Kevin + Meghan // Ann Arbor U of M Wedding
Ann Arbor, Michigan
When I first talked to Kevin and Meghan about their wedding plans, Kevin said he had a quiet, small family and Meghan added, "and mine is large and loud!" The one thing that was the same was their love of the University of Michigan. Meghan is a graduate of U of M and Kevin's family had been lifelong fans, traveling from Charlevoix for football games. The couple now lives in Boston but wanted to bring all their wedding guests together in a town and campus they cherish. It was full of all things Michigan: maize and blue, Vernors floats and even a Zingerman's lunch but the emotions of the day made this wedding something I'll never forget.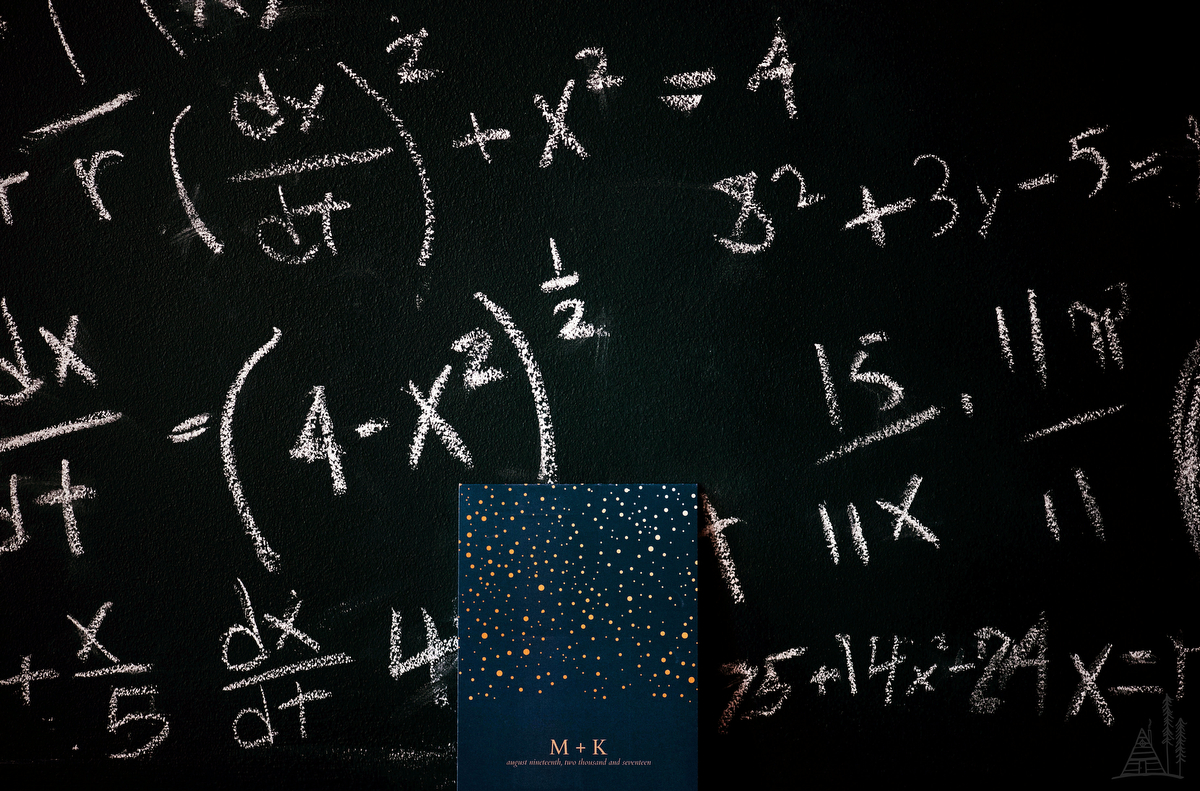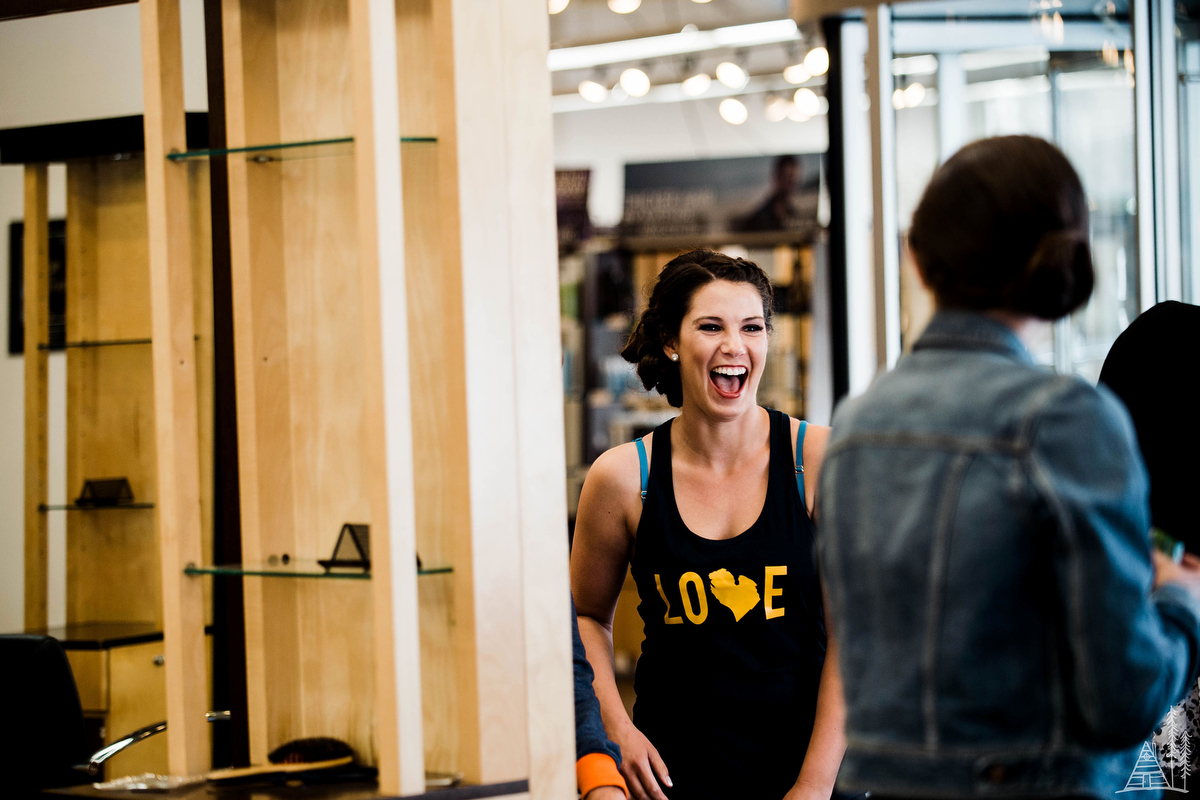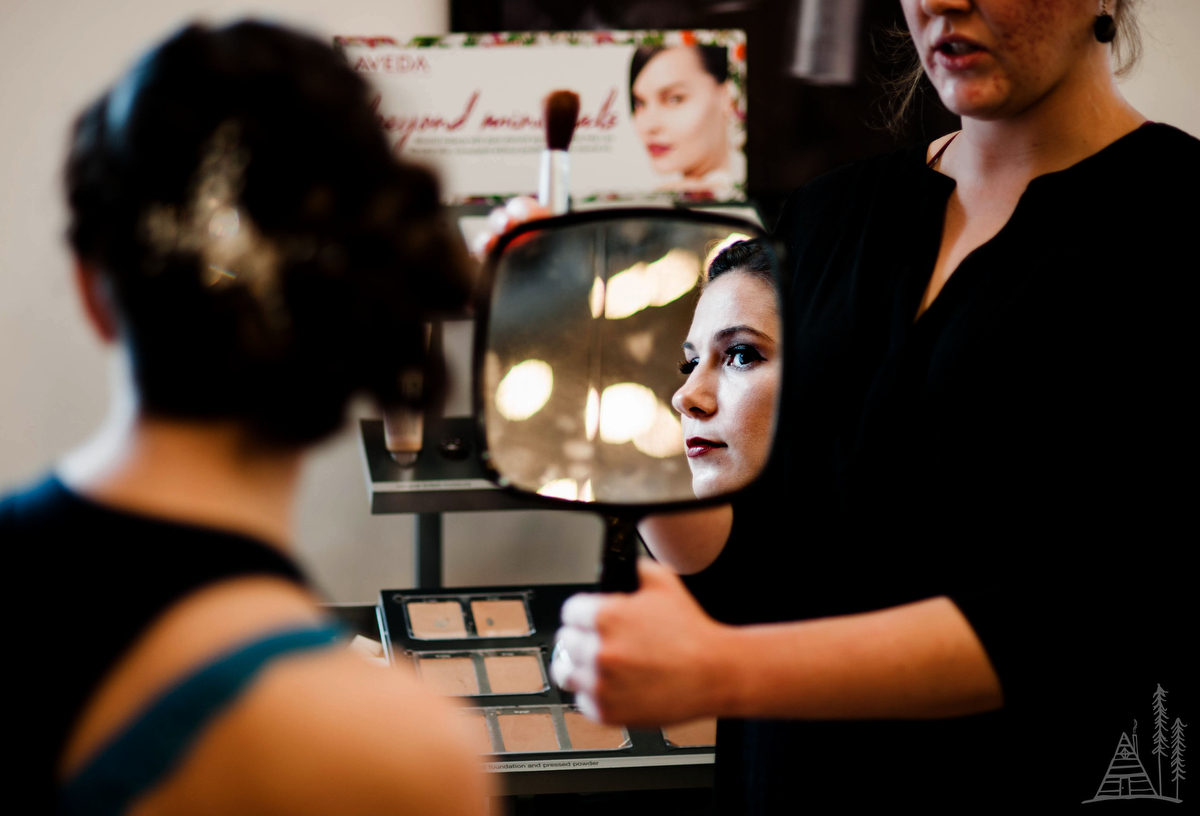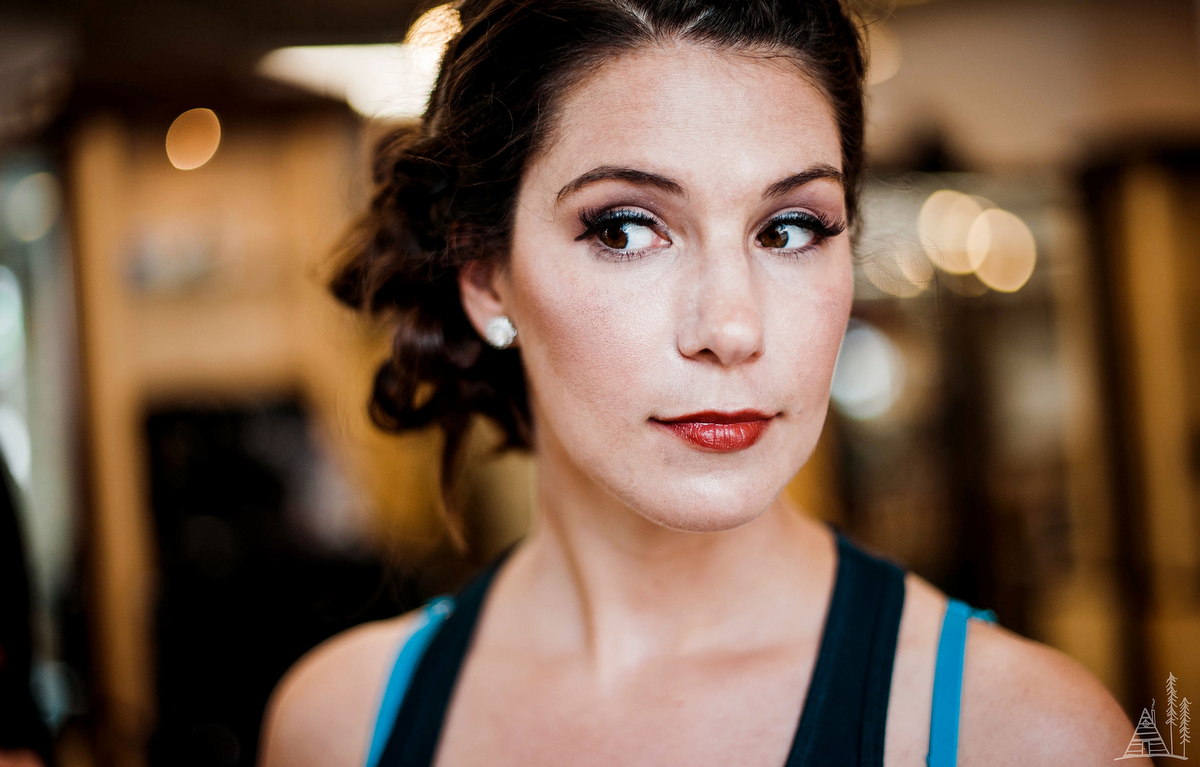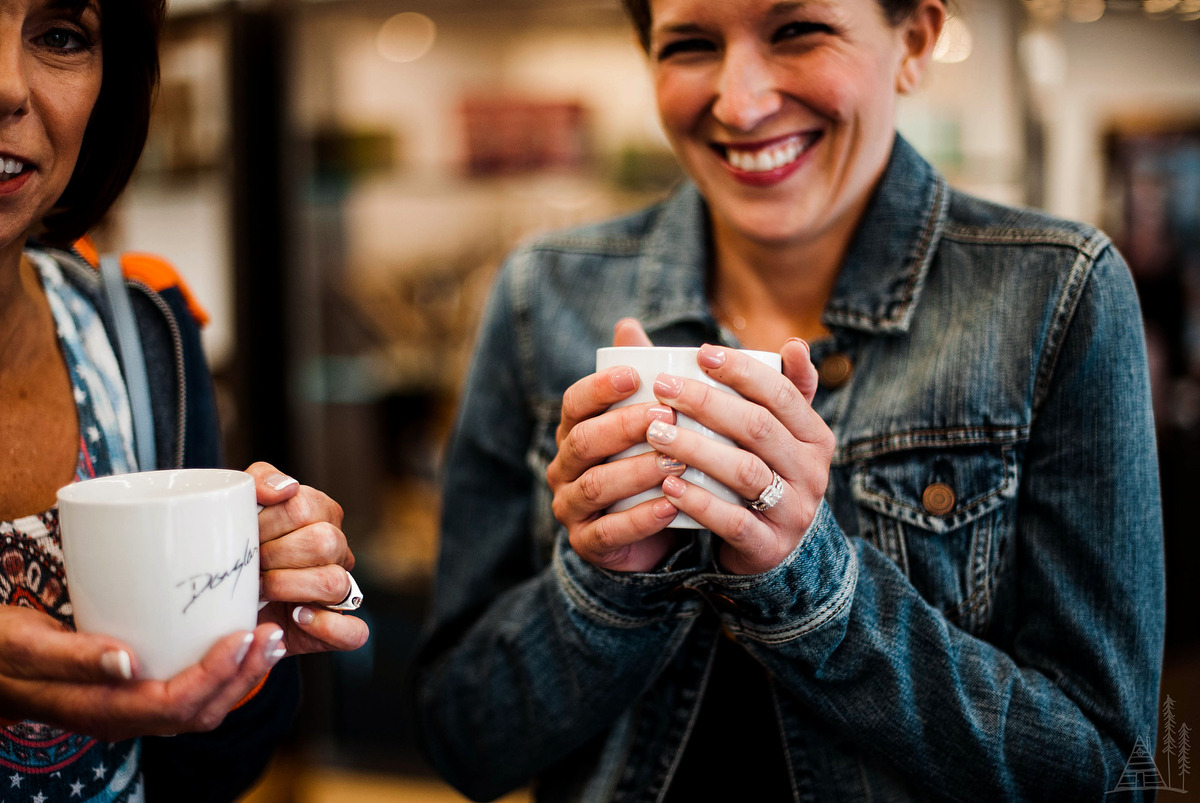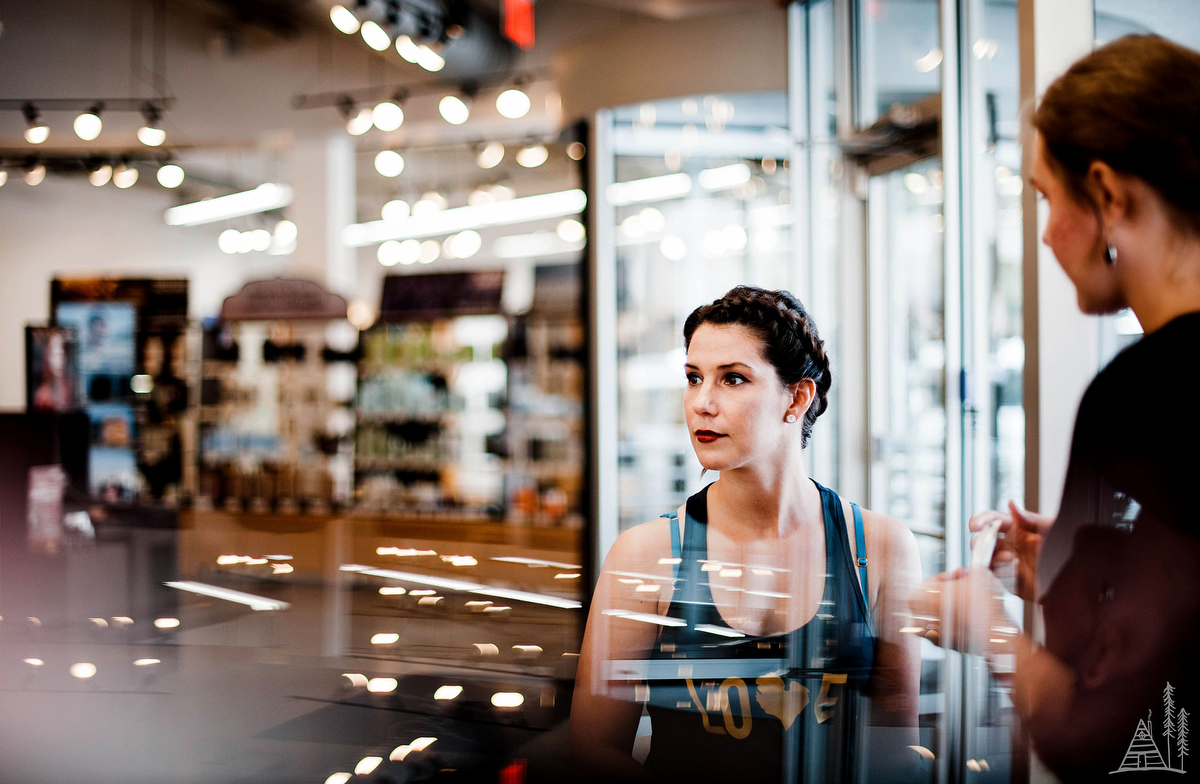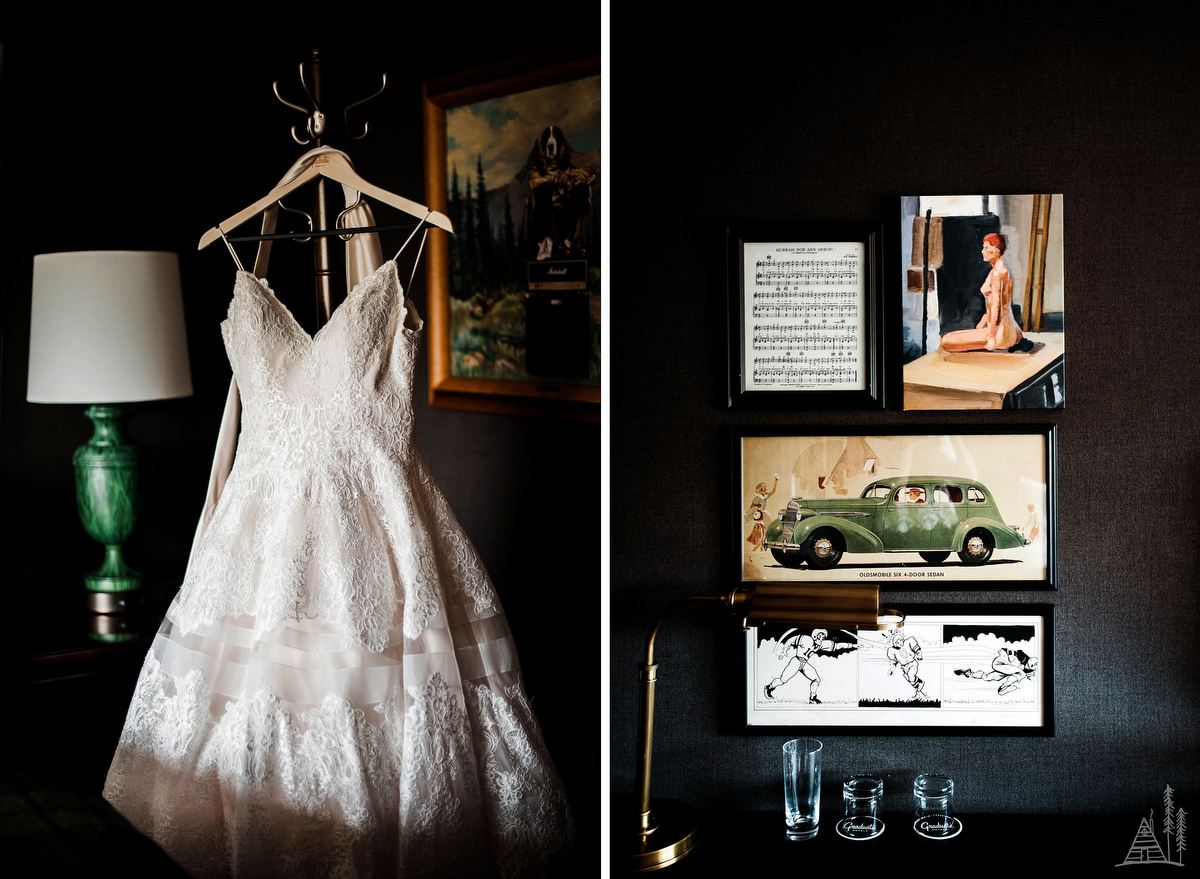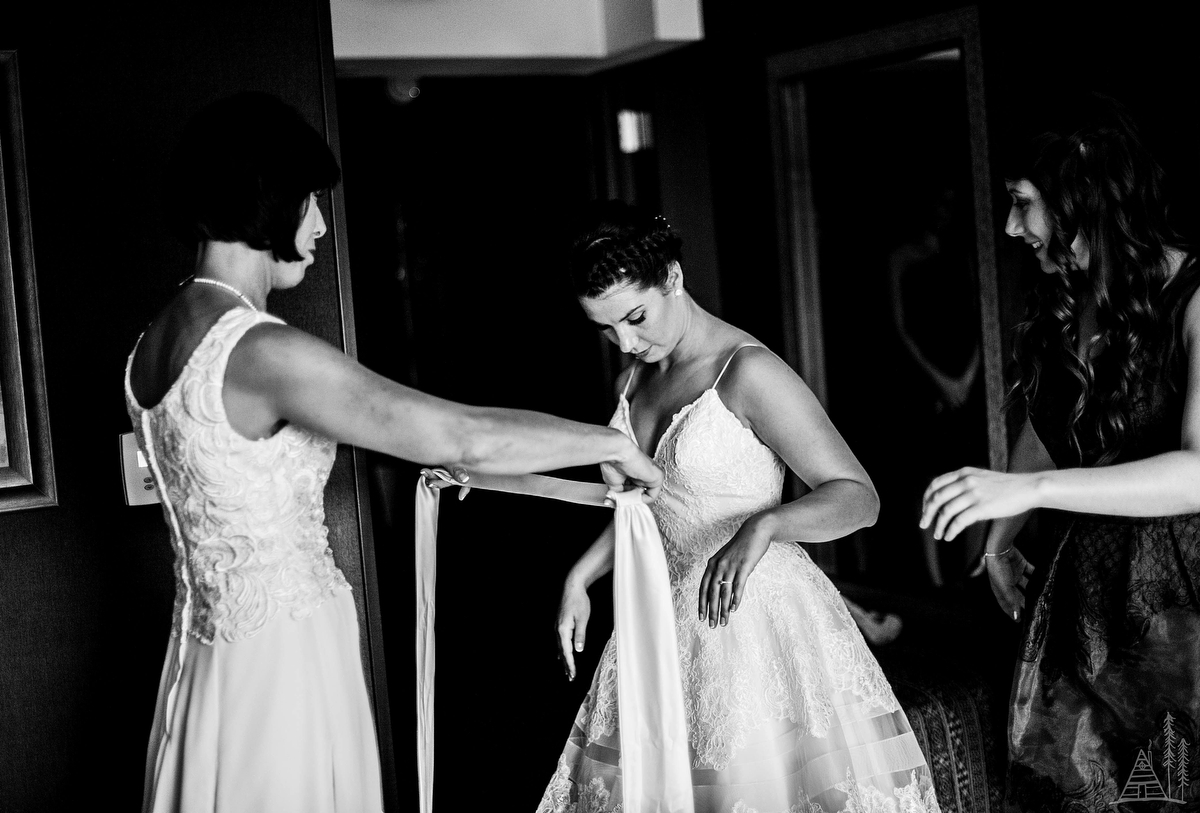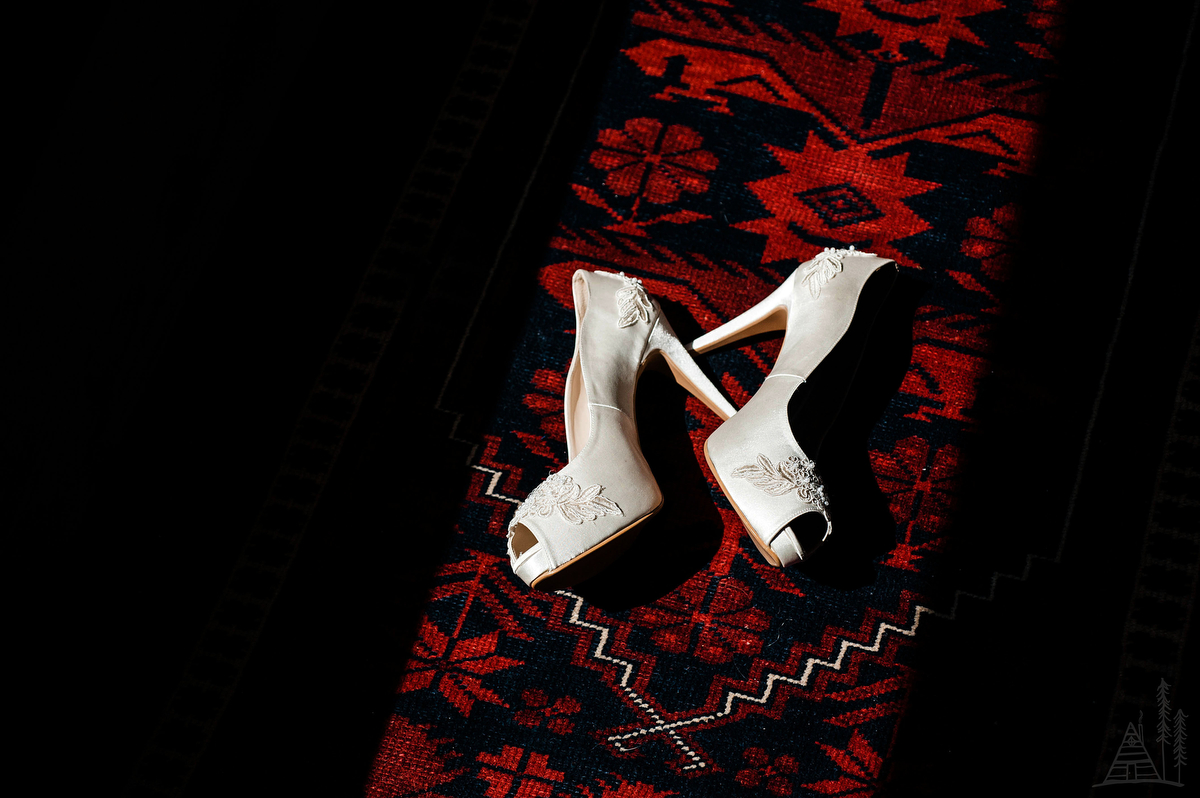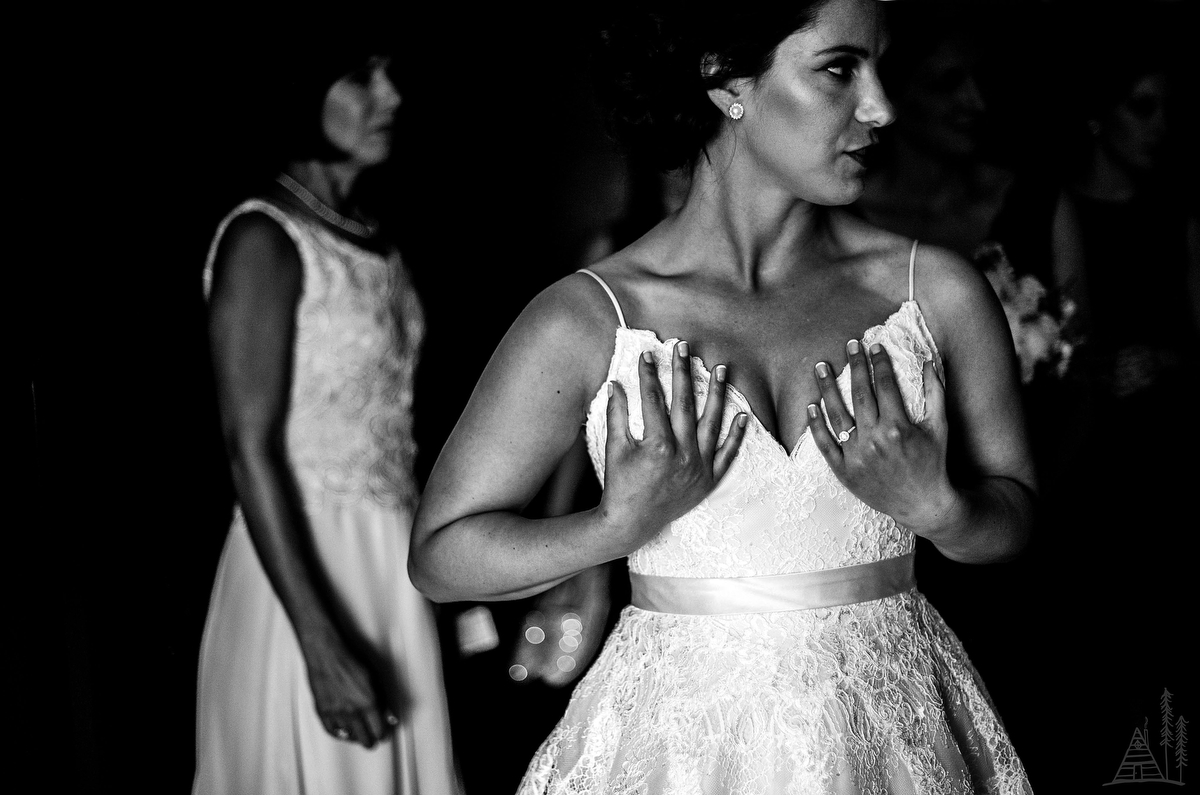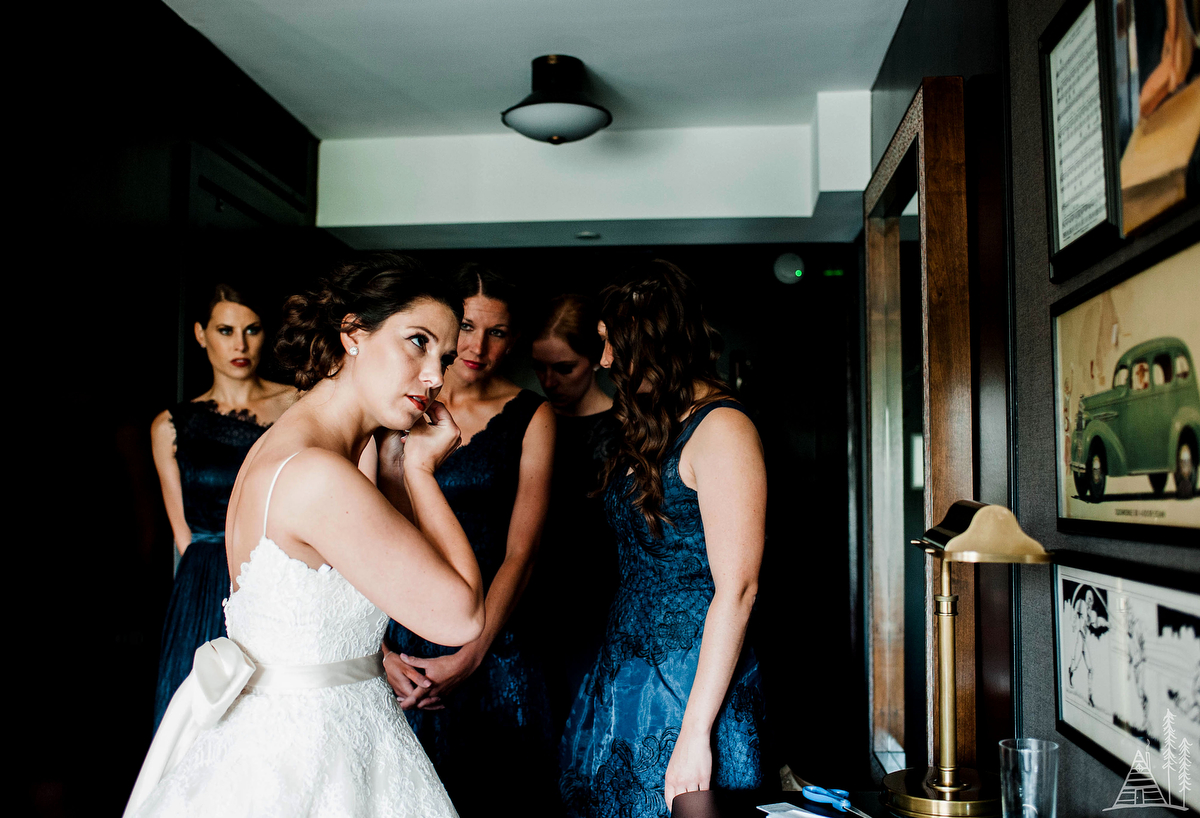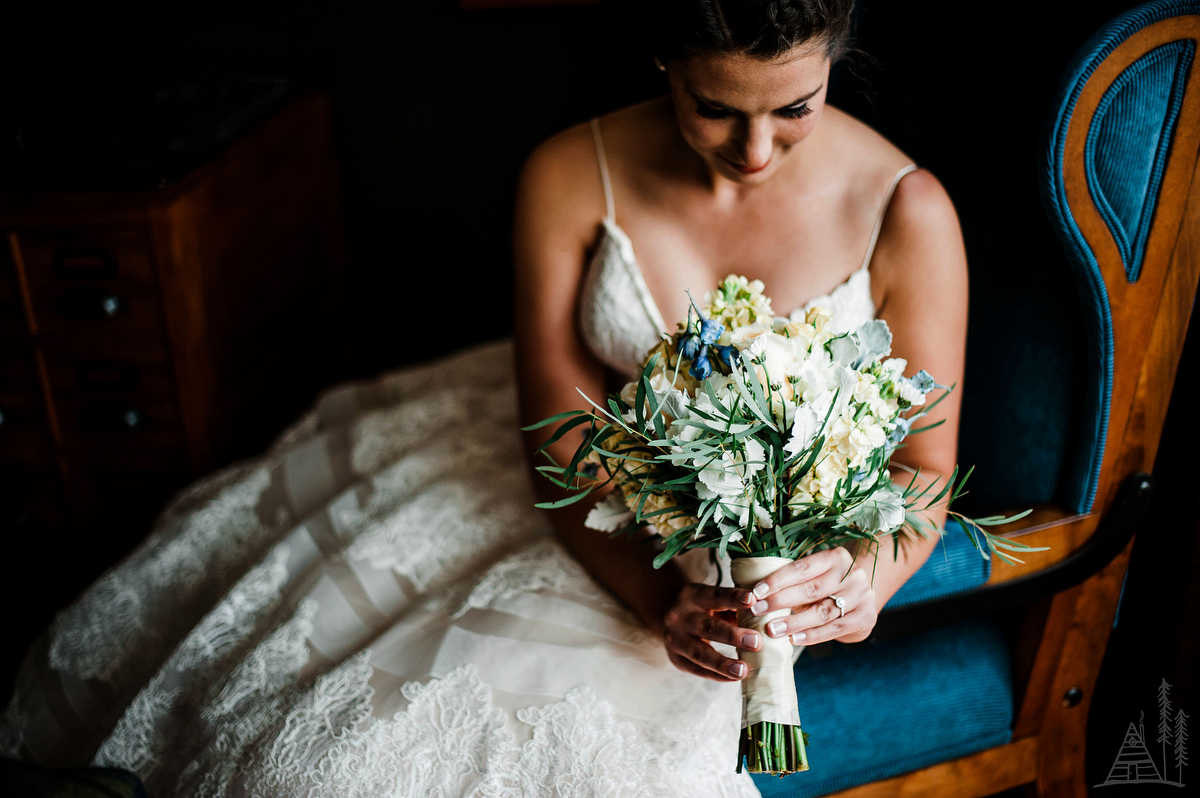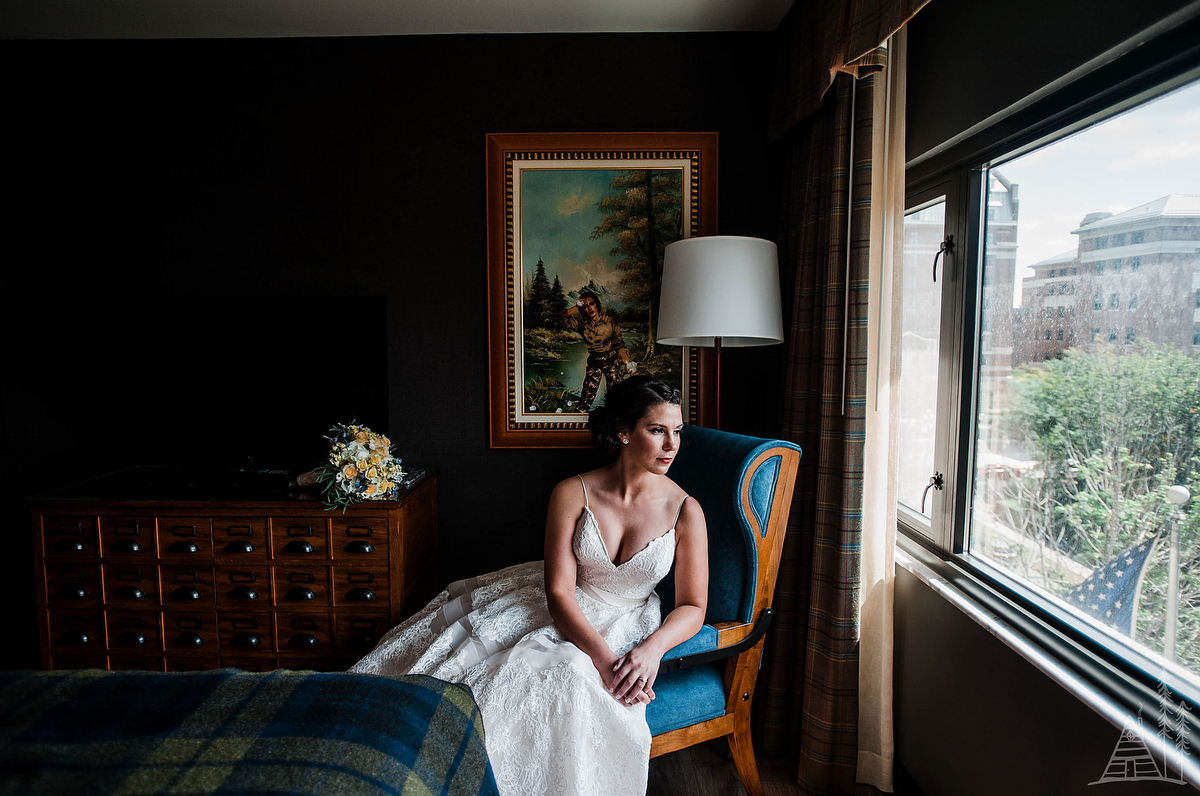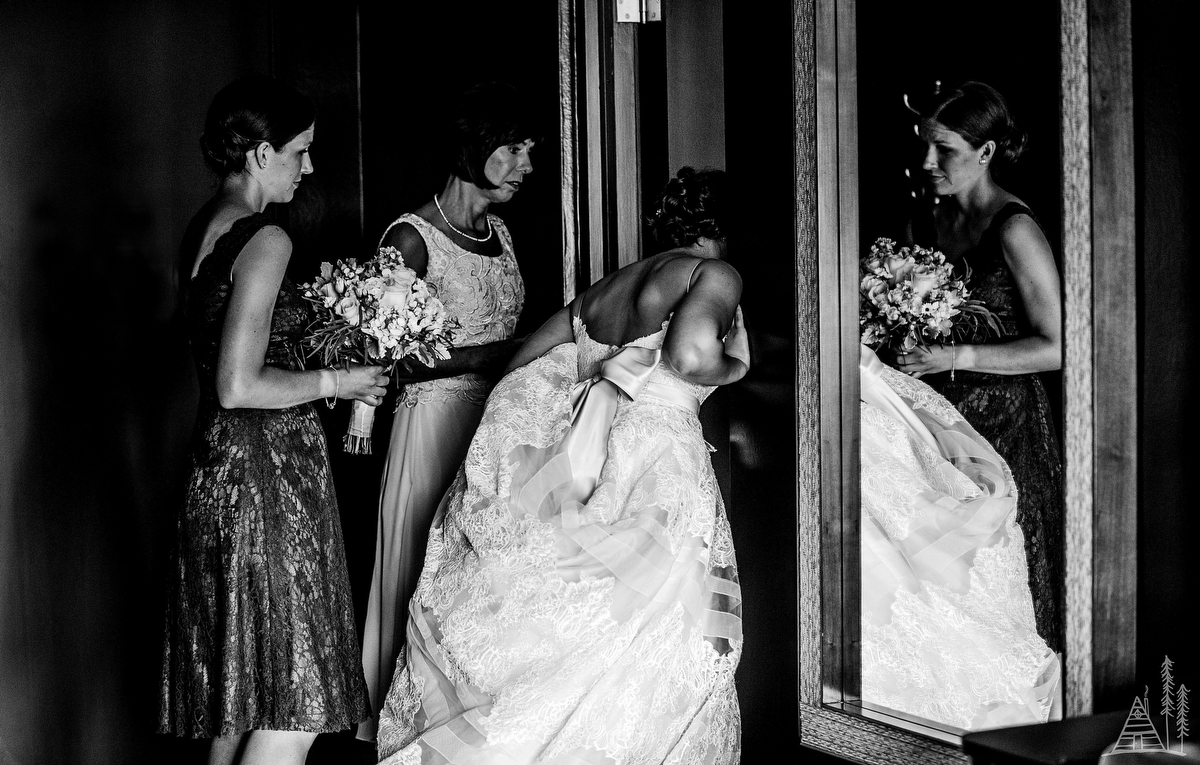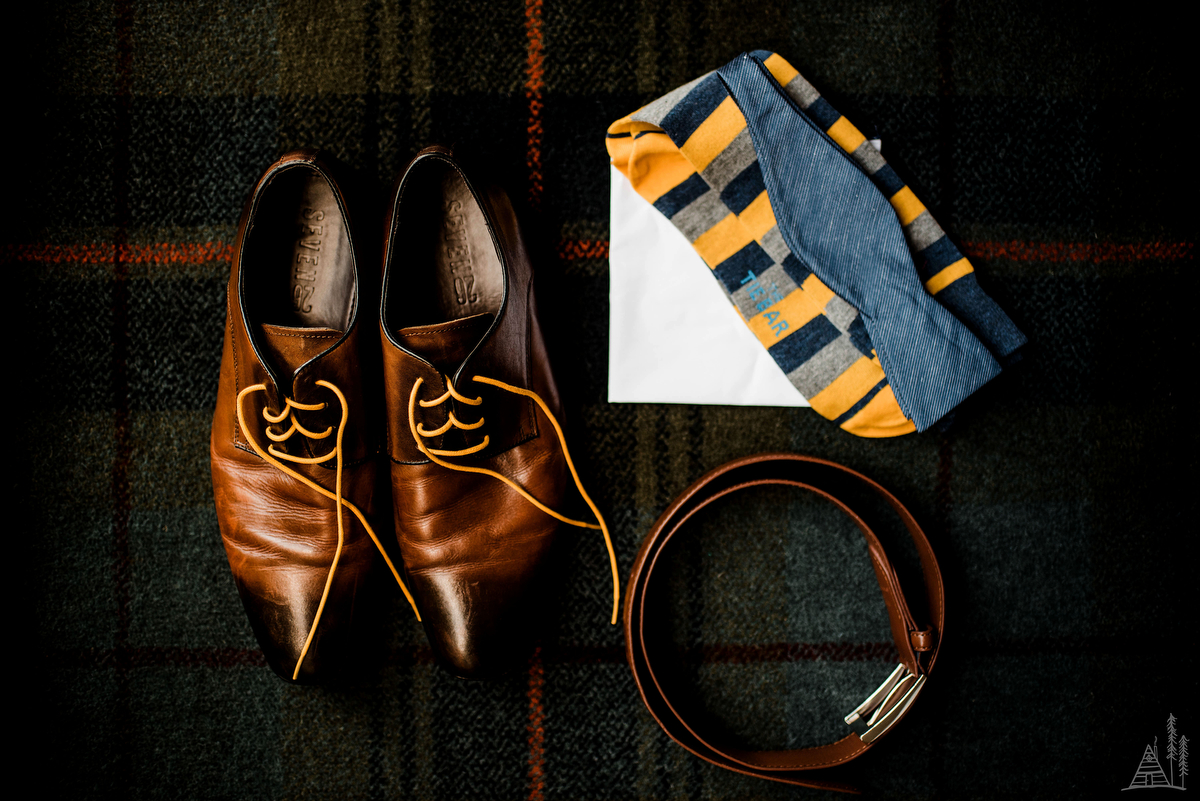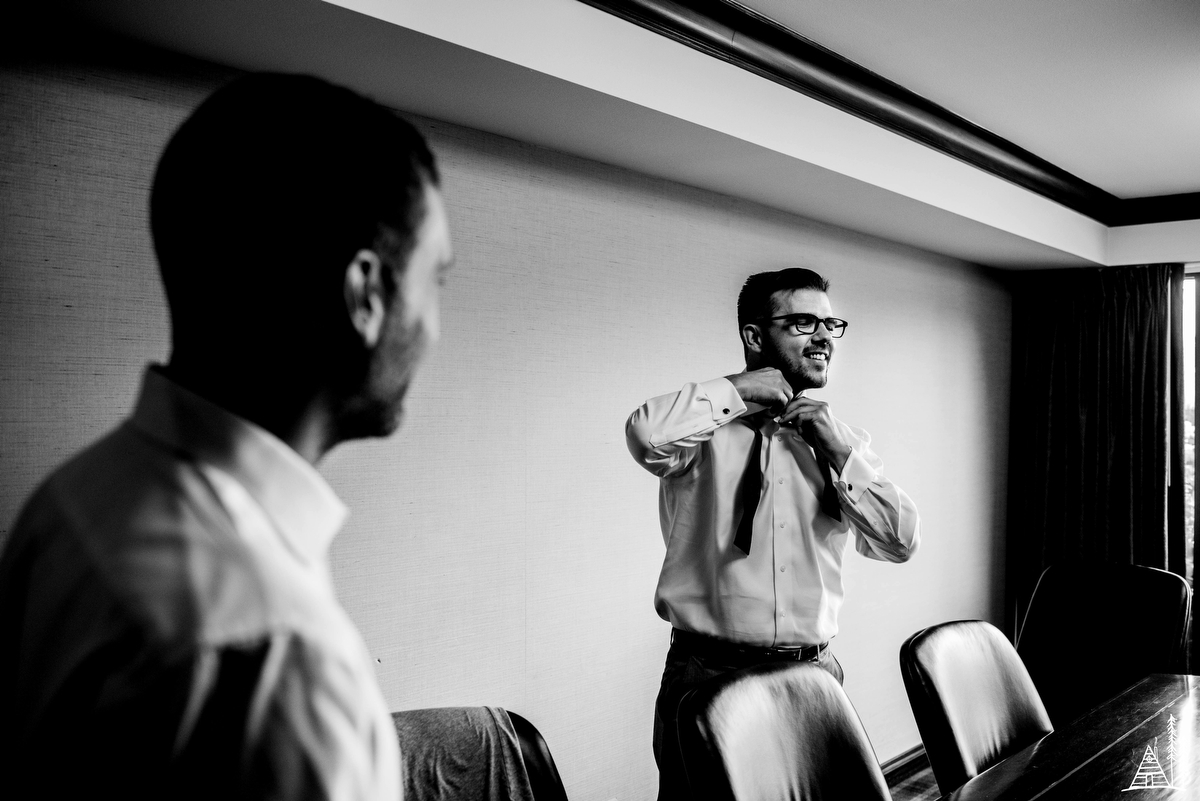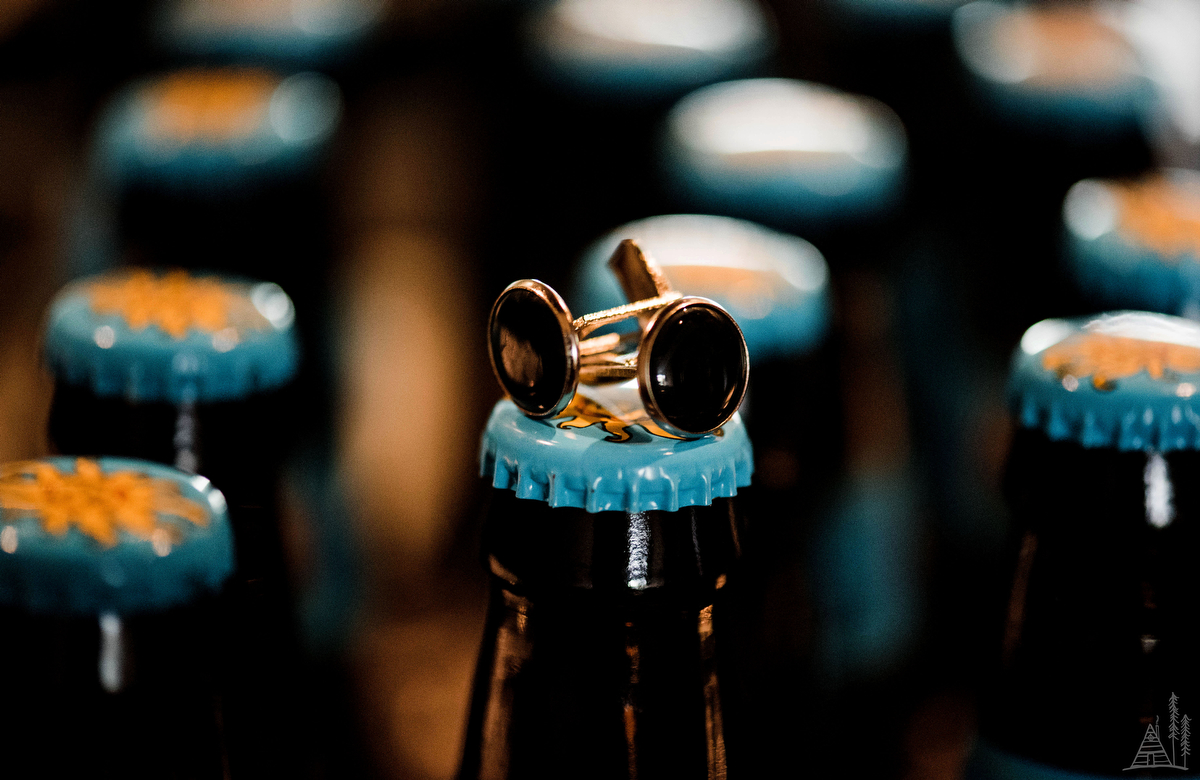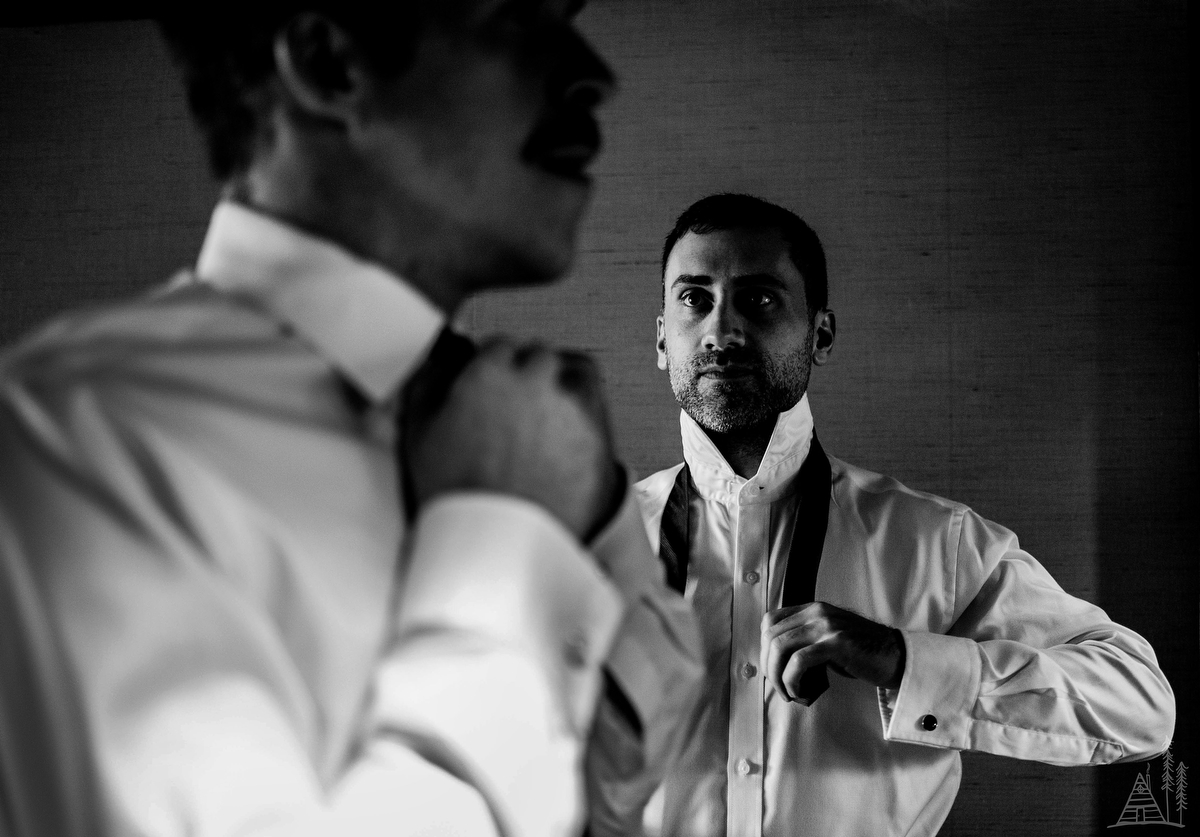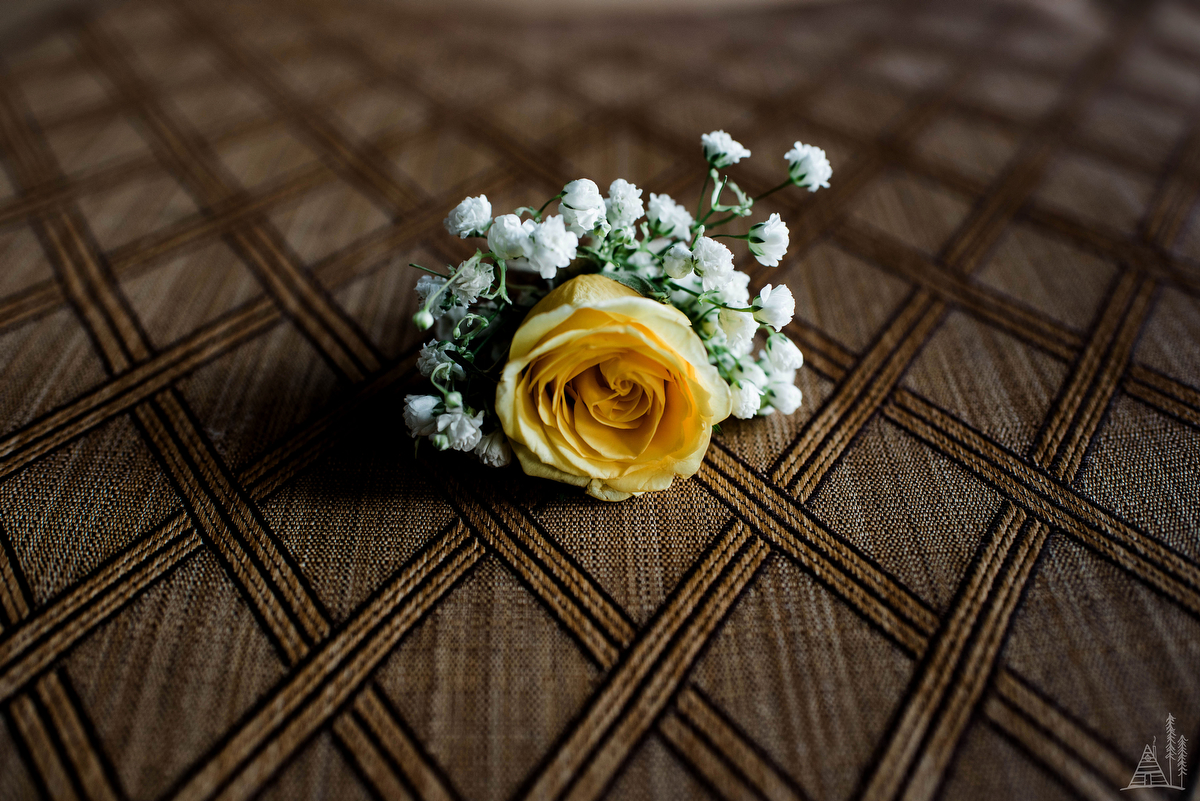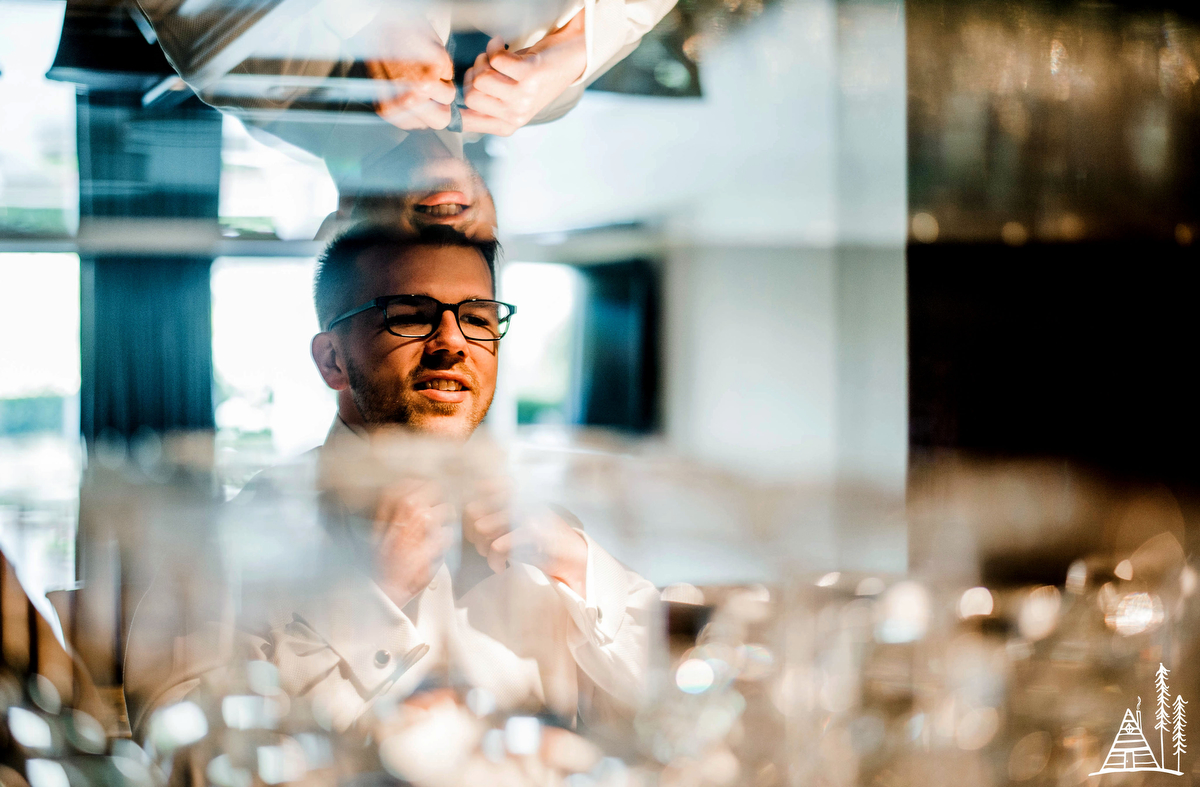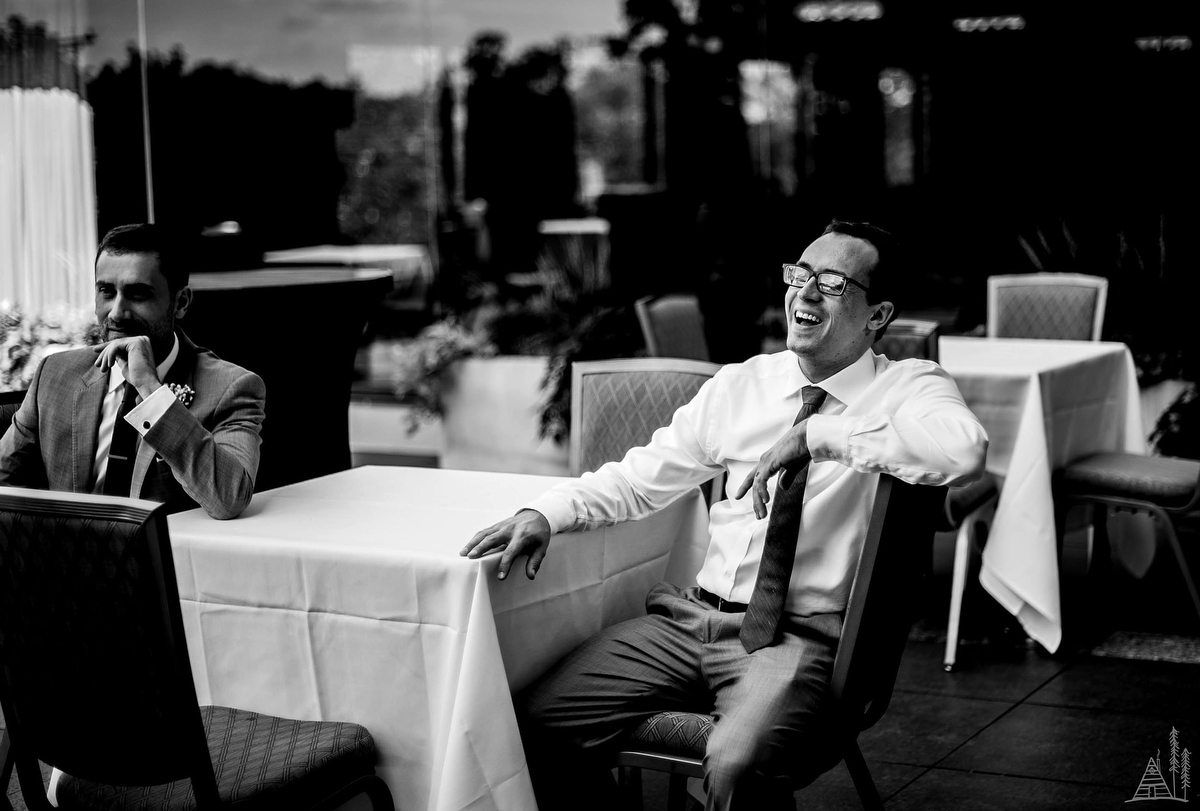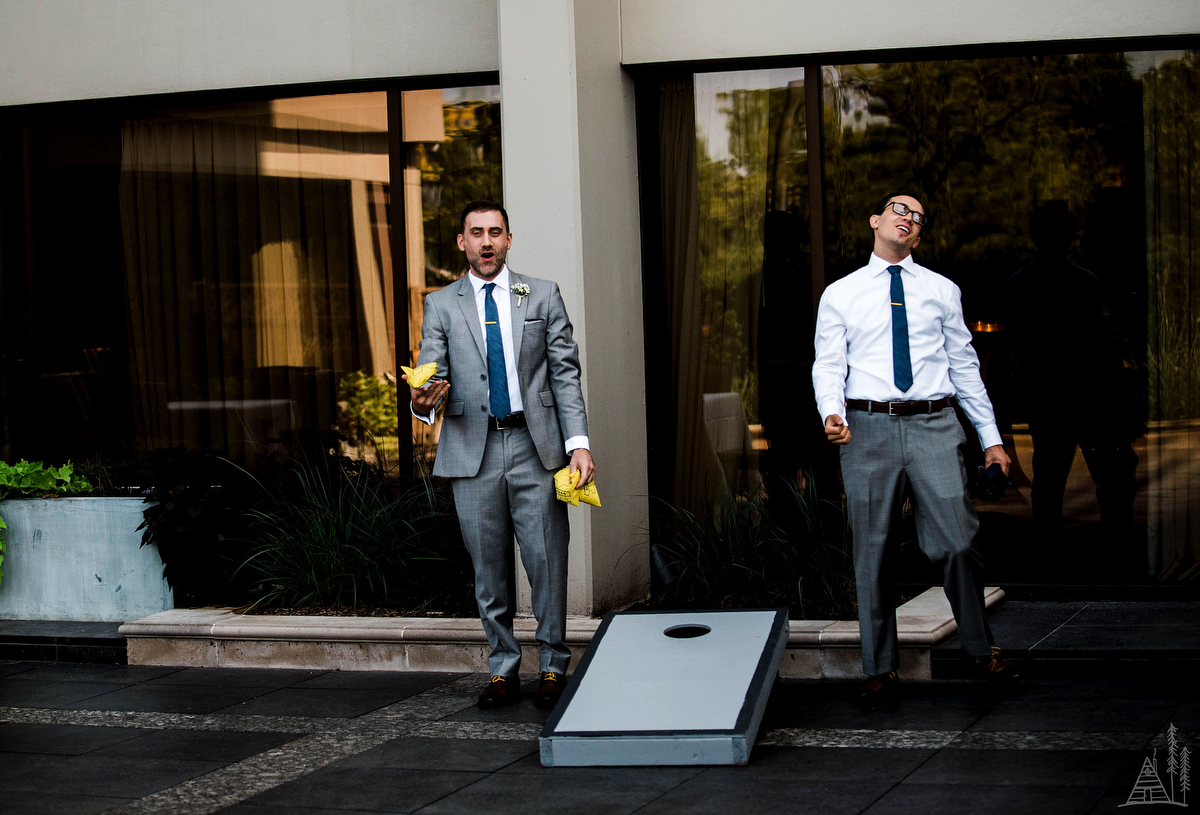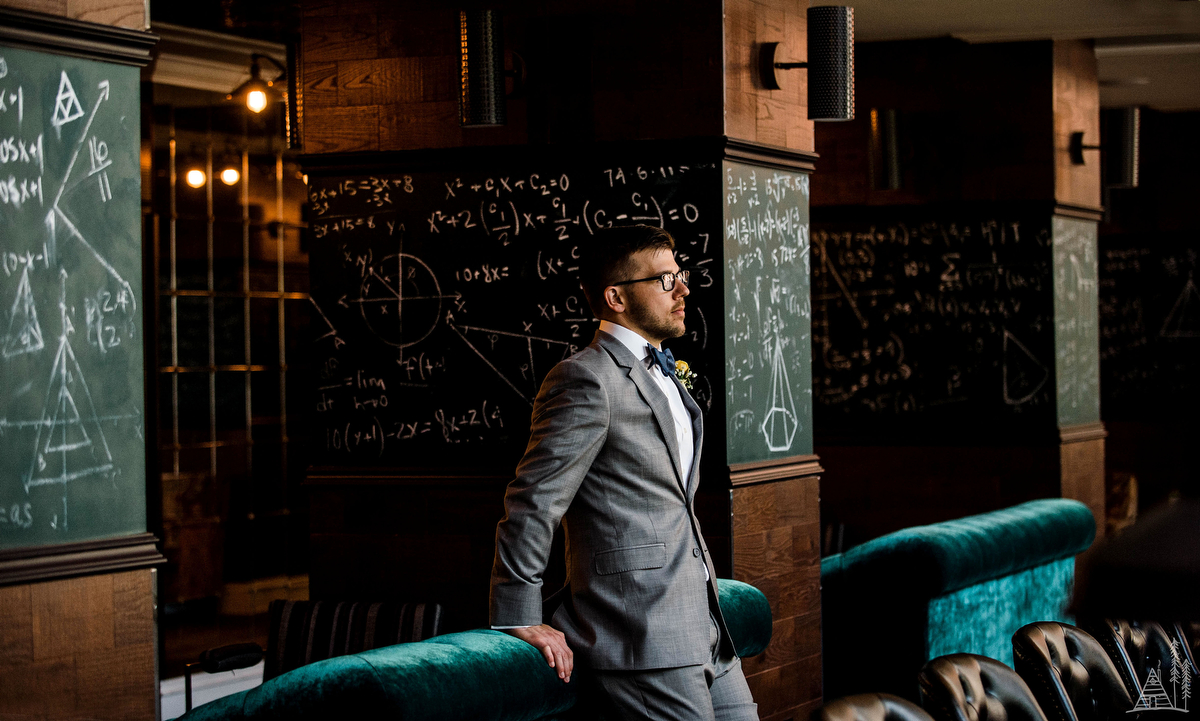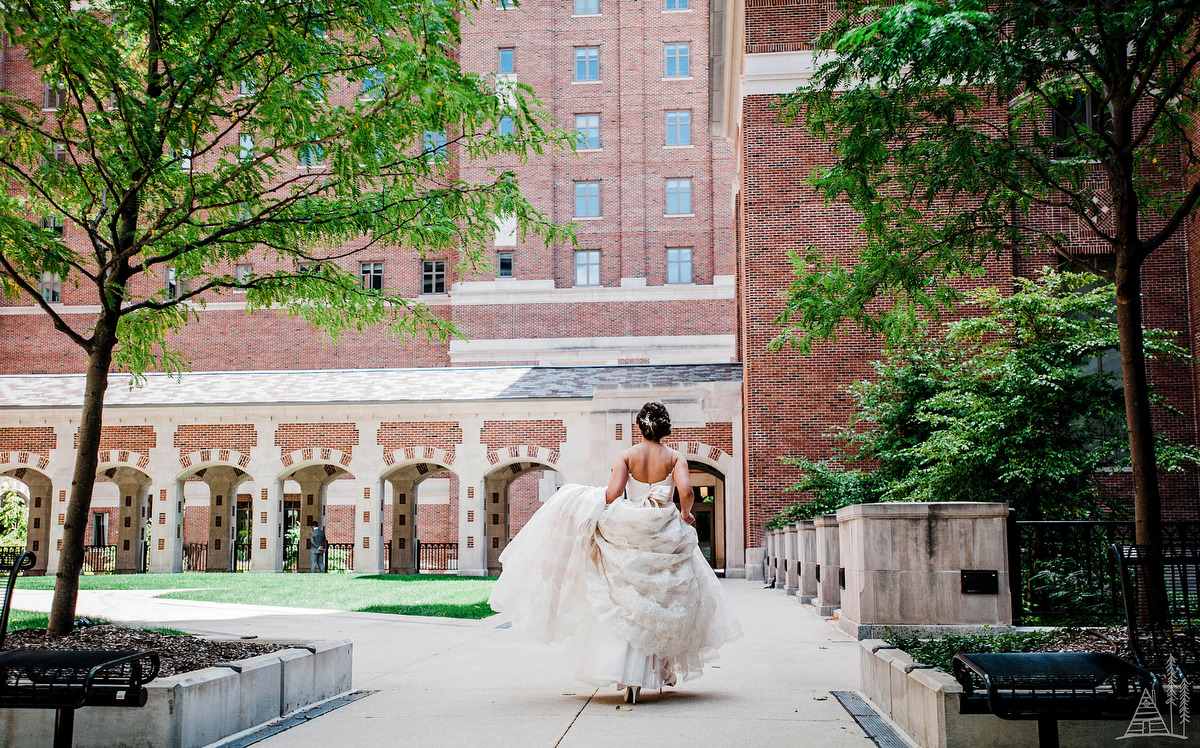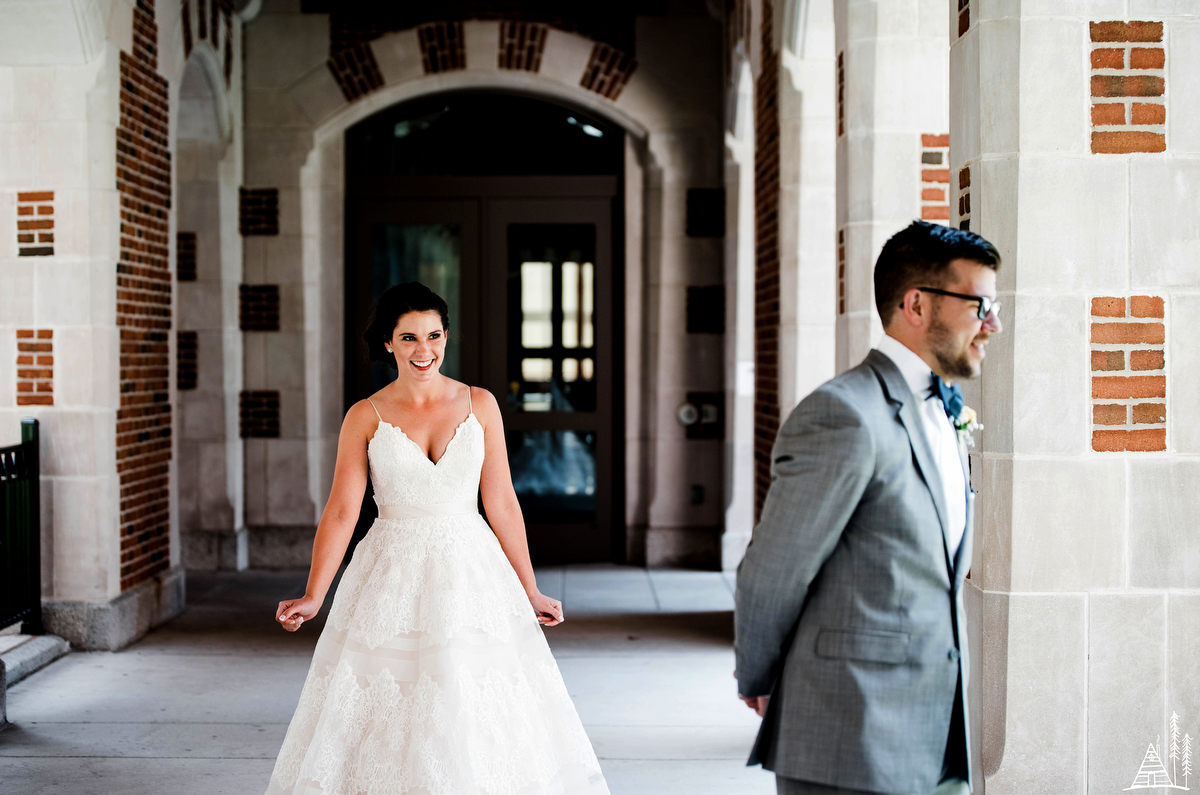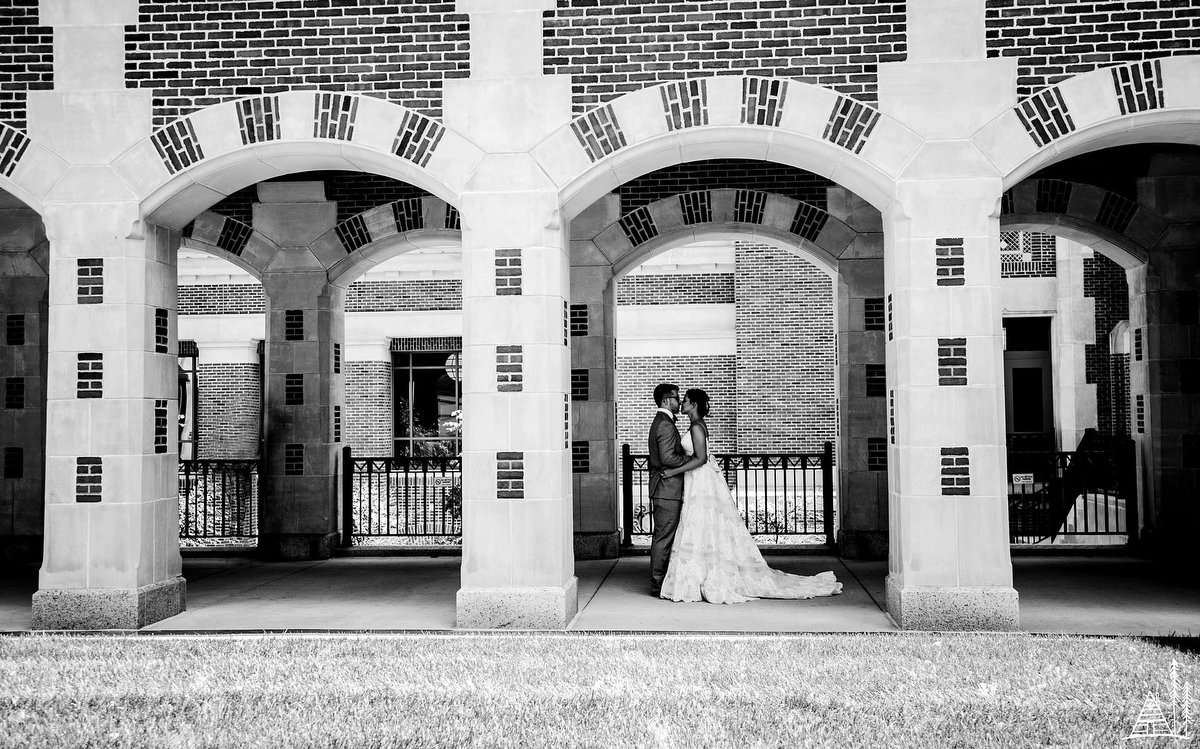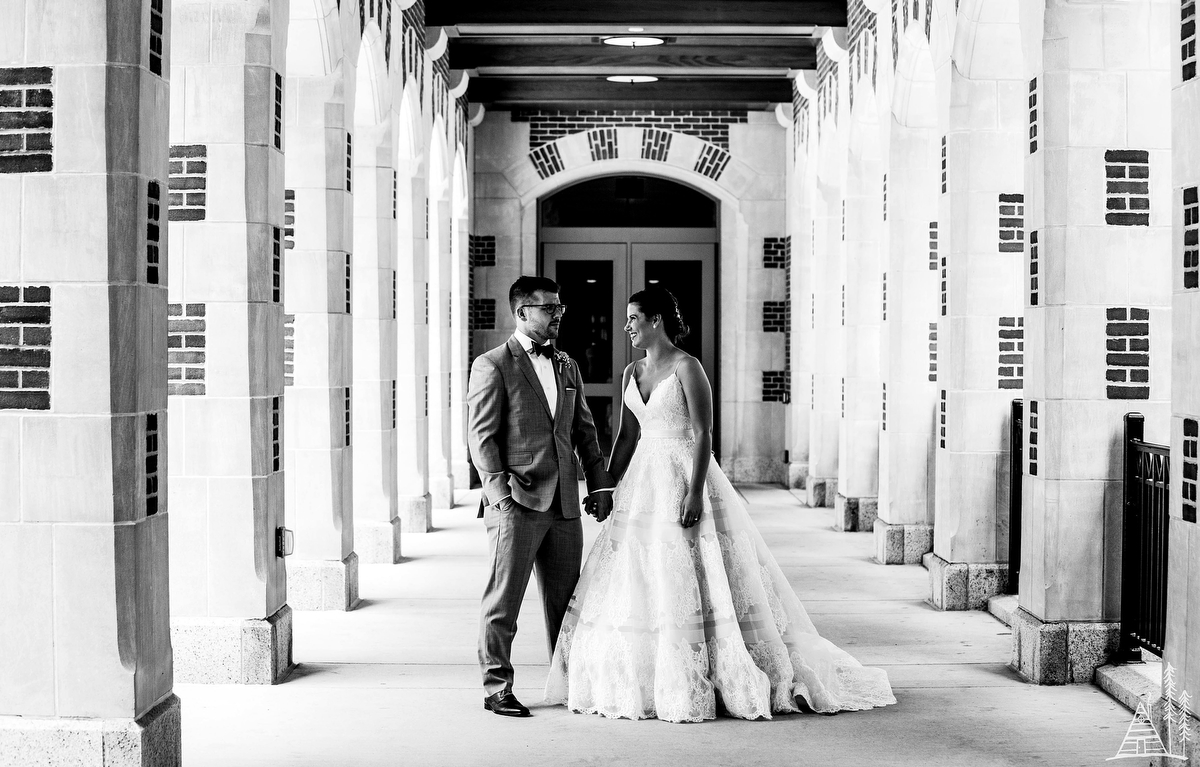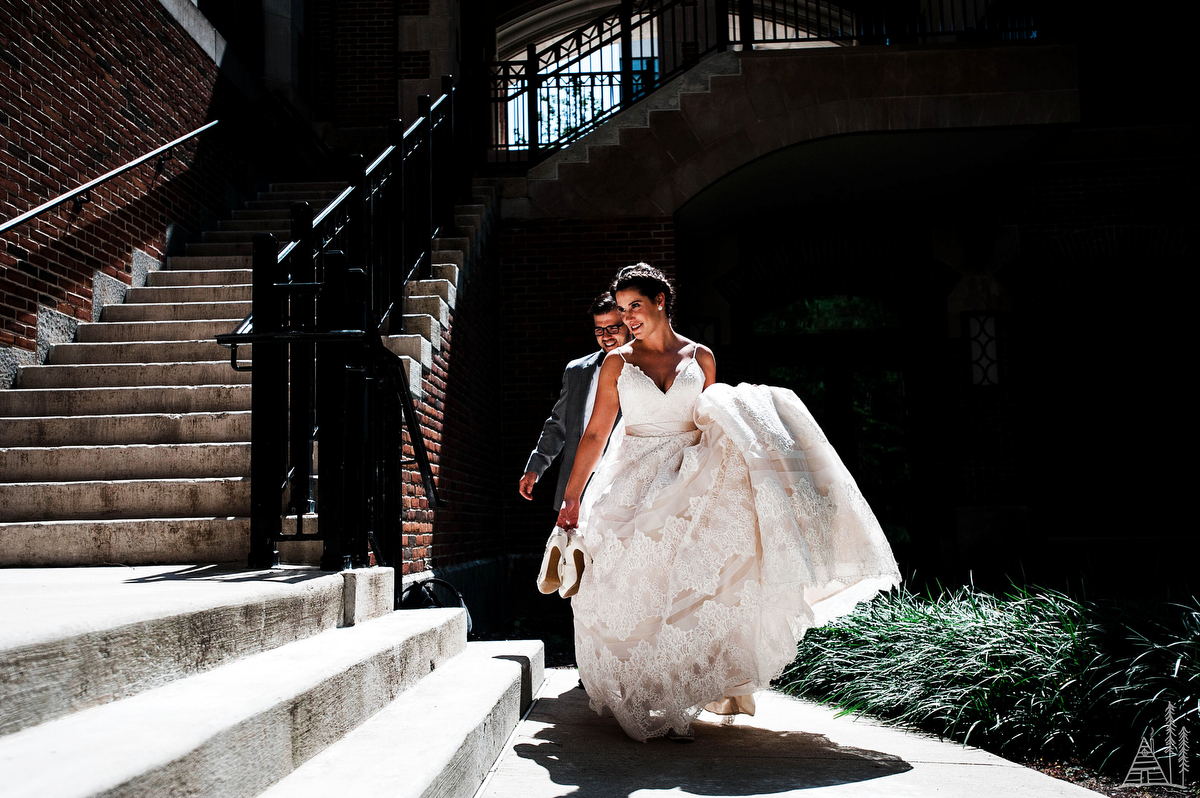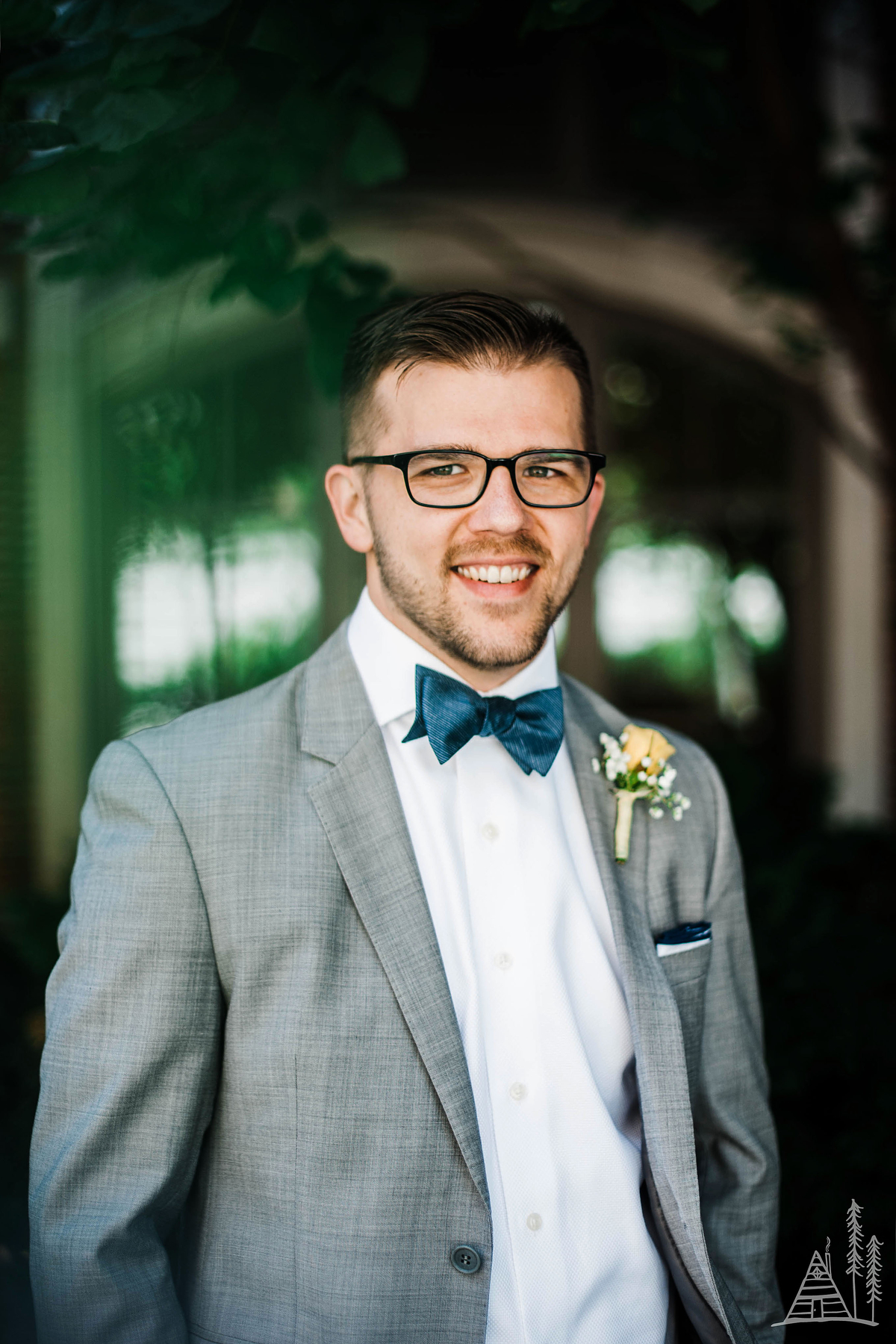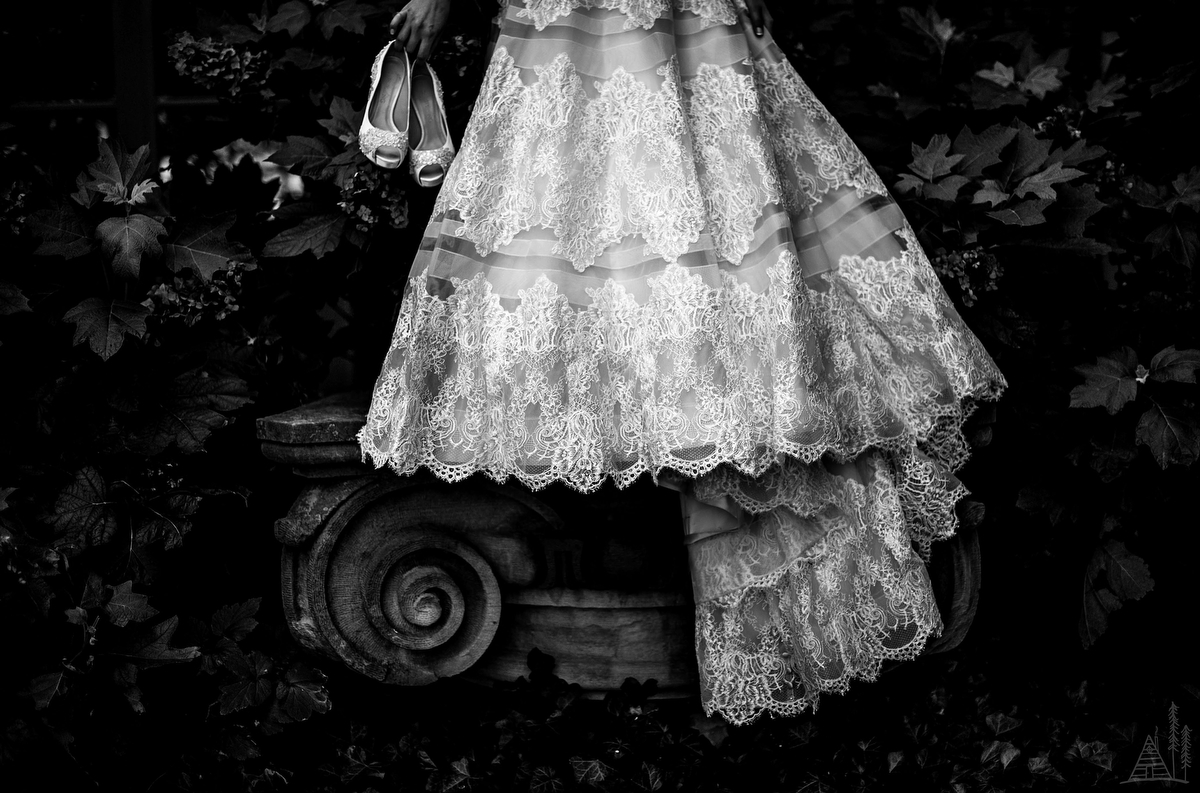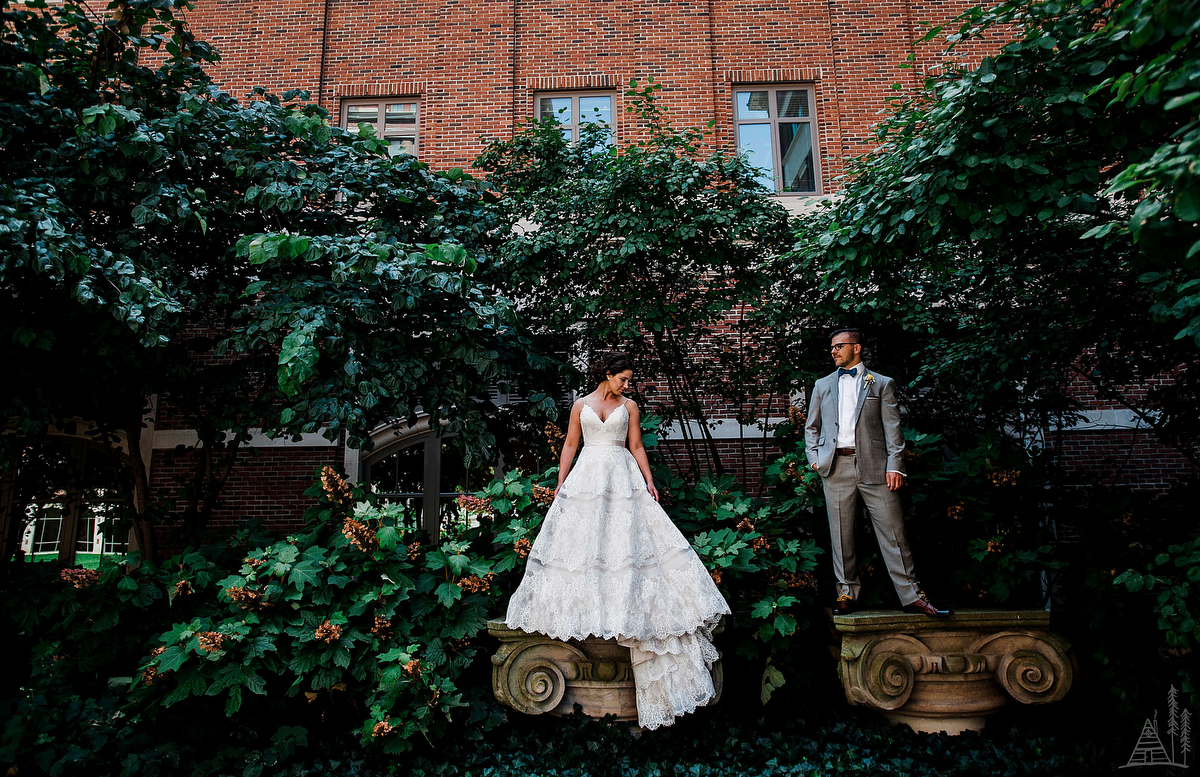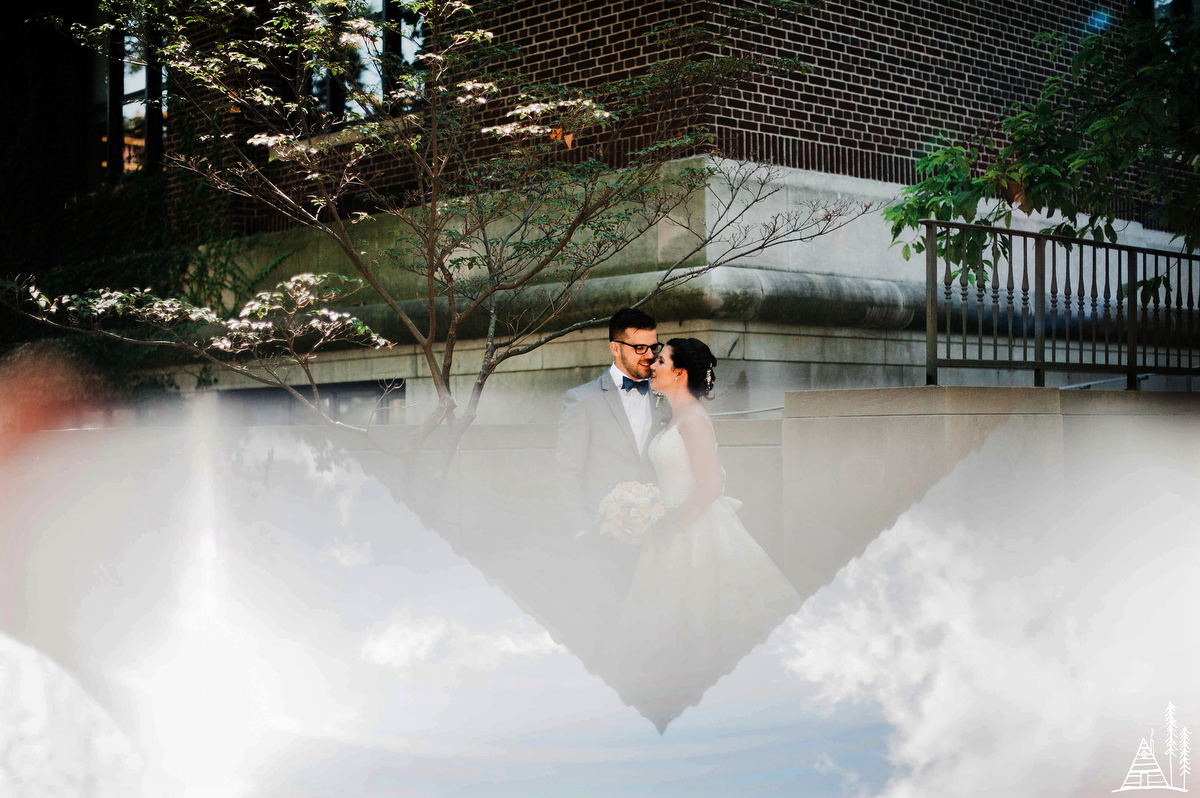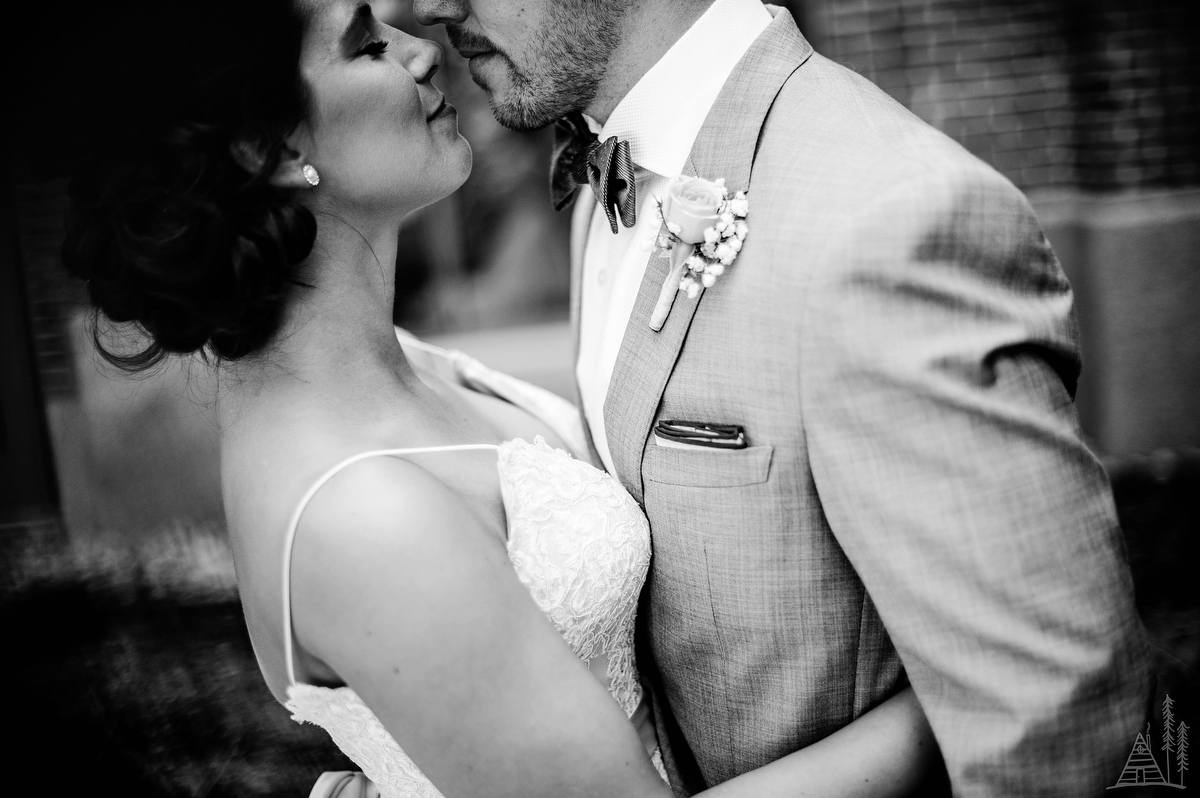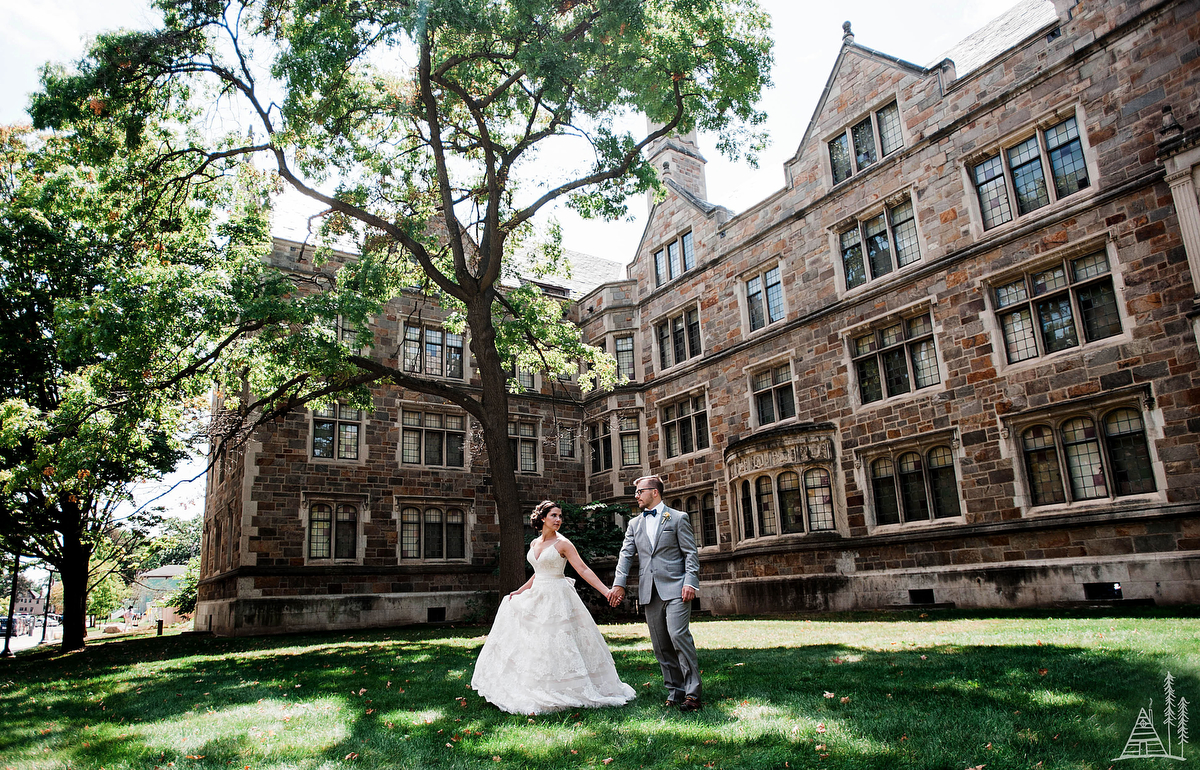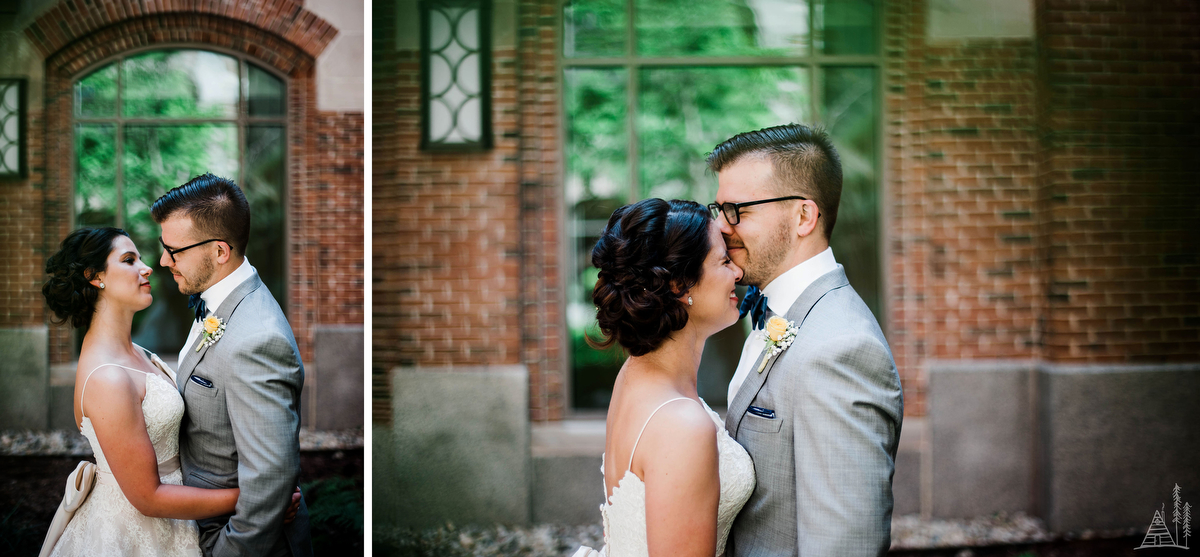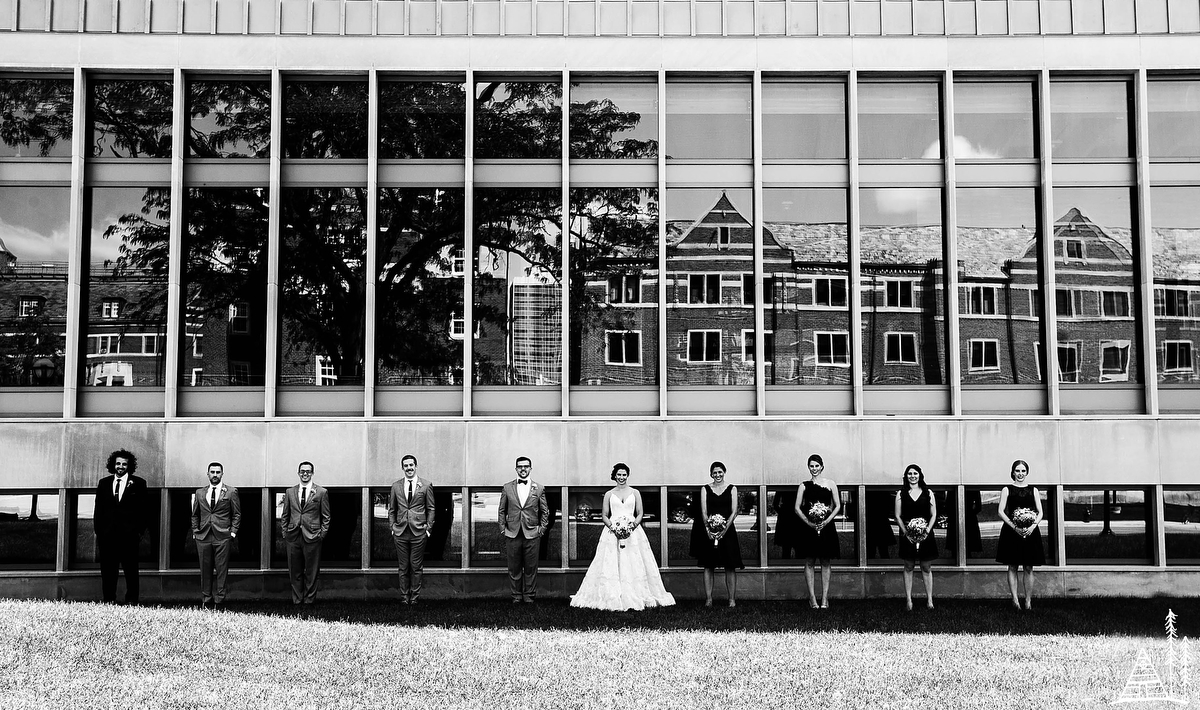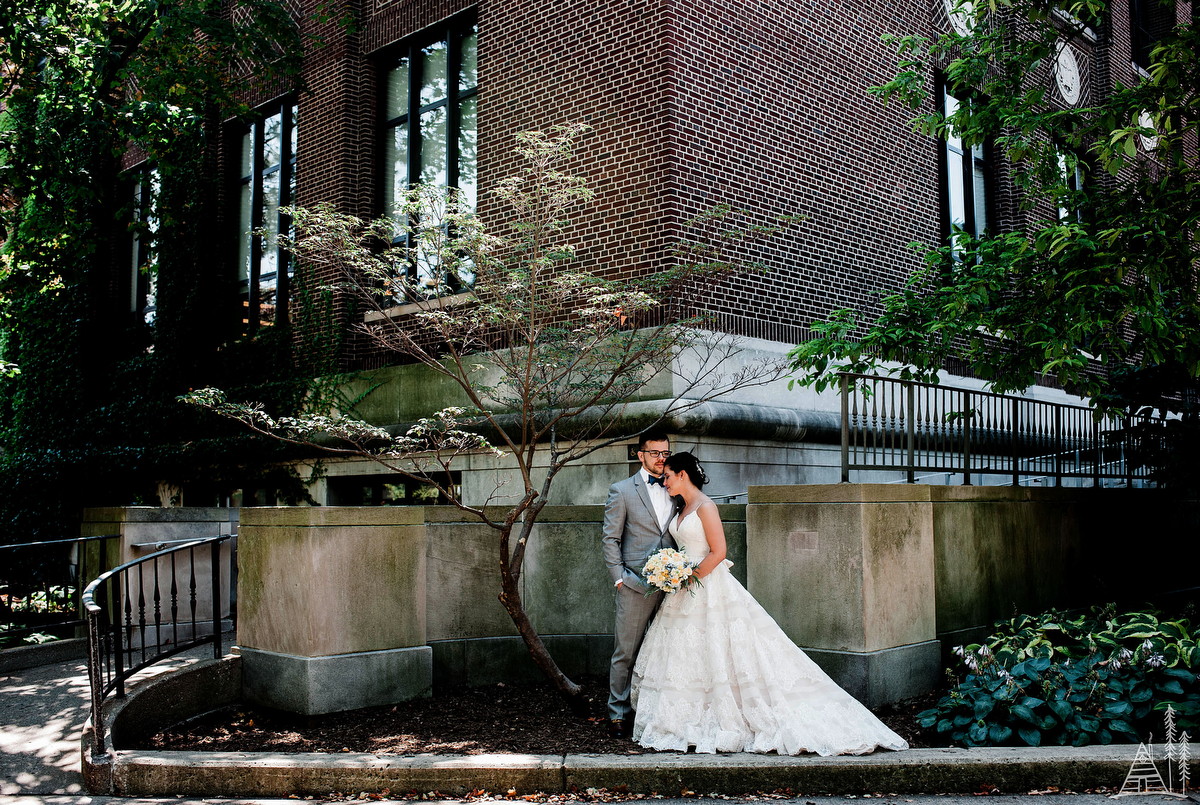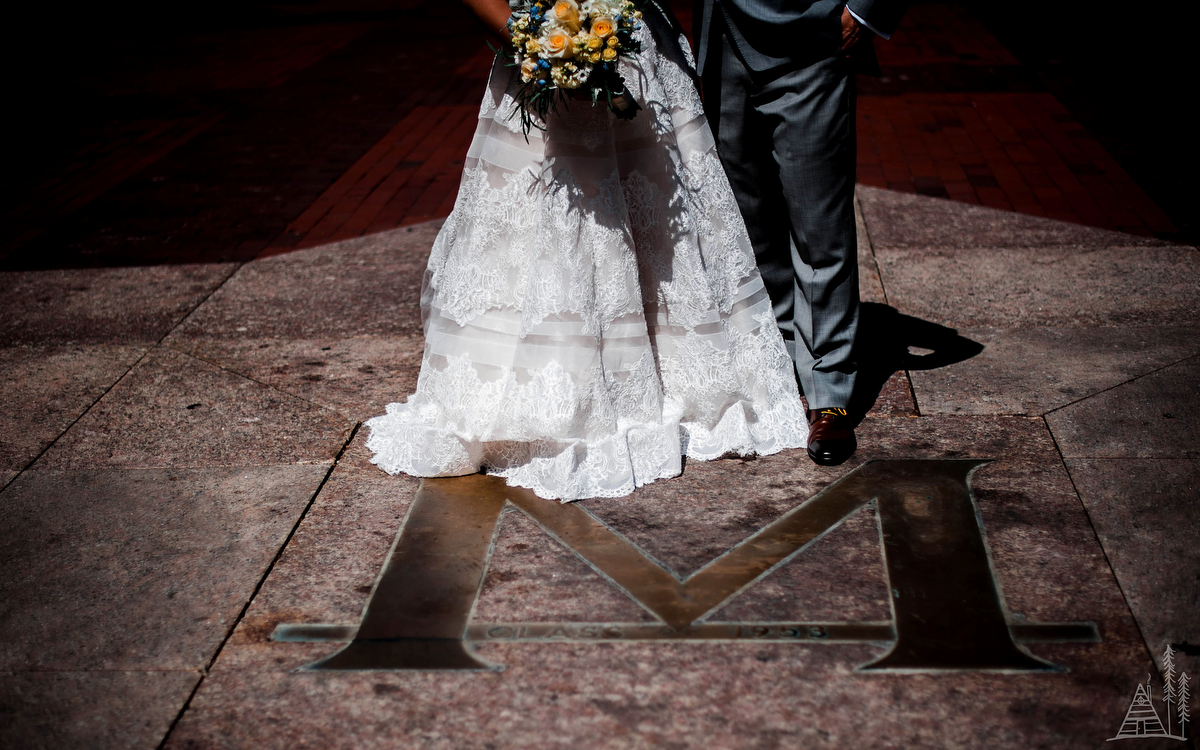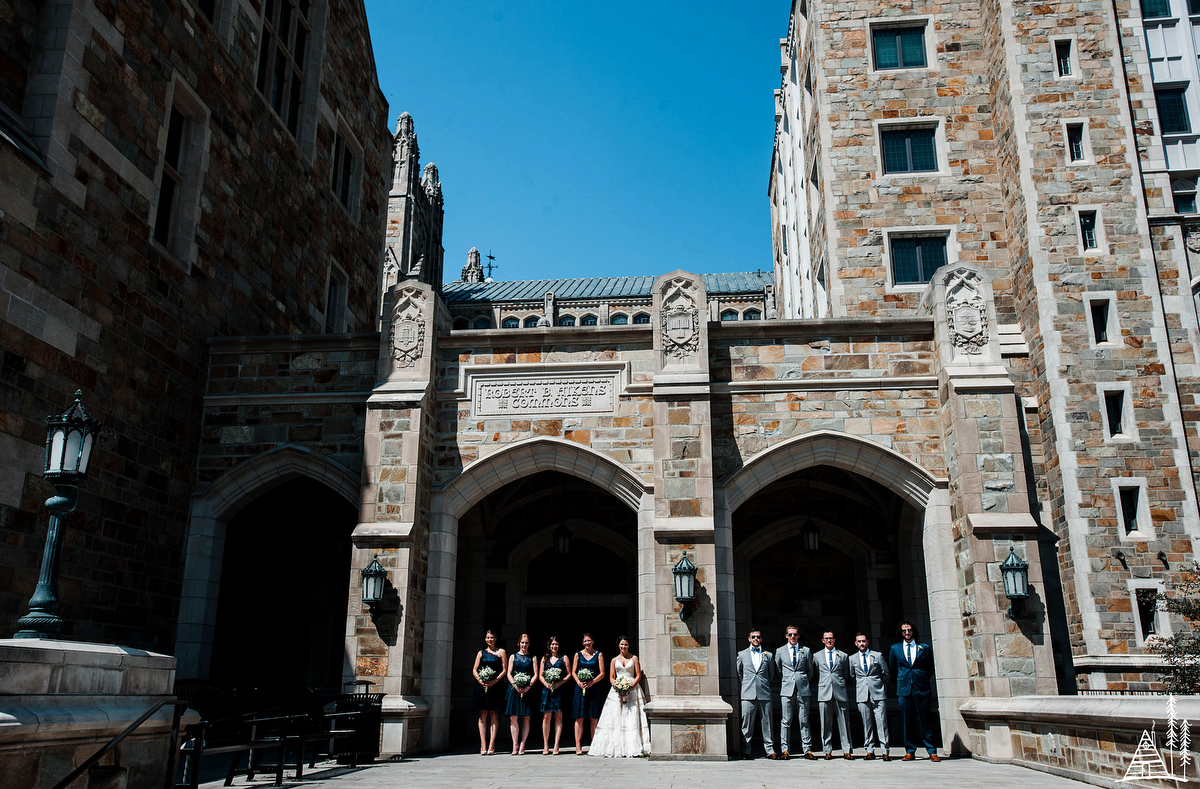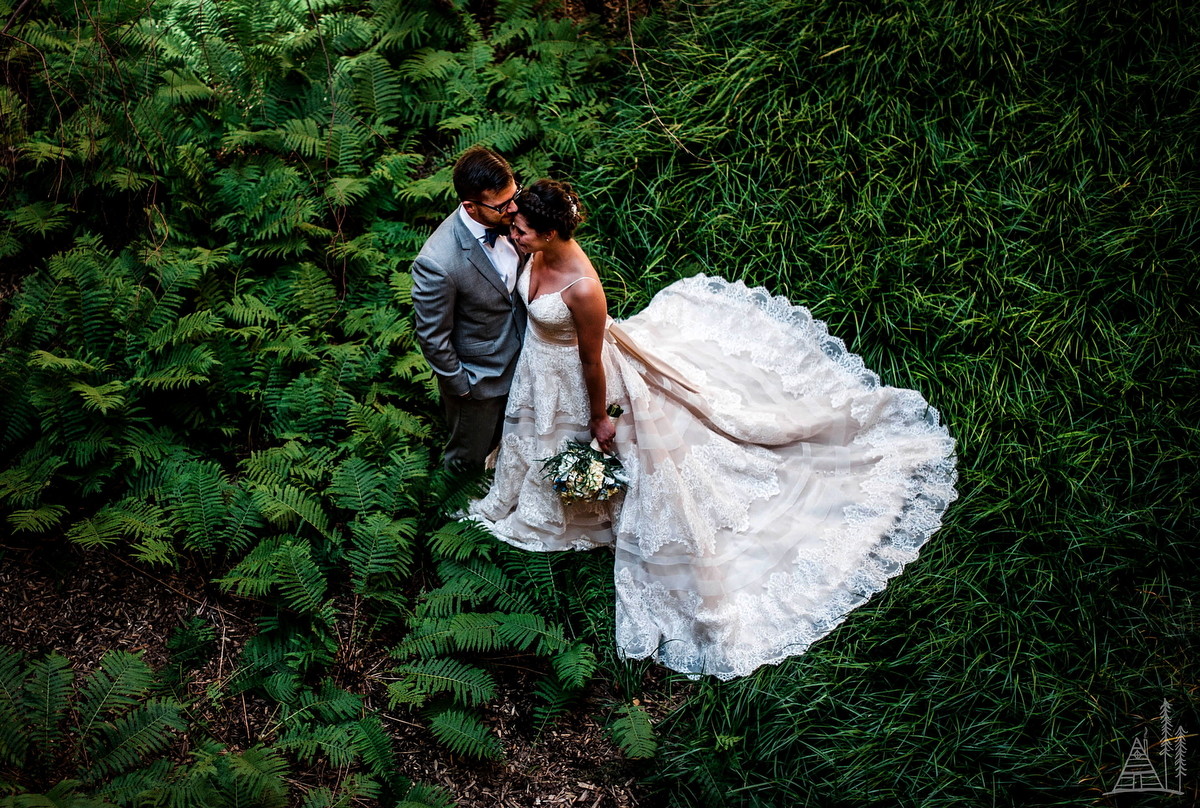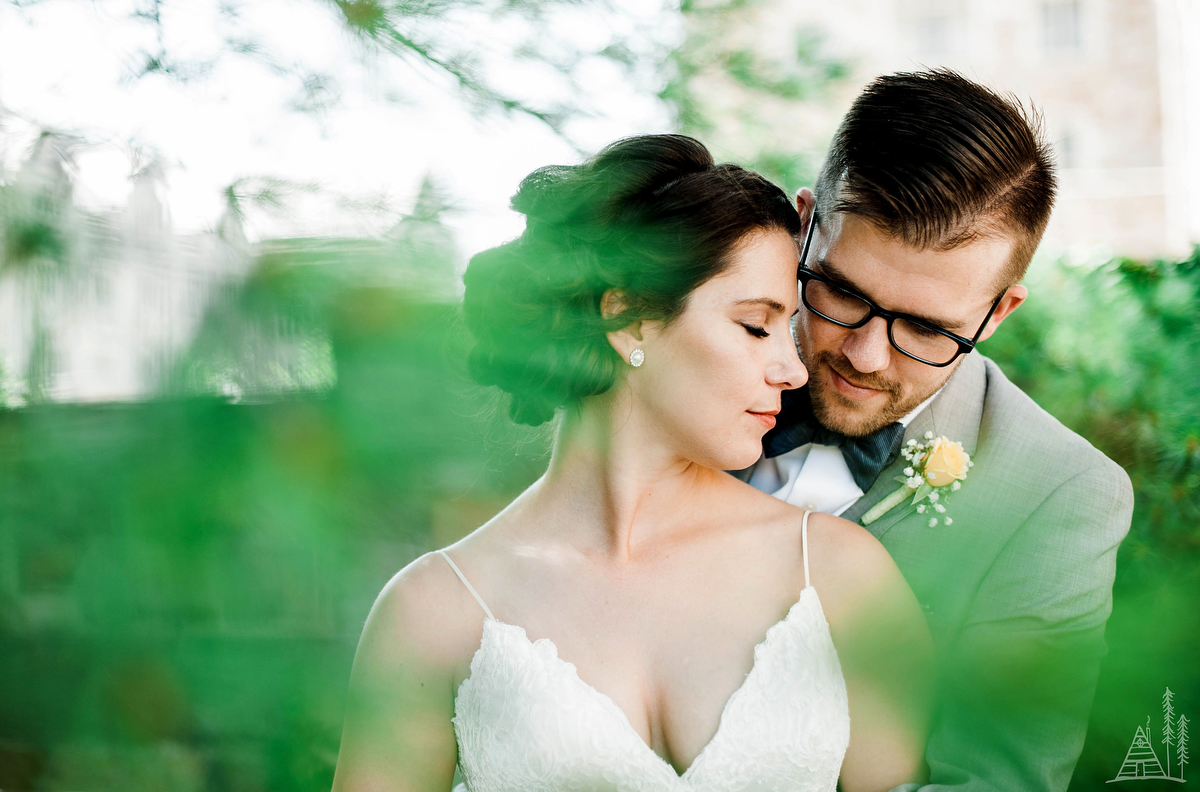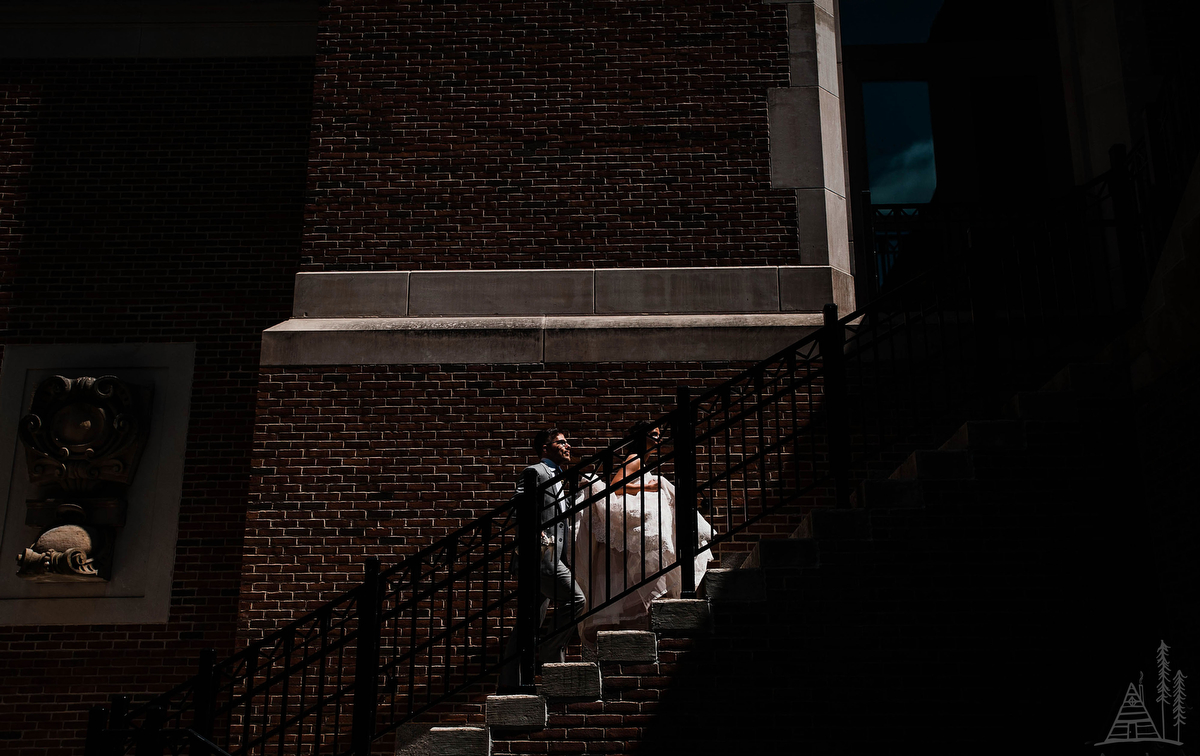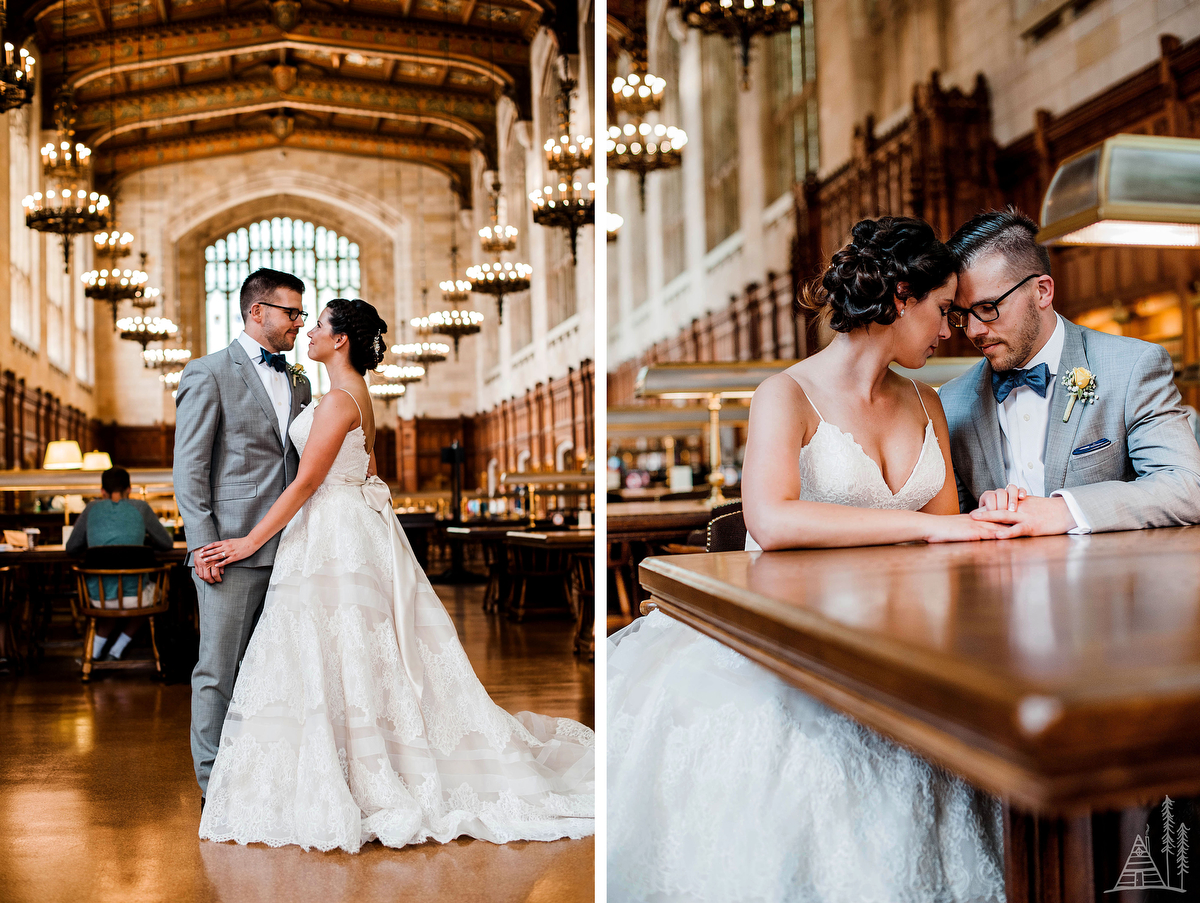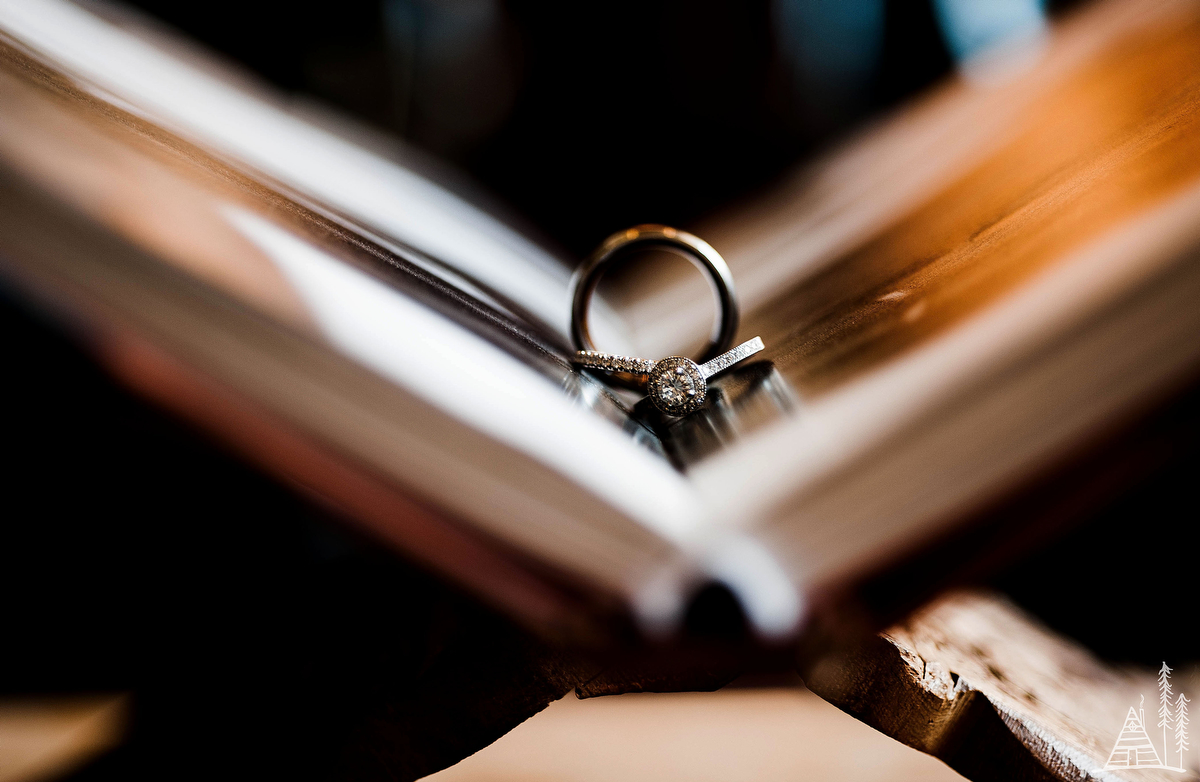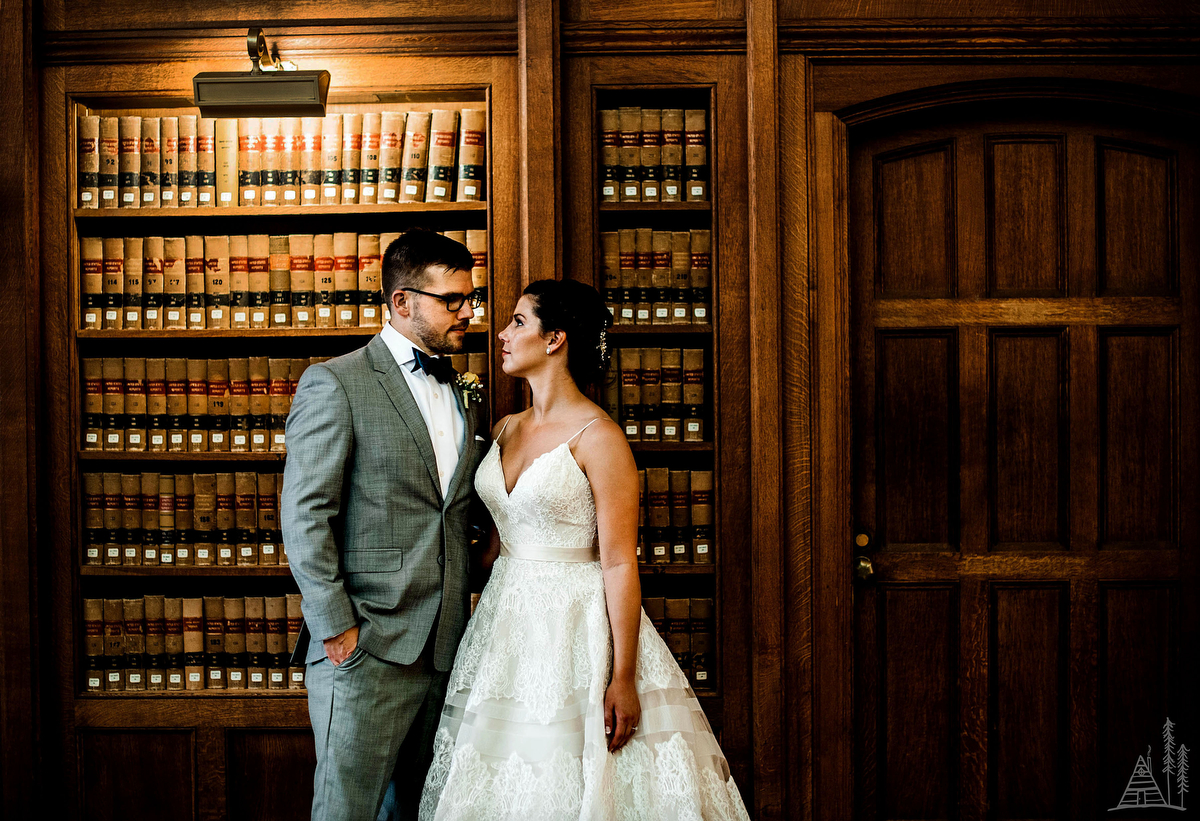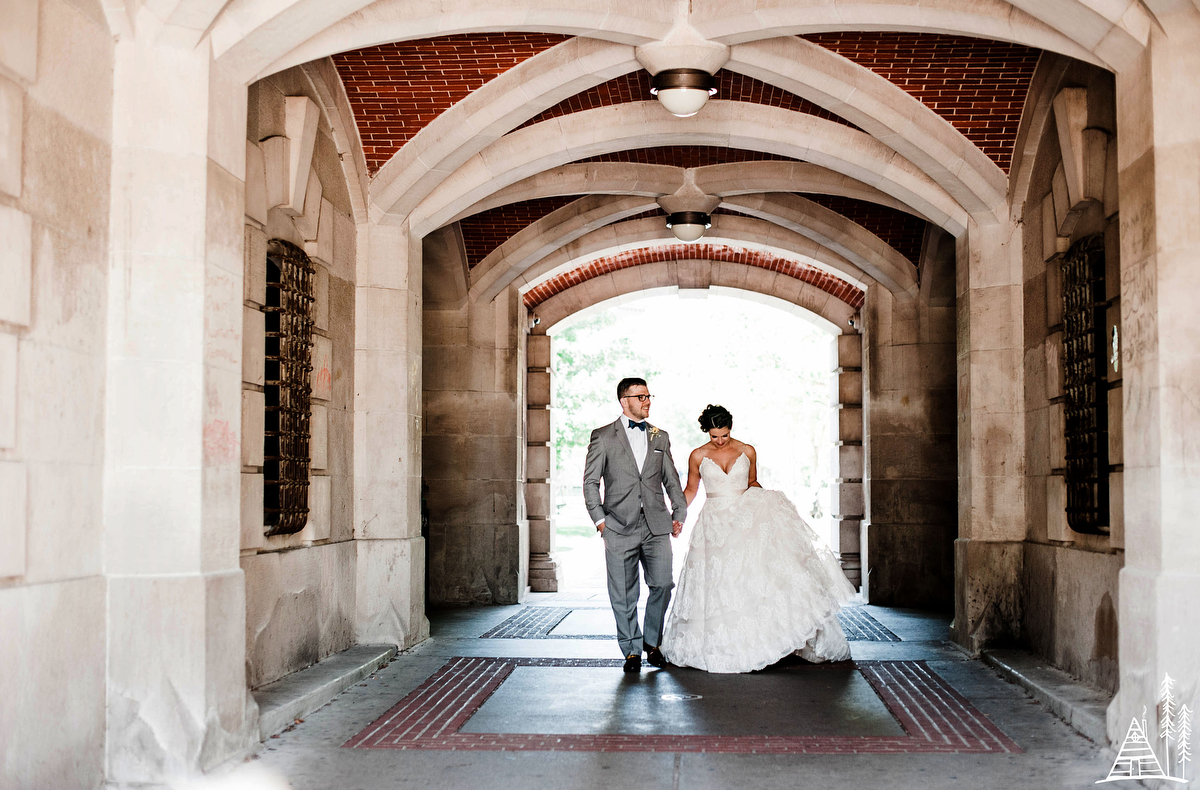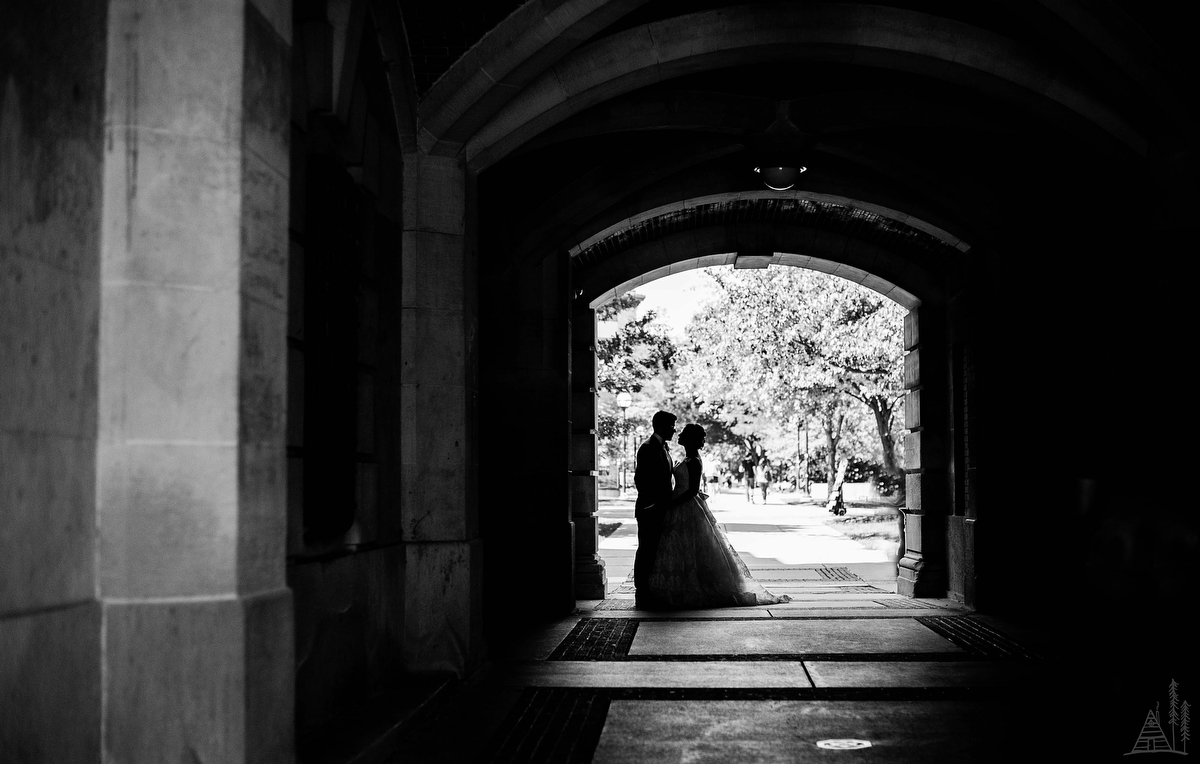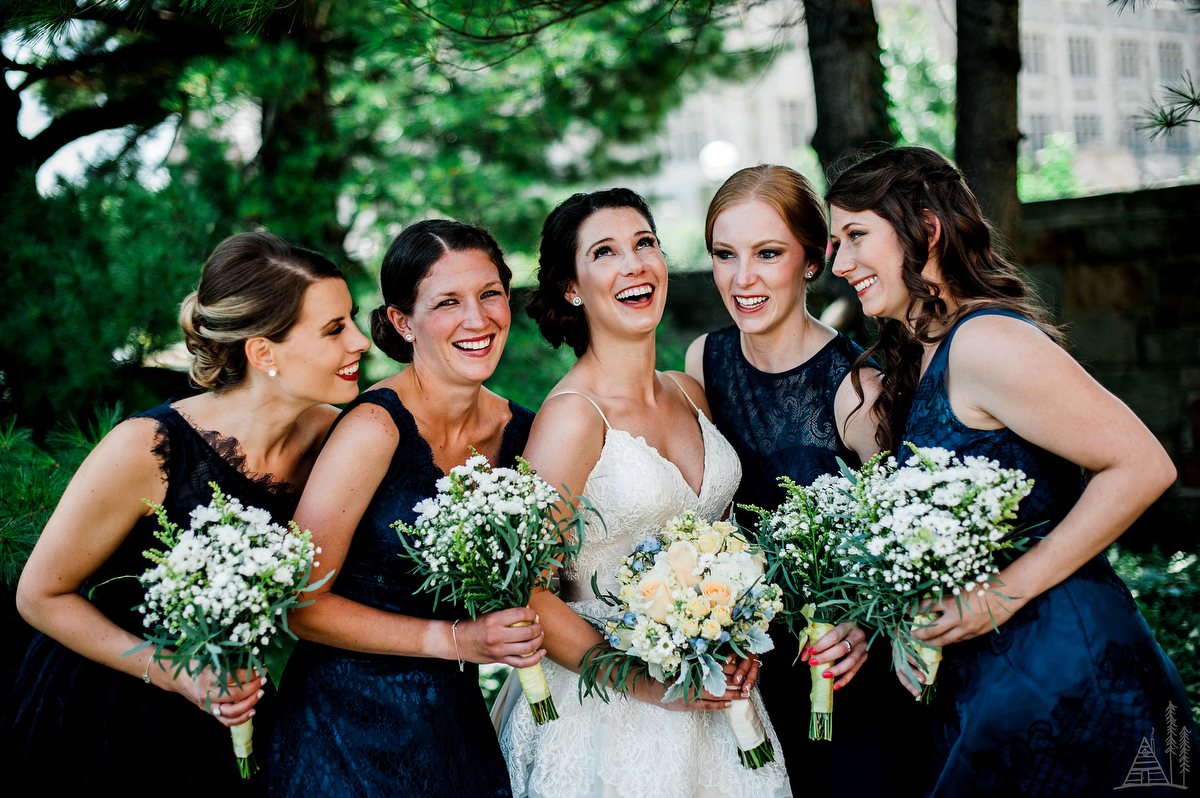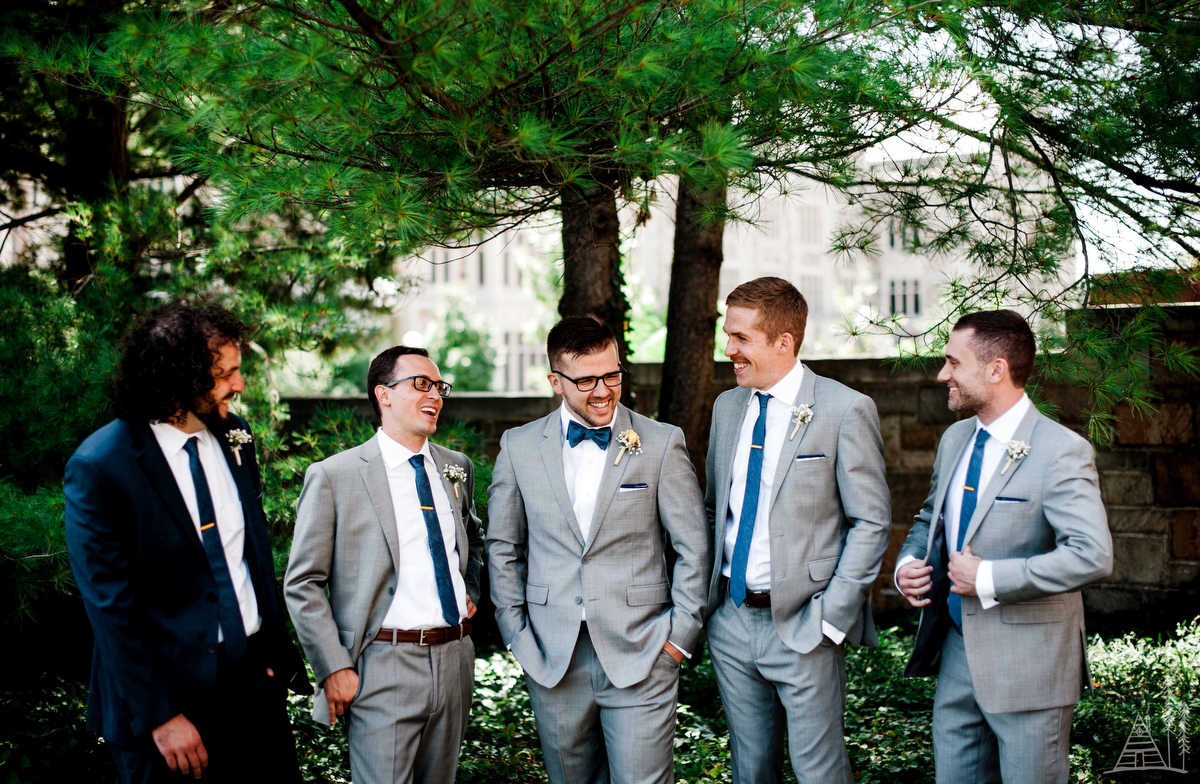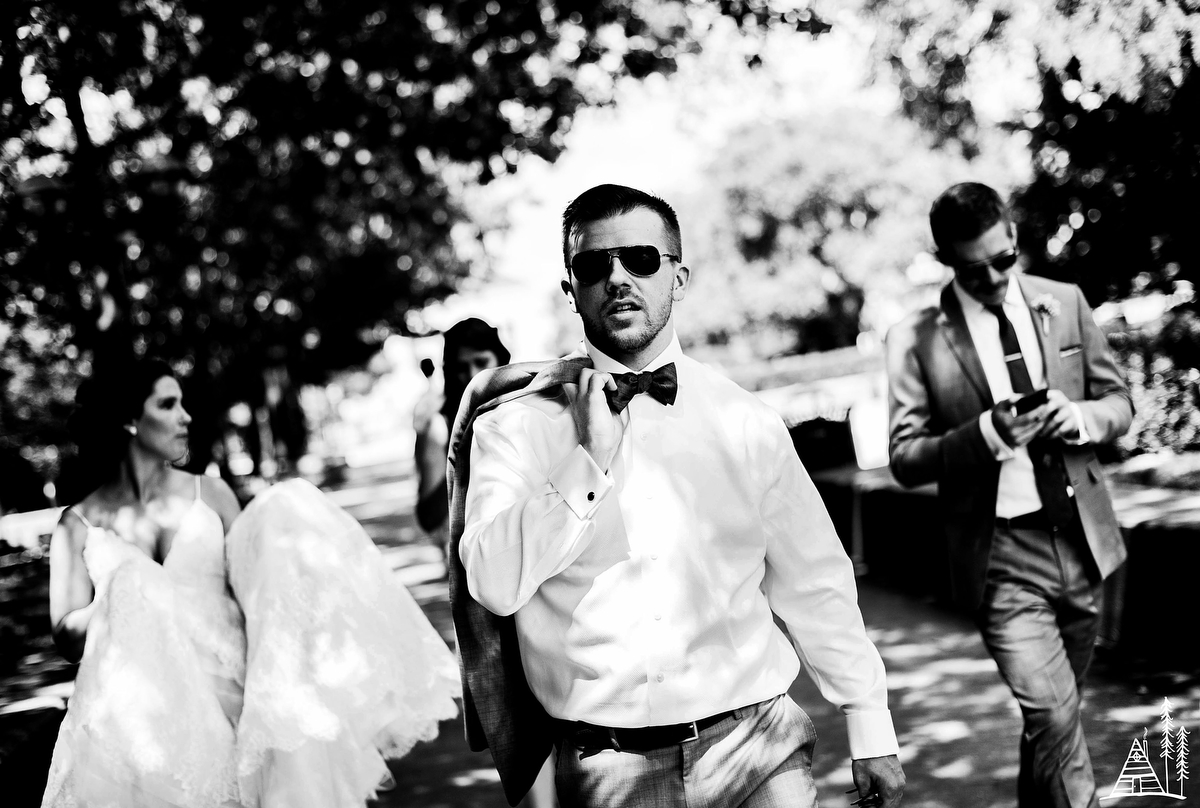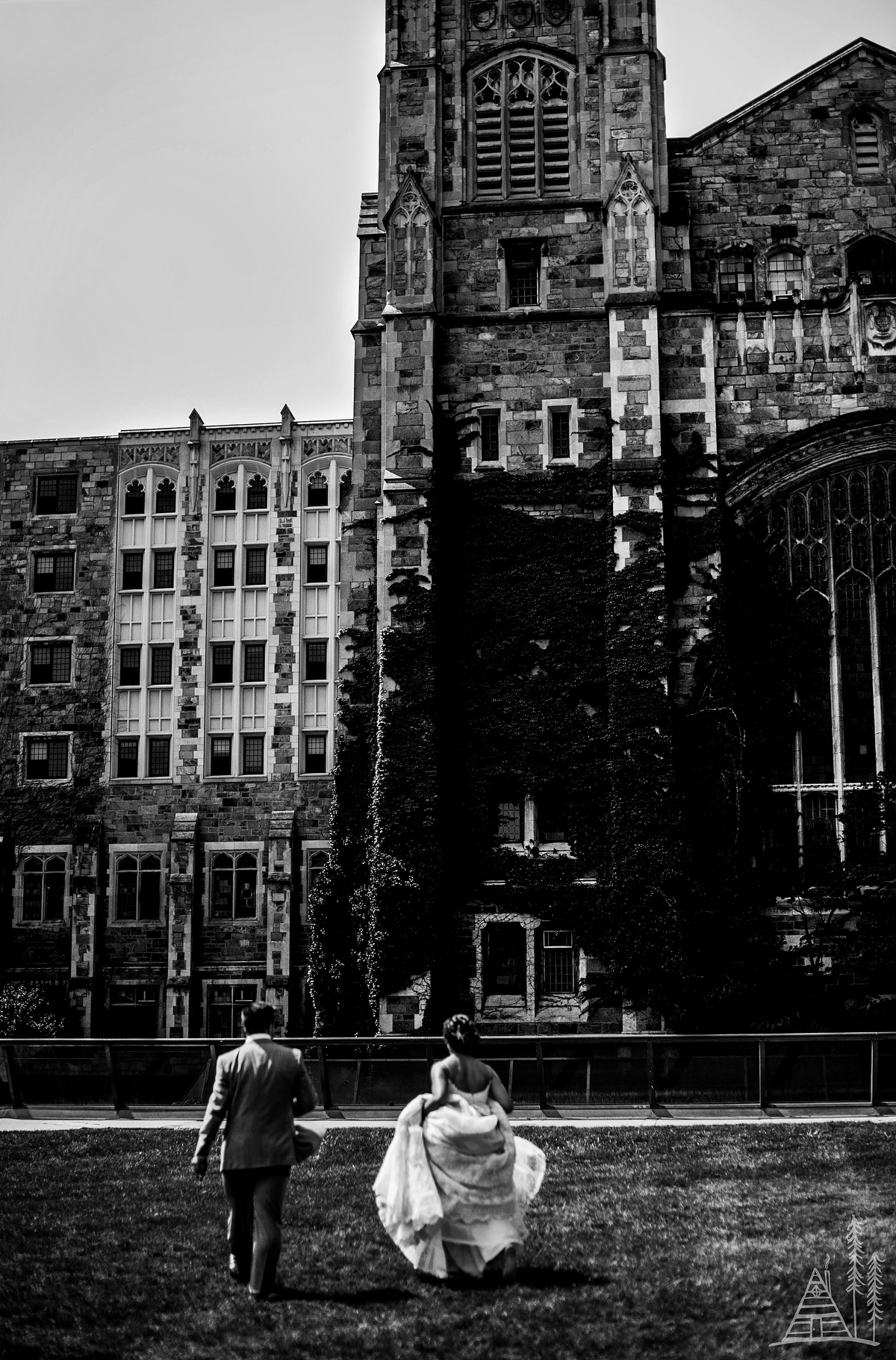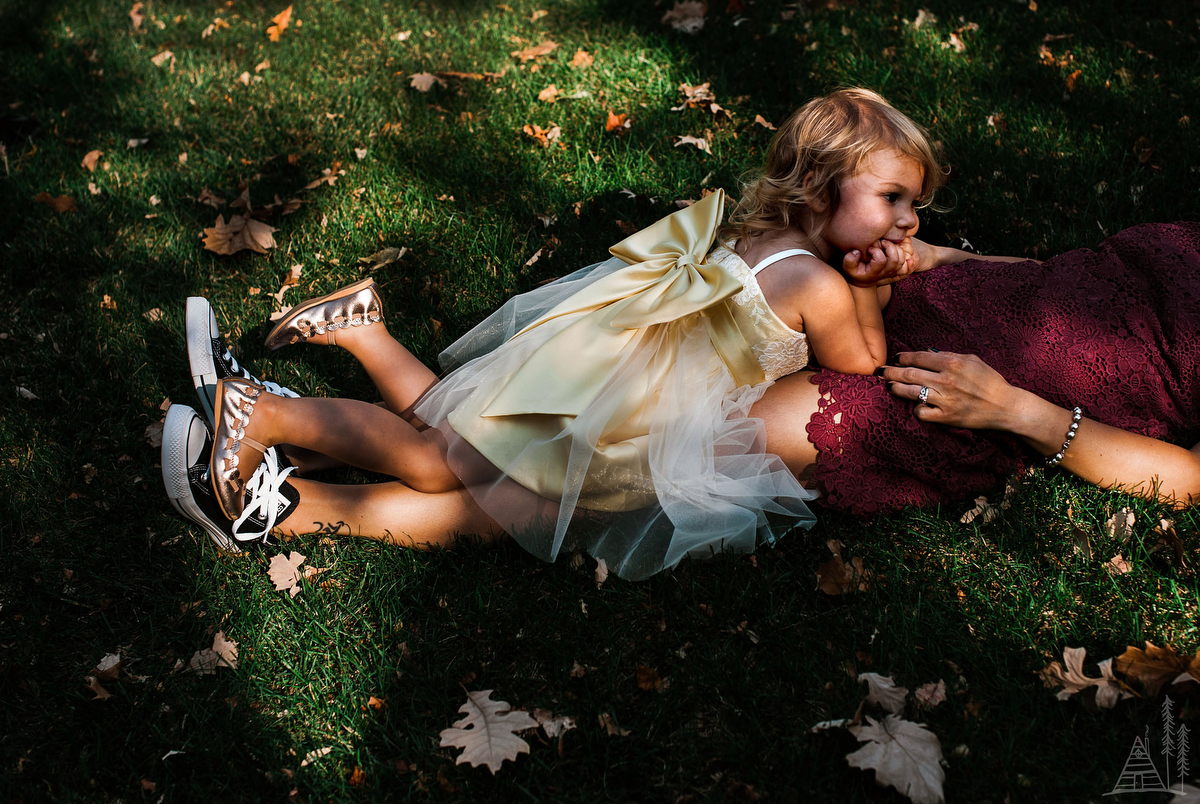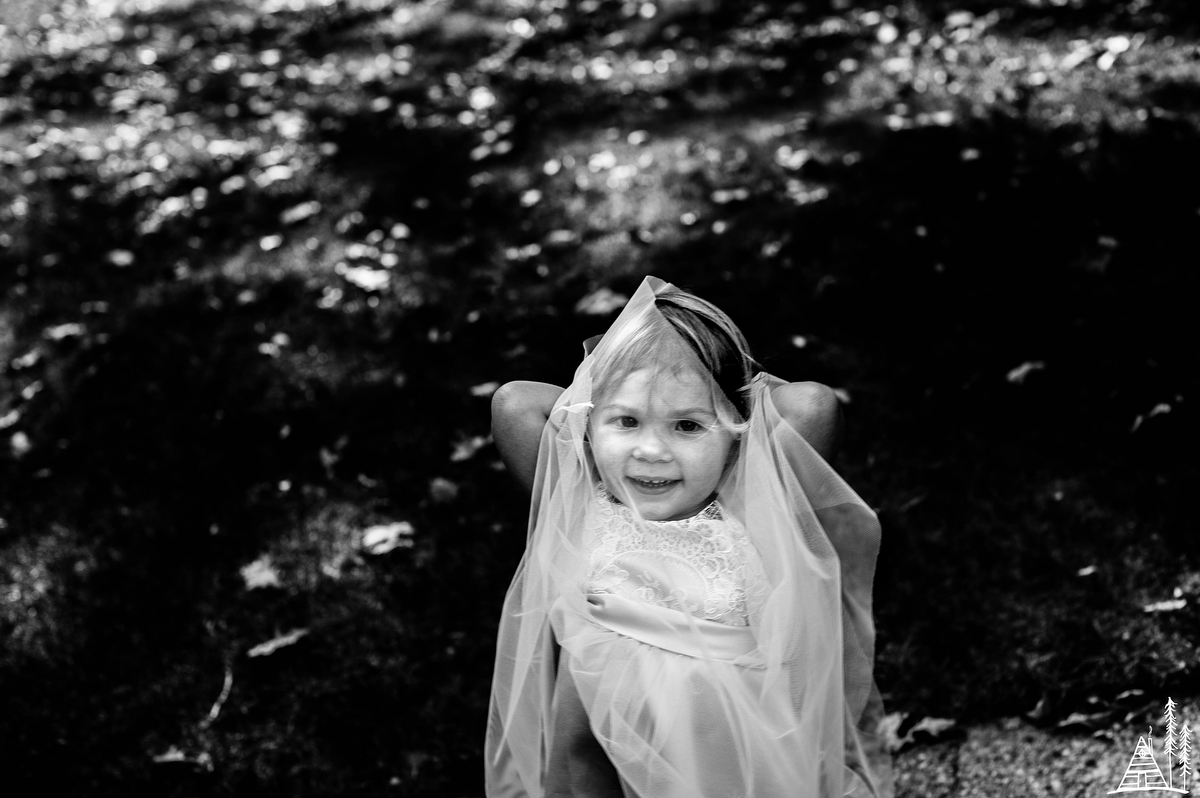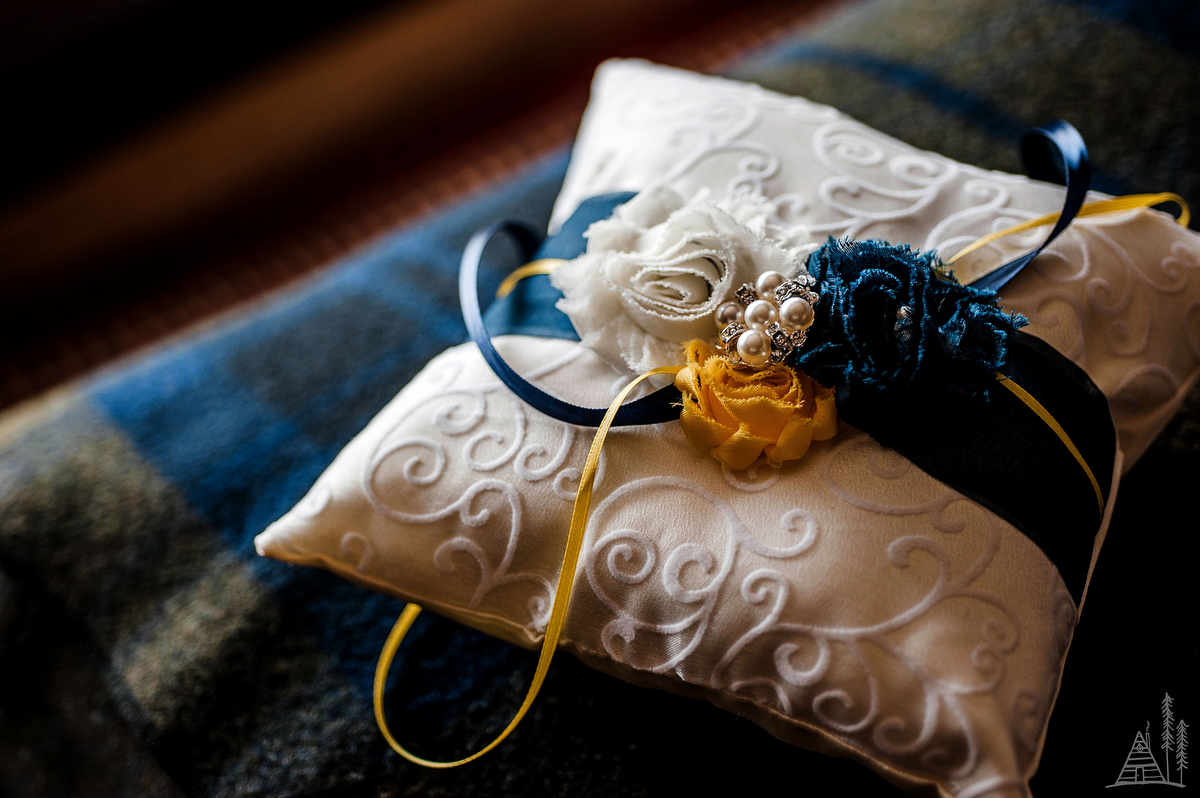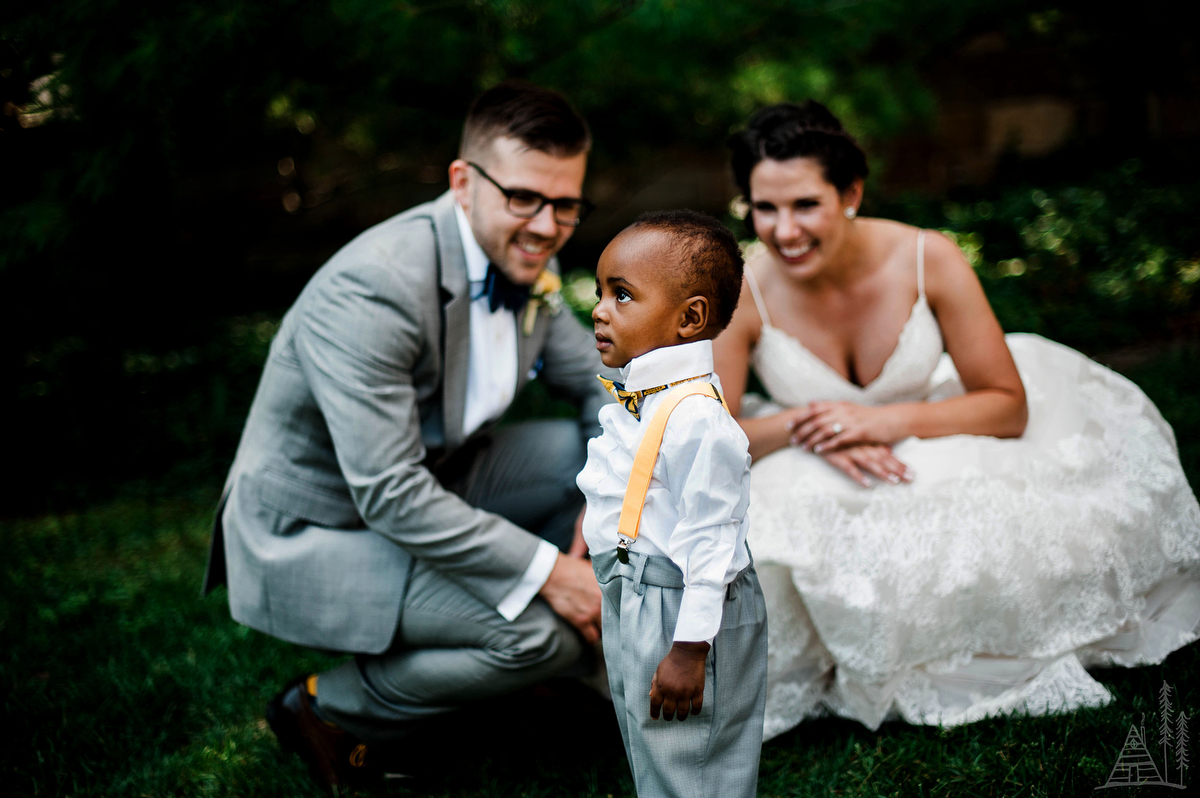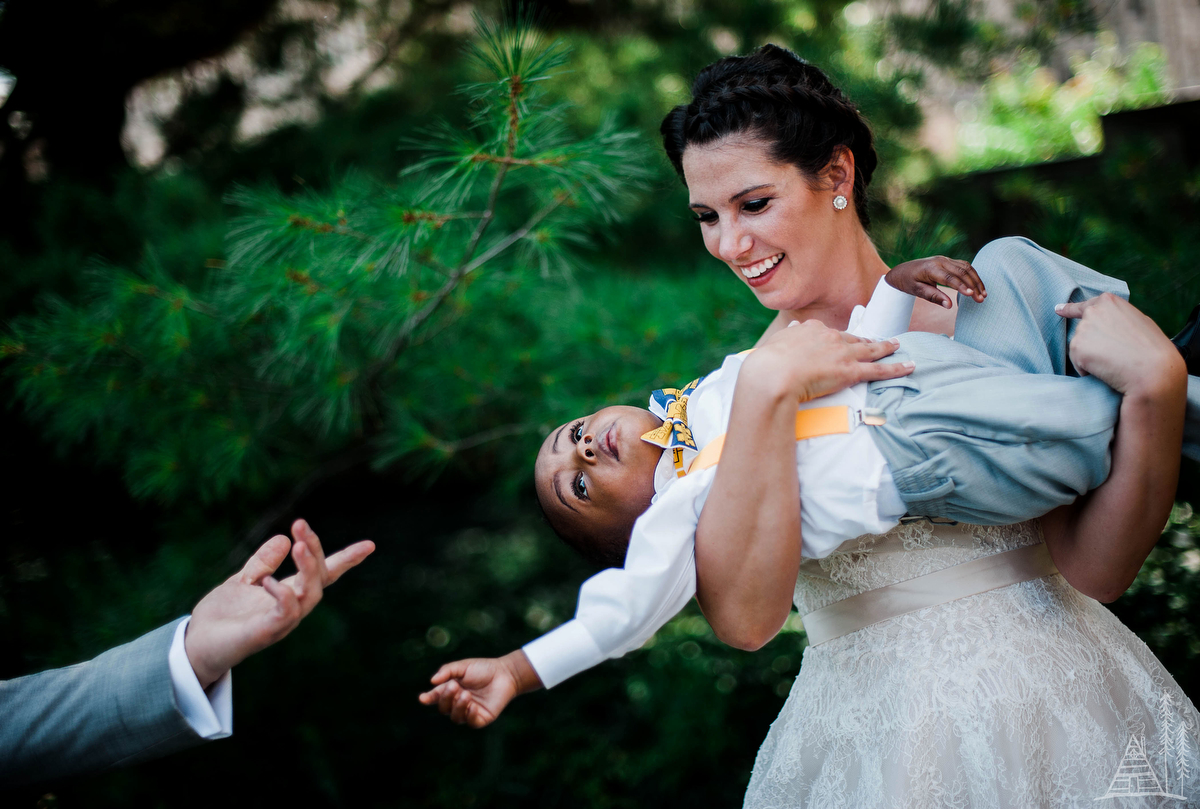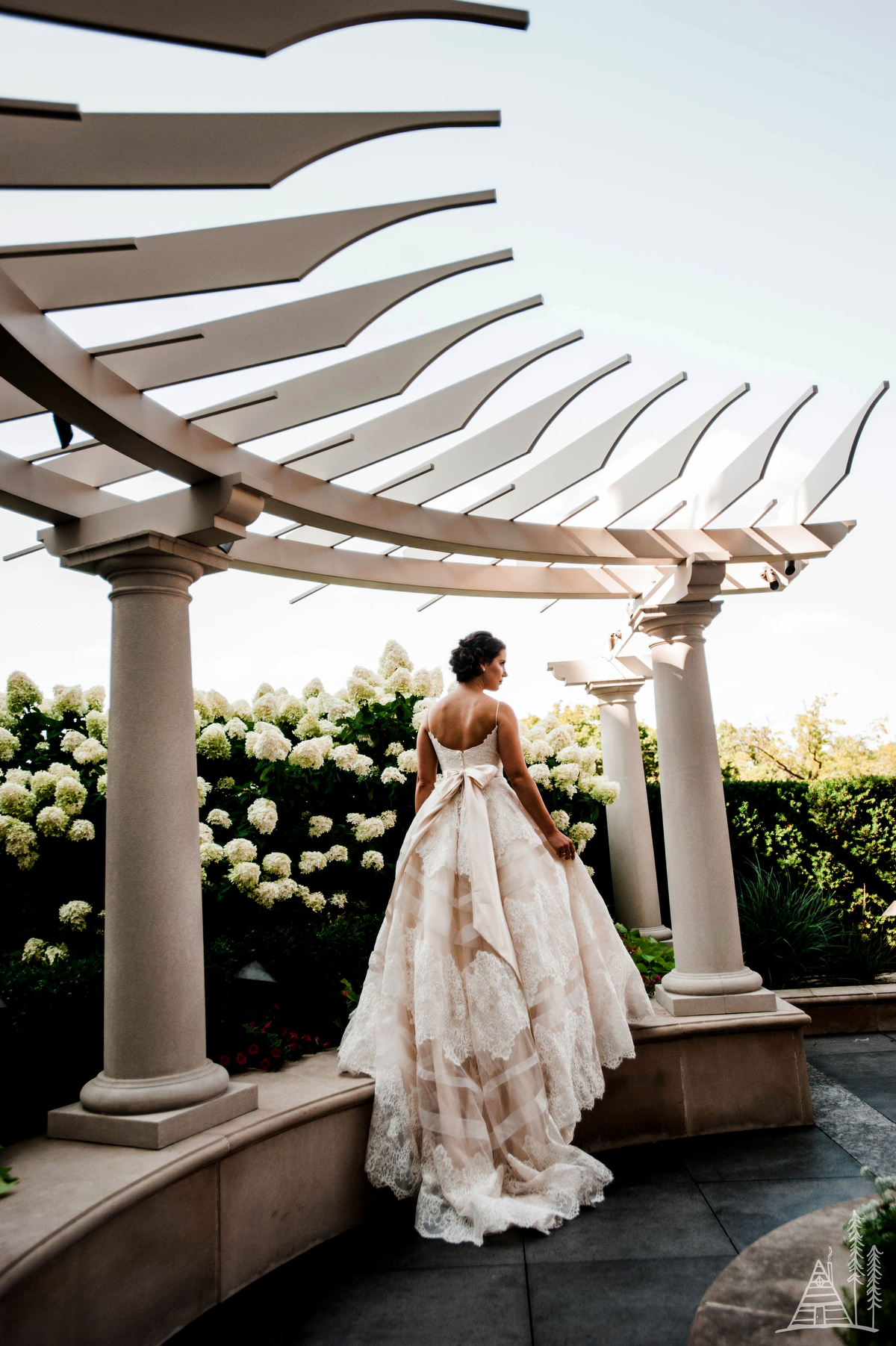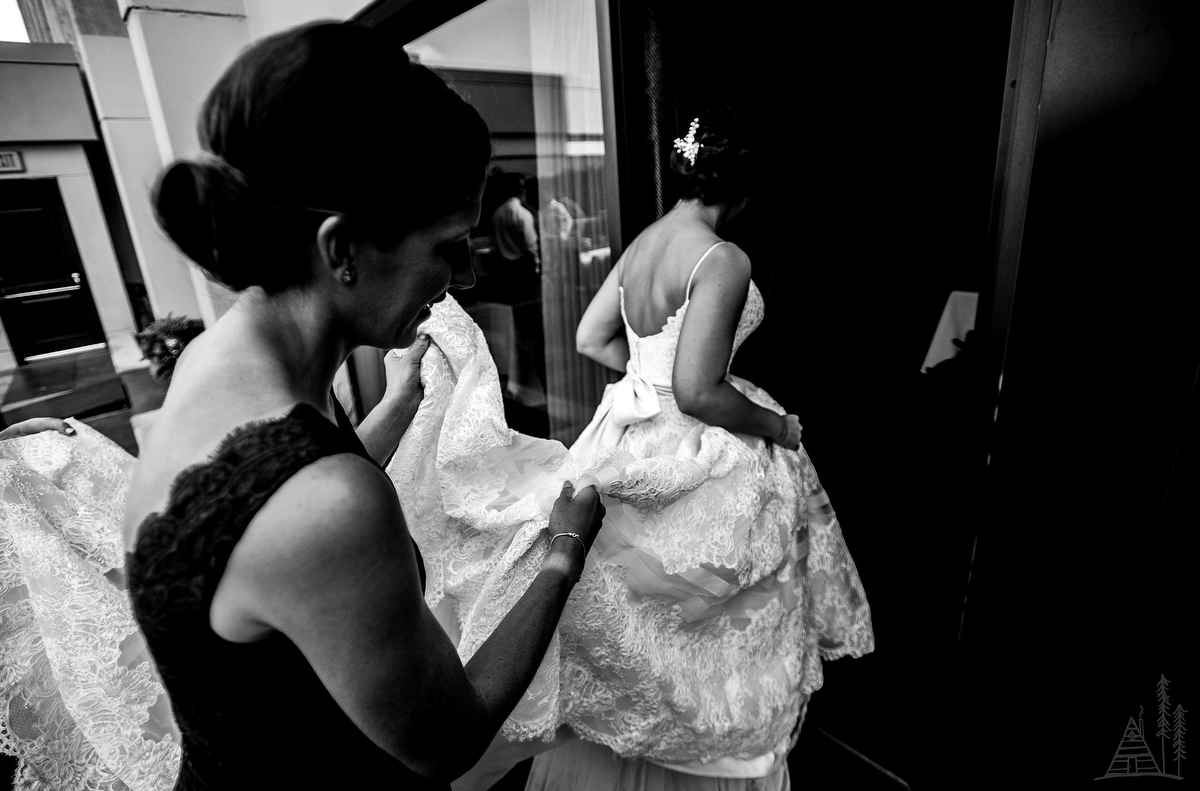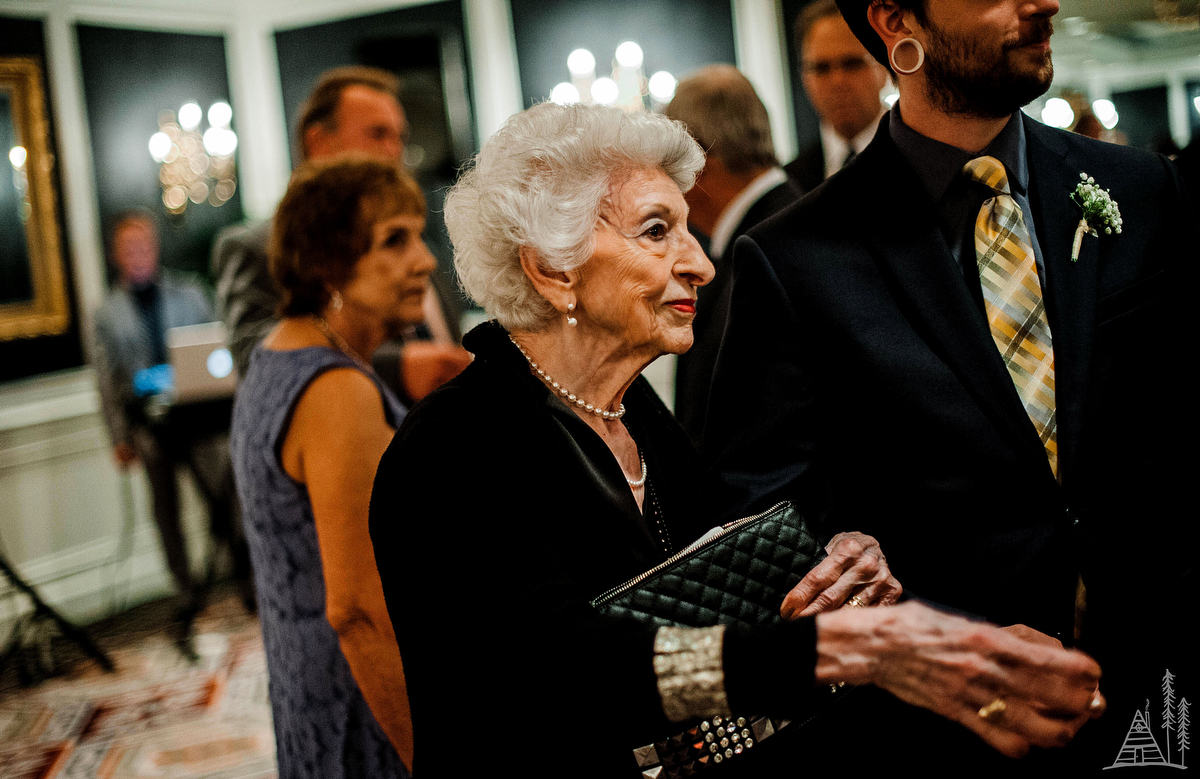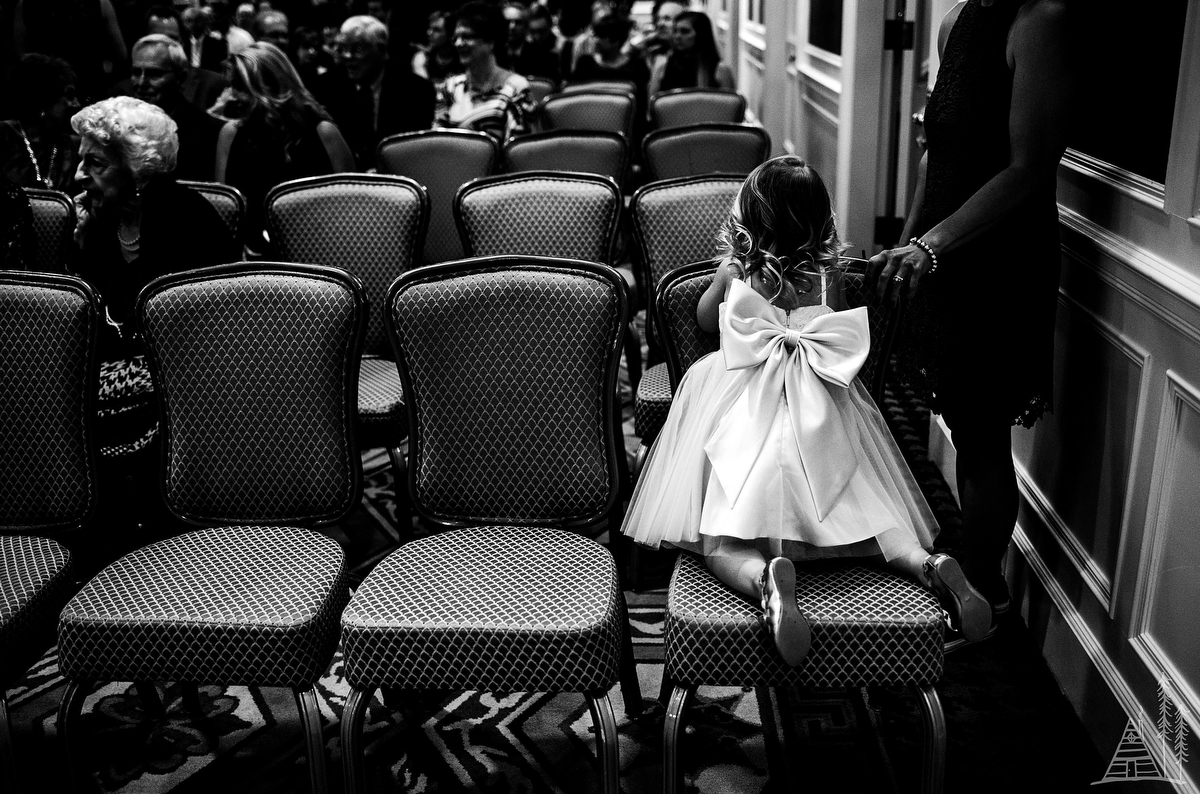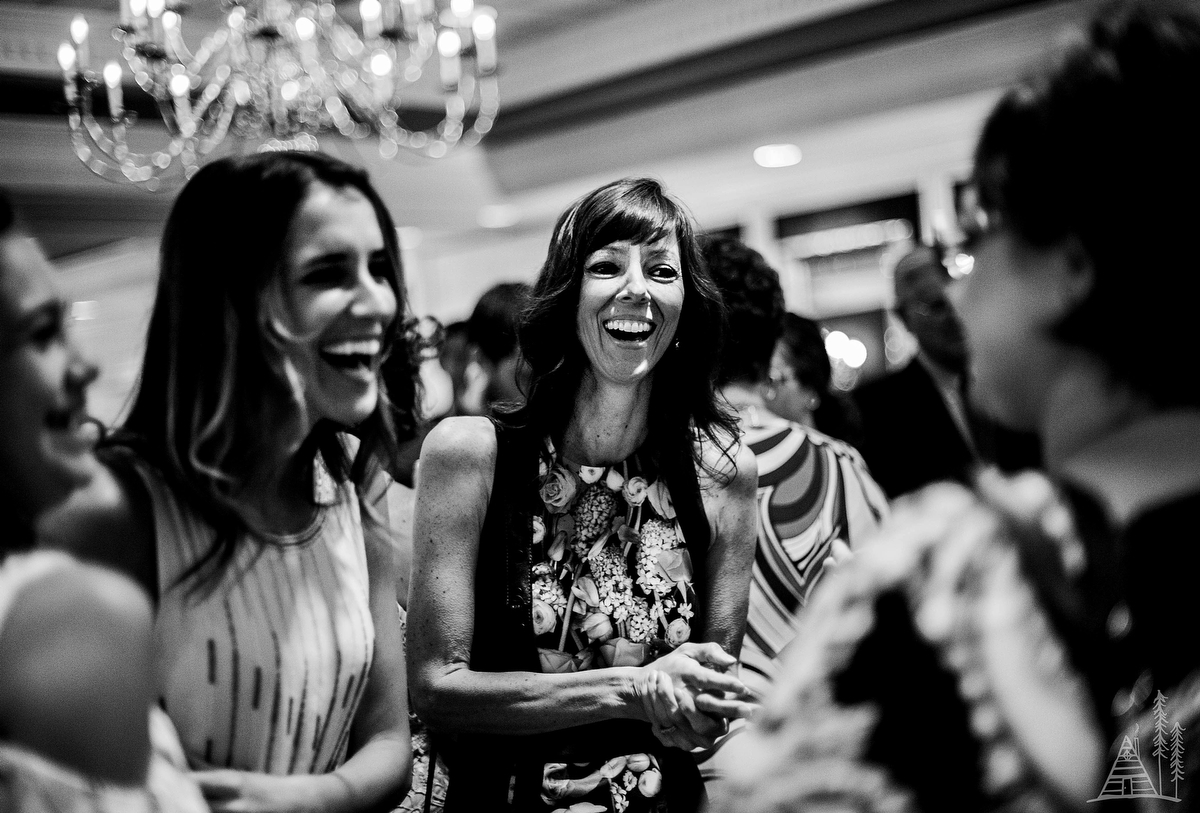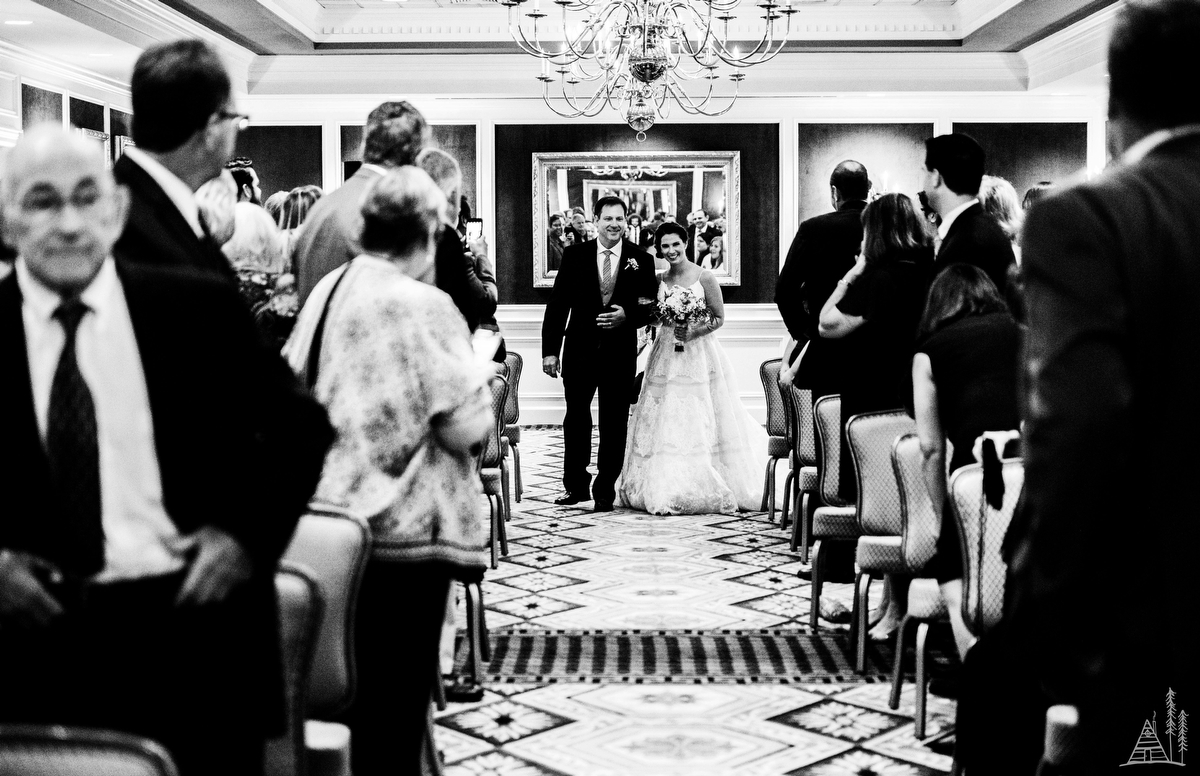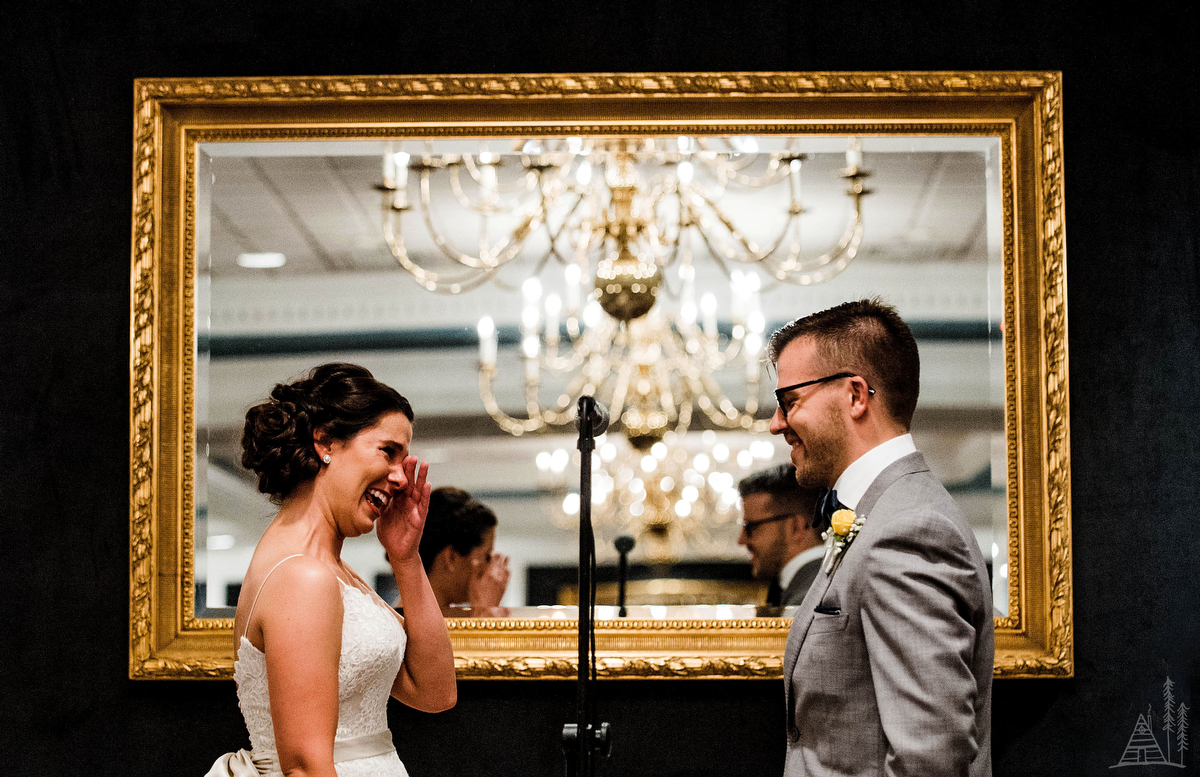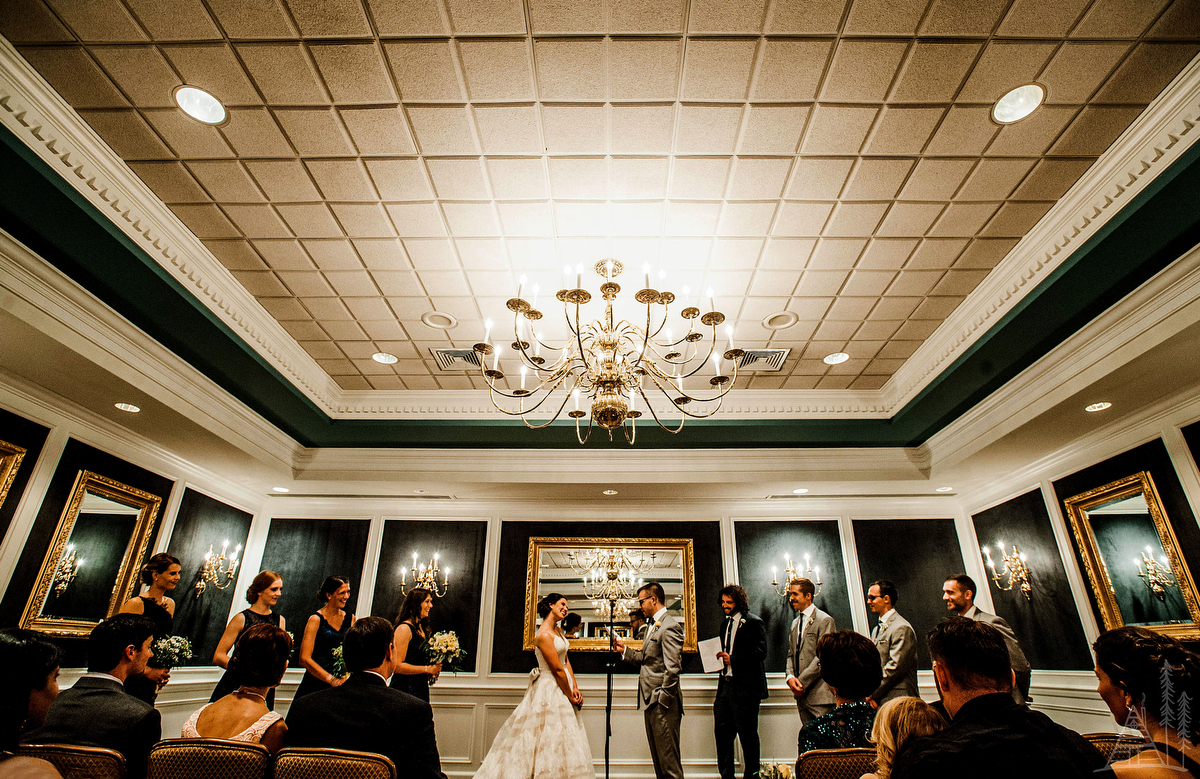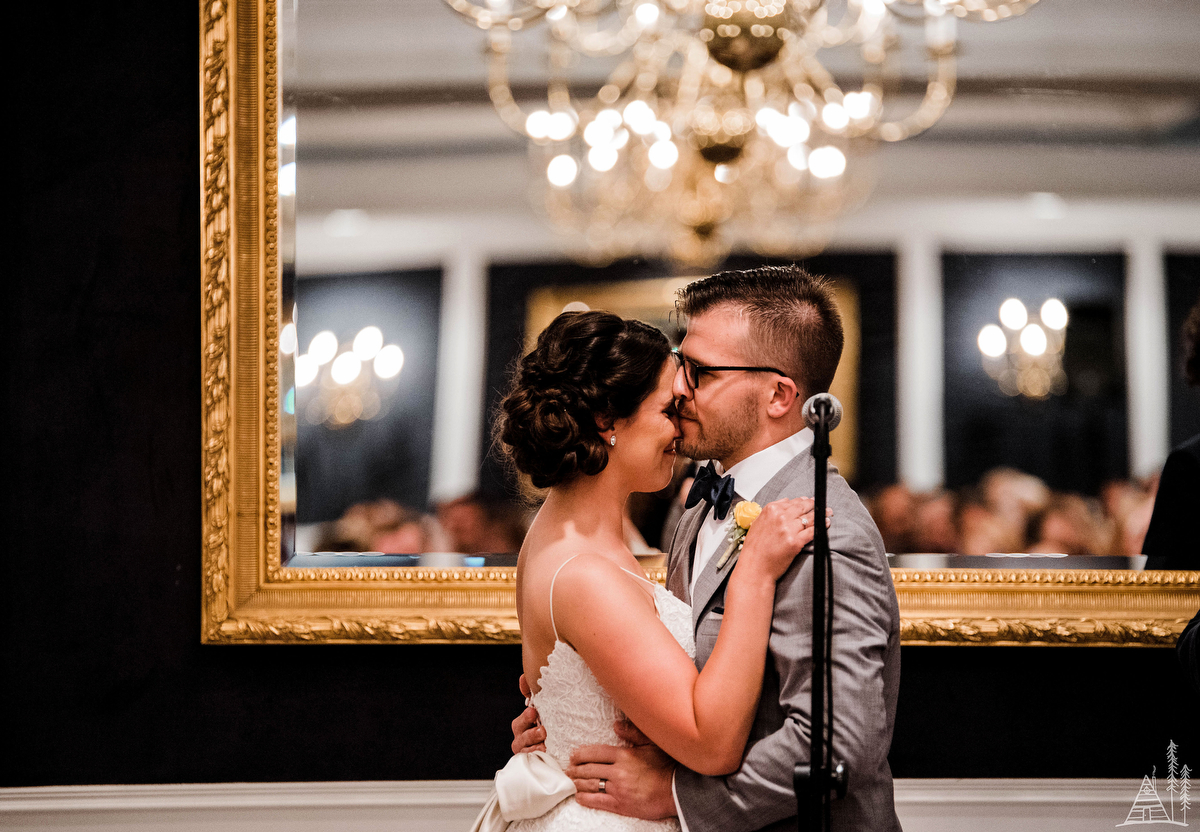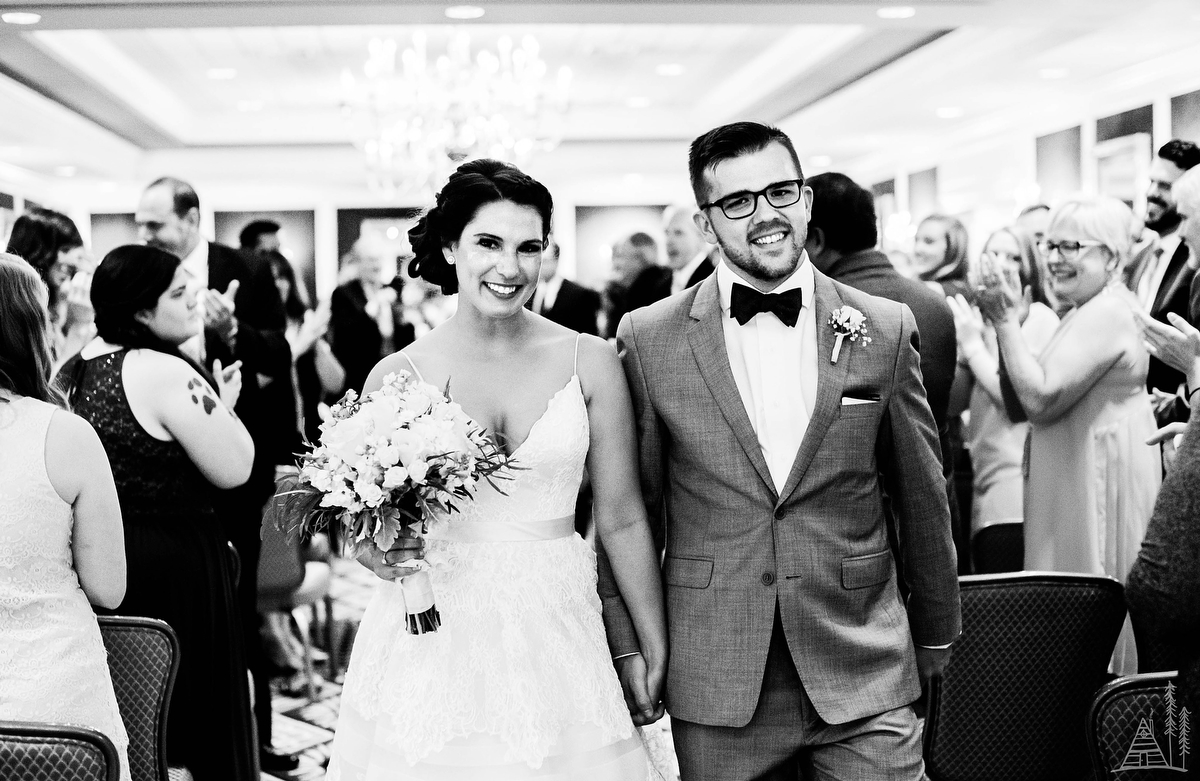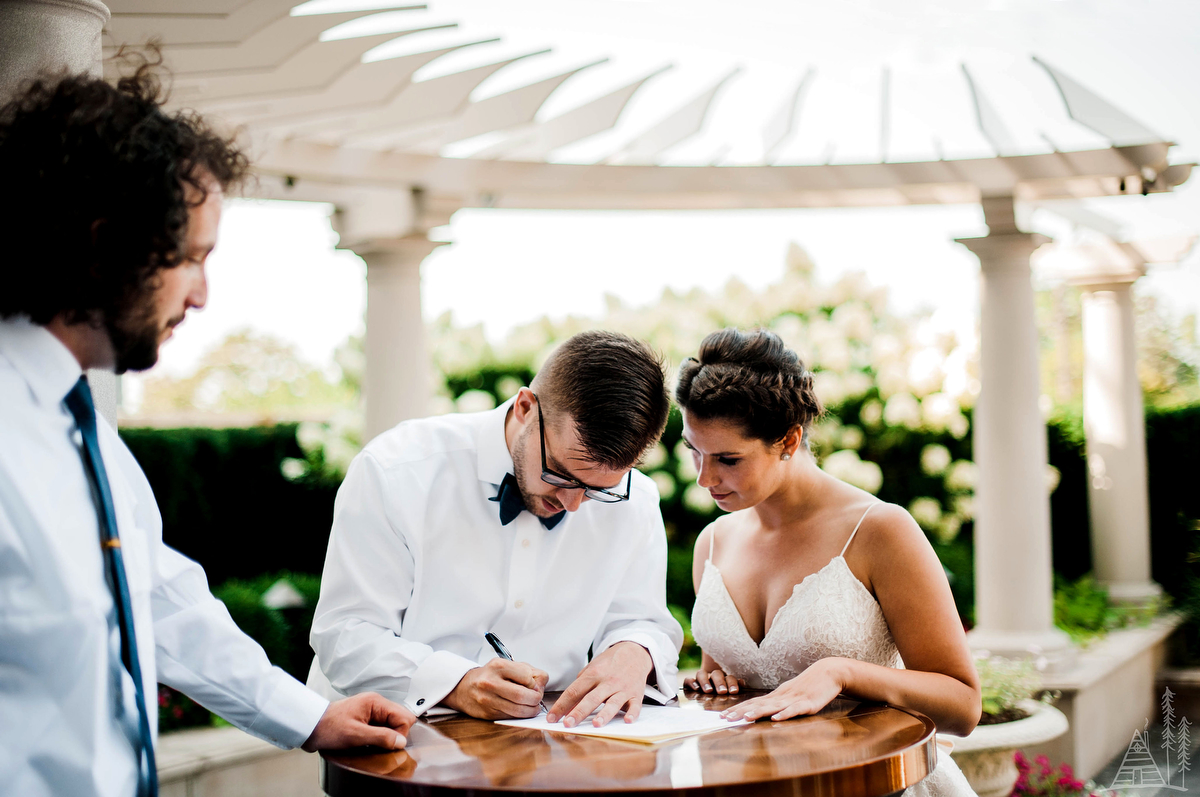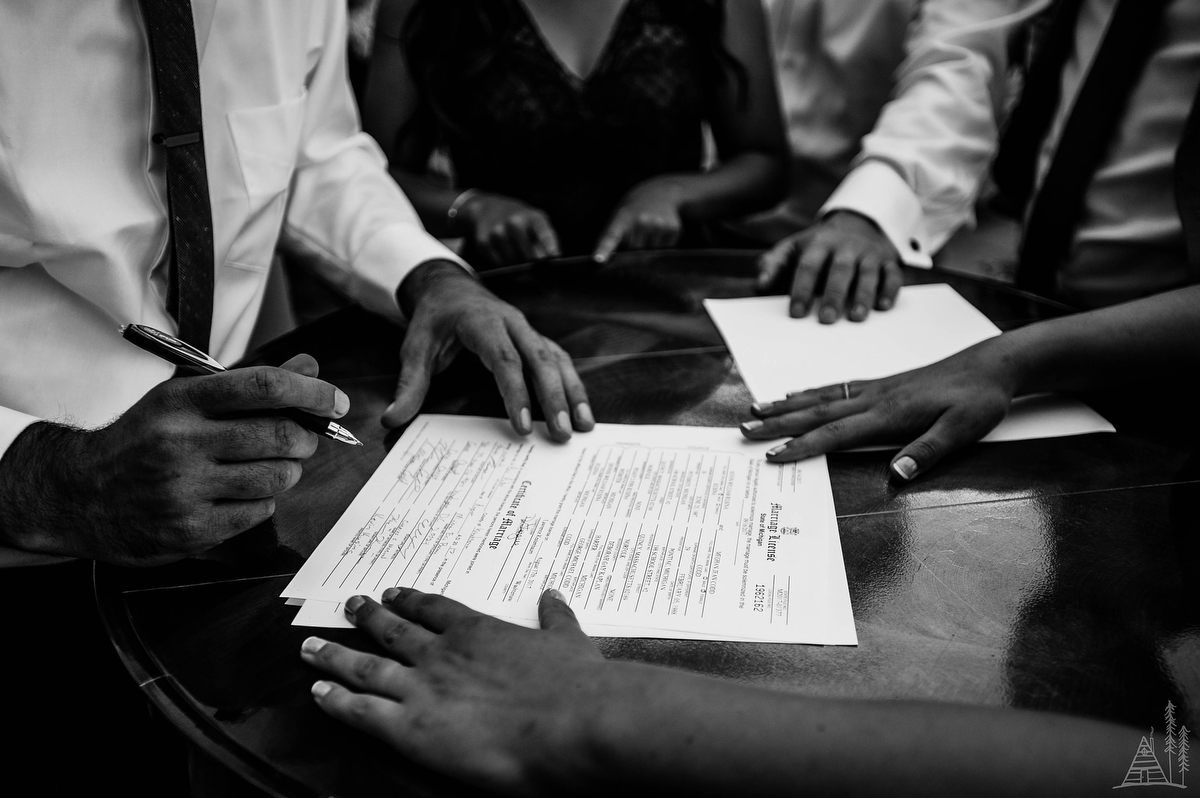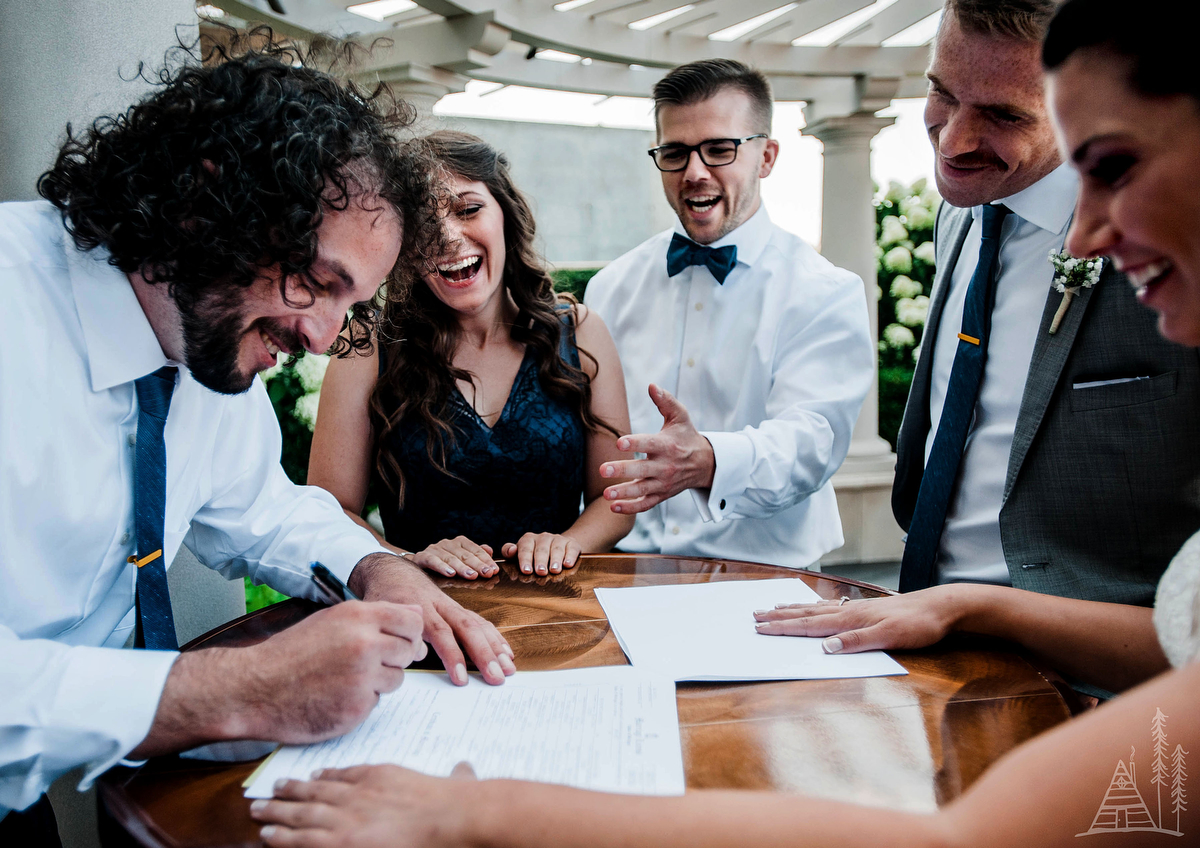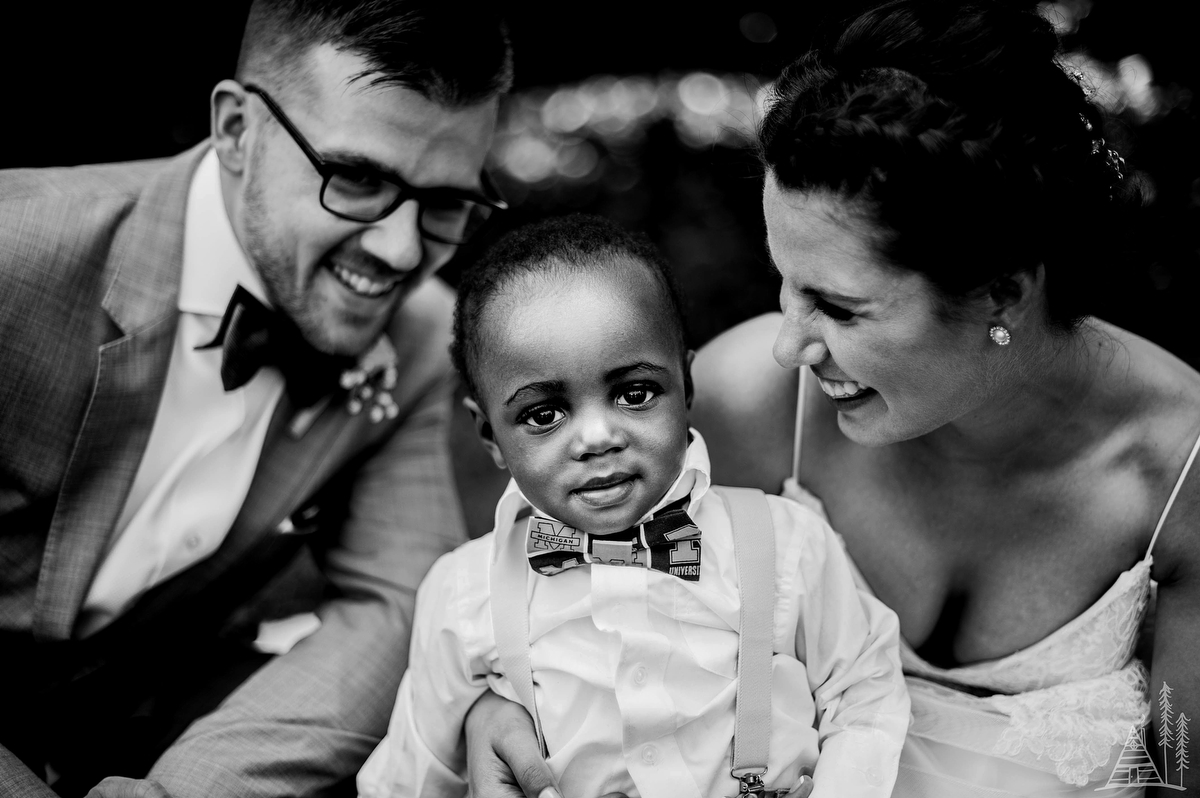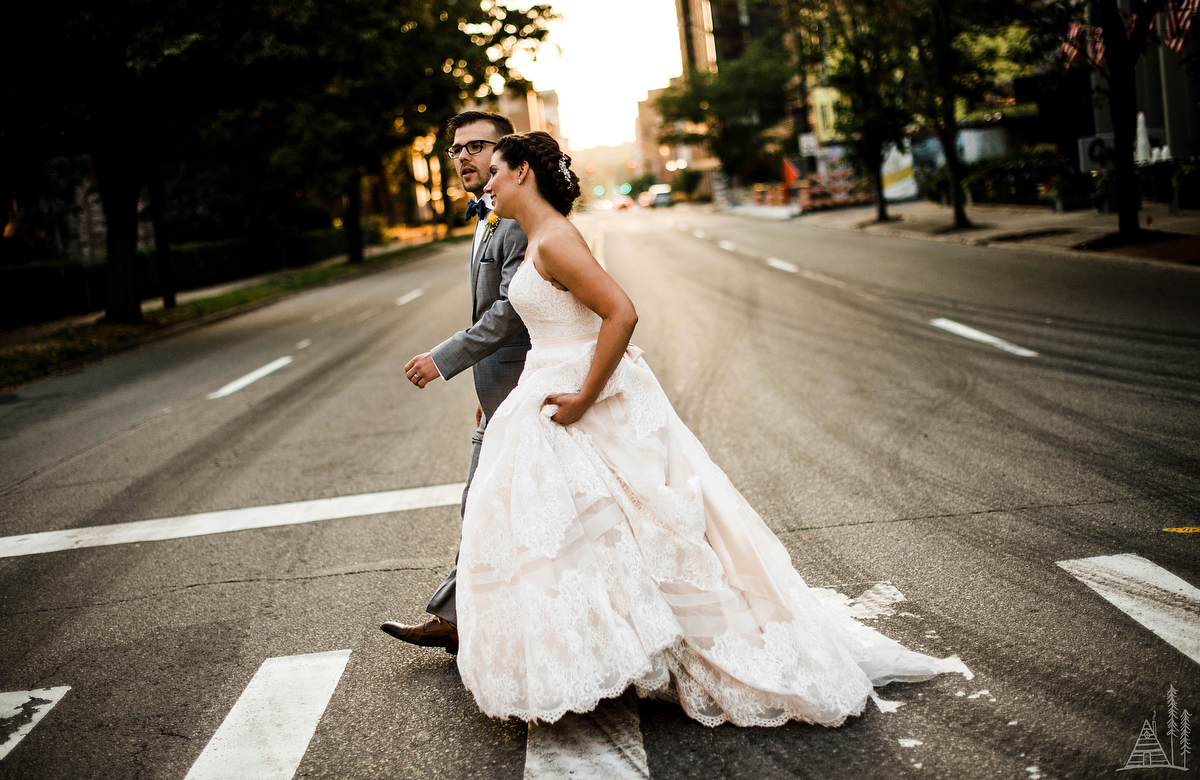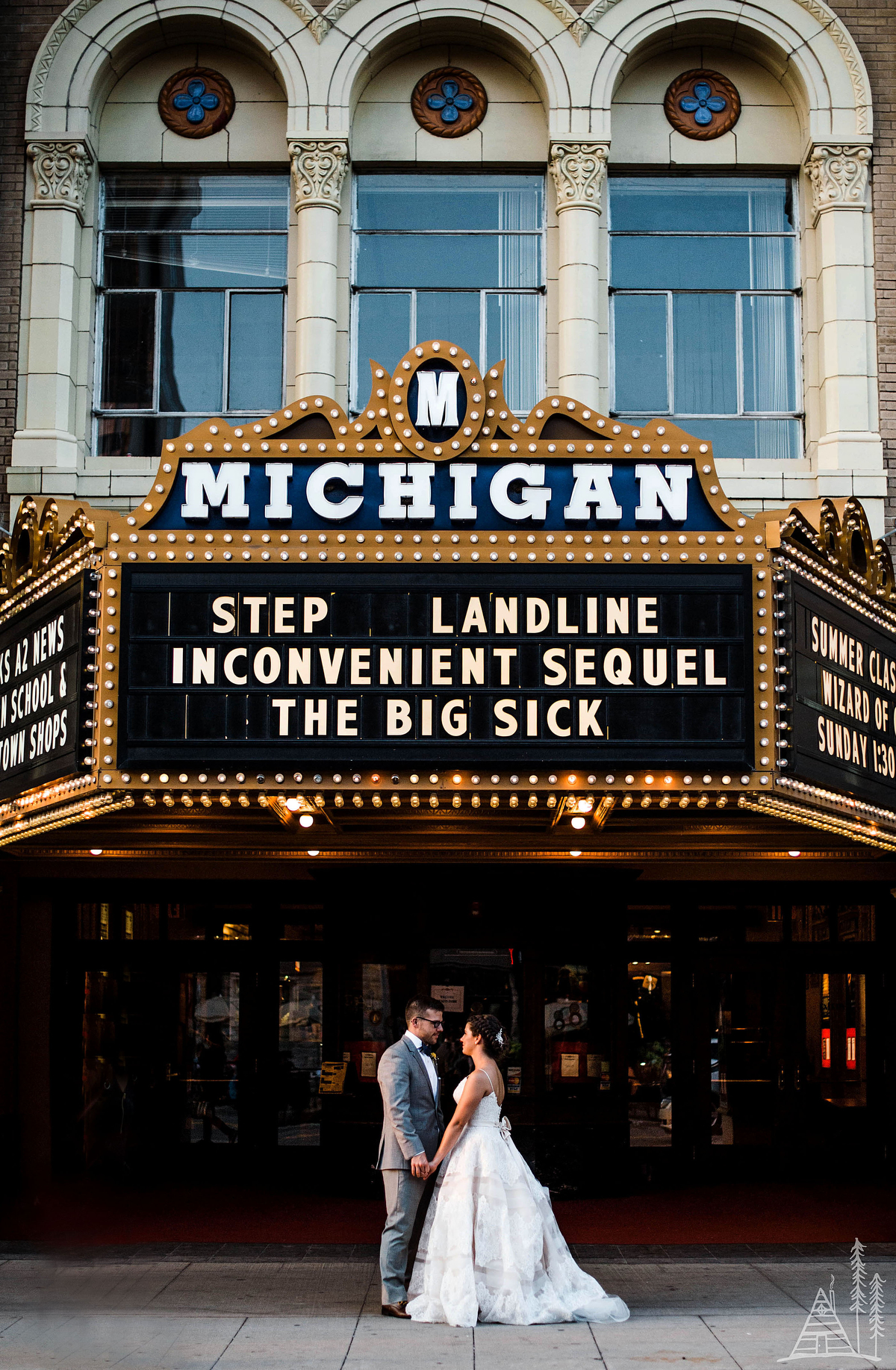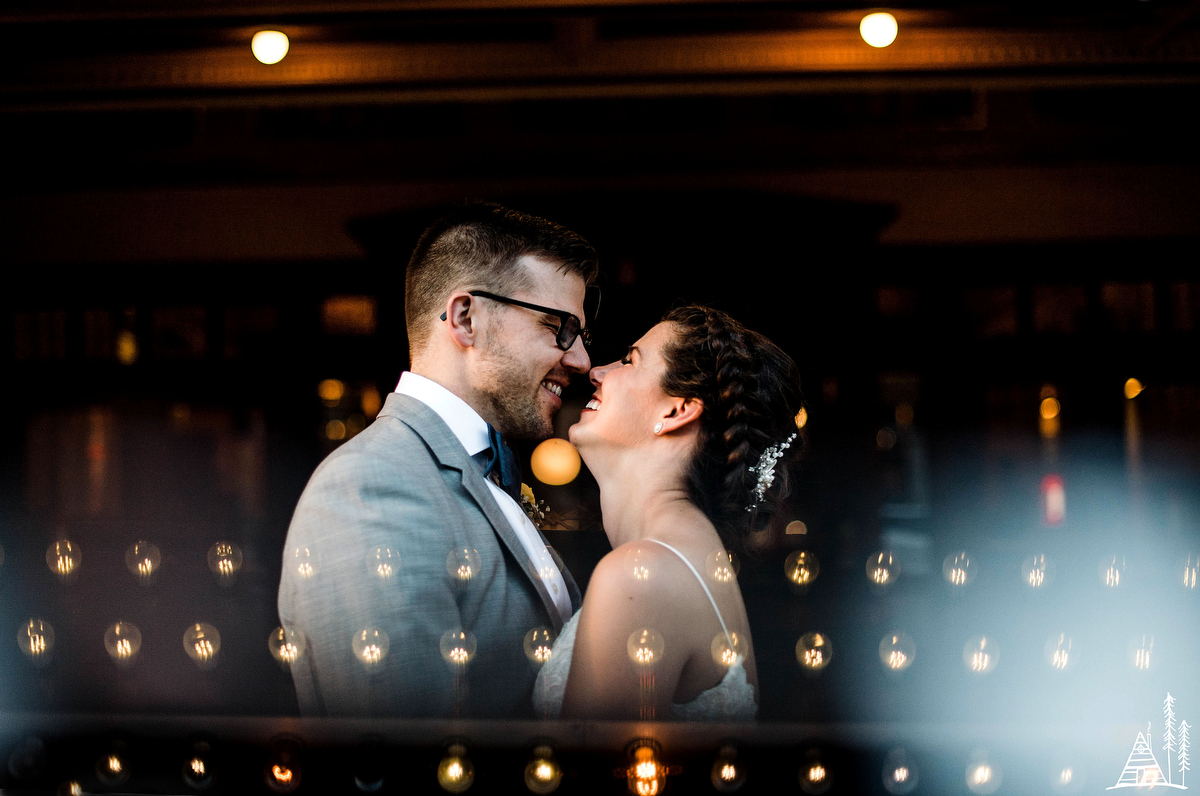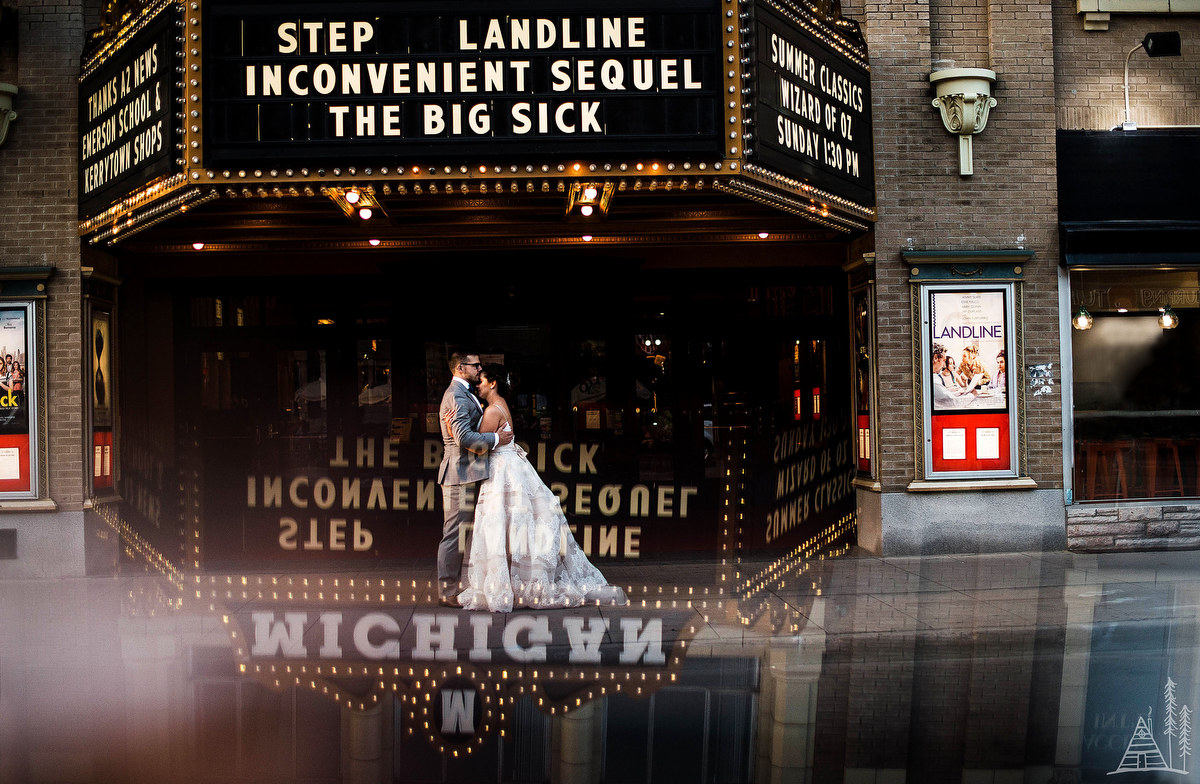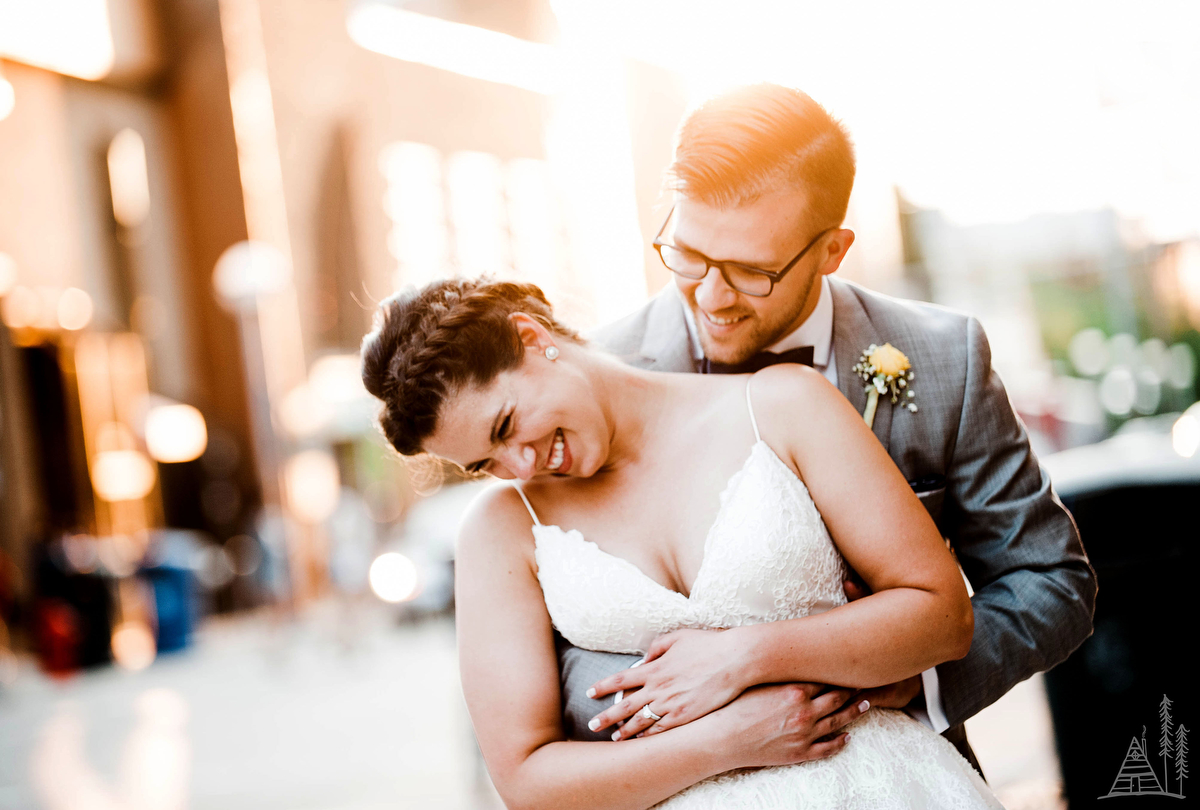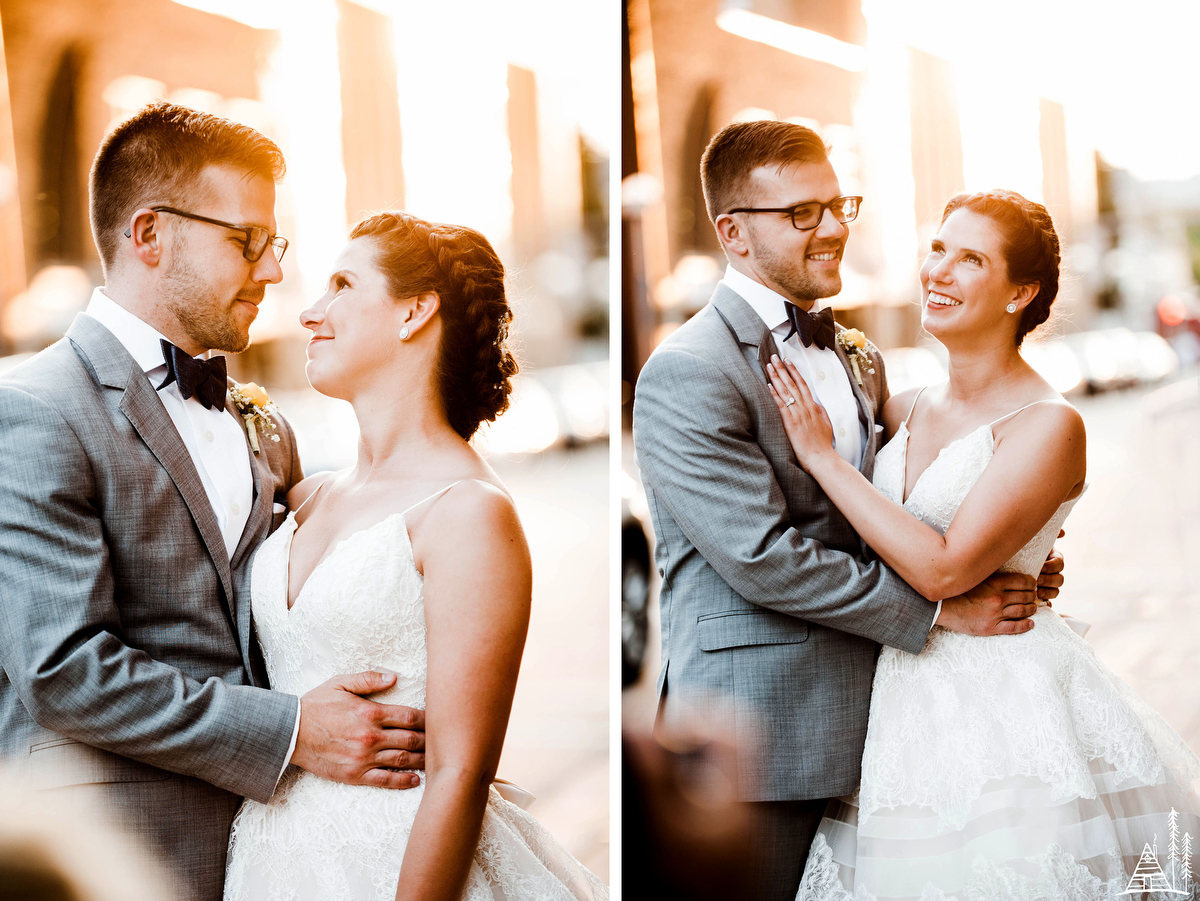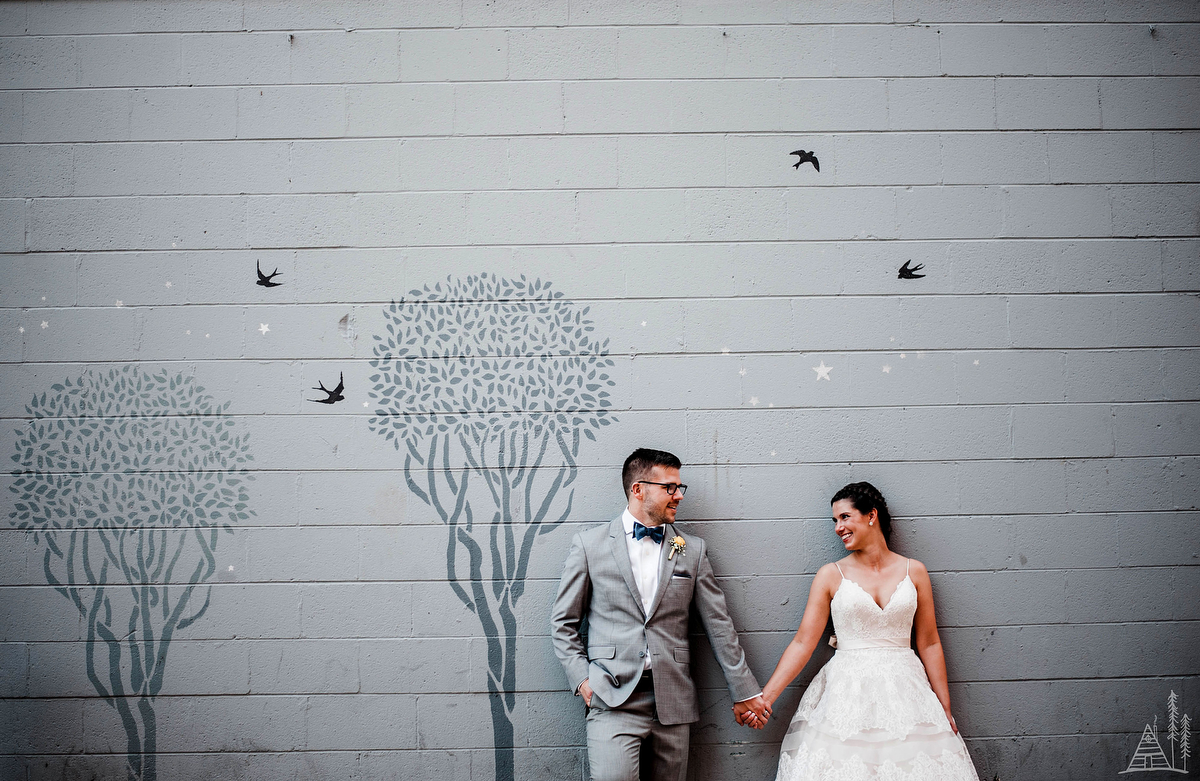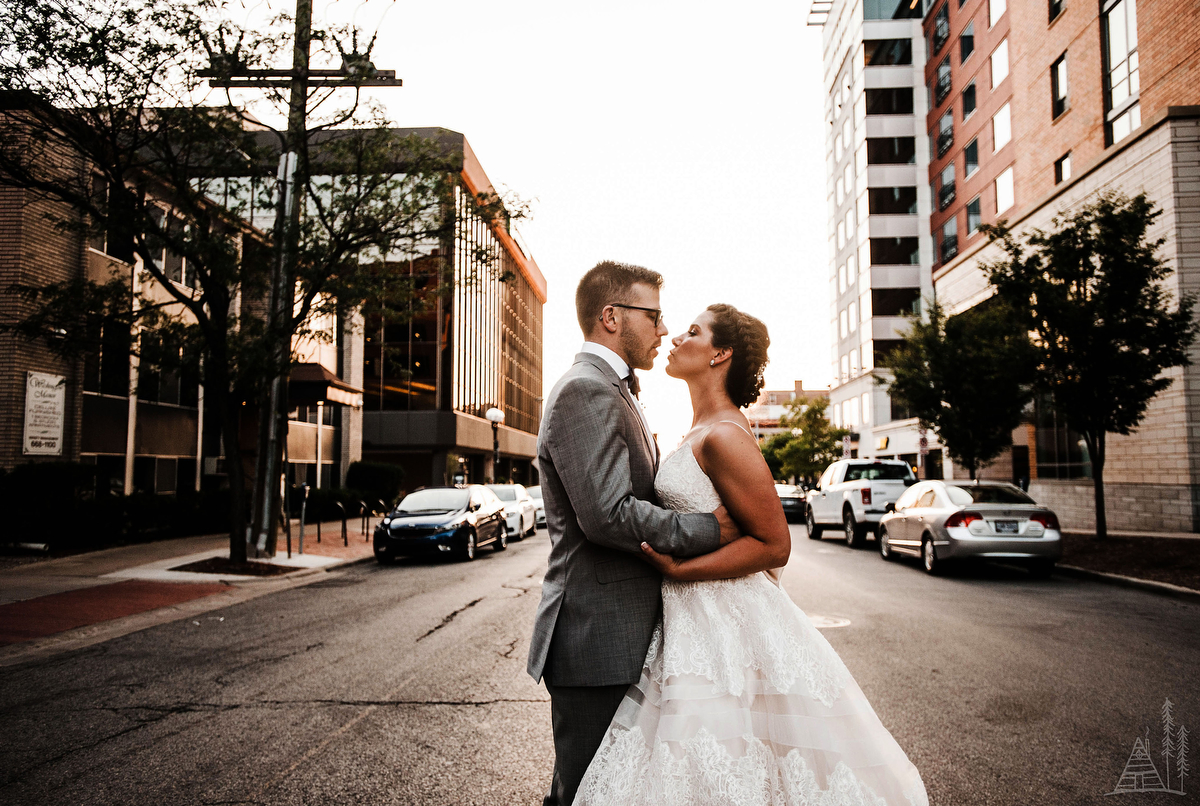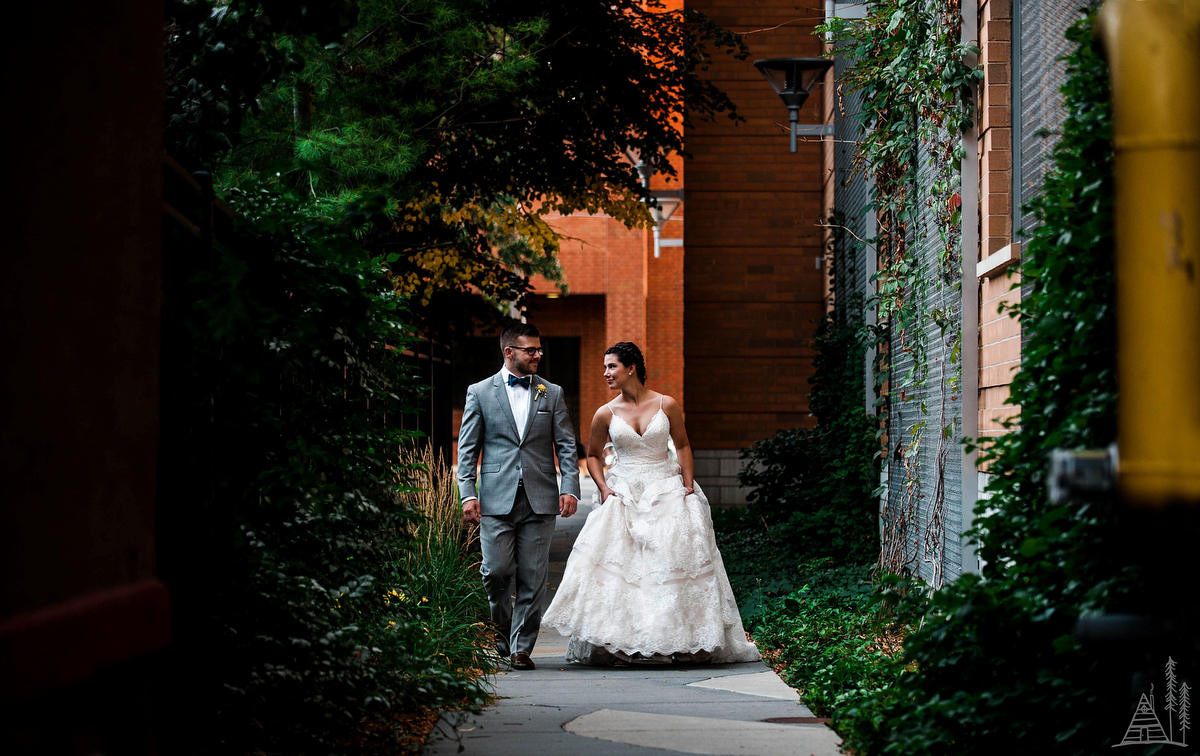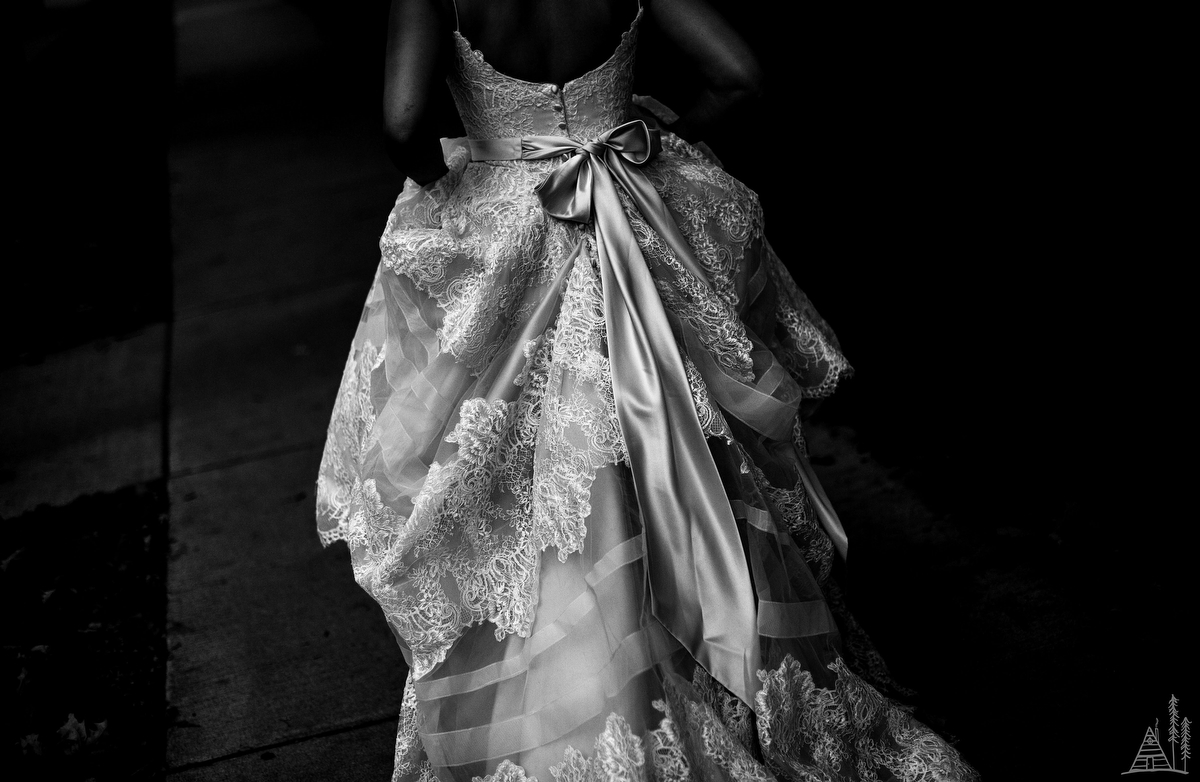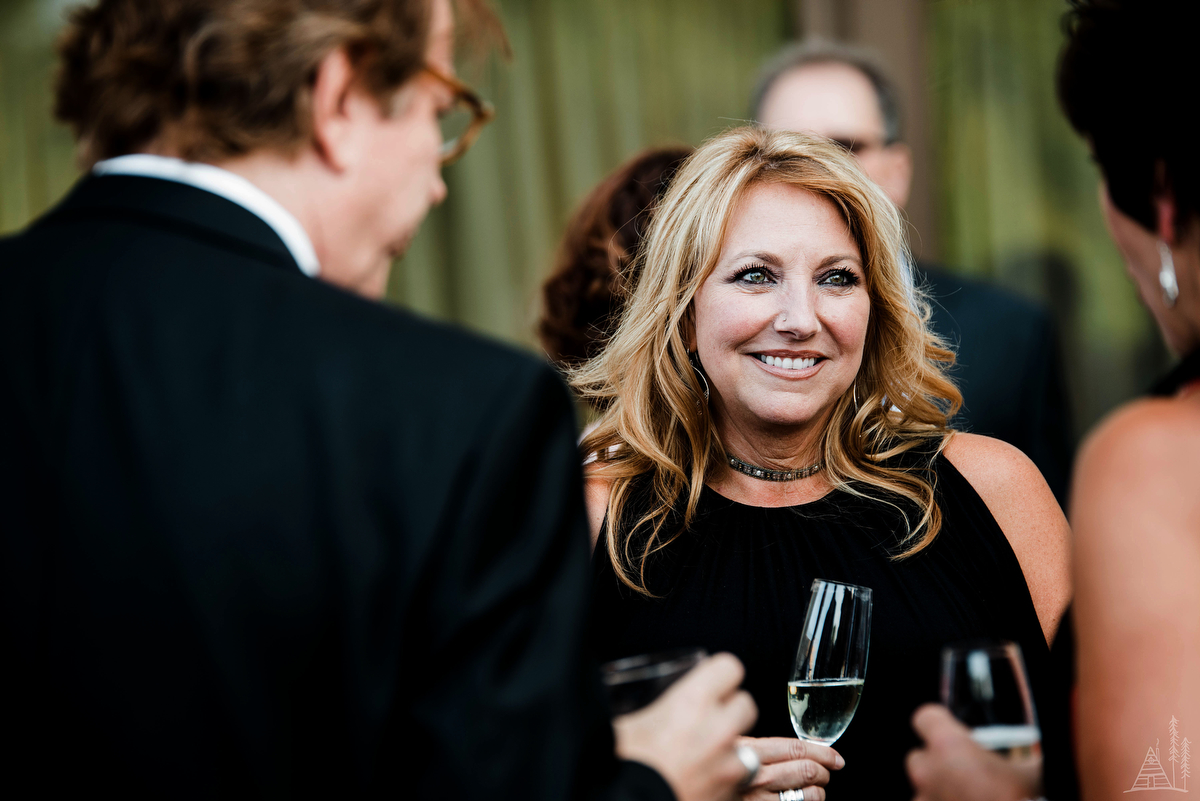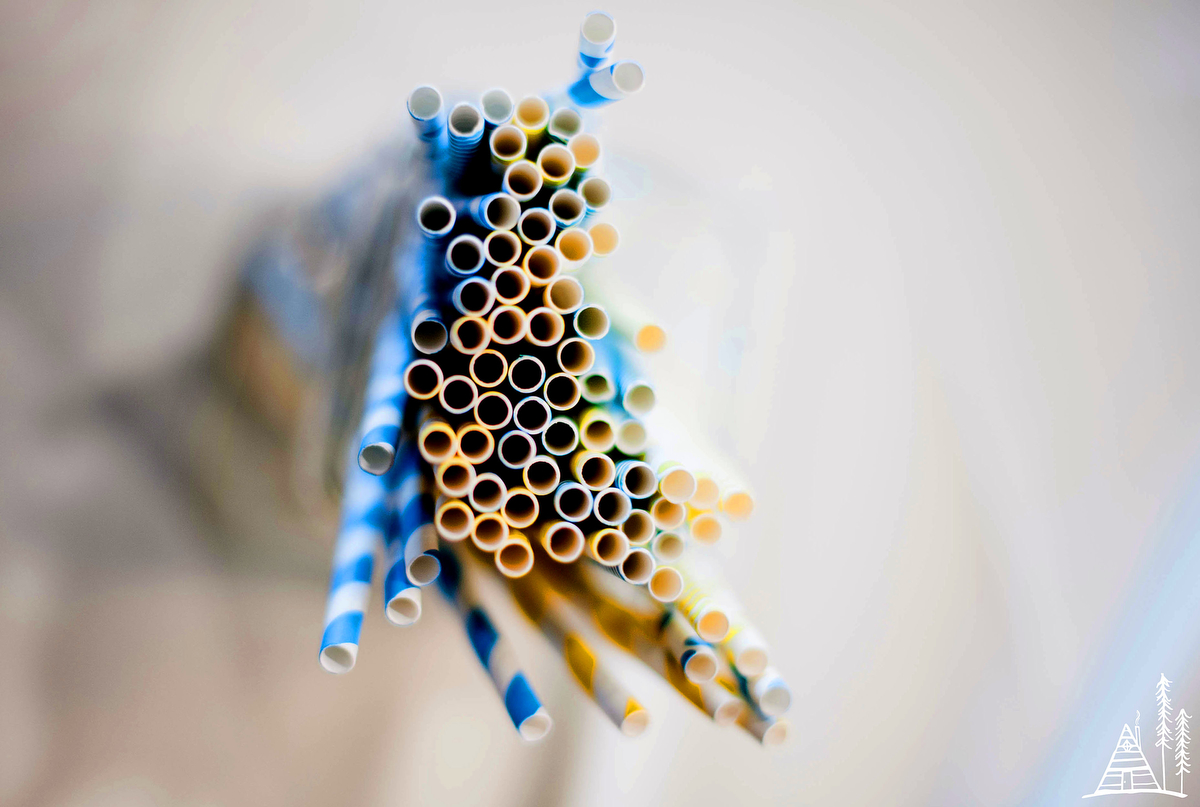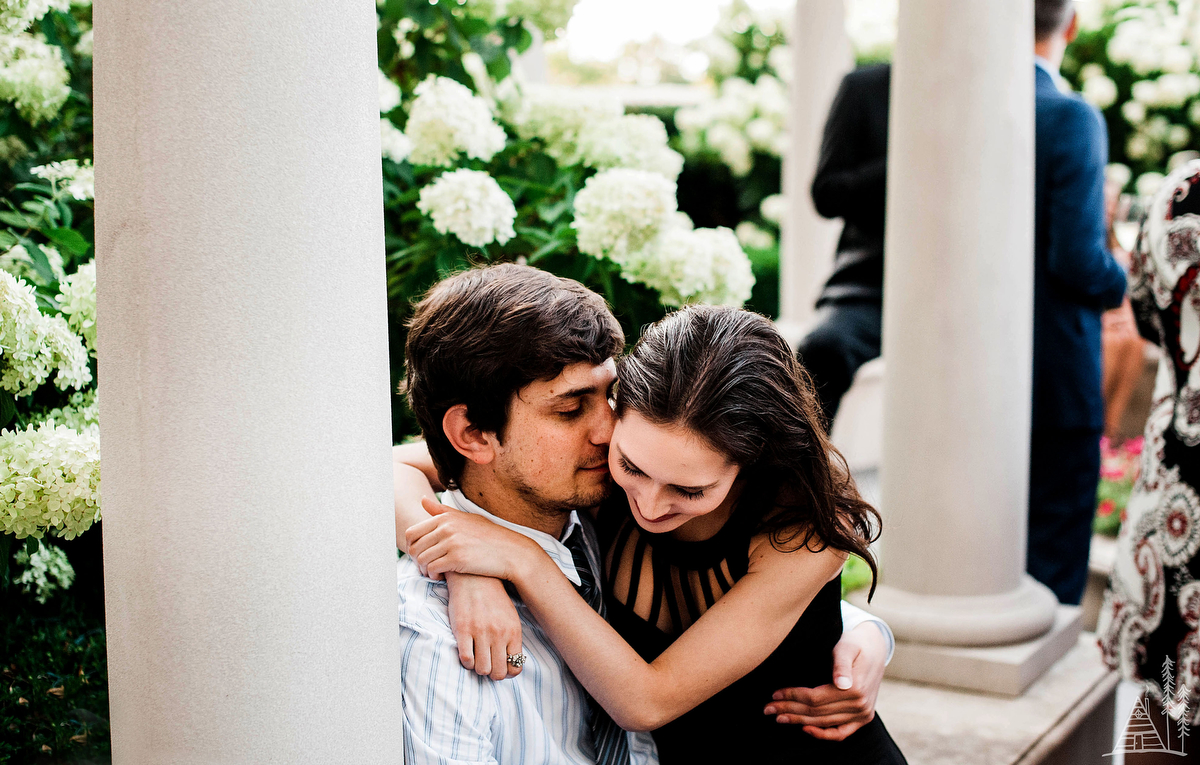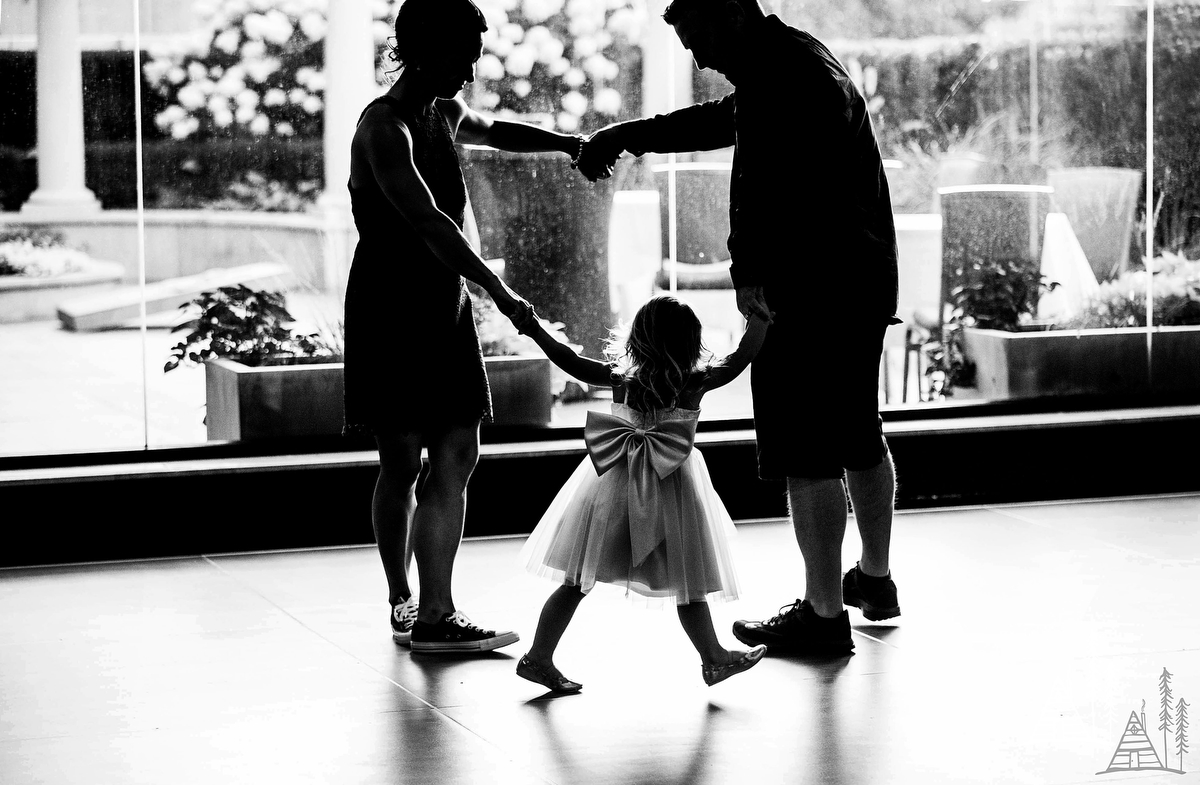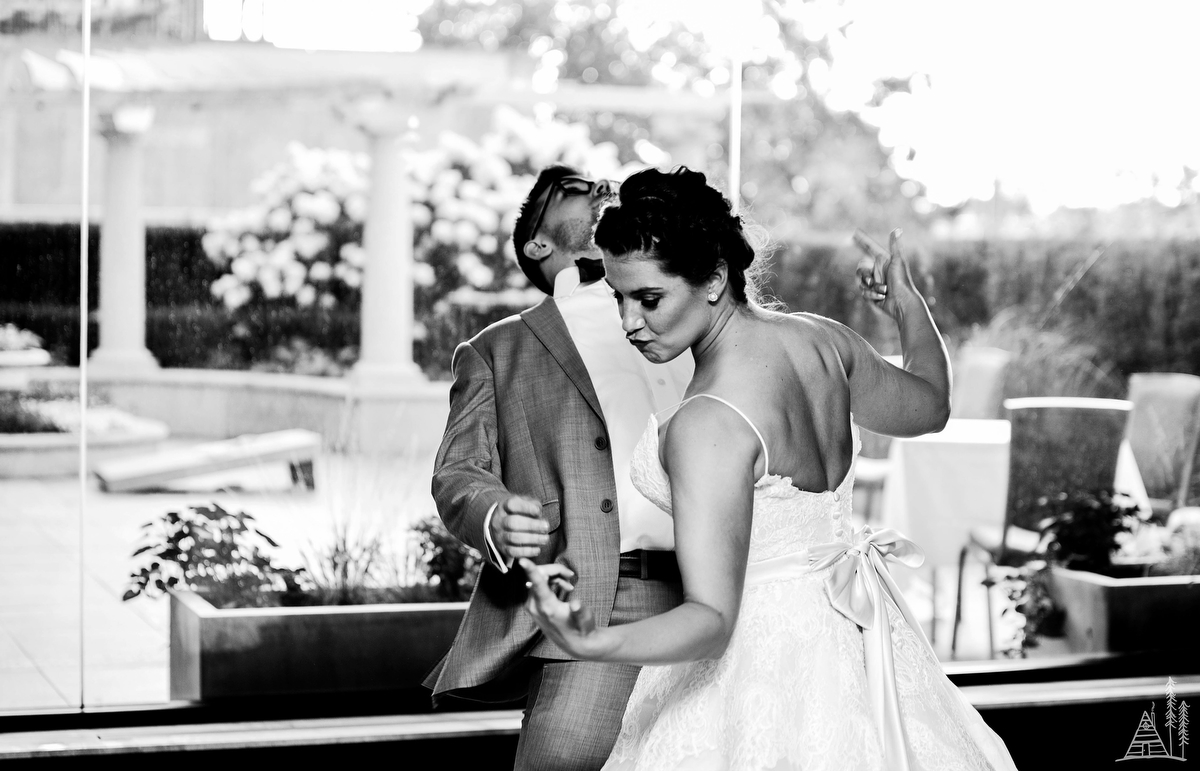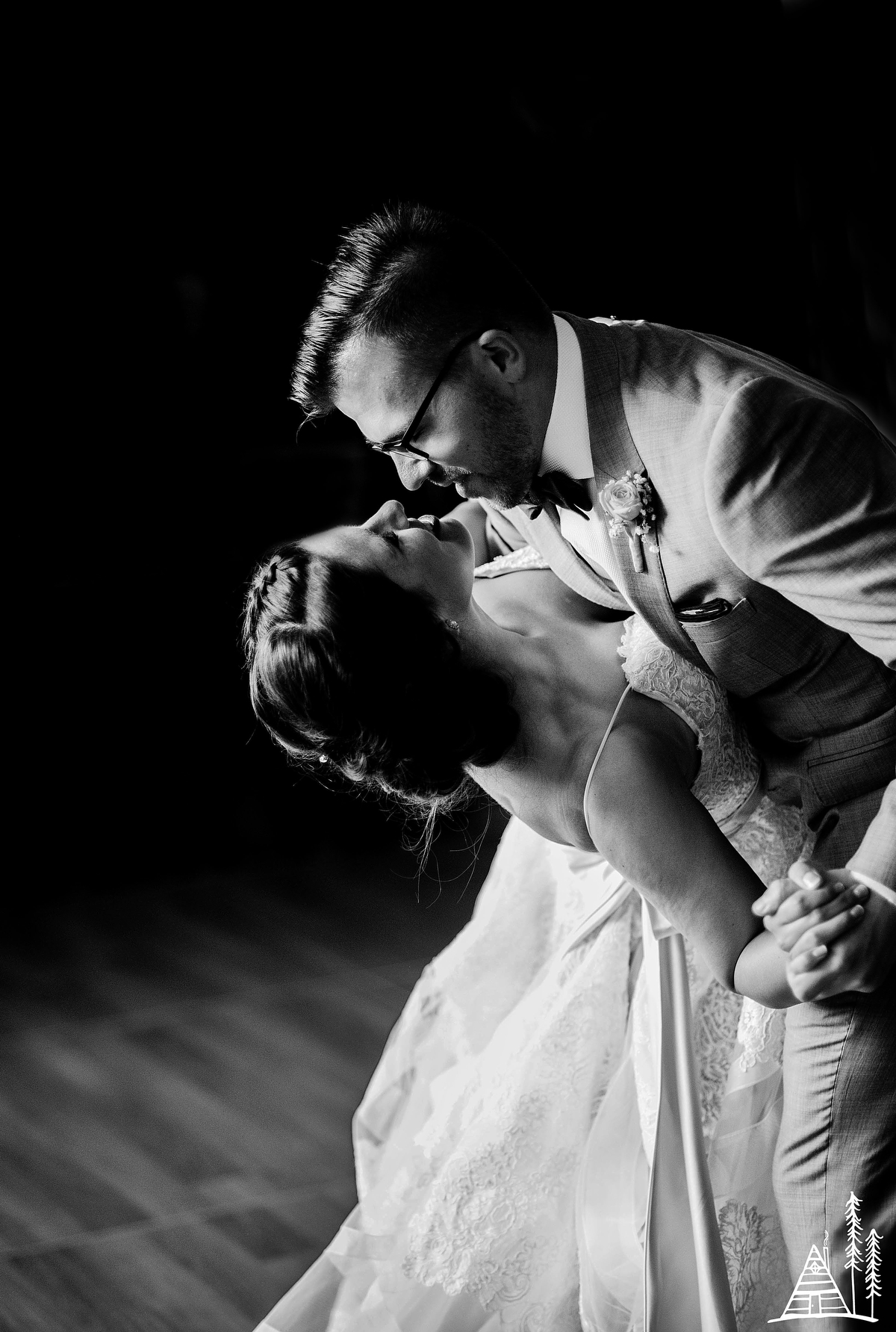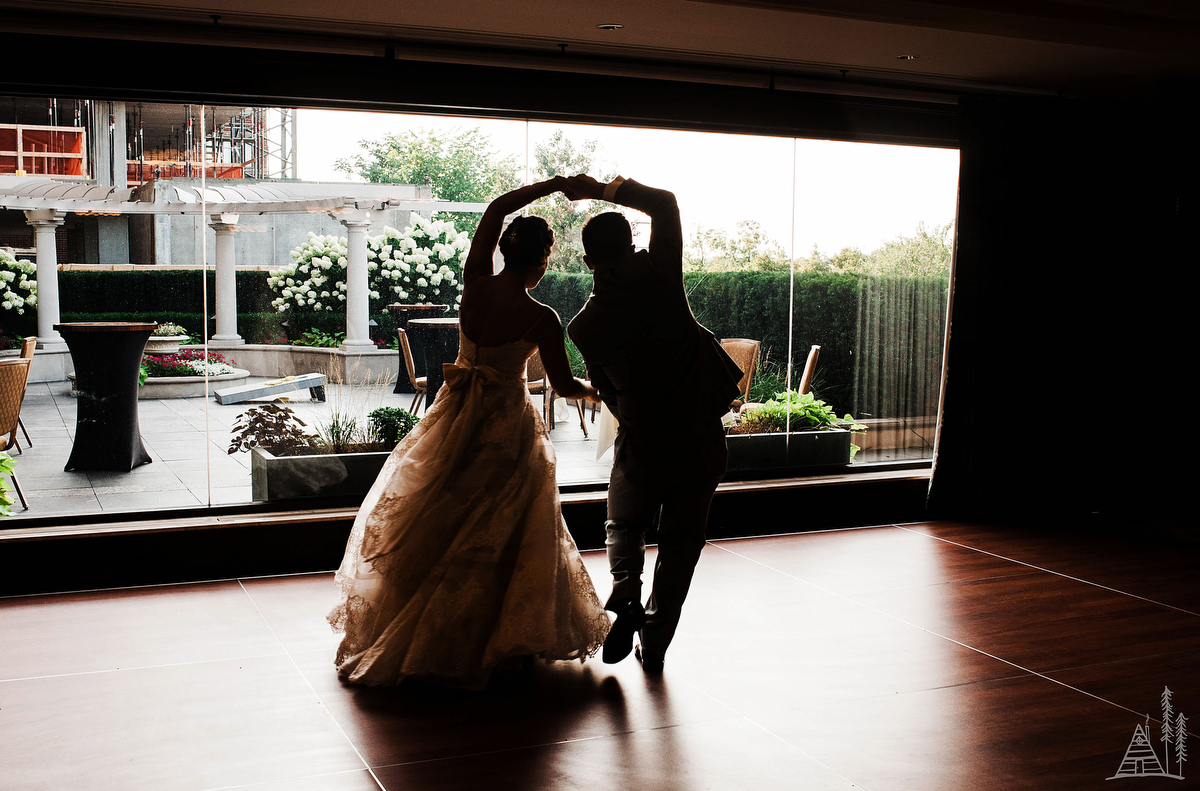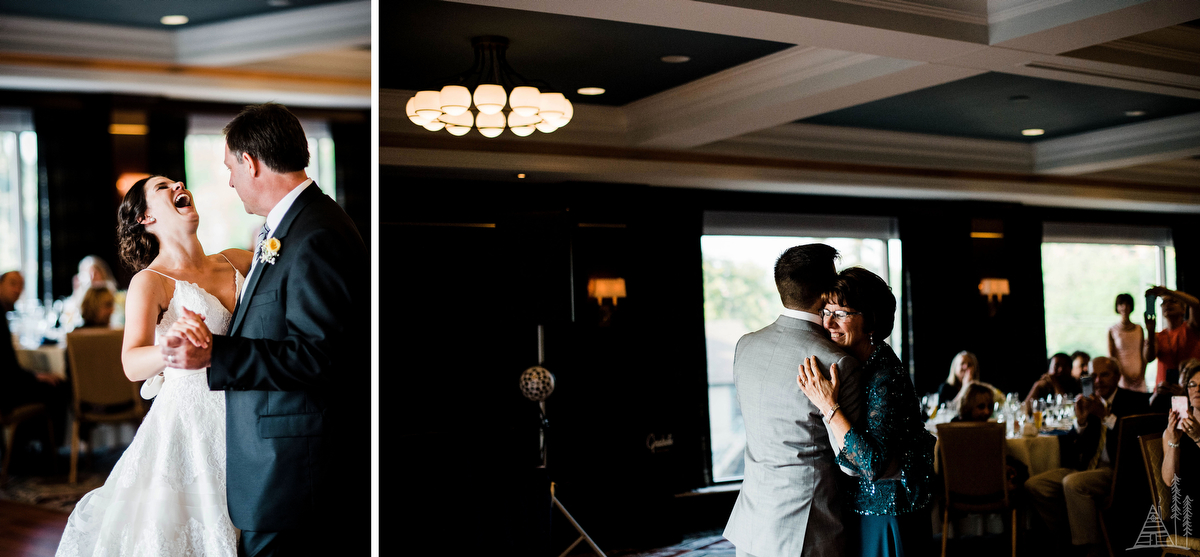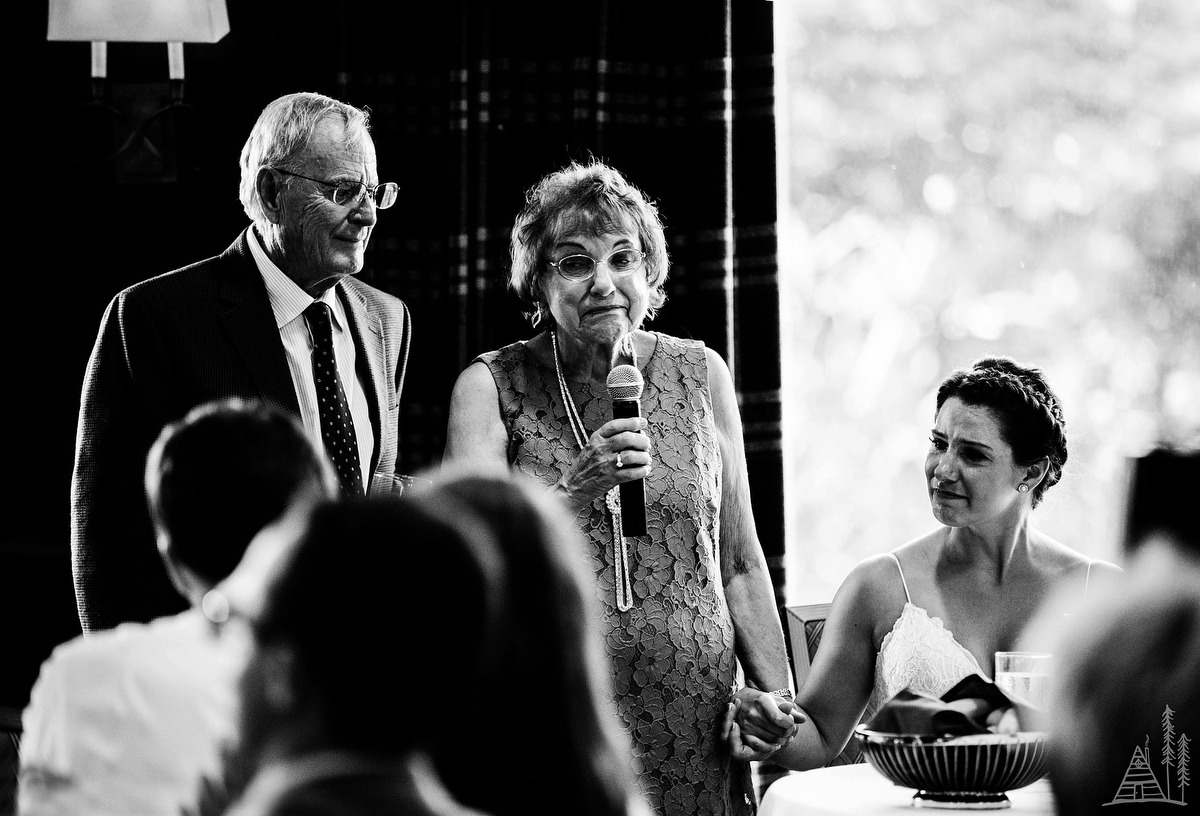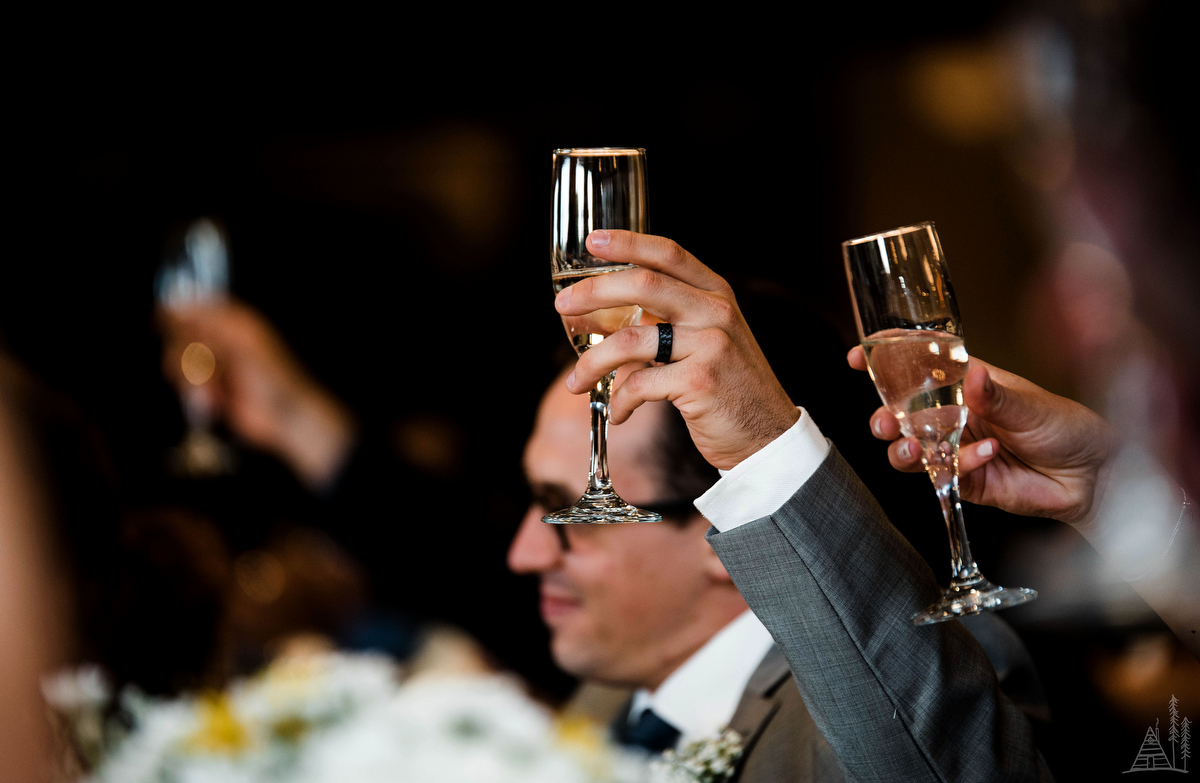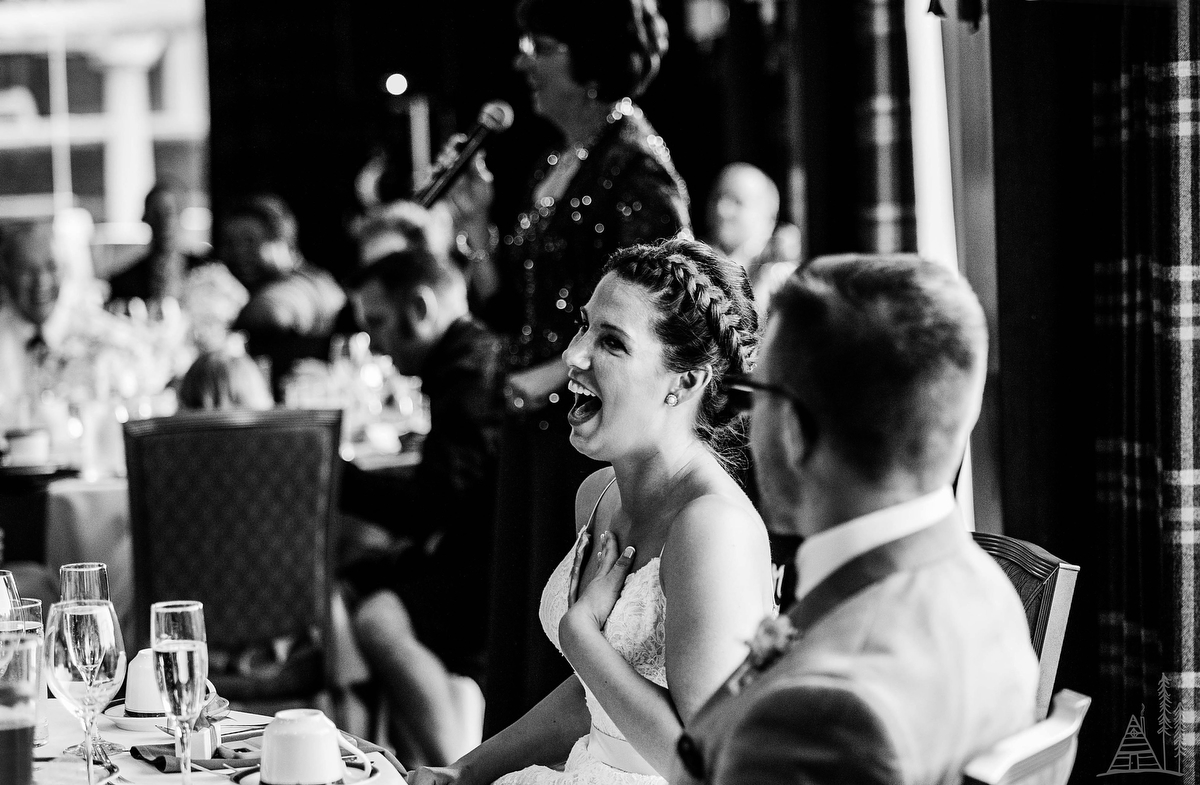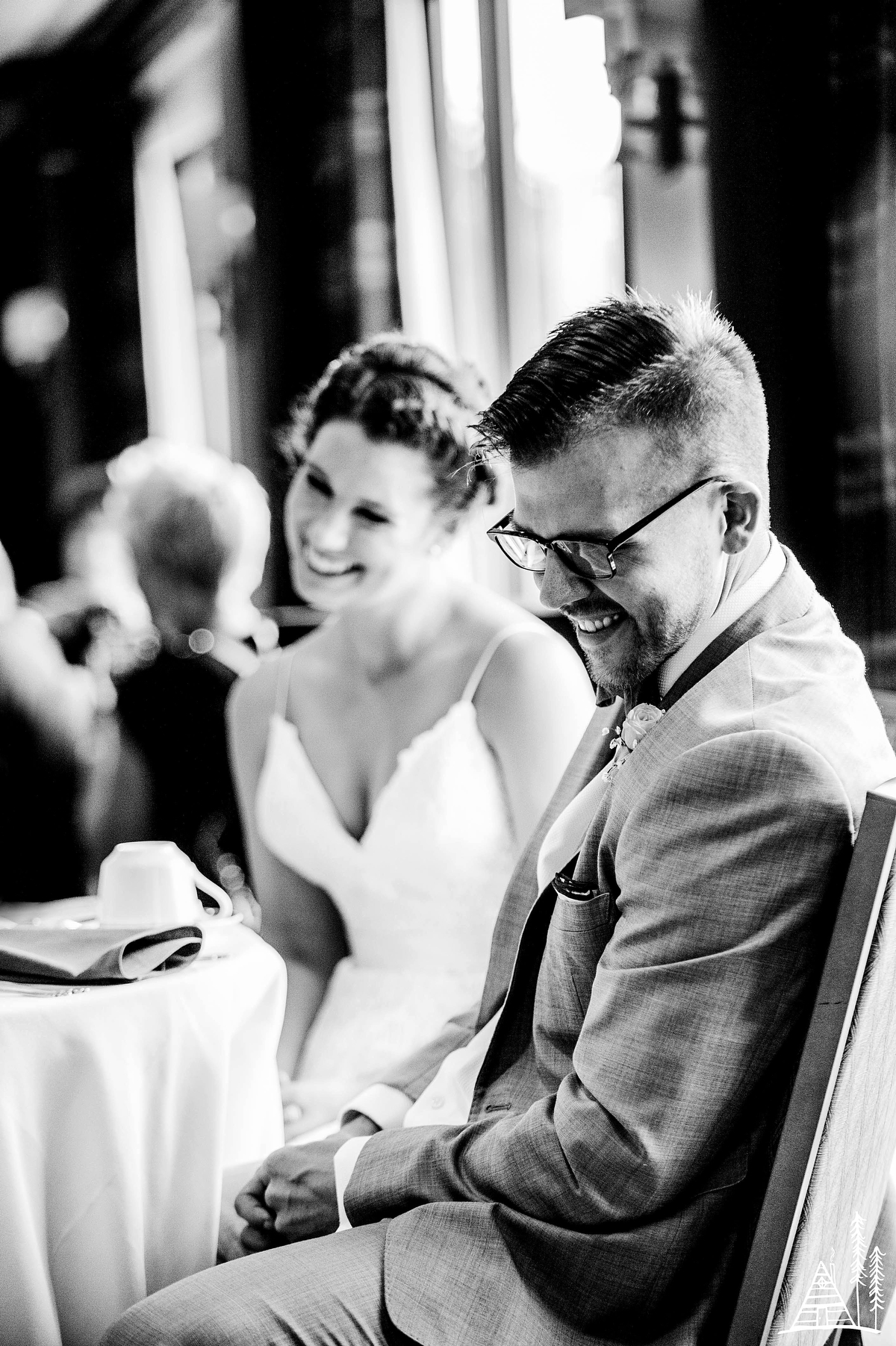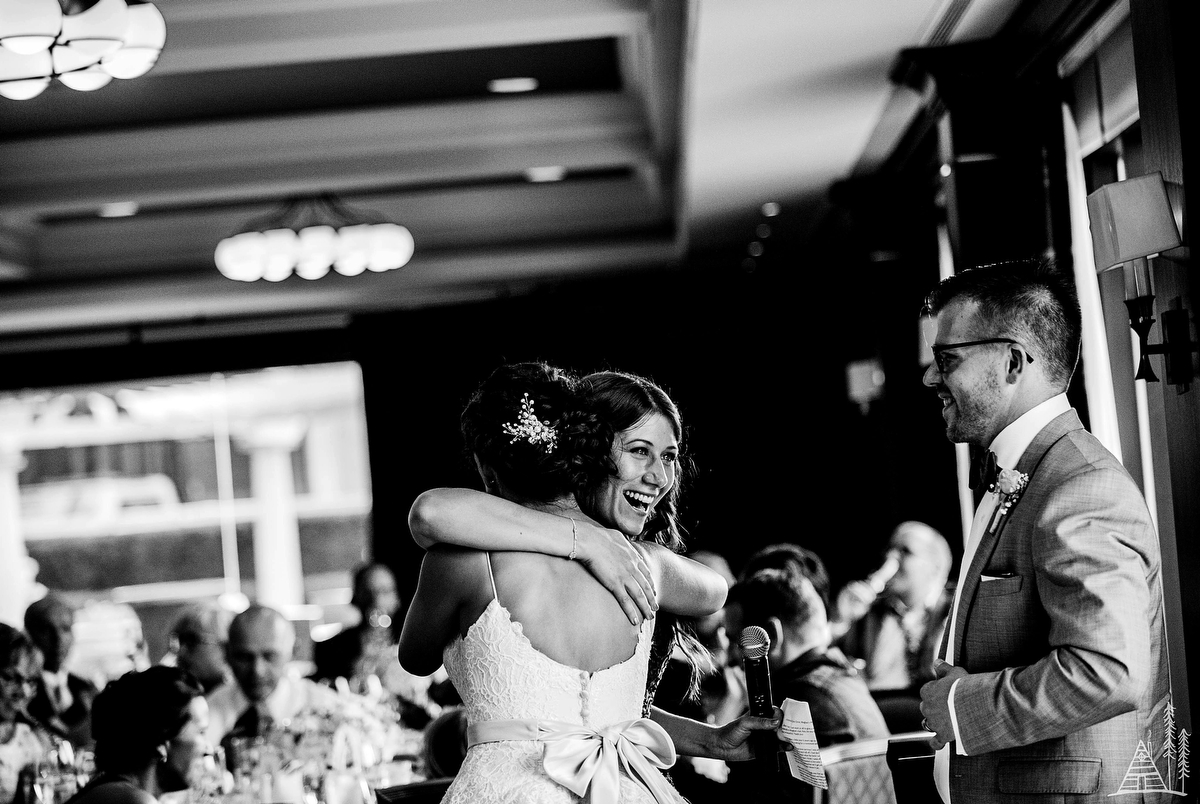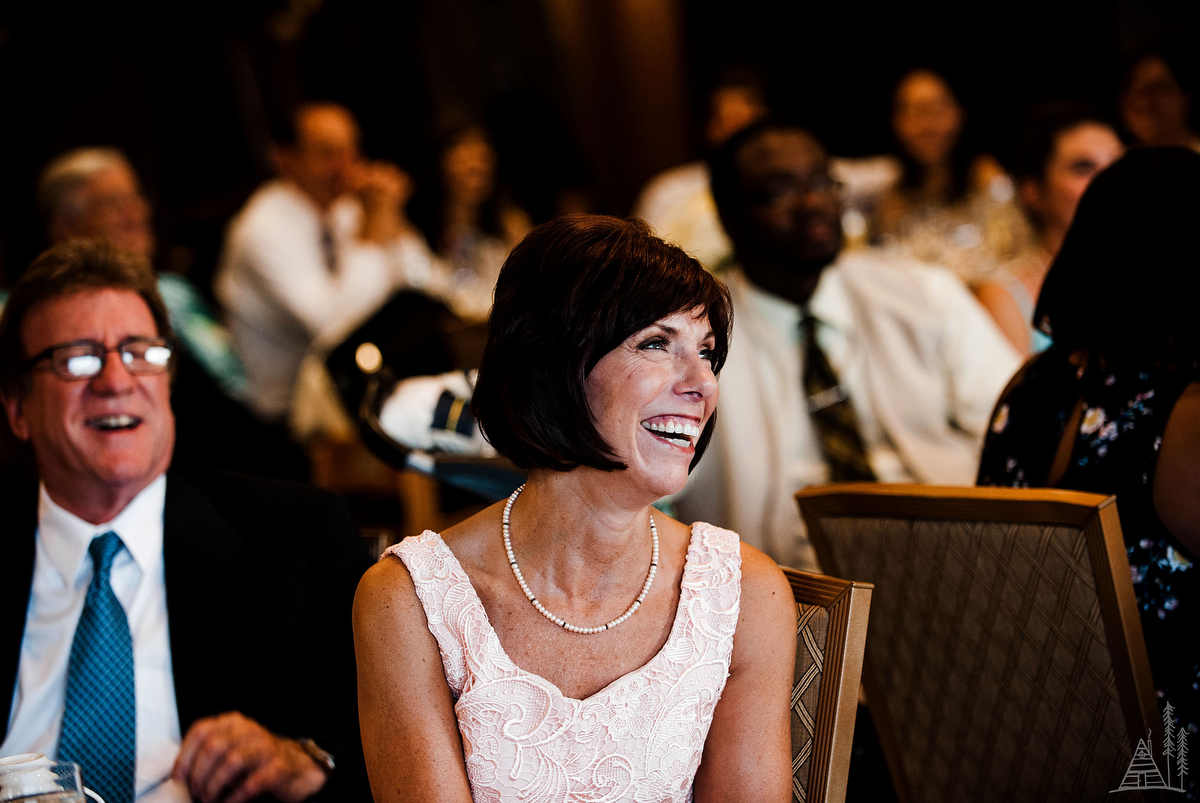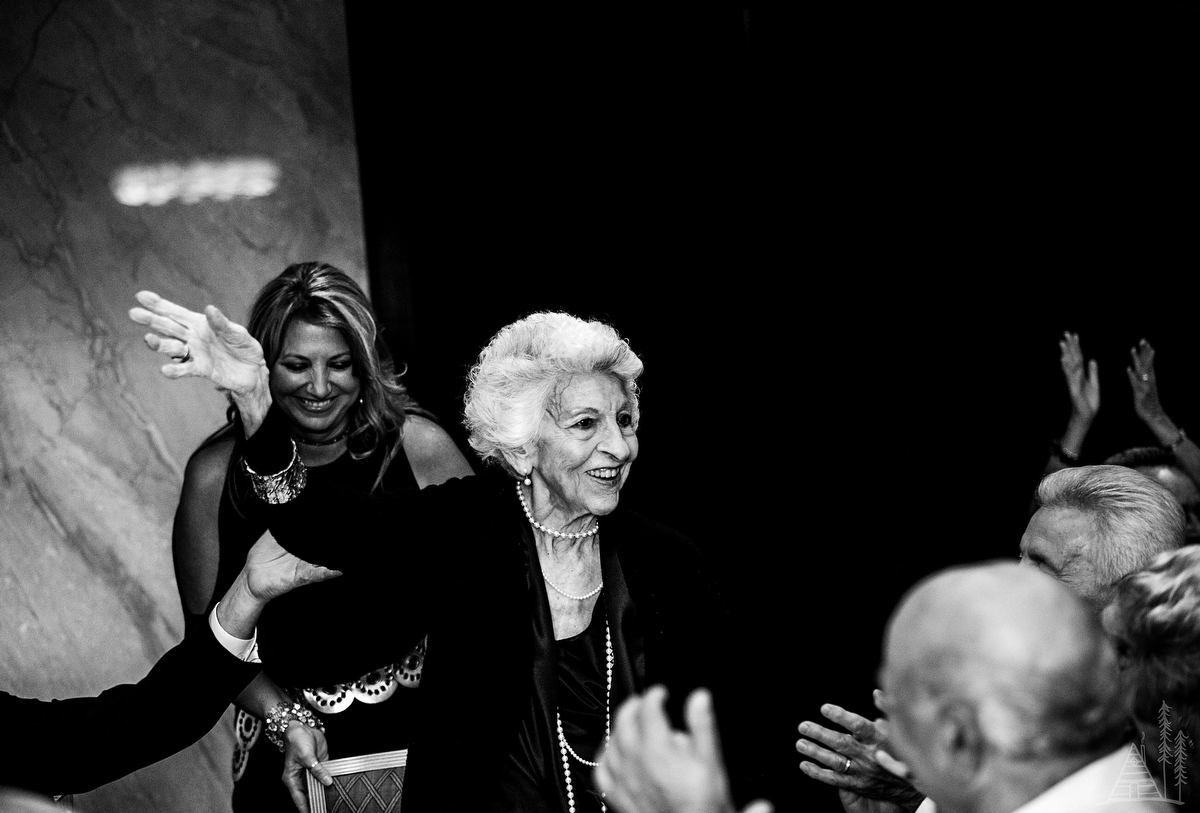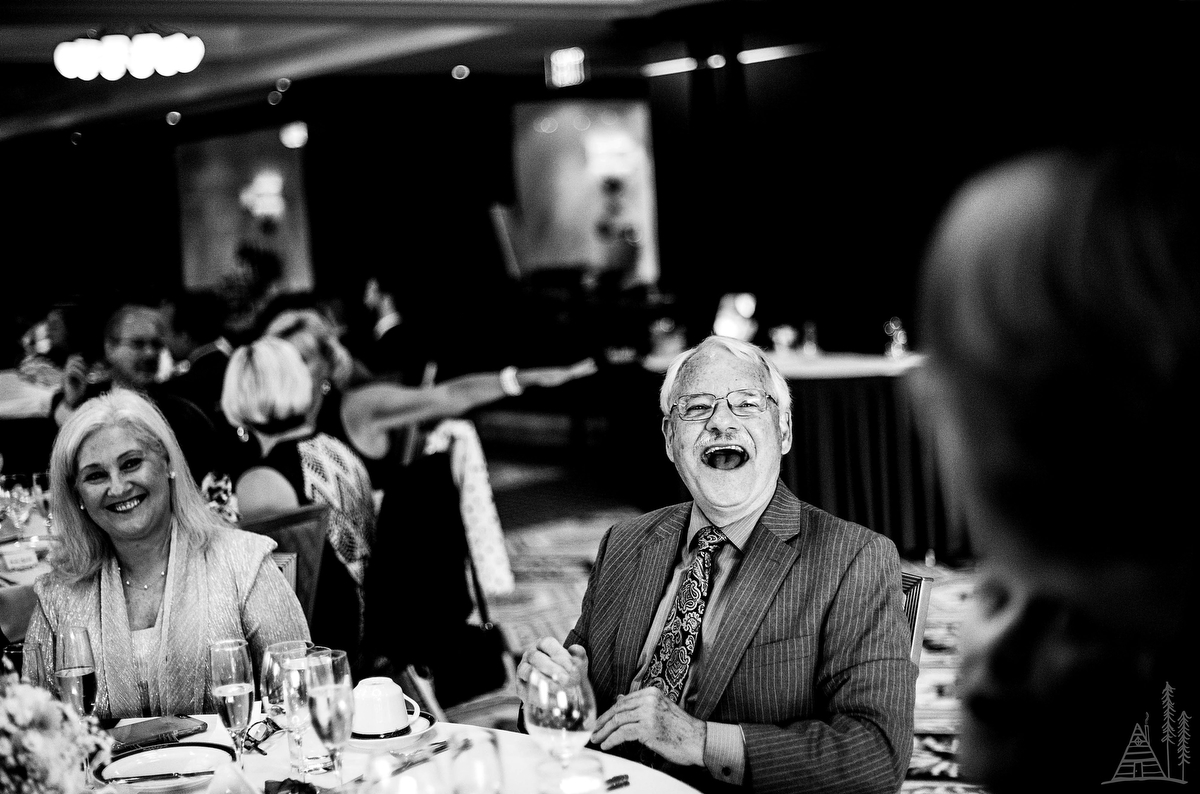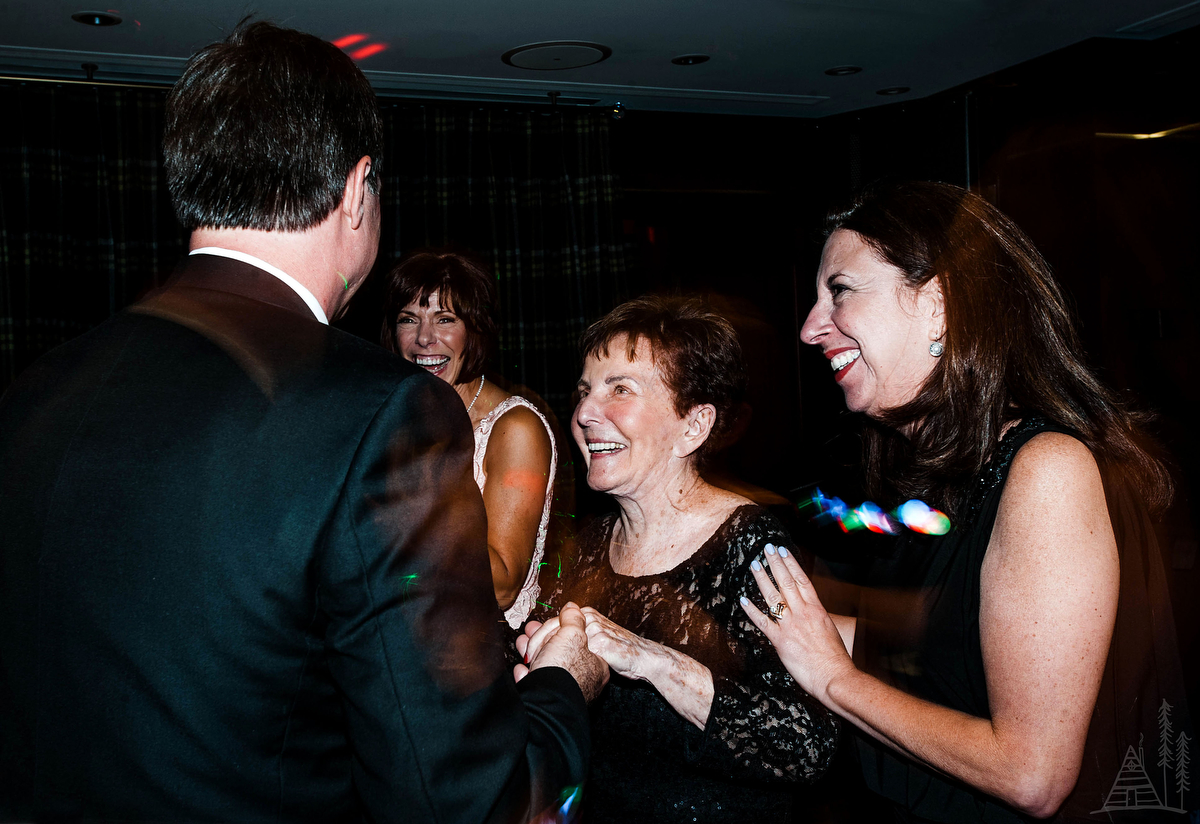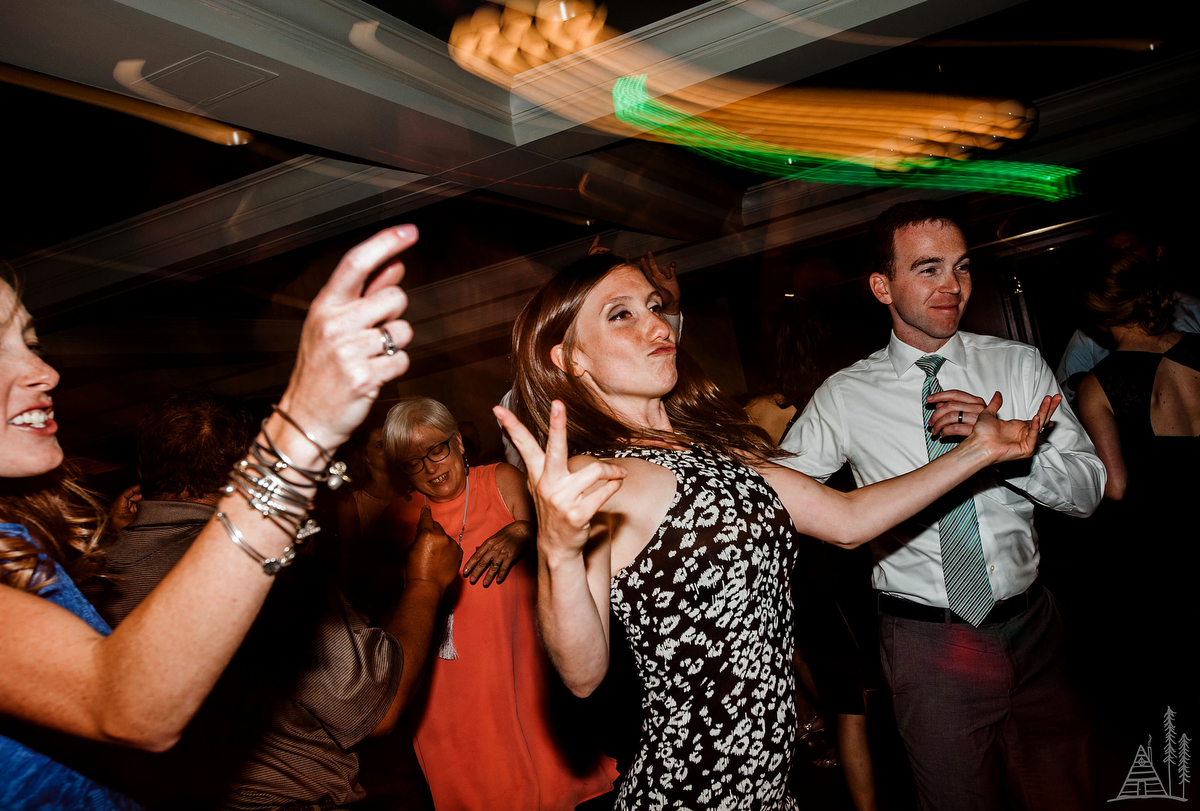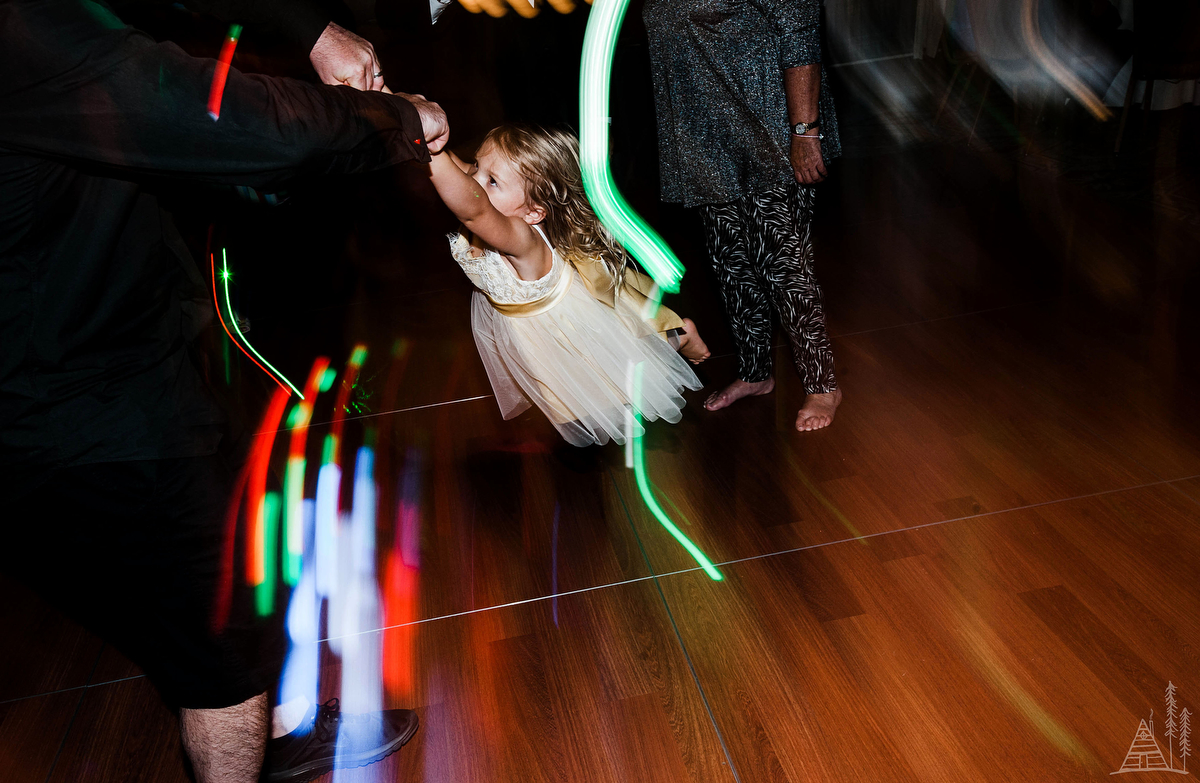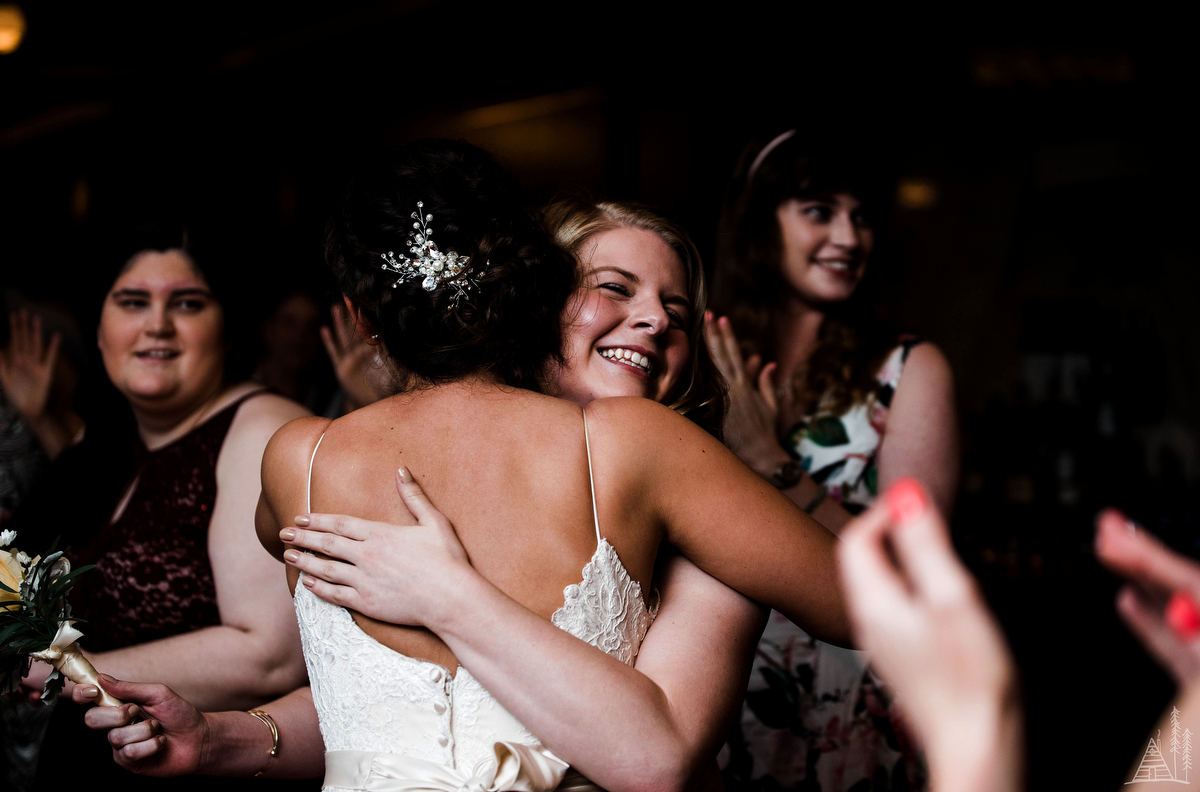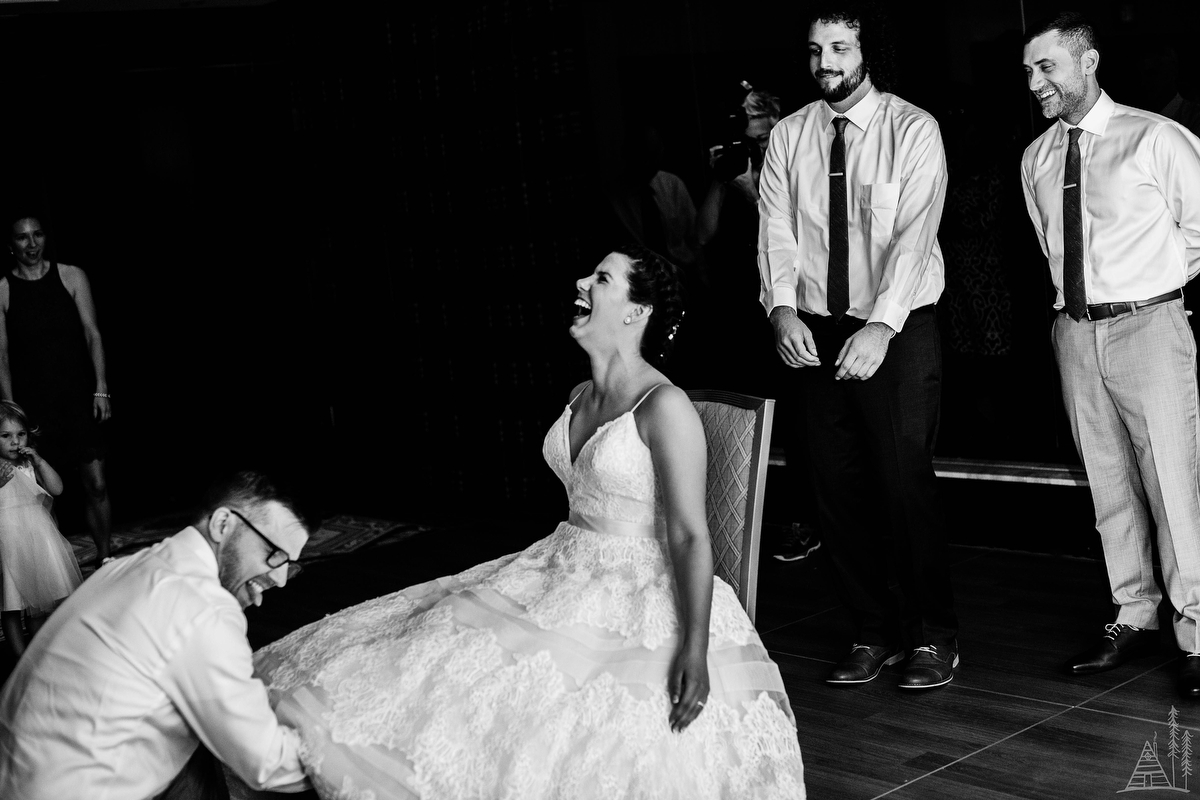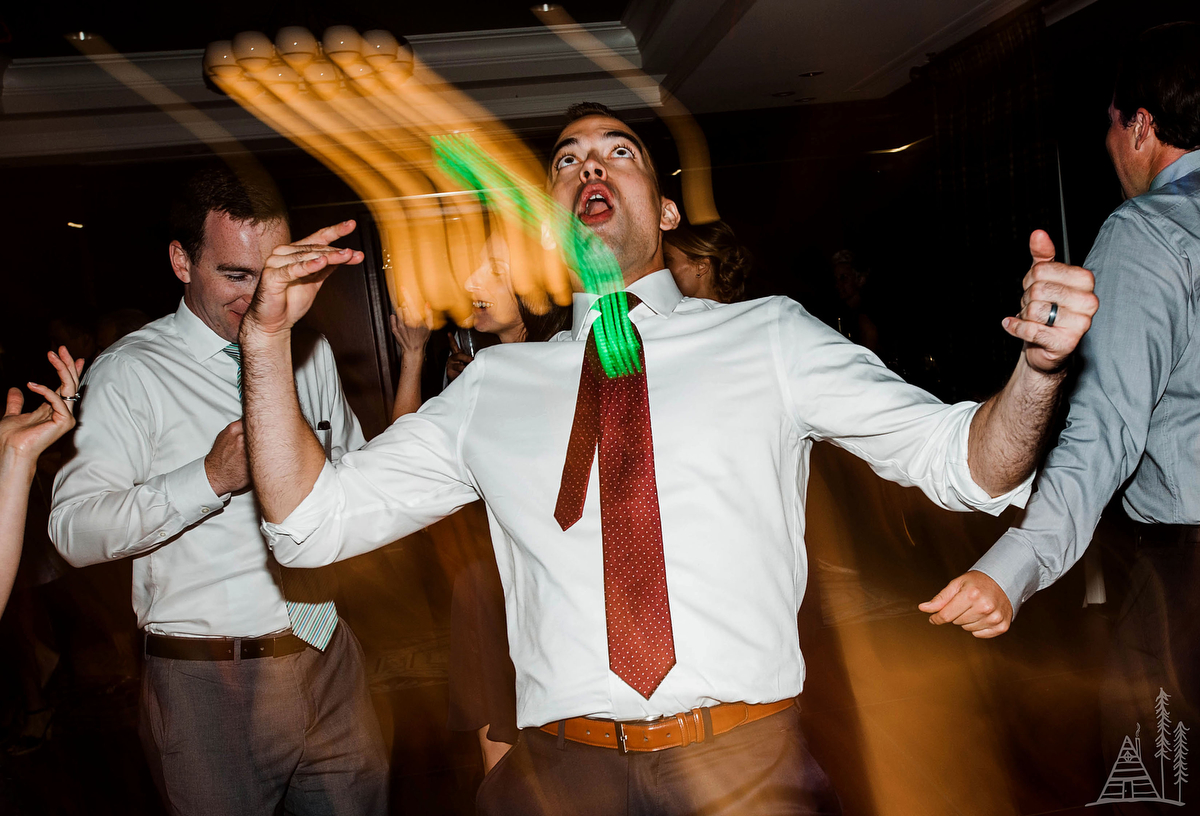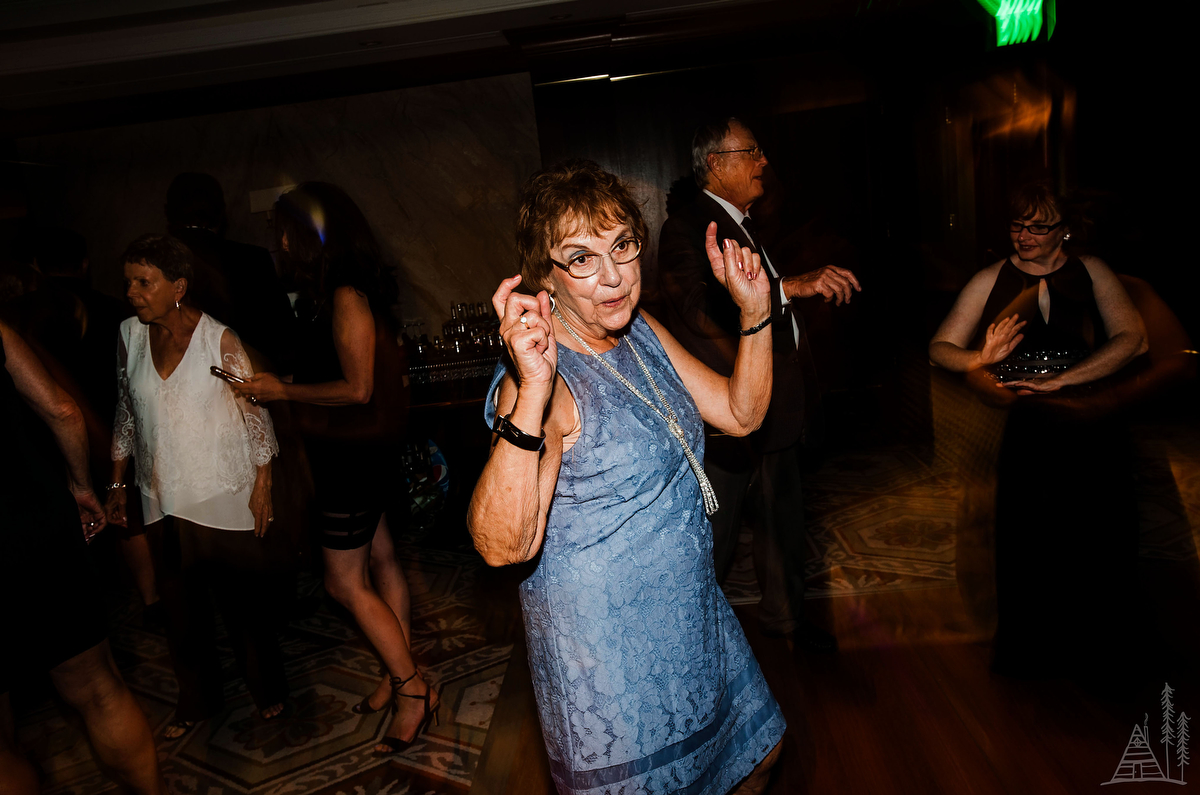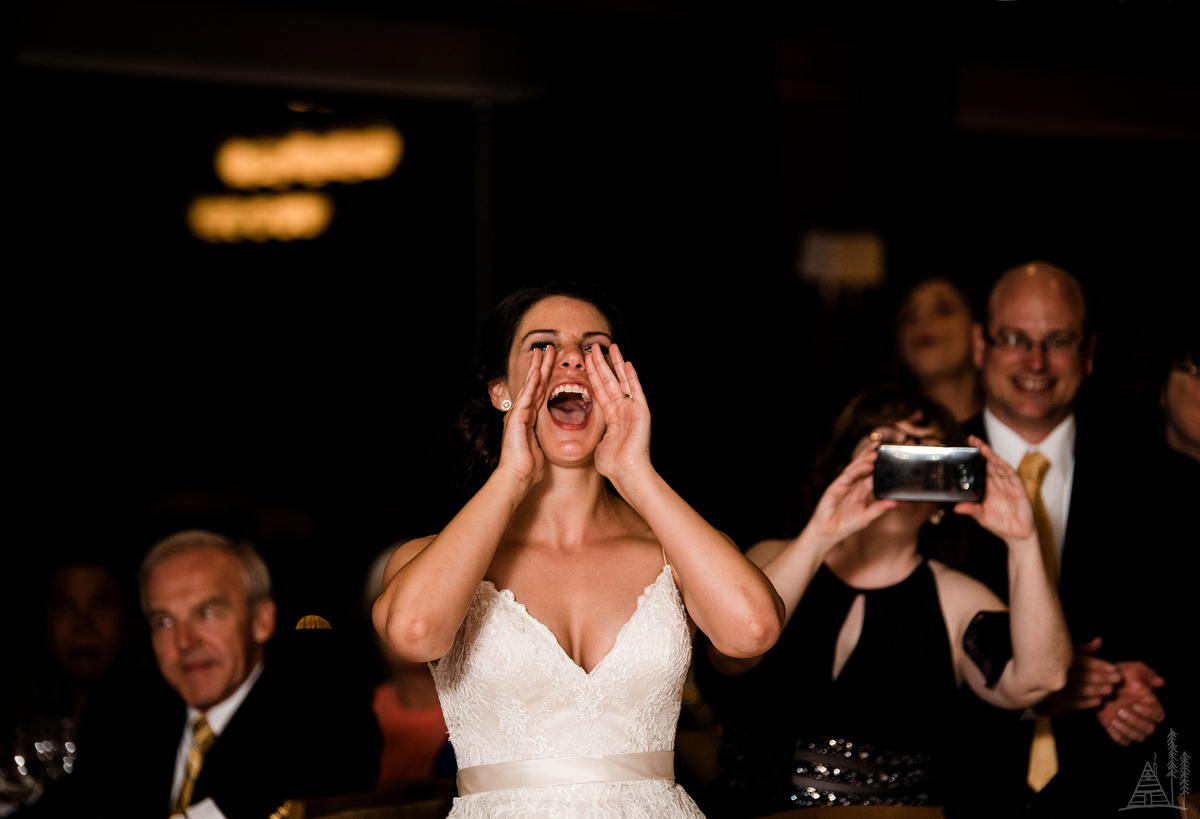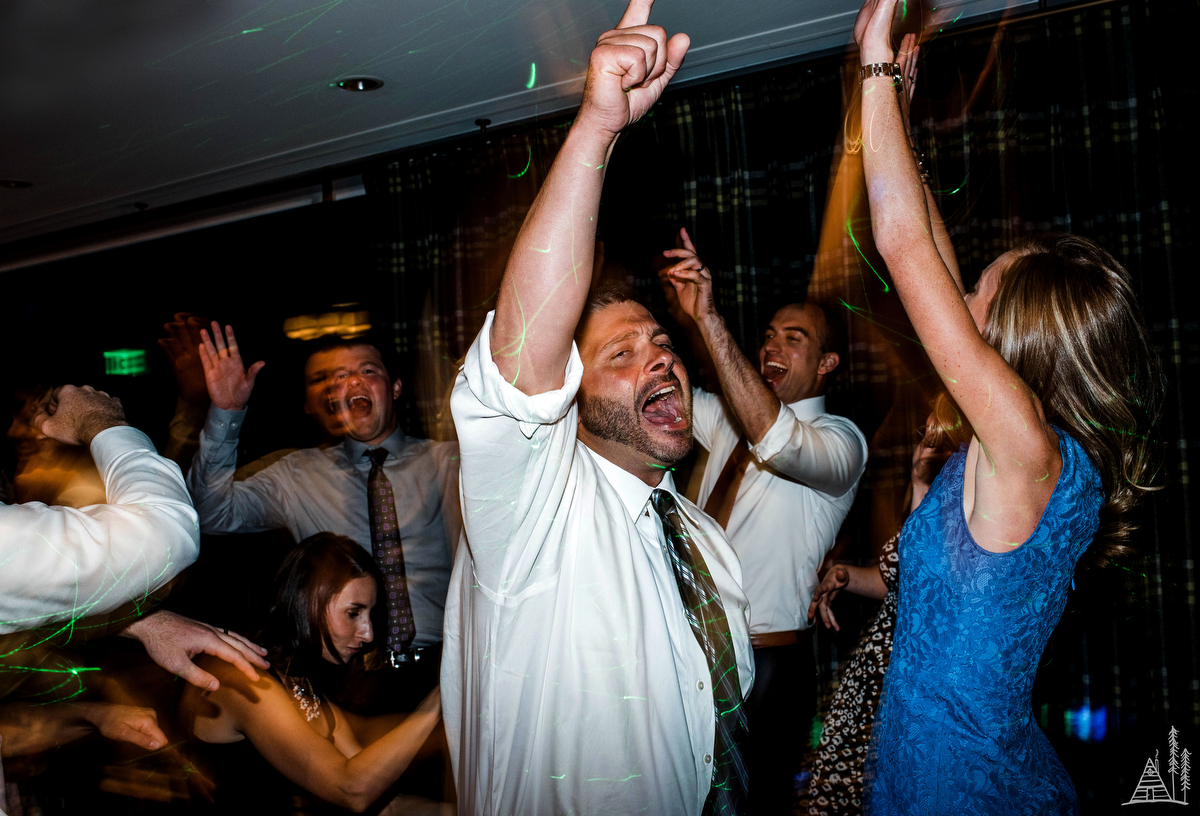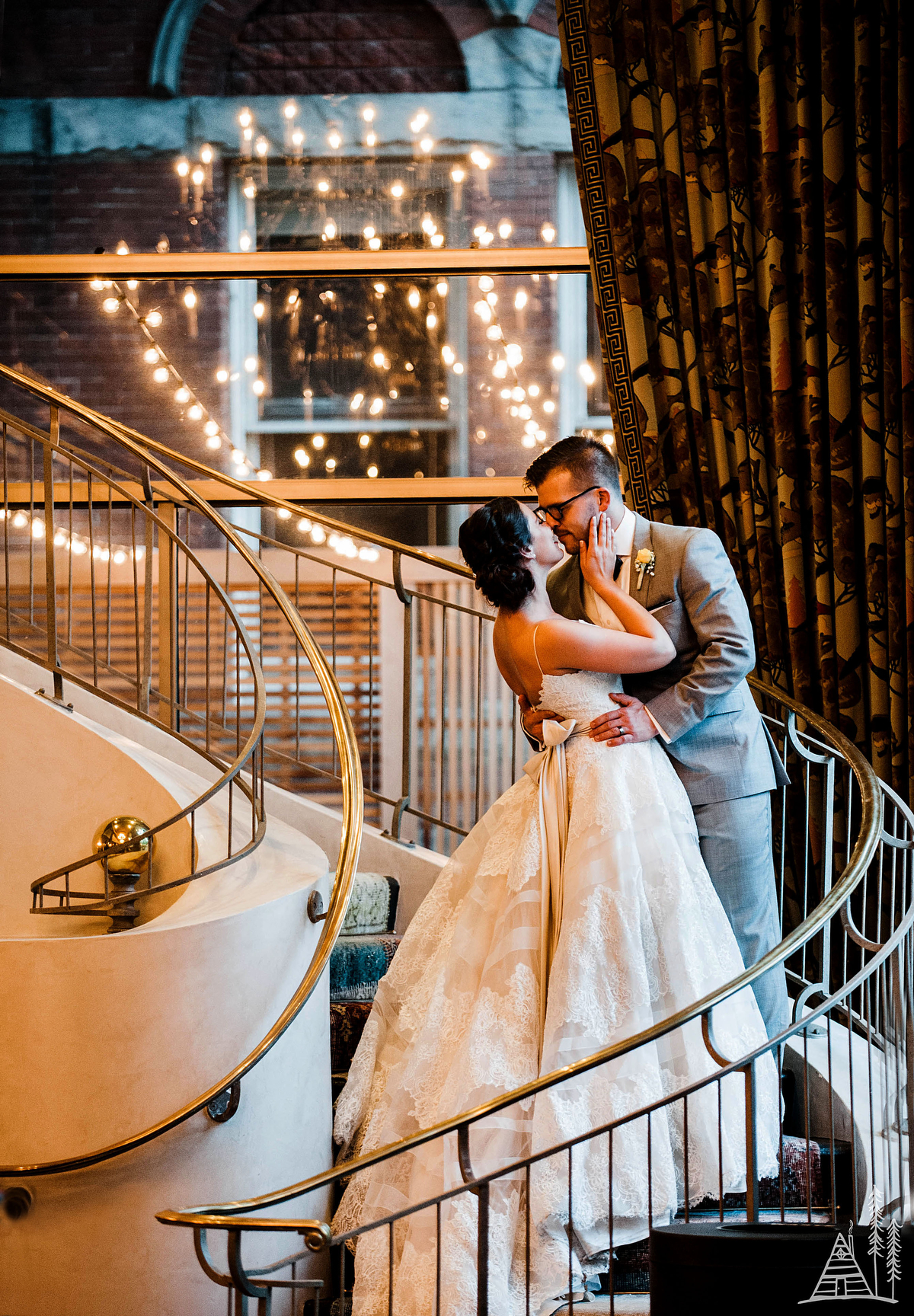 Related Posts You Might Like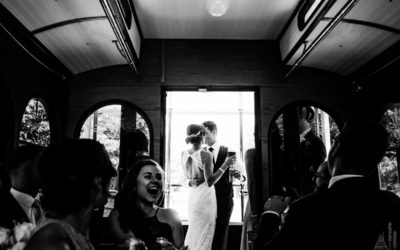 Every single time I looked at Landen or Kristin on their wedding day, there were moments. Laughter, goofiness, hugs and being carried when your wedding shoes caused blisters, all of it made me realize how much respect, love and compassion these two have for each other, their families and their friends.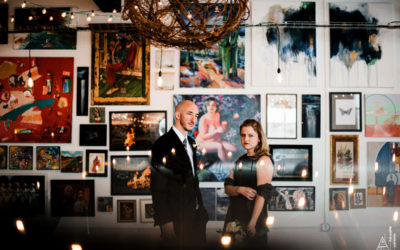 In a small art gallery on a snowy December day Mike and Jane eloped. I believe the date got changed three times but not because Mike and Jane weren't sure they wanted to get married, it was that this was an elopement with a twist.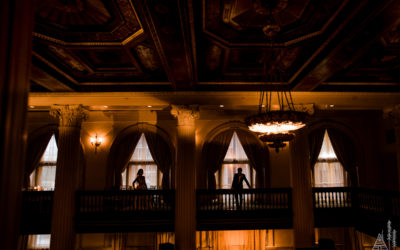 Tradition brought Sarah and Jon back to the Amway Grand to get married in the same Ford Presidential Ballroom that Sarah's parents were married 35 years earlier. The couple both grew up in West Michigan but didn't meet until their lives each took them to Chicago.