Nick + Andraya // Silver Lake Sand Dunes Engagement
Silver Lake, Michigan
Nick and Andraya made my job easy as we photographed their engagement session at the Silver Lake Sand Dunes. They're free spirits, crazy in love, adventurous and serious model material. It doesn't hurt that Andraya is an amazingly talented photographer herself and knows all the right things to do to help make gorgeous photos. Next year, I'll get to try my luck again as I photograph their wedding in Gaylord.
"We love because it's the only true adventure." – Nikki Giovanni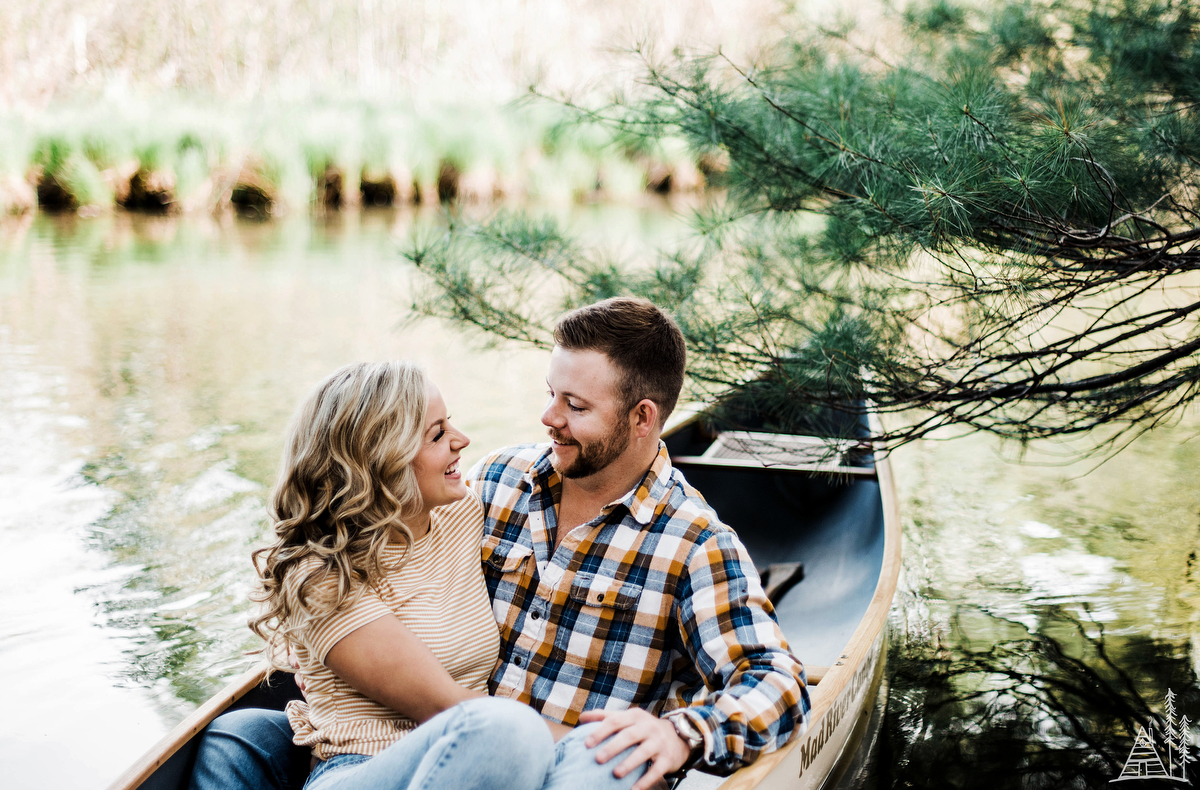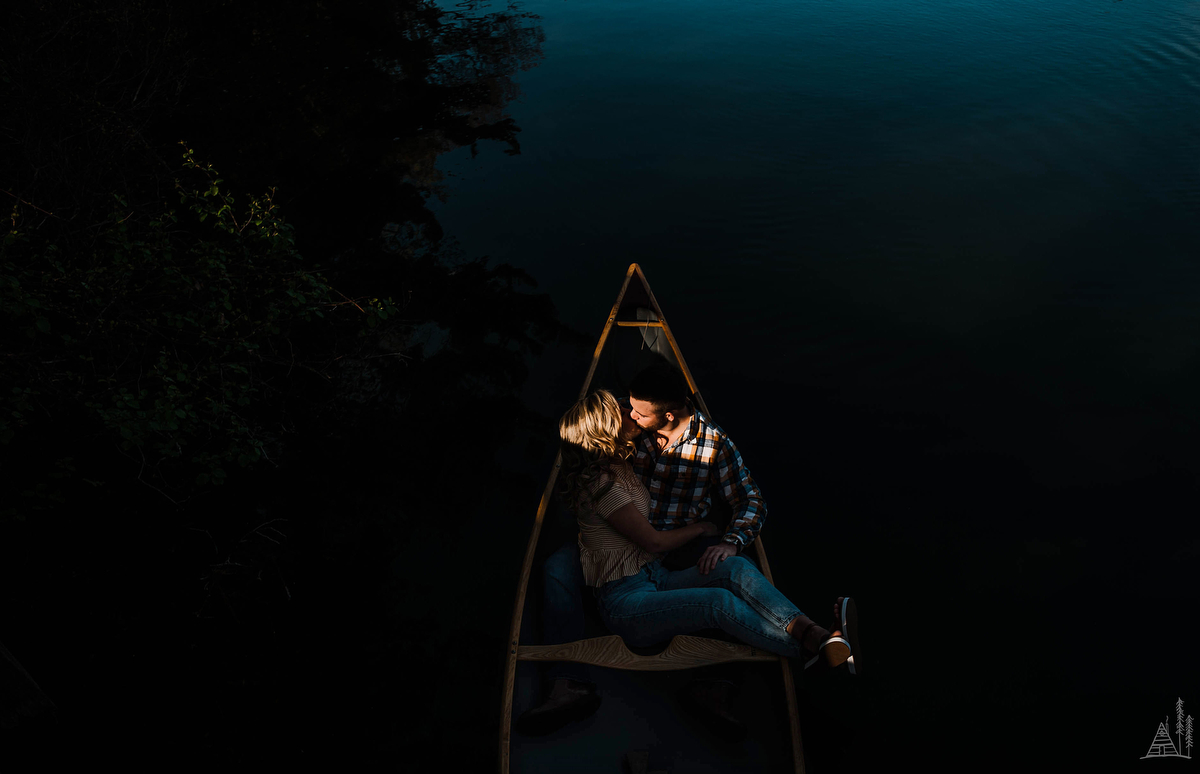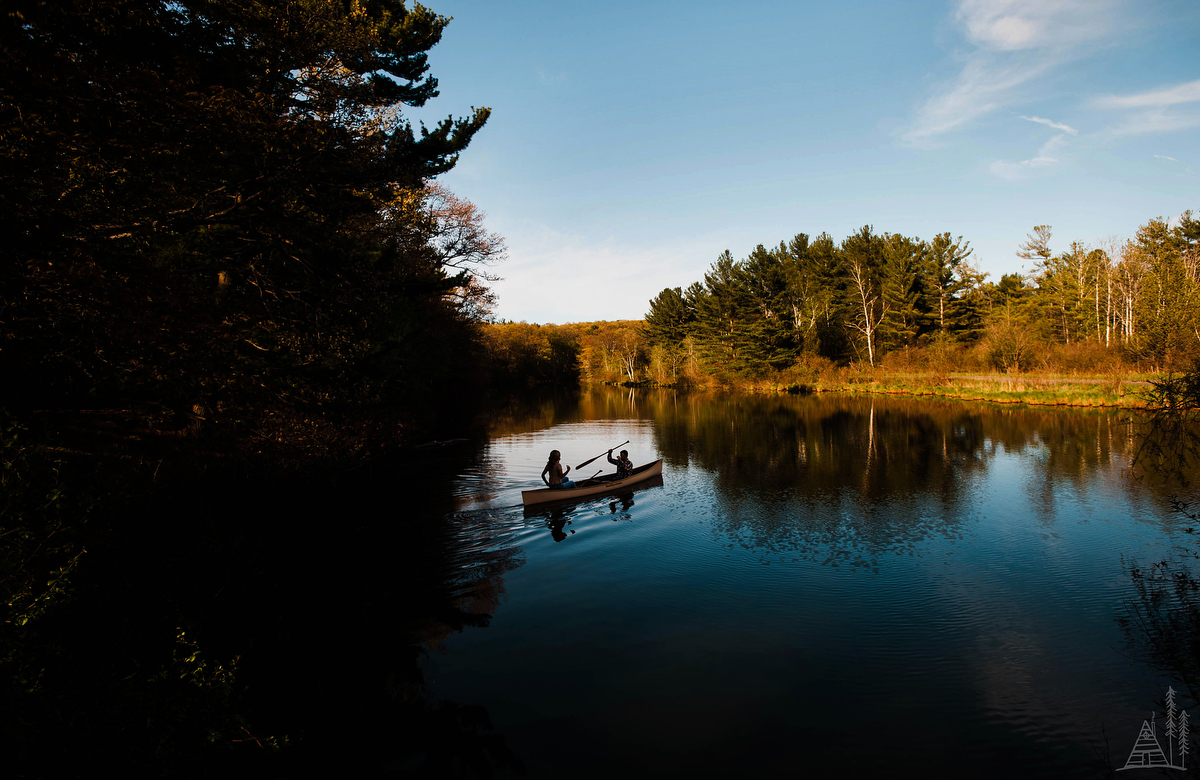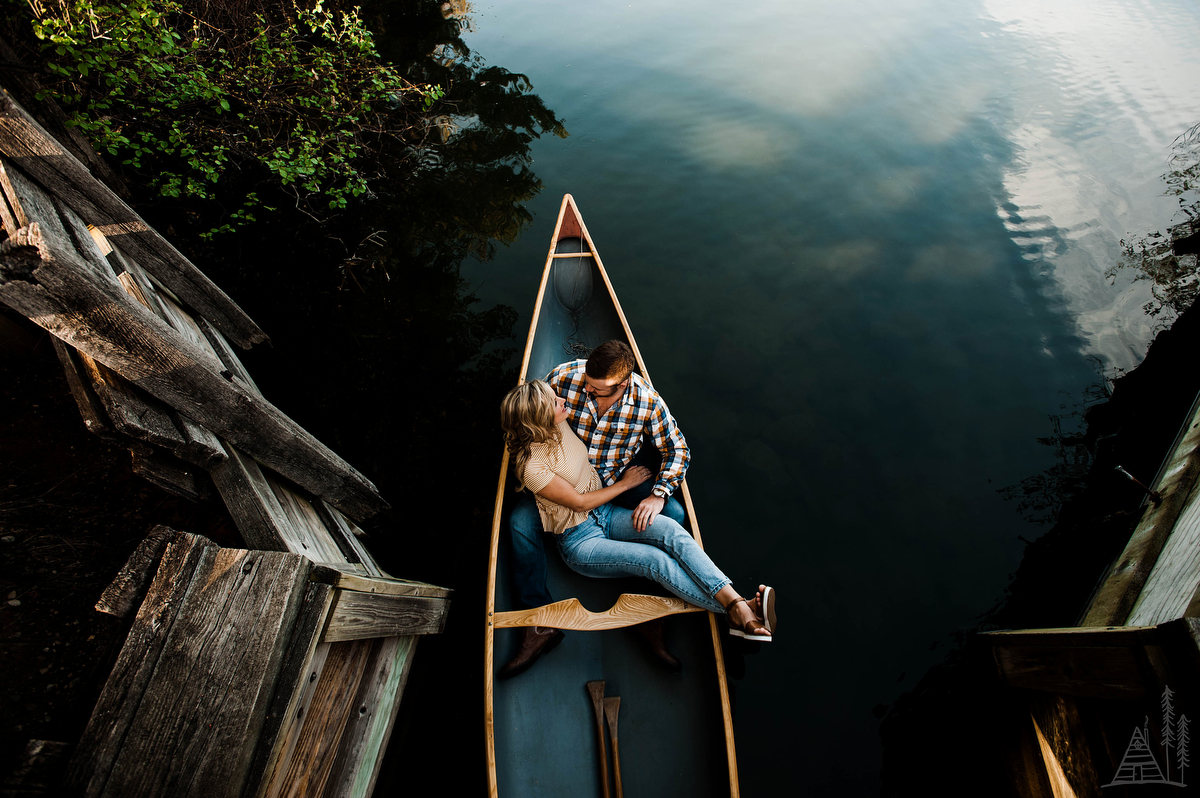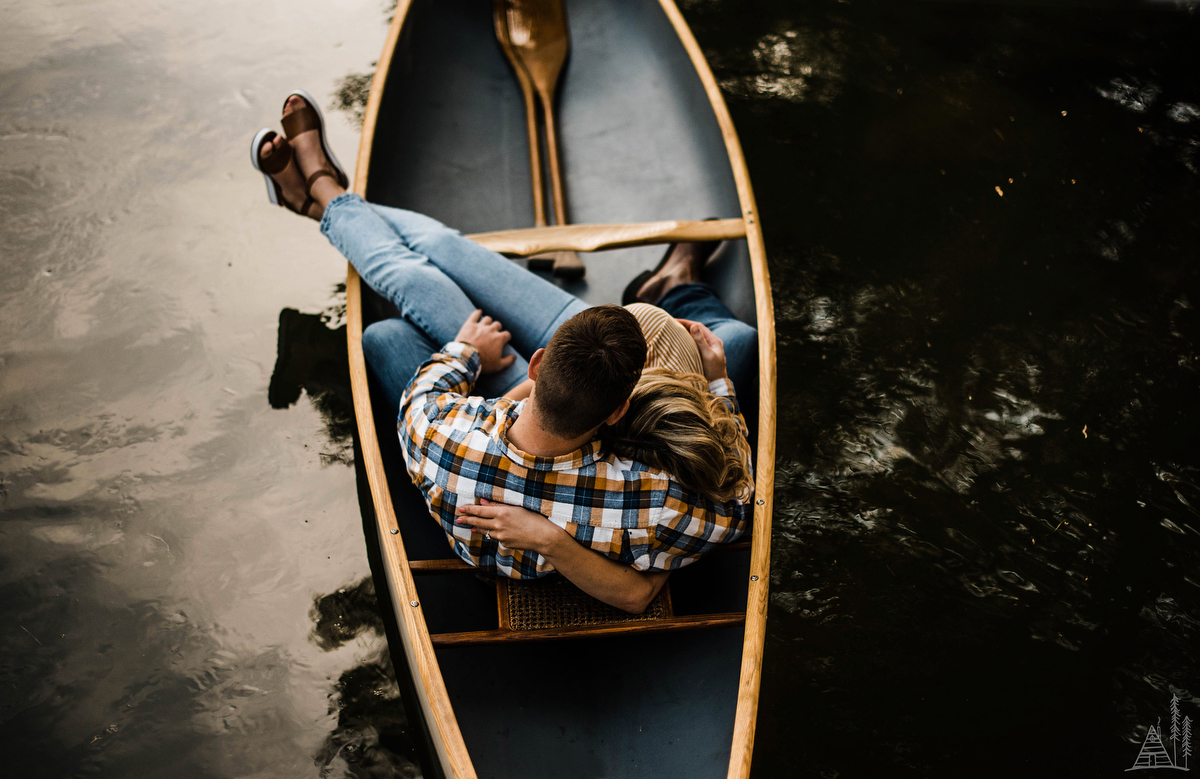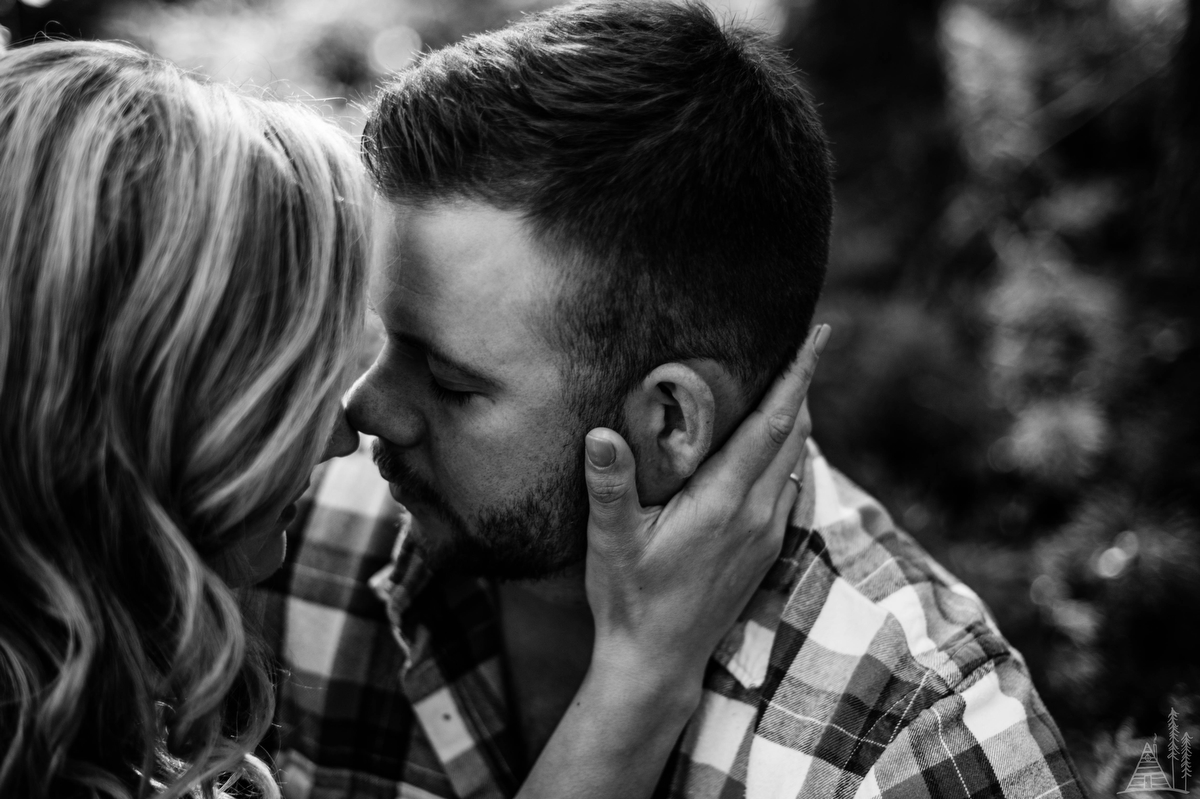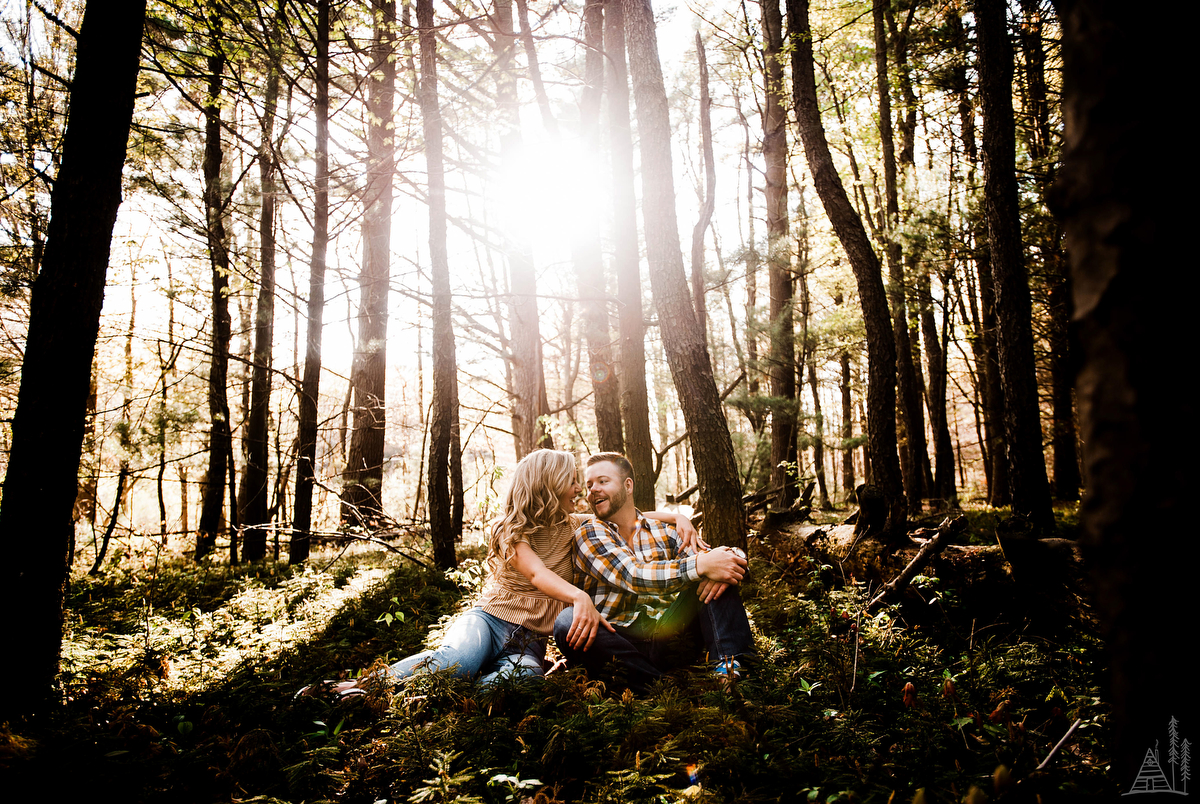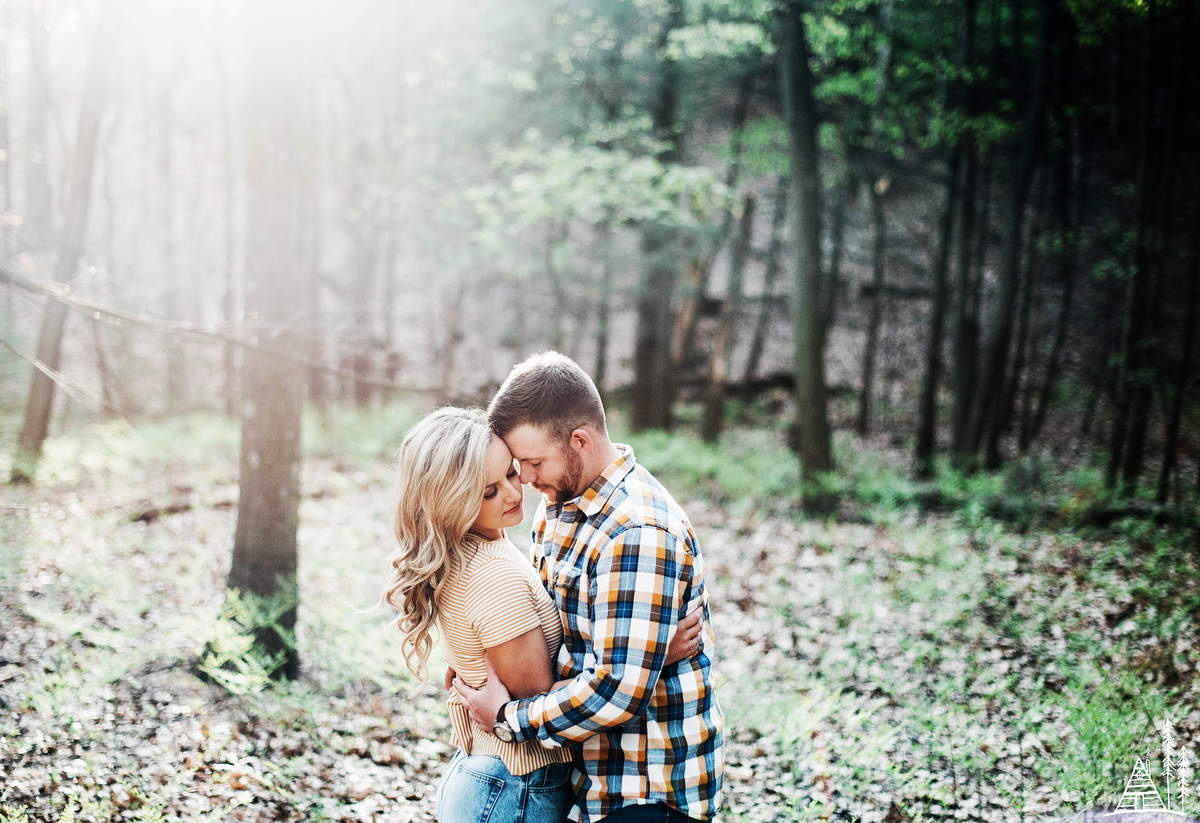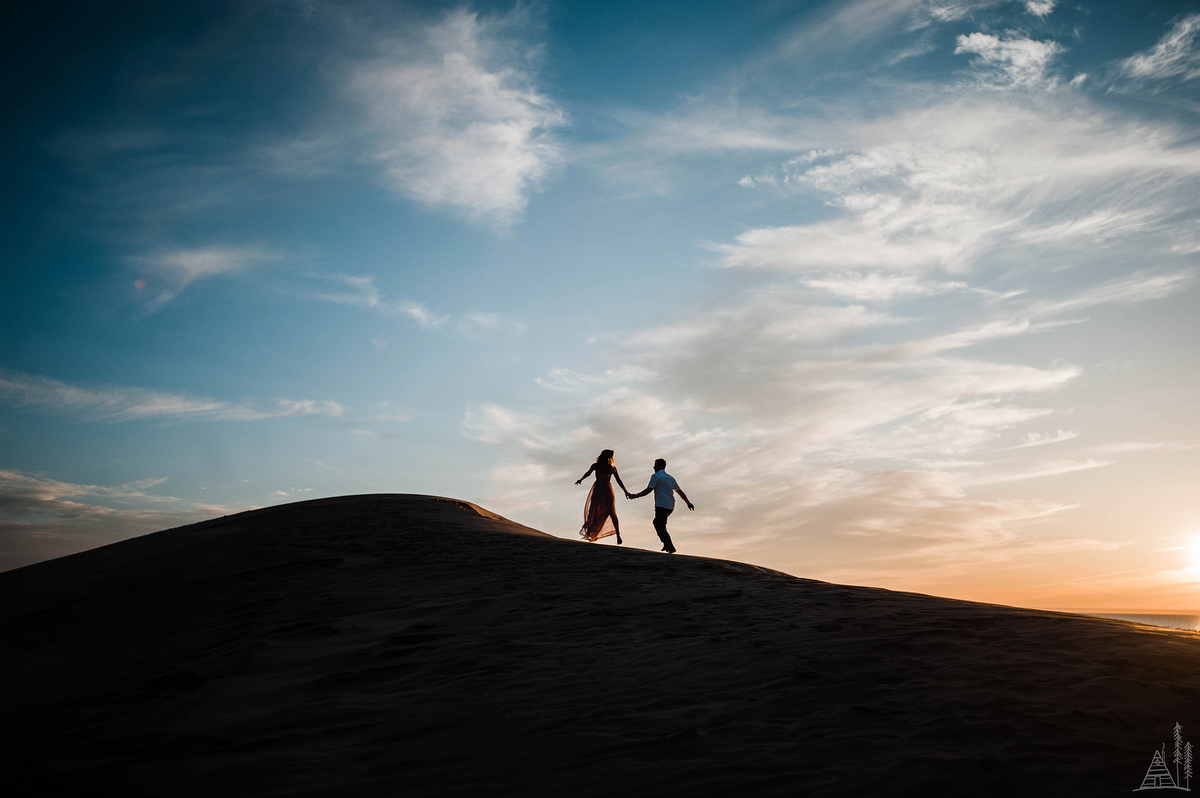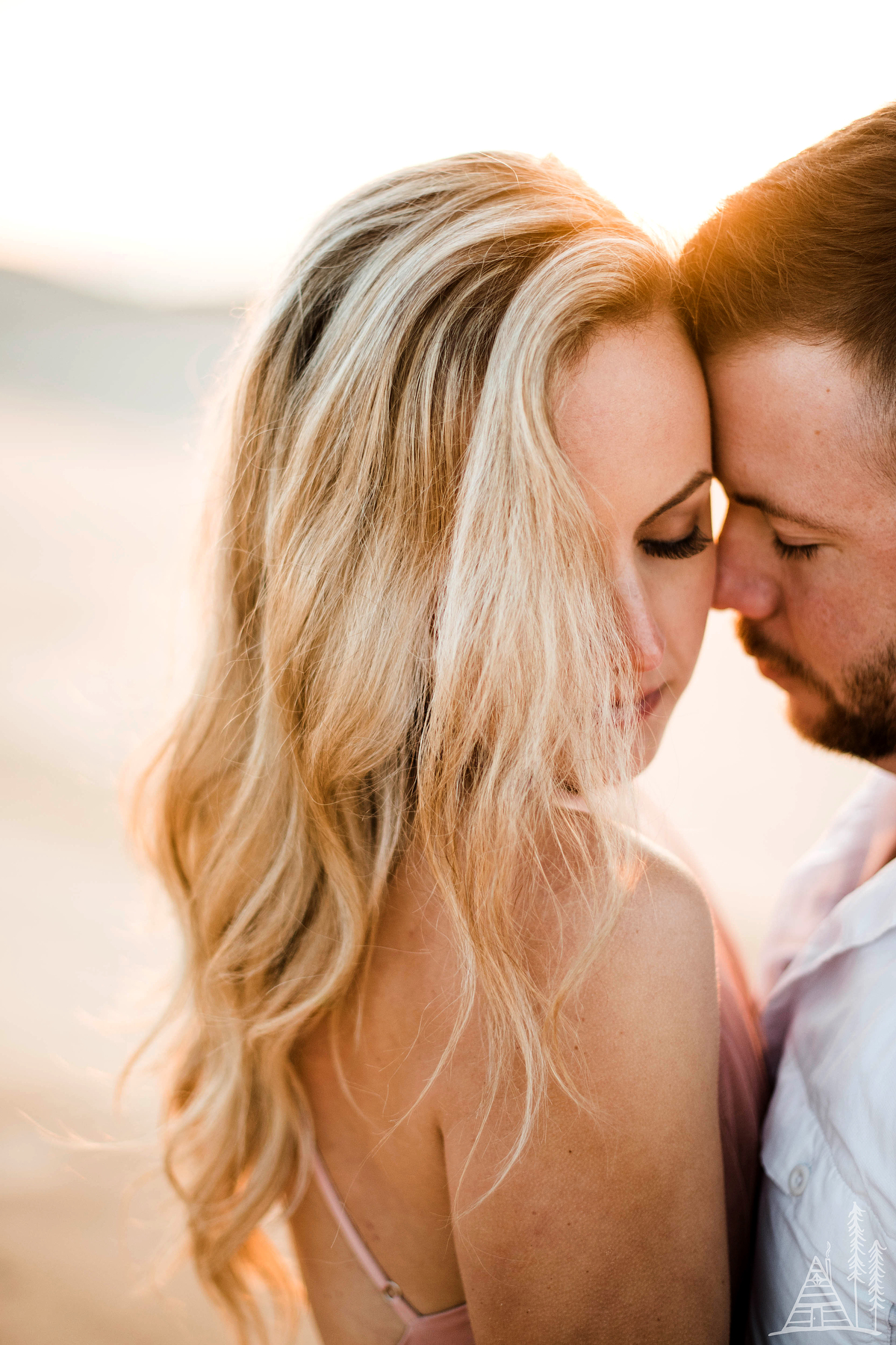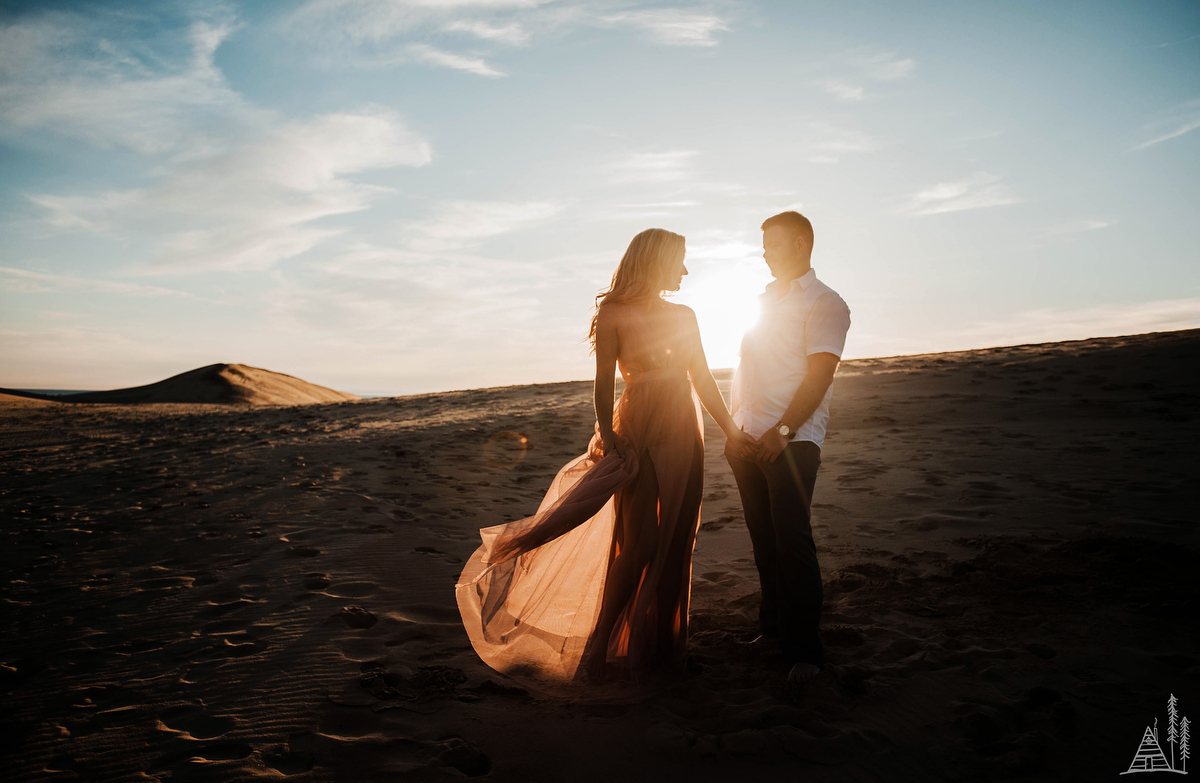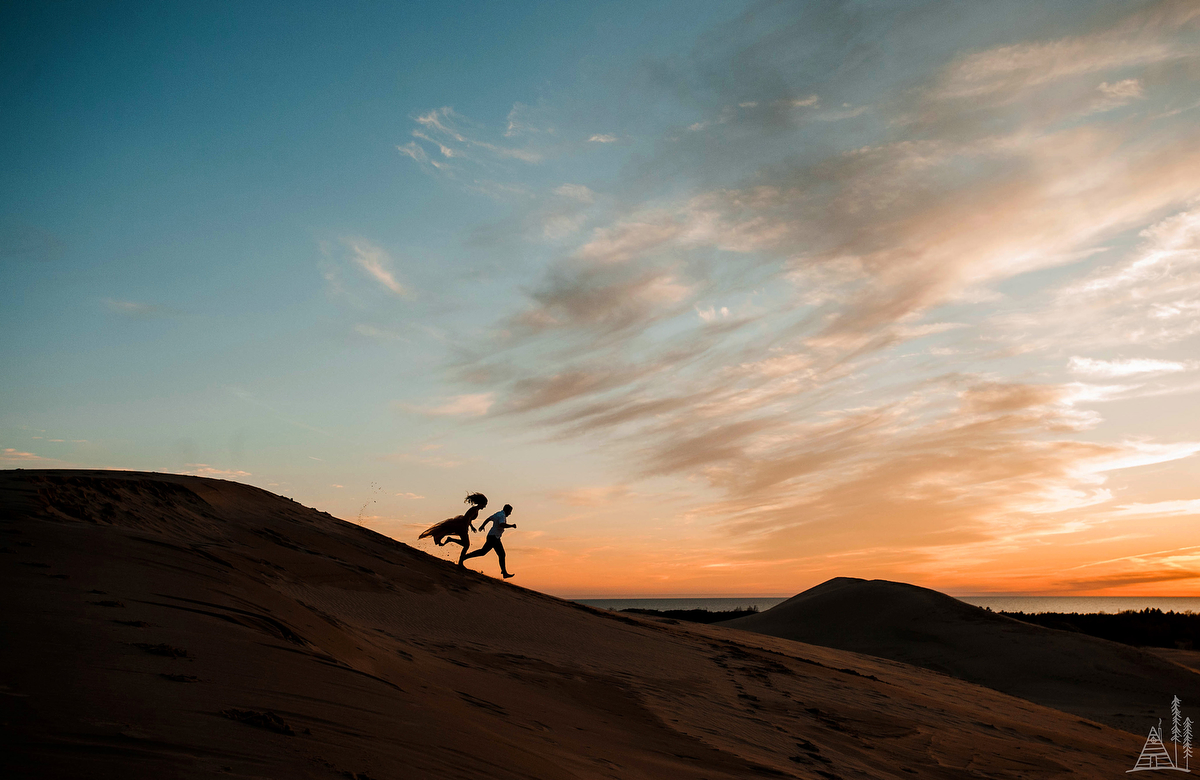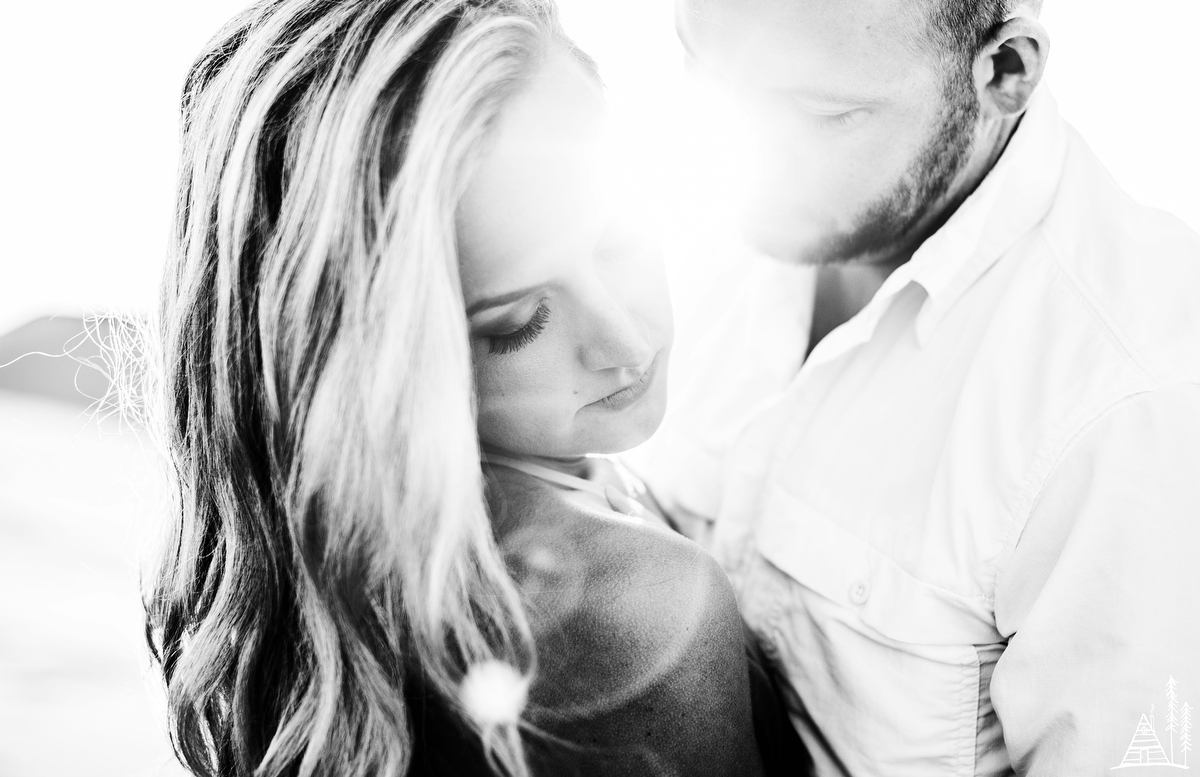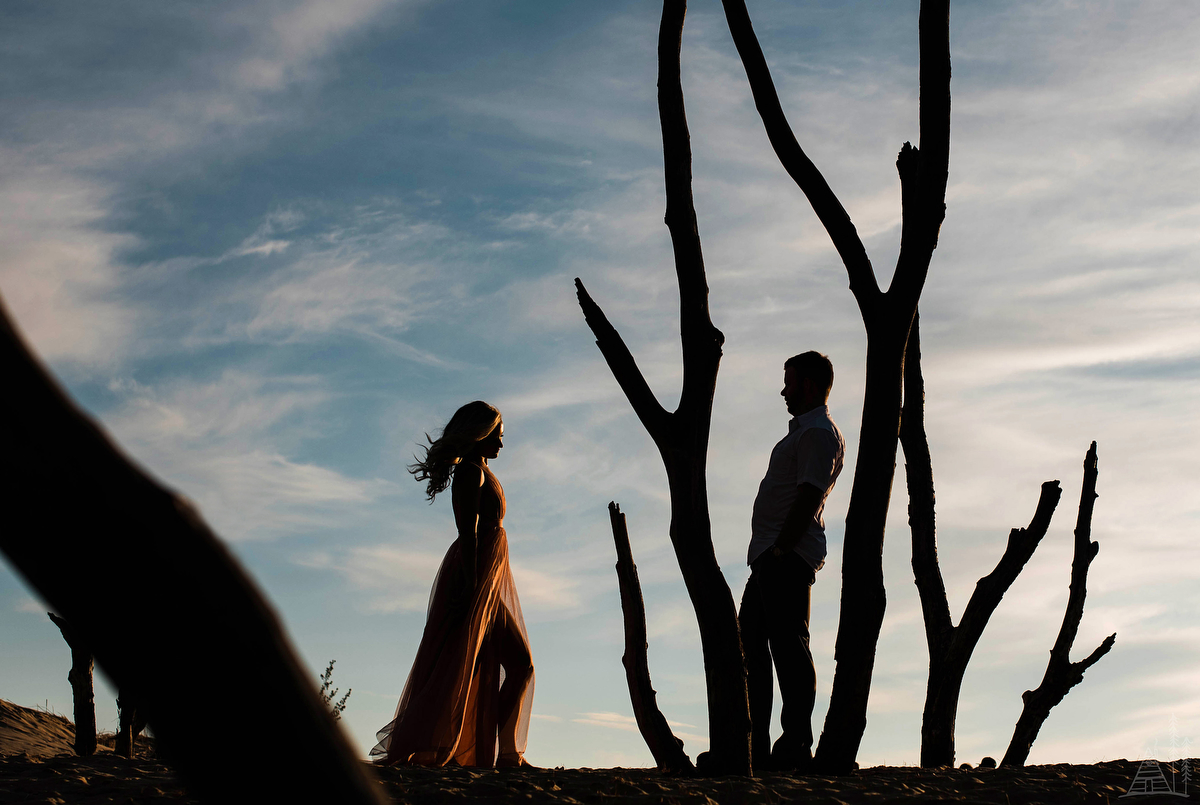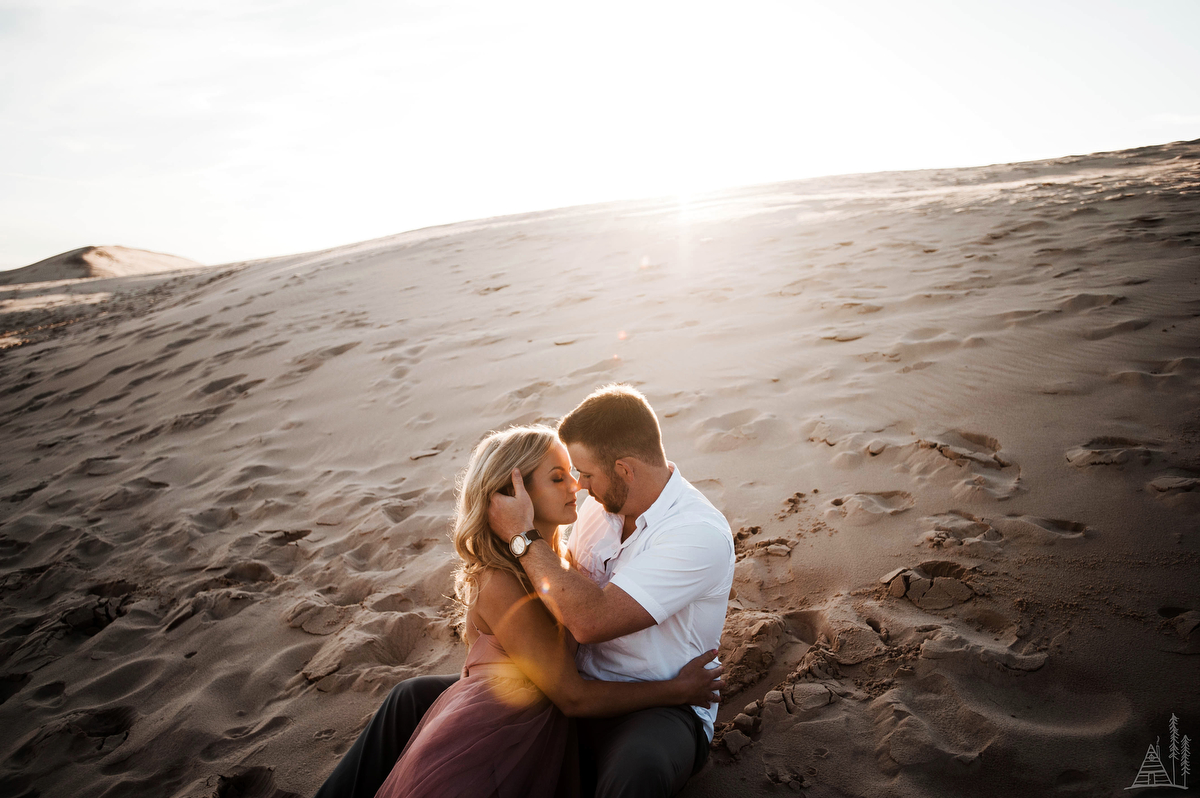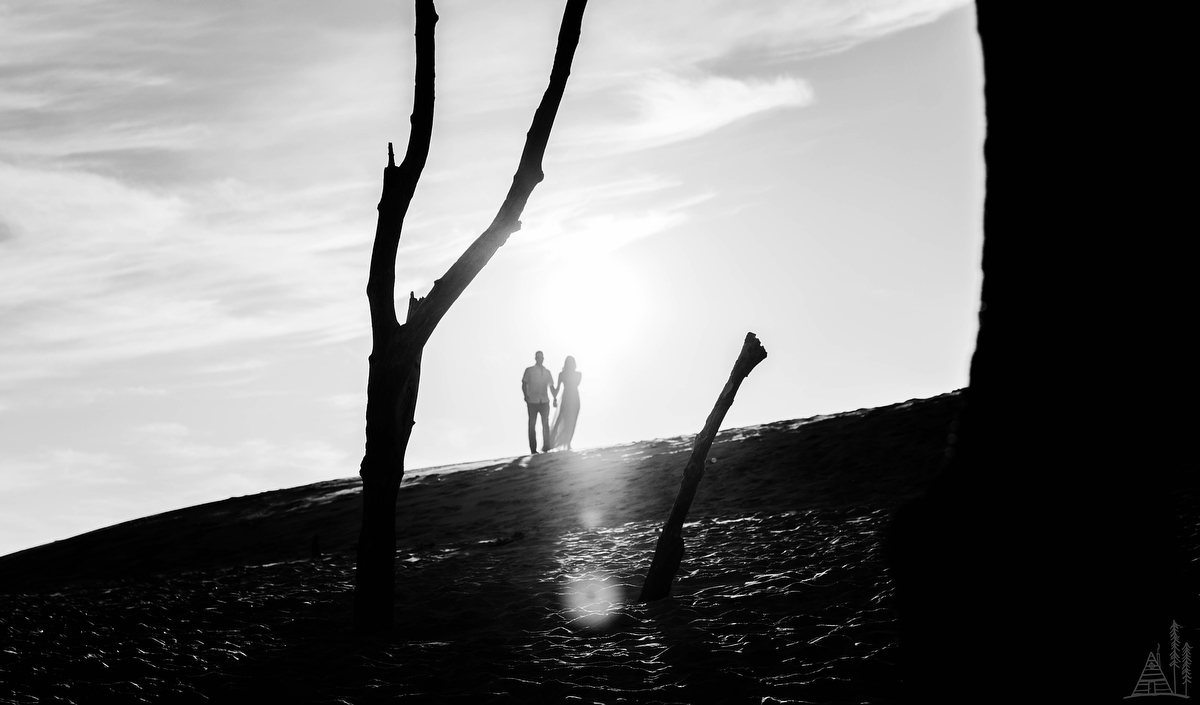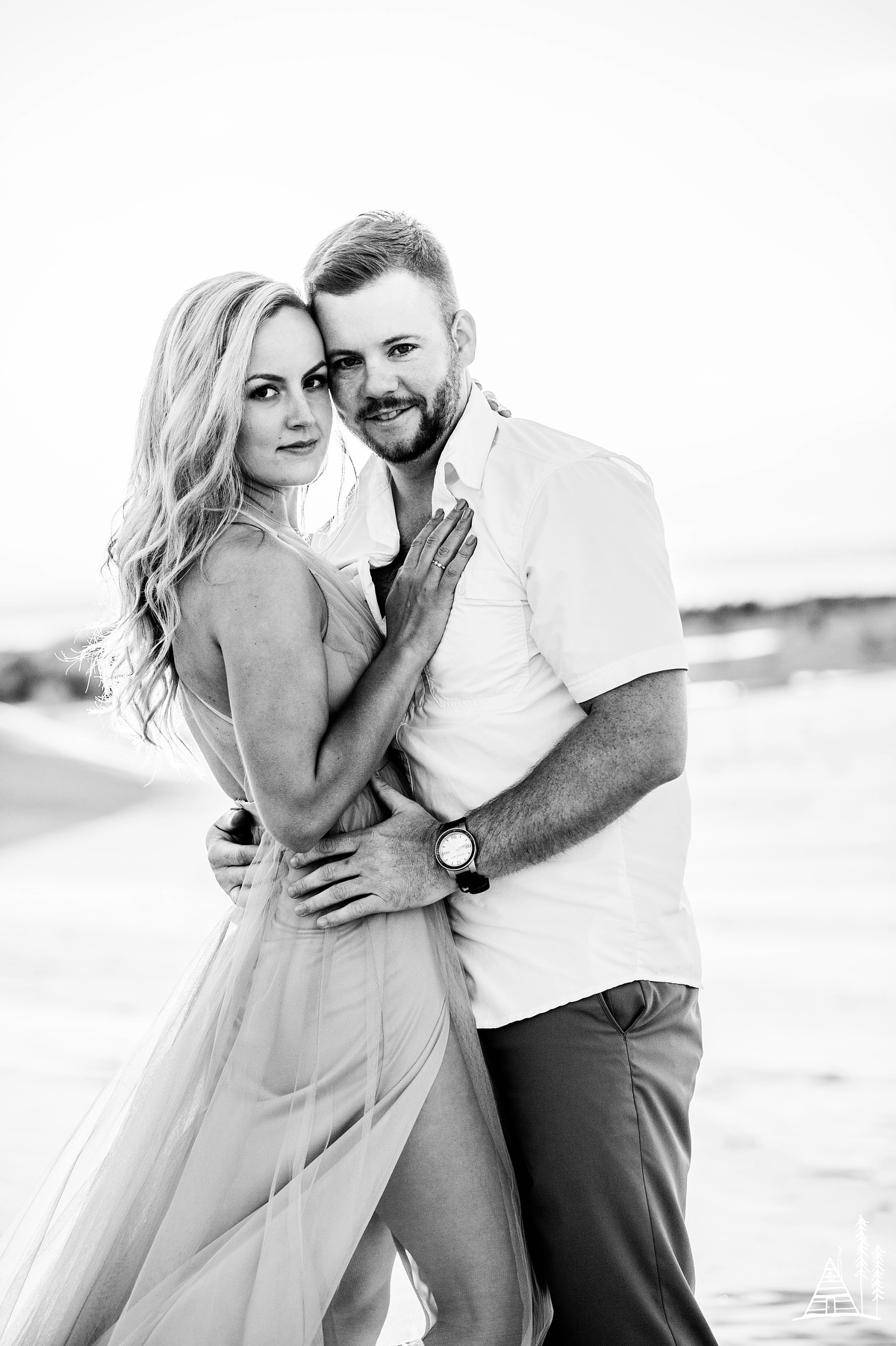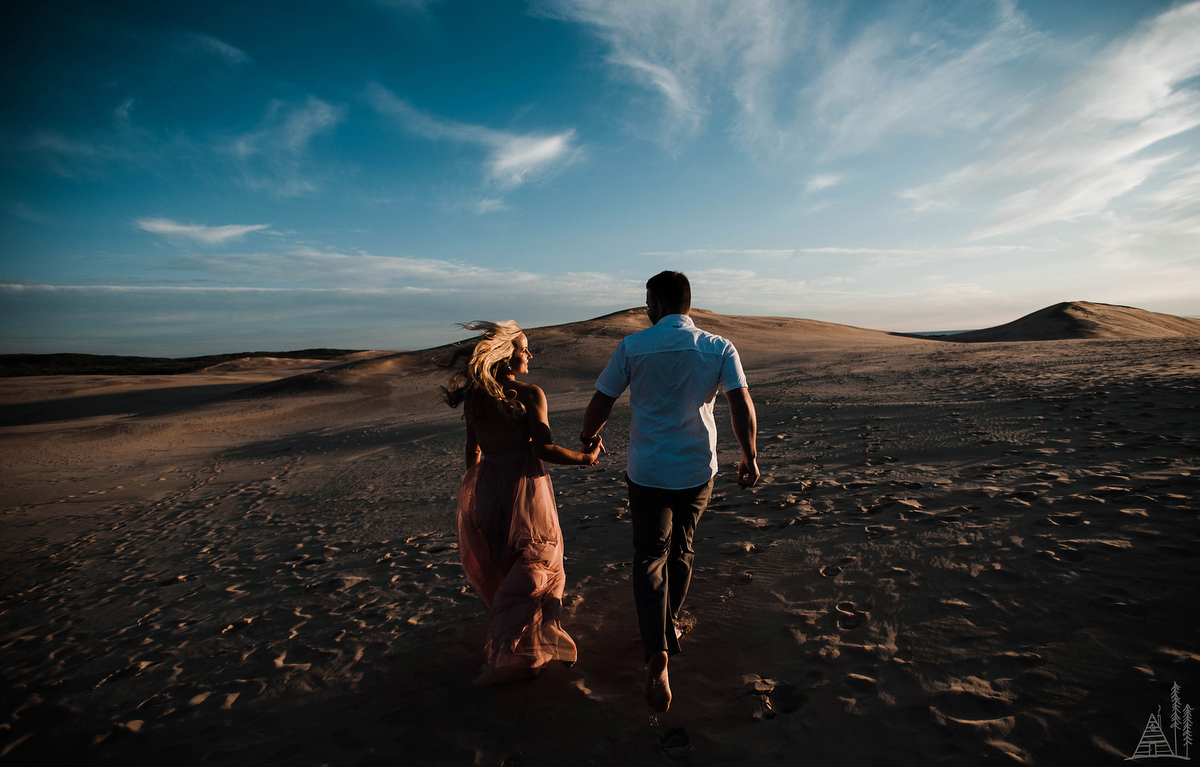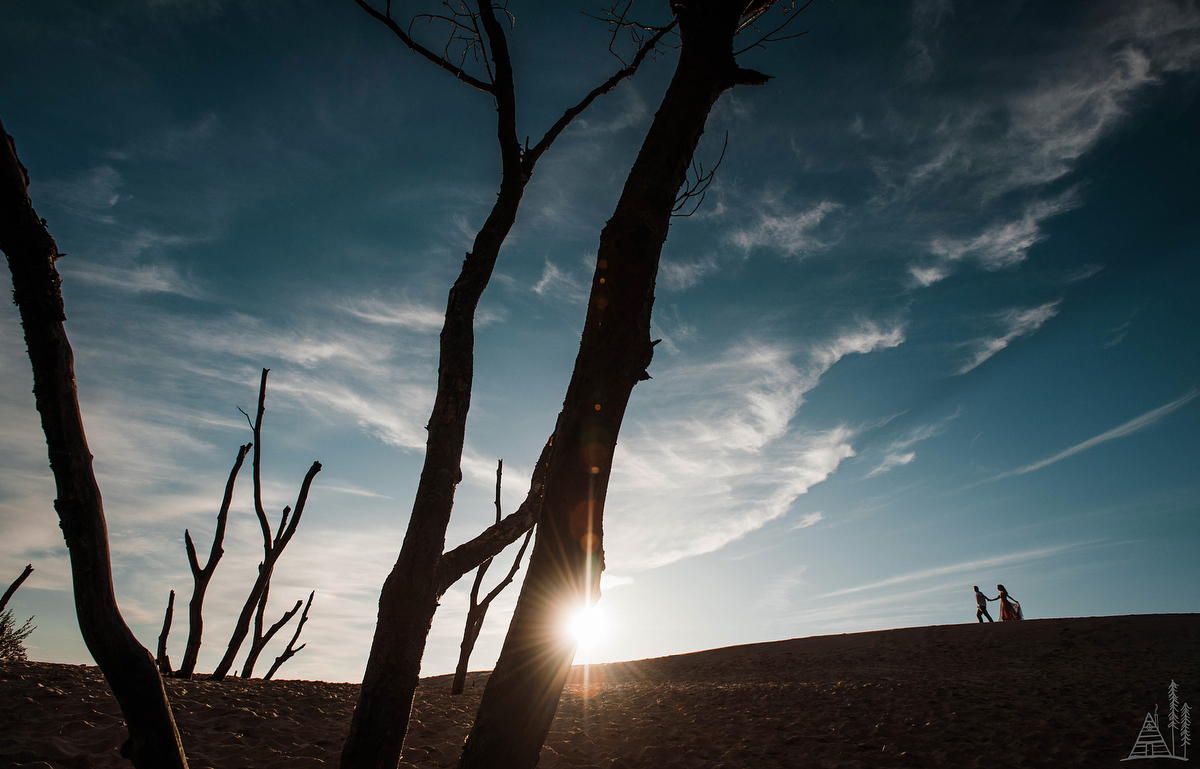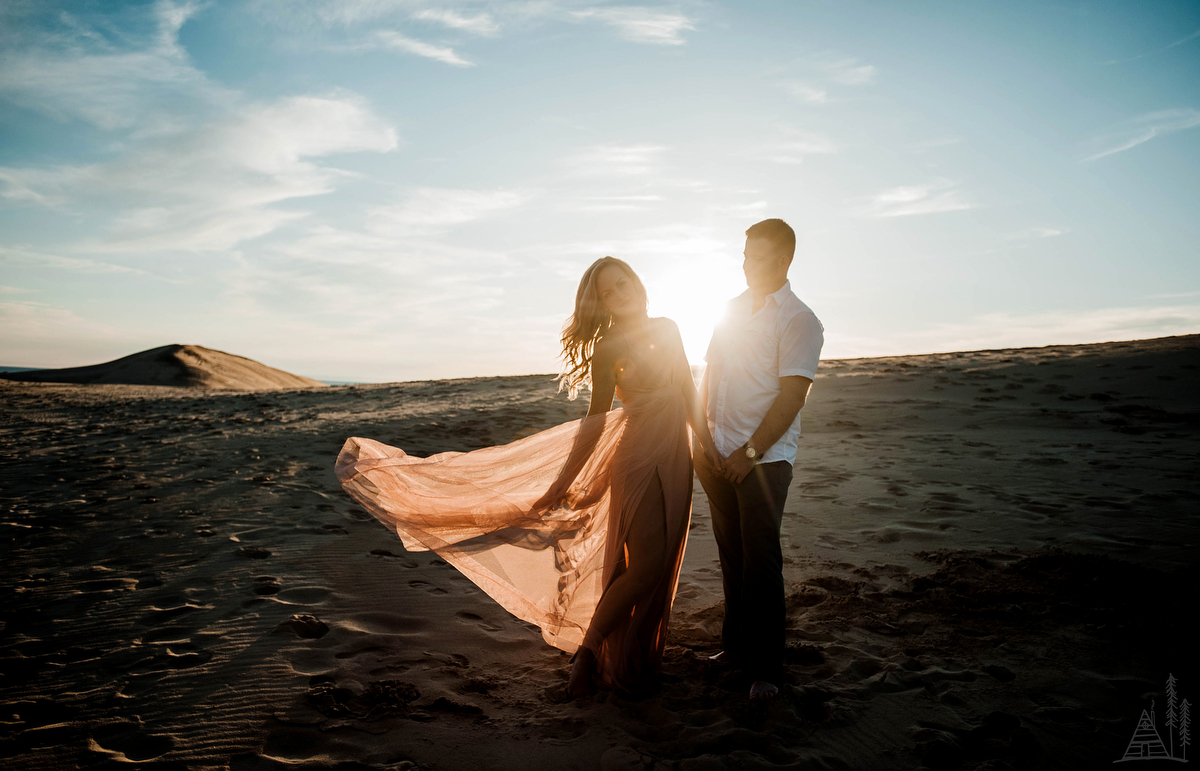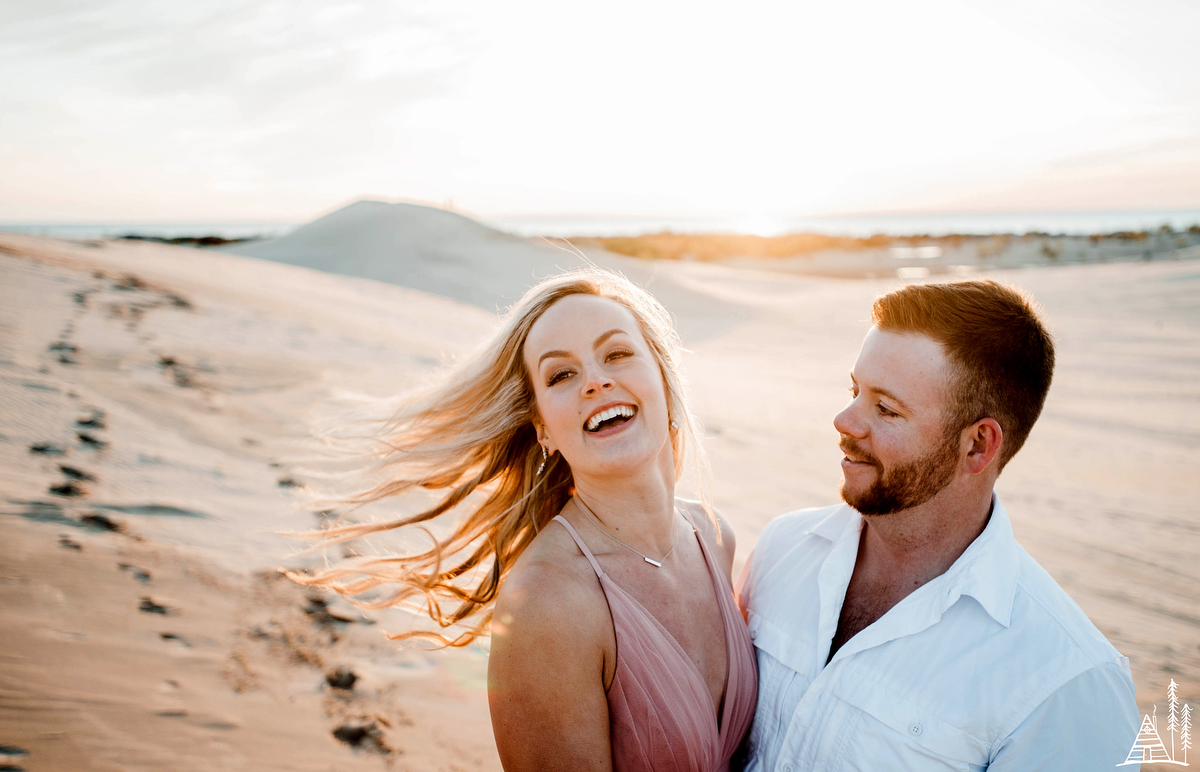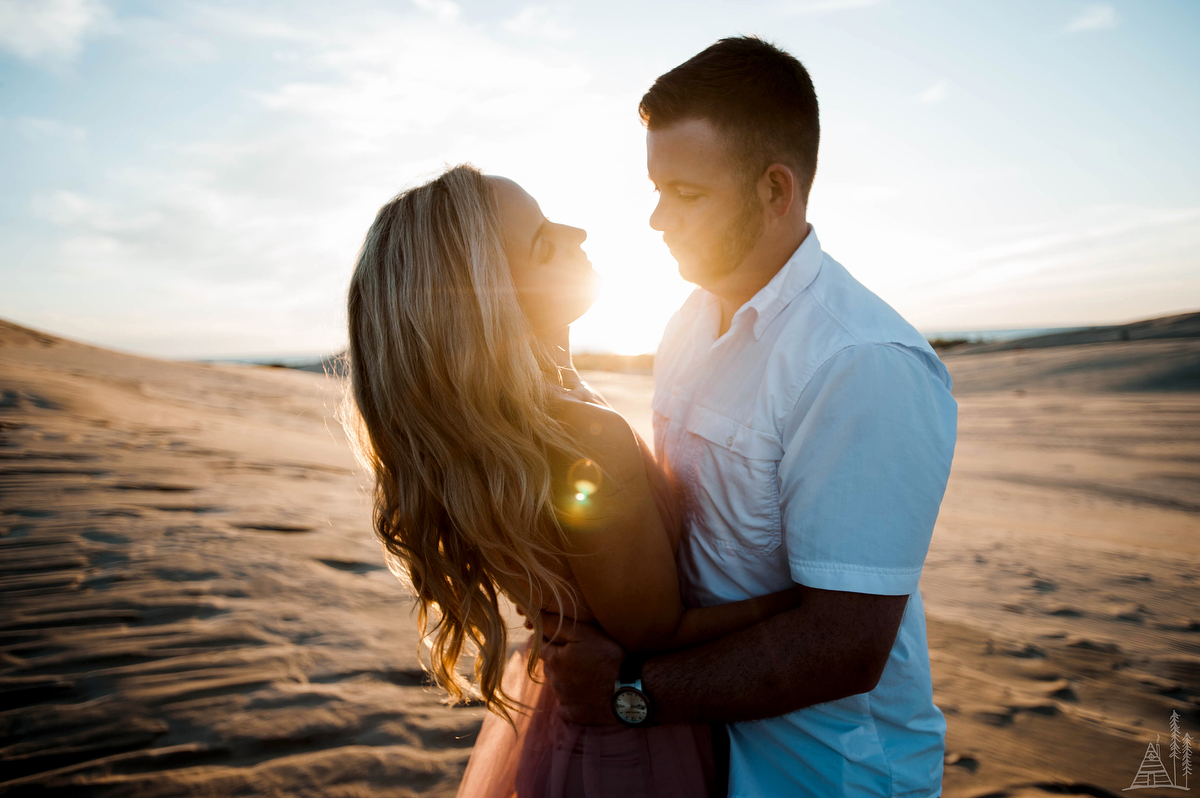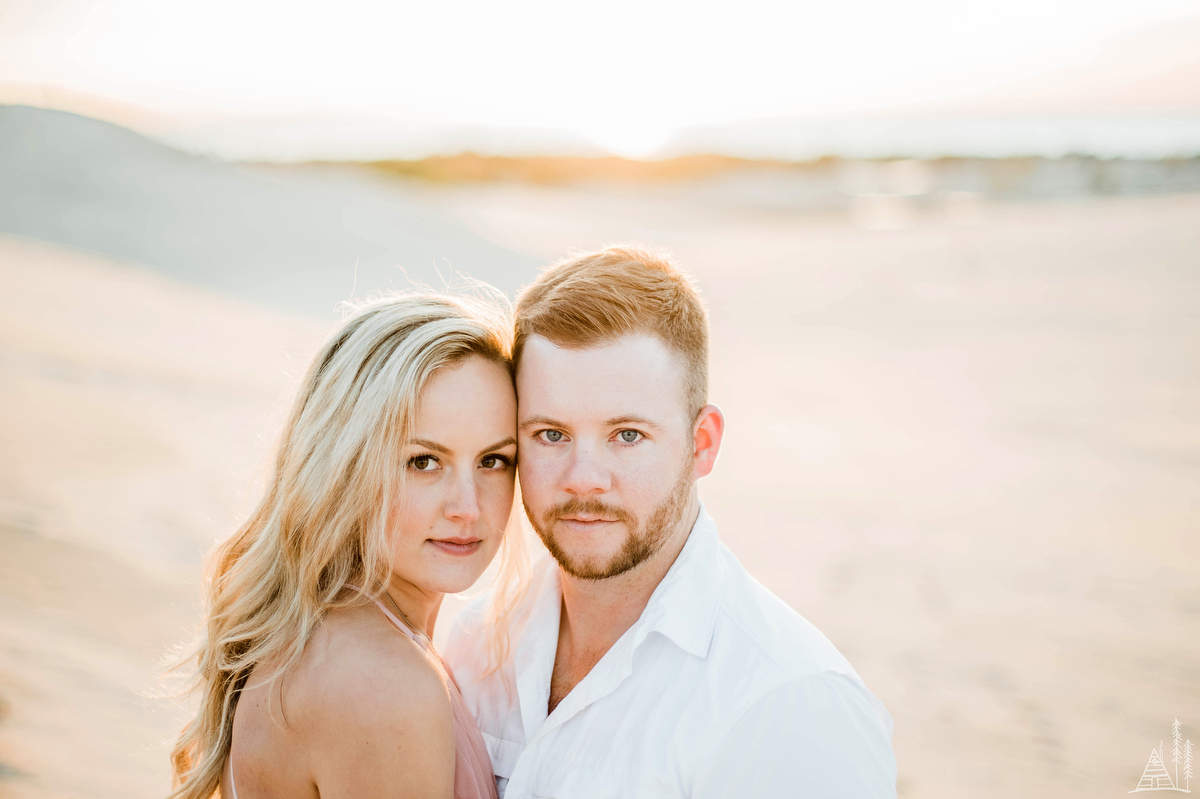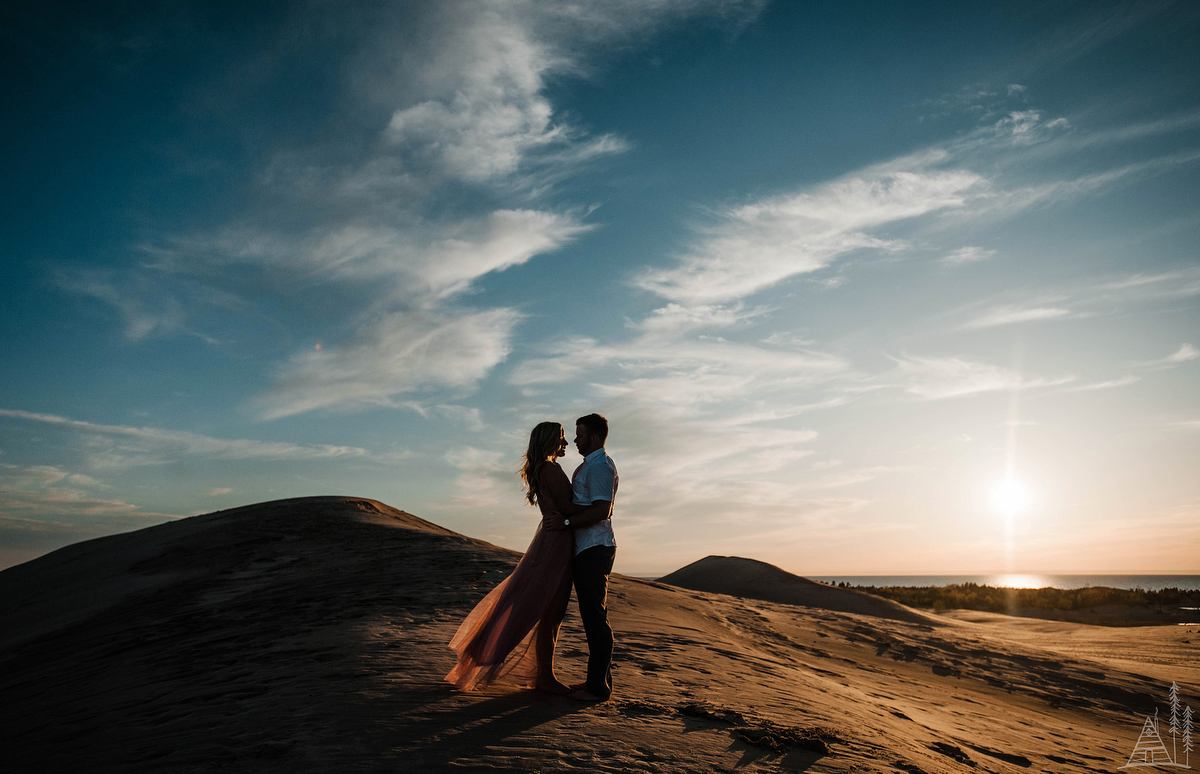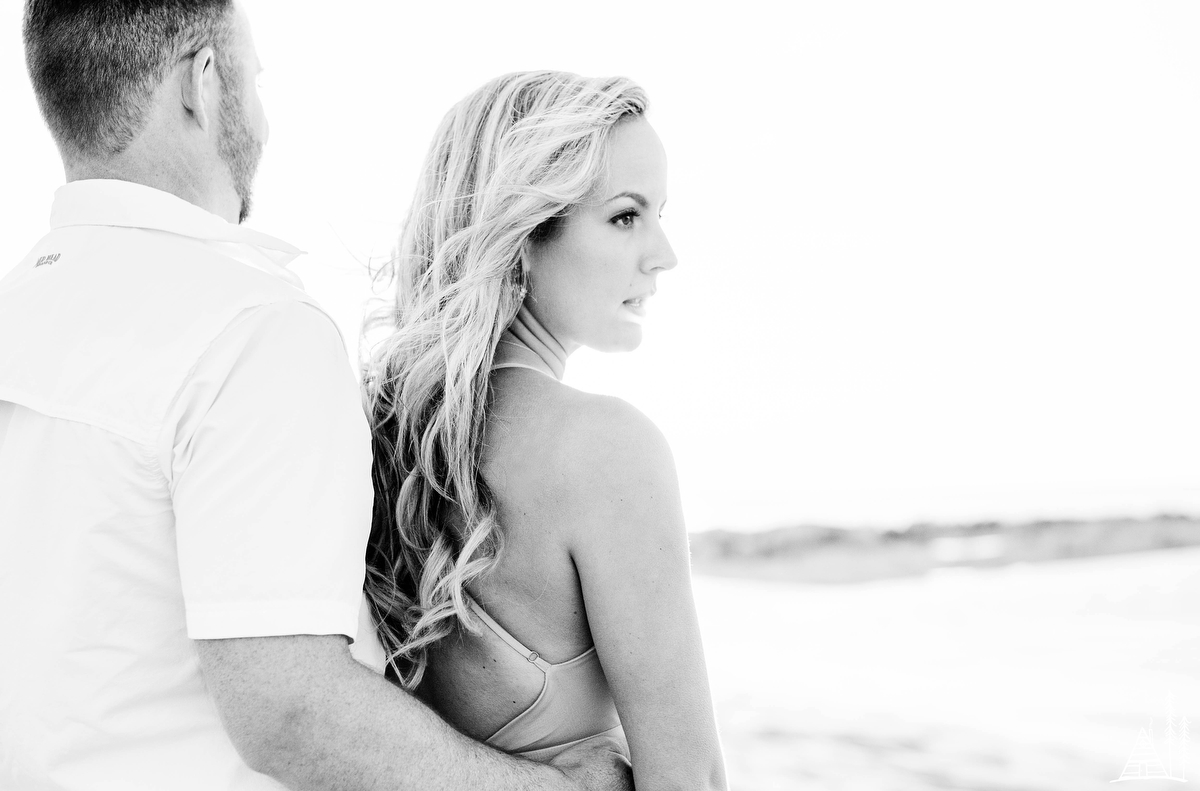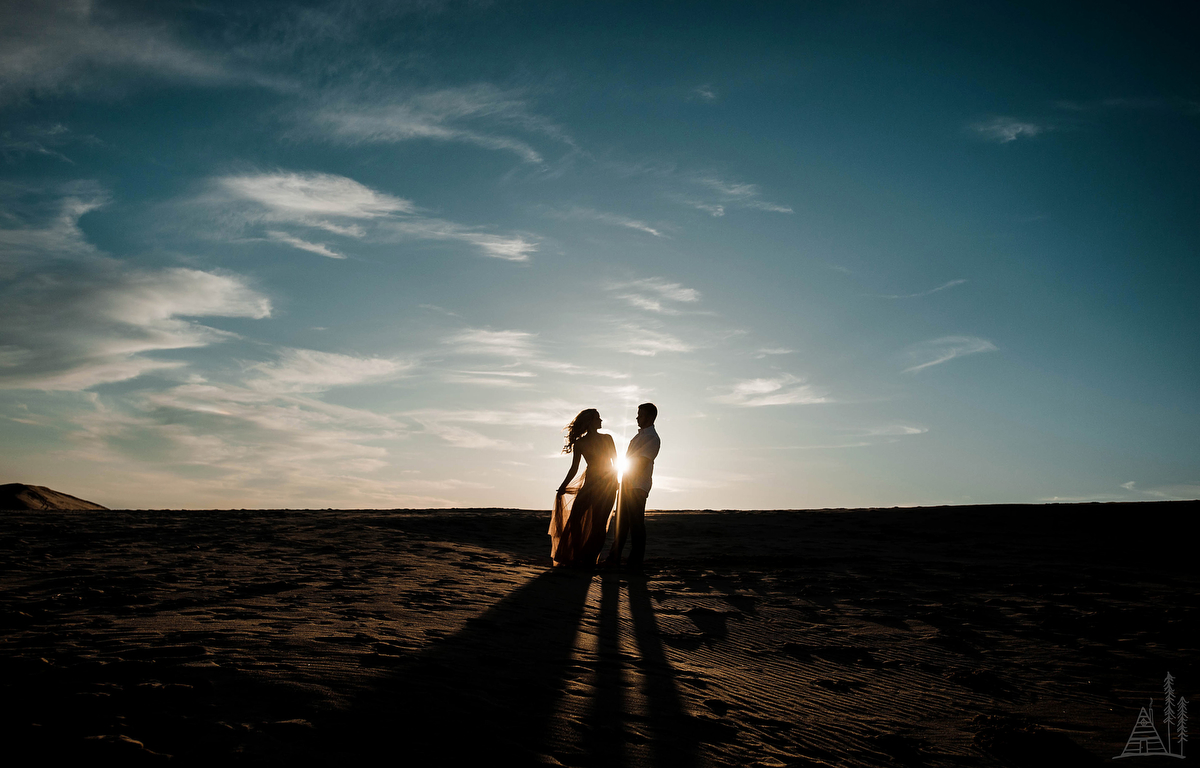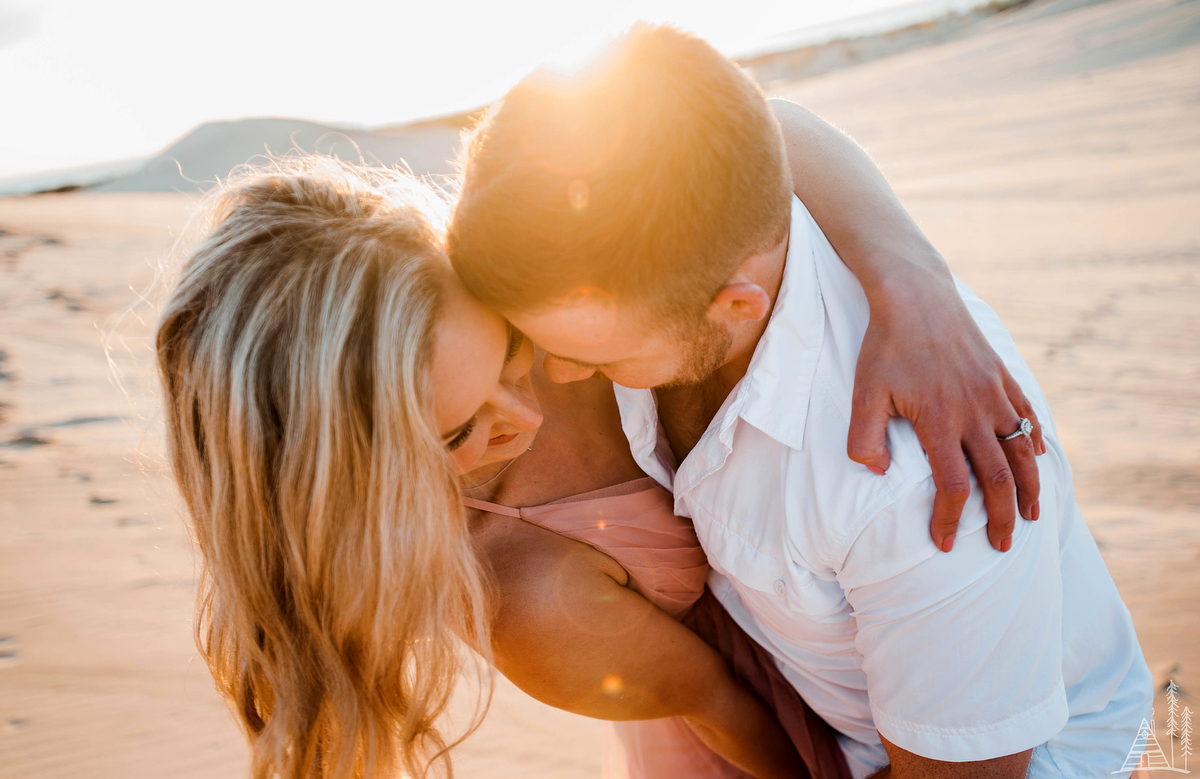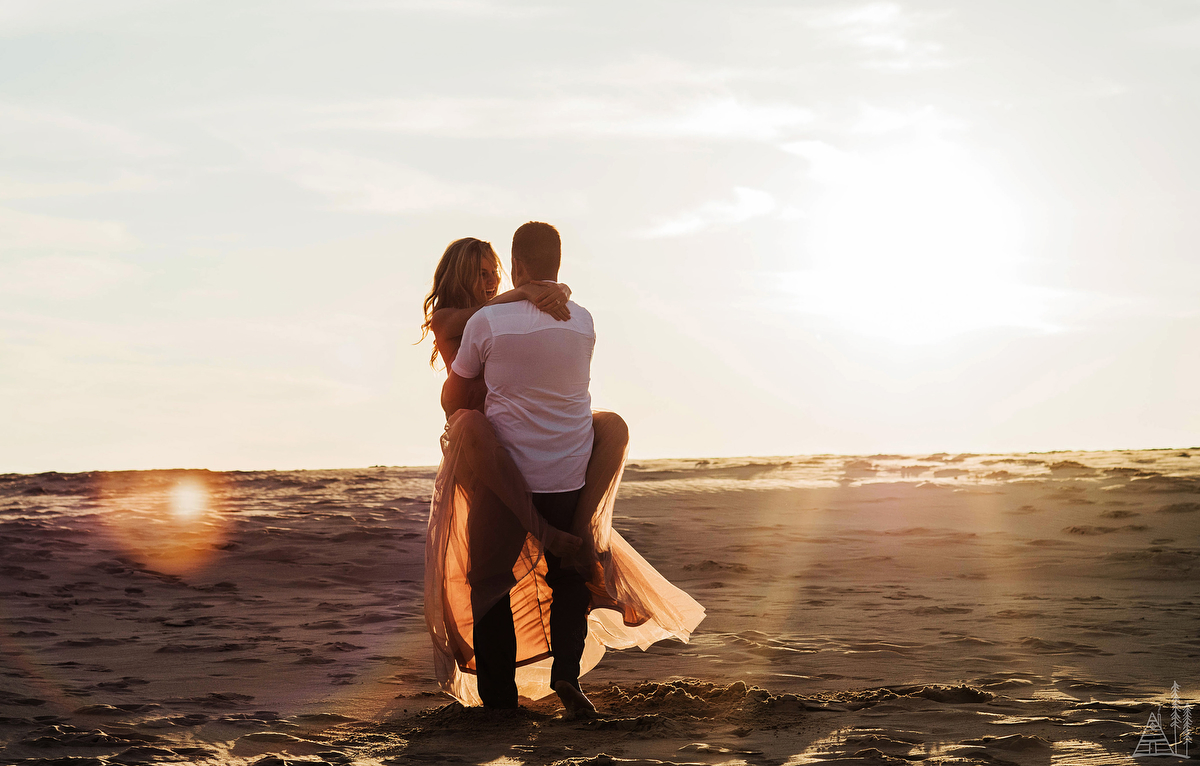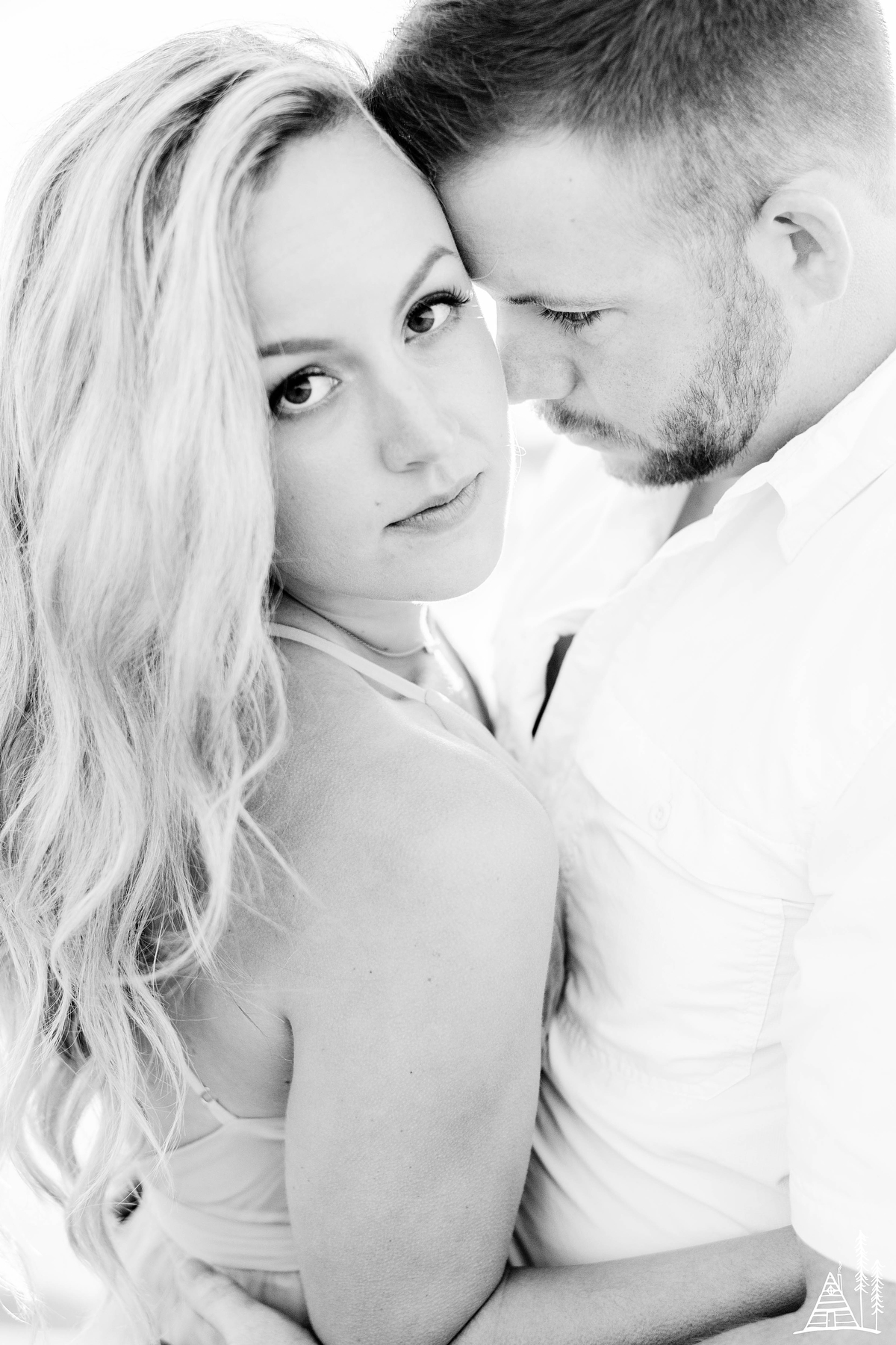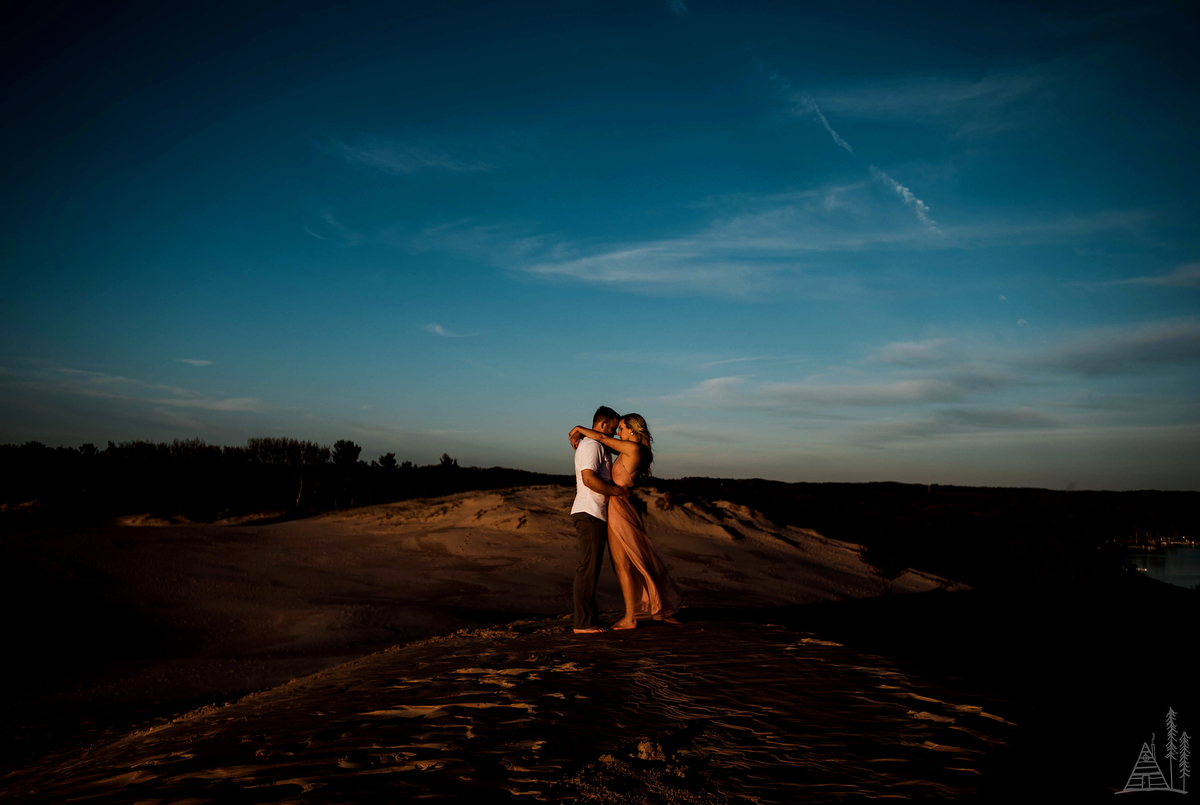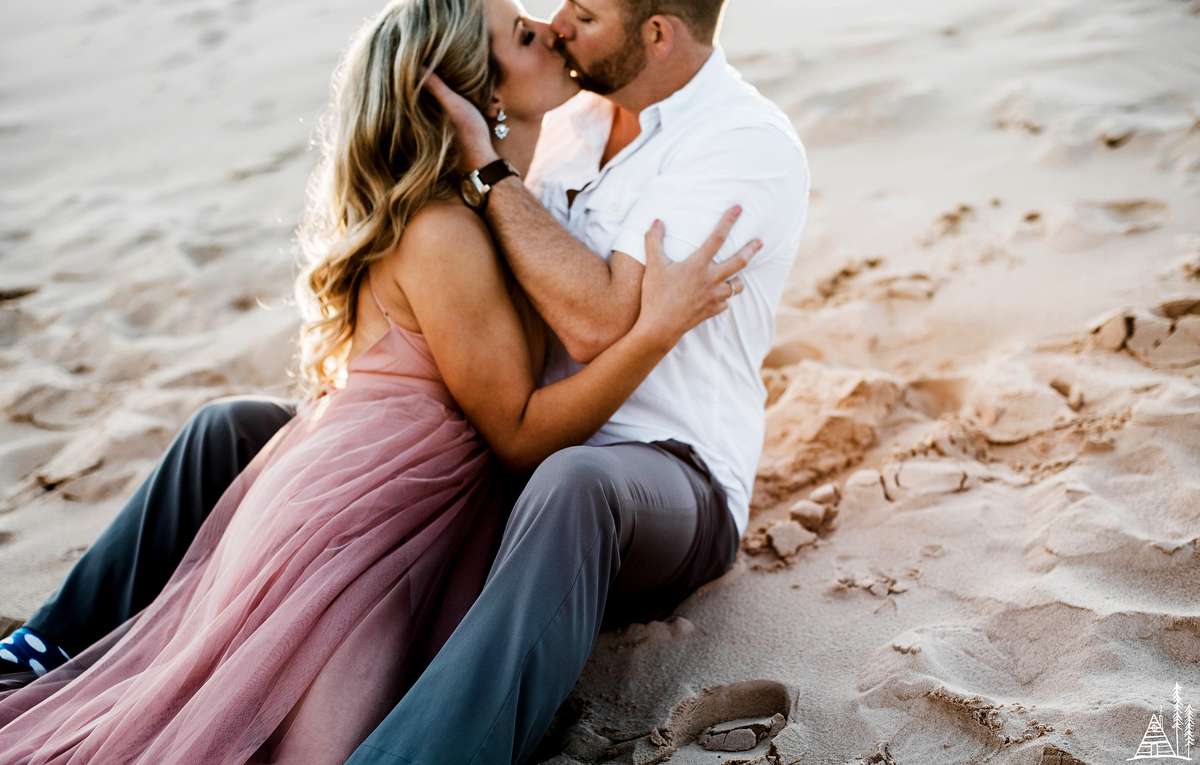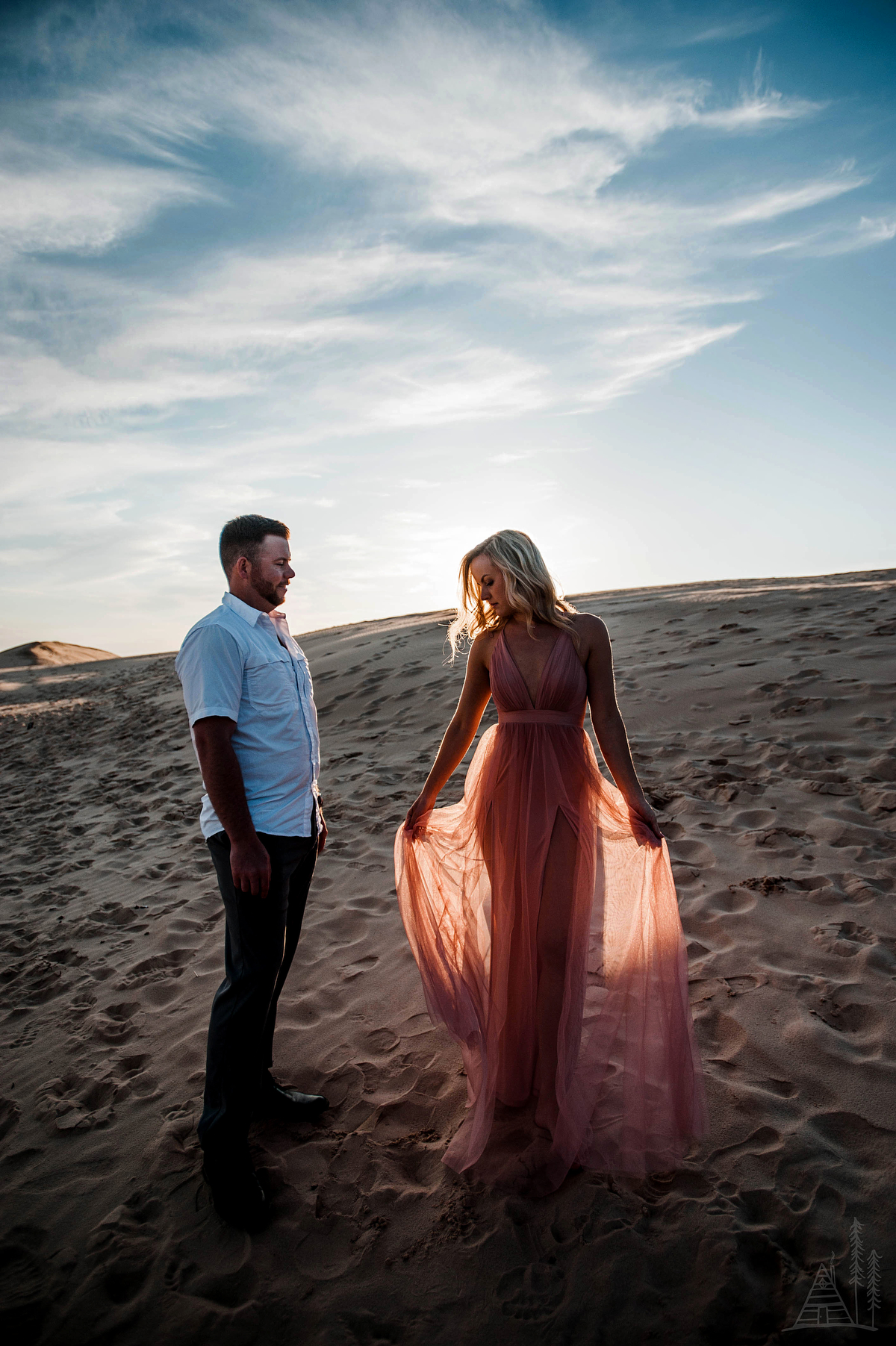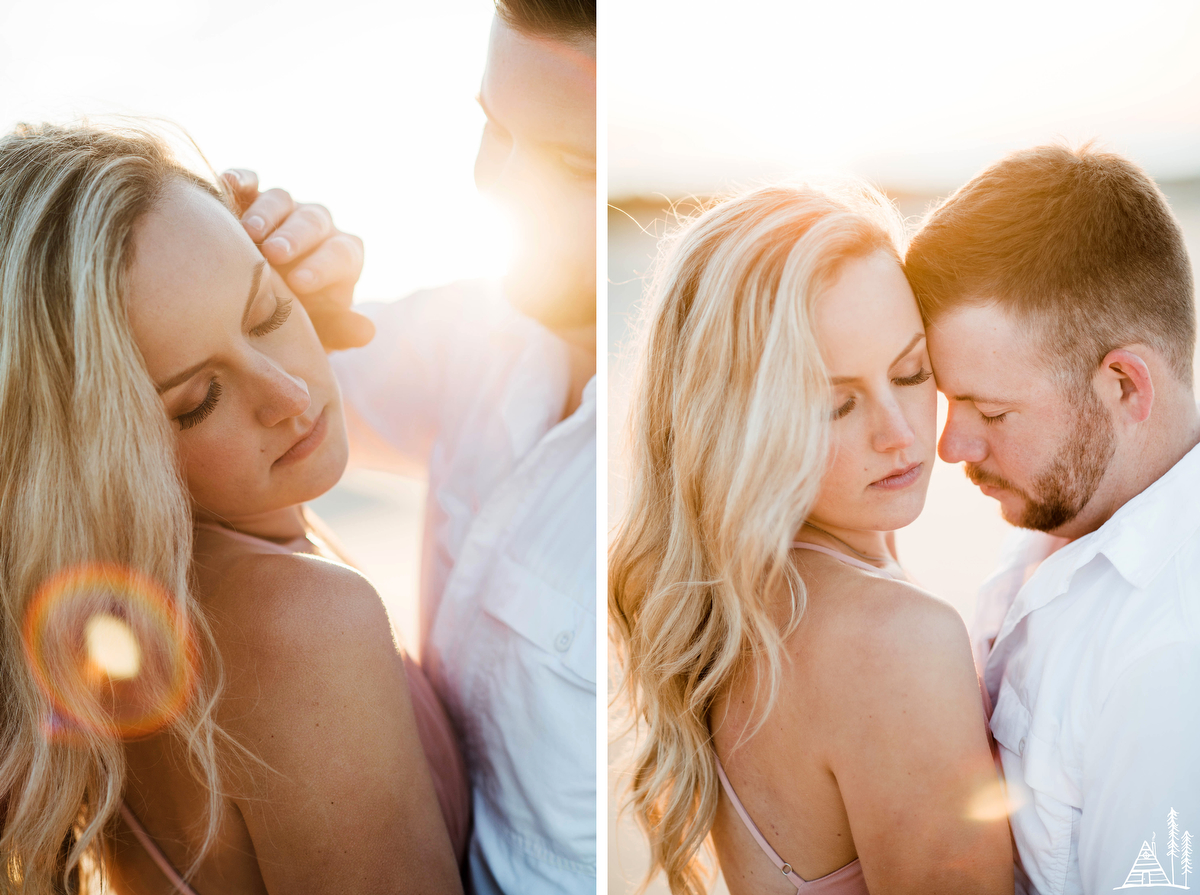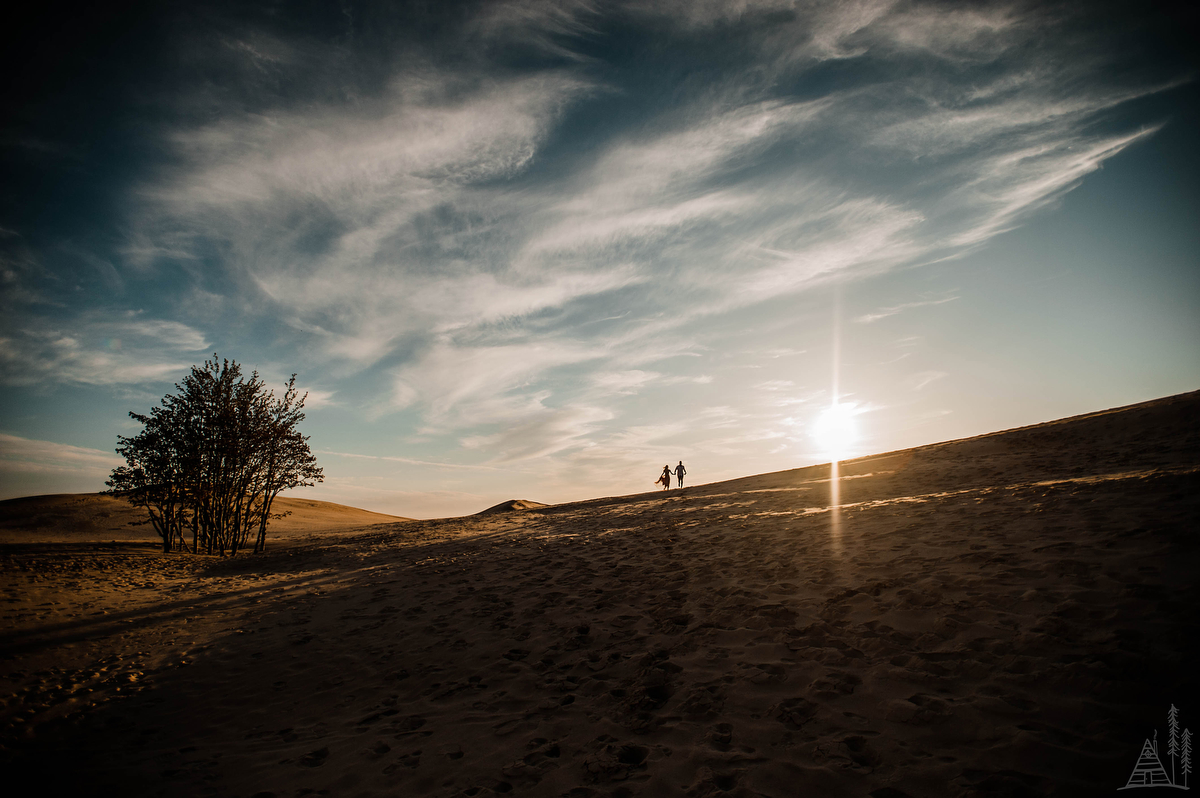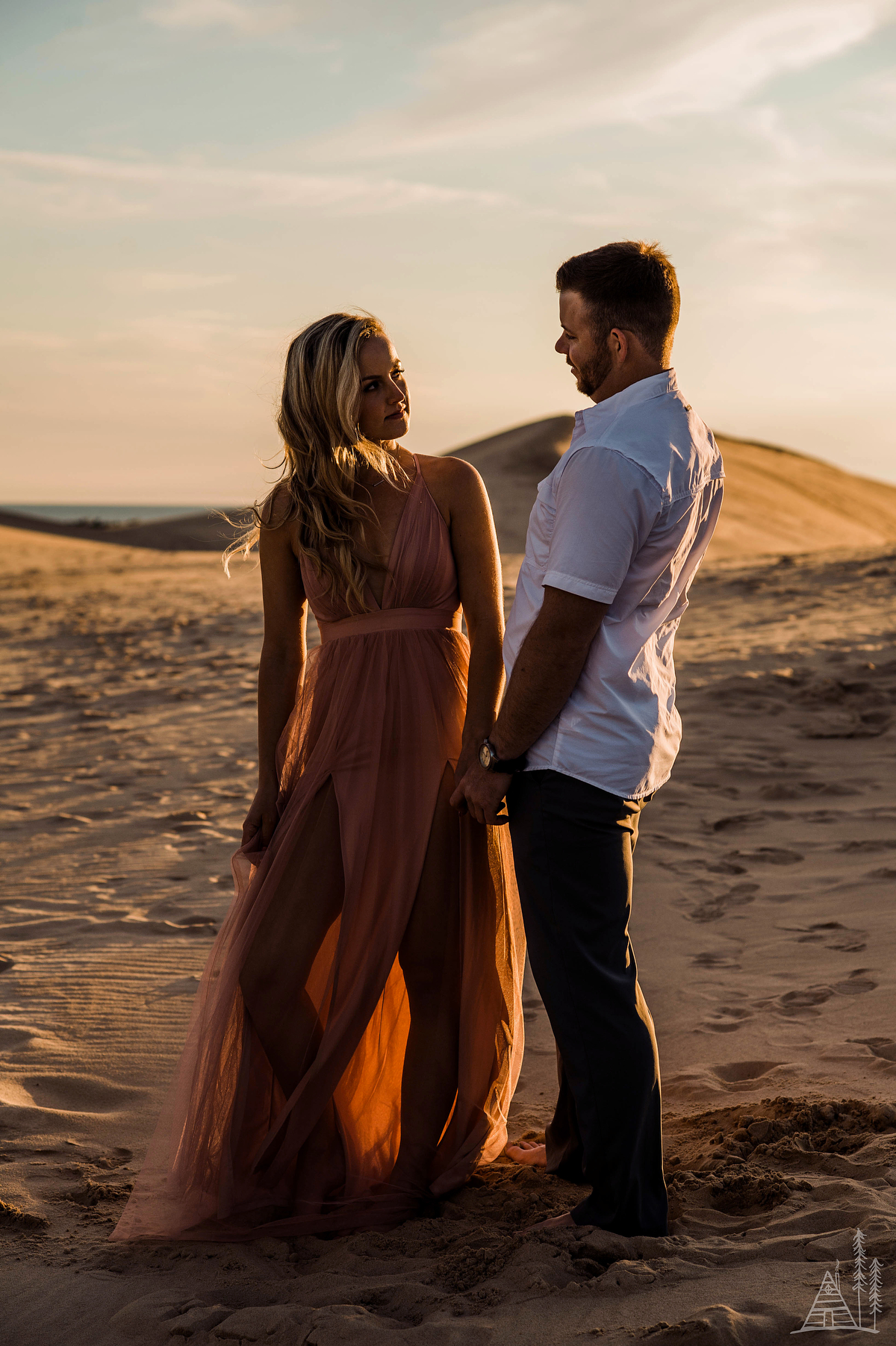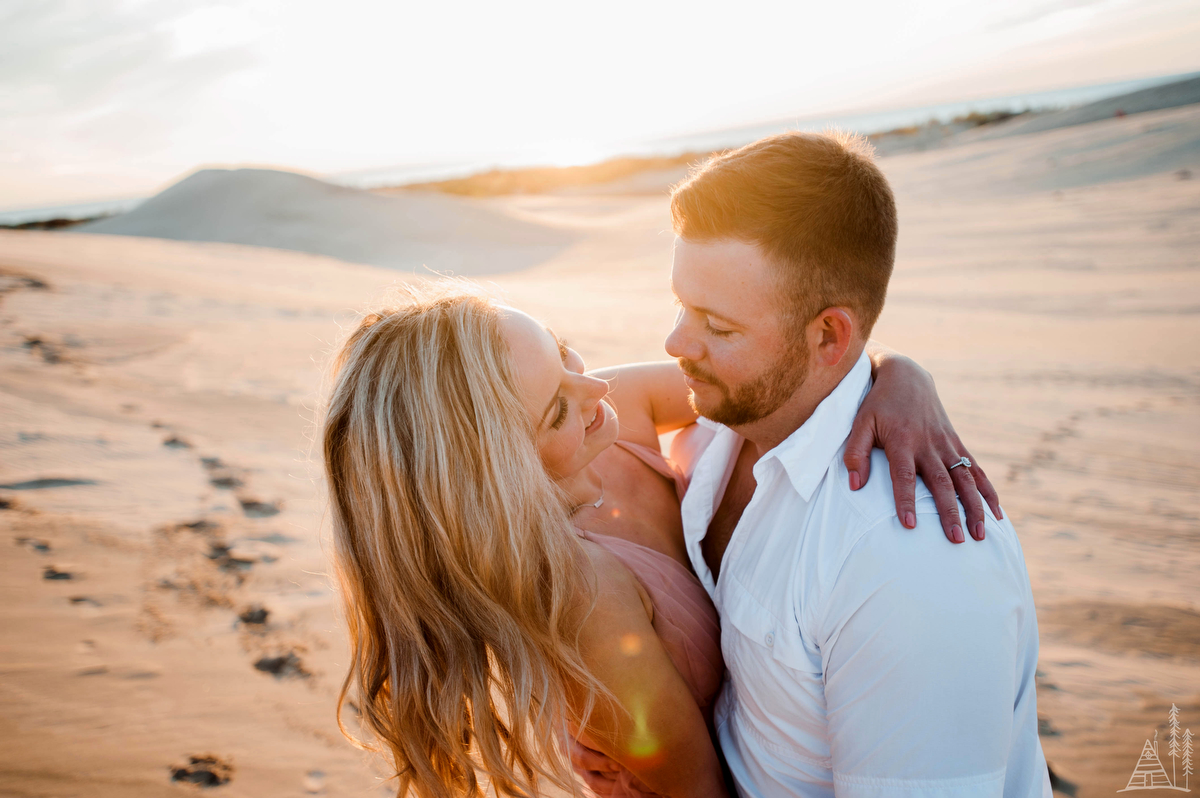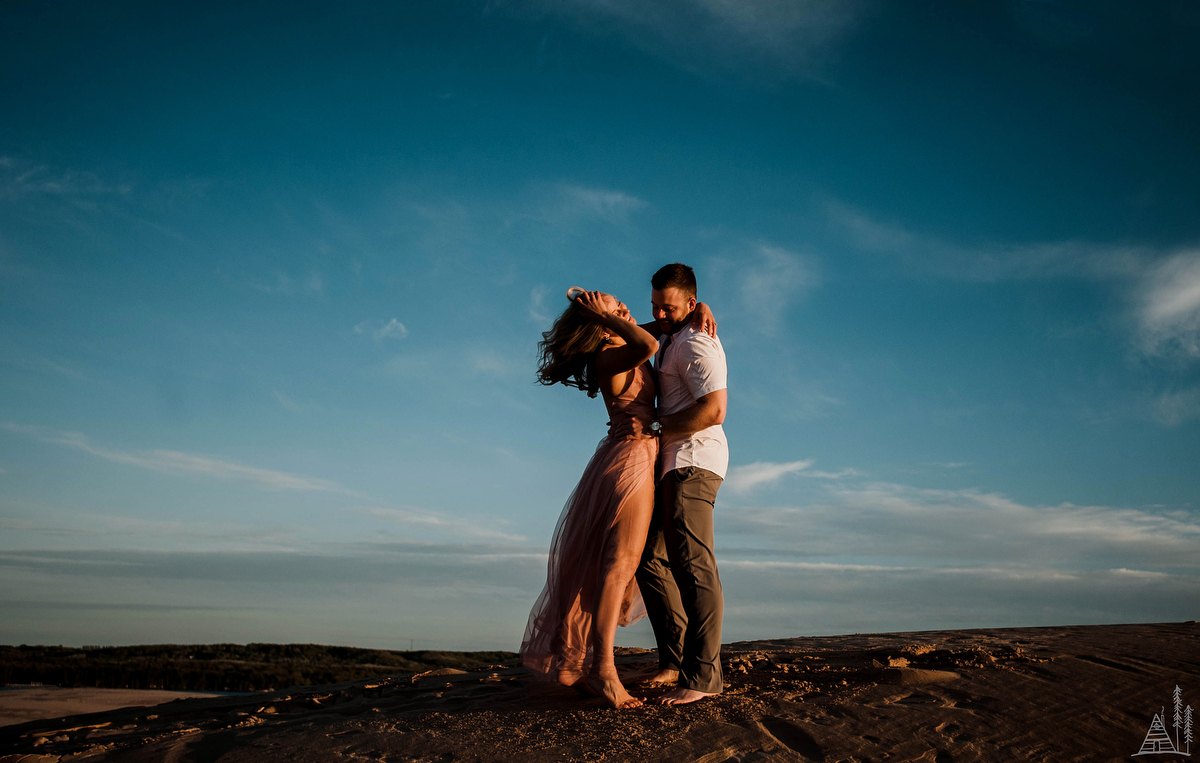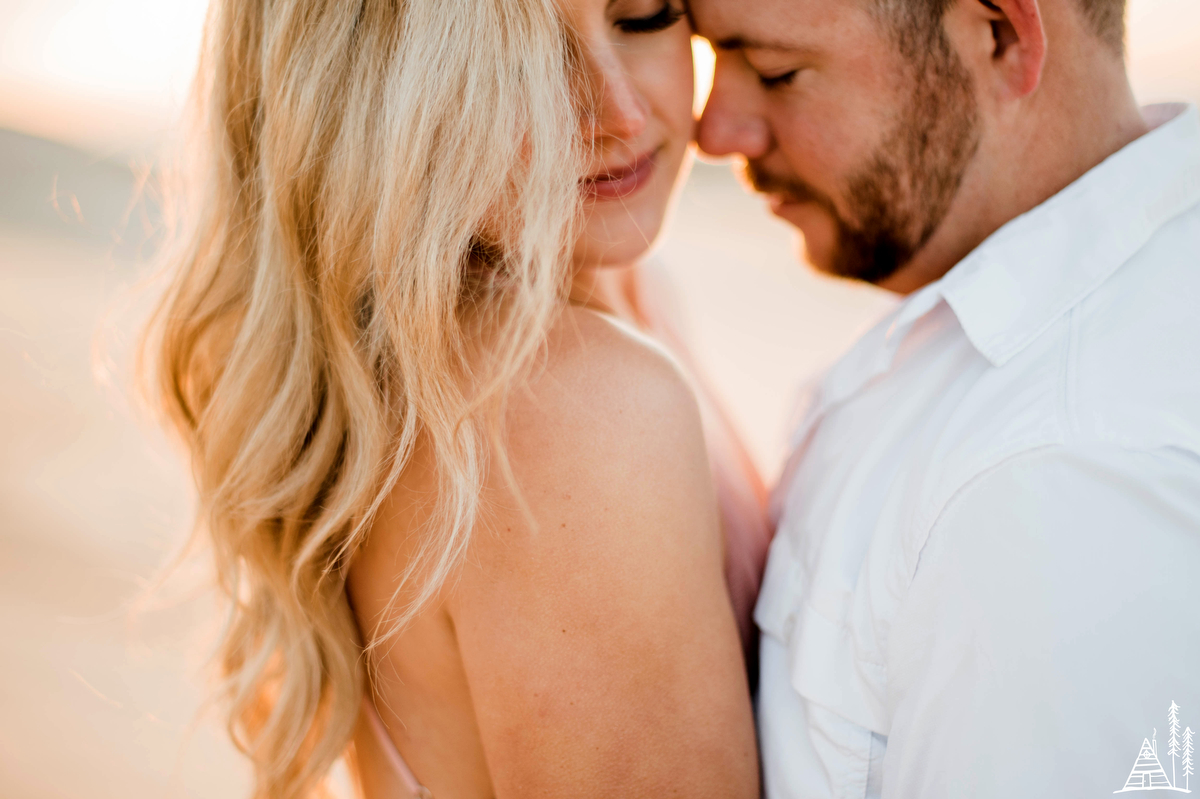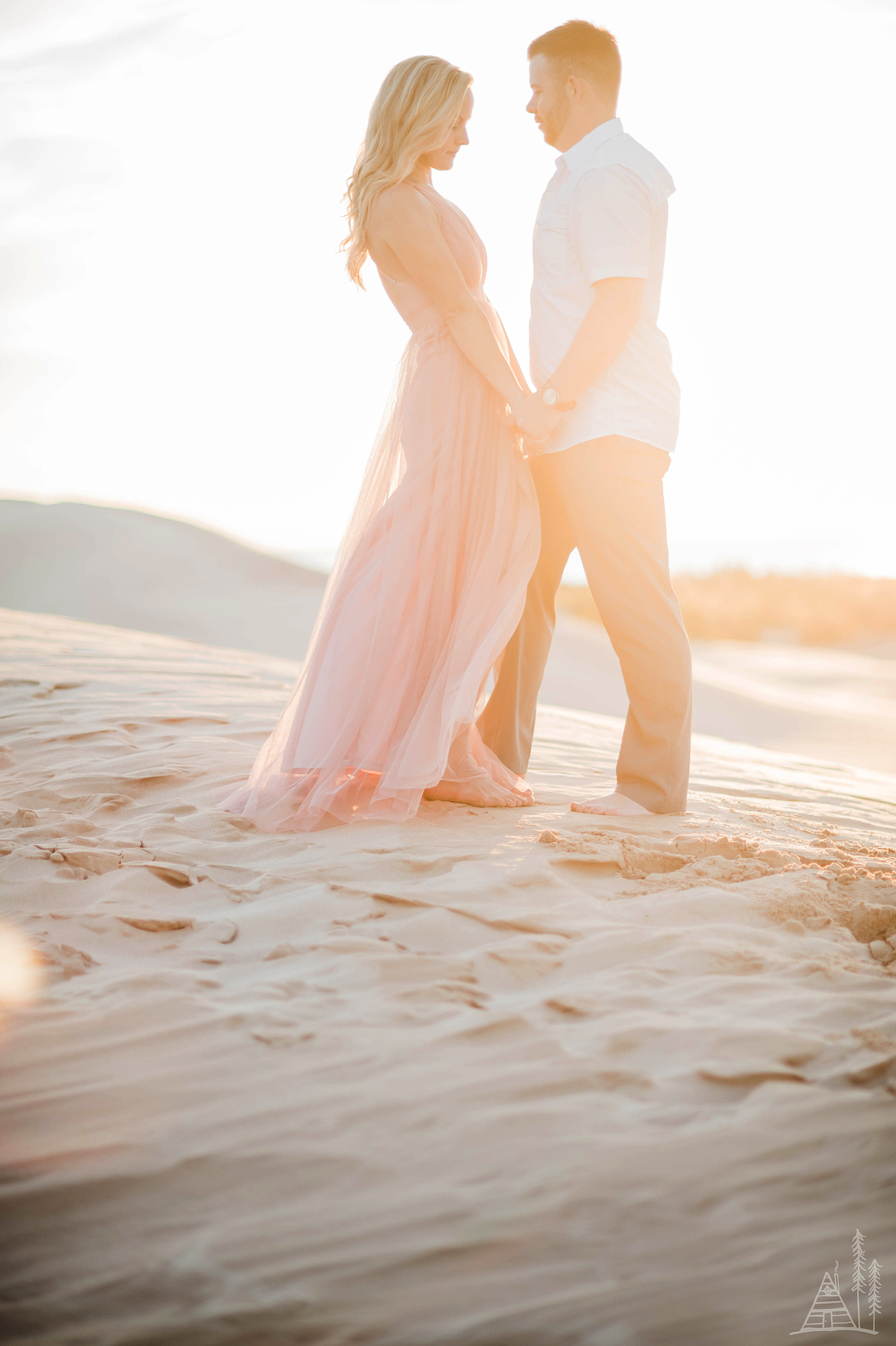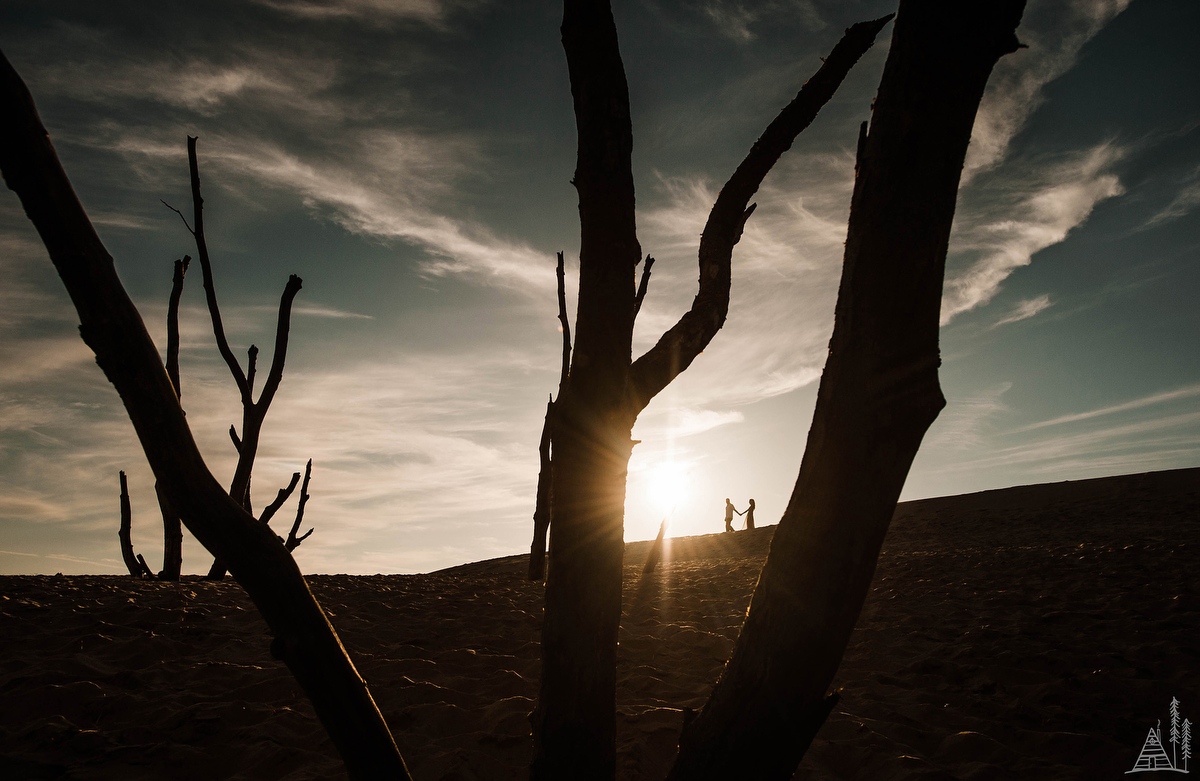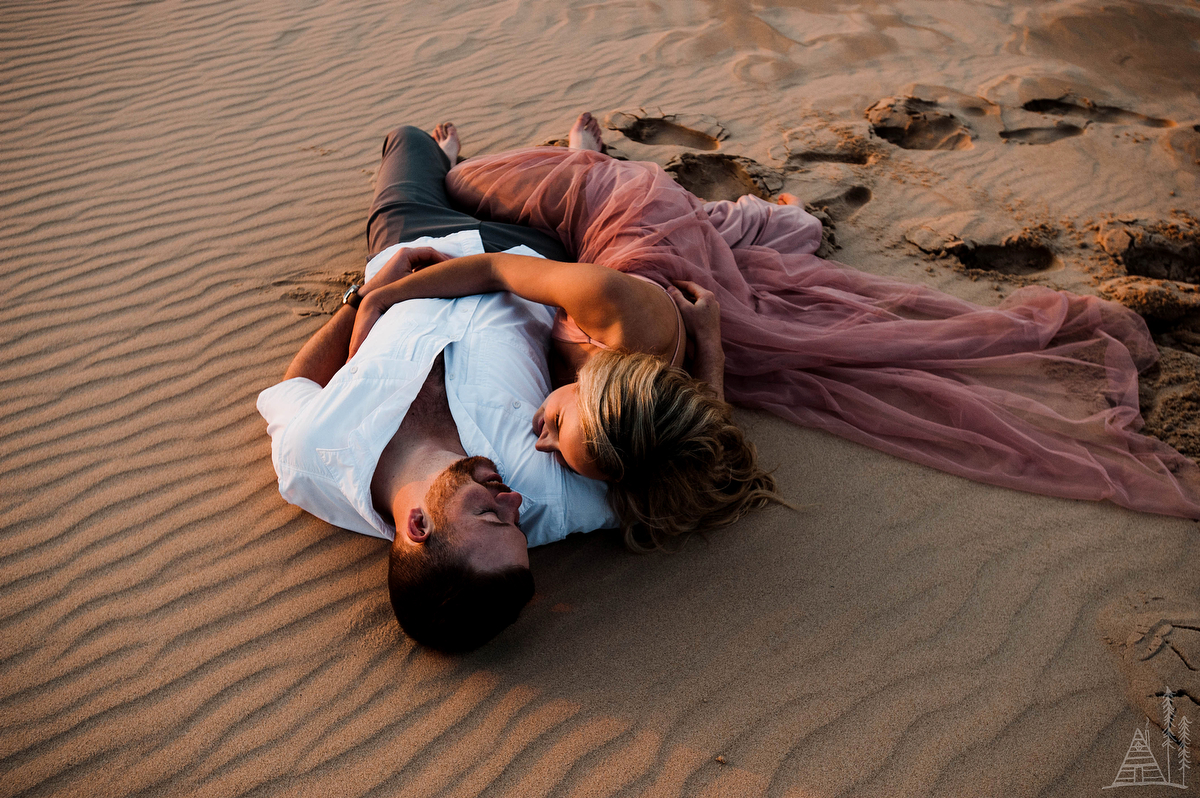 Related Posts You Might Like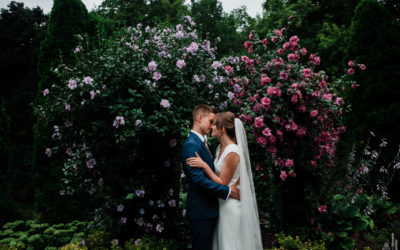 Jakob and Jessica were married at the historic Weller's Carriage House in Saline, Michigan. The gardens were in full bloom as they shared their vows with family that traveled from far away as Germany.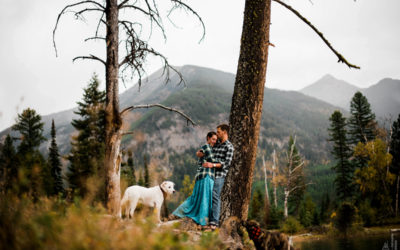 The wedding invitation pretty much summed up this day: "Sally and Greg are getting hitched! In the woods! Near a lake!"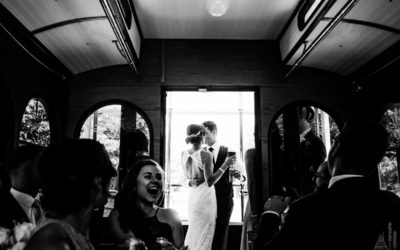 Every single time I looked at Landen or Kristin on their wedding day, there were moments. Laughter, goofiness, hugs and being carried when your wedding shoes caused blisters, all of it made me realize how much respect, love and compassion these two have for each other, their families and their friends.