Jakob + Jessica // Weller's Carriage House Garden Wedding
Saline, Michigan

"There are a lot of good hearts in this room." Those were the words a guest said to me as I was photographing Jakob and Jessica's wedding. Honestly, that's what I remember most about their day: all the love and goodness. They honored past German family traditions like sawing a log in half, just like Jessica's parents did at their wedding. Family members officiated and classical musicians played (a nod to Jakob's study of classical trombone.) Jess wore the necklace her mom wore and the flowers were done by a close family friend. Everything had purpose and intention. Good hearts + good people = a happy marriage, indeed.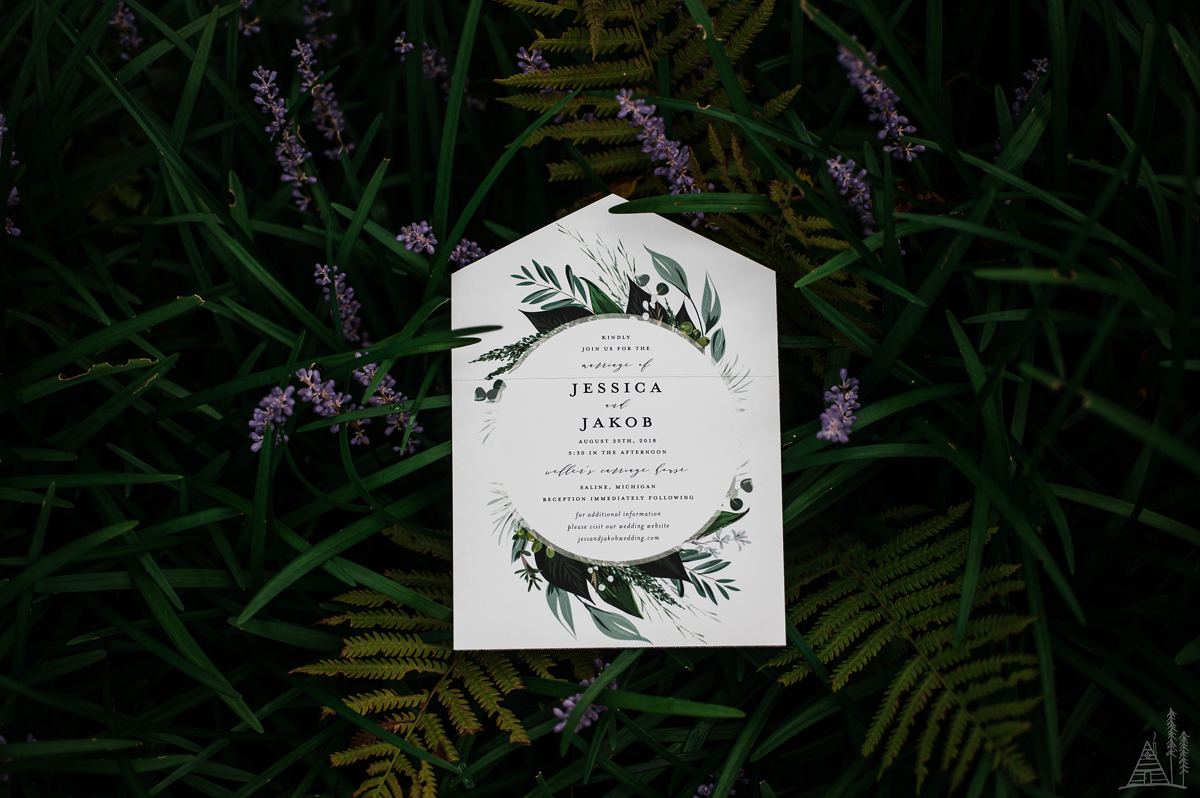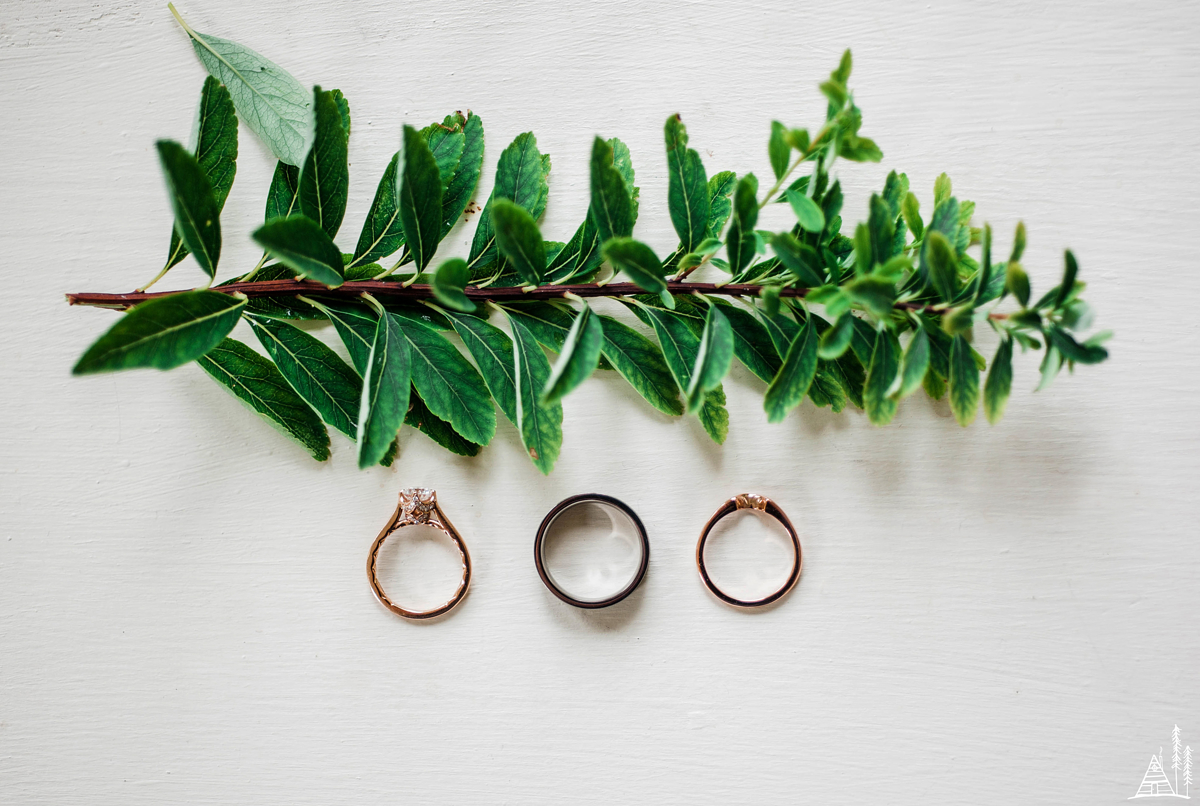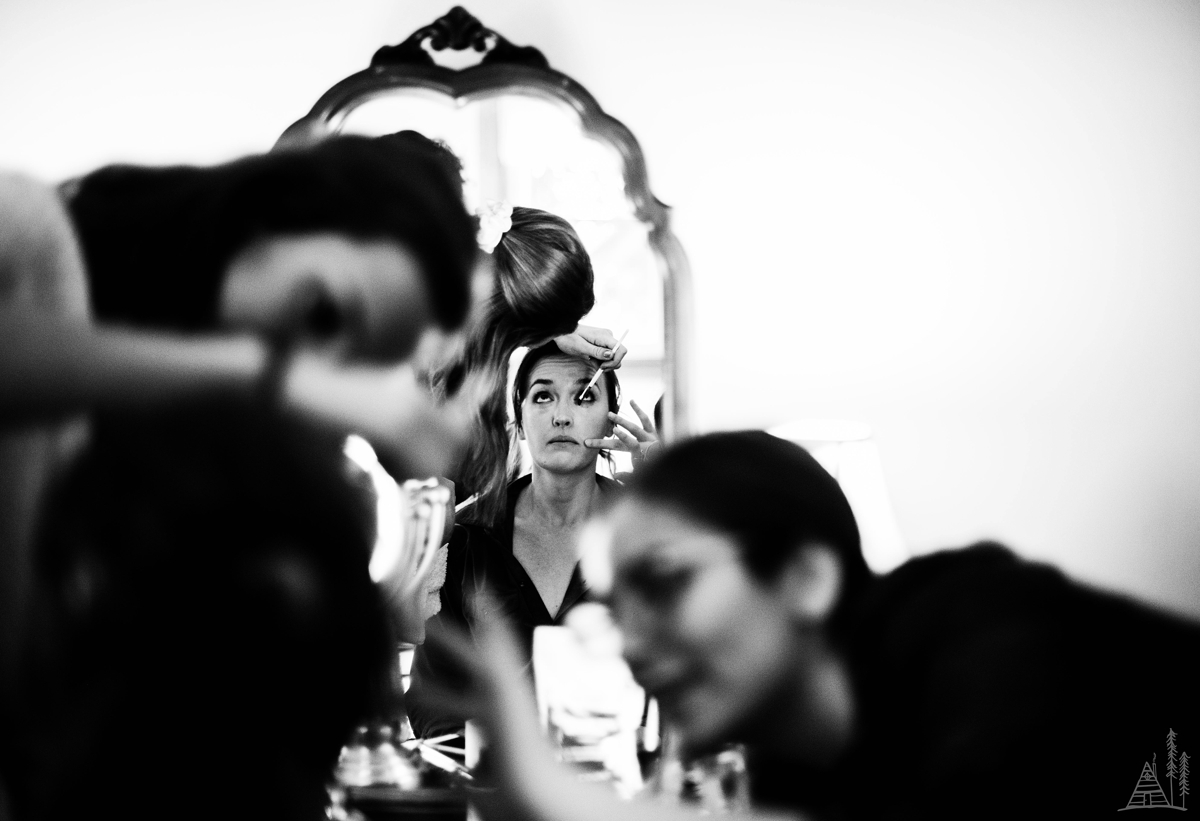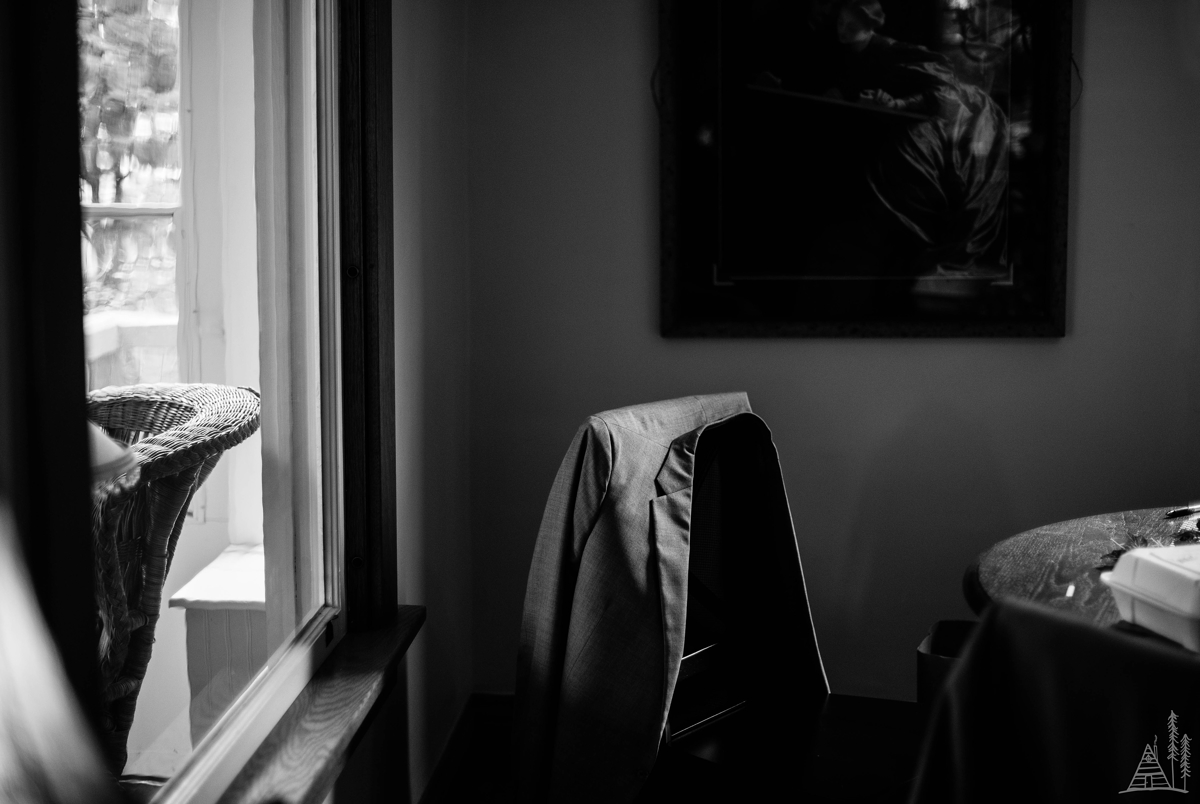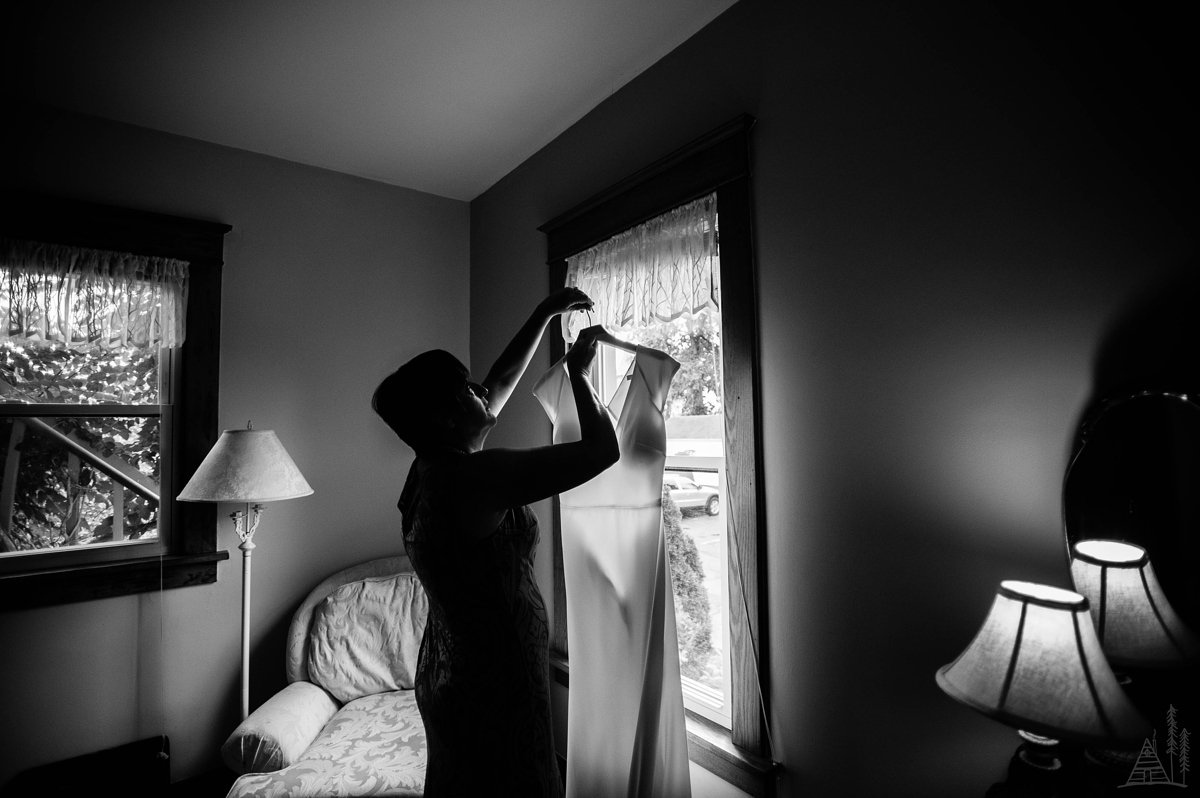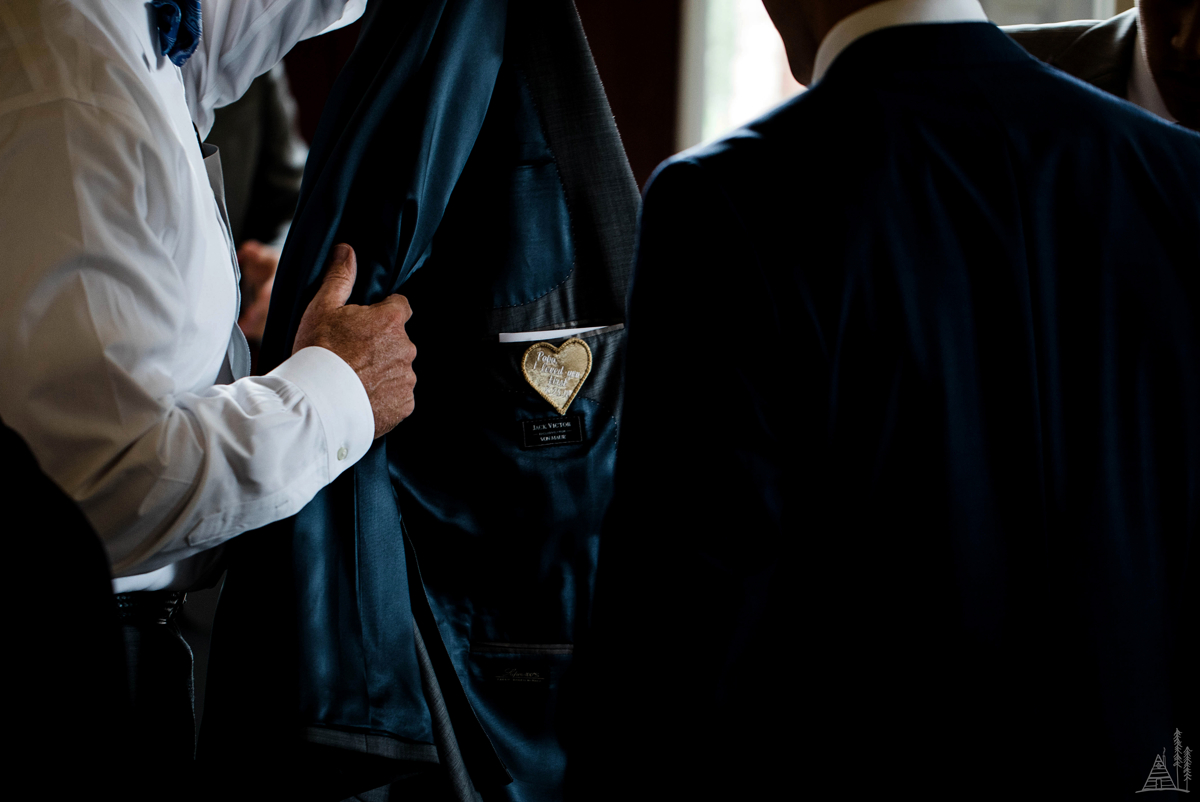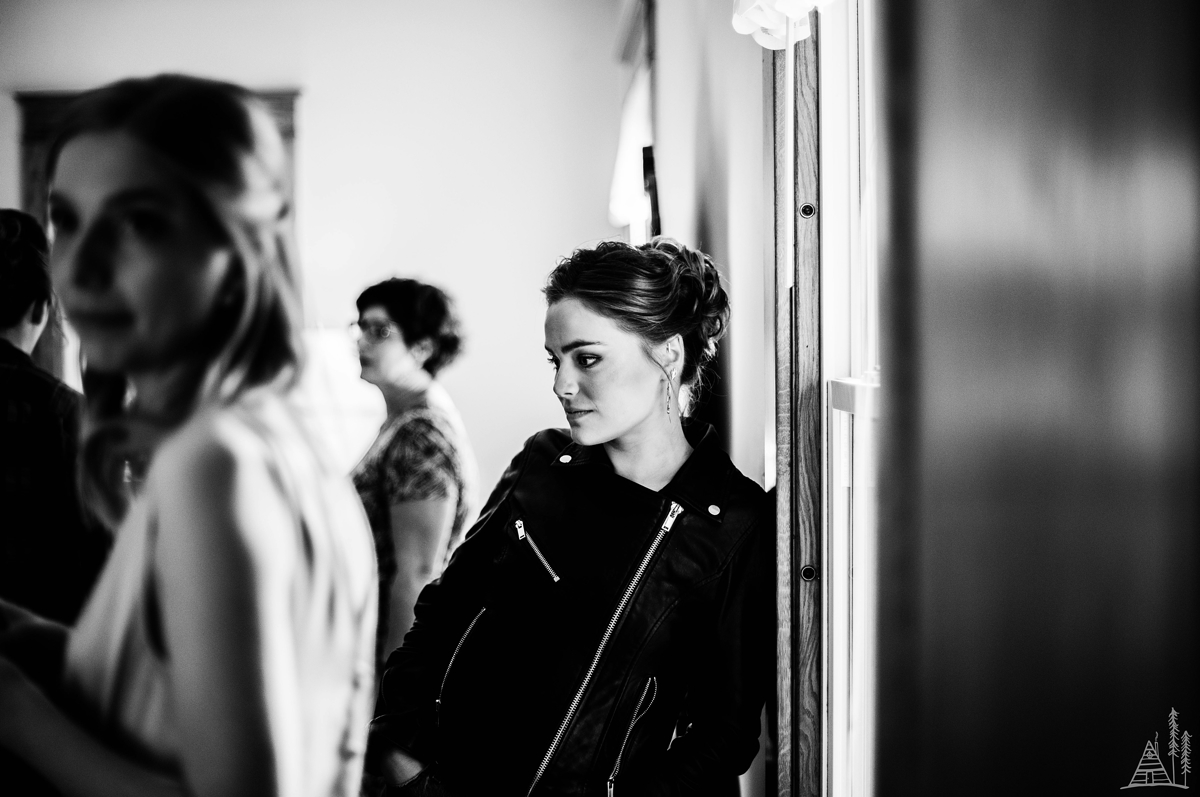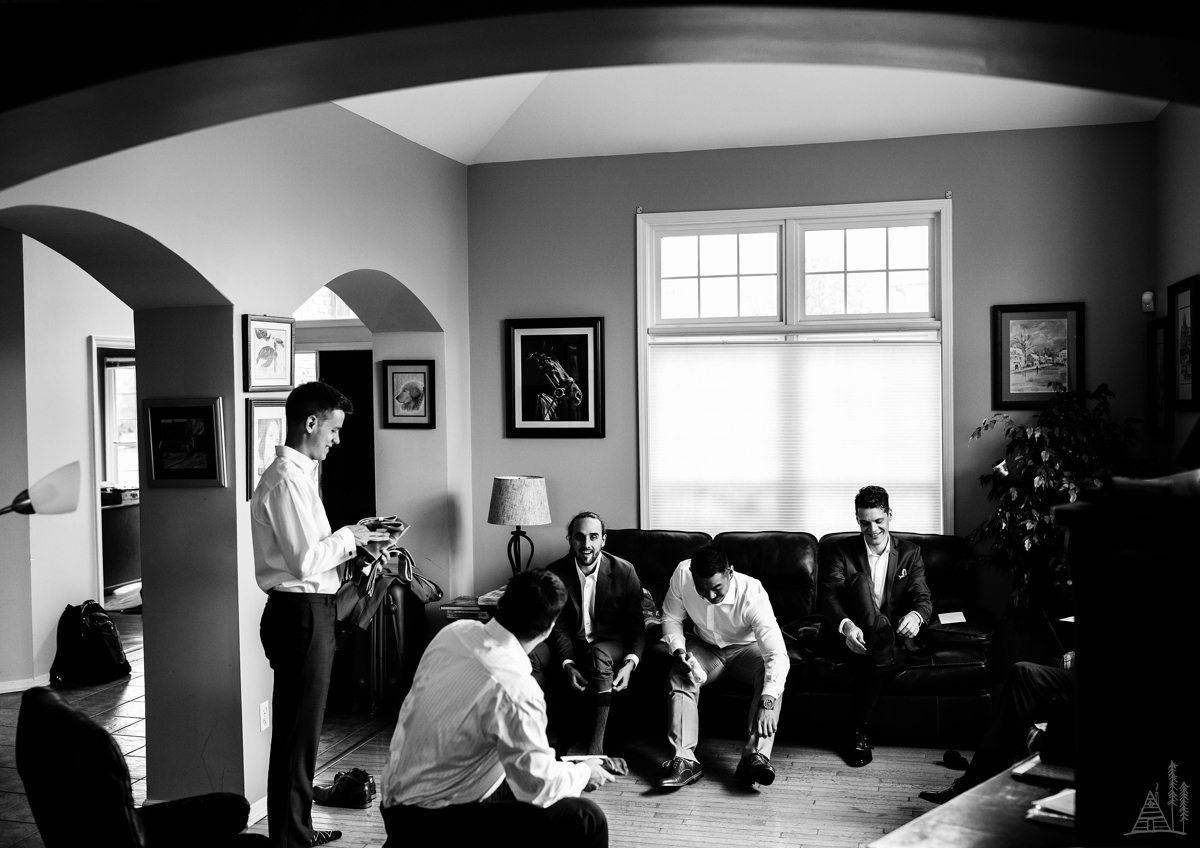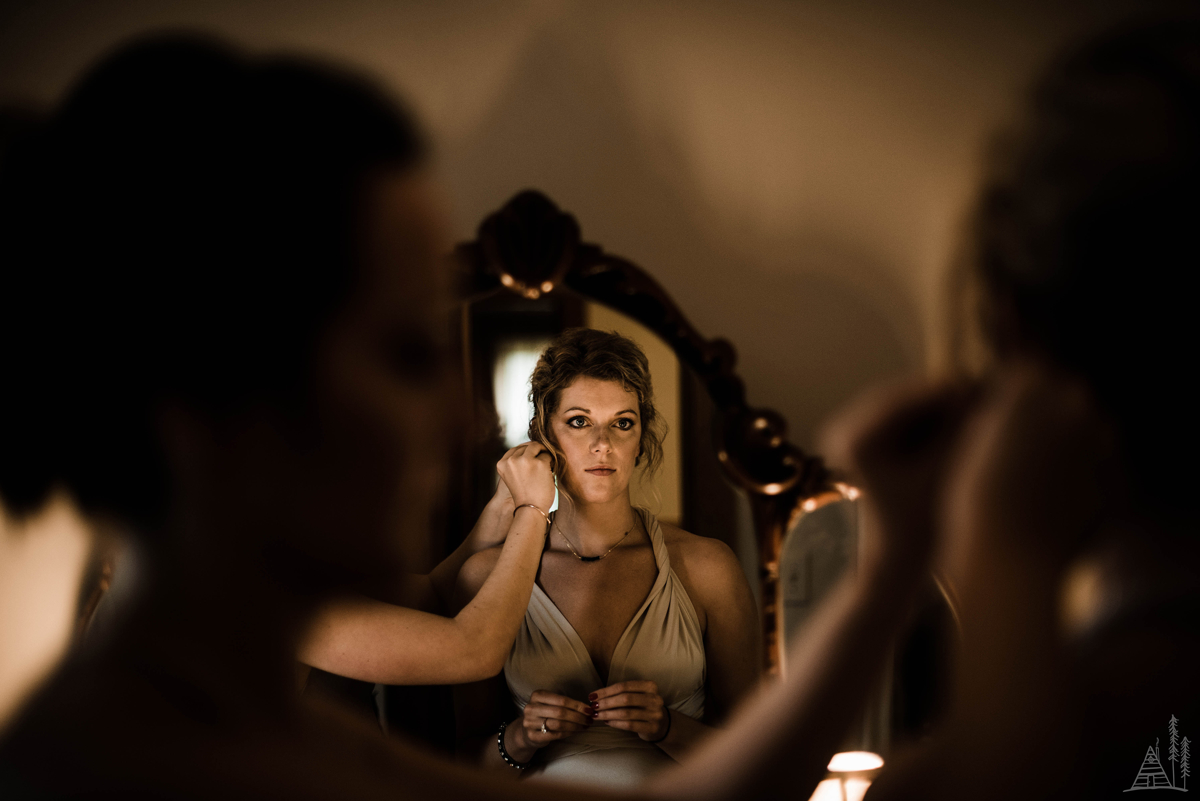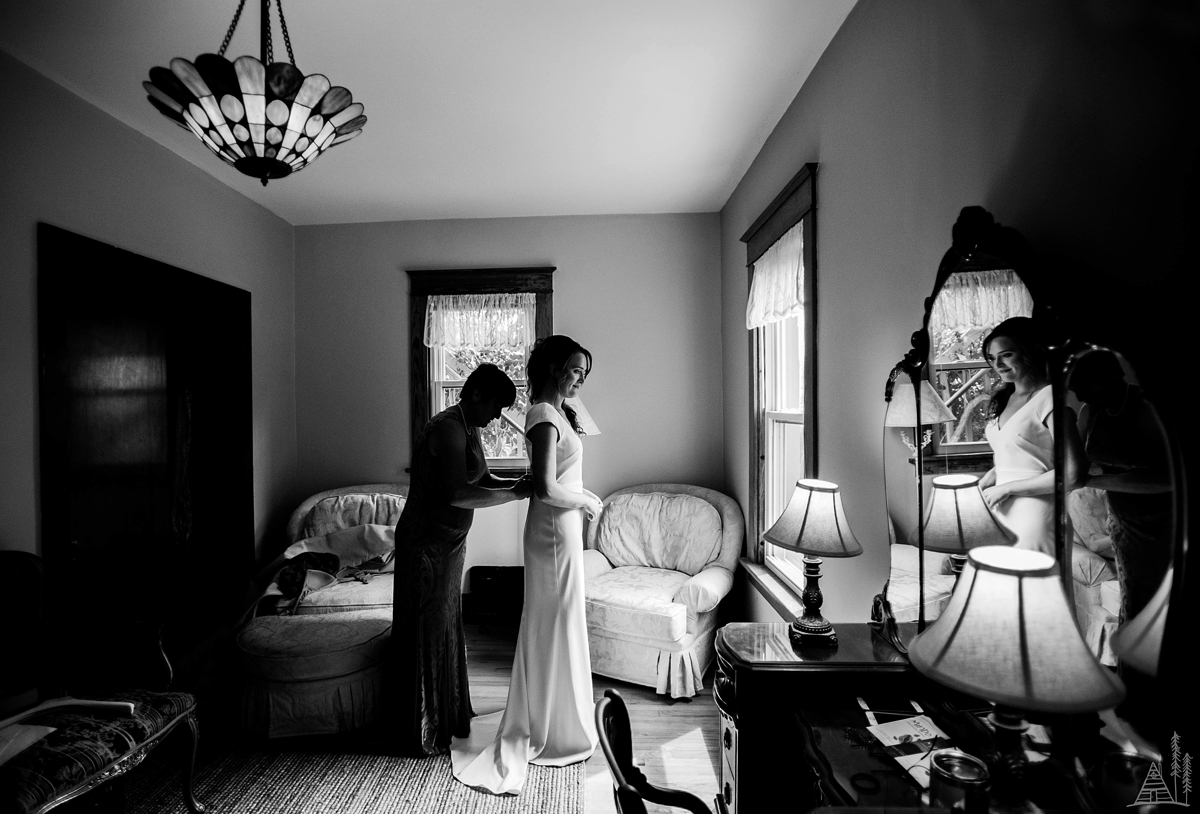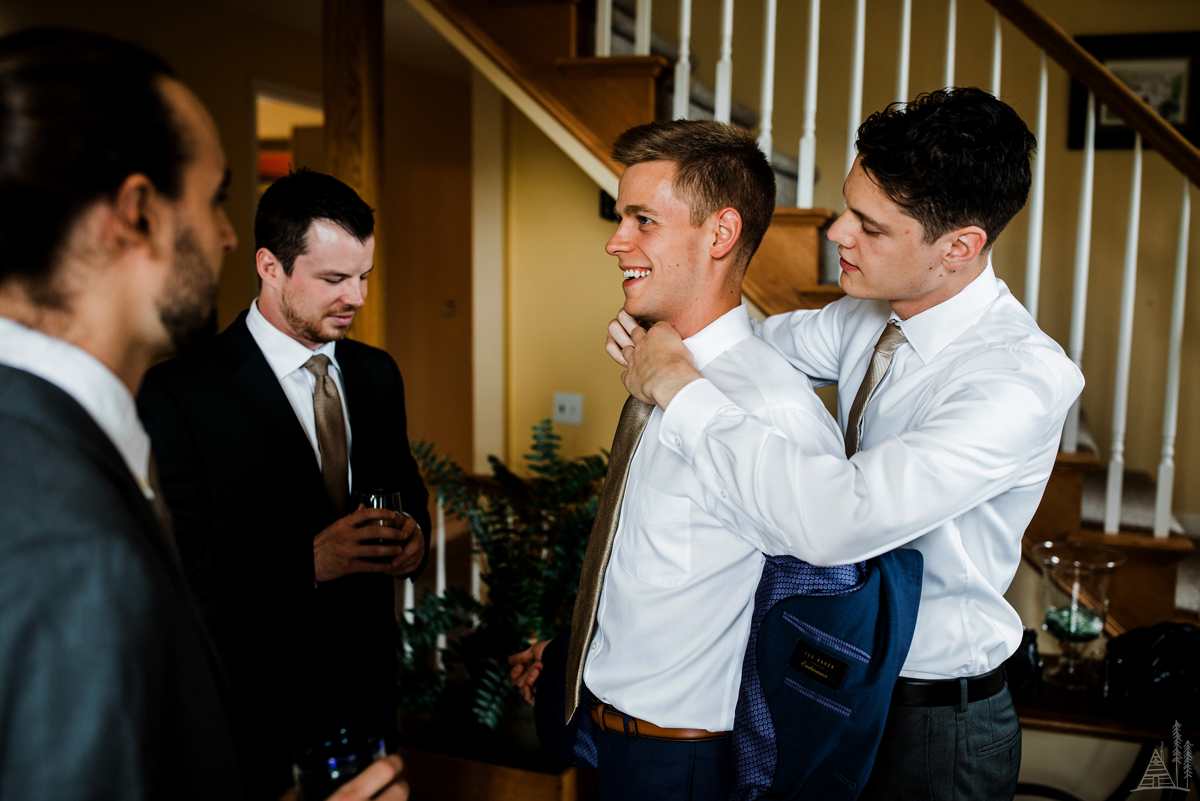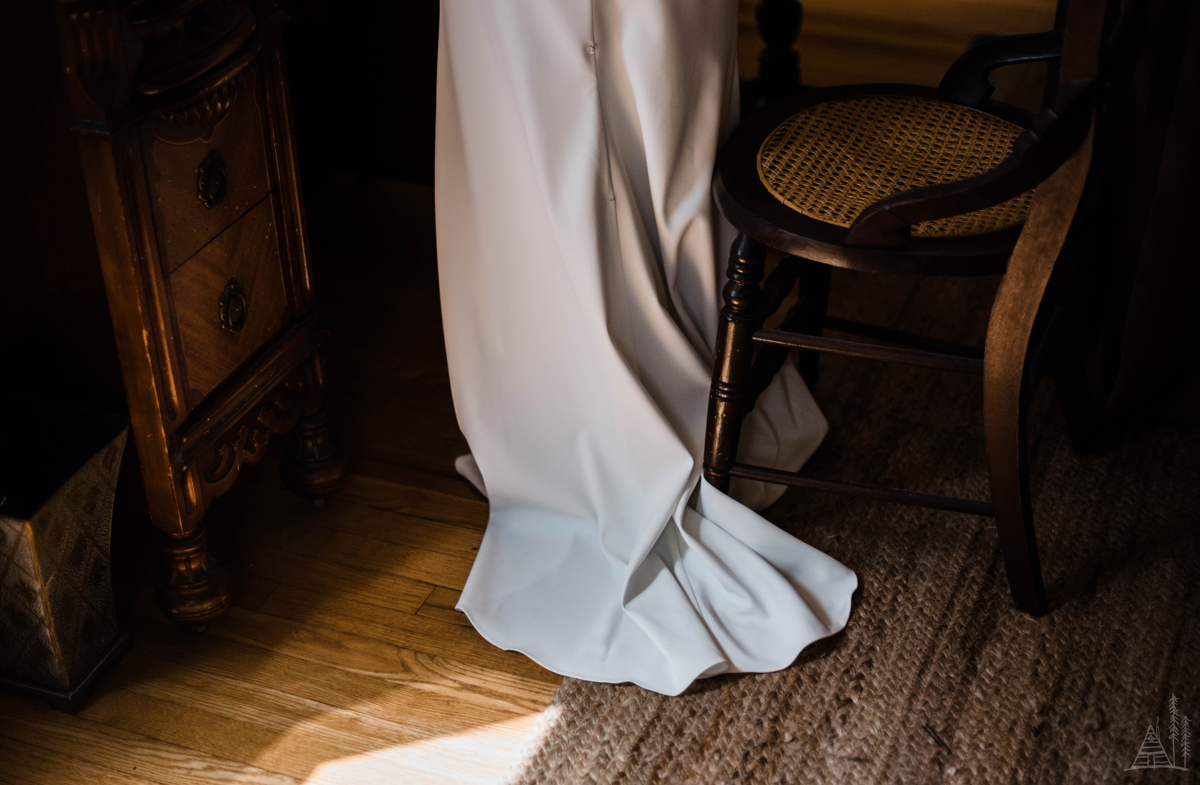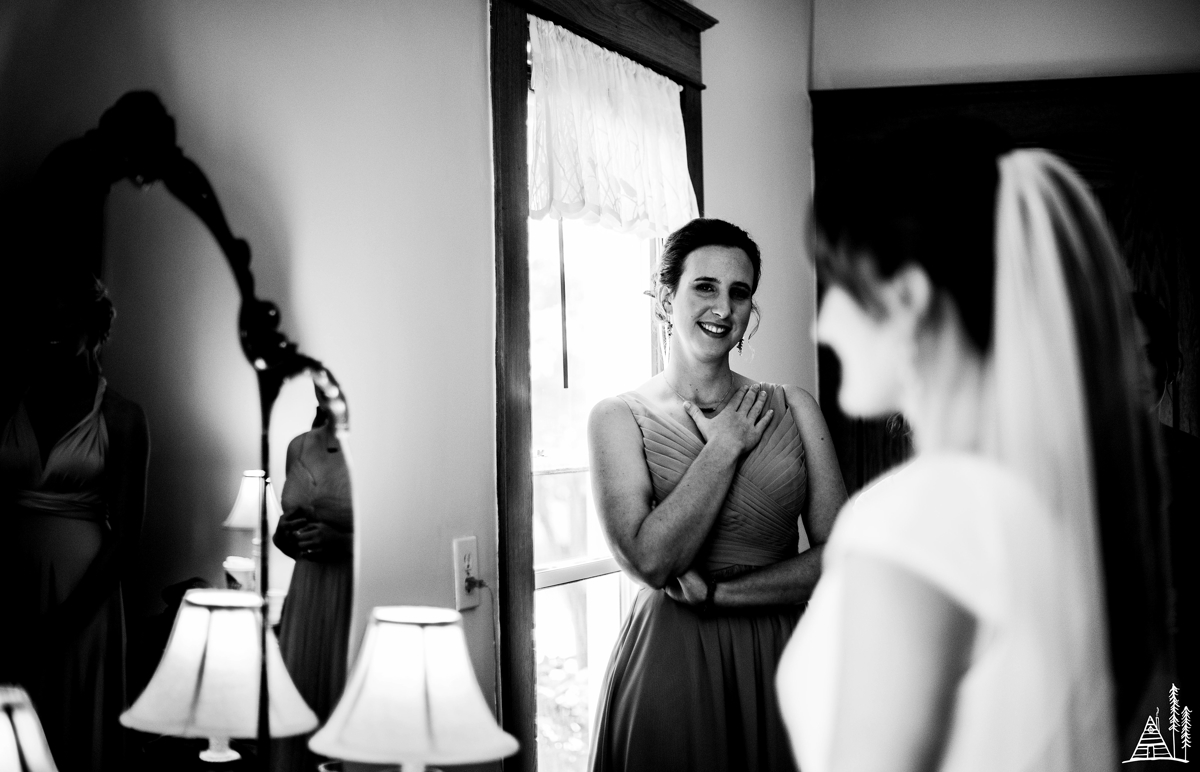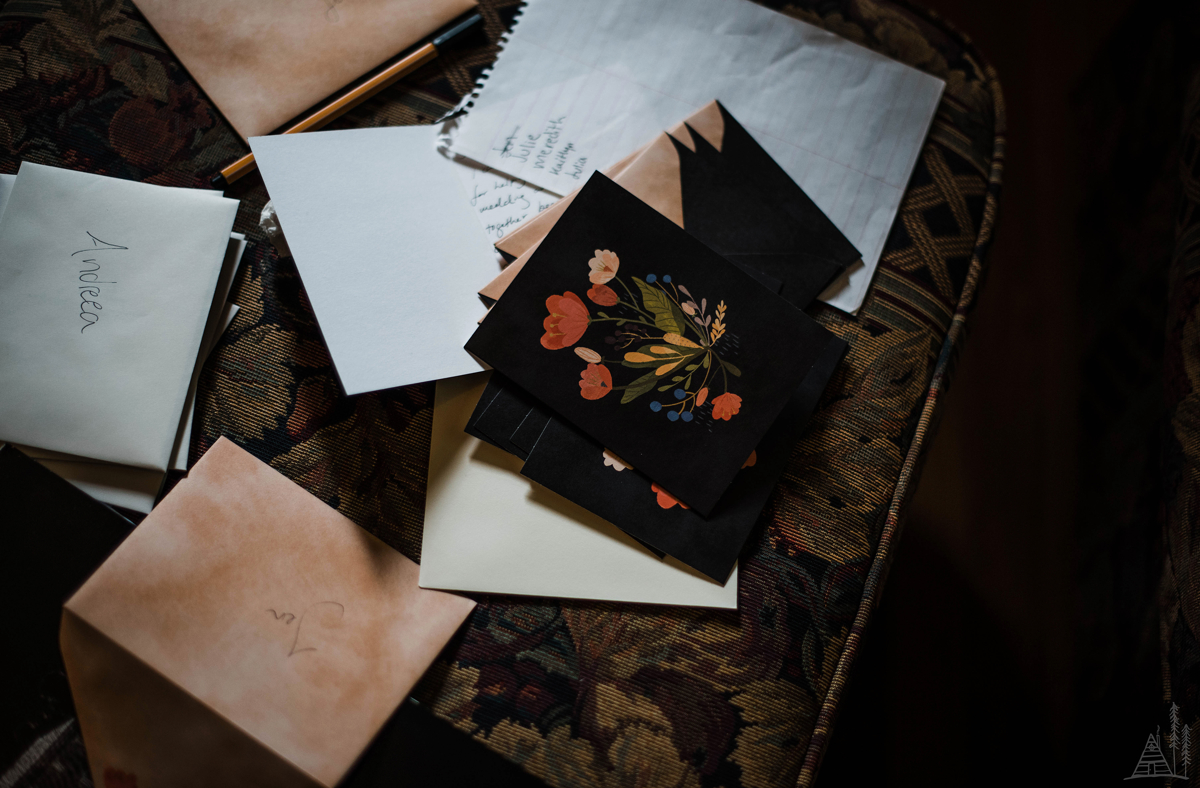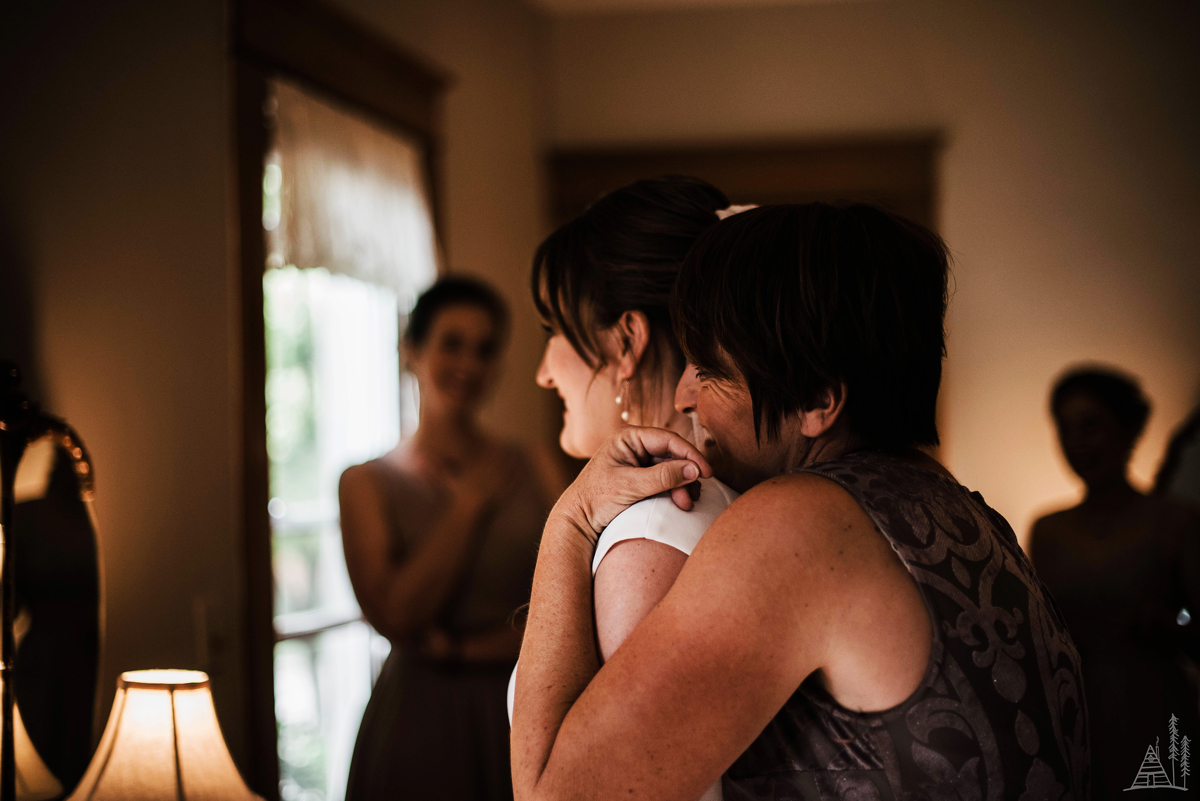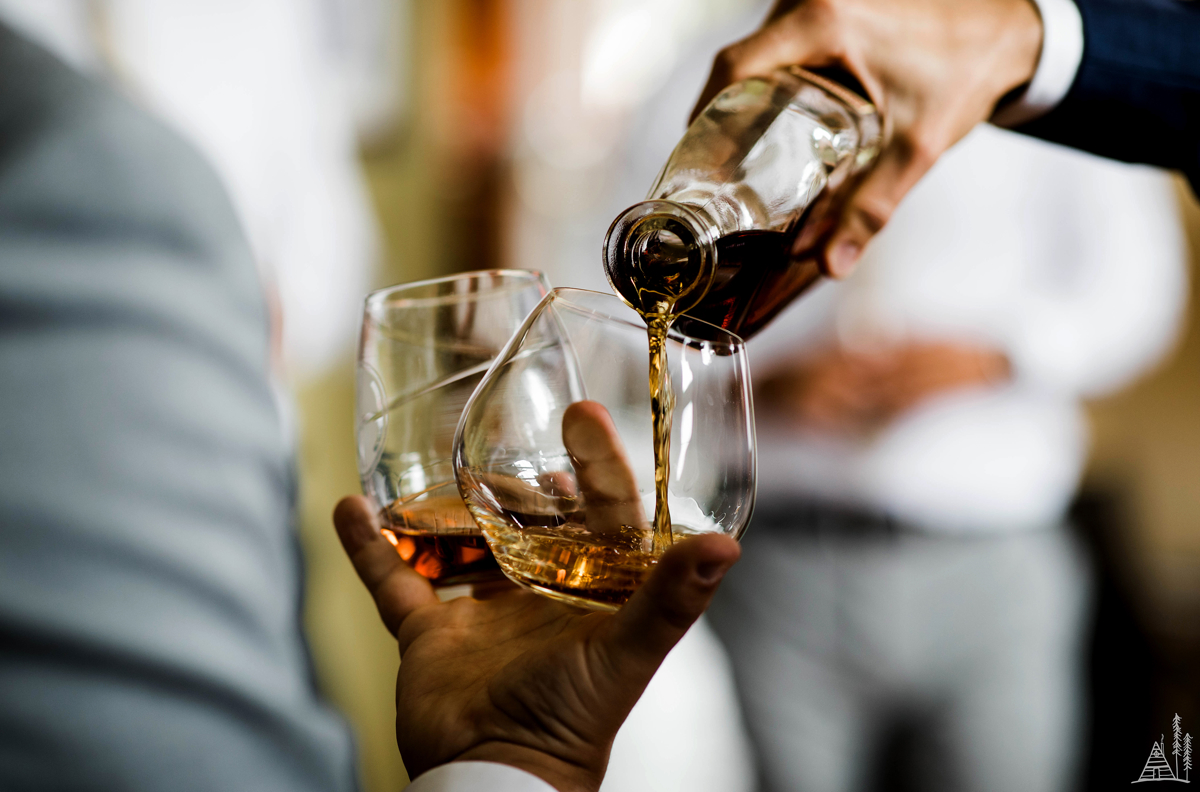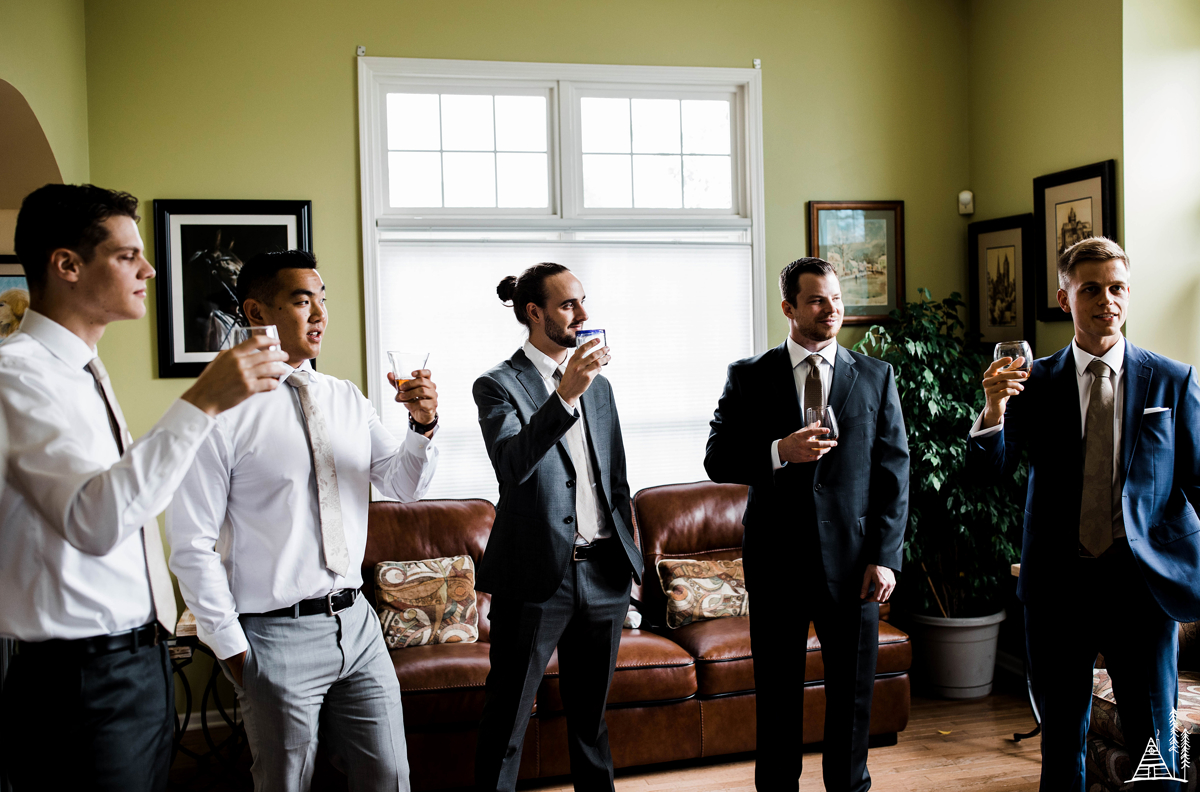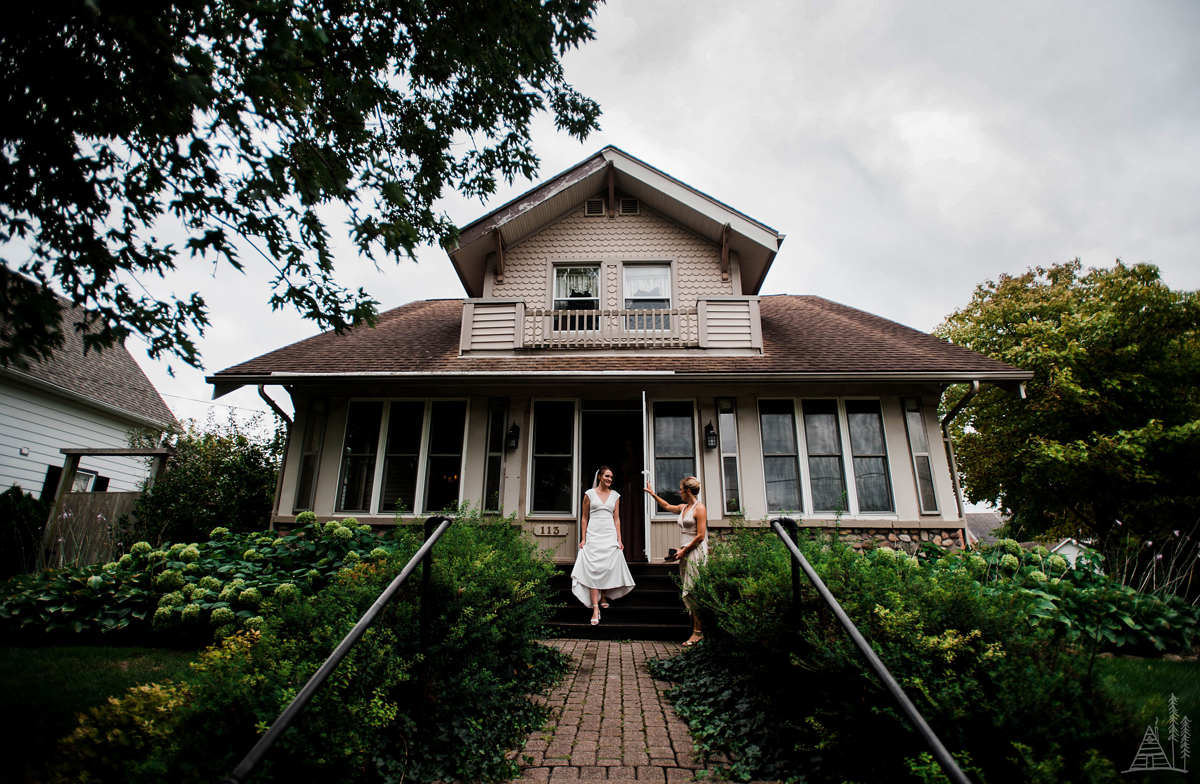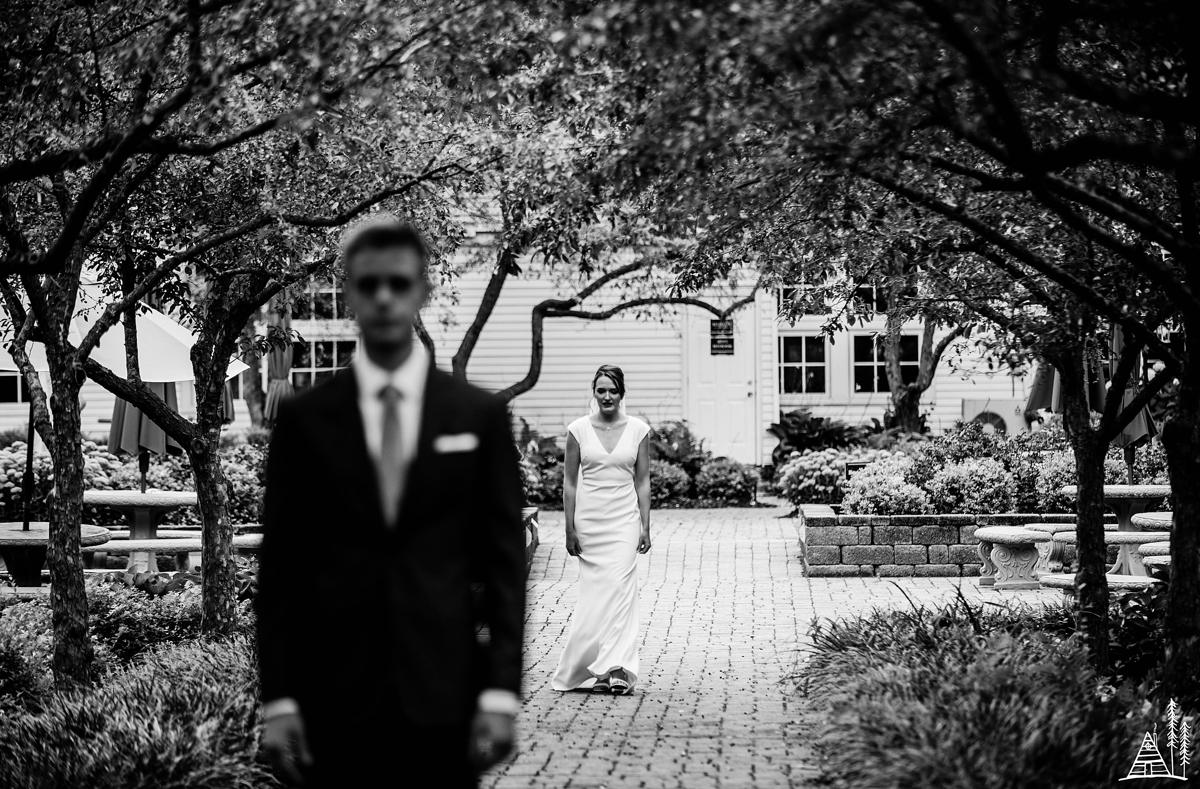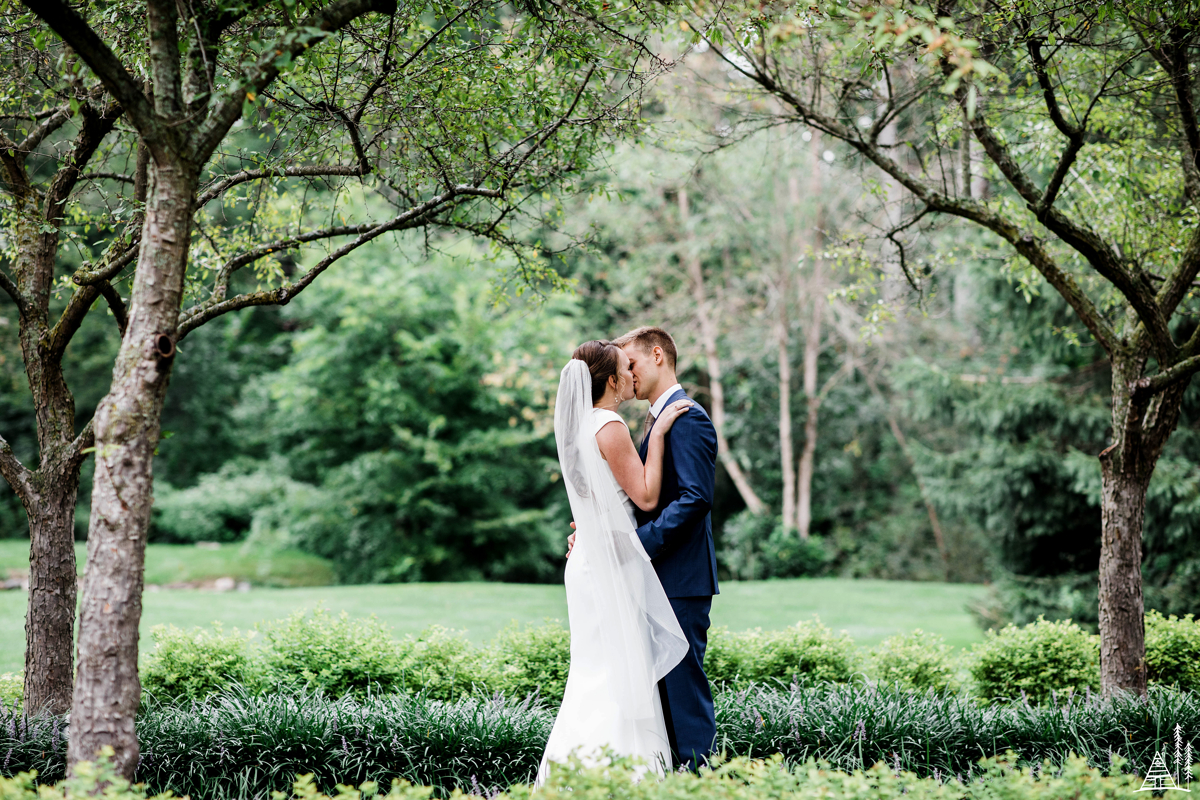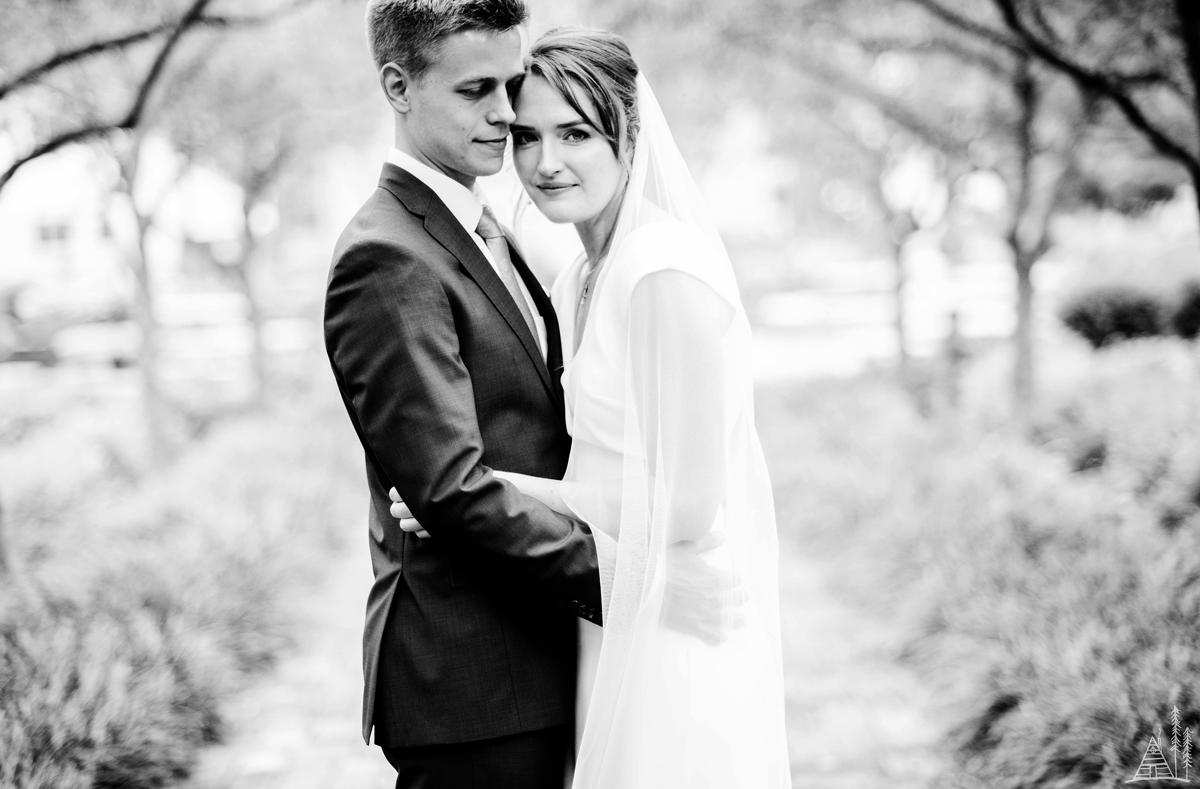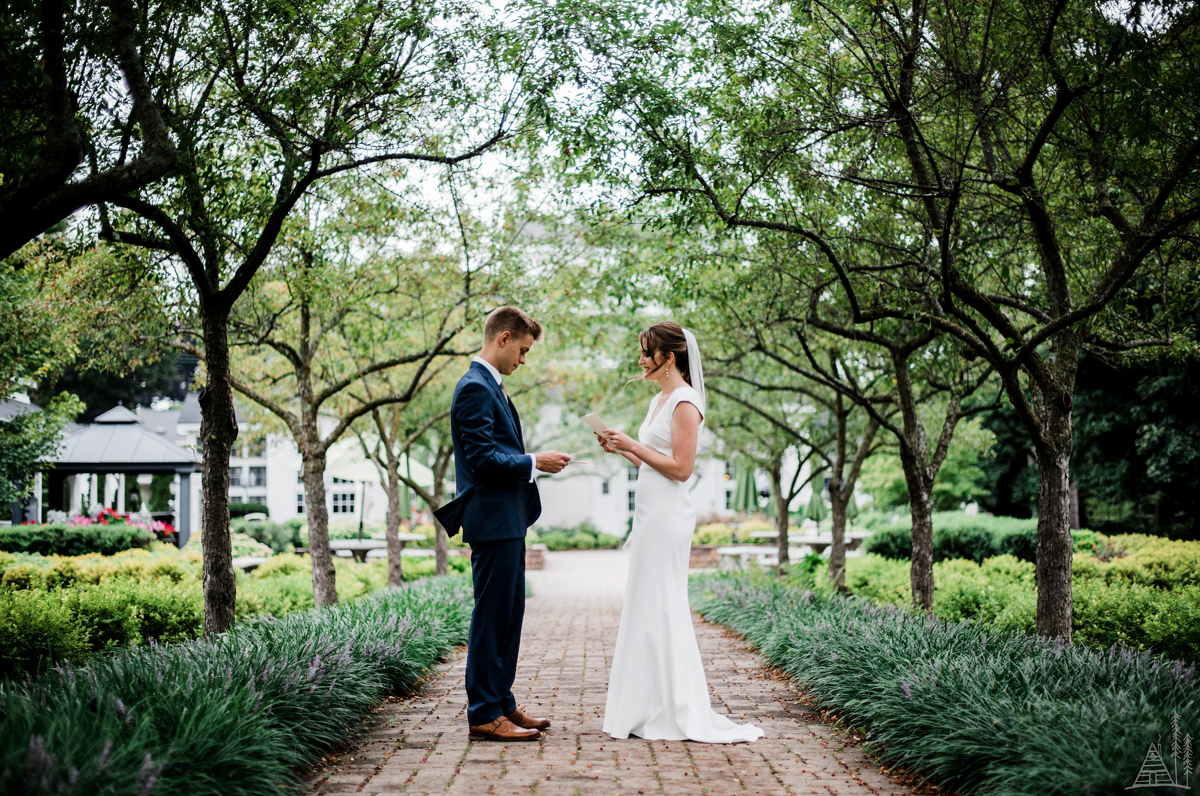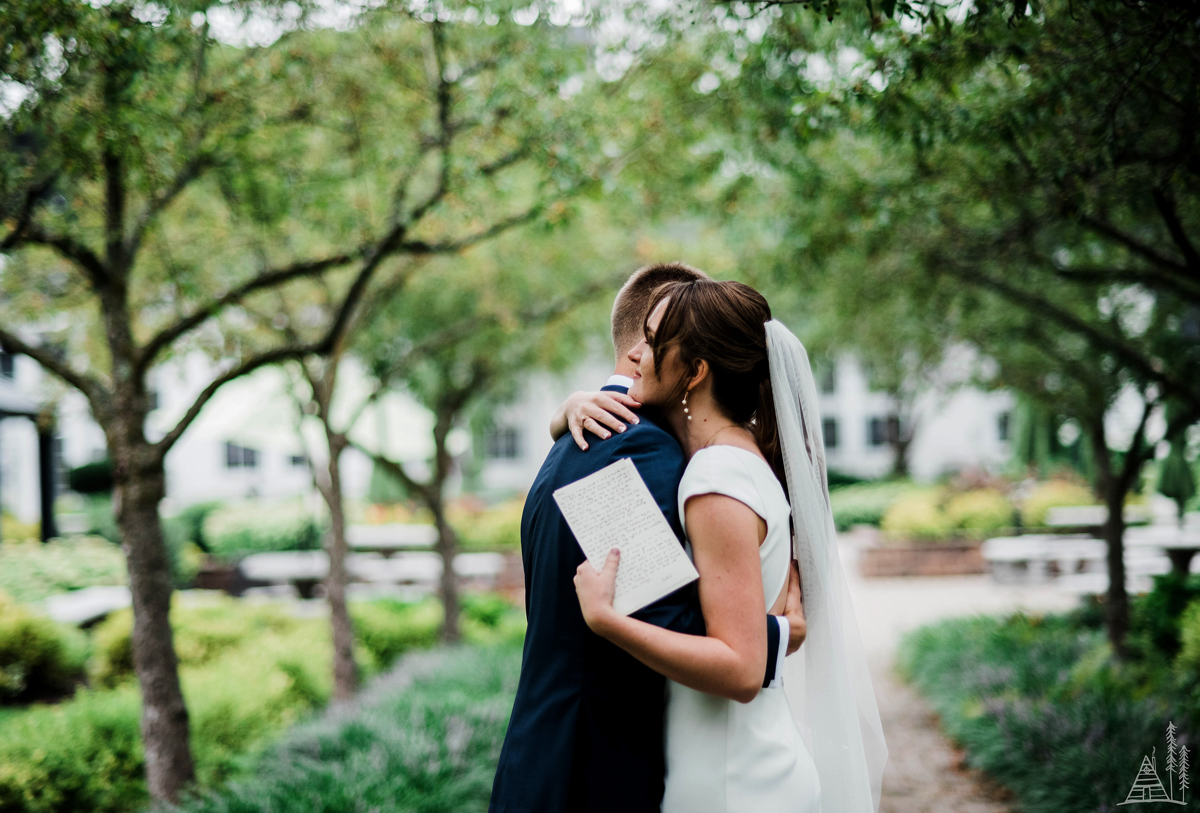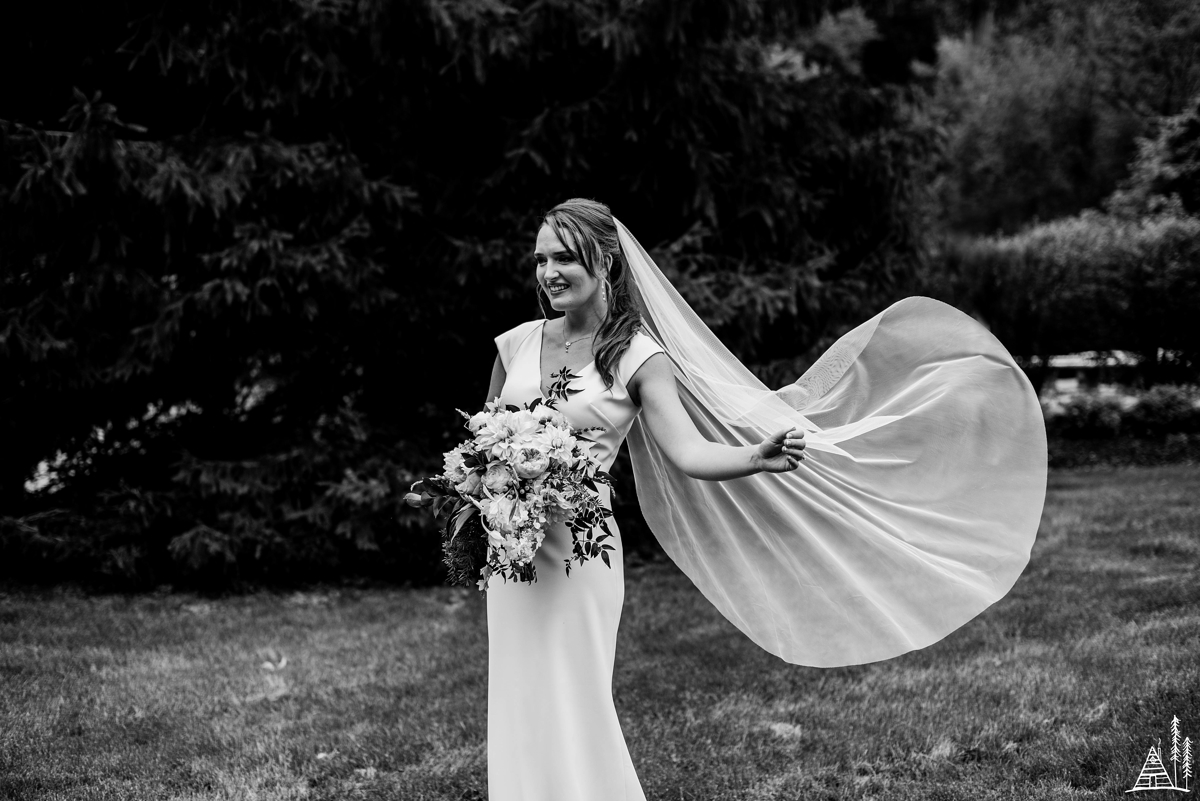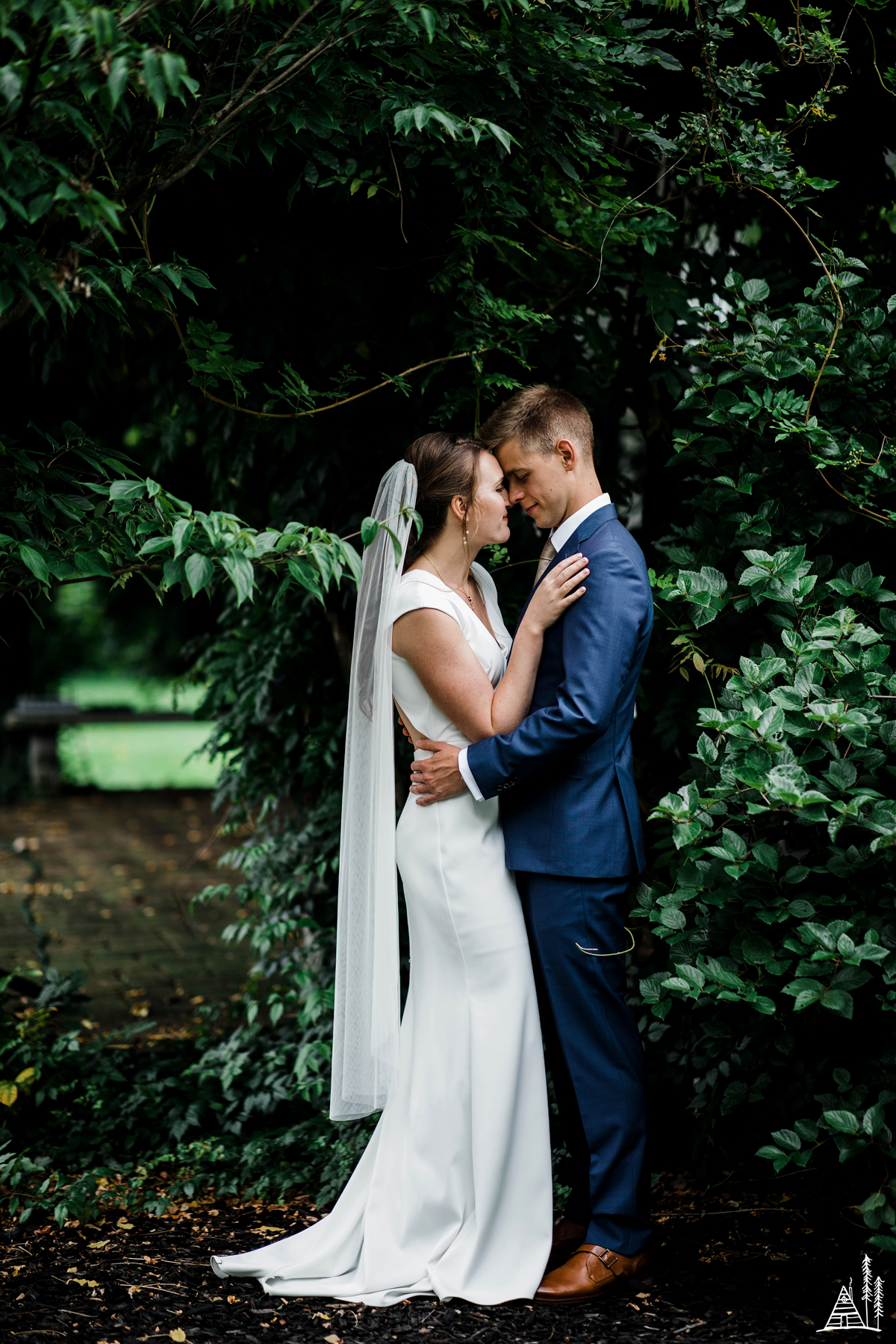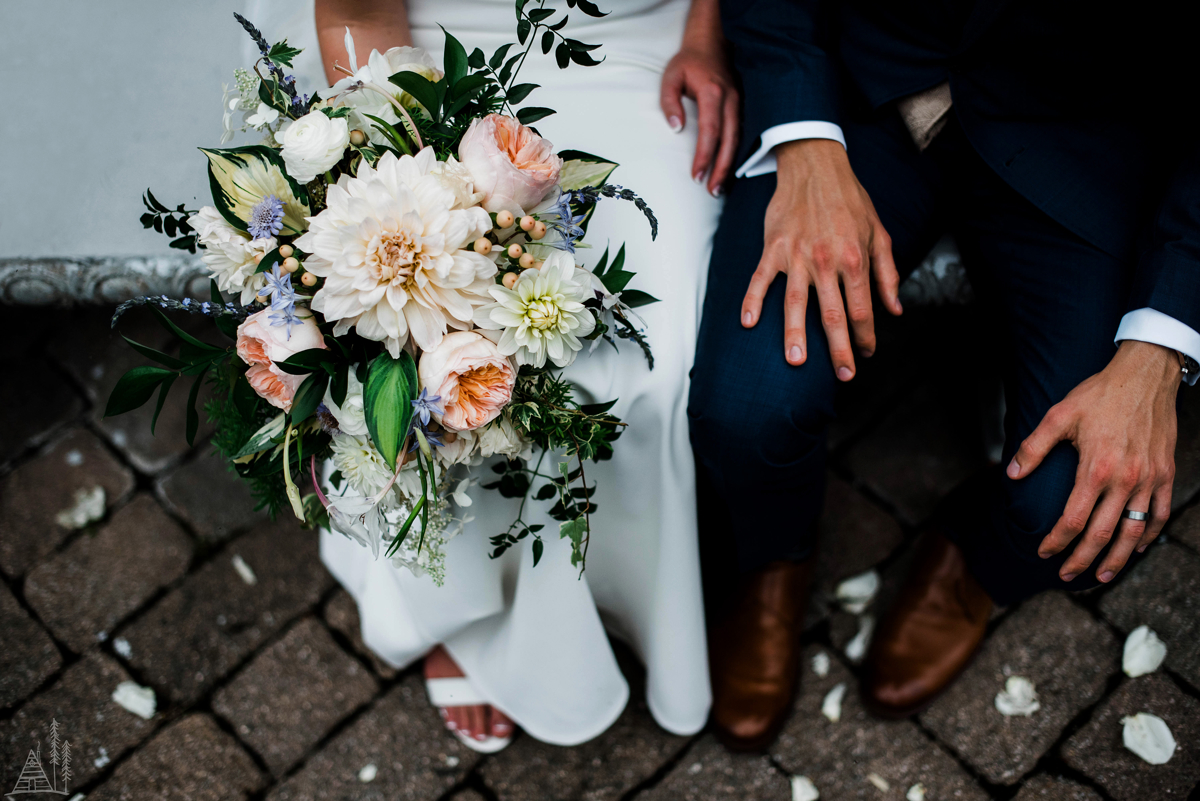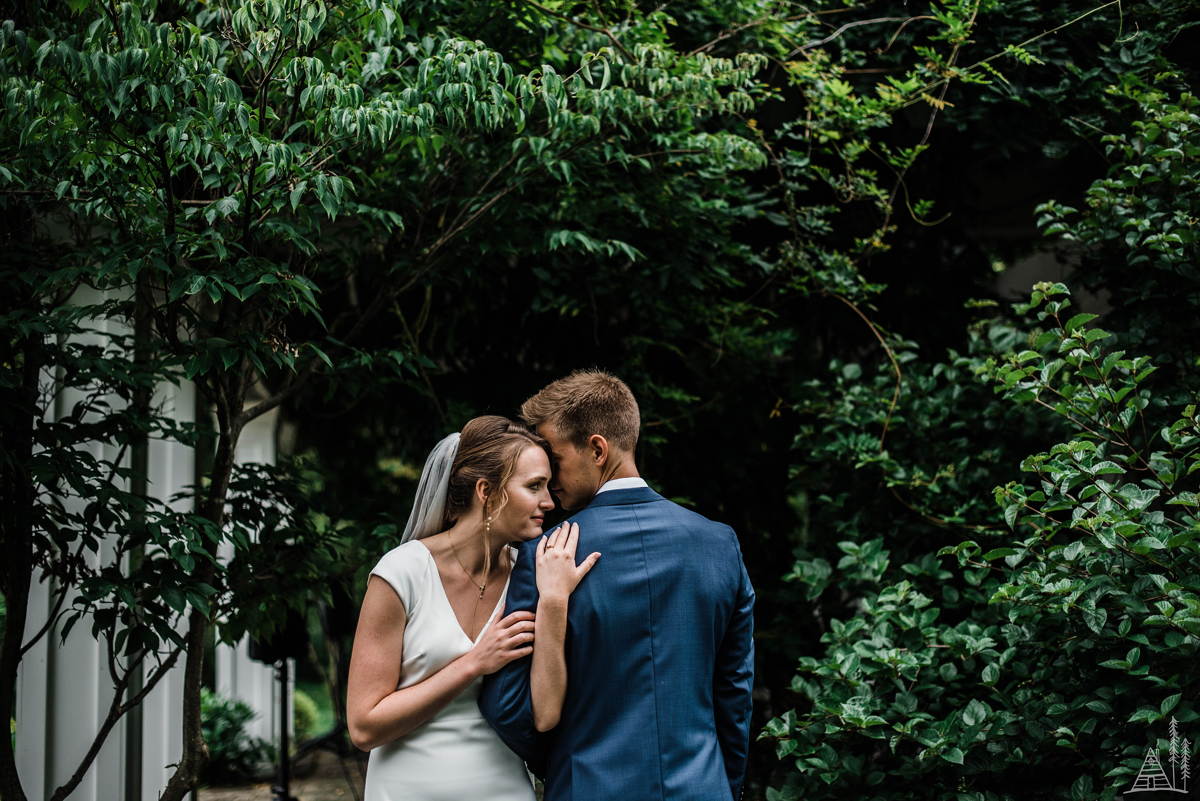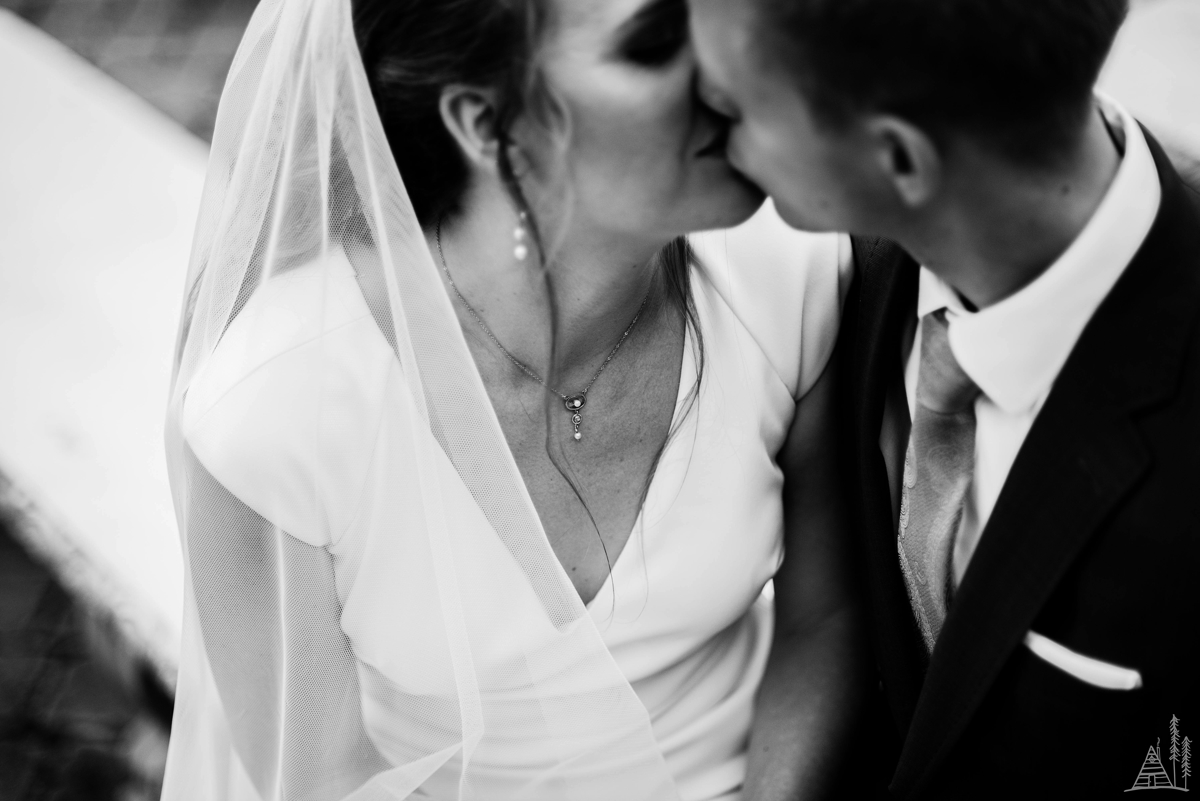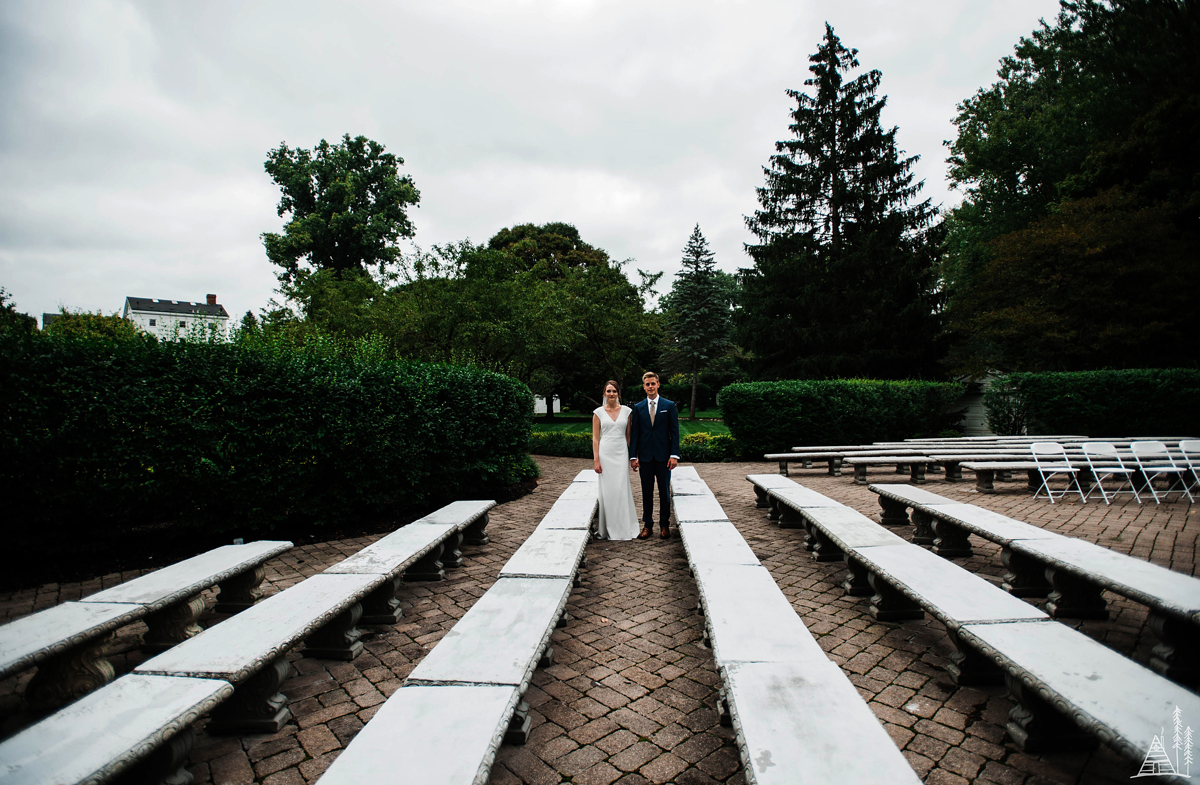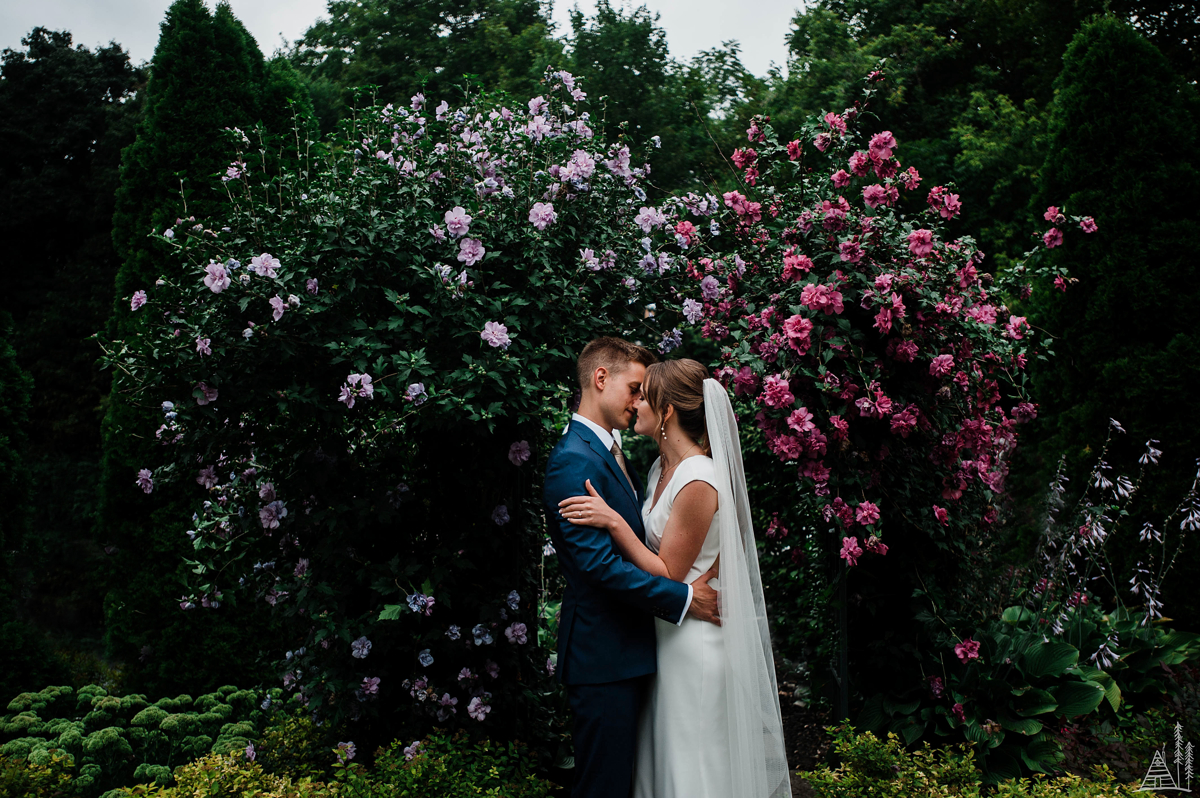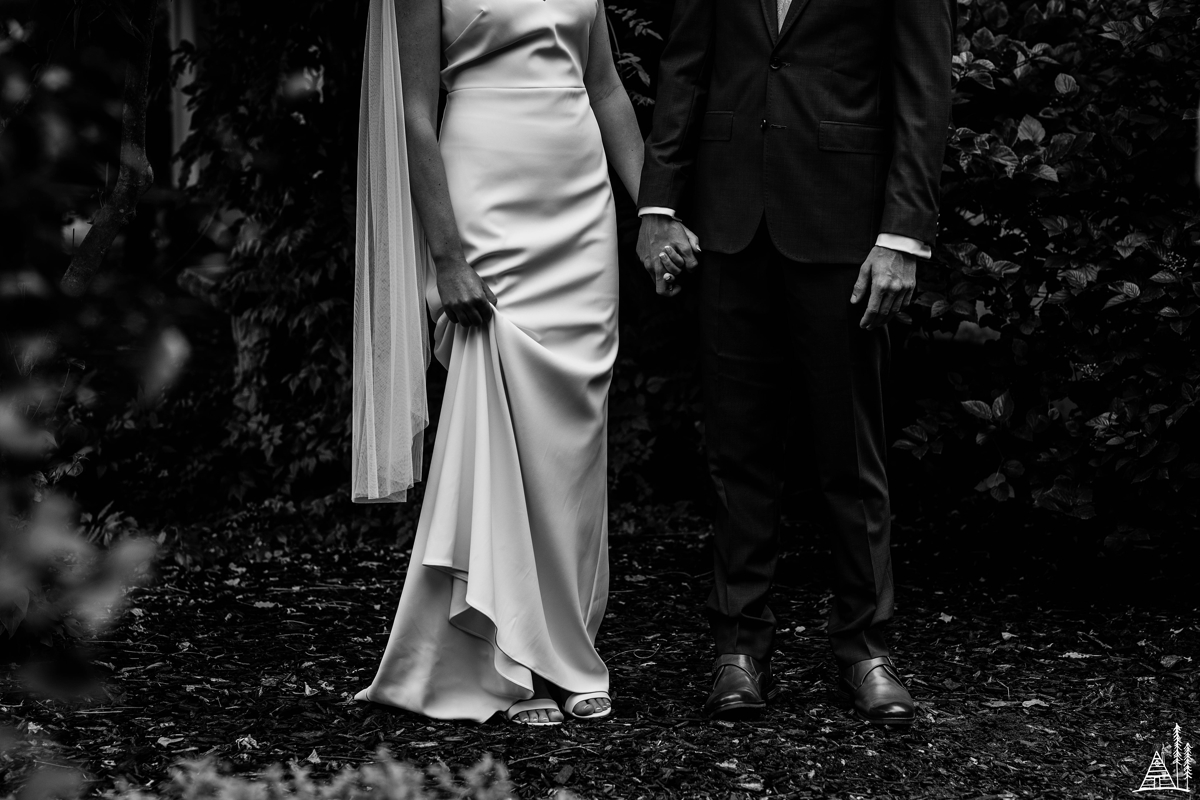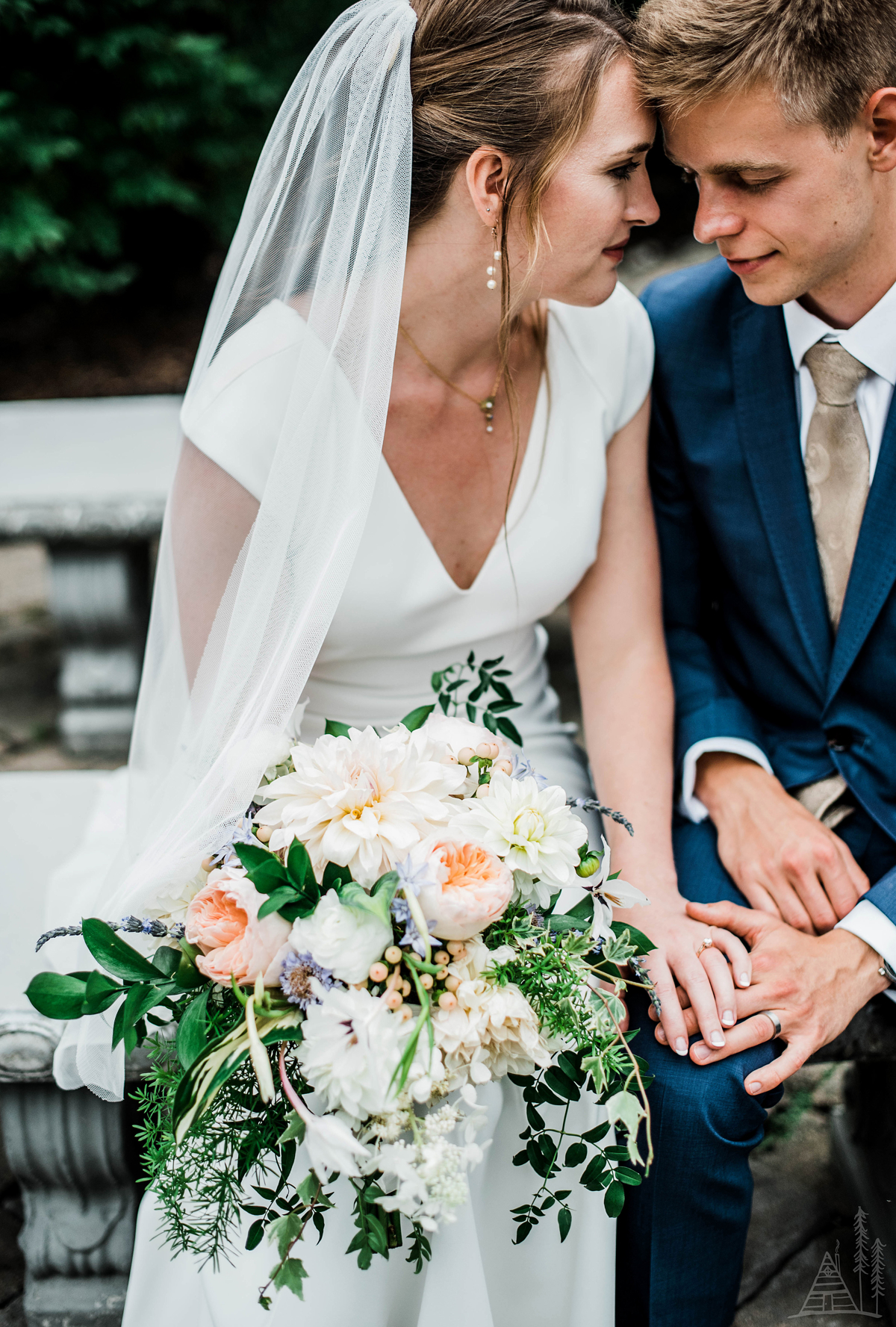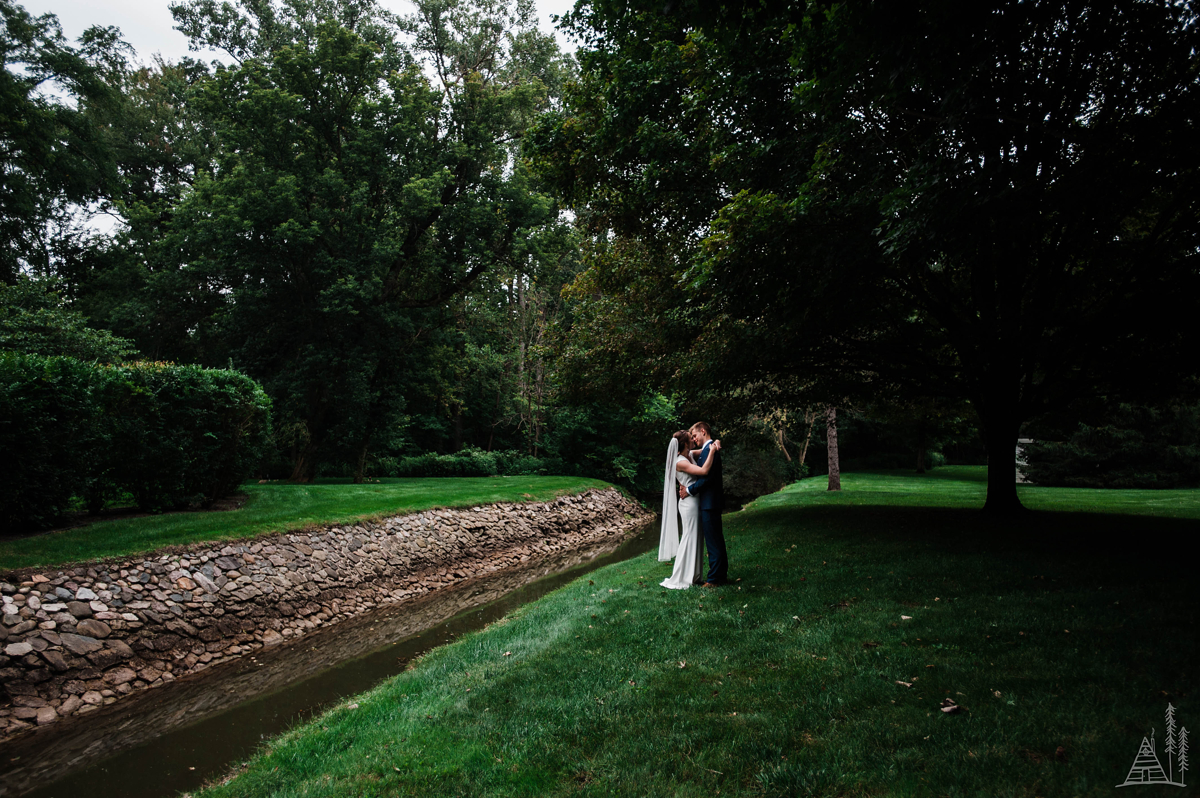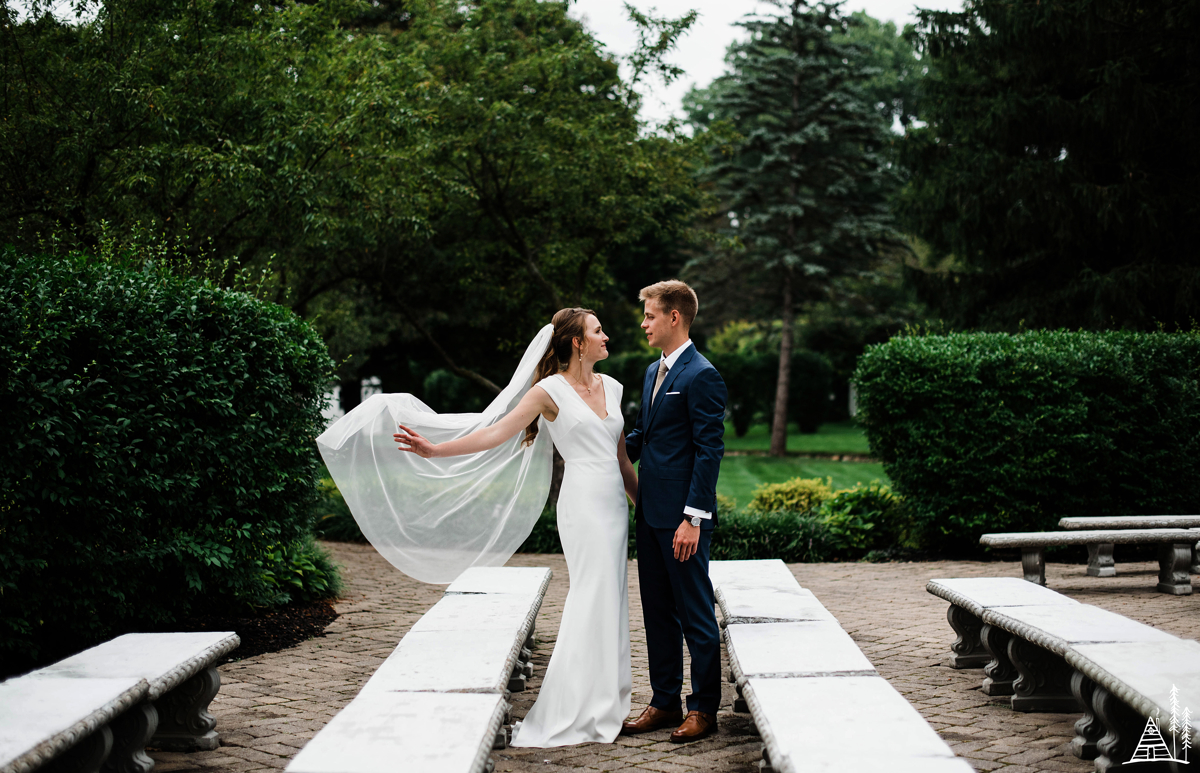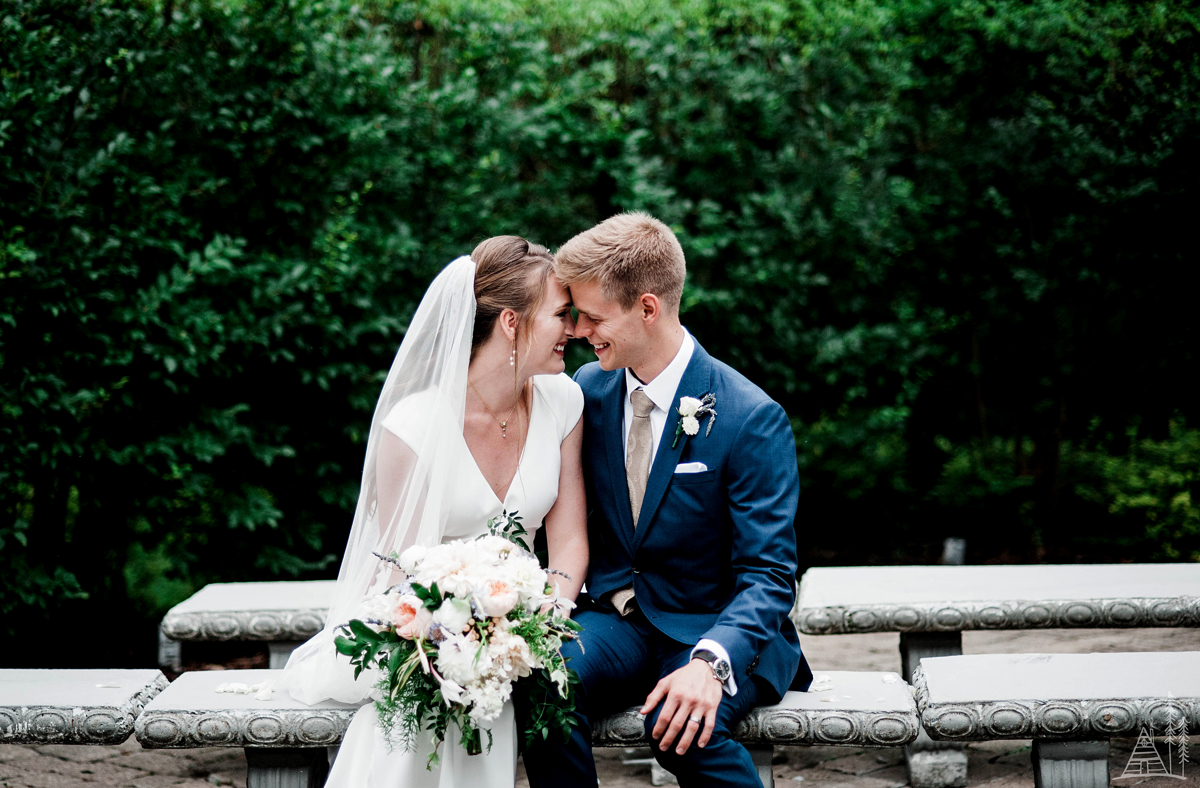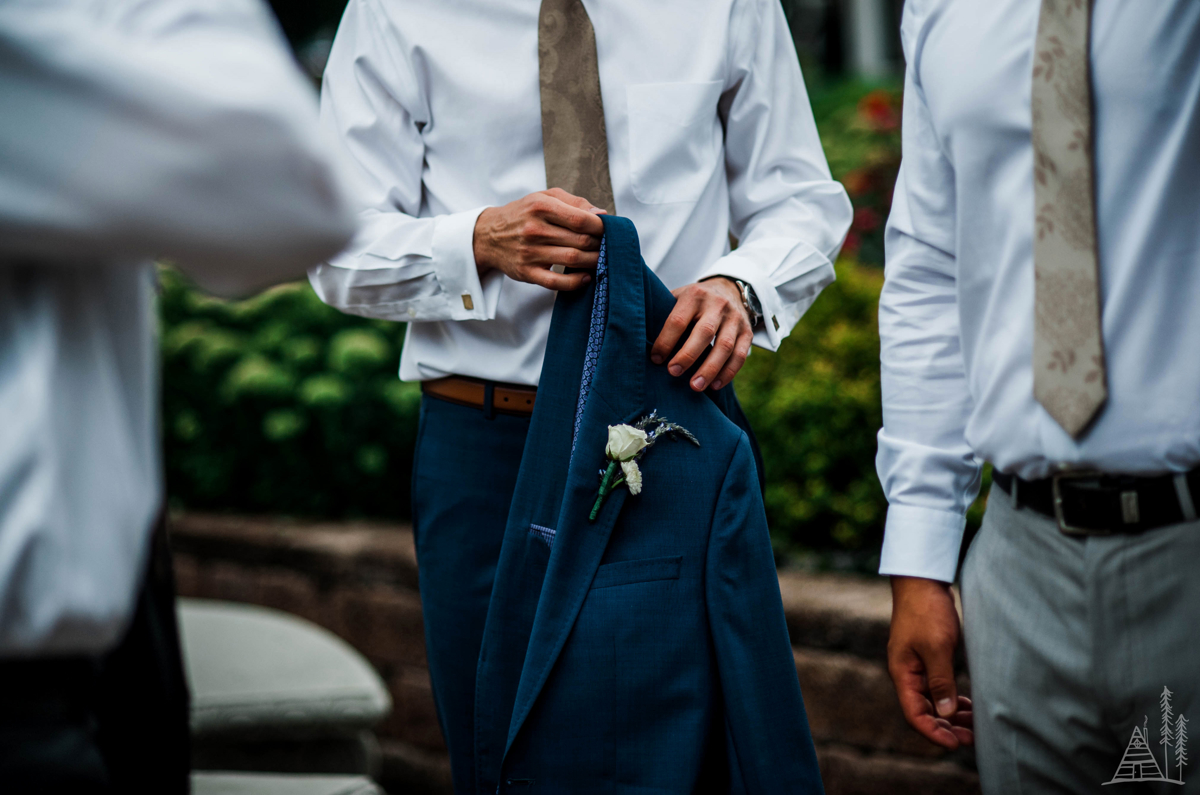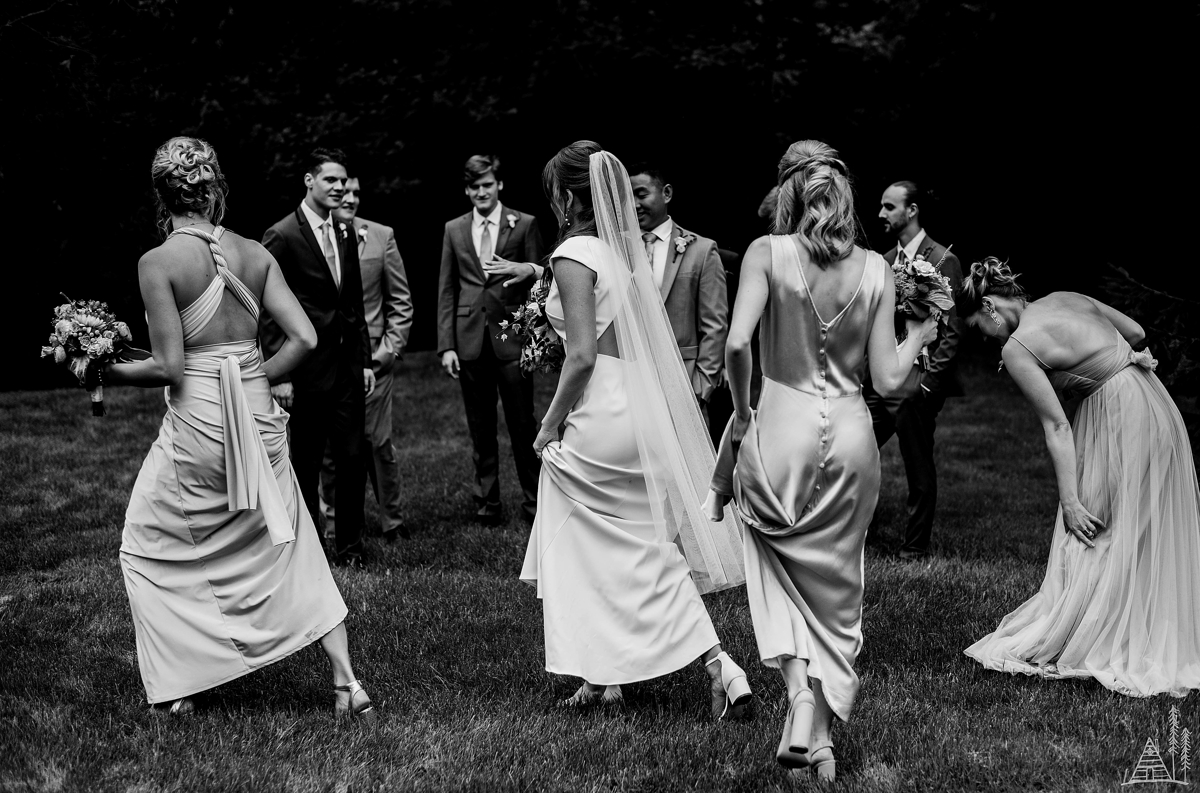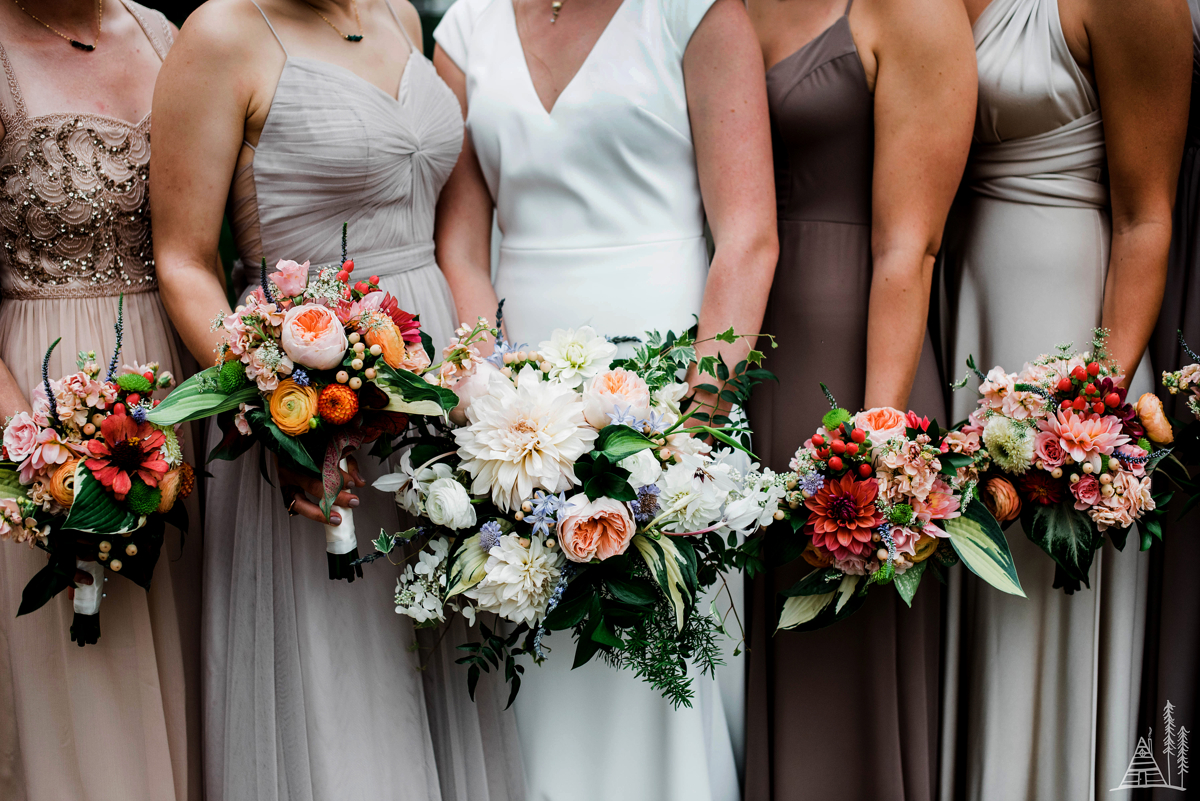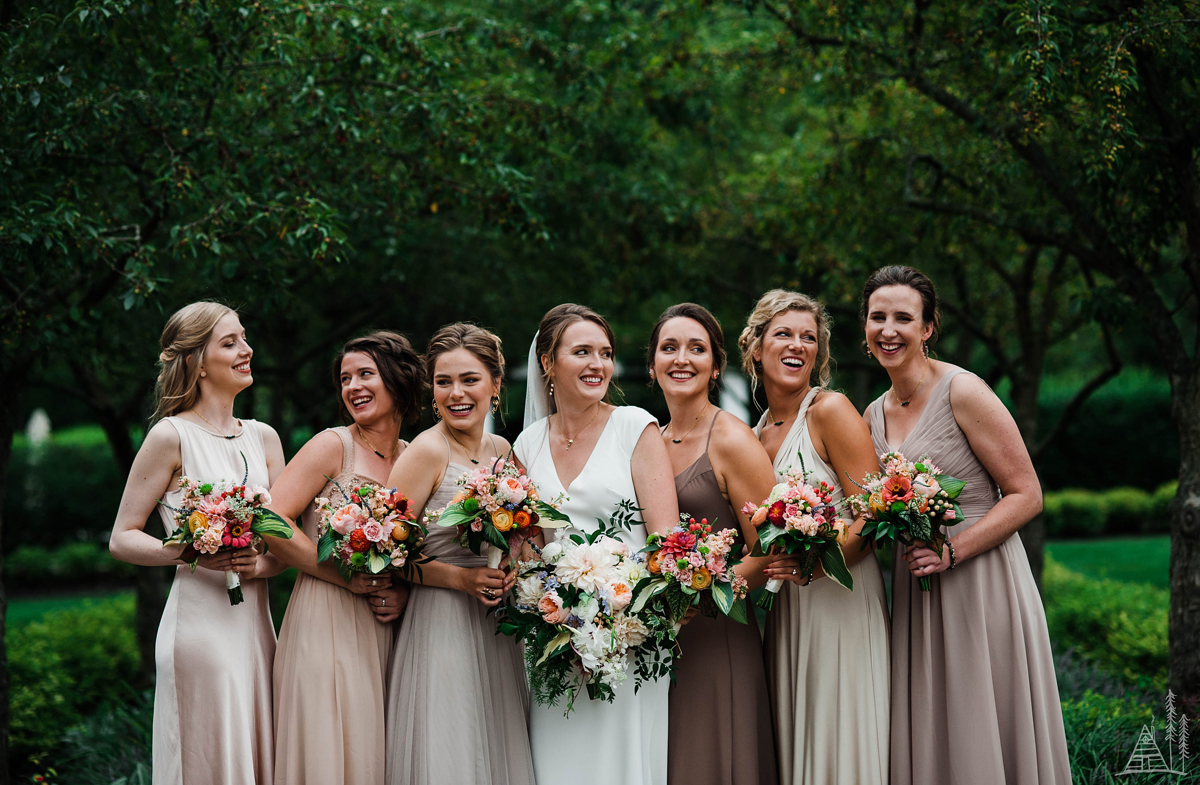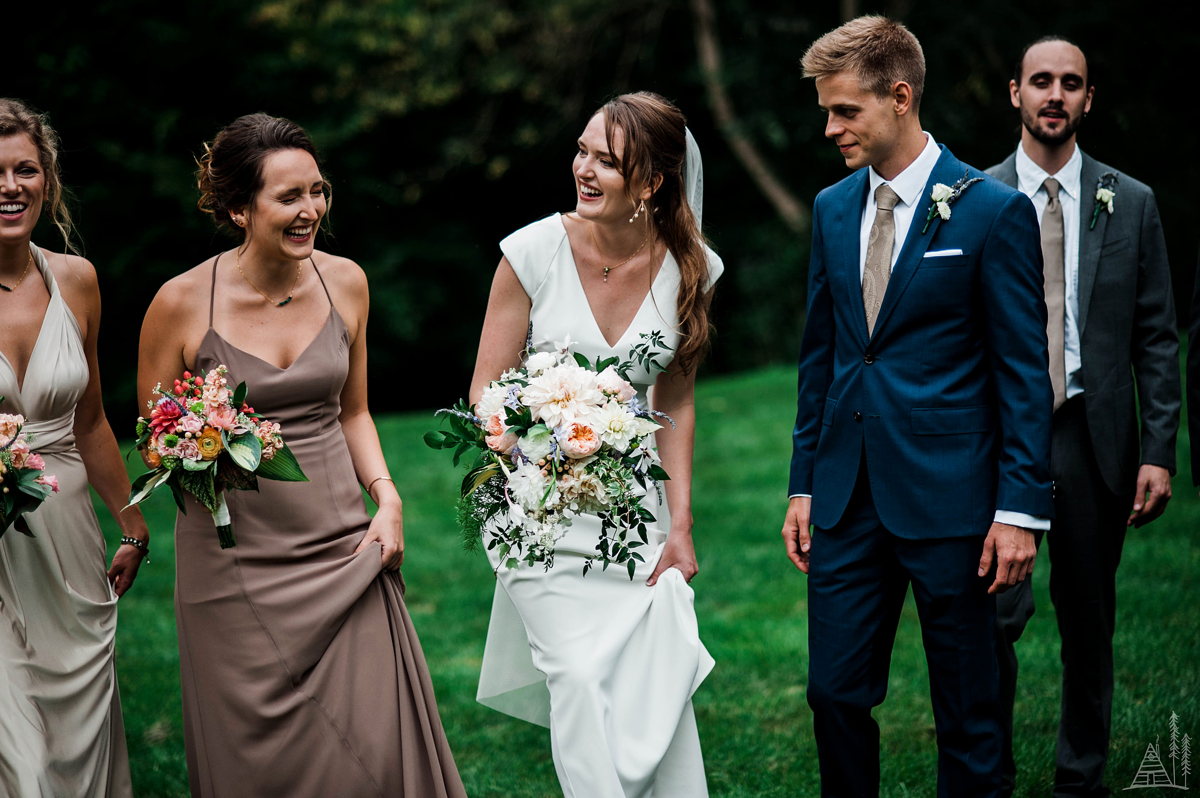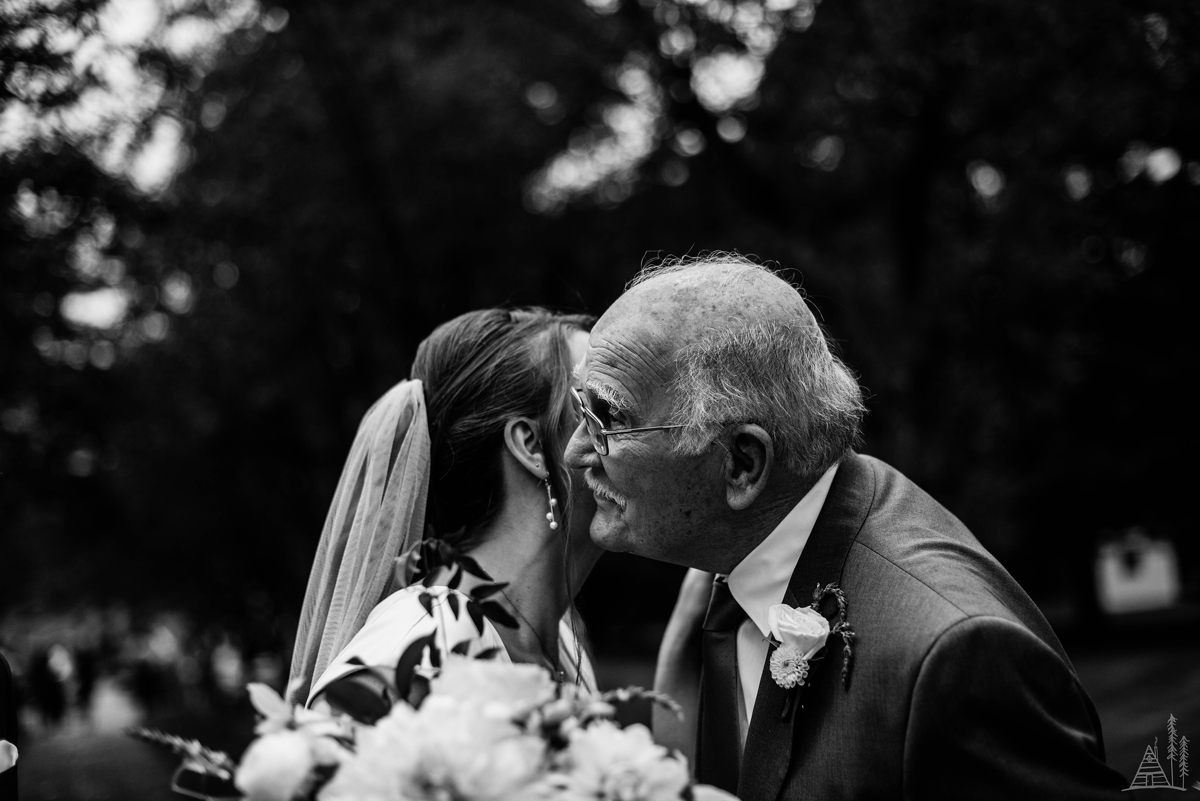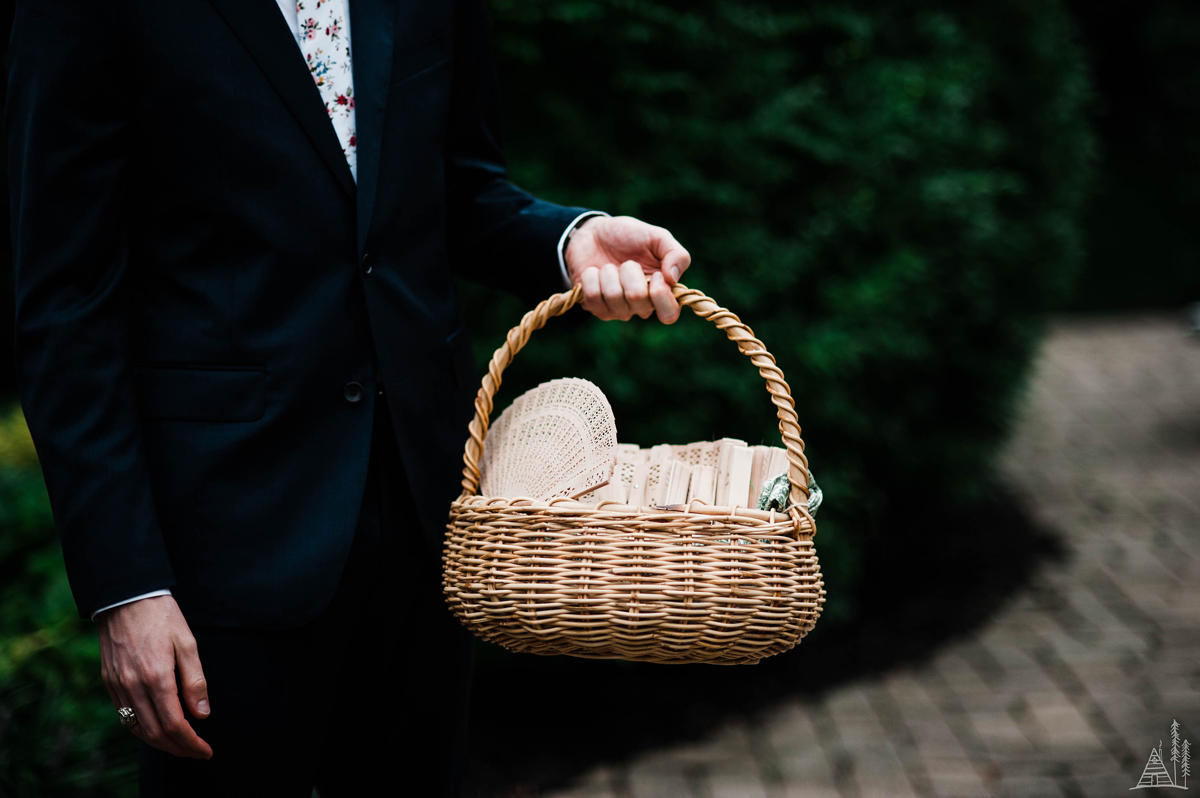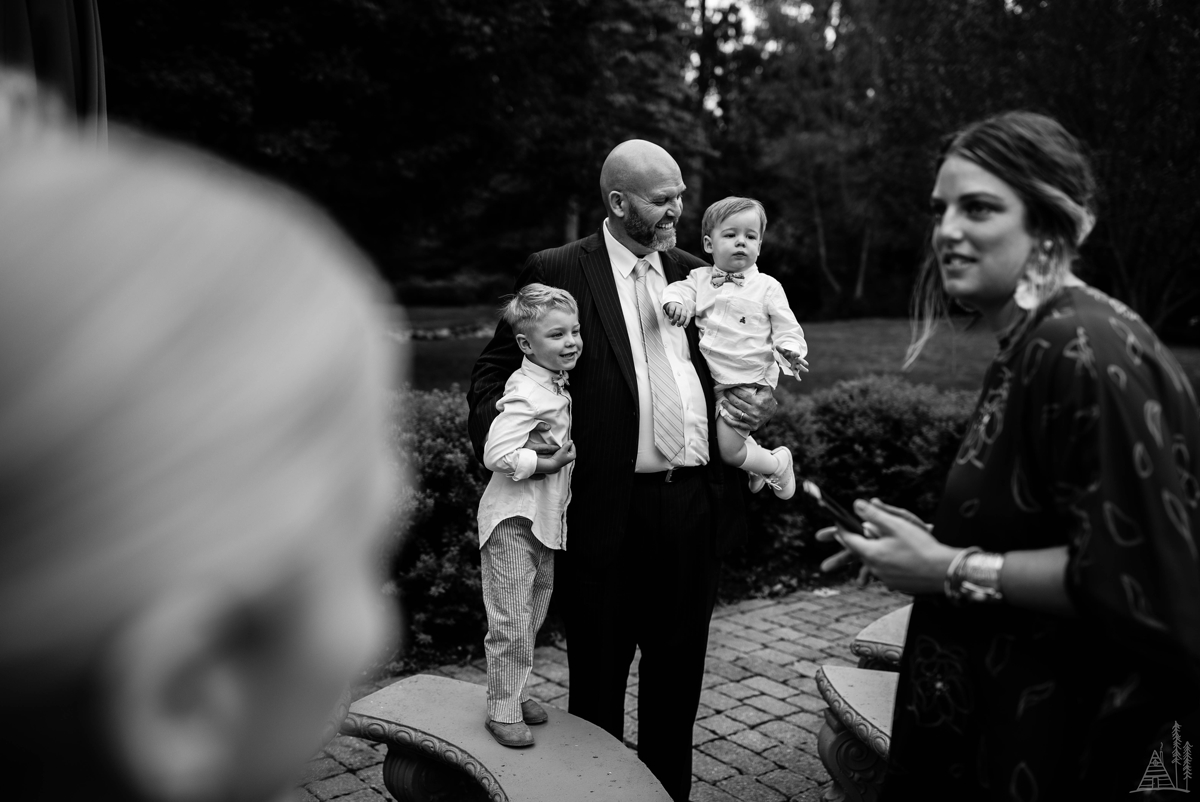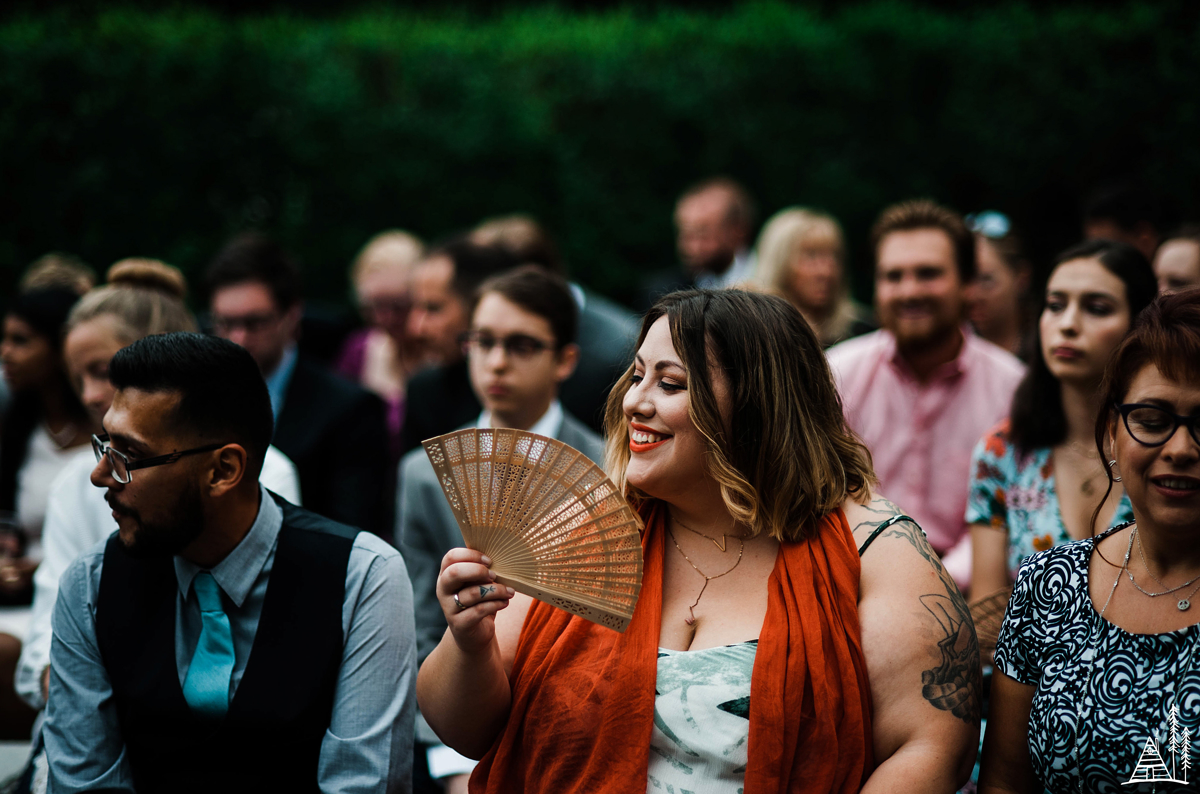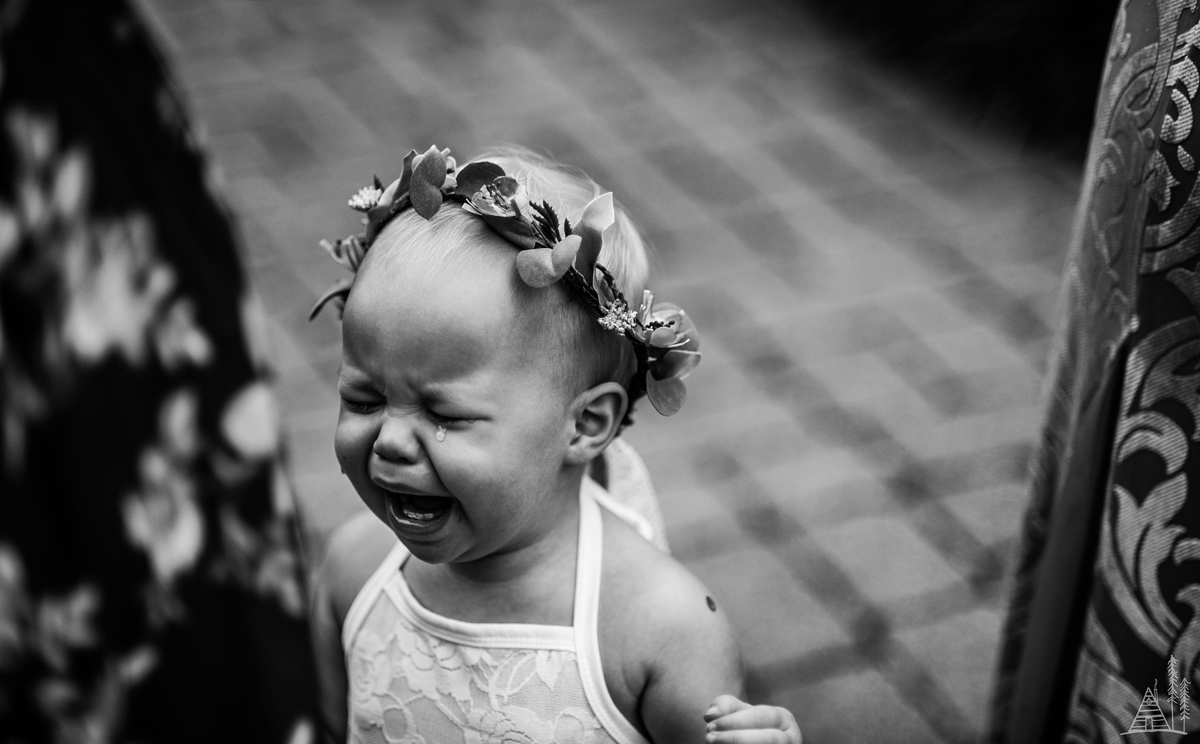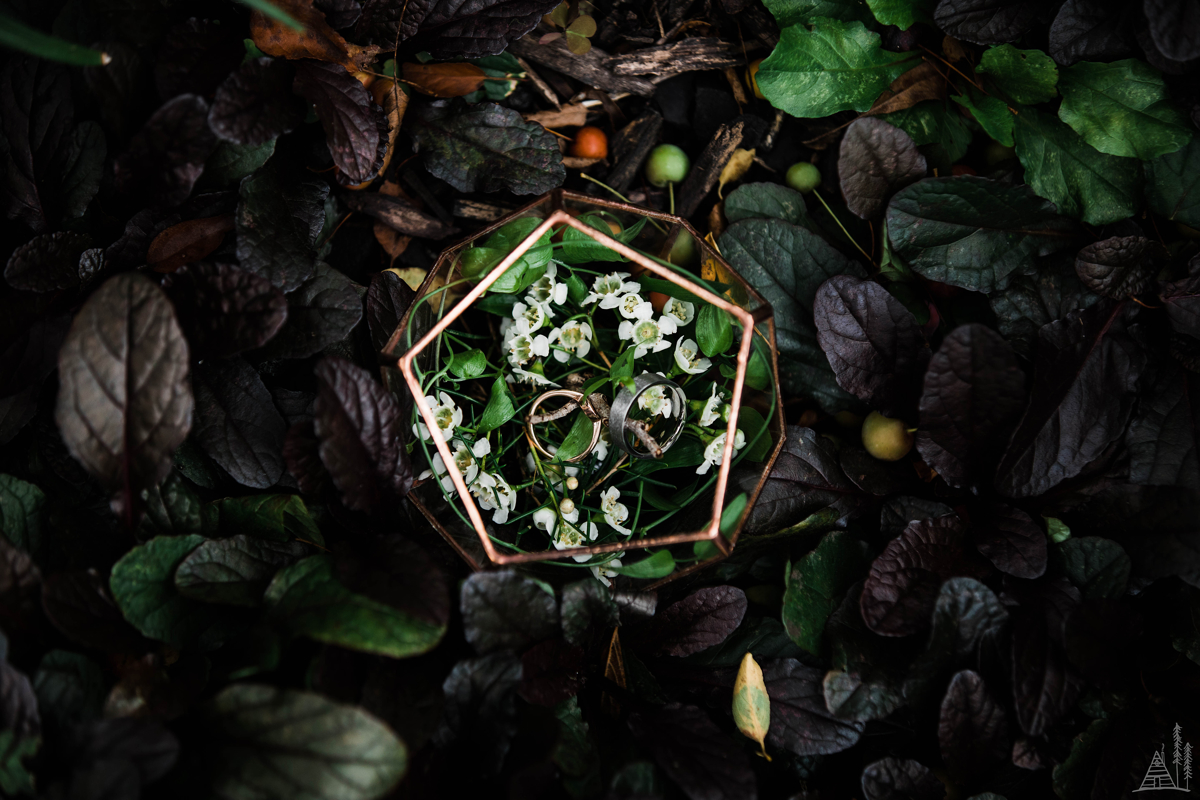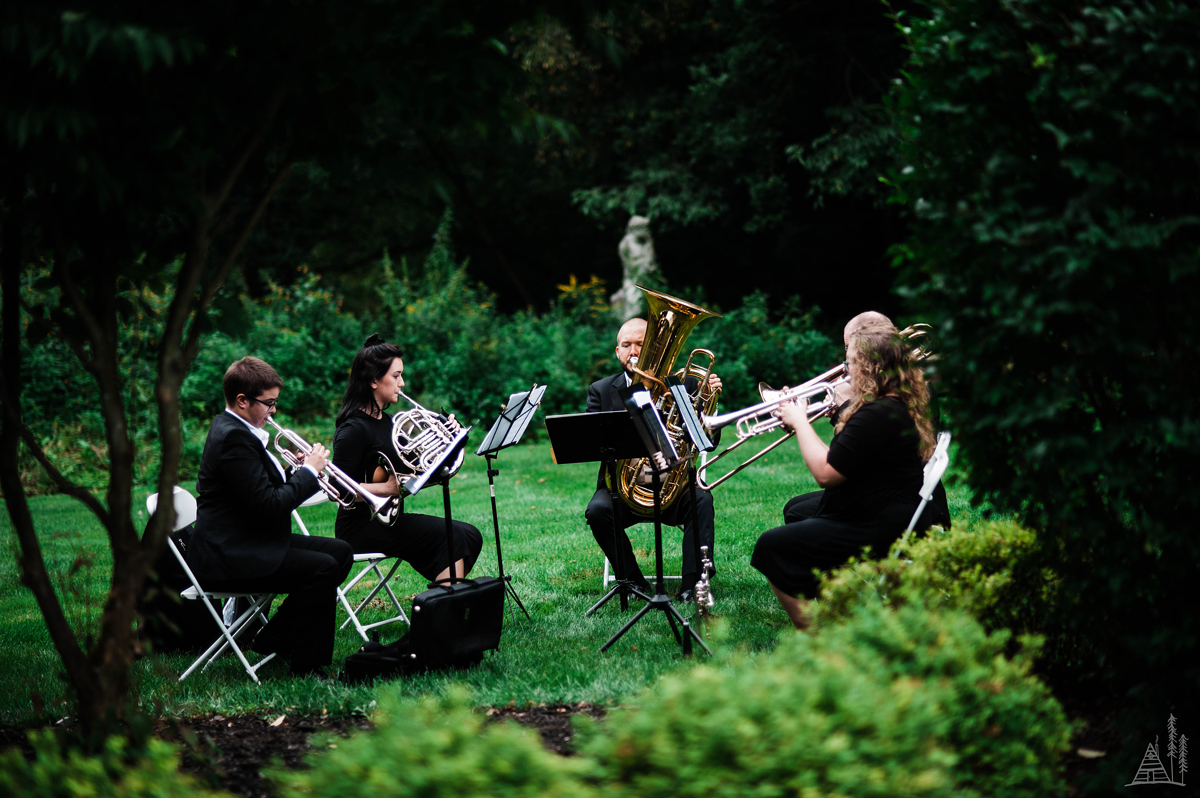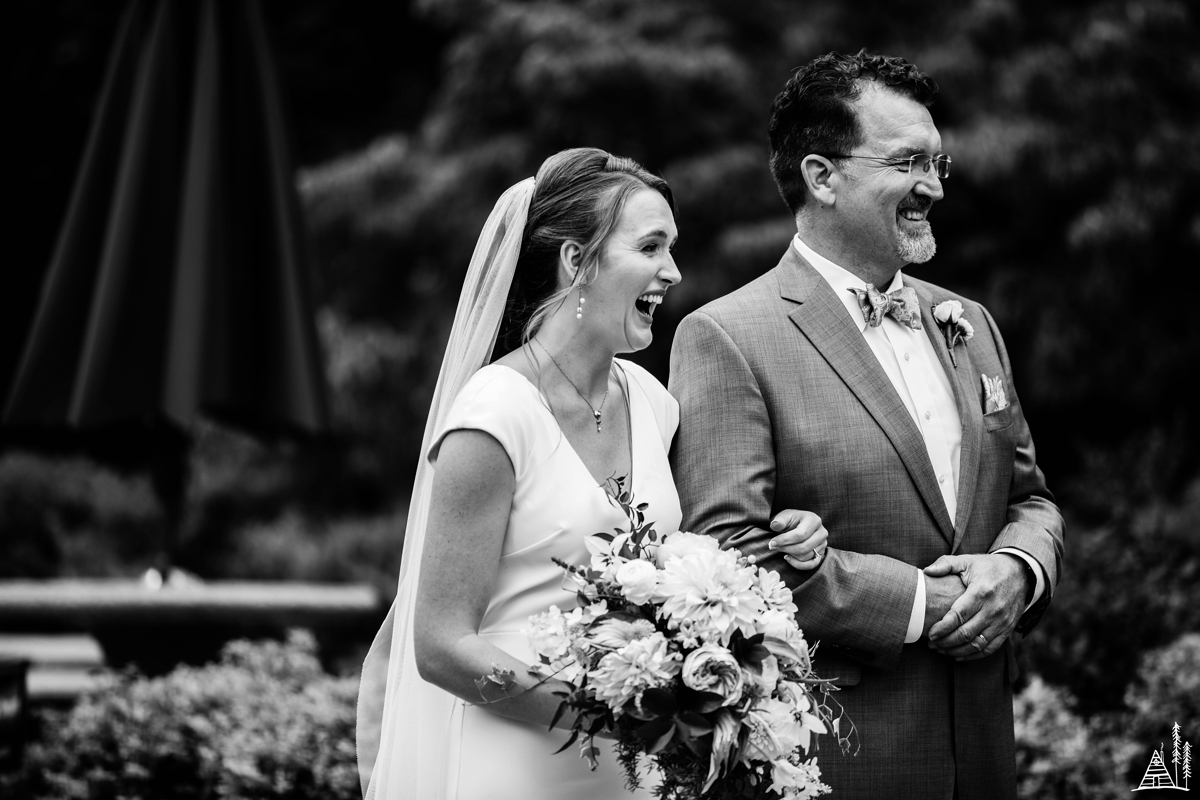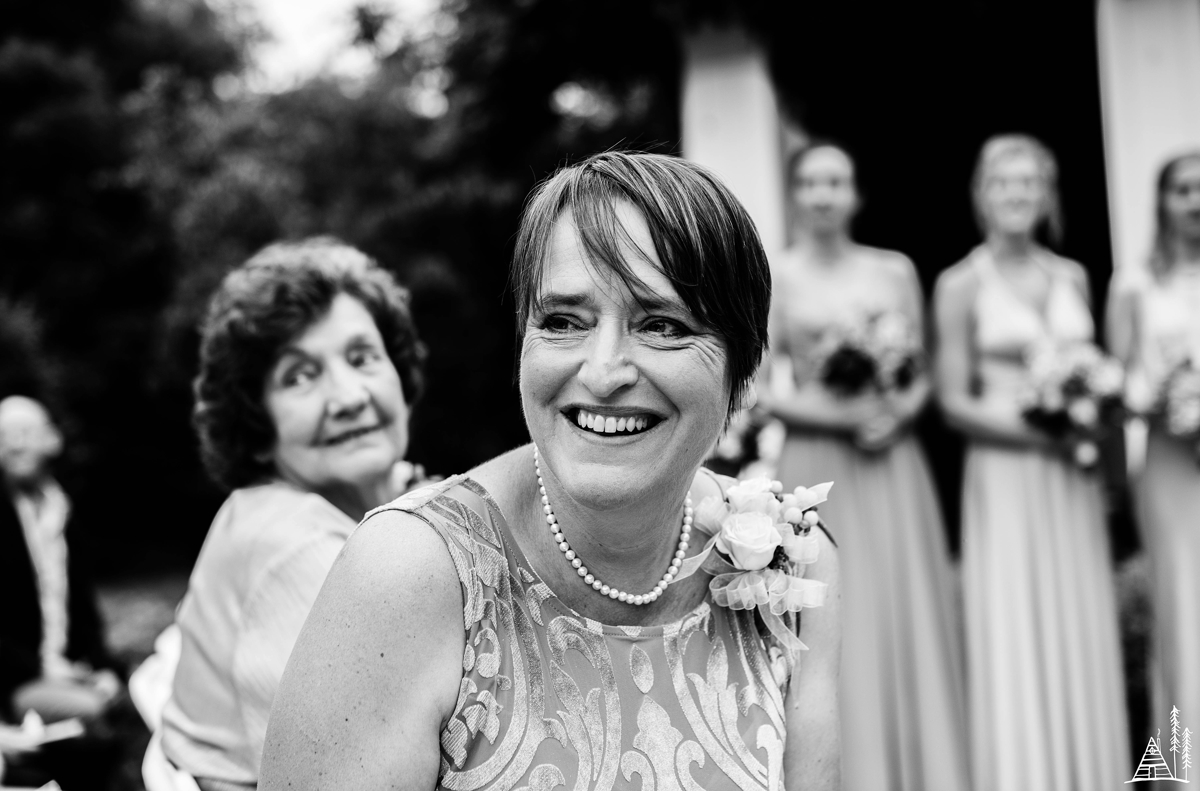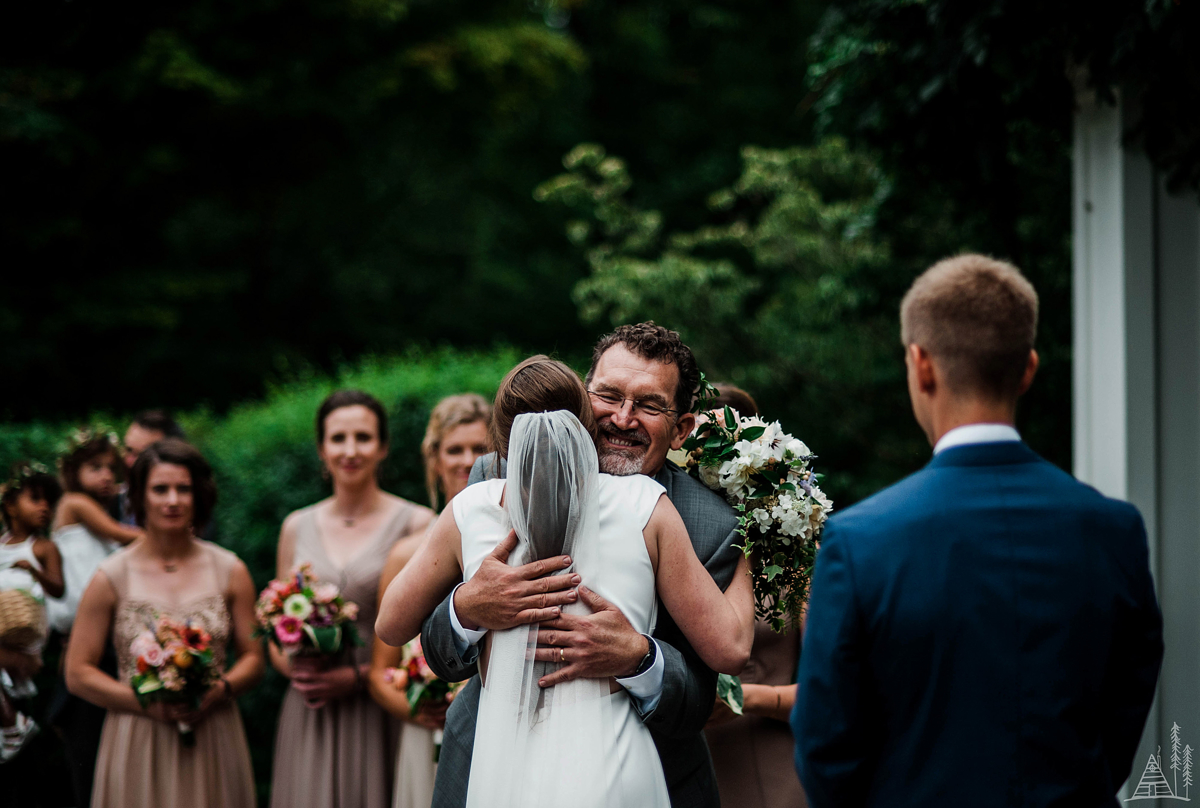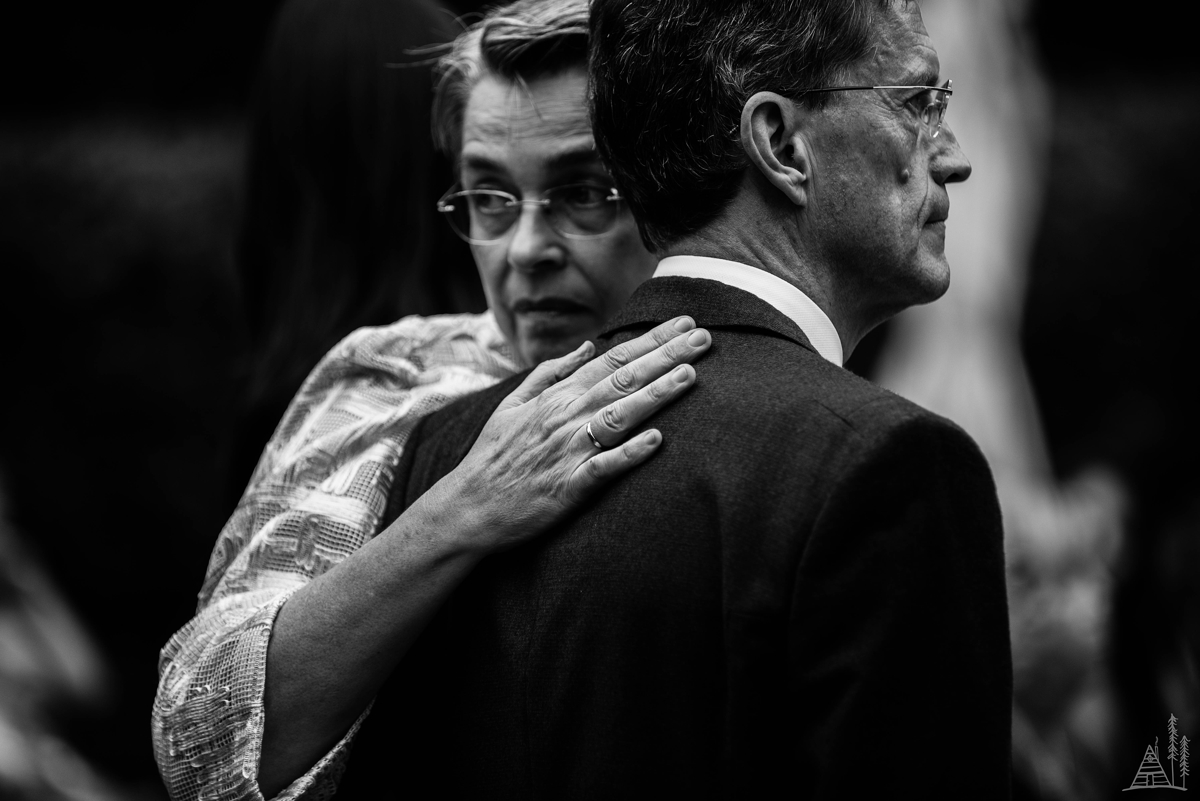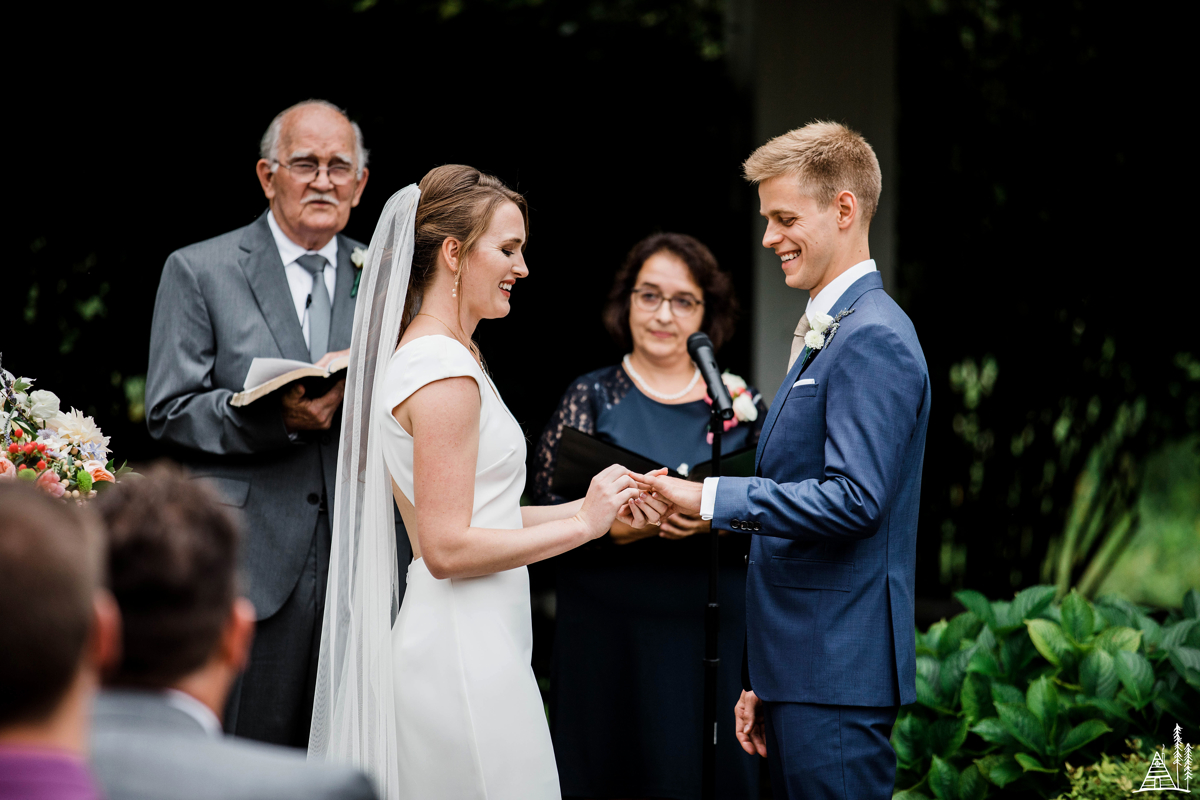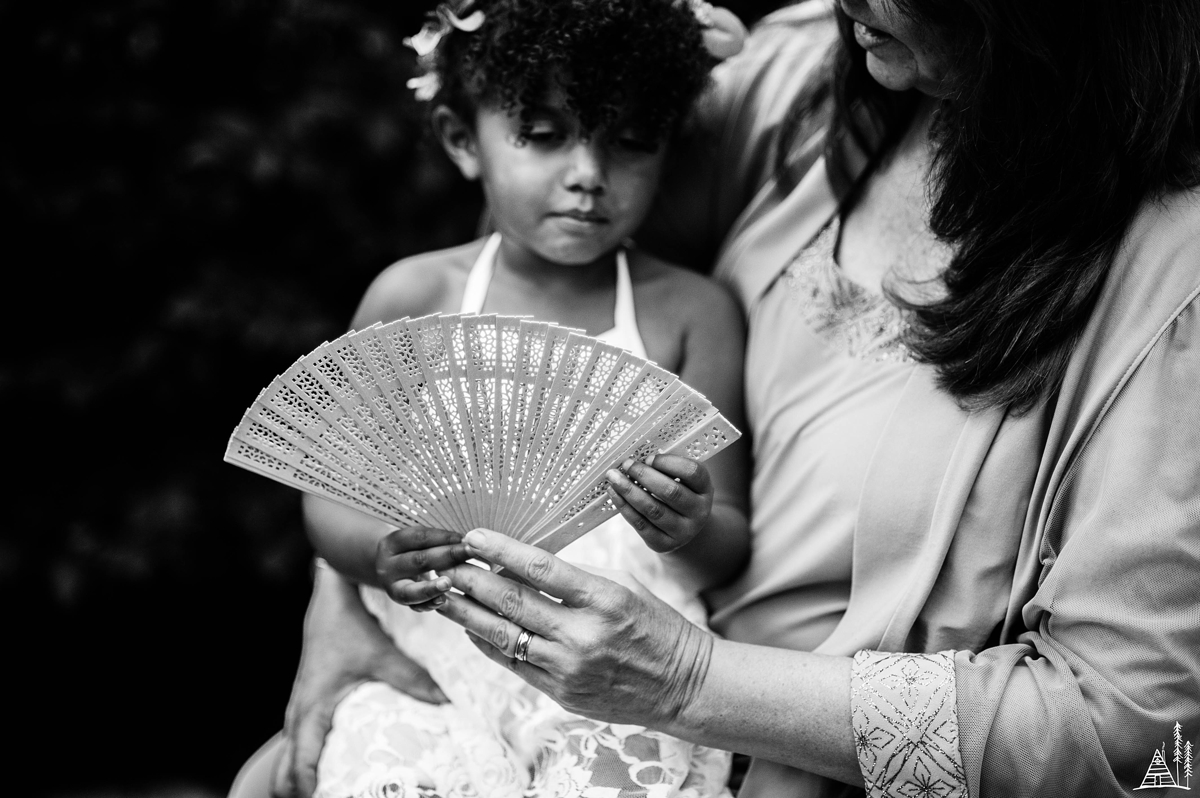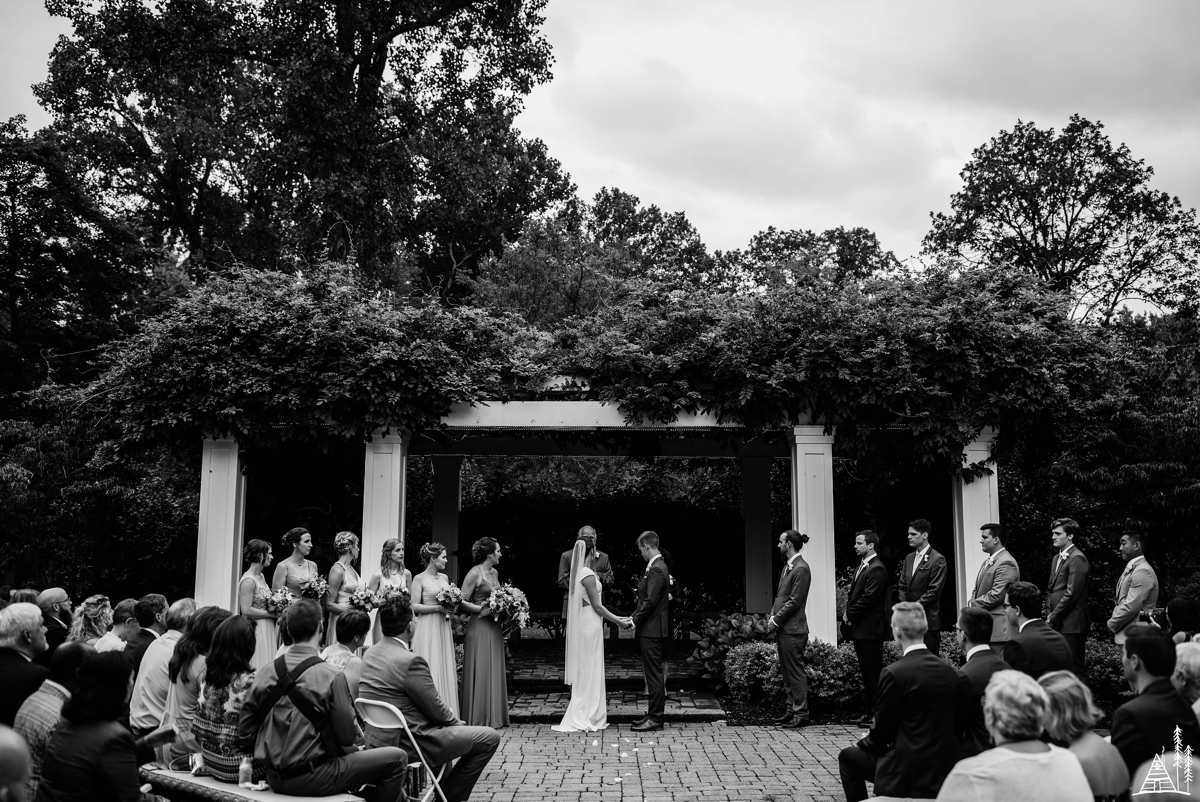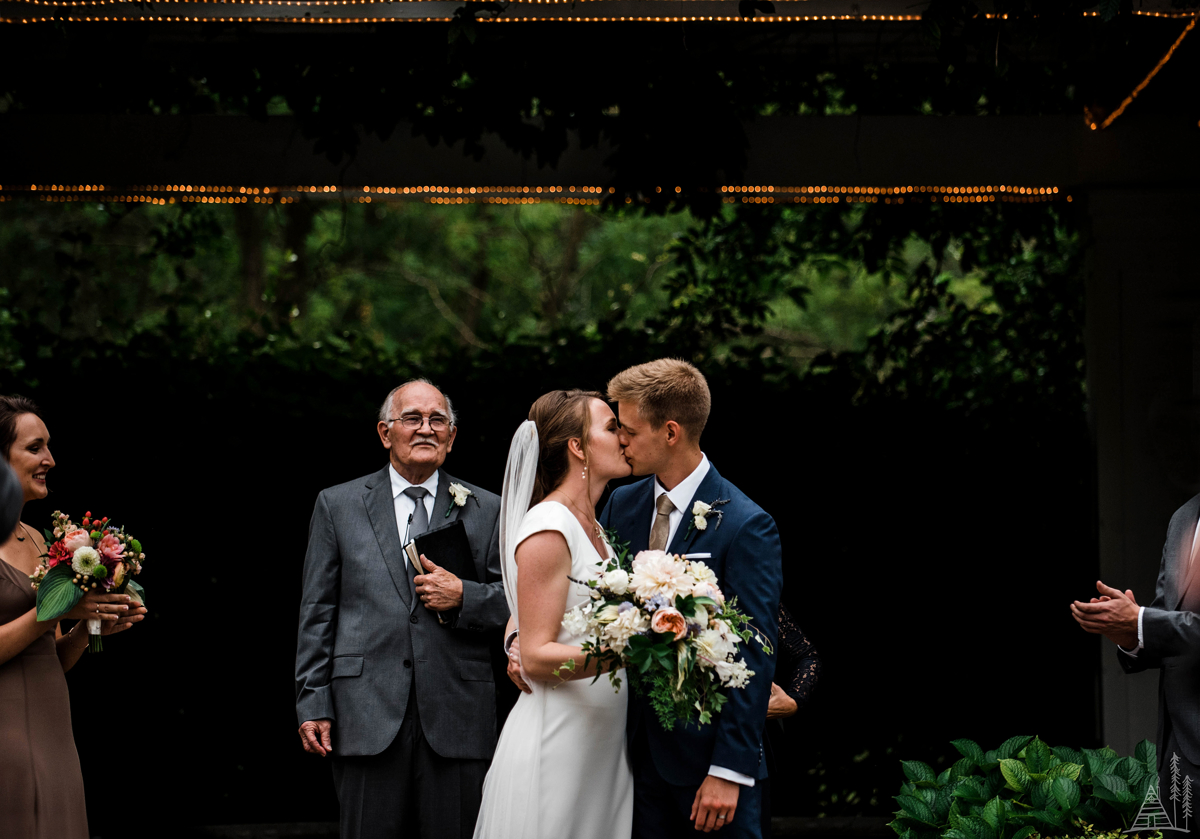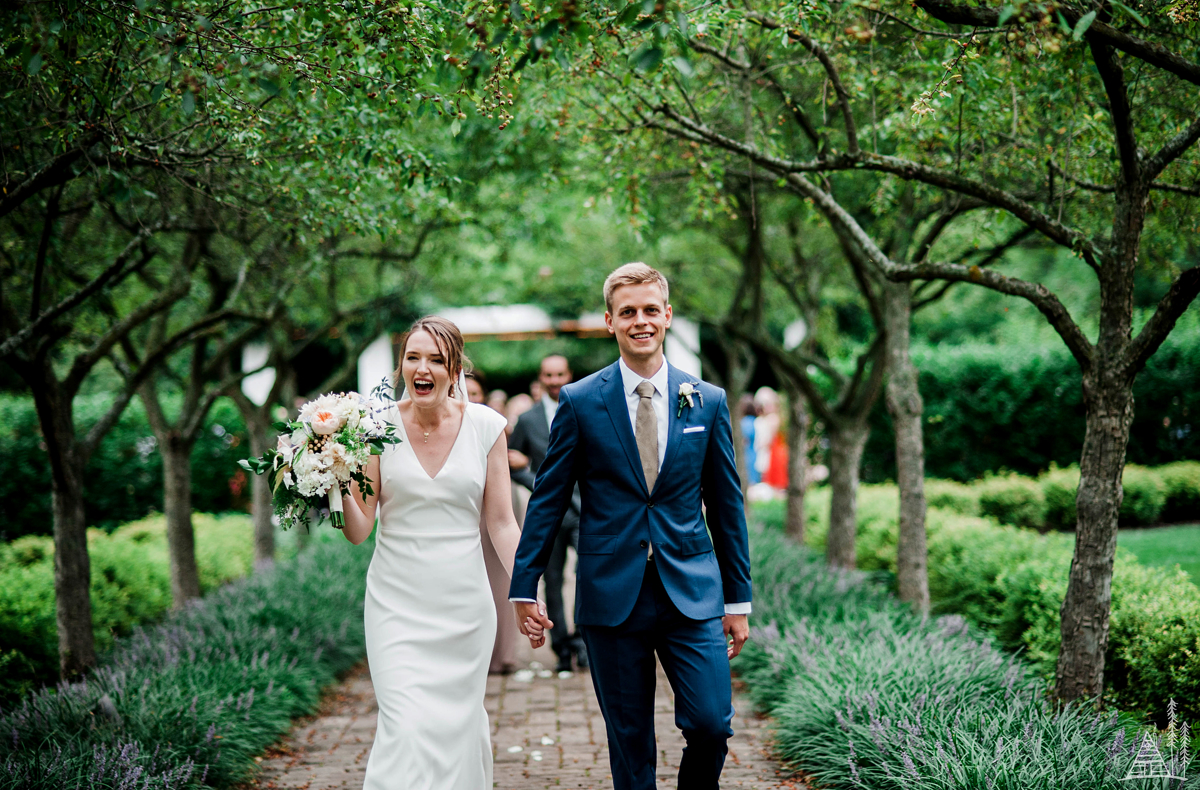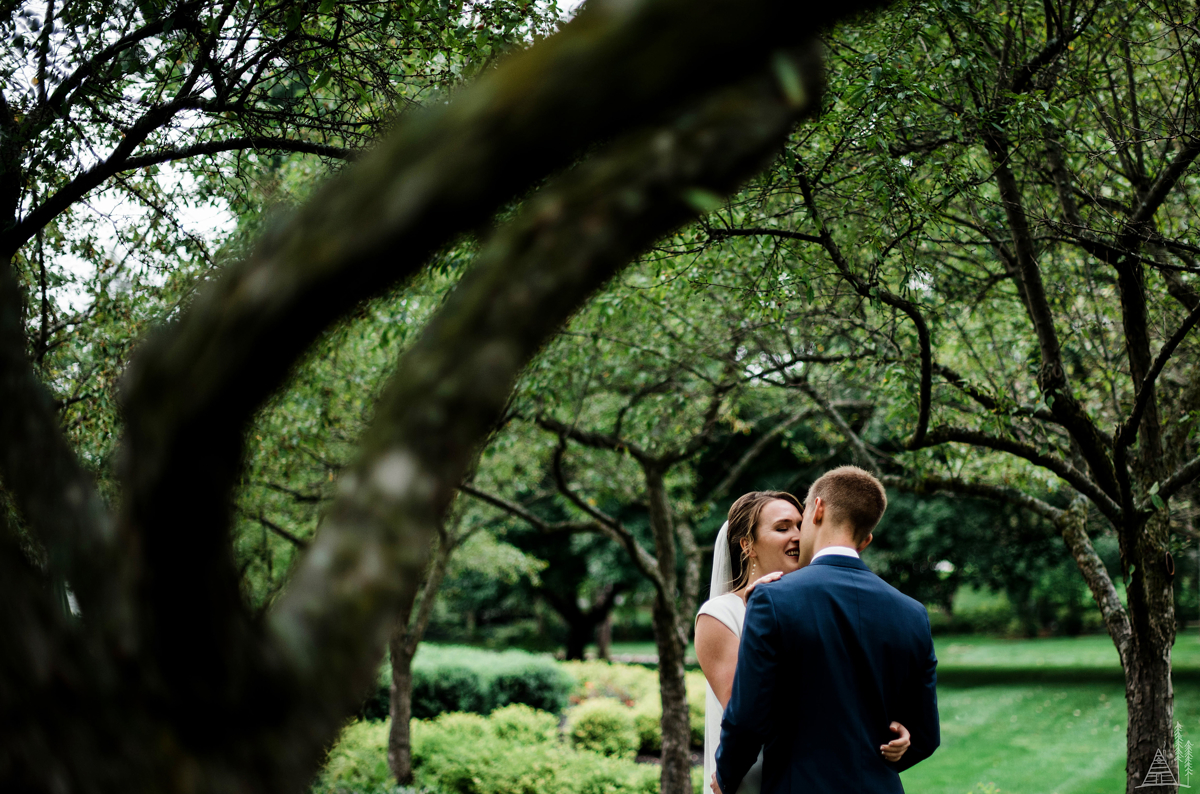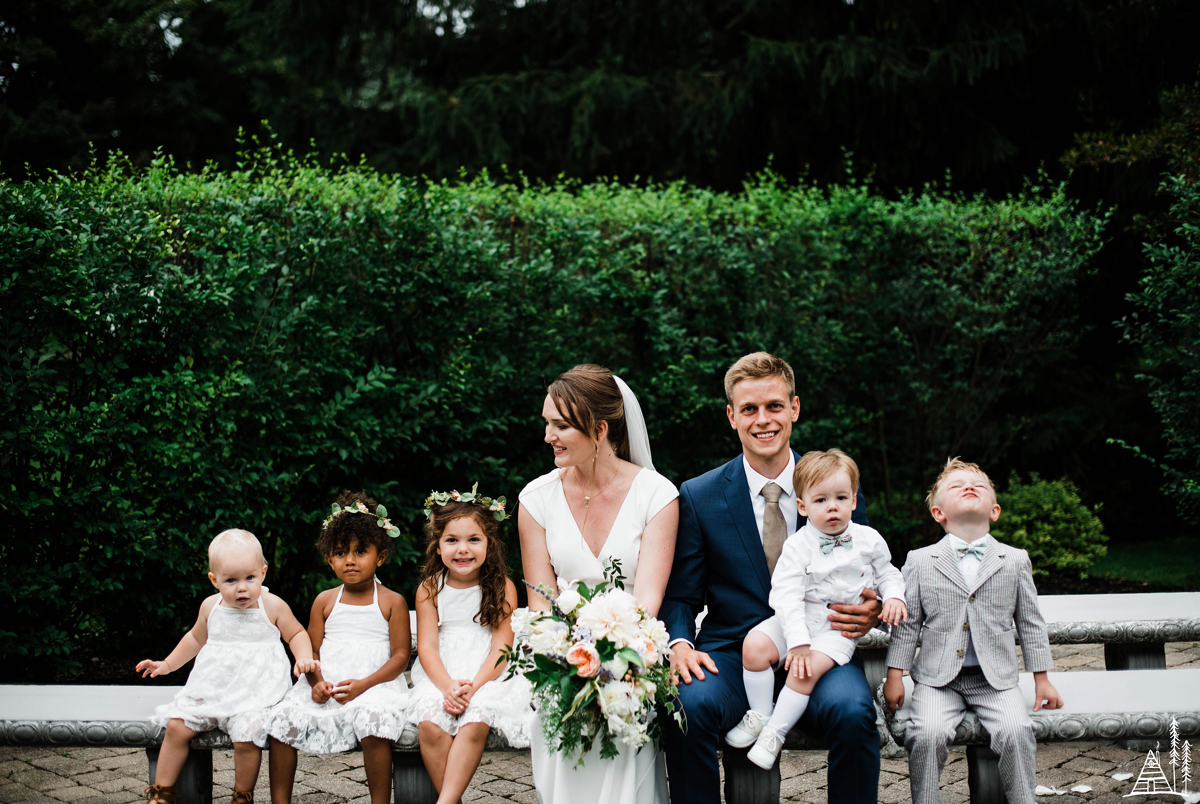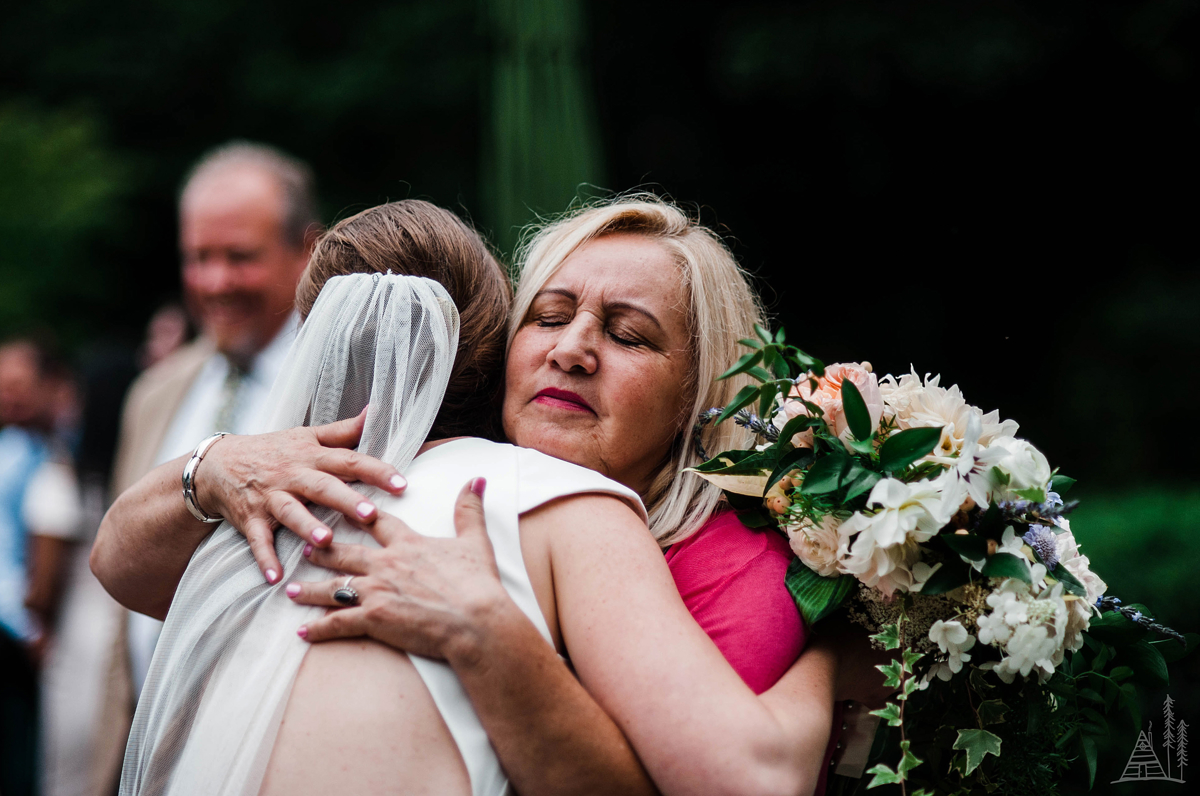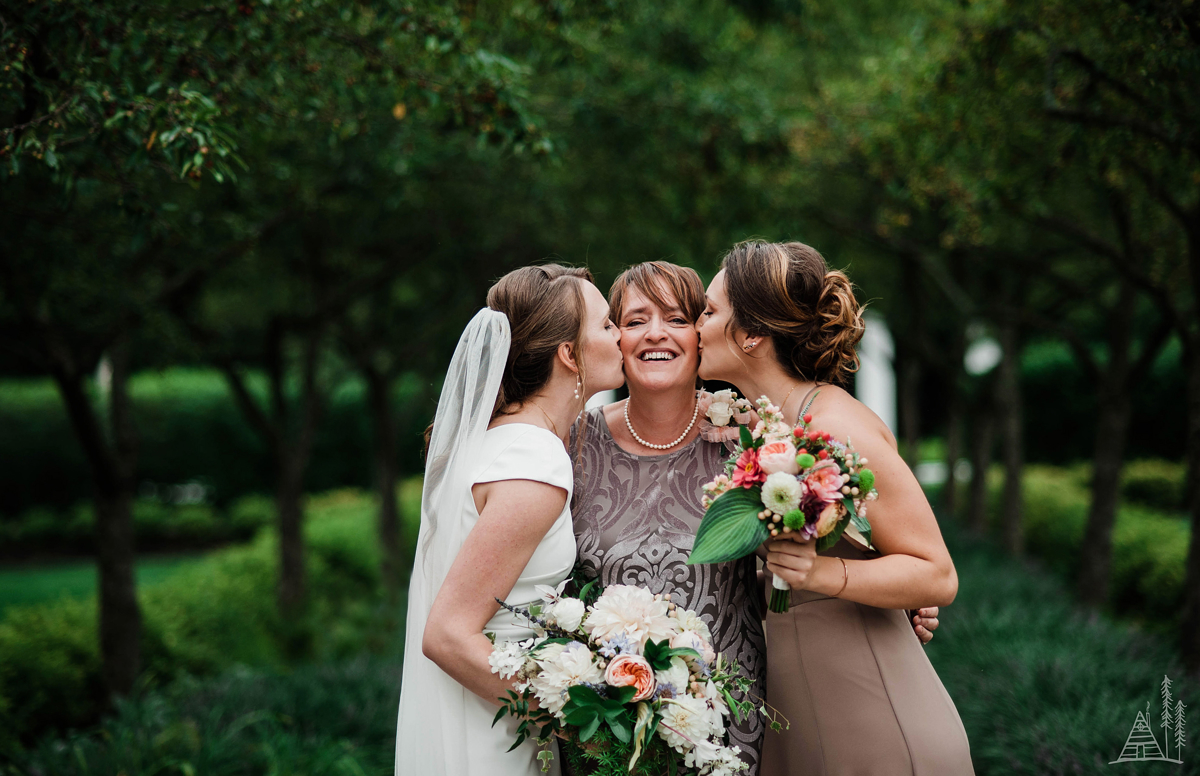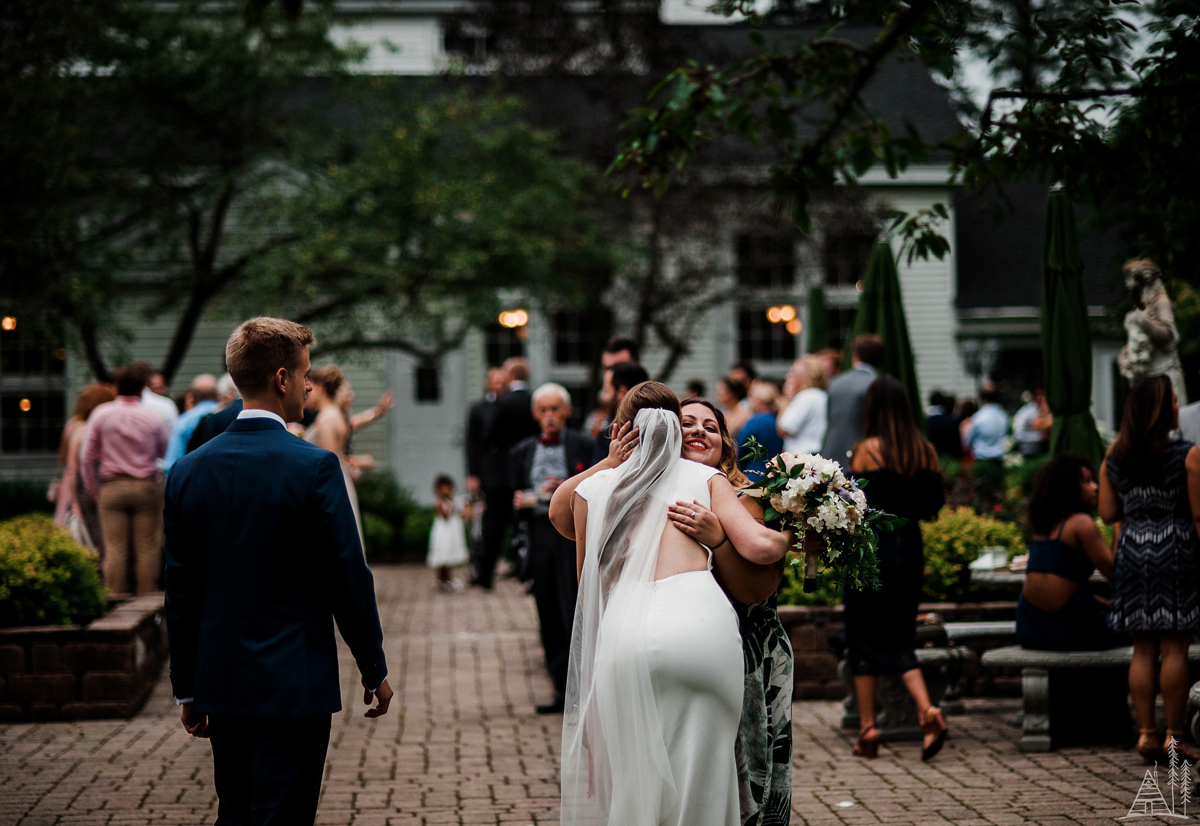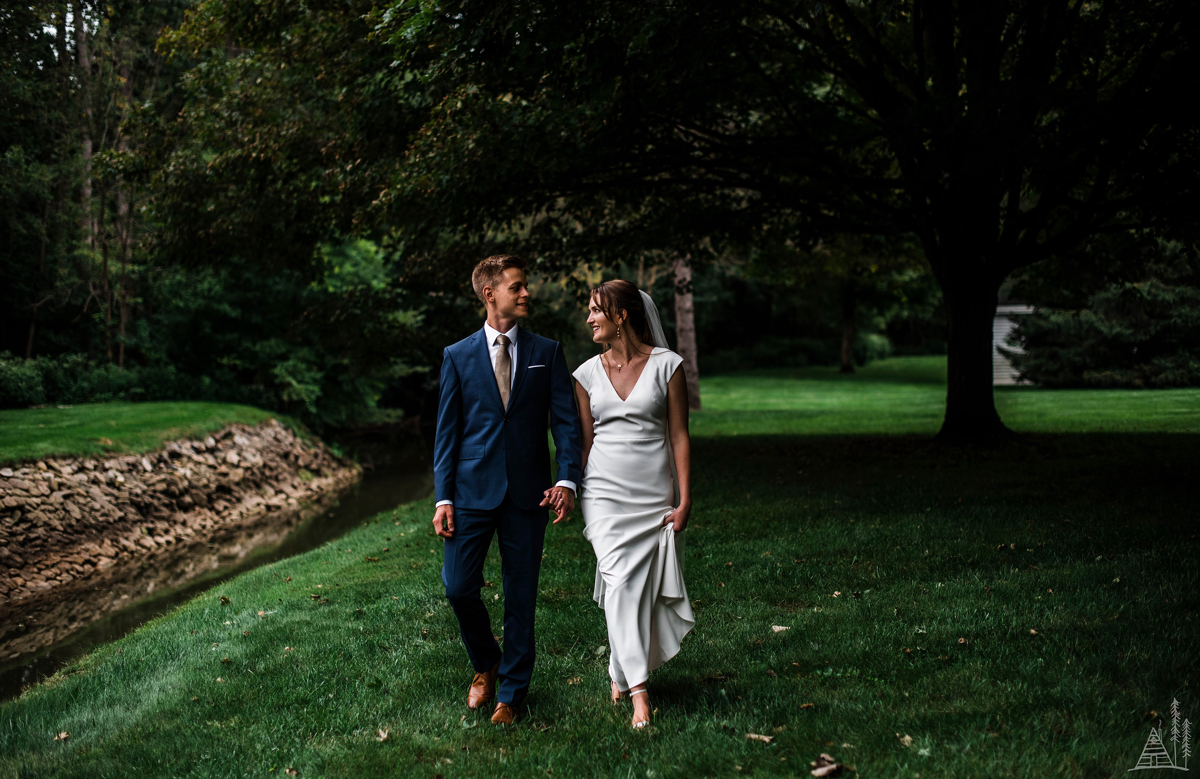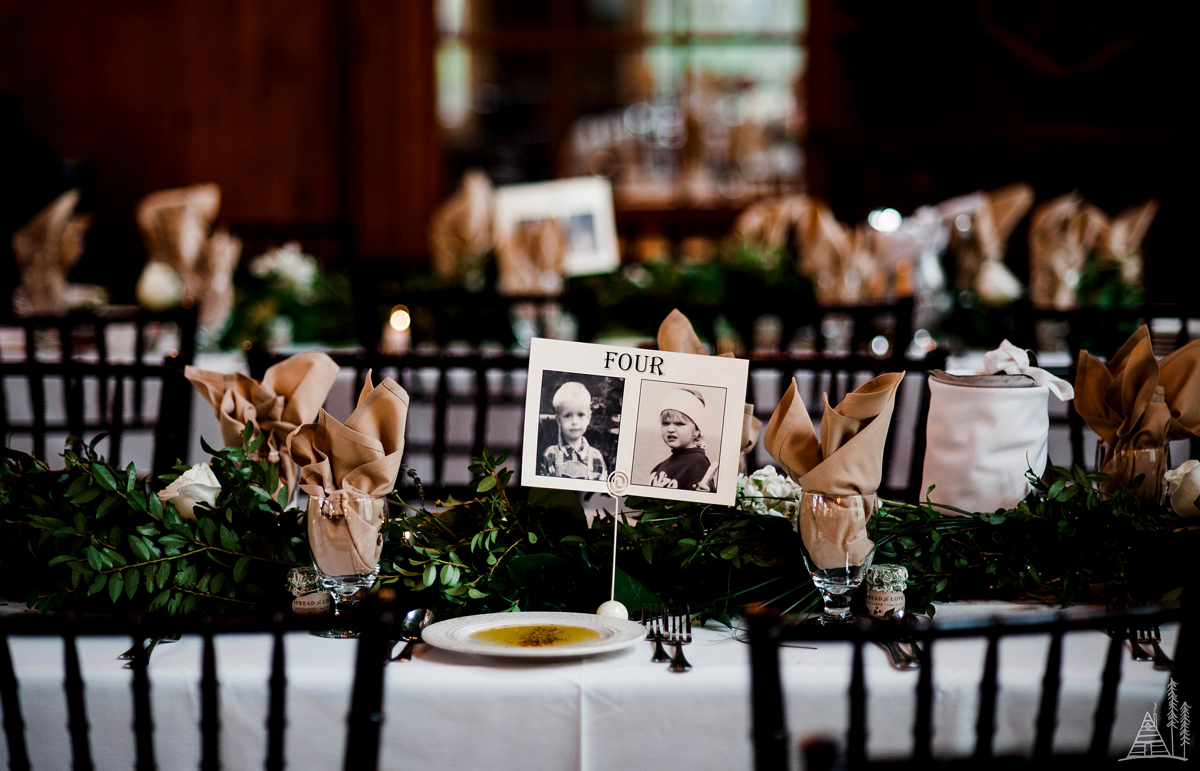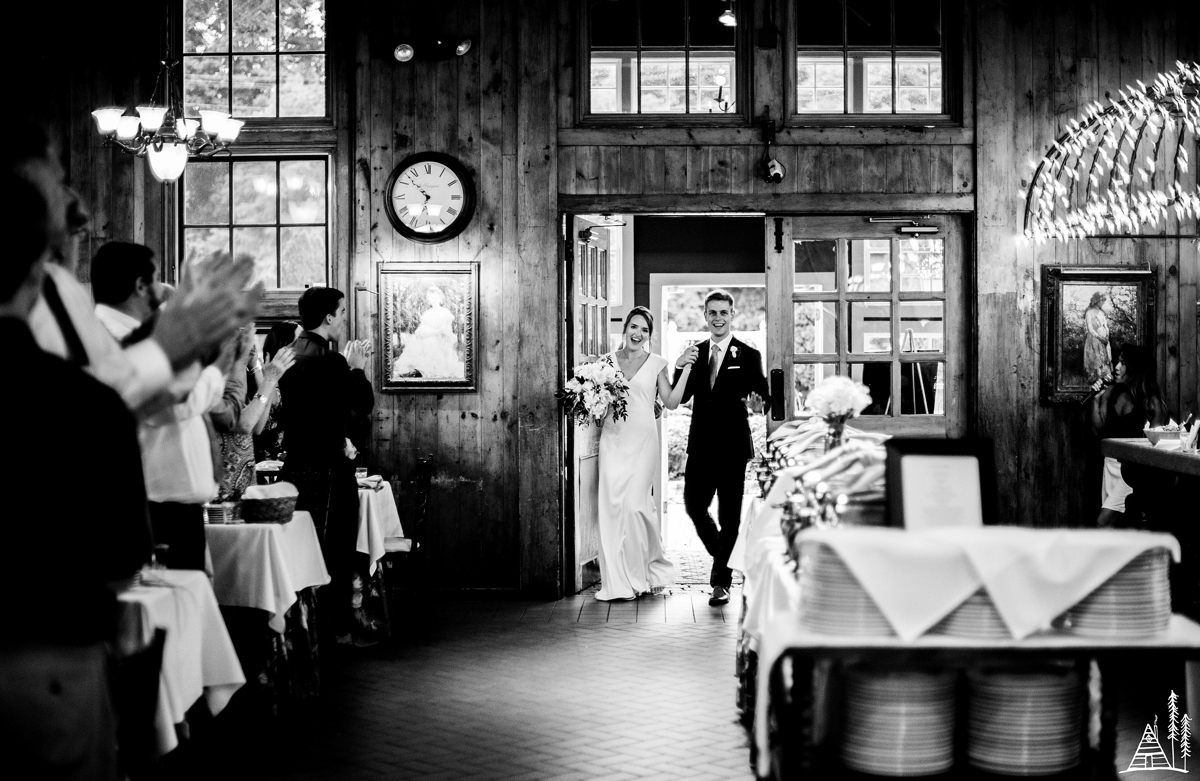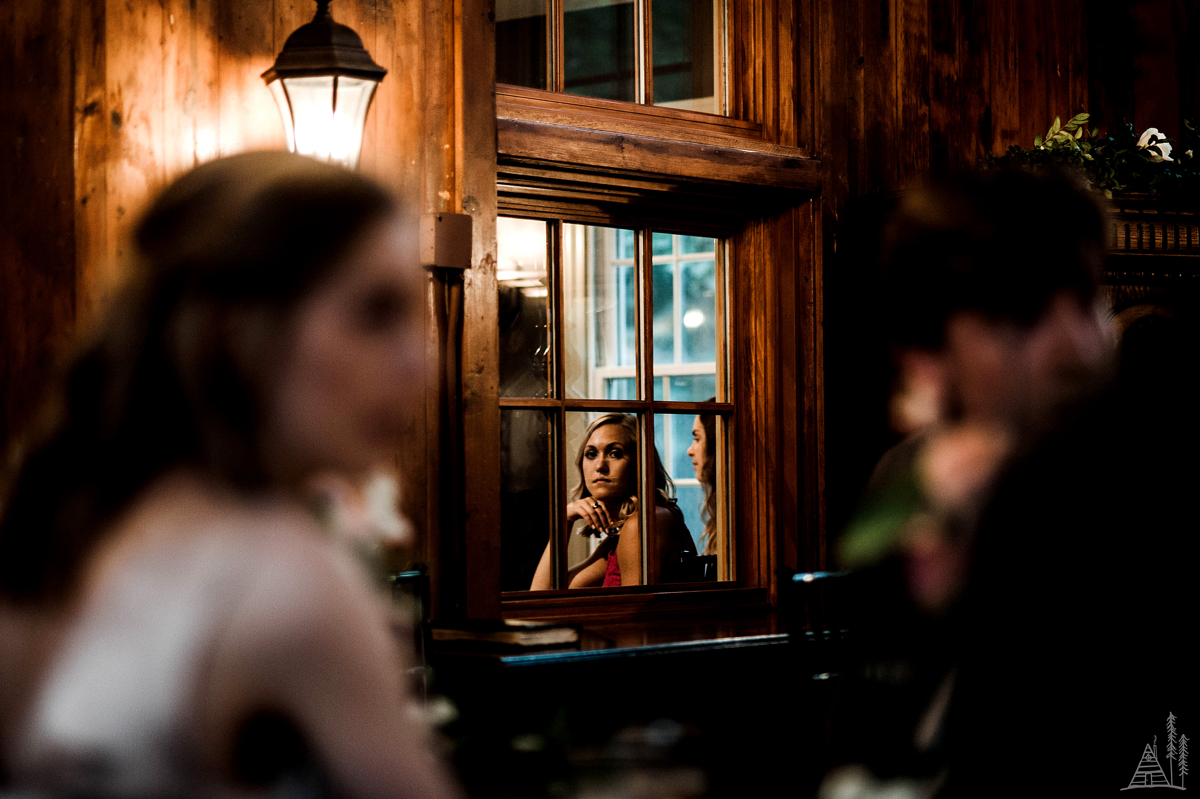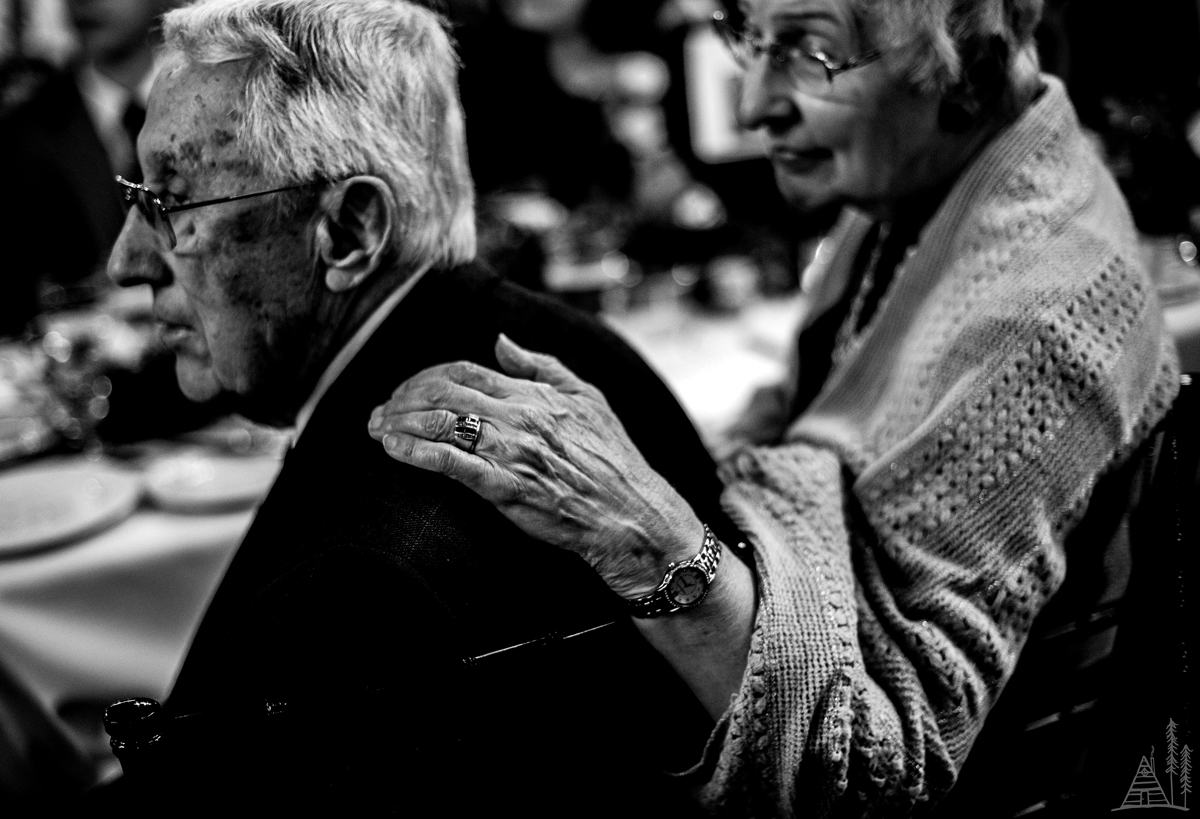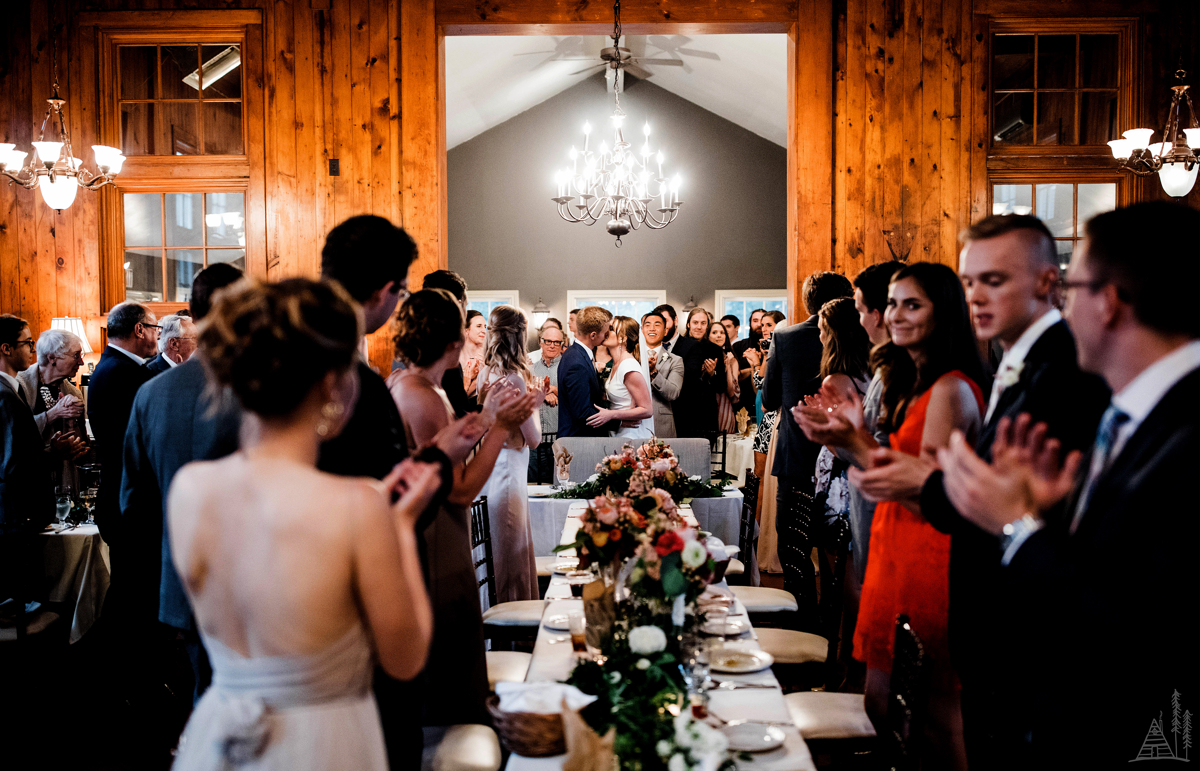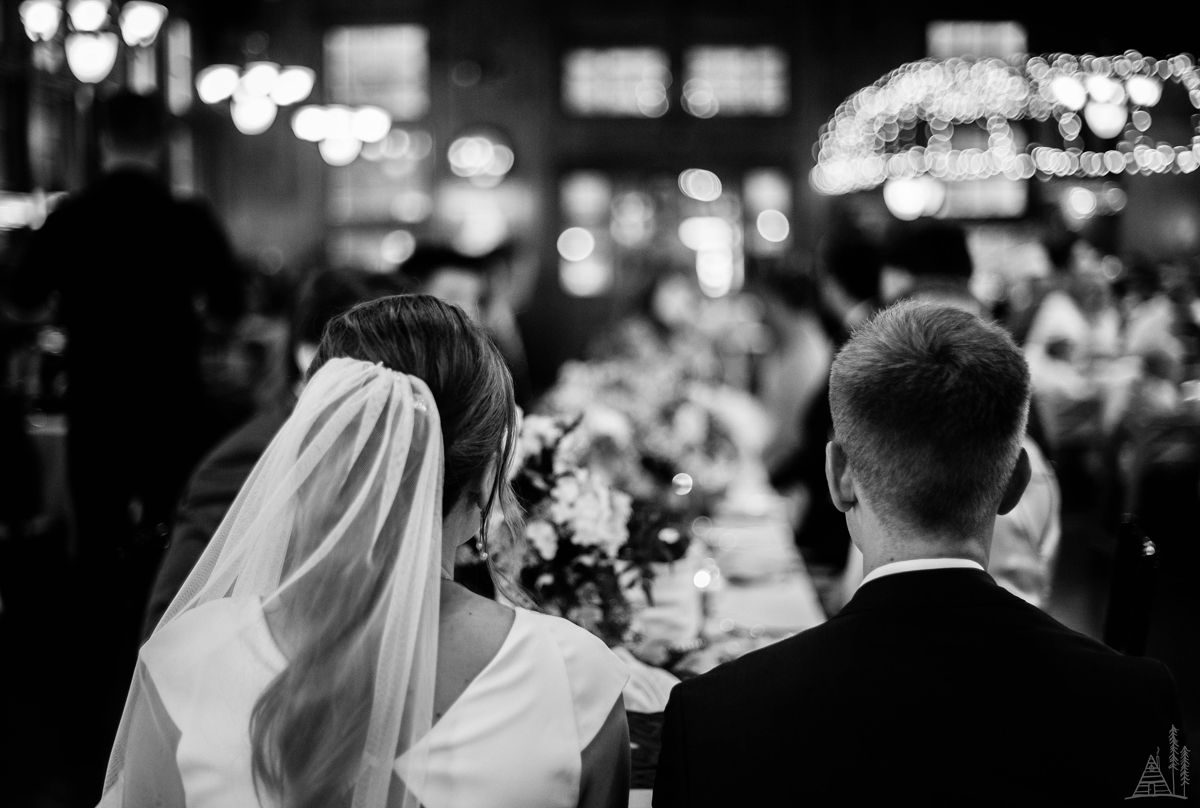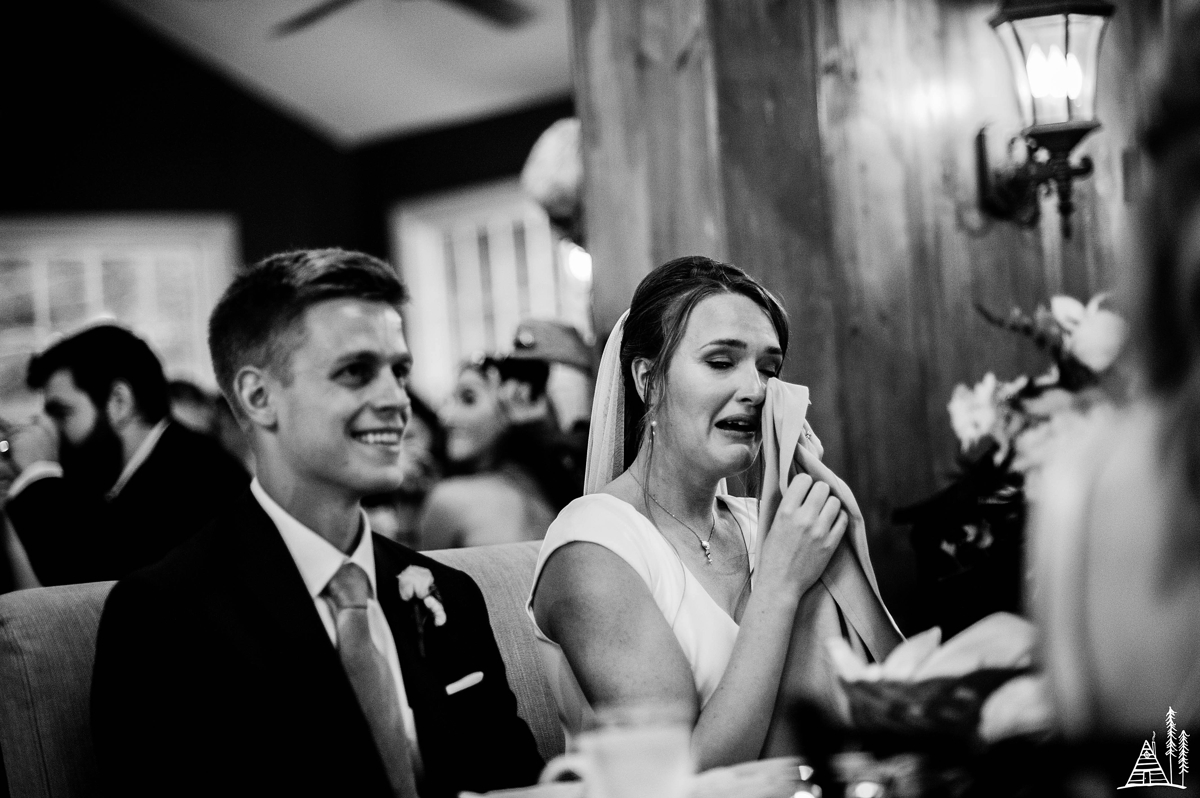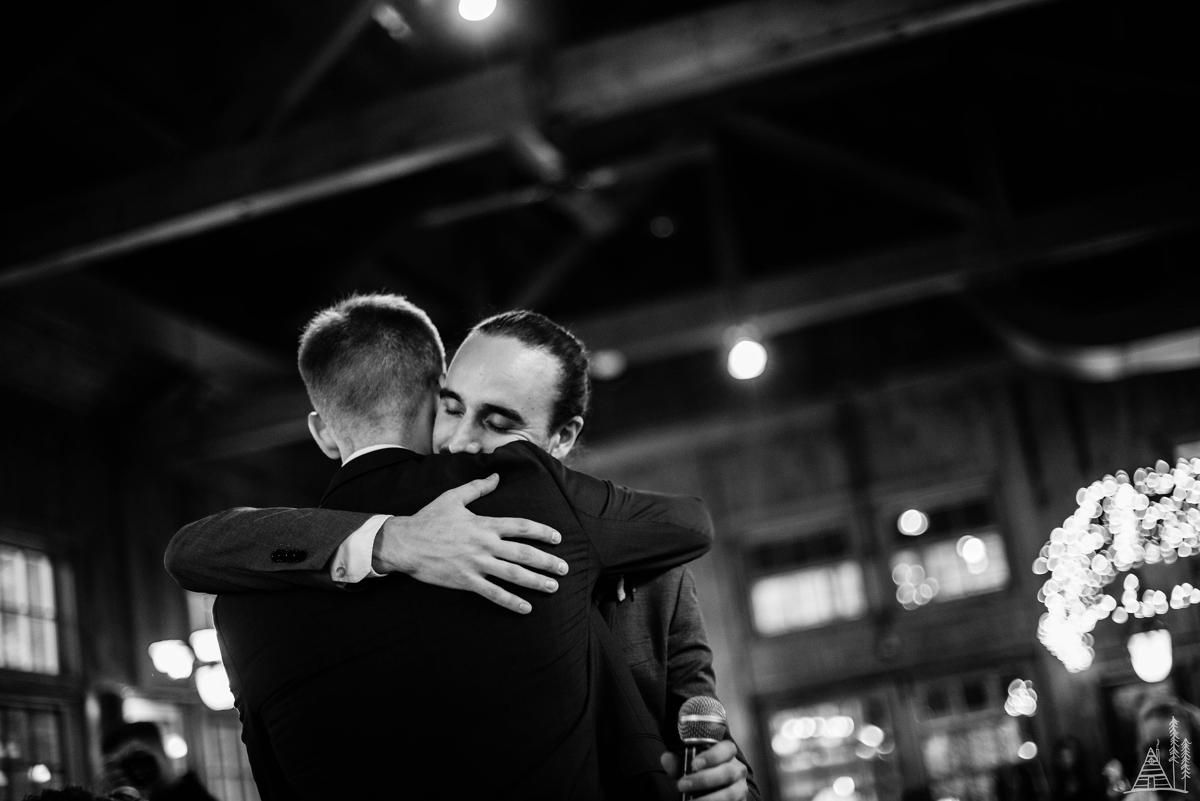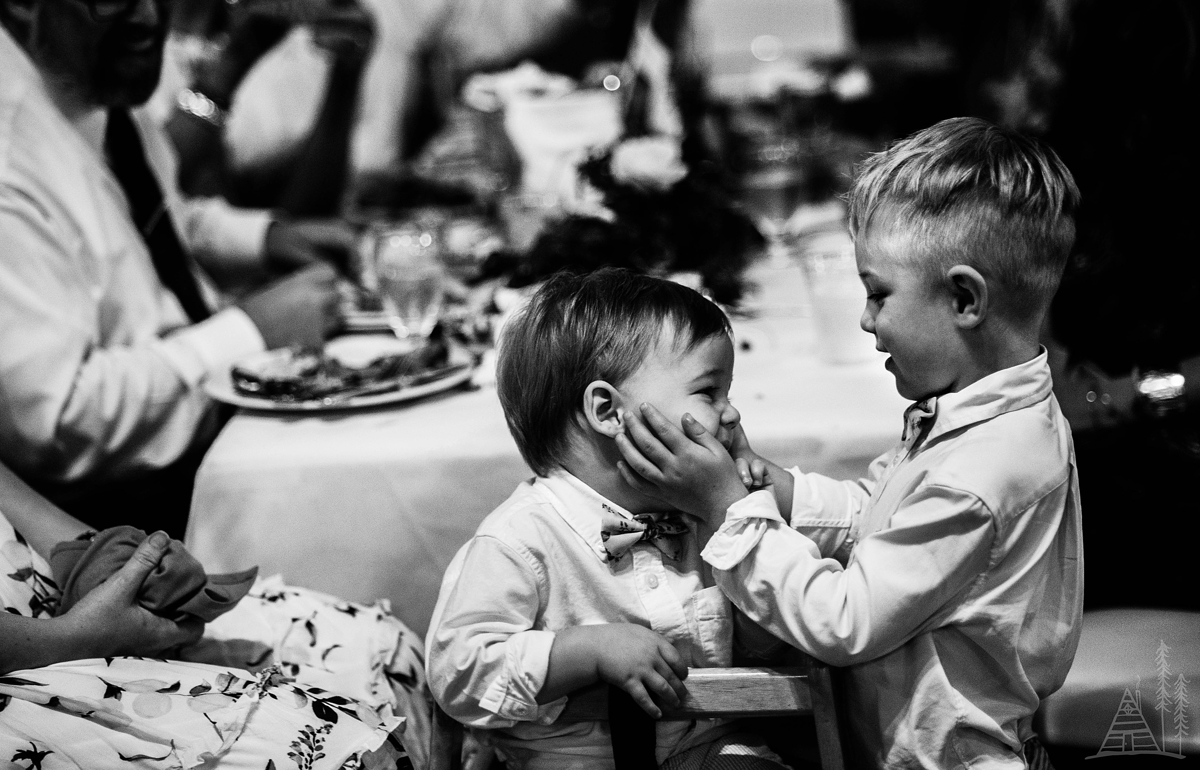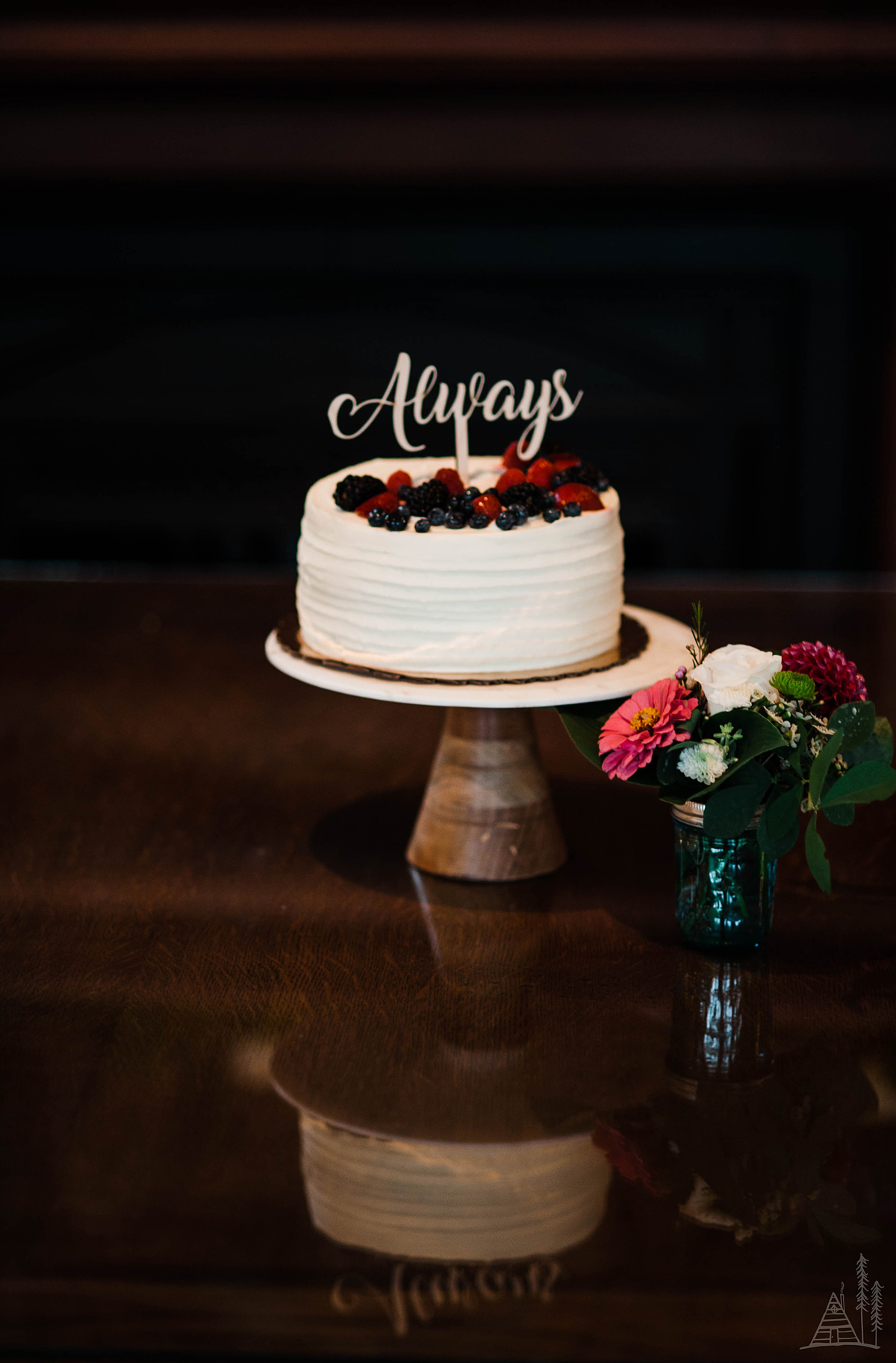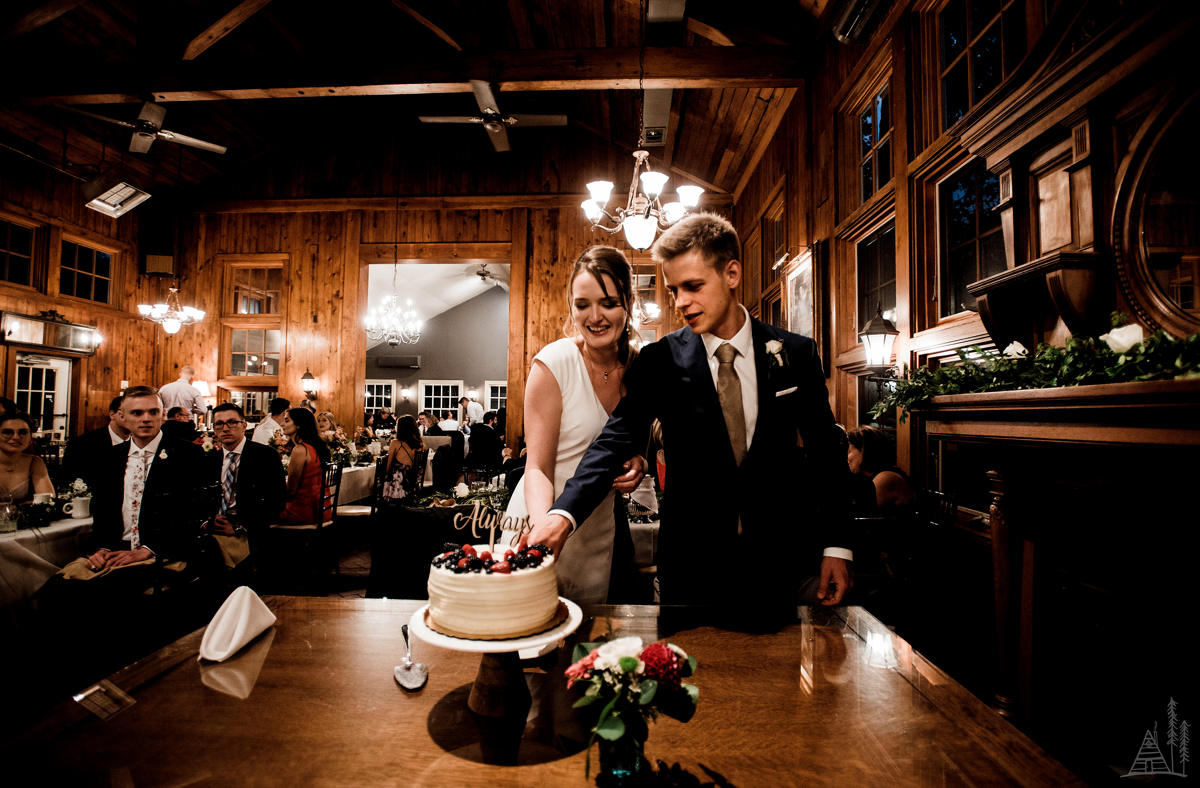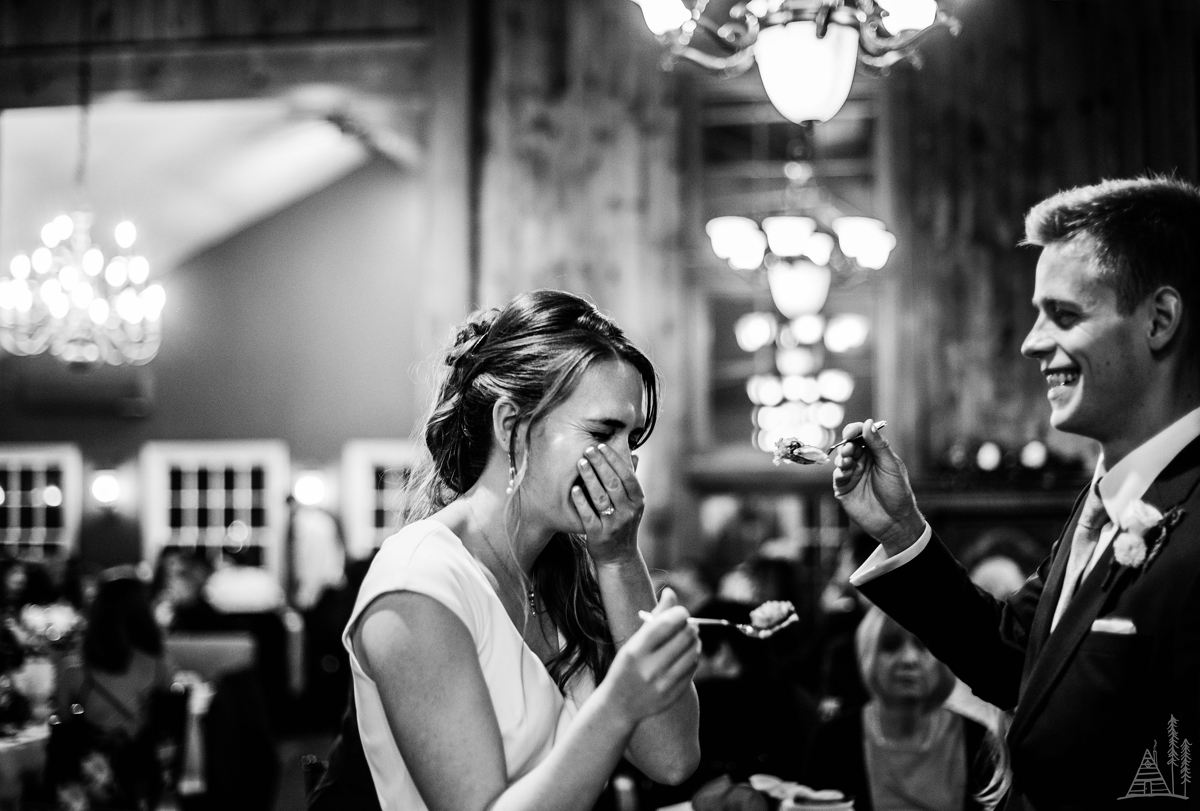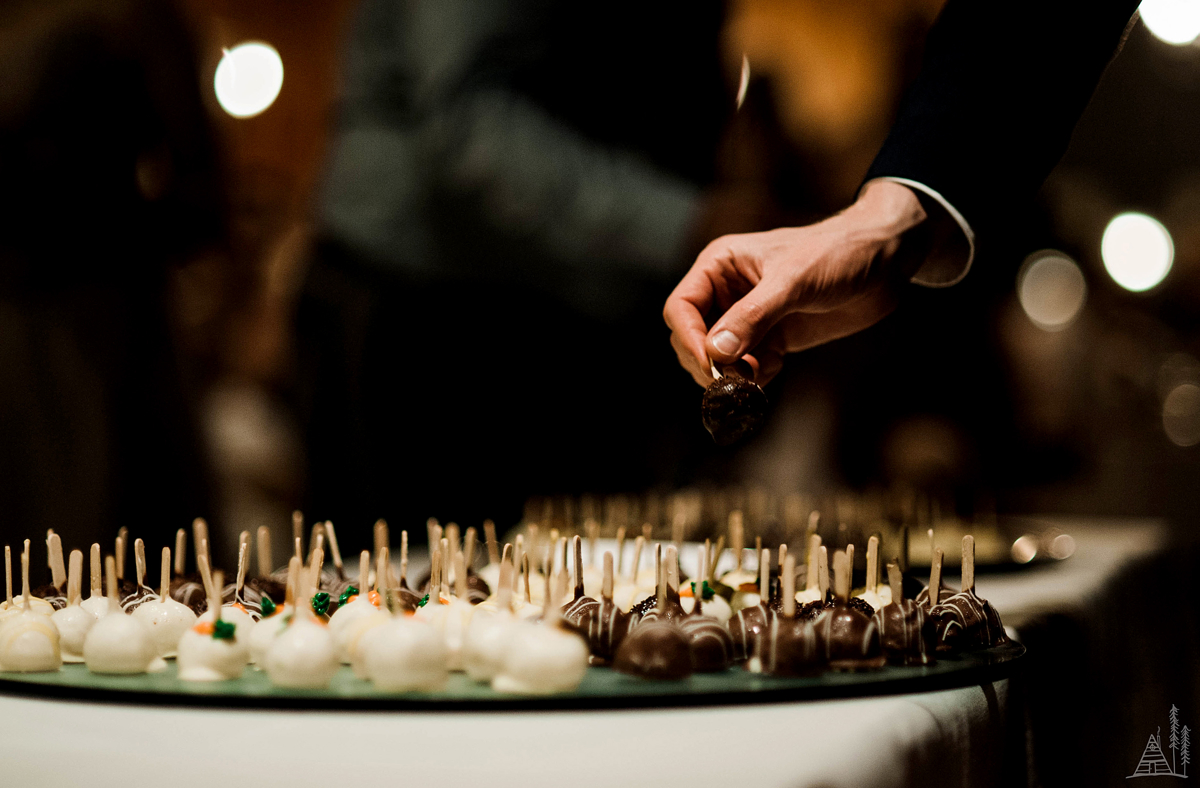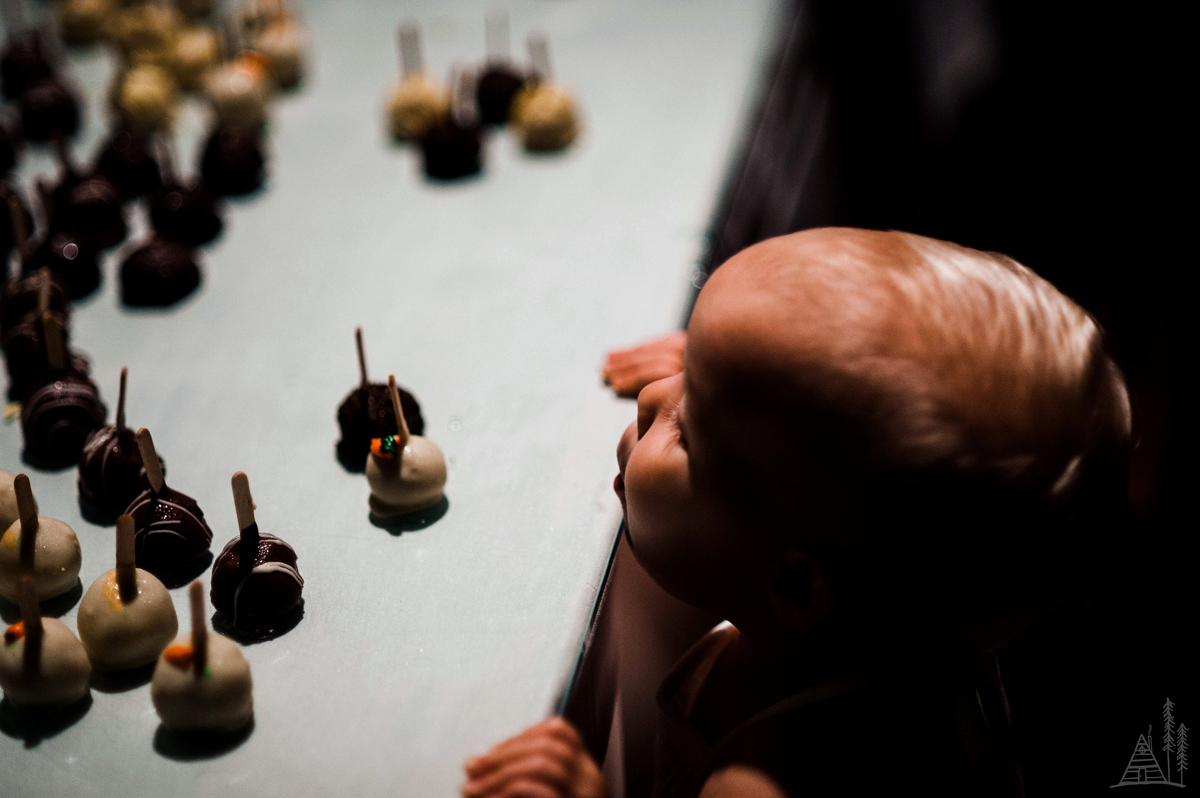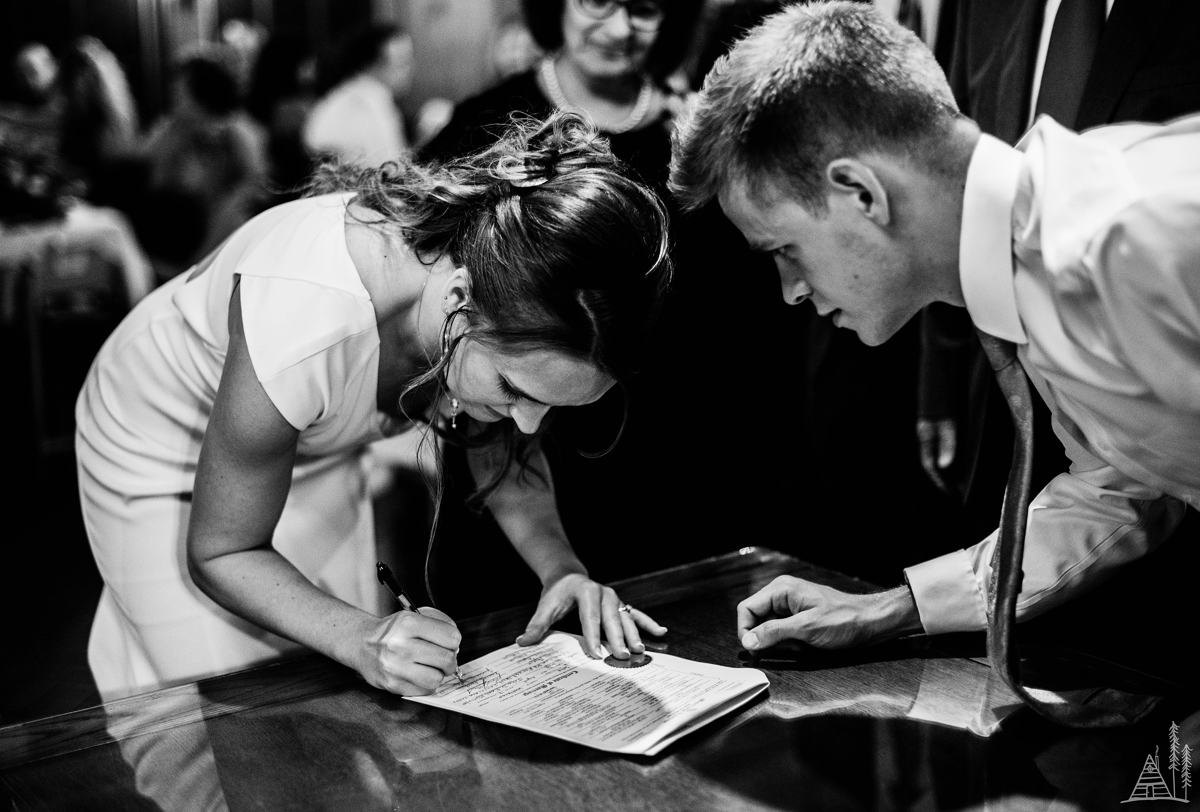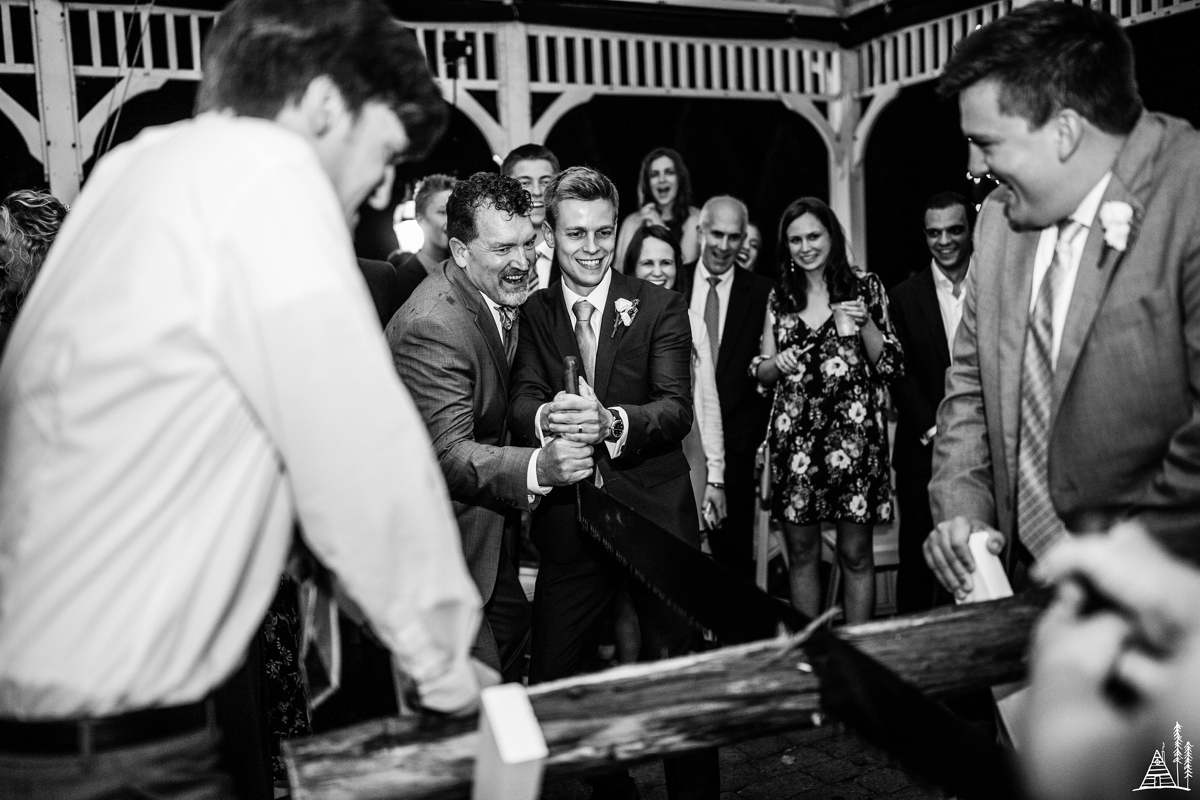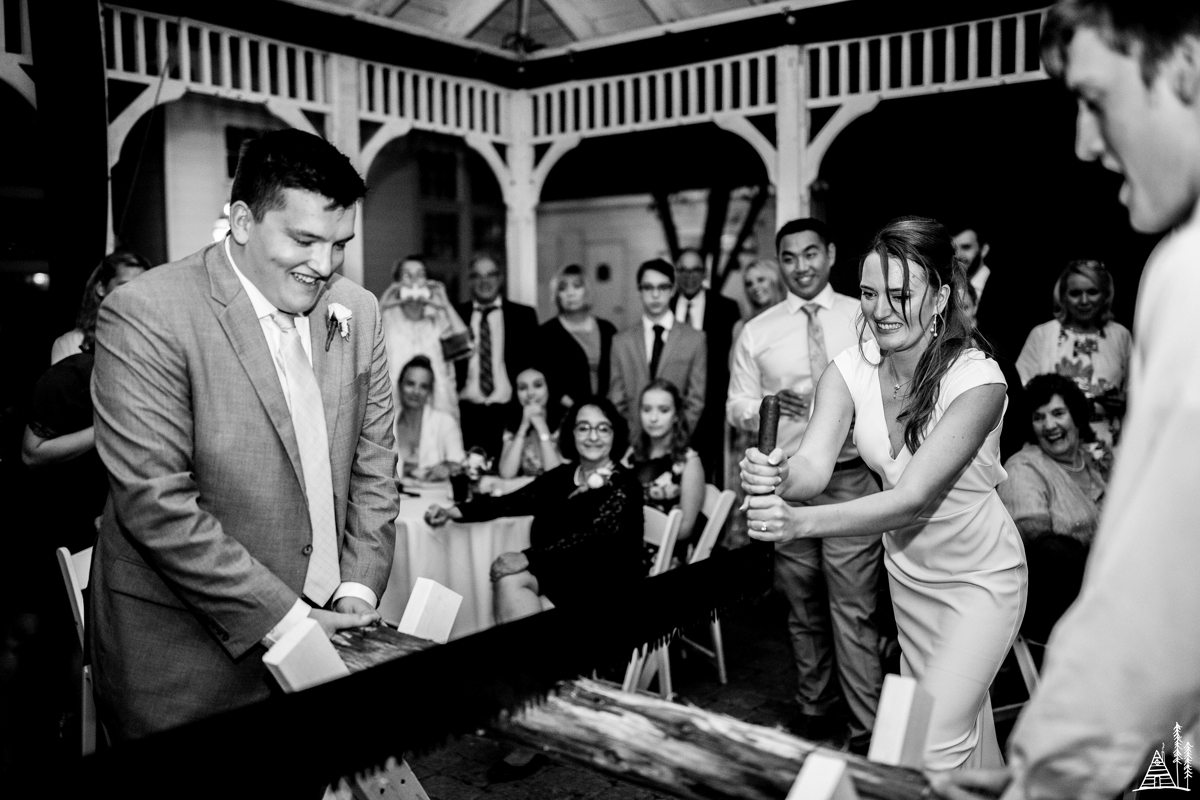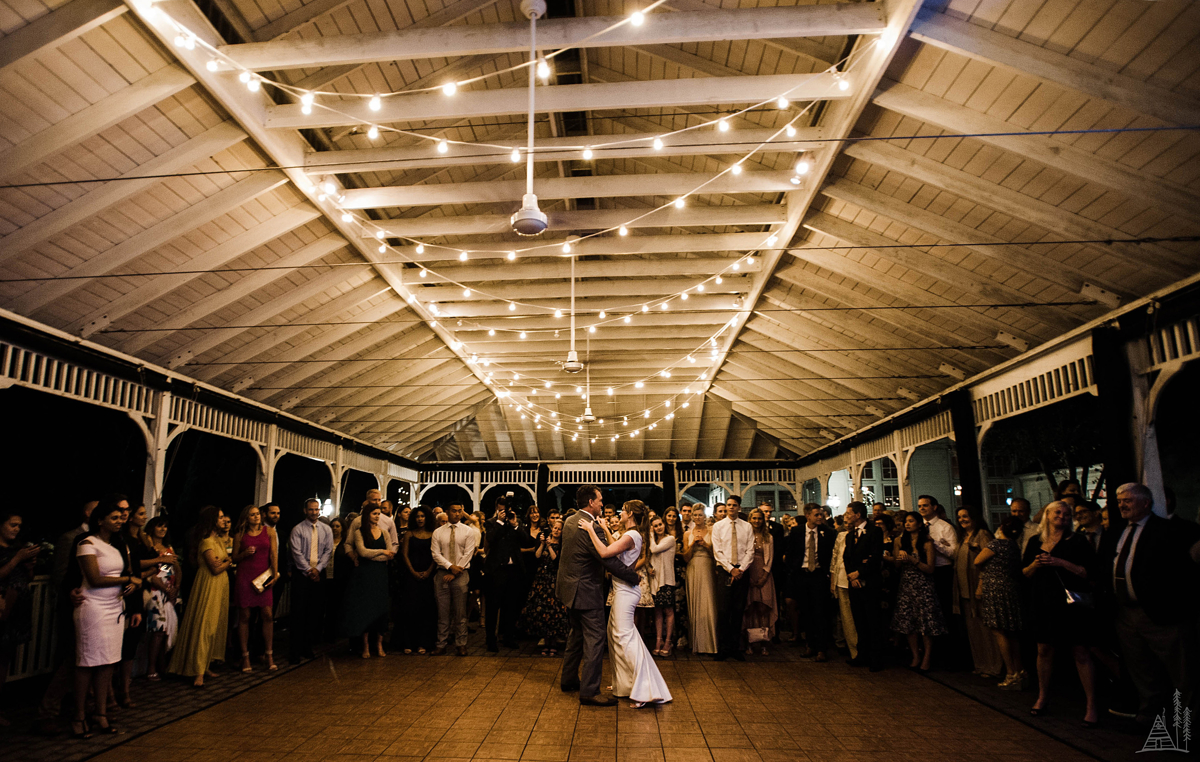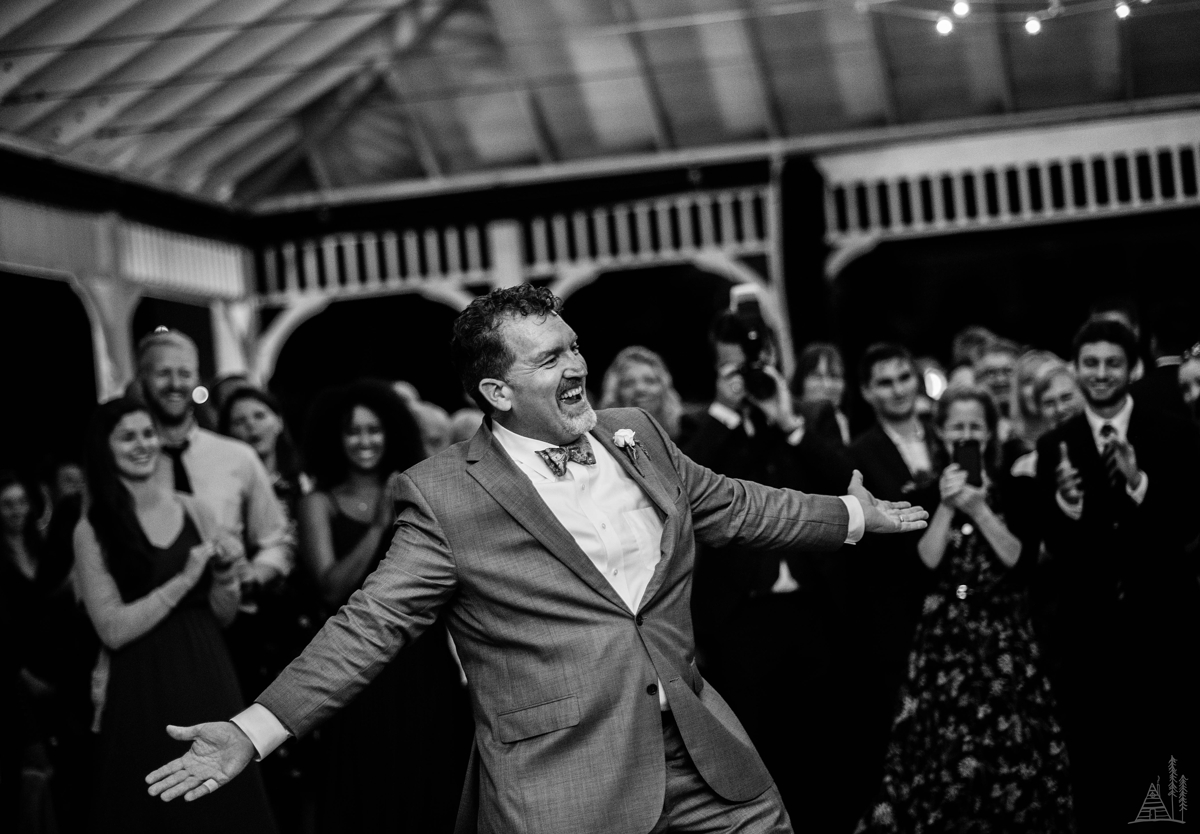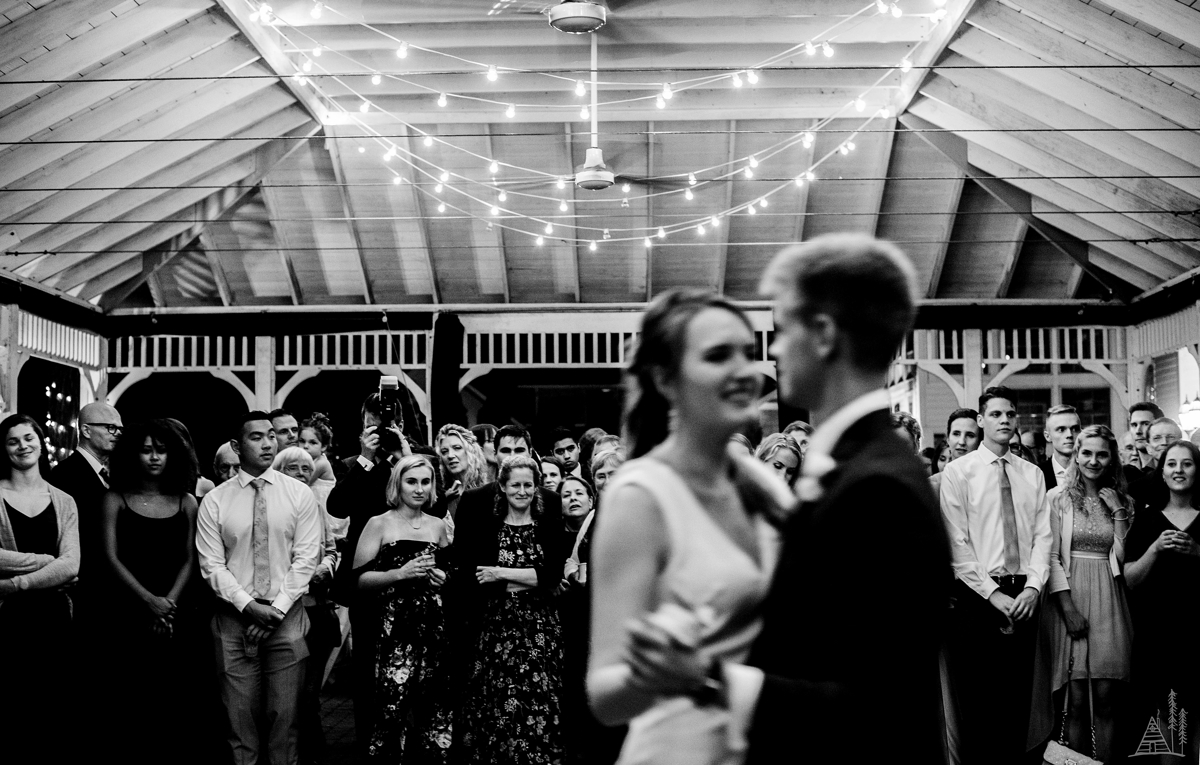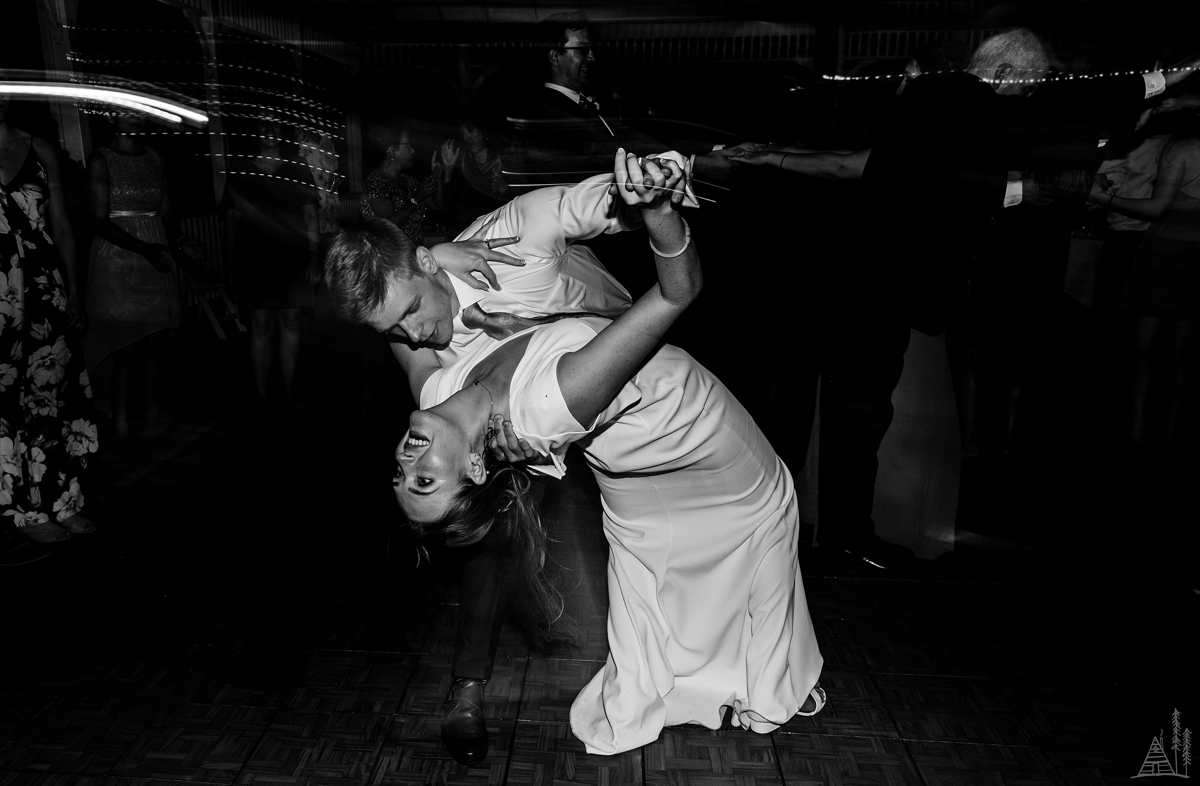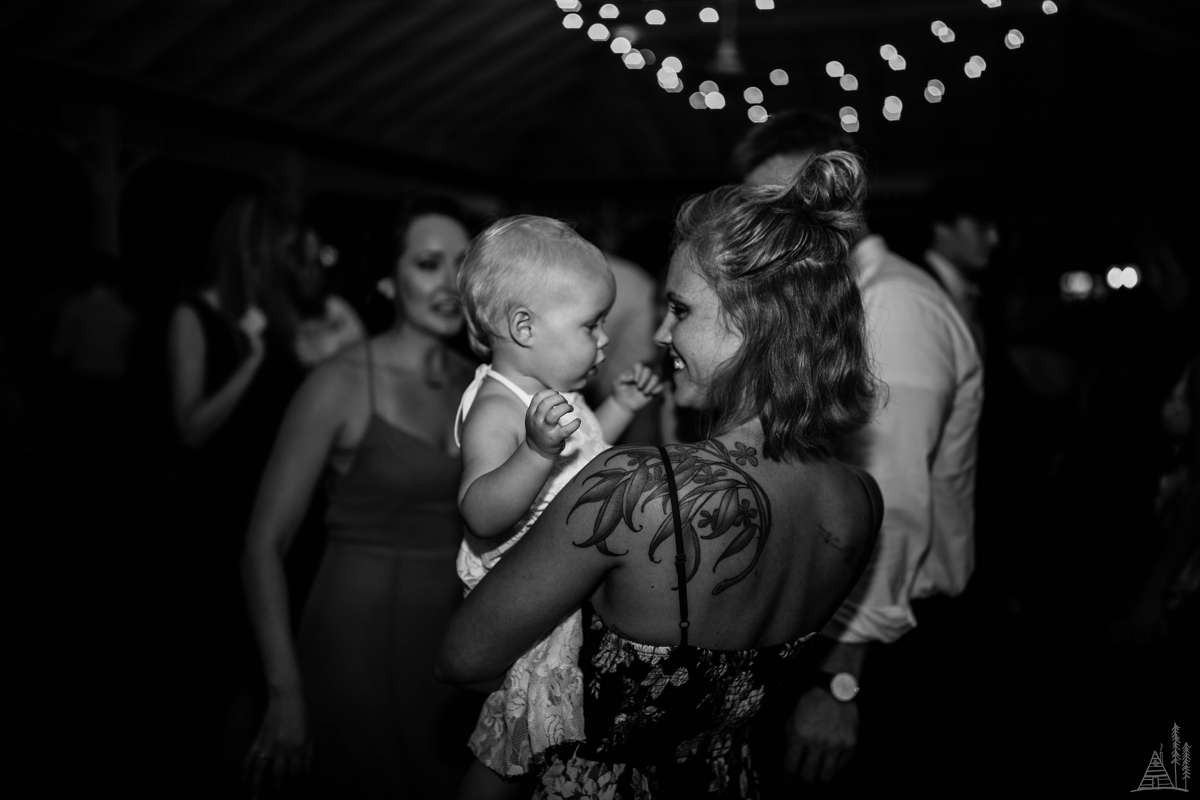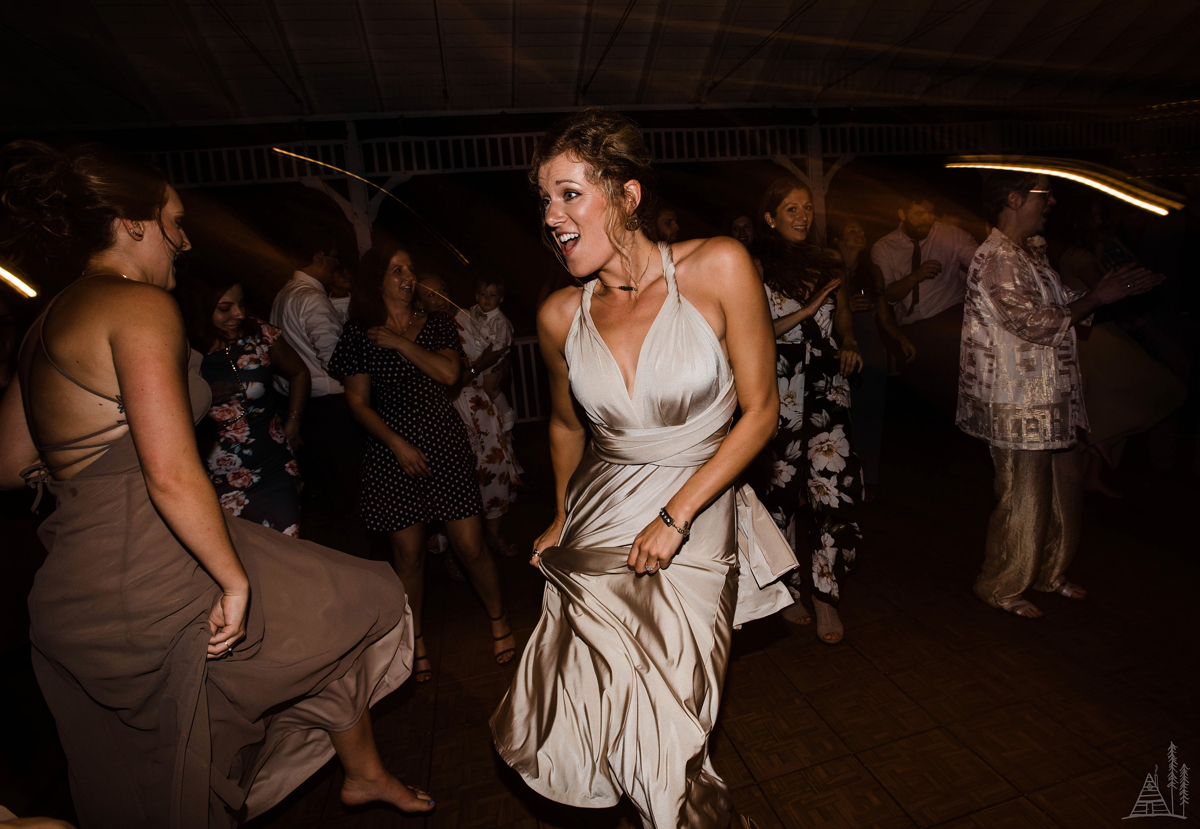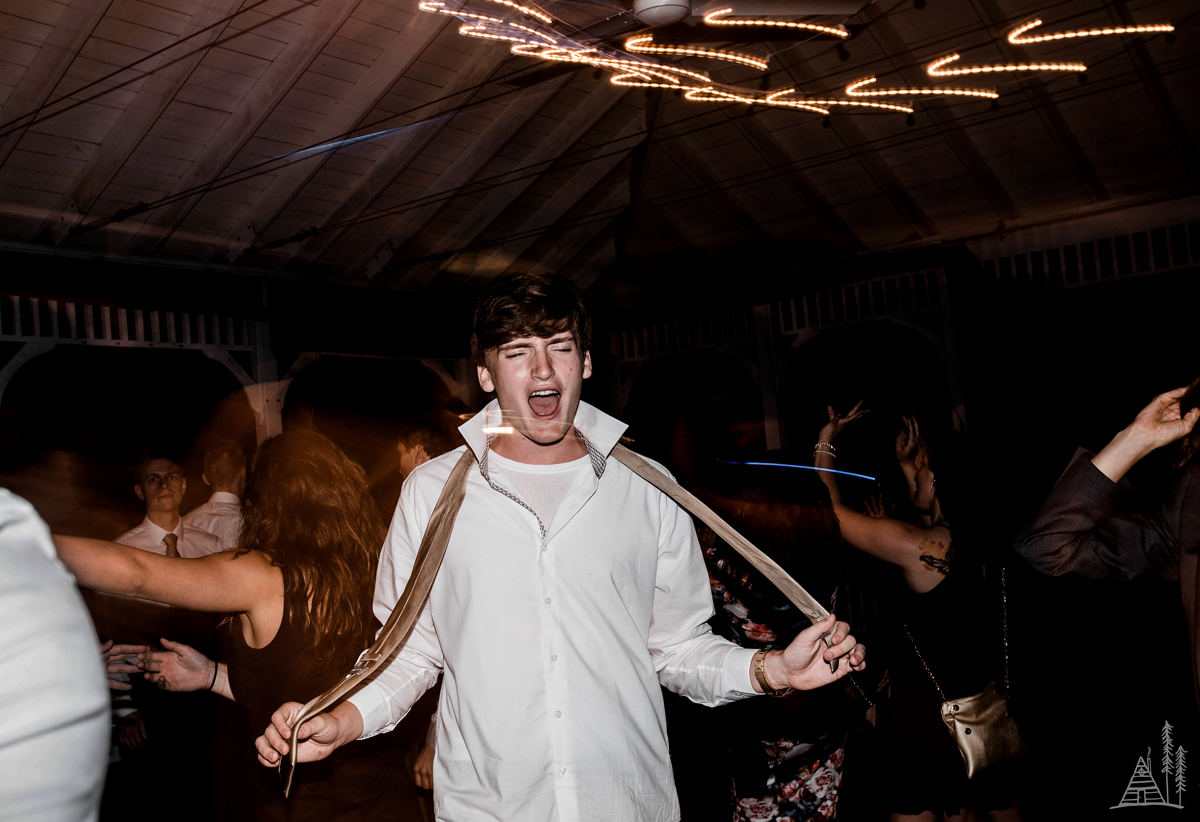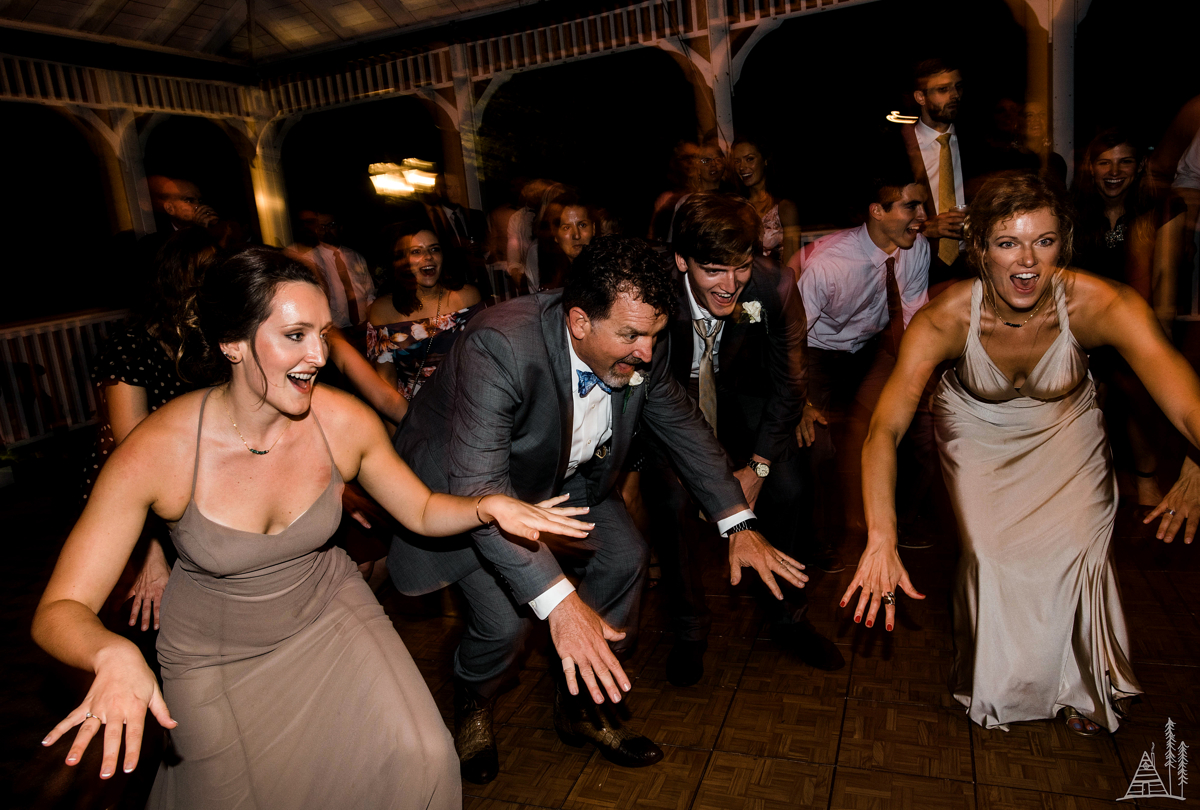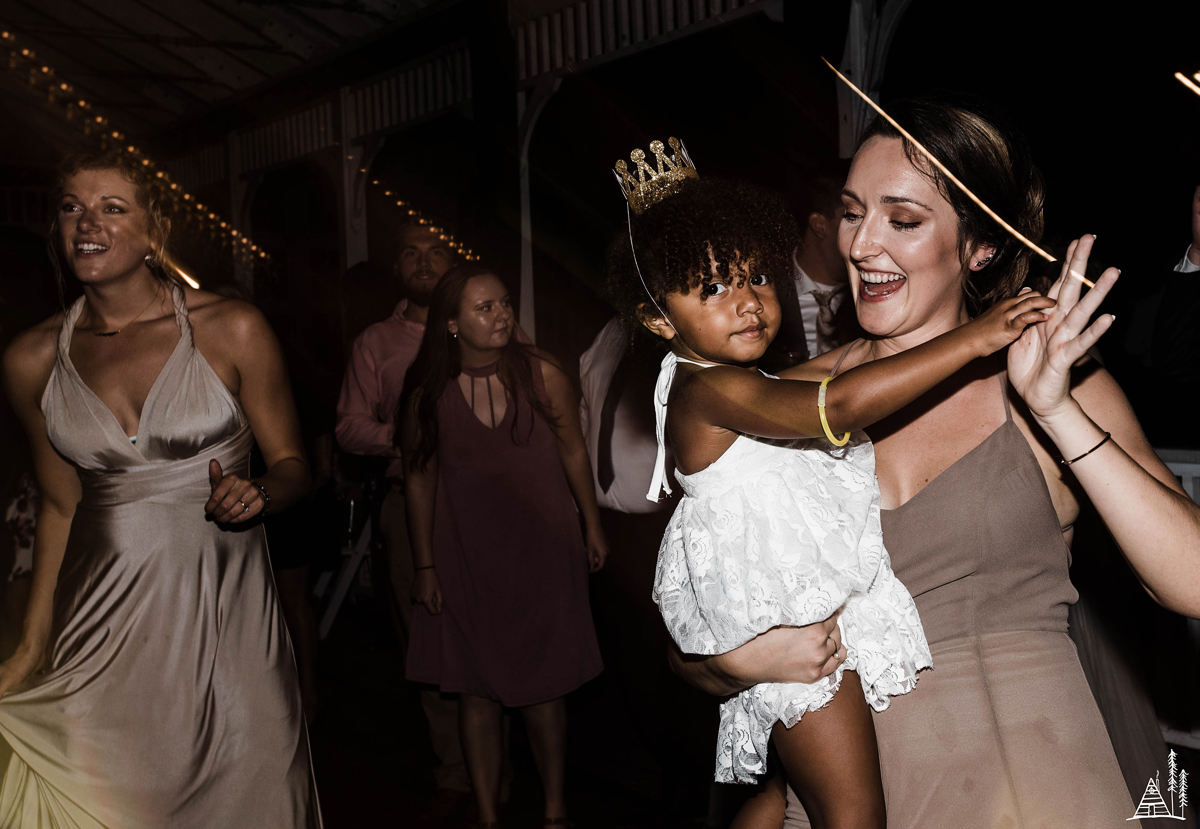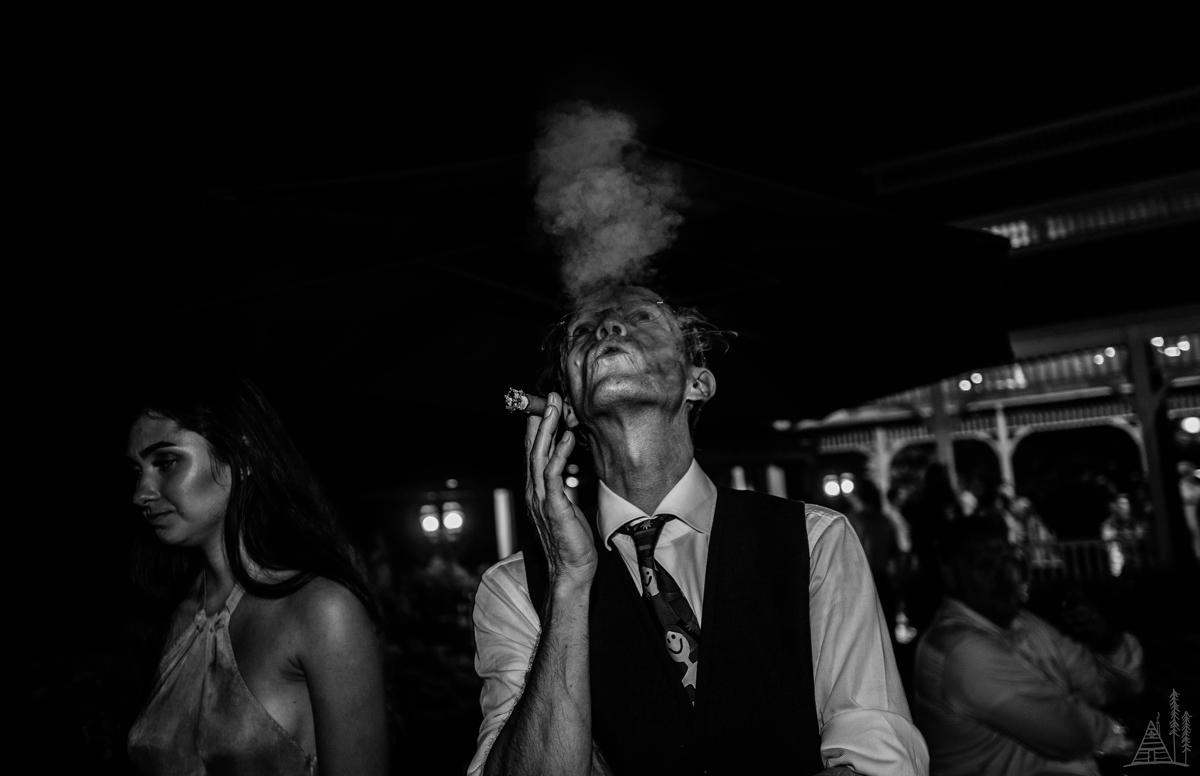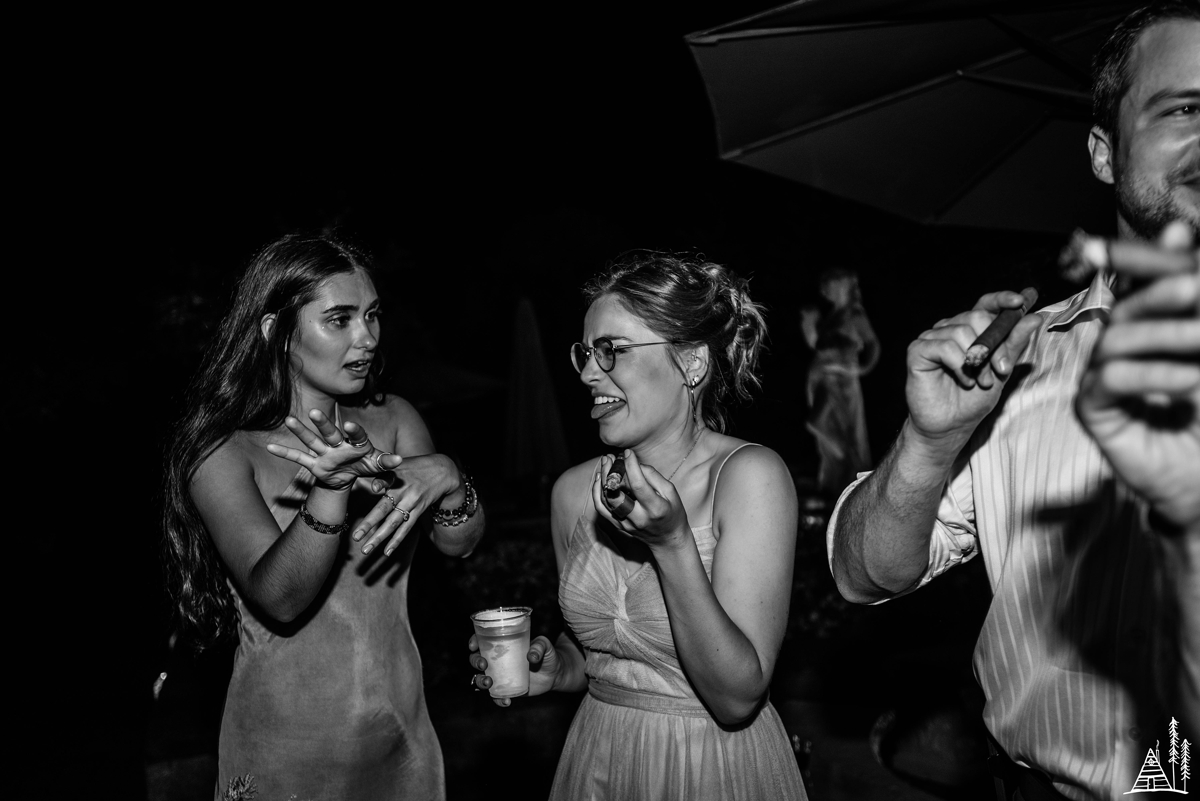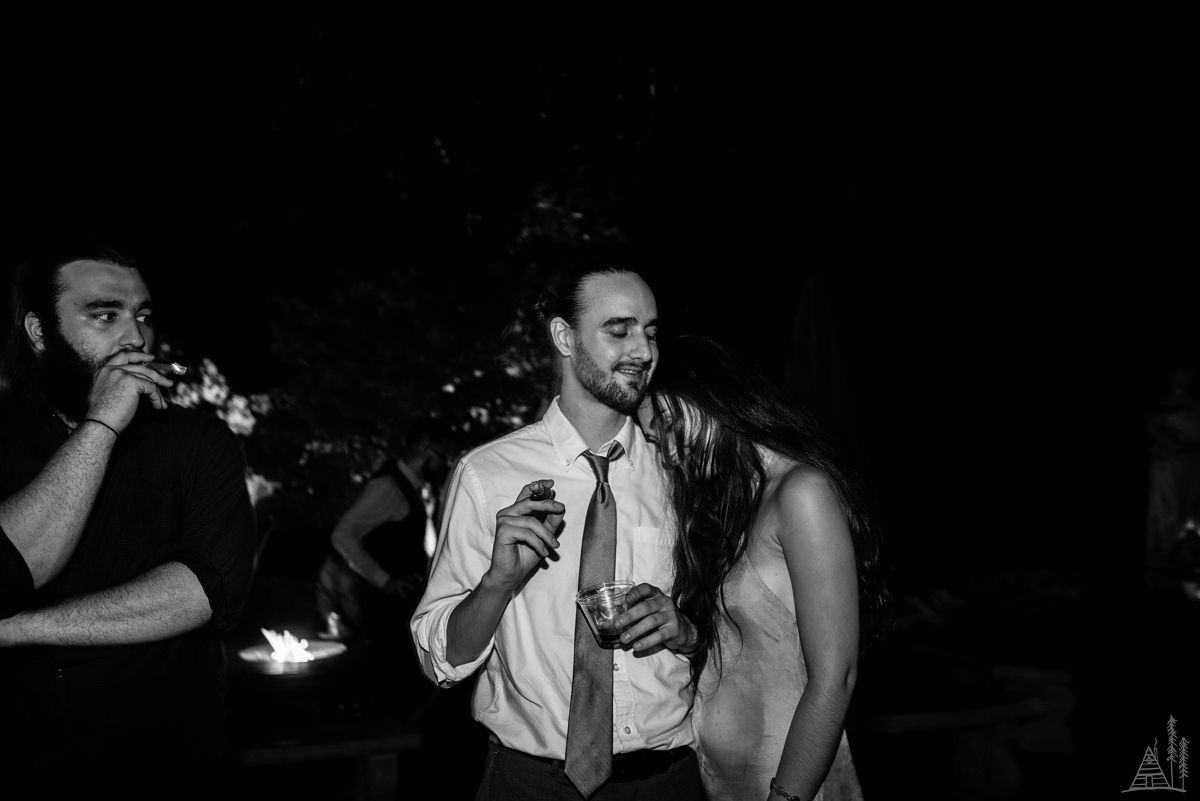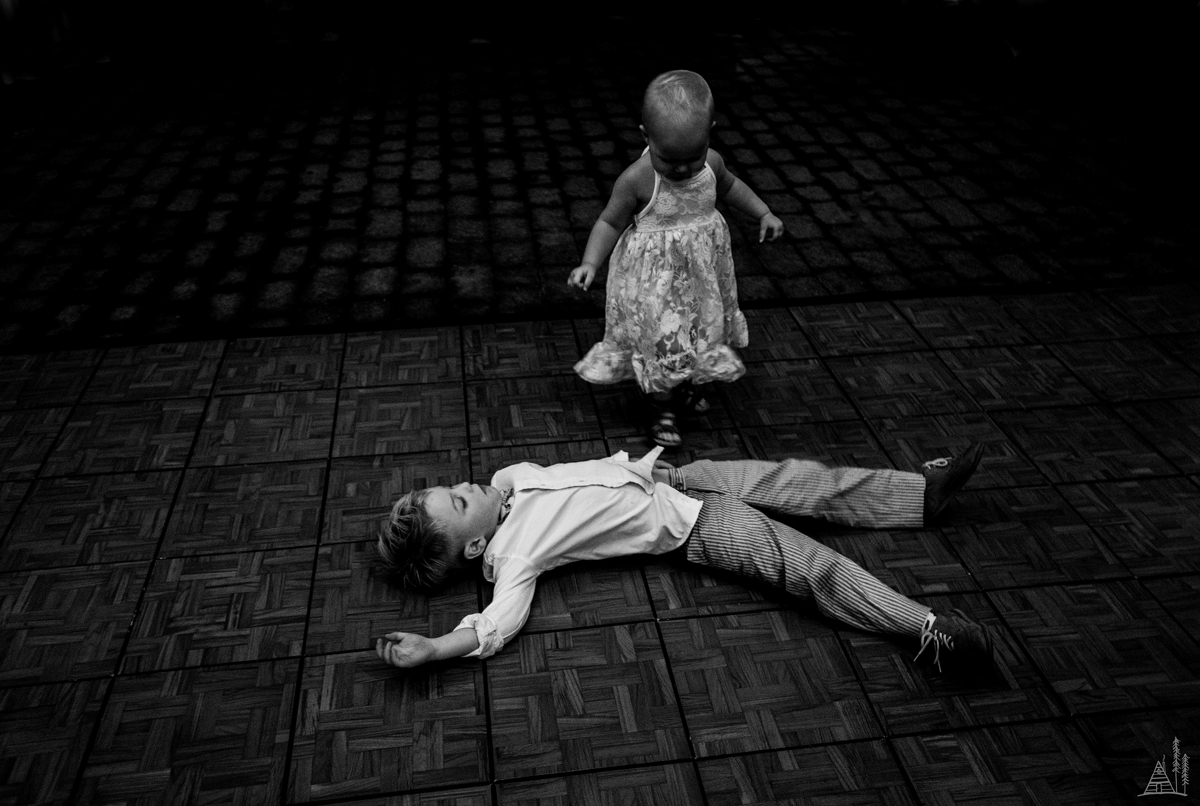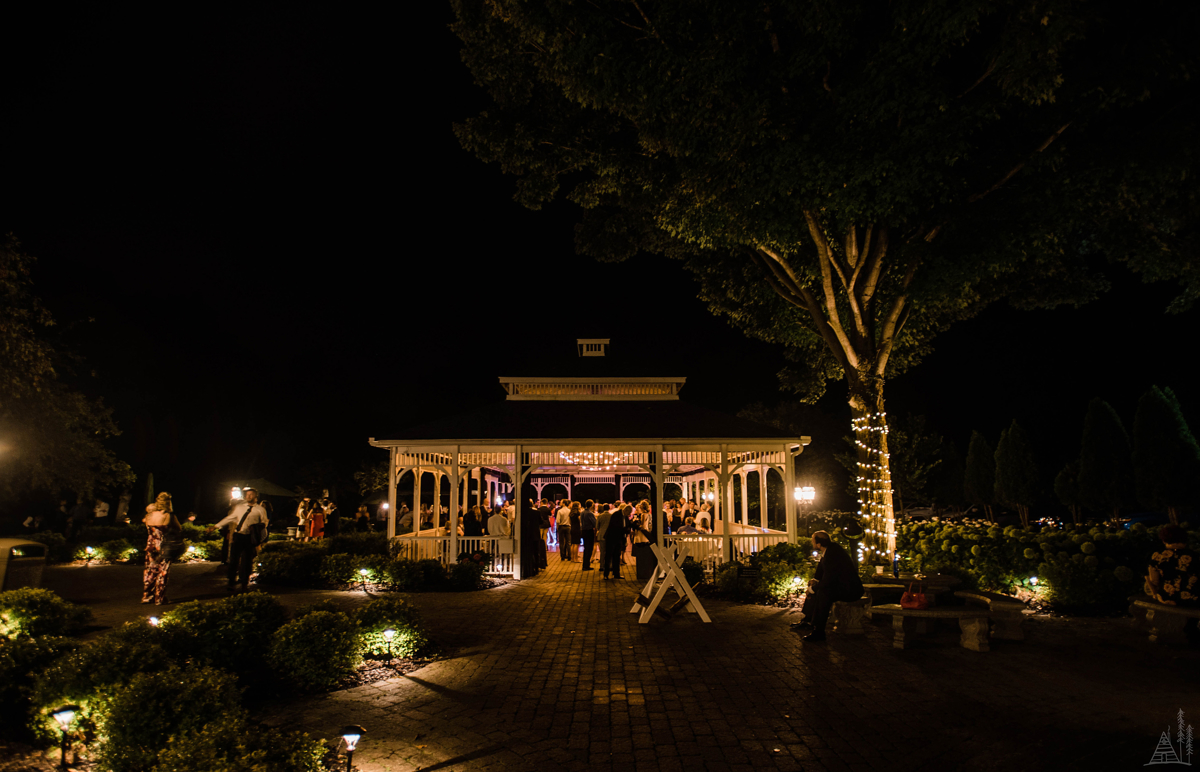 Related Posts You Might Like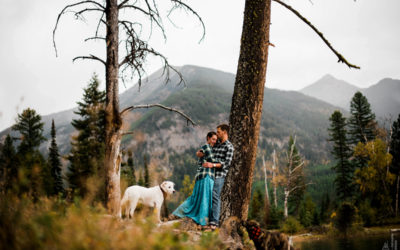 The wedding invitation pretty much summed up this day: "Sally and Greg are getting hitched! In the woods! Near a lake!"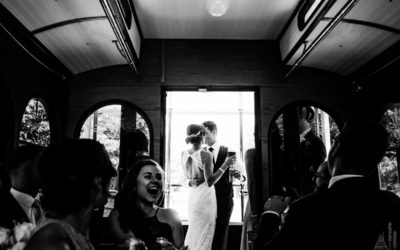 Every single time I looked at Landen or Kristin on their wedding day, there were moments. Laughter, goofiness, hugs and being carried when your wedding shoes caused blisters, all of it made me realize how much respect, love and compassion these two have for each other, their families and their friends.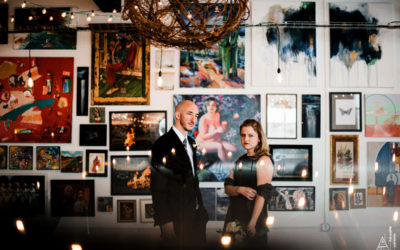 In a small art gallery on a snowy December day Mike and Jane eloped. I believe the date got changed three times but not because Mike and Jane weren't sure they wanted to get married, it was that this was an elopement with a twist.