USS LST 393
I love Muskegon — my home now for over 16 years.  I especially get excited when I get to be a tiny part of big project in our fabulous city. The USS LST 393 Veterans Museum used to be great but now it's even better. With a fresh coat of "D-Day Gray," she now looks the same as she did during the invasion of France on D-Day in 1944. Volunteers helped transform the floating museum just in time for a grand celebration that will happen Saturday, June 6th. Sadly, I won't get to be there but come out and celebrate this local gem.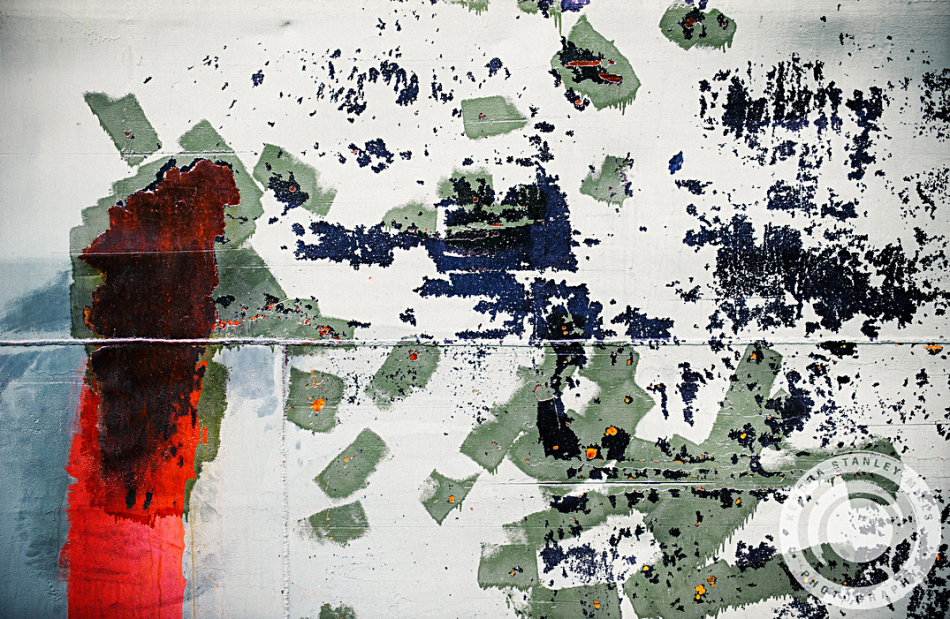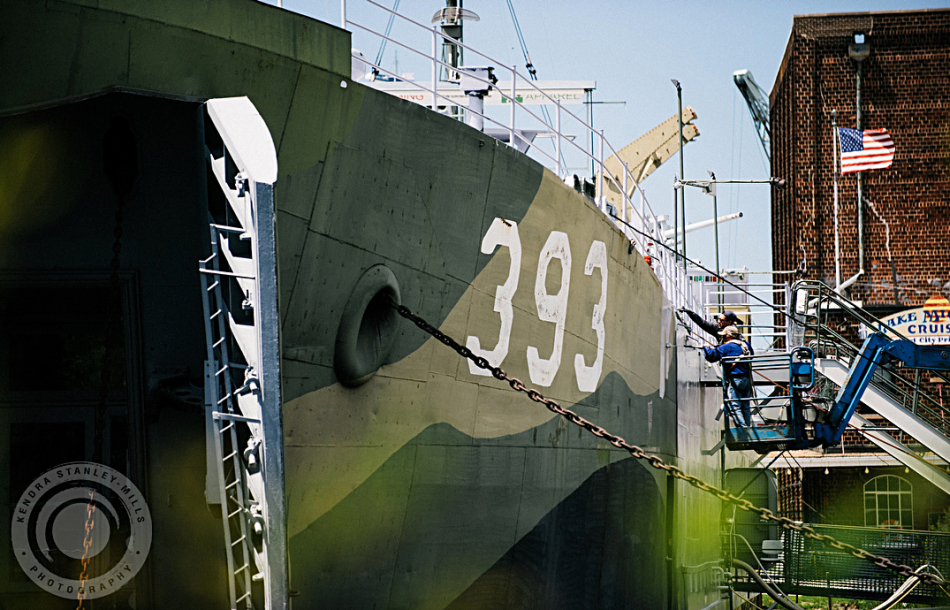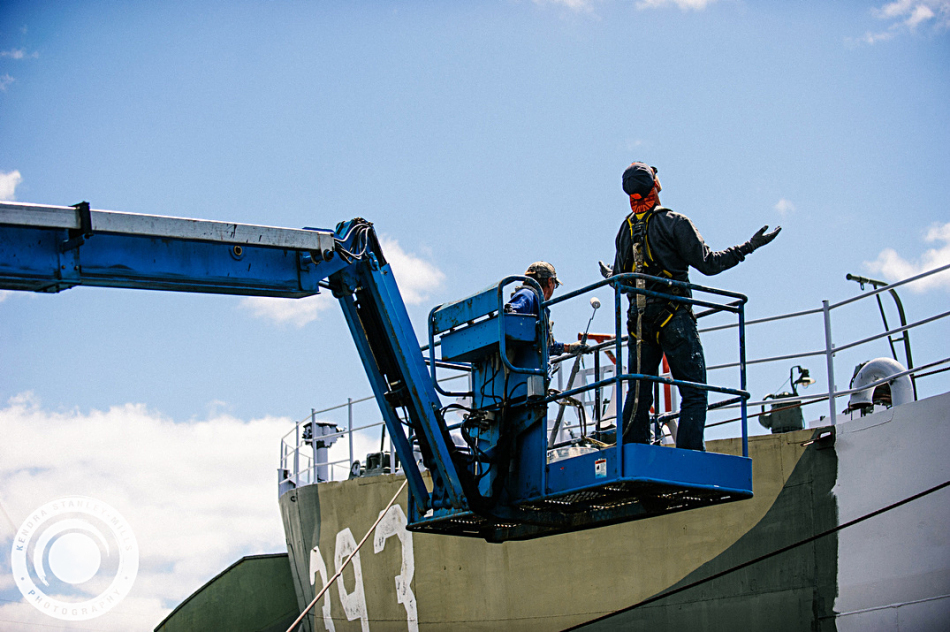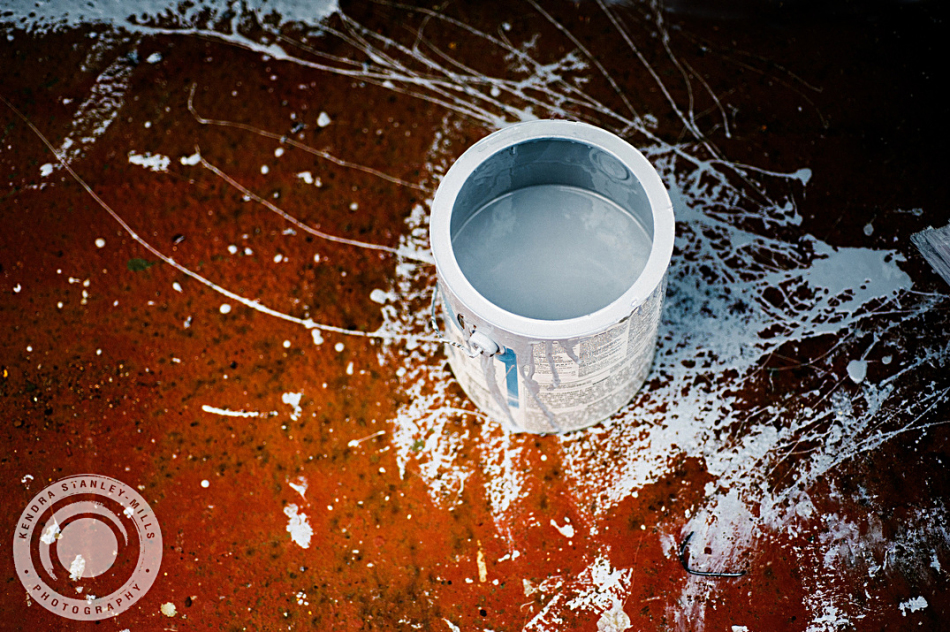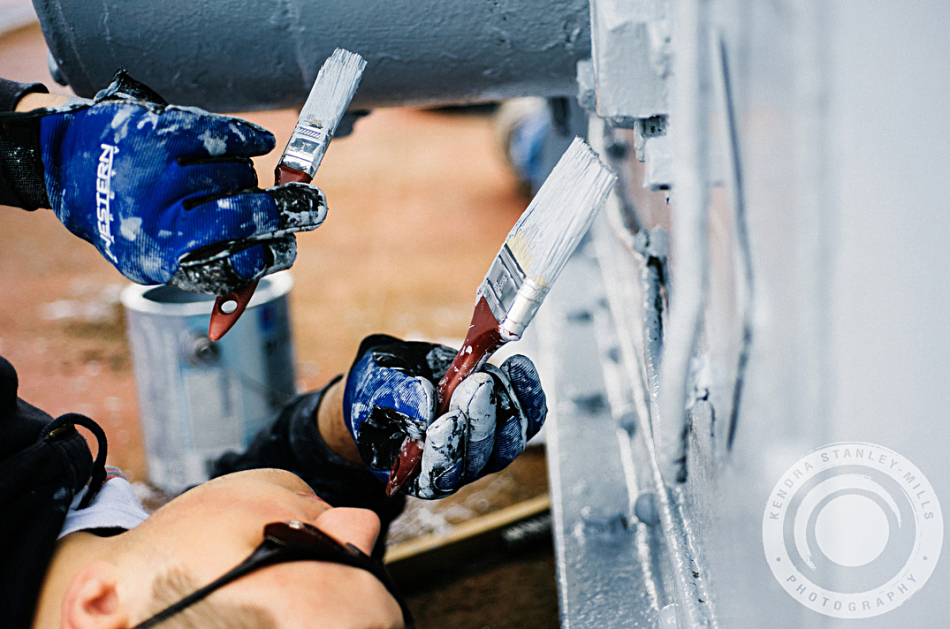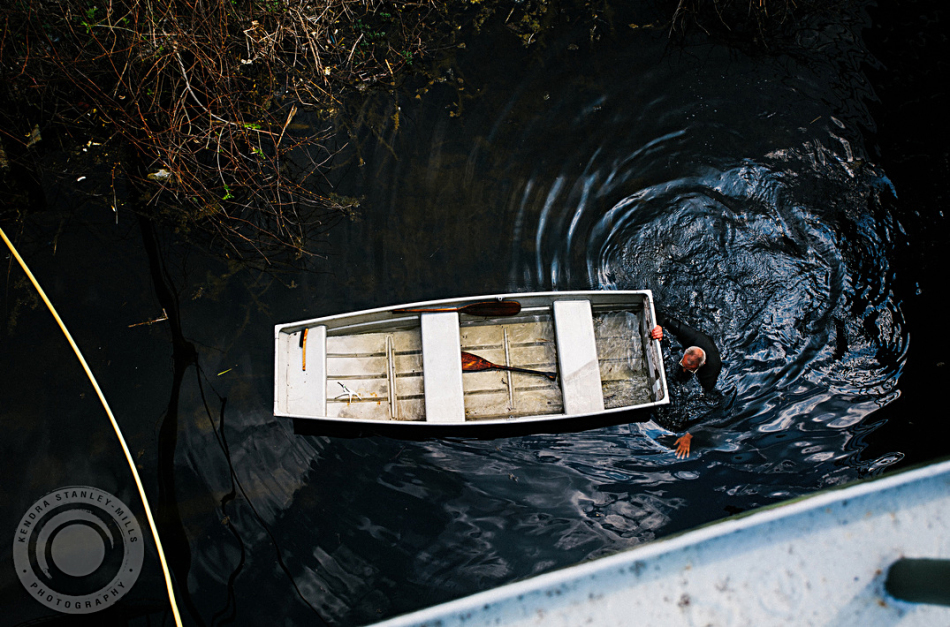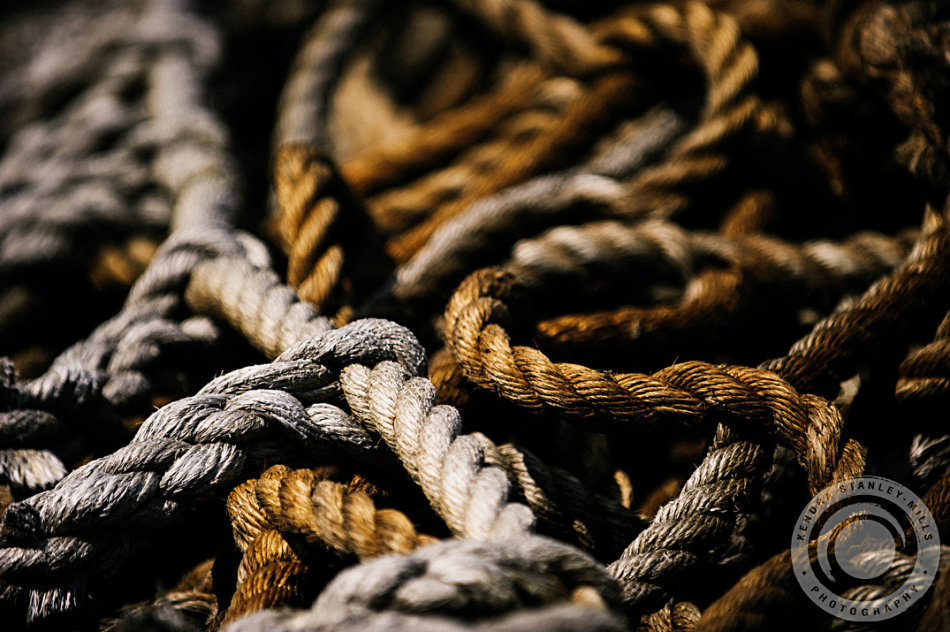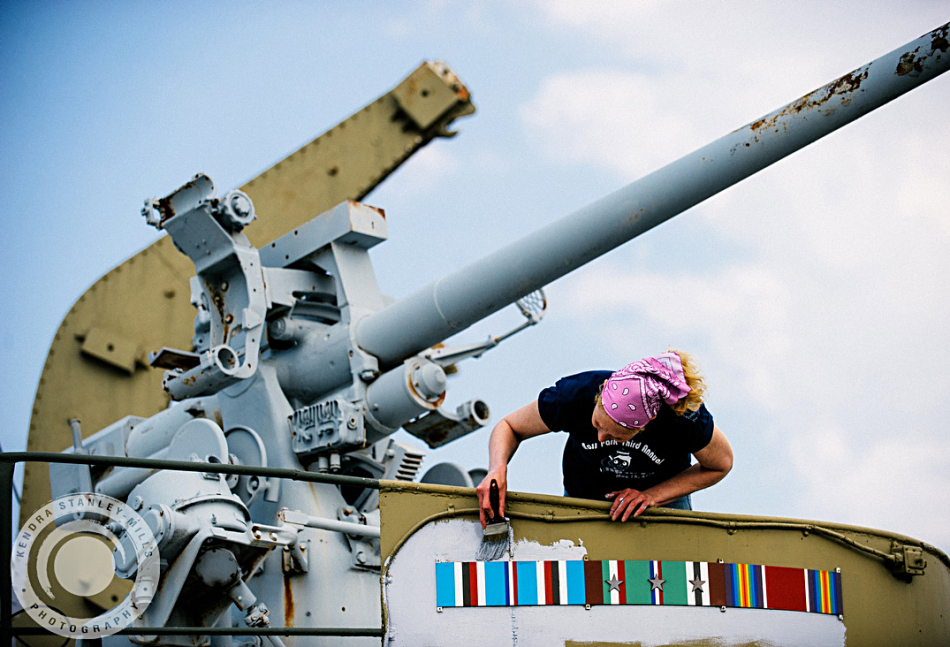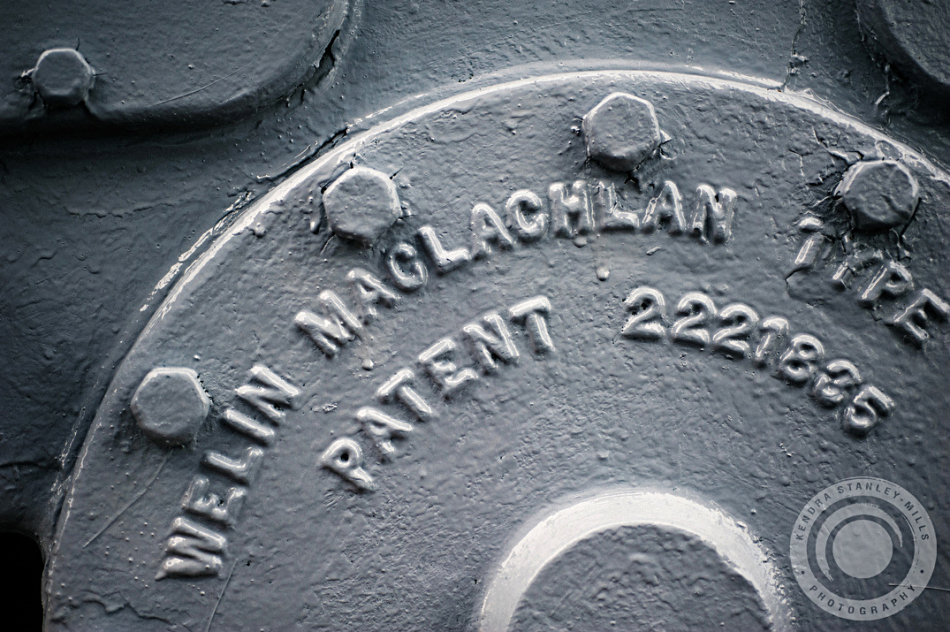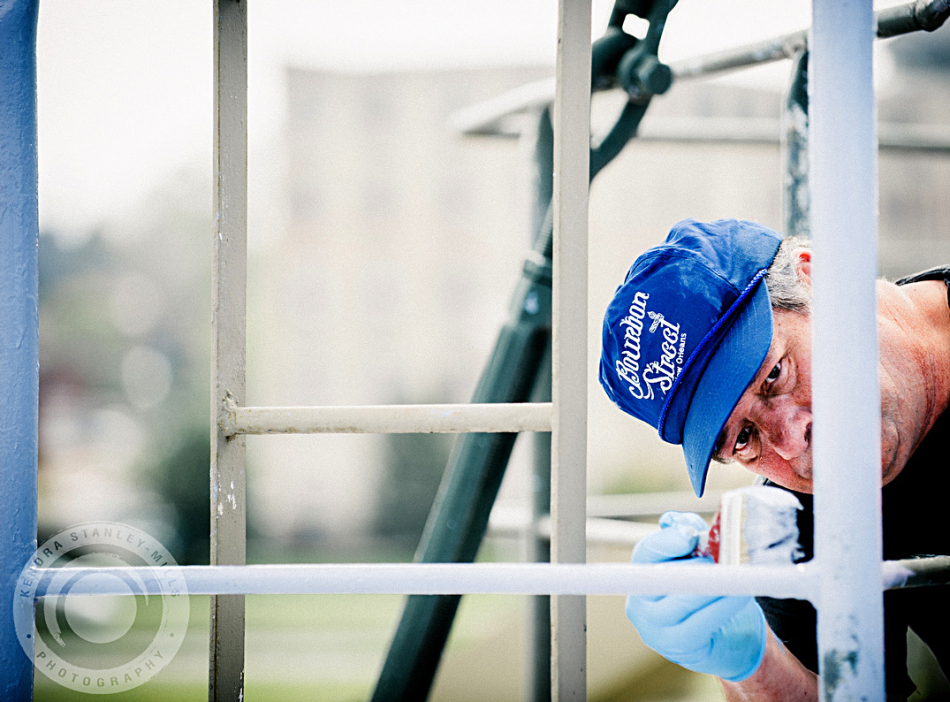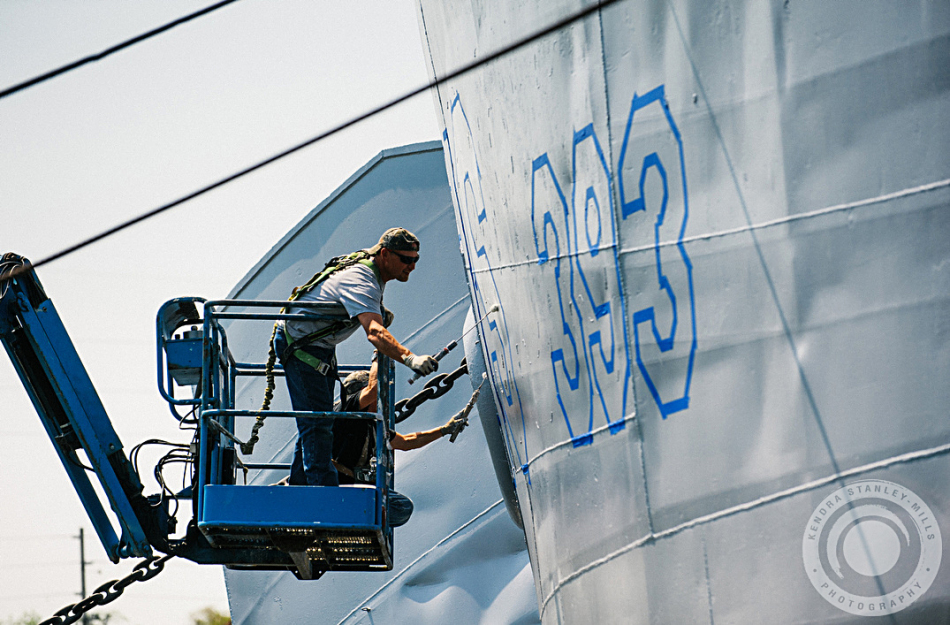 Related Posts You Might Like
No Results Found
The page you requested could not be found. Try refining your search, or use the navigation above to locate the post.