I Love Working With People Who
…share their intimate lives with me through images.
If you're gutsy enough to put yourself out there, I will document your story with grace, understanding and patience.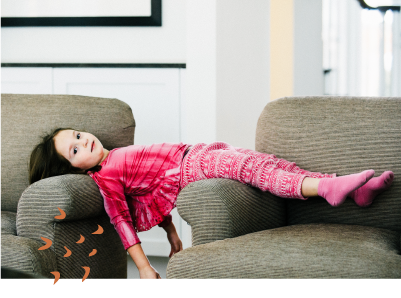 Are Unabashedly Themselves
Be goofy, be nerdy, be sexy, but please, just be YOU.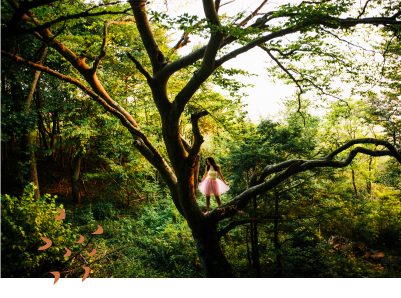 Are Adventurous
Climb a tree, jump in a lake, but always seek a little adventure!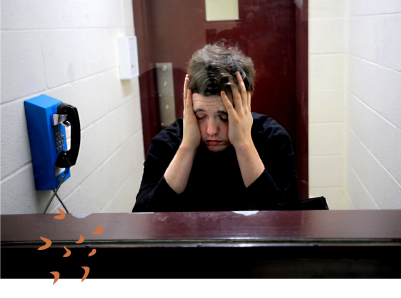 Share Their Story
On your worst day, on your best day, and each moment in between.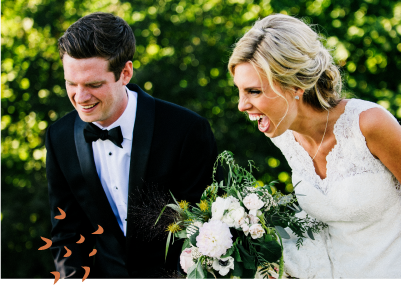 Wear Their Emotions On Their Sleeves
Laugh with me. Cry with me. Be nervous with me.
Someone told me once that real life is so much better than anything imagined. My 15 years as a photojournalist trained me to be an observer – looking for body language, moments and mood that tell a story. I'm a ferocious people watcher looking for authenticity and emotion that makes you feel like you were there witnessing it for yourself.
If you like what you see, get in touch.
Wedding Collections: Starting at $3,500
Engagement Sessions: Starting at $600
Seniors: Starting at $600
Family : Starting at $500