Kendra Stanley-Mills
I'm certain that the way I grew up had a direct correlation to why I became a photographer. My childhood was part "Little House on the Prairie" and part Woodstock. I had an outhouse, no running water, a milk cow, a wood cook stove and no television until middle school. I lived in a one-room log cabin until we upgraded into a tobacco barn, then finally into a "normal" home. We told stories, listened to old vinyl records, had chores (a lot of chores!) and had more adventures than I could count. My creativity and independence were encouraged. Those 90 acres of woods and pastures in the hills of rural Kentucky filled my heart with all that a kid really needs.
I'm not sure if the camera I found in my stepfather's closet was a way for a shy kid to relate to the world or just a way to occupy my time, but I became a ferocious explorer with my old film camera in tow, mostly at first, just photographing our farm animals.
Today, I use my camera with the same curiosity, enthusiasm and mission to document YOUR stories, YOUR life and YOUR experiences. I'm intrigued by people; those that have shared passions but, even more so, with people that are different than me.
When I'm not working, not much has changed. You'll likely still find me exploring the outdoors with my husband, two children, a dog and, yes, a camera. We even moved that one-room log cabin from Kentucky to our 28 acres in Montague, Michigan.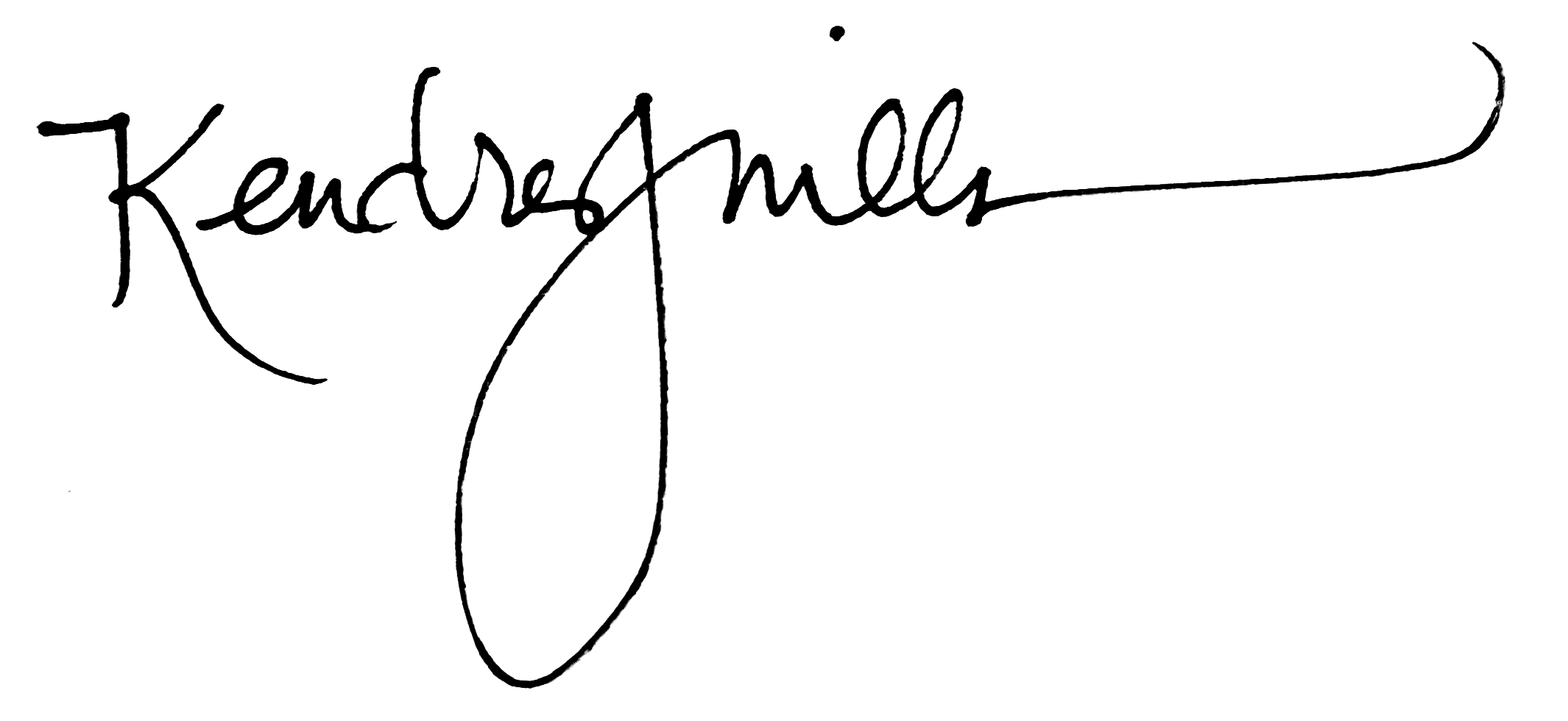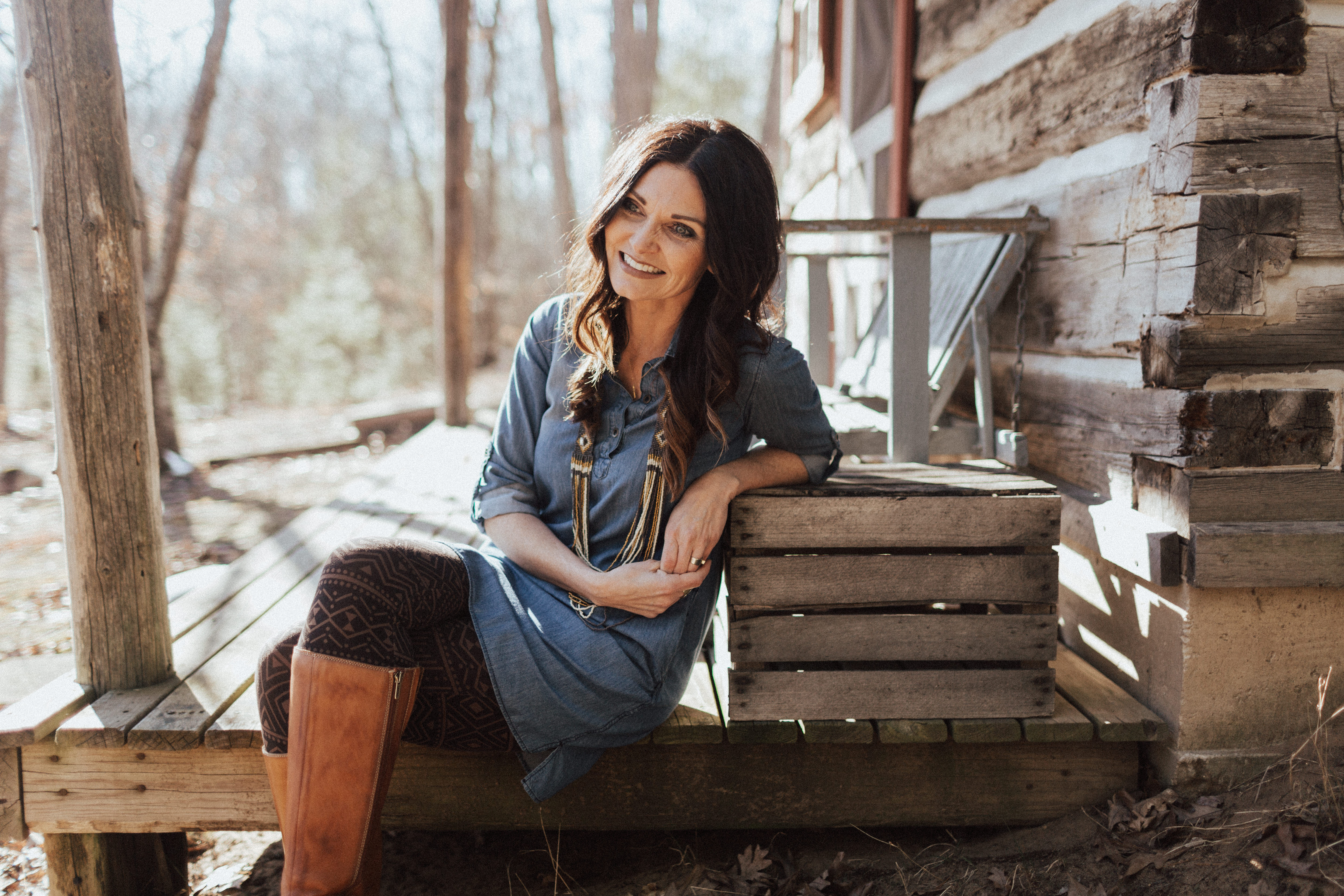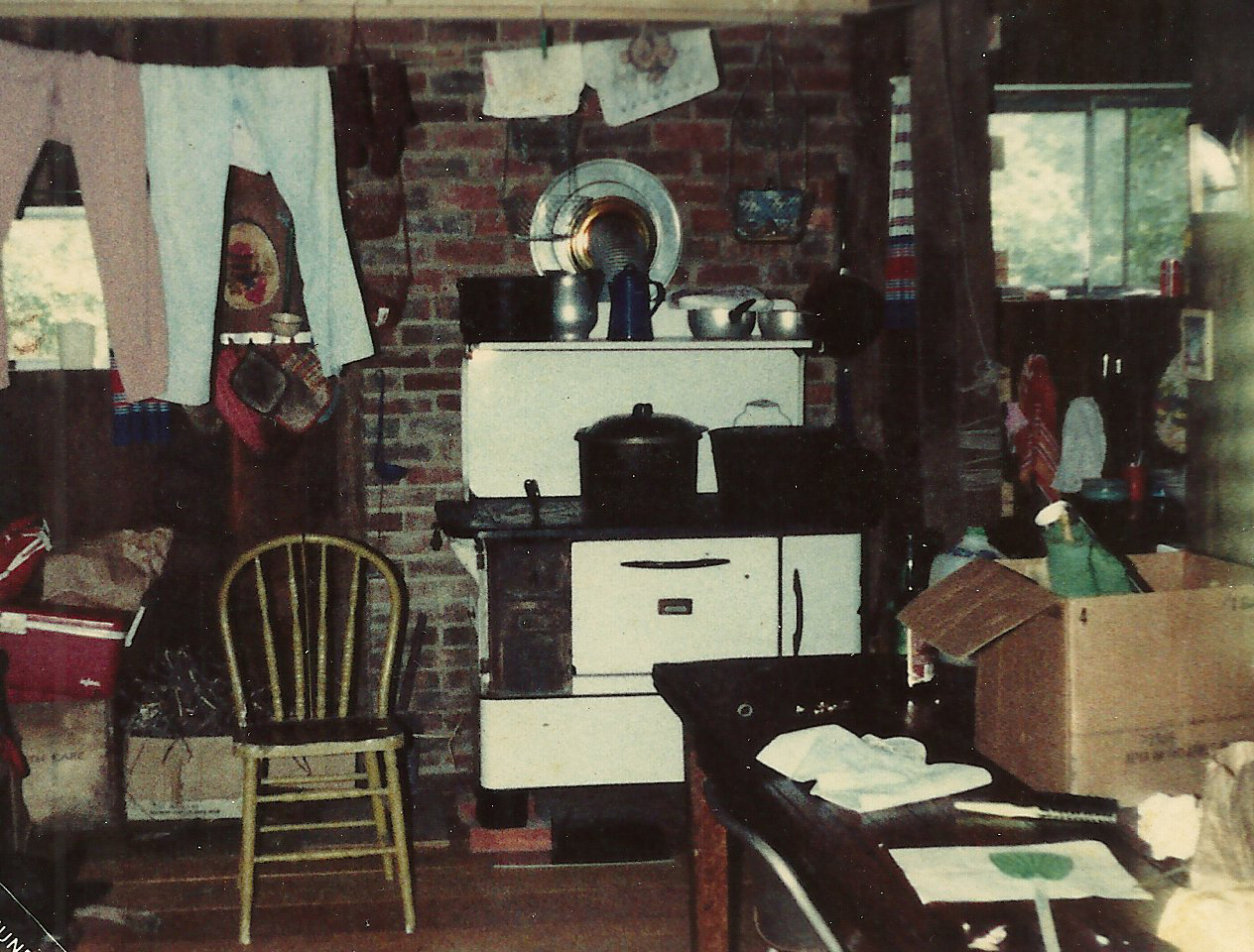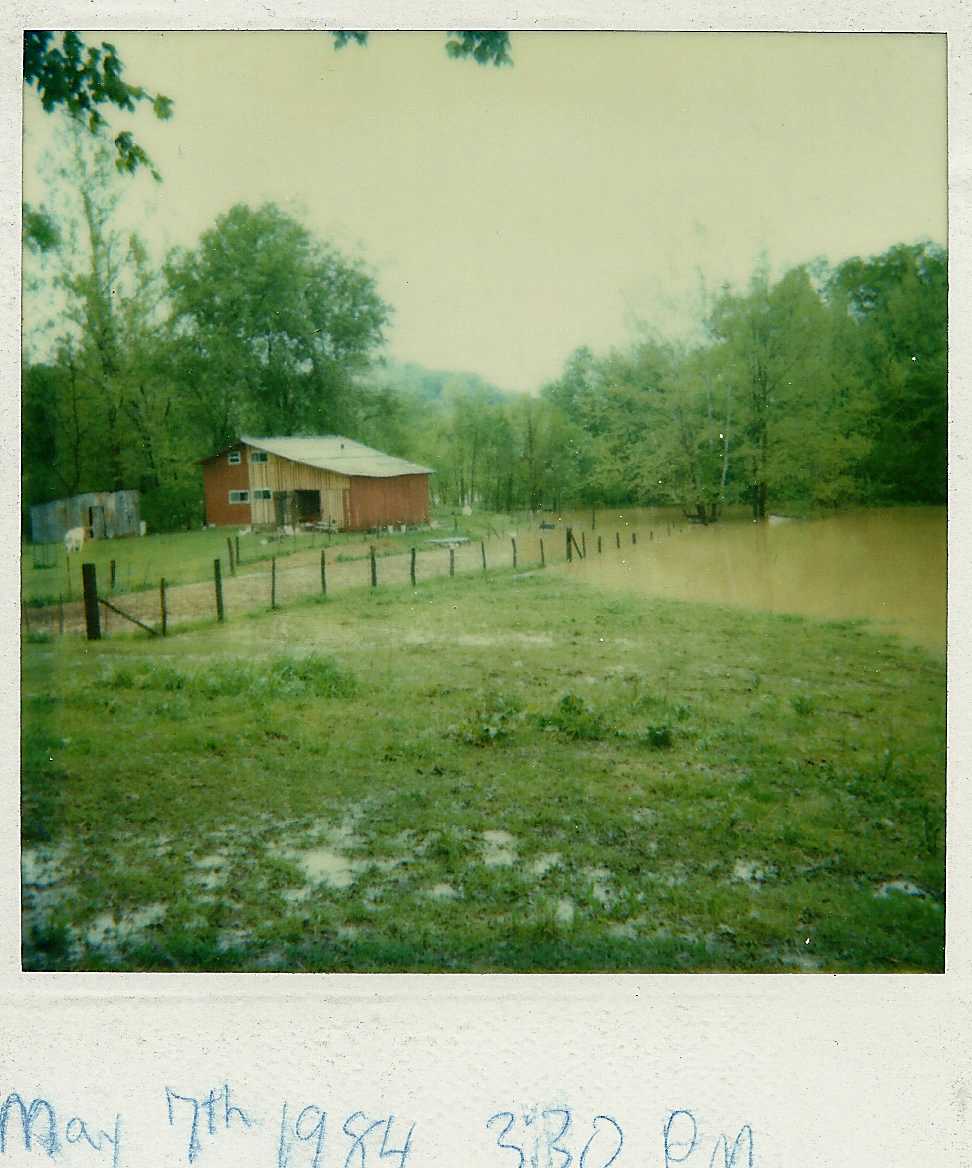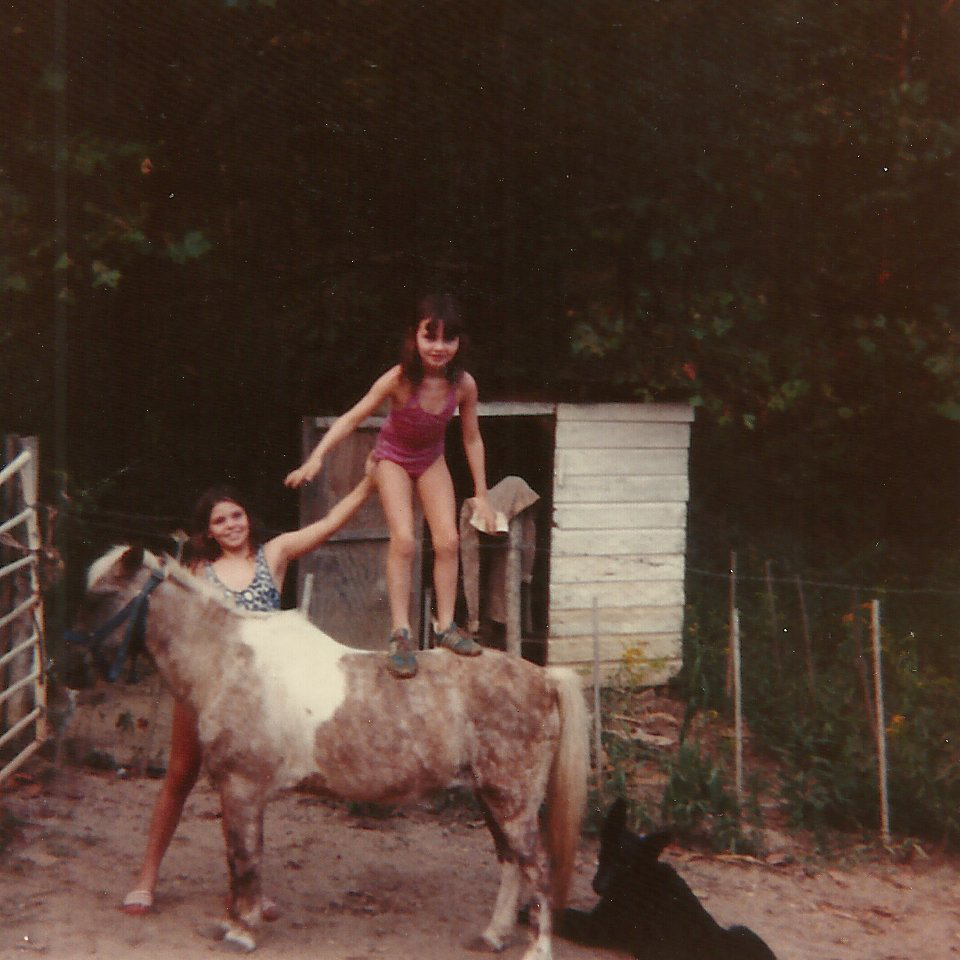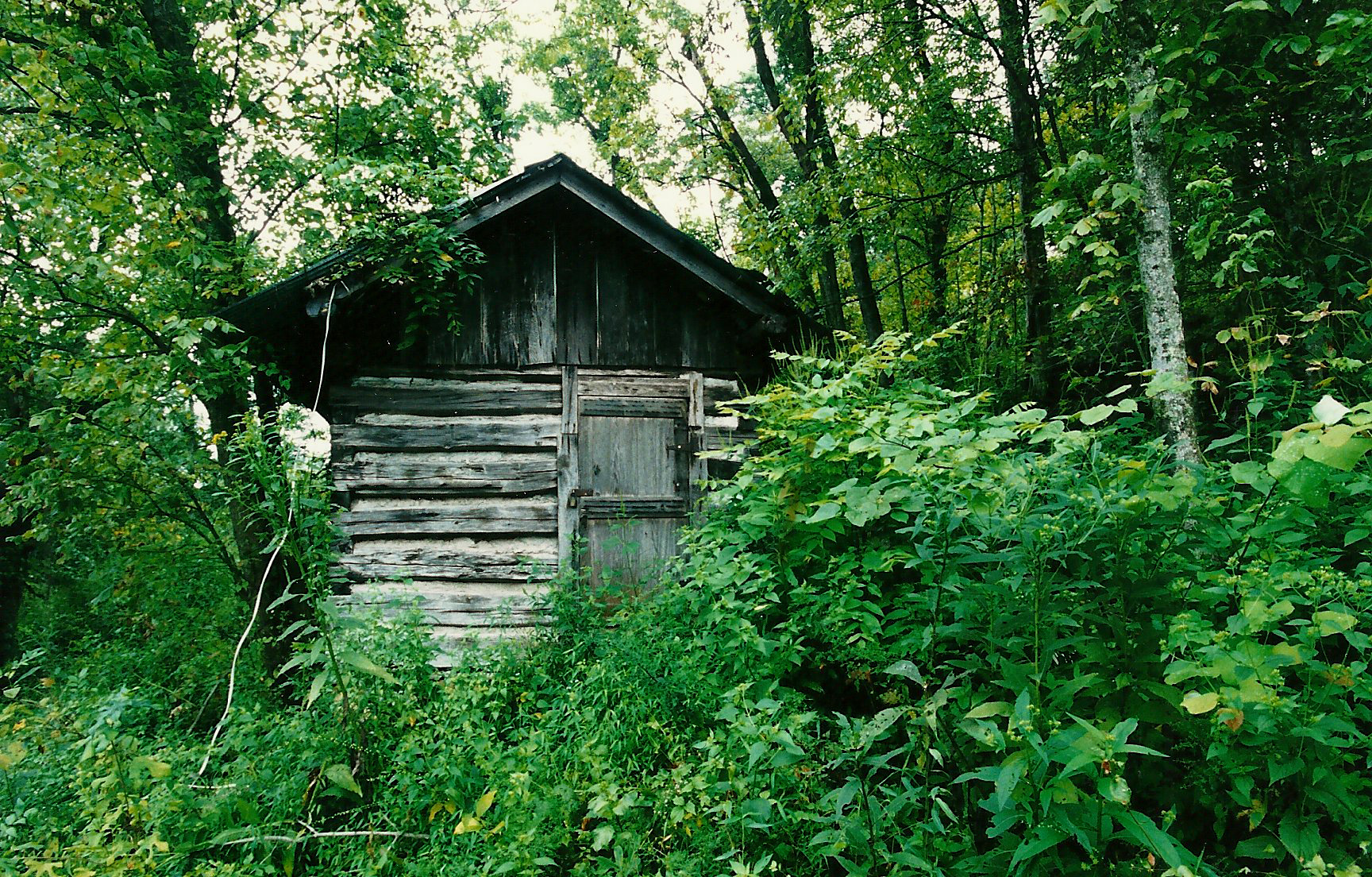 2010 Michigan Clip Contest Photographer of the Year
2010, 2009, 2001 Third Place Michigan Photographer of the Year
2009 First Place Michigan Sports Photographer of the Year
Multiple Awards: NPPA Monthly Clip Contest, MPPA Pictures of the Year Contest, MPA Pictures of the Year Contest, Michigan AP Pictures of the Year Contest
Want to see more of my credentials? Check out my resume here.
My work can also be seen in various publications!
Holy lord!!! I've looked at three pictures so far. I am already tearing up. You seriously amaze me every single time. I will forever scream your name from the rooftops!!!
We got all the engagement photos and they are just fantastic! I'm still winnowing down my favorites after looking through all the pictures many, many times. We are so happy that you captured us and not some cheesy getting married version of us!
Kendra, we got your package in the mail today and my face hurts so much from smiling. The pictures are so beautiful and you exceeded my expectations! The packaging was also phenomenal and so personal. I know I said it a zillion but thank you so much for doing this for our family. It means so much and we will cherish these photos forever. You have a gift, Kendra, and I am so happy that you shared it with us.
Kendra, you are amazing!!! Your talent is truly heavenly. We are so happy you were able to shoot our wedding. When we have little ones we will have to drive to Michigan to work with you again. Thank you so much!
Kendra's work speaks for itself. She has the magical ability to capture genuine moments, in ways that can truly tell a story. She is also super kind and professional, and such a pleasure to work with. My only wish is that she lived closer so we could do all our family photos! Thank you for photographing our wedding, you were amazing!
Kendra, these are amazing! You're honestly one of the best photographers I've ever had. You'll forever be taking our pictures, if you can stand us that long. Thank you so much.