Alex + Grace
Elk Rapids, Michigan
I felt a bit like an incognito CIA agent in sunglasses with a newspaper to my nose as I staked out the perfect spot. I was hiding out on the beach near the Airbnb Alex rented on the Grand Traverse Bay so he could have his surprise proposal to his longtime girlfriend, Grace, photographed. Everything went perfectly from the weather, to the kind neighbors who let me trespass on their property, to the proposal itself.
I'll say it again. I feel this overwhelming honor at witnessing these moments of love. I'm so happy for you, Alex and Grace!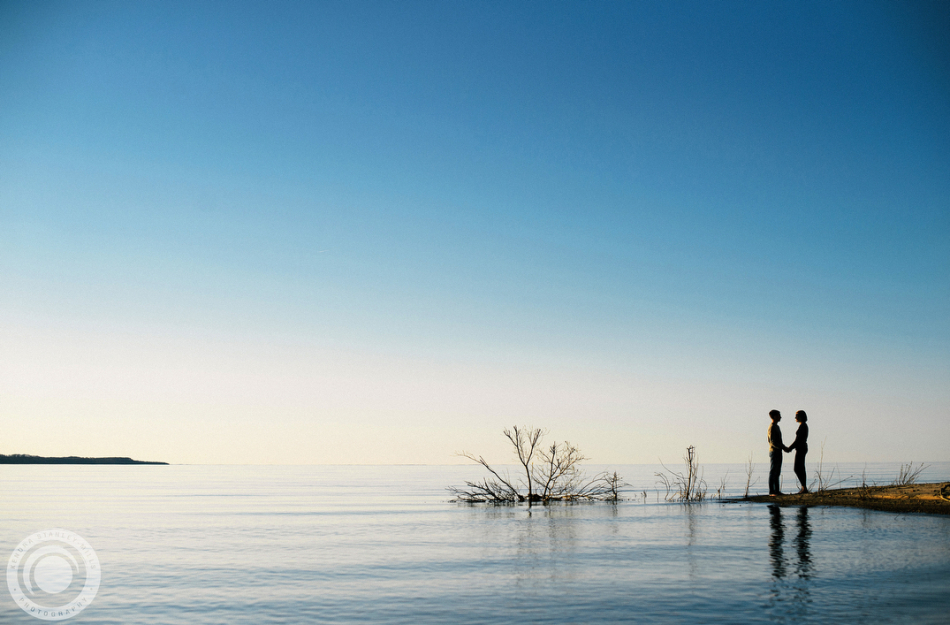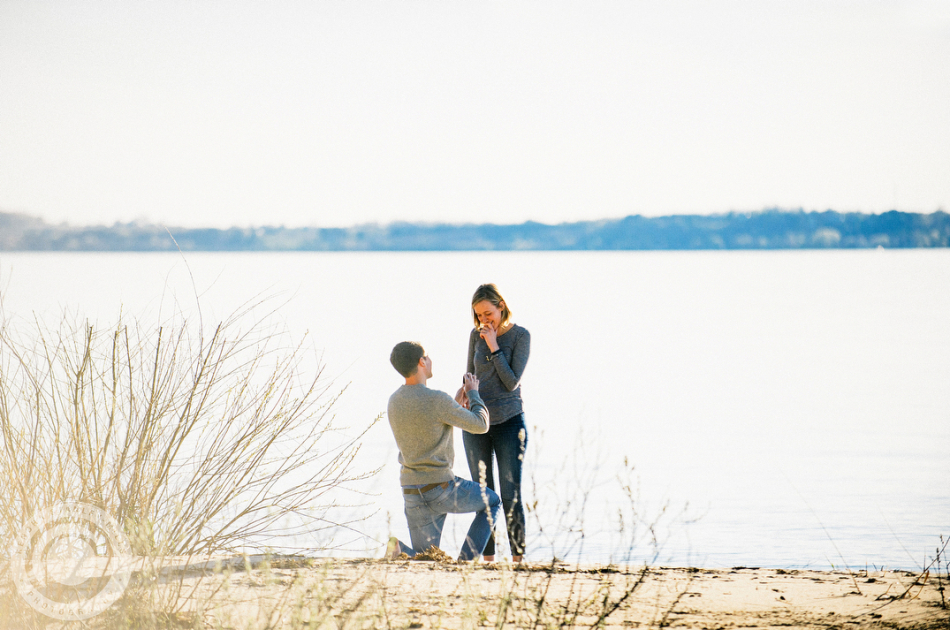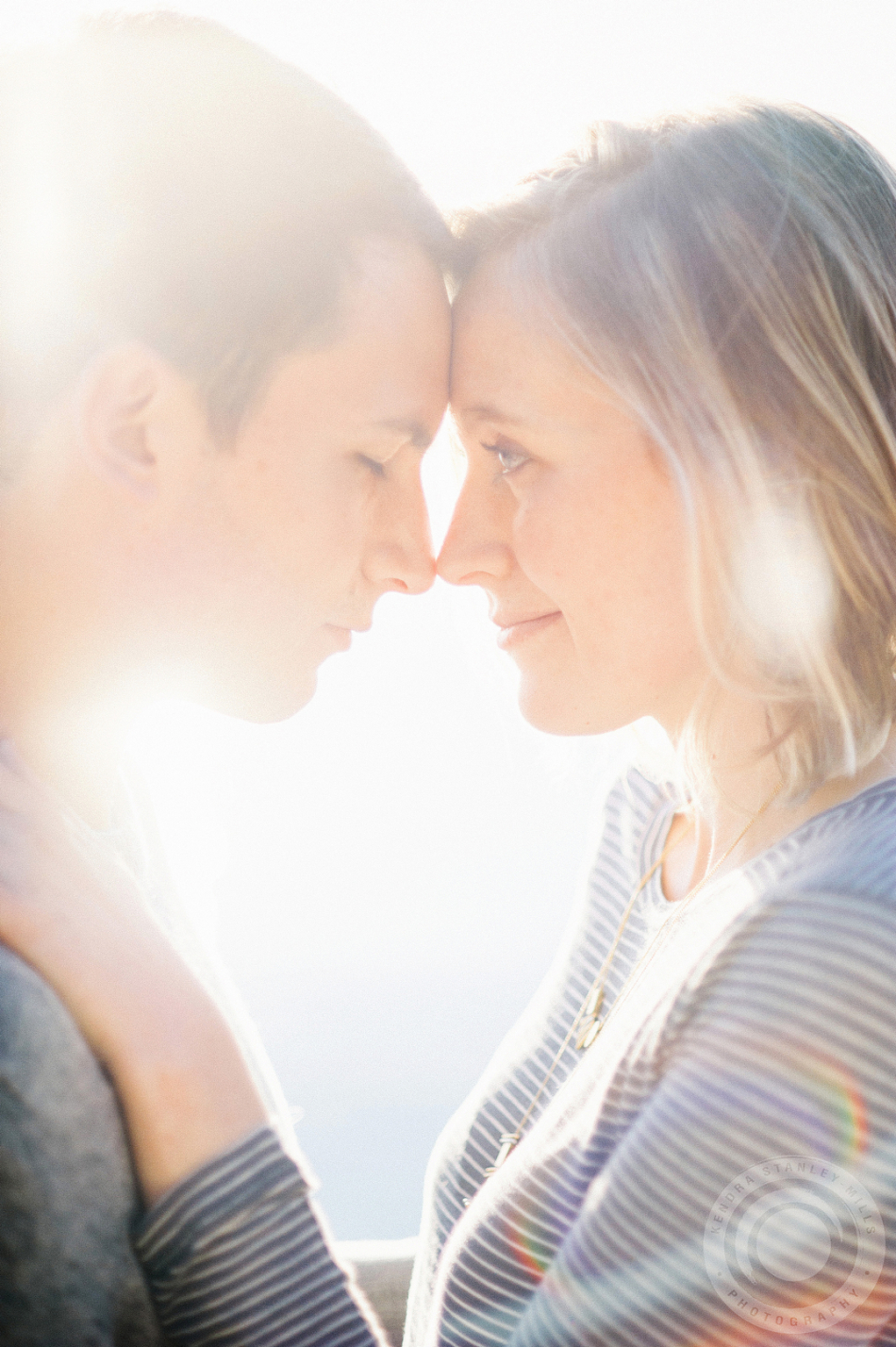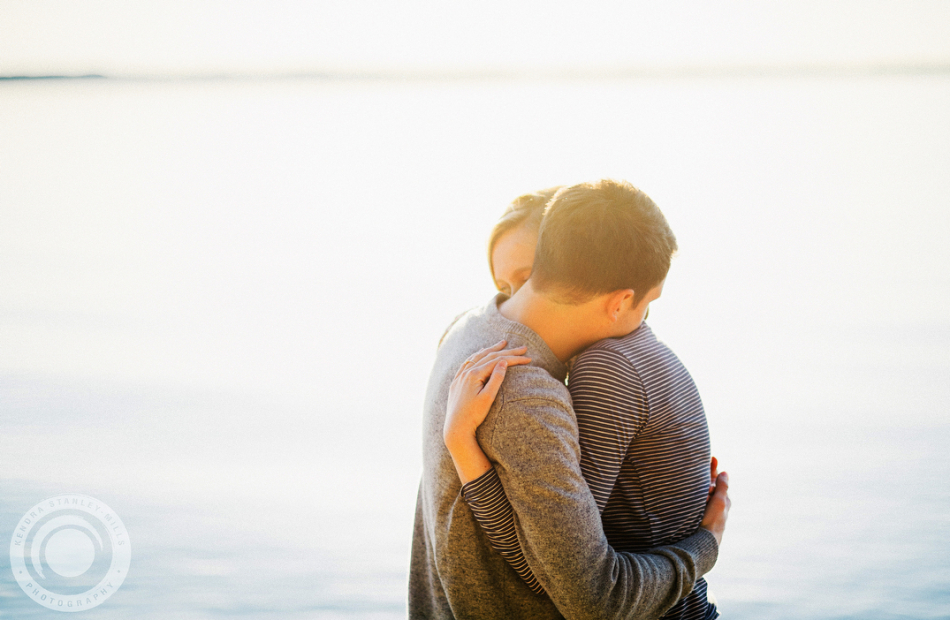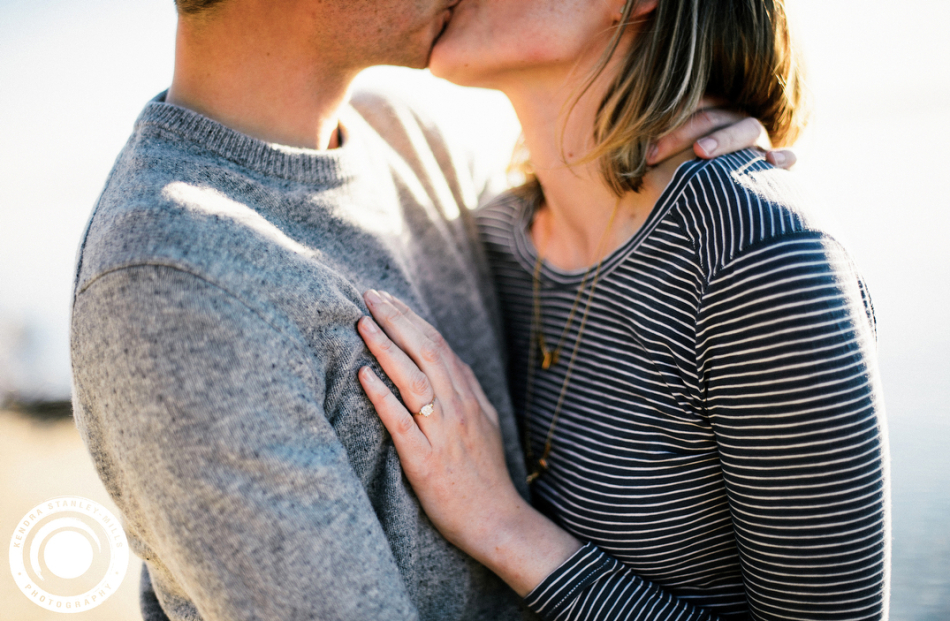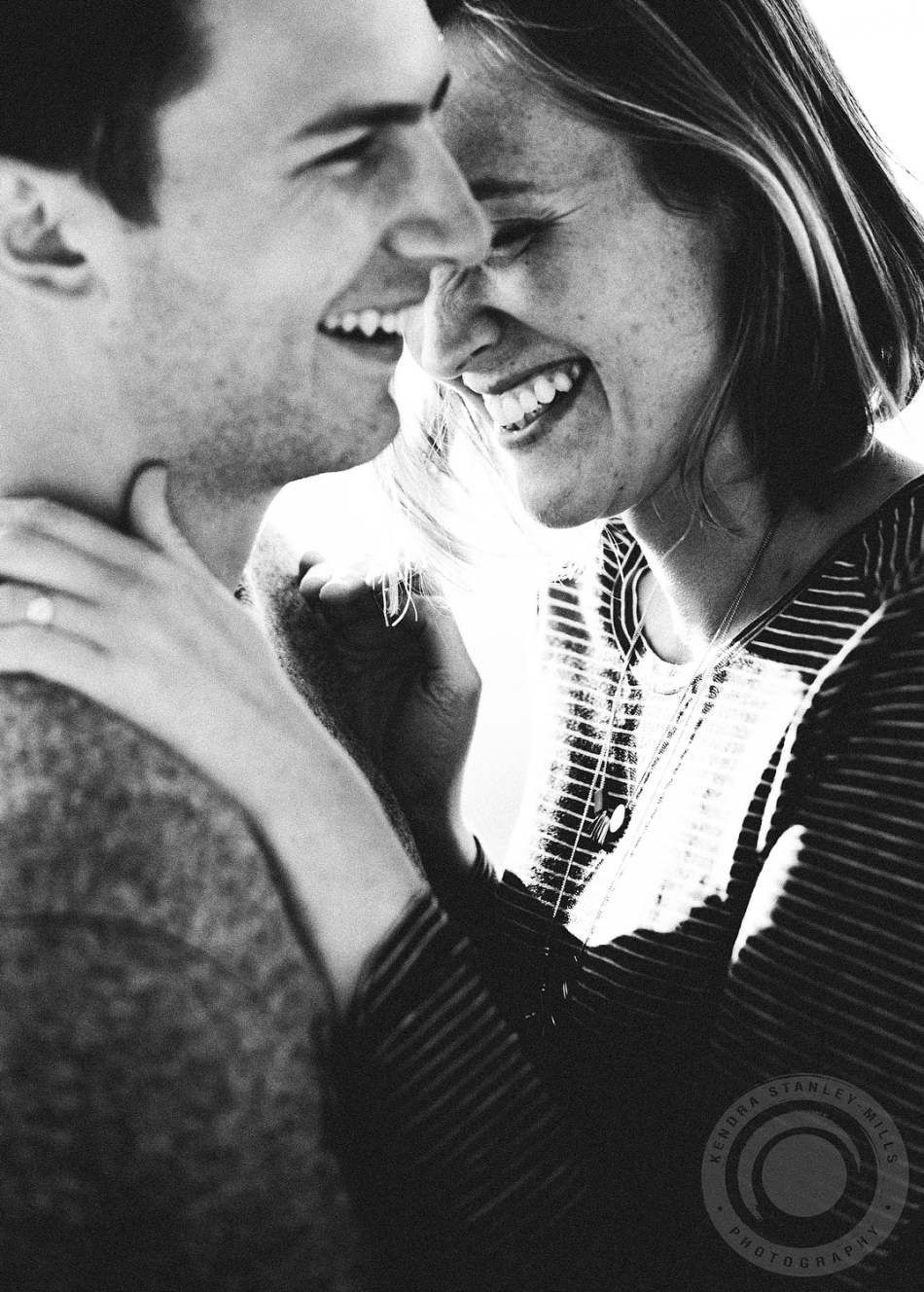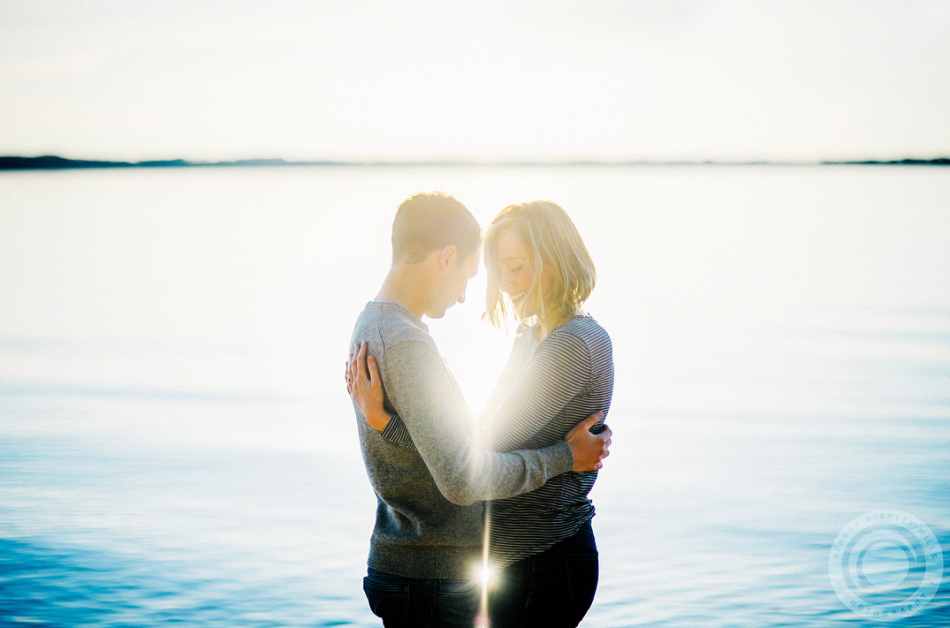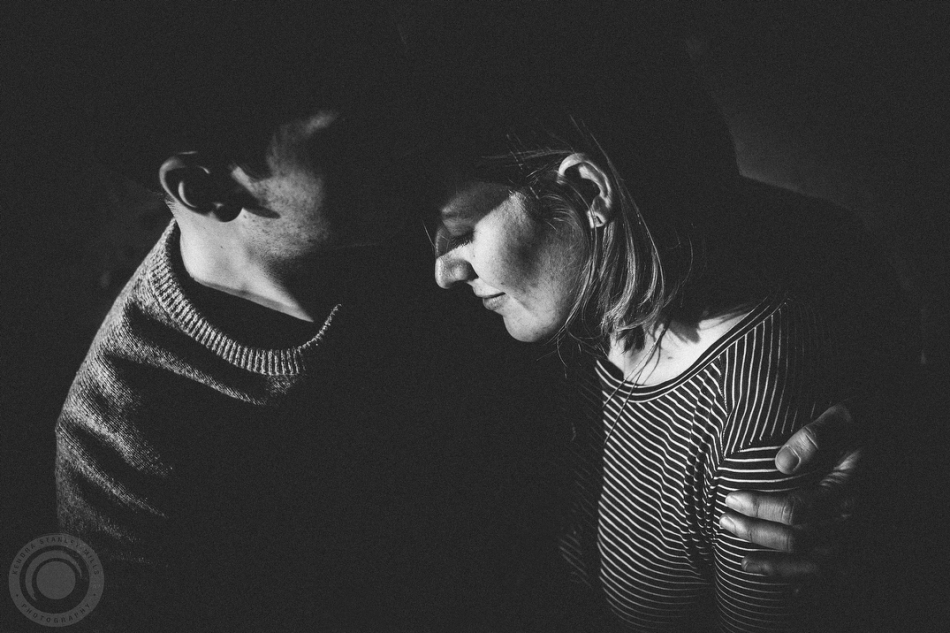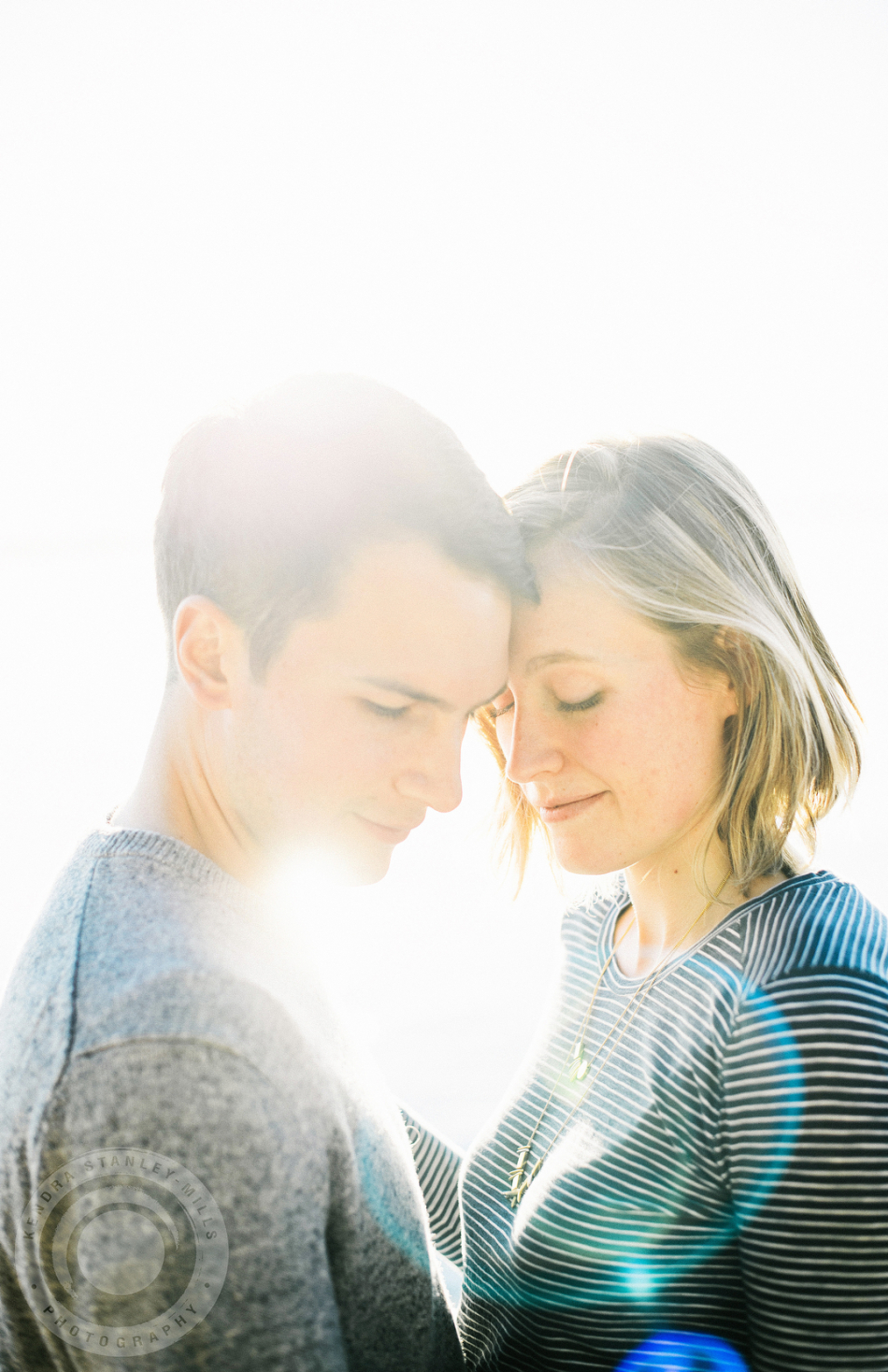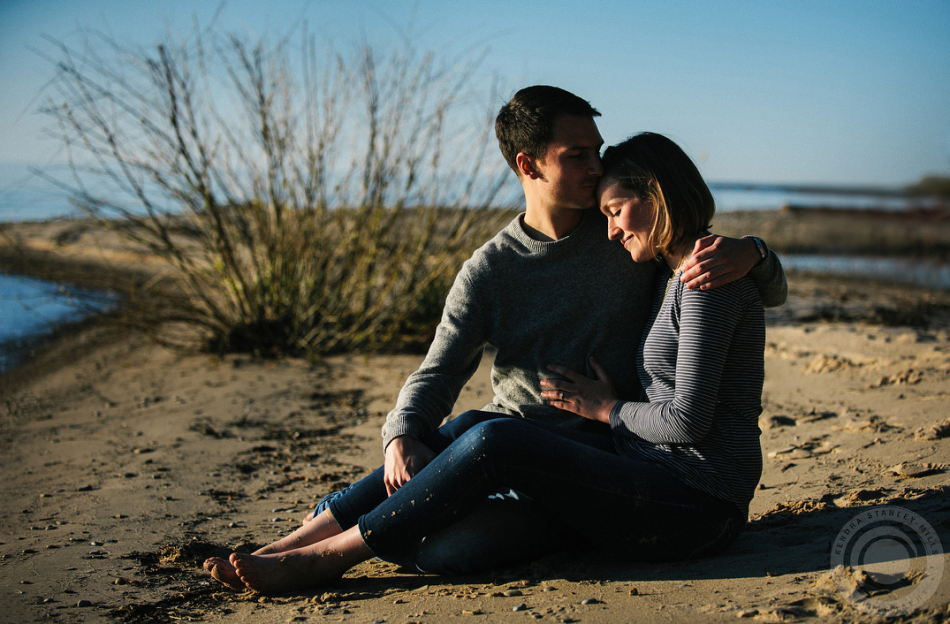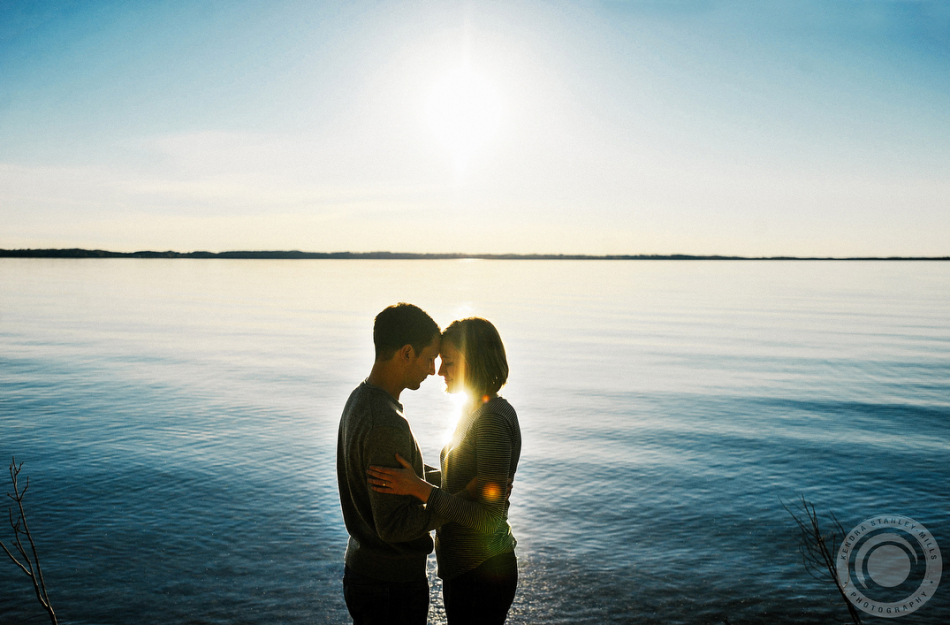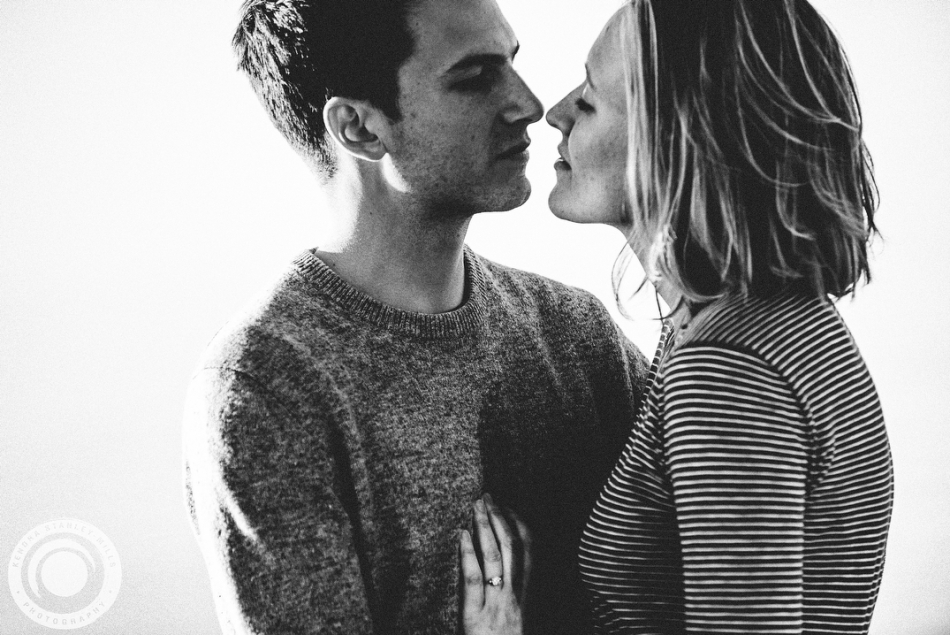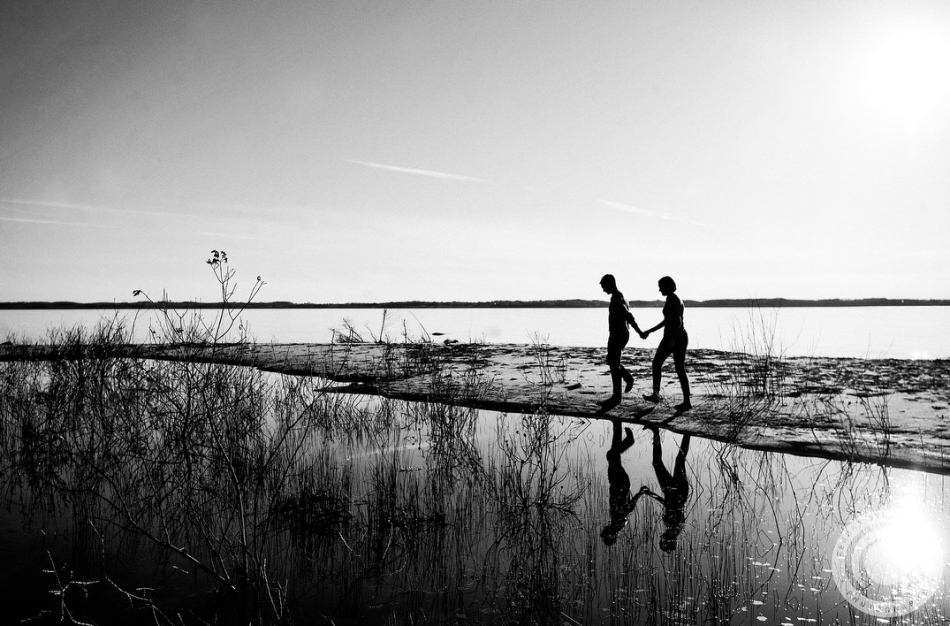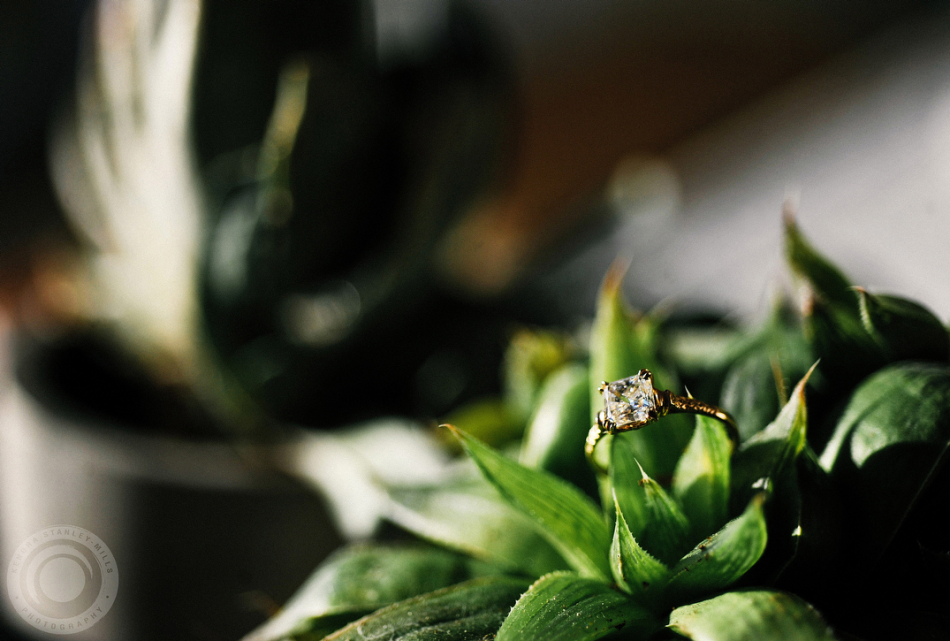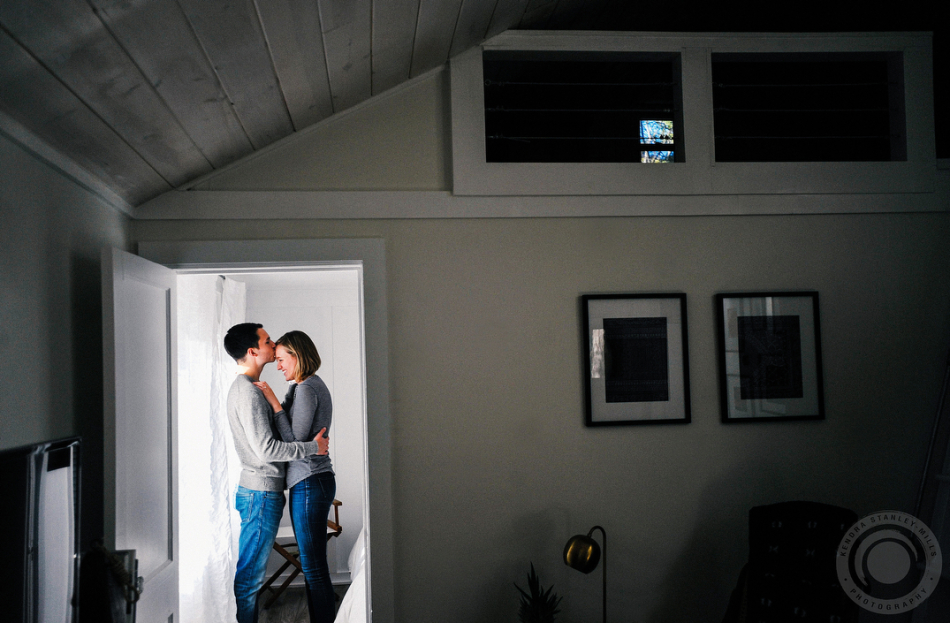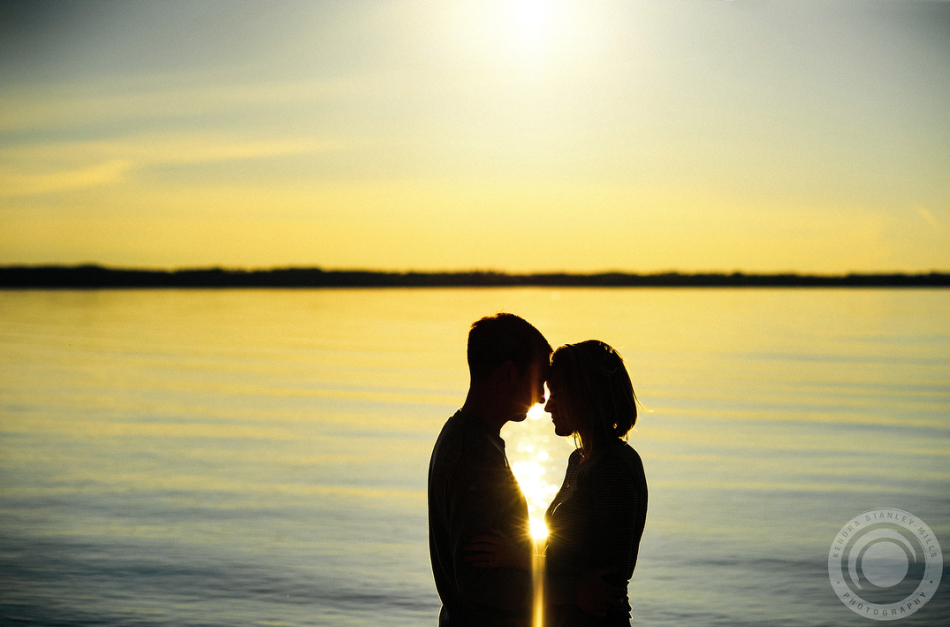 Related Posts You Might Like
No Results Found
The page you requested could not be found. Try refining your search, or use the navigation above to locate the post.