Erik + Molly // Engagement
Nunica, Michigan
I've known about Molly and Erik before I ever met them. It's strange how the loss of a dear friend has brought into my life this cherished and wonderful couple — a couple that I had the privilege of capturing their love as we traipsed around the Nunica farm where Erik grew up with their somewhat famous dog, Wesley, in tow. (No, really, he's the braces-wearing dog whose photo went viral.) I'm grateful this profession lets me roam on farms, mingle with pets, climb trees and be reminded of the power of love.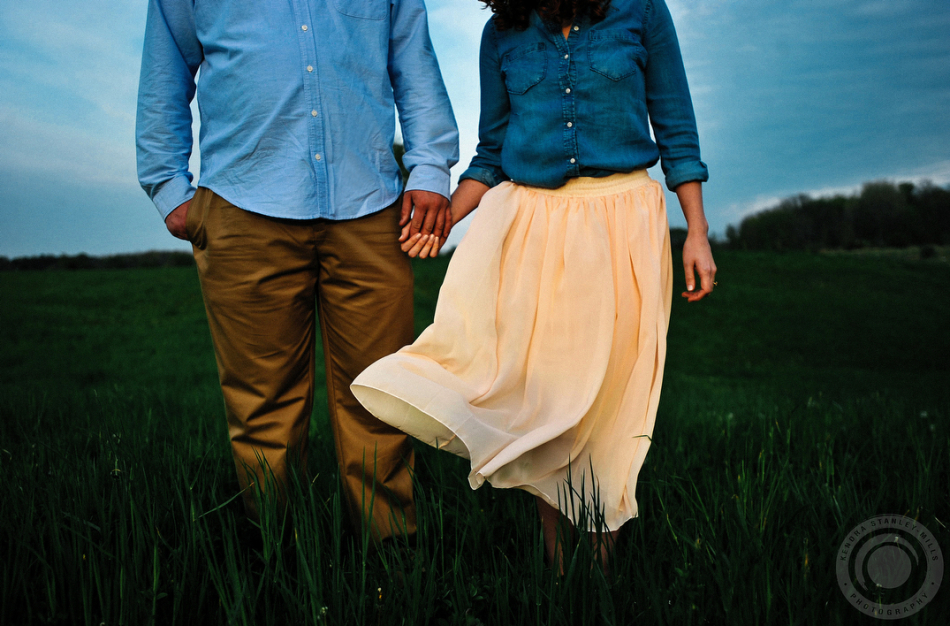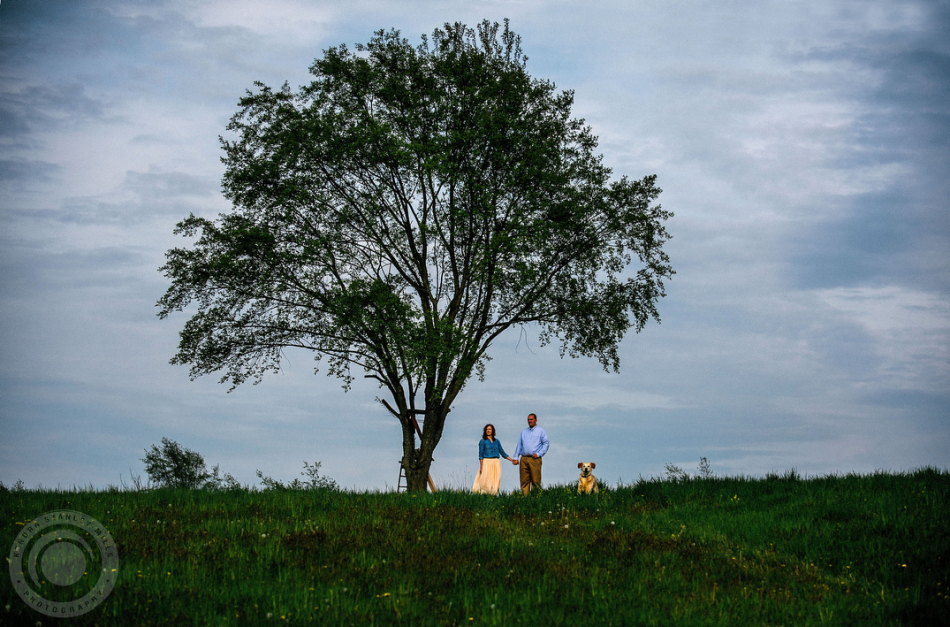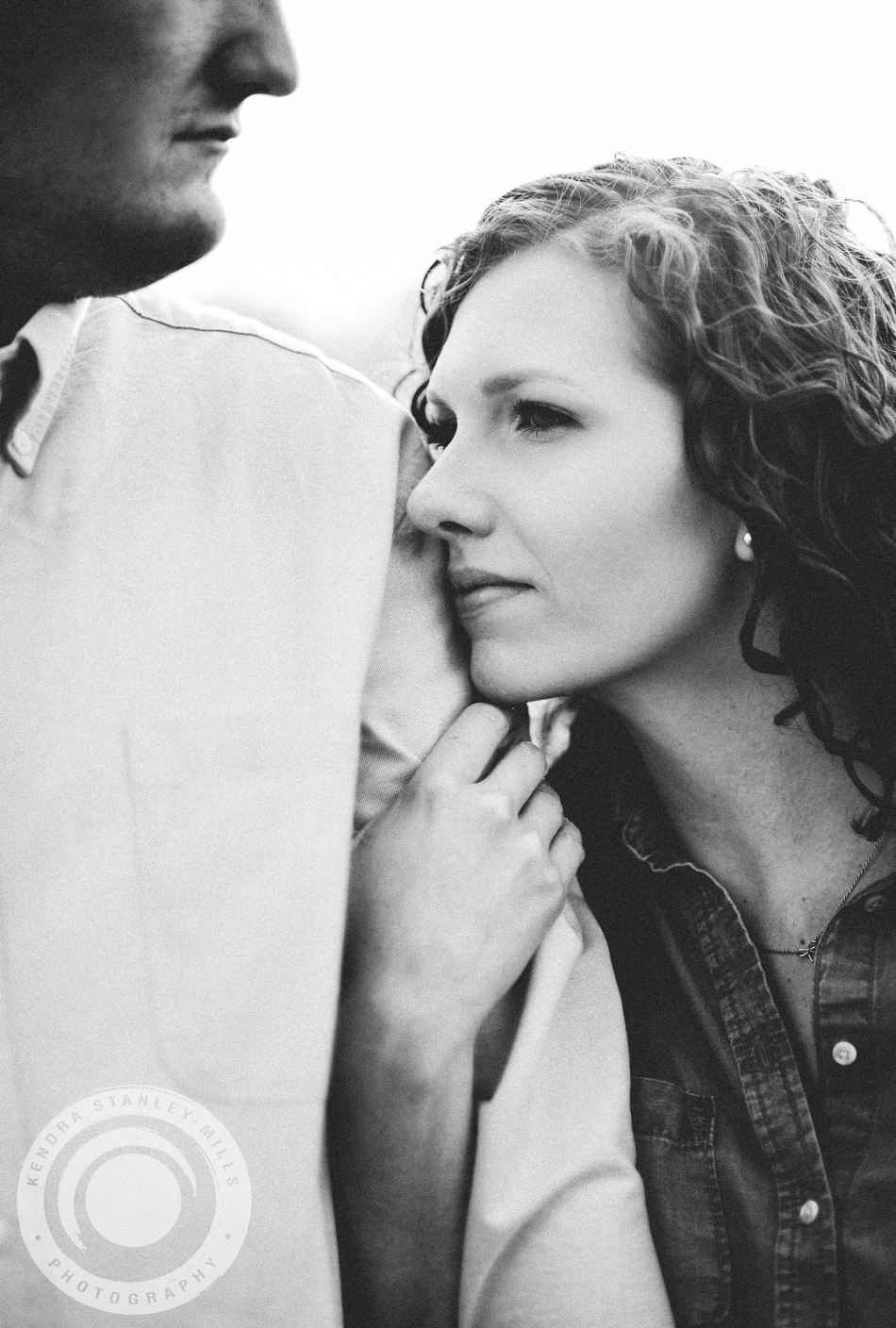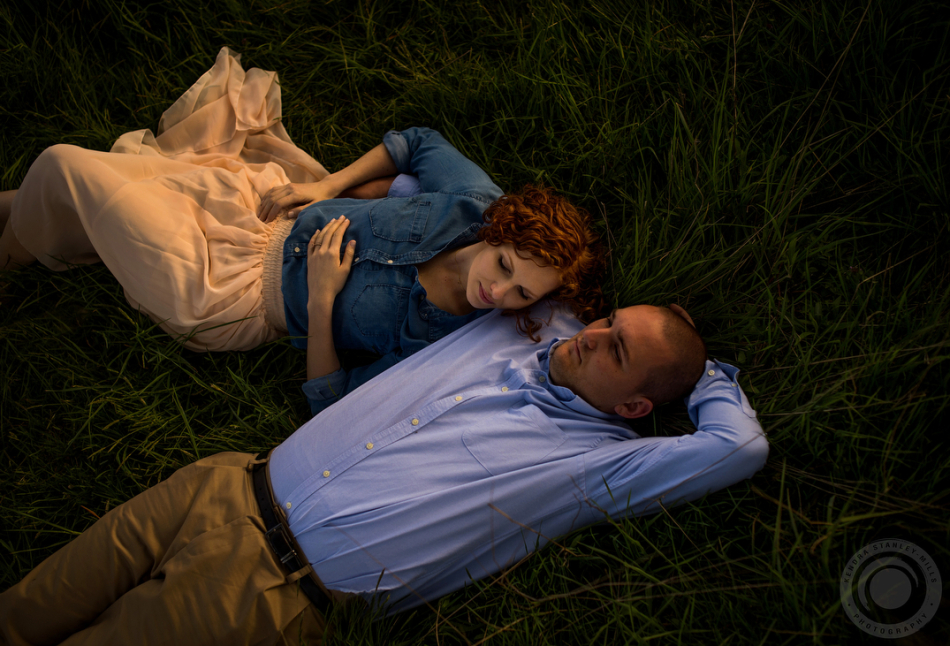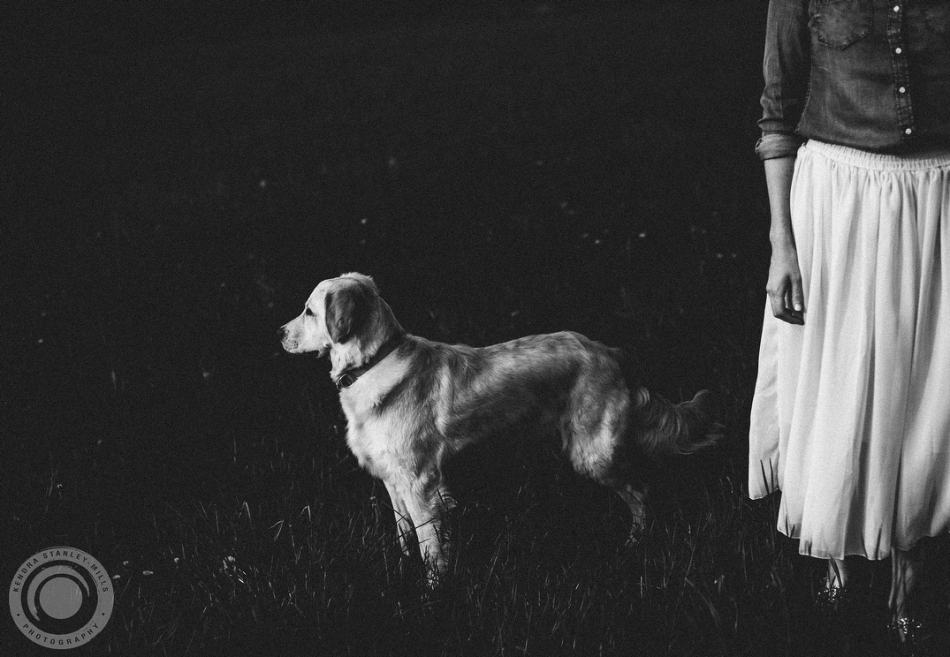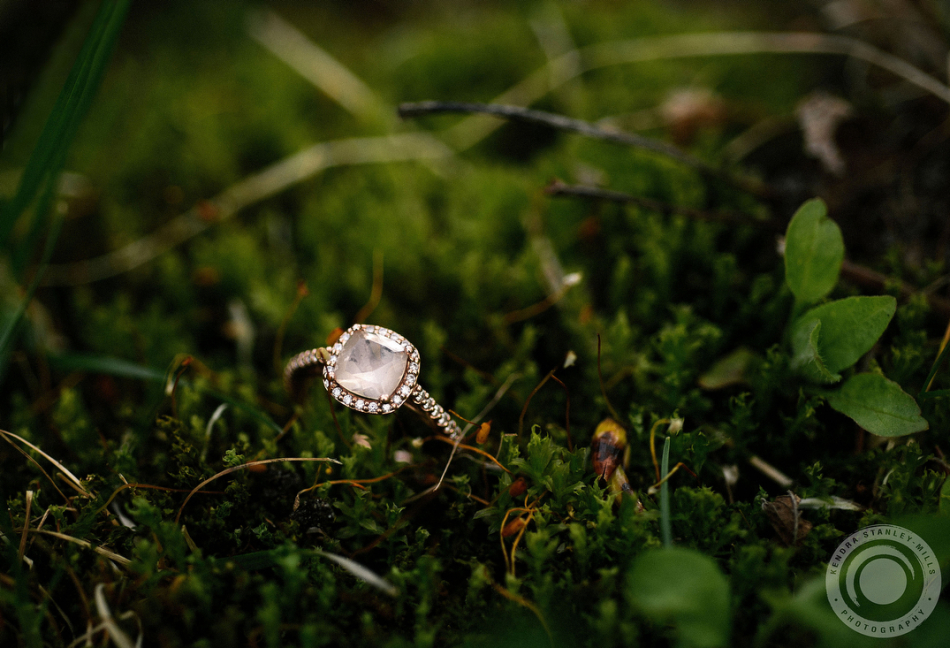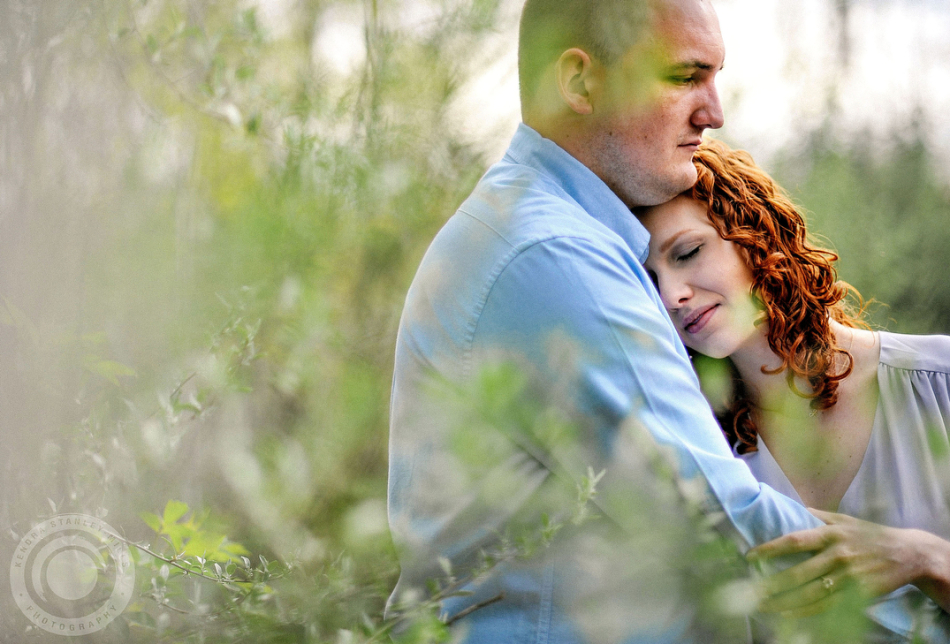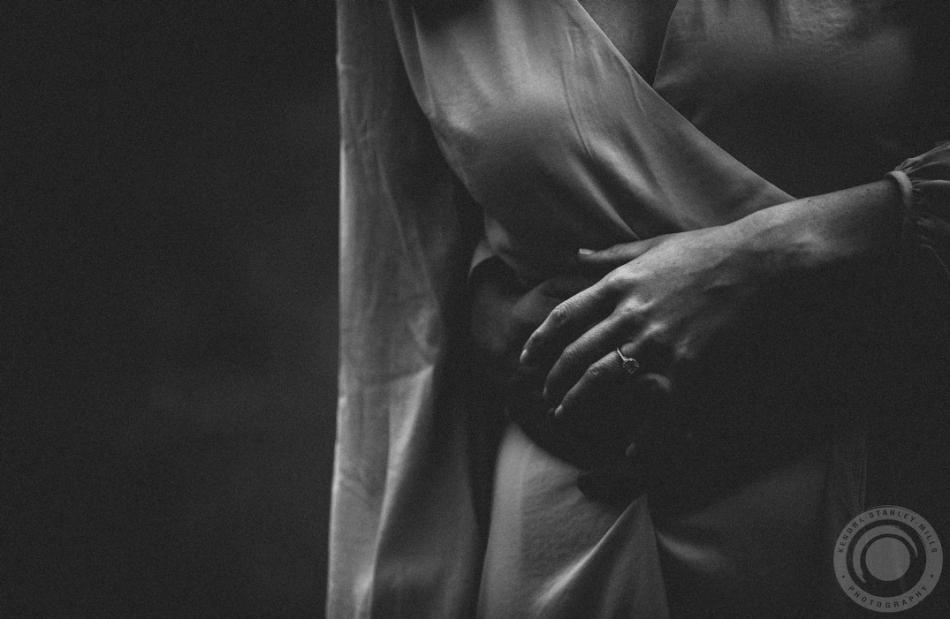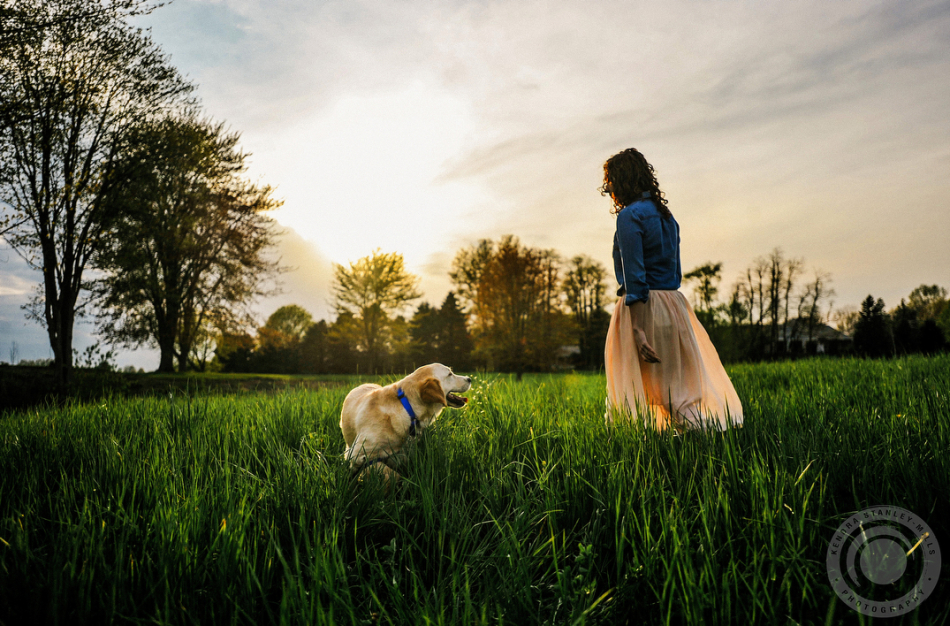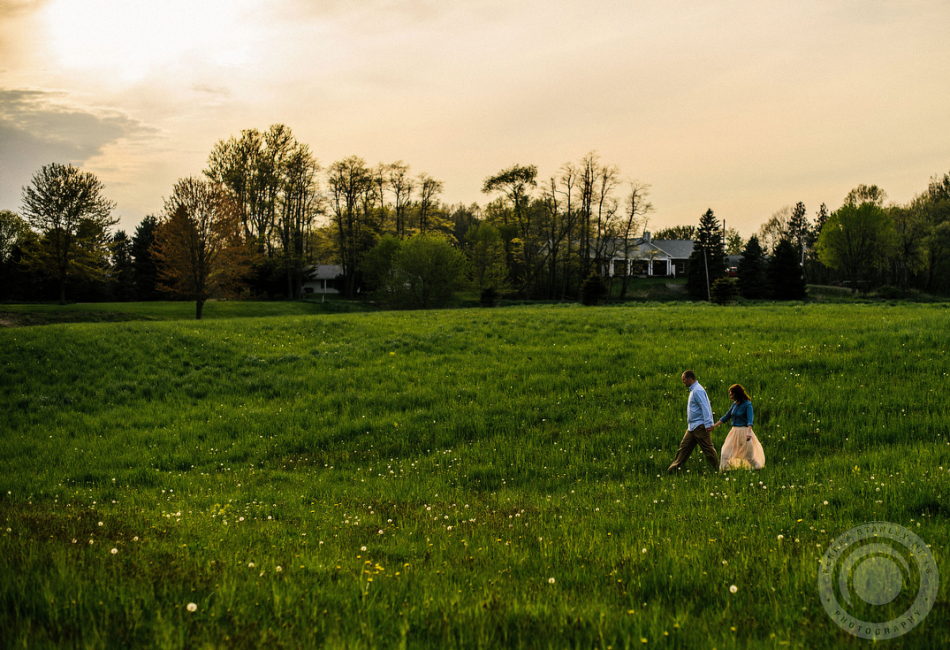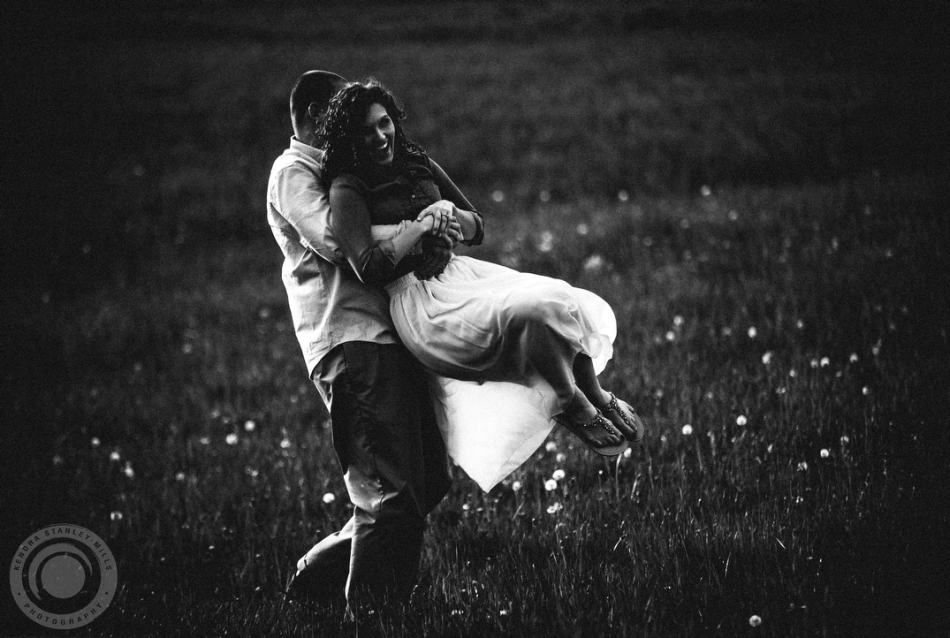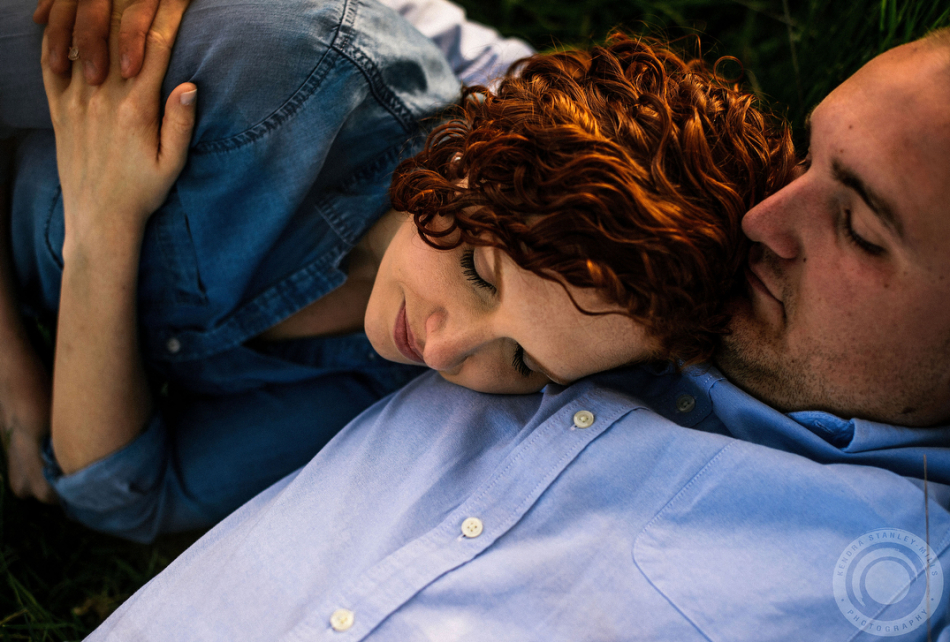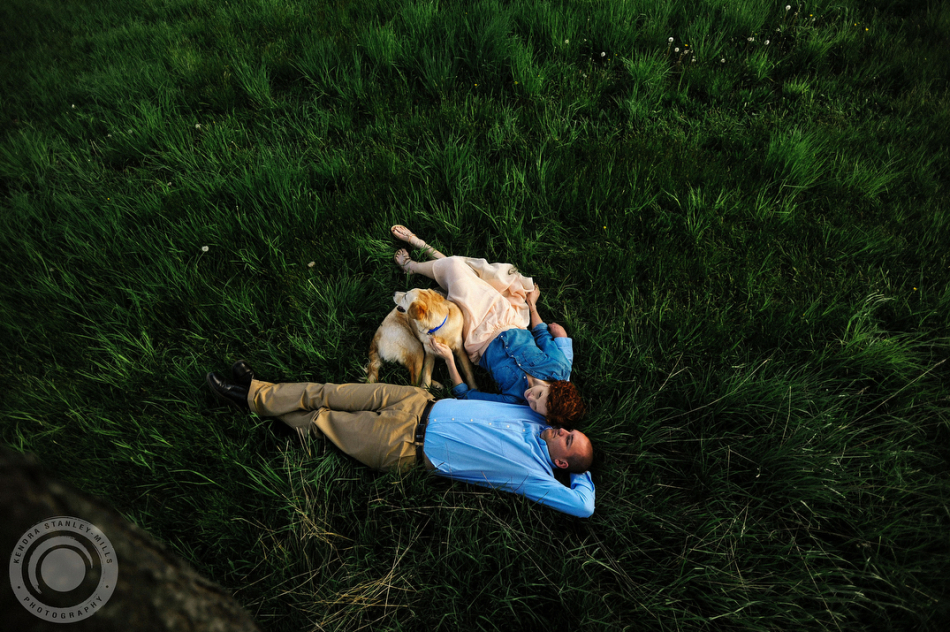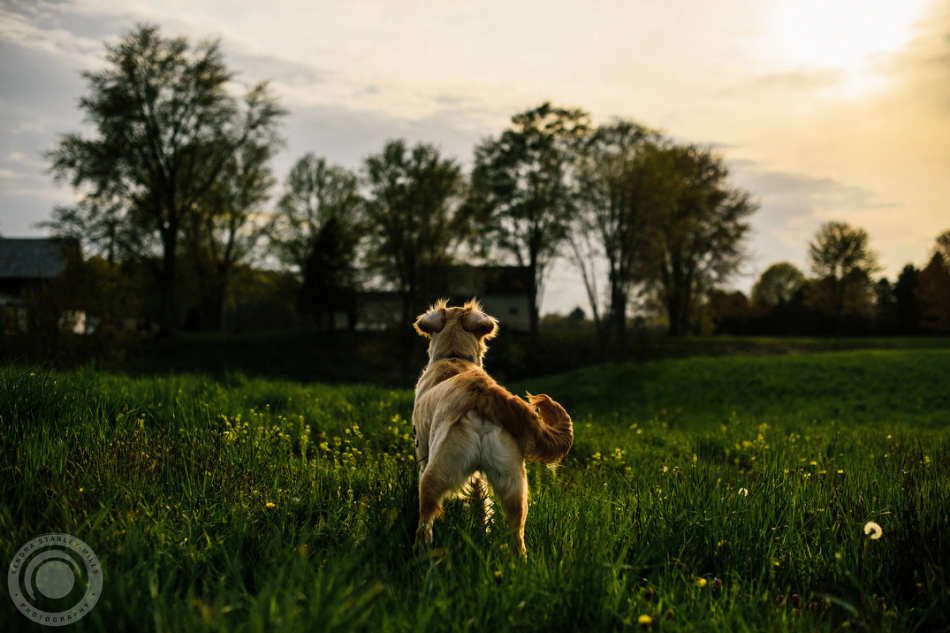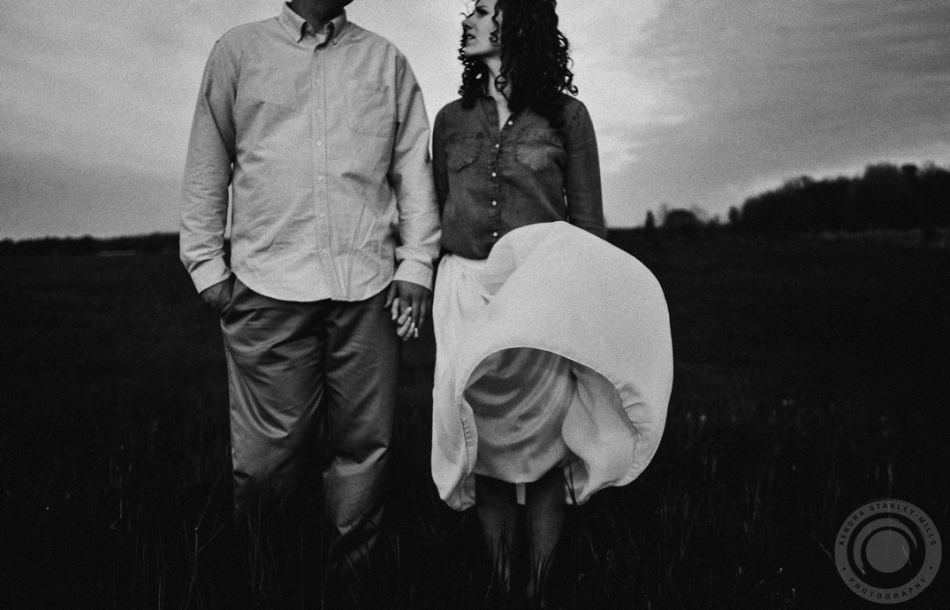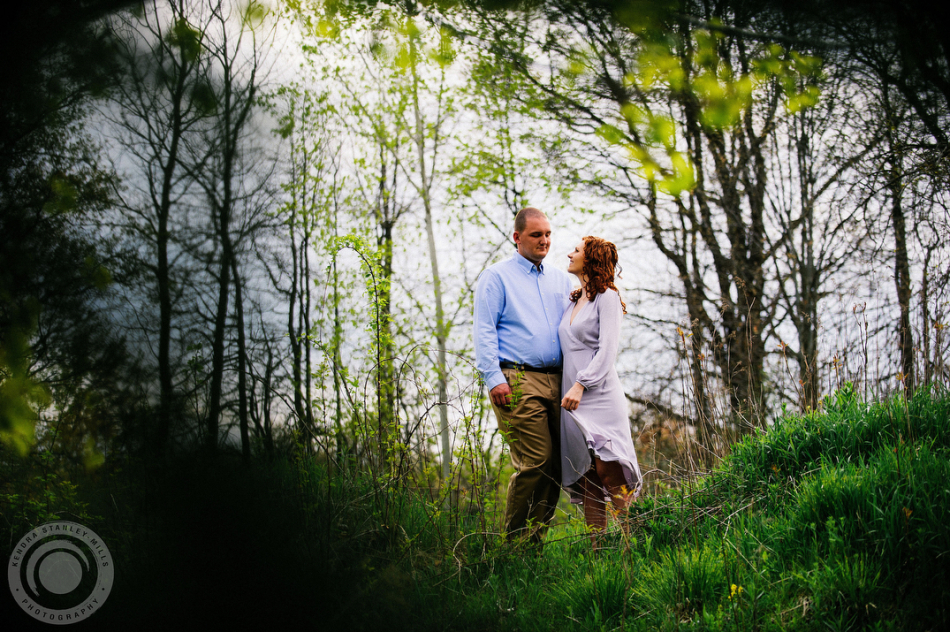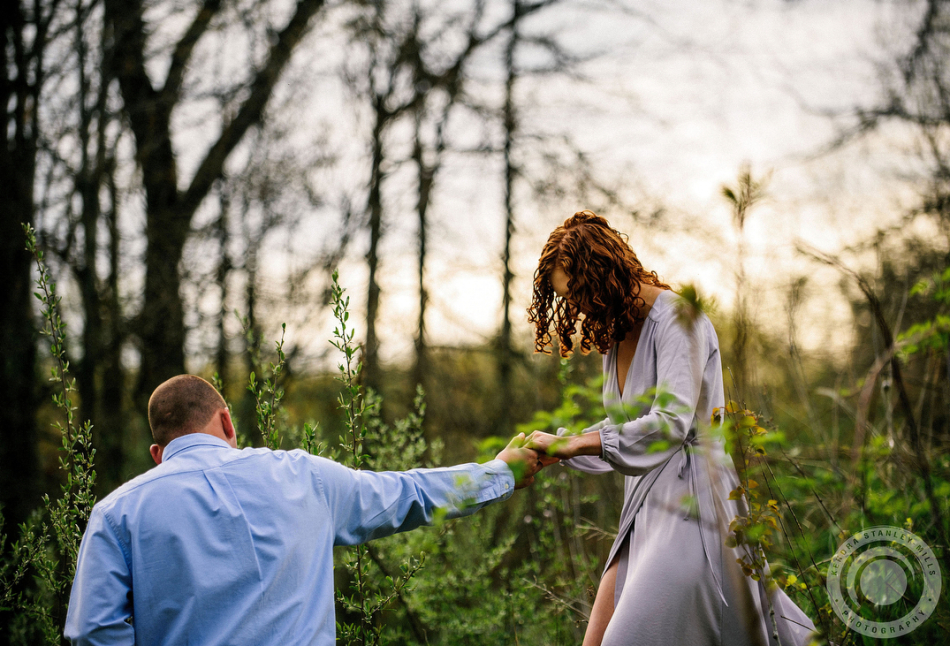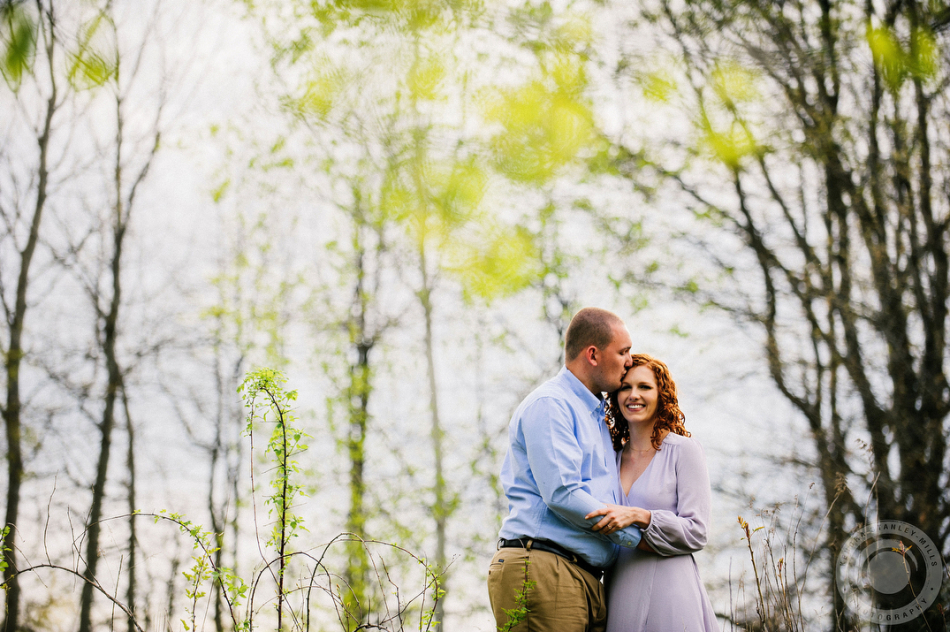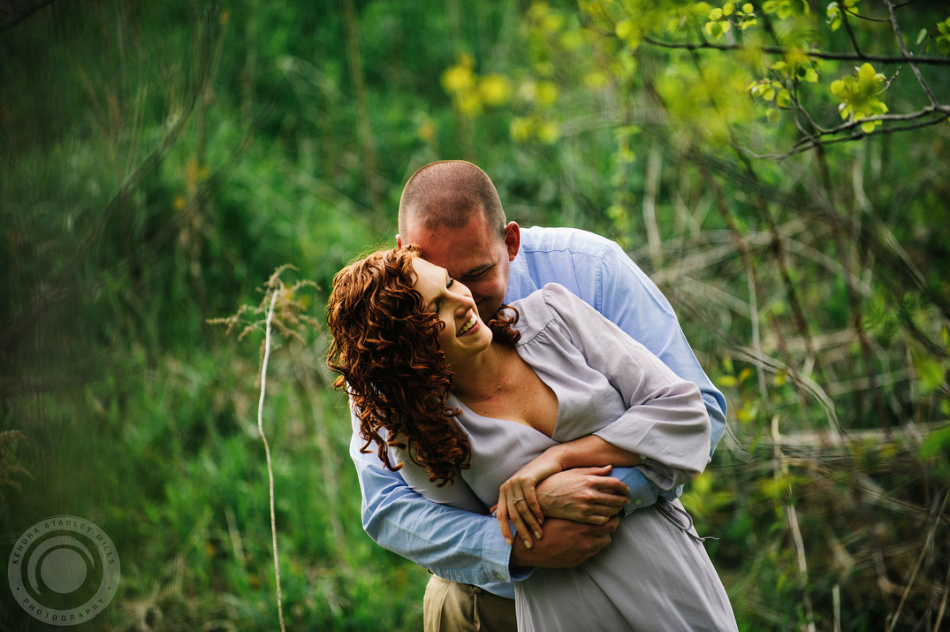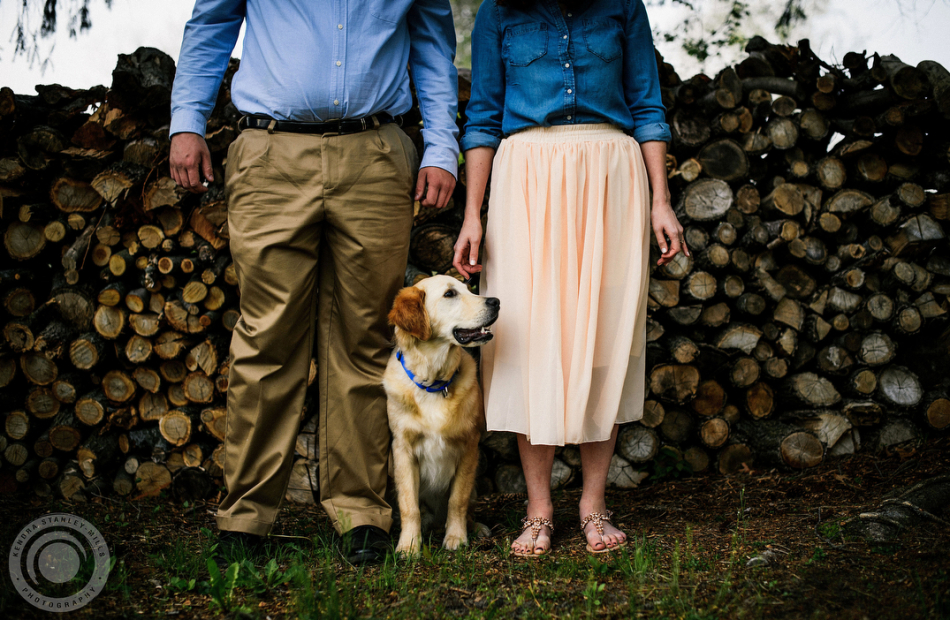 Related Posts You Might Like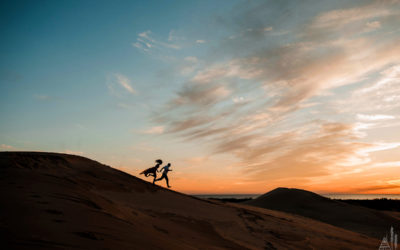 Nick and Andraya played on Silver Lake Sand Dunes and cuddled in a canoe for their engagement shoot. They're free spirits, crazy in love, adventurous and serious model material.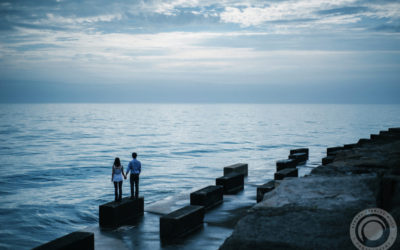 Grae + Becky Chicago, Illinois I woke up at 2 am (with lots of strong coffee as my companion) to make the drive from Montague, Michigan to Chicago in time for a sunrise engagement shoot with Grae and Becky. Sunrise shoots are my very favorite. It's the best light, in...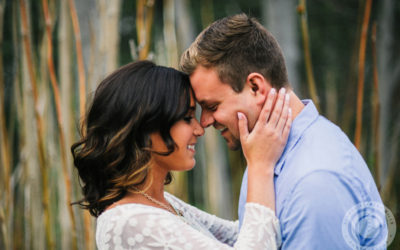 I photographed Whitney and Adam's engagement session at Kruse Park — a place special to their hearts.