GOODWILL: Achievers of the Year
Year after year, I'm inspired by telling the stories of Goodwill's Achievers of the Year. These are people who have had lives that aren't as easy as mine but their desire to work hard and be good citizens makes me proud to know them.
And if you're not familiar with all the wonderful things Goodwill does for this community, you should: http://www.goodwillwm.org/
Changing LIVES through the power of WORK.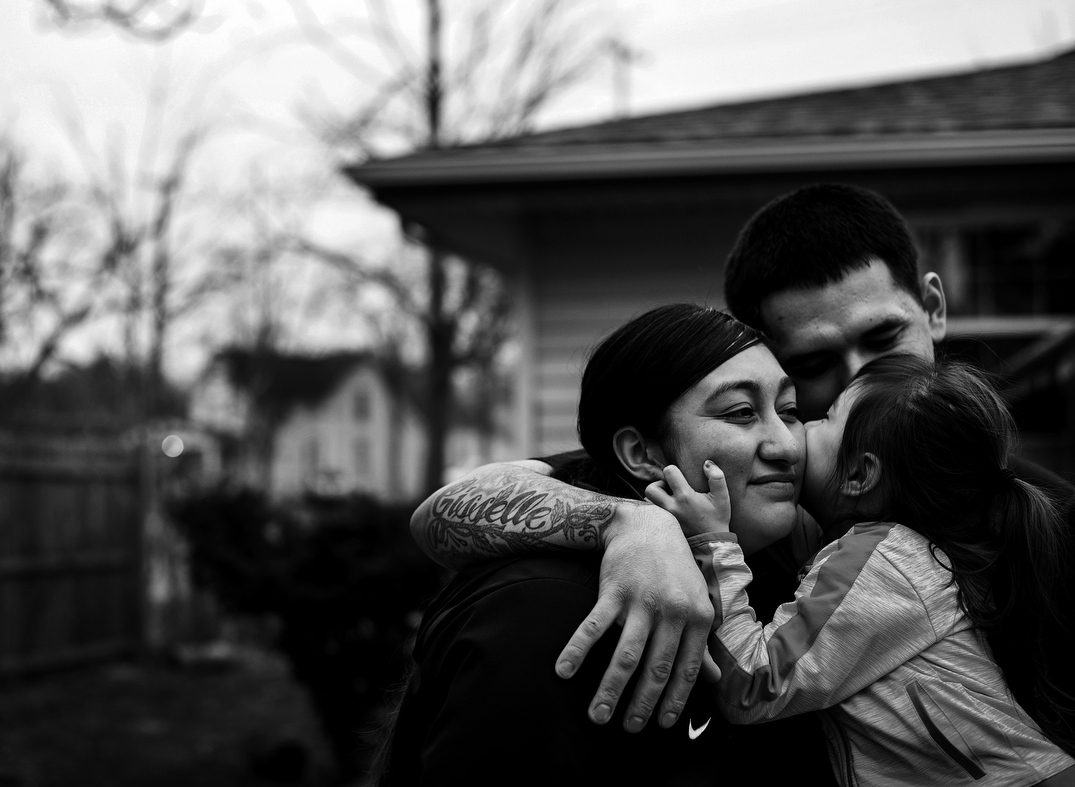 Related Posts You Might Like
No Results Found
The page you requested could not be found. Try refining your search, or use the navigation above to locate the post.