Nobody's home is just like yours. The space you've created for your family is sacred and I'm always honored to be invited to photograph laughter, love and moments there or anywhere that is meaningful to you.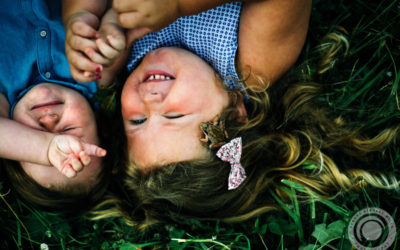 I love rural life. For anyone who doesn't know, my minor is actually agriculture. Sooooo, the Wilburns are pretty much my favorite type of family. When your kids can walk down the middle of the road it's a perfect place to grow up.
read more
This first time I met the Potts, Lisa was expecting and four-year-old, Ella, was anticipating her little sister's arrival. The second time, the baby had just arrived and we photographed the newness of what comes along with that. This last time was my very favorite. It was filled with "everyday" moments.
read more