Michael + Christina
Jenison, Michigan
Michael proposed to Christina by tying the ring on their puppy's collar while hiking at Fillmore at the Bend. I love that we revisited this sentimental location with their not-so-small dog in tow. Because of bad weather, we had to reschedule our shoot a few times but I'm so glad we waited – – we had the most amazing light!
I can't wait until your August wedding, Michael and  Christina. I'll be crossing my fingers for weather just as perfect as this day. xo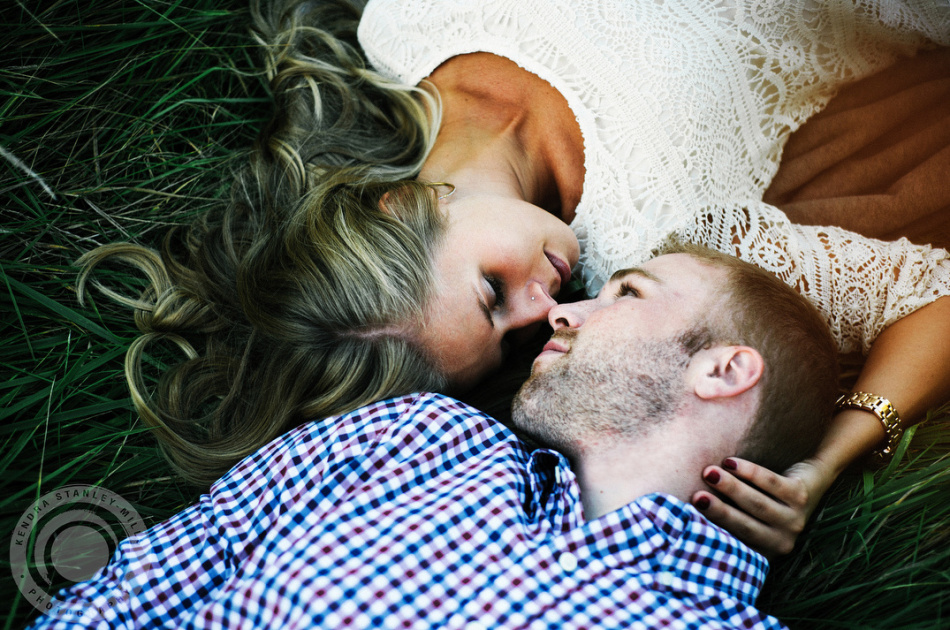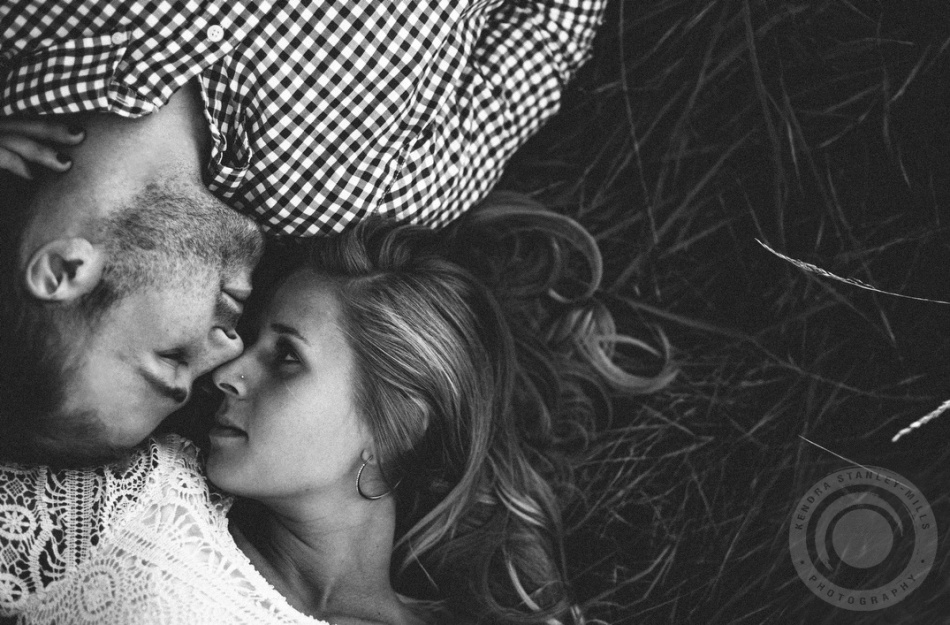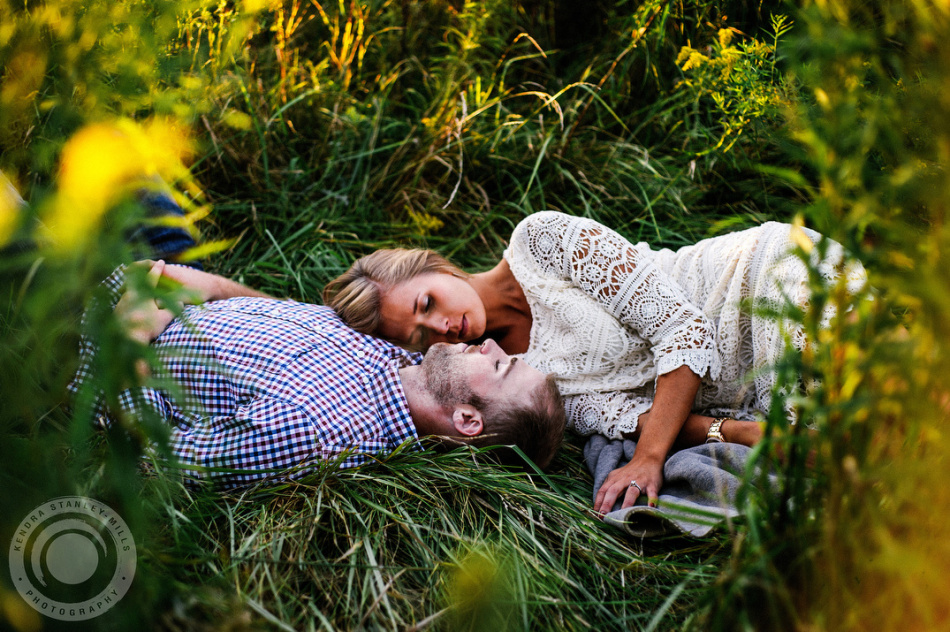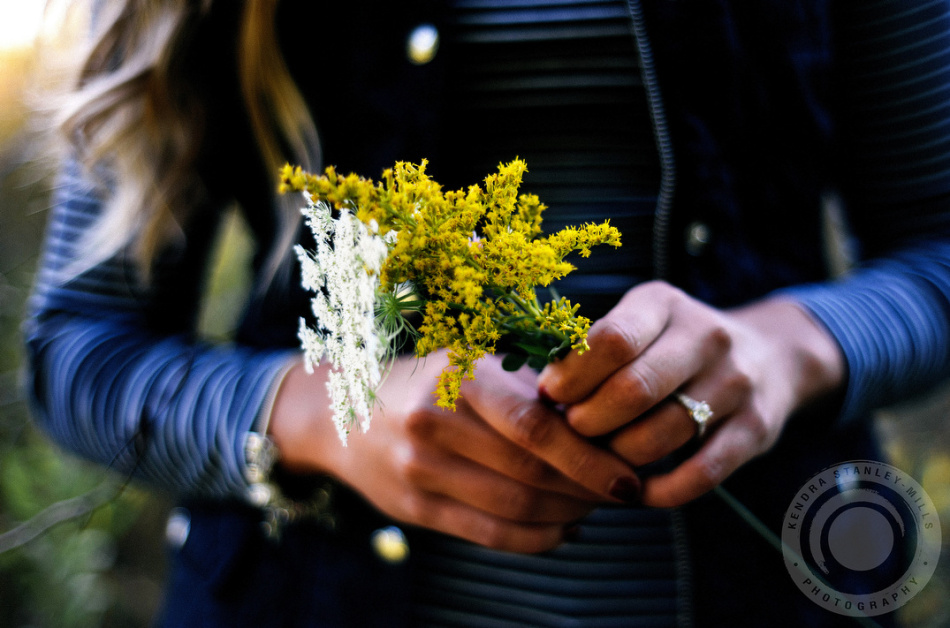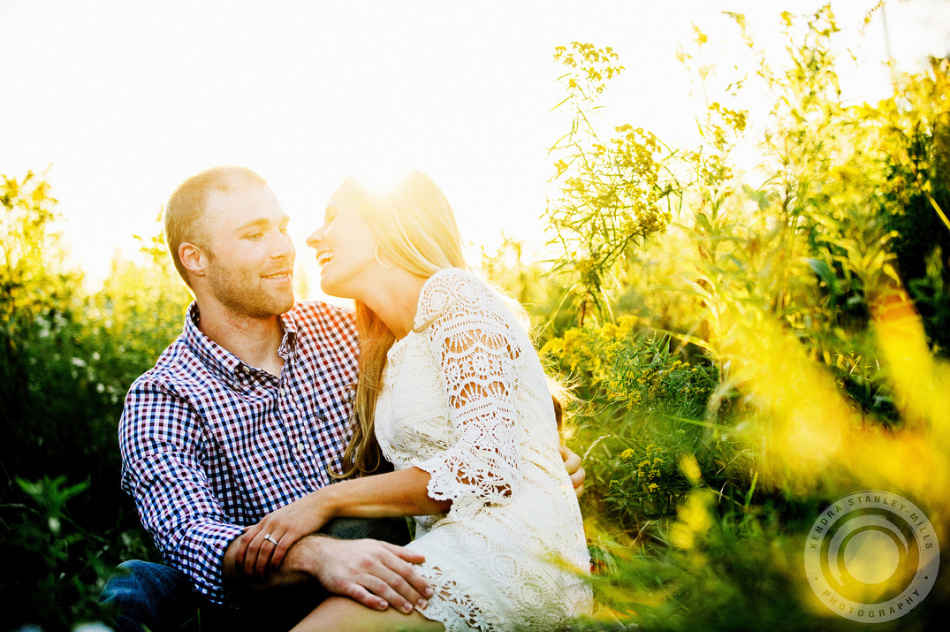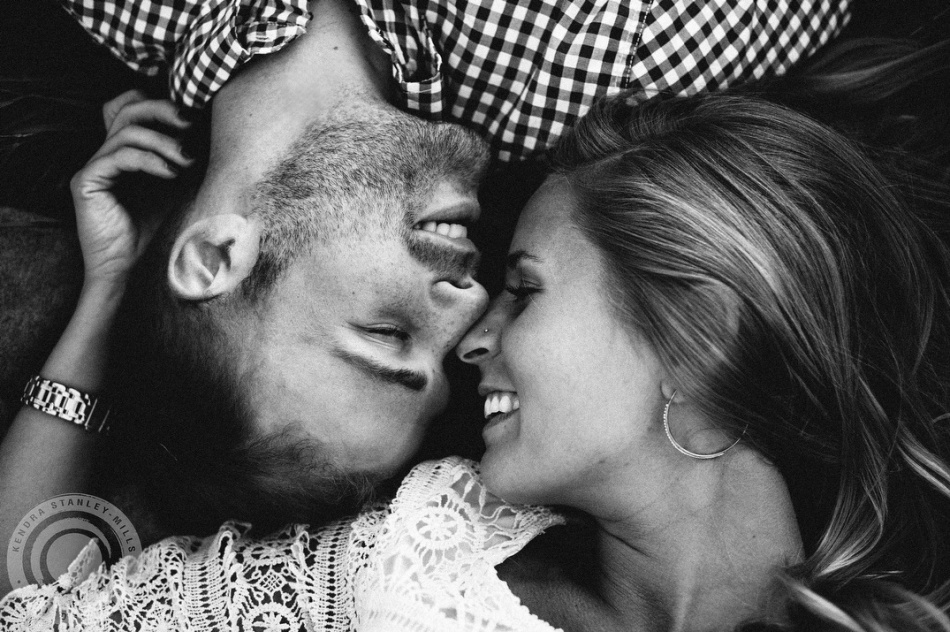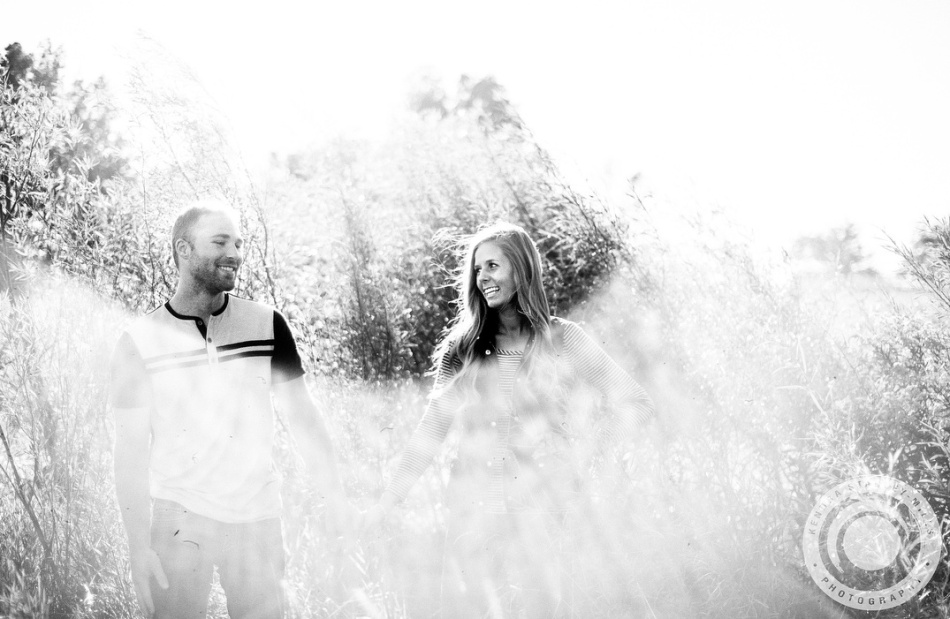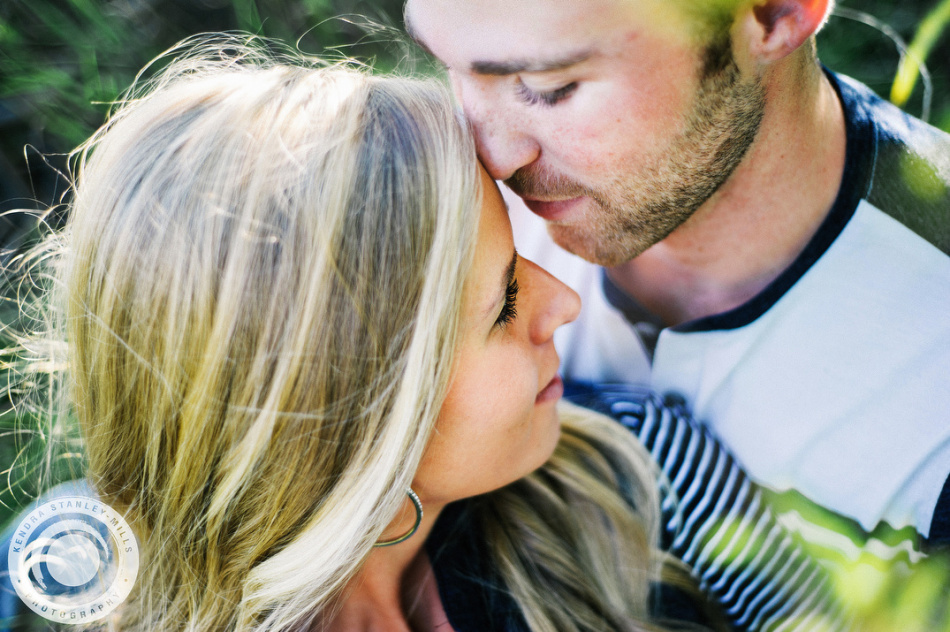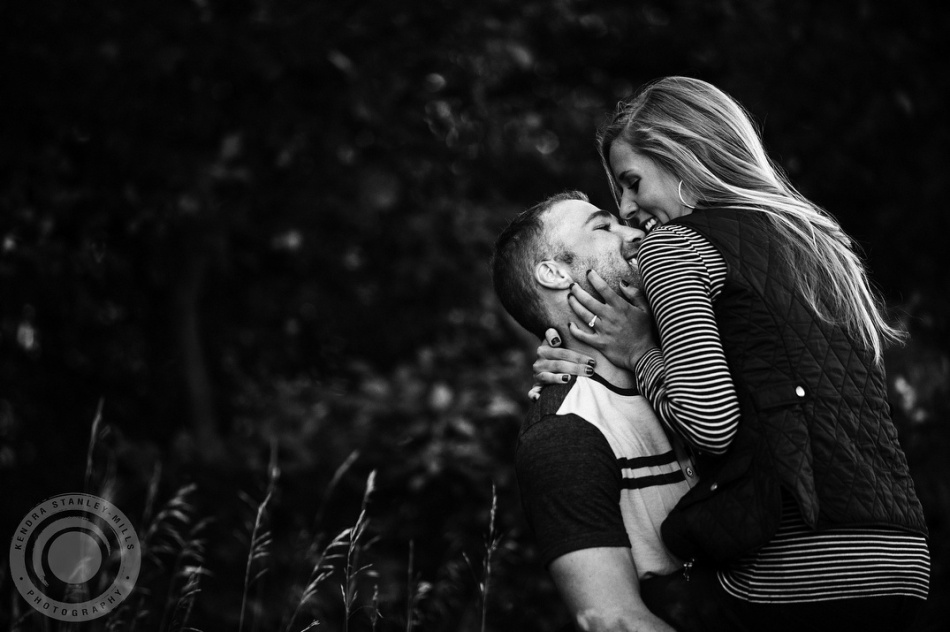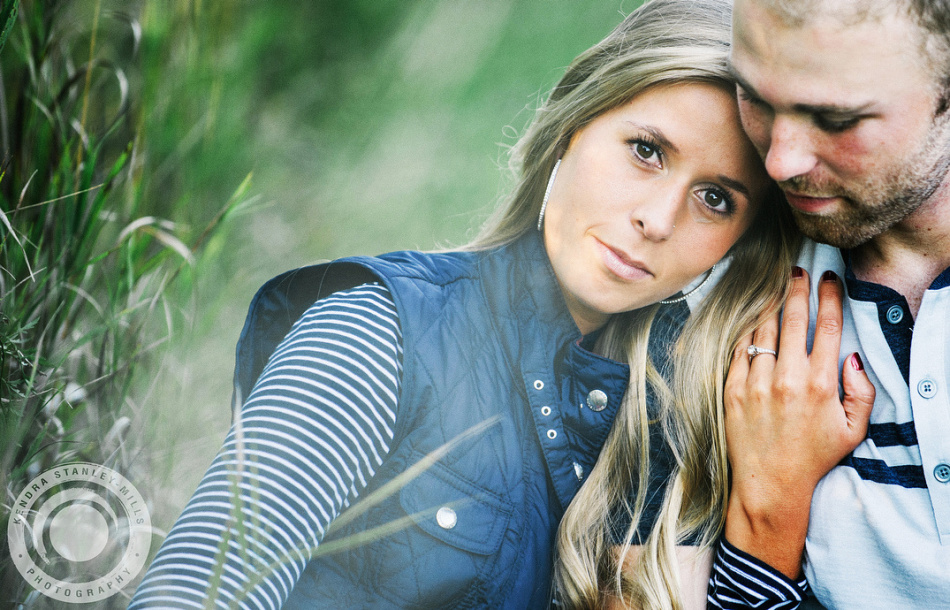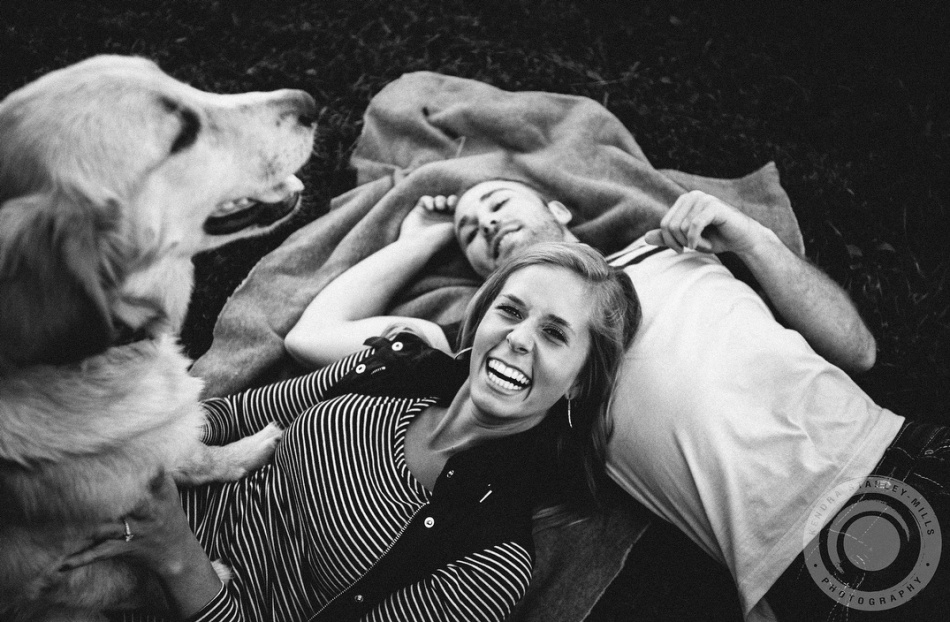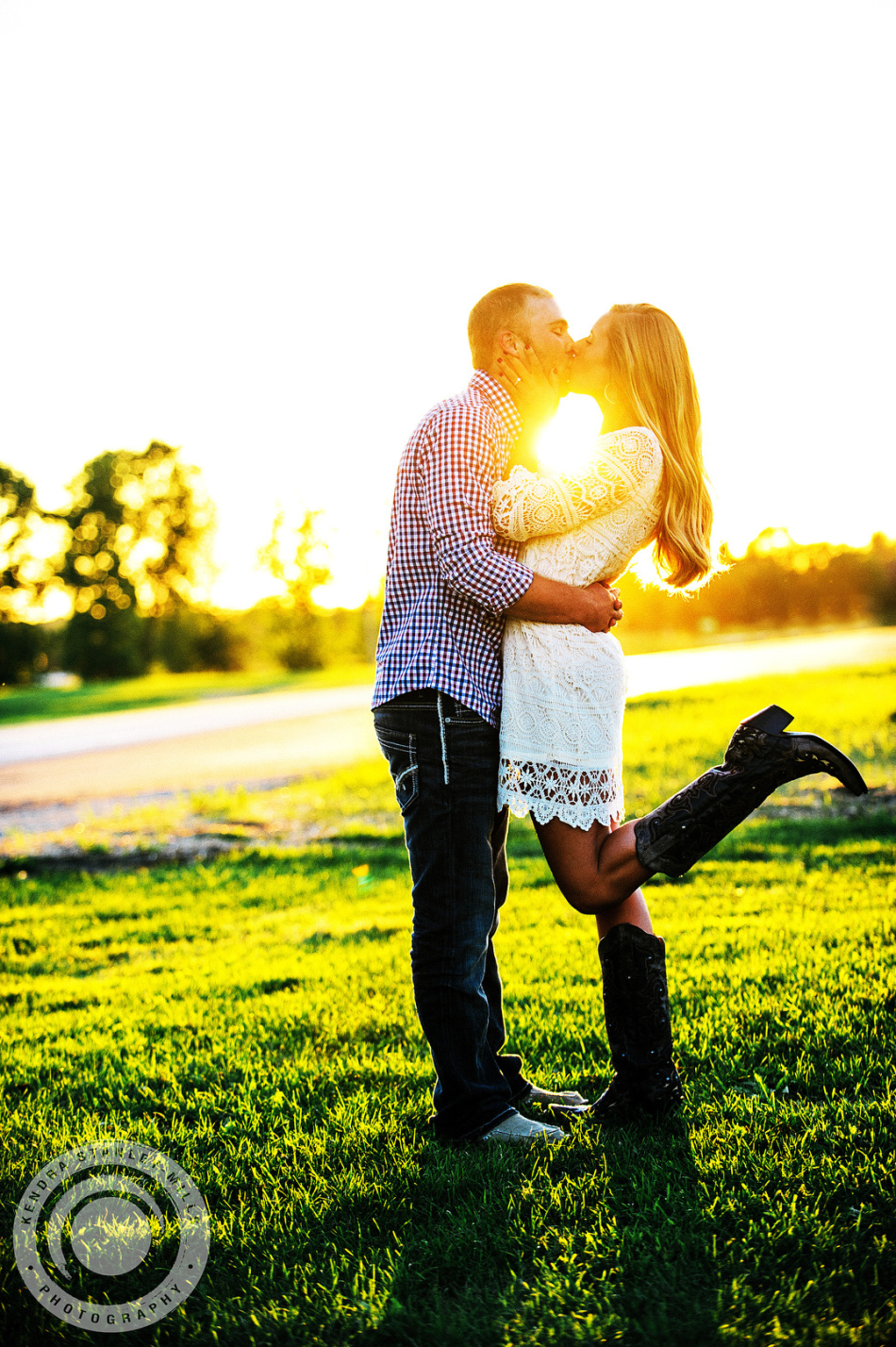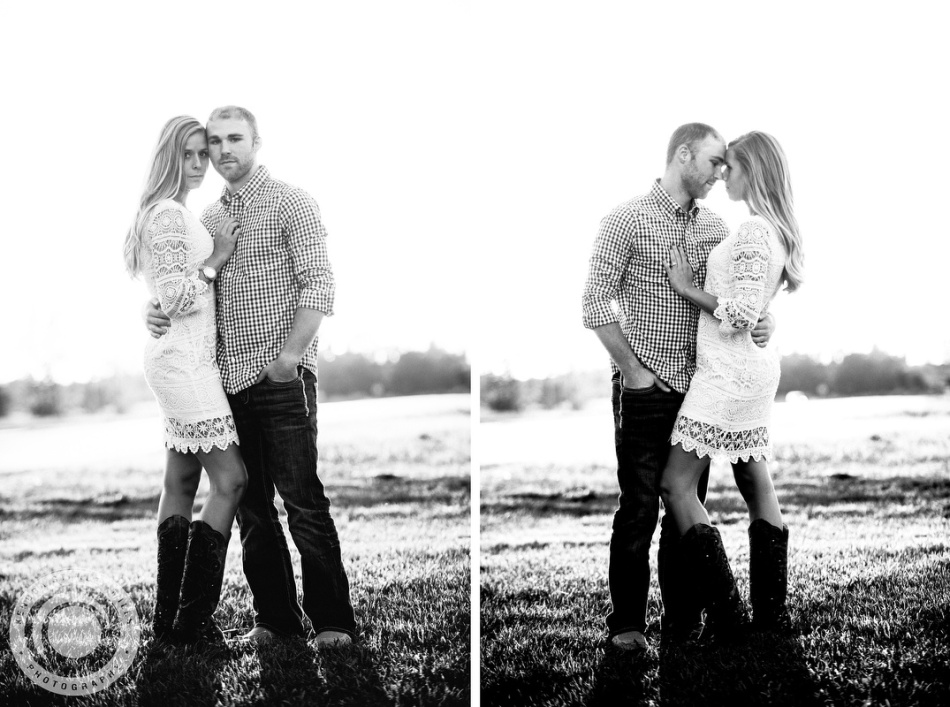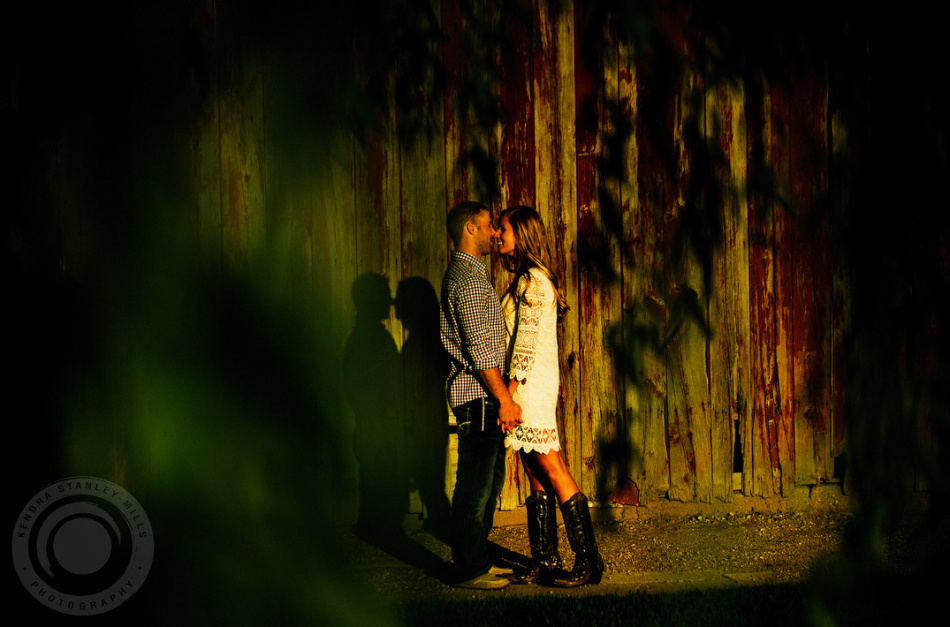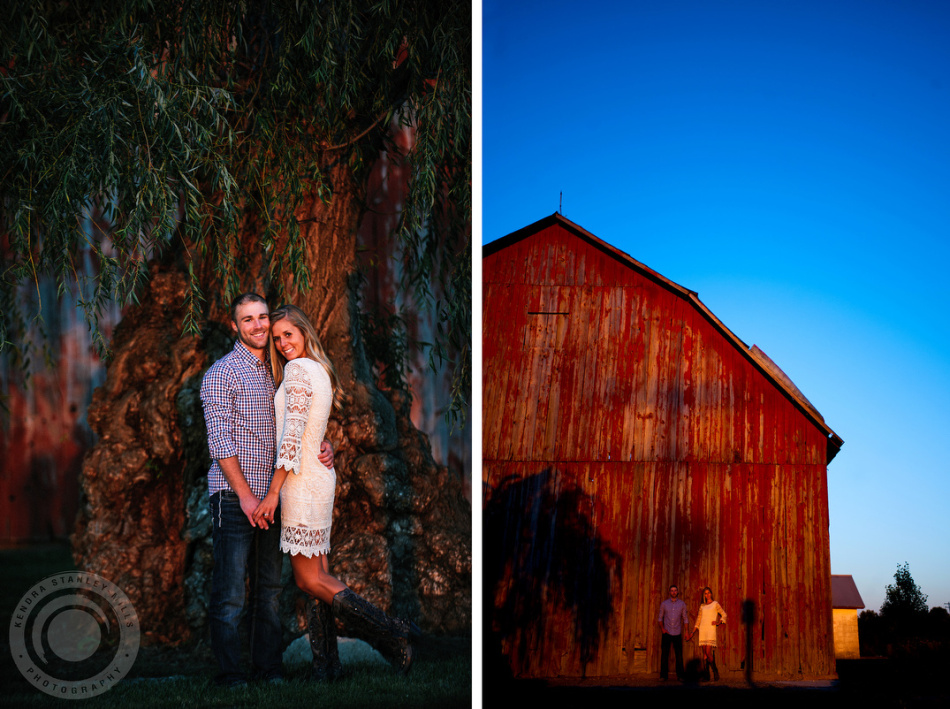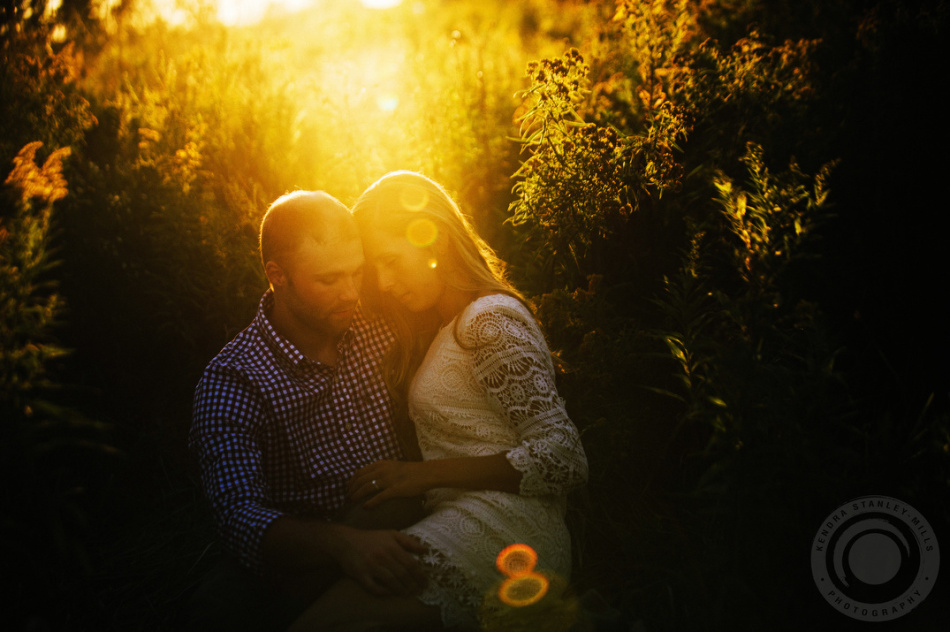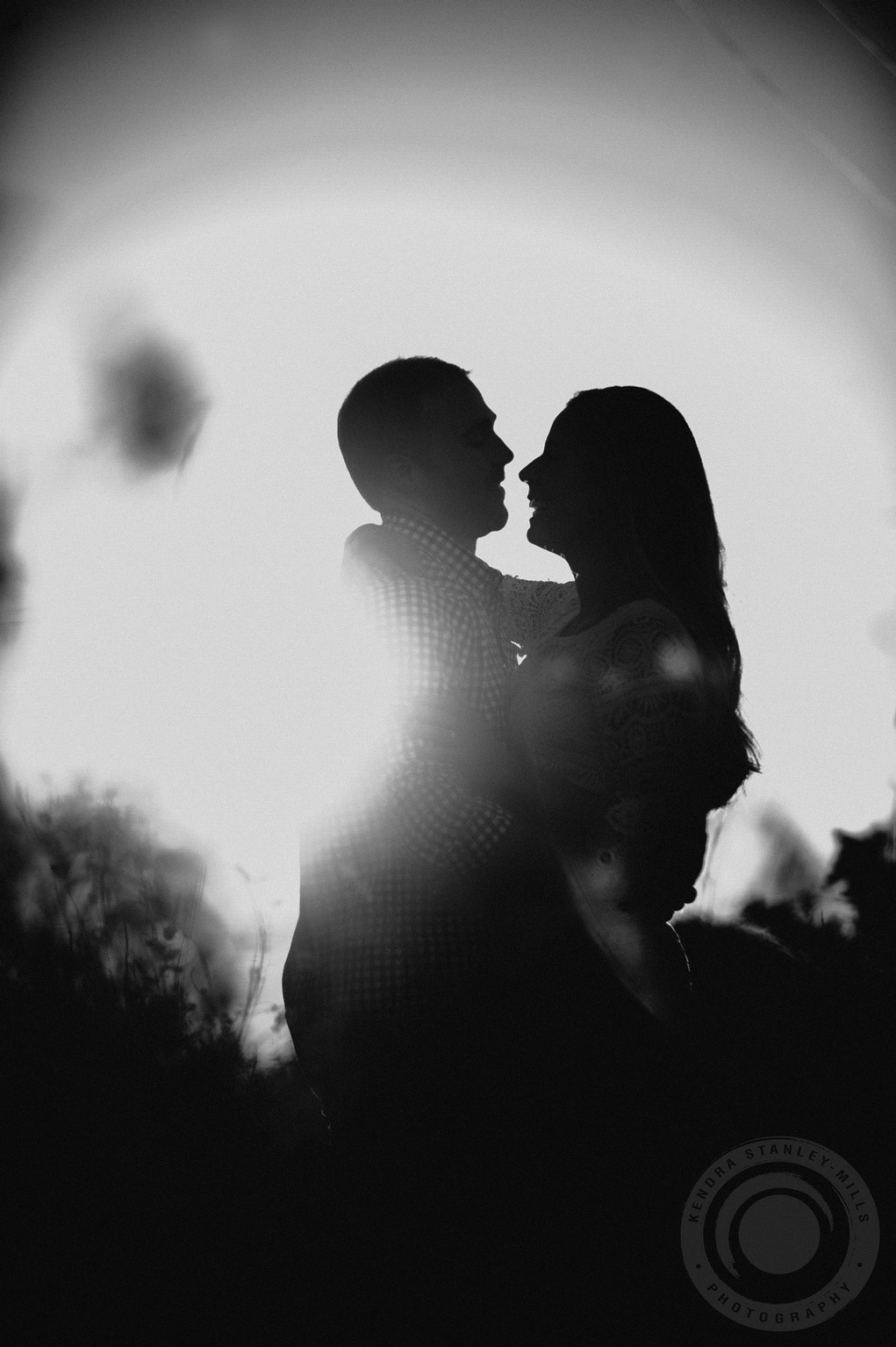 Related Posts You Might Like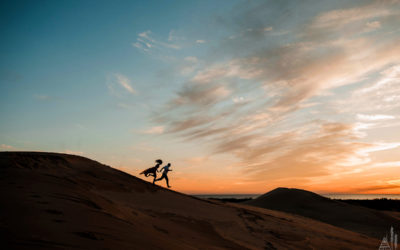 Nick and Andraya played on Silver Lake Sand Dunes and cuddled in a canoe for their engagement shoot. They're free spirits, crazy in love, adventurous and serious model material.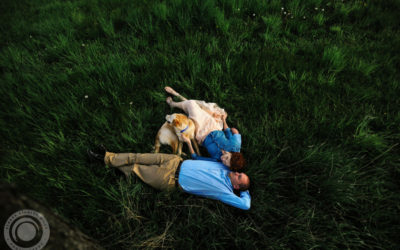 Erik and Molly brought along their sweet Golden Retriever as we traipsed around the Nunica farm where Erik grew up.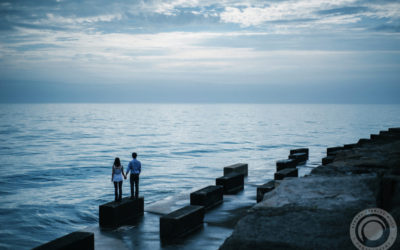 Grae + Becky Chicago, Illinois I woke up at 2 am (with lots of strong coffee as my companion) to make the drive from Montague, Michigan to Chicago in time for a sunrise engagement shoot with Grae and Becky. Sunrise shoots are my very favorite. It's the best light, in...