BRIAN DERKS // Veterans Day
White Cloud, Michigan
I'm not sure if the Derks remember me but I always remember them. Every Veterans Day, and lots of days in between since 2005, the Derks family finds its way into my thoughts. Twelve years ago, I covered the funeral of Army Spc. 4th Class Brian Derks for The Muskegon Chronicle. He was only 21 when he was killed in a roadside bombing while on patrol in west of Baghdad. I remember how the small town of White Cloud collectively mourned with his family. When I think of November 11th, Brian Derks will be a name that will always stay with me. To all the veterans and their families, thank you. You're not forgotten.
Related Posts You Might Like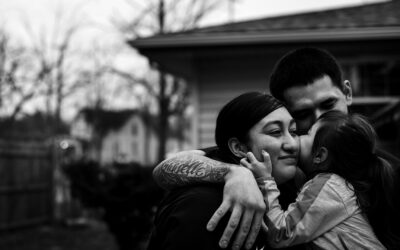 GOODWILL: Achievers of the Year Year after year, I'm inspired by telling the stories of Goodwill's Achievers of the Year. These are people who have had lives that aren't as easy as mine but their desire to work hard and be good citizens makes me proud to know them....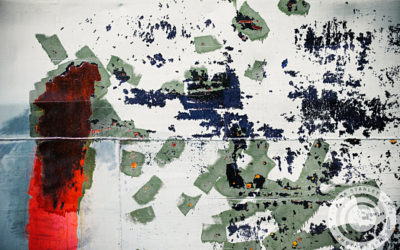 The USS LST 393 Veterans Museum used to be great but now it's even better. With a fresh coat of "D-Day Gray," she now looks the same as she did during the invasion of France on D-Day in 1944. Volunteers helped transform the floating museum just in time for a grand celebration that will happen Saturday, June 6th.