Greg + Sally // Rustic Mountain Montana Wedding
Seeley Lake, Montana
It's not that I don't love a church wedding, nuptials along Lake Michigan or an elegant Amway Grand soiree. However, to be among the tall tamarak trees along a lake, in the fresh mountain air of a state I had barely explored with down-to-earth, adventurous souls who trusted me explicitly with my craft all while being completely themselves (and completely in love) is beyond a pinch-me moment. Greg and Sally spent their wedding weekend laughing and dancing around campfires, paddling Seeley Lake and hiking nearby trails. And every guest seemed like an extention of Greg and Sally's love. May this be your best adventure yet.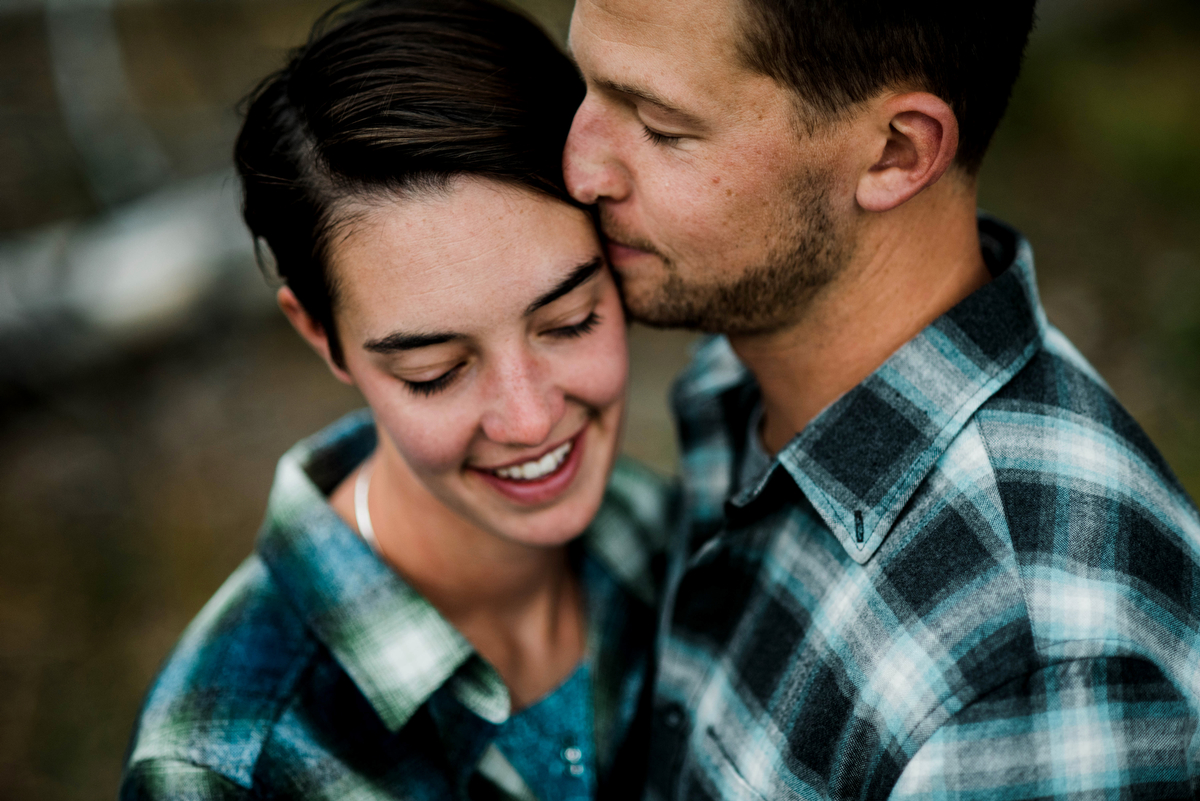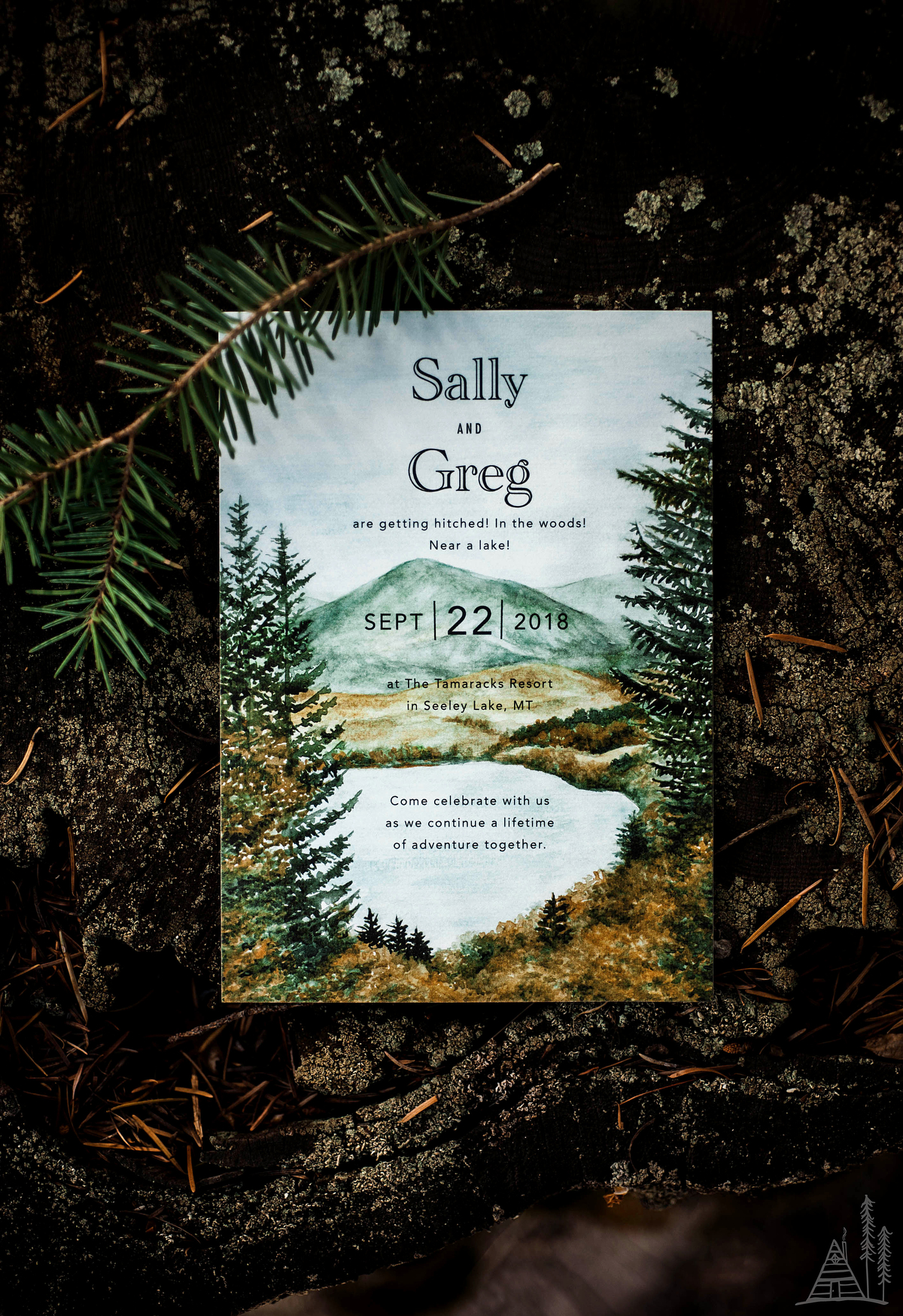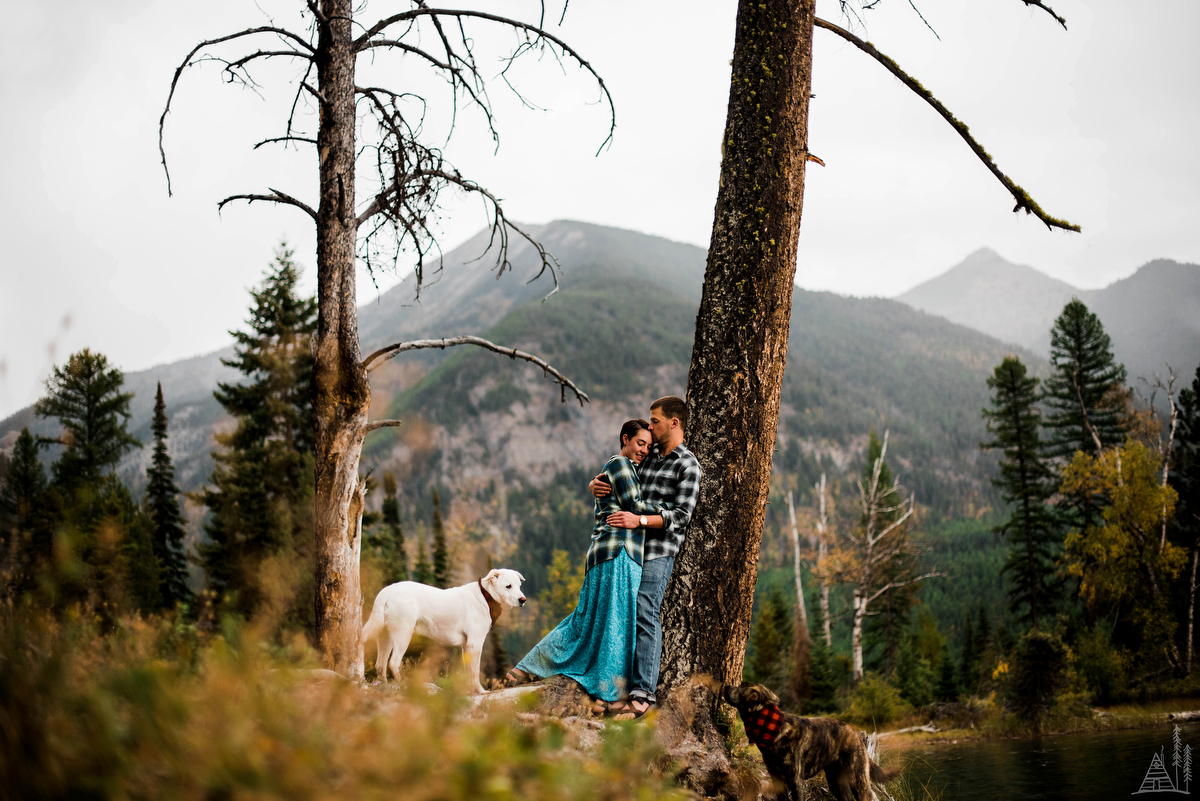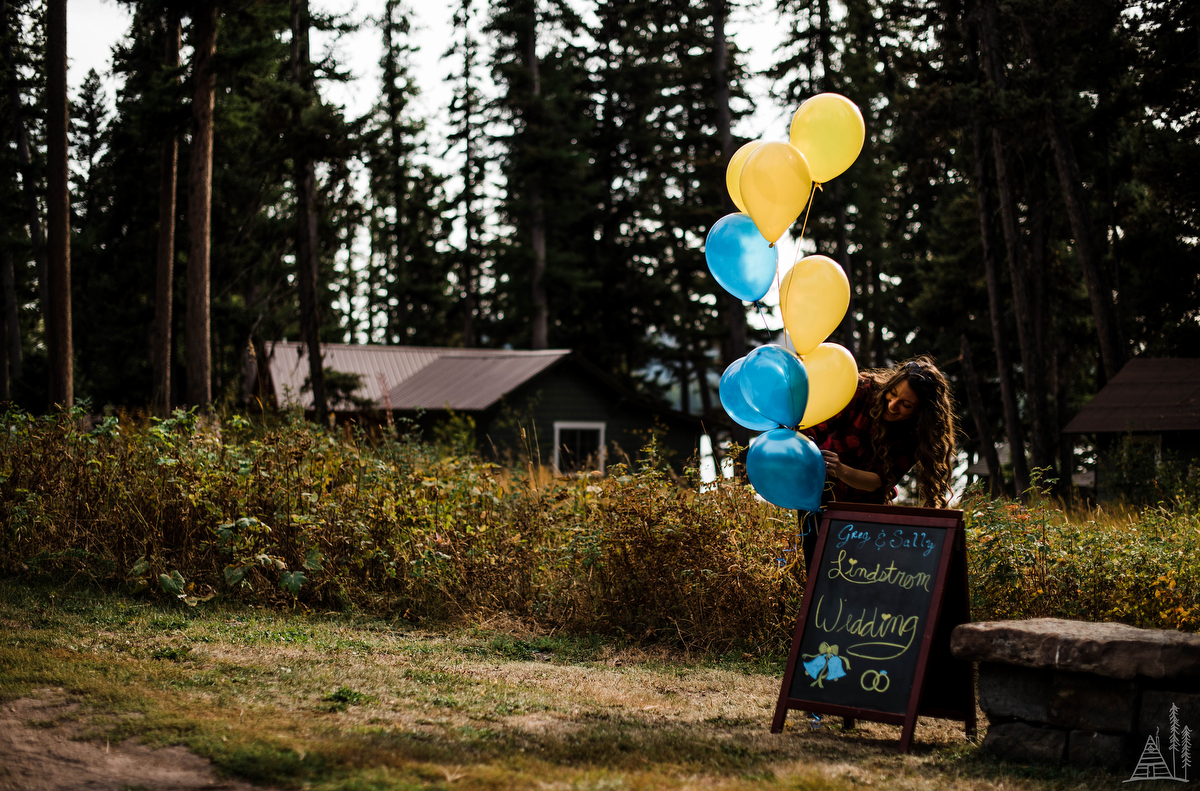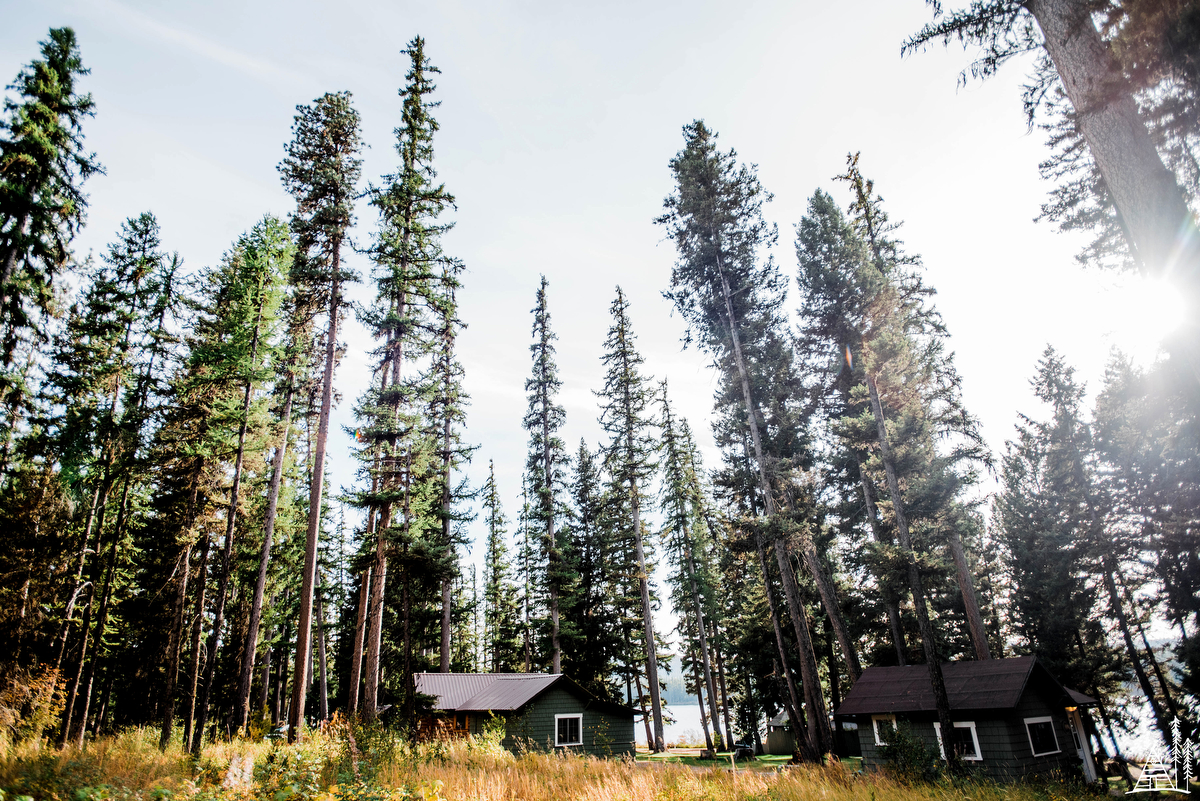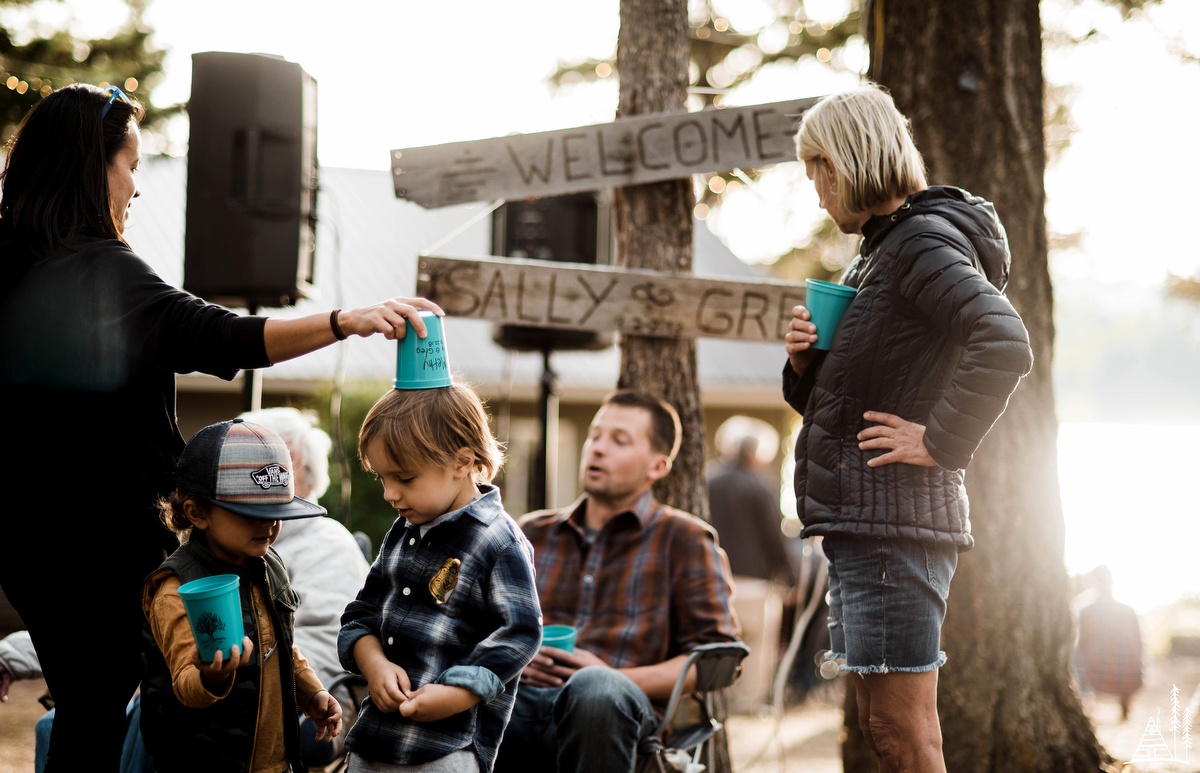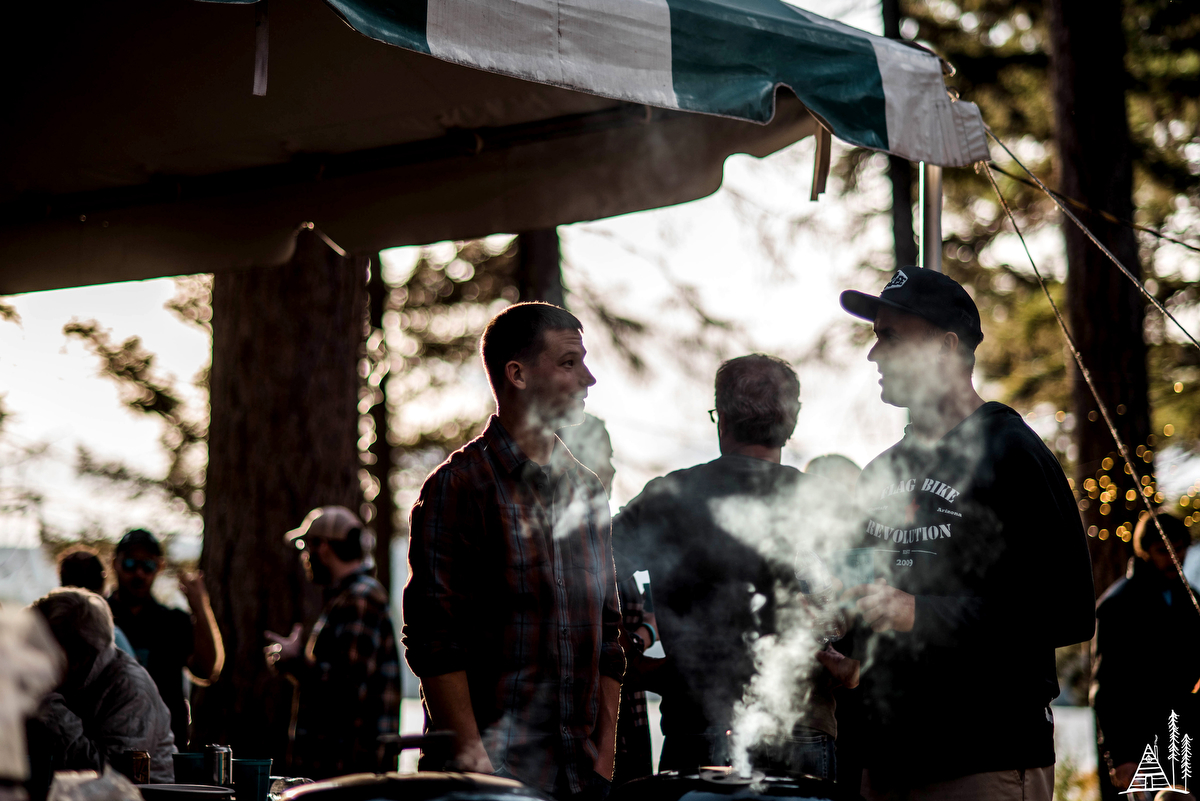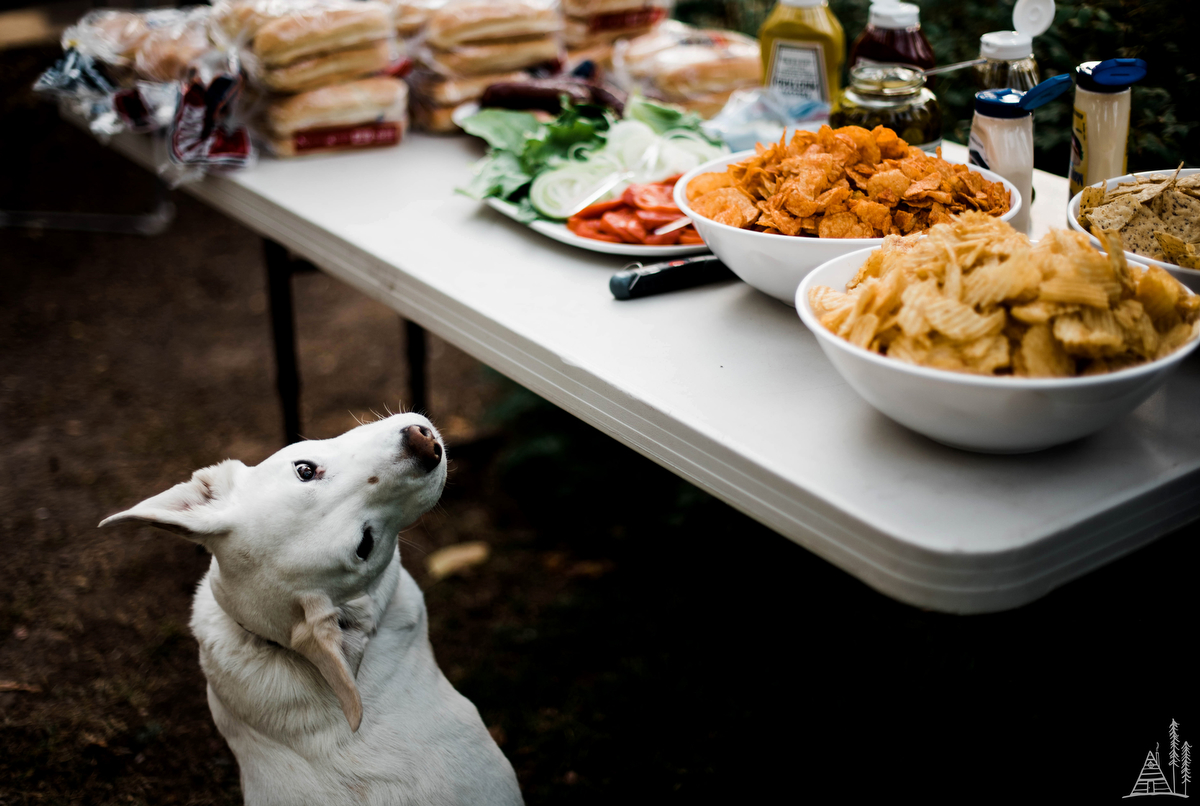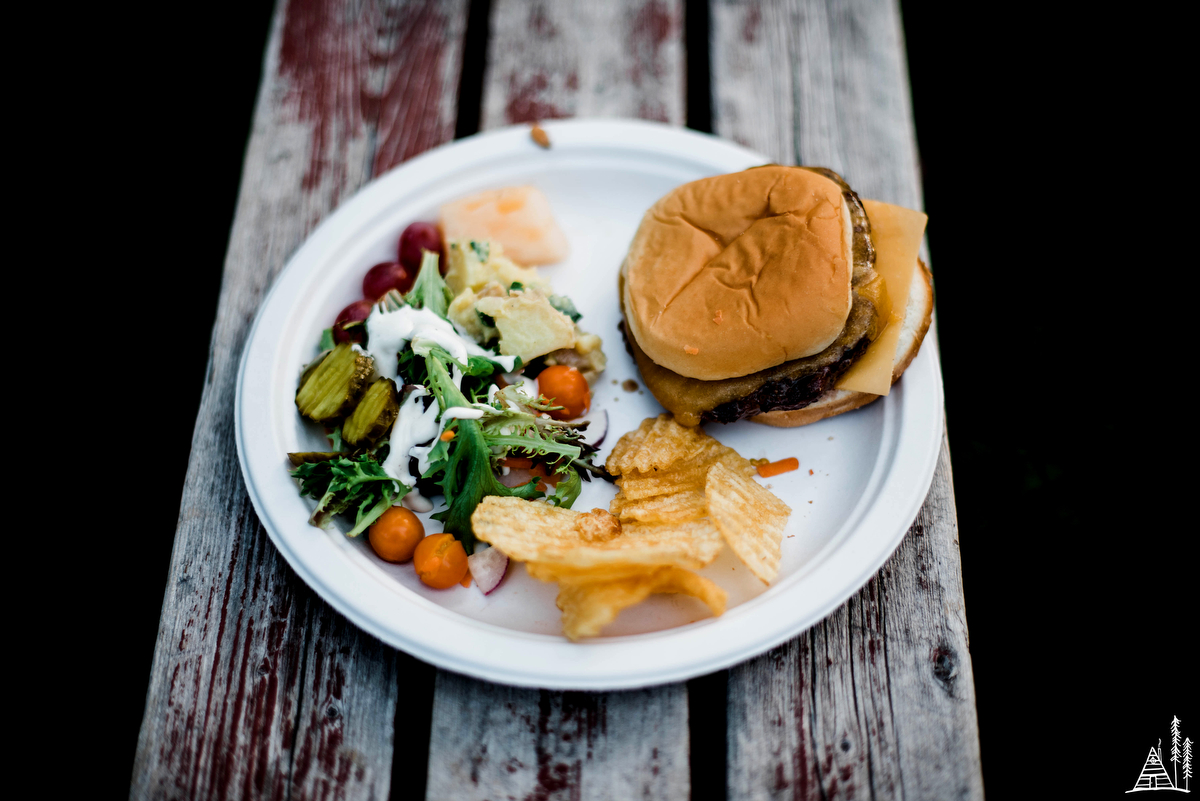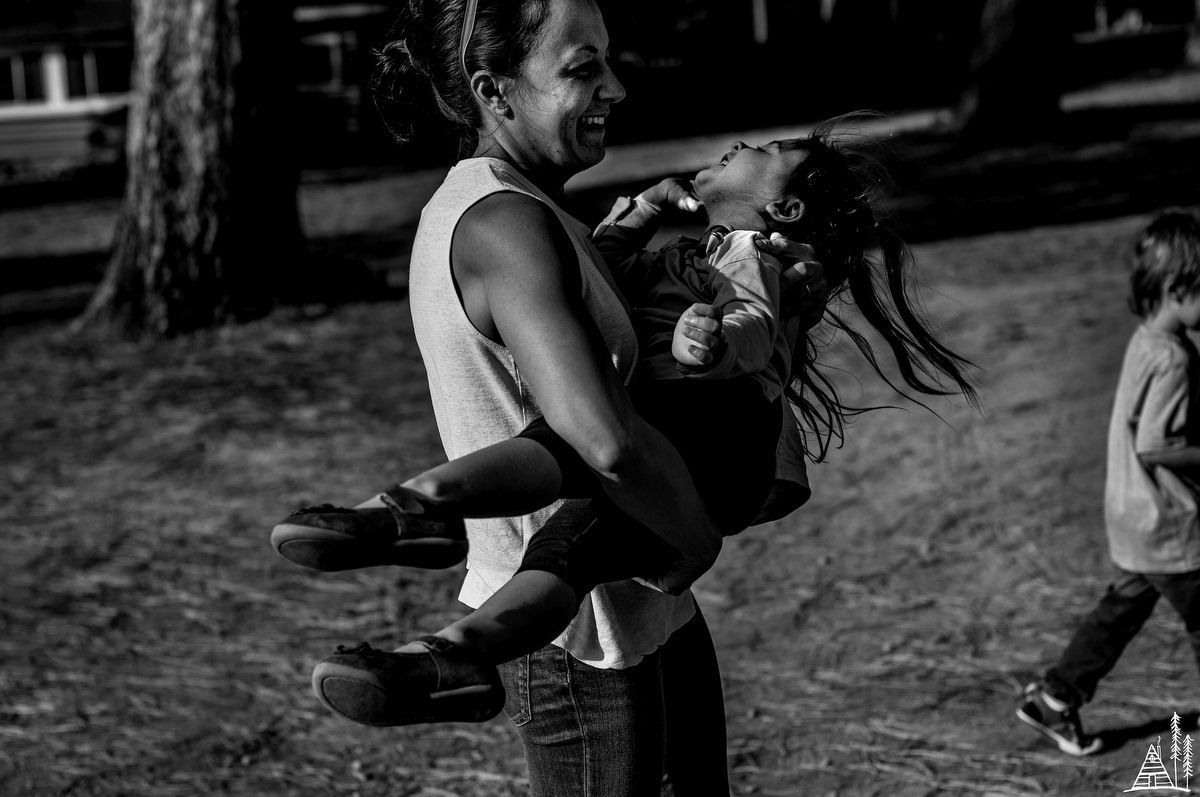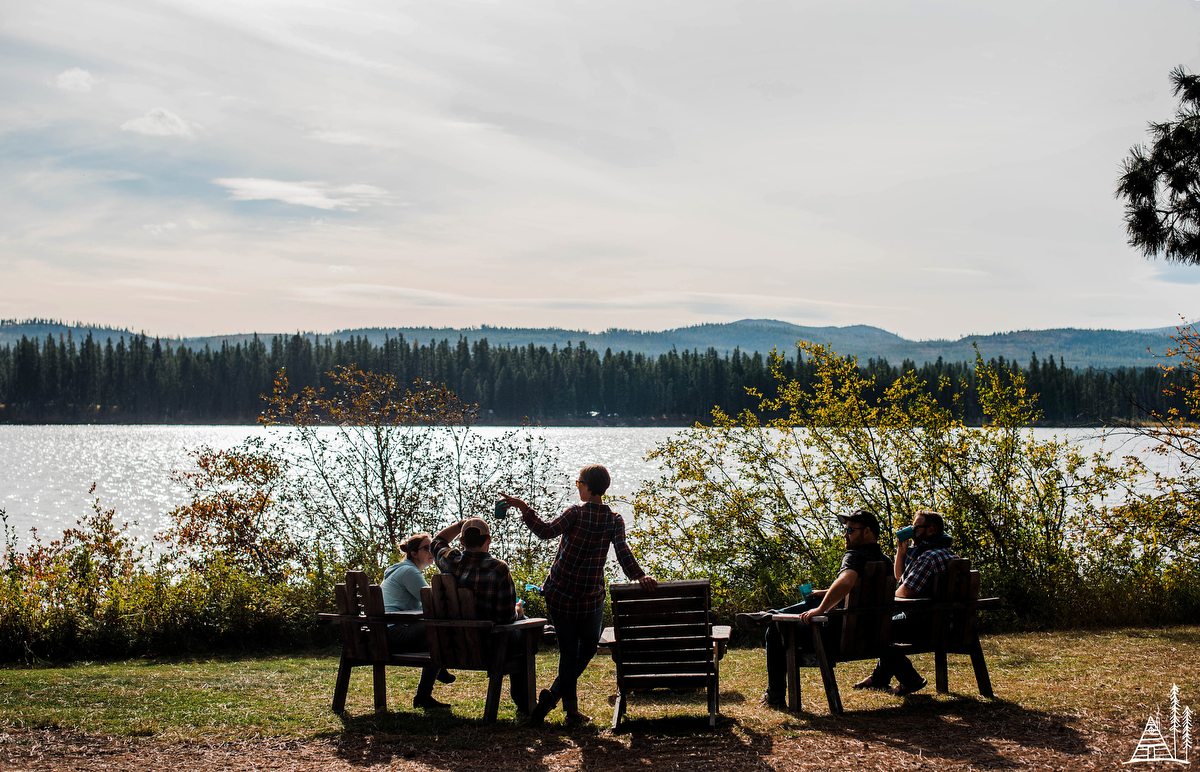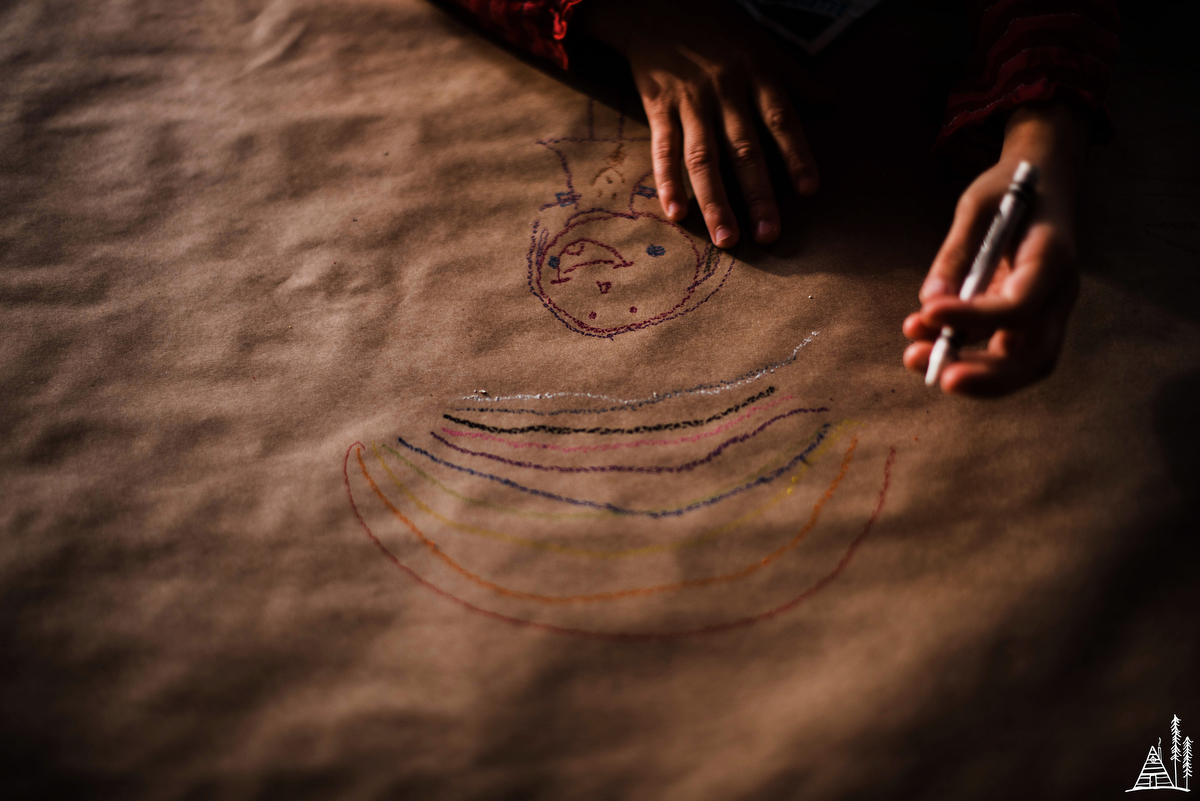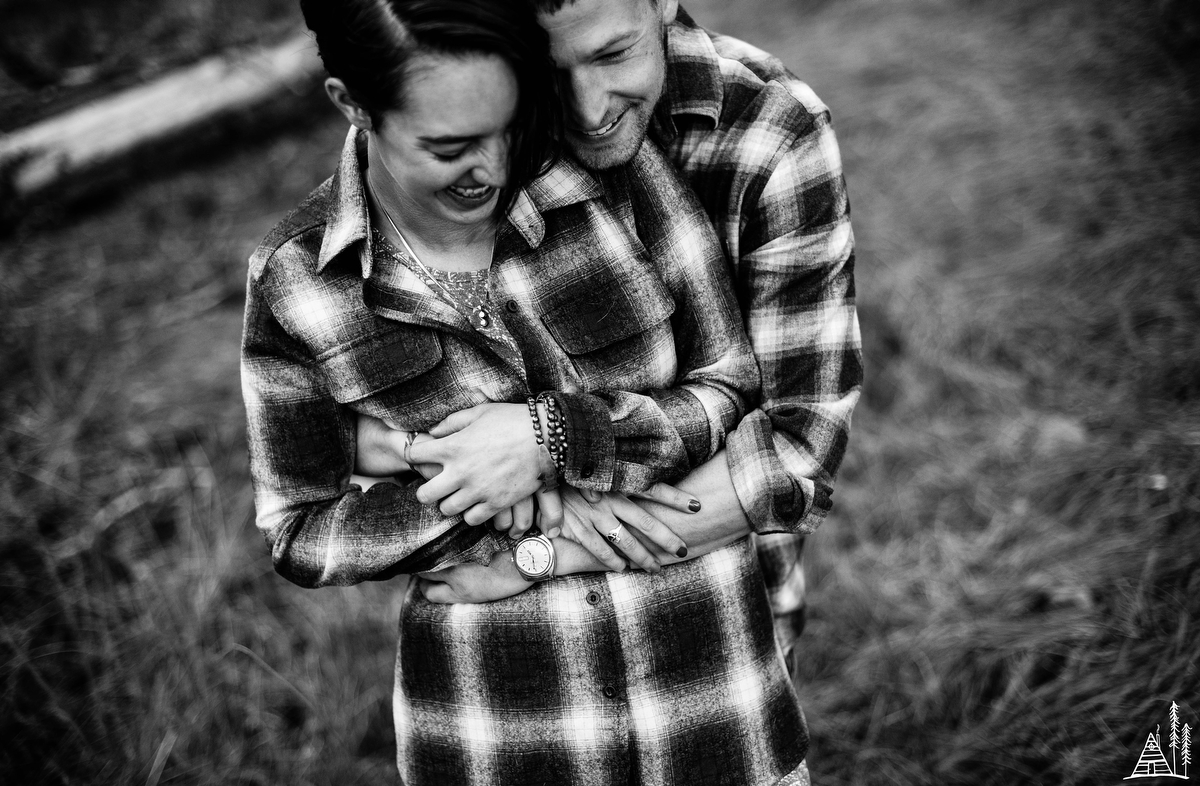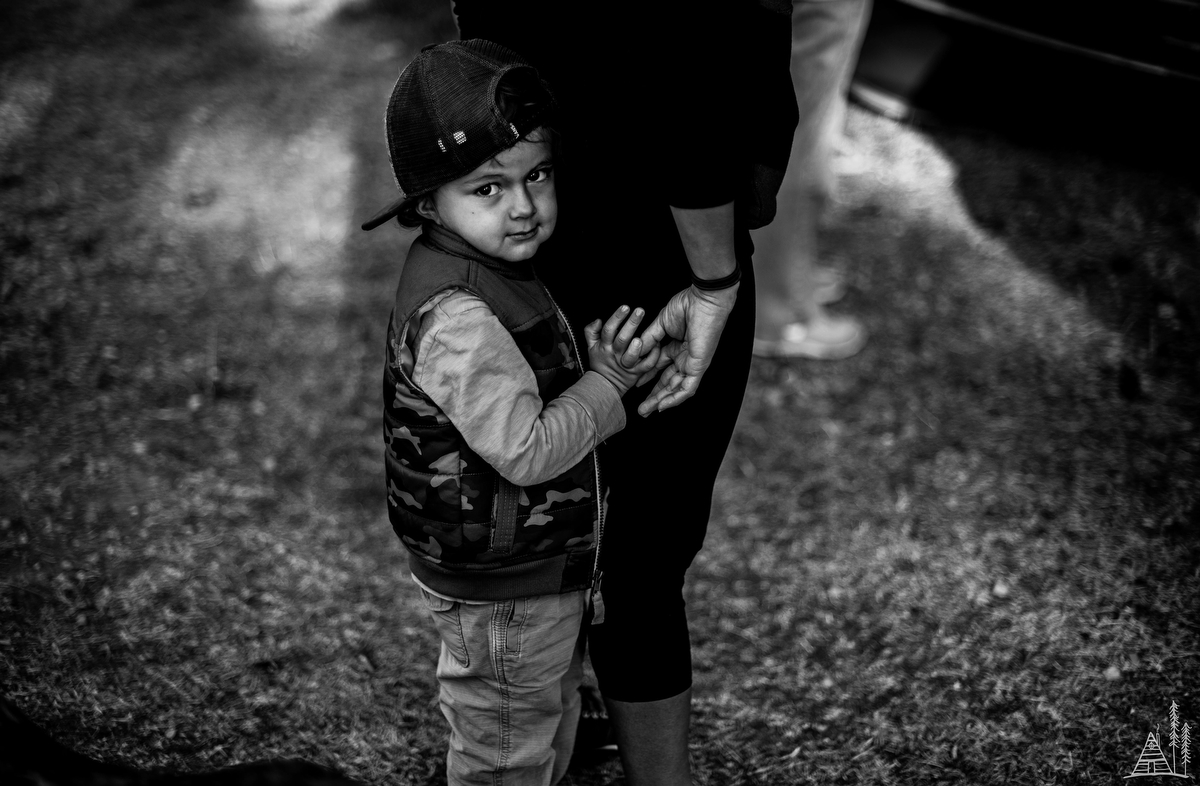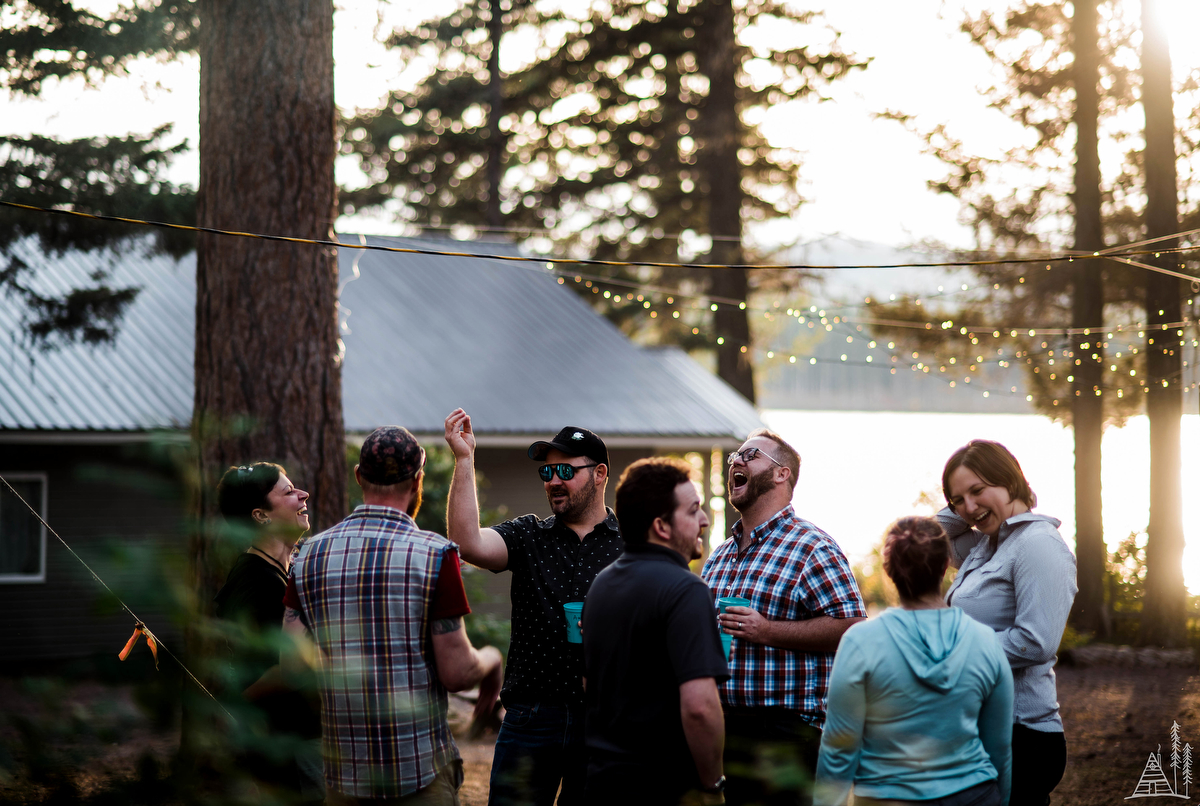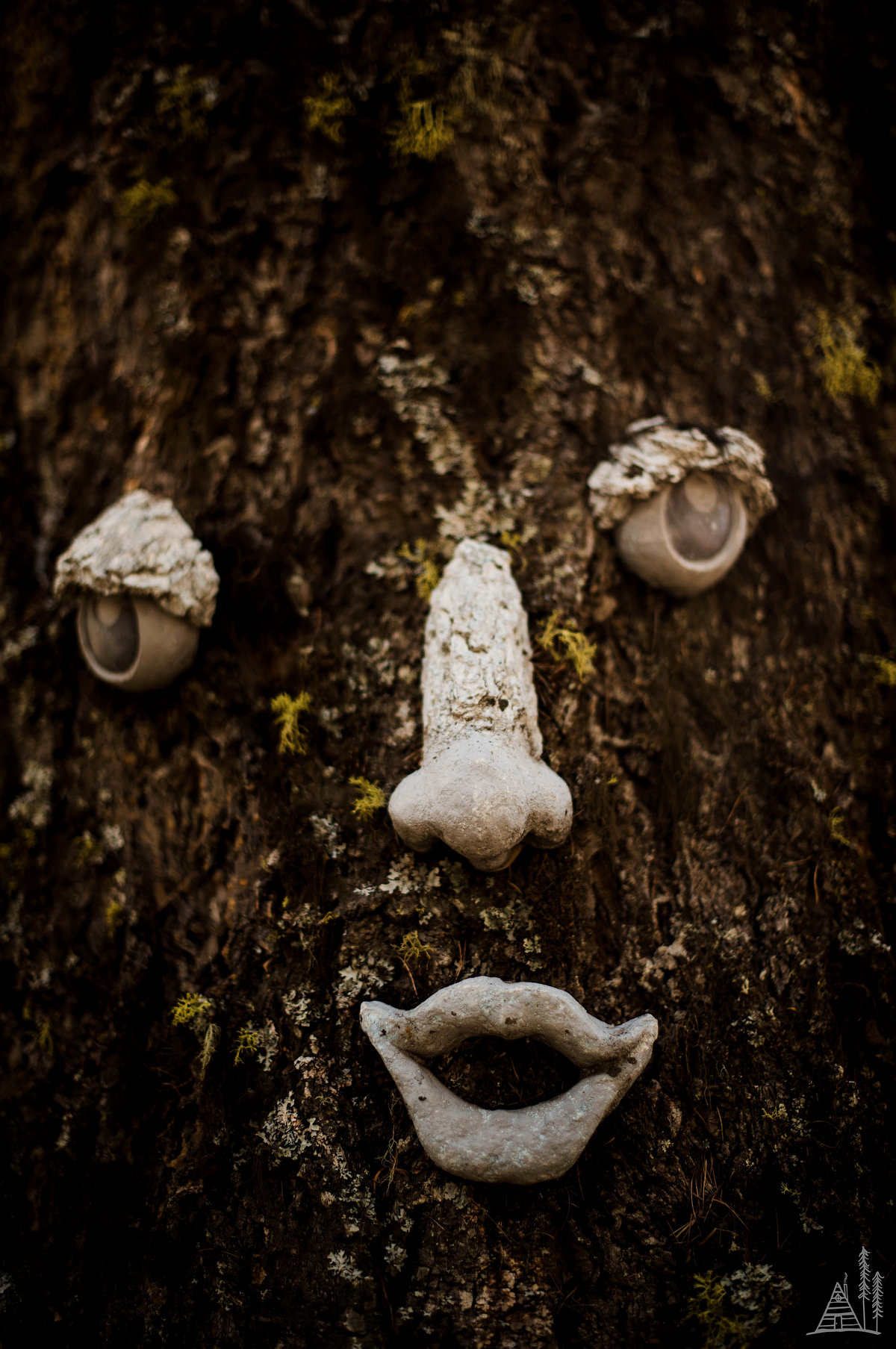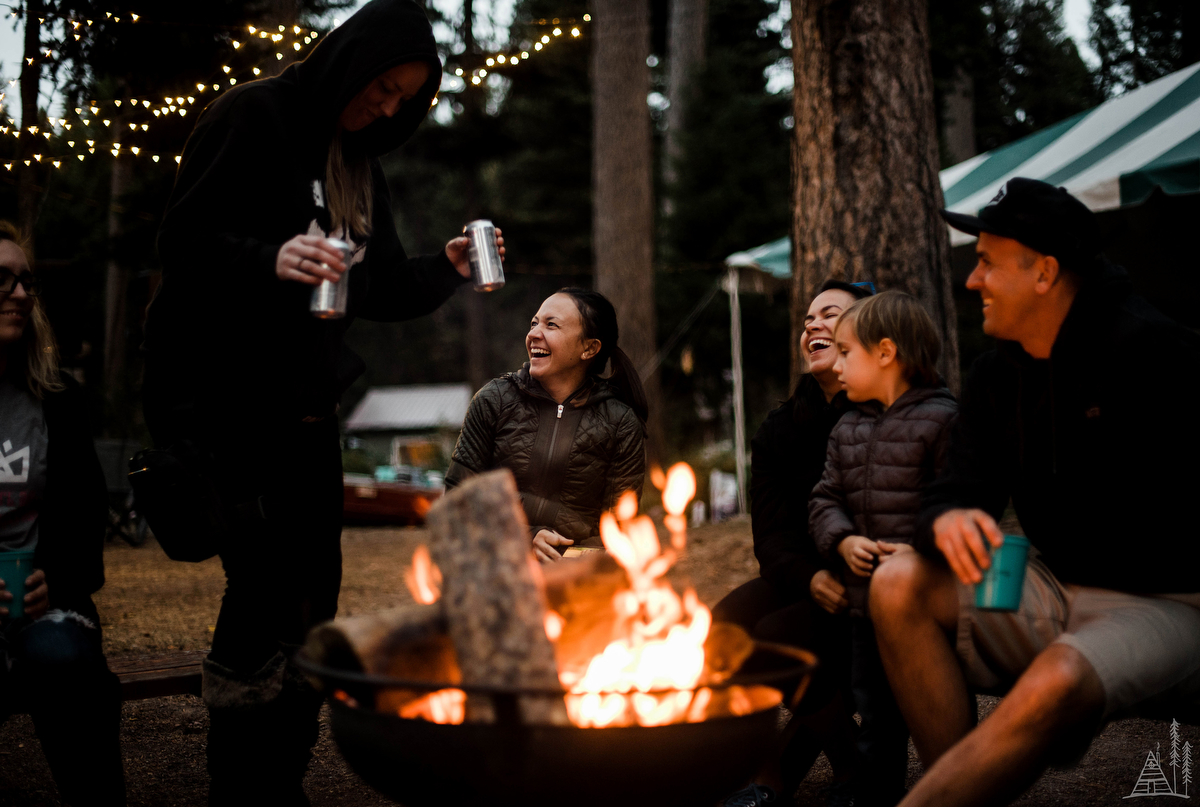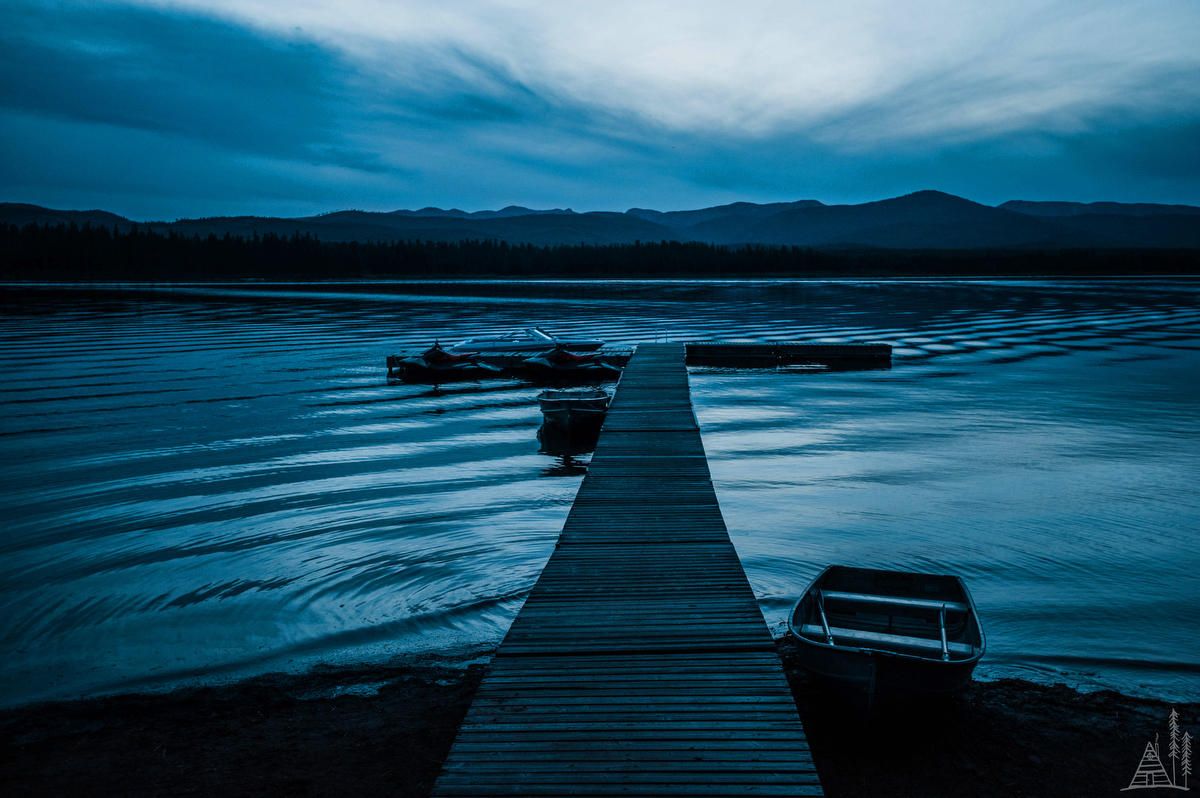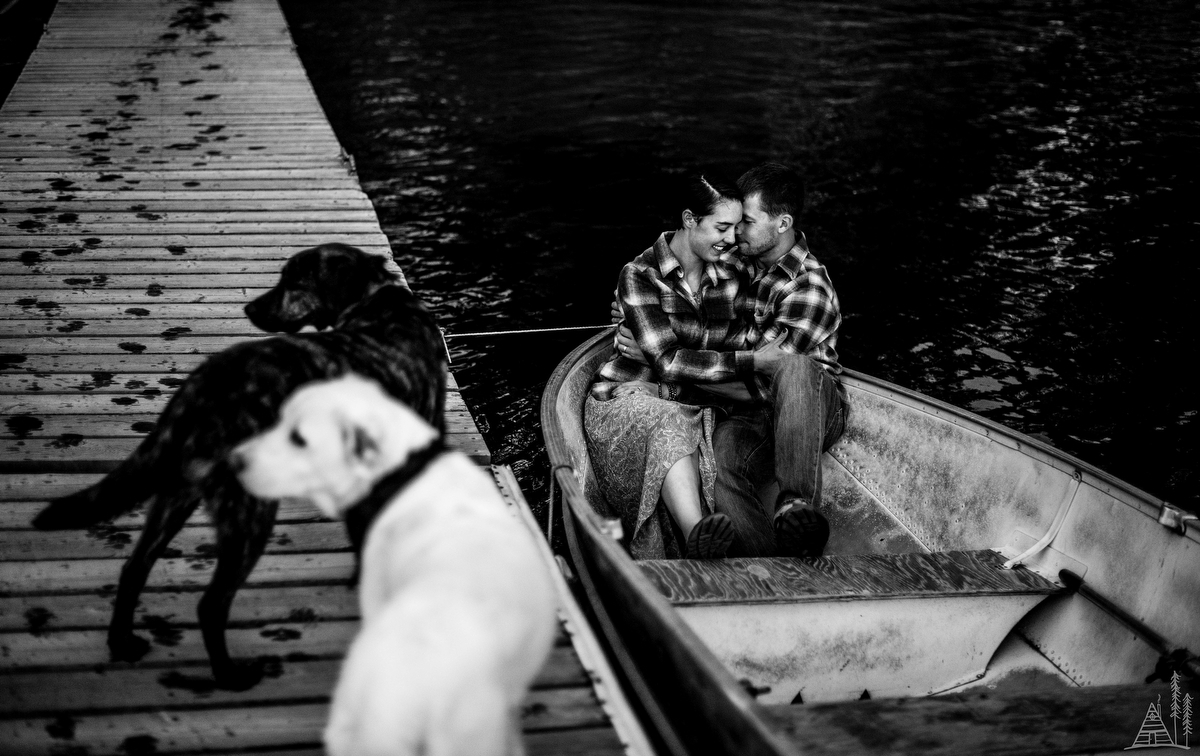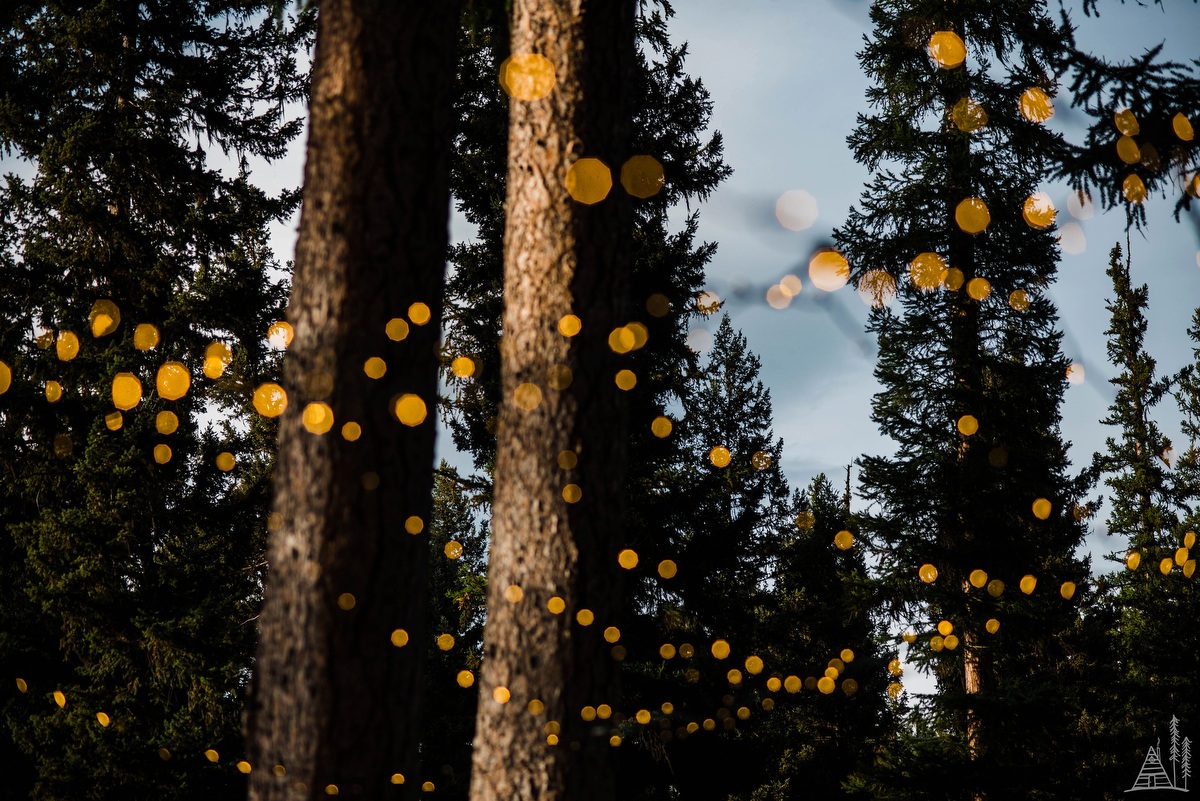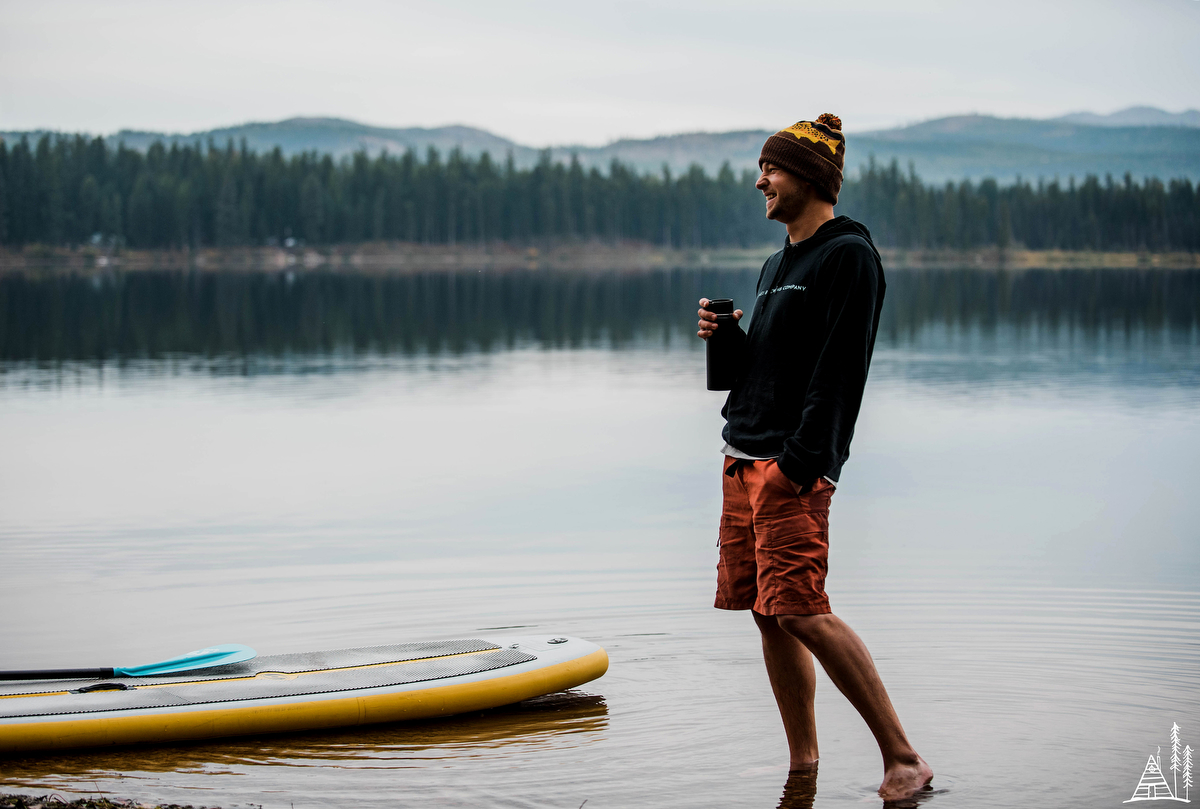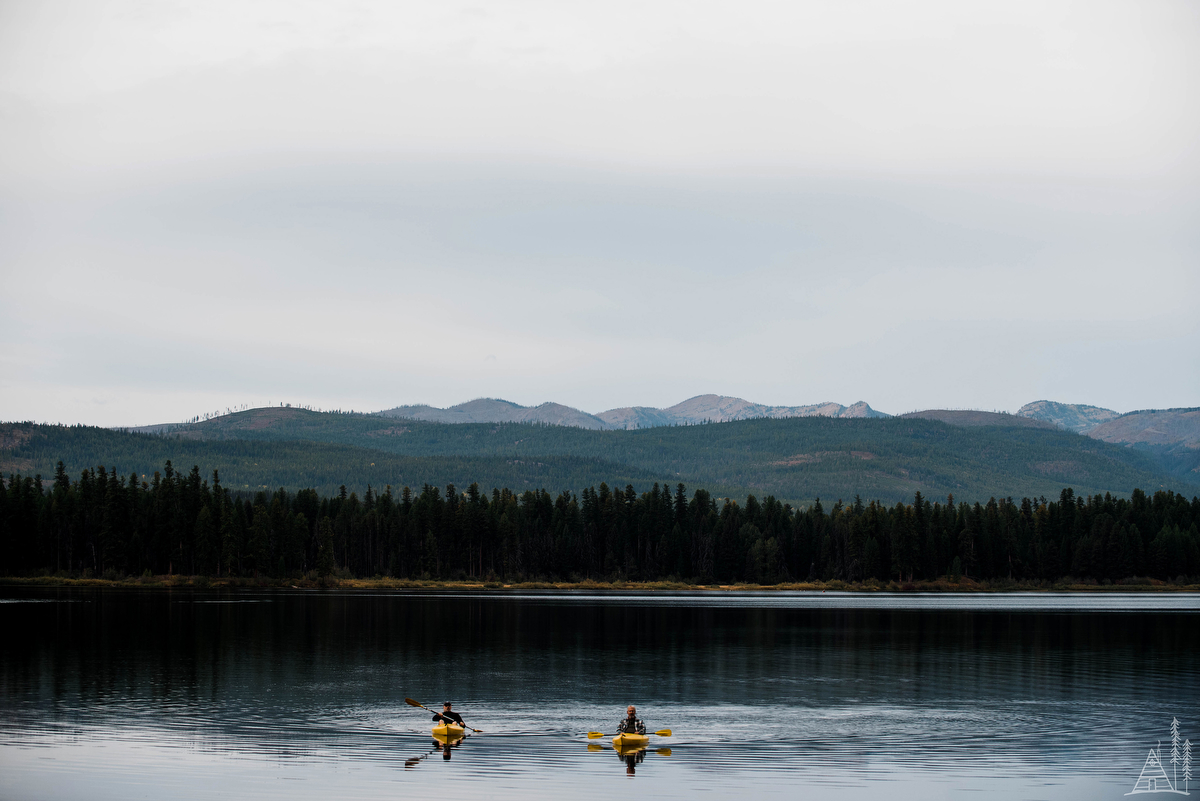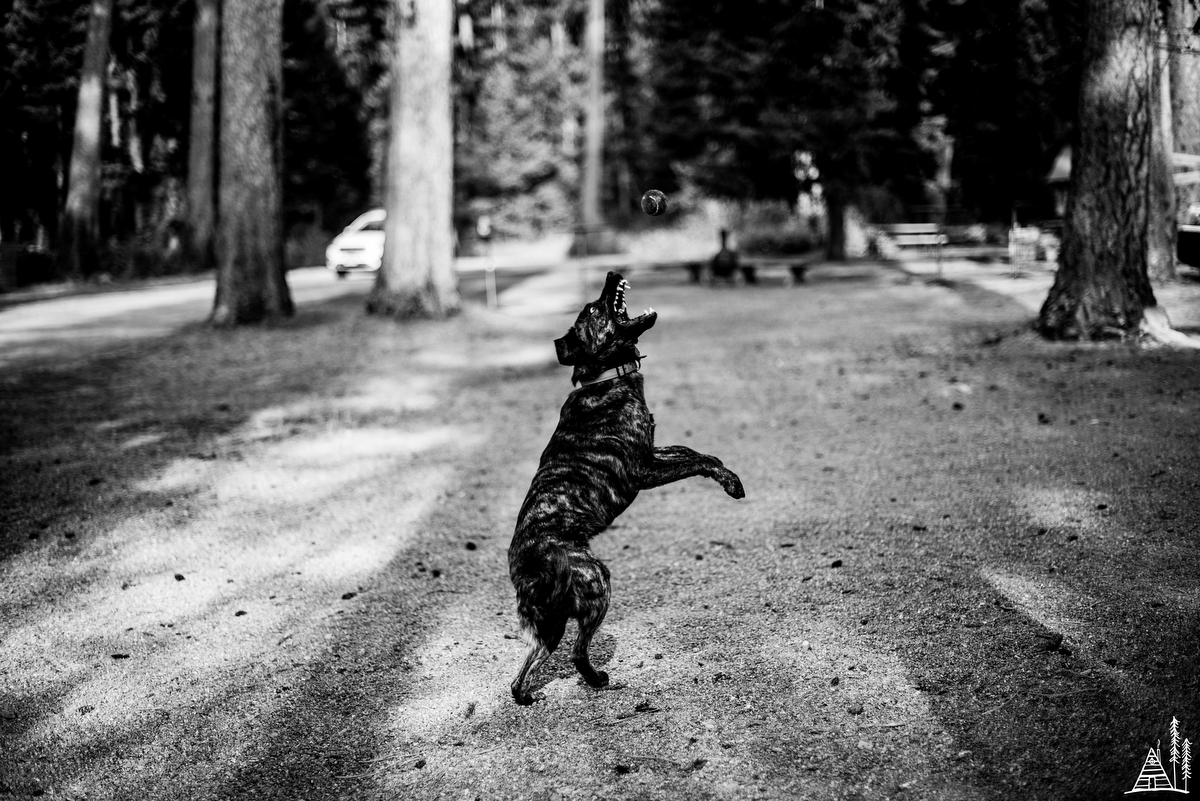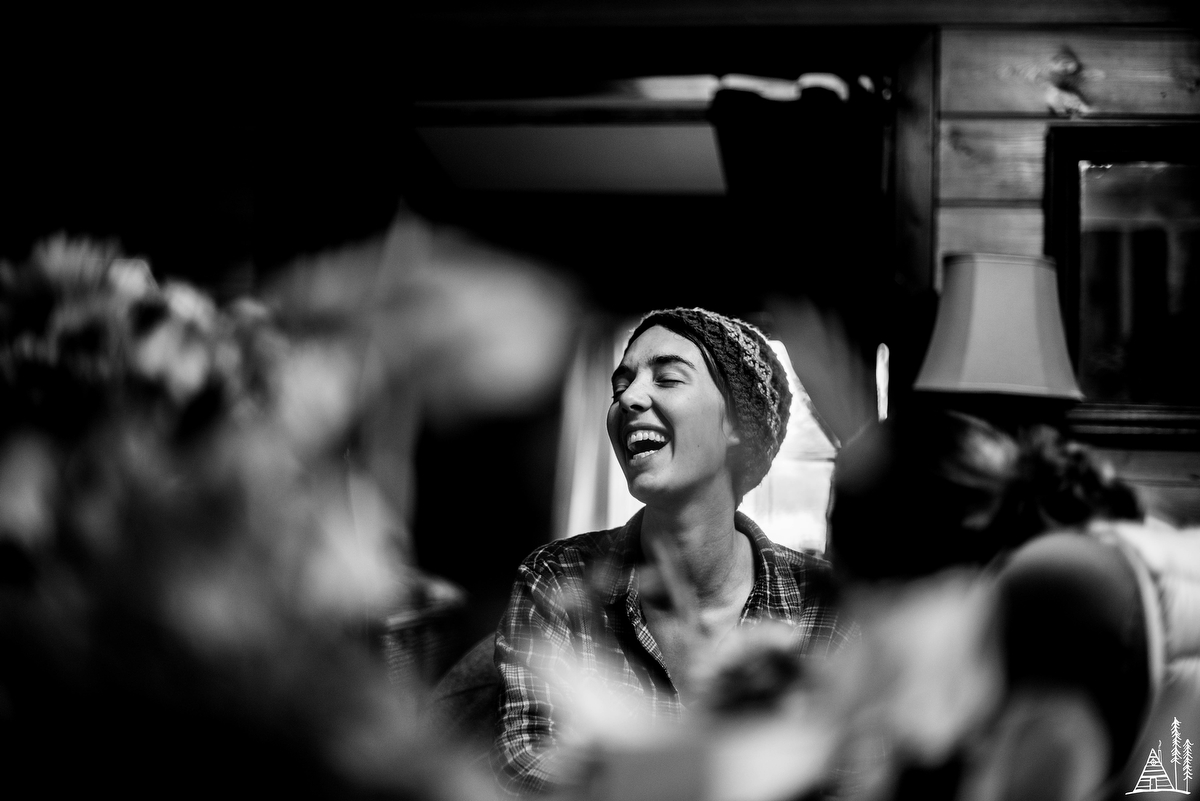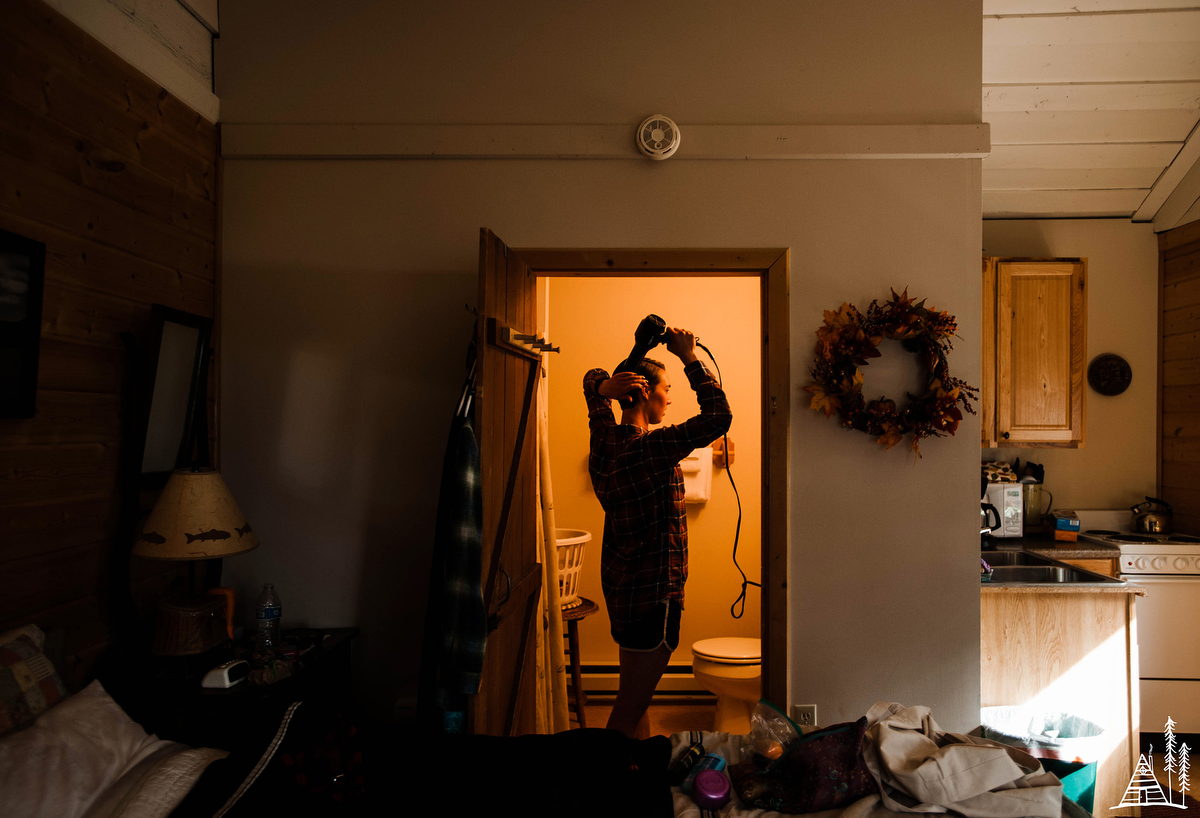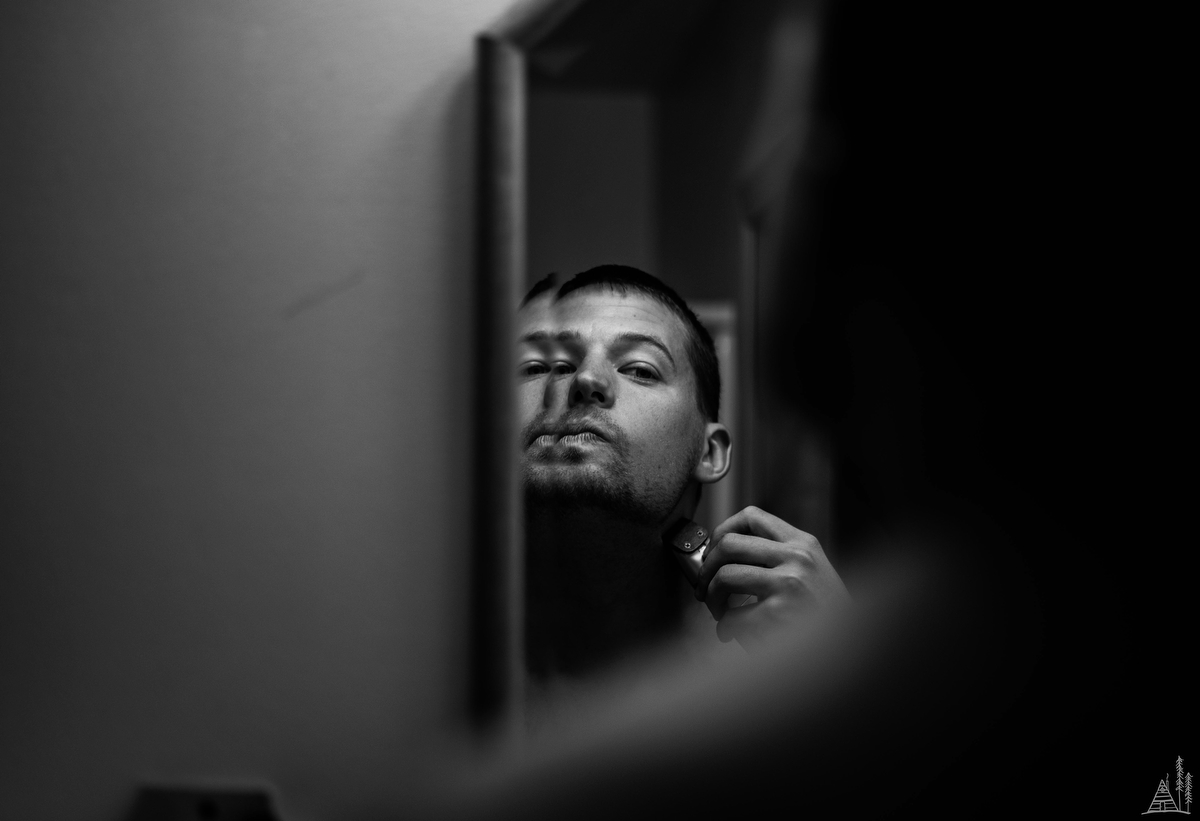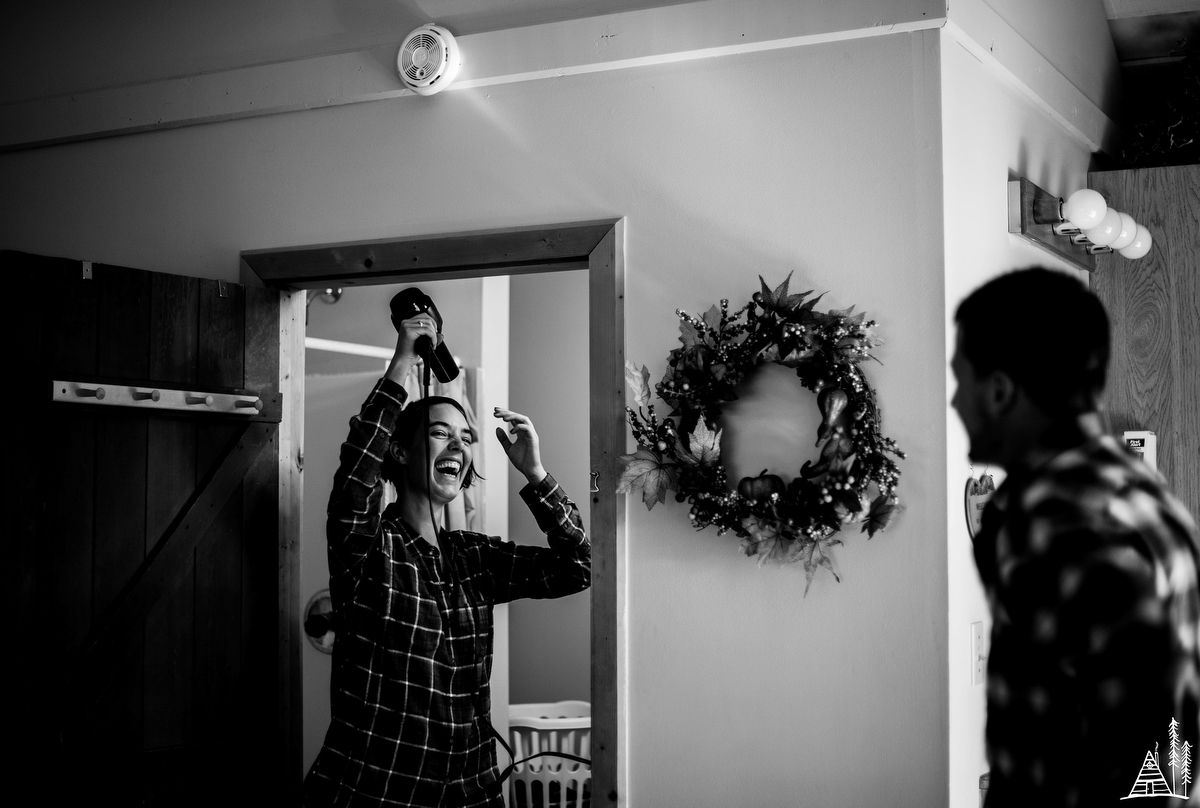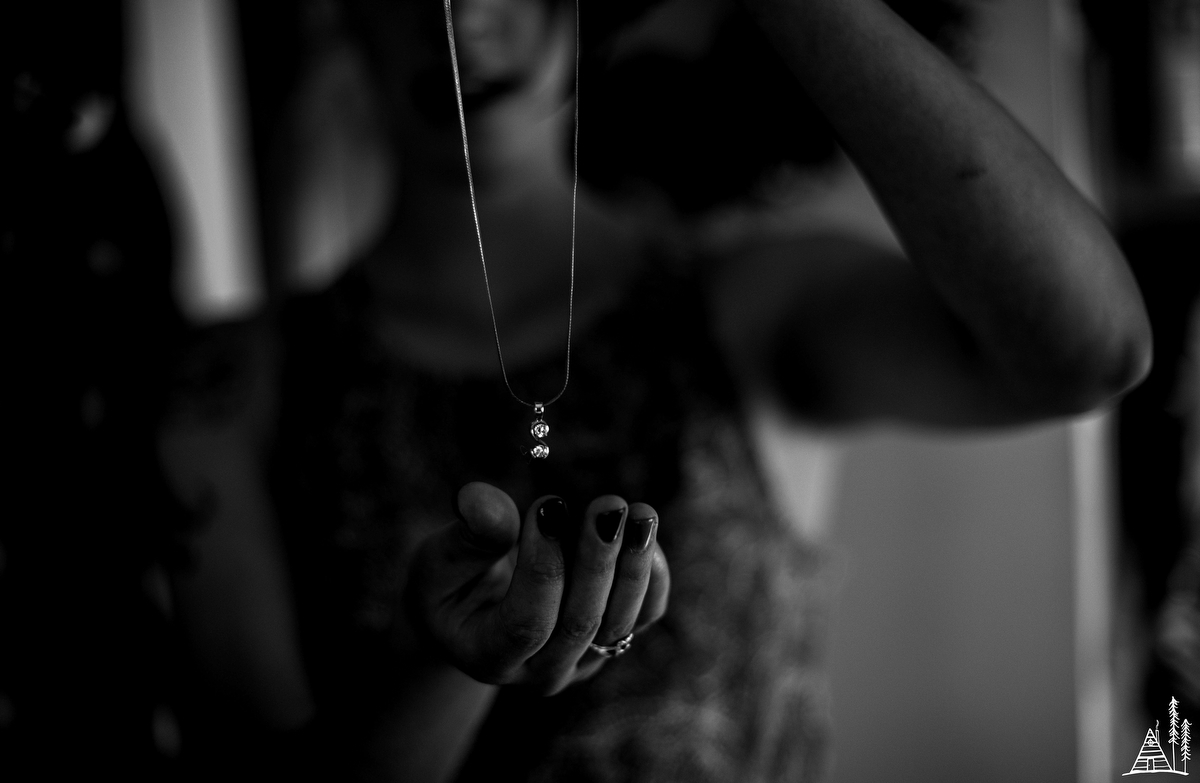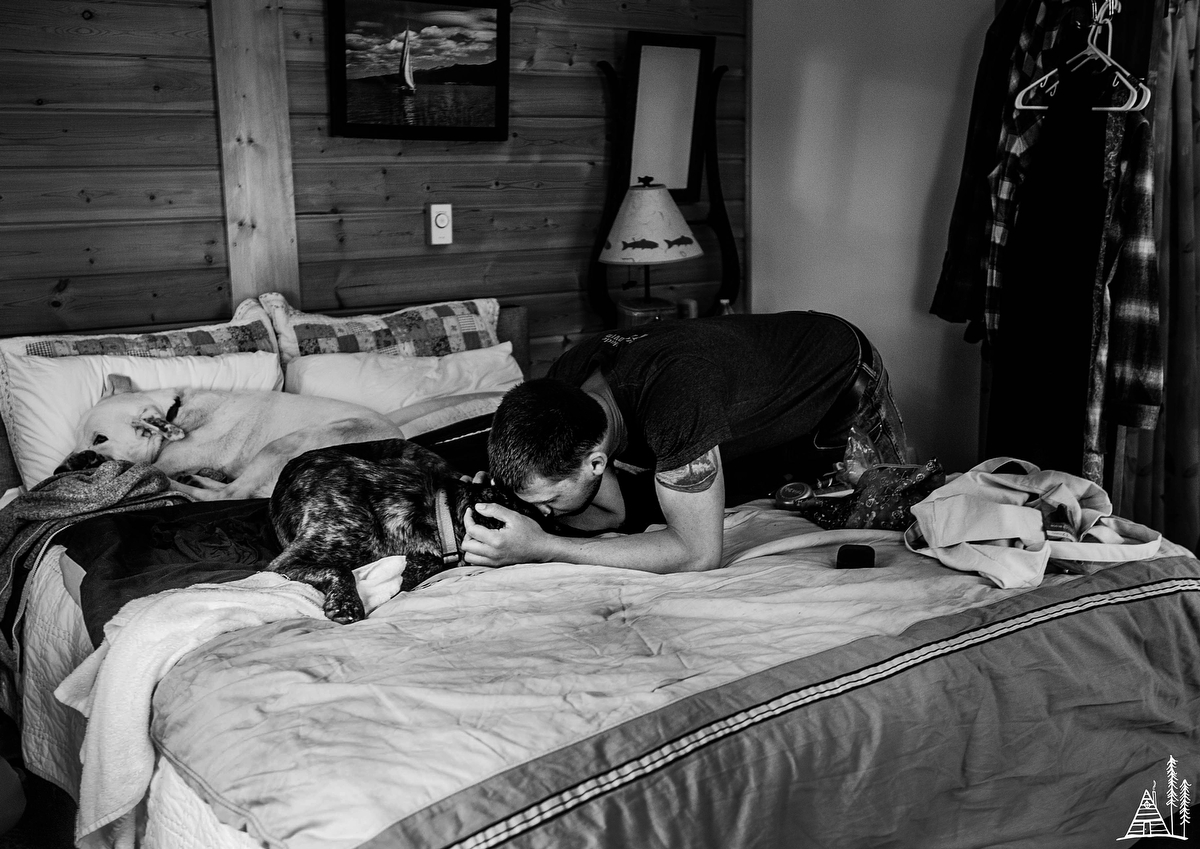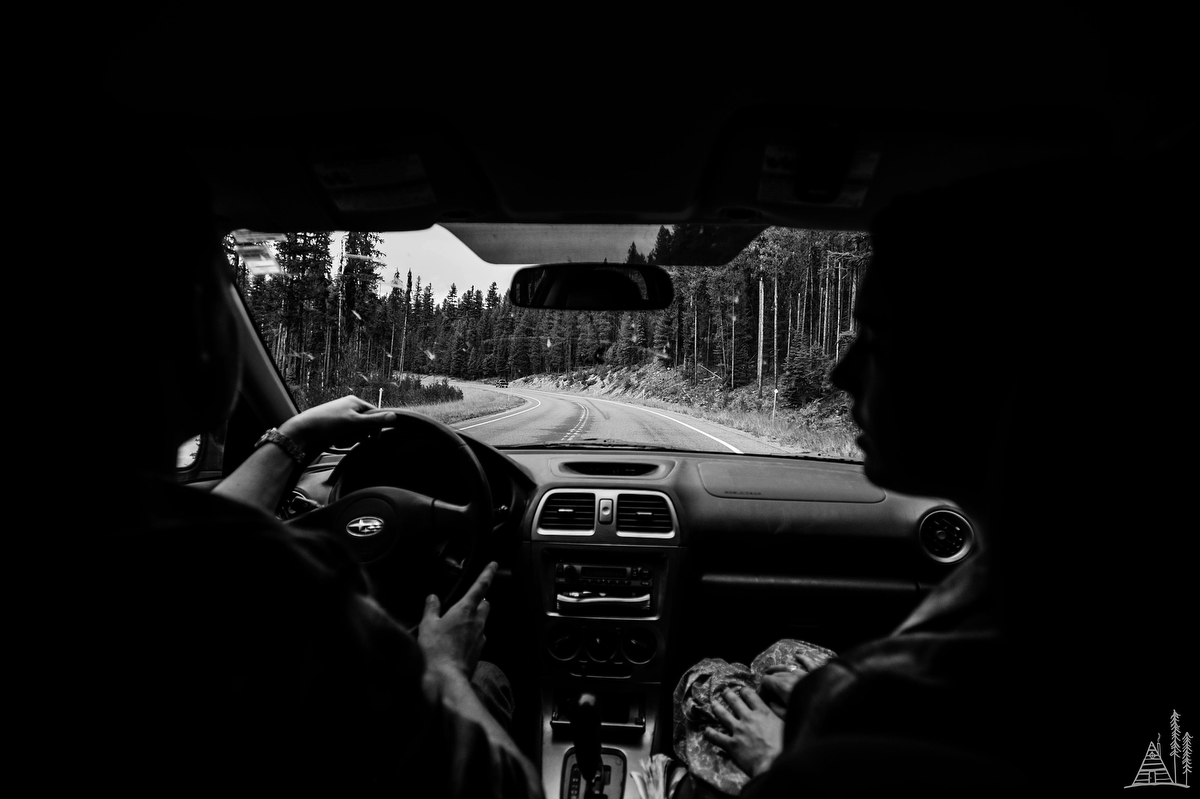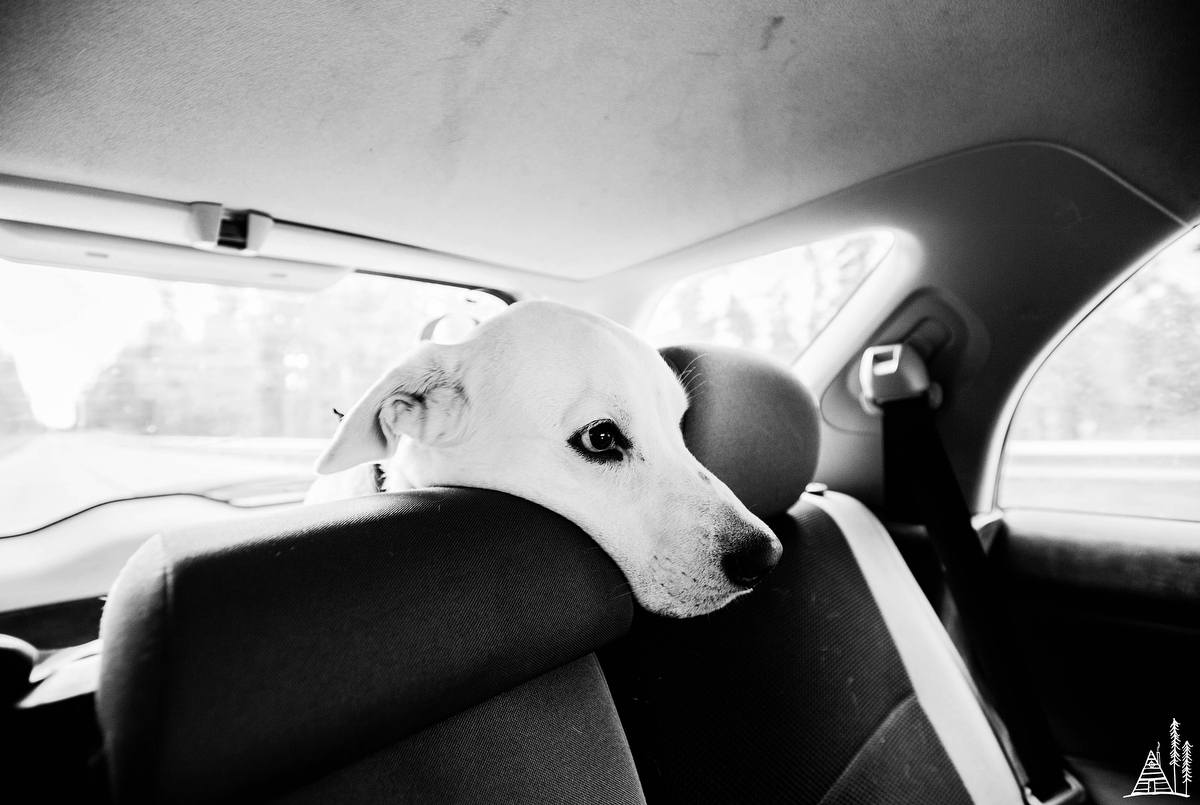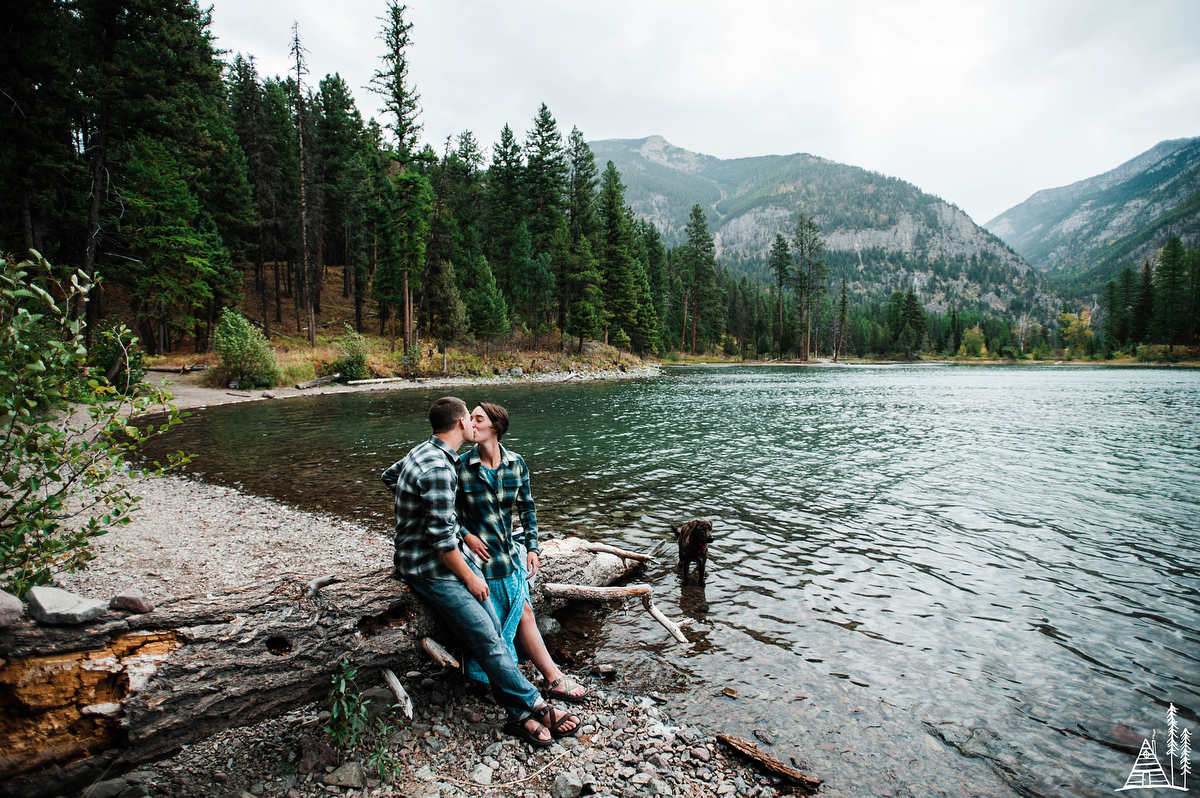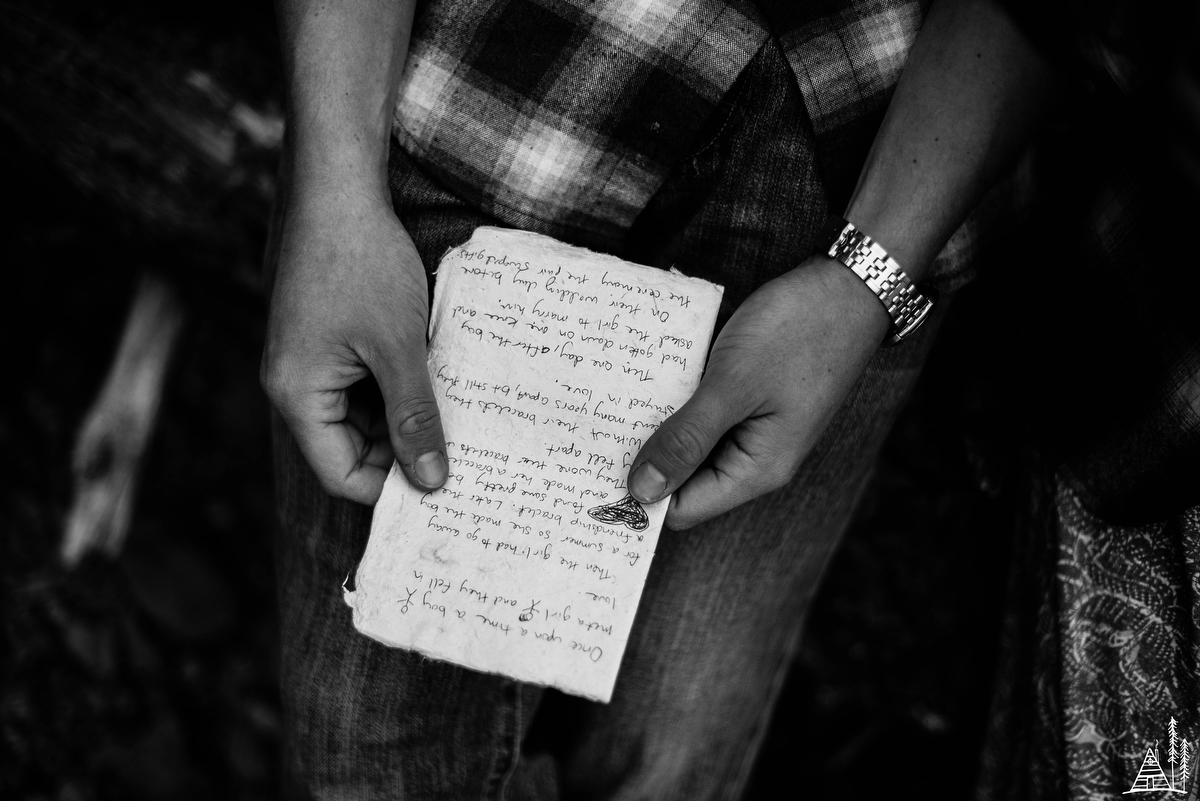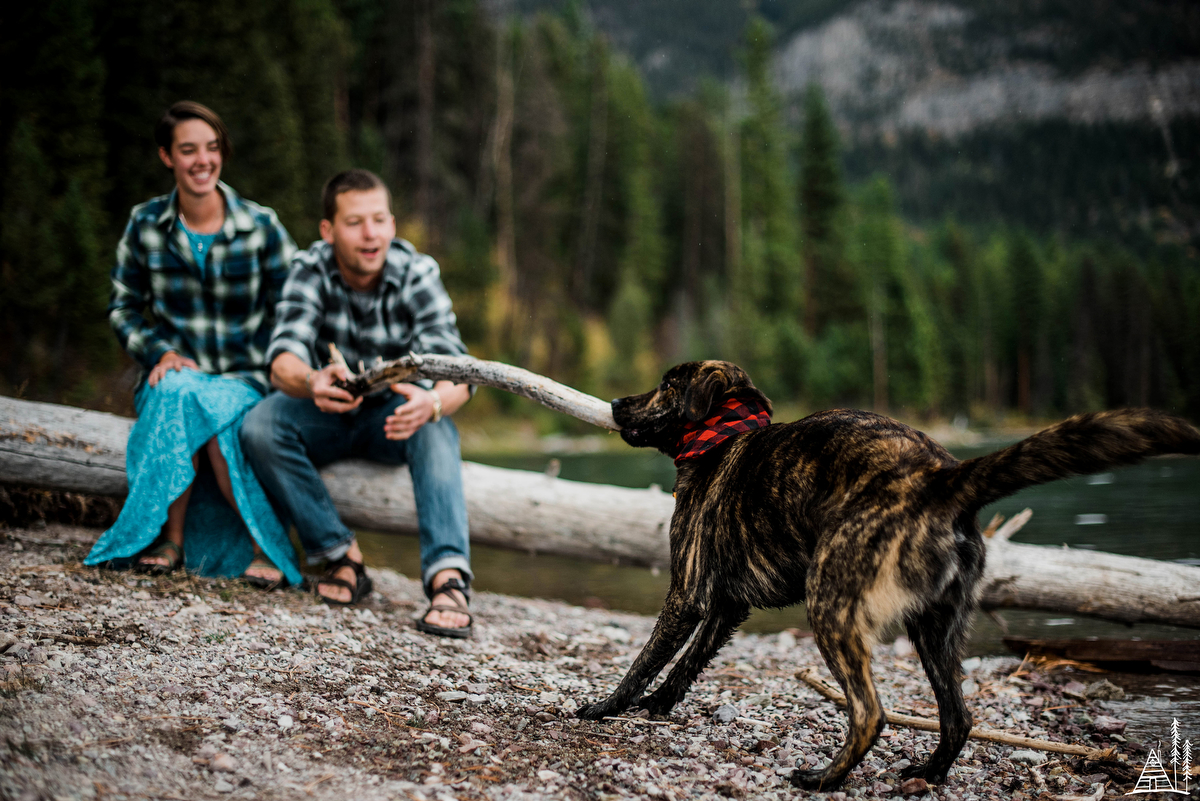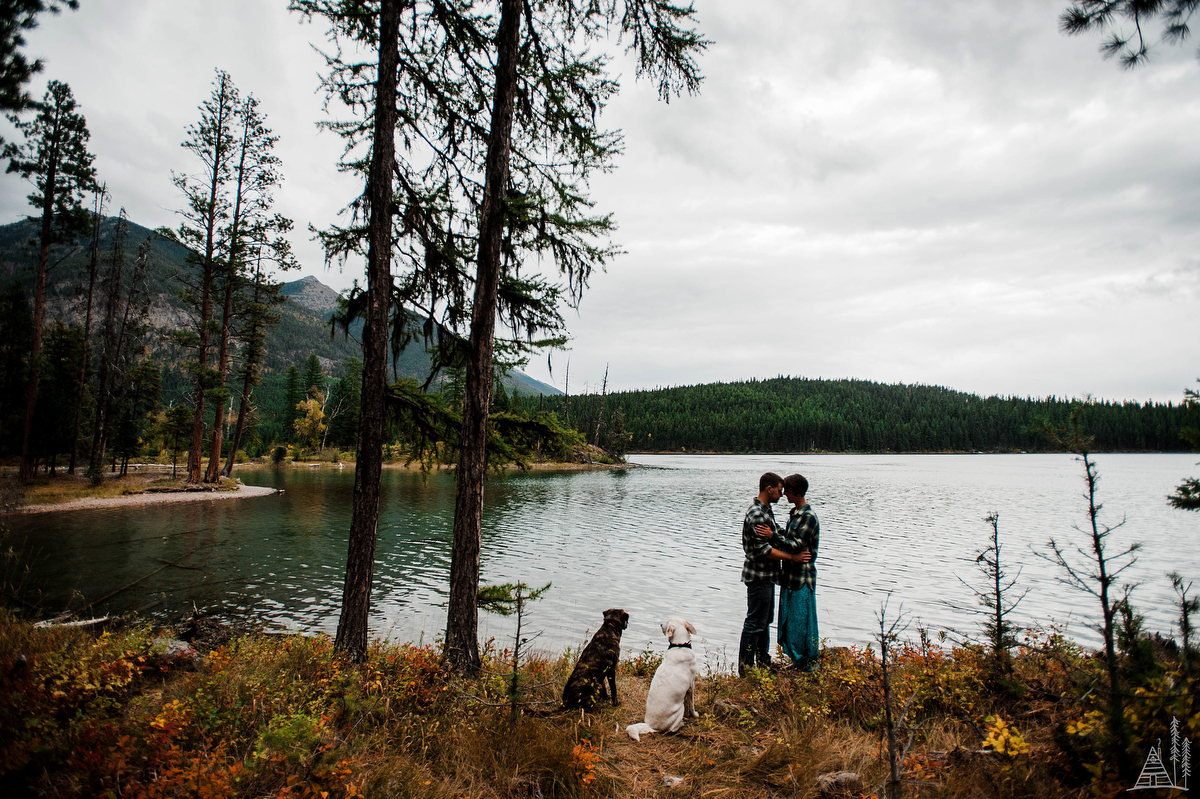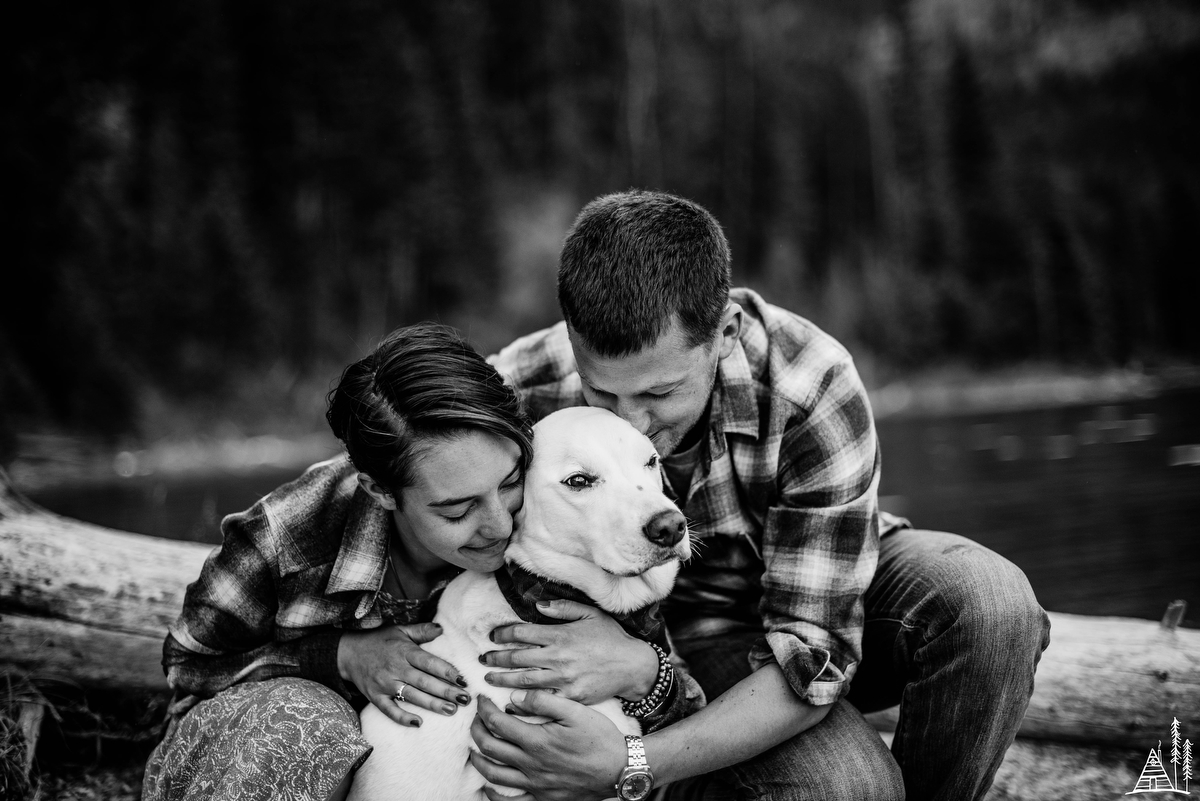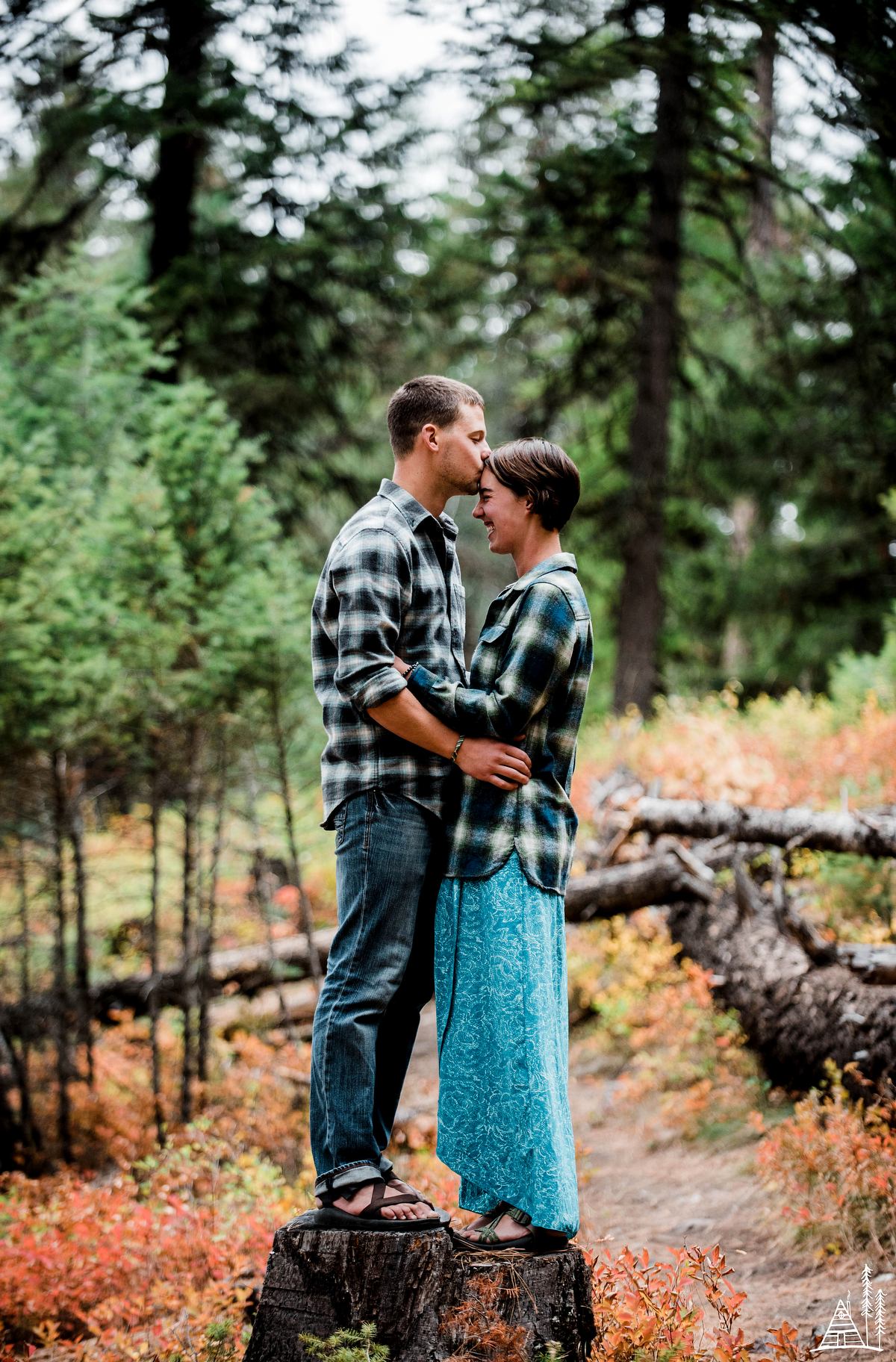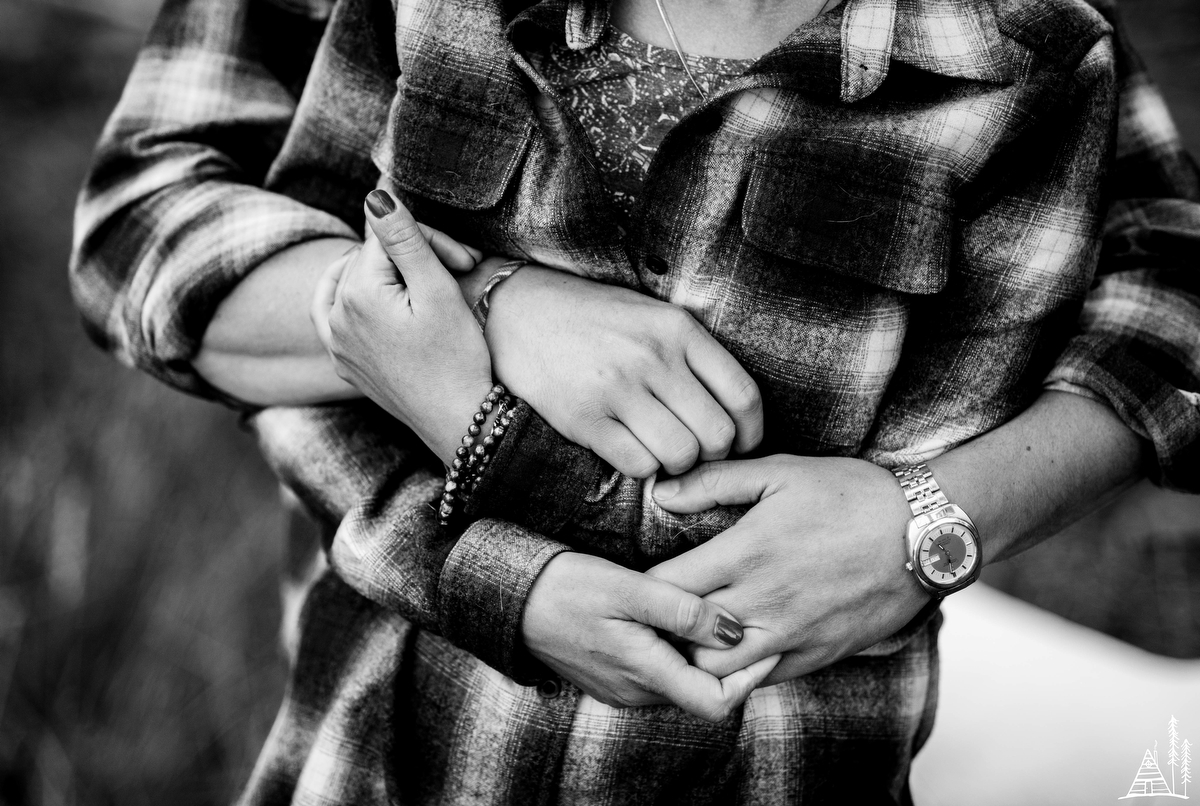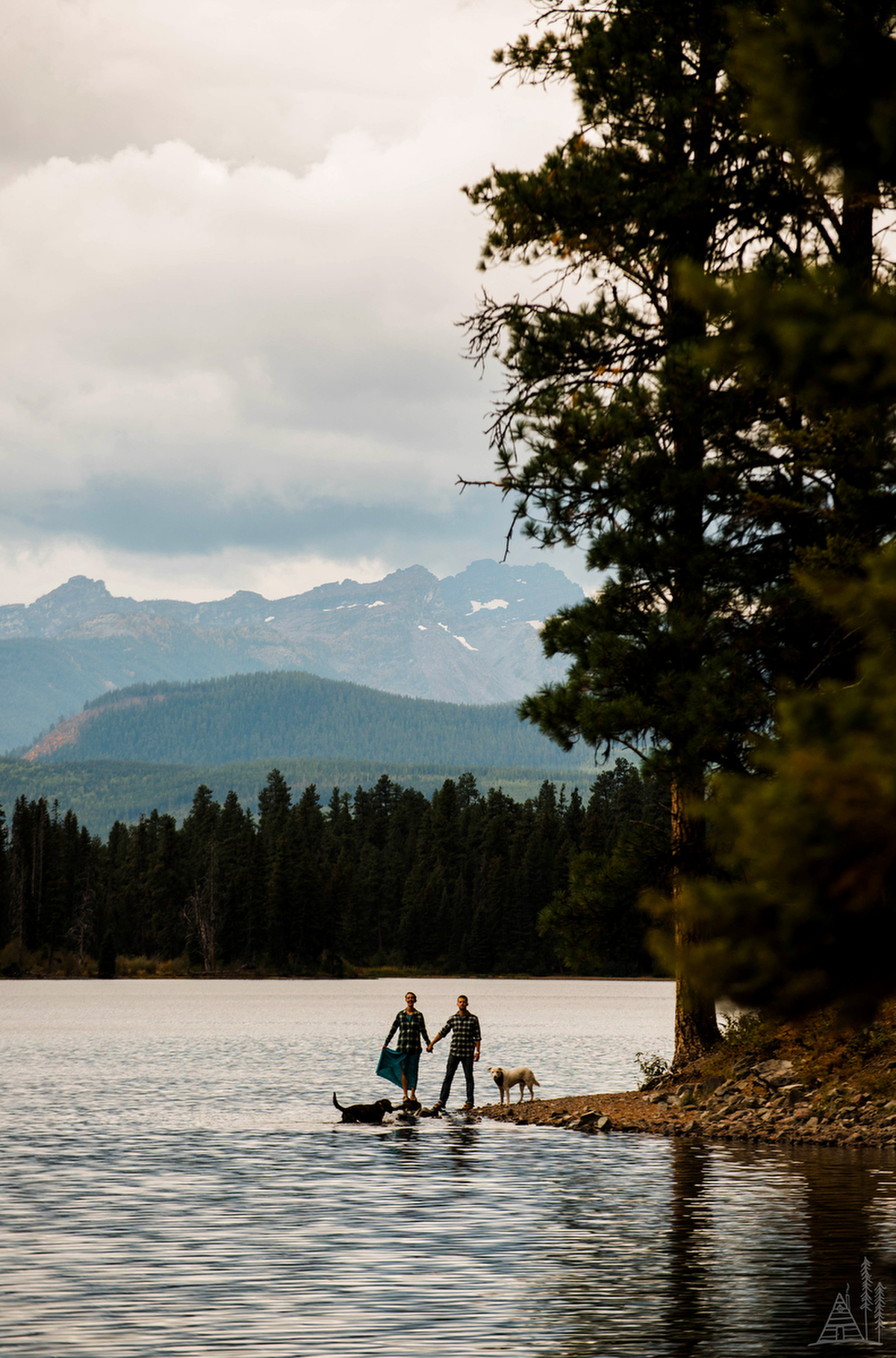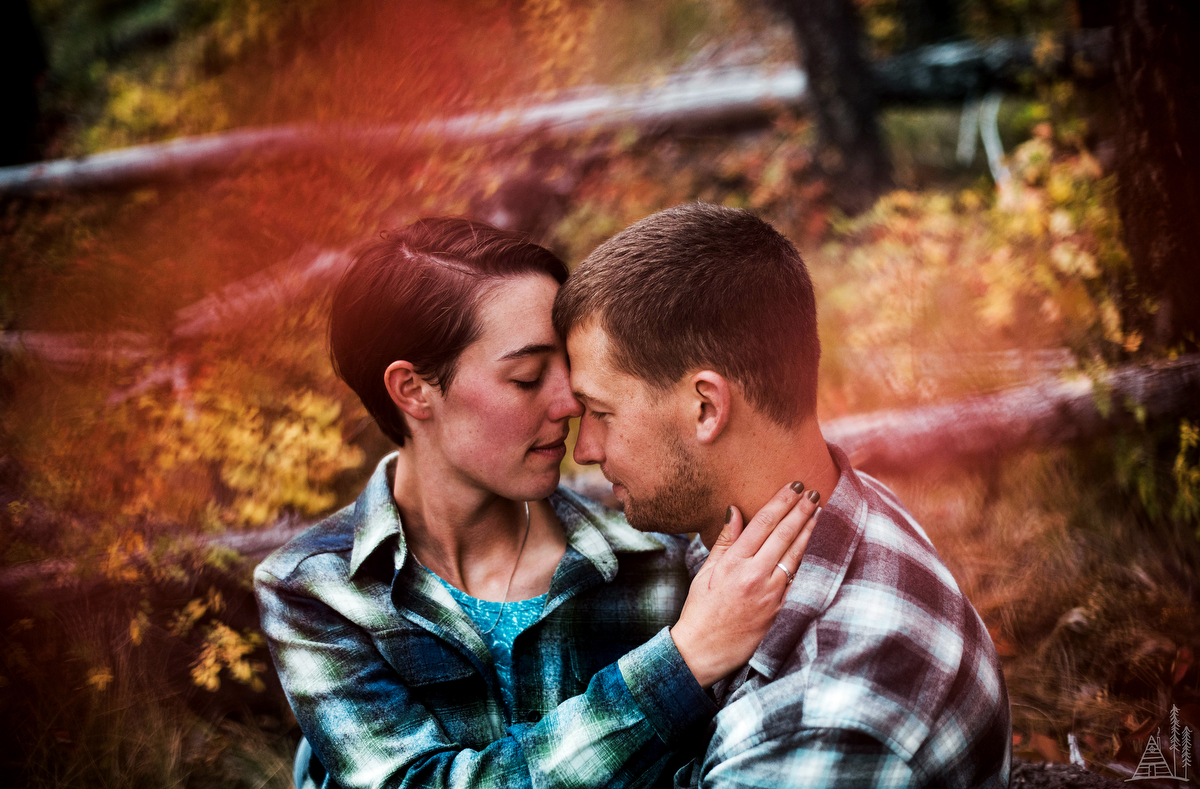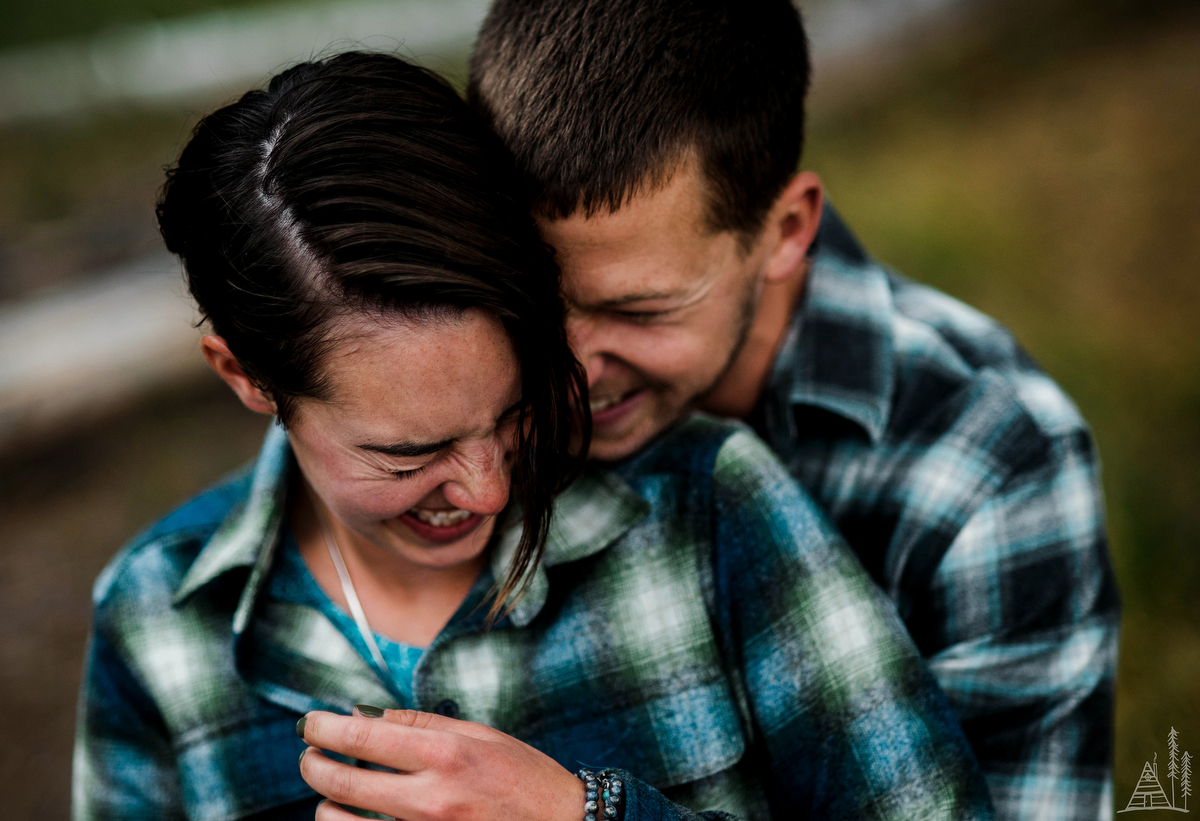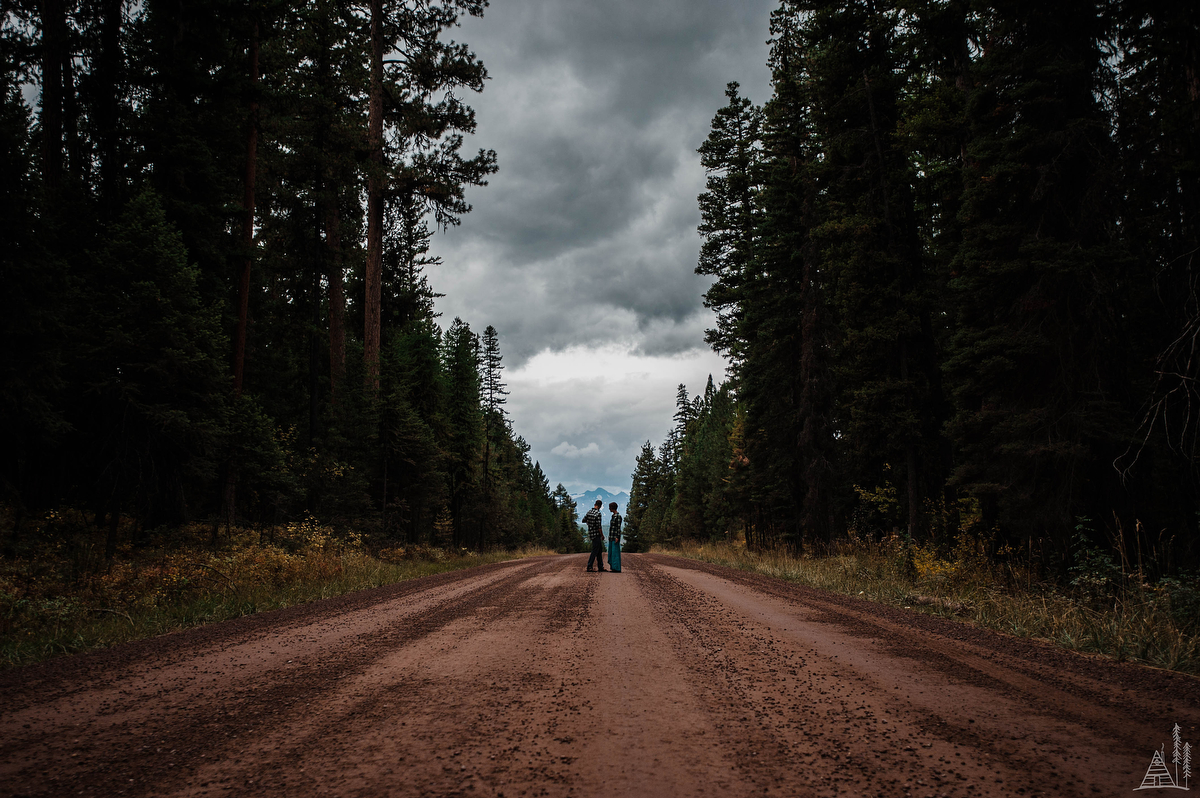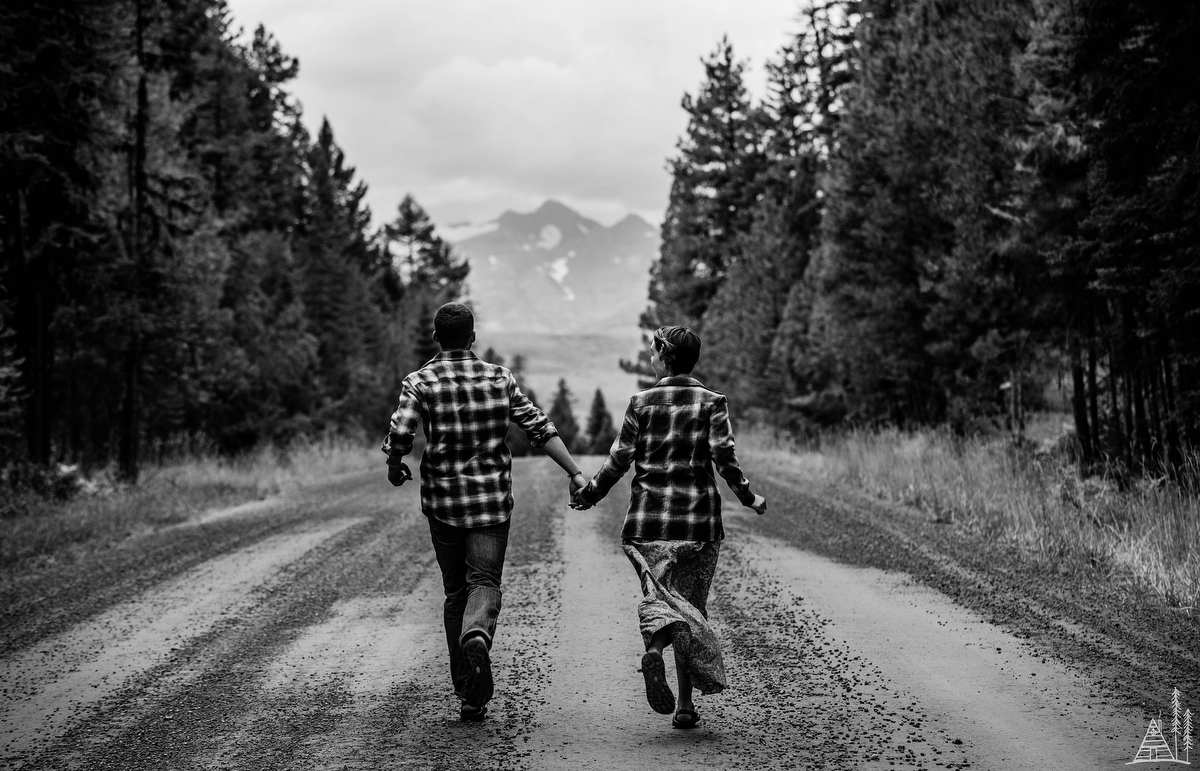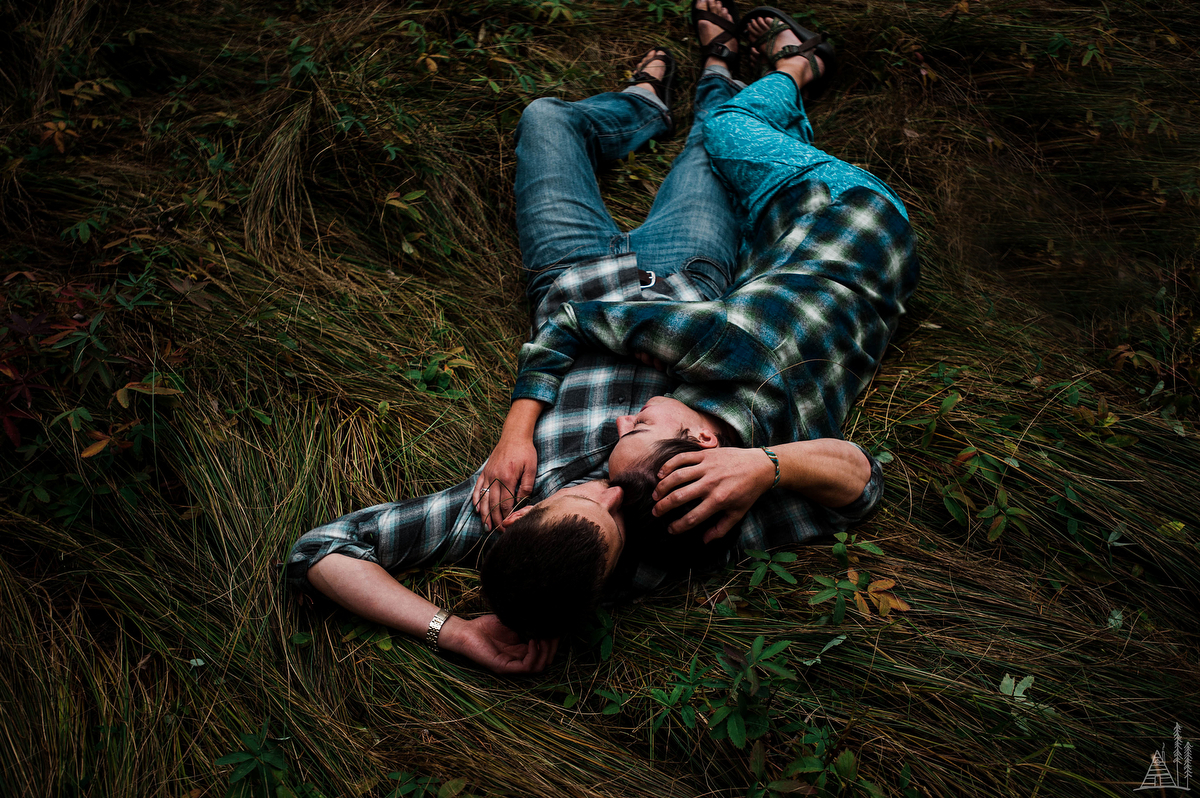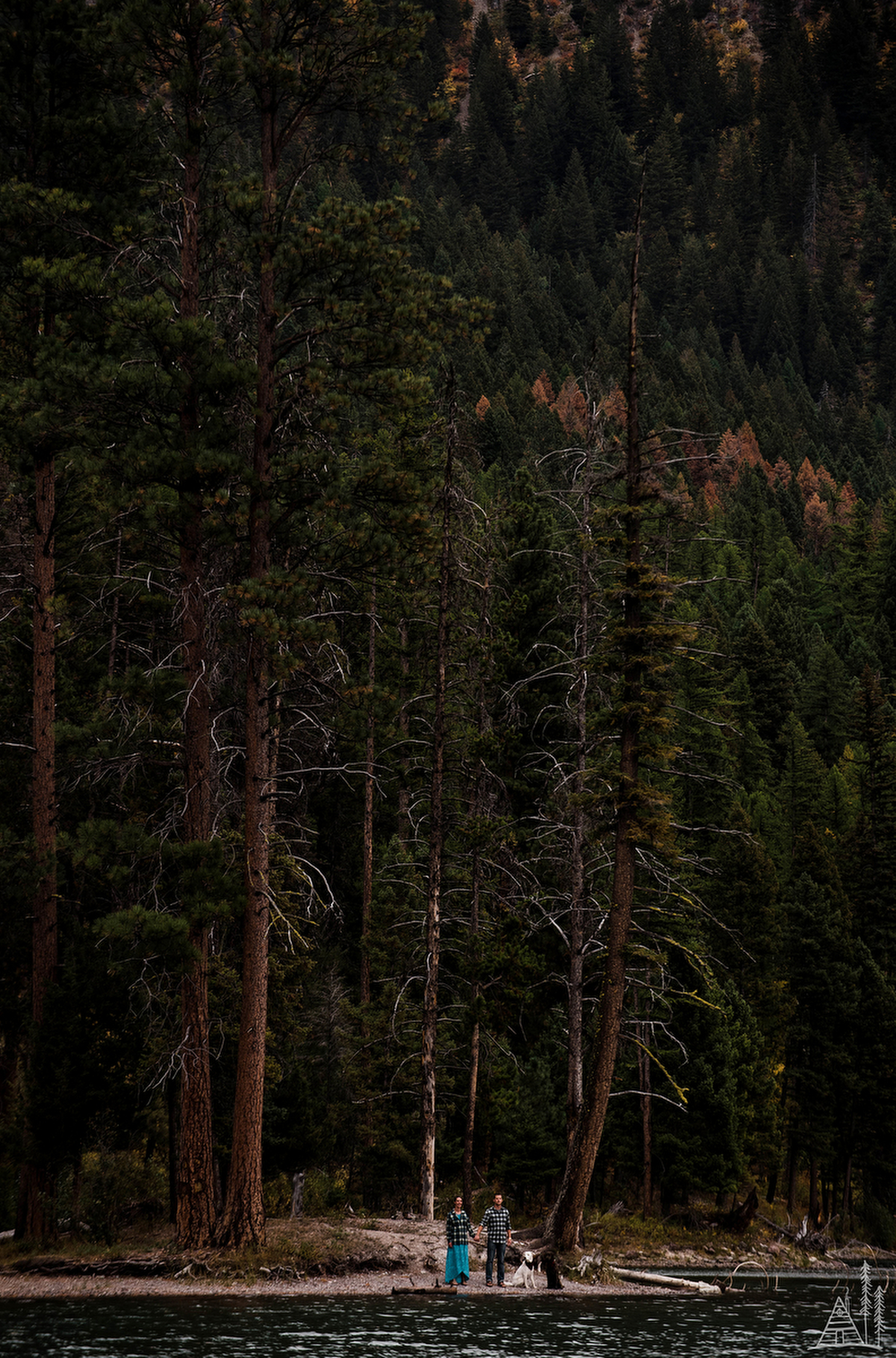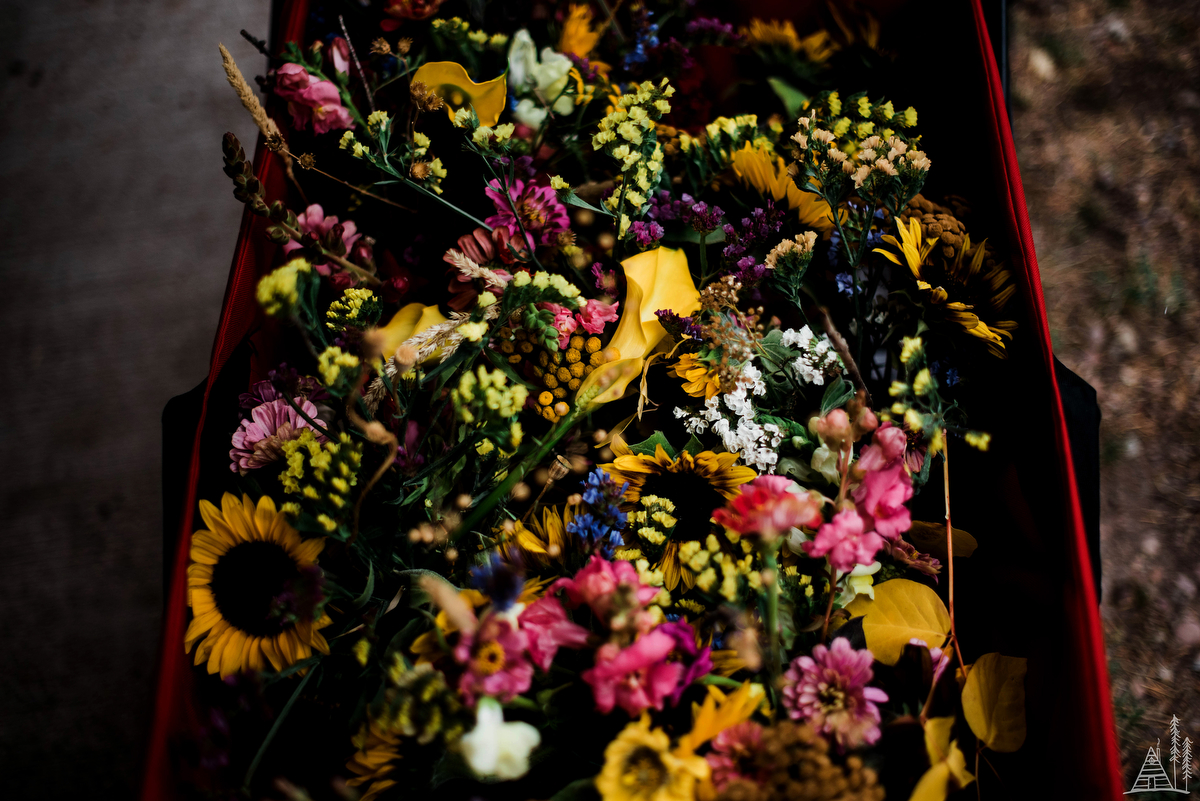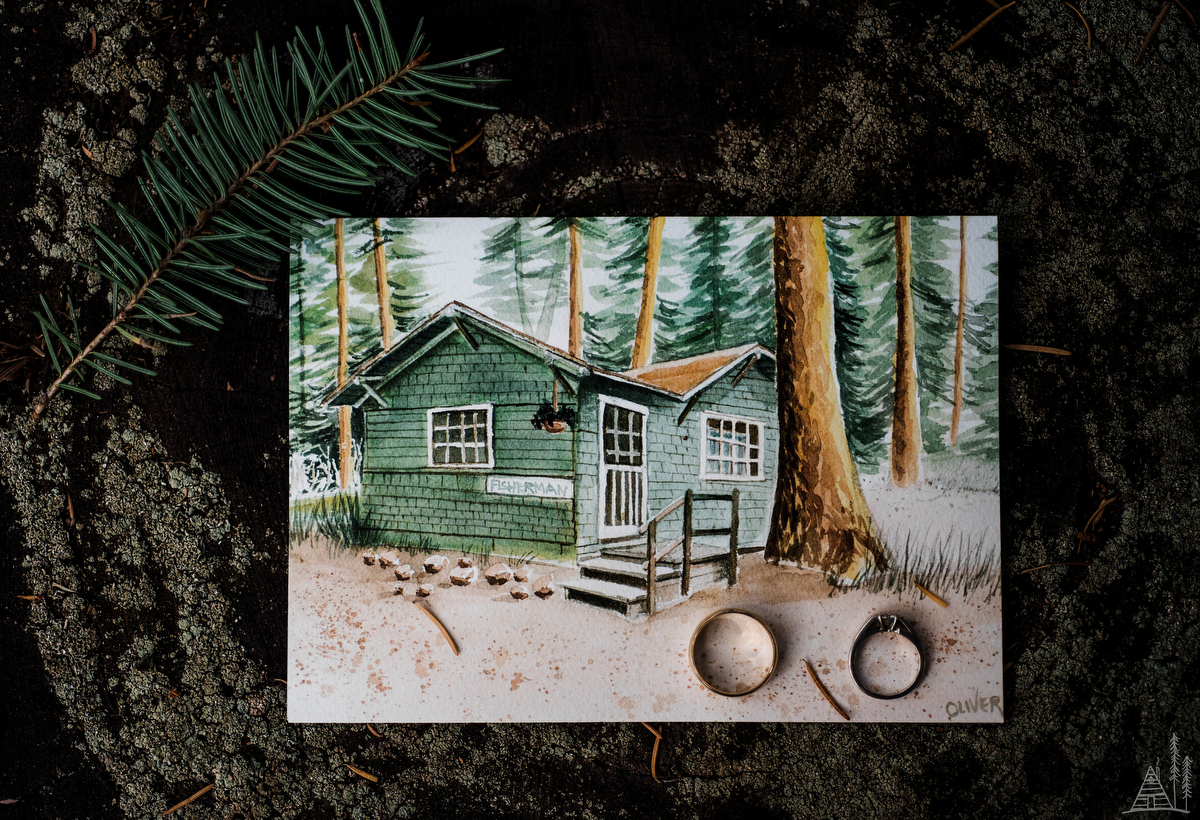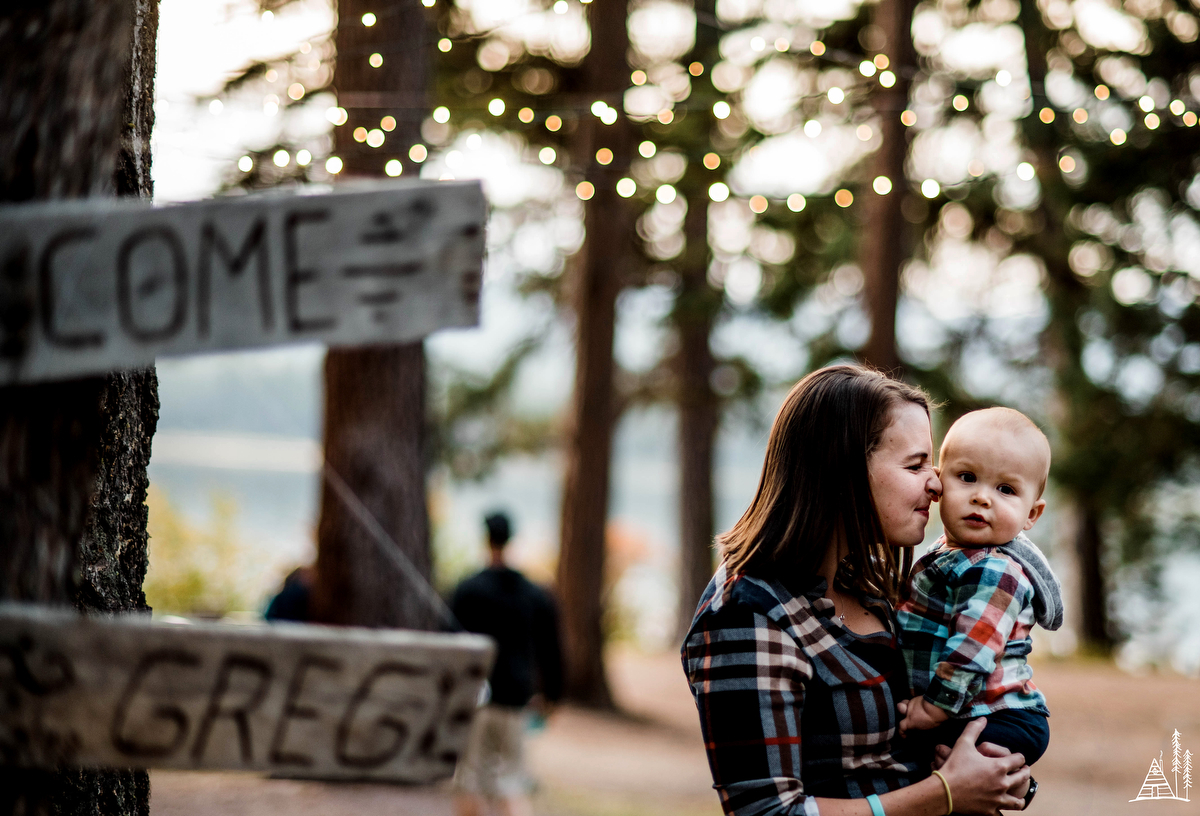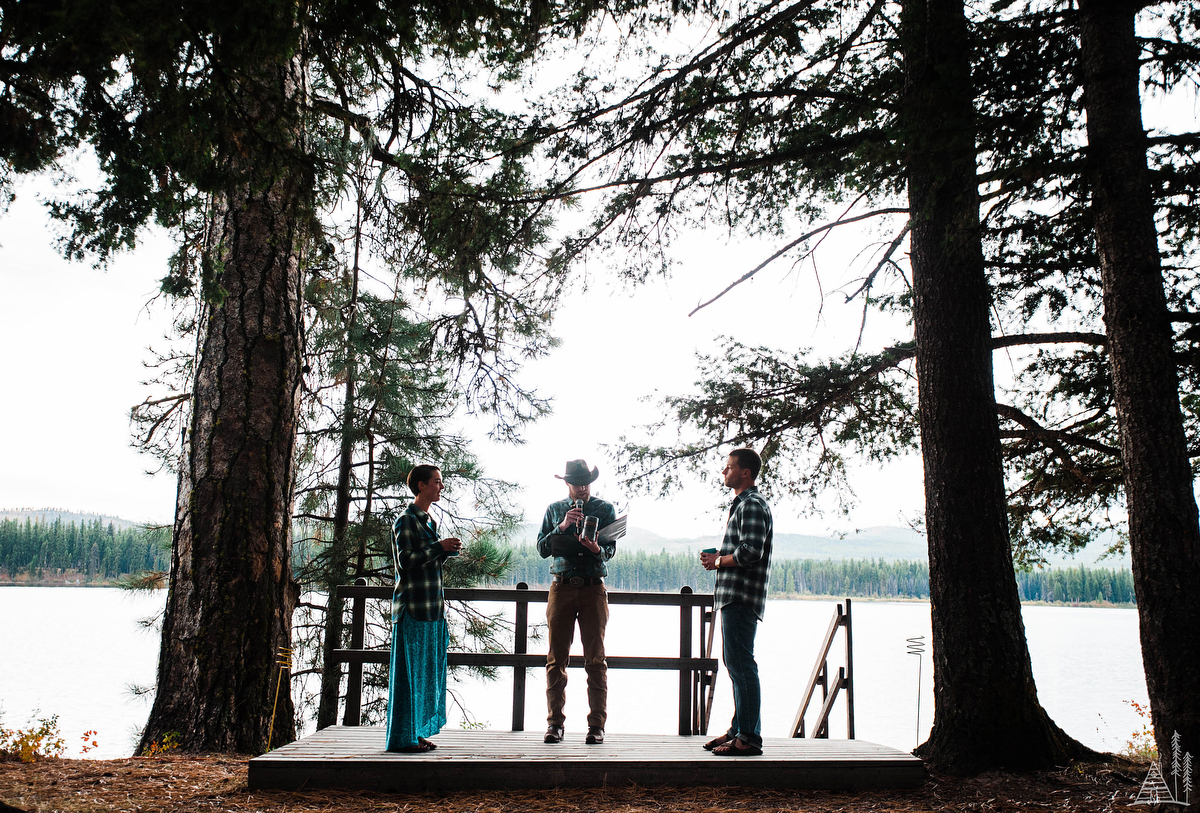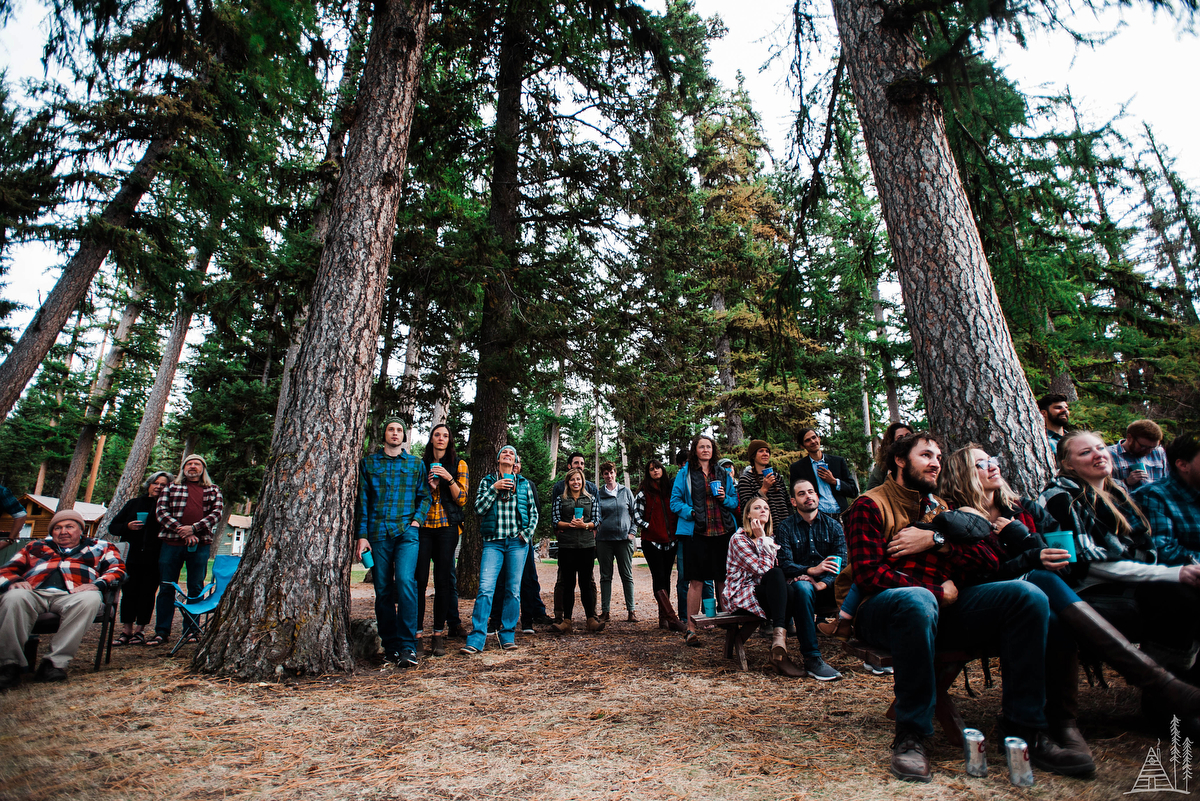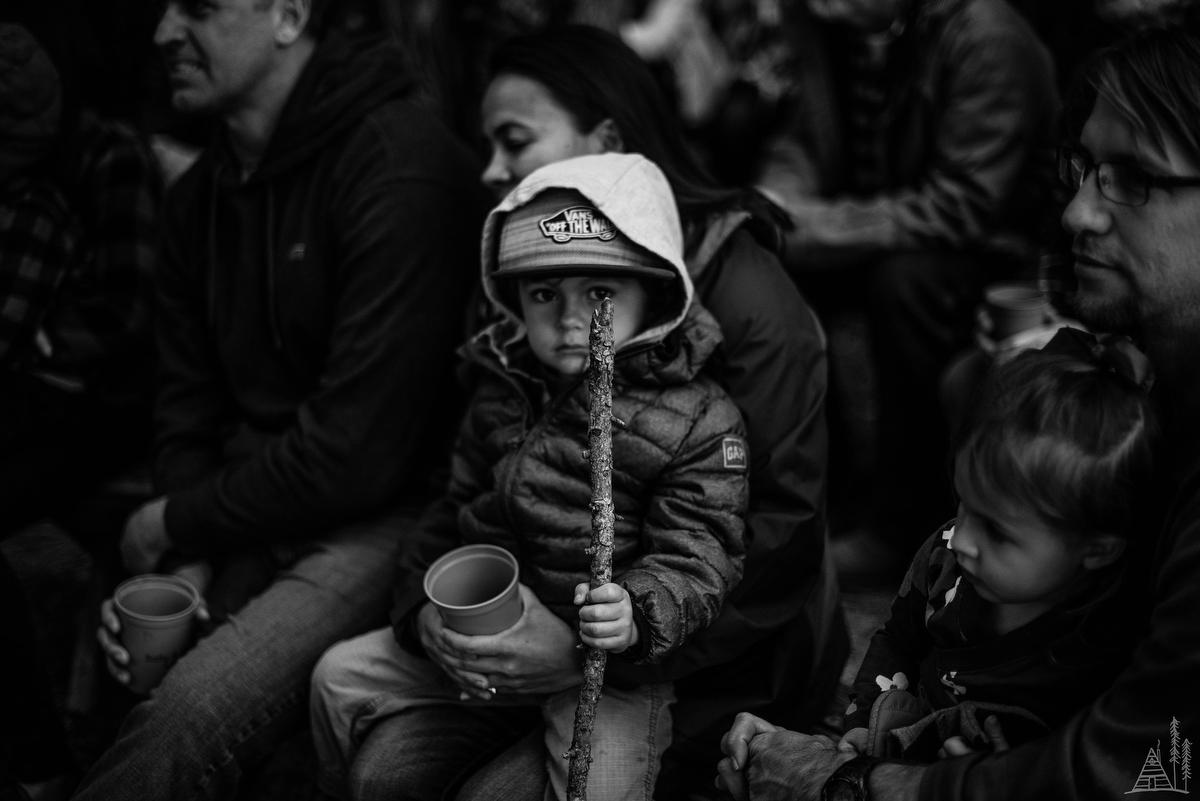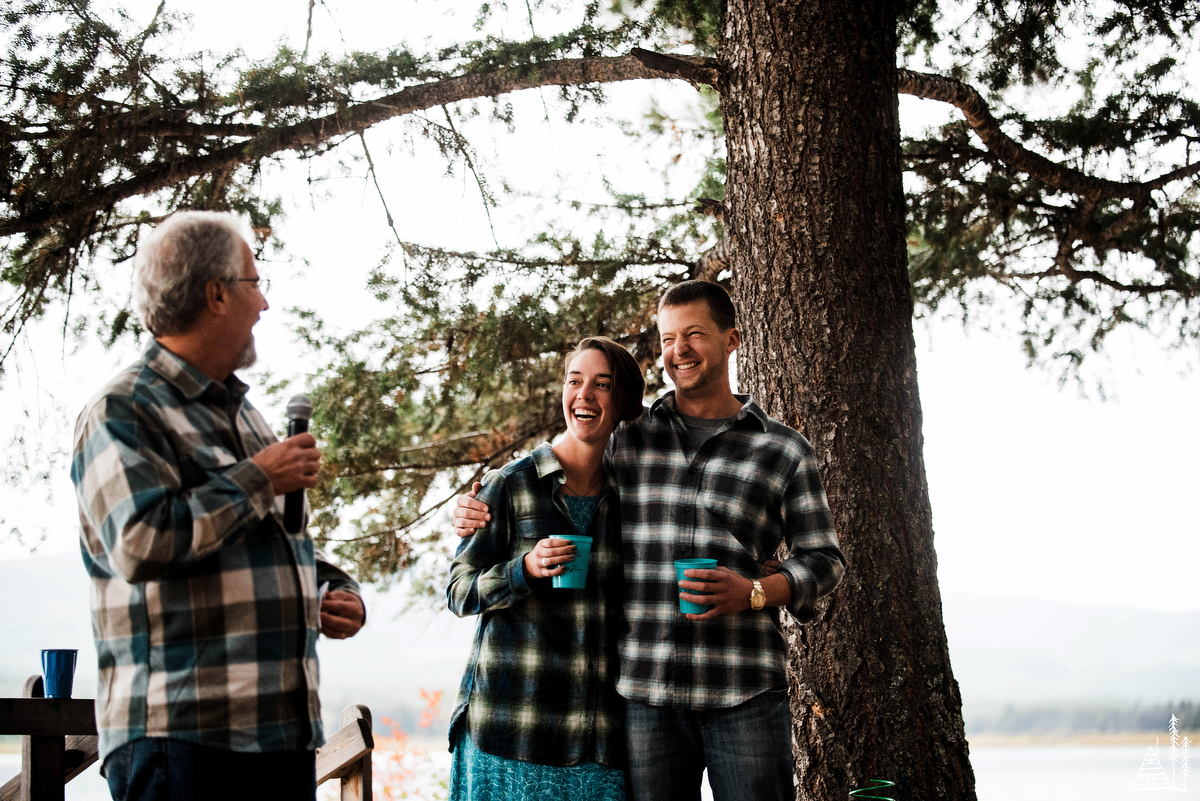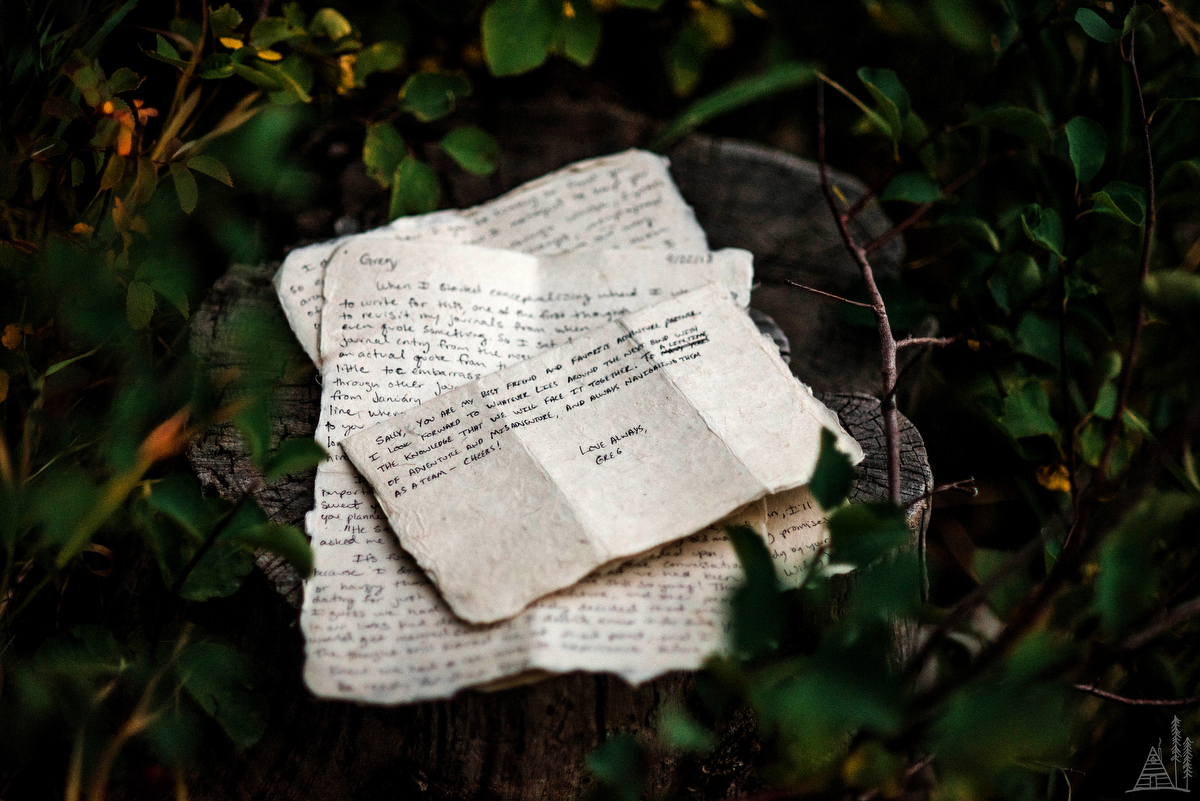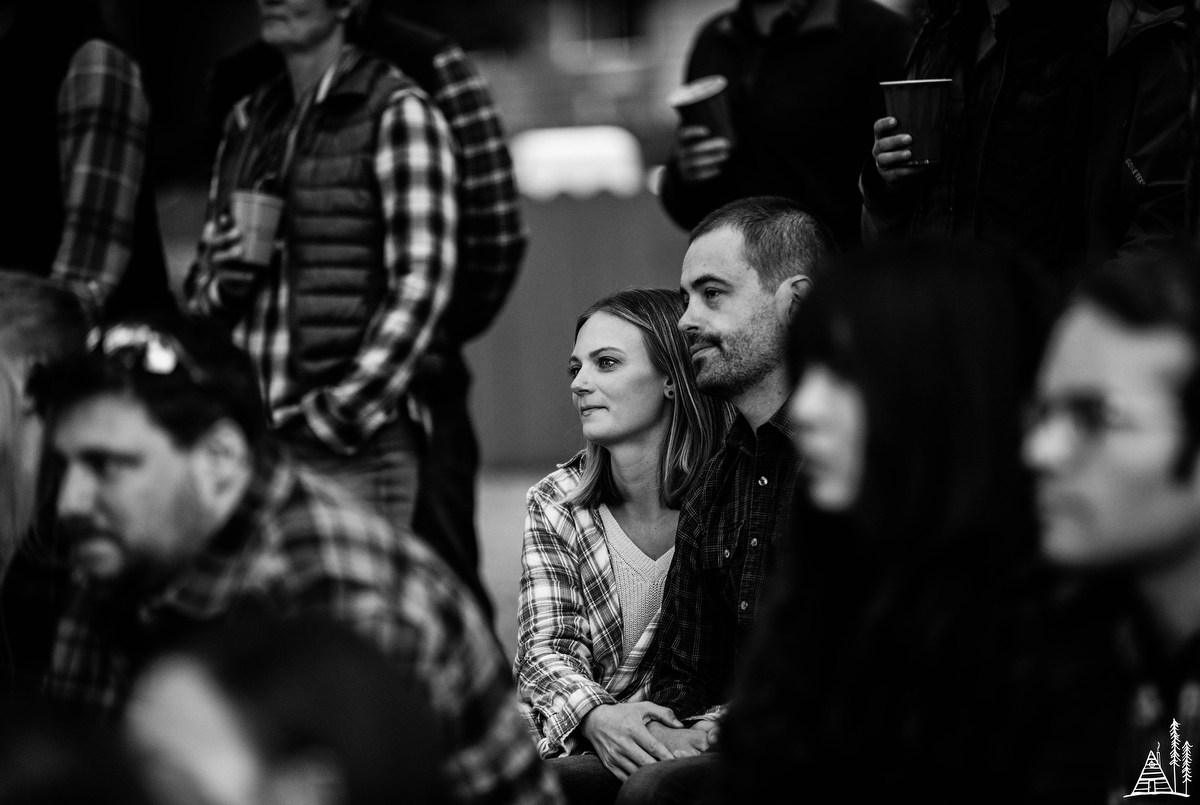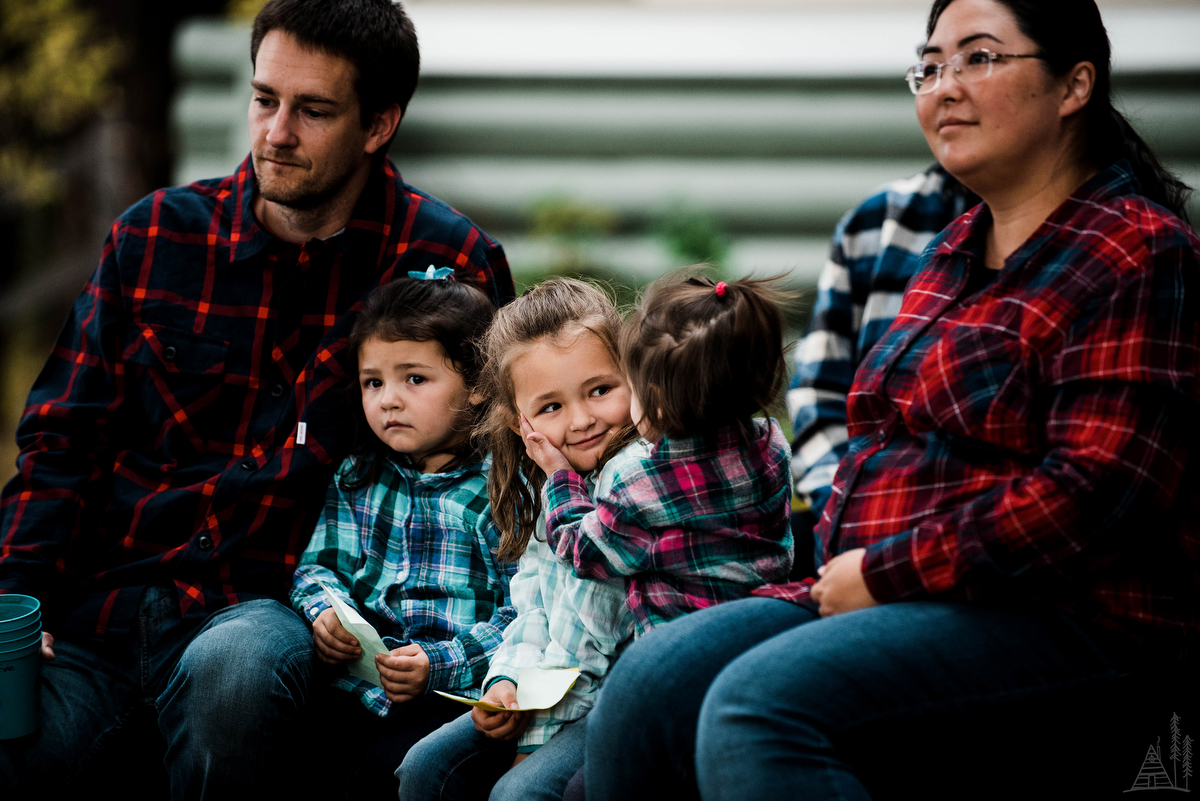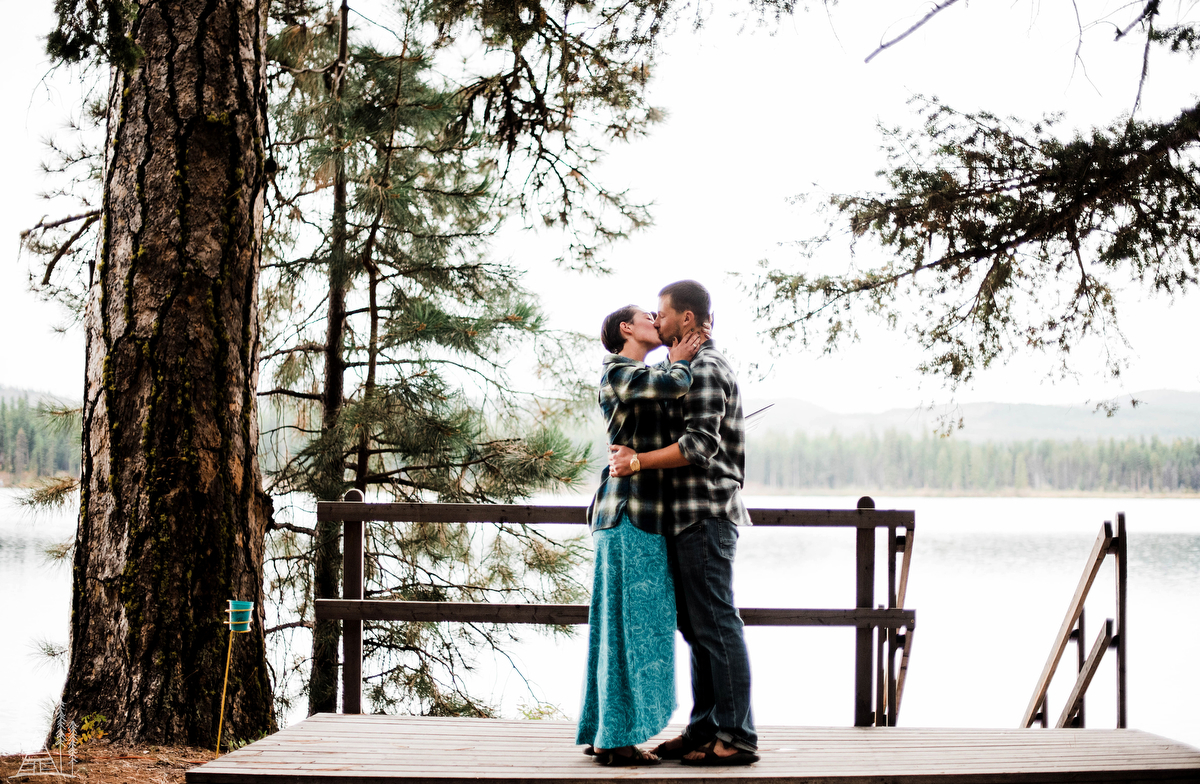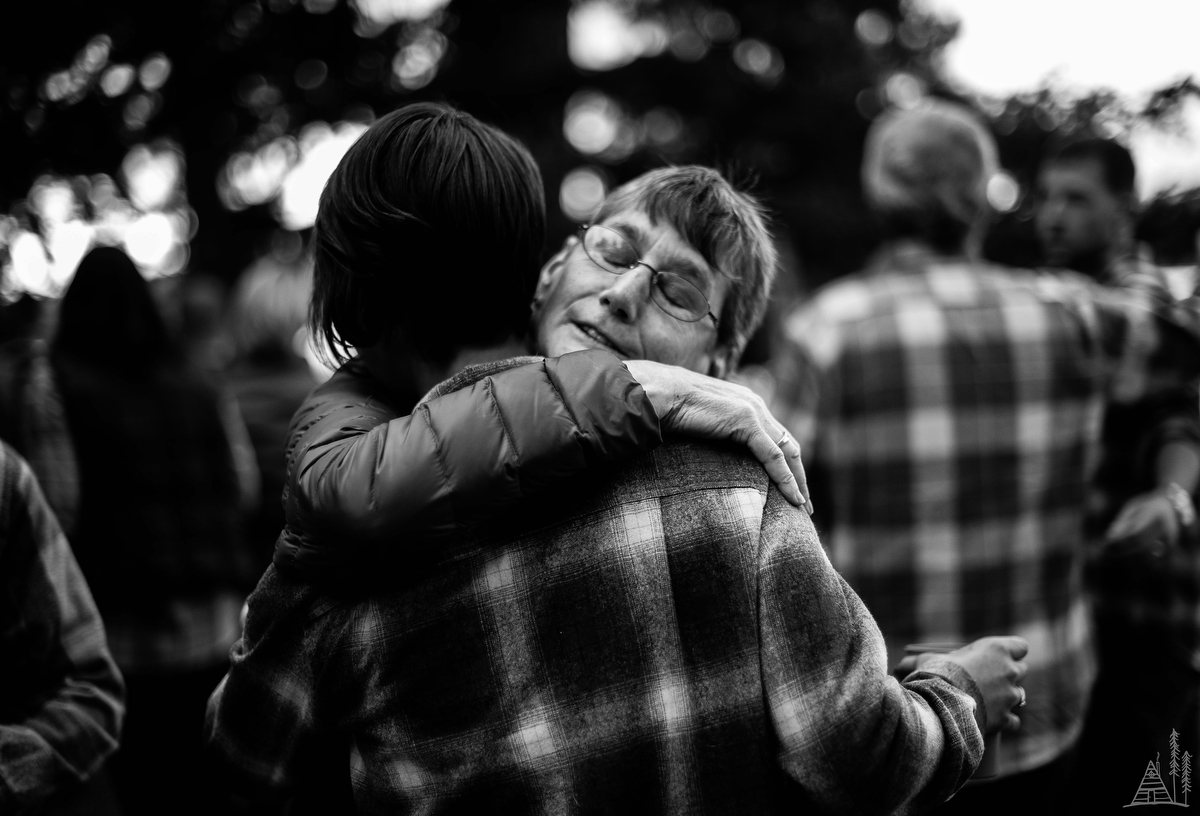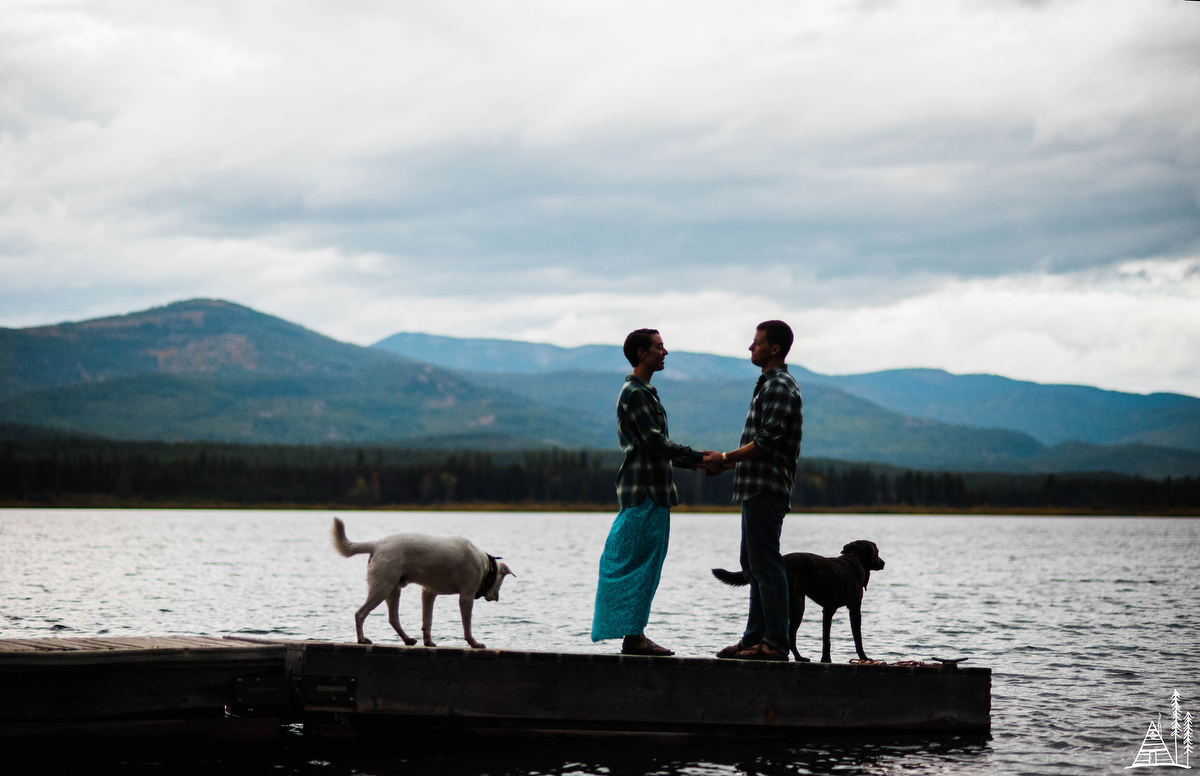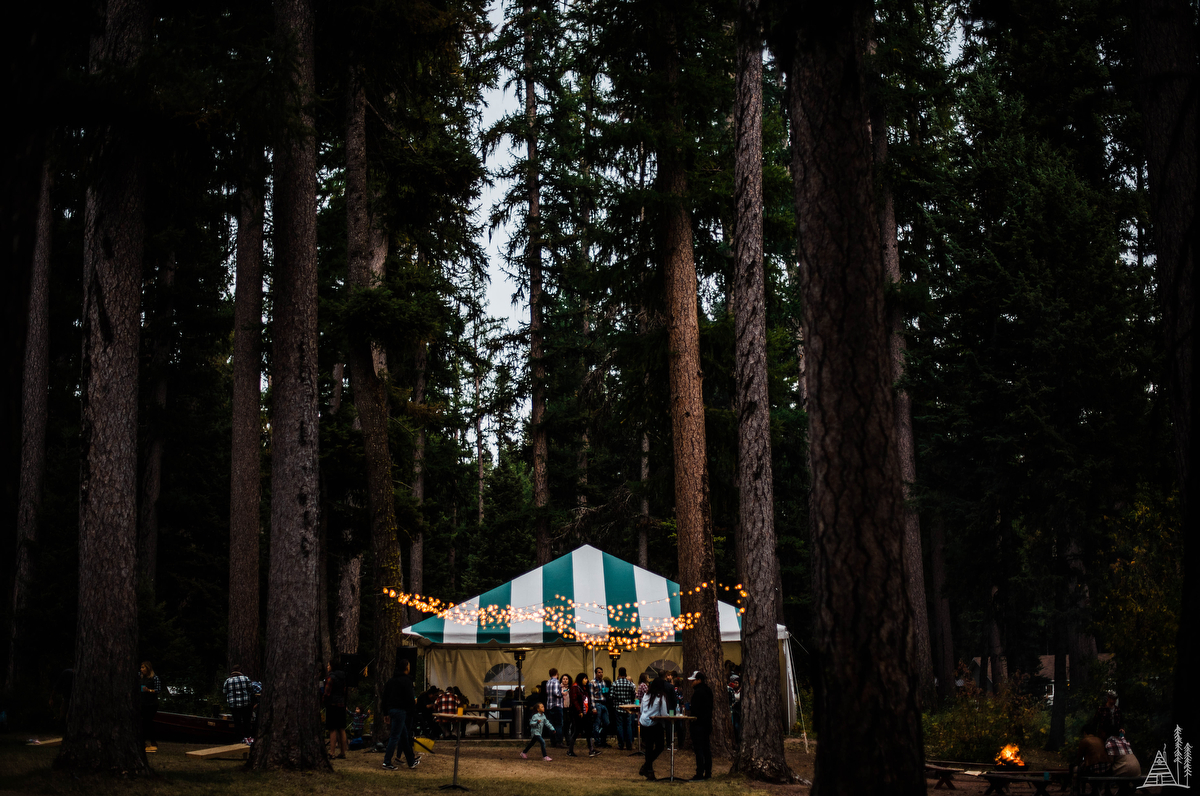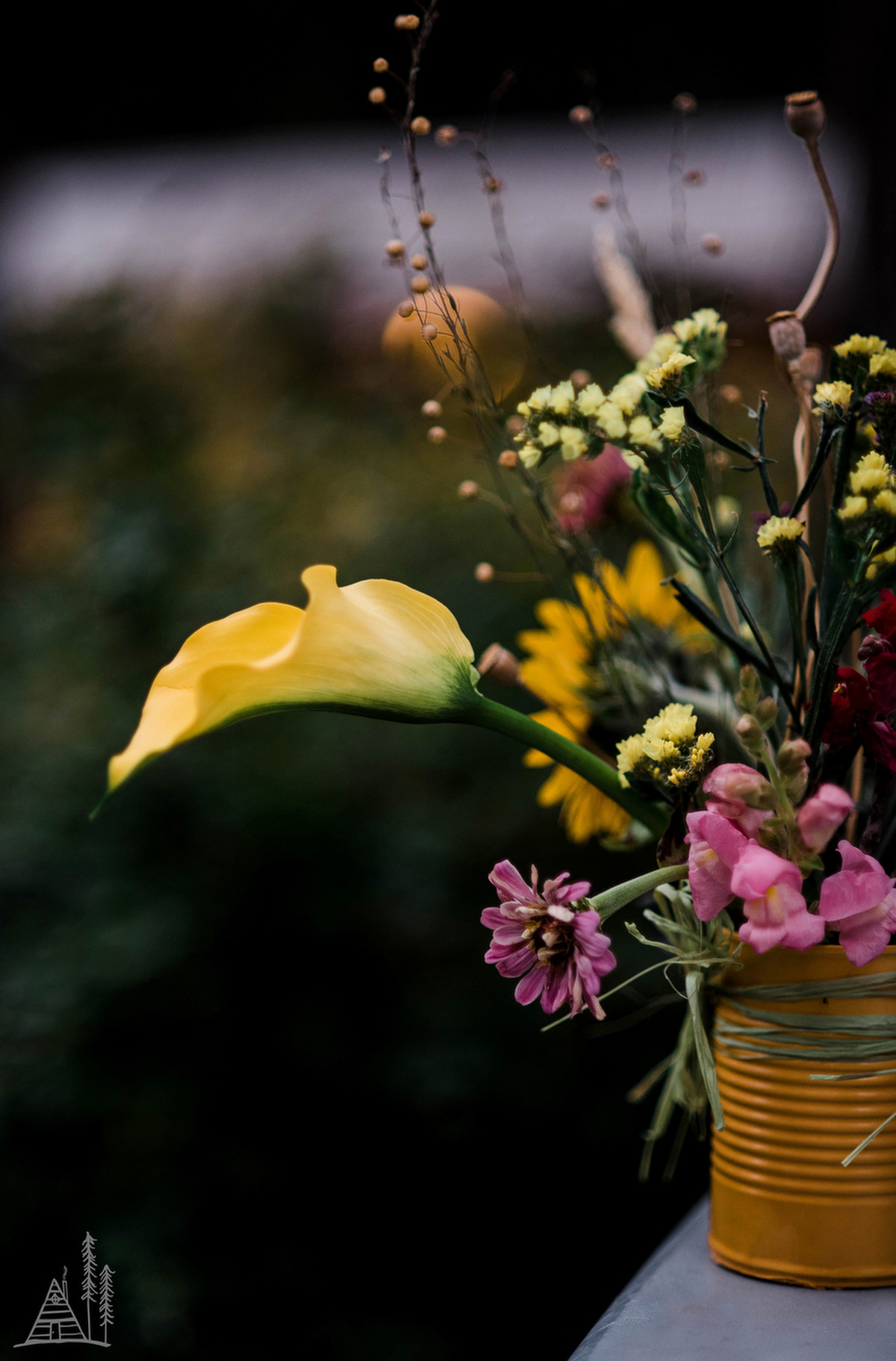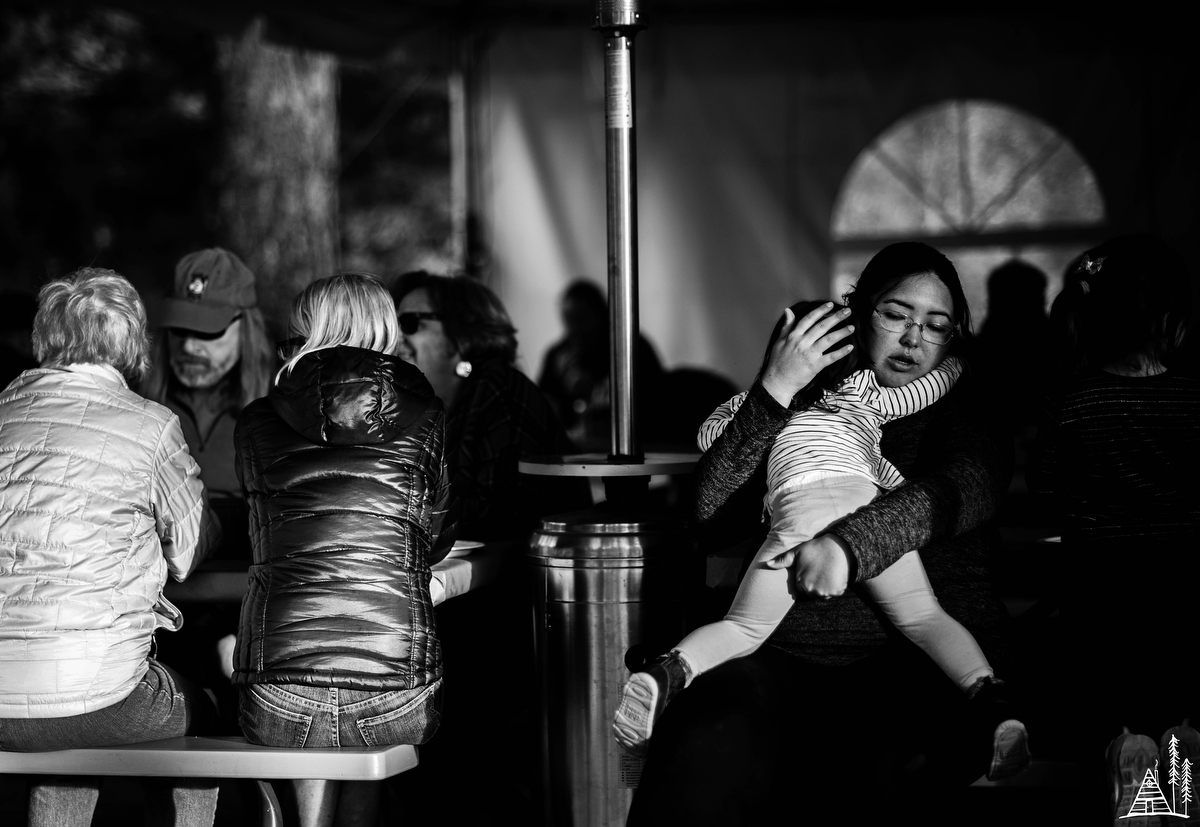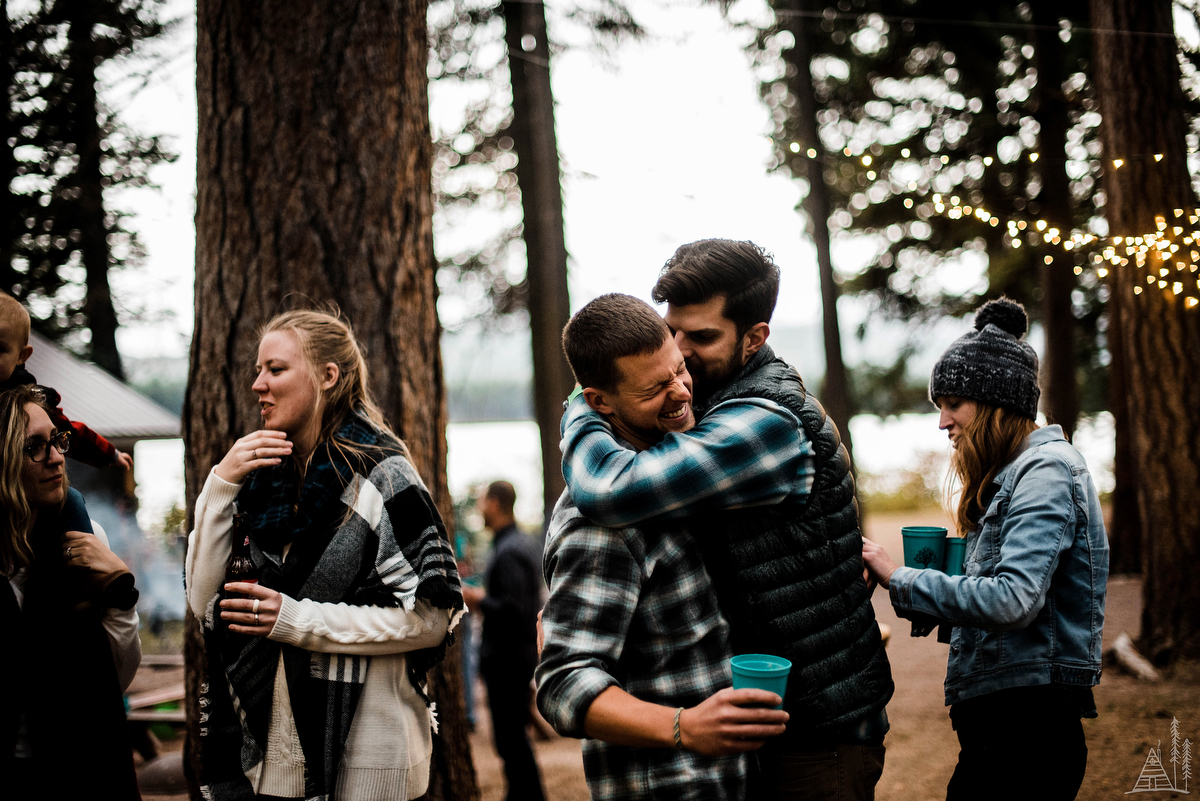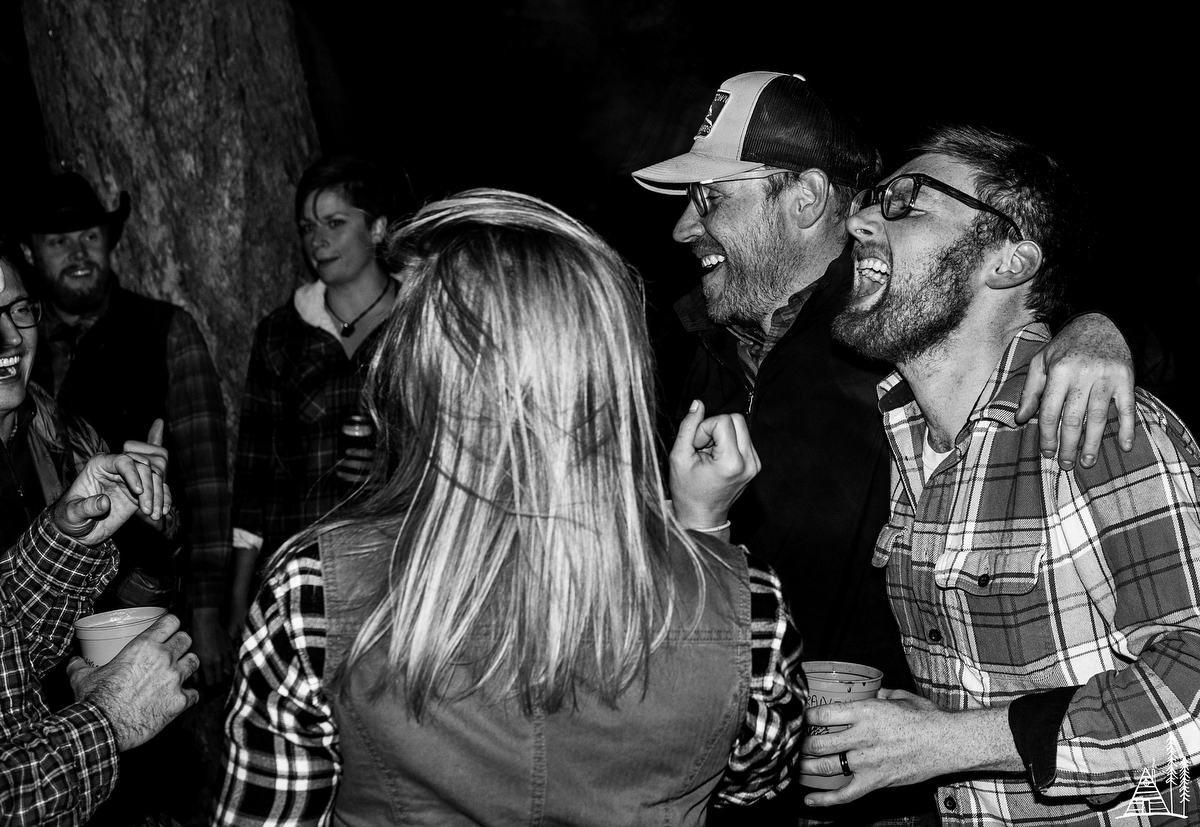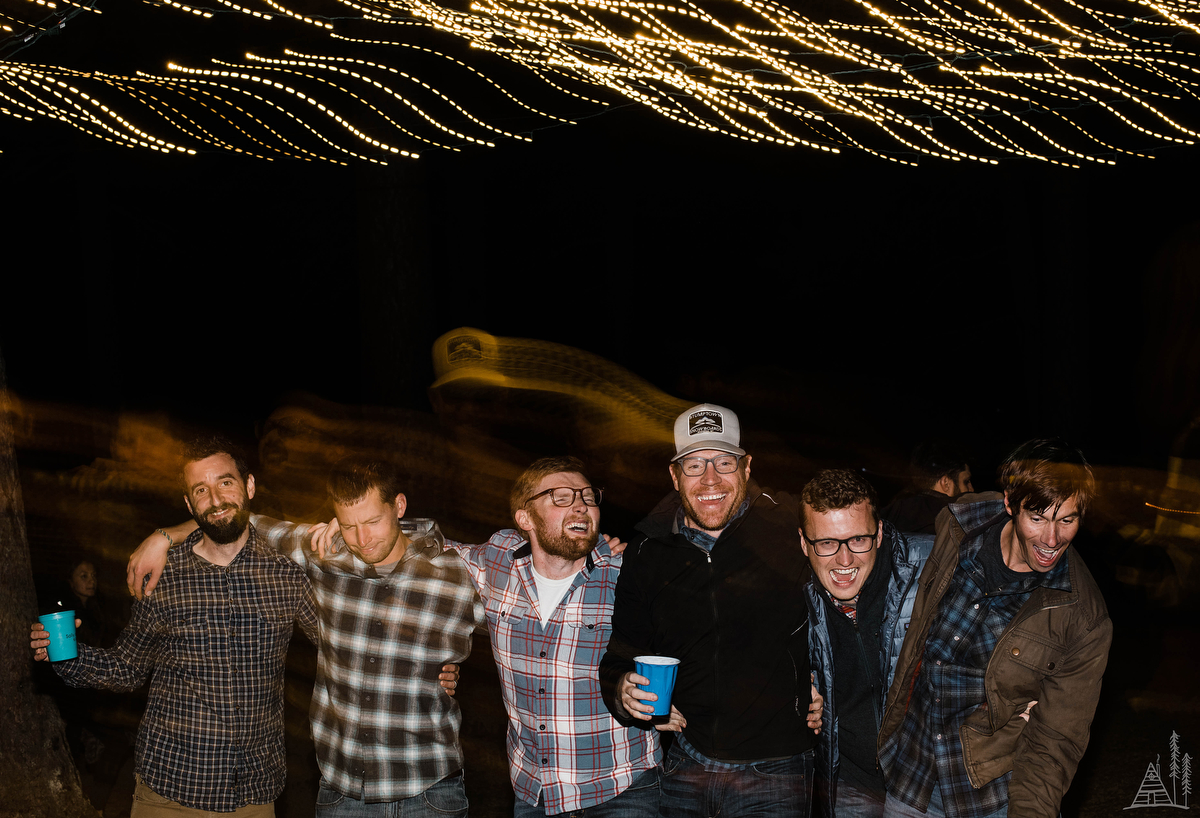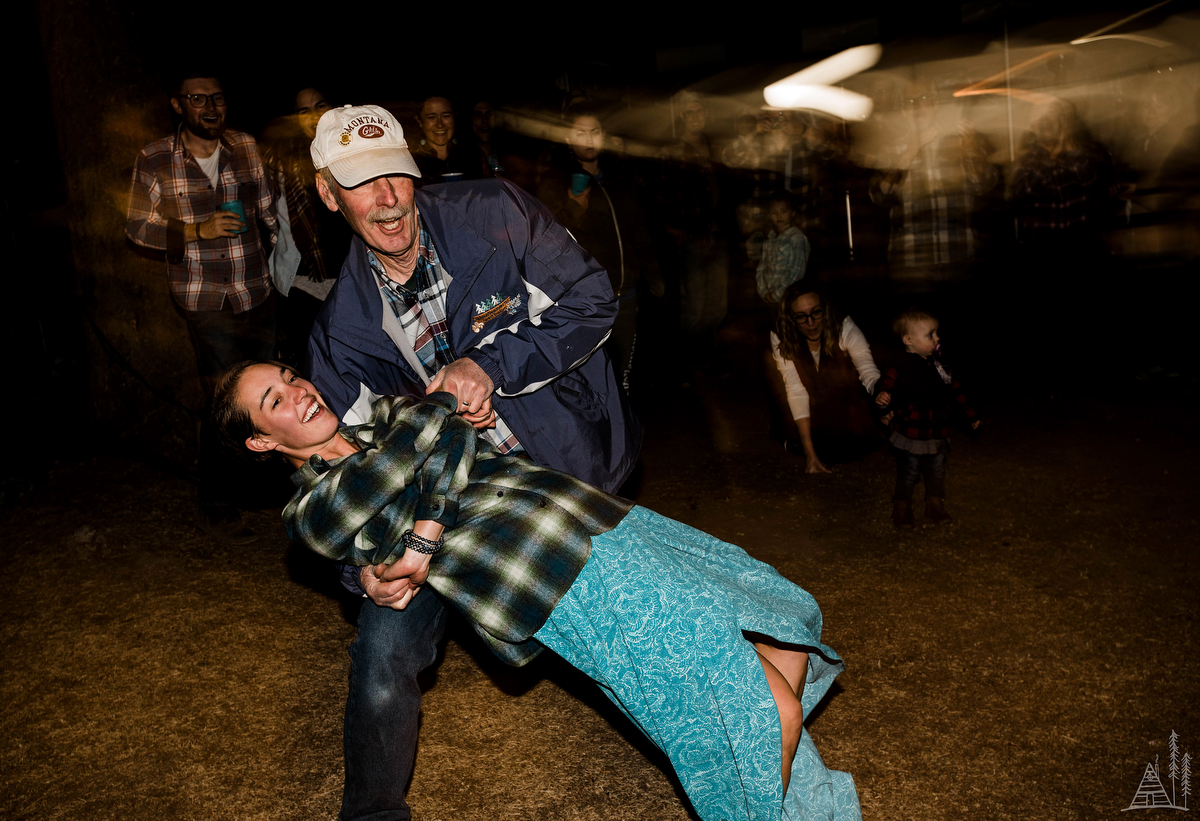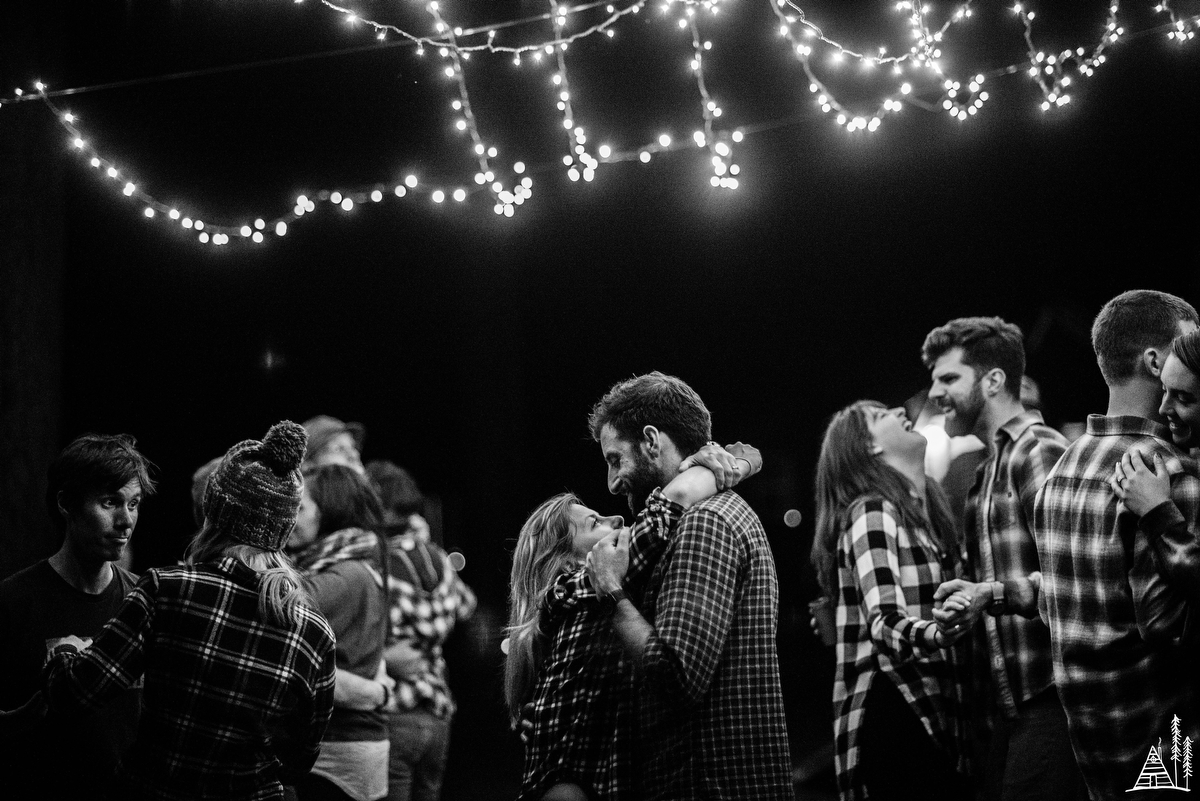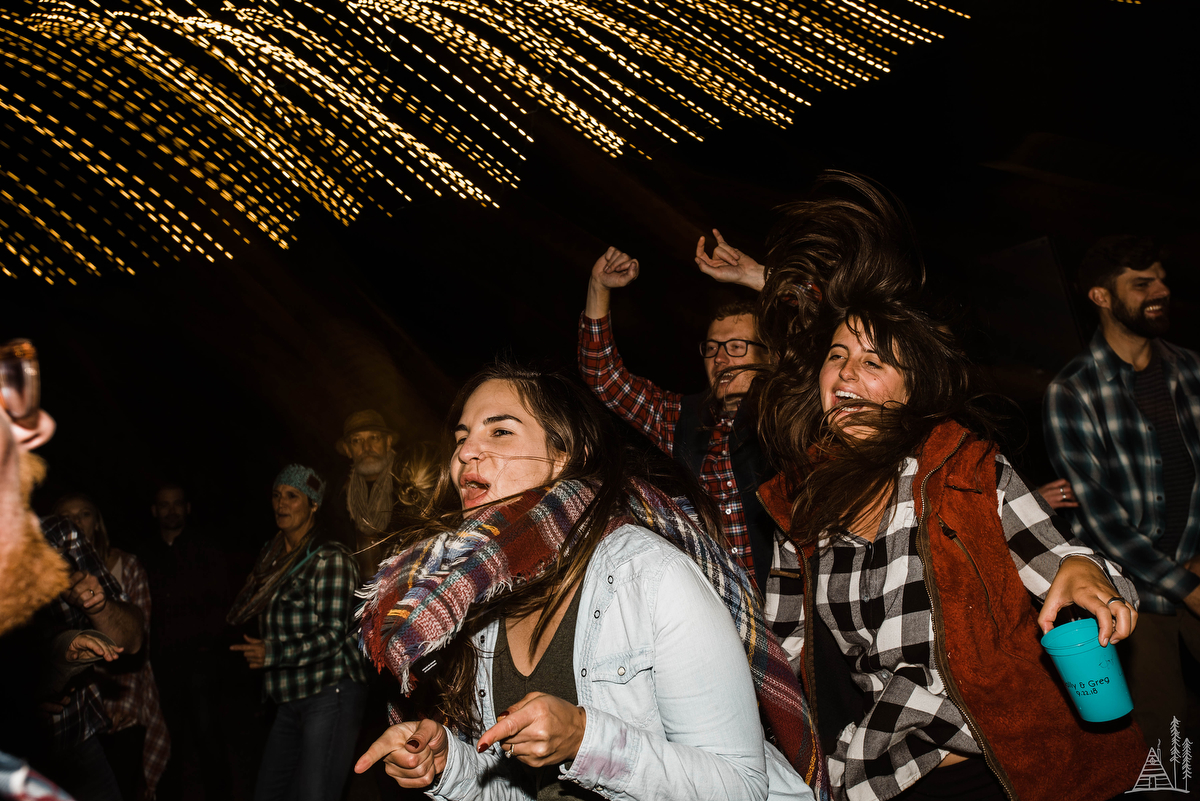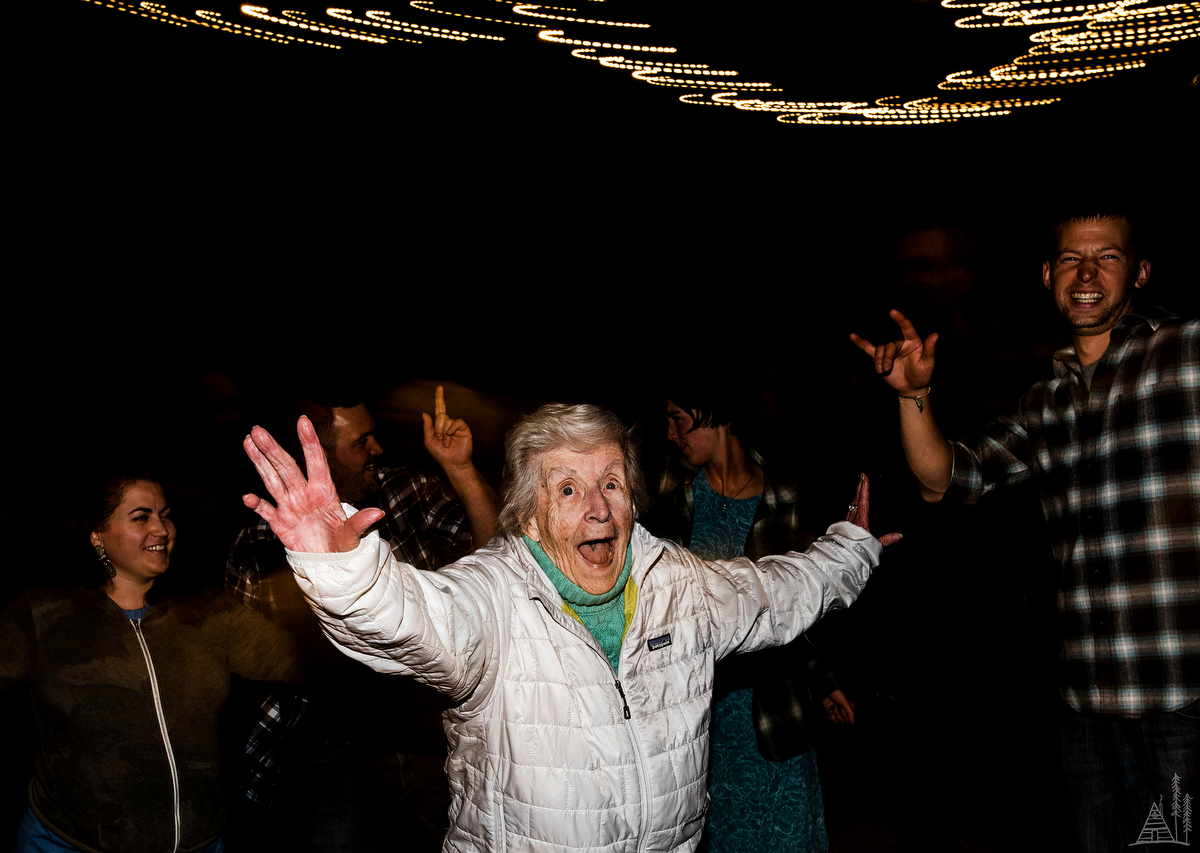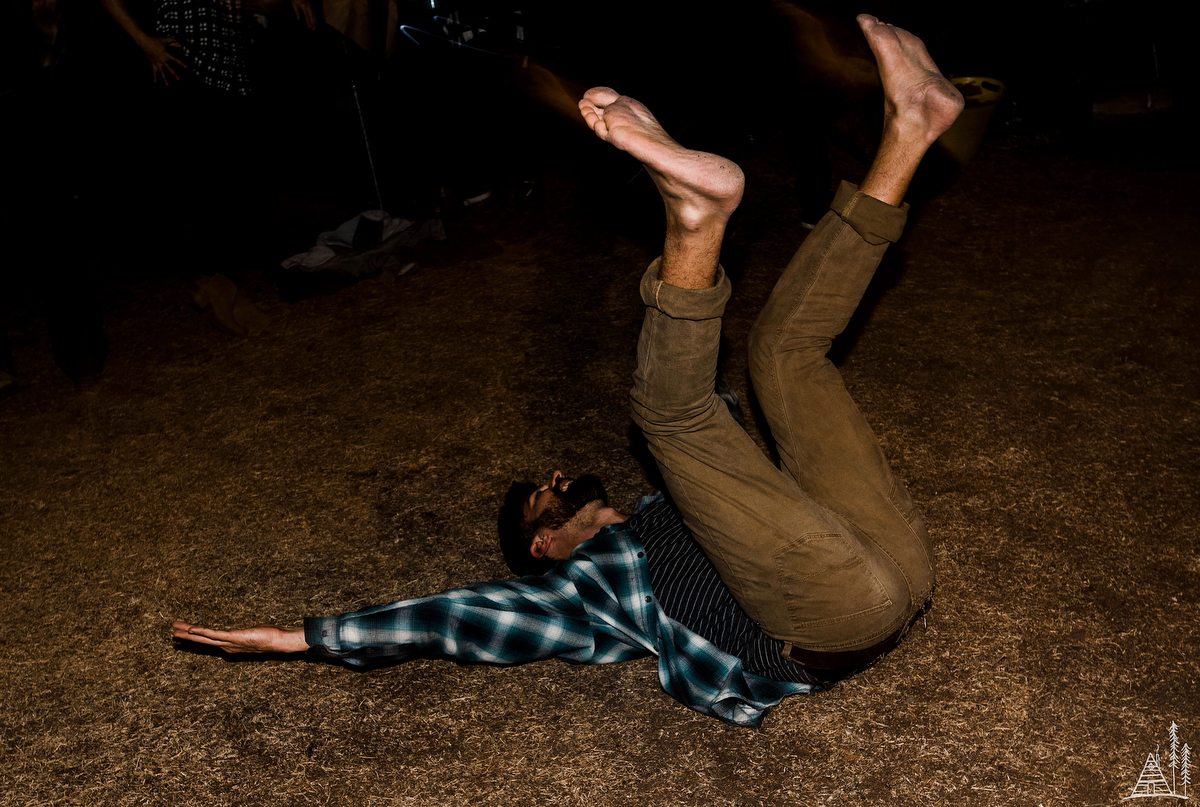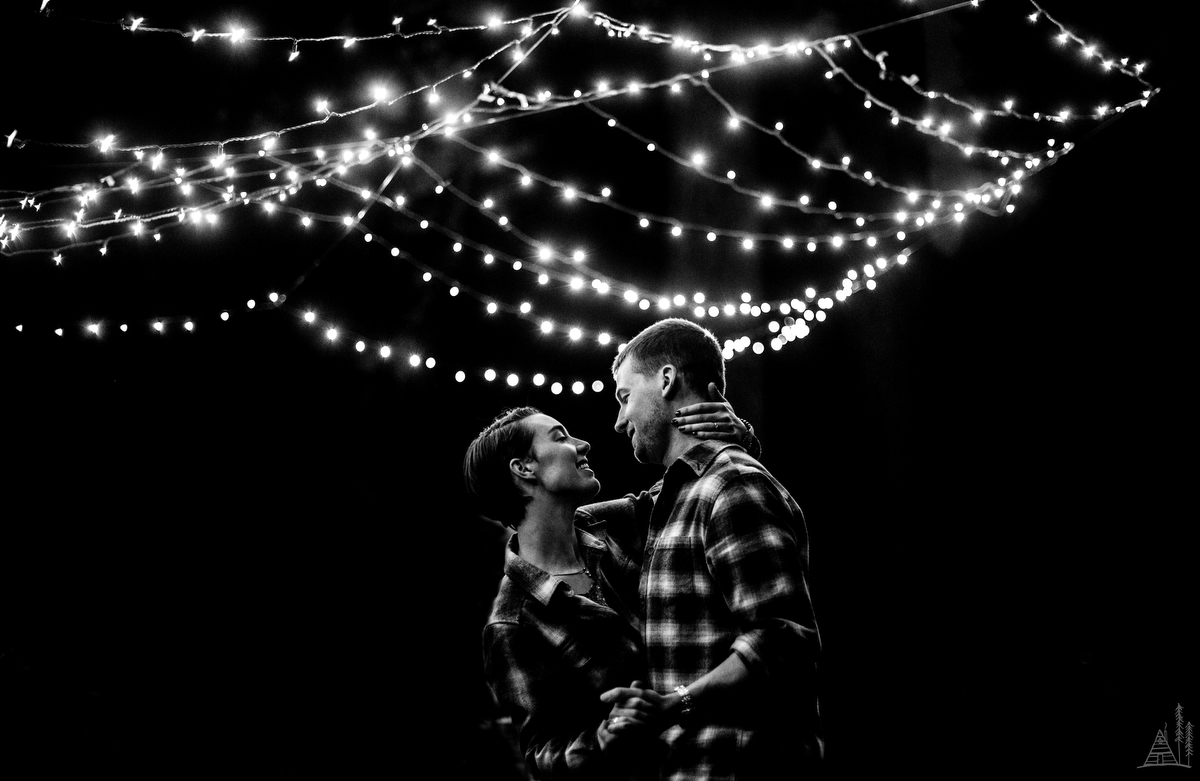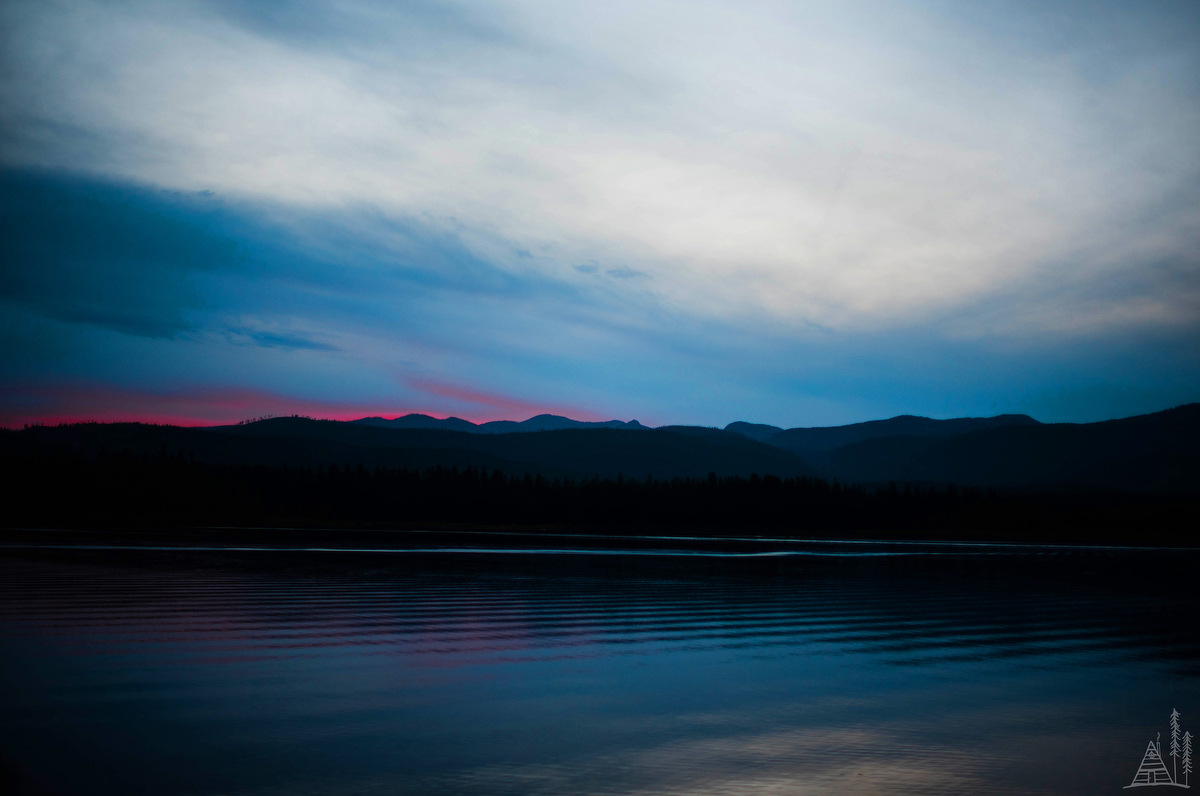 Related Posts You Might Like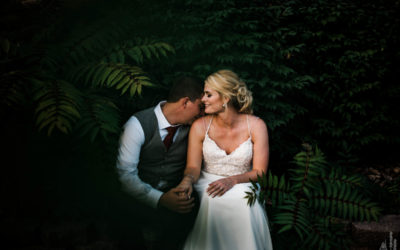 Zach and Brandi went to grade school together but years later reconnected at a mutual friend's wedding. Now, along with their families and strong Catholic faith, they had their own wedding at Holy Redeemer Church.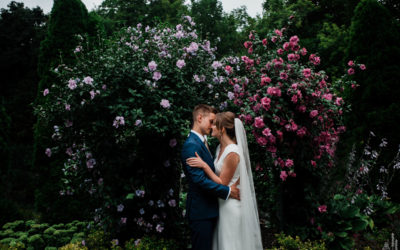 Jakob and Jessica were married at the historic Weller's Carriage House in Saline, Michigan. The gardens were in full bloom as they shared their vows with family that traveled from far away as Germany.
Every single time I looked at Landen or Kristin on their wedding day, there were moments. Laughter, goofiness, hugs and being carried when your wedding shoes caused blisters, all of it made me realize how much respect, love and compassion these two have for each other, their families and their friends.