Zach + Brandi // Flint Holy Redeemer Catholic Wedding
Flint, Michigan
Zach and Brandi went to grade school together but didn't reconnect until they were both at a mutual friend's wedding years later. He still remembers that she was wearing "a blue dress and aviators" and she was laughing. This past August they had their own wedding at Holy Redeemer Church where her father (not knowing if he would be able) walked her down the aisle. With a lot of emotion, they shared vows and communion. Their strong faith and loving families made this a wedding I won't soon forget.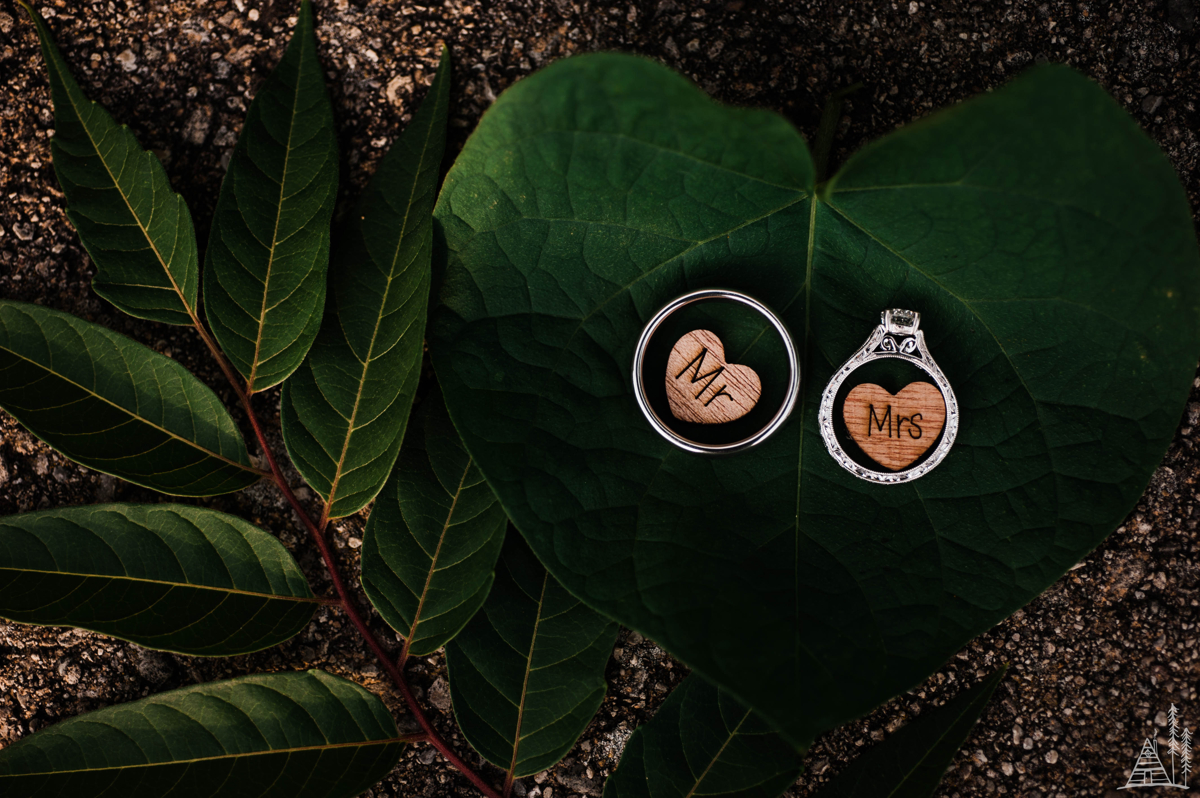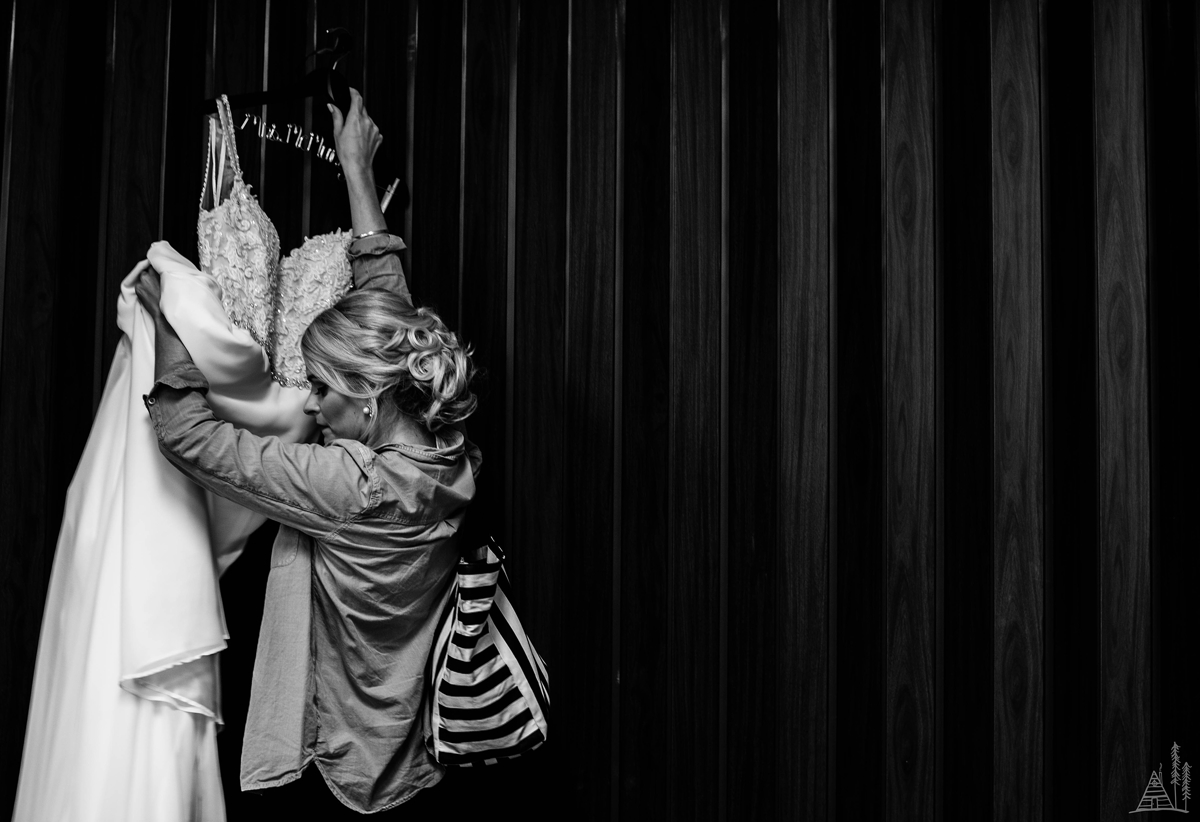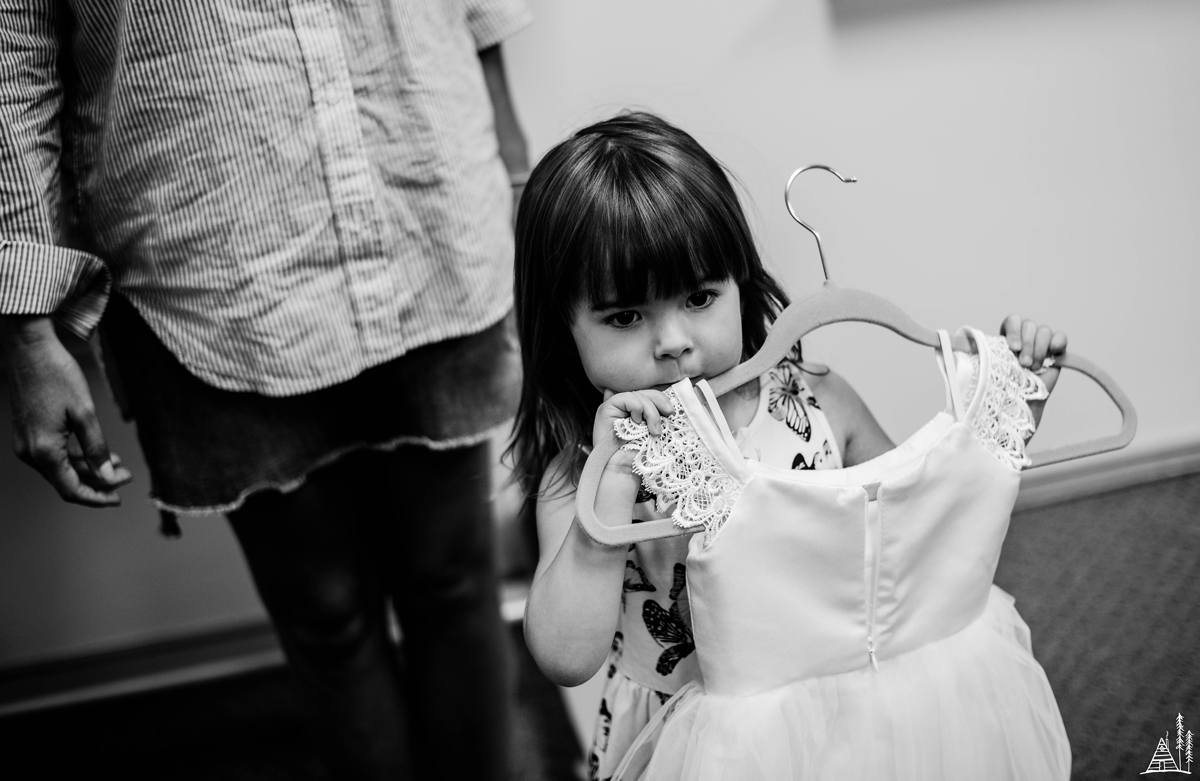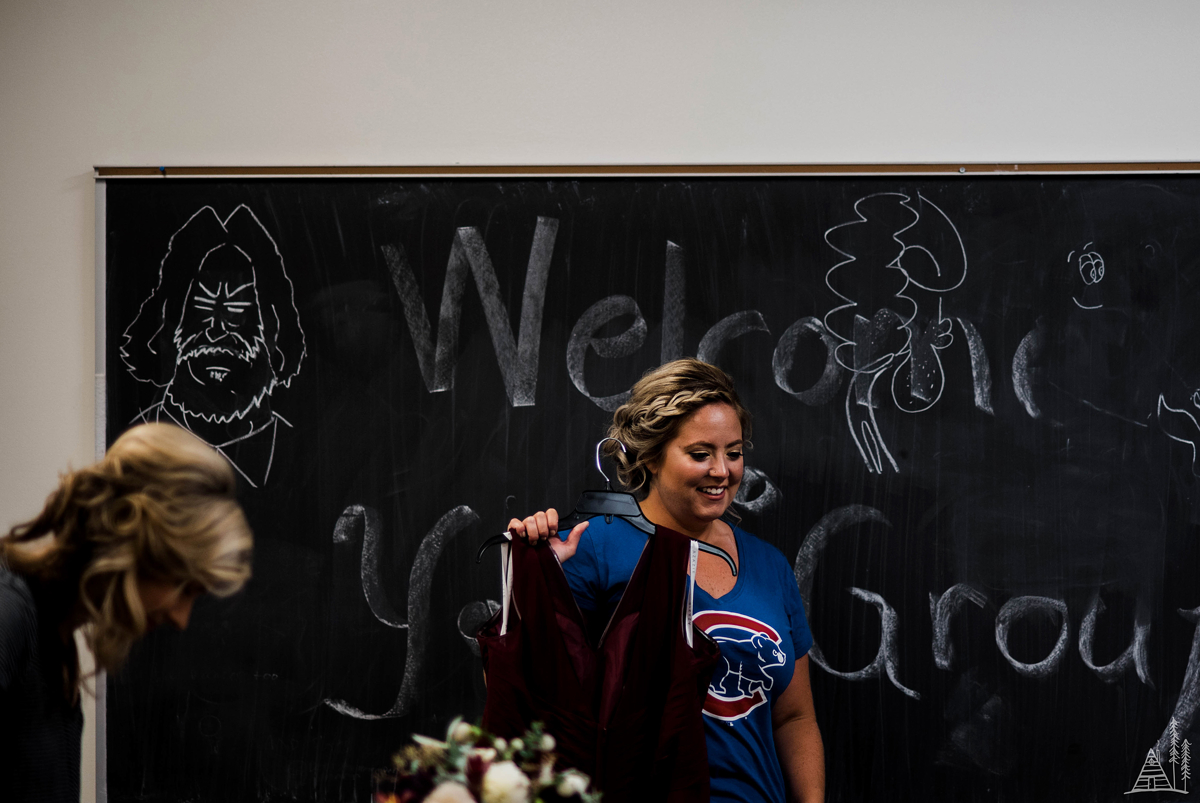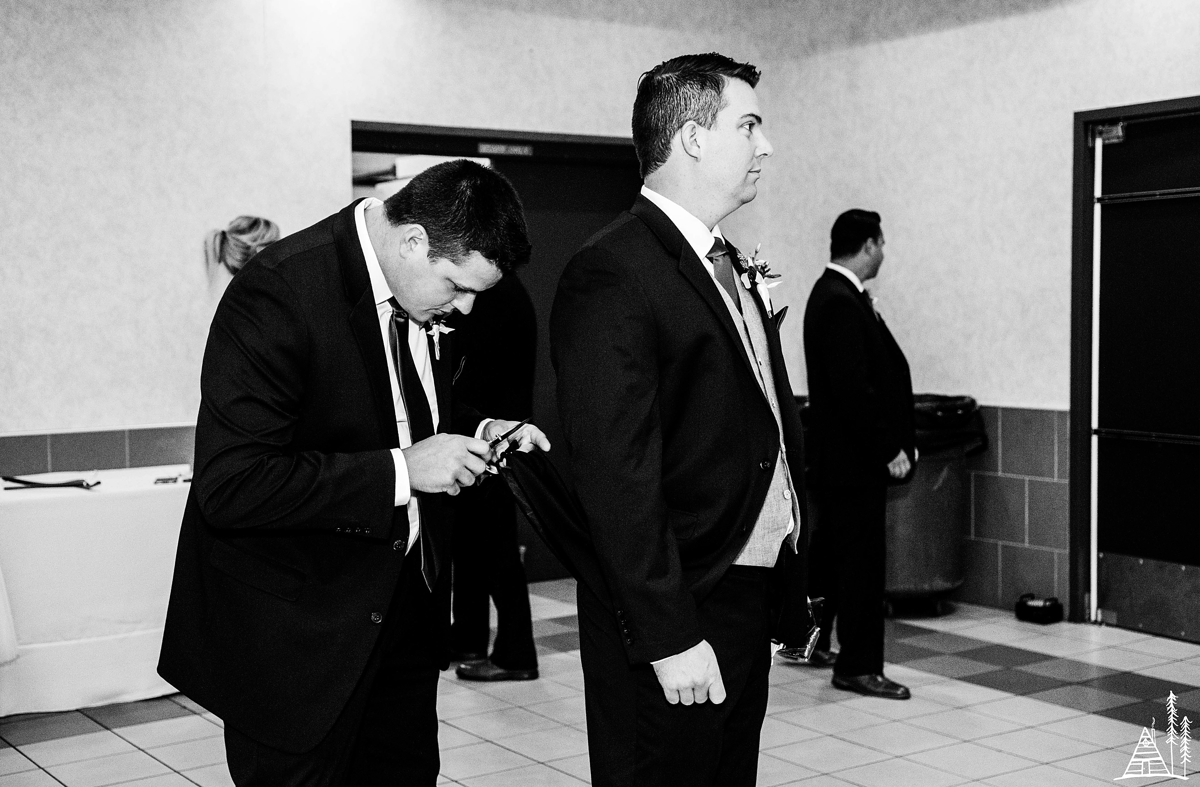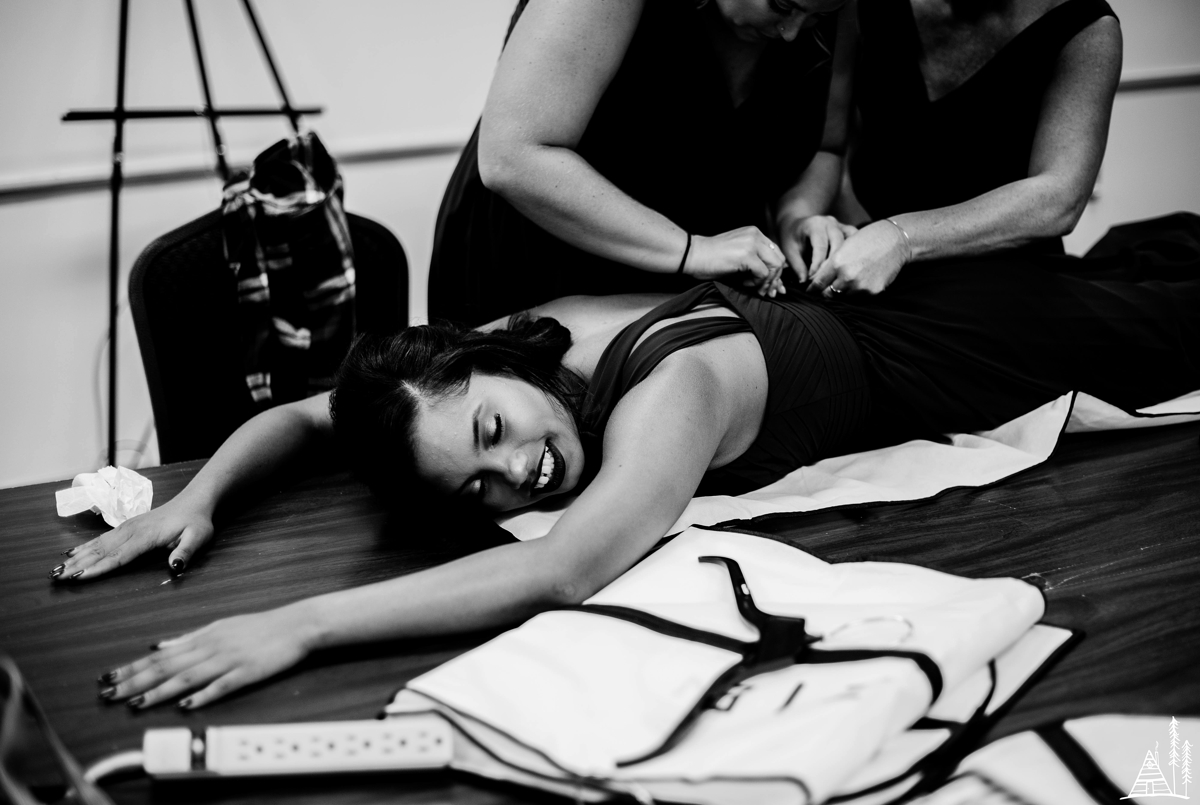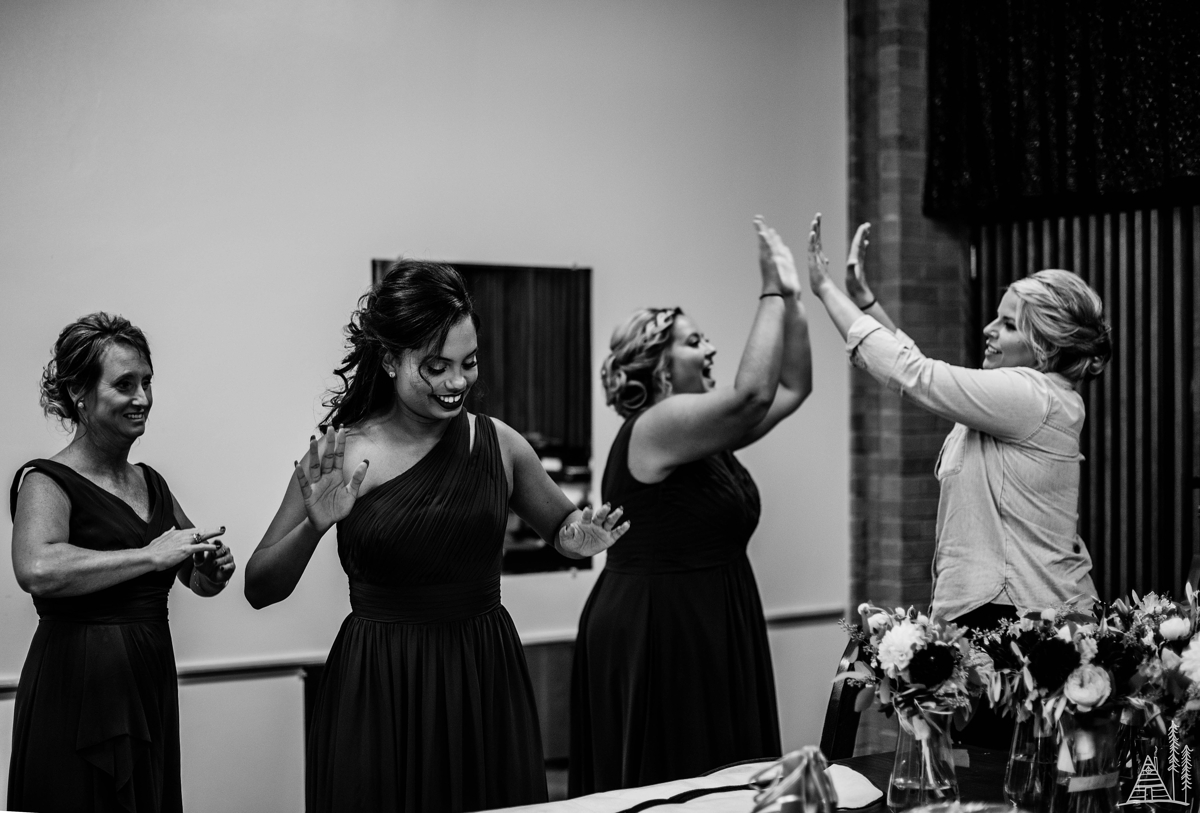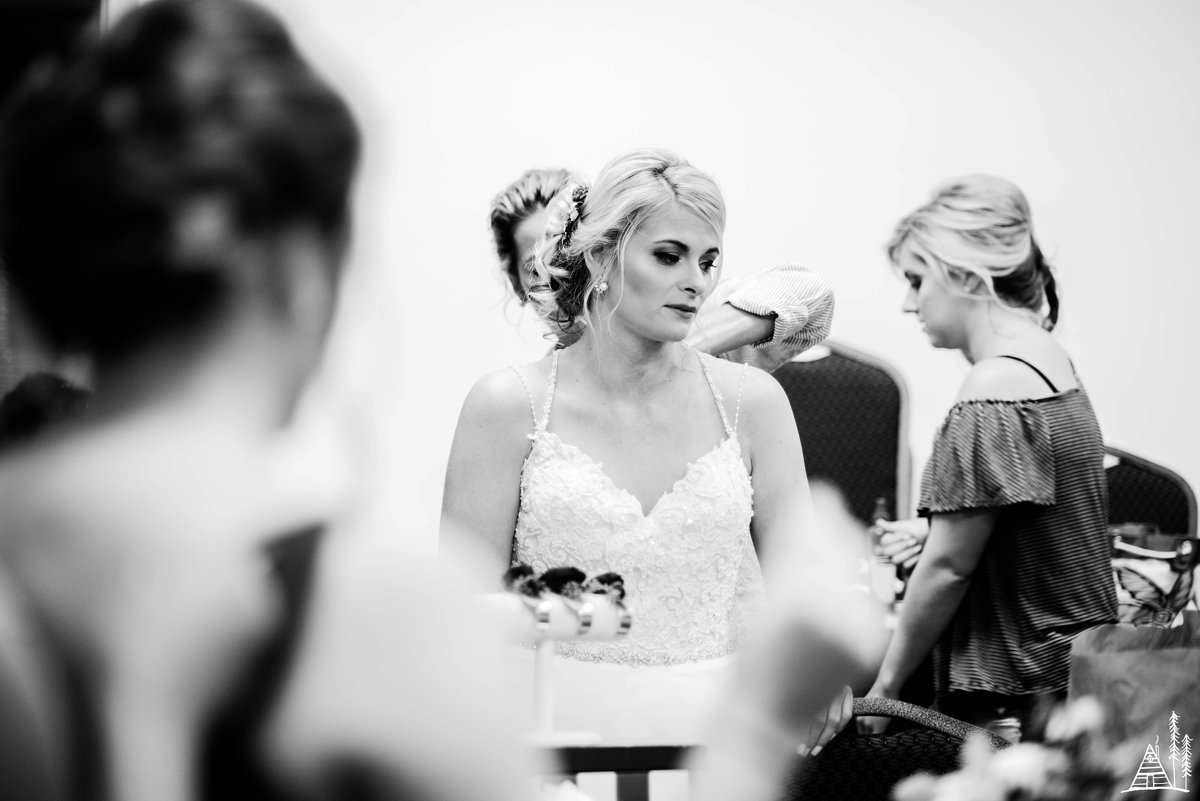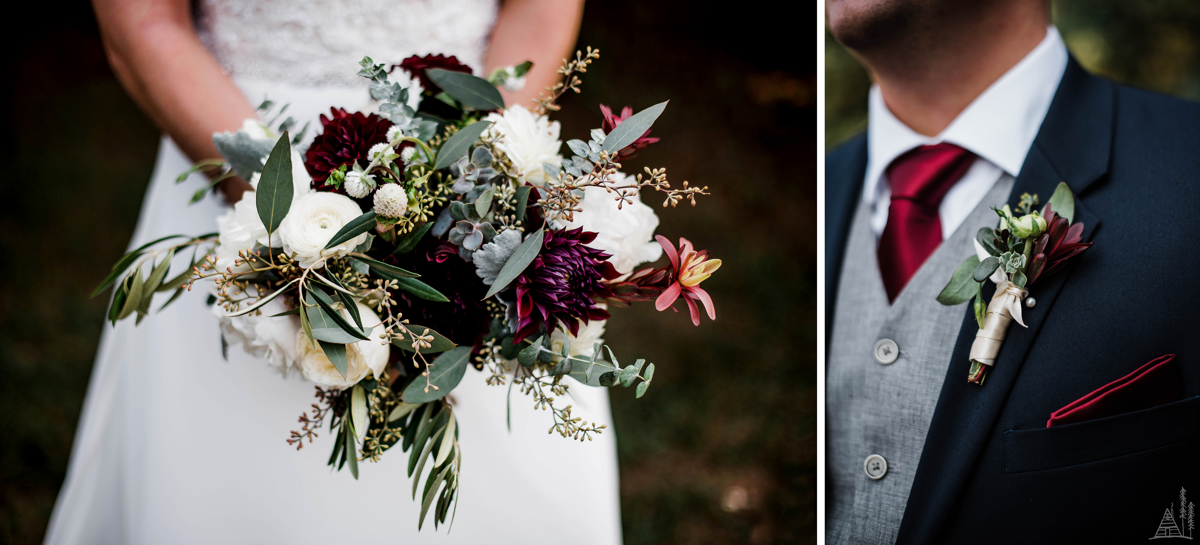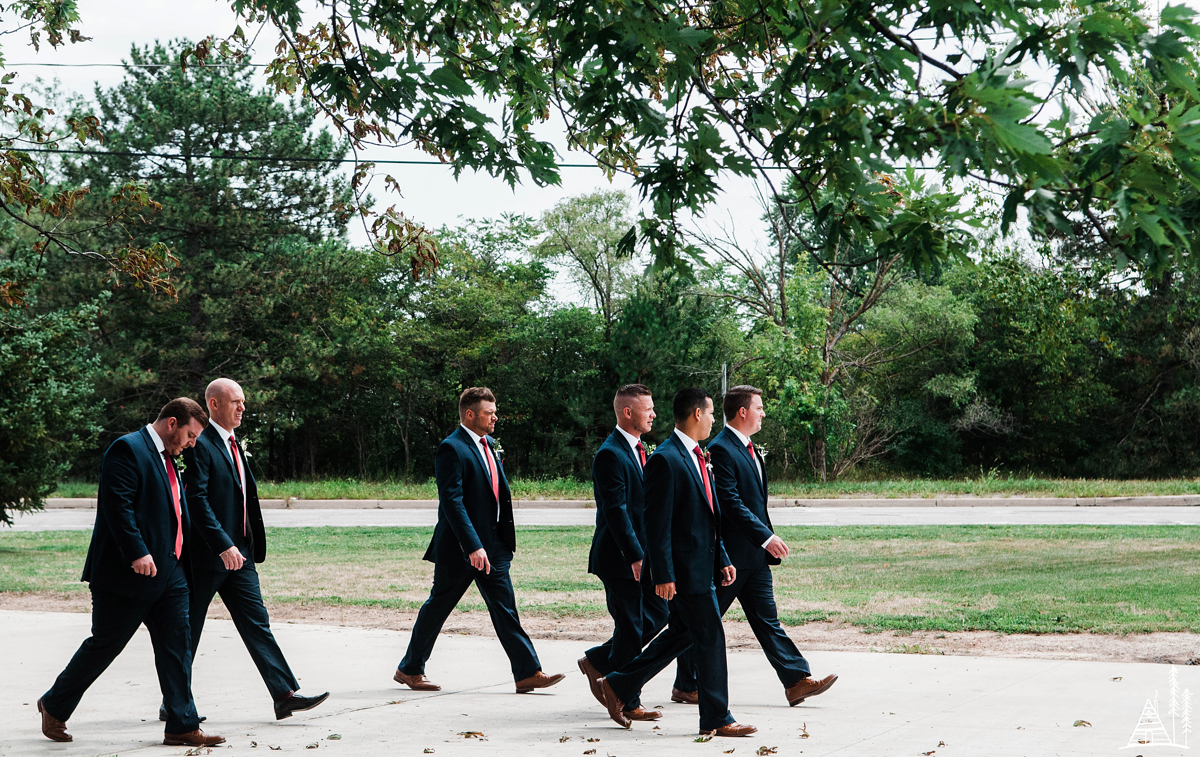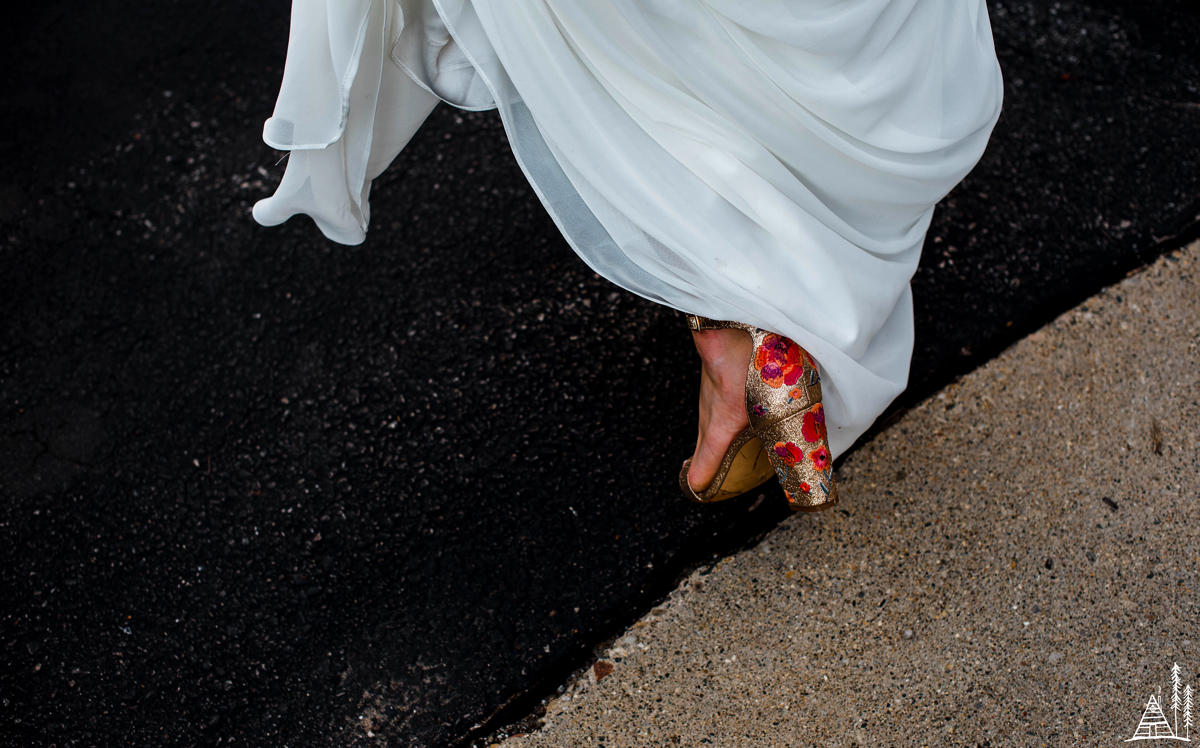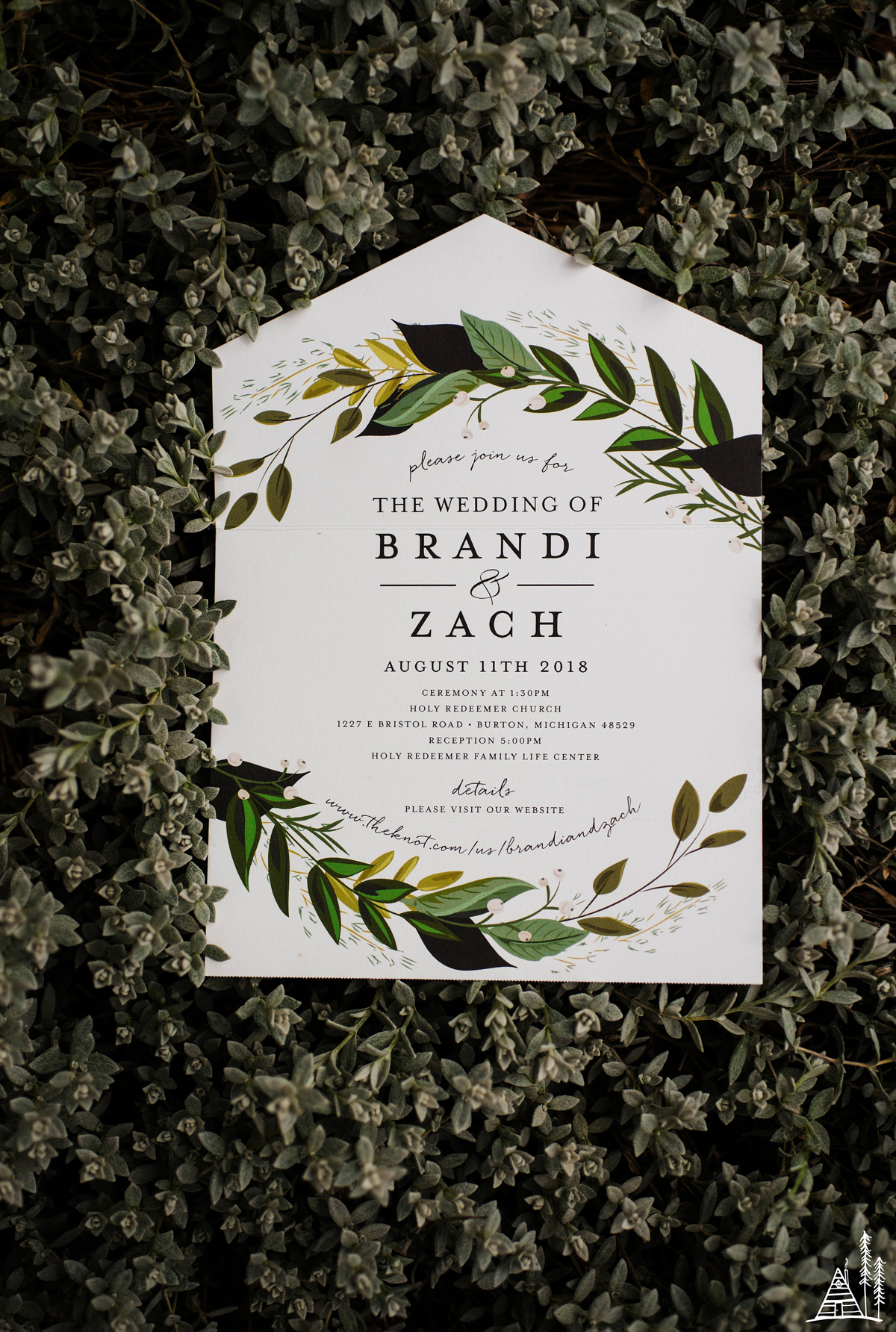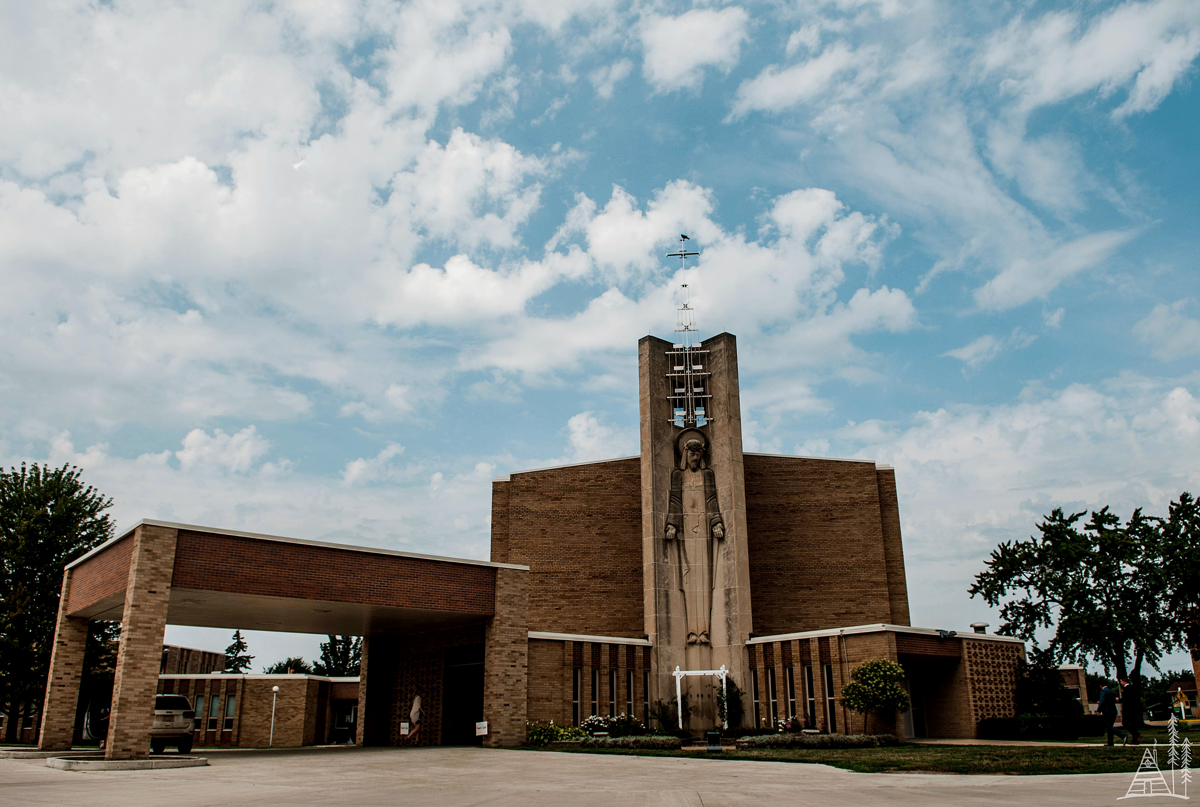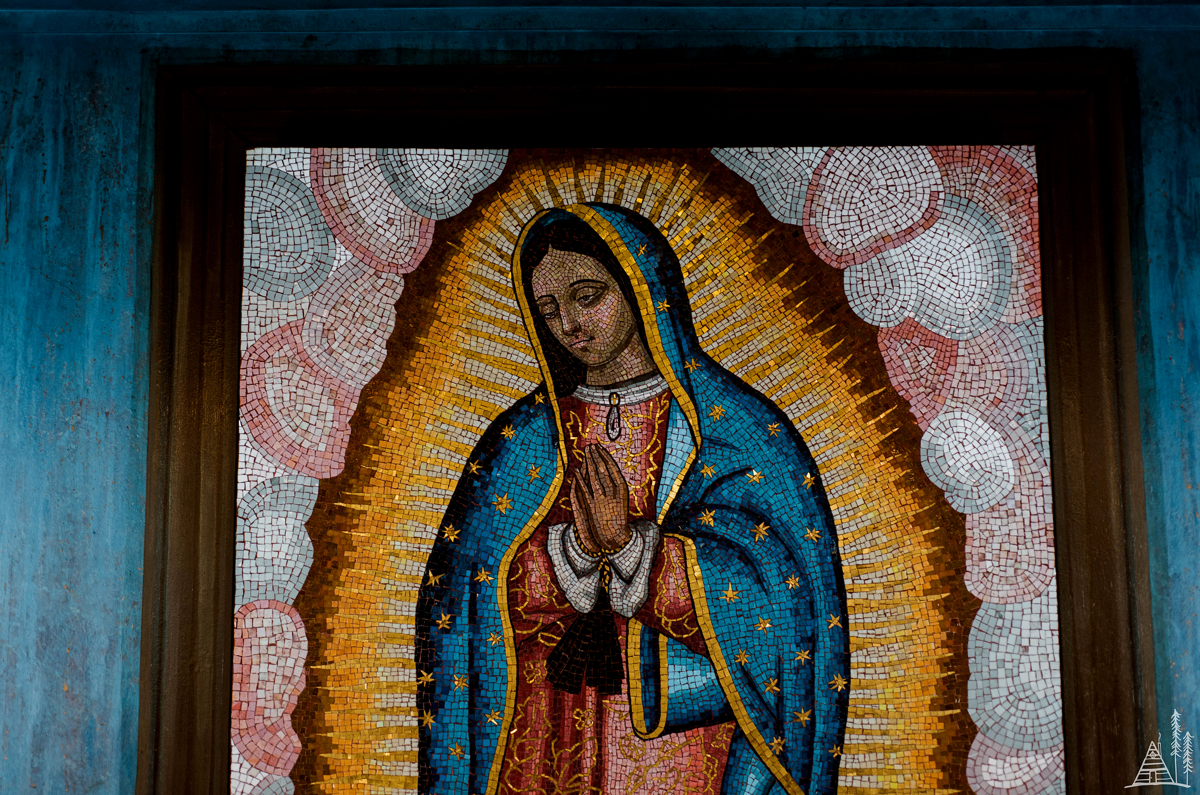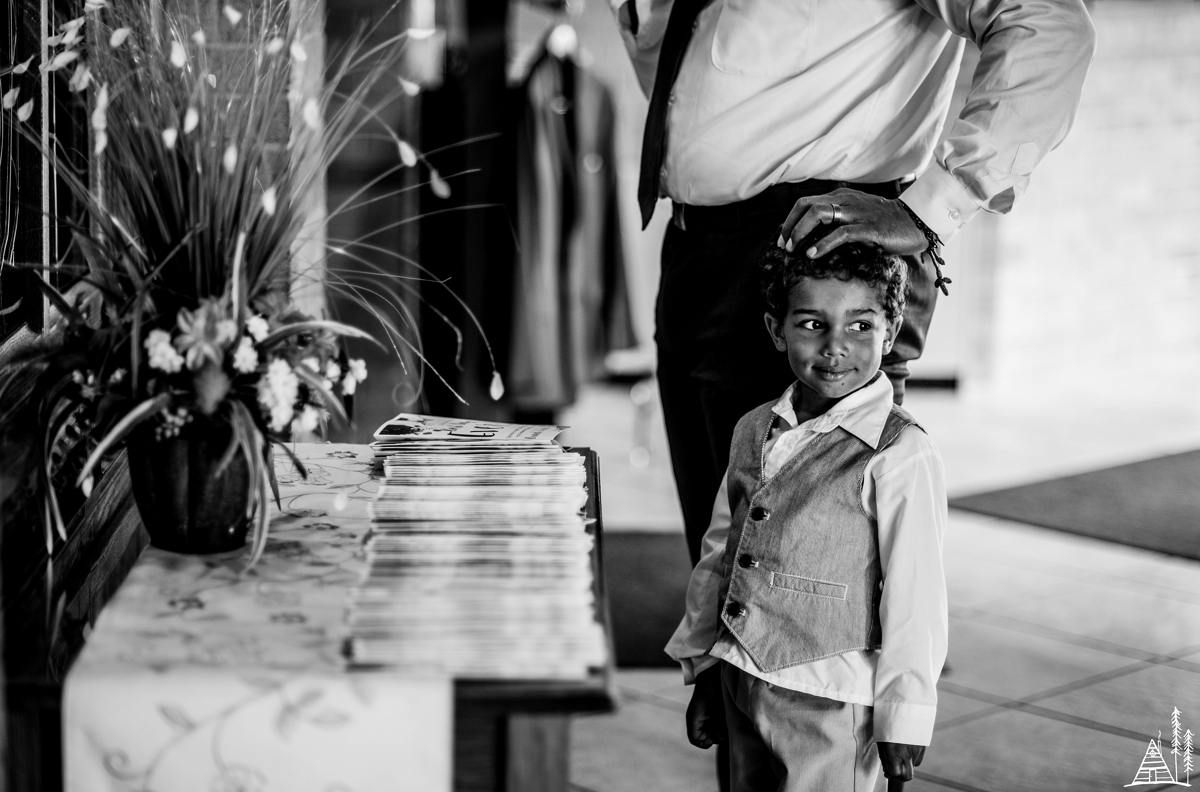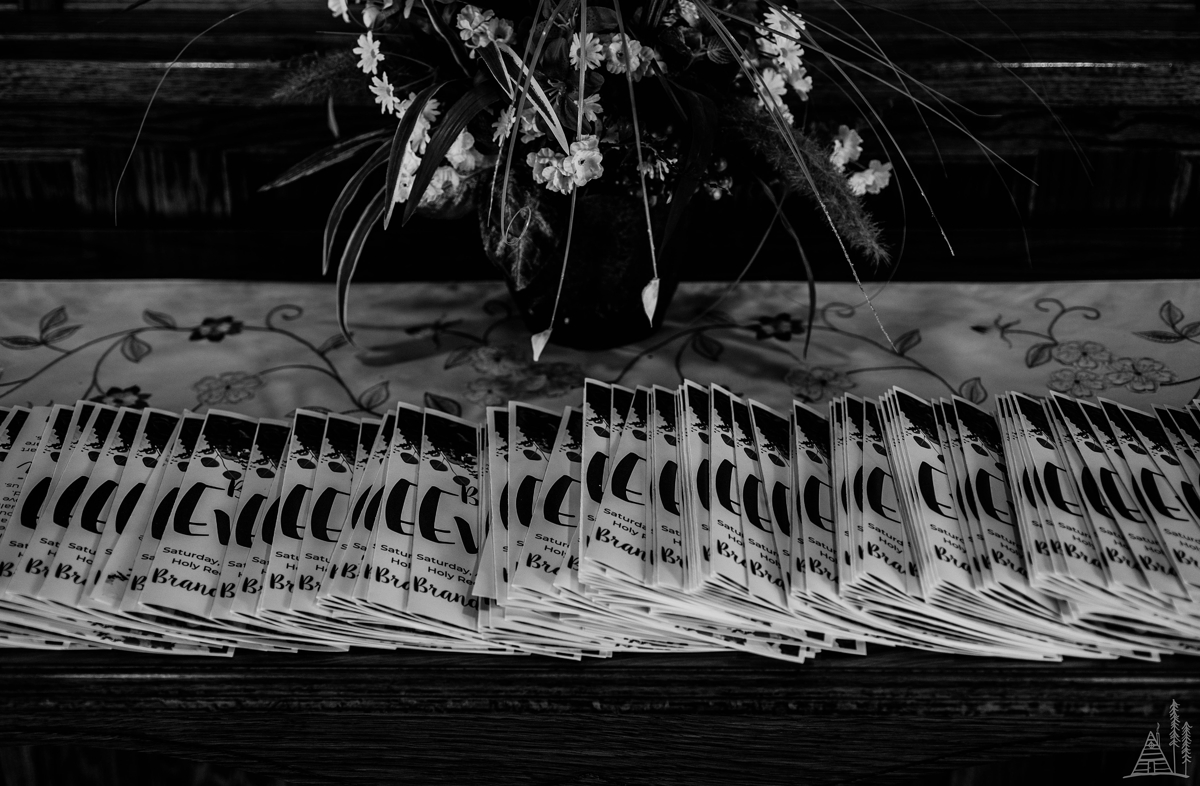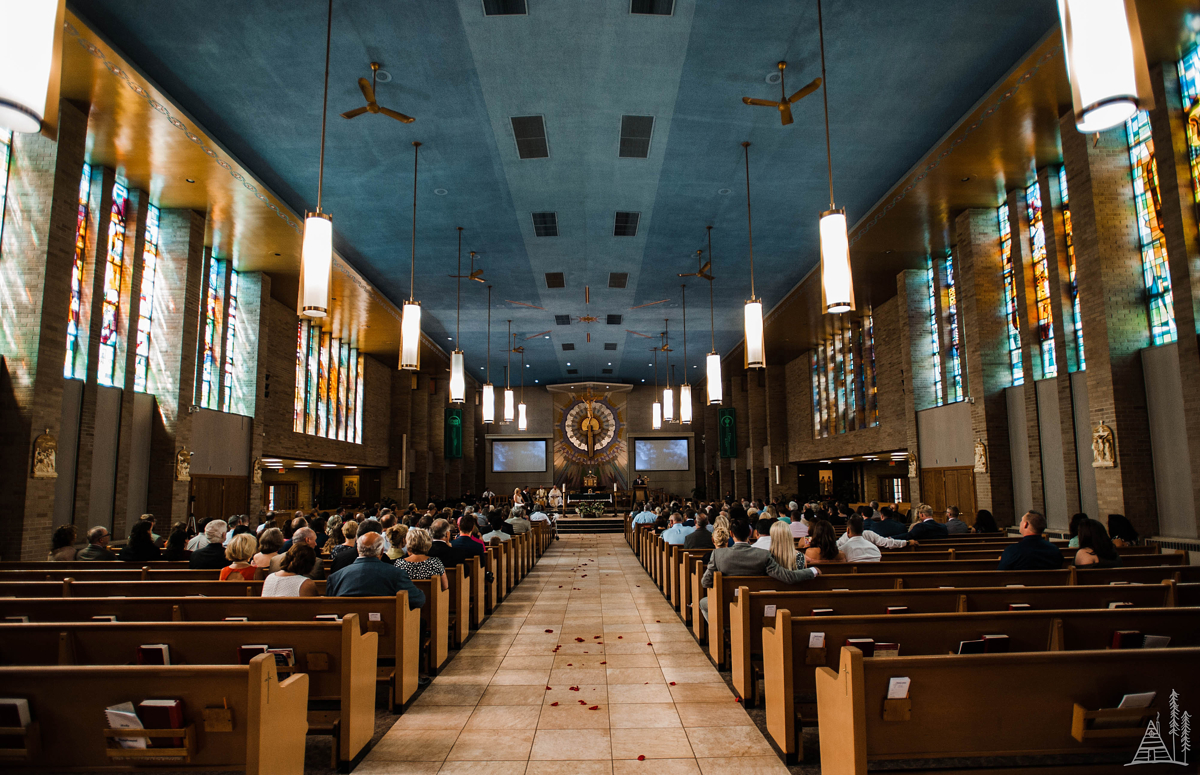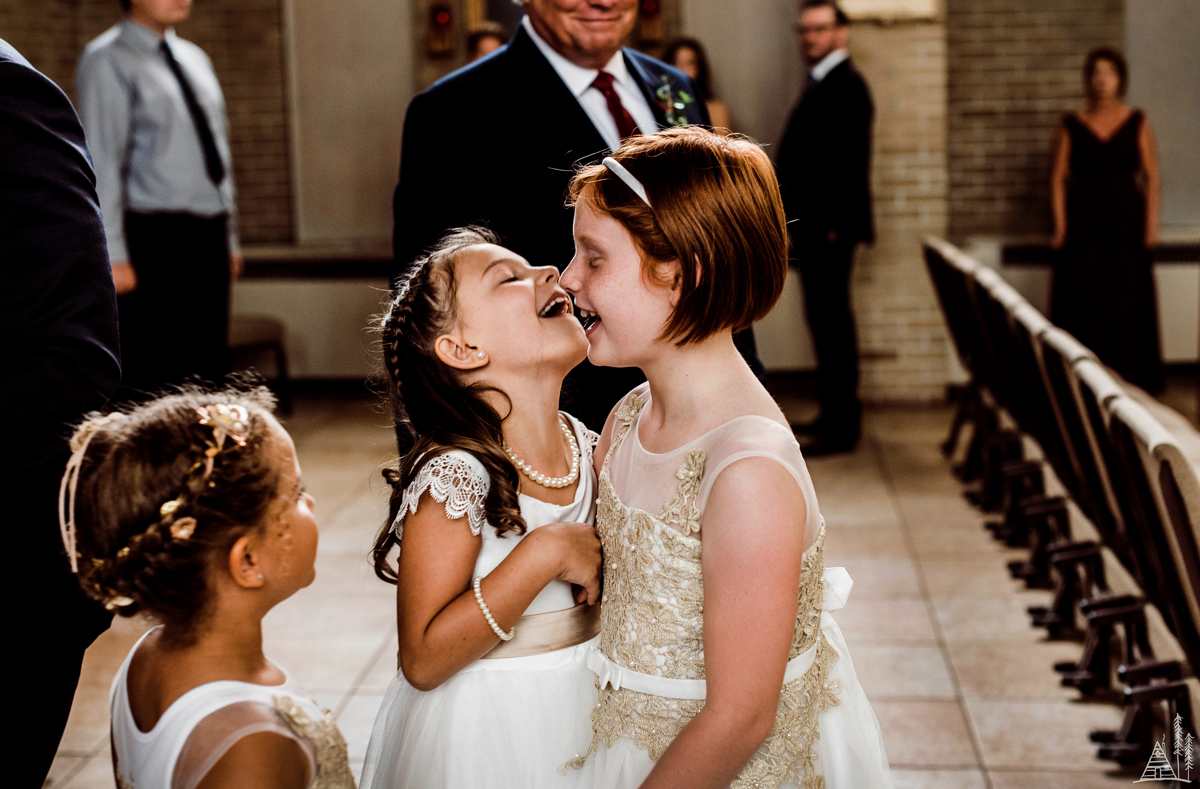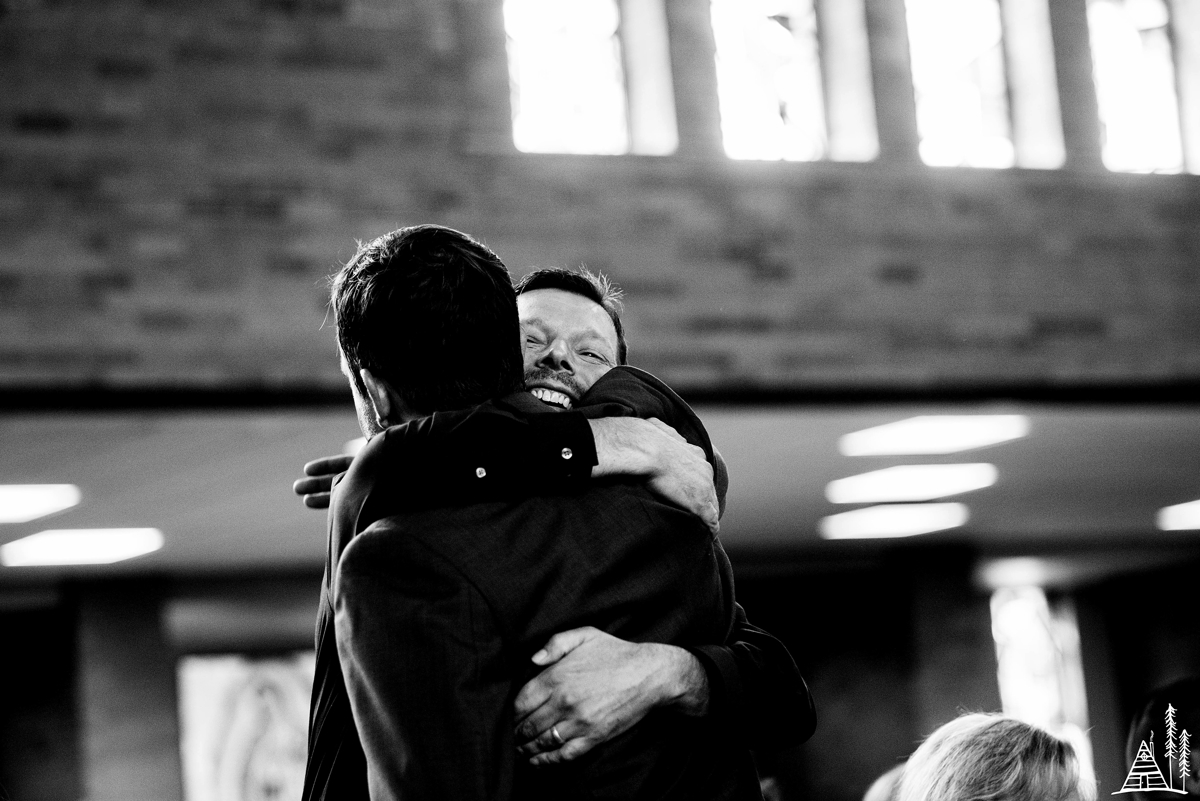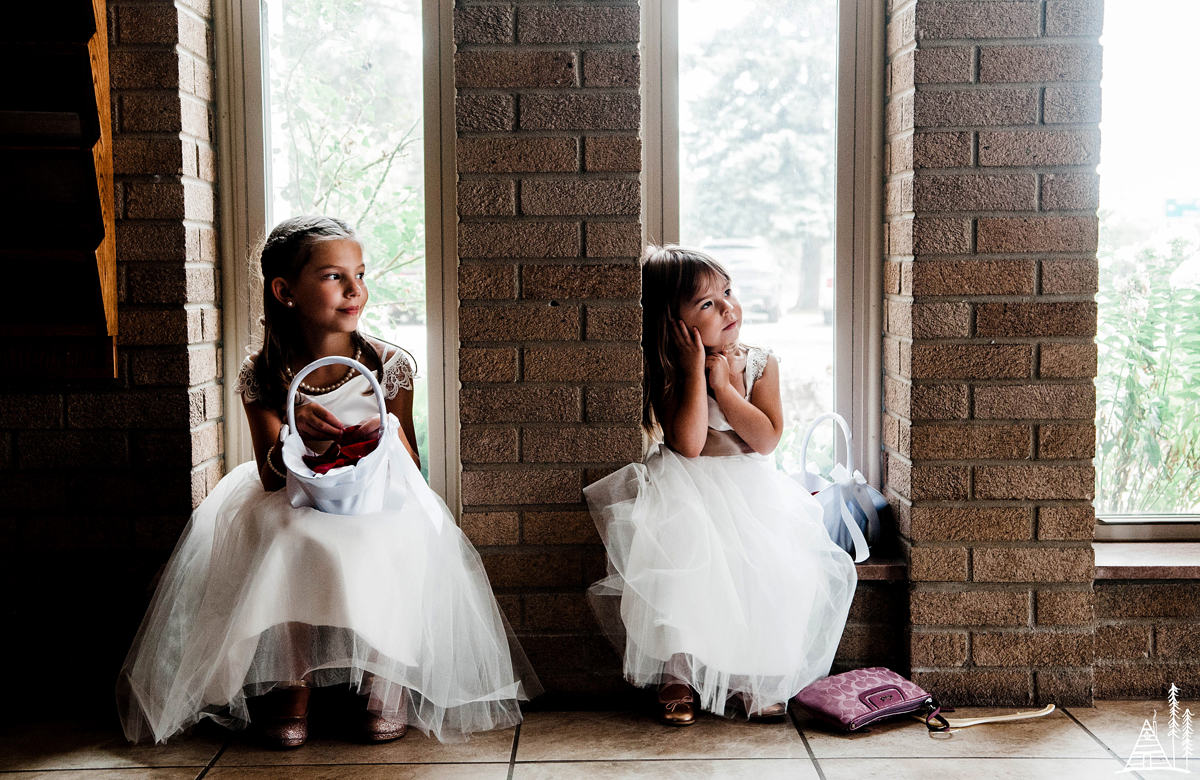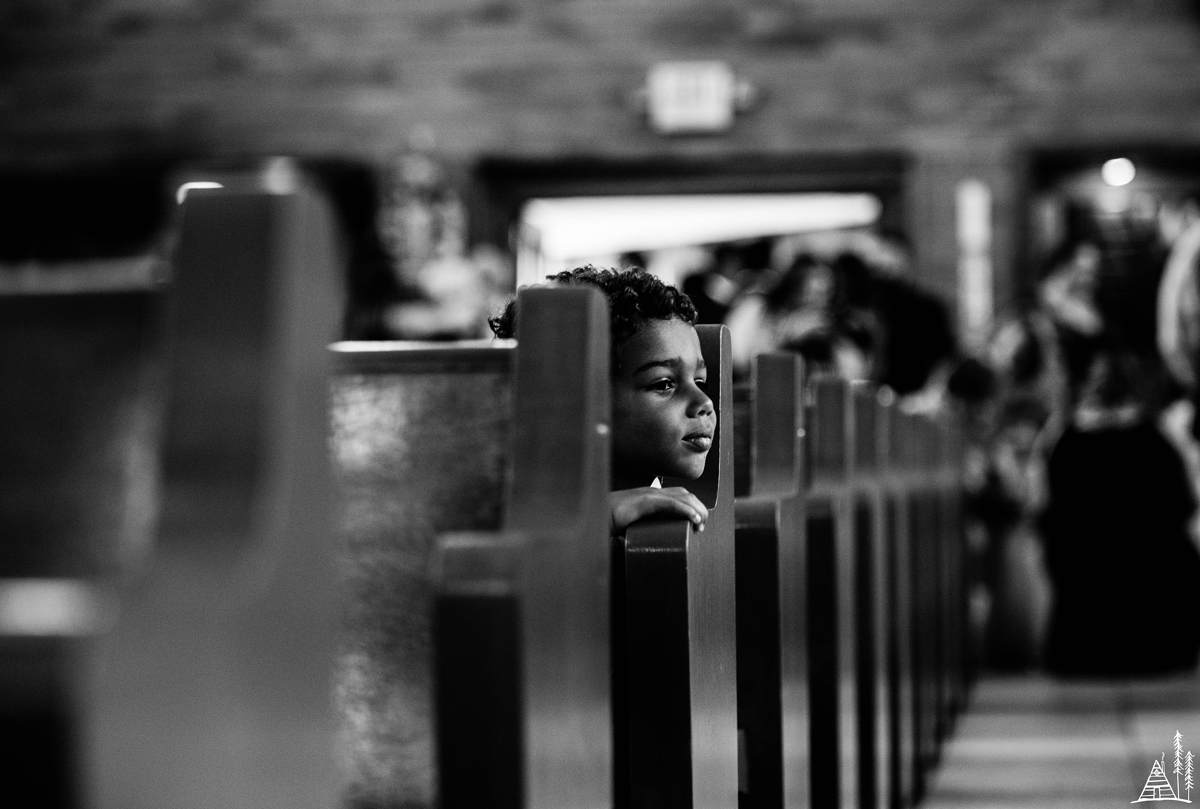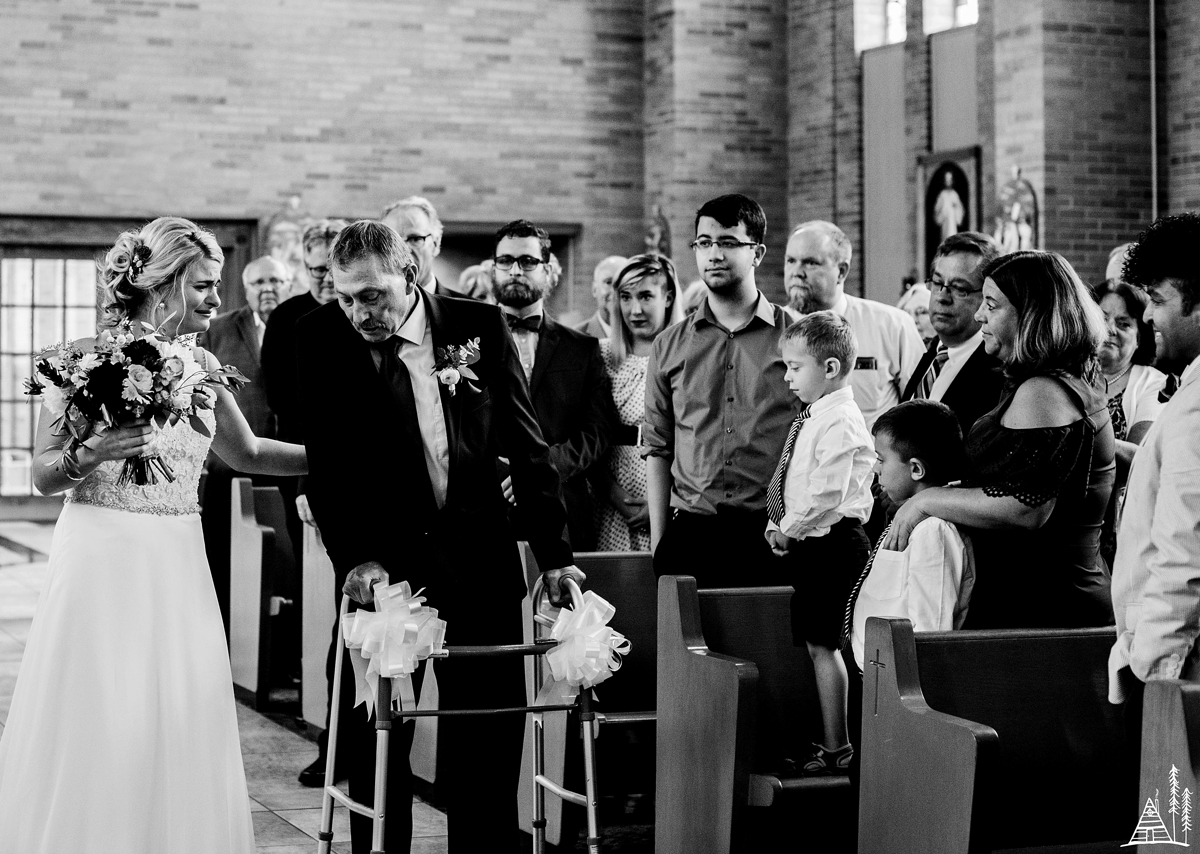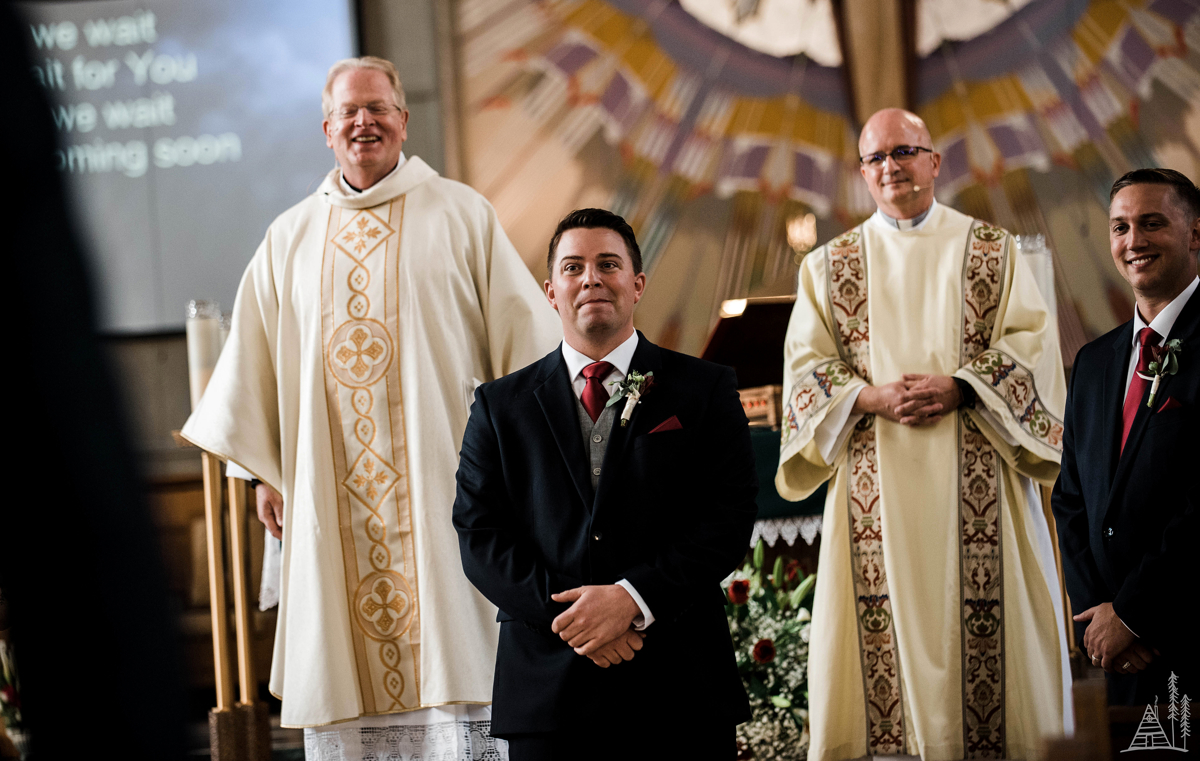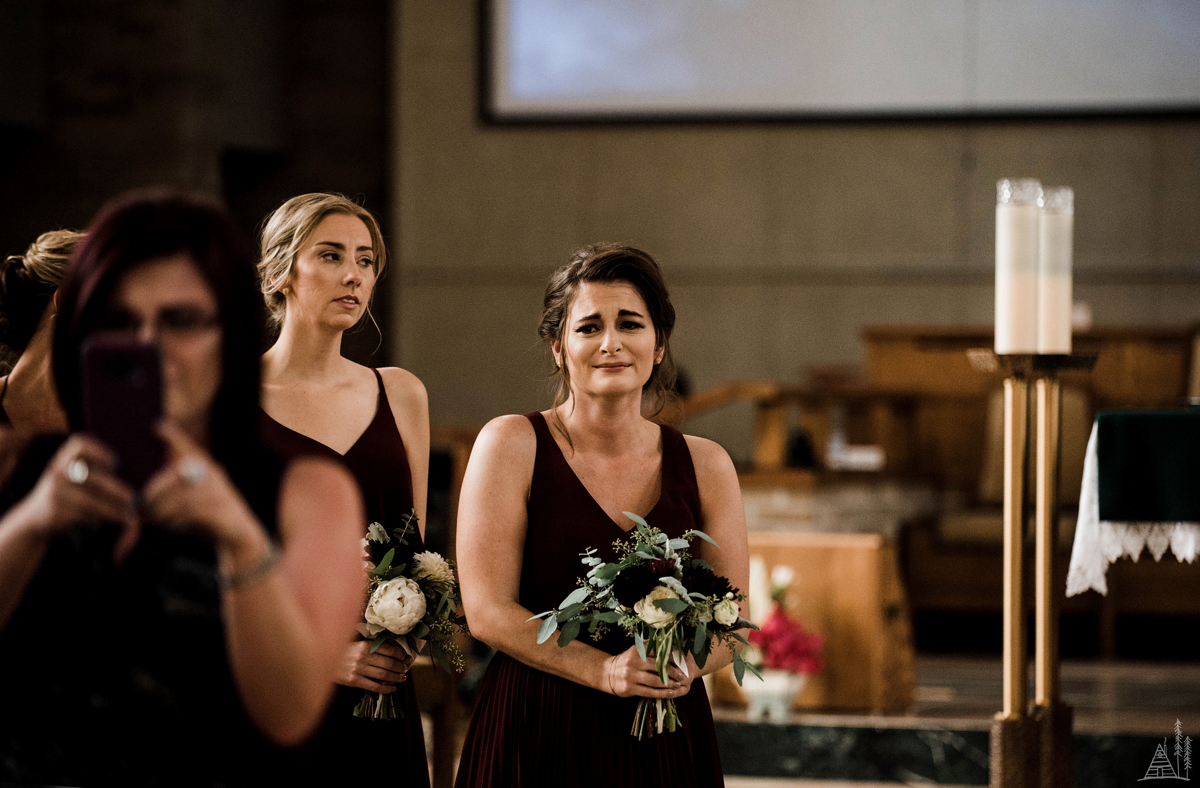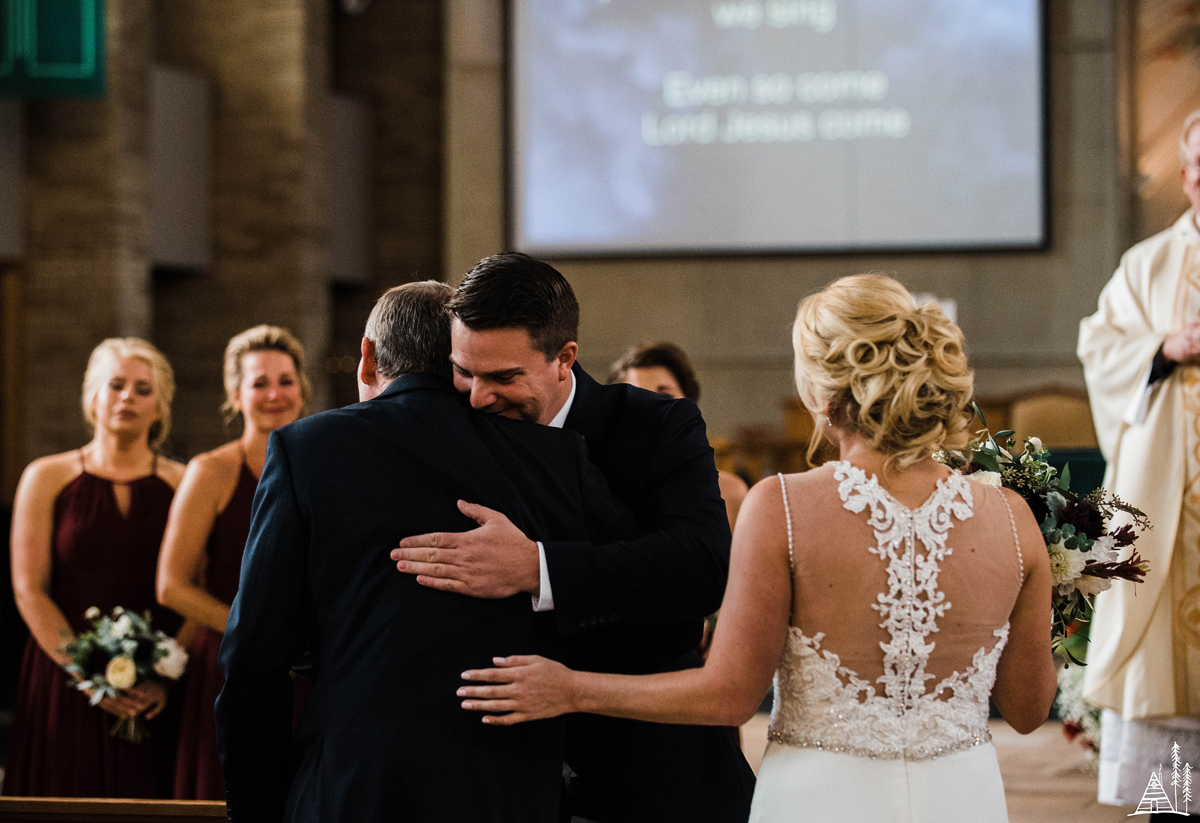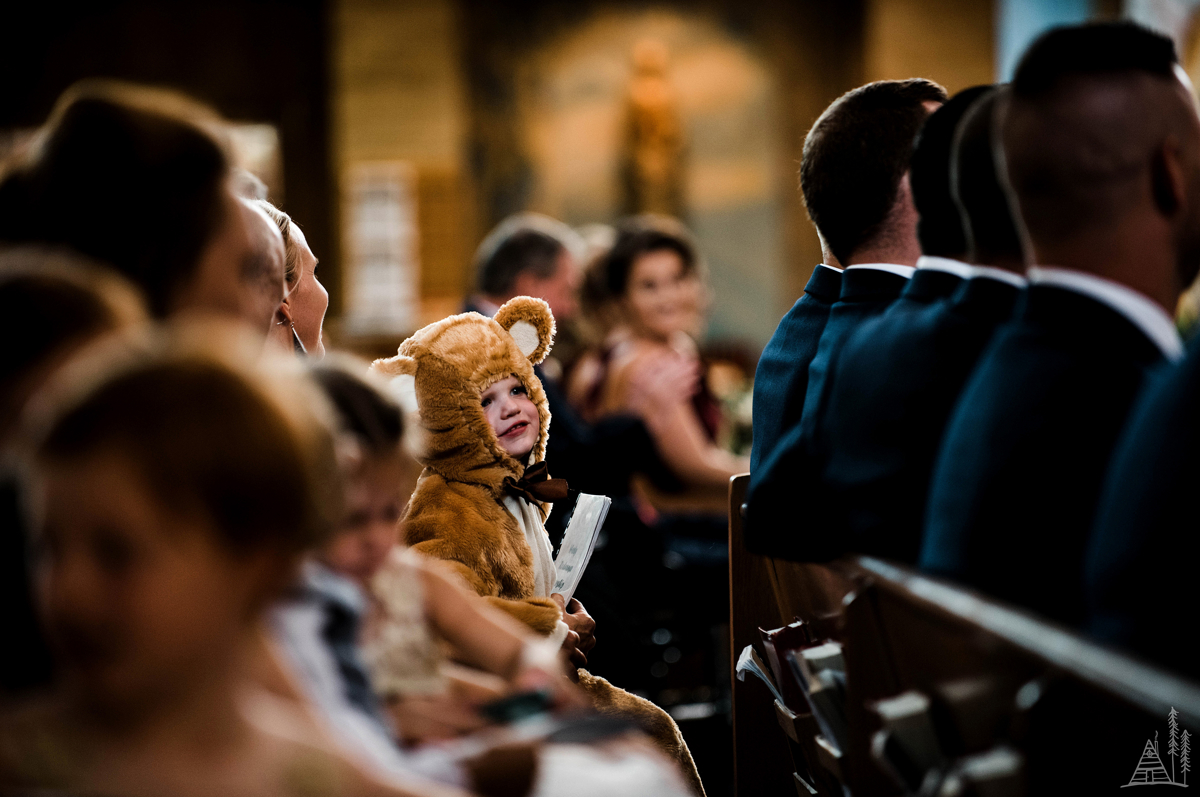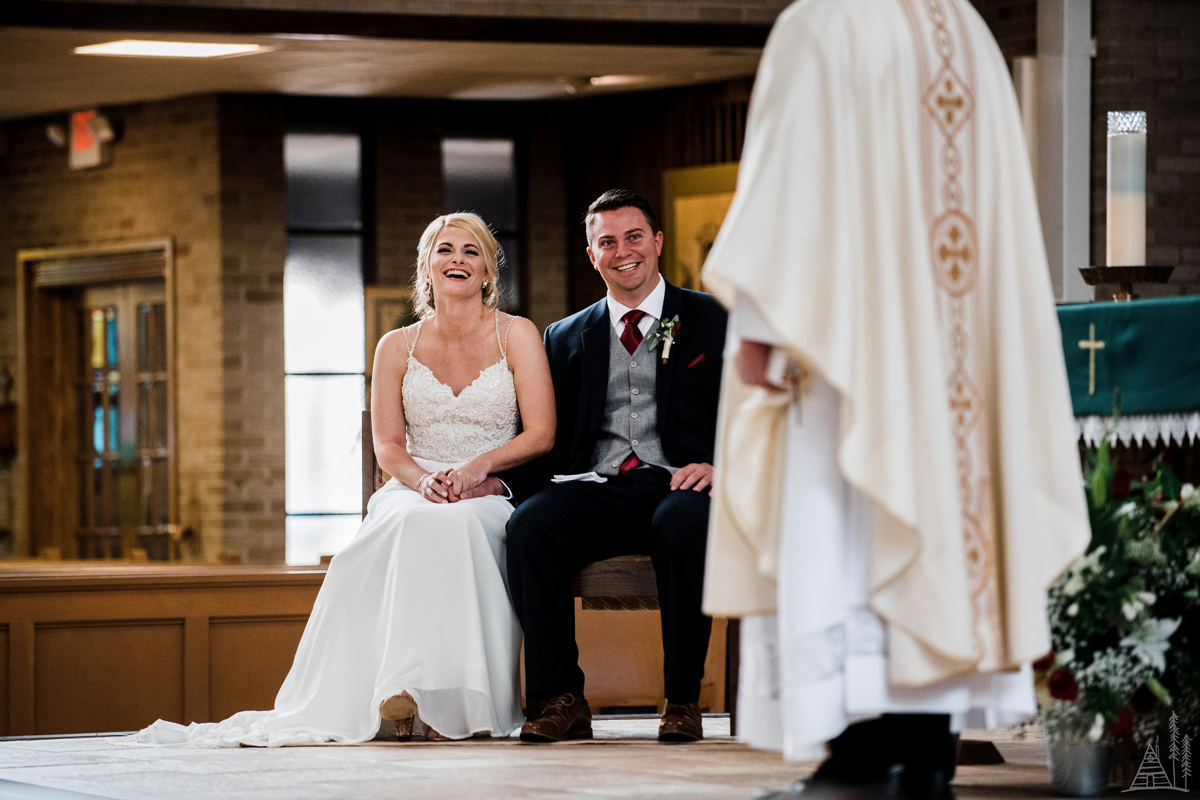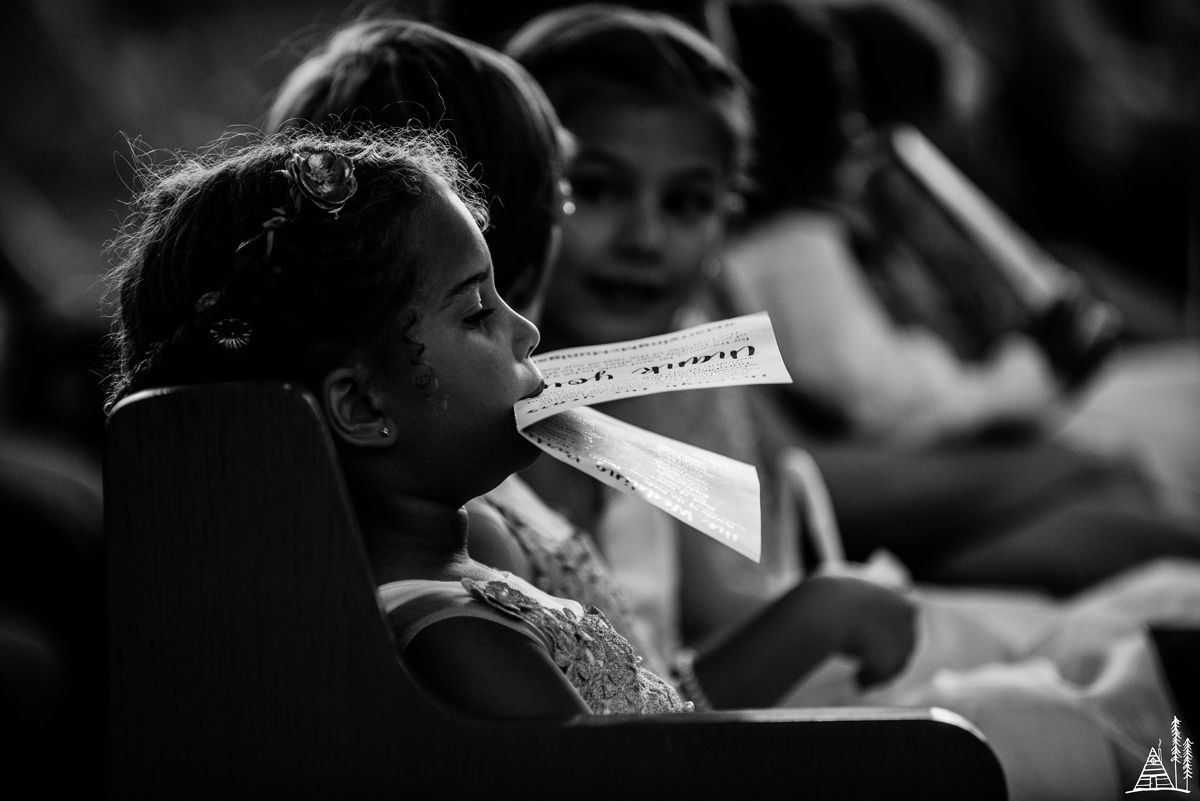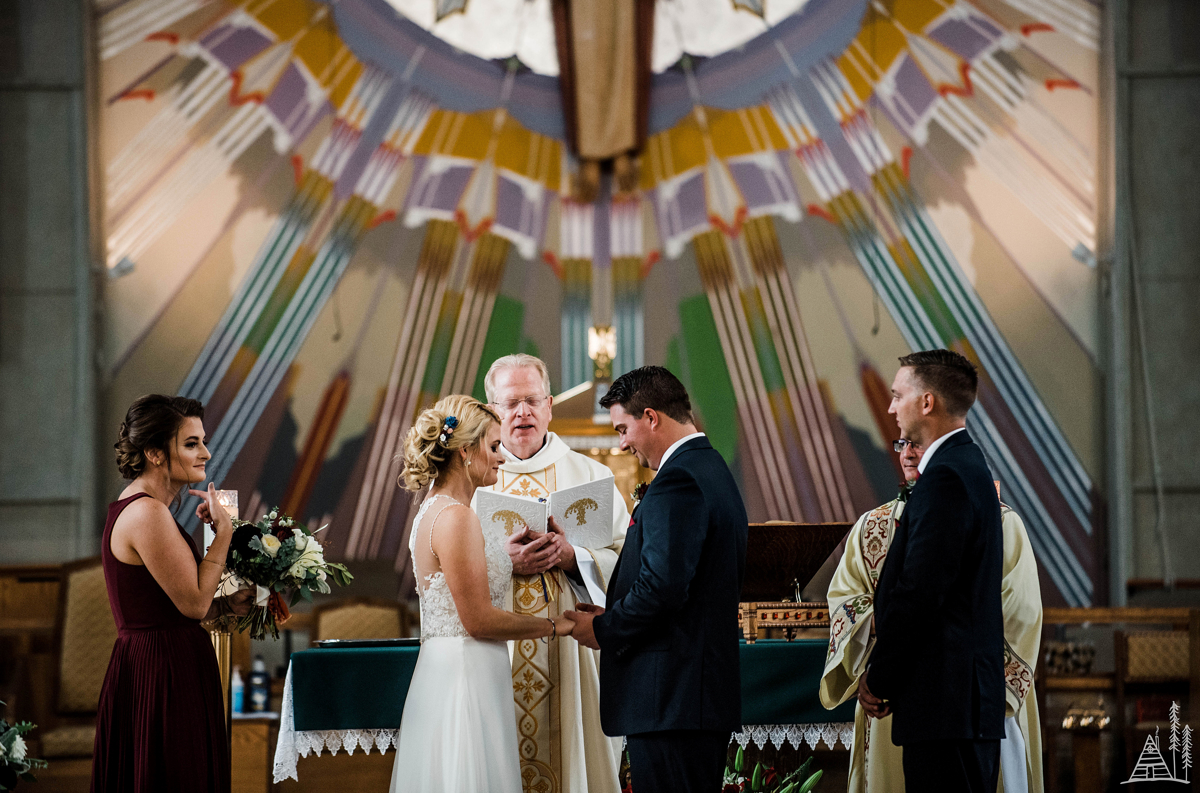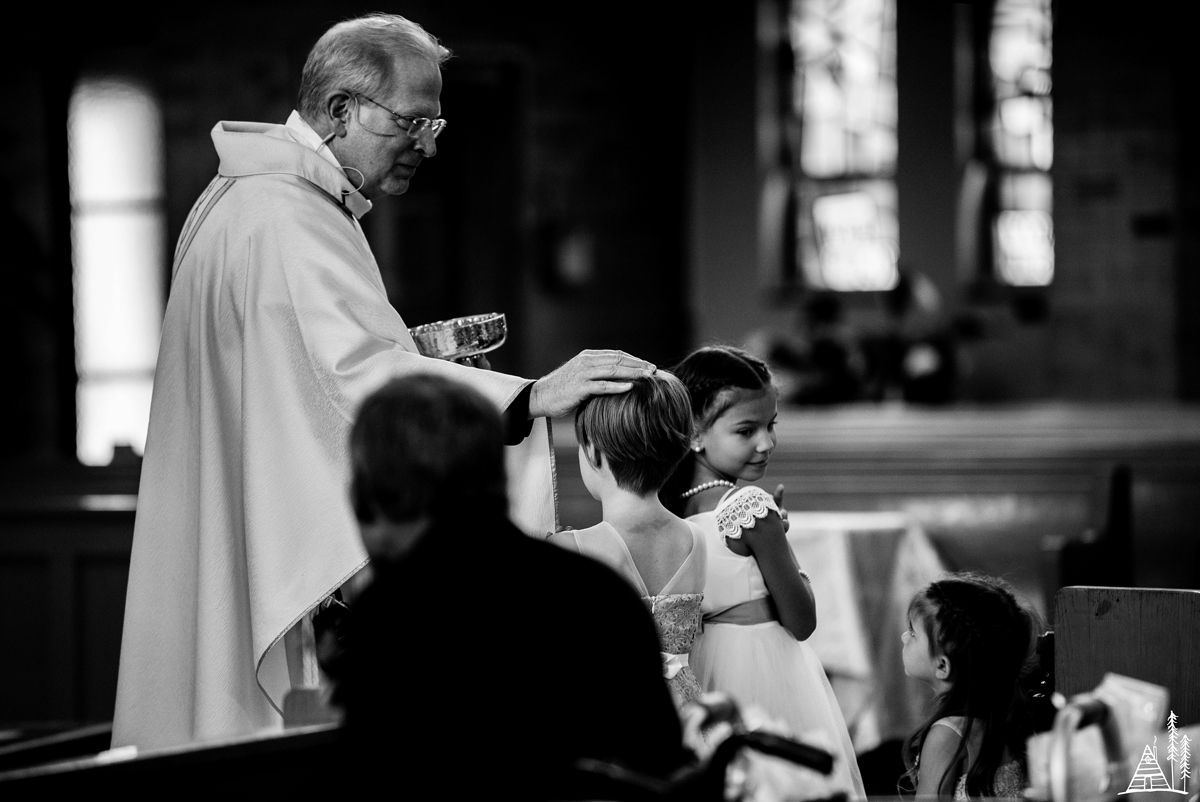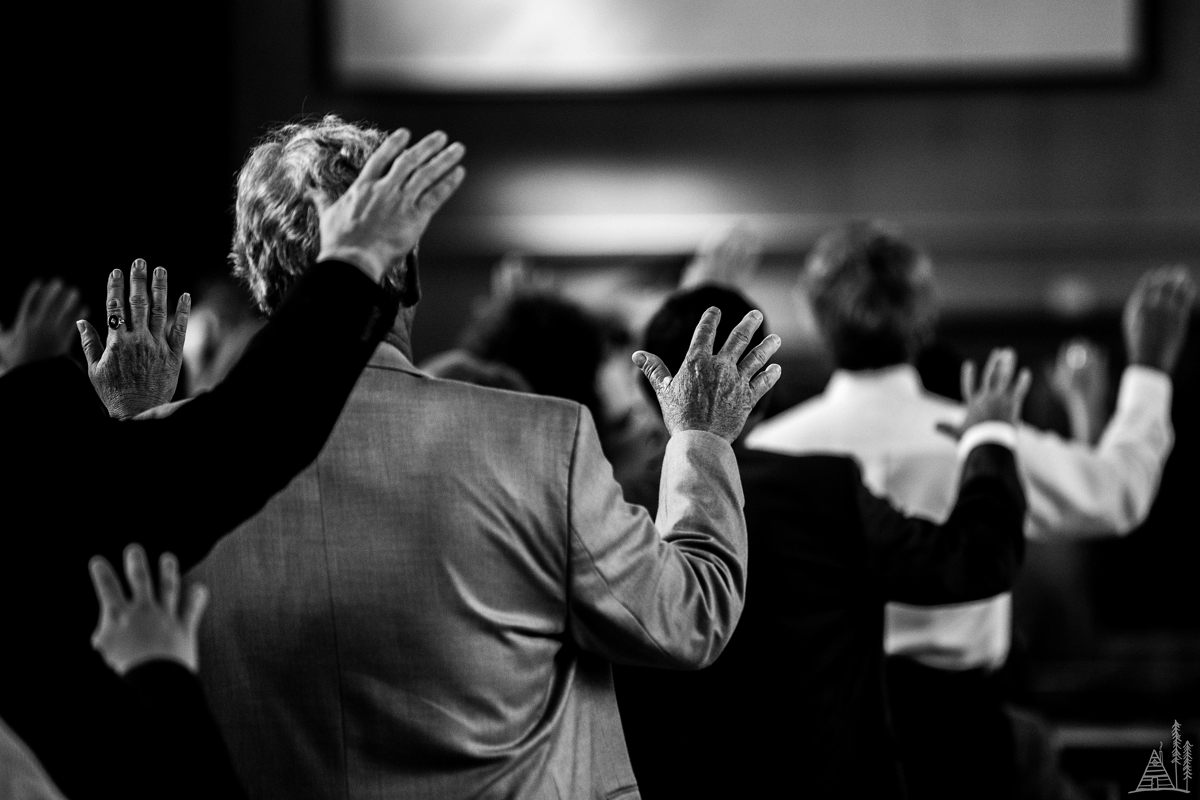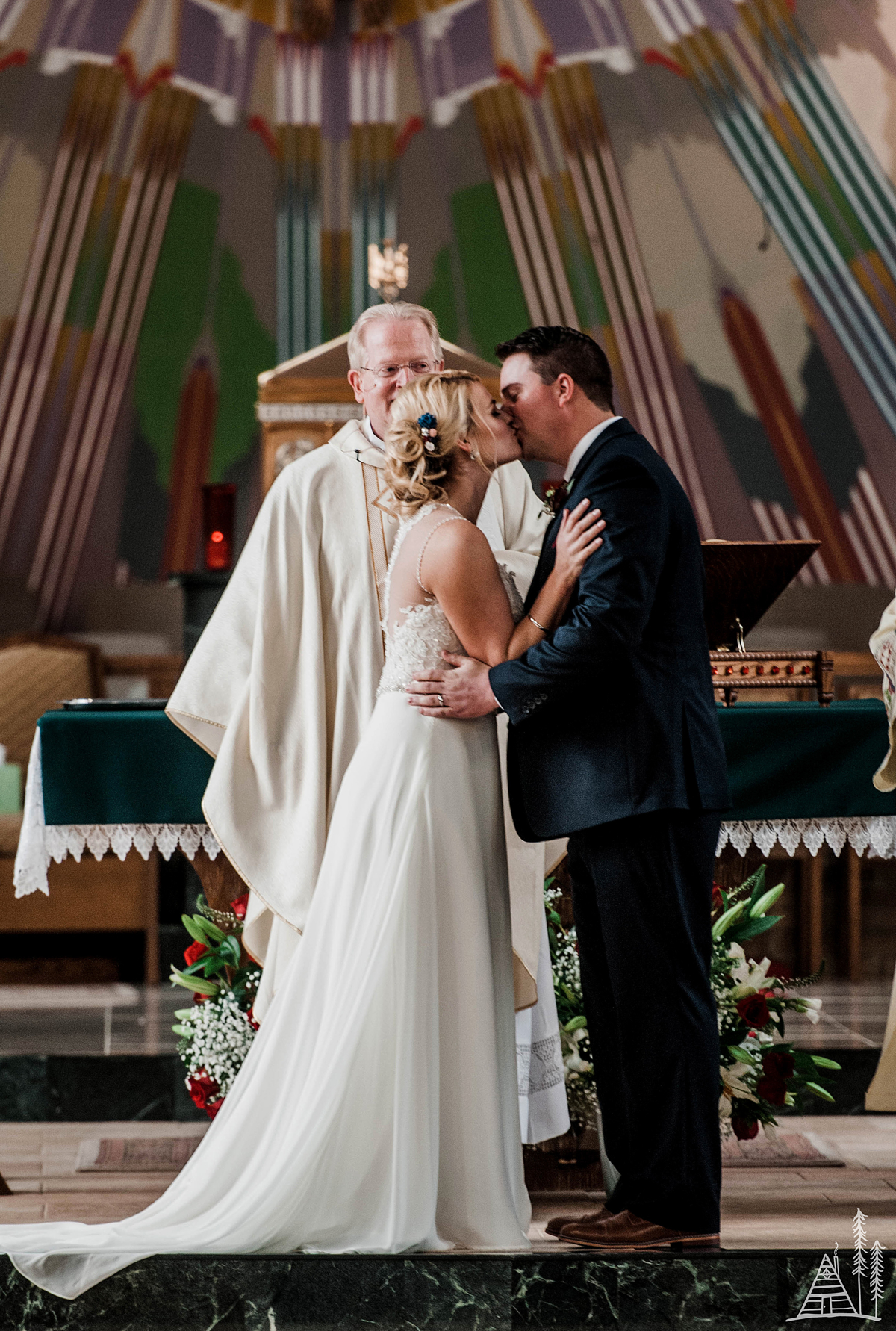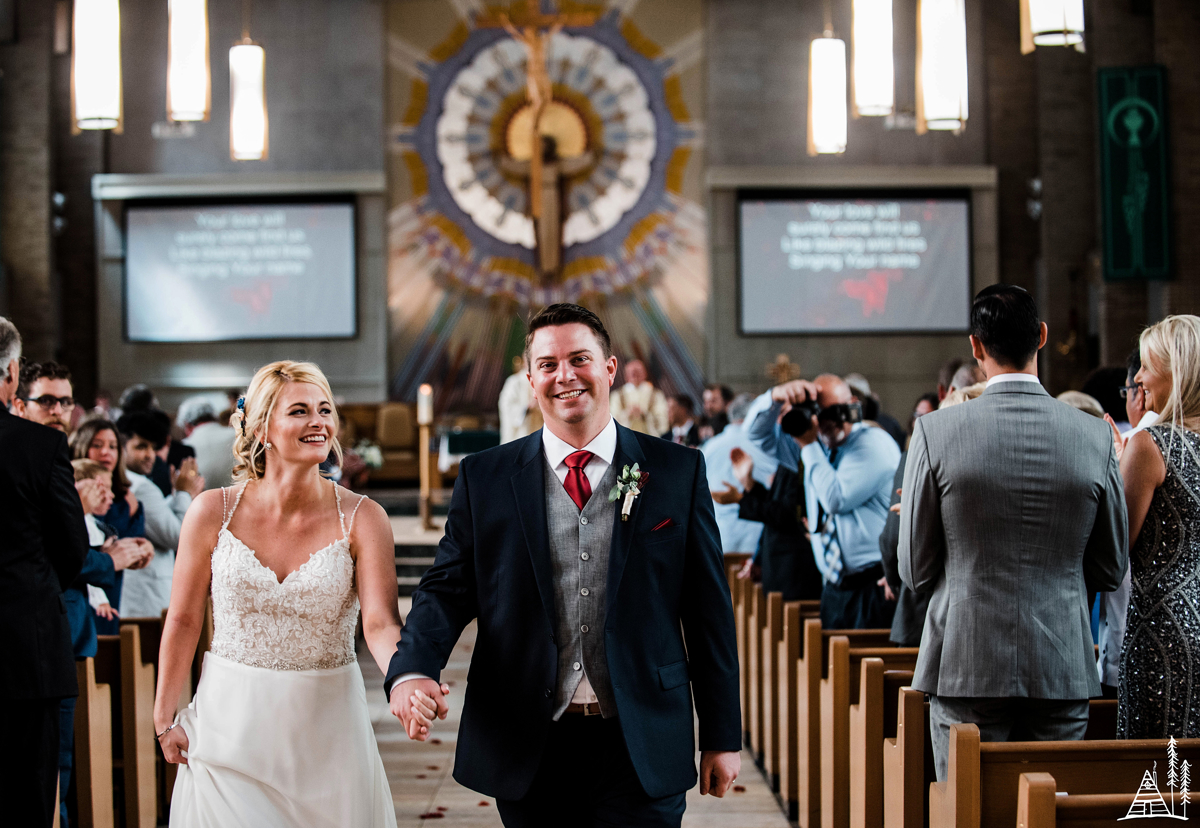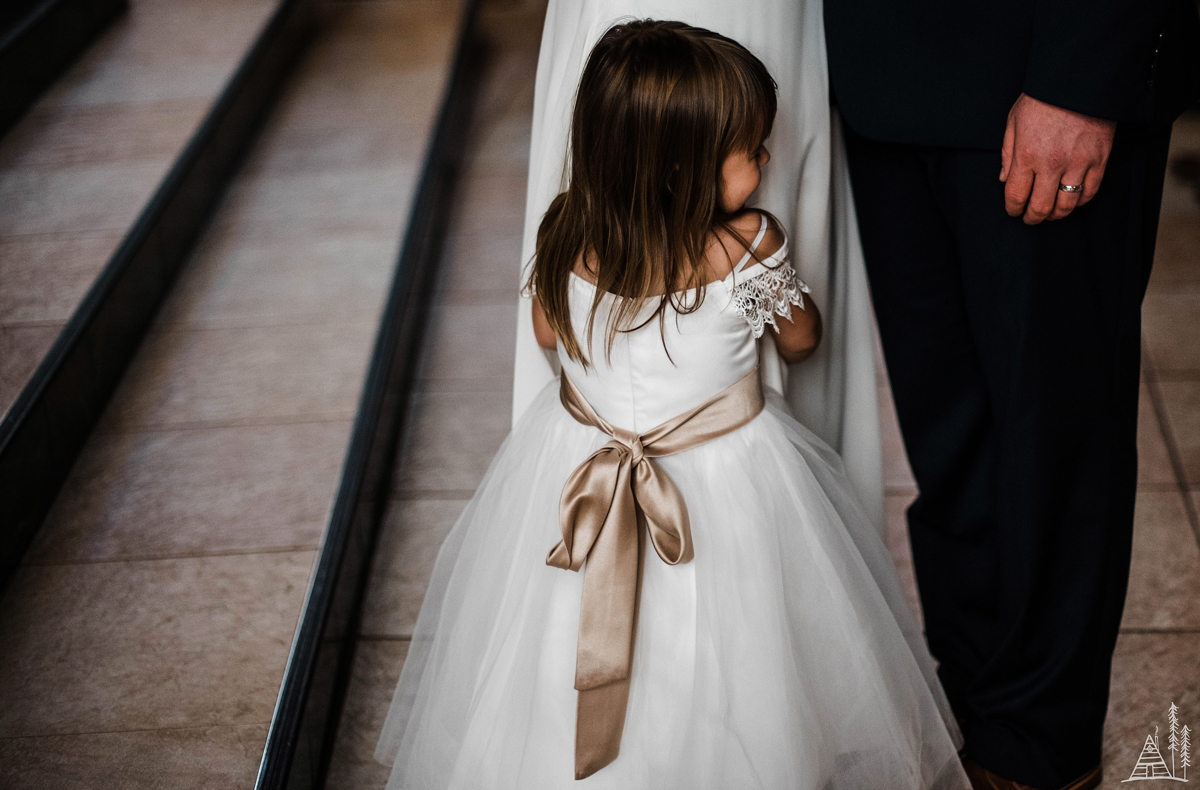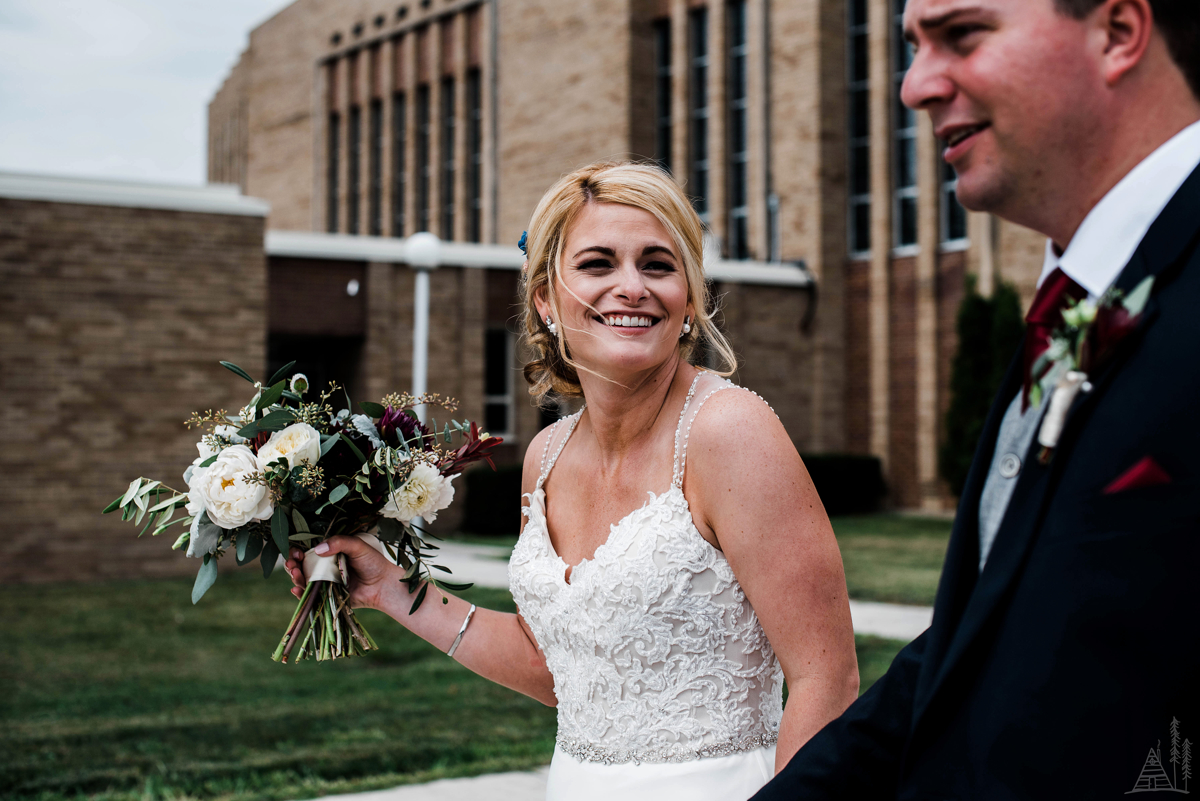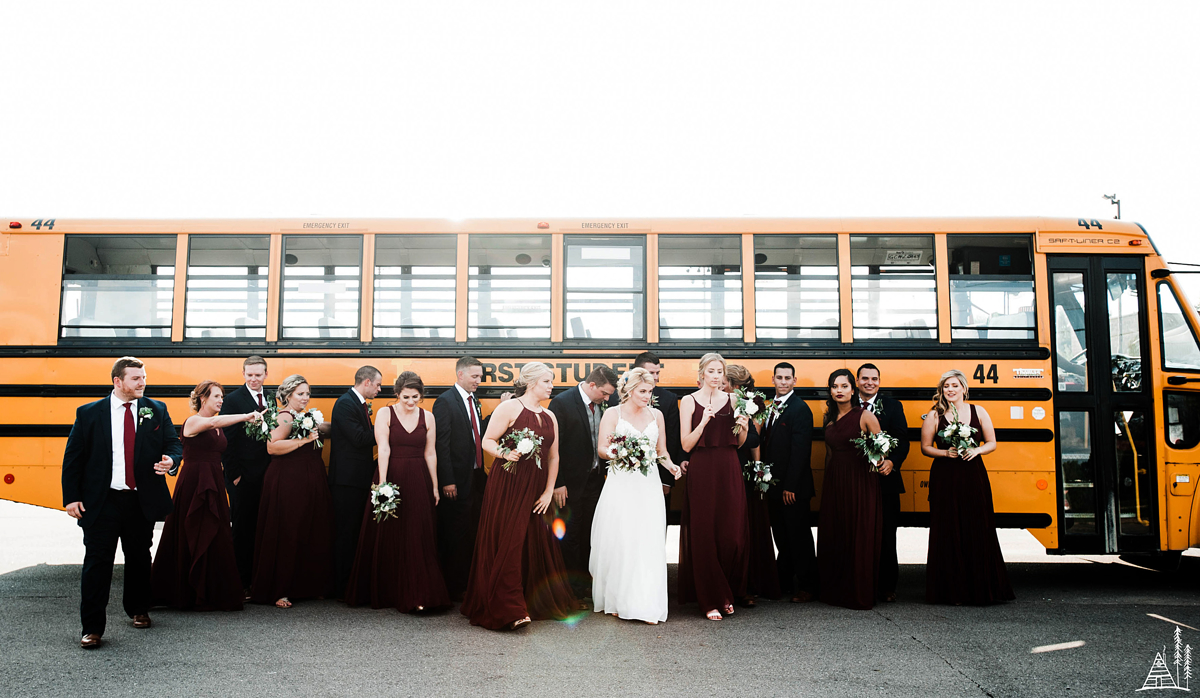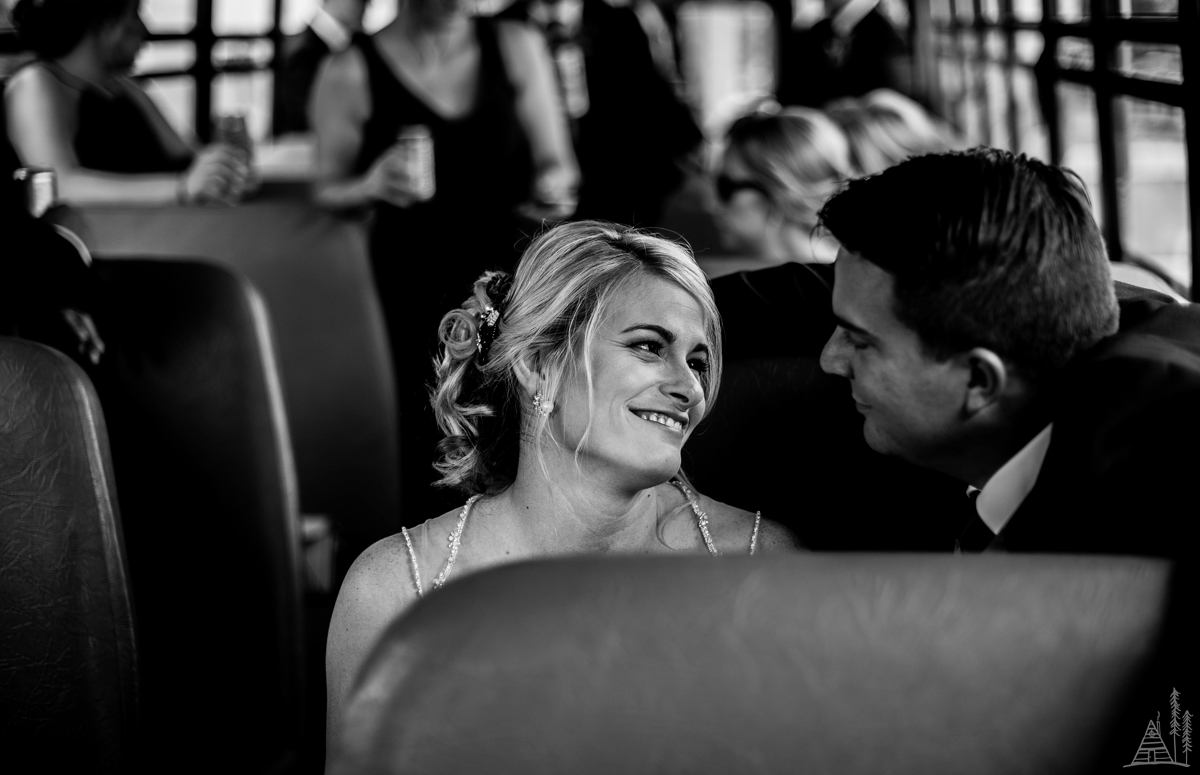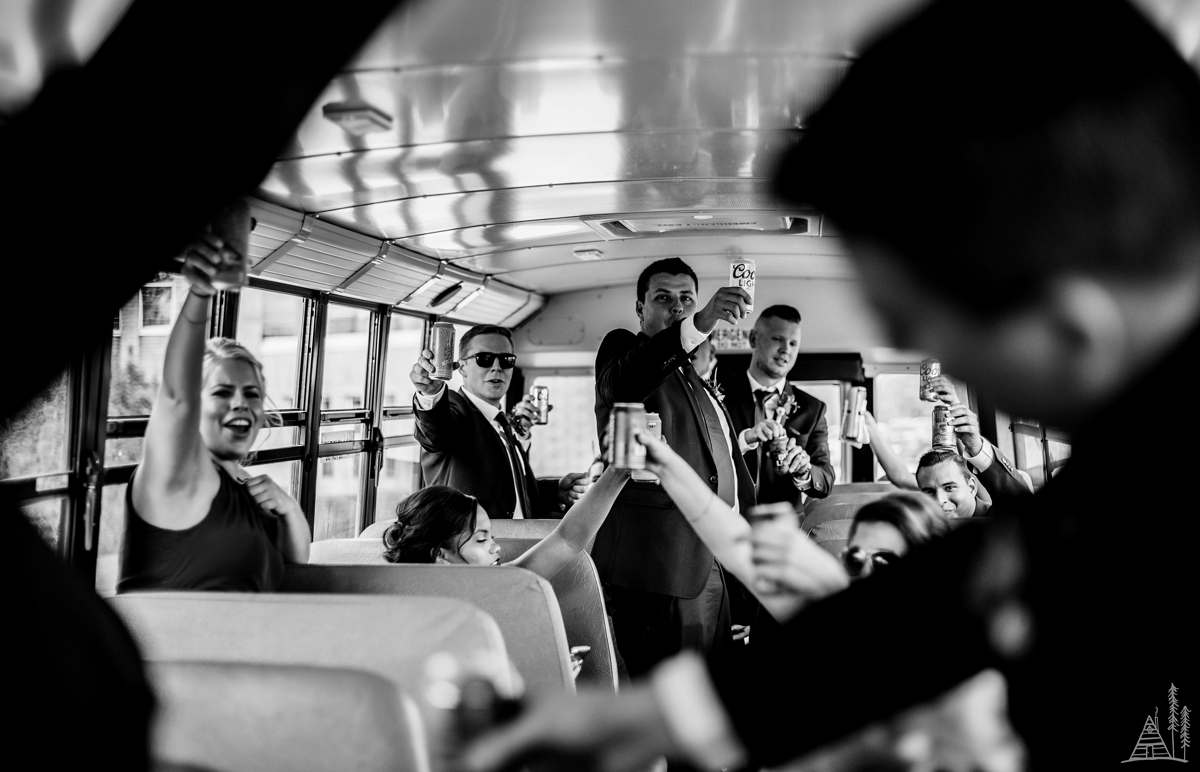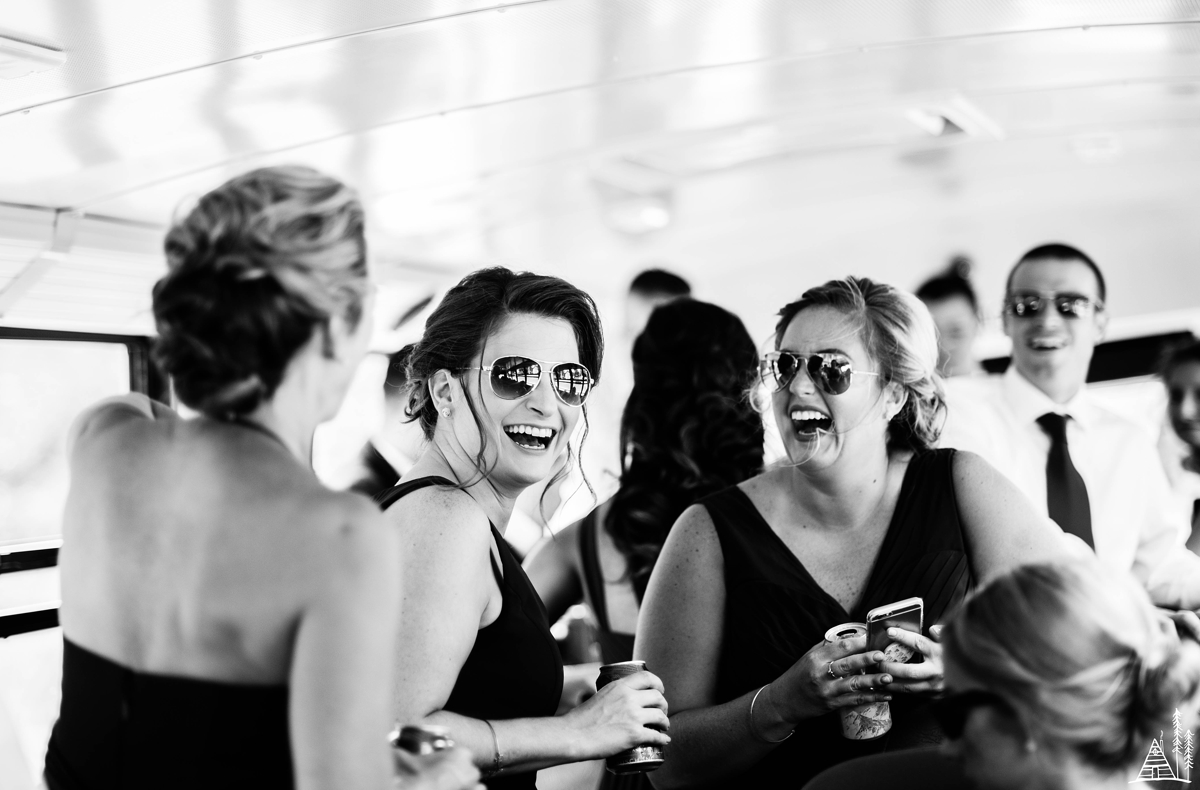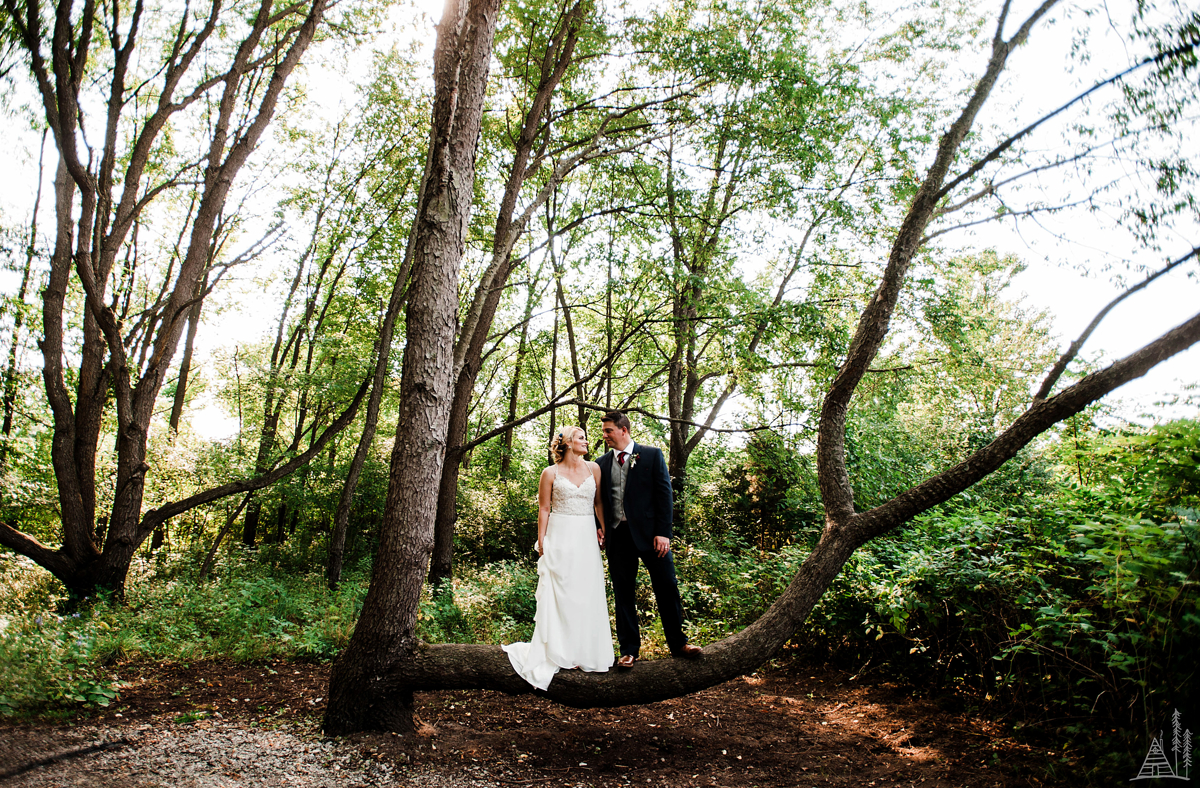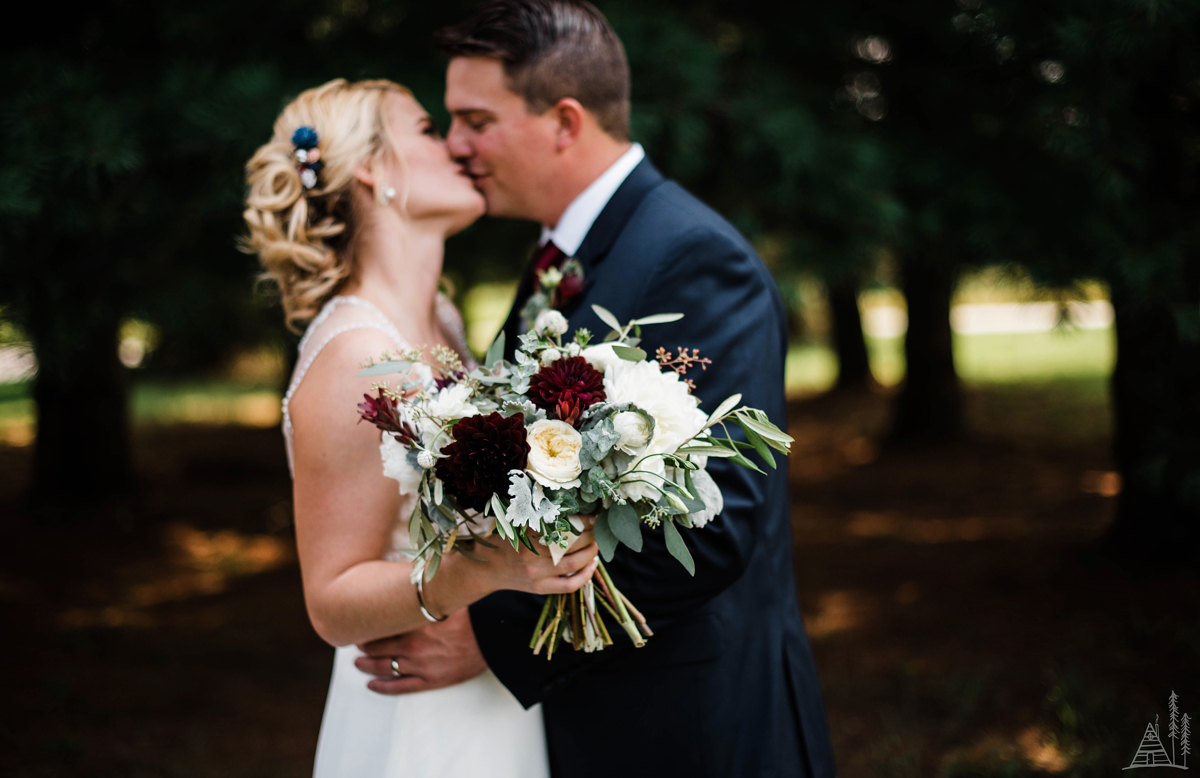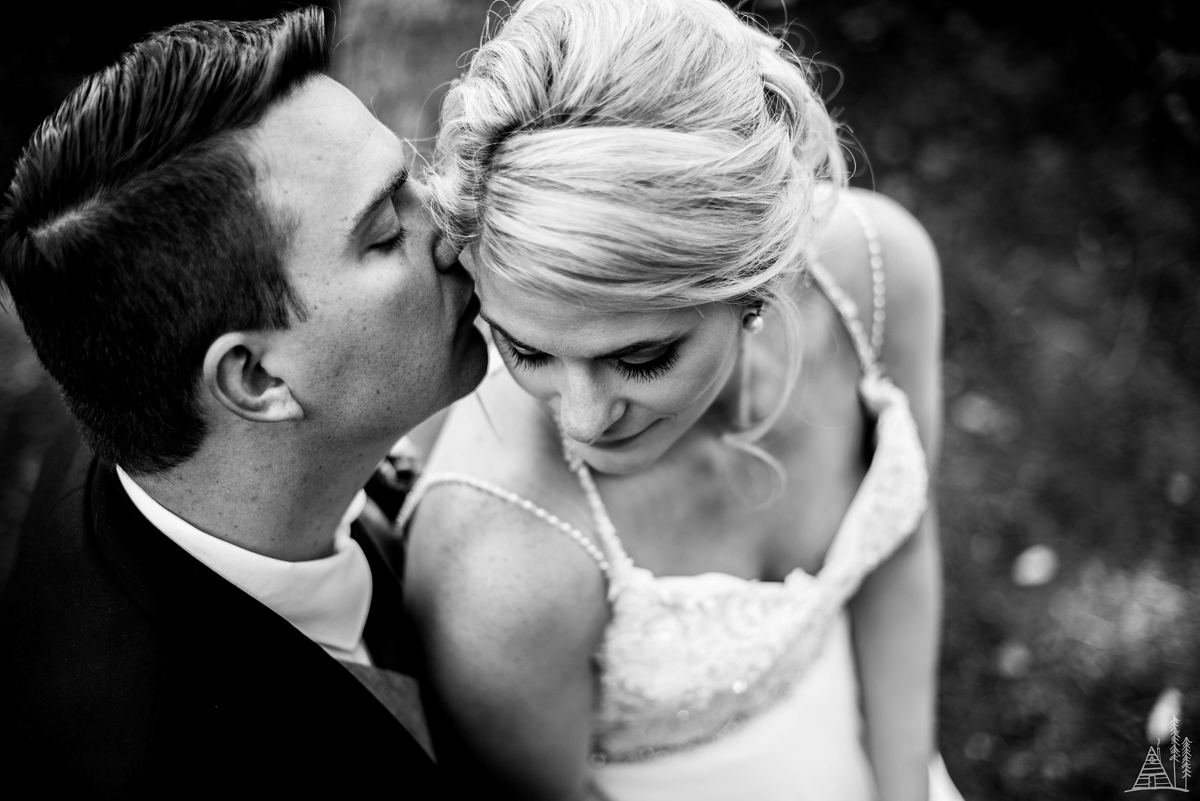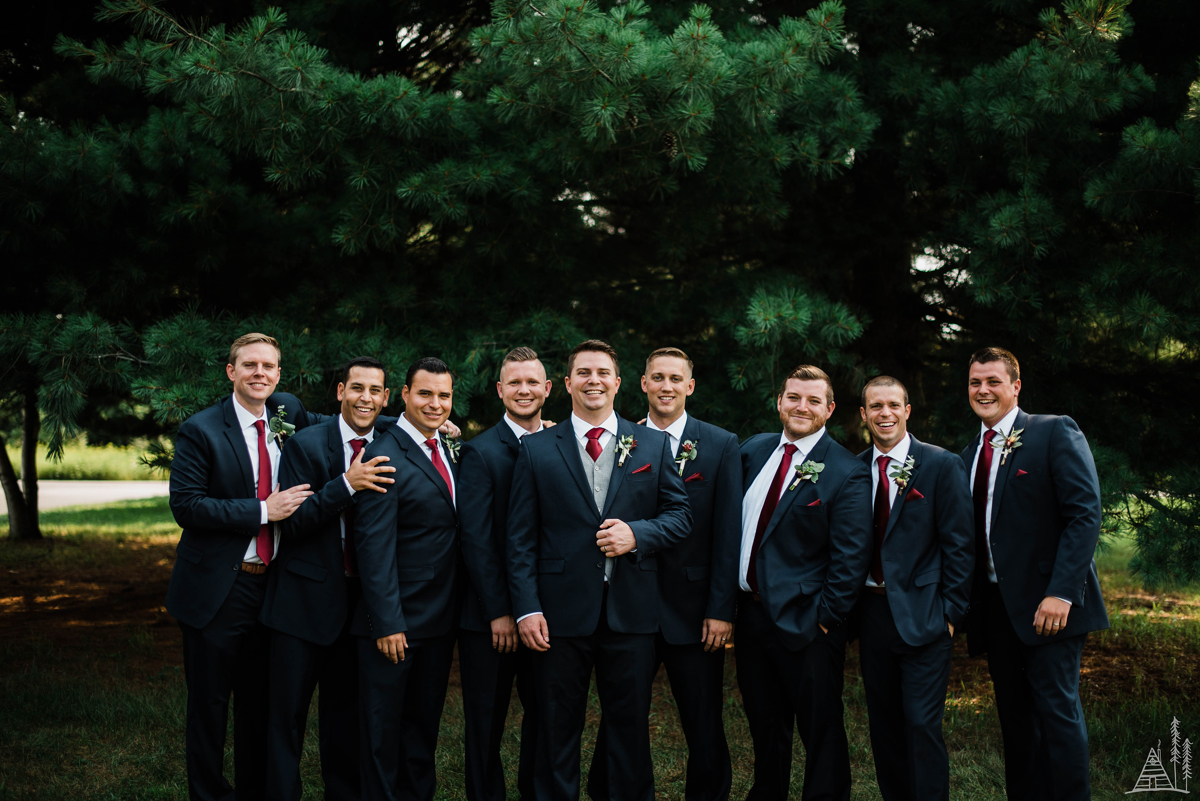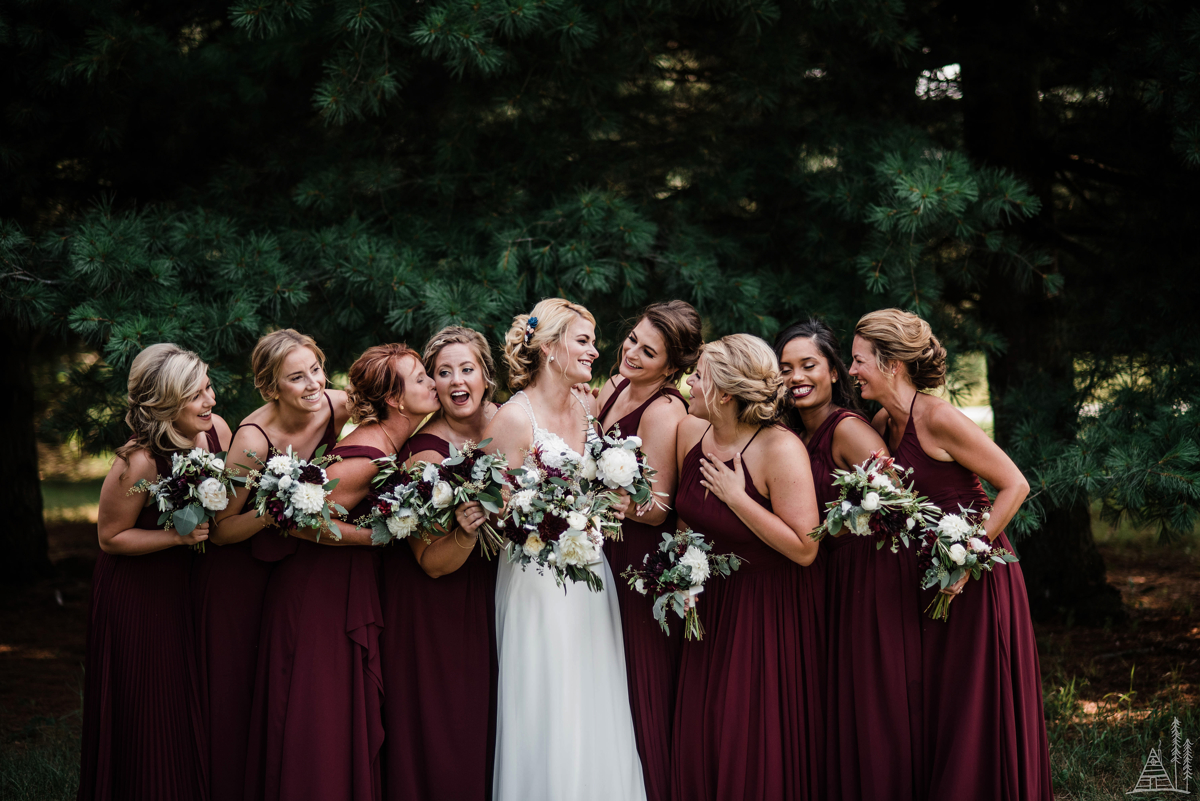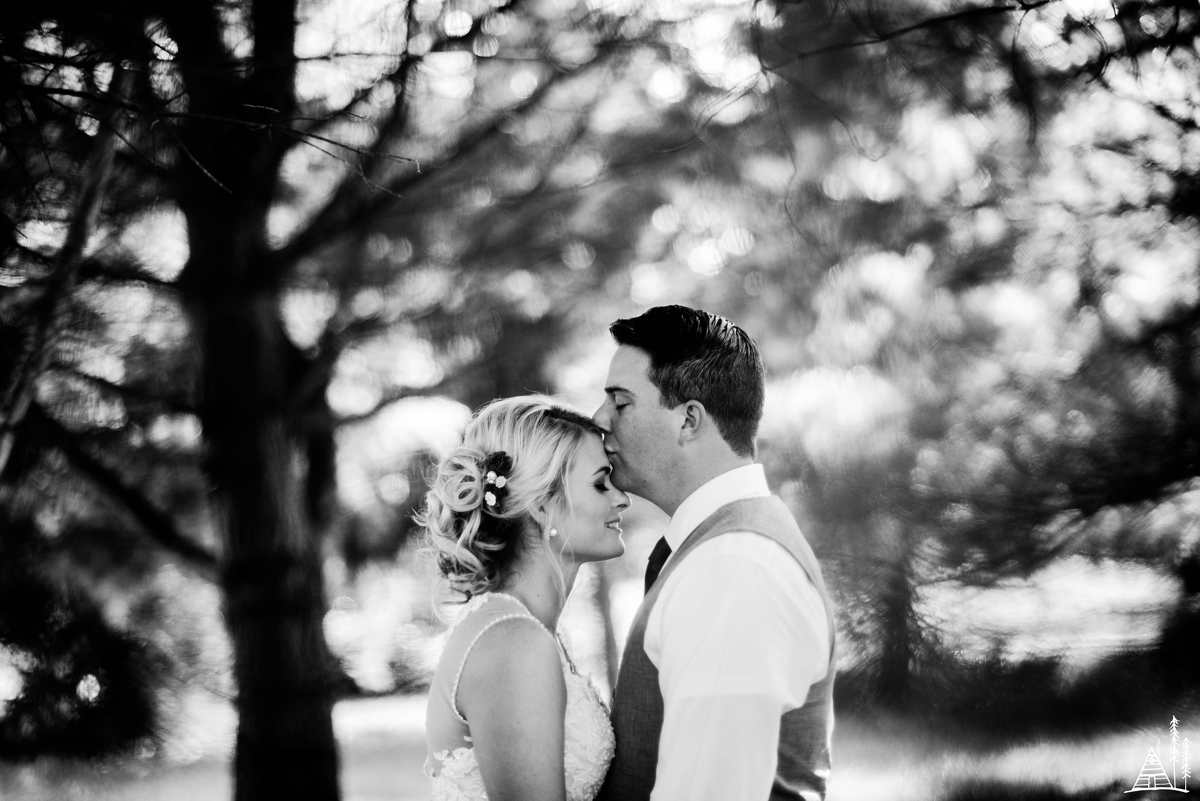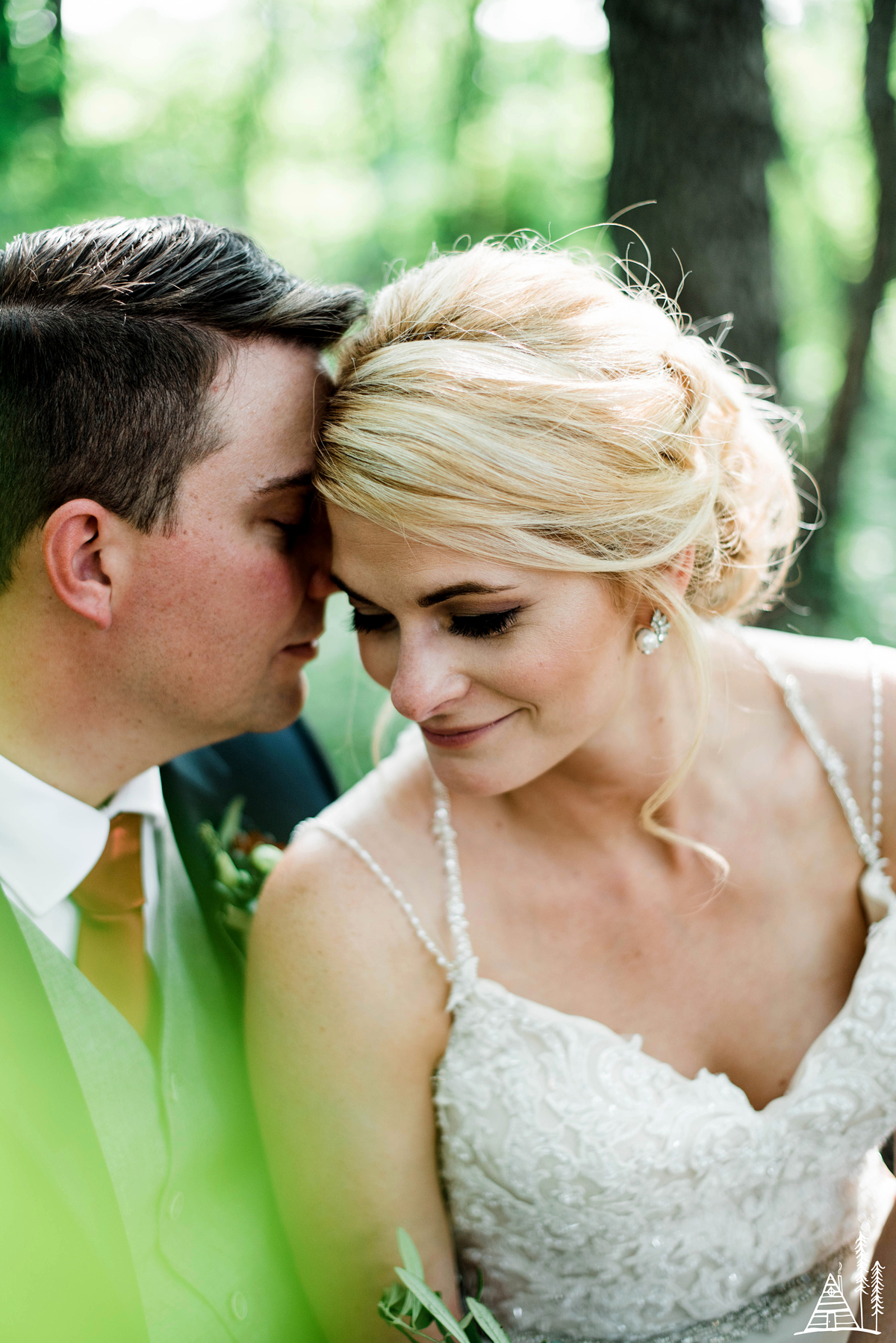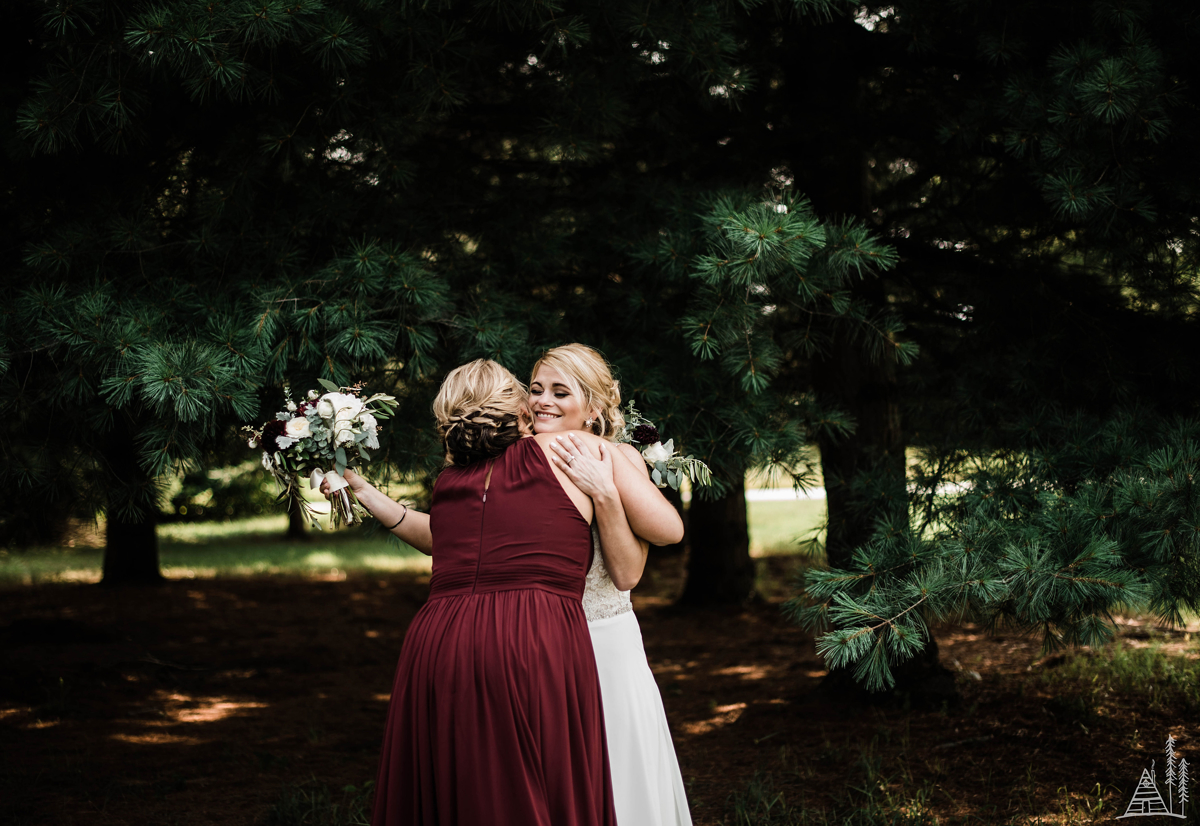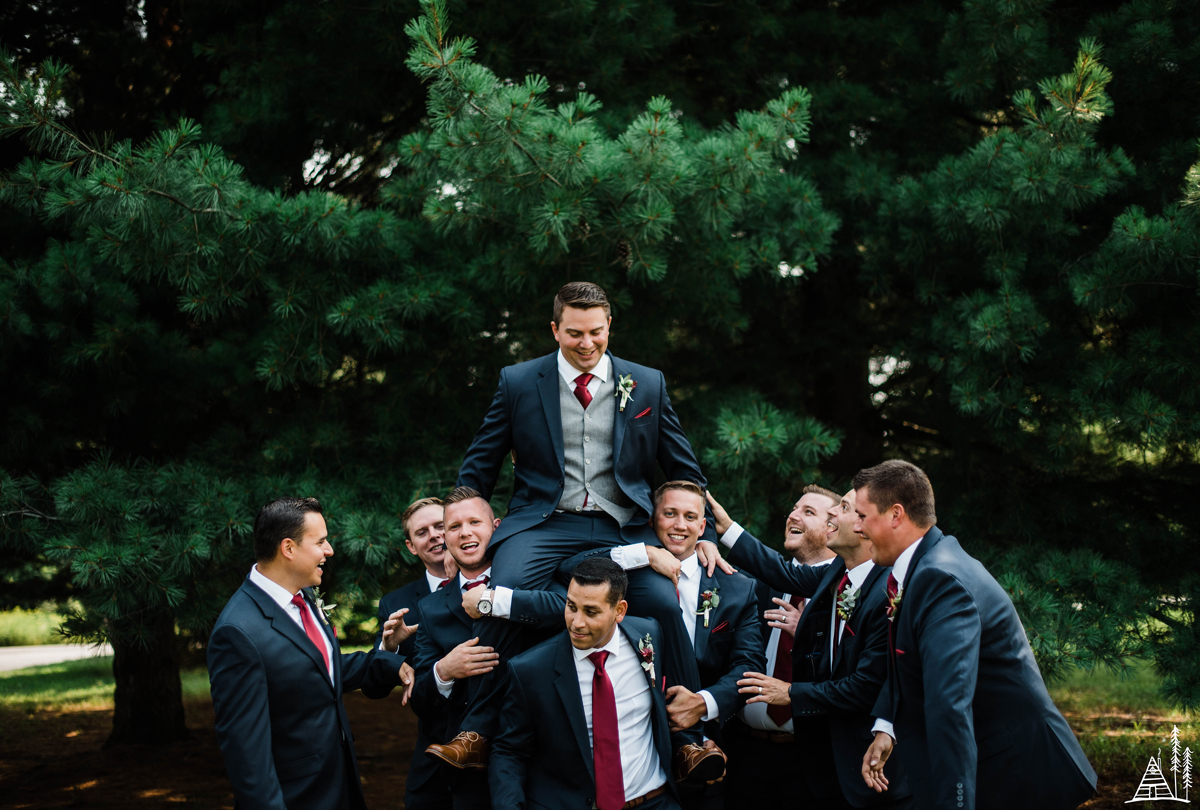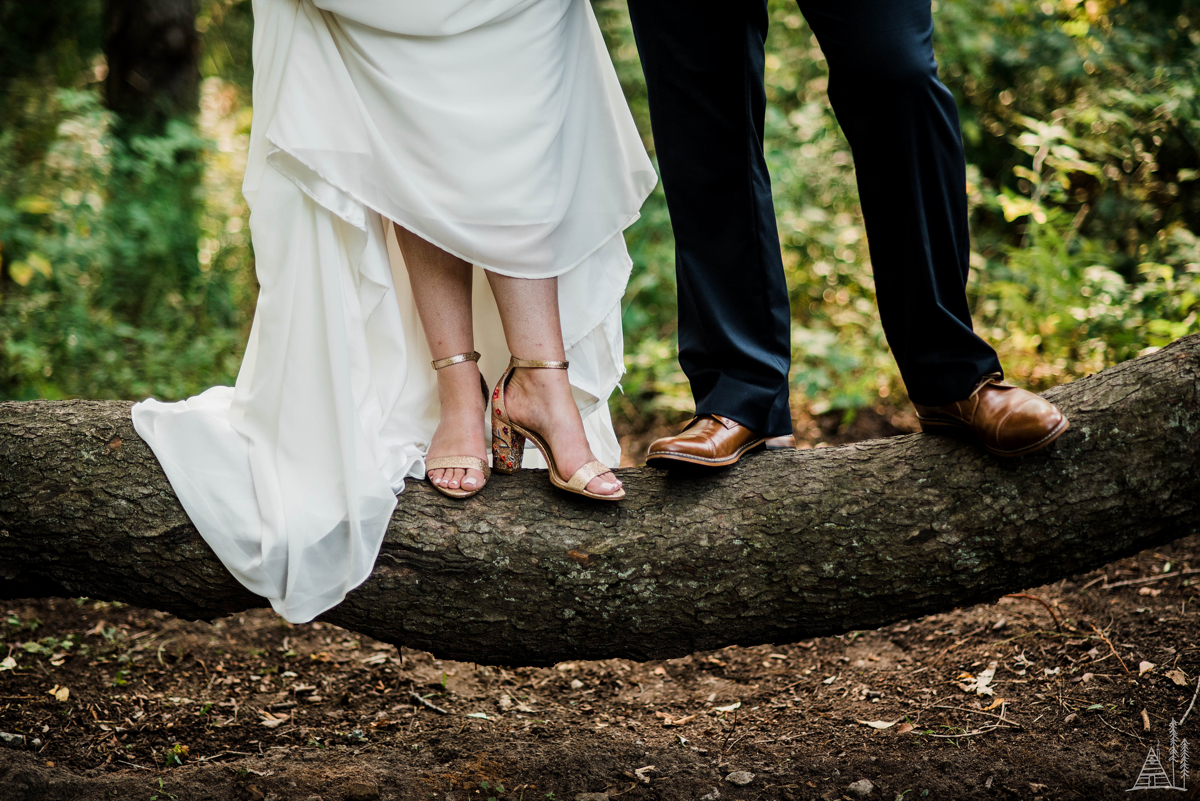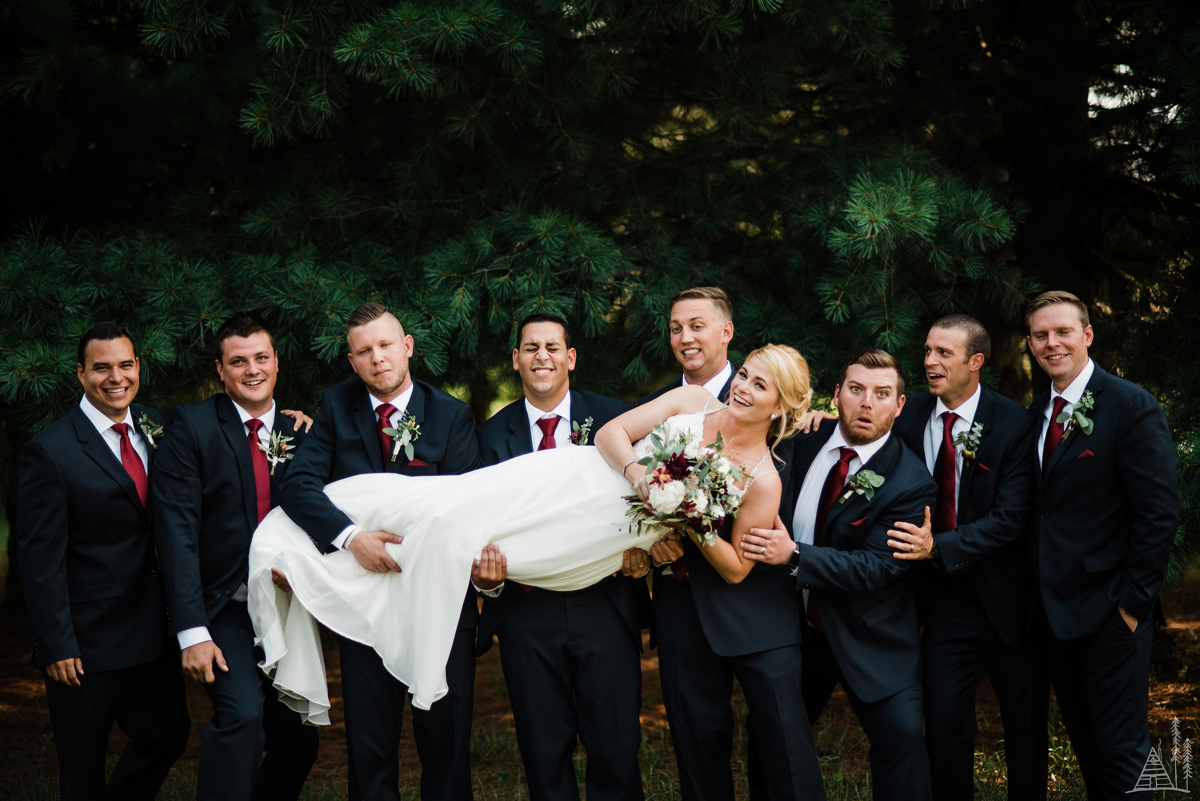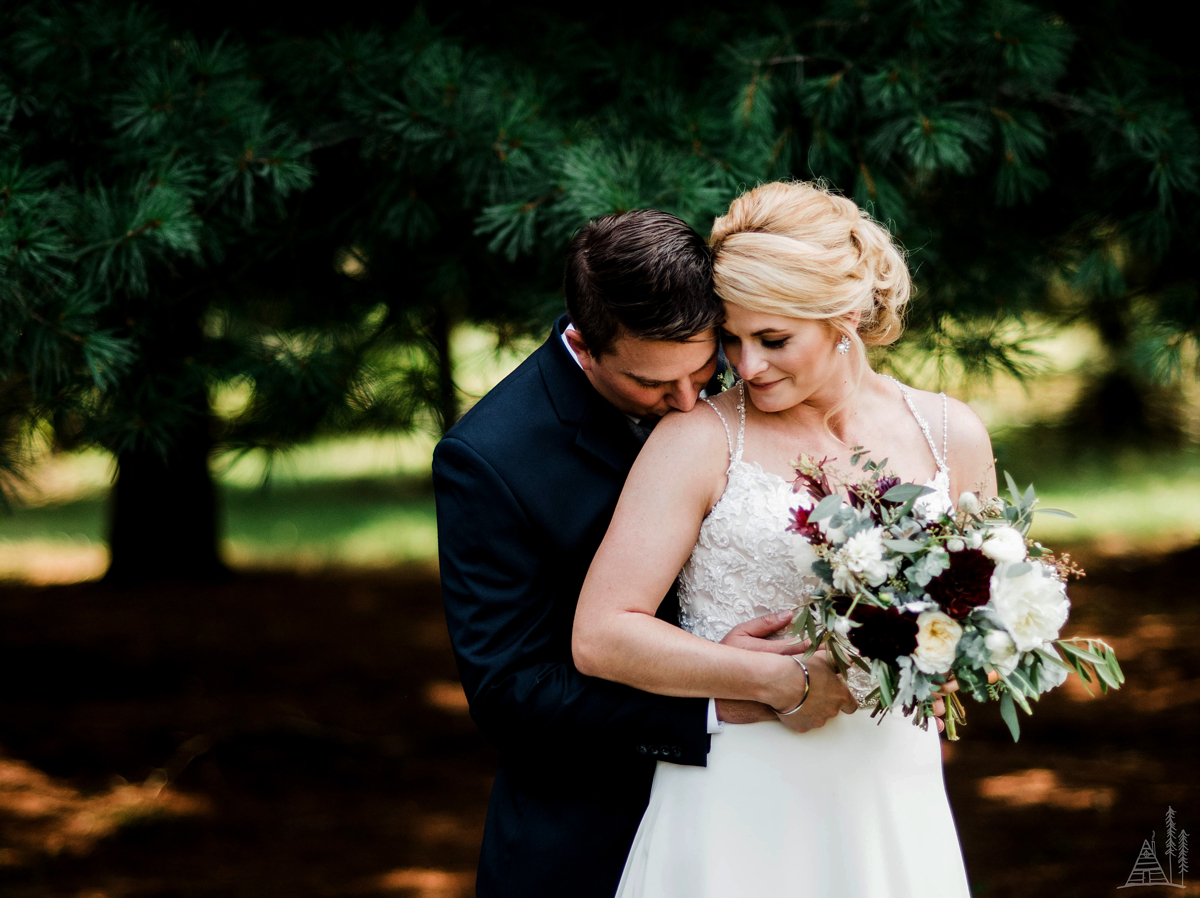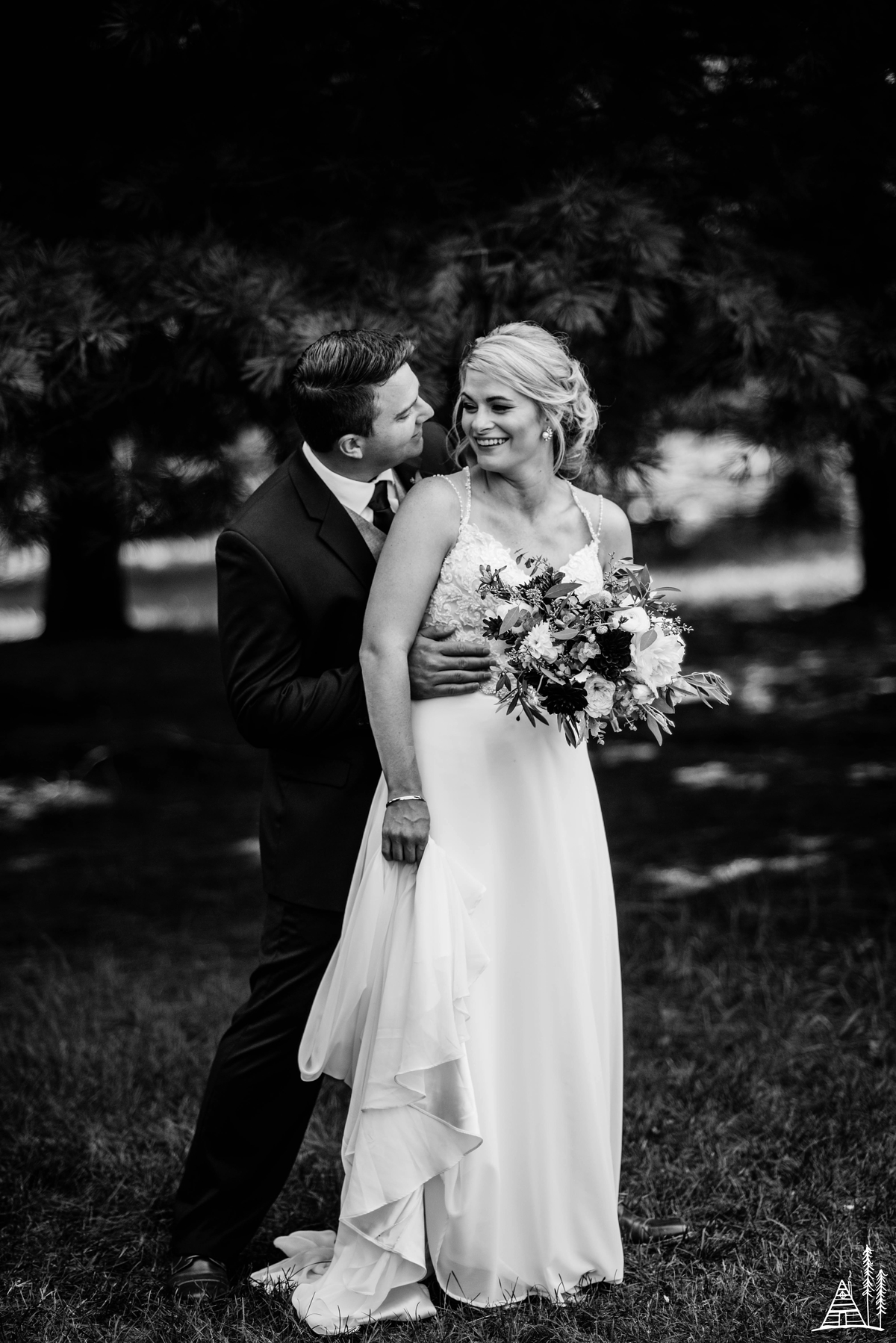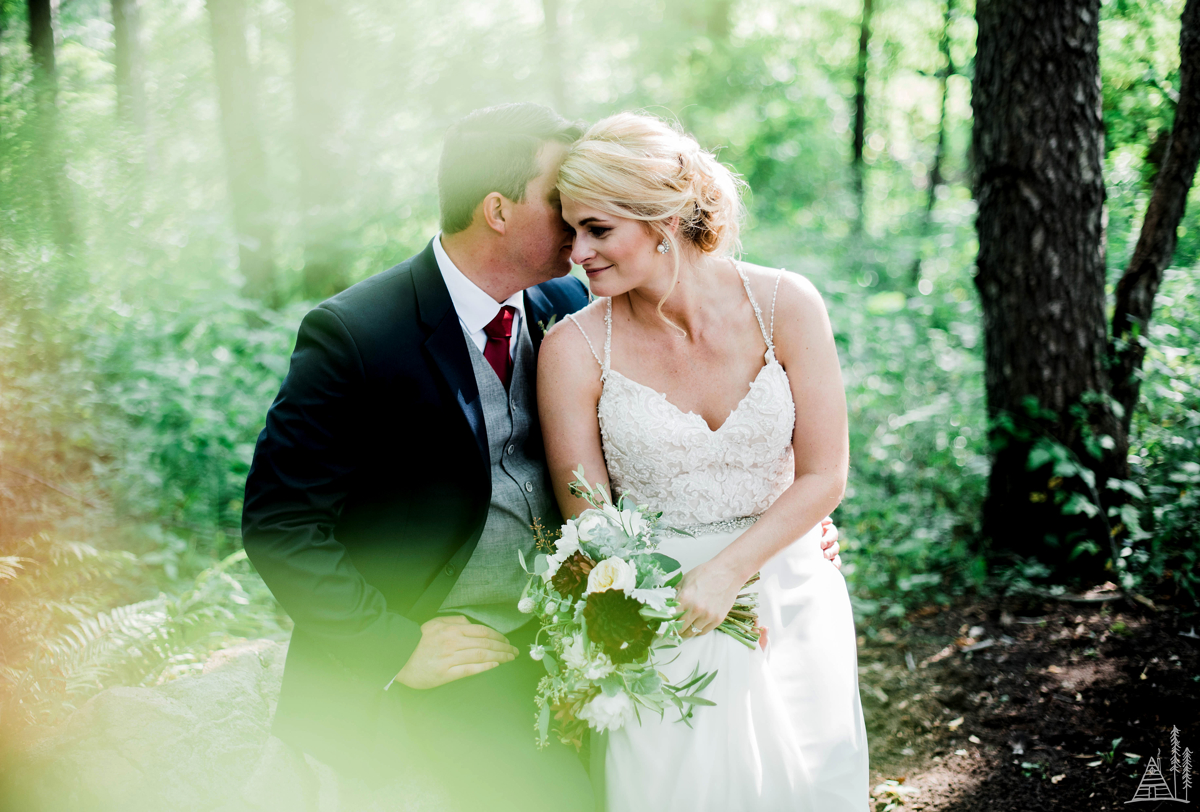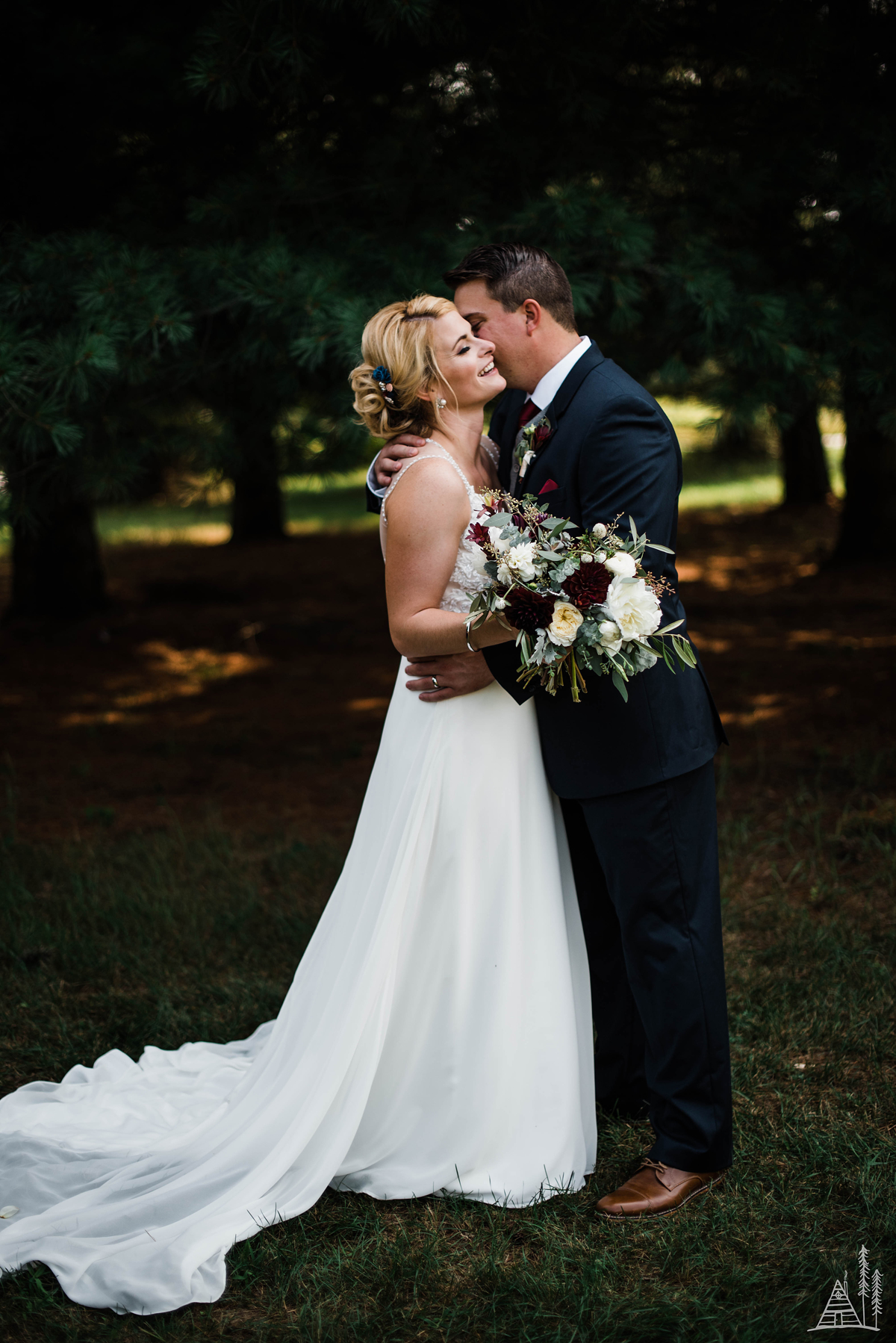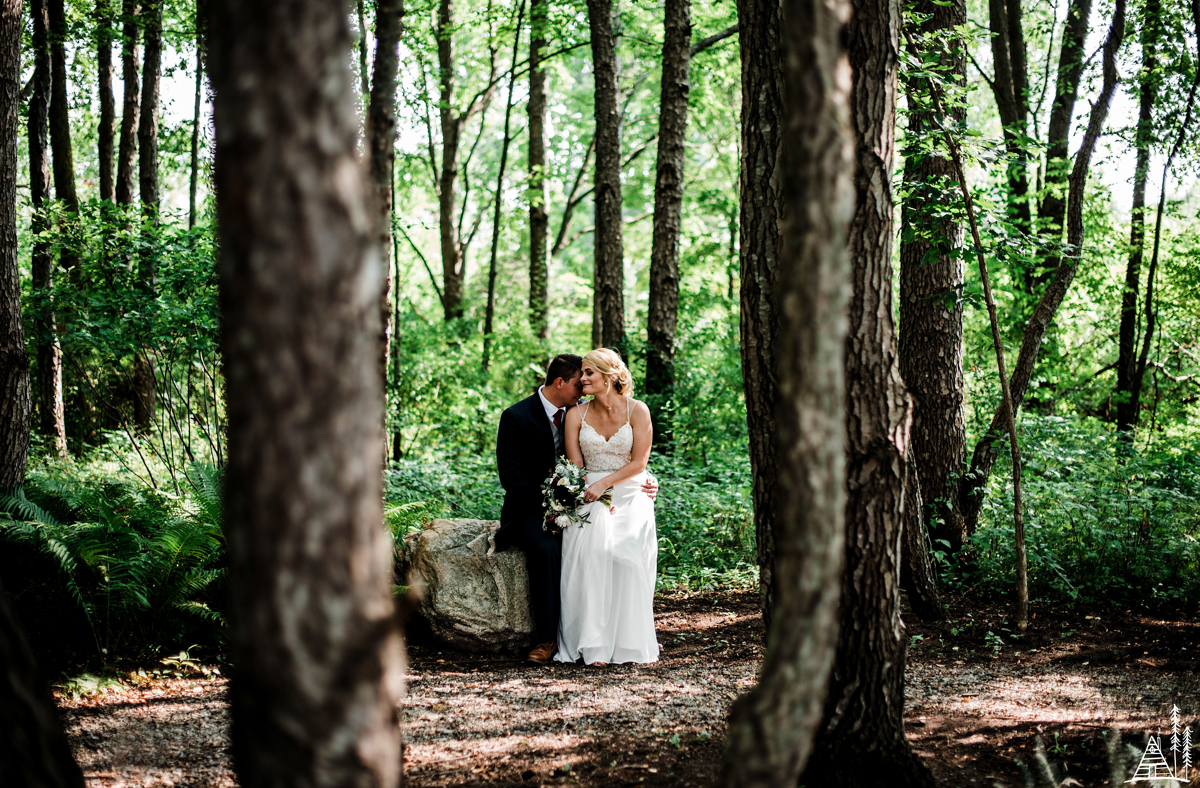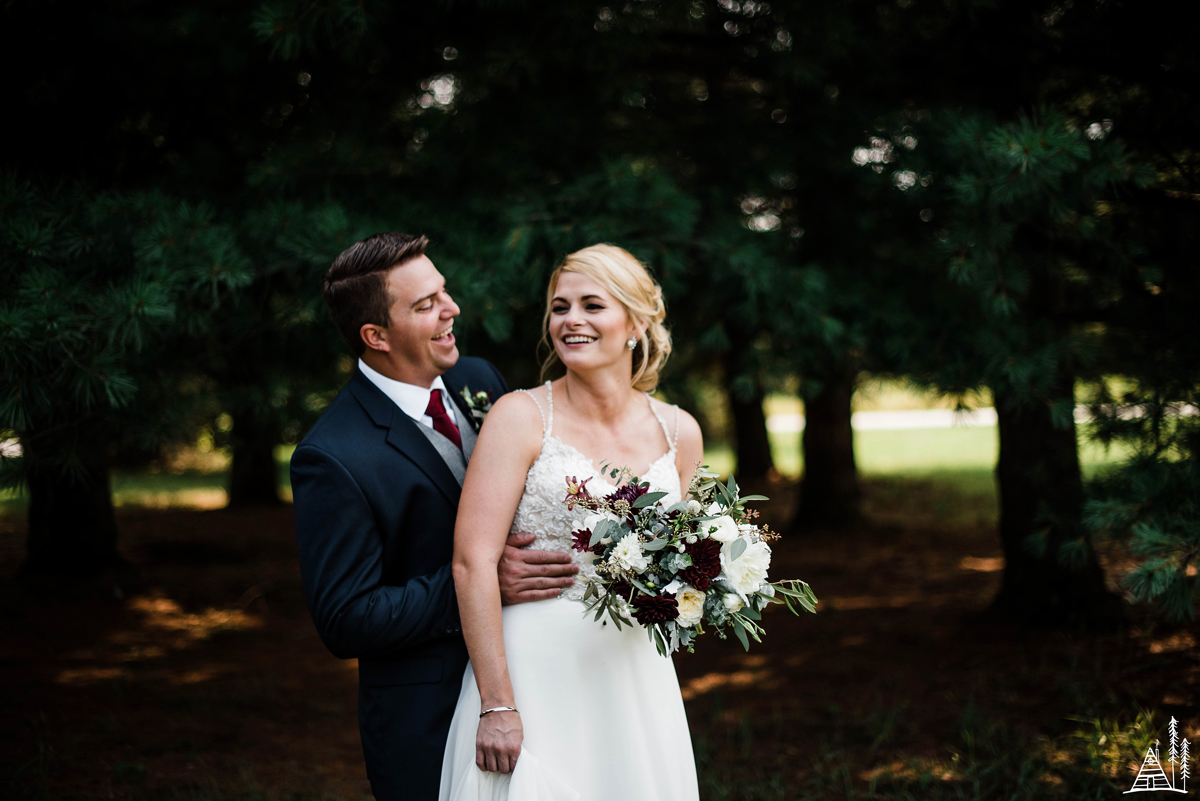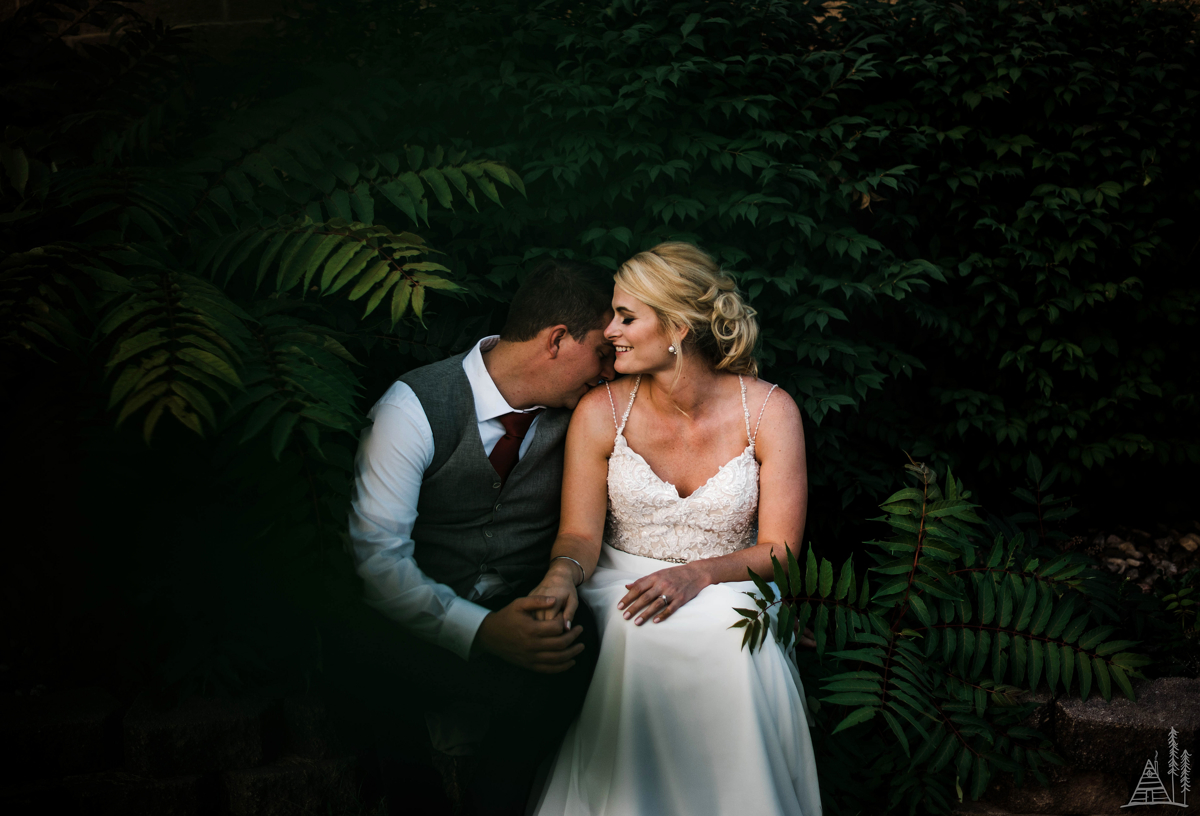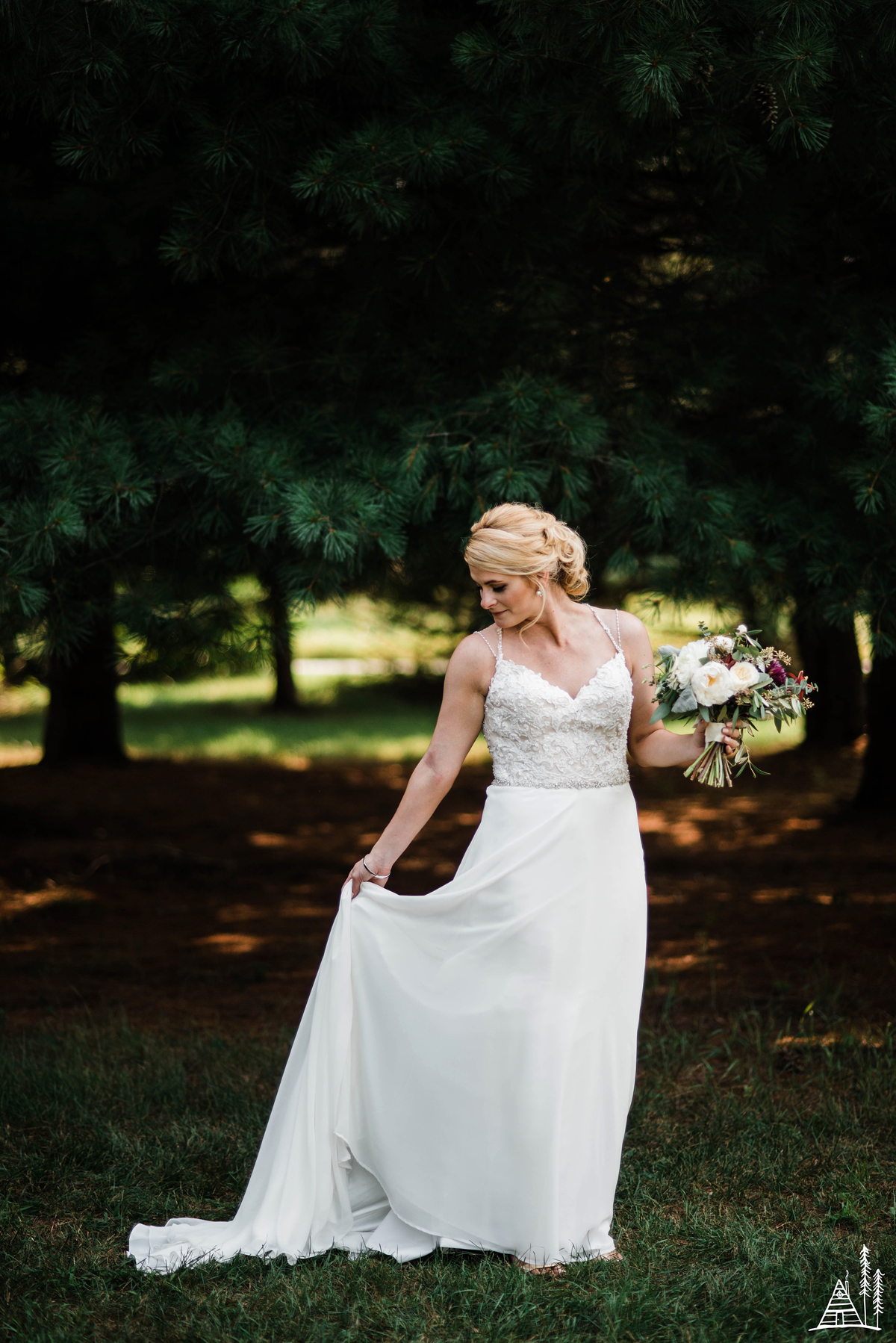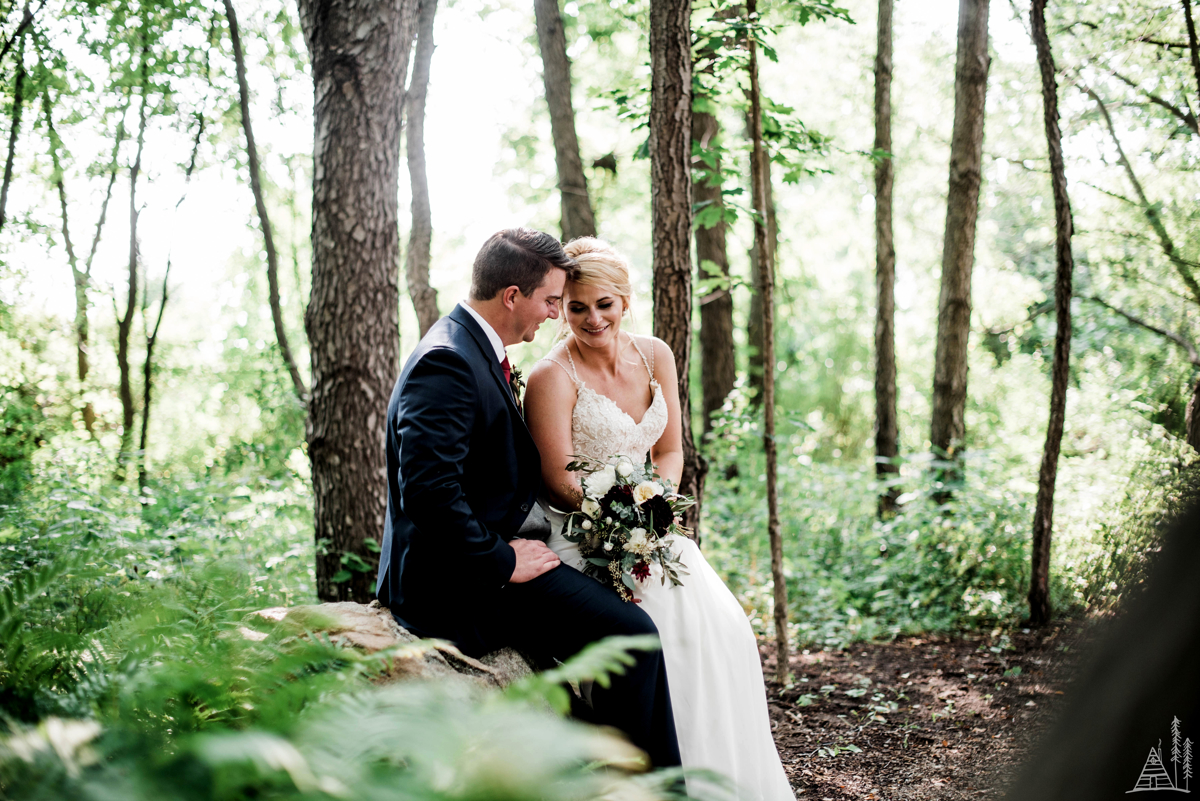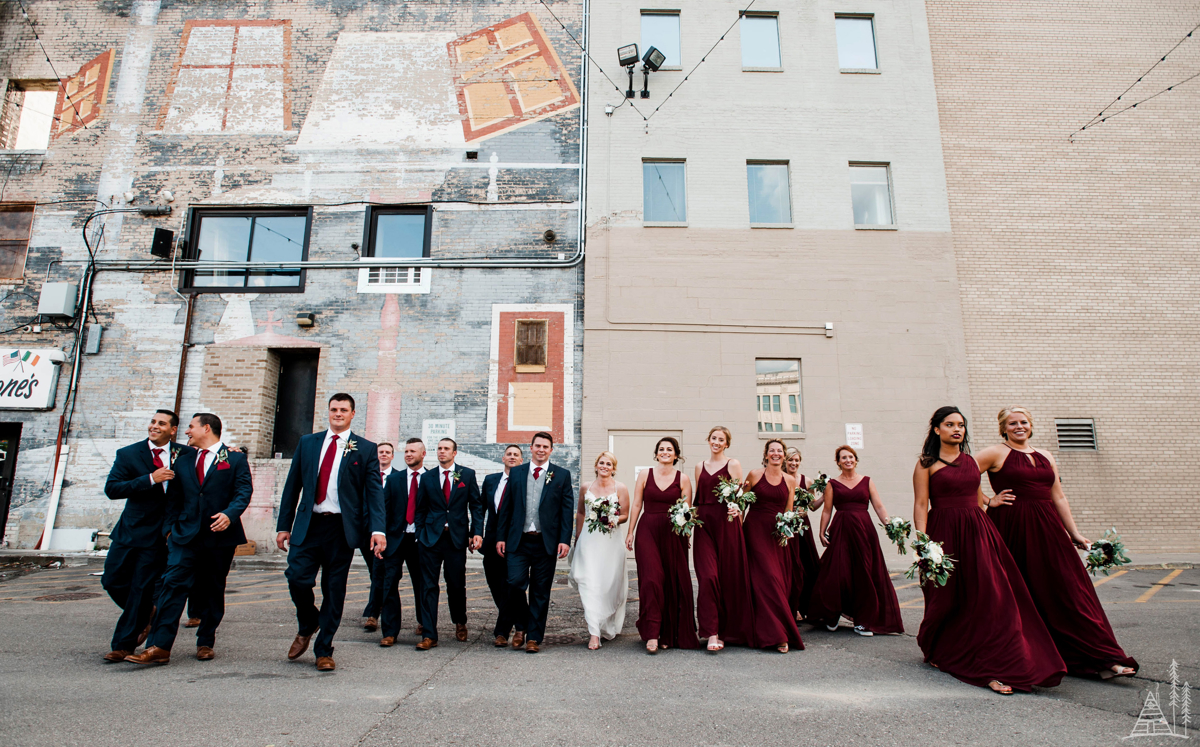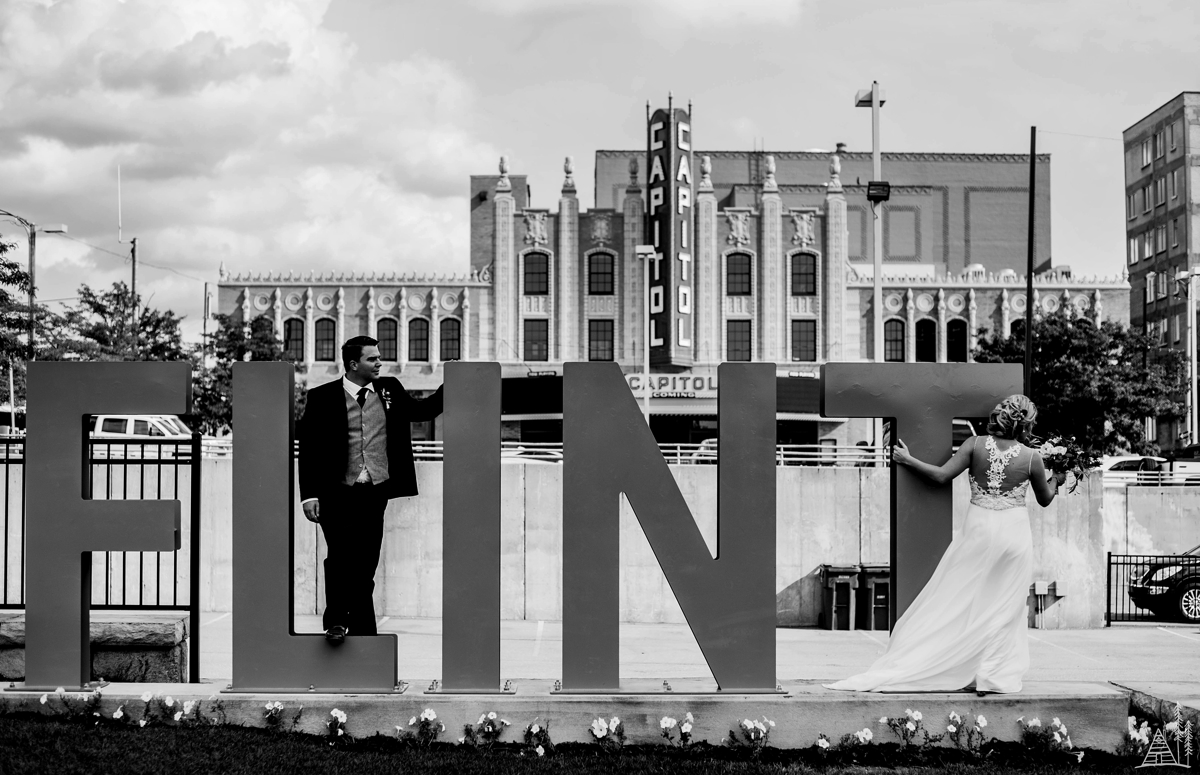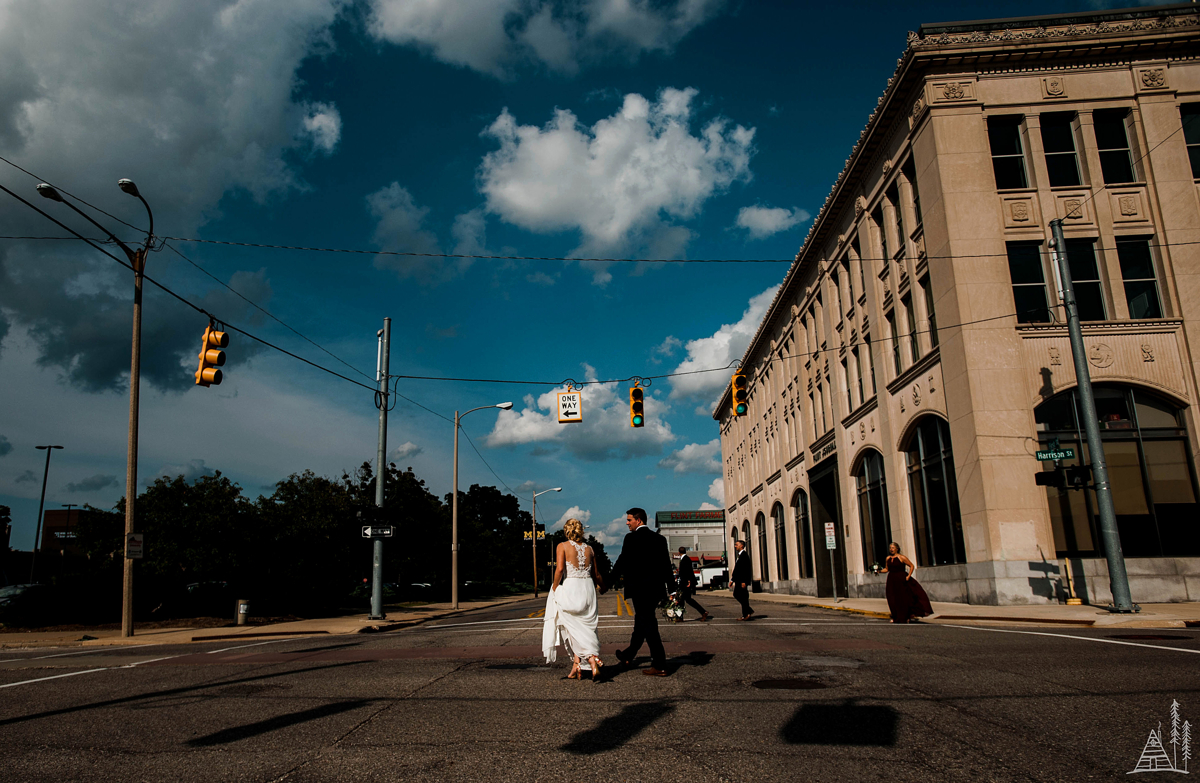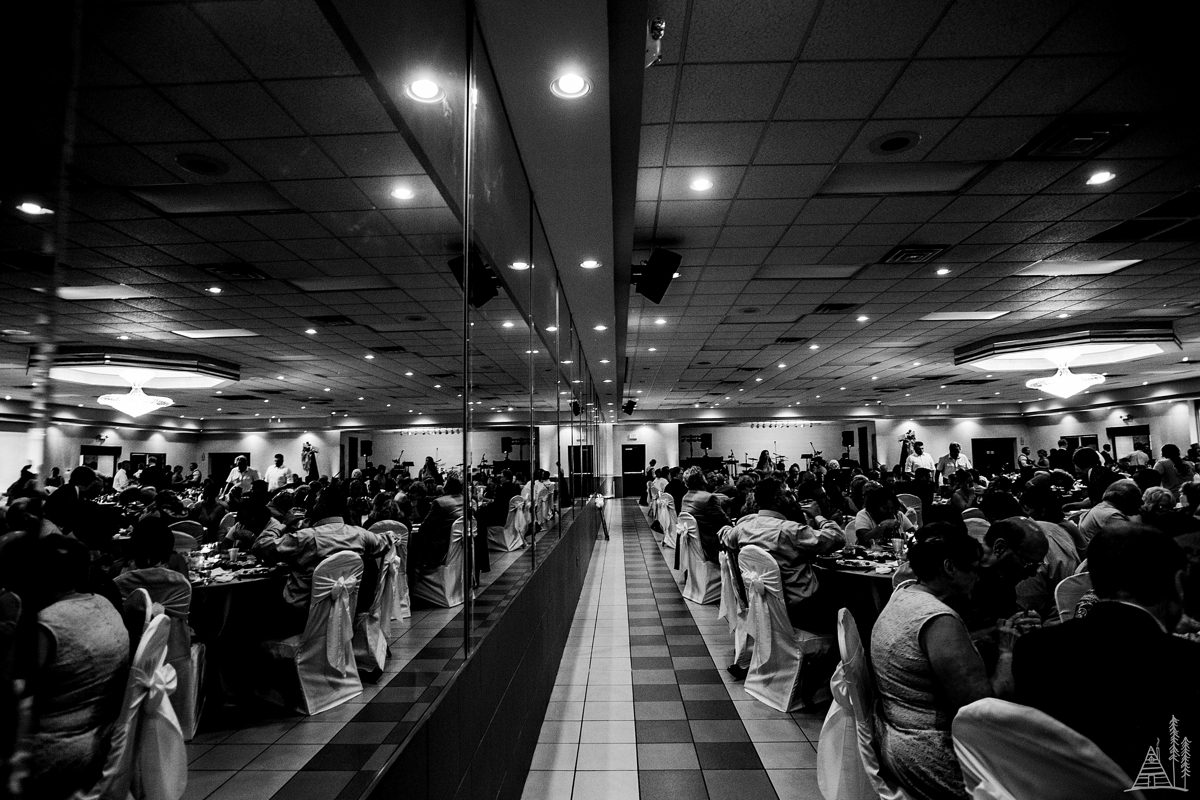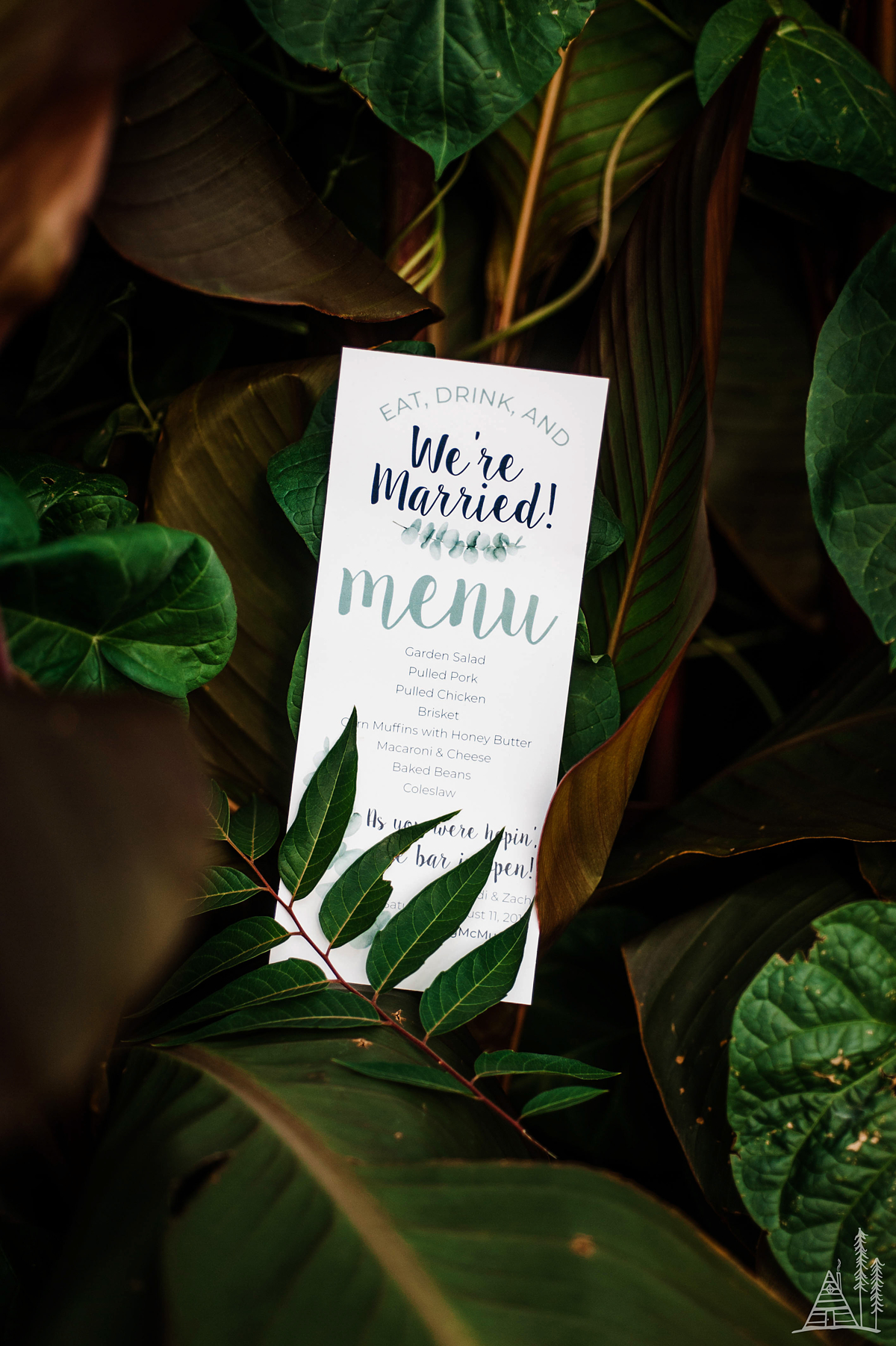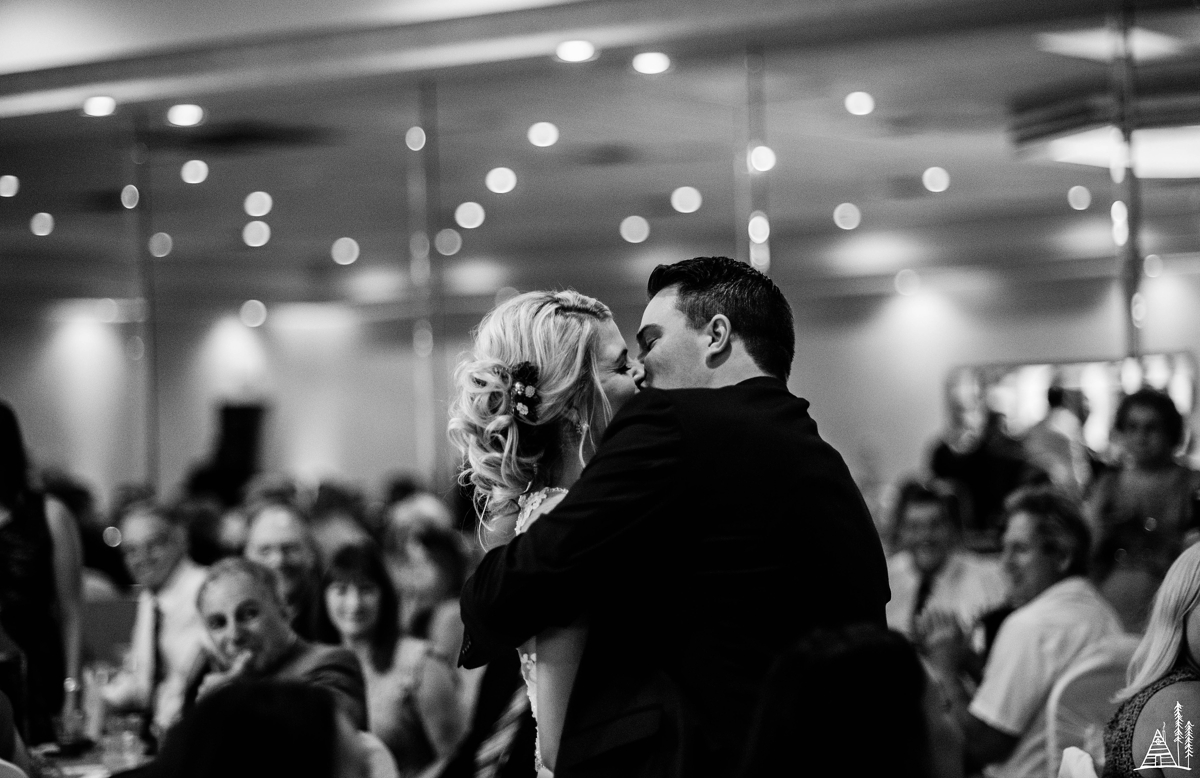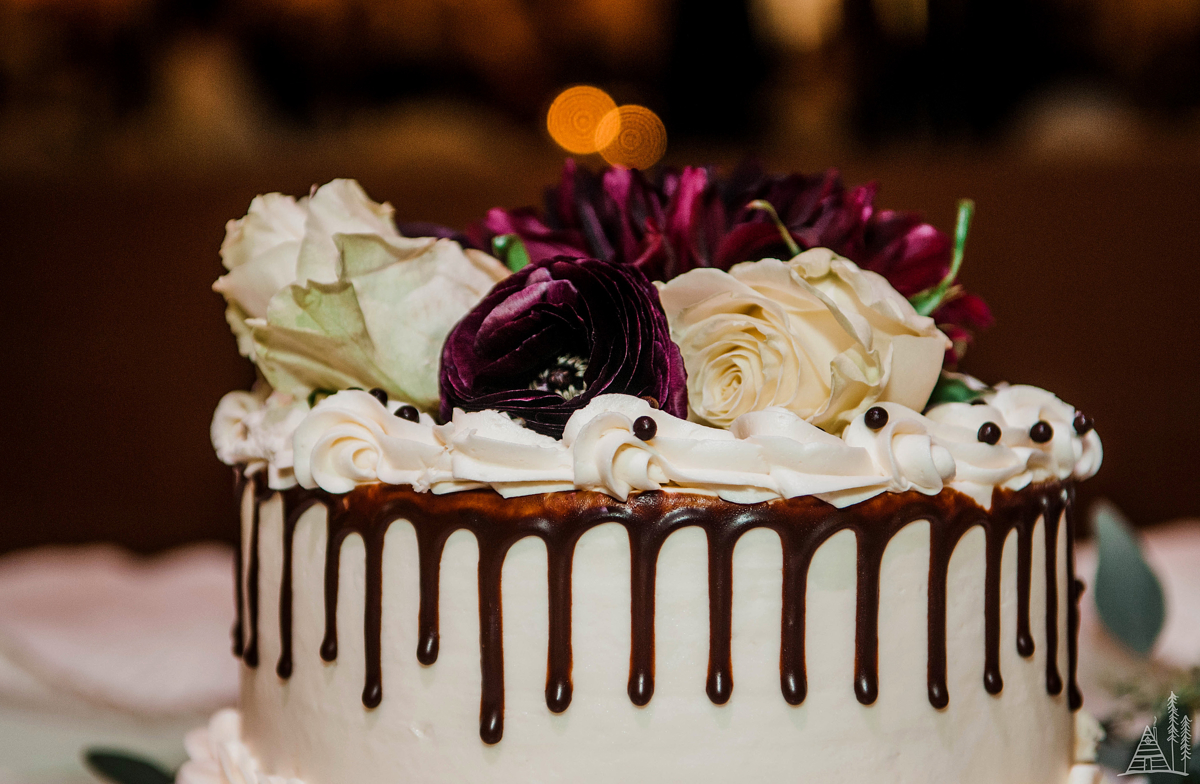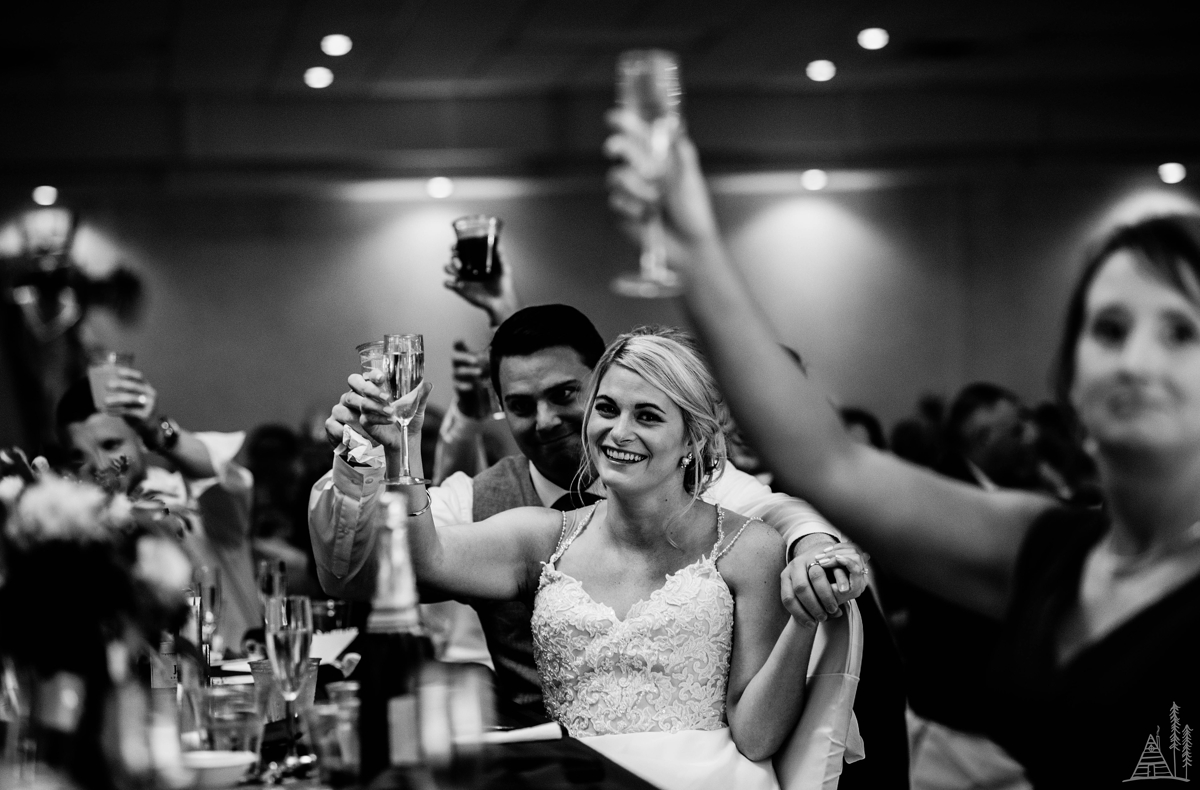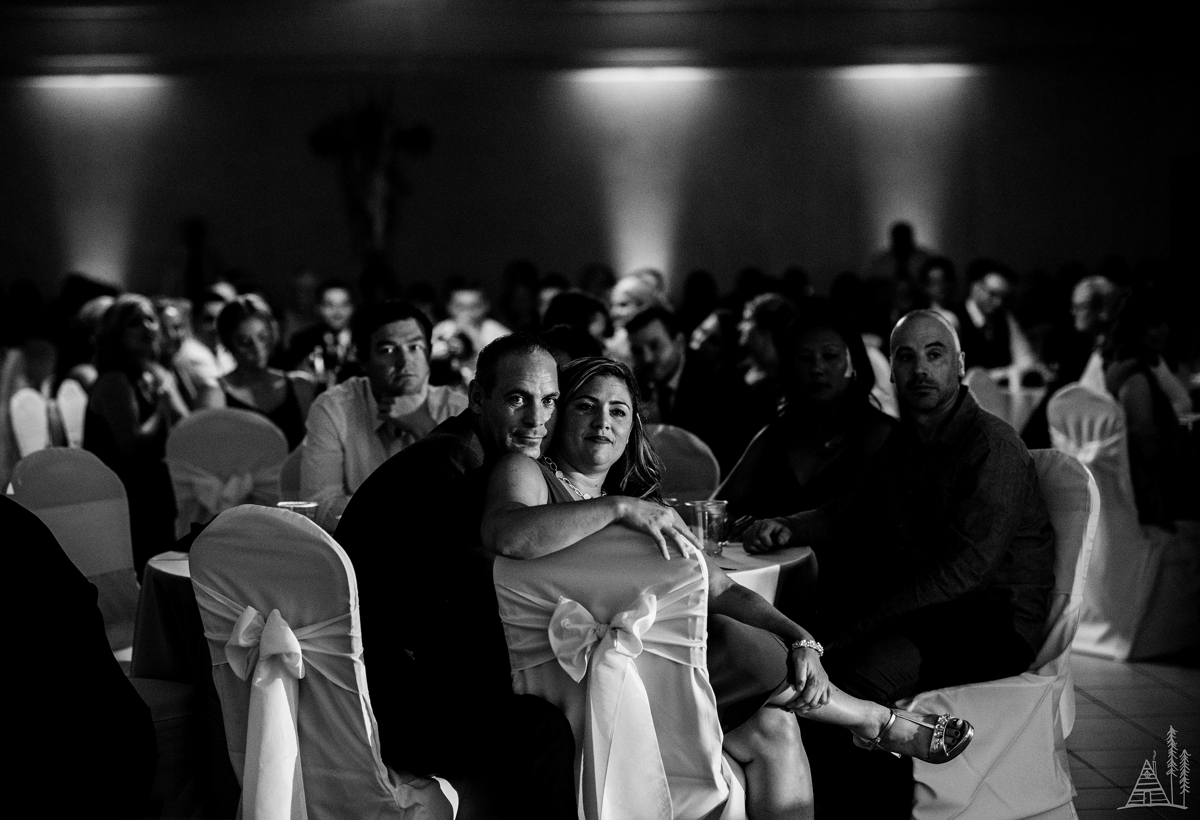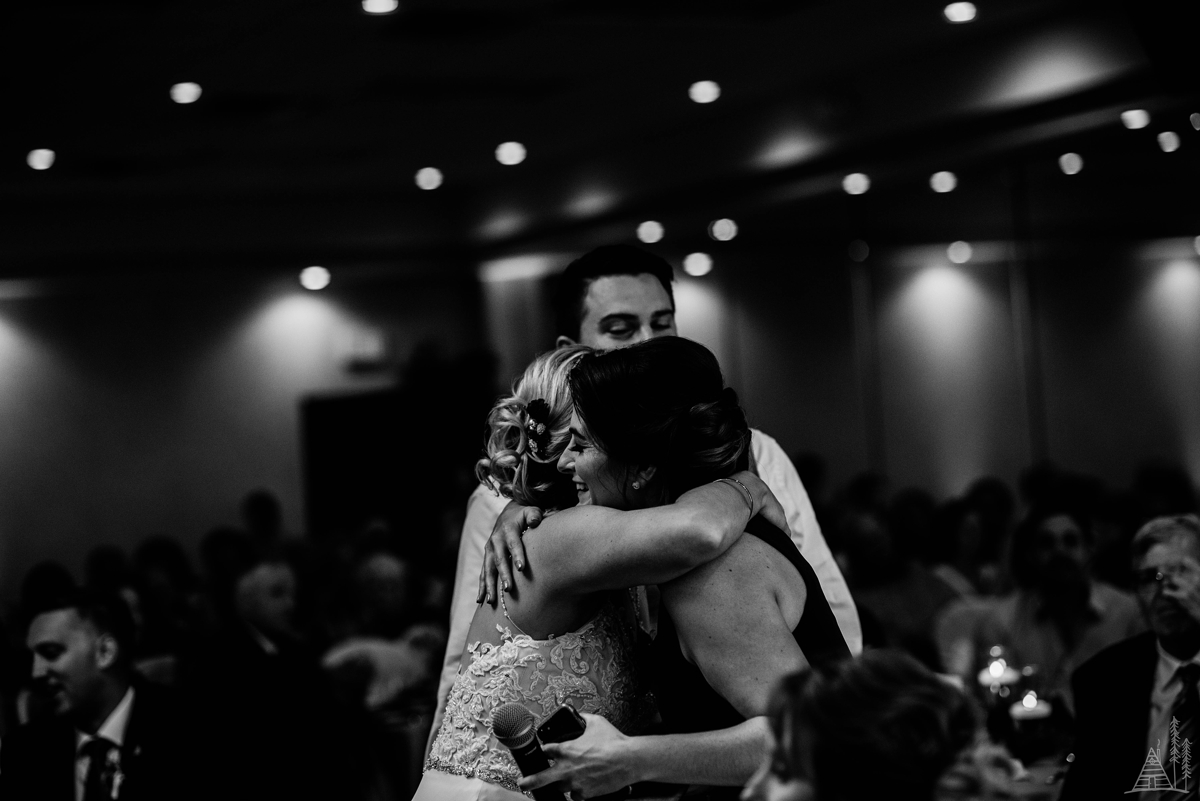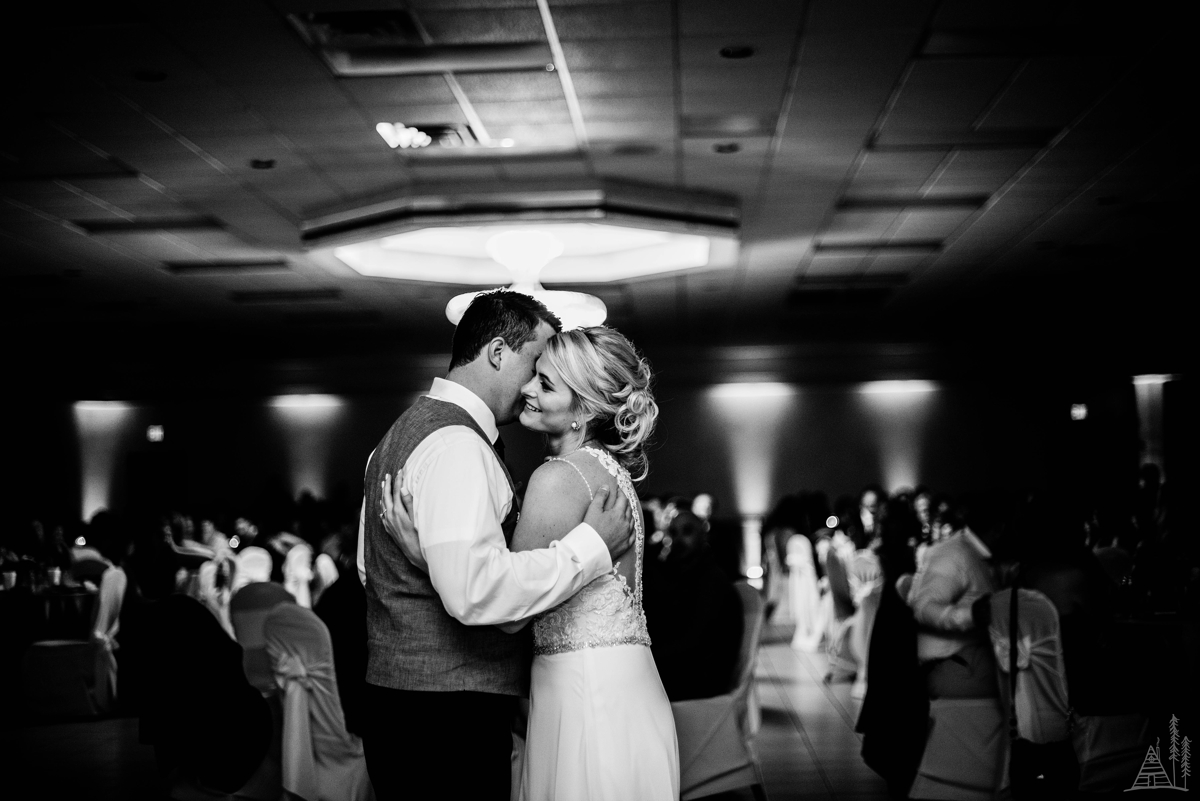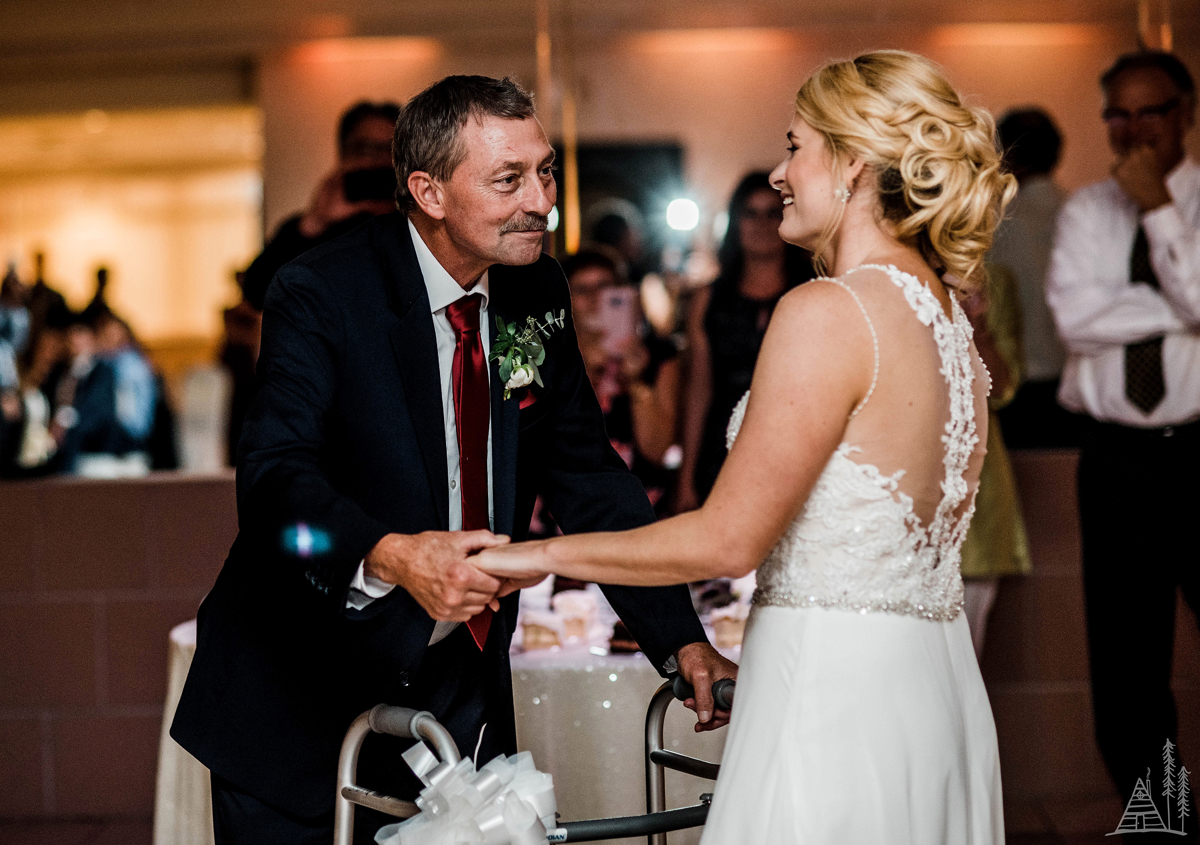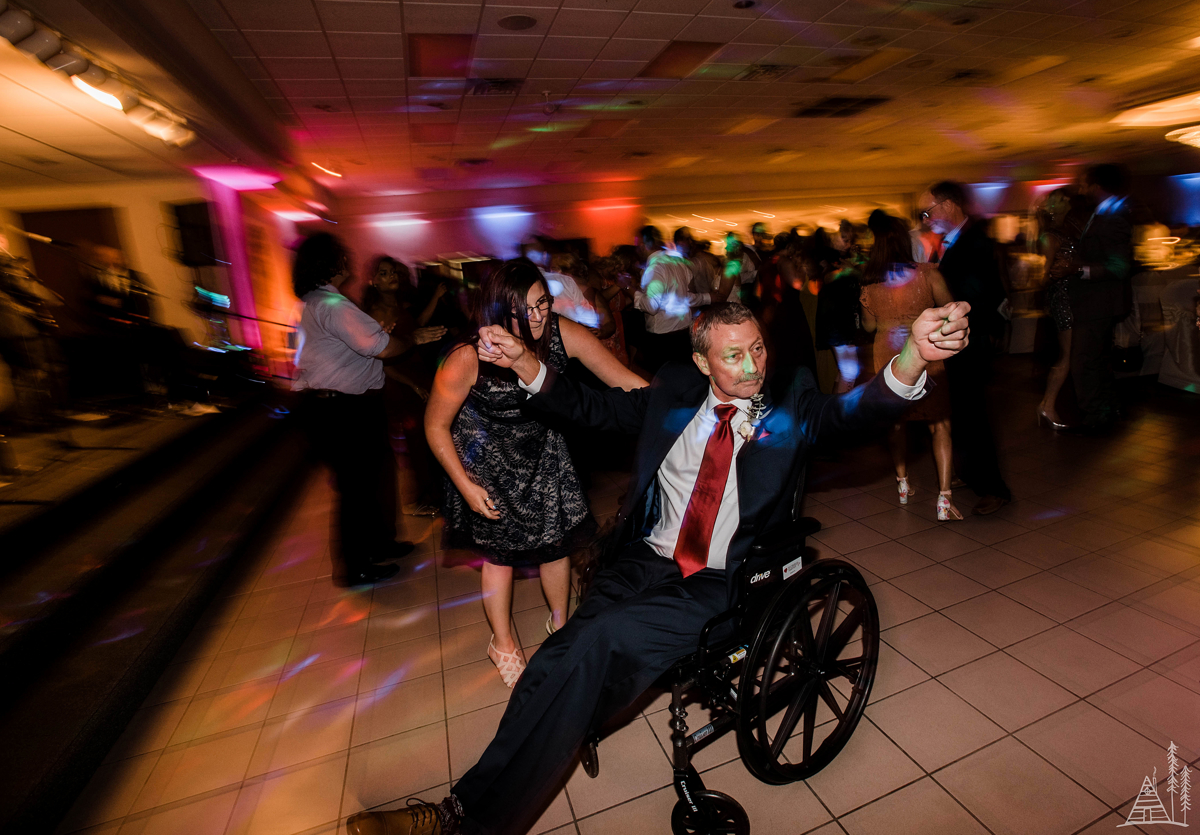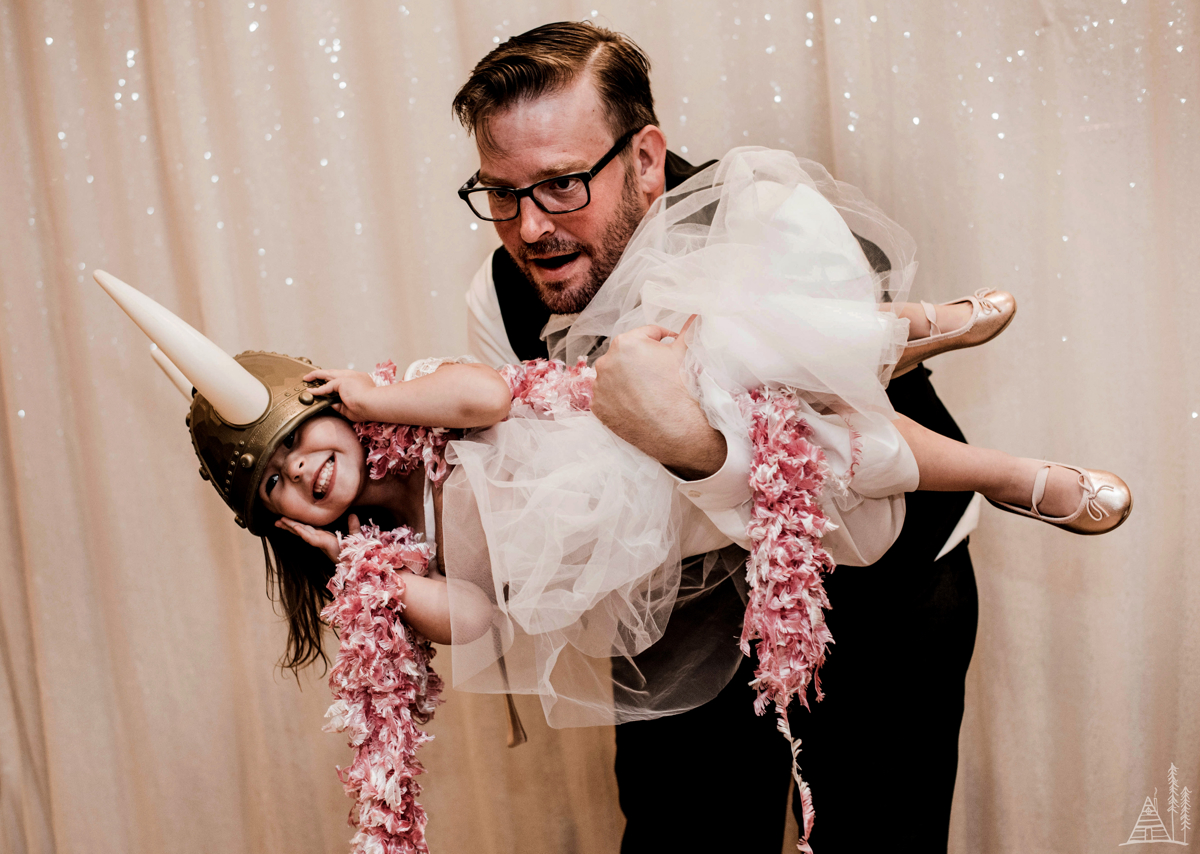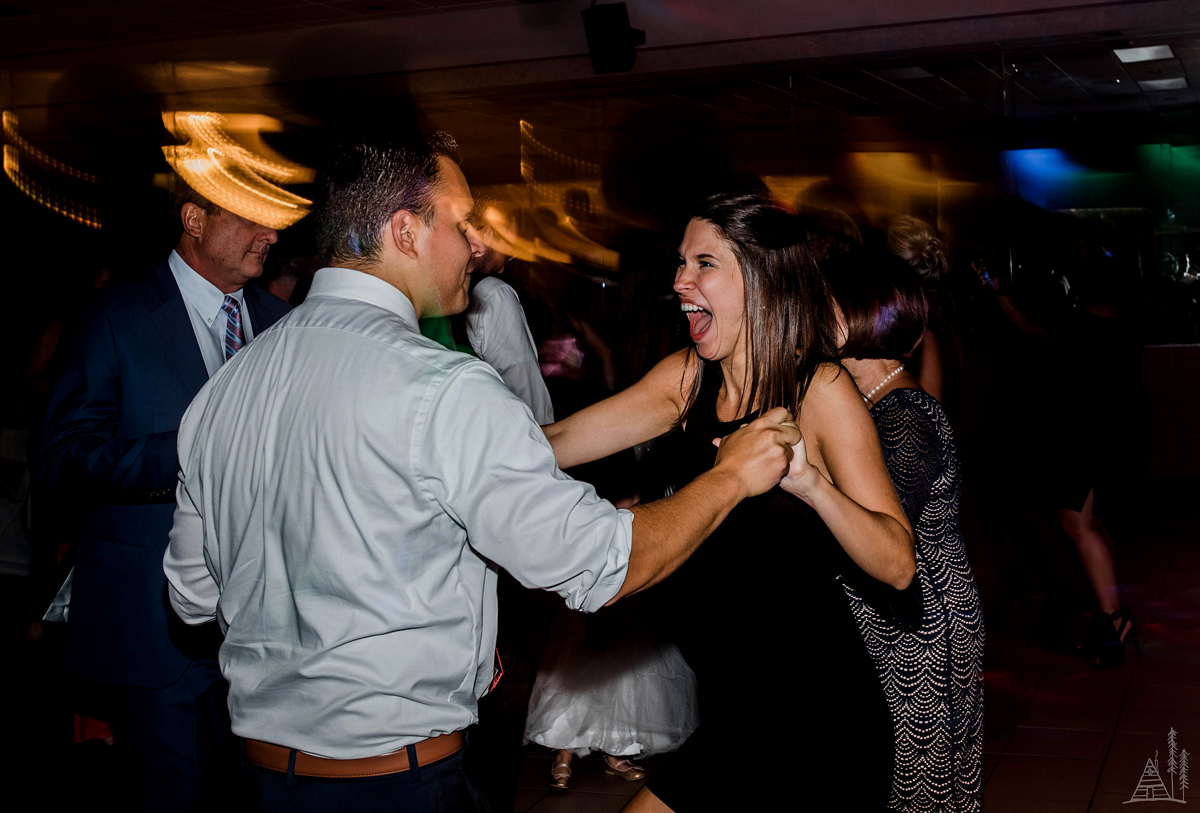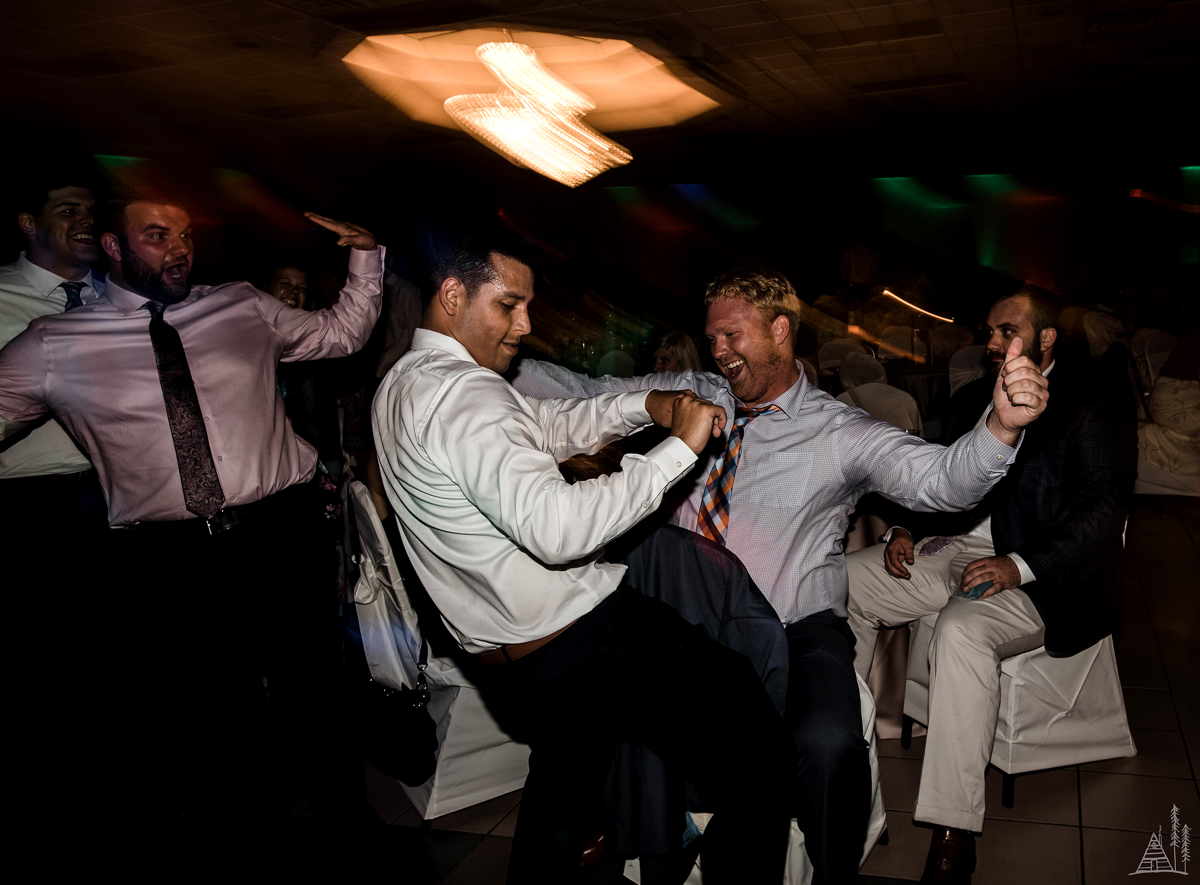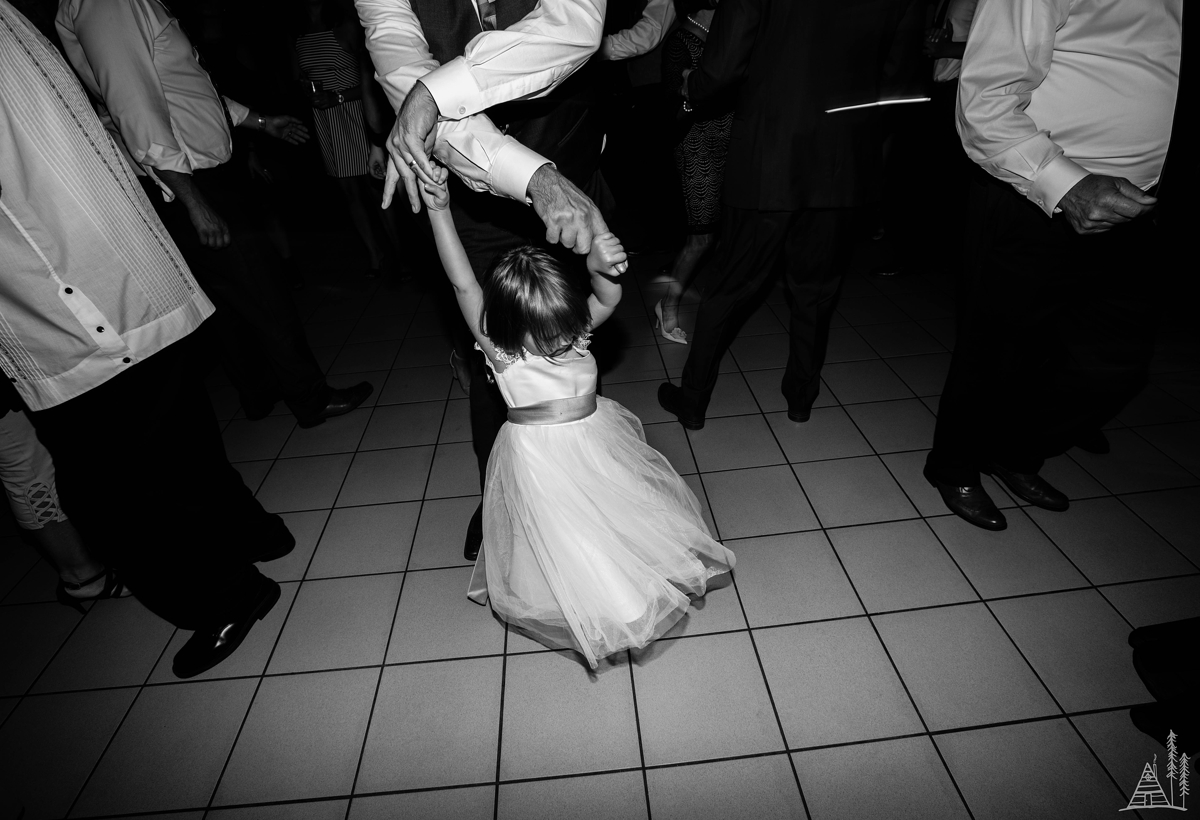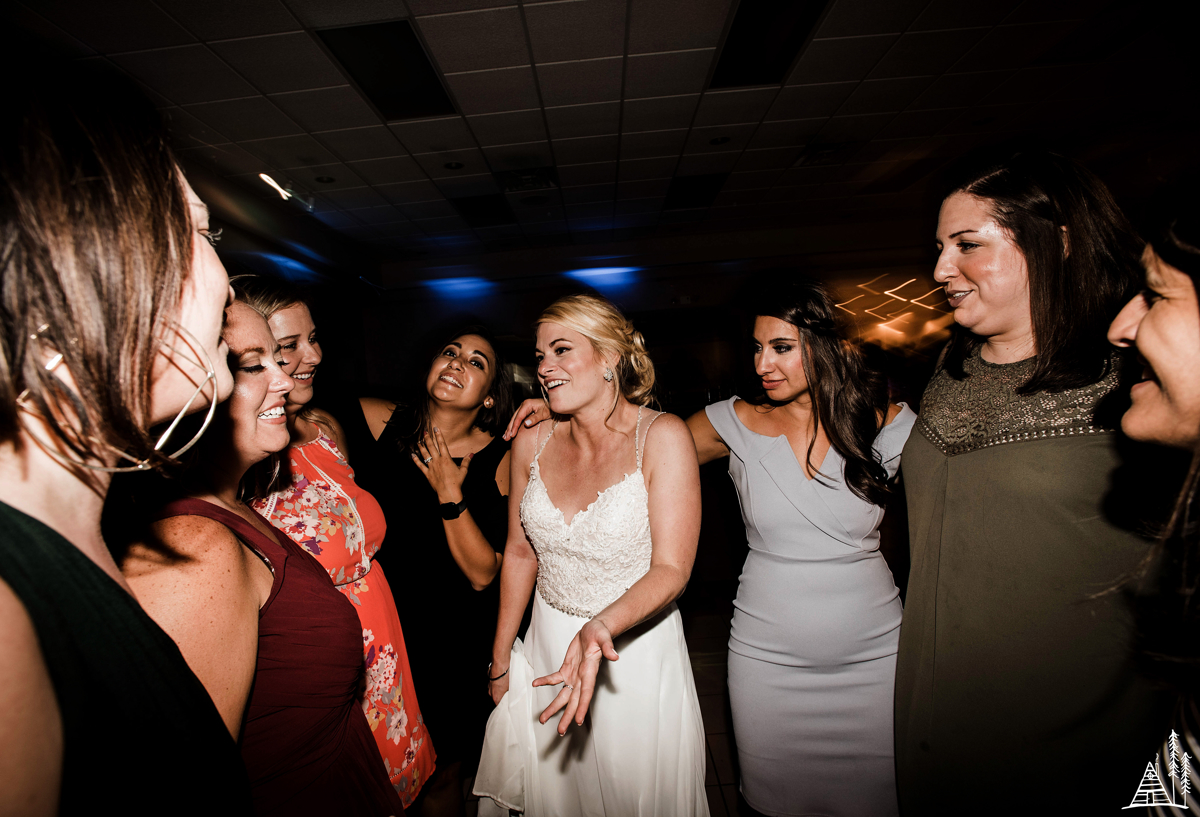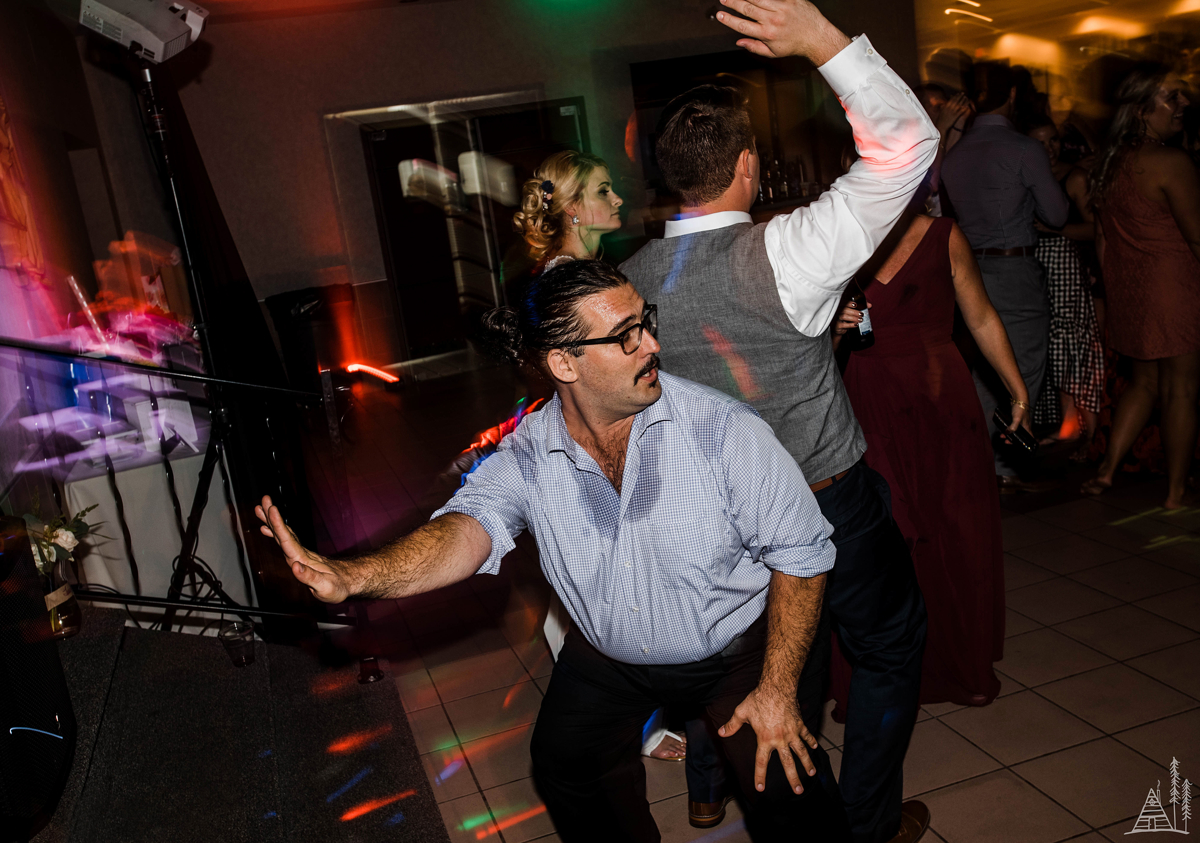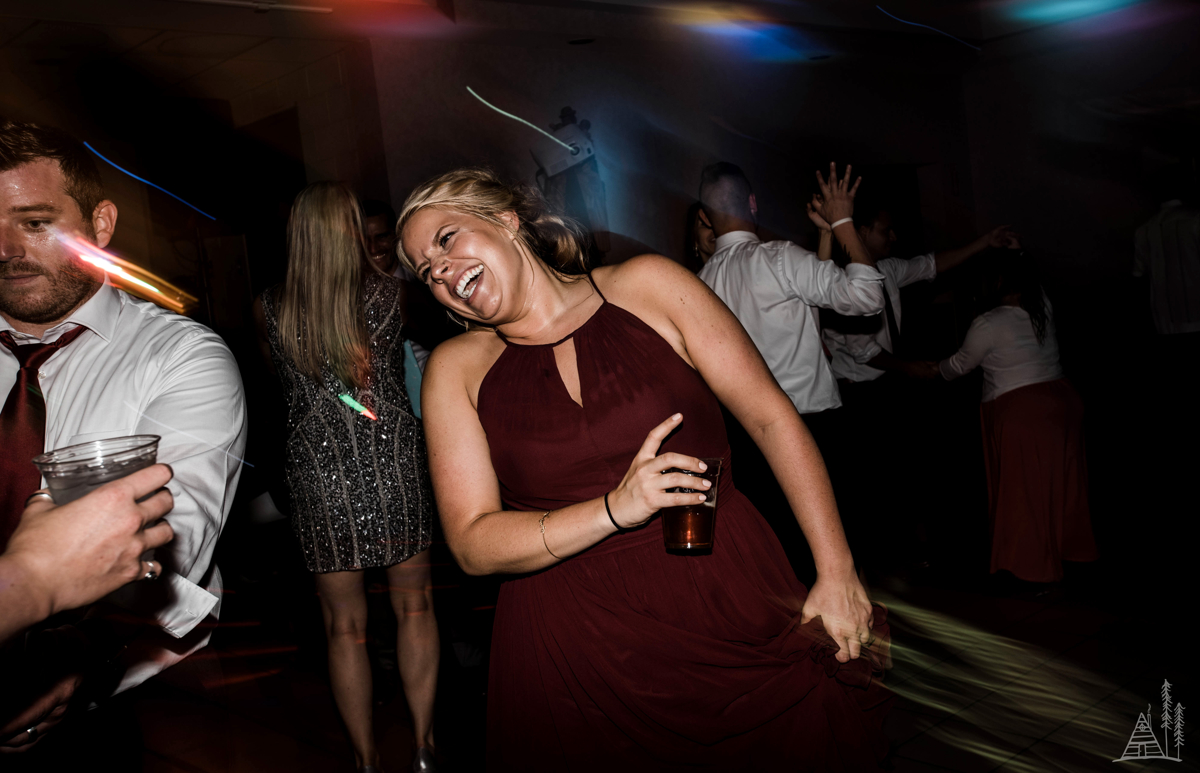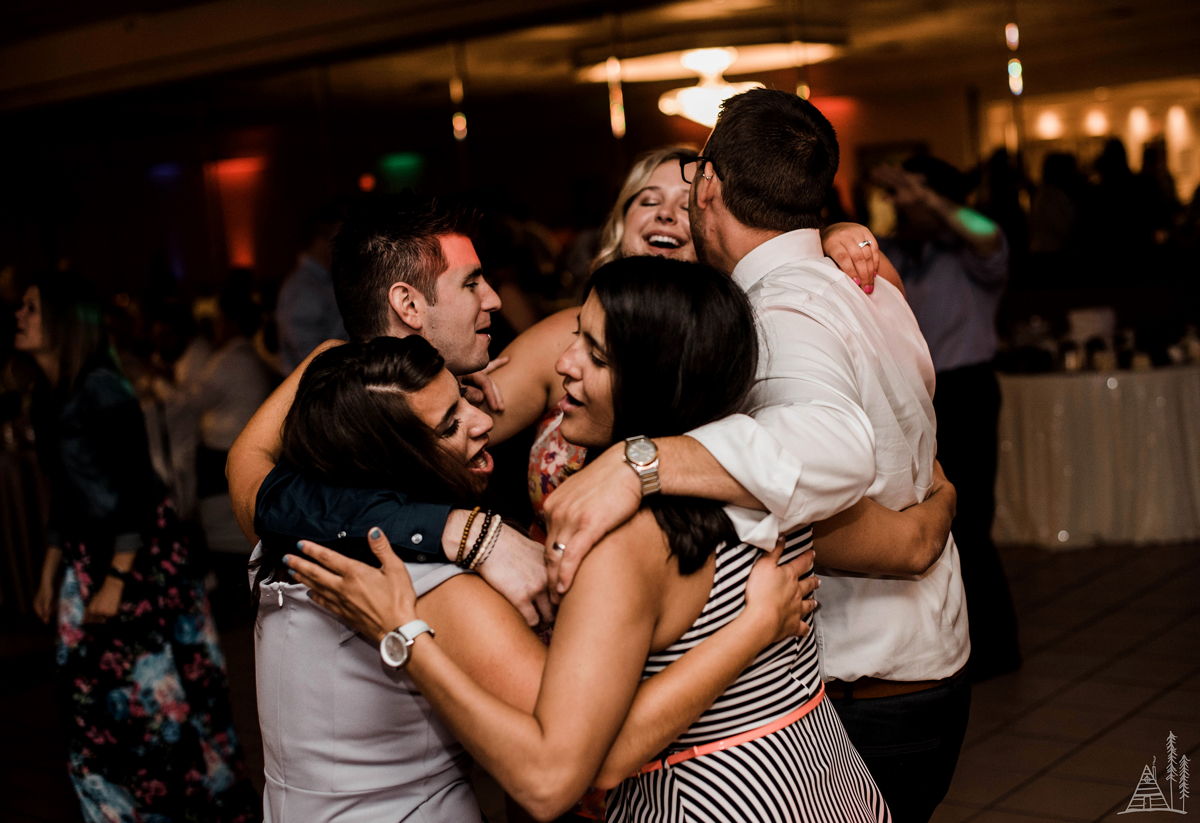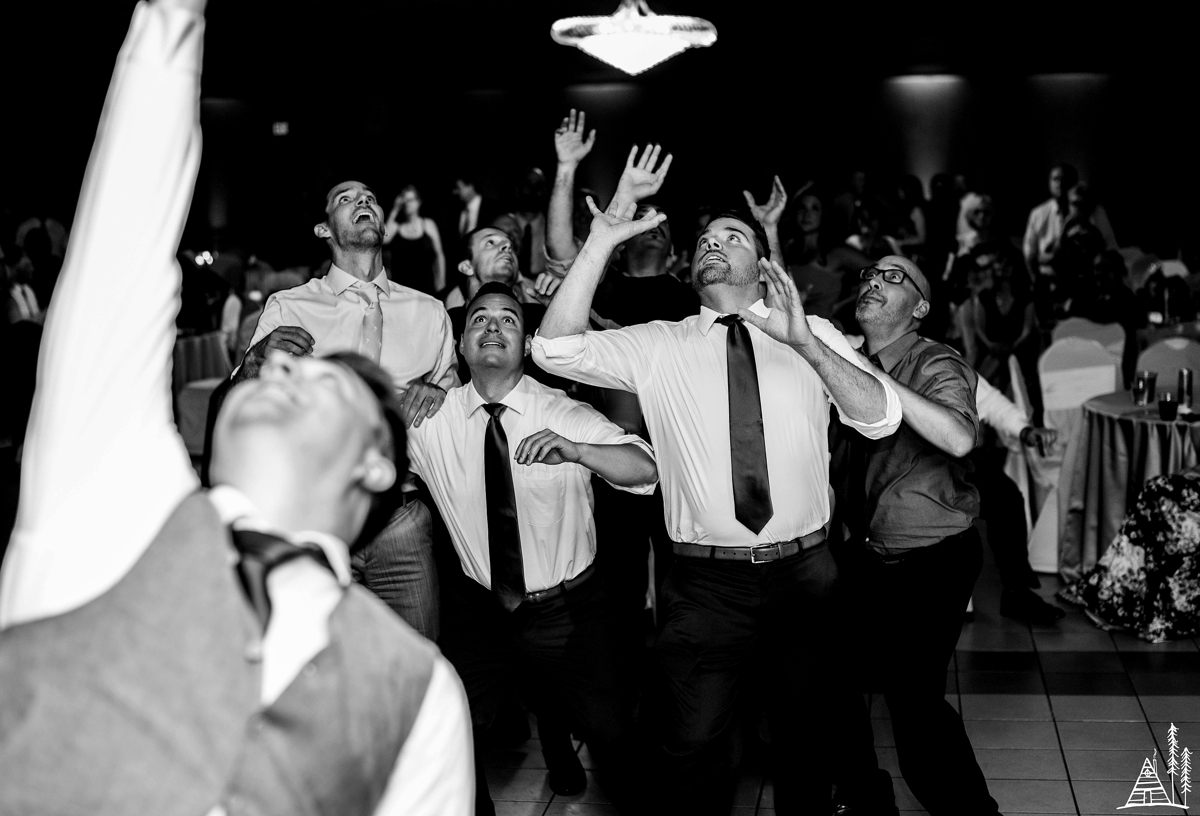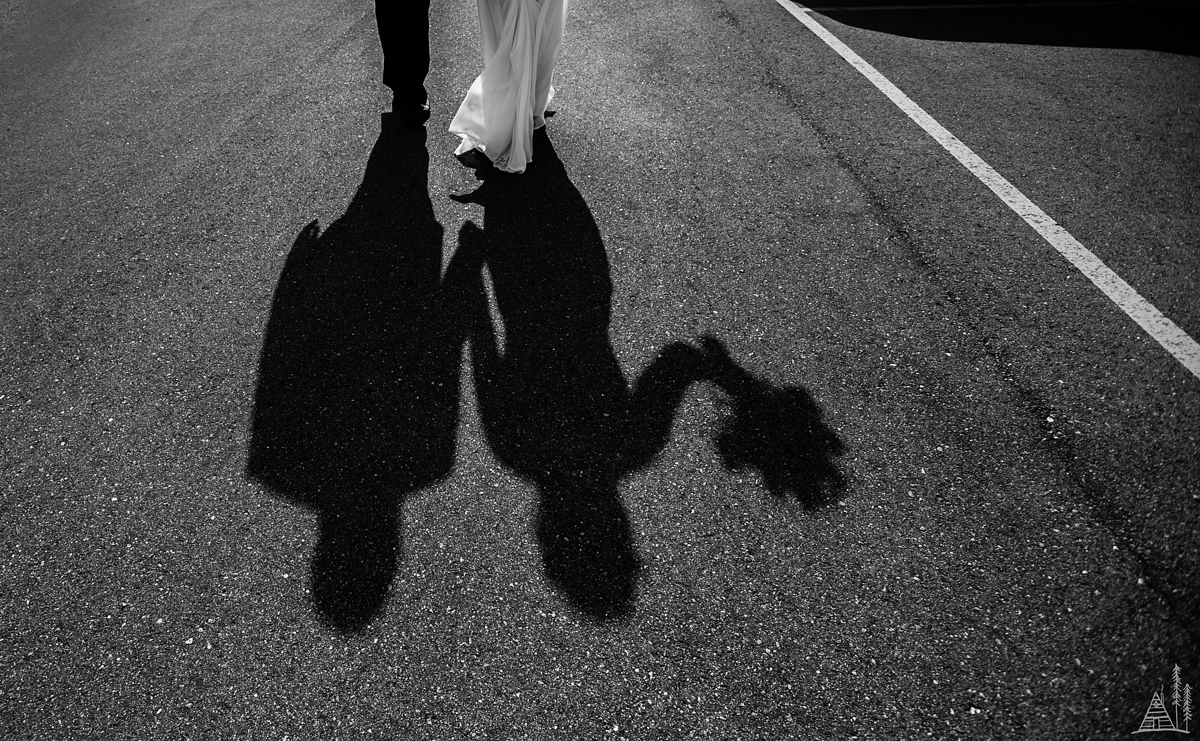 Related Posts You Might Like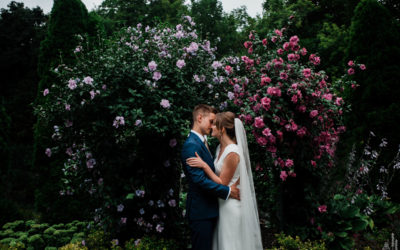 Jakob and Jessica were married at the historic Weller's Carriage House in Saline, Michigan. The gardens were in full bloom as they shared their vows with family that traveled from far away as Germany.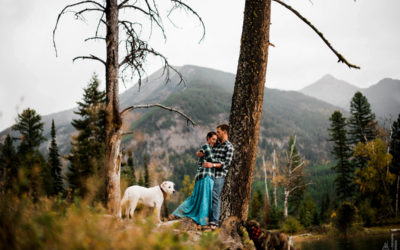 The wedding invitation pretty much summed up this day: "Sally and Greg are getting hitched! In the woods! Near a lake!"
Every single time I looked at Landen or Kristin on their wedding day, there were moments. Laughter, goofiness, hugs and being carried when your wedding shoes caused blisters, all of it made me realize how much respect, love and compassion these two have for each other, their families and their friends.