Jerry + Erica
Chicago, Illinois
The two met five years earlier at a birthday party but bumped into each other while Erica was walking her dog. Jerry found her on Facebook and fast forward to the weekend after Thanksgiving and the two were married and sharing their first dance to a Barry White tune (good choice, if I do say so myself.) I loved how the guests circled Erica in support as she danced alone to her late dad's favorite country song. I loved how Erica's nephew walked her down the aisle and I loved how Jerry's laughter filled the room but he couldn't hold back the tears while hearing his brother's toast. Thank you, Erica and Jerry, for sharing your moments so openly with me.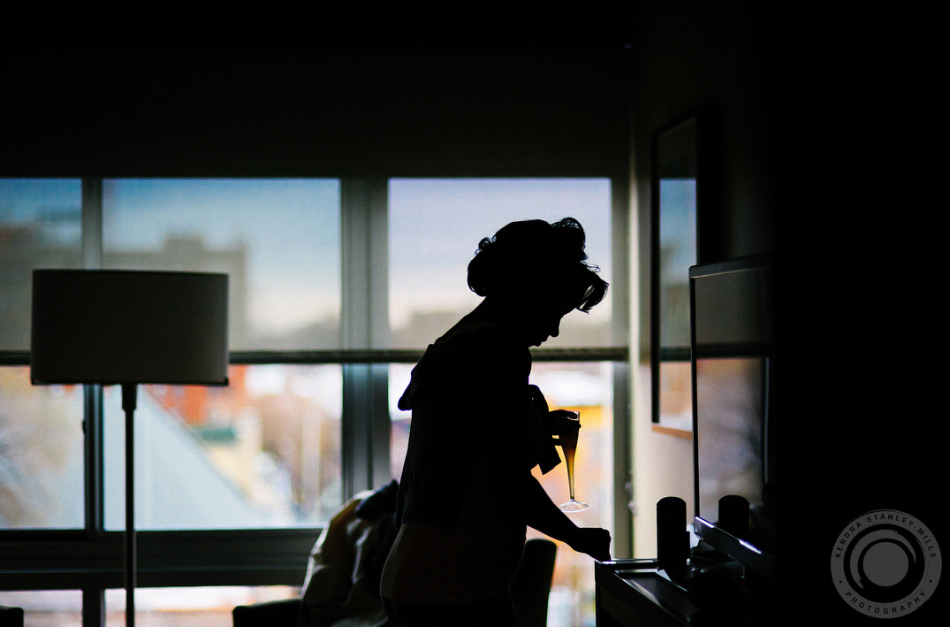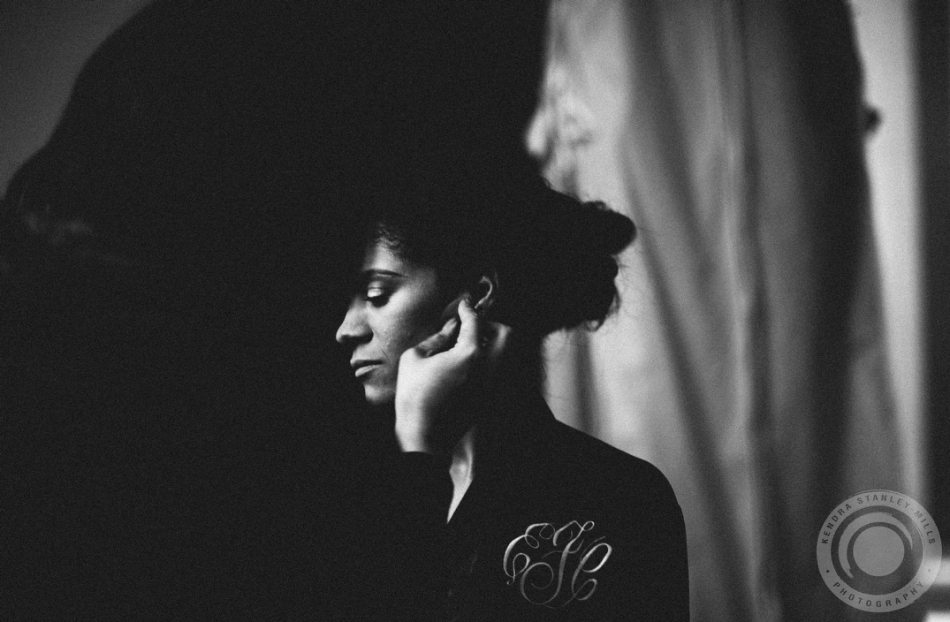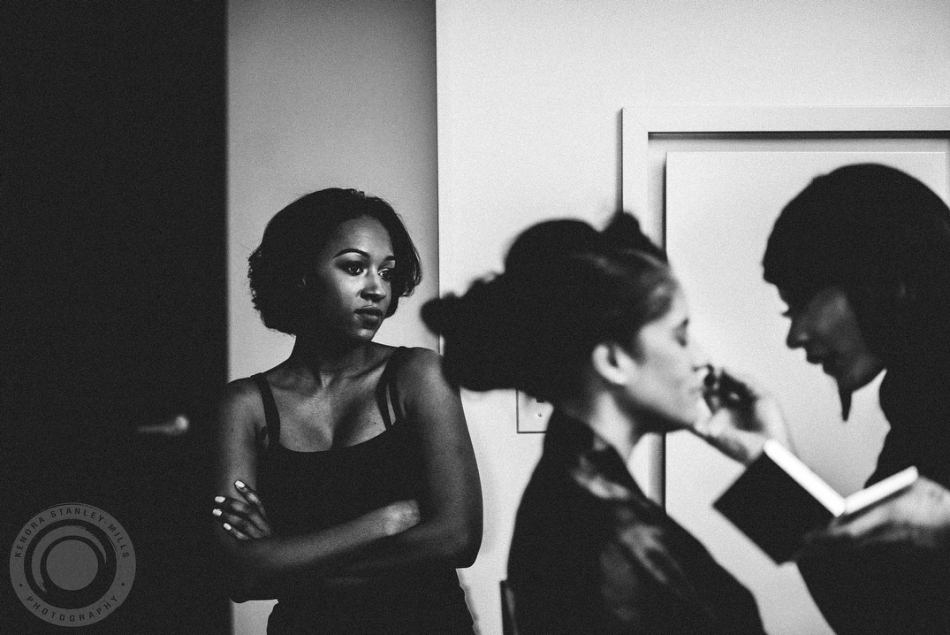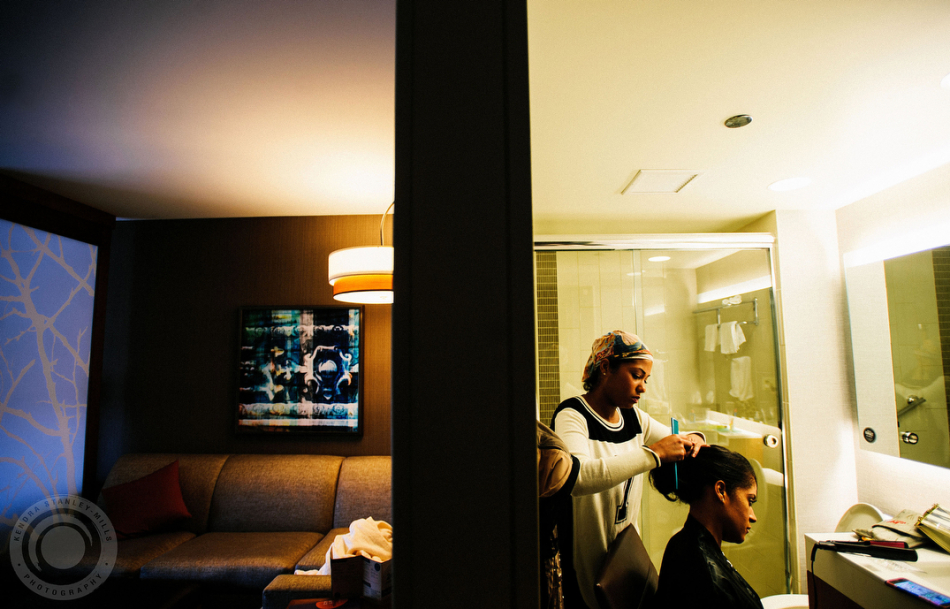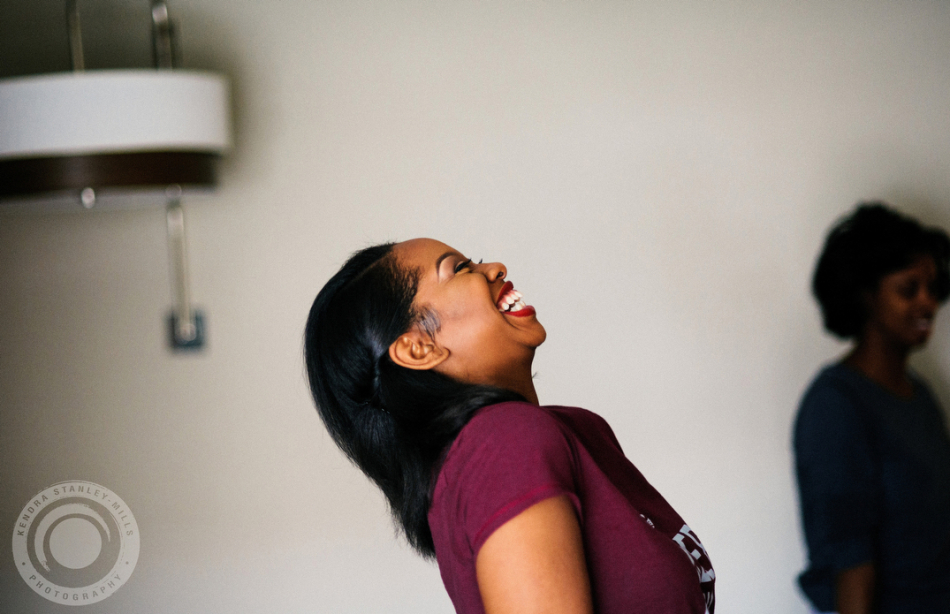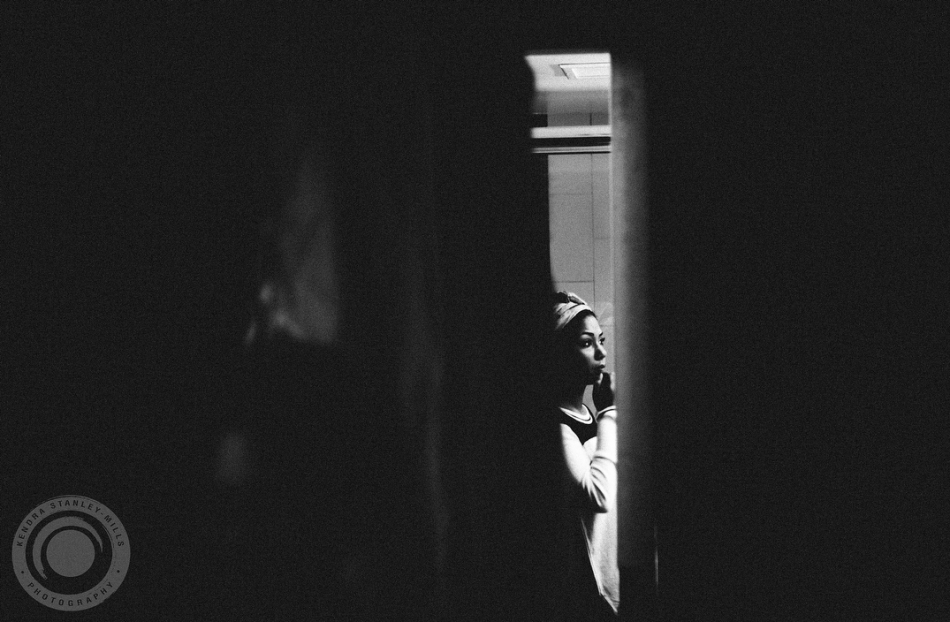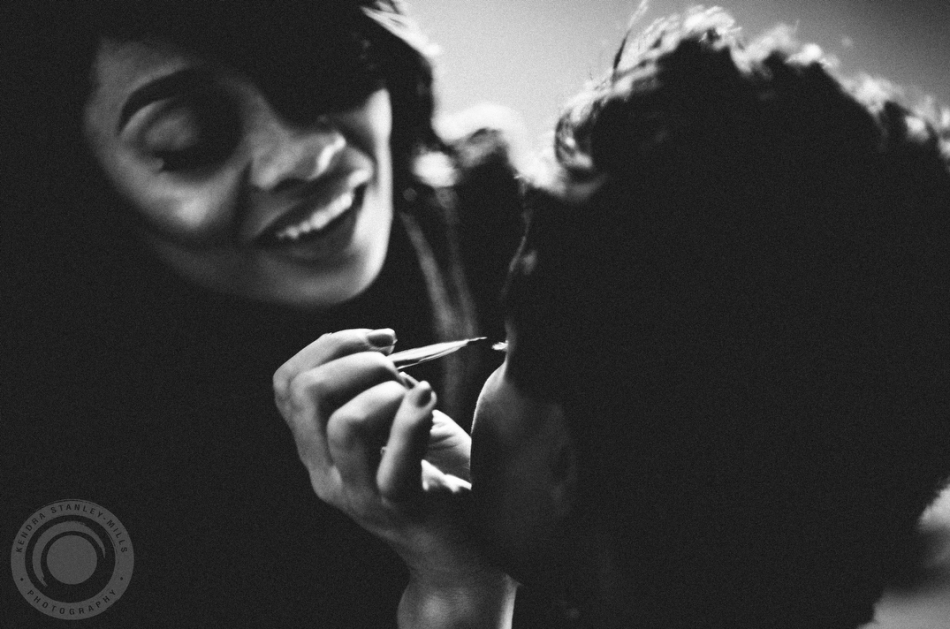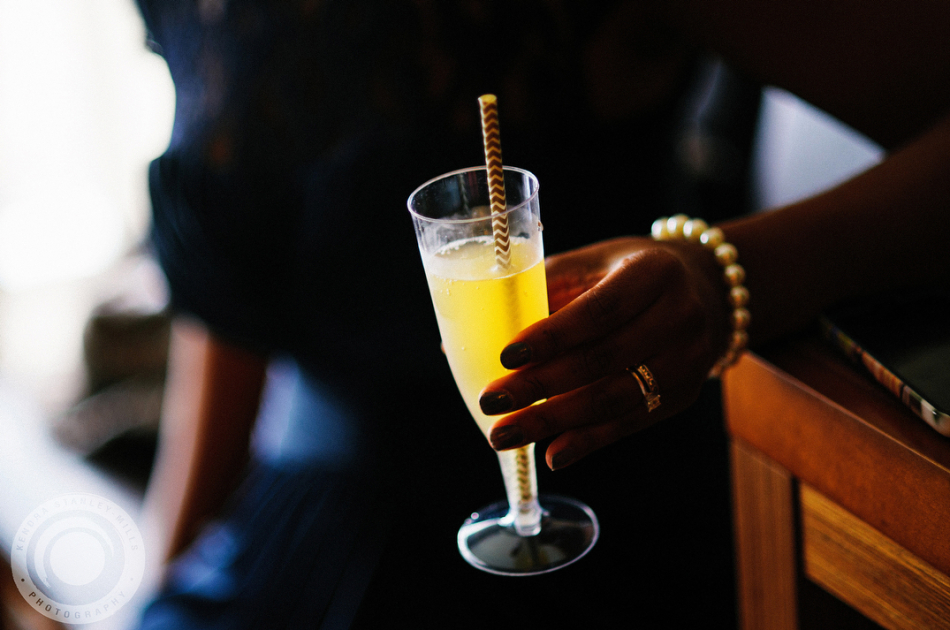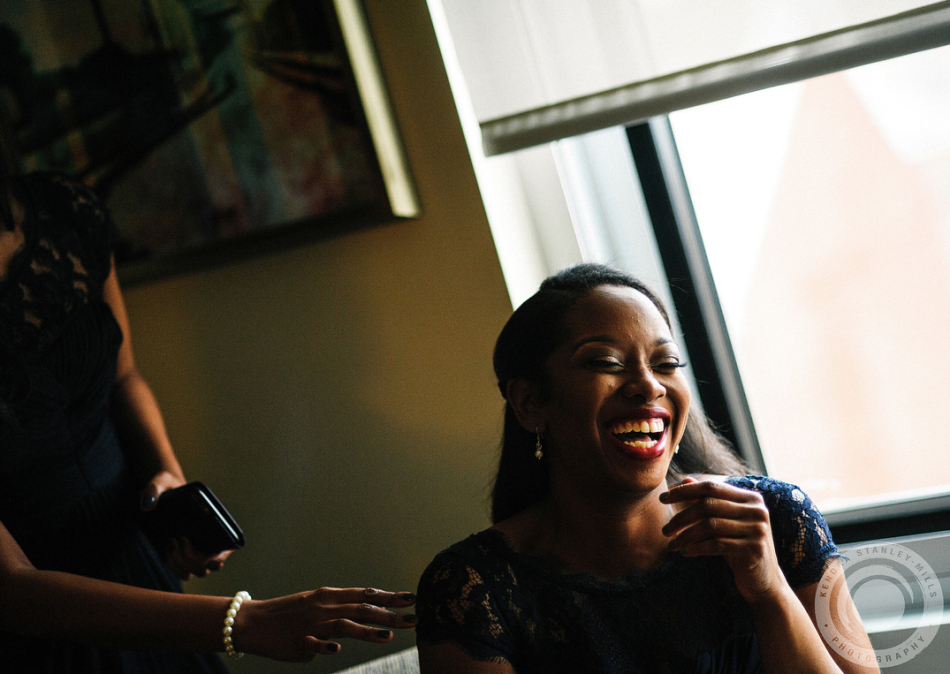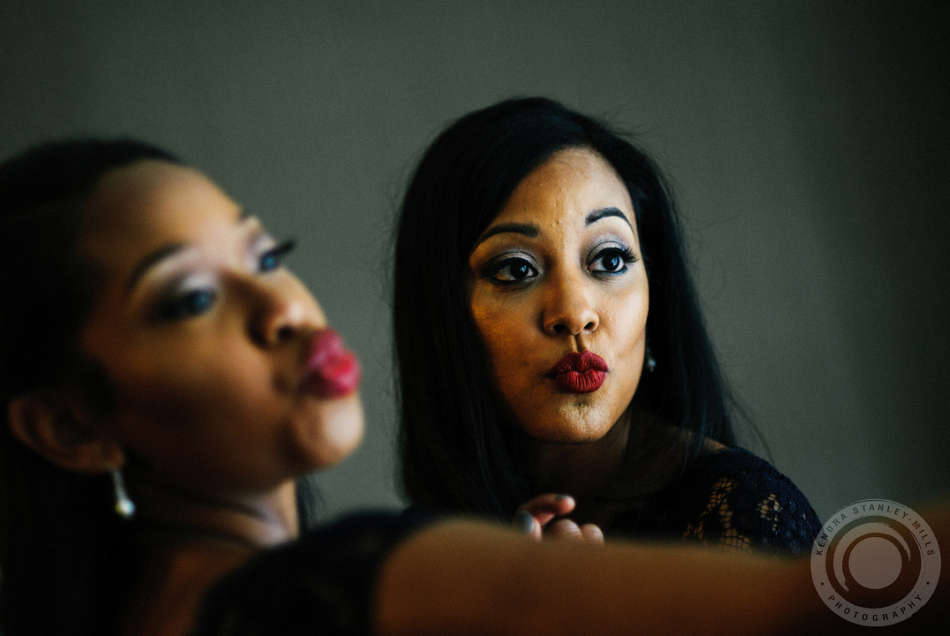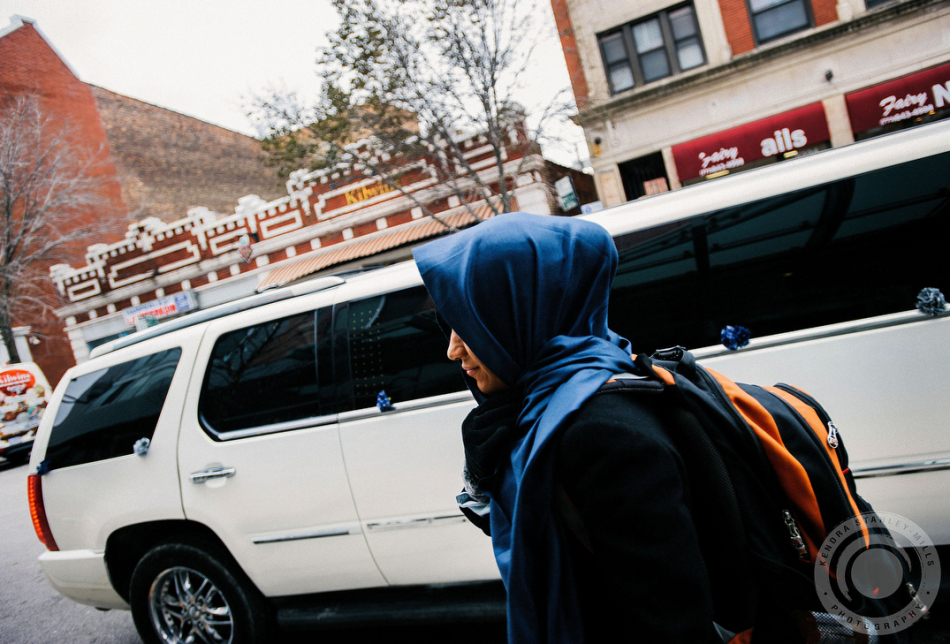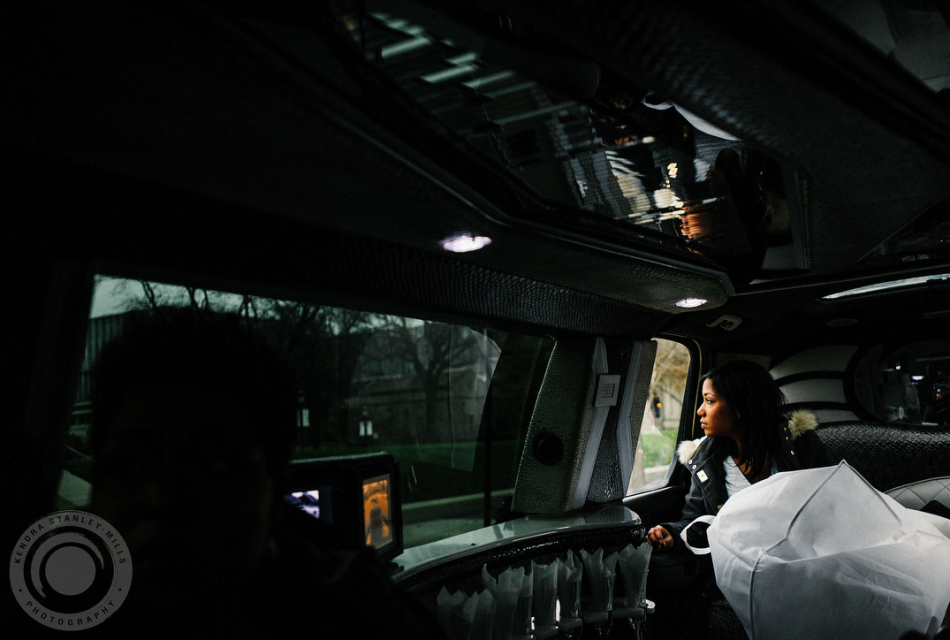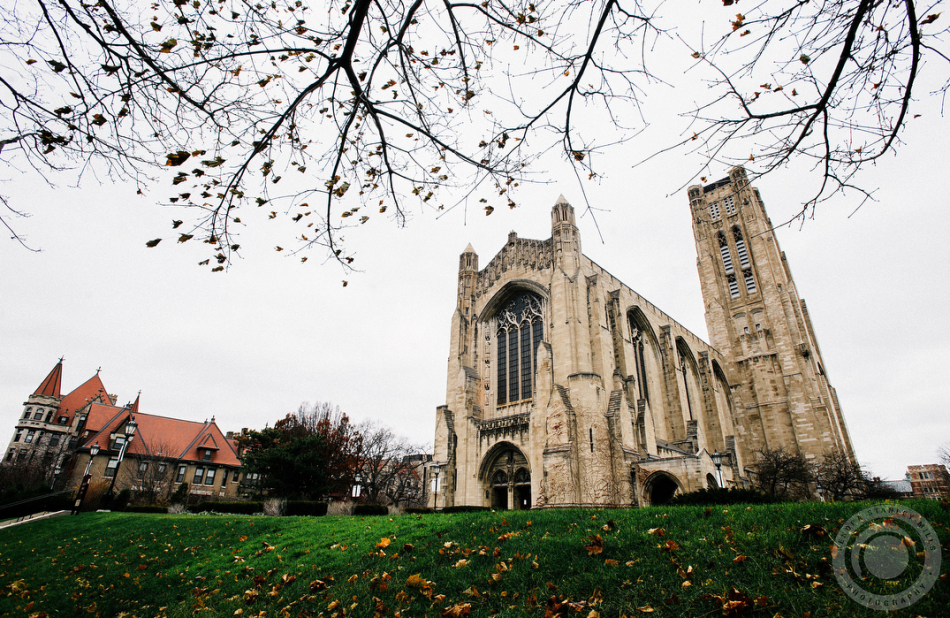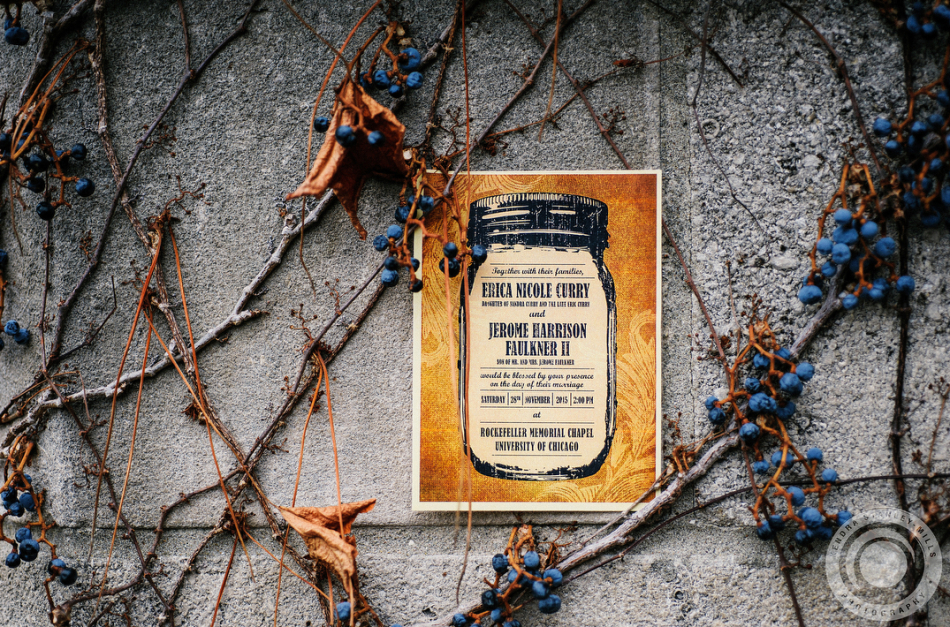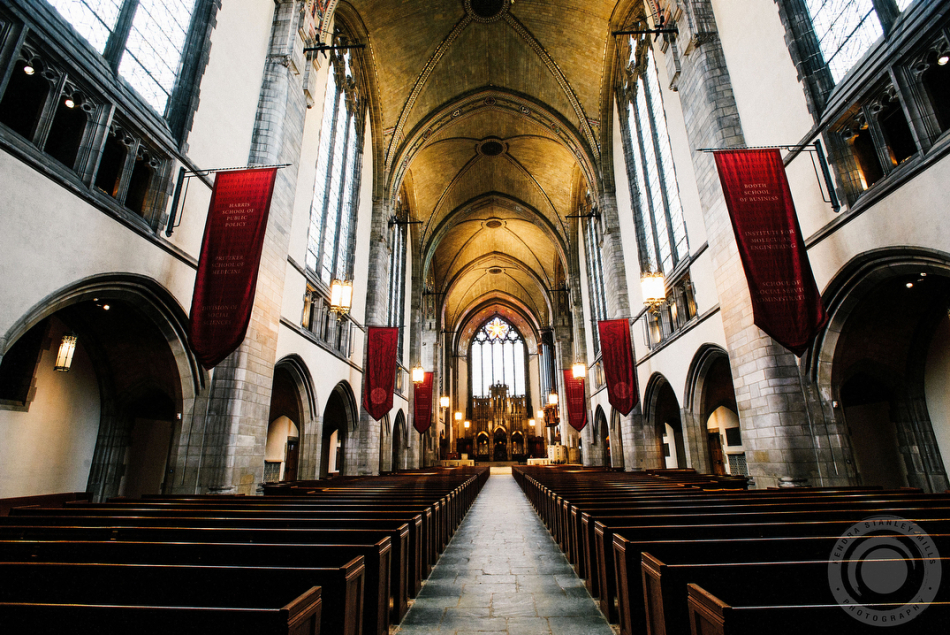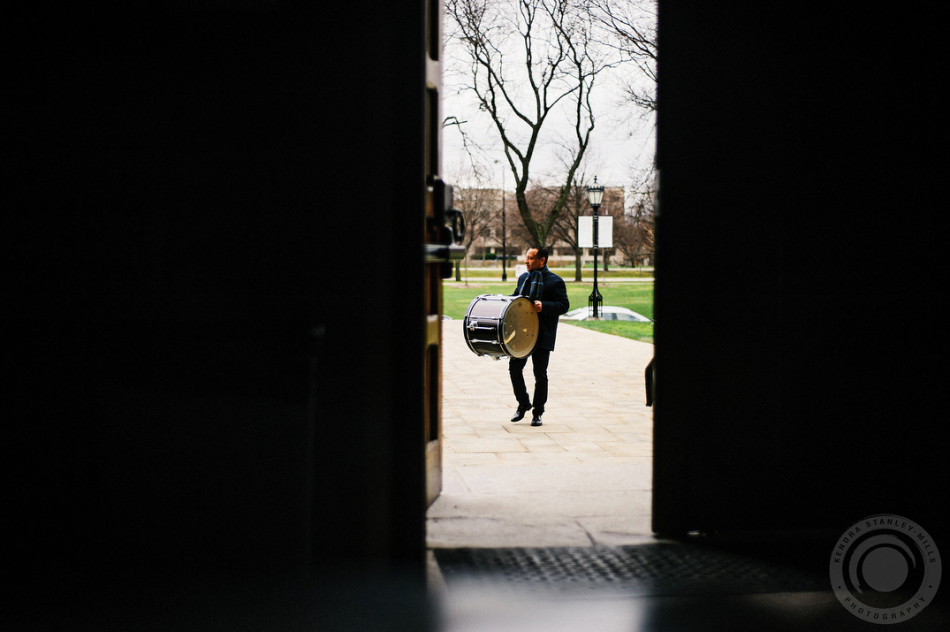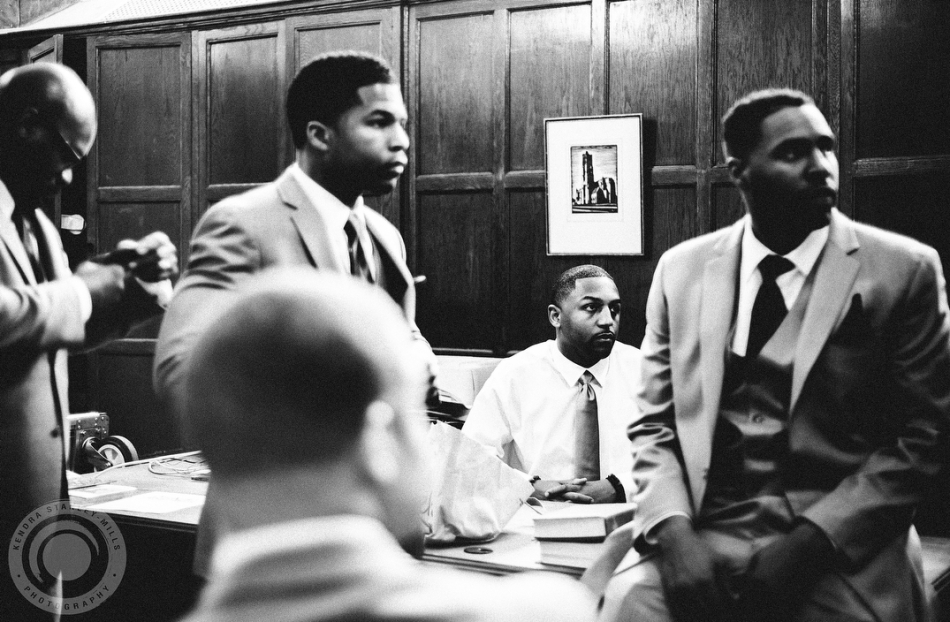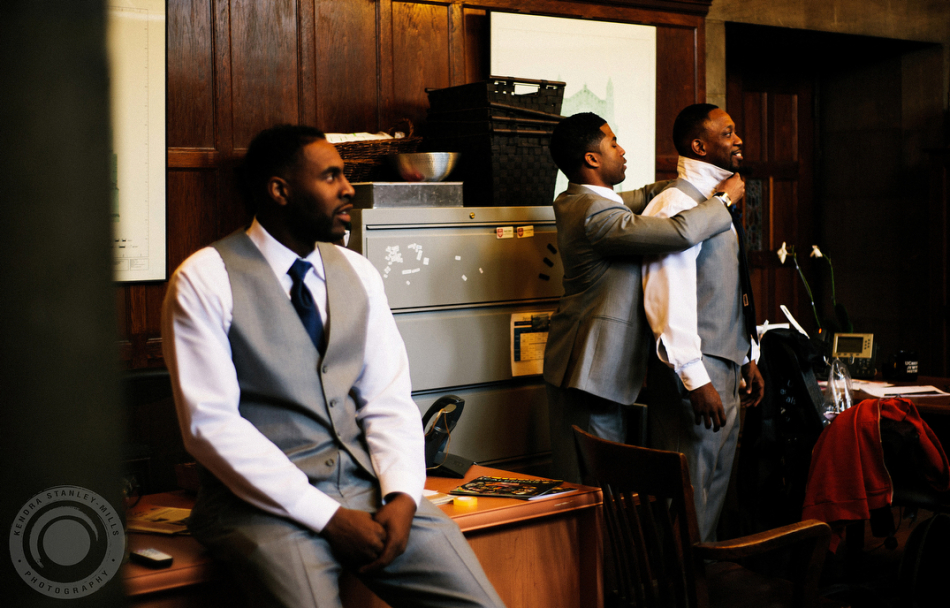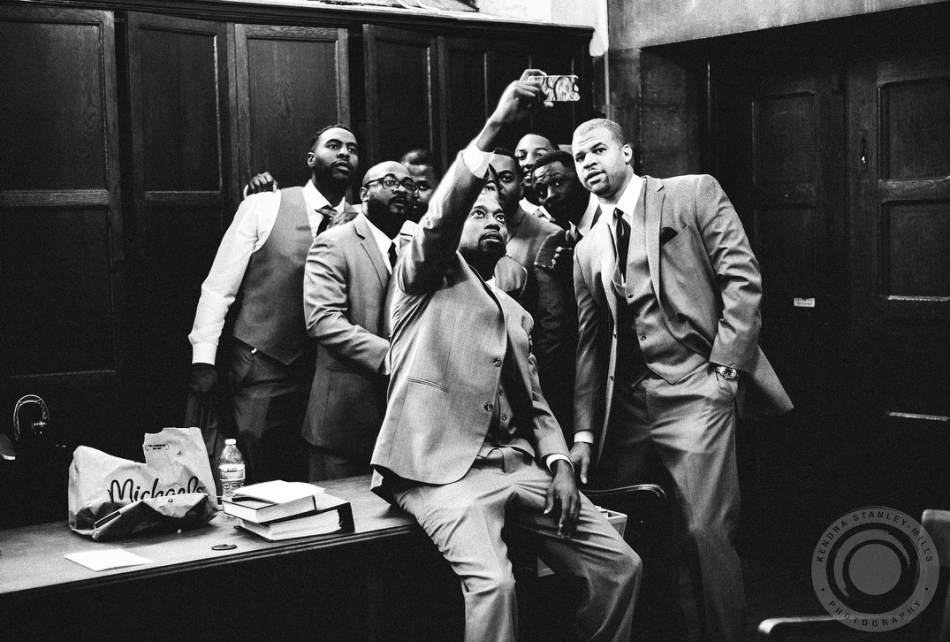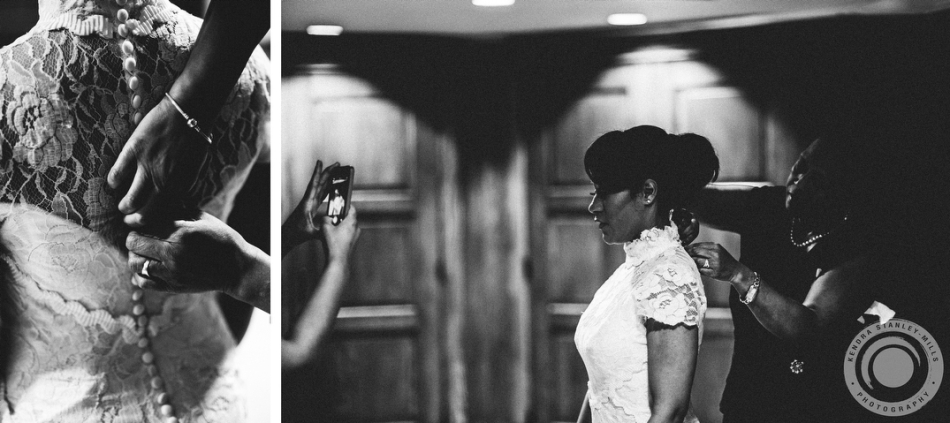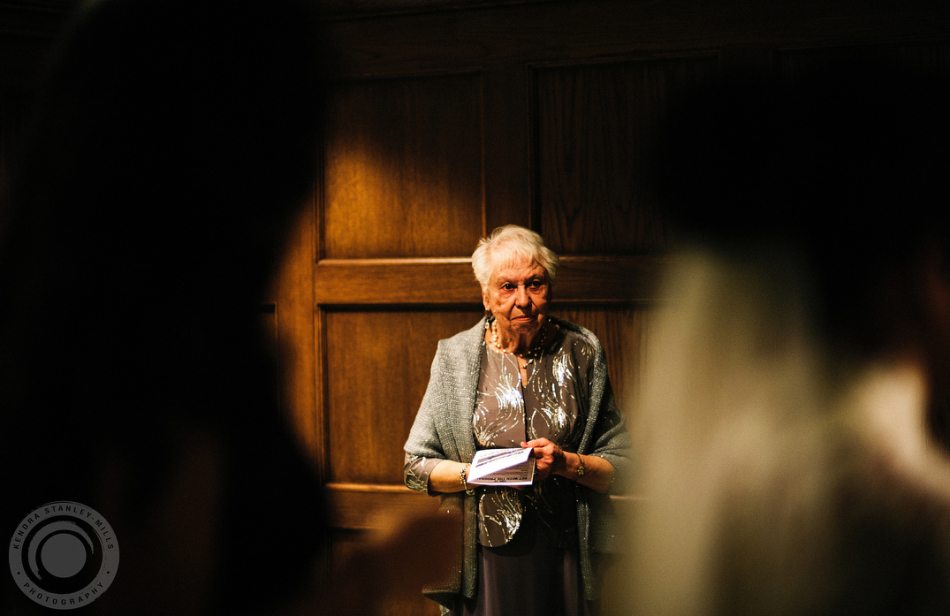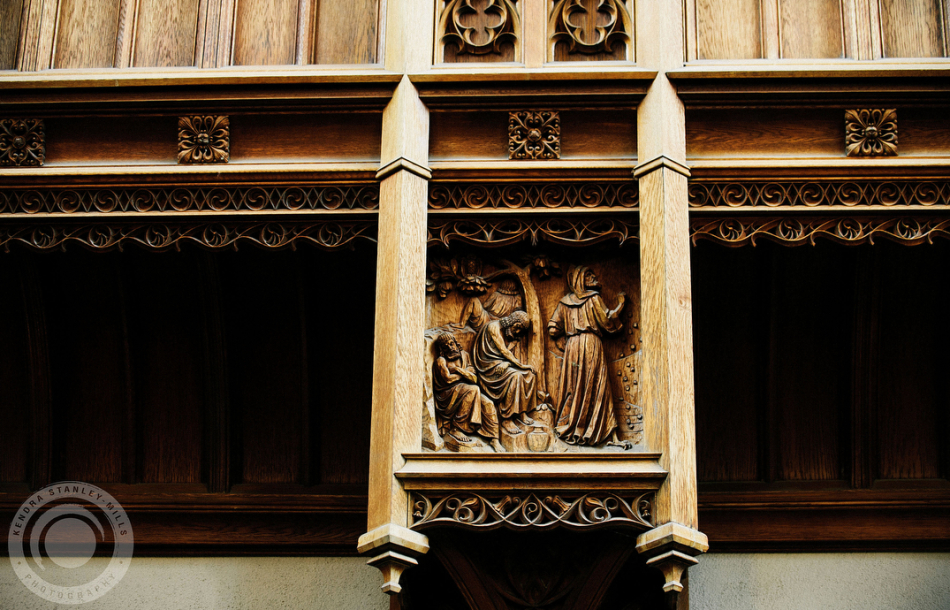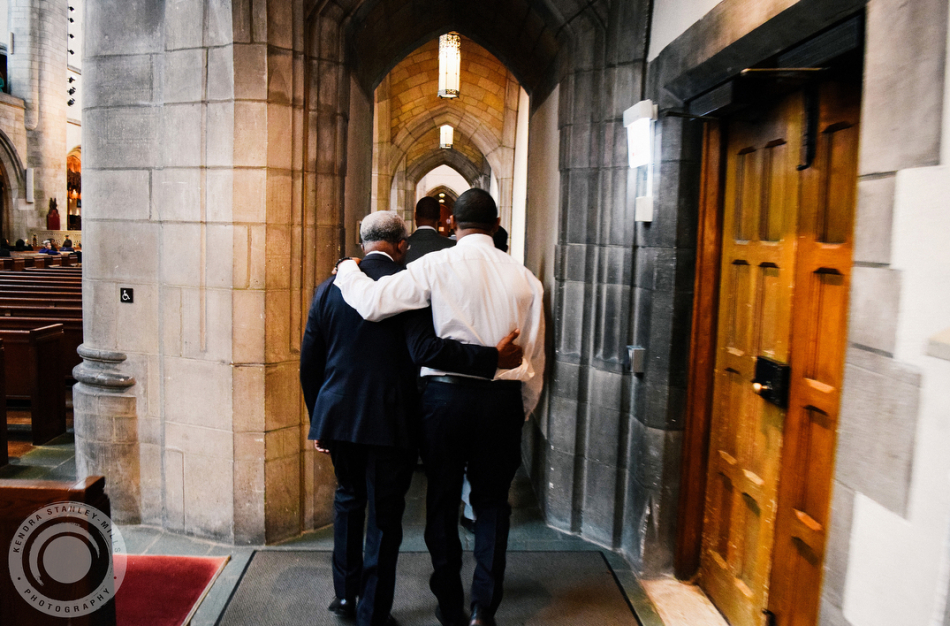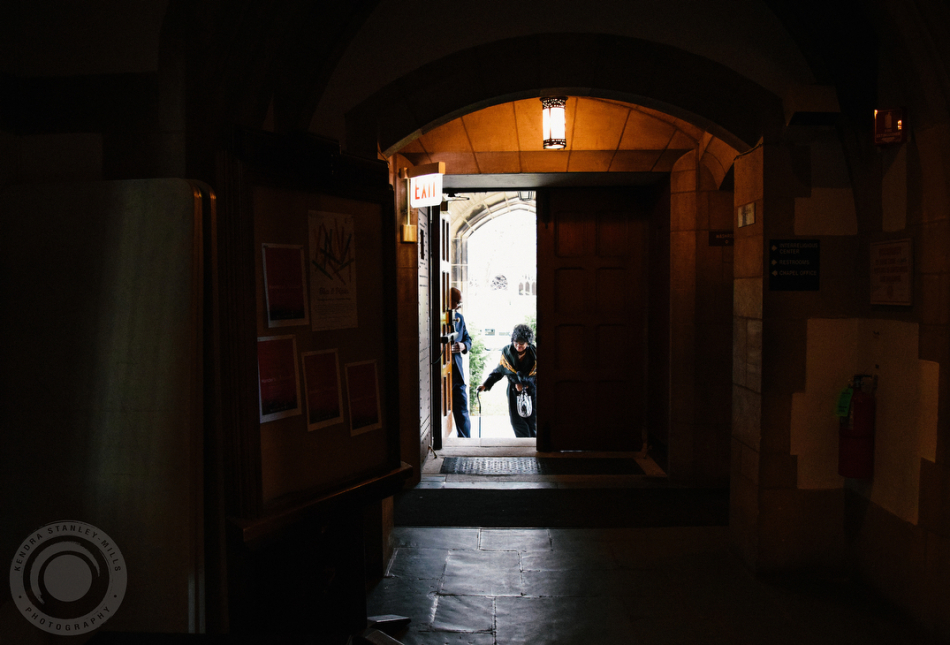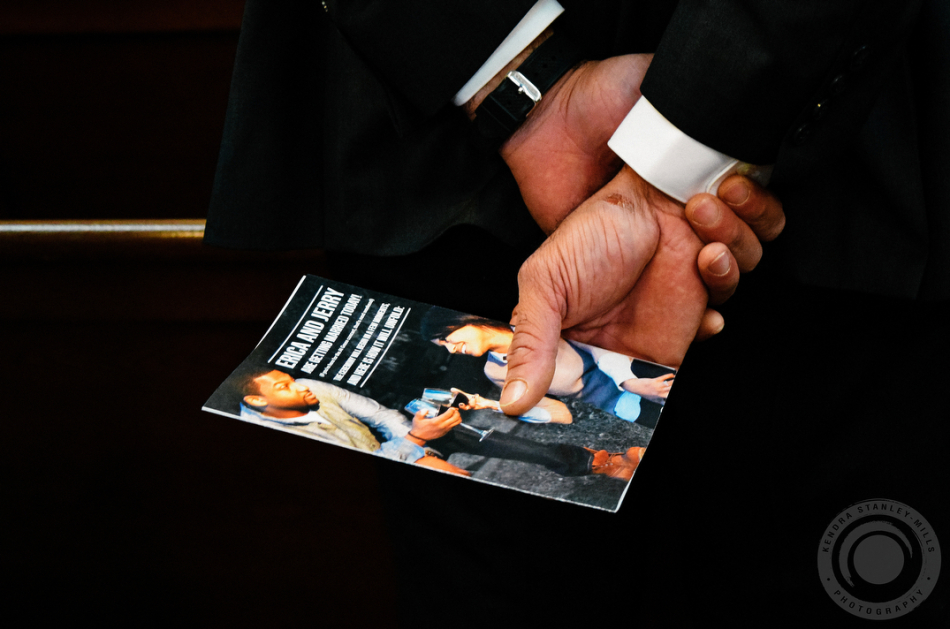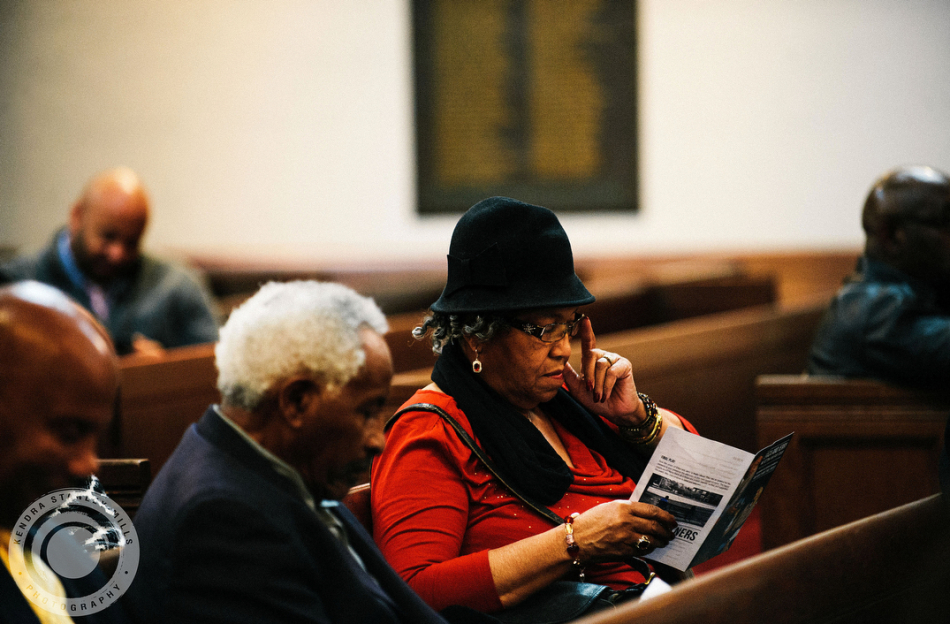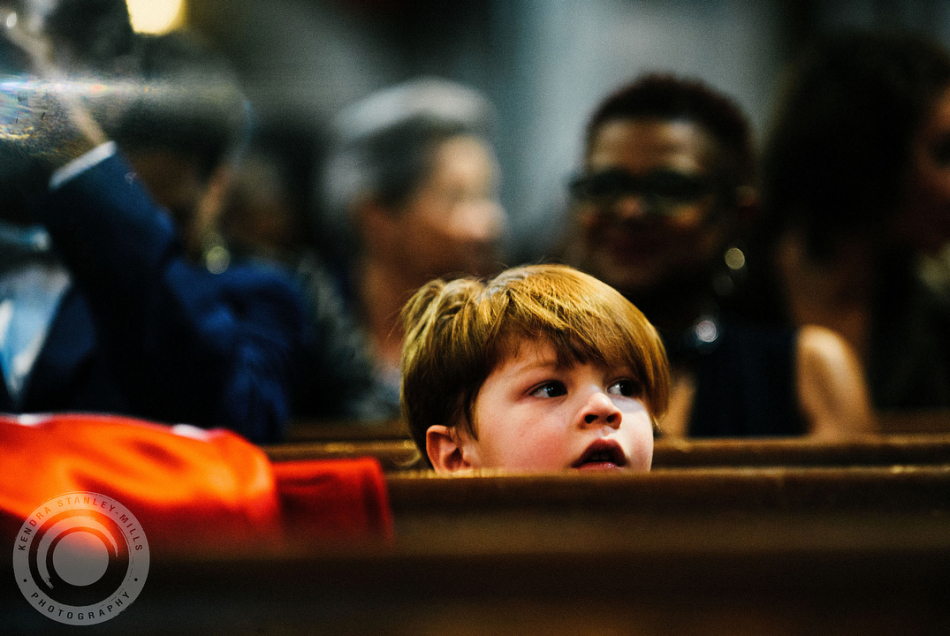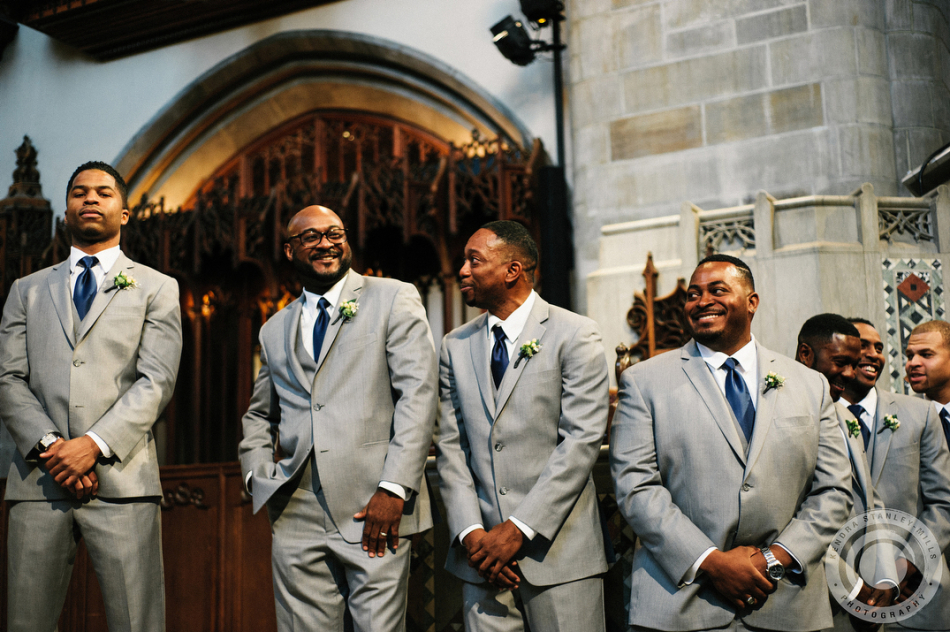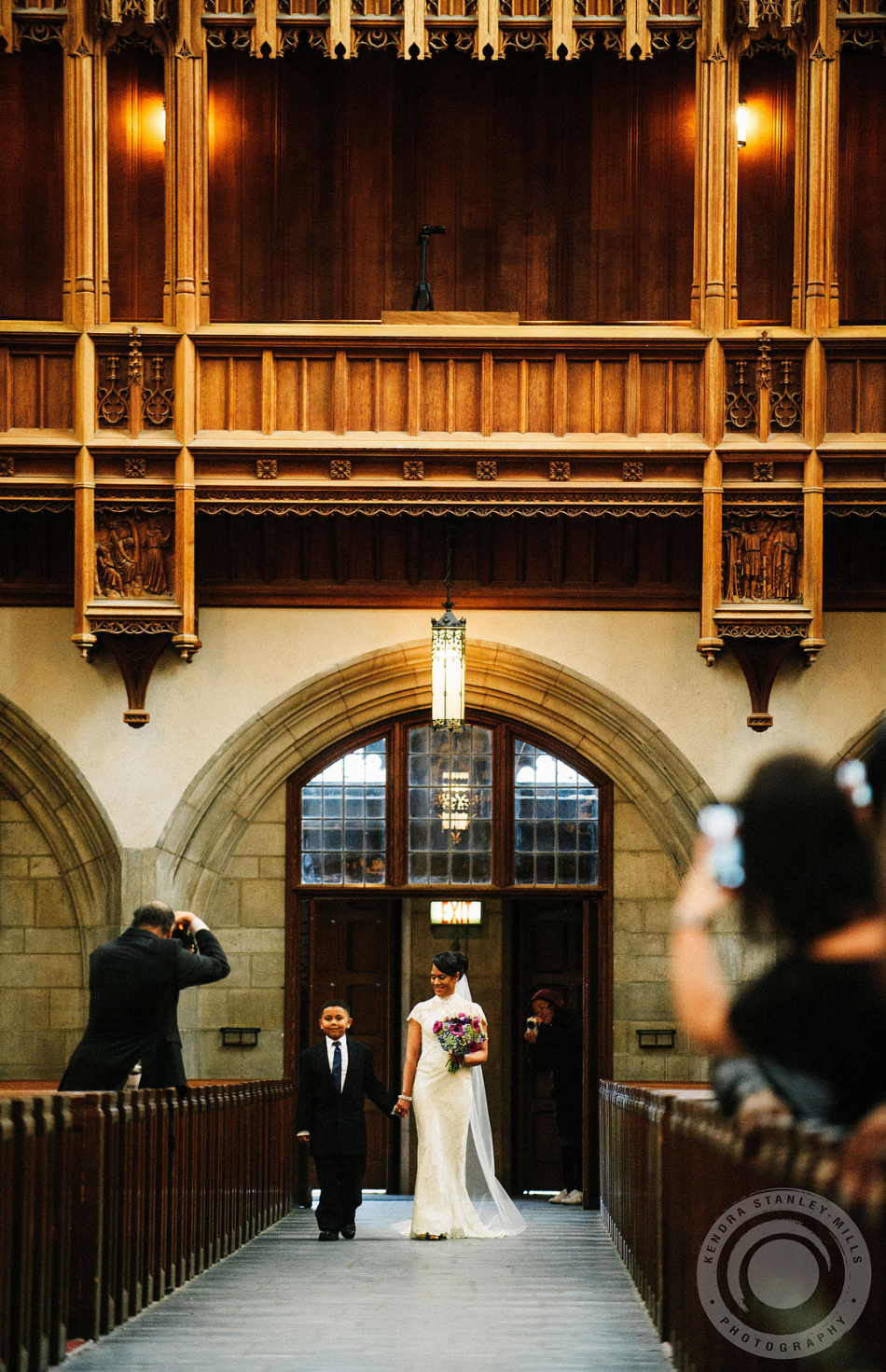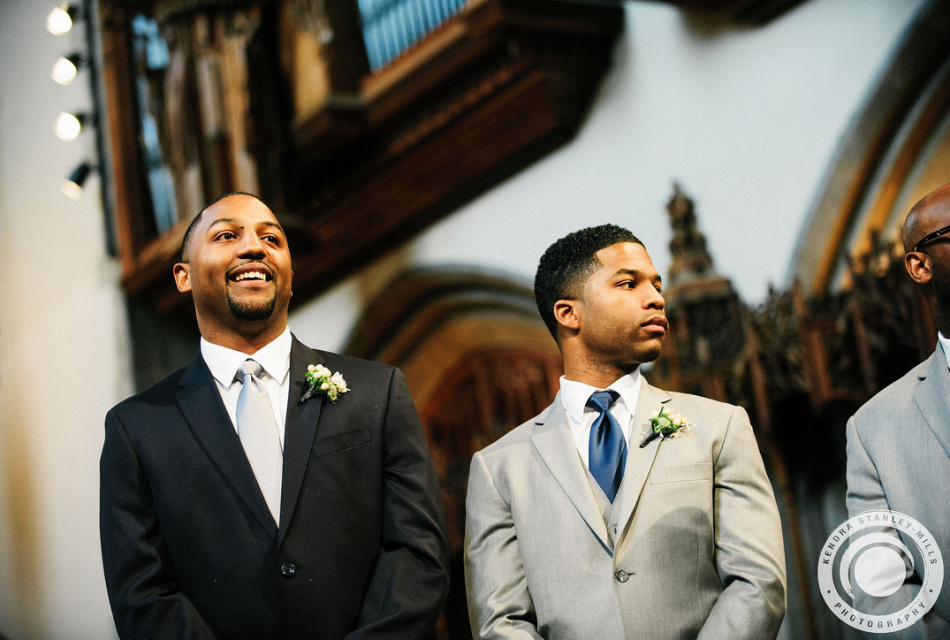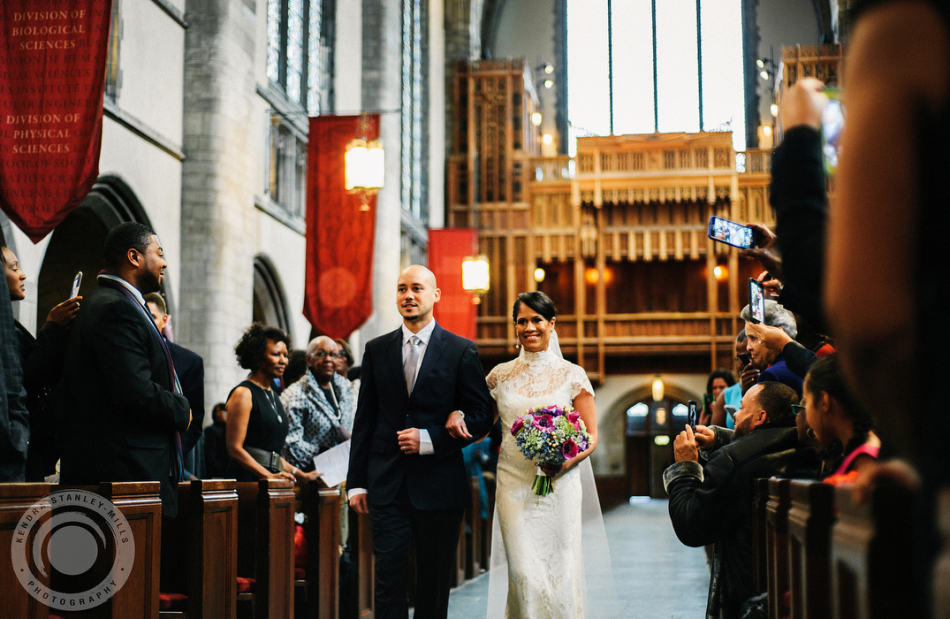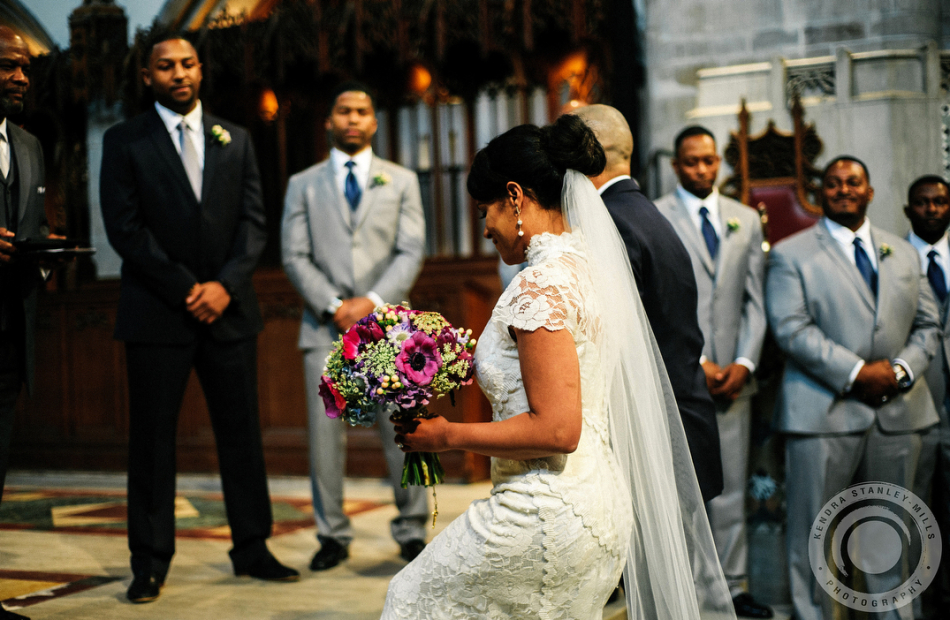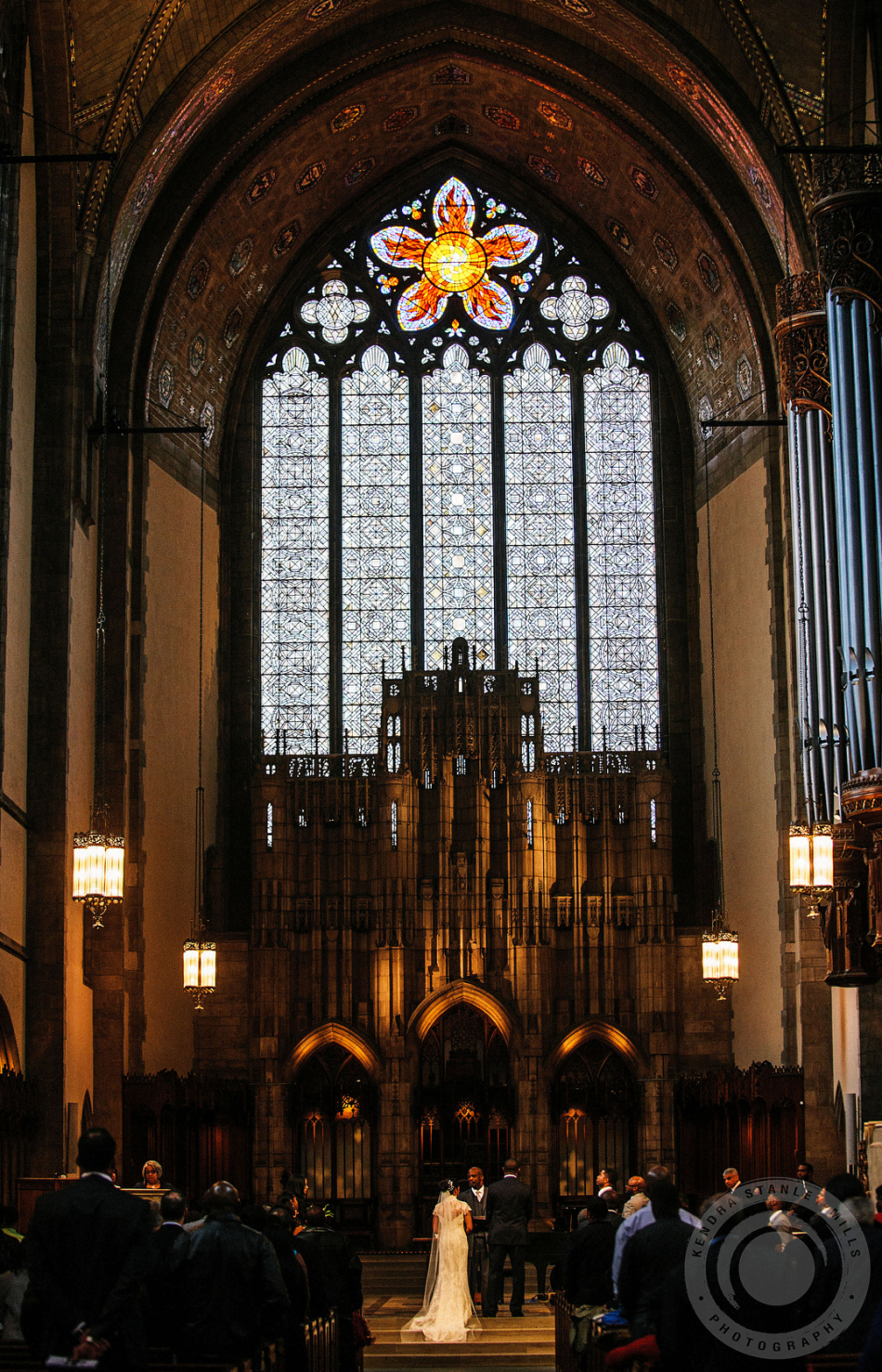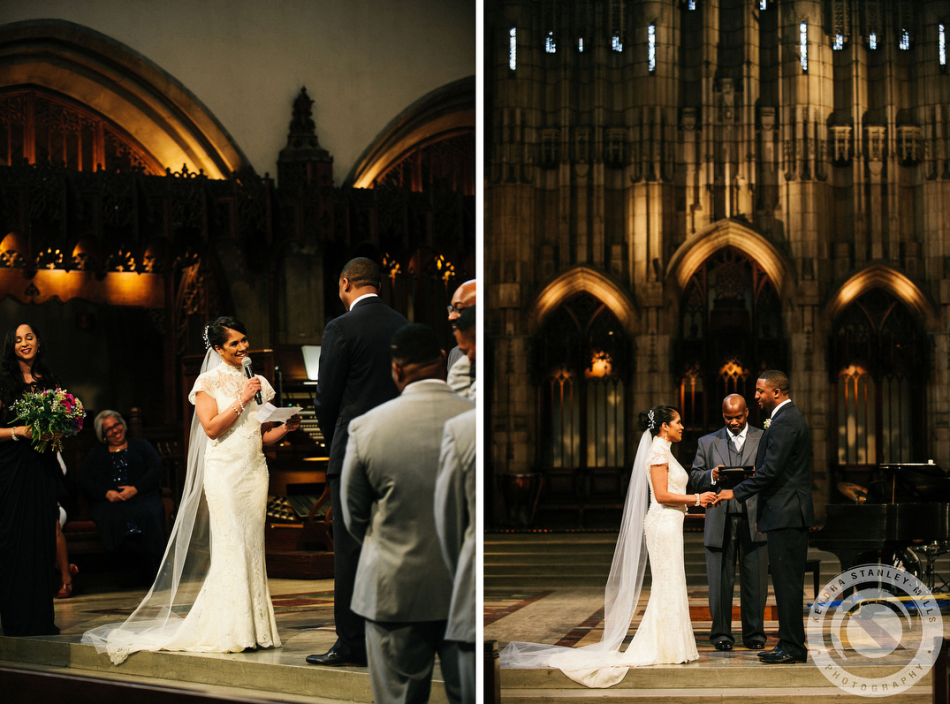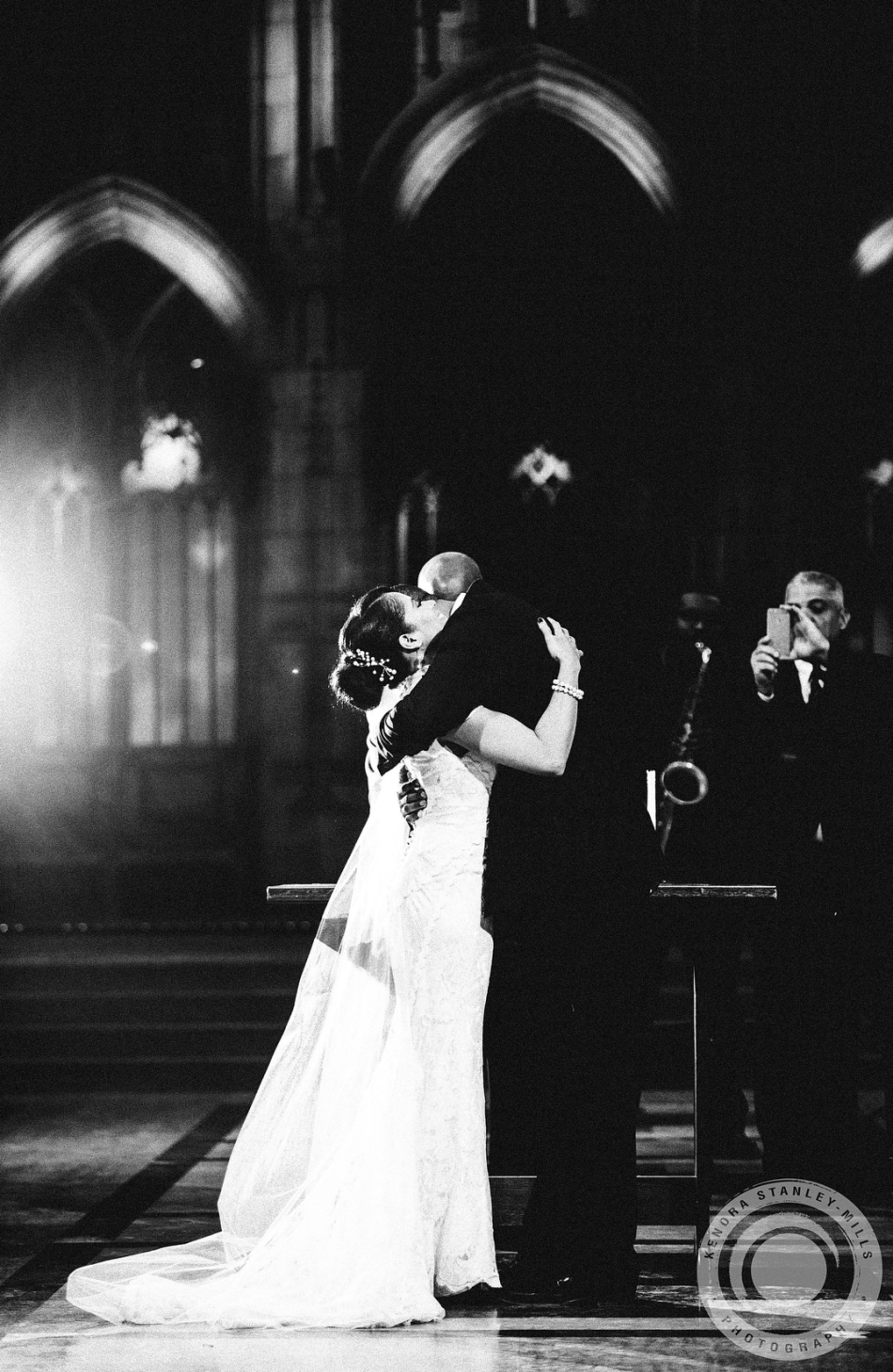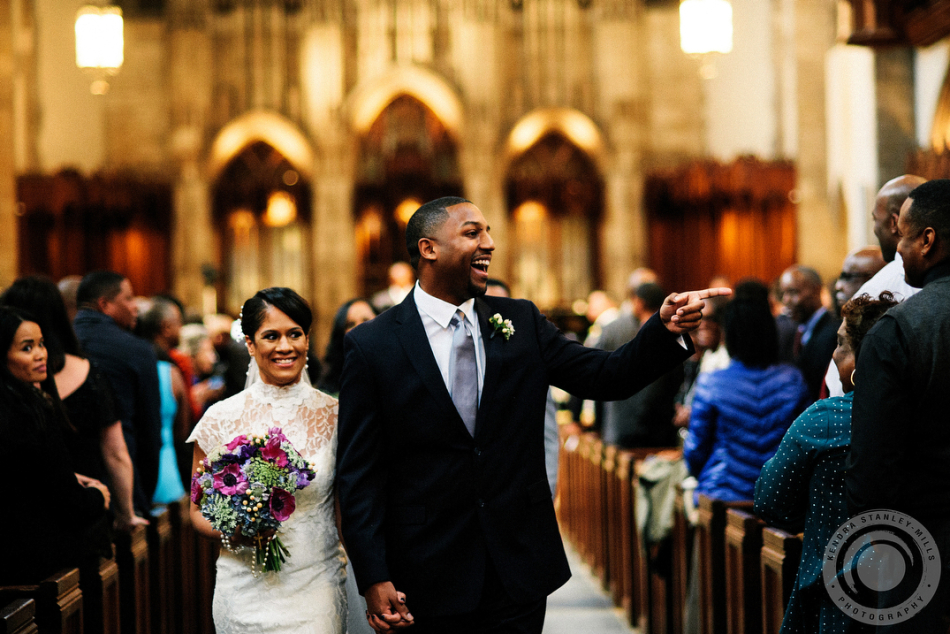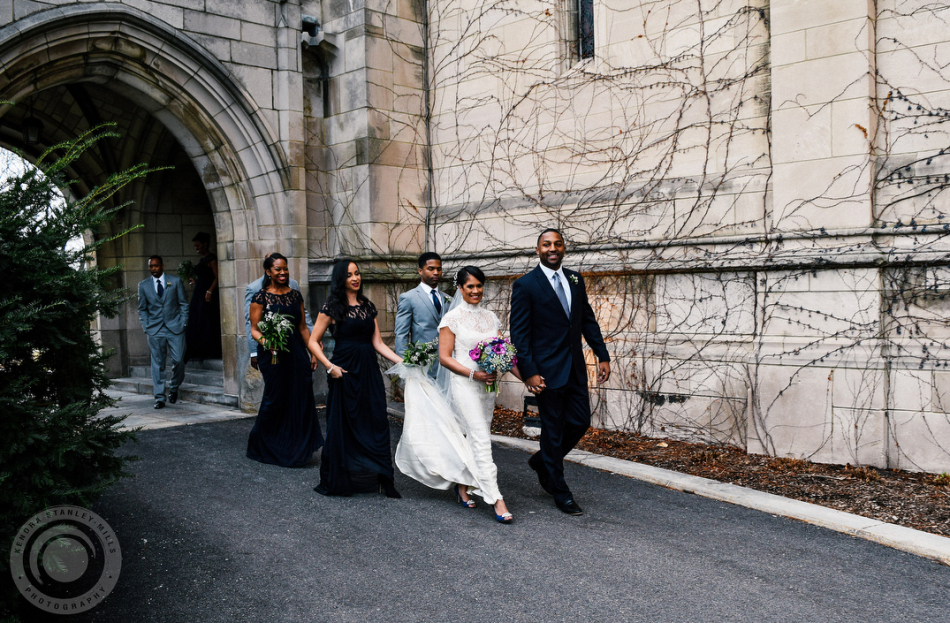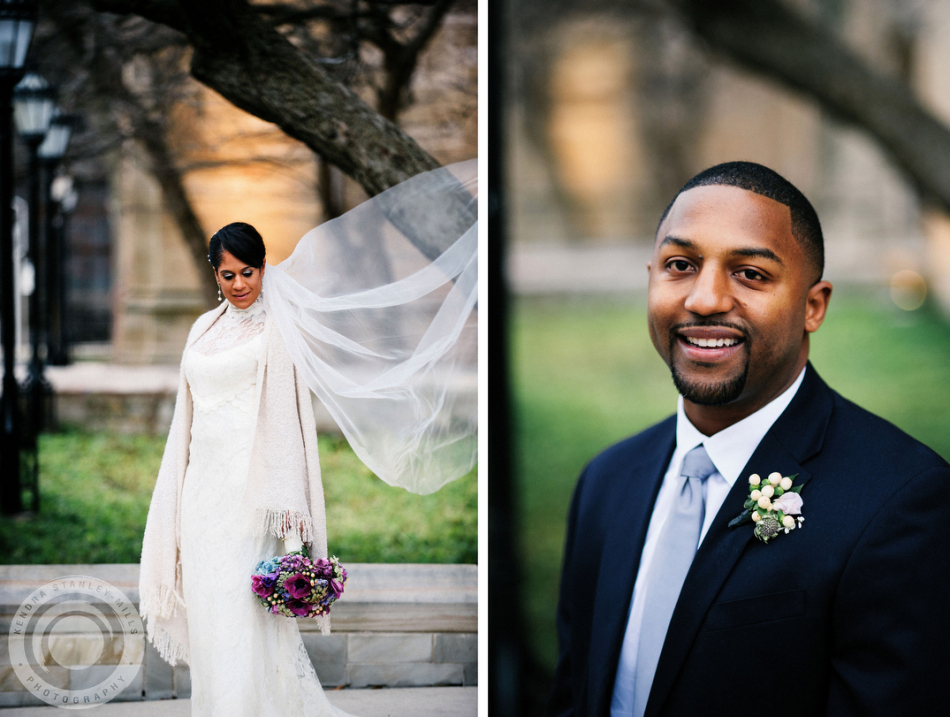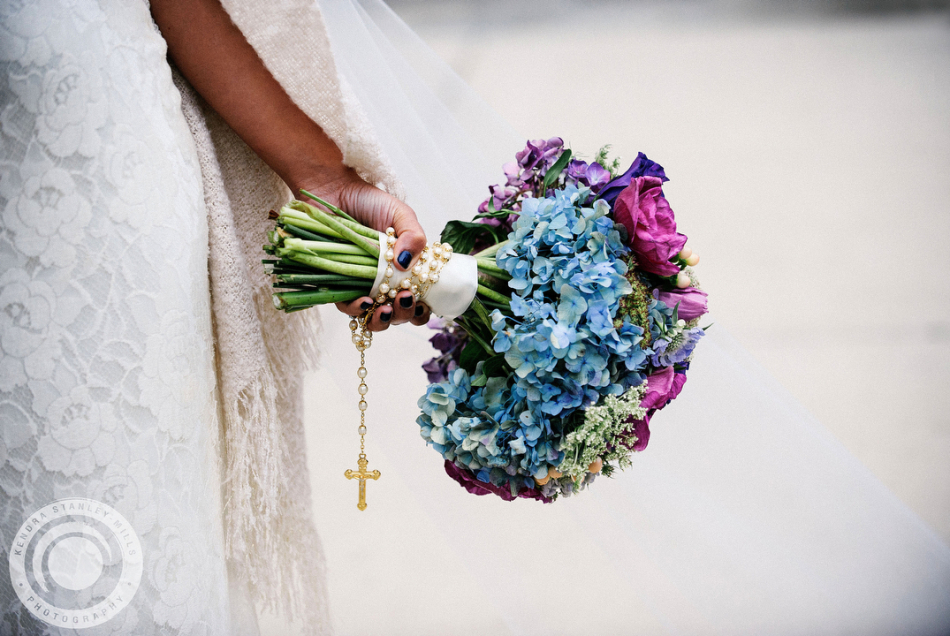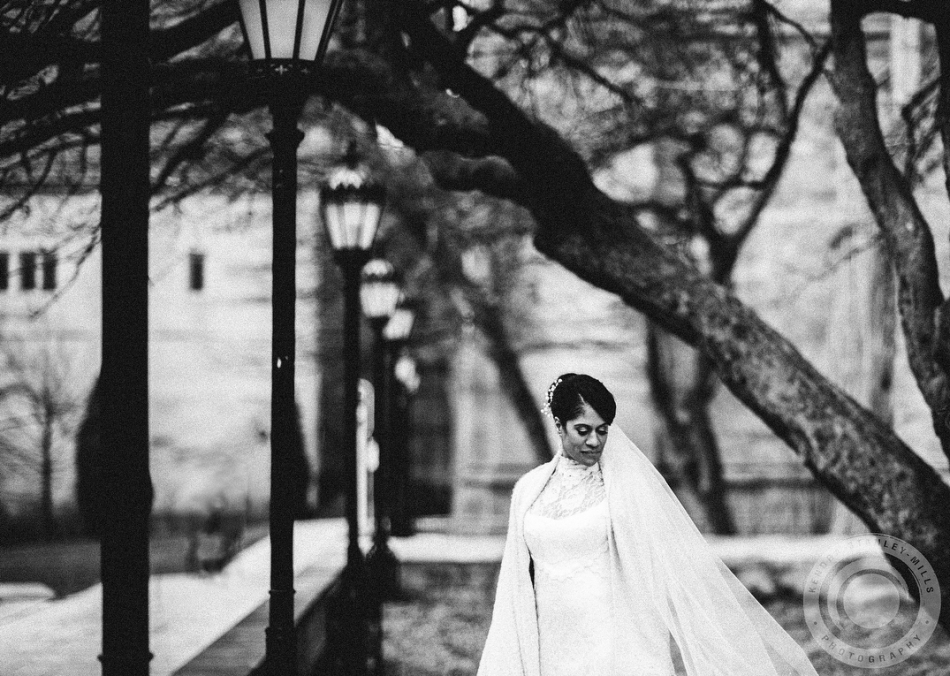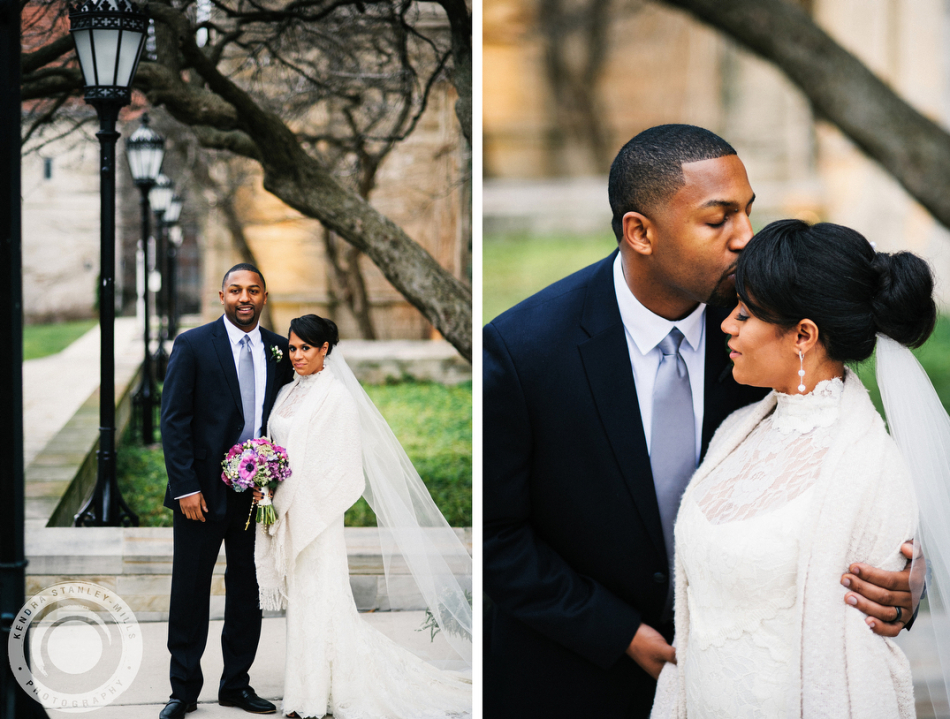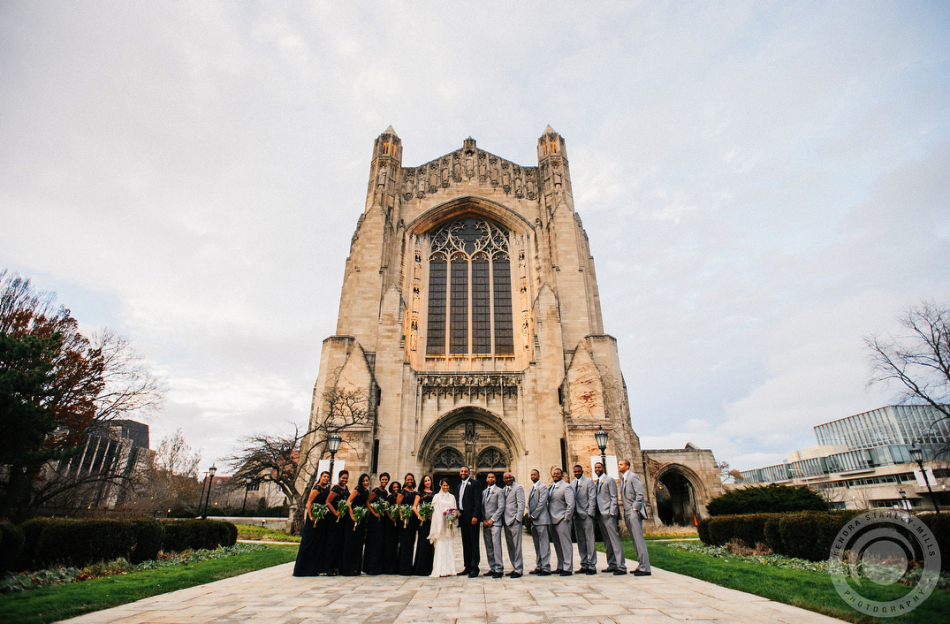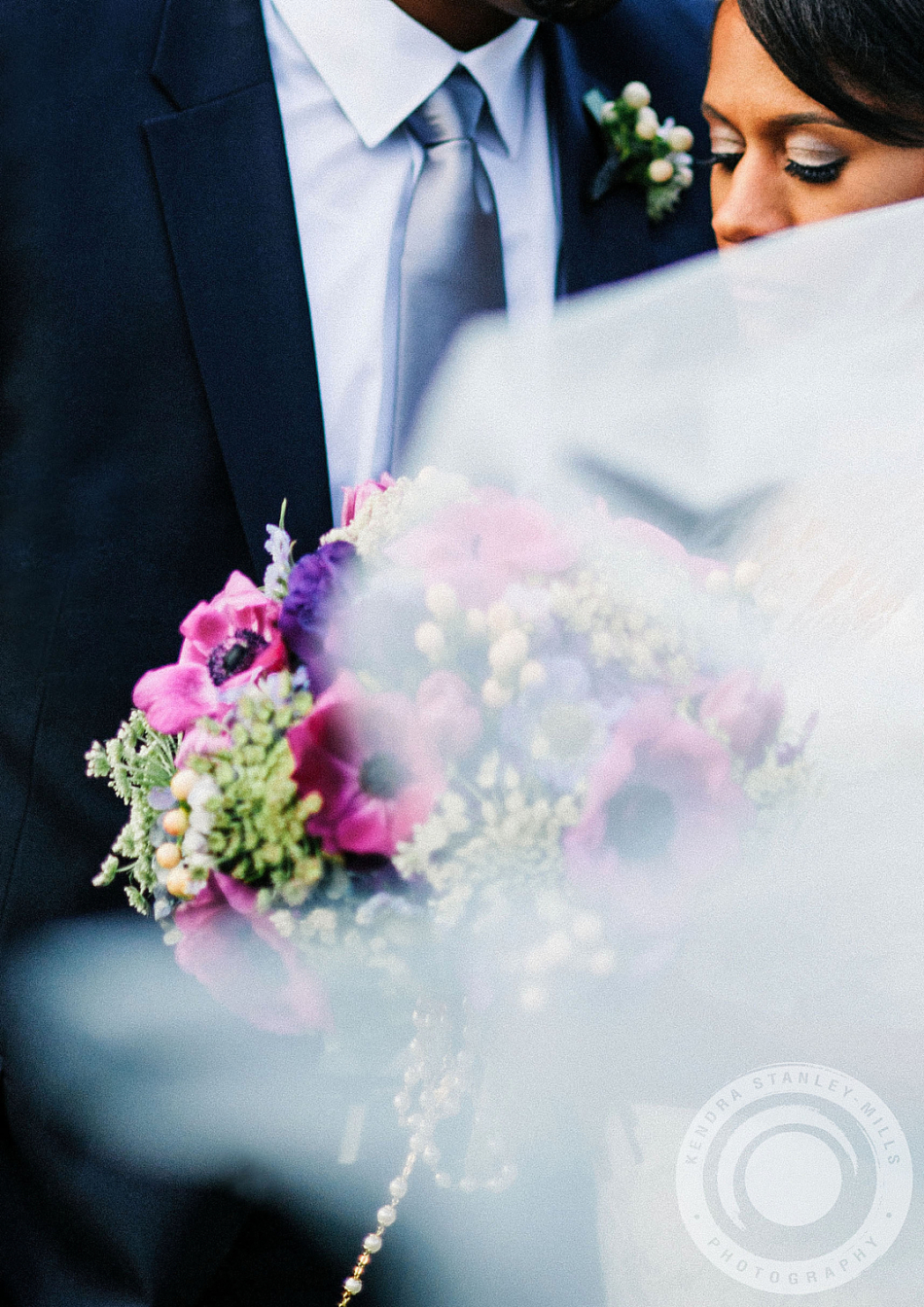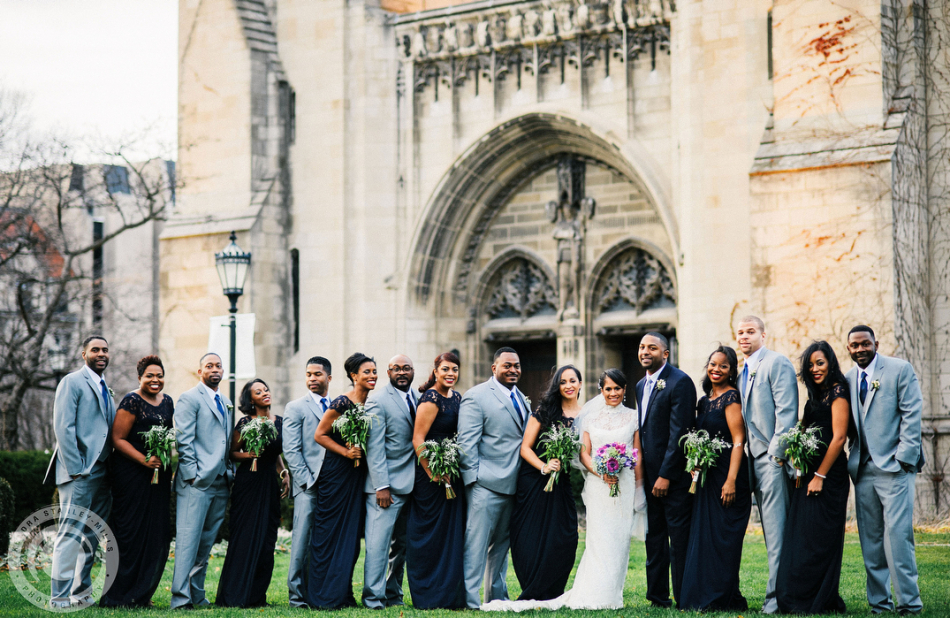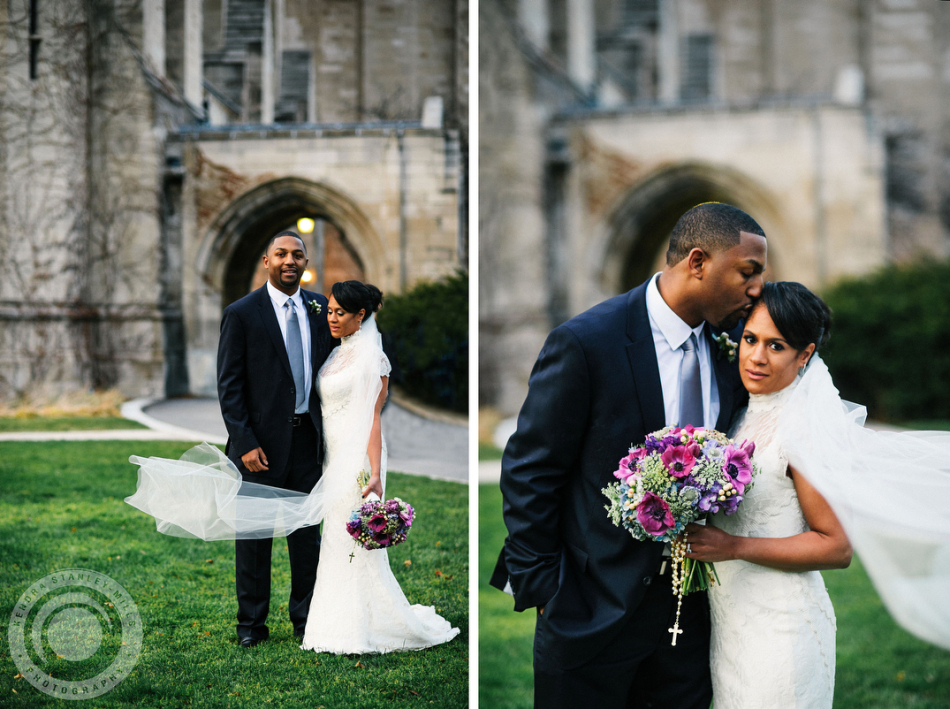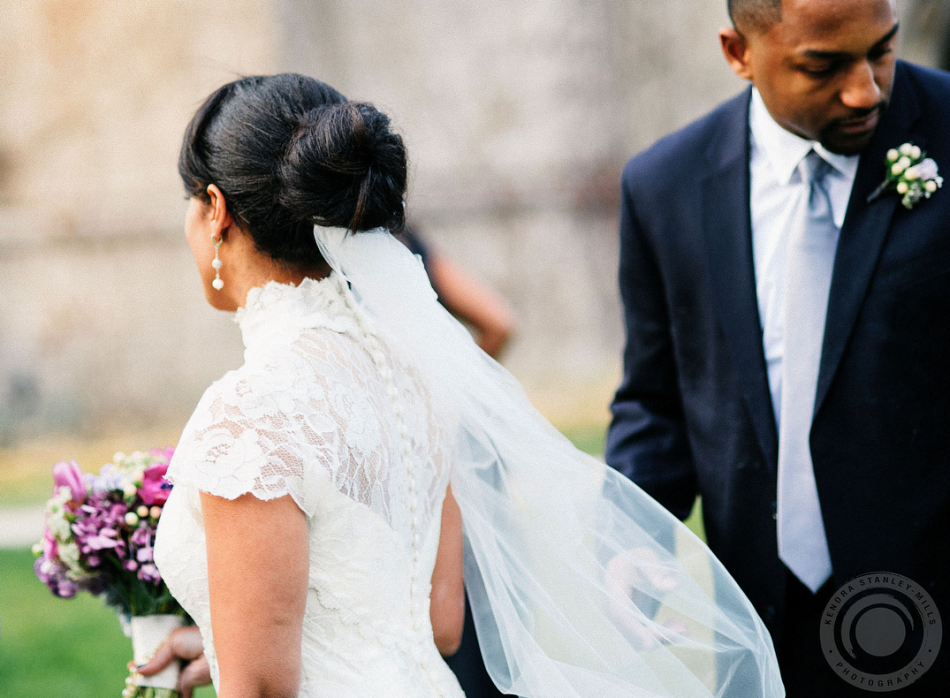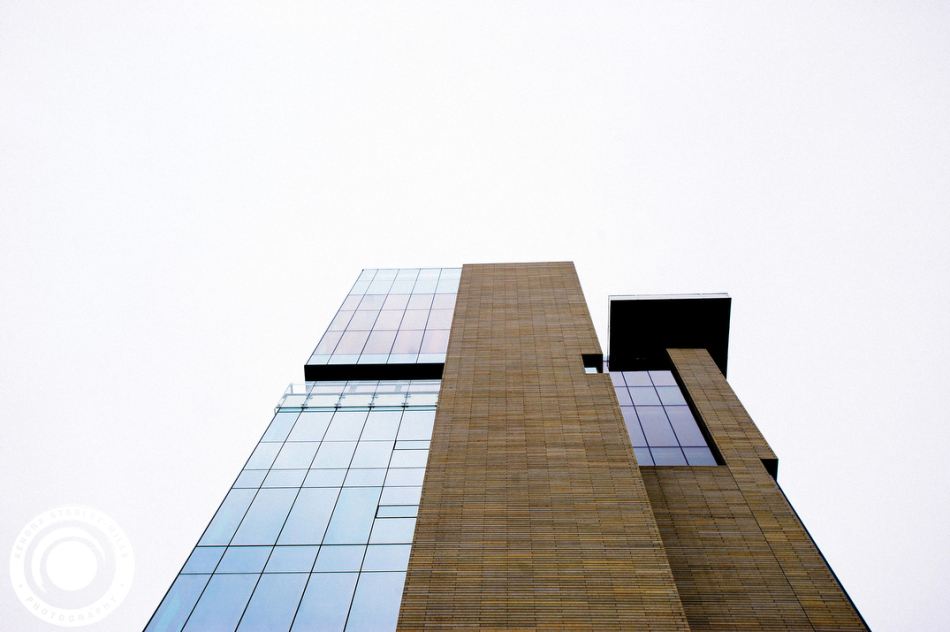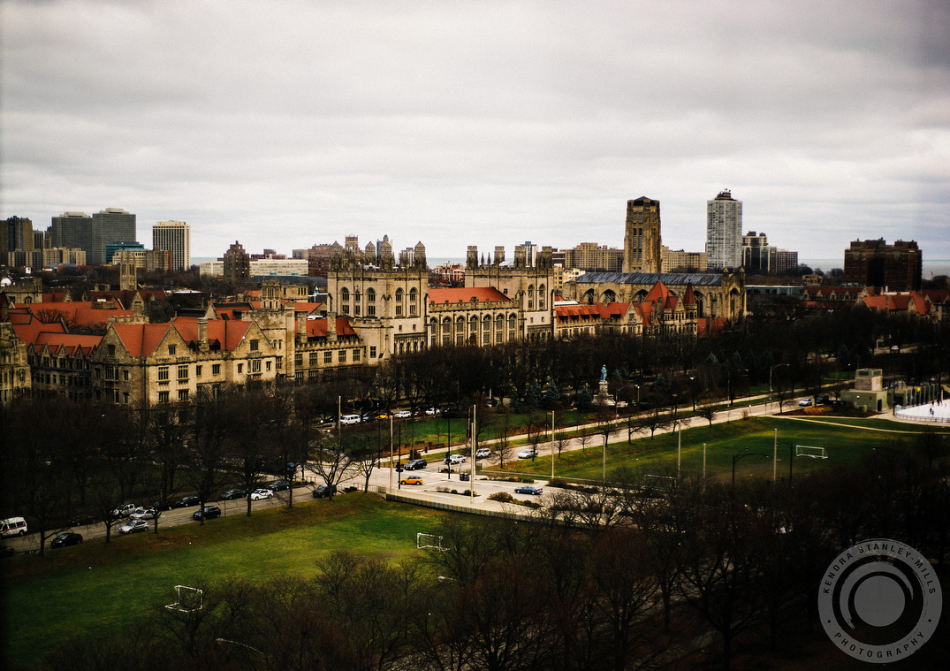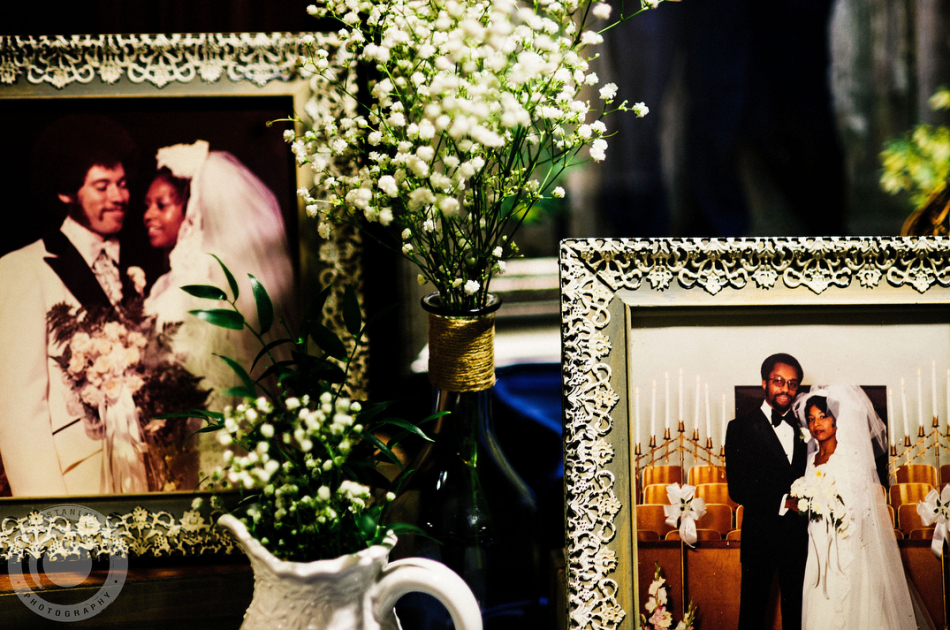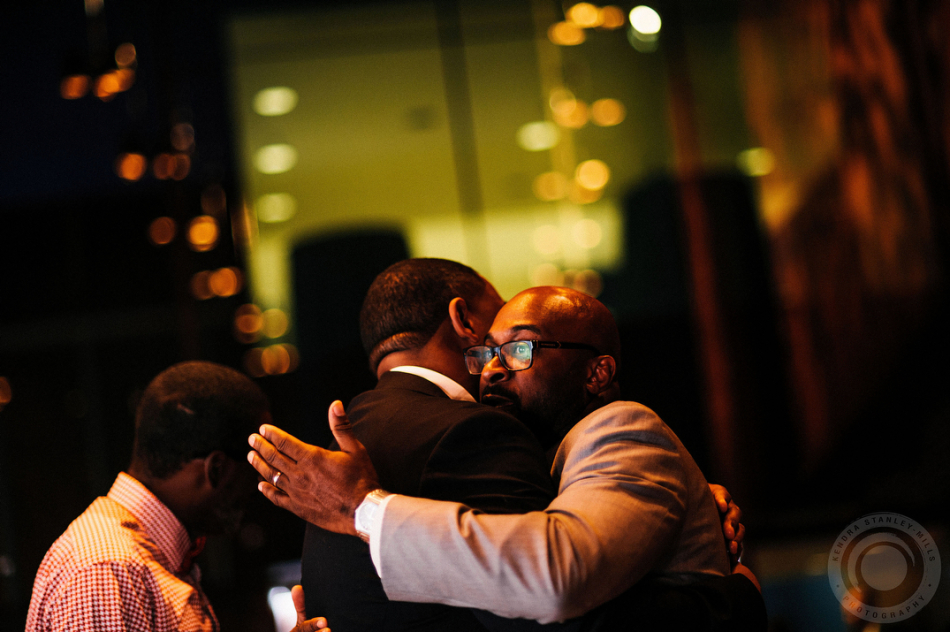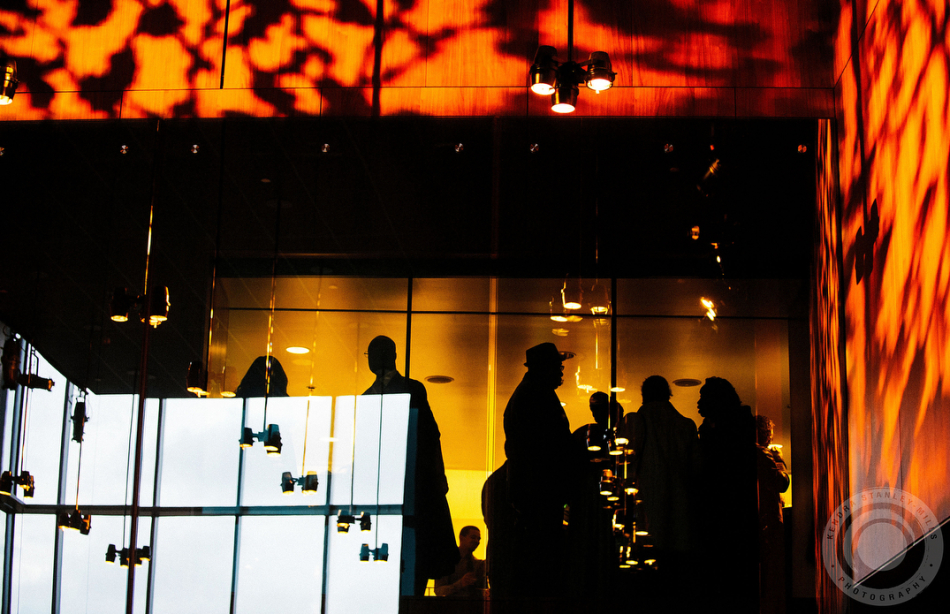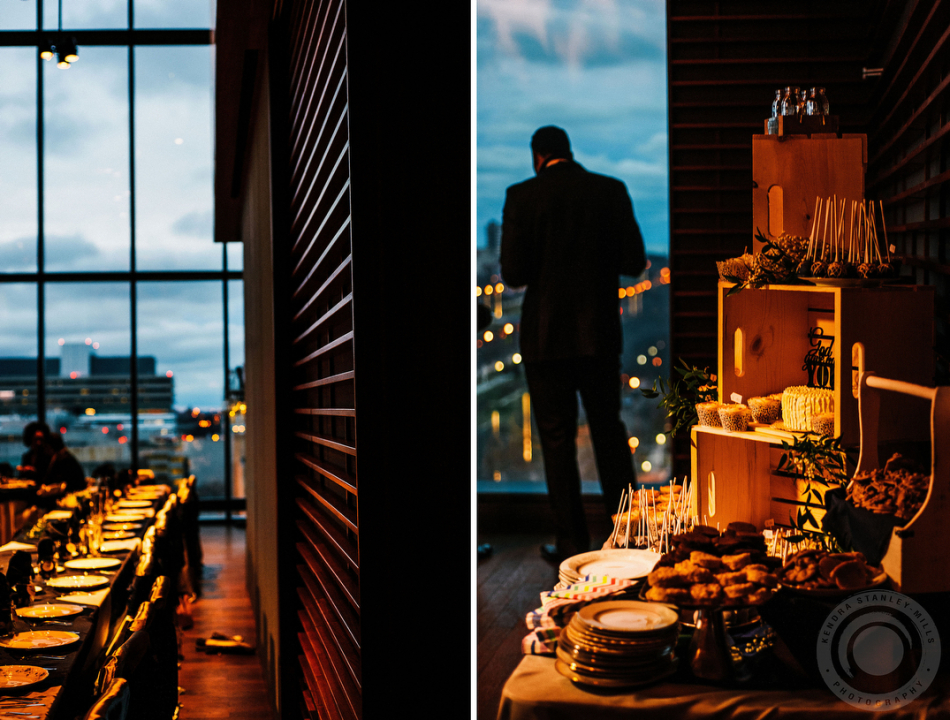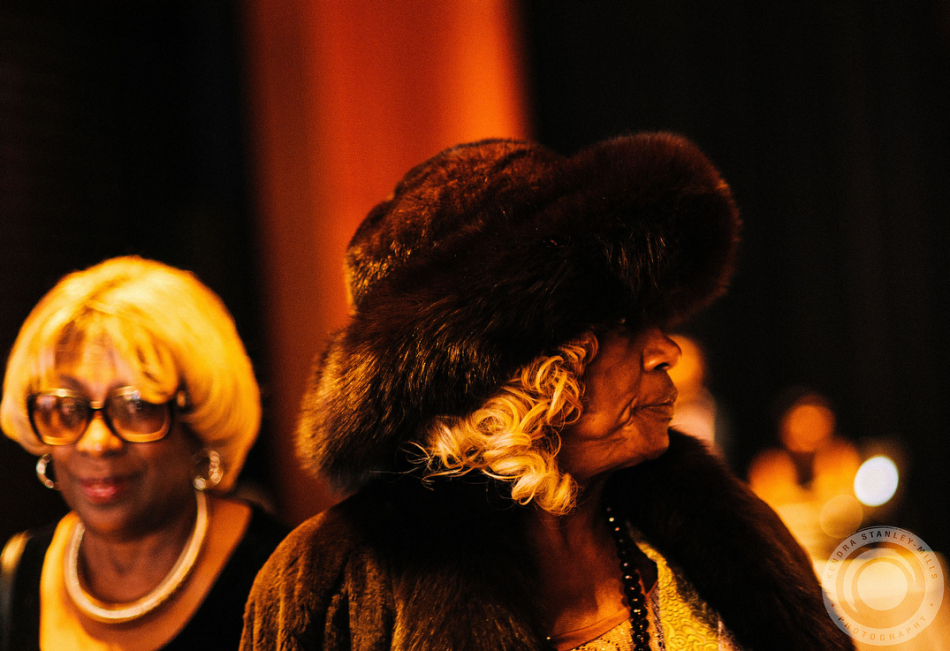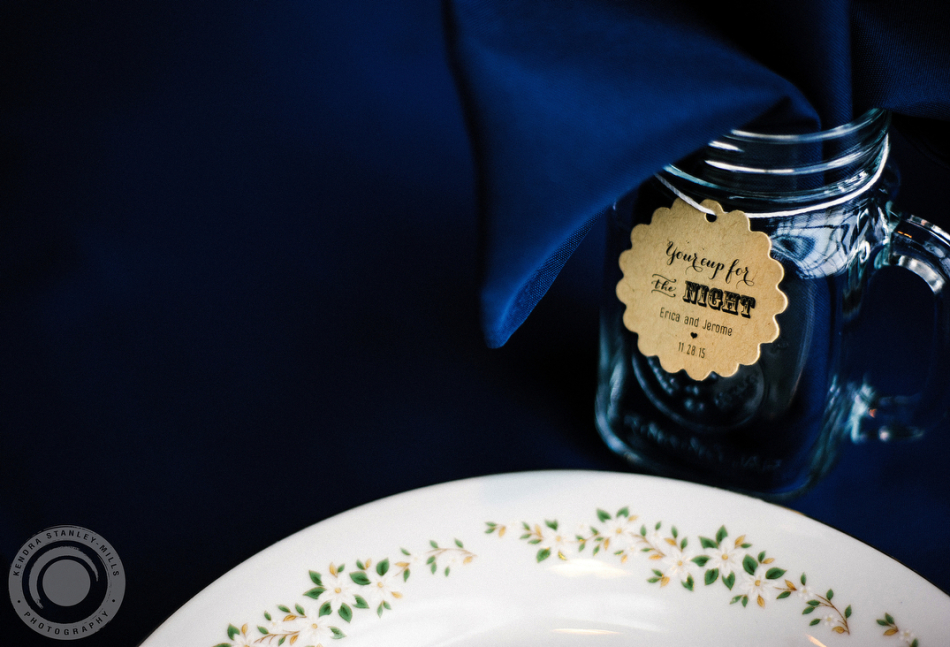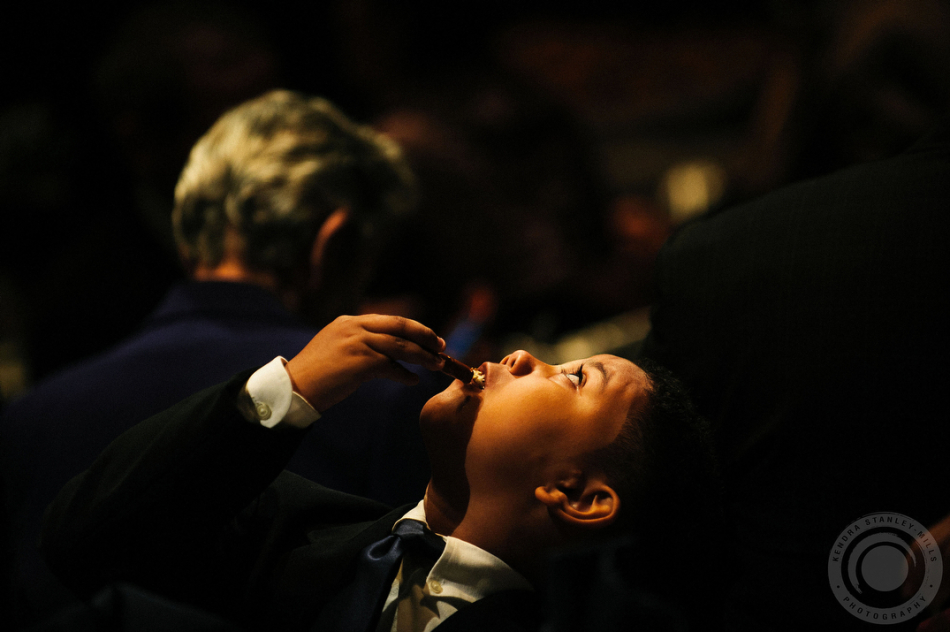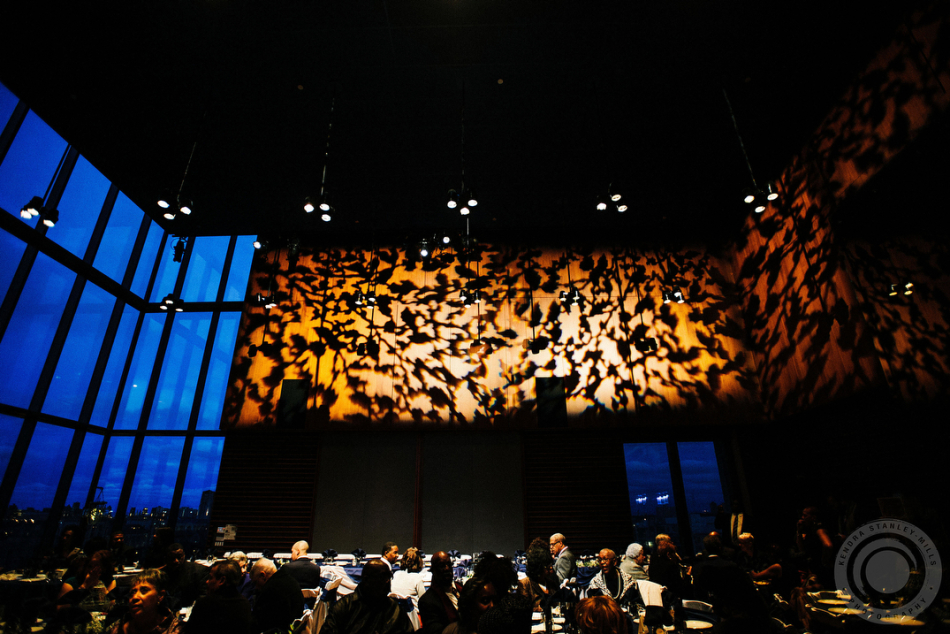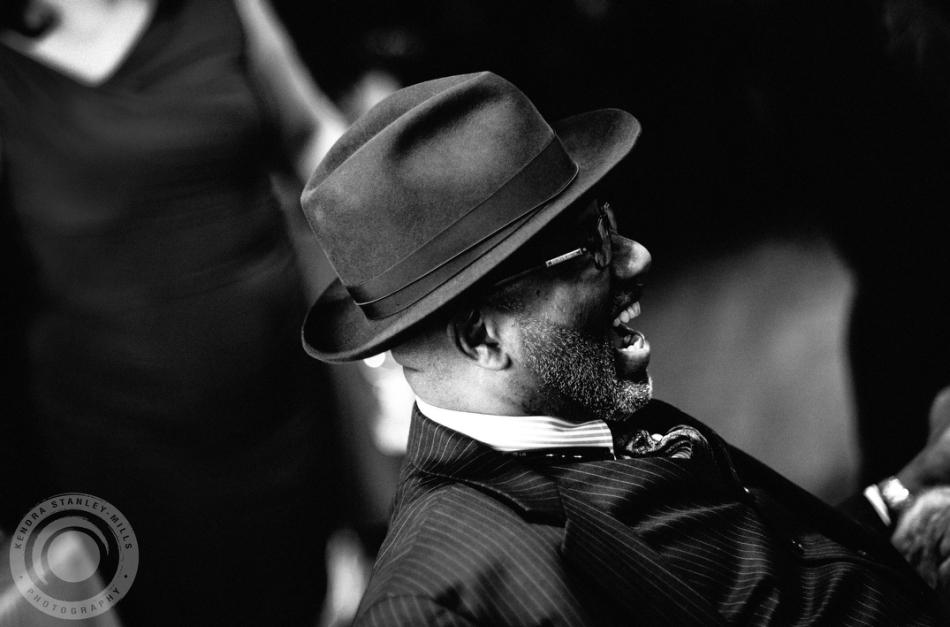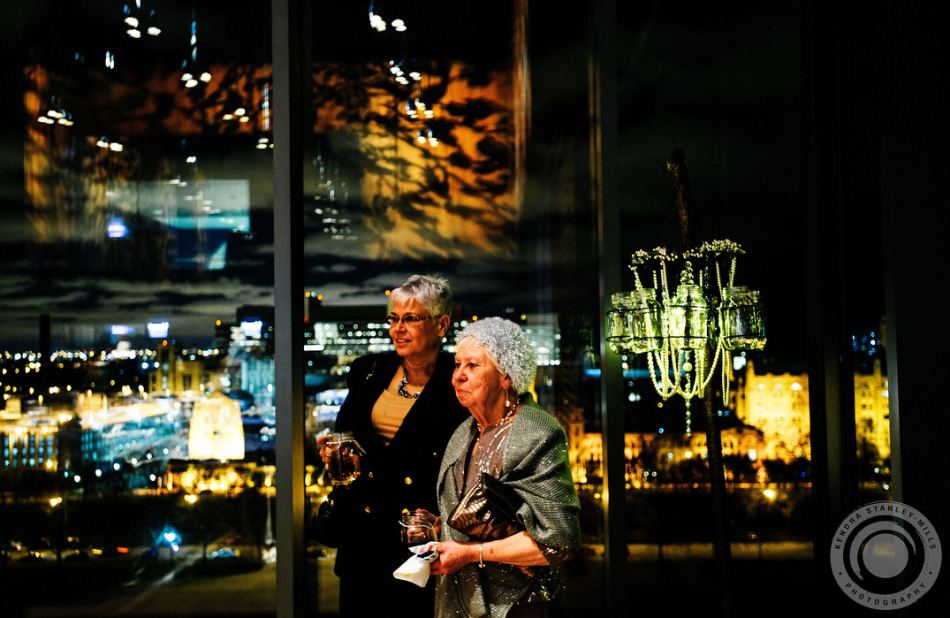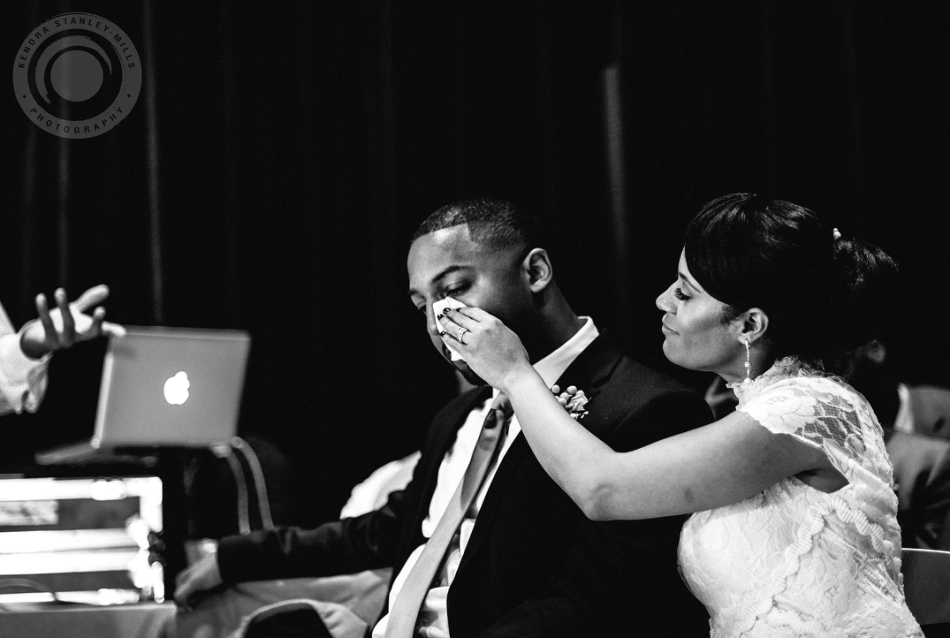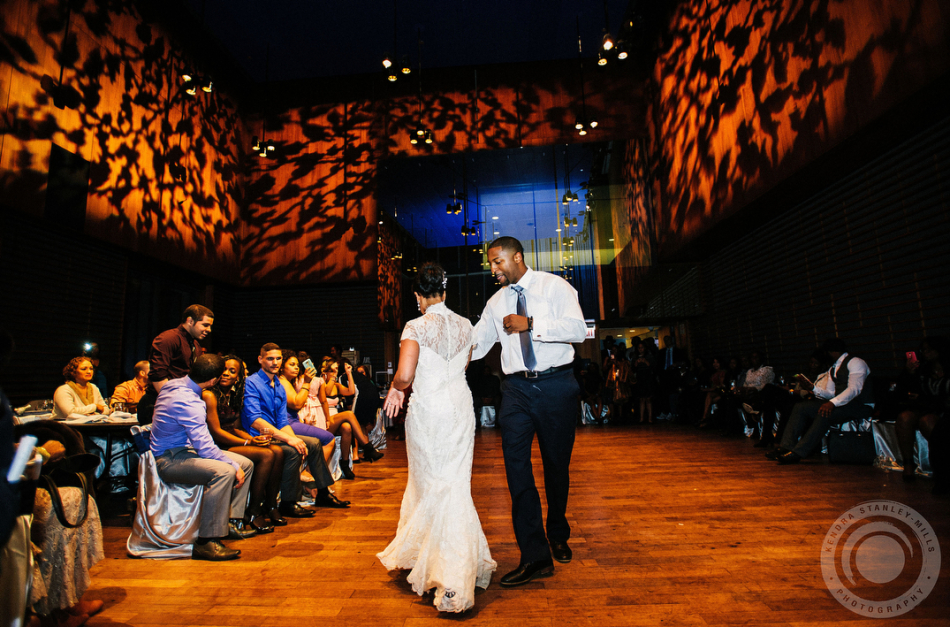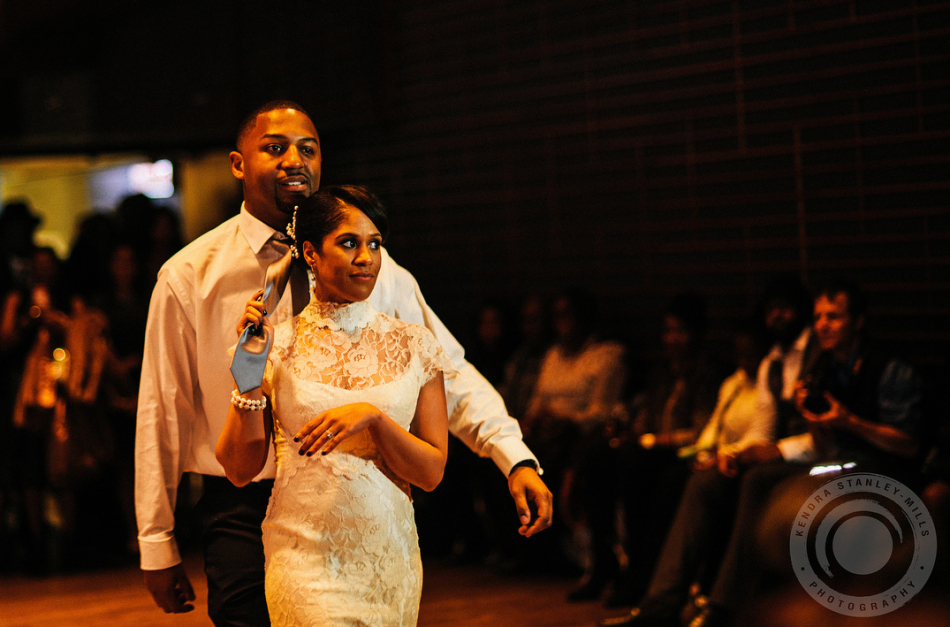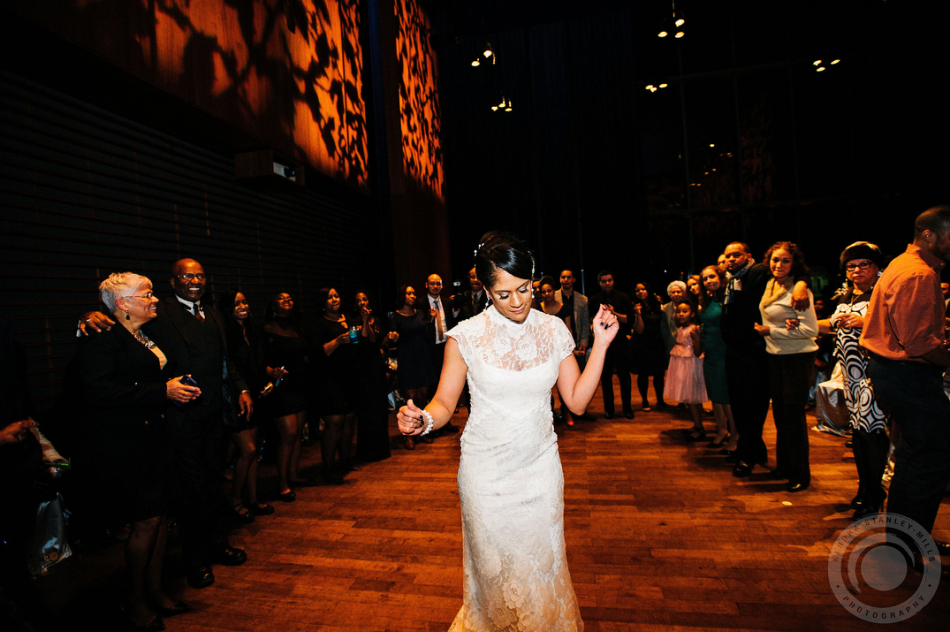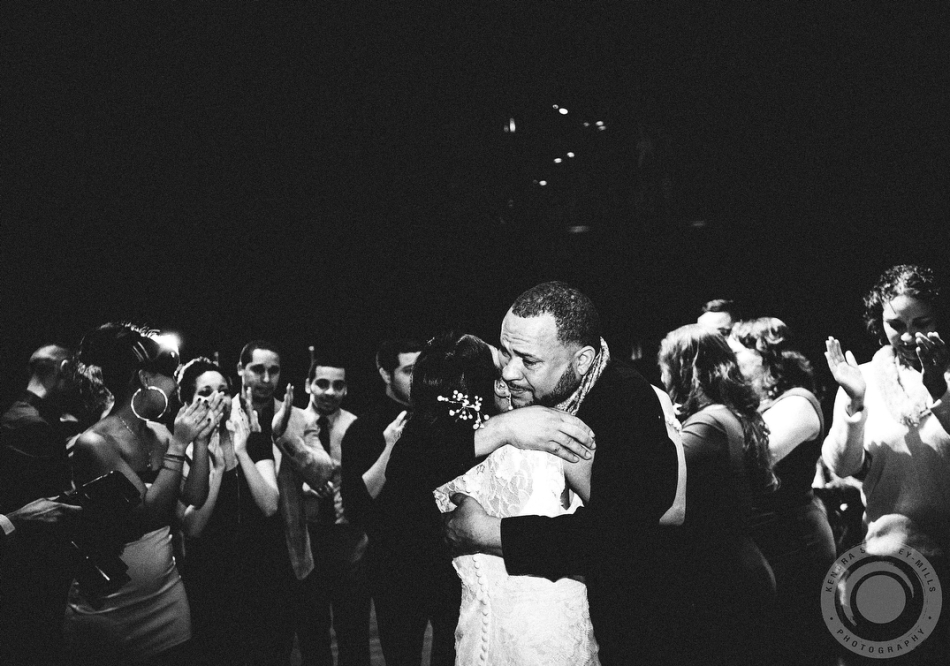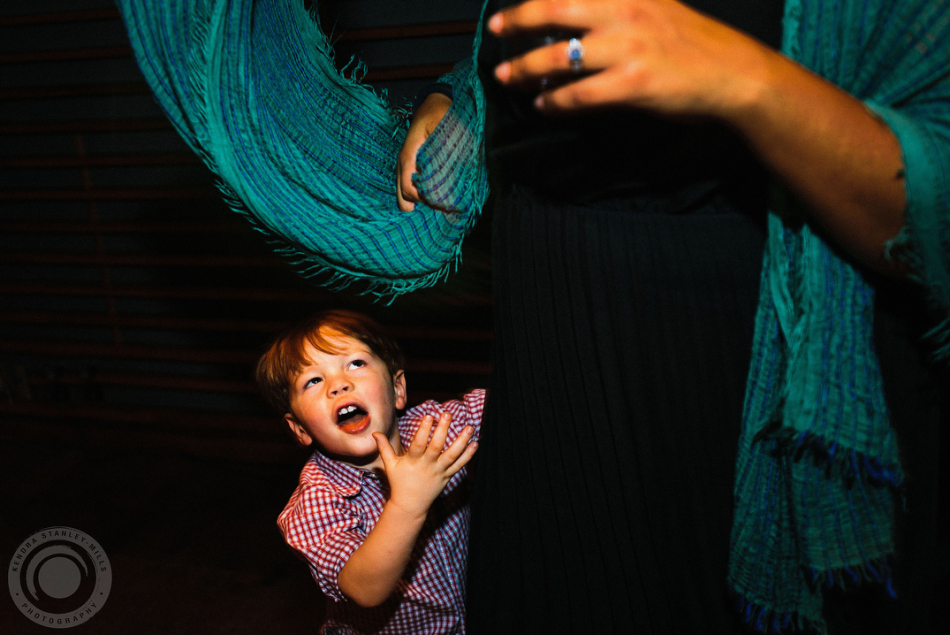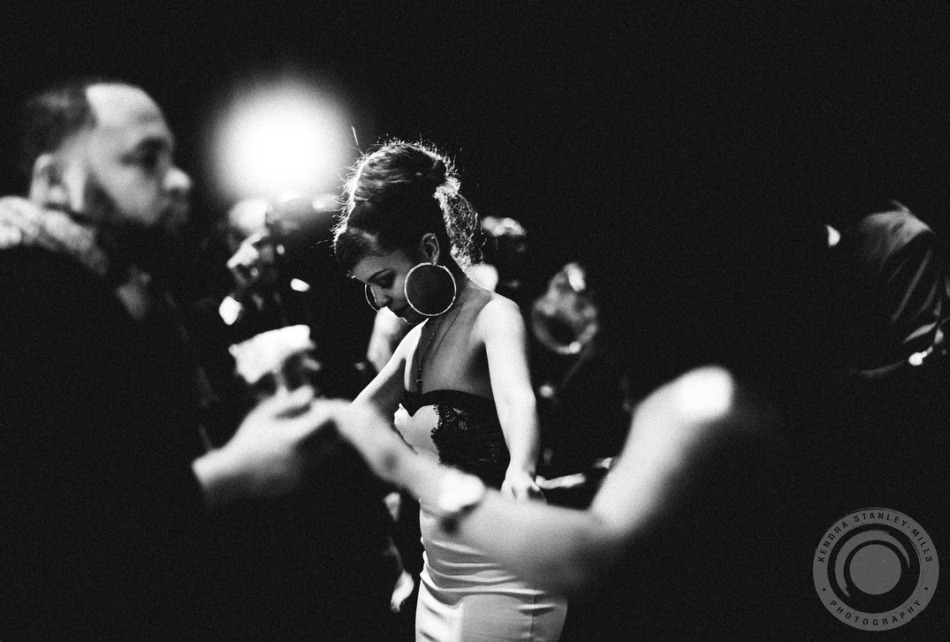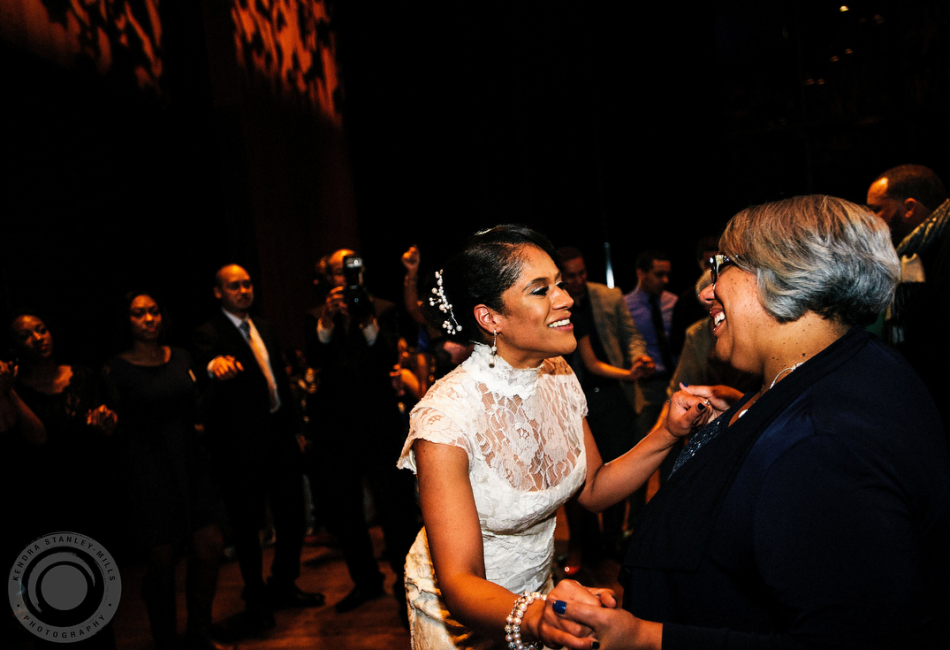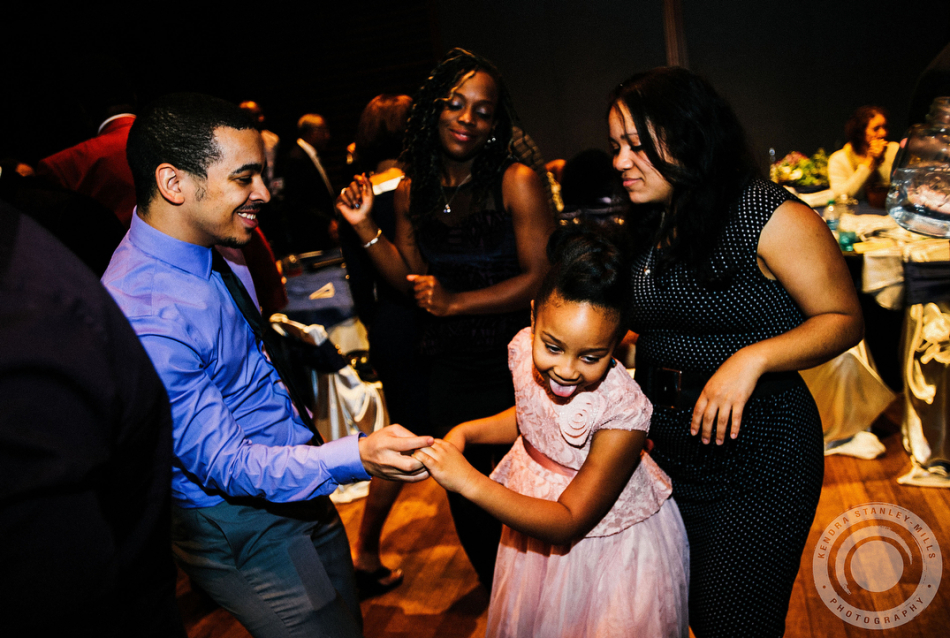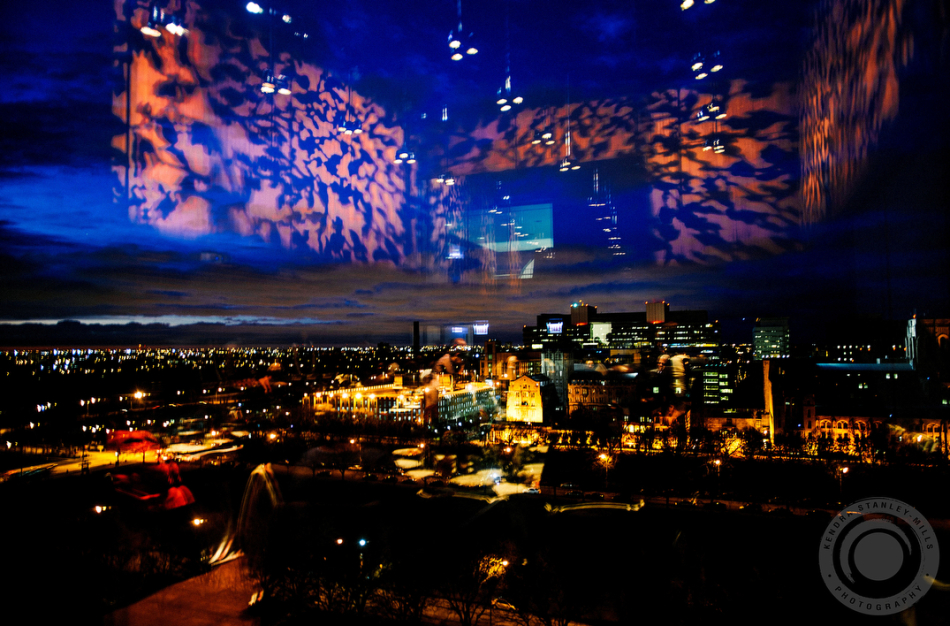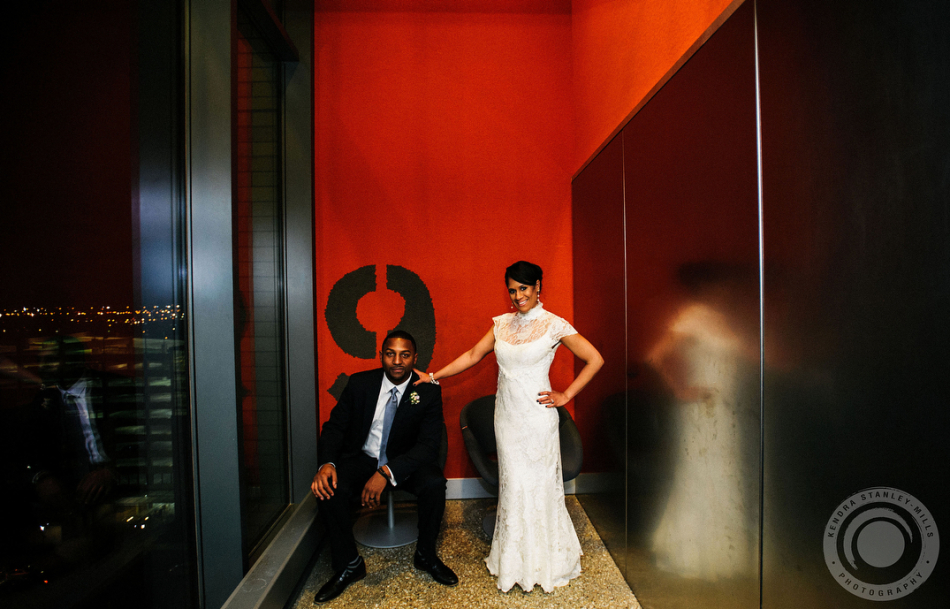 Related Posts You Might Like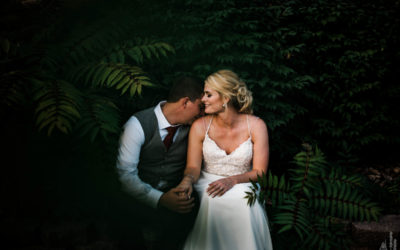 Zach and Brandi went to grade school together but years later reconnected at a mutual friend's wedding. Now, along with their families and strong Catholic faith, they had their own wedding at Holy Redeemer Church.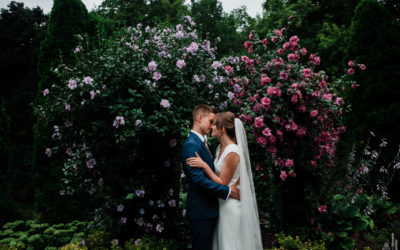 Jakob and Jessica were married at the historic Weller's Carriage House in Saline, Michigan. The gardens were in full bloom as they shared their vows with family that traveled from far away as Germany.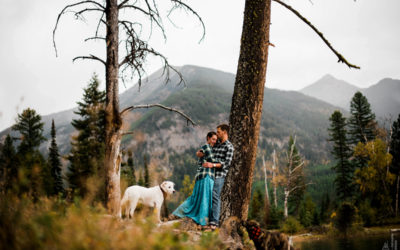 The wedding invitation pretty much summed up this day: "Sally and Greg are getting hitched! In the woods! Near a lake!"