Joel + Annah // Muskegon Lake Nautical Wedding
Muskegon, Michigan
Along the shores of Muskegon Lake, walking distance from where the bride grew up, Joel and Annah exchanged handwritten vows underneath a willow tree as sailboats passed by. We took photos in places that meant something to Annah — trails she hiked as a teenager — and the Hexagon building where her great-grandfather, Herbert Edward Backstrom Jr., was a charter member of the Muskegon Yacht Club. The evening ended up at Shoreline Inn Conference Center with local ice cream instead of cake. HEAVEN.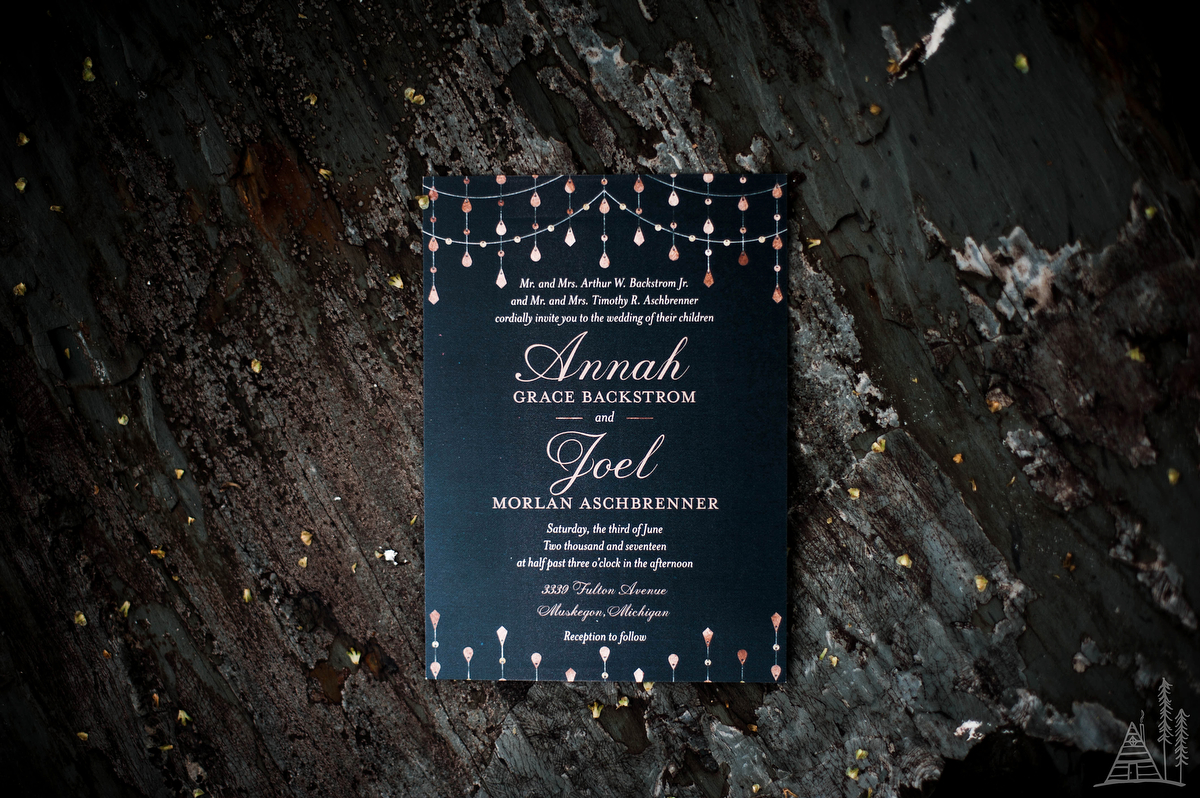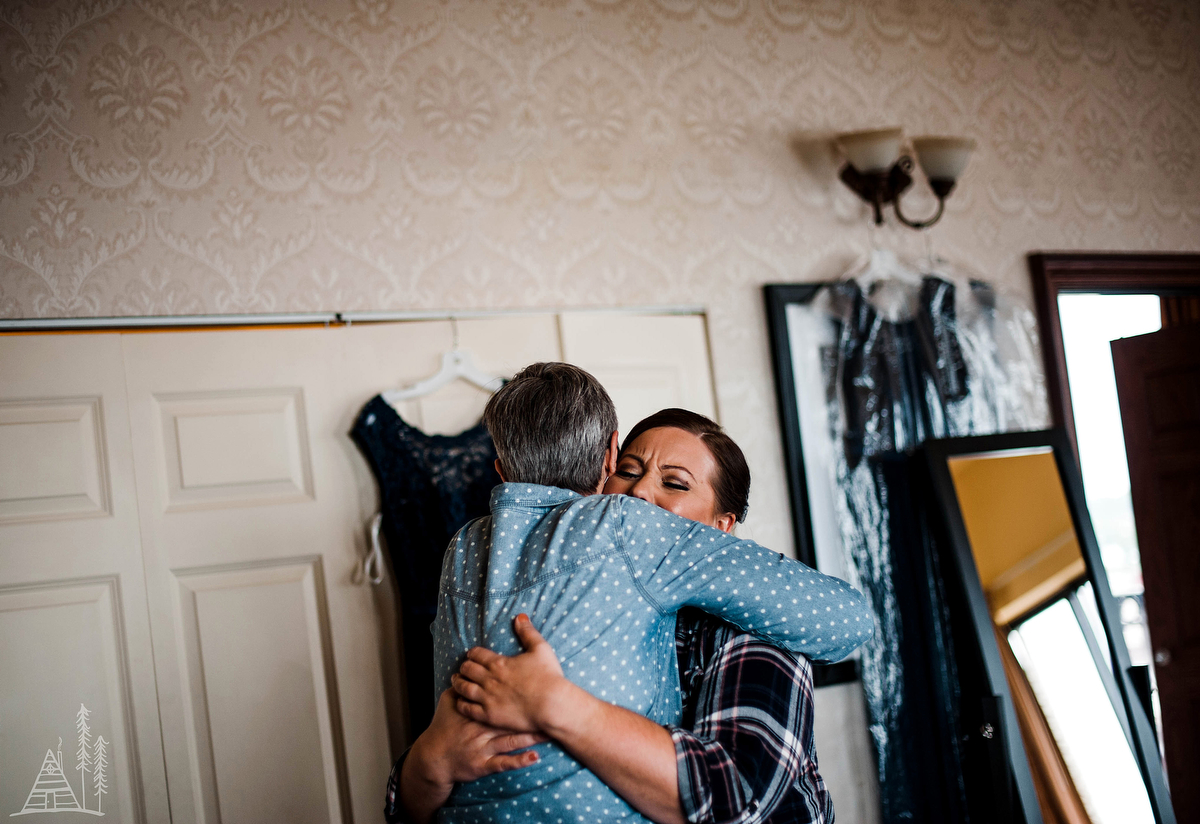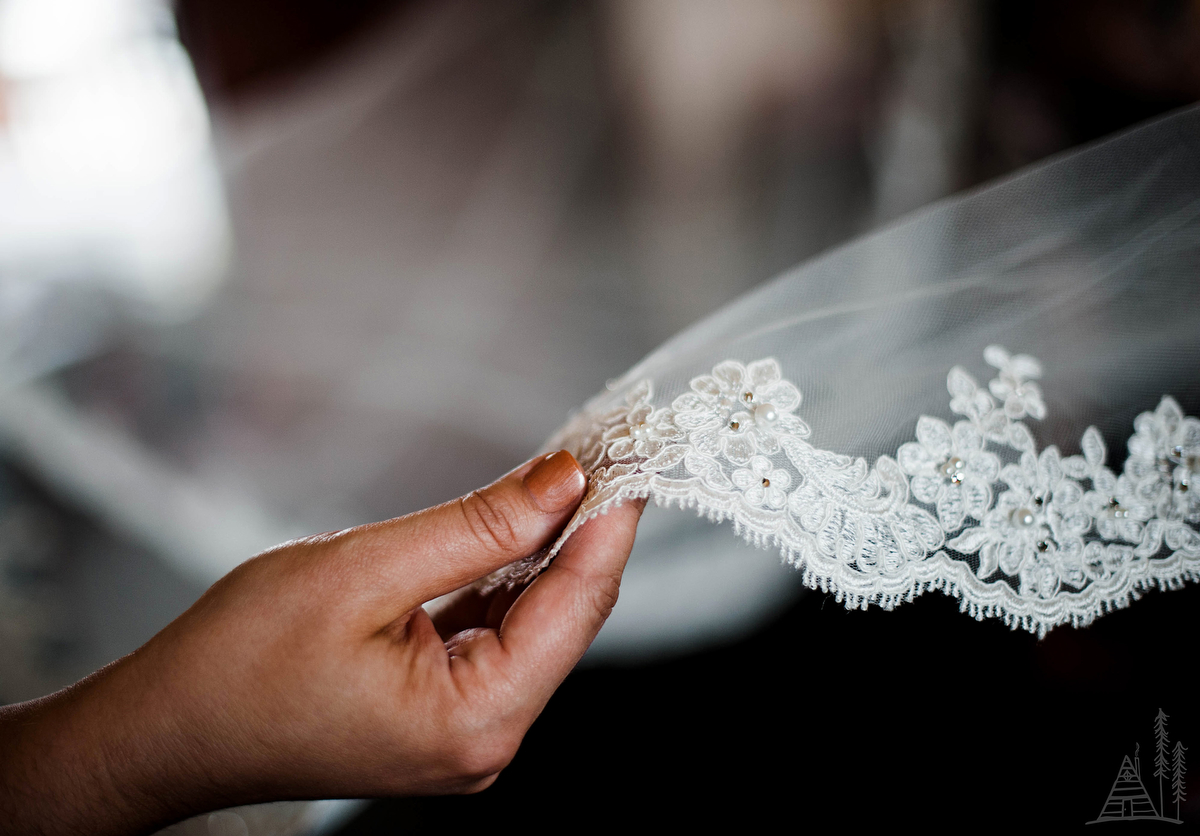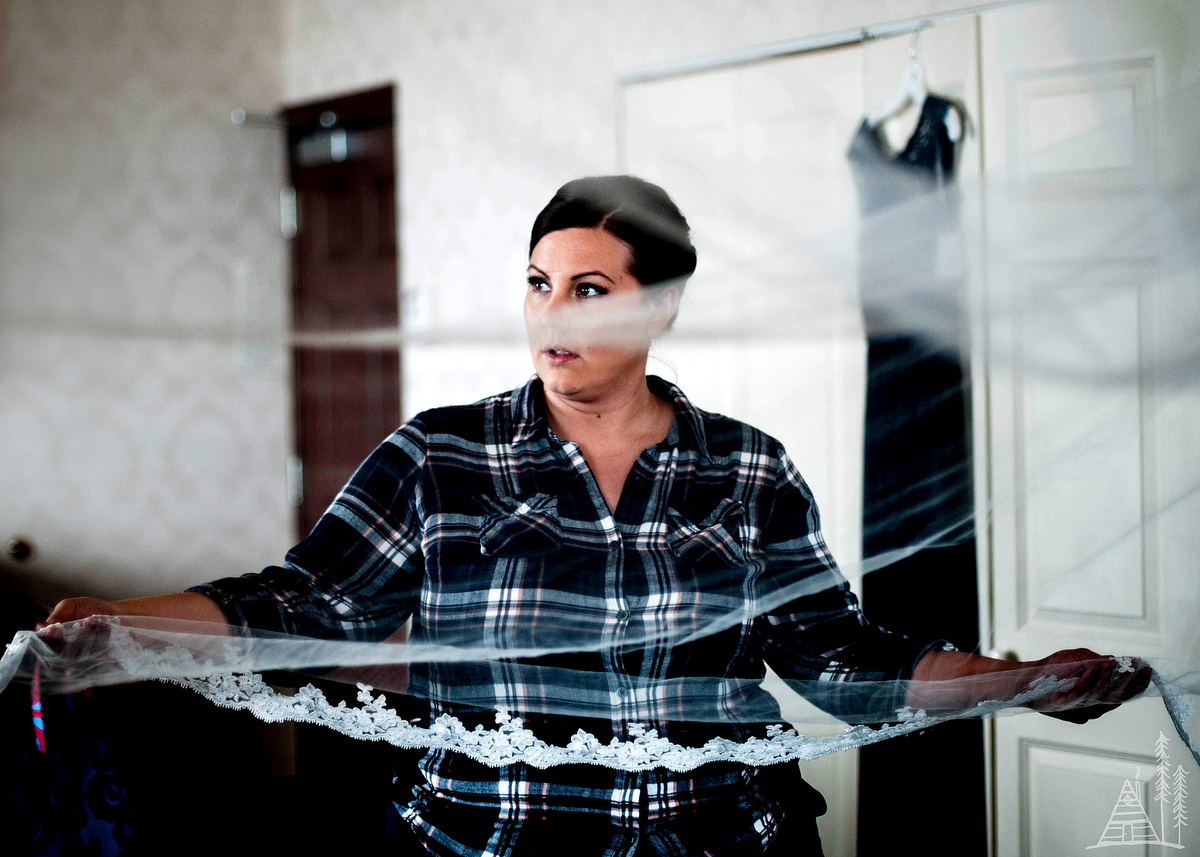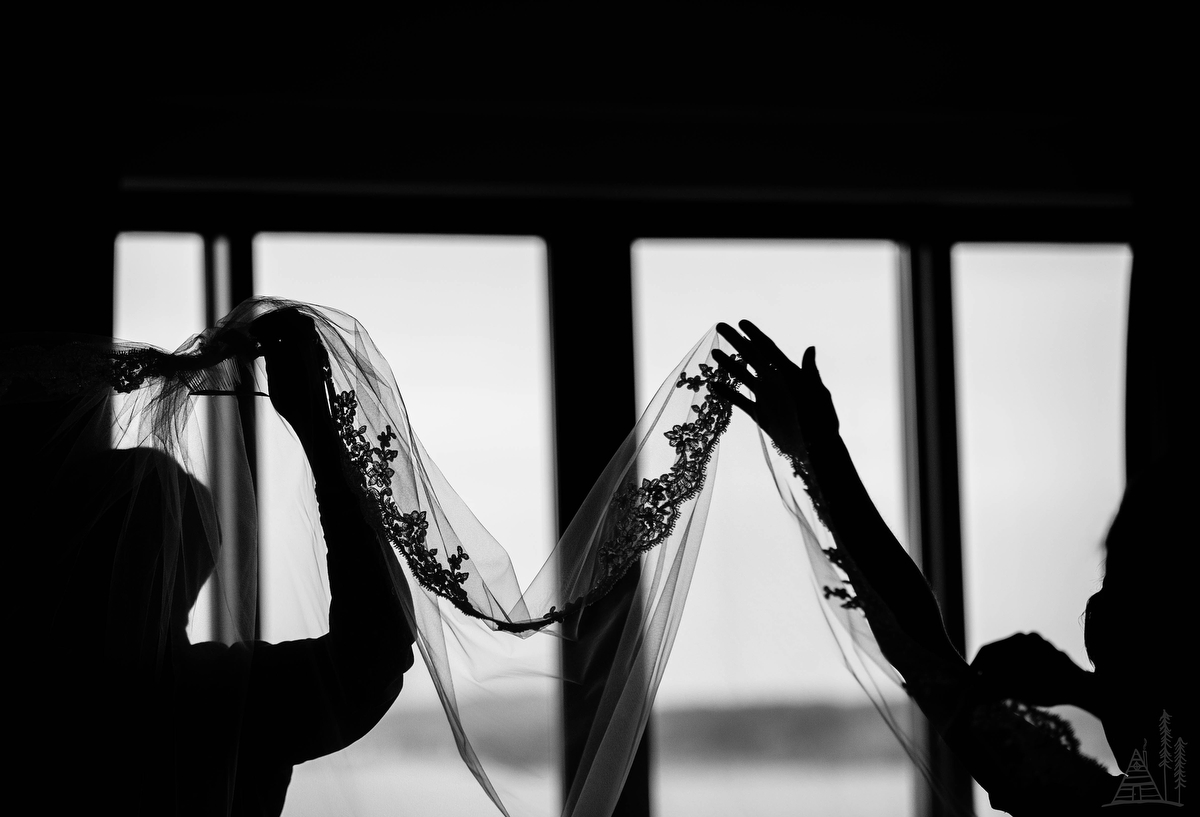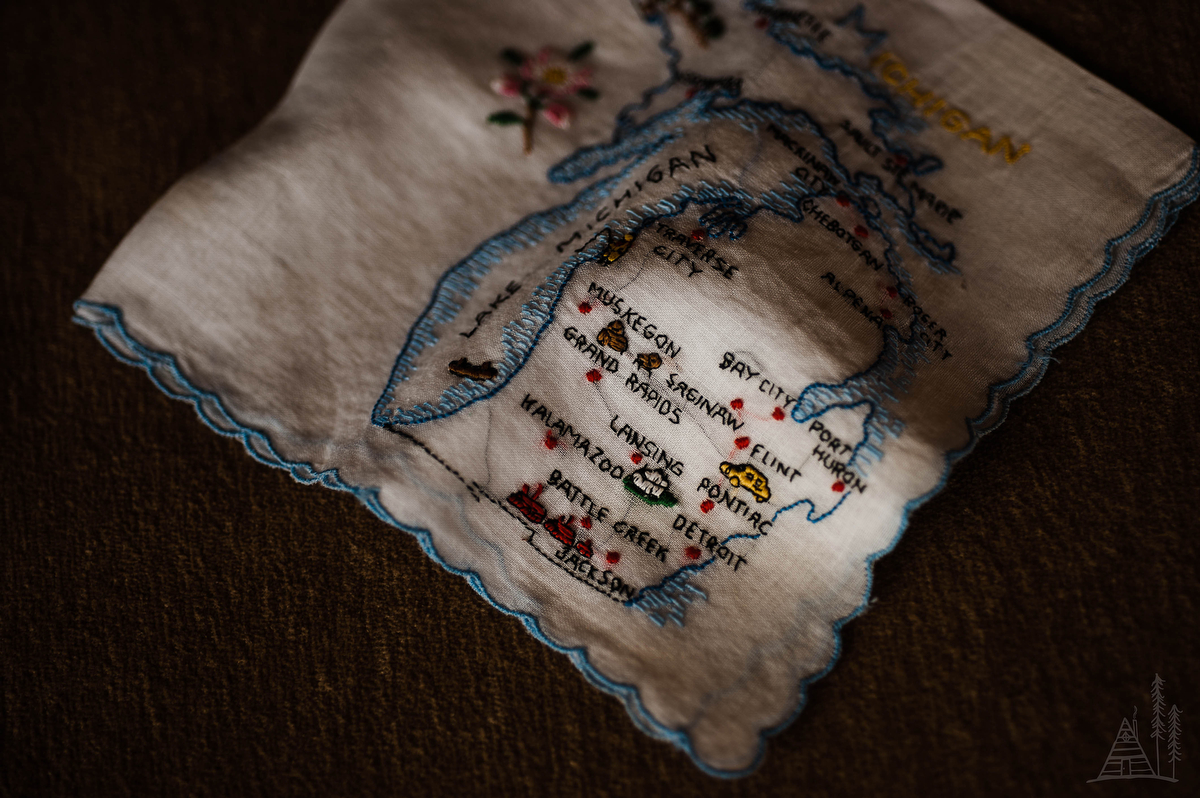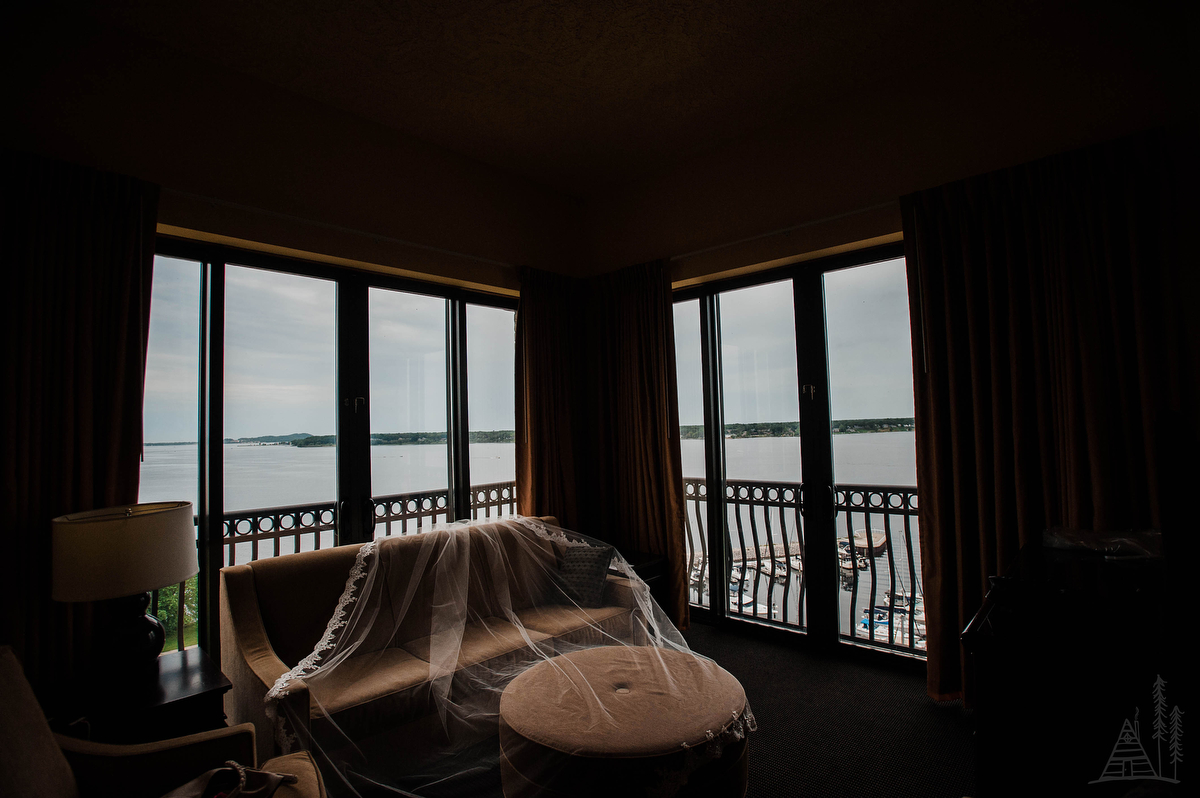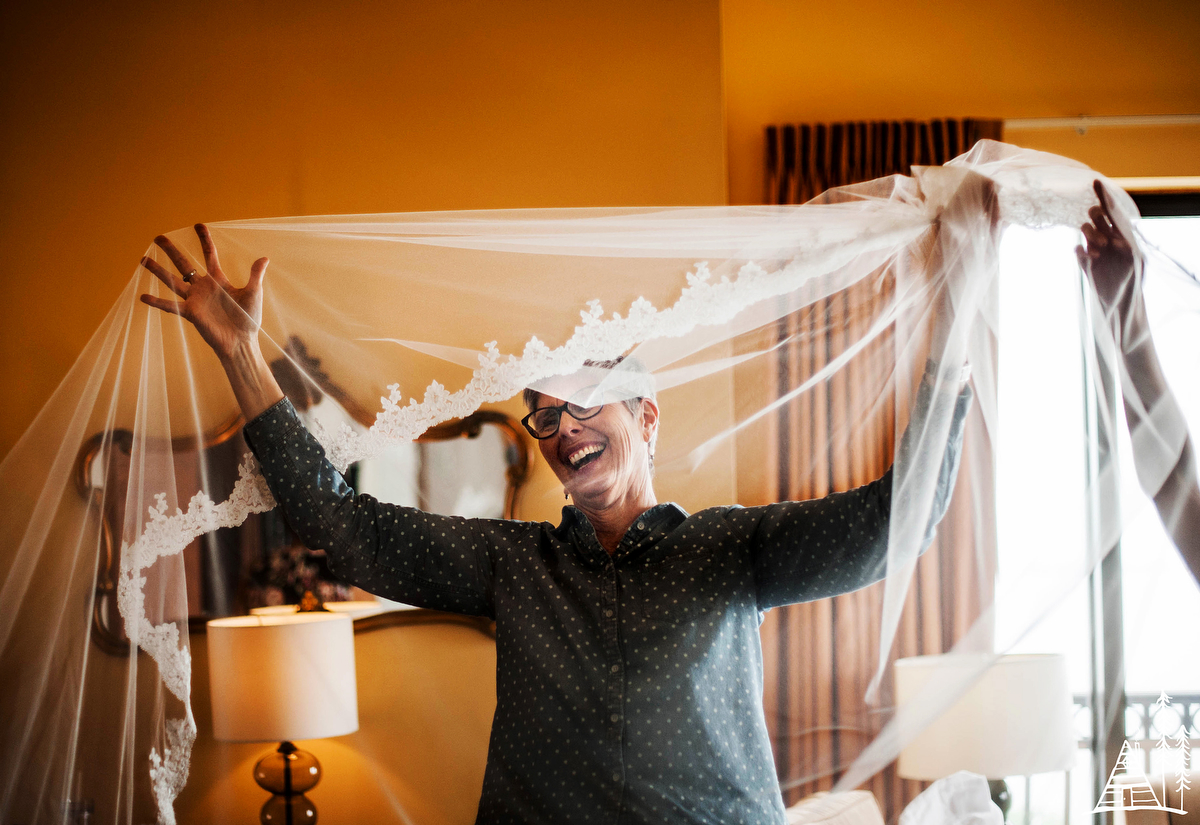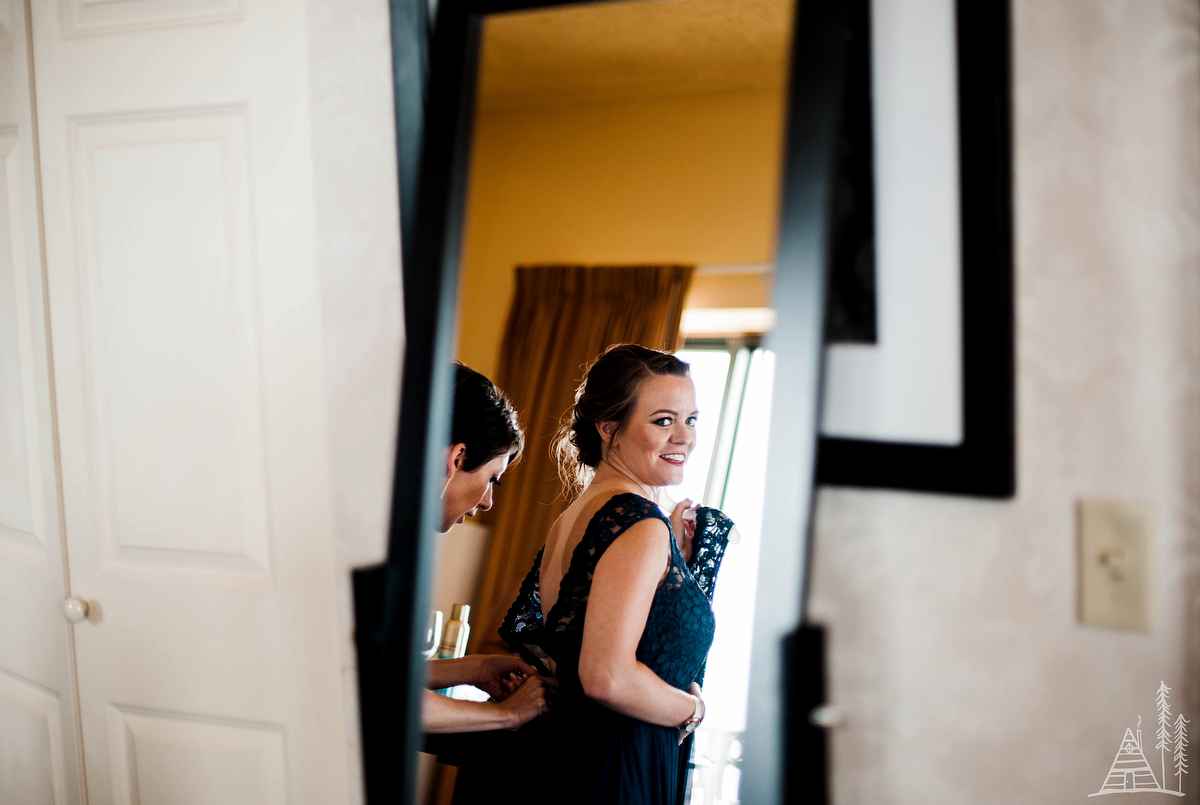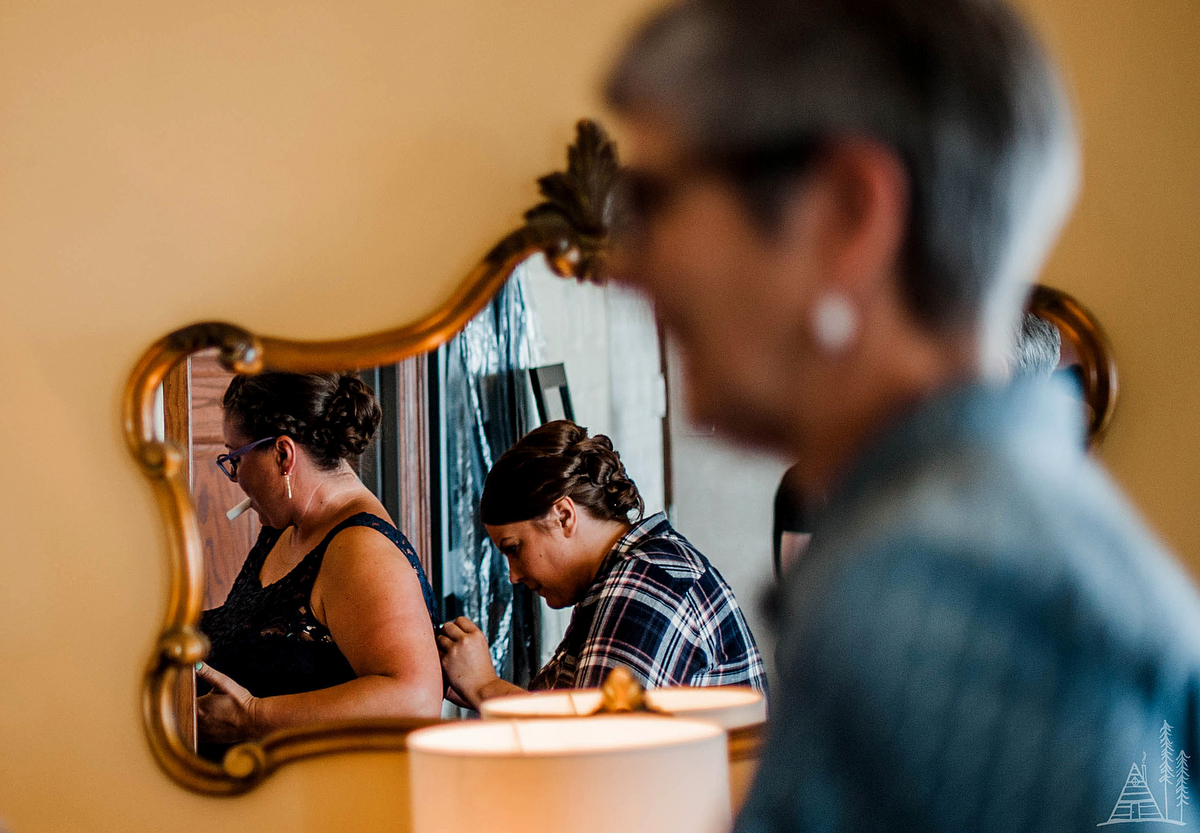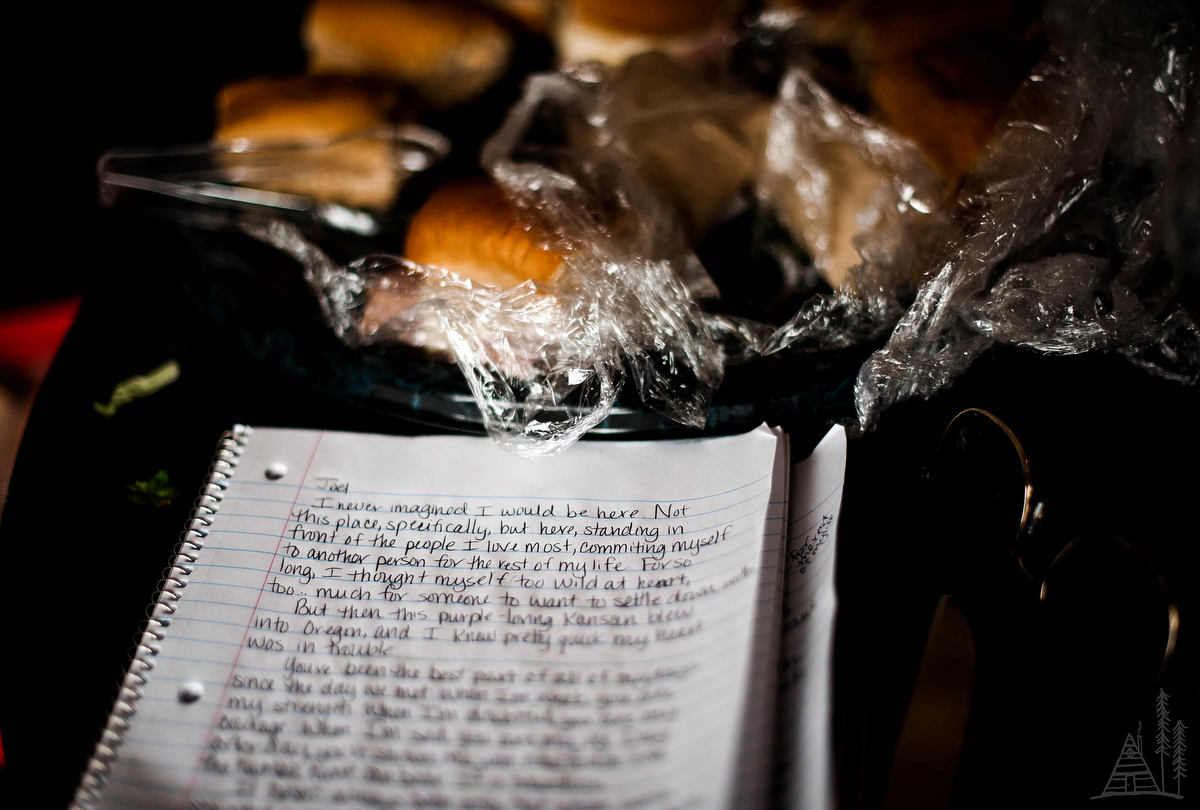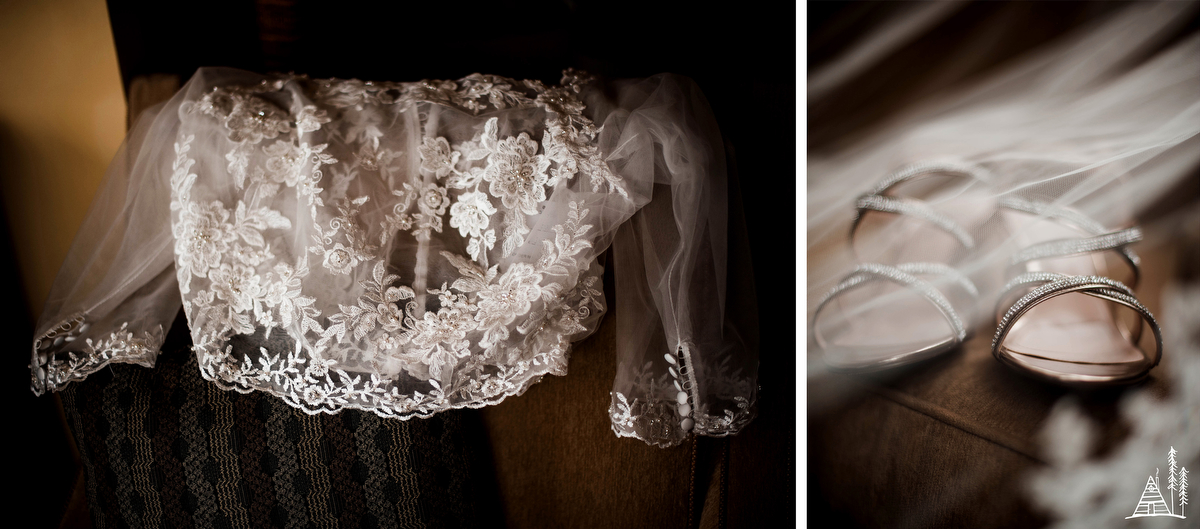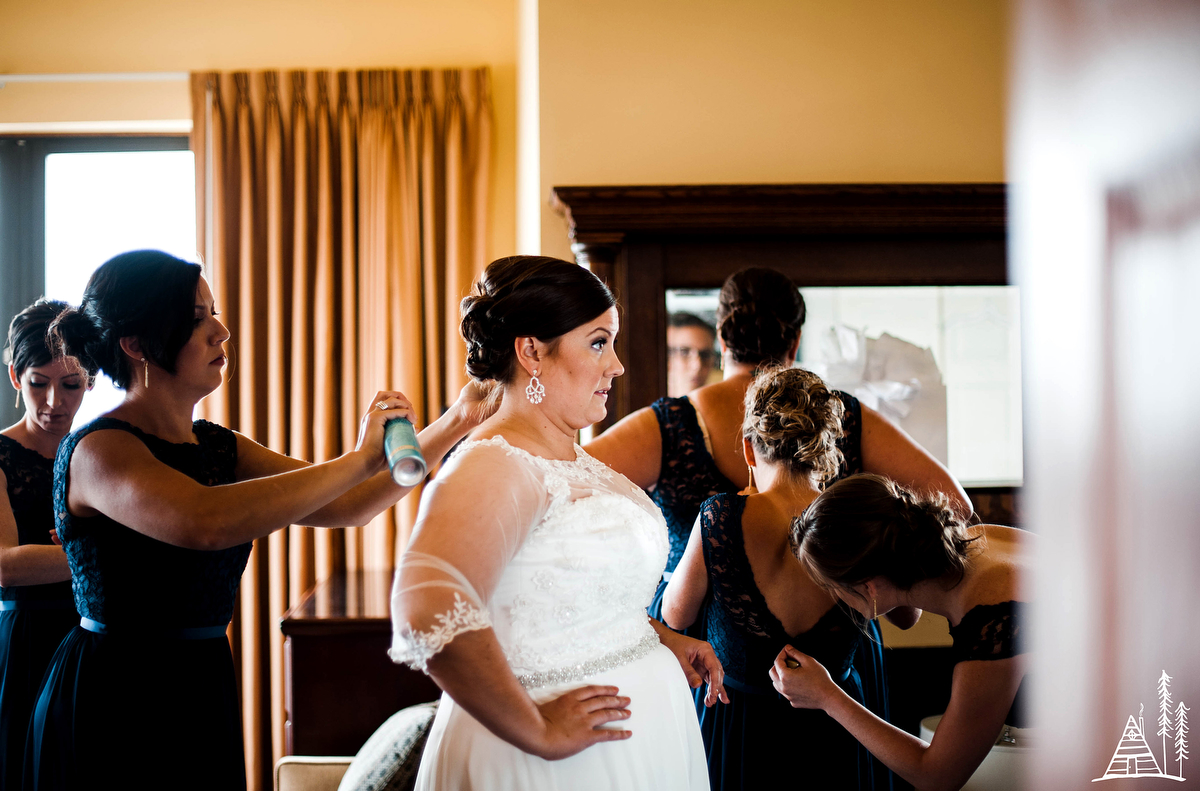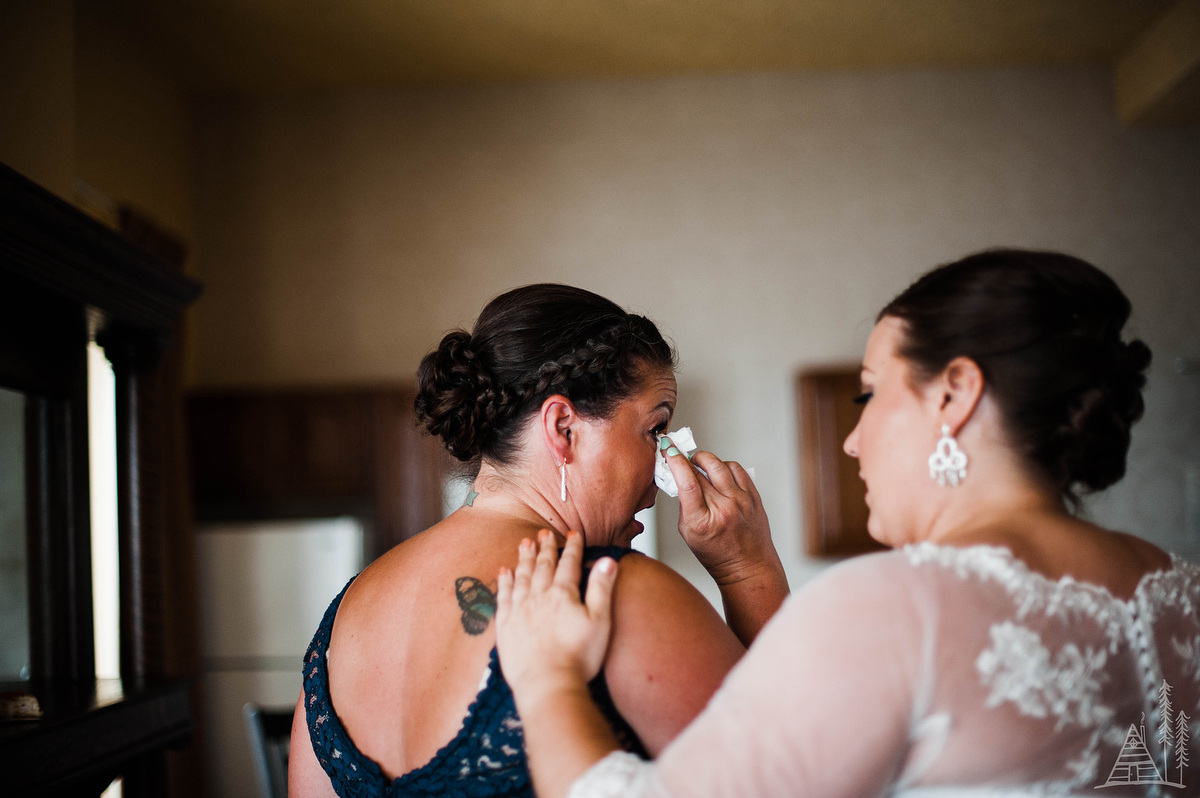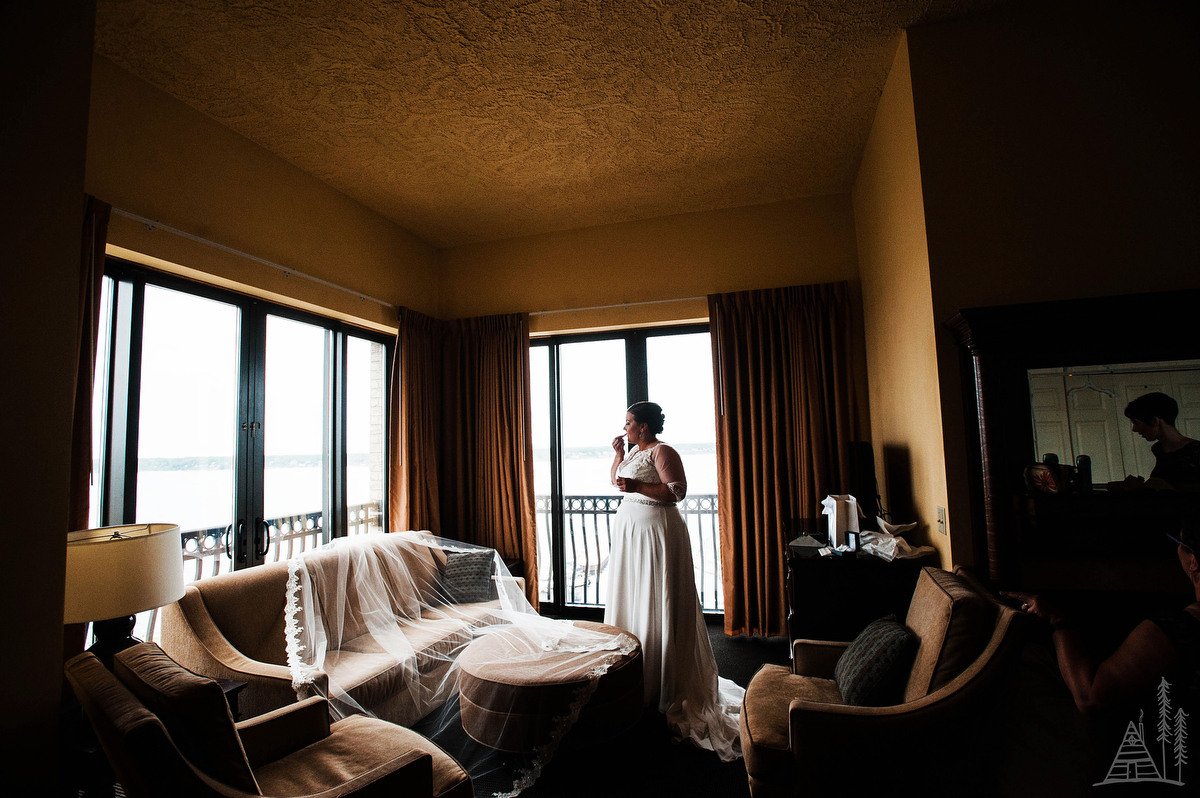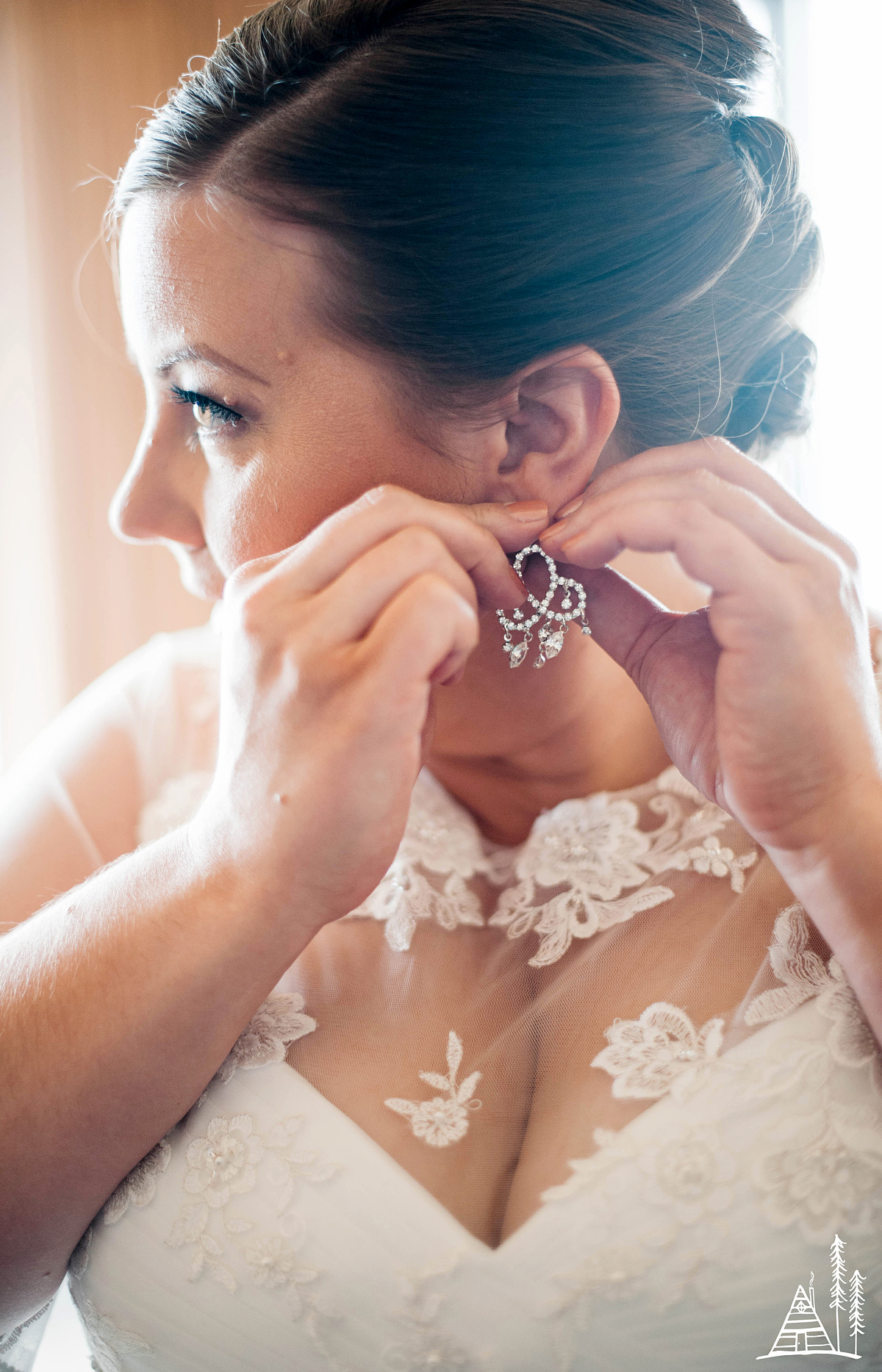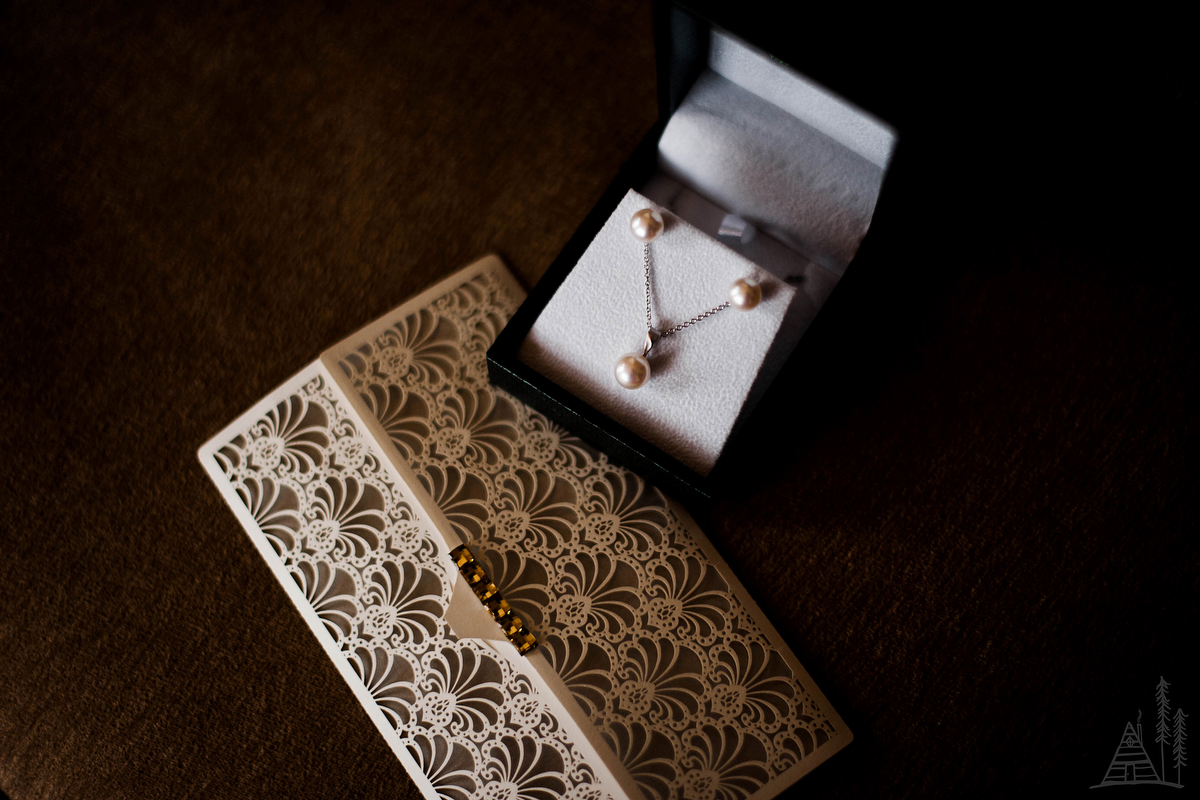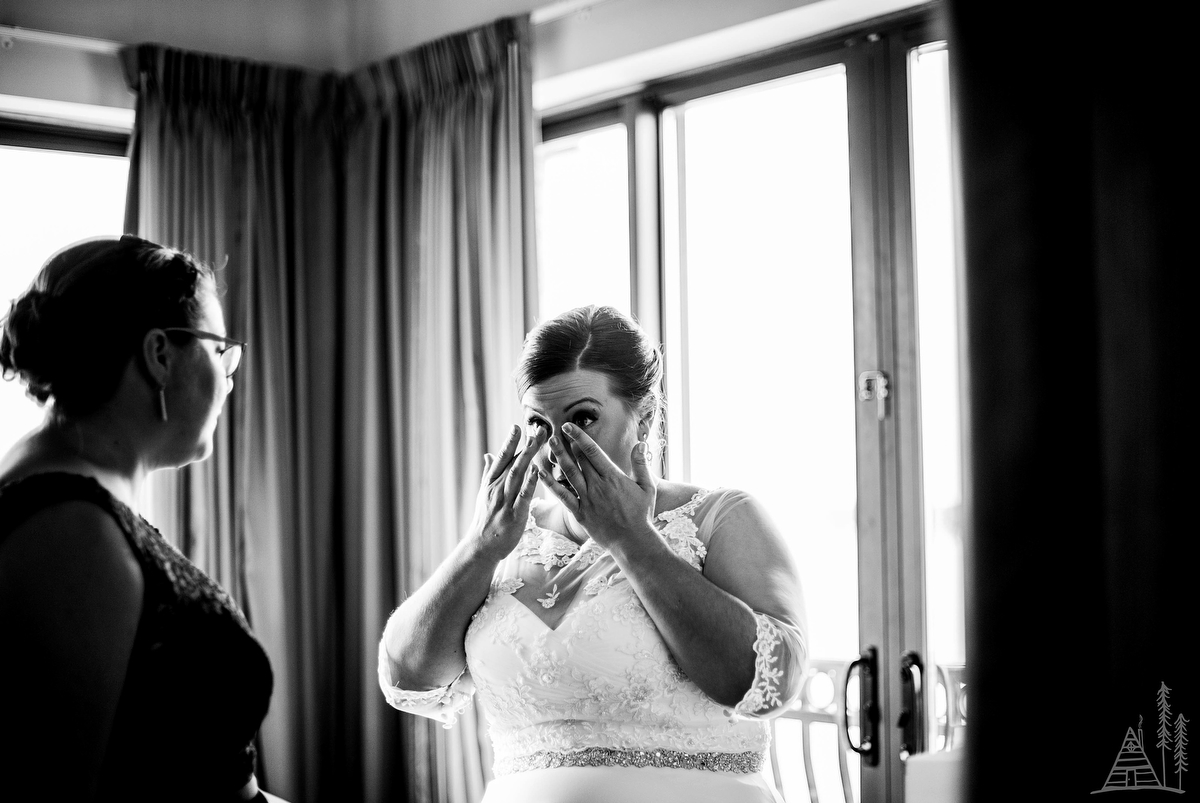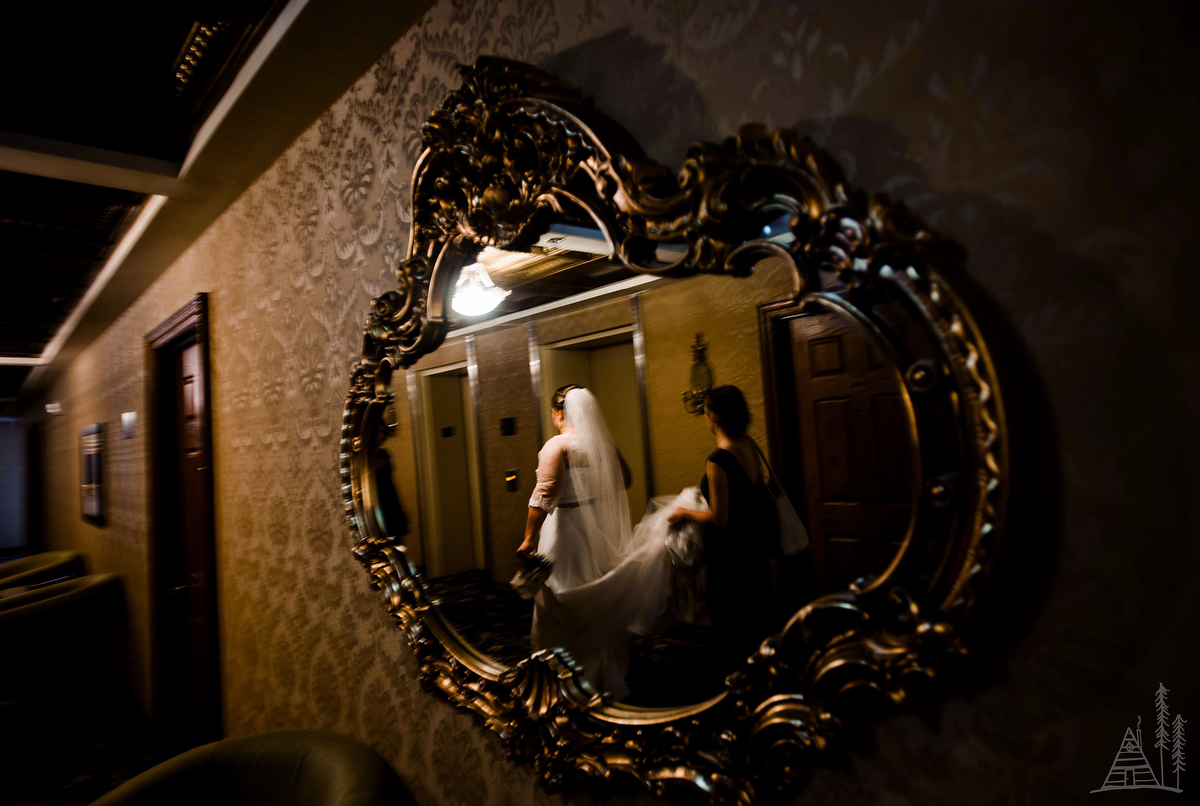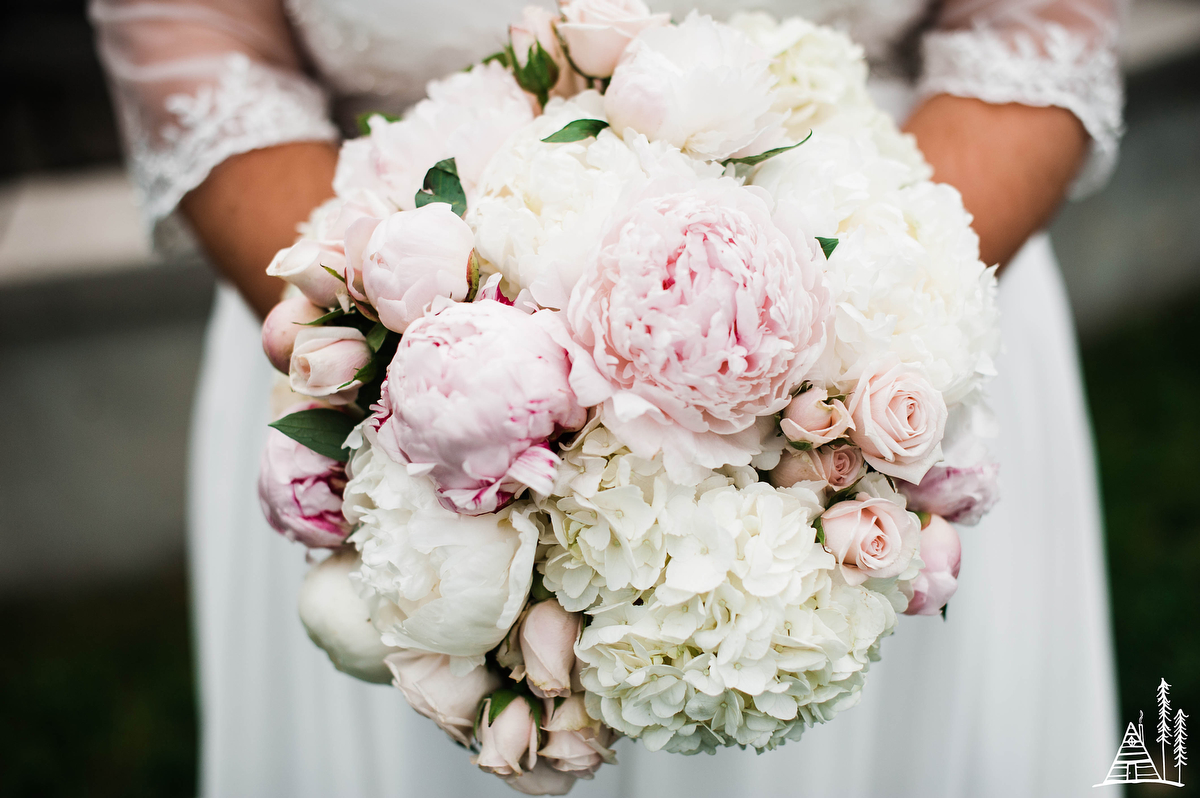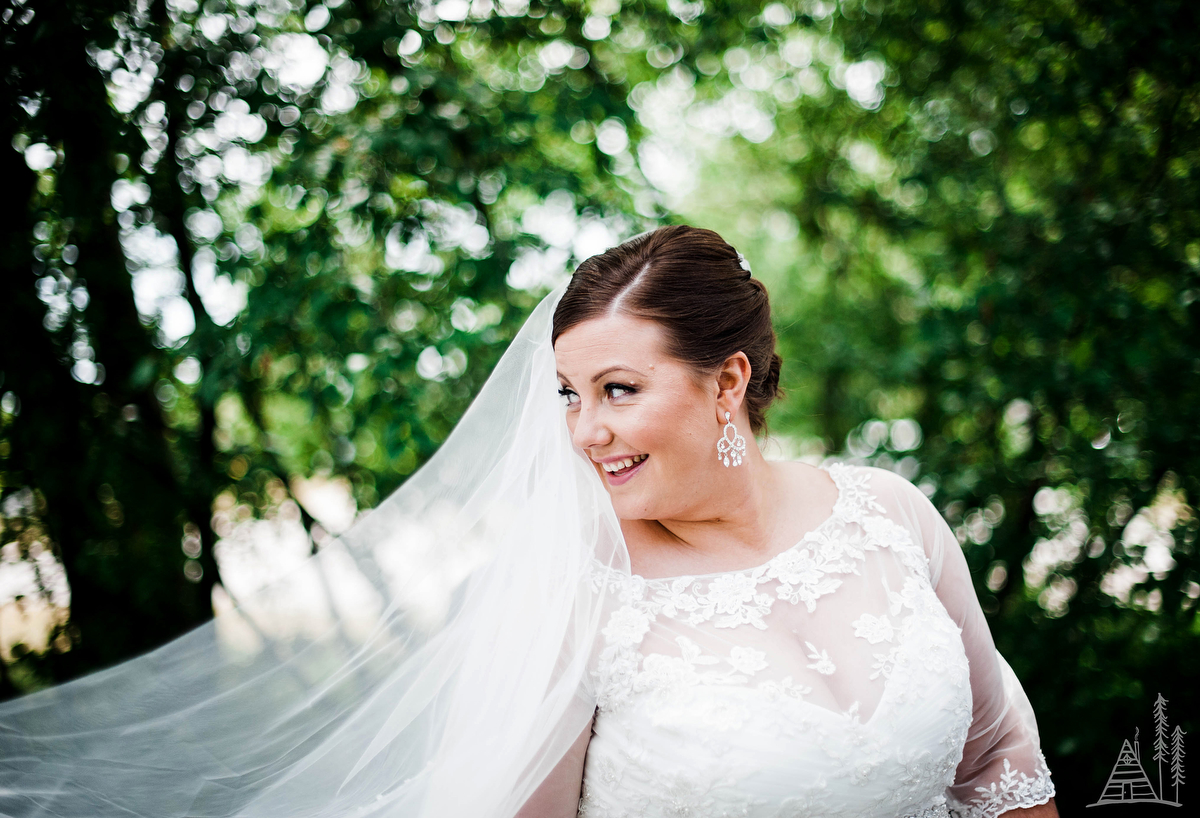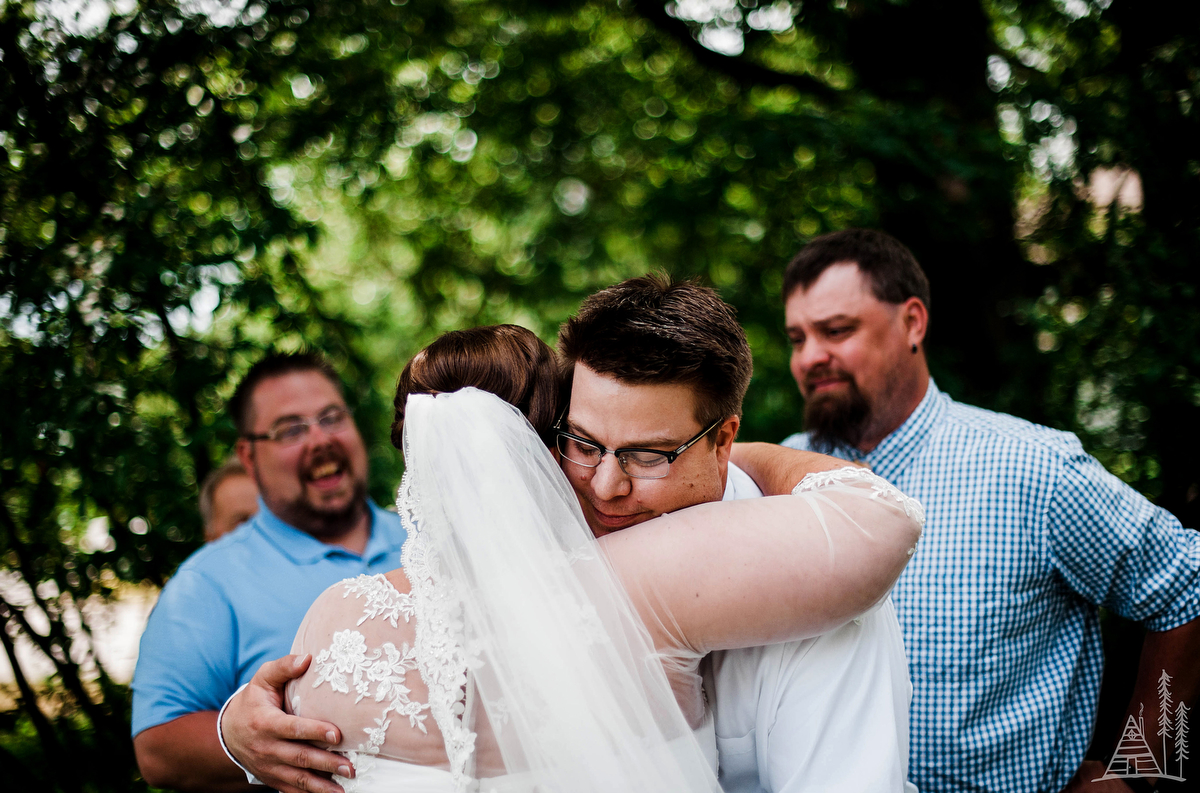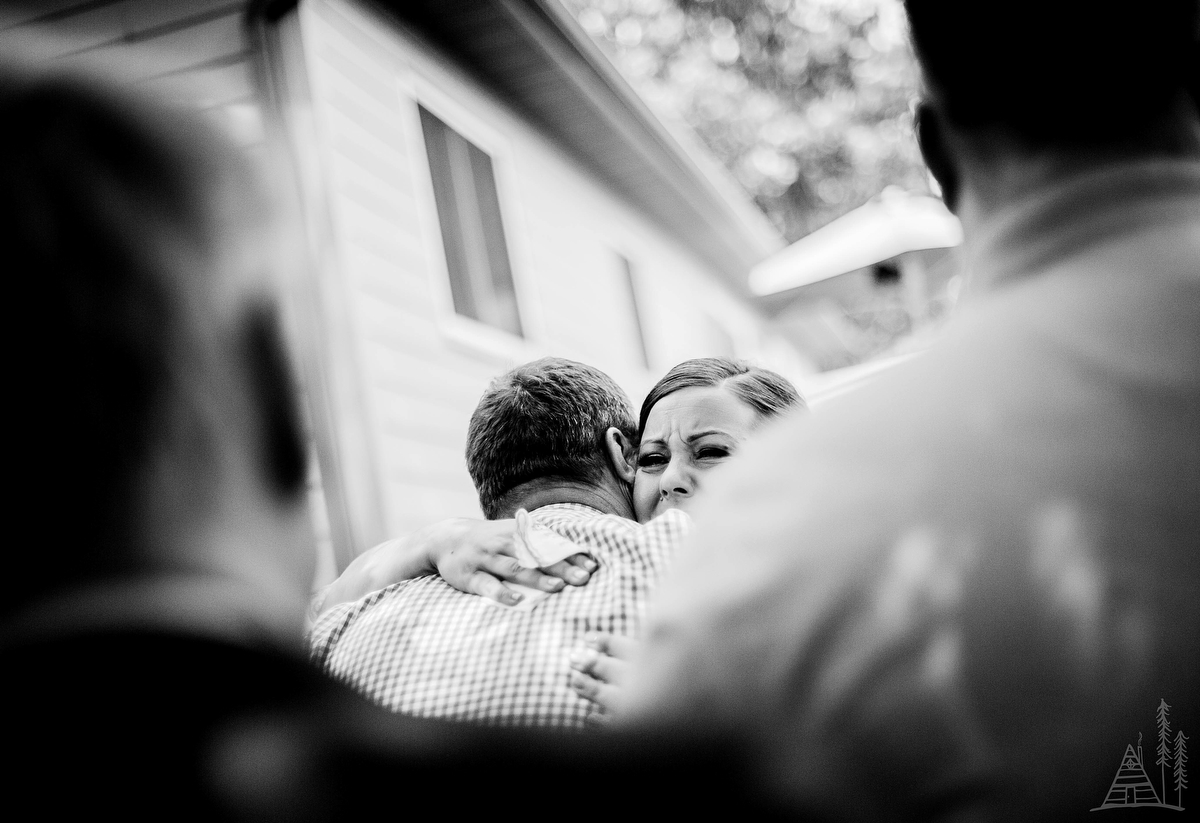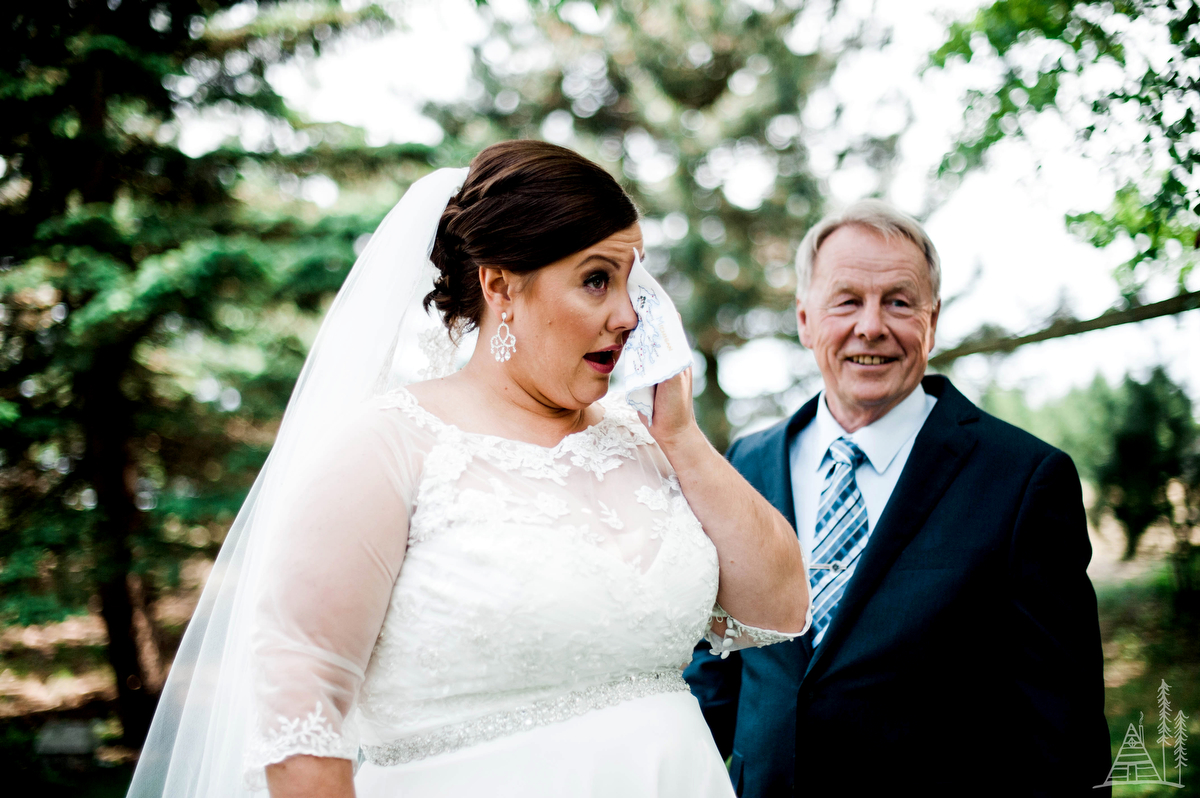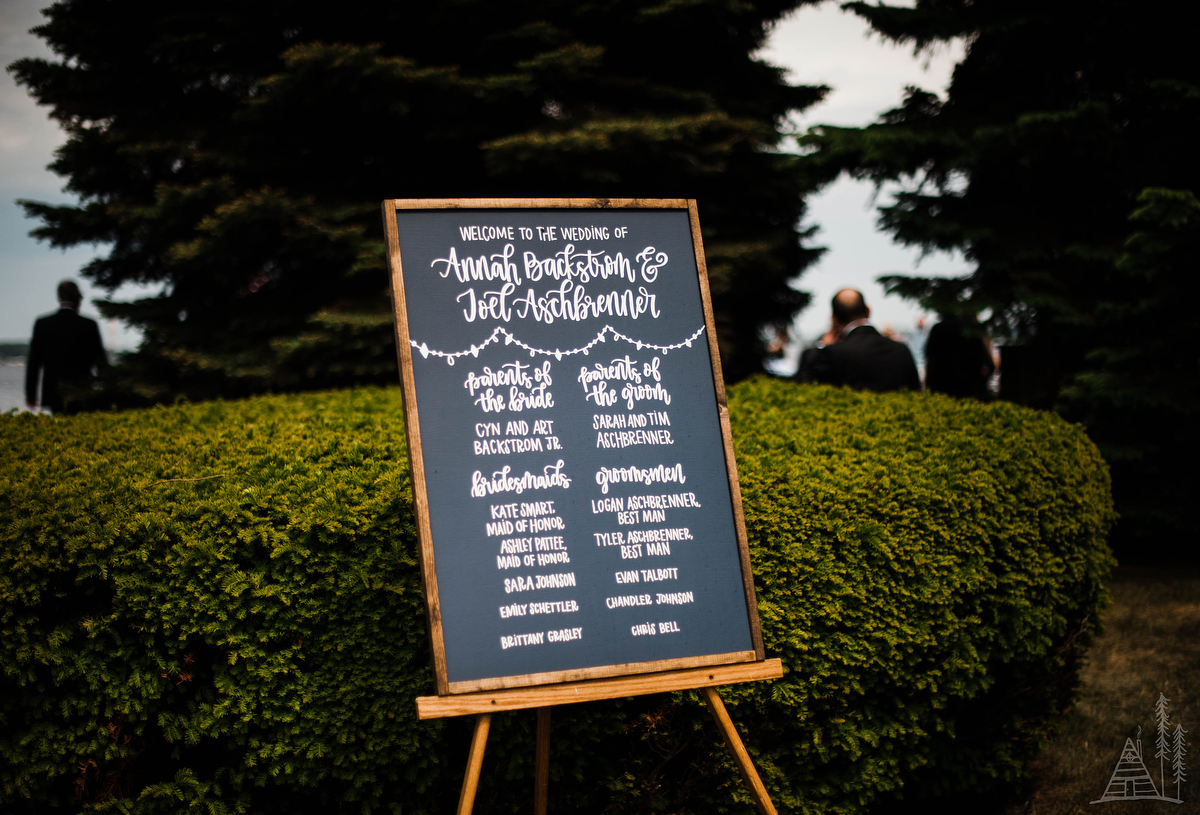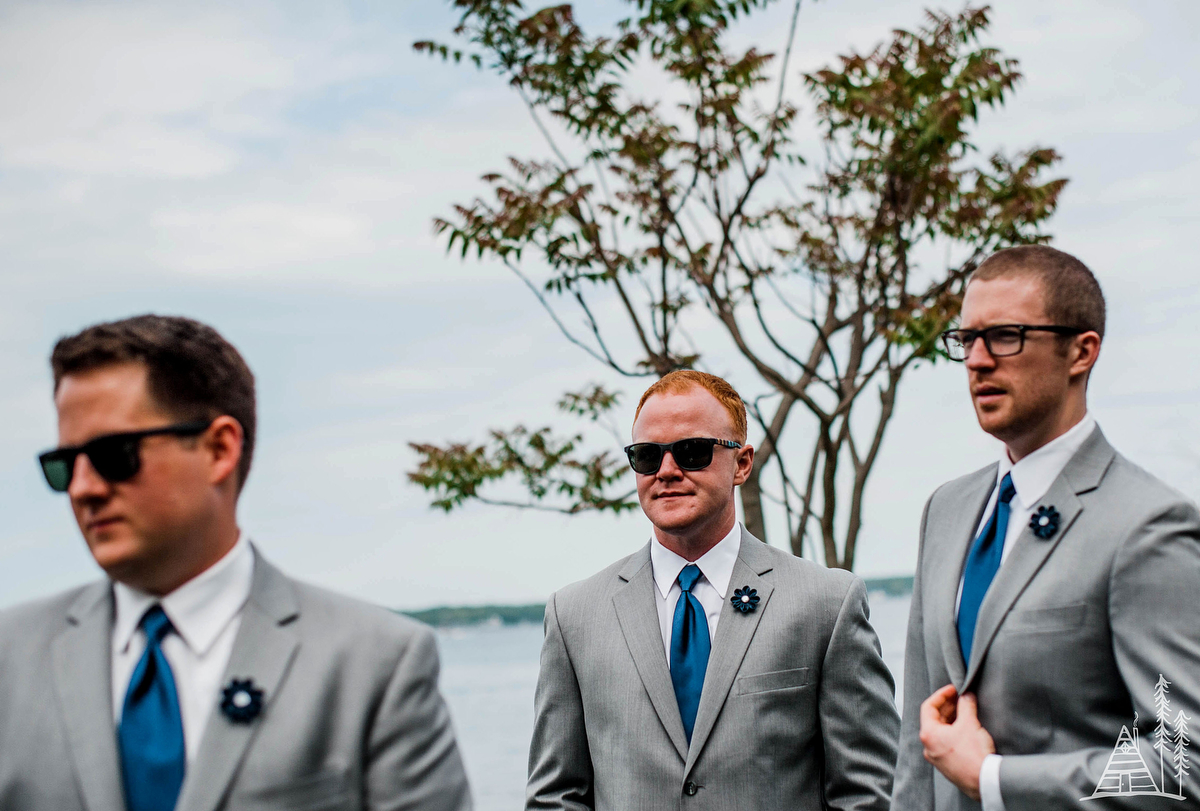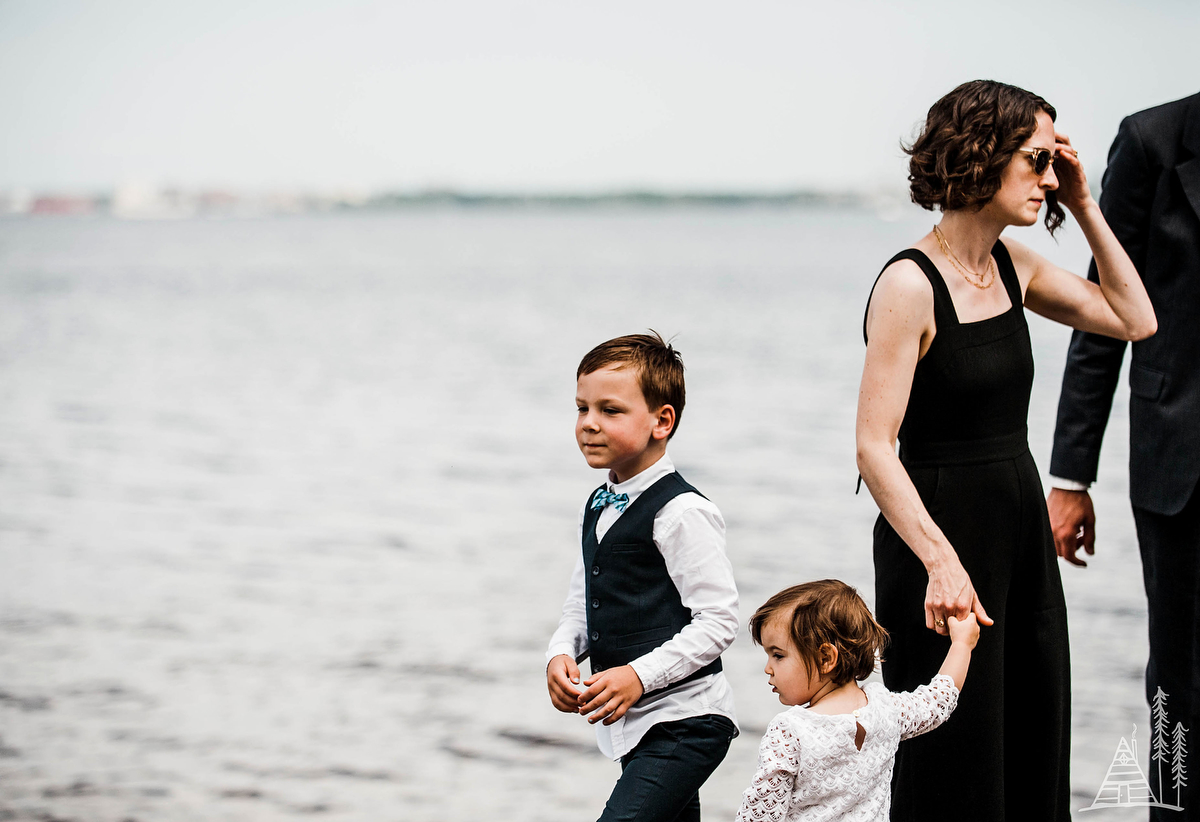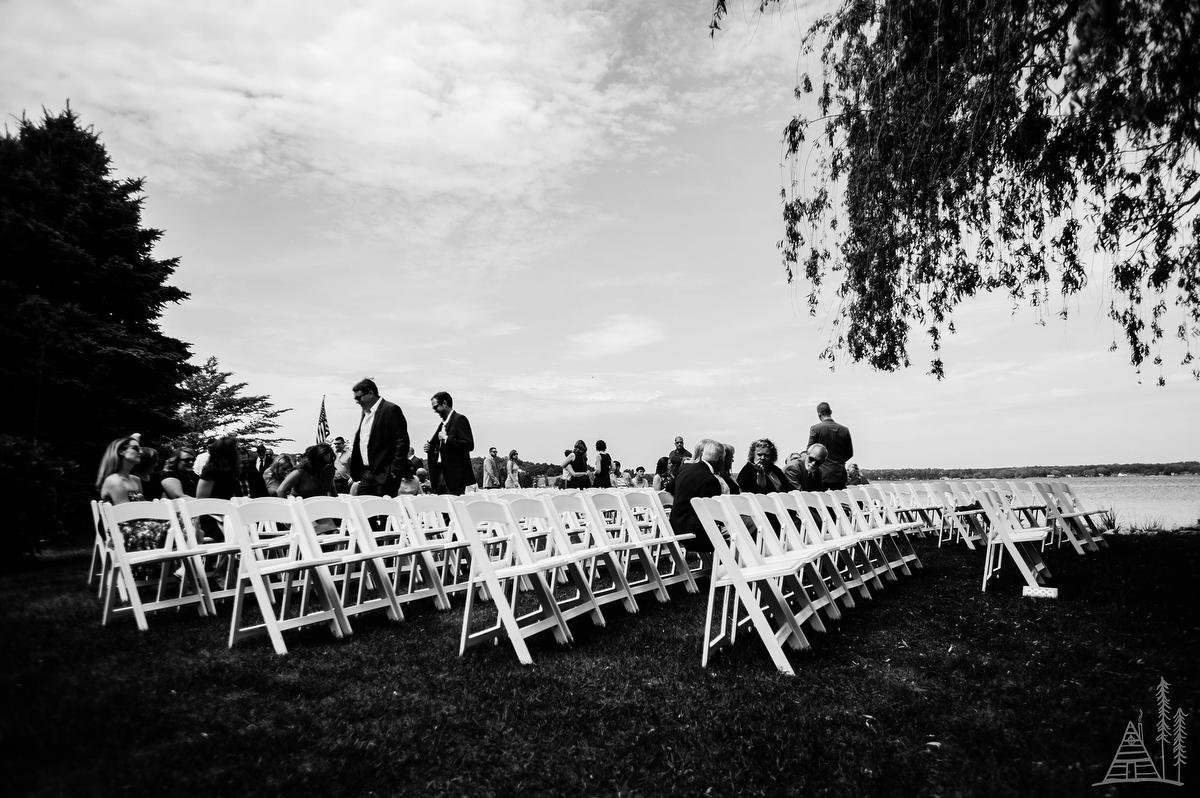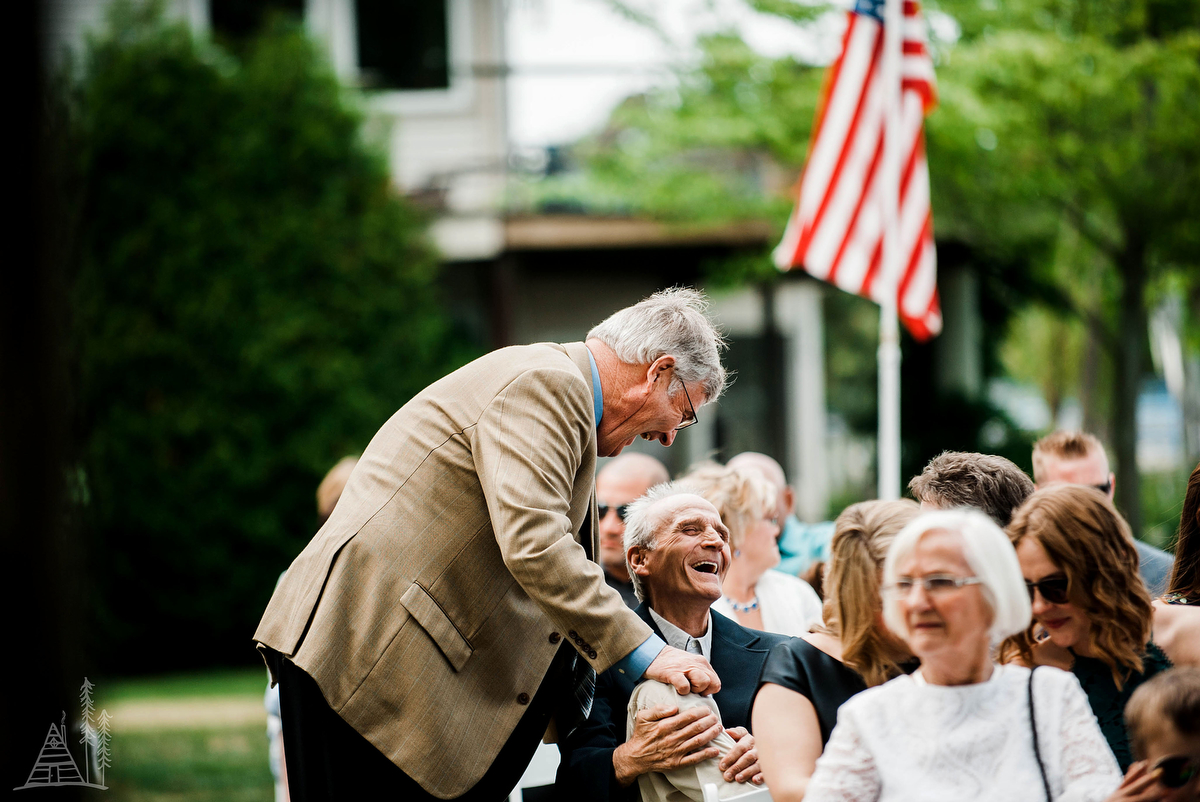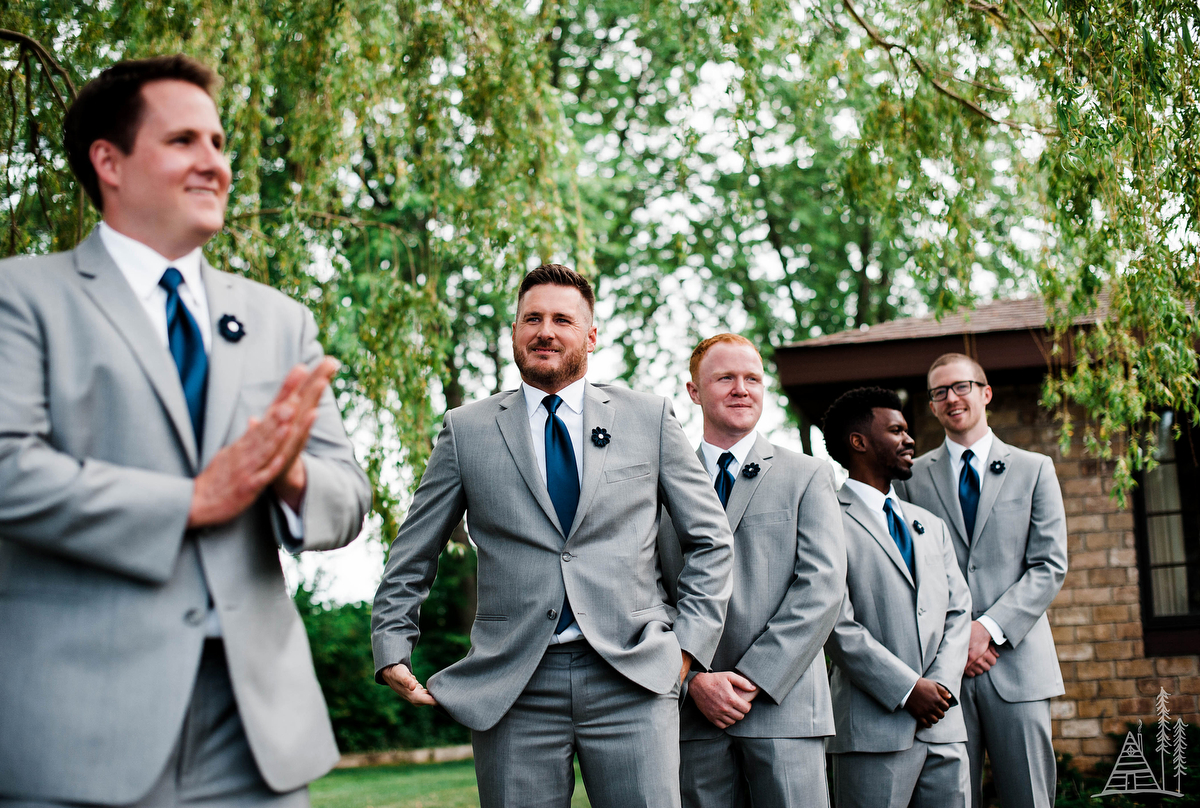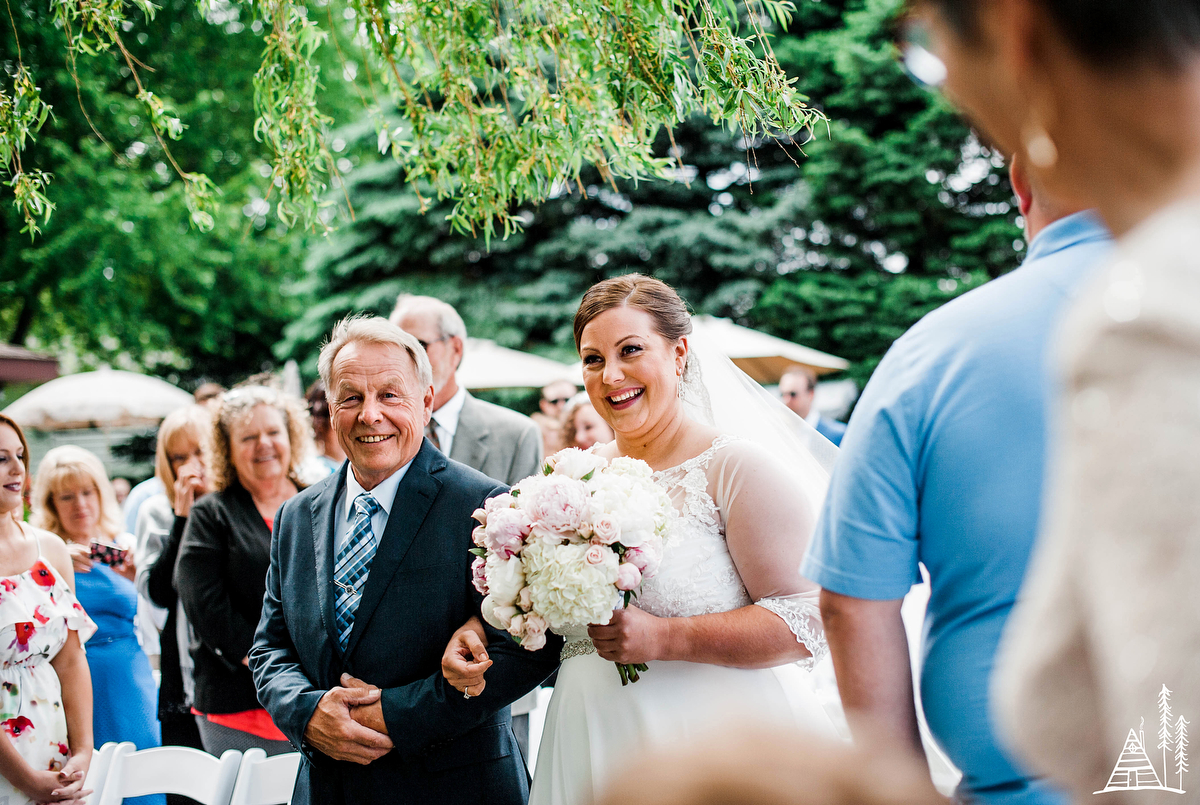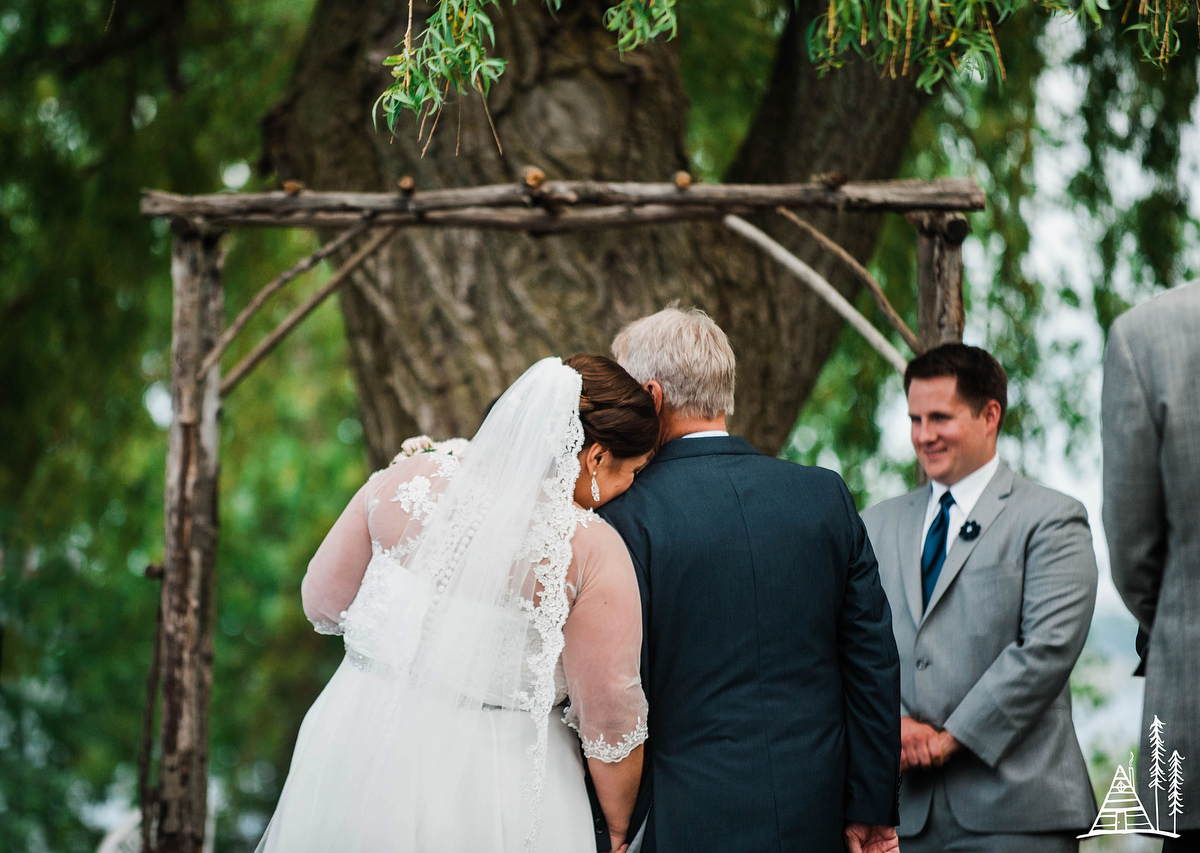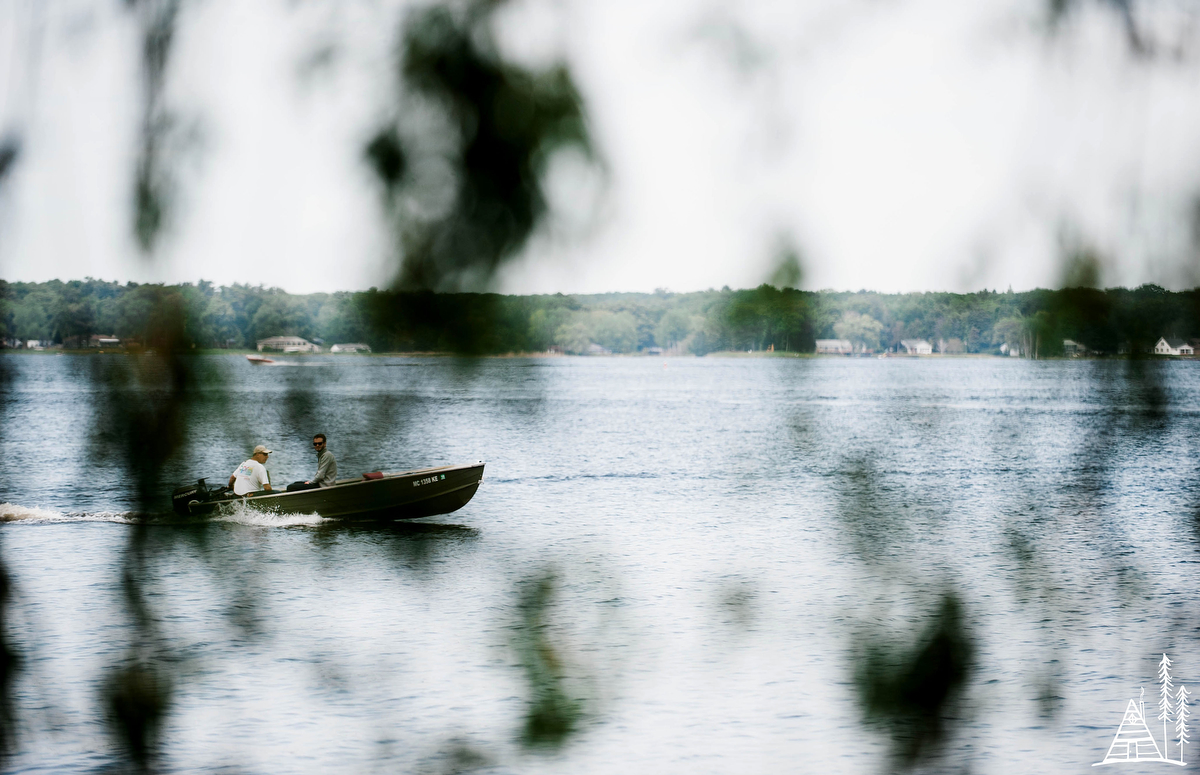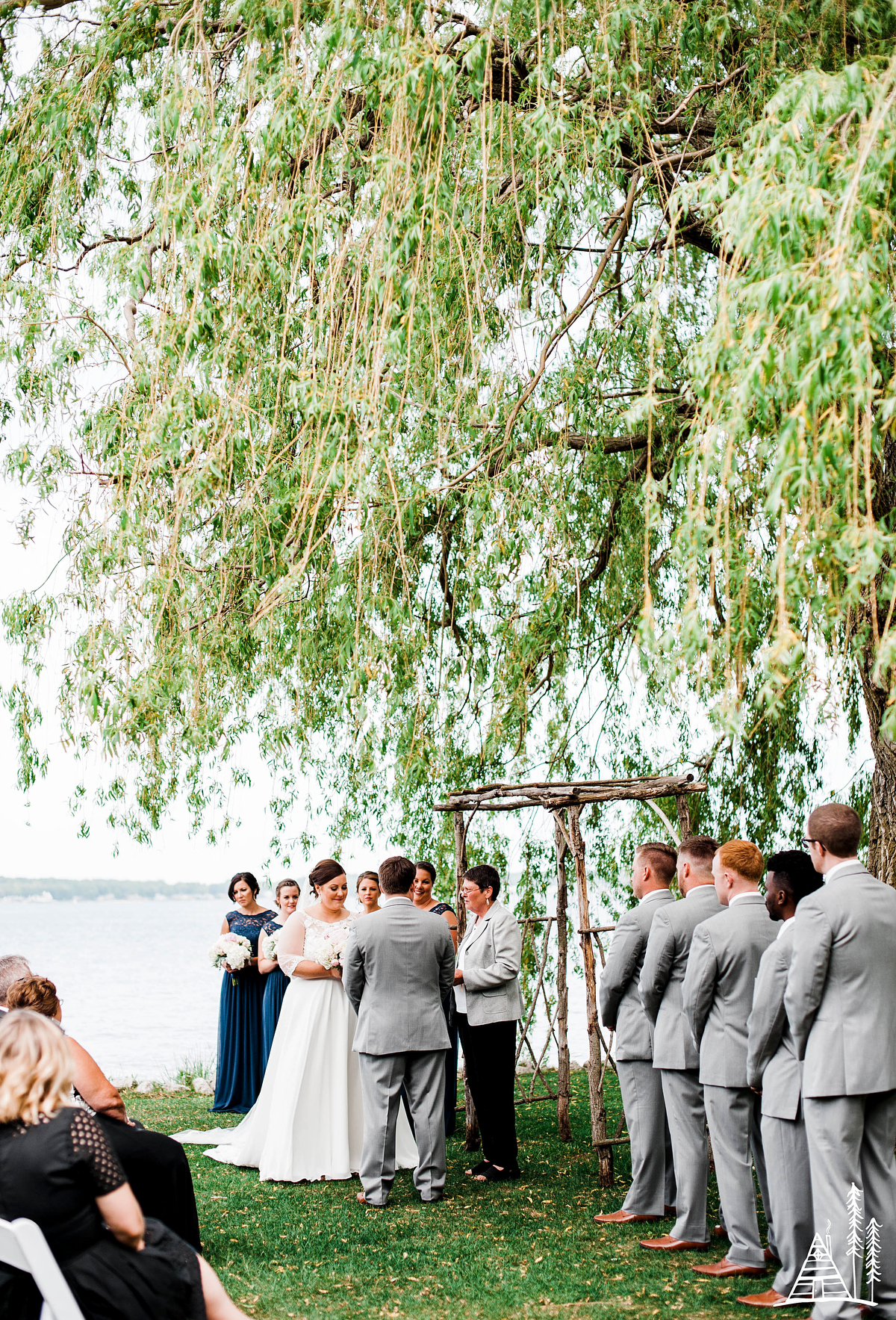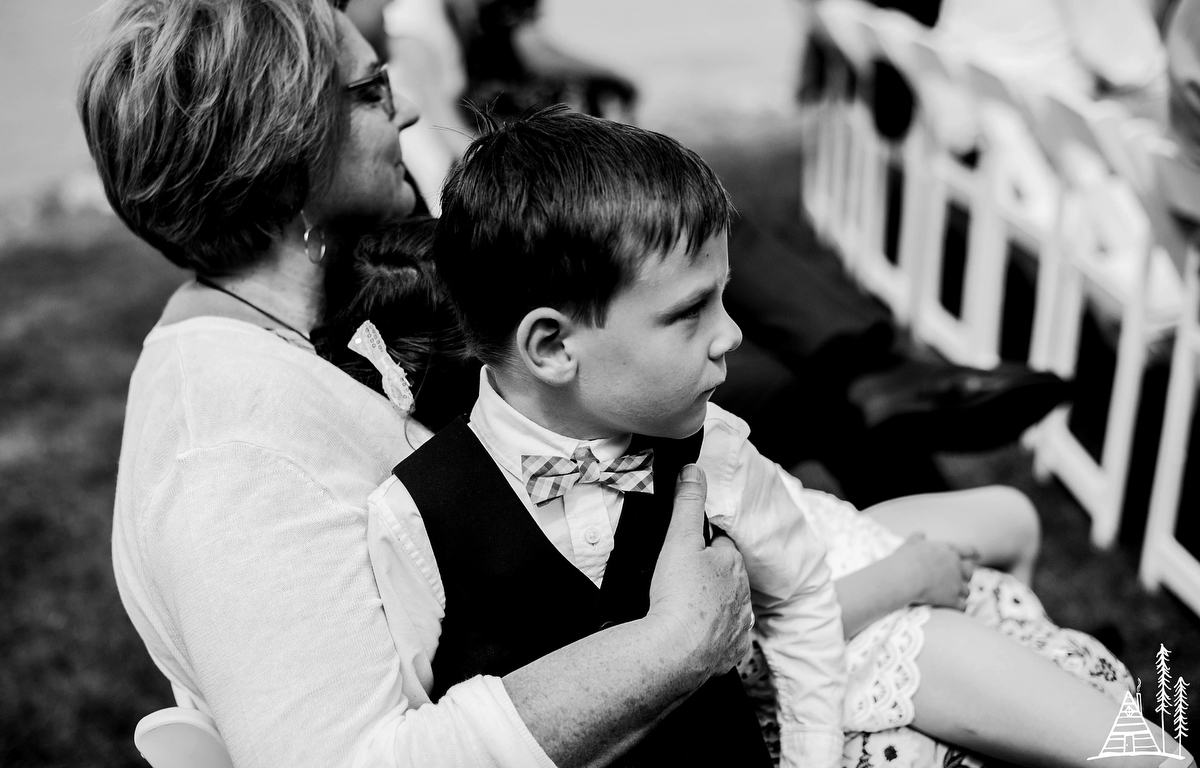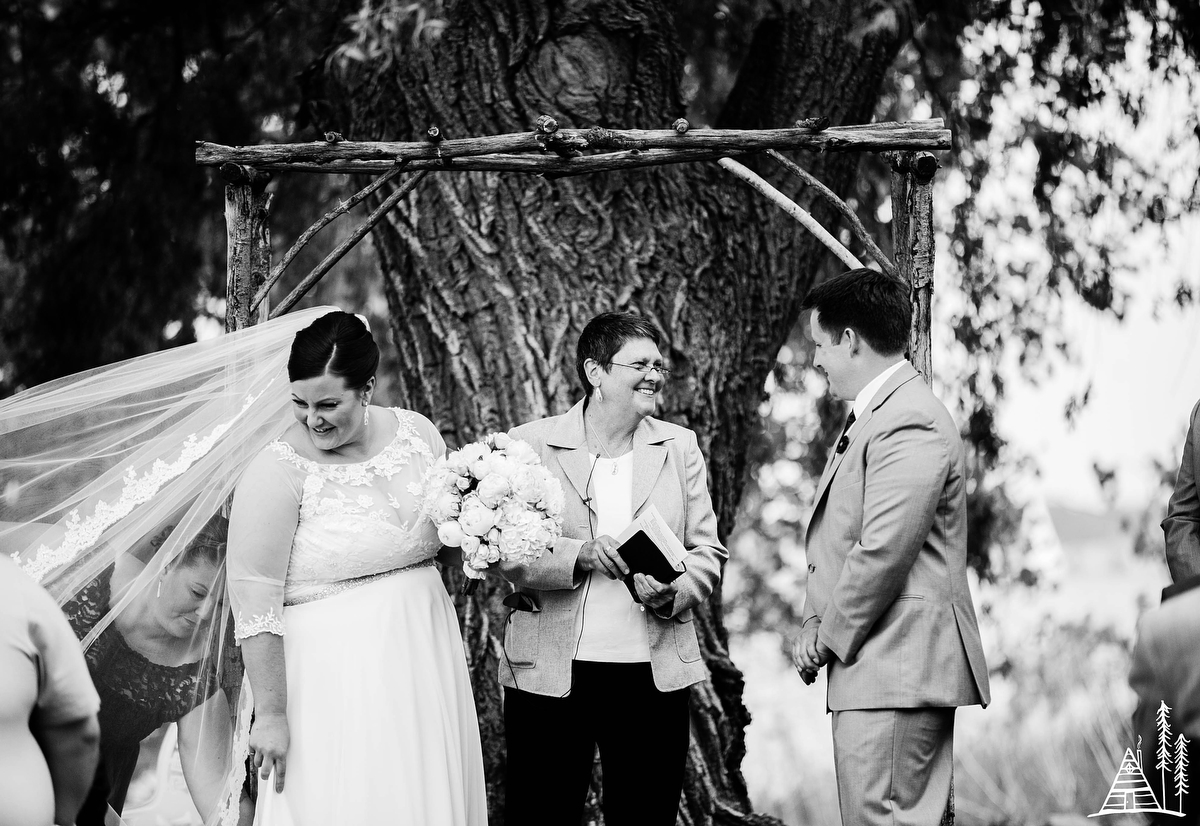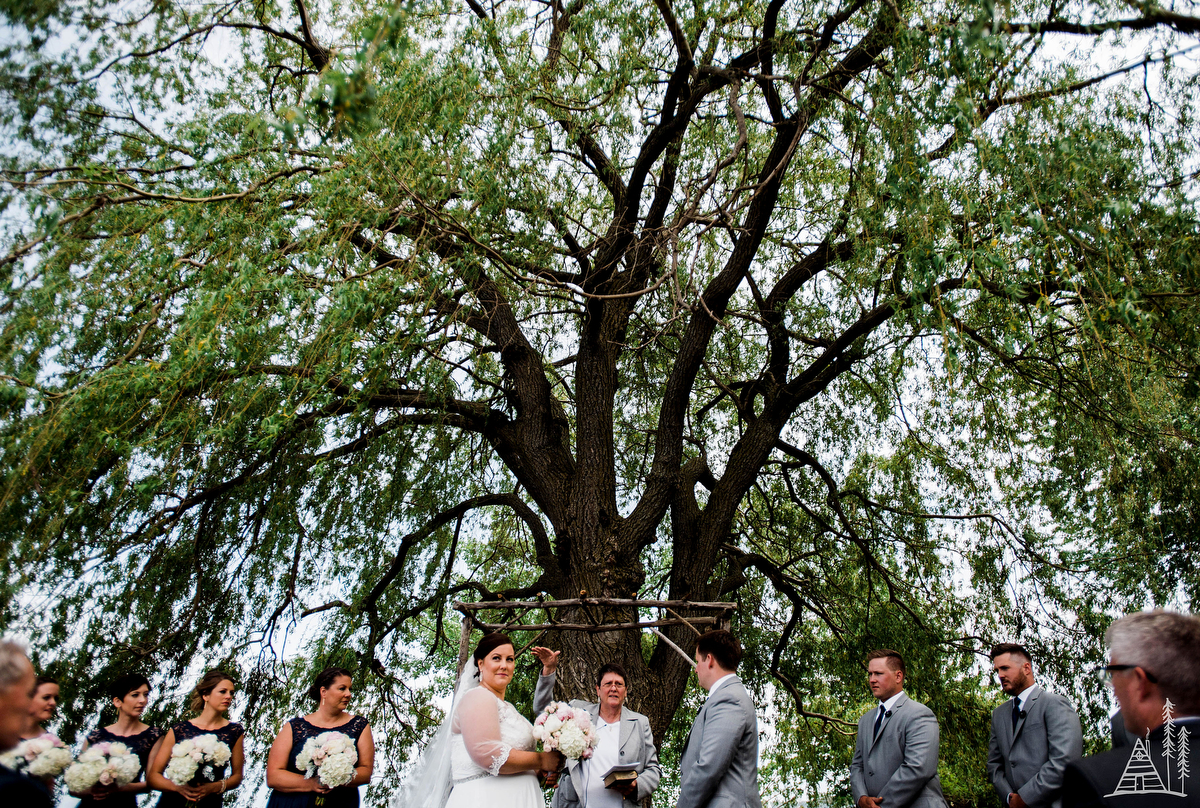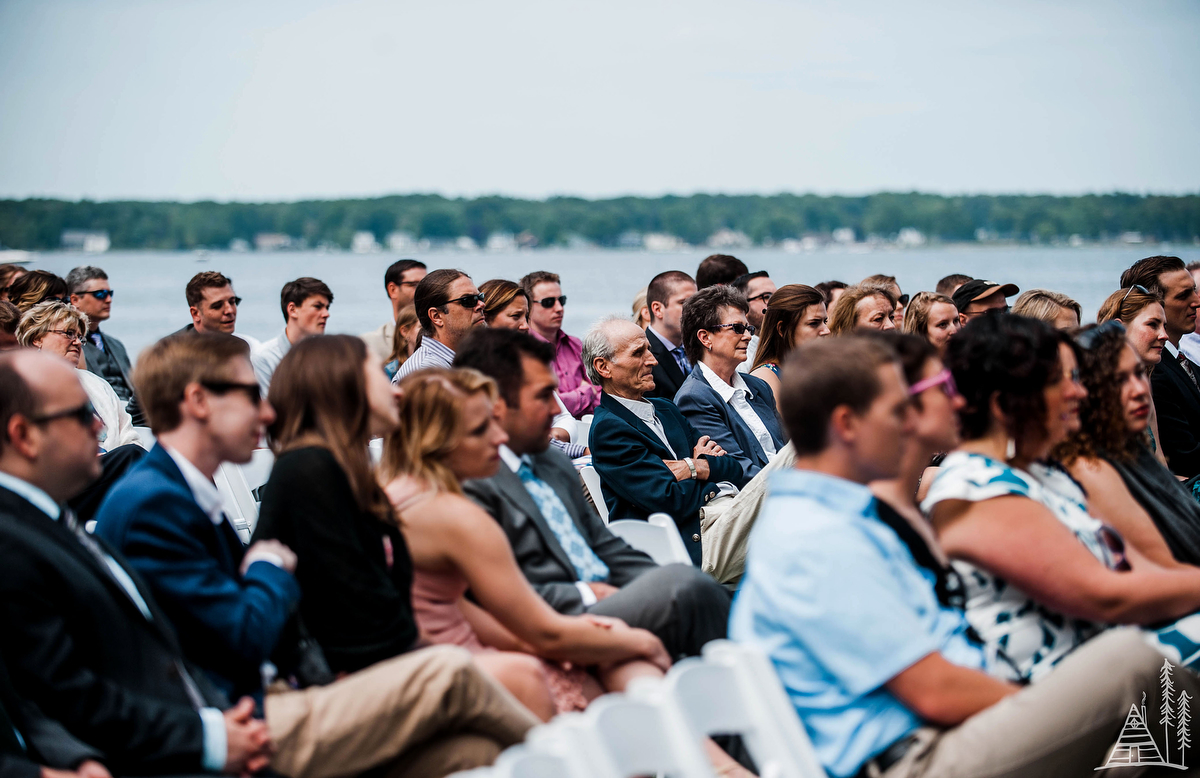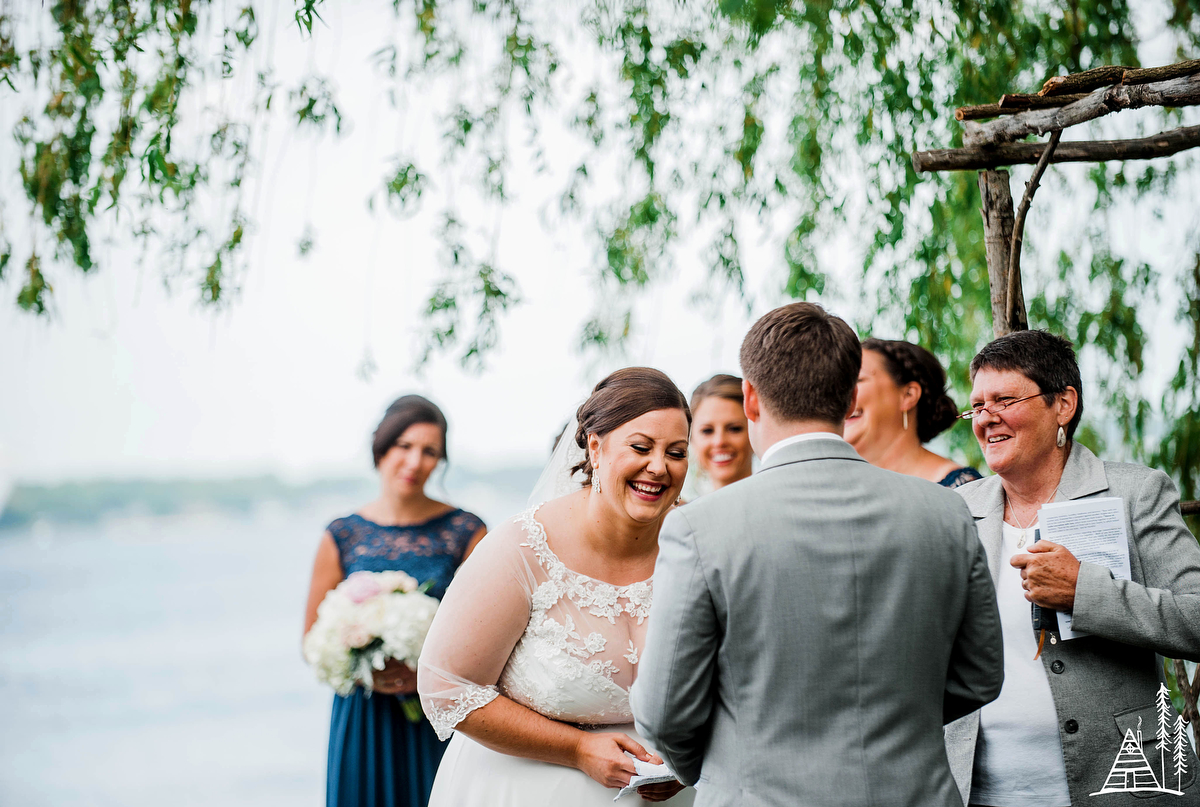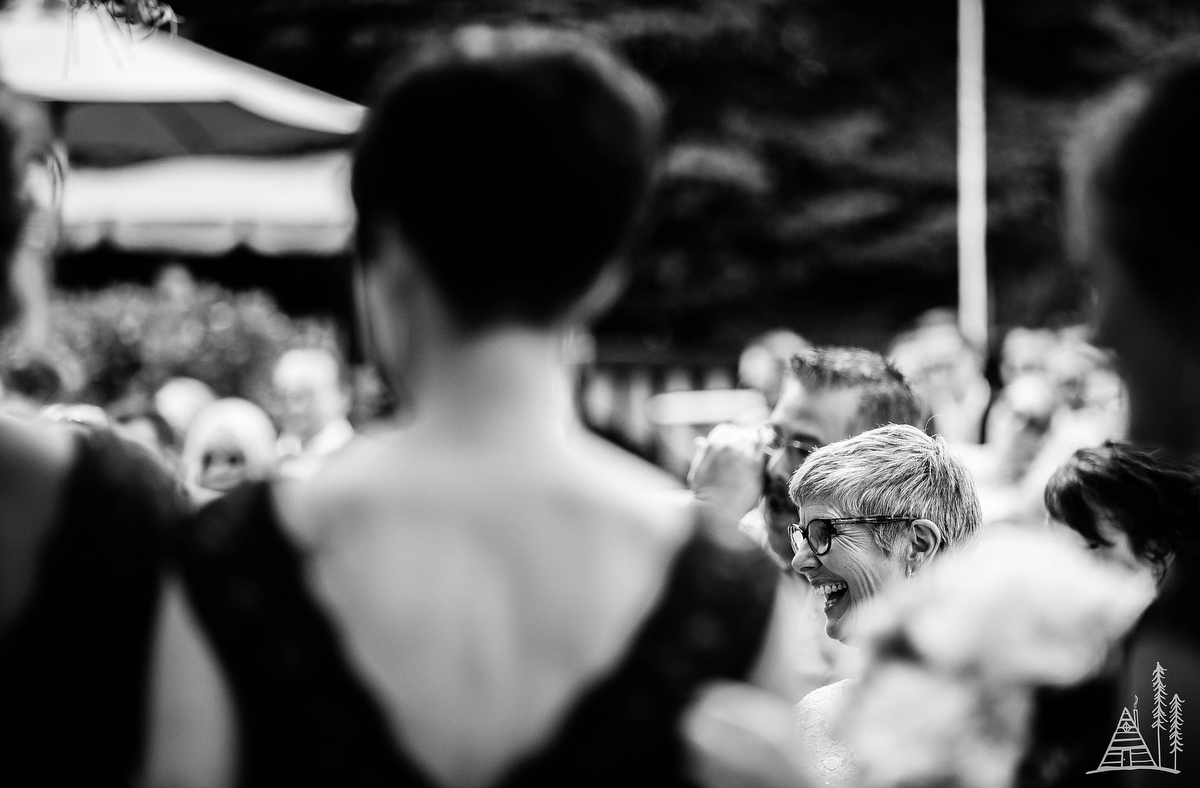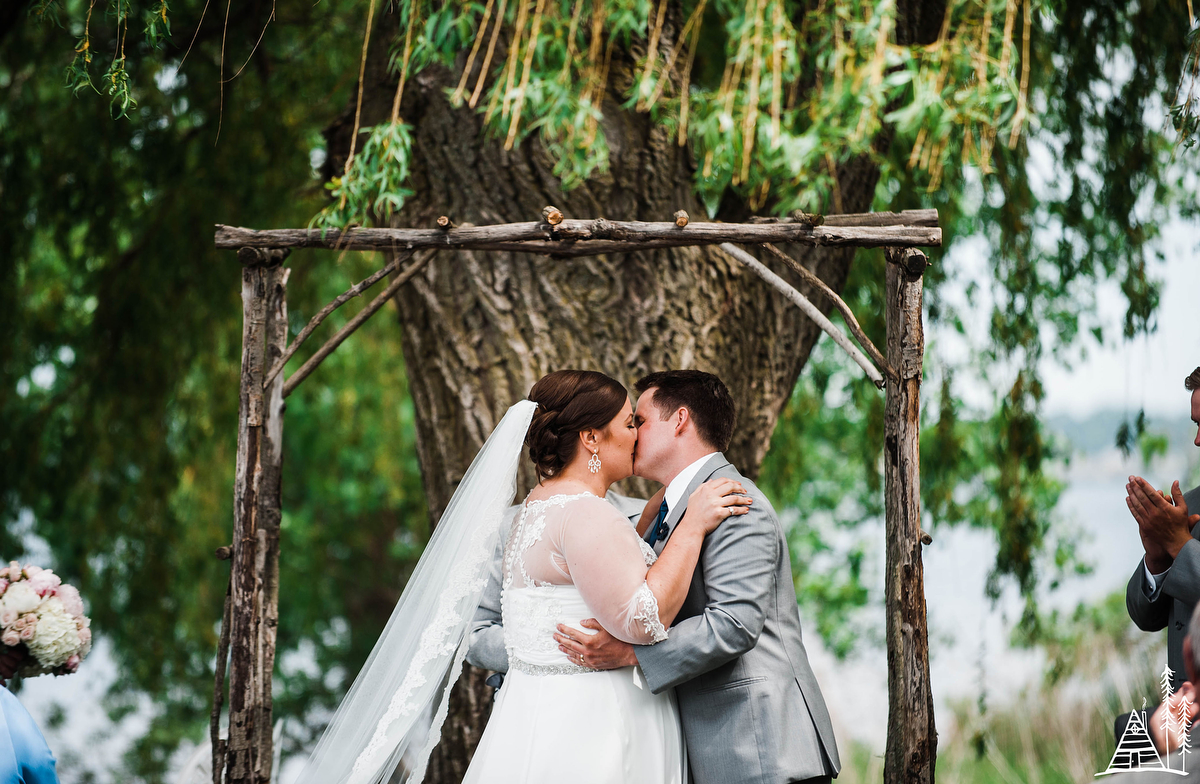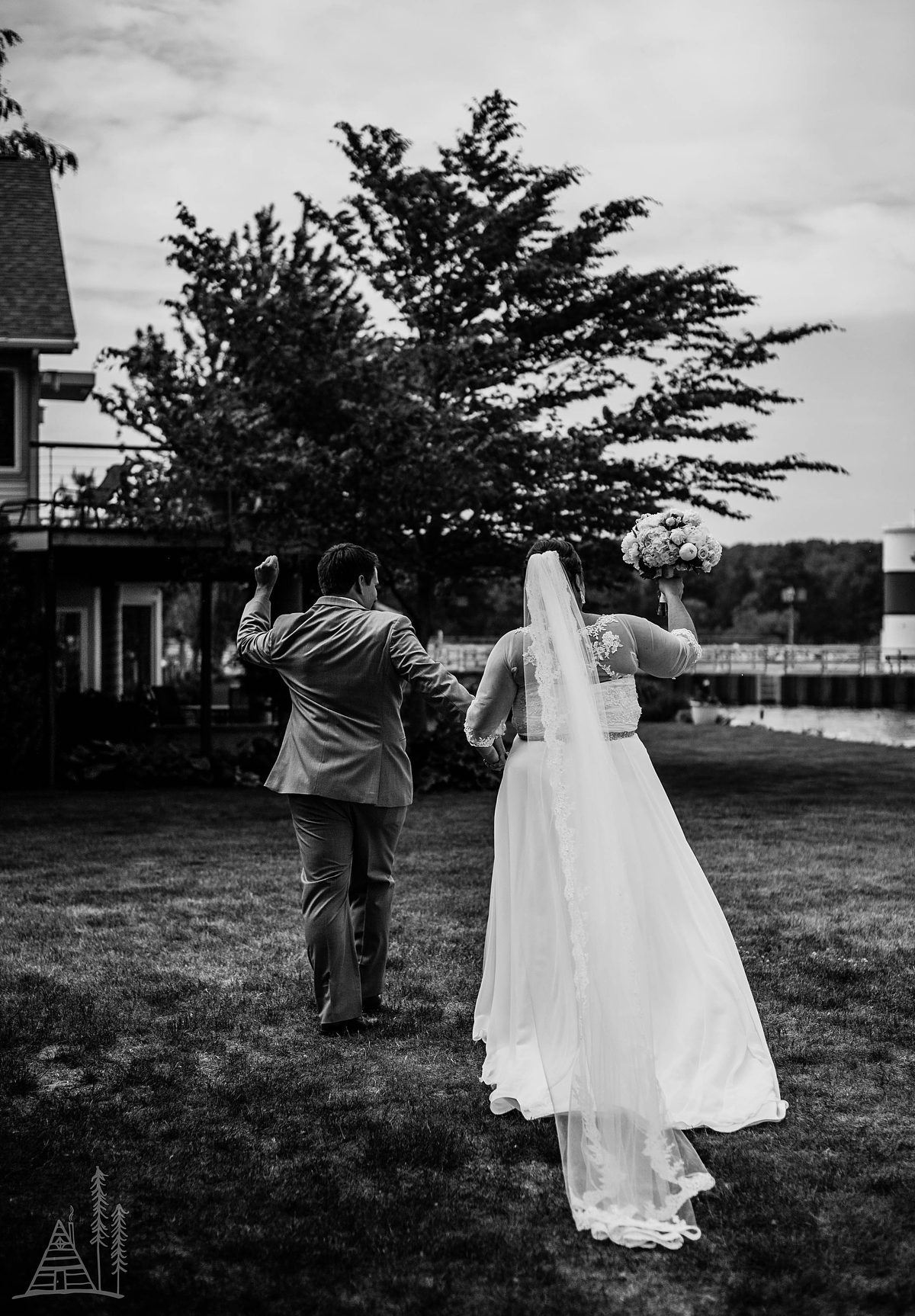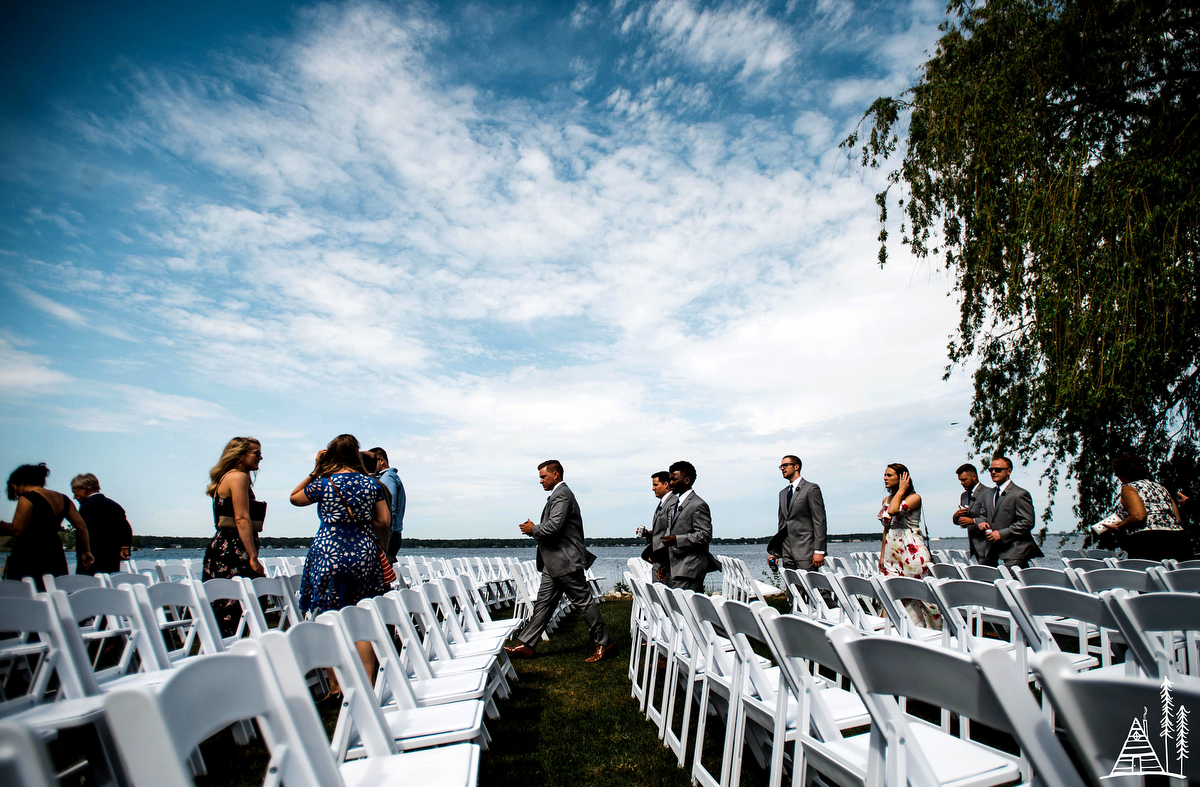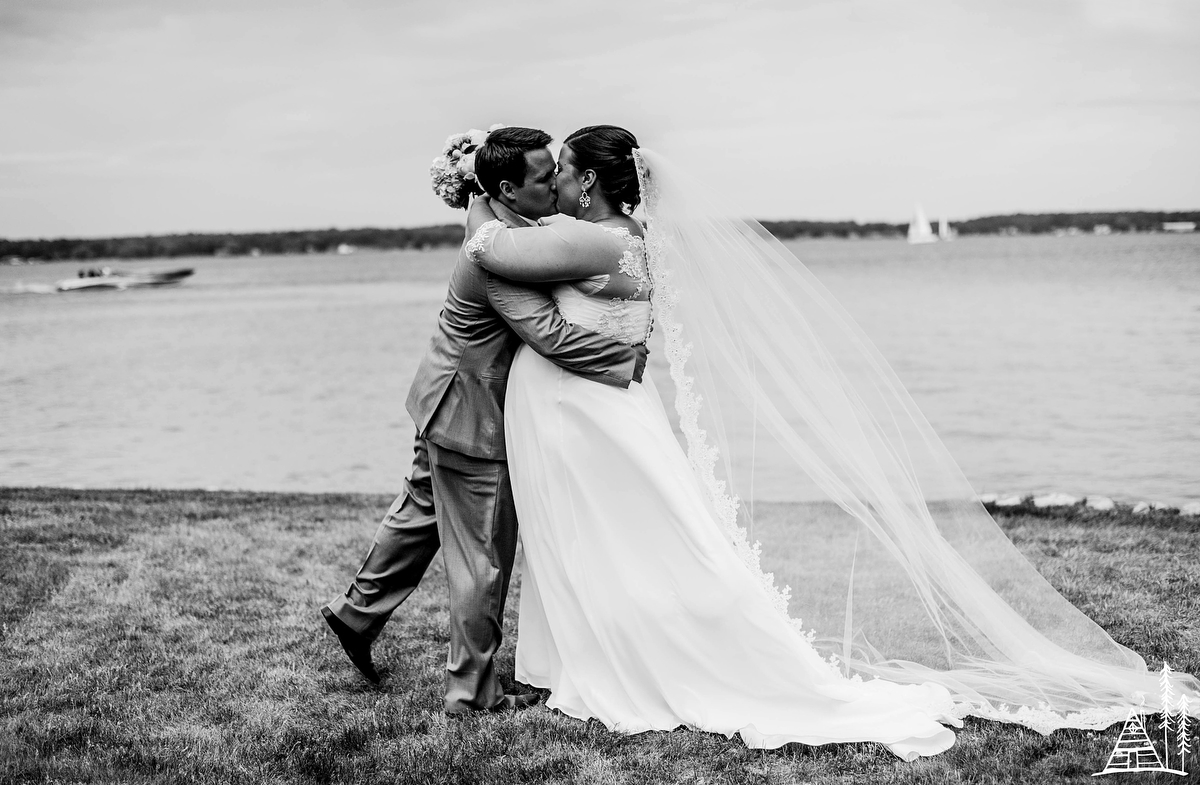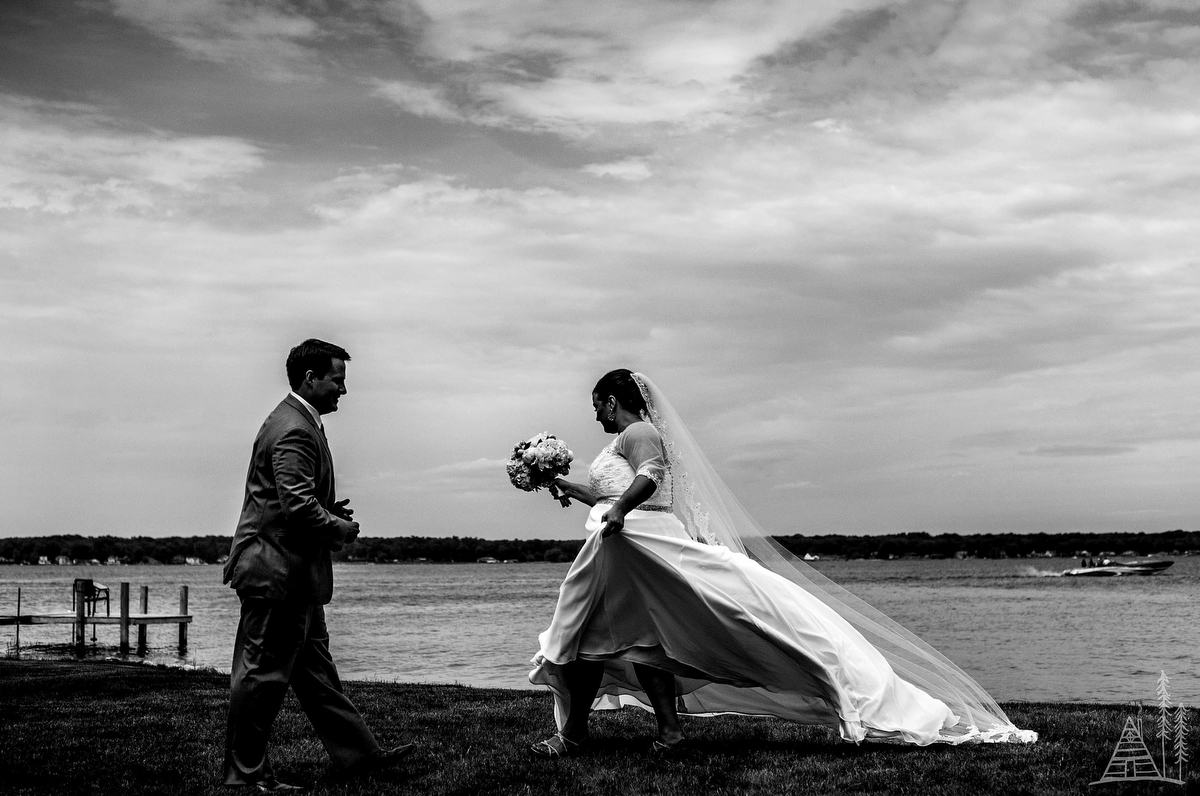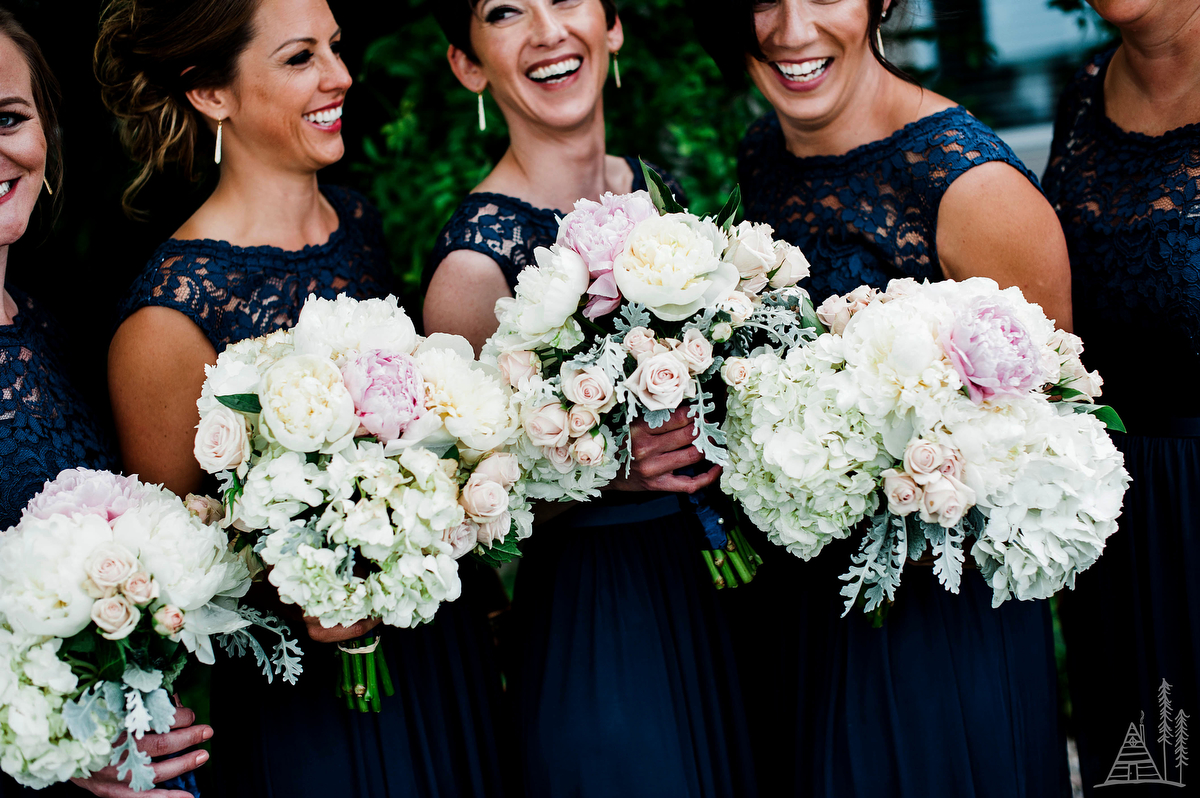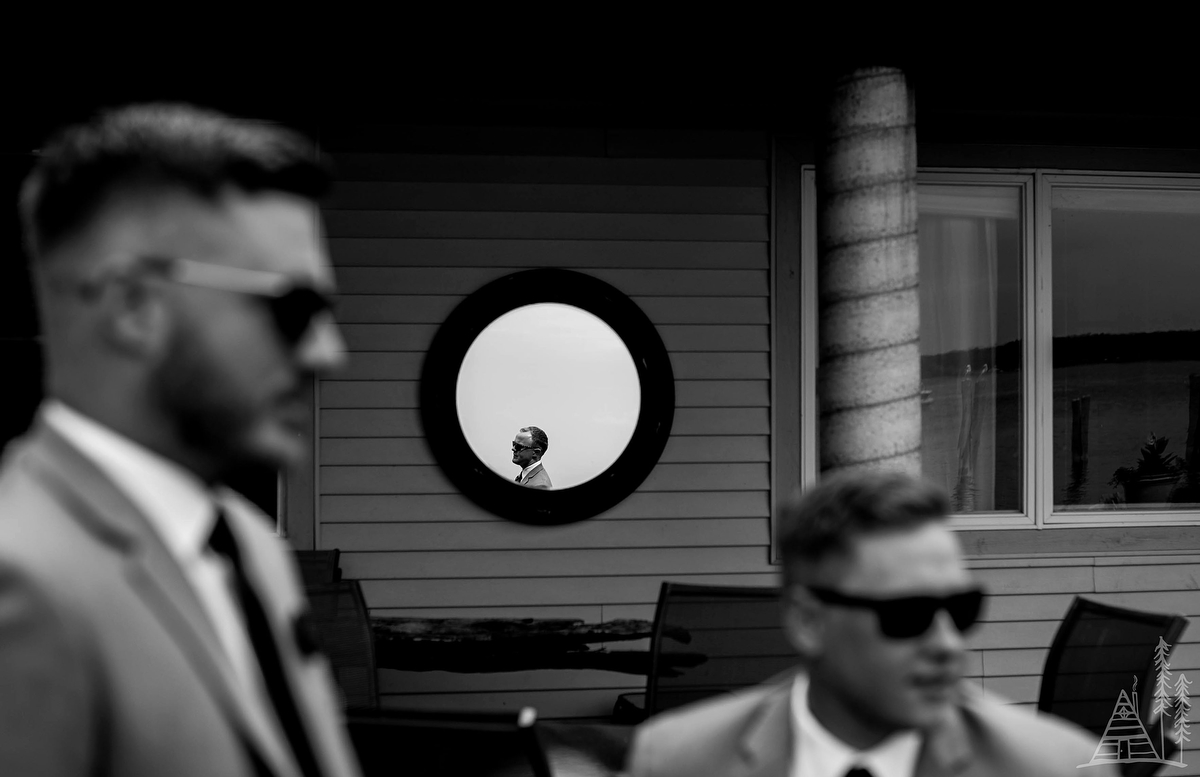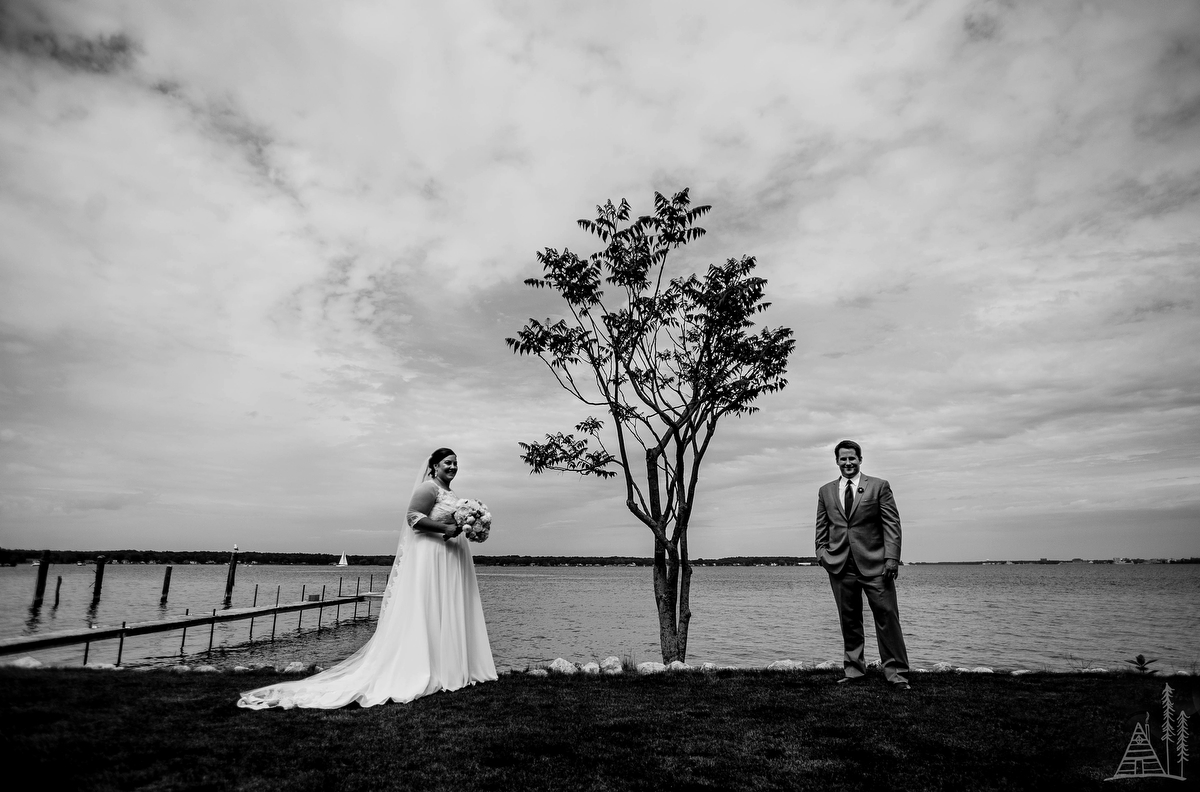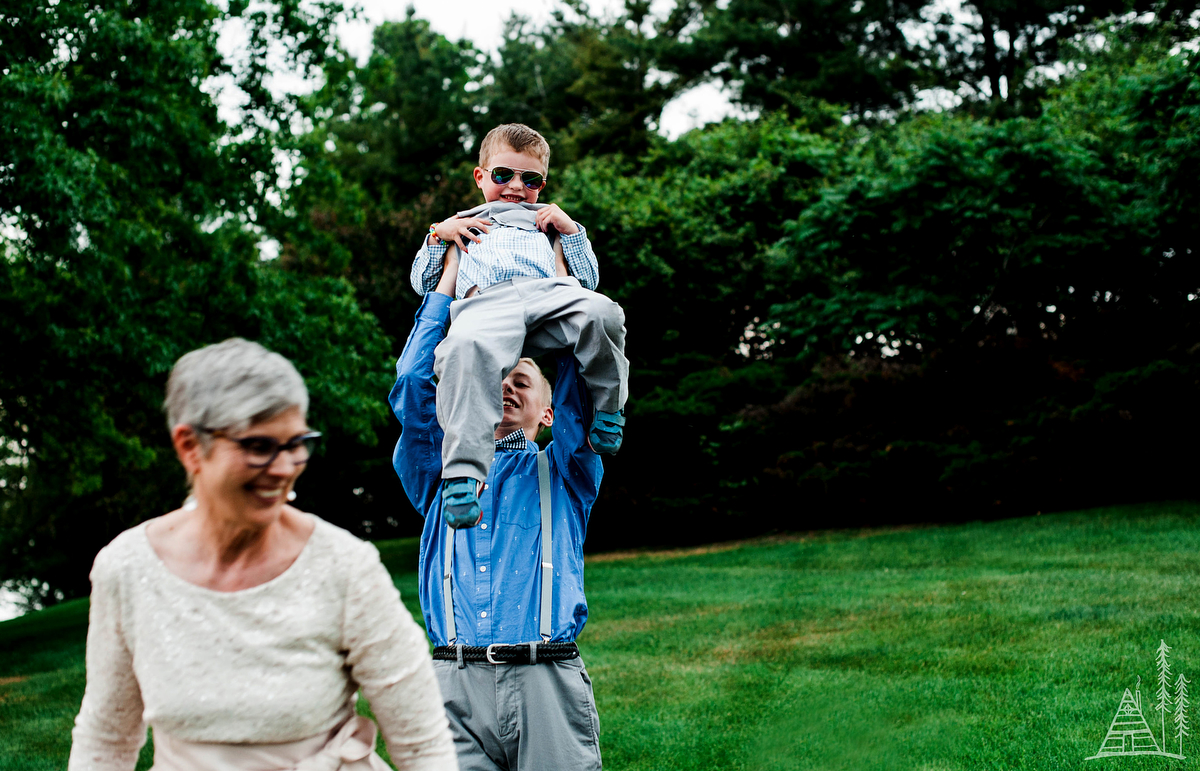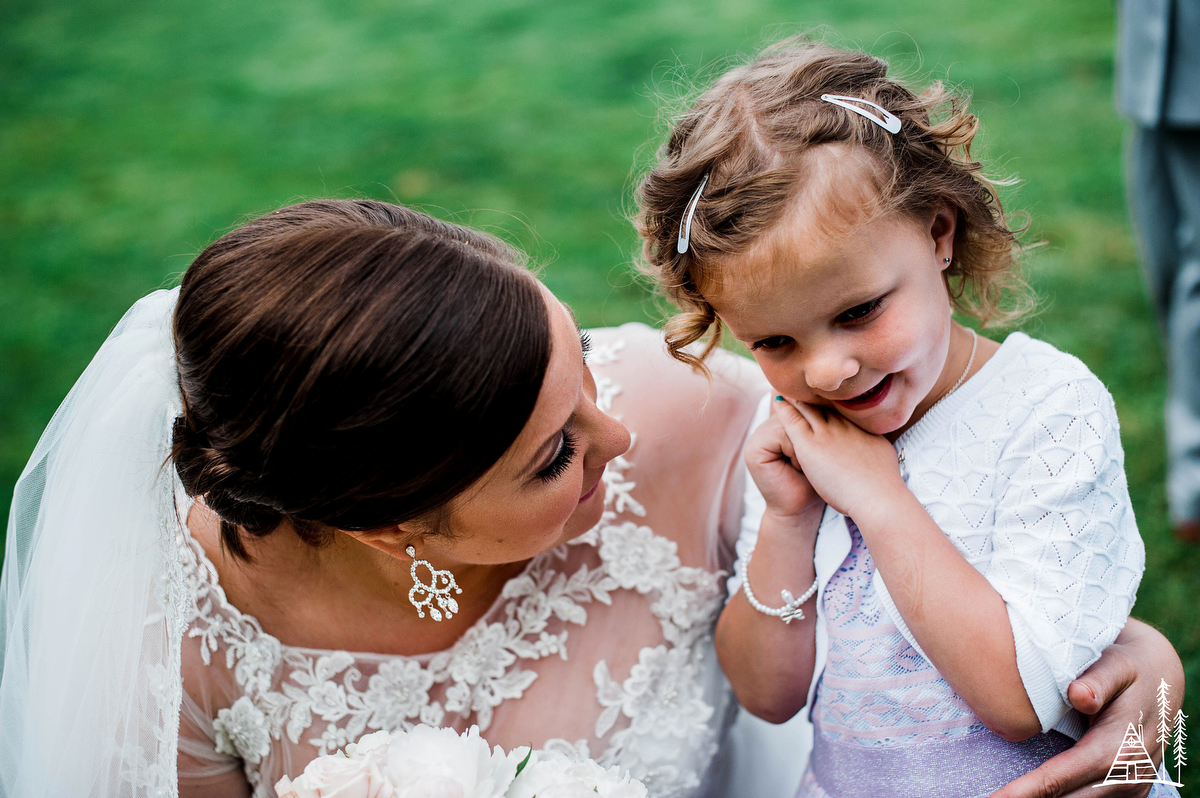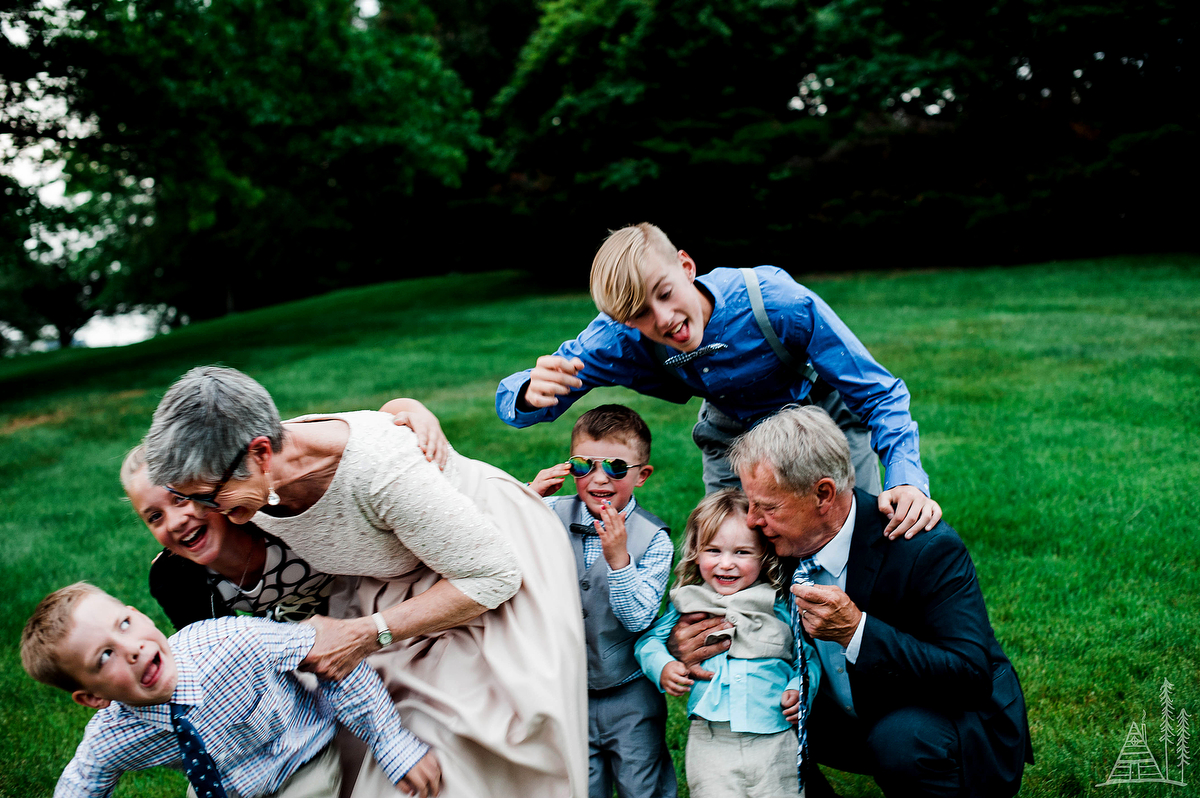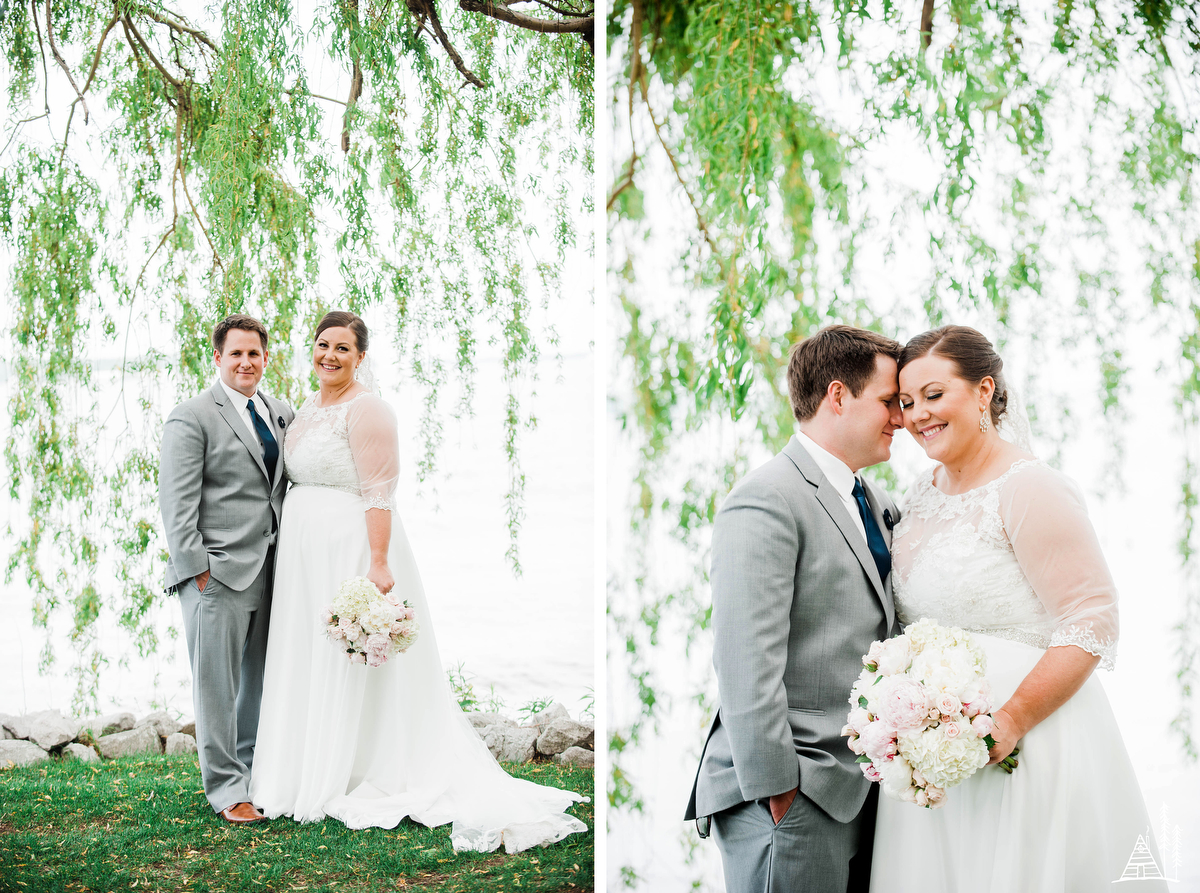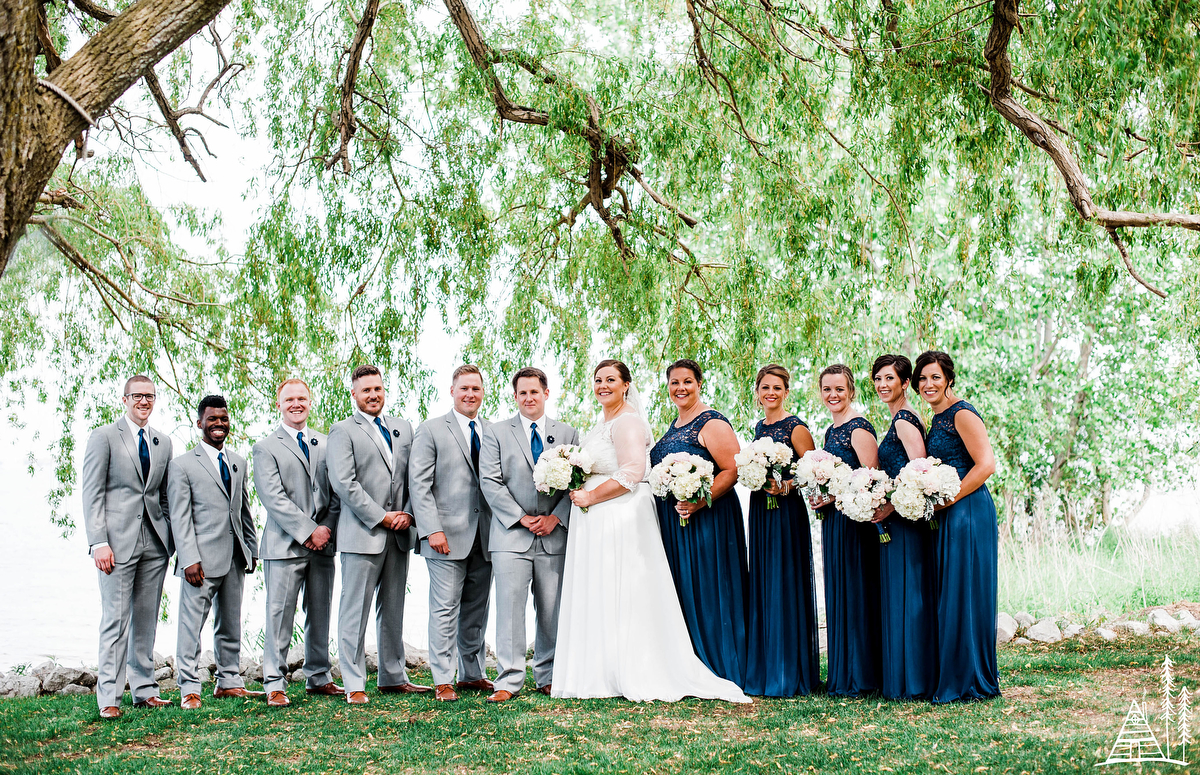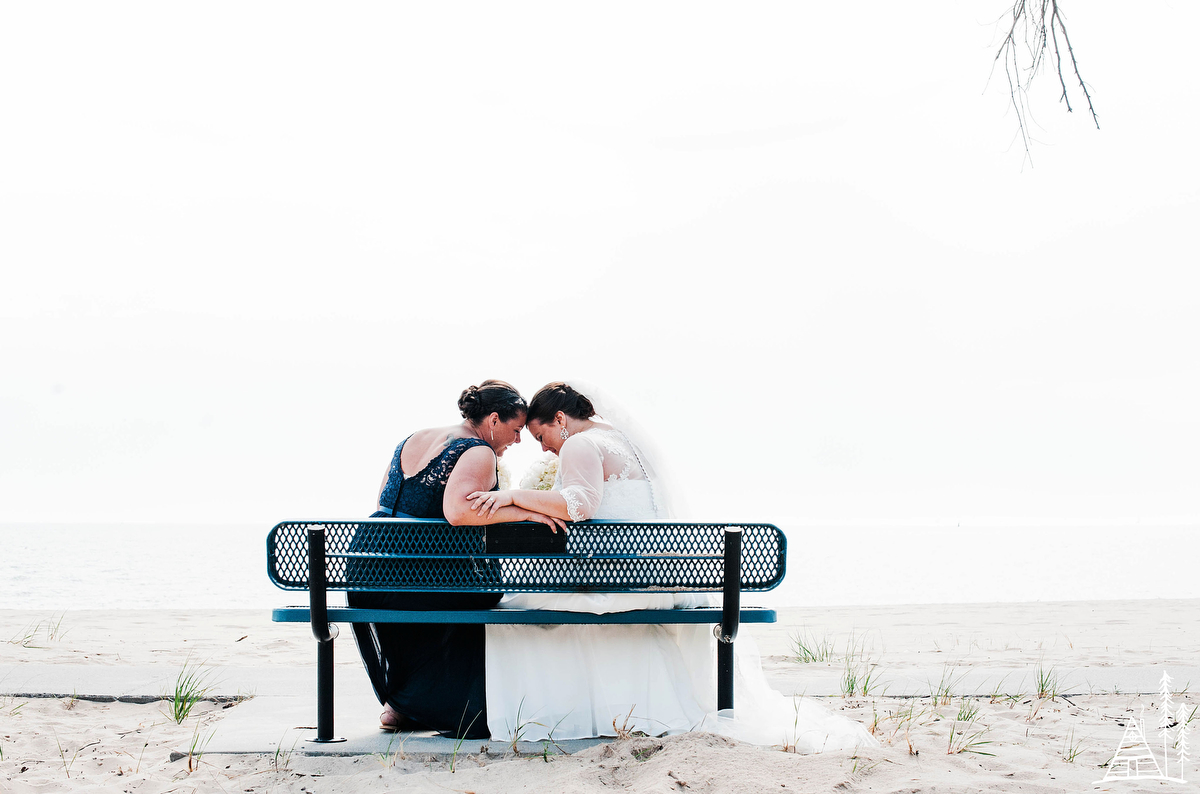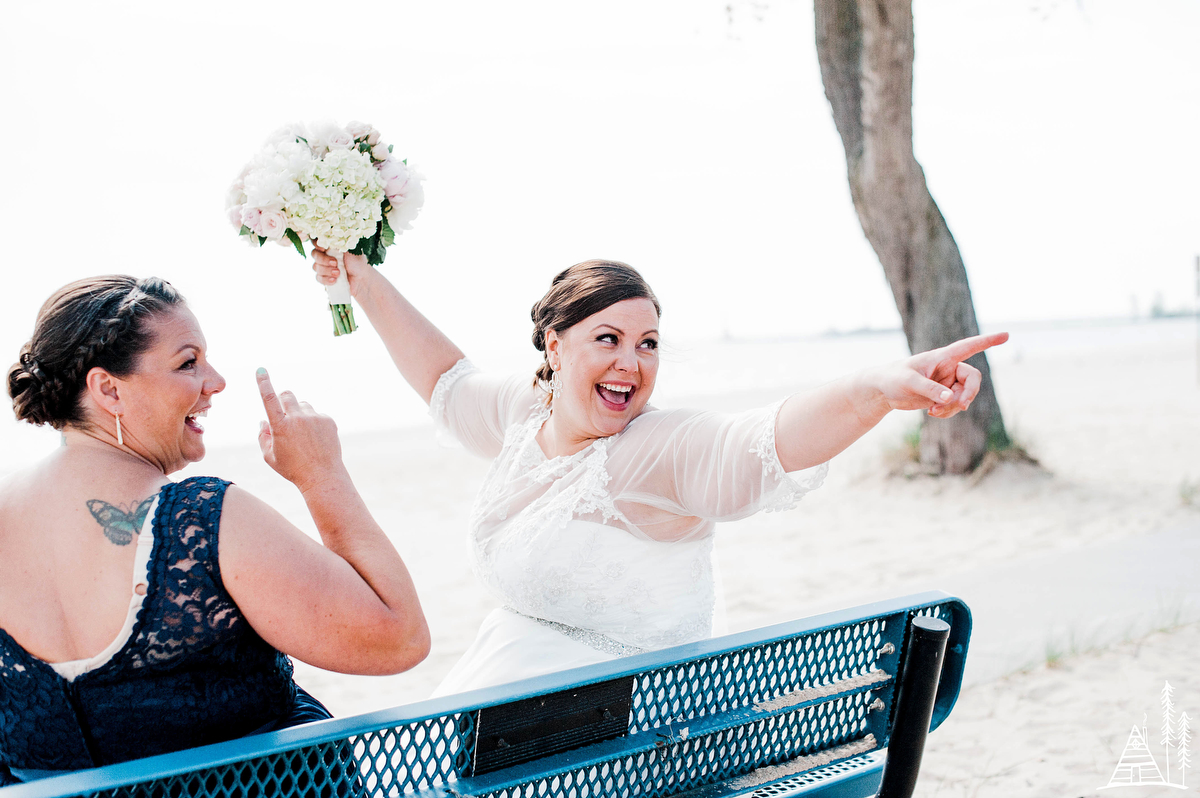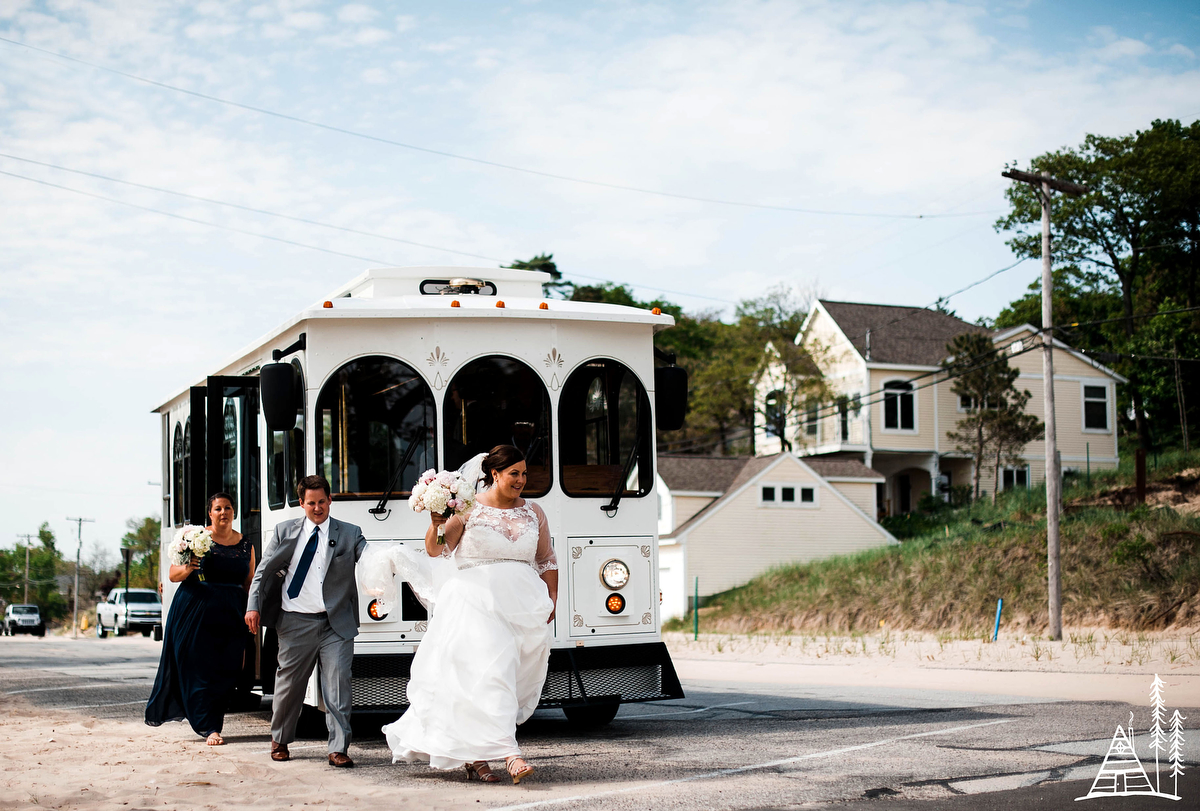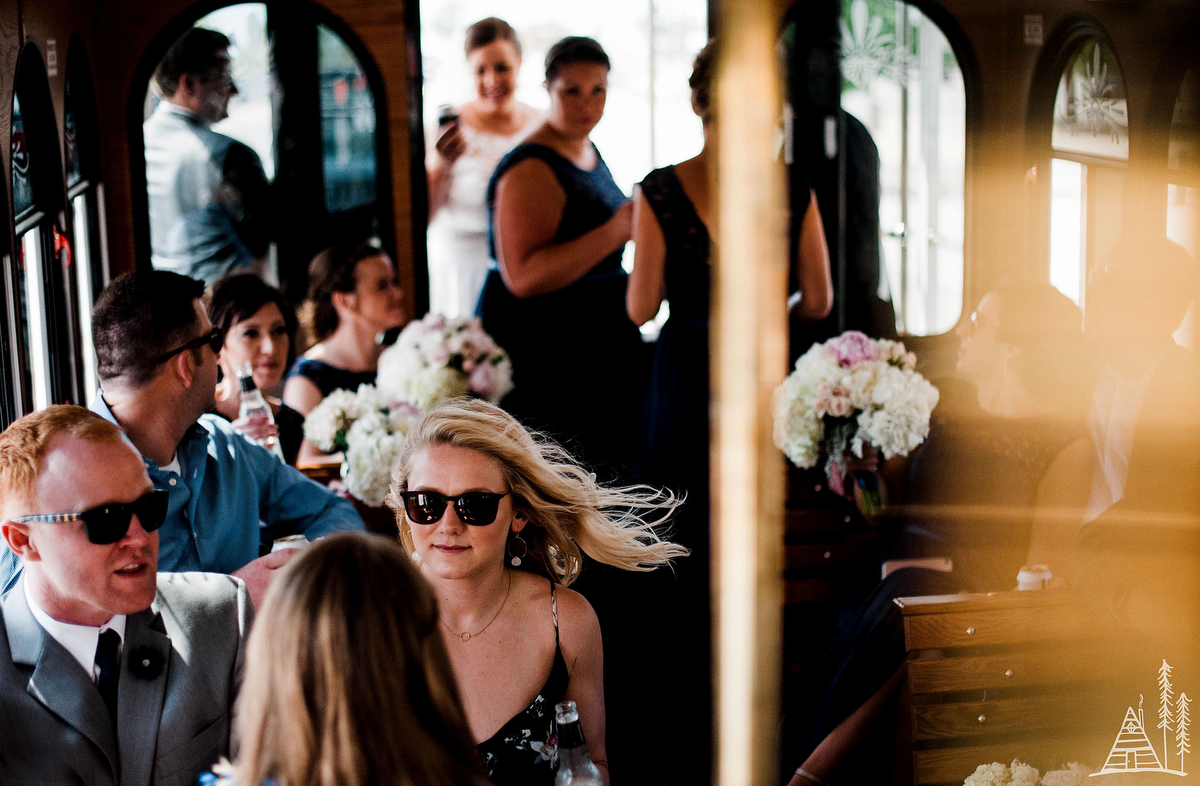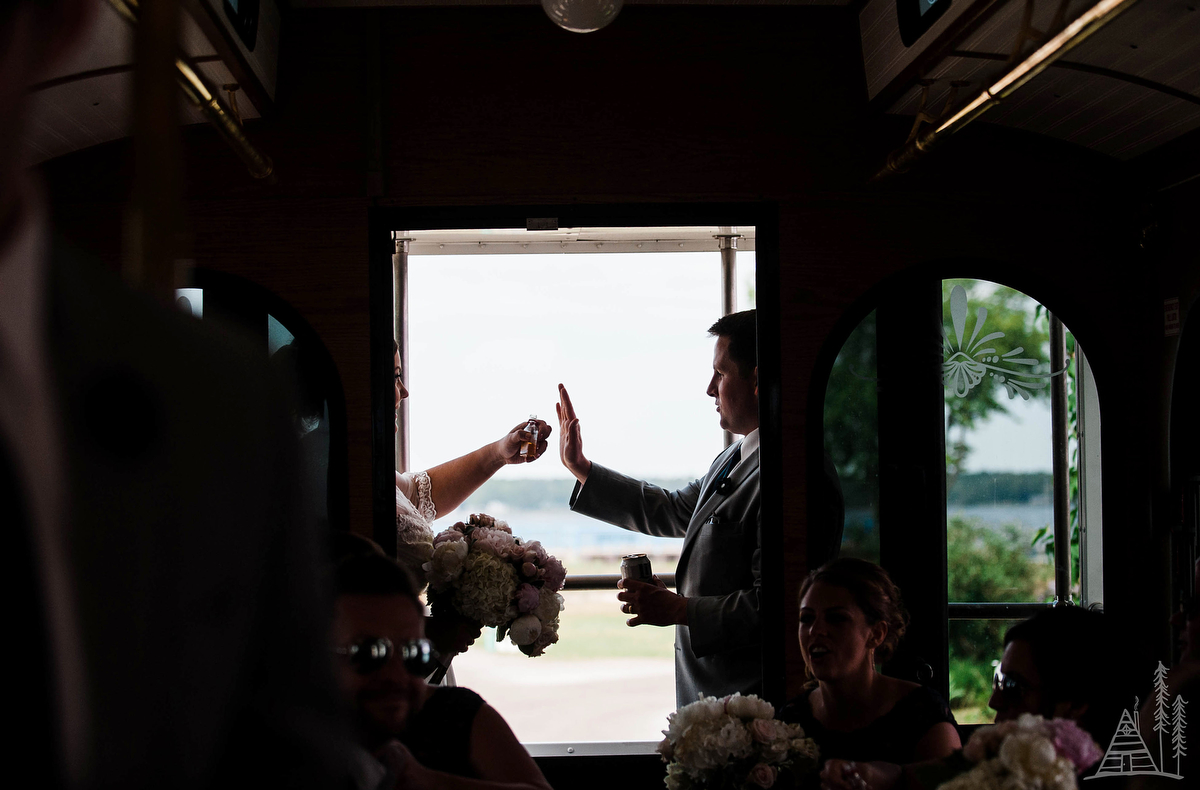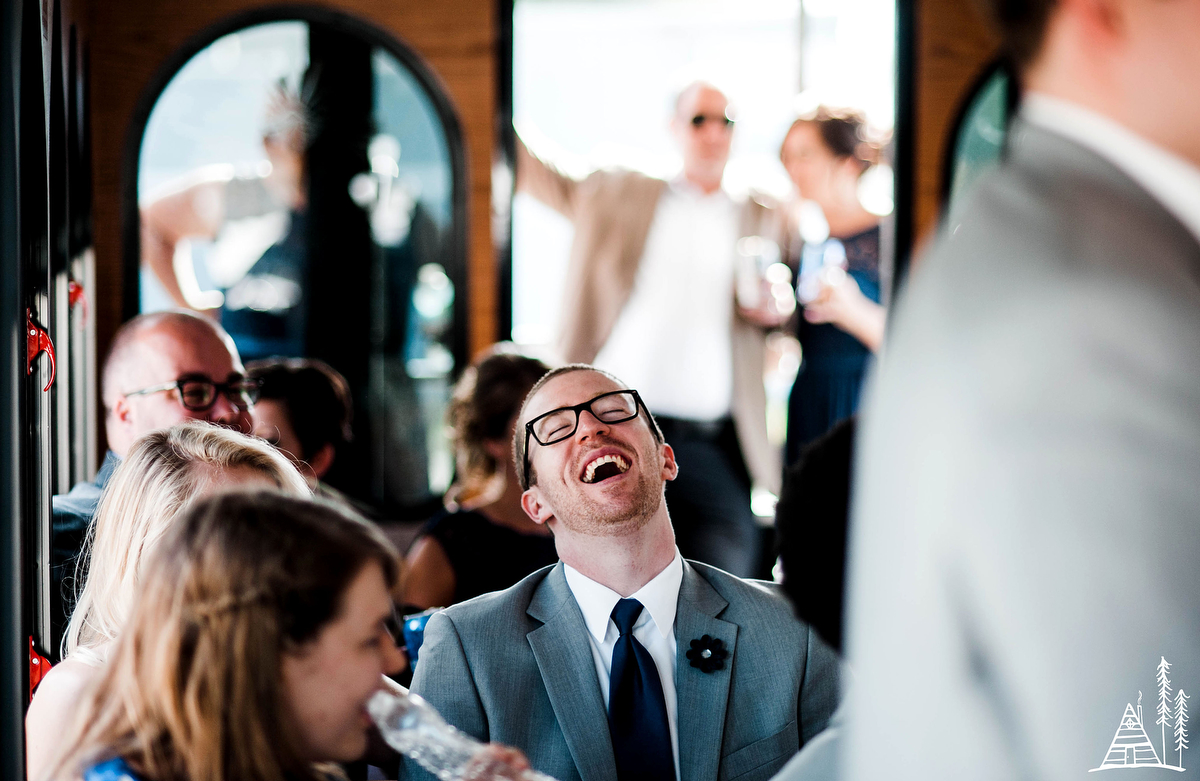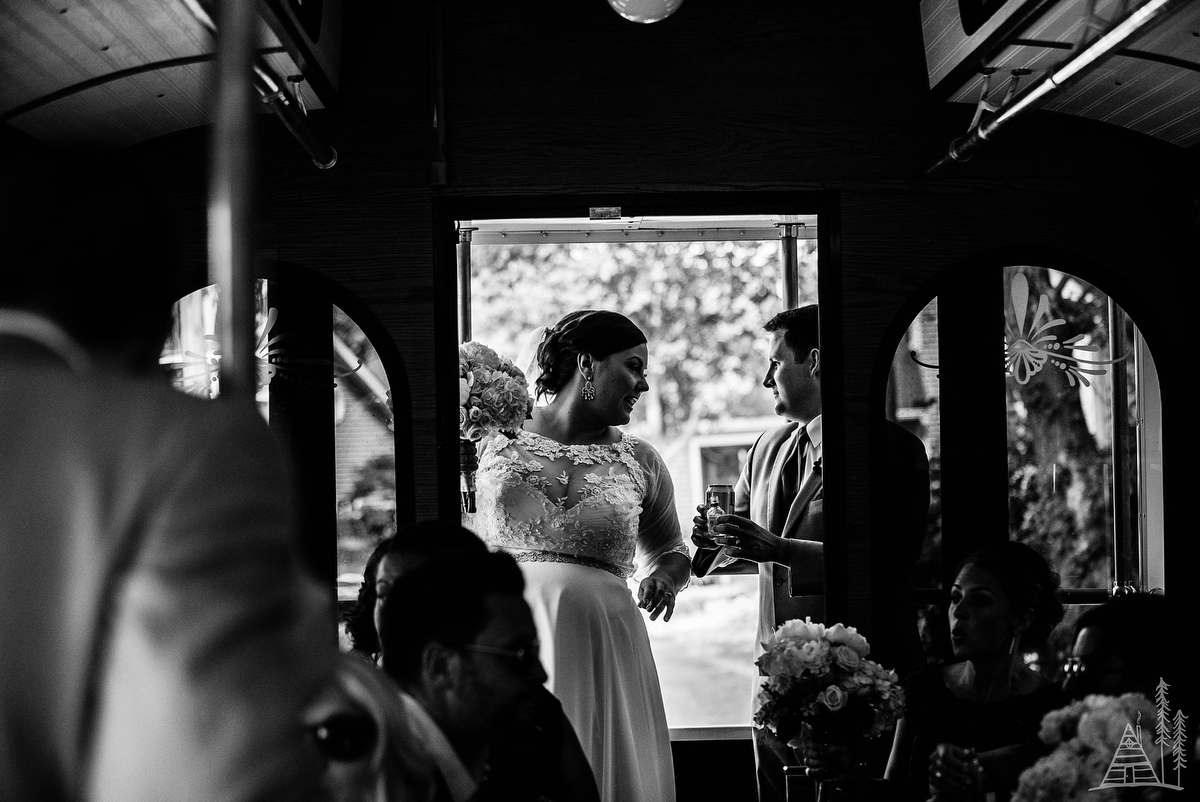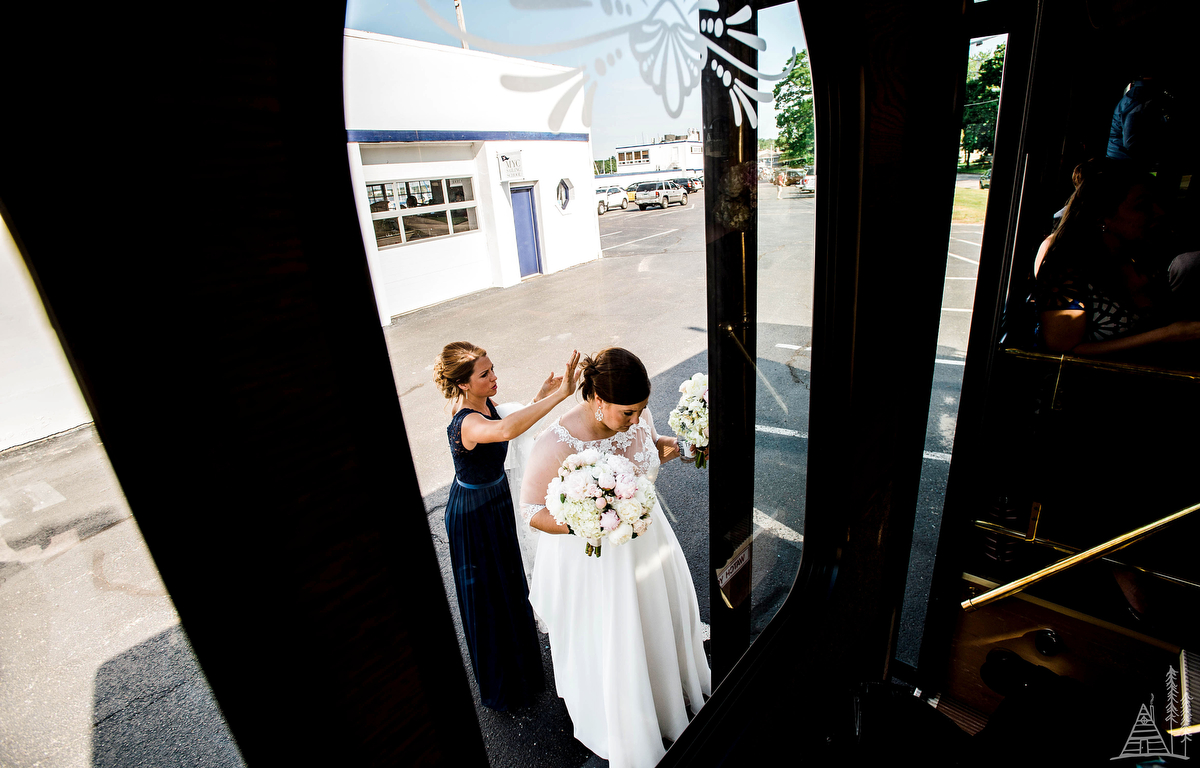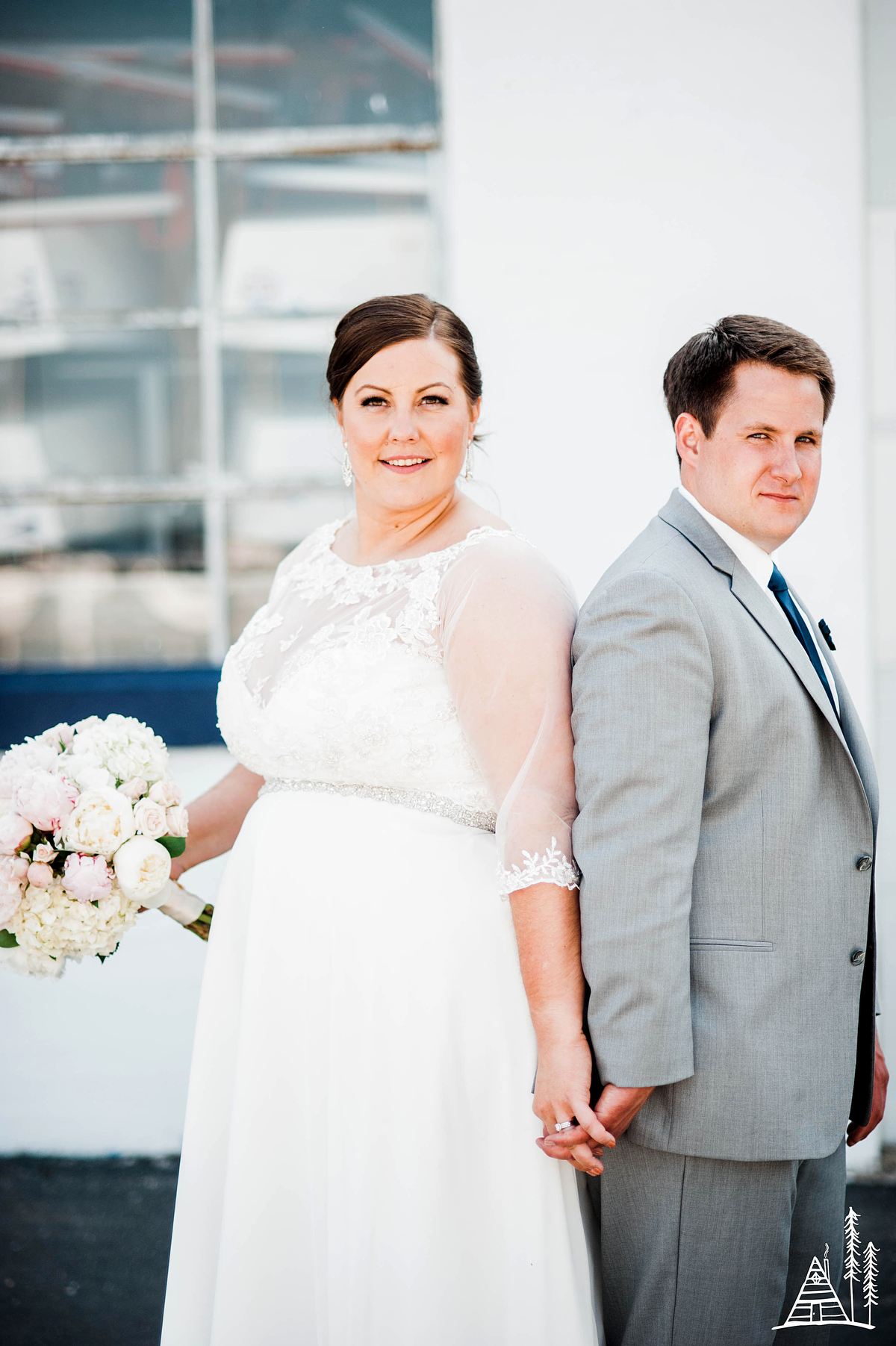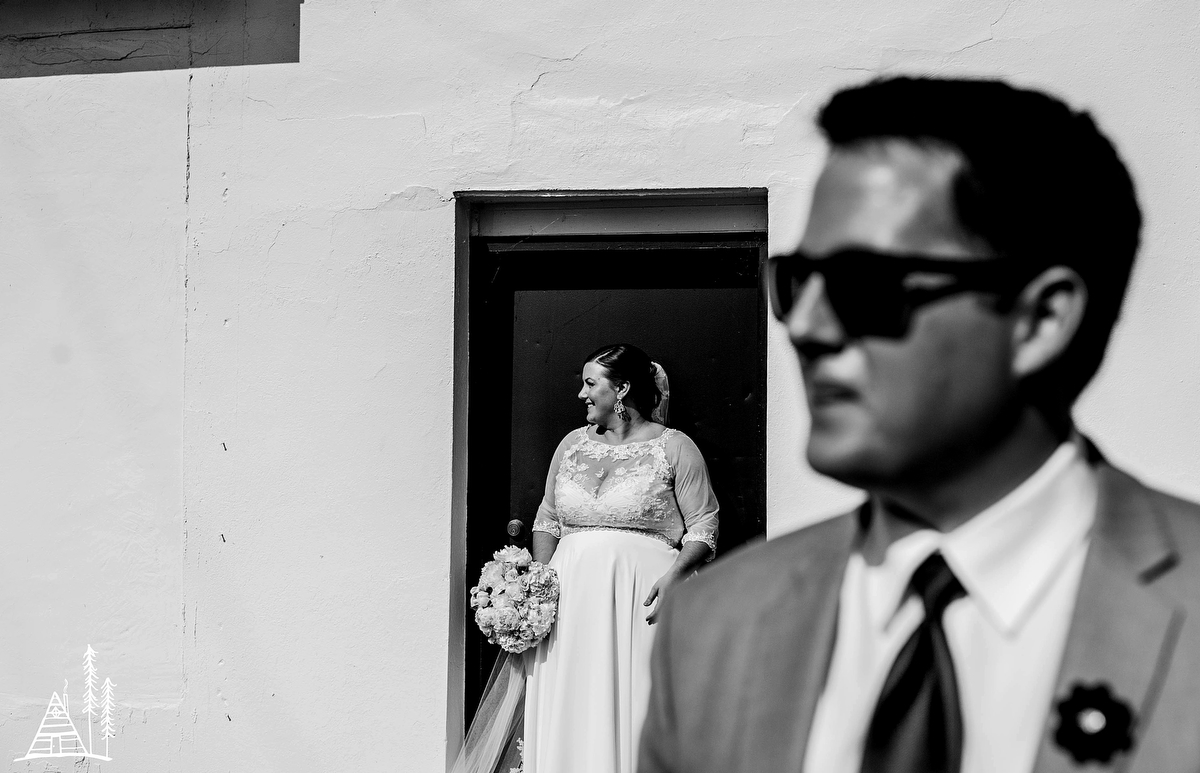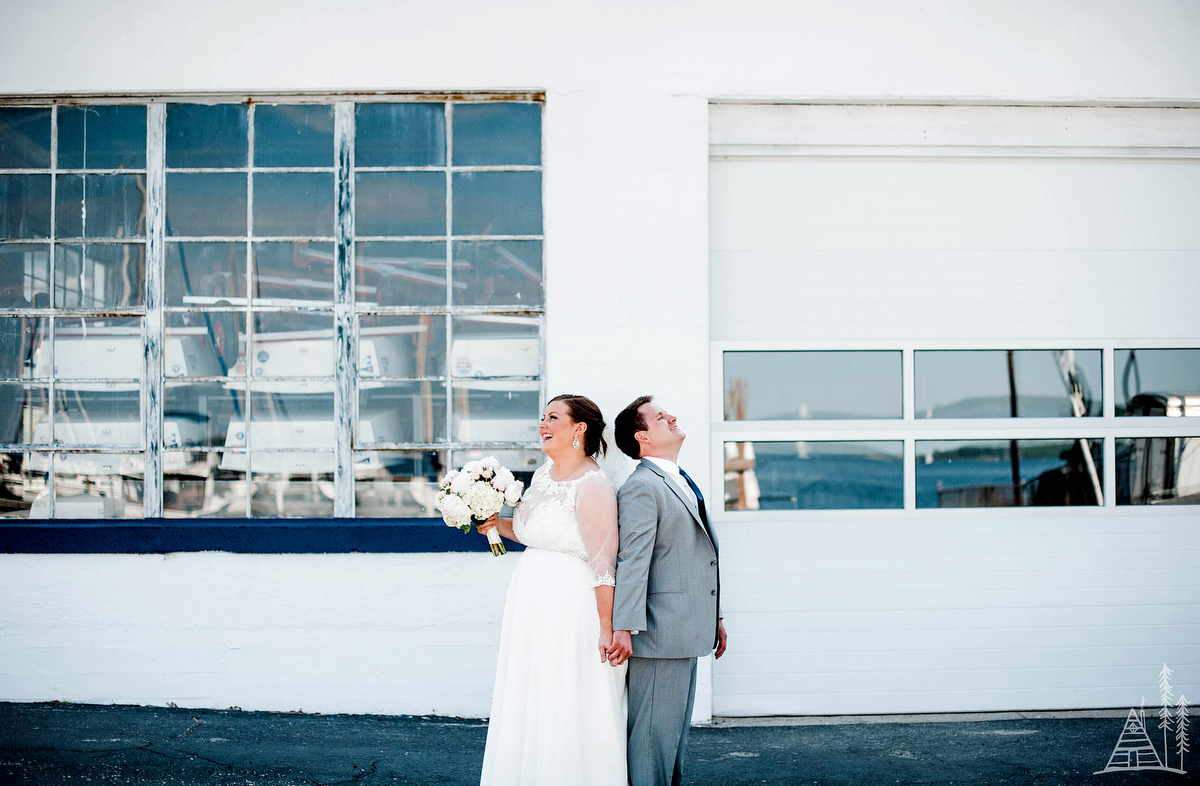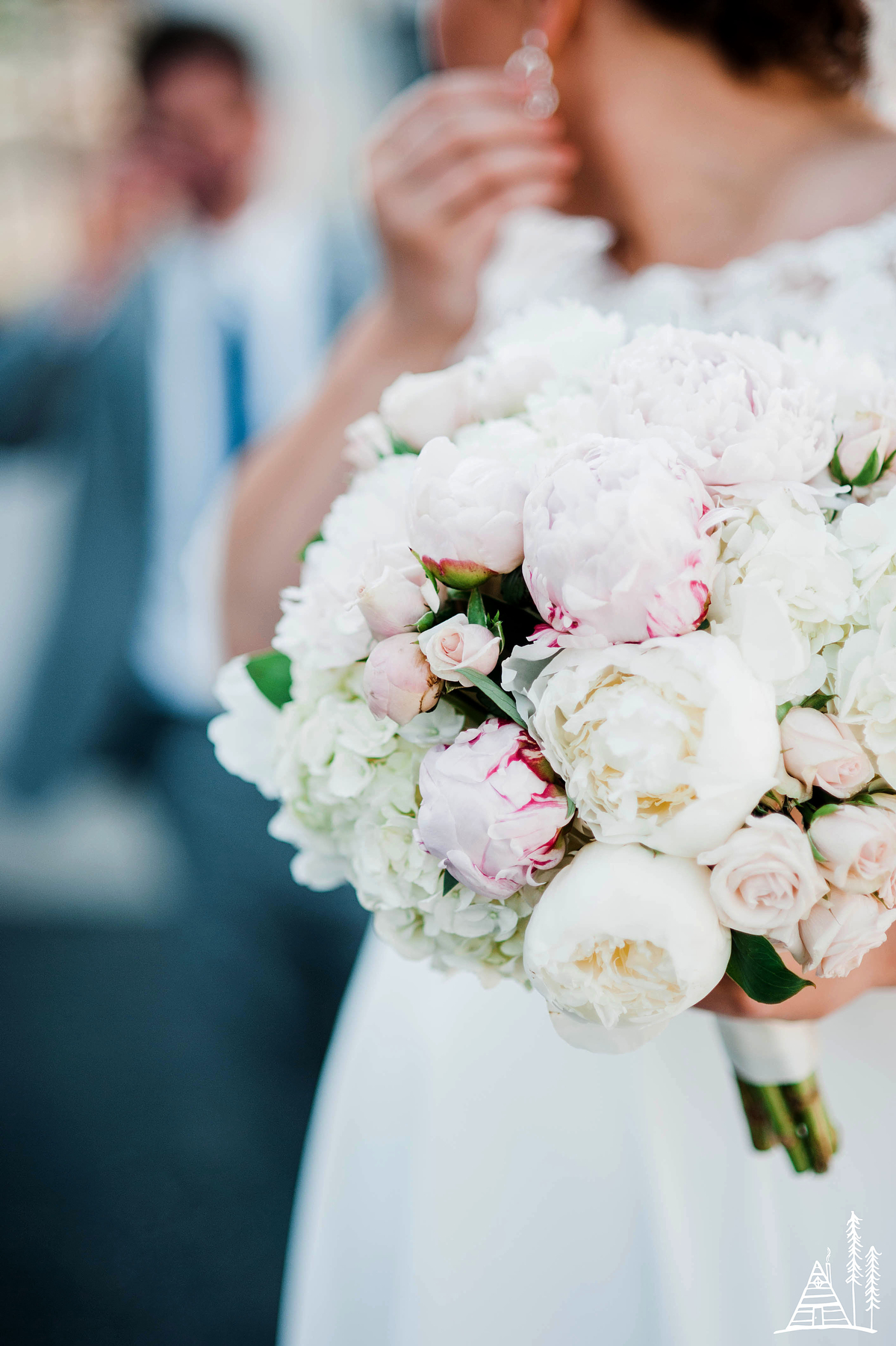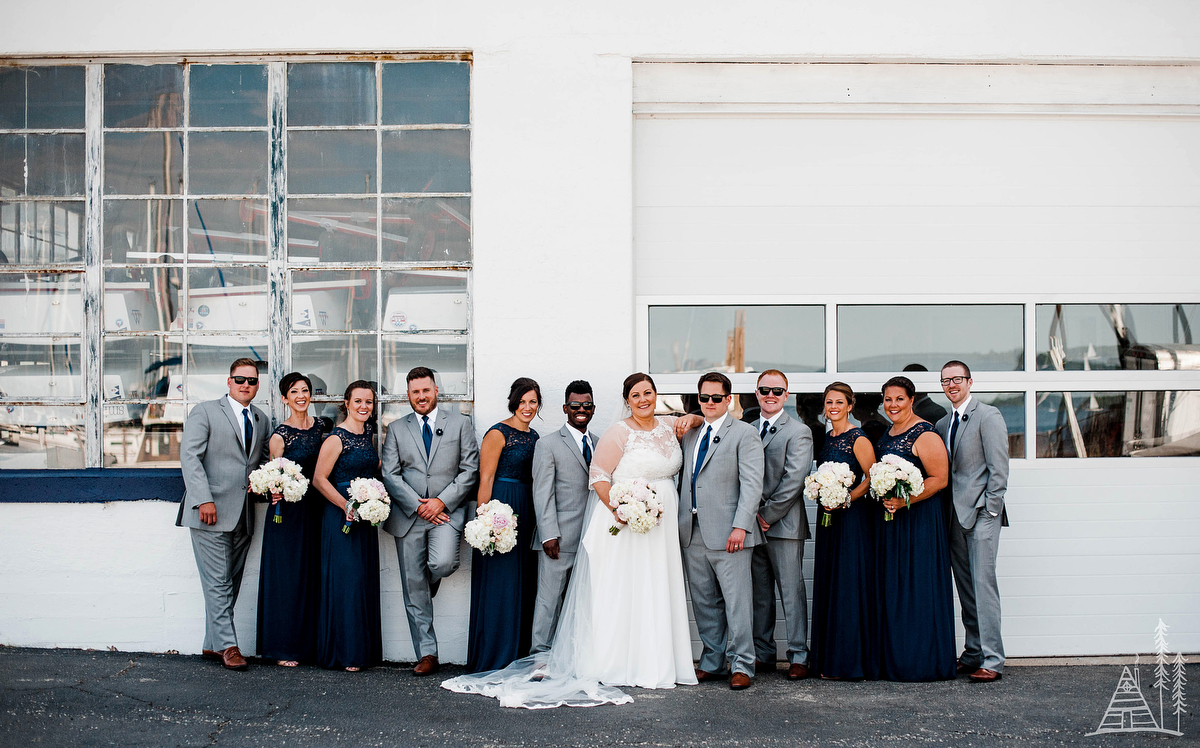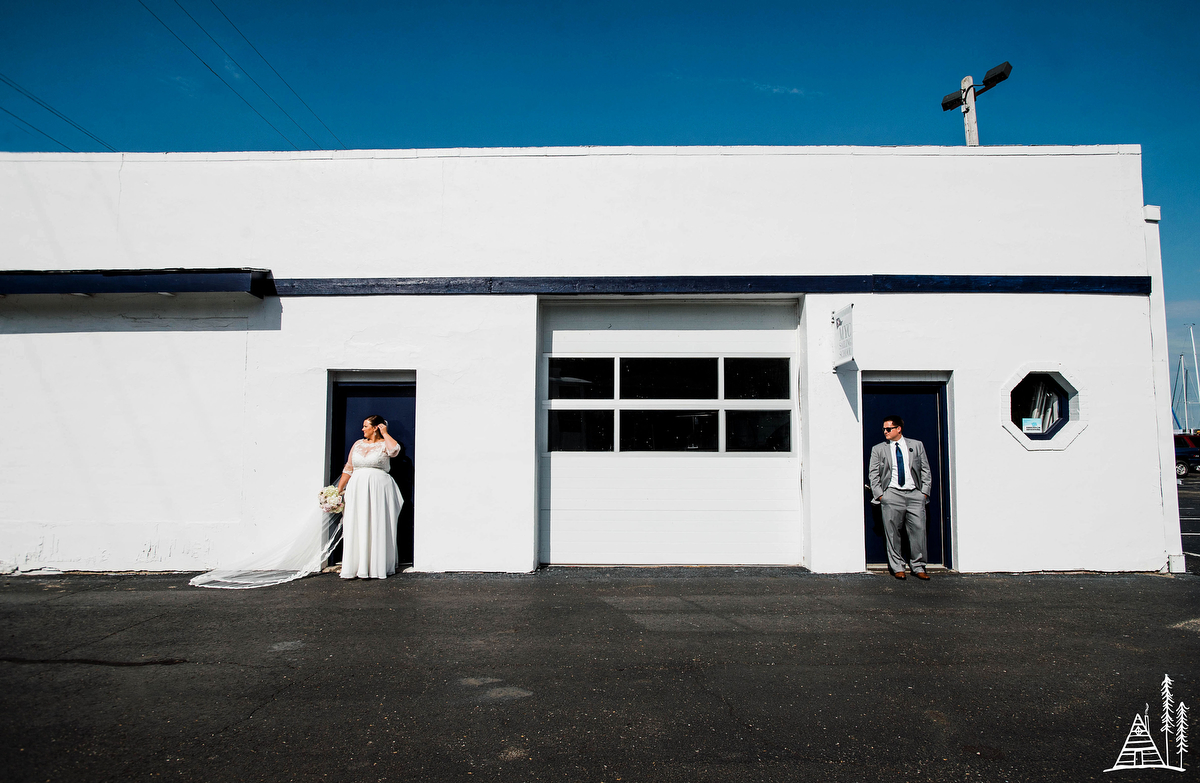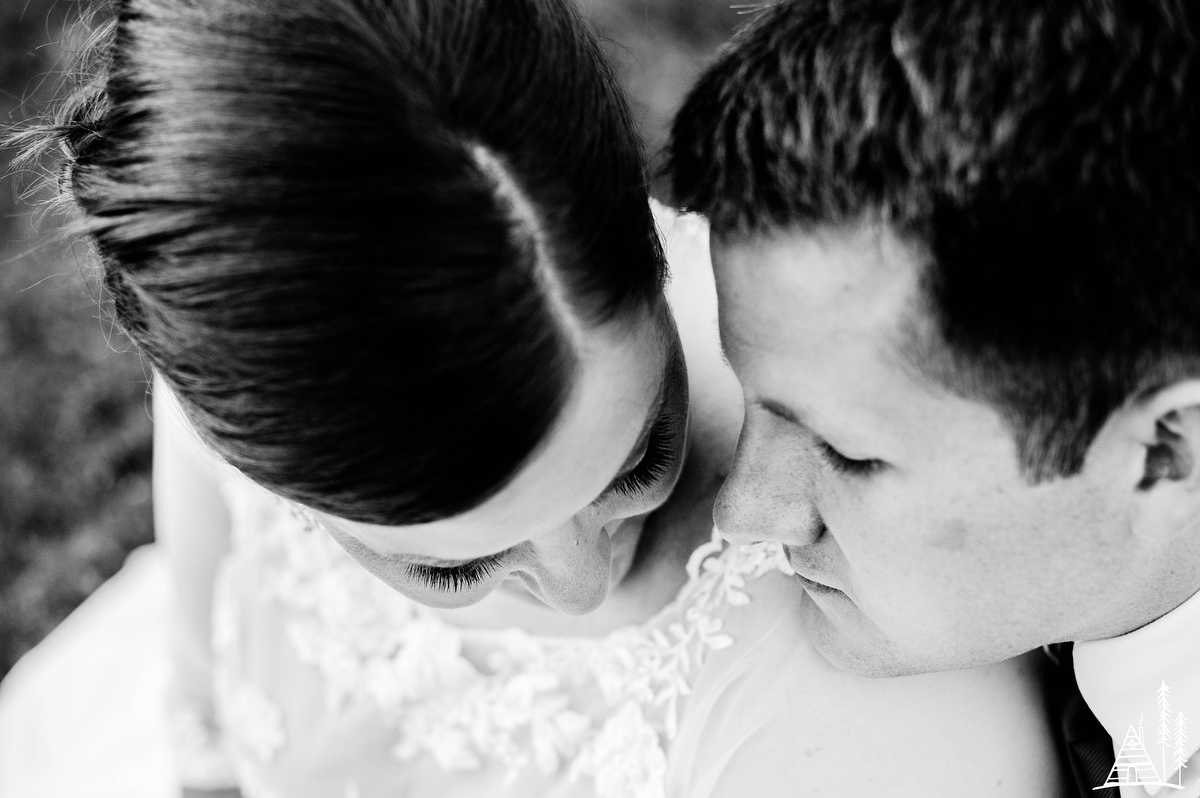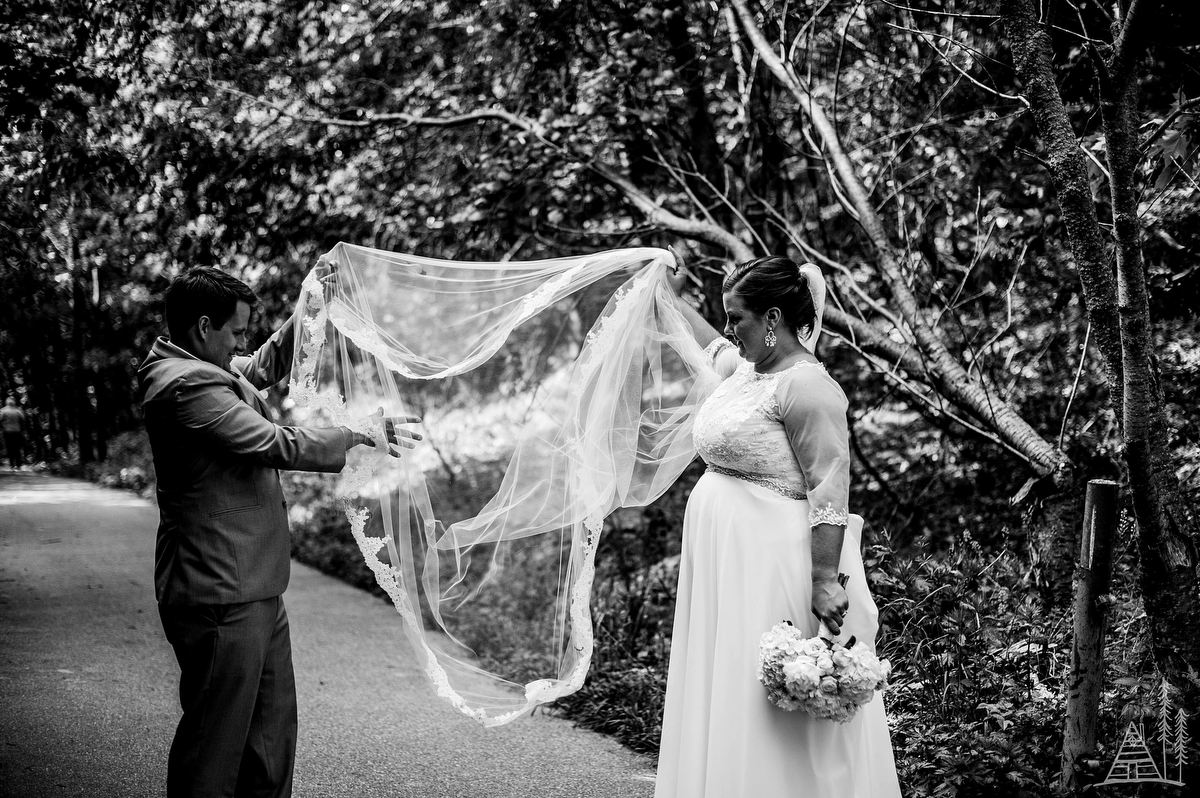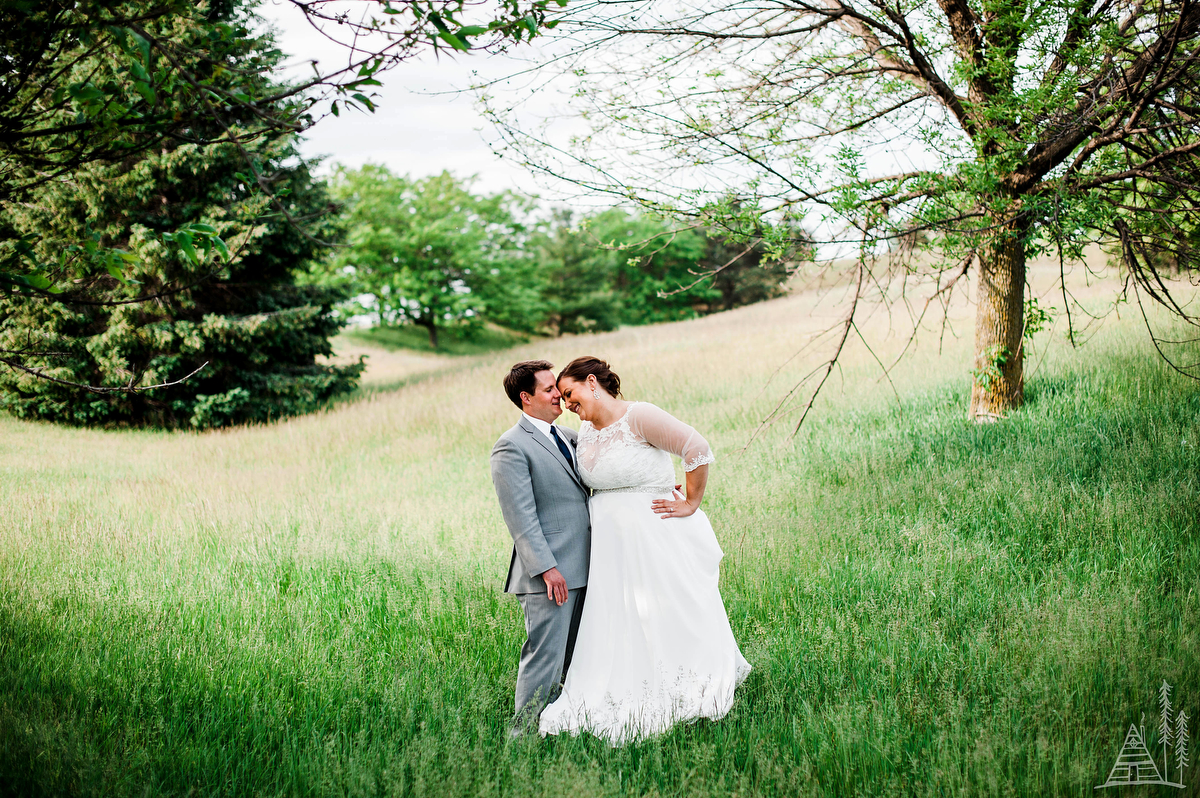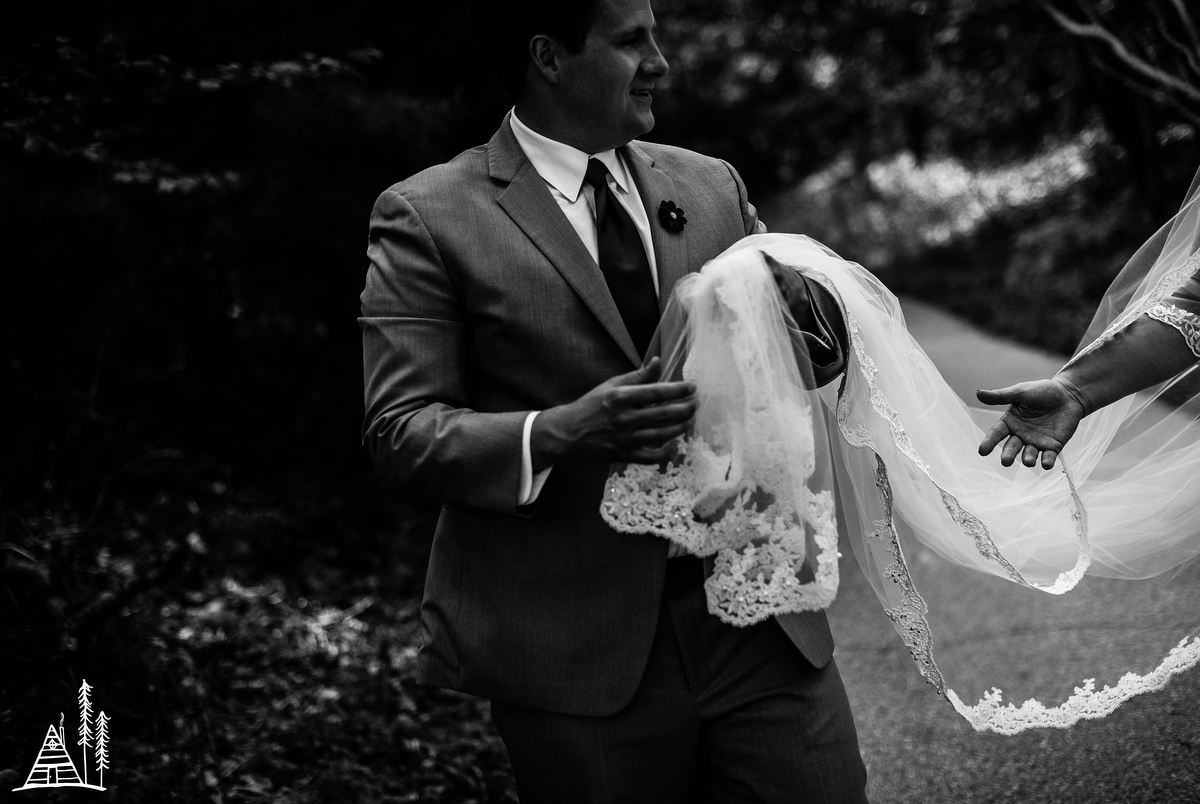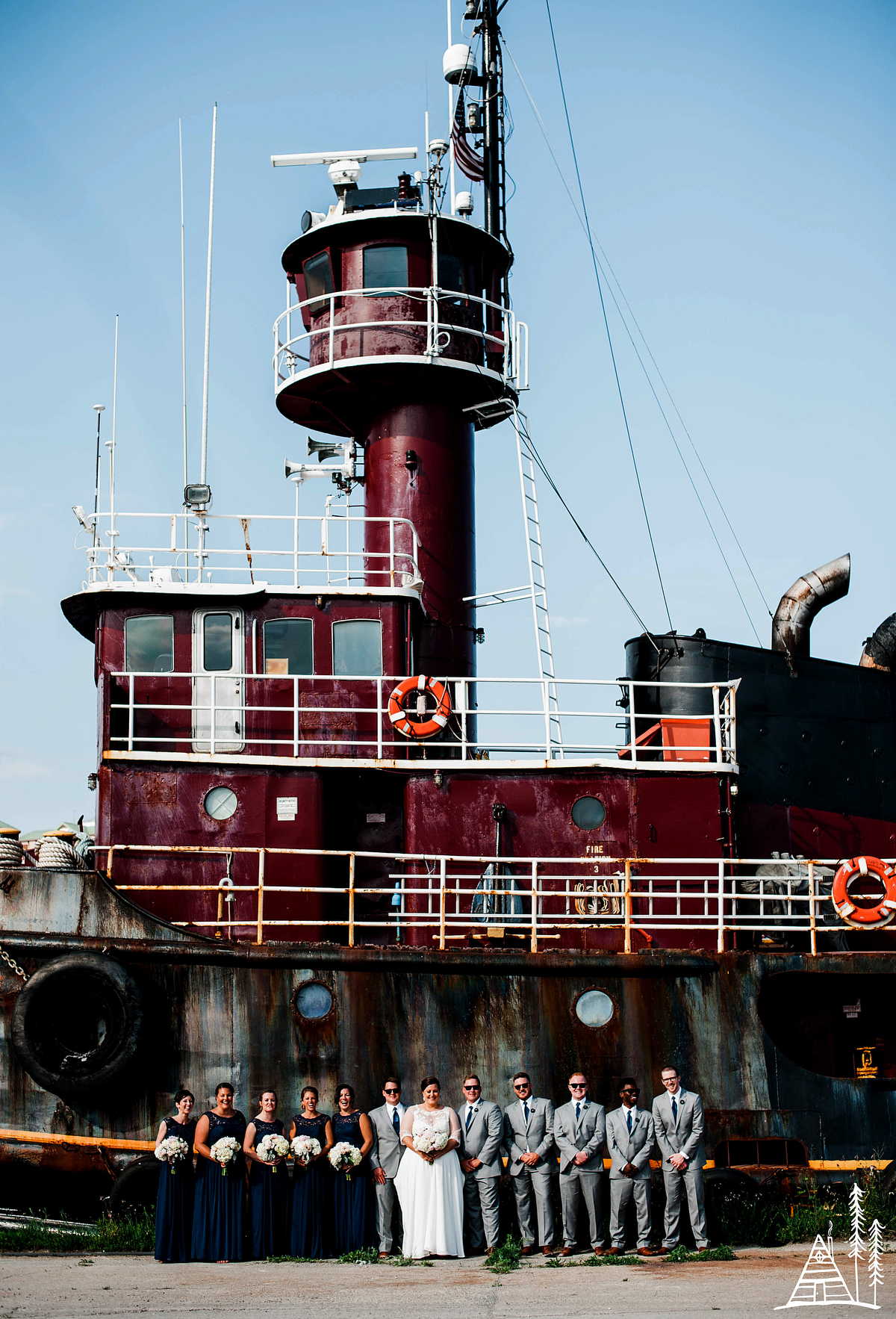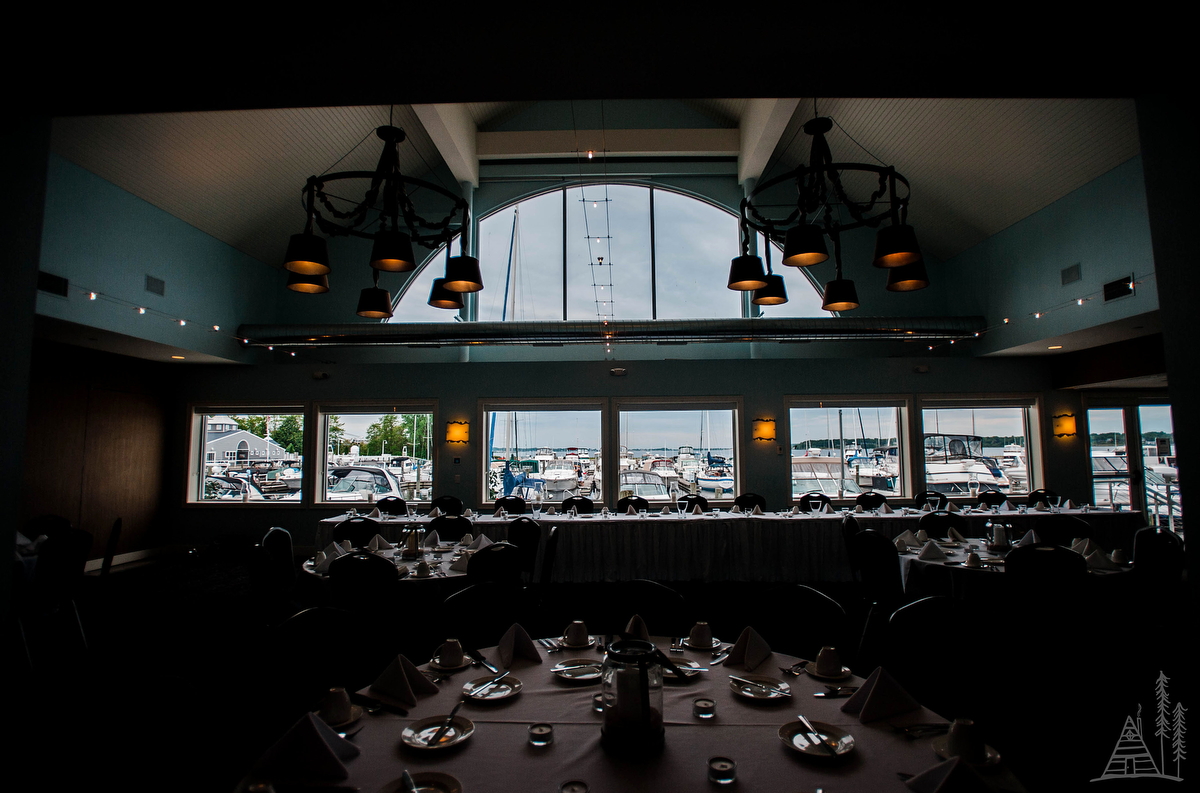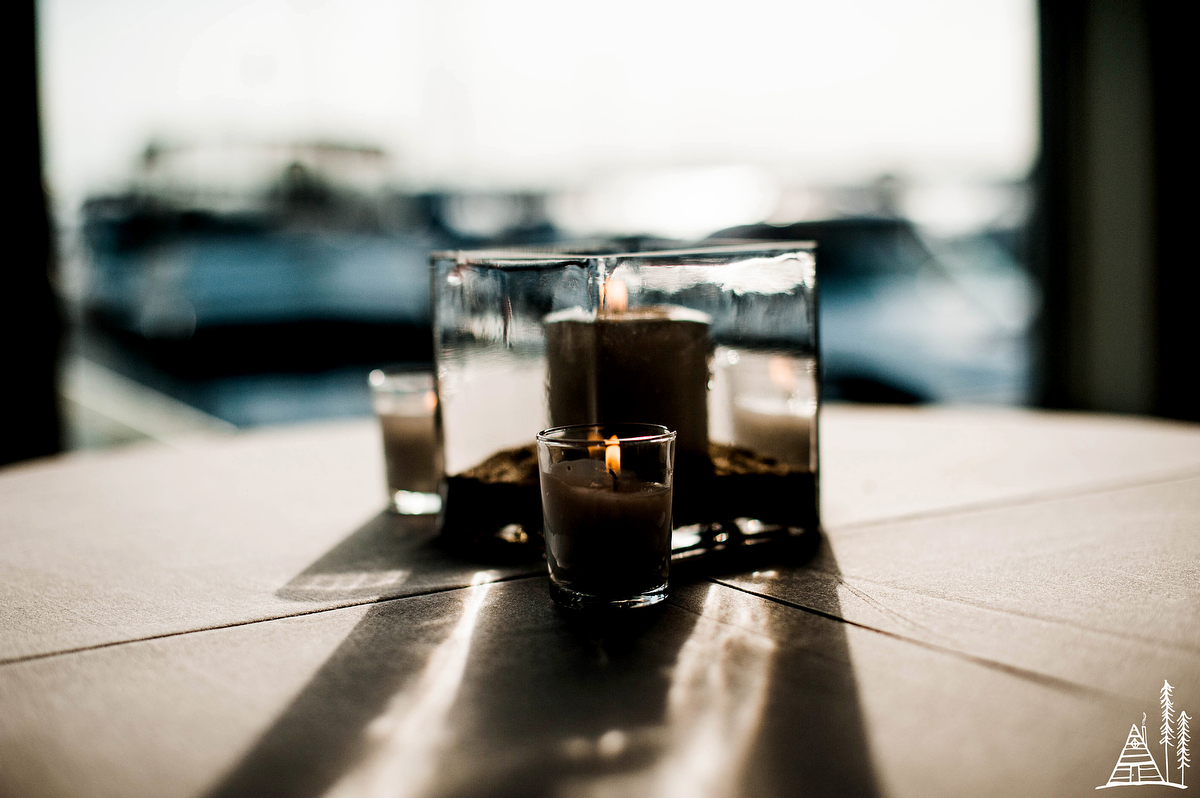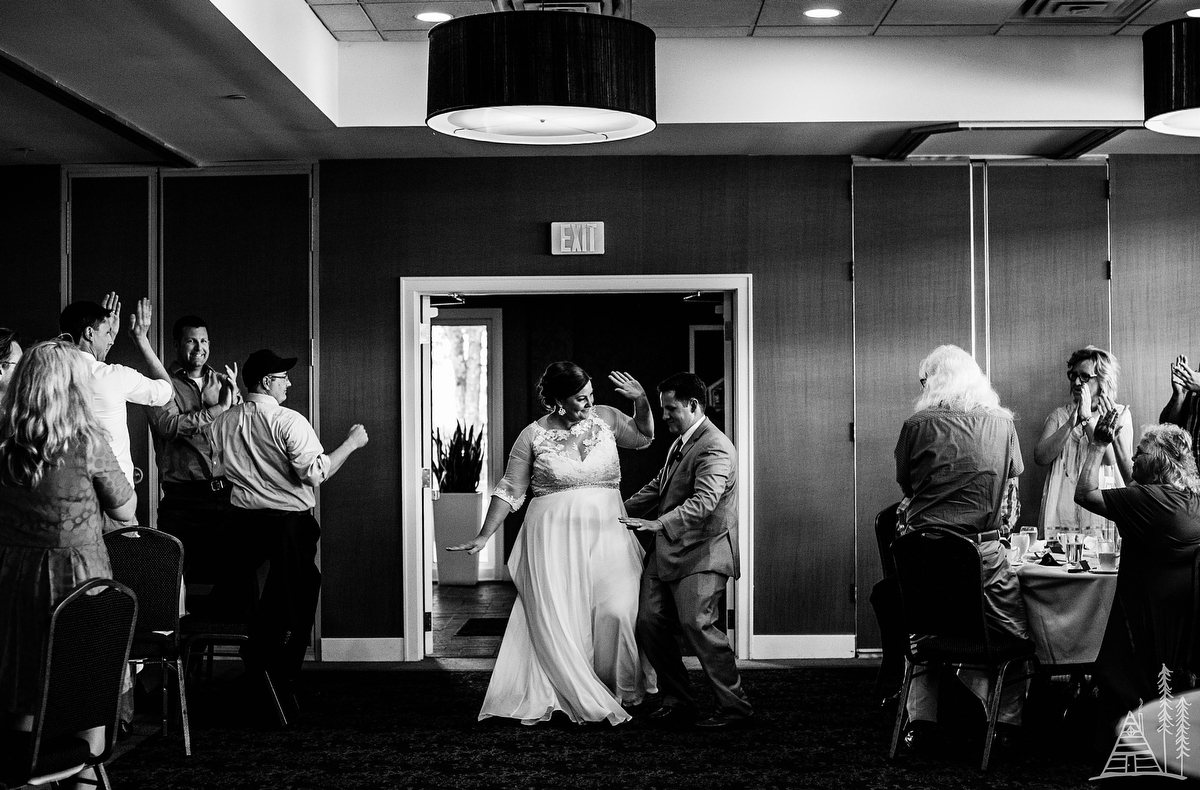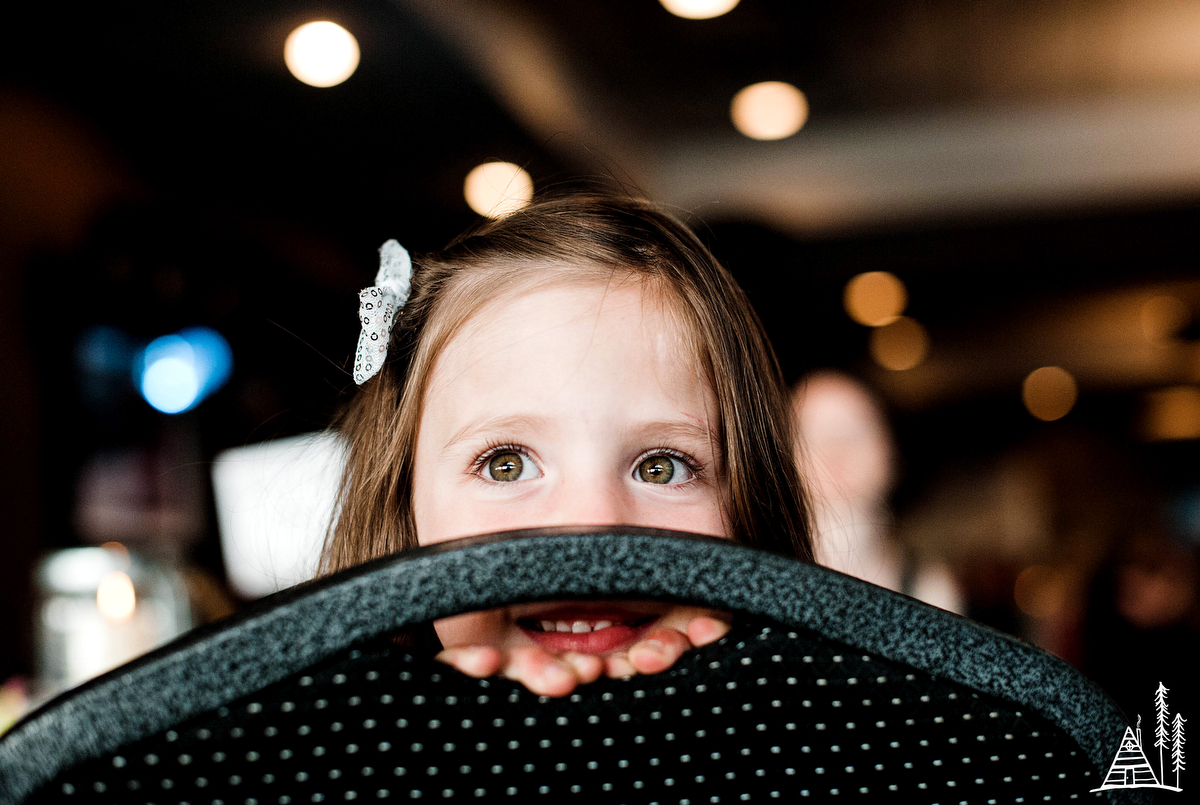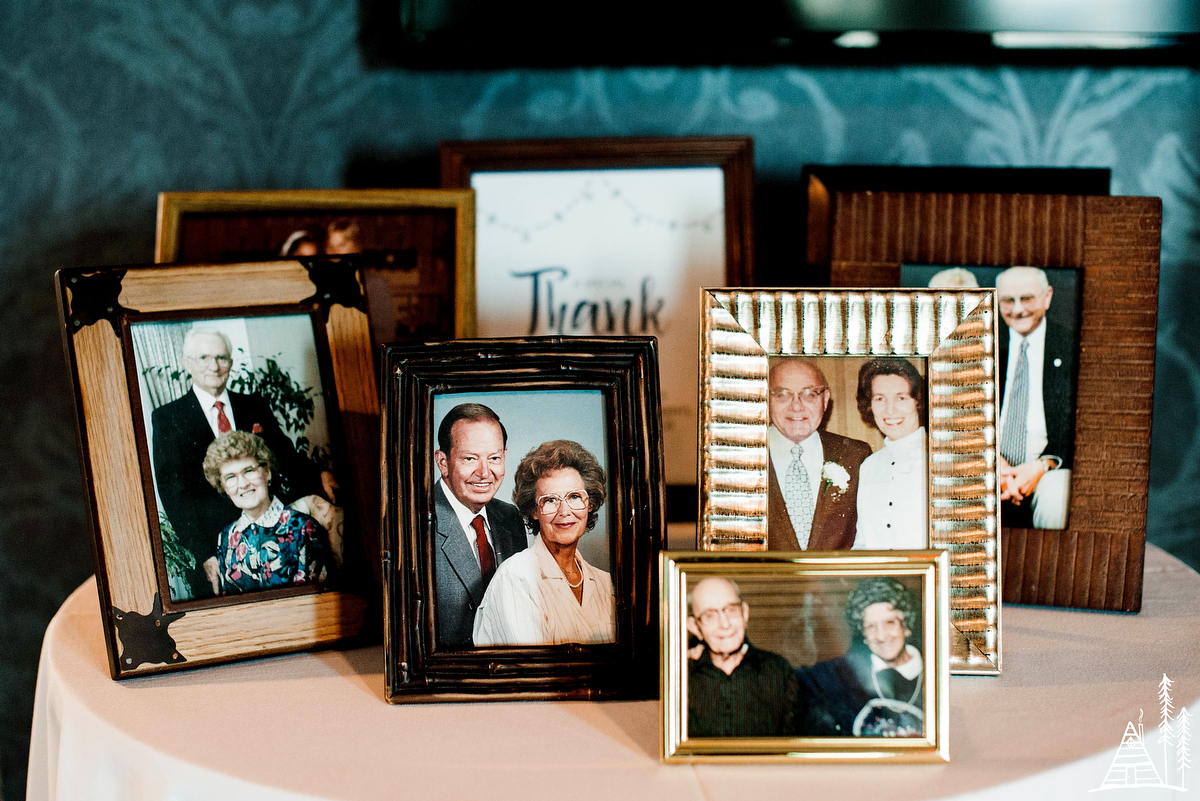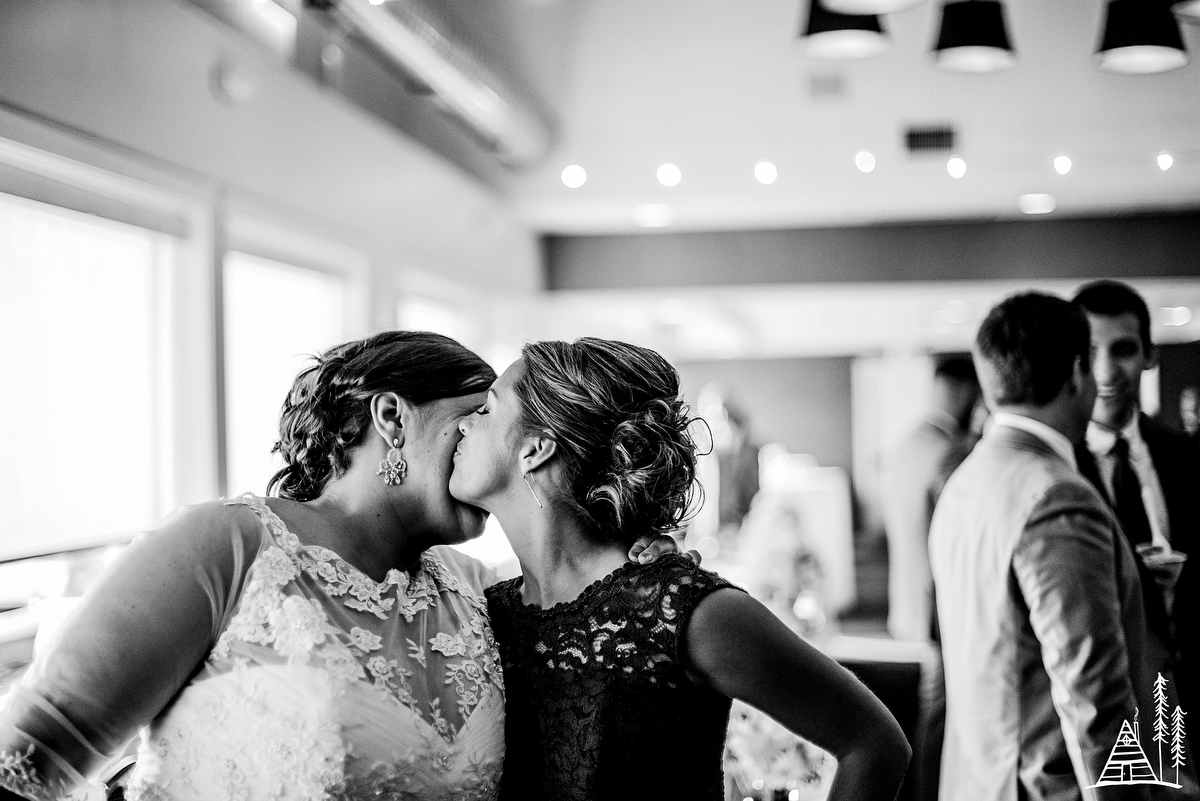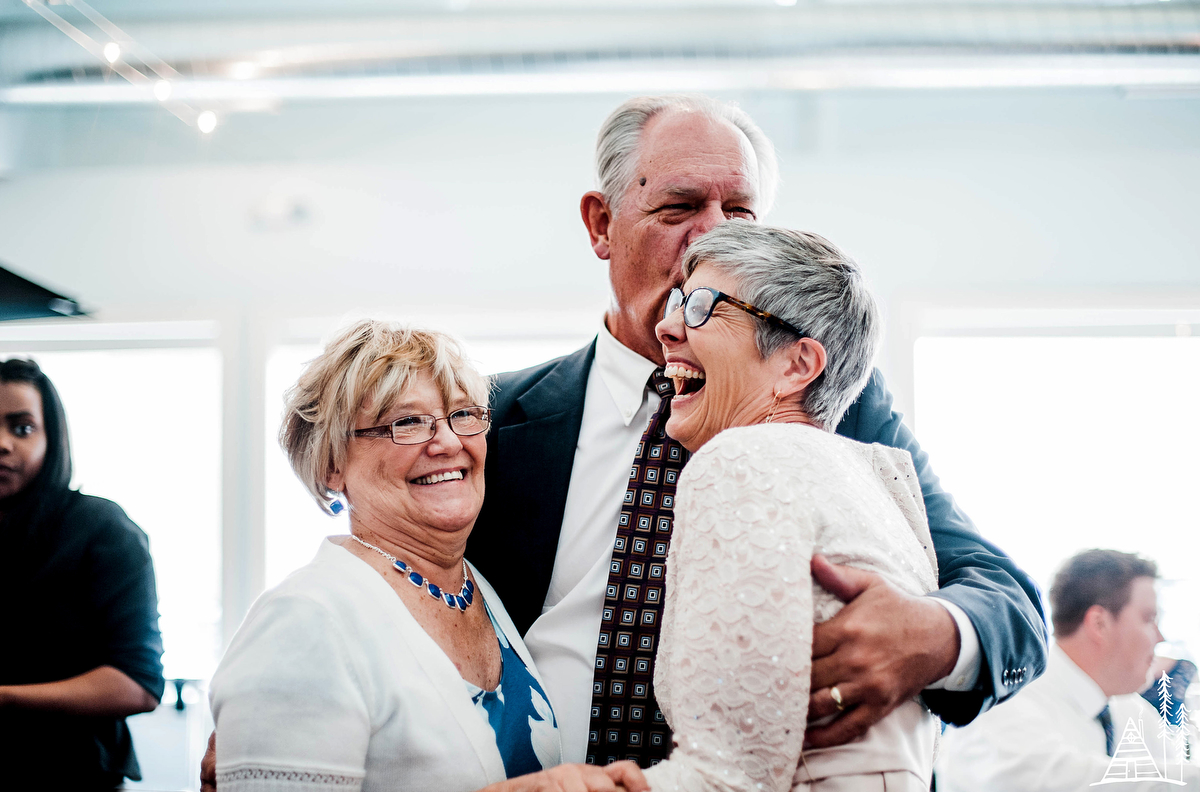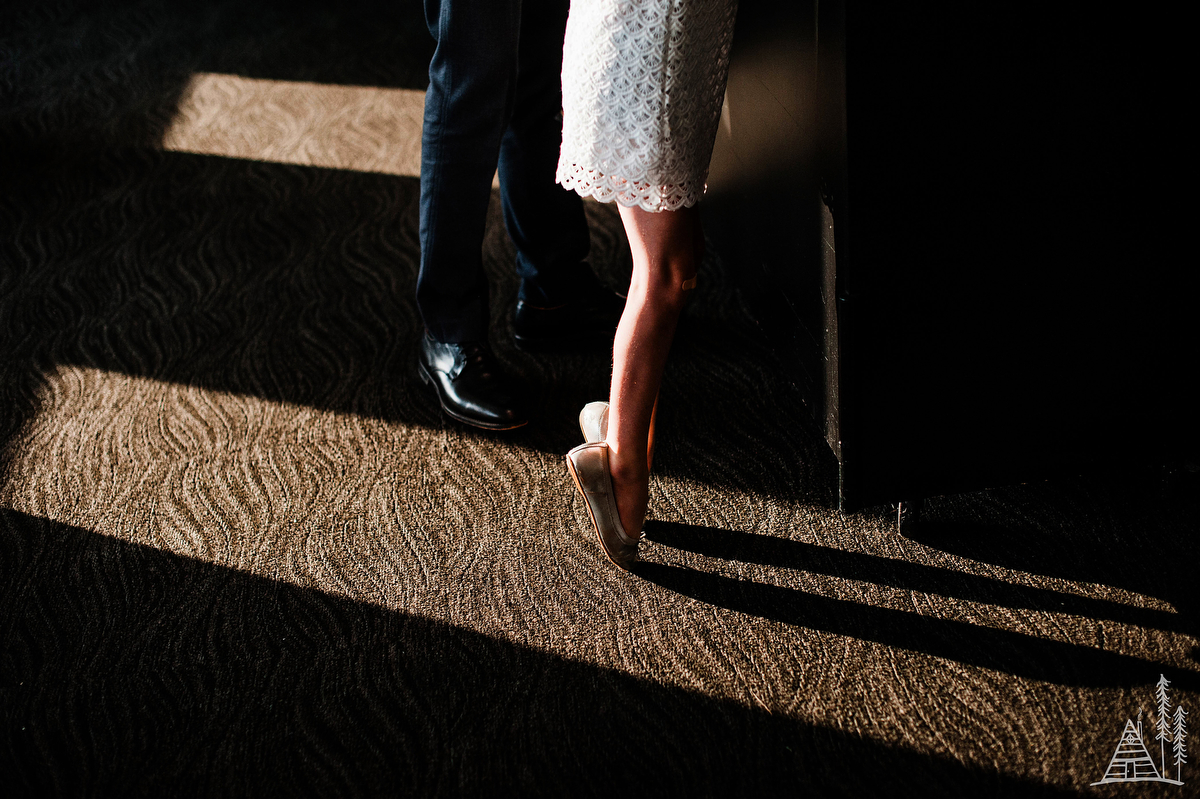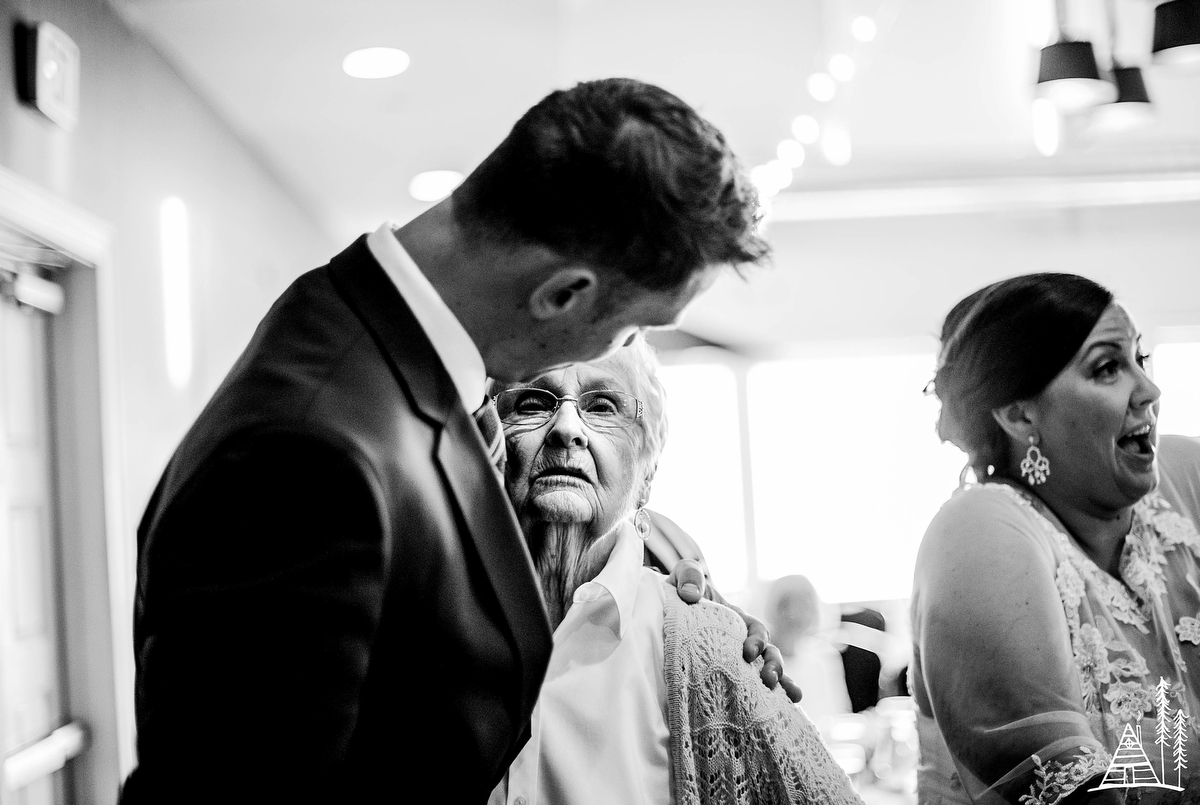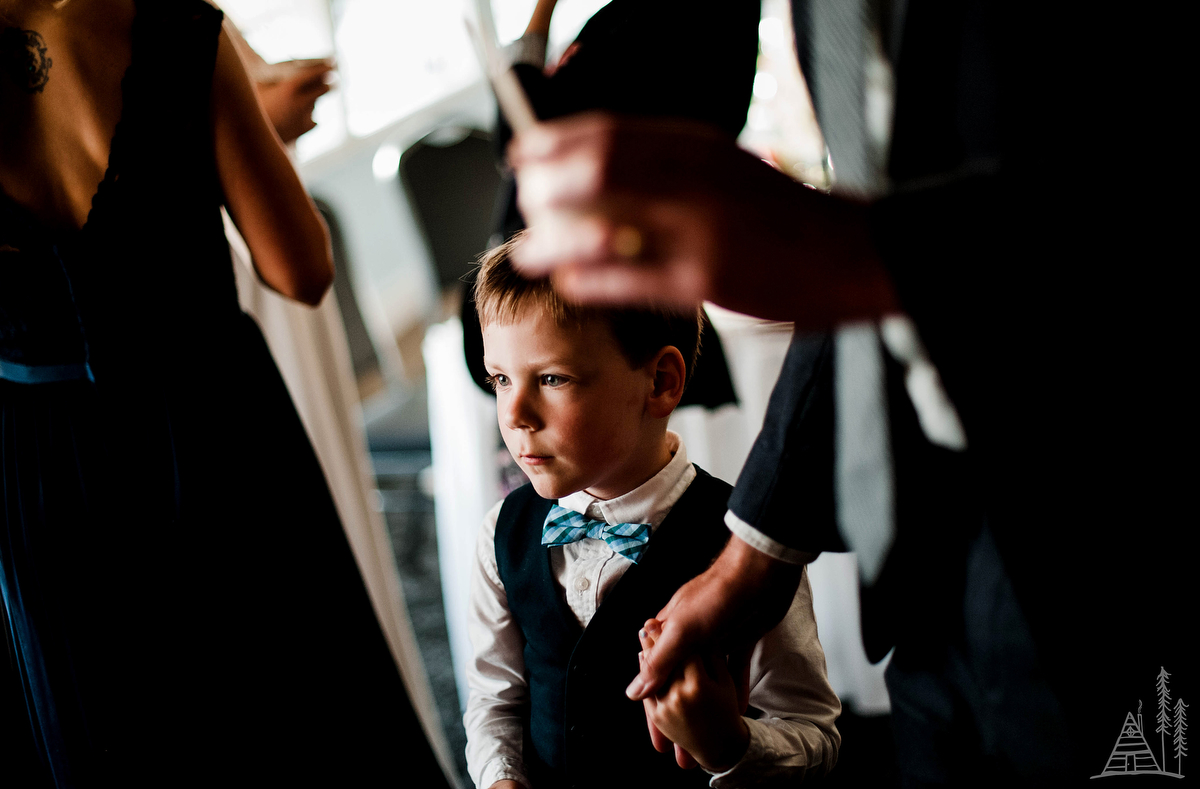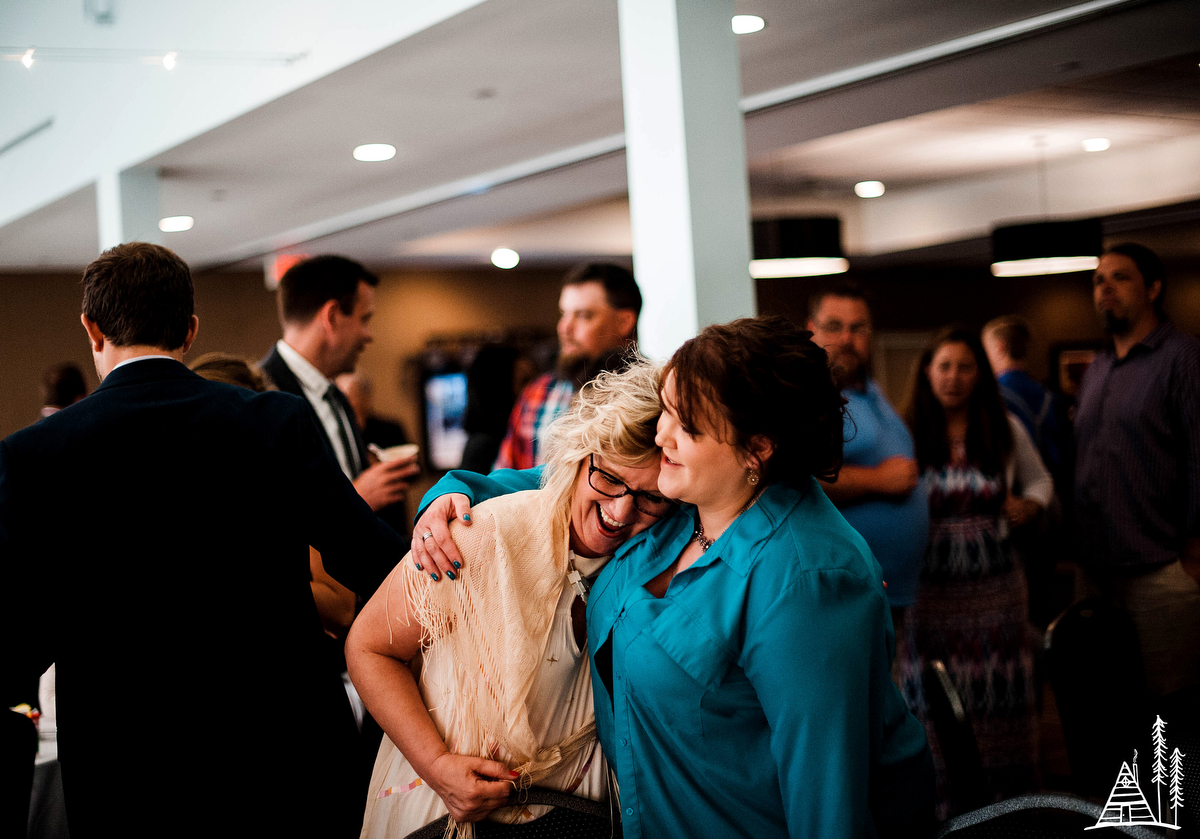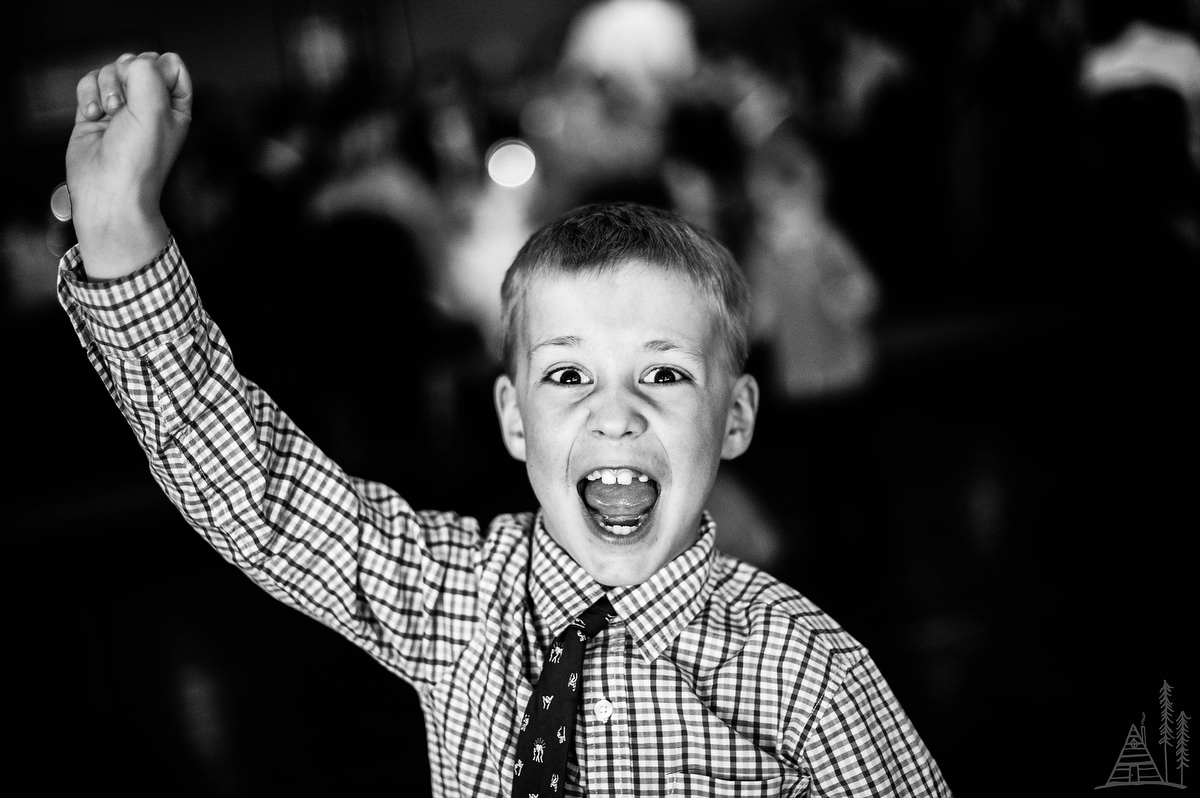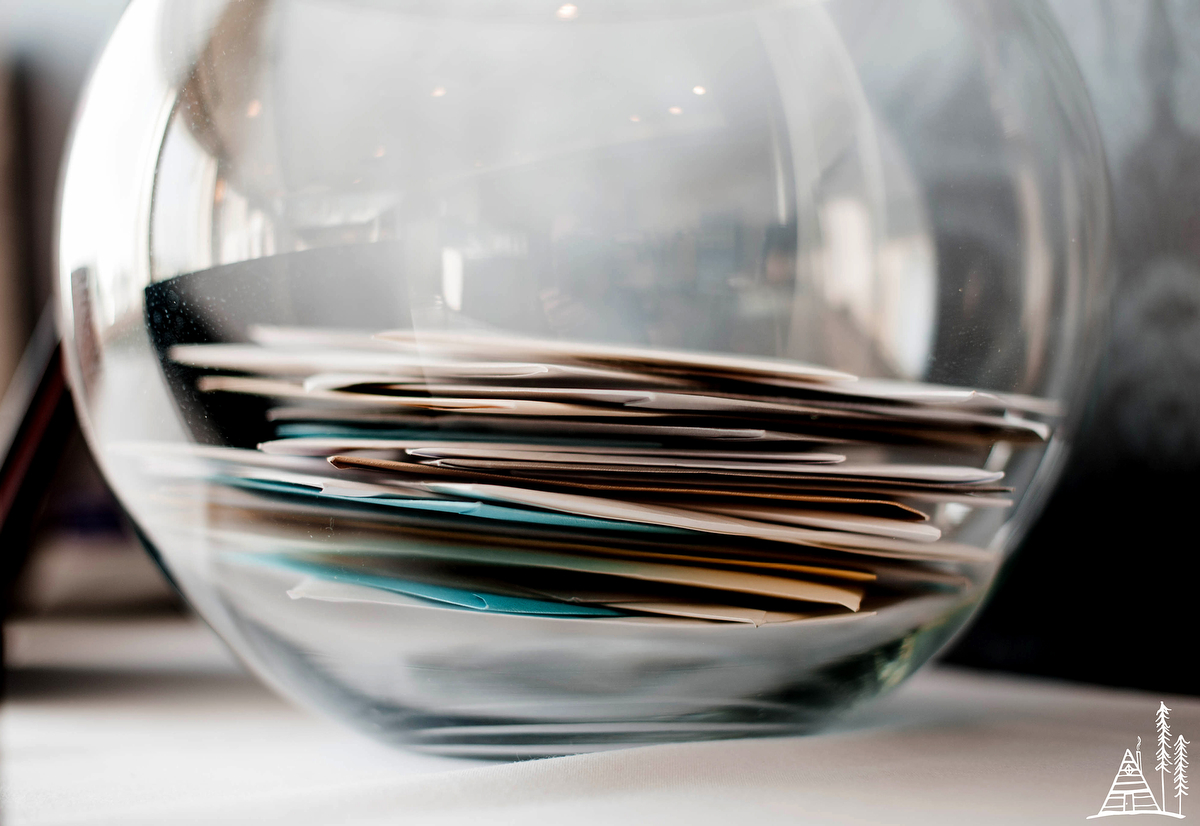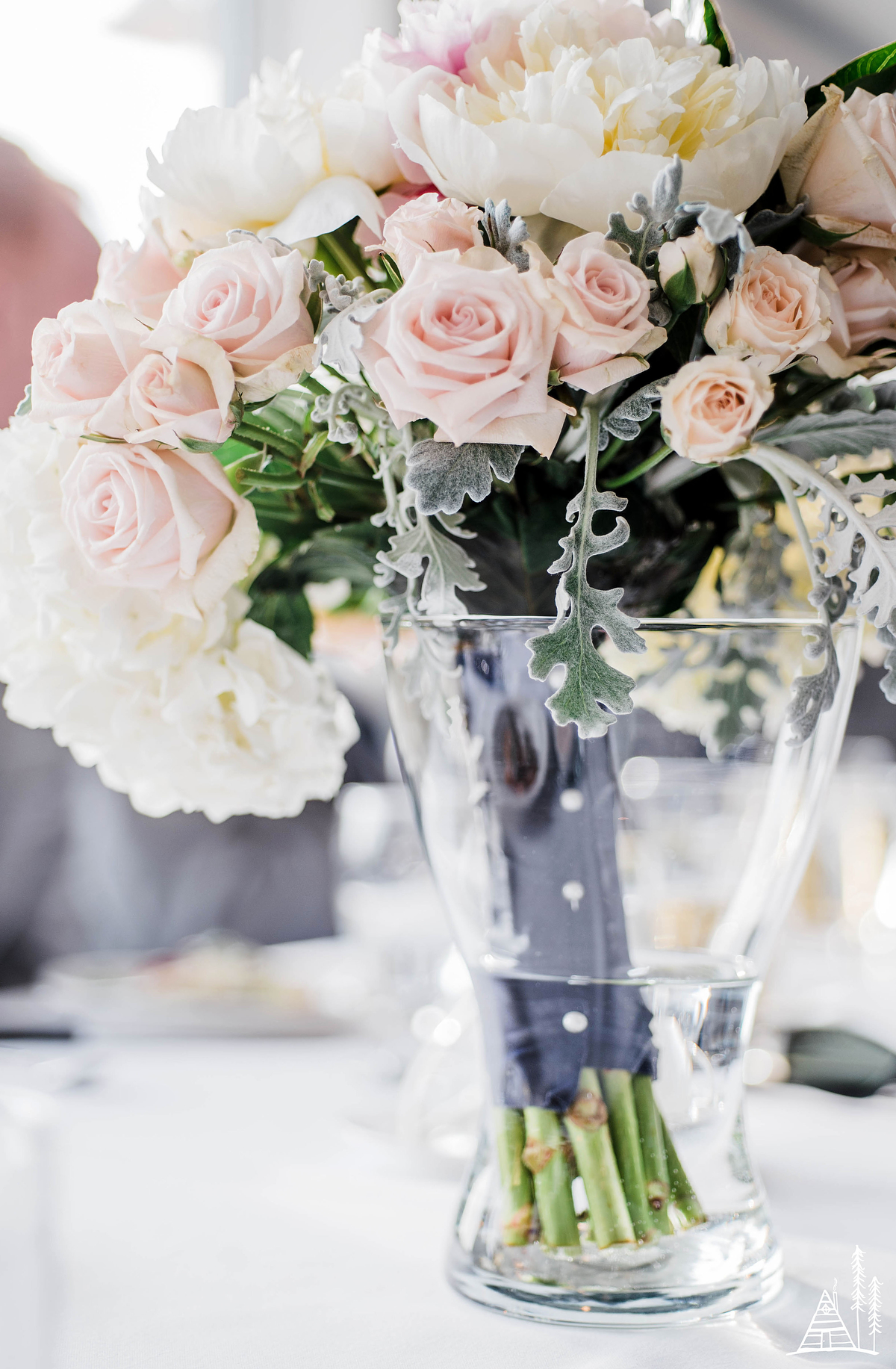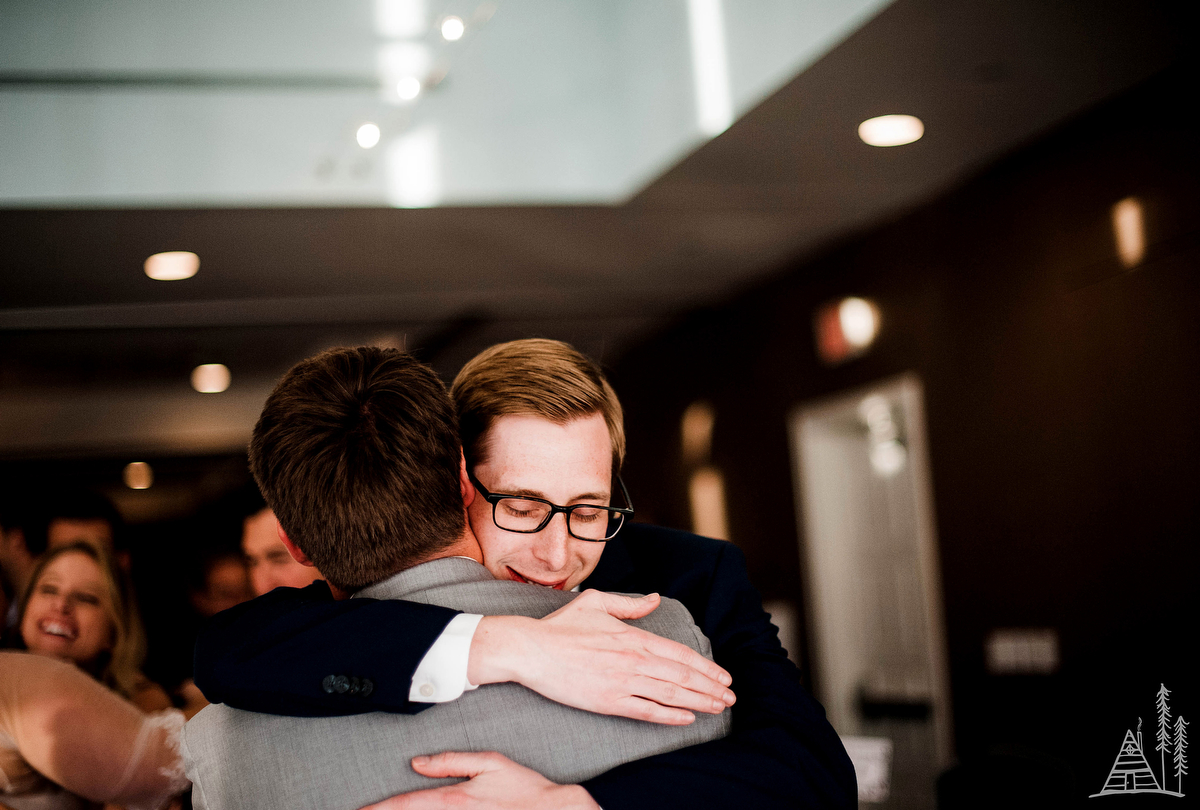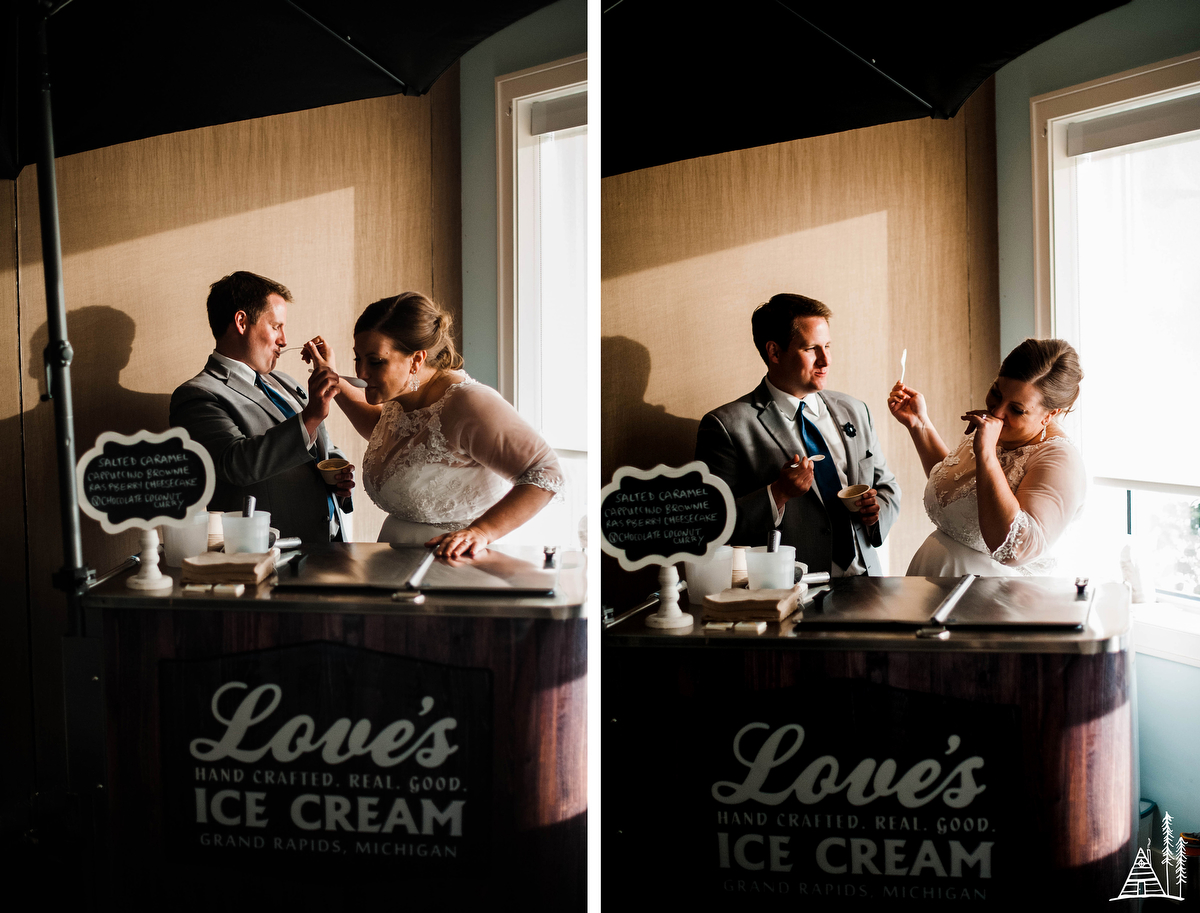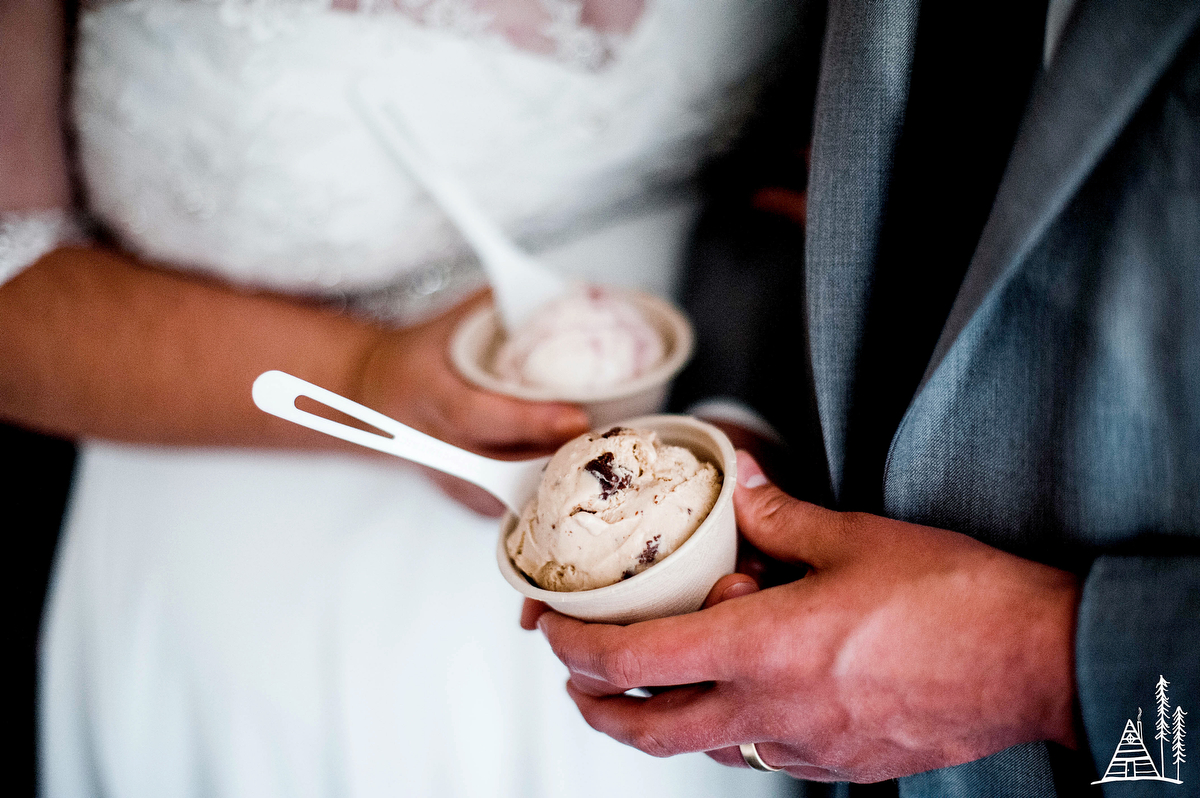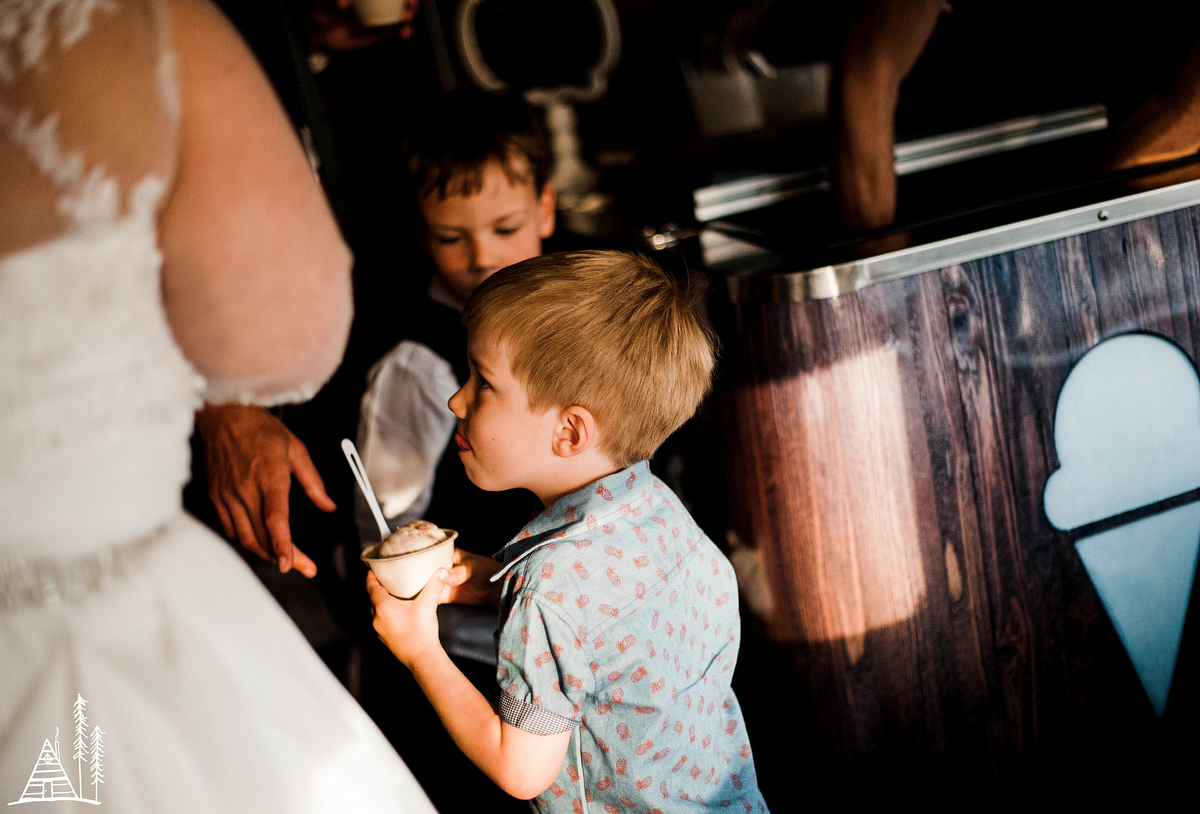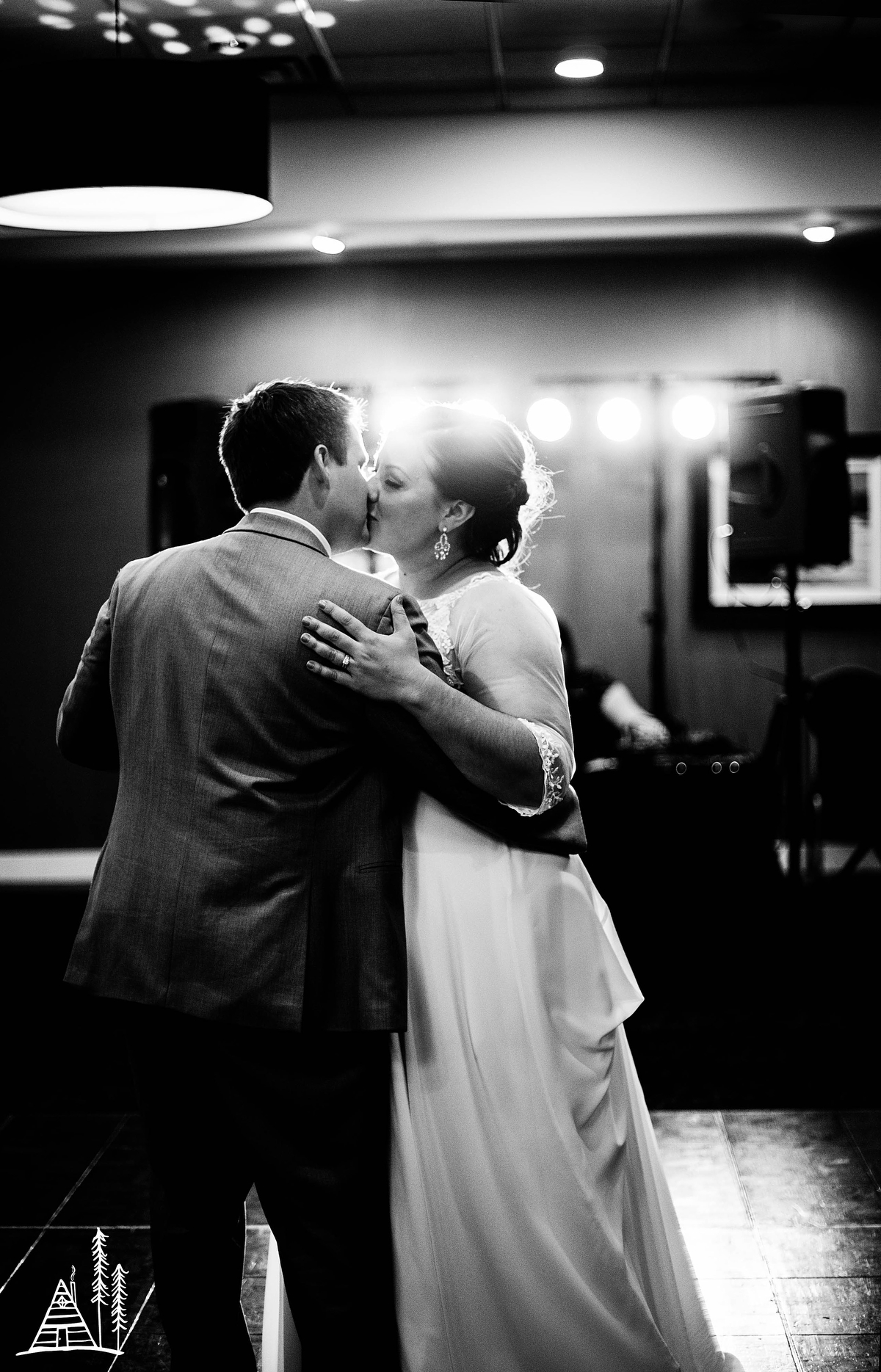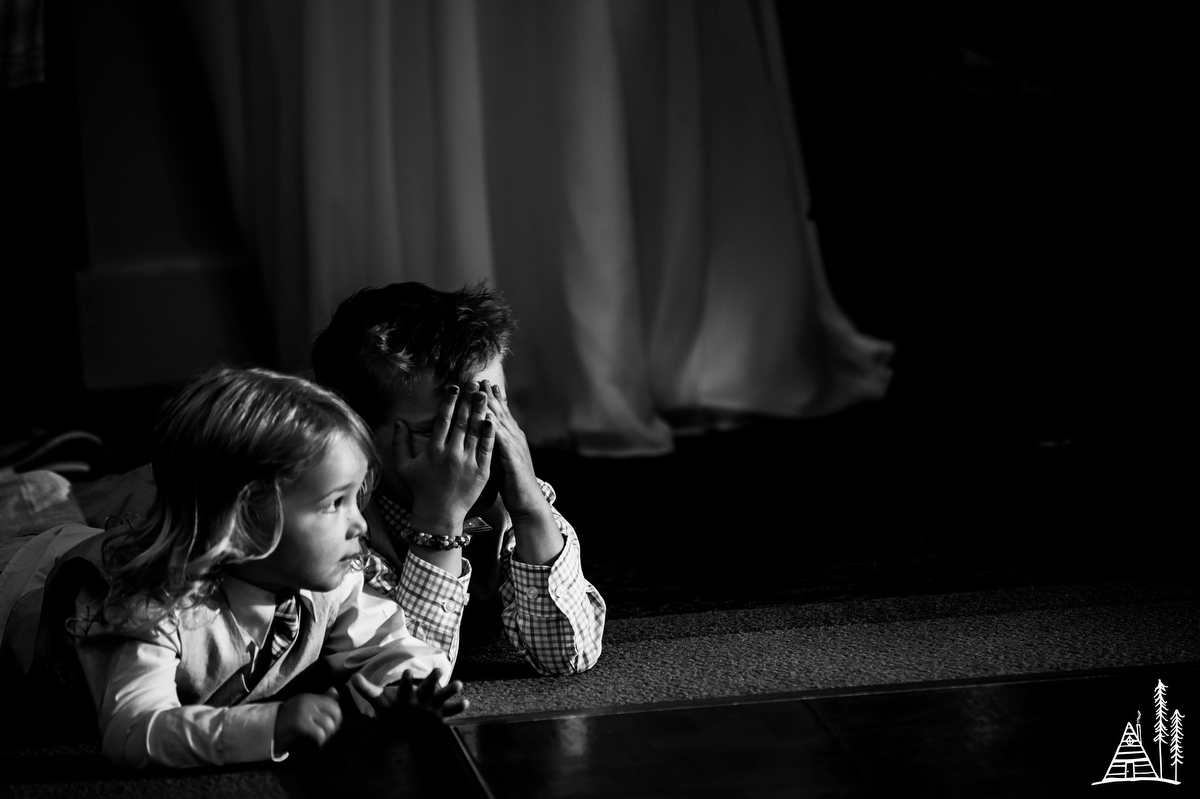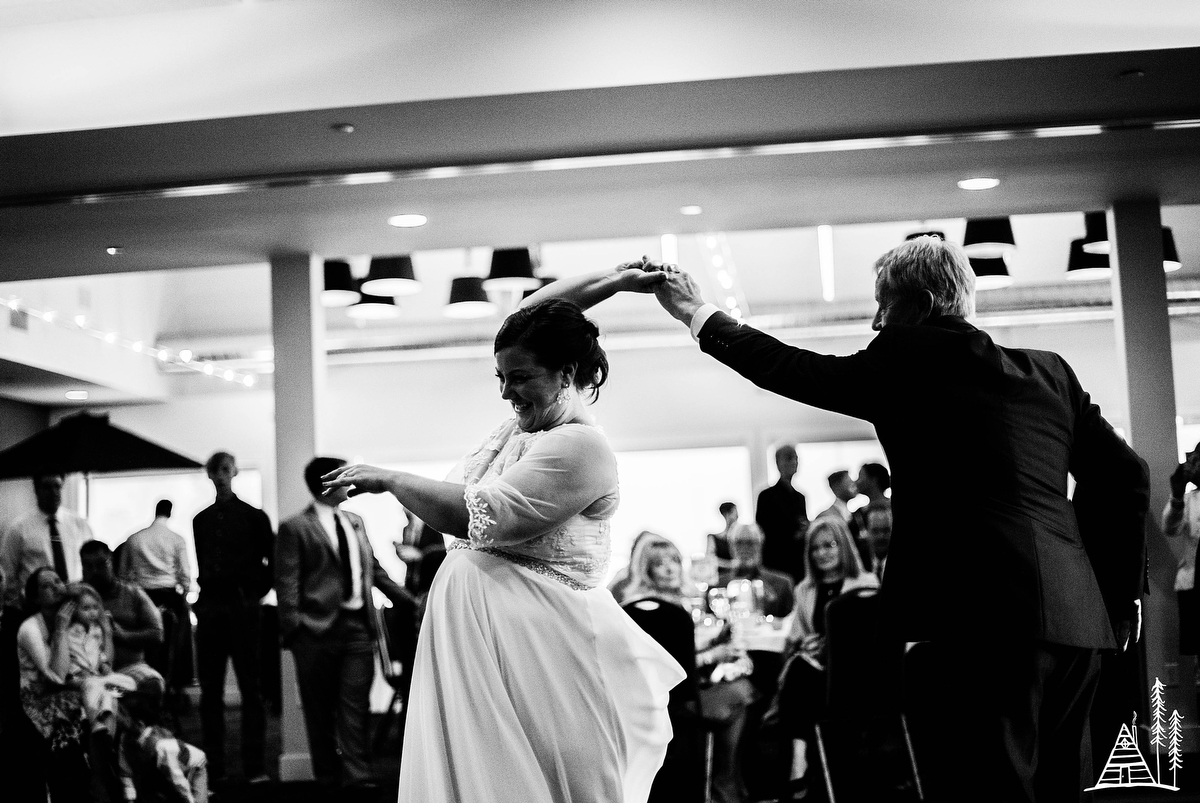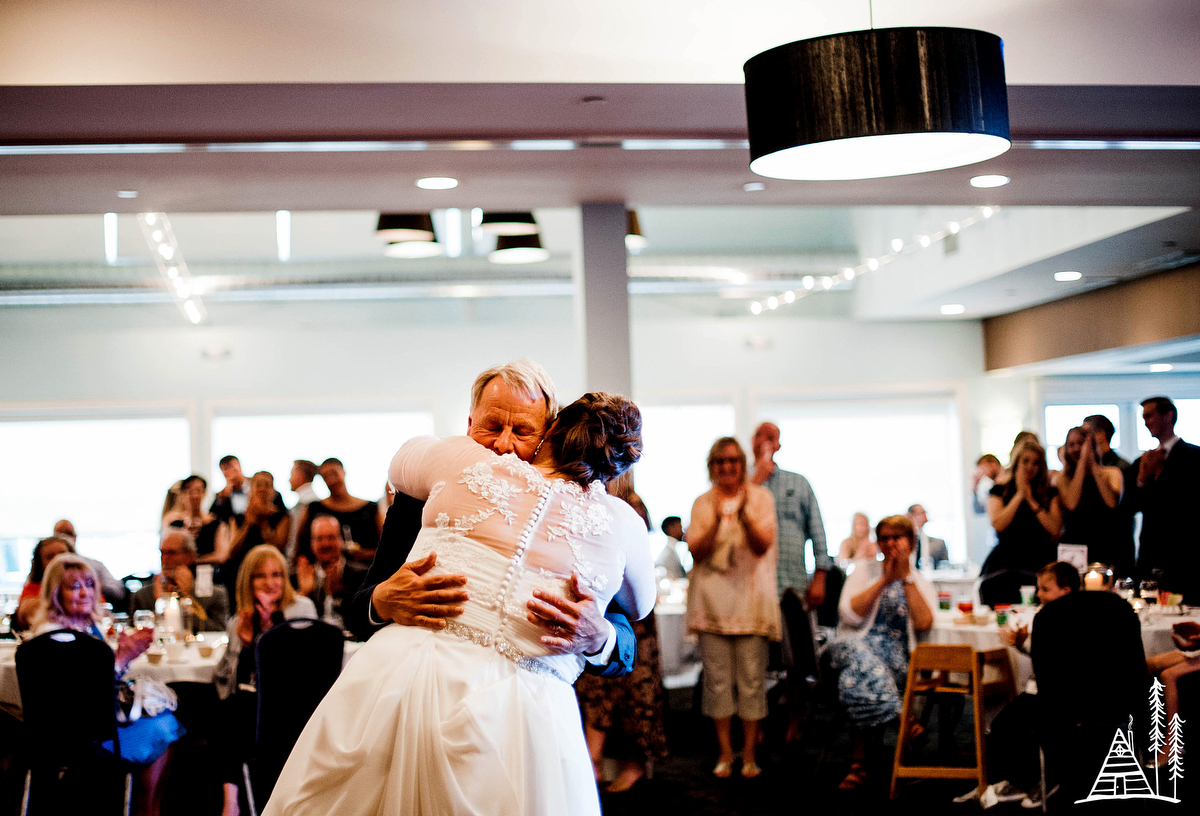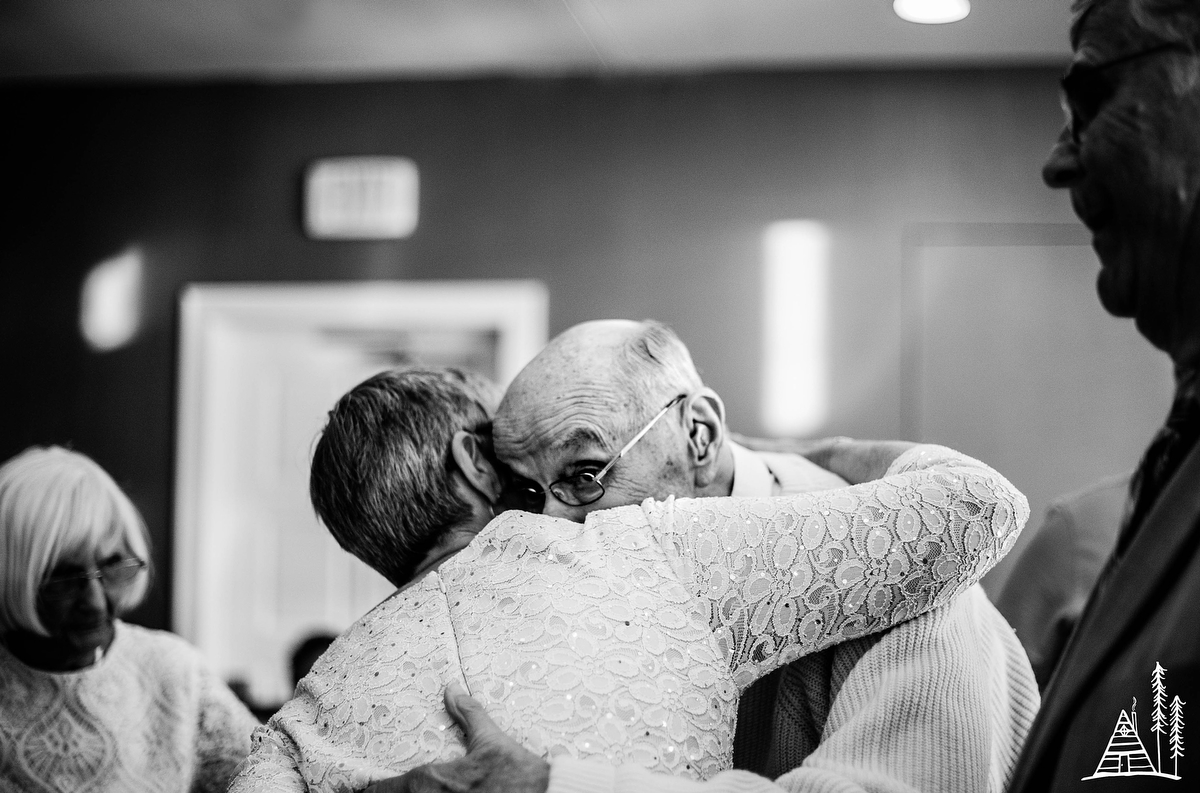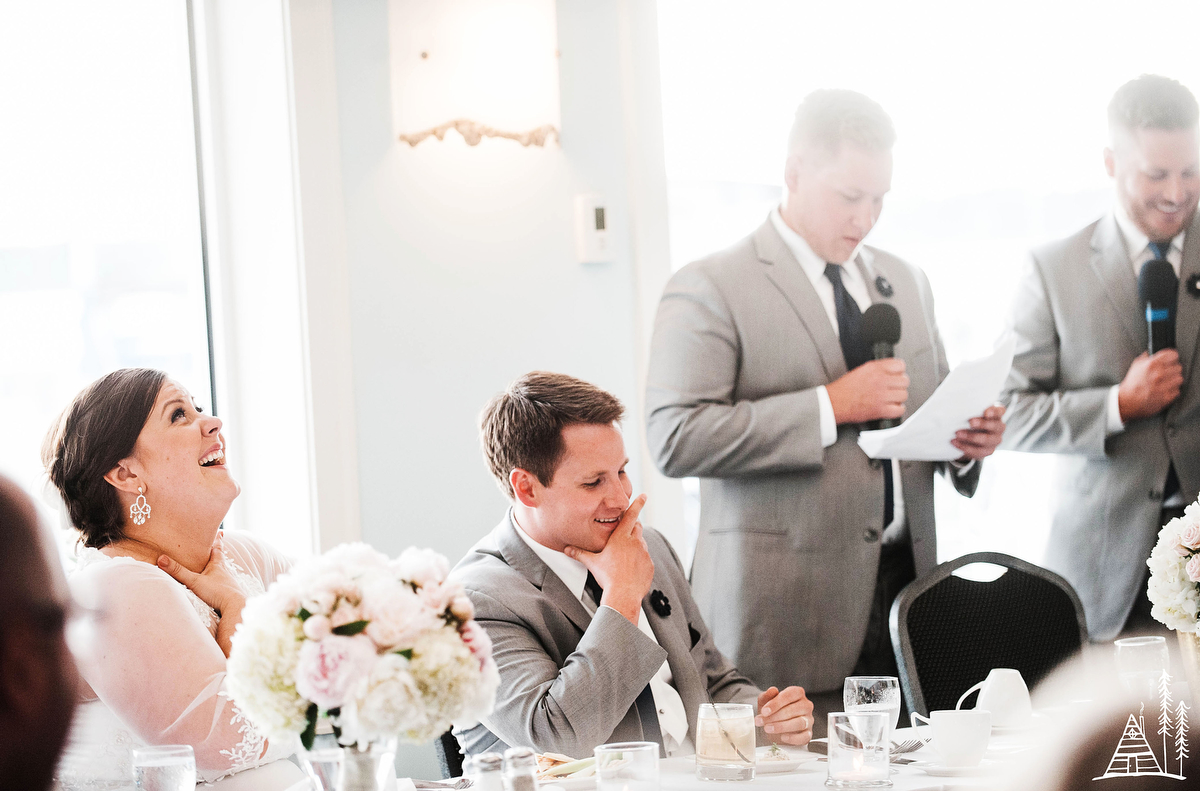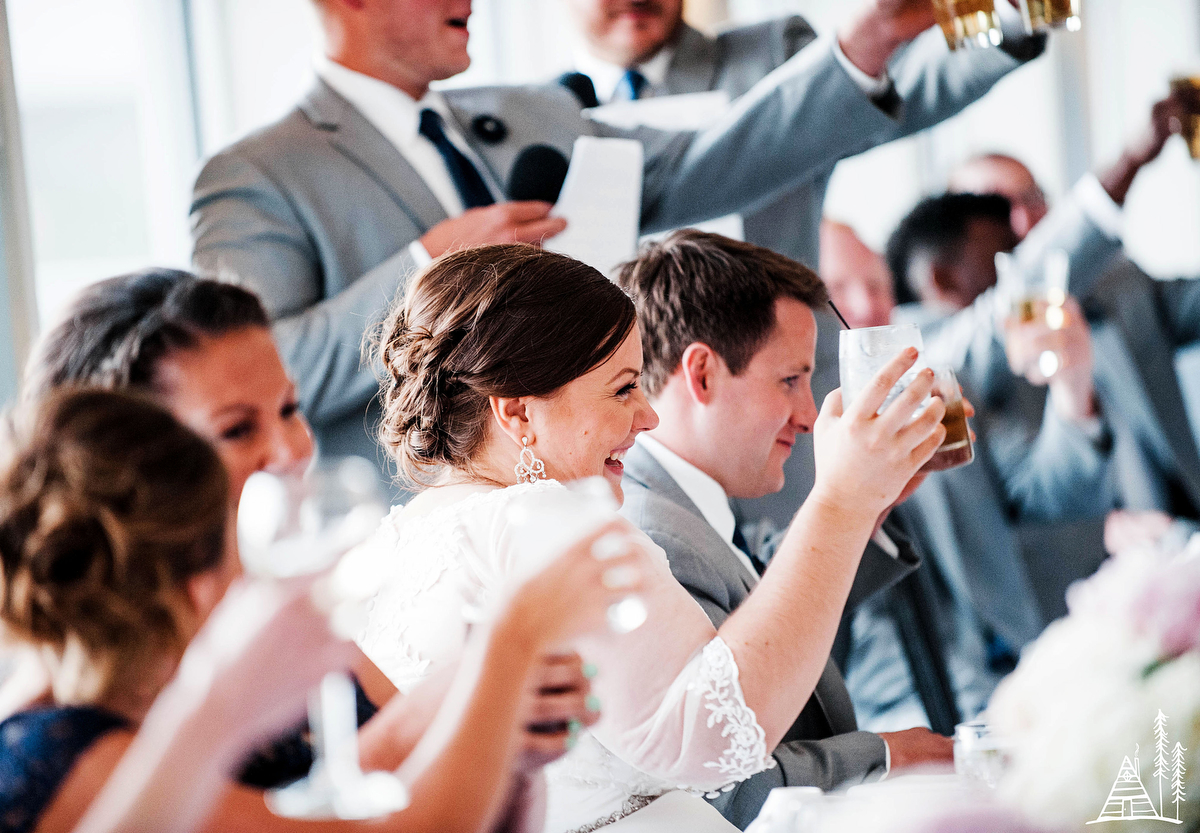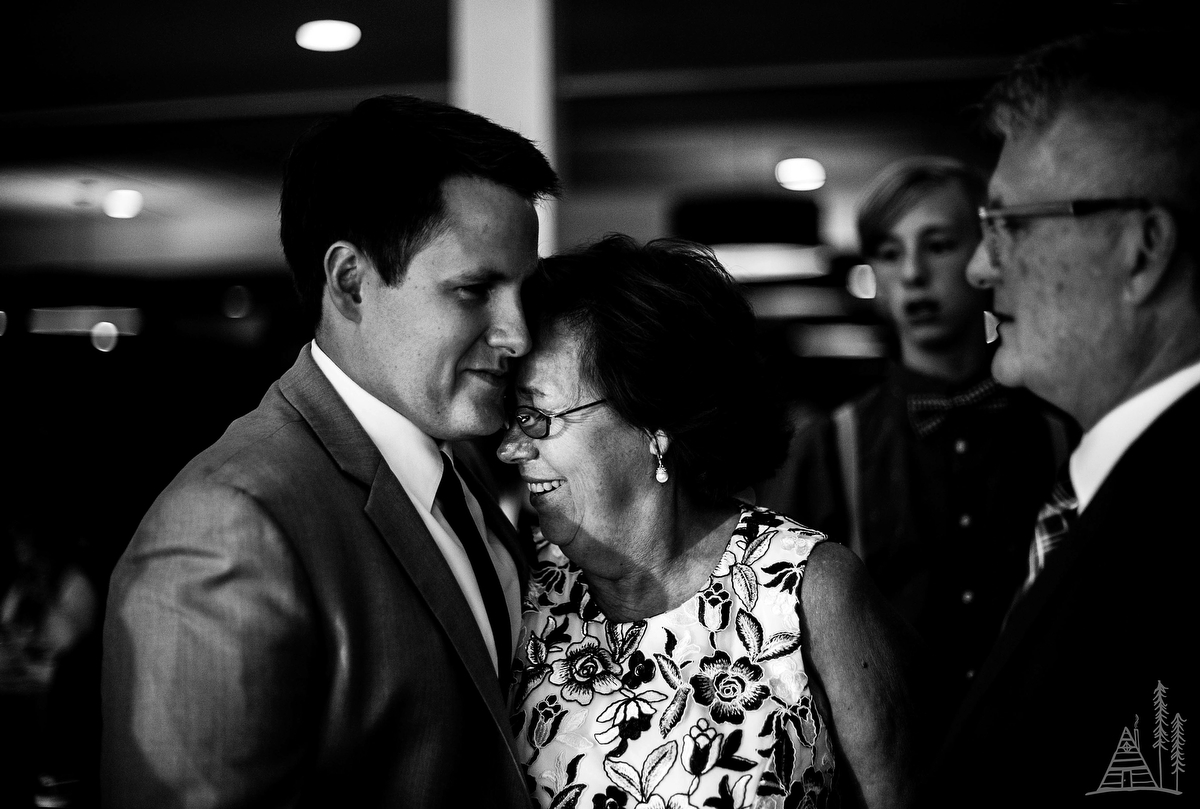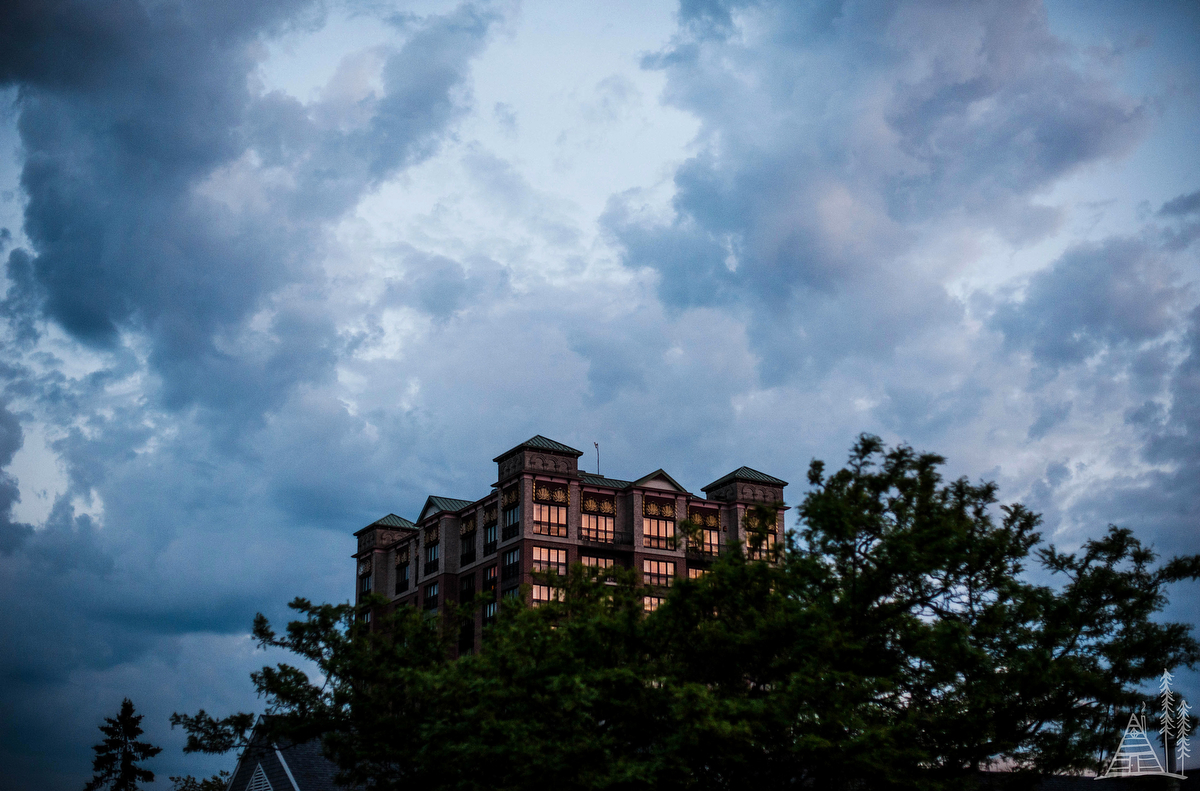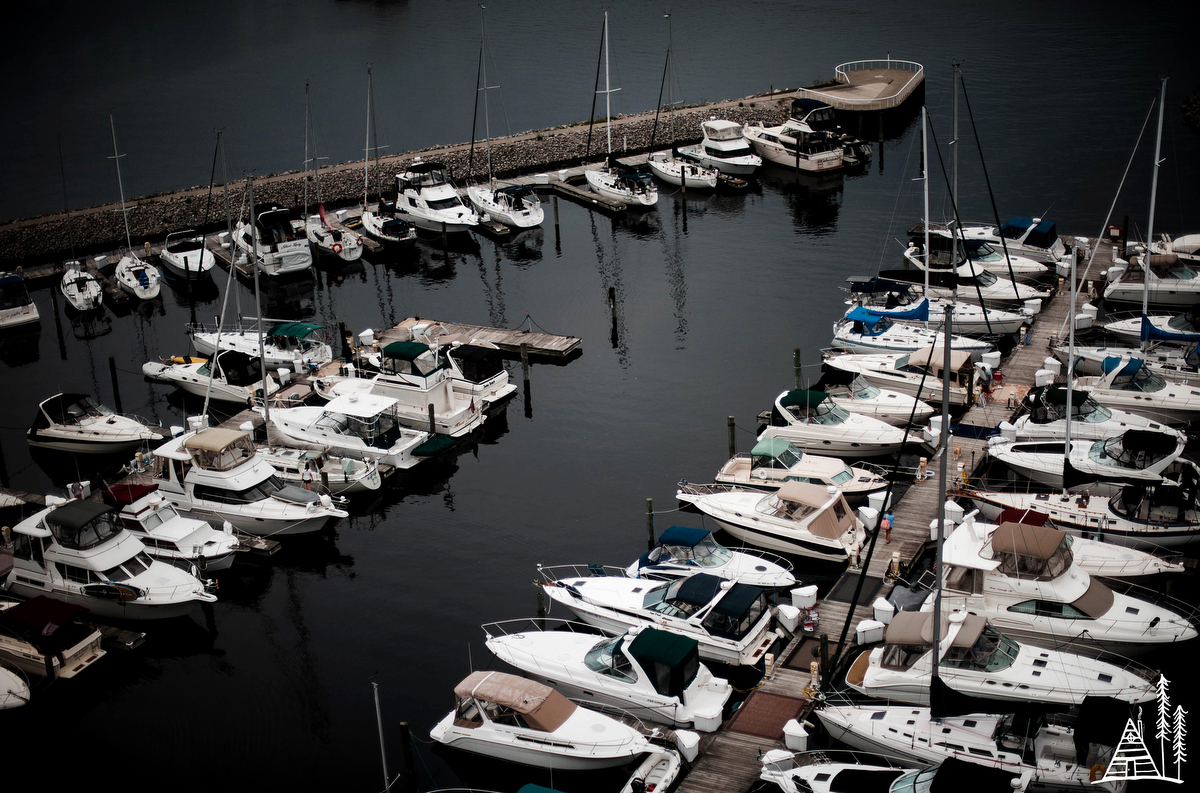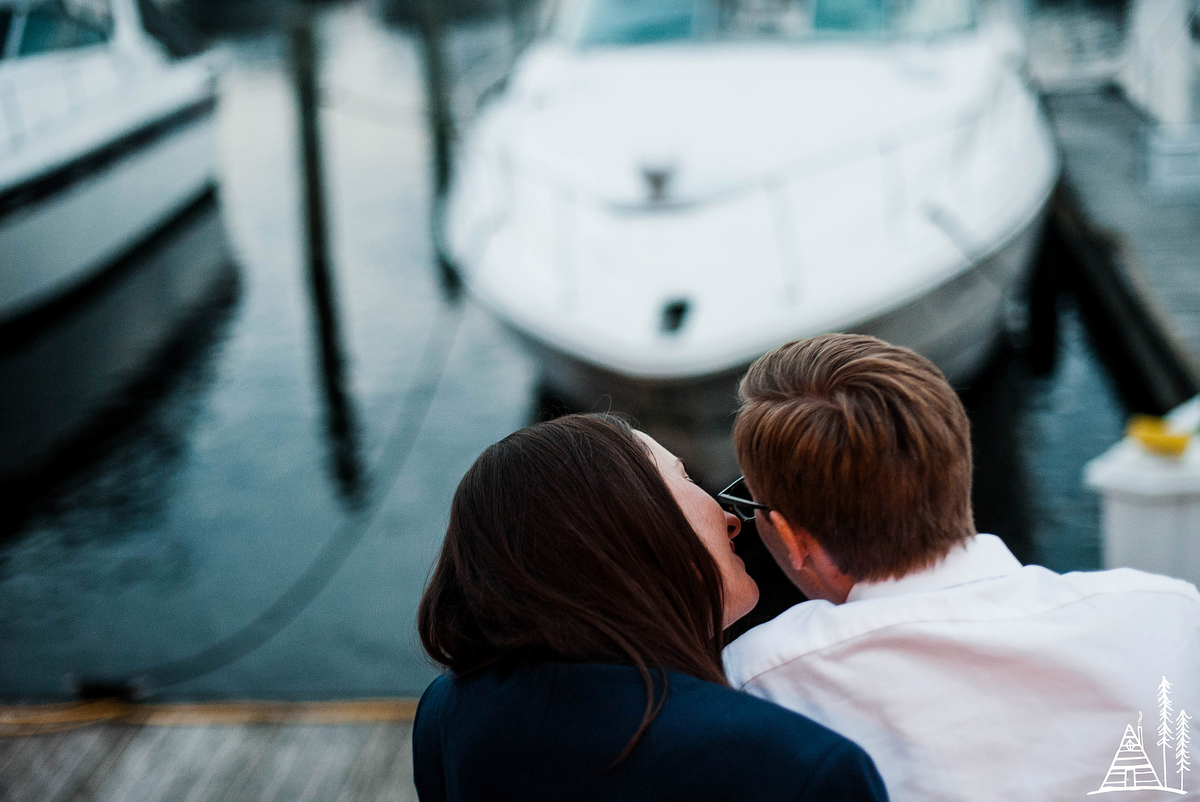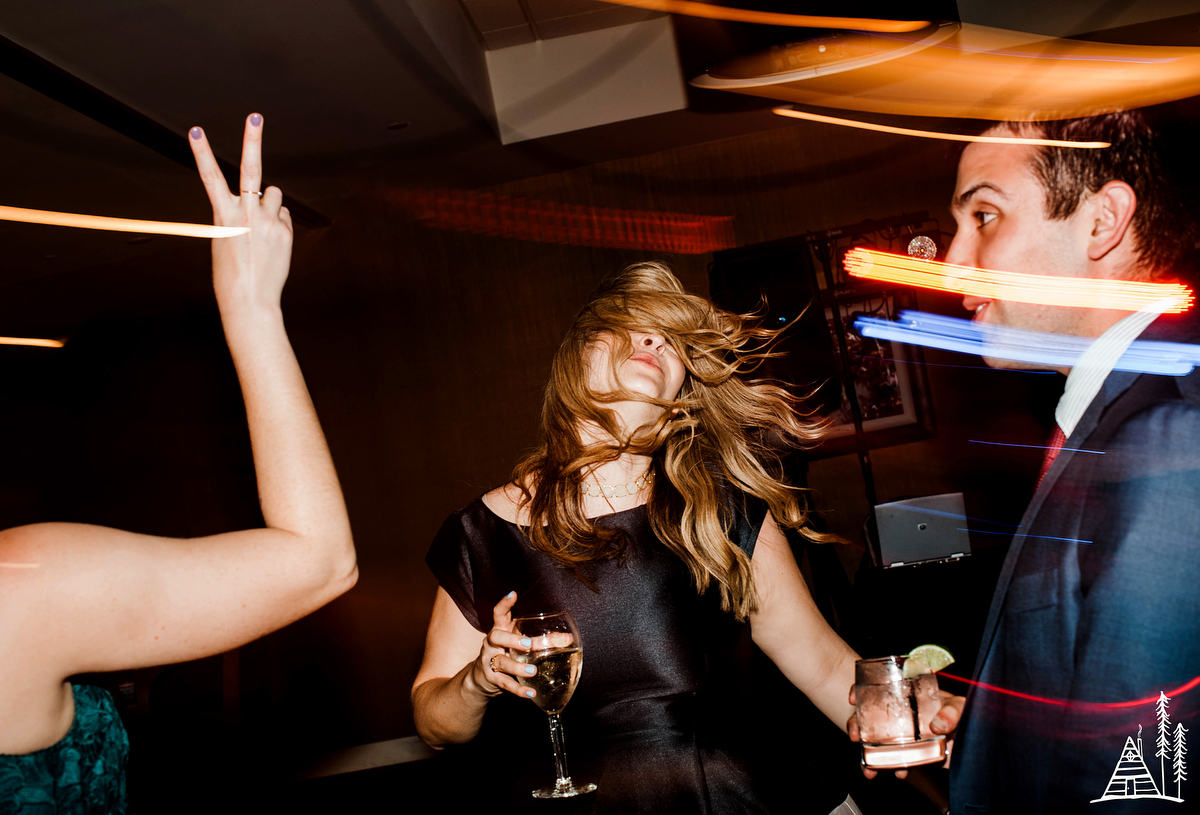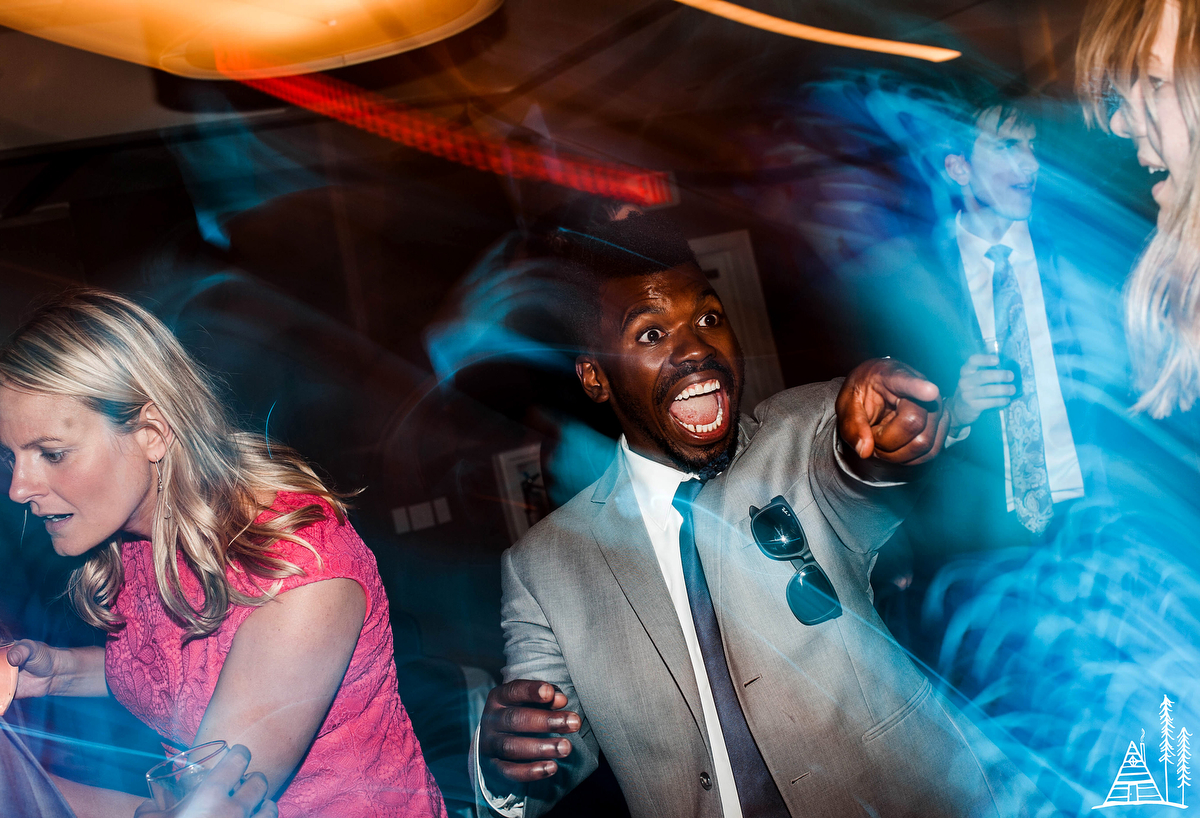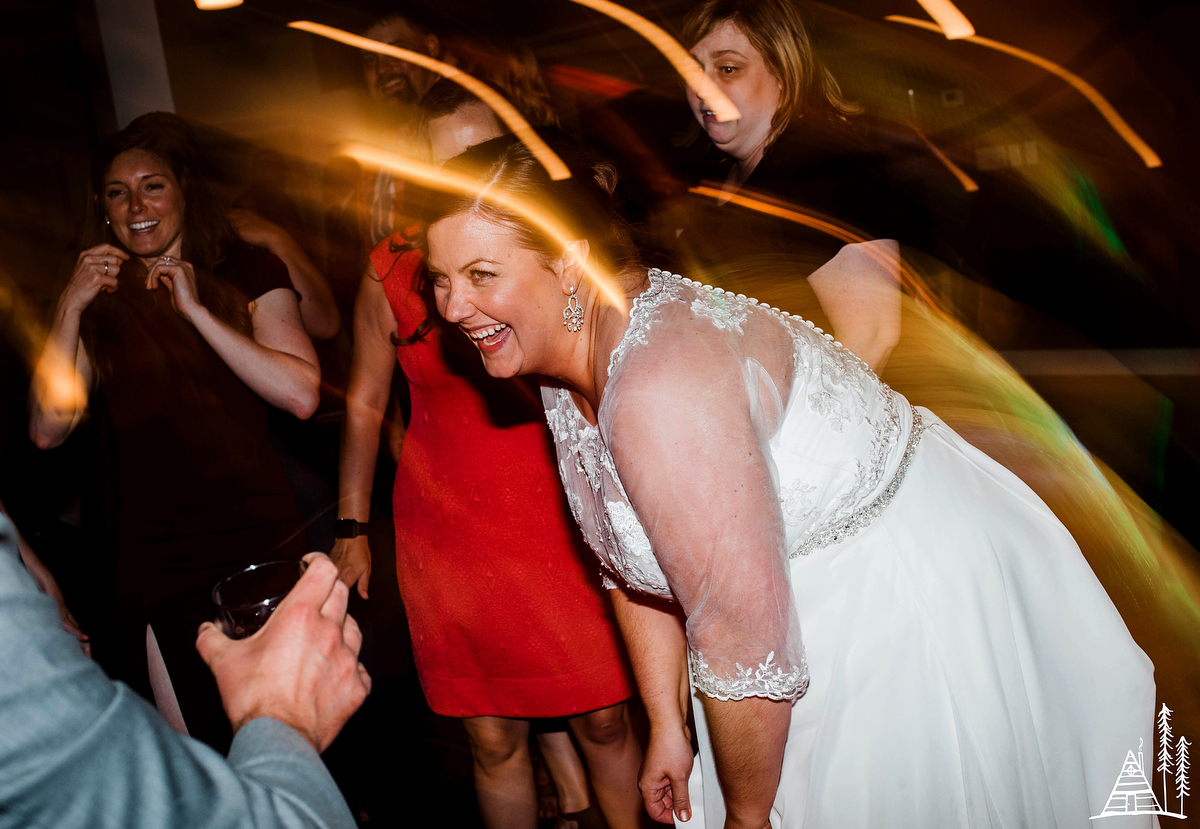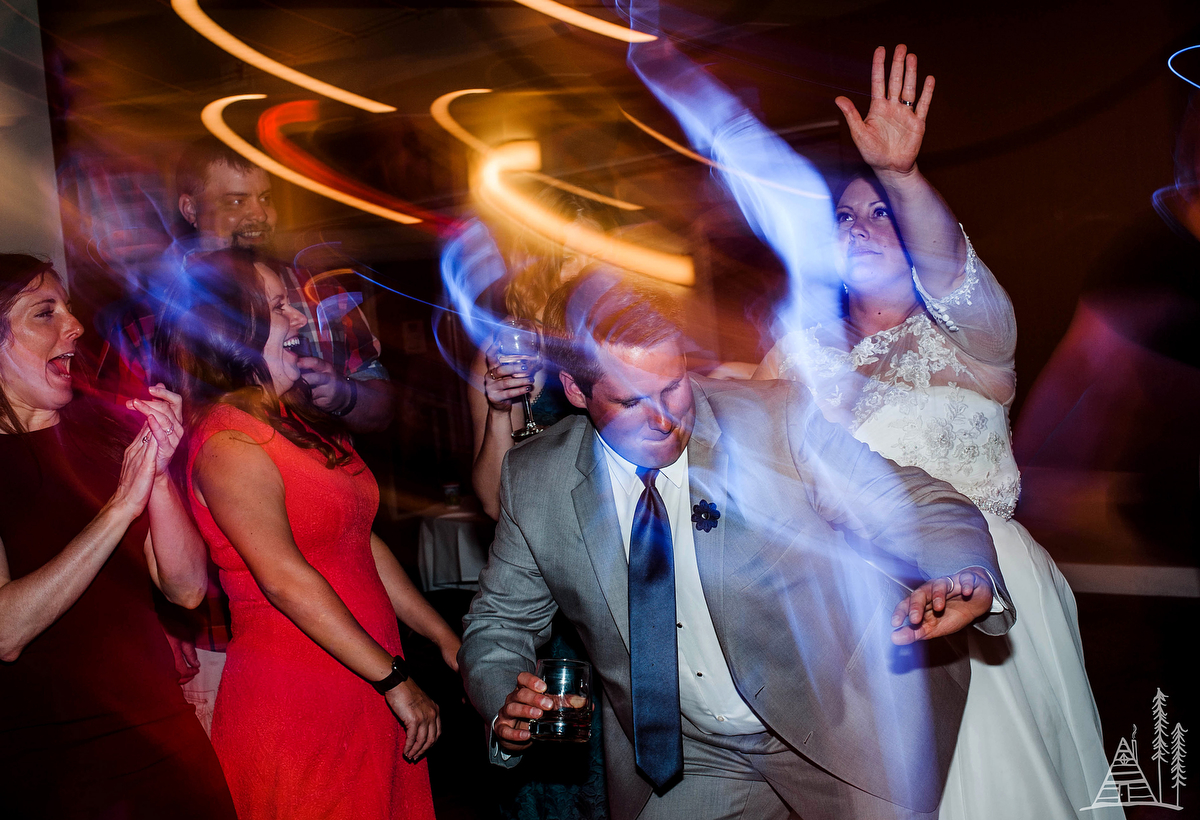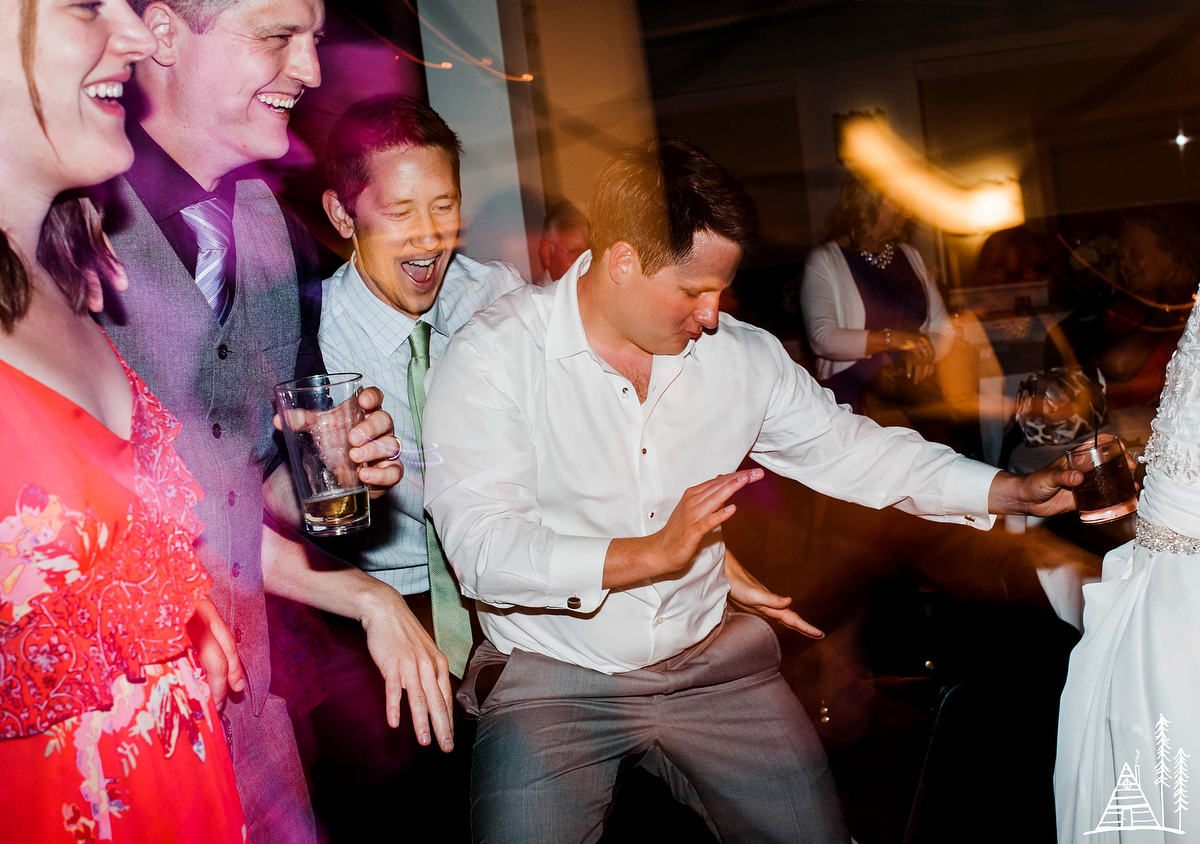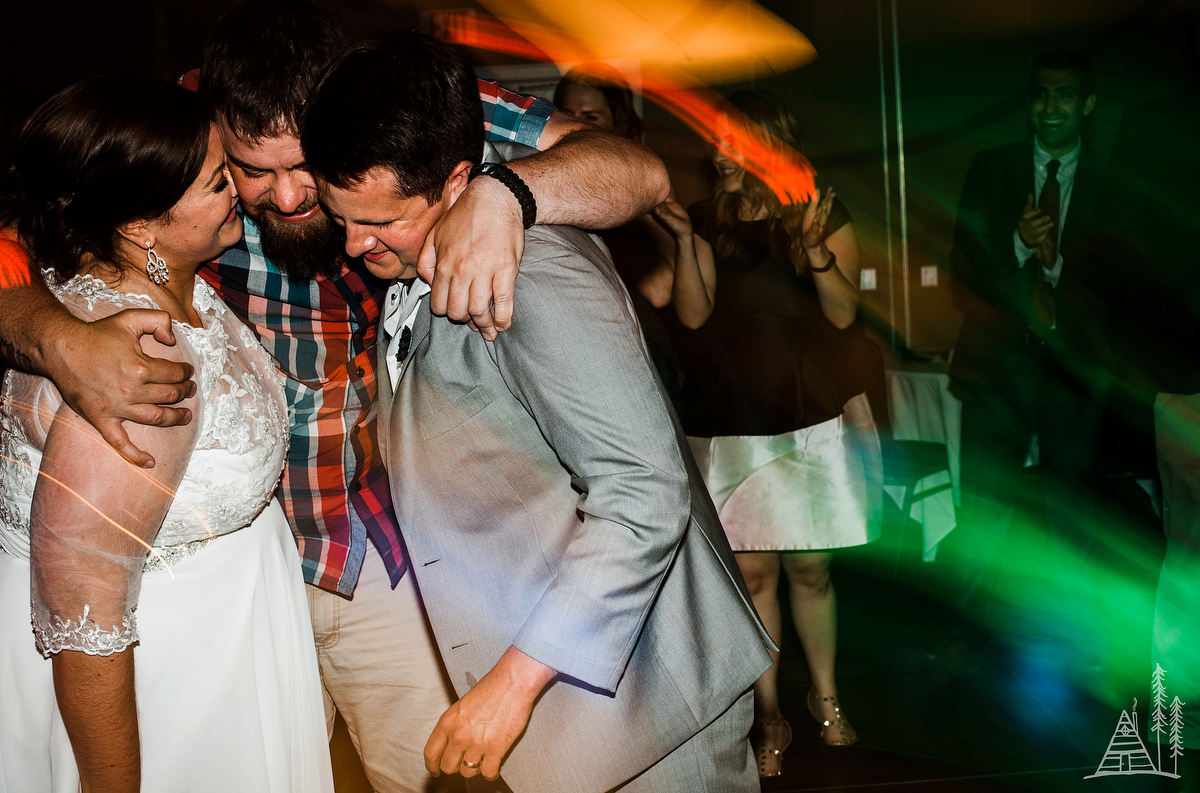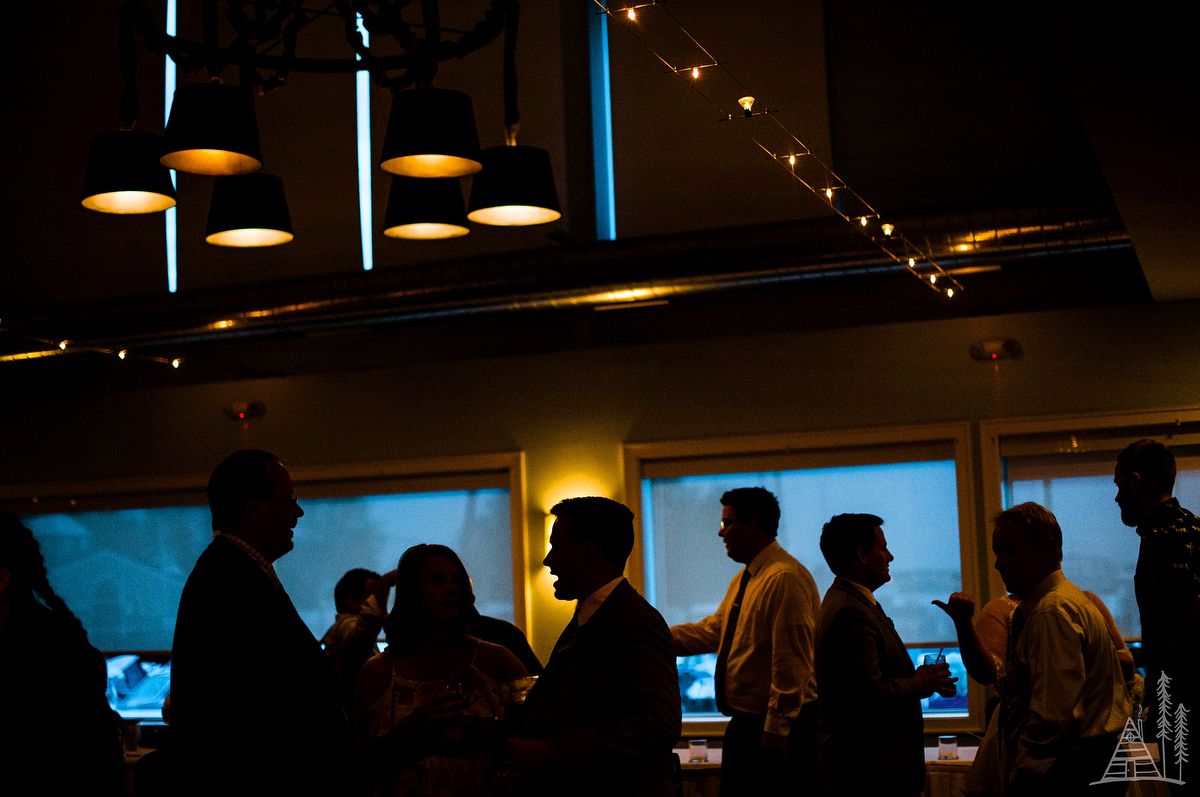 Related Posts You Might Like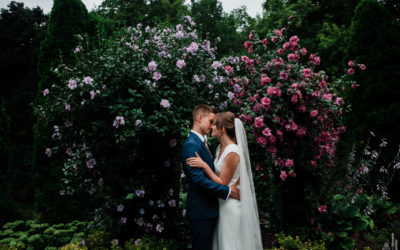 Jakob and Jessica were married at the historic Weller's Carriage House in Saline, Michigan. The gardens were in full bloom as they shared their vows with family that traveled from far away as Germany.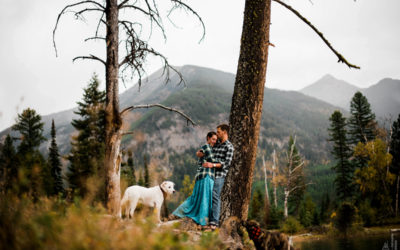 The wedding invitation pretty much summed up this day: "Sally and Greg are getting hitched! In the woods! Near a lake!"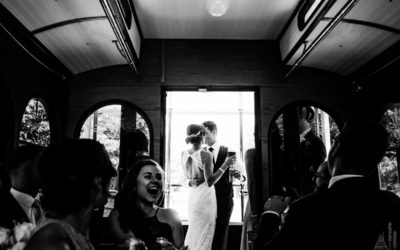 Every single time I looked at Landen or Kristin on their wedding day, there were moments. Laughter, goofiness, hugs and being carried when your wedding shoes caused blisters, all of it made me realize how much respect, love and compassion these two have for each other, their families and their friends.