Jost + Jenny
Spring Lake, Michigan
With every wedding, I leave with something special to hold onto. Sometimes it's the words that the bride and groom share during their vows. Many times, it's the sentimental touches that weave two generations together and, I won't lie, sometimes it's all about the wedding cake.
I'll never forget Josh as he got tongue-tied during the vows or Jenny's dress emergency. But those are tiny things. What I remember the most about their wedding was how they made this day just as special for Jenny's 10-year-old daughter. It was a combining of three people — not just two.
Also, I didn't know it at the time, but my dear friend Ken Stevens was out on the lake the same glorious, sunny day as Jenny and Josh's wedding. He called me that next week and said he saw me and we talked about what an absolute perfect day it was. The very next month, Ken passed away unexpectedly. I only saw him one more time after this September day. There's something sacred about these photos now — knowing we shared the same sunshine, shared the same space, just for a brief moment.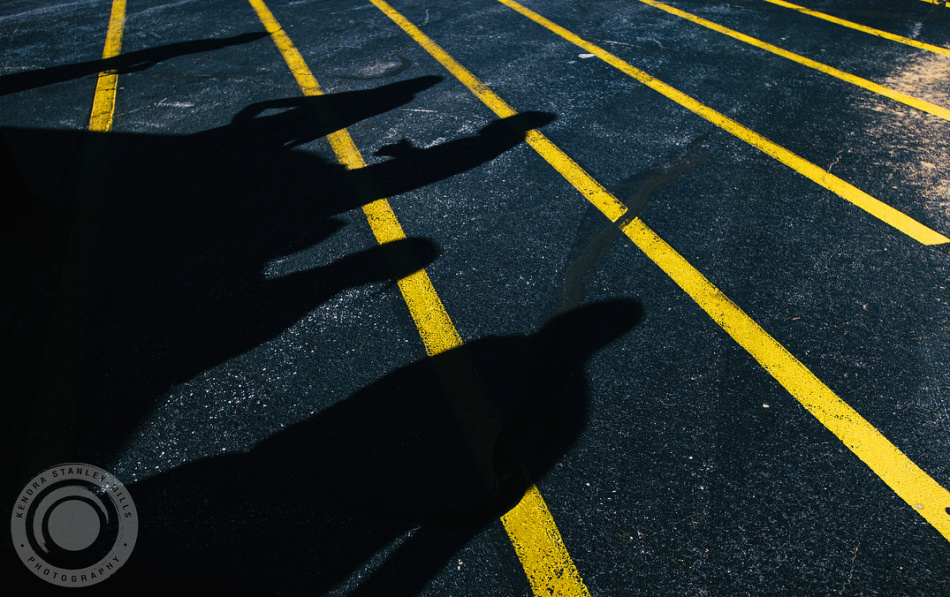 Related Posts You Might Like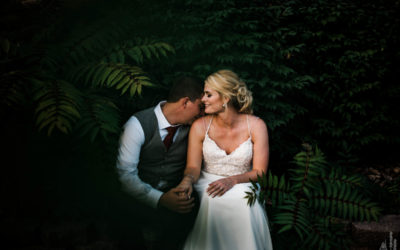 Zach and Brandi went to grade school together but years later reconnected at a mutual friend's wedding. Now, along with their families and strong Catholic faith, they had their own wedding at Holy Redeemer Church.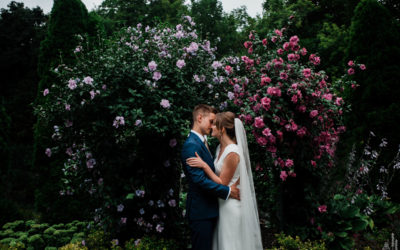 Jakob and Jessica were married at the historic Weller's Carriage House in Saline, Michigan. The gardens were in full bloom as they shared their vows with family that traveled from far away as Germany.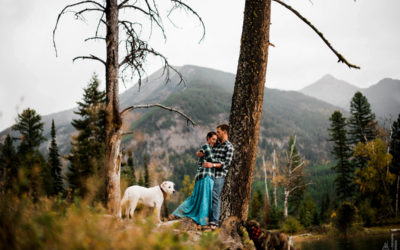 The wedding invitation pretty much summed up this day: "Sally and Greg are getting hitched! In the woods! Near a lake!"