Robert + Margaret
Boston, Massachusetts
The few days leading up to Robert and Margaret's wedding were unseasonably cold but on April 11th, the sun came out and the blue sky was filled with puffy white clouds. Even though Margaret still draped the shawl crocheted by her grandmother around her shoulders to ward off the goosebumps, the sun was a welcomed guest.  If the pleasant weather wasn't enough, the music during their wedding was epic. It filled the transepts of St. Ignatius with such beauty that I honestly found myself distracted (in a good way.)
As always, I'm moved by the sentimentality in each individual wedding. I loved that Robert wore his father's ring, that Margaret's Aunt Mary did her hair and that she wore a bracelet belonging to her mother. The pretzels that were given as favors were made by Margaret's mother and her friends.
Margaret posted on Facebook a few days after the wedding saying that friends were shocked that they weren't taking a honeymoon. And in her words, "Until recently we thought we'd still be living hundreds of miles apart after the wedding. I'm living my honeymoon…"
And may it always be so.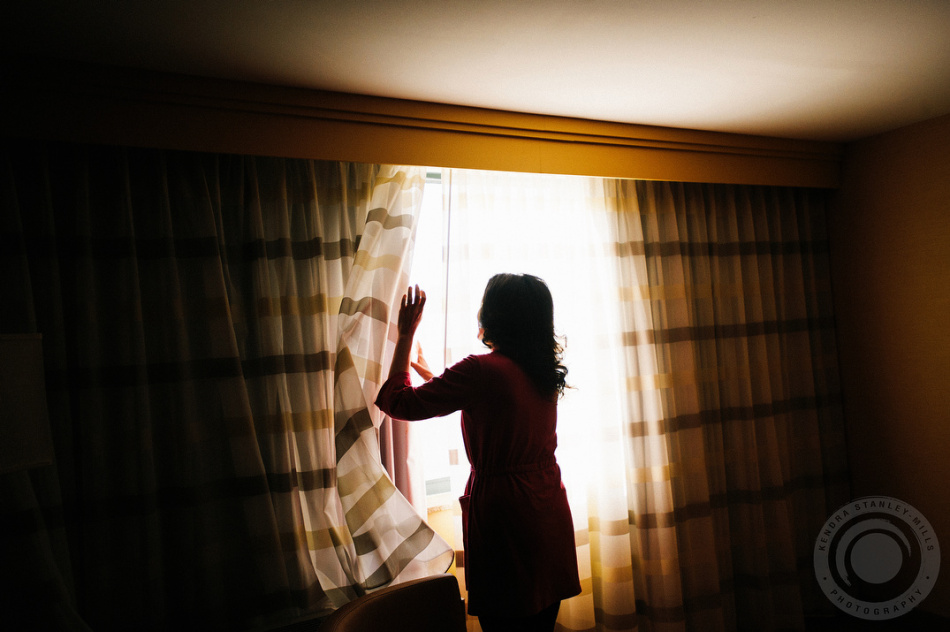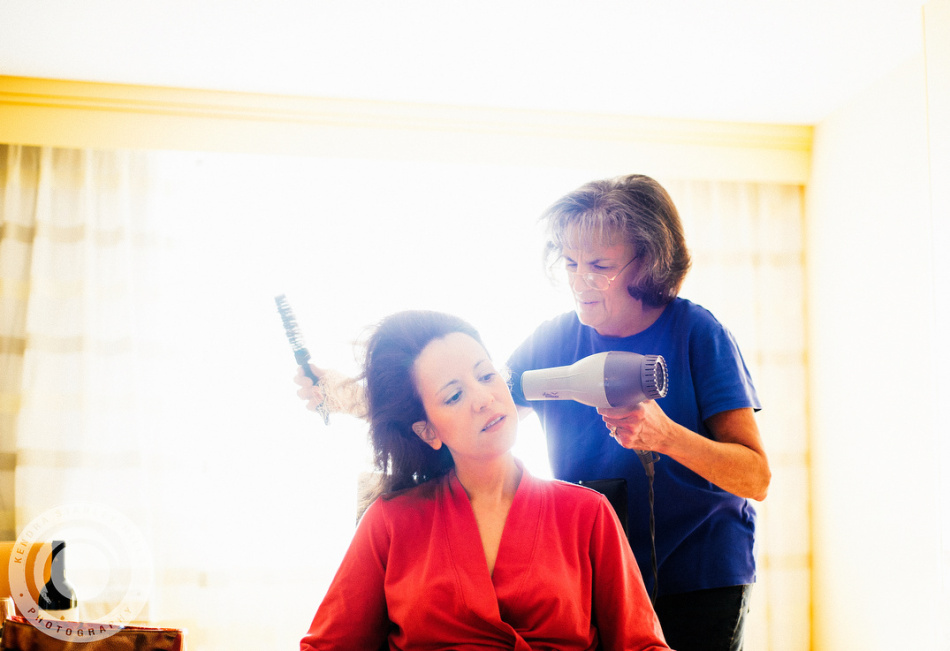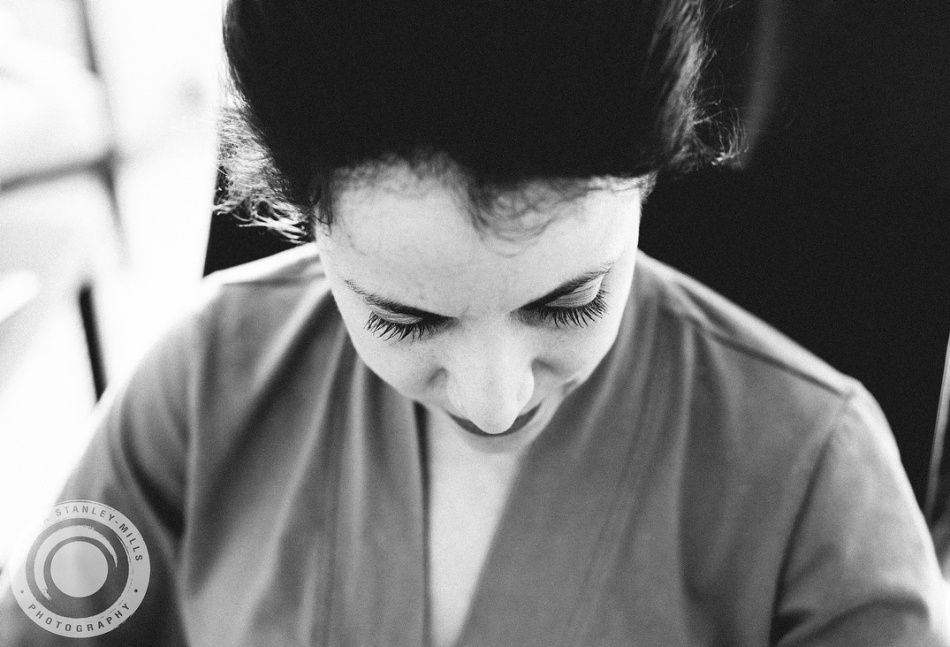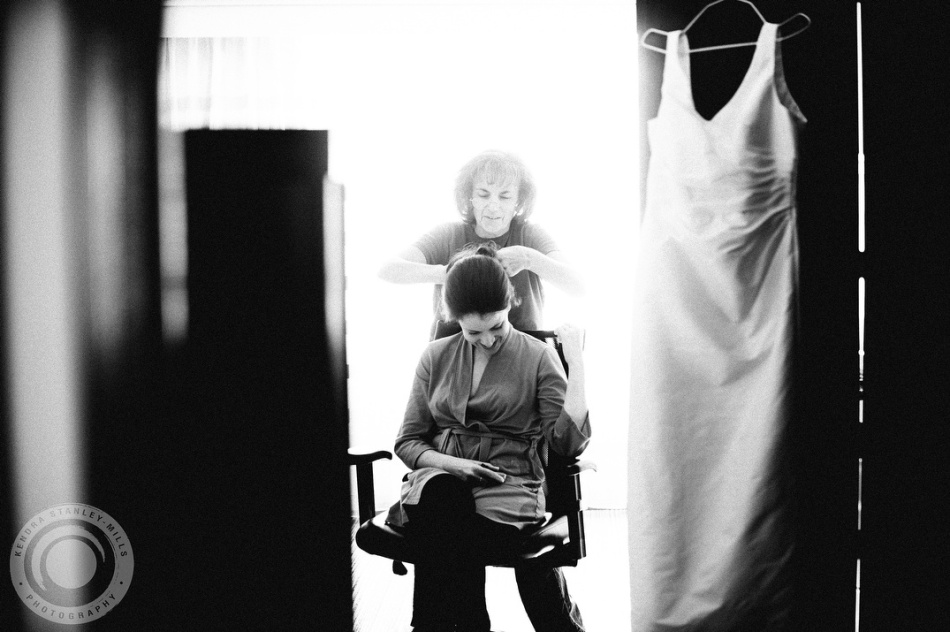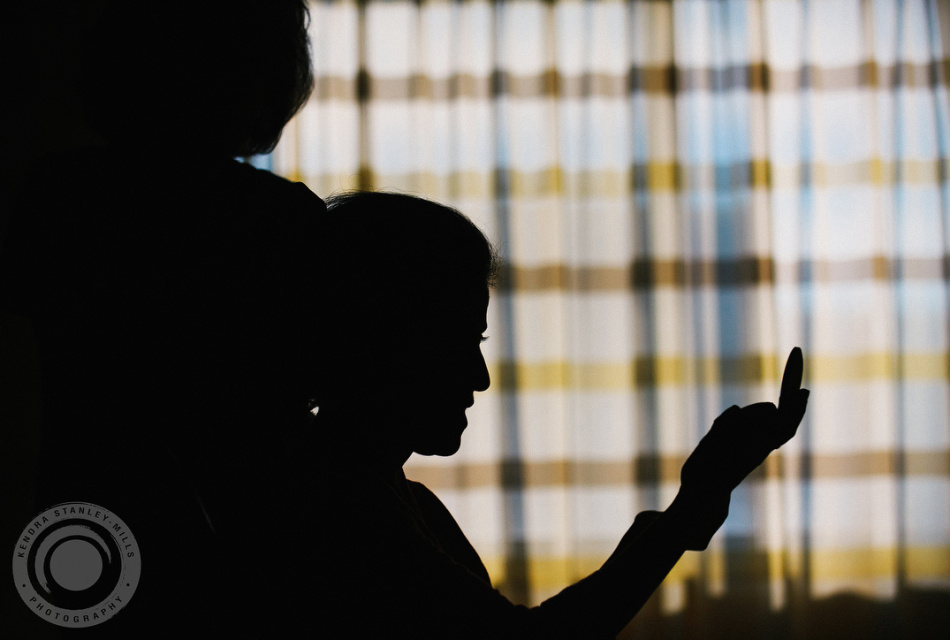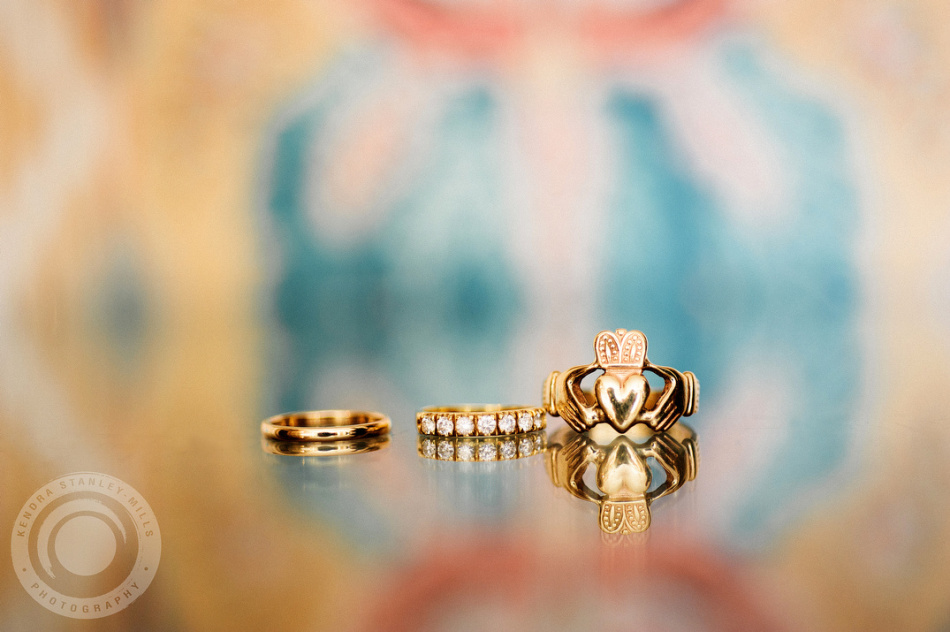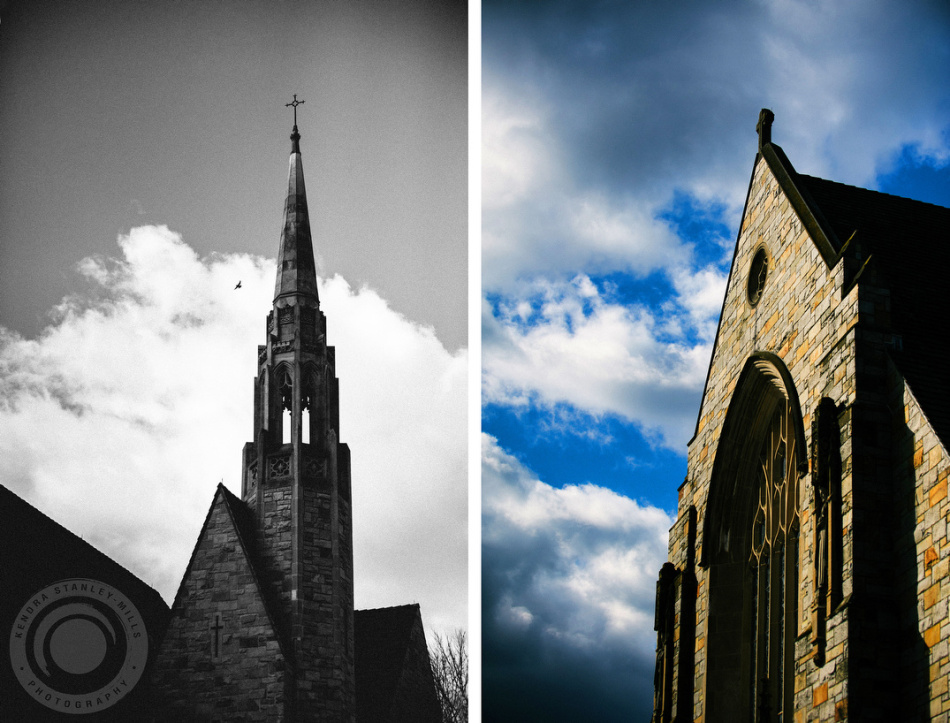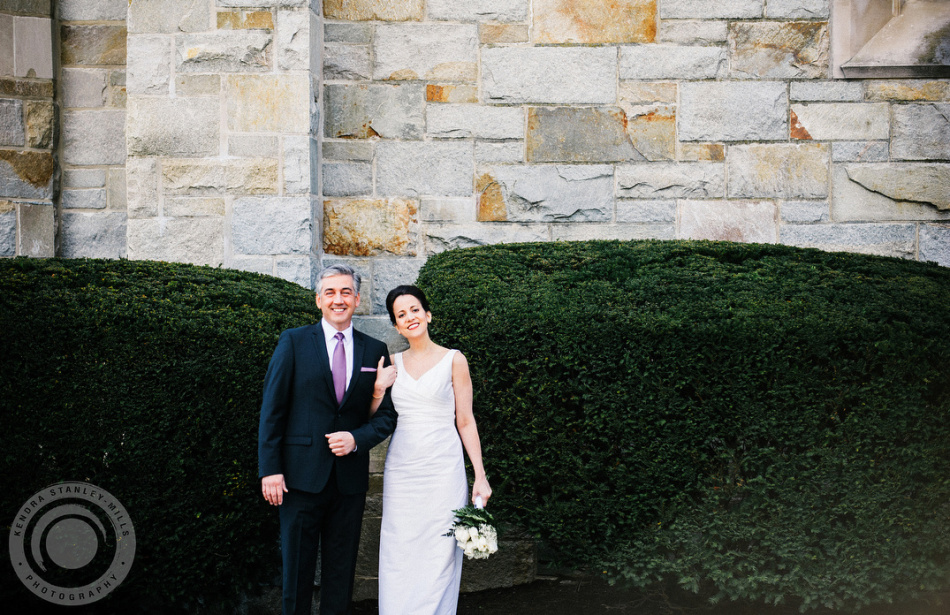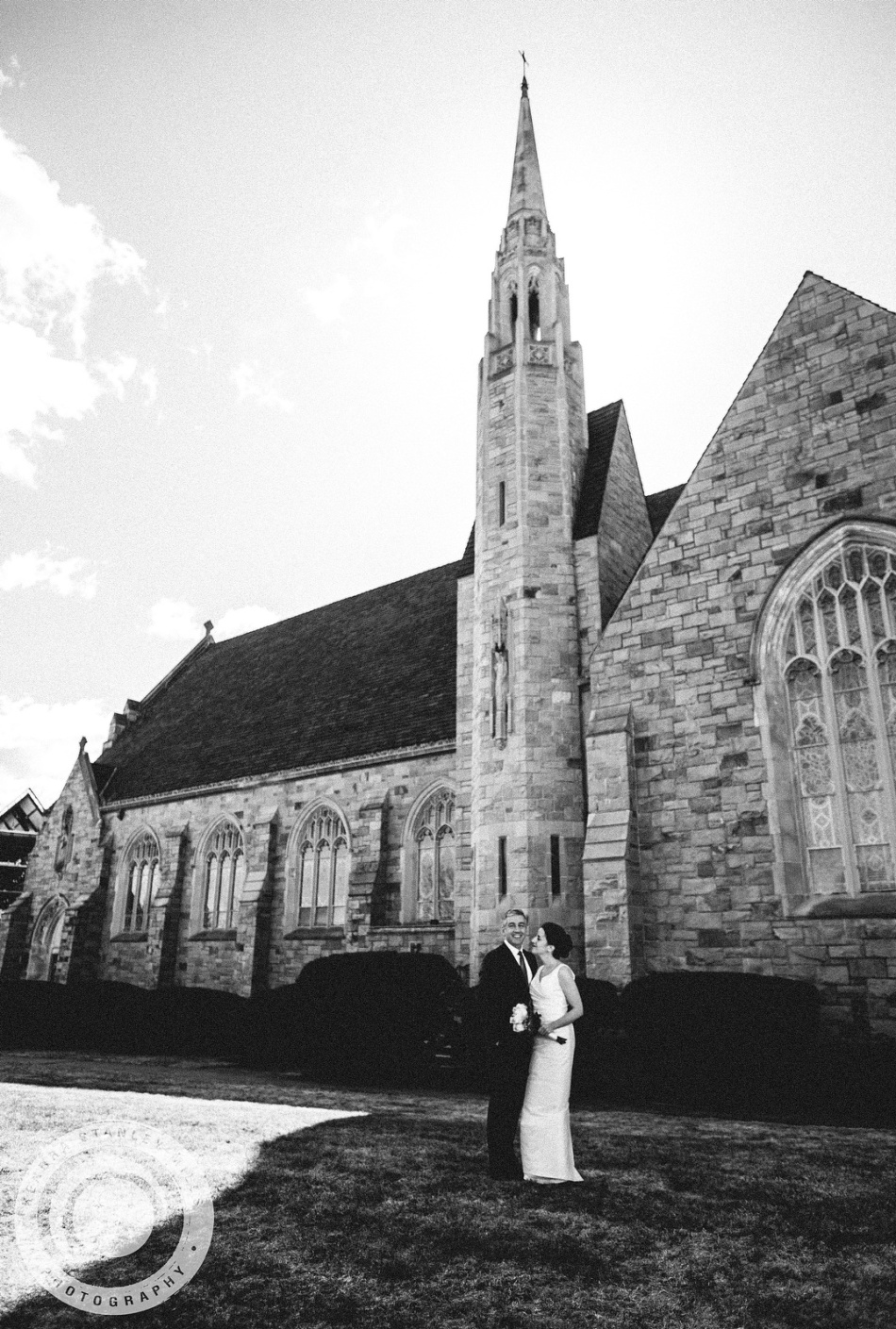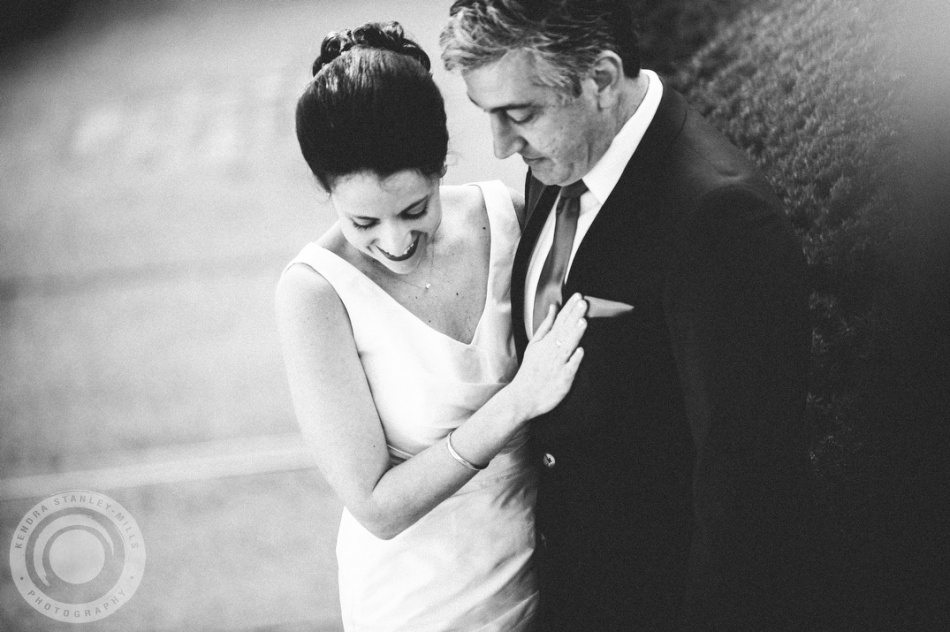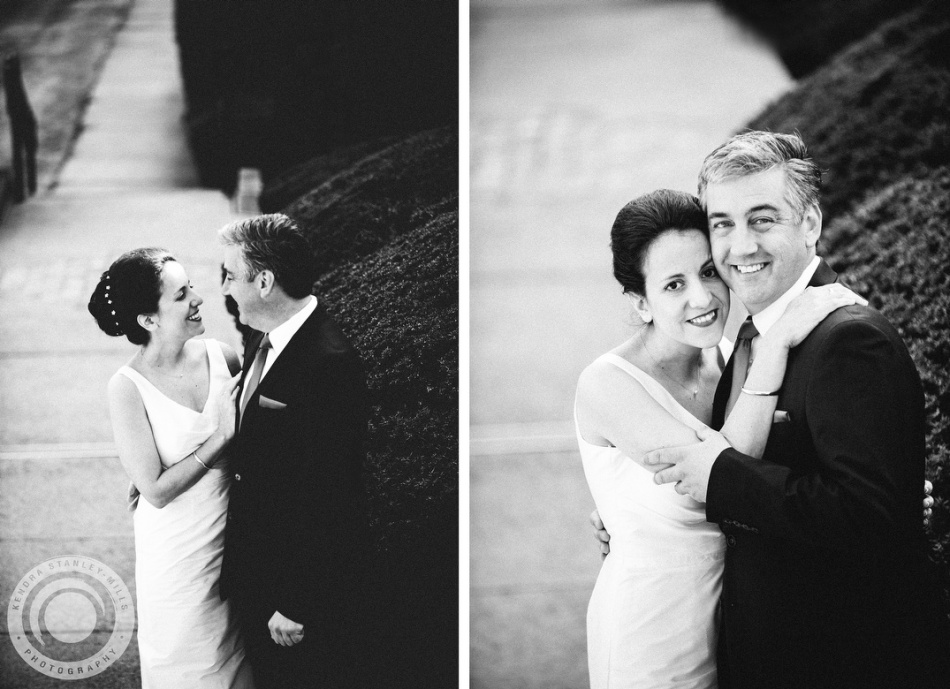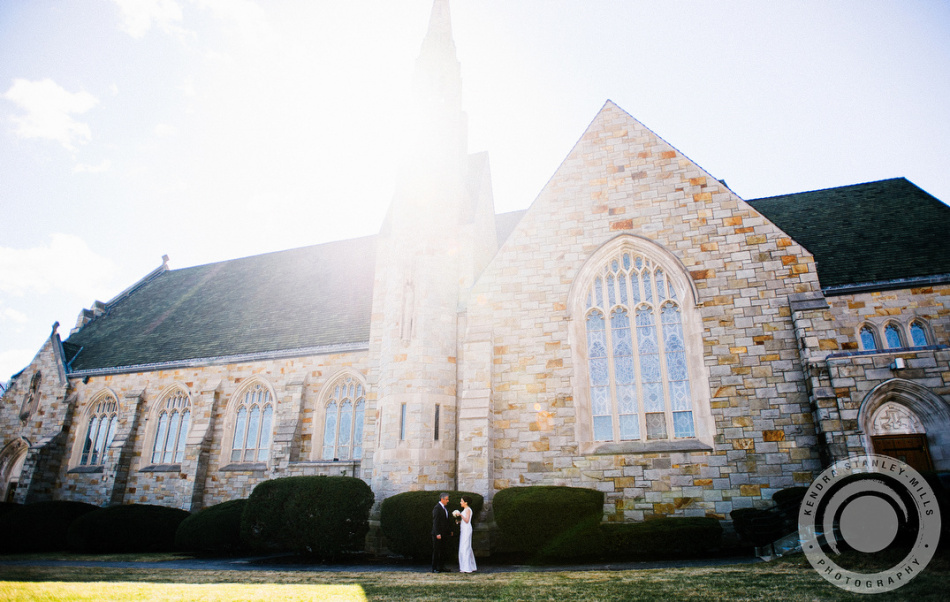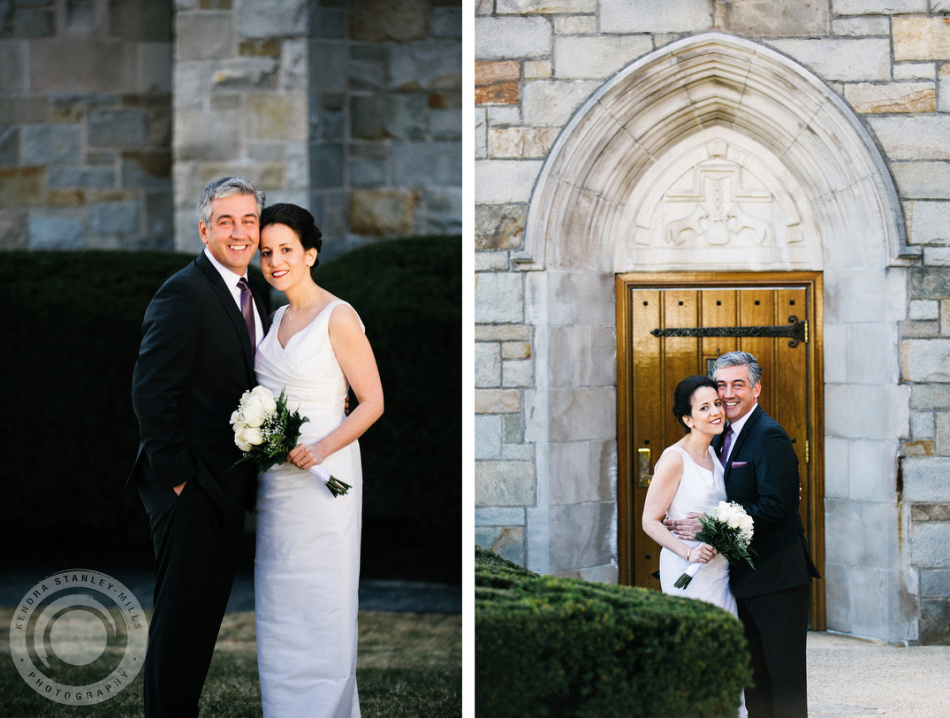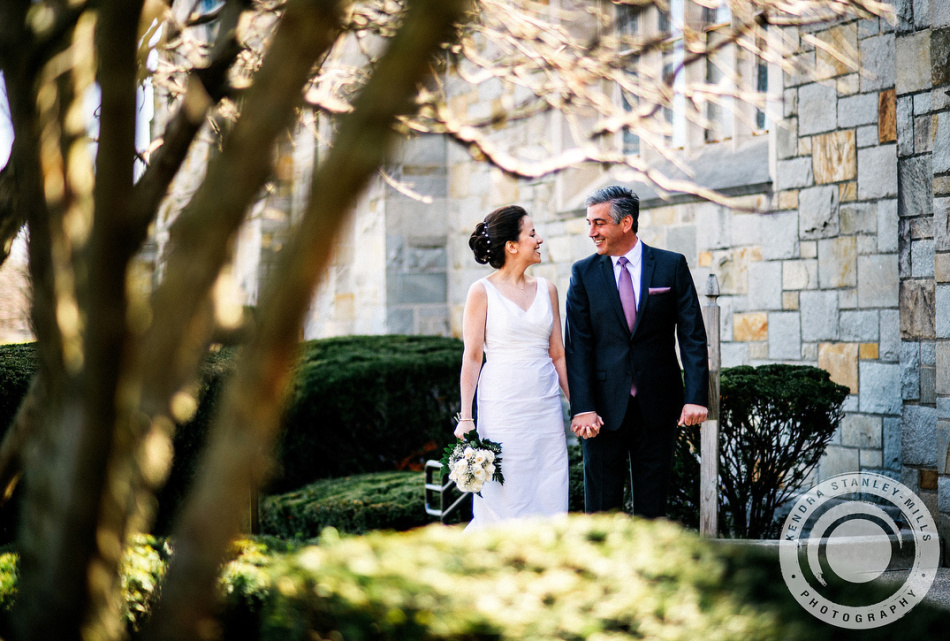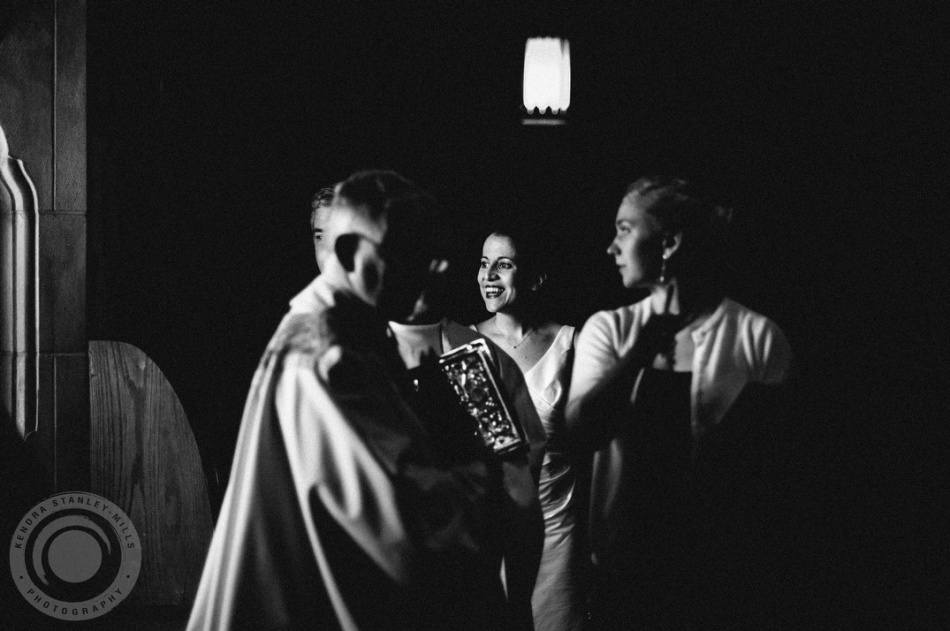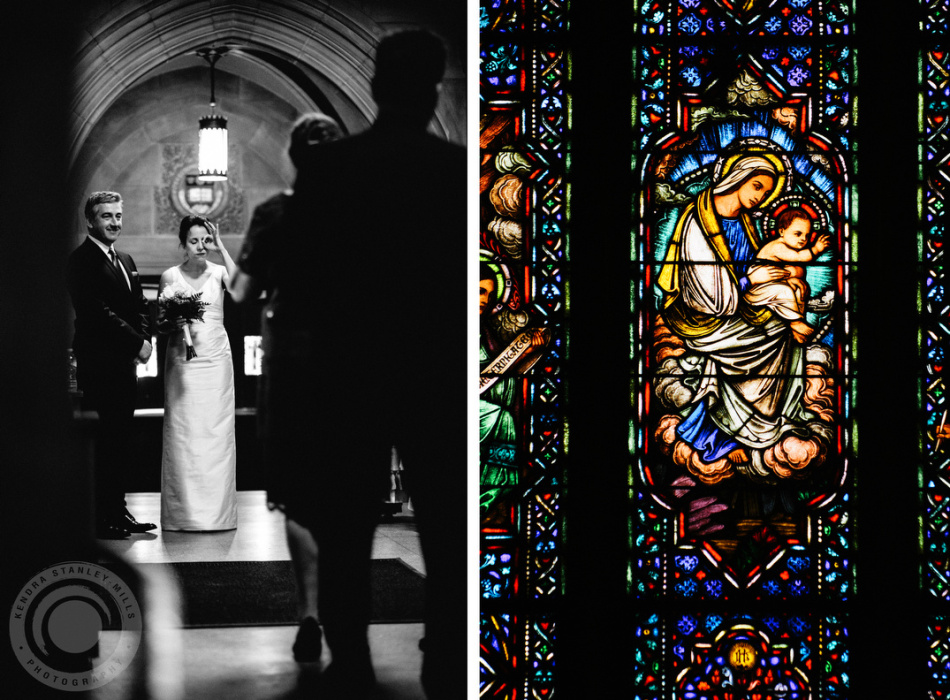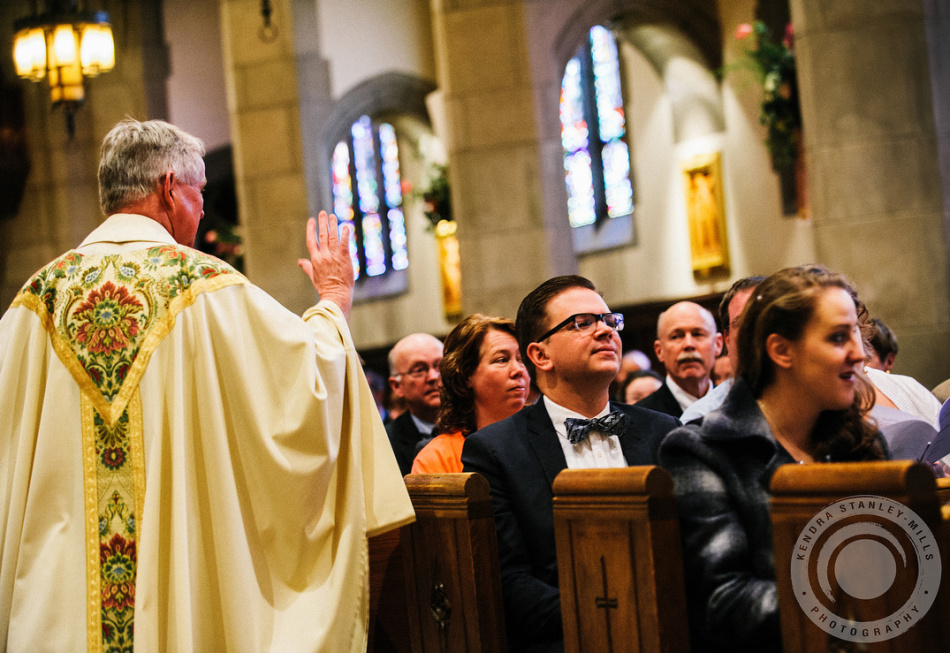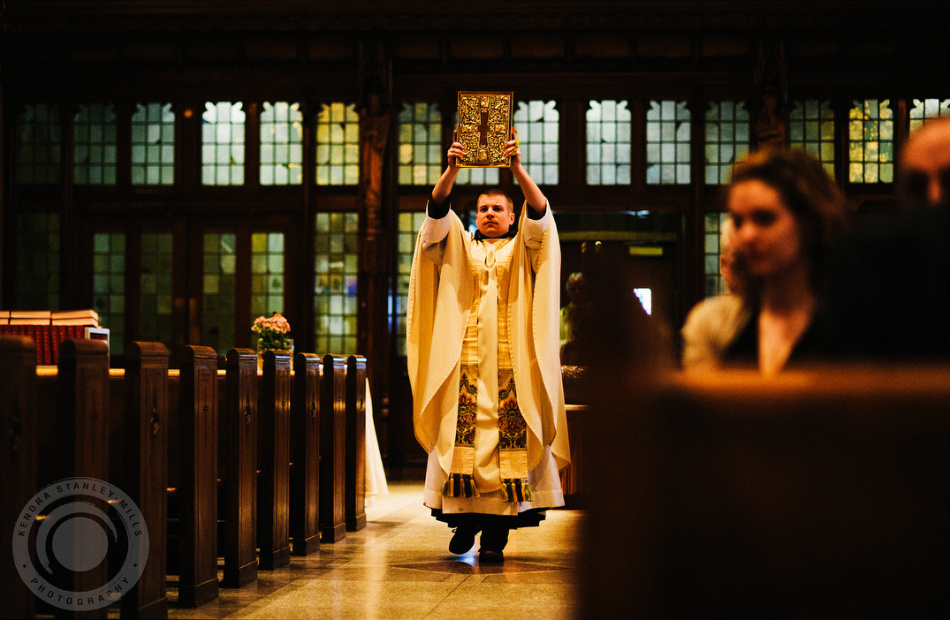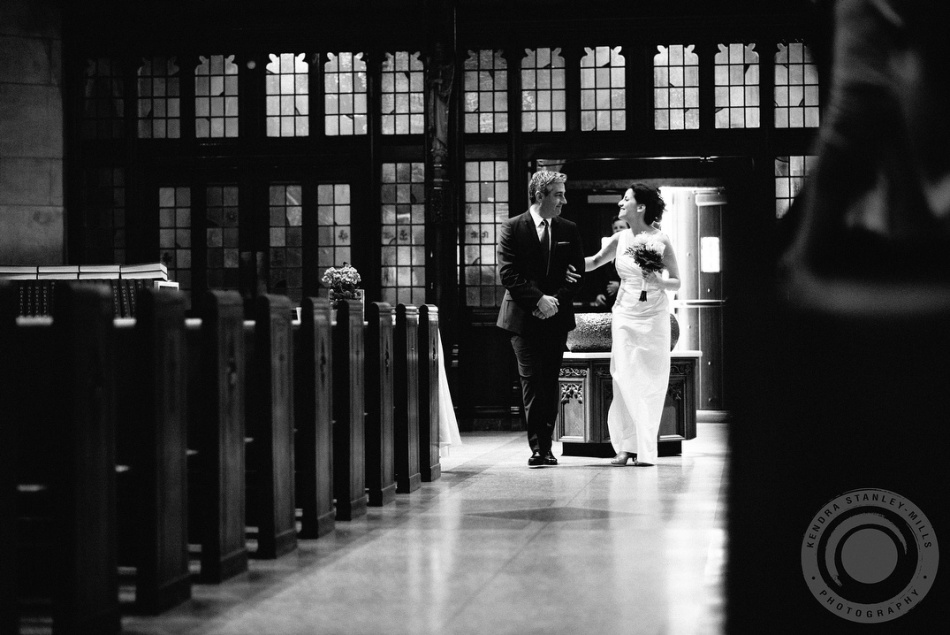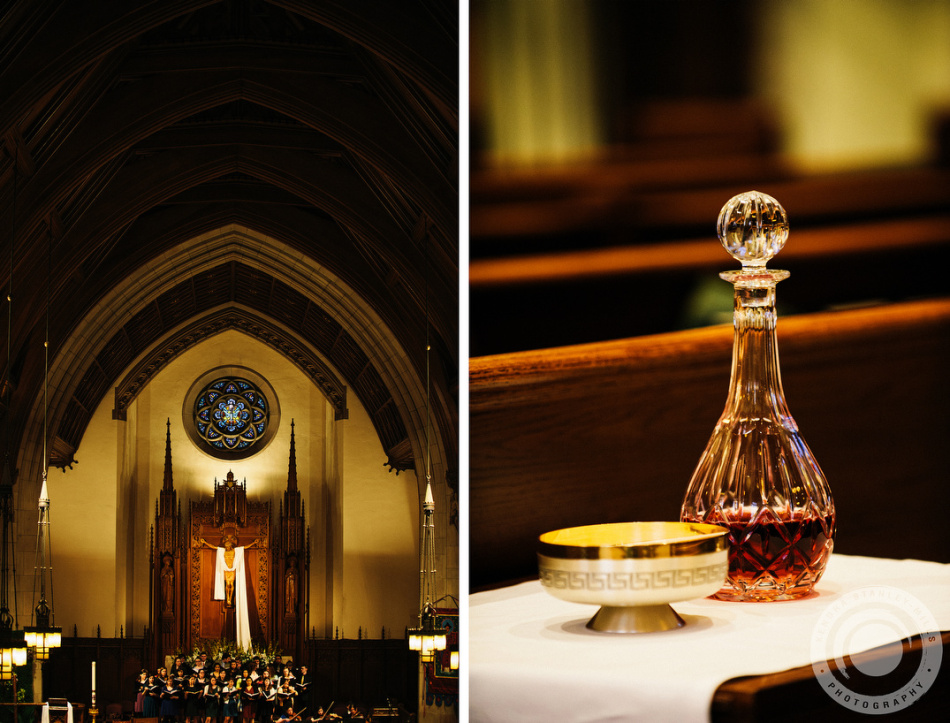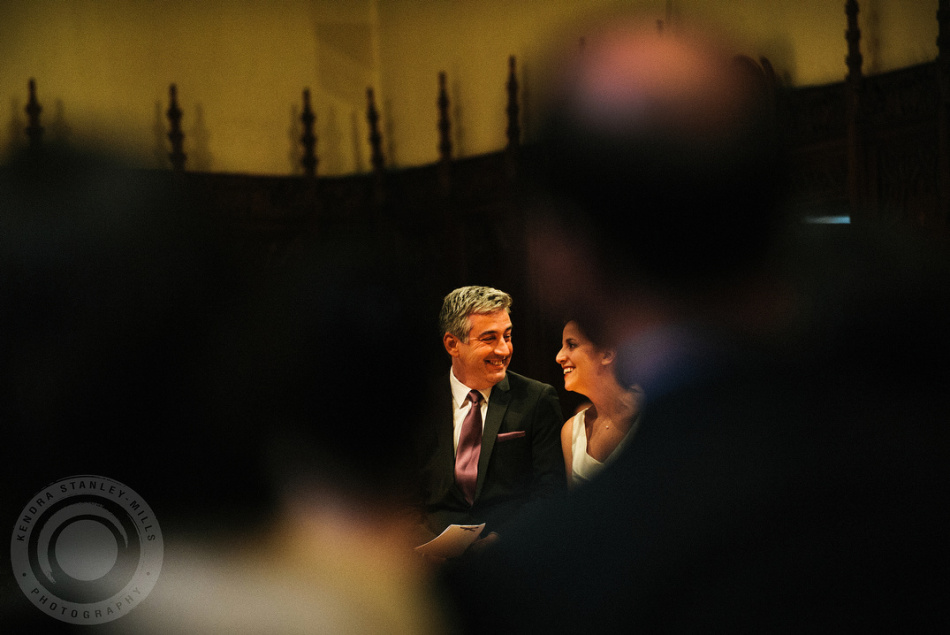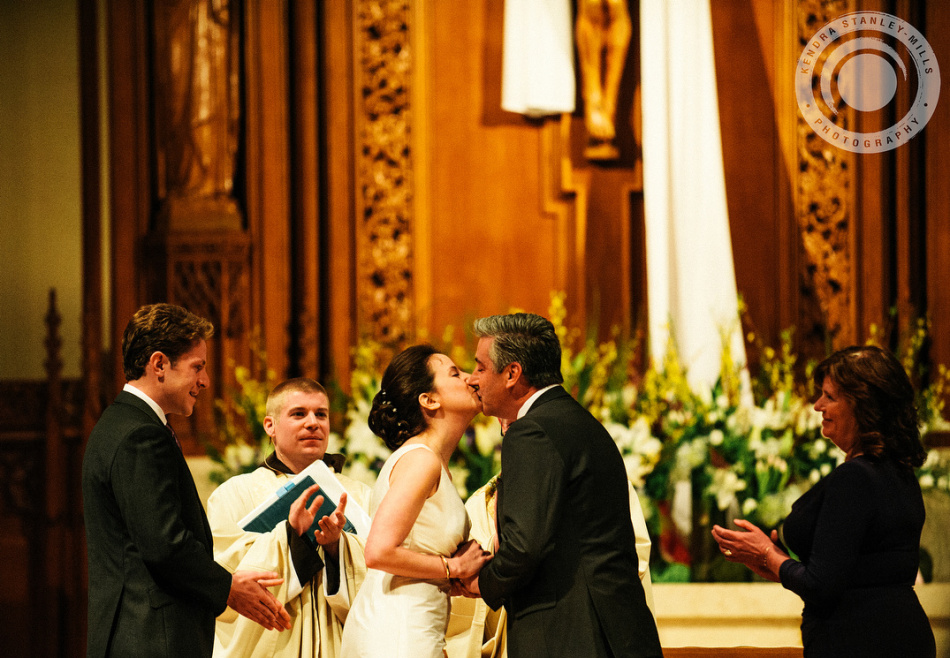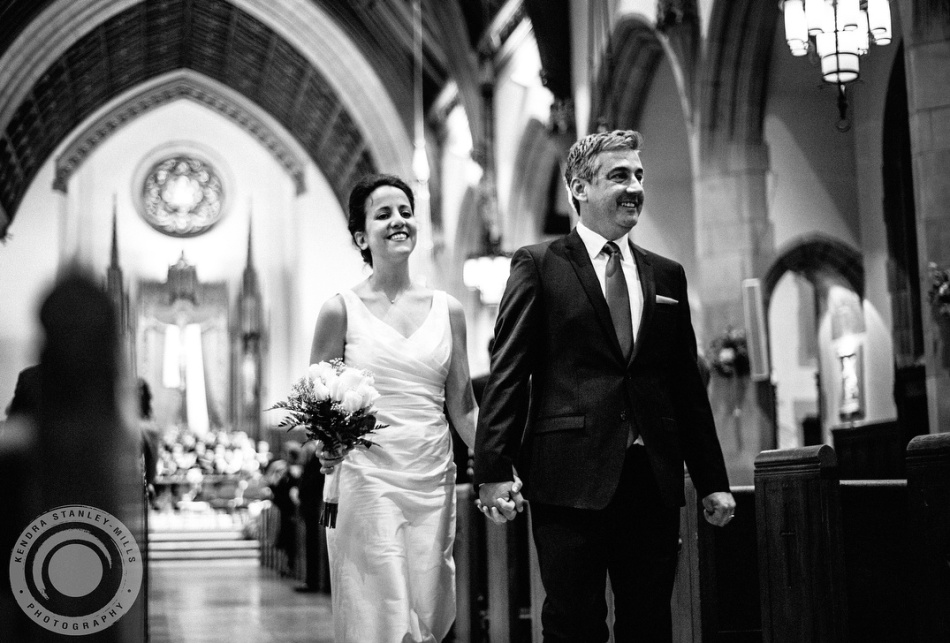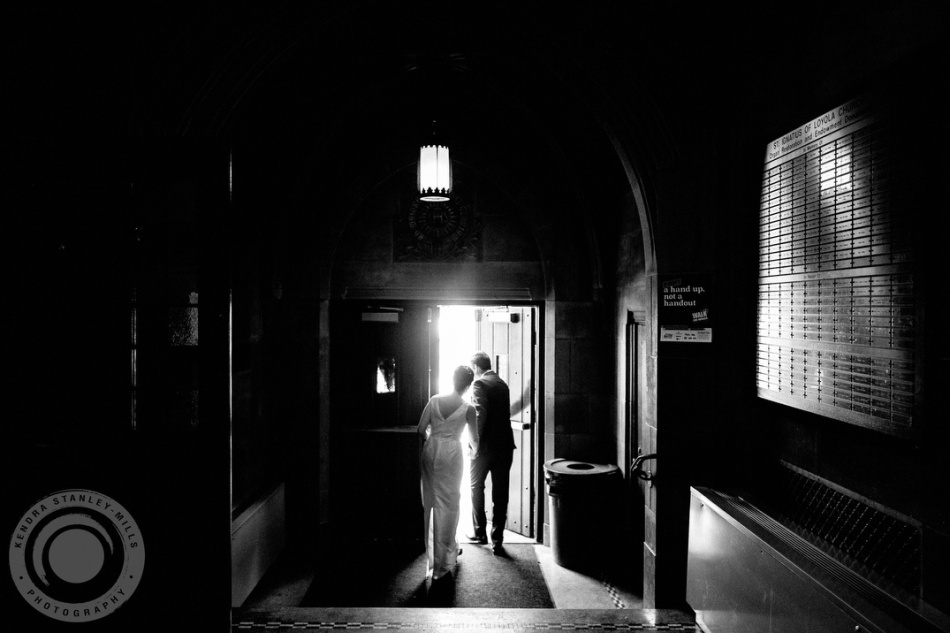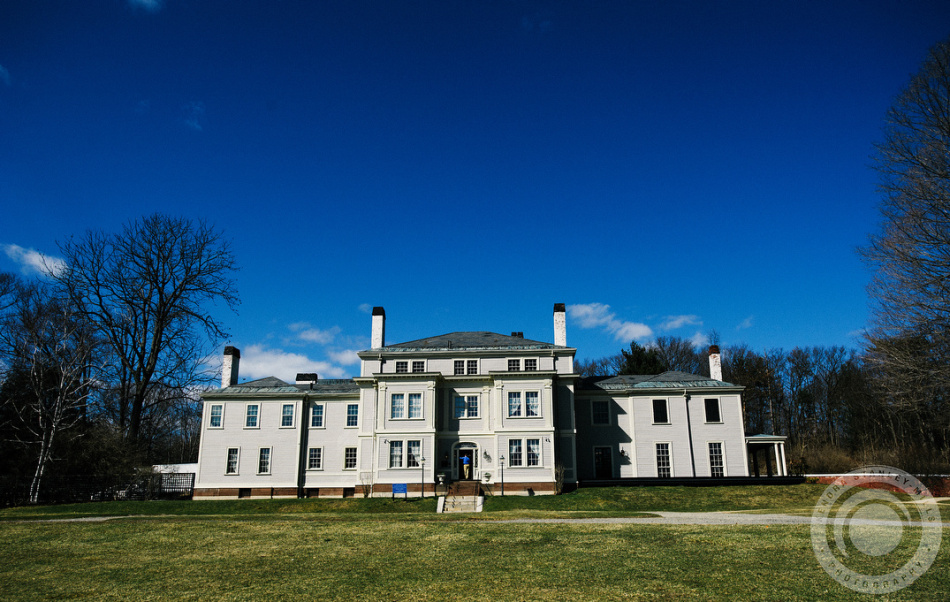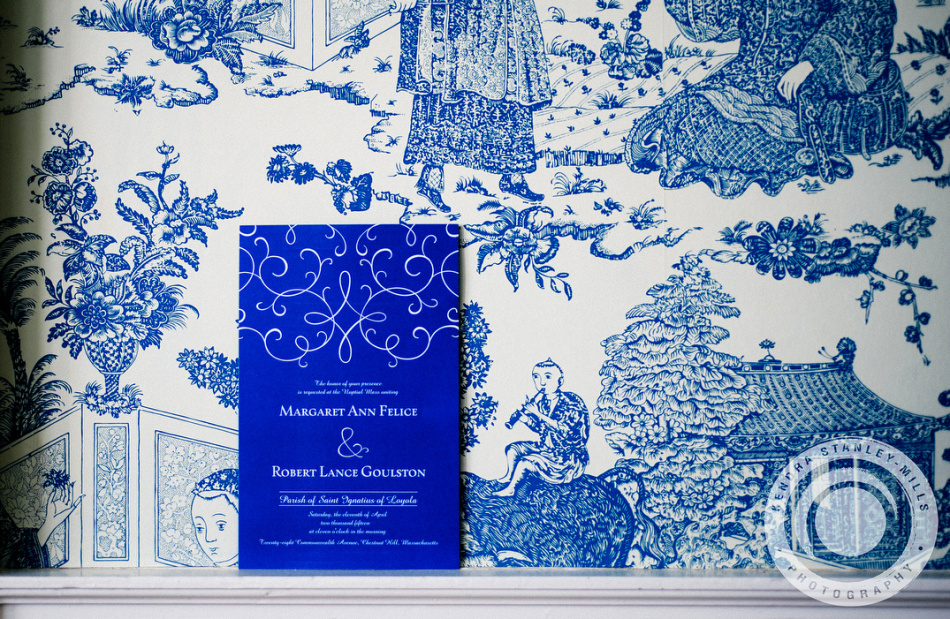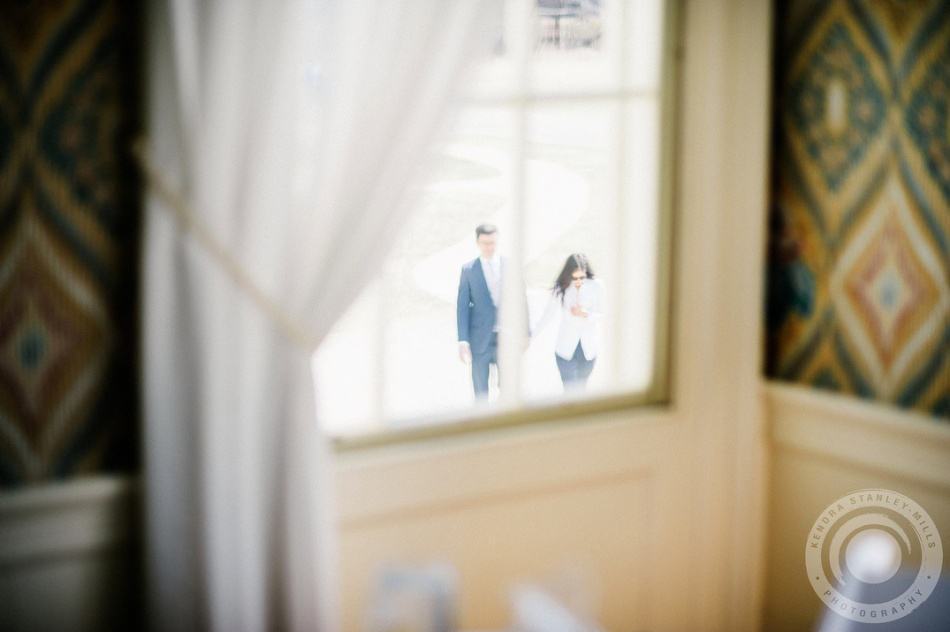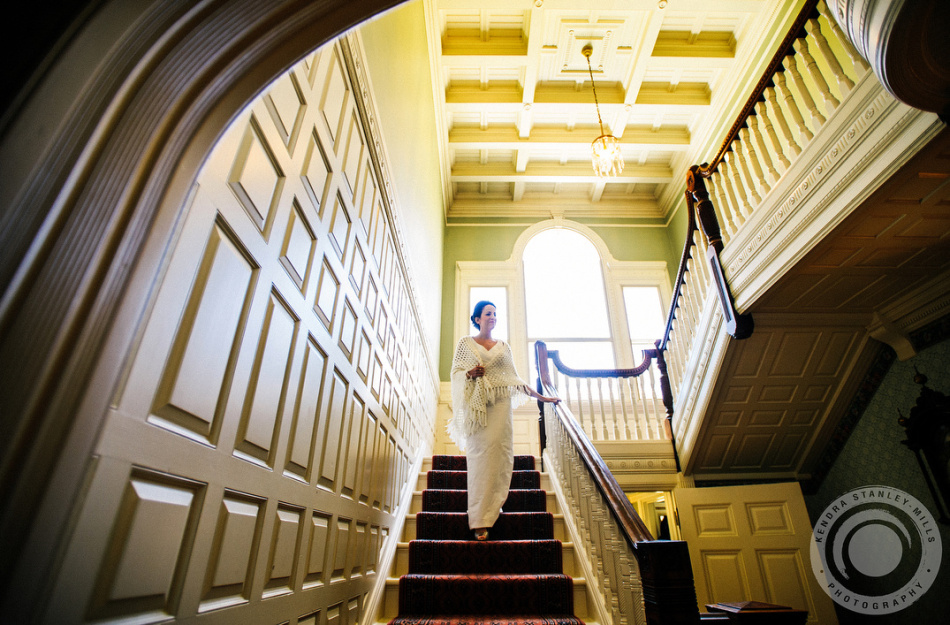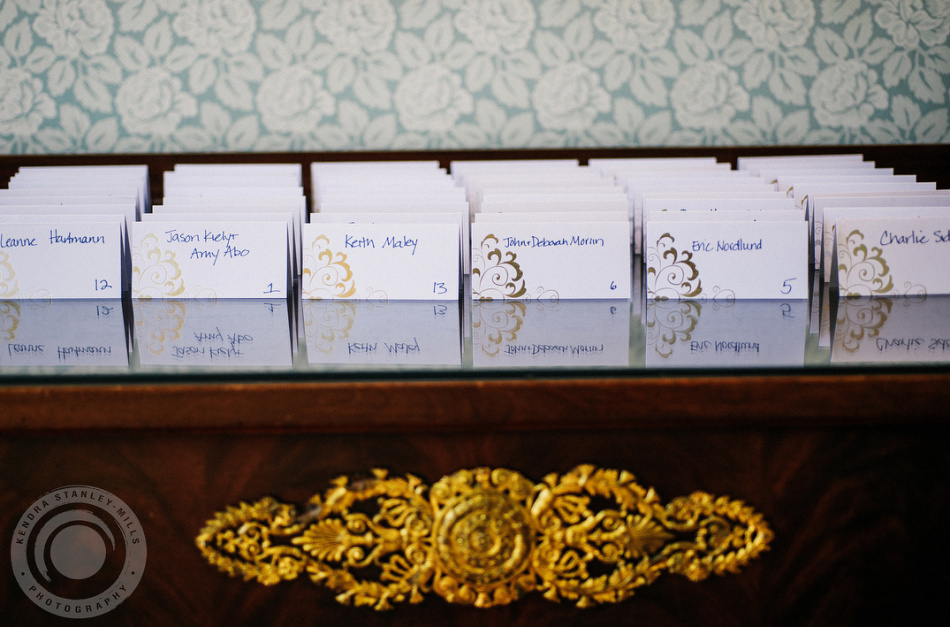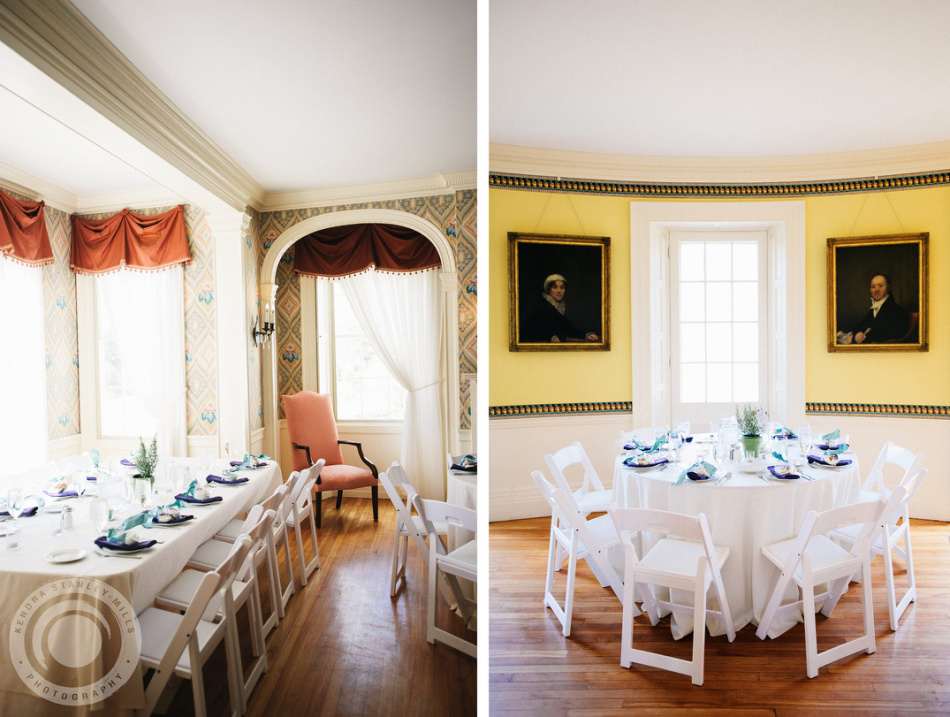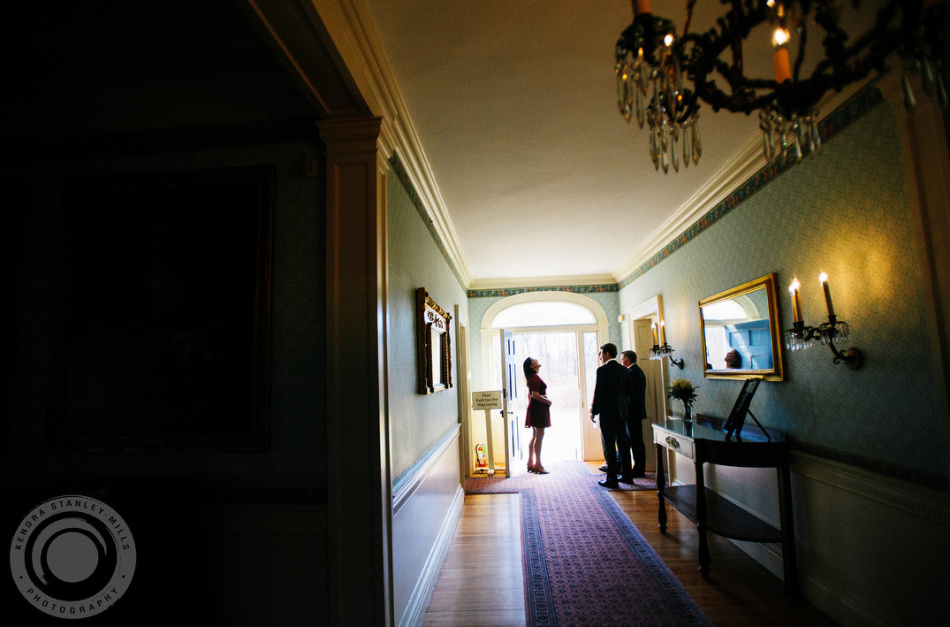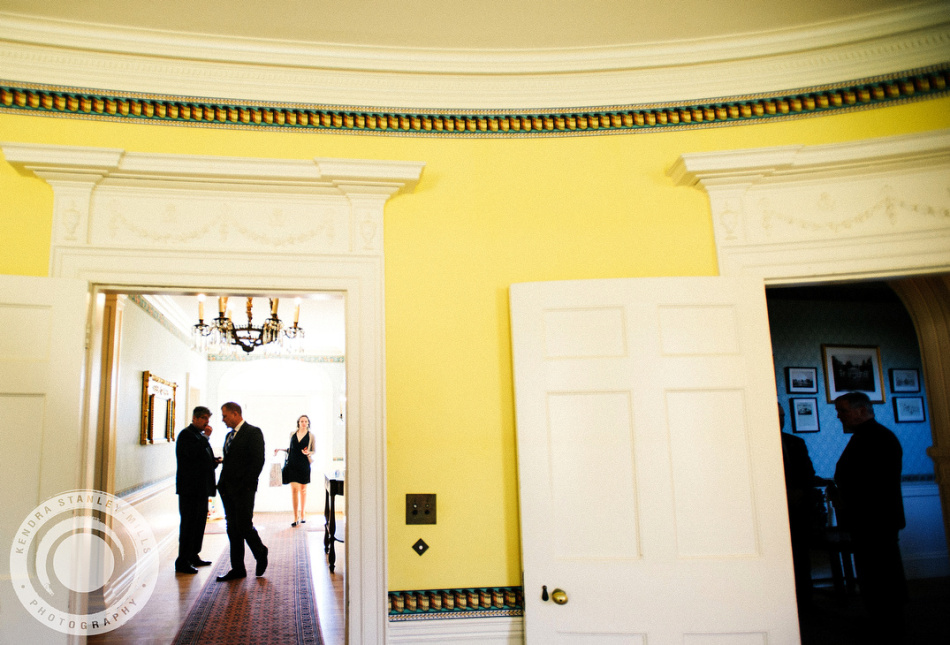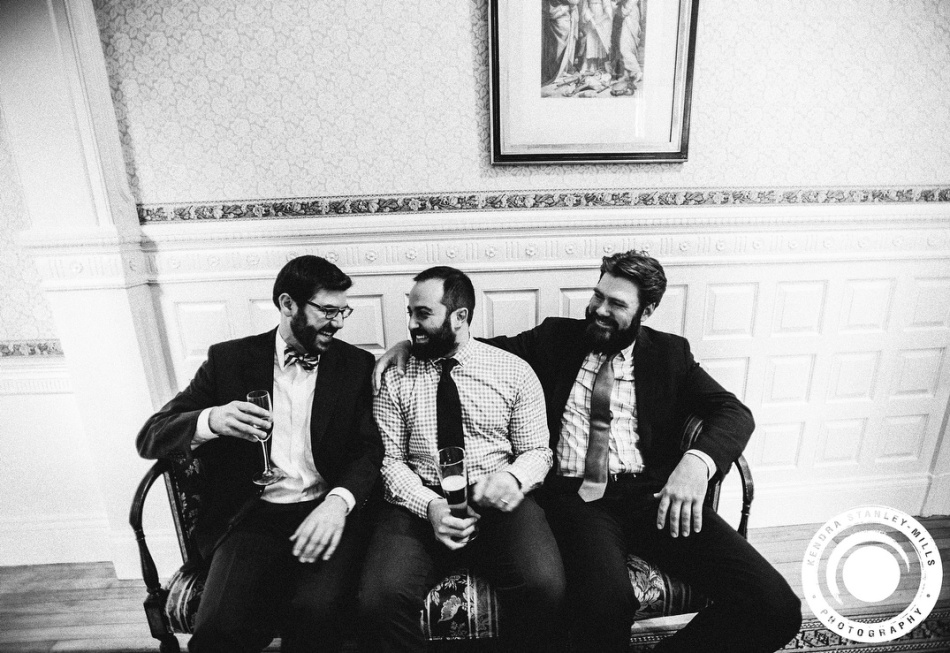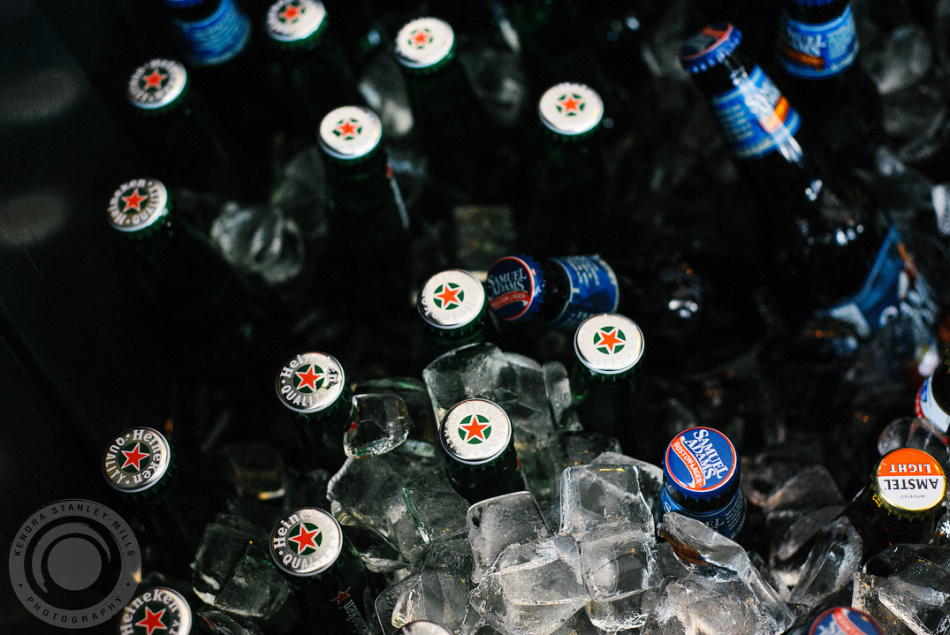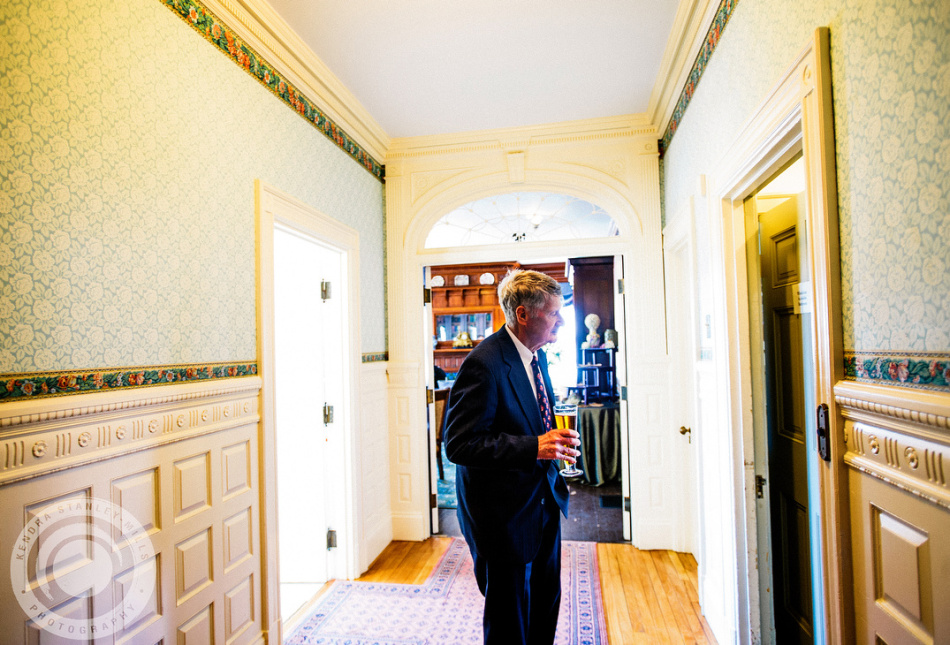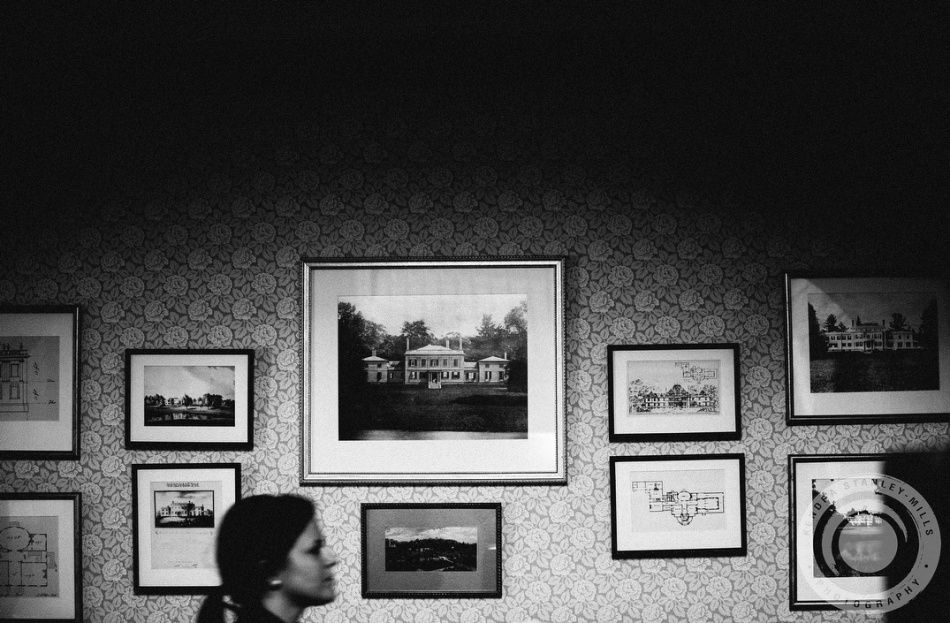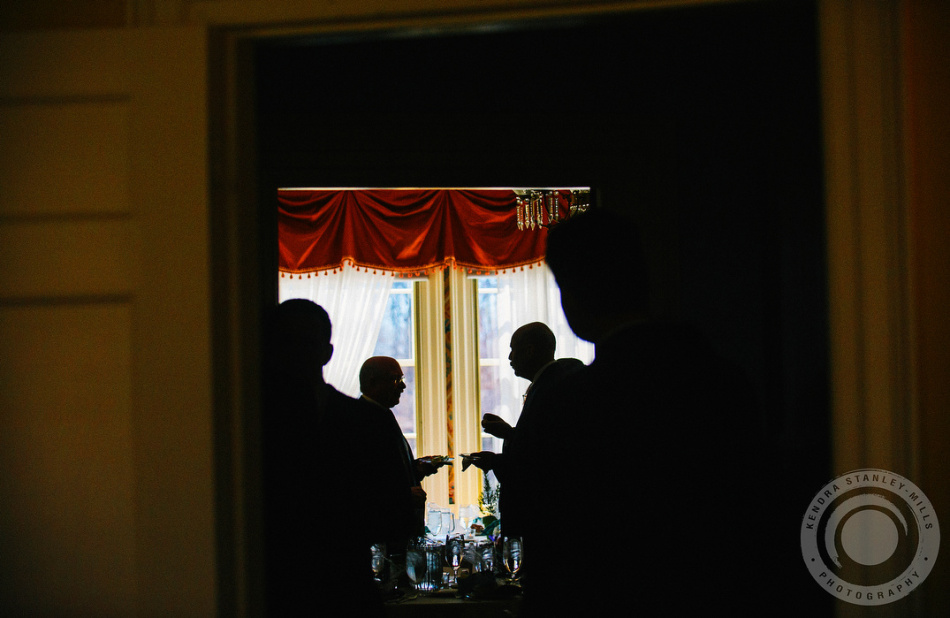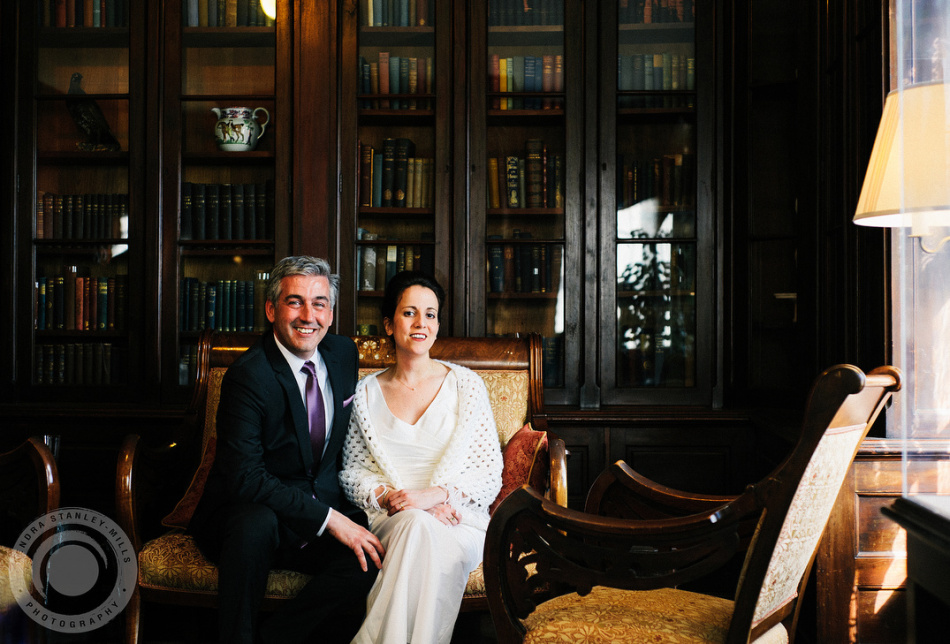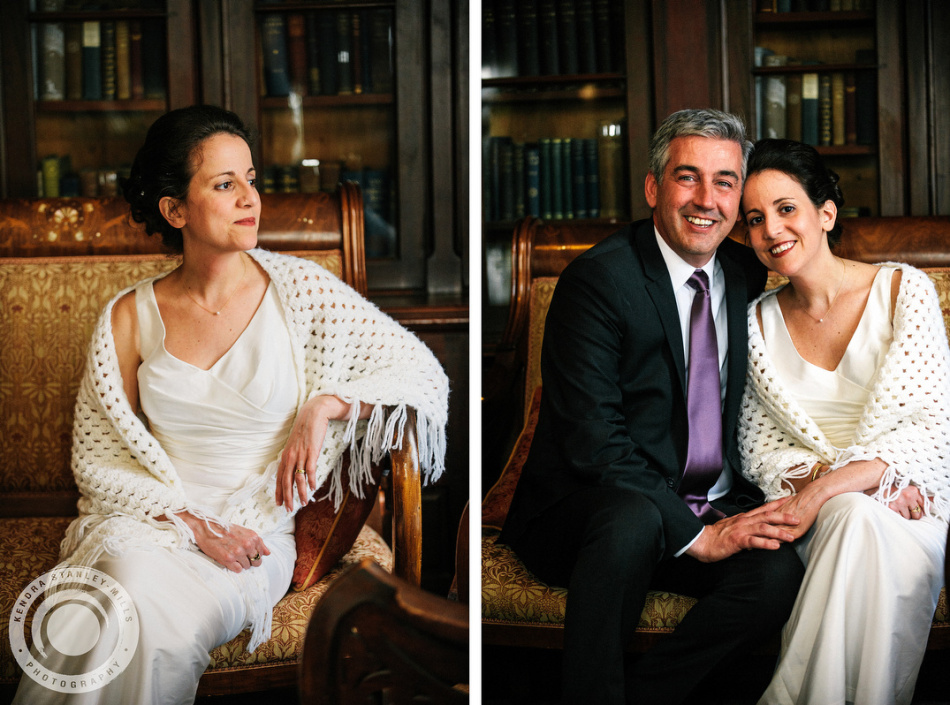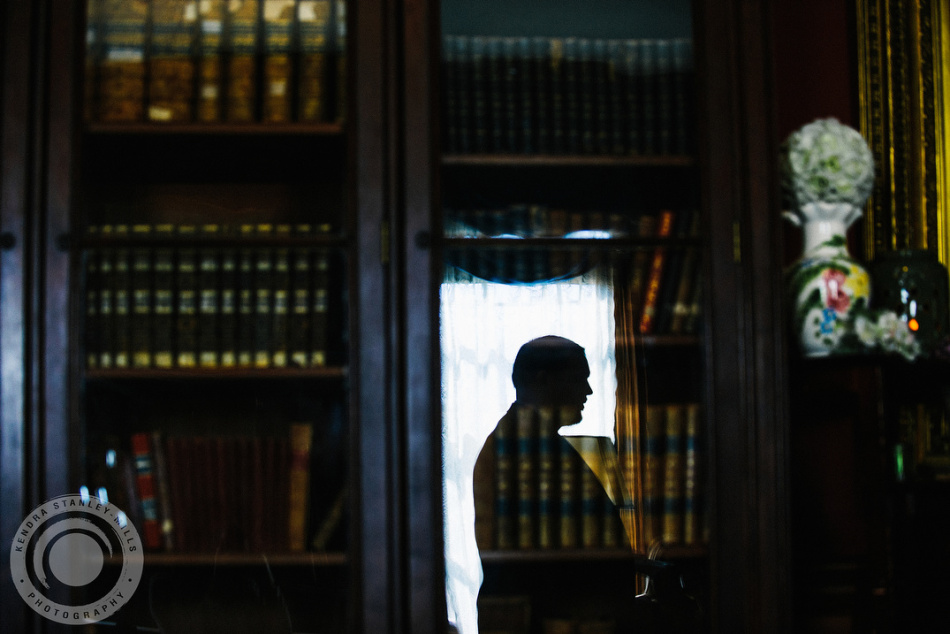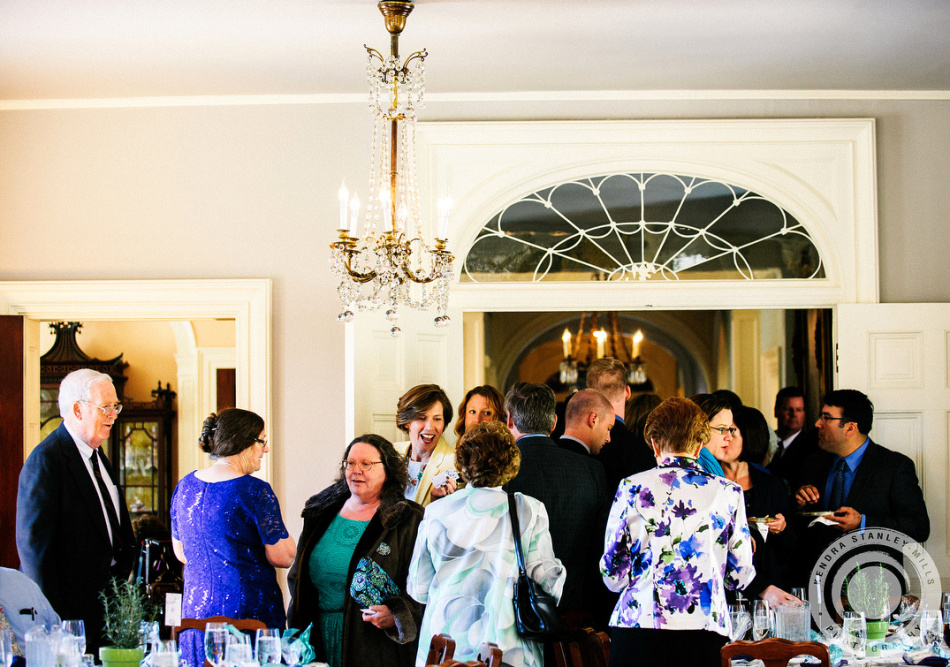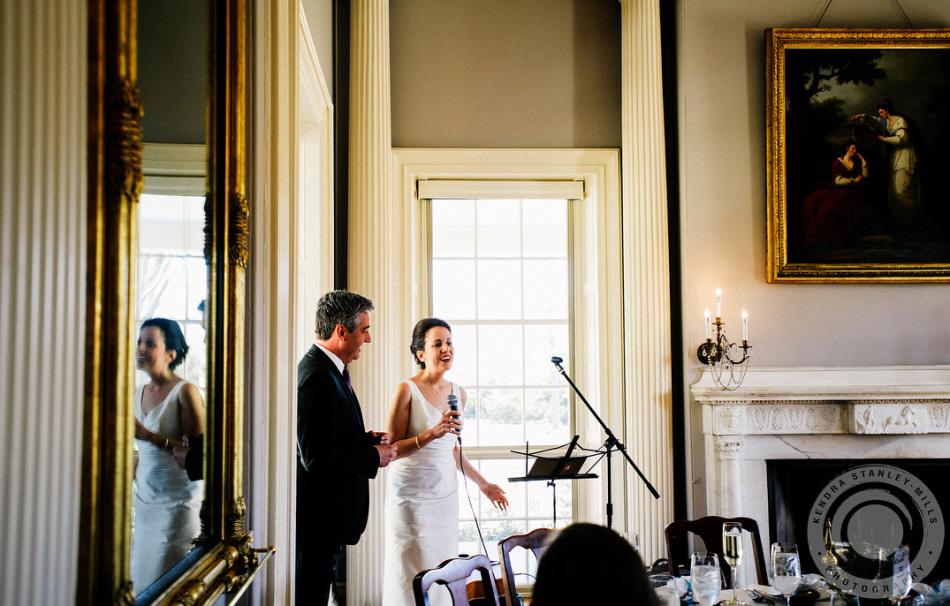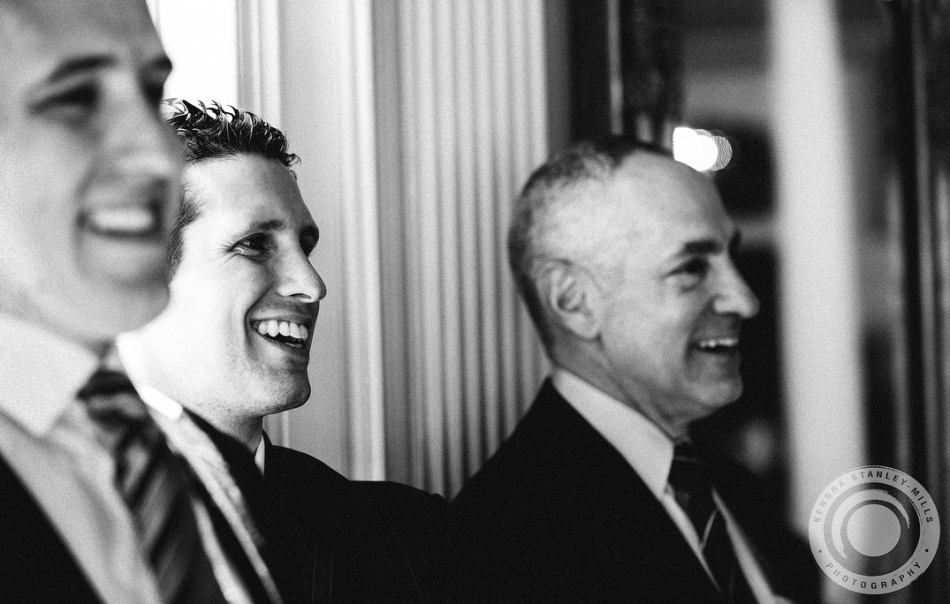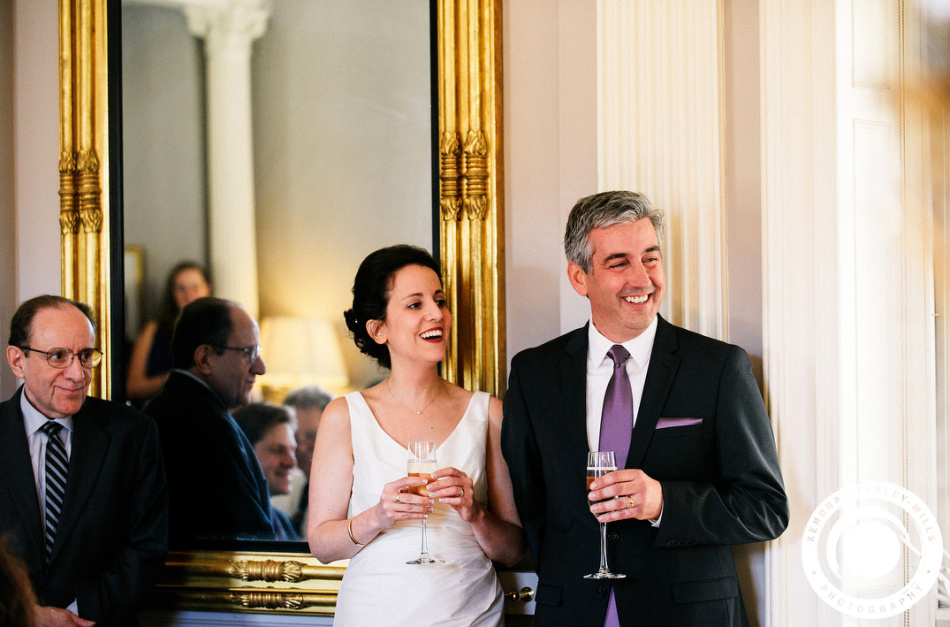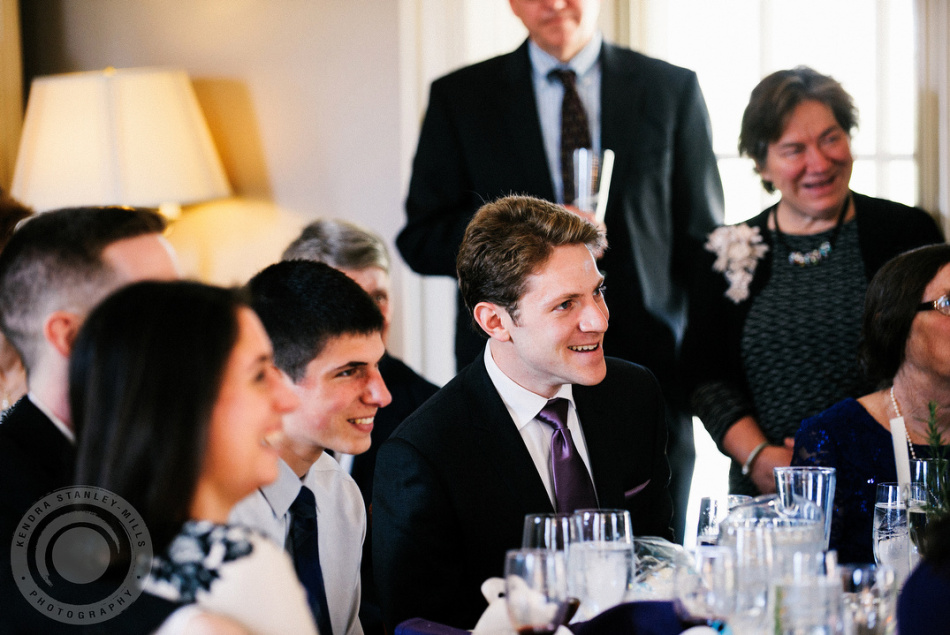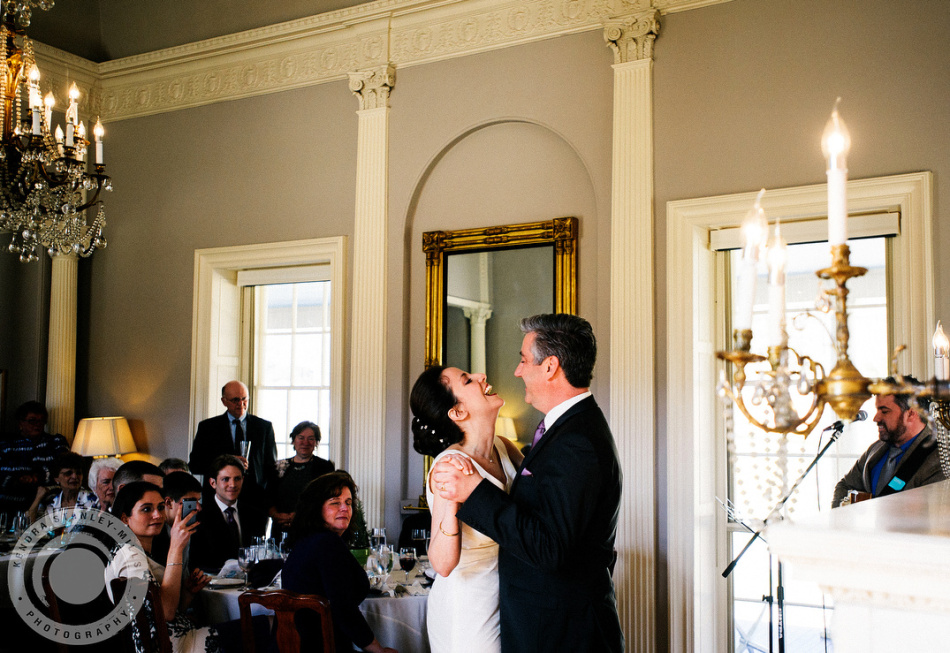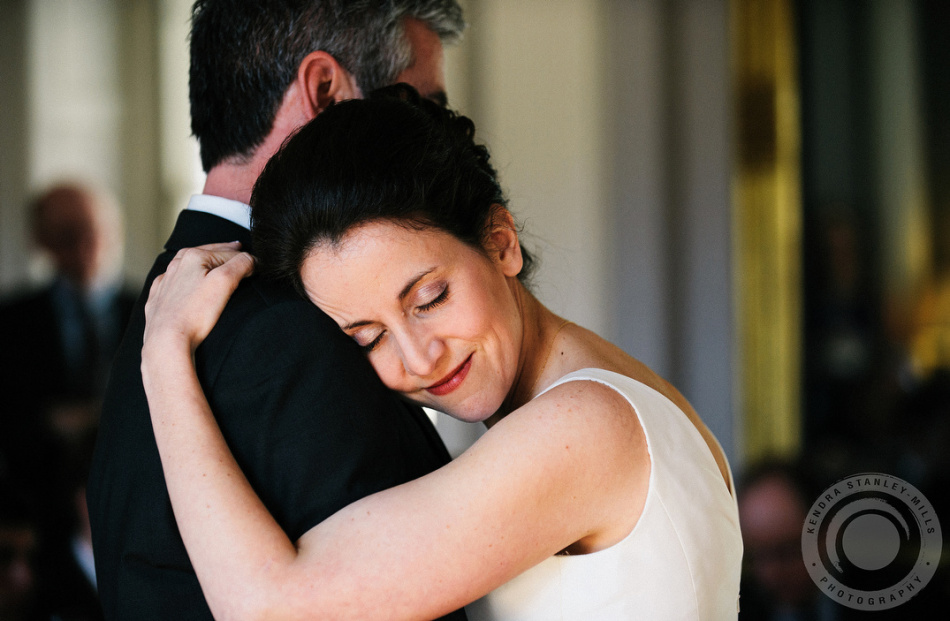 Related Posts You Might Like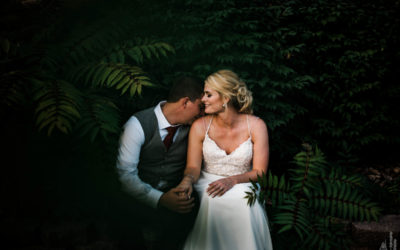 Zach and Brandi went to grade school together but years later reconnected at a mutual friend's wedding. Now, along with their families and strong Catholic faith, they had their own wedding at Holy Redeemer Church.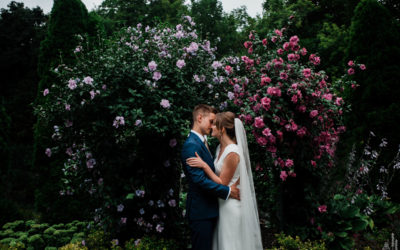 Jakob and Jessica were married at the historic Weller's Carriage House in Saline, Michigan. The gardens were in full bloom as they shared their vows with family that traveled from far away as Germany.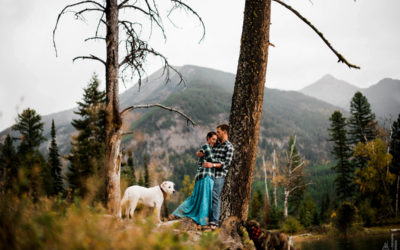 The wedding invitation pretty much summed up this day: "Sally and Greg are getting hitched! In the woods! Near a lake!"