Clay + Nelu
Suttons Bay, Michigan
Technically, I shouldn't be blogging this wedding yet. Clay and Nelu were originally supposed to get married in August in Lansing in a historic inn. Instead, we were celebrating their ceremony at a vineyard which overlooks Suttons Bay in May. Trust me, I'm not complaining. I have a feeling this was exactly the way things were meant to happen. And, with major changes like that, most couples would be stressed beyond measure but for Clay and Nelu, I do believe, the important part was the getting-married part. Even with some super, crazy wind, this was the perfect day to do just that.
May you always face change in your marriage with the same grace. Congratulations!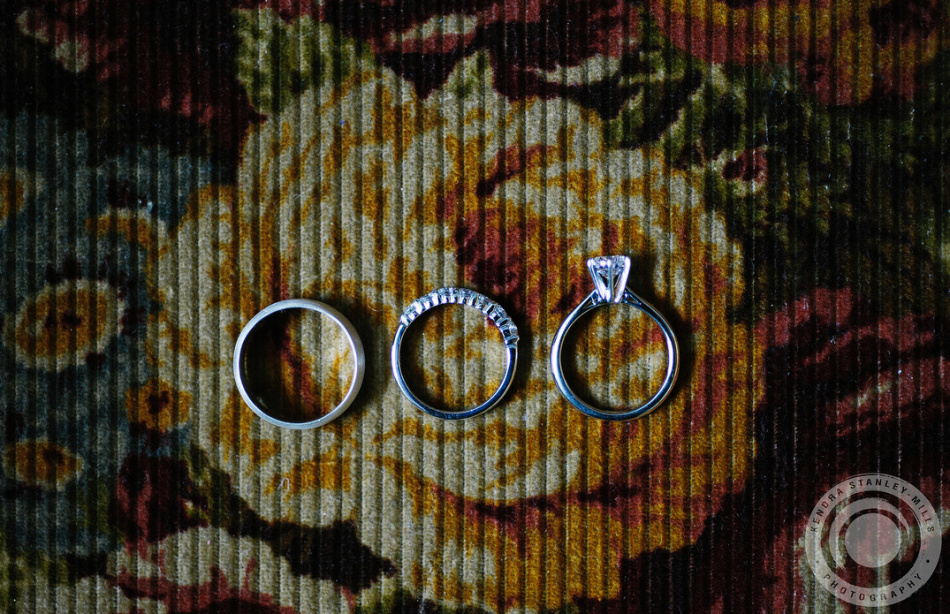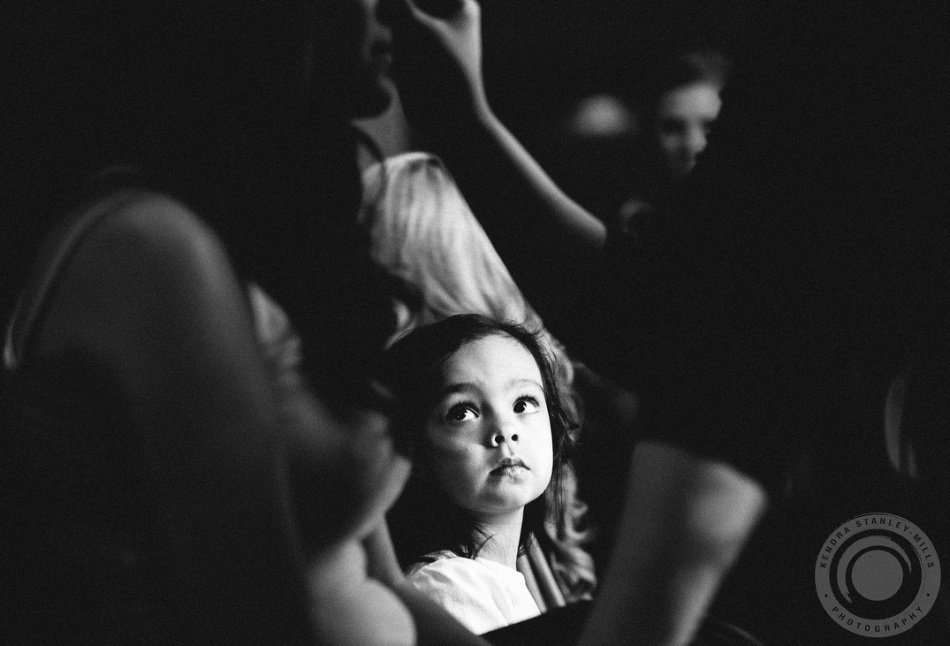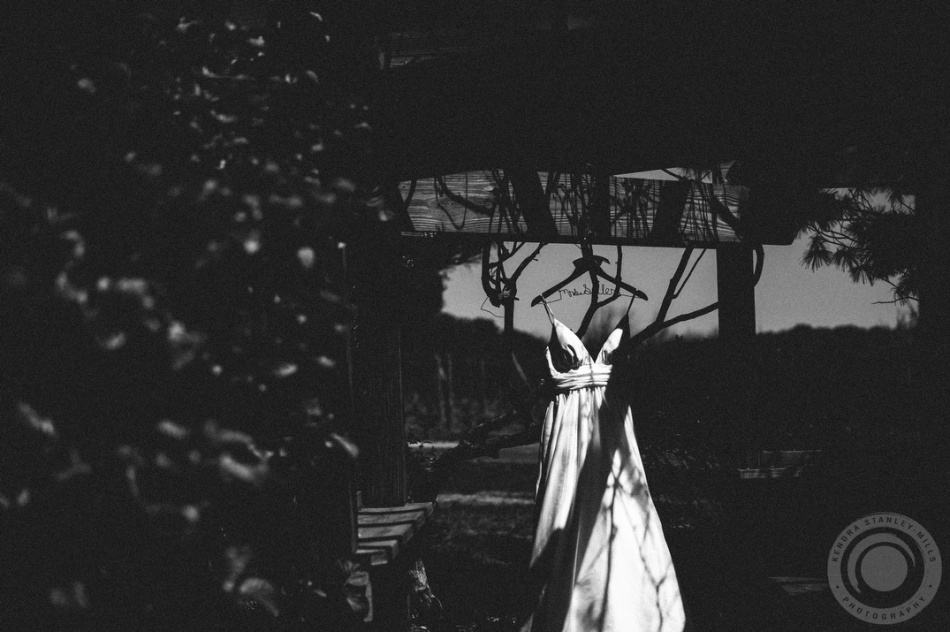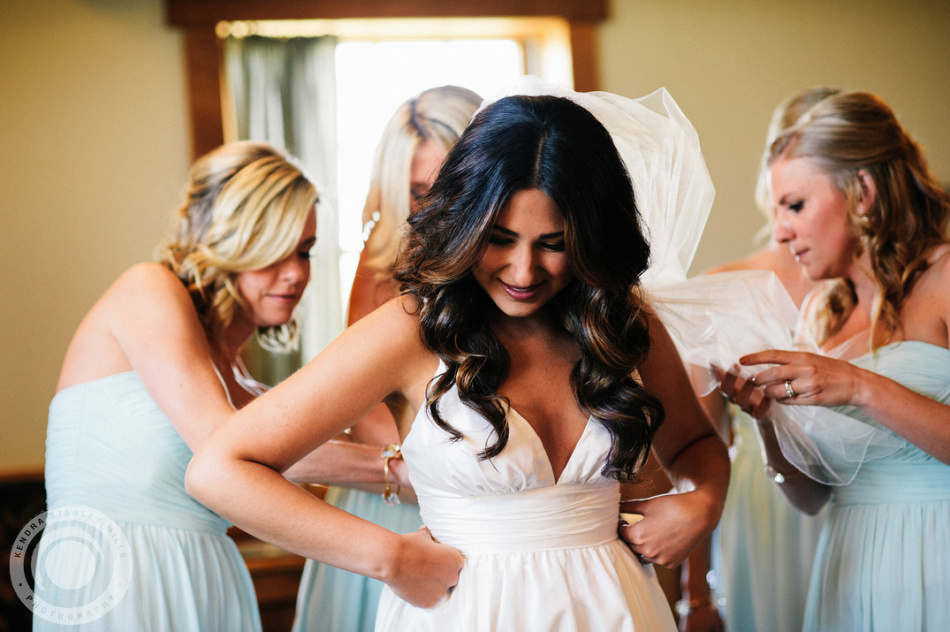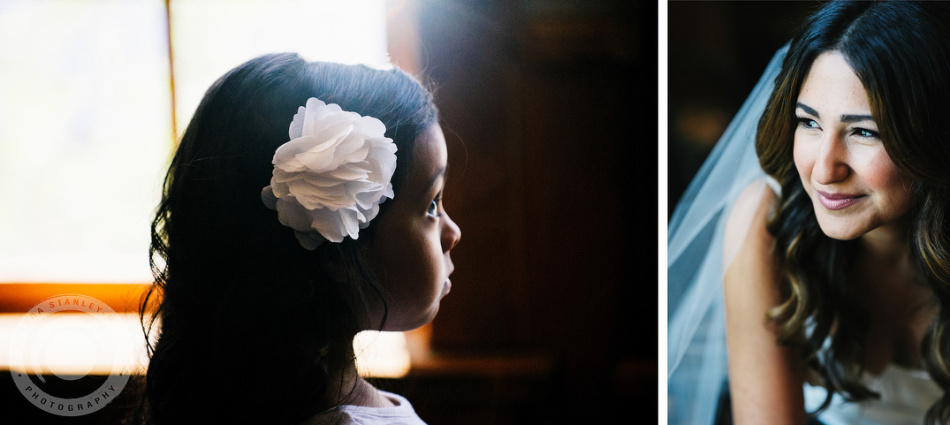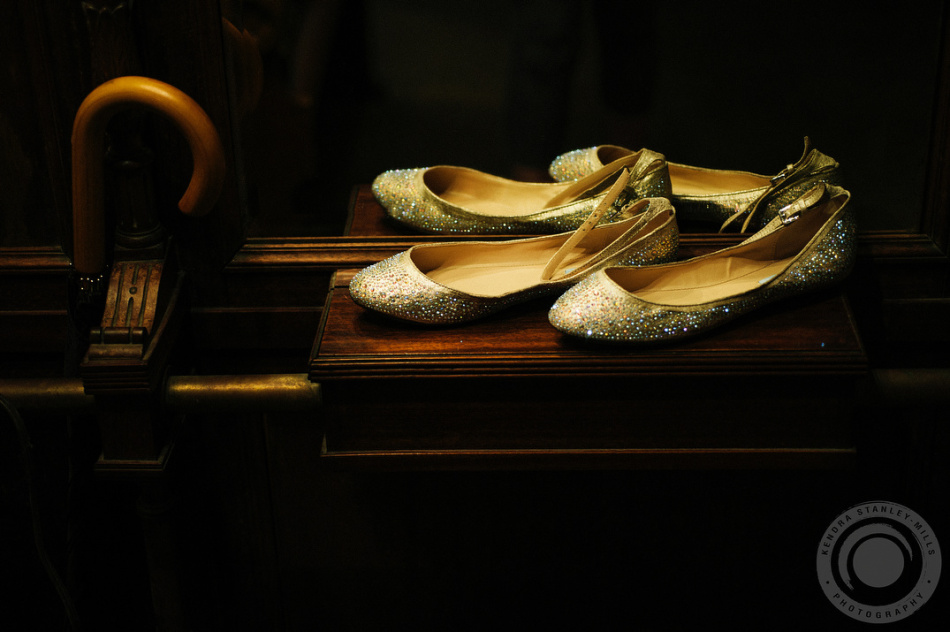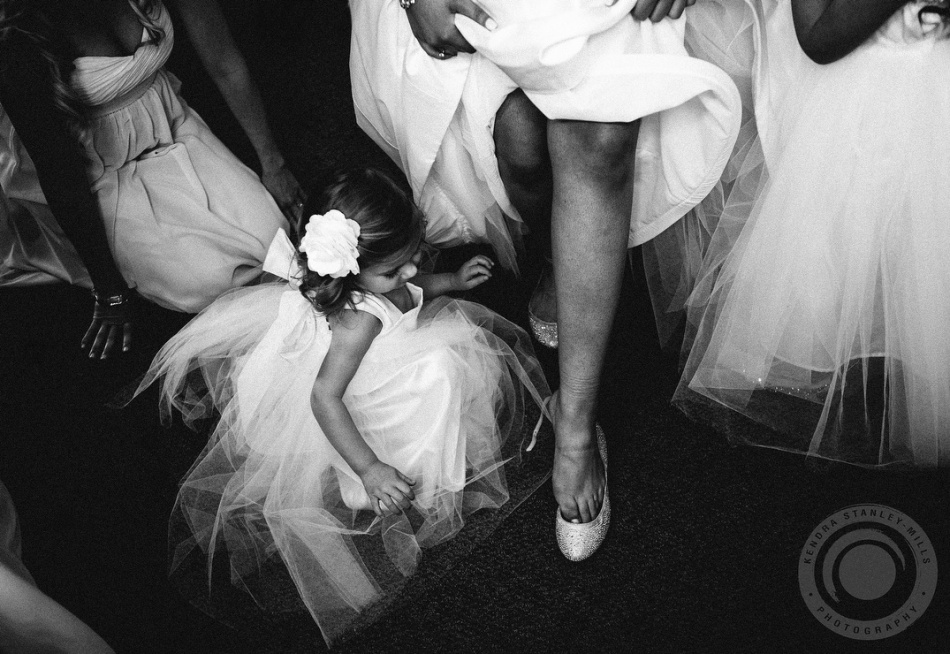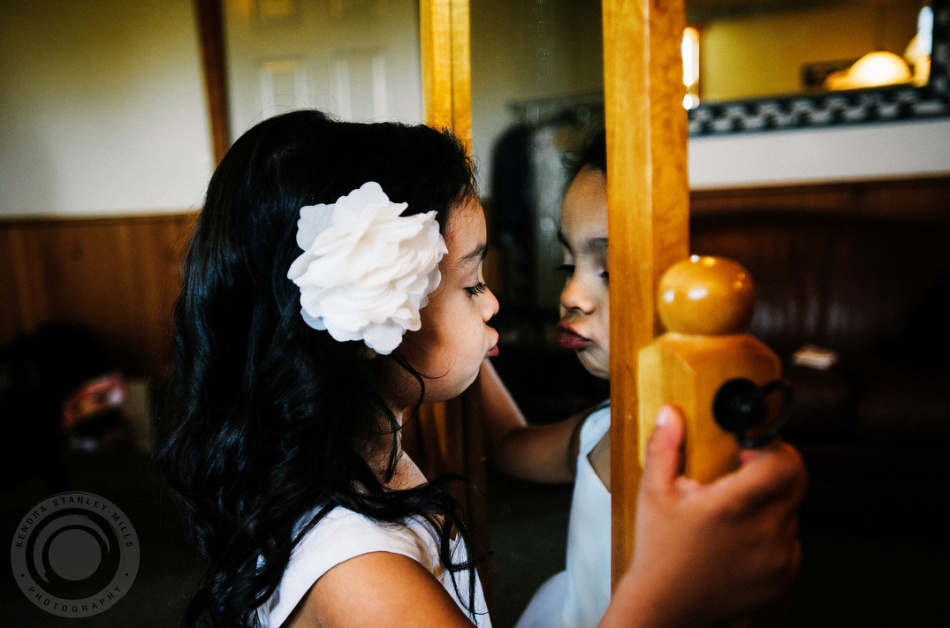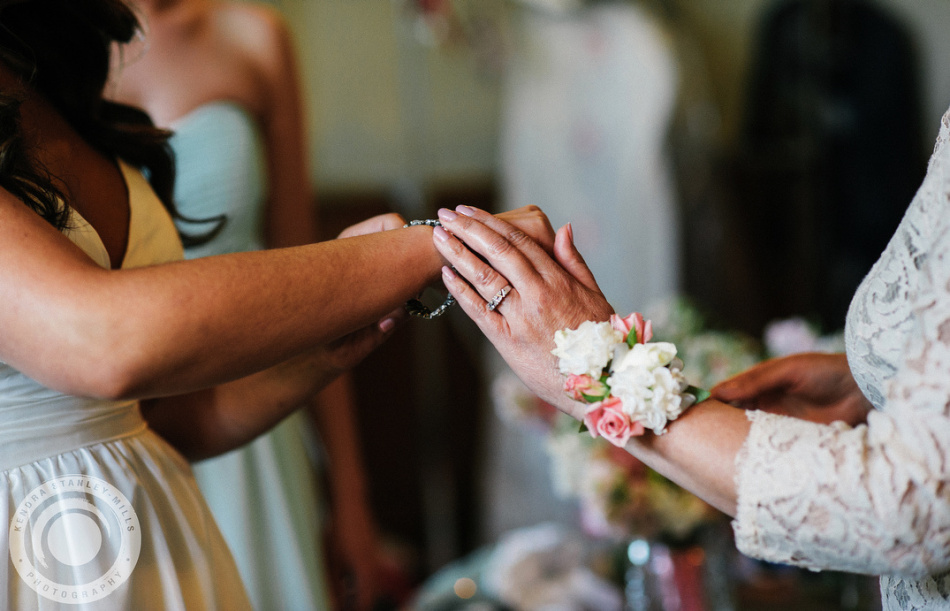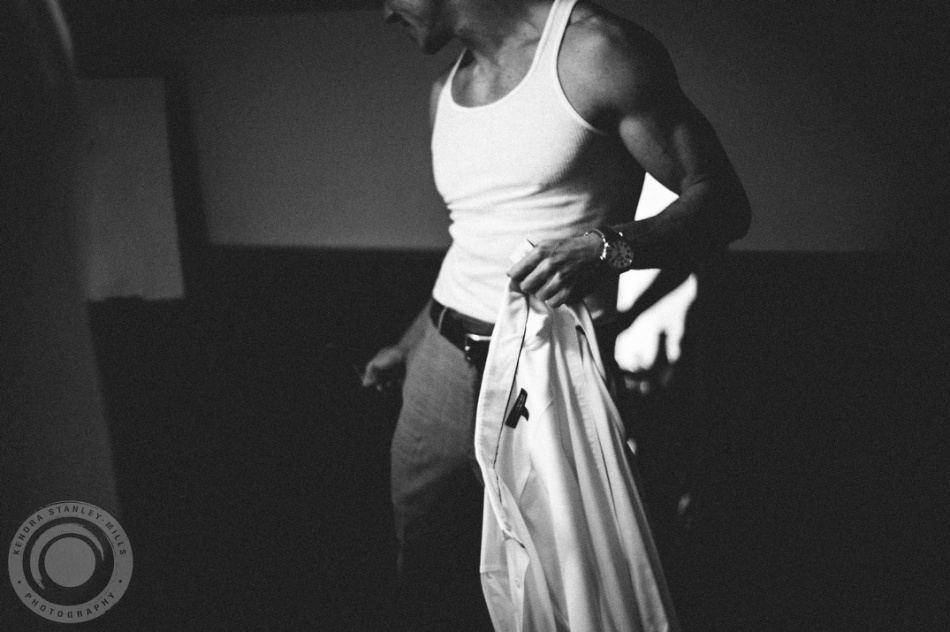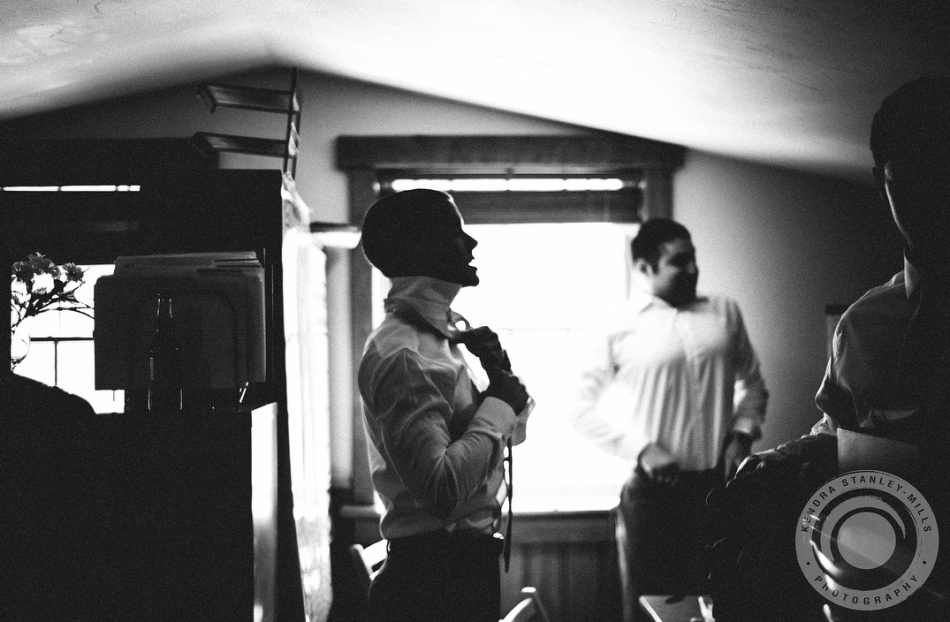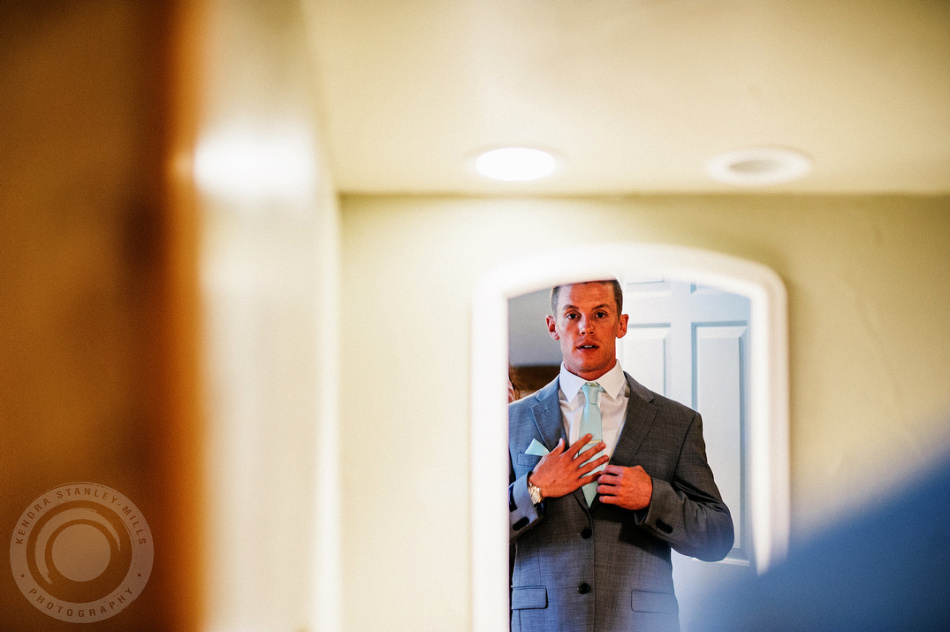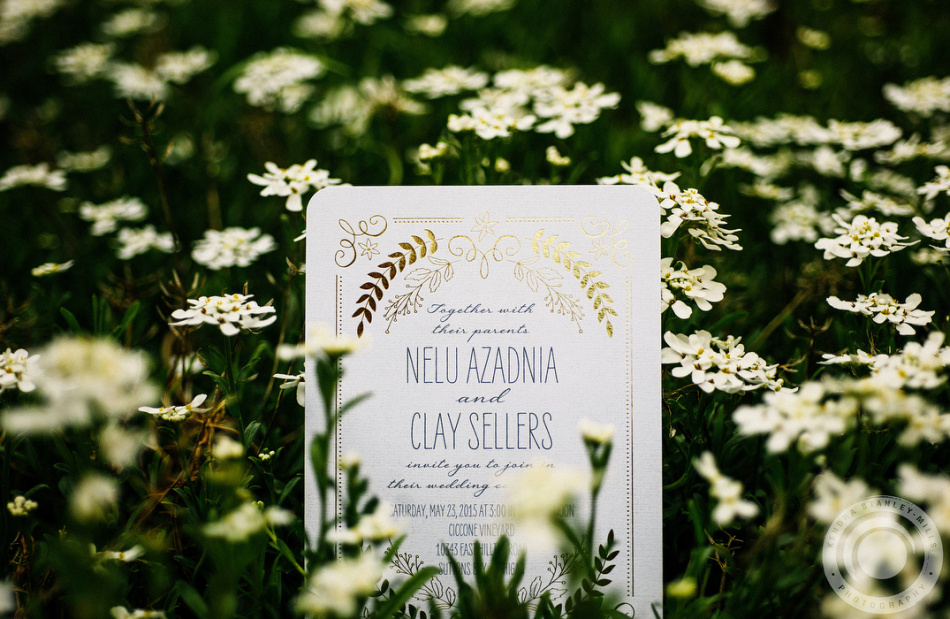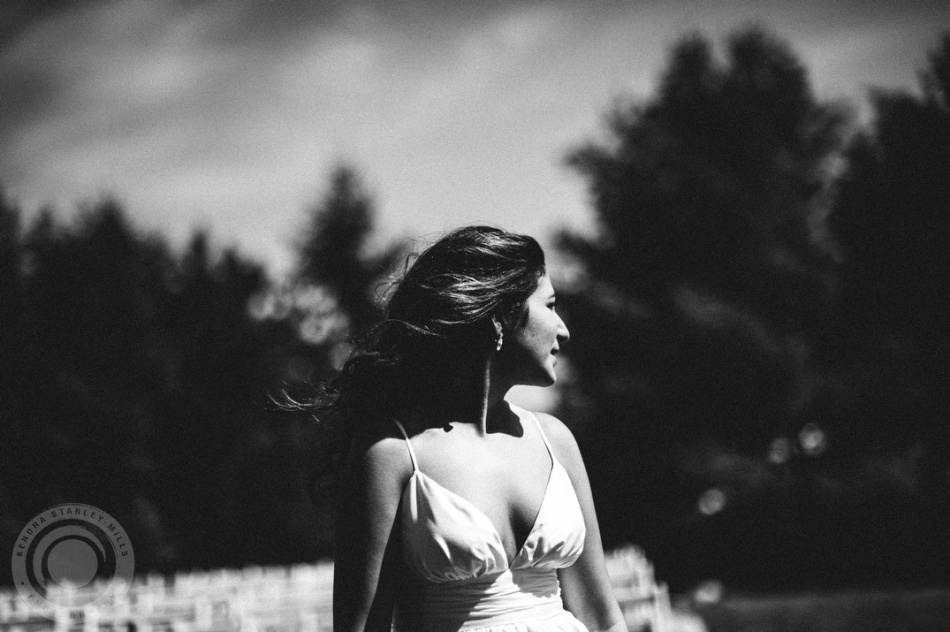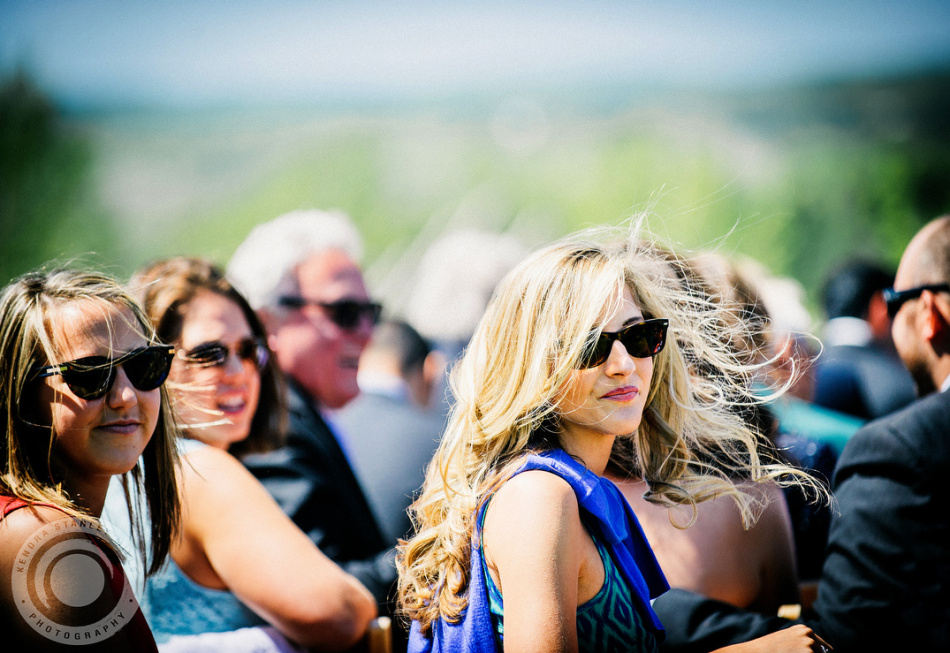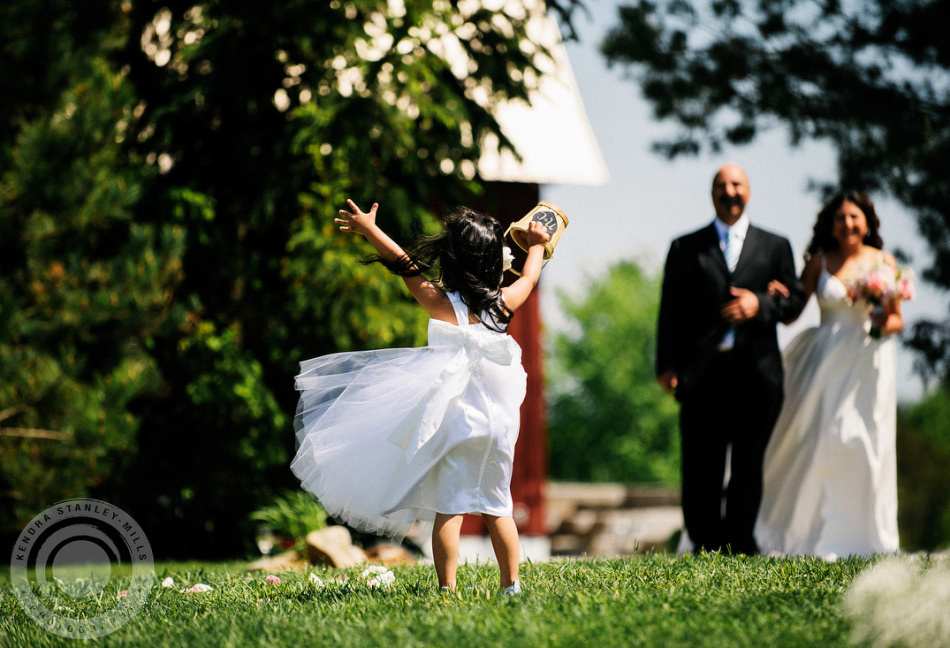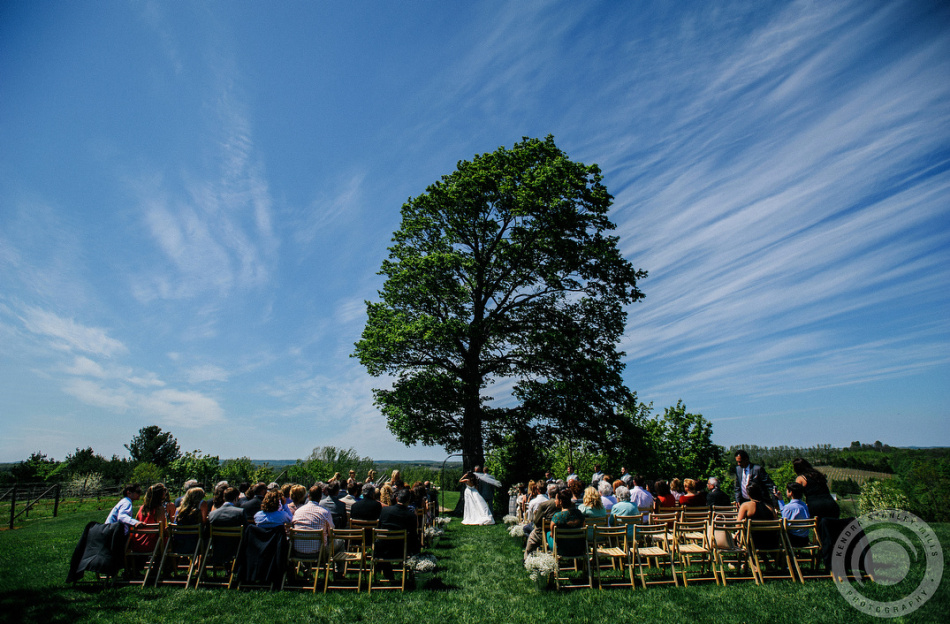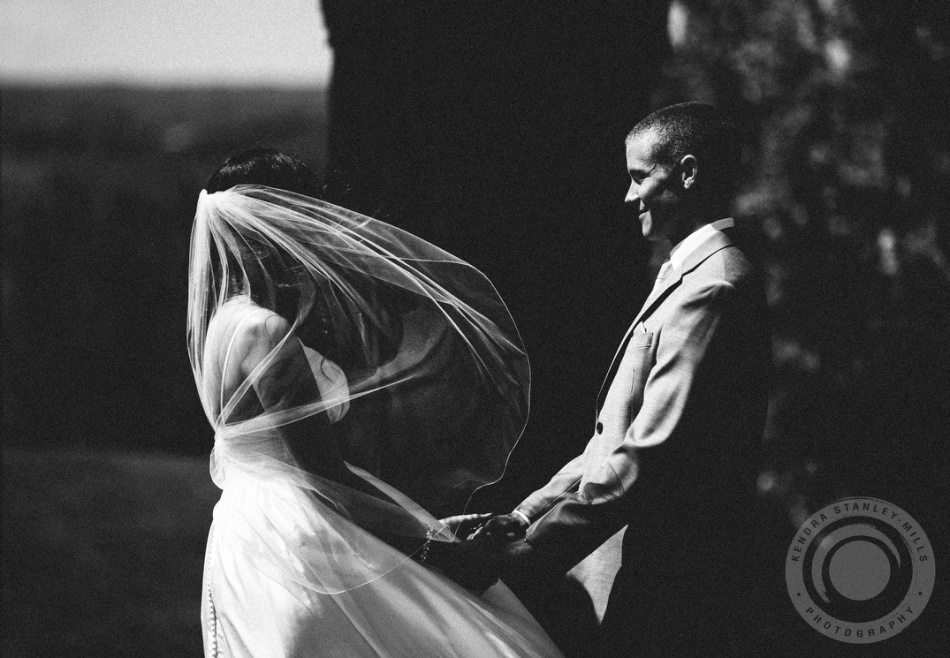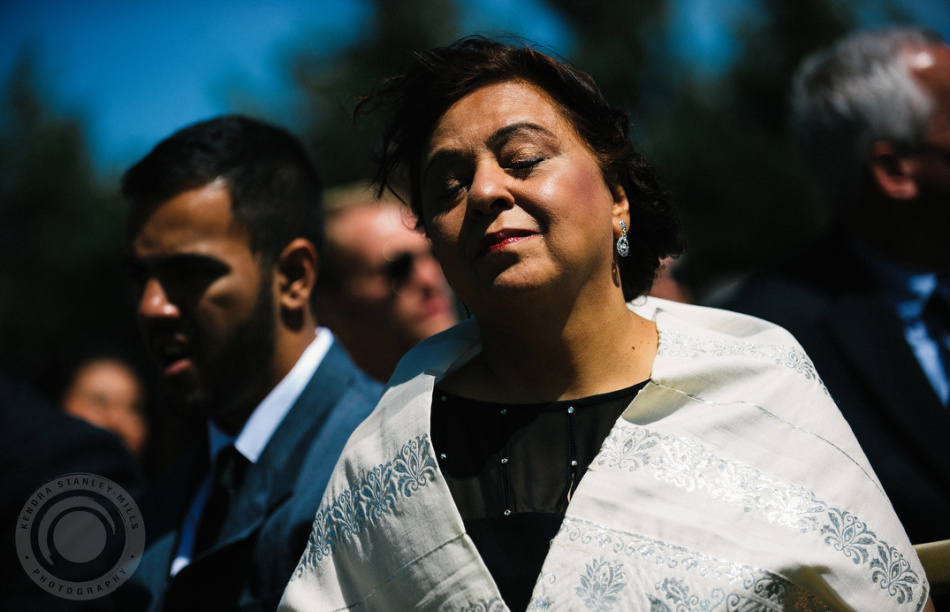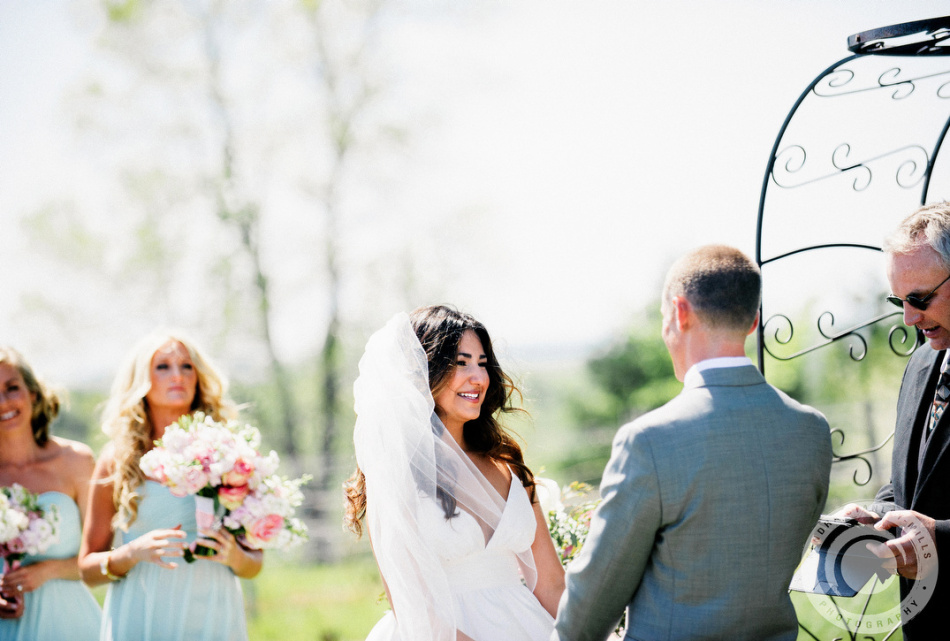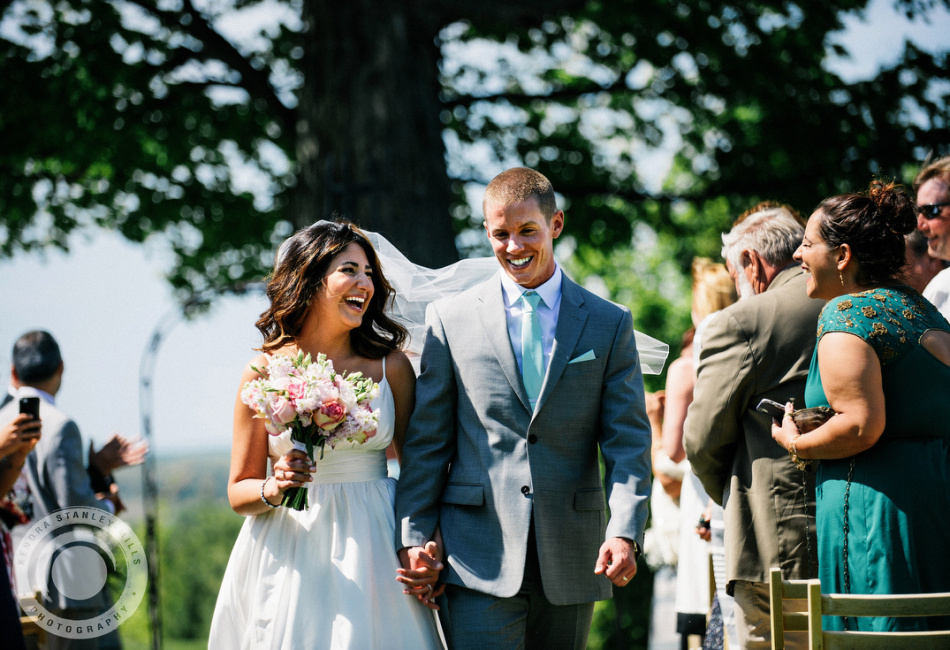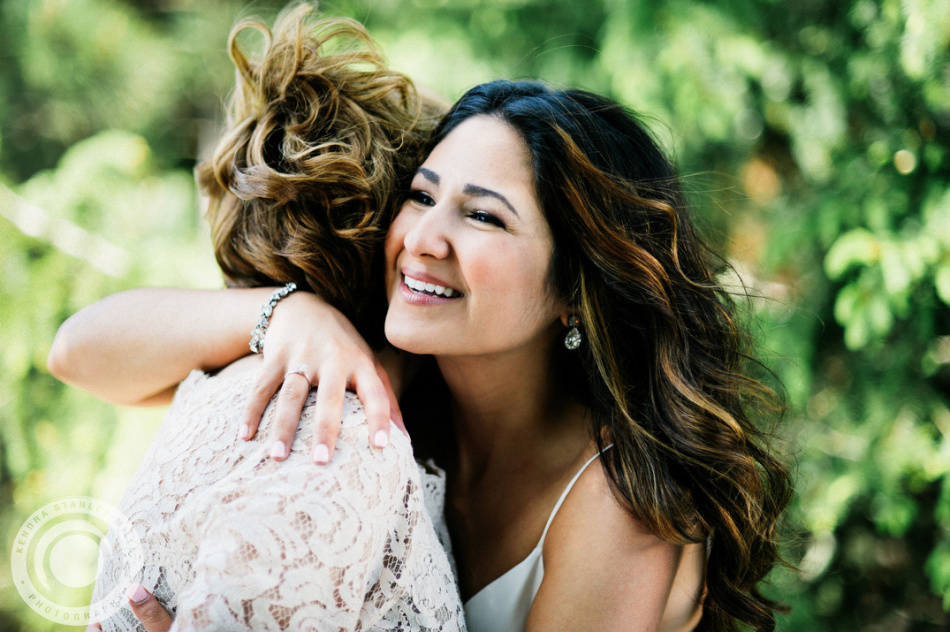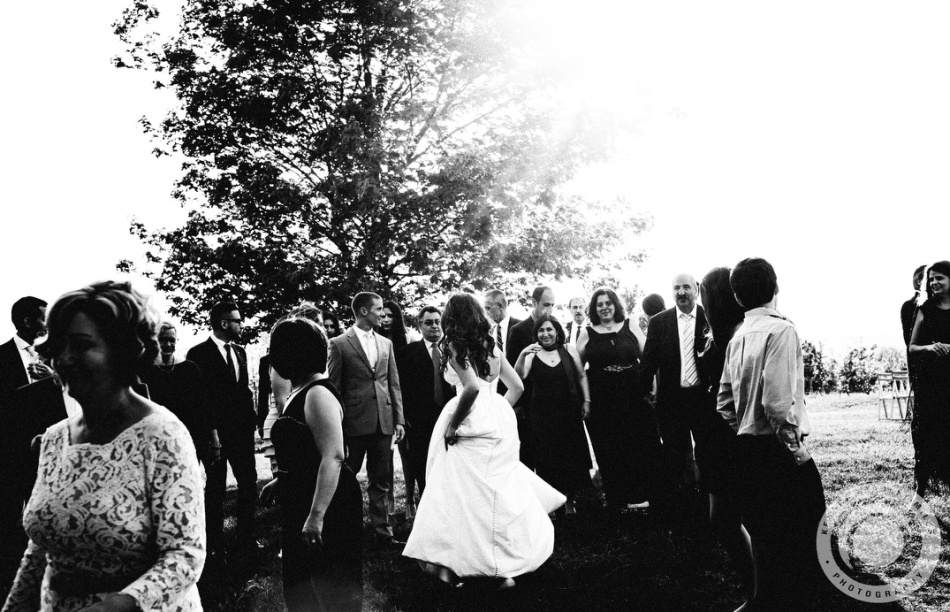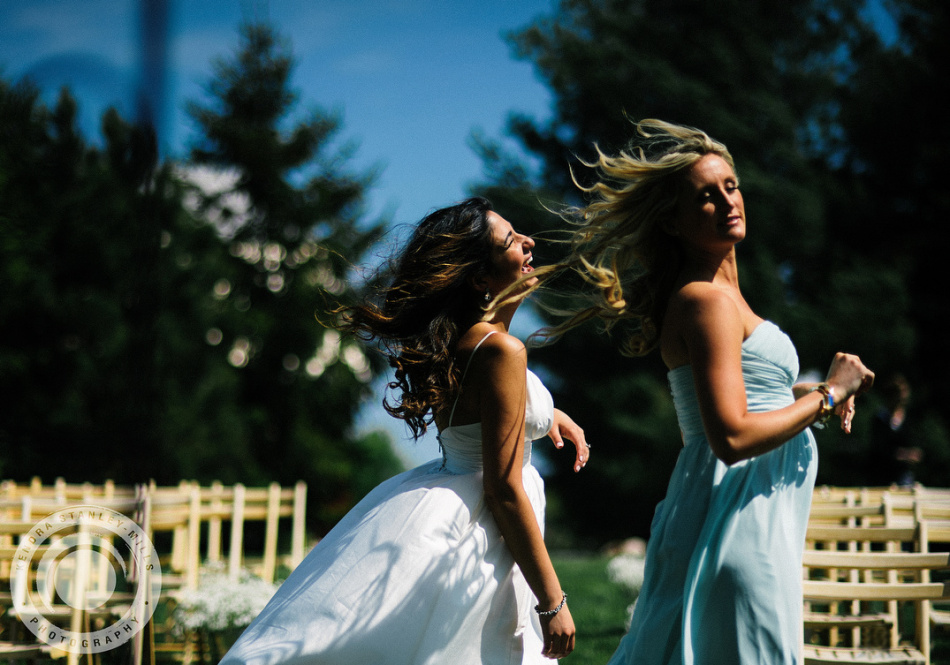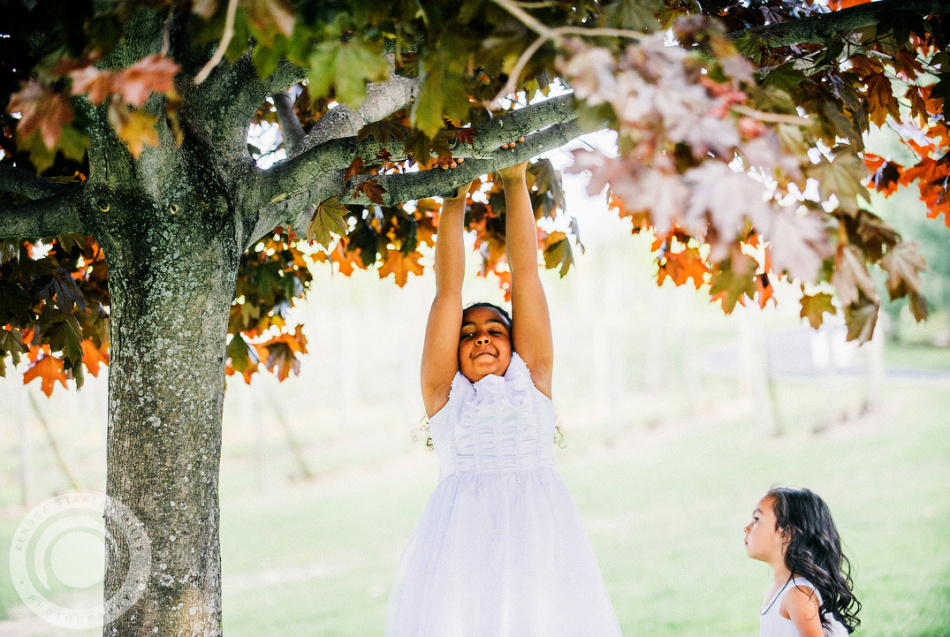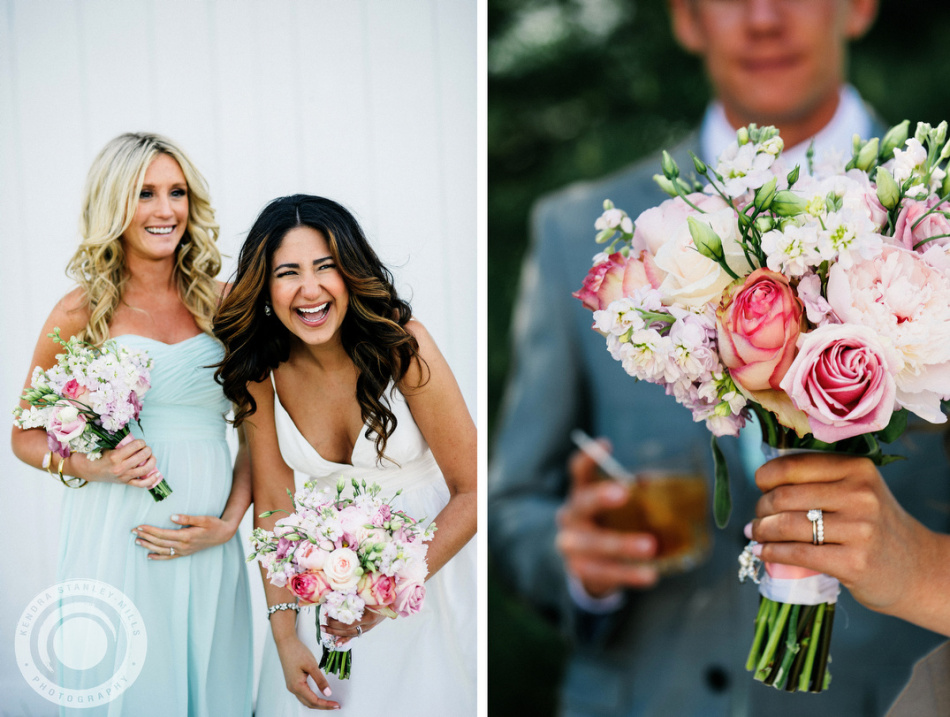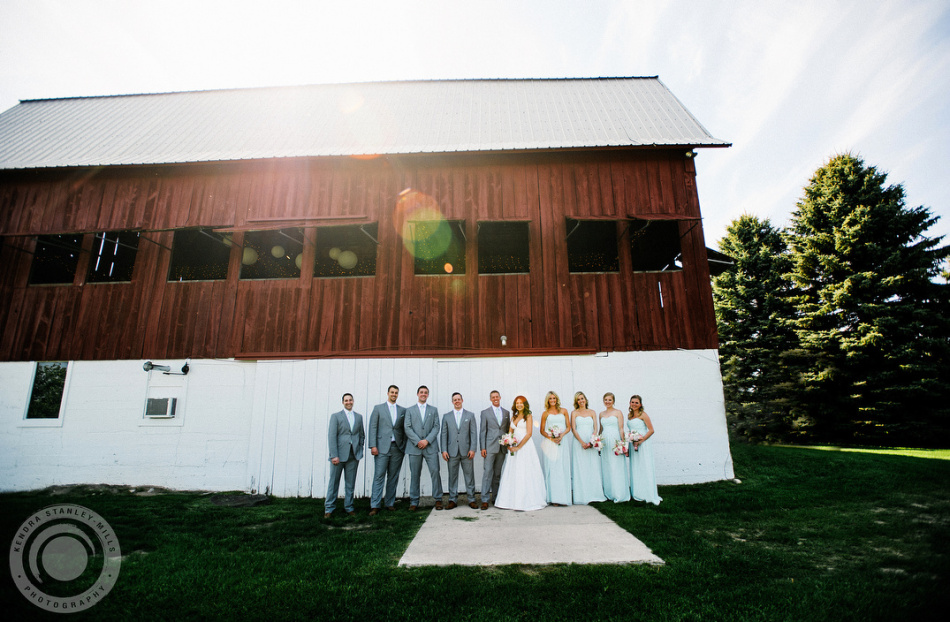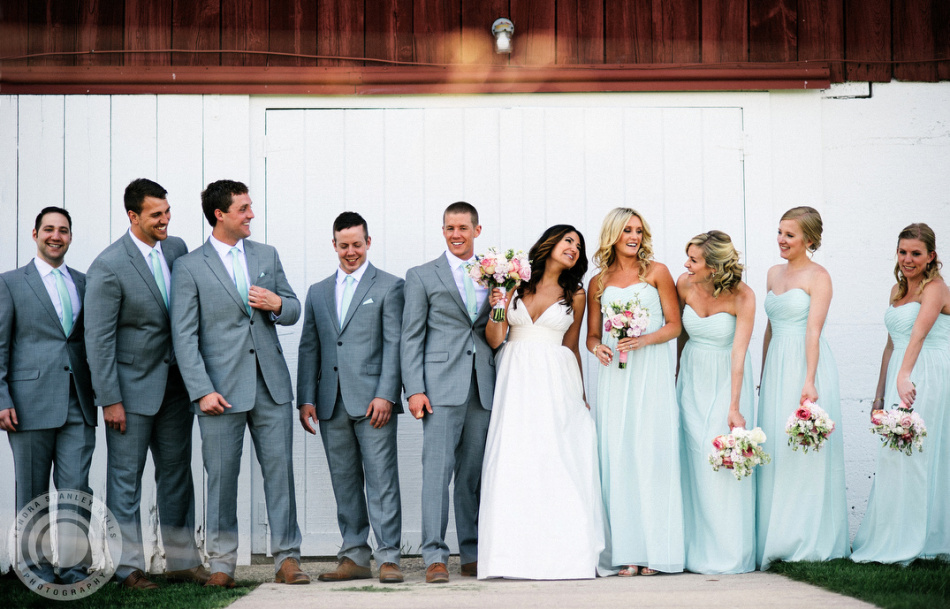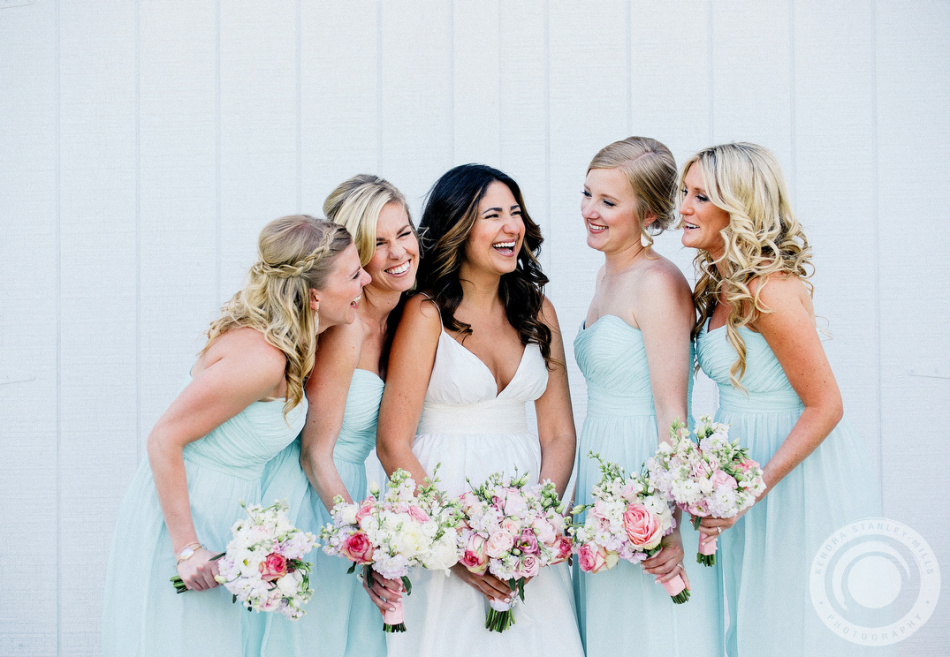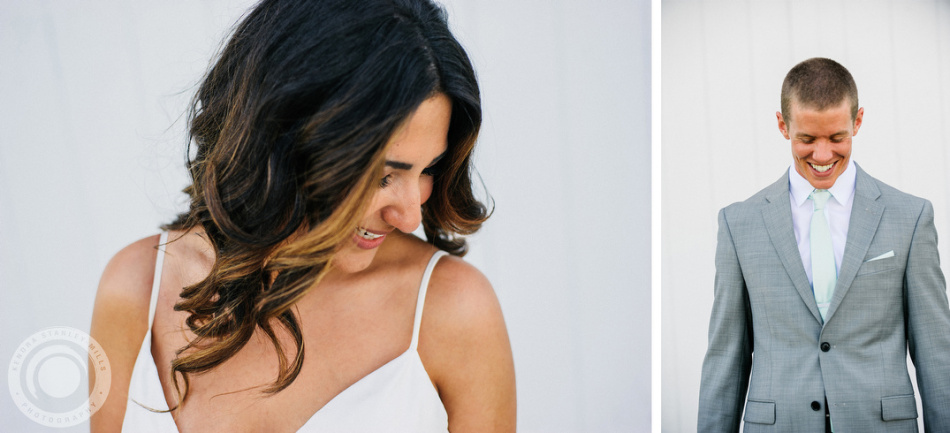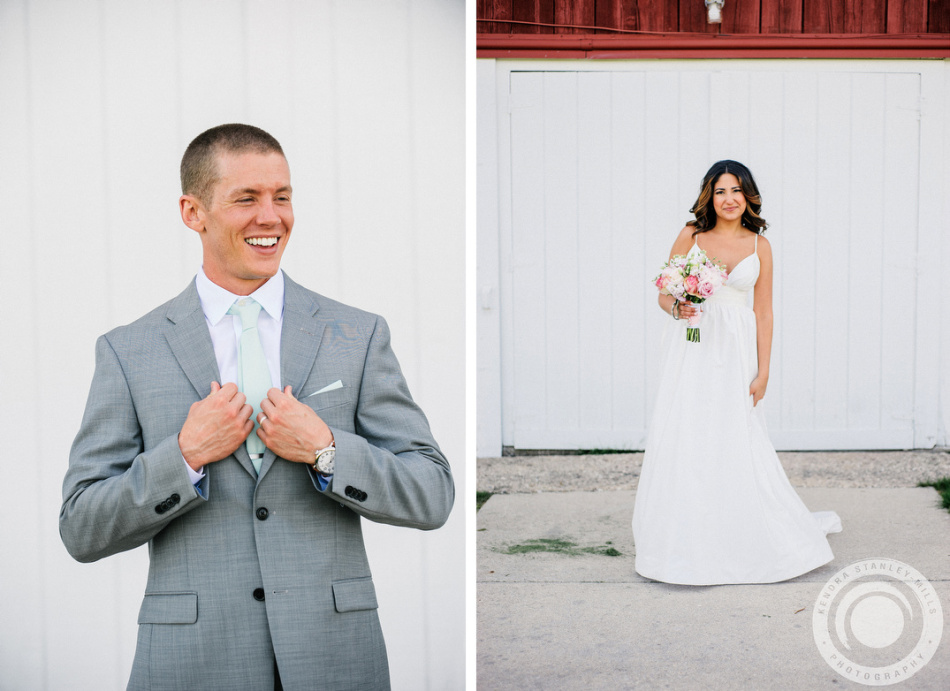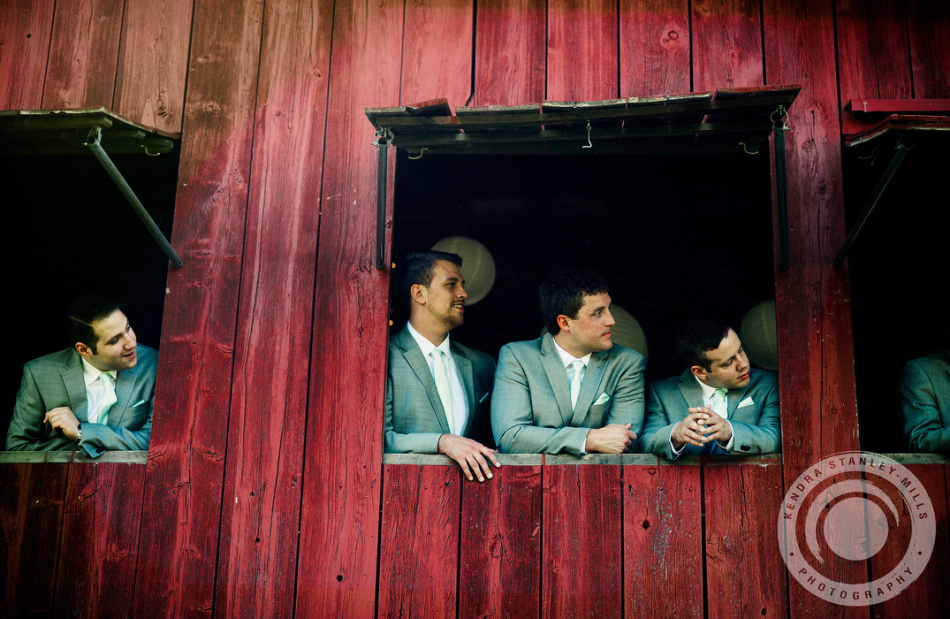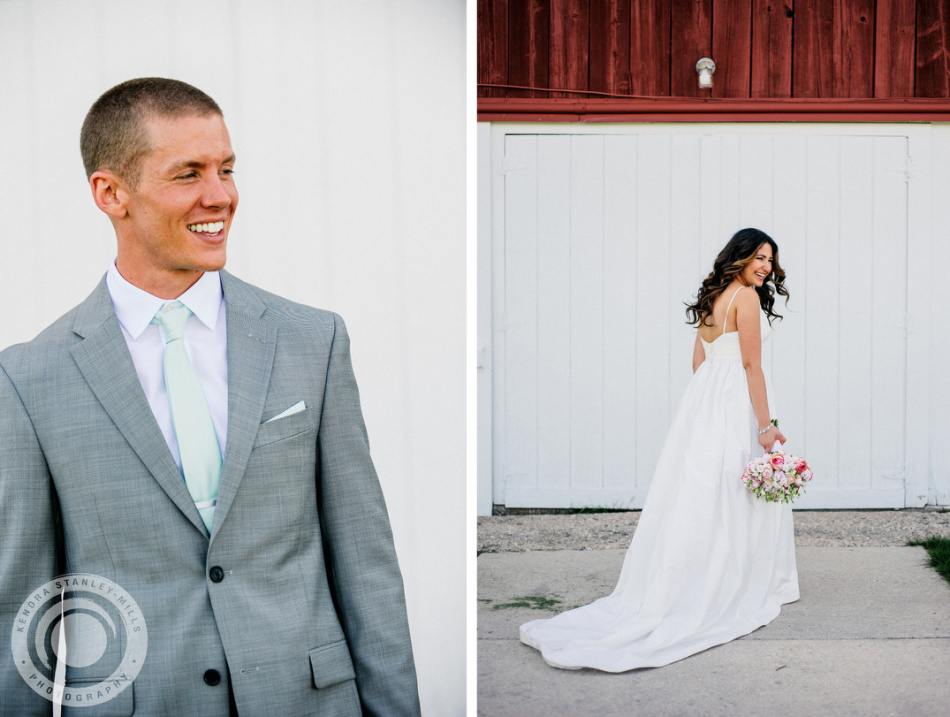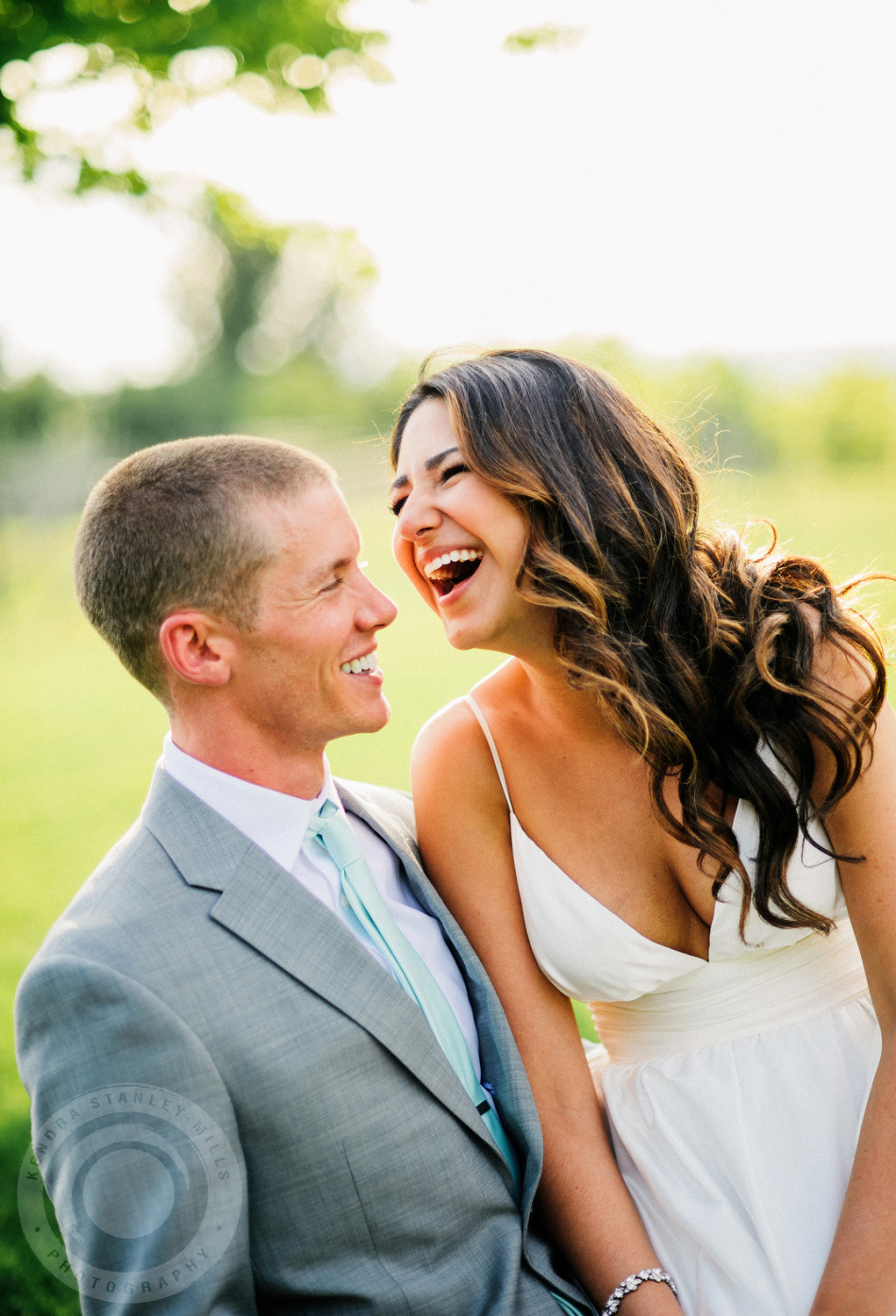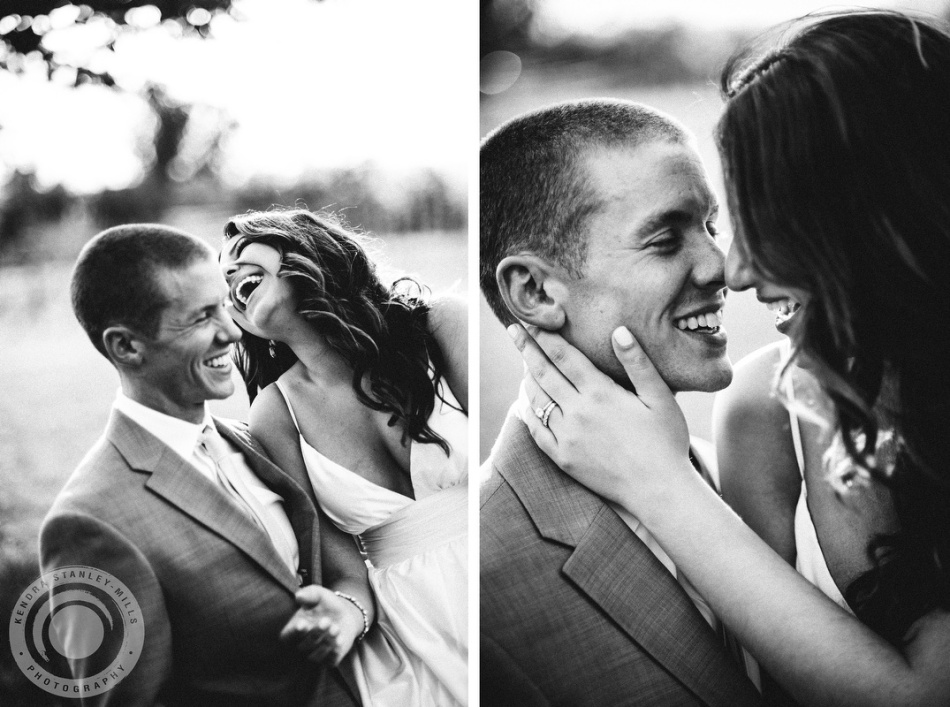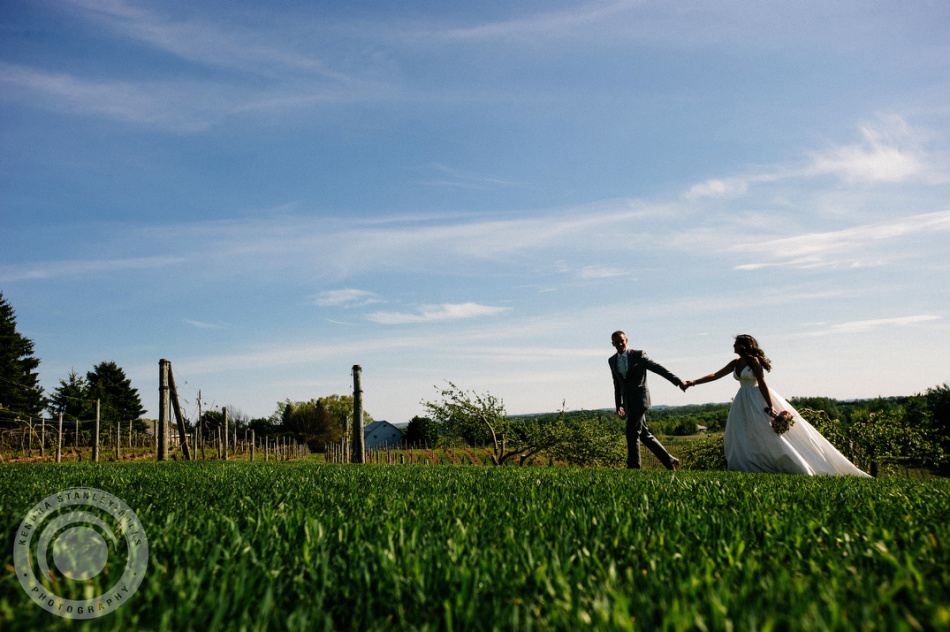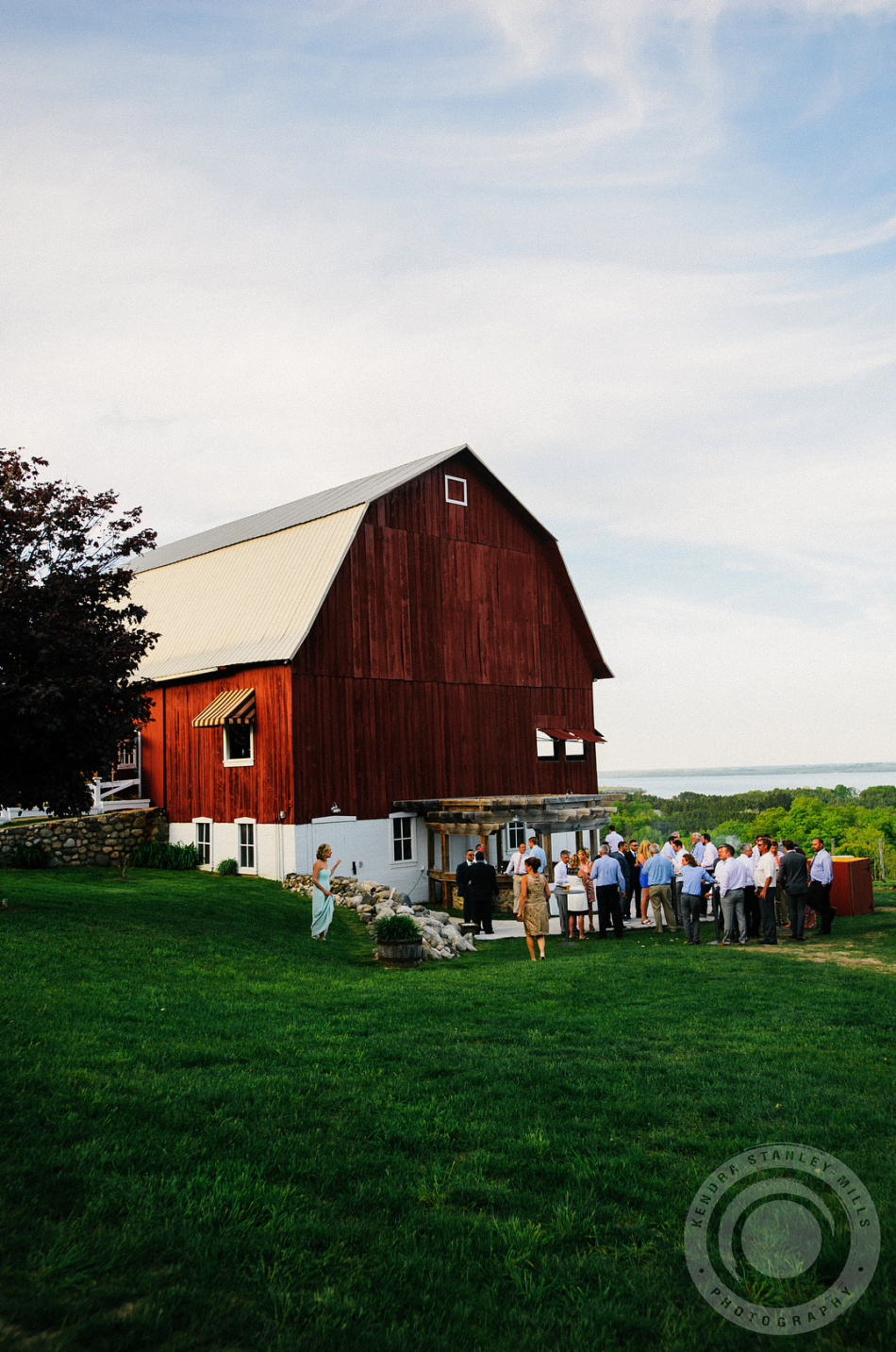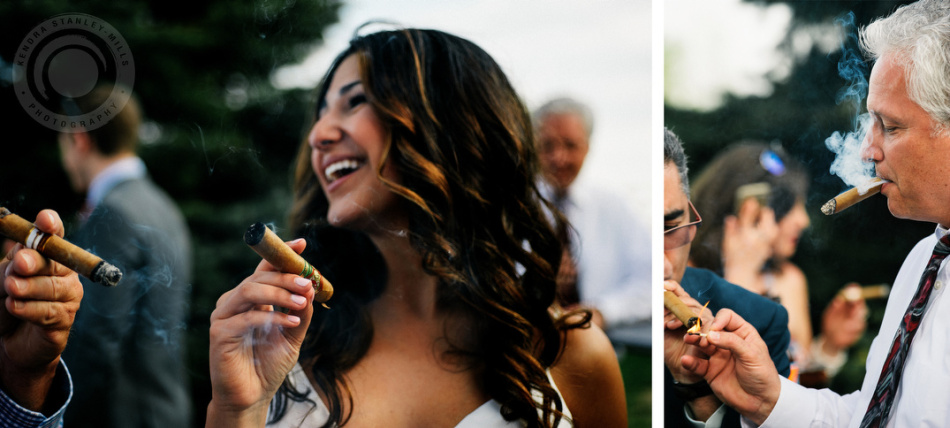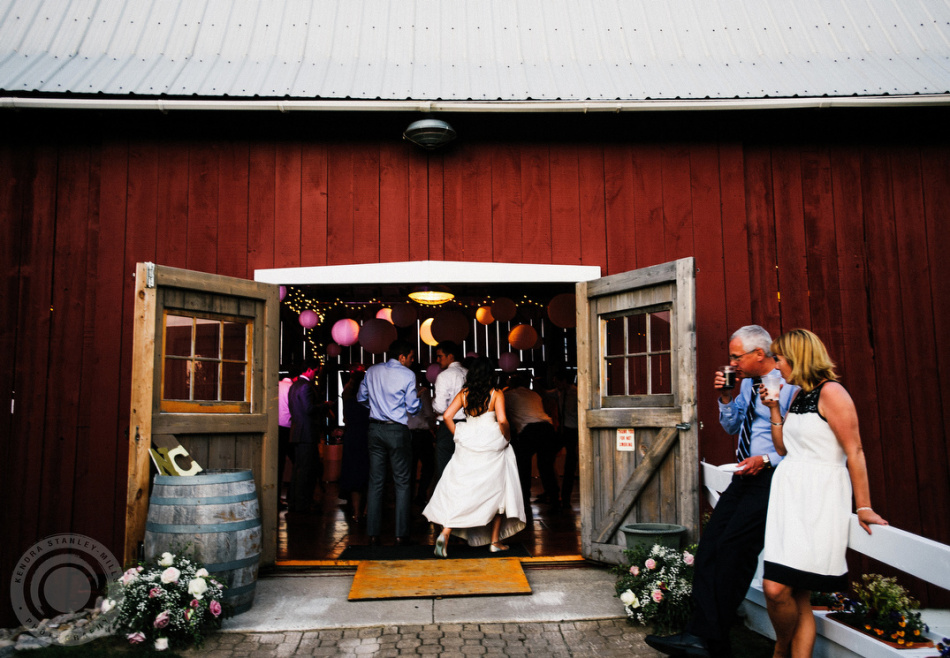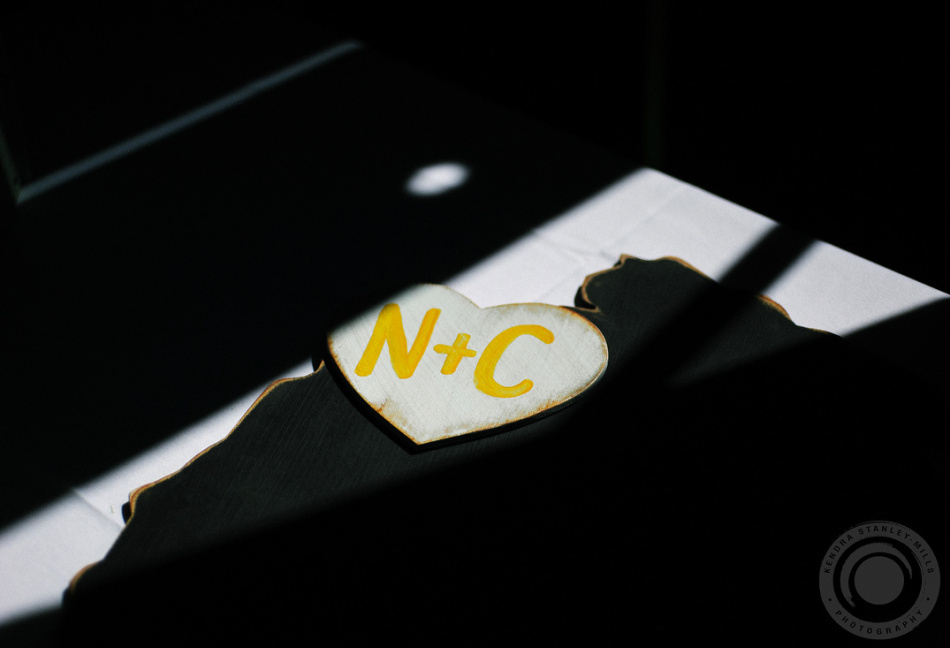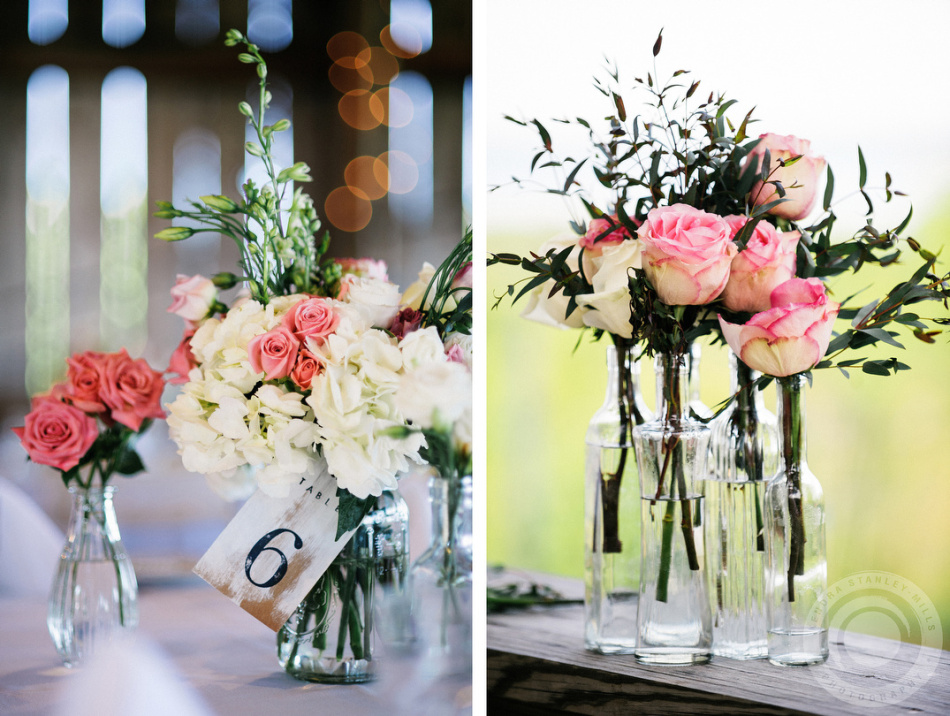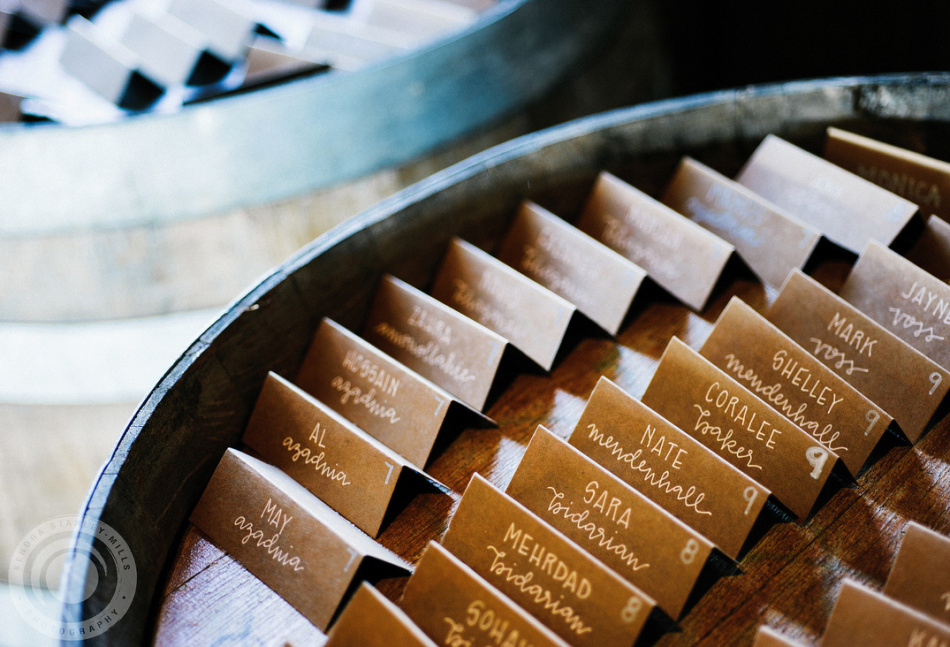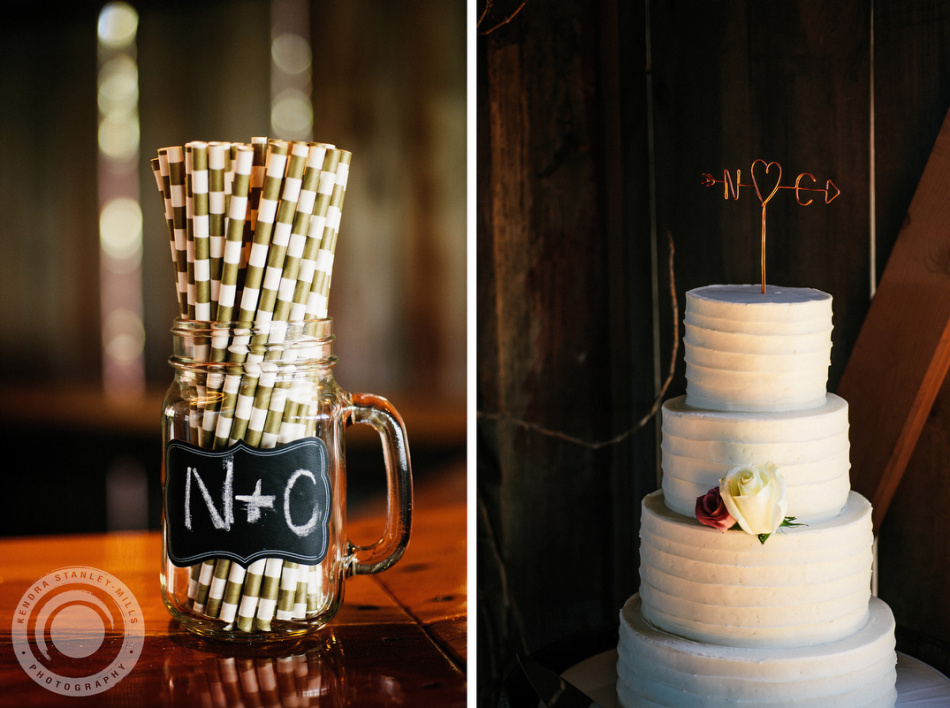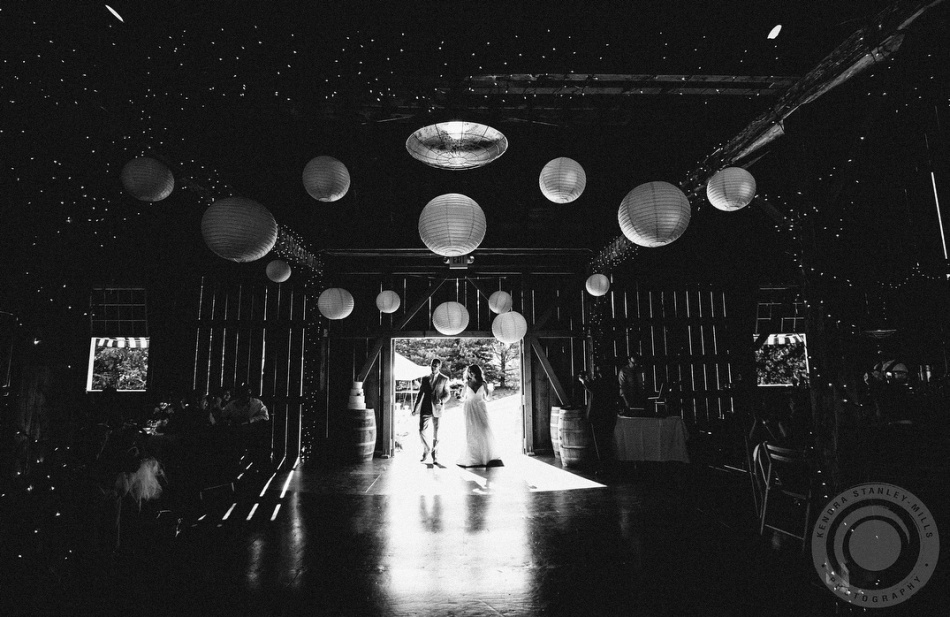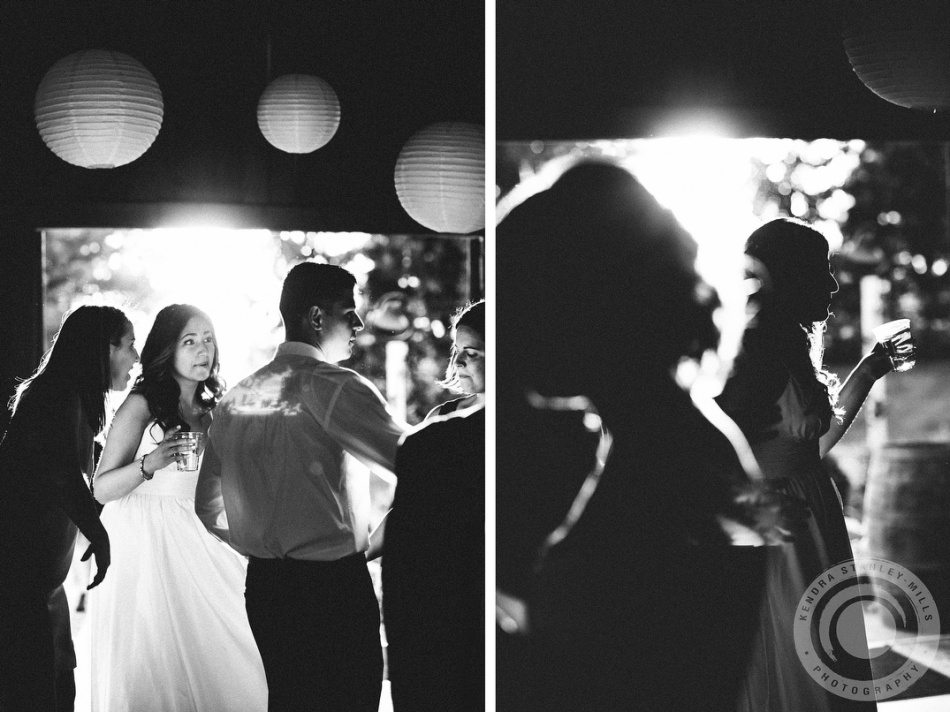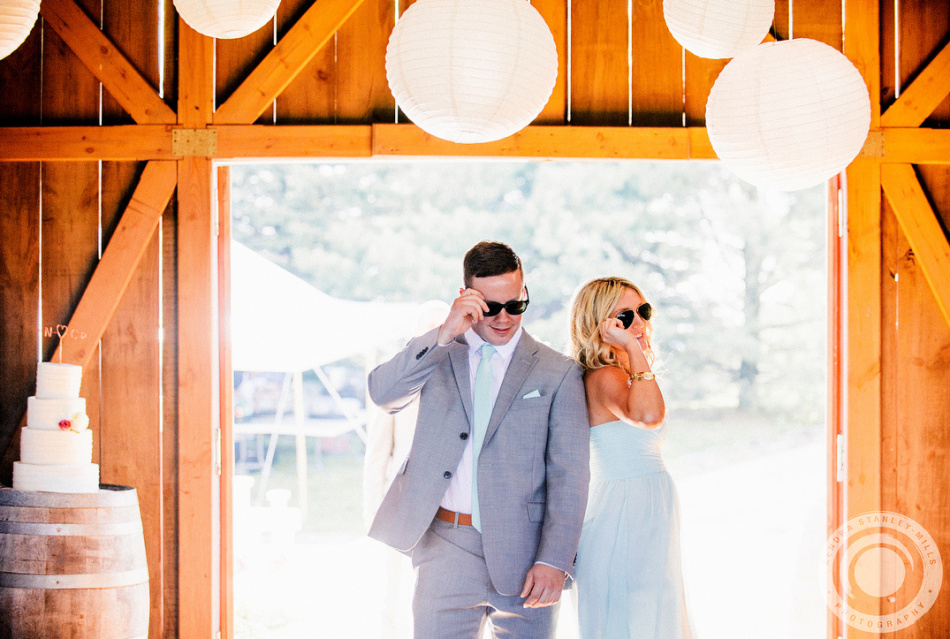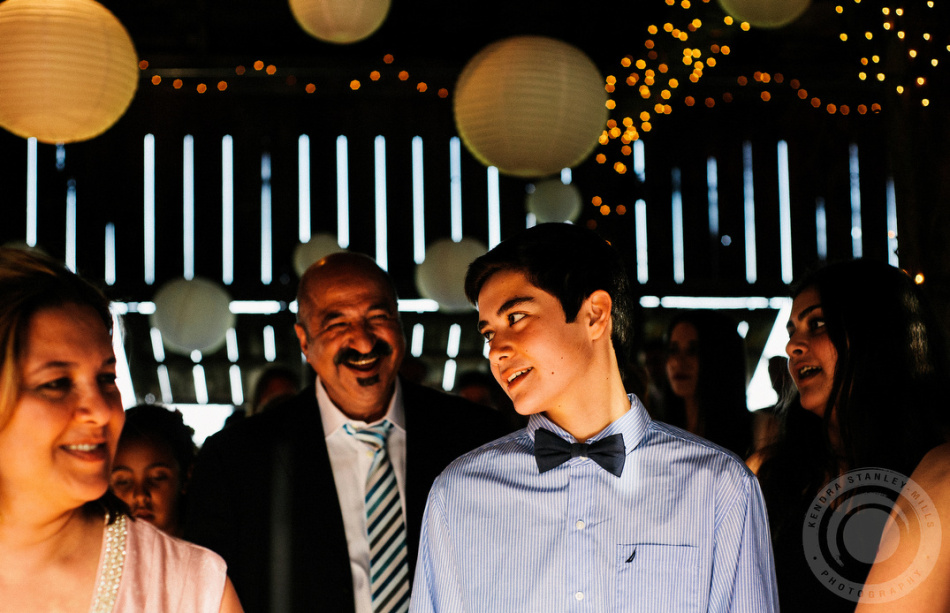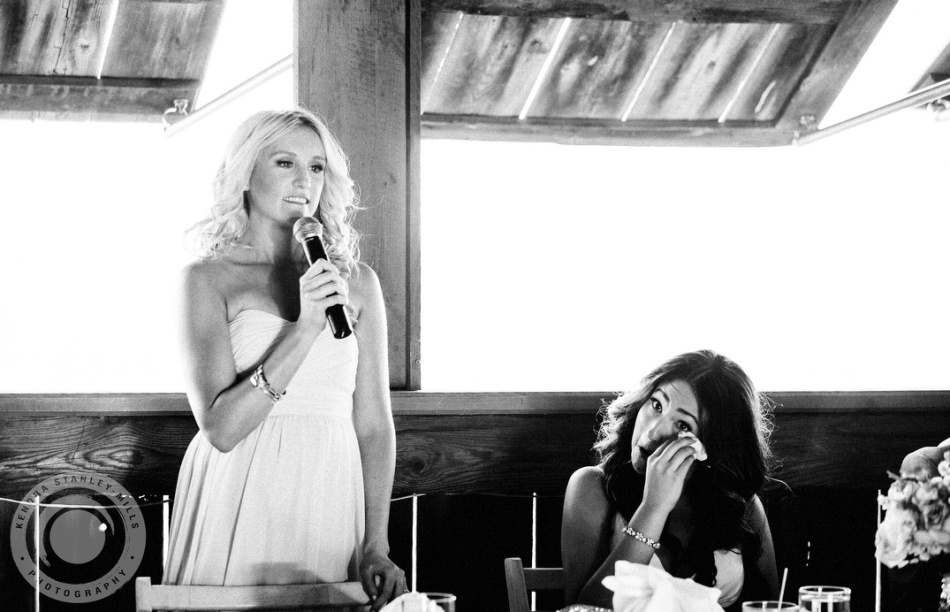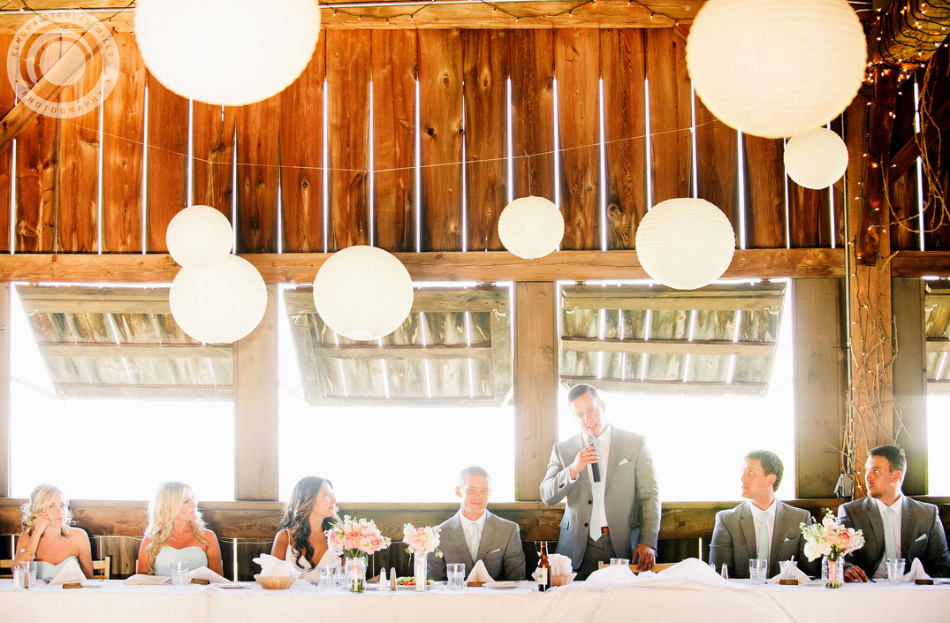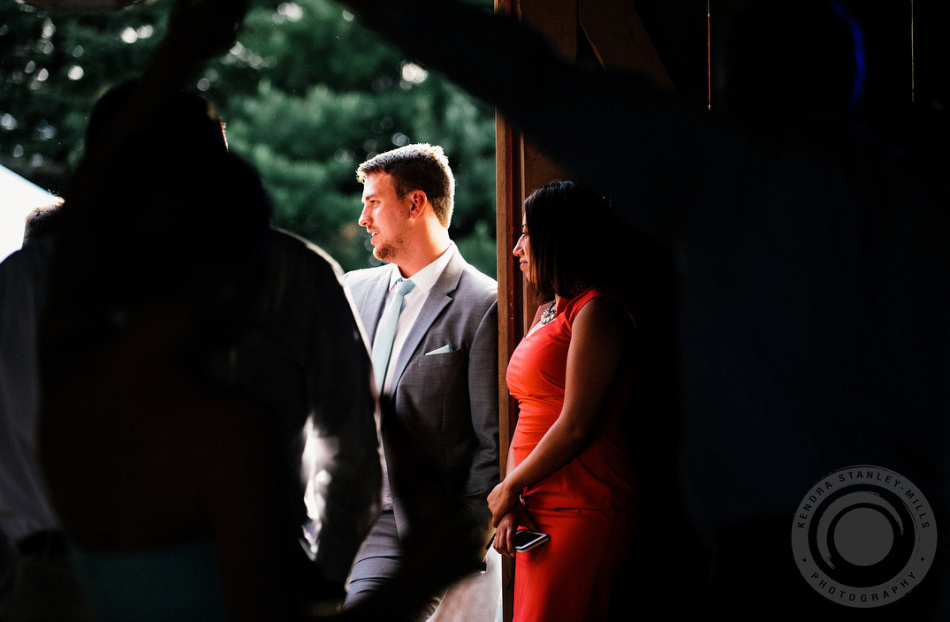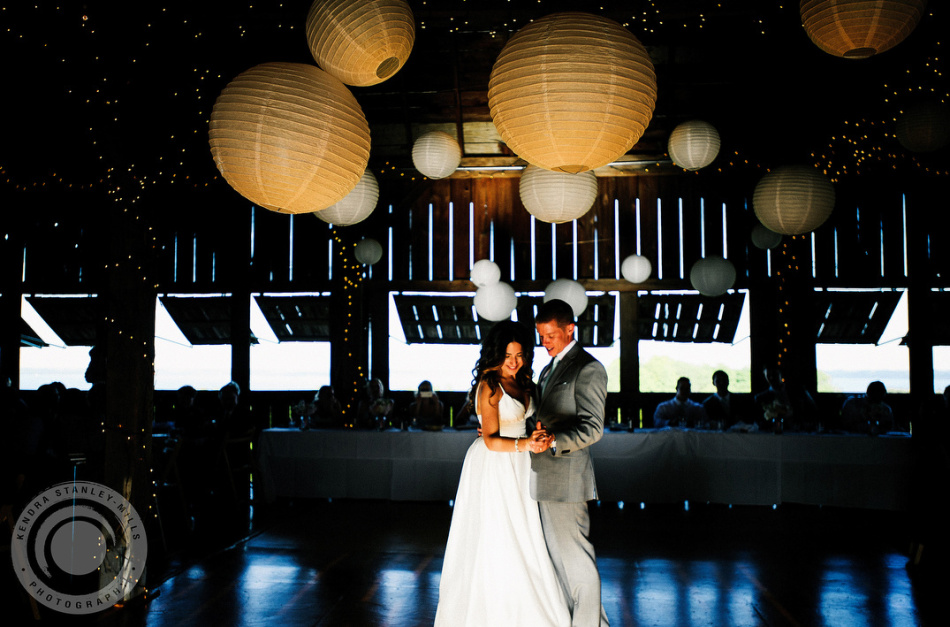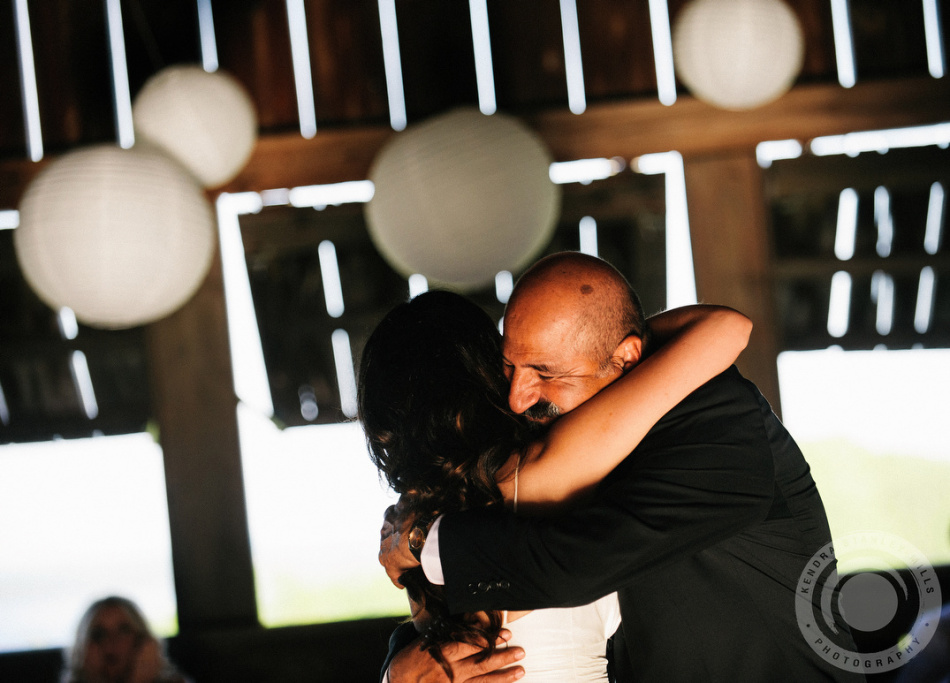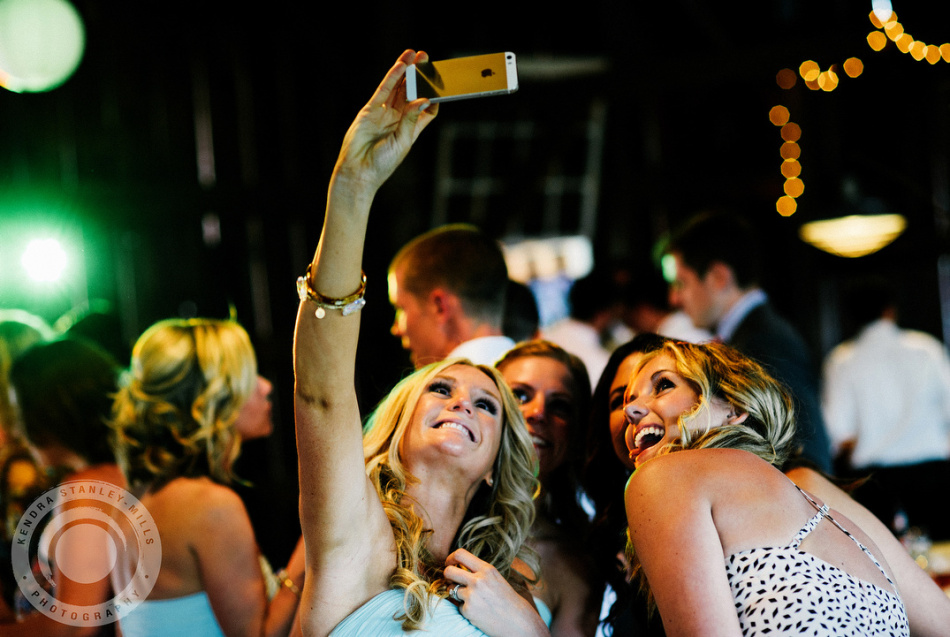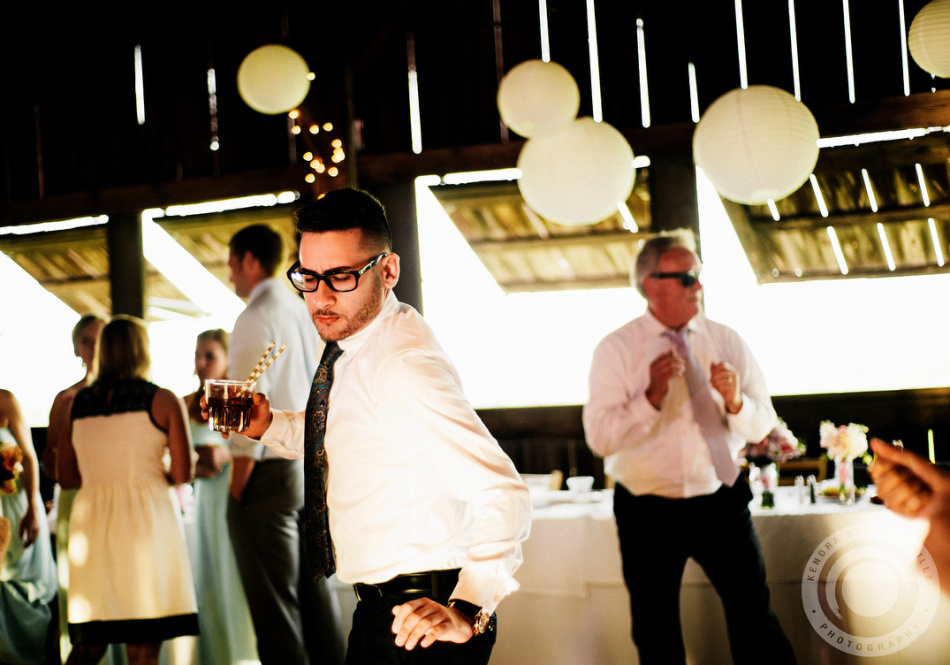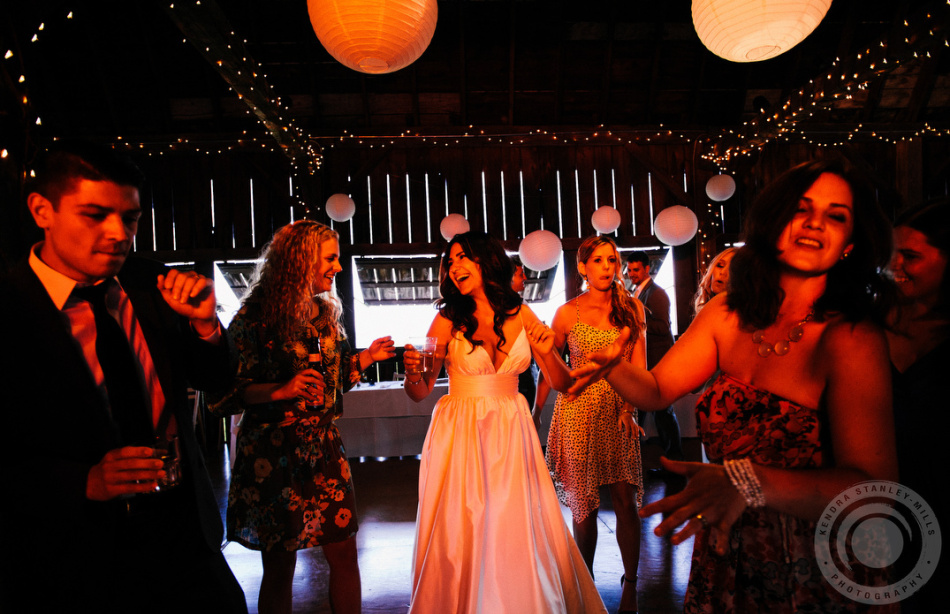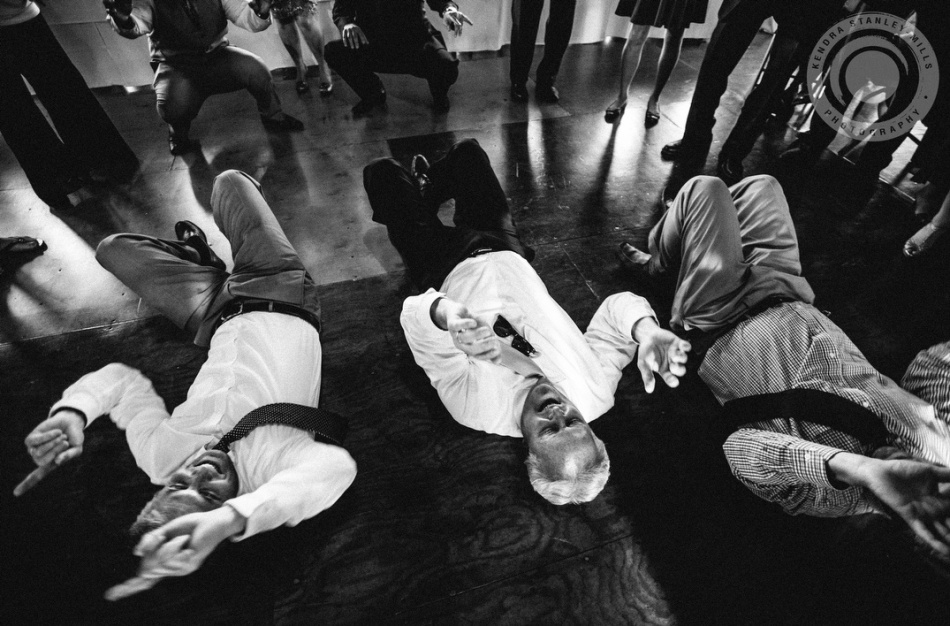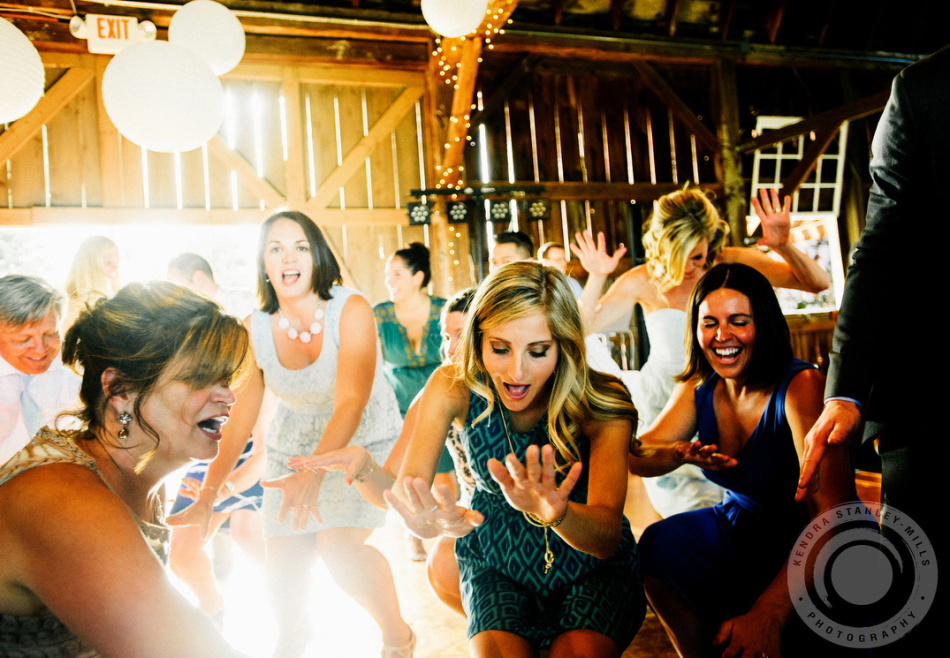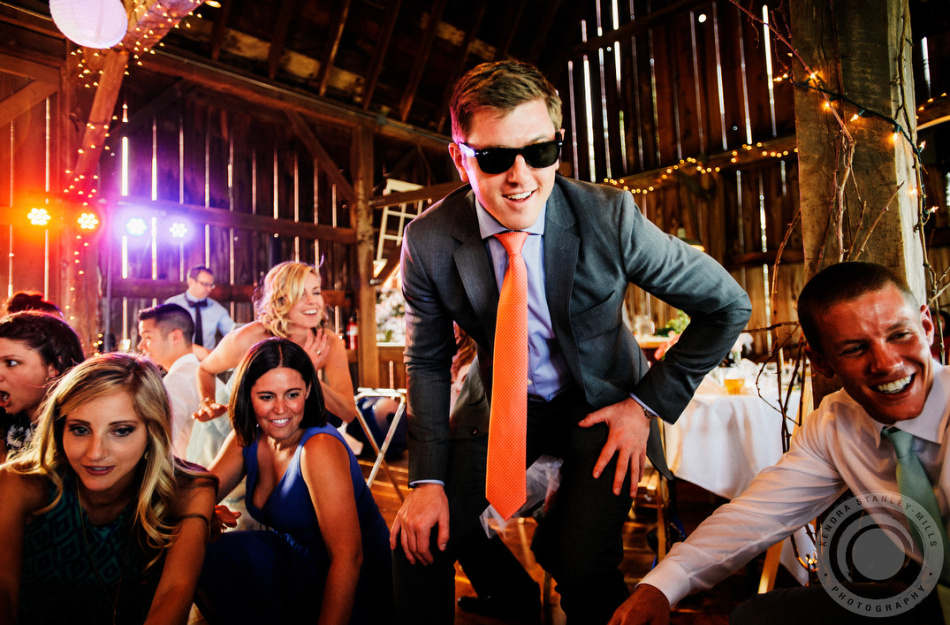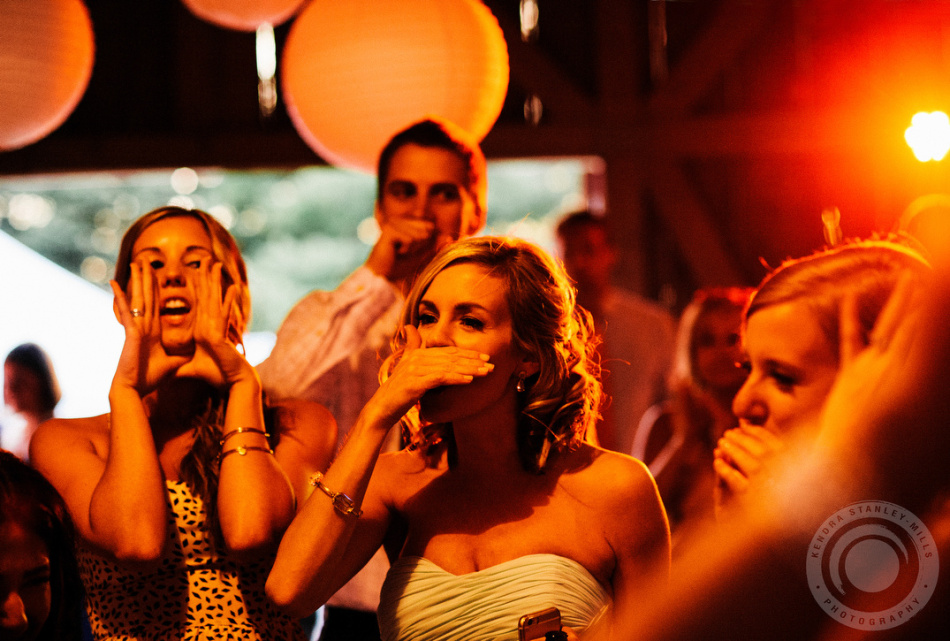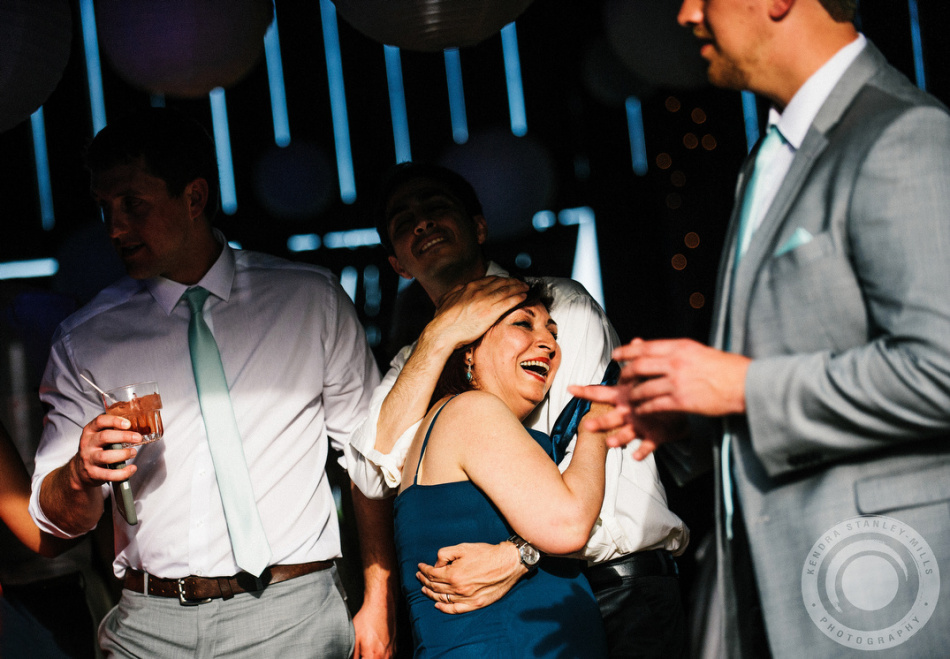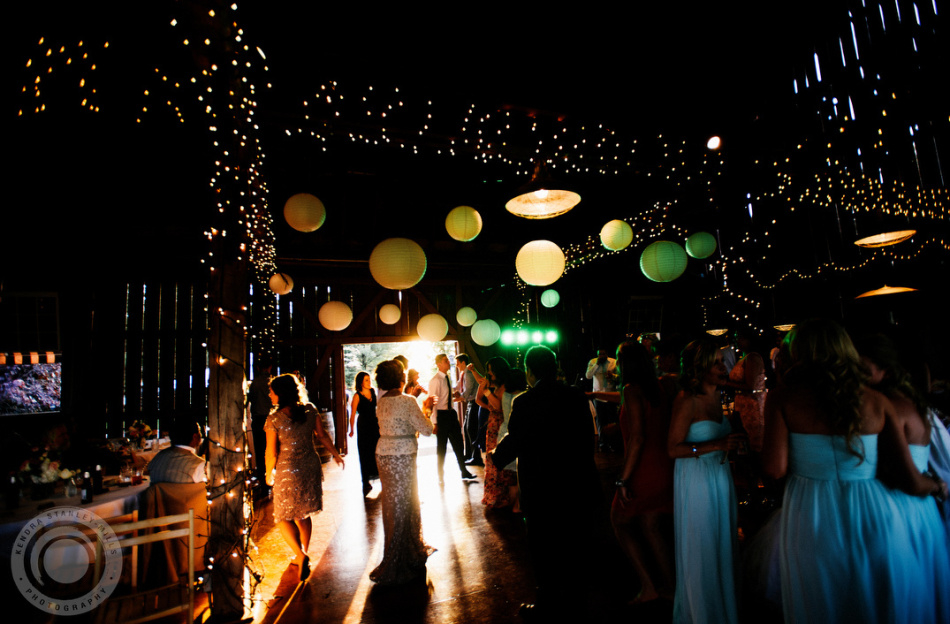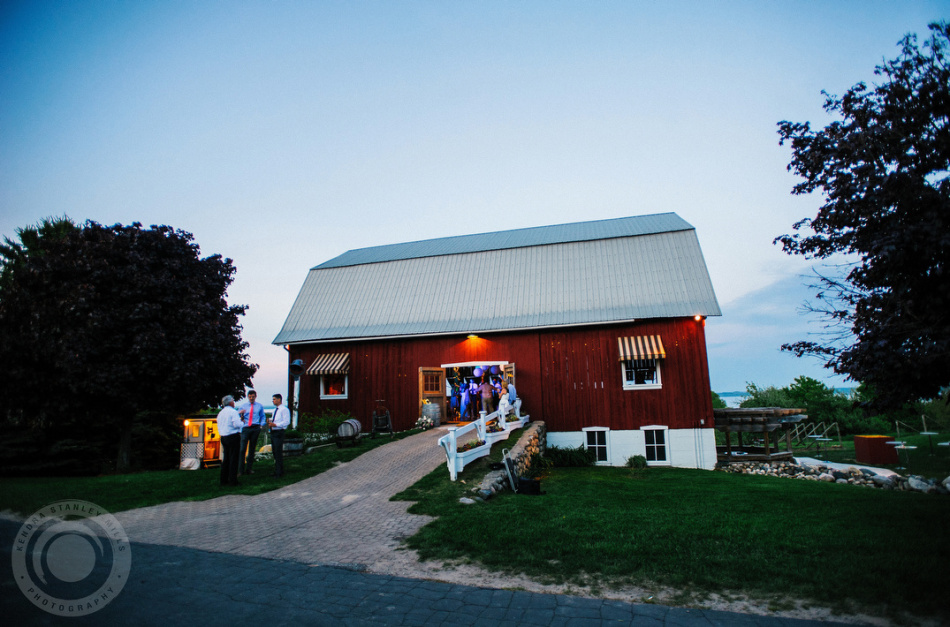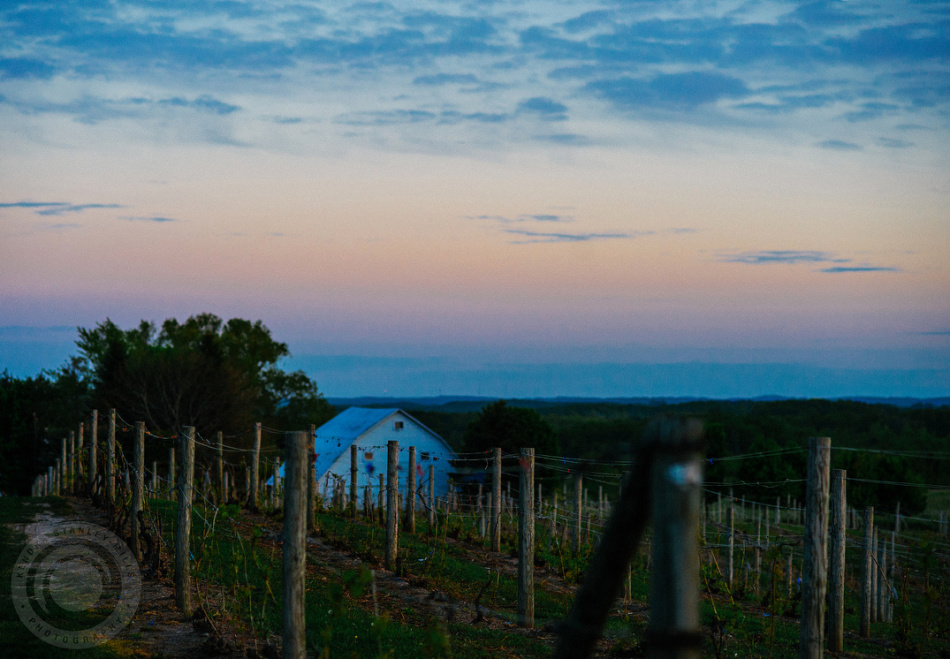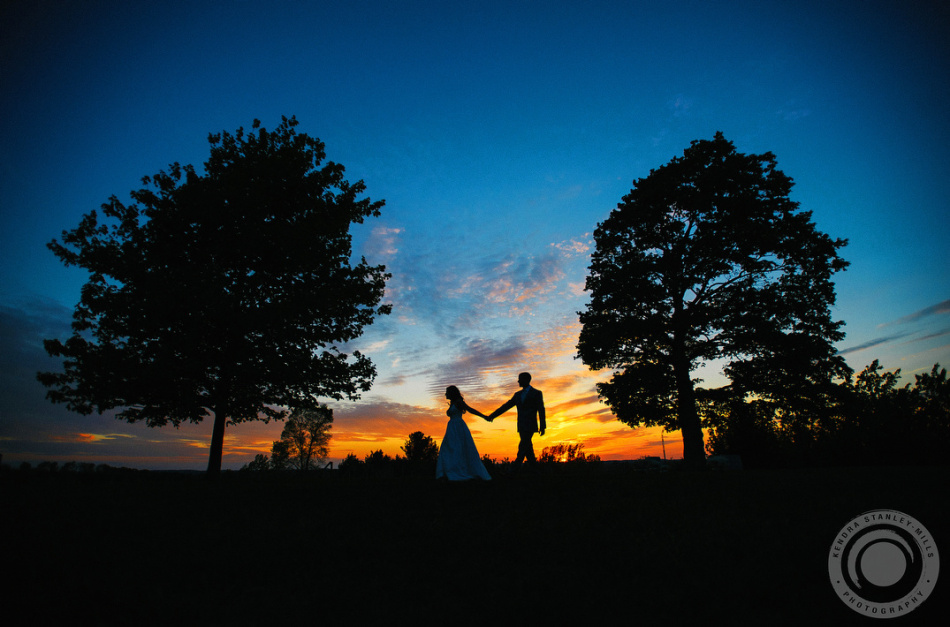 Related Posts You Might Like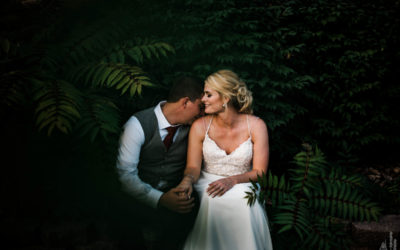 Zach and Brandi went to grade school together but years later reconnected at a mutual friend's wedding. Now, along with their families and strong Catholic faith, they had their own wedding at Holy Redeemer Church.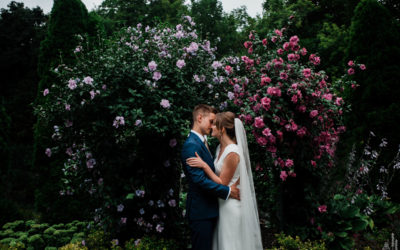 Jakob and Jessica were married at the historic Weller's Carriage House in Saline, Michigan. The gardens were in full bloom as they shared their vows with family that traveled from far away as Germany.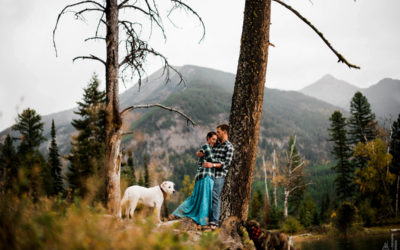 The wedding invitation pretty much summed up this day: "Sally and Greg are getting hitched! In the woods! Near a lake!"