Drew + Ashley
Muskegon, Michigan
I can't say how happy I was to photograph a wedding in Muskegon for a change. It seems most of my weddings have been out of town and while I do enjoy exploring a new location with new possibilities, Muskegon has so much history, natural beauty, grit and nostalgia that I must say it will never get old. Ashley and Drew grew up in this town, both Mona Shores graduates who were friends long before they dated. They now live and work in a different city but came home to celebrate this day with all their closest friends and family. Even though we had continual cool rain on their wedding day, these two didn't miss a beat and were rewarded with a beautiful rainbow in the evening. Love and happiness (and rainbows) forever, Ashley and Drew!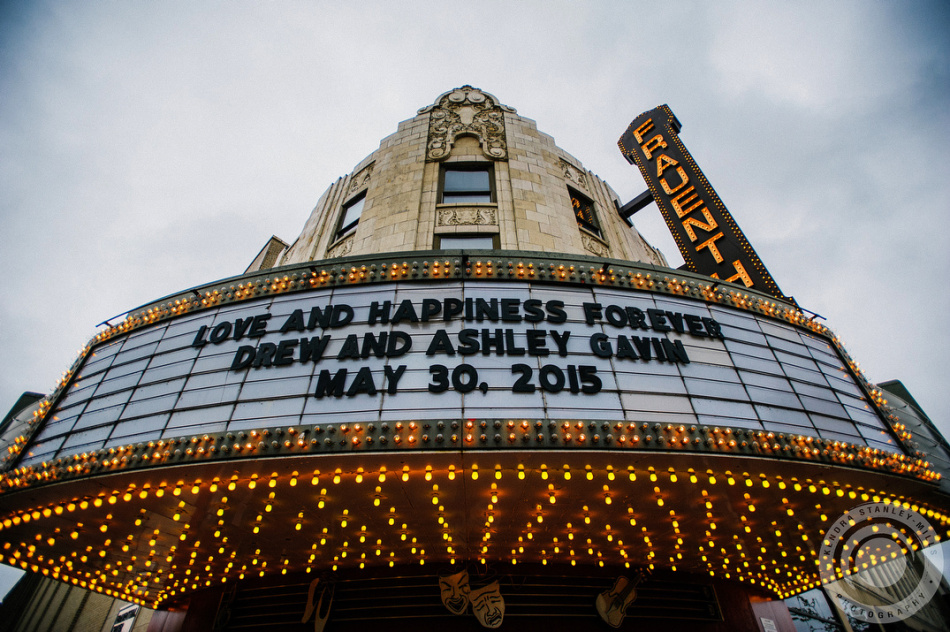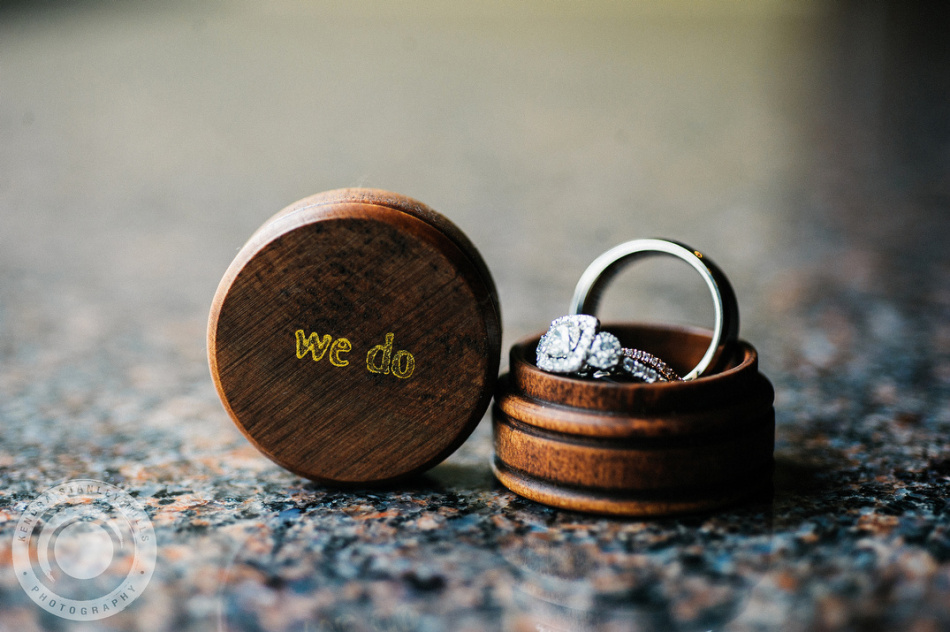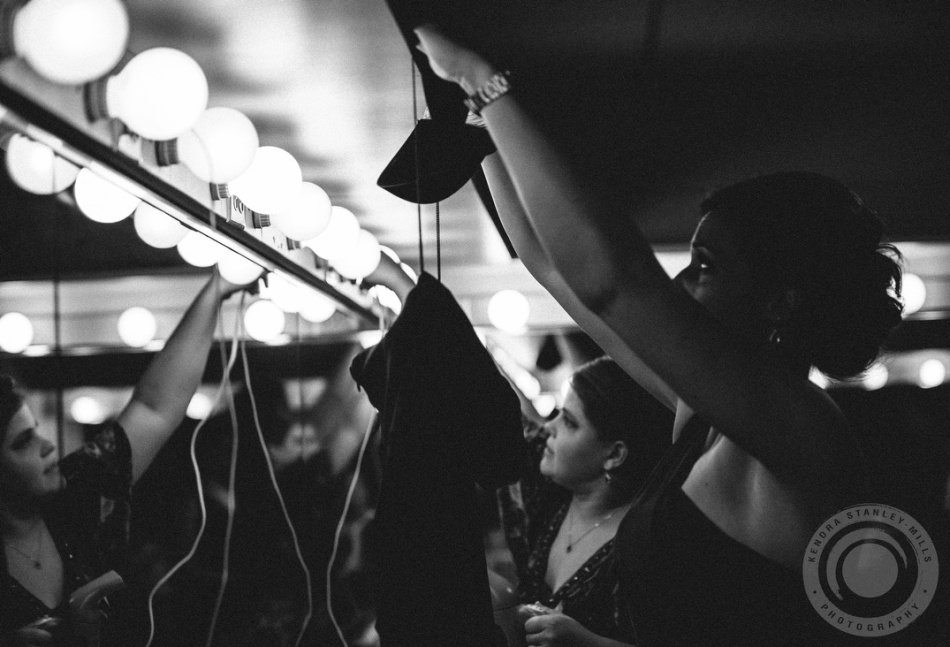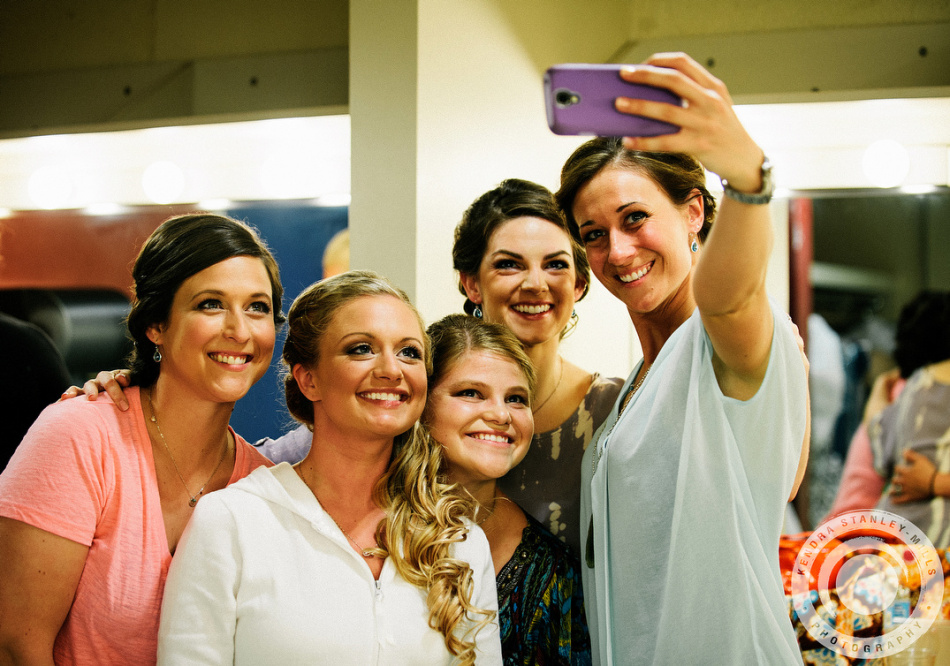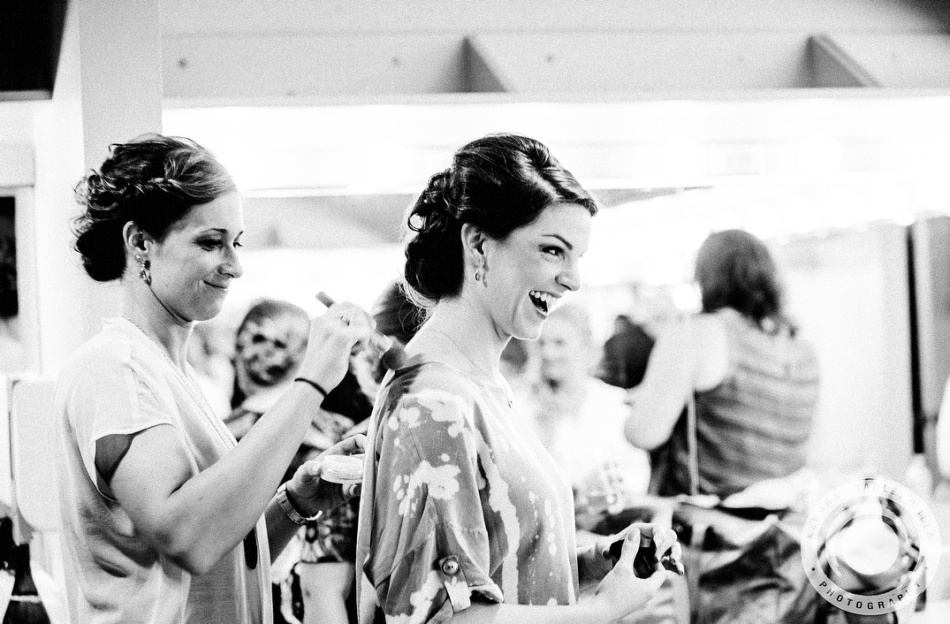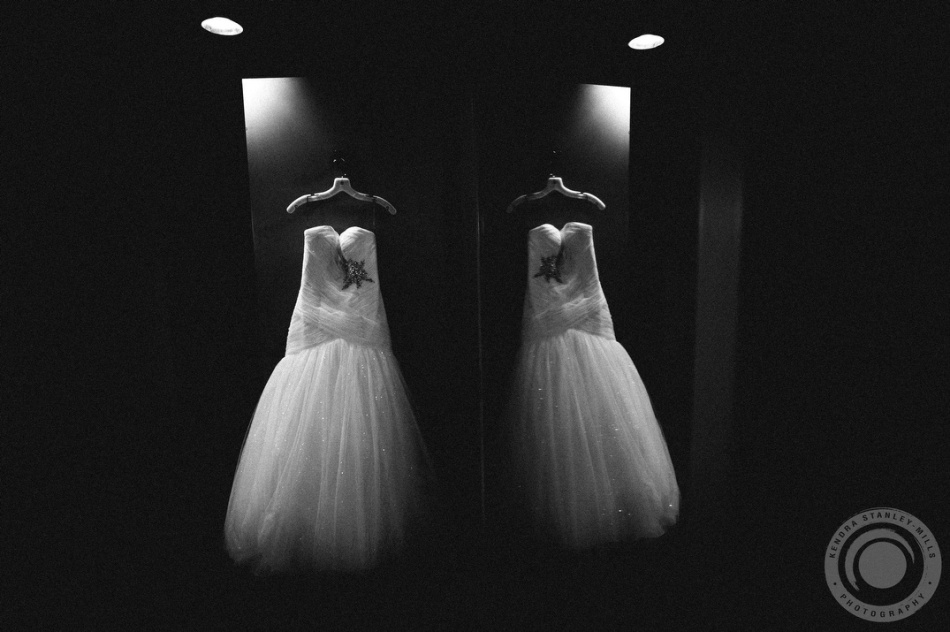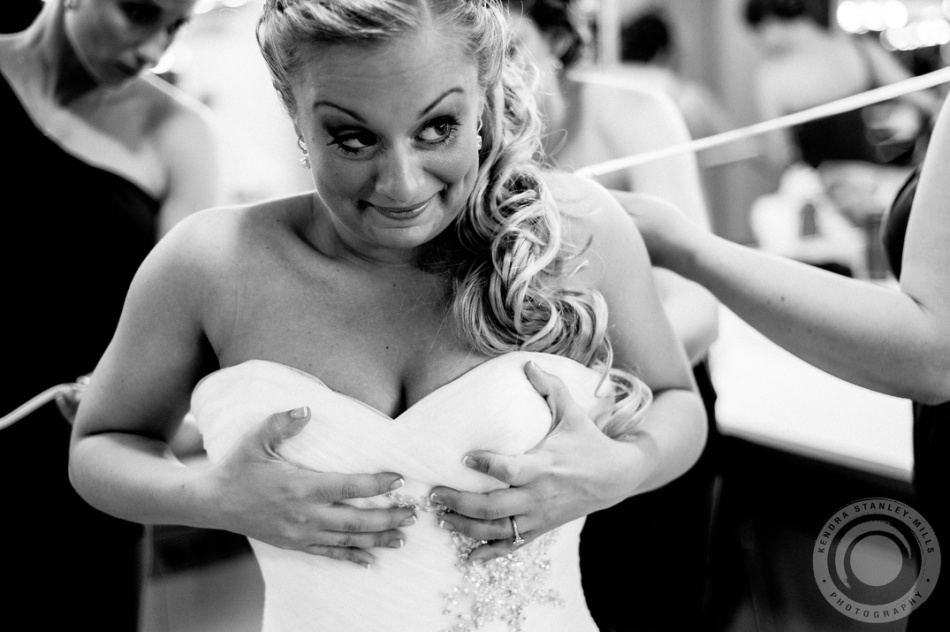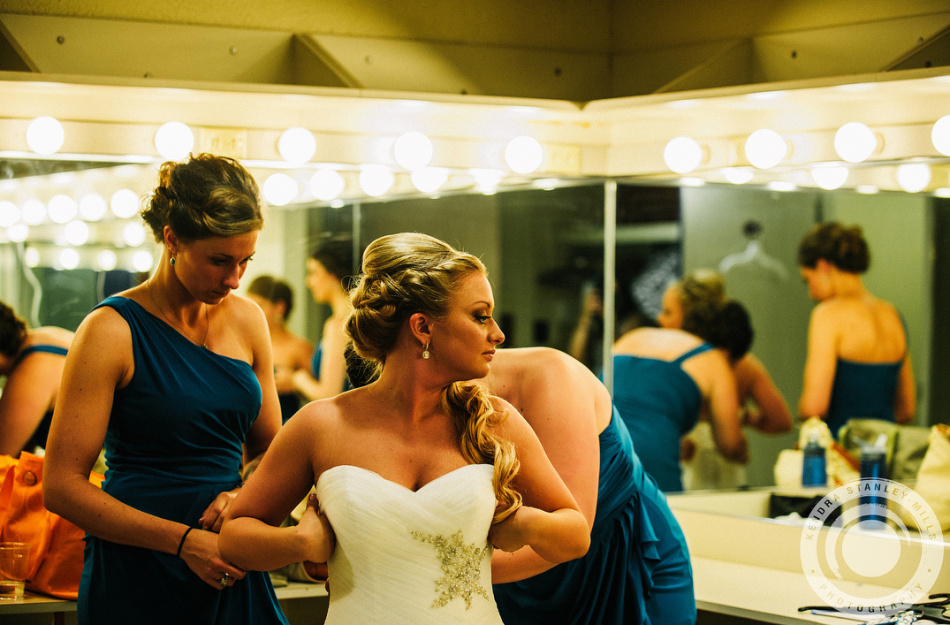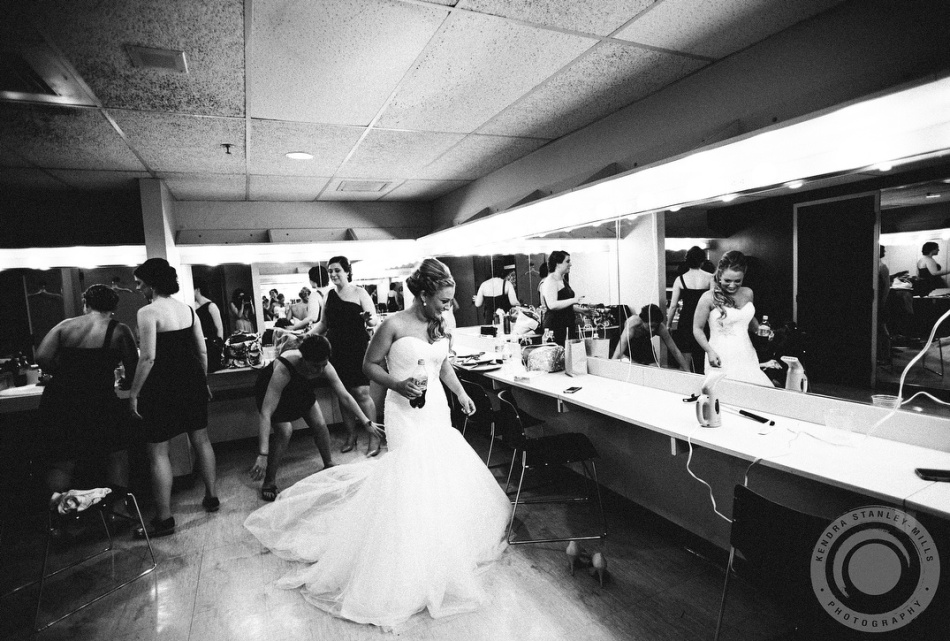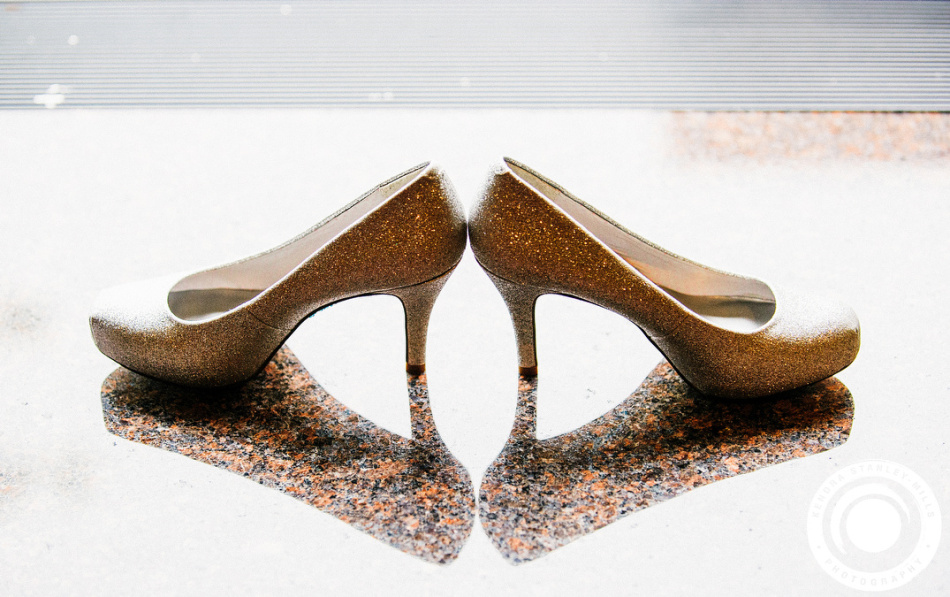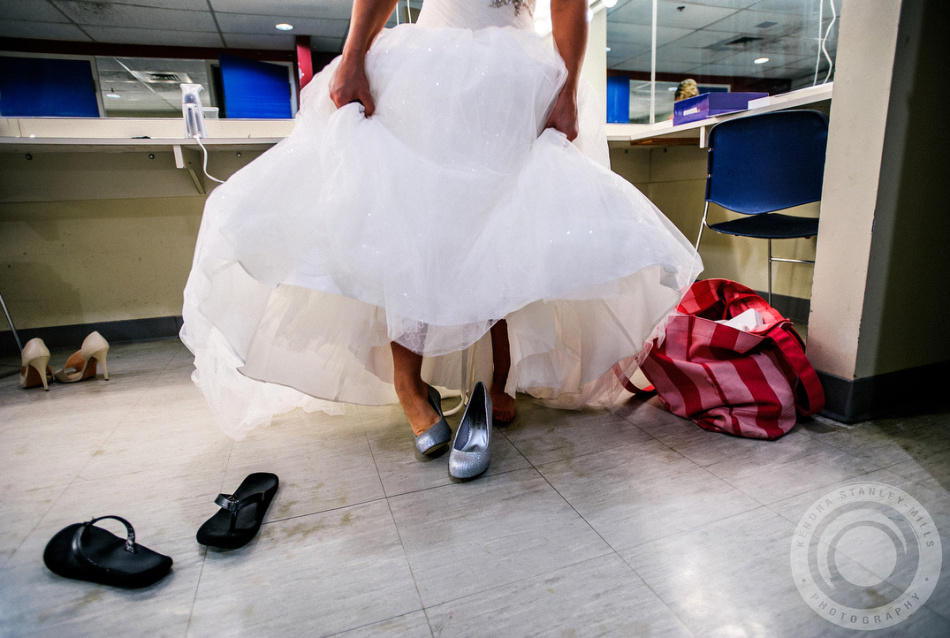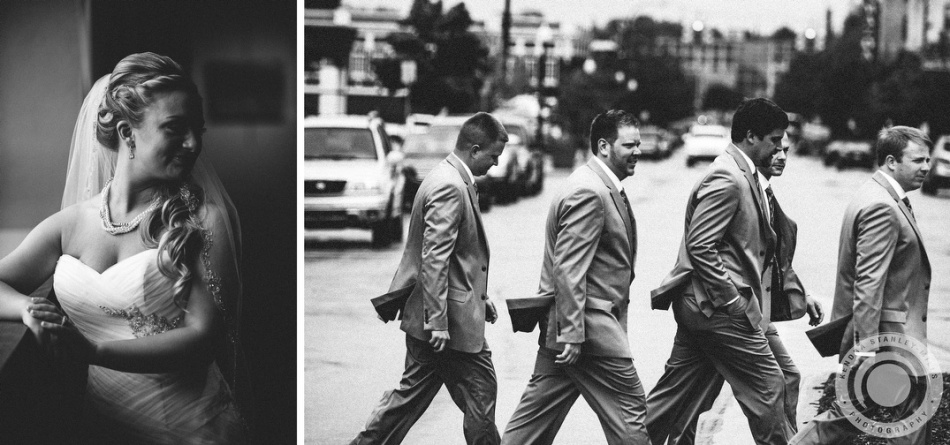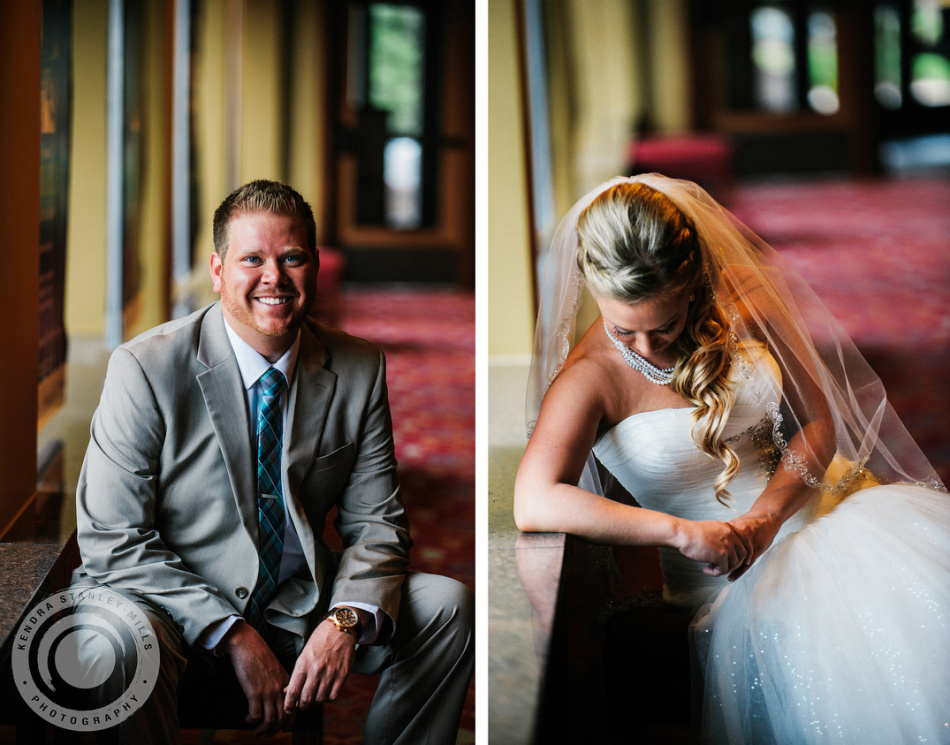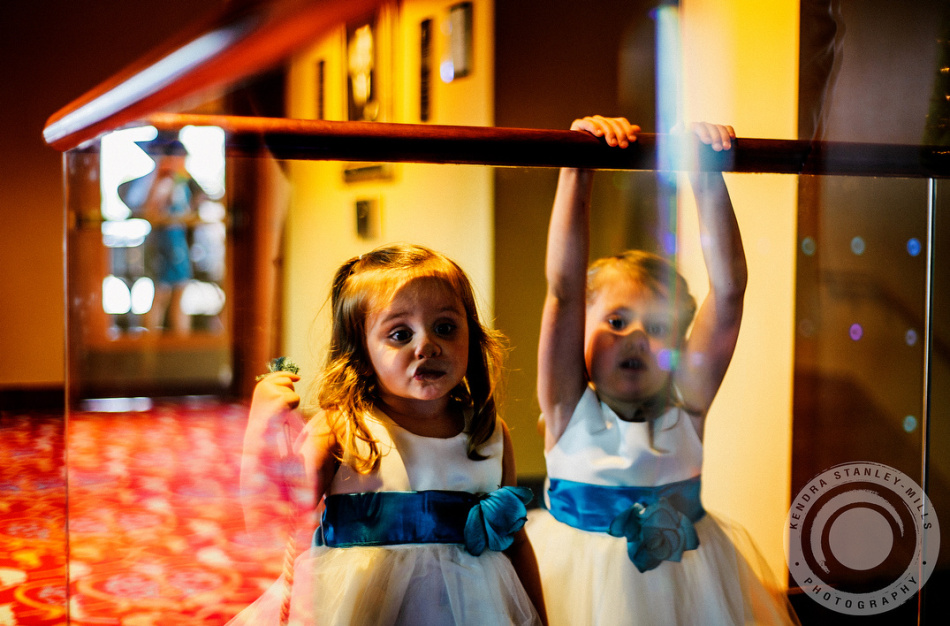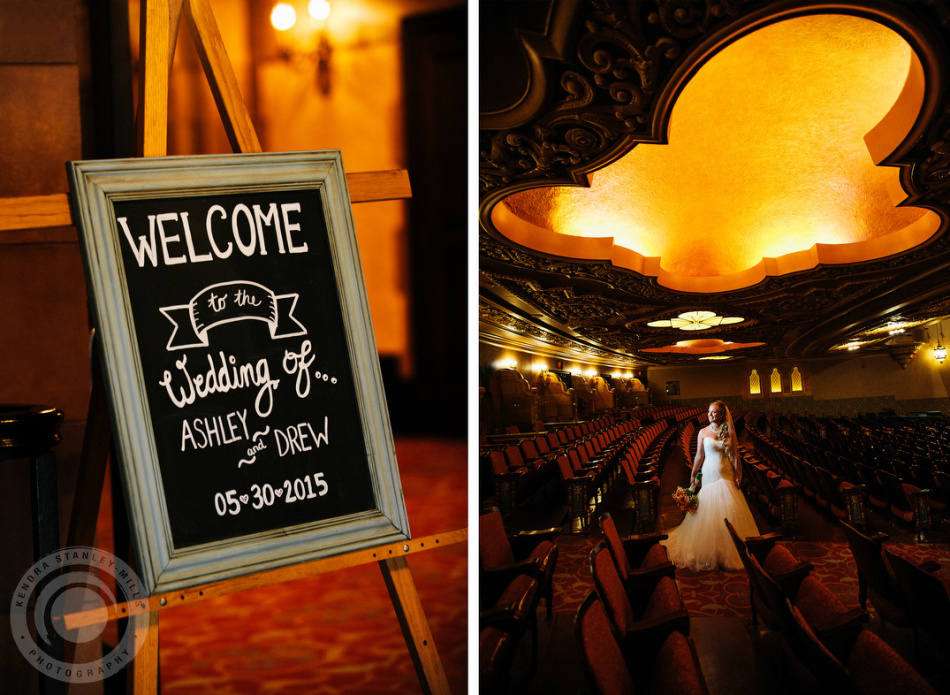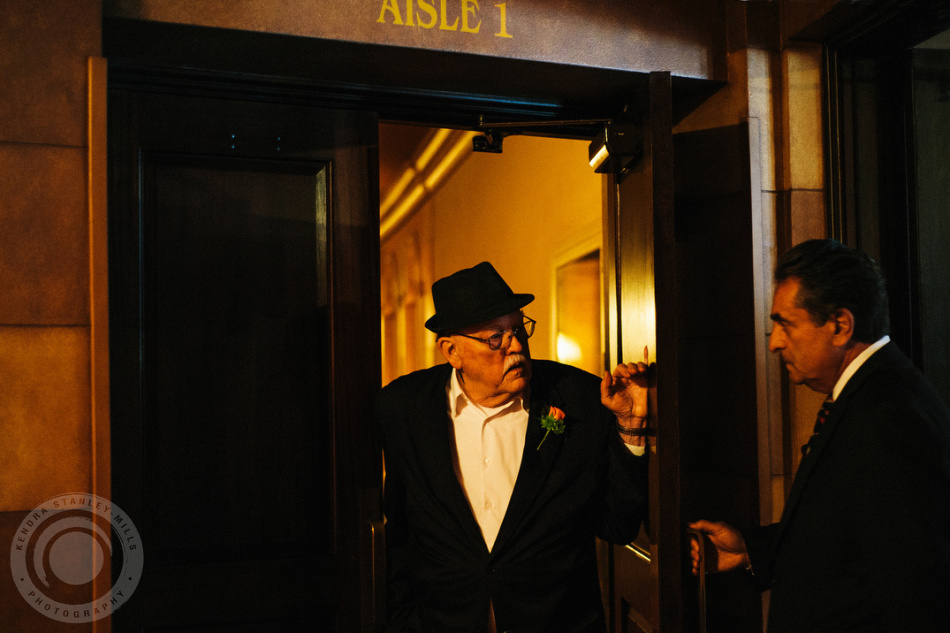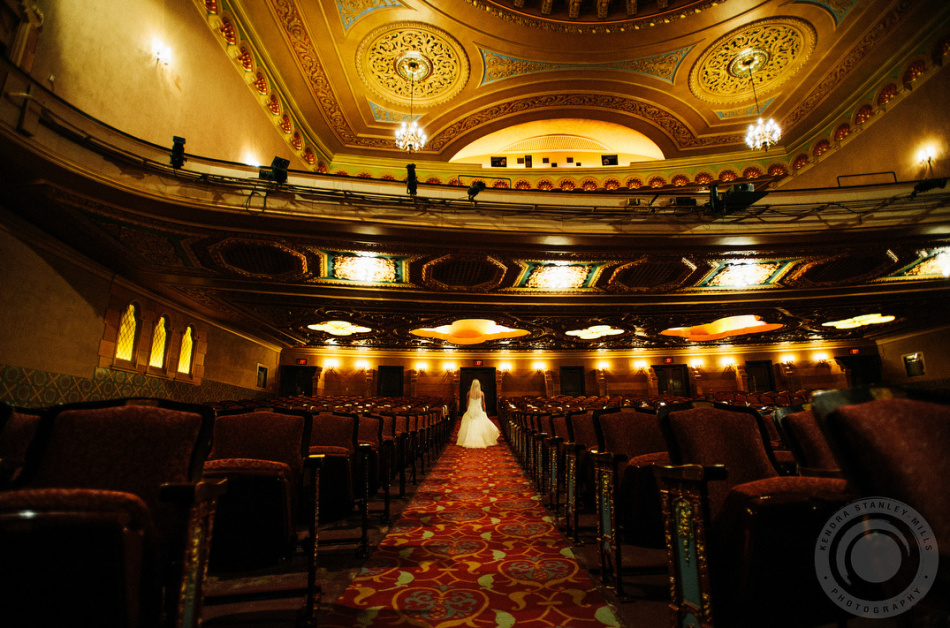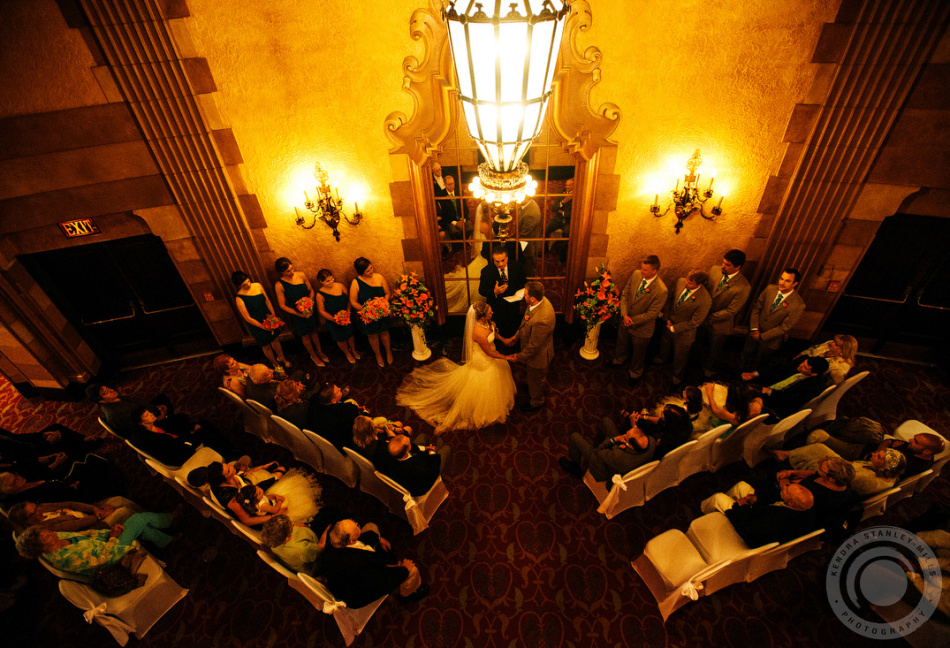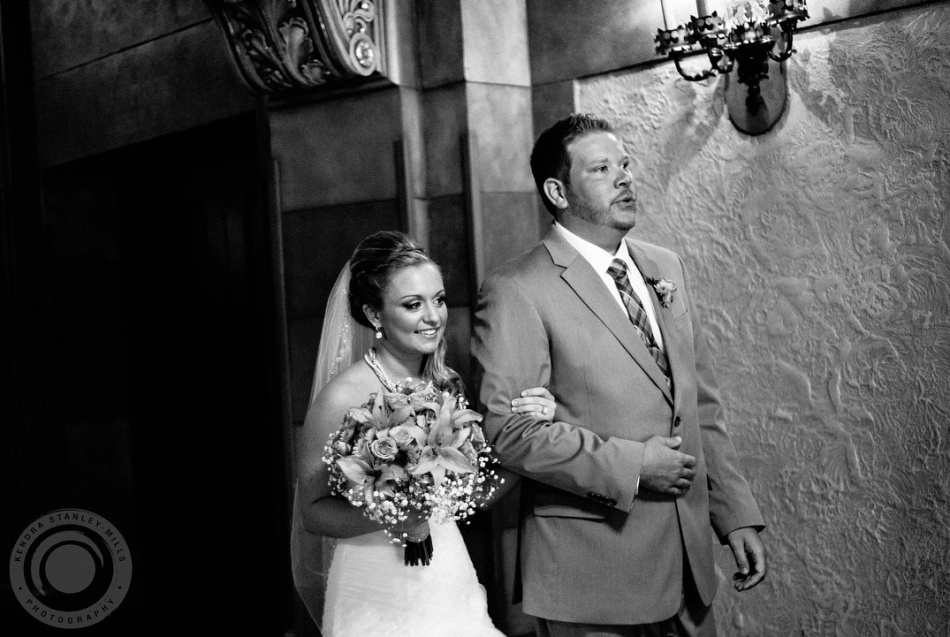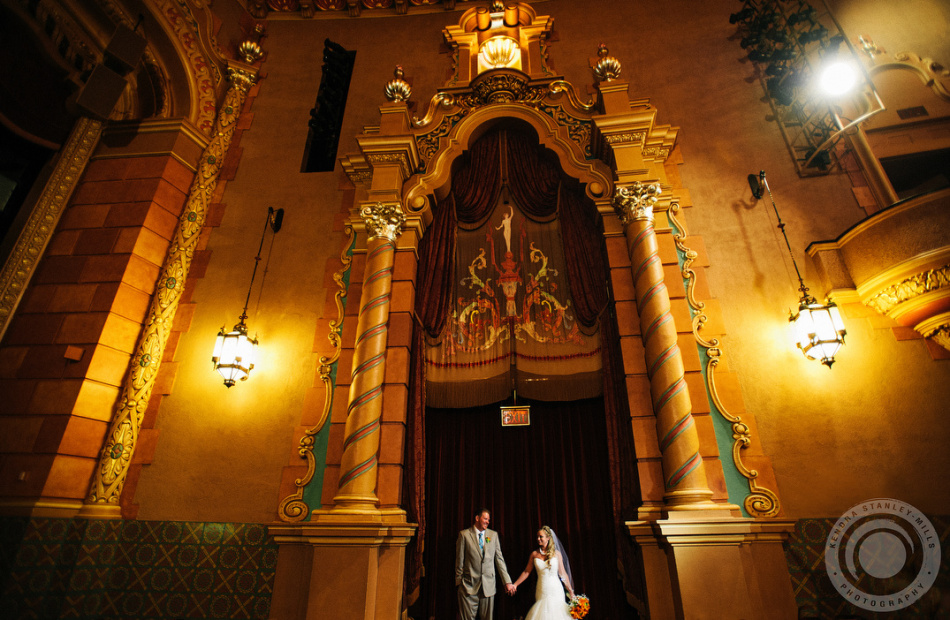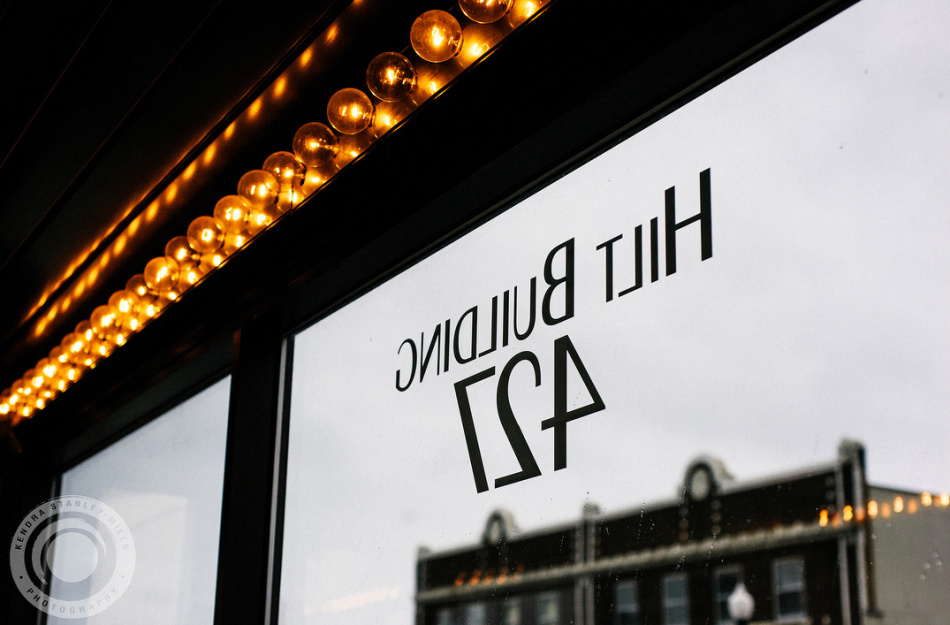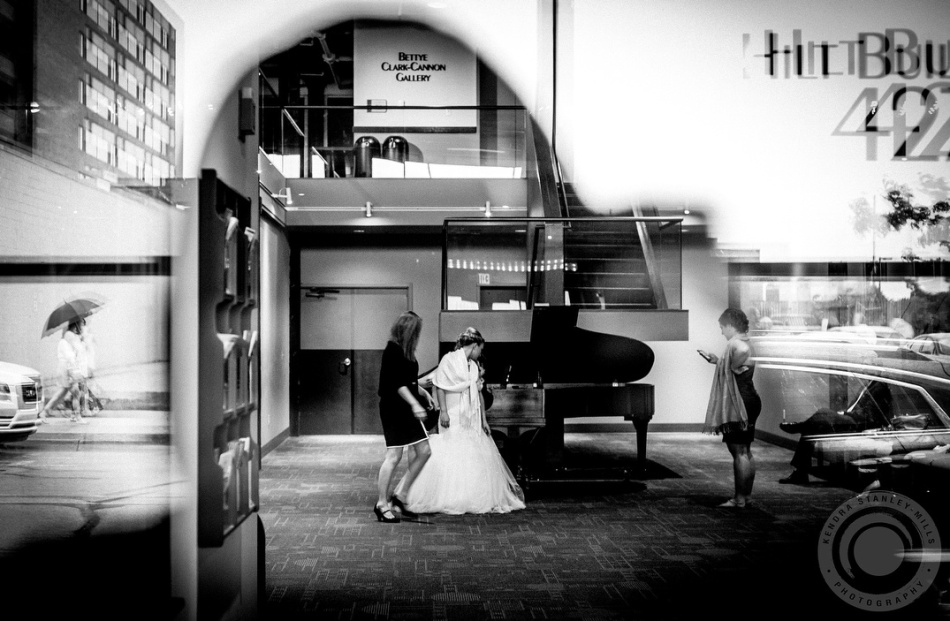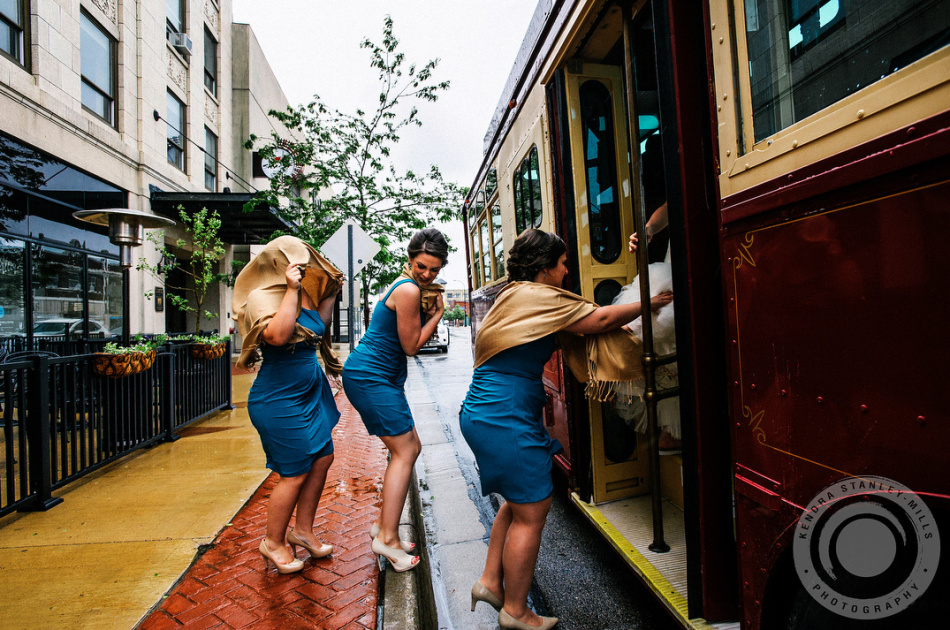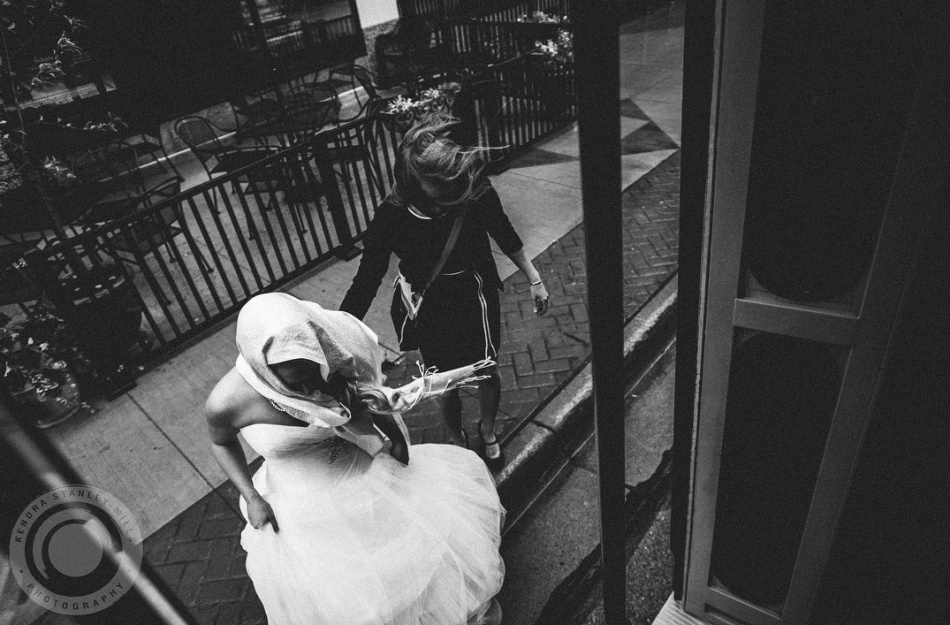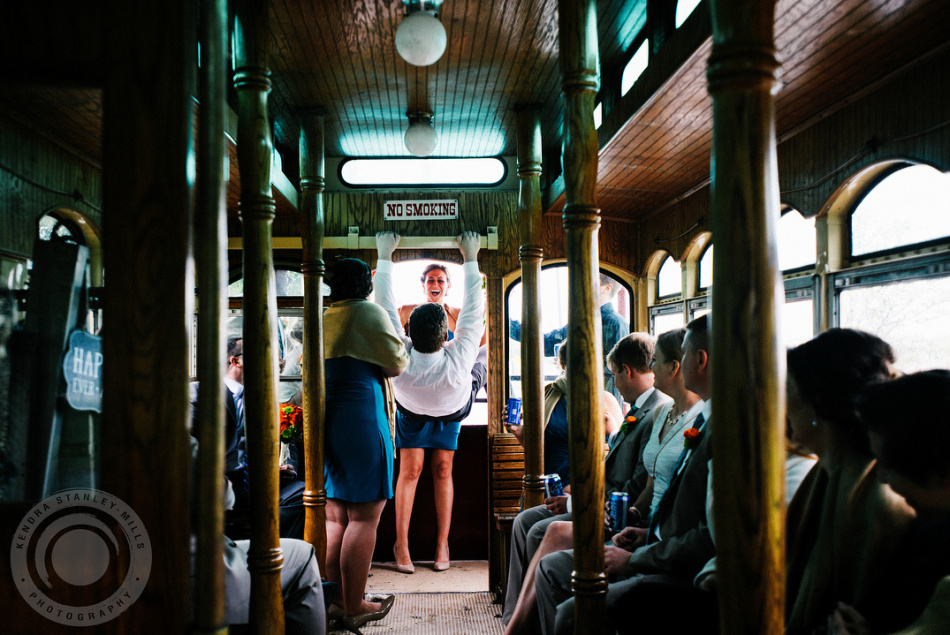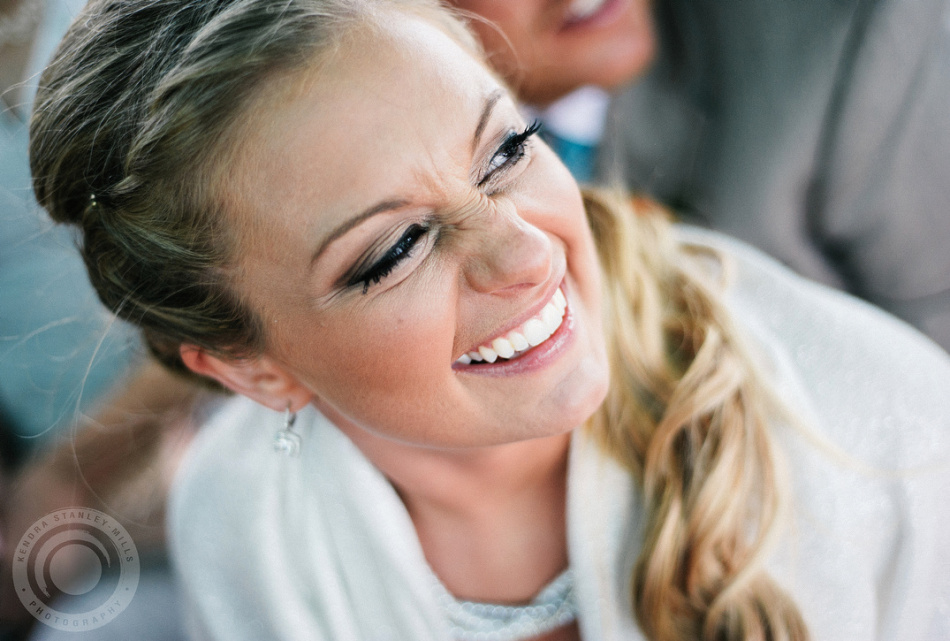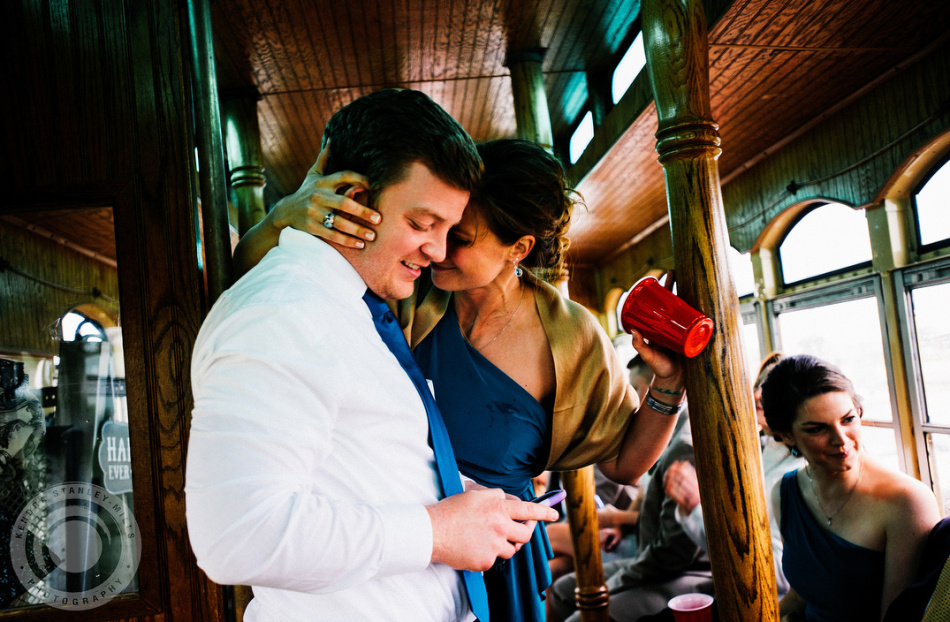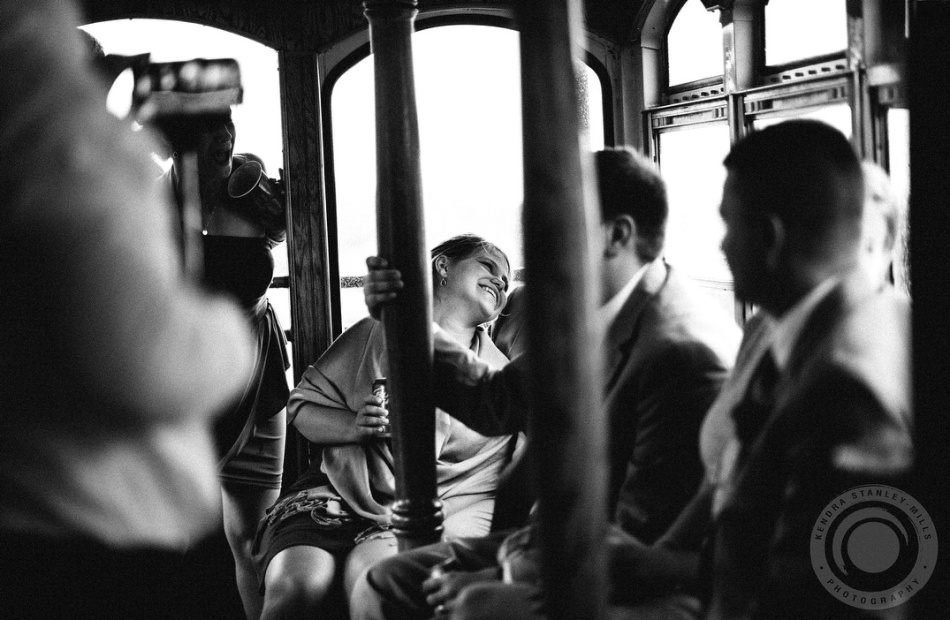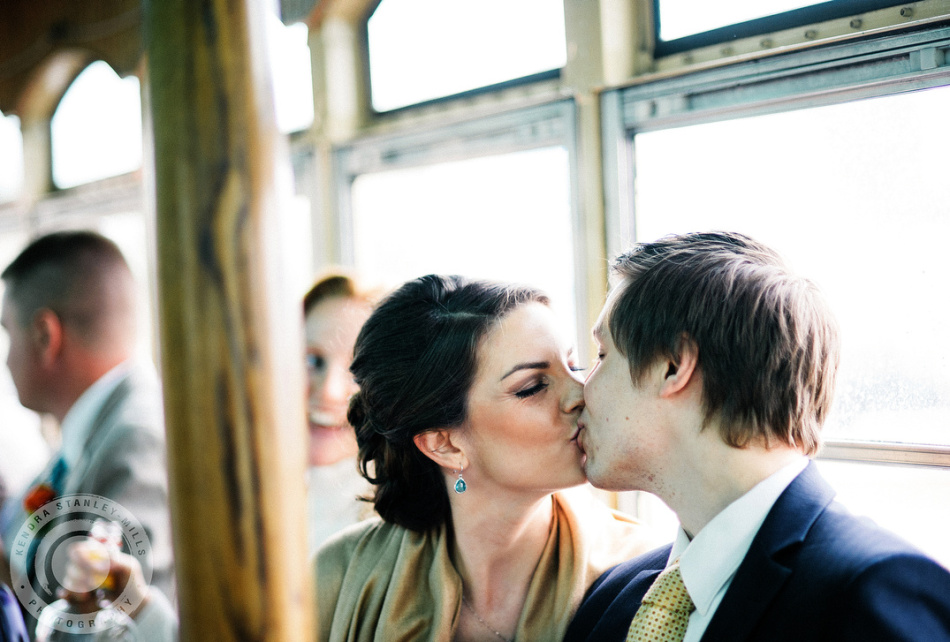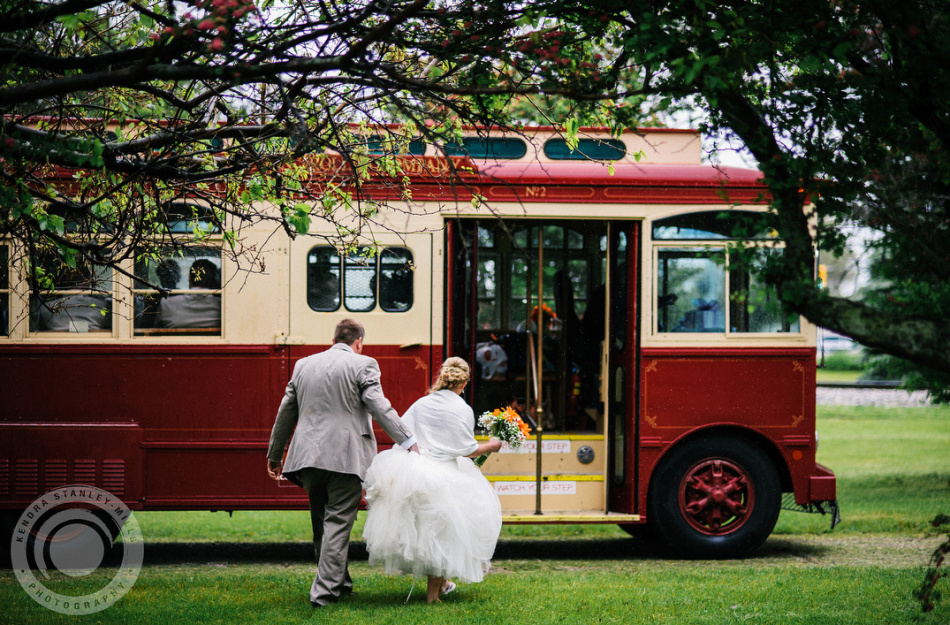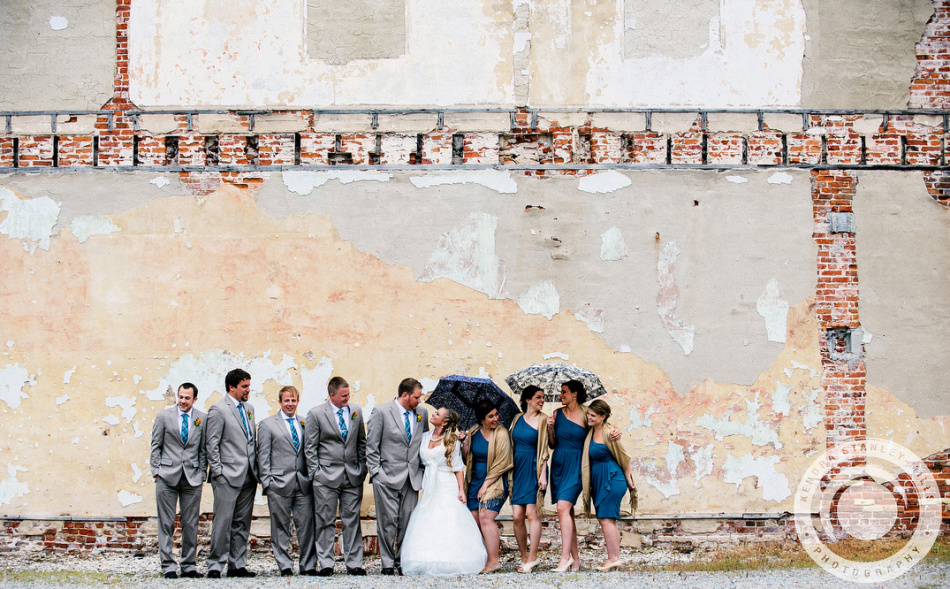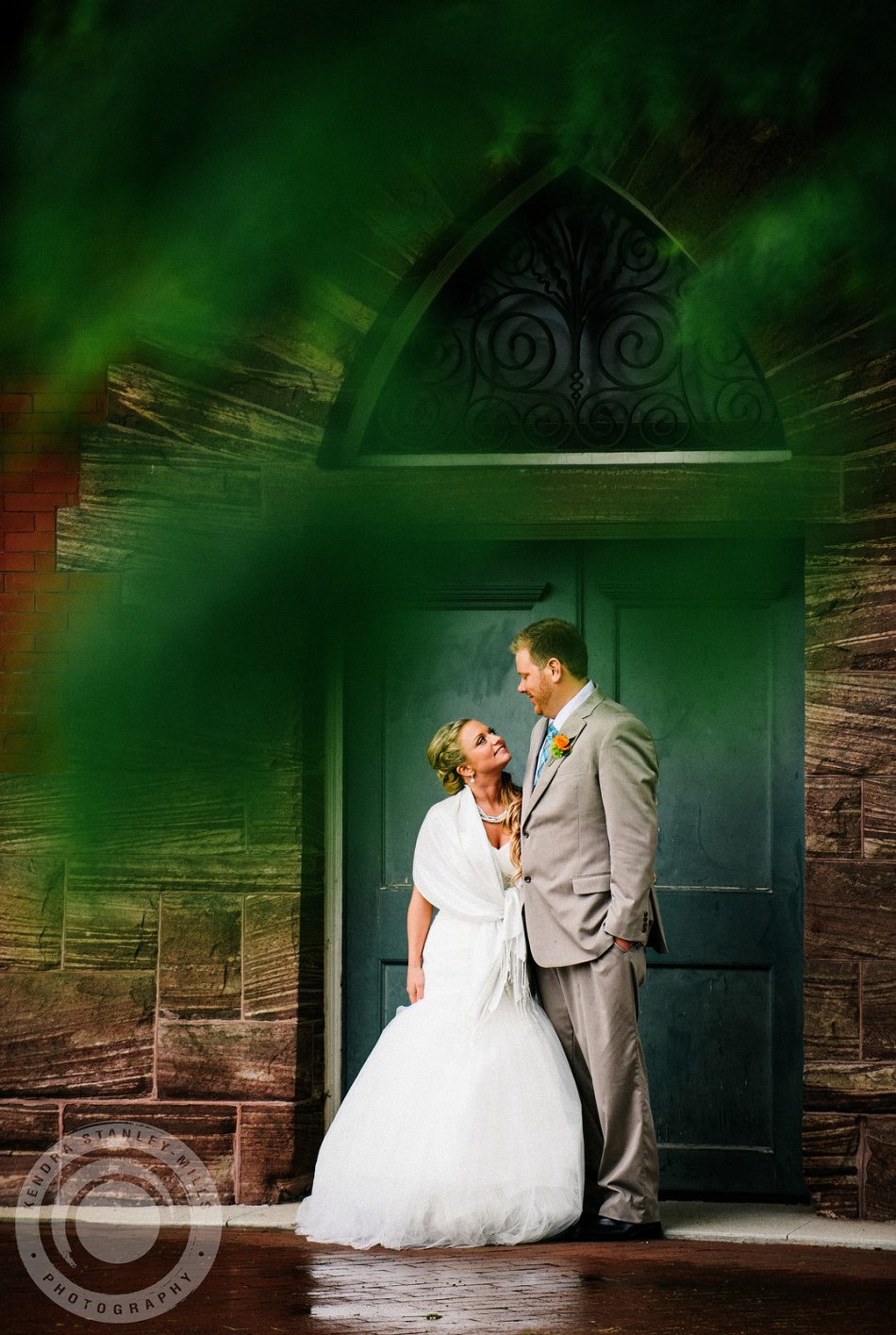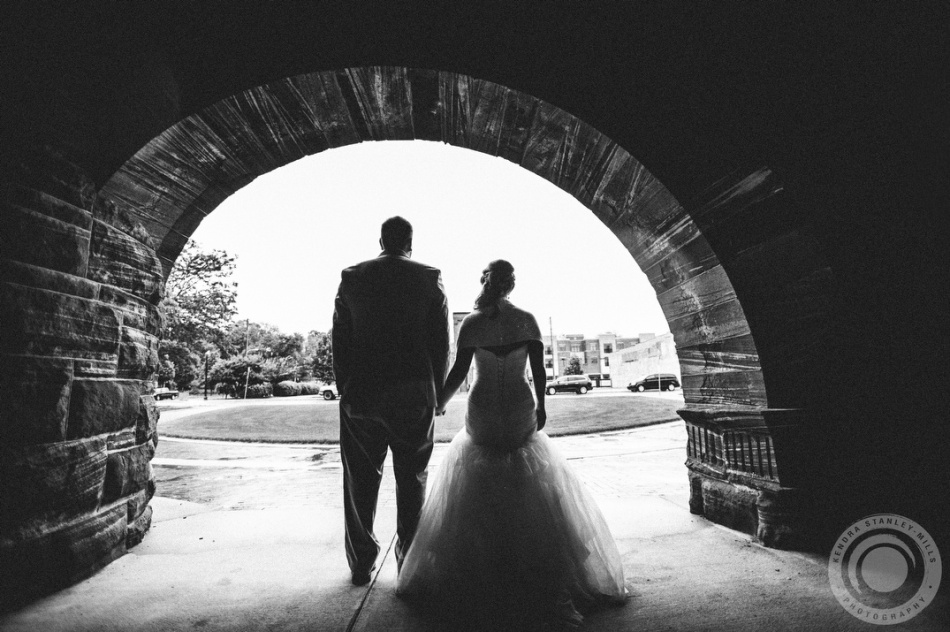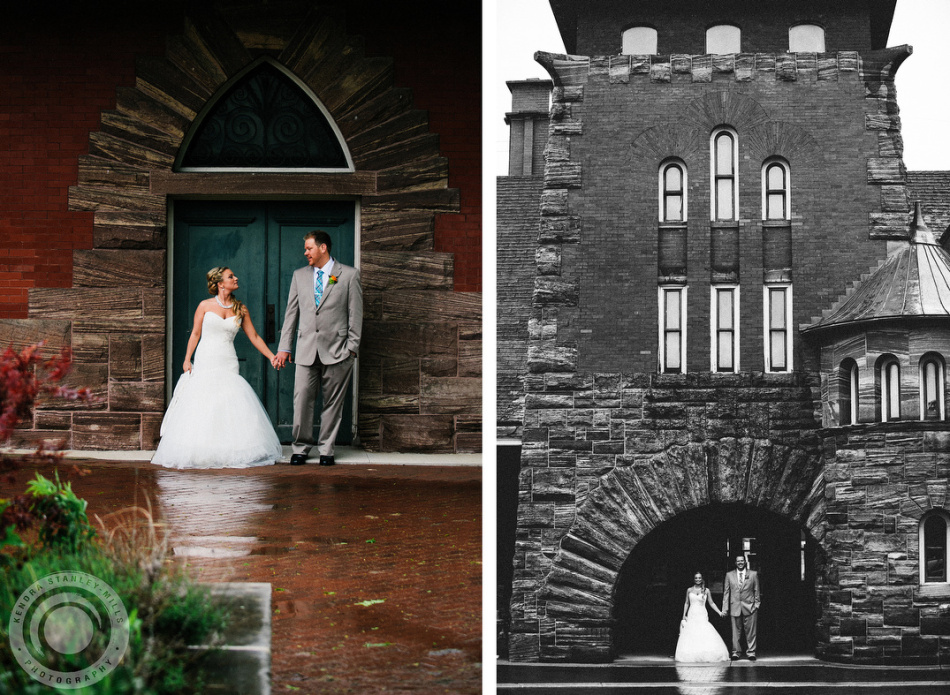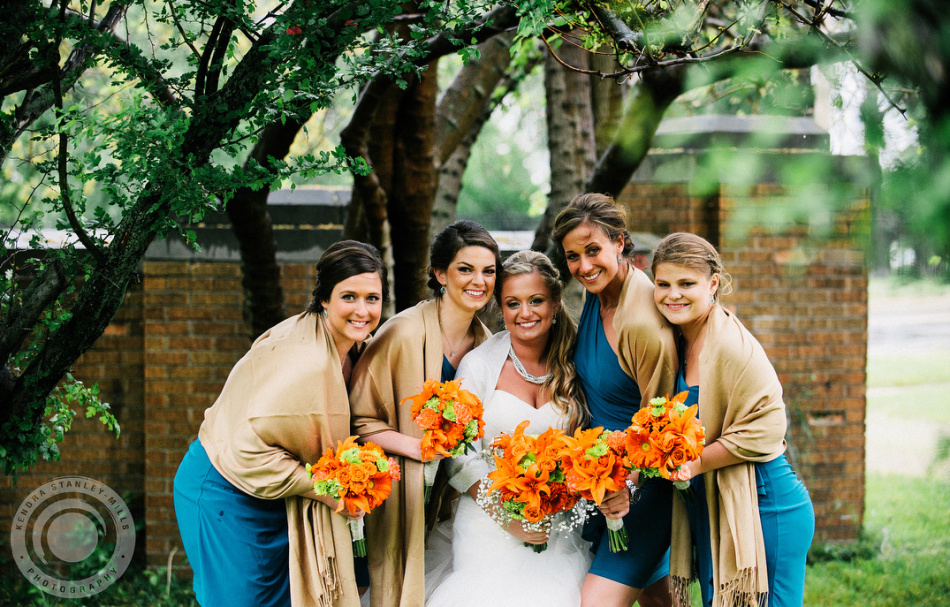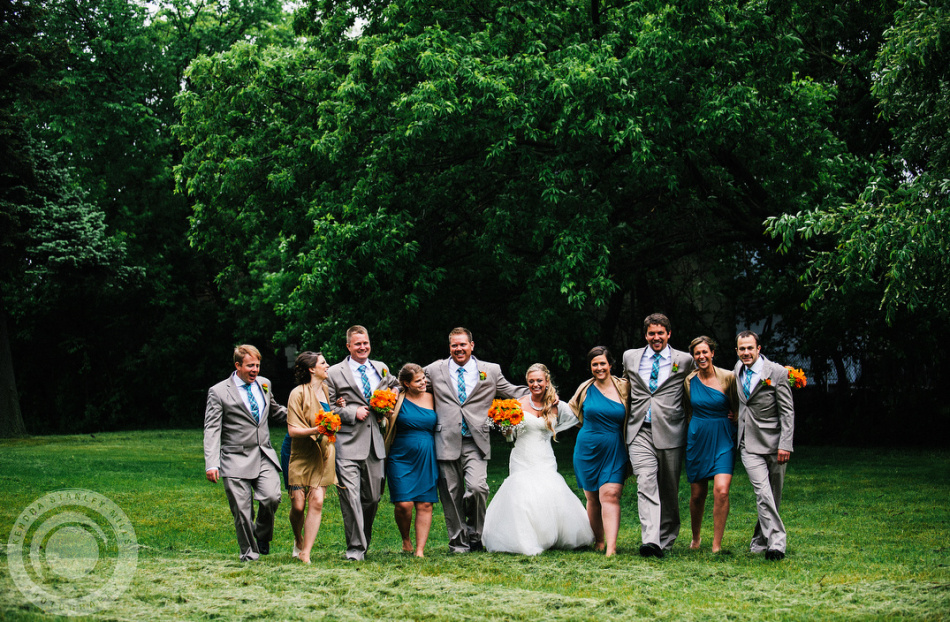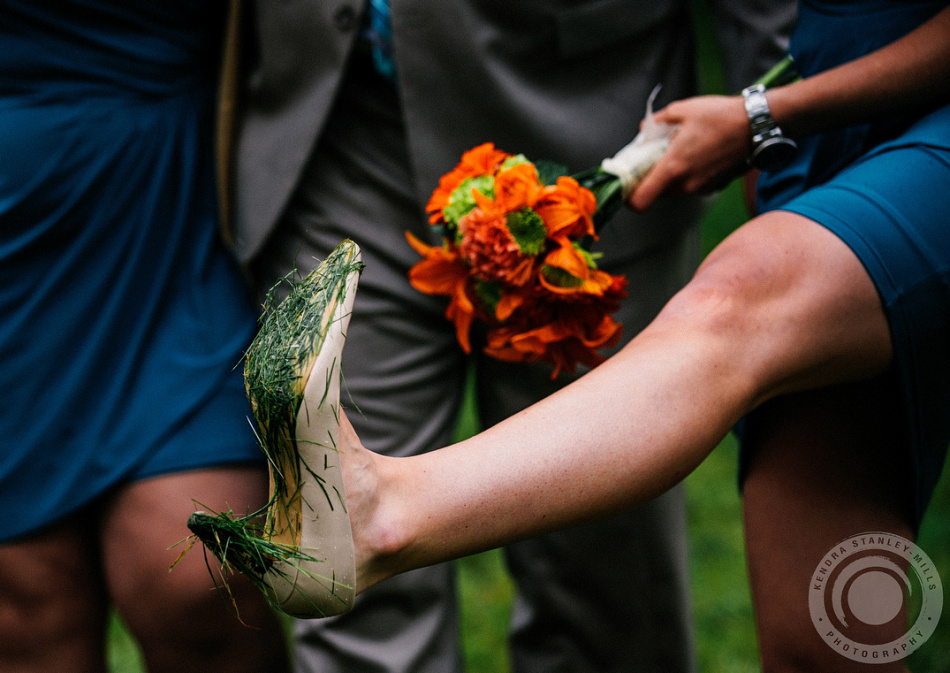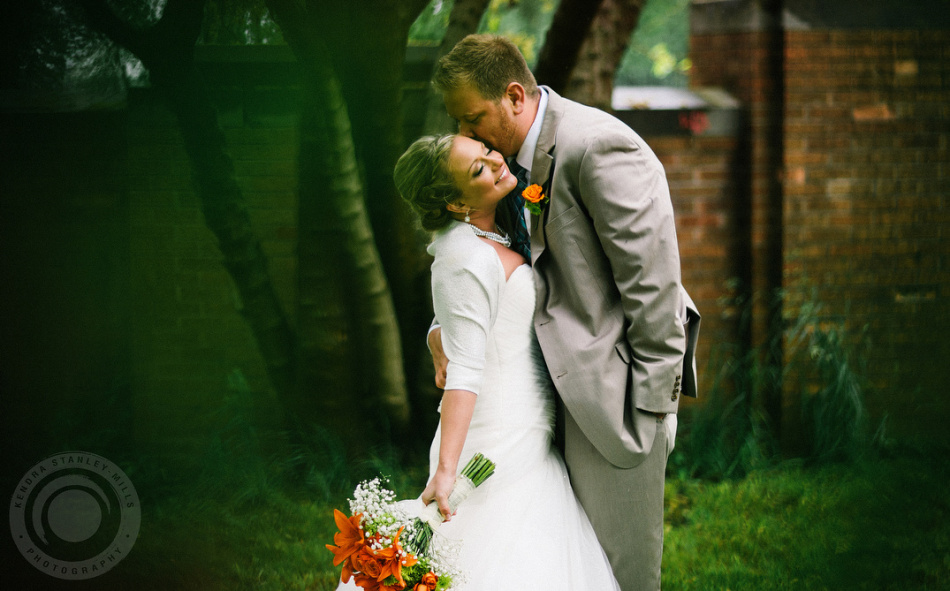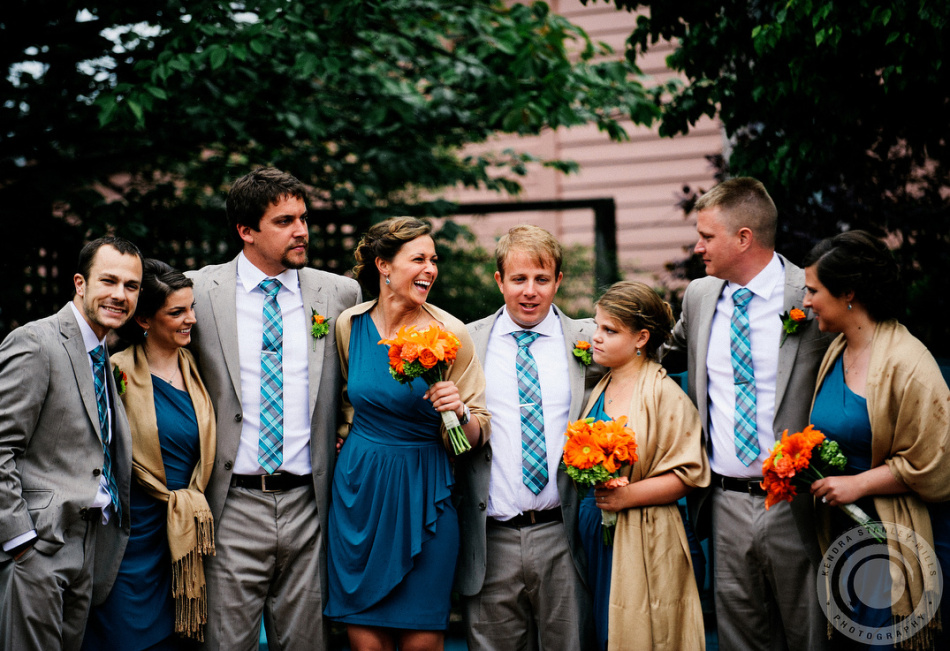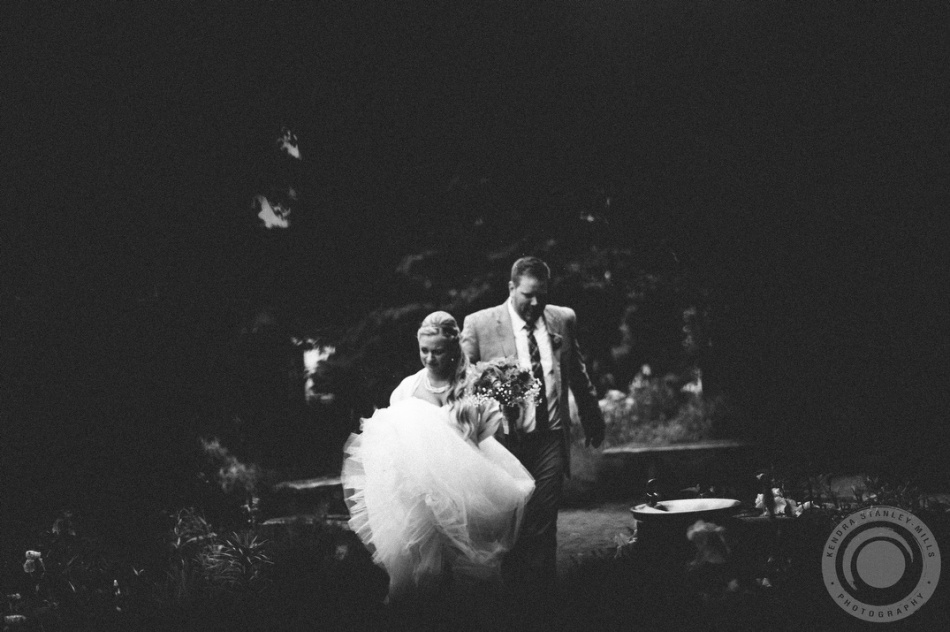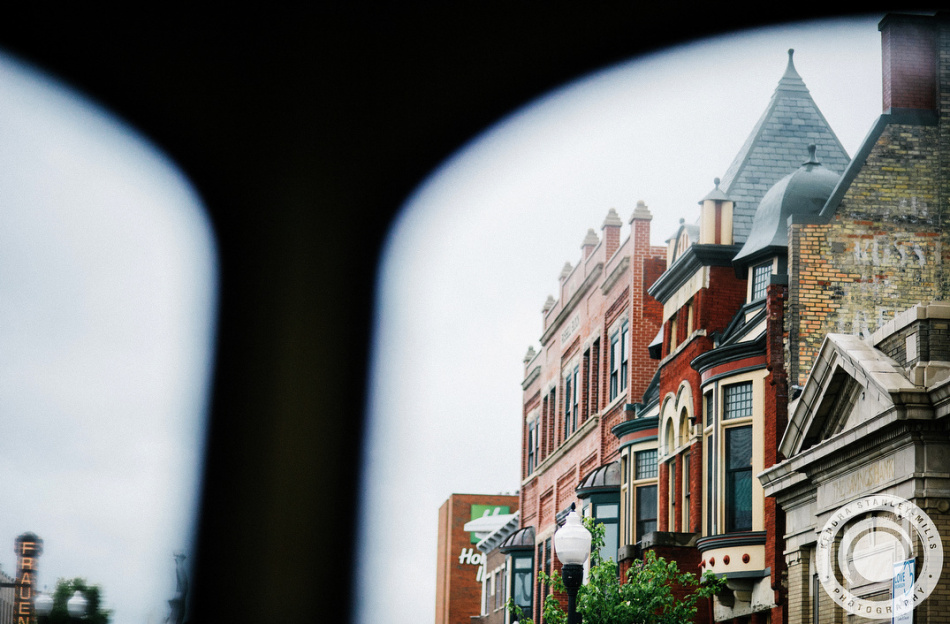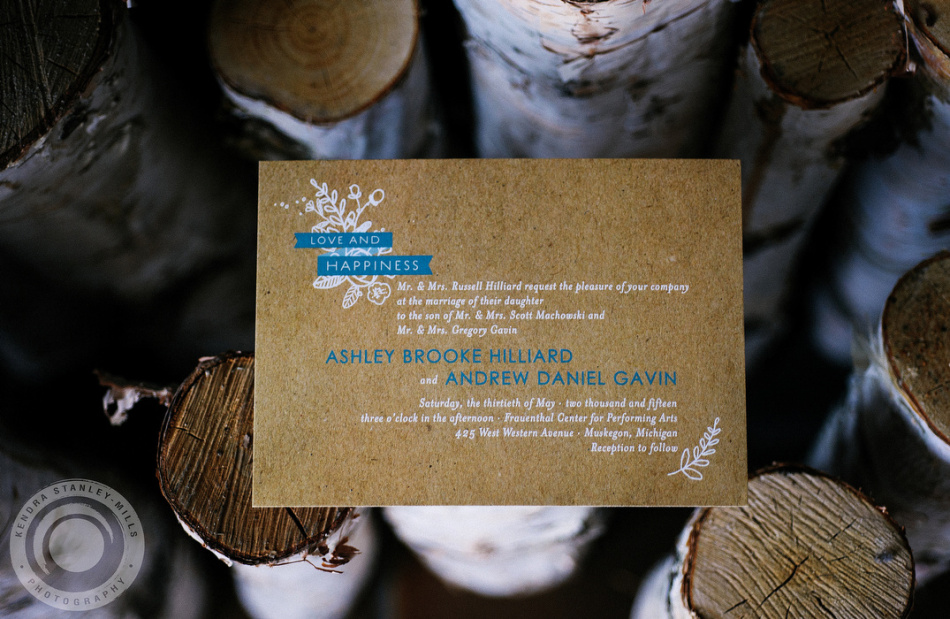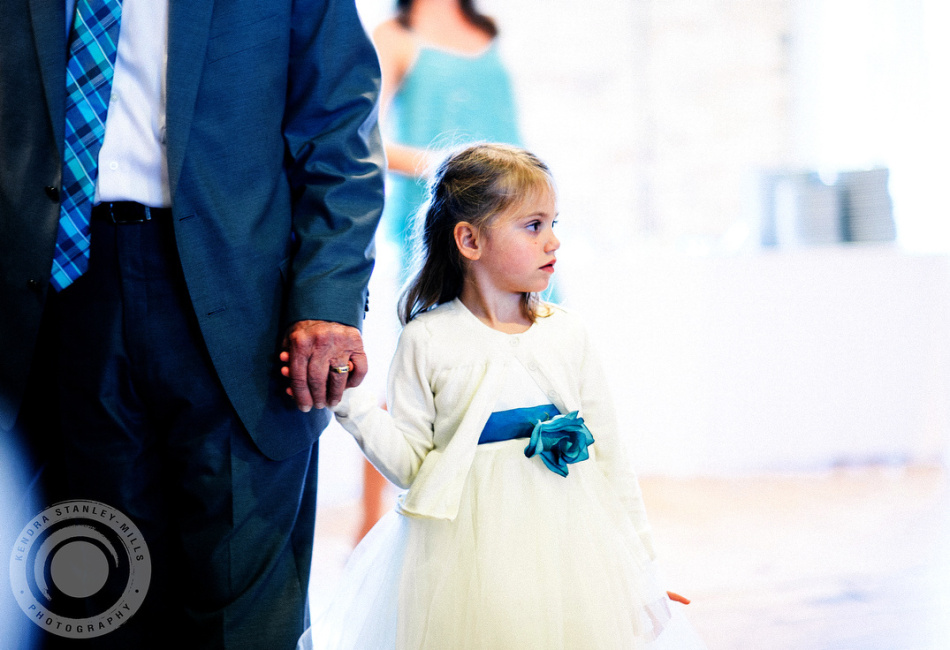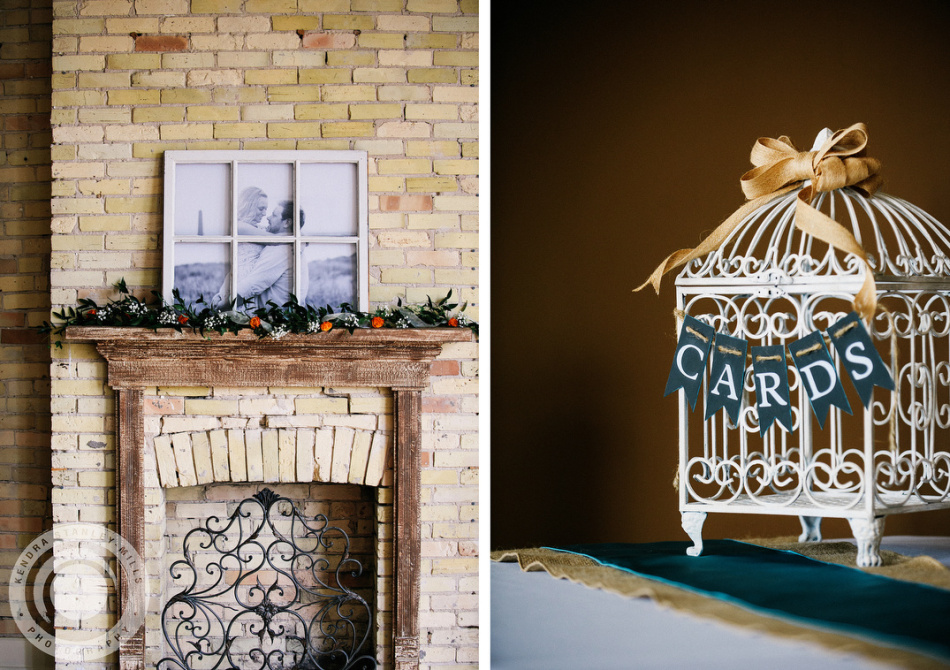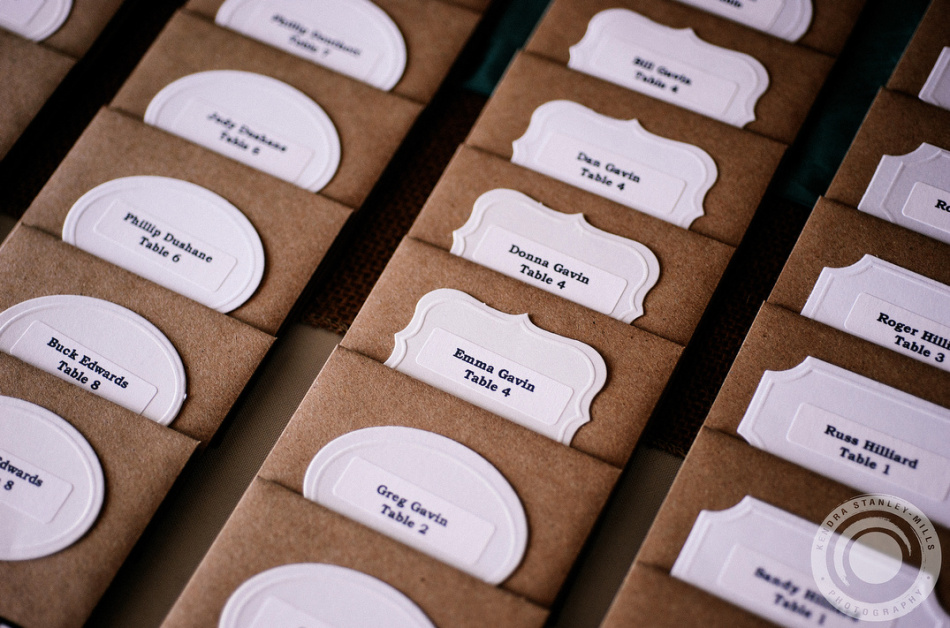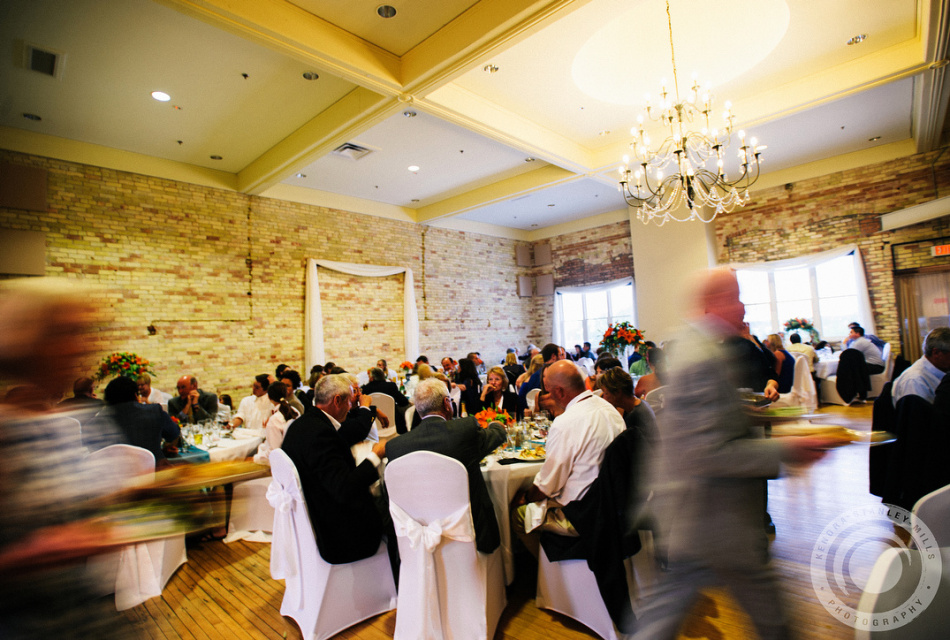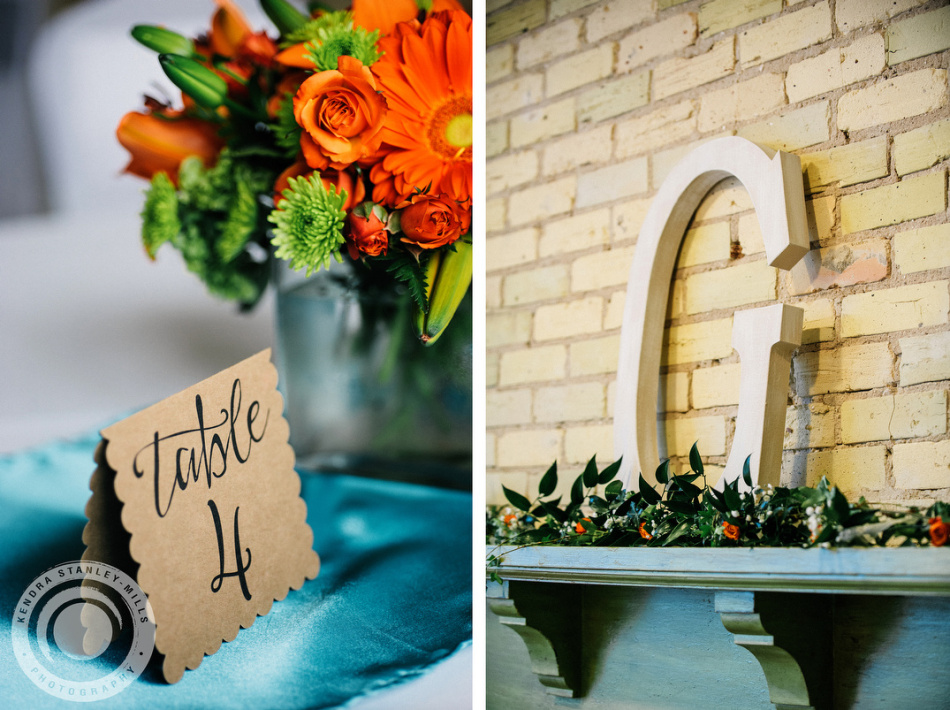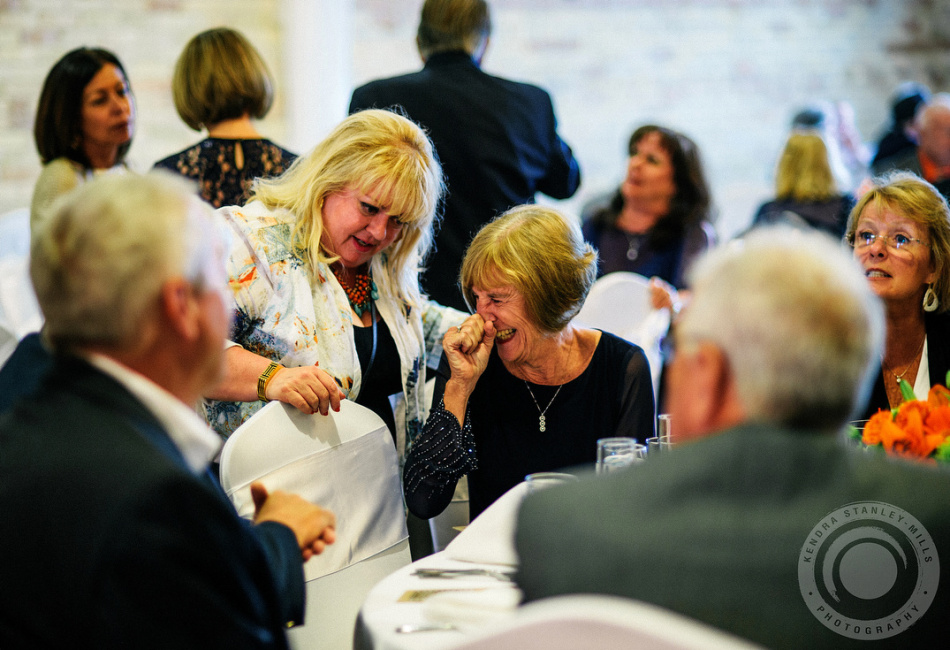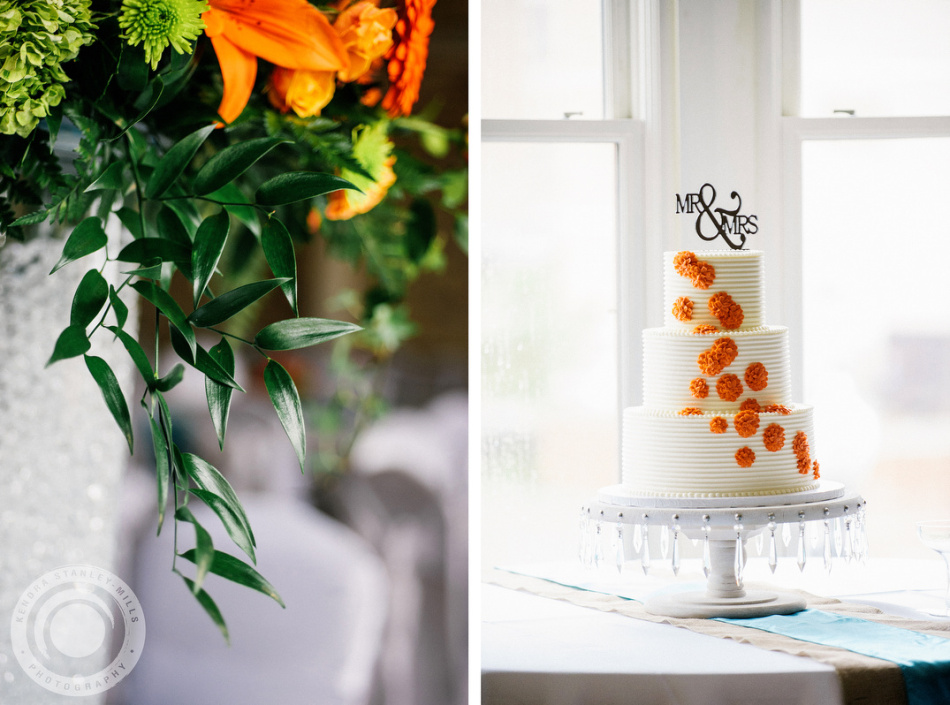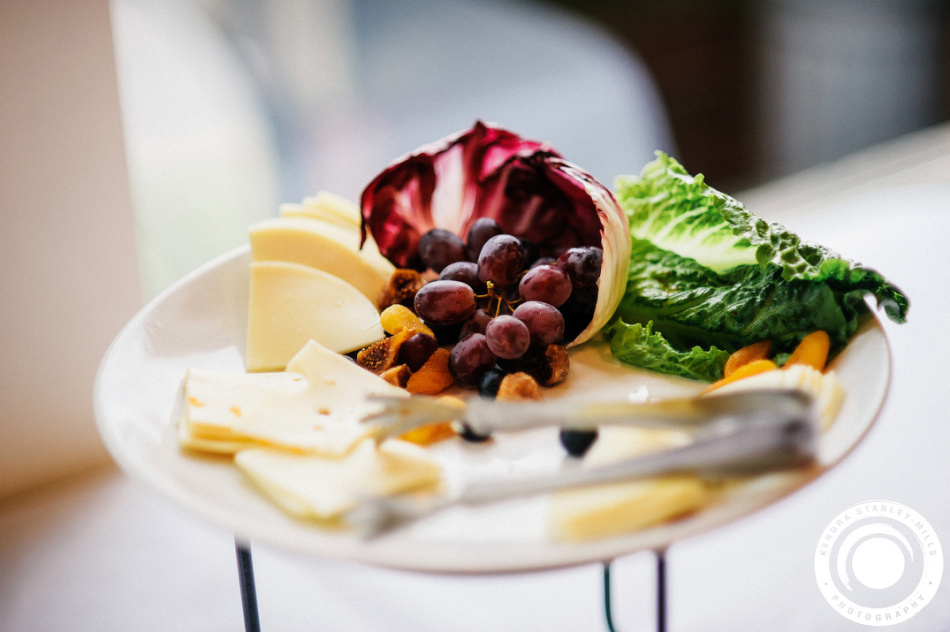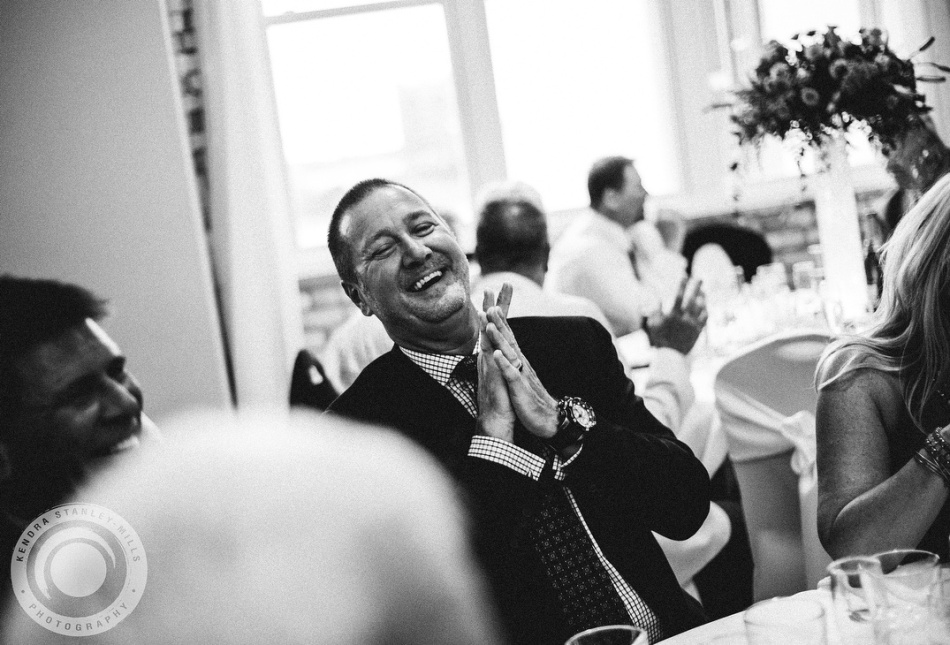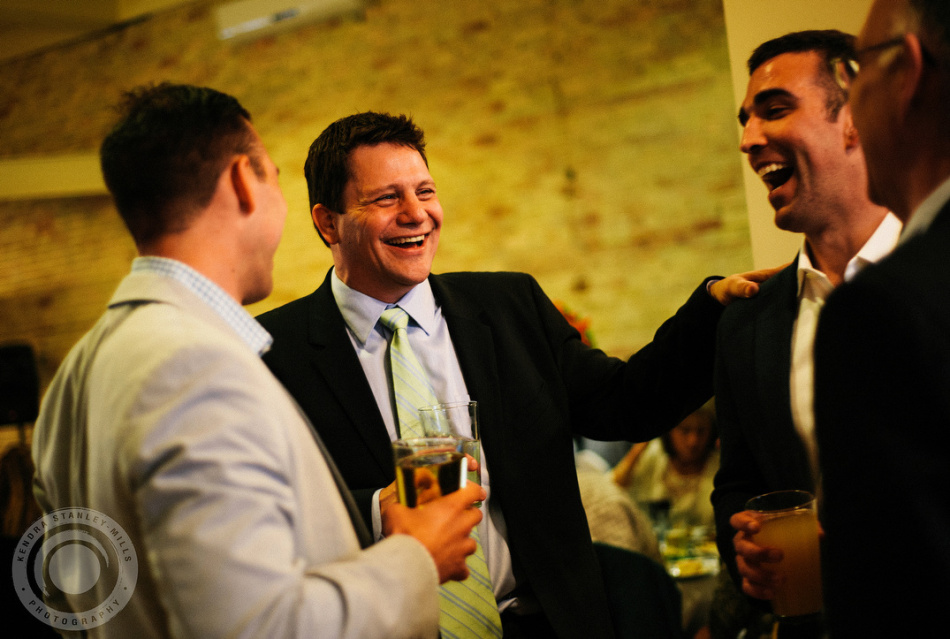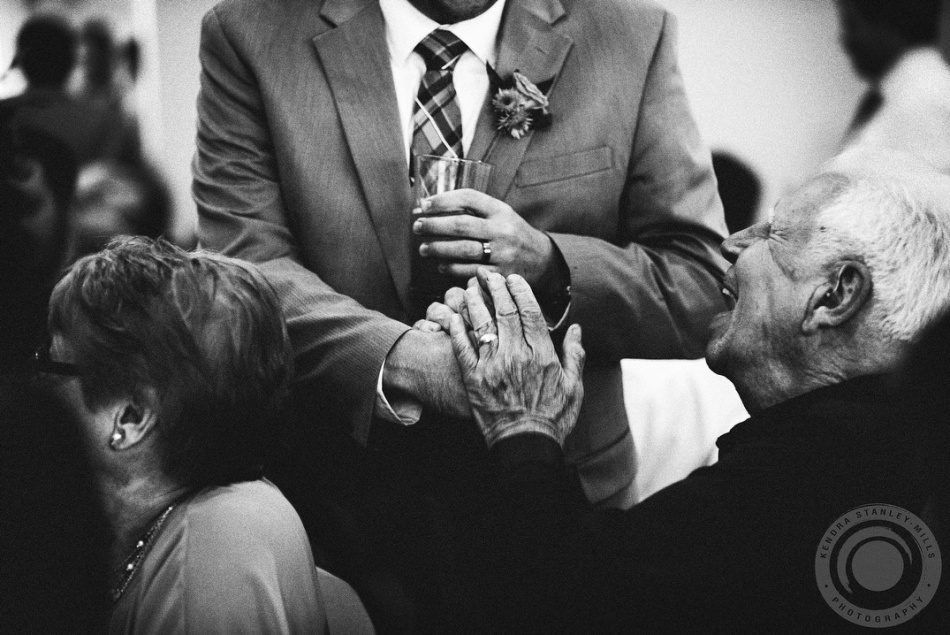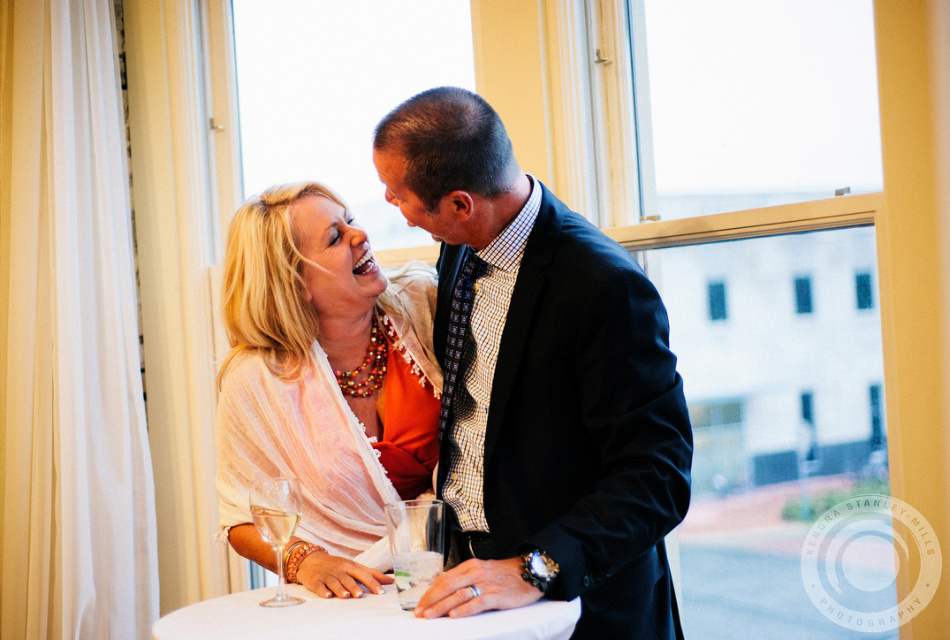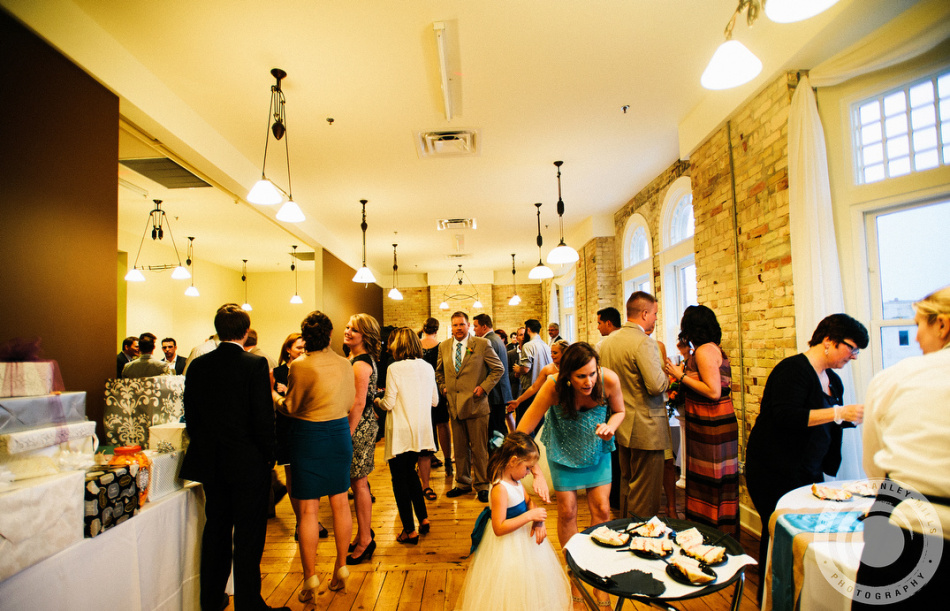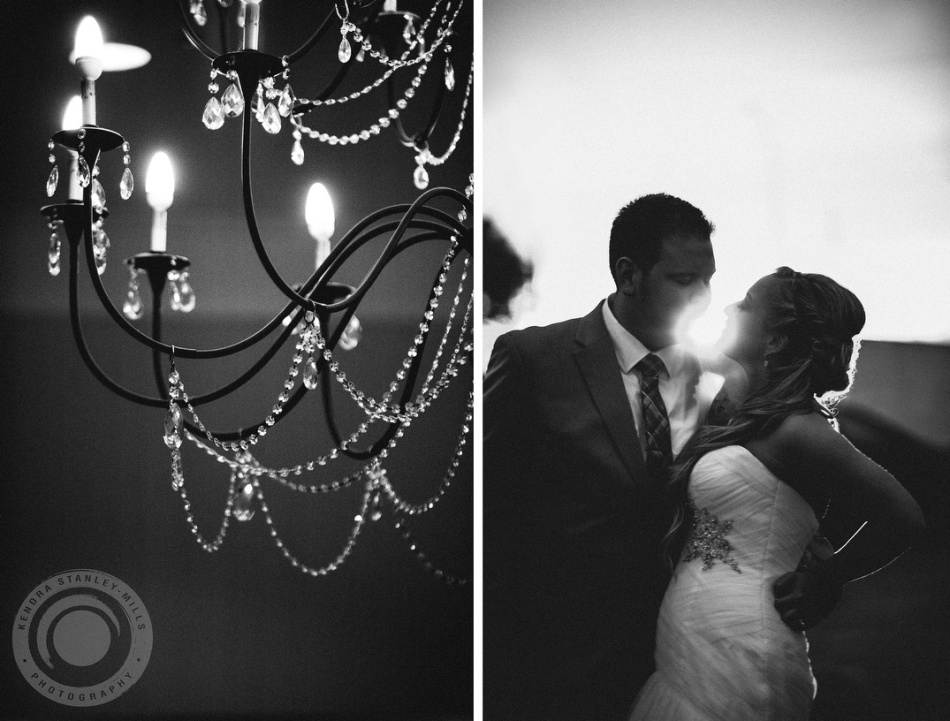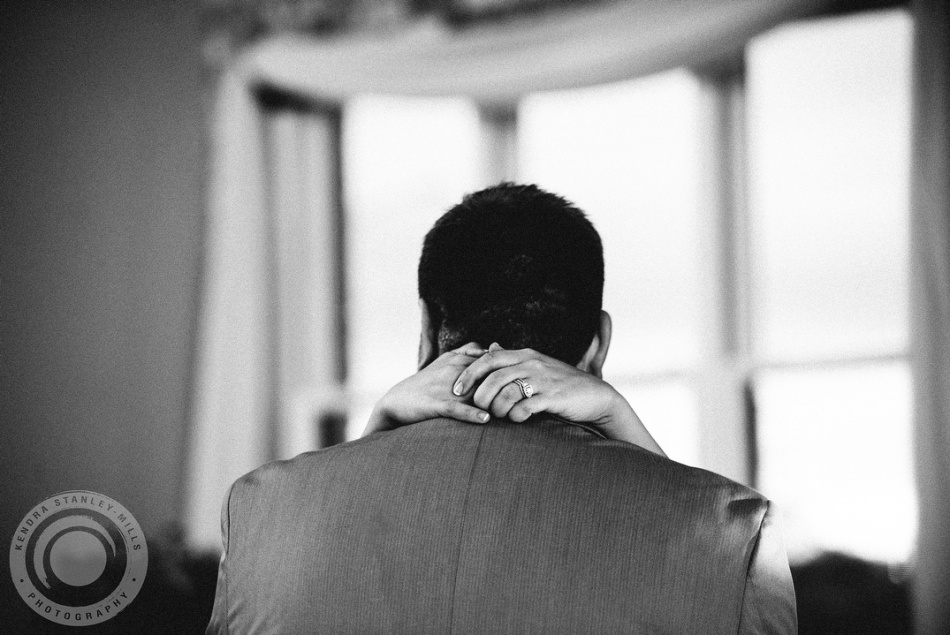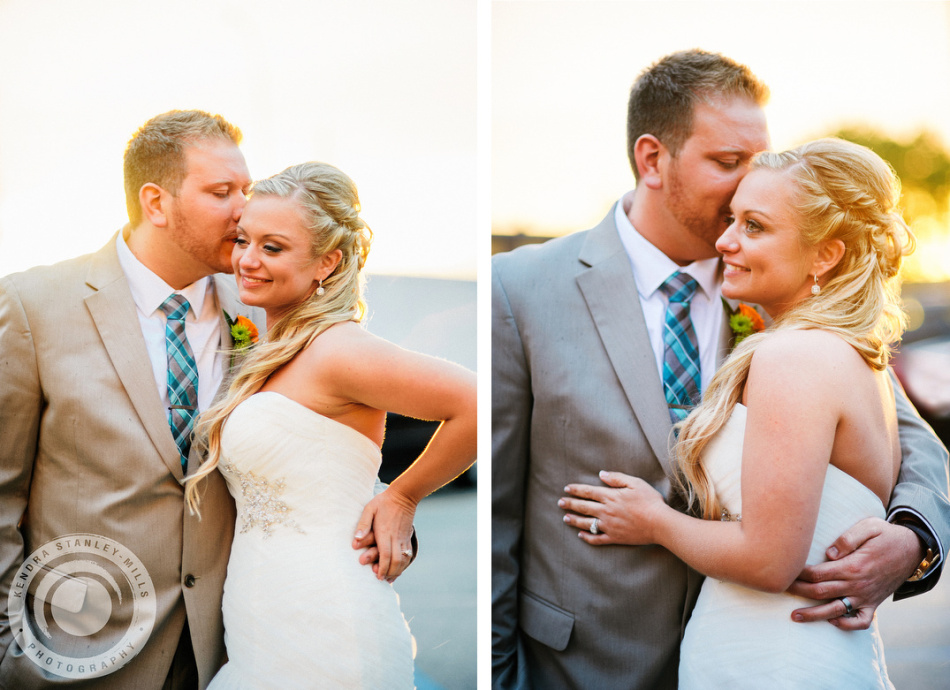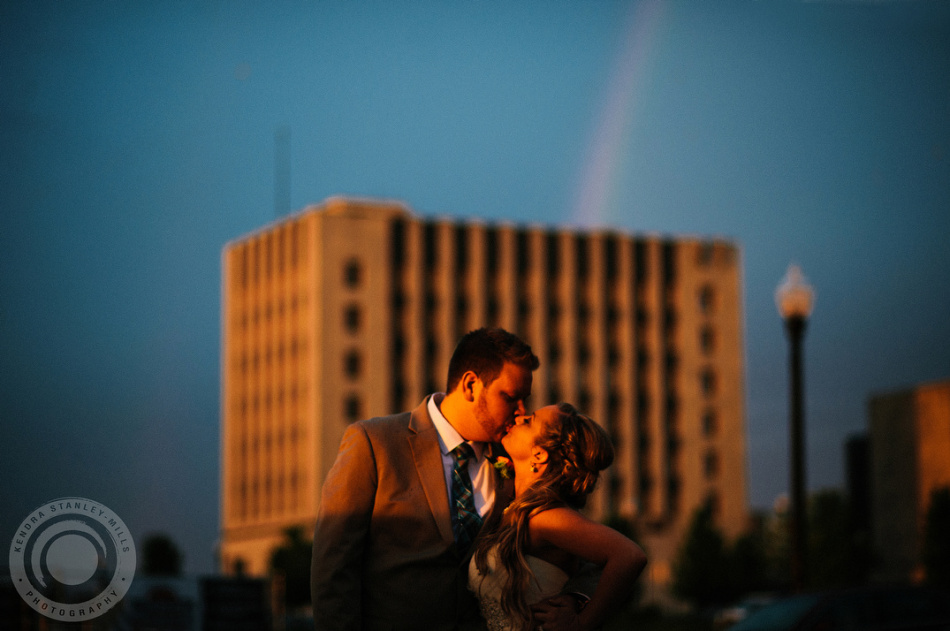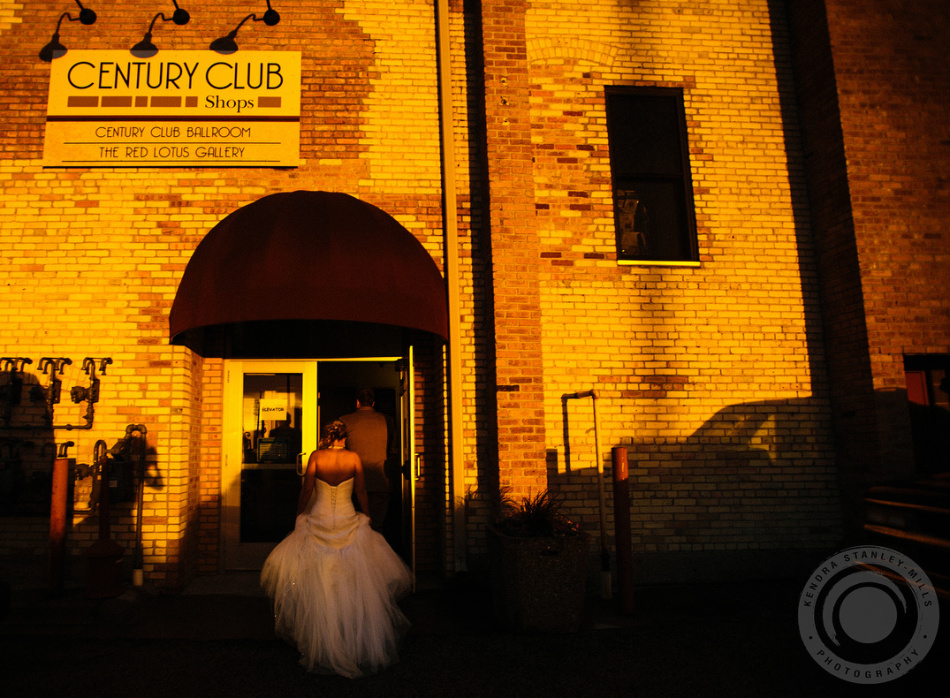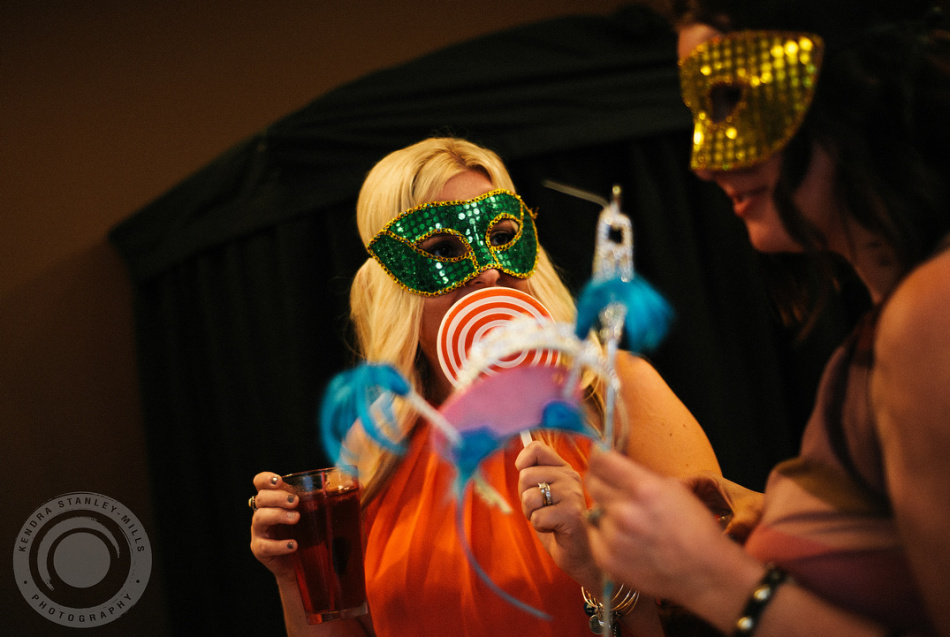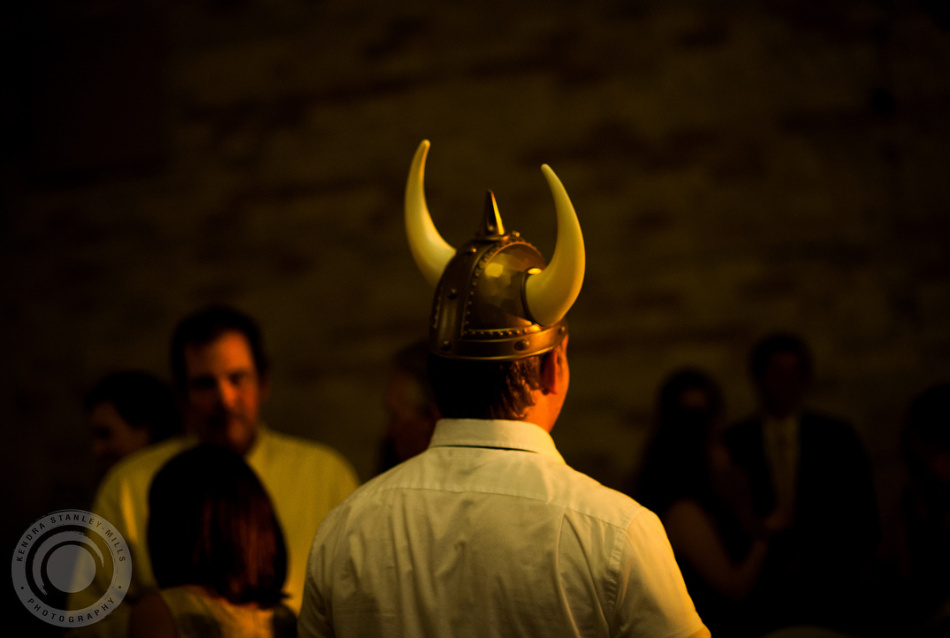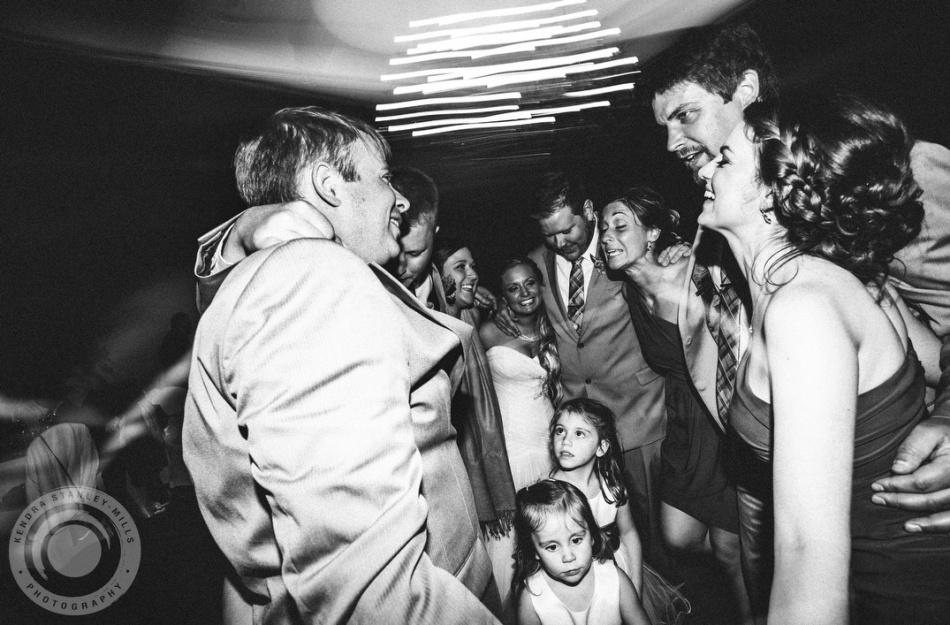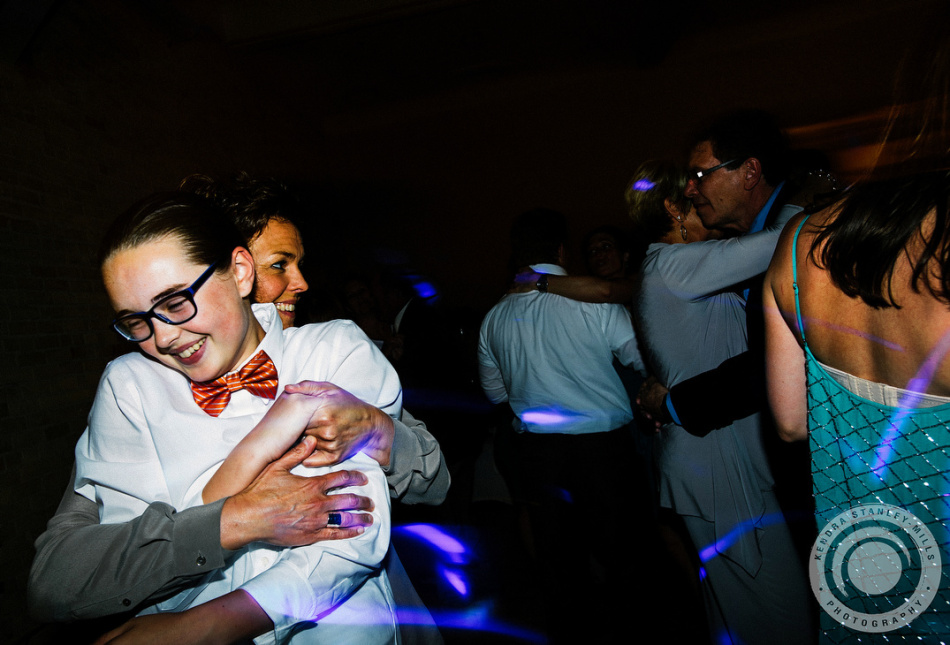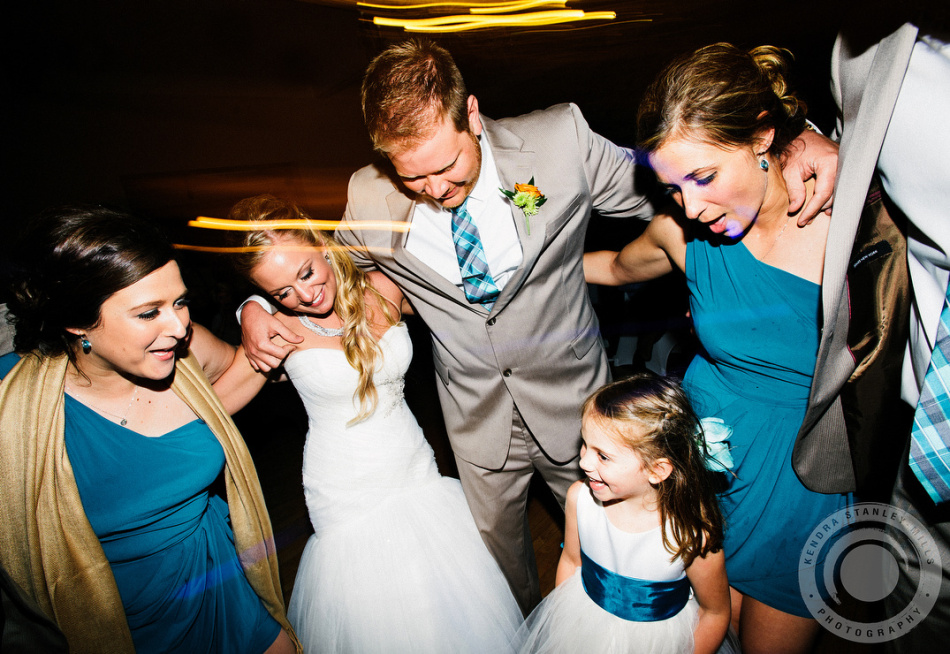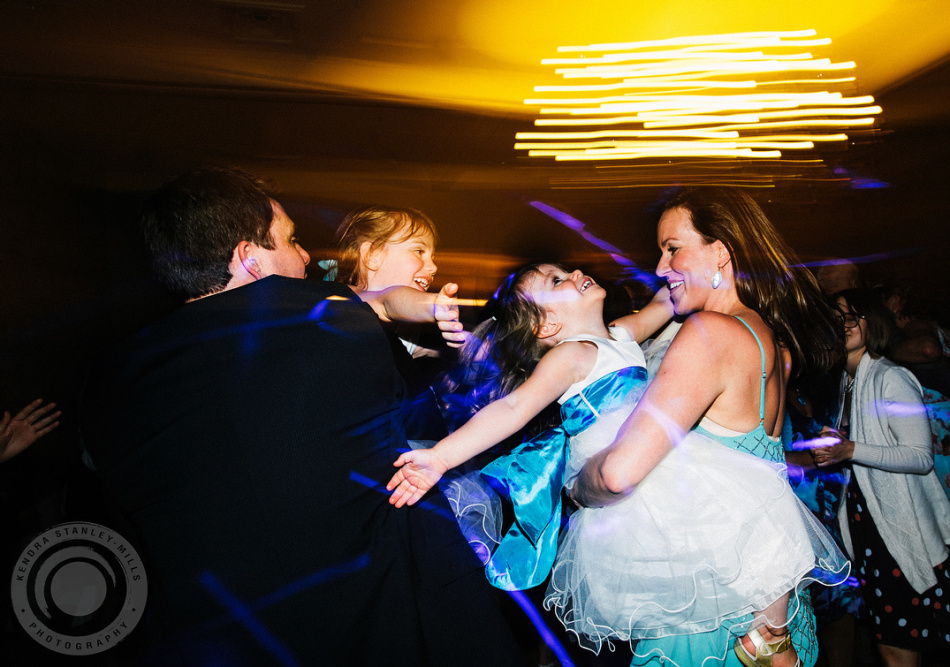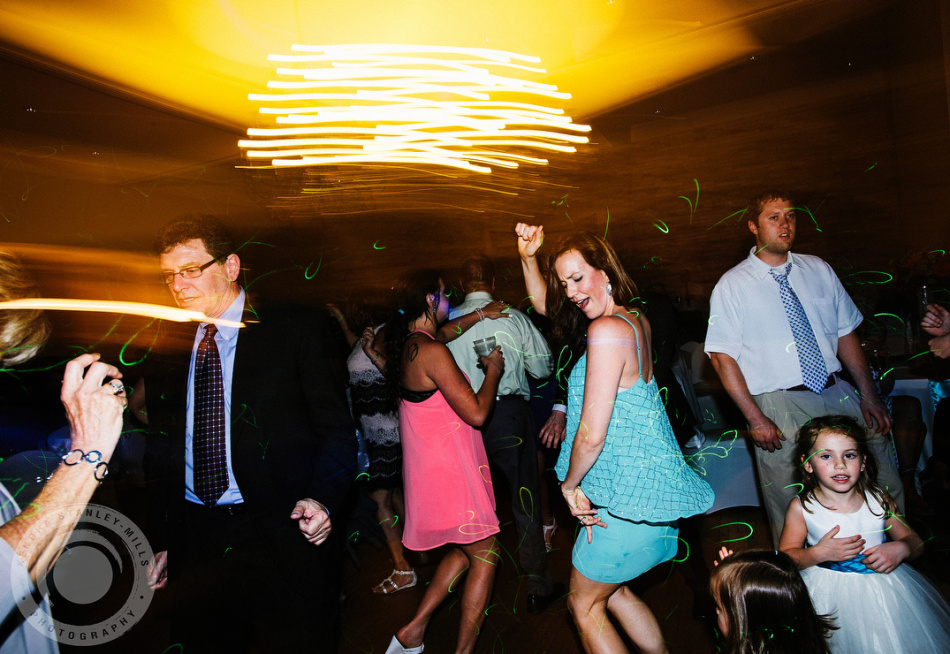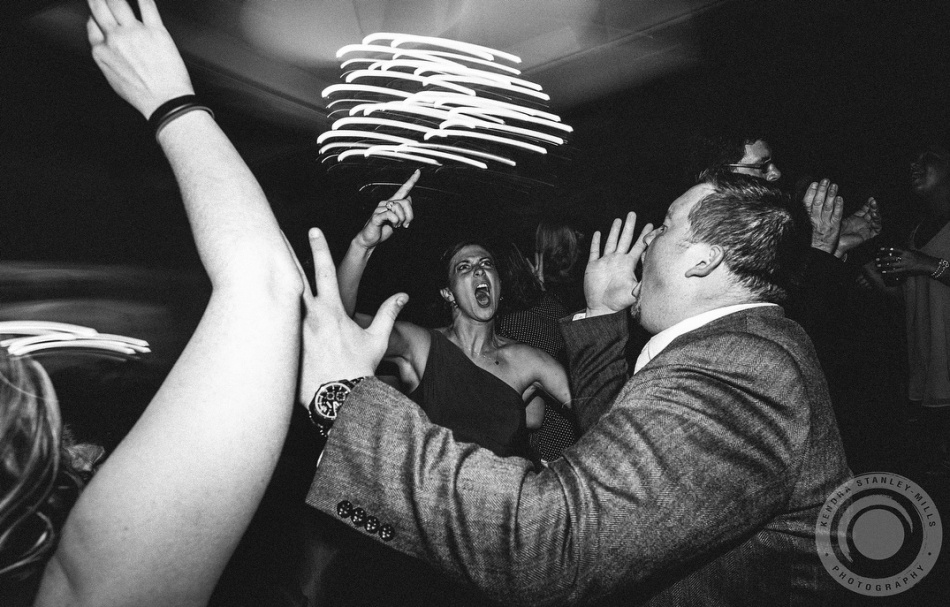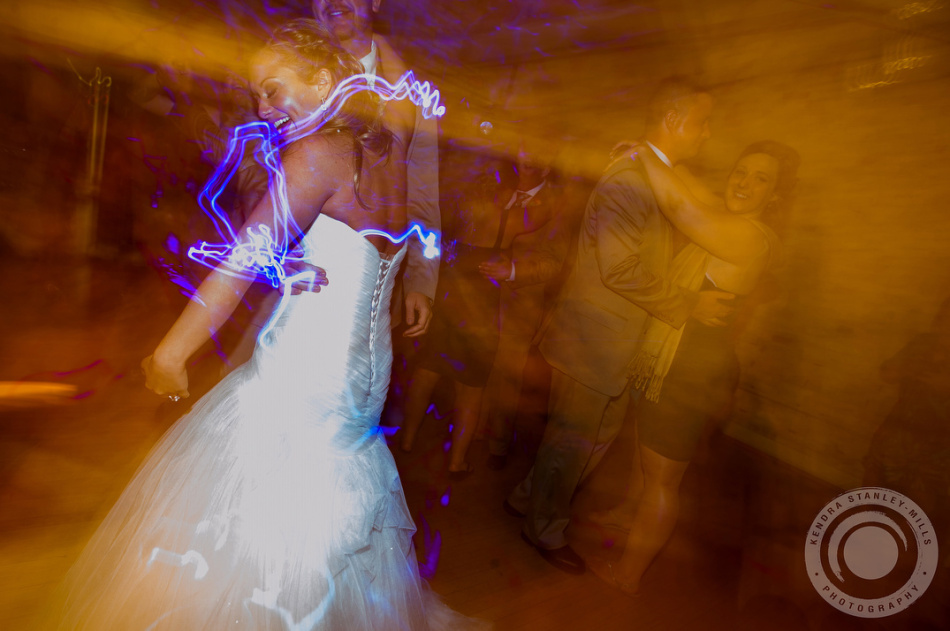 Related Posts You Might Like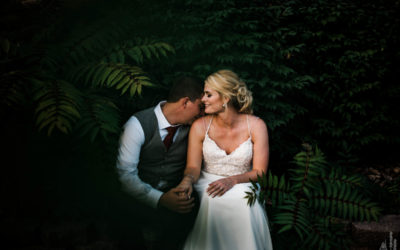 Zach and Brandi went to grade school together but years later reconnected at a mutual friend's wedding. Now, along with their families and strong Catholic faith, they had their own wedding at Holy Redeemer Church.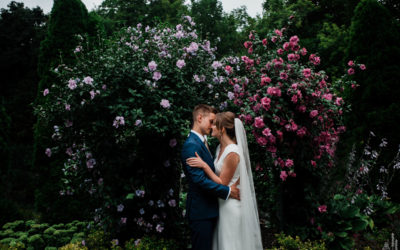 Jakob and Jessica were married at the historic Weller's Carriage House in Saline, Michigan. The gardens were in full bloom as they shared their vows with family that traveled from far away as Germany.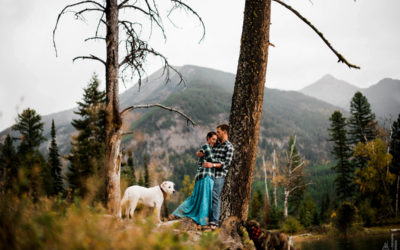 The wedding invitation pretty much summed up this day: "Sally and Greg are getting hitched! In the woods! Near a lake!"