Brett + Jaclyn
Greenville, Michigan
Brett and Jaclyn's intimate backyard wedding was surrounded by fields of corn and close friends and family. Jaclyn wore two dresses that day – – a beautiful intricate gown for the ceremony and a sparkly short dress for the reception. But, I won't lie, one of my favorite things about this day was seeing her two-year-old son be included in it all. He walked down the aisle with Jaclyn and she held him as they exchanged their vows. He snitched a bite of the frosting before the cake was served and had a kissing contest with the bride. I loved that she was a mother first and a bride secondly.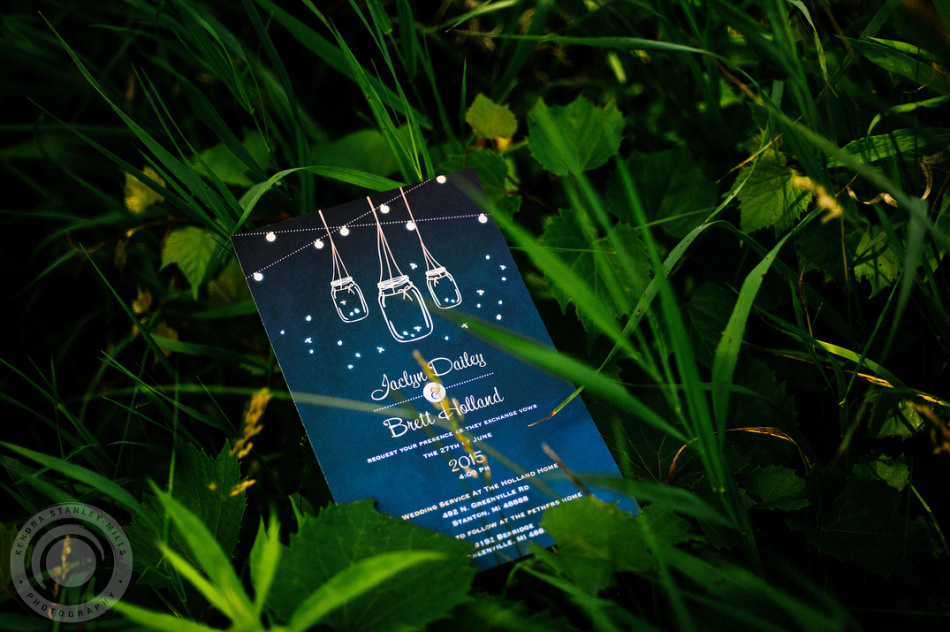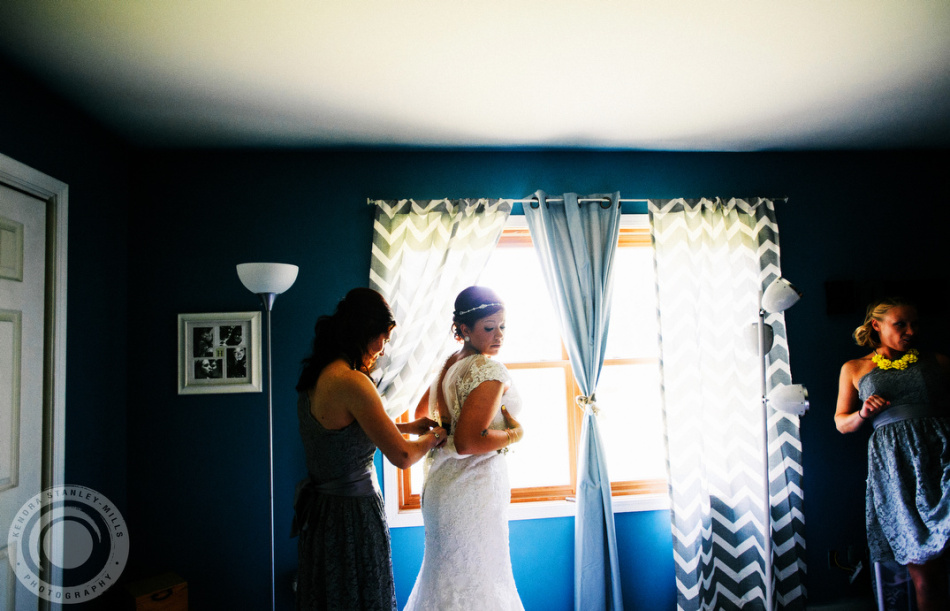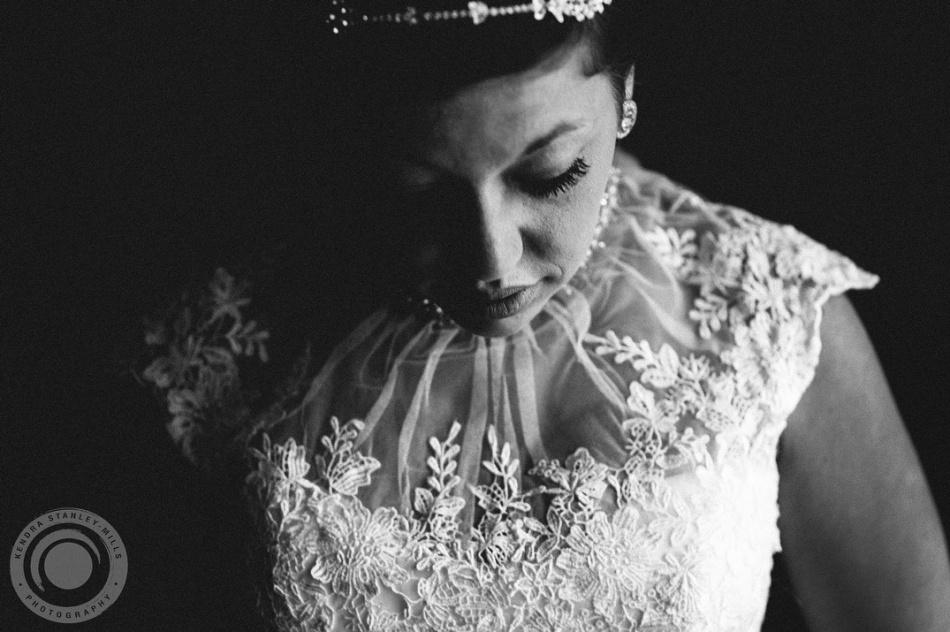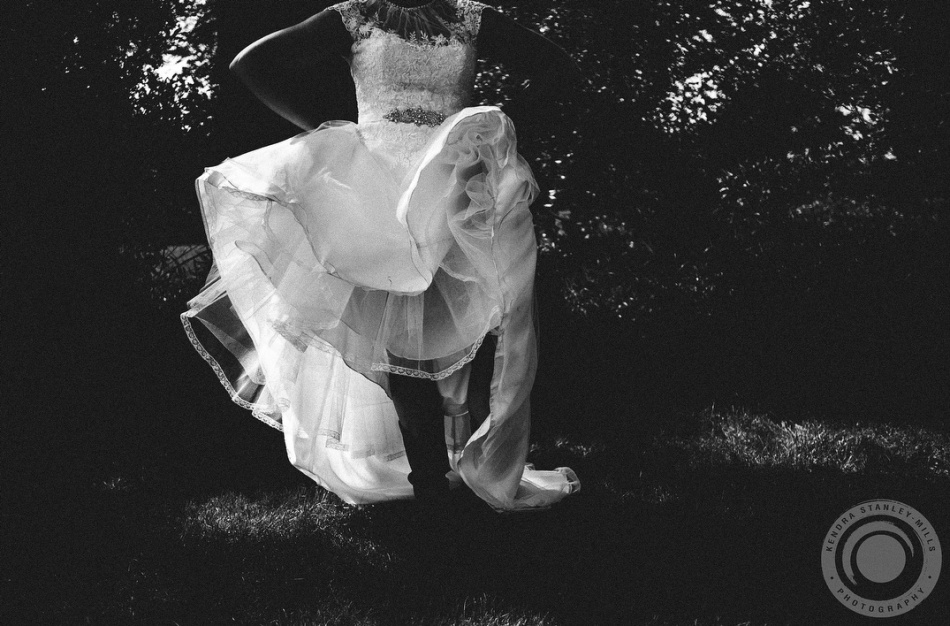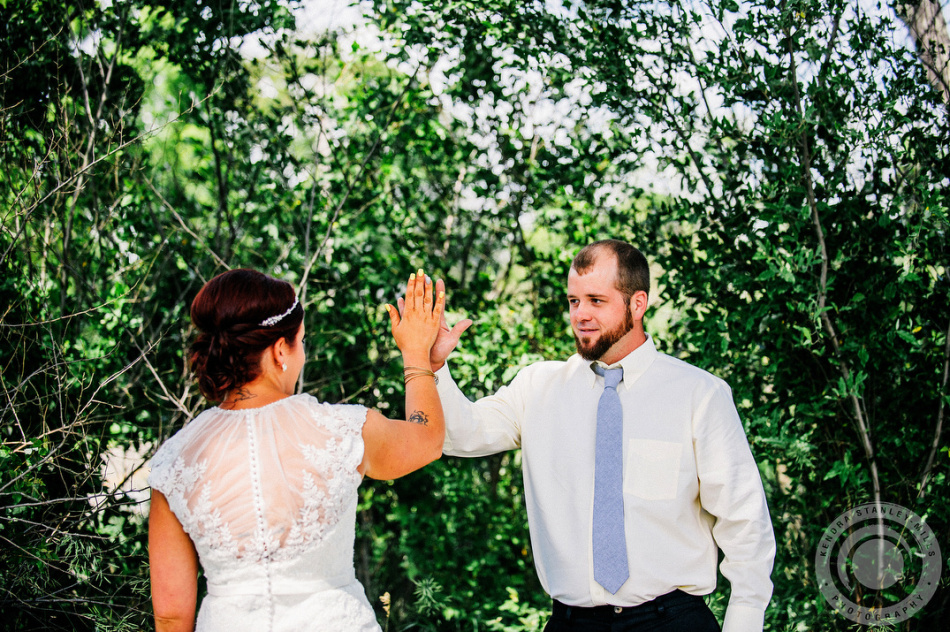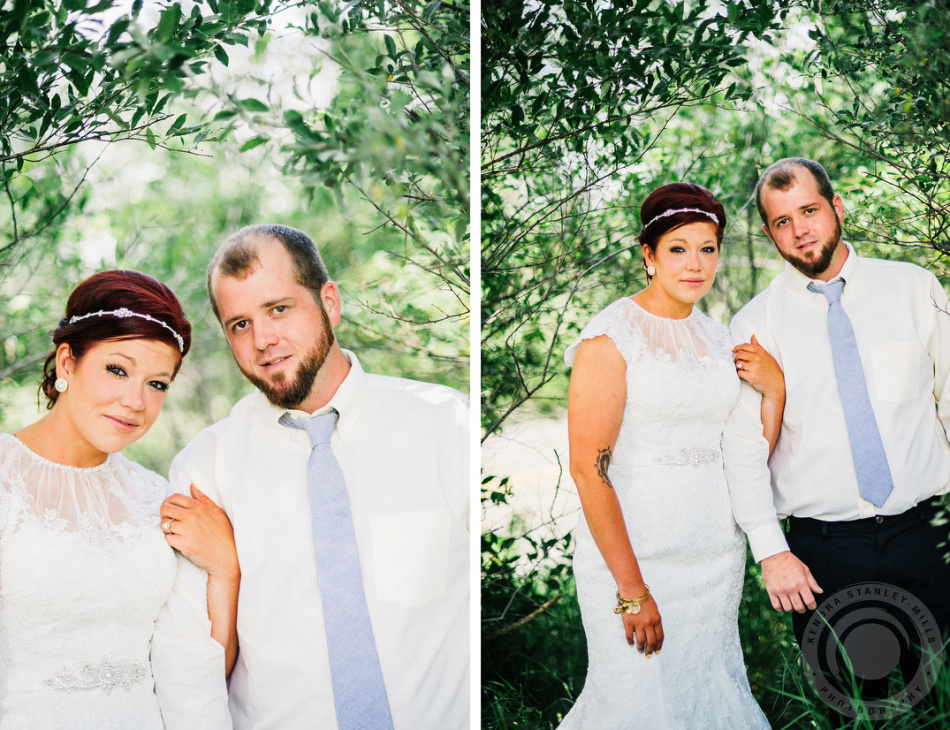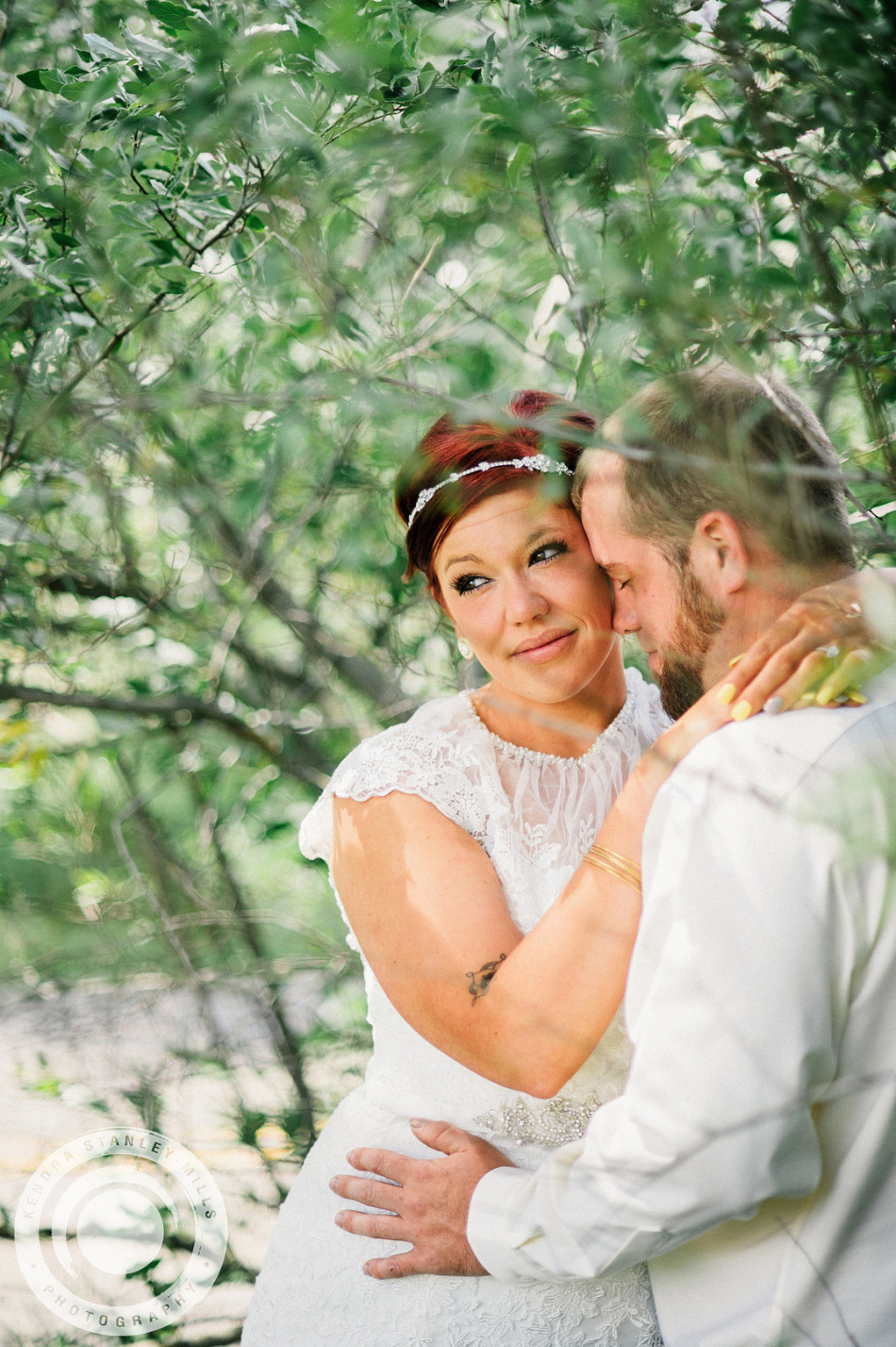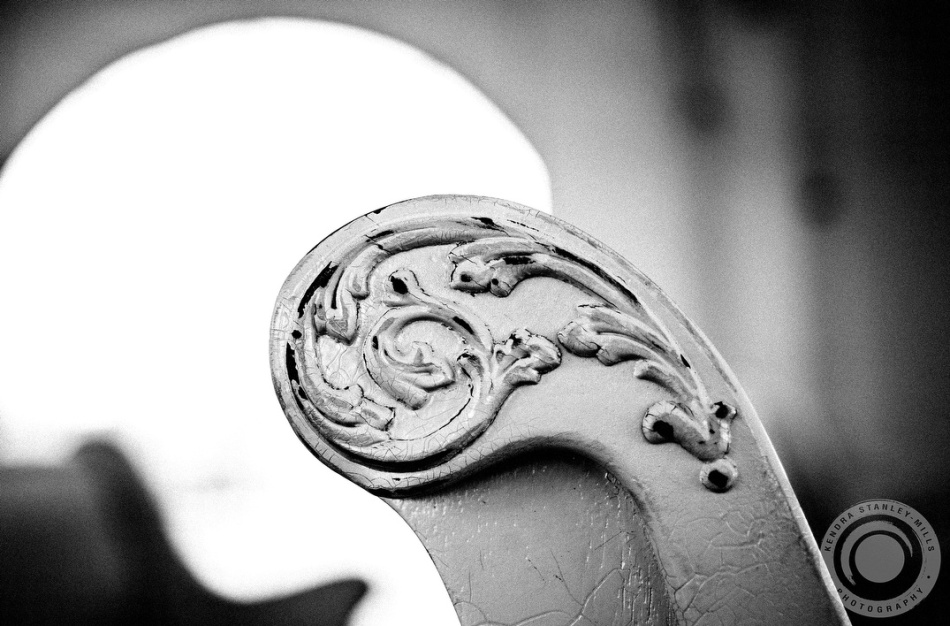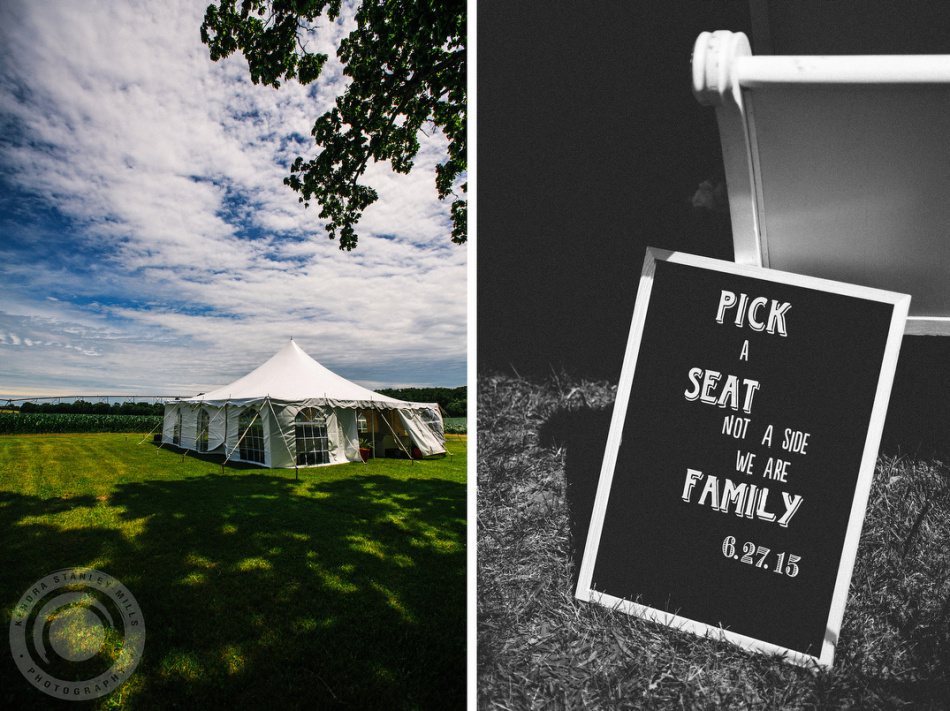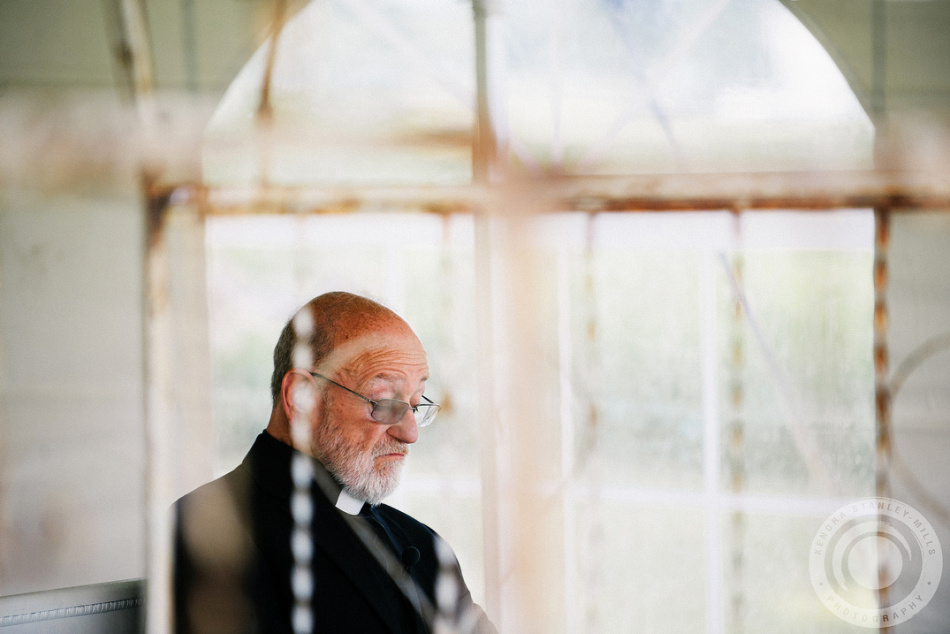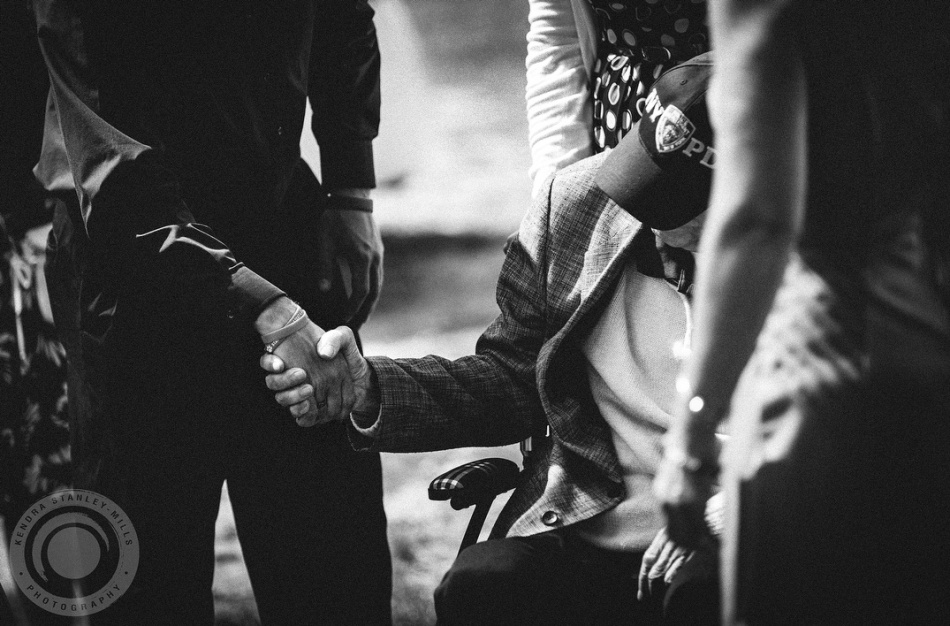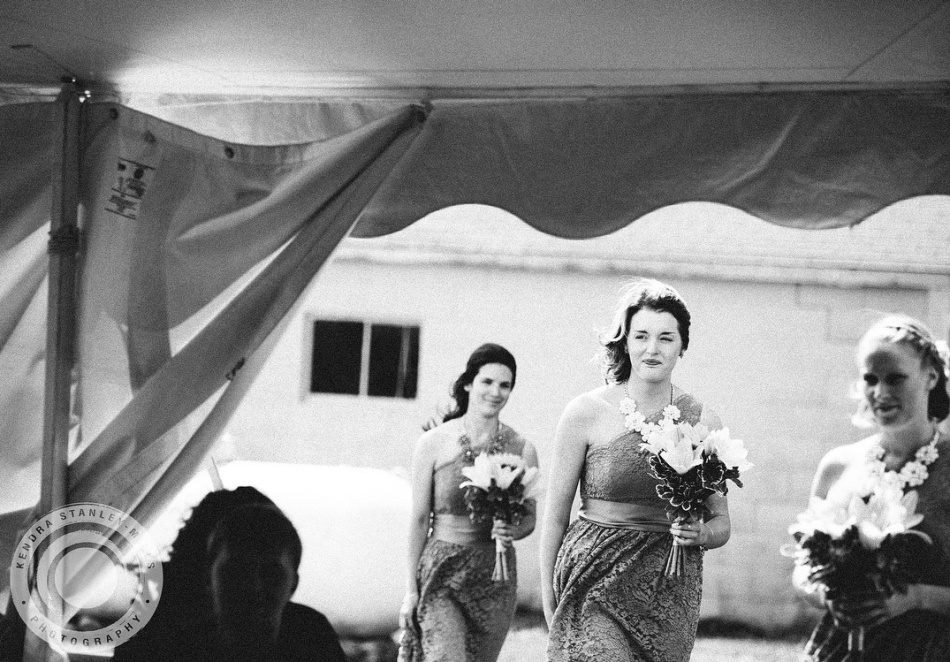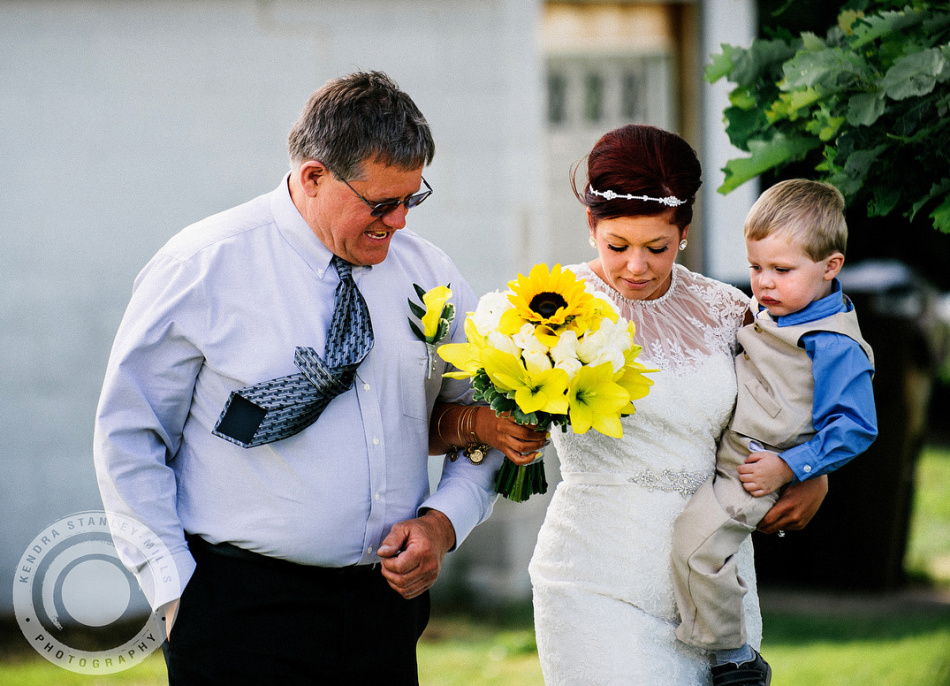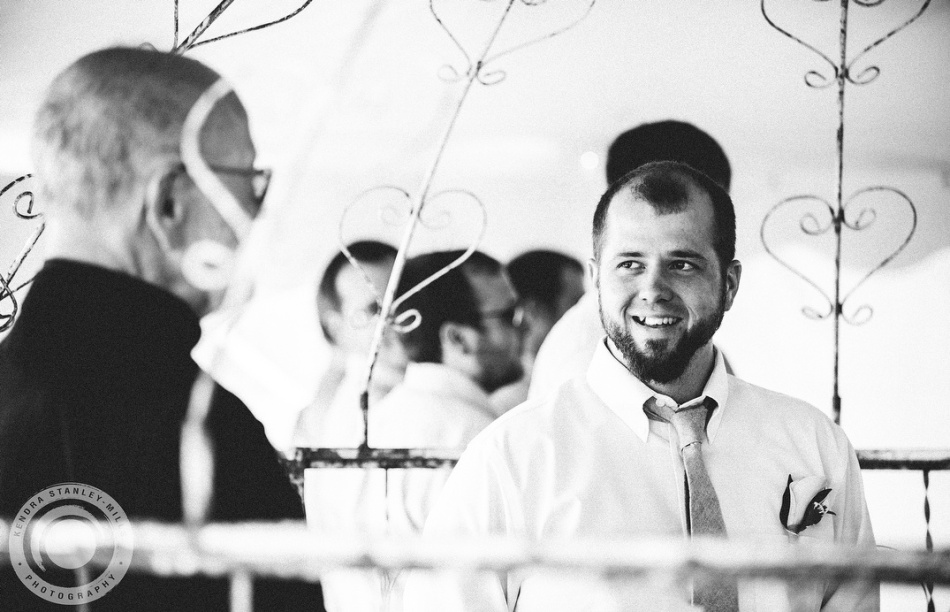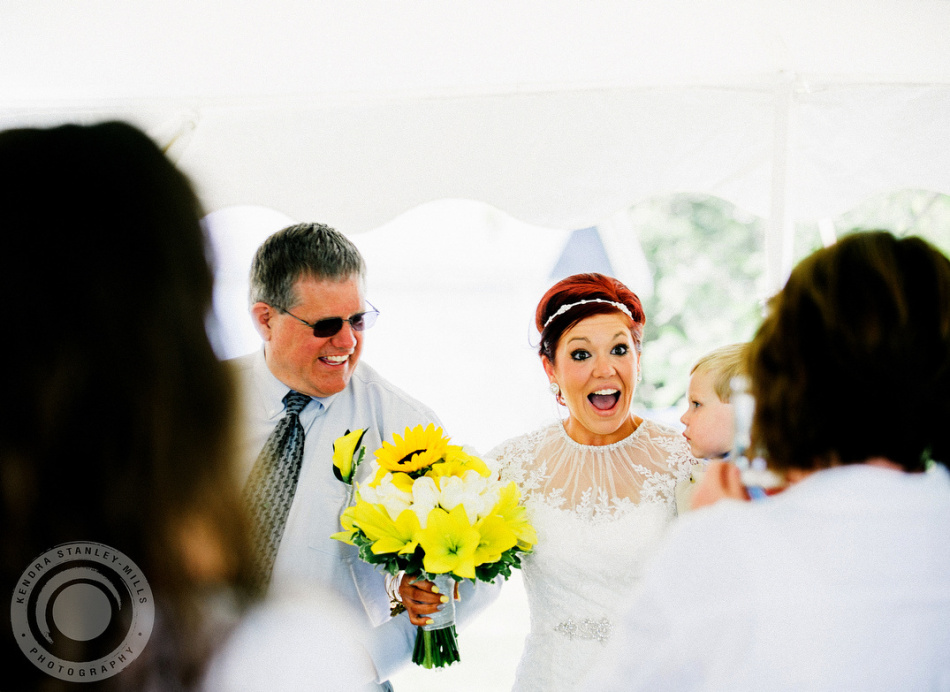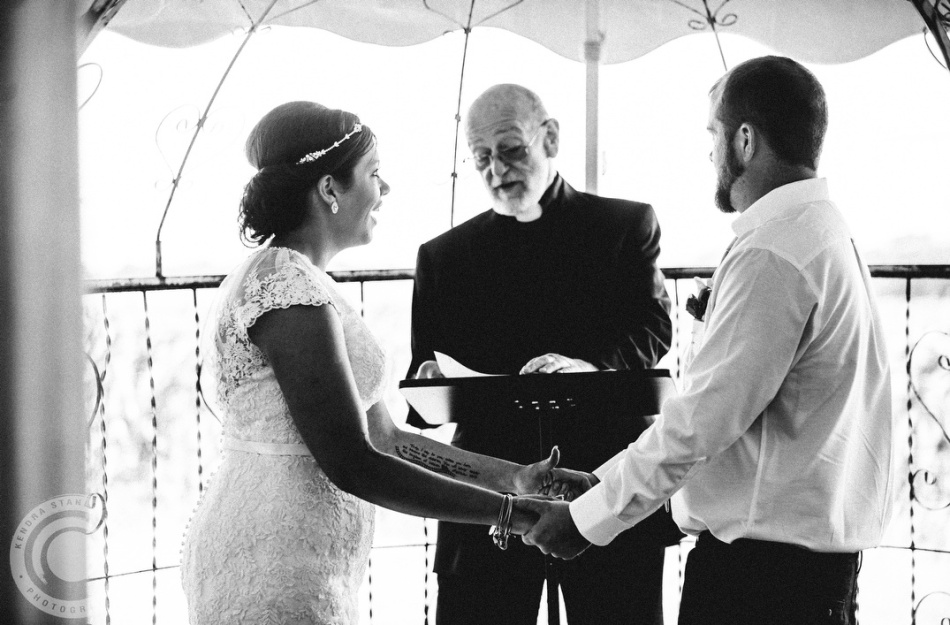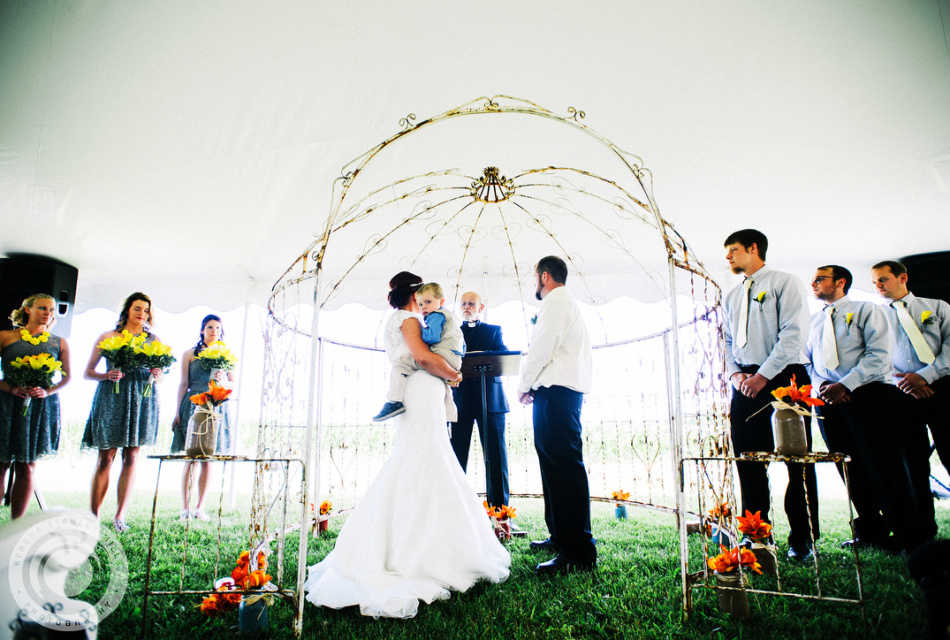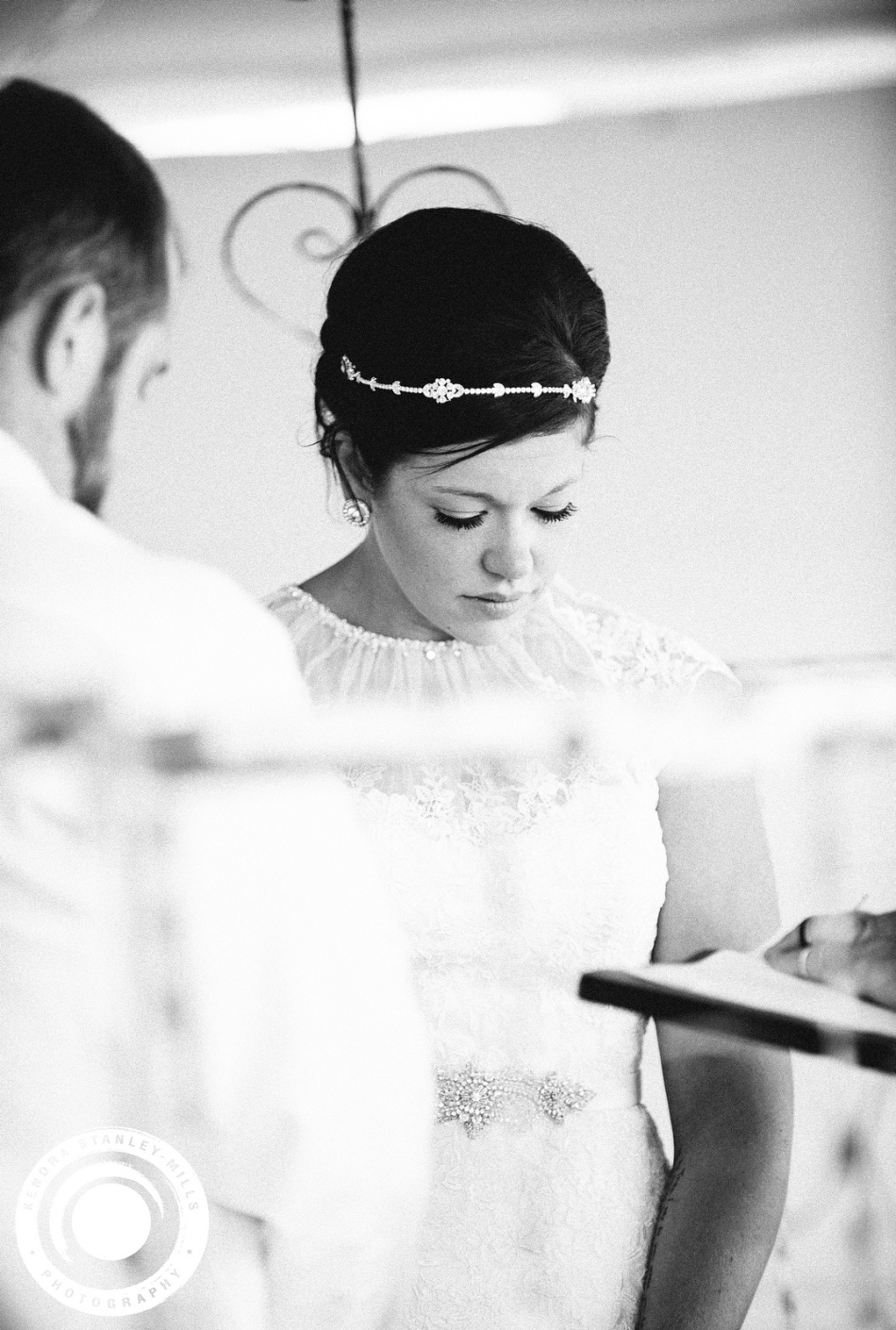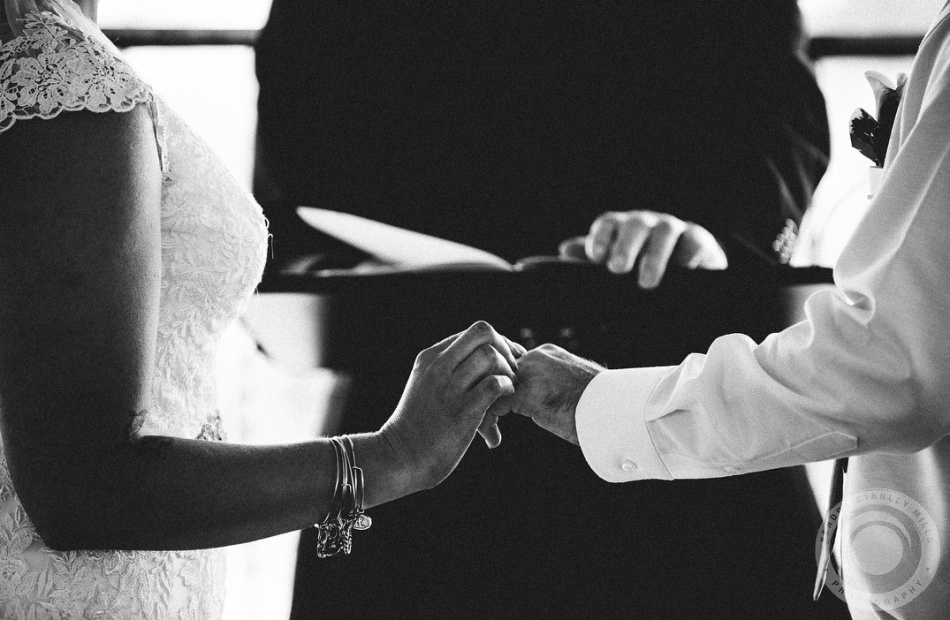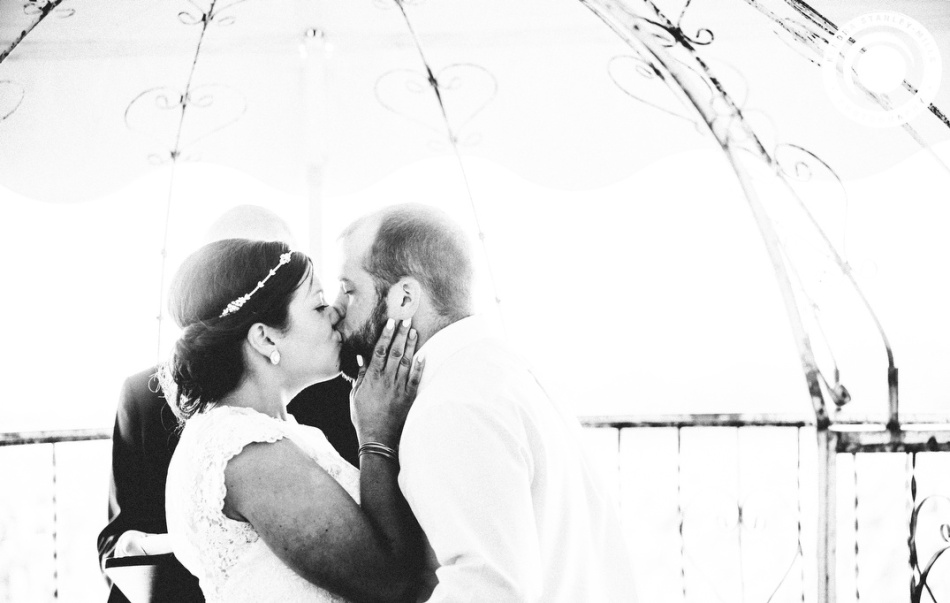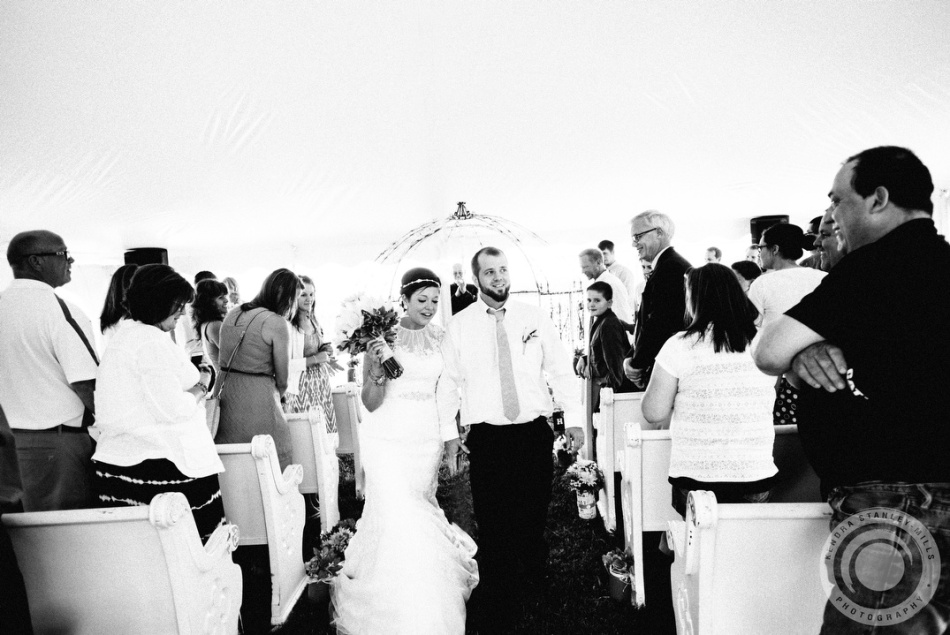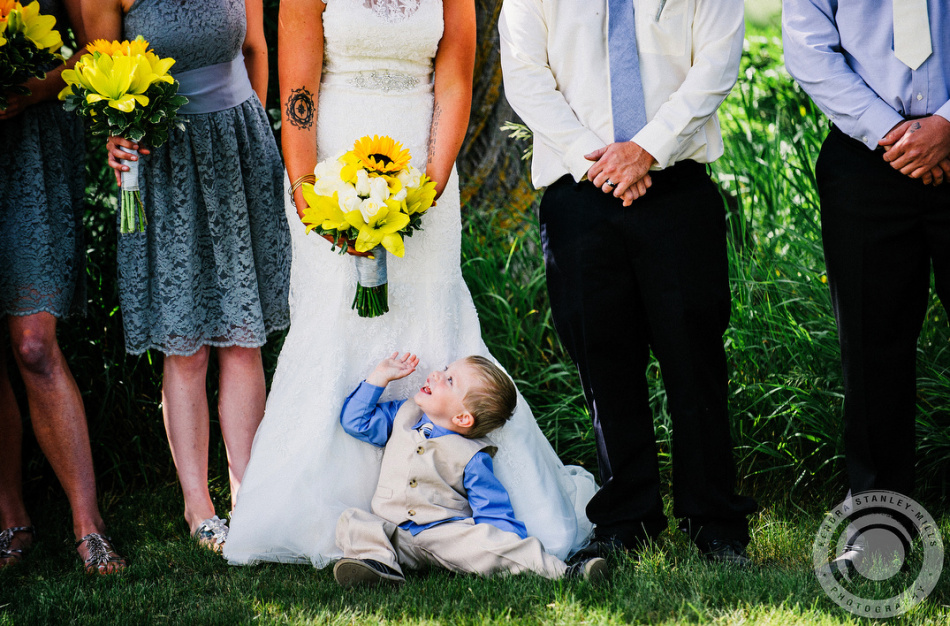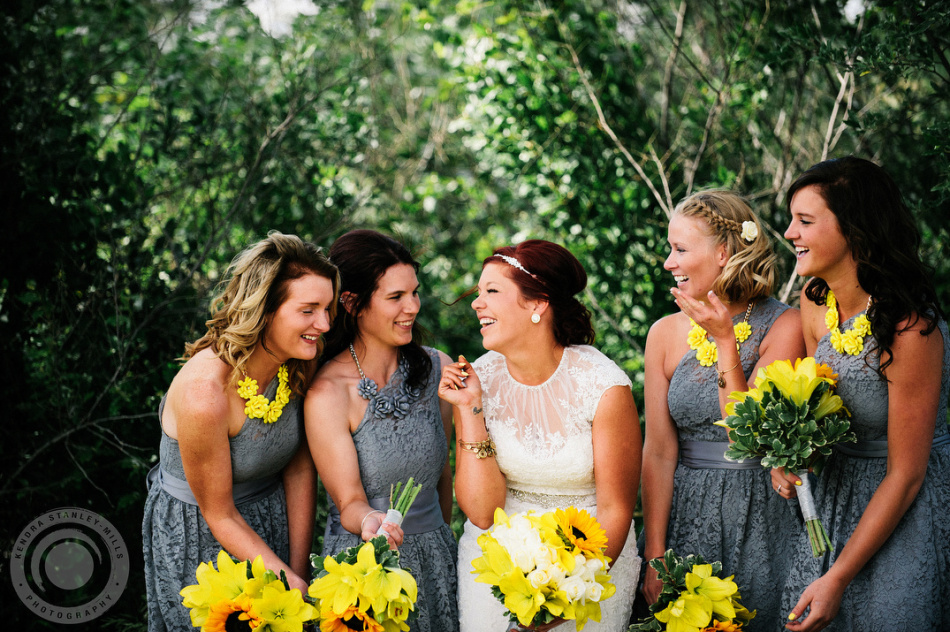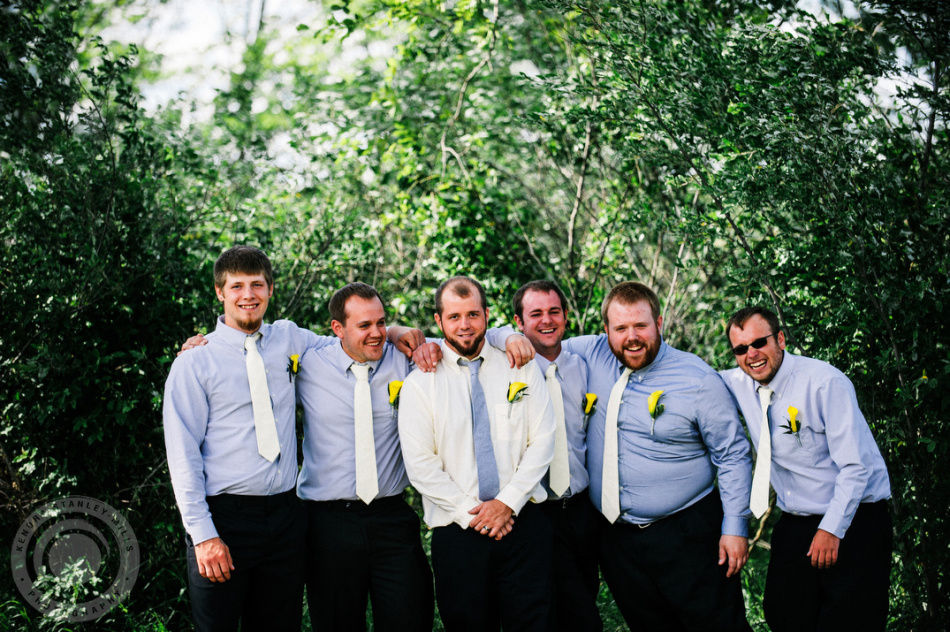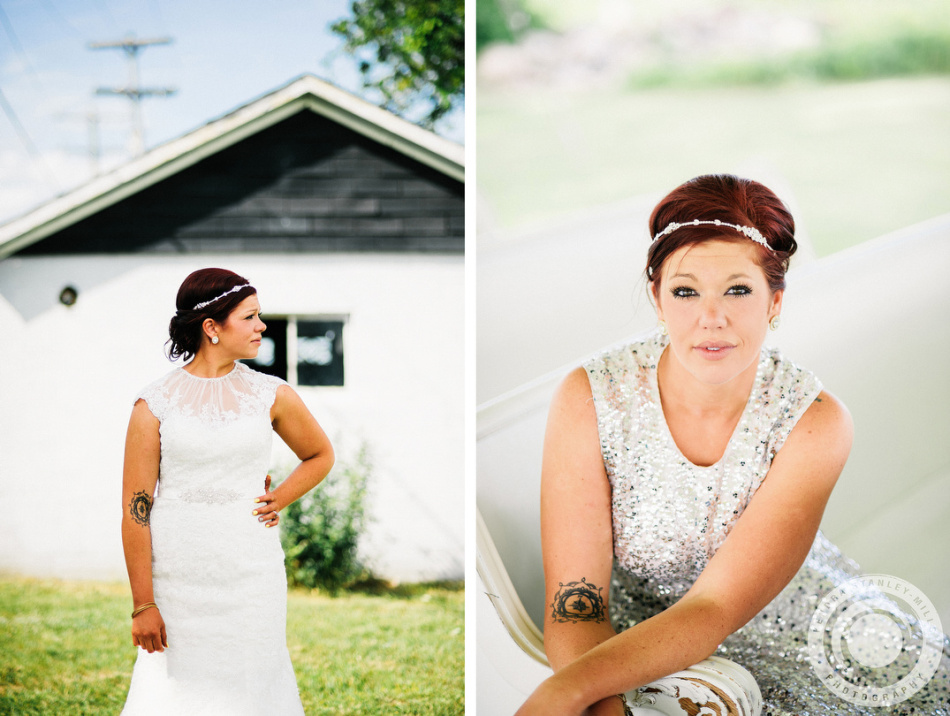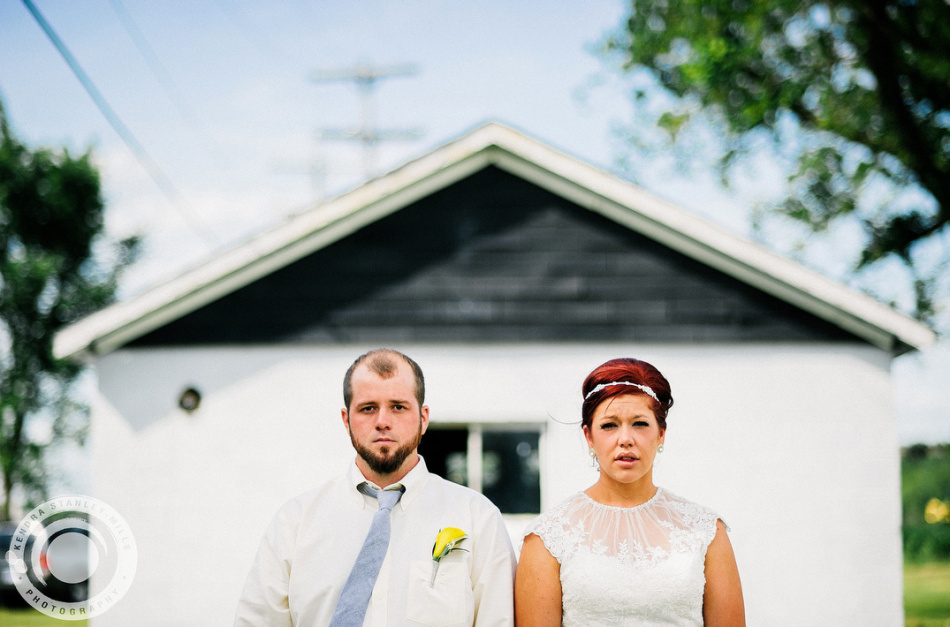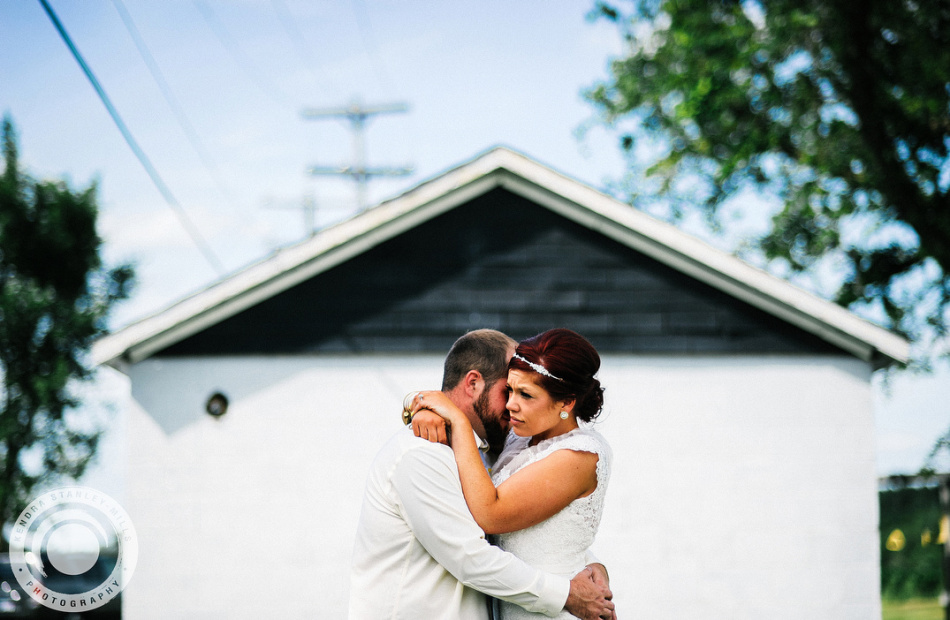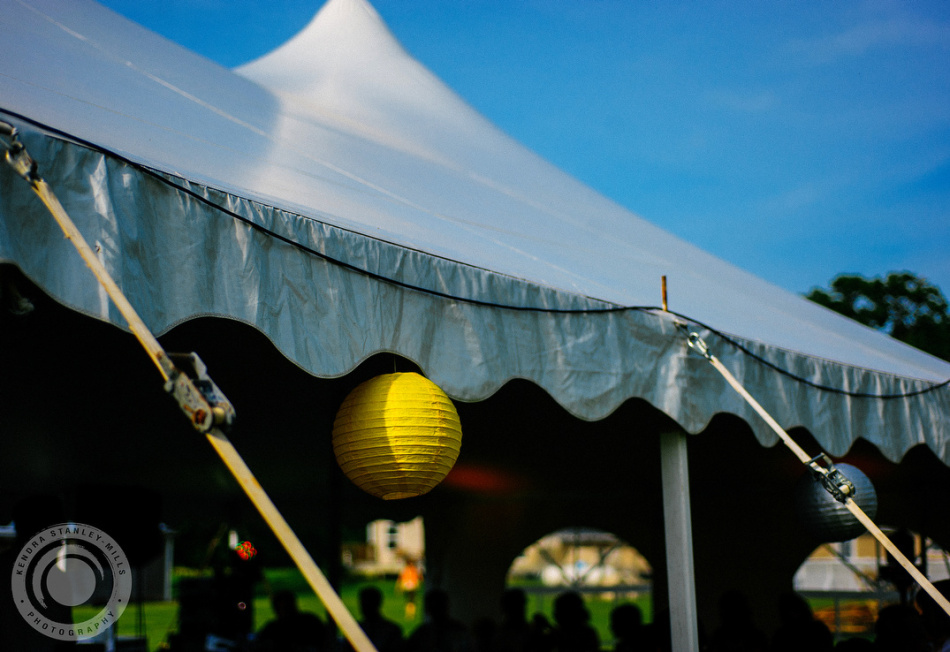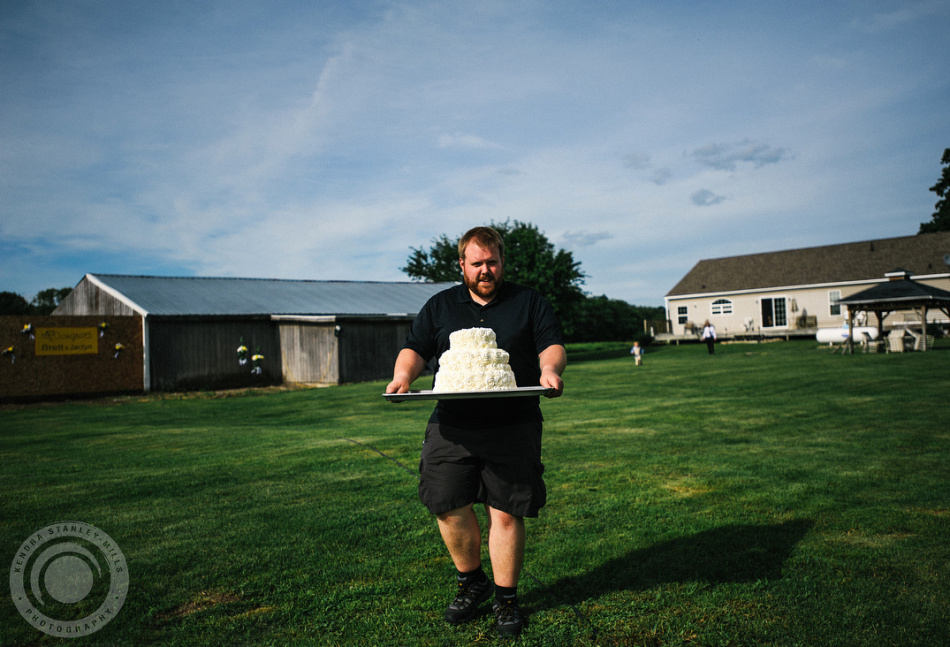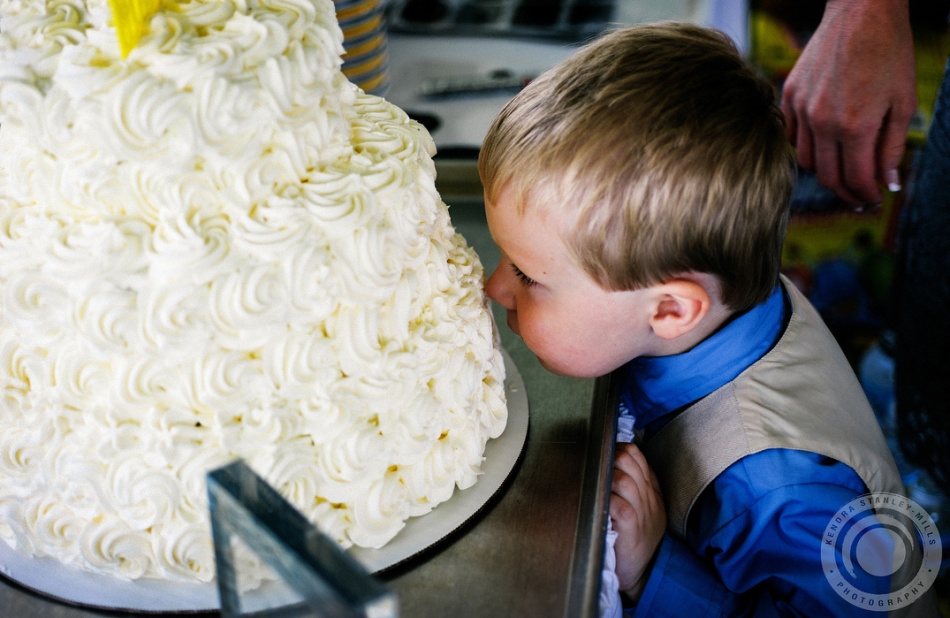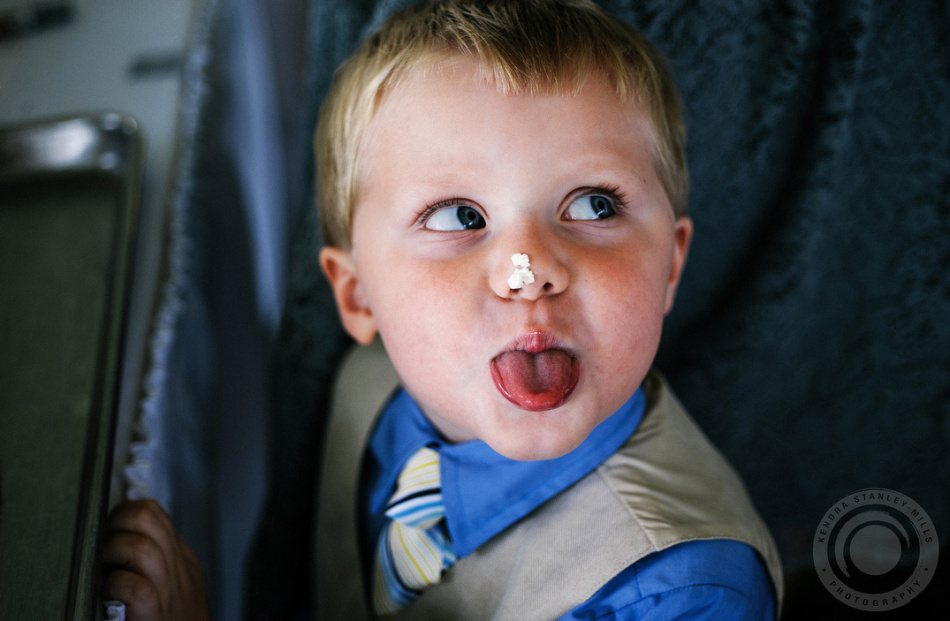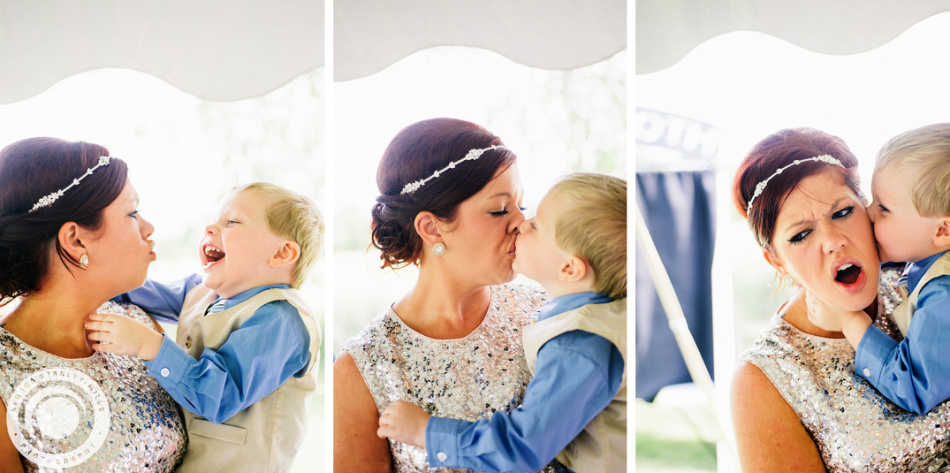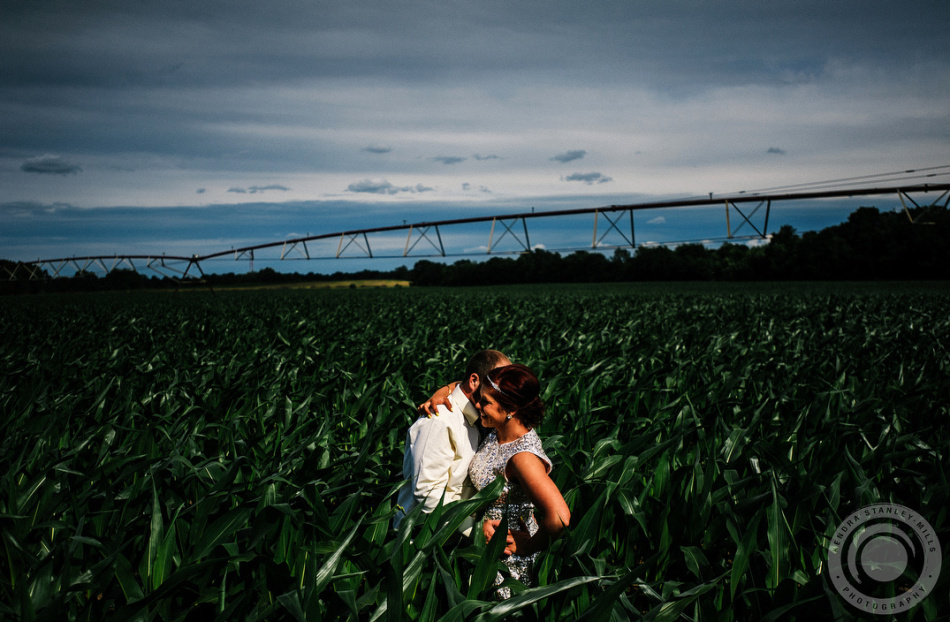 Related Posts You Might Like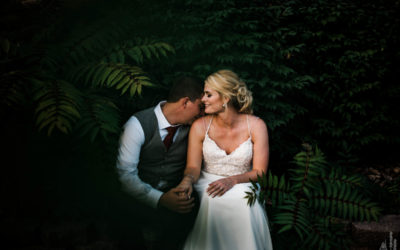 Zach and Brandi went to grade school together but years later reconnected at a mutual friend's wedding. Now, along with their families and strong Catholic faith, they had their own wedding at Holy Redeemer Church.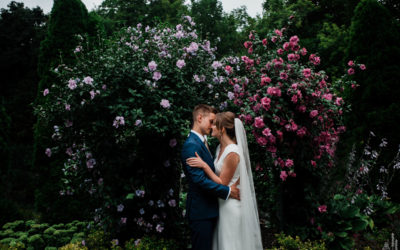 Jakob and Jessica were married at the historic Weller's Carriage House in Saline, Michigan. The gardens were in full bloom as they shared their vows with family that traveled from far away as Germany.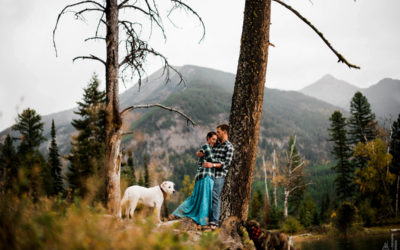 The wedding invitation pretty much summed up this day: "Sally and Greg are getting hitched! In the woods! Near a lake!"