Geoff + Ellen
West Olive, Michigan
I'm beginning to see a trend. It seems as though a lot of my couples live elsewhere but are drawn back to Lake Michigan to get married. Ellen and Geoff reside in New York City where Geoff works for Google and Ellen for Simon & Schuster but Ellen grew up in Spring Lake. "Inviting my East Coast friends to the beach" was one of Ellen's priorities for her wedding and sentimentality is one of mine so I knew I'd love this day. Add in her mother's antique glass bottle collection, hand-lettered invitation and program by the bride herself, some local Michigan blueberry syrup and Geoff's computer cufflinks and, well, I was in visual heaven all day long. Not to mention, these two have an energy, respect and love for one another that's pretty obvious.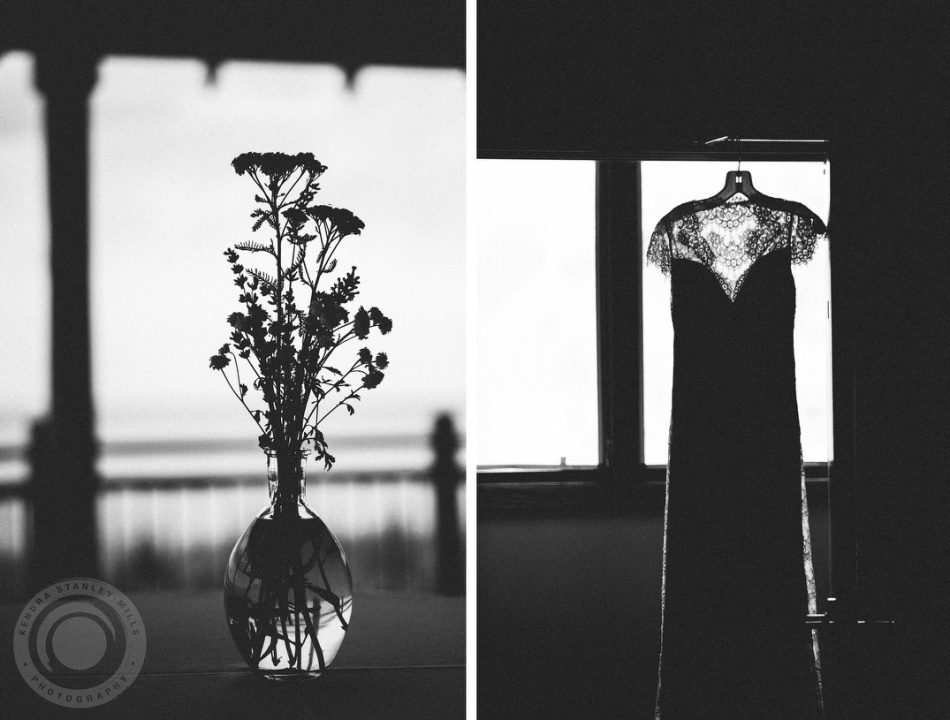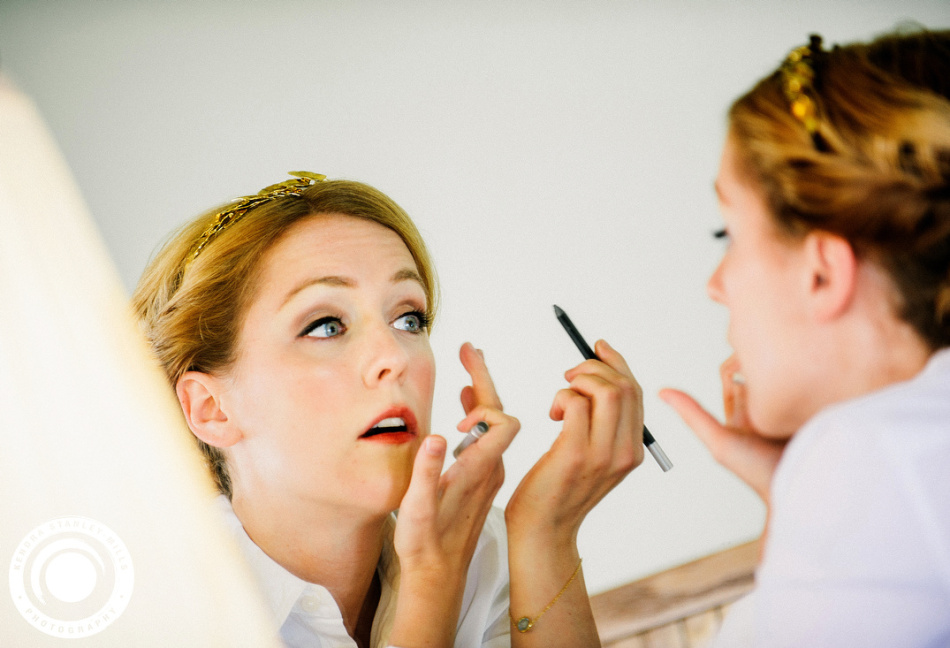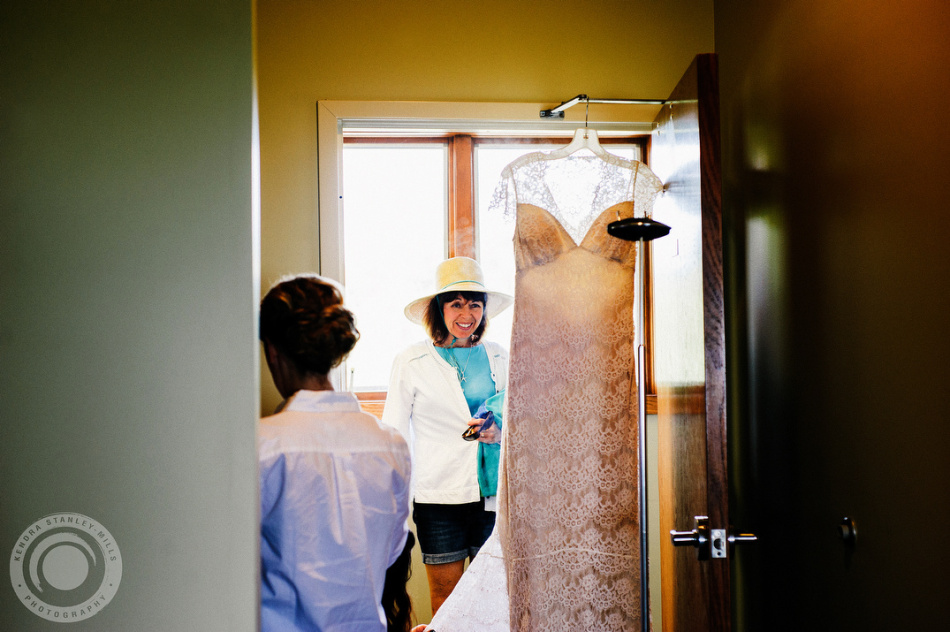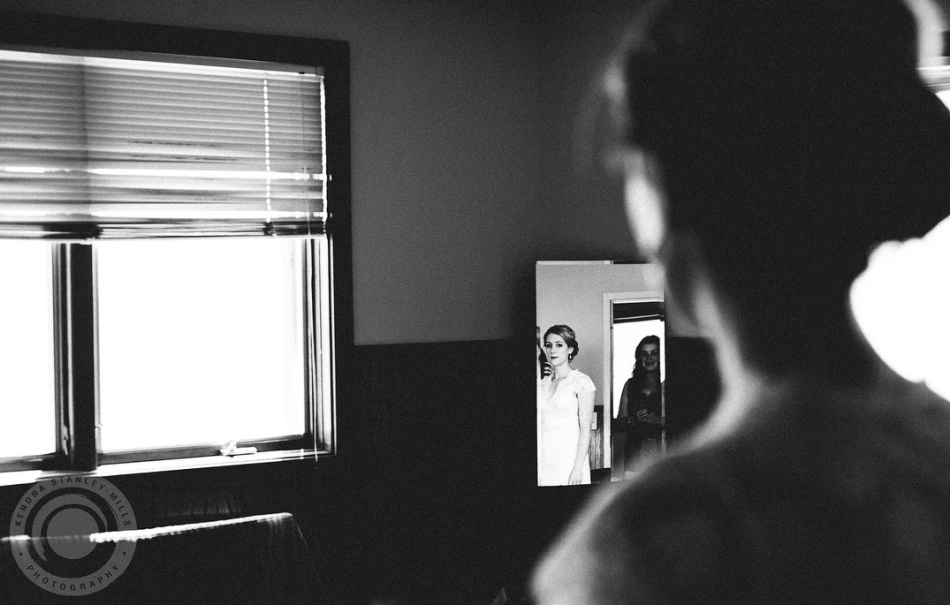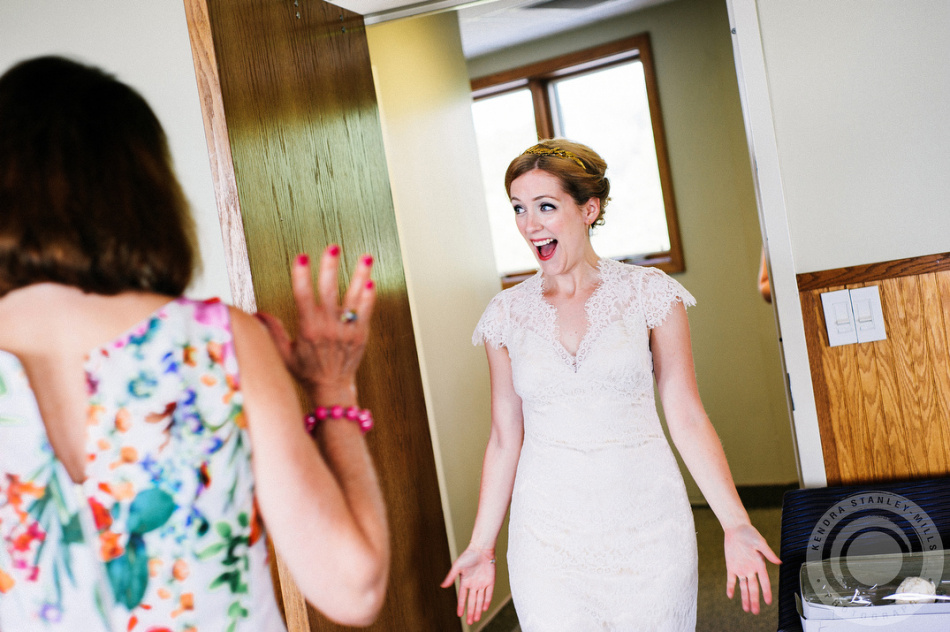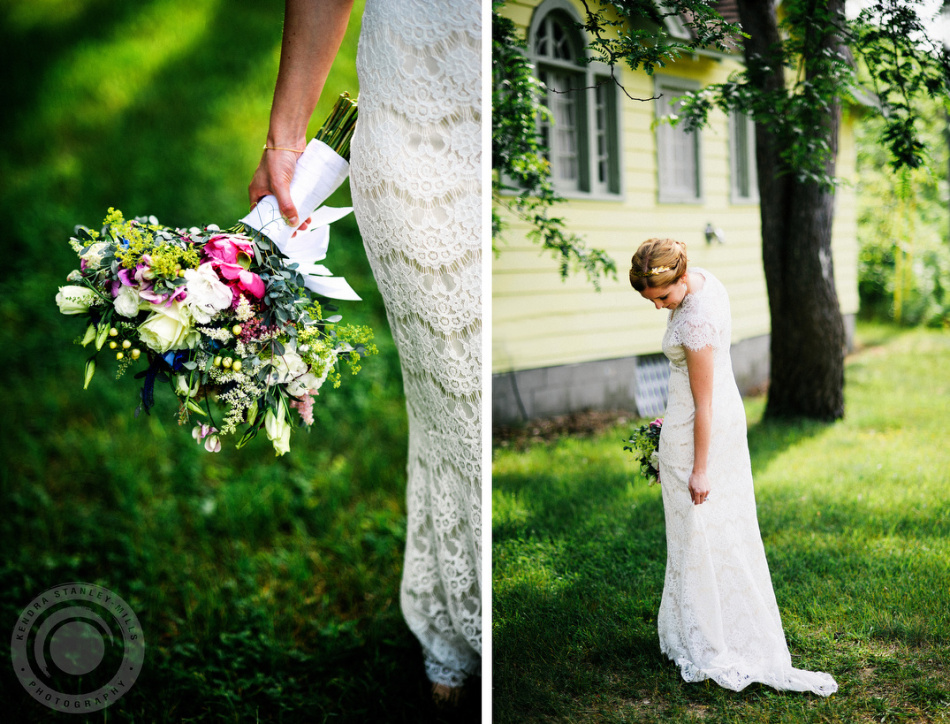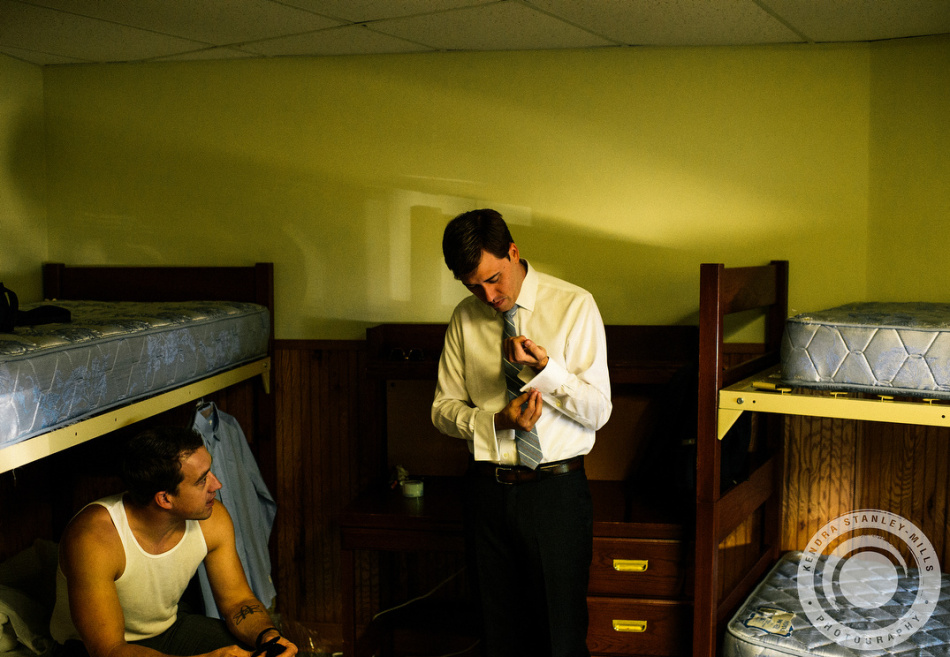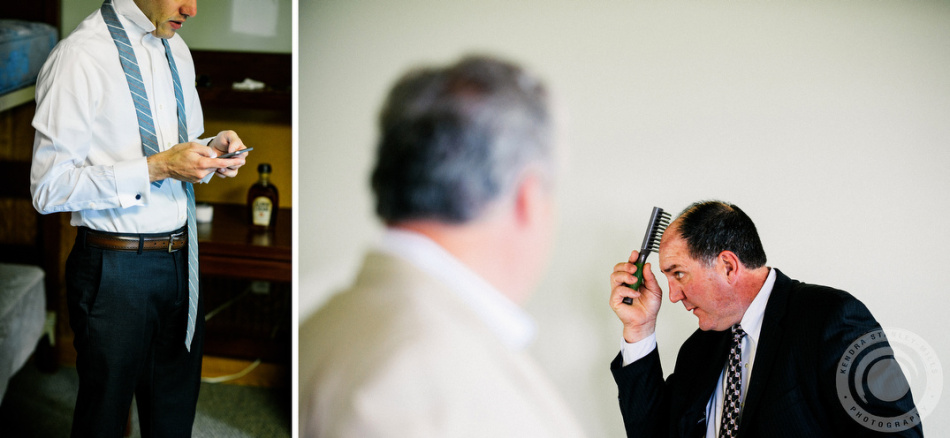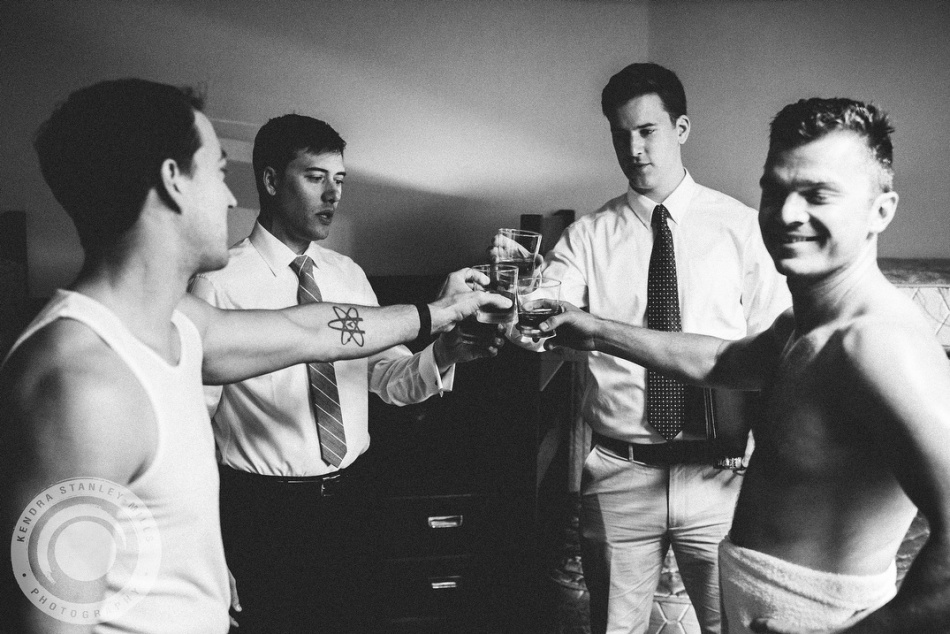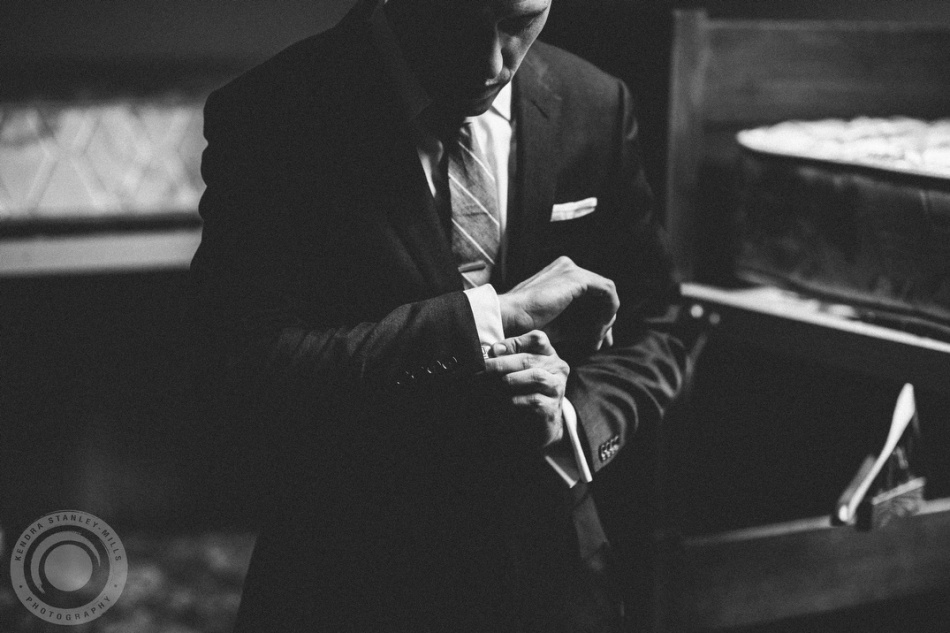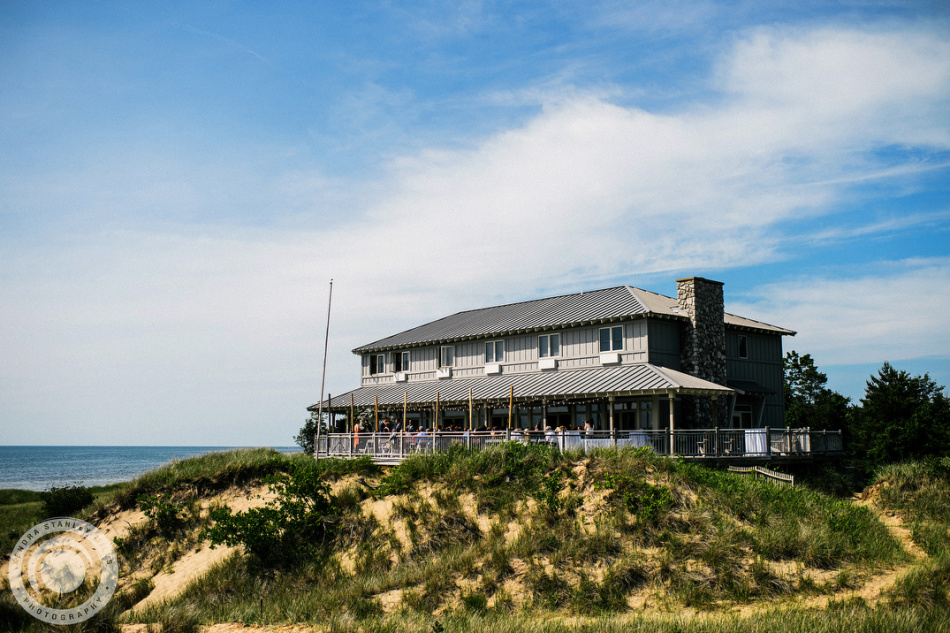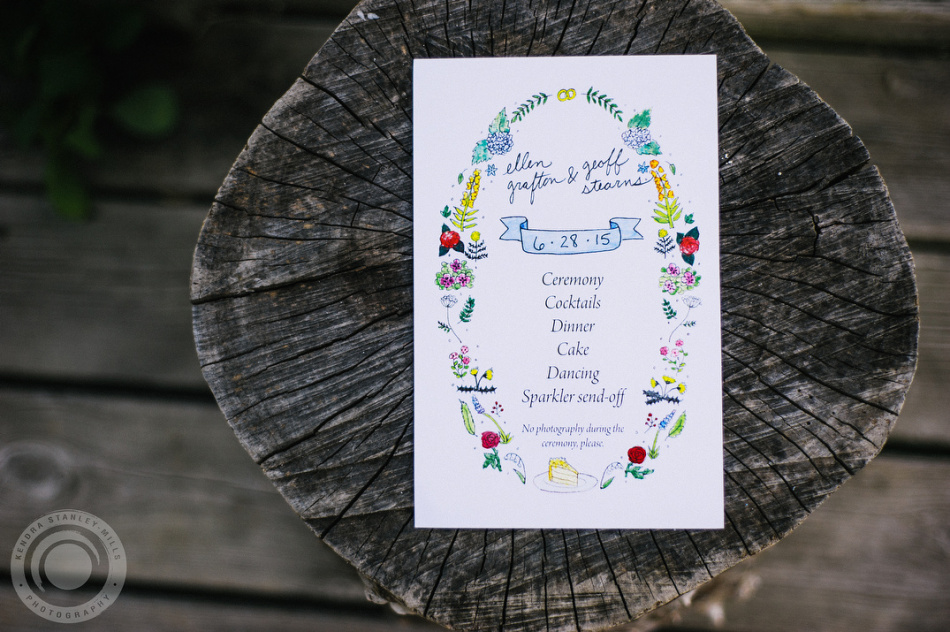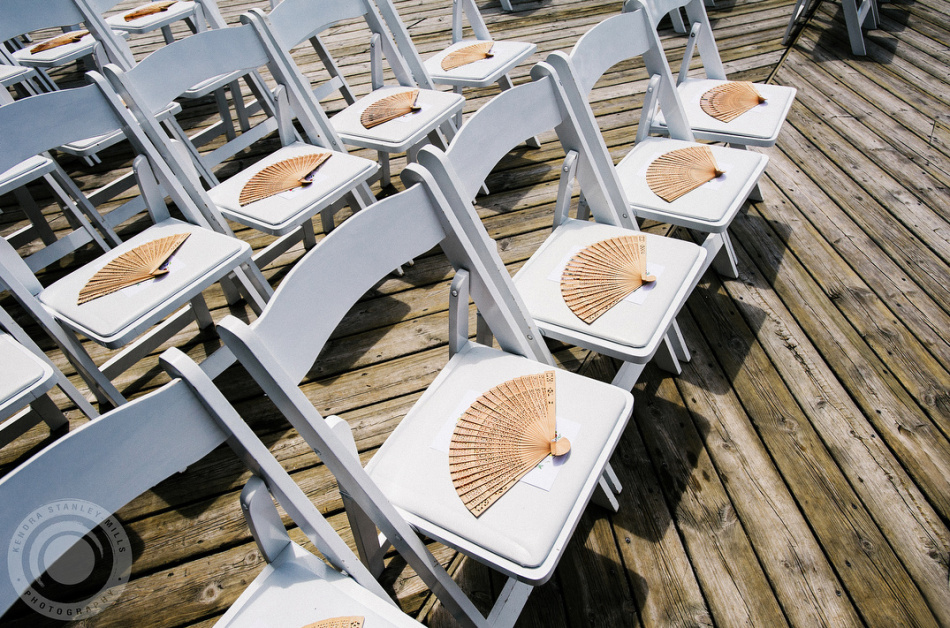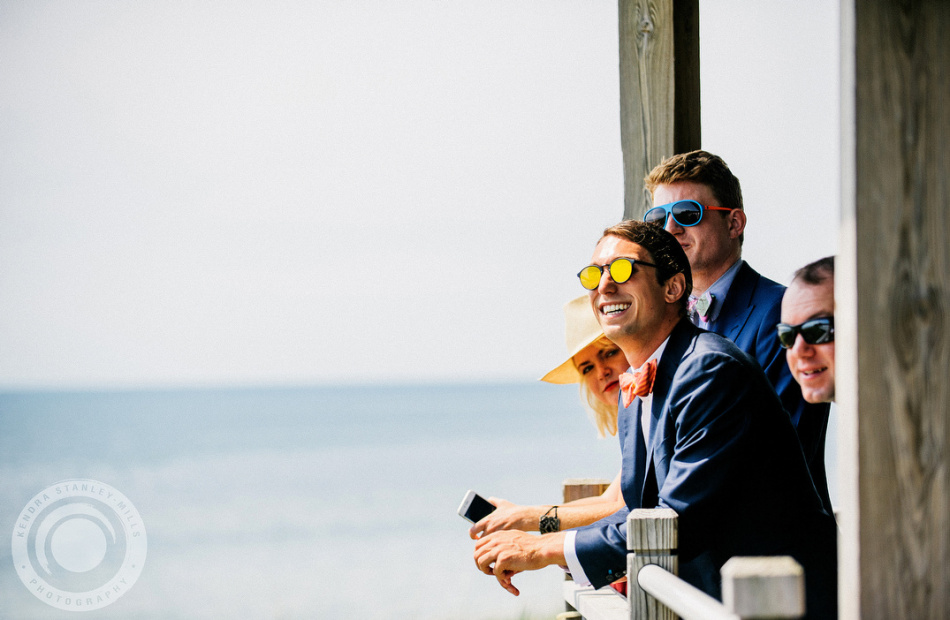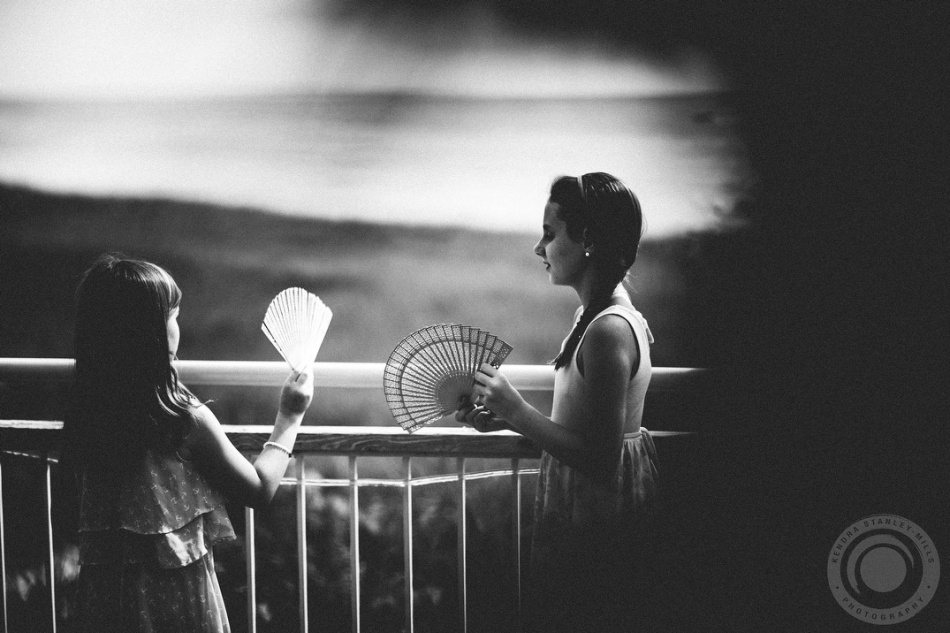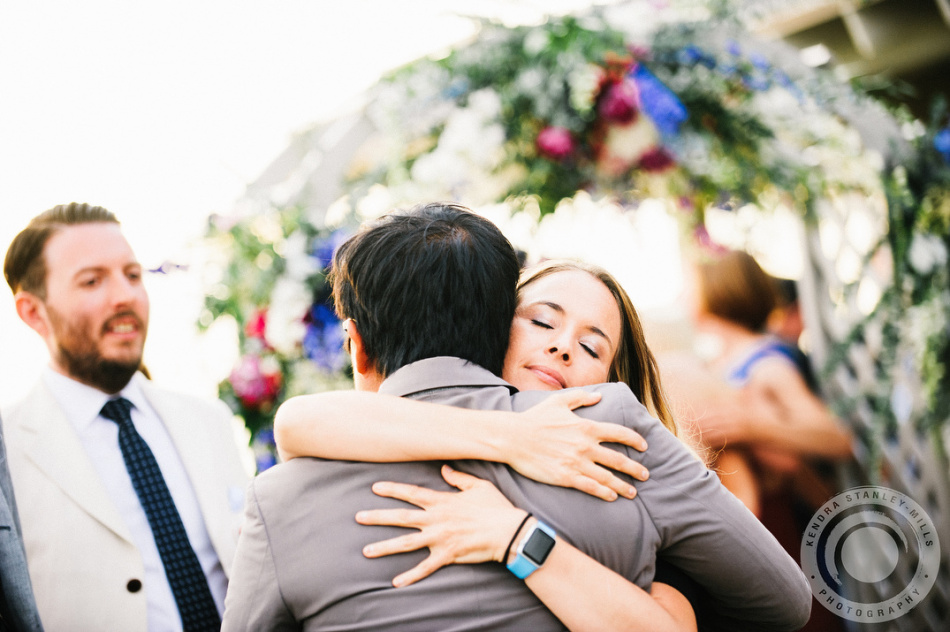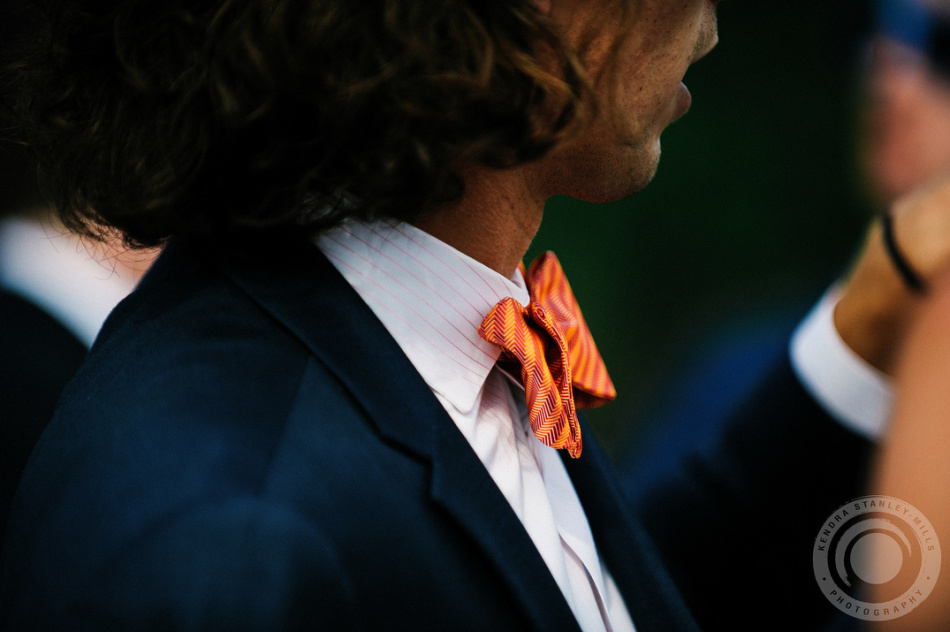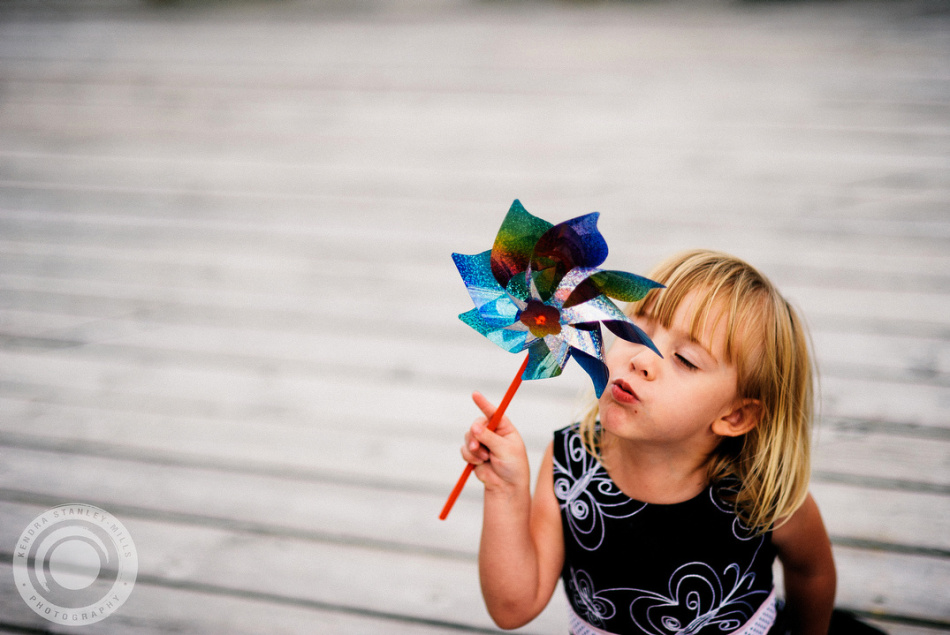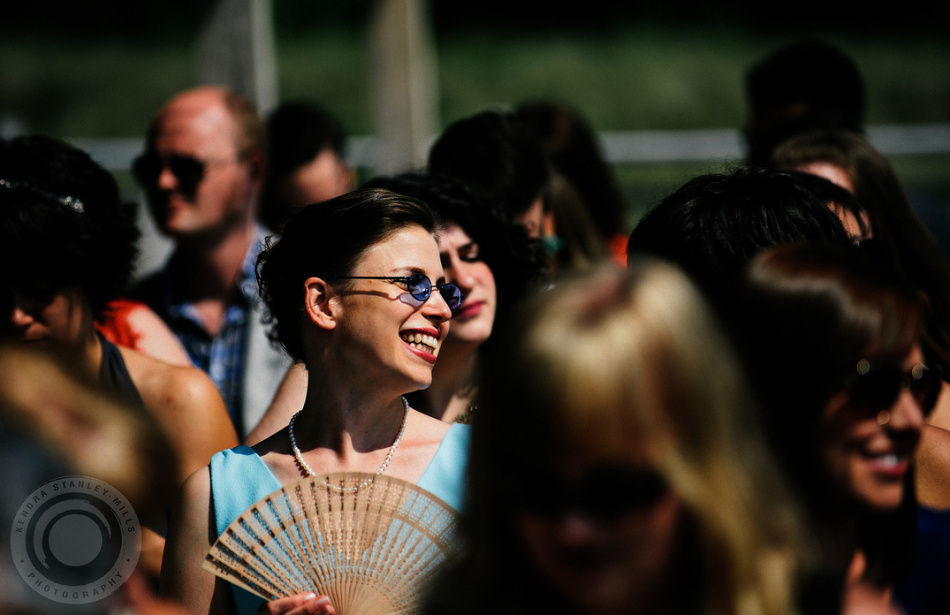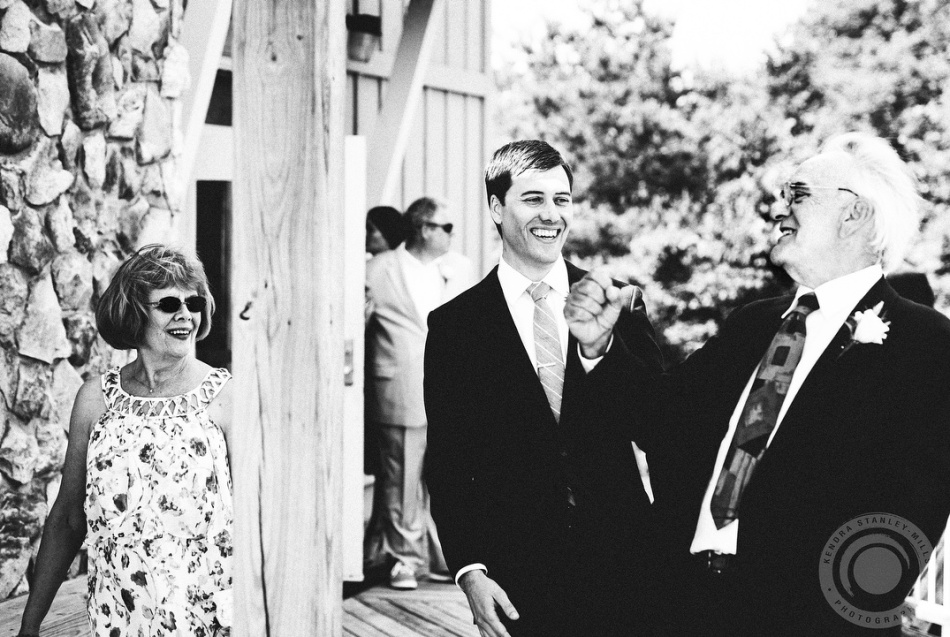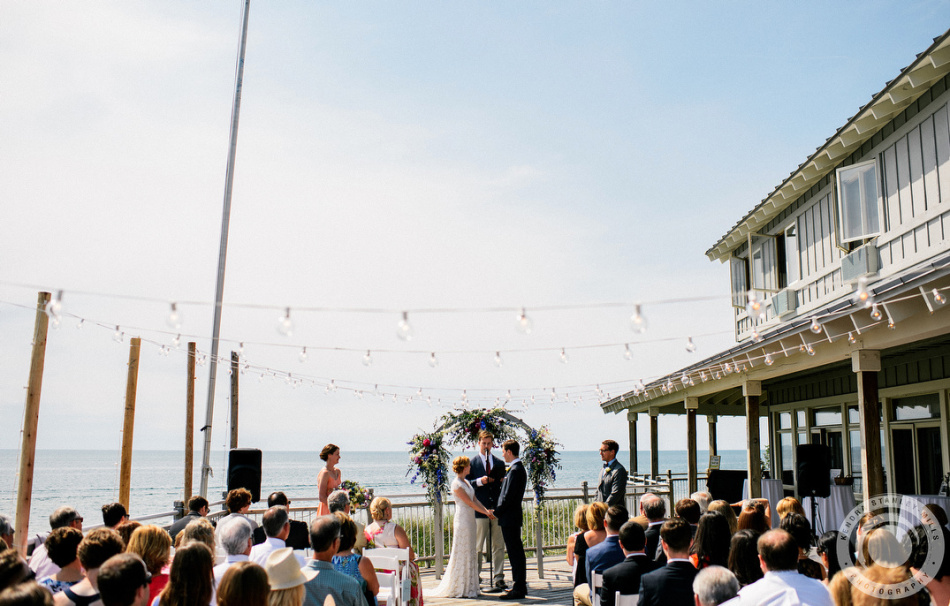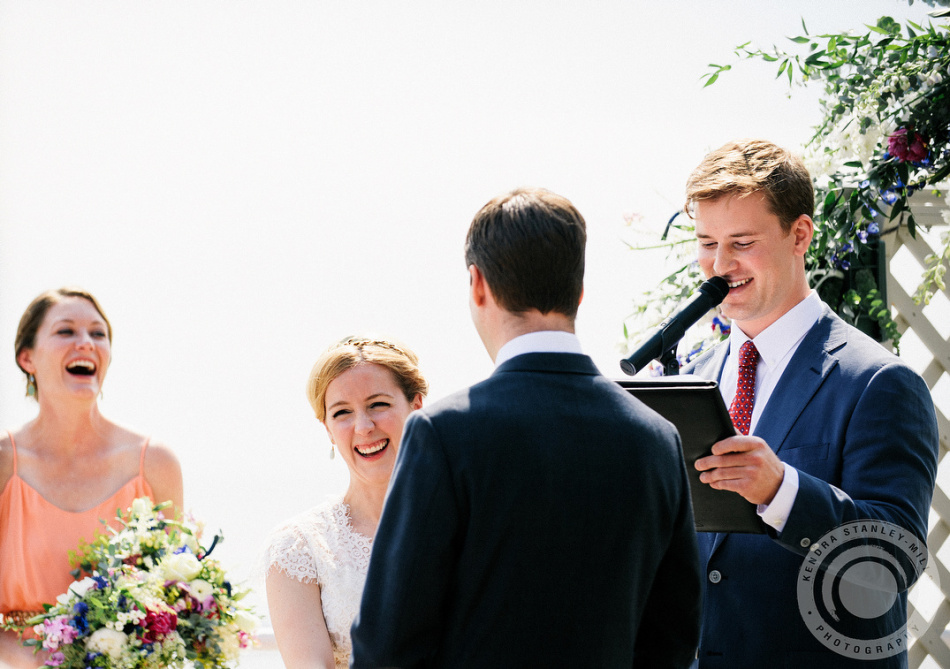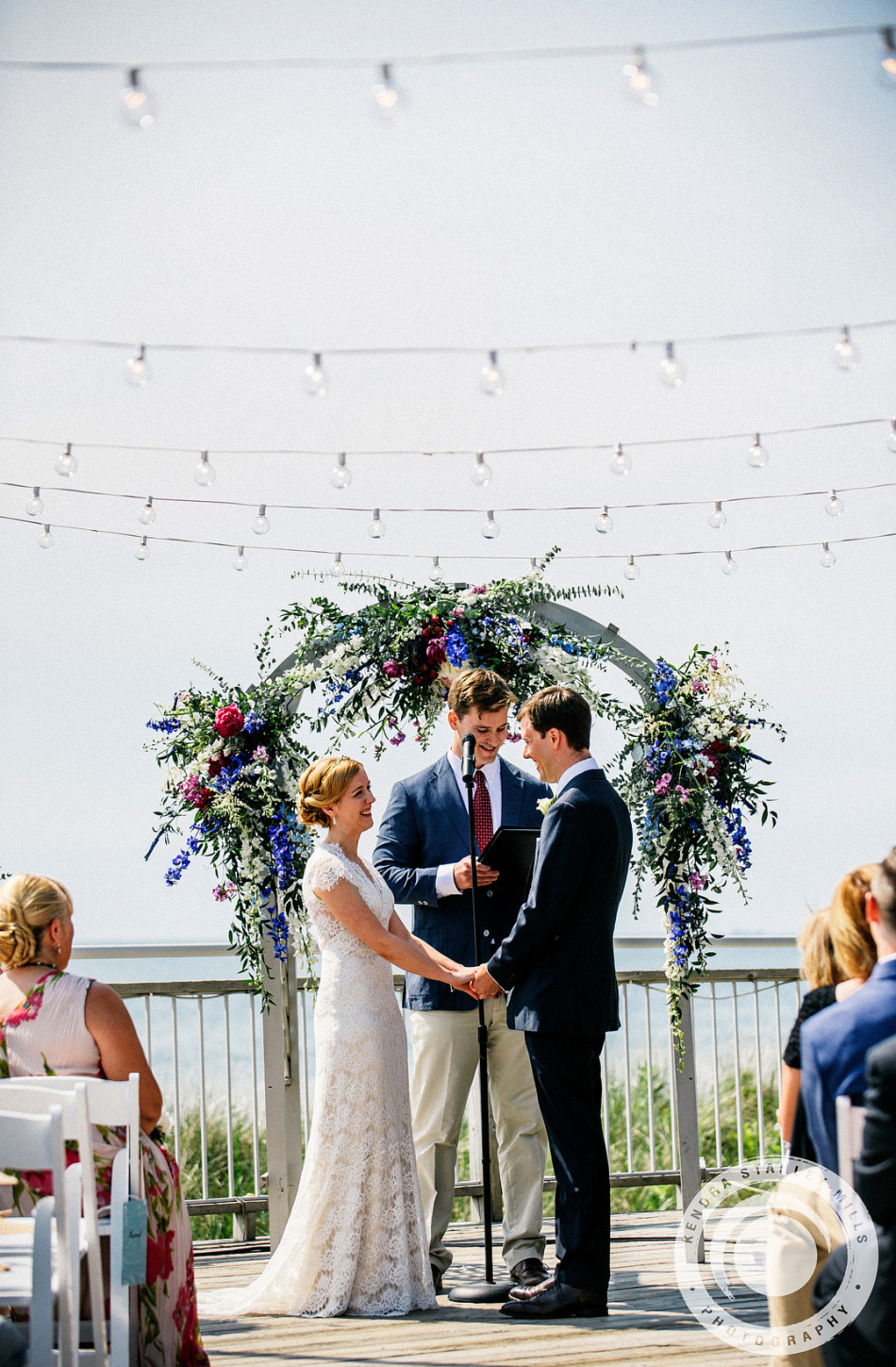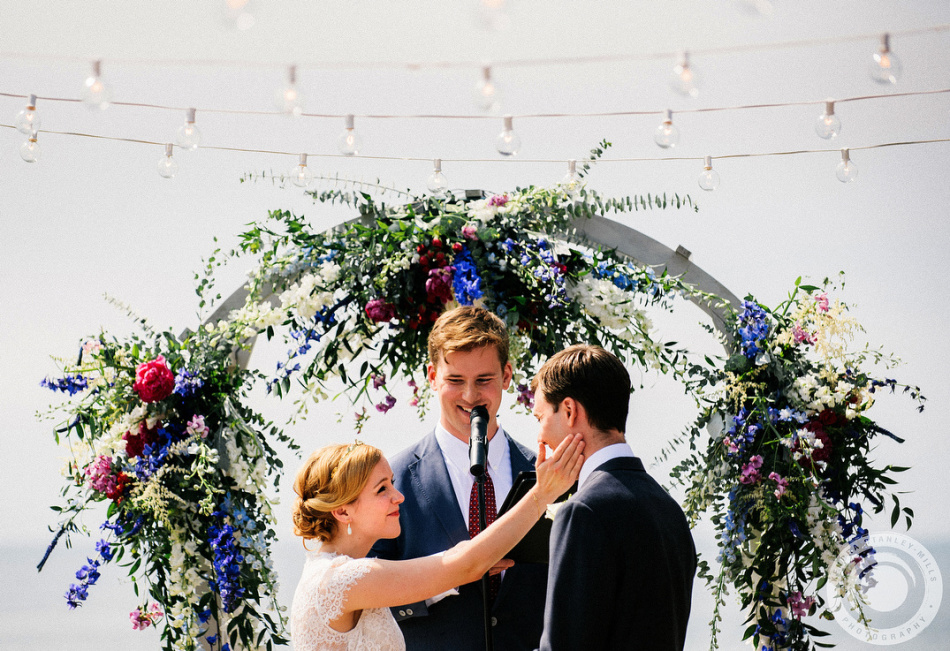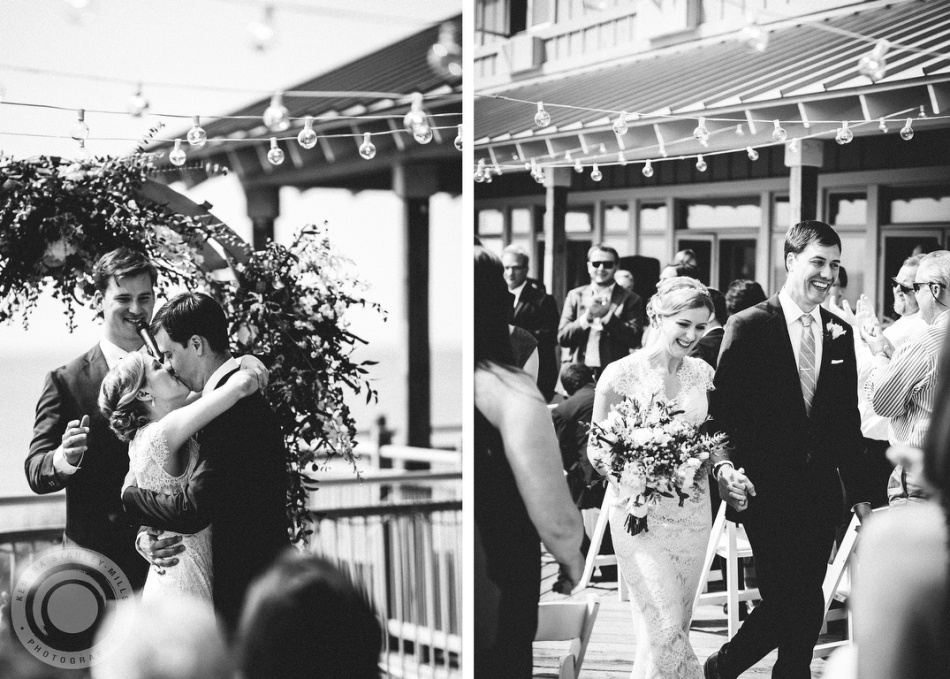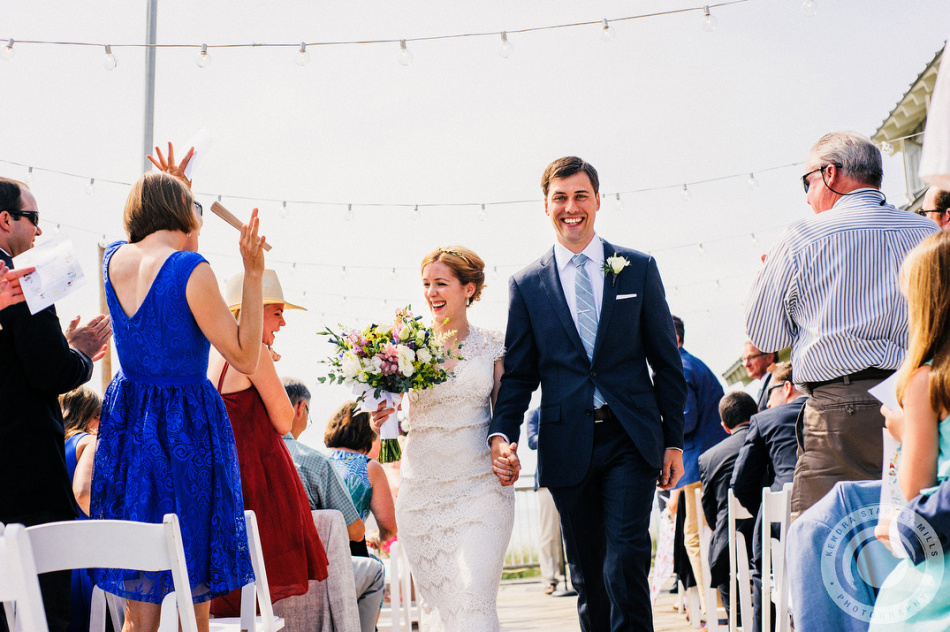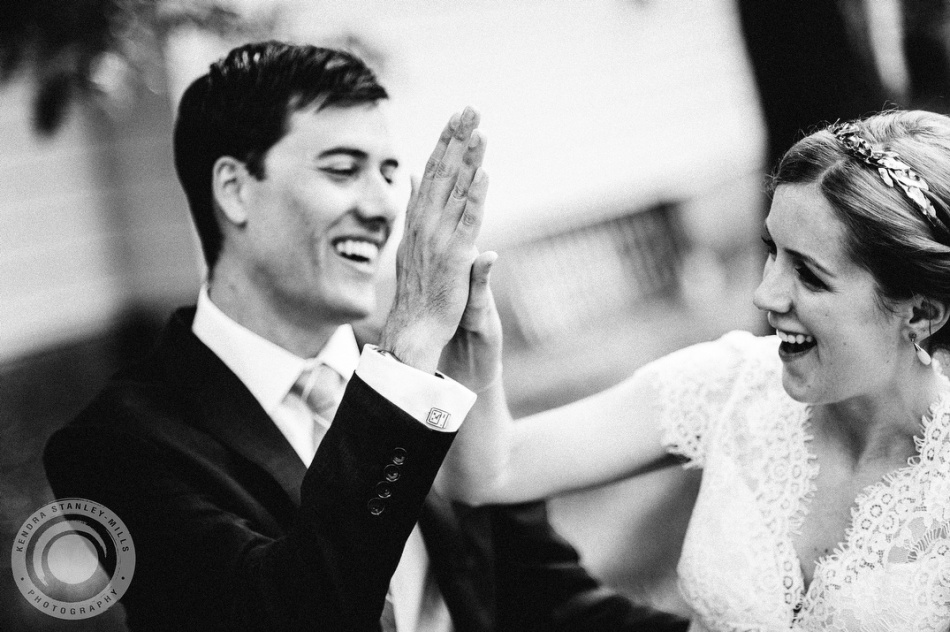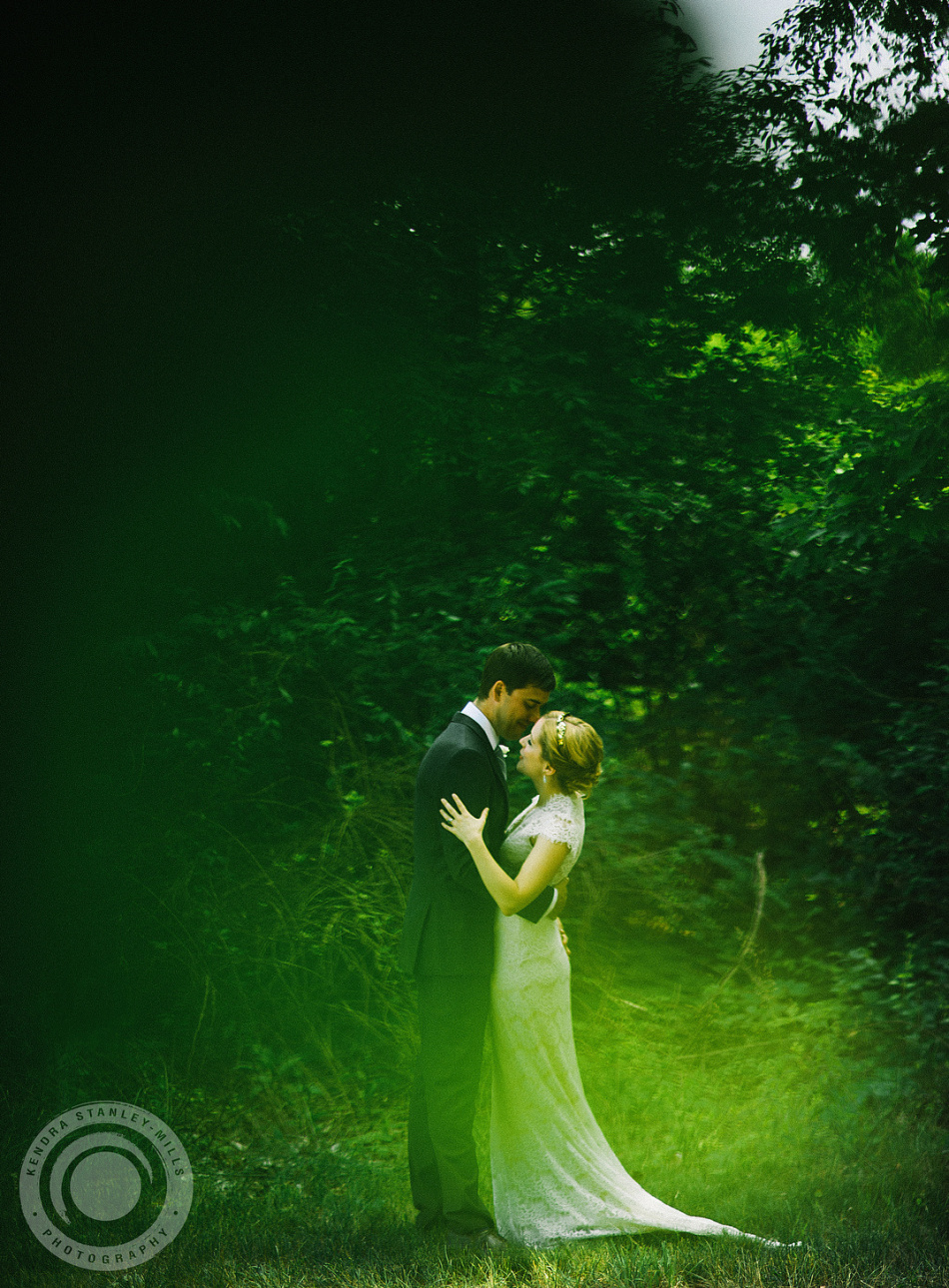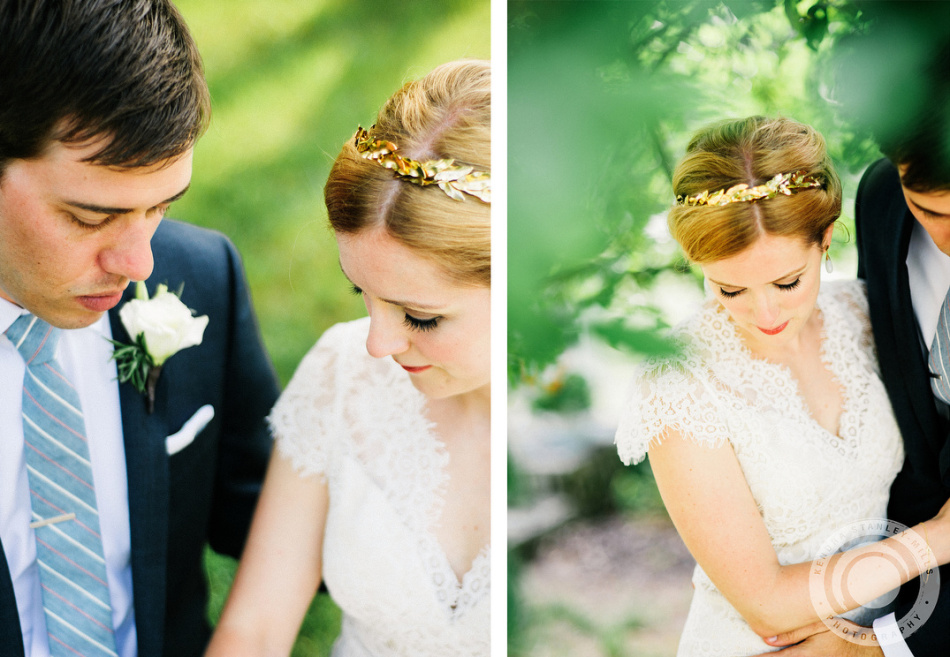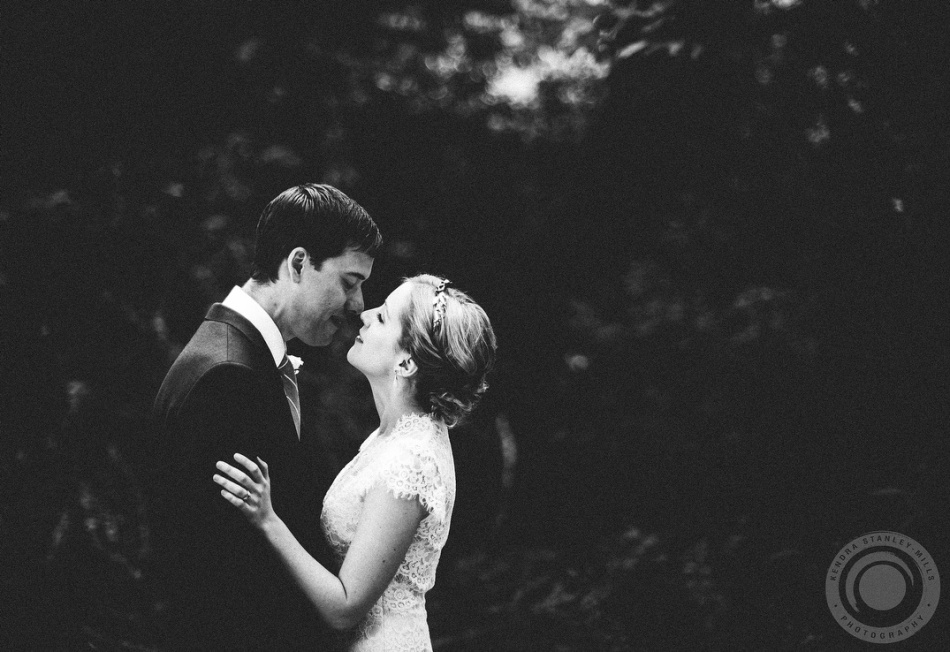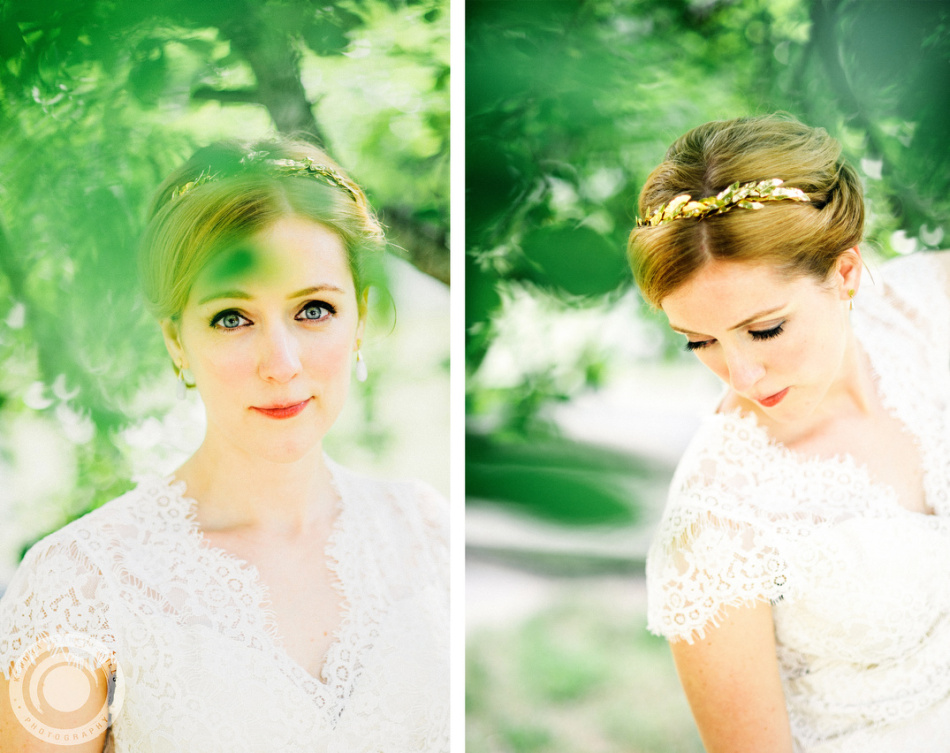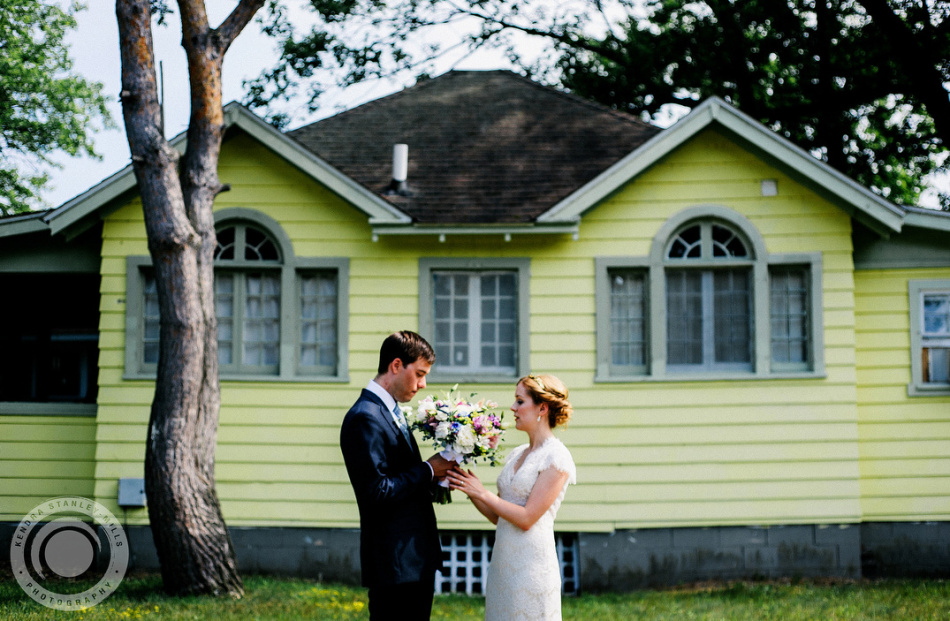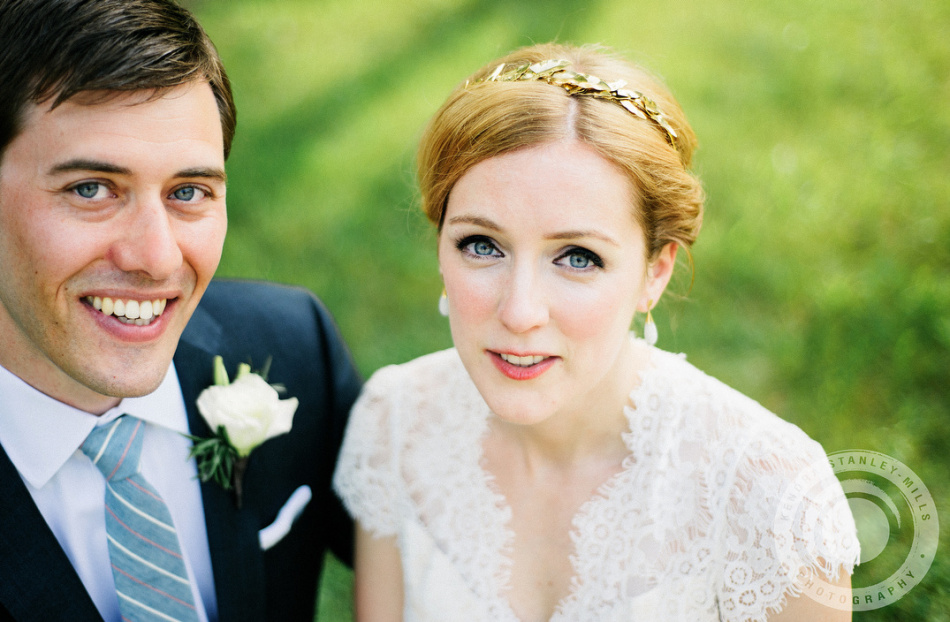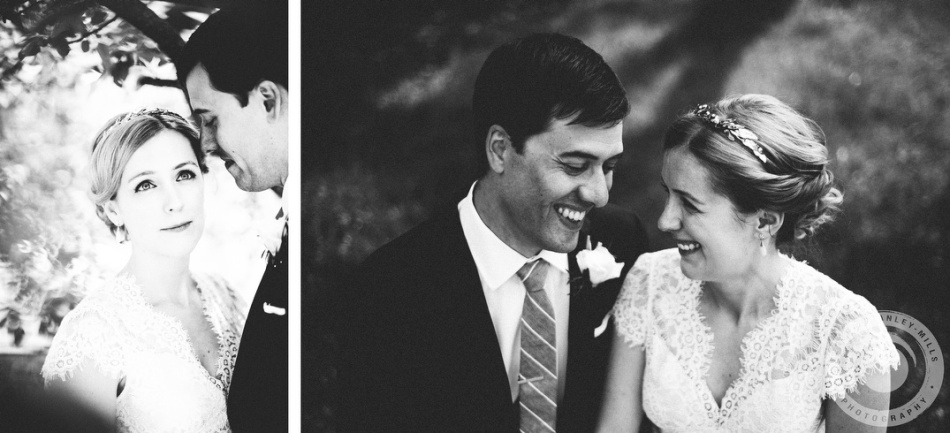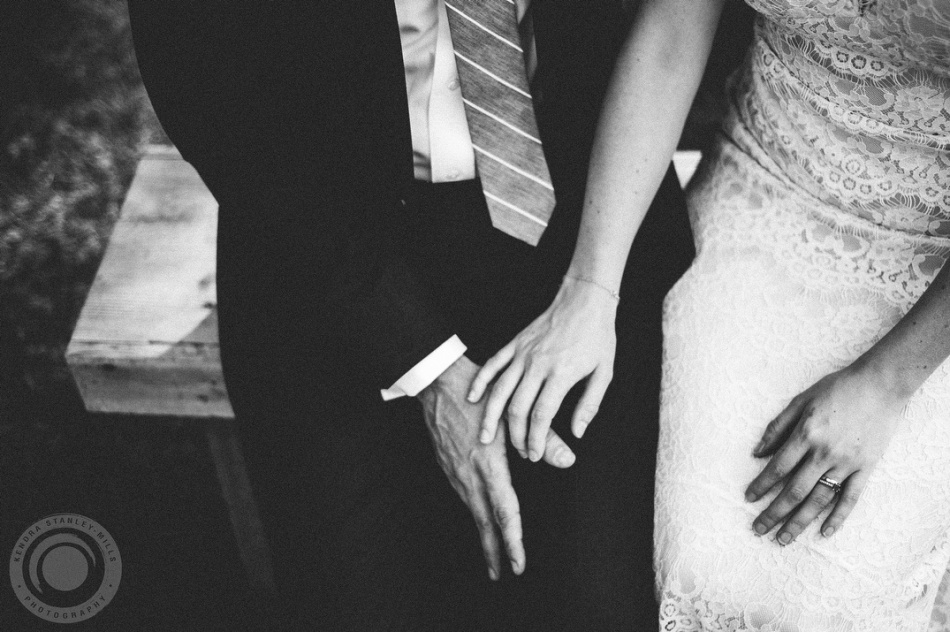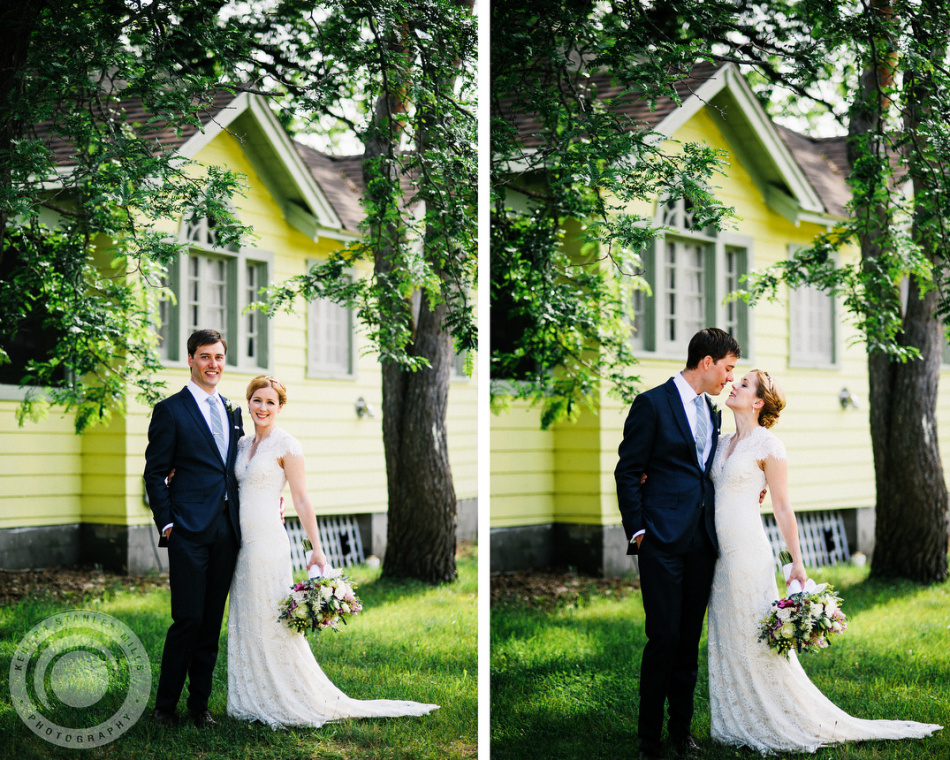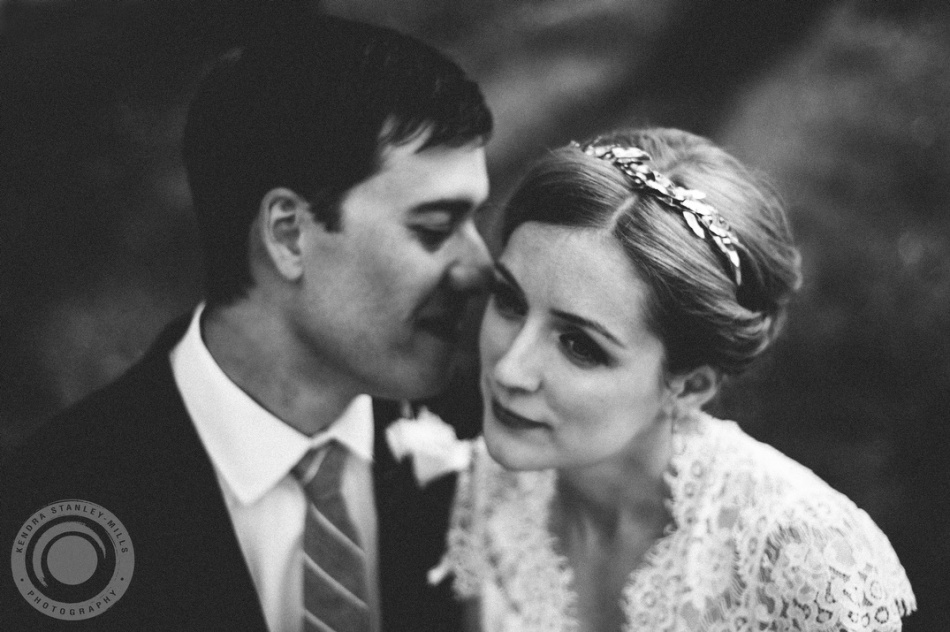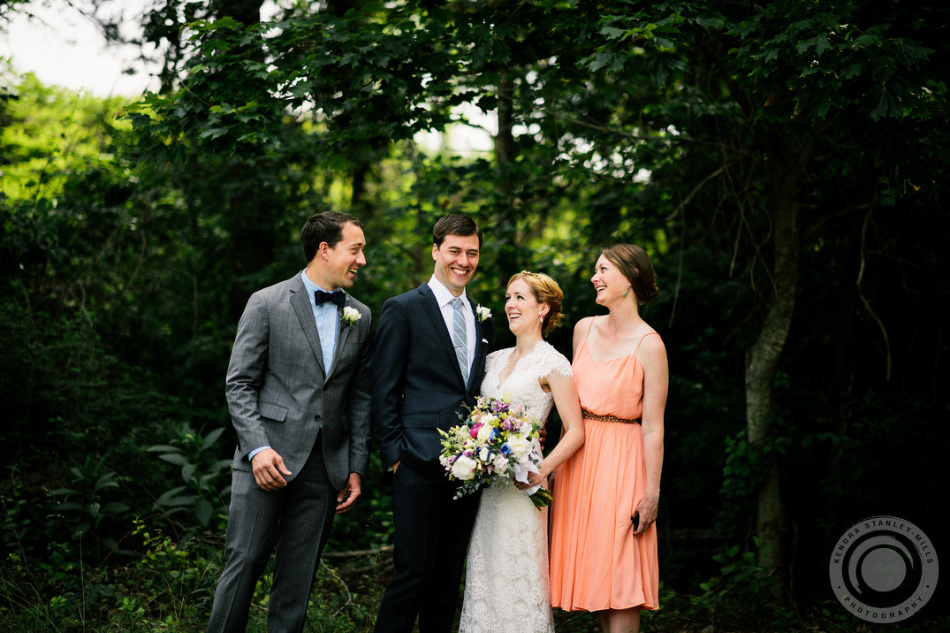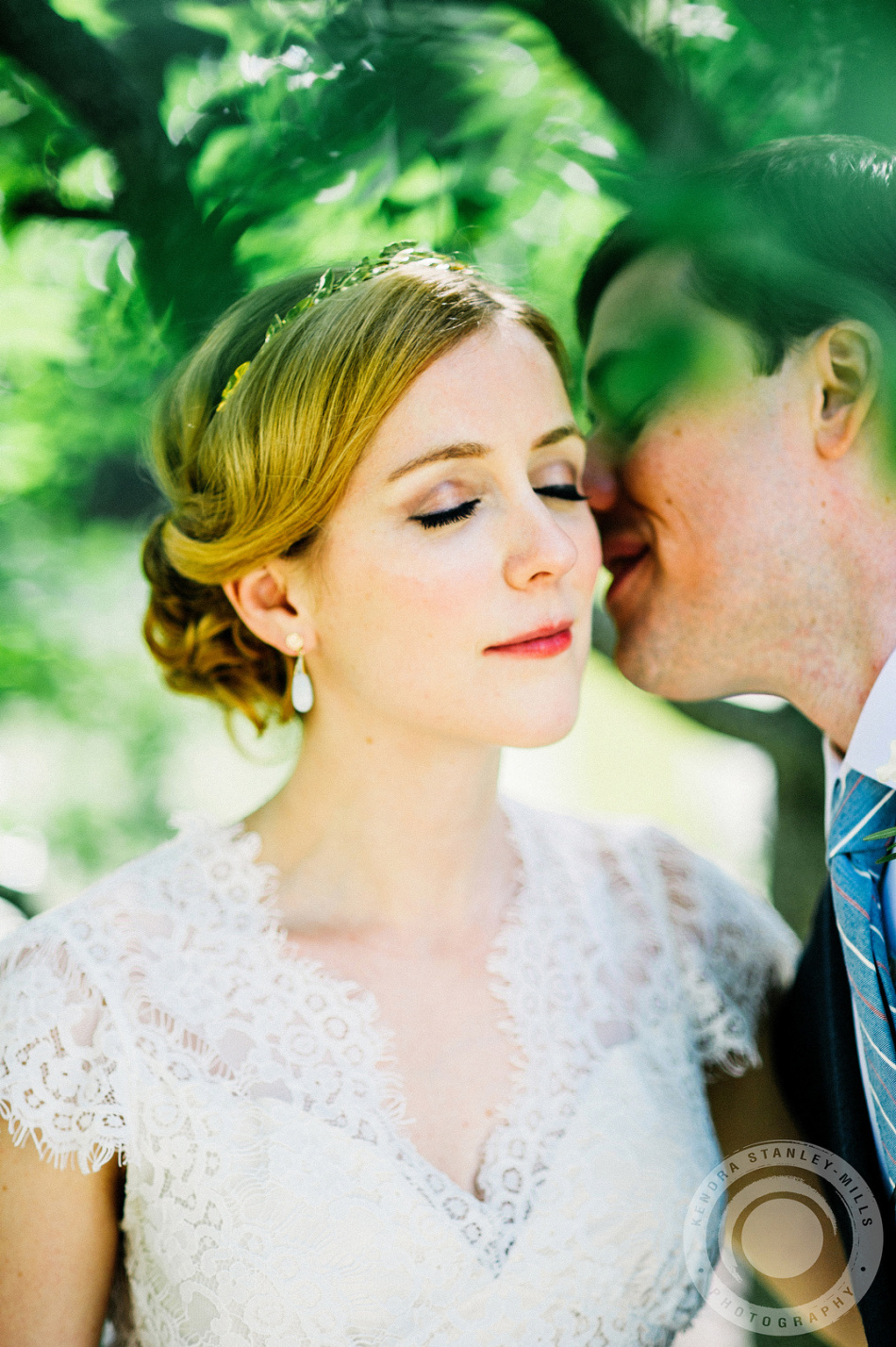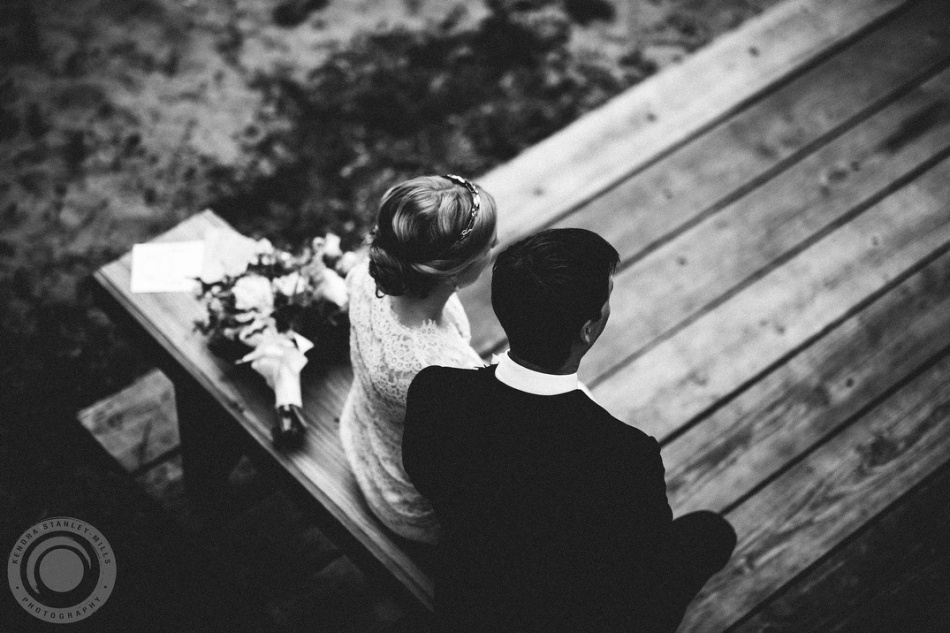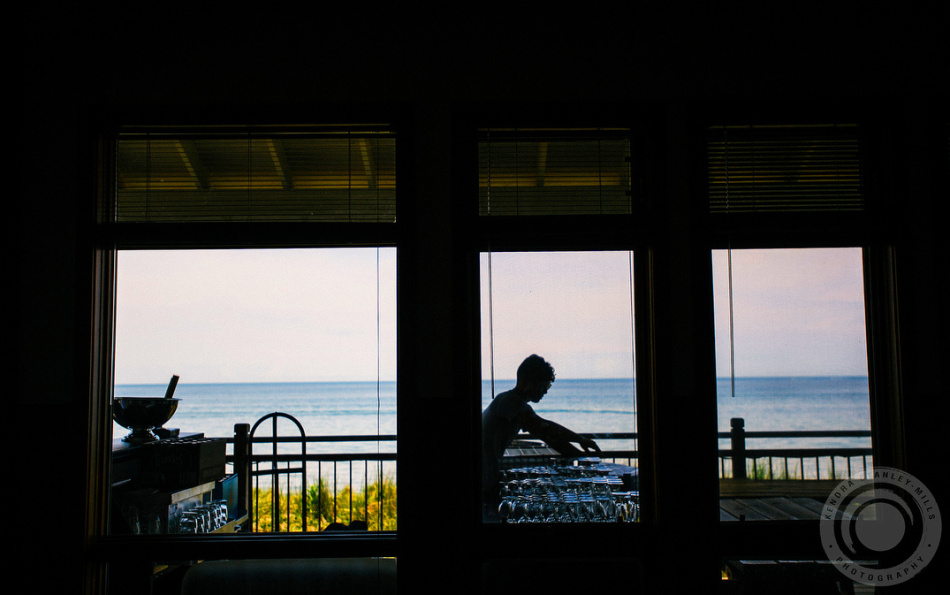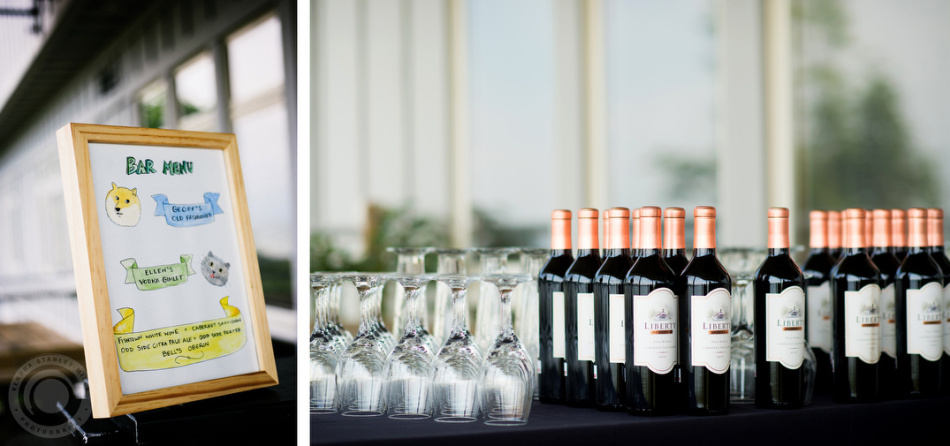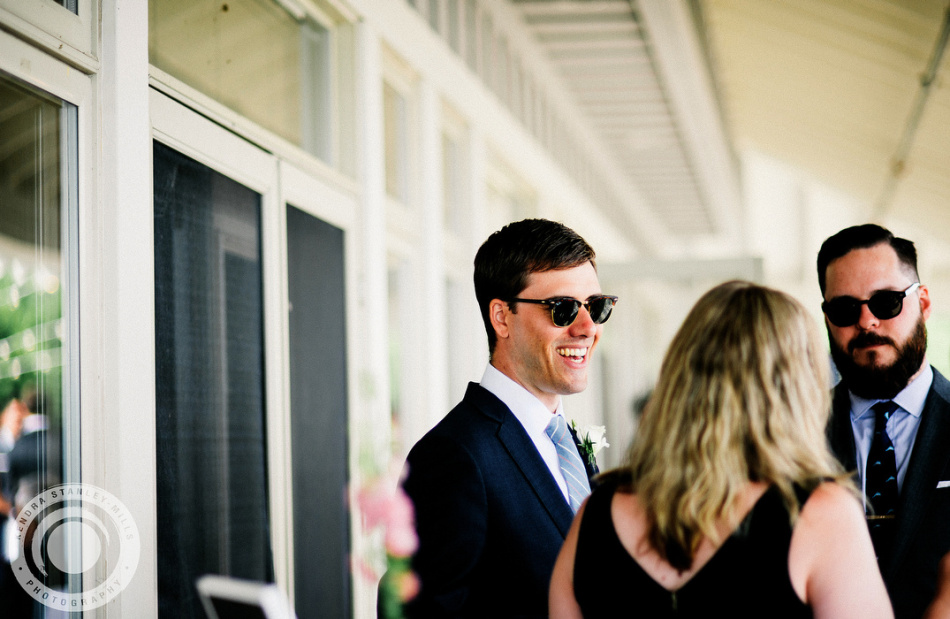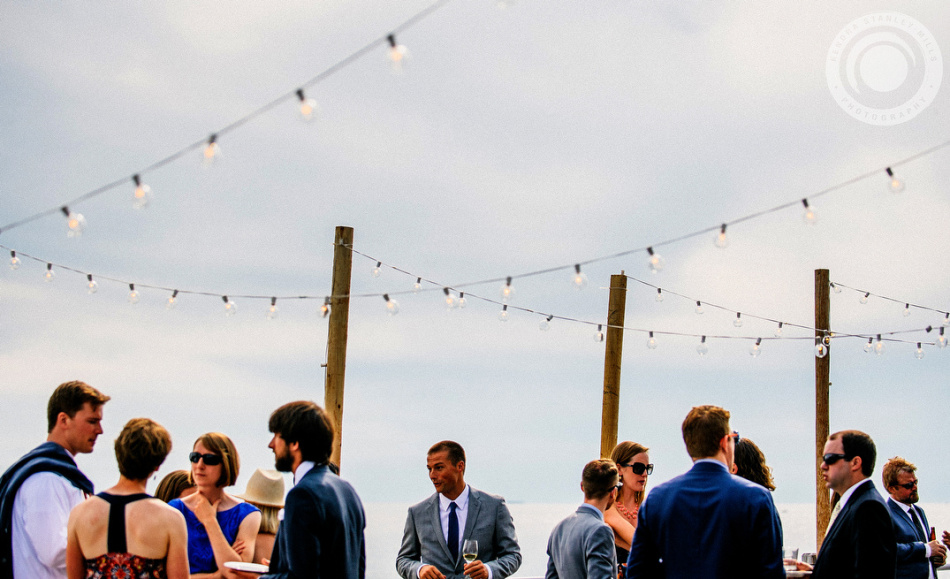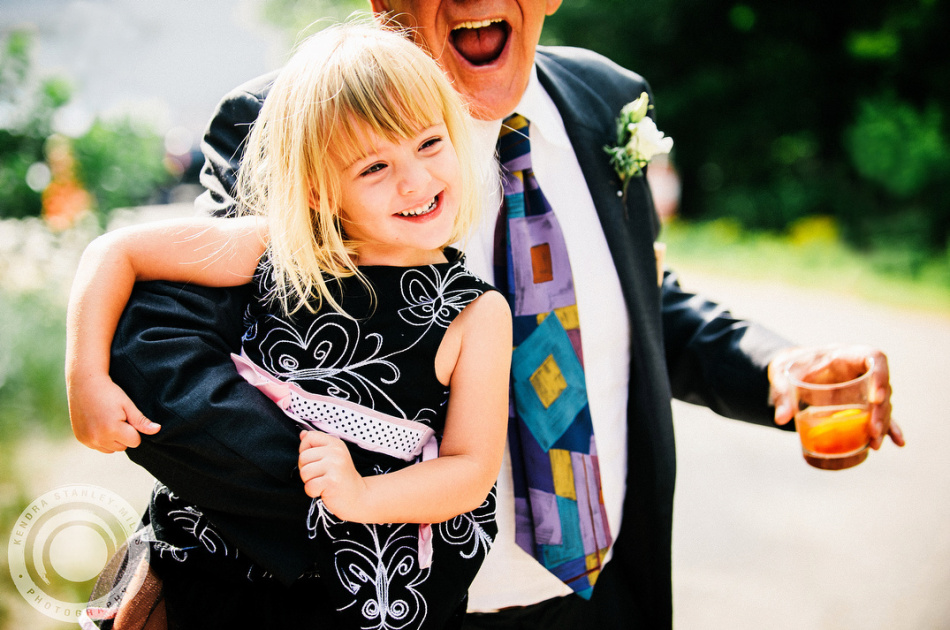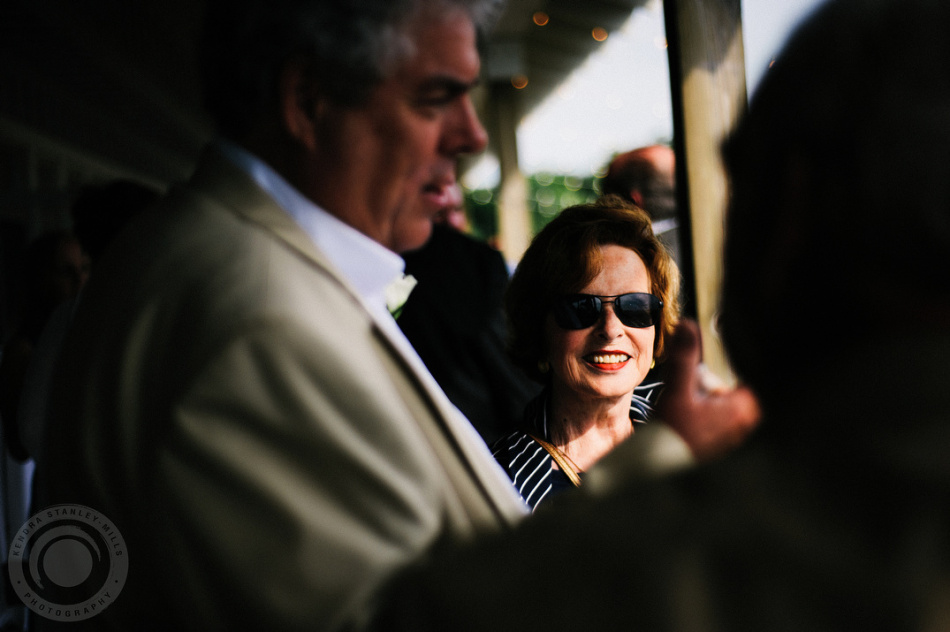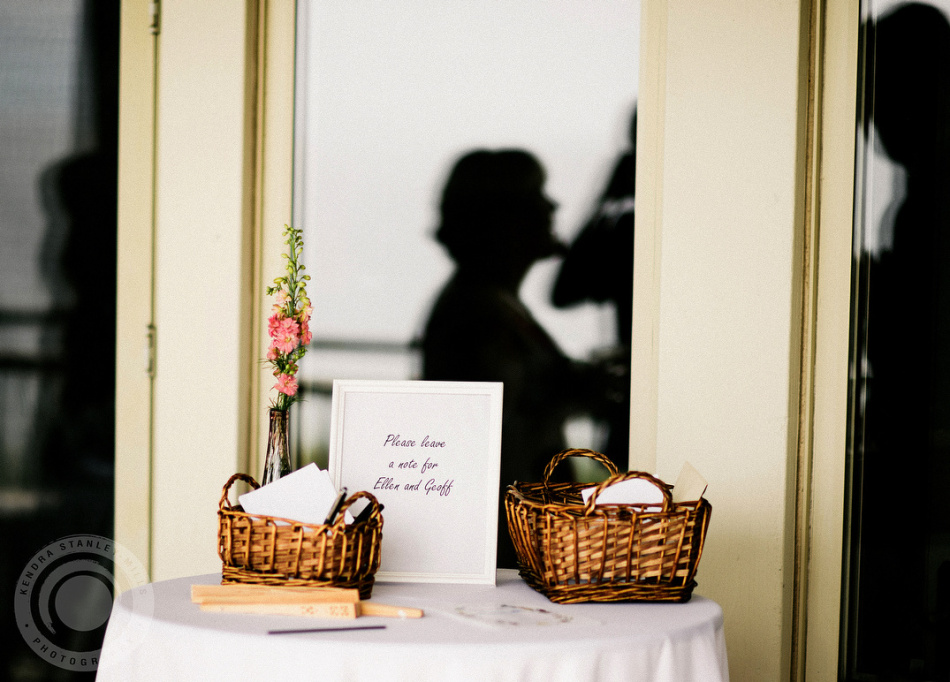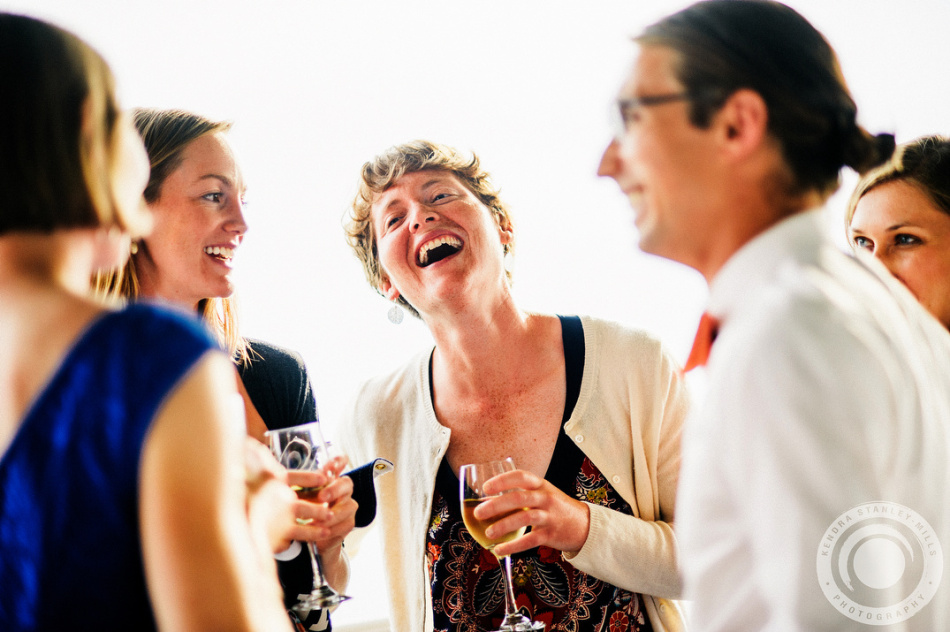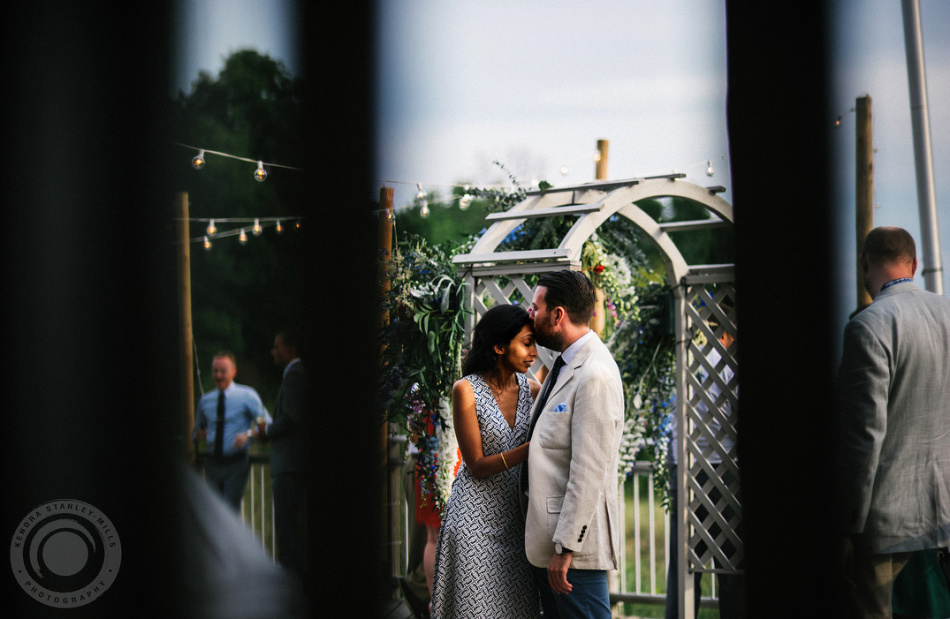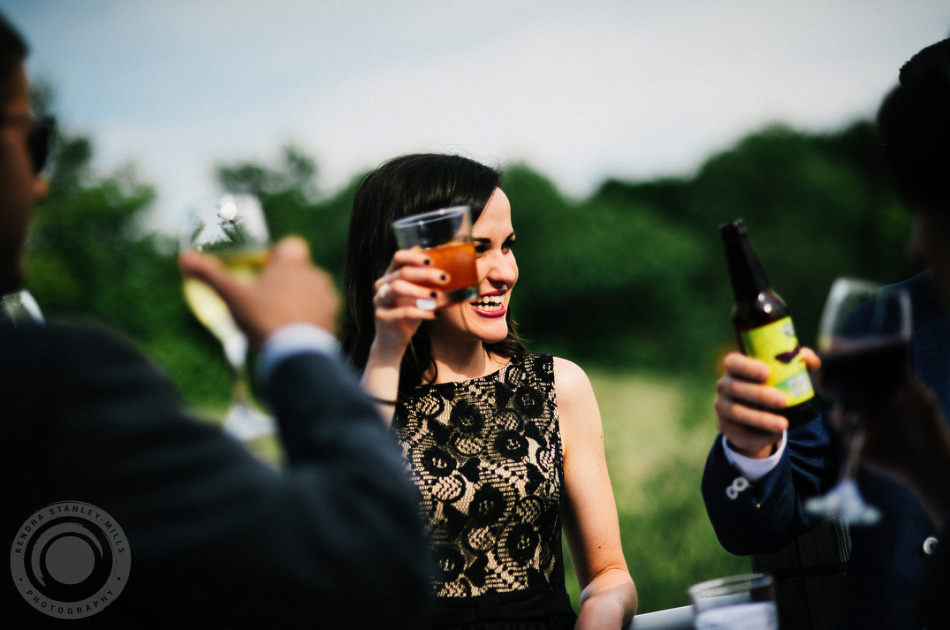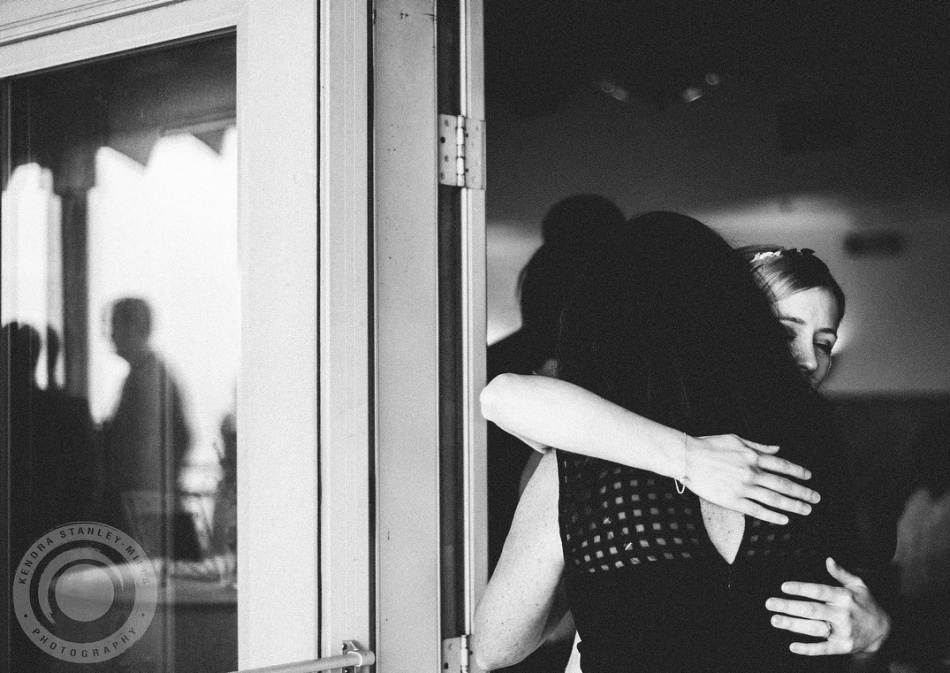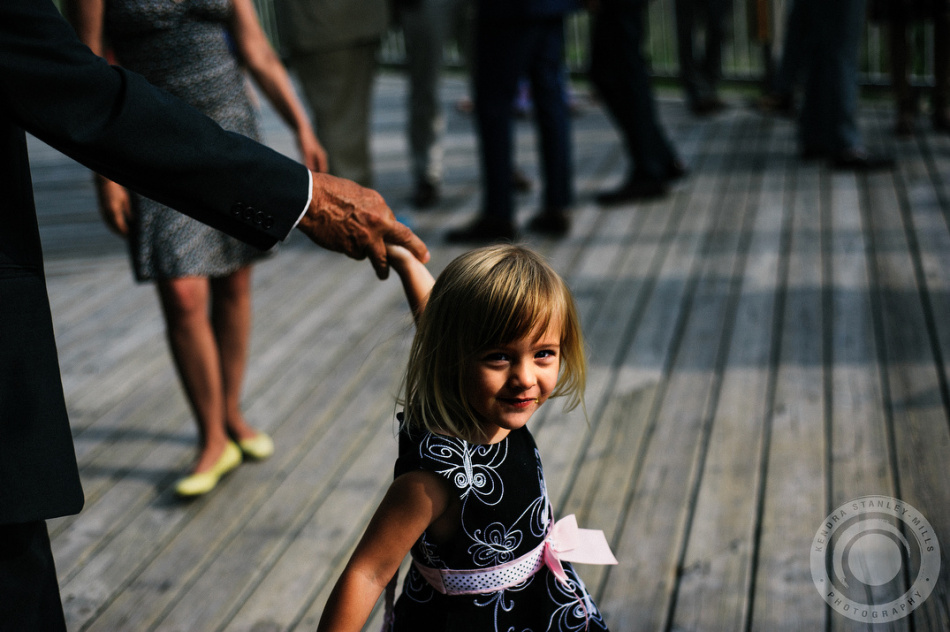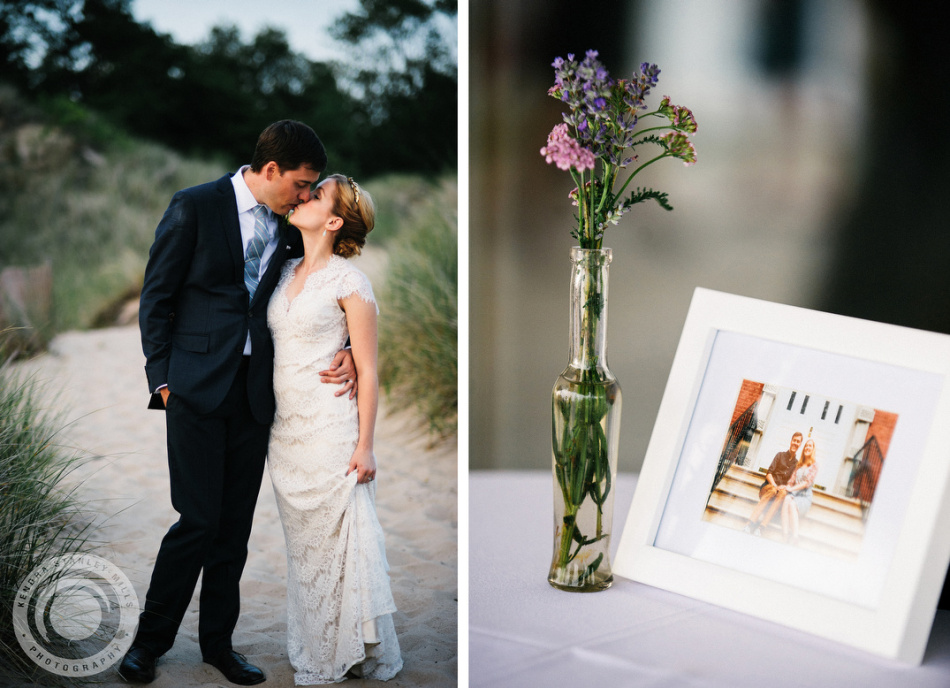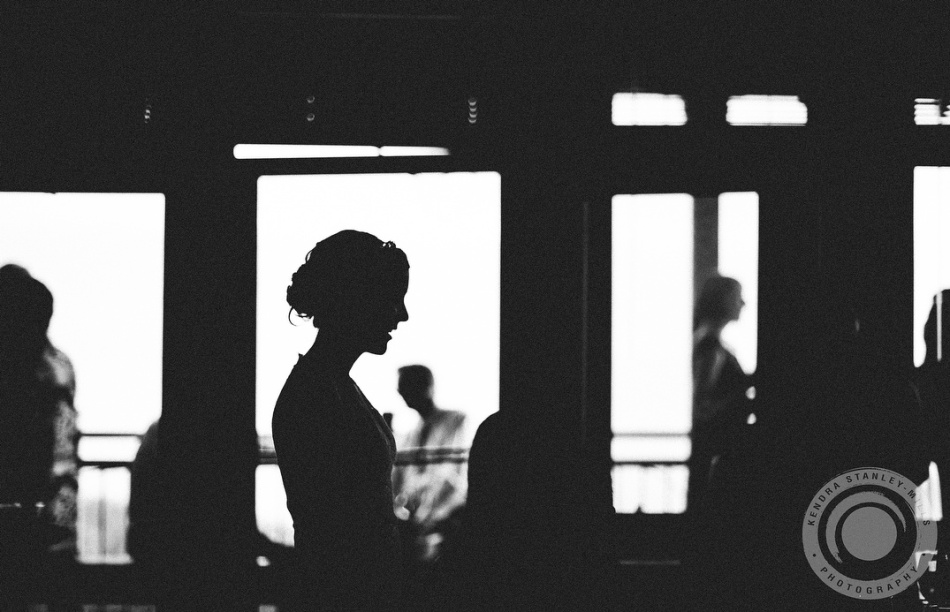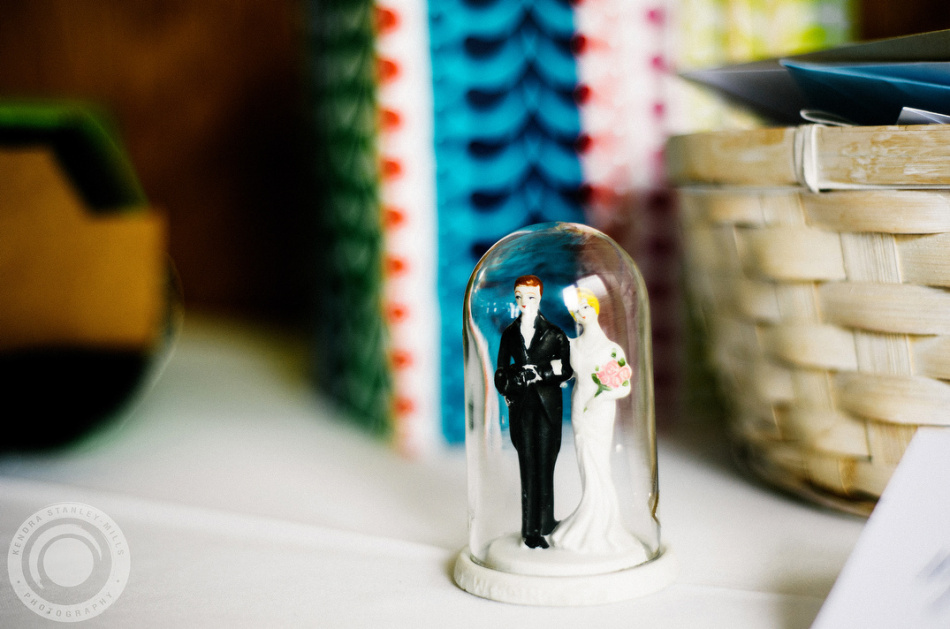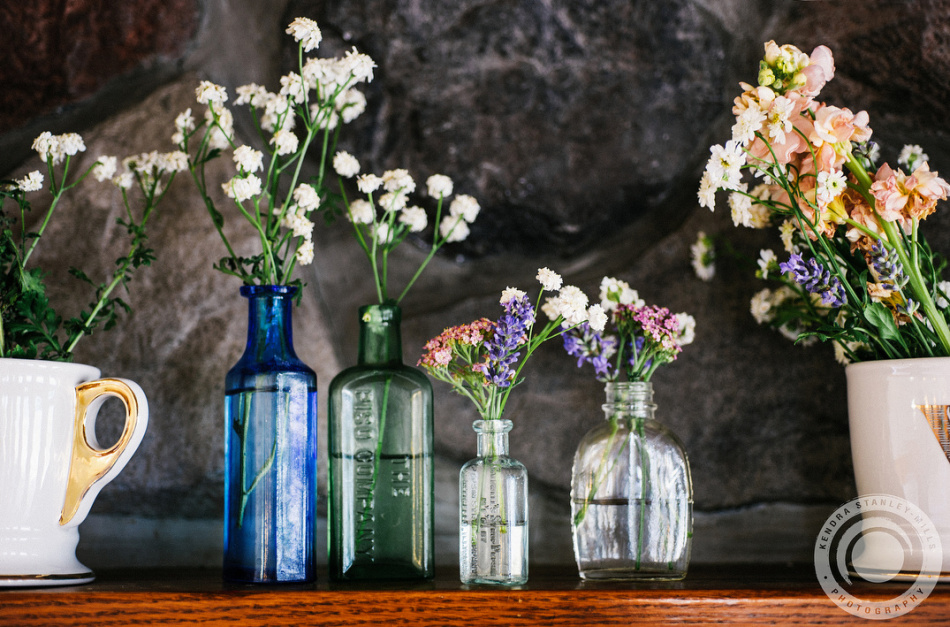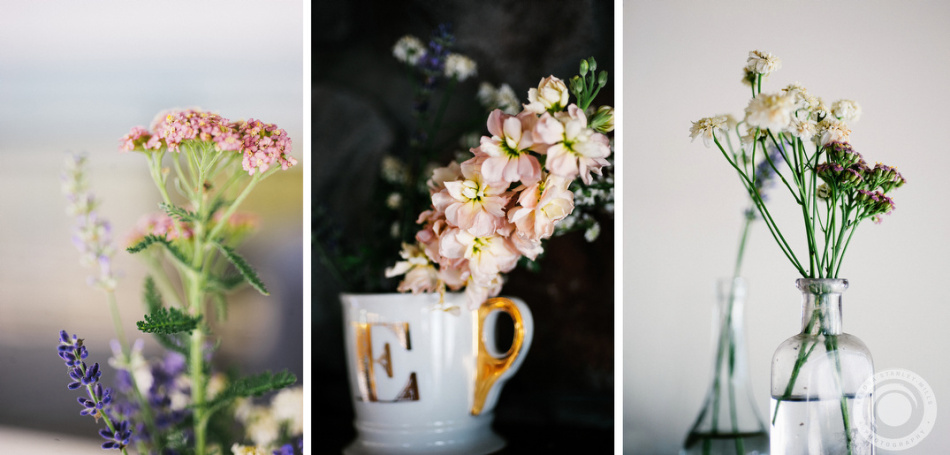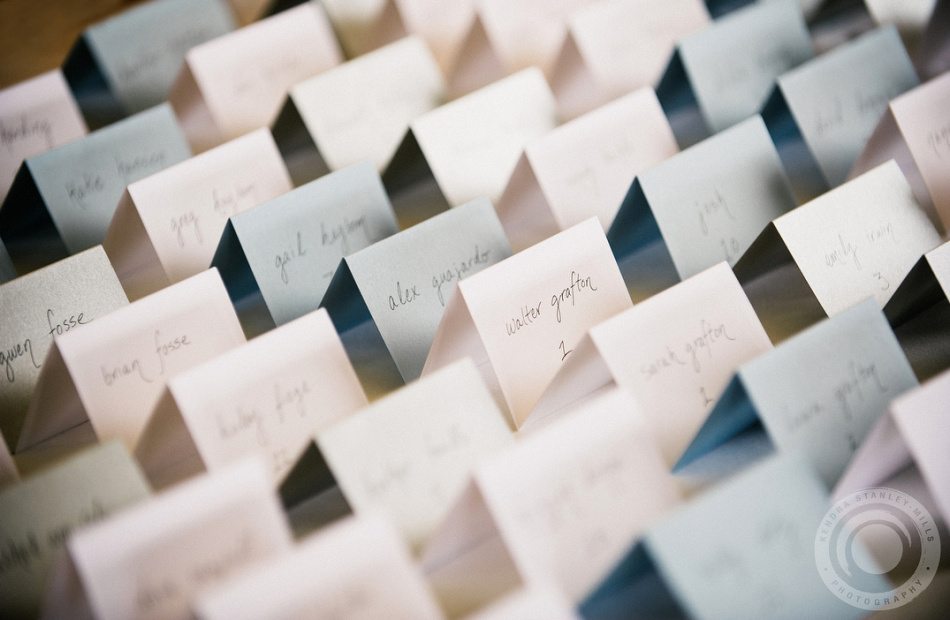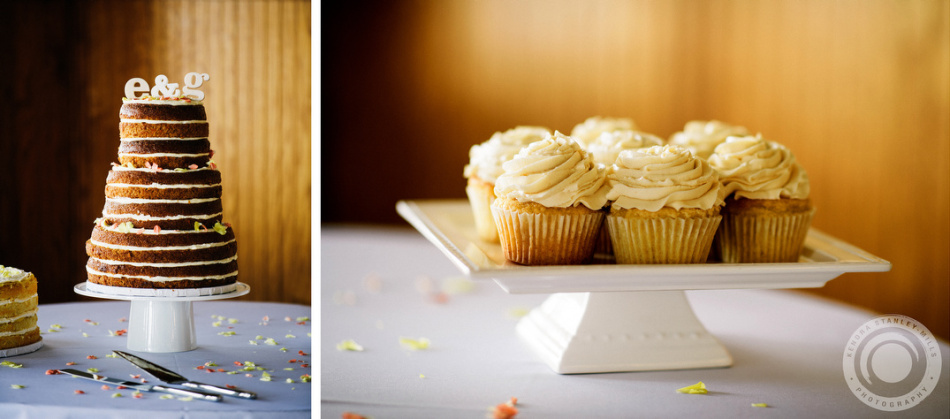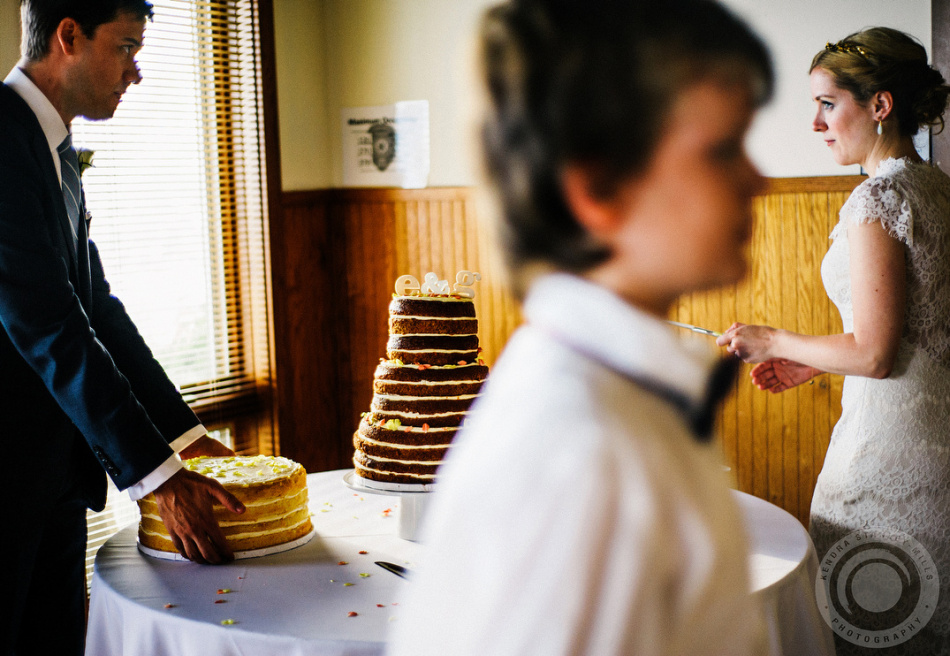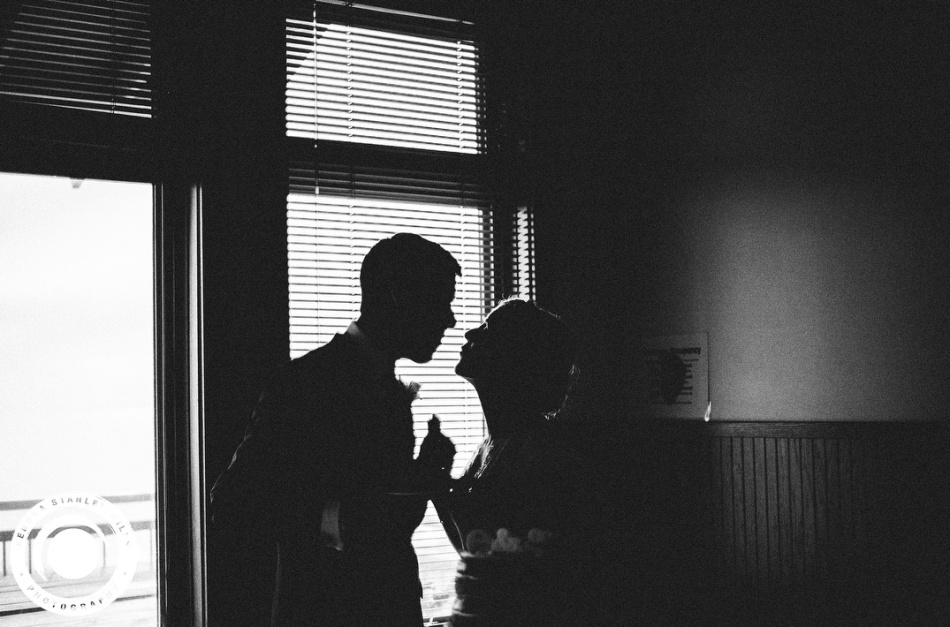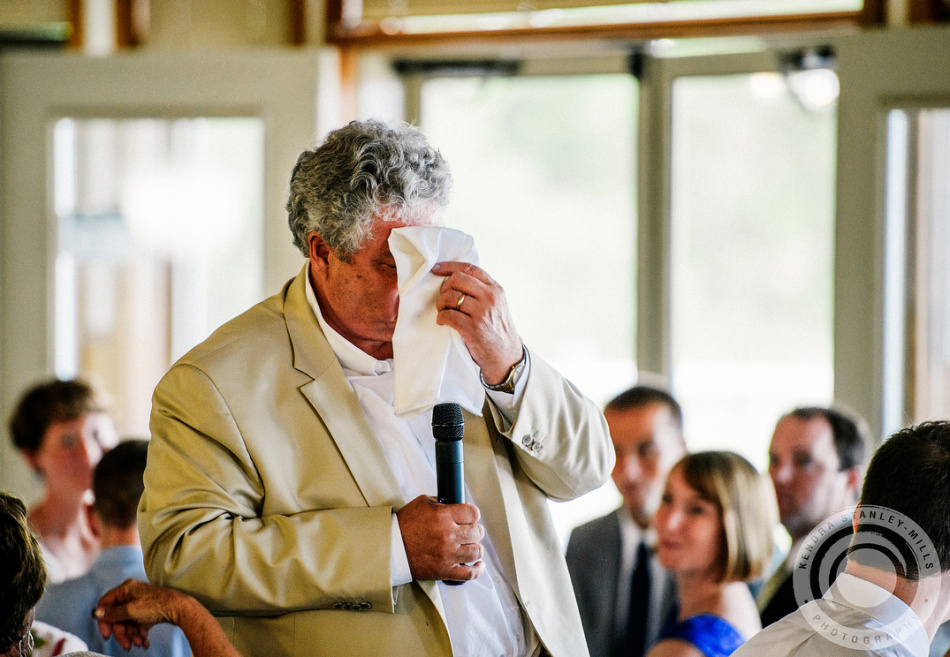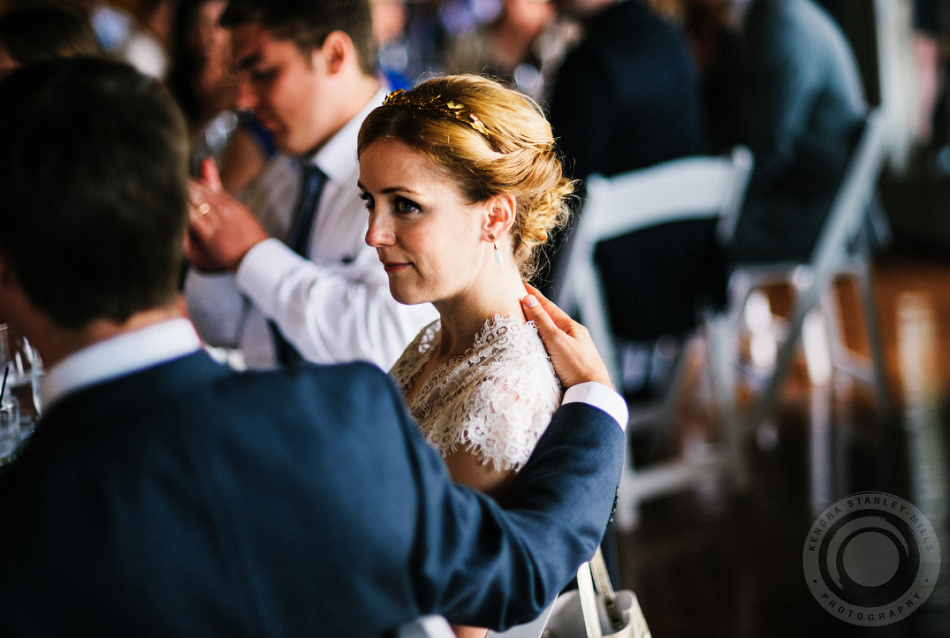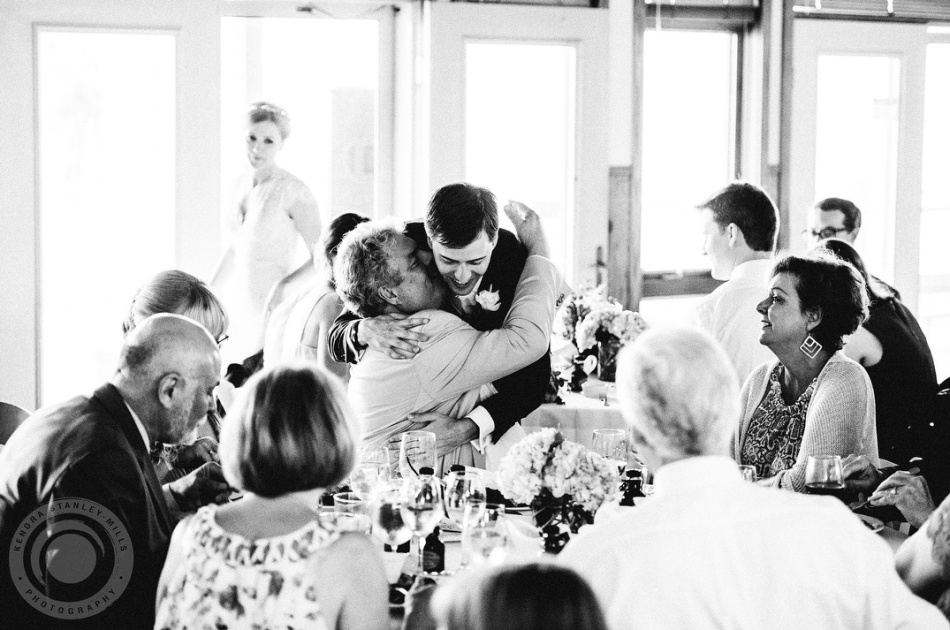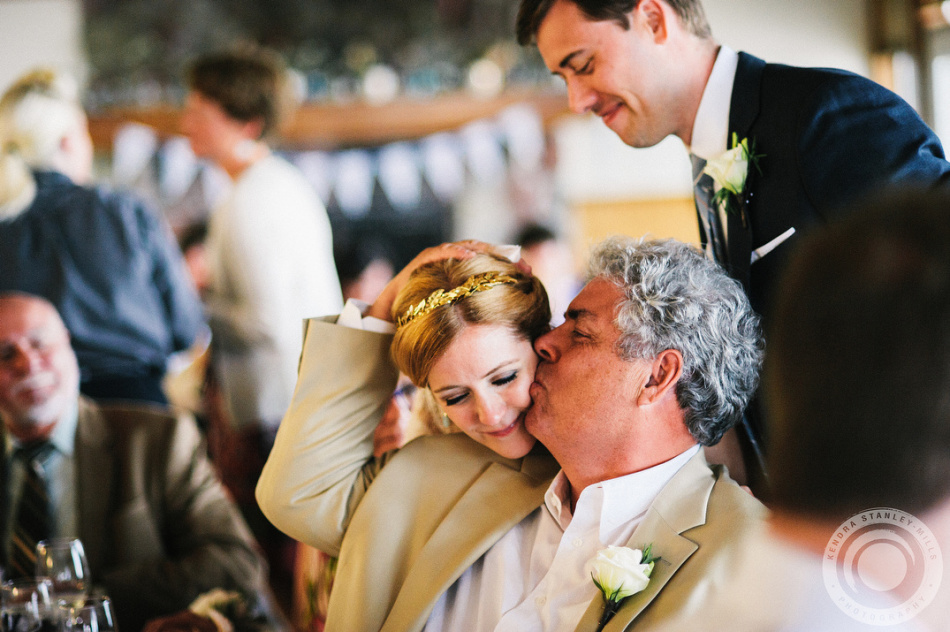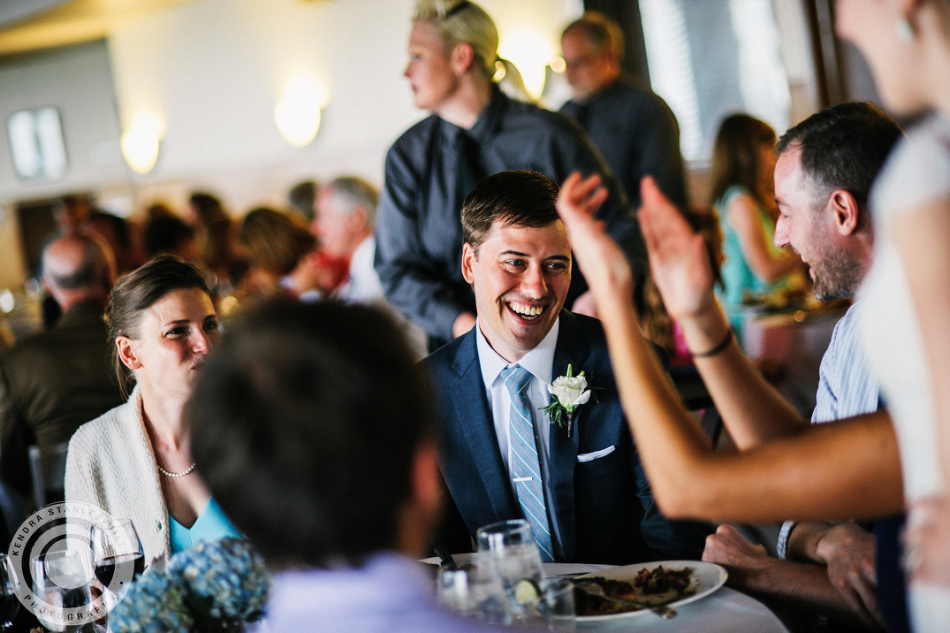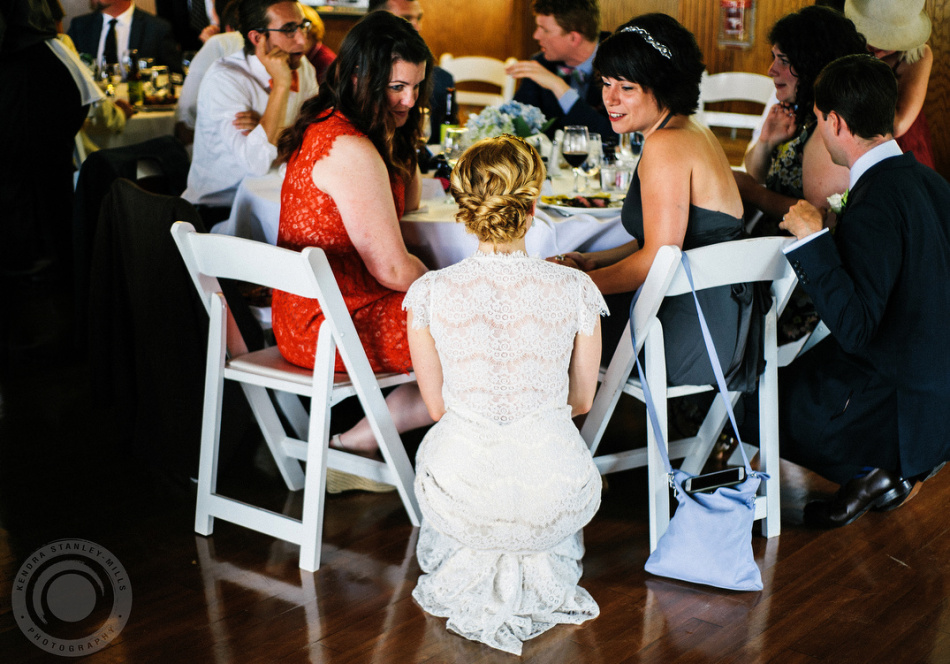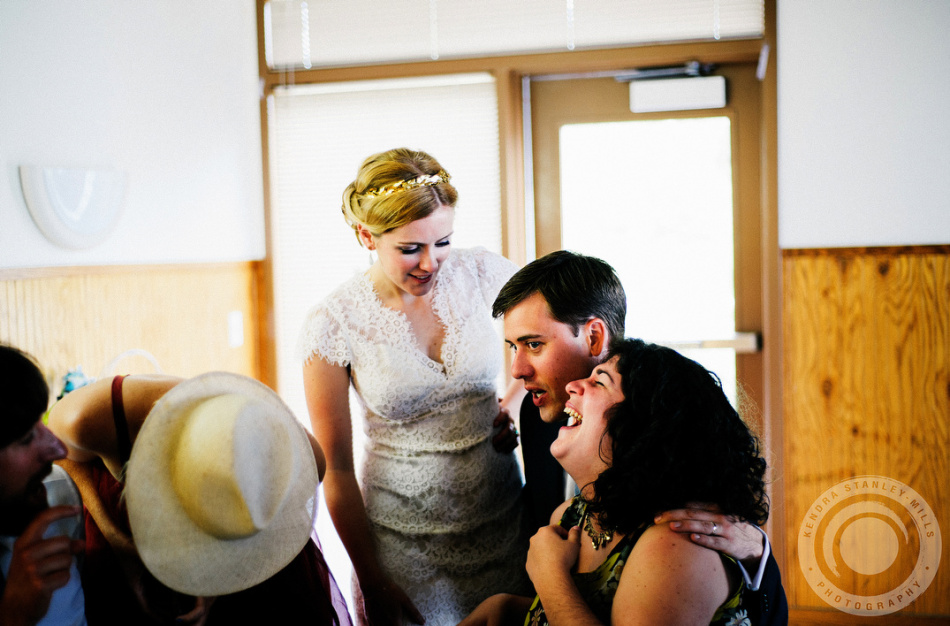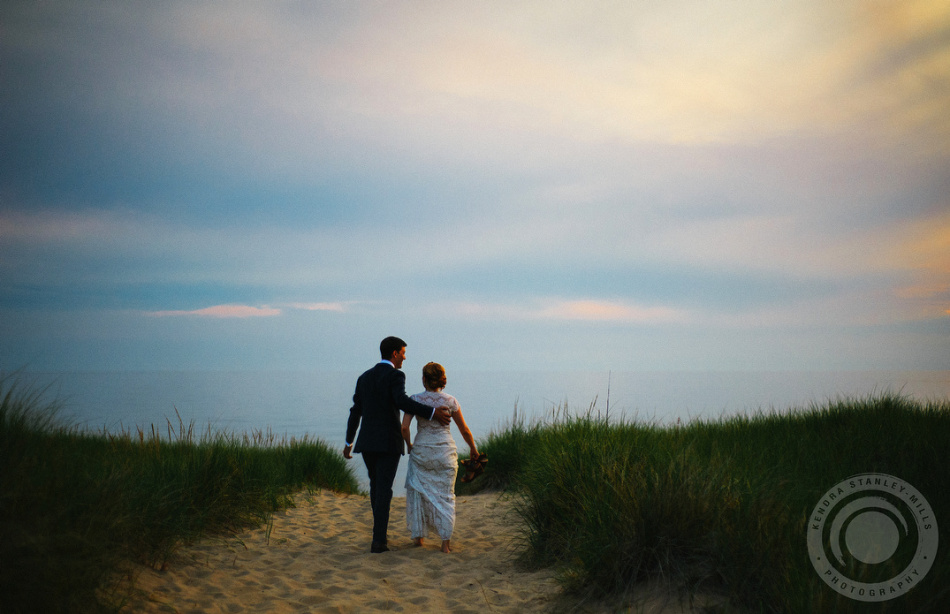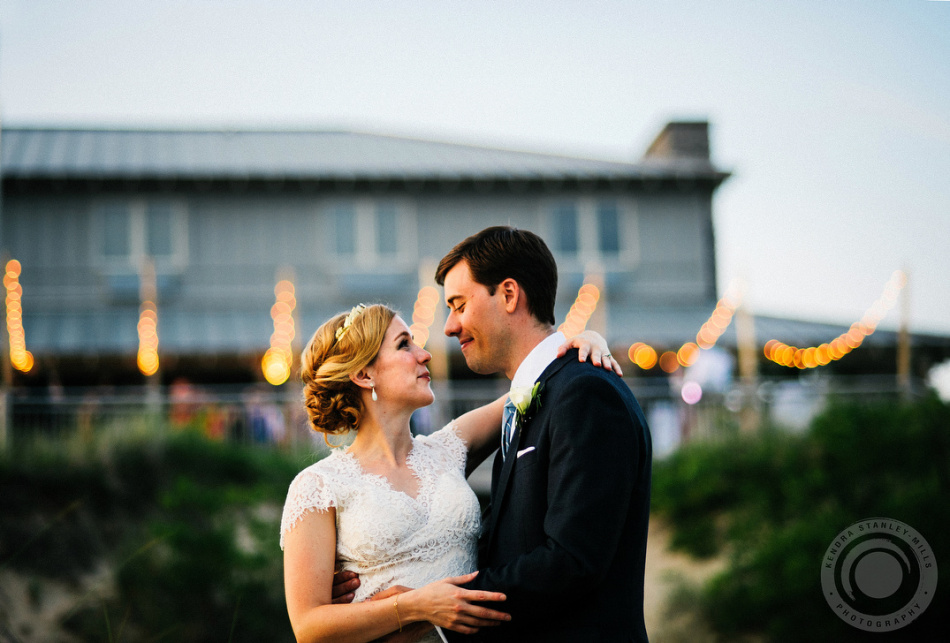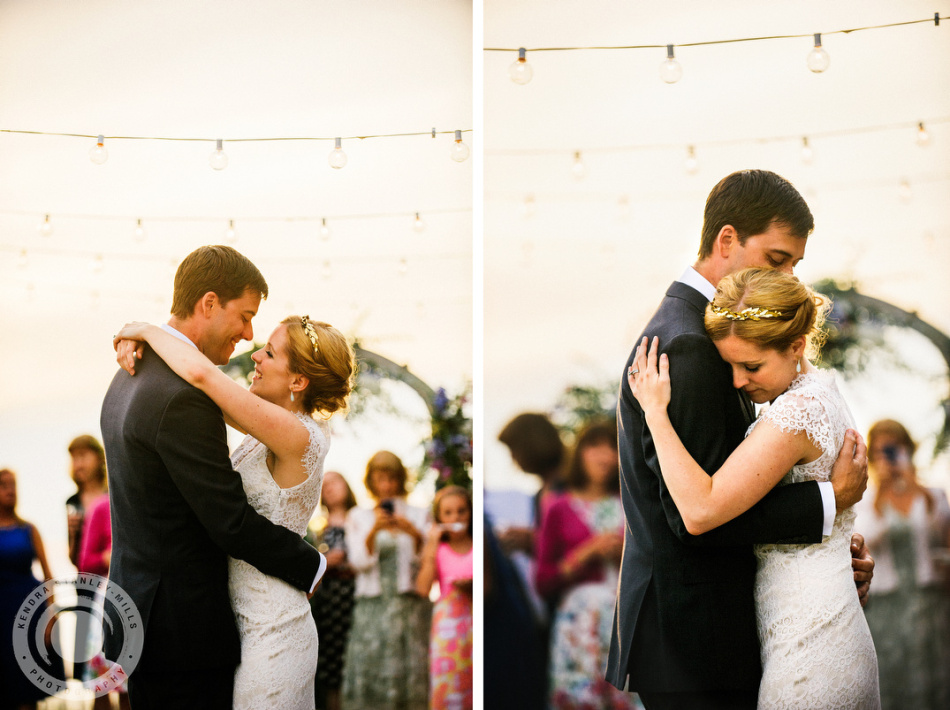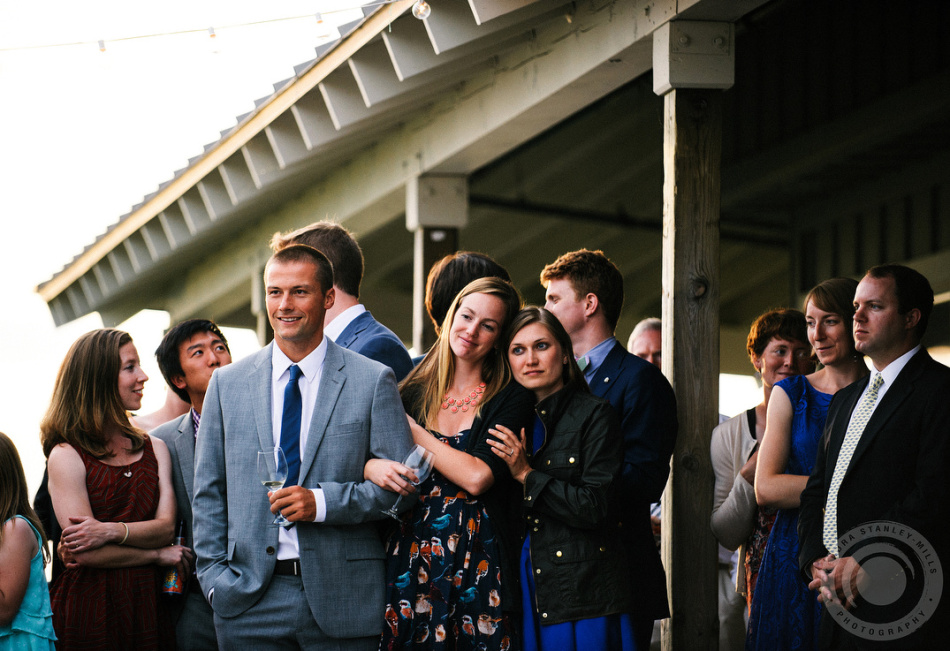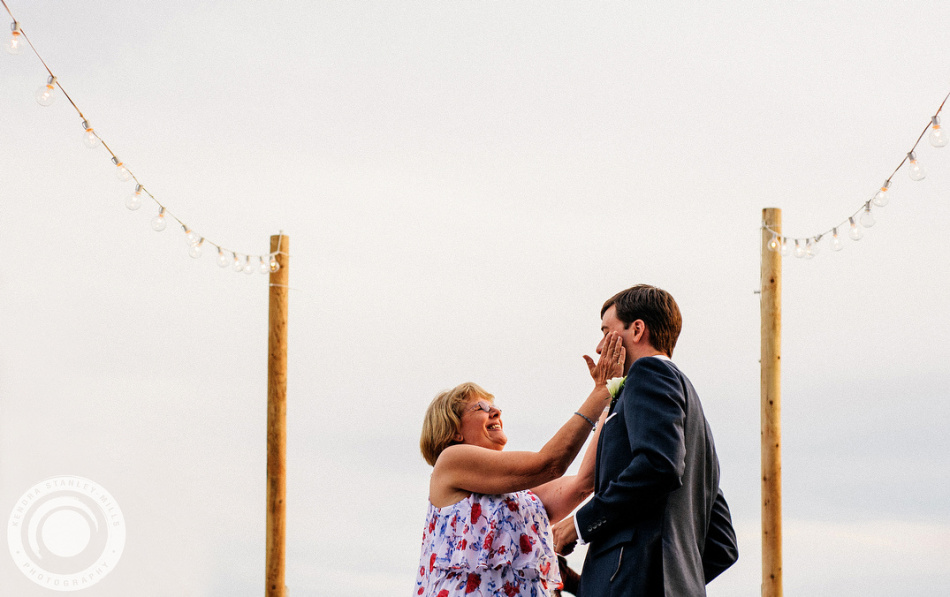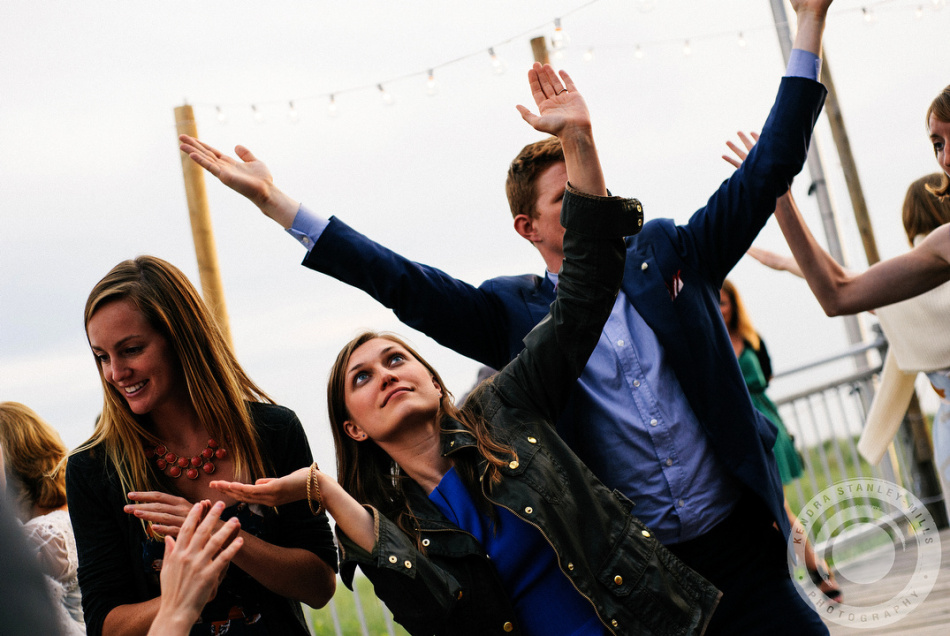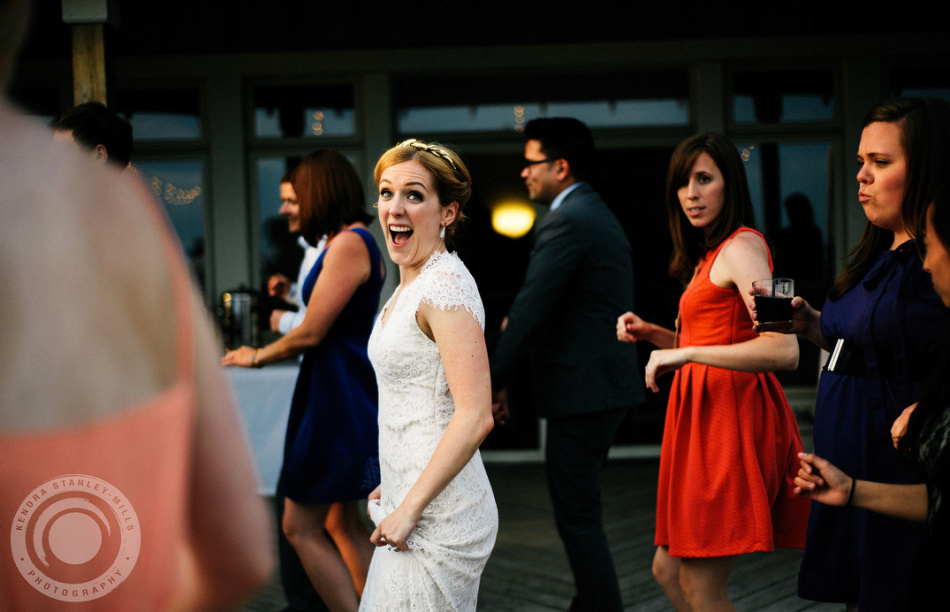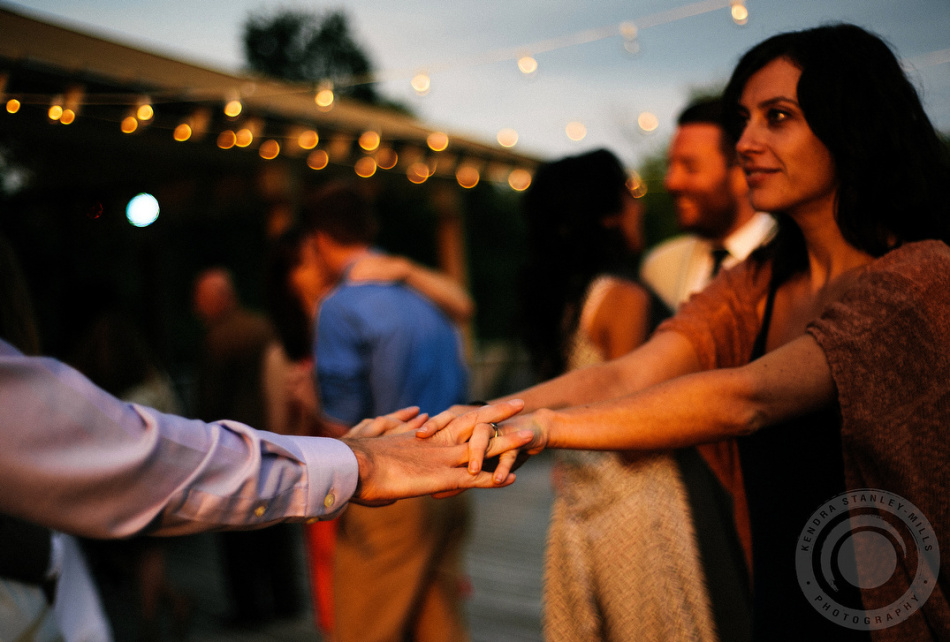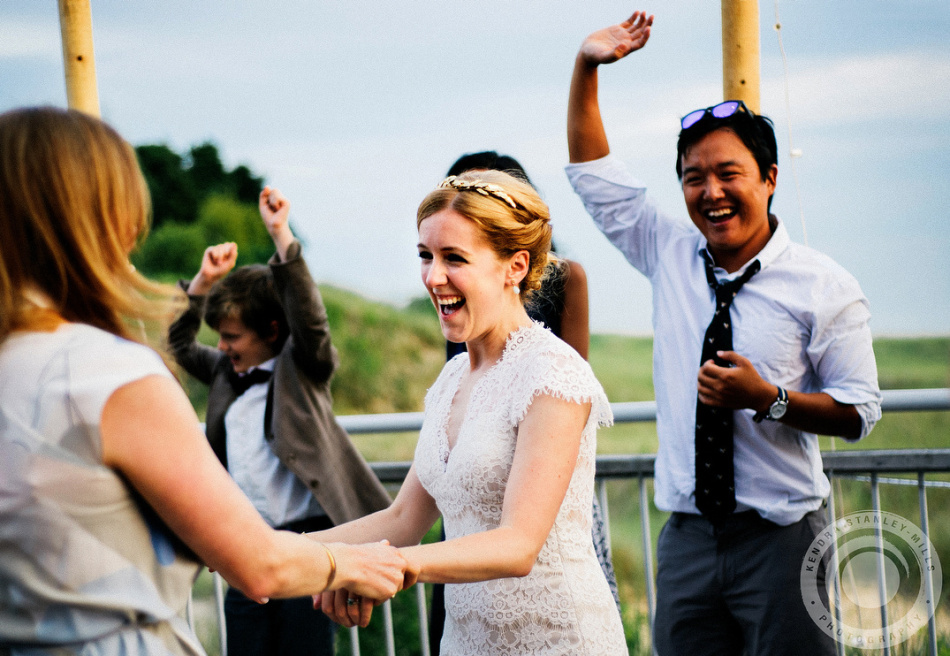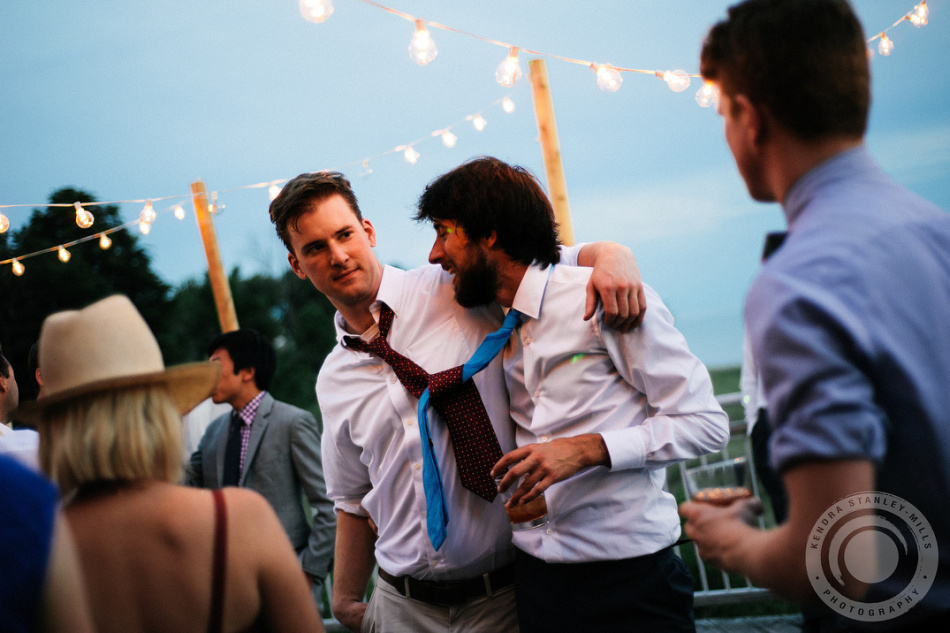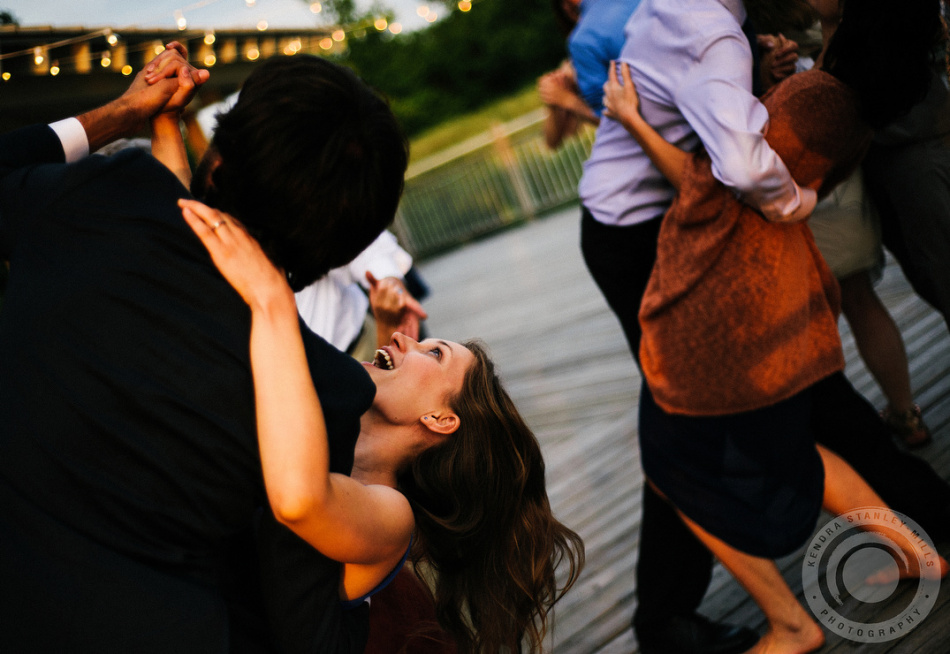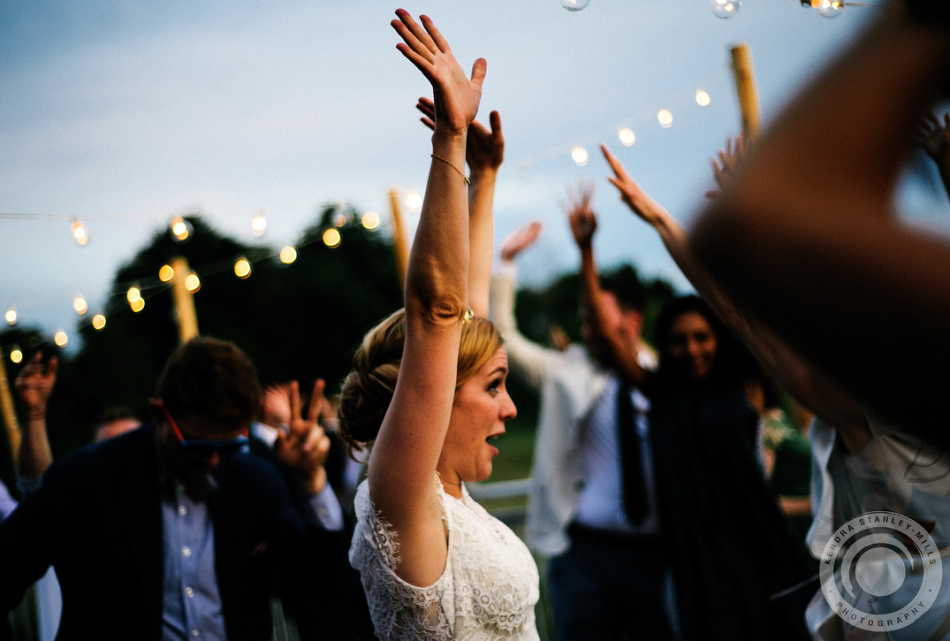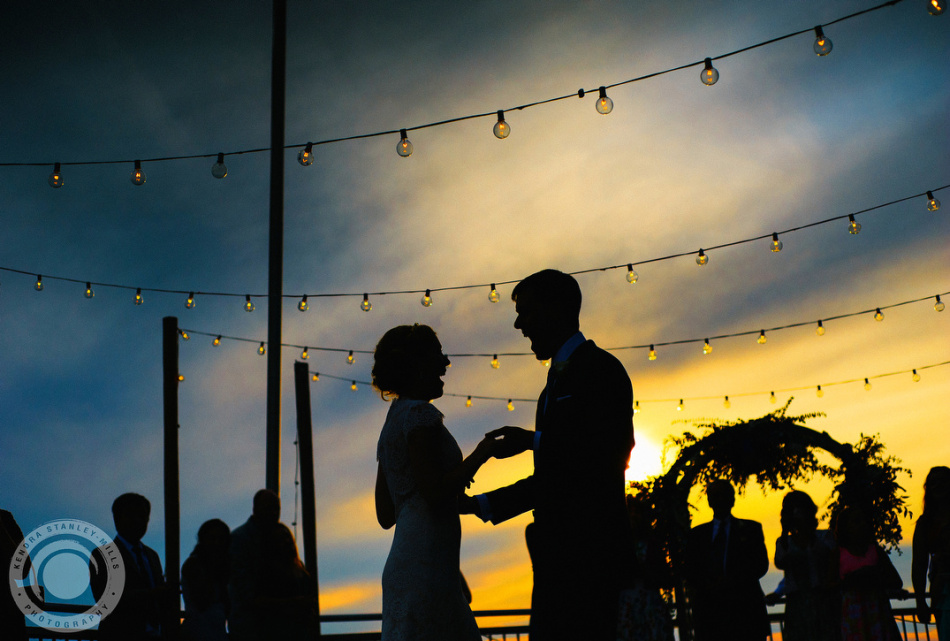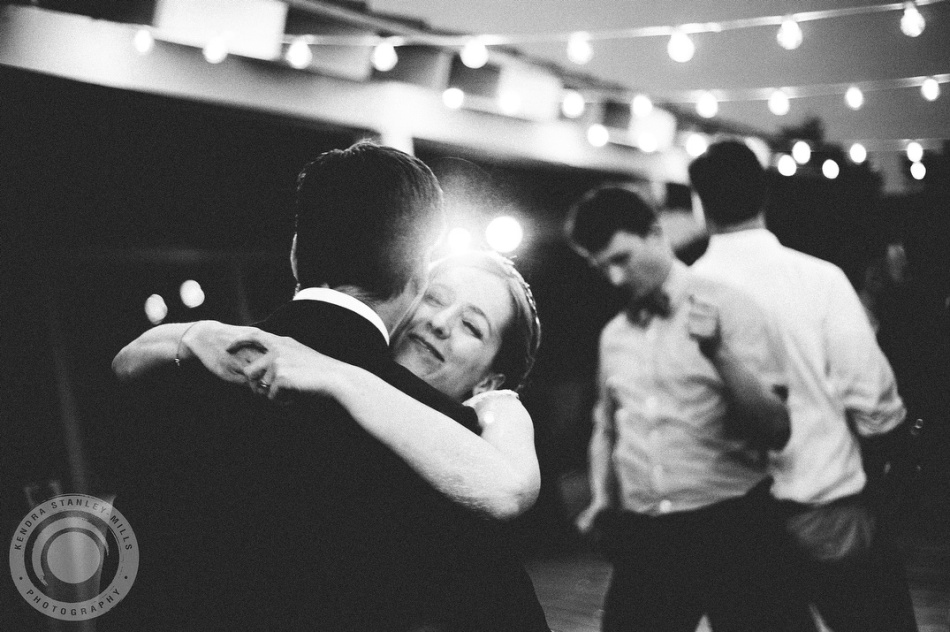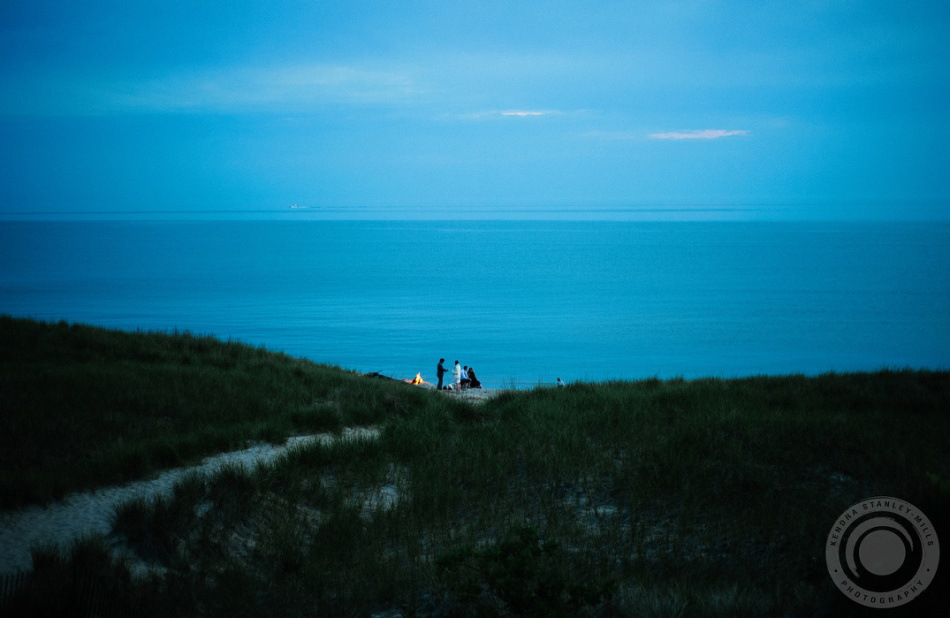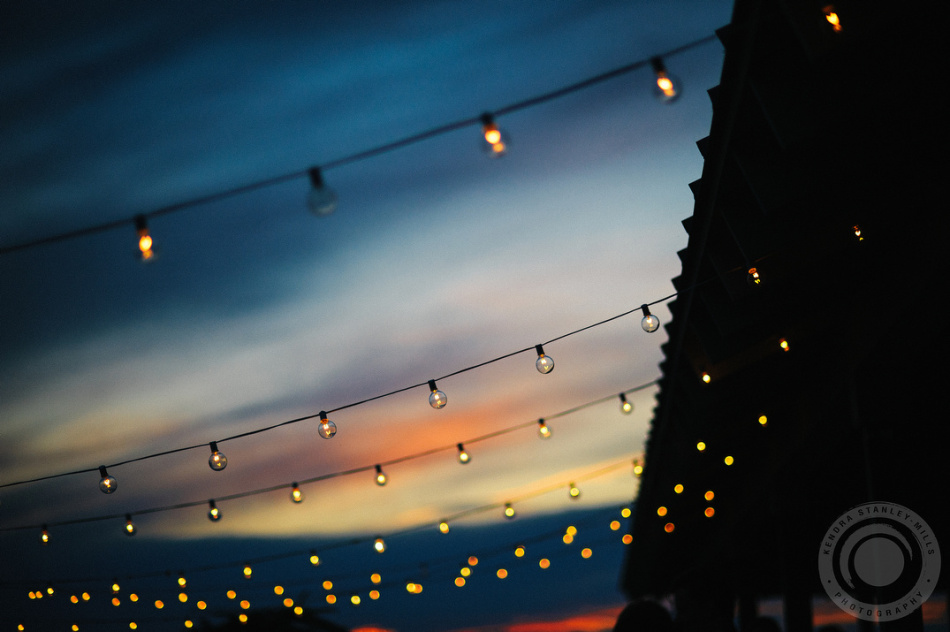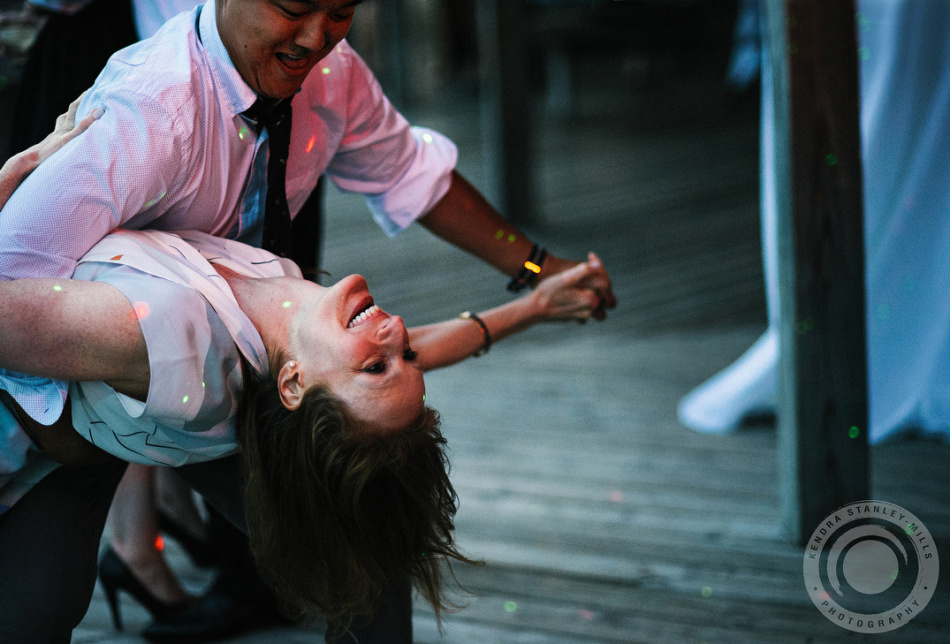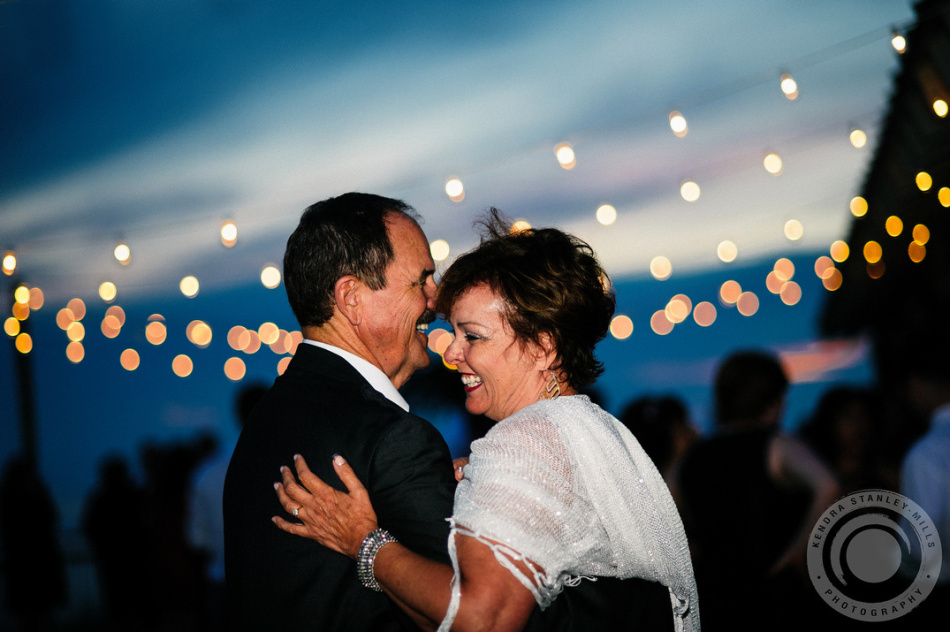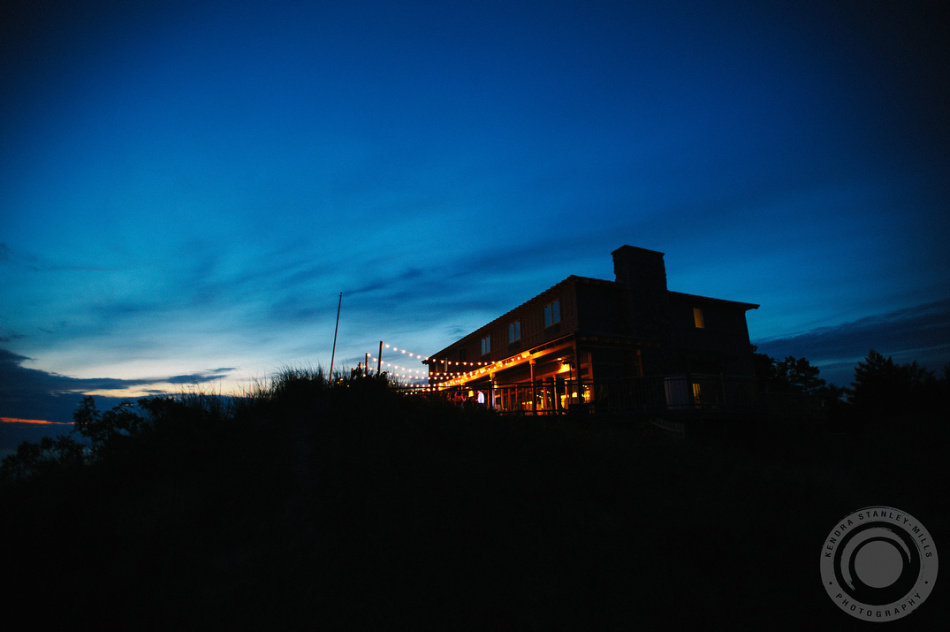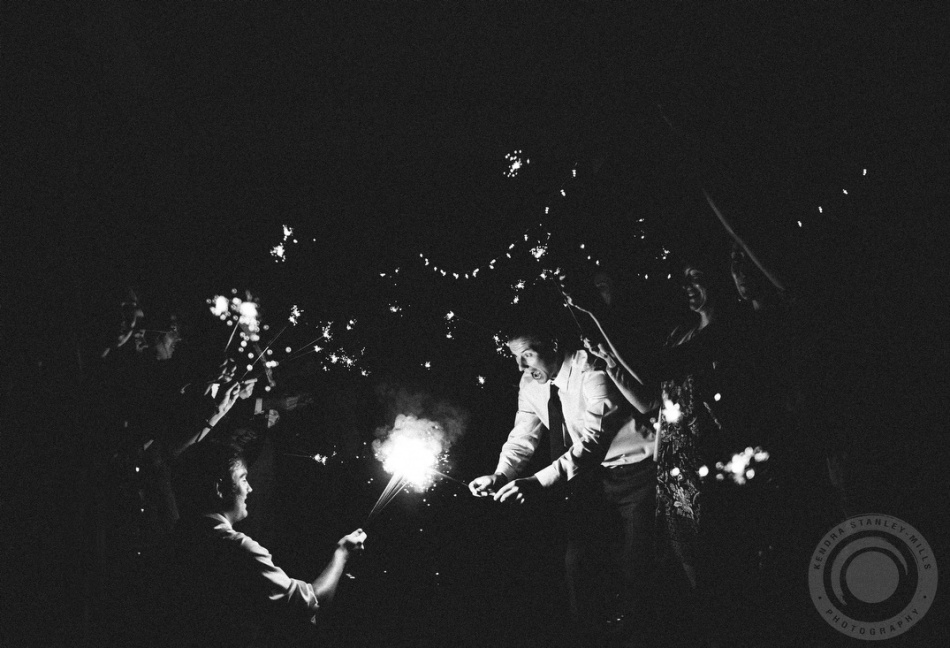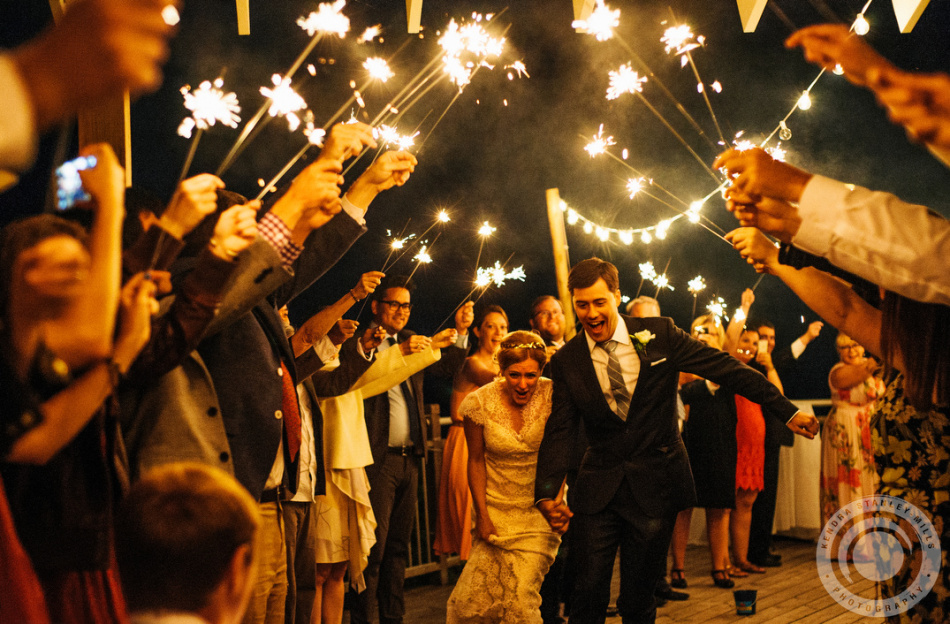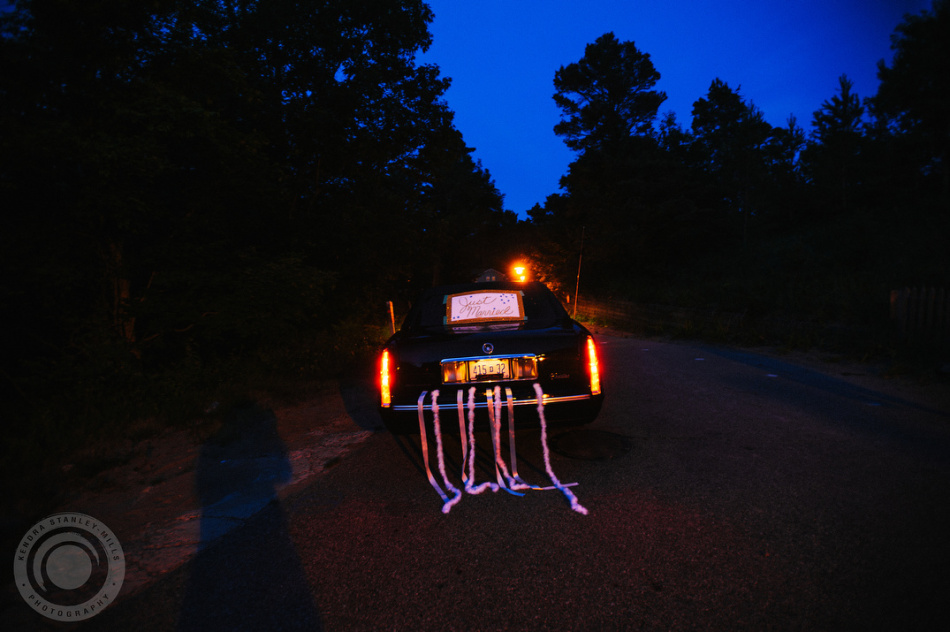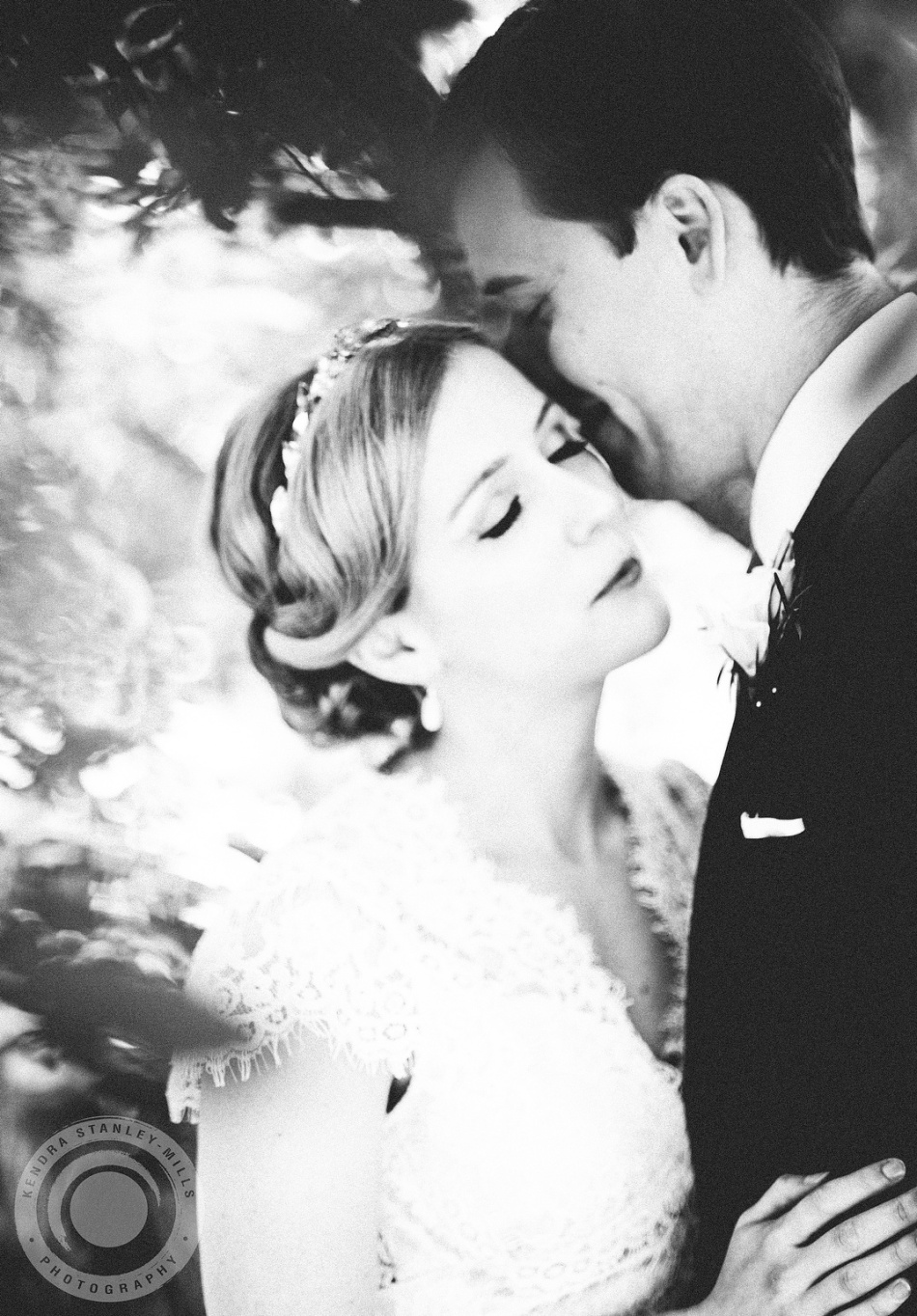 Related Posts You Might Like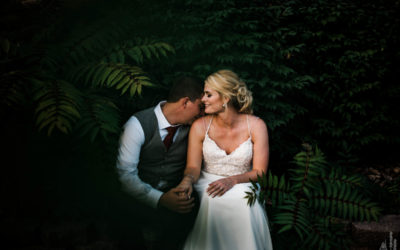 Zach and Brandi went to grade school together but years later reconnected at a mutual friend's wedding. Now, along with their families and strong Catholic faith, they had their own wedding at Holy Redeemer Church.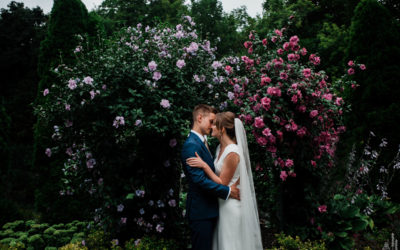 Jakob and Jessica were married at the historic Weller's Carriage House in Saline, Michigan. The gardens were in full bloom as they shared their vows with family that traveled from far away as Germany.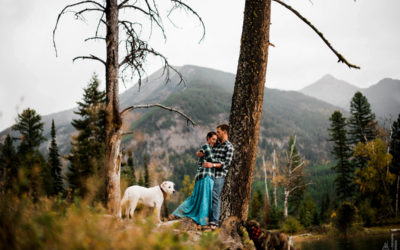 The wedding invitation pretty much summed up this day: "Sally and Greg are getting hitched! In the woods! Near a lake!"