Michael + Christina
Allendale, Michigan
Michael and Christina were high school sweethearts. The school where they met as kids now is a church where they exchanged rings. Michael and  Christina had a fun and energetic wedding full of moments I'll never forget. How many times do you get to witness the maid of honor rapping her toast to the tune of "Ice Ice Baby" or having a young guest serenede the bride to "Grenede" by Bruno Mars?
May you always "collaborate and listen" during your marriage. Congratulations and happiness always! xo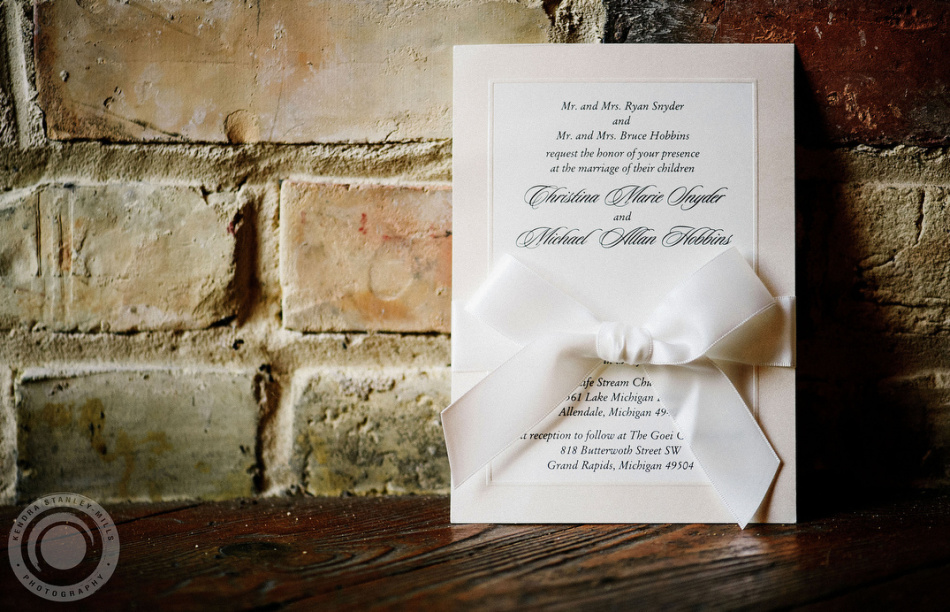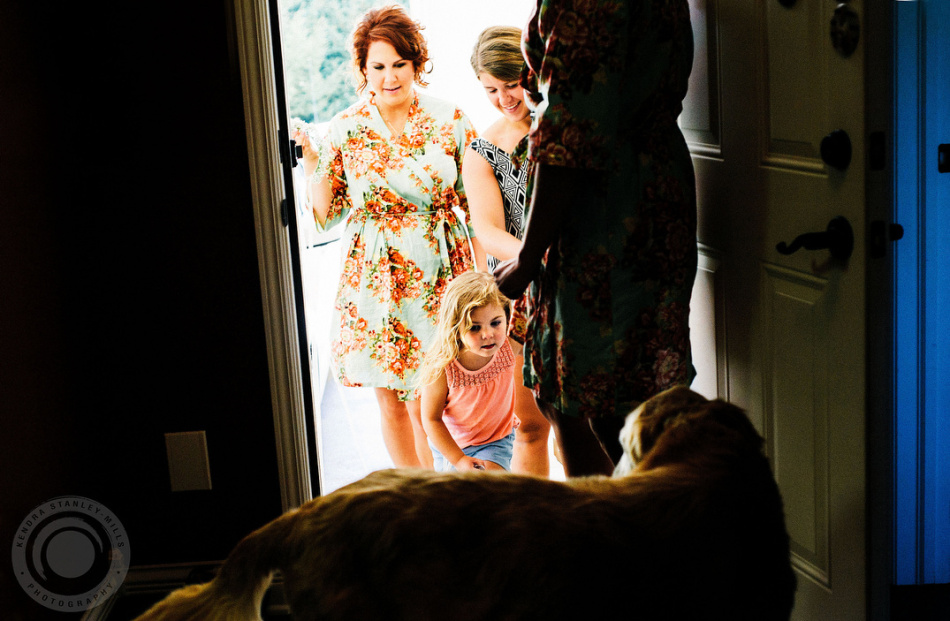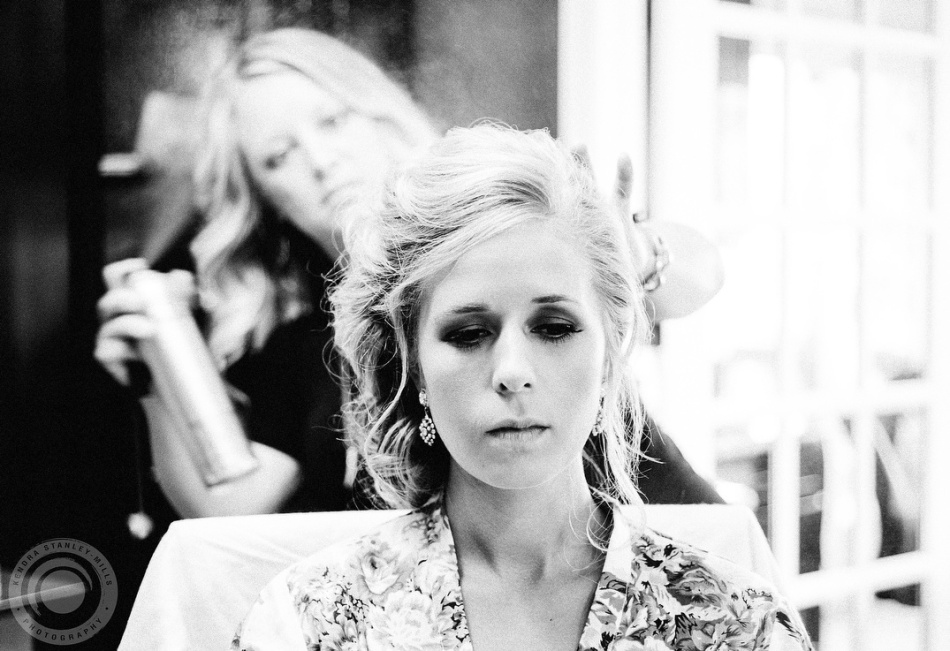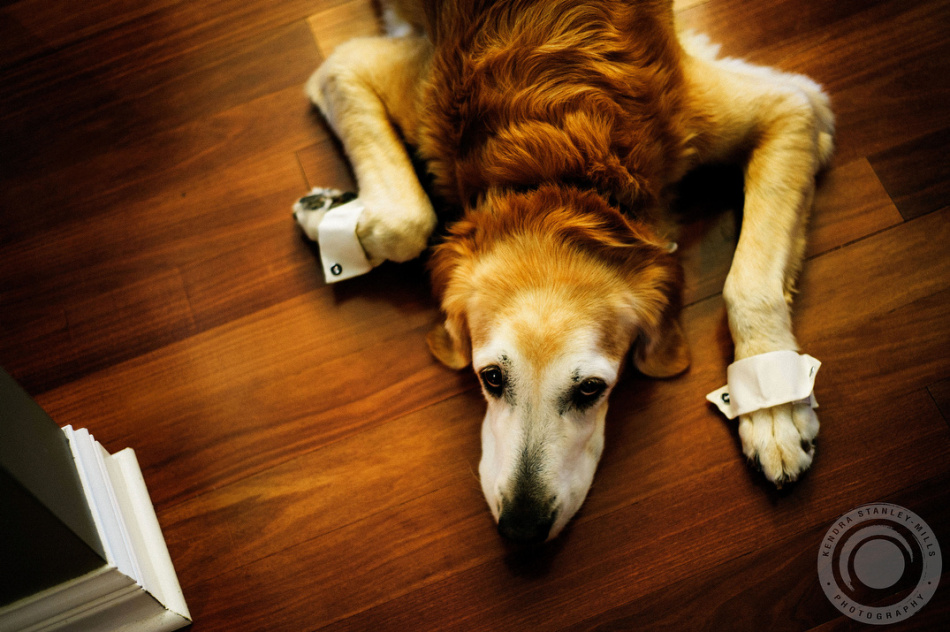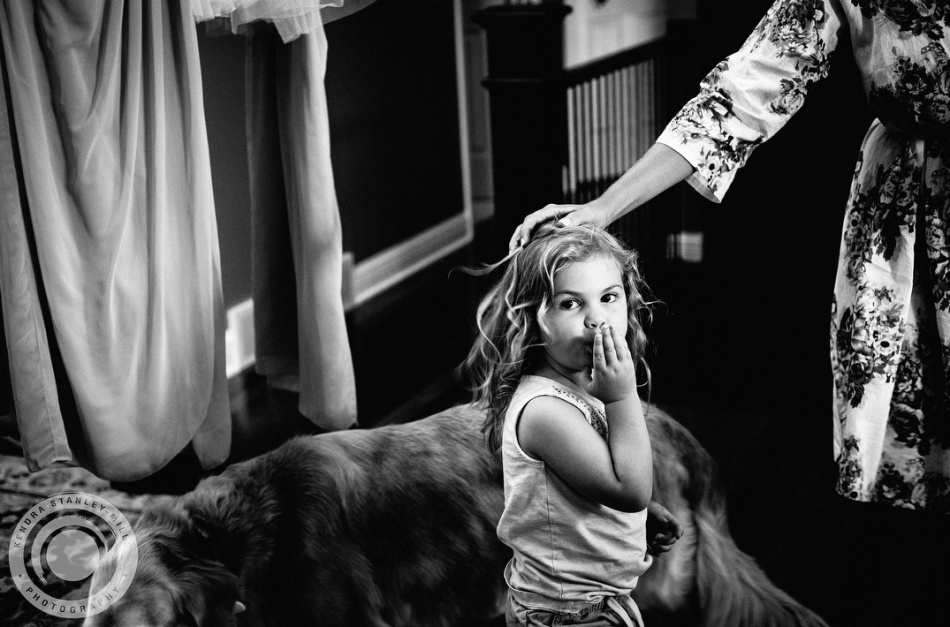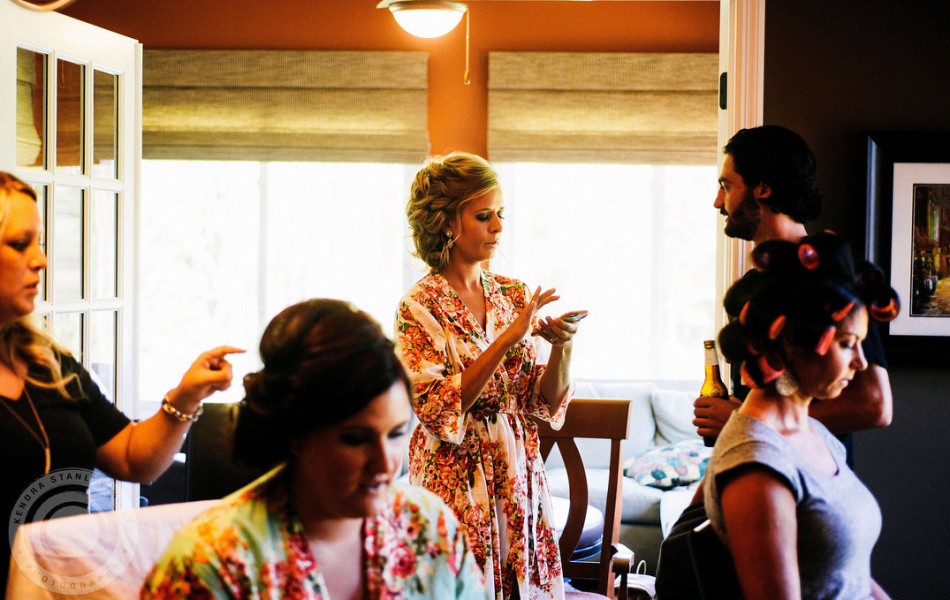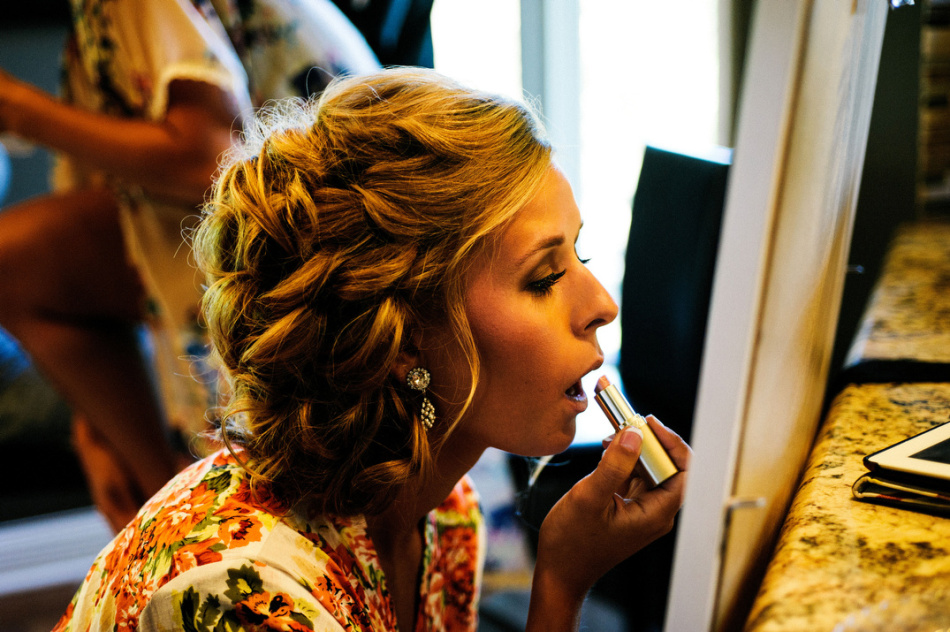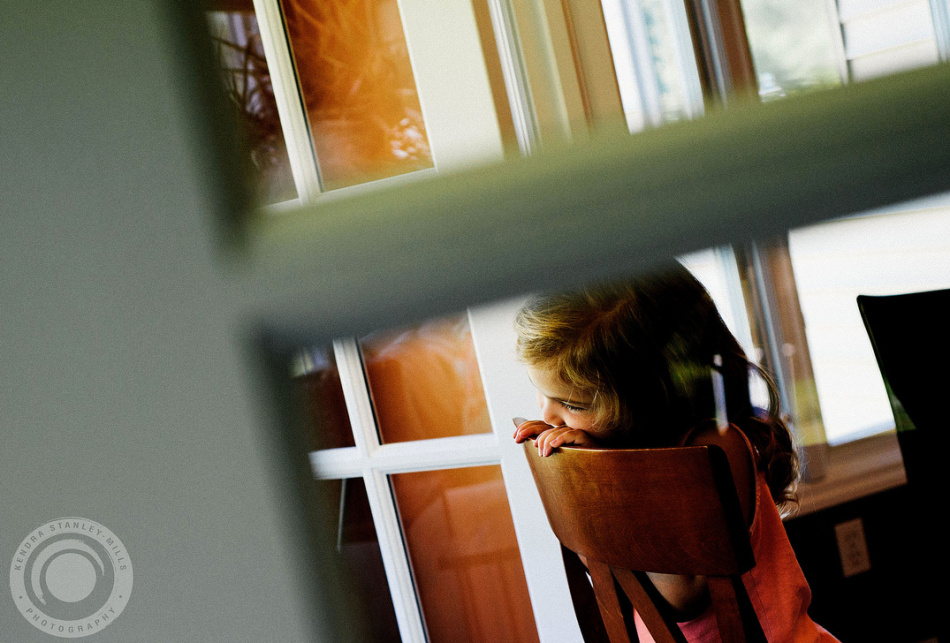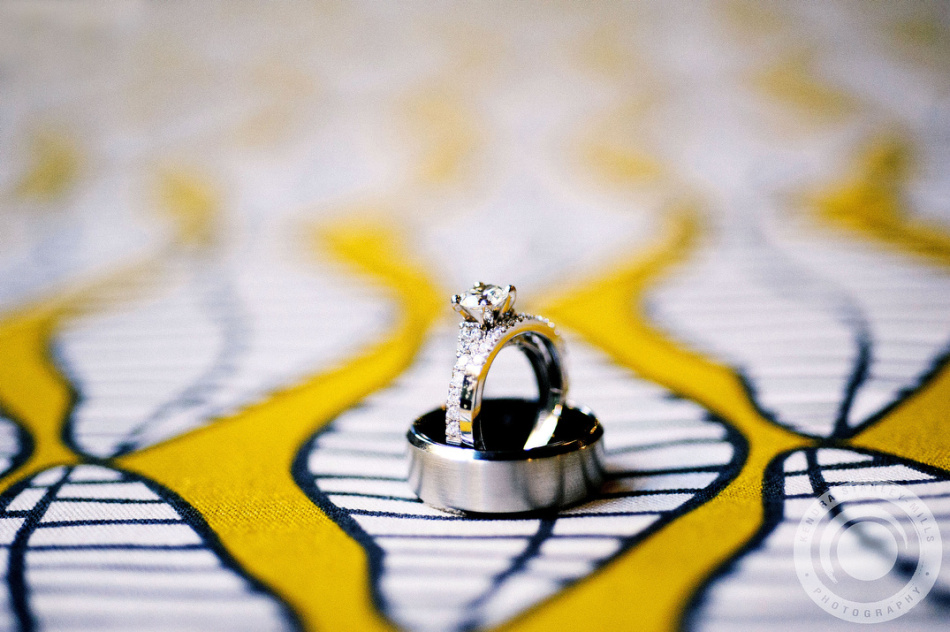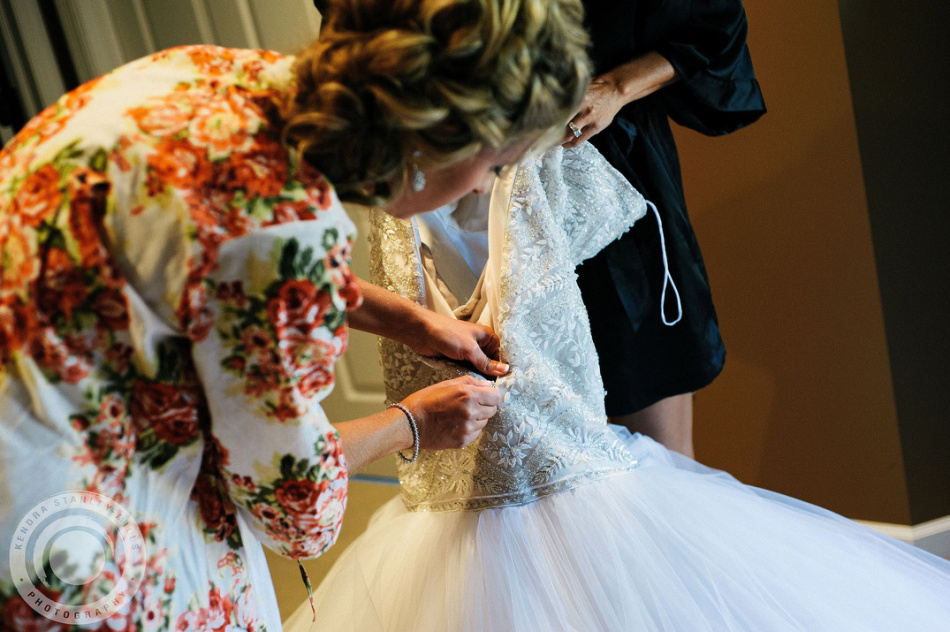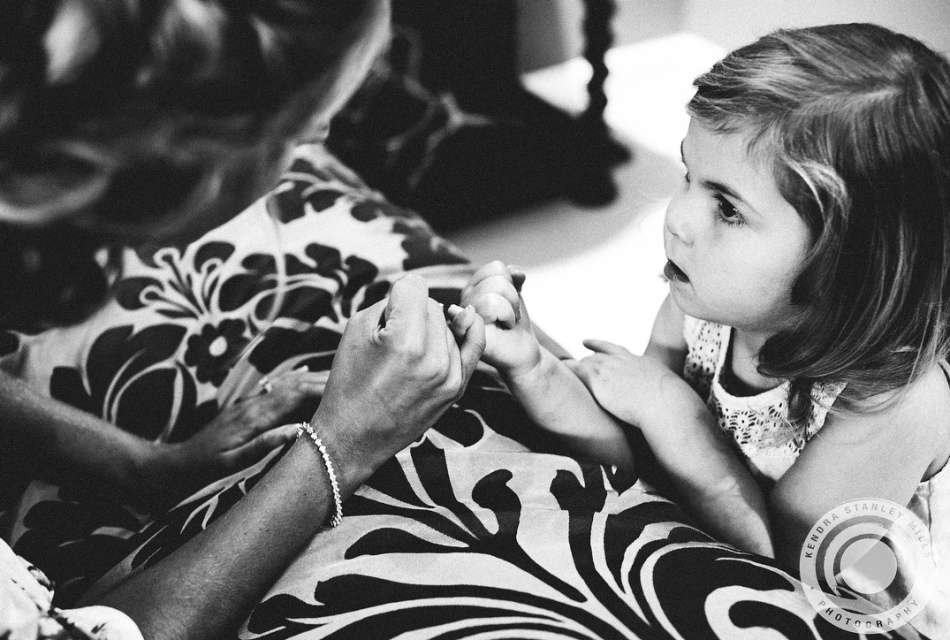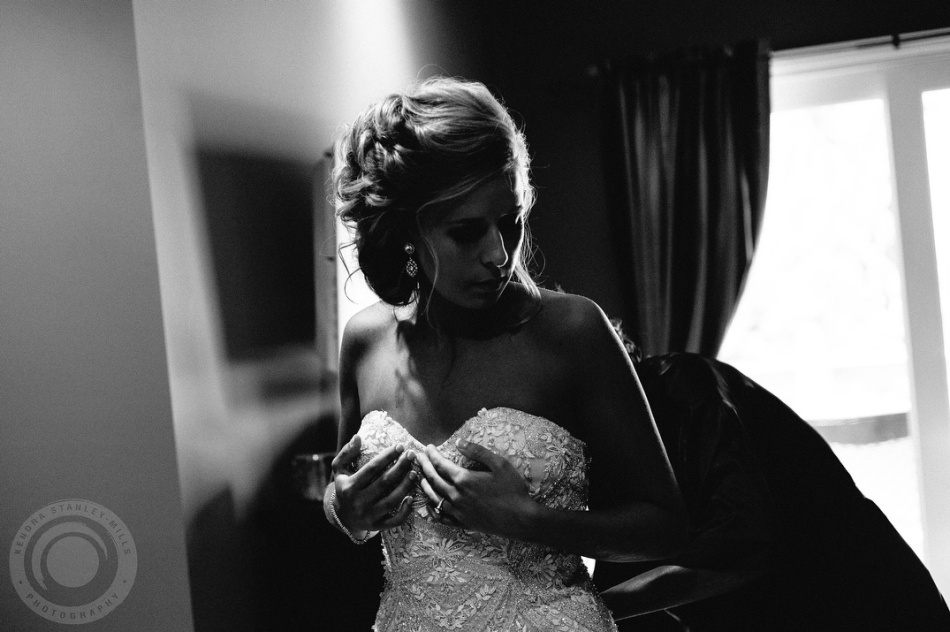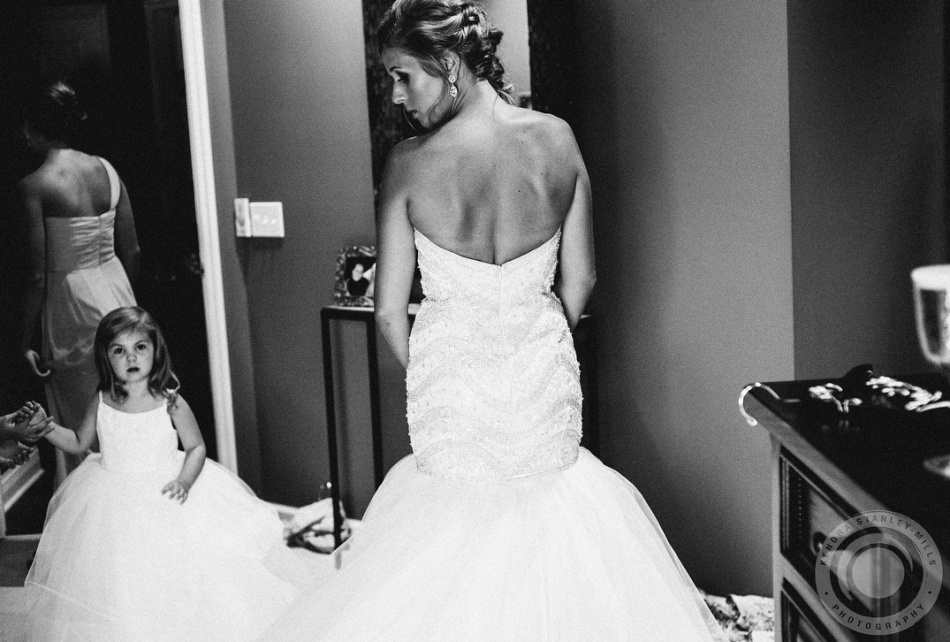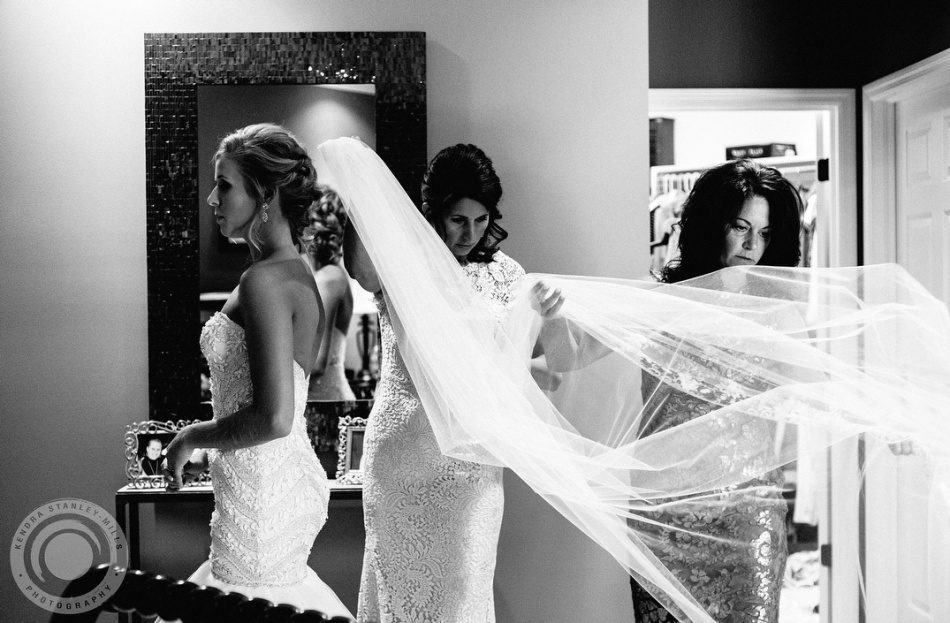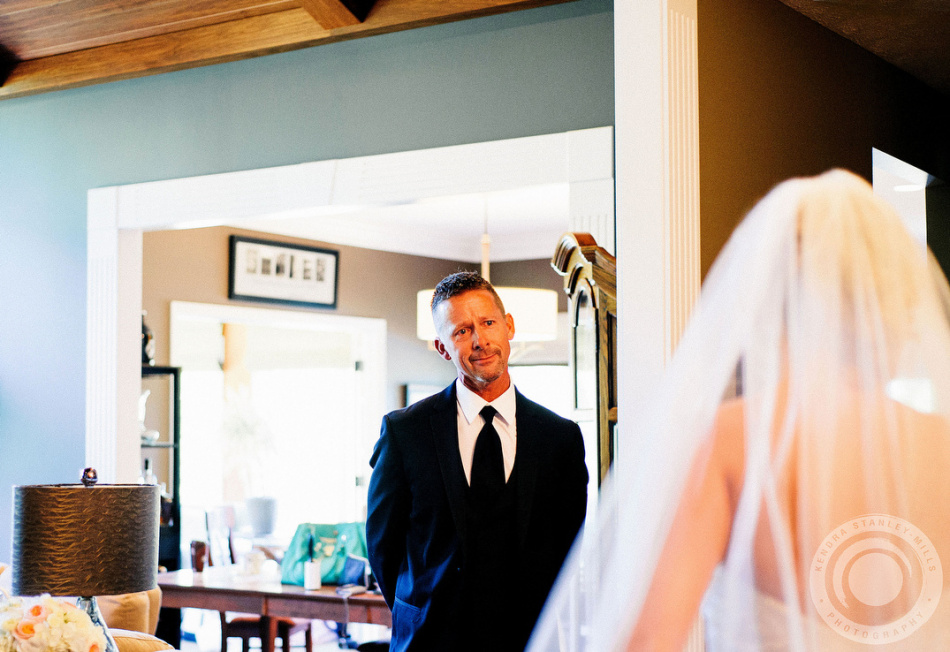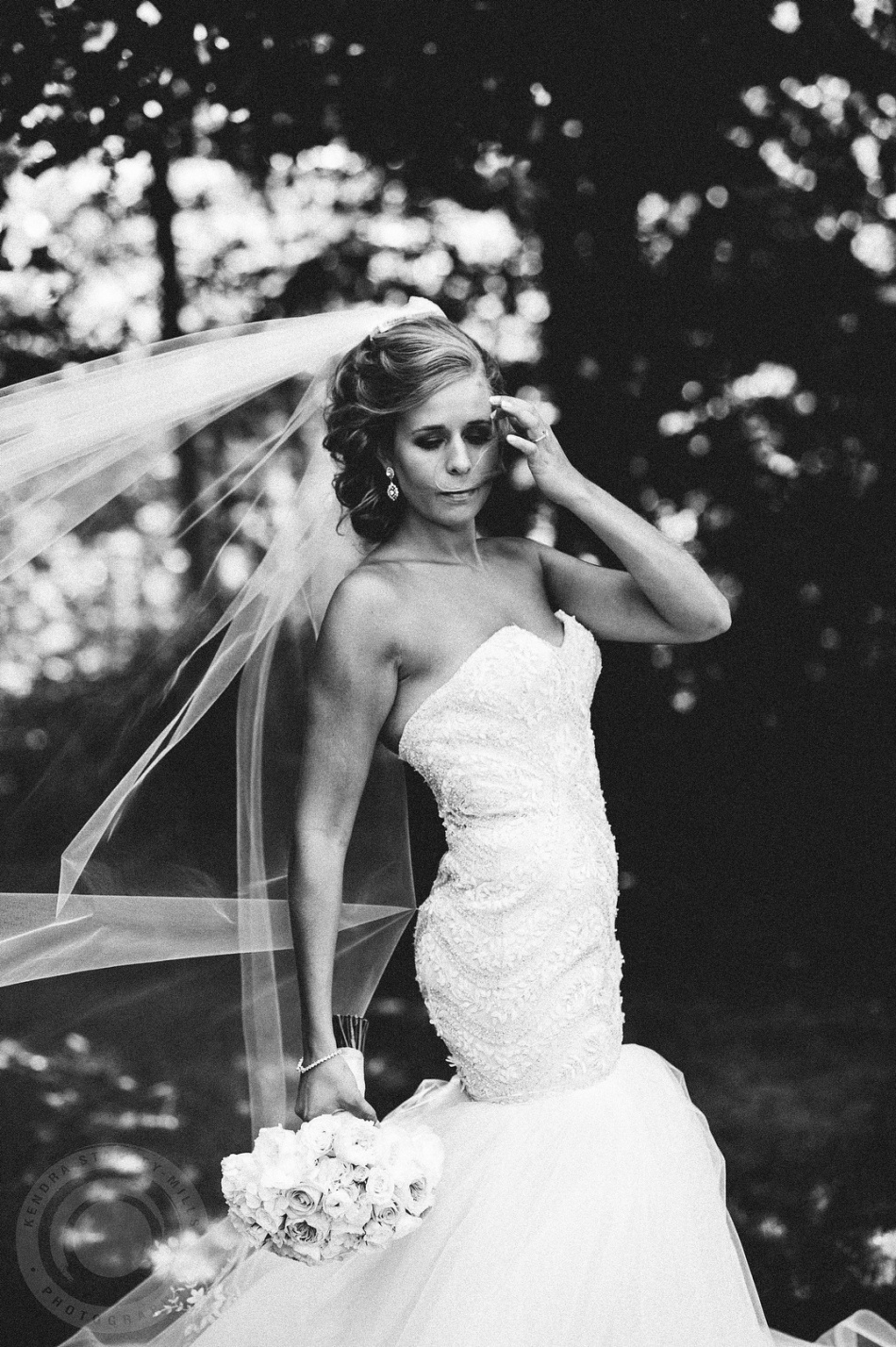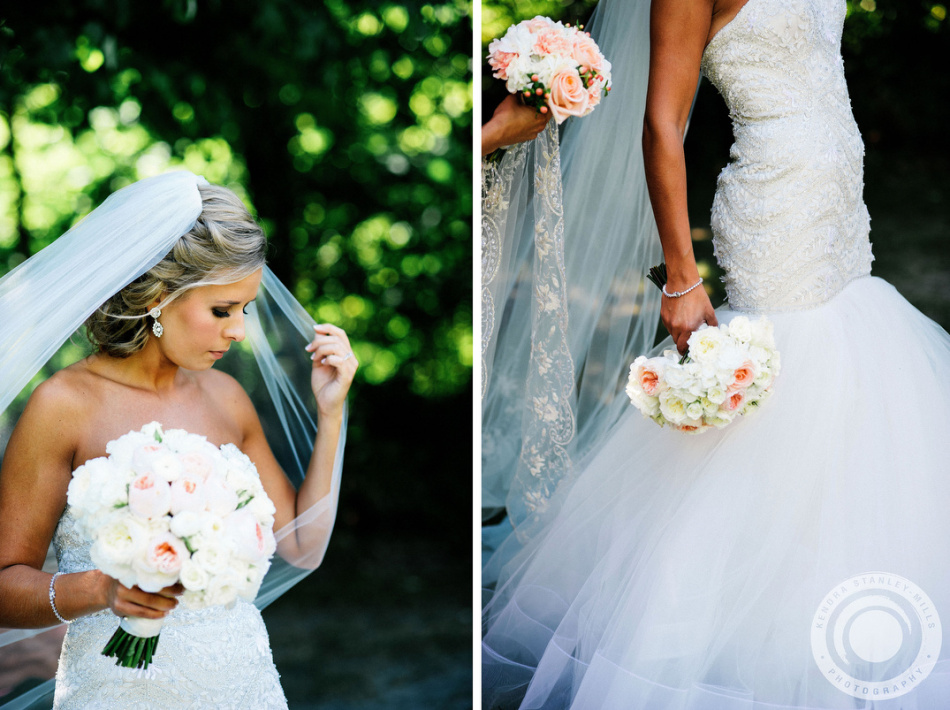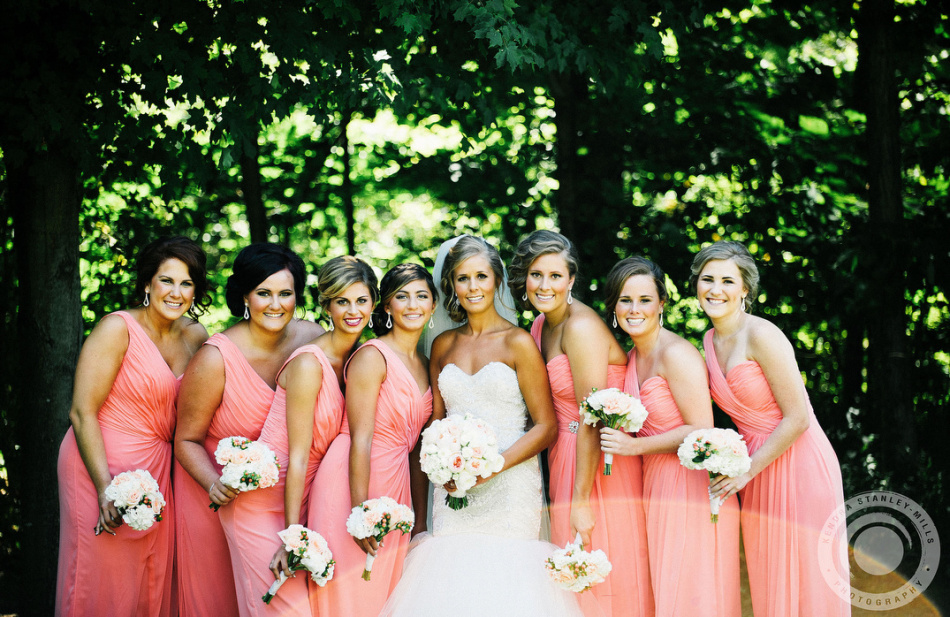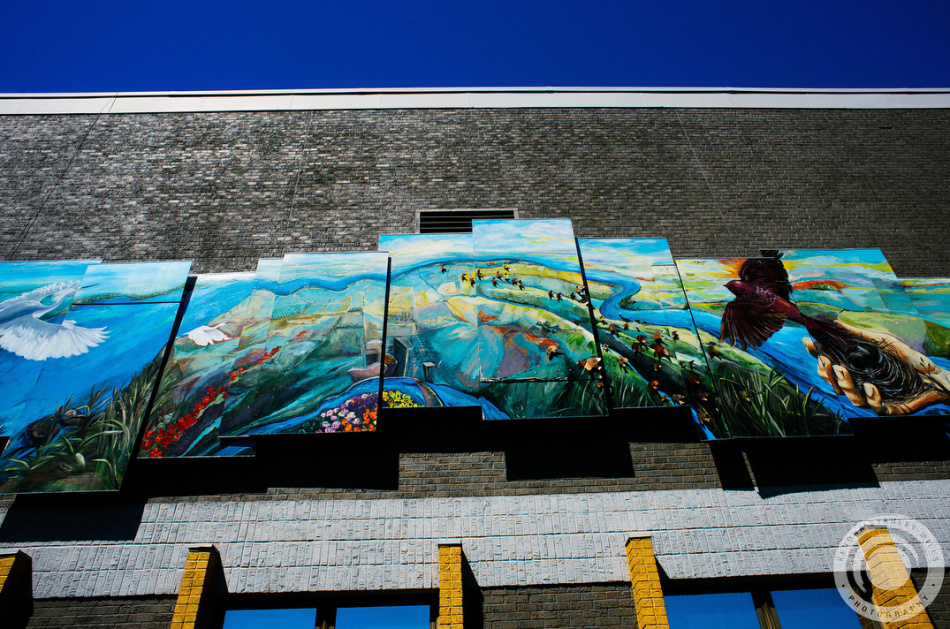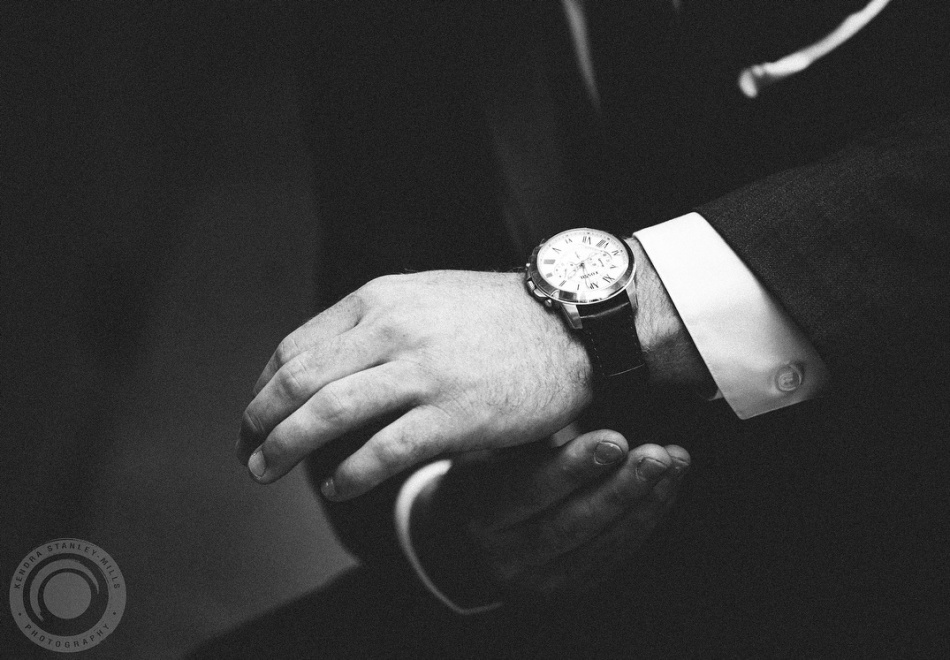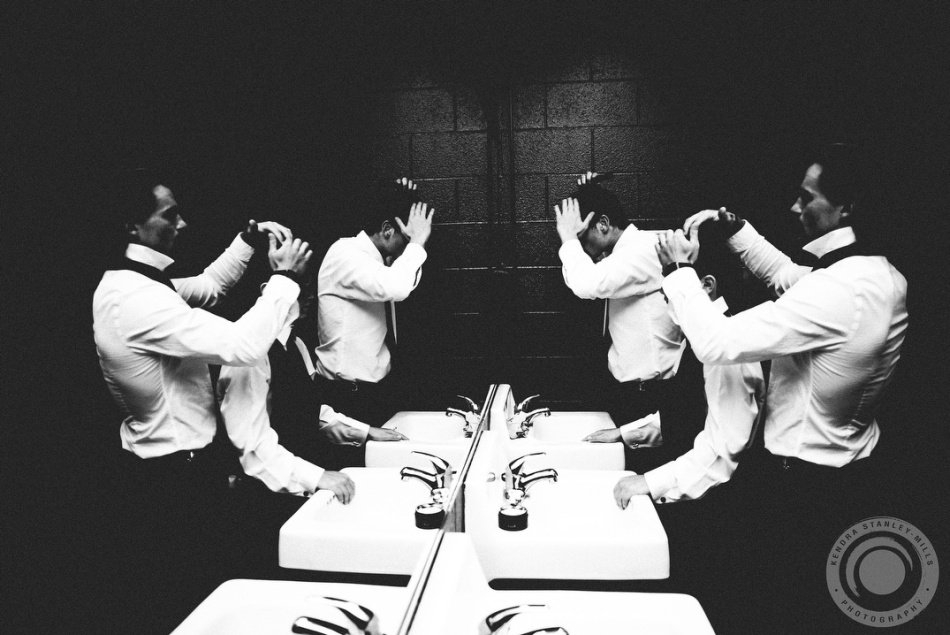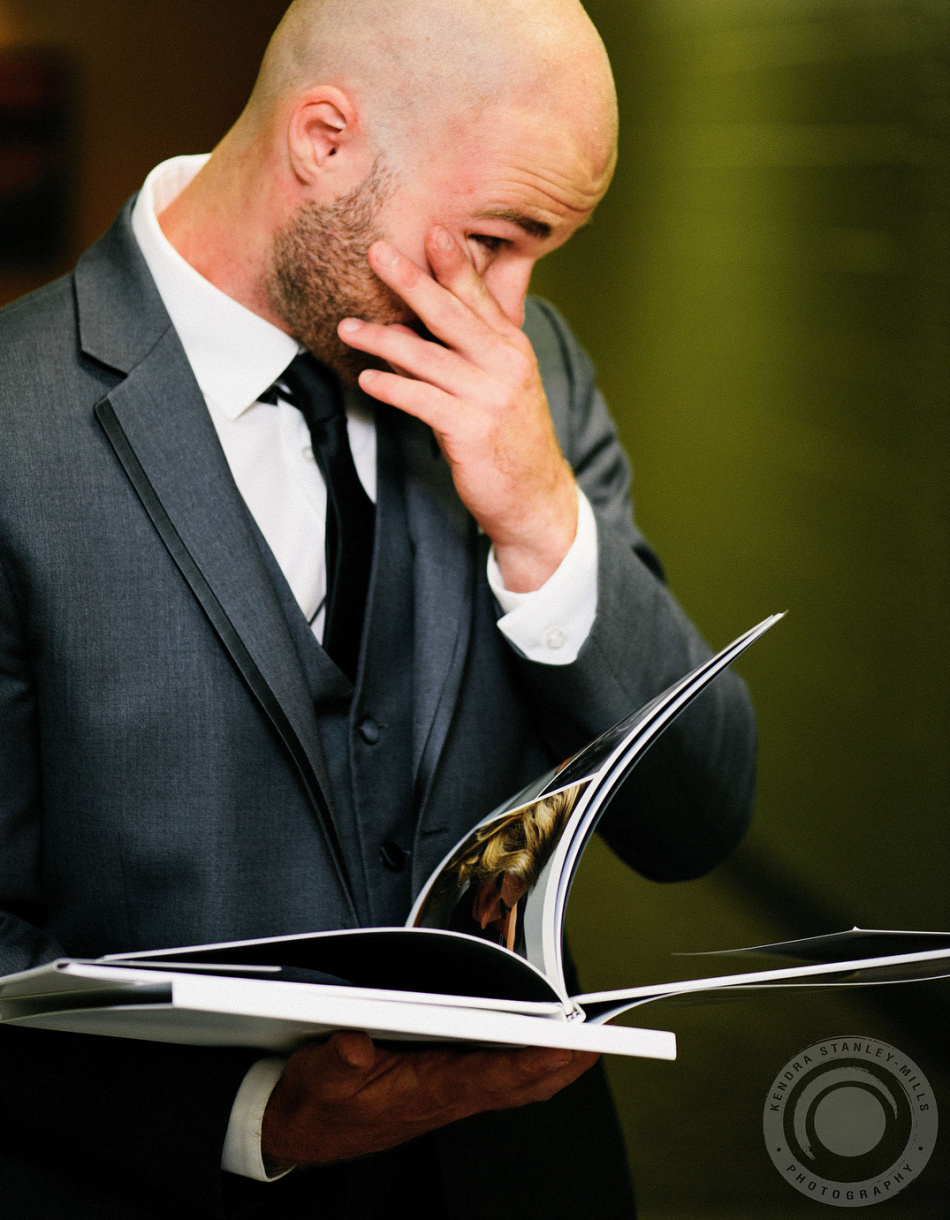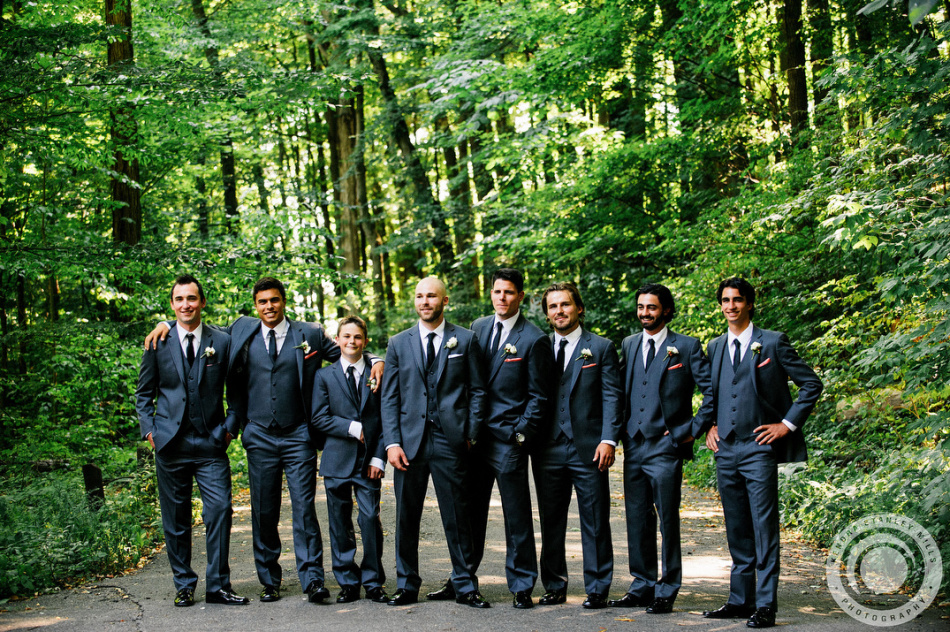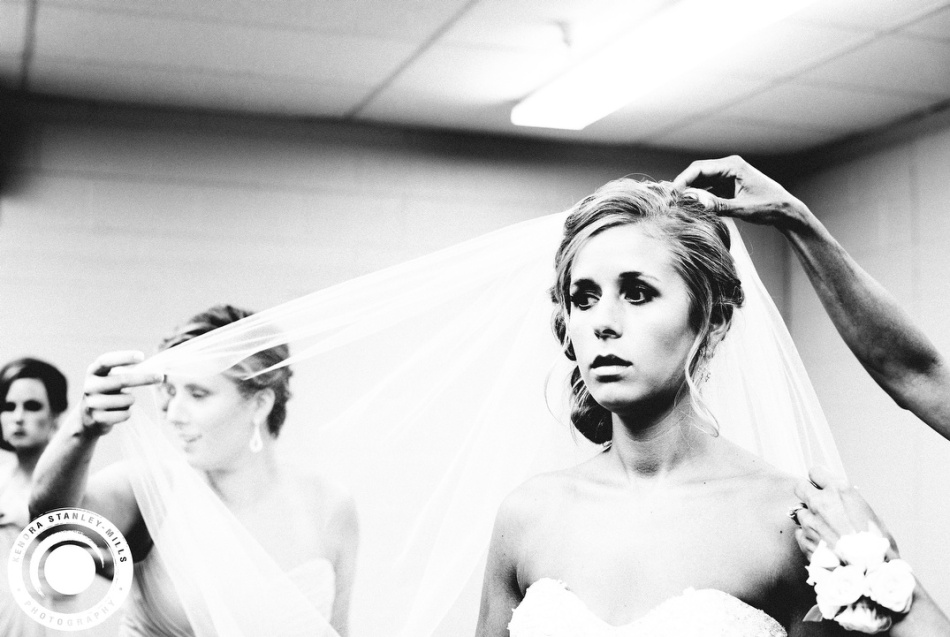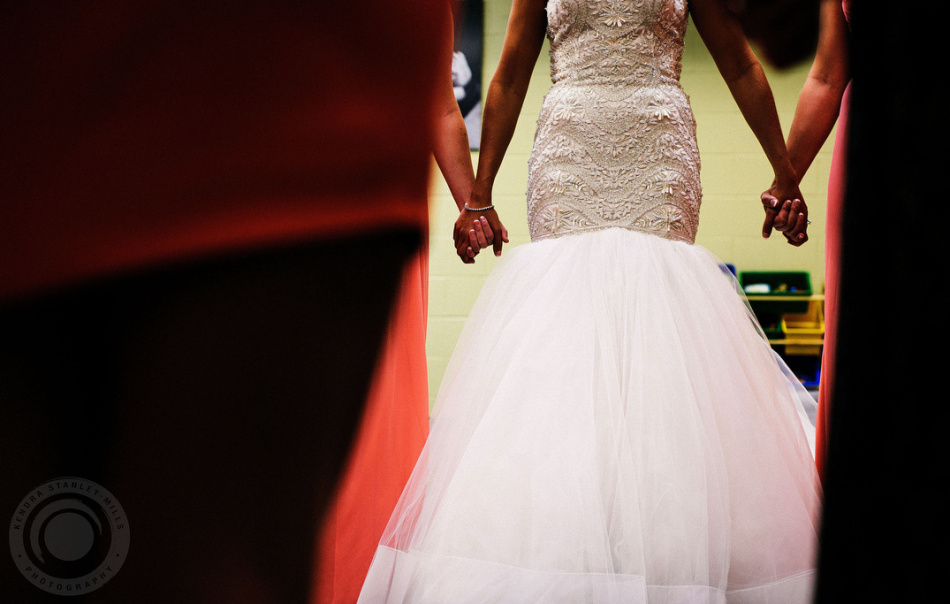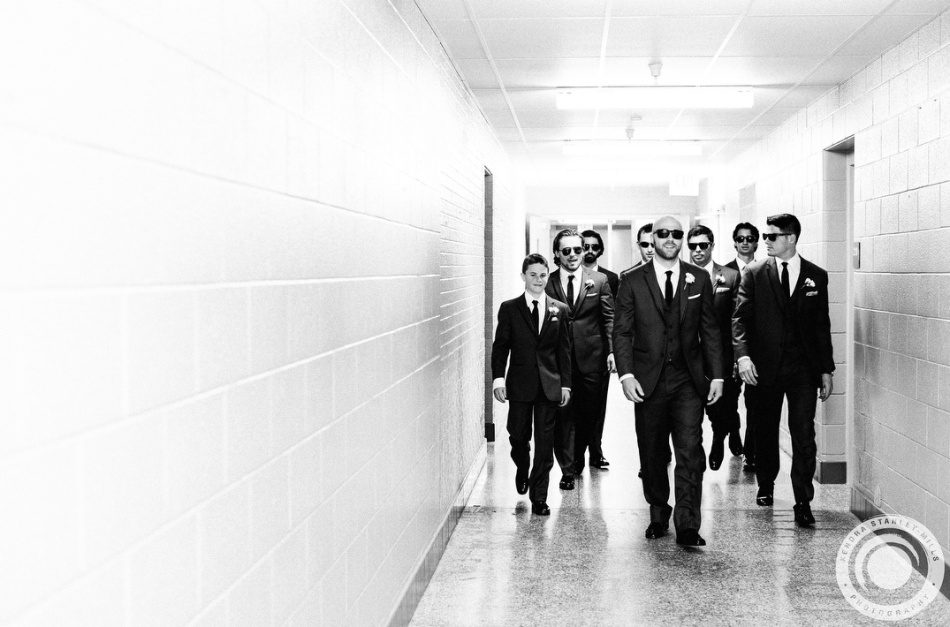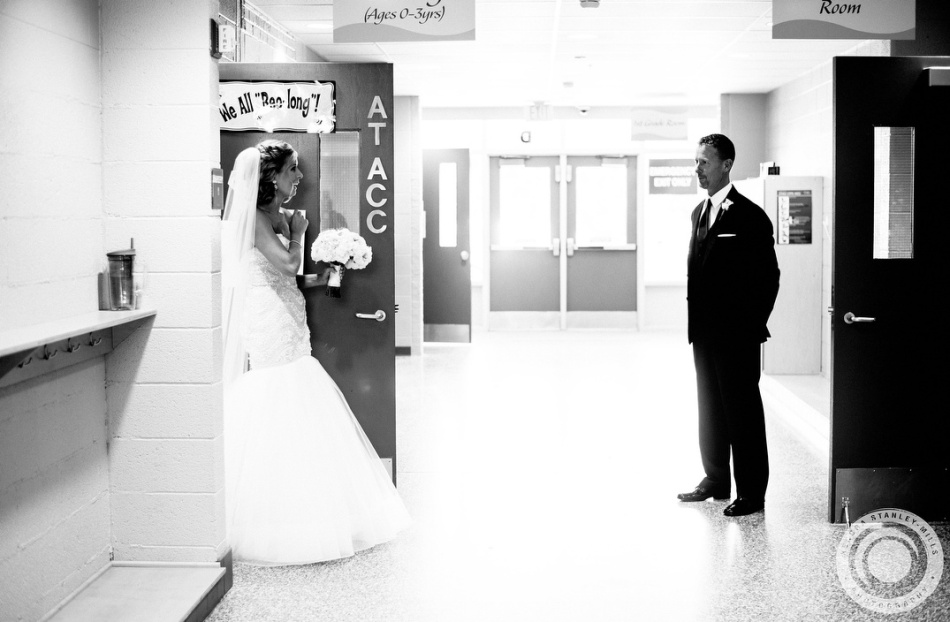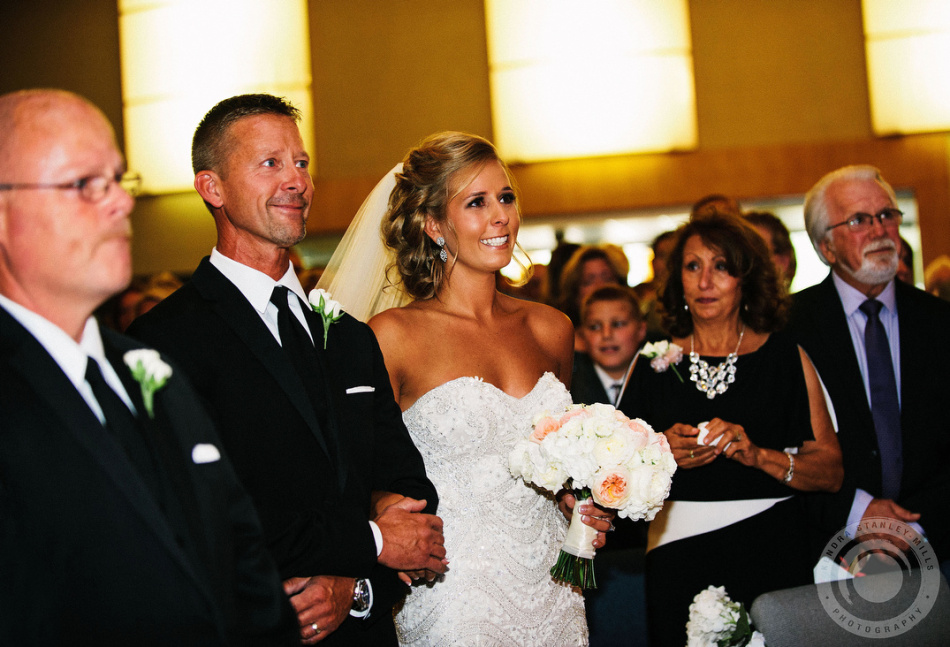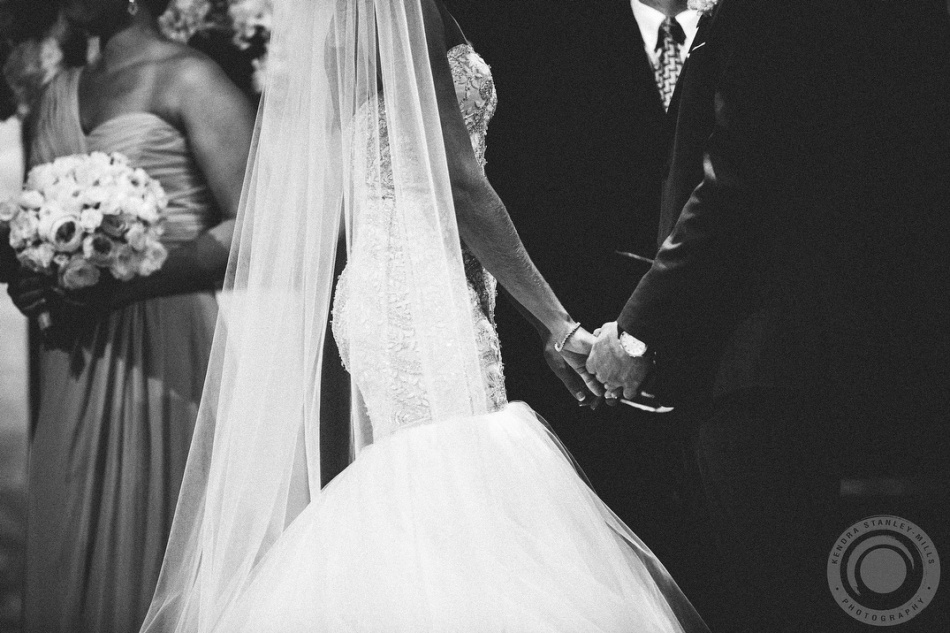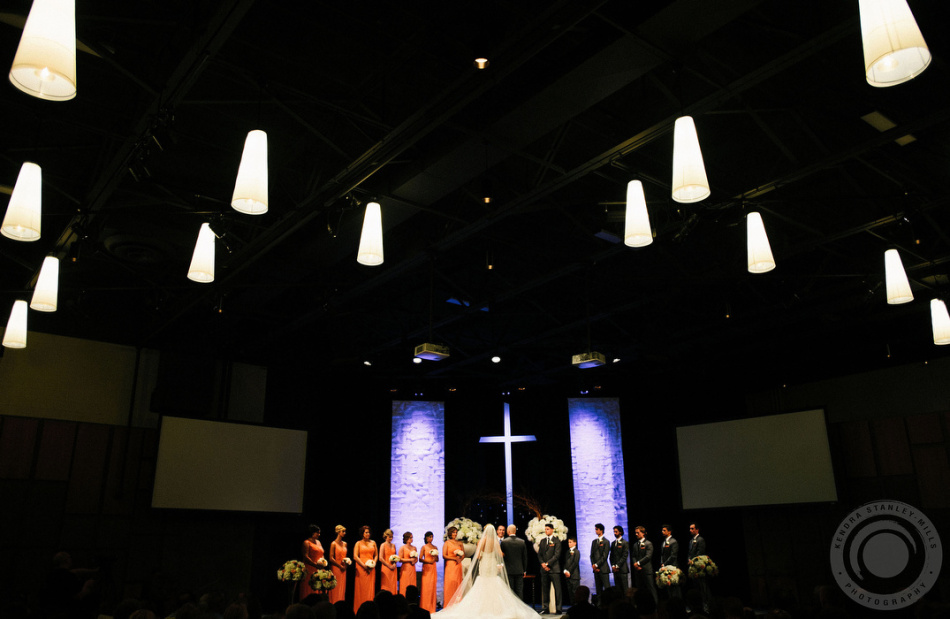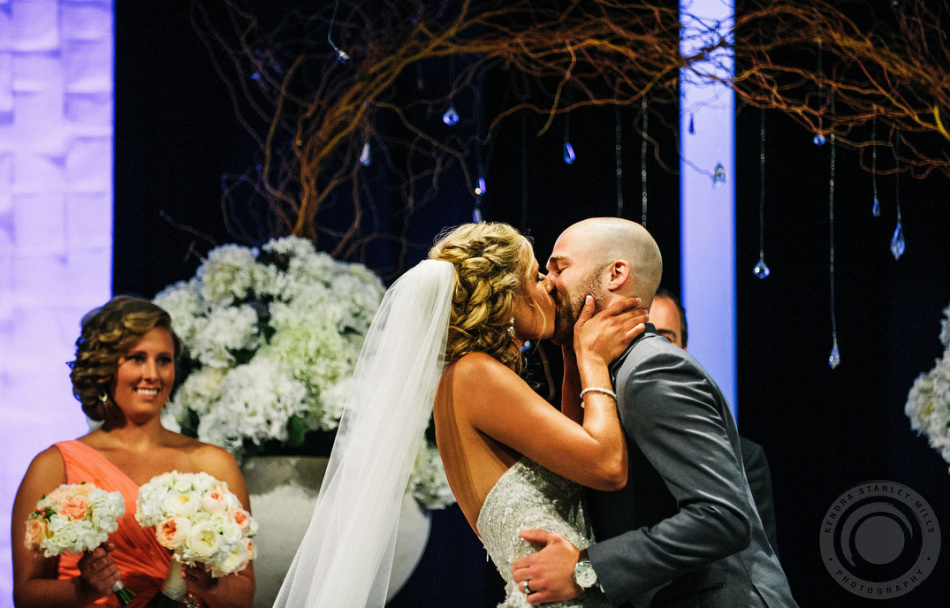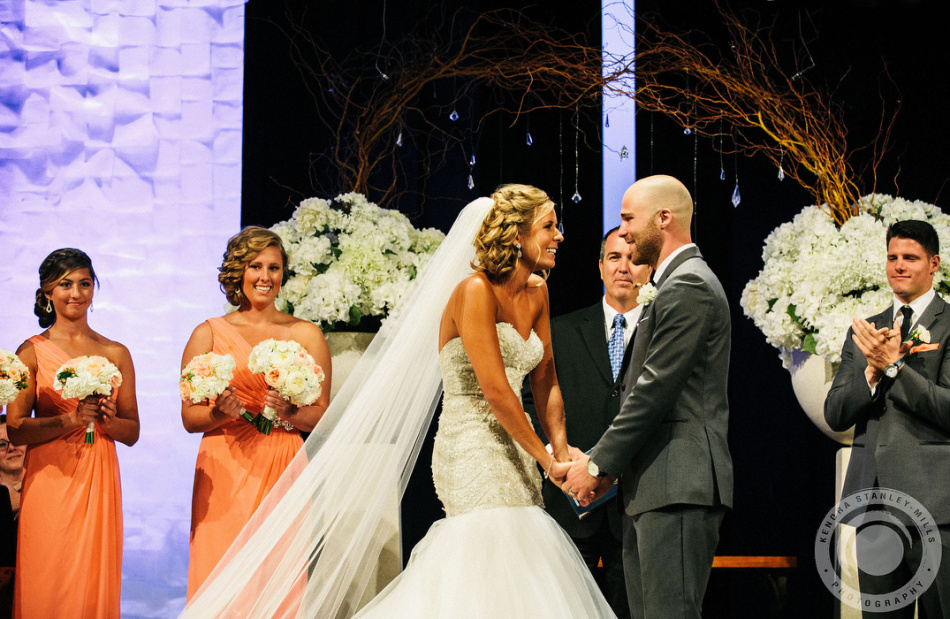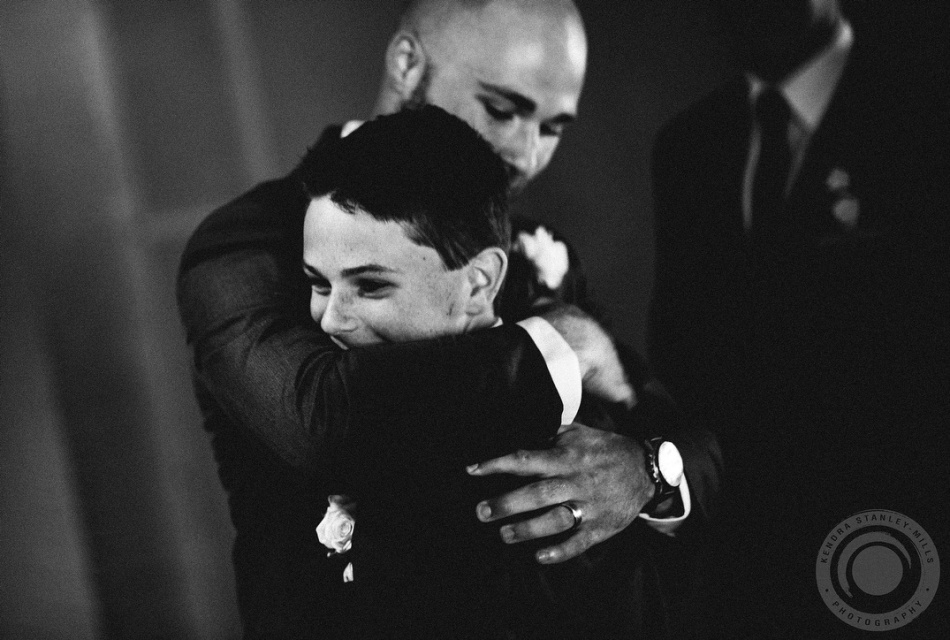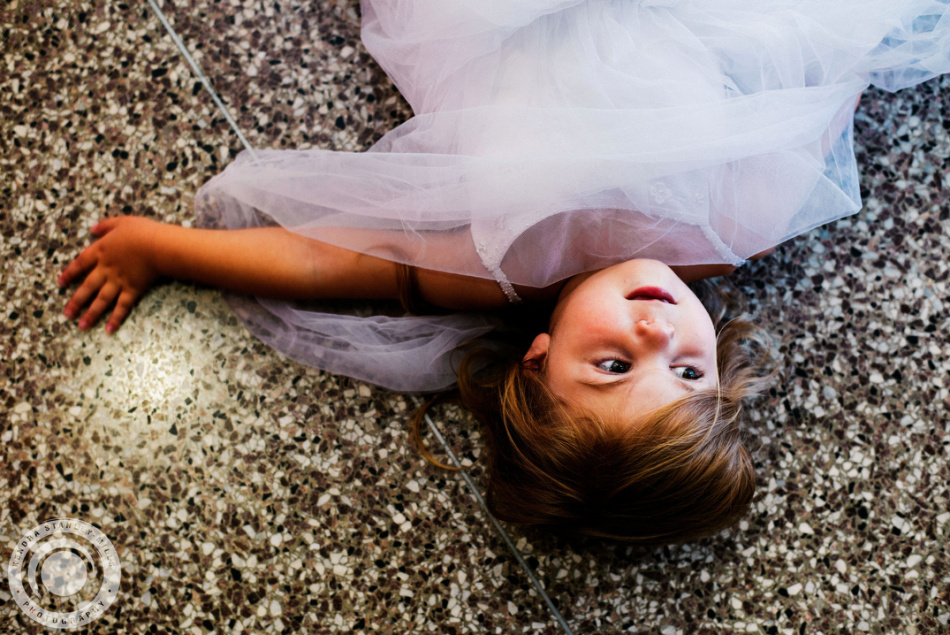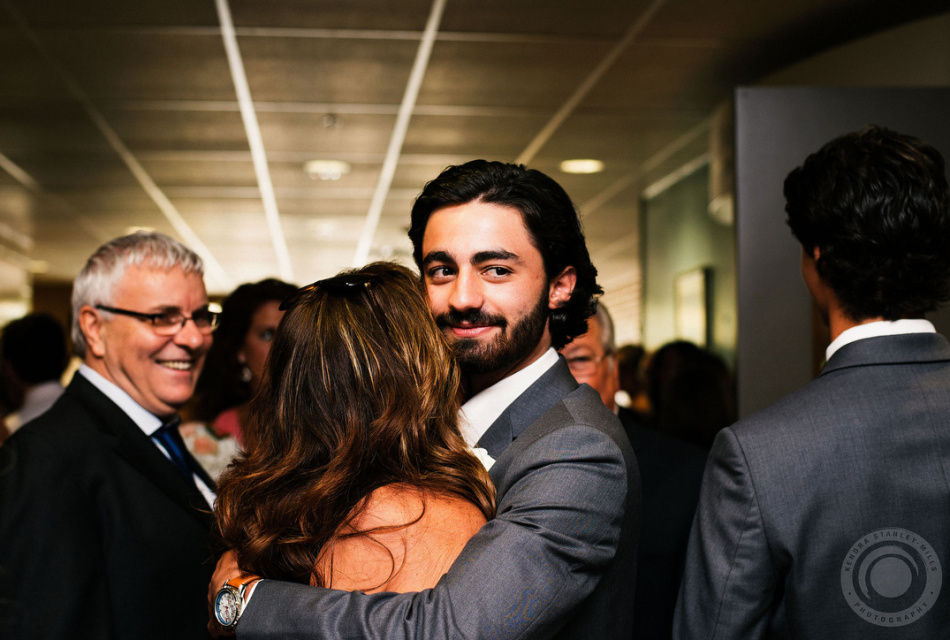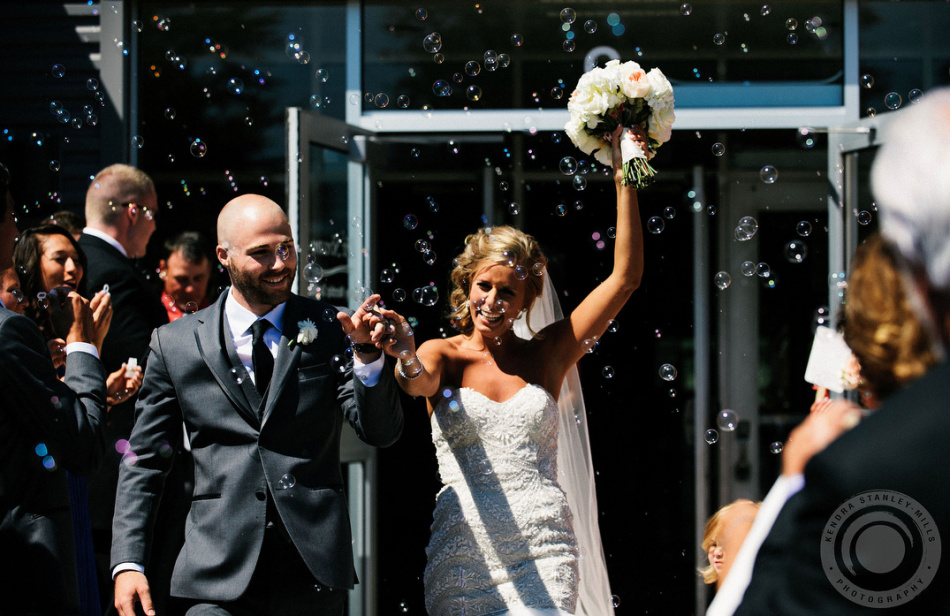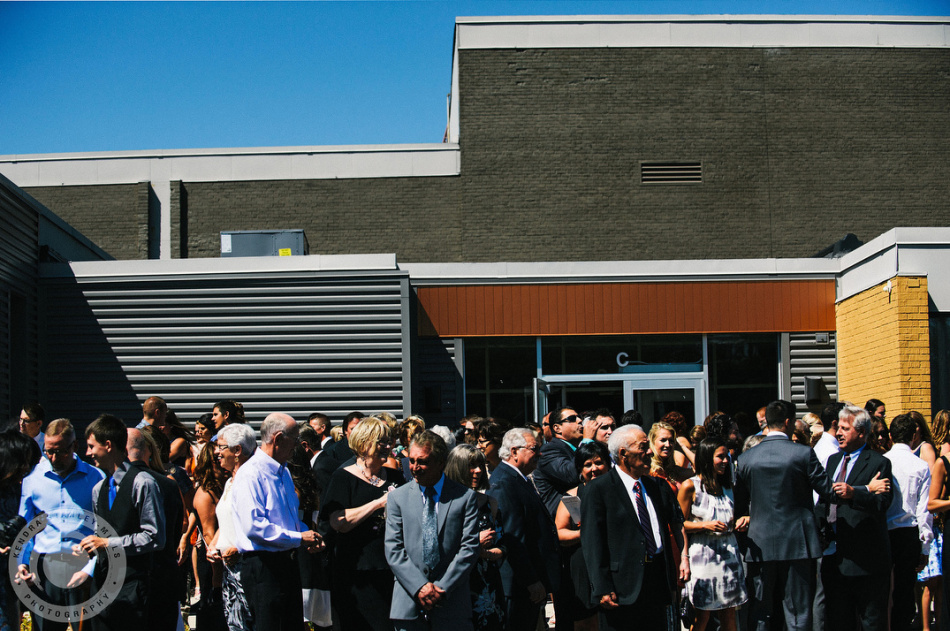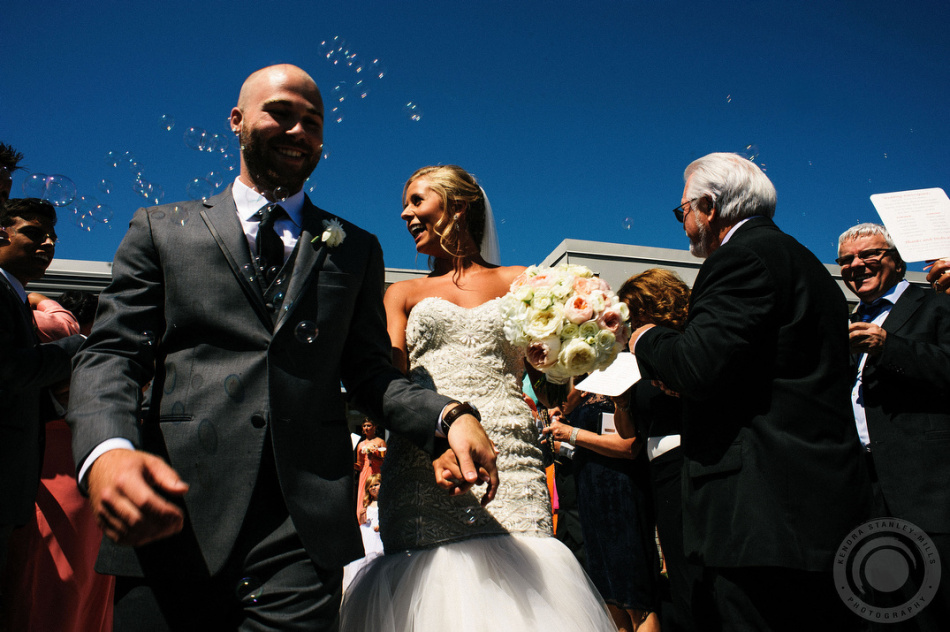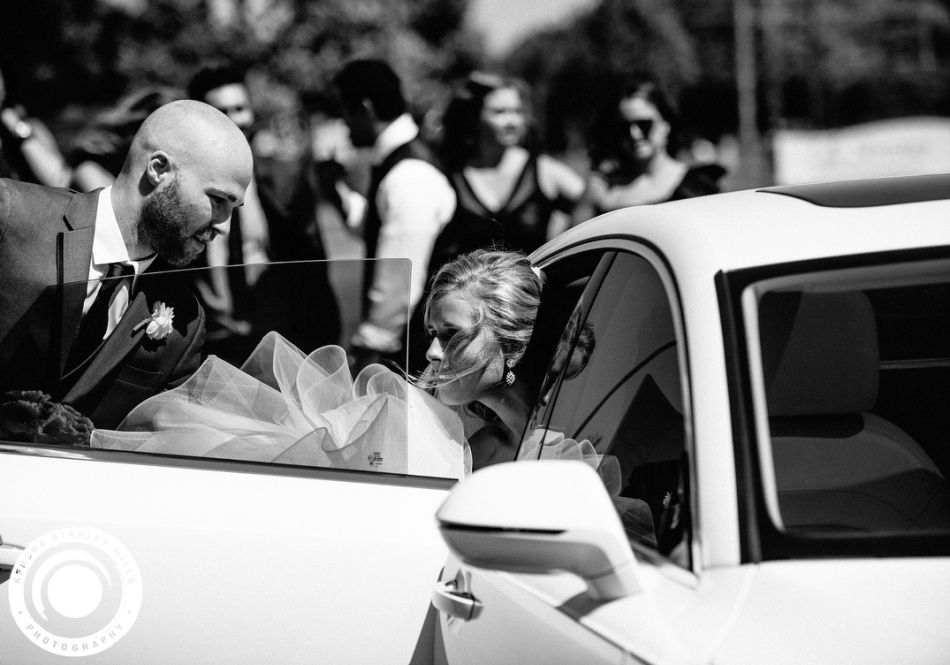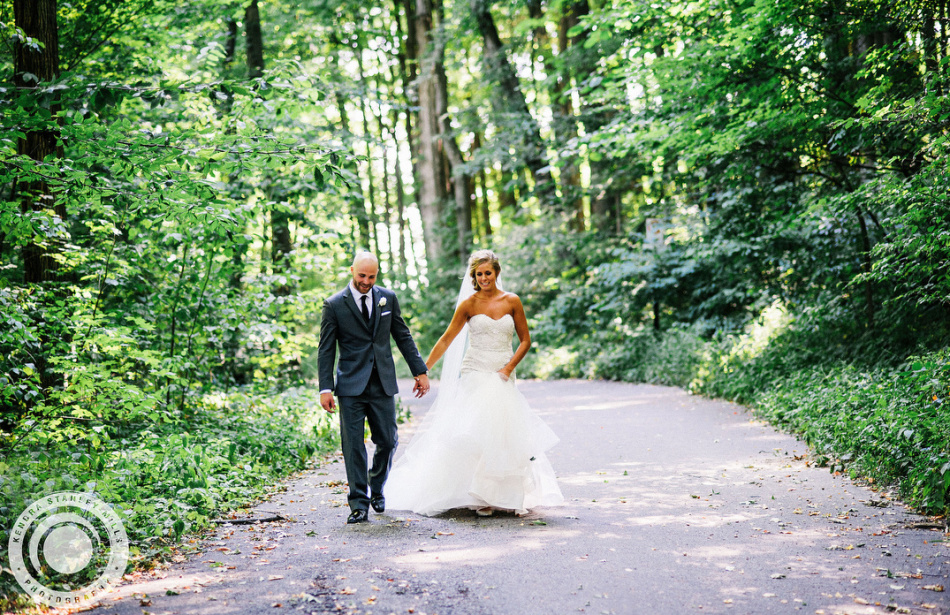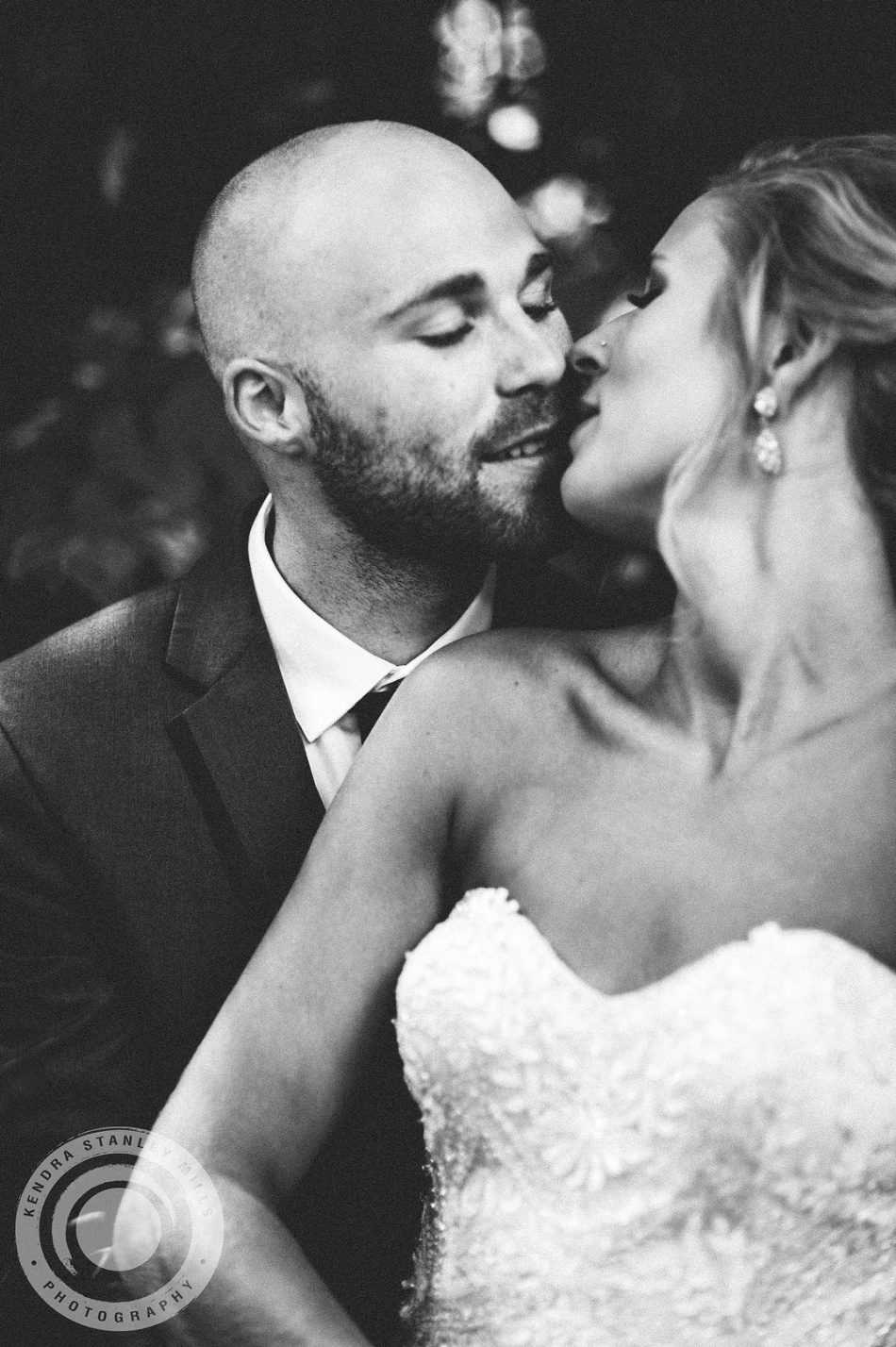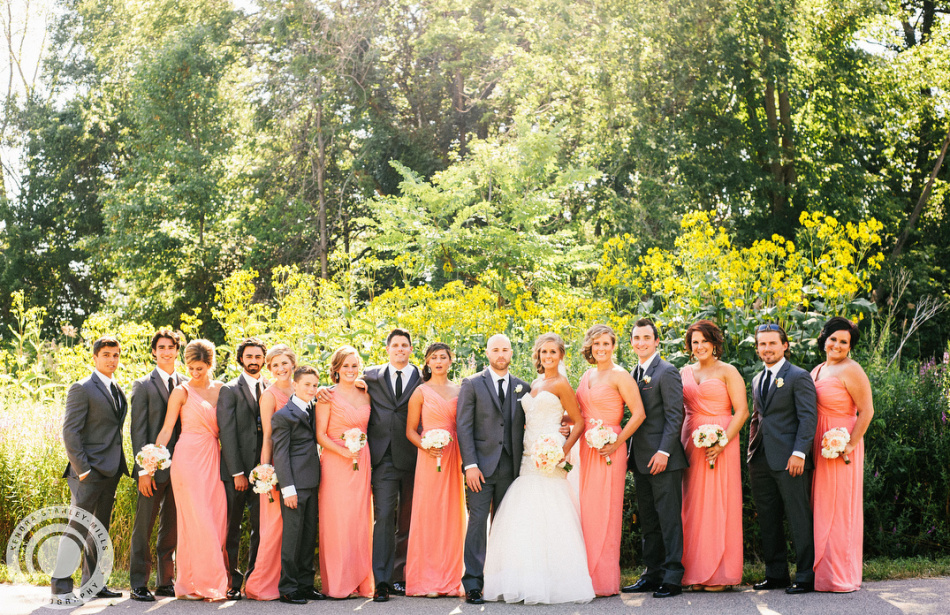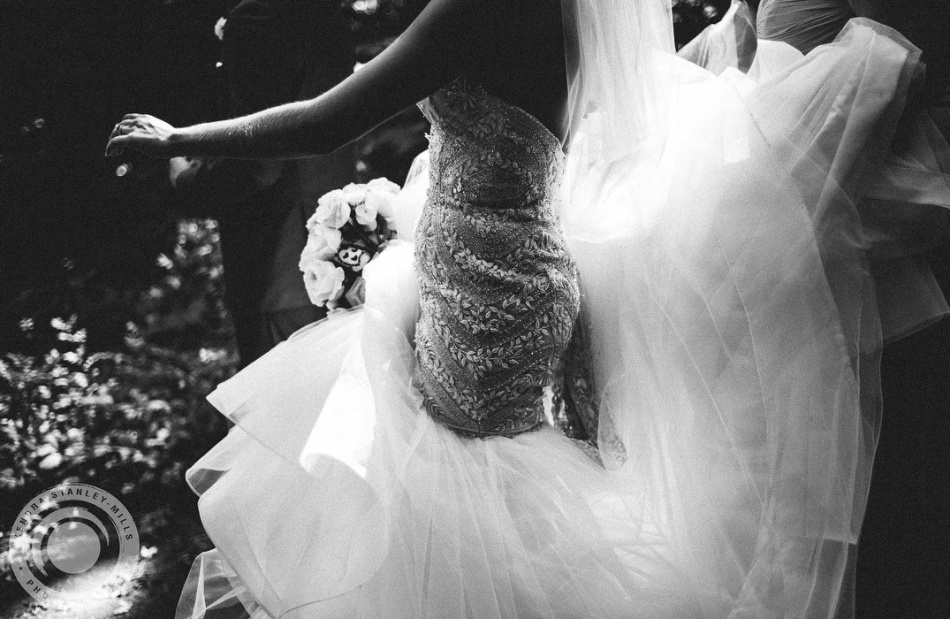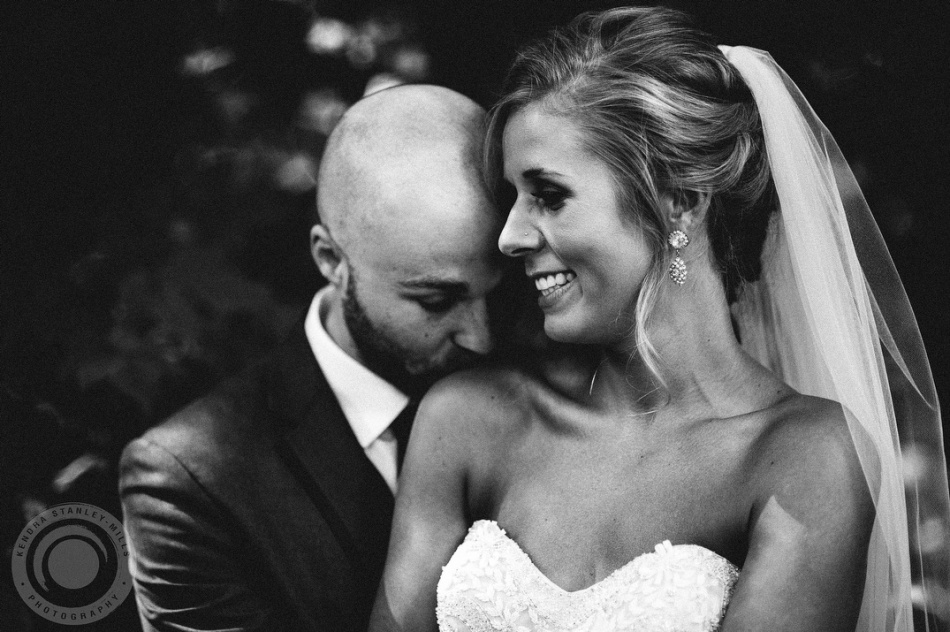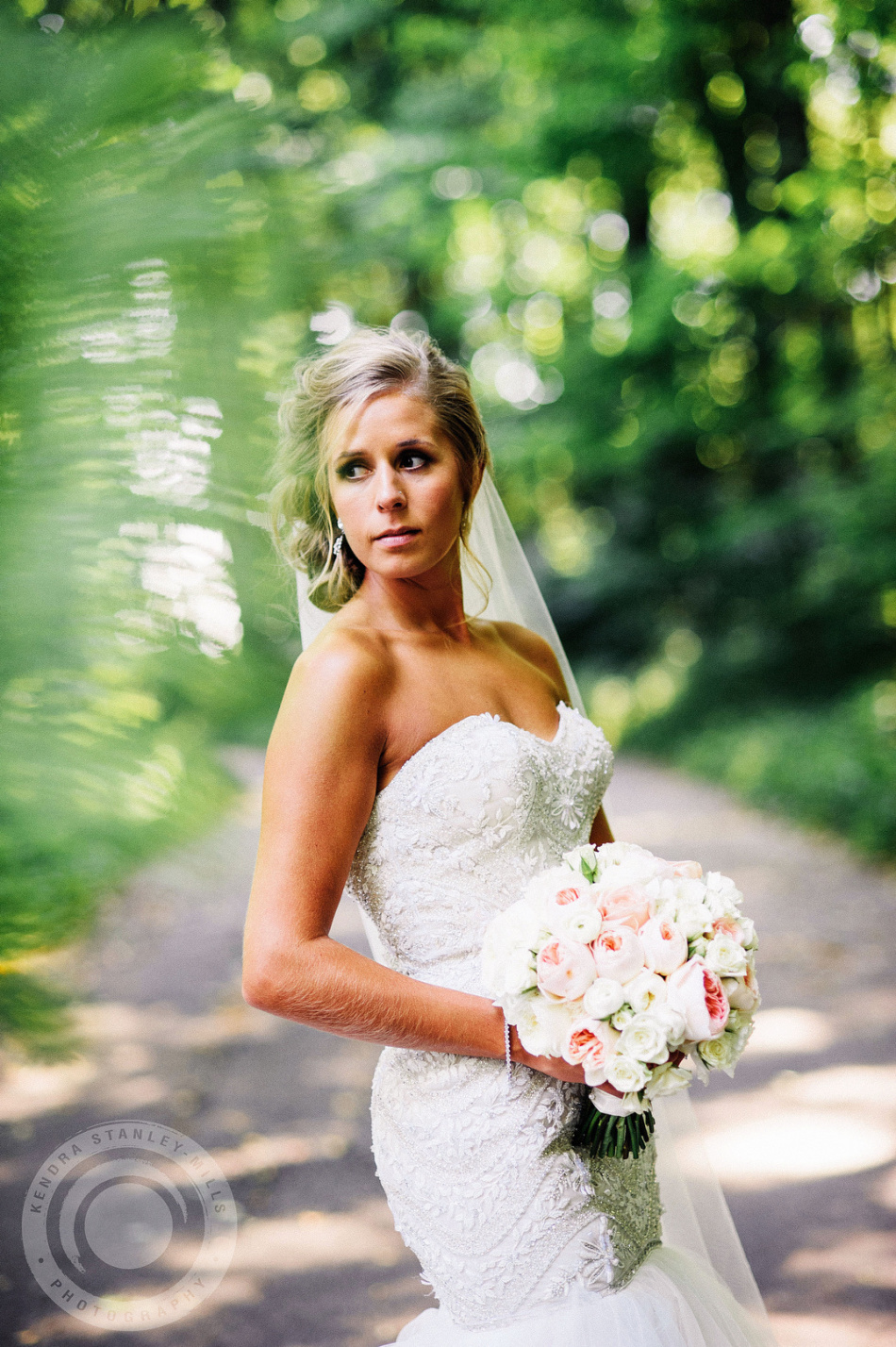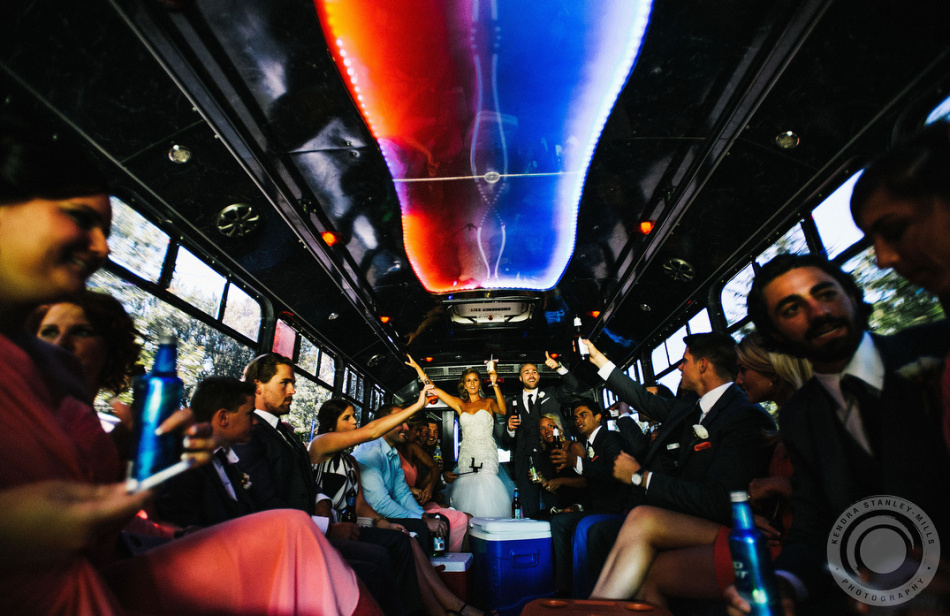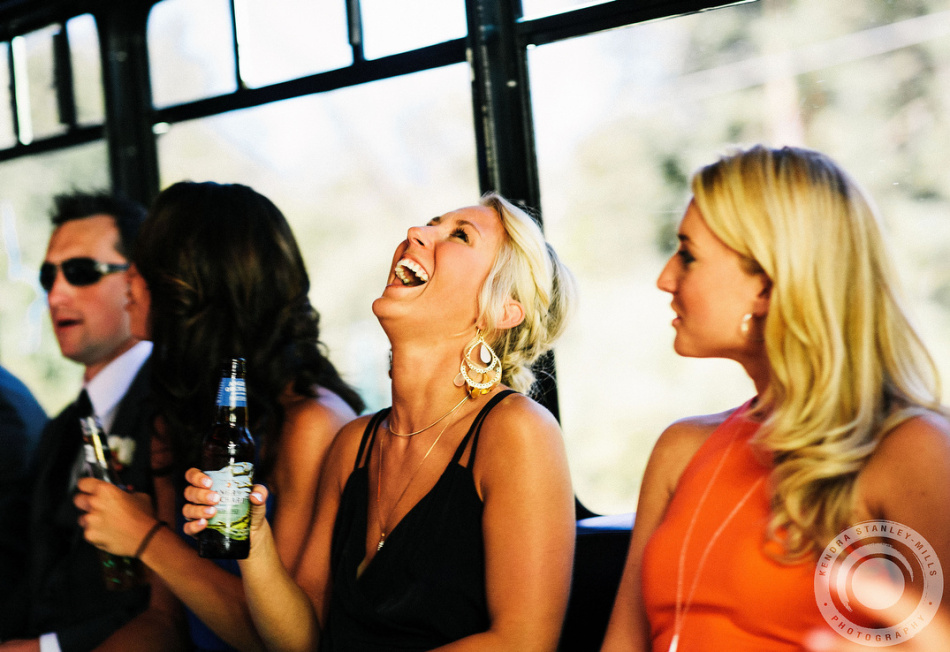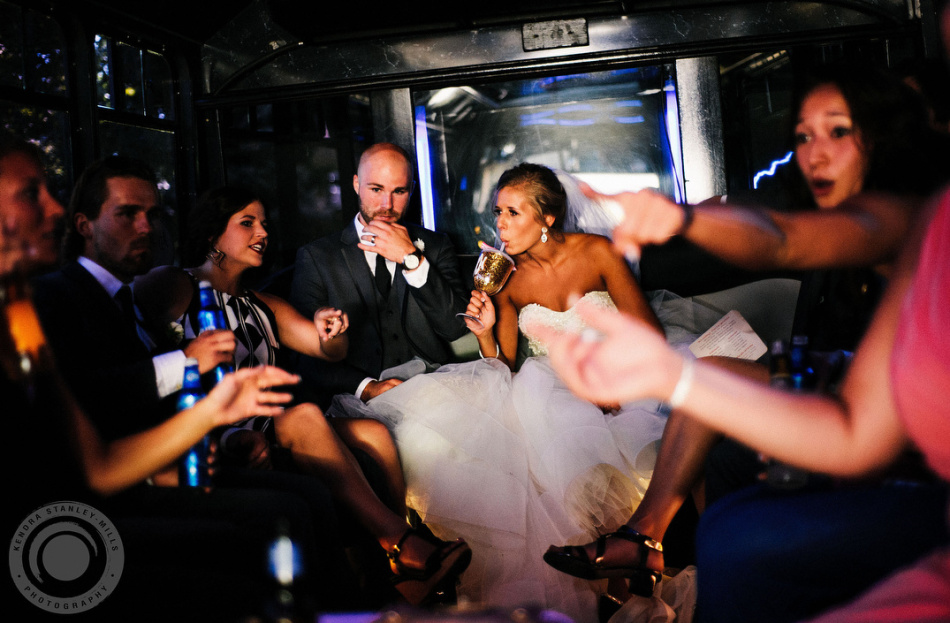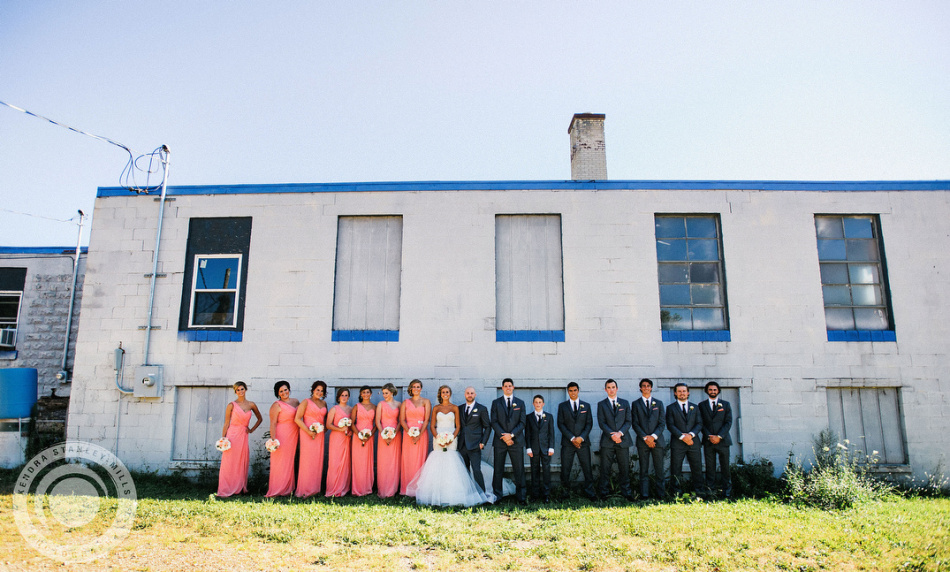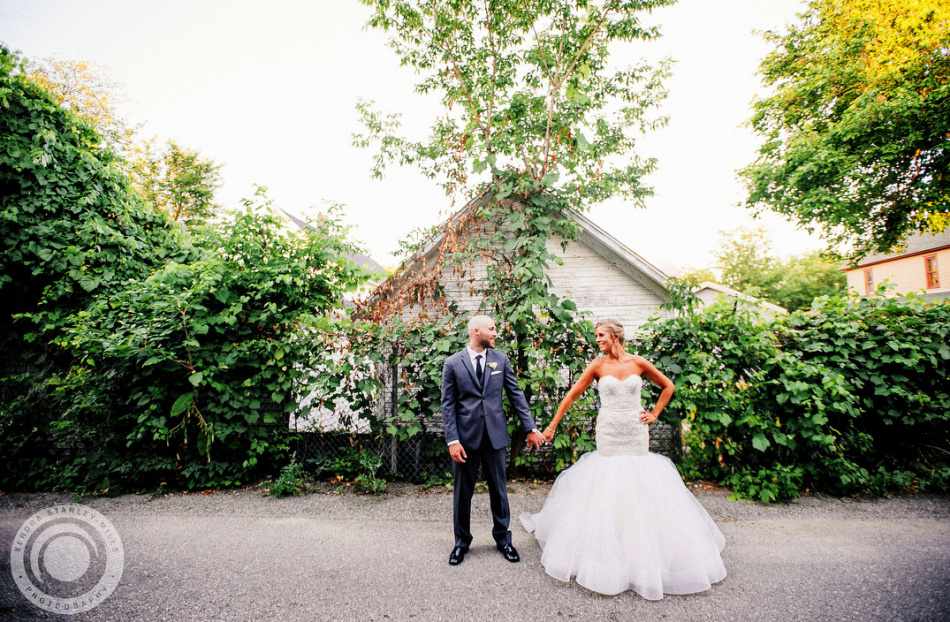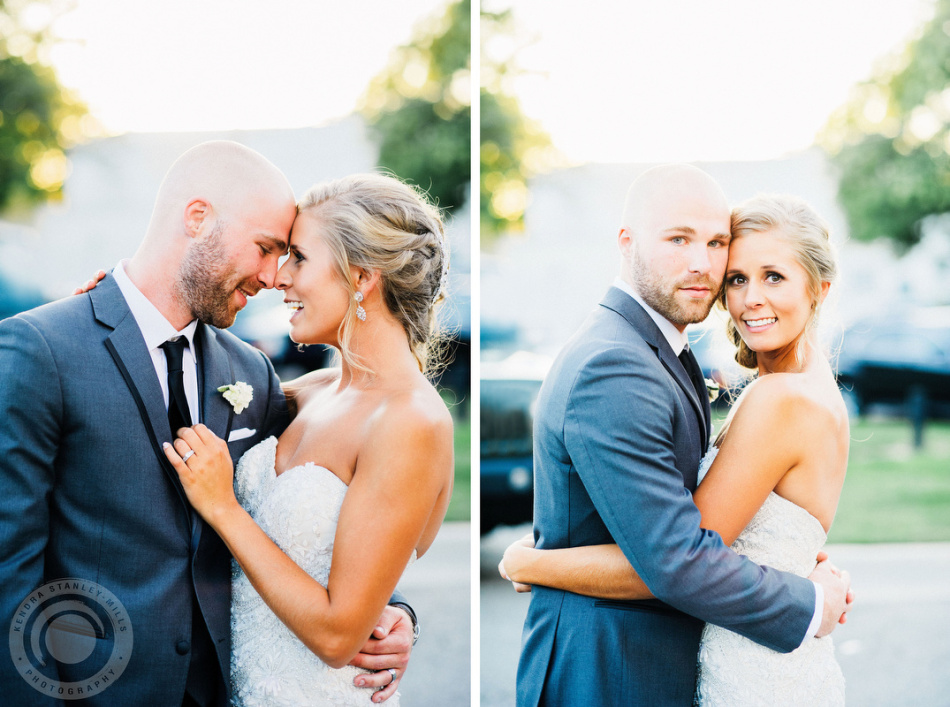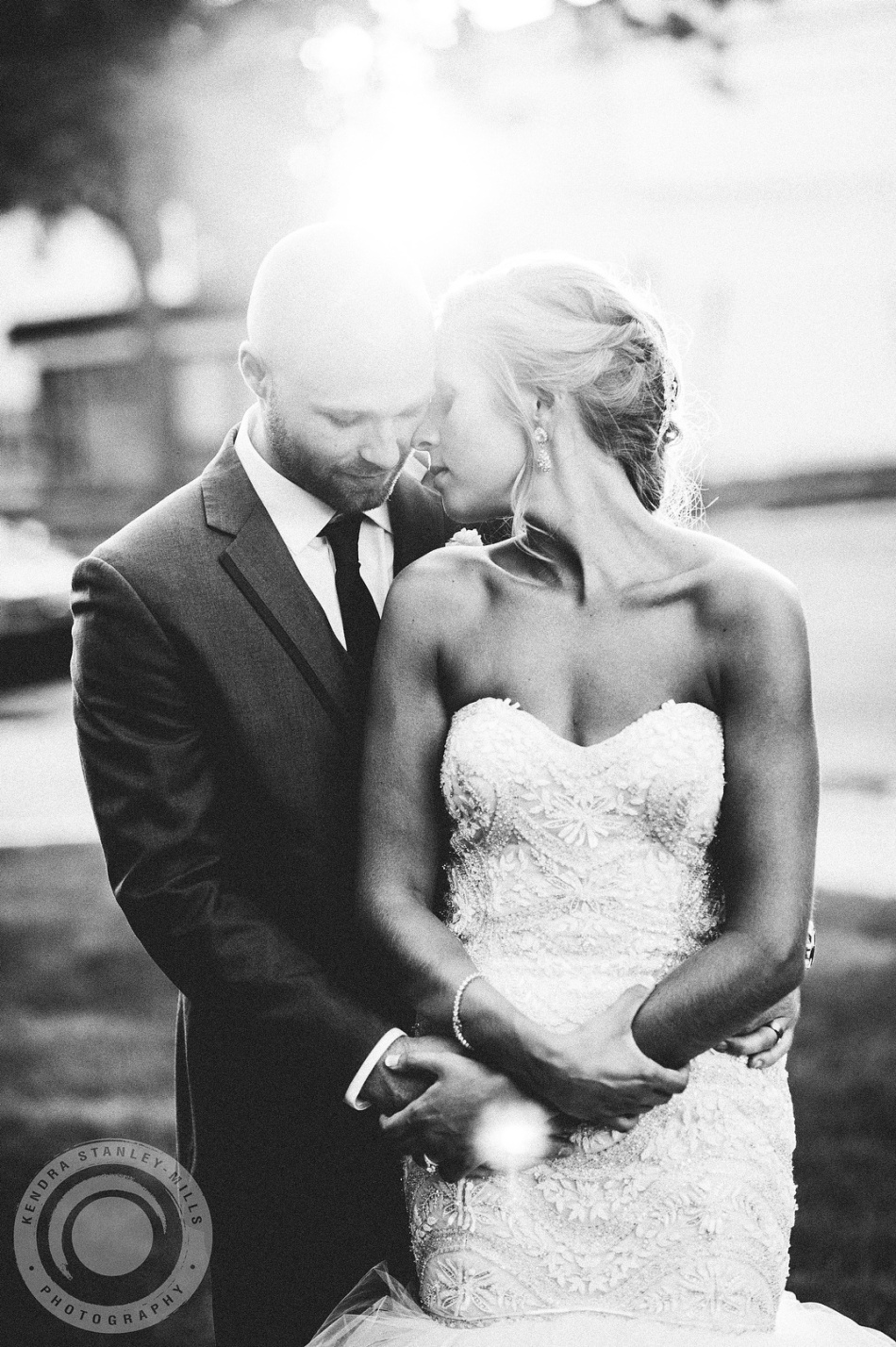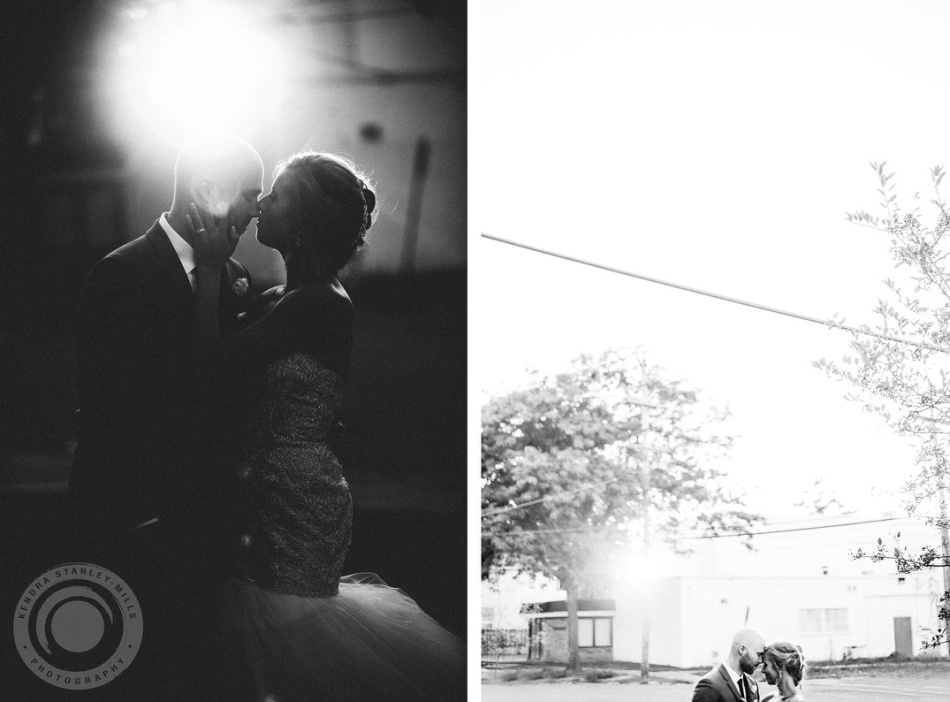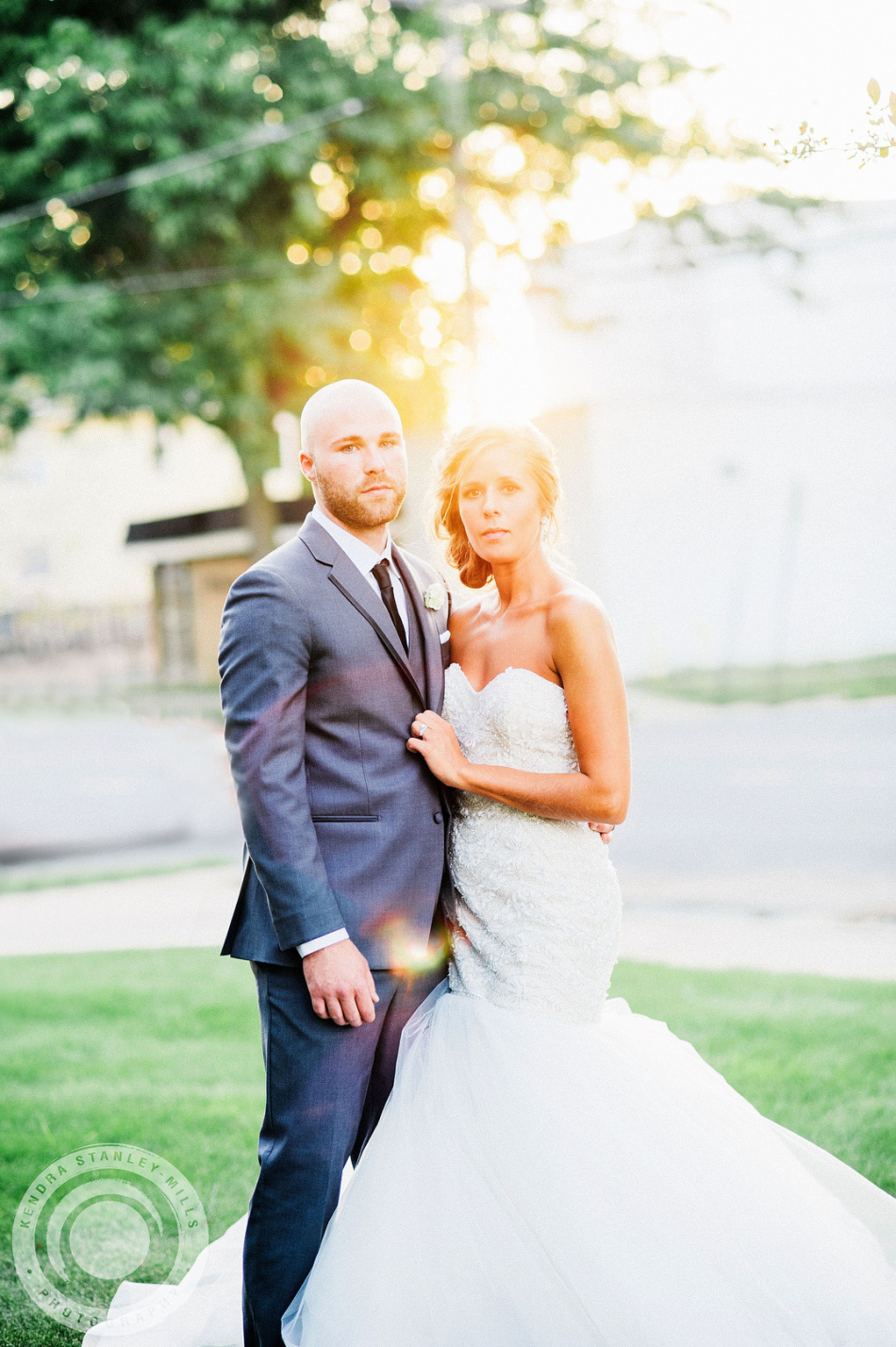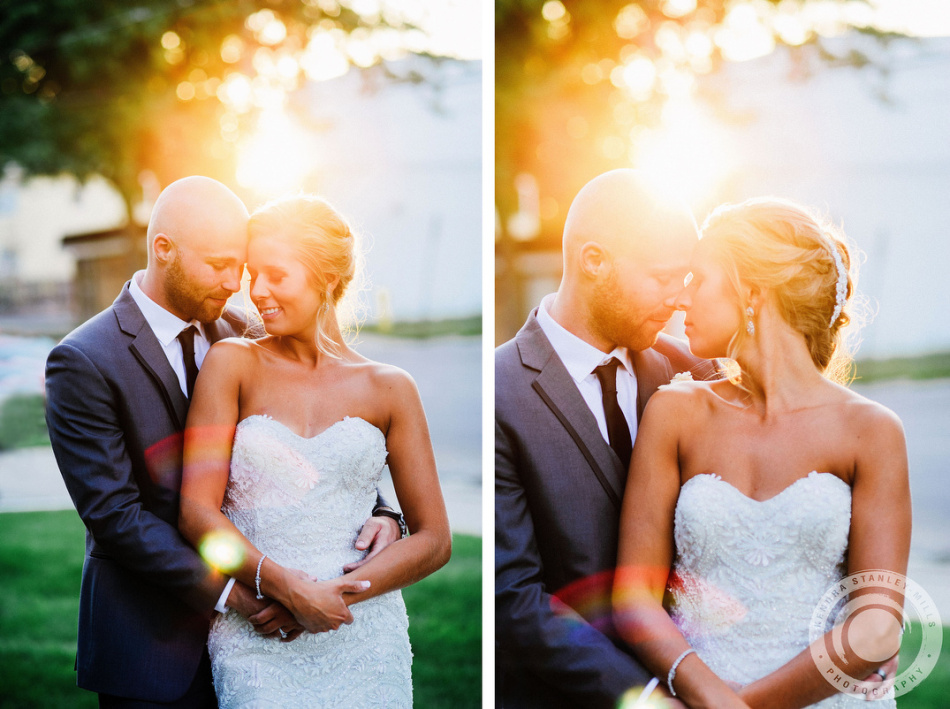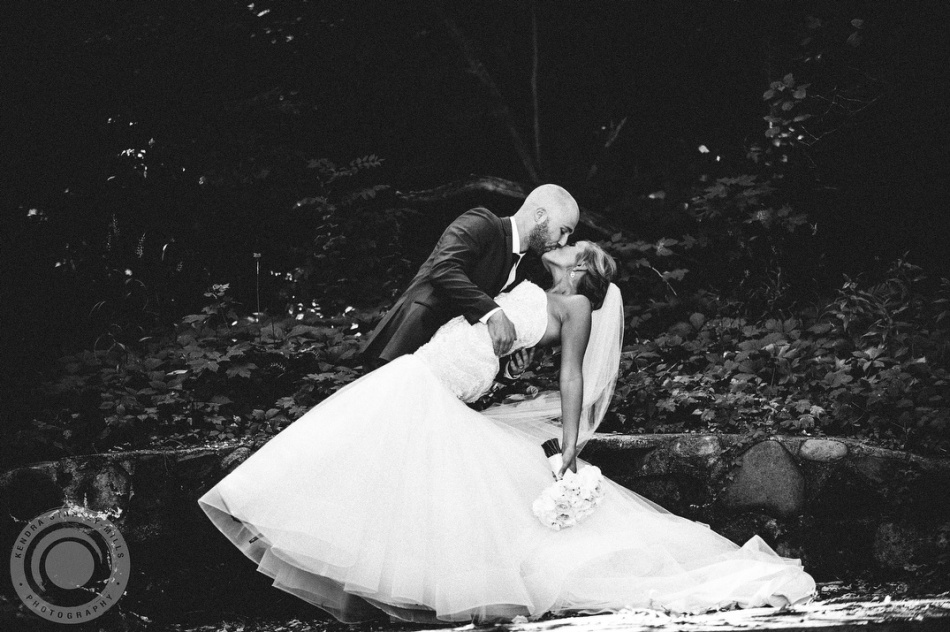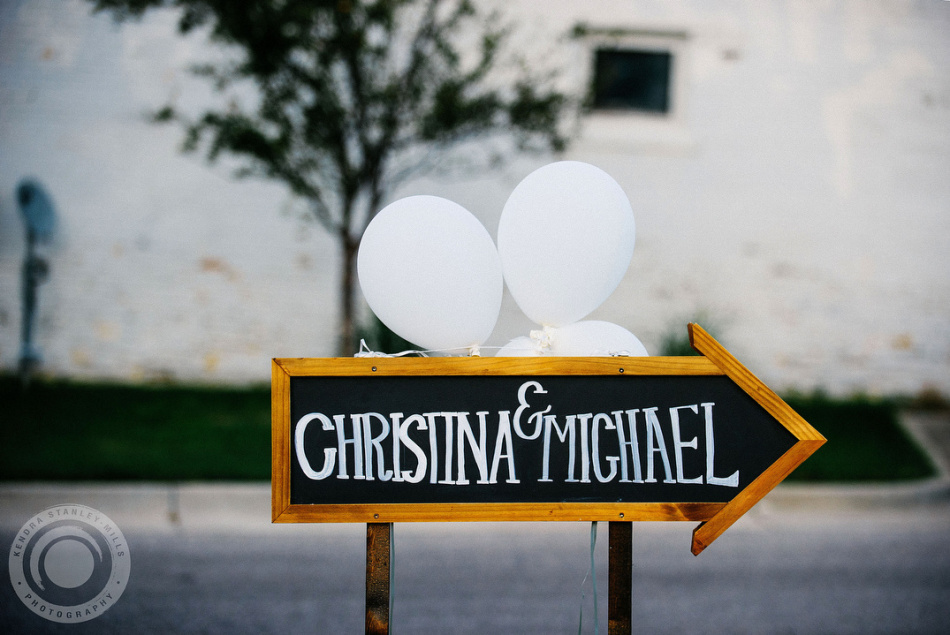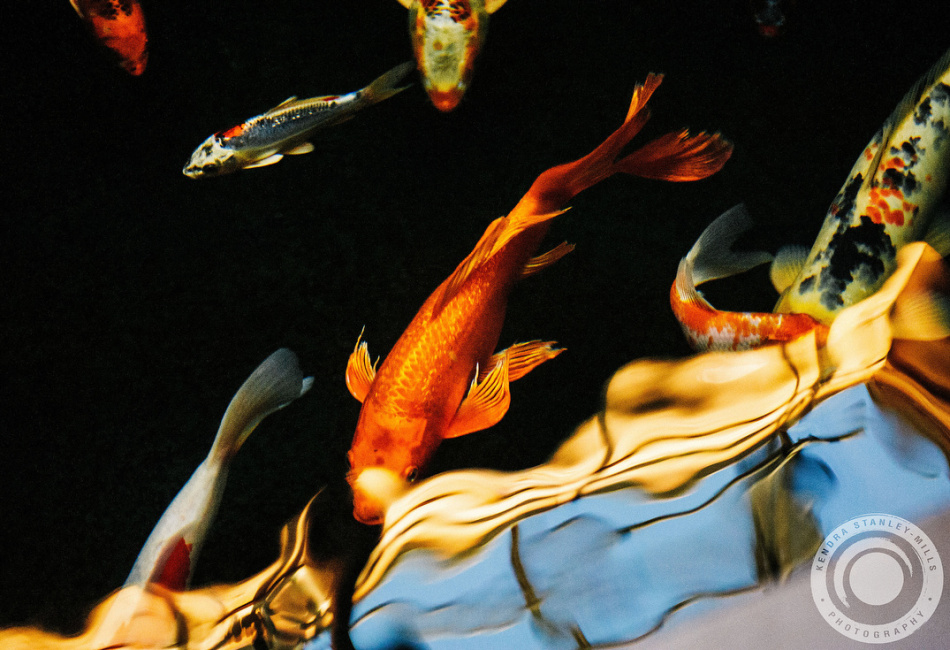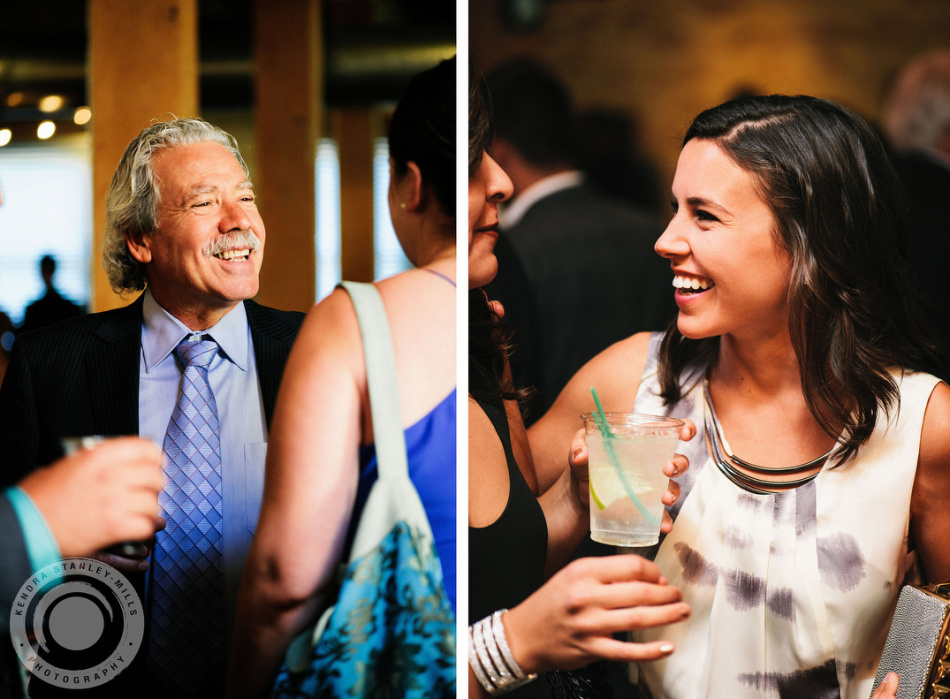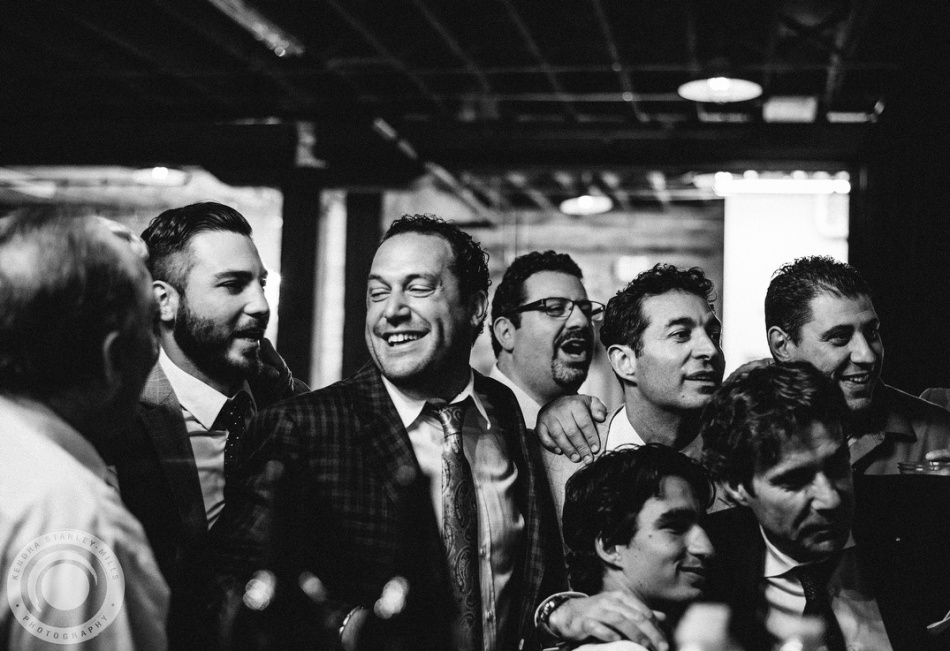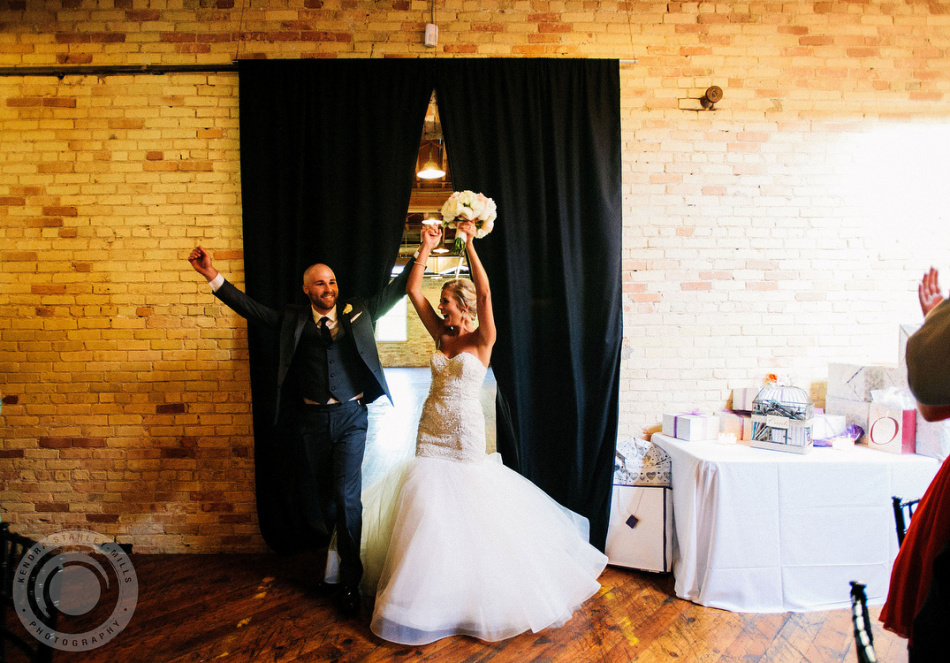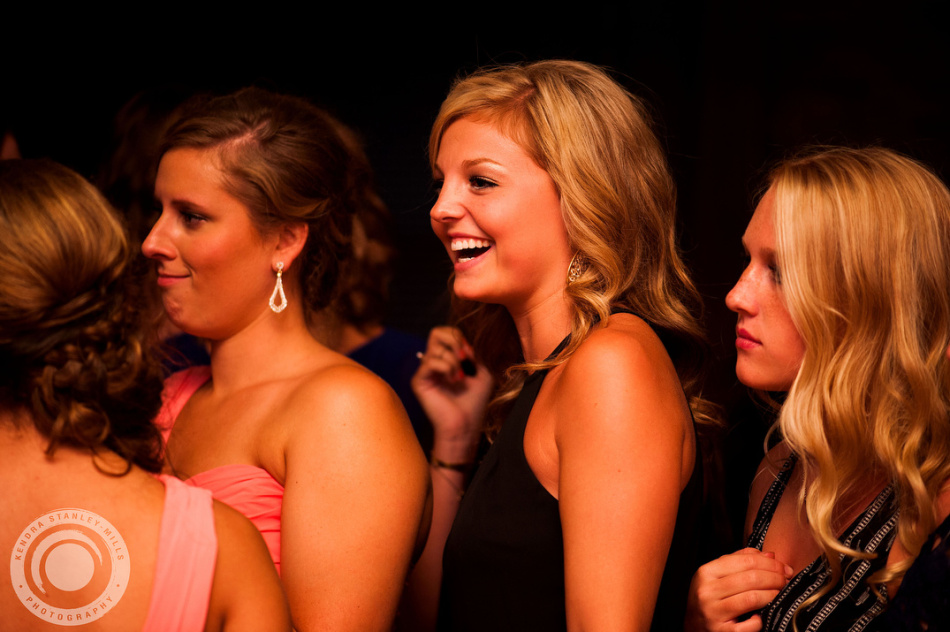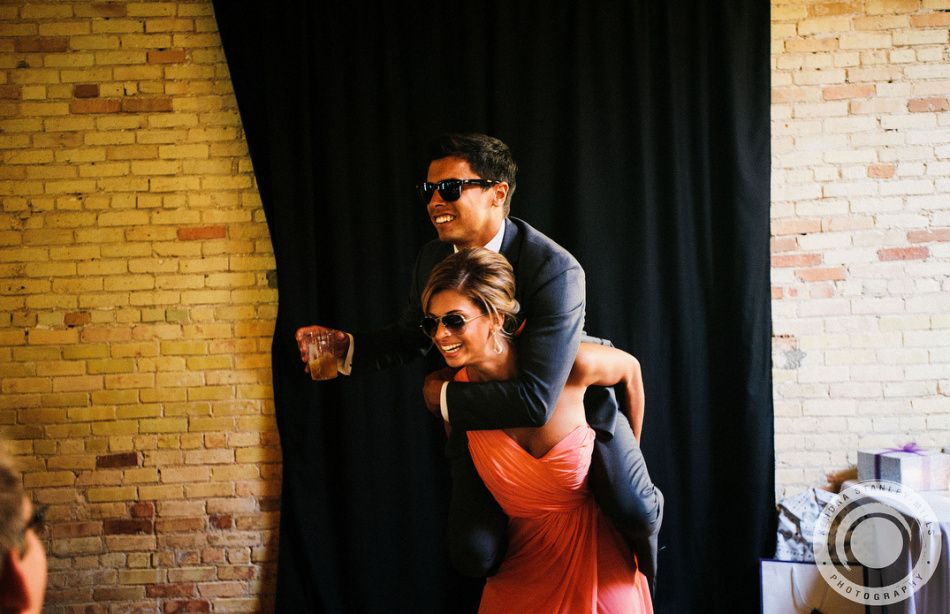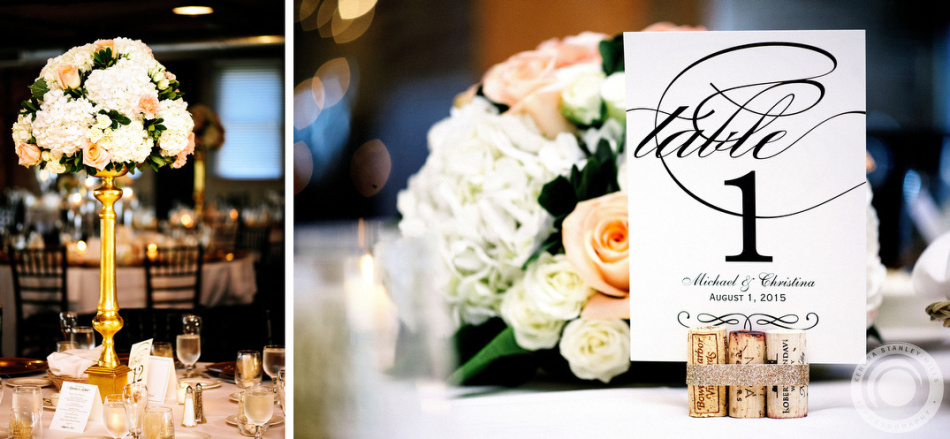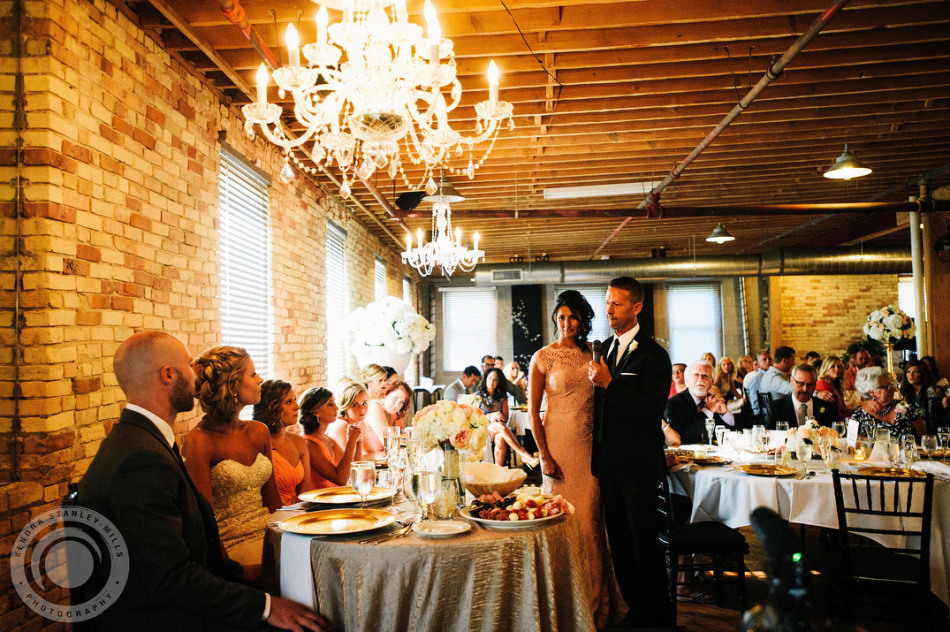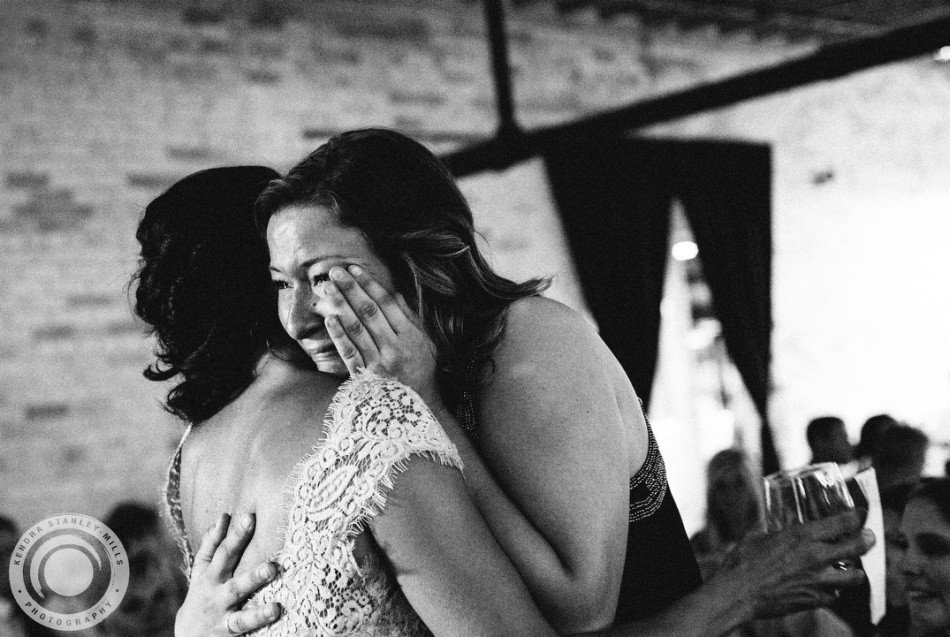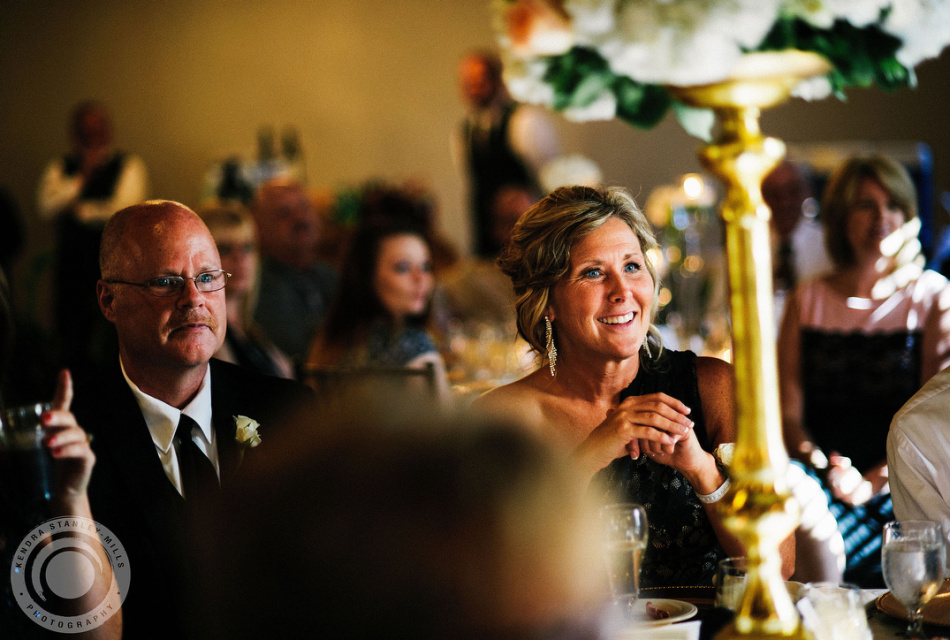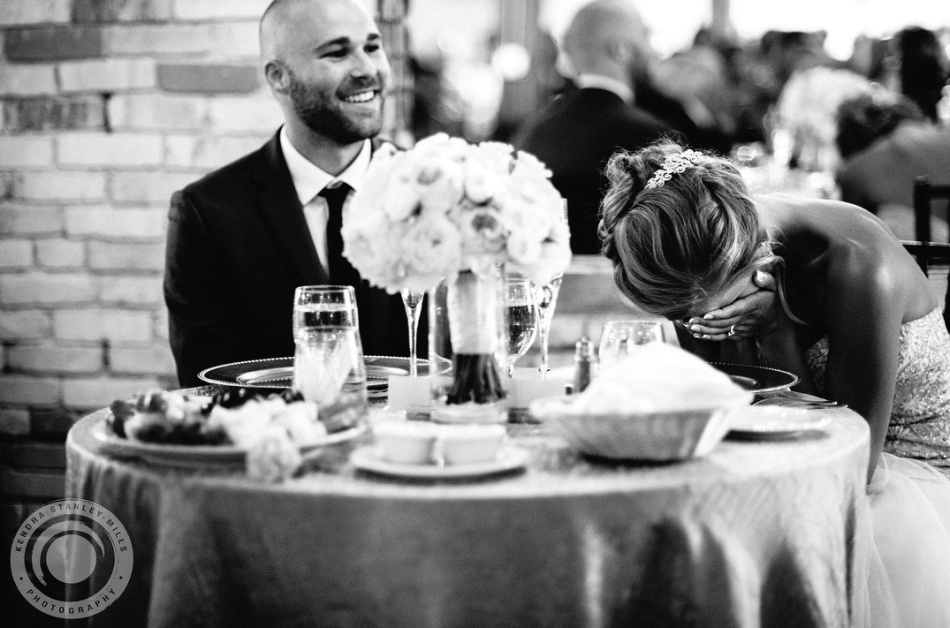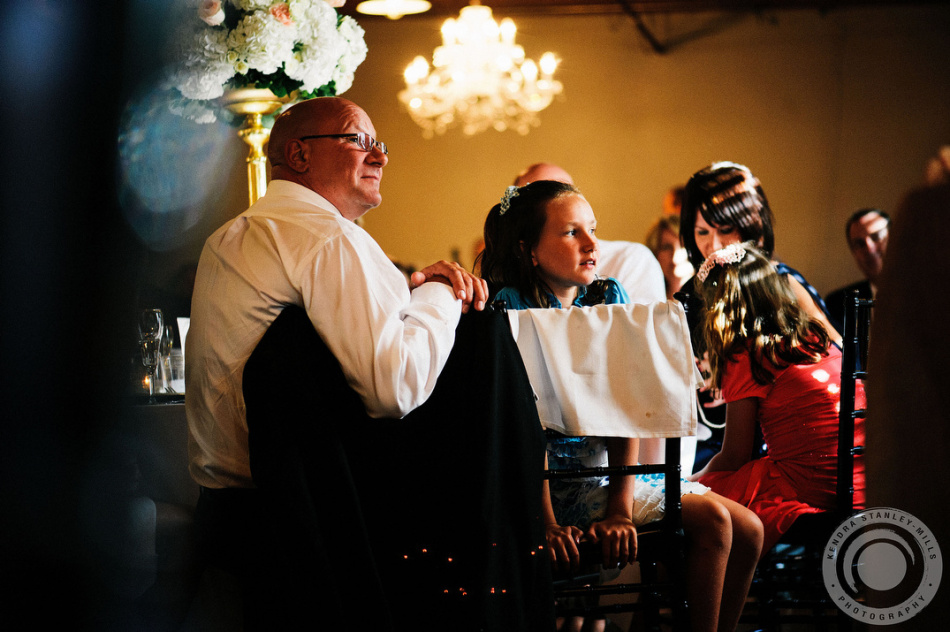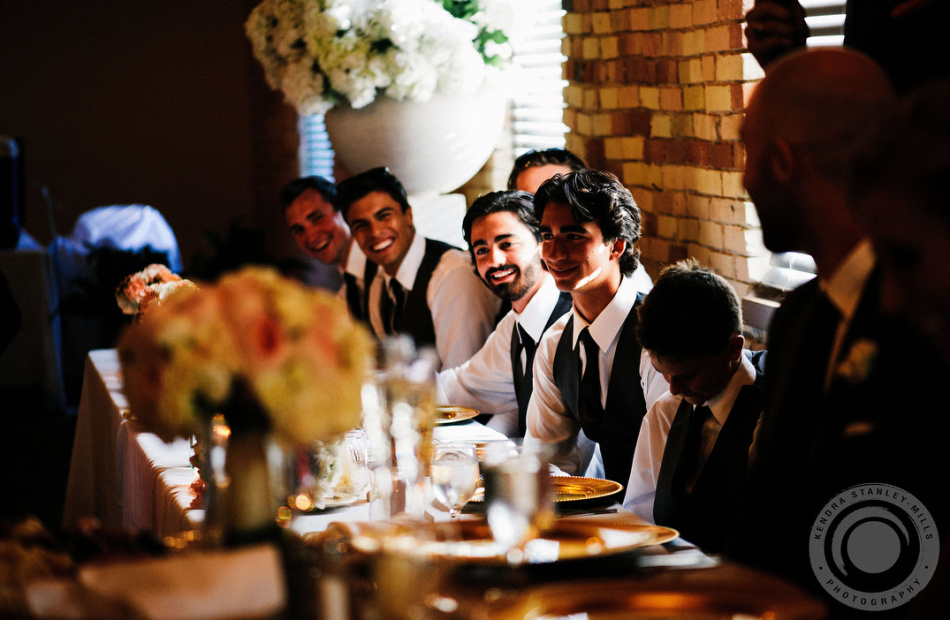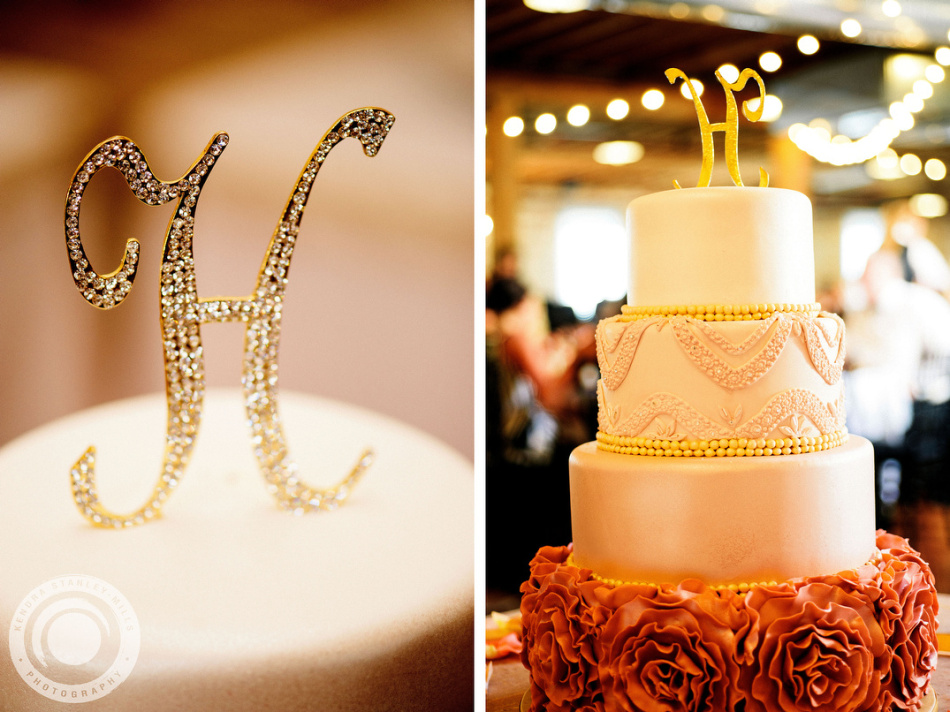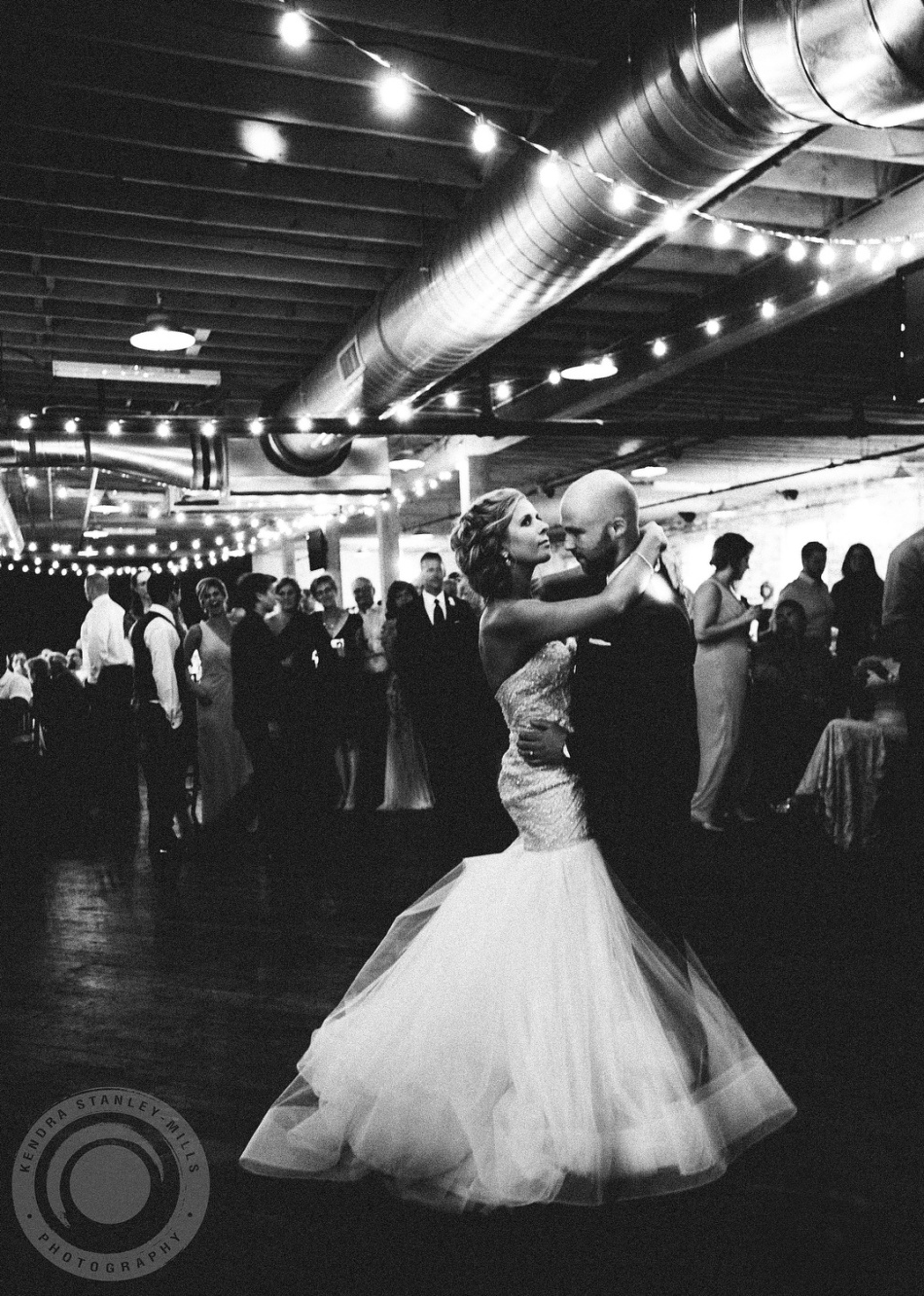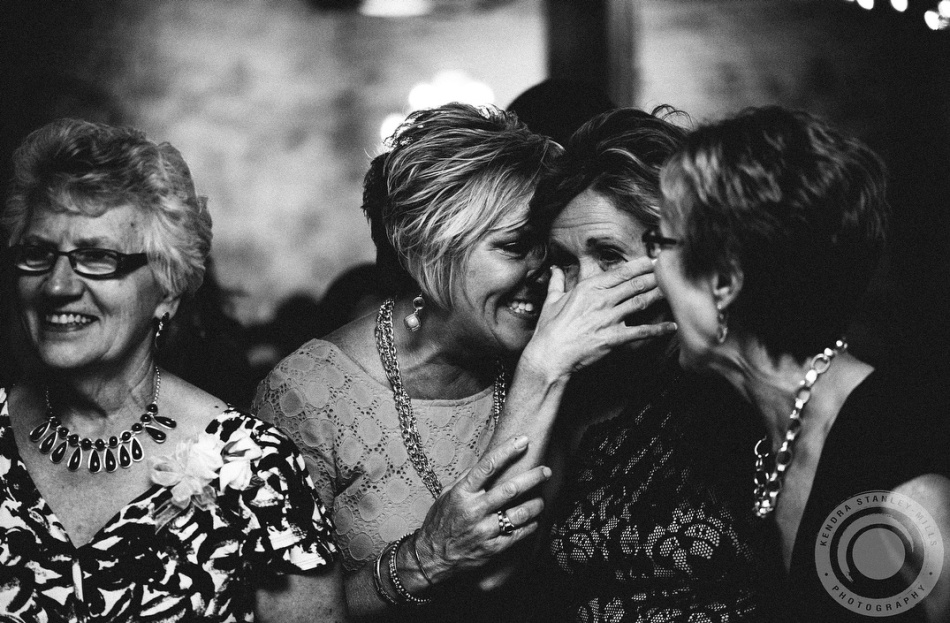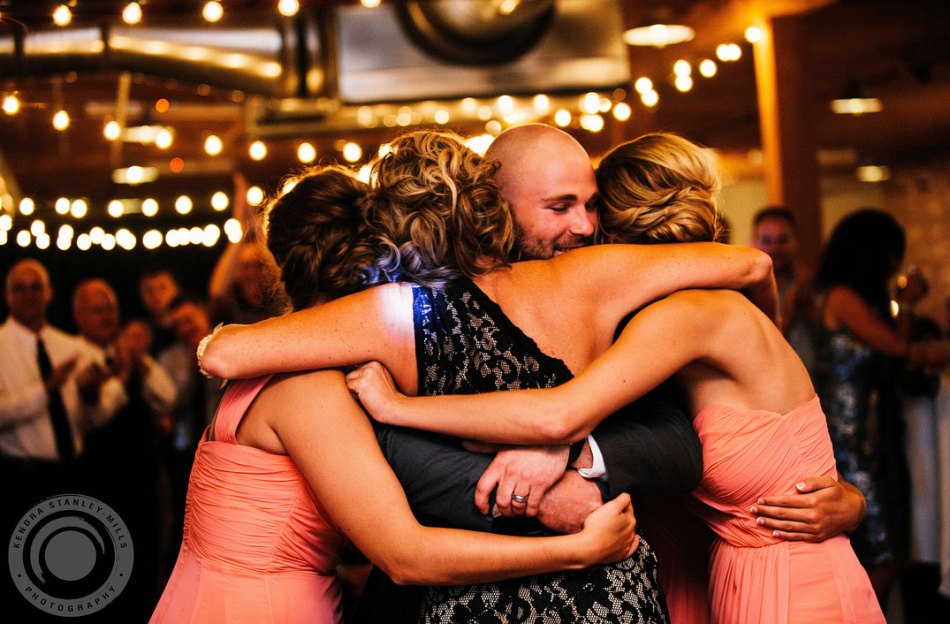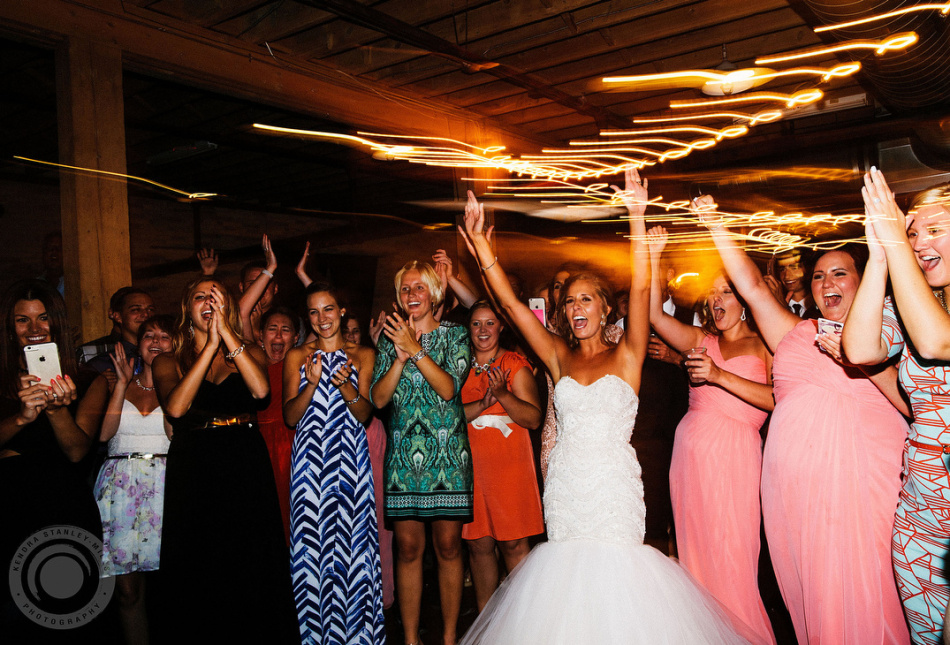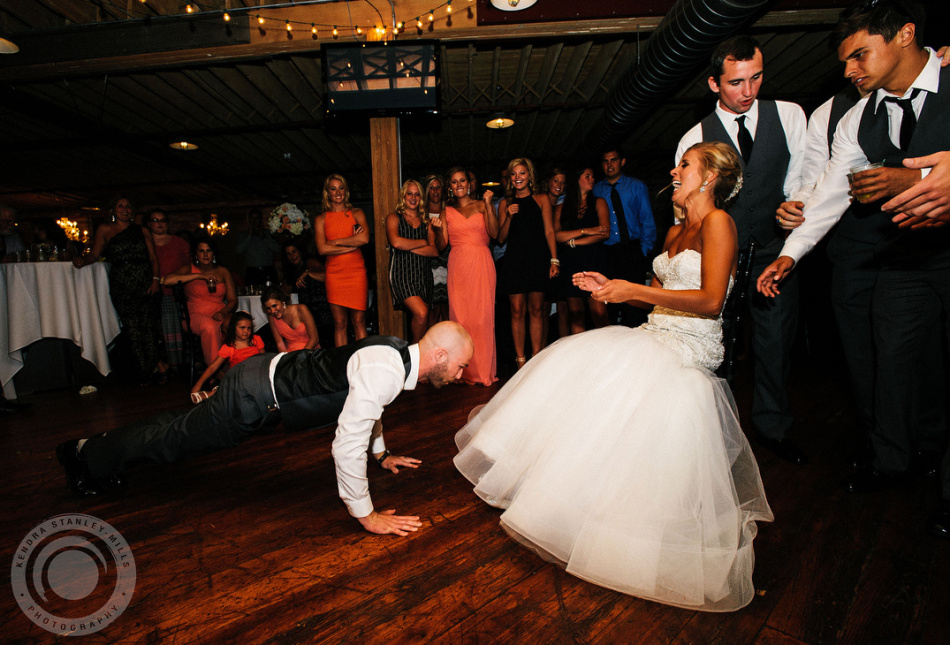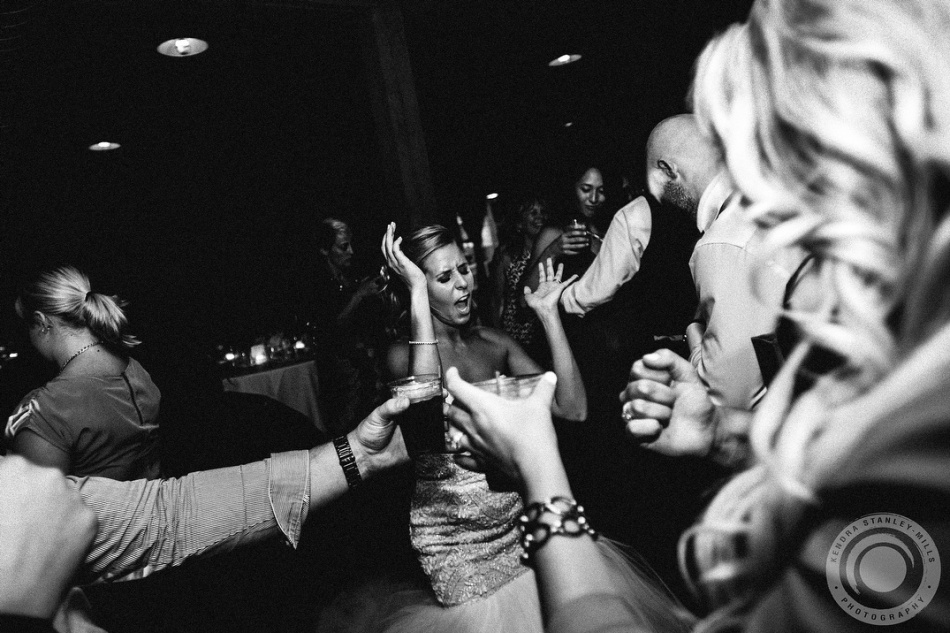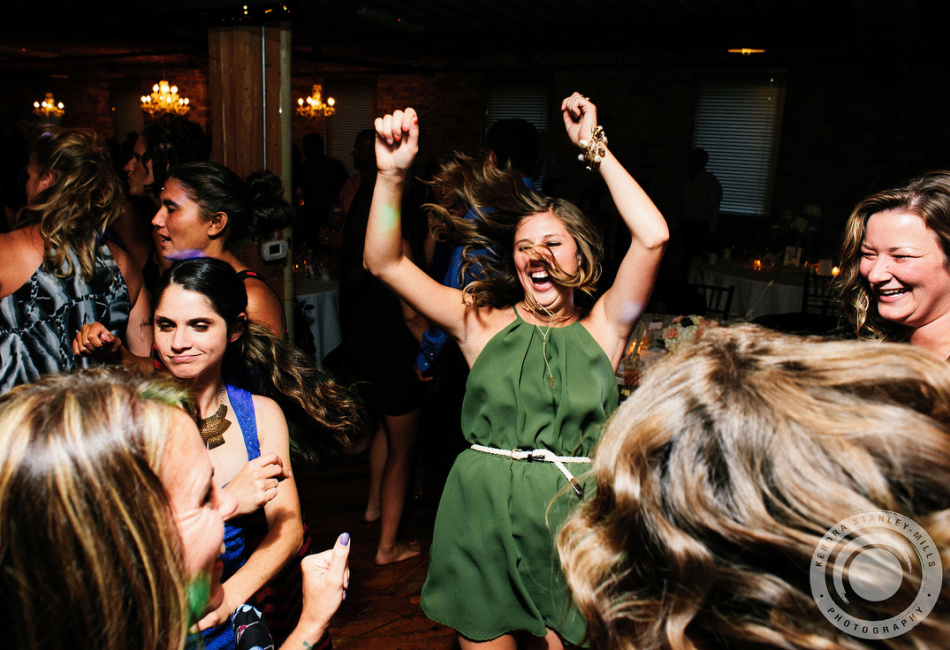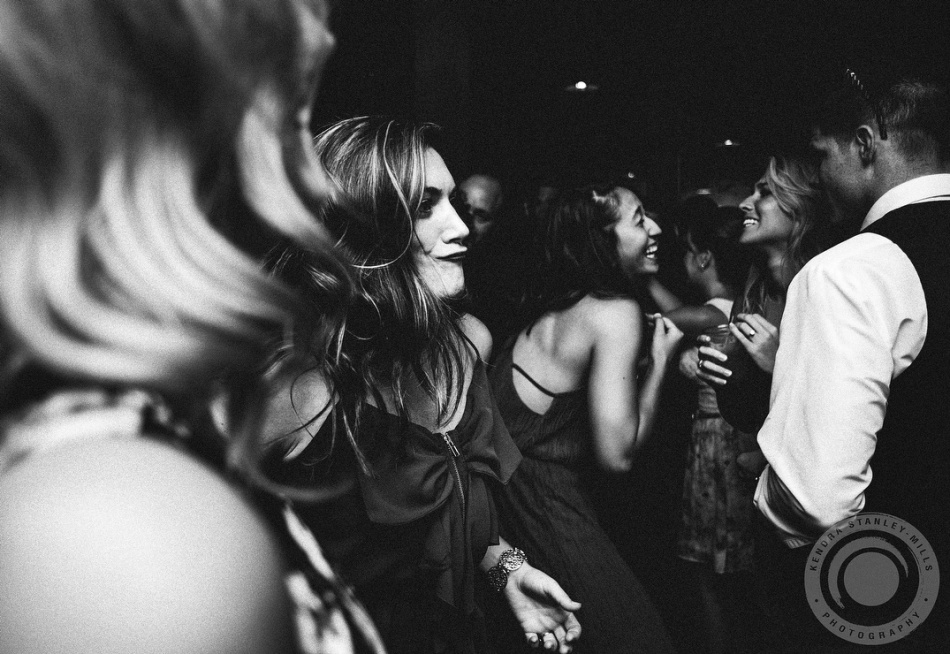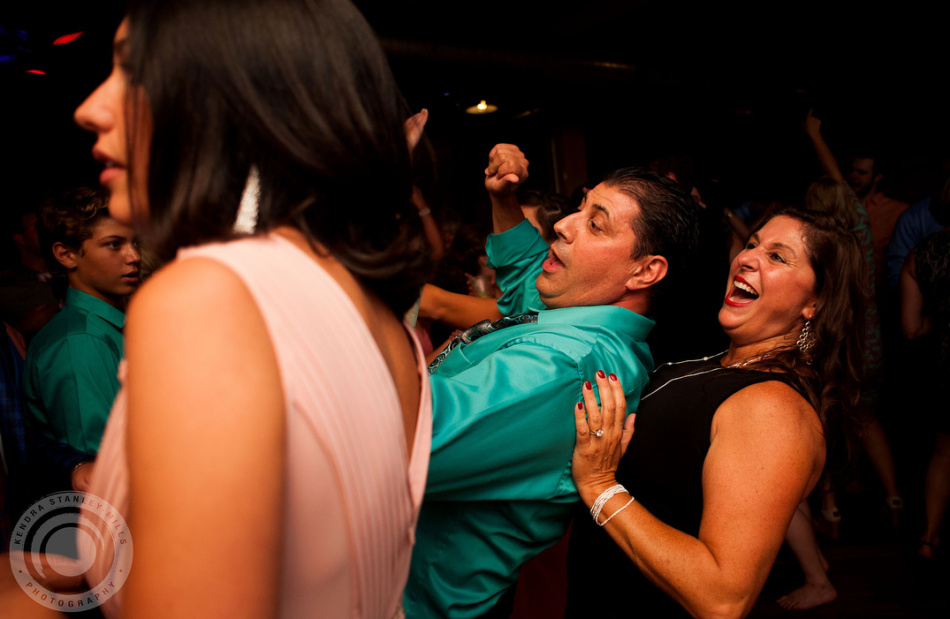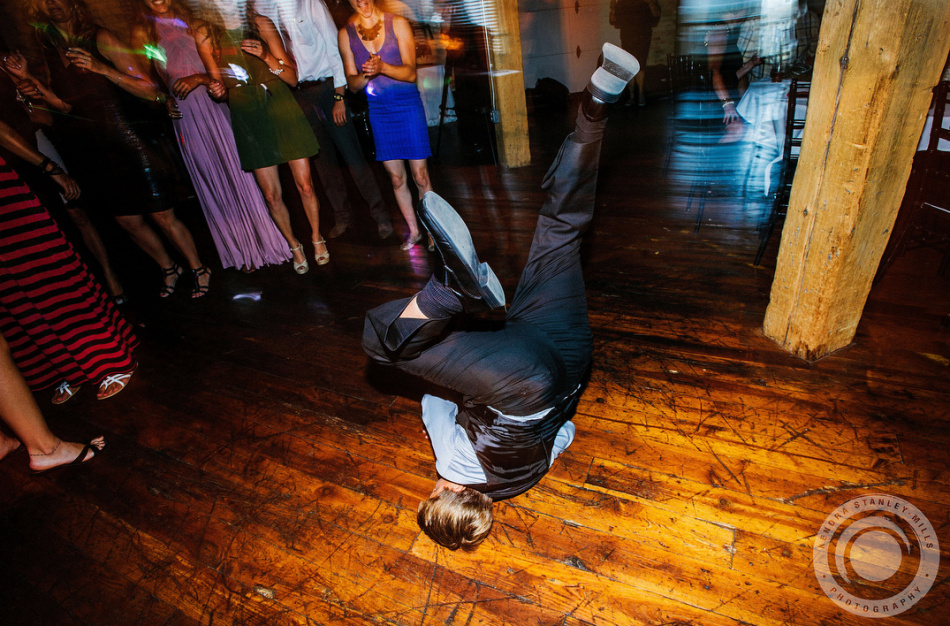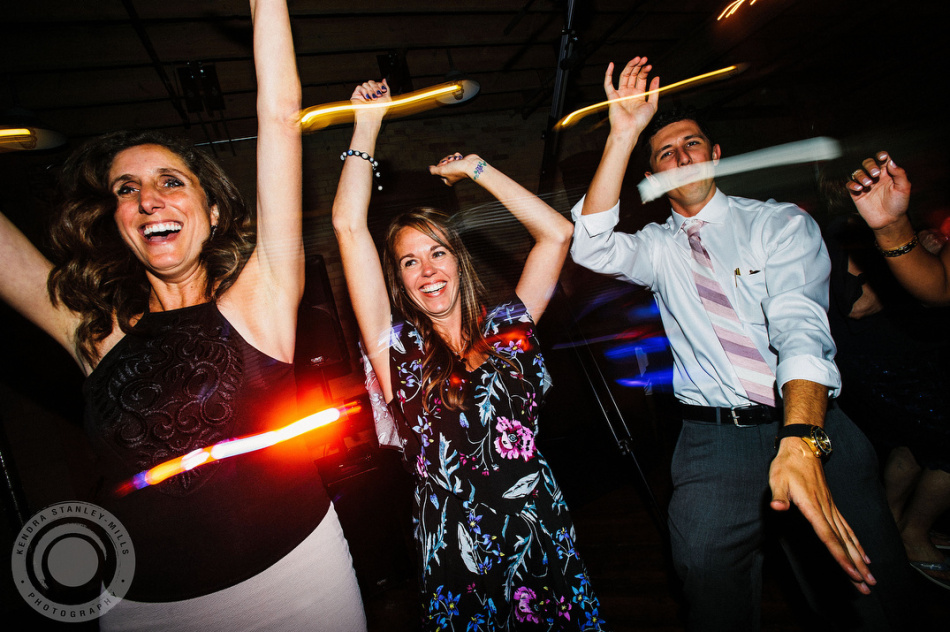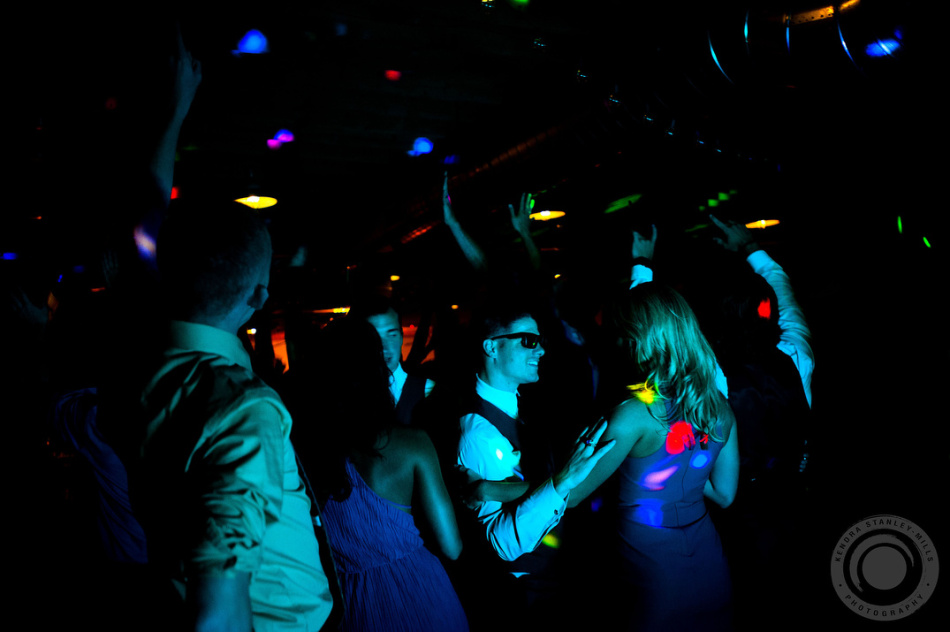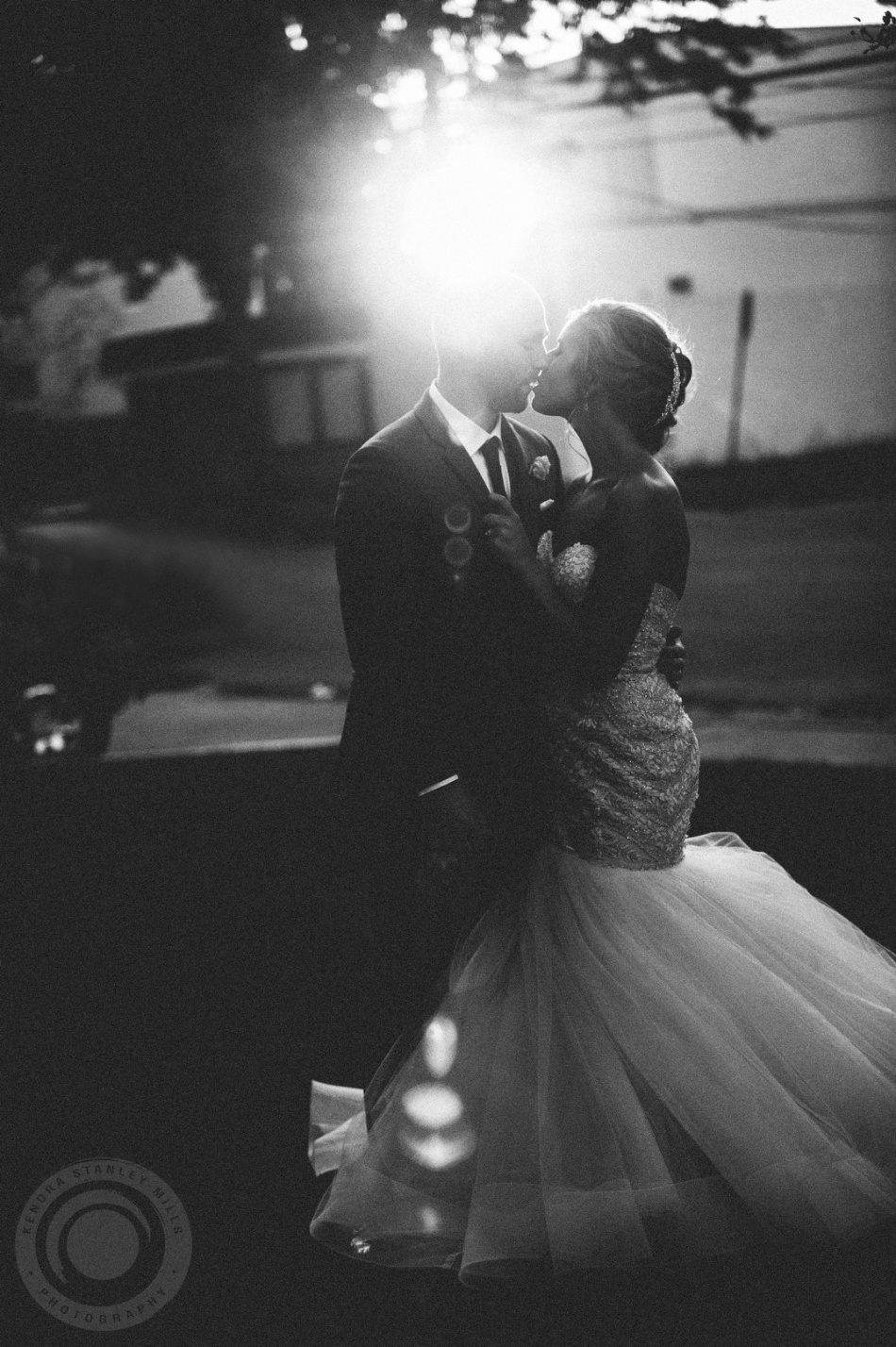 Related Posts You Might Like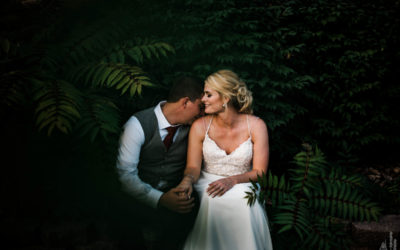 Zach and Brandi went to grade school together but years later reconnected at a mutual friend's wedding. Now, along with their families and strong Catholic faith, they had their own wedding at Holy Redeemer Church.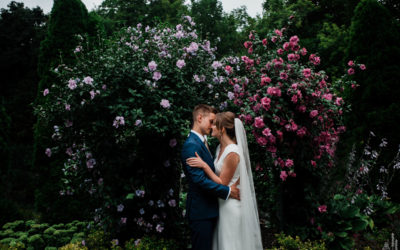 Jakob and Jessica were married at the historic Weller's Carriage House in Saline, Michigan. The gardens were in full bloom as they shared their vows with family that traveled from far away as Germany.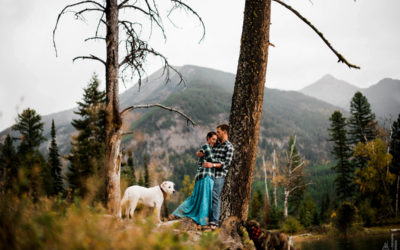 The wedding invitation pretty much summed up this day: "Sally and Greg are getting hitched! In the woods! Near a lake!"