Josh + Sara
Kalamazoo, Michigan
Josh and Sara both grew up in the Detroit area but now call Kalamazoo home. As lovers of wine and craft beer — and their new town — they wanted to invite all their closest friends and family to join them for one big cocktail party type of wedding. I love that Josh and Sara took what they love, added some creative flair and old wedding photographs, to make this wedding uniquely theirs. (And, seriously, a dancing 93-year-old grandmother, a handful of super heros and wedding vows that mention a gruesome murder — what more could anyone ask for?!)
May you always be uniquely you in your marriage. Congratulations, Josh and Sara!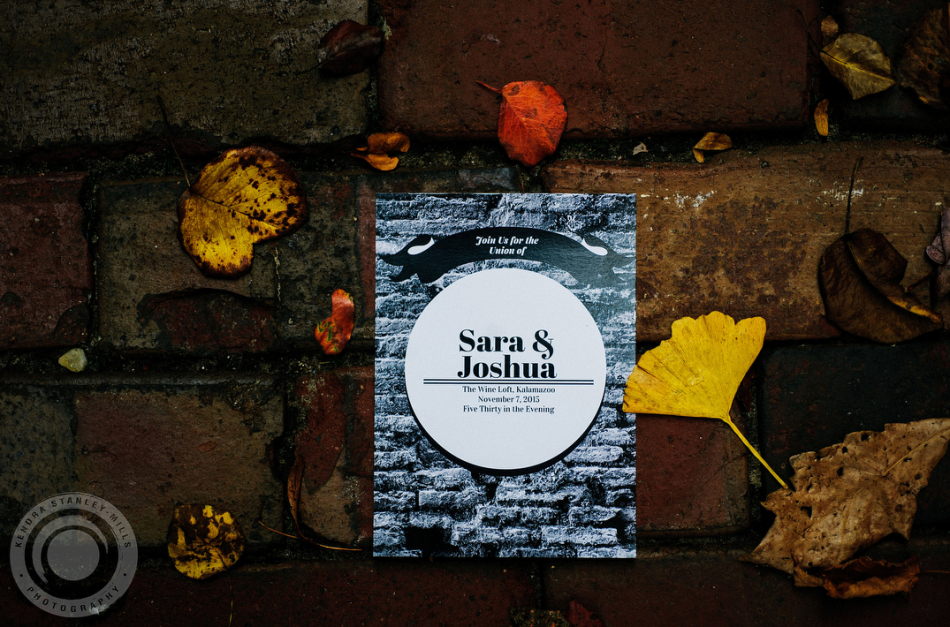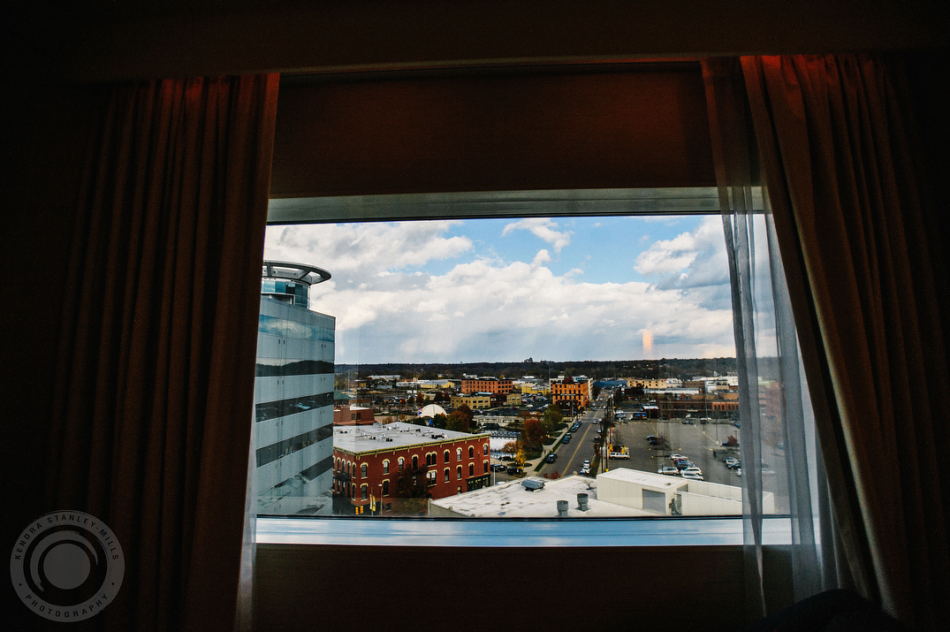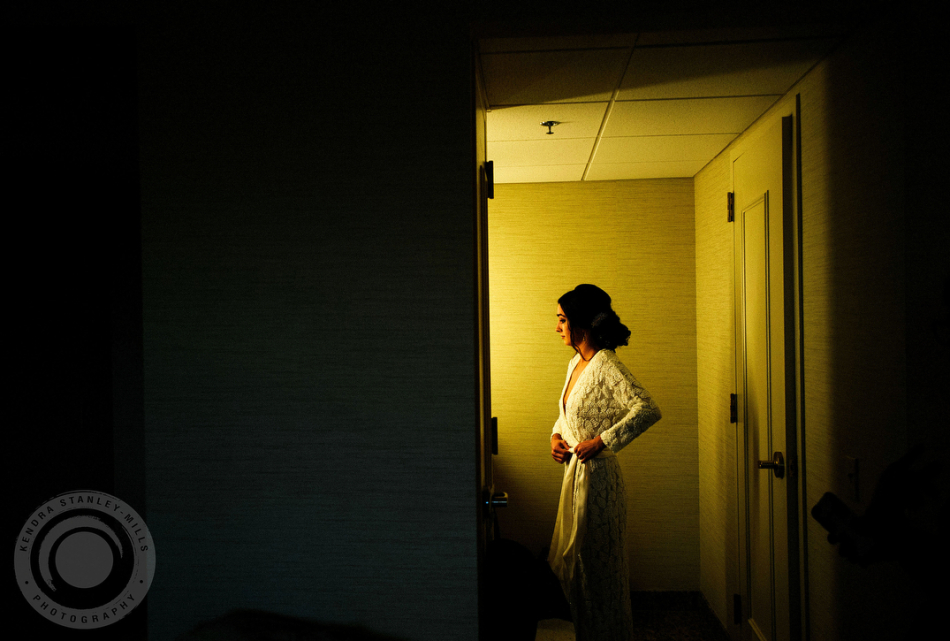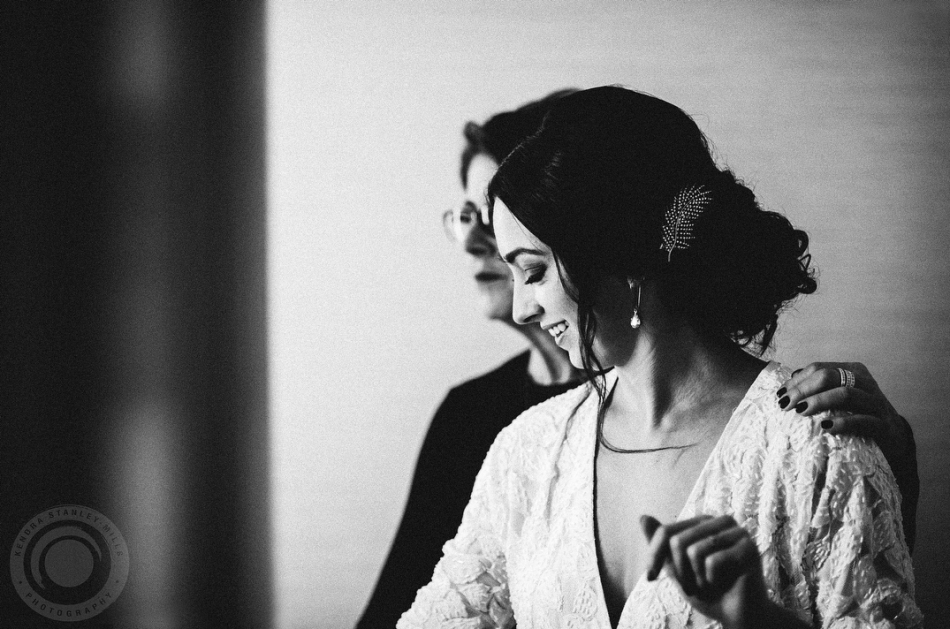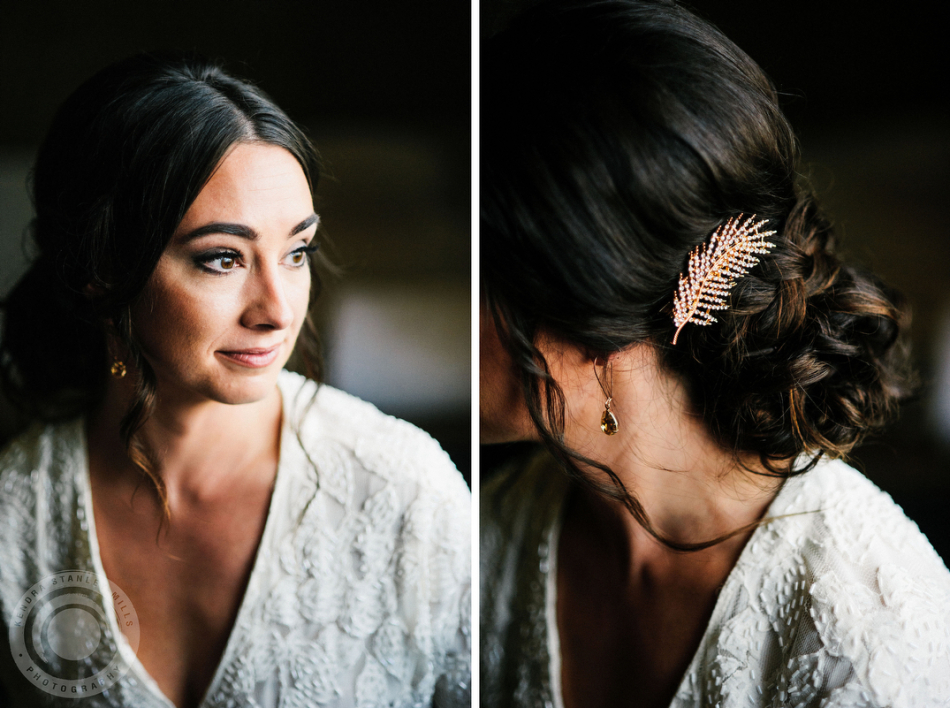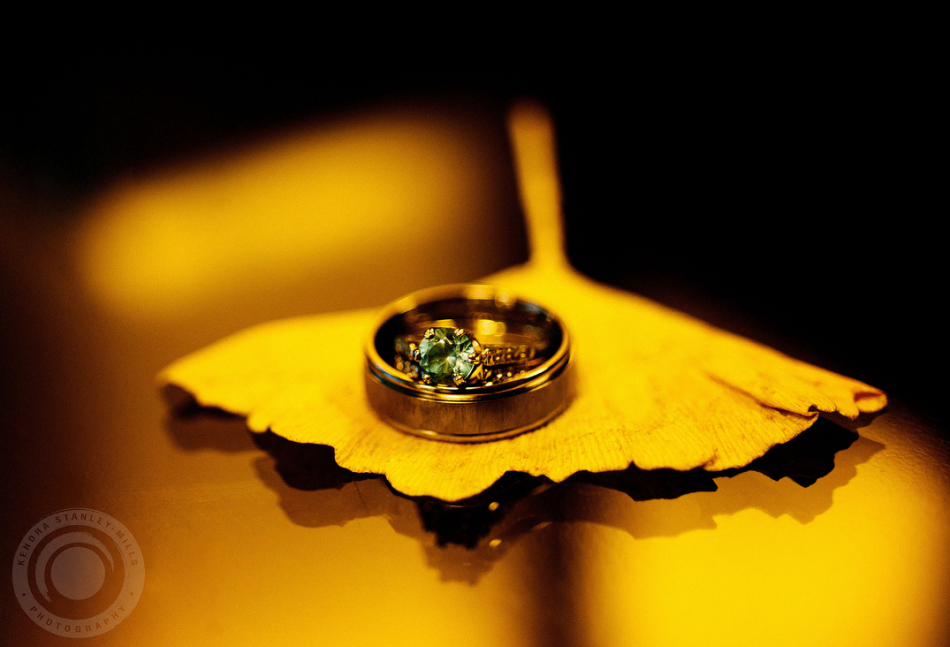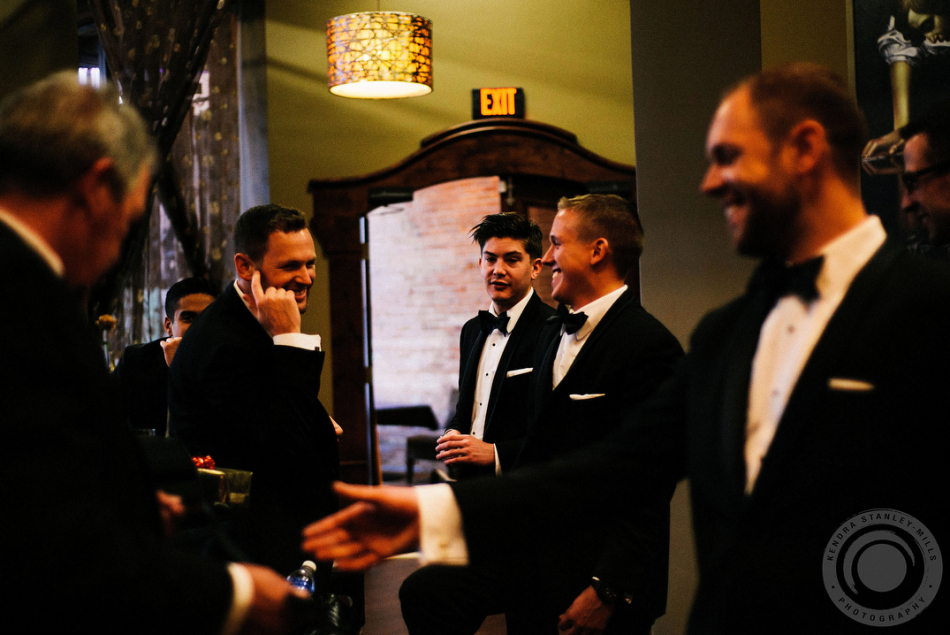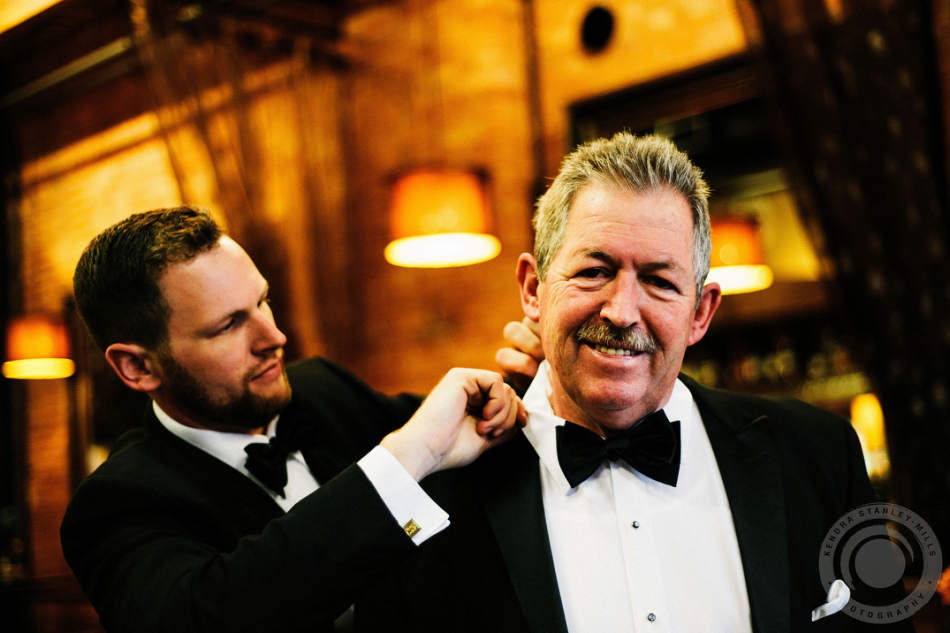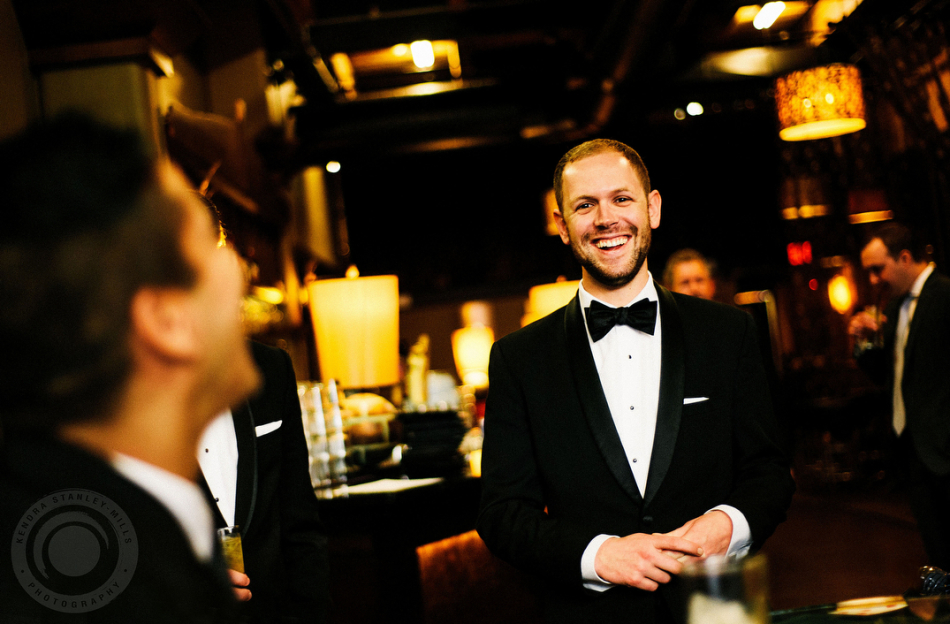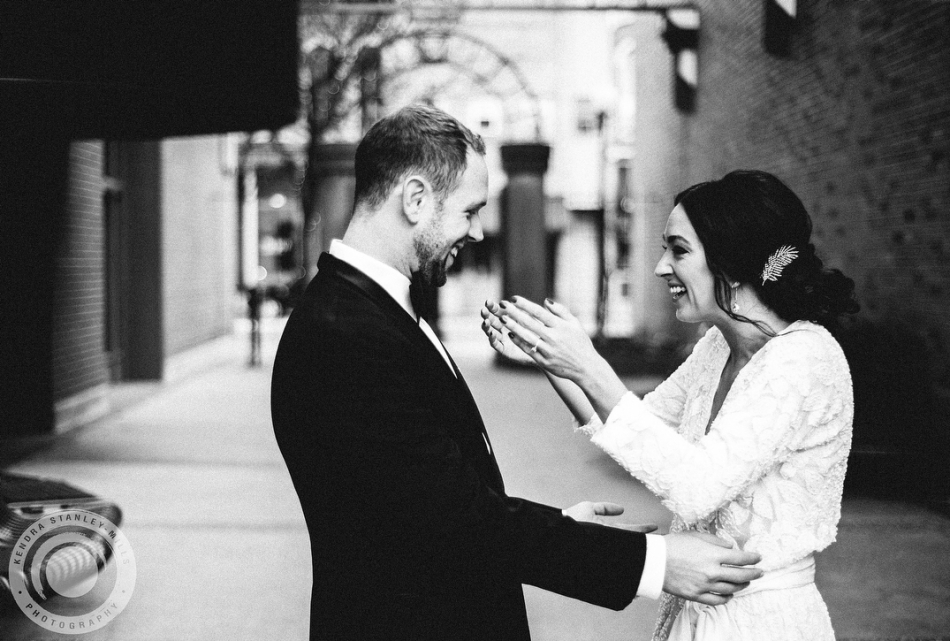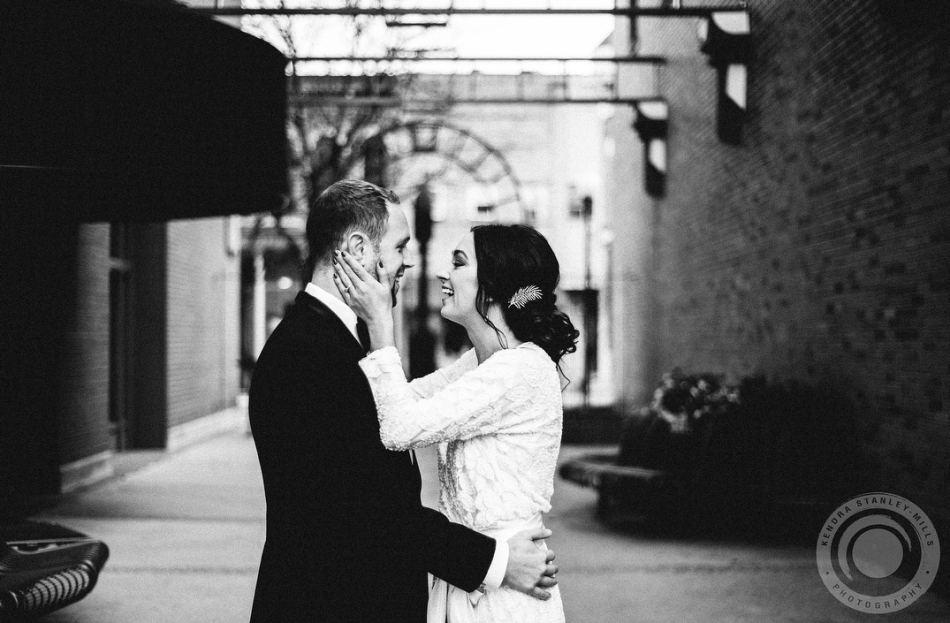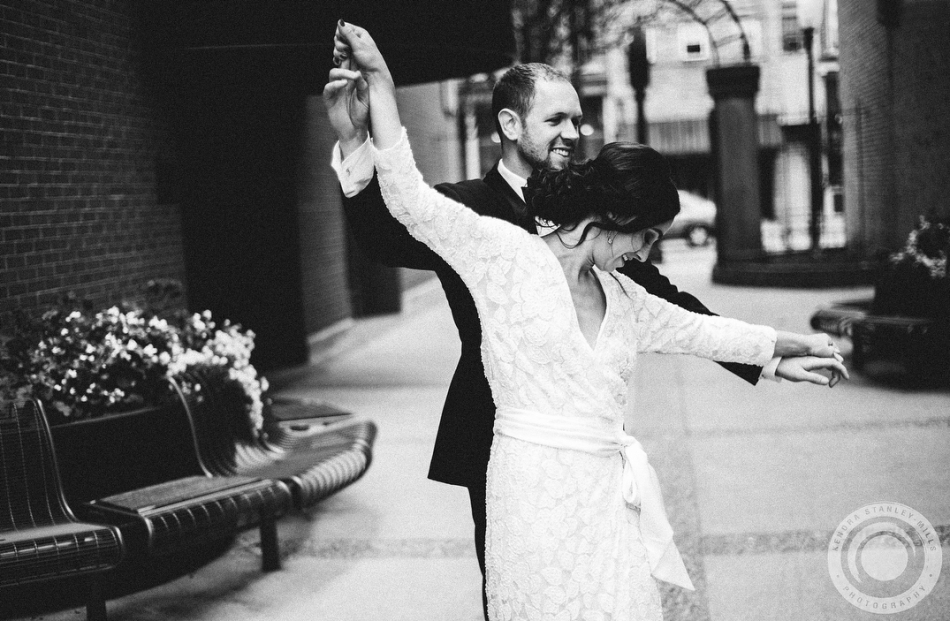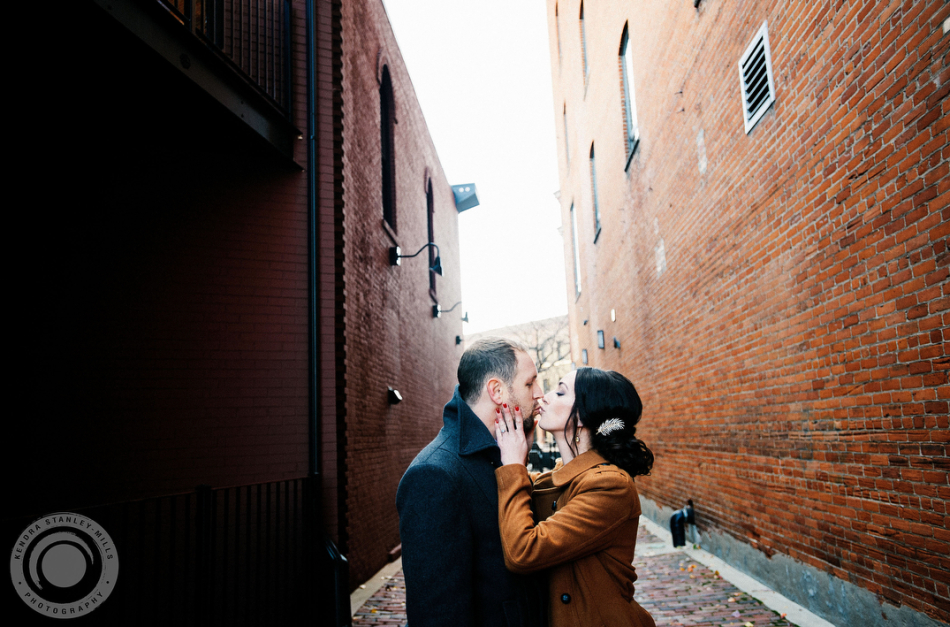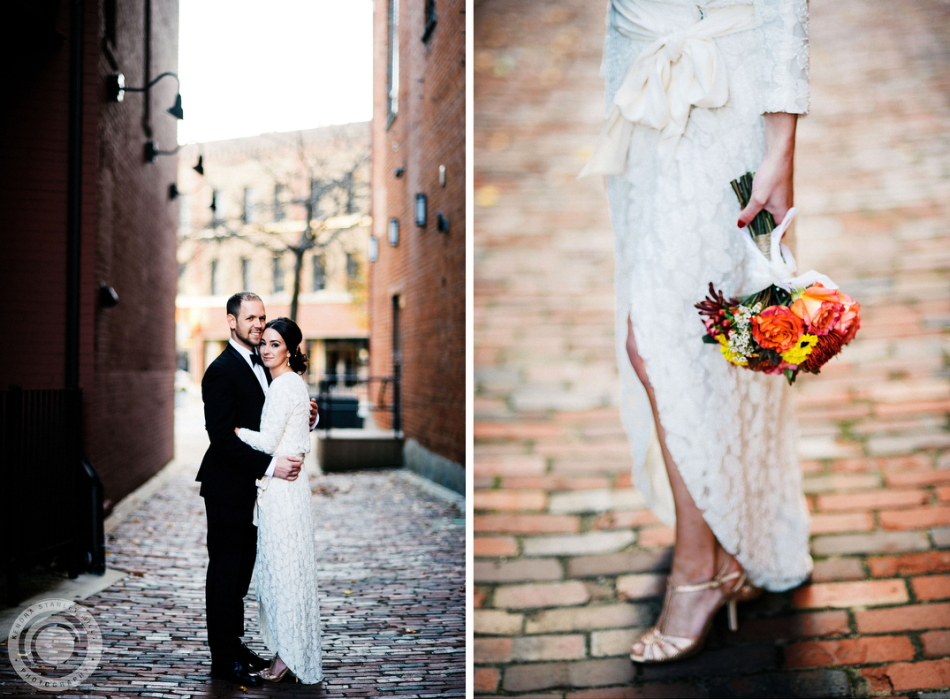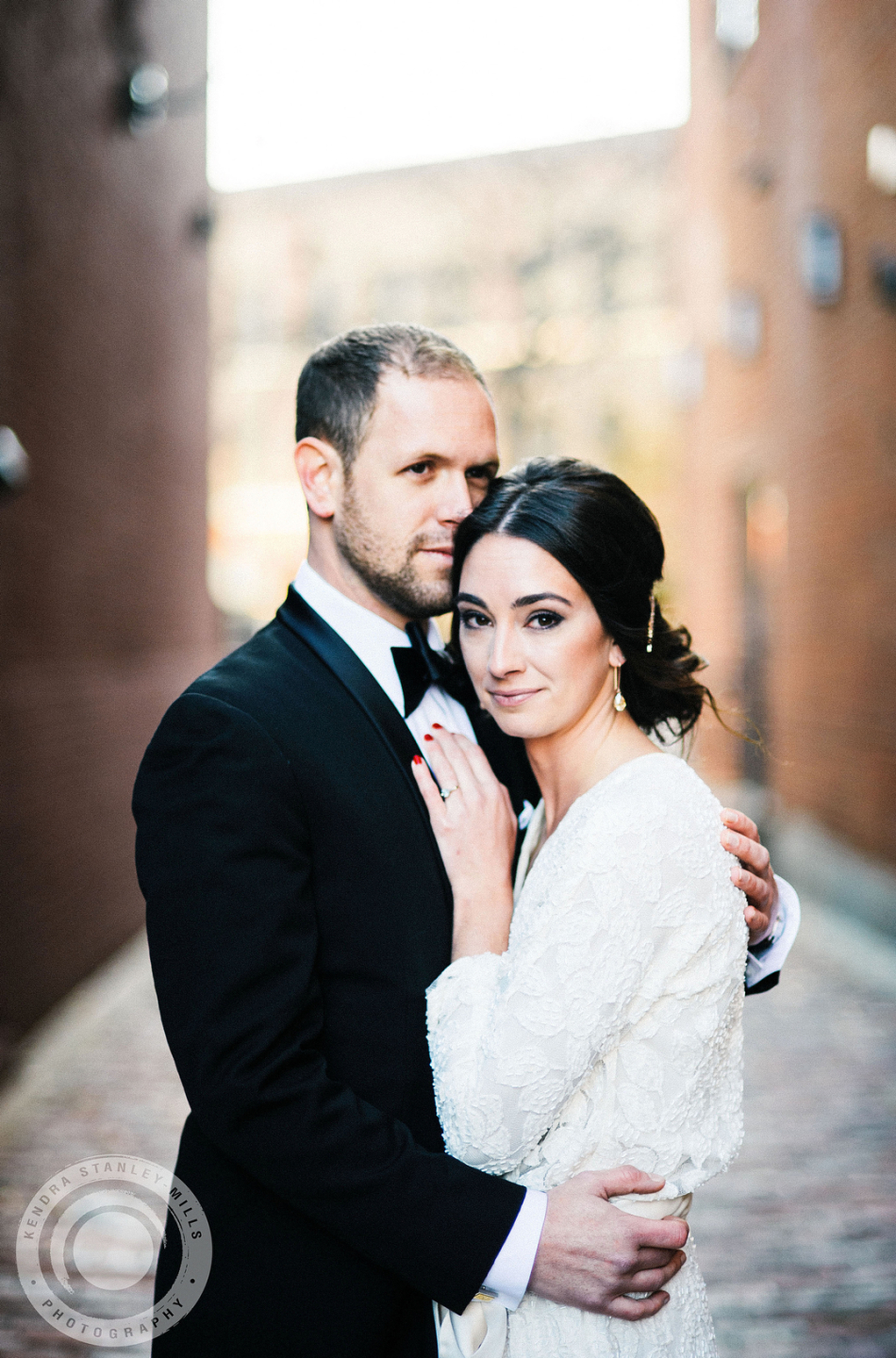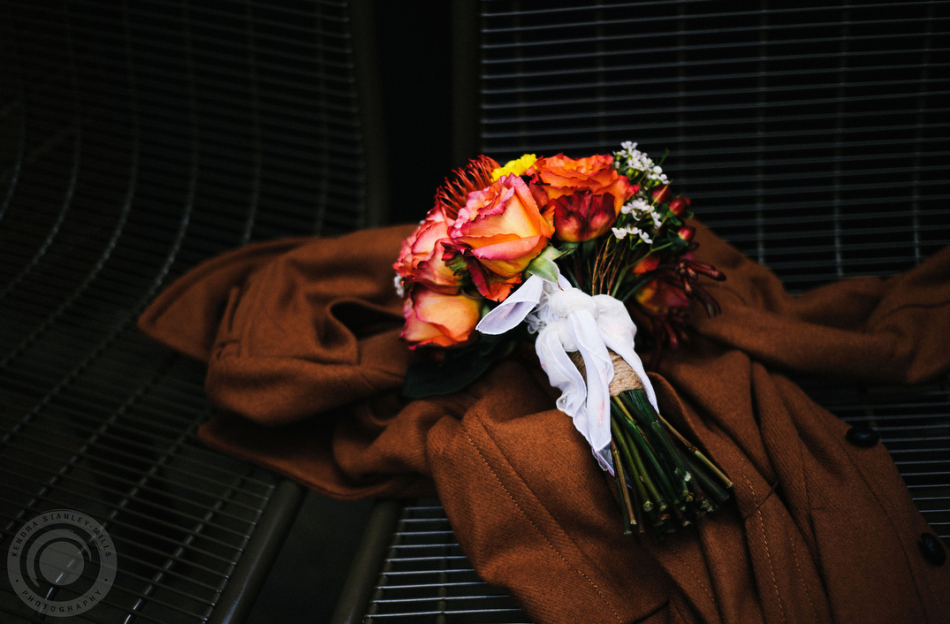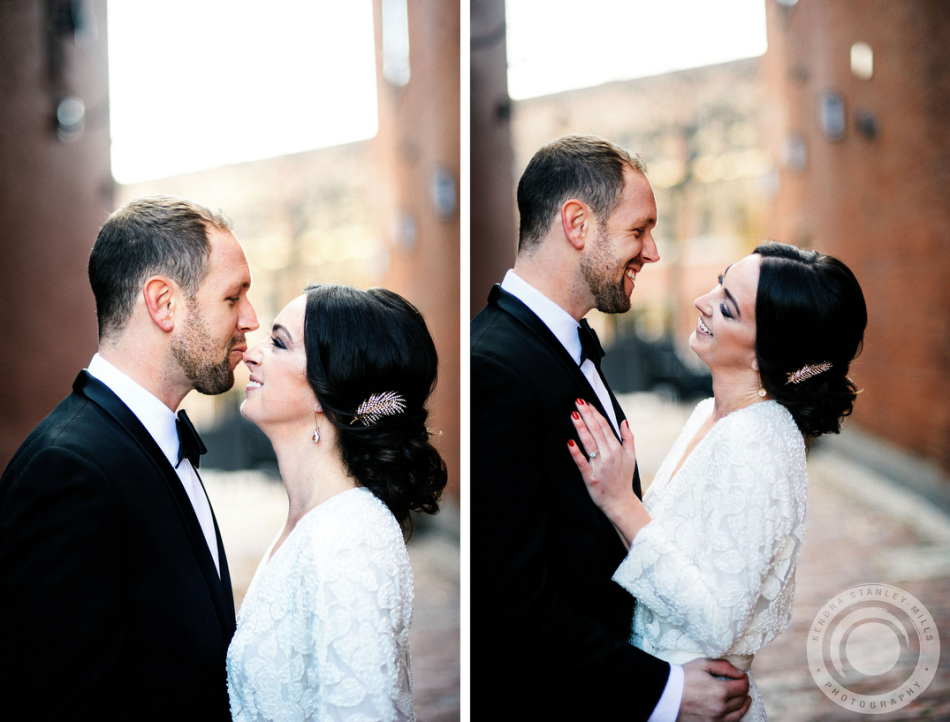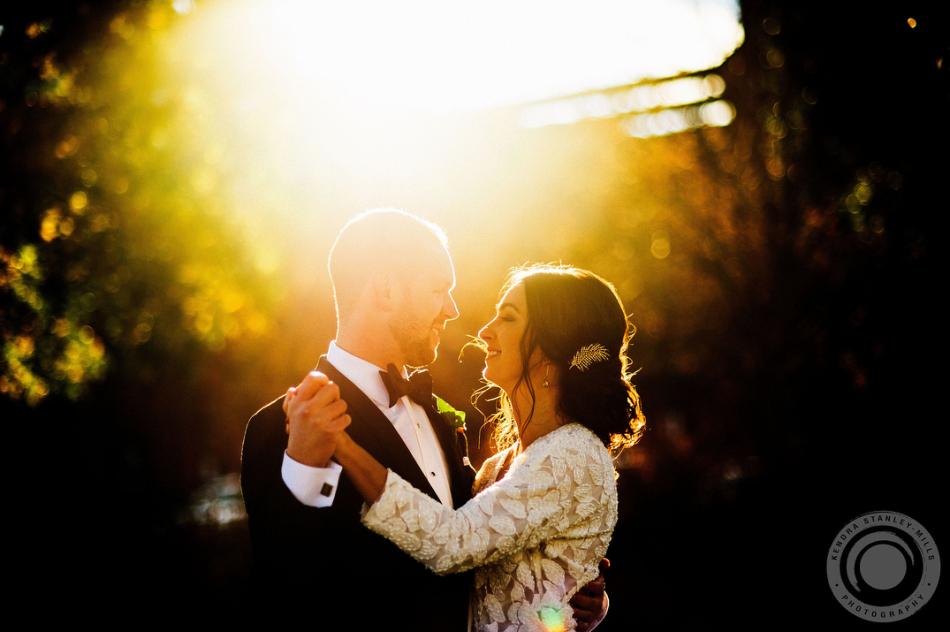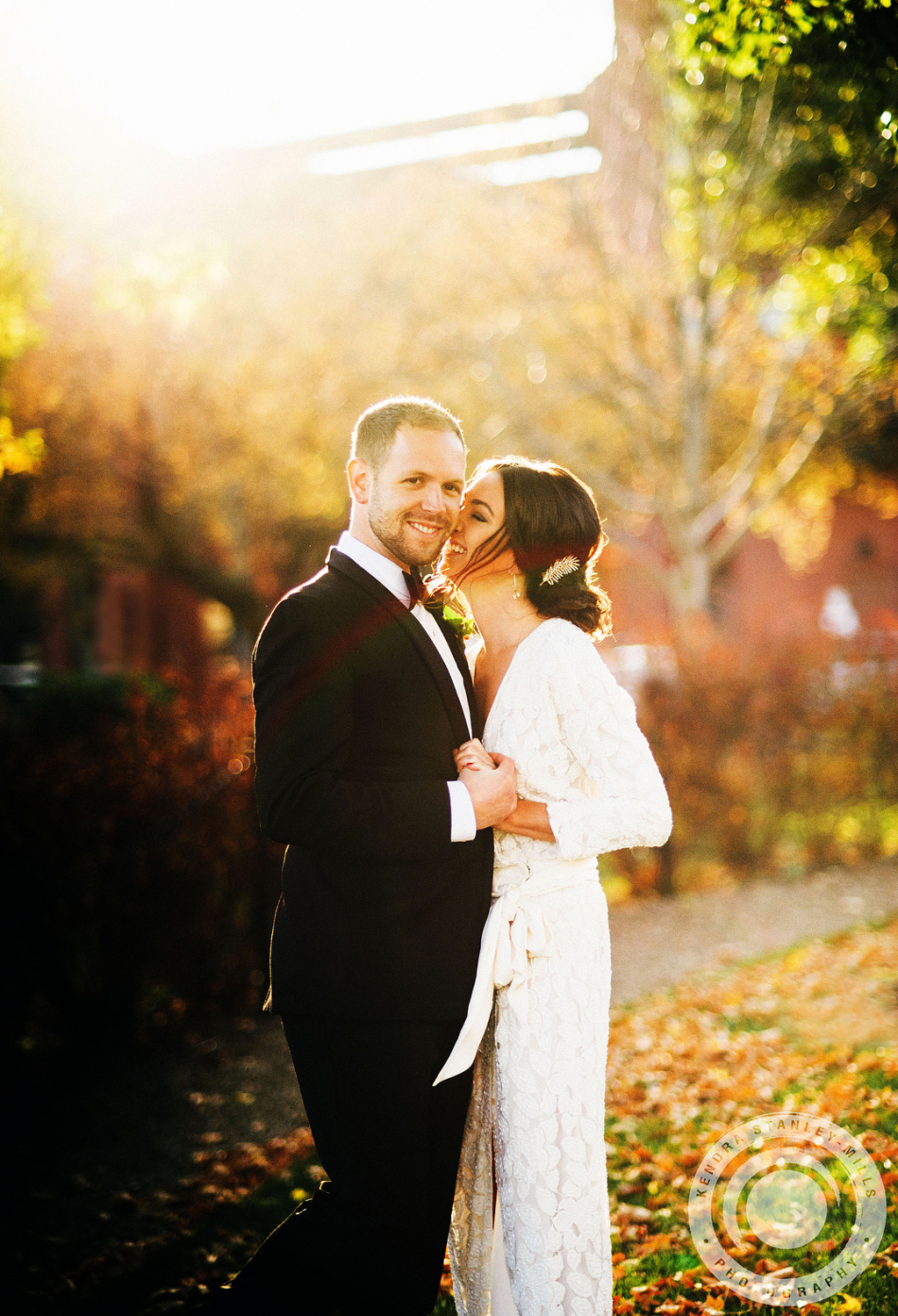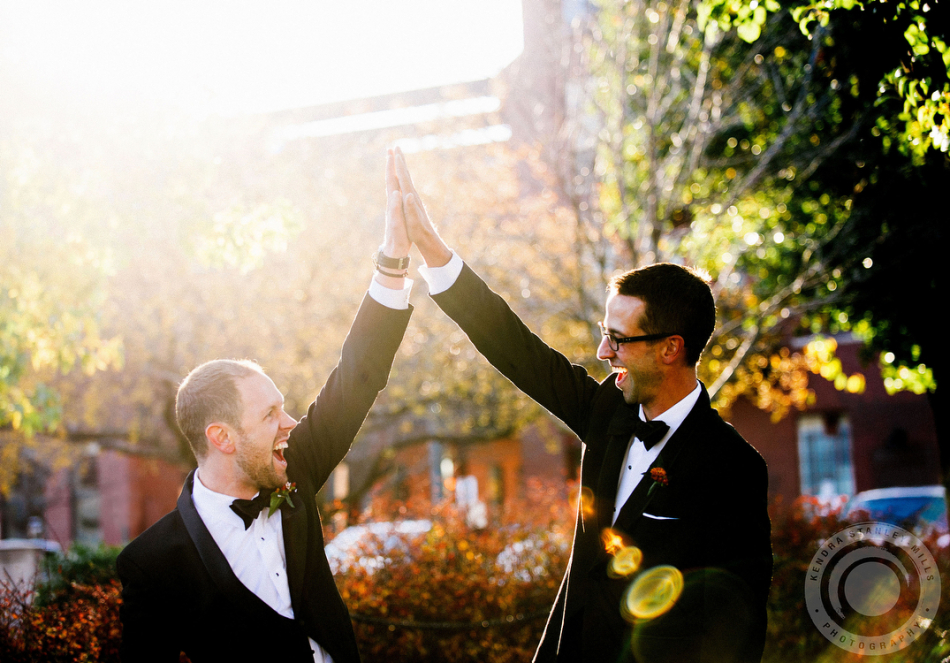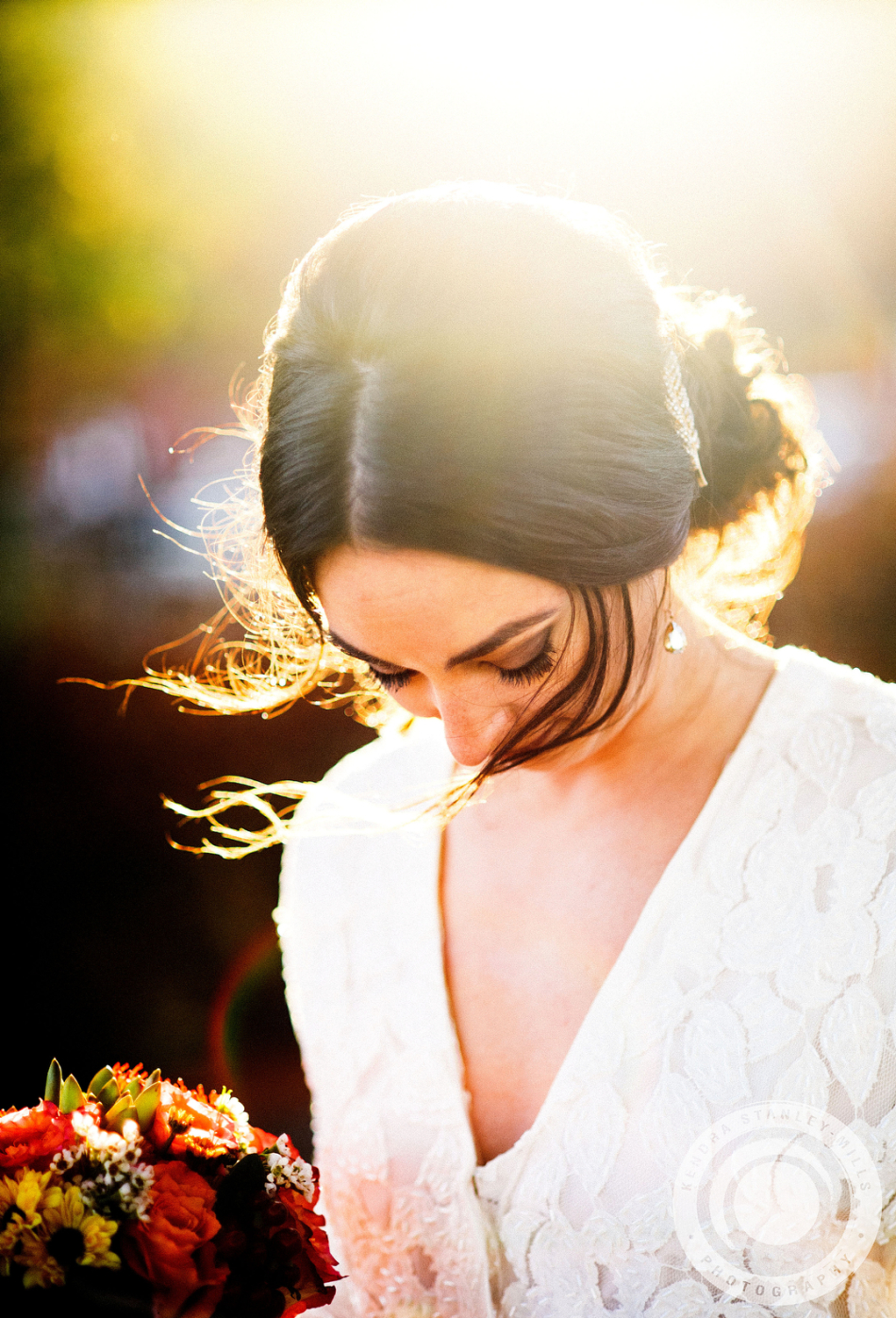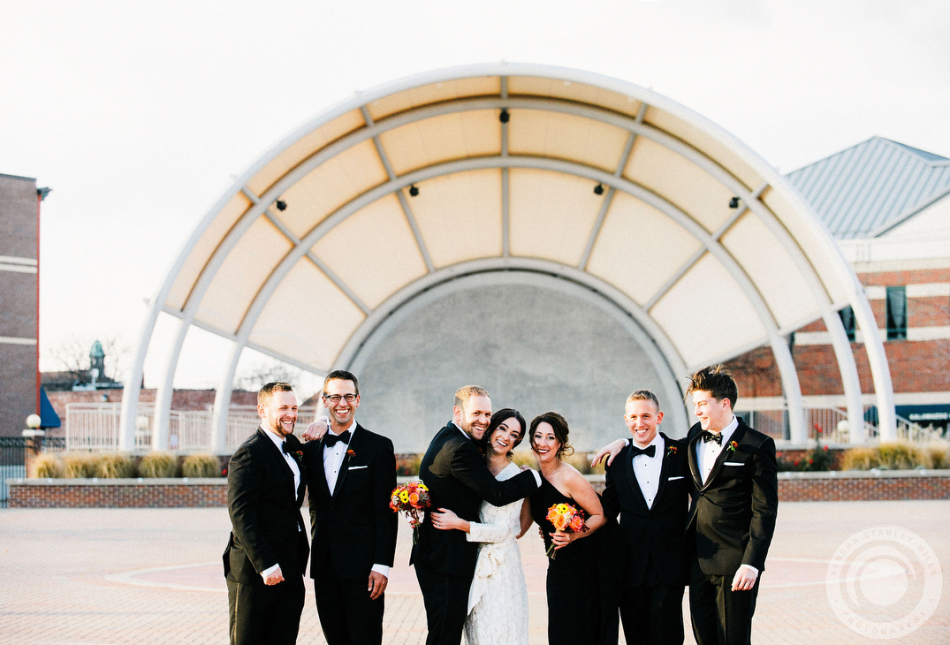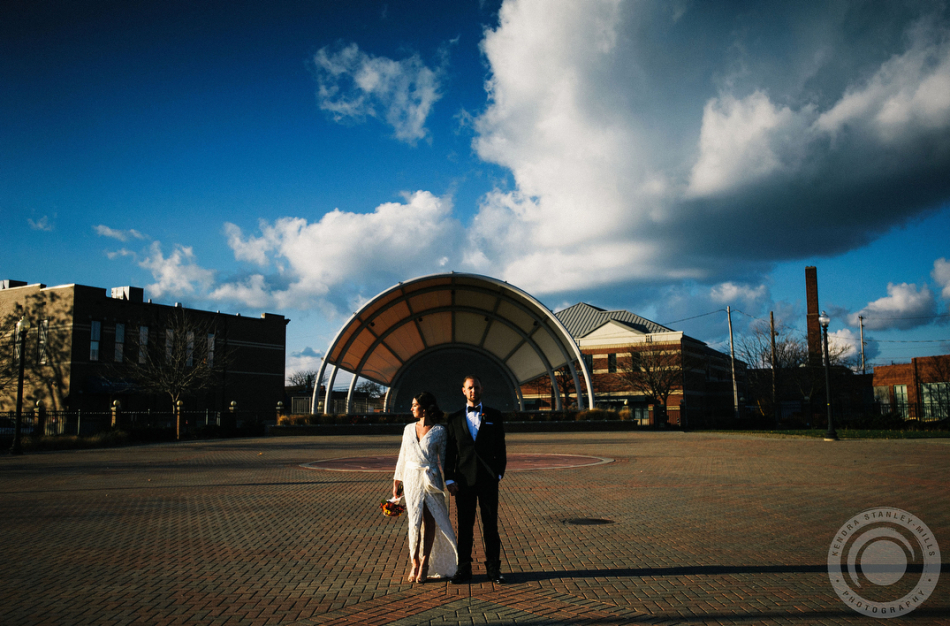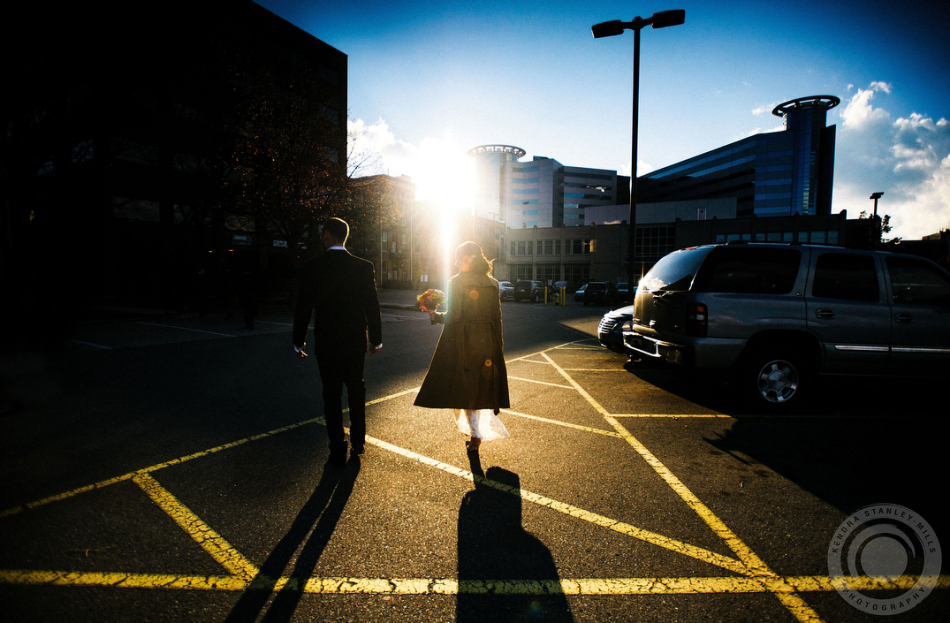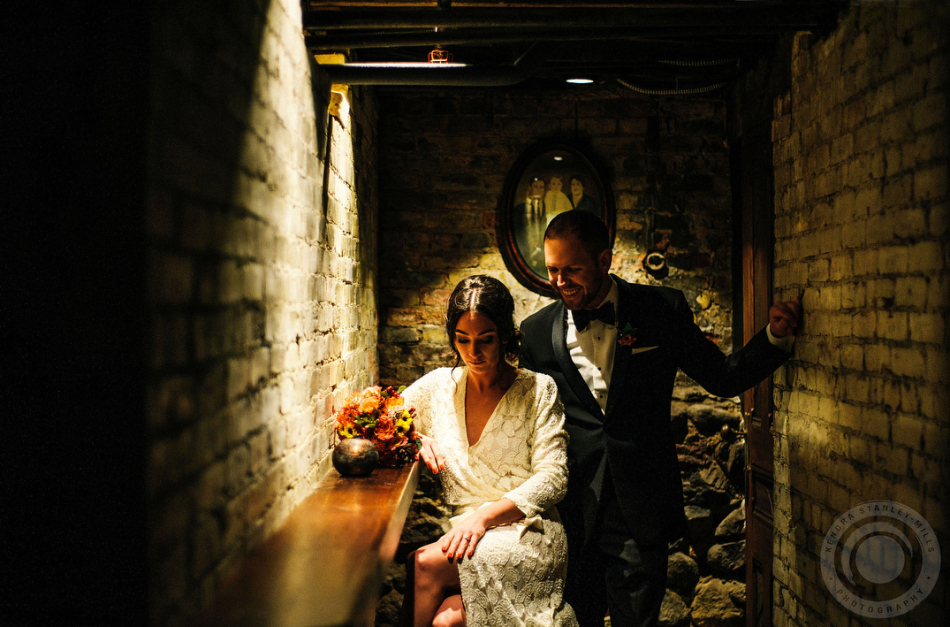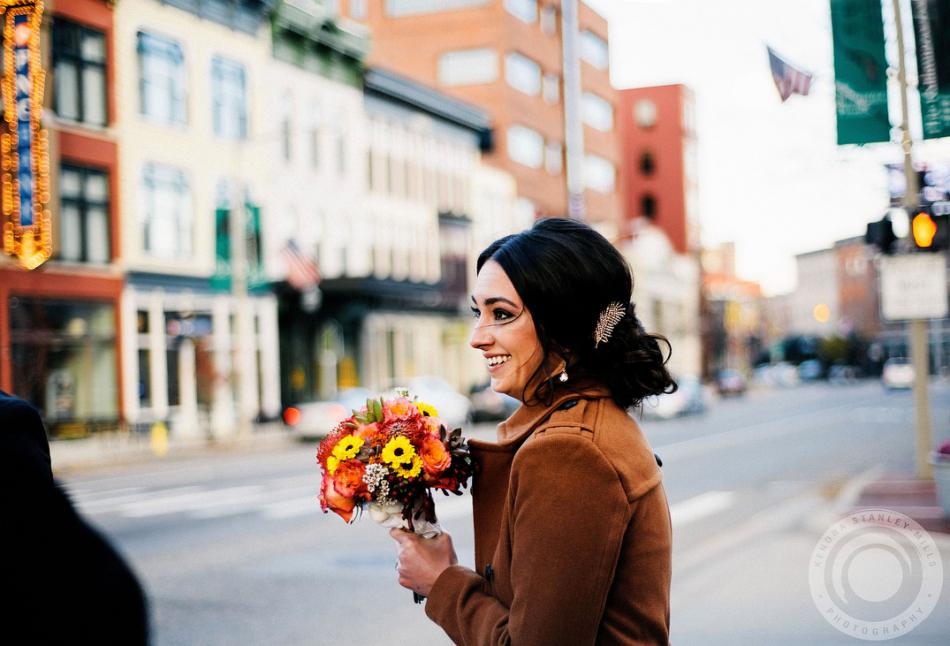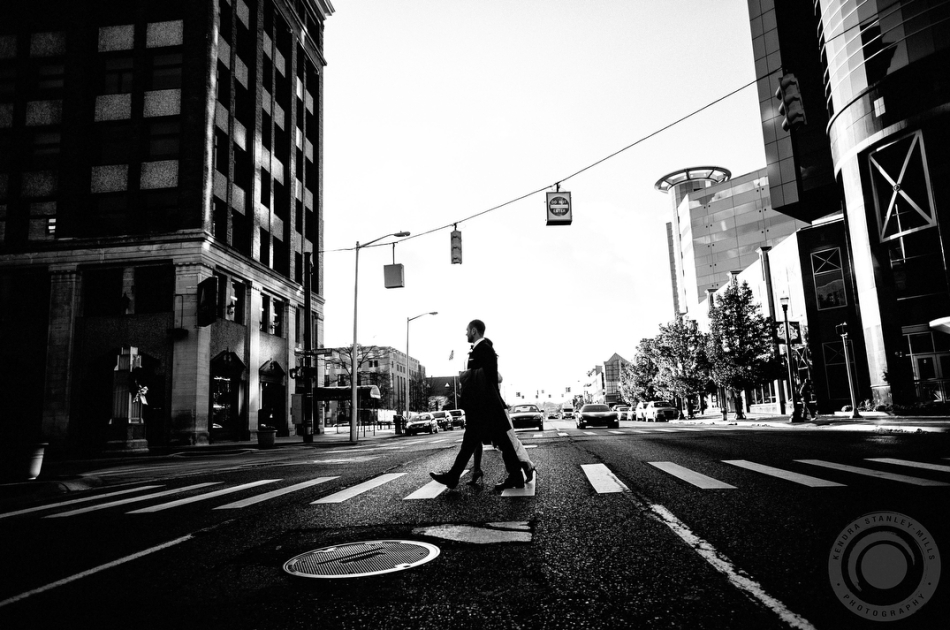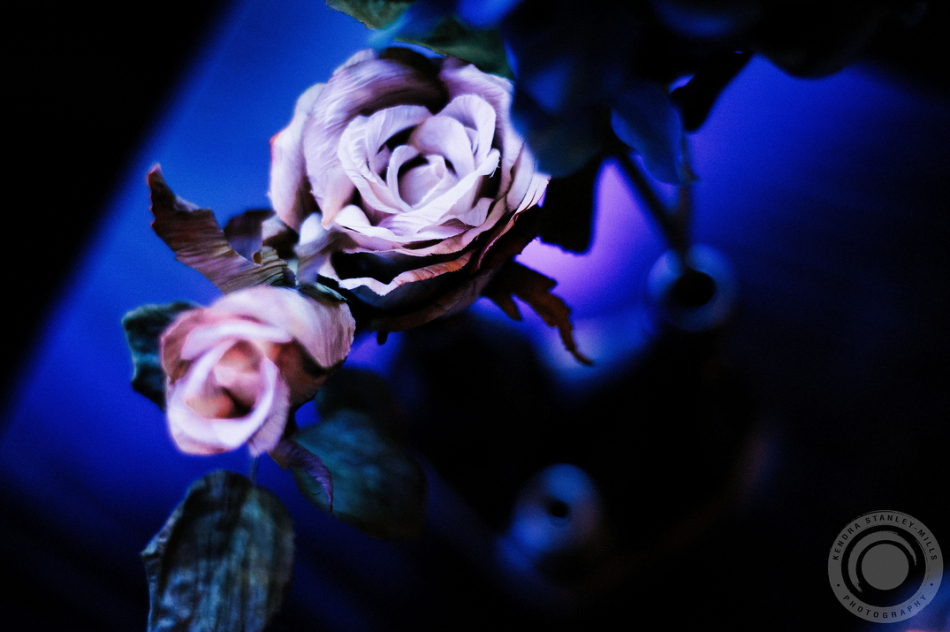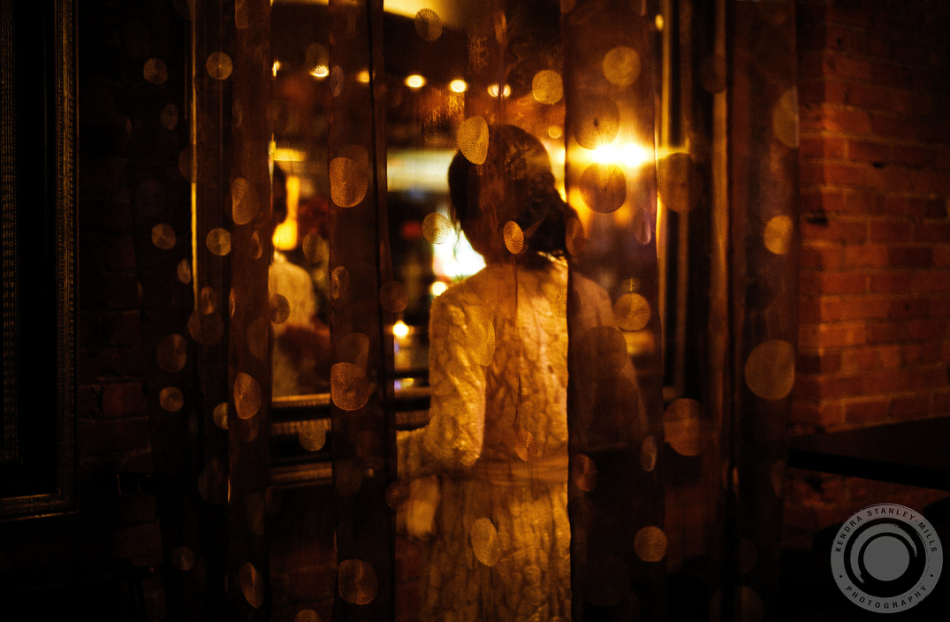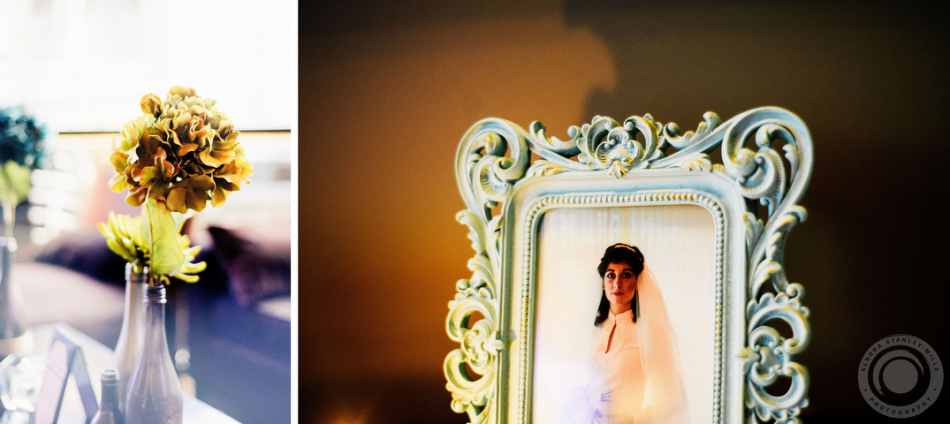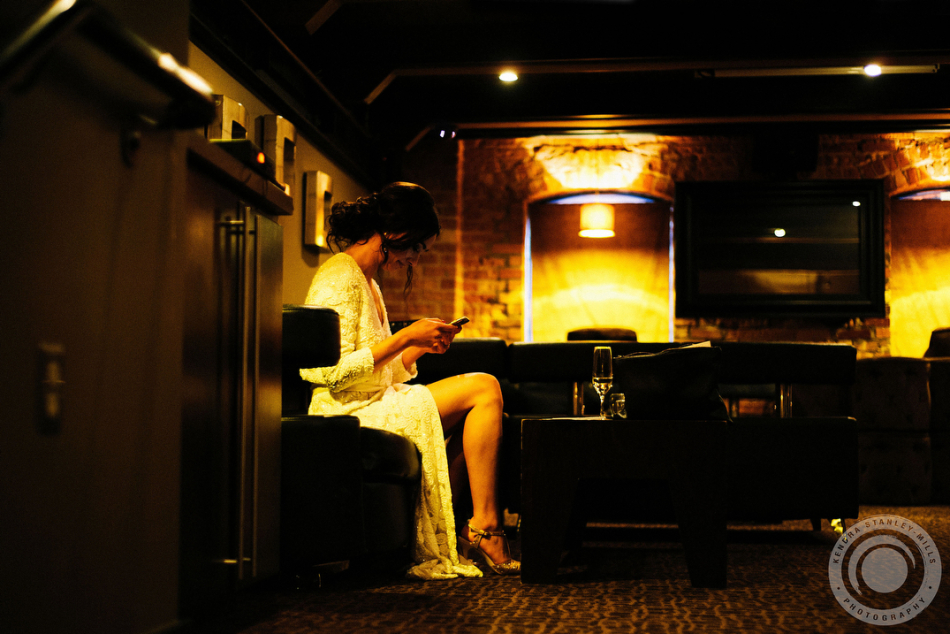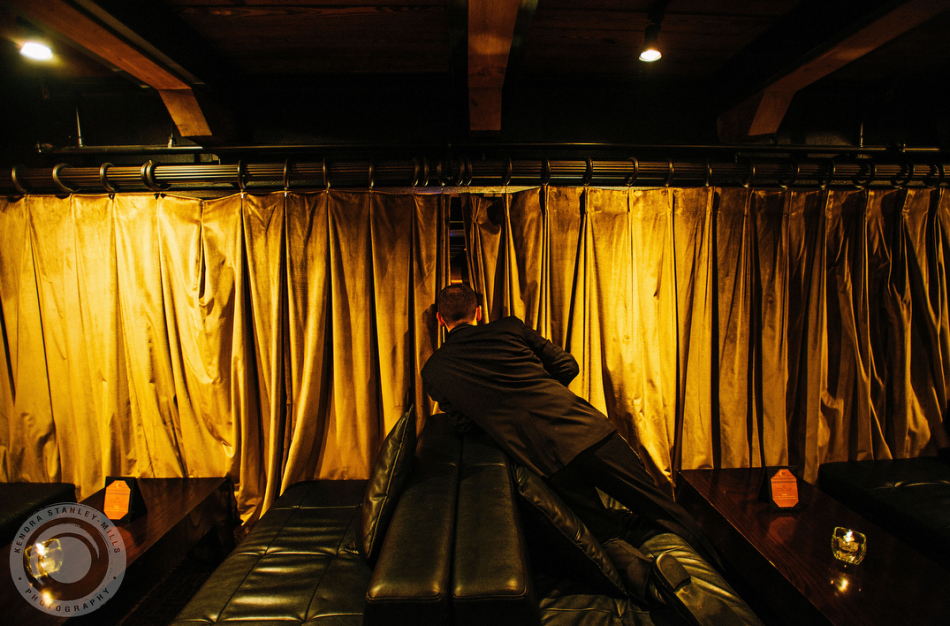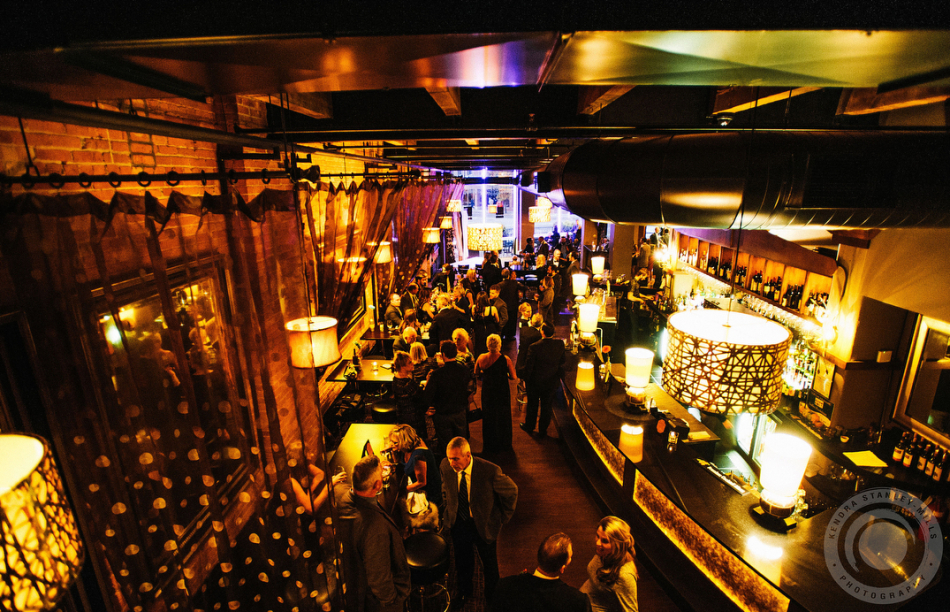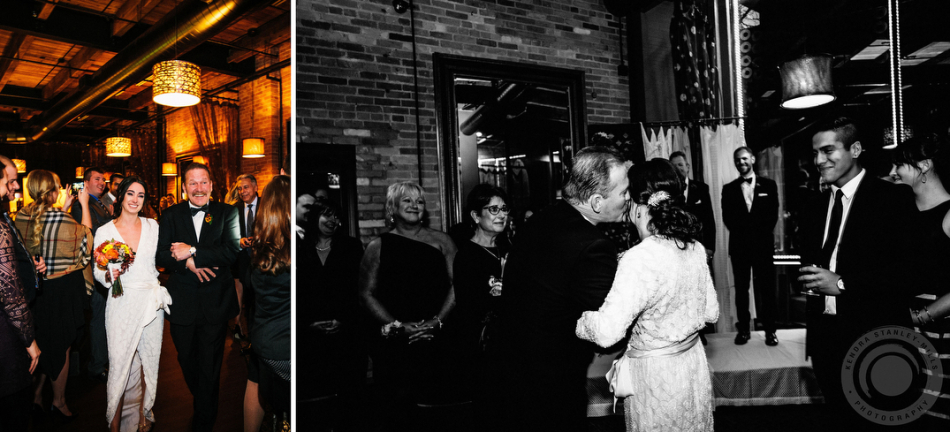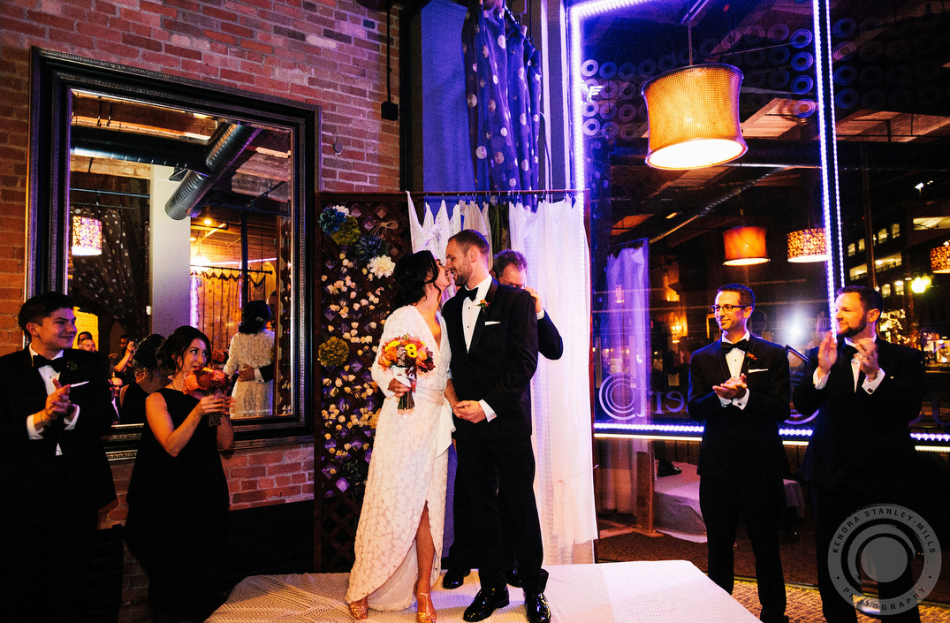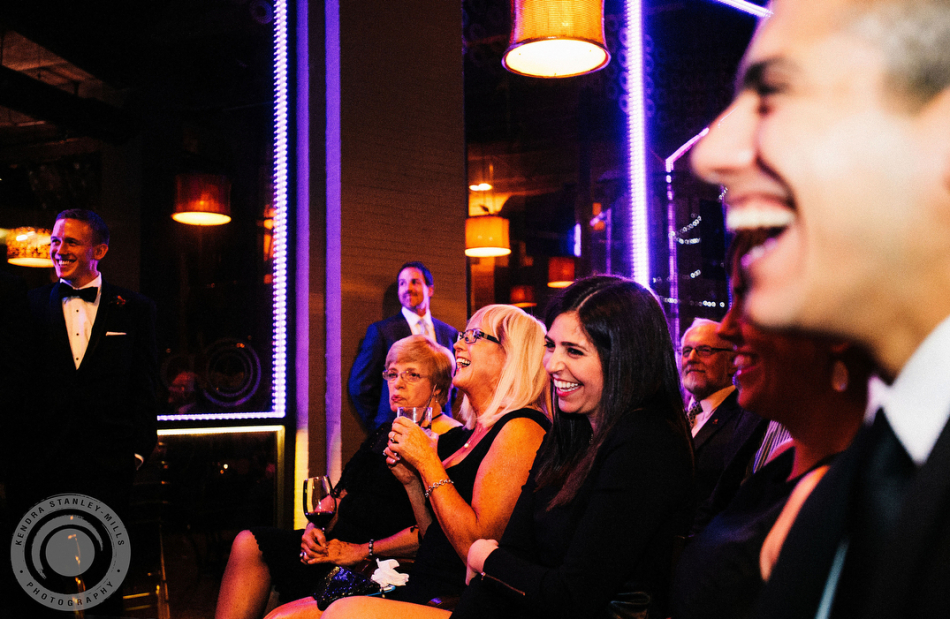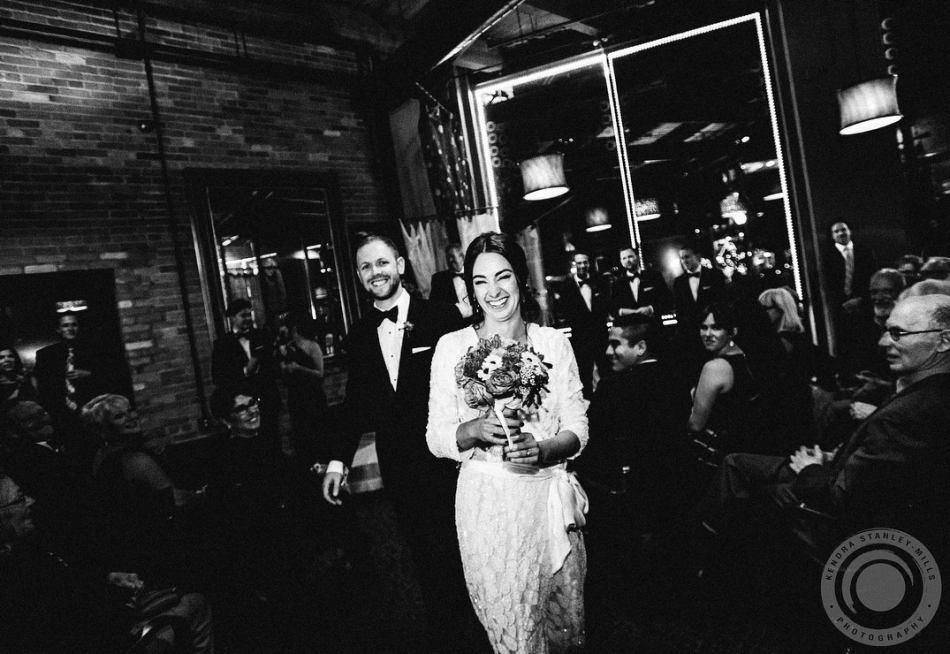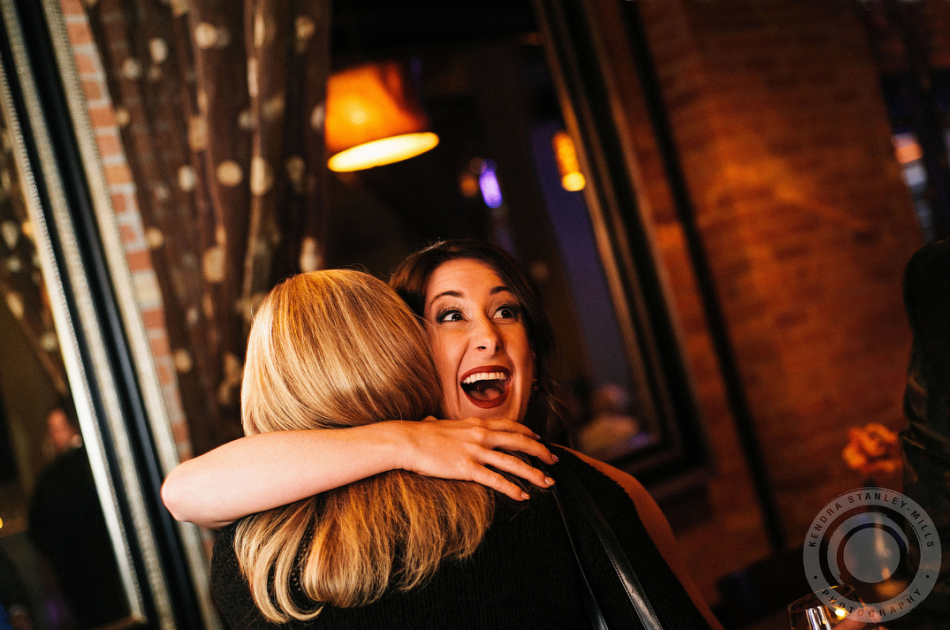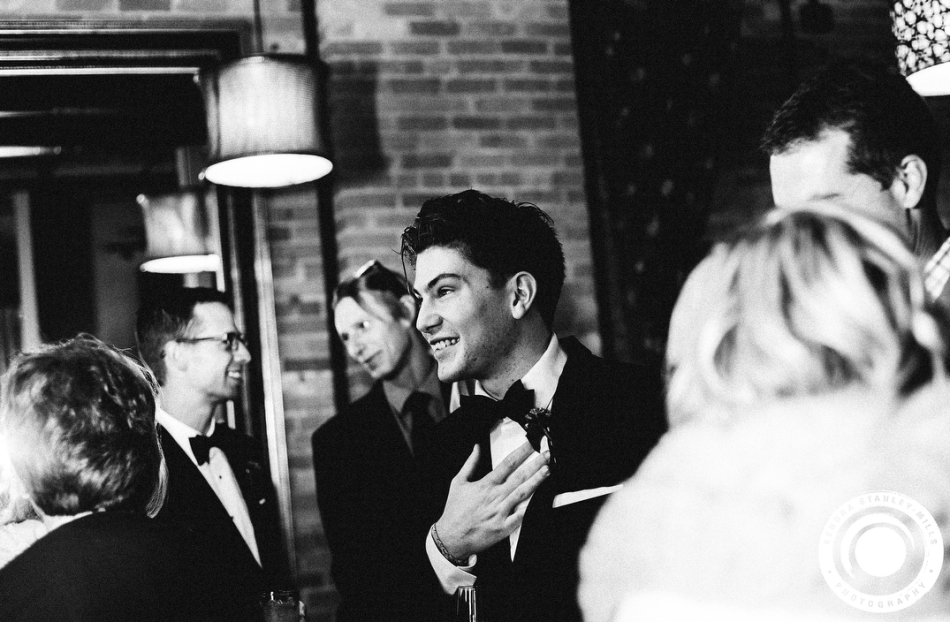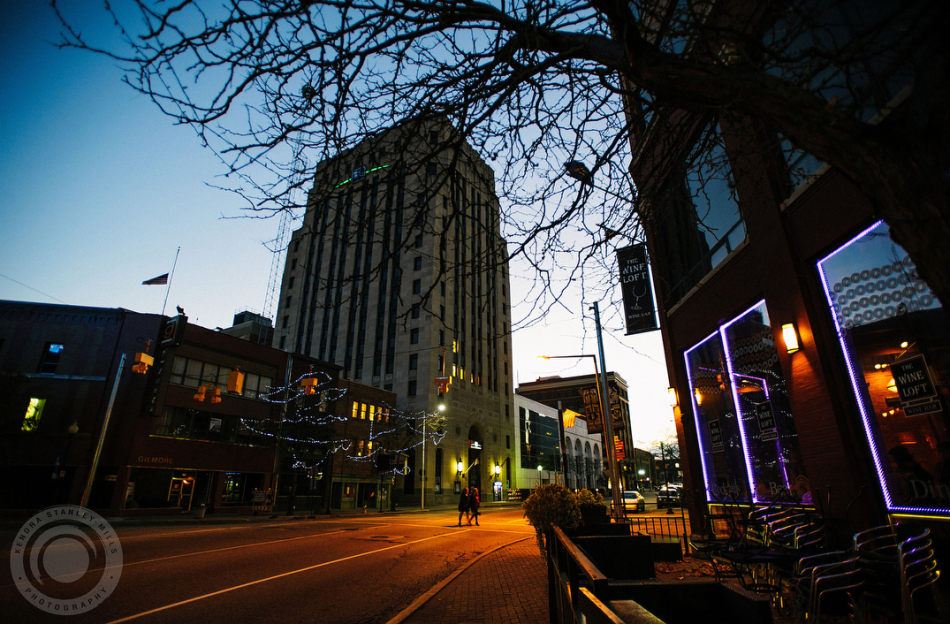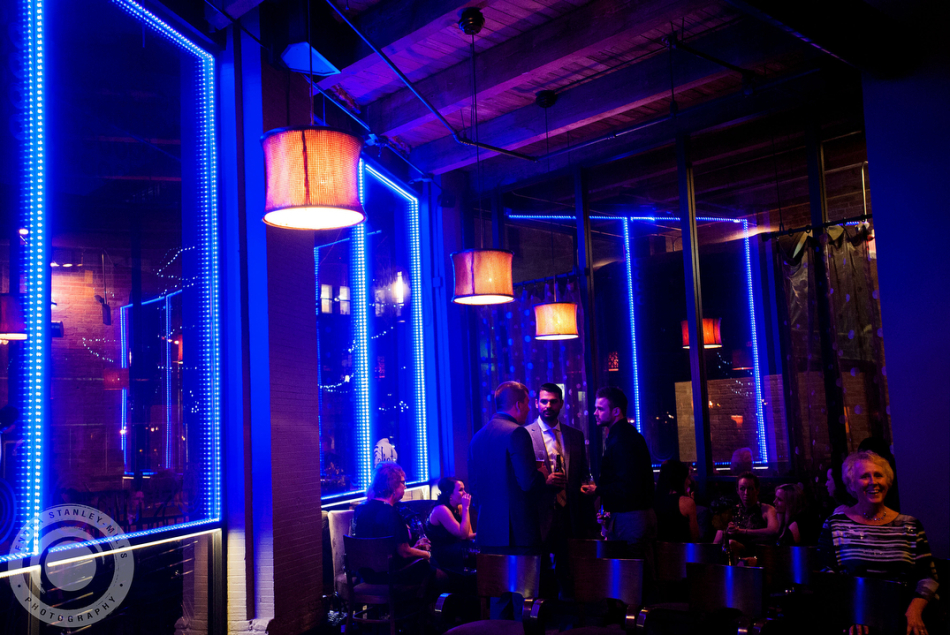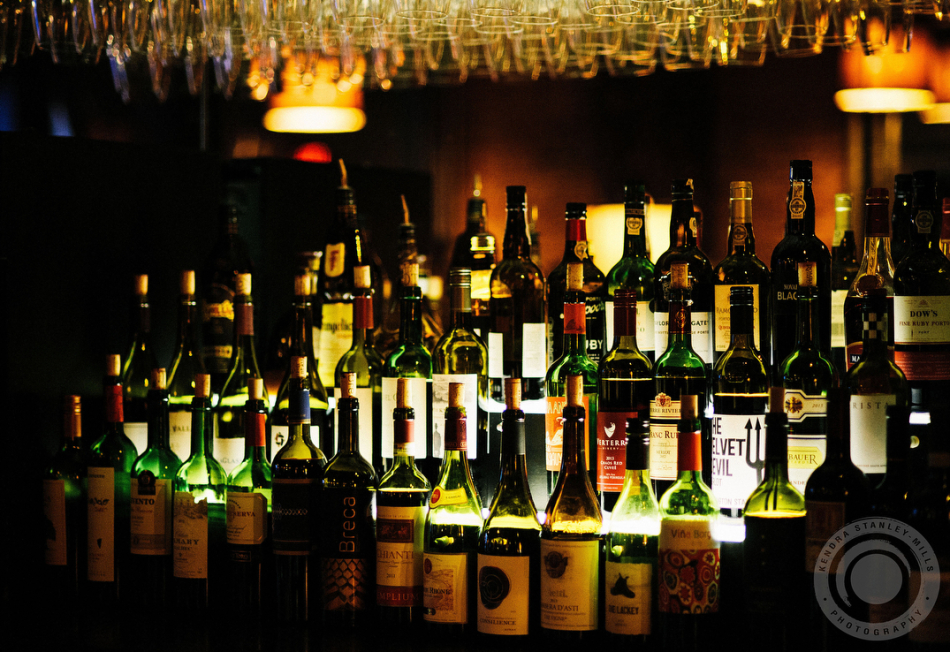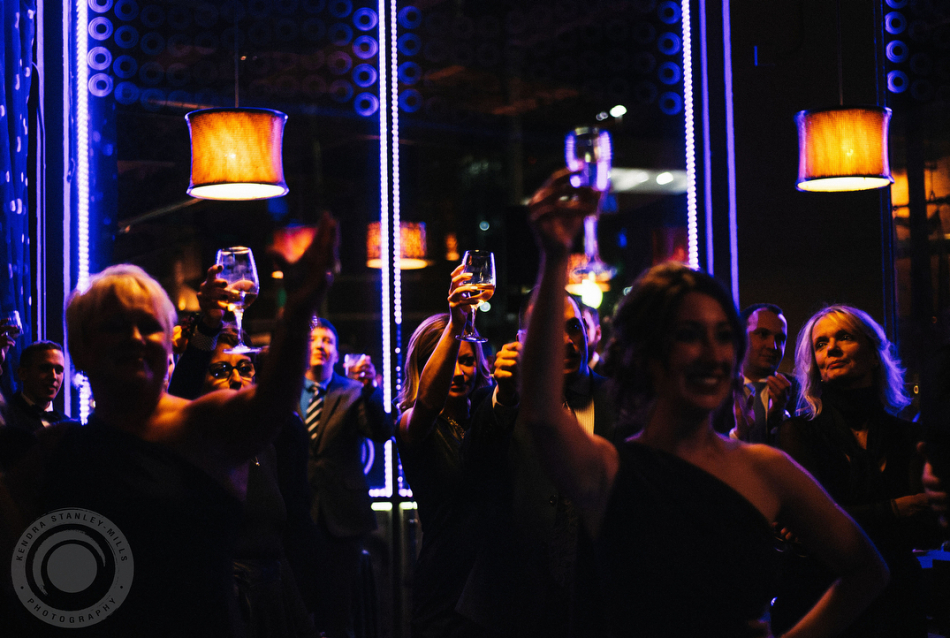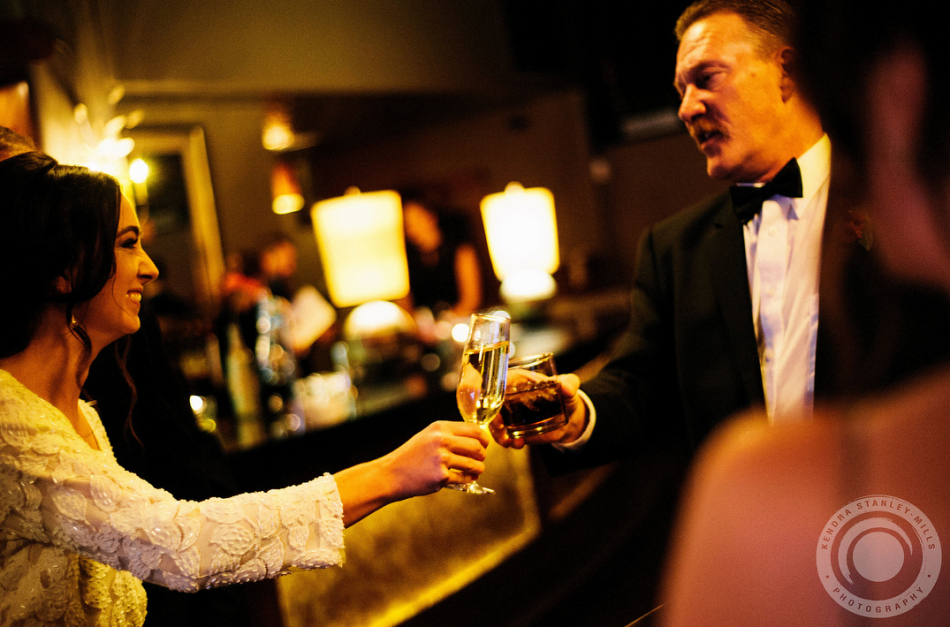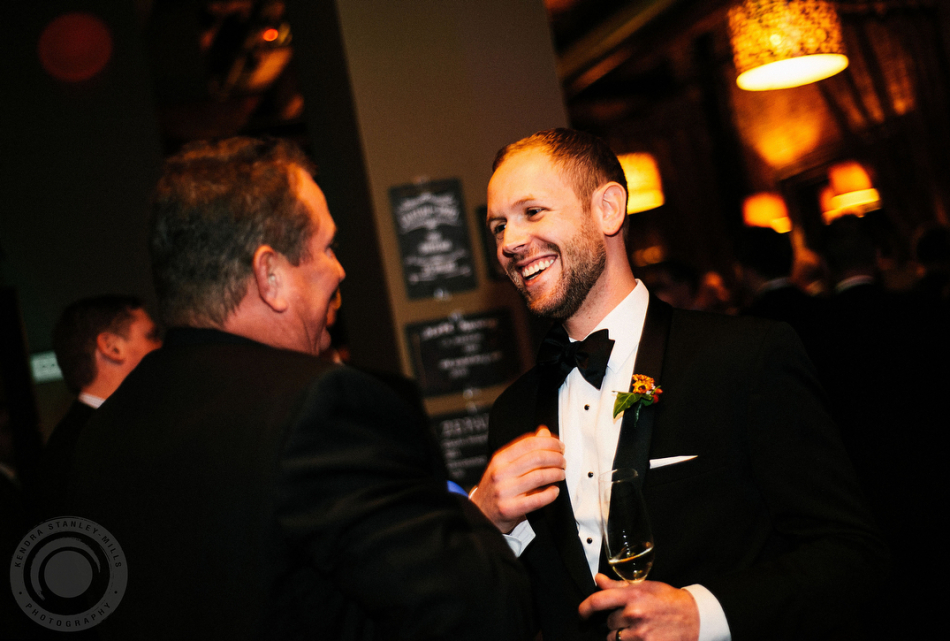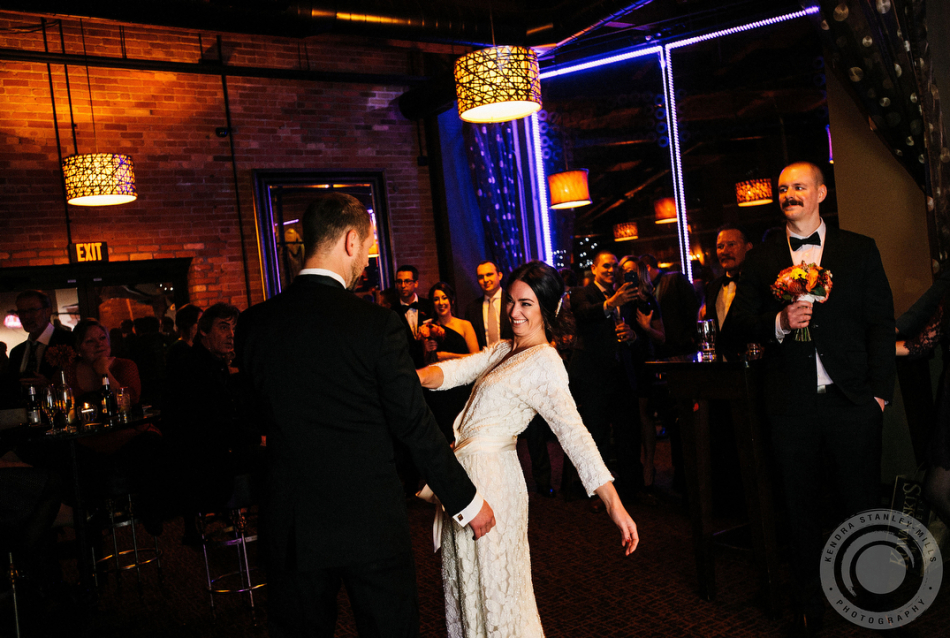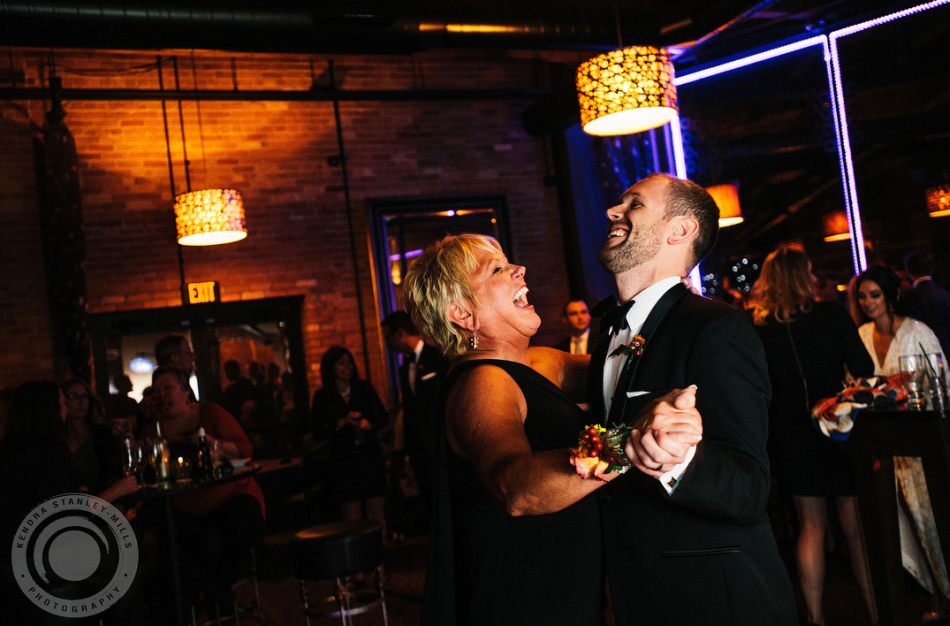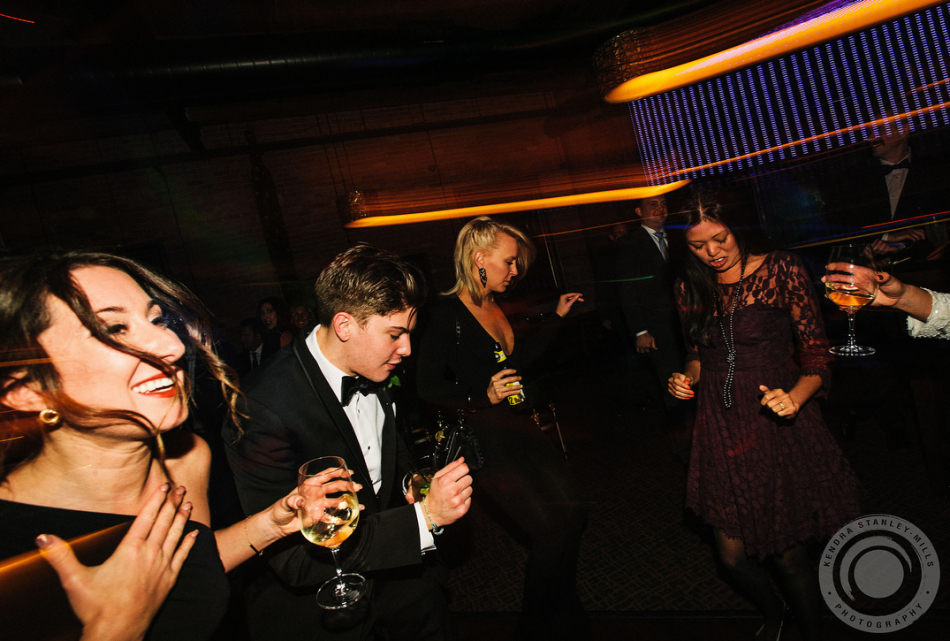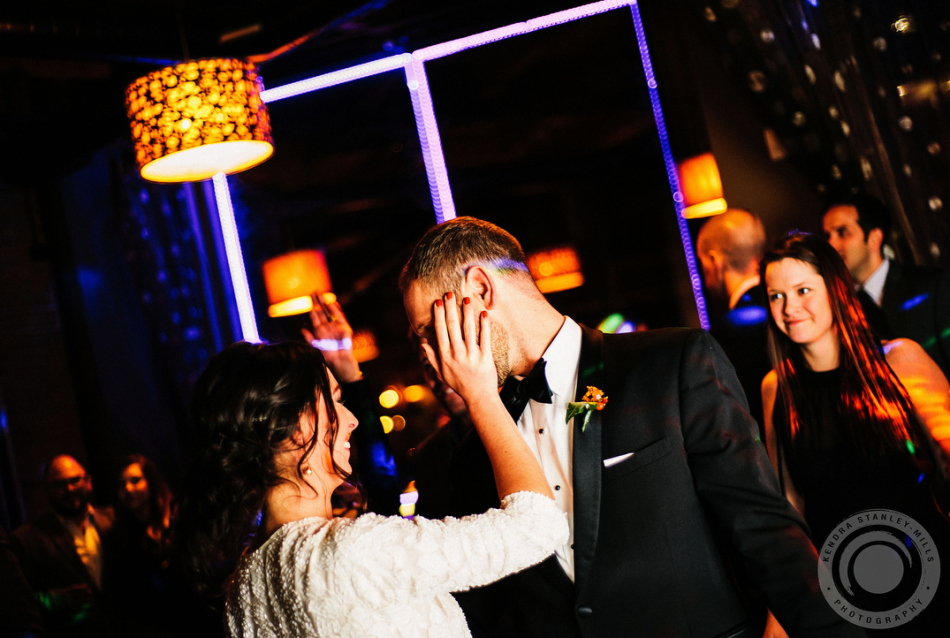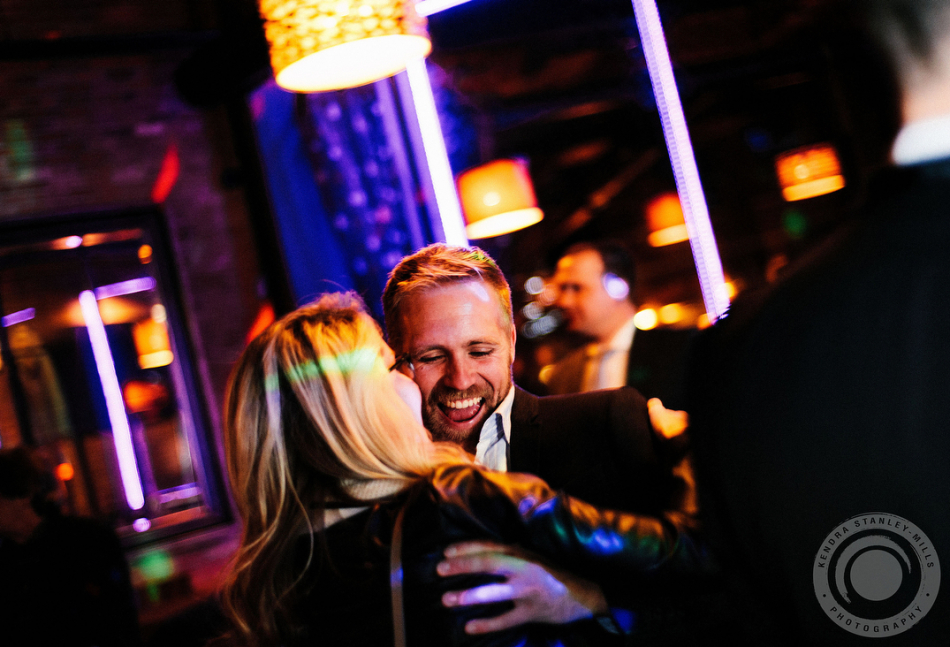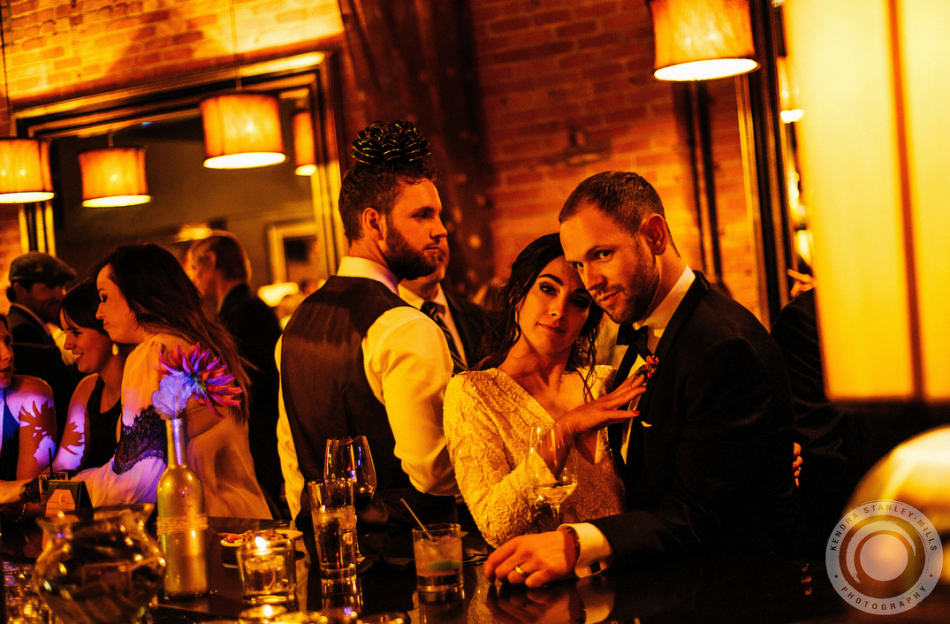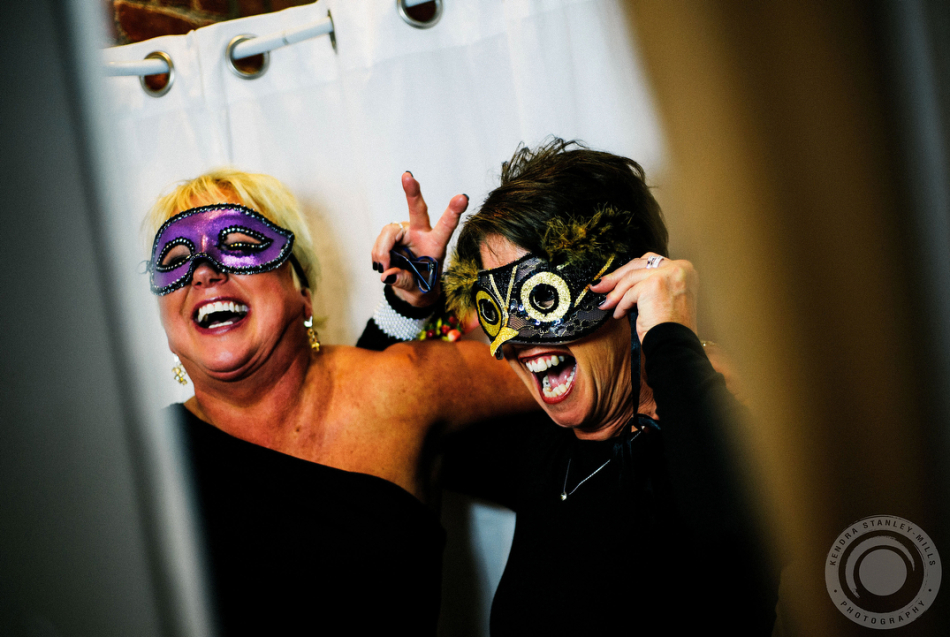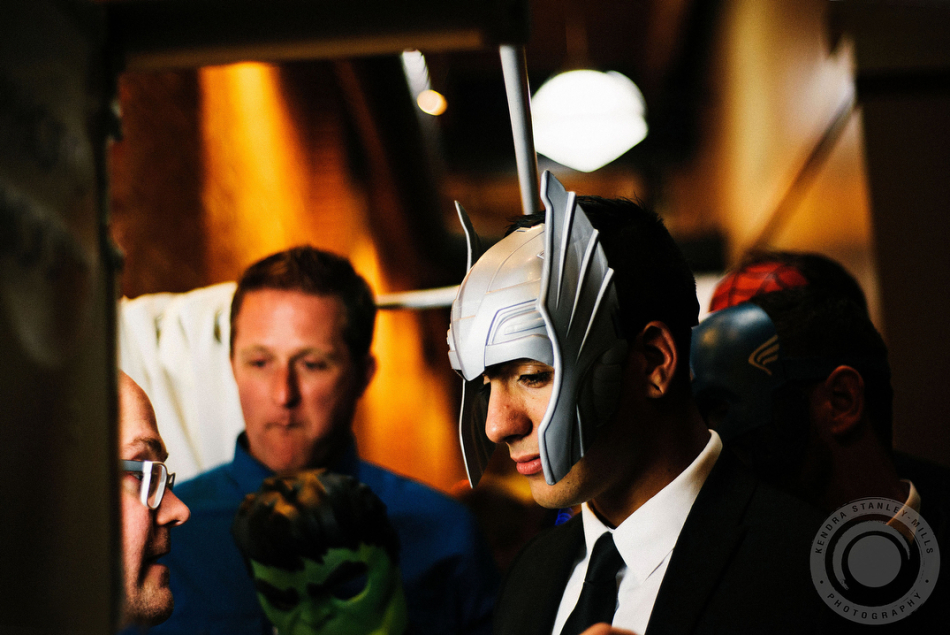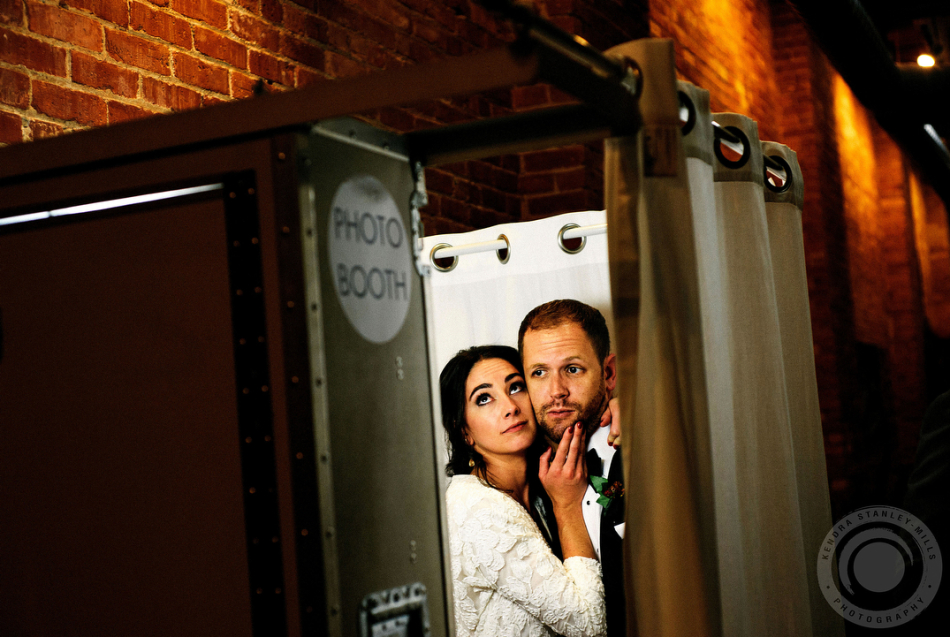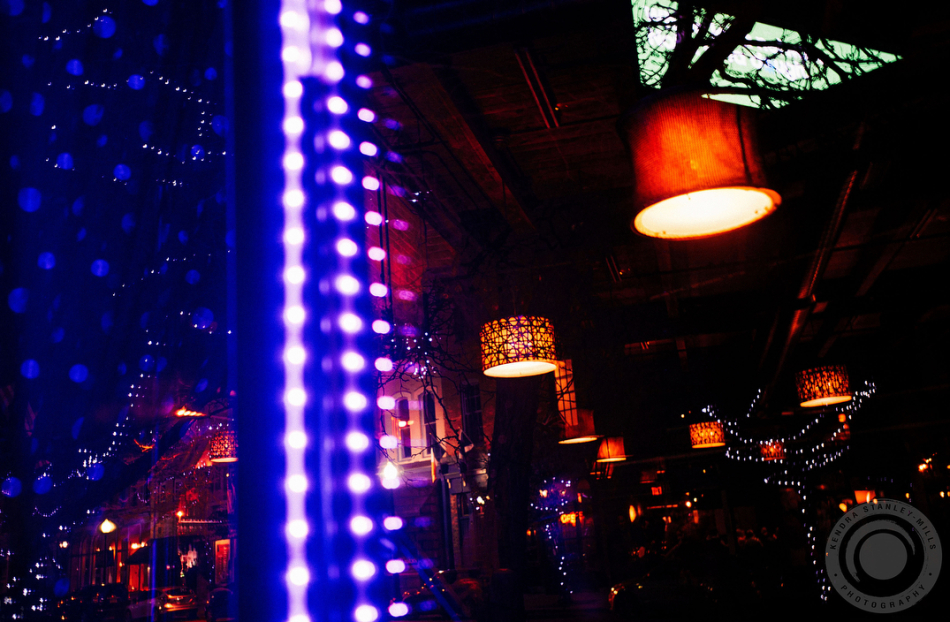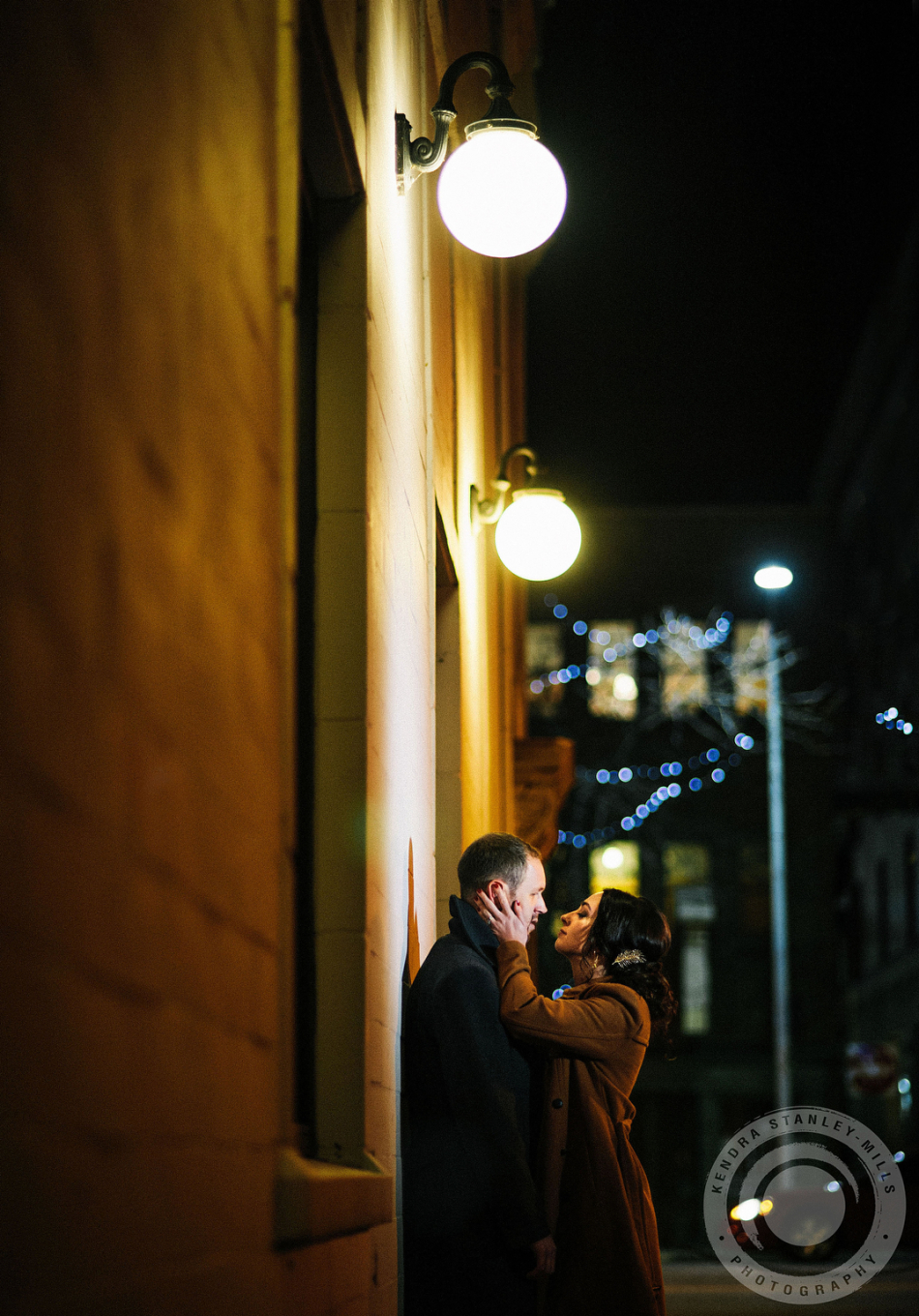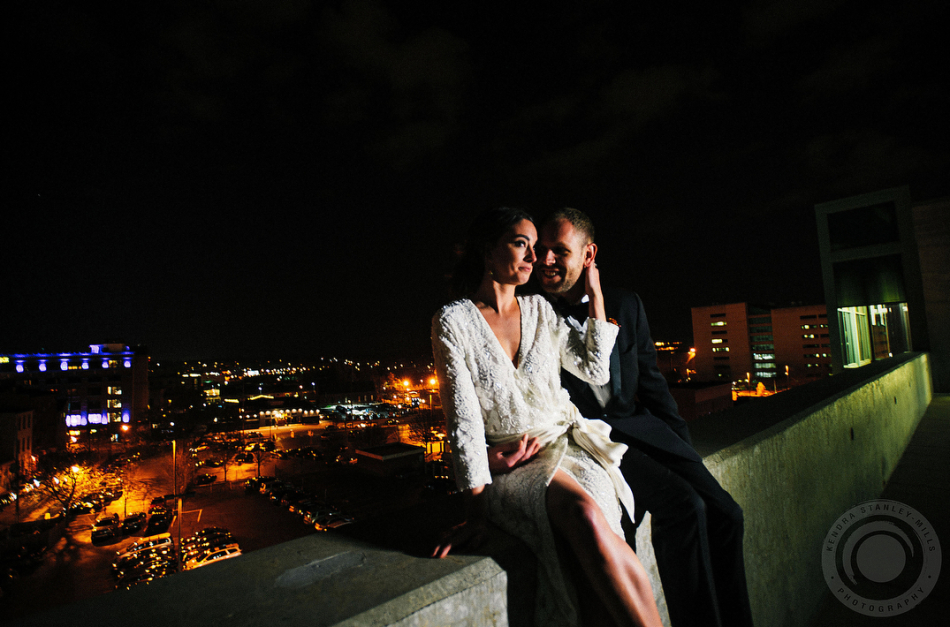 Related Posts You Might Like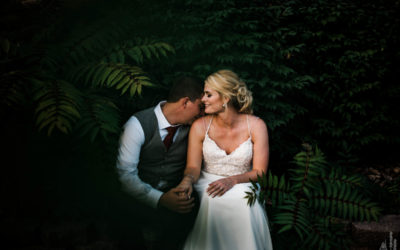 Zach and Brandi went to grade school together but years later reconnected at a mutual friend's wedding. Now, along with their families and strong Catholic faith, they had their own wedding at Holy Redeemer Church.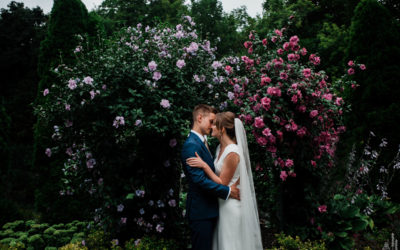 Jakob and Jessica were married at the historic Weller's Carriage House in Saline, Michigan. The gardens were in full bloom as they shared their vows with family that traveled from far away as Germany.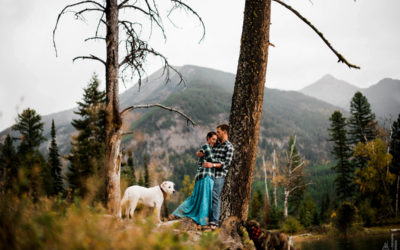 The wedding invitation pretty much summed up this day: "Sally and Greg are getting hitched! In the woods! Near a lake!"