Patrick + Arielle
Three Oaks, Michigan
Patrick and Arielle met at a friend's wedding in Minnesota. They talked around a bonfire and at 2 am took an "intense, hardcore" hike. Patrick went back to St. Paul and Arielle went home to Chicago but then a postcard showed up from Patrick. Their wedding was a bit like their meeting — Patrick was out for a walk and we couldn't find him when we first arrived and, like a nostalgic postcard, the two did their "first look" at the Lake Michigan cottage that Arielle's great-grandfather built 93 years ago.
The weather couldn't make up its mind if it wanted to be gloomy or sunny but the rain held out until everyone was safe inside the tent for the reception which was masterfully decorated by the bride's mother.
Patrick and Arielle, I hope your marriage is always a perfect mix of adventure and nostalgia. Happiness always!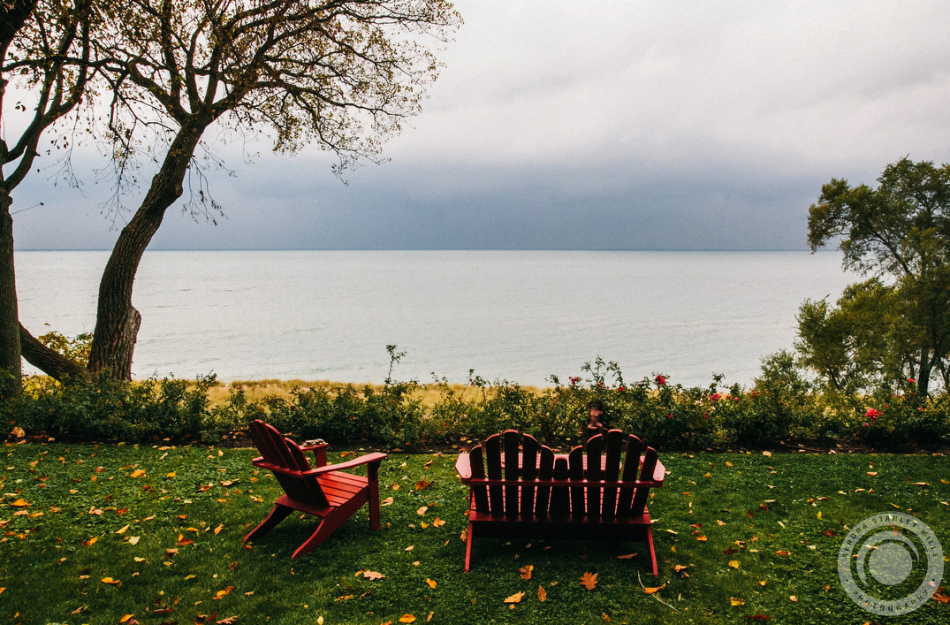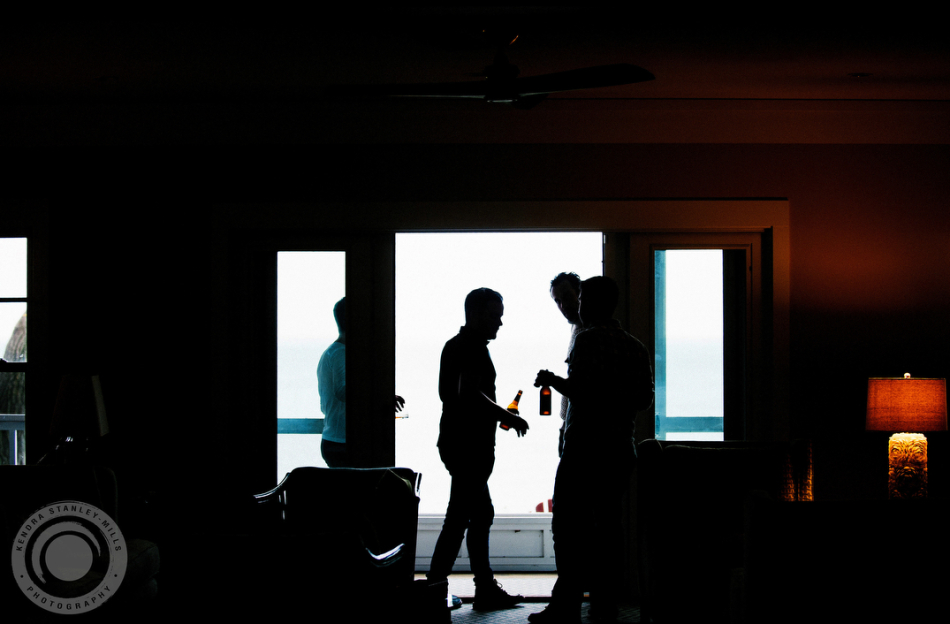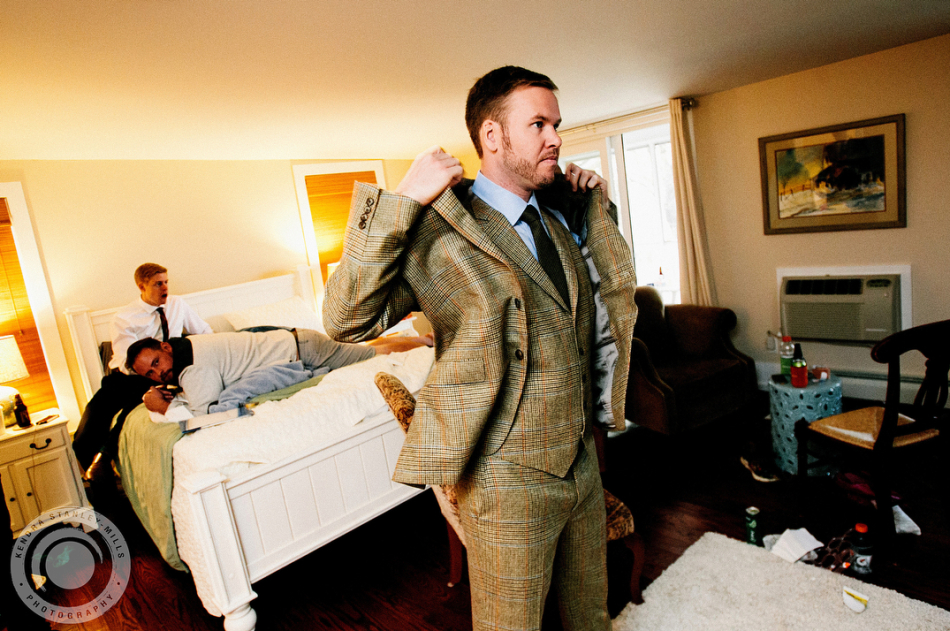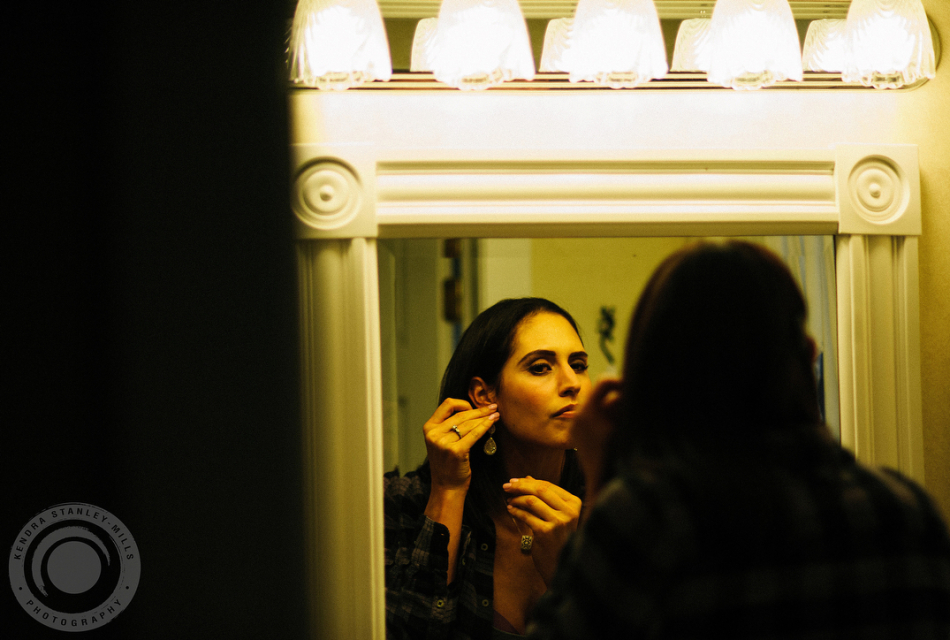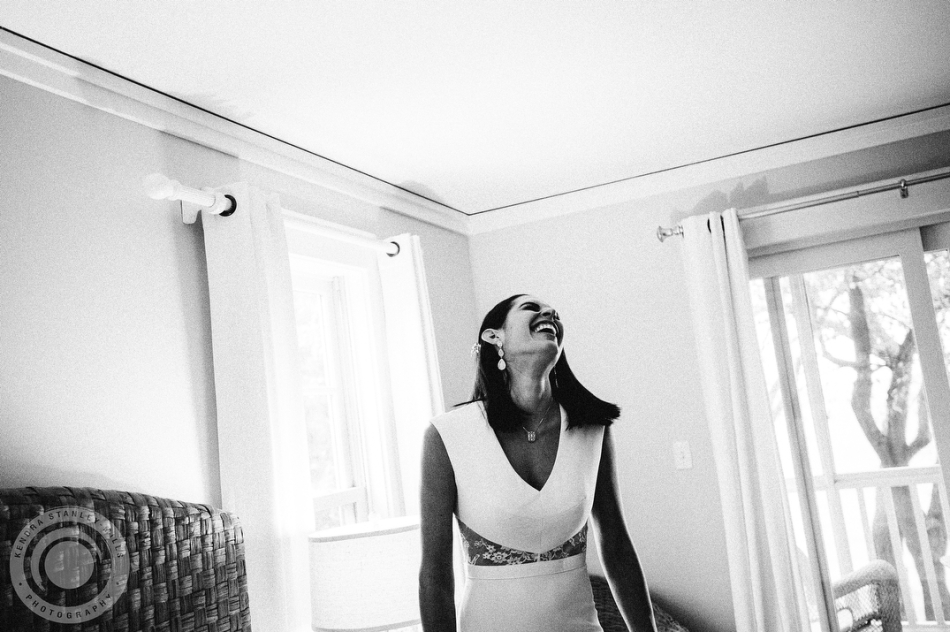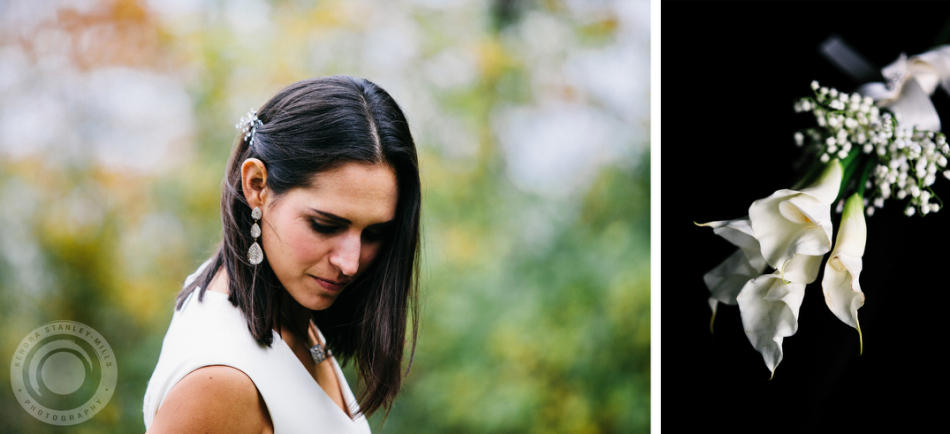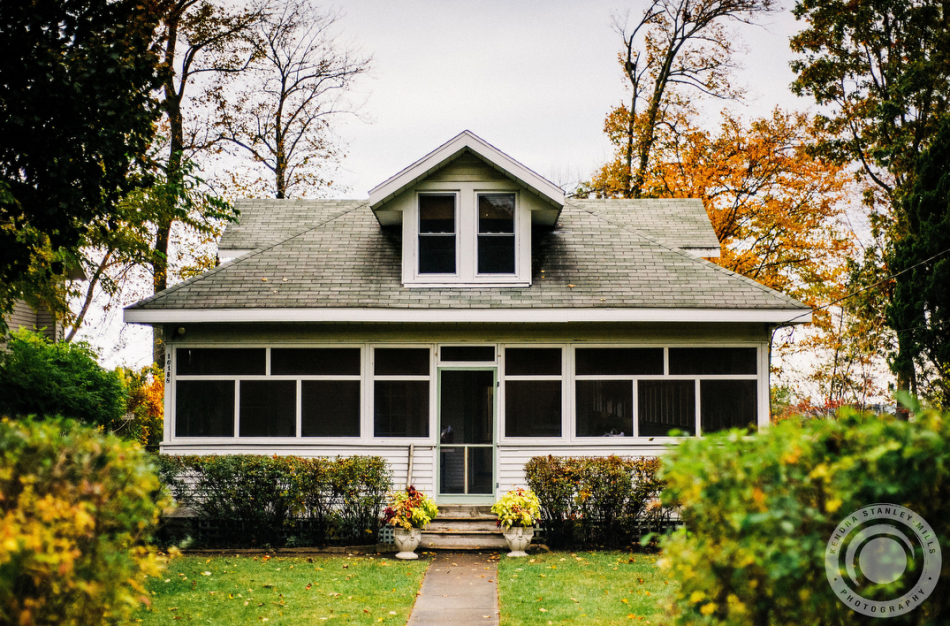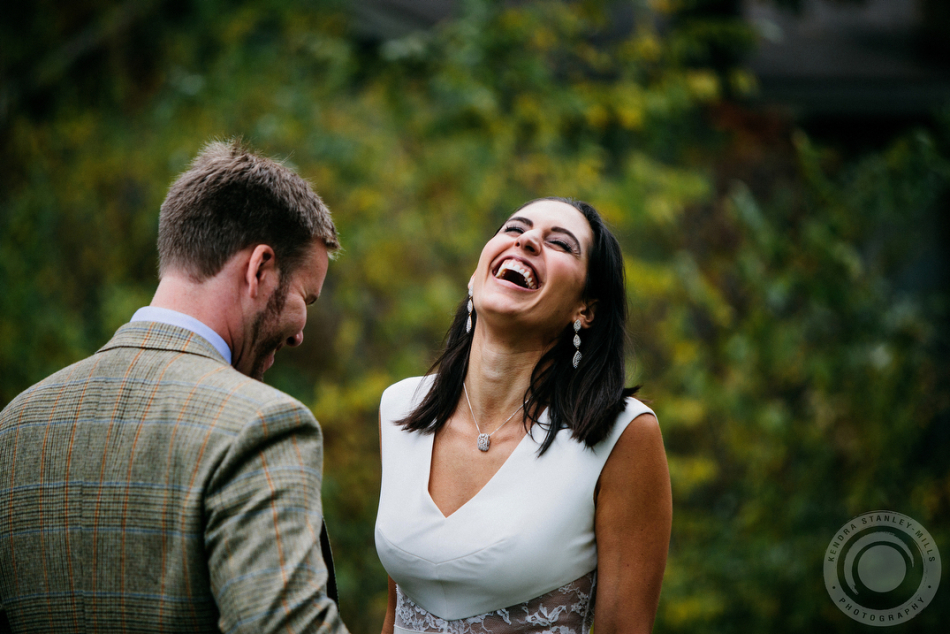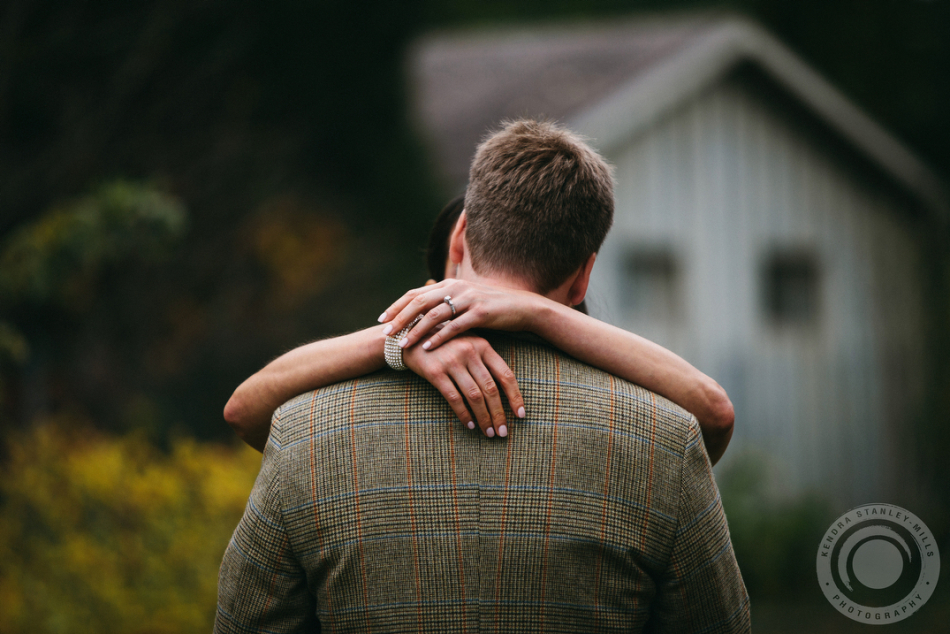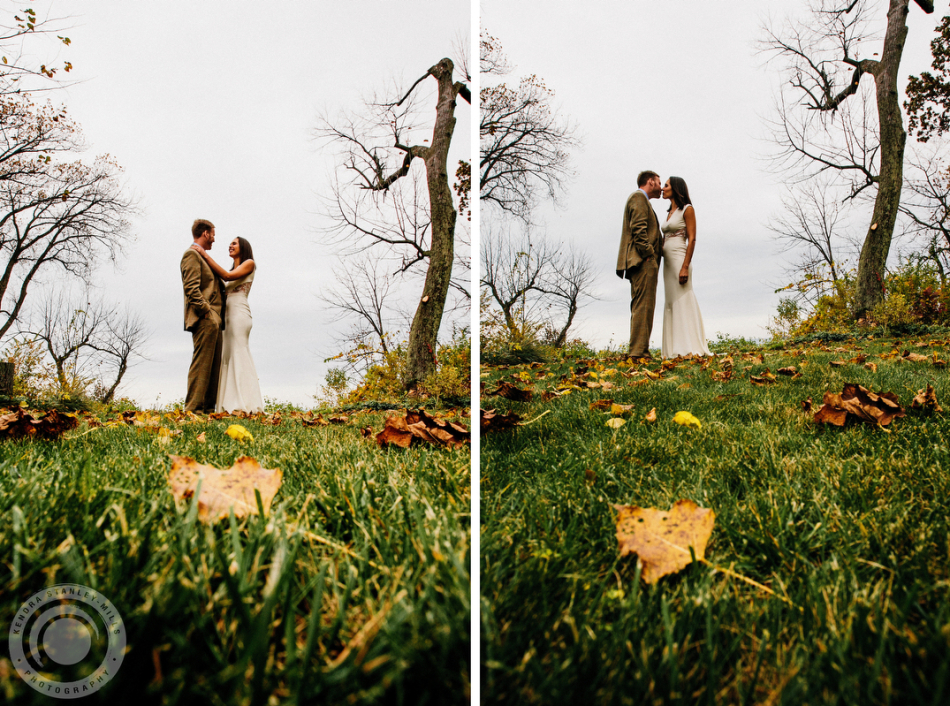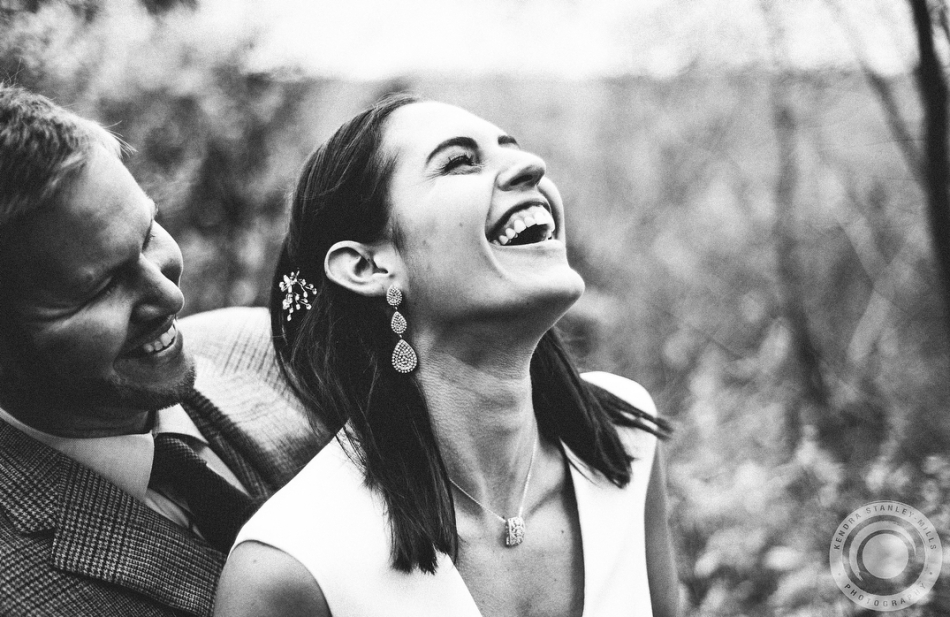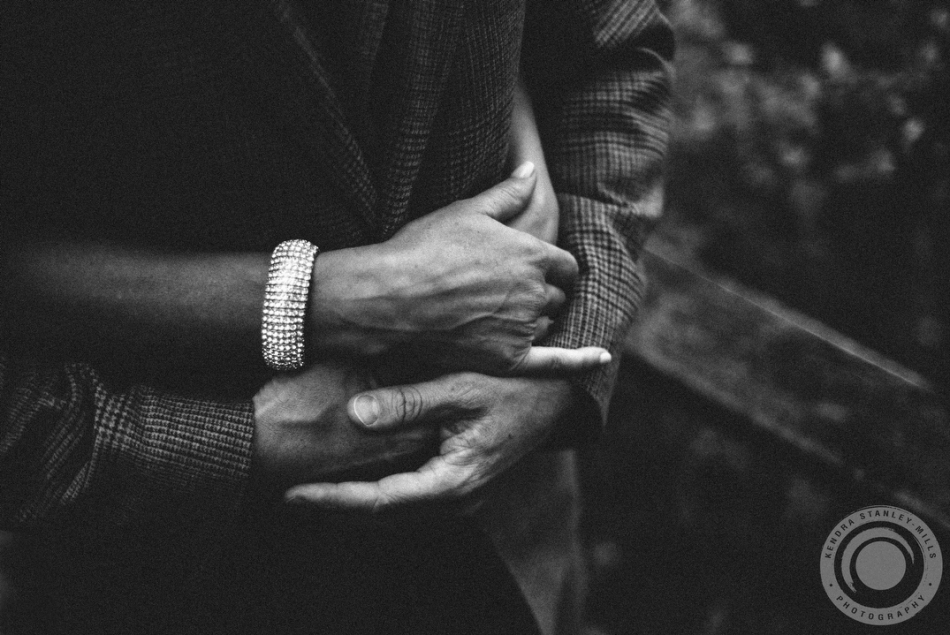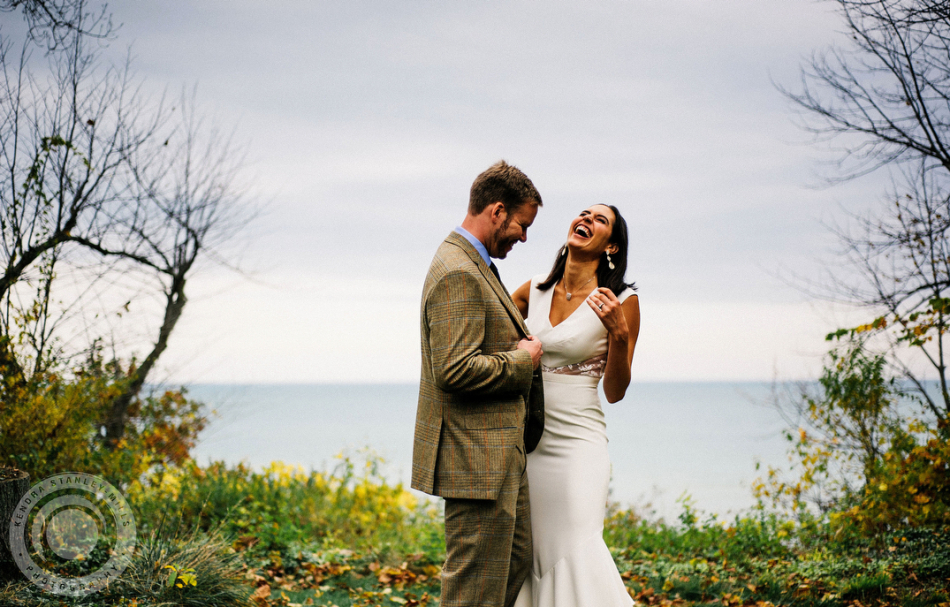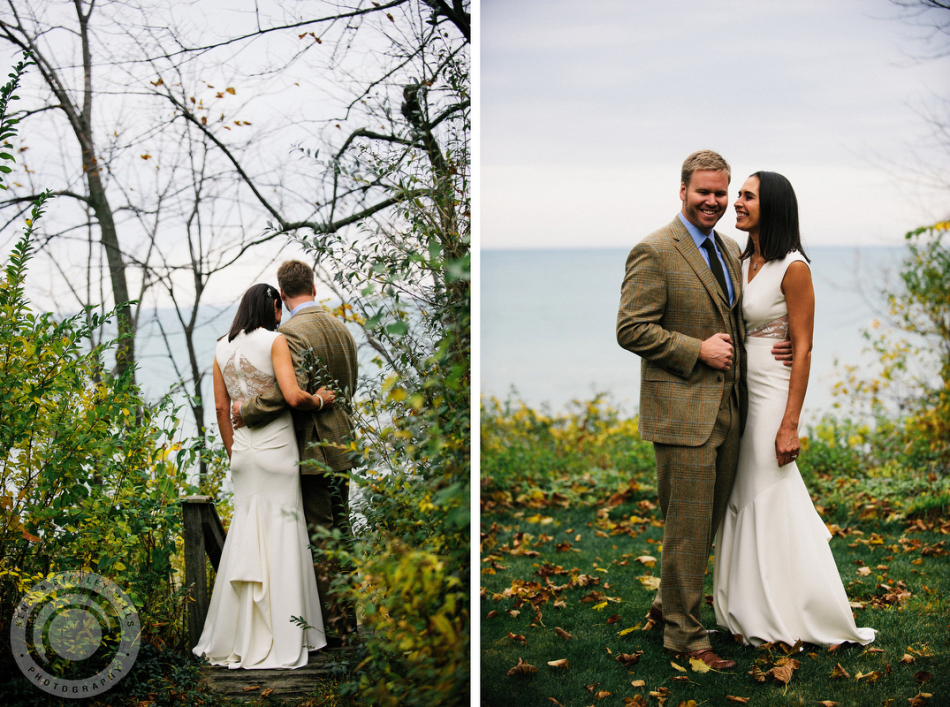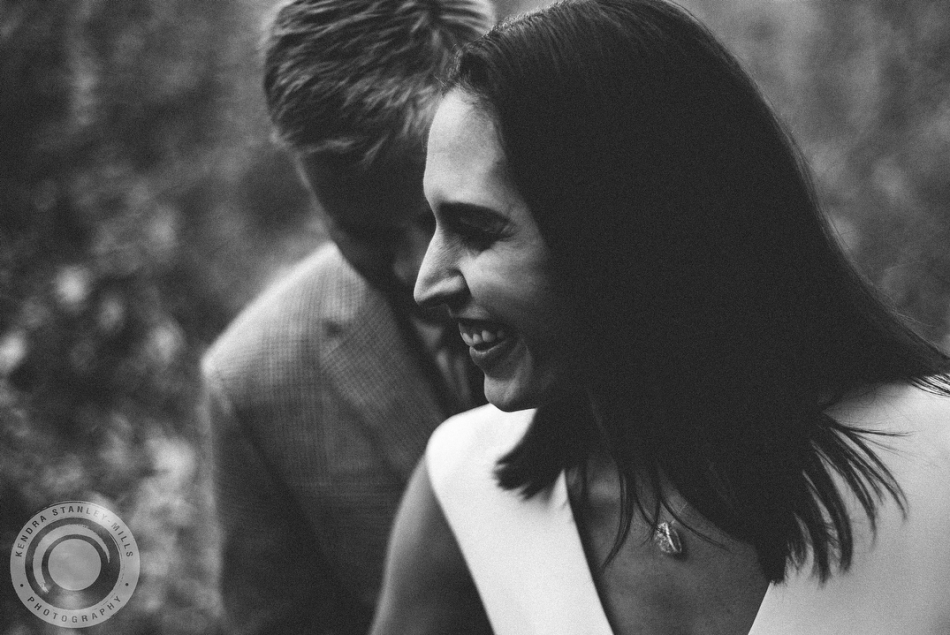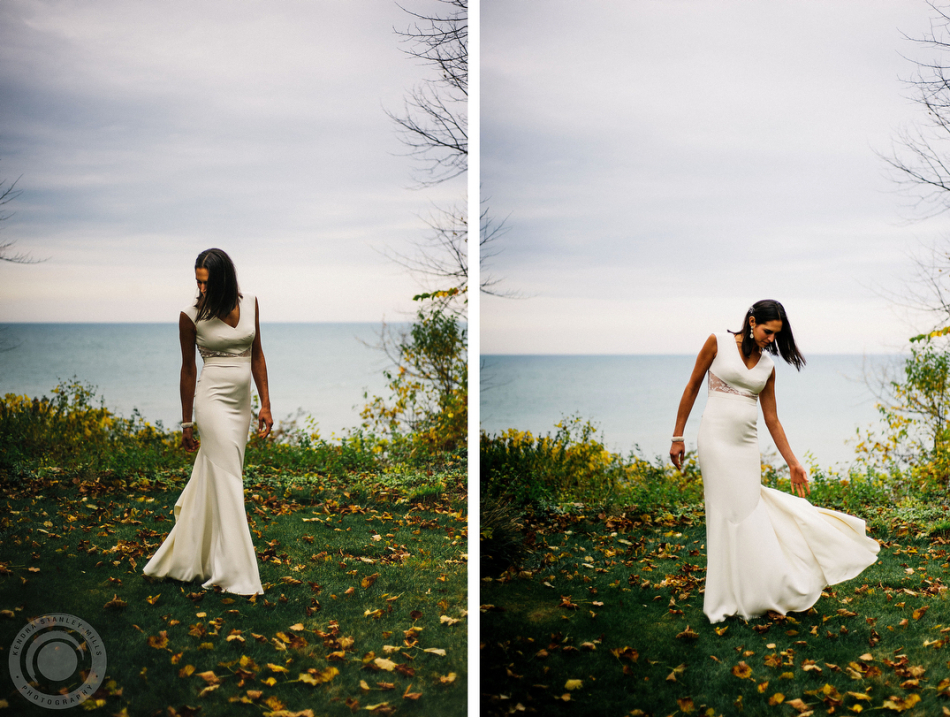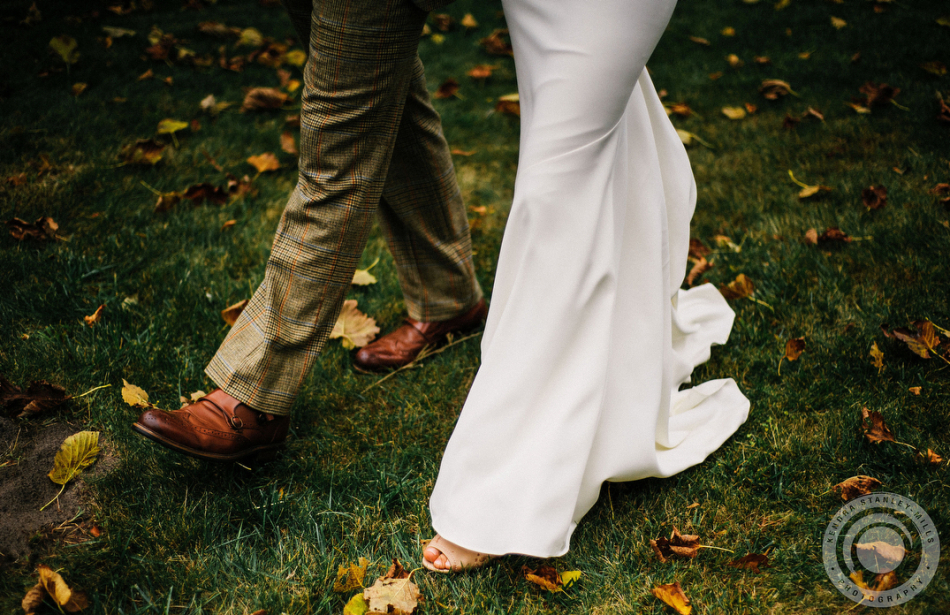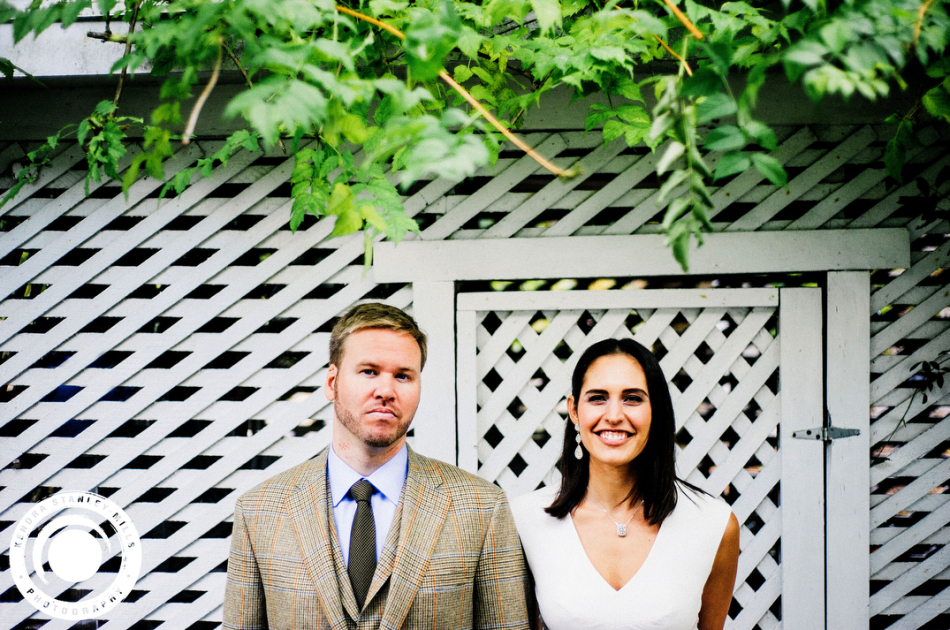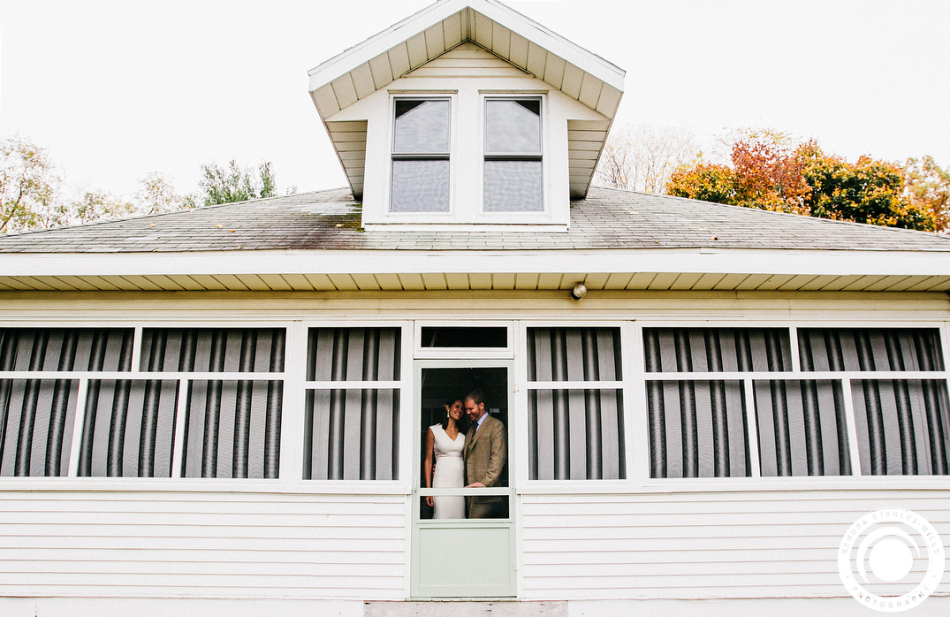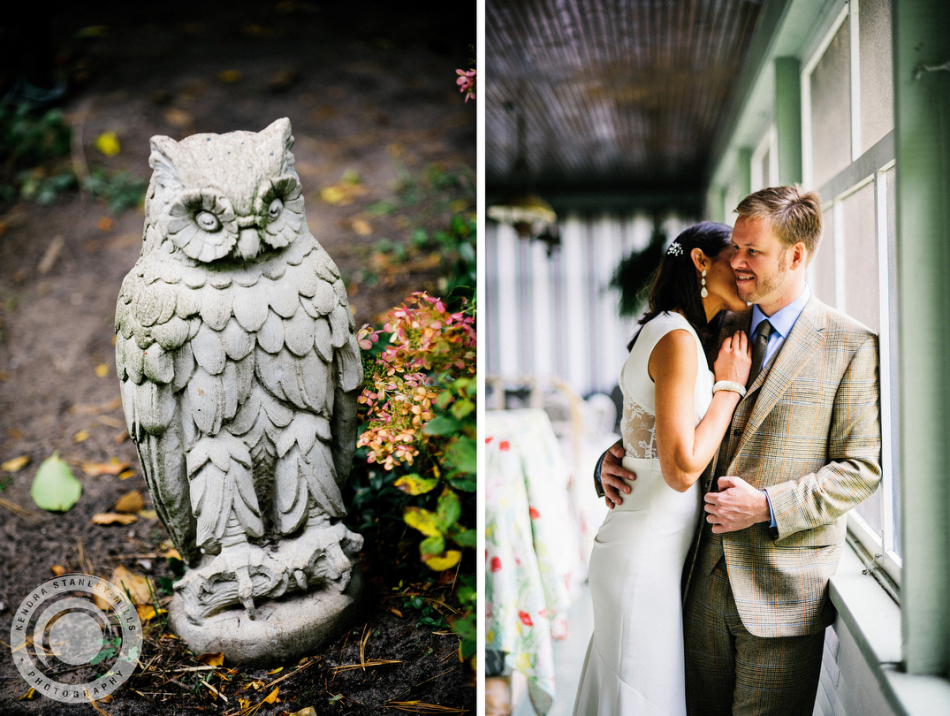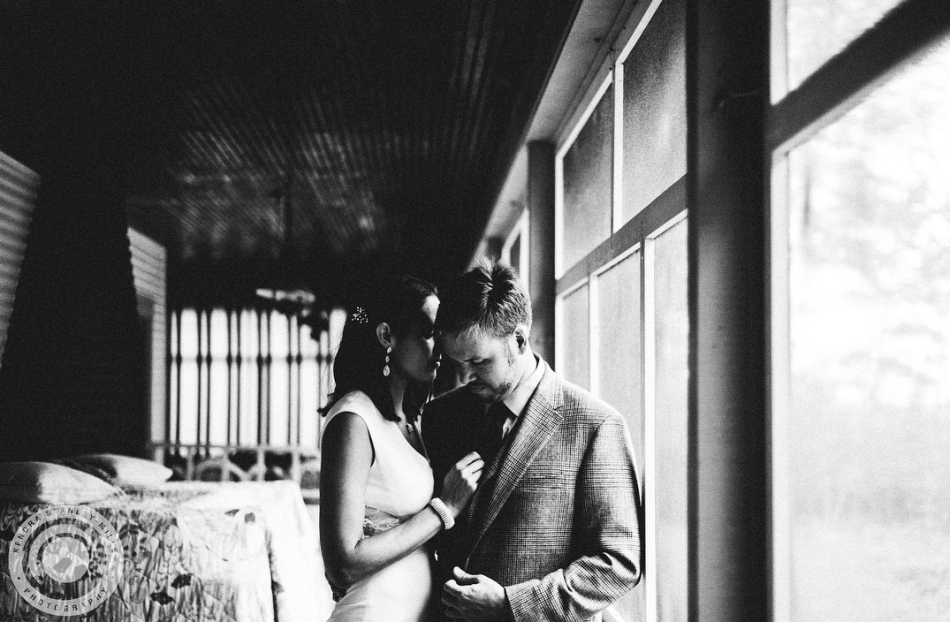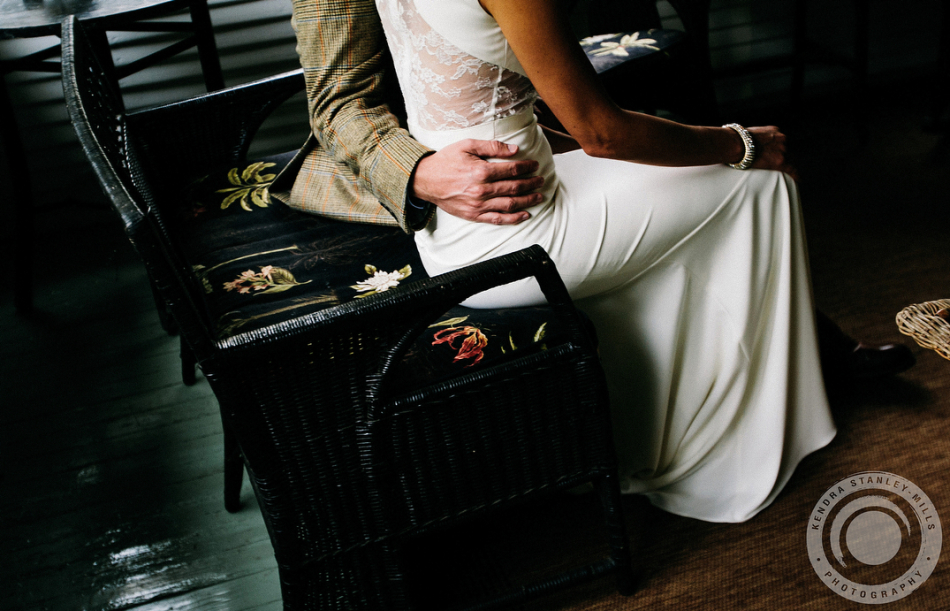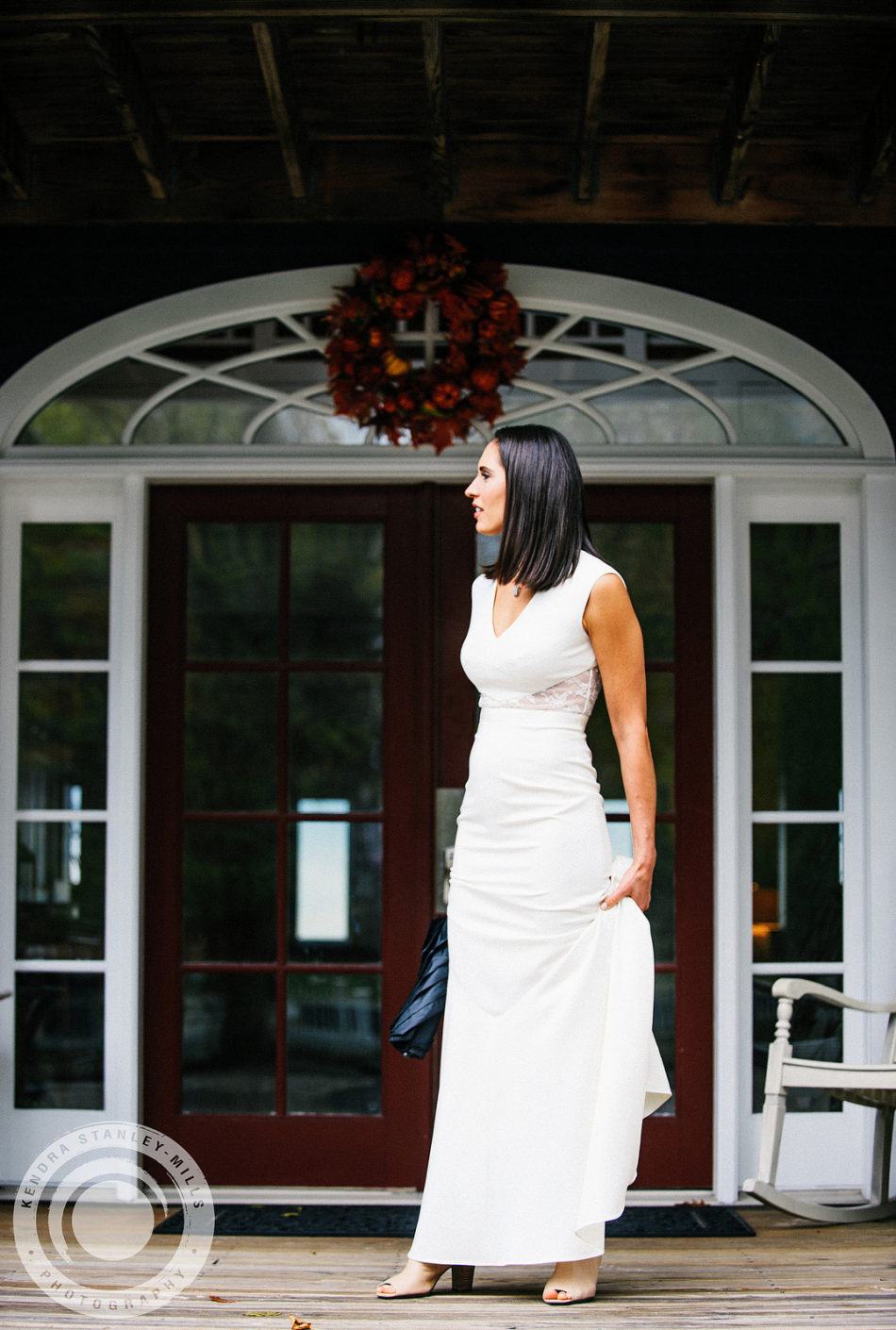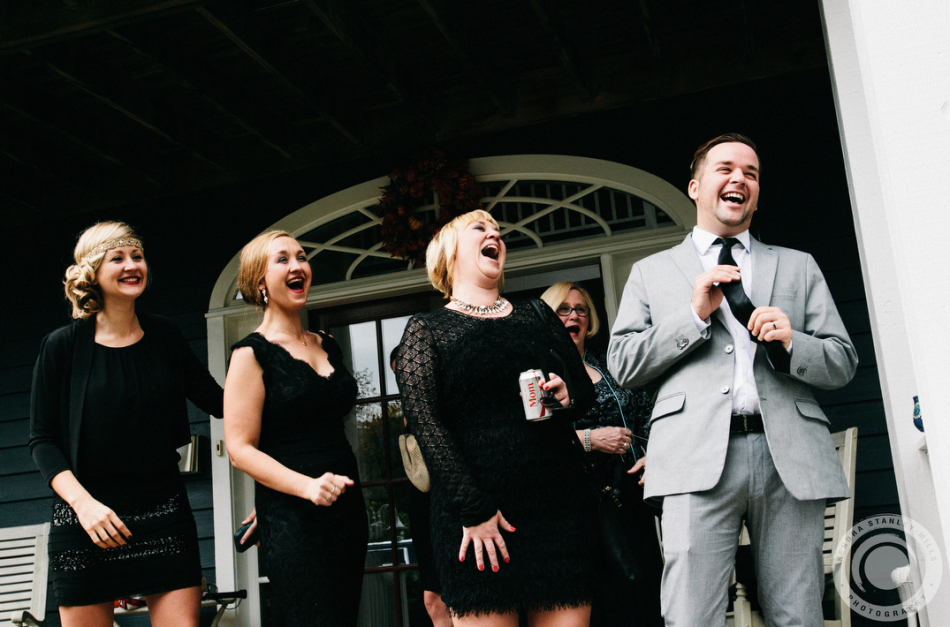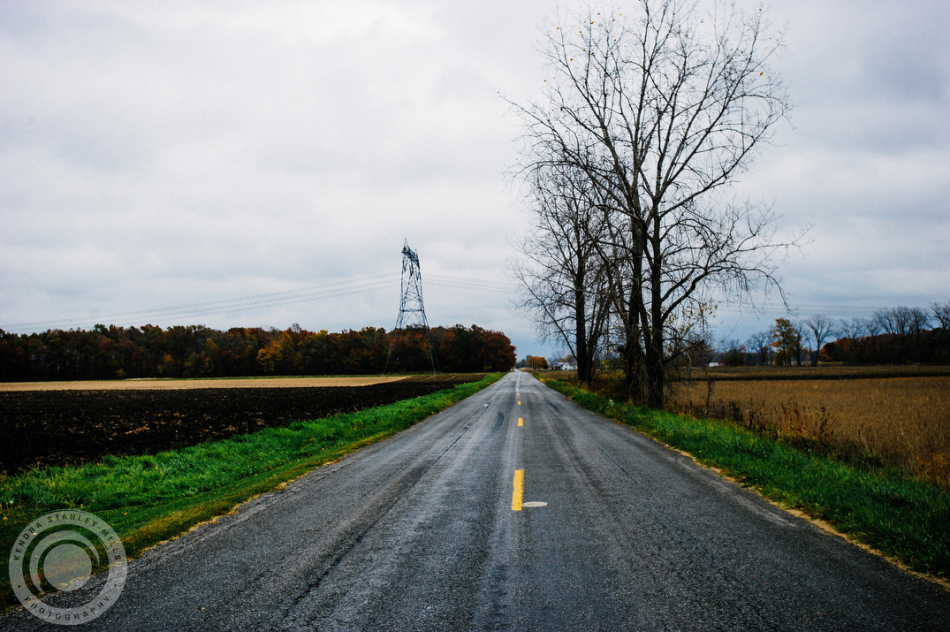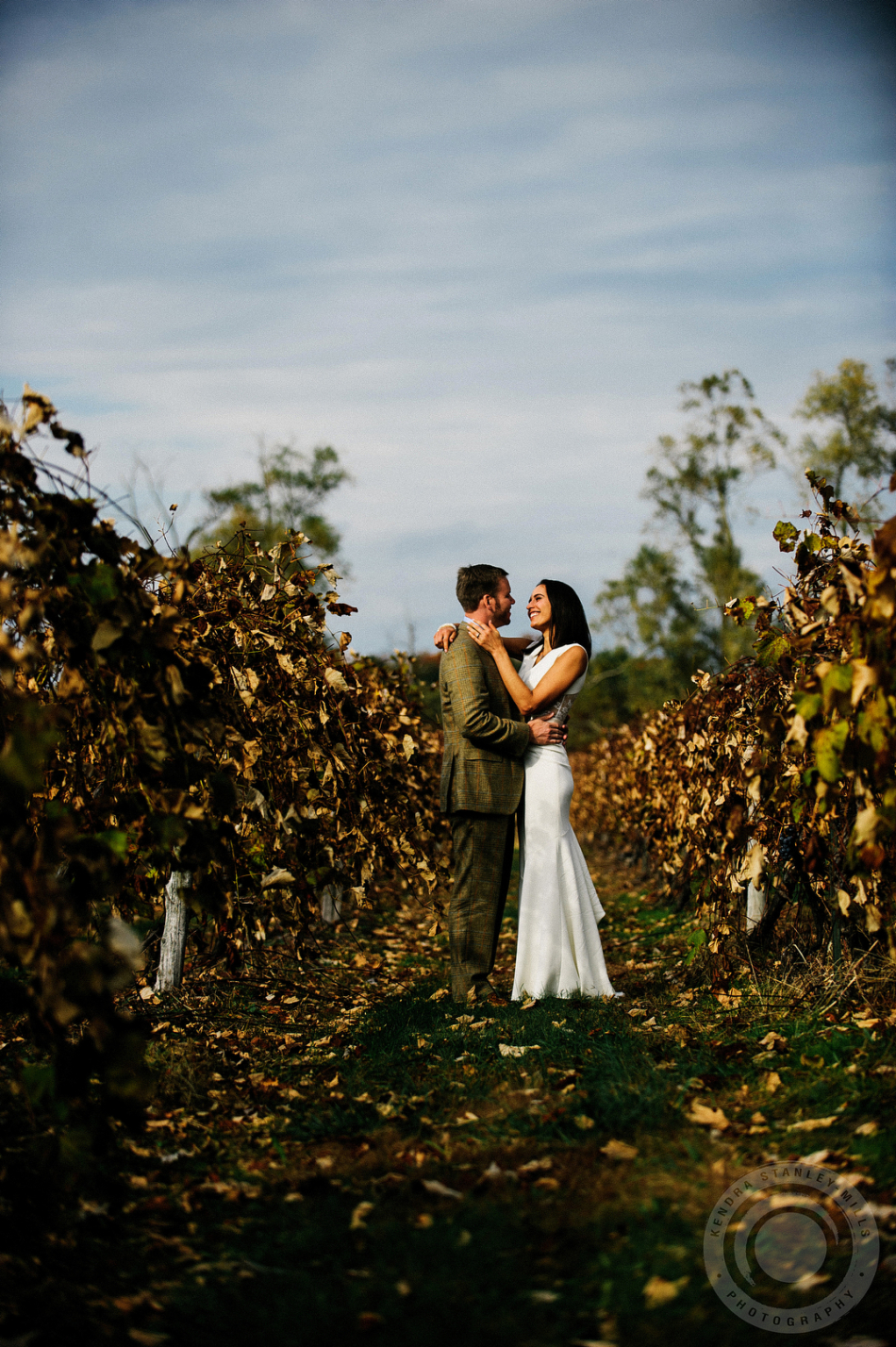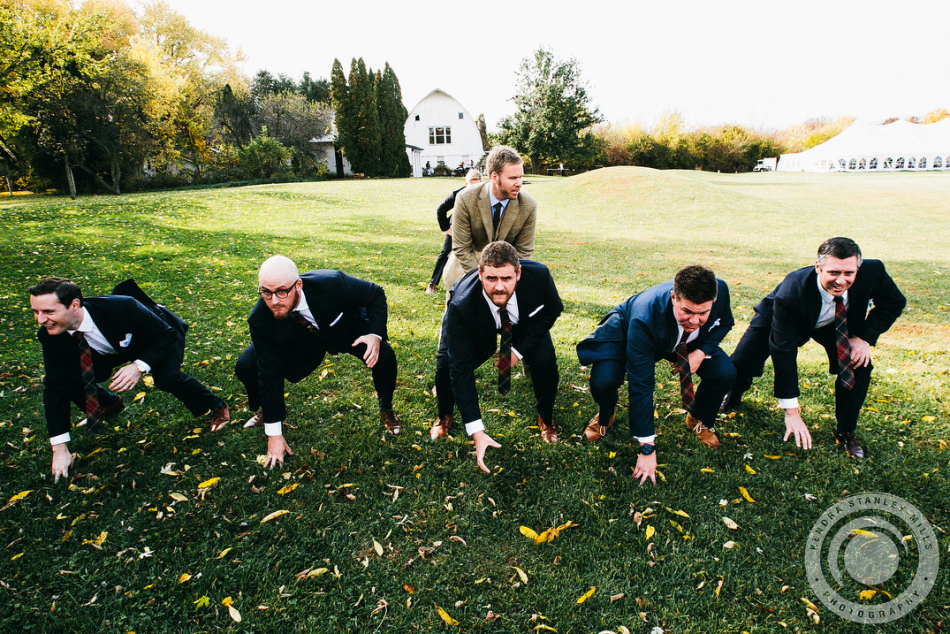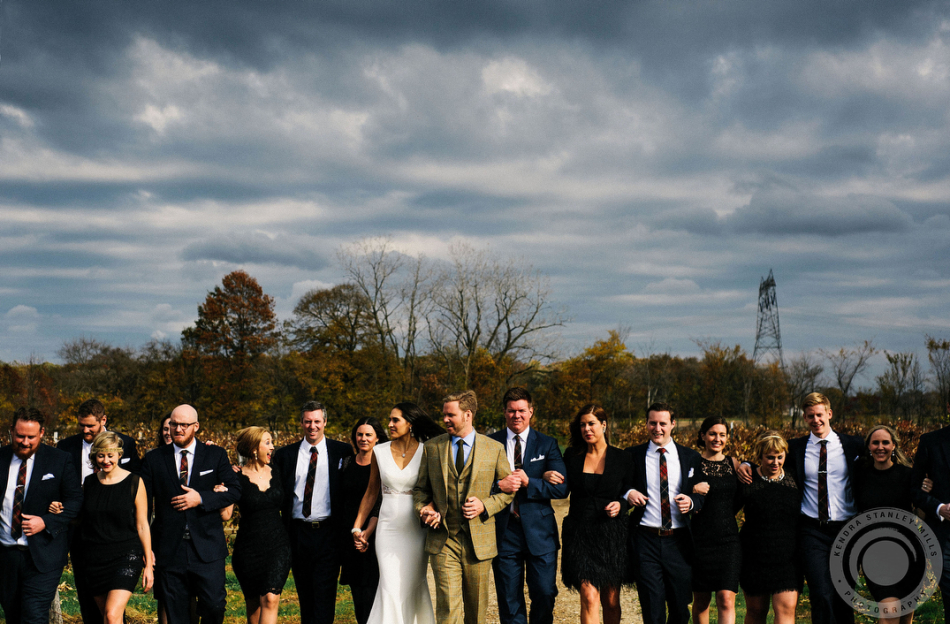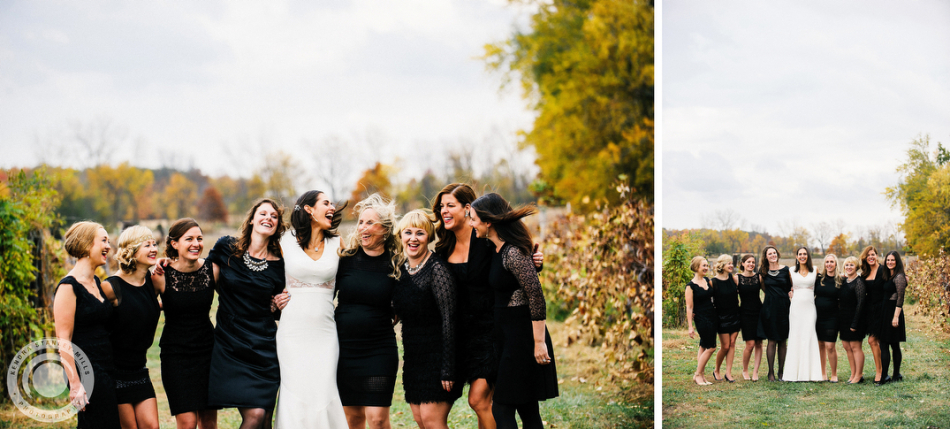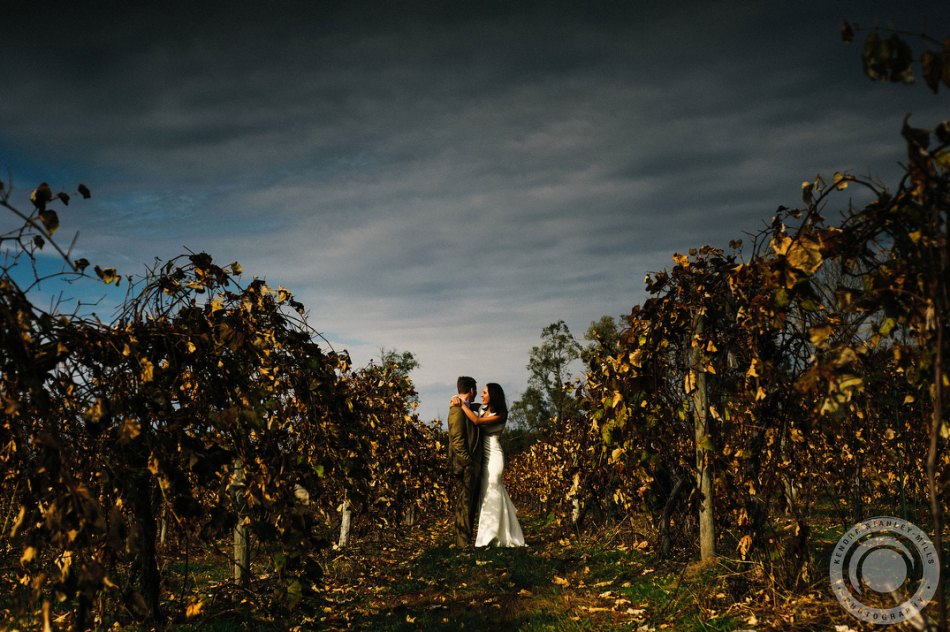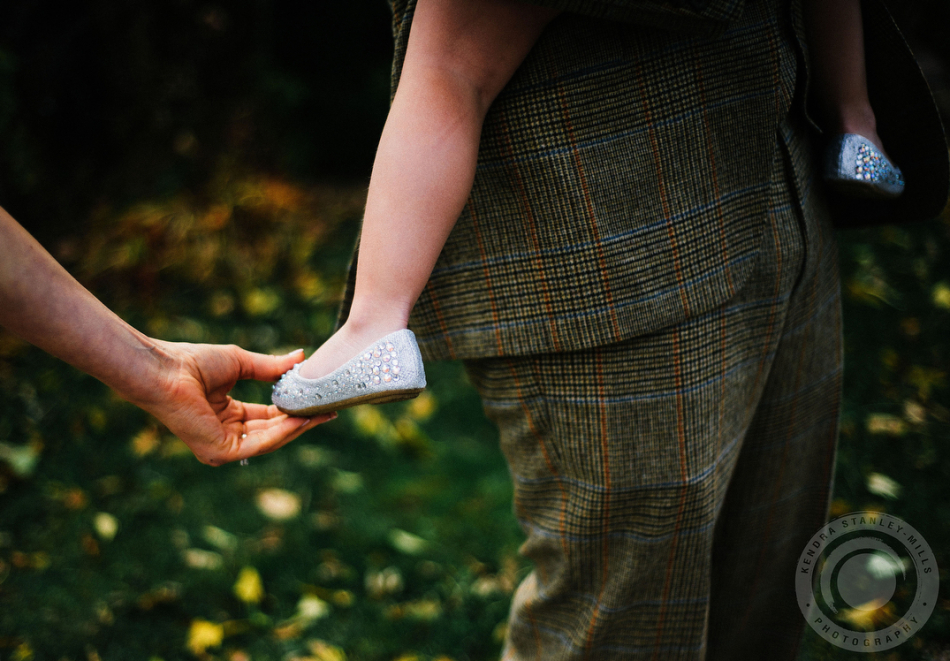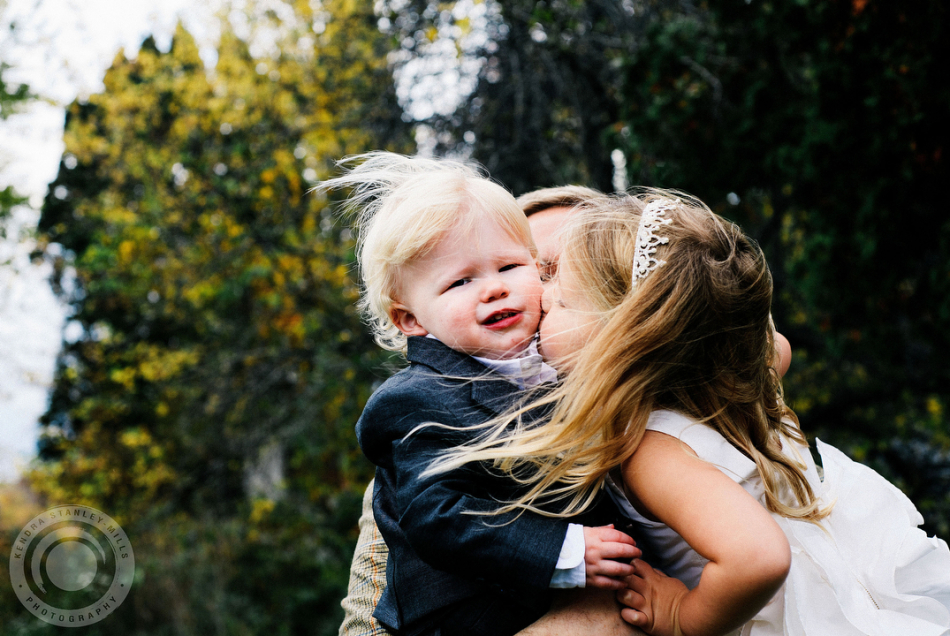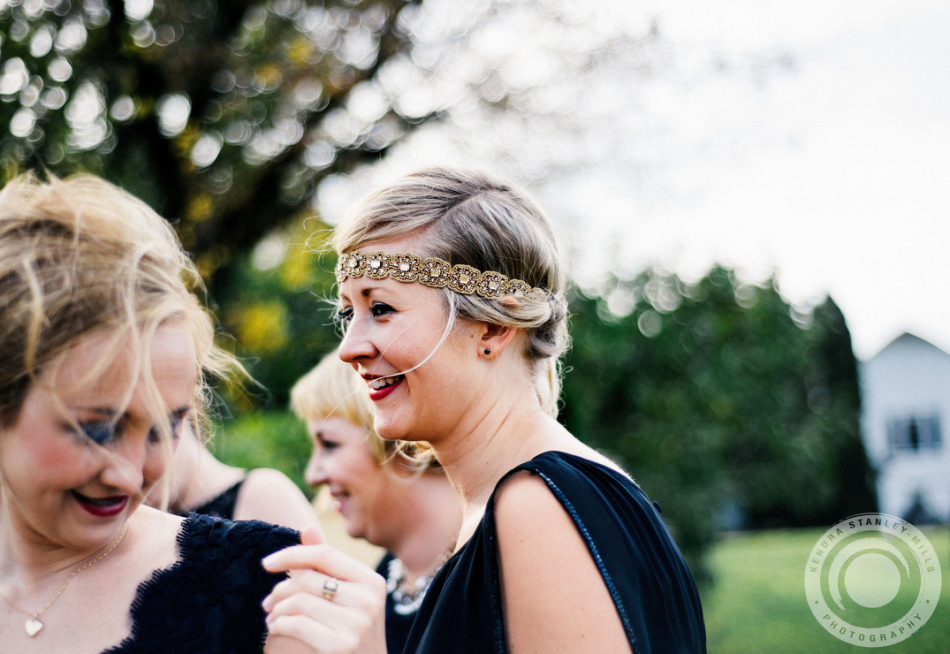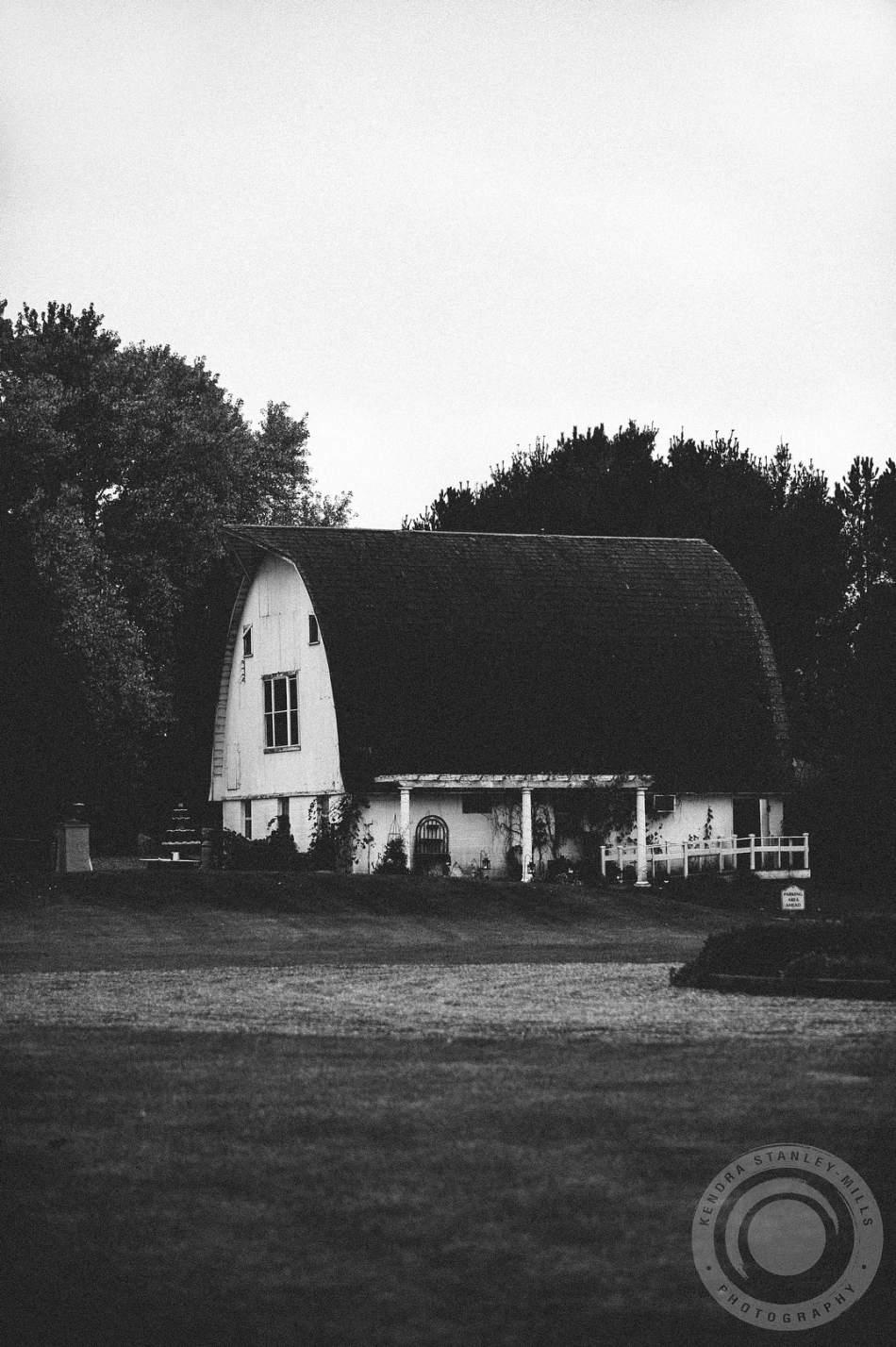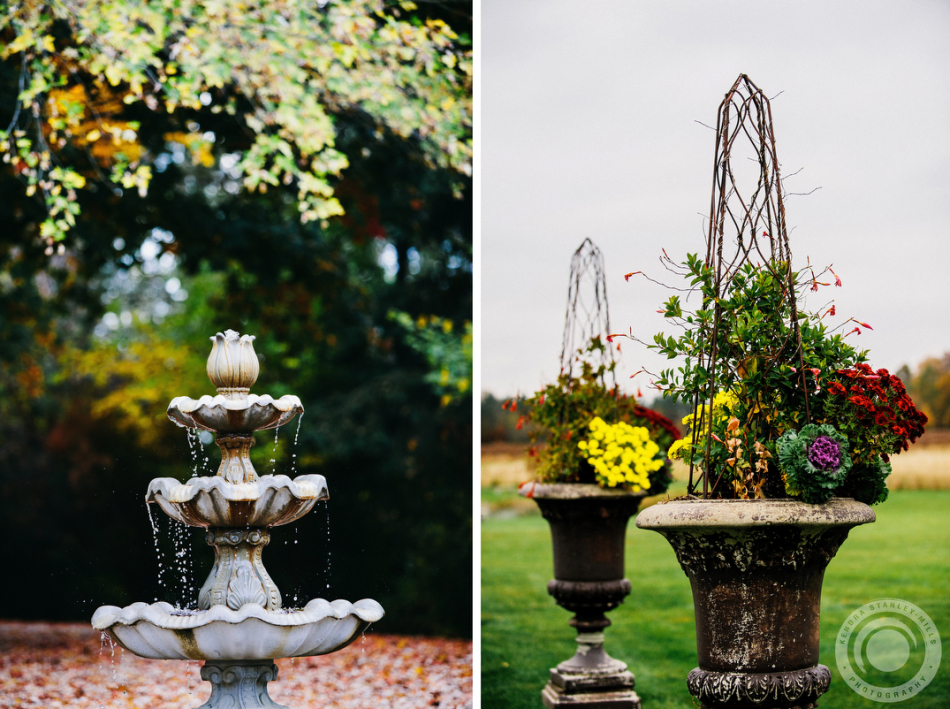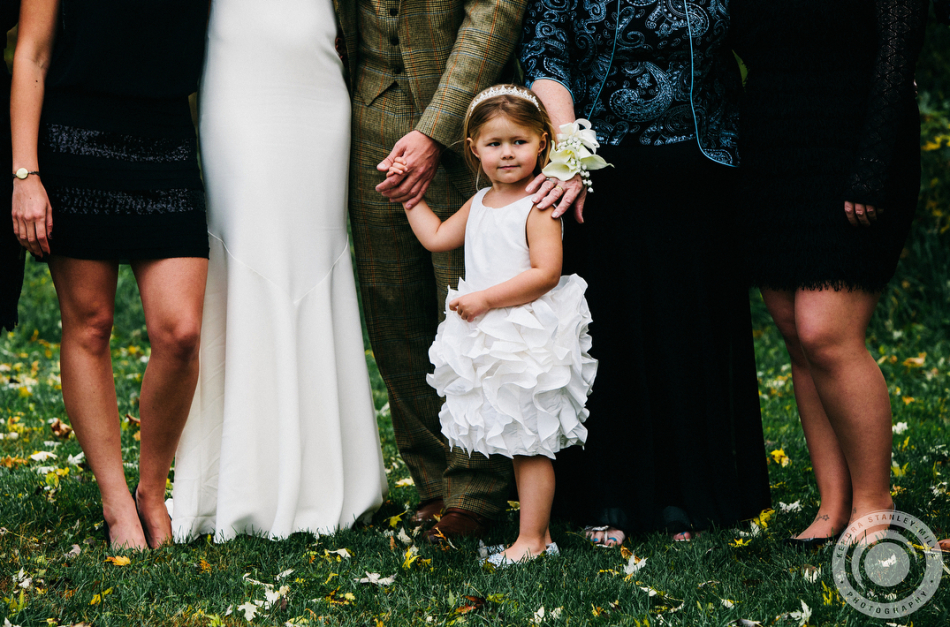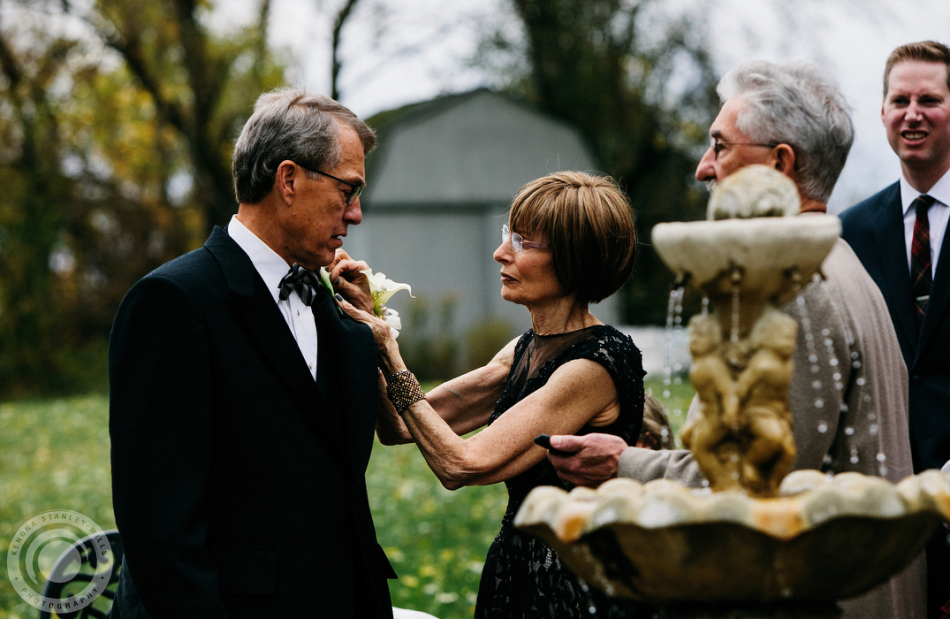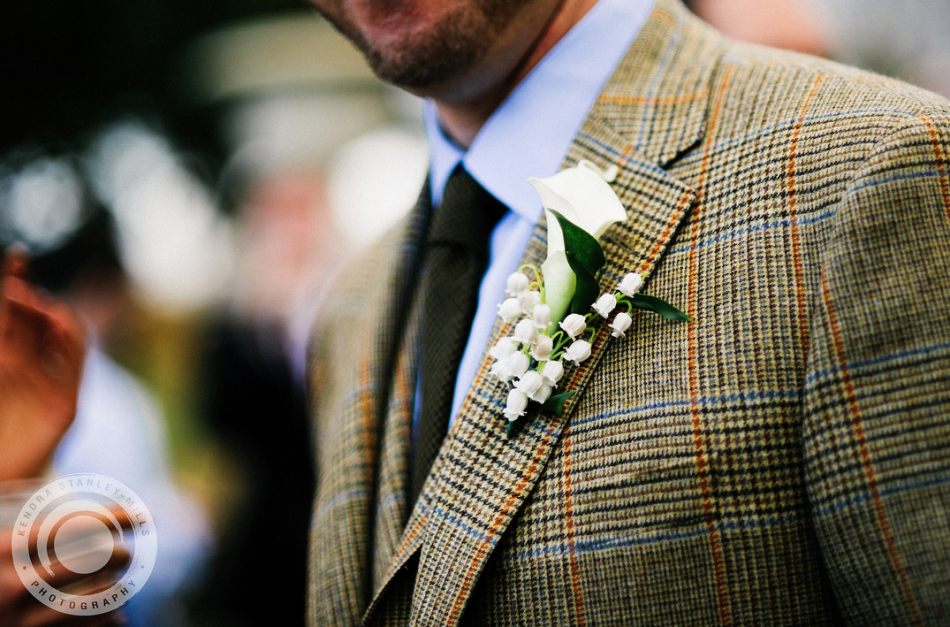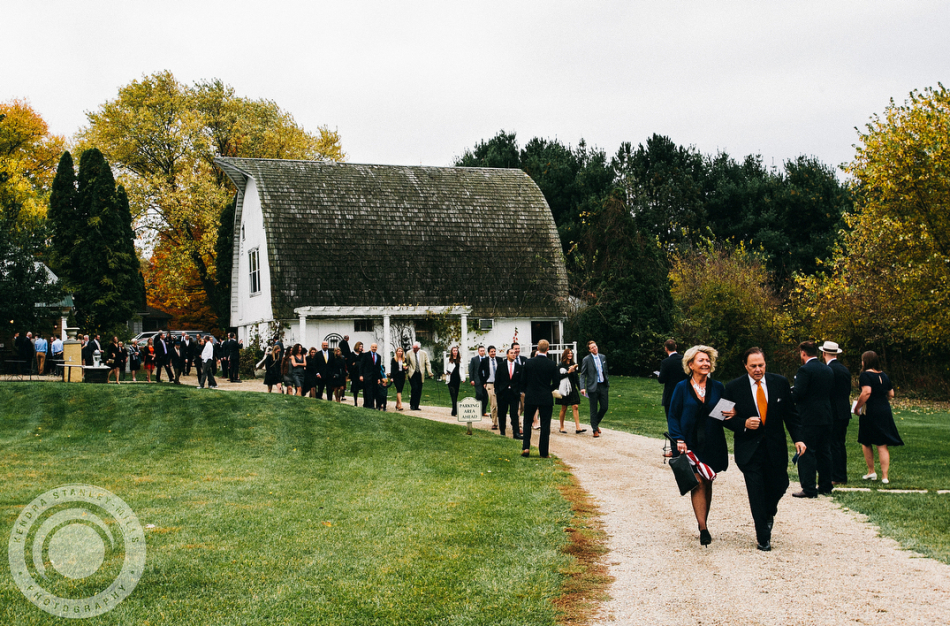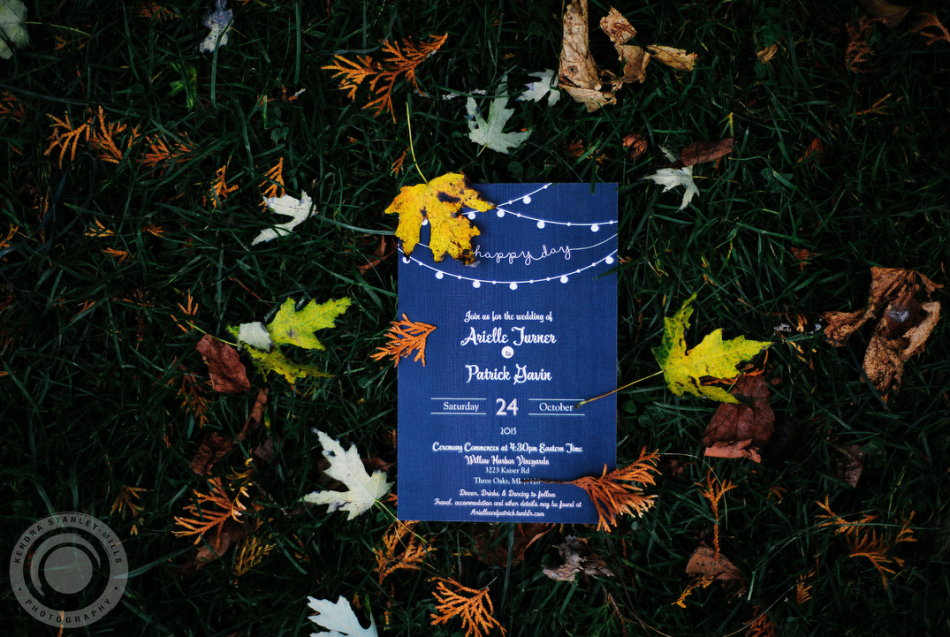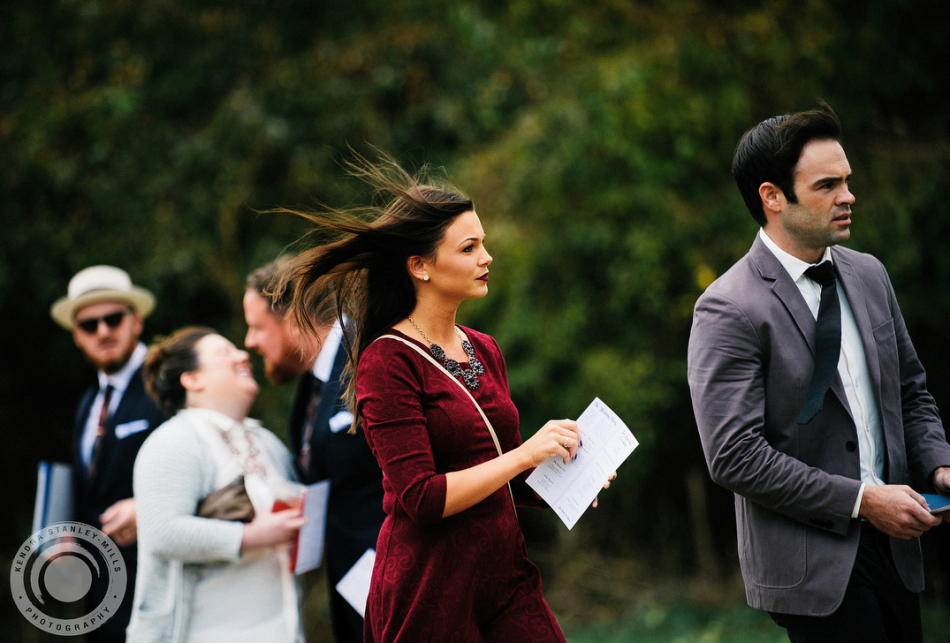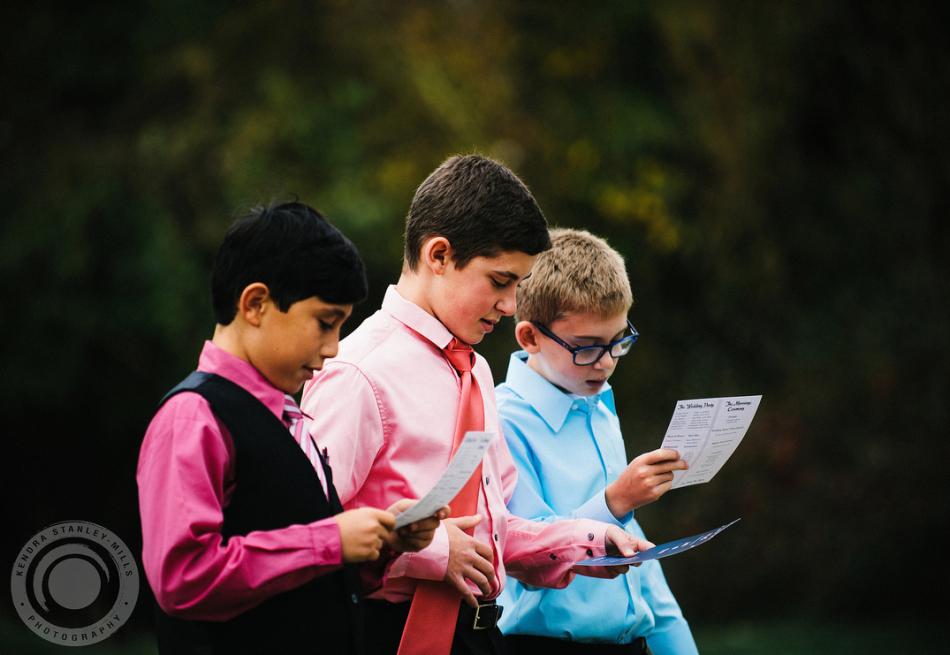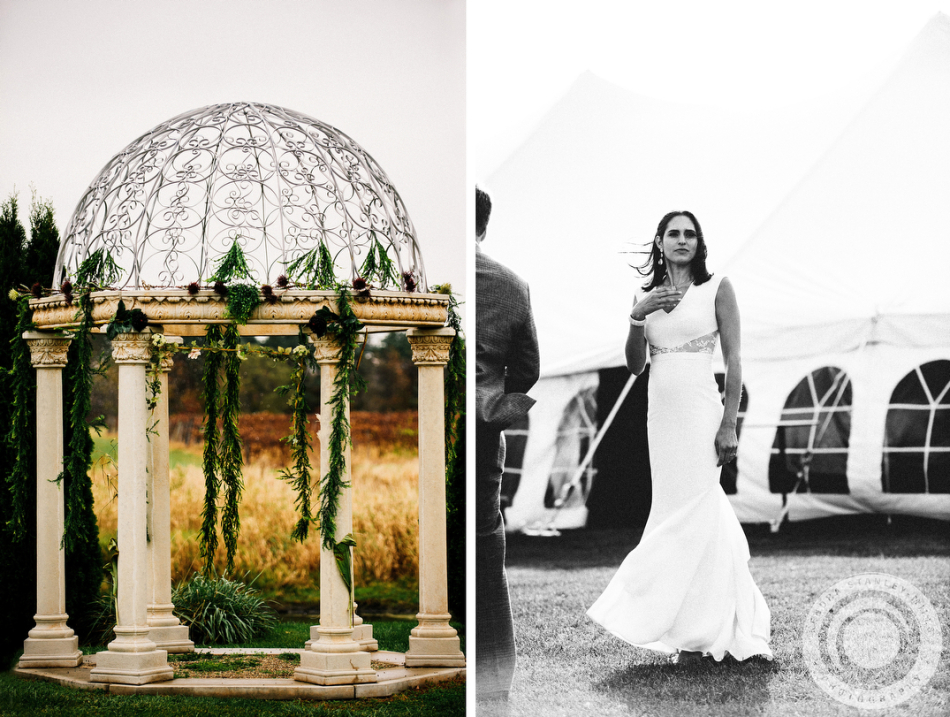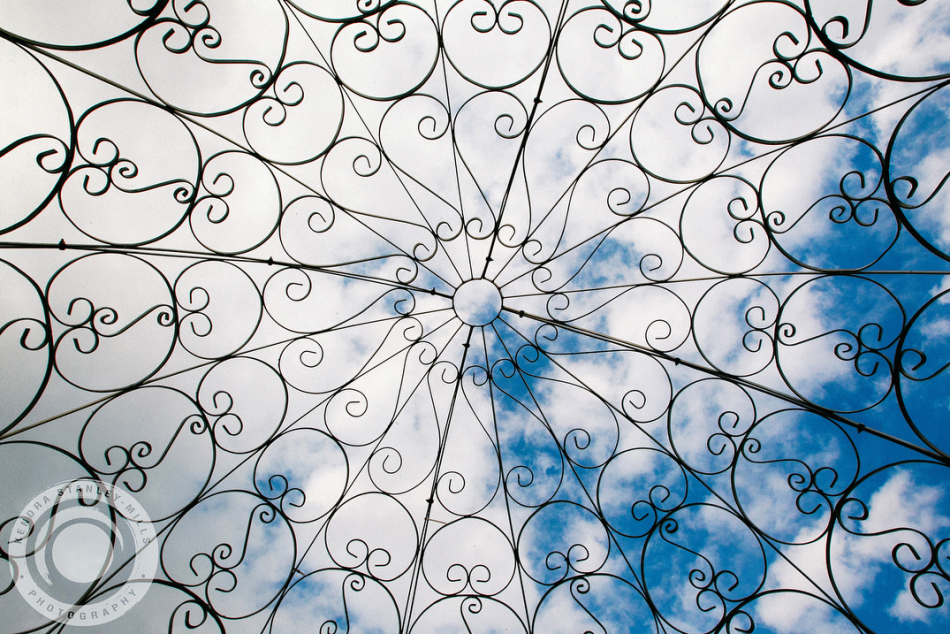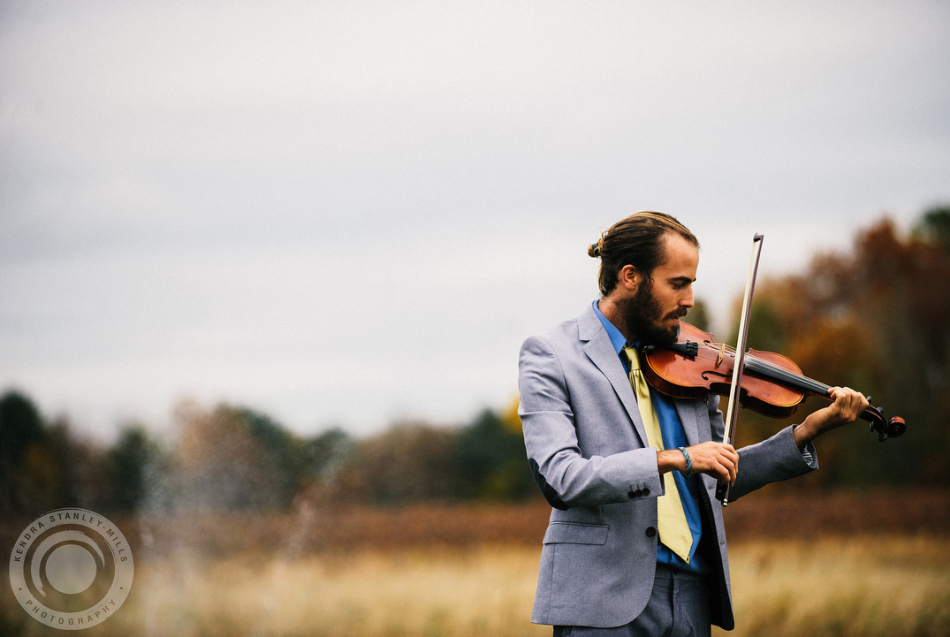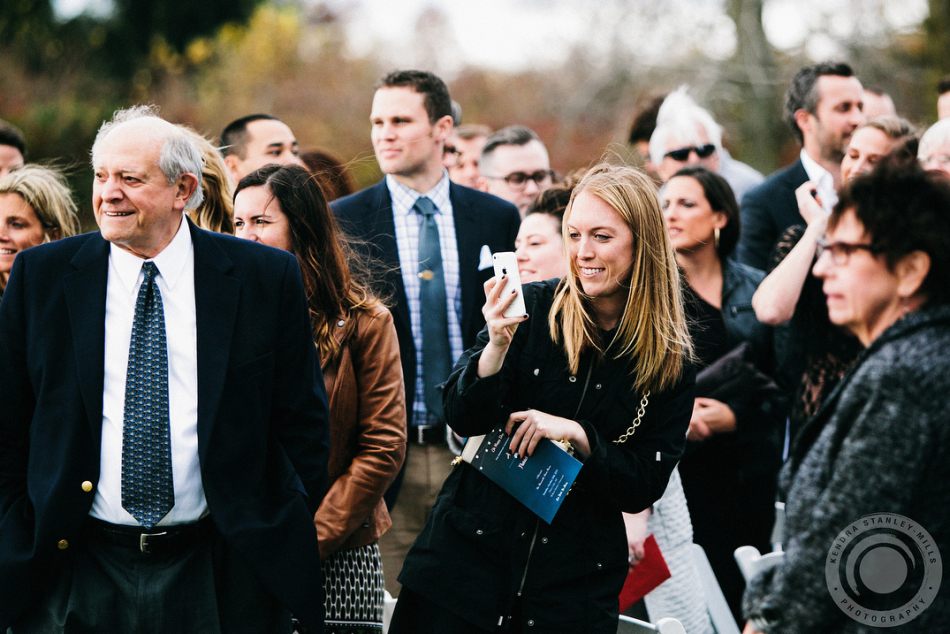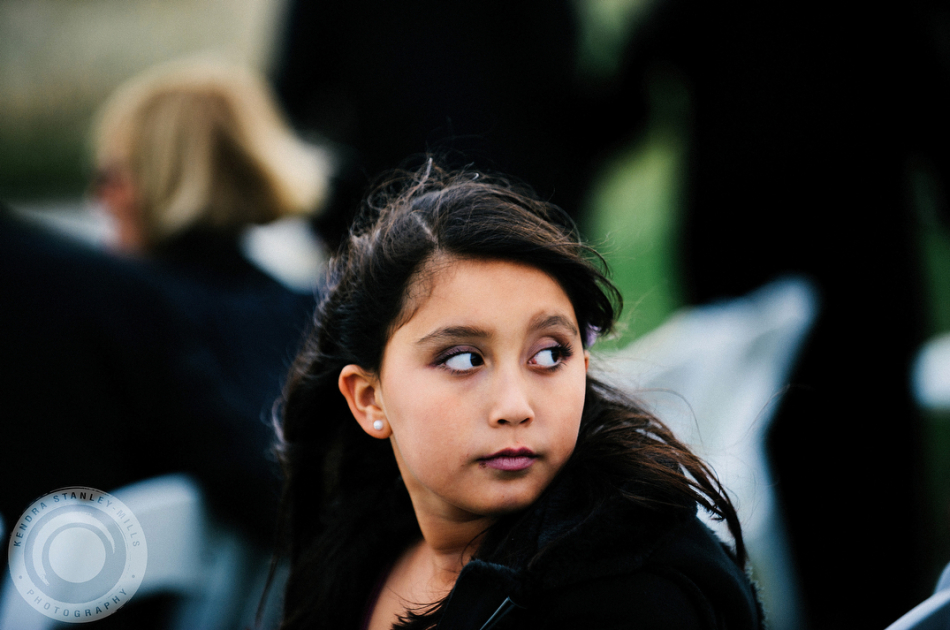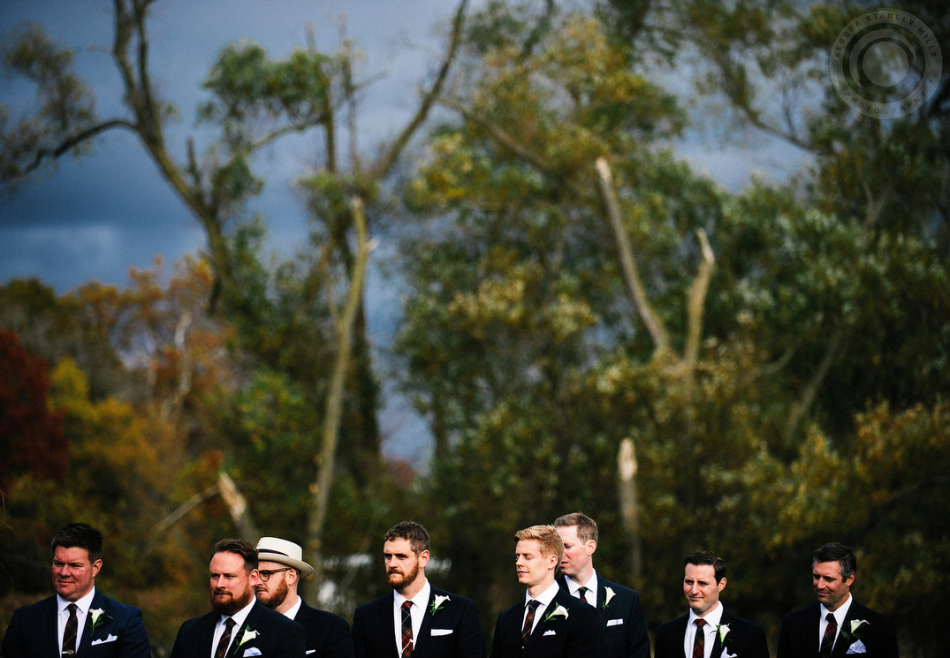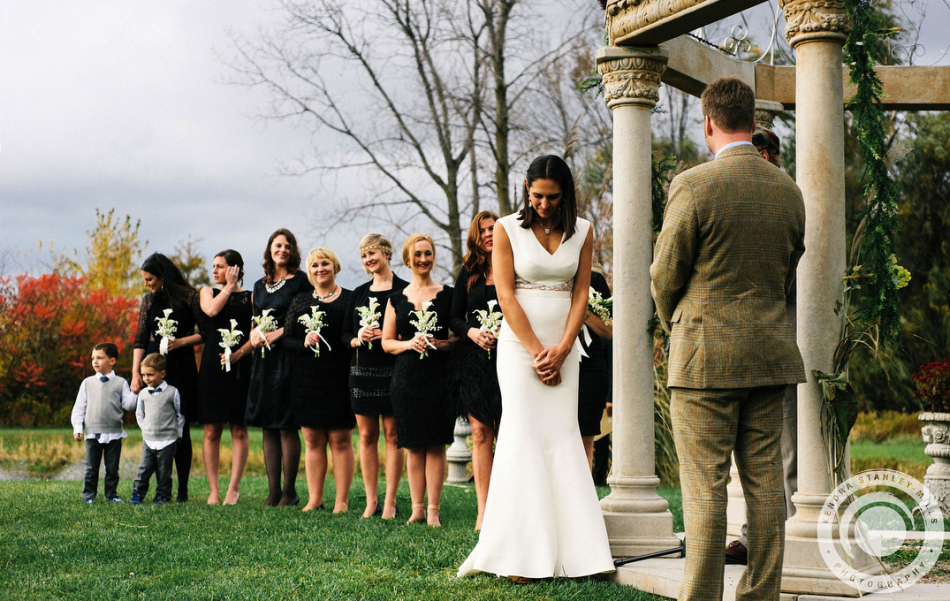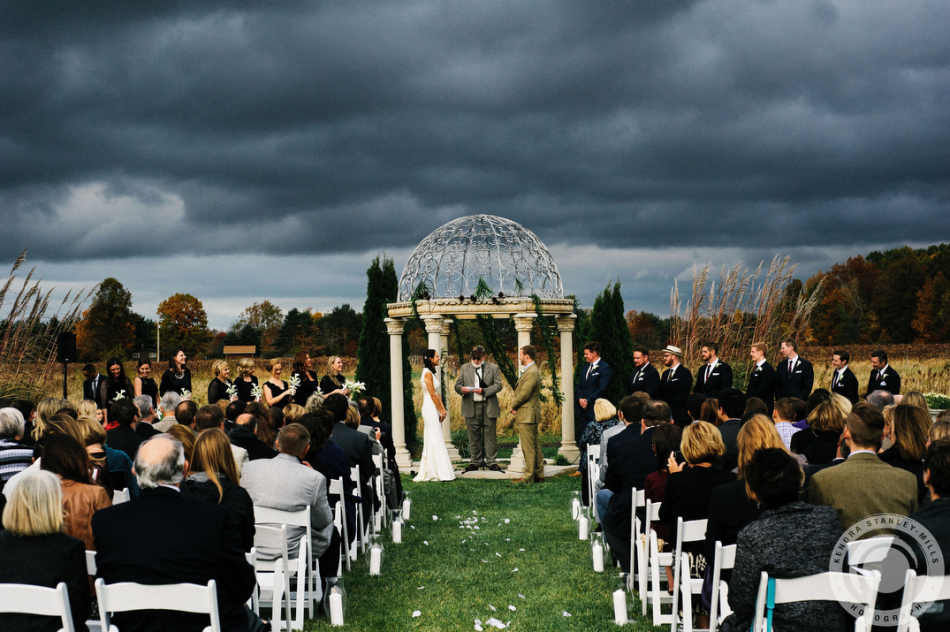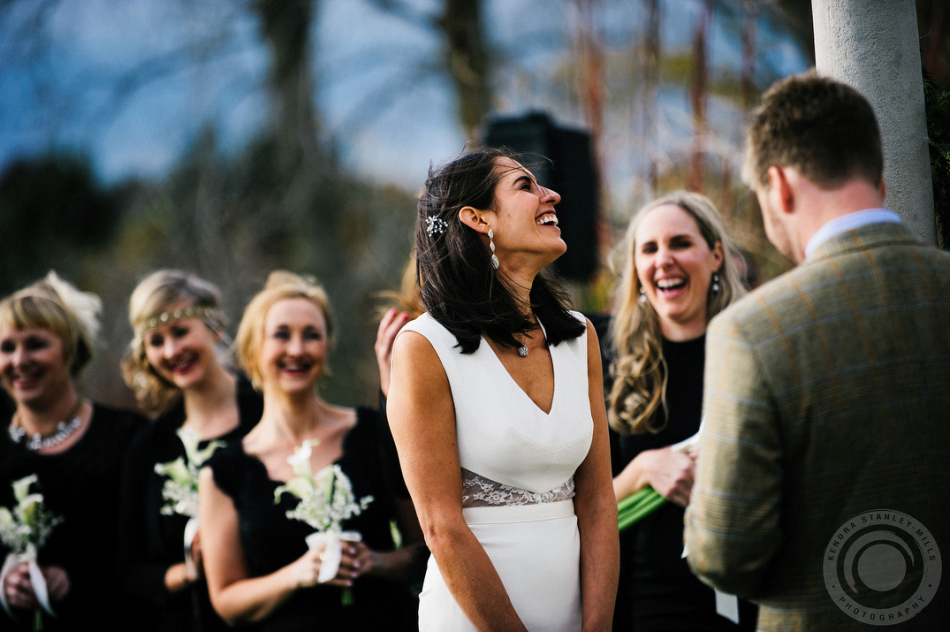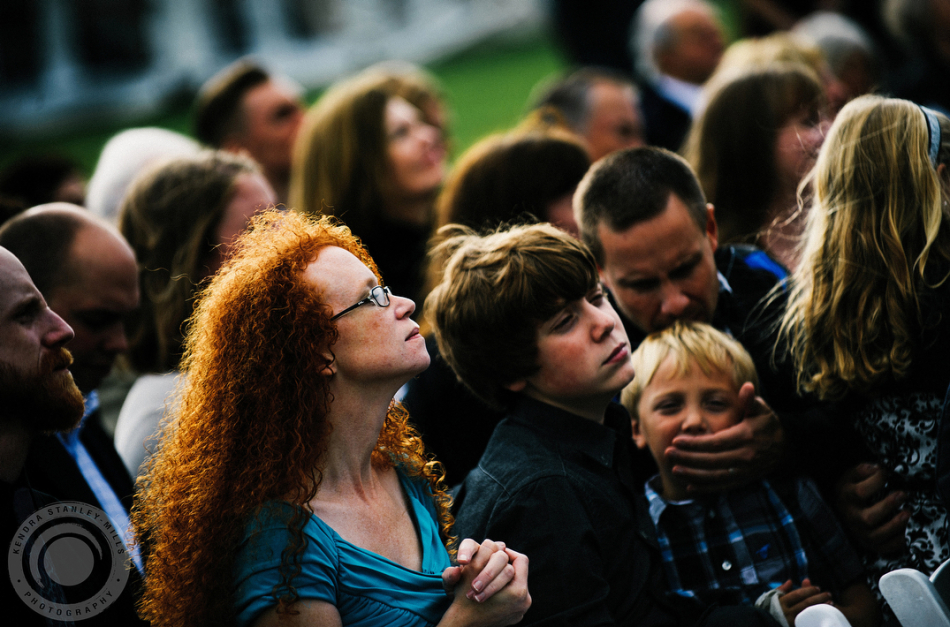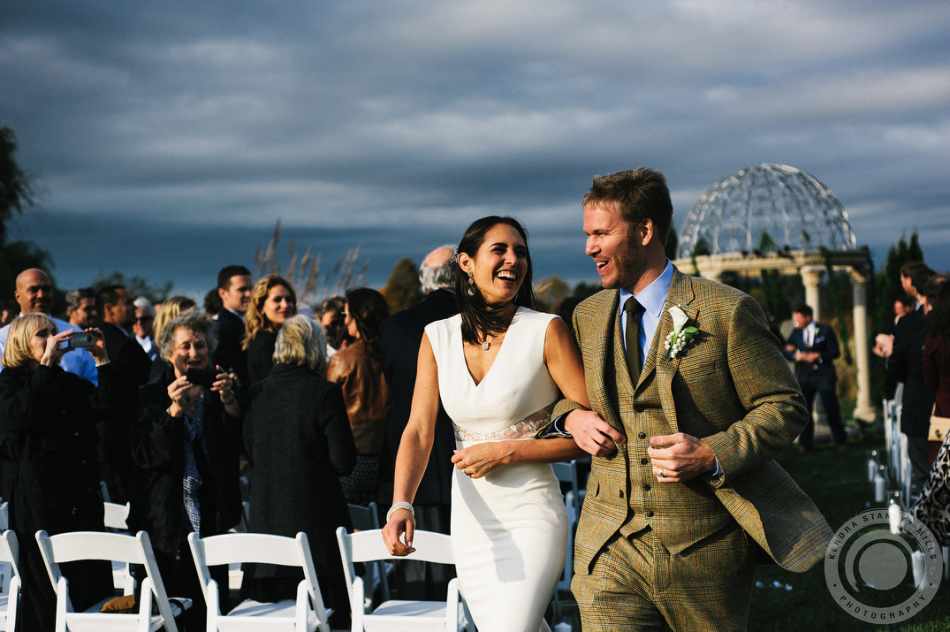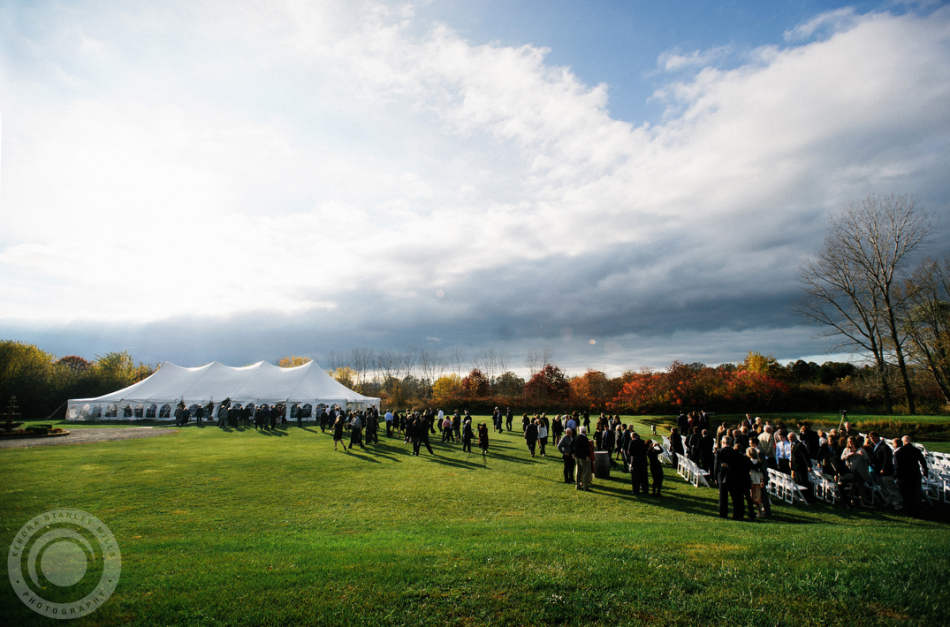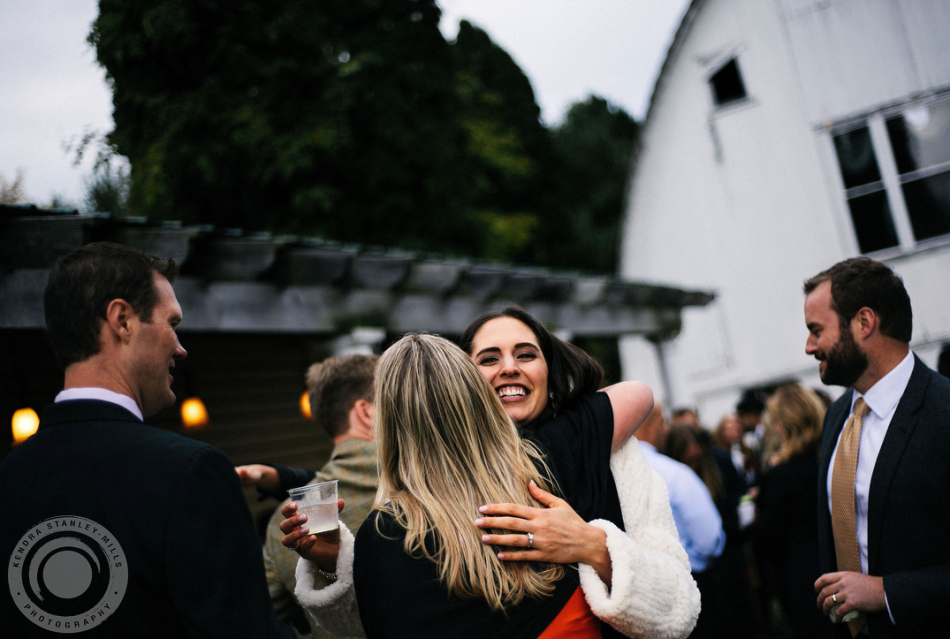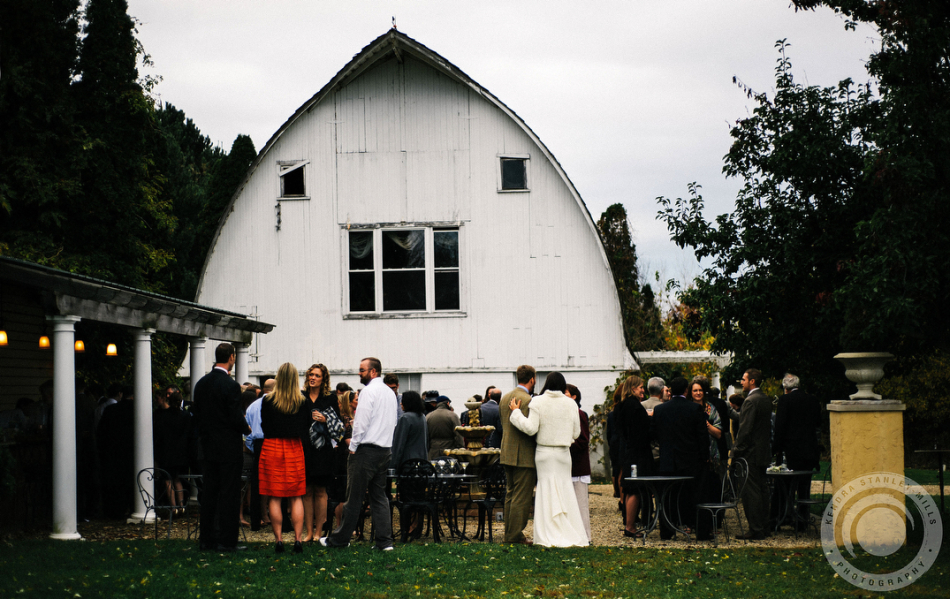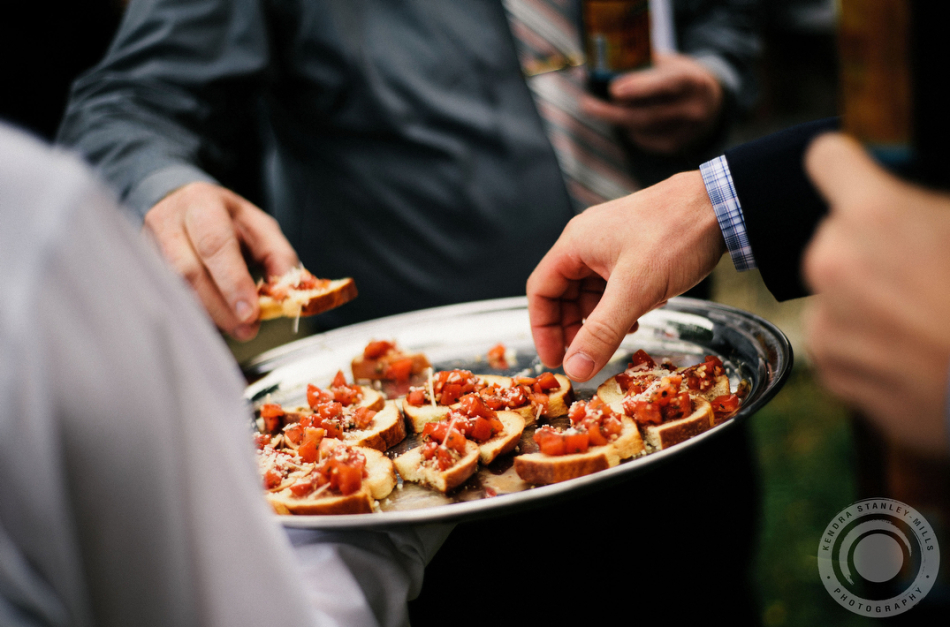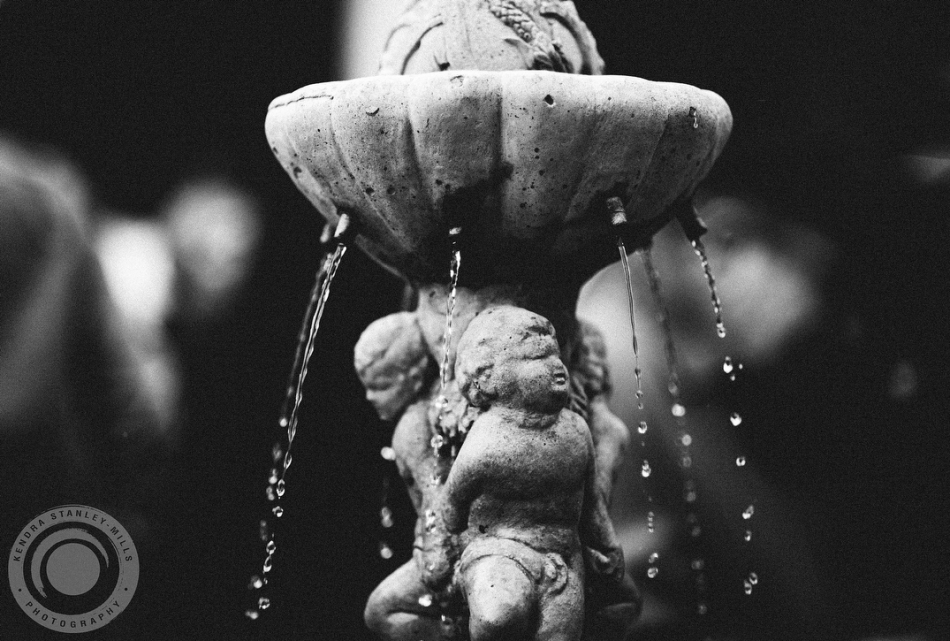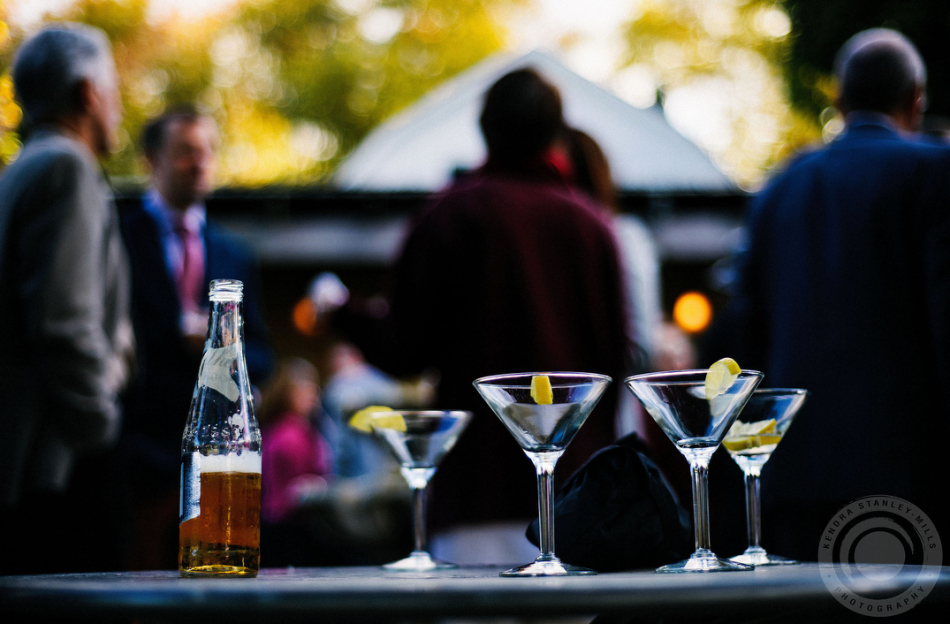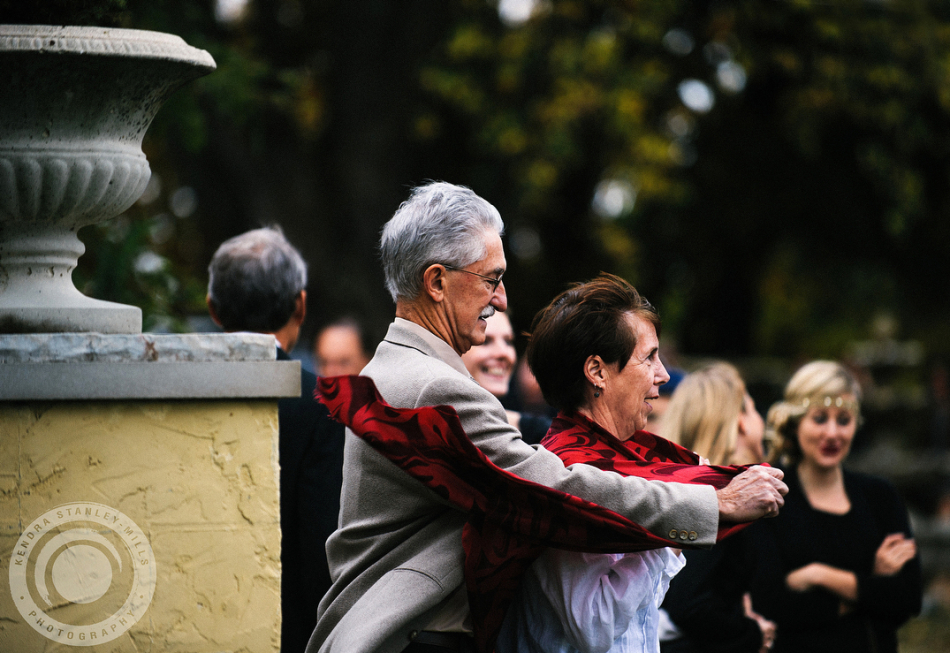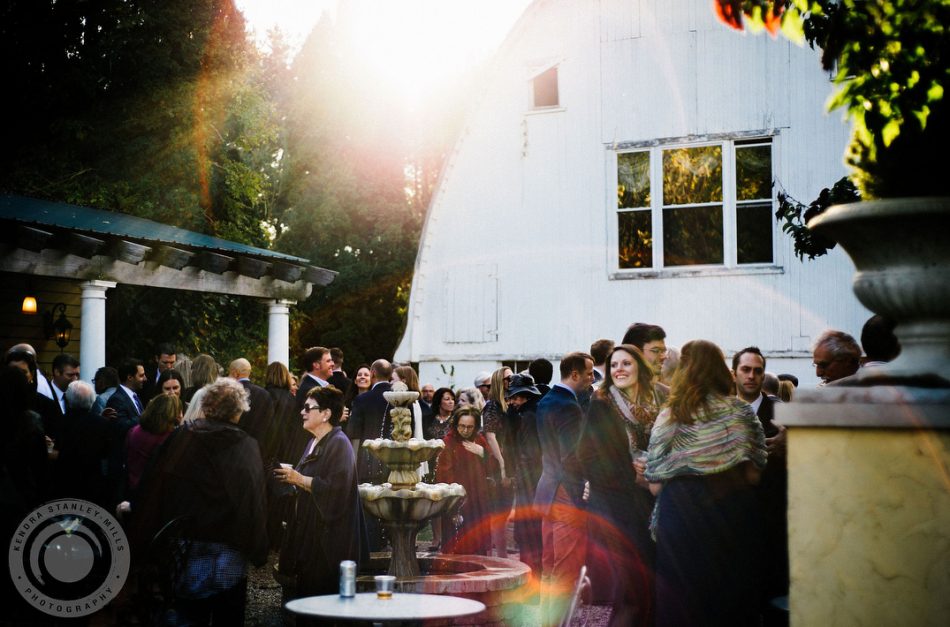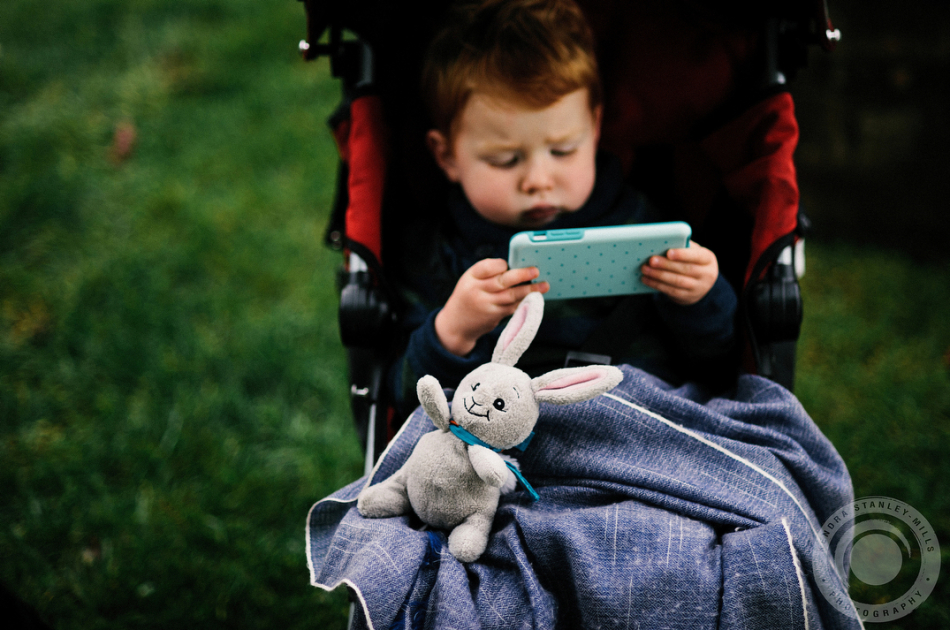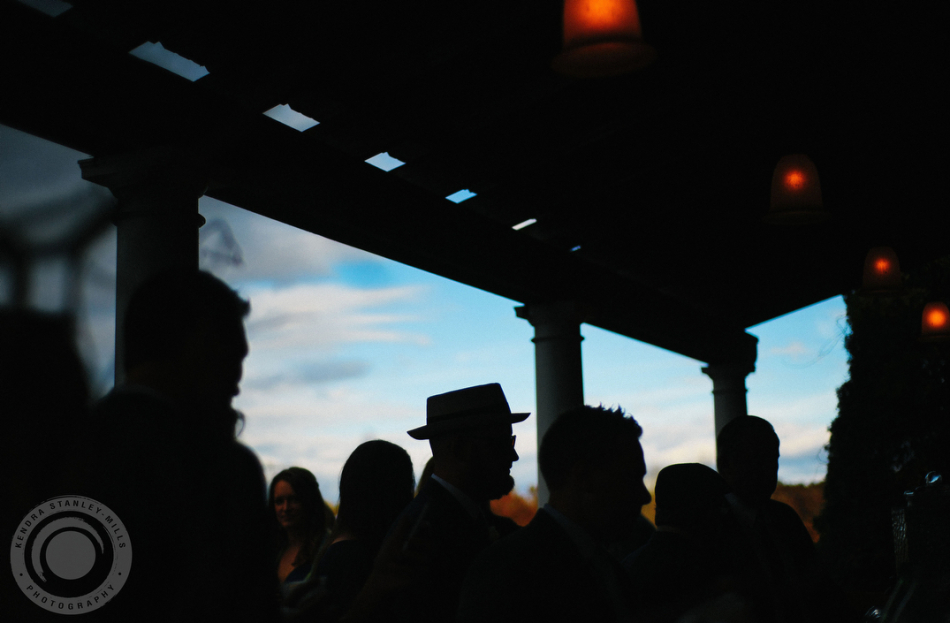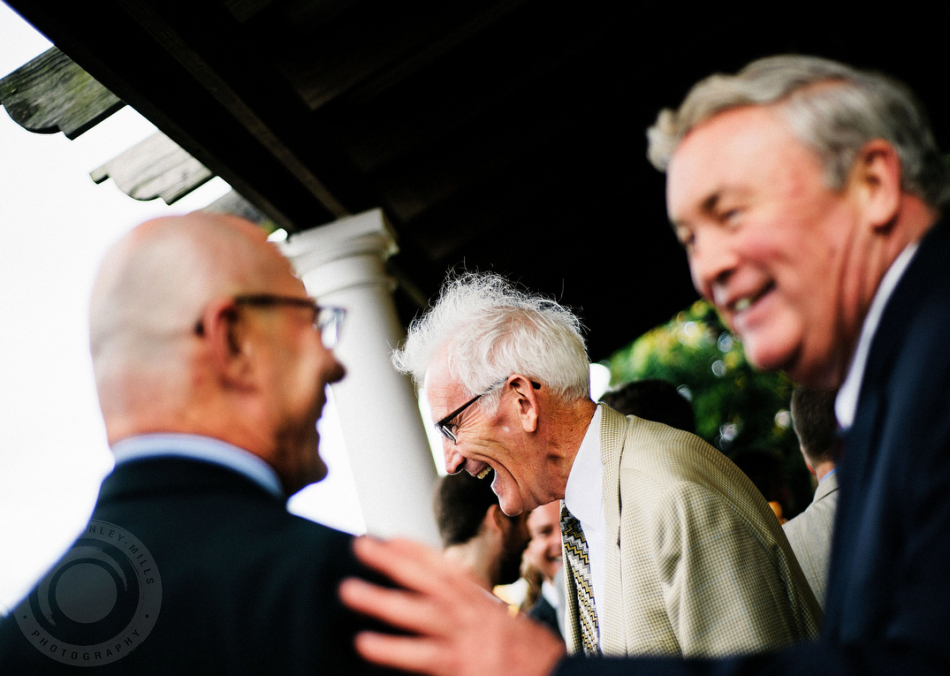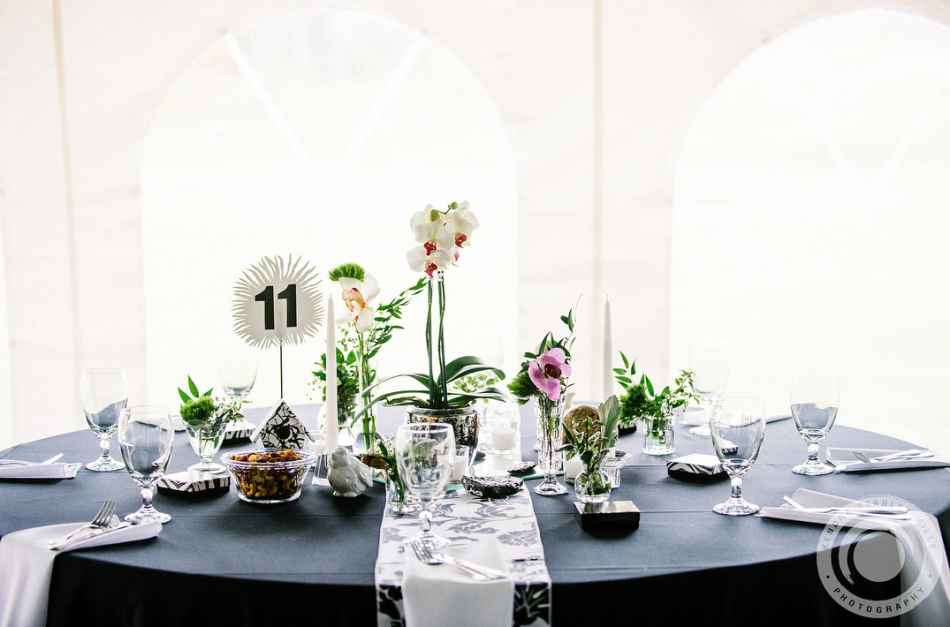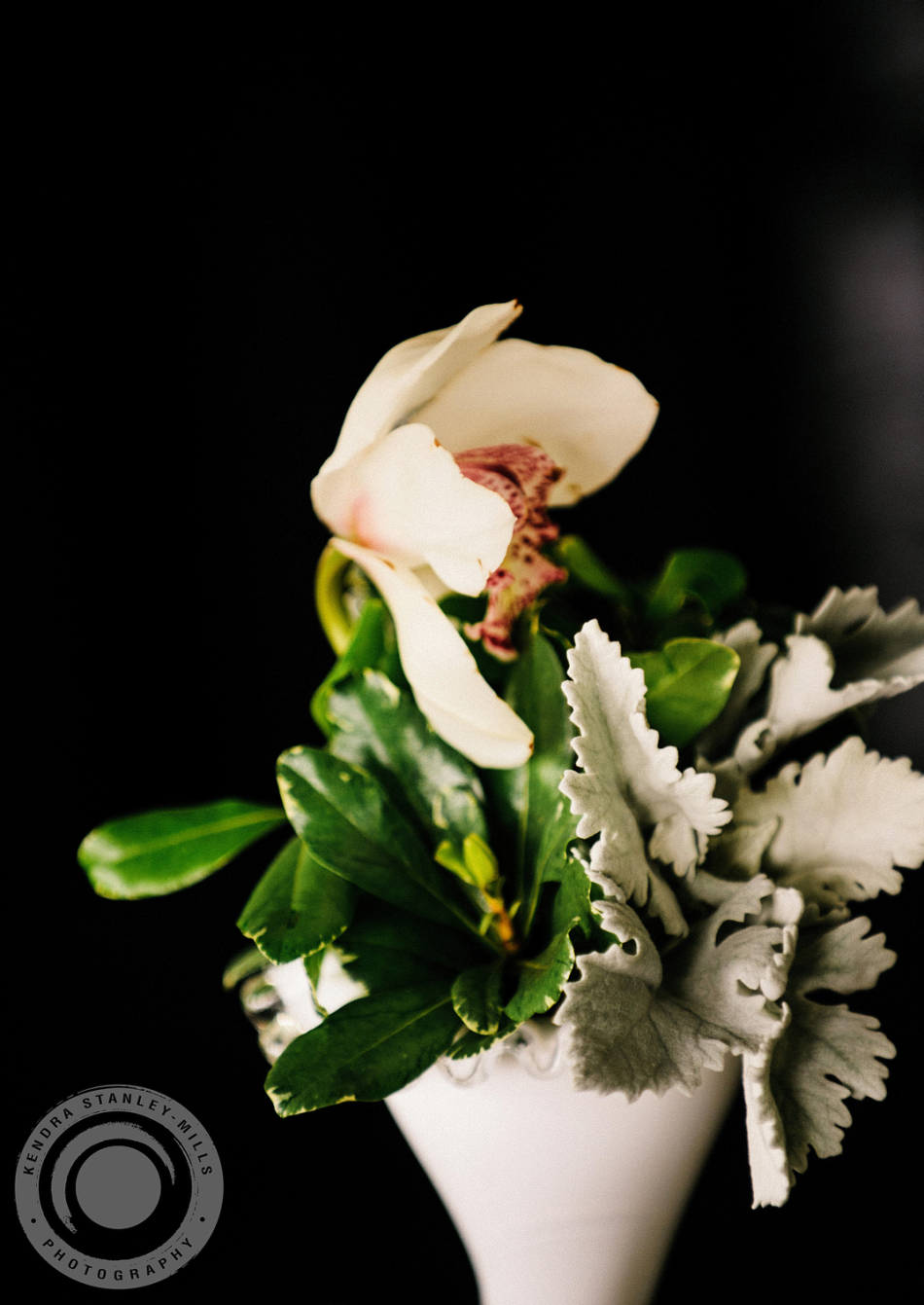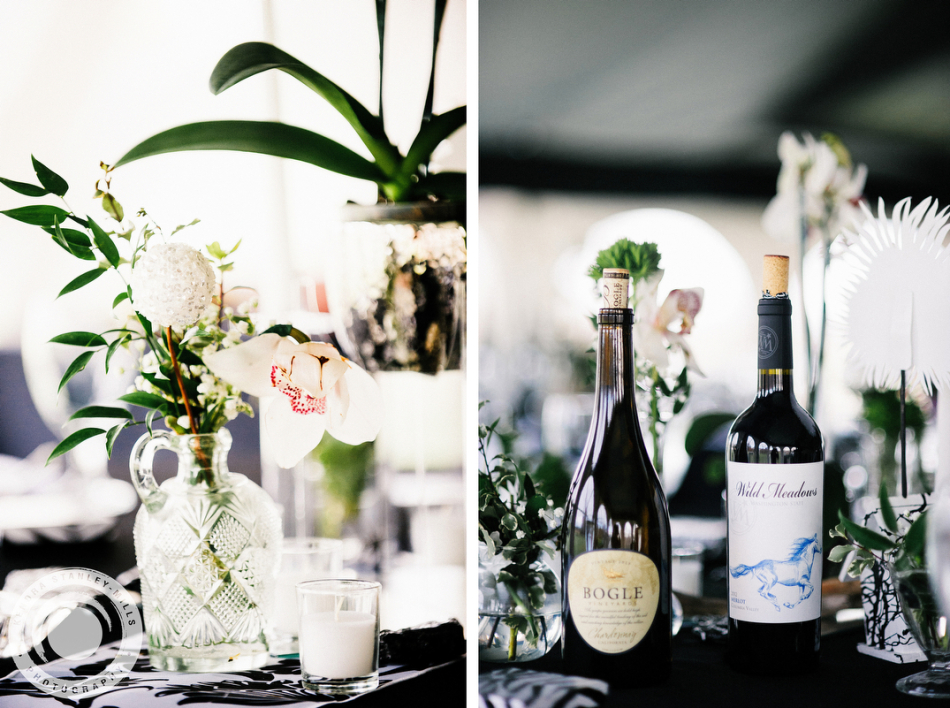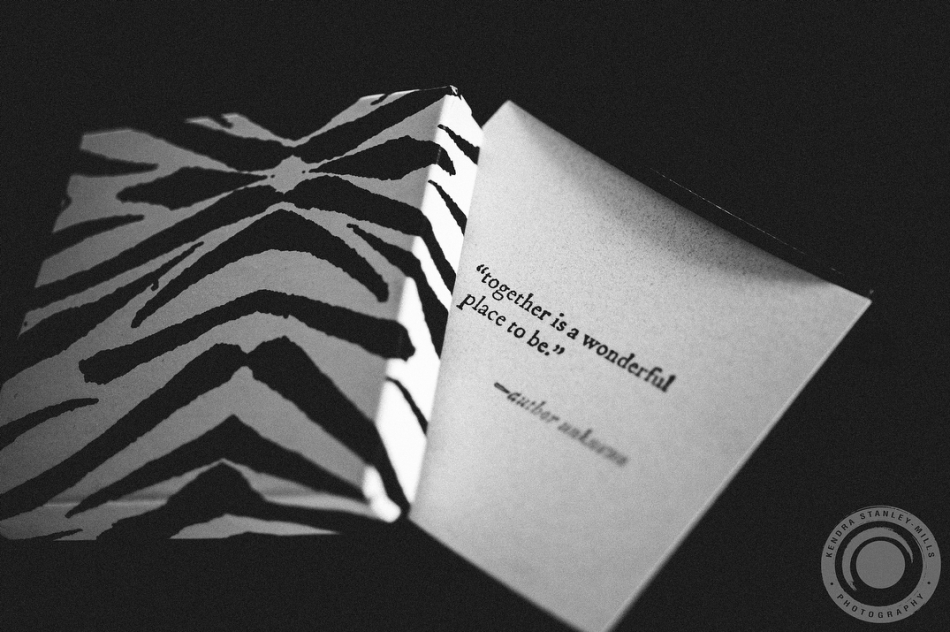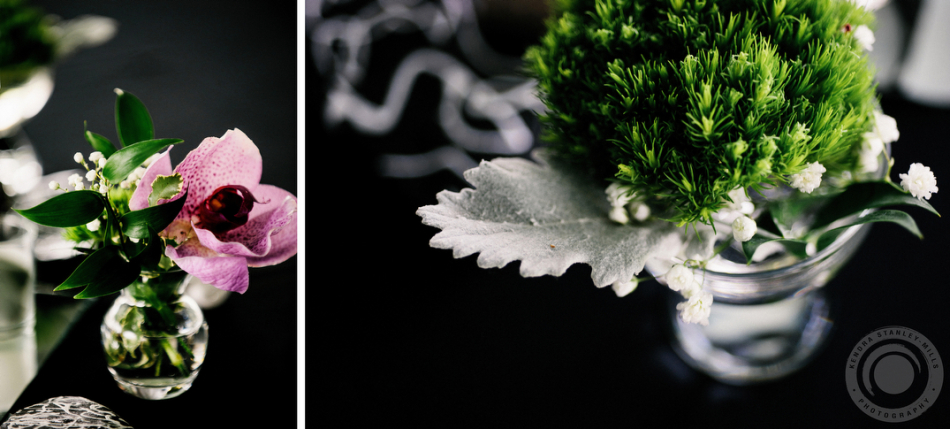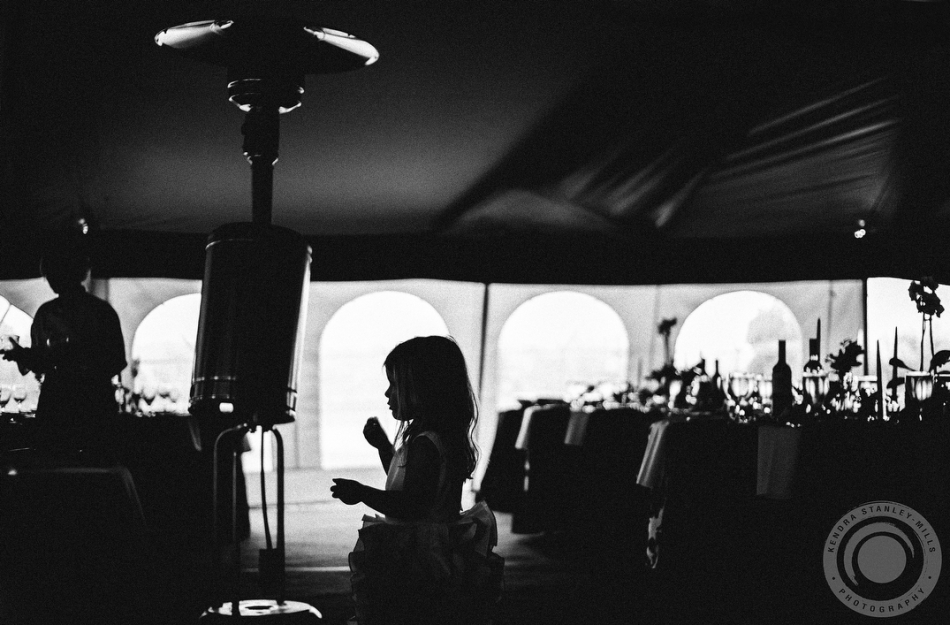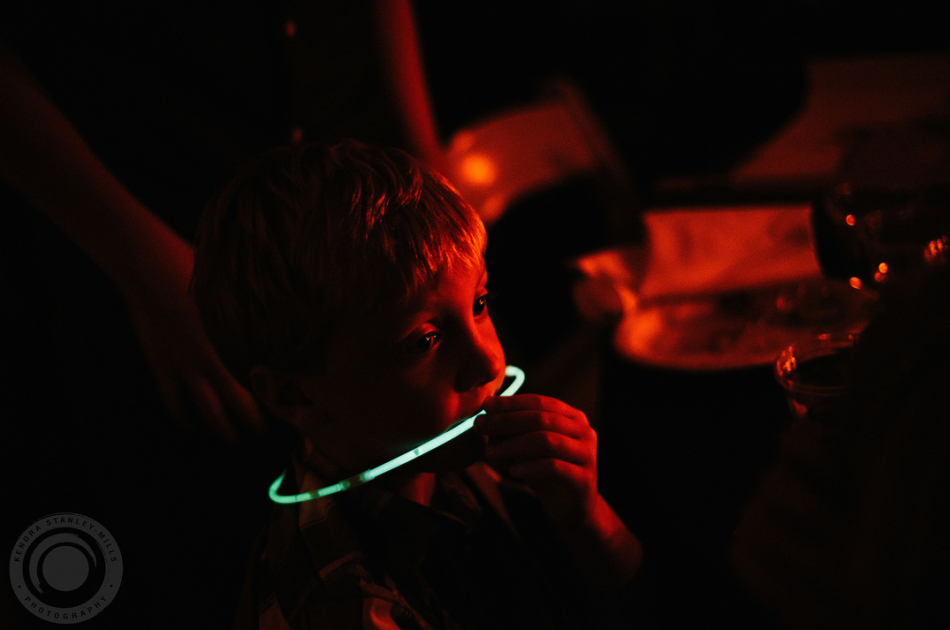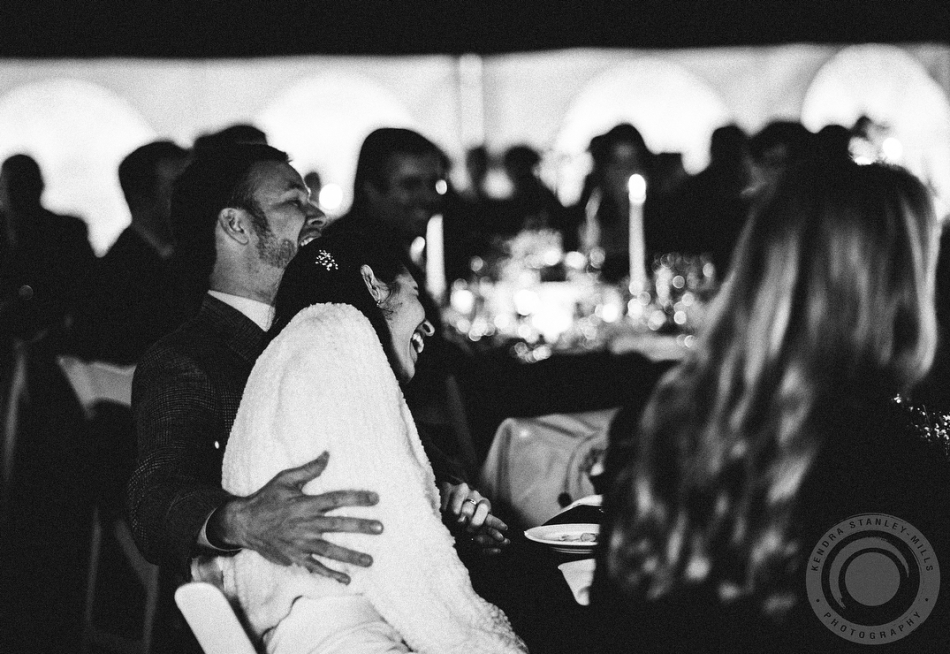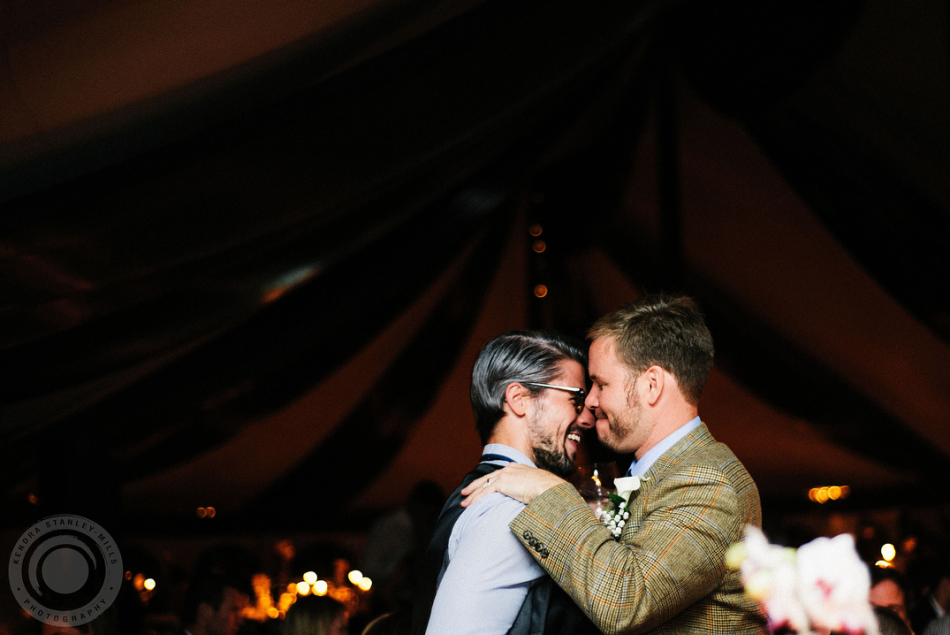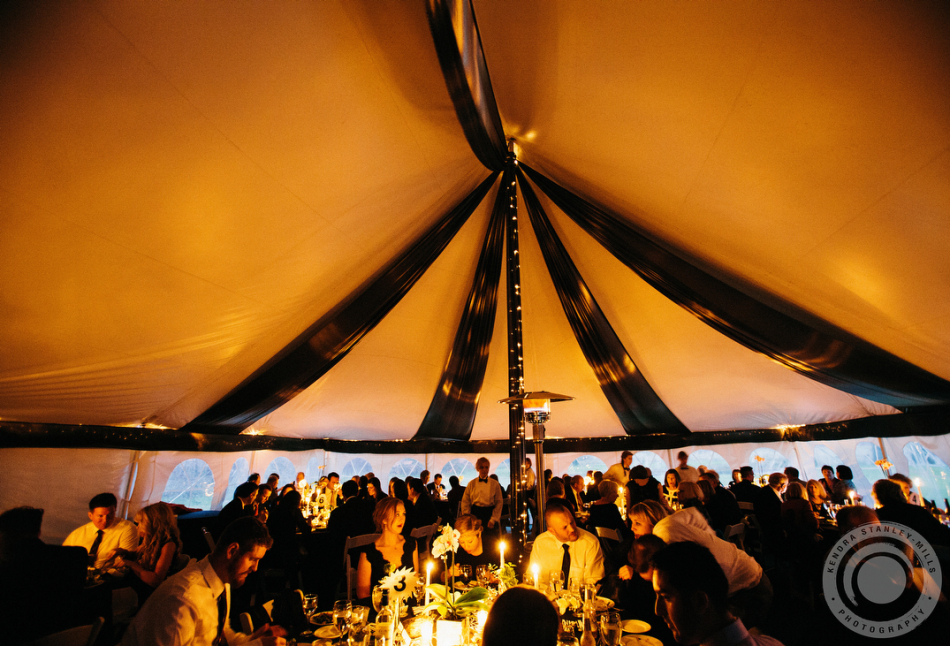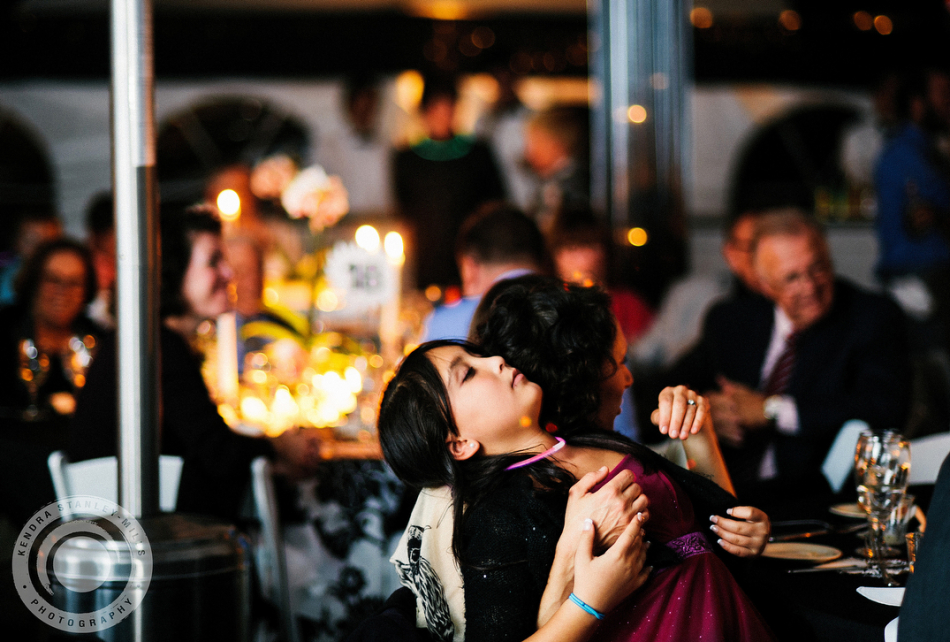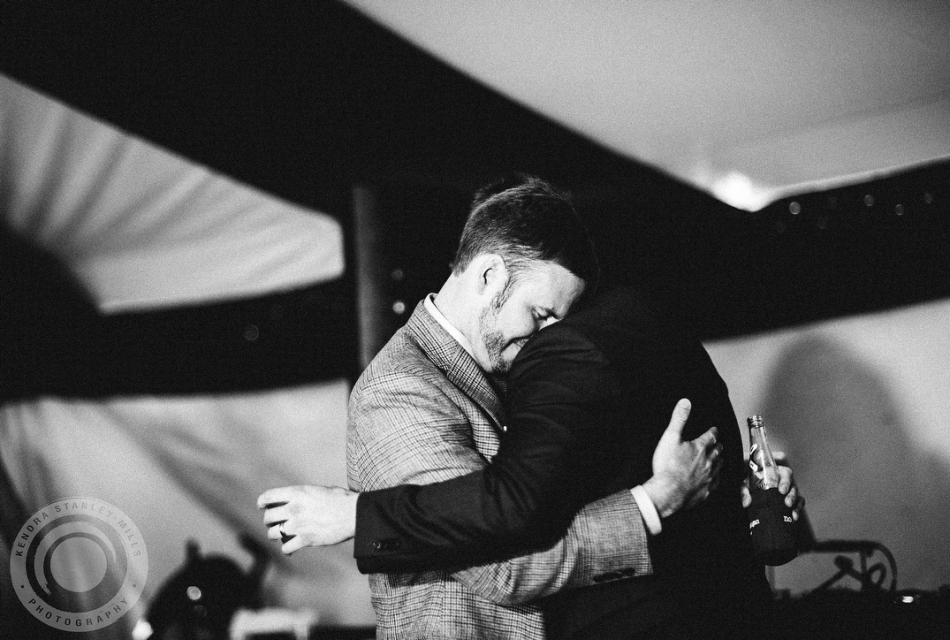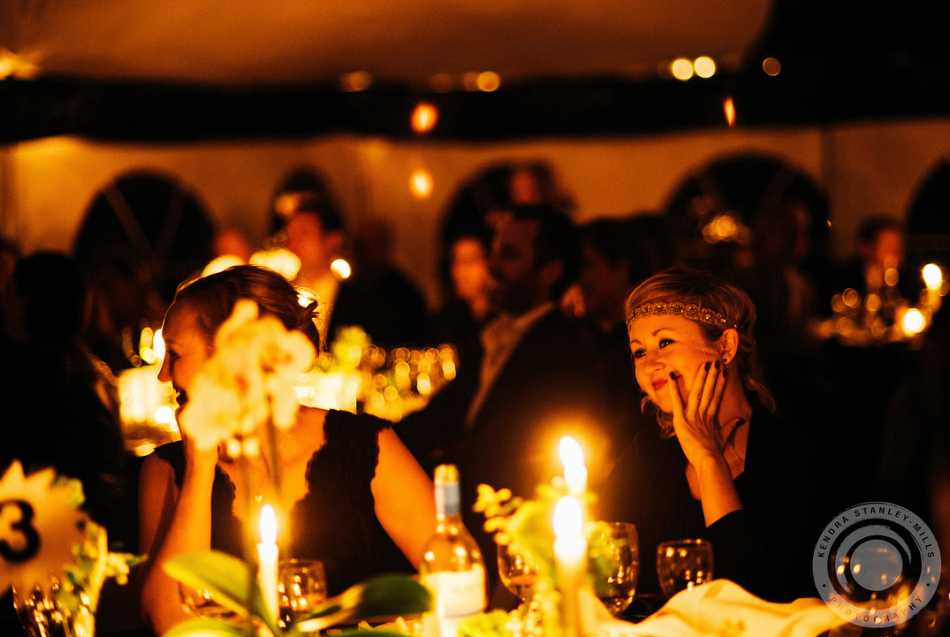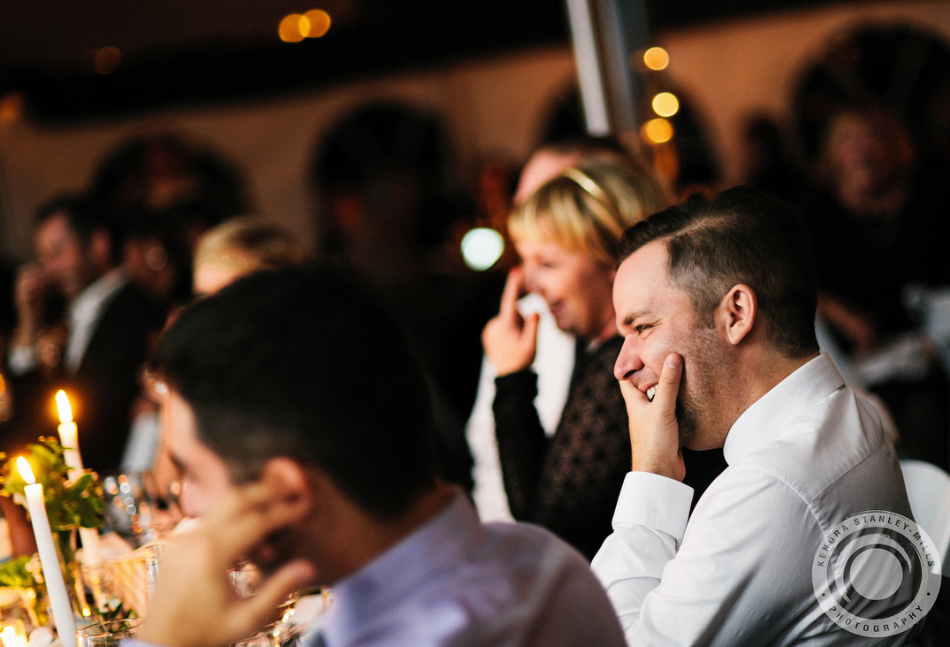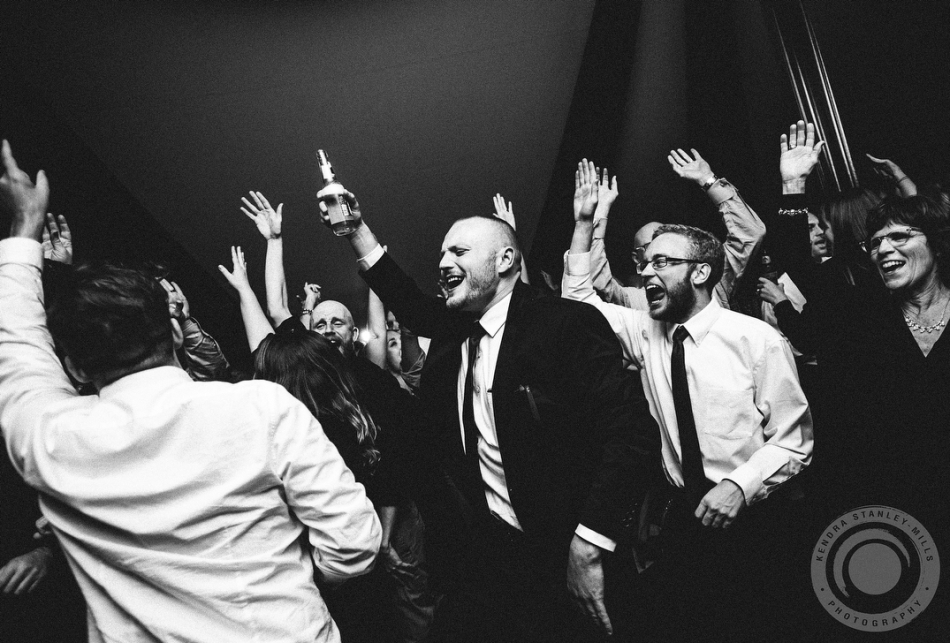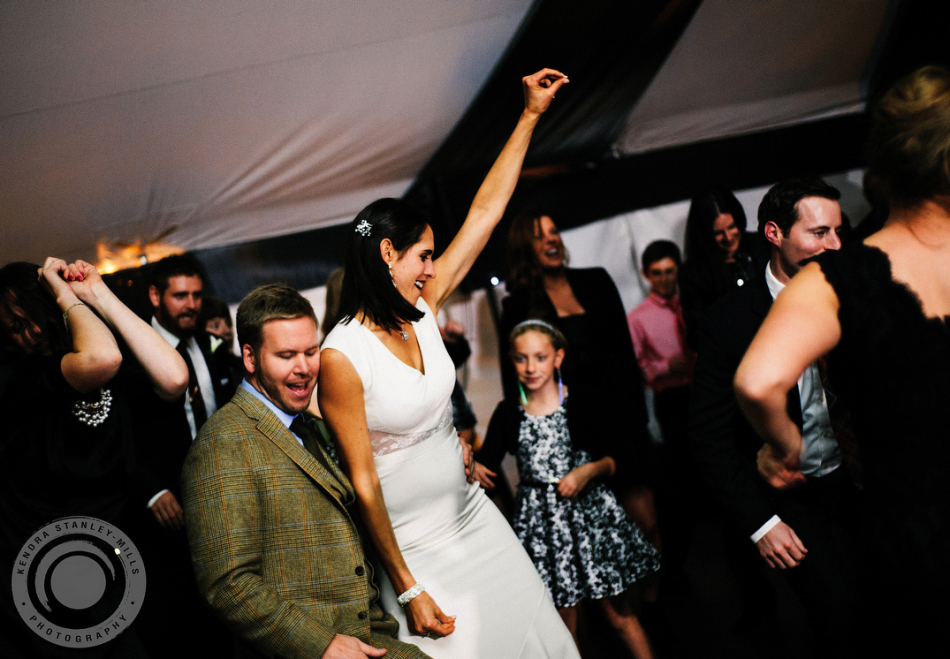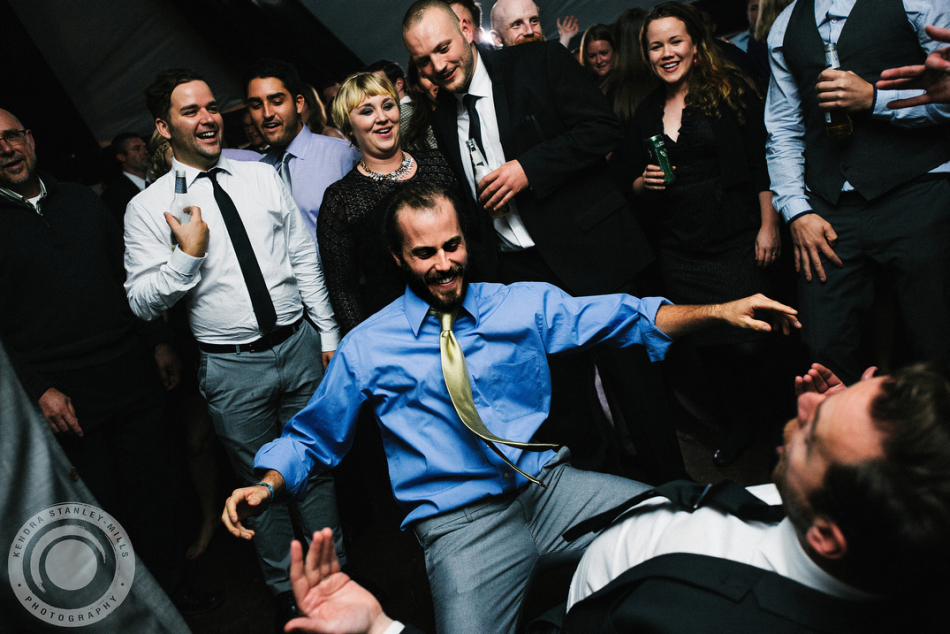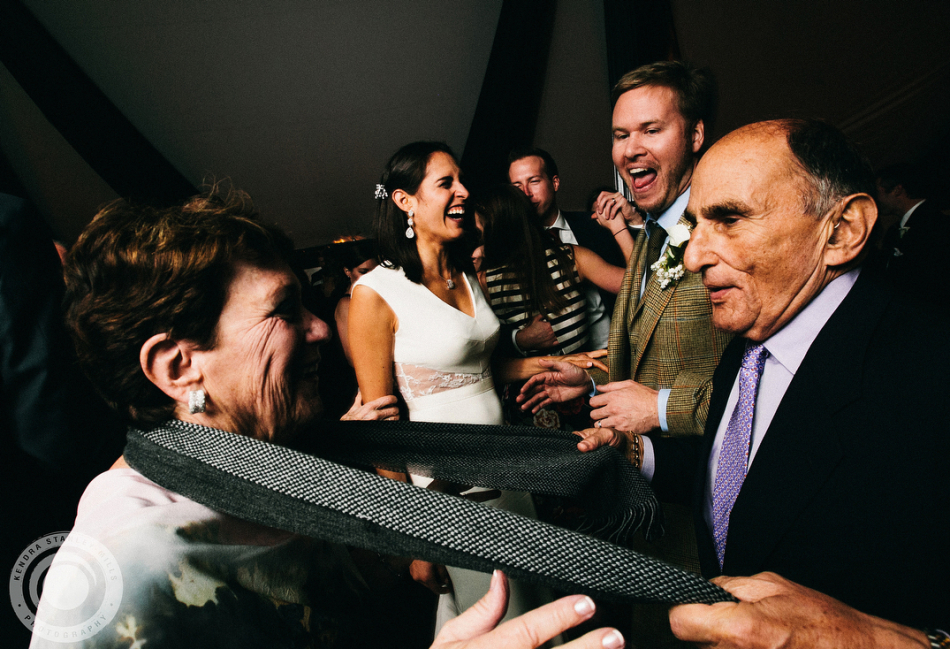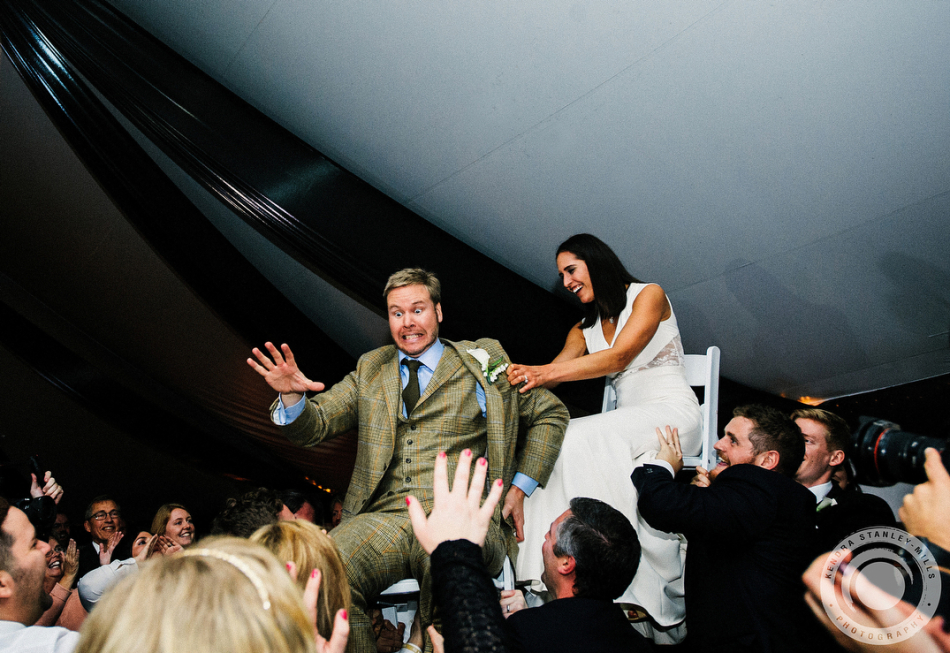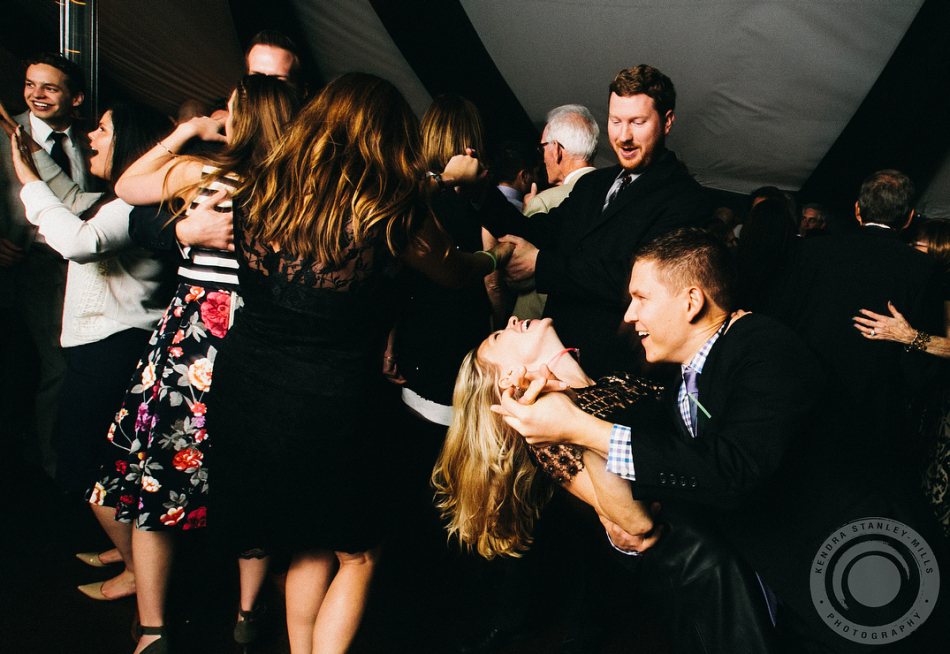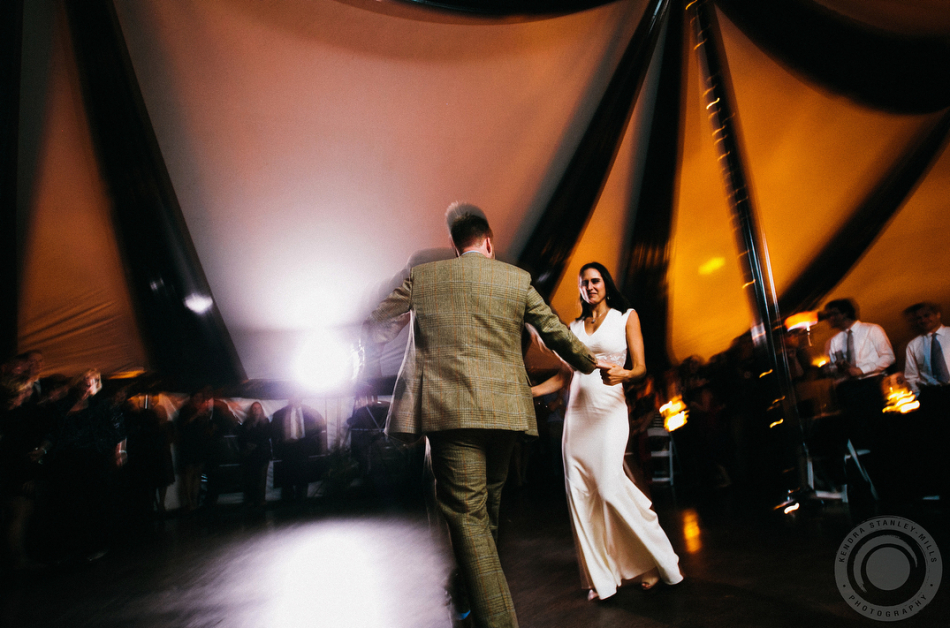 Related Posts You Might Like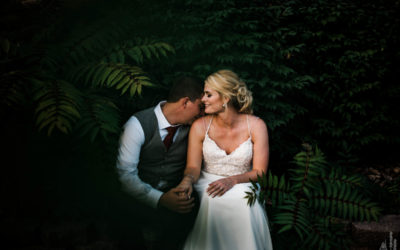 Zach and Brandi went to grade school together but years later reconnected at a mutual friend's wedding. Now, along with their families and strong Catholic faith, they had their own wedding at Holy Redeemer Church.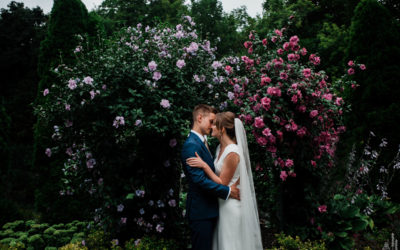 Jakob and Jessica were married at the historic Weller's Carriage House in Saline, Michigan. The gardens were in full bloom as they shared their vows with family that traveled from far away as Germany.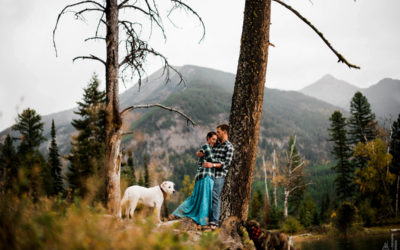 The wedding invitation pretty much summed up this day: "Sally and Greg are getting hitched! In the woods! Near a lake!"