Garrett + Sabrina
Mears, Michigan
Garrett spent his summers along the dunes of the Beachcomber Association near Little Point Sable Lighthouse and this is where he chose to come back this summer to get married. Garrett is a CEO of a sustainable hardwood company in Ecuador and this is where he met Sabrina — an Ecuadorian that teaches English to children. Good food, good music and good friends surrounded the two as they were married along Lake Michigan in a beautiful and intimate ceremony.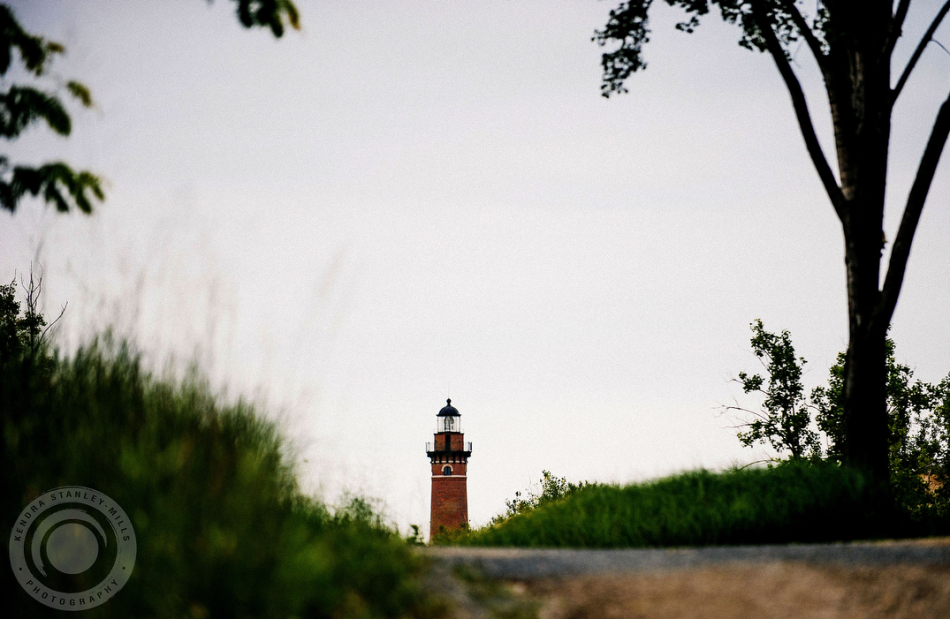 Related Posts You Might Like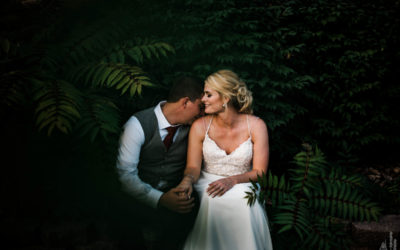 Zach and Brandi went to grade school together but years later reconnected at a mutual friend's wedding. Now, along with their families and strong Catholic faith, they had their own wedding at Holy Redeemer Church.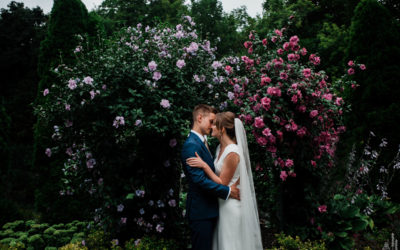 Jakob and Jessica were married at the historic Weller's Carriage House in Saline, Michigan. The gardens were in full bloom as they shared their vows with family that traveled from far away as Germany.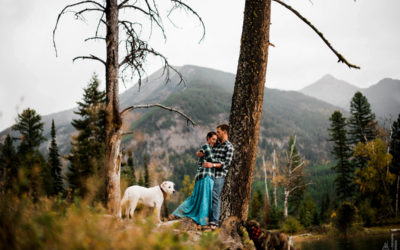 The wedding invitation pretty much summed up this day: "Sally and Greg are getting hitched! In the woods! Near a lake!"