Andy + Katie
Charlevoix, Michigan
Andy and Katie have known each other for years. That's because Andy's brother and Katie's sister are married. Yep, it was McLaughlin and Mingay nuptials 2.0. Two families already well-woven together so much so that Katie wore two special necklaces — her grandmother's and Andy's grandmother's. Their two-year-old daughter was part of the whole day from getting ready to finally falling asleep on the dance floor. They were married in a place owned by Katie's family at one time and the walls of the barn reception were decorated with quilts made by the bride's grandmother and her sisters. When I first talked to Katie on the phone she told me she wanted her wedding to feel like "a fun party with lots of laughter." I do believe you succeeded.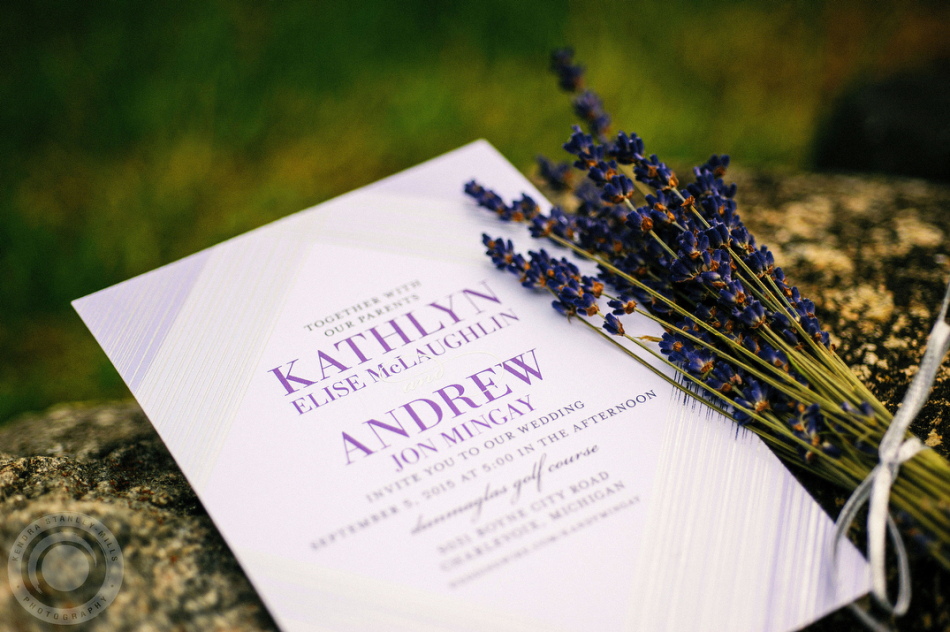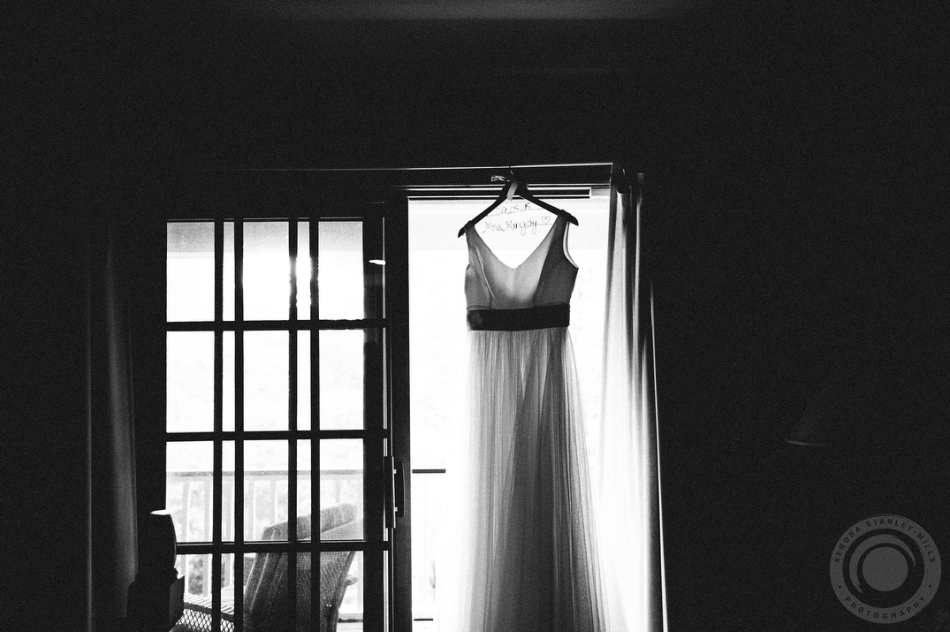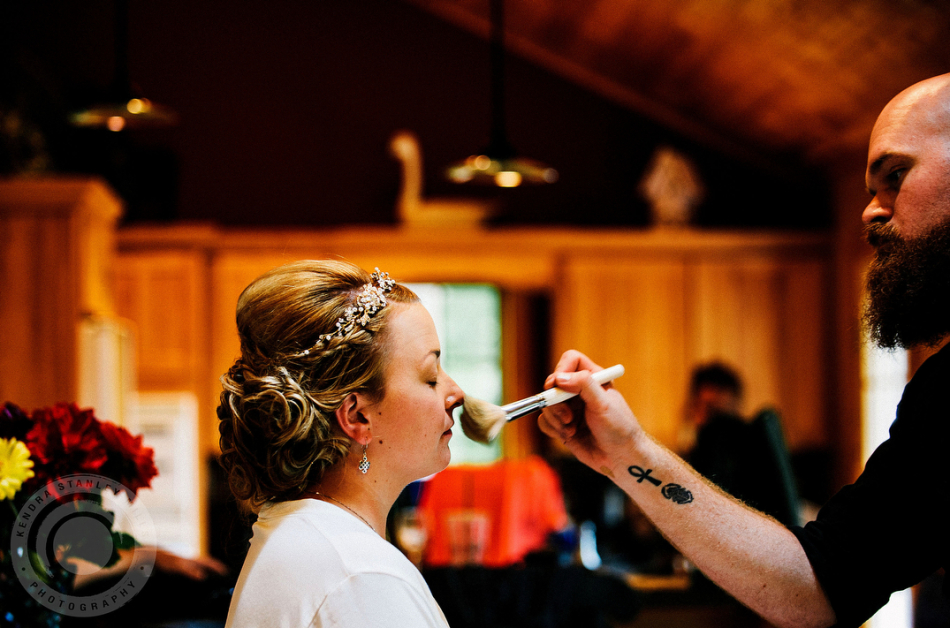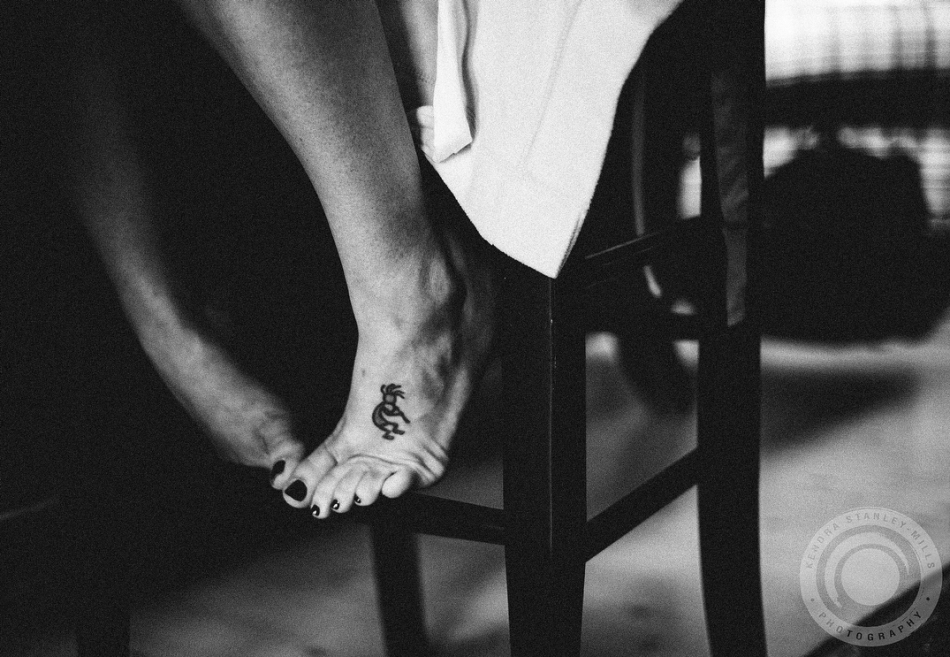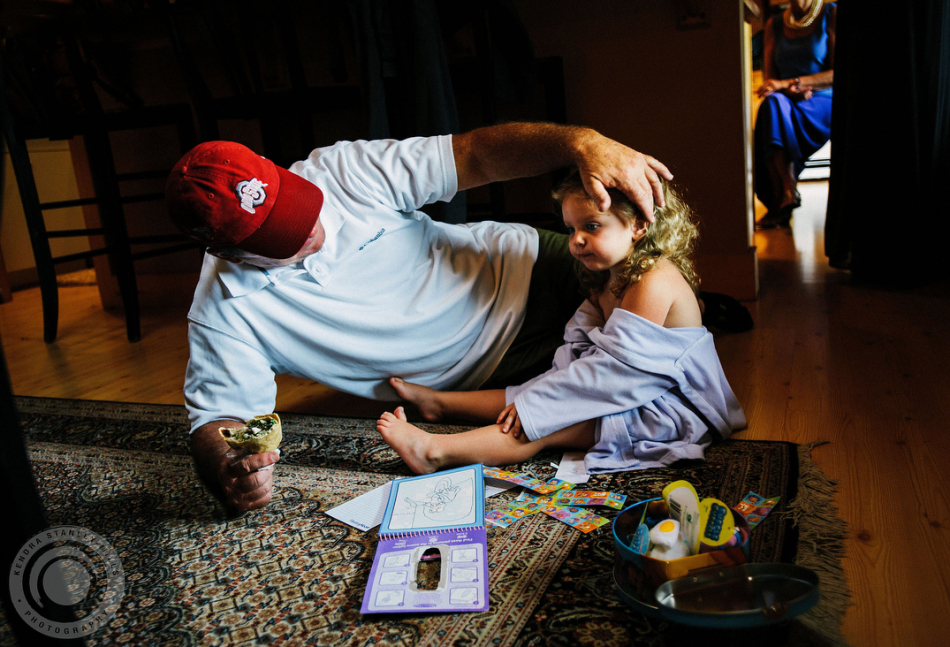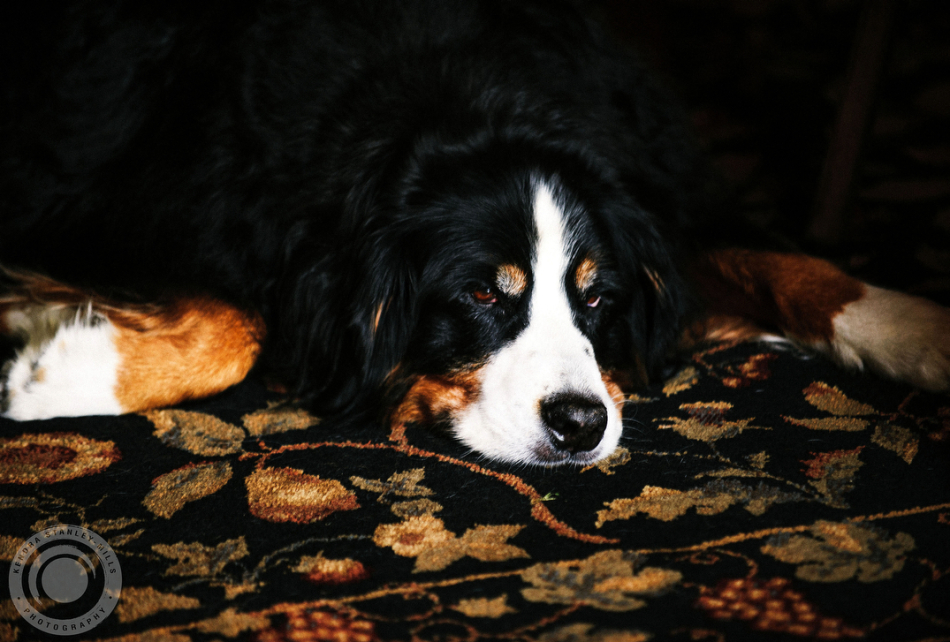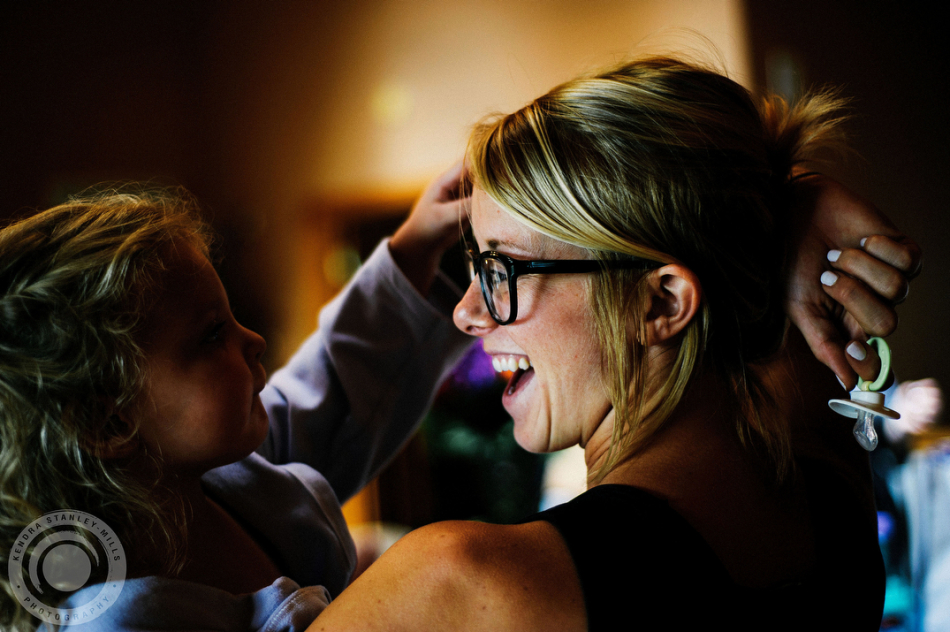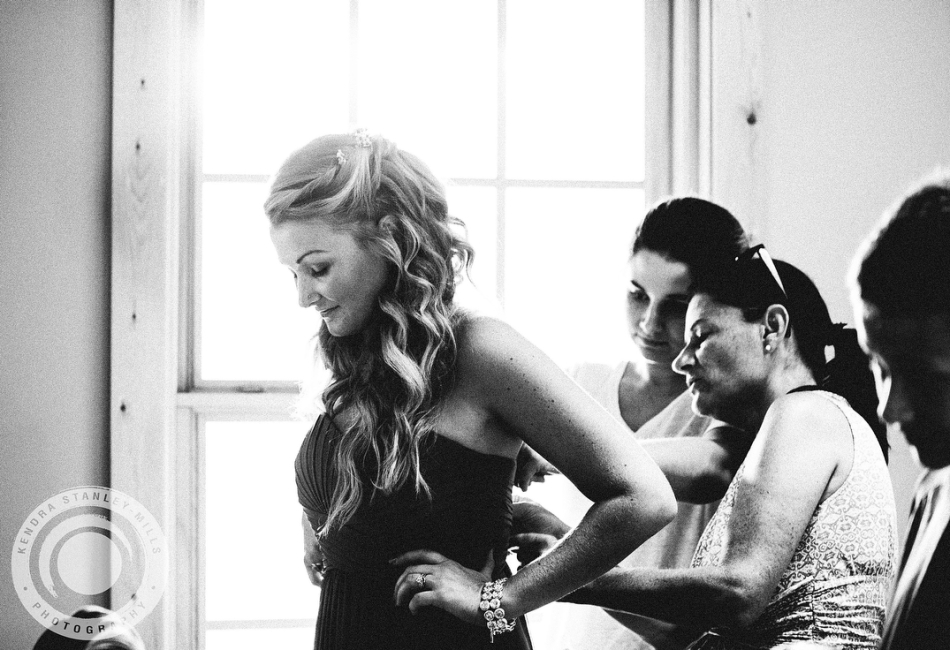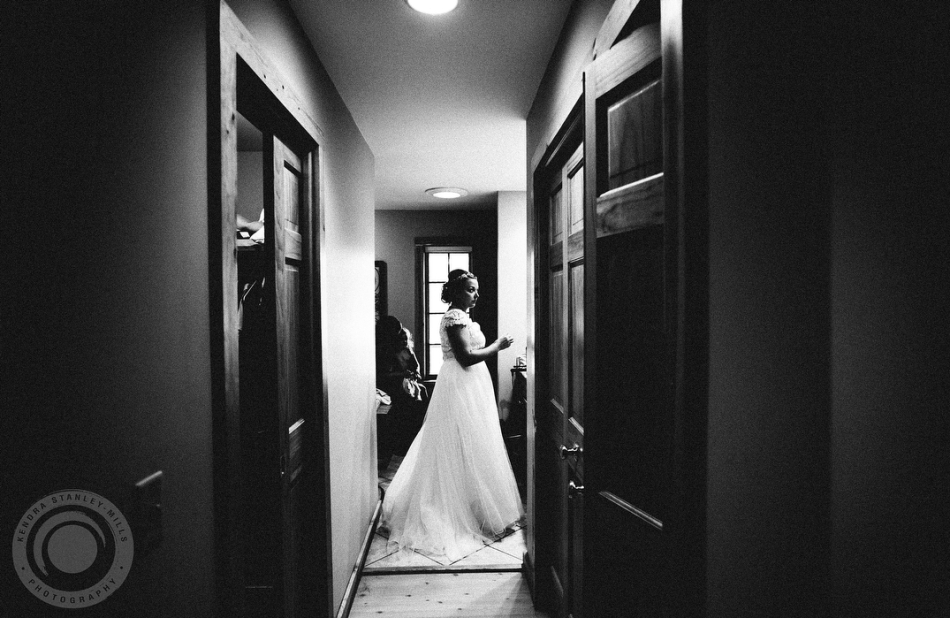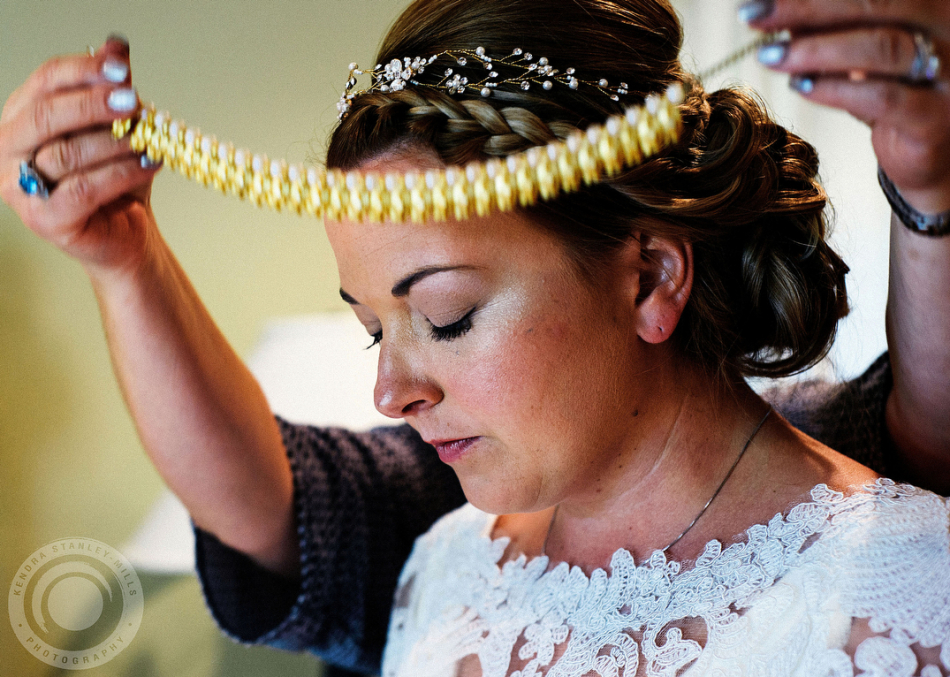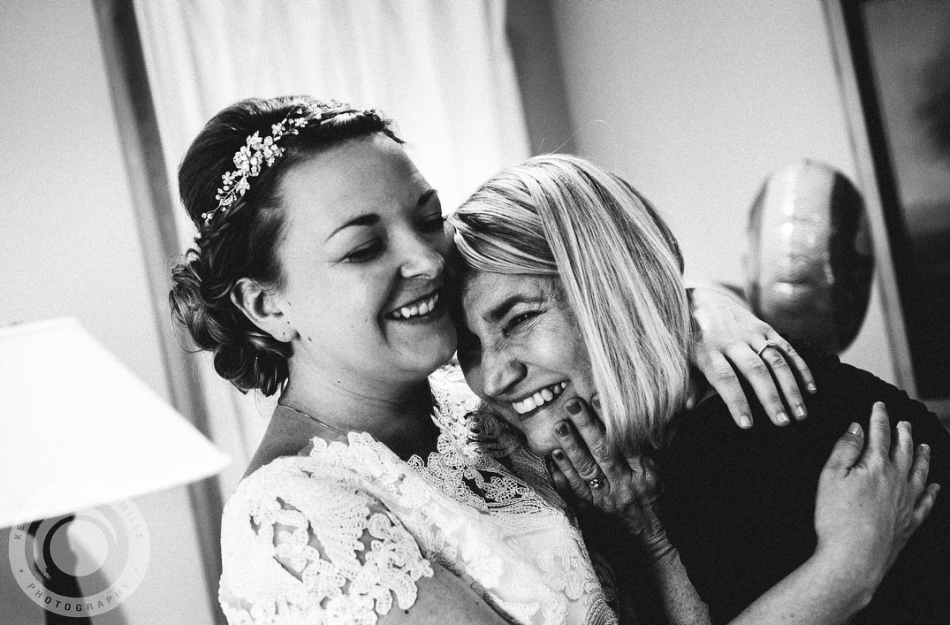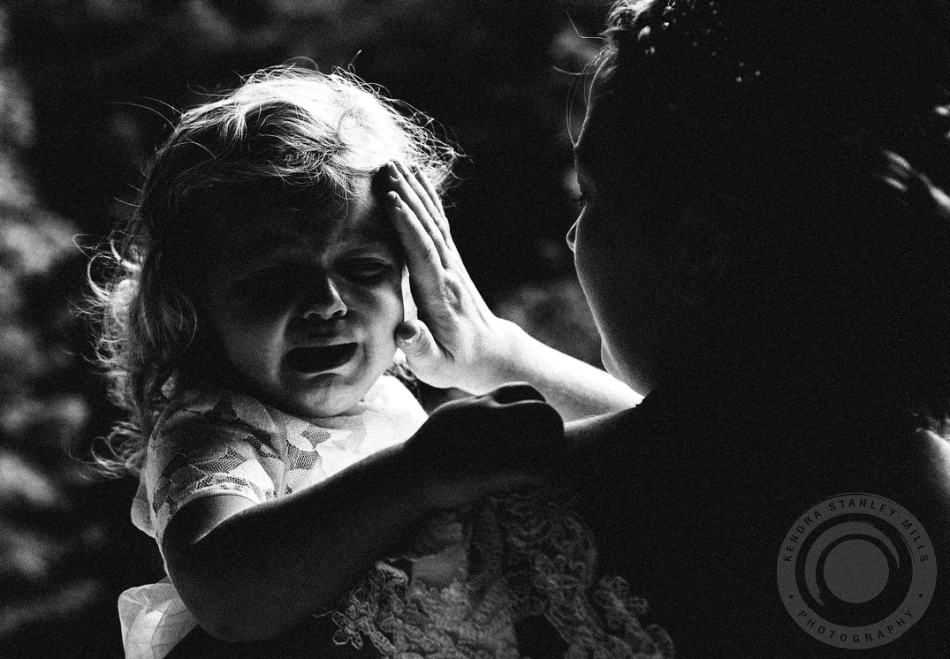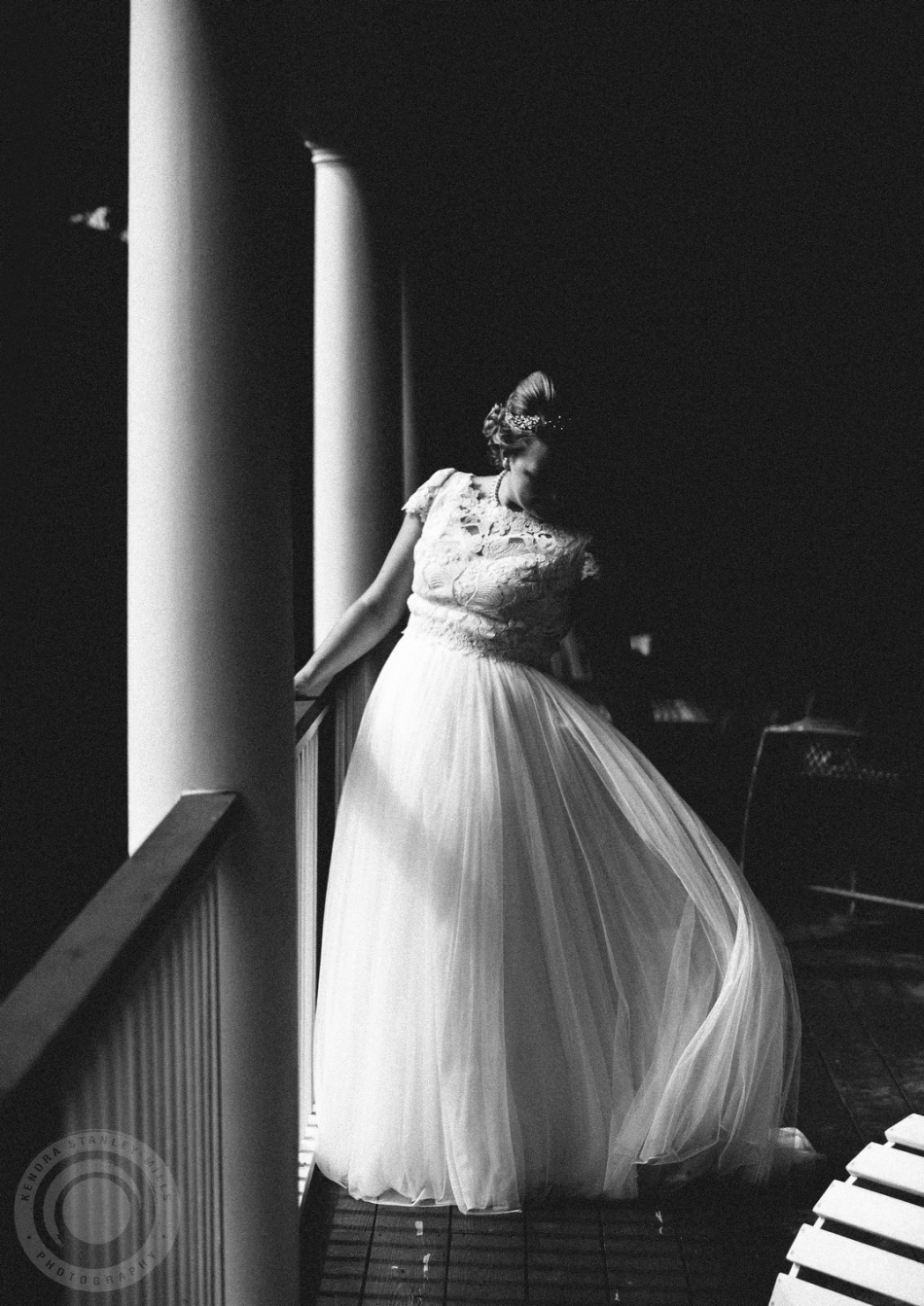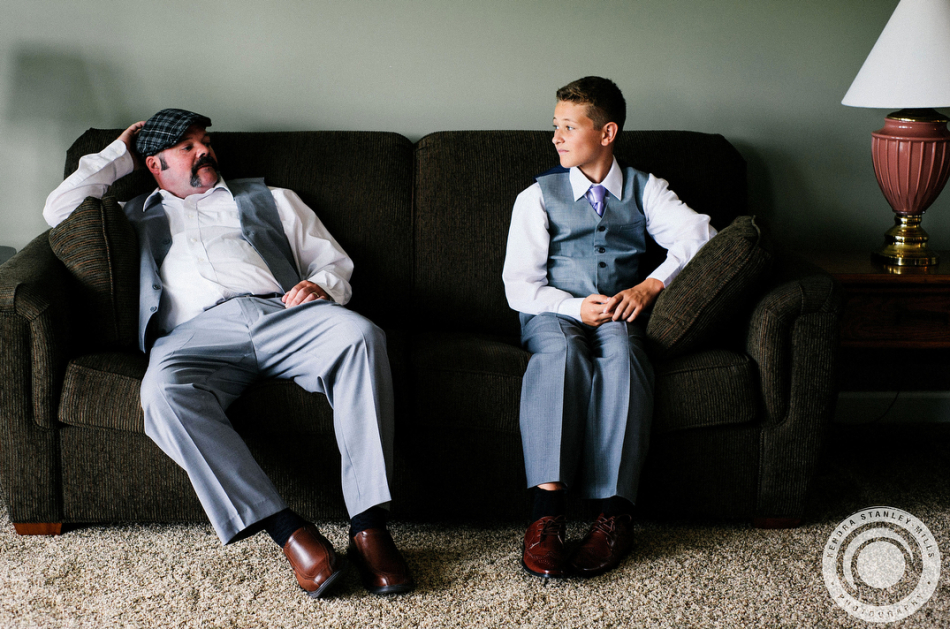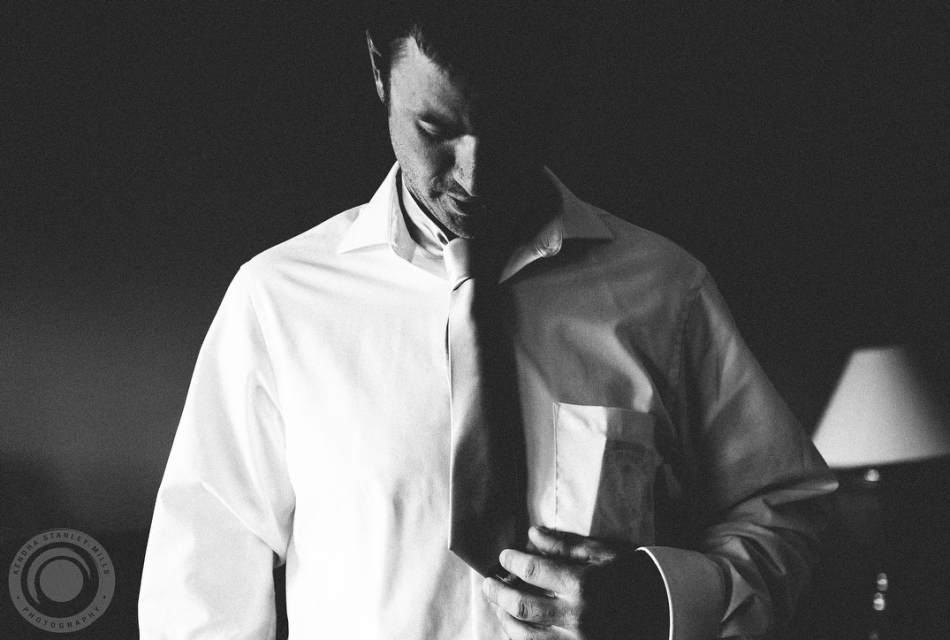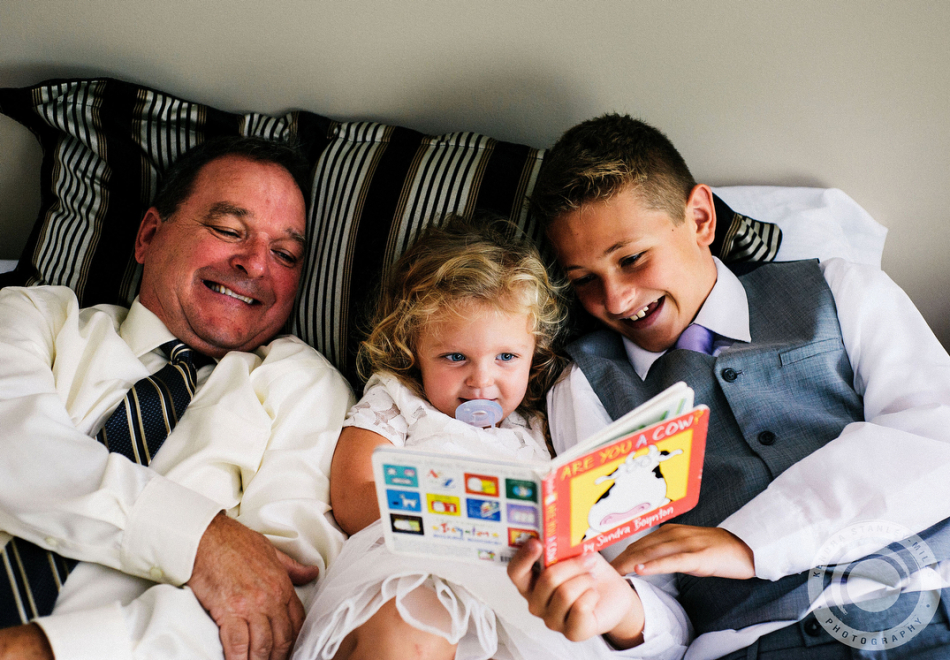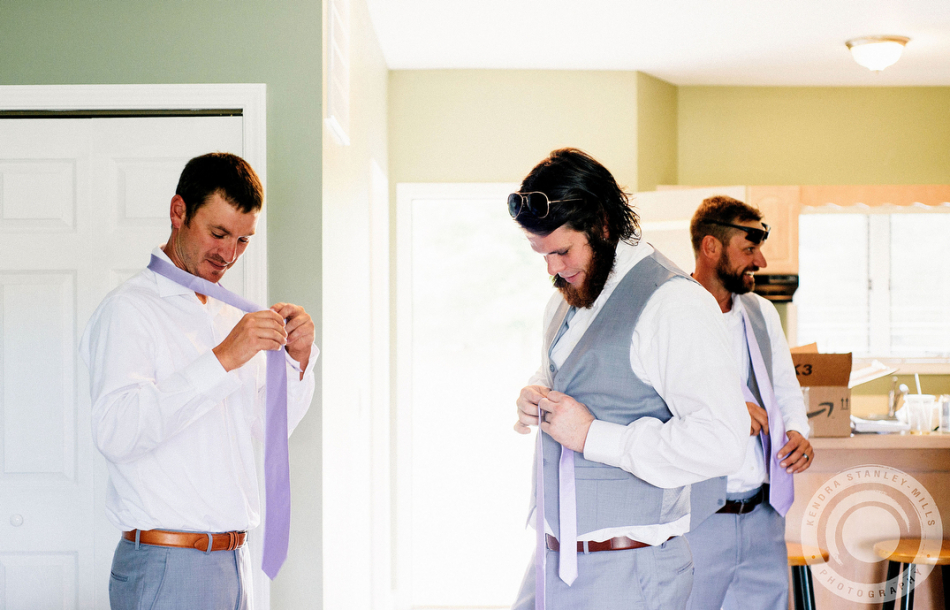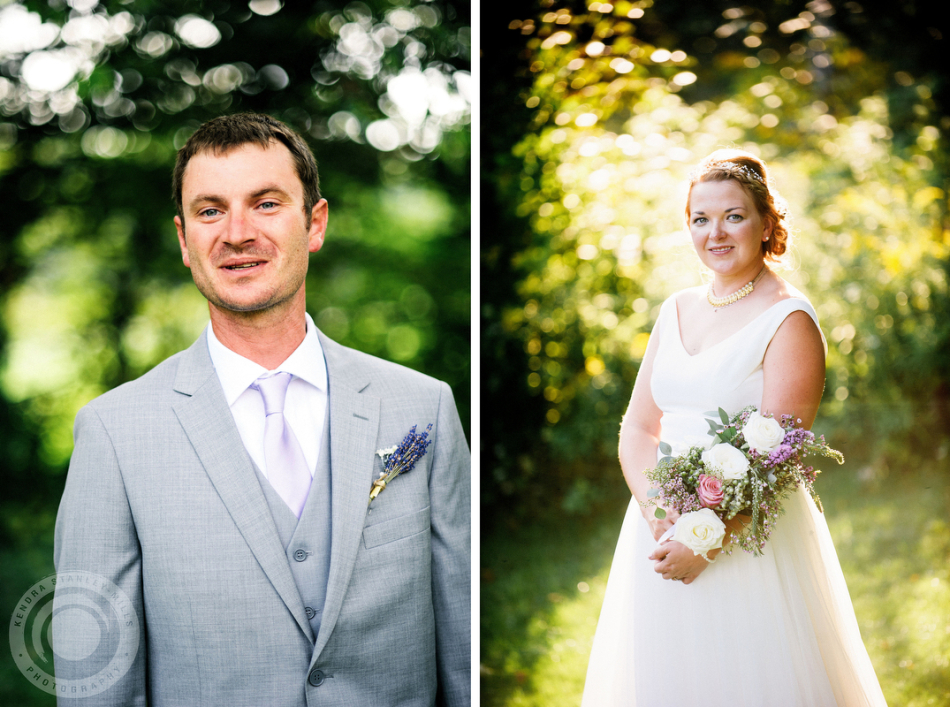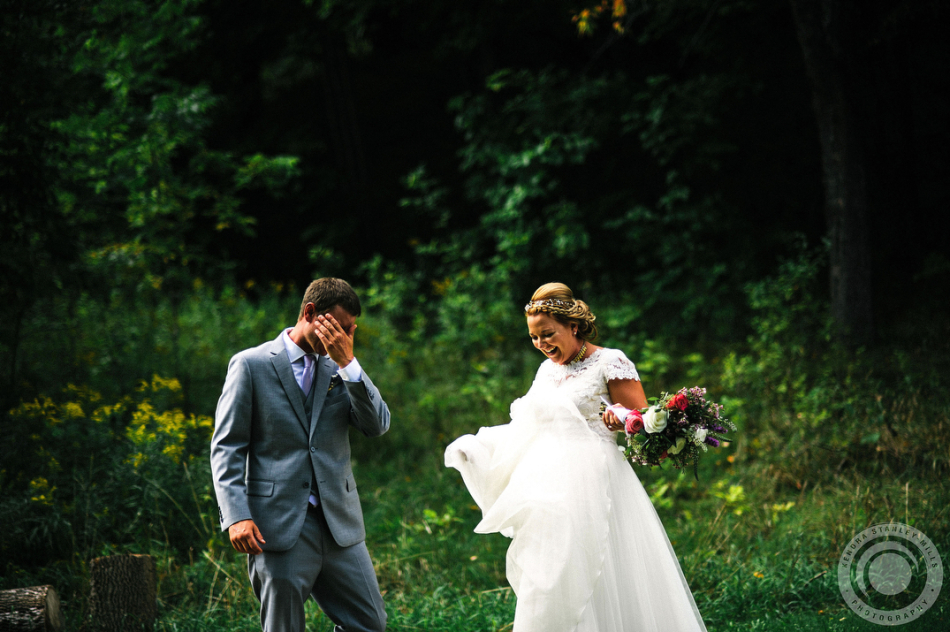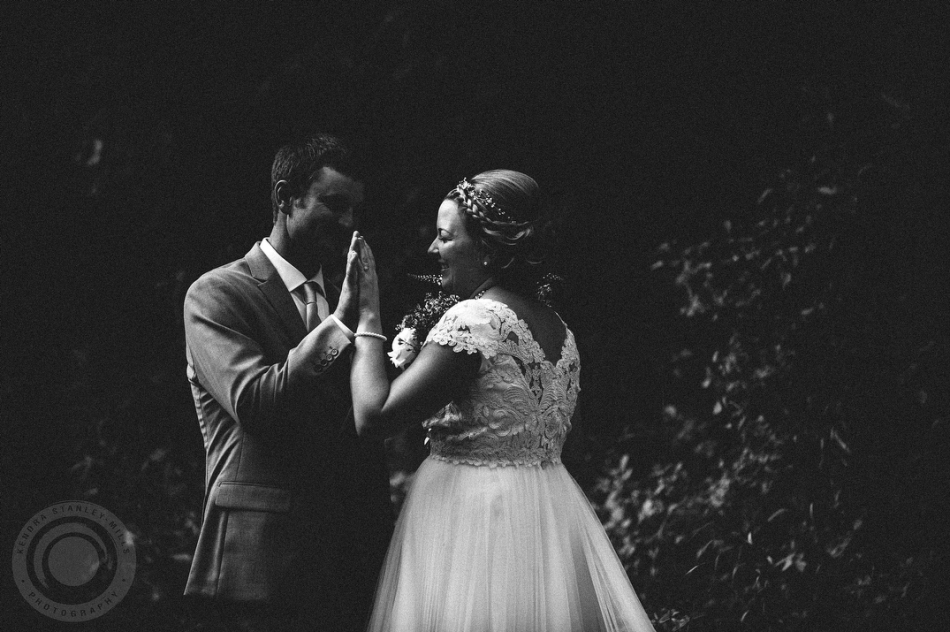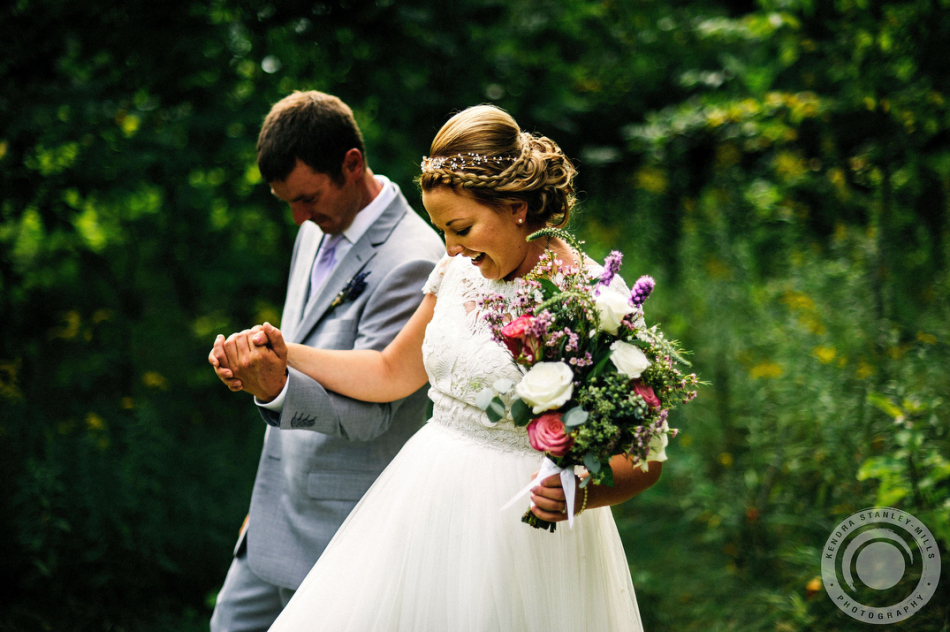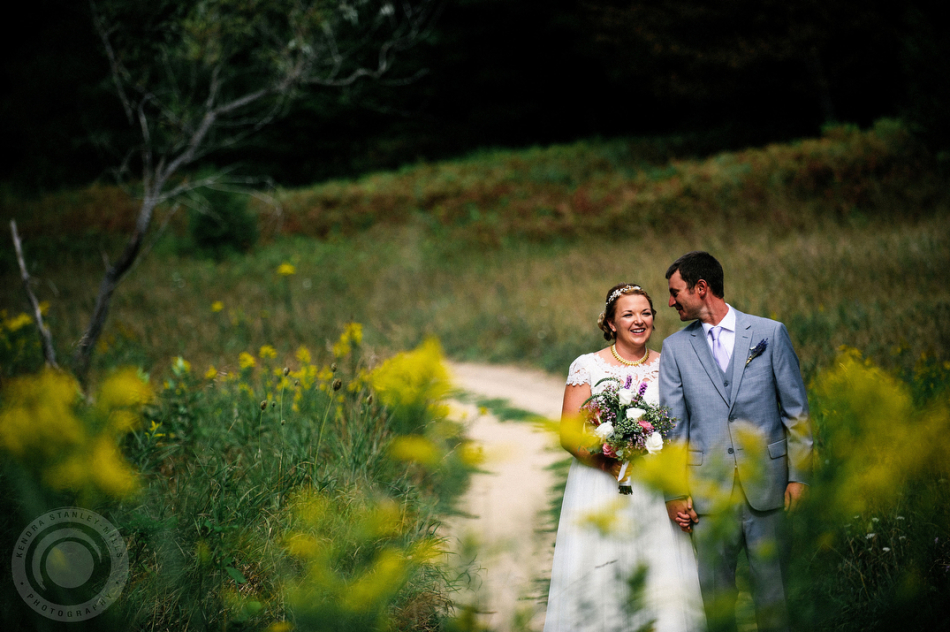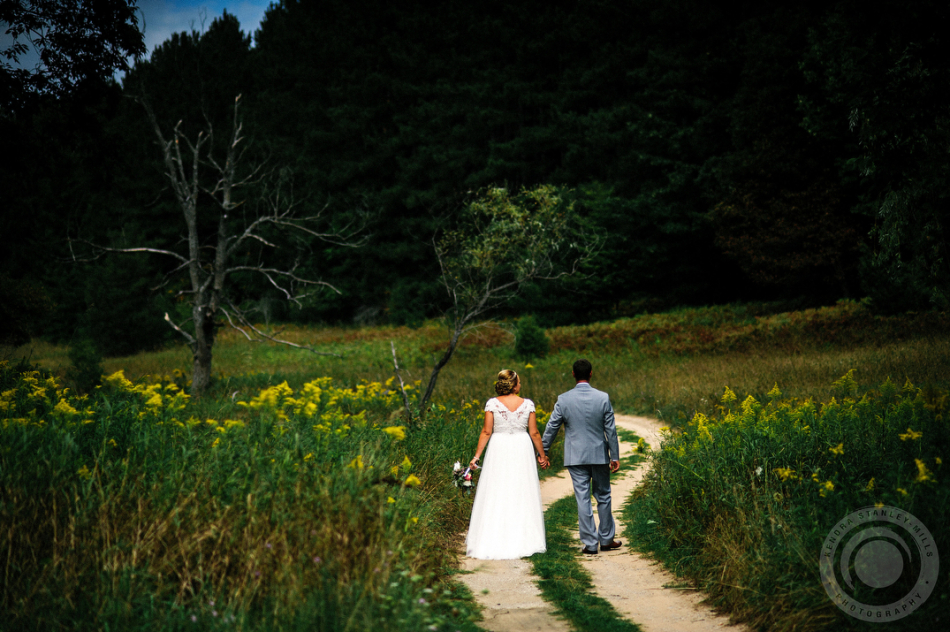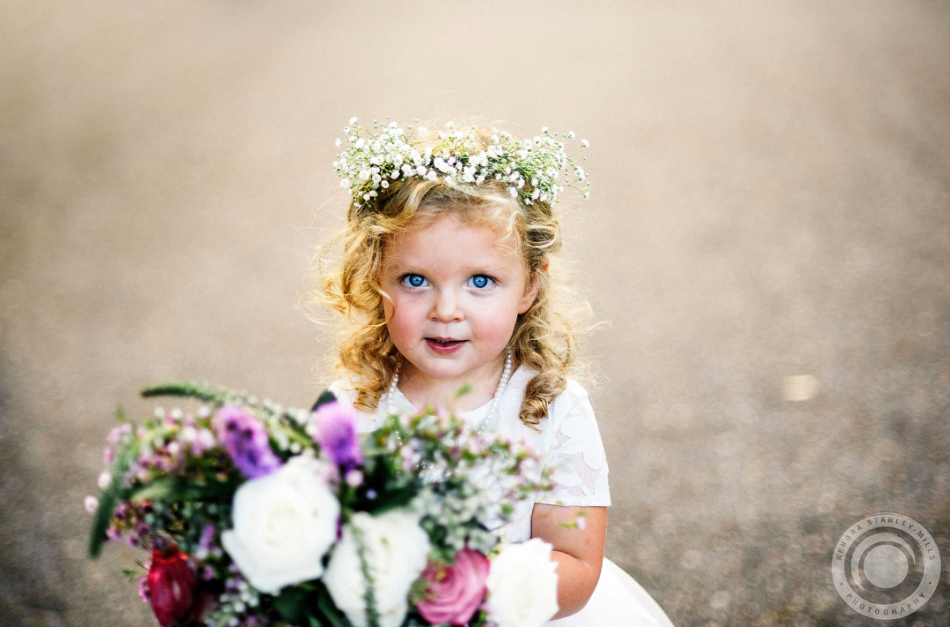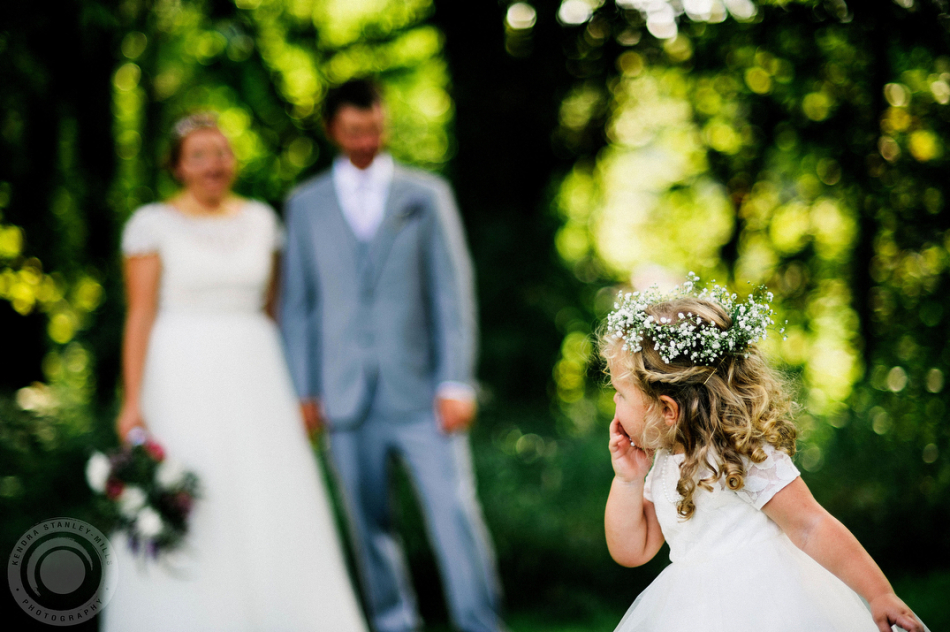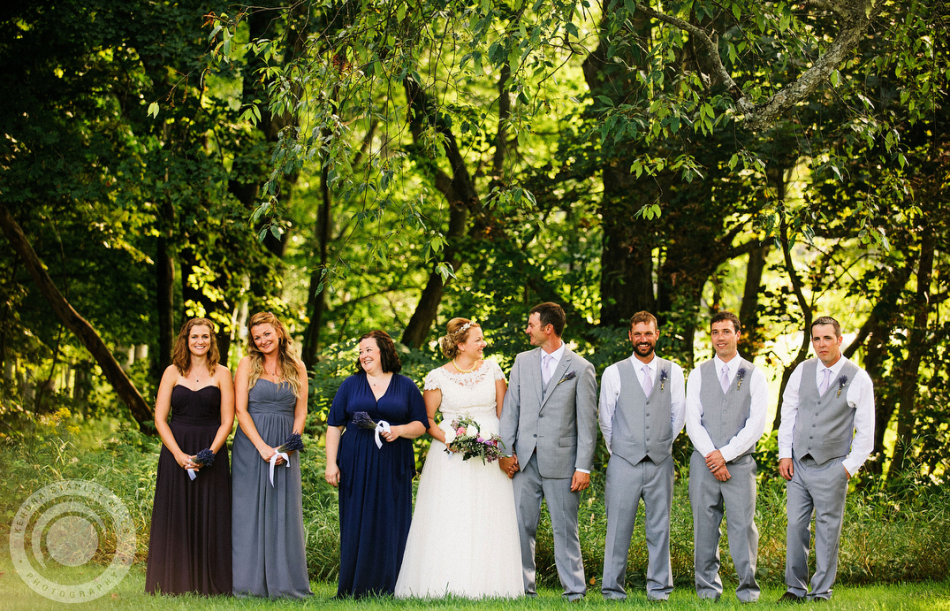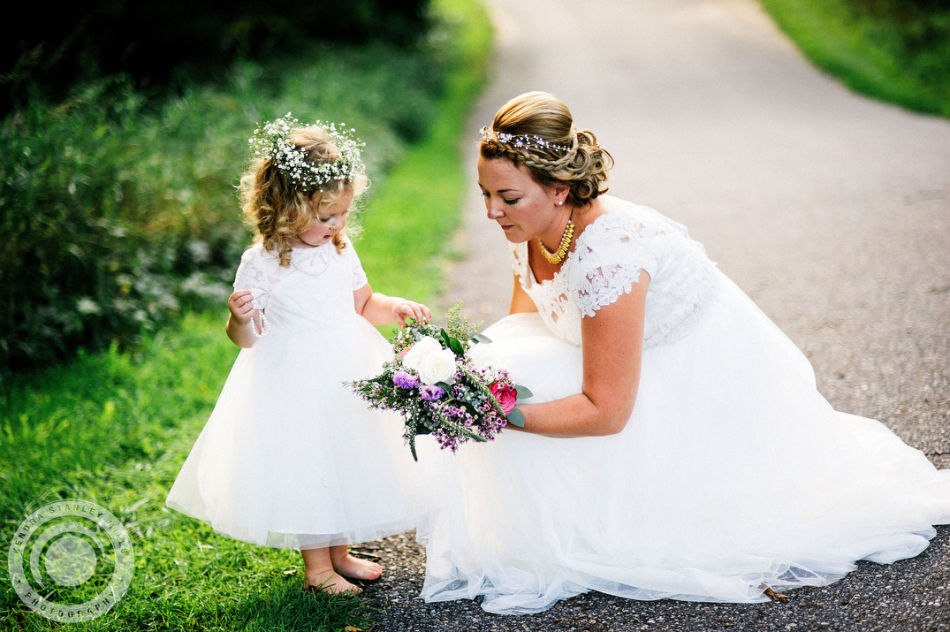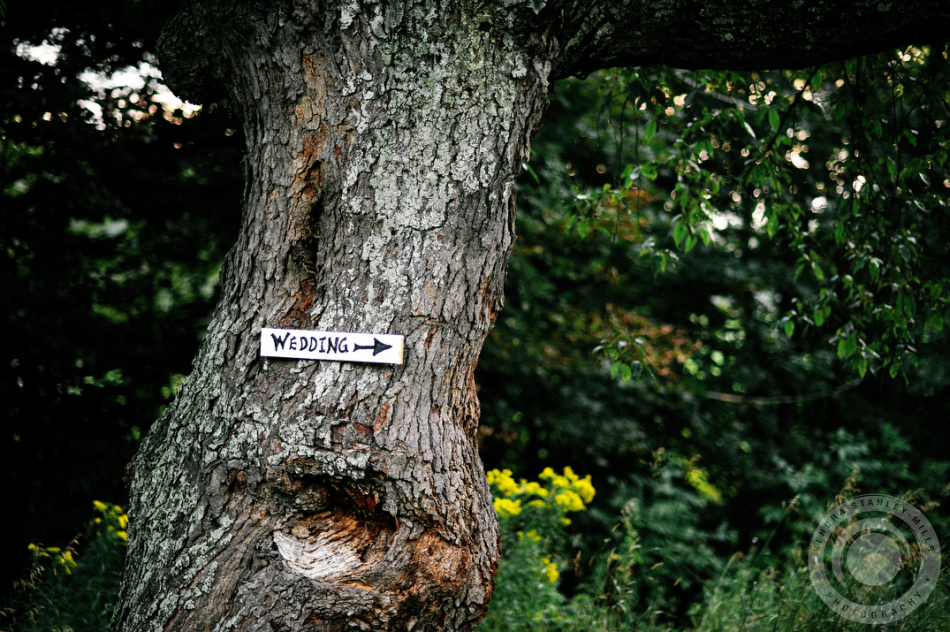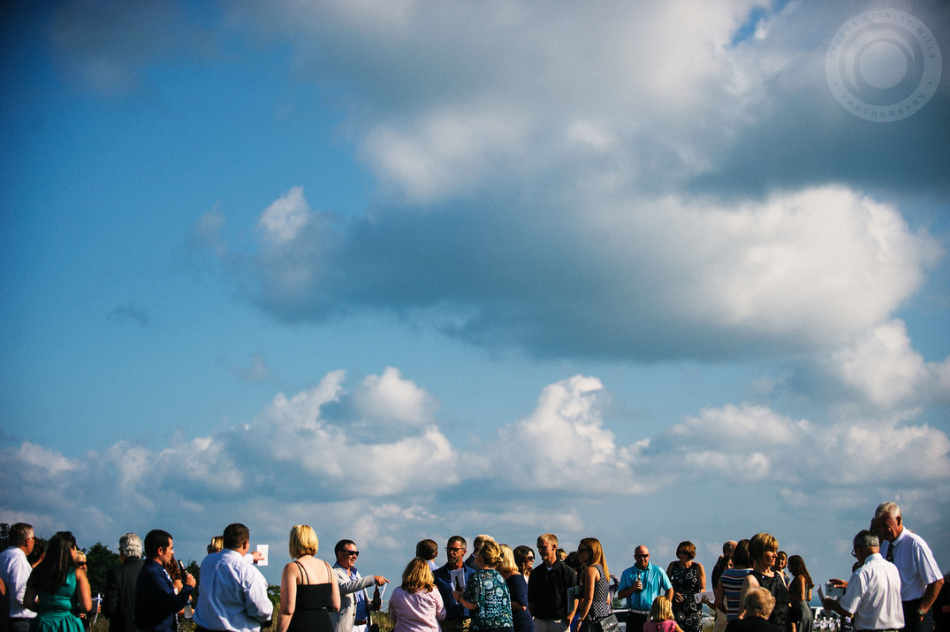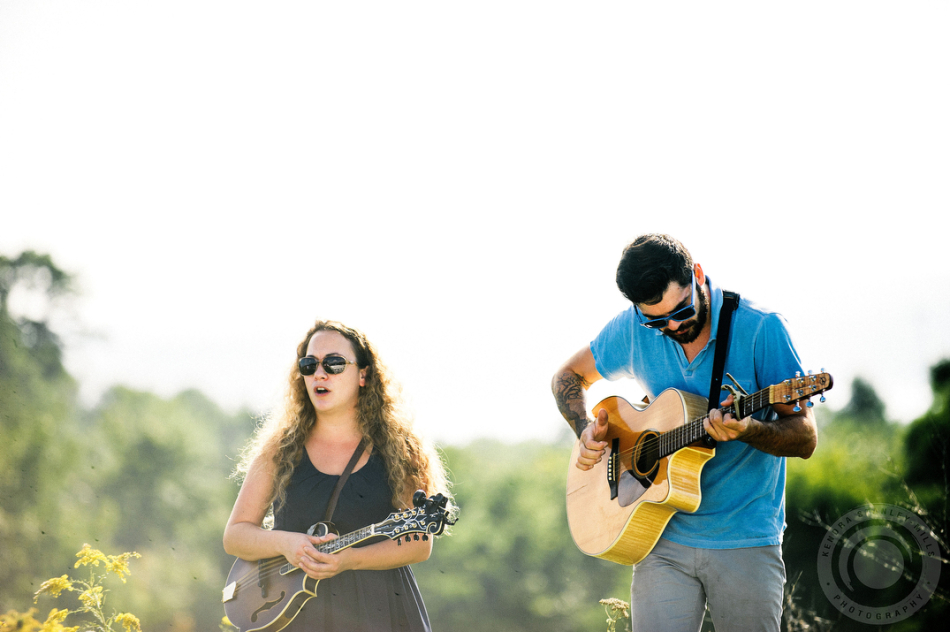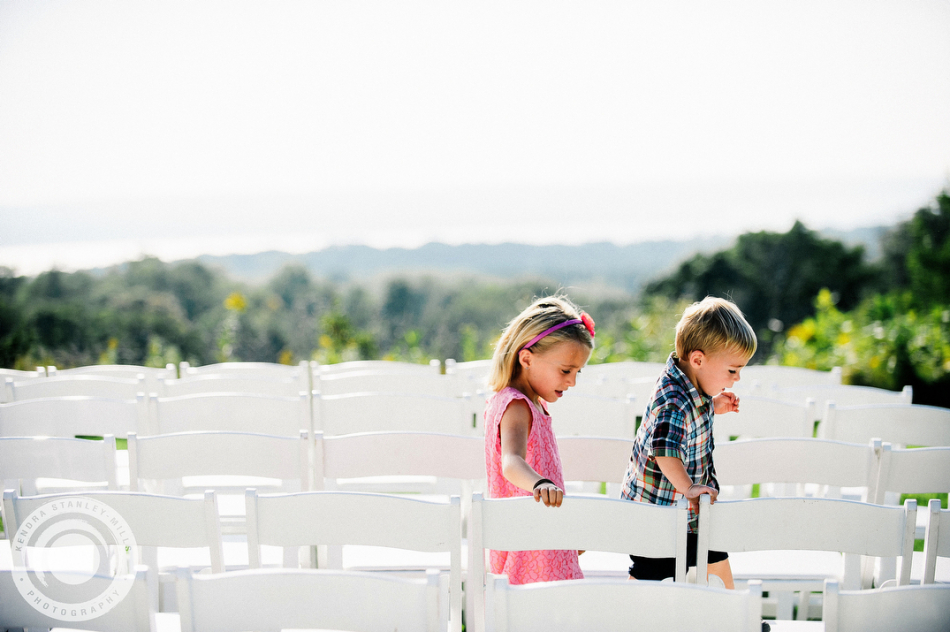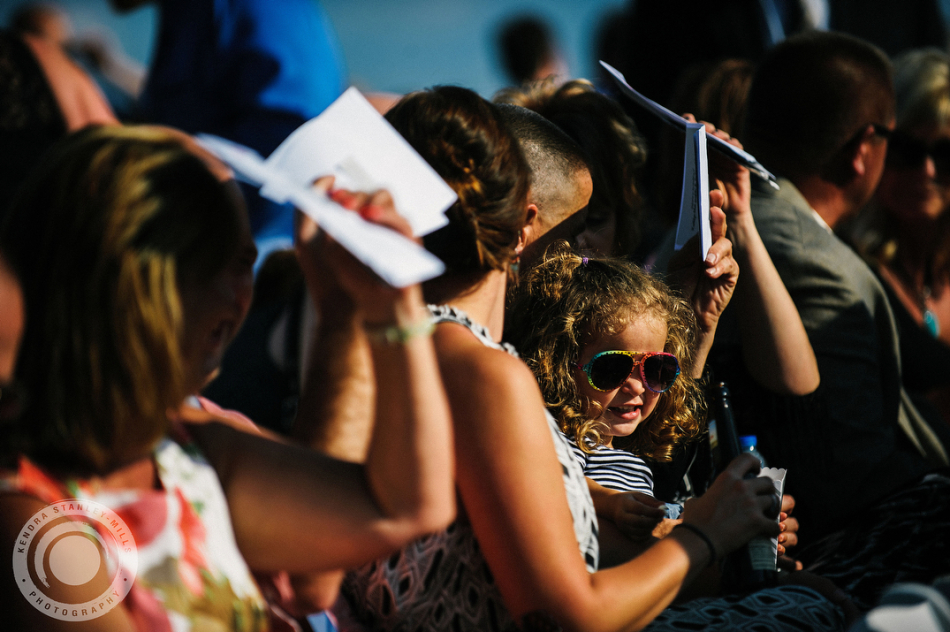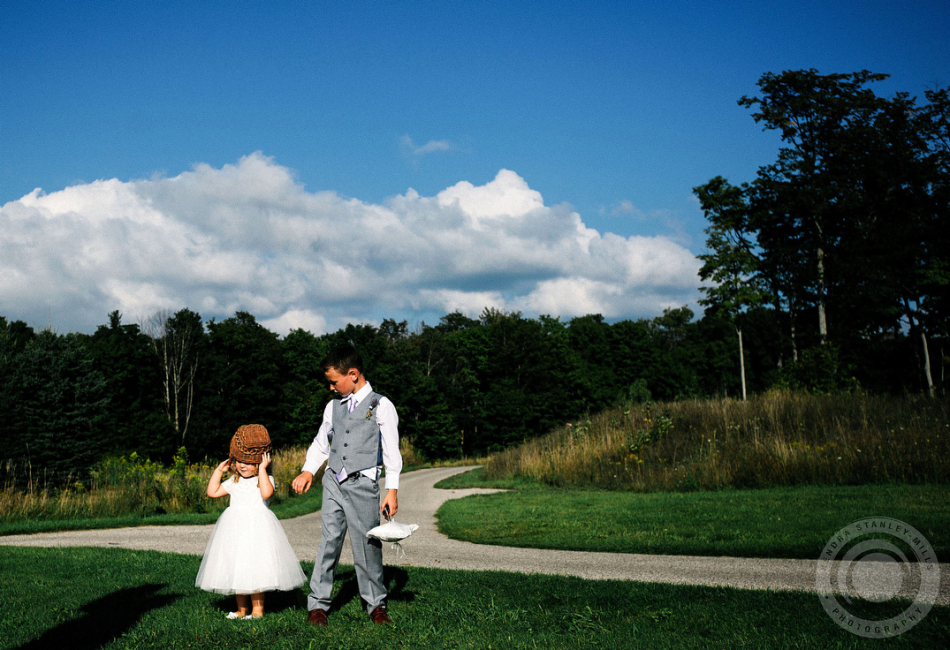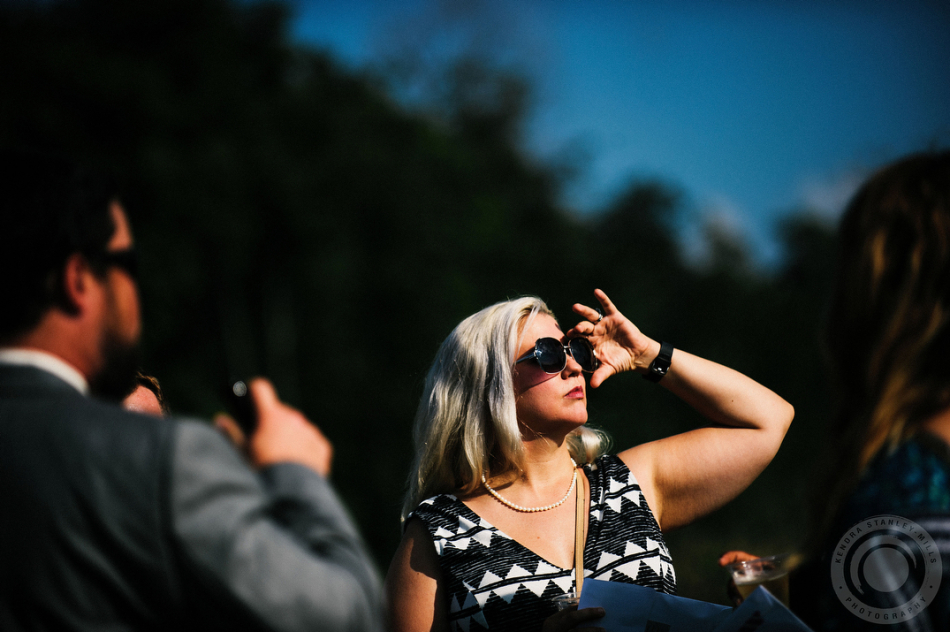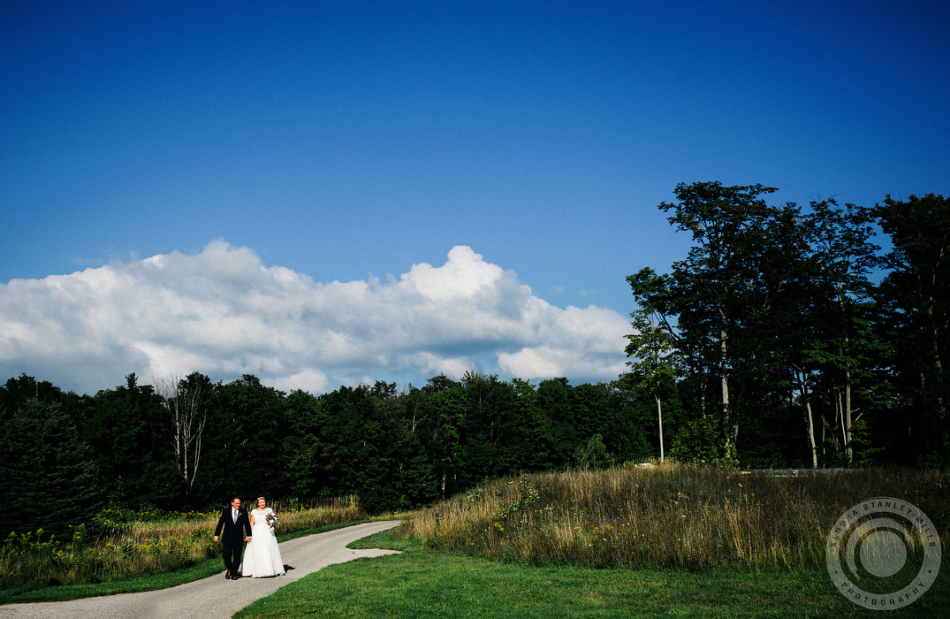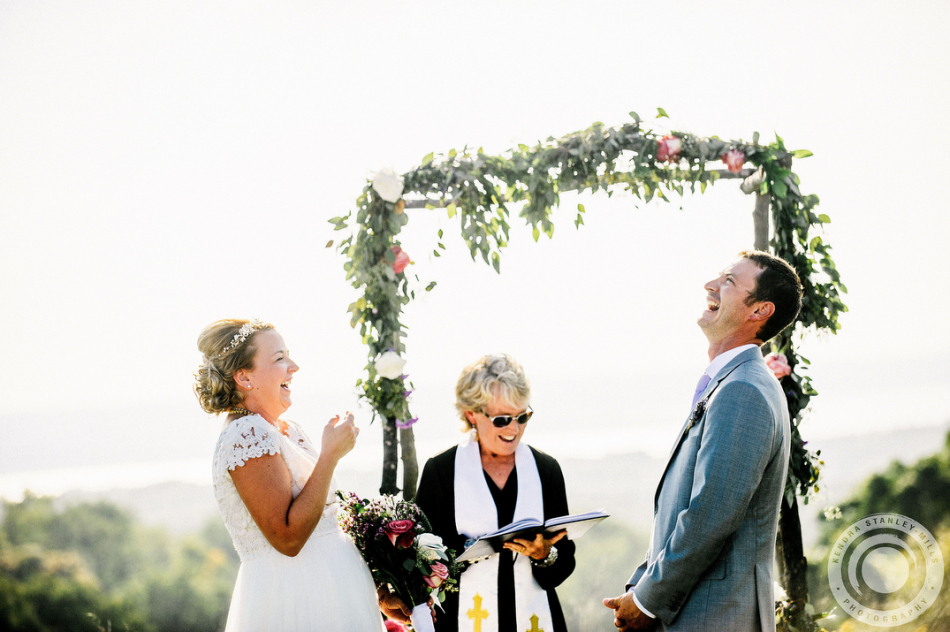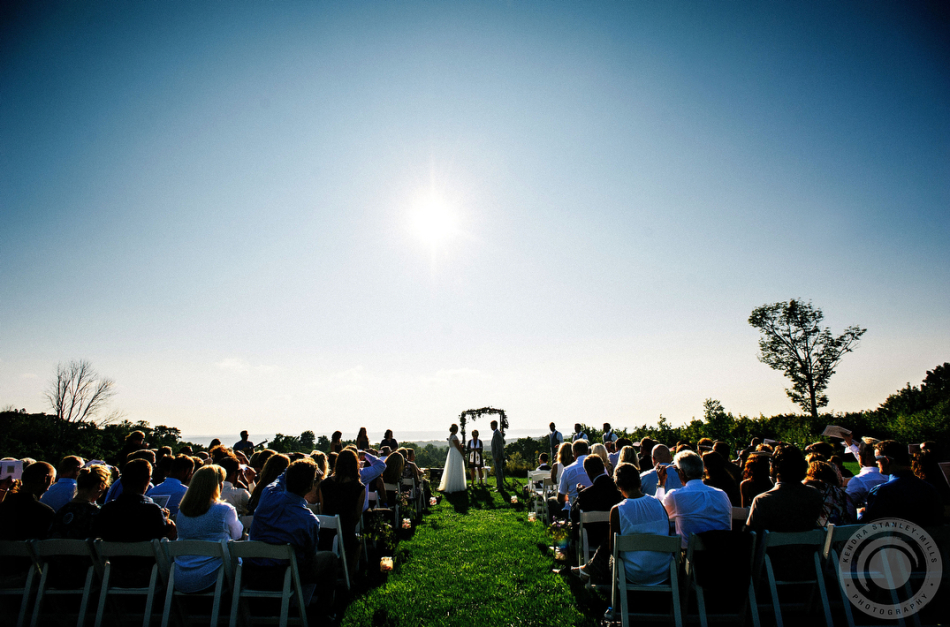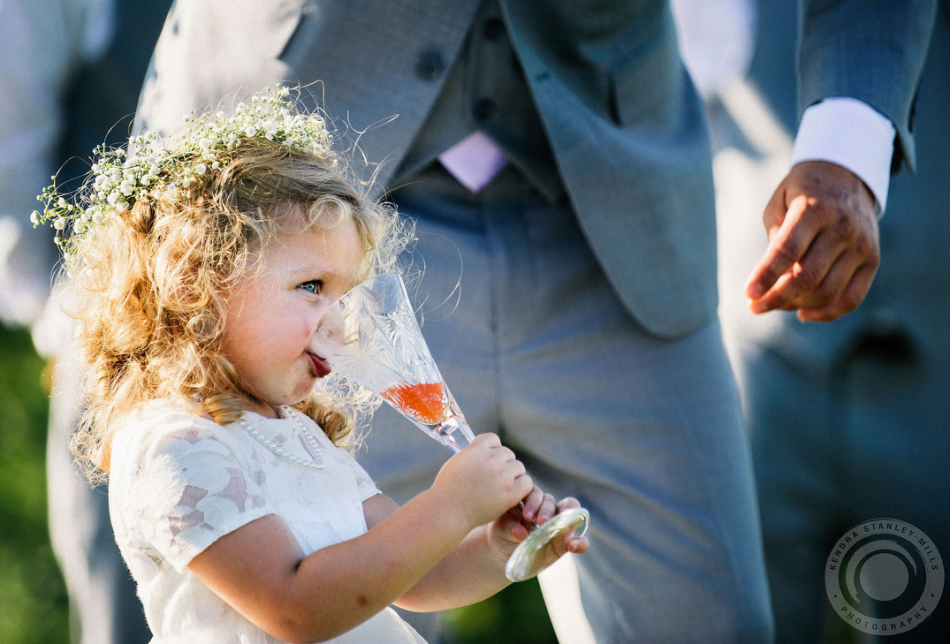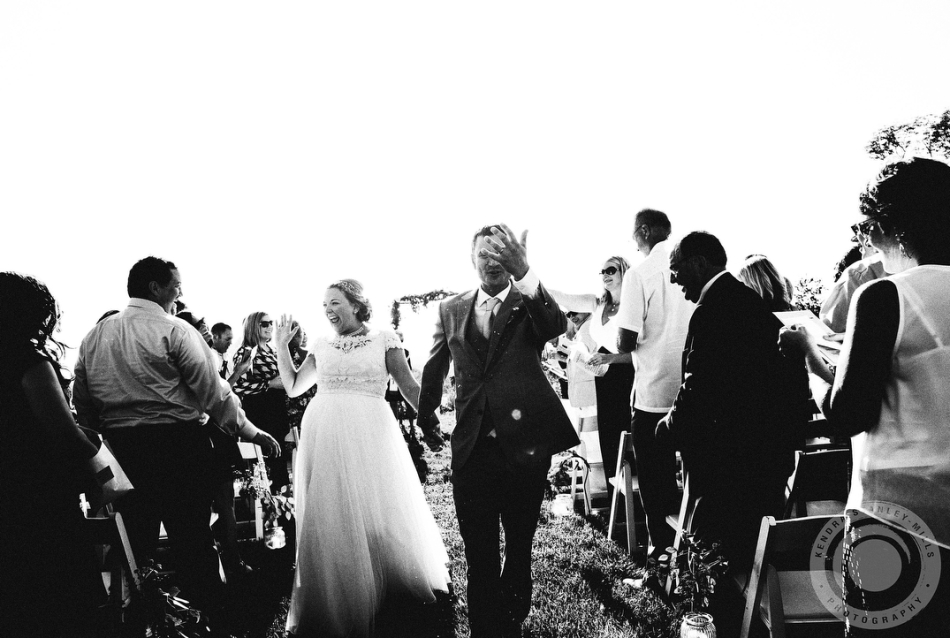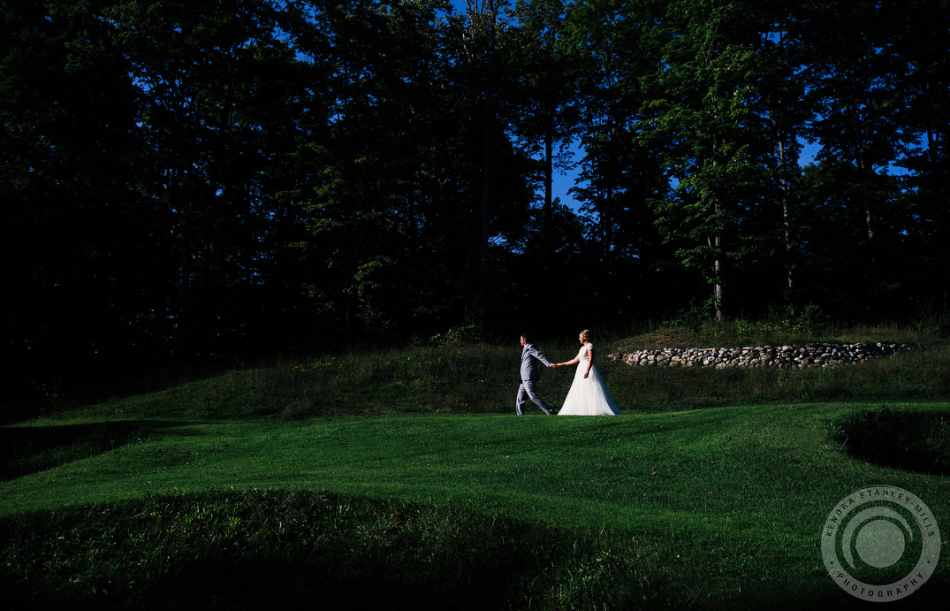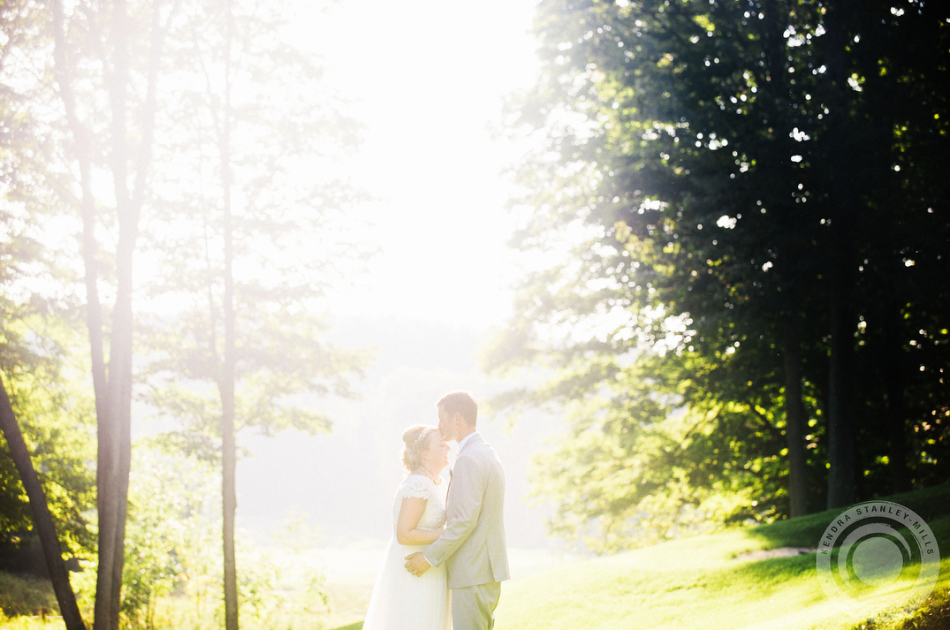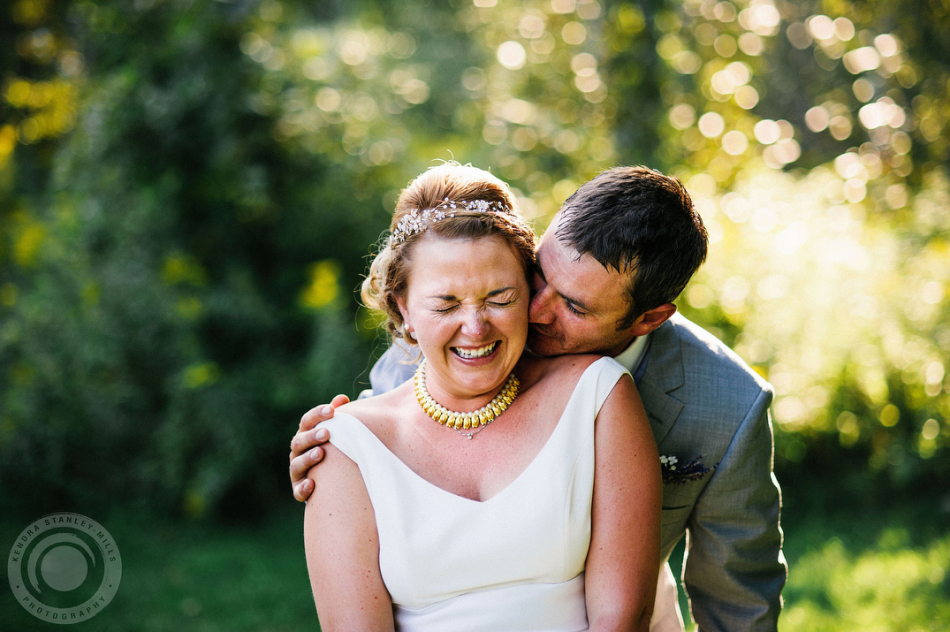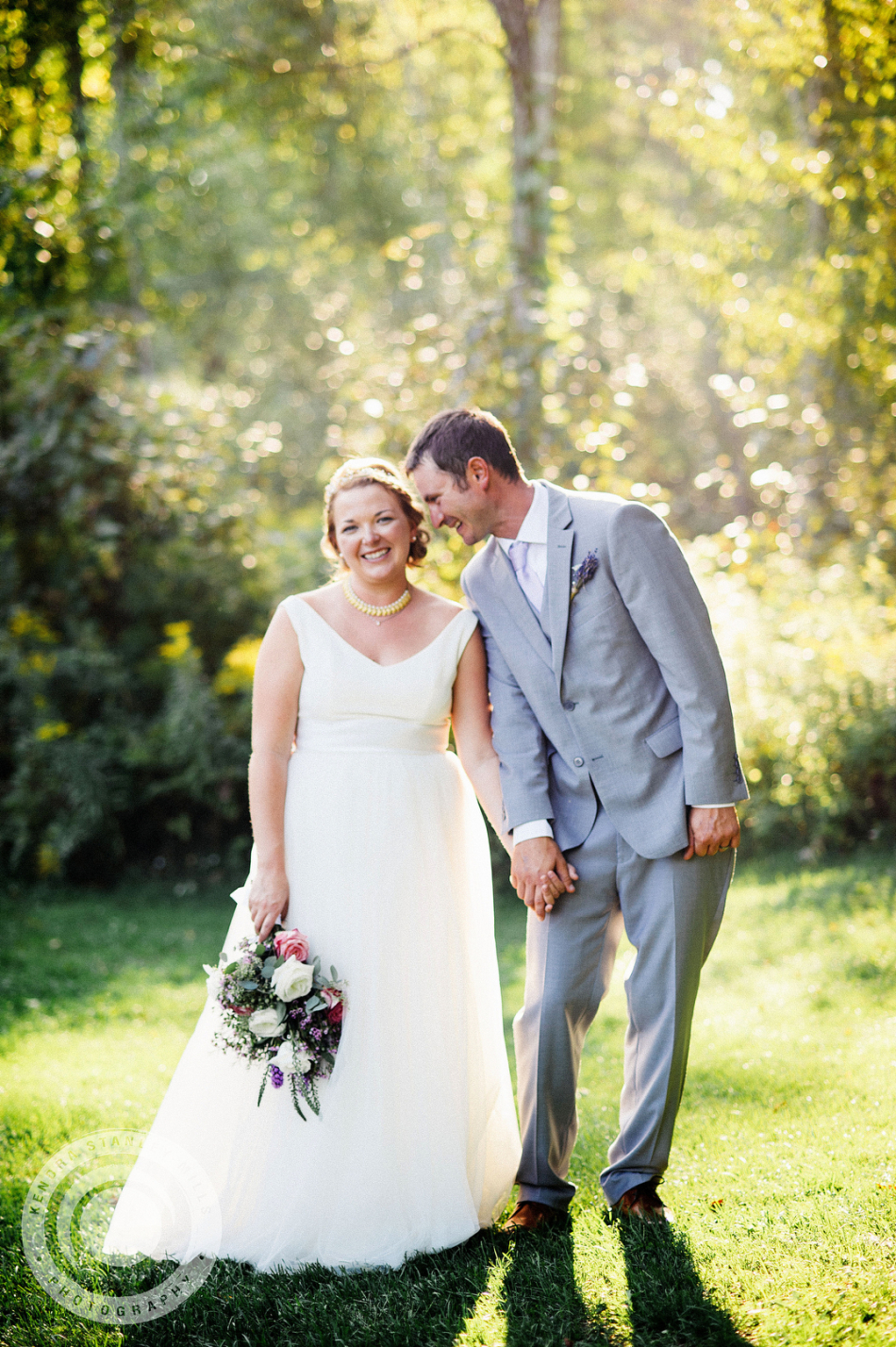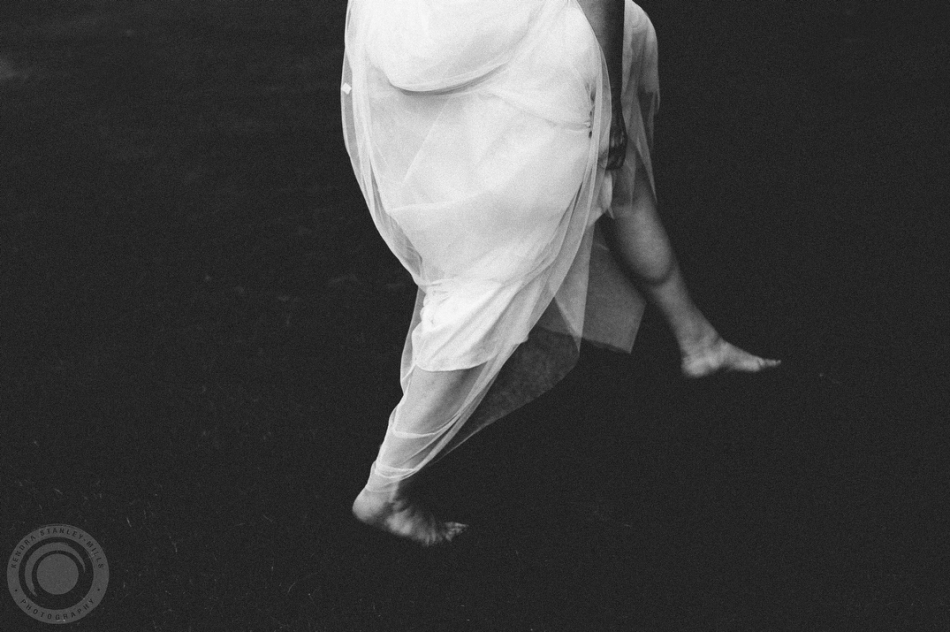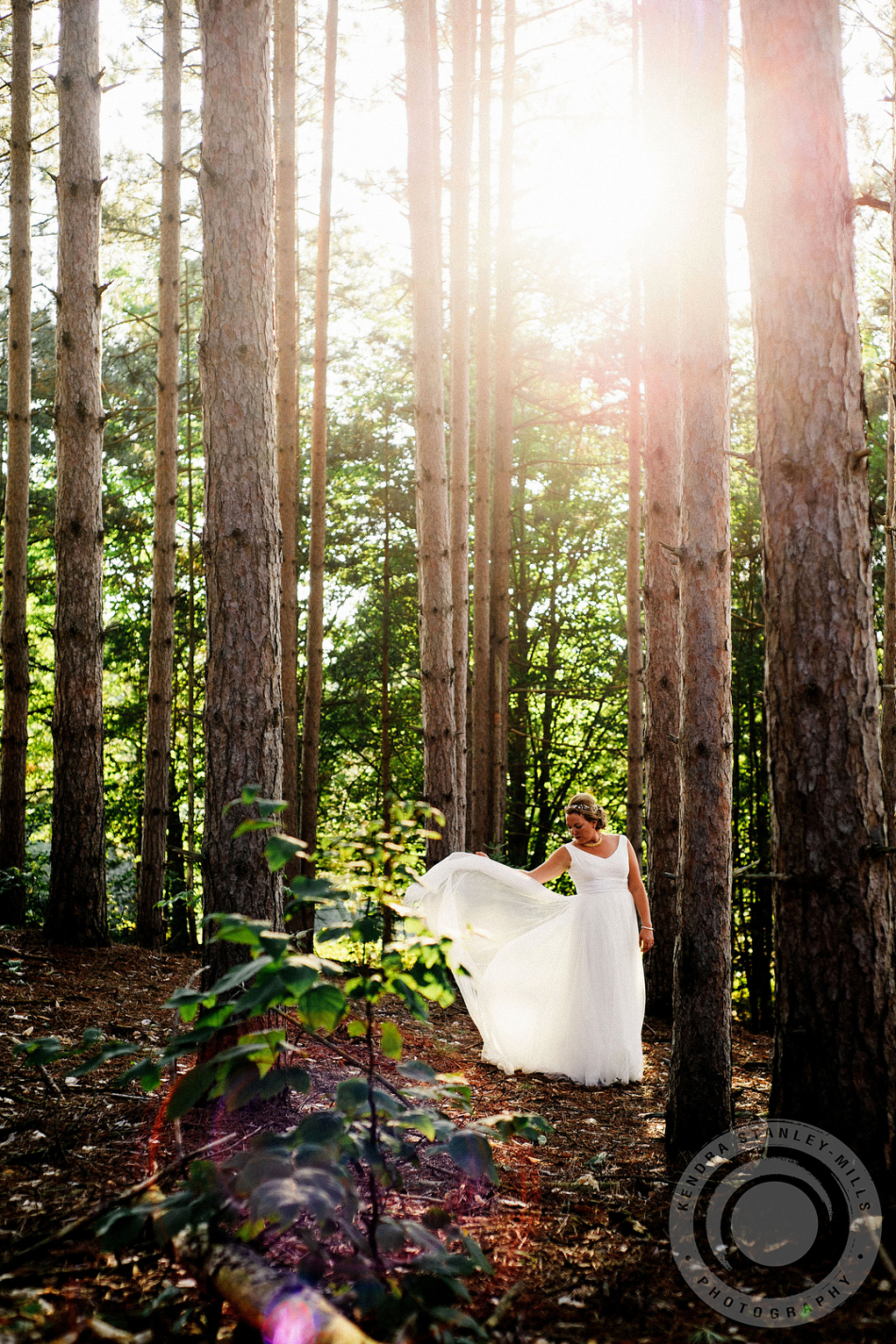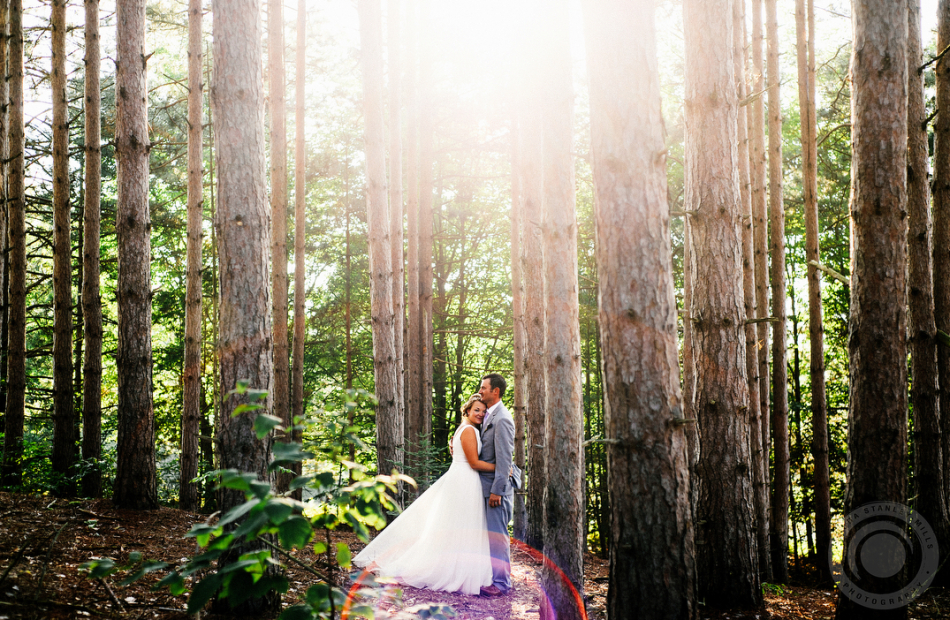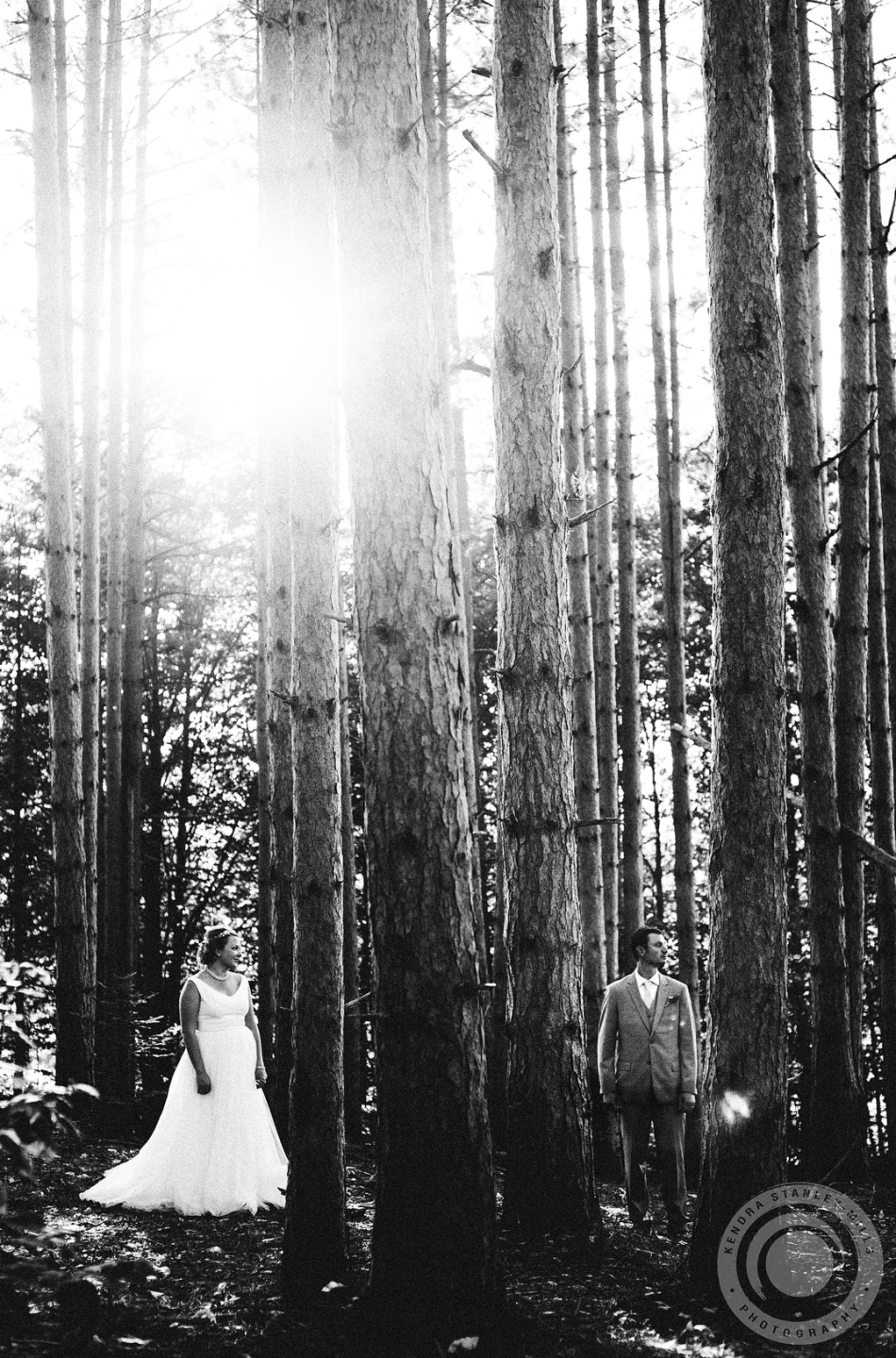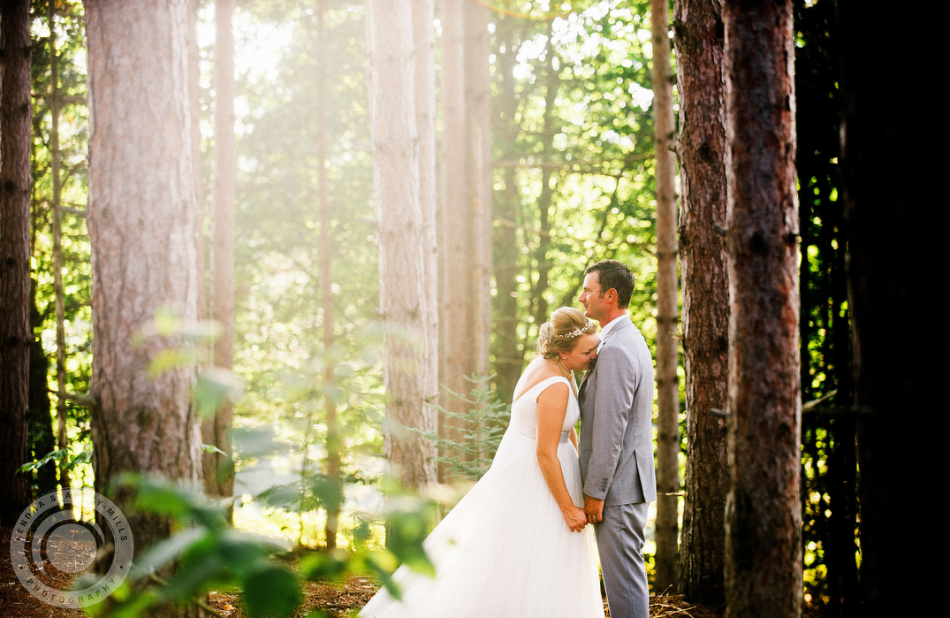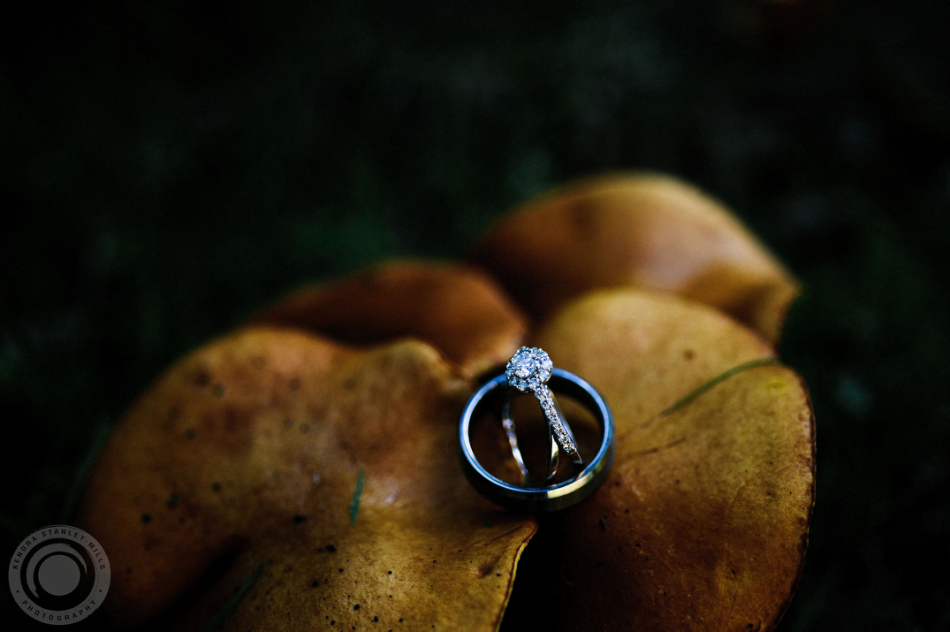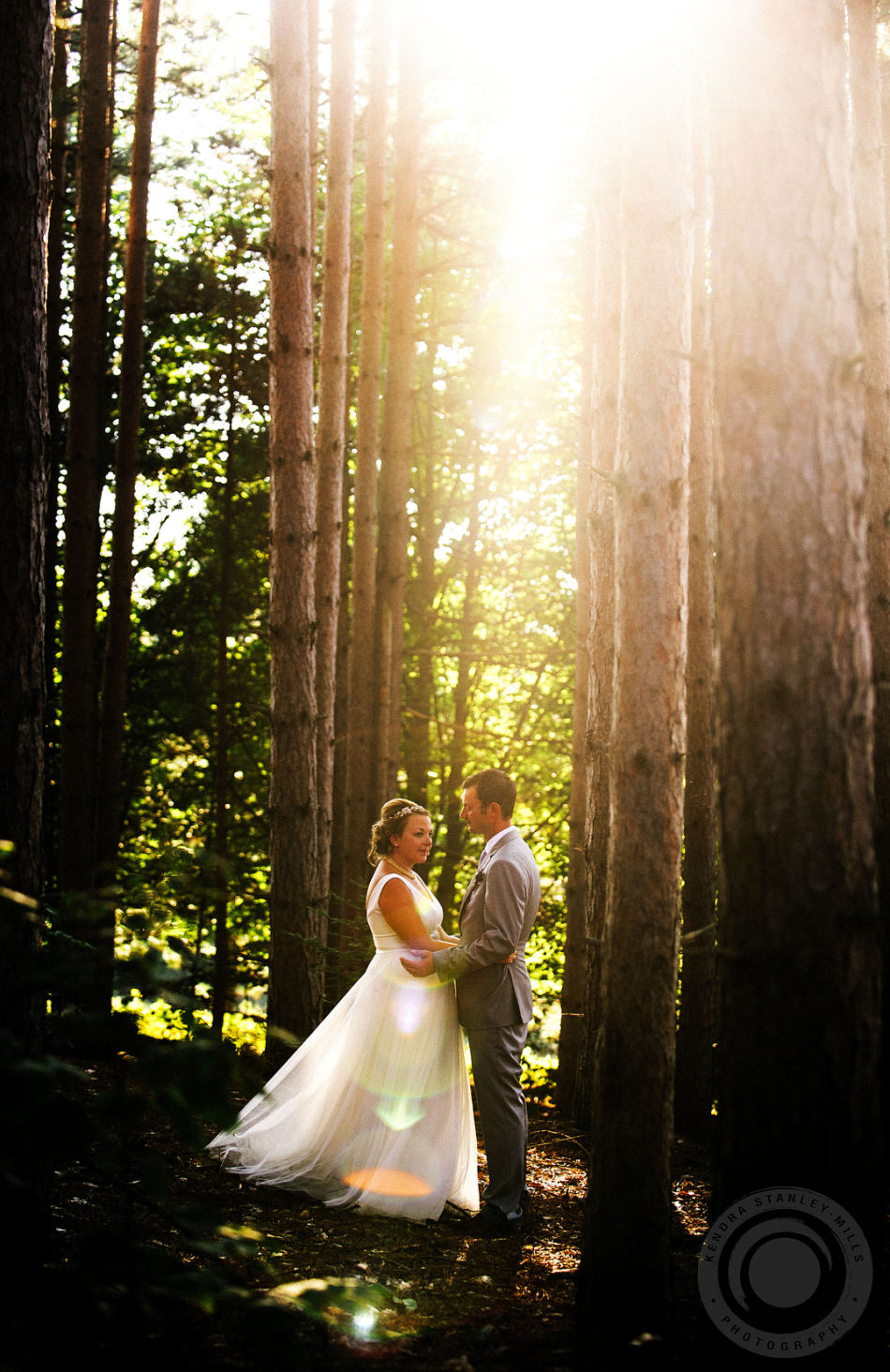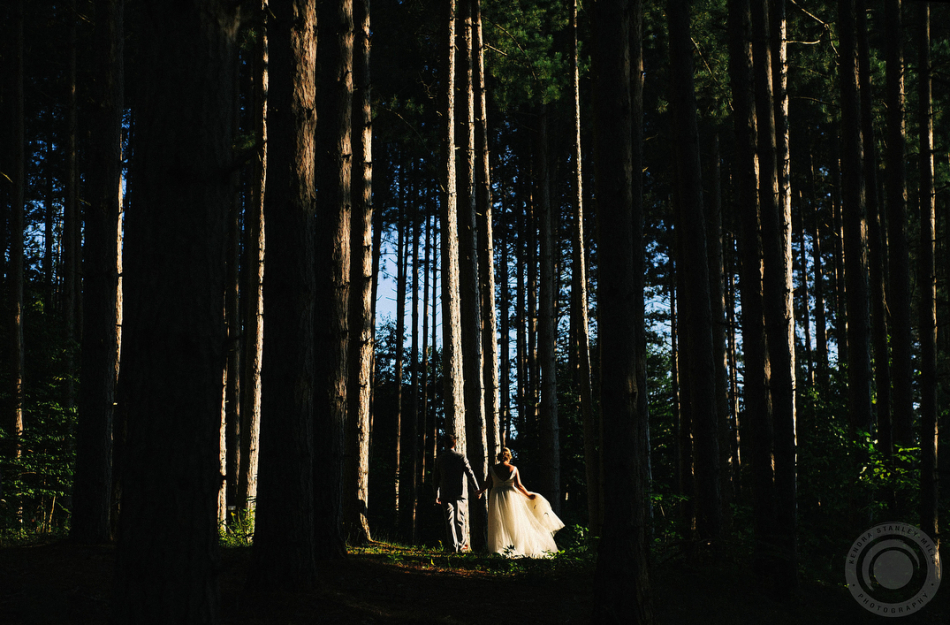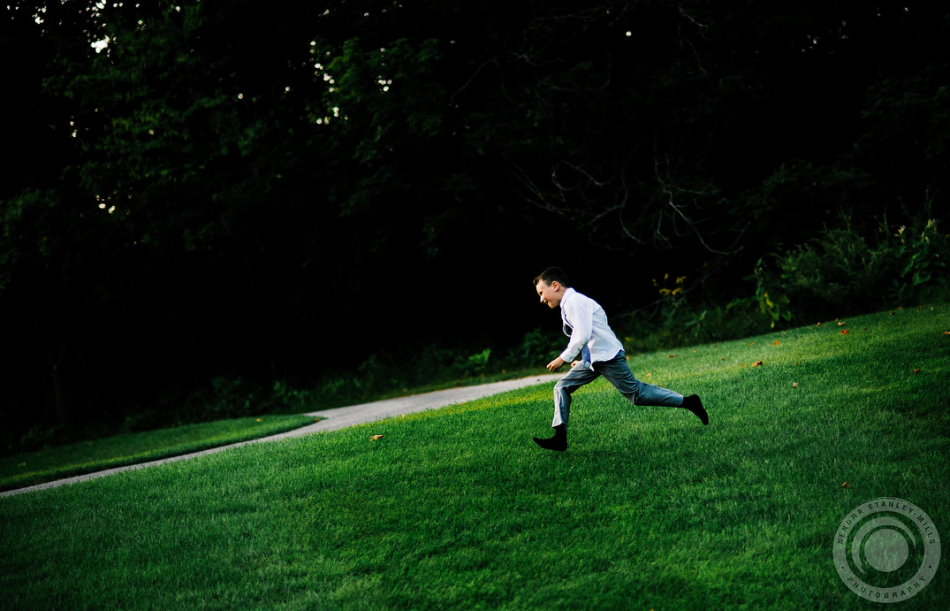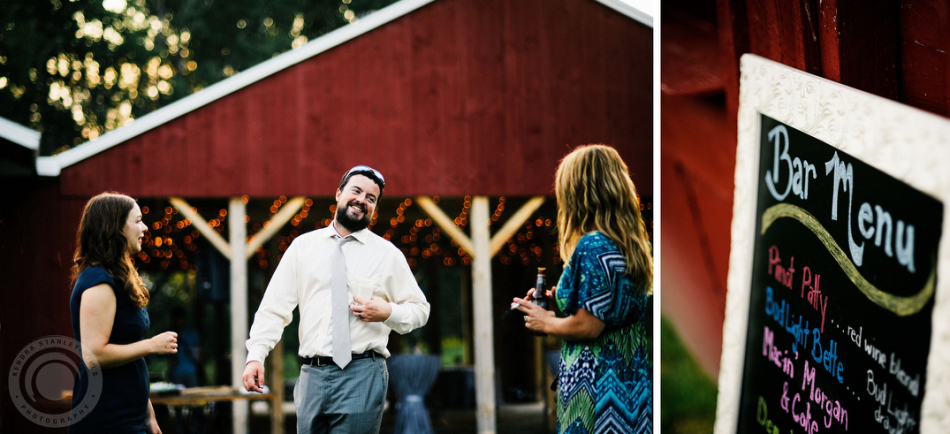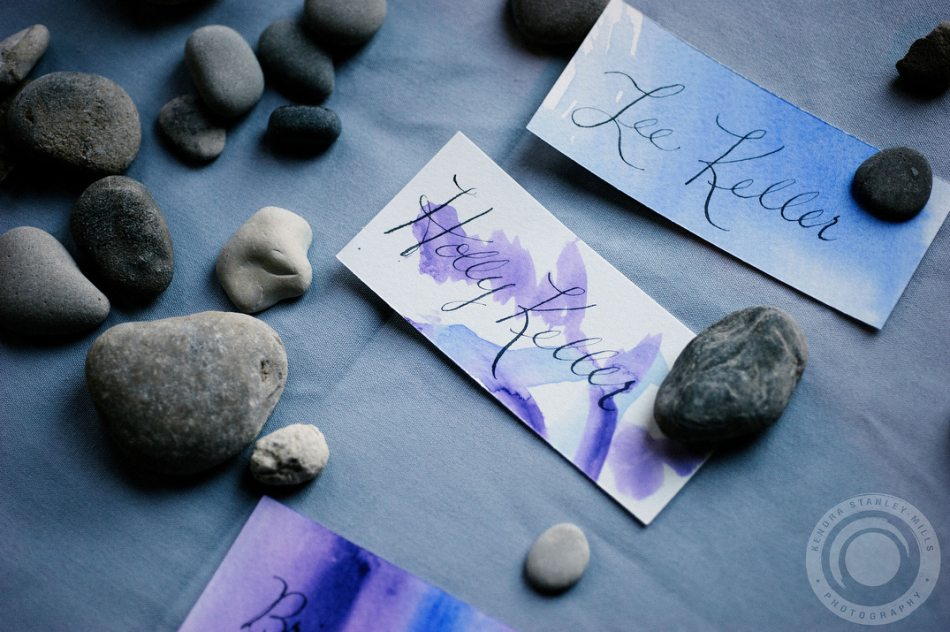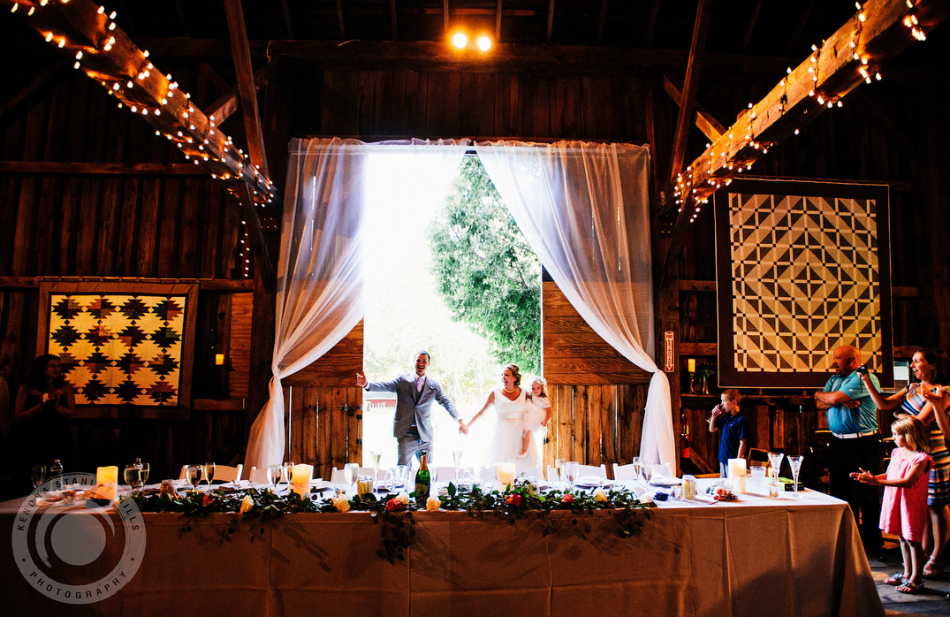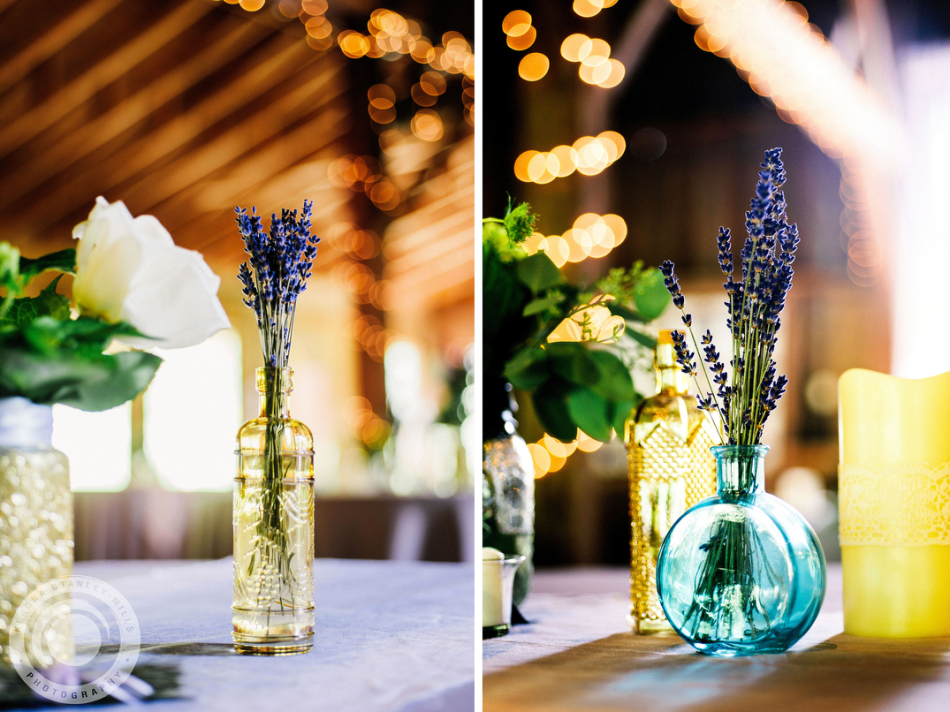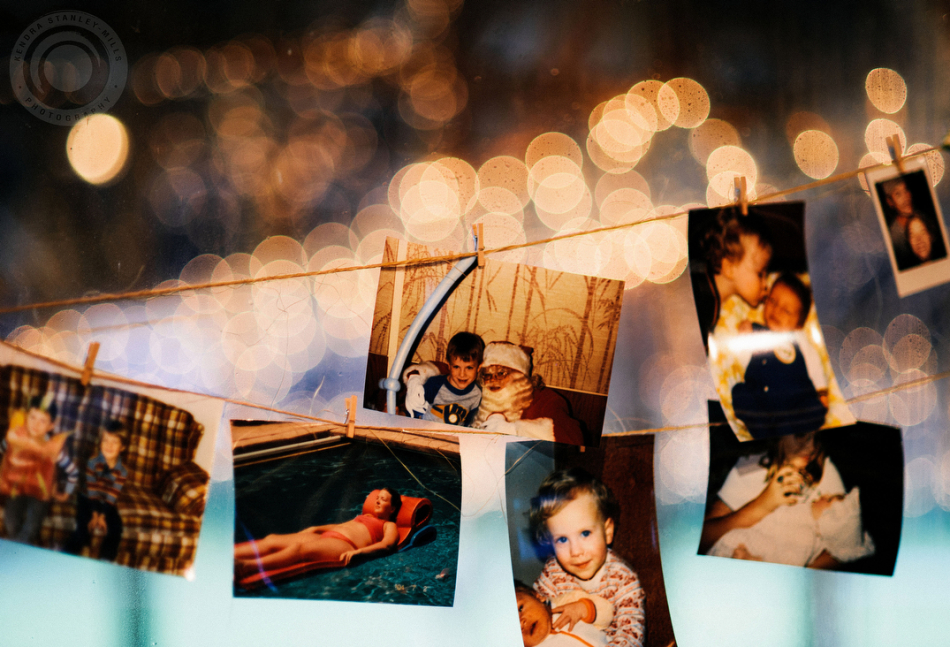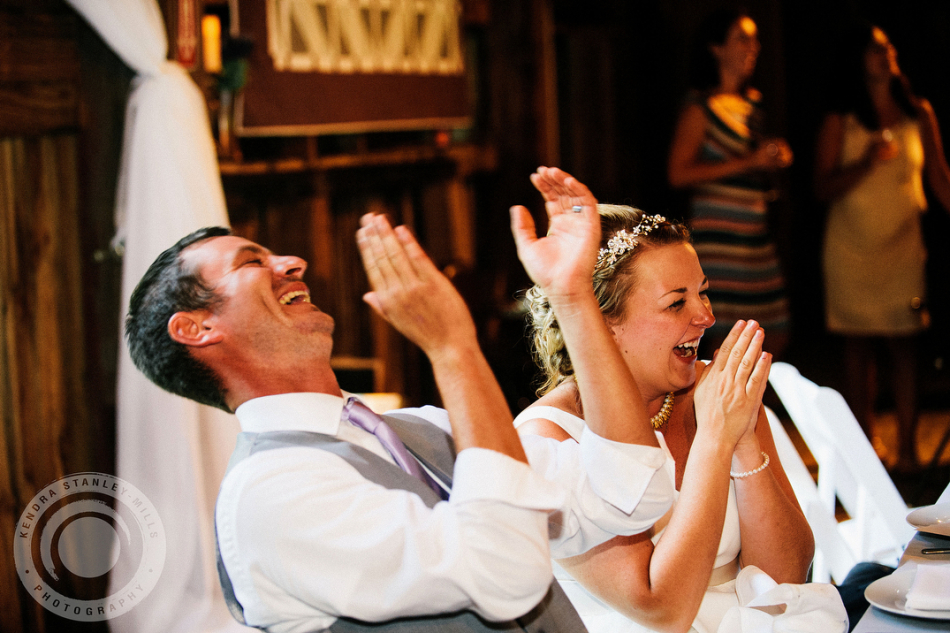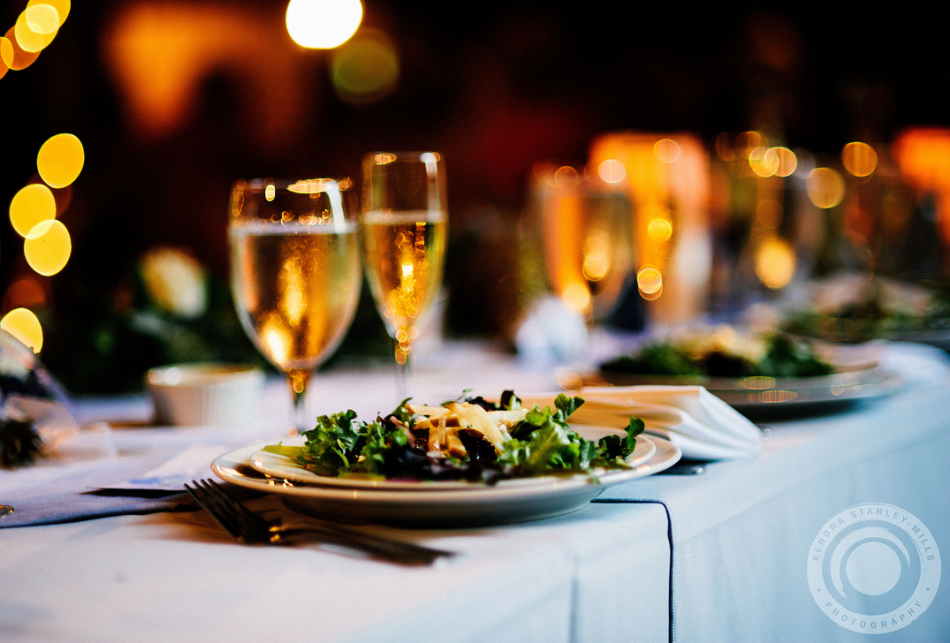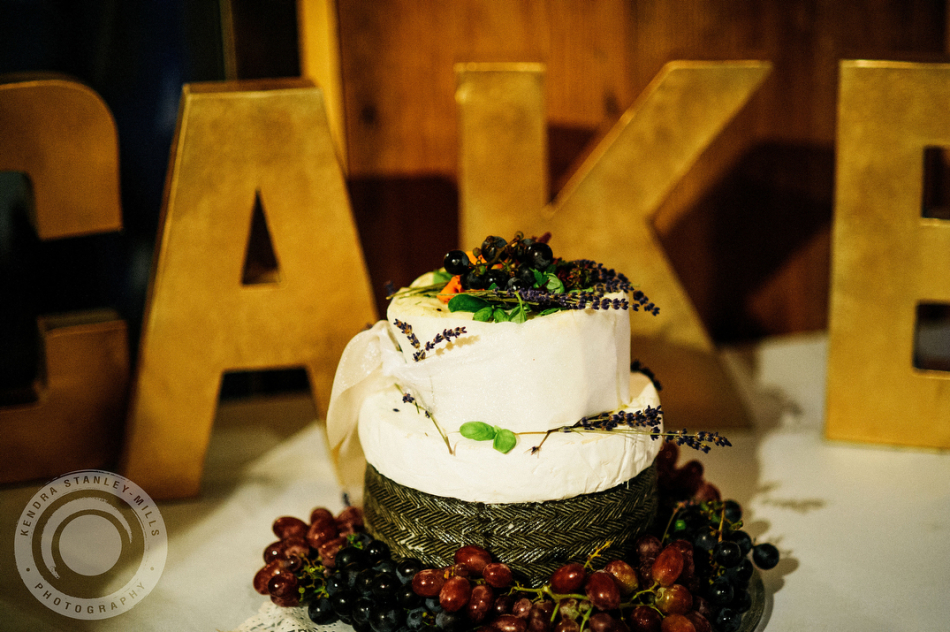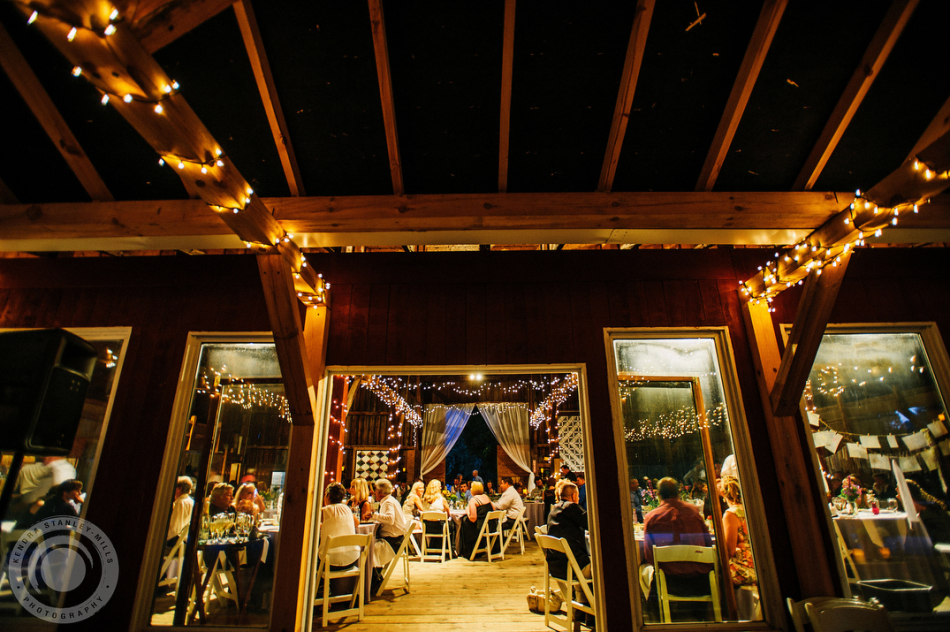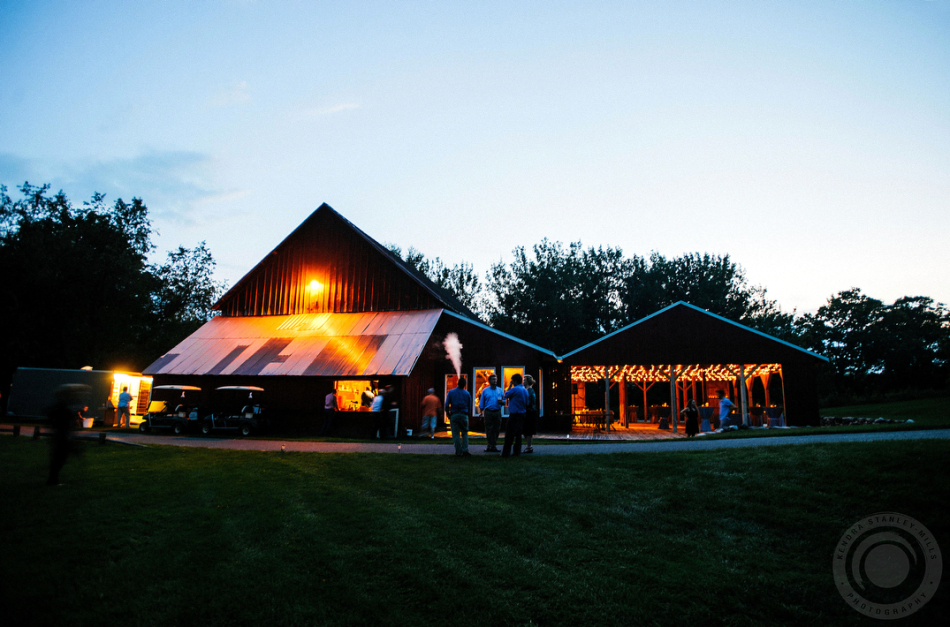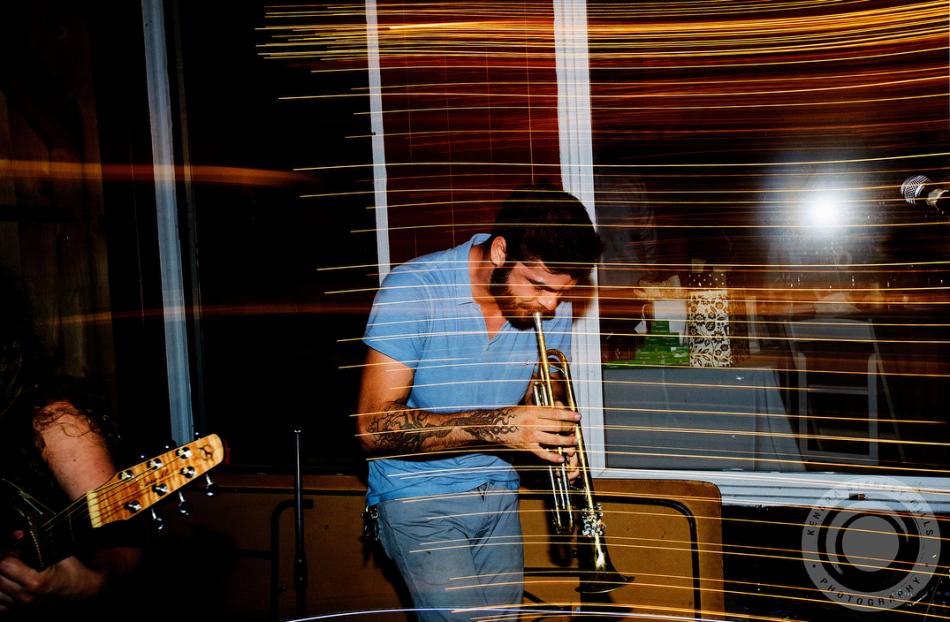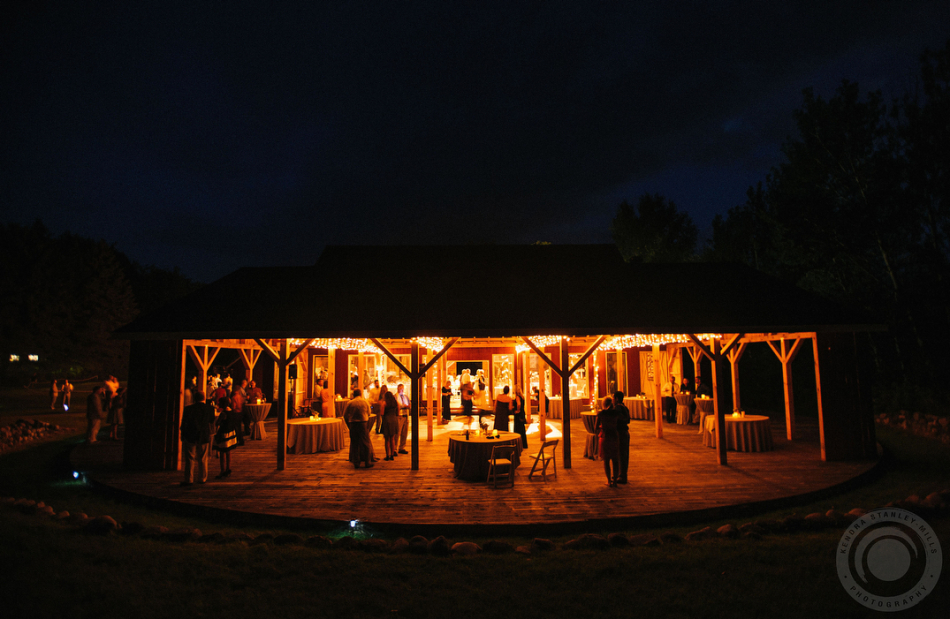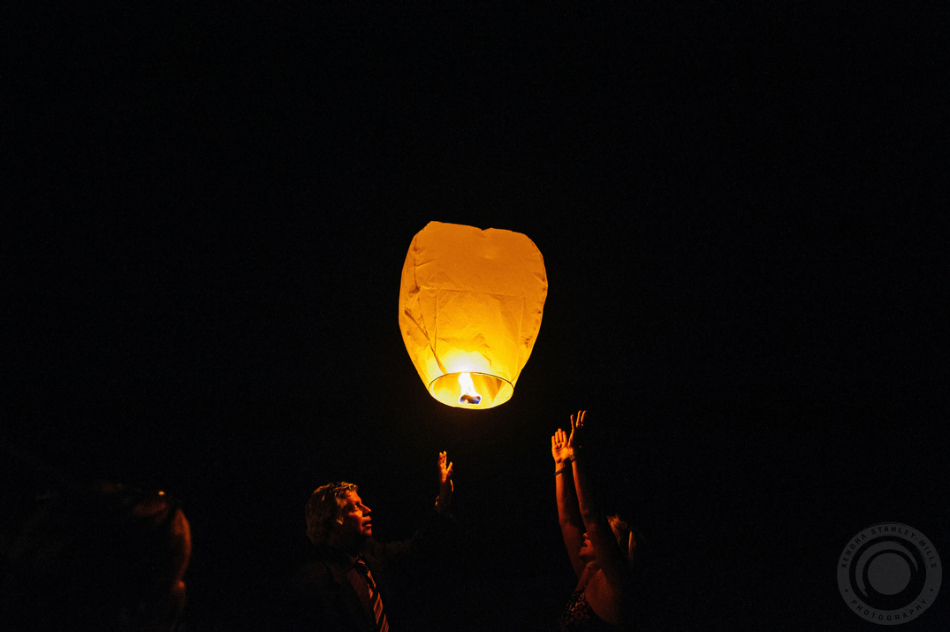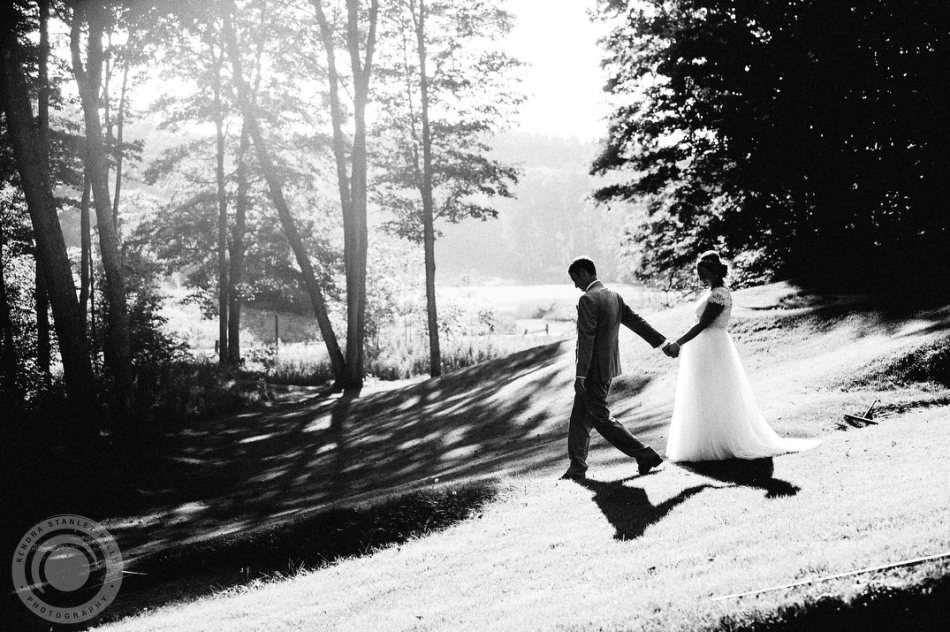 Related Posts You Might Like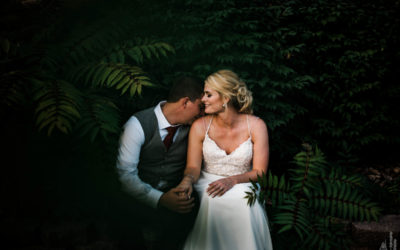 Zach and Brandi went to grade school together but years later reconnected at a mutual friend's wedding. Now, along with their families and strong Catholic faith, they had their own wedding at Holy Redeemer Church.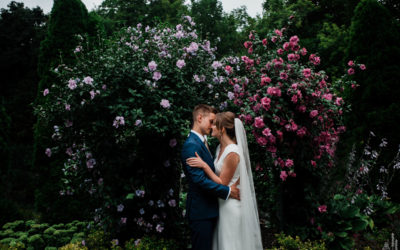 Jakob and Jessica were married at the historic Weller's Carriage House in Saline, Michigan. The gardens were in full bloom as they shared their vows with family that traveled from far away as Germany.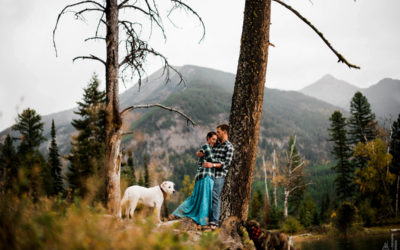 The wedding invitation pretty much summed up this day: "Sally and Greg are getting hitched! In the woods! Near a lake!"