Grae + Becky
Frankfort, Michigan
Grae grew up on the West Coast and Becky grew up on the East Coast but they both ended up in Chicago to attend college. Their first date was over coffee and the dates never stopped. The couple chose to get married in the Northern Michigan town where Becky spent her summers since she was six years old. She wore a gown made by her great-grandmother. It was the same dress that her mother wore and her grandmother wore before that. The bridal party (seriously, the most fun bunch I've ever had the chance to photograph) all gathered at the family cottage to get ready and then it was moment after moment until the sun set over Betsie Lake.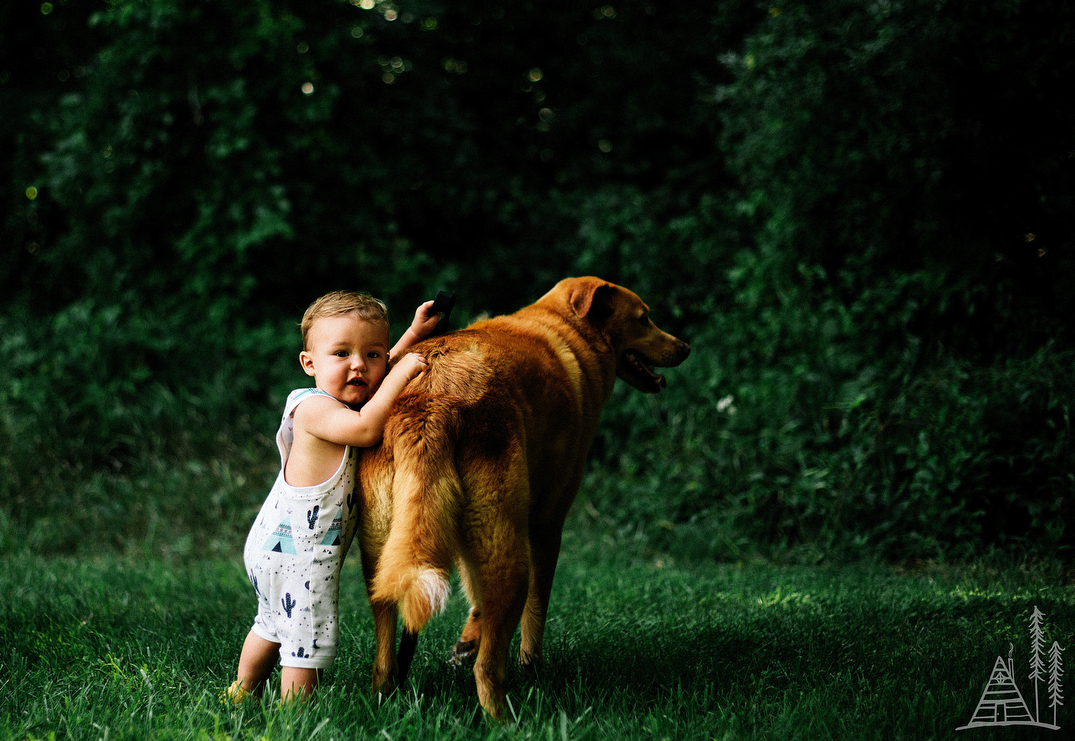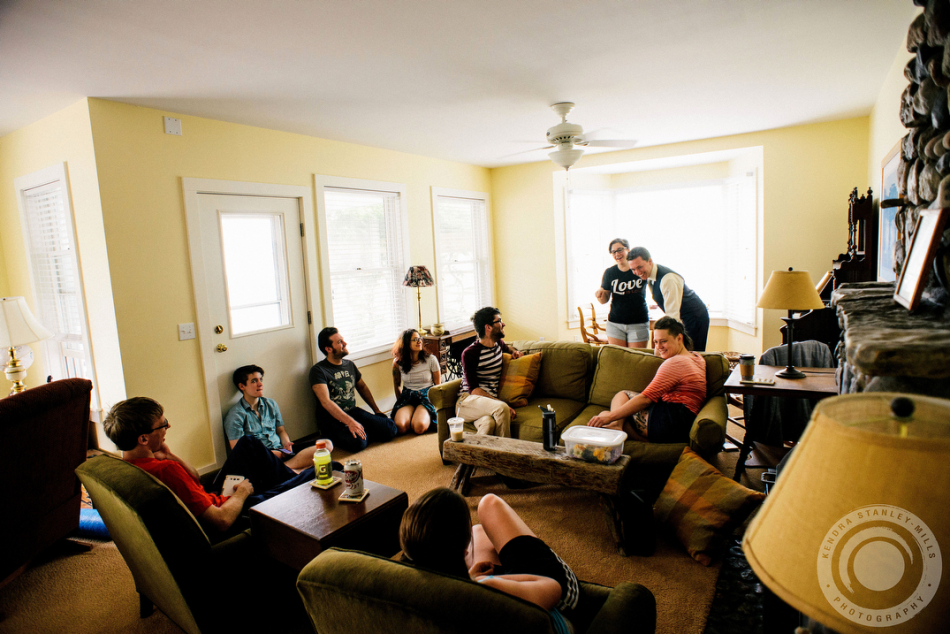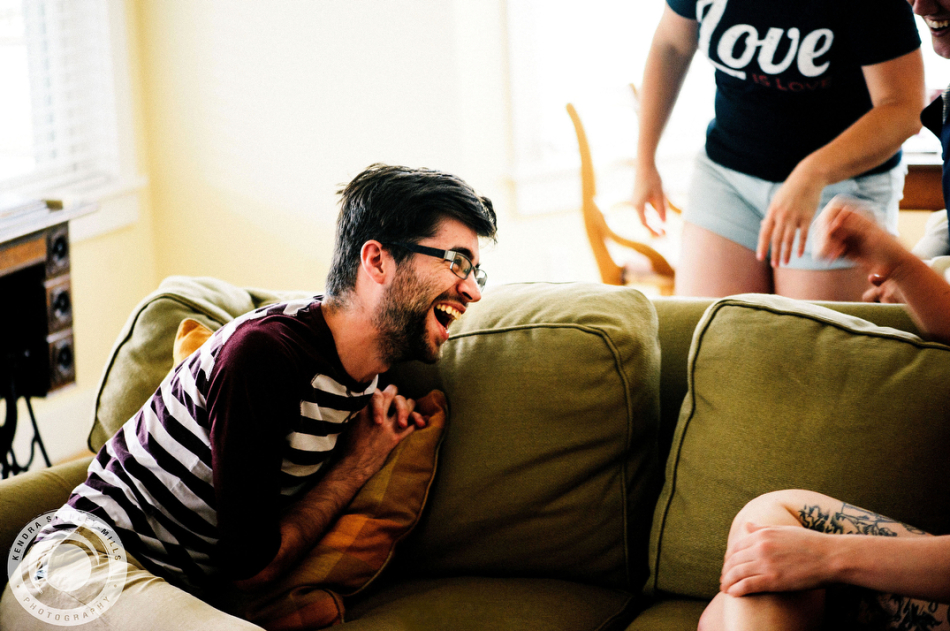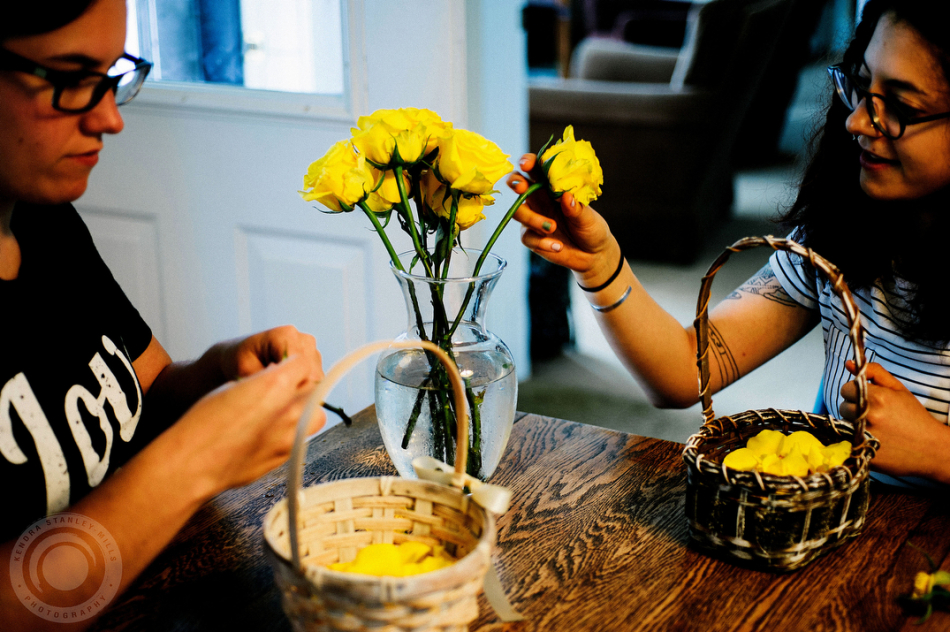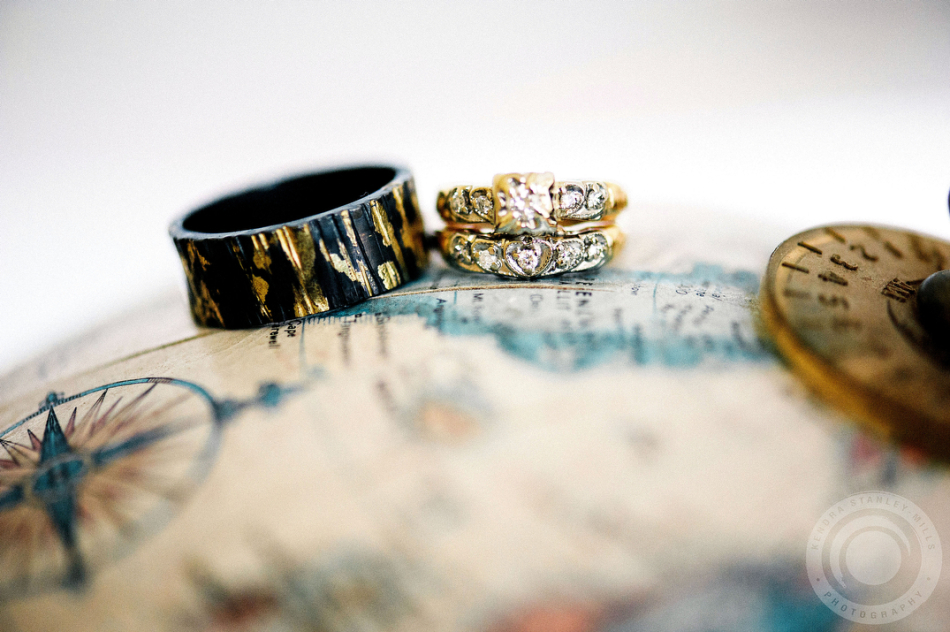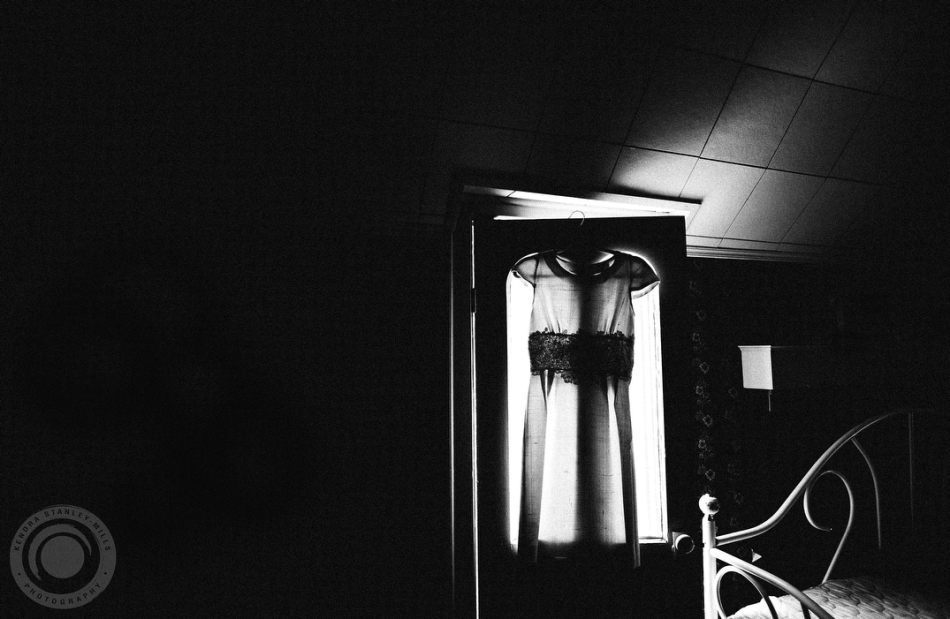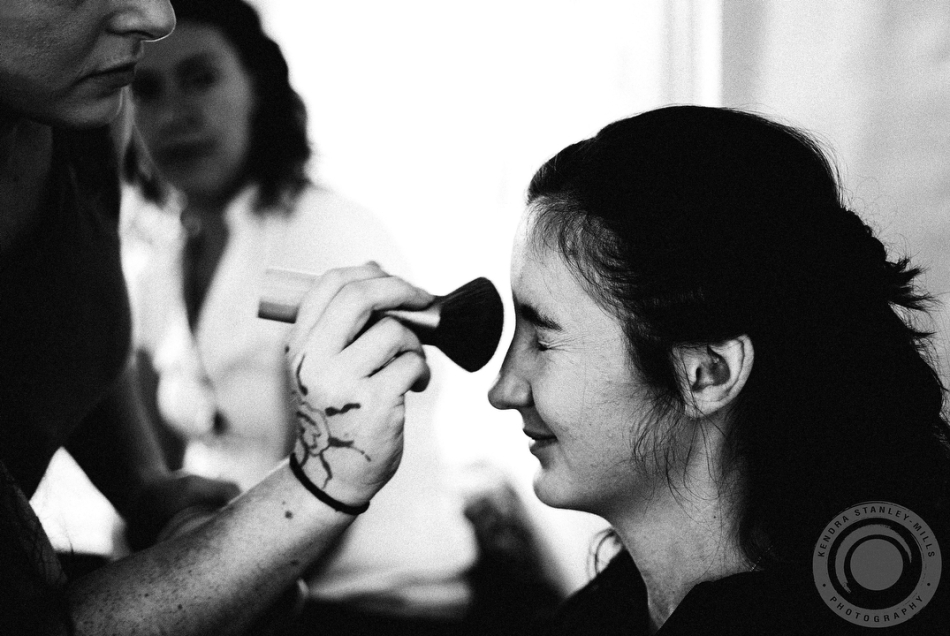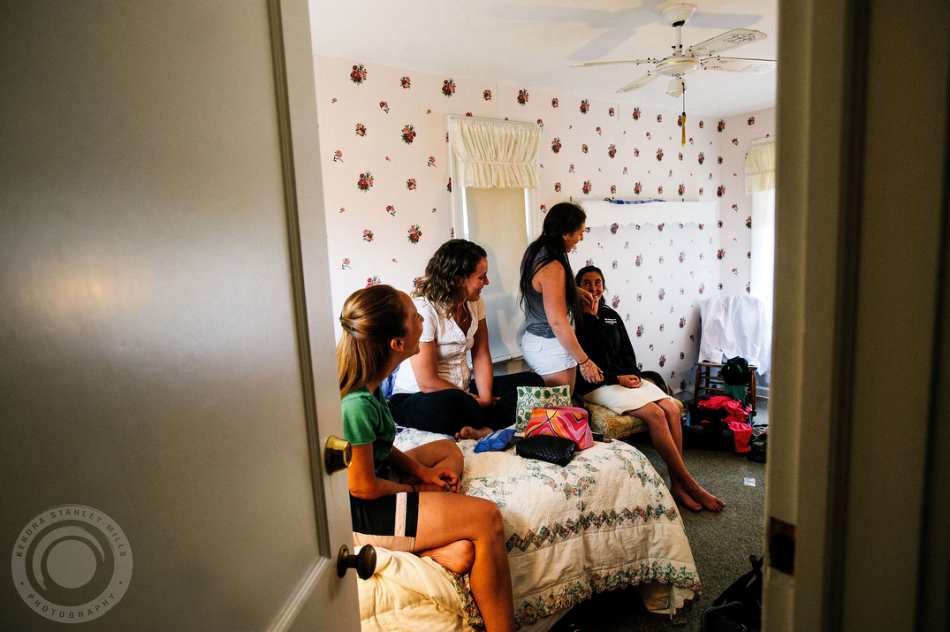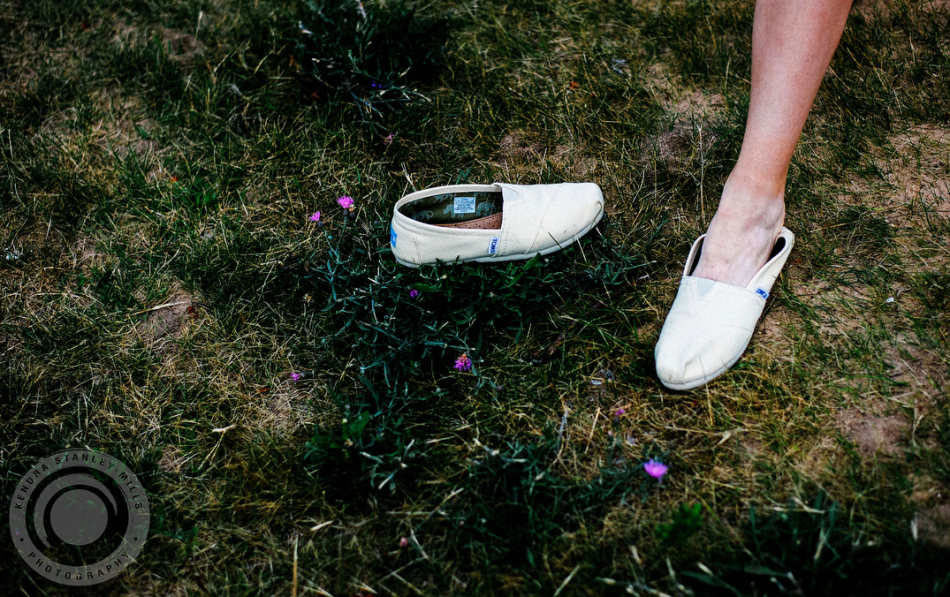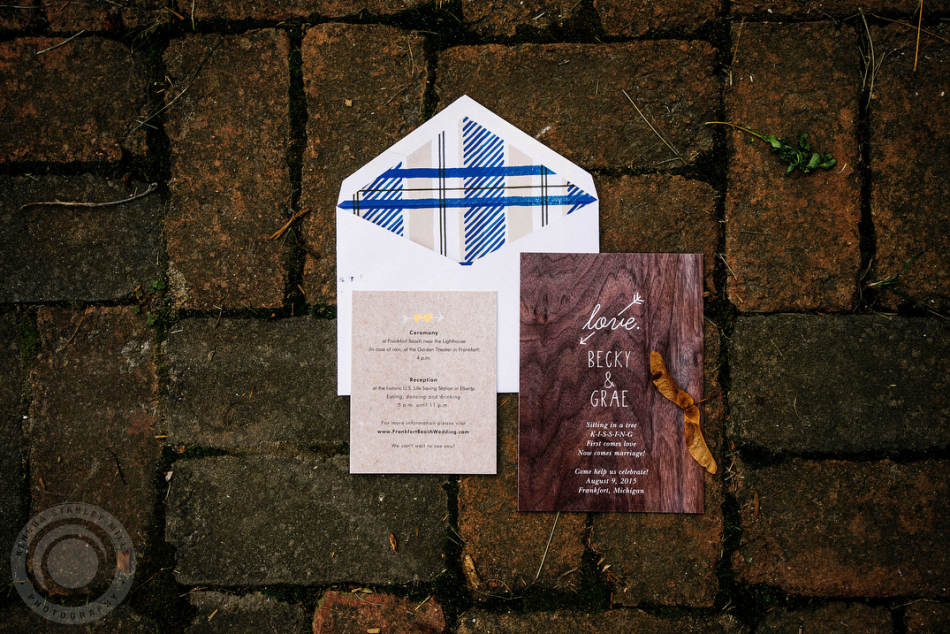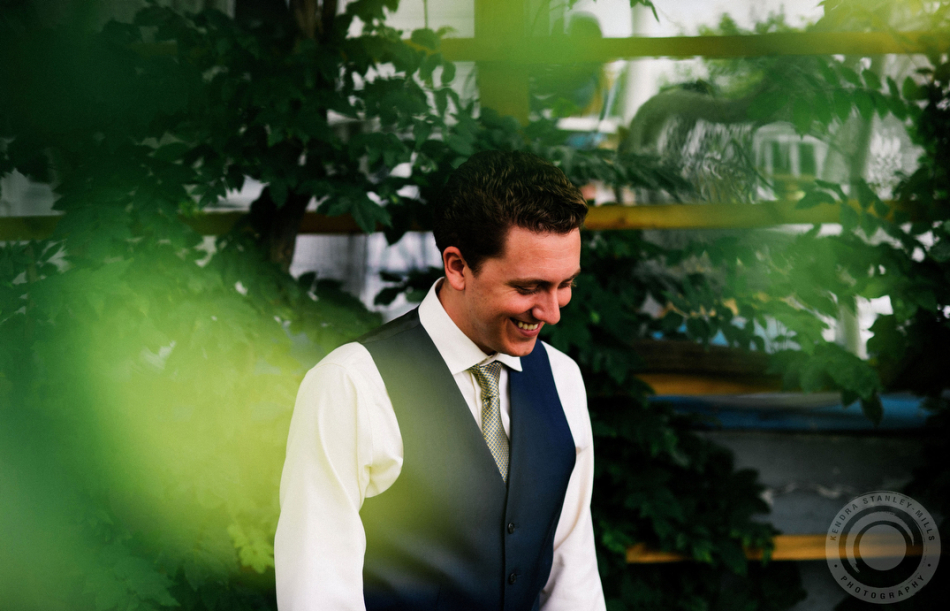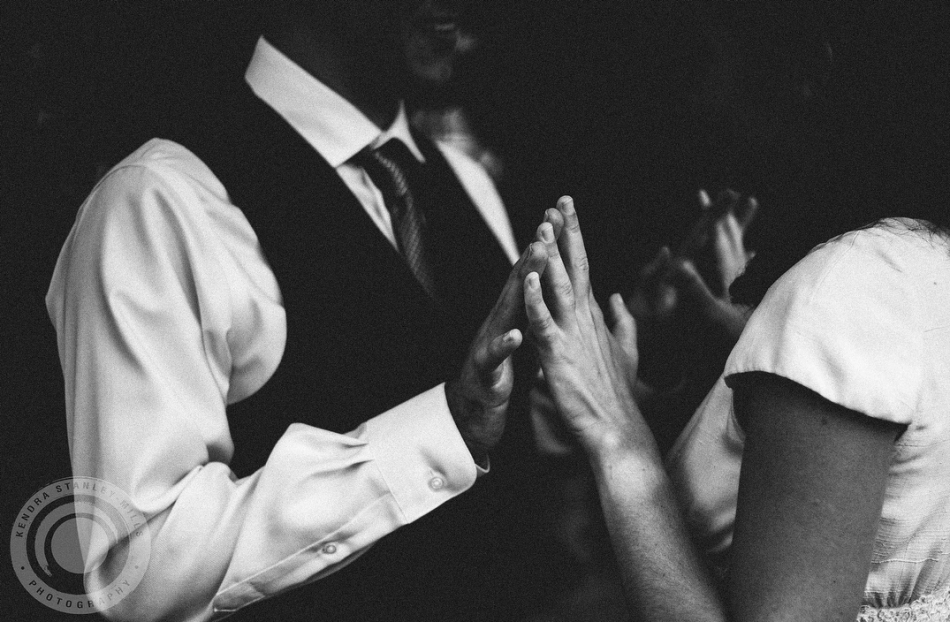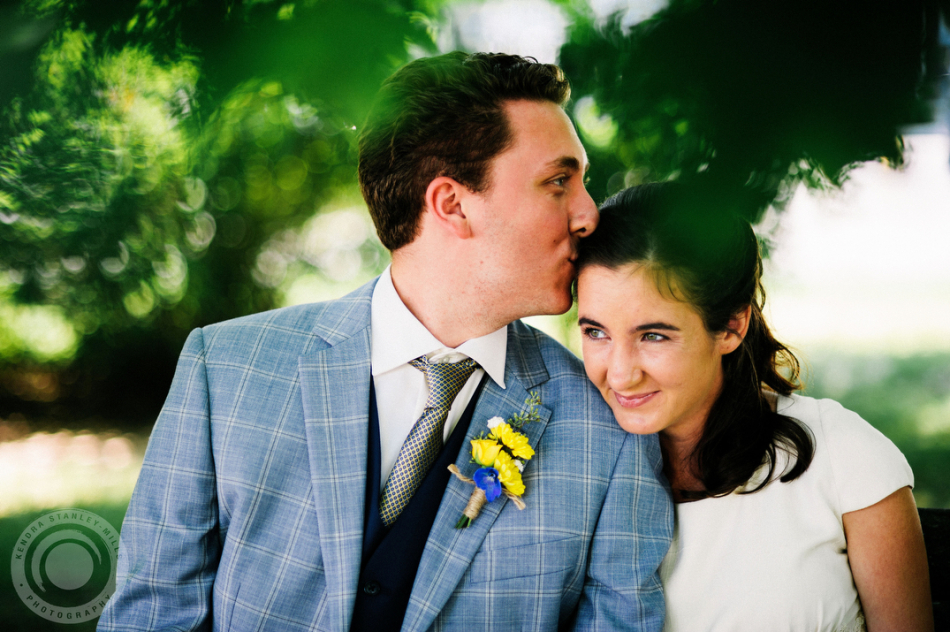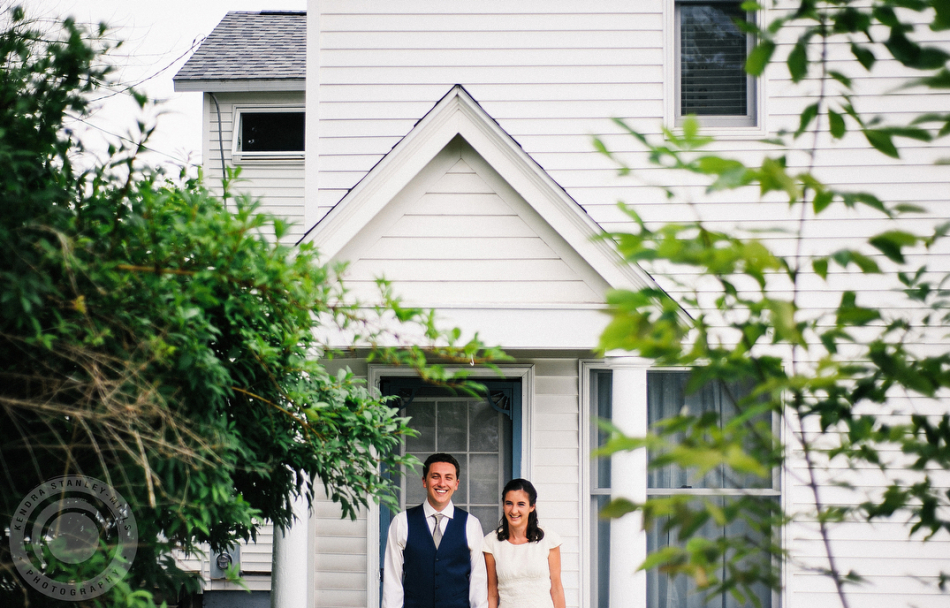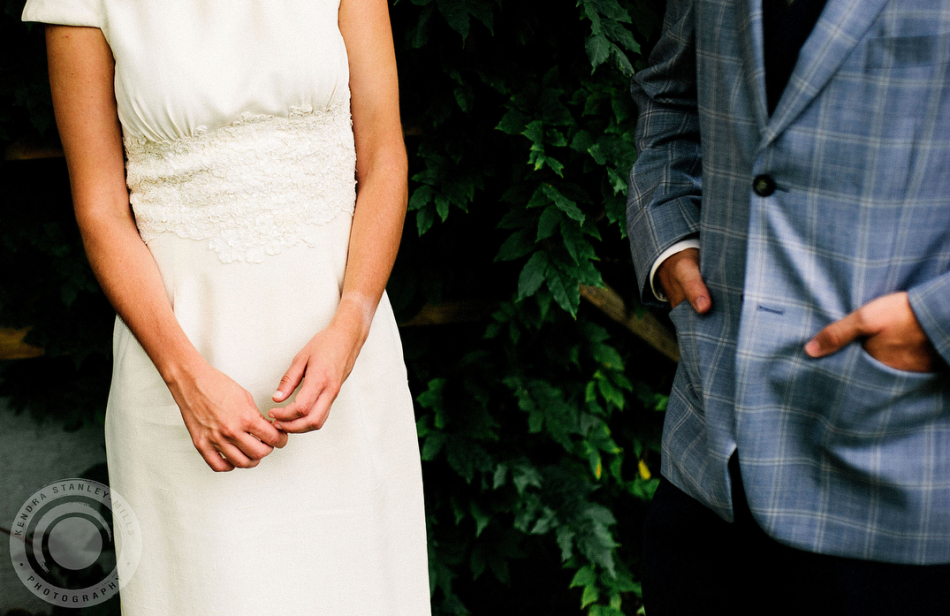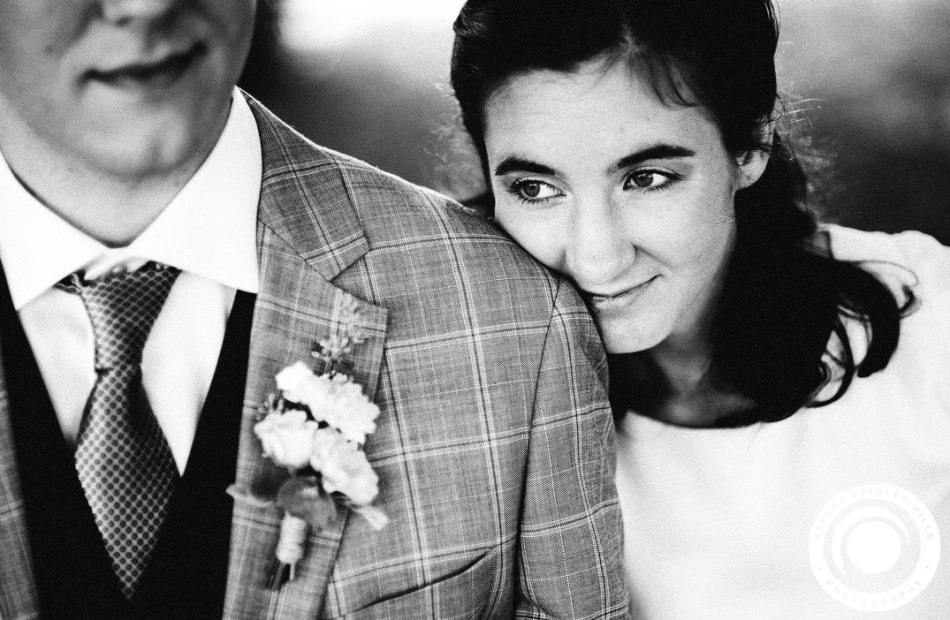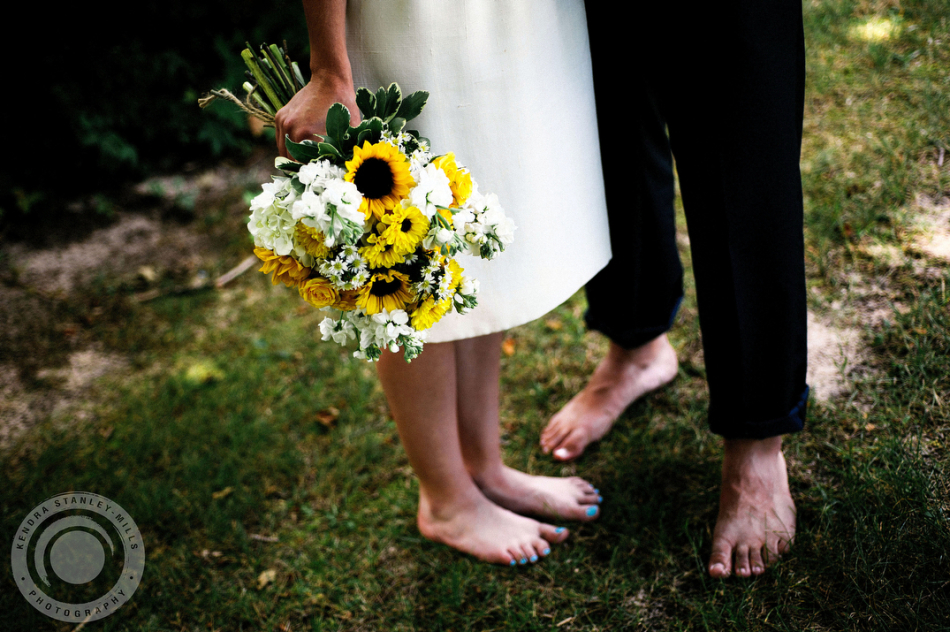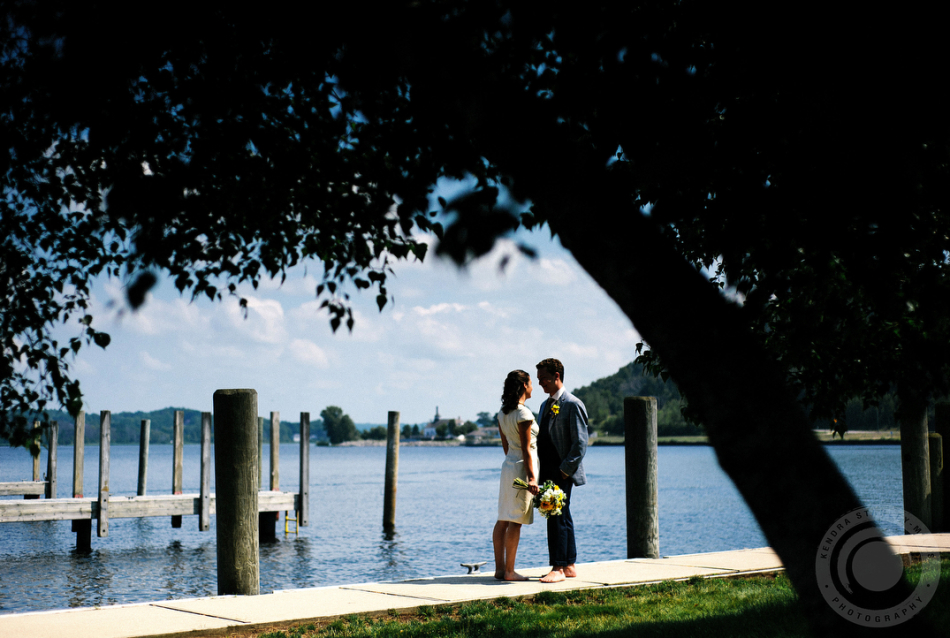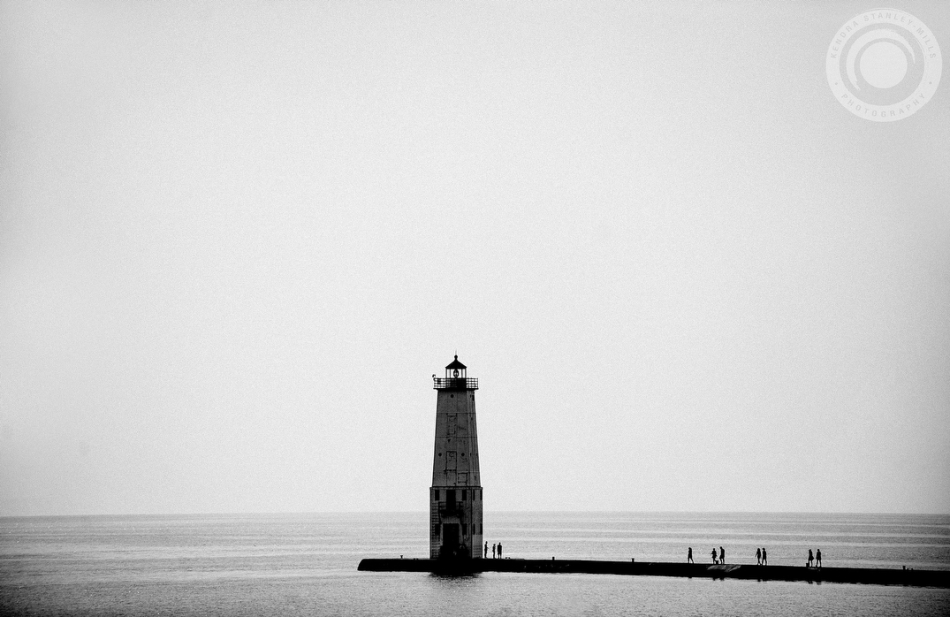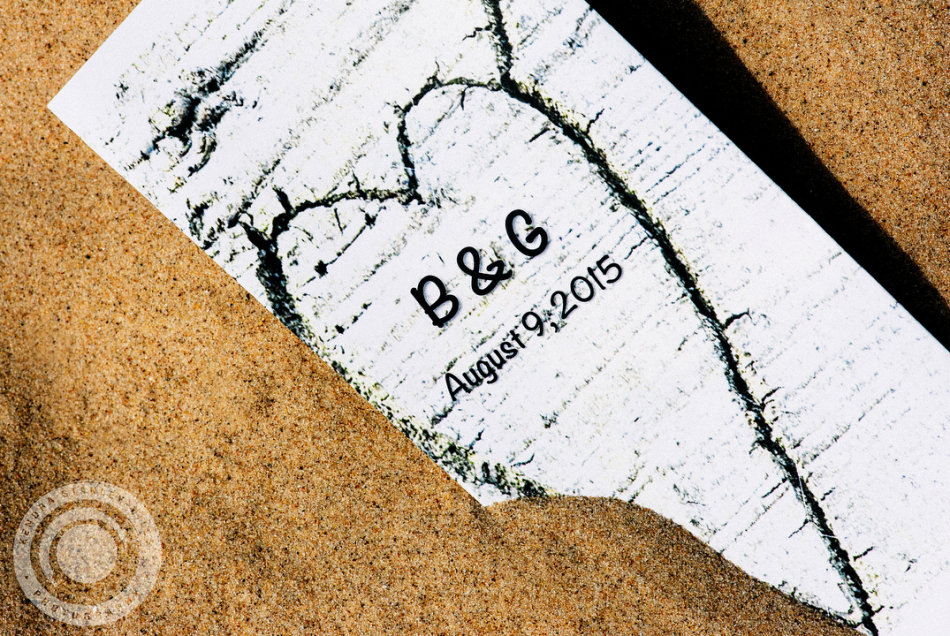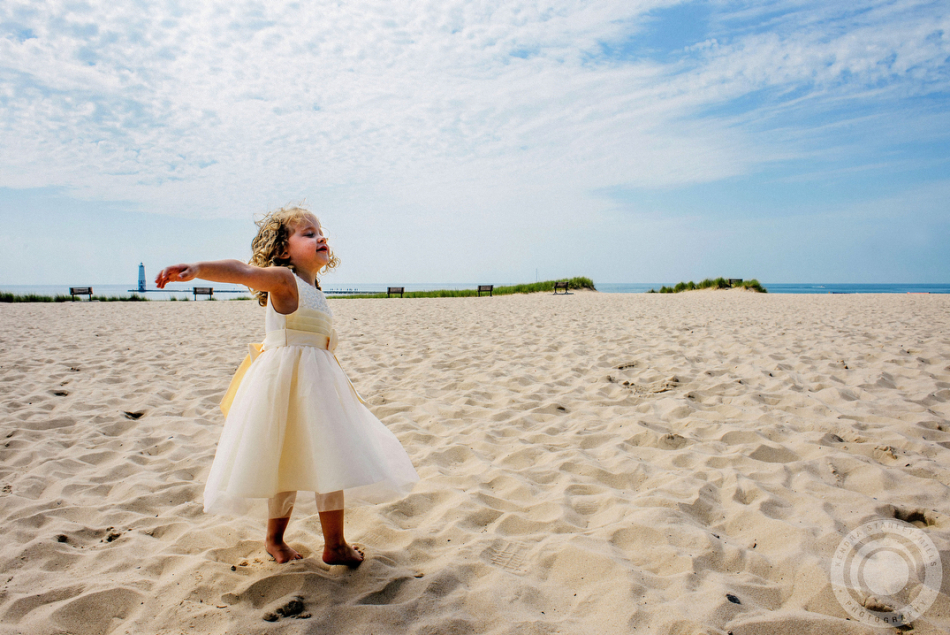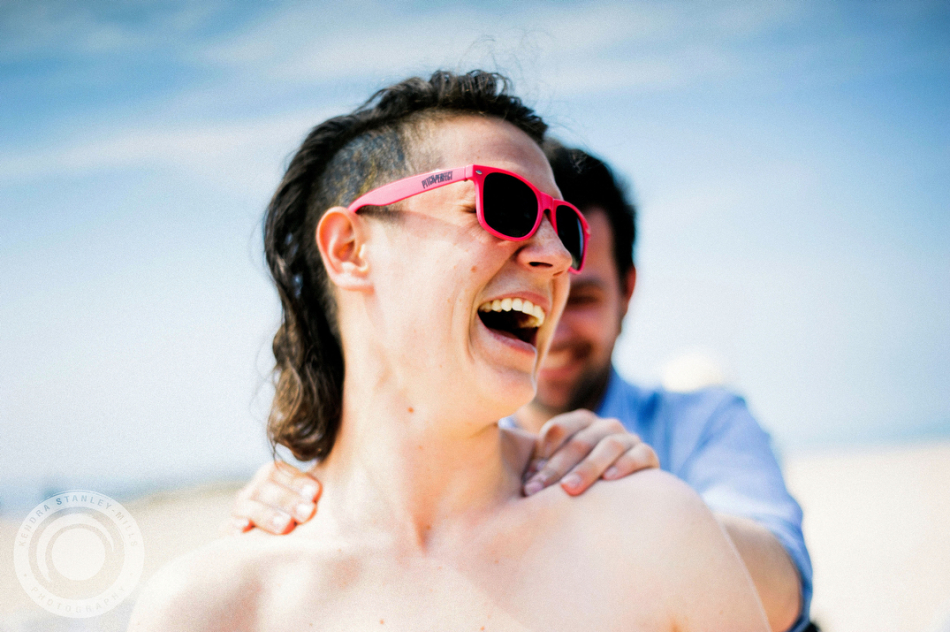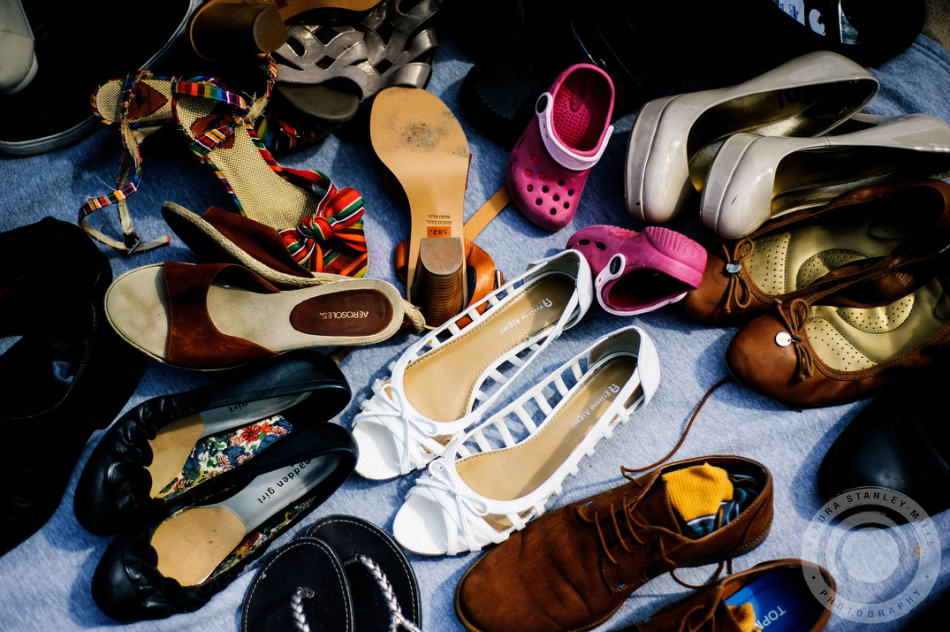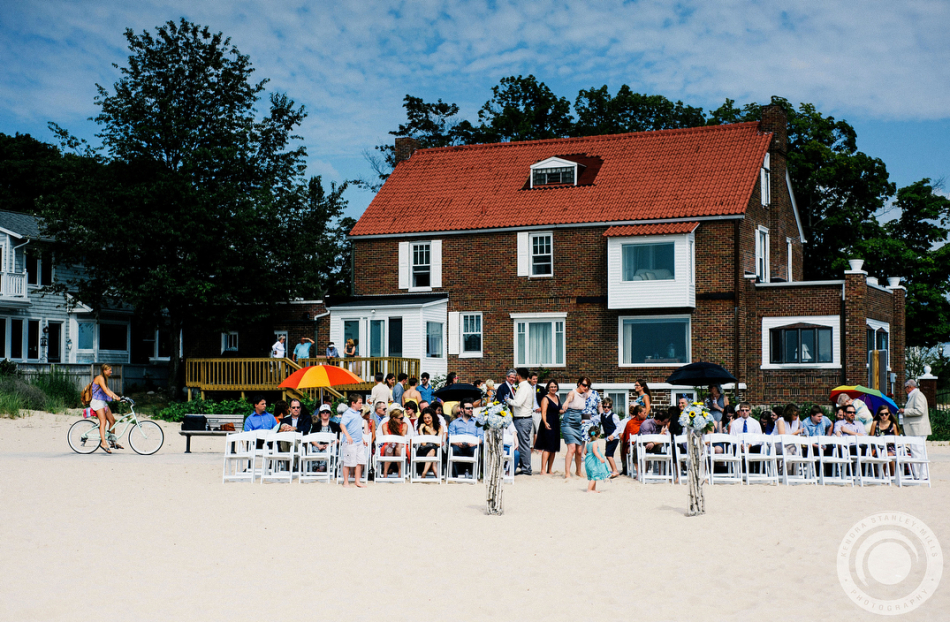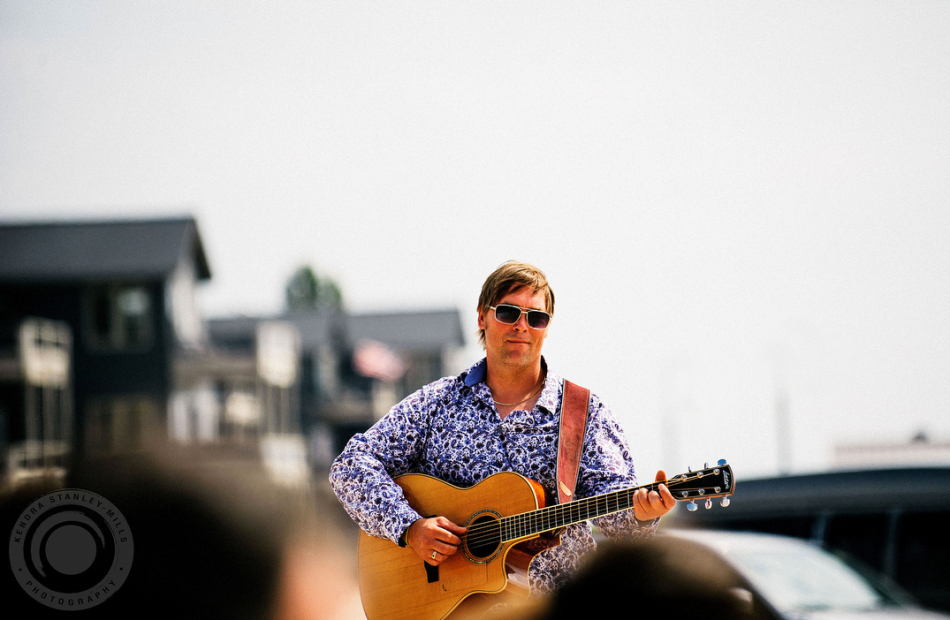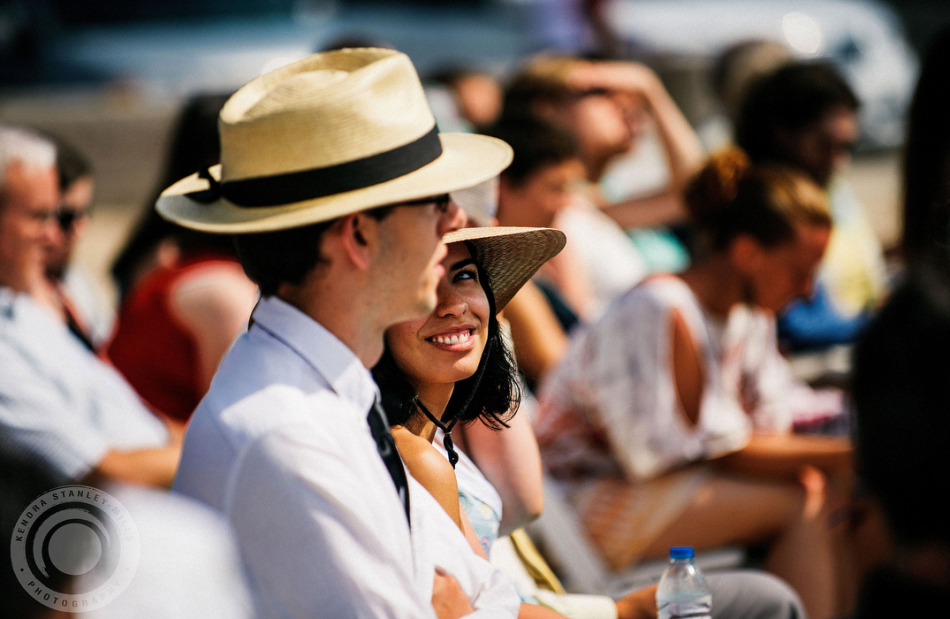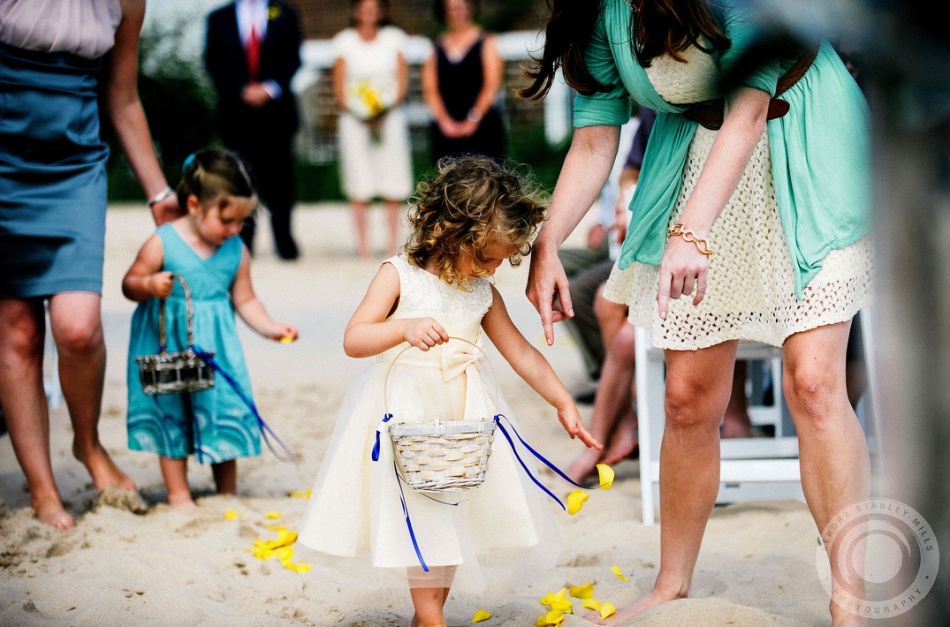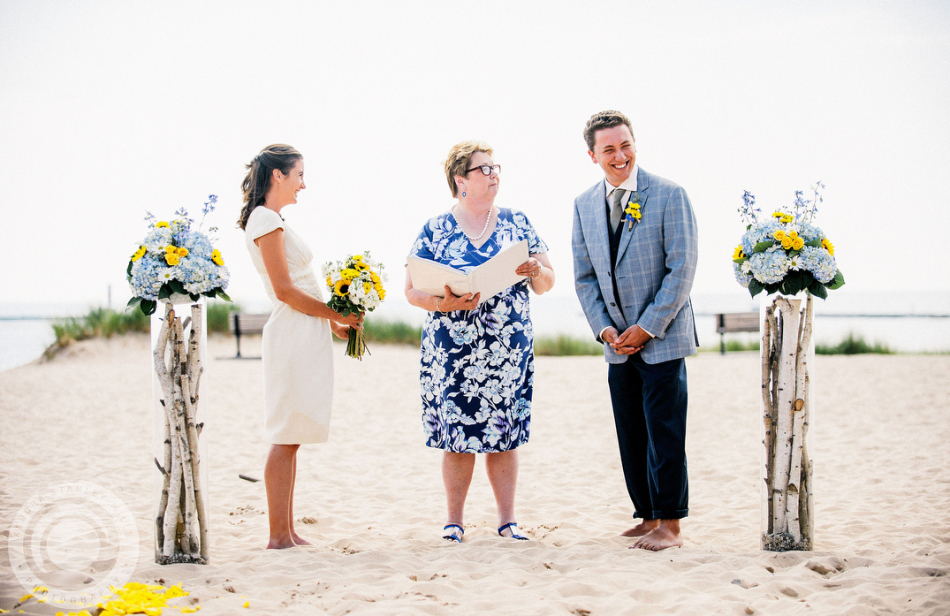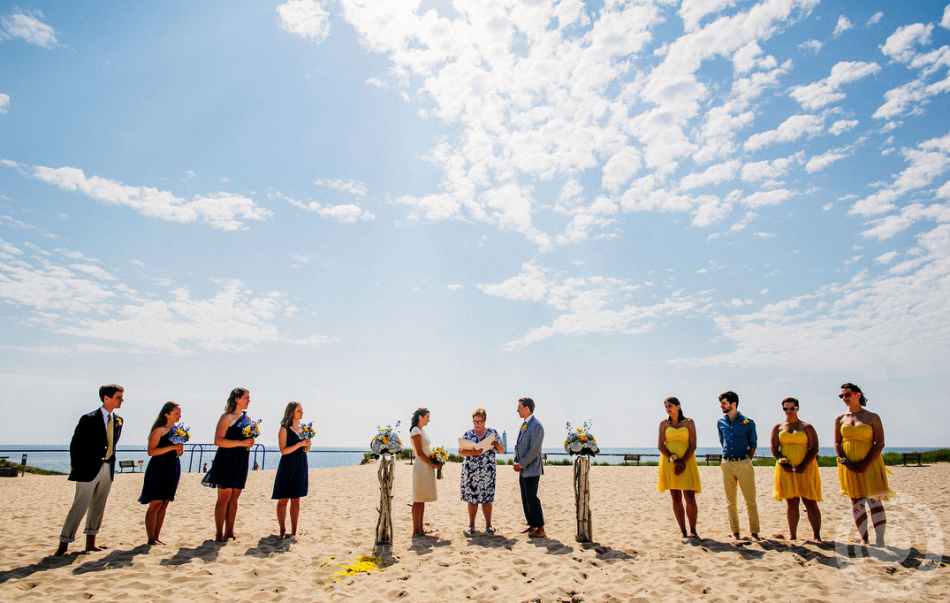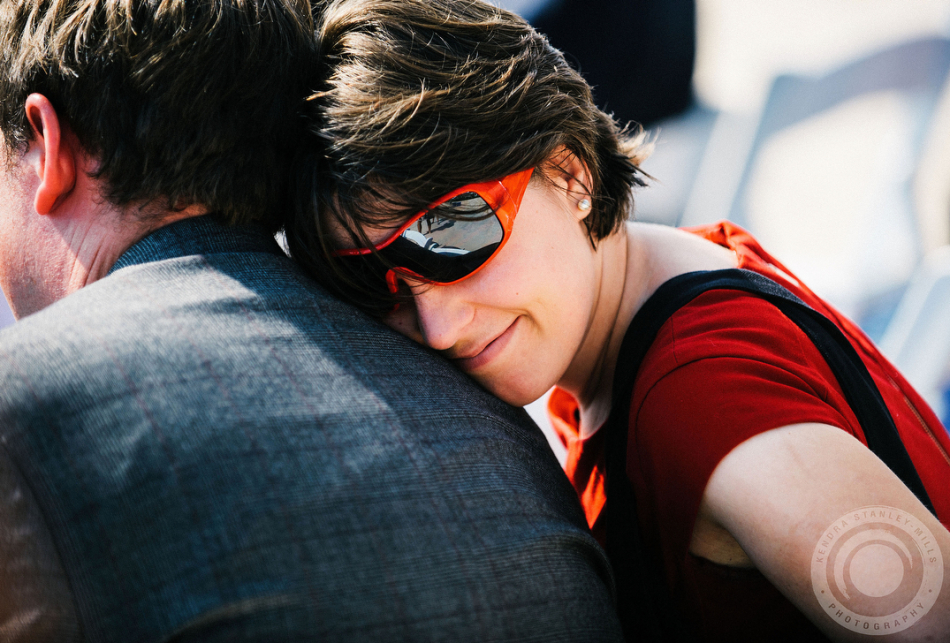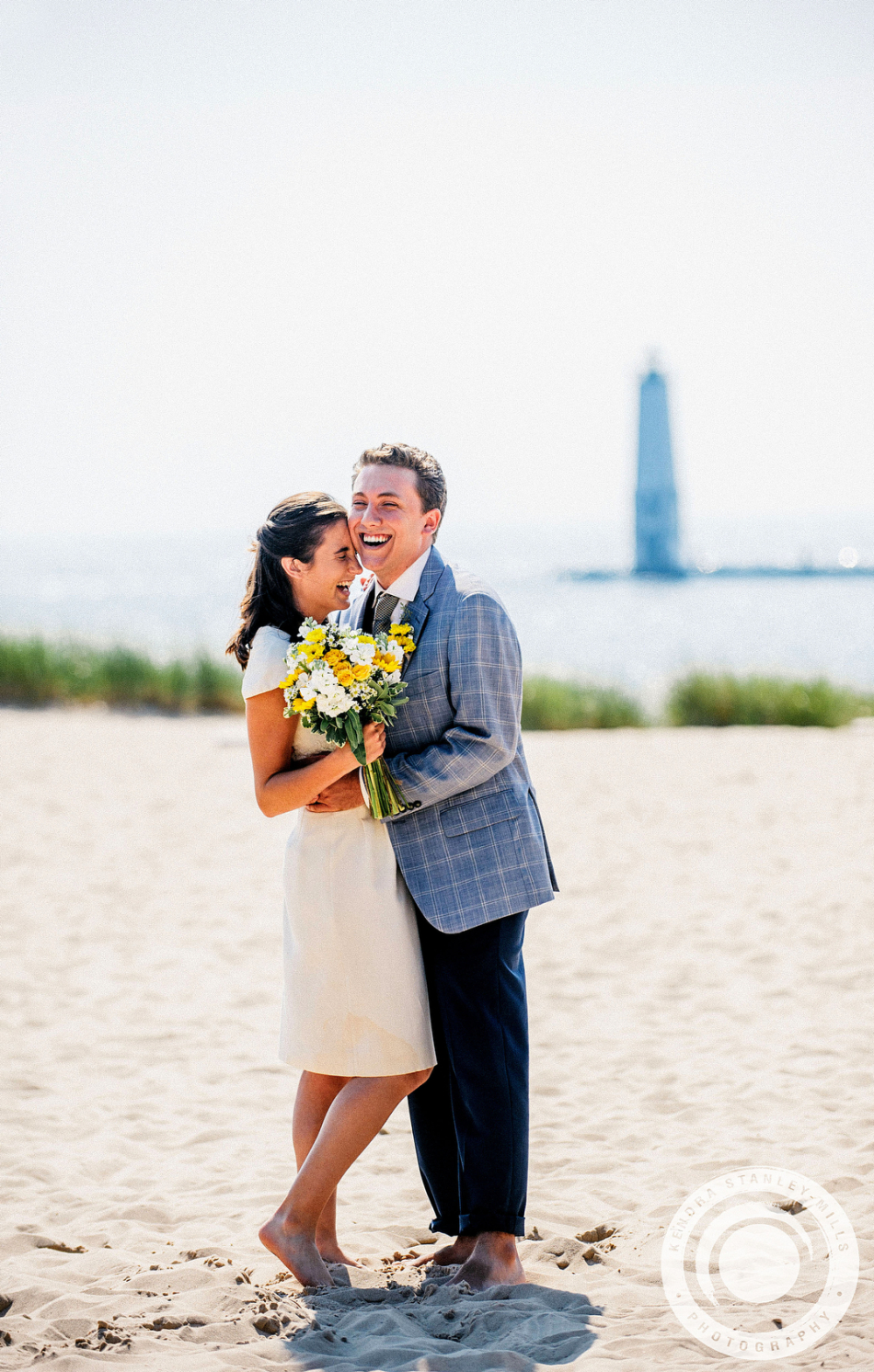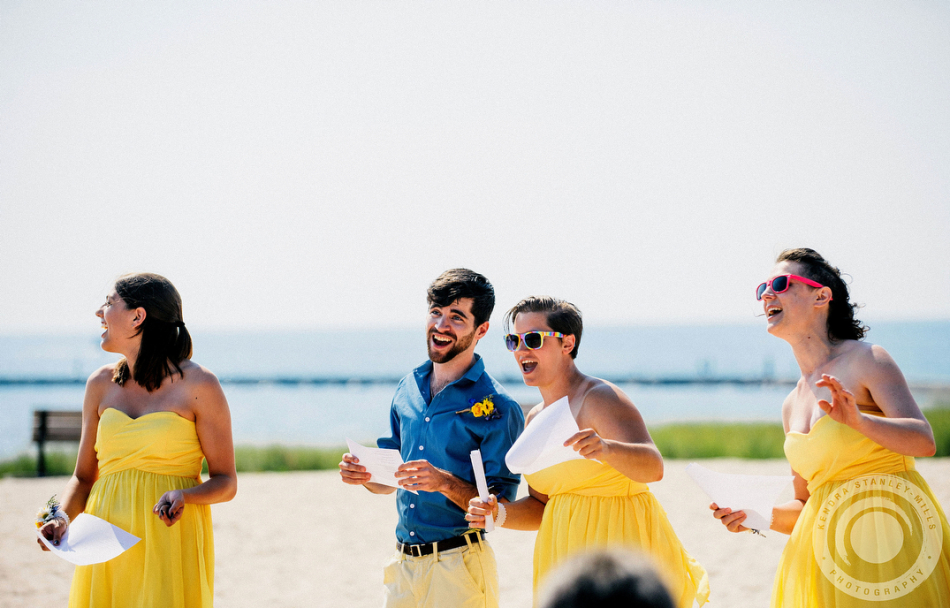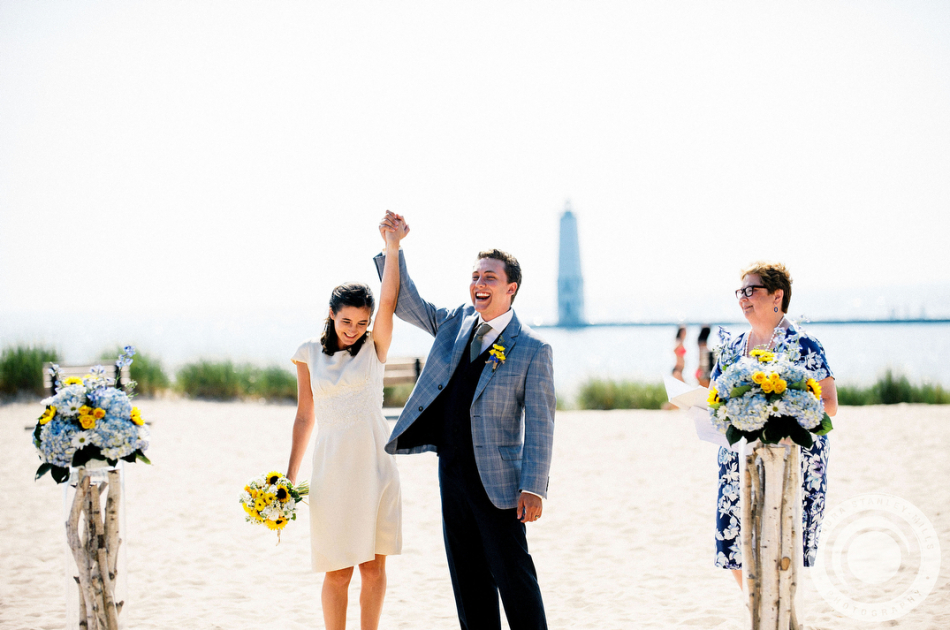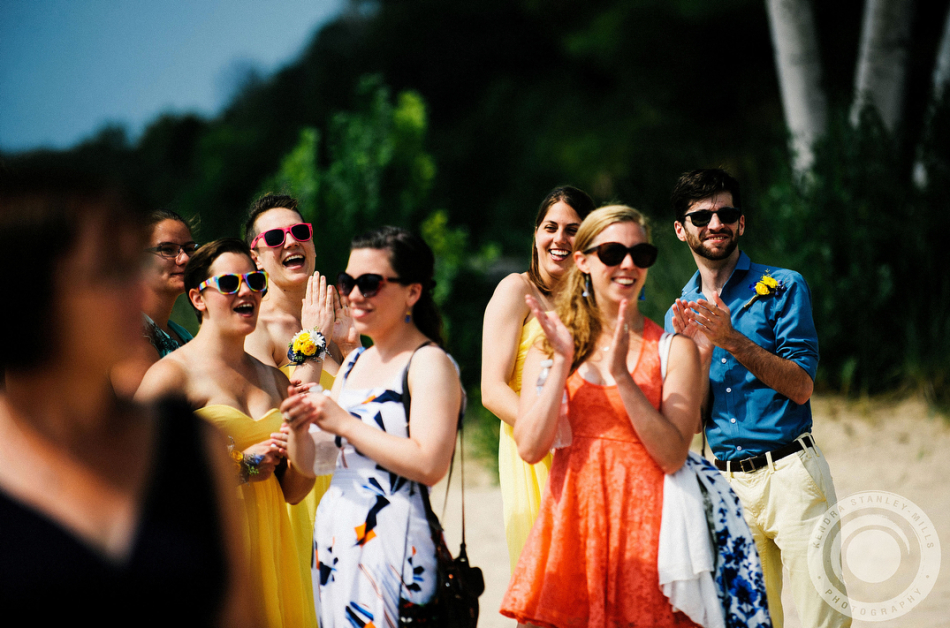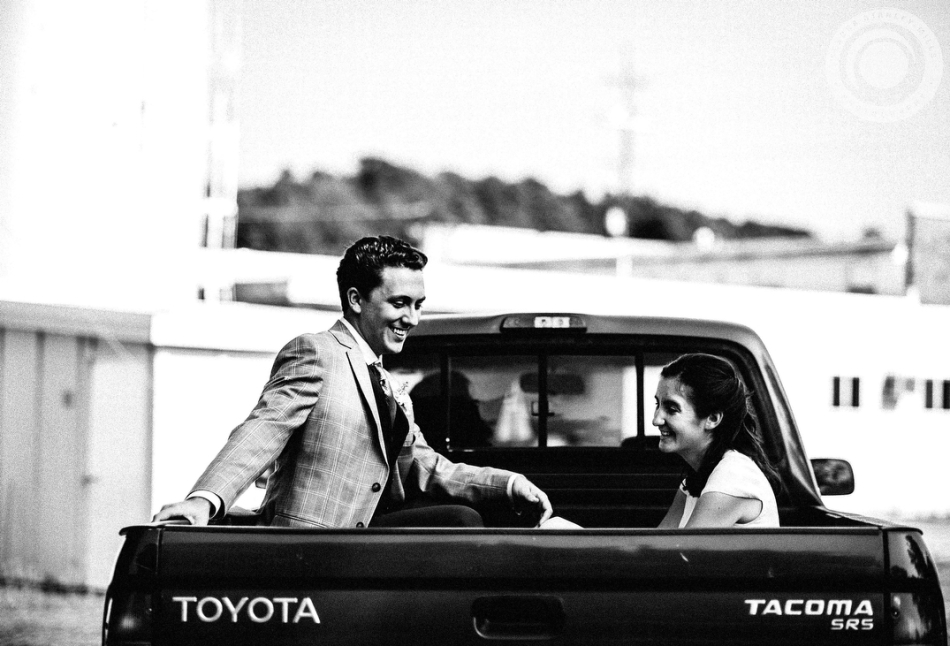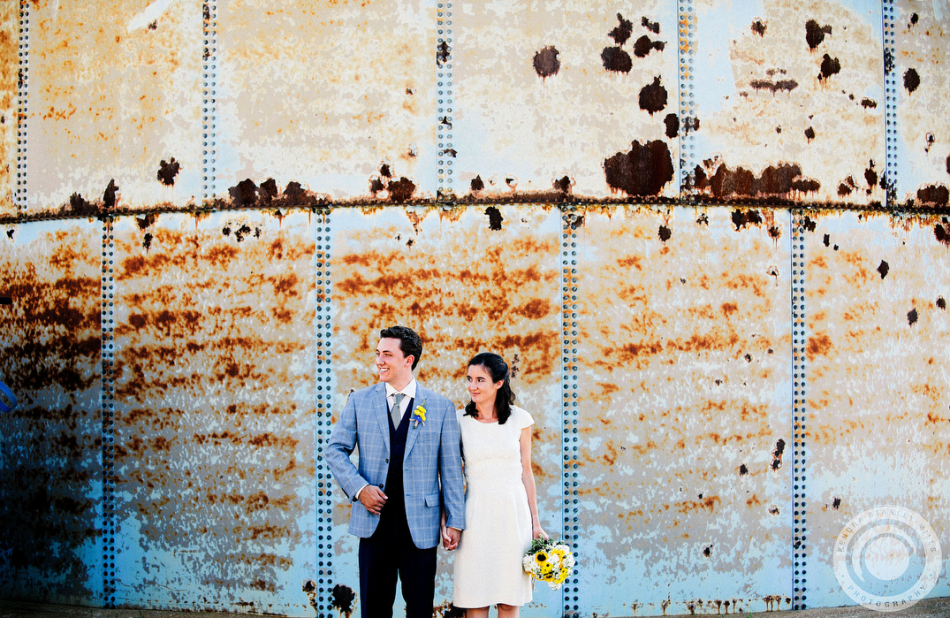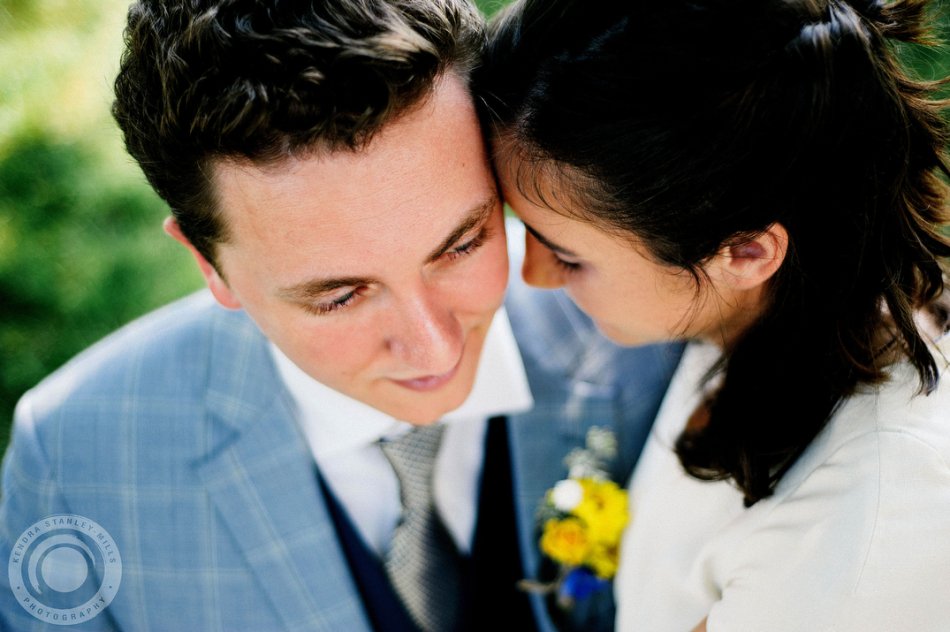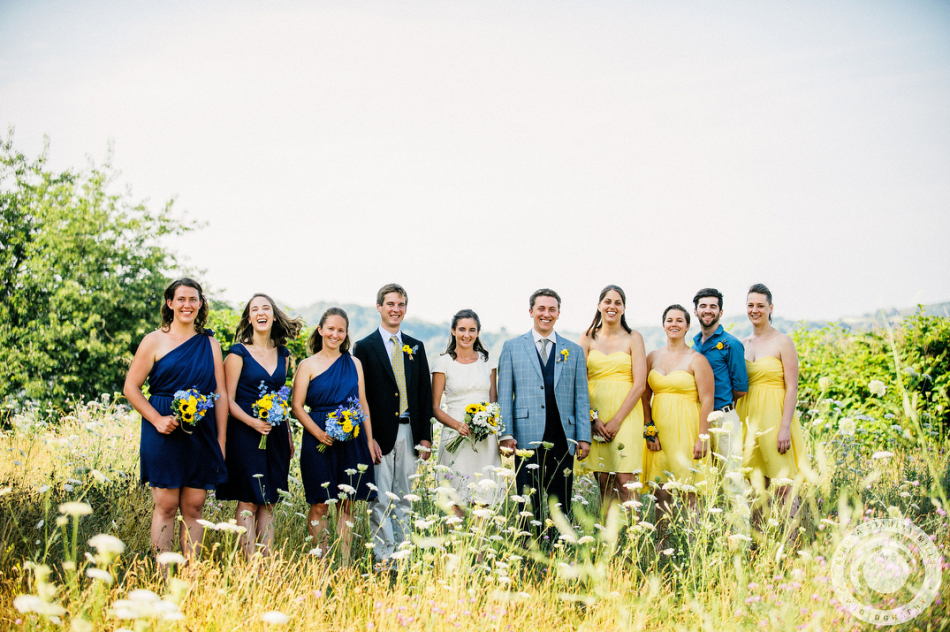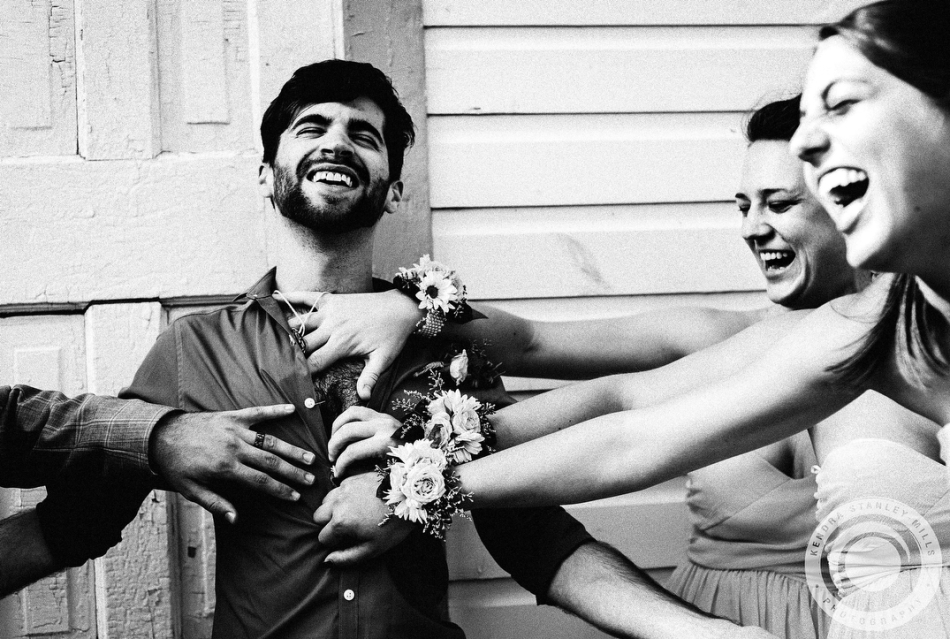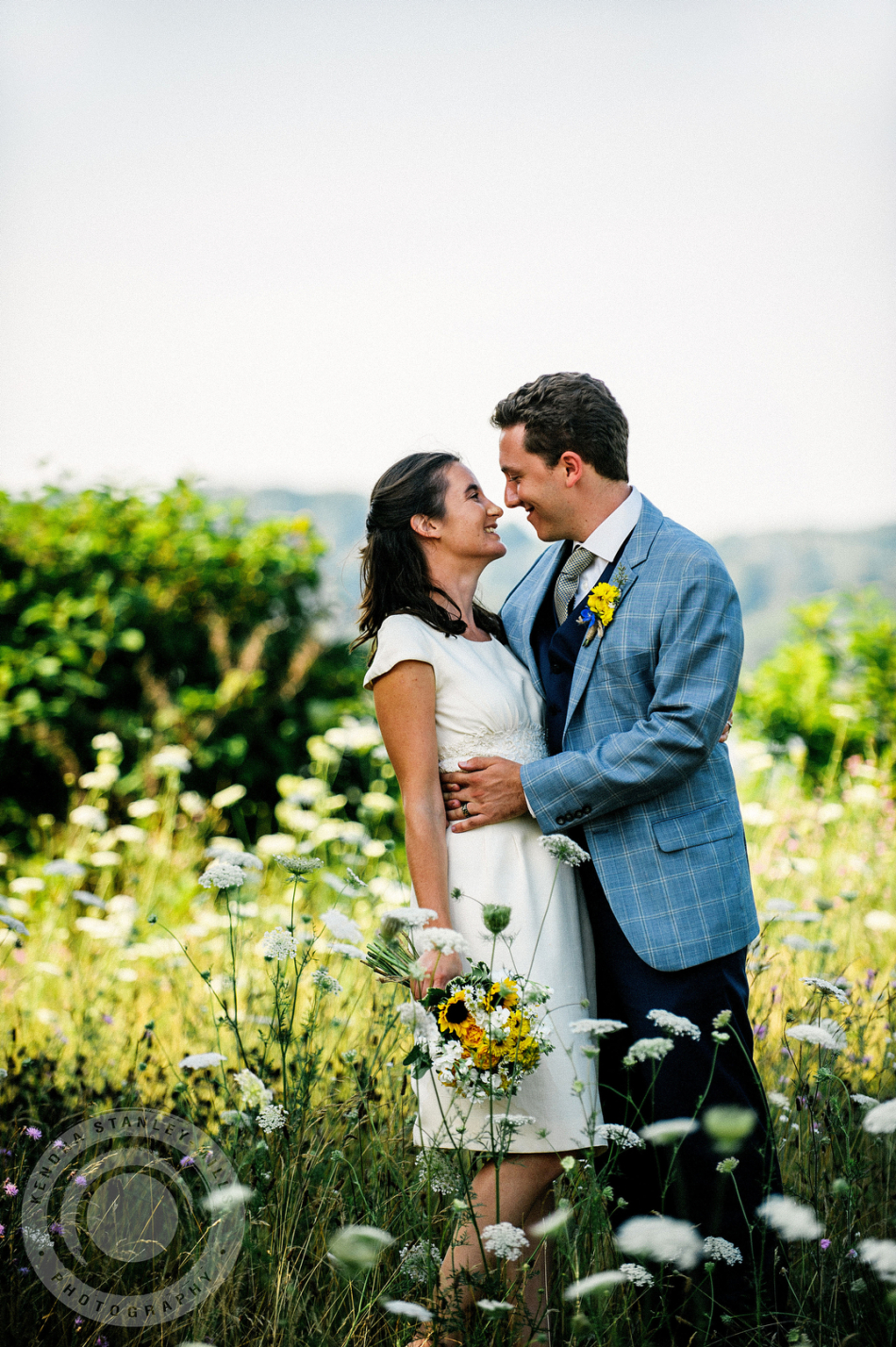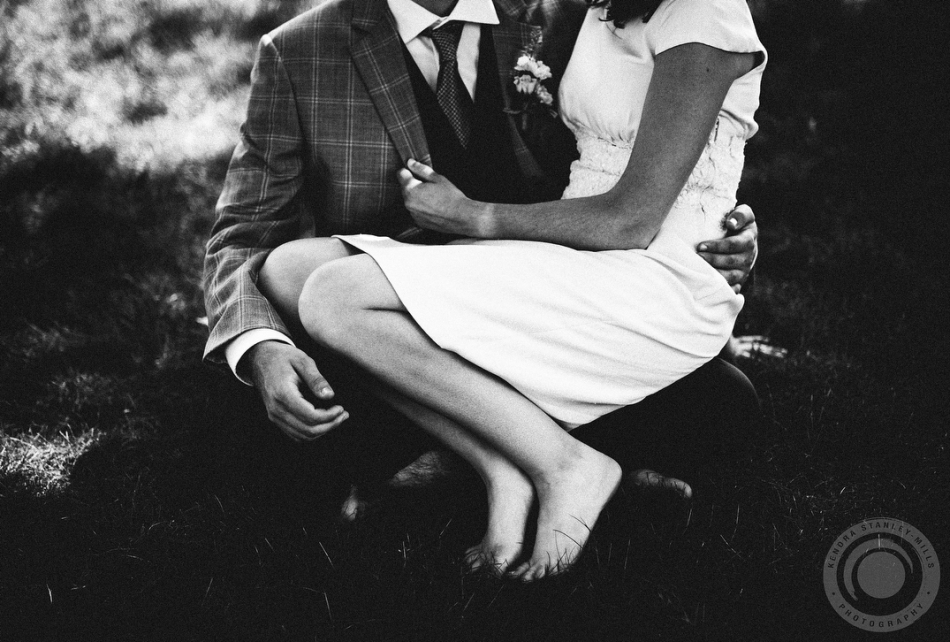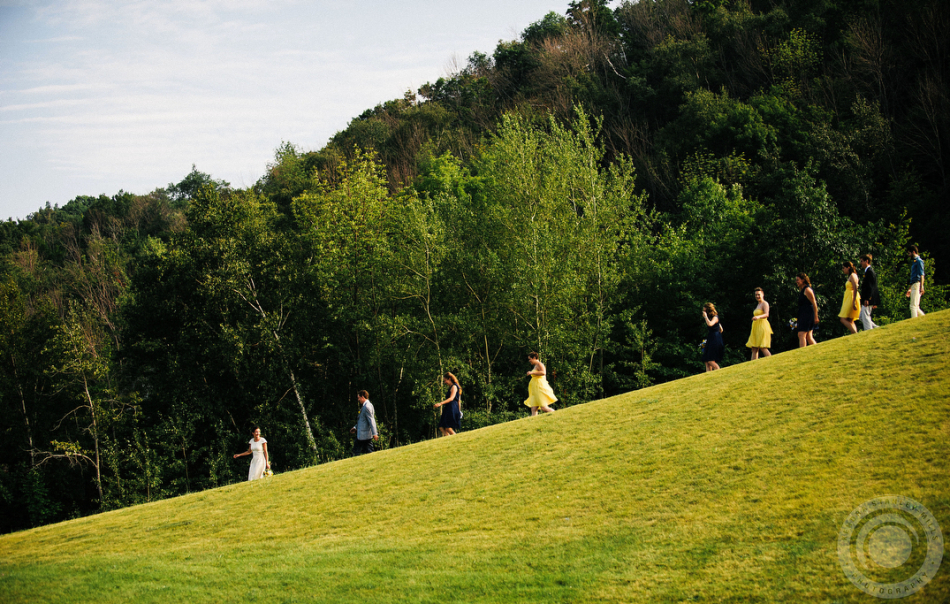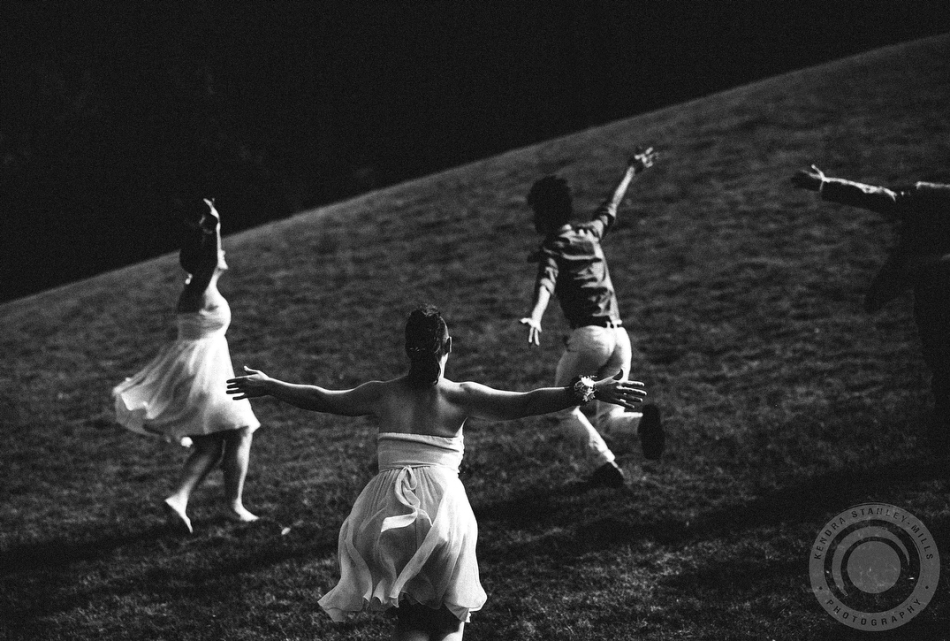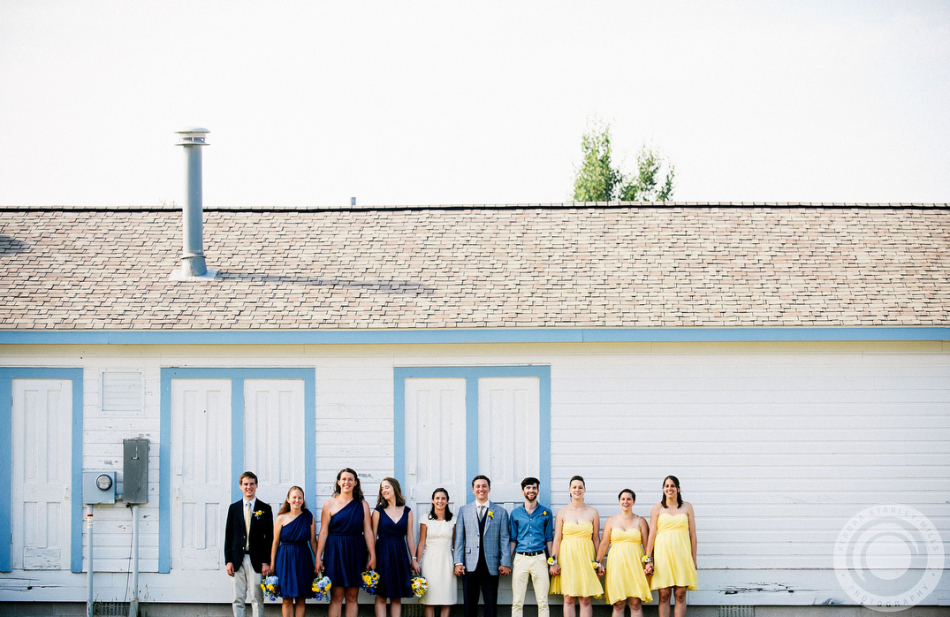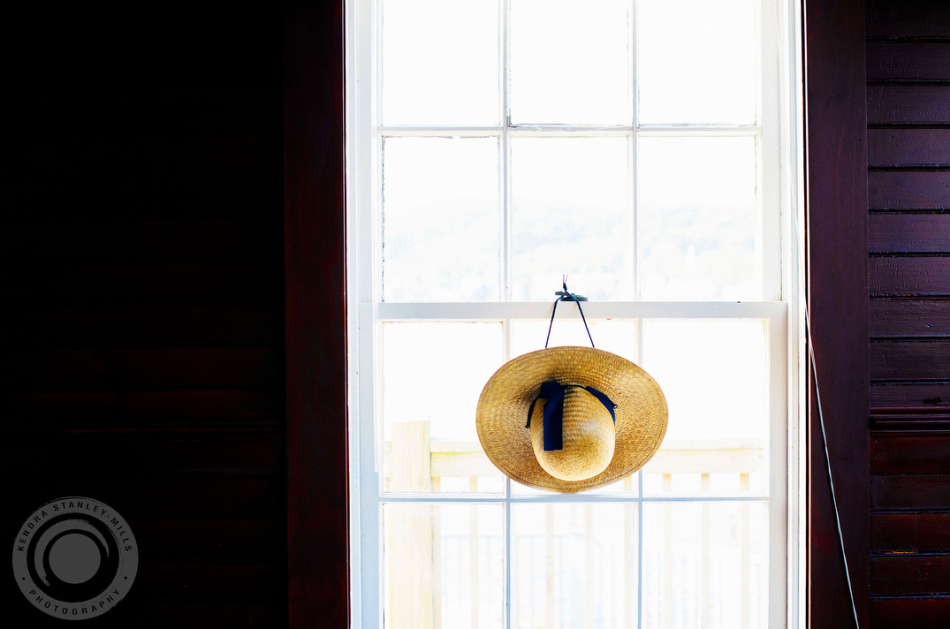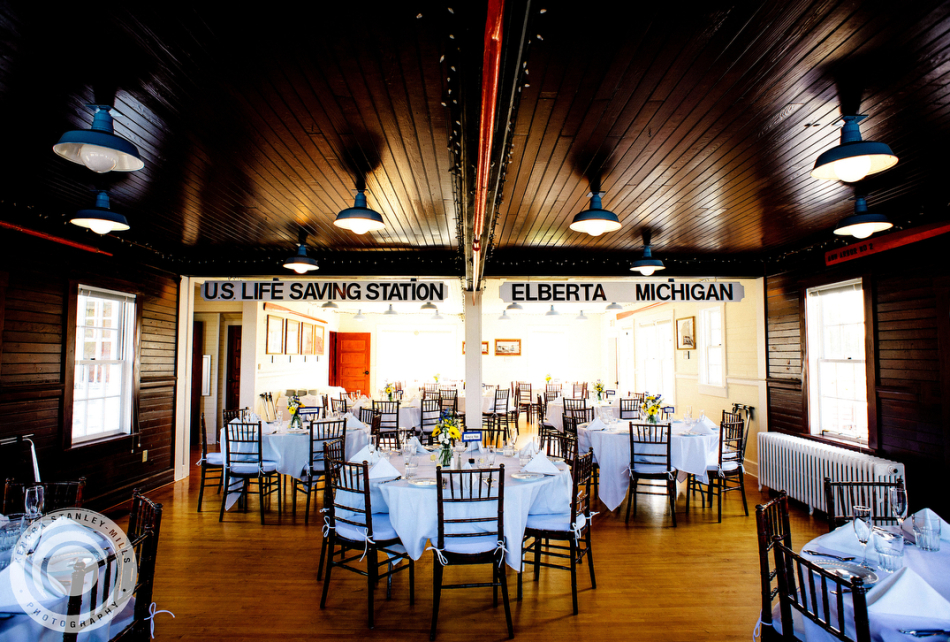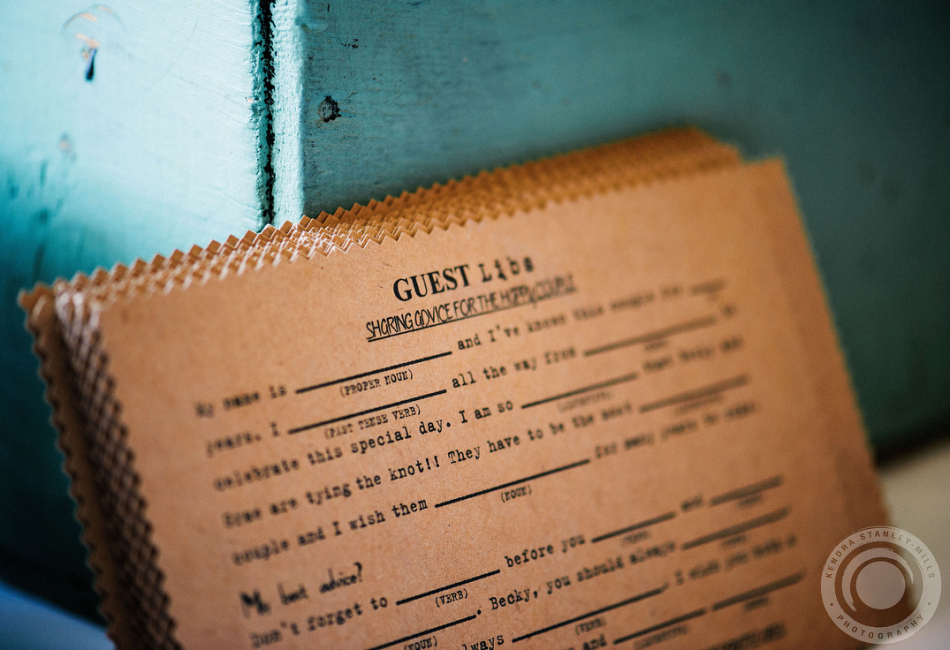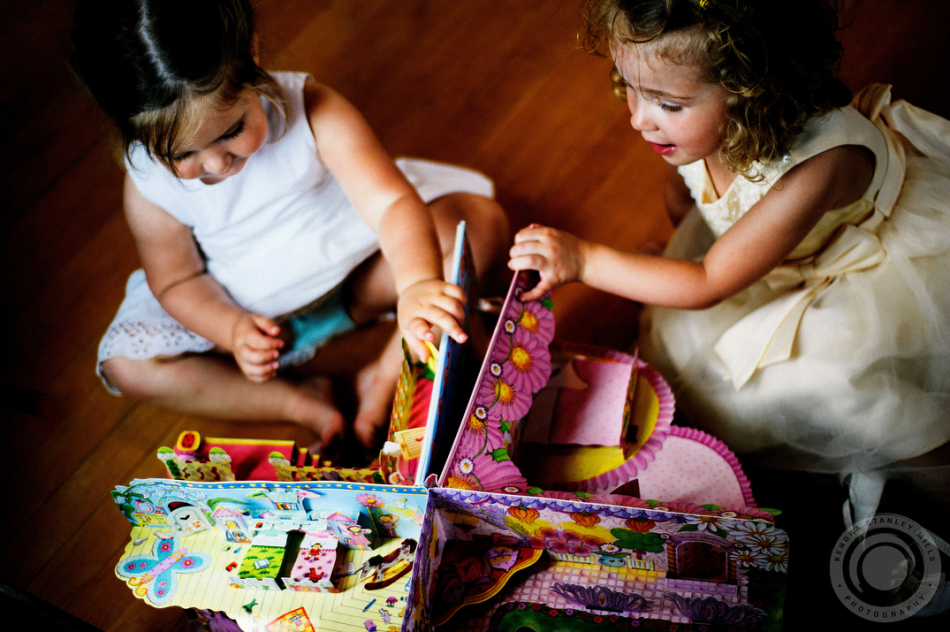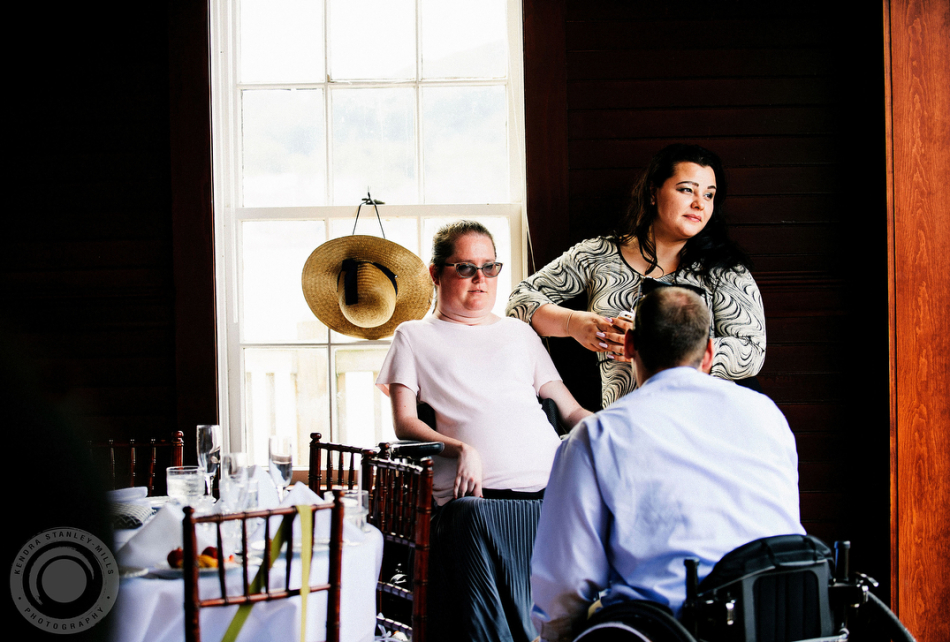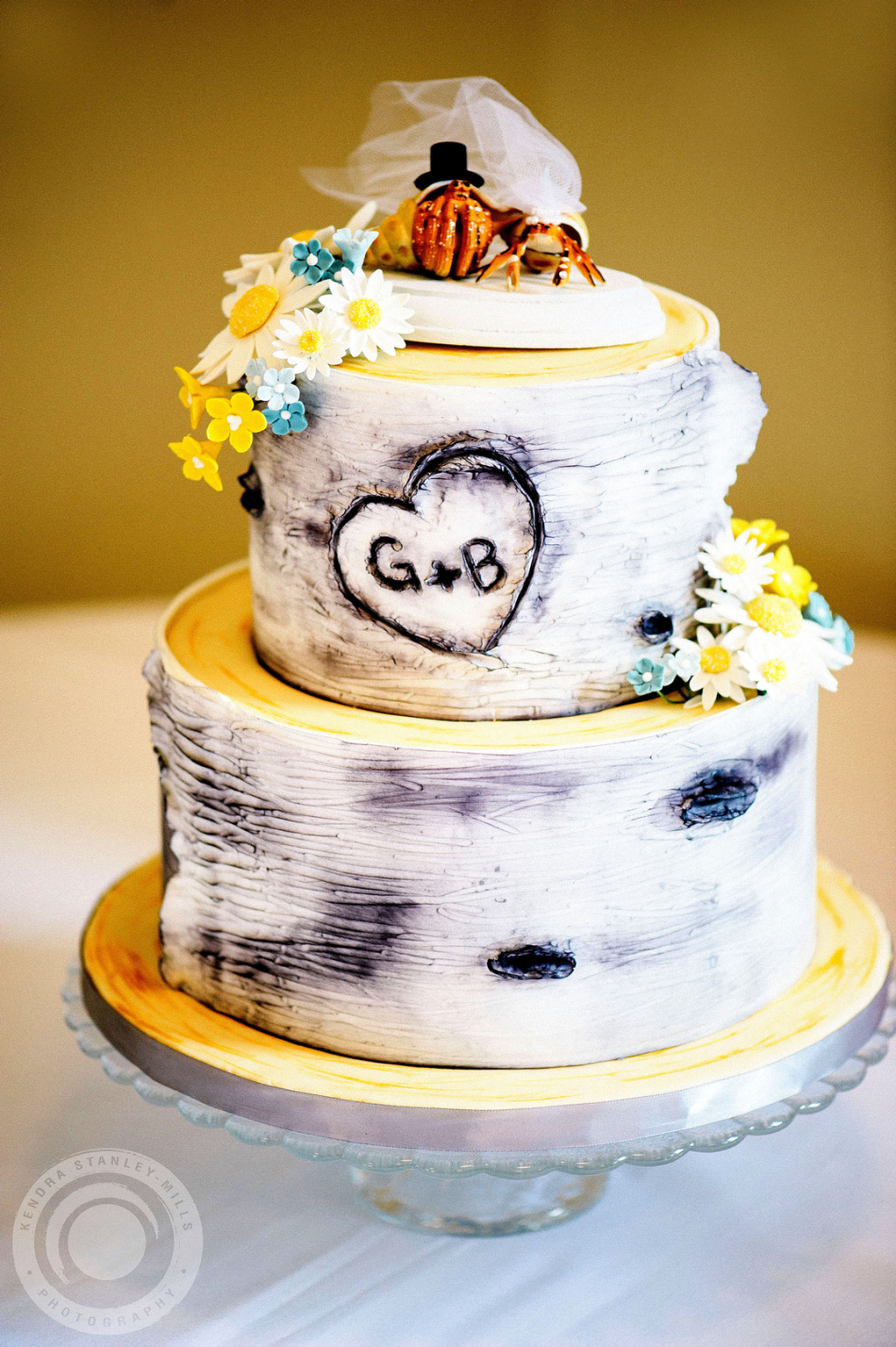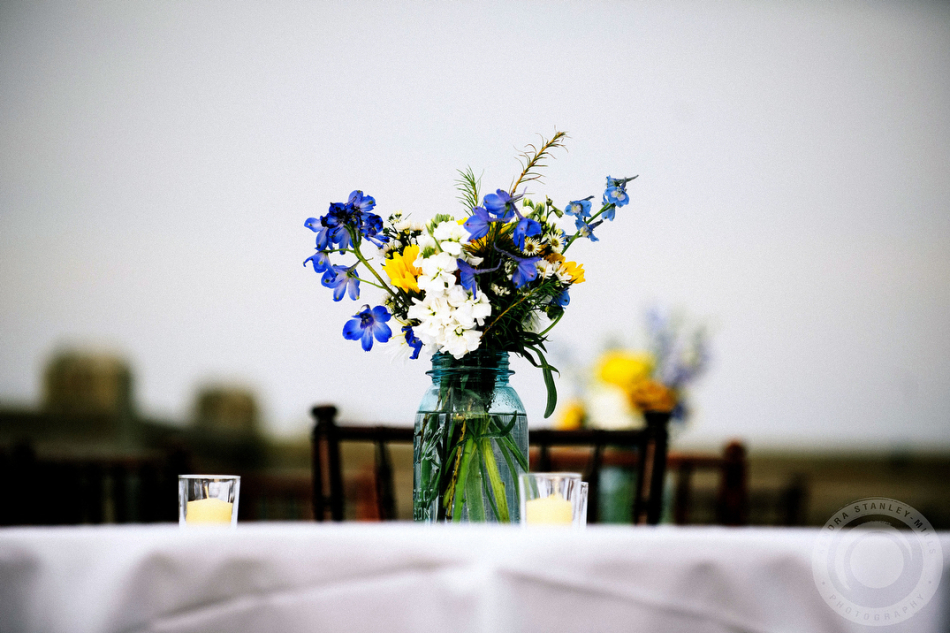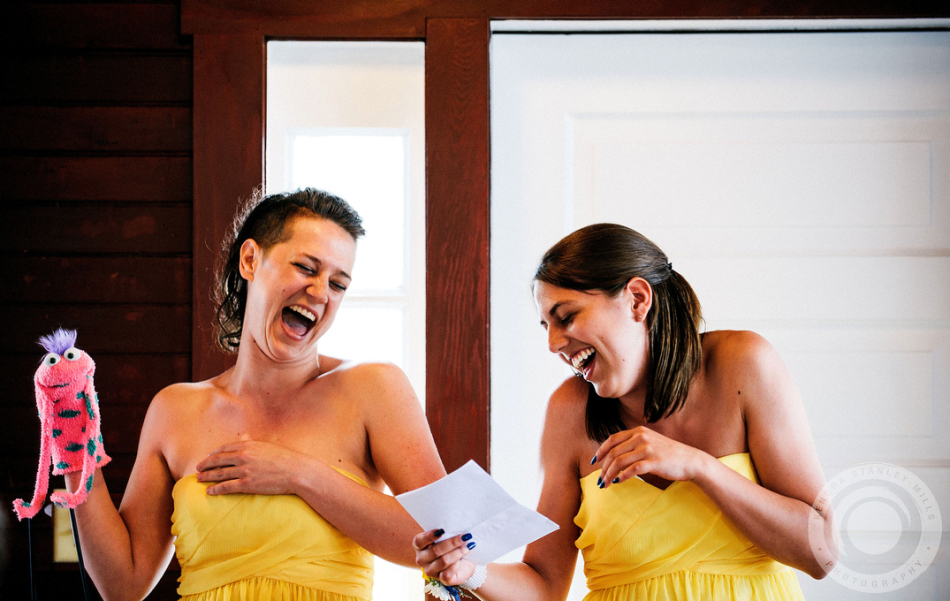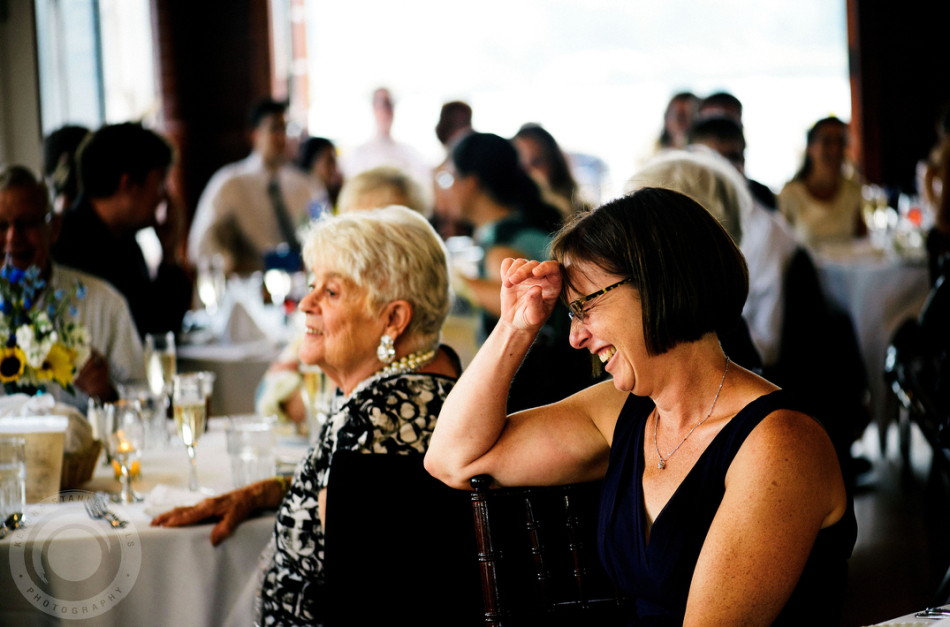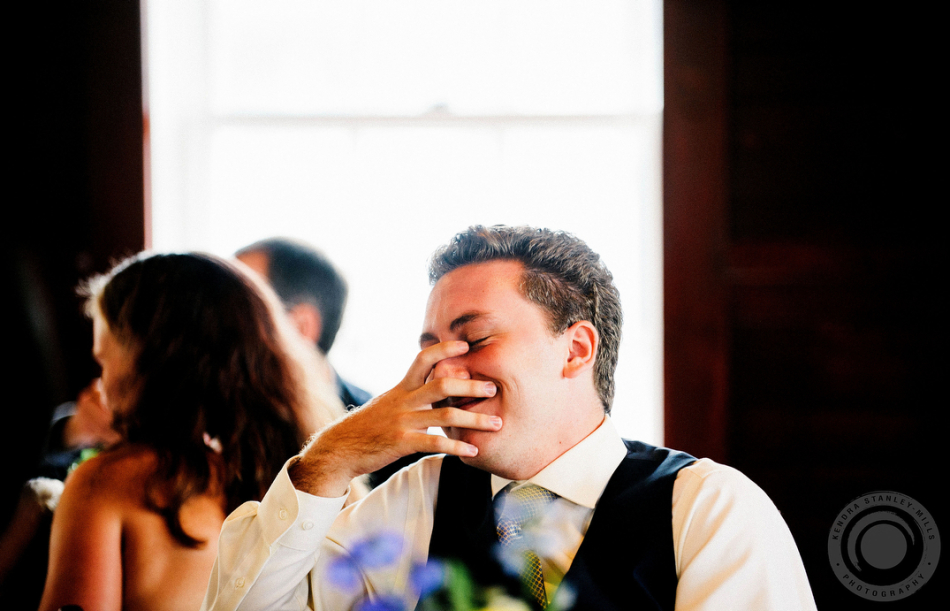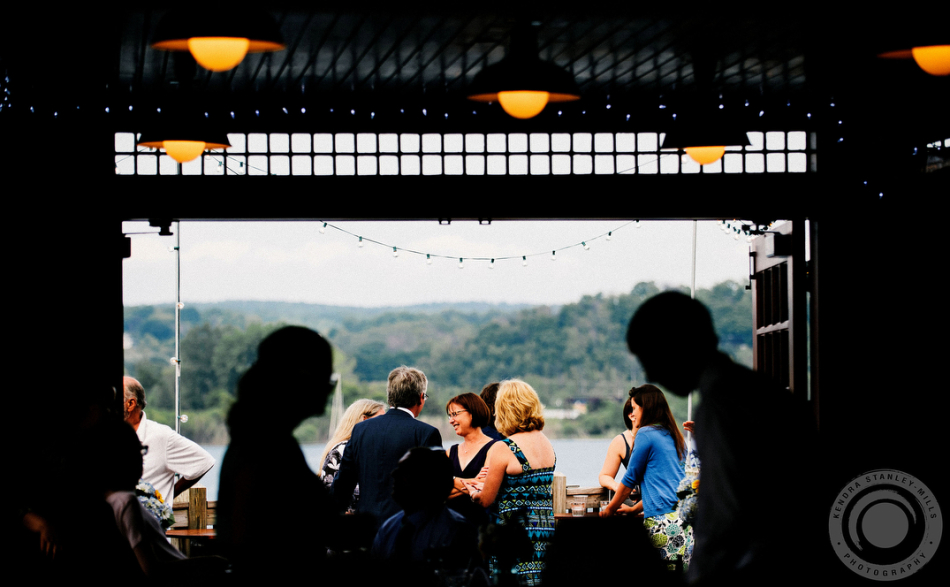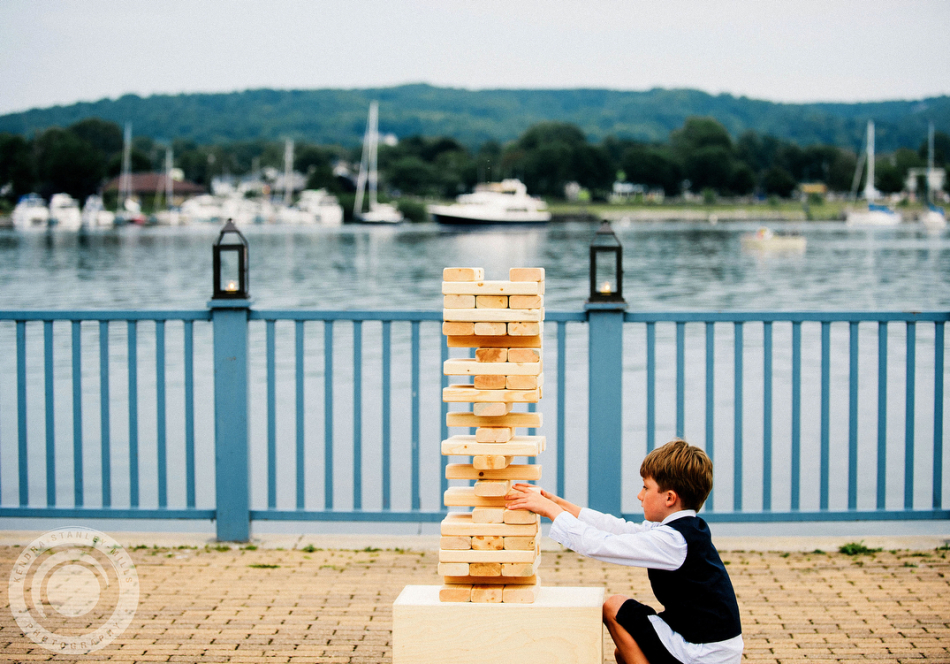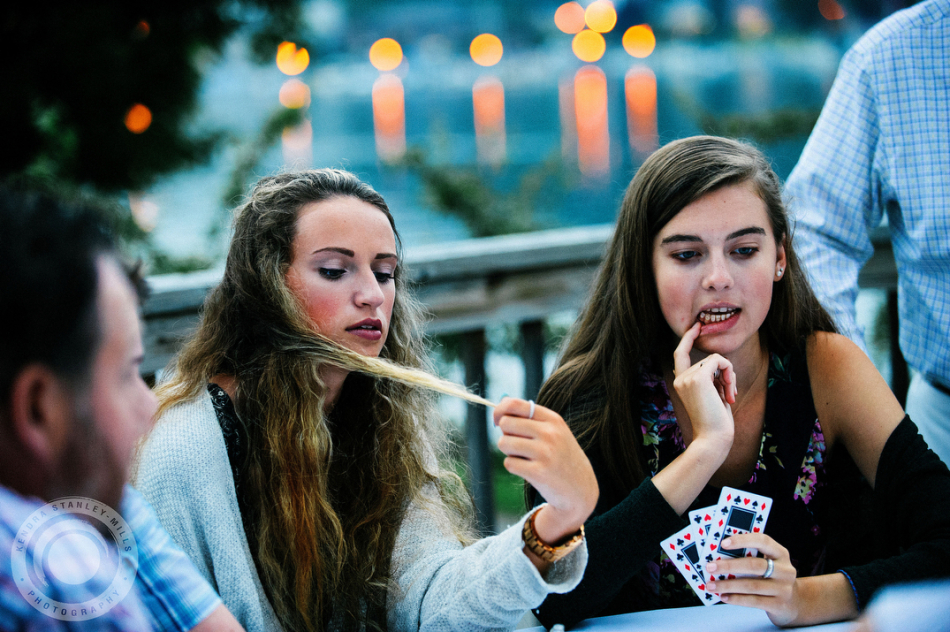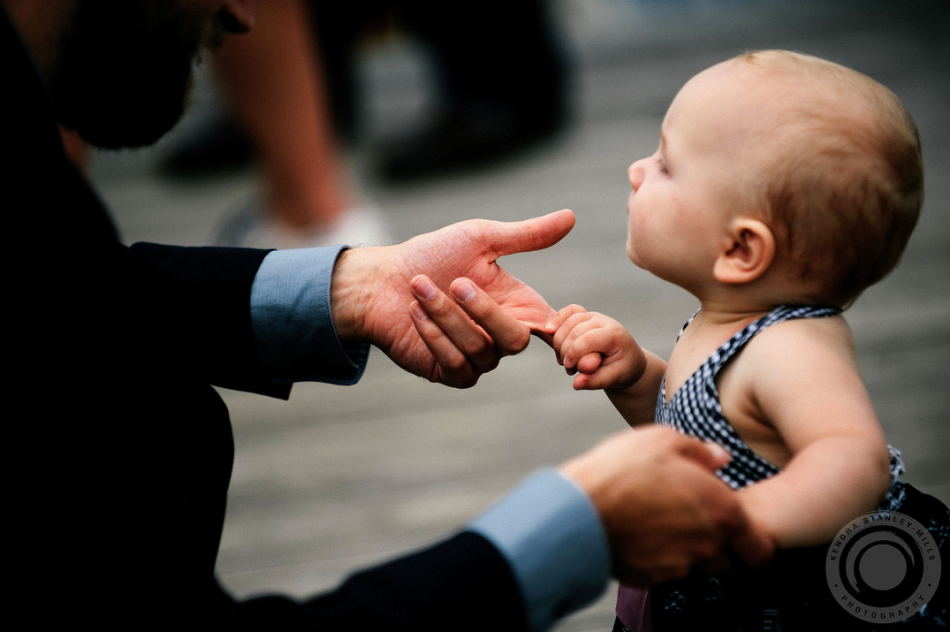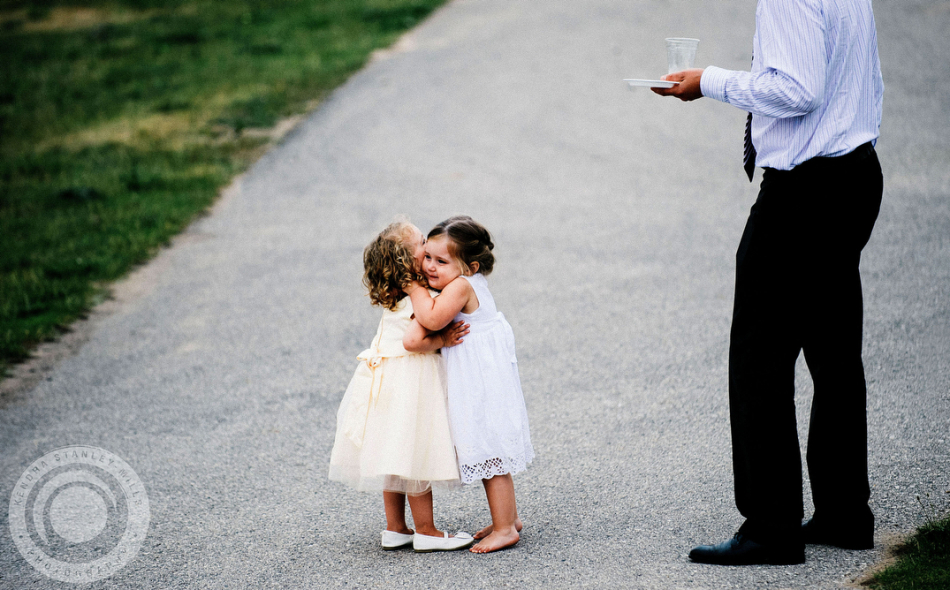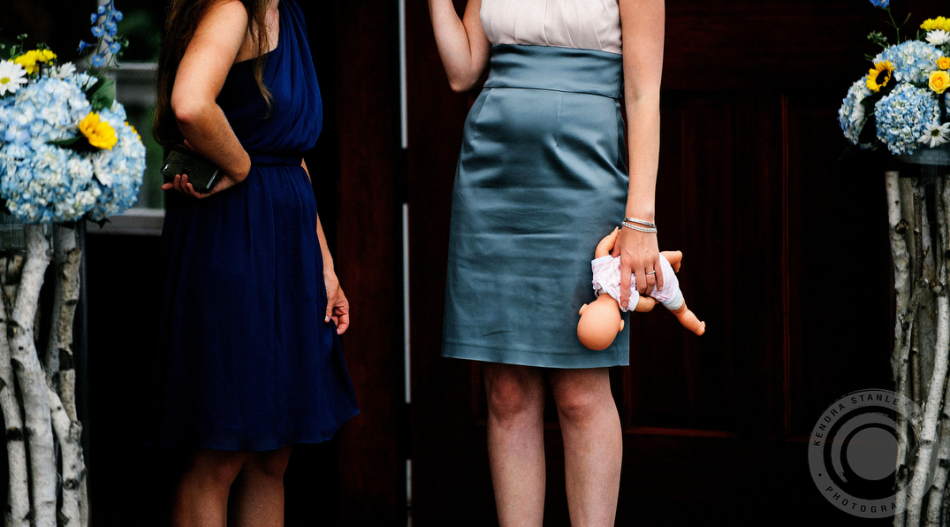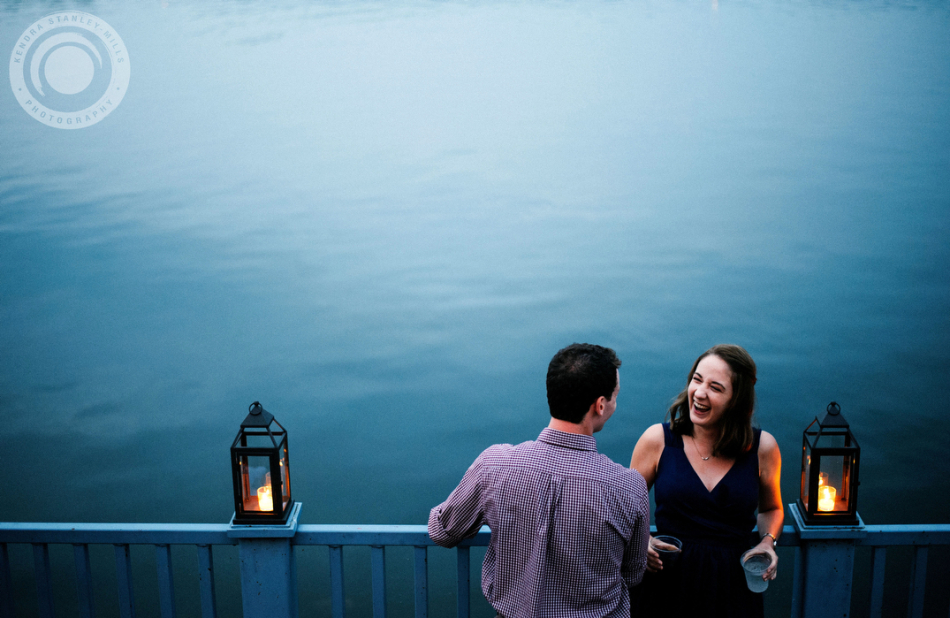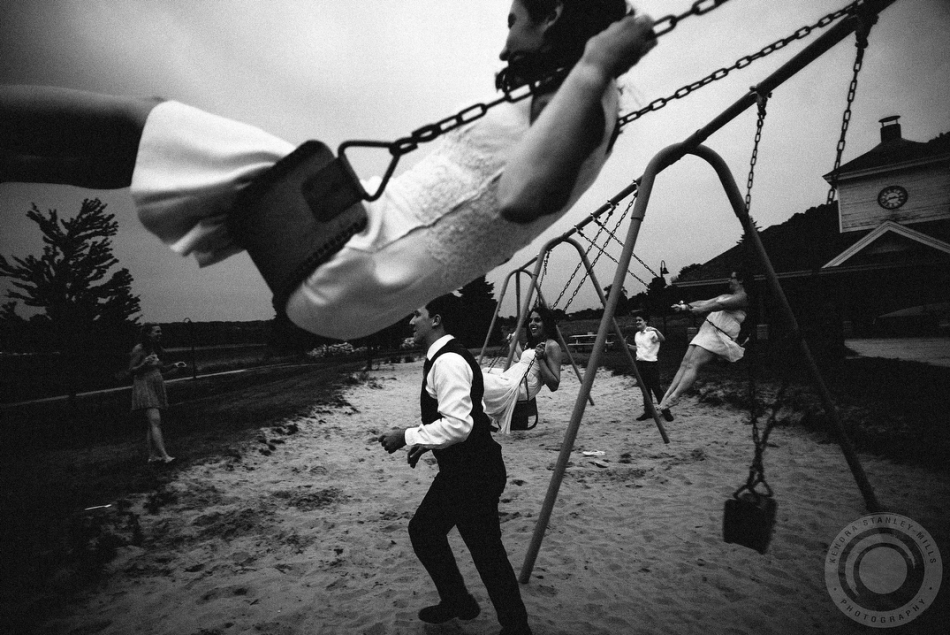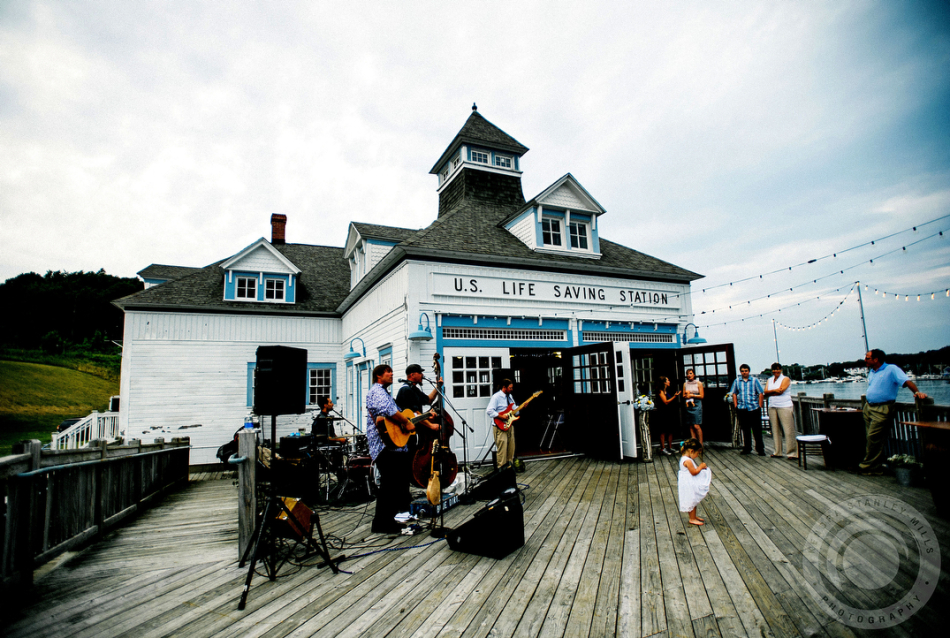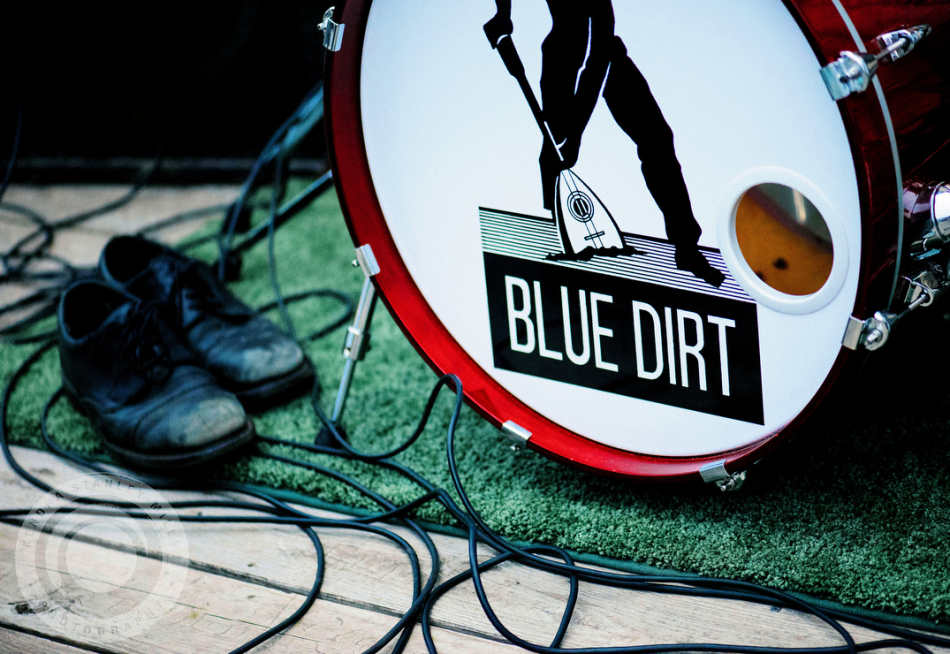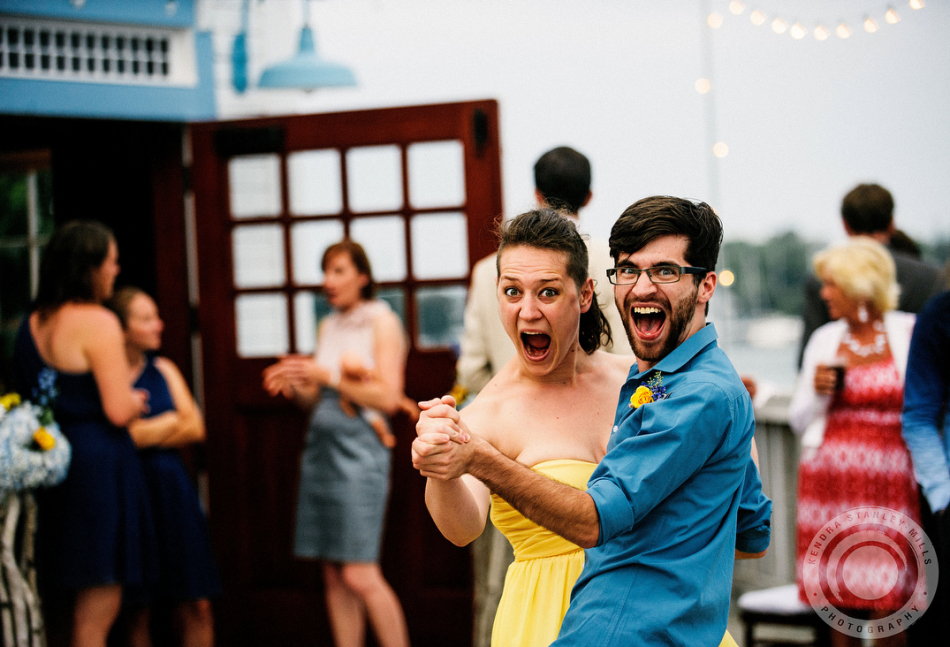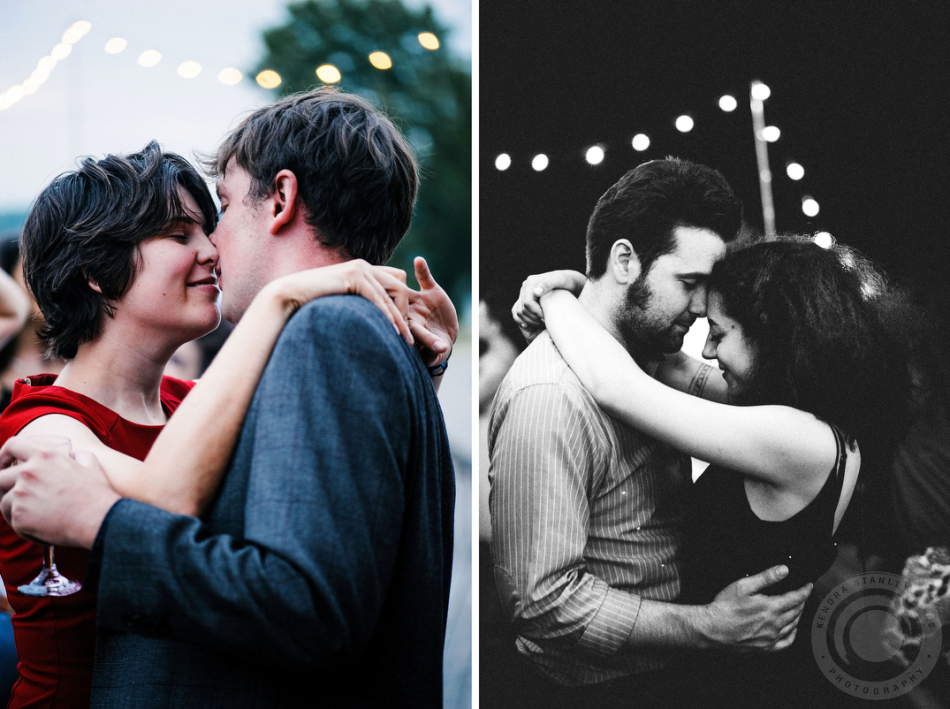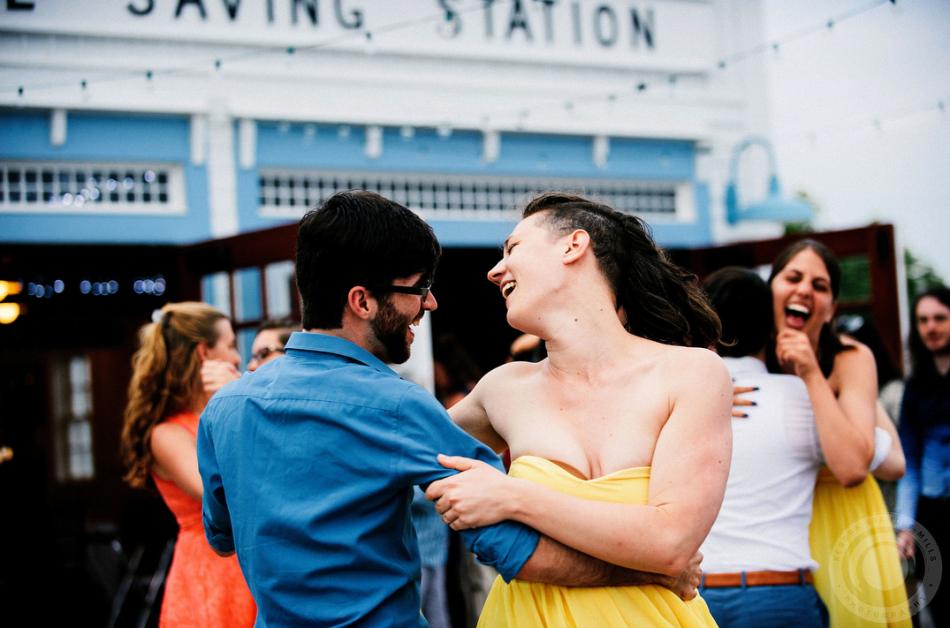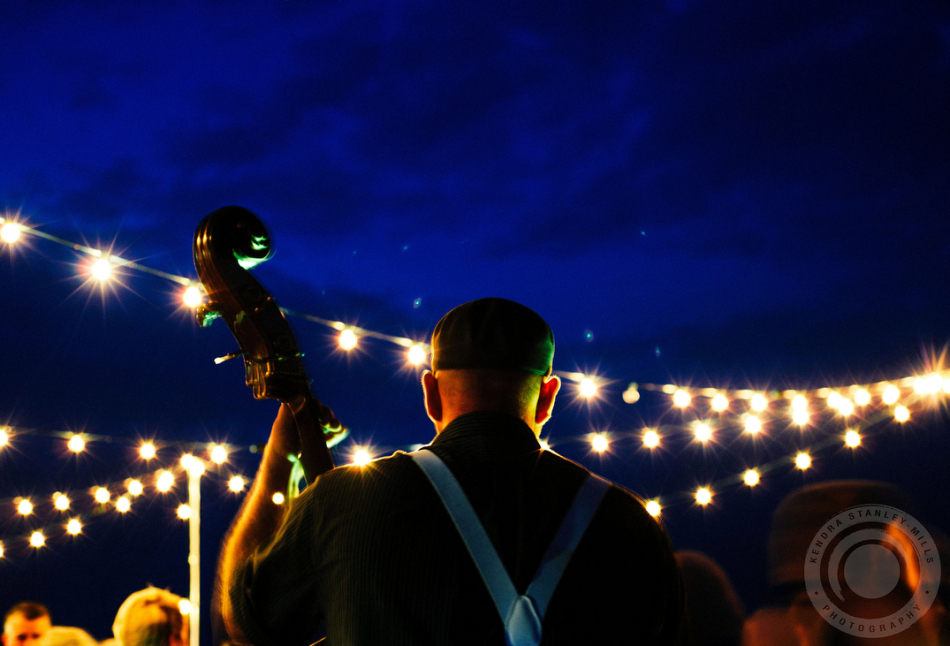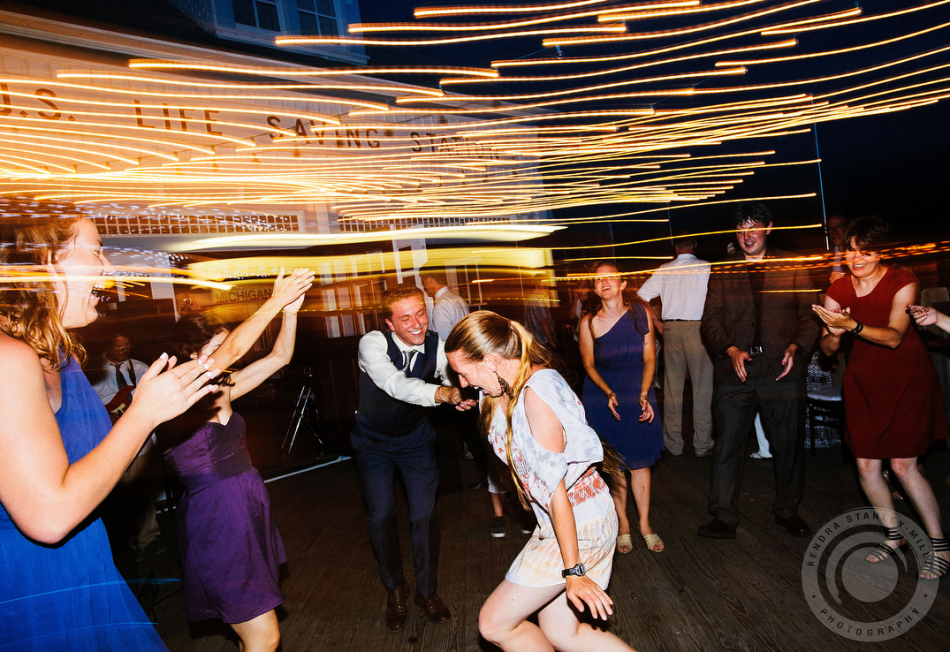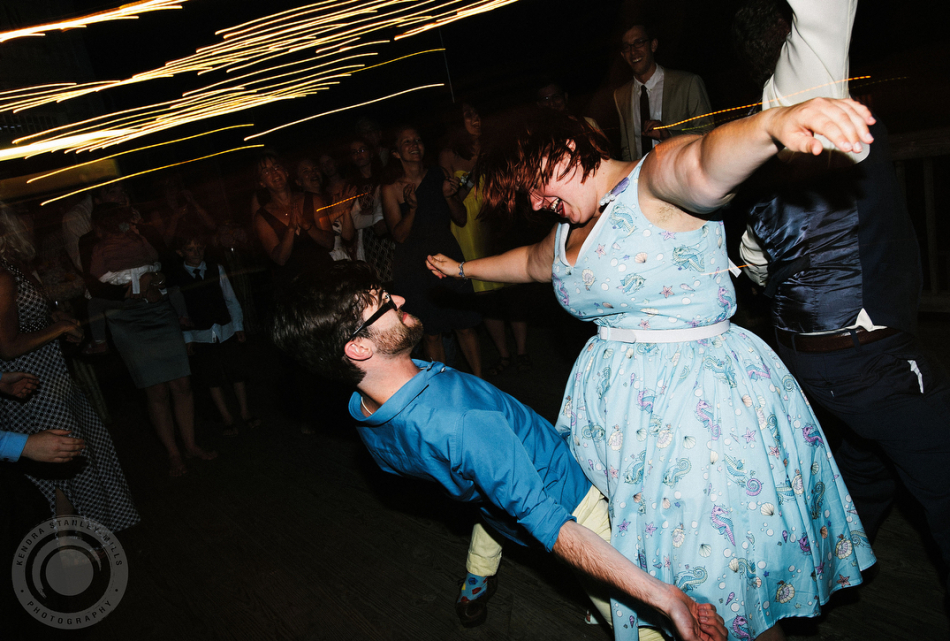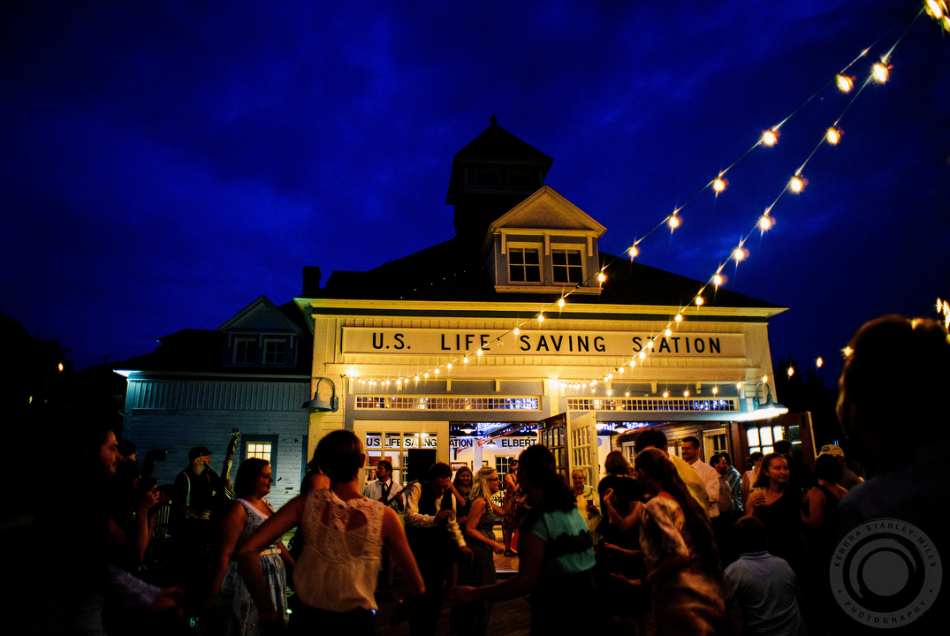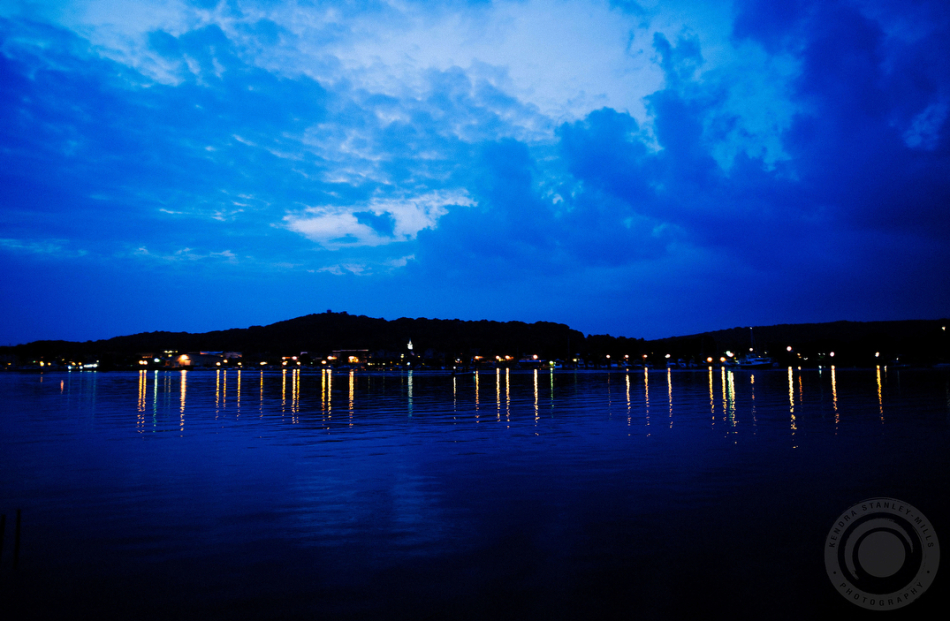 Related Posts You Might Like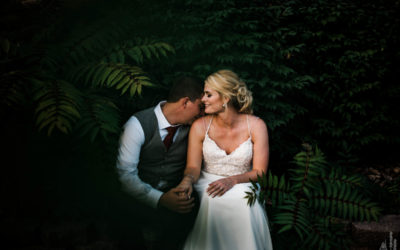 Zach and Brandi went to grade school together but years later reconnected at a mutual friend's wedding. Now, along with their families and strong Catholic faith, they had their own wedding at Holy Redeemer Church.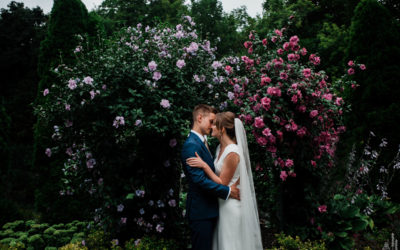 Jakob and Jessica were married at the historic Weller's Carriage House in Saline, Michigan. The gardens were in full bloom as they shared their vows with family that traveled from far away as Germany.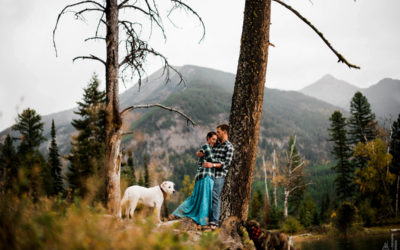 The wedding invitation pretty much summed up this day: "Sally and Greg are getting hitched! In the woods! Near a lake!"