Adam + Whitney
Hart, Michigan
When I photographed Adam and Whitney's engagement session the sun quickly disappeared and we had gloomy skies but the opposite happened on their wedding day. It started out a bit gloomy but then we had the most glorious sunset to end the night of their perfect day.
There was something really wonderful about this wedding. I'm a small town girl myself so perhaps it was the quaint church where everyone settled in closely in the creaky wooden pews or maybe it was the kindness I felt from everyone — a genuineness that comes naturally to rural folks. That's the best way I can describe it. The reception was on the golf course that Whitney's family owns; the place she played with her Barbie dolls on the greens with her sisters. The flower girl dresses were made by Whitney's mother. So were the invitations and the paper flower decorations. This day, start to finish, was full of warmth and goodness. May your marriage always carry those same qualities in your Hart (I mean, heart.)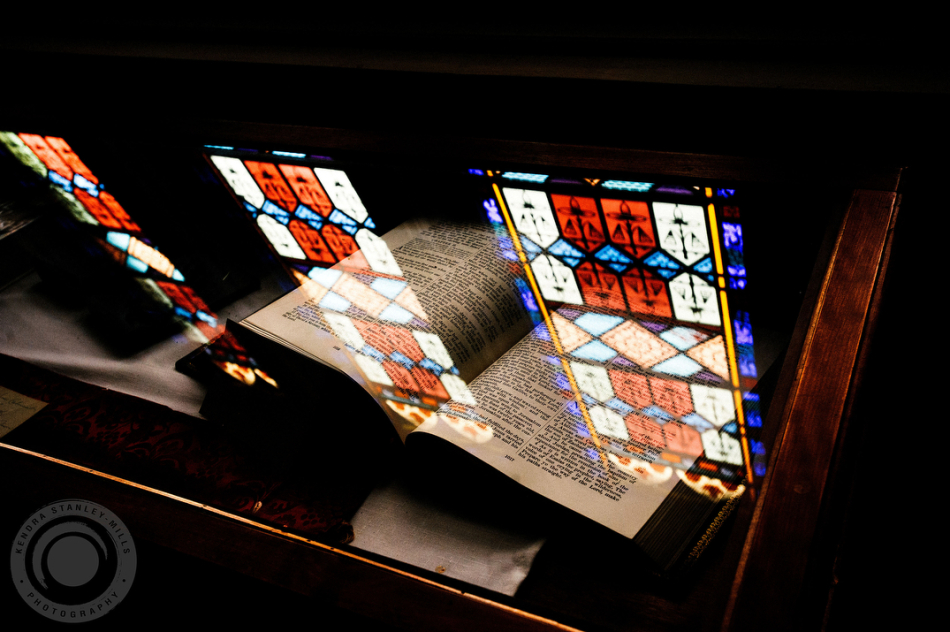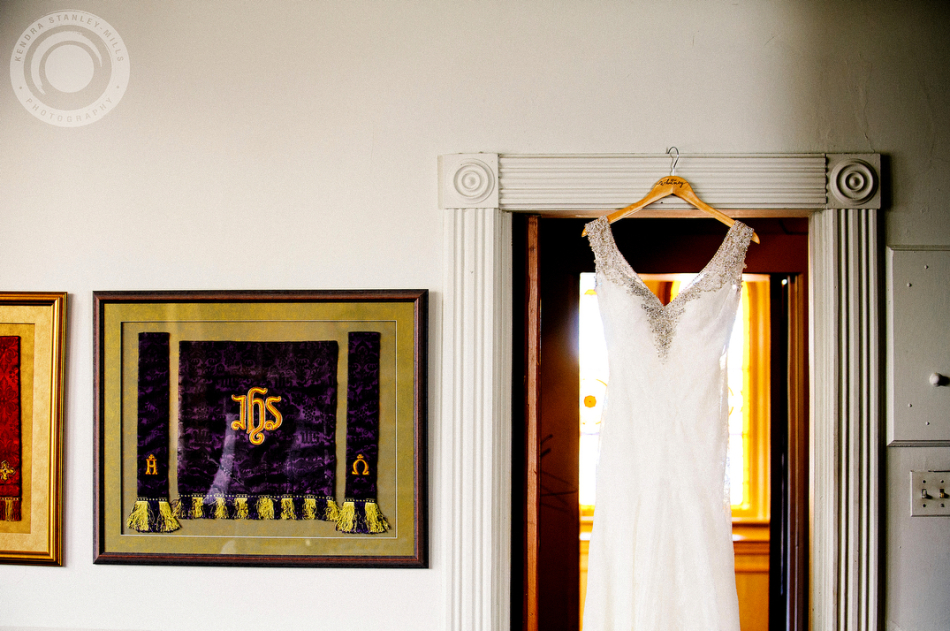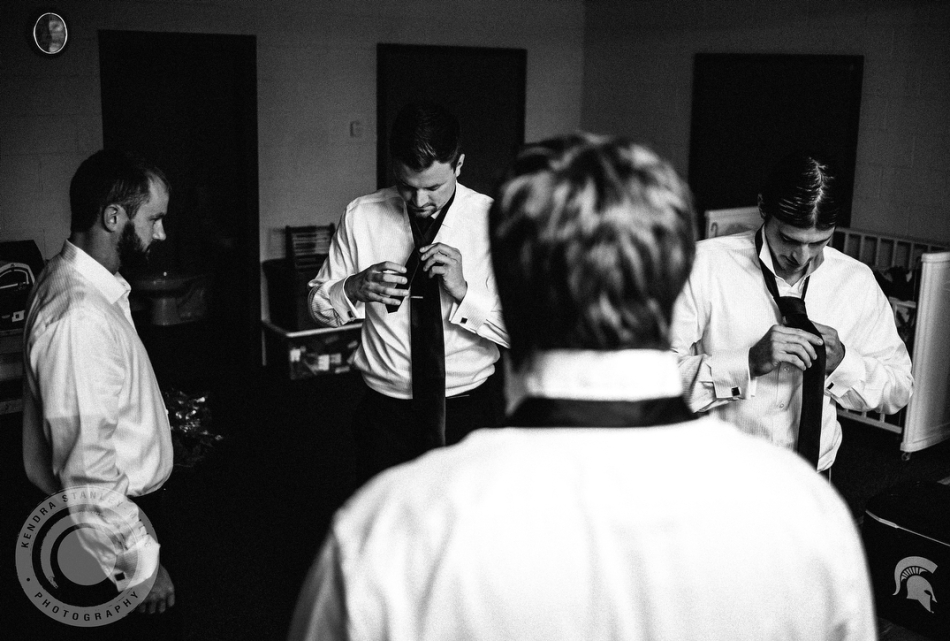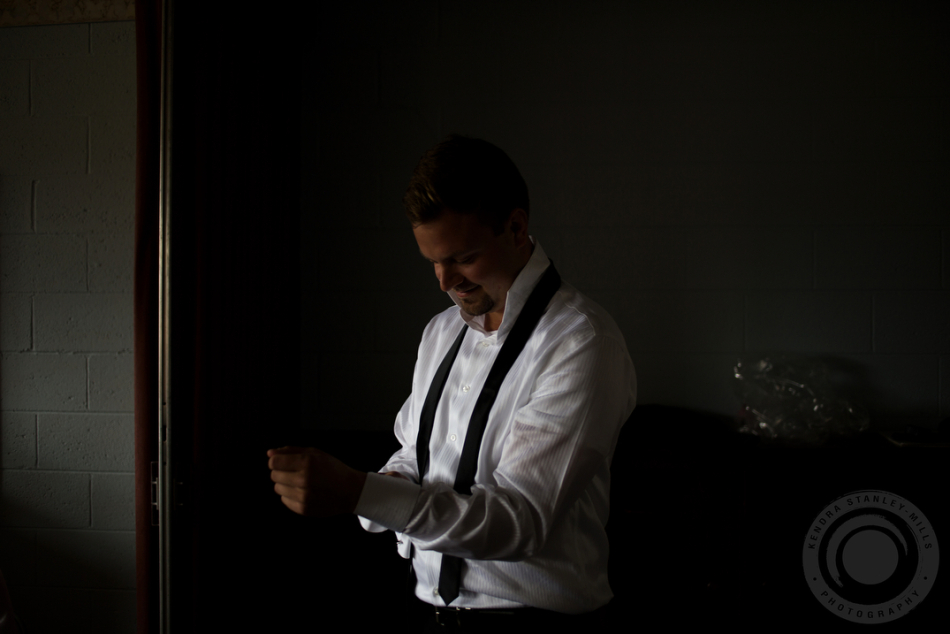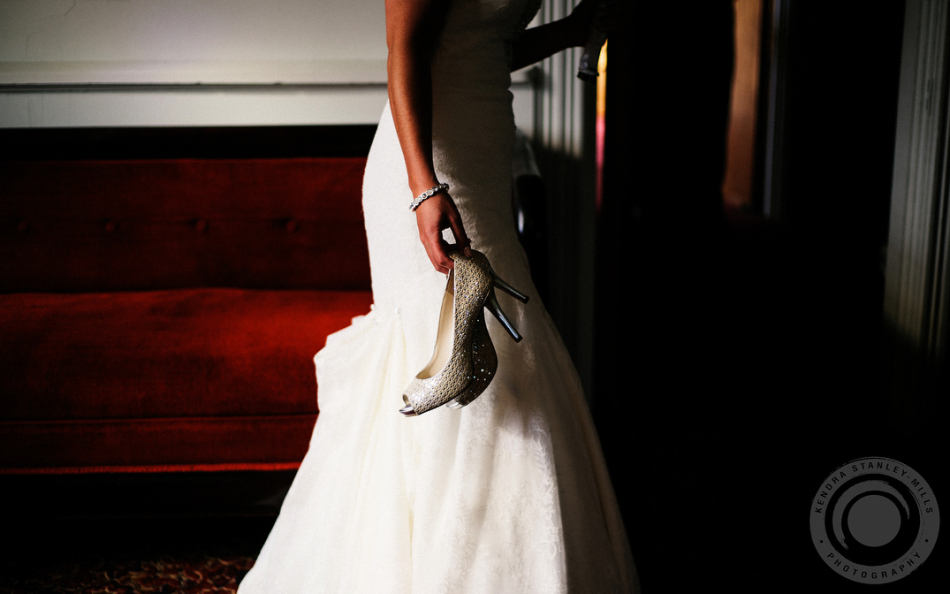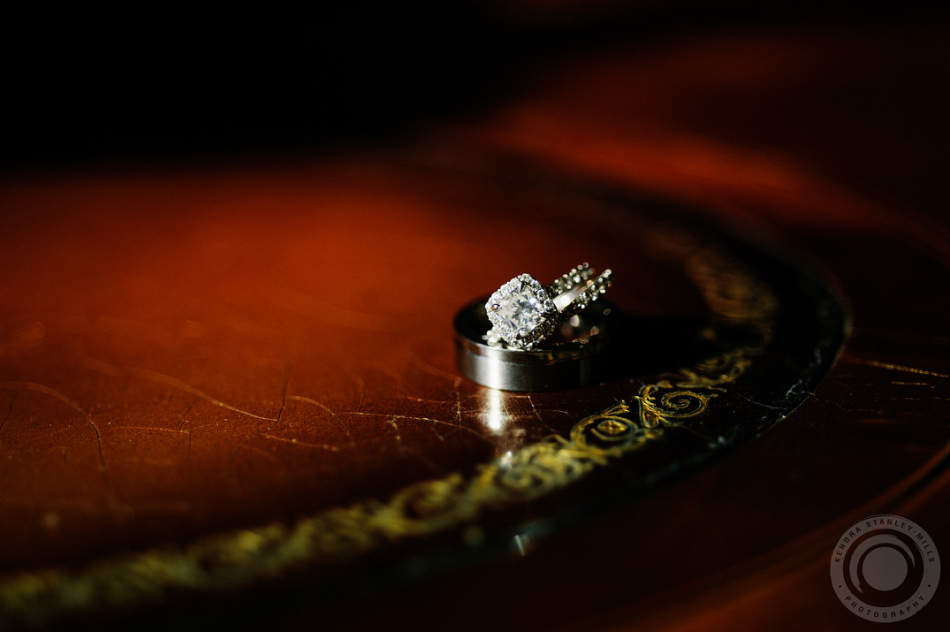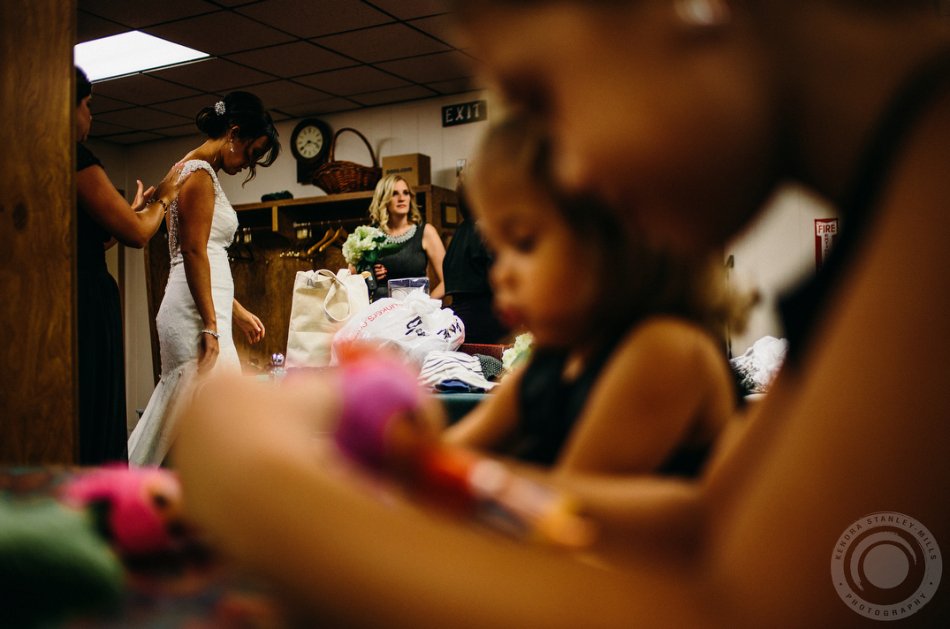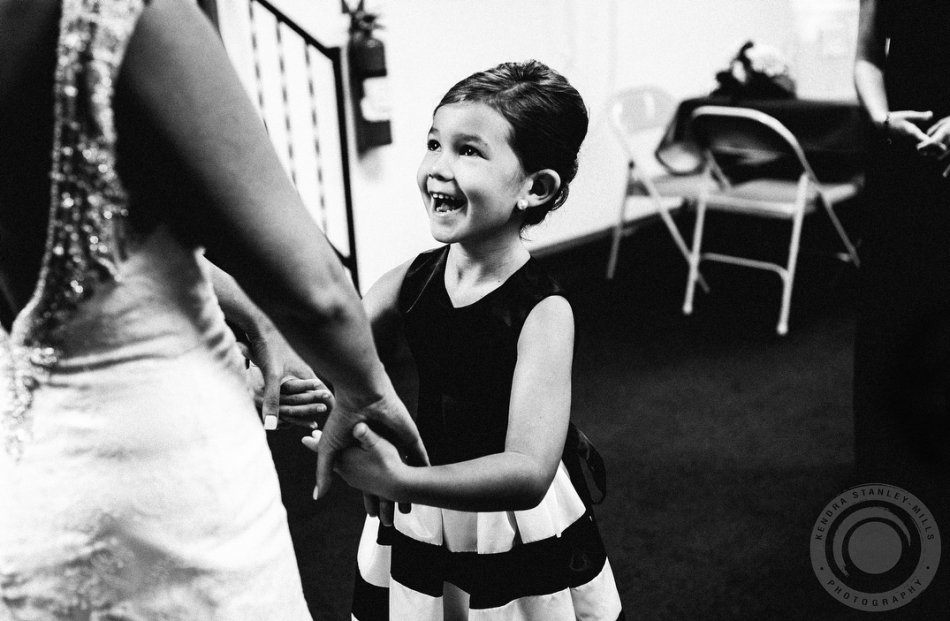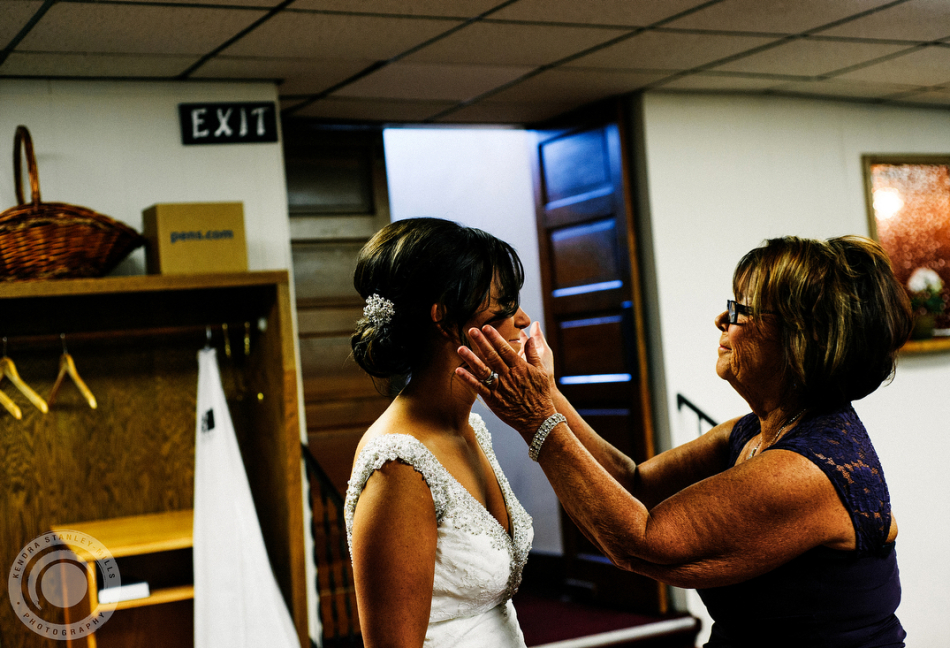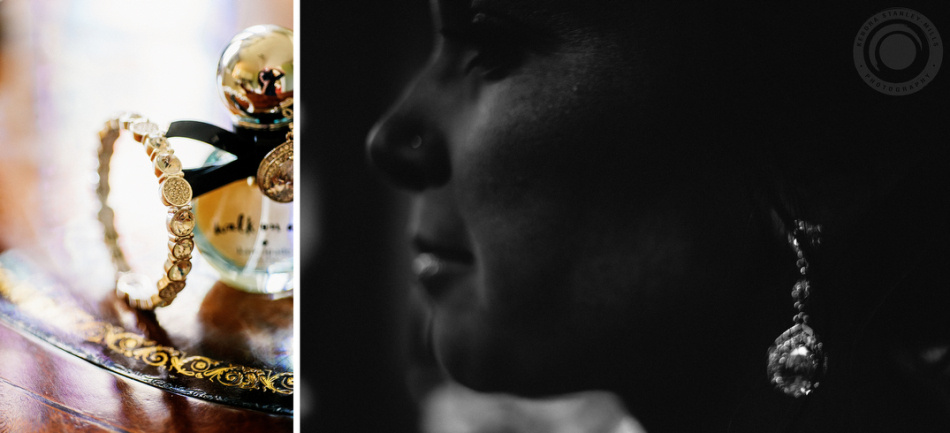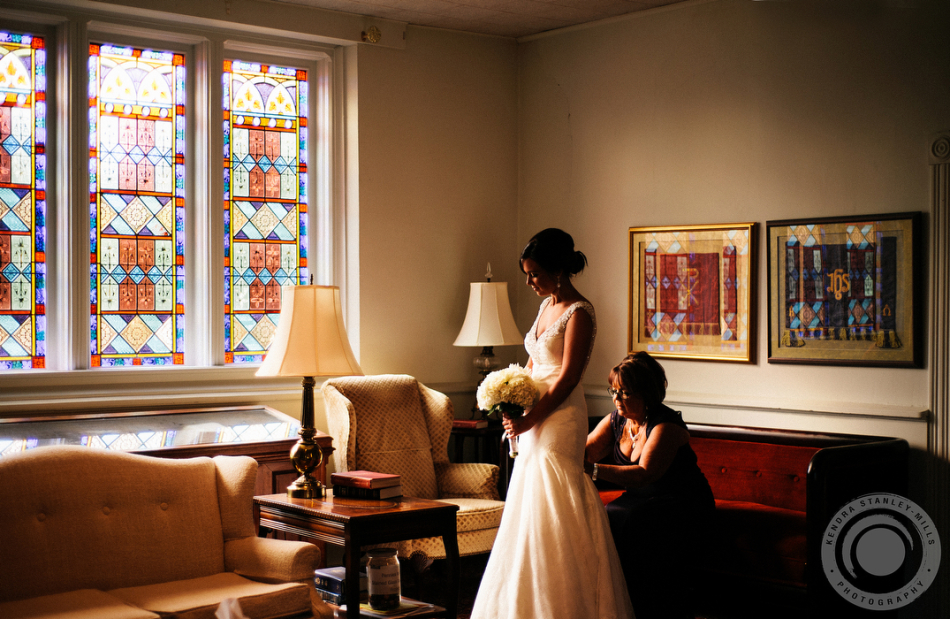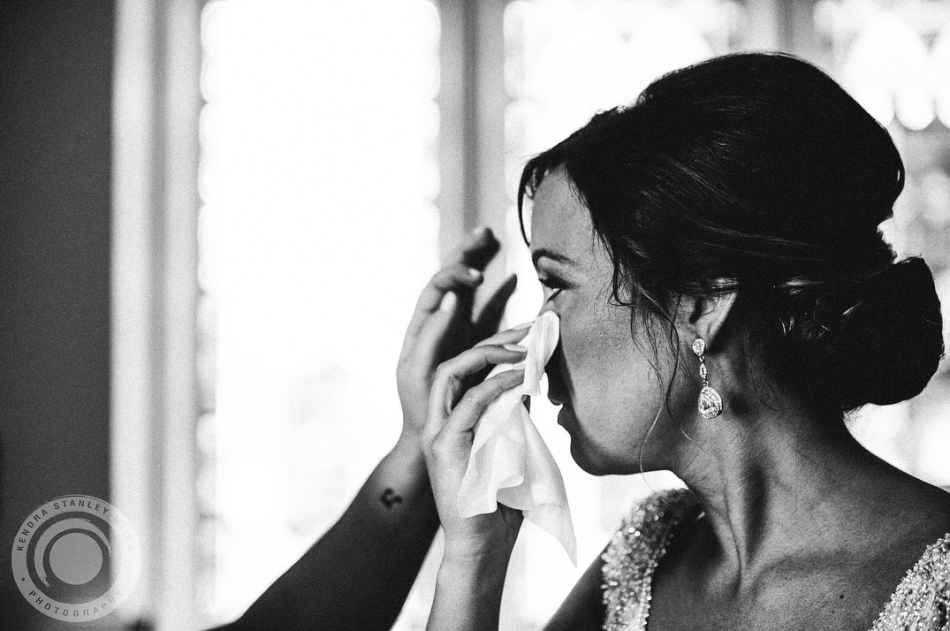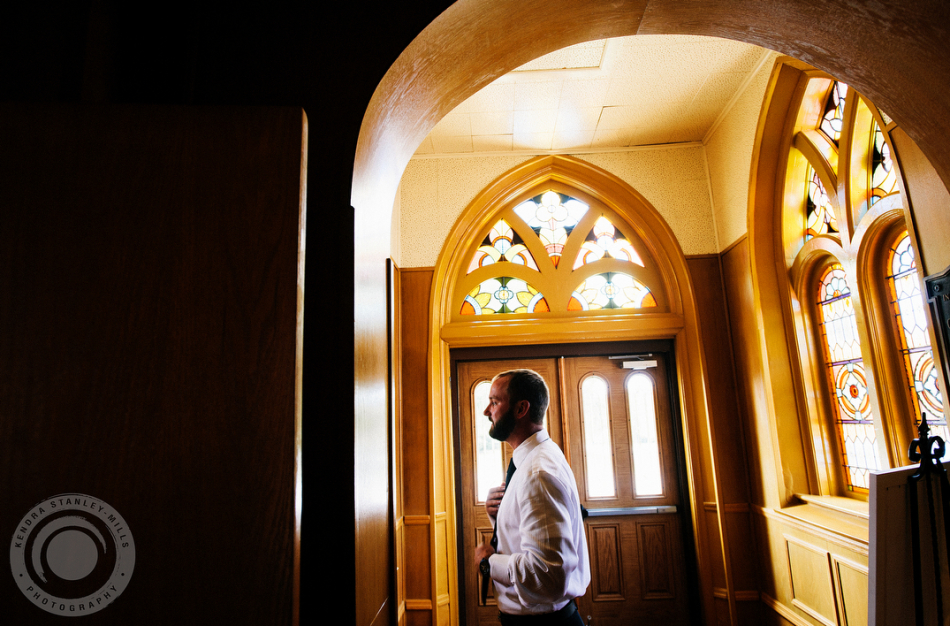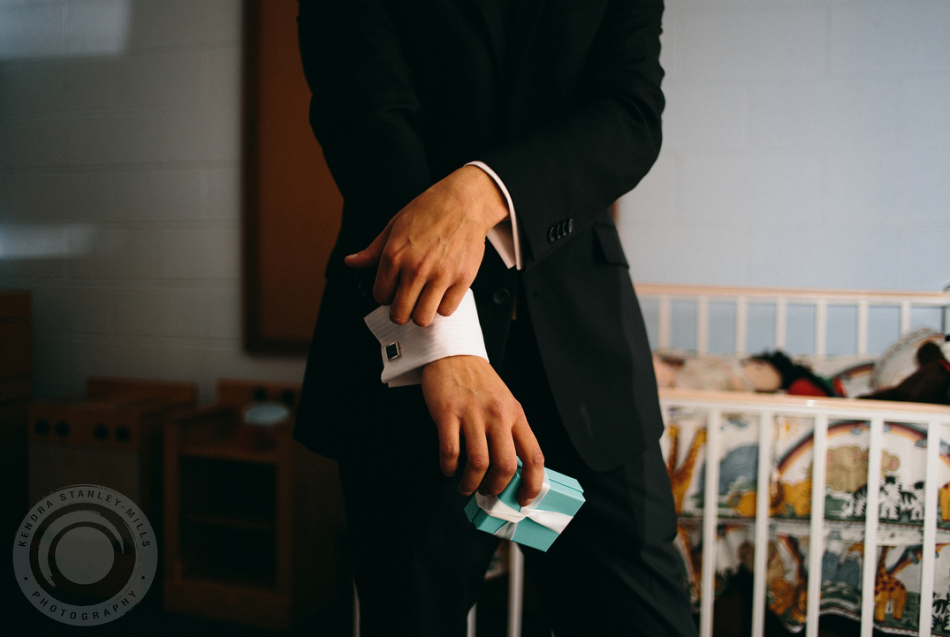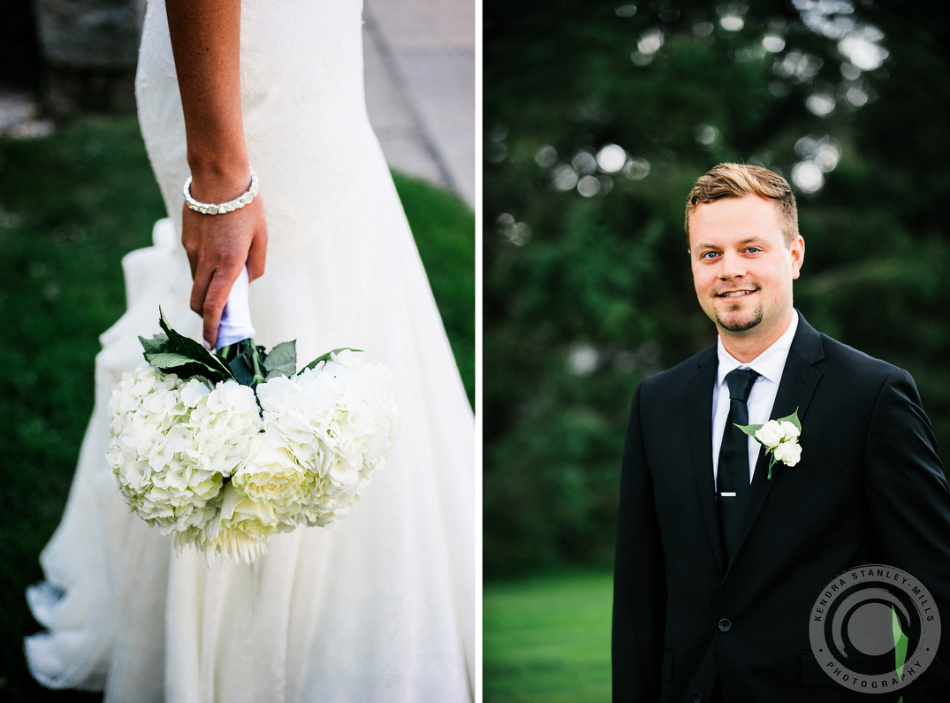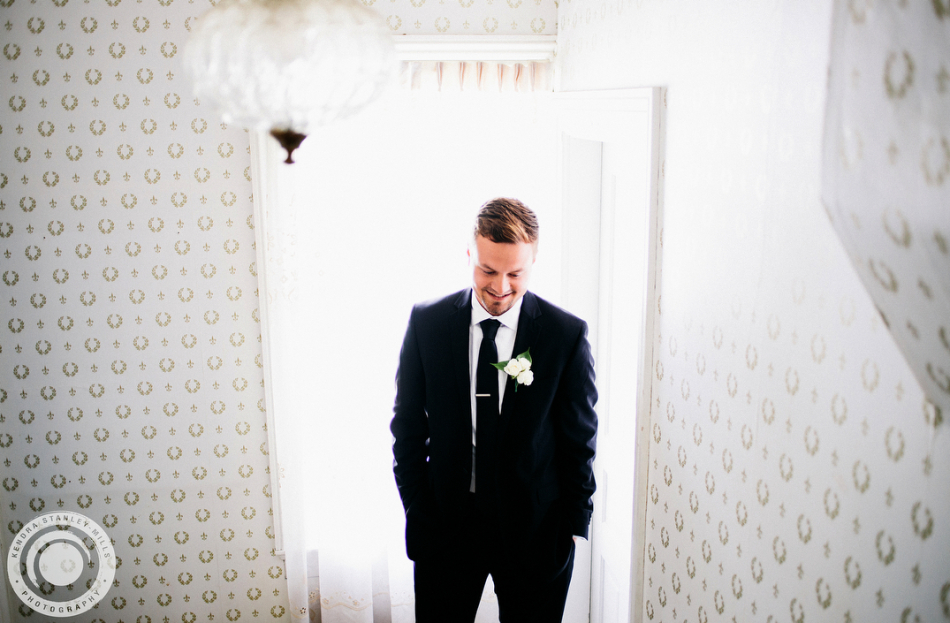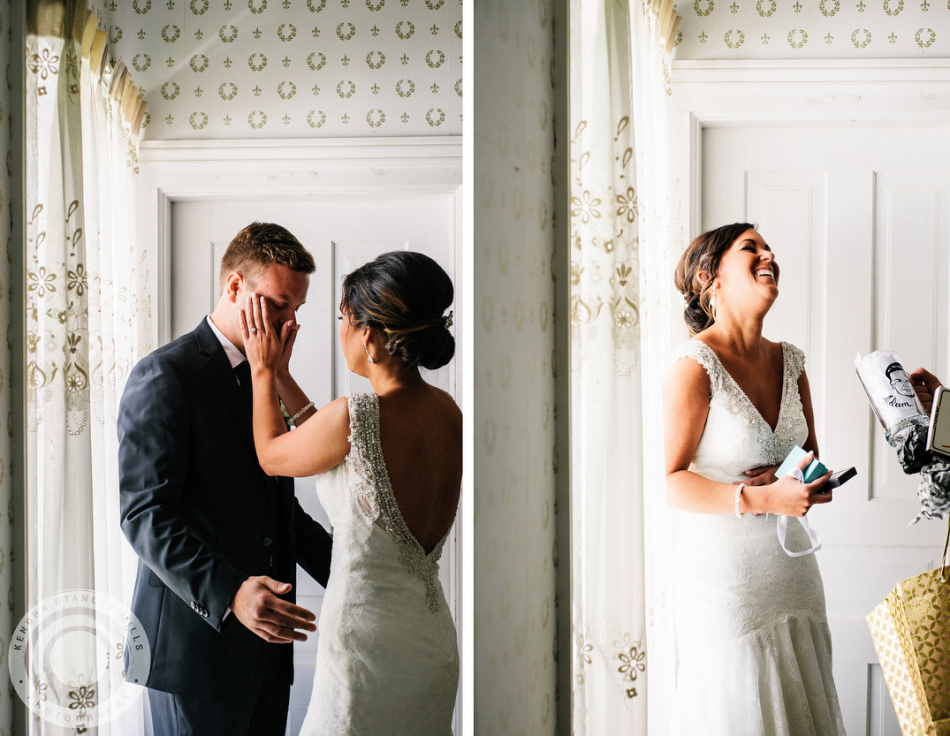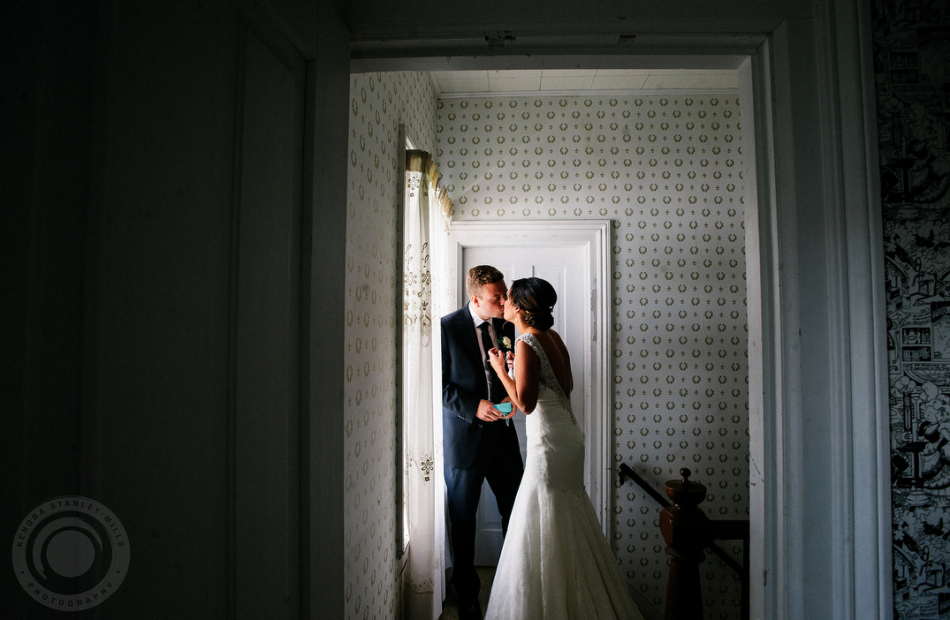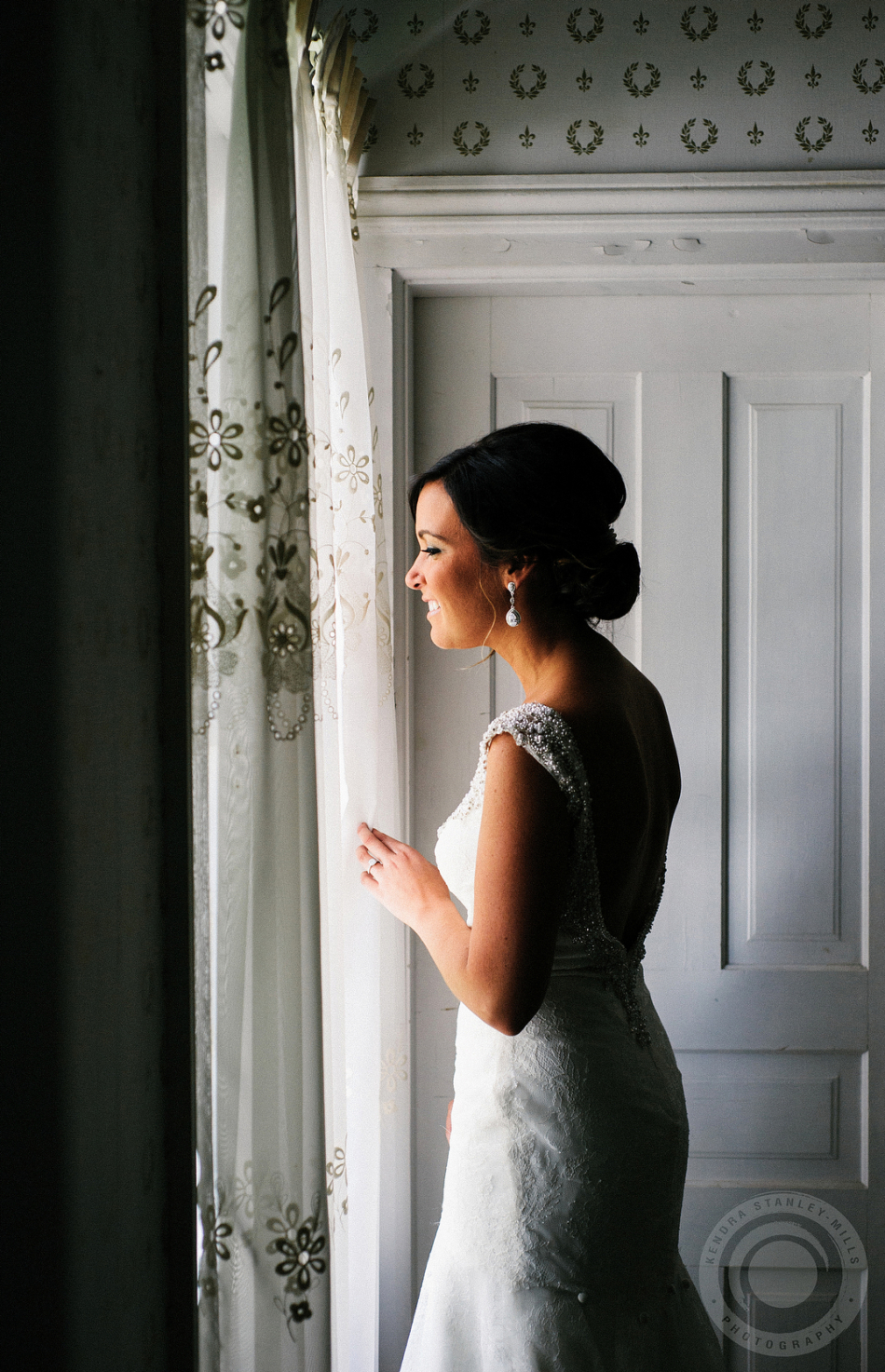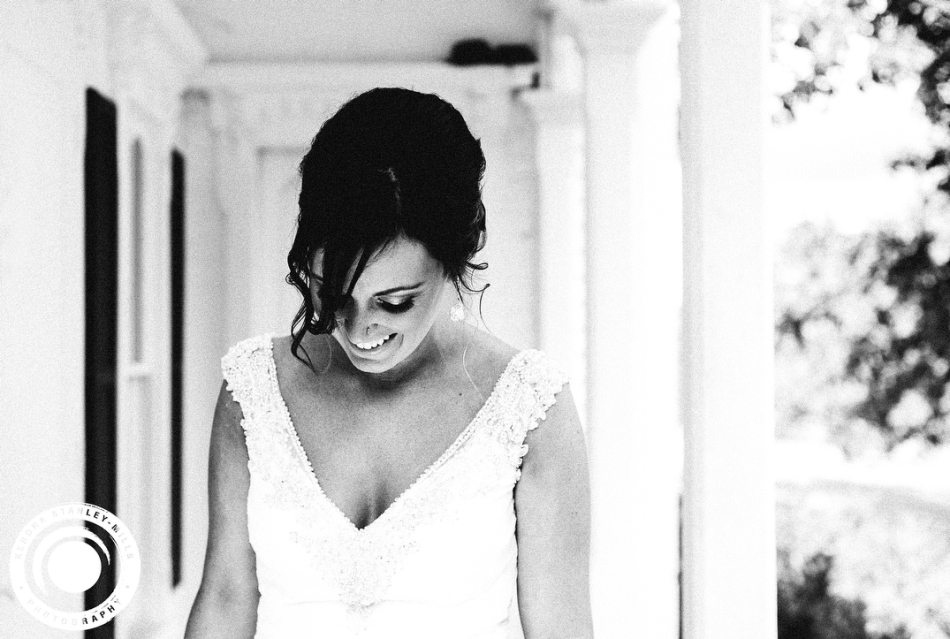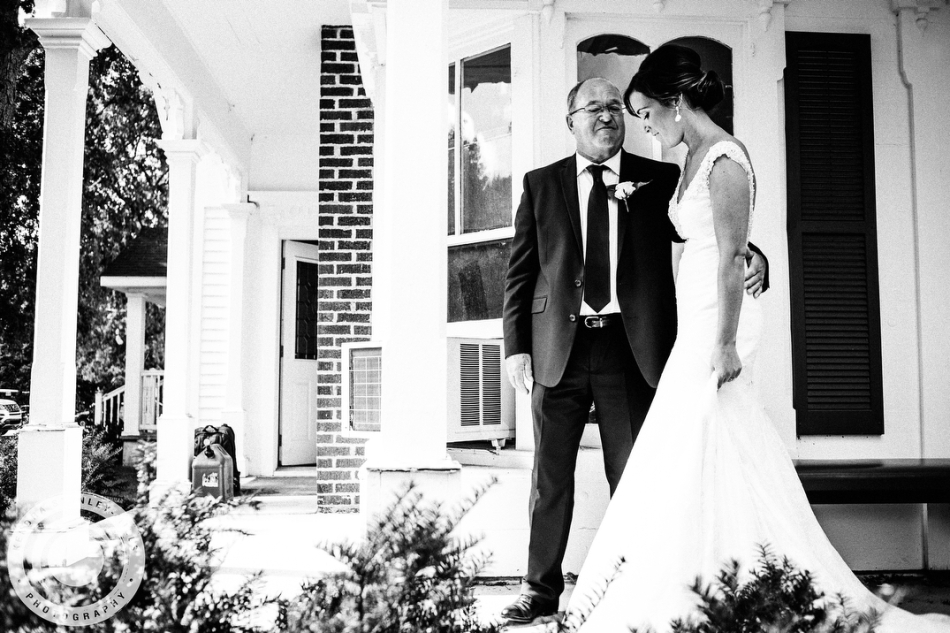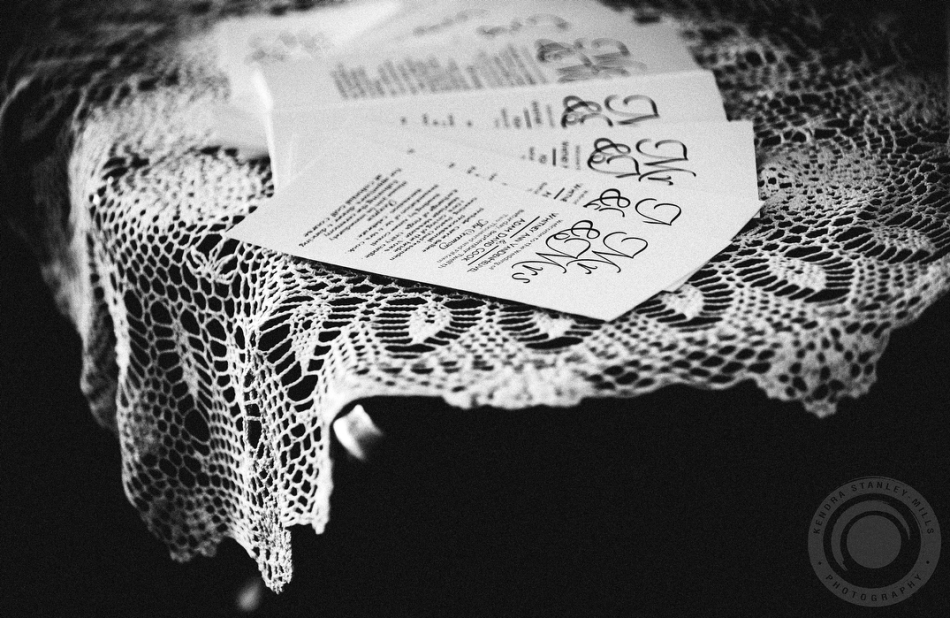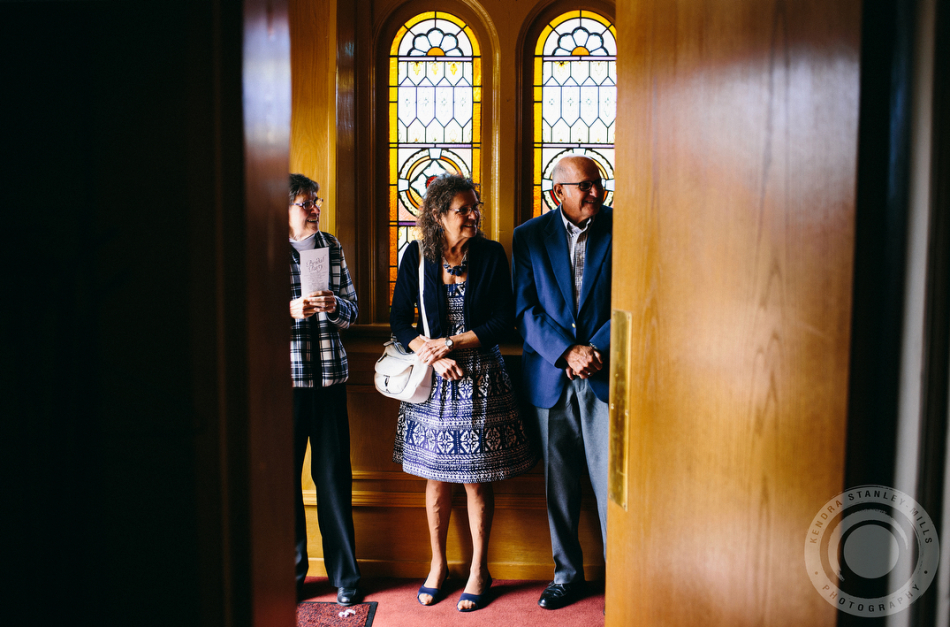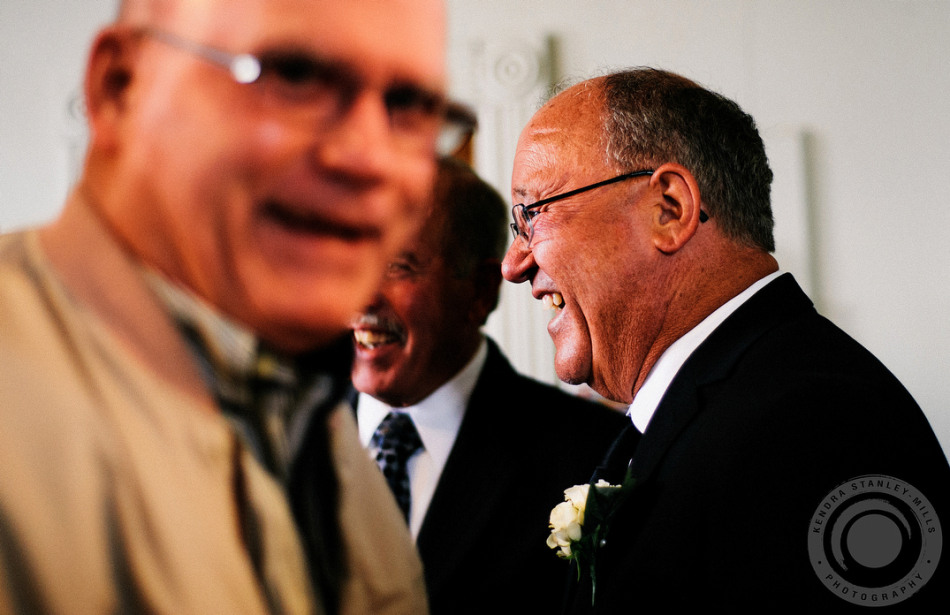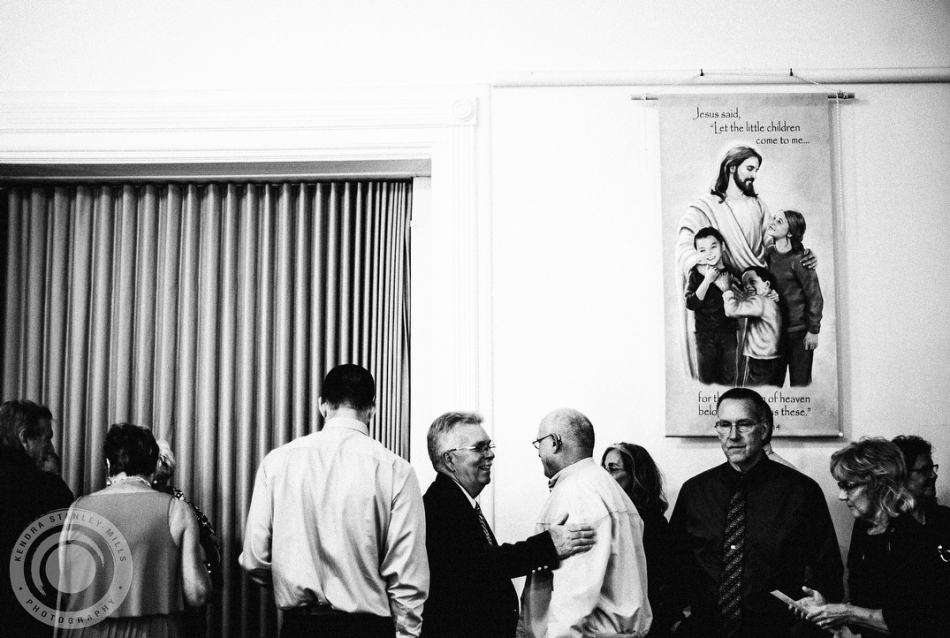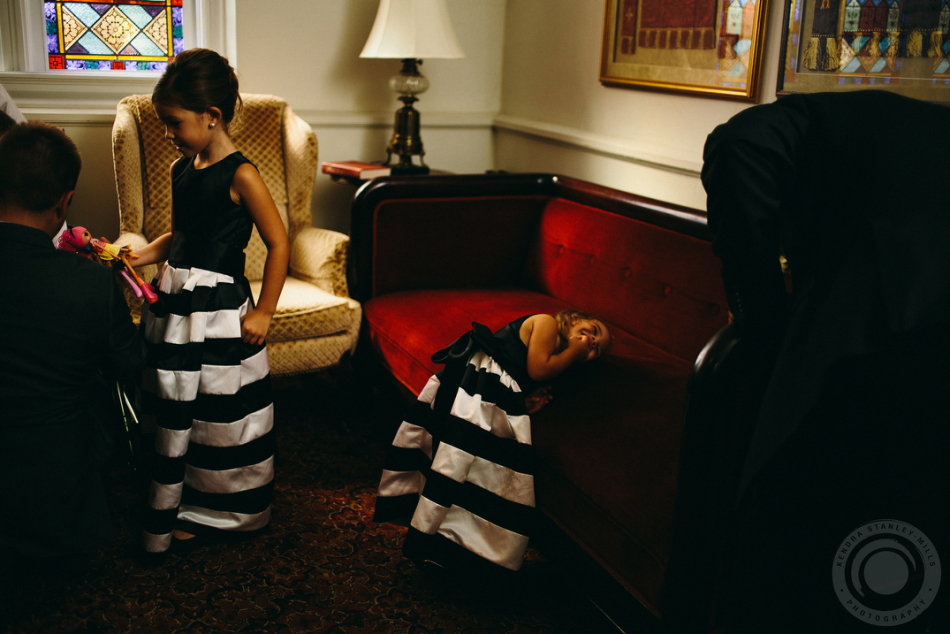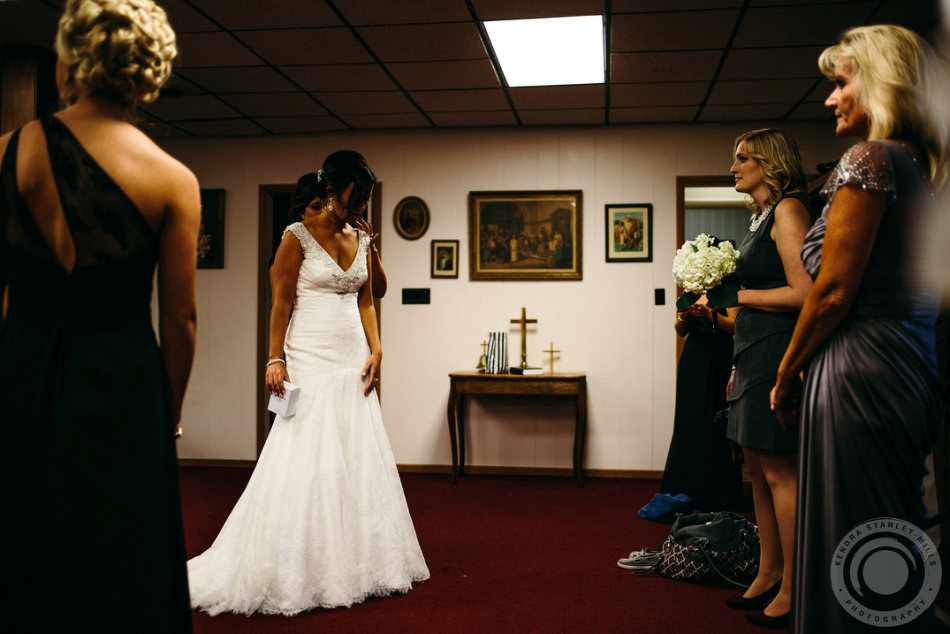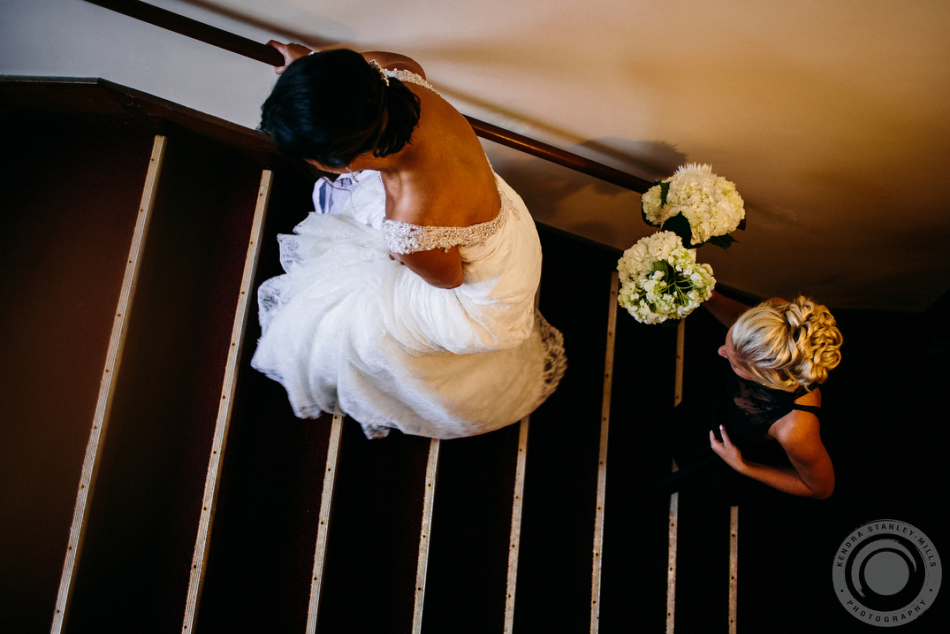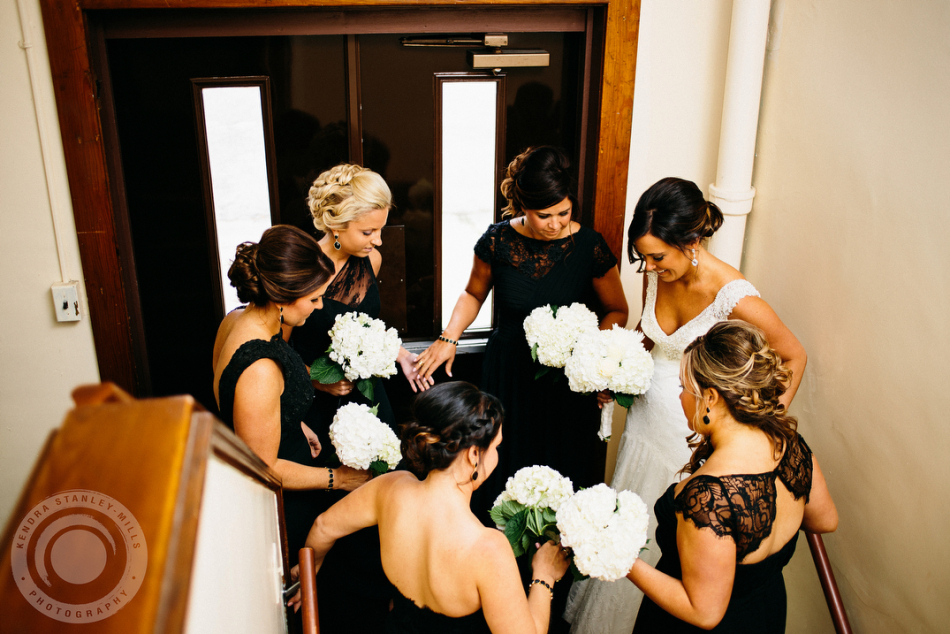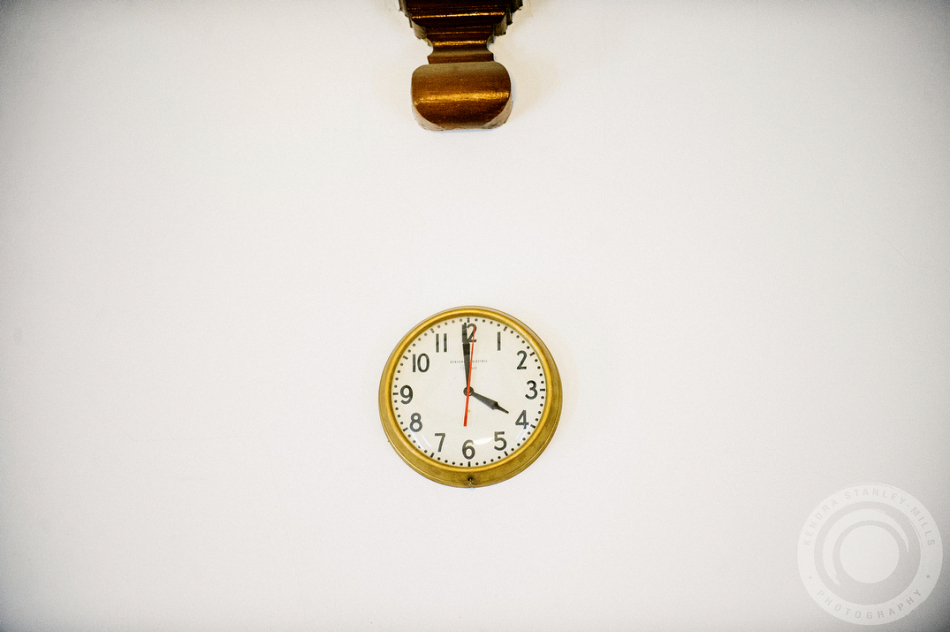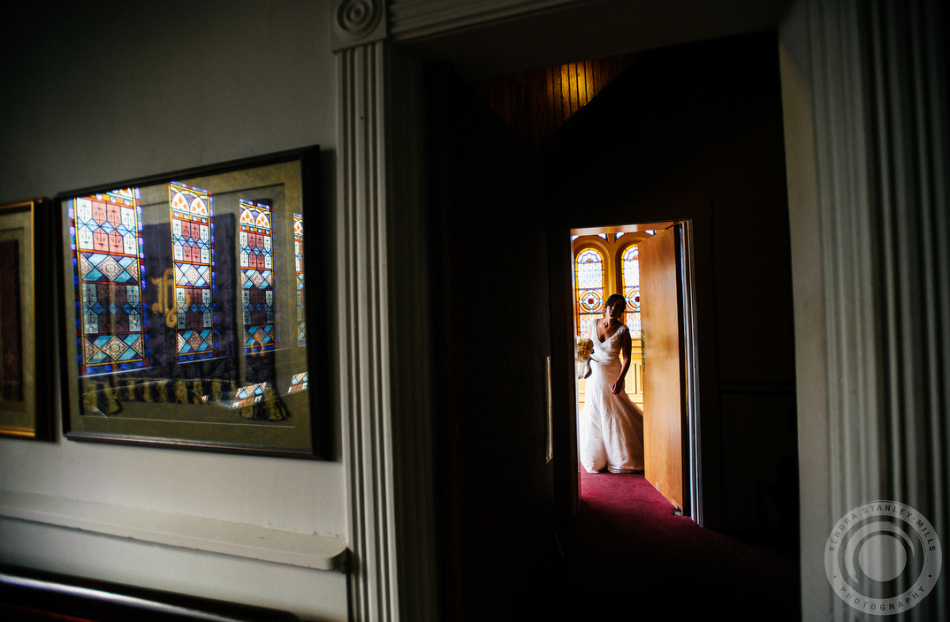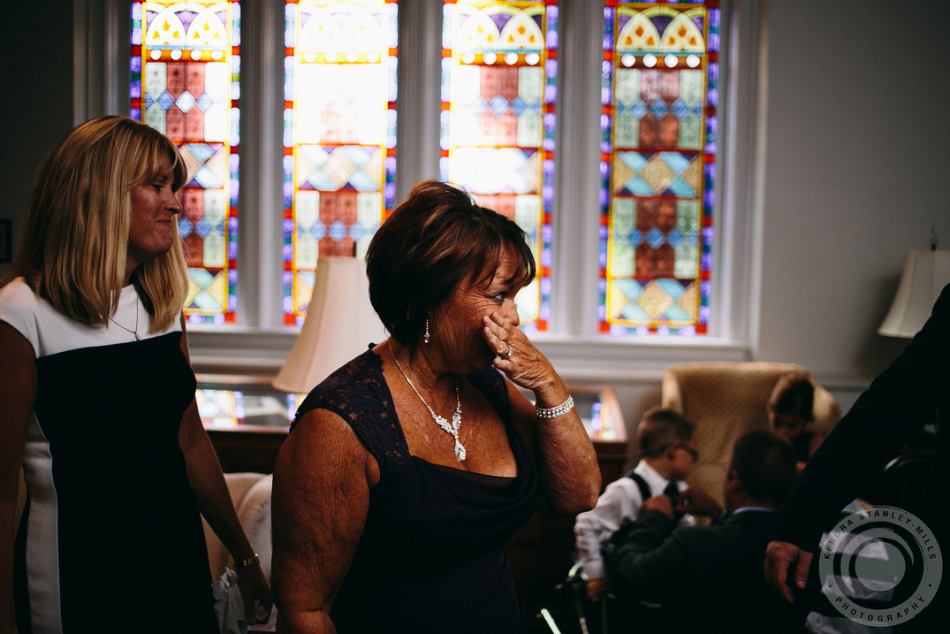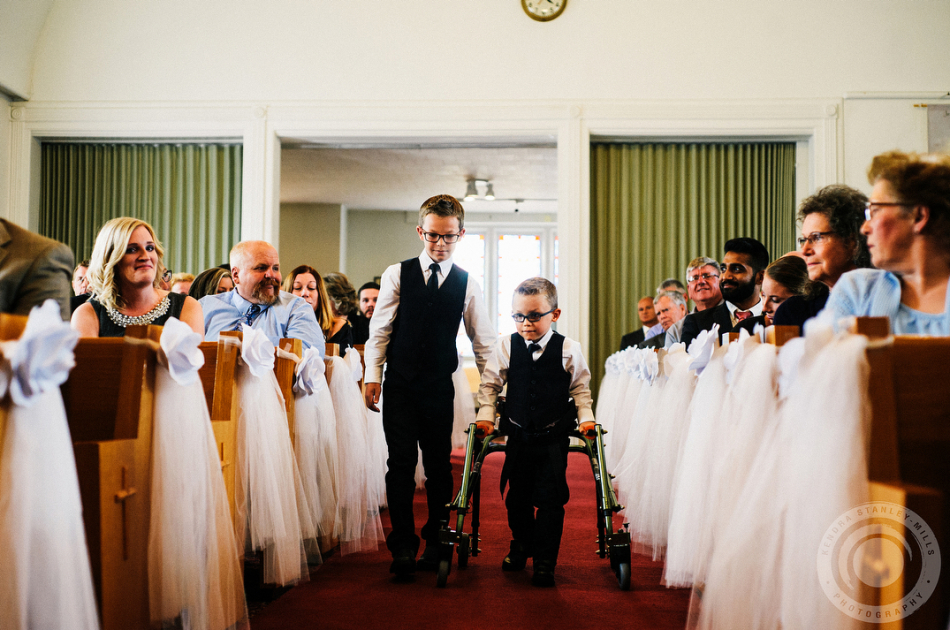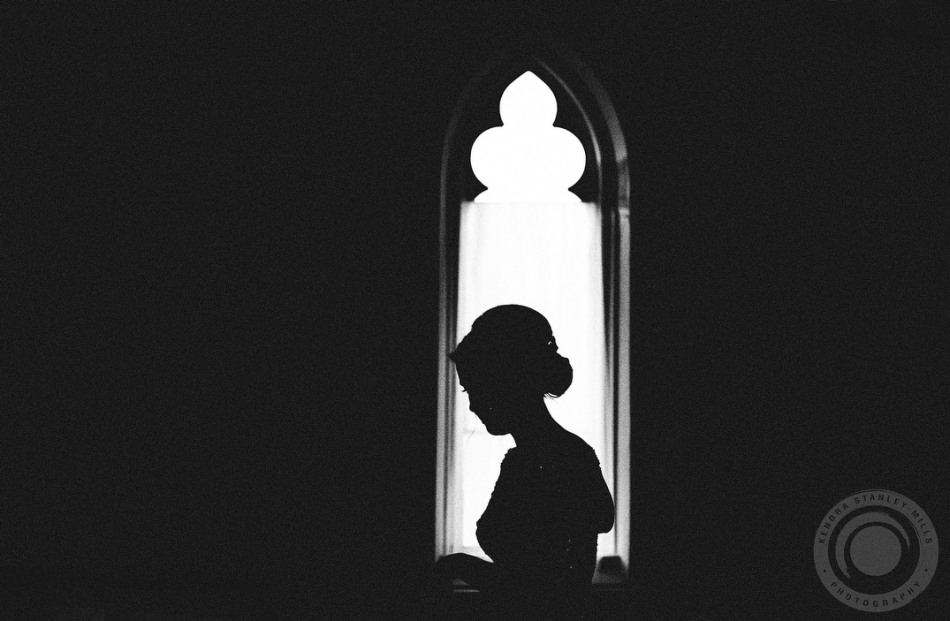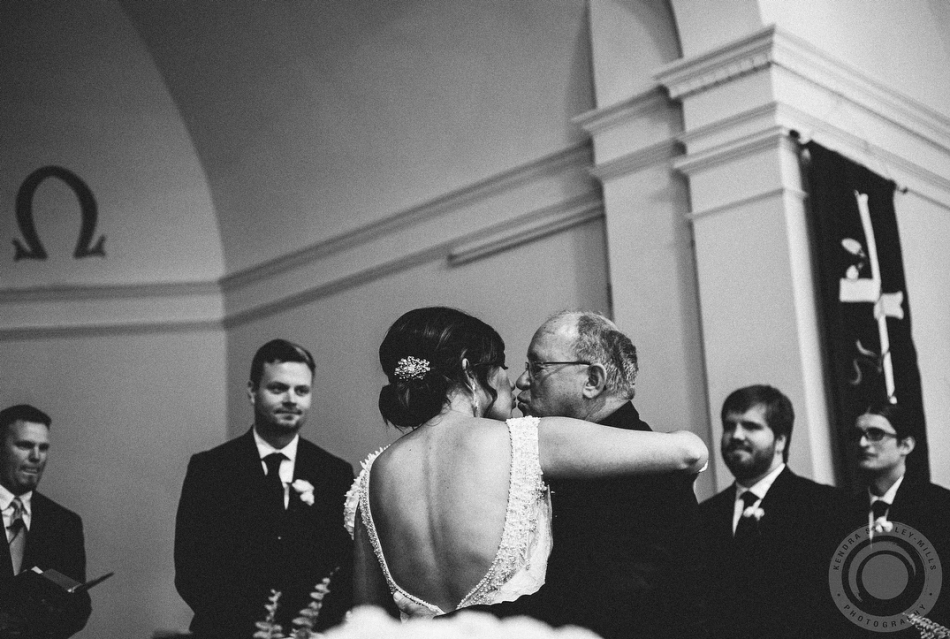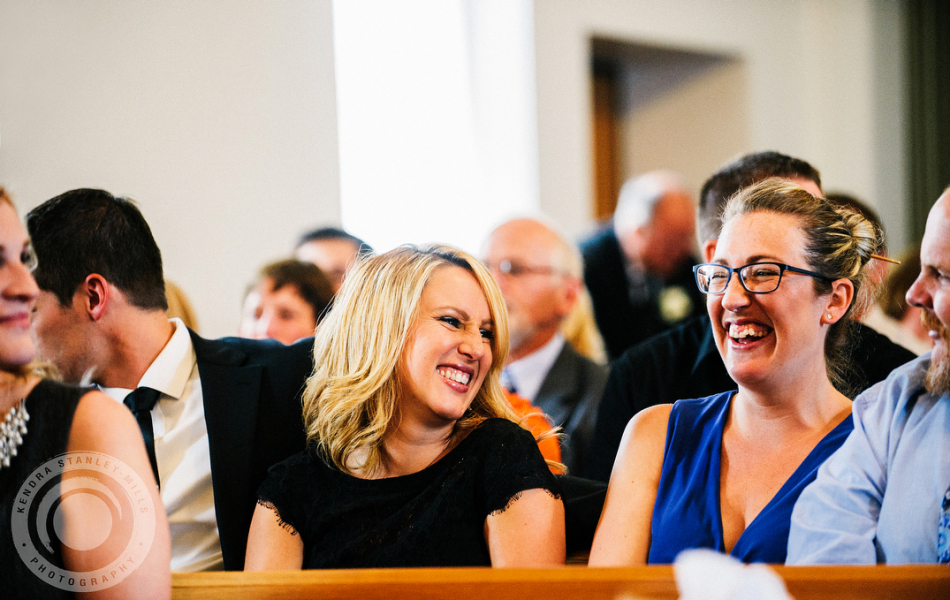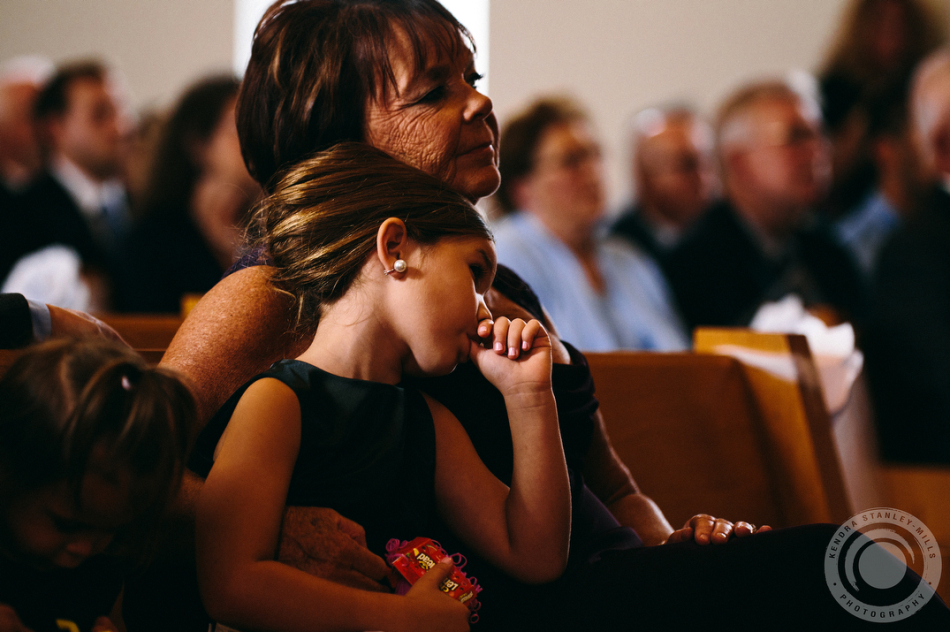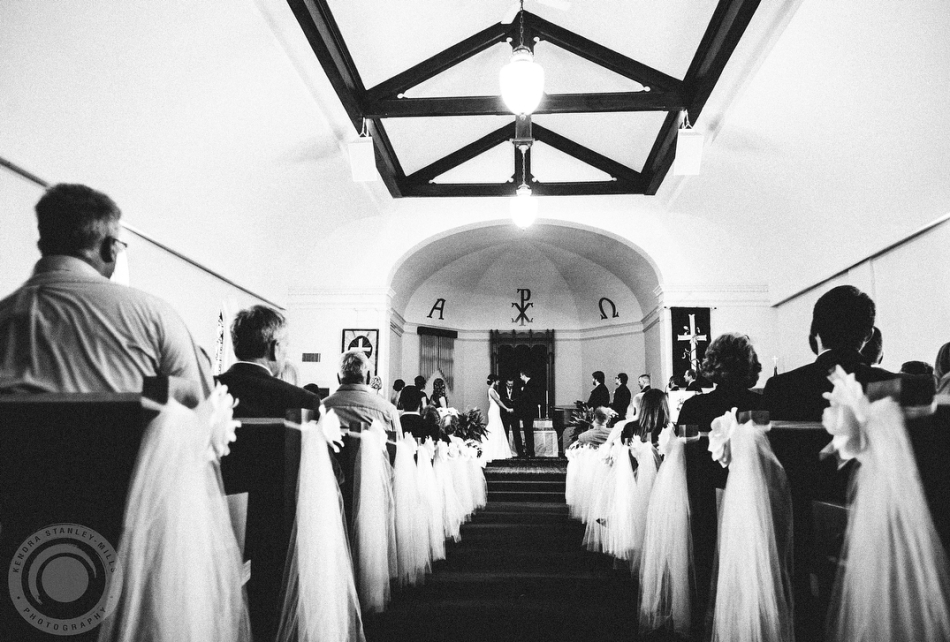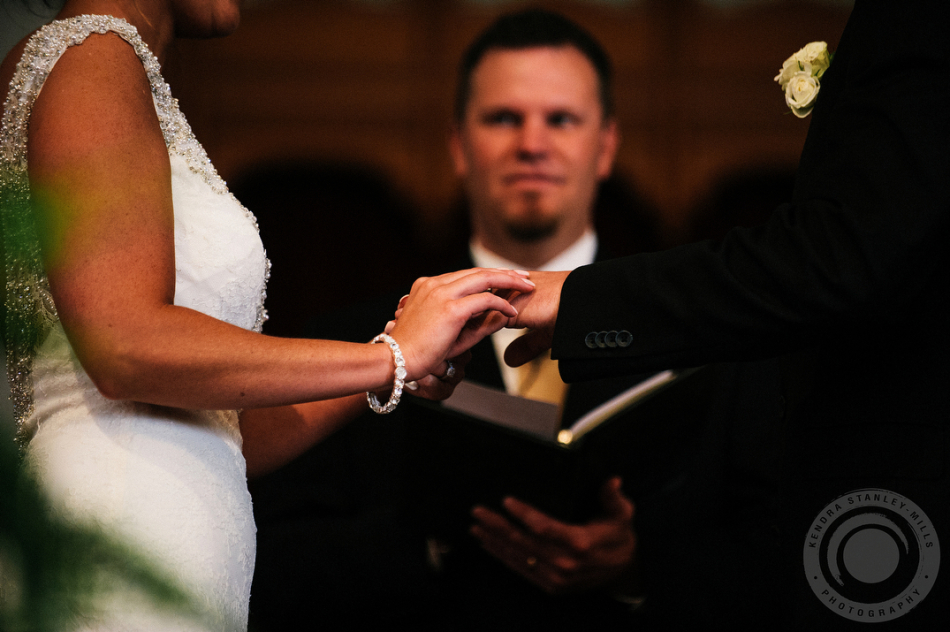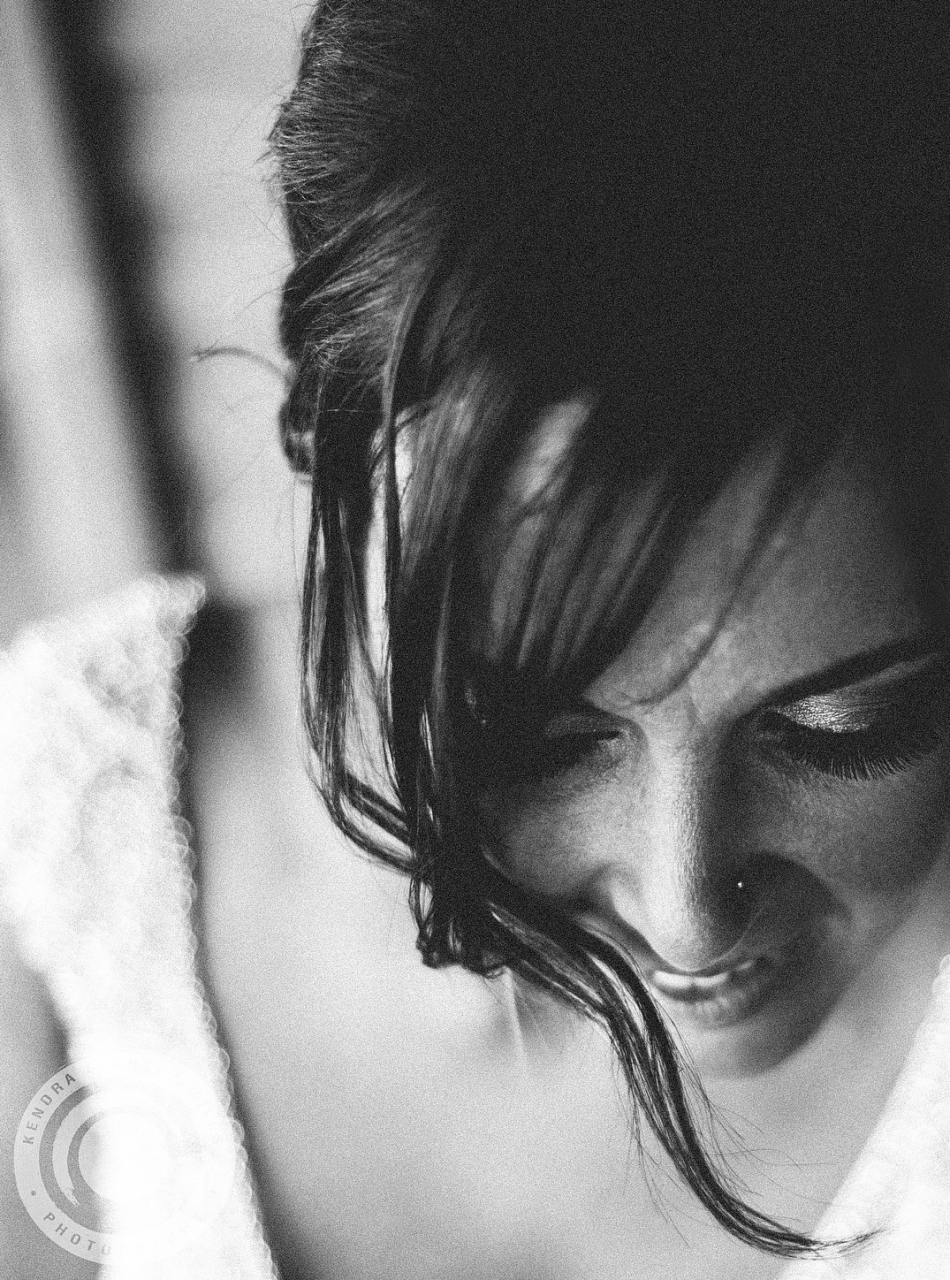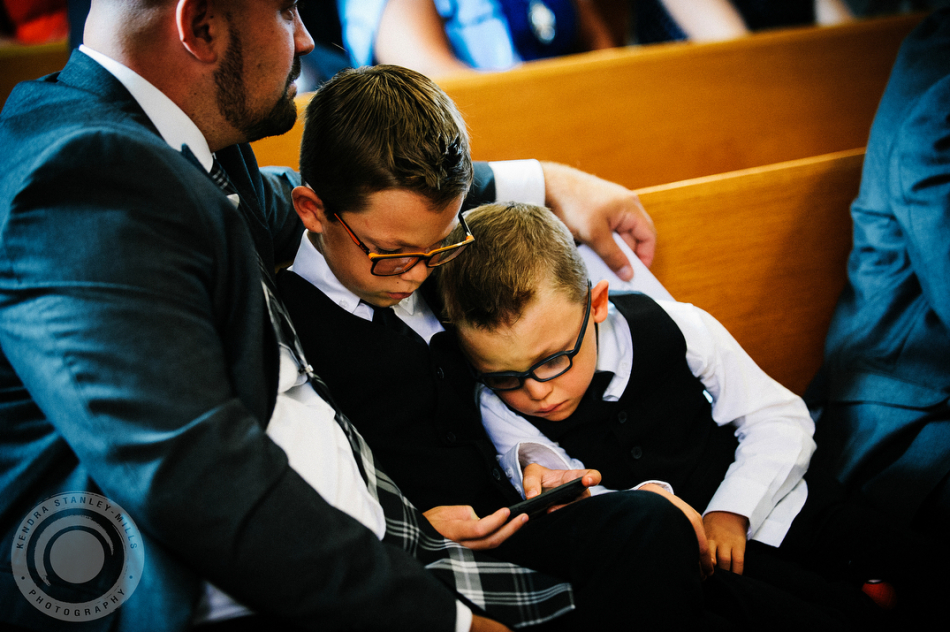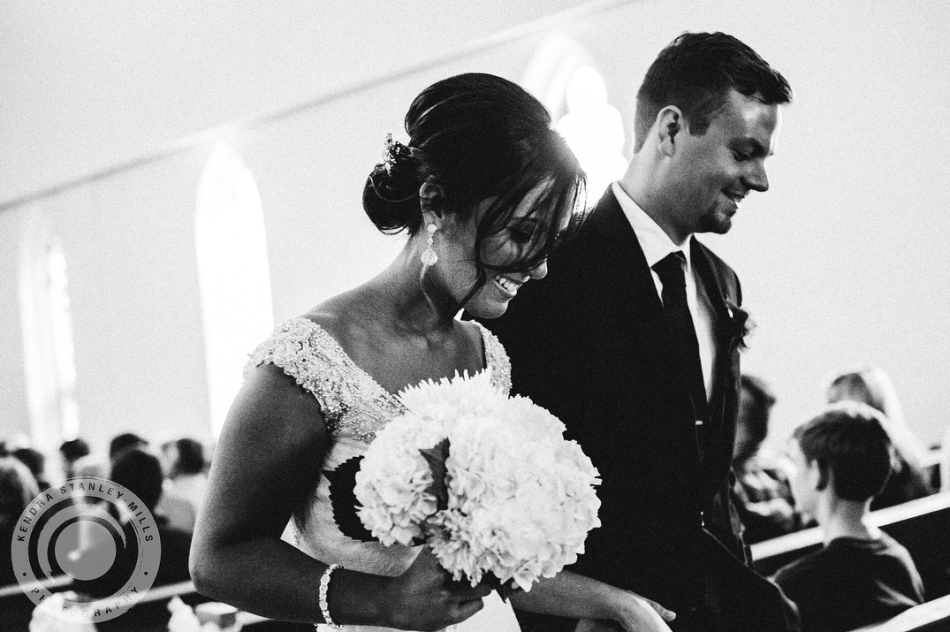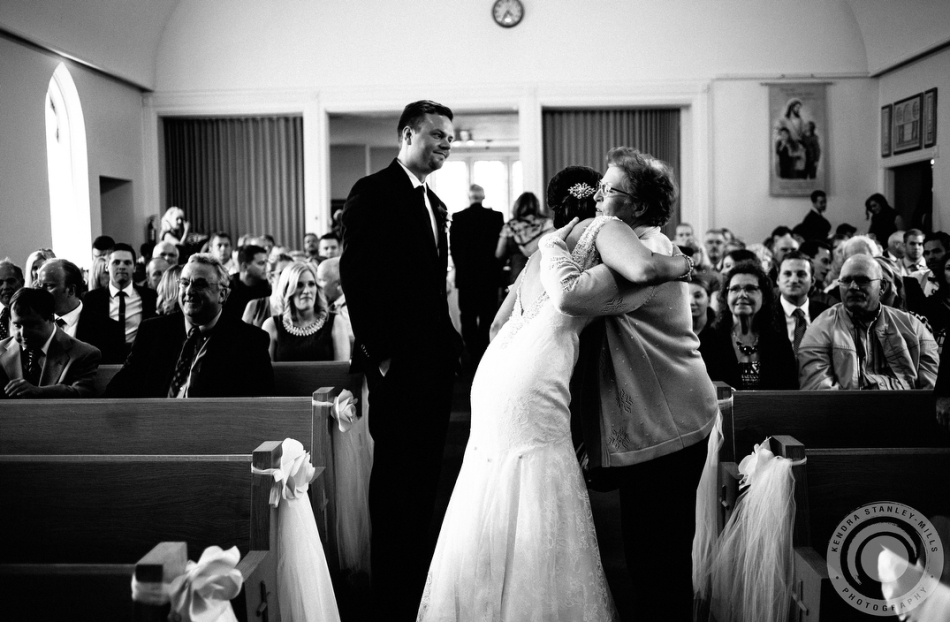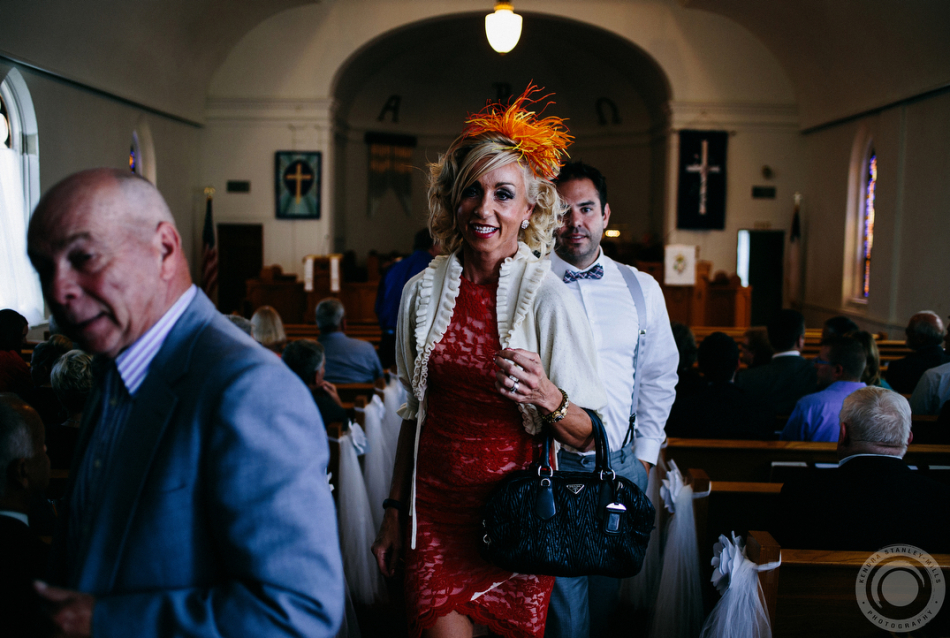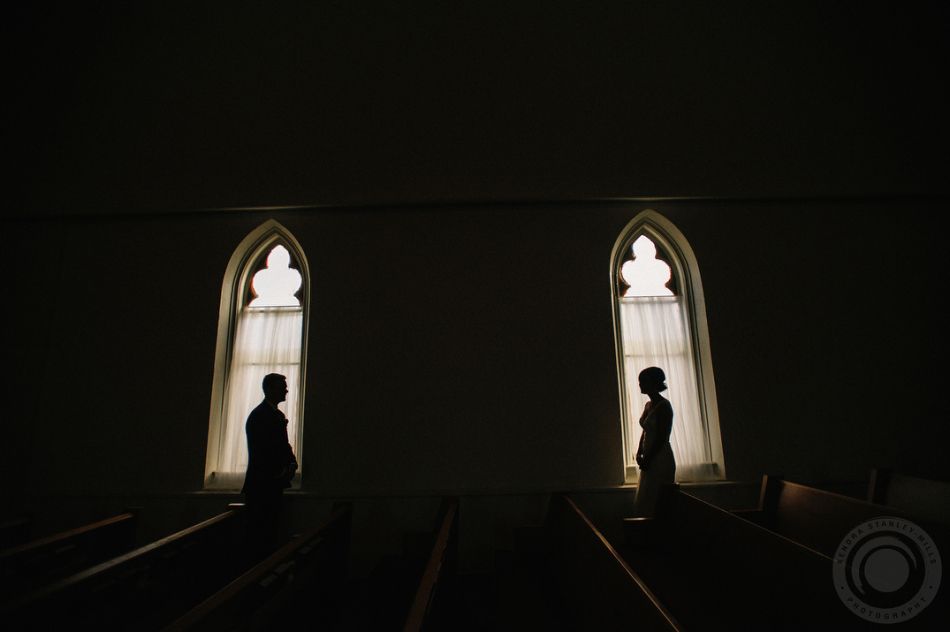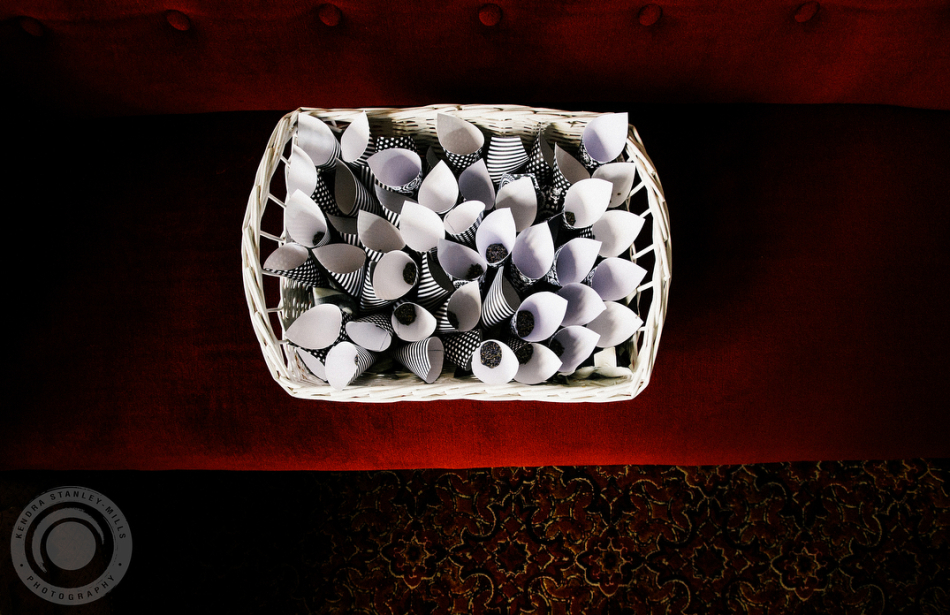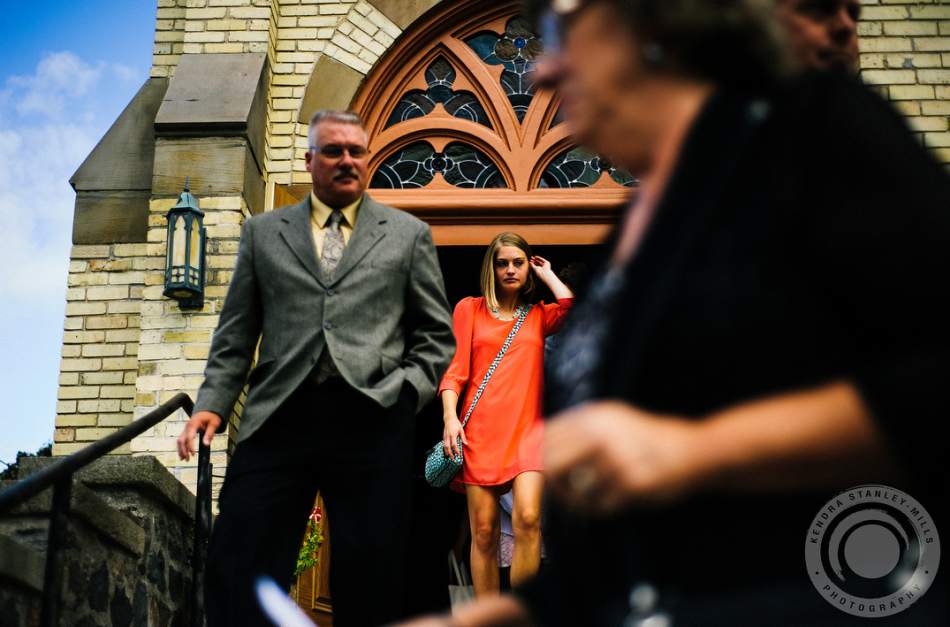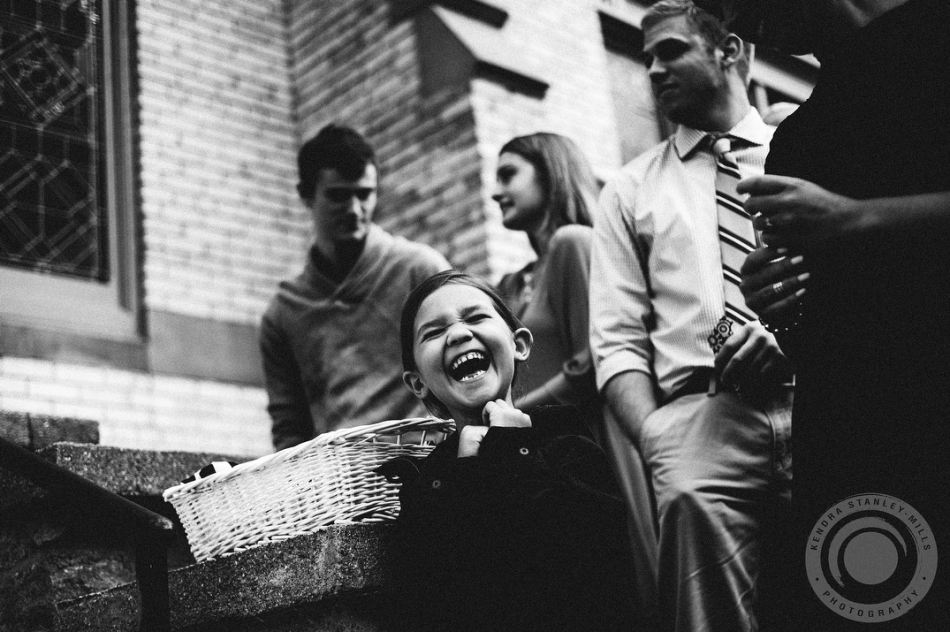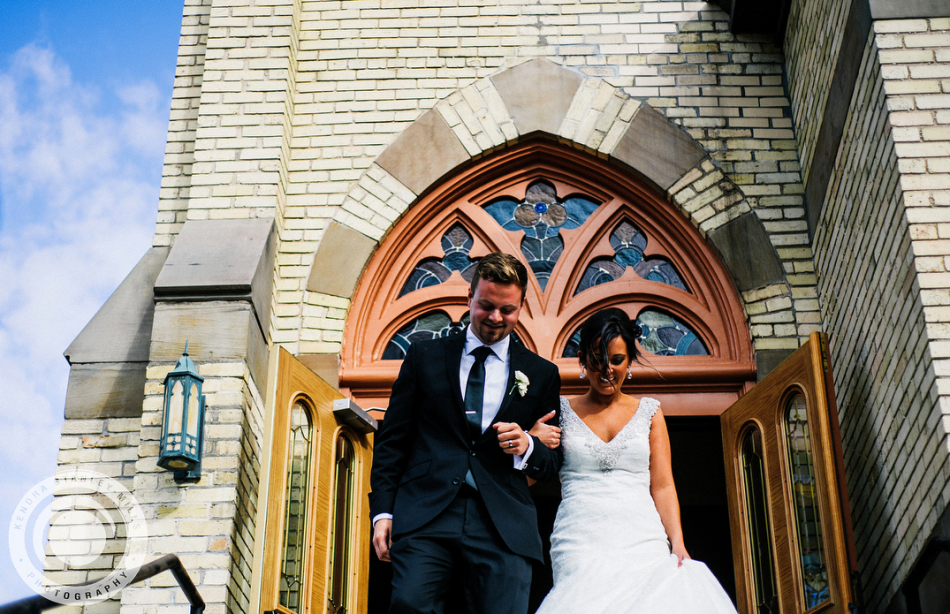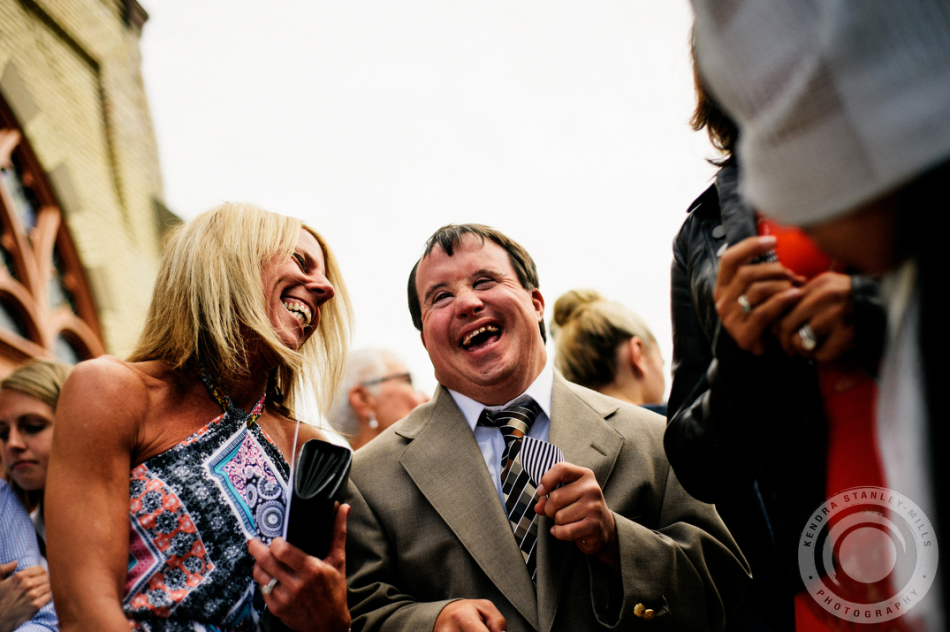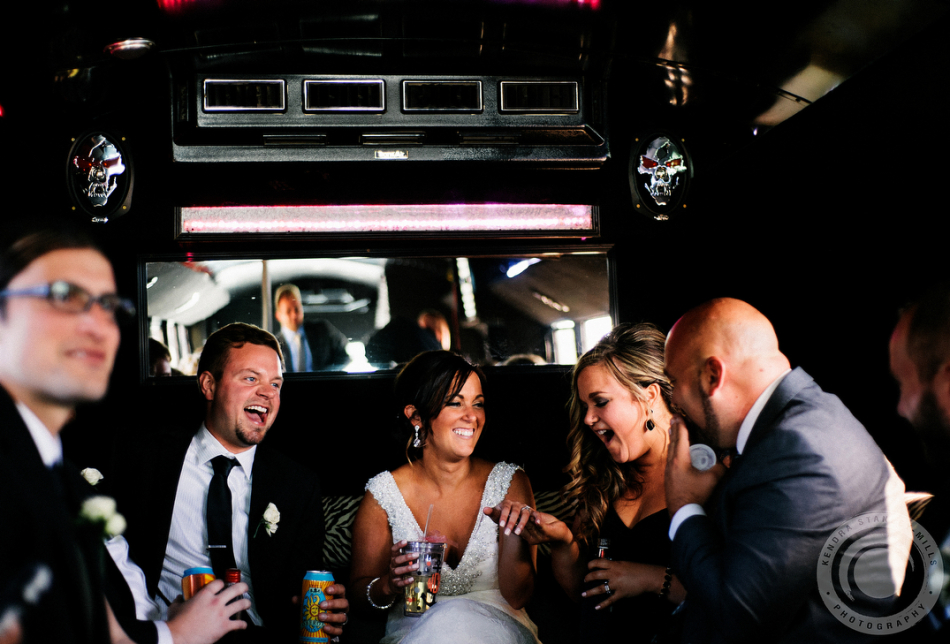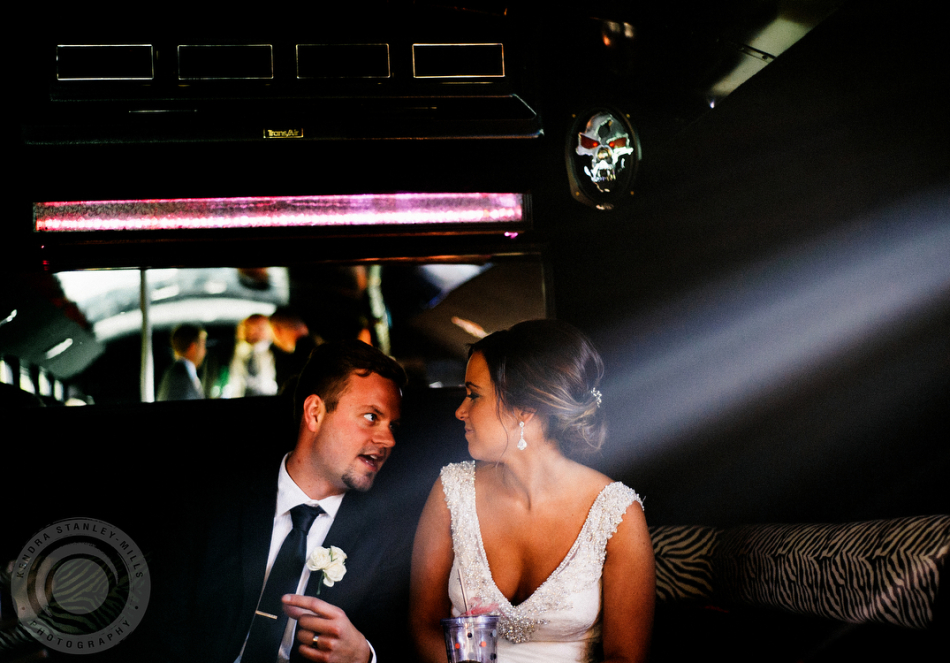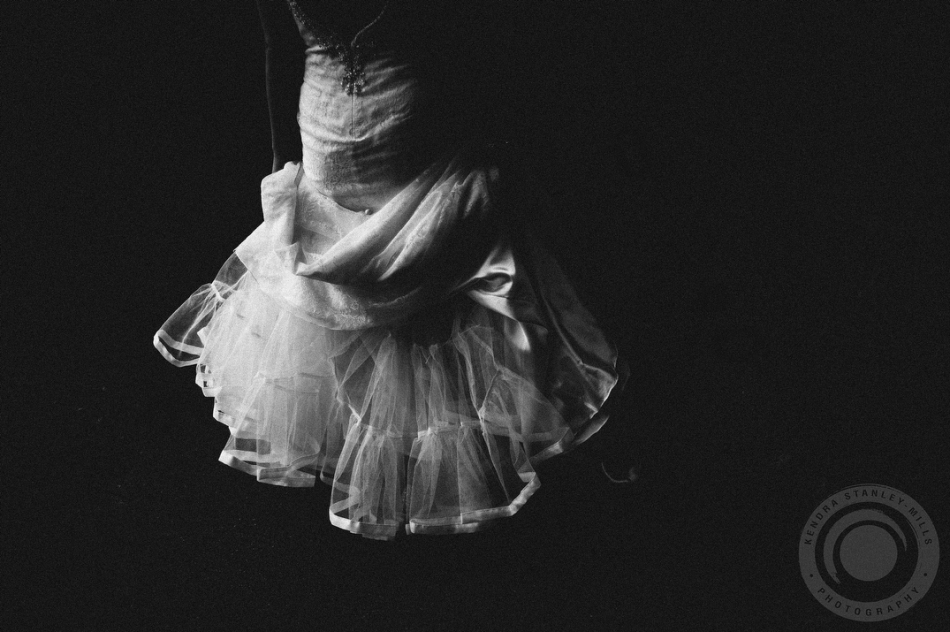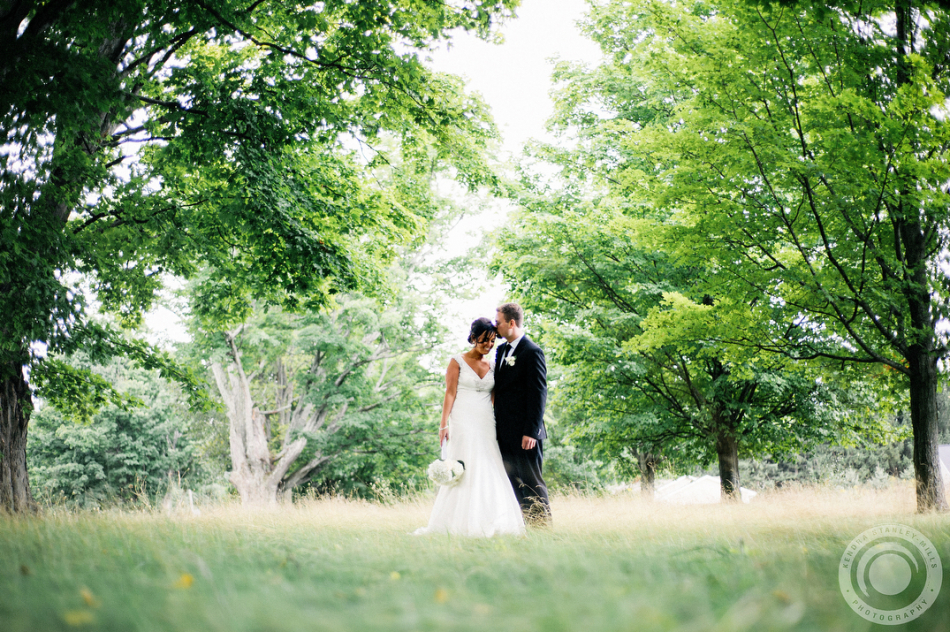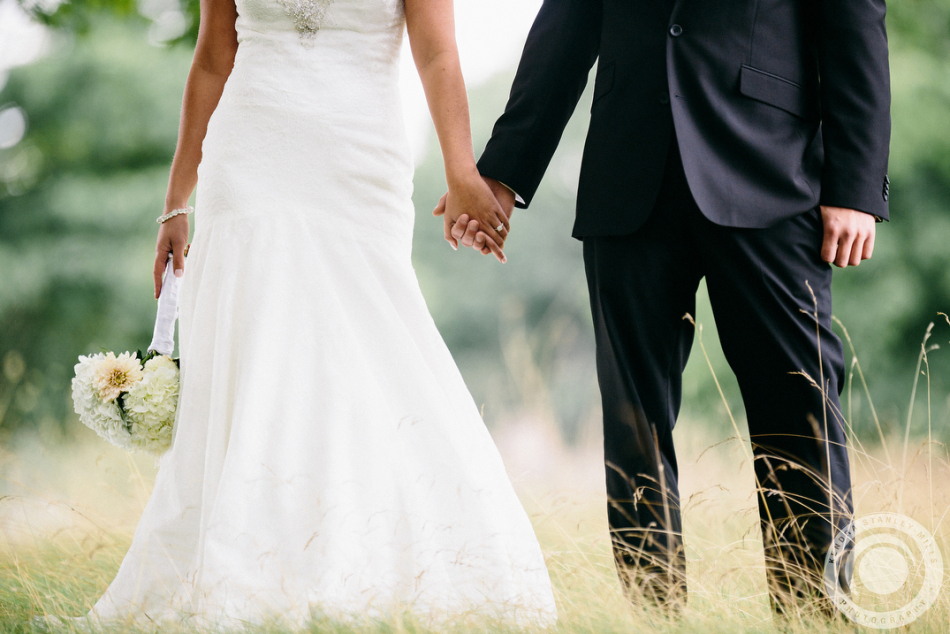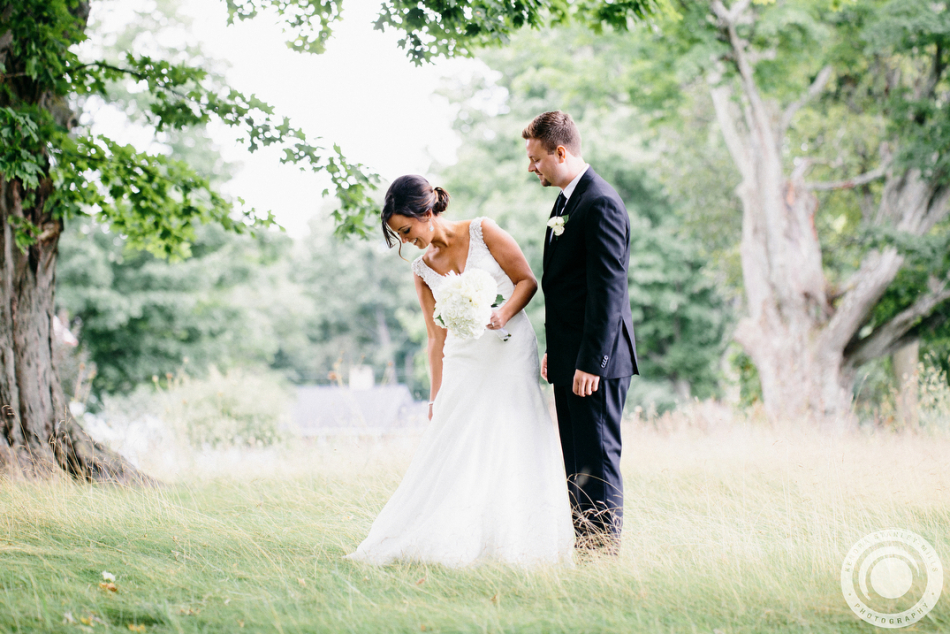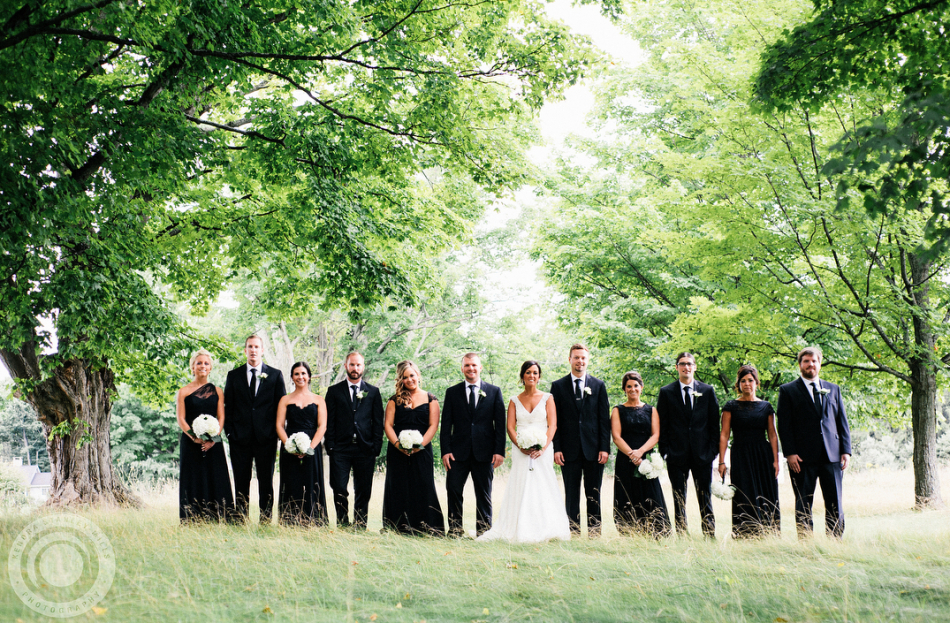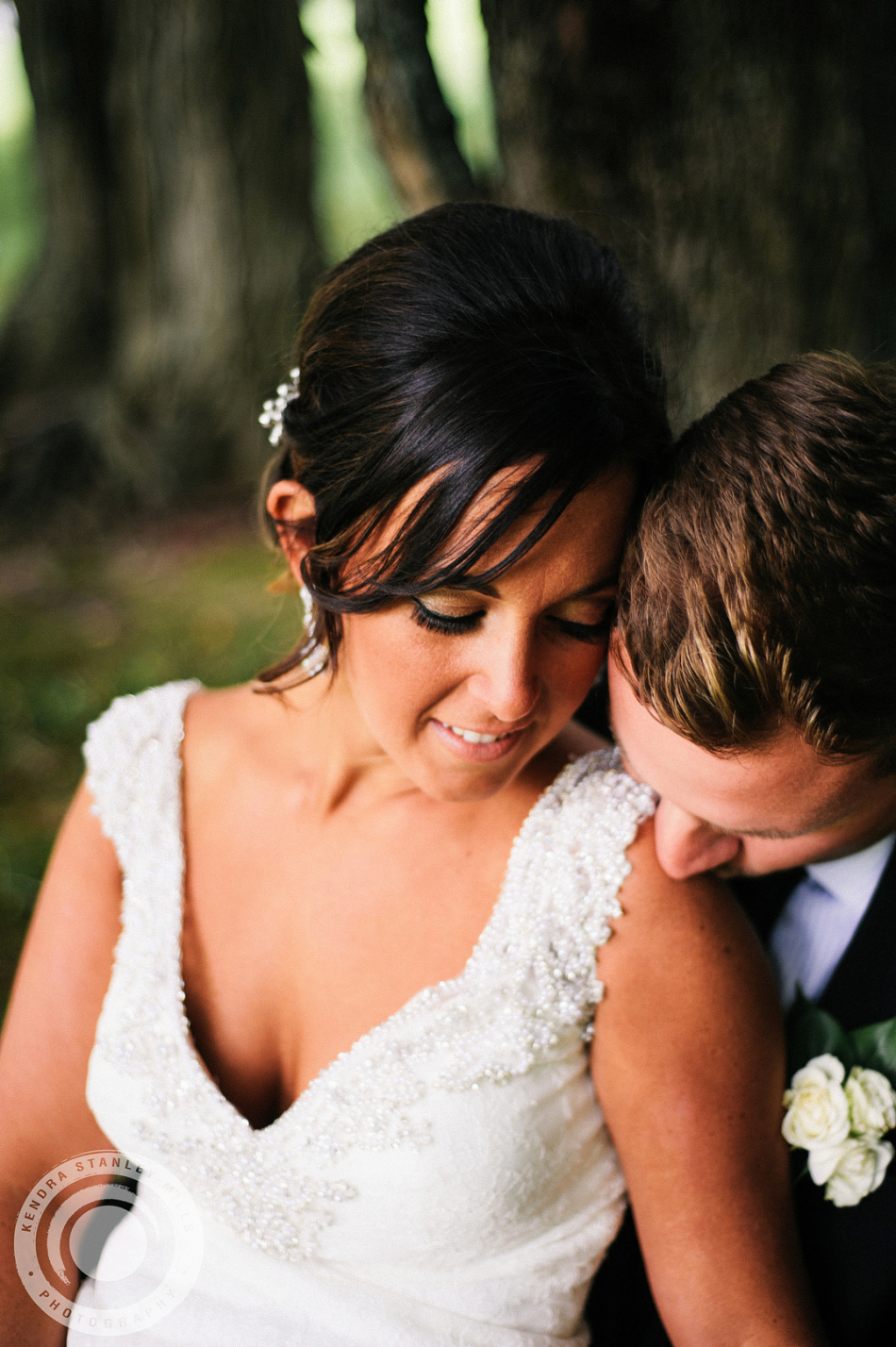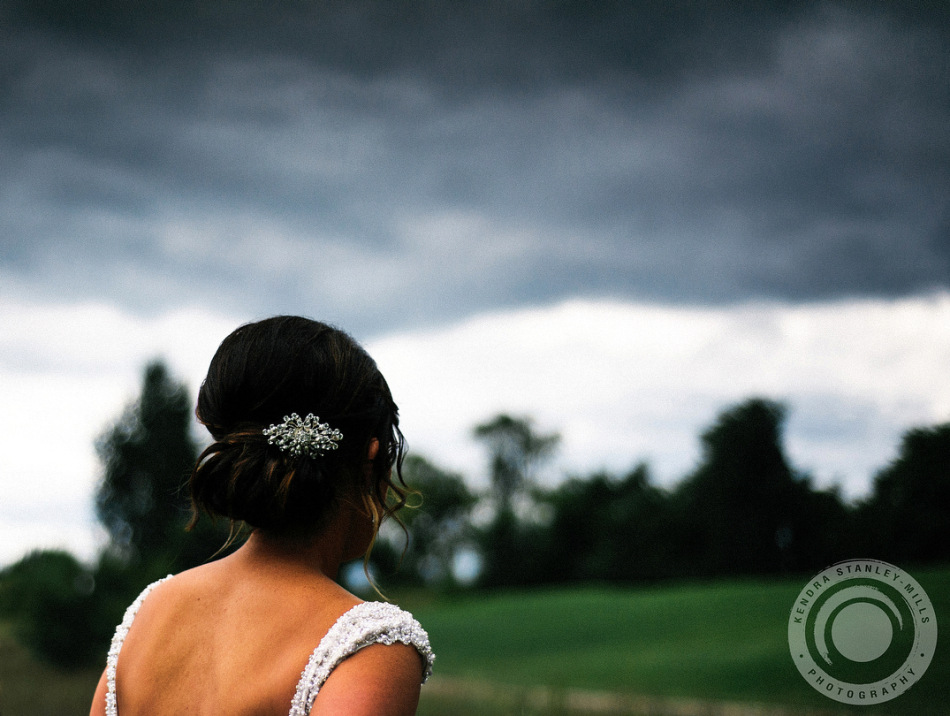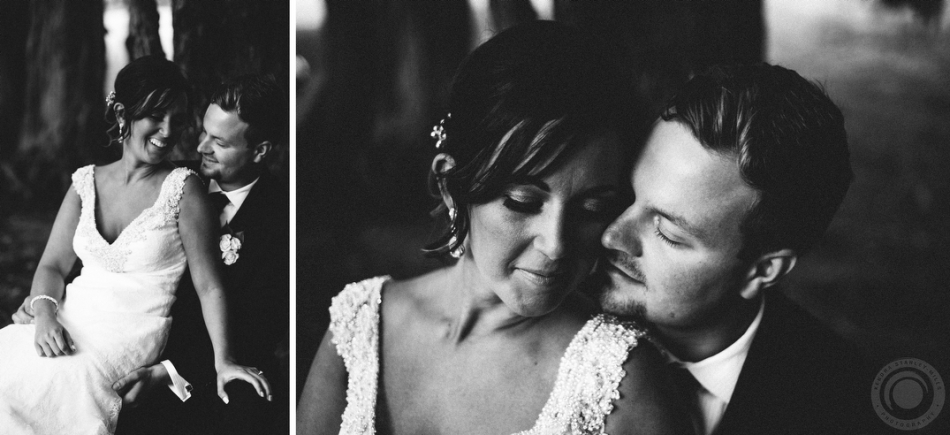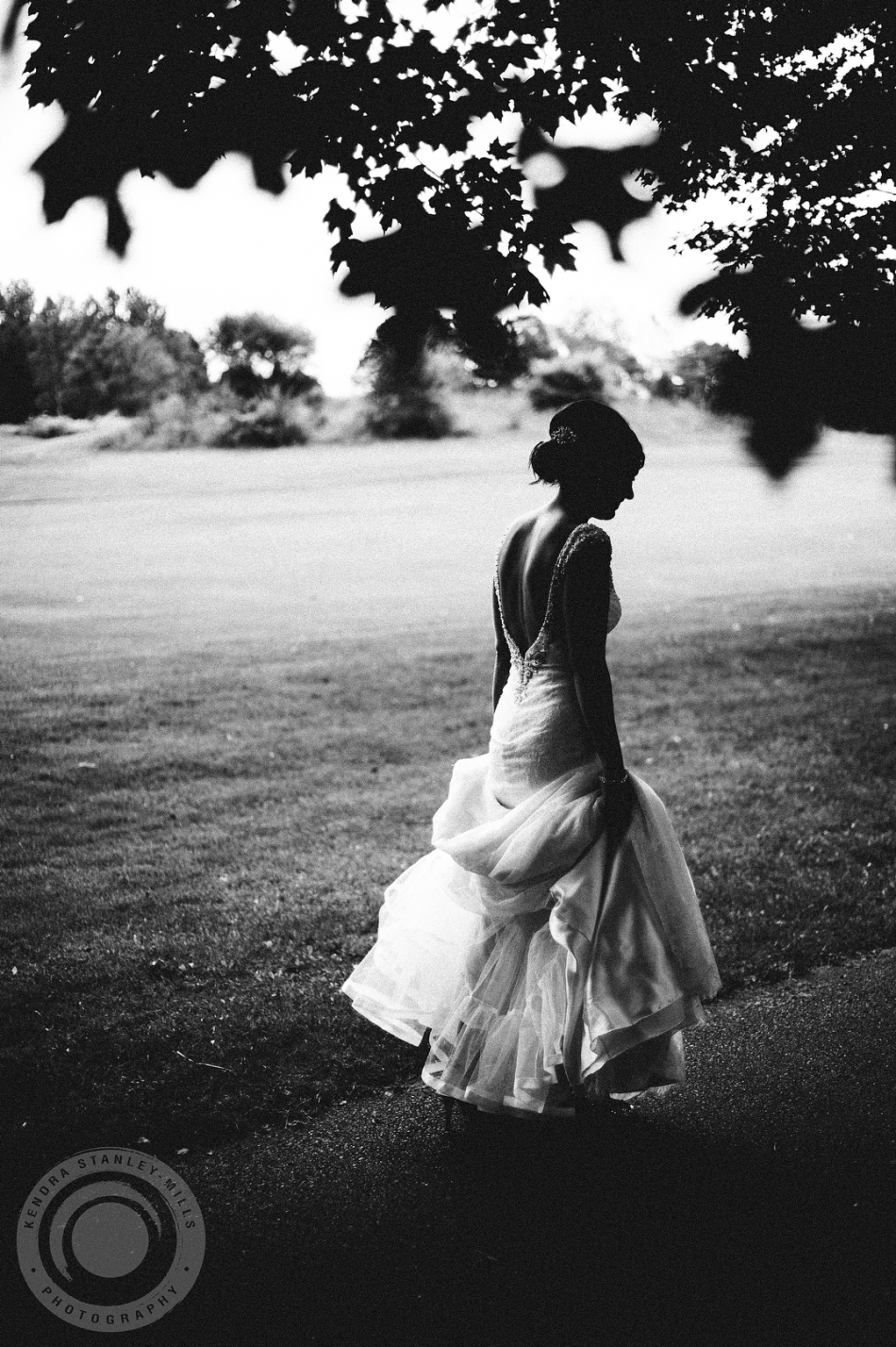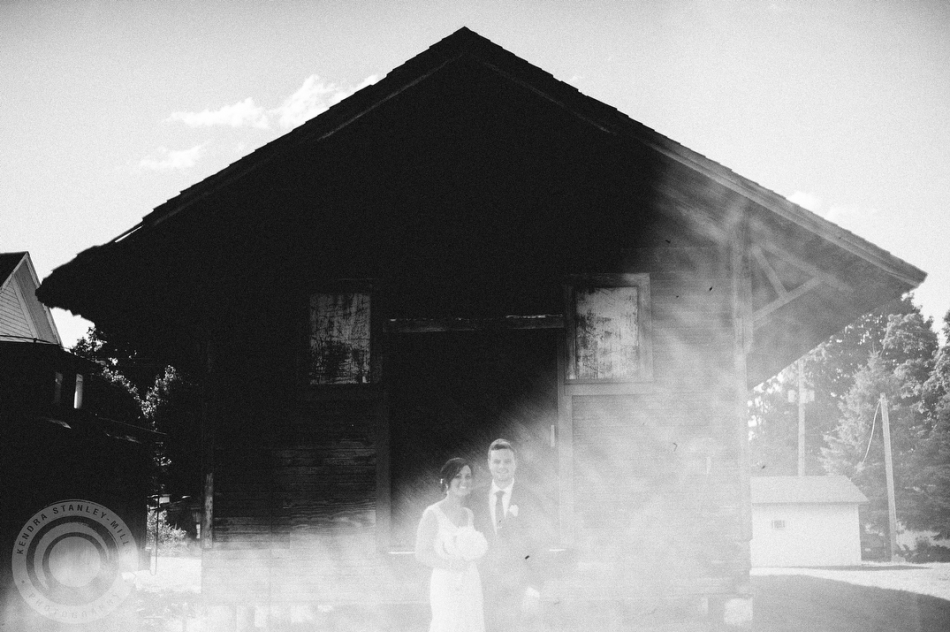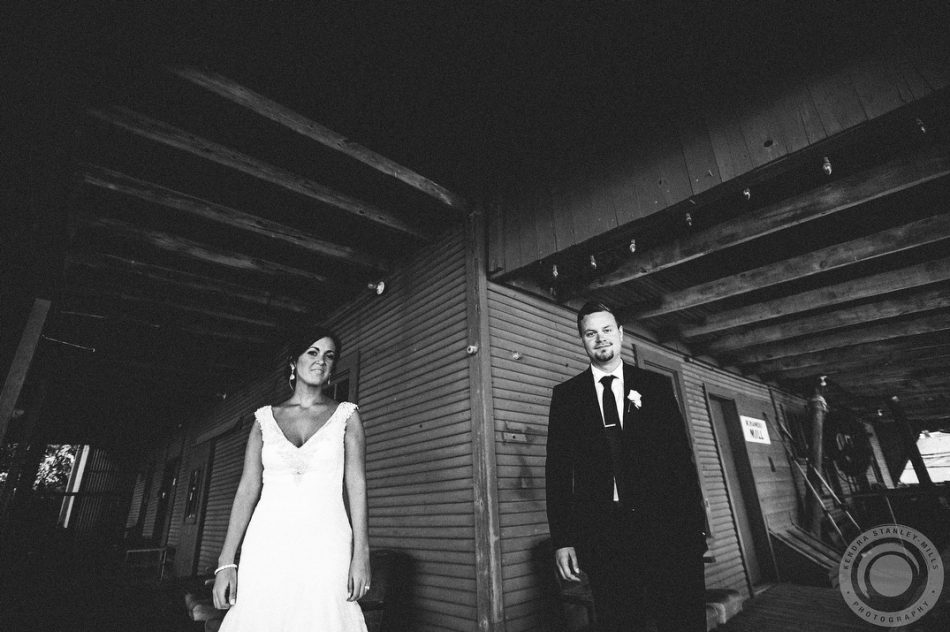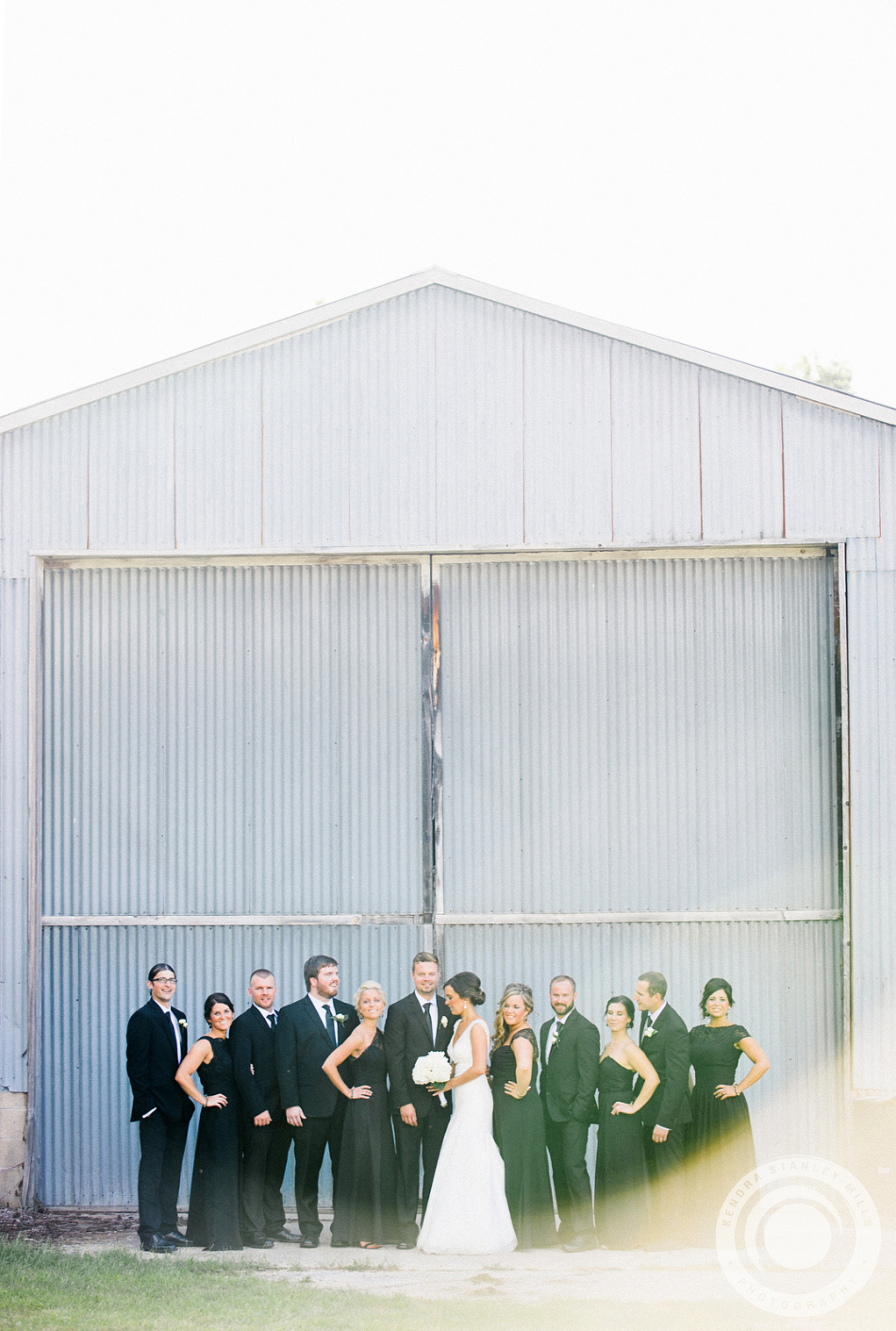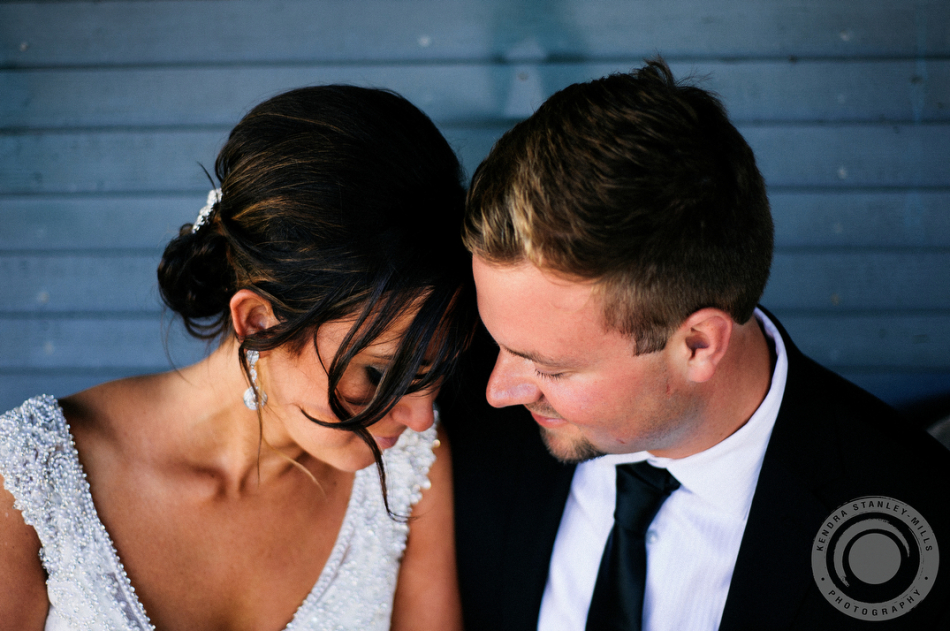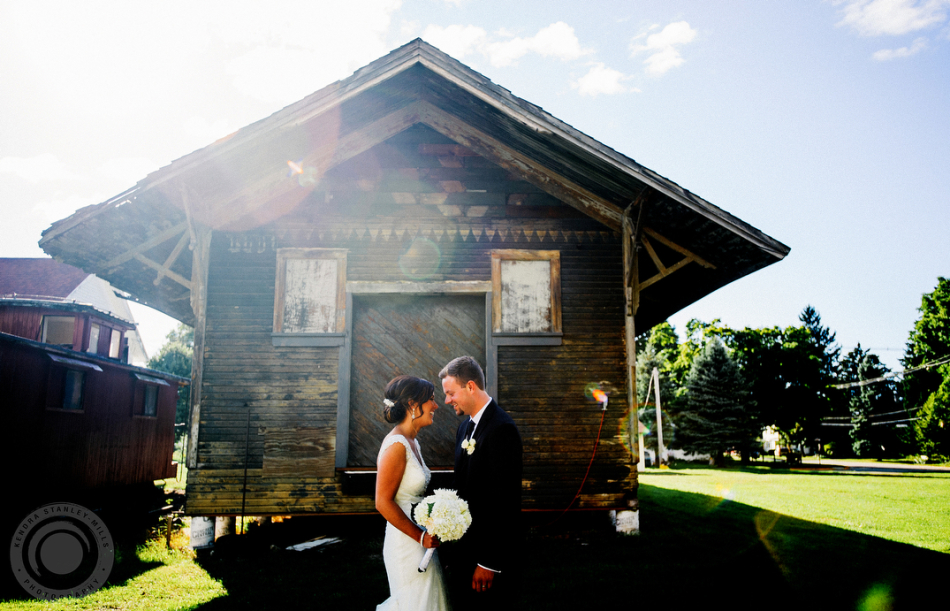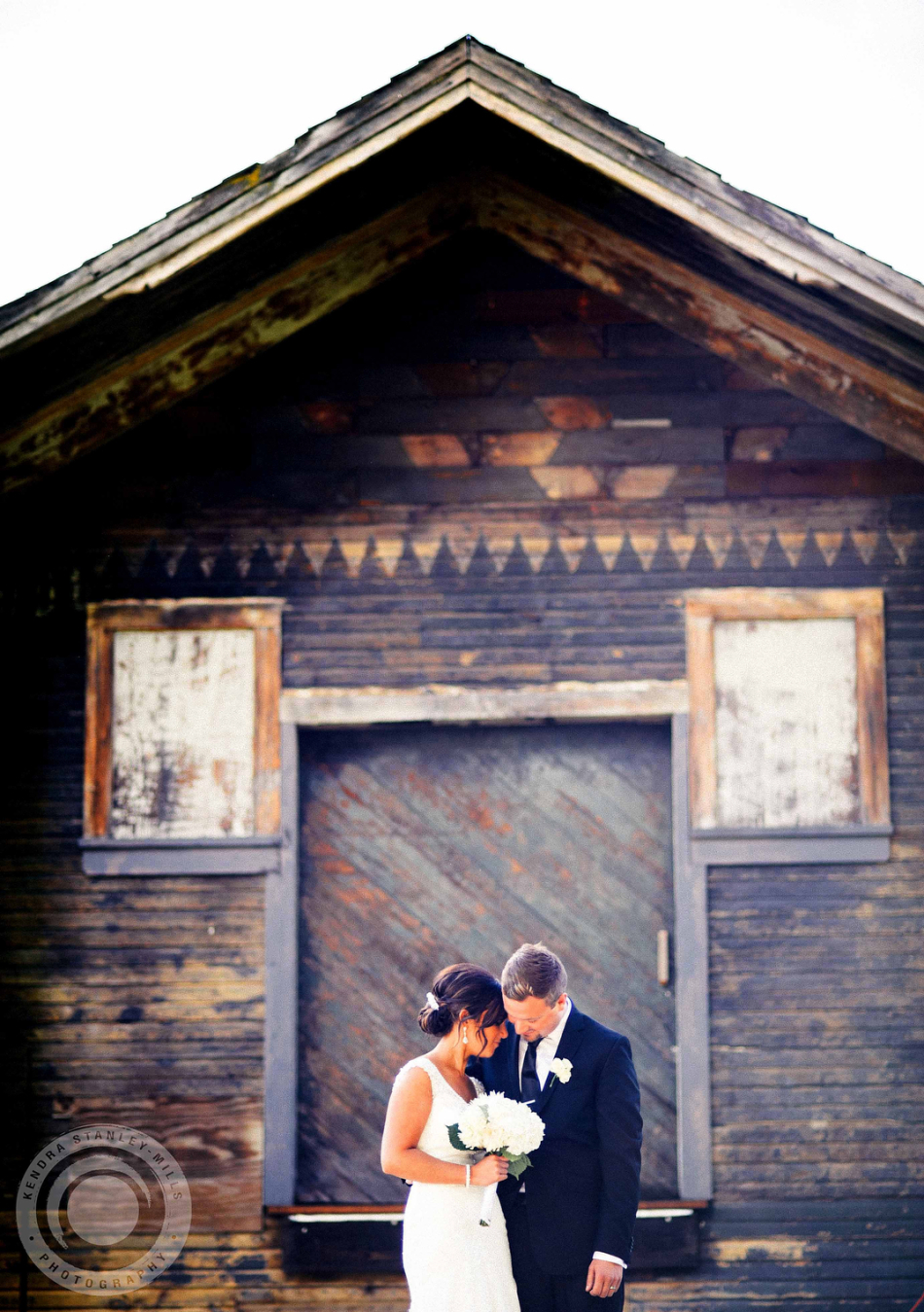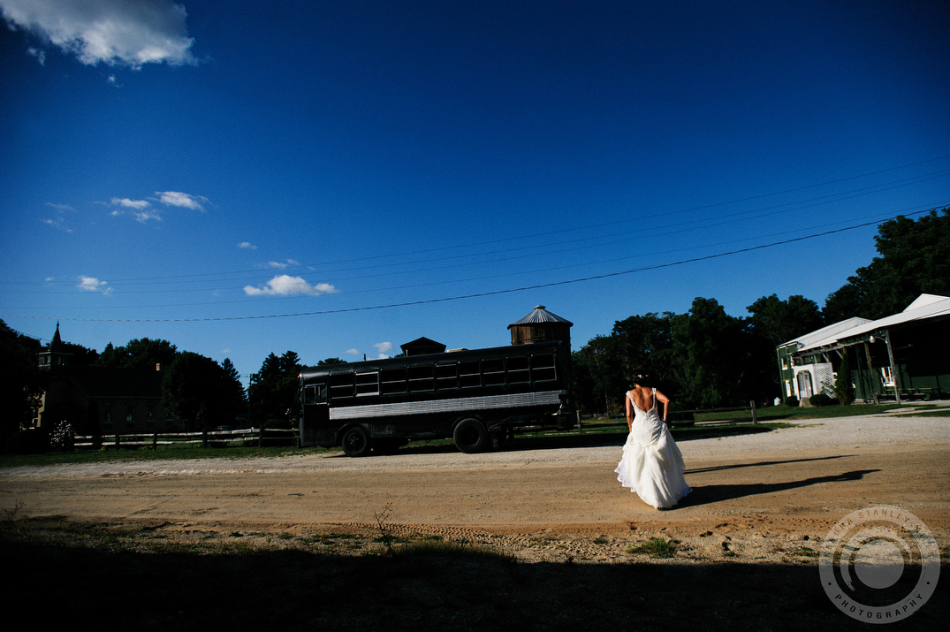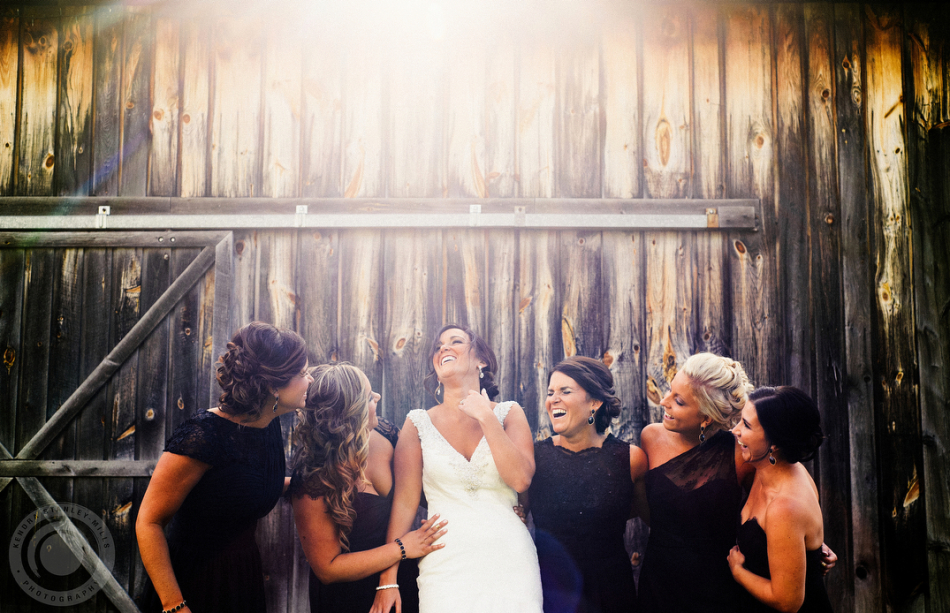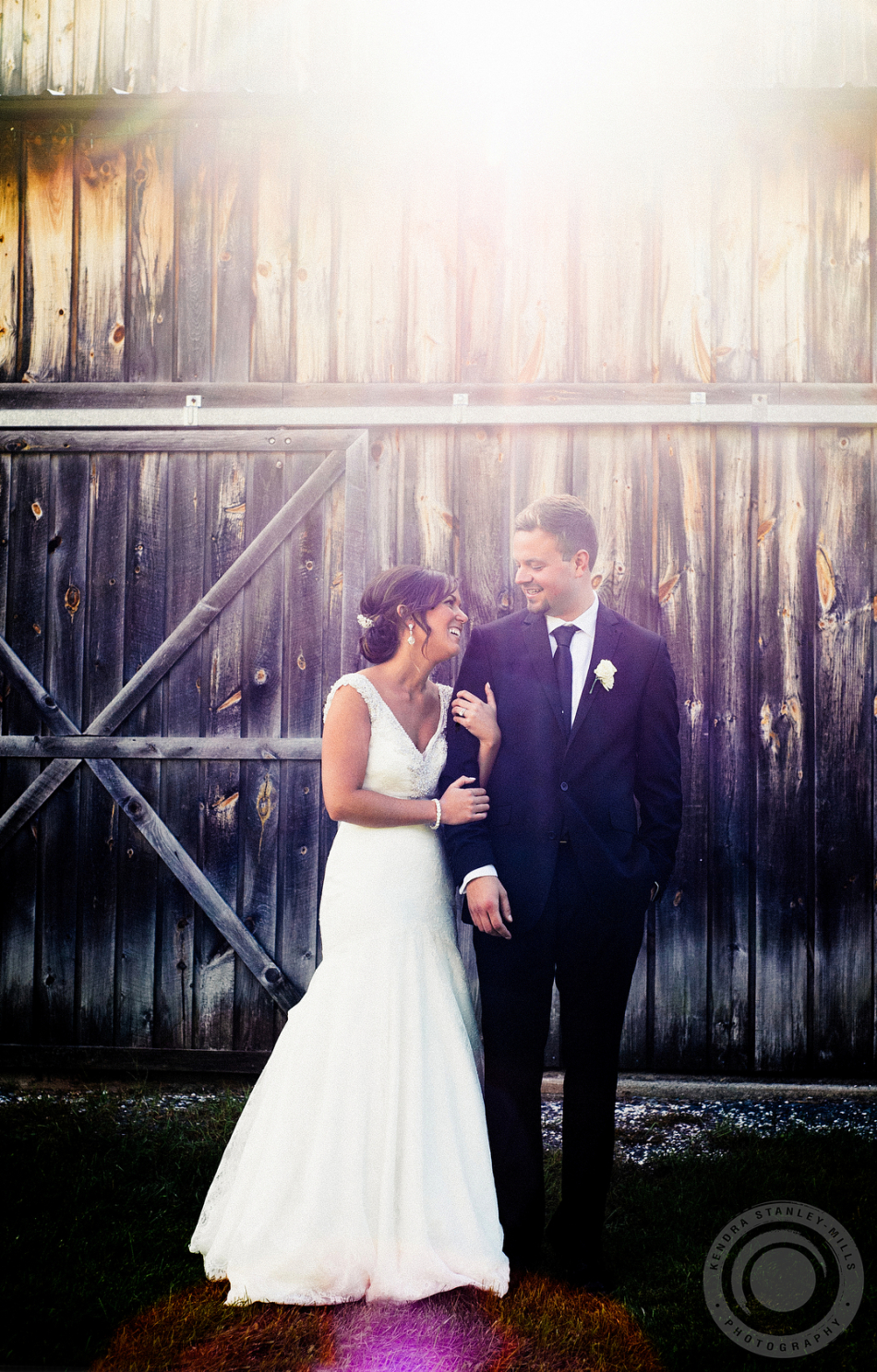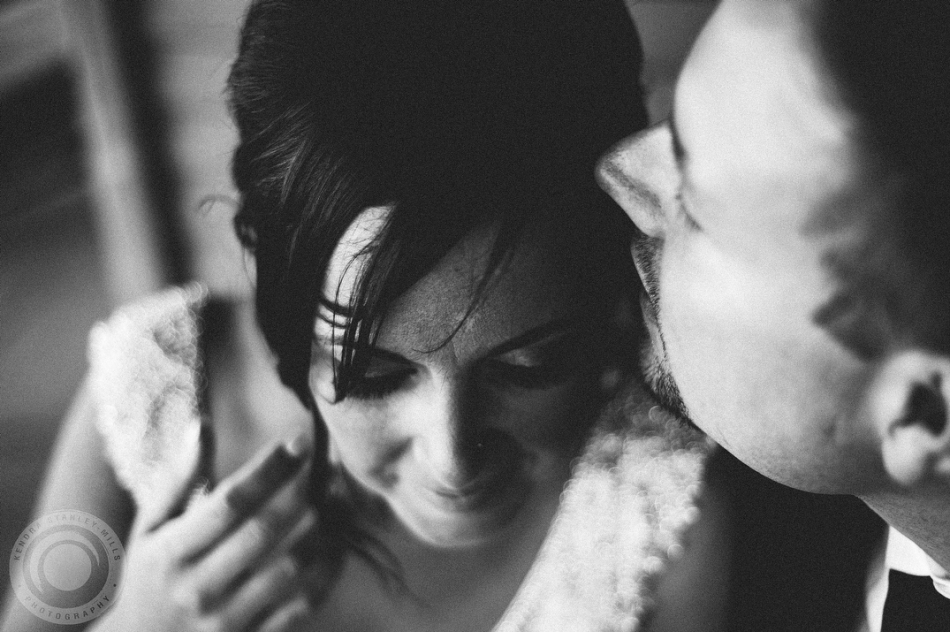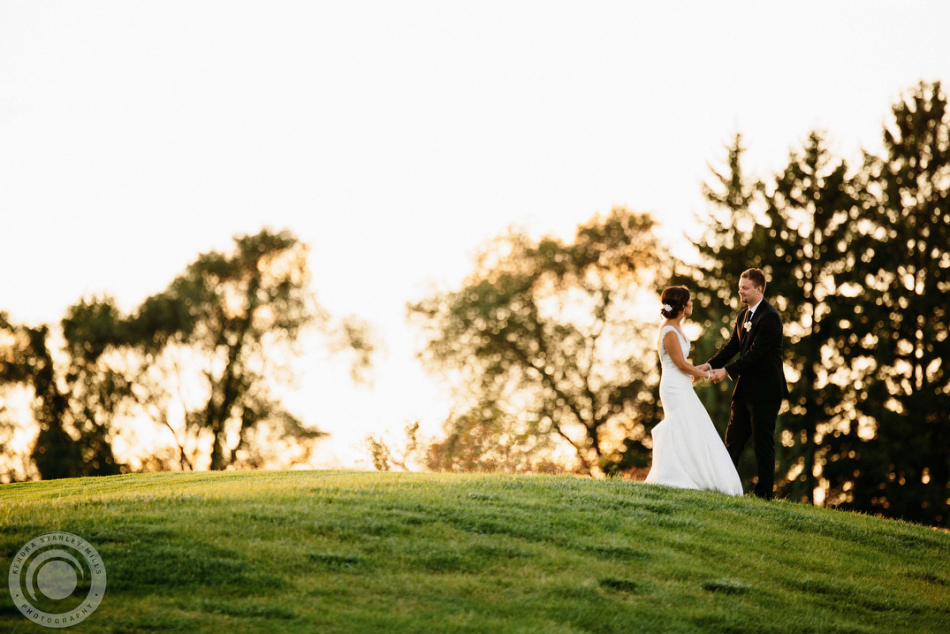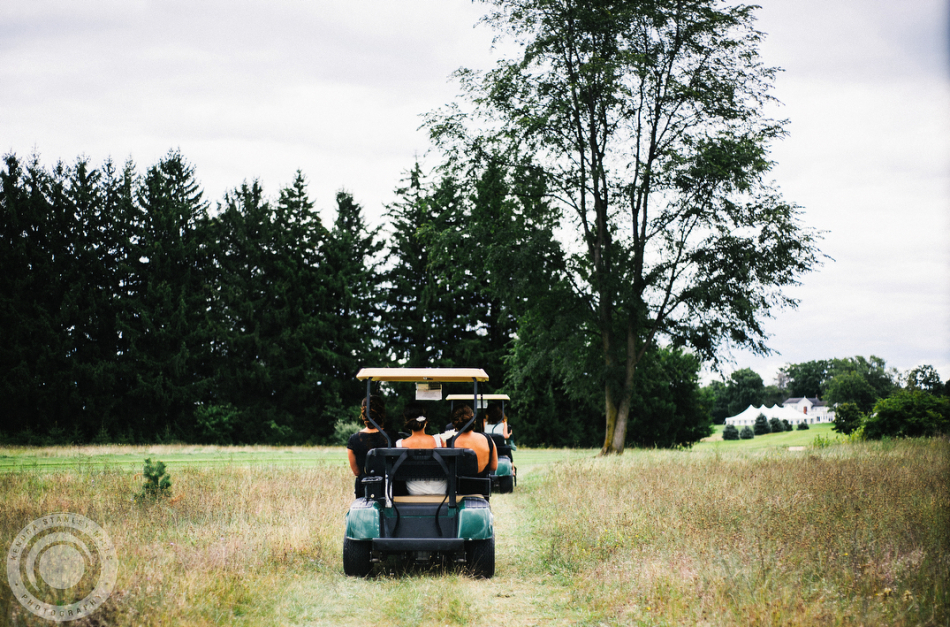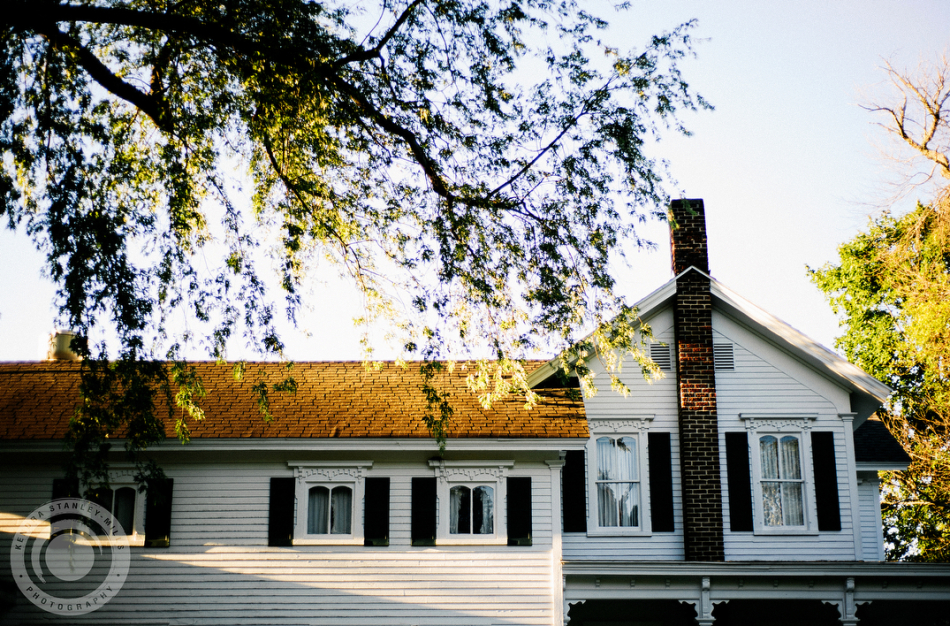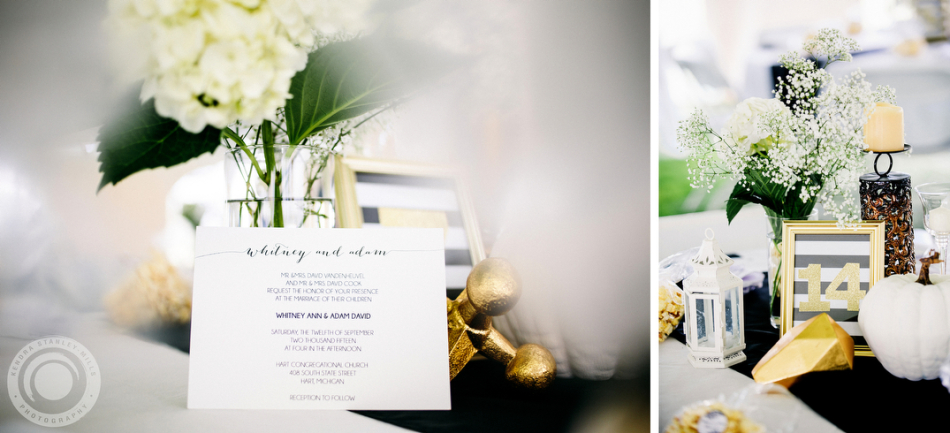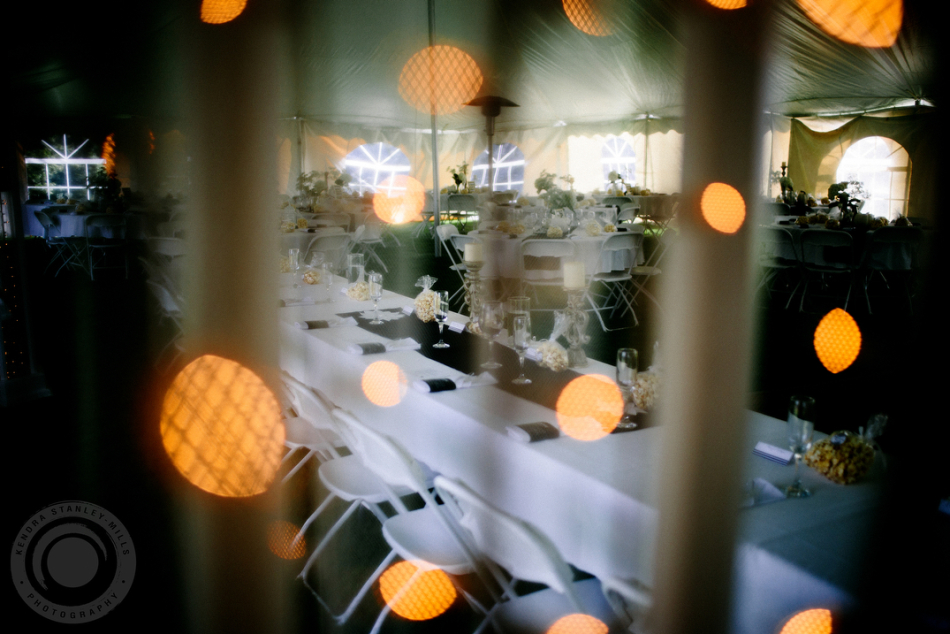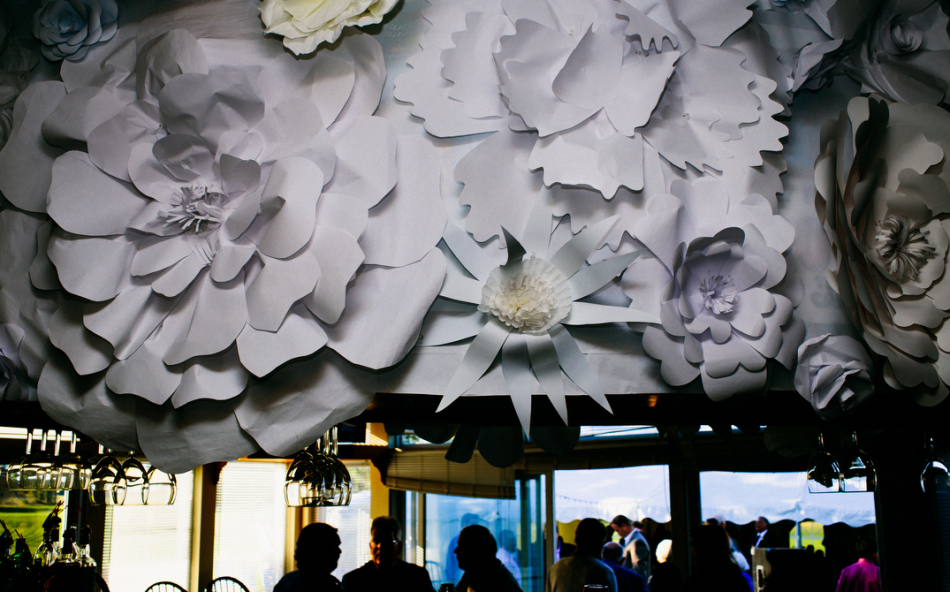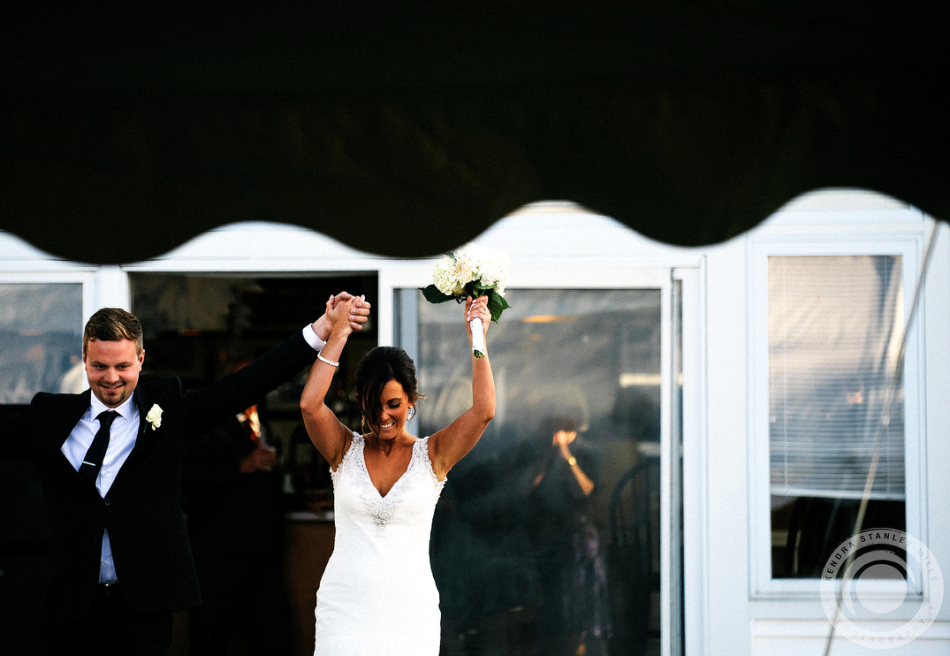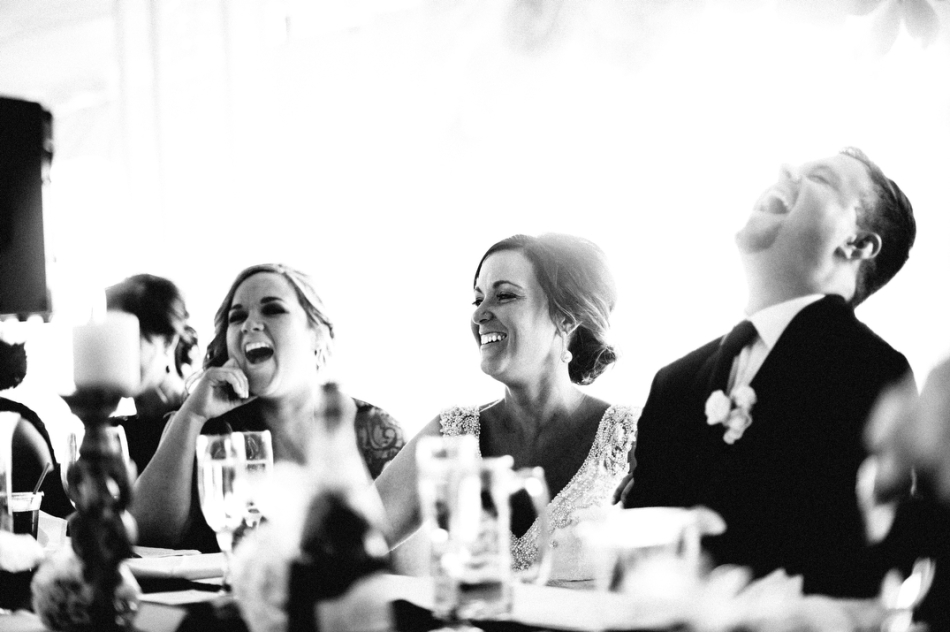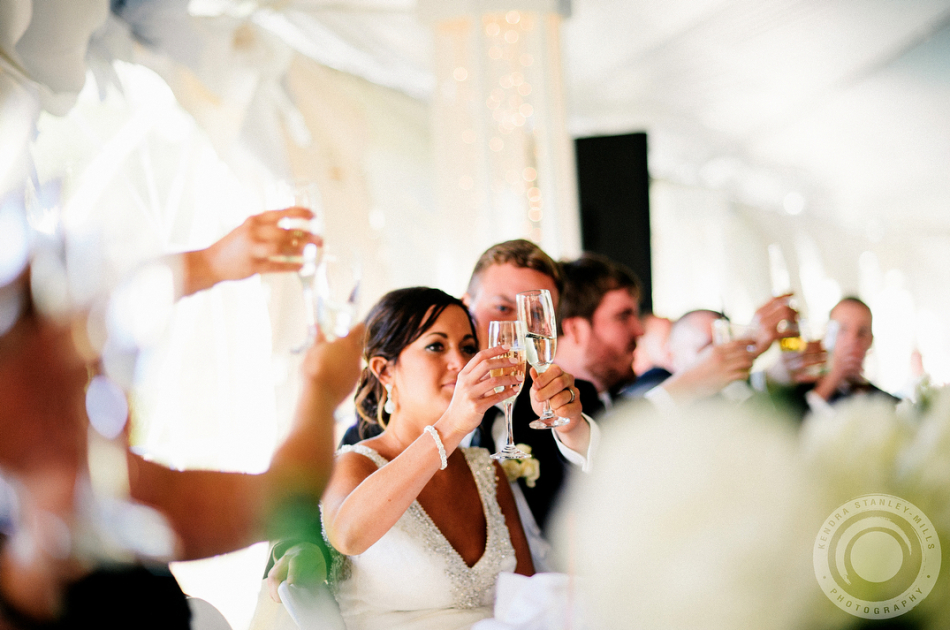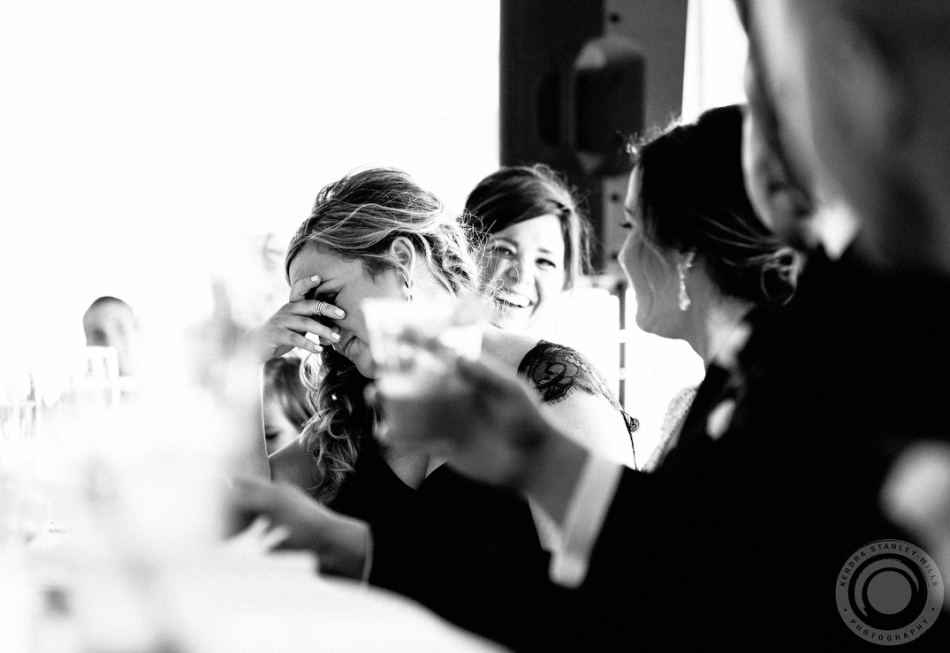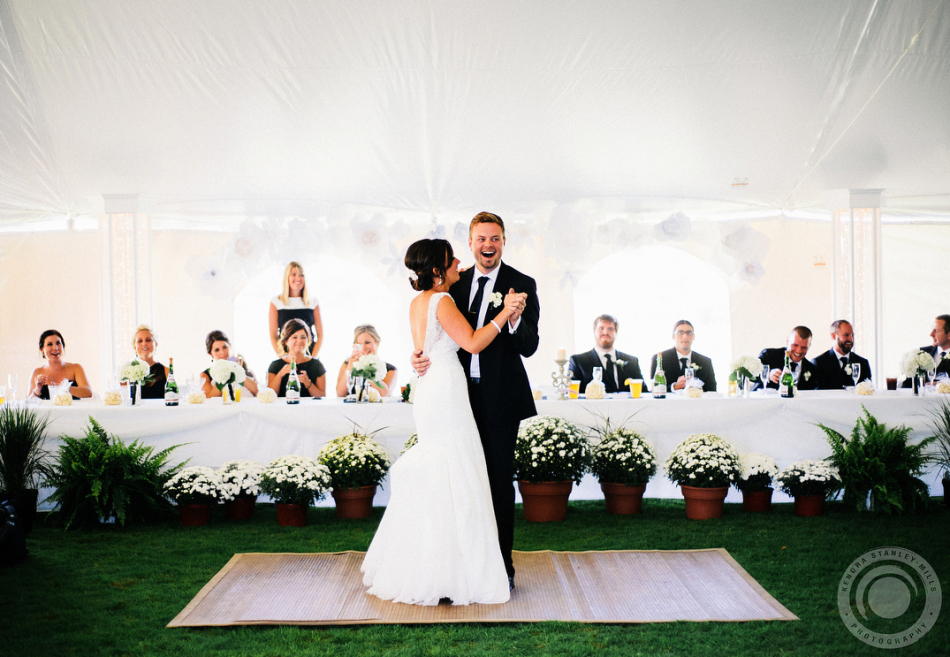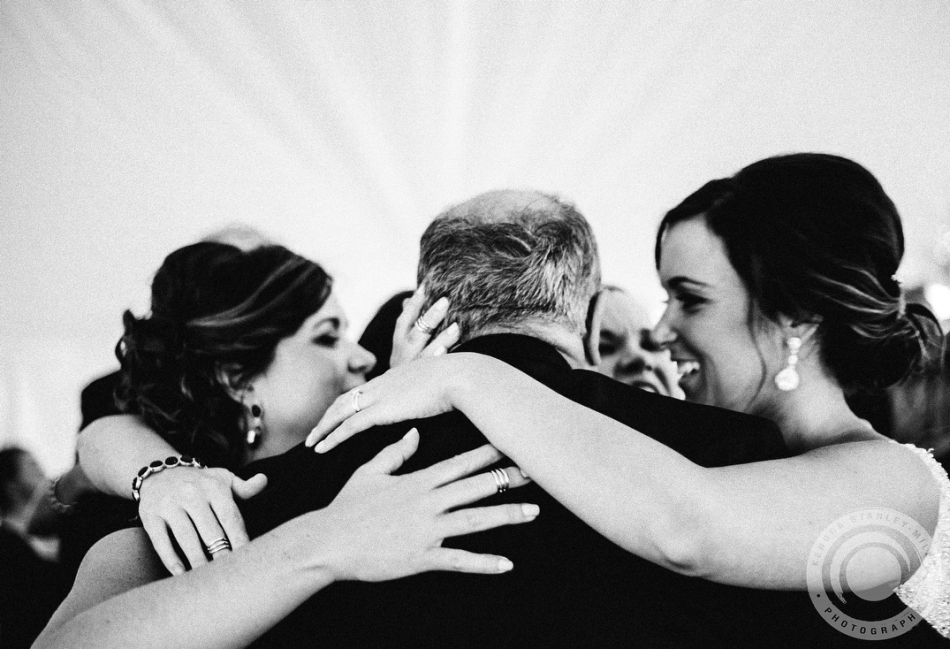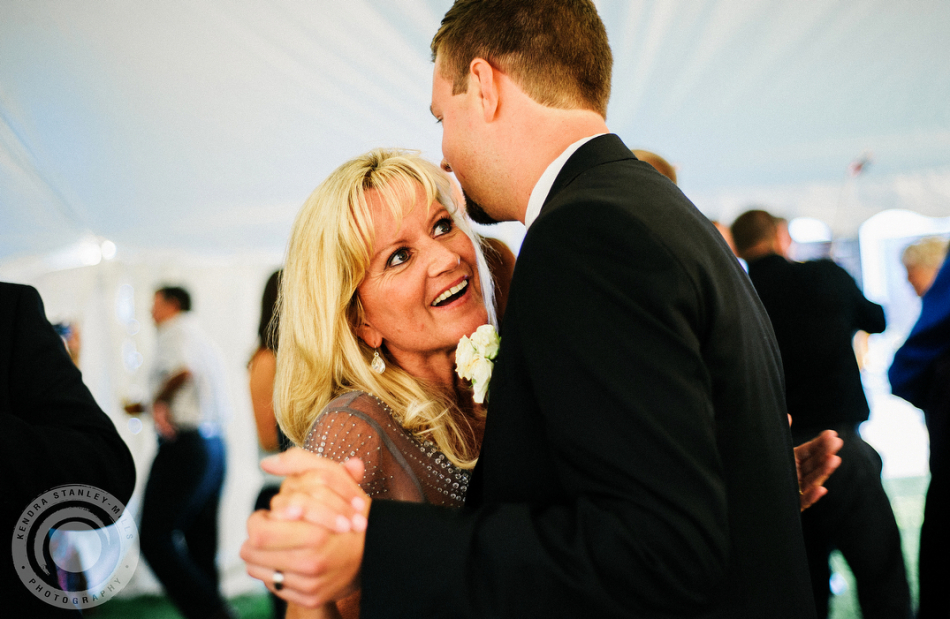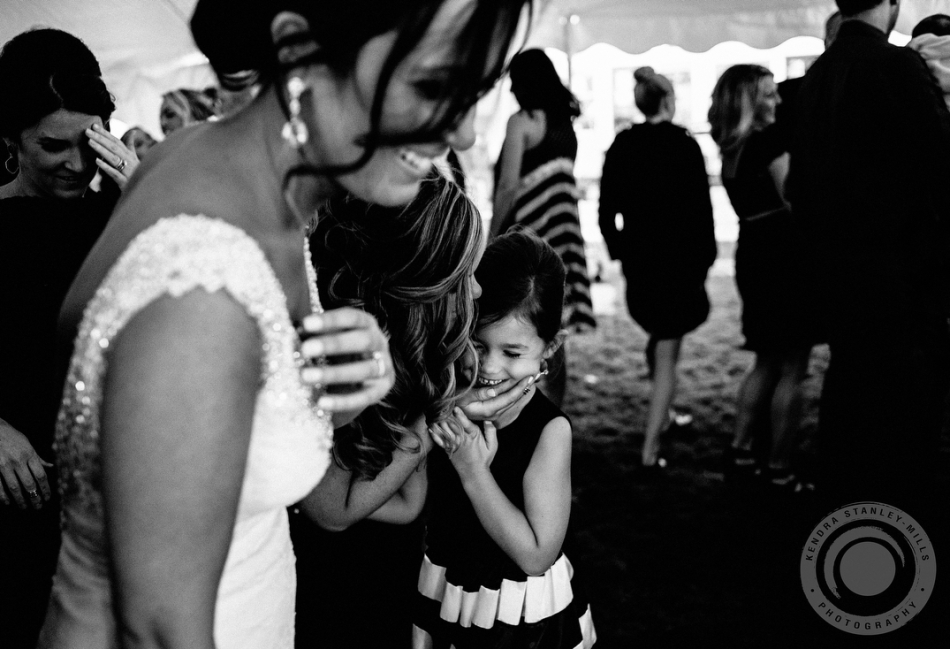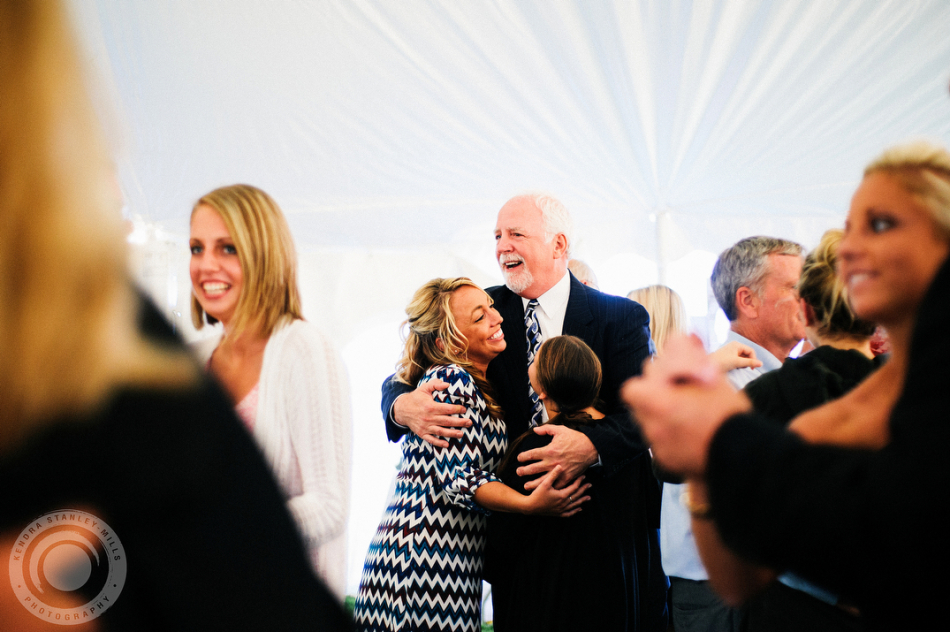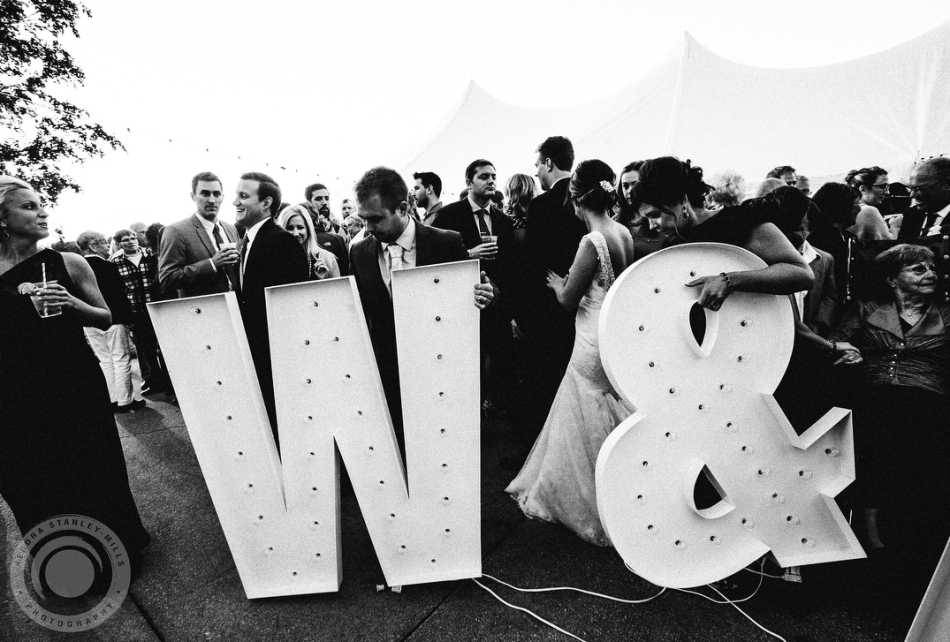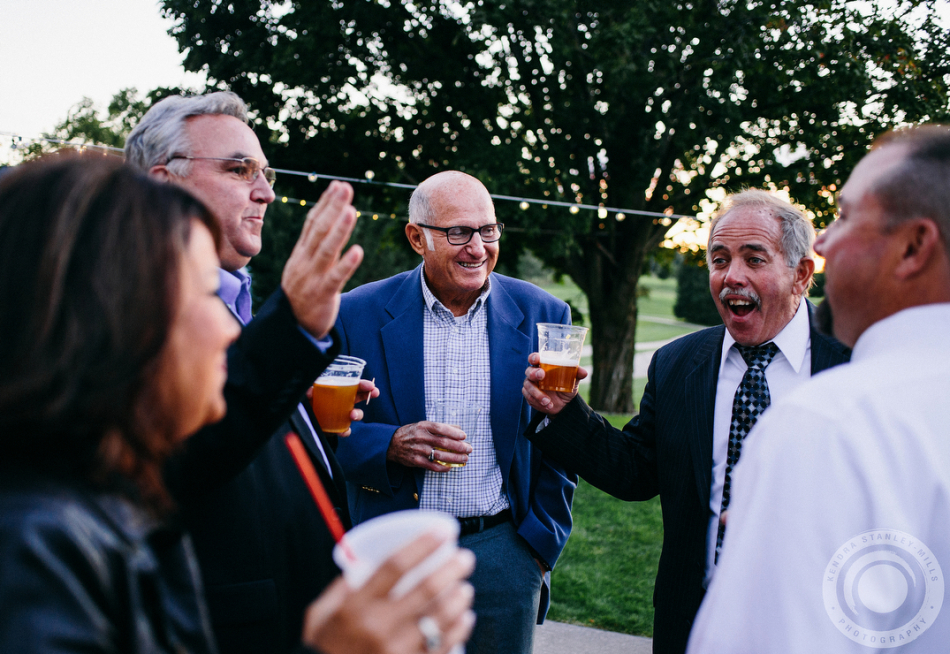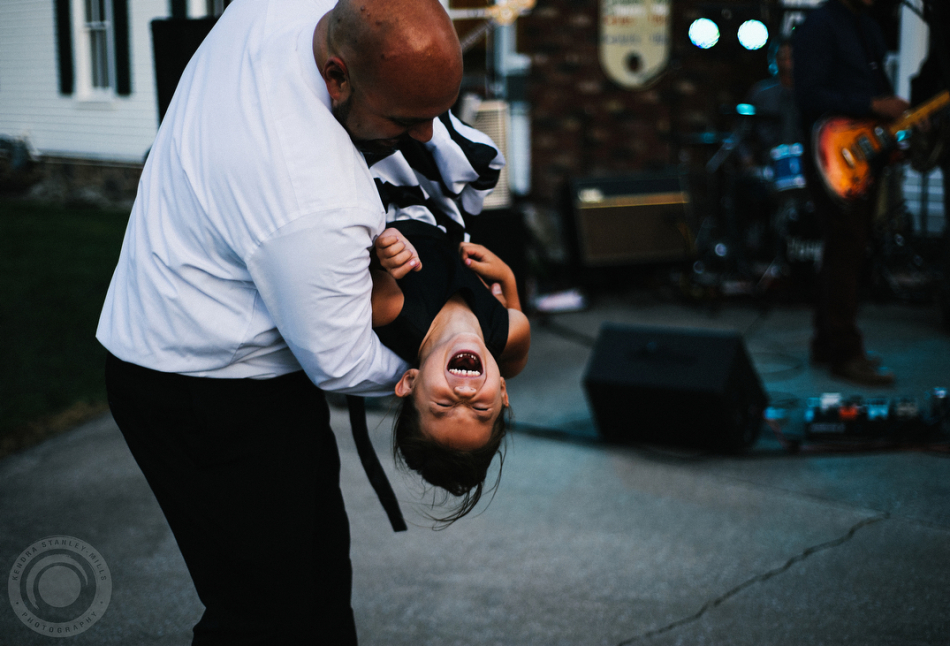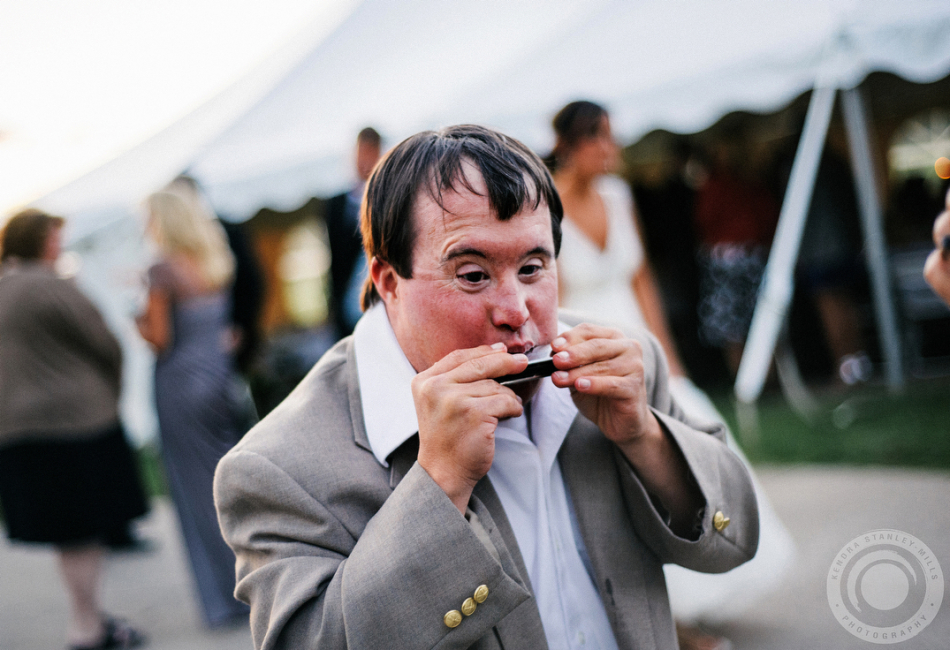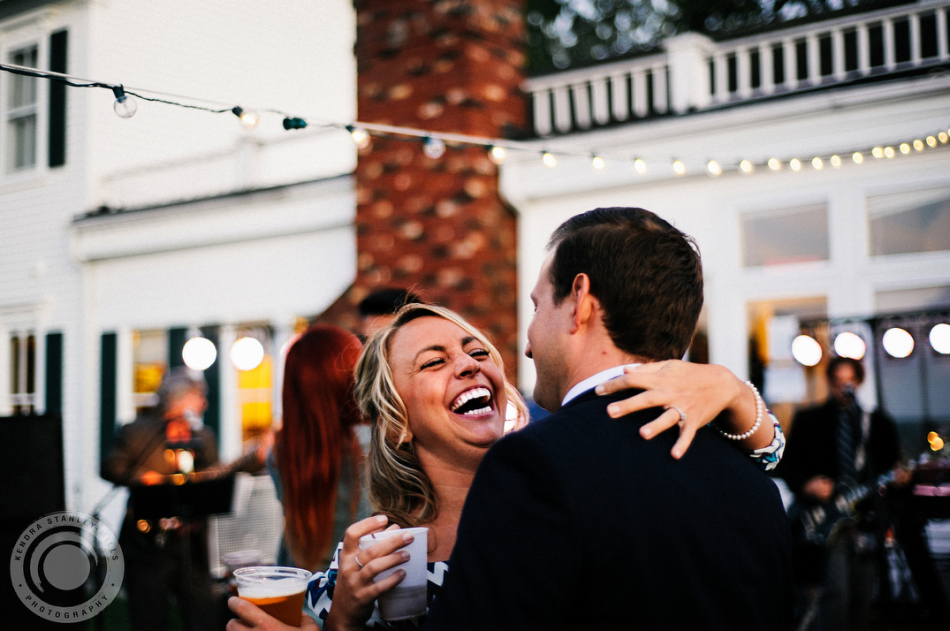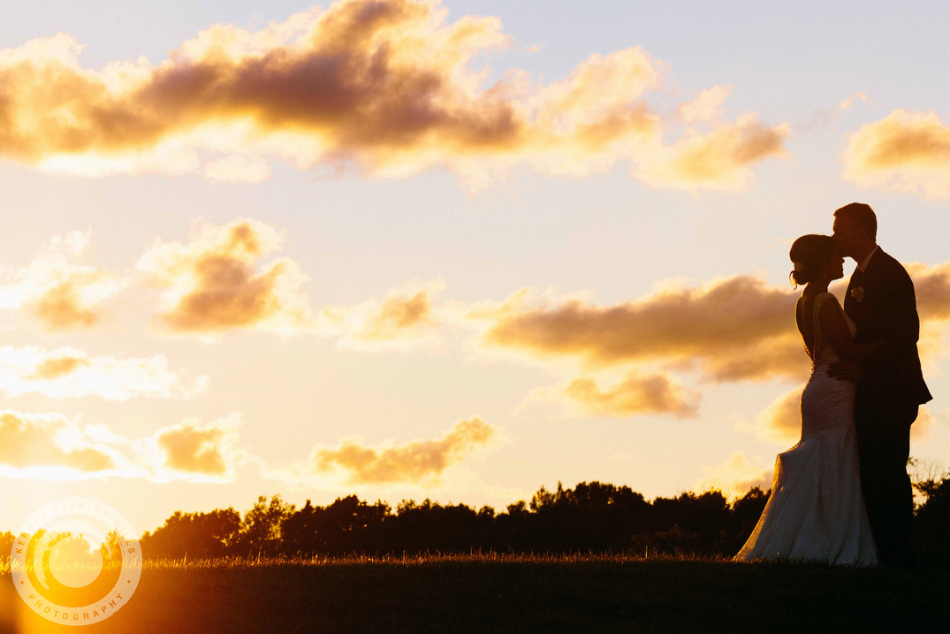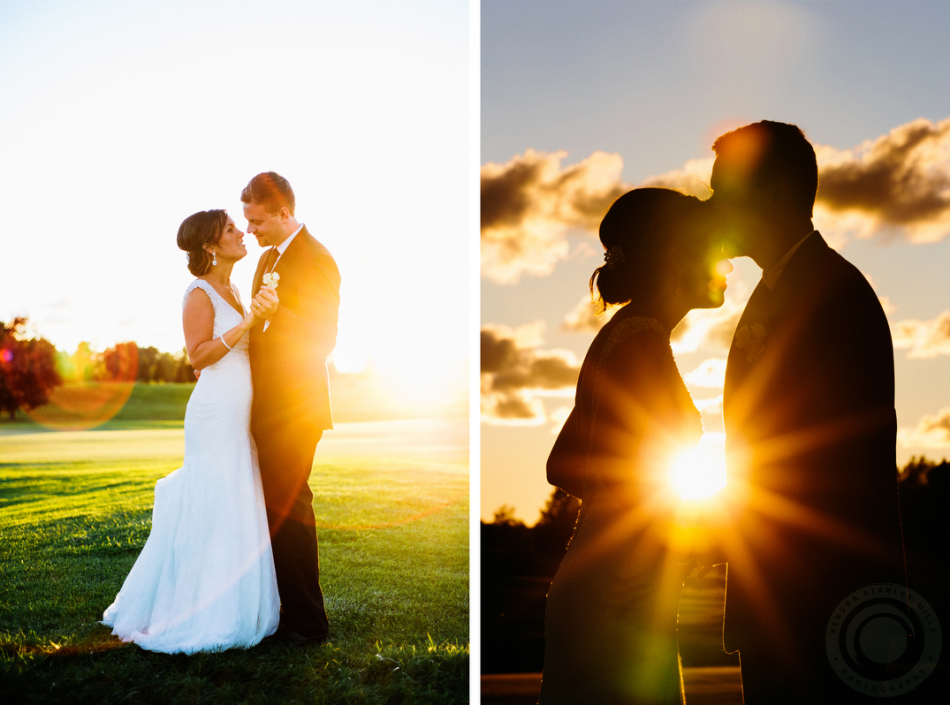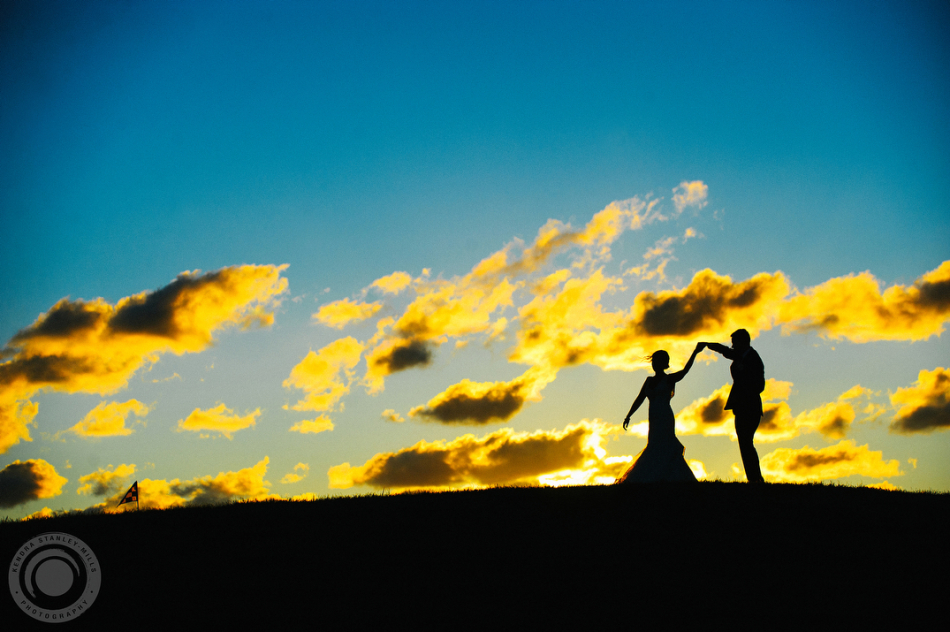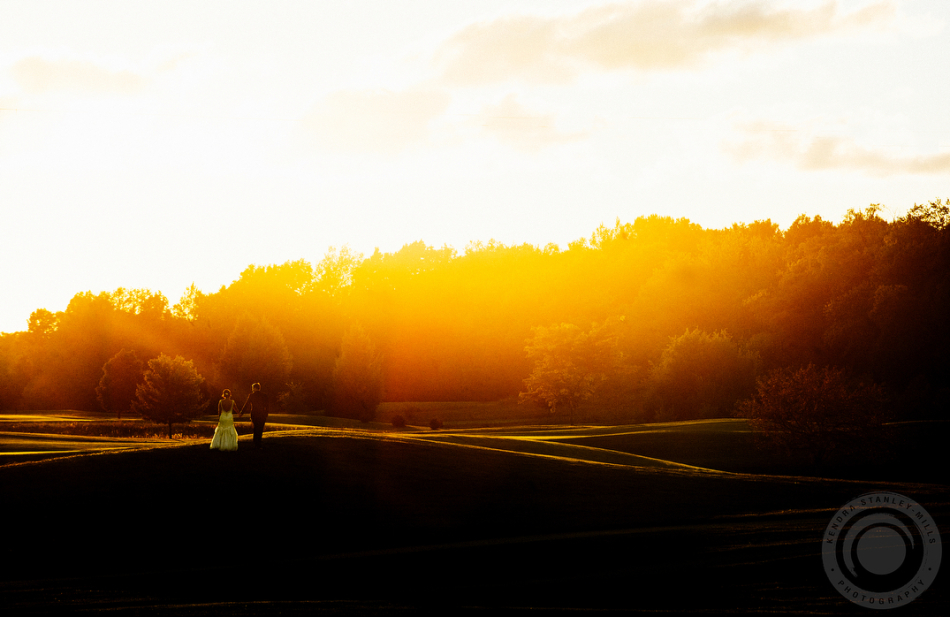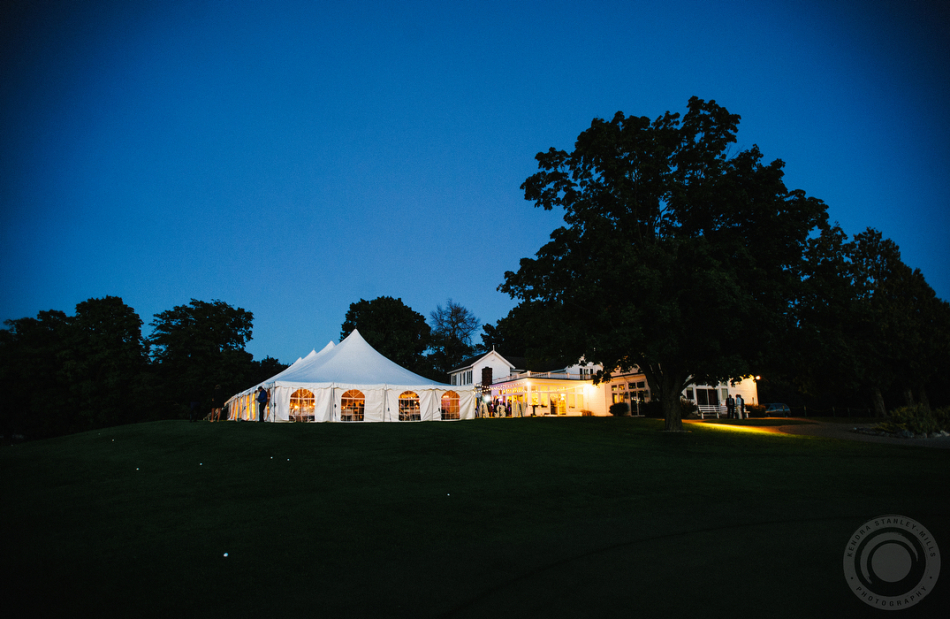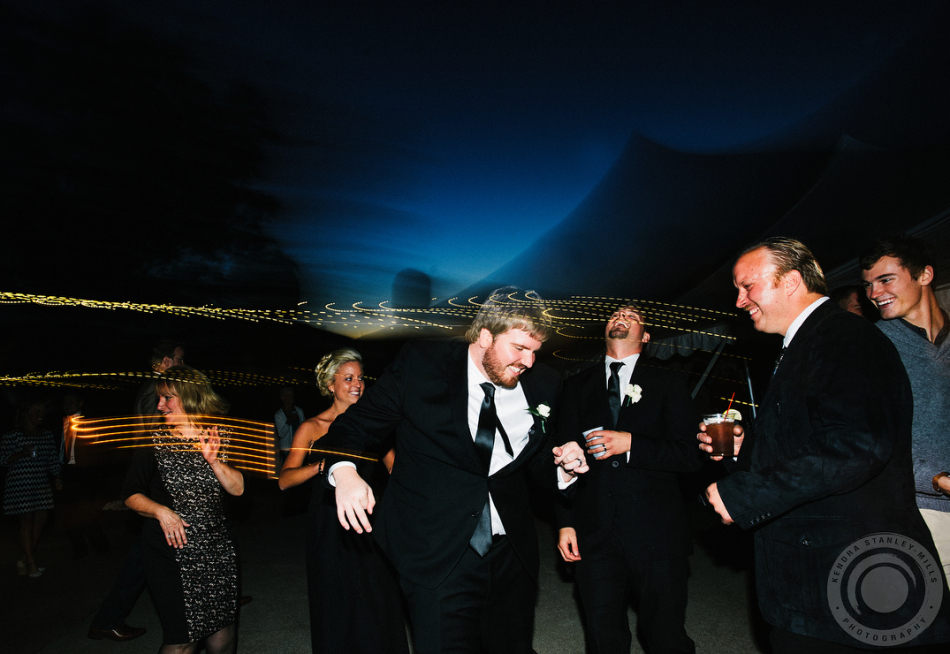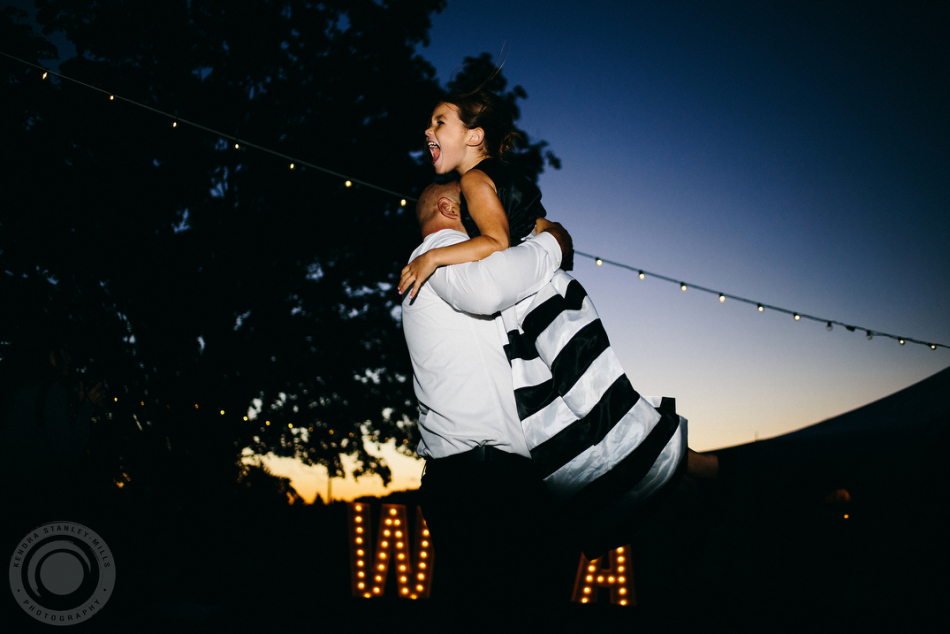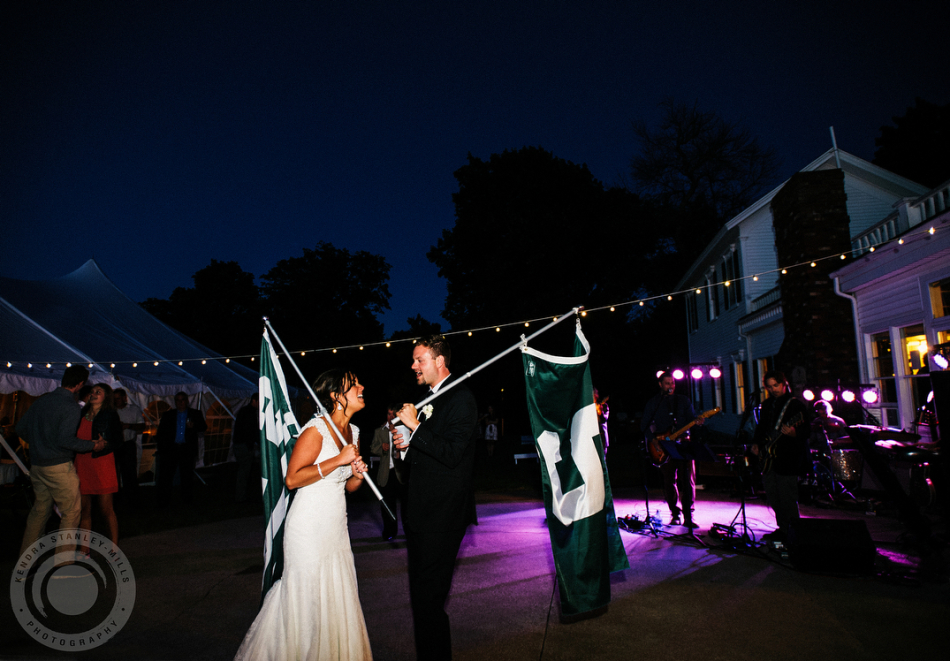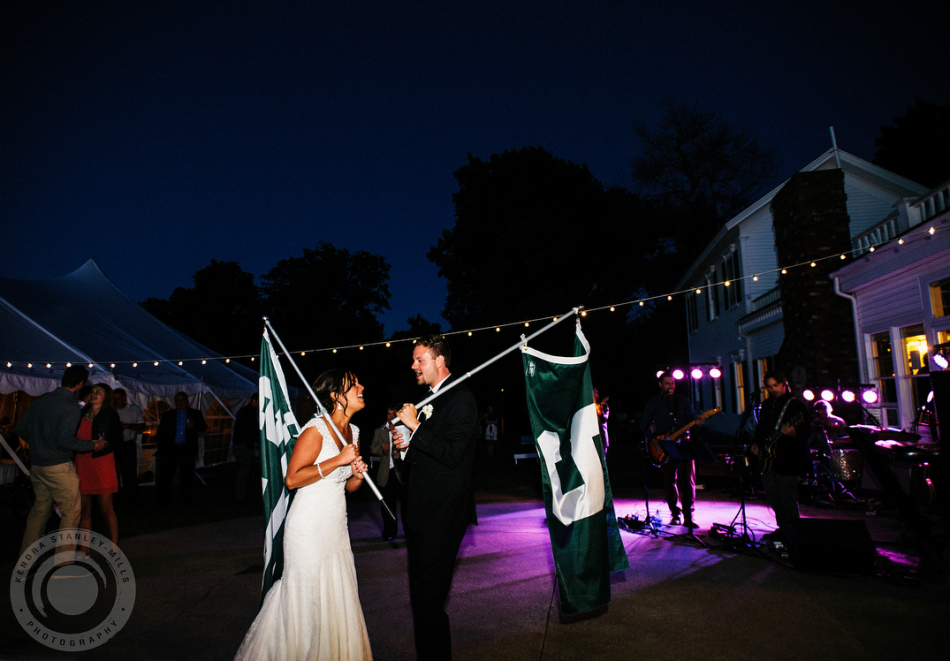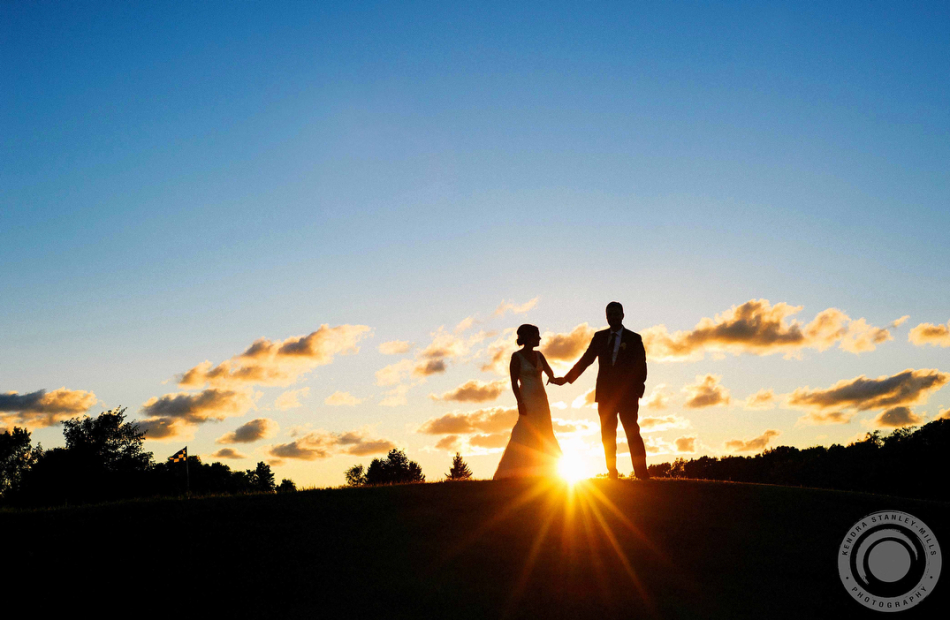 Related Posts You Might Like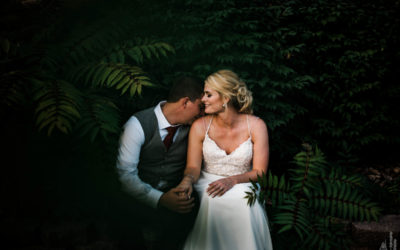 Zach and Brandi went to grade school together but years later reconnected at a mutual friend's wedding. Now, along with their families and strong Catholic faith, they had their own wedding at Holy Redeemer Church.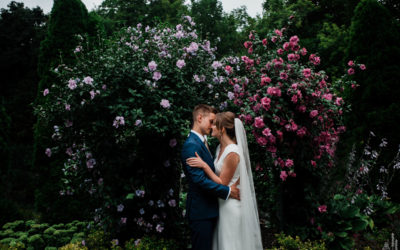 Jakob and Jessica were married at the historic Weller's Carriage House in Saline, Michigan. The gardens were in full bloom as they shared their vows with family that traveled from far away as Germany.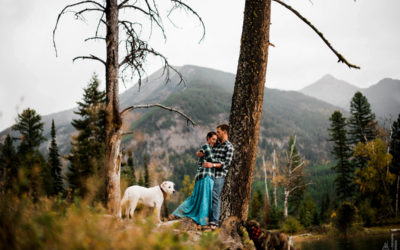 The wedding invitation pretty much summed up this day: "Sally and Greg are getting hitched! In the woods! Near a lake!"