Adam + Anne
South Haven, Michigan
When I sat down with Adam and Anne for the first time and they talked about their wedding plans with me, Anne said something like this: "Basically, we want to throw a really fun party for the people we love with a nod to Adam and I." If that doesn't show a person's character I'm not sure what else does. And if that isn't enough, you could tell by the outpouring of family that made the table decorations, the flowers, the Polish traditional foods, the desserts and the signs hammered together at the last minute that they must be a couple that put others first. Their family made sure that on THIS day there was more than just a nod but a full embrace. Even after a long and very humid day, Anne tripped while dancing with a little guest but landed with a smile.
Adam and Anne, may marriage — with all its trips and falls — always end with a smile.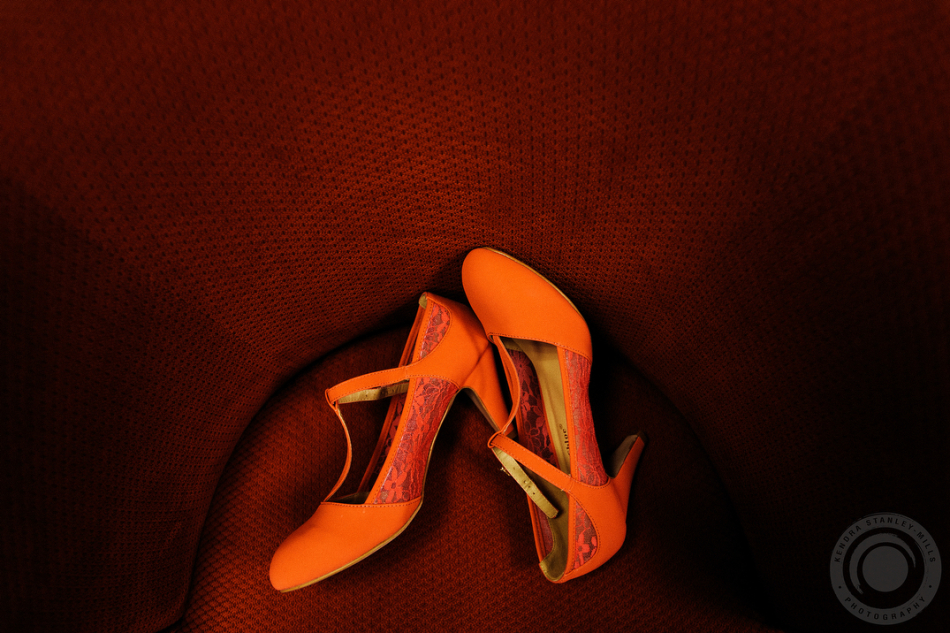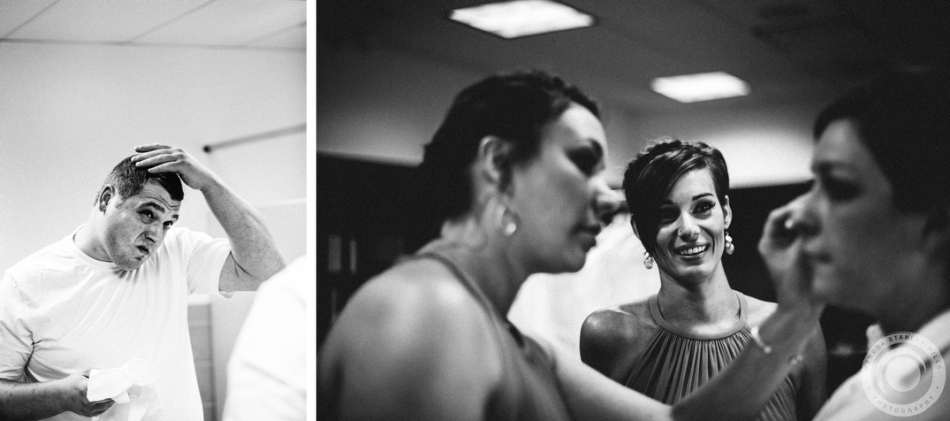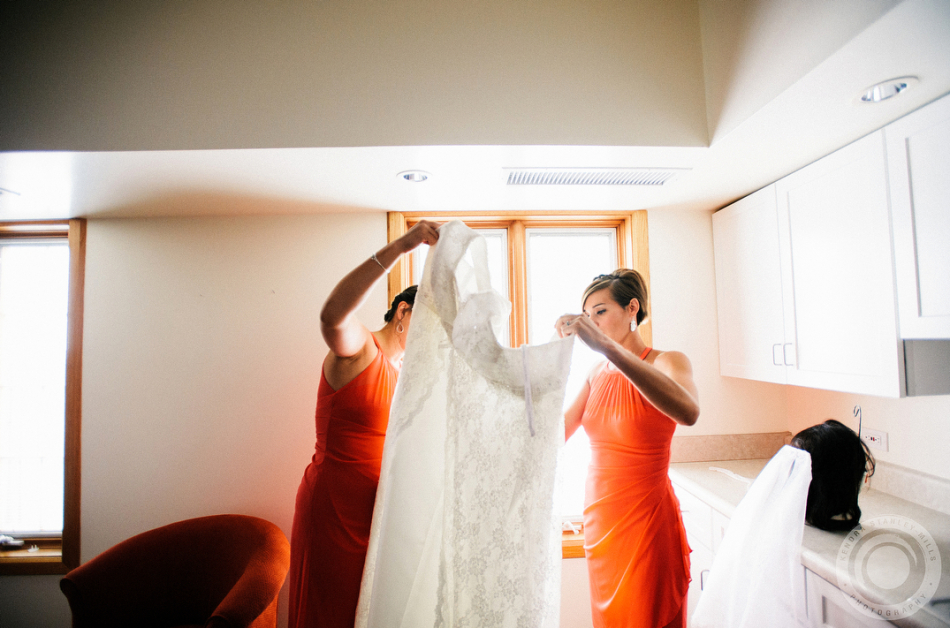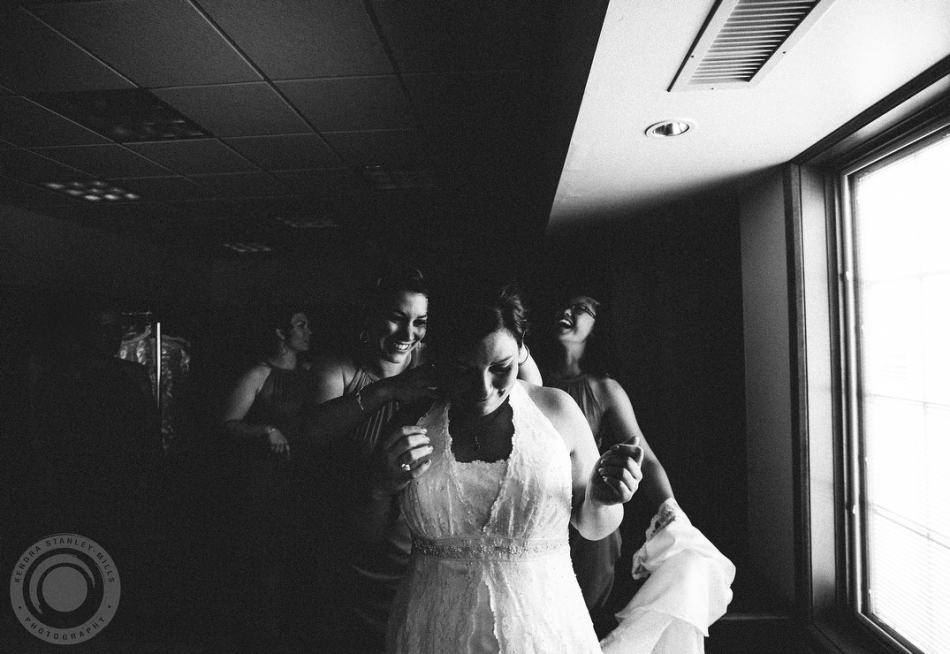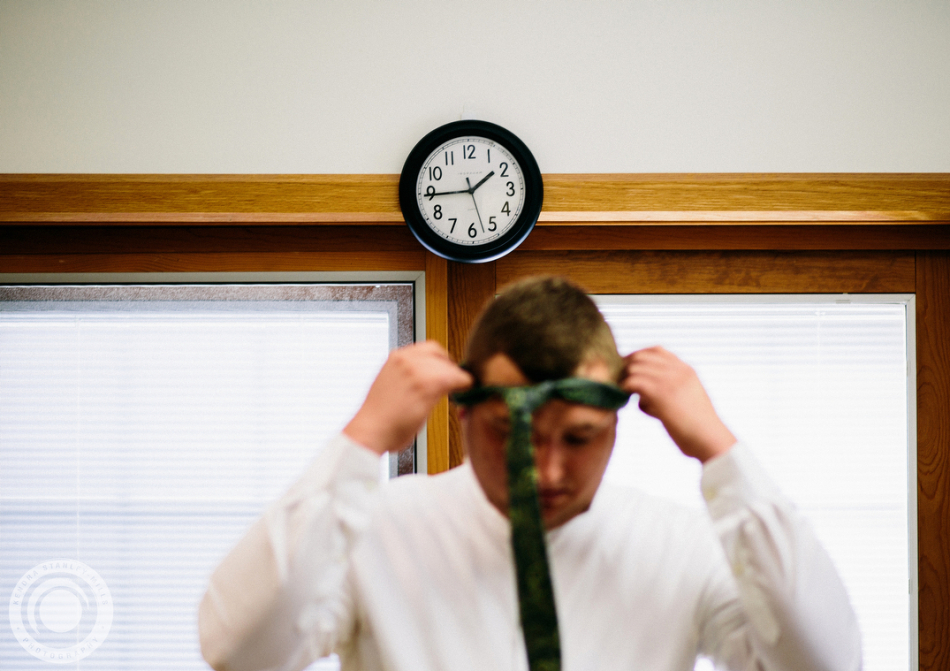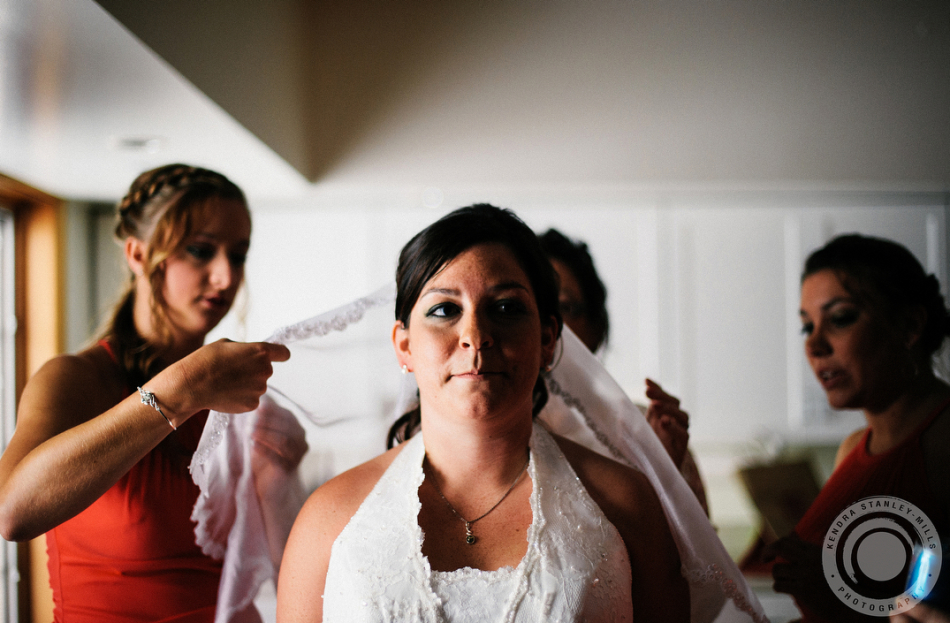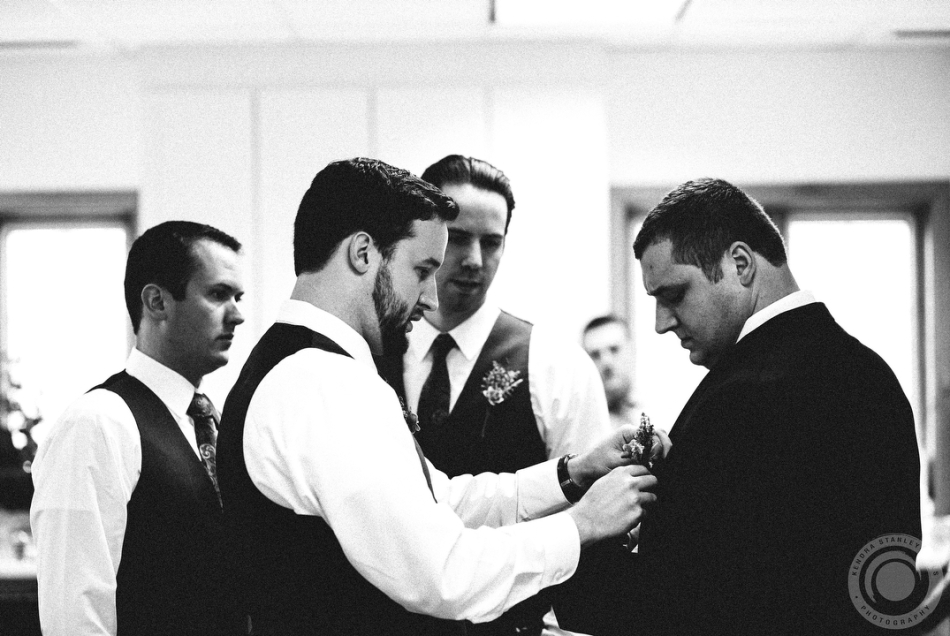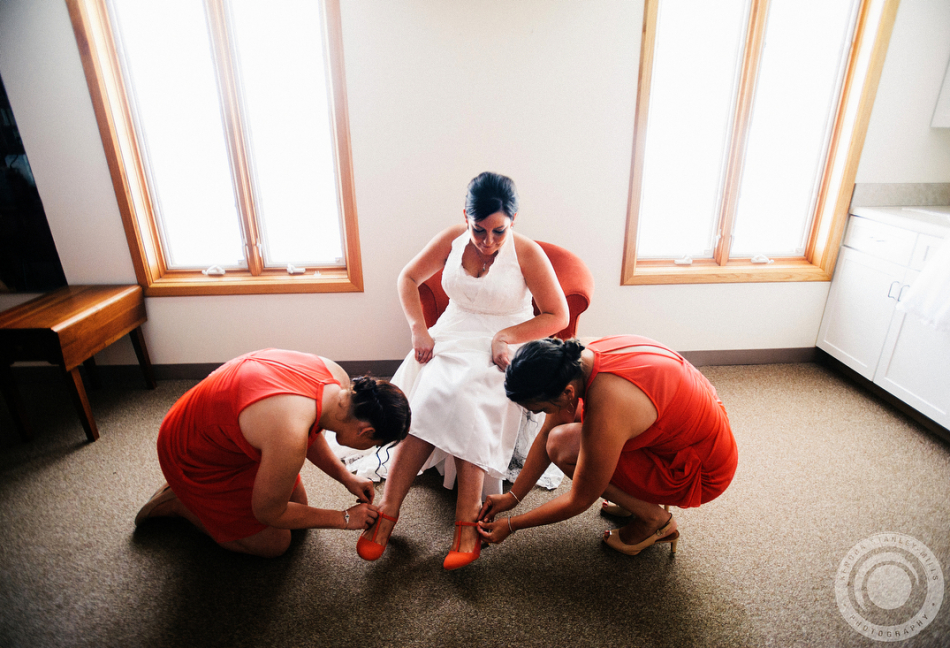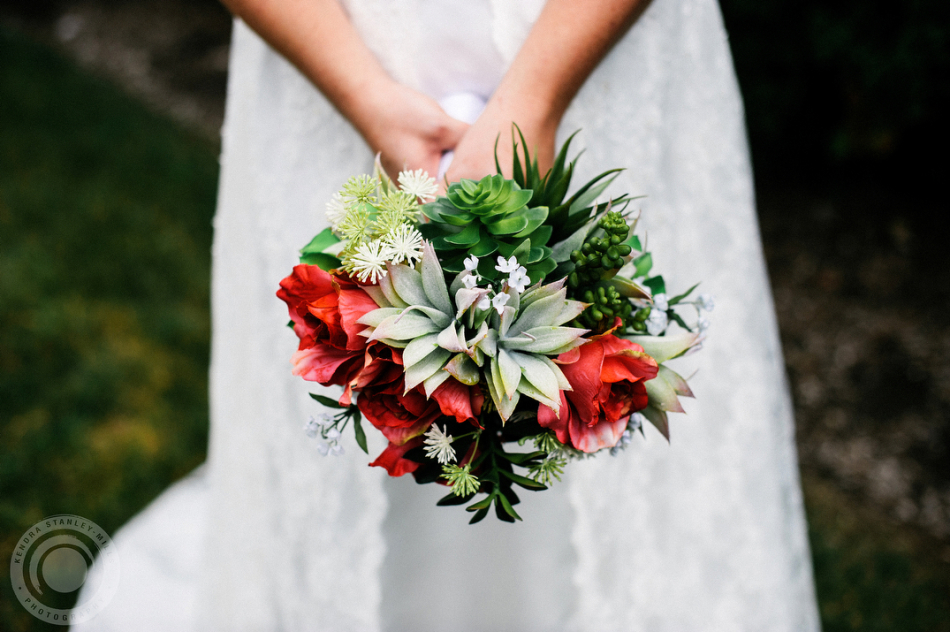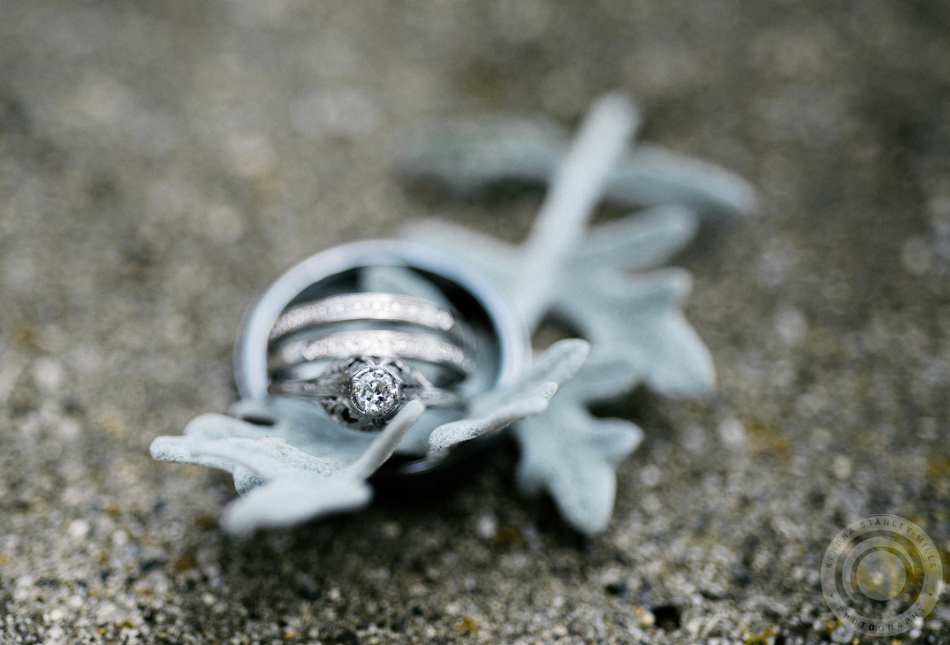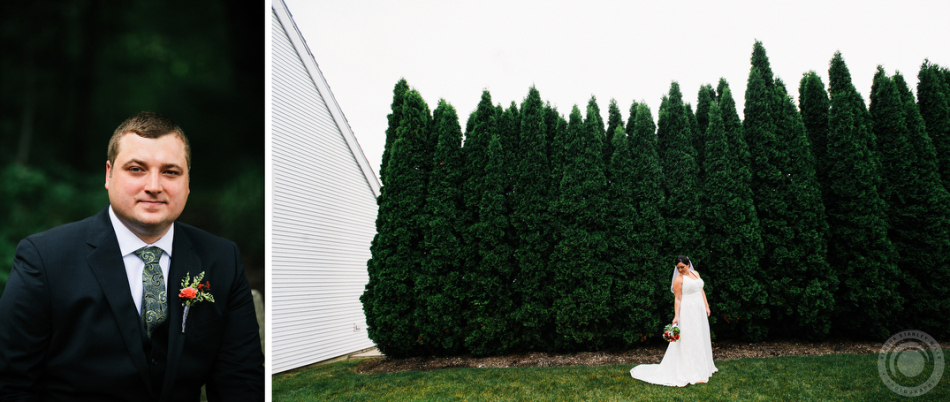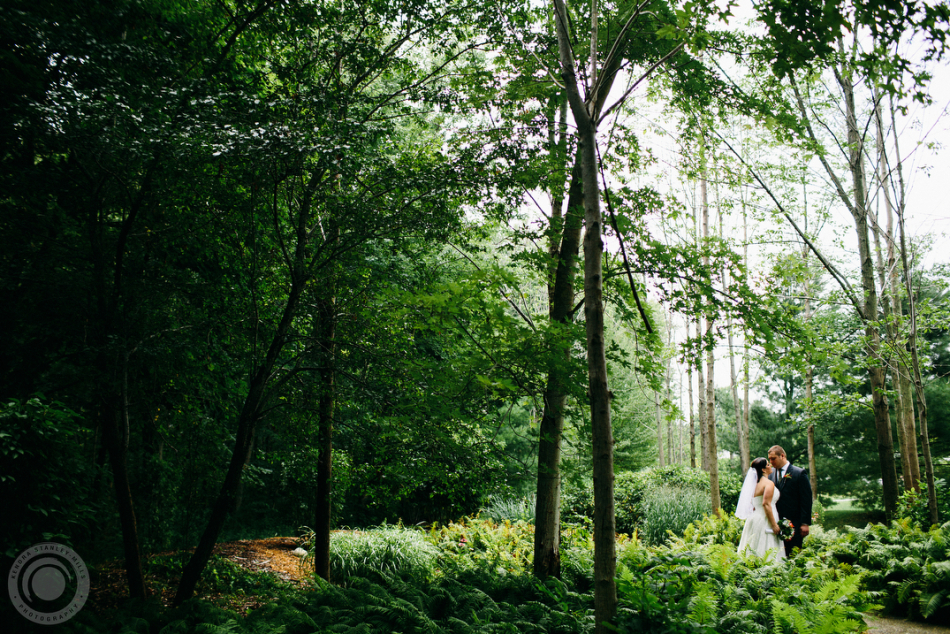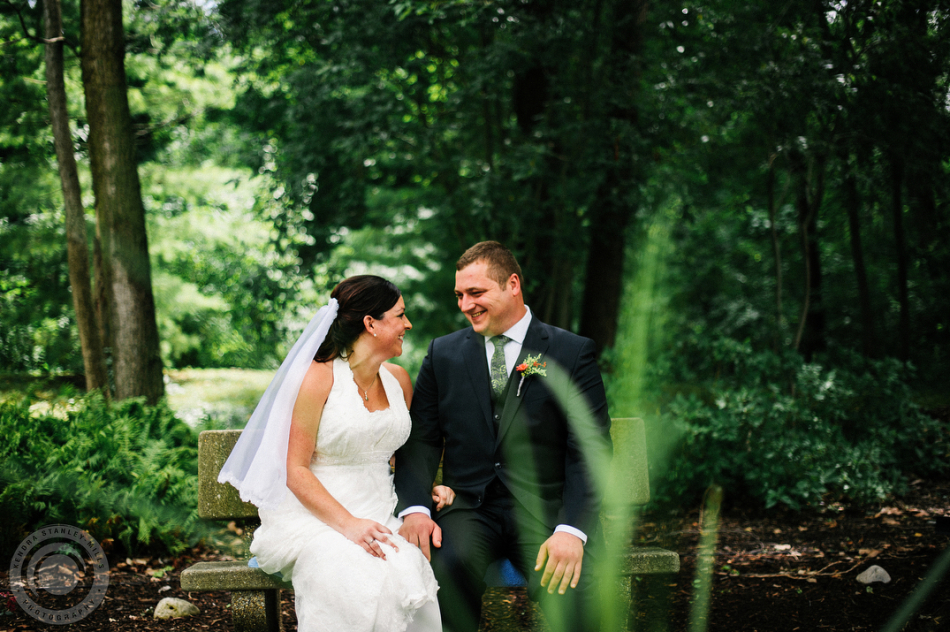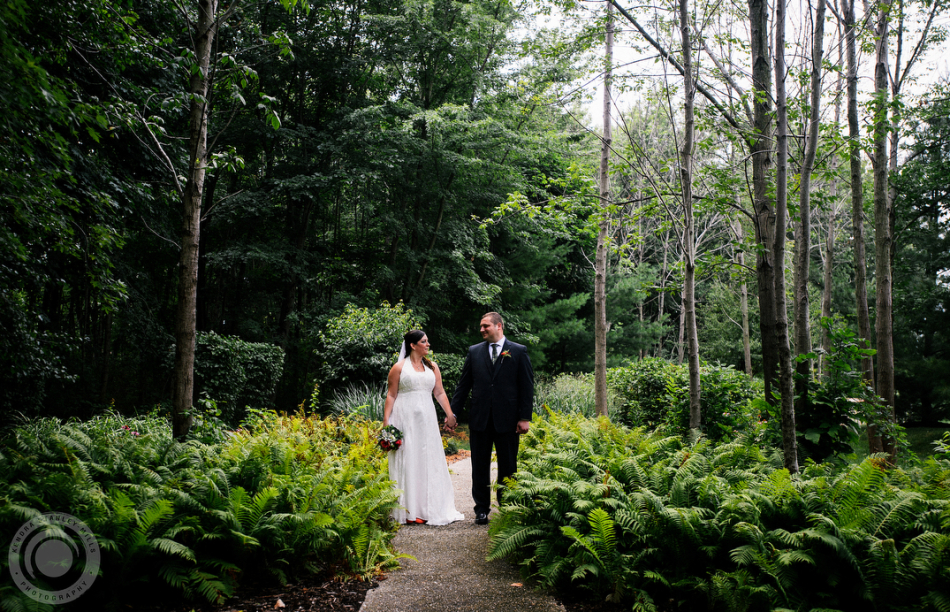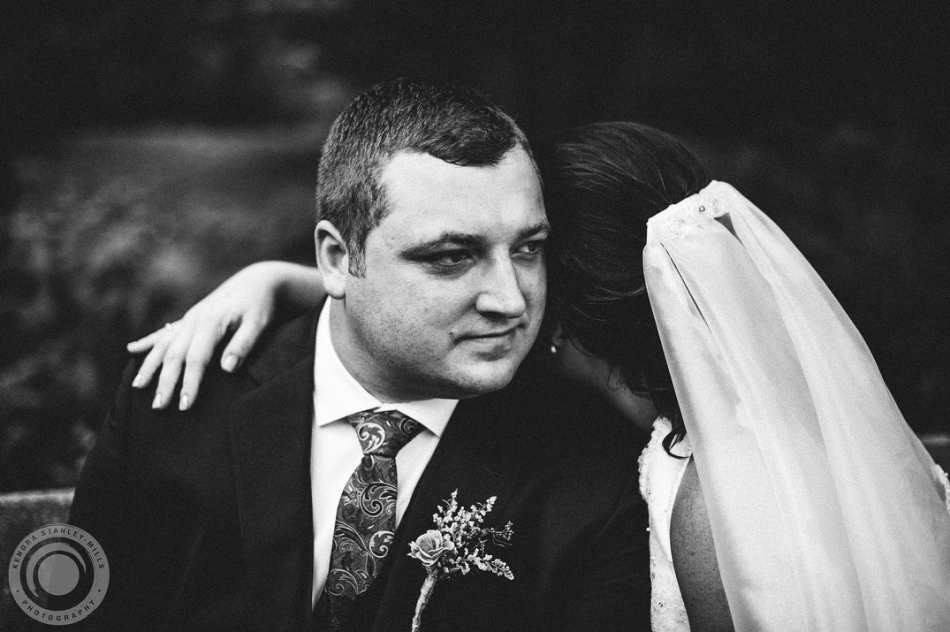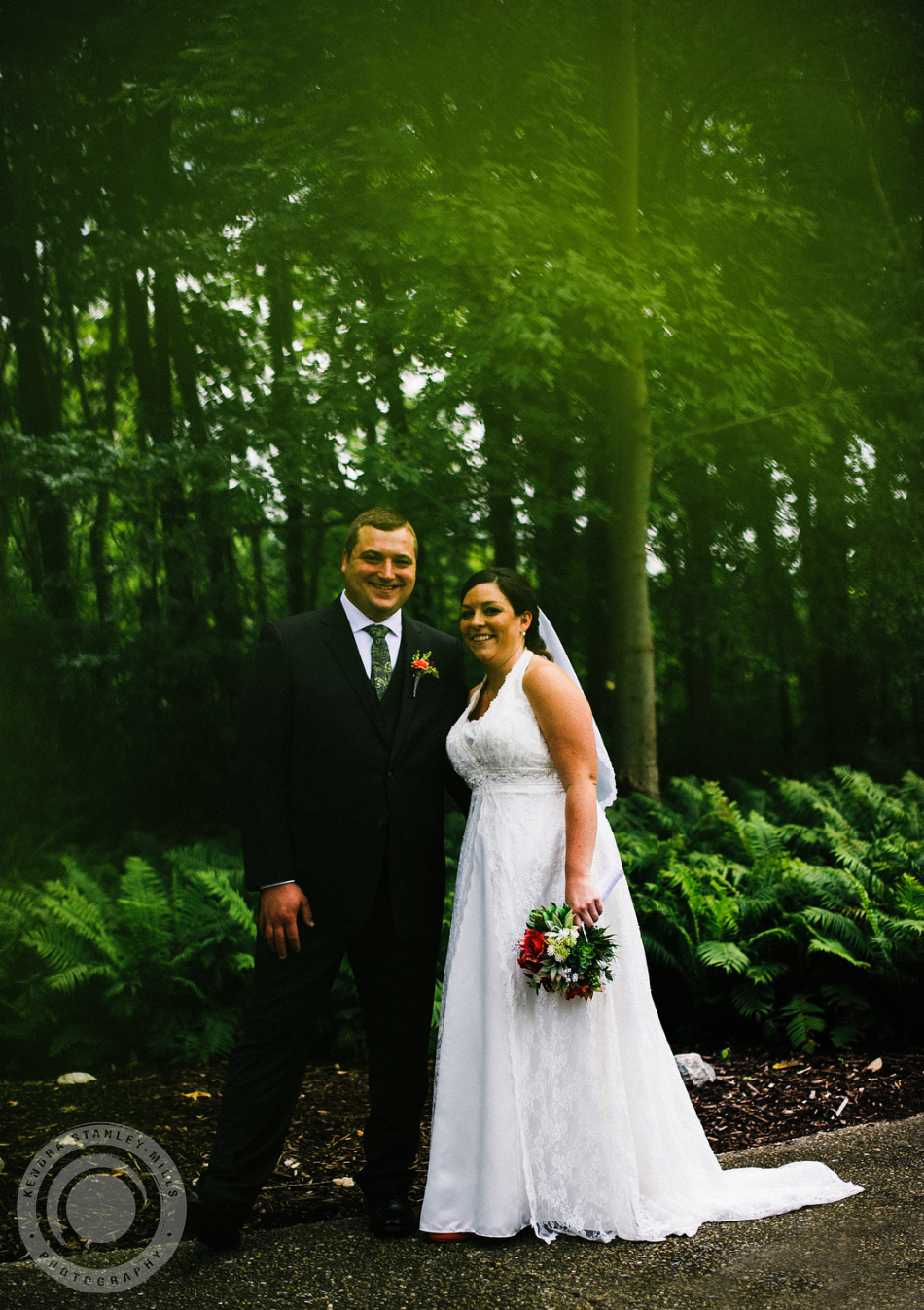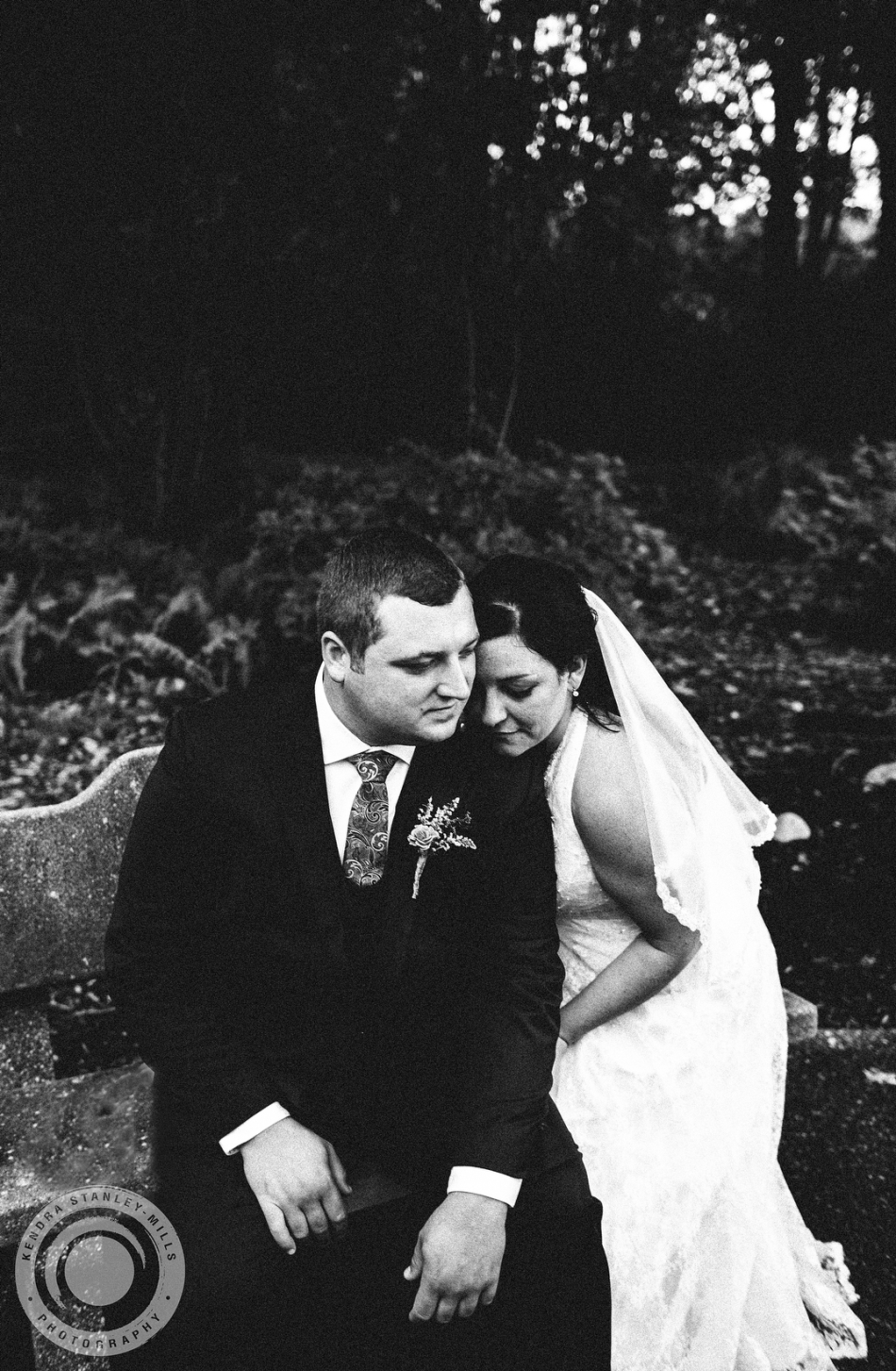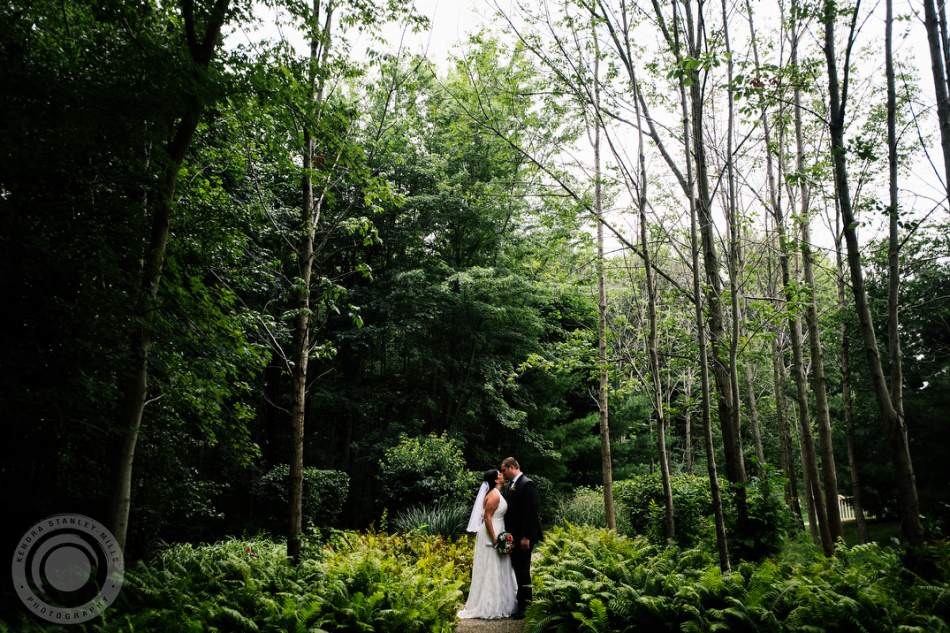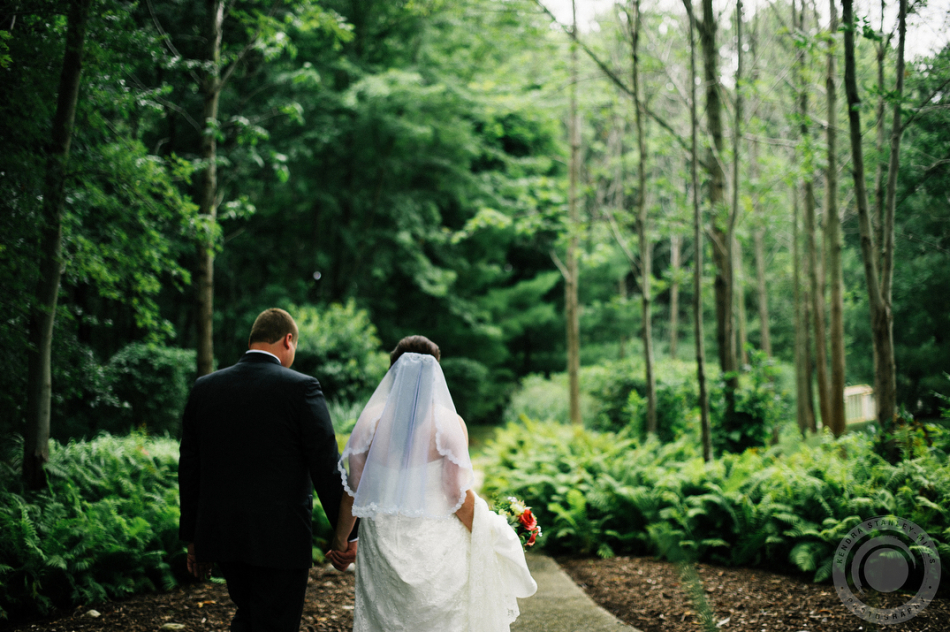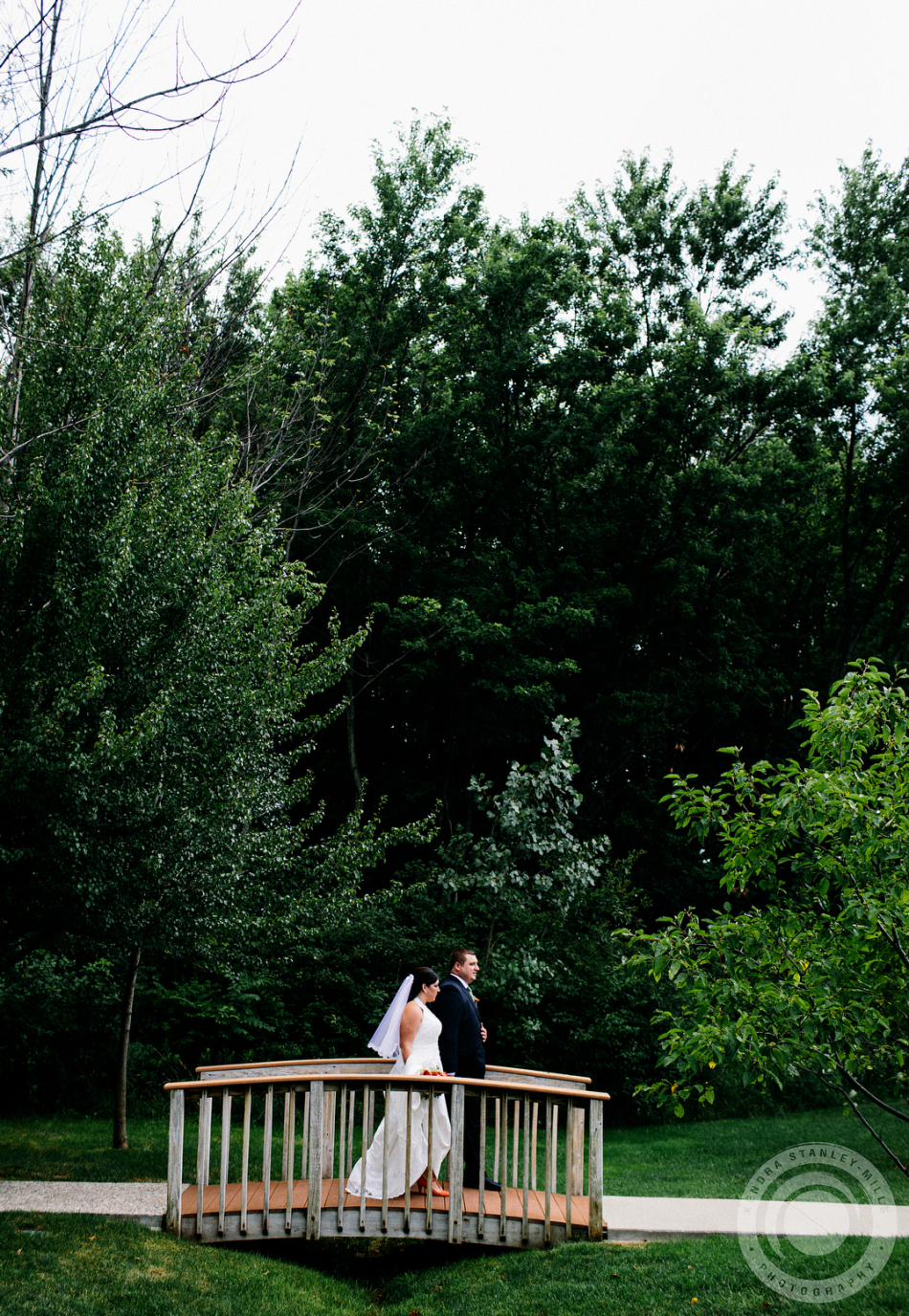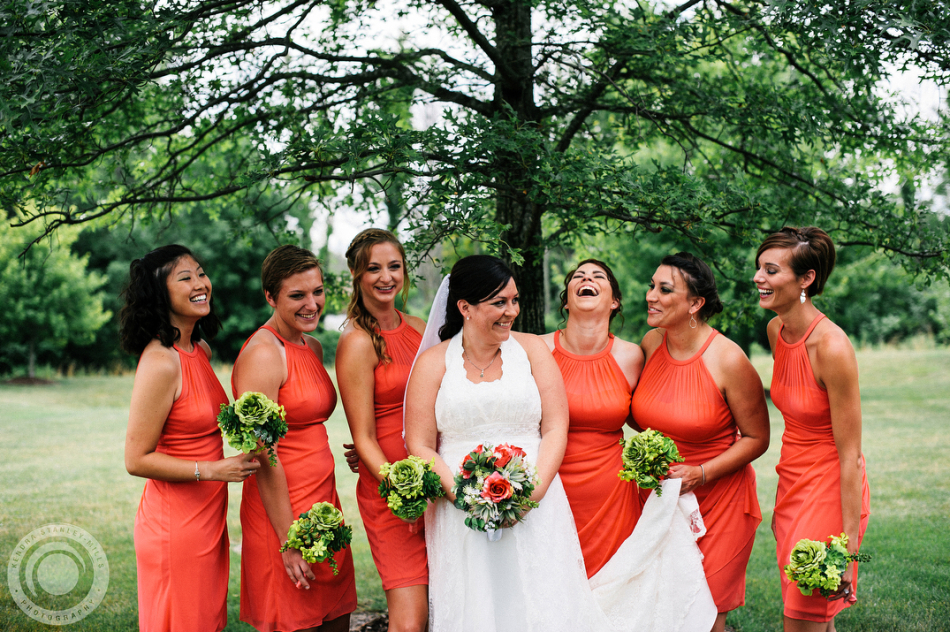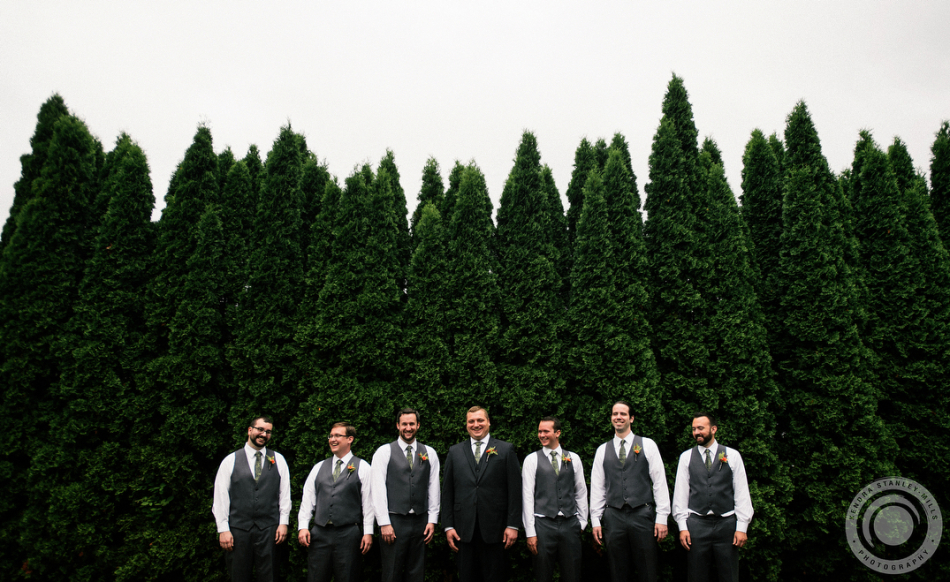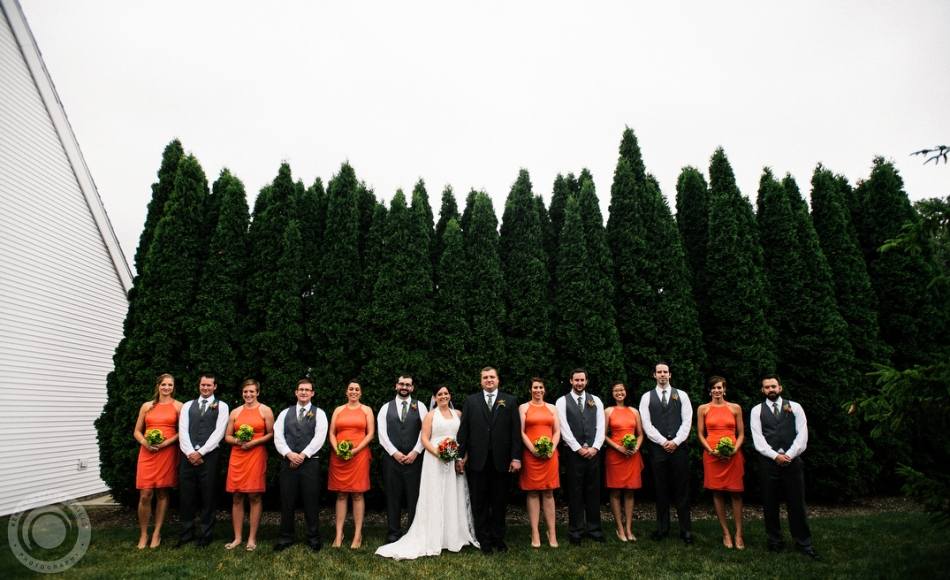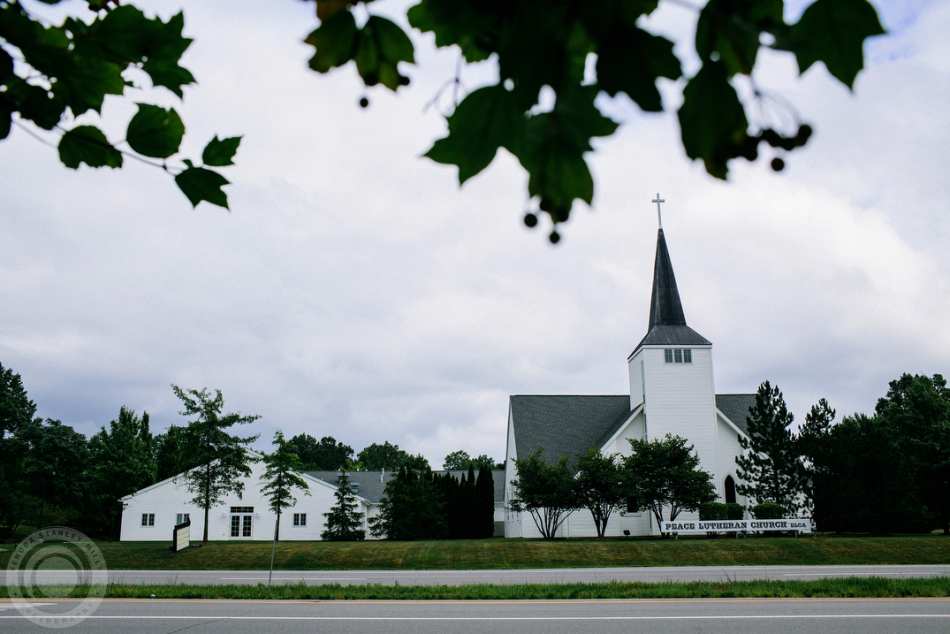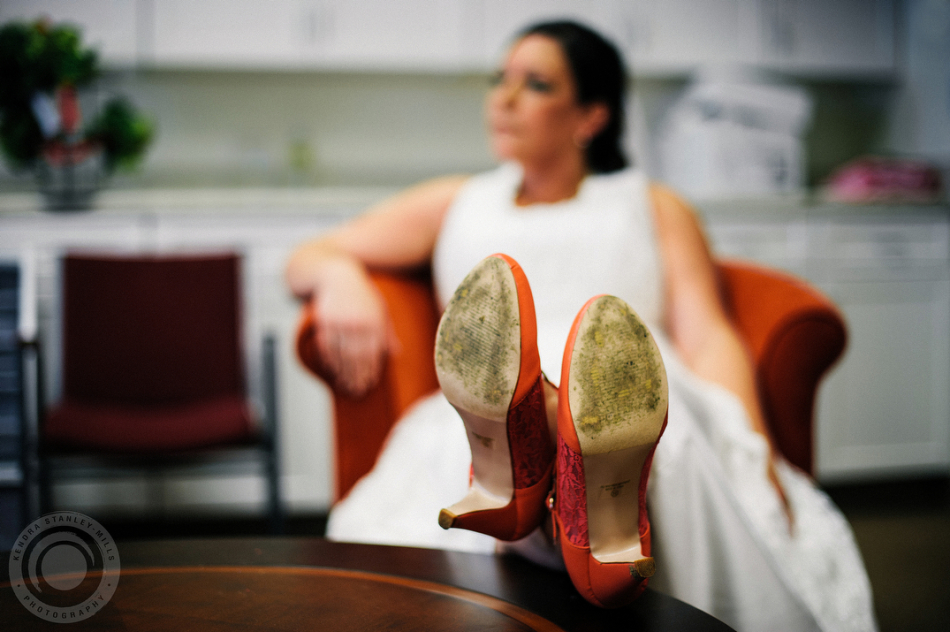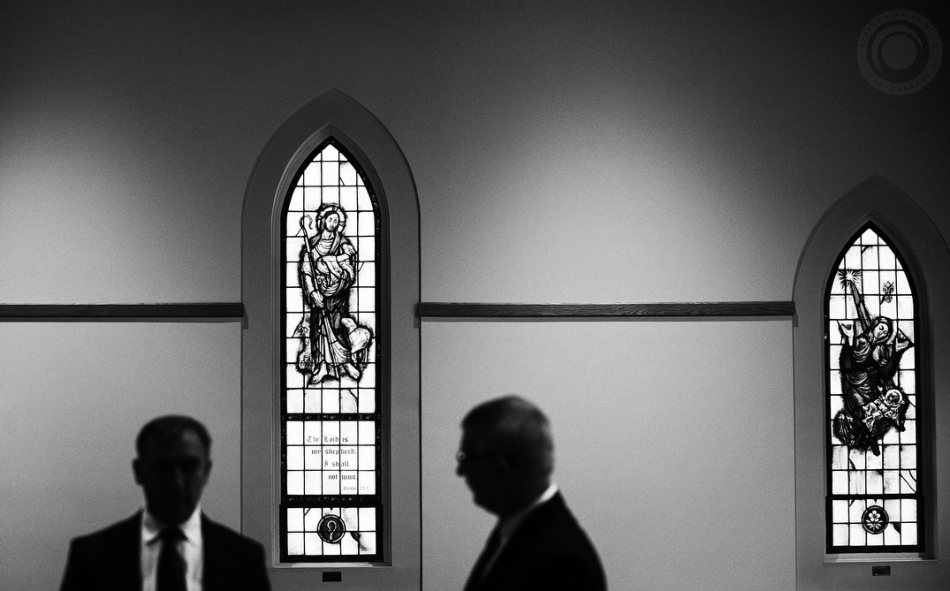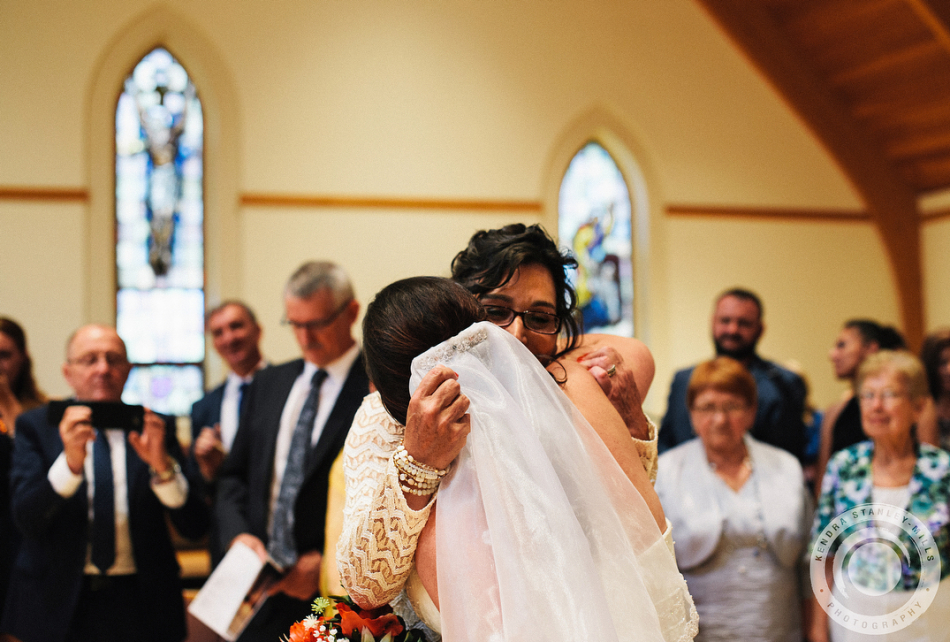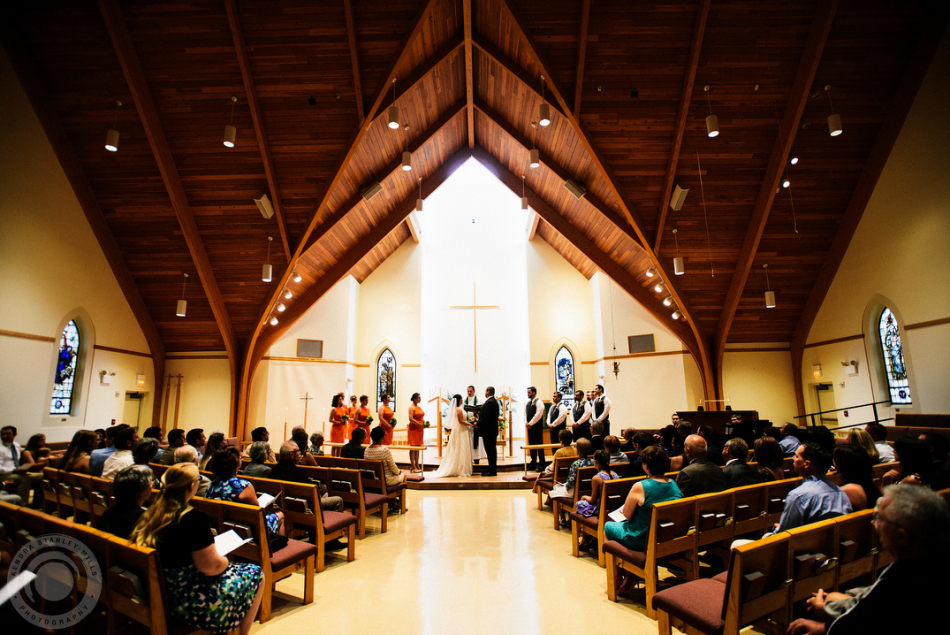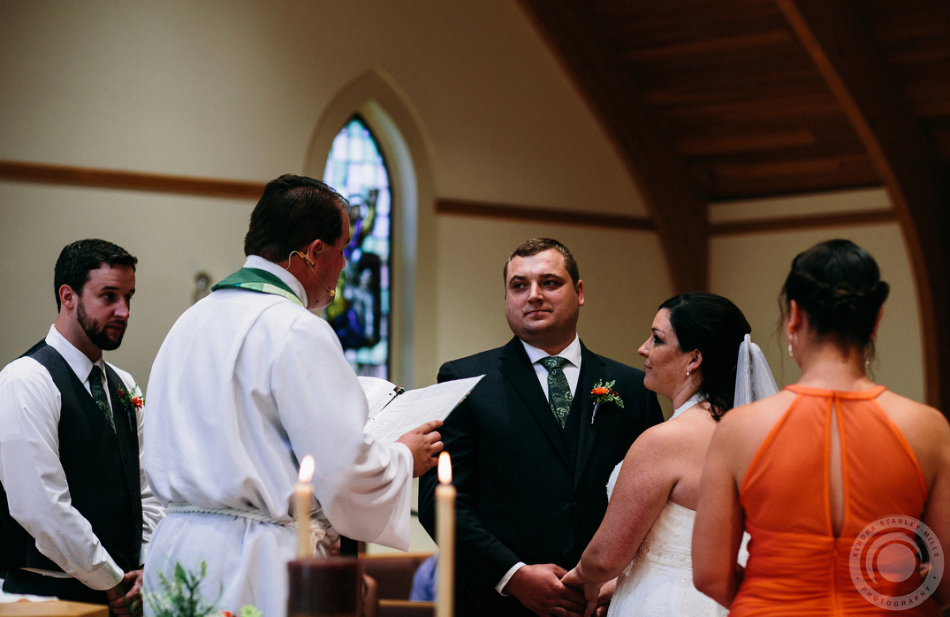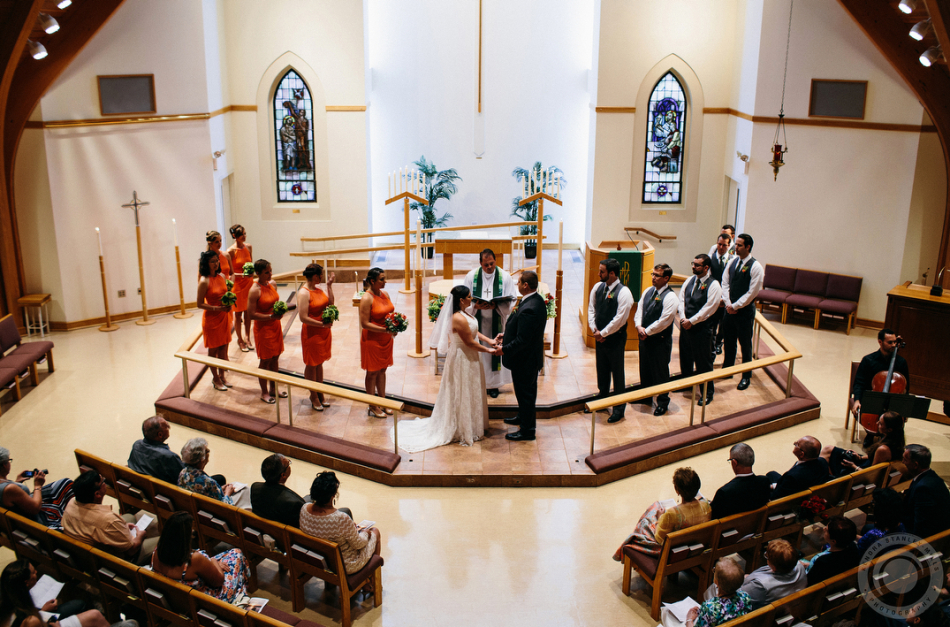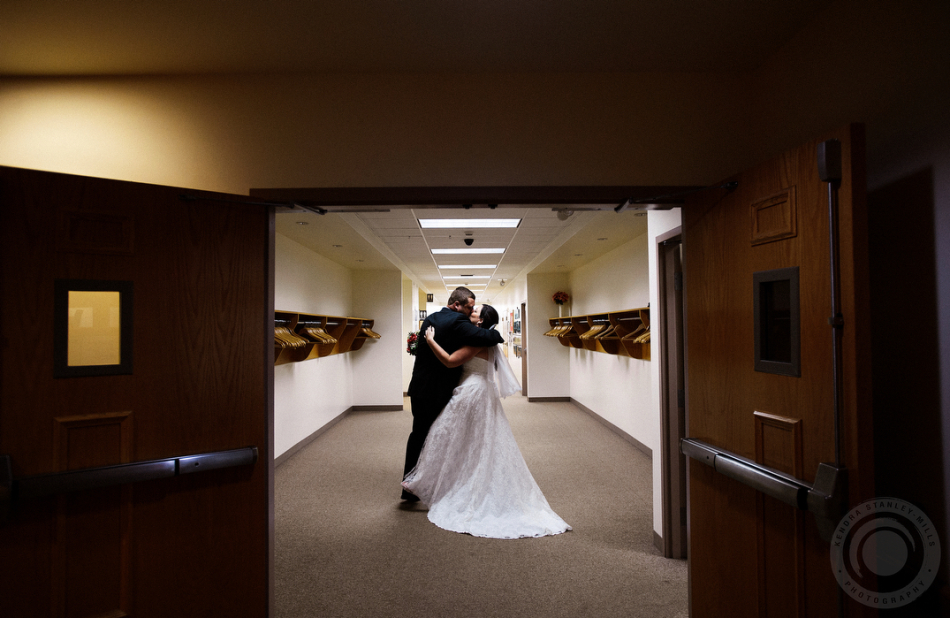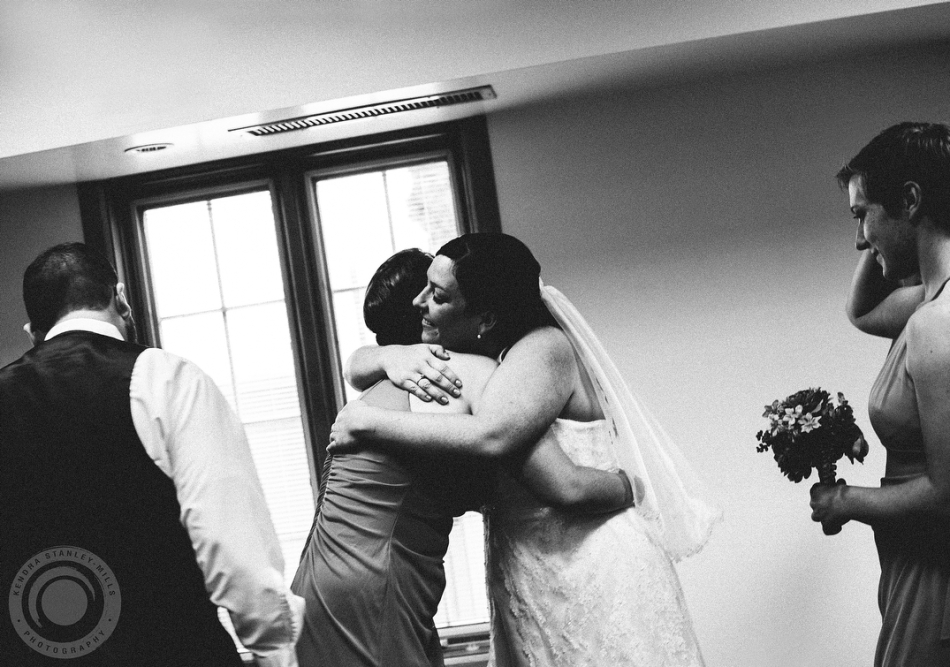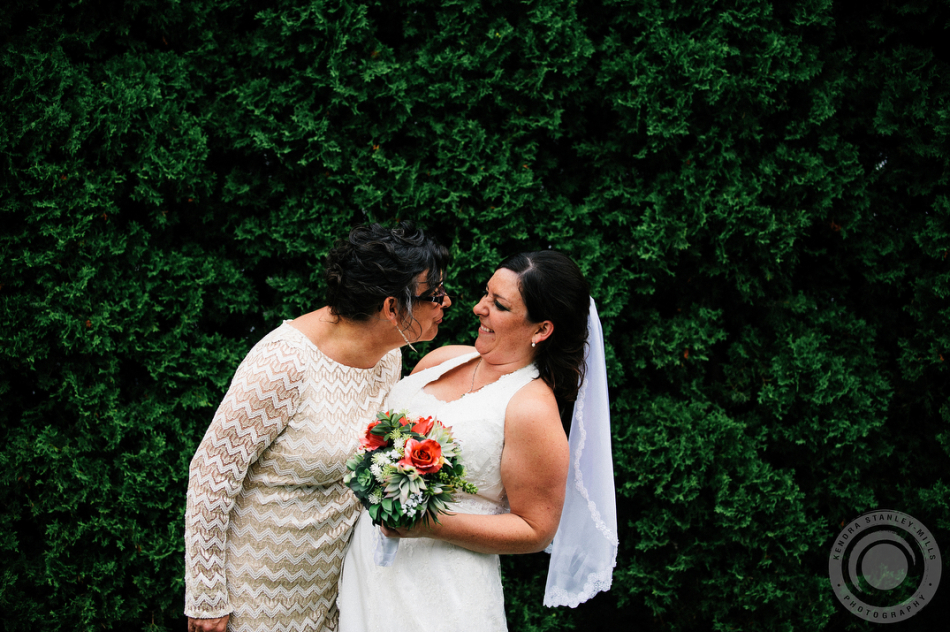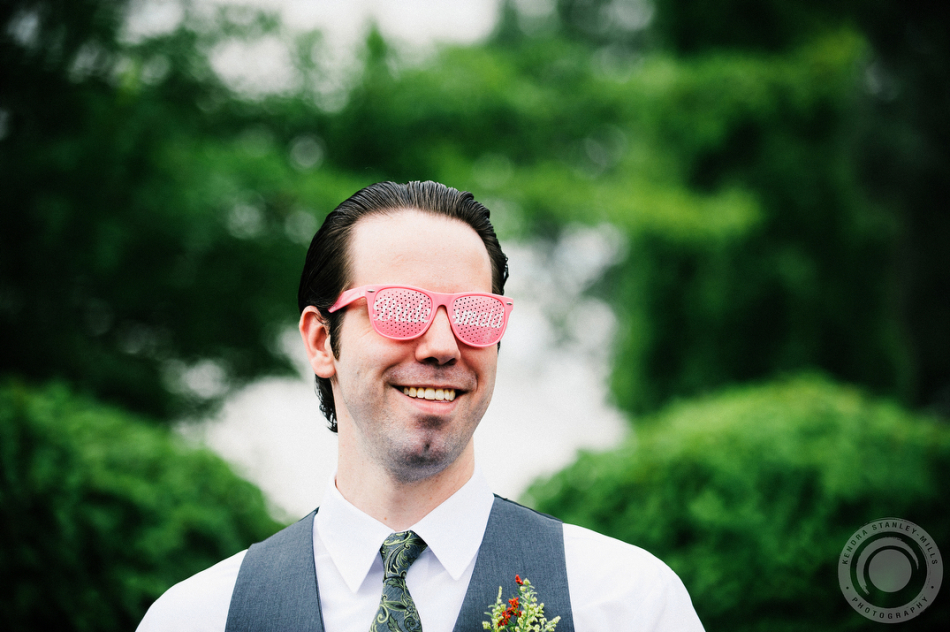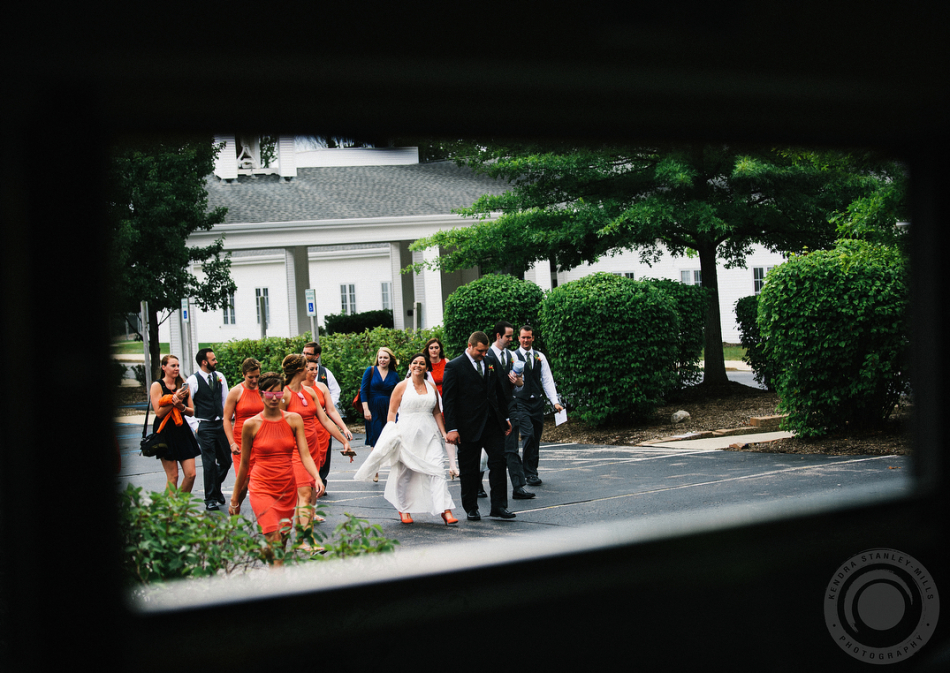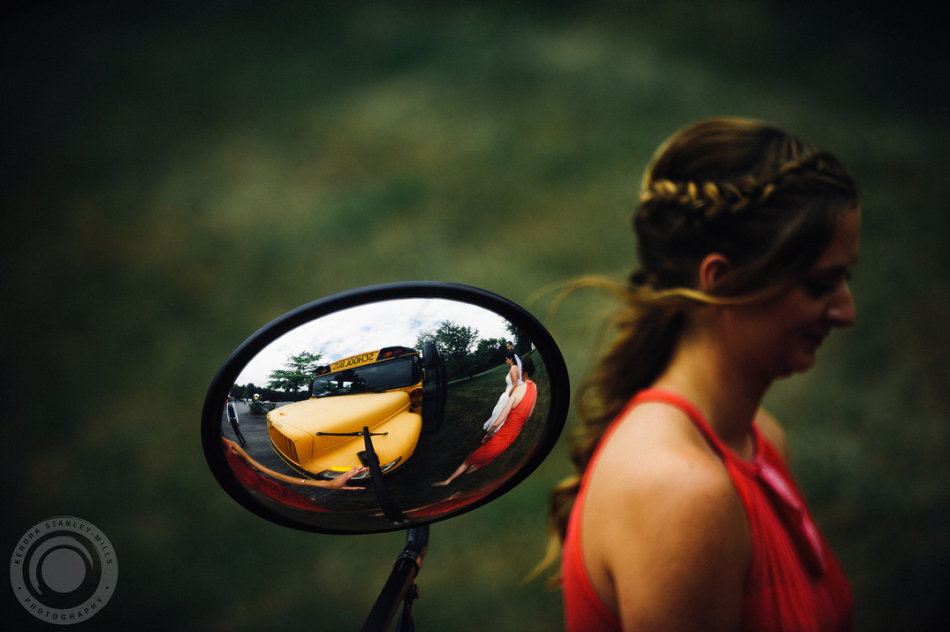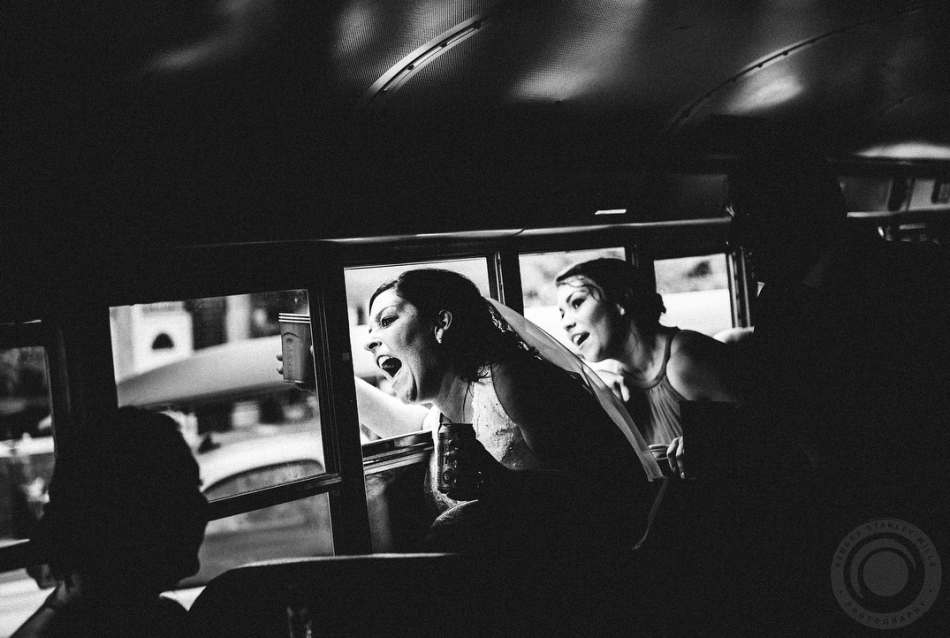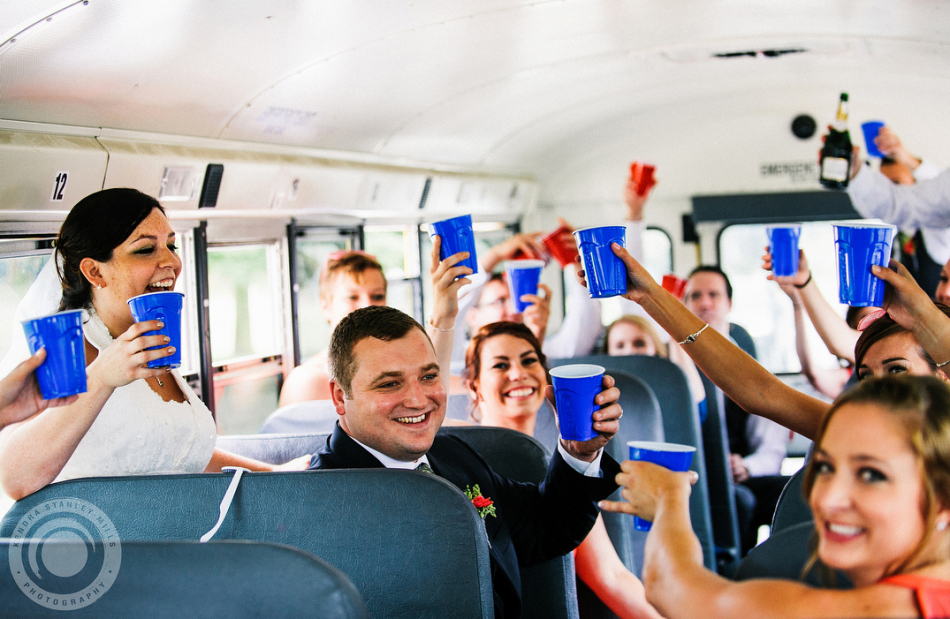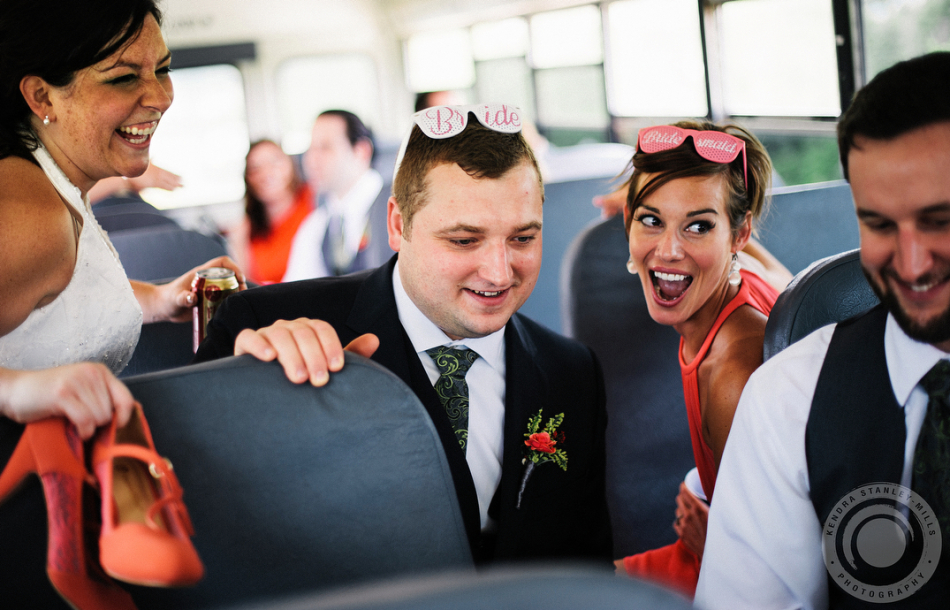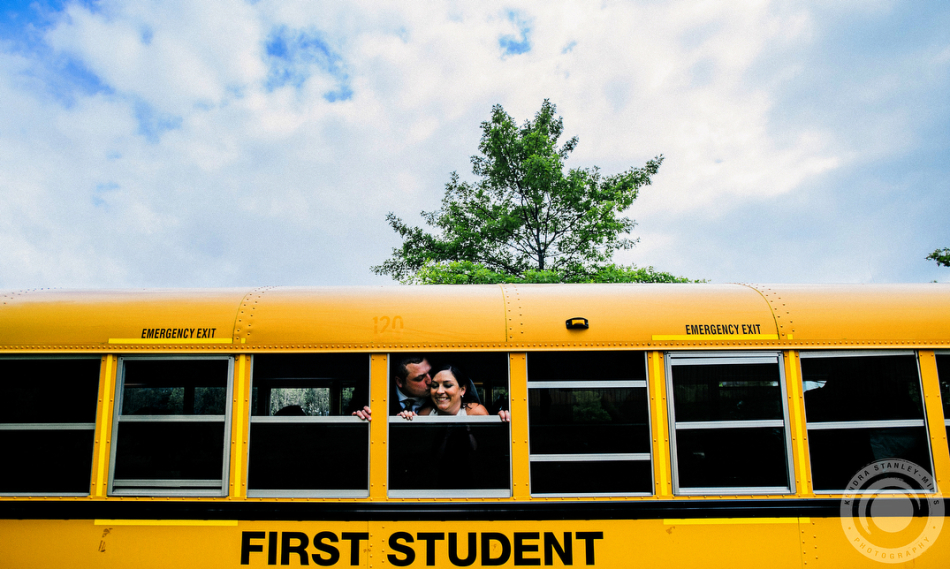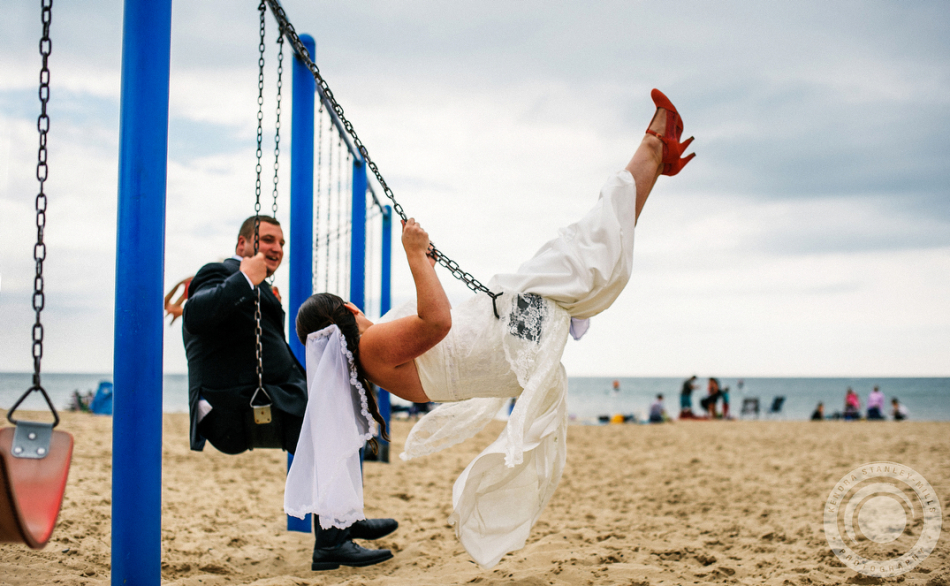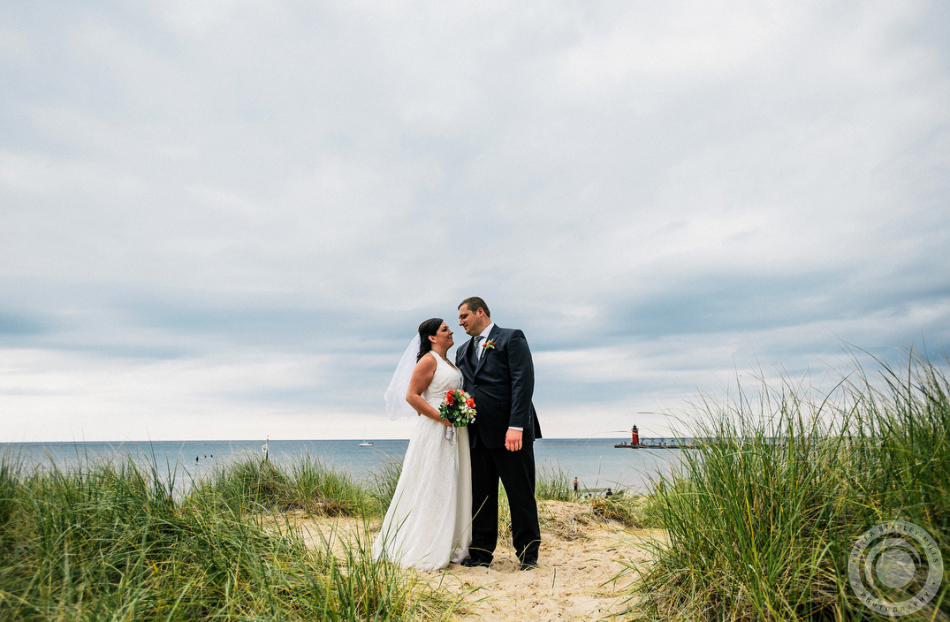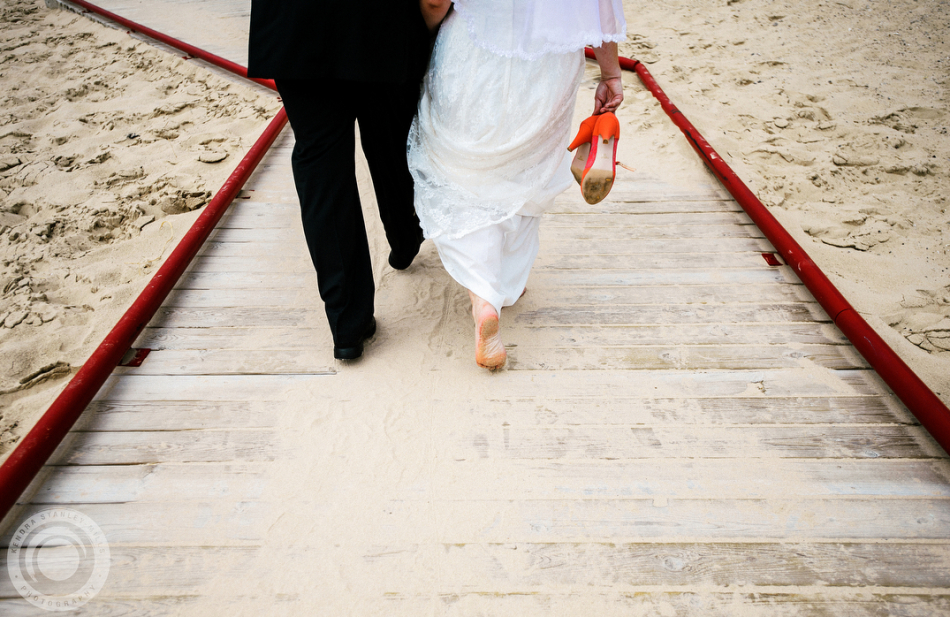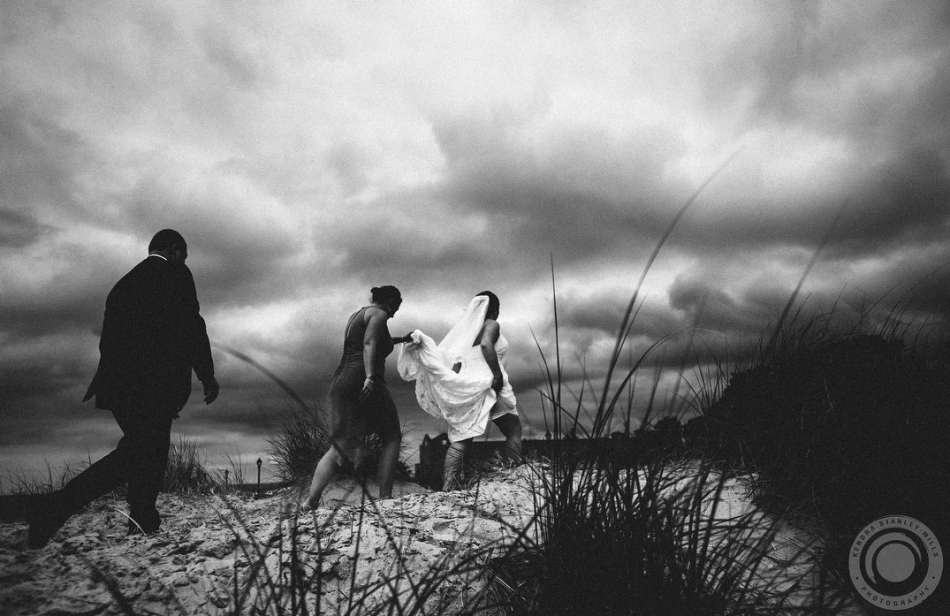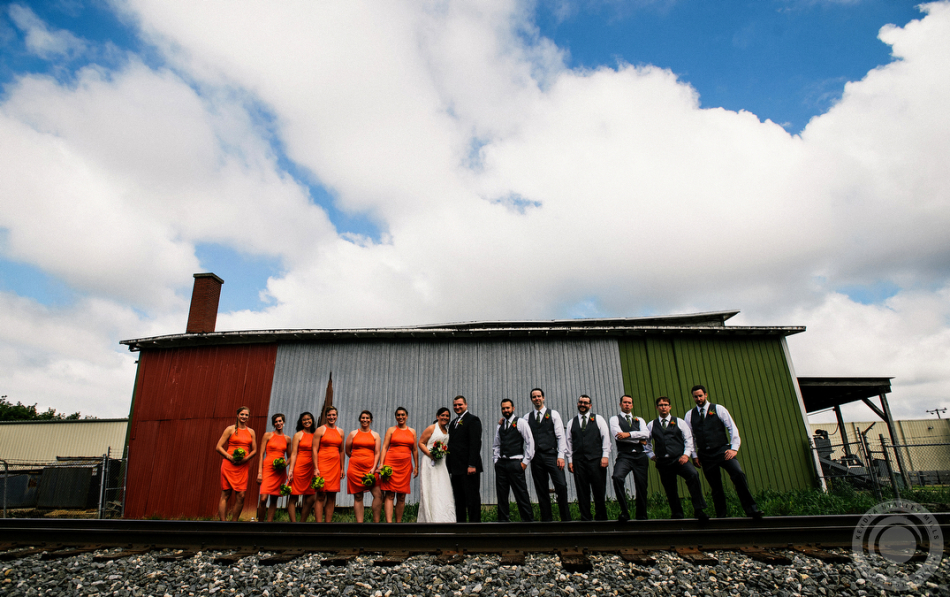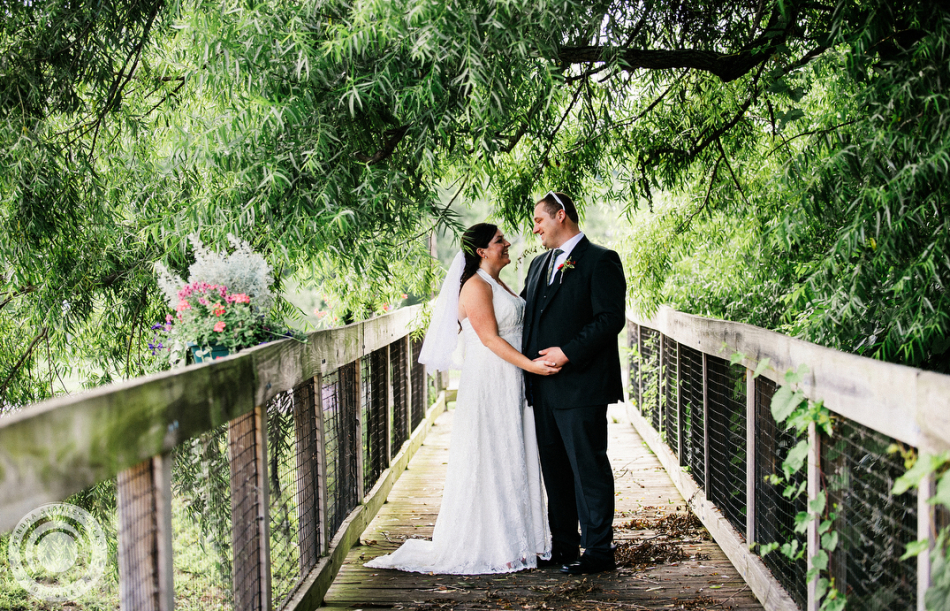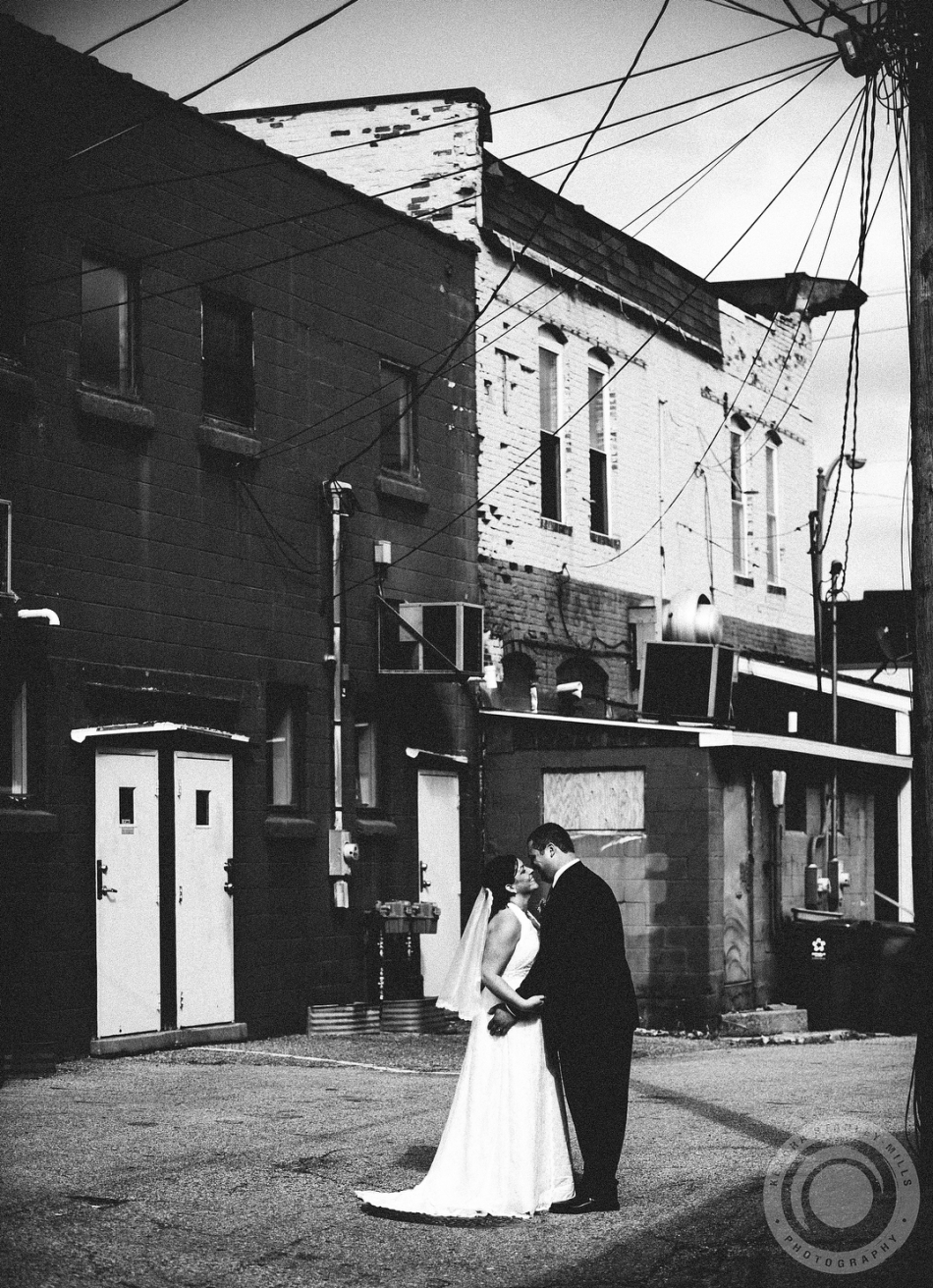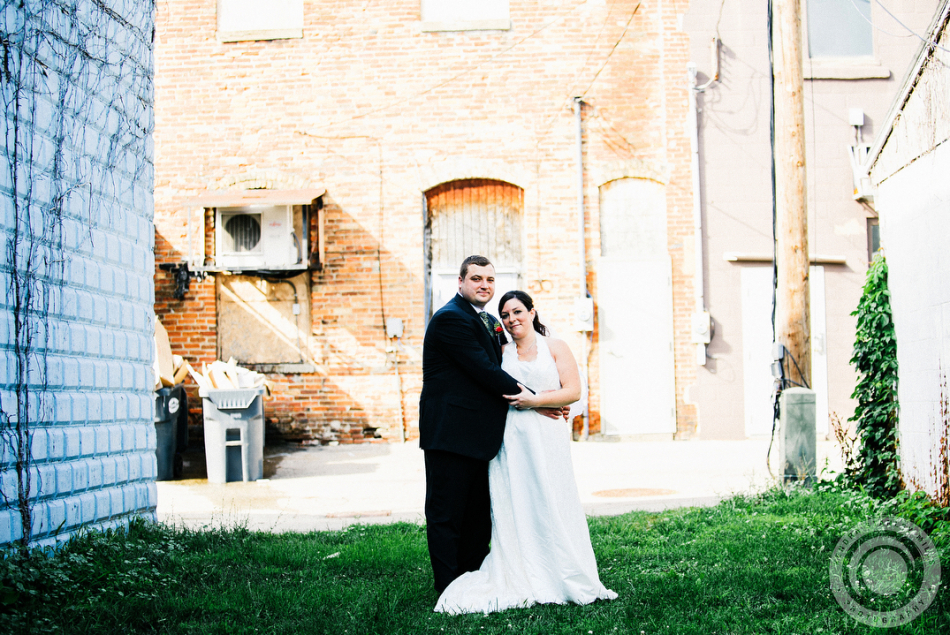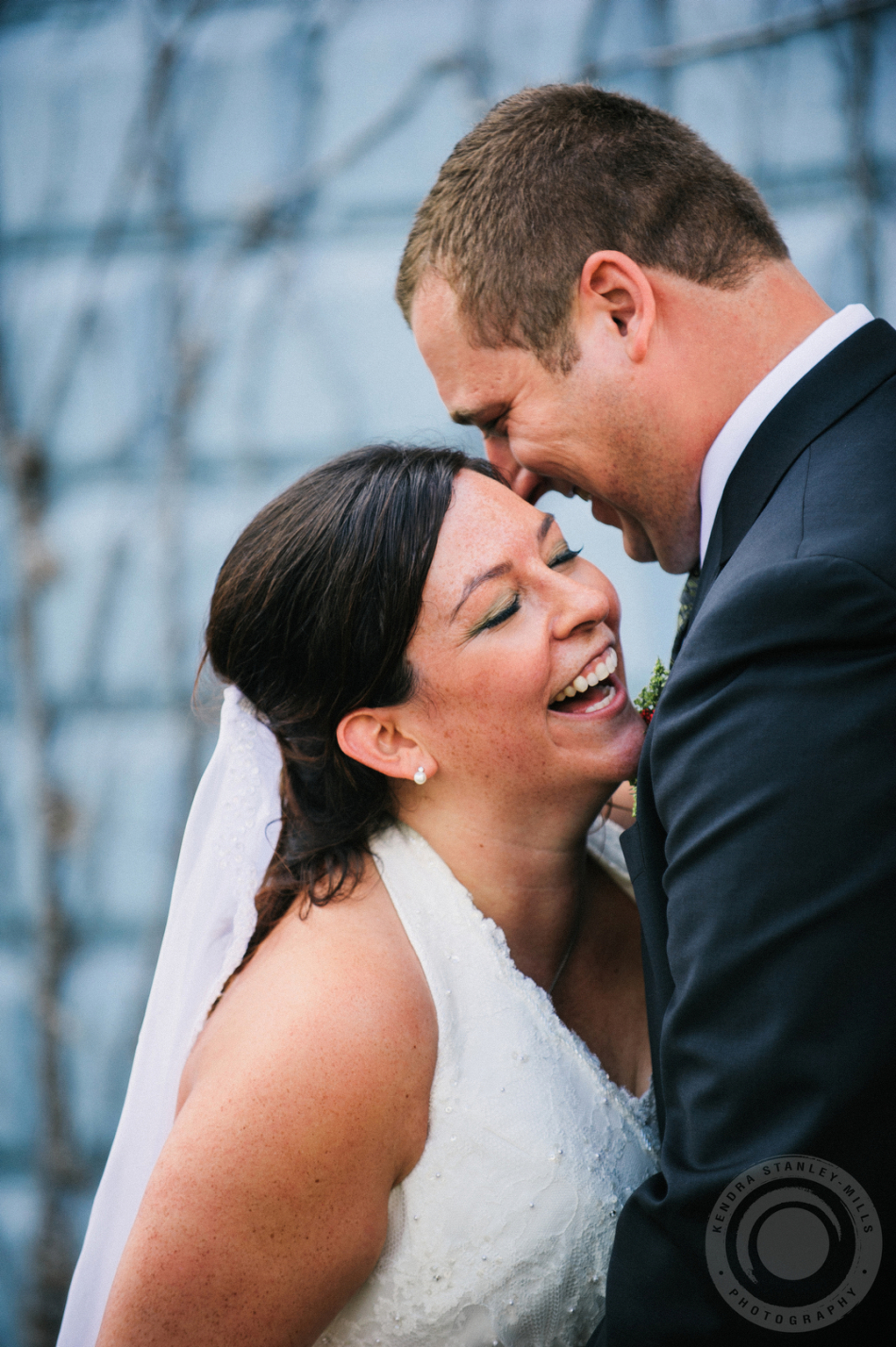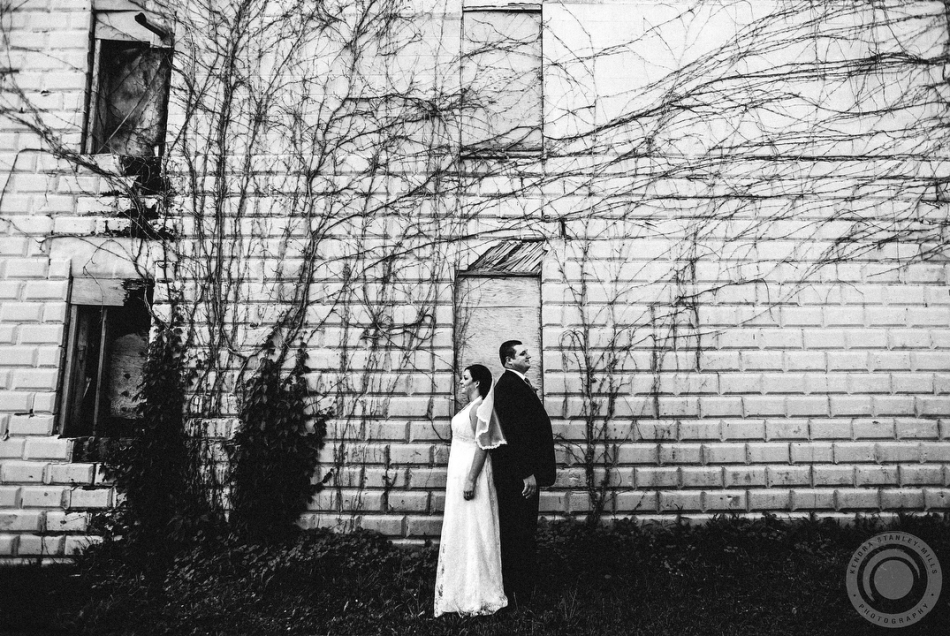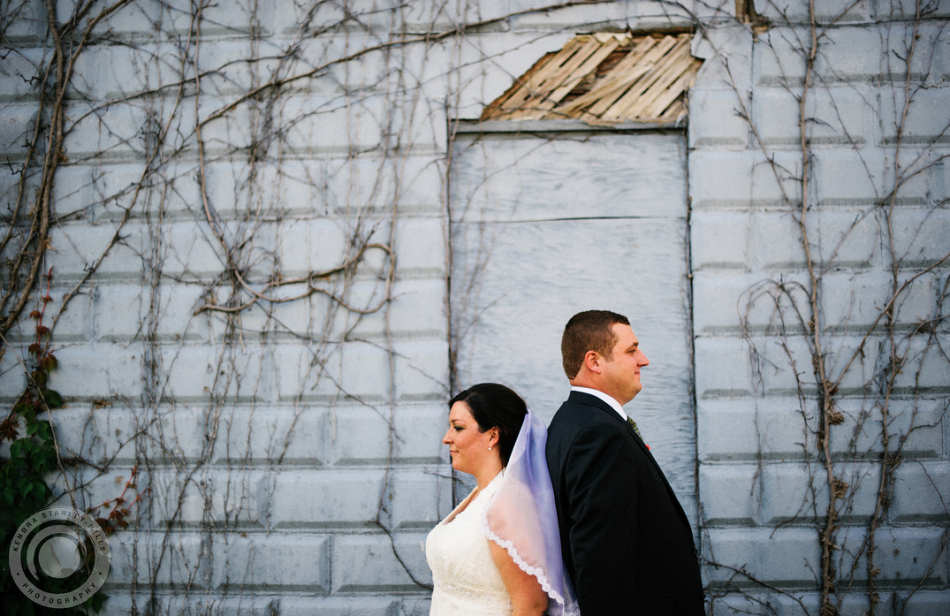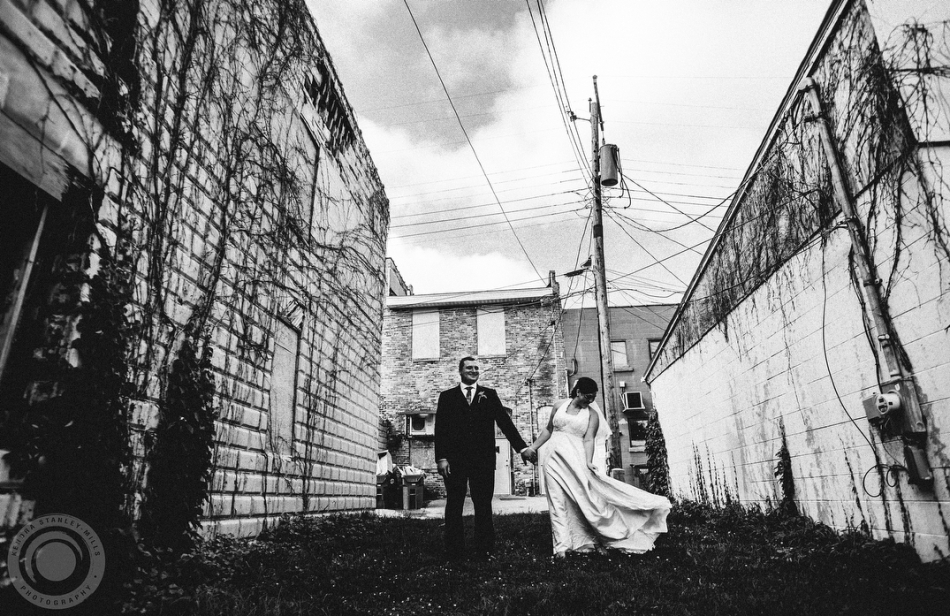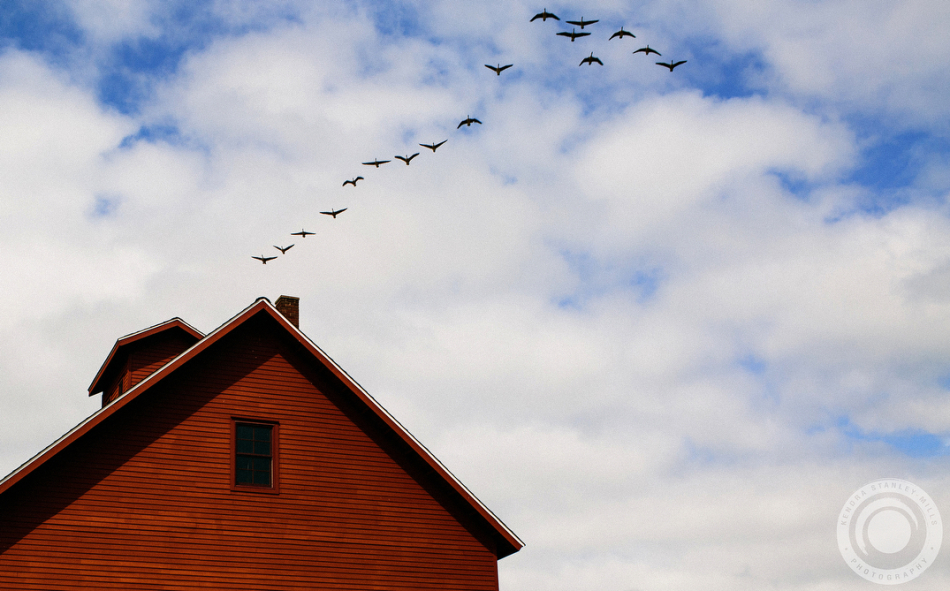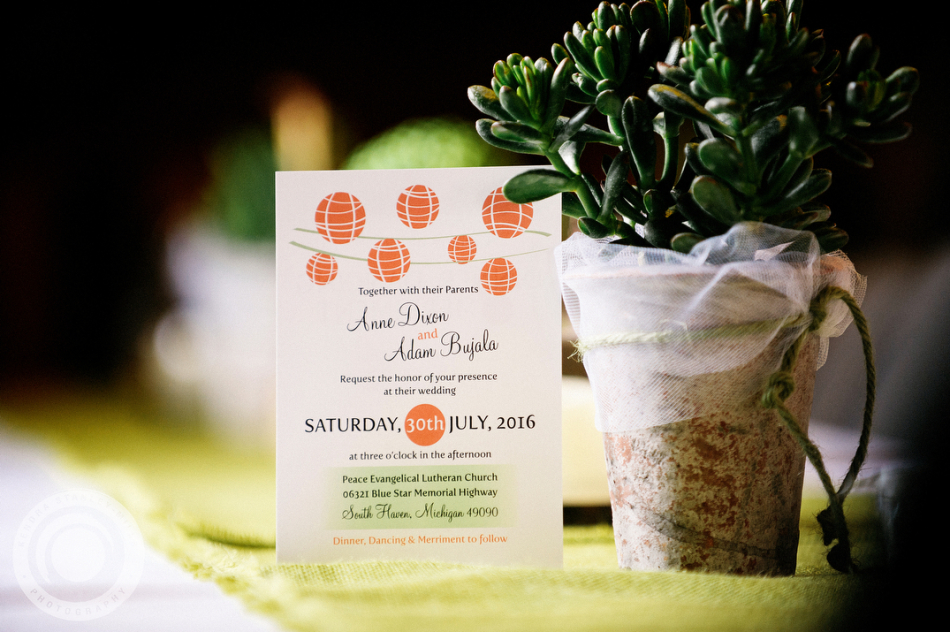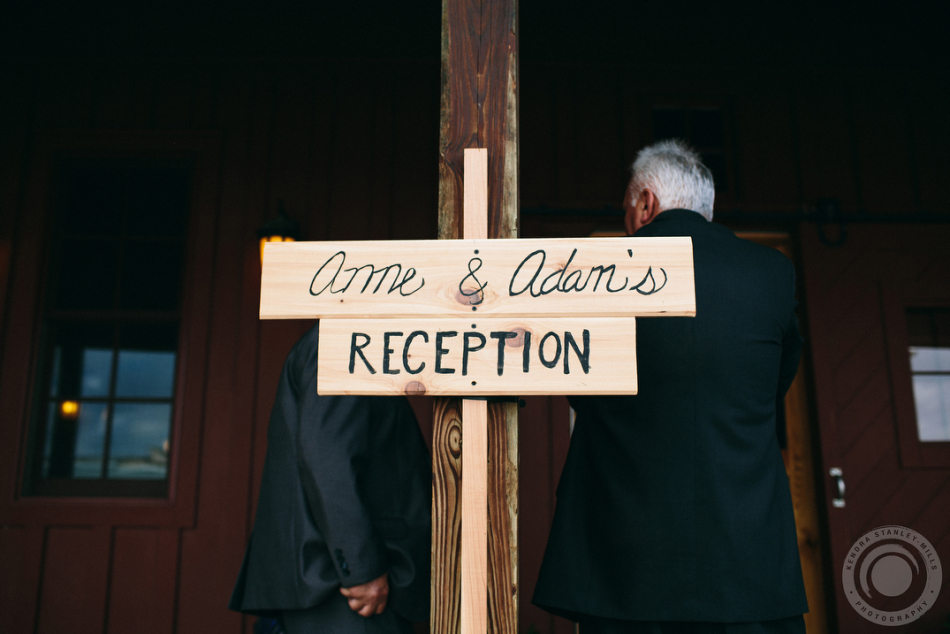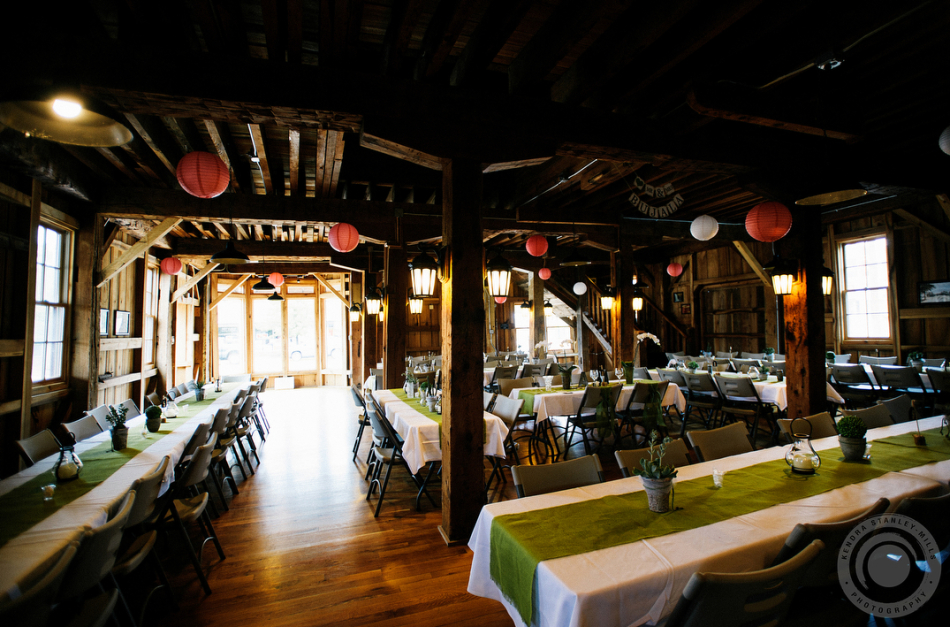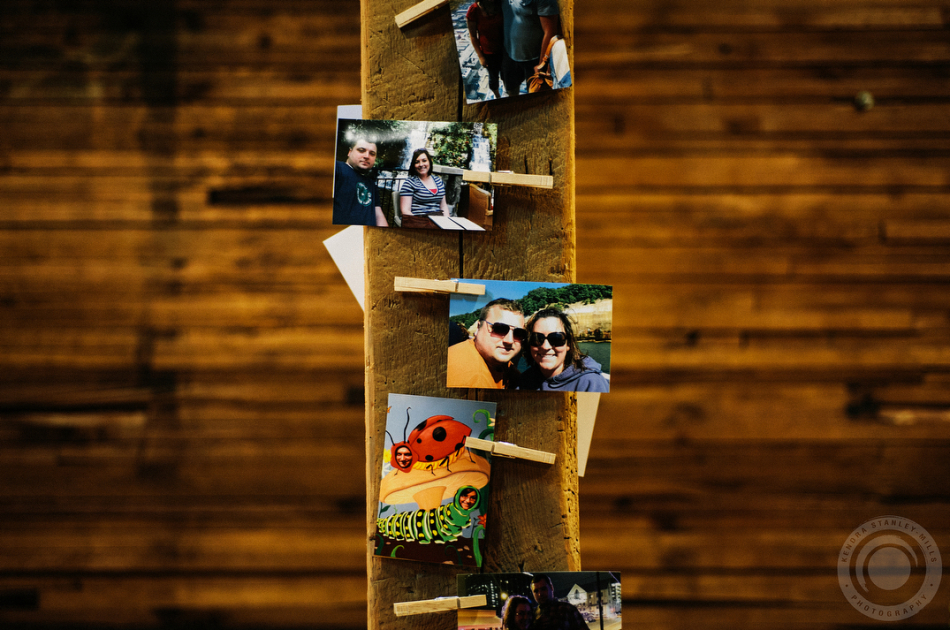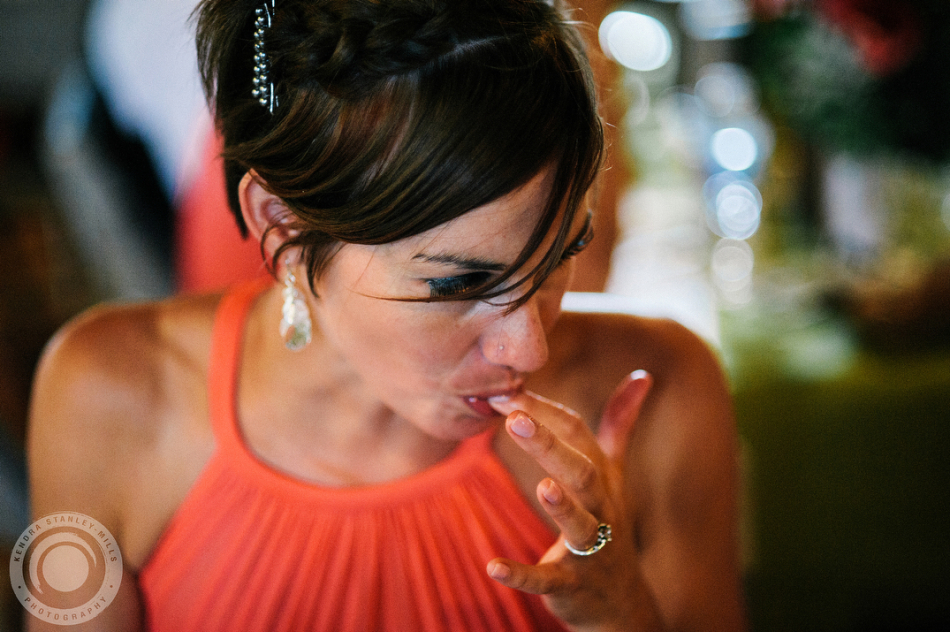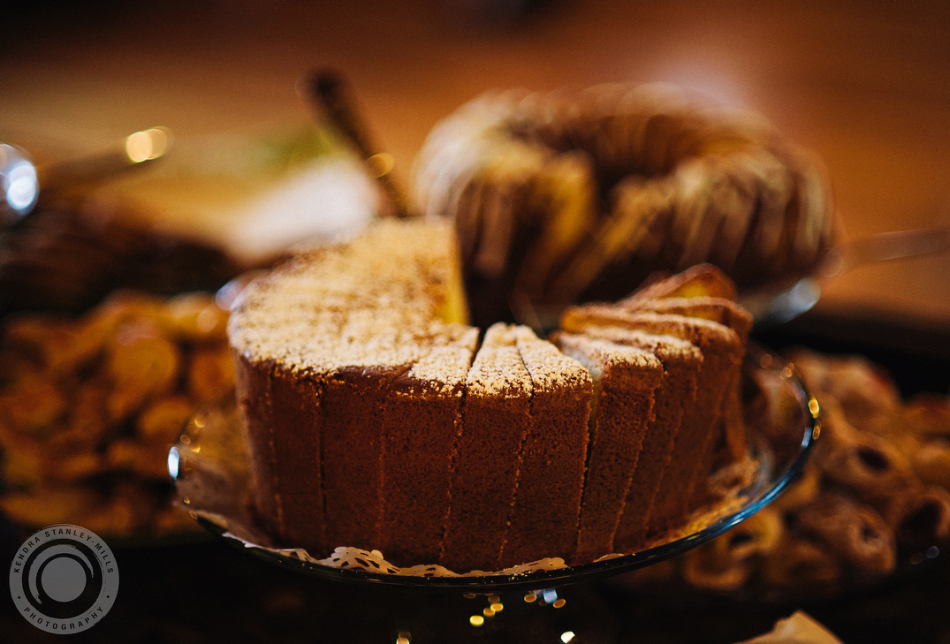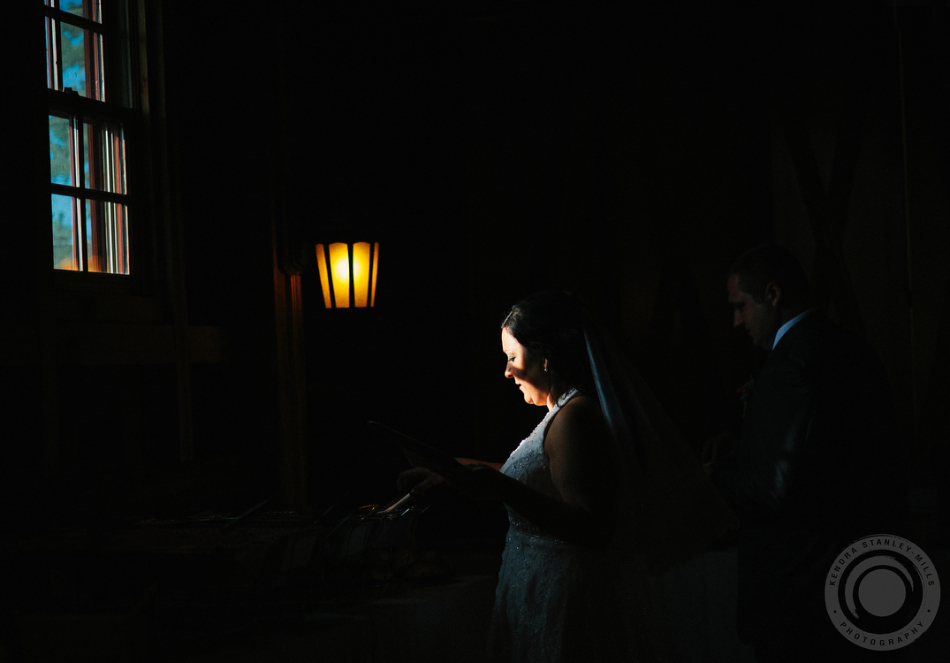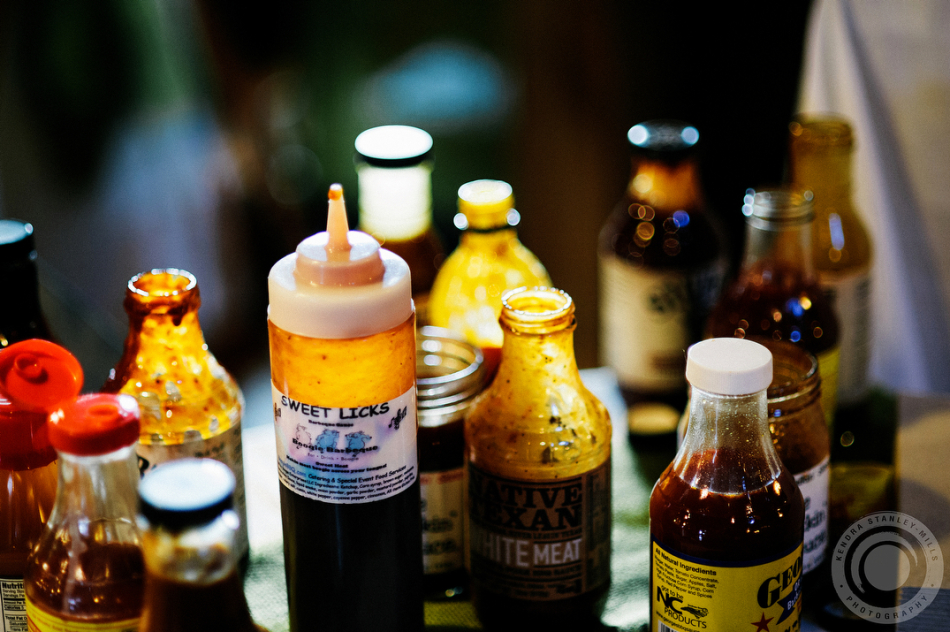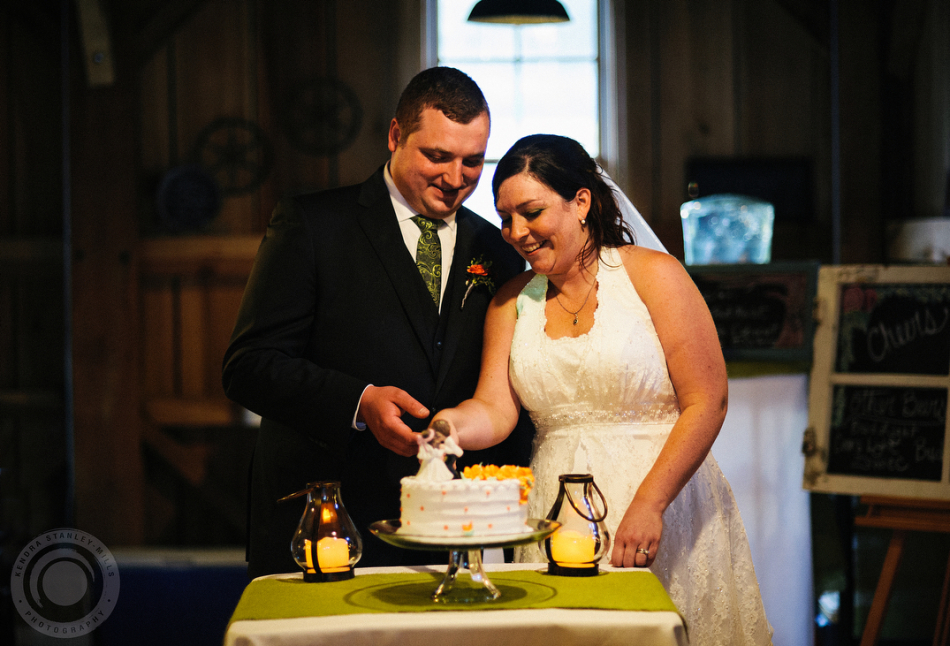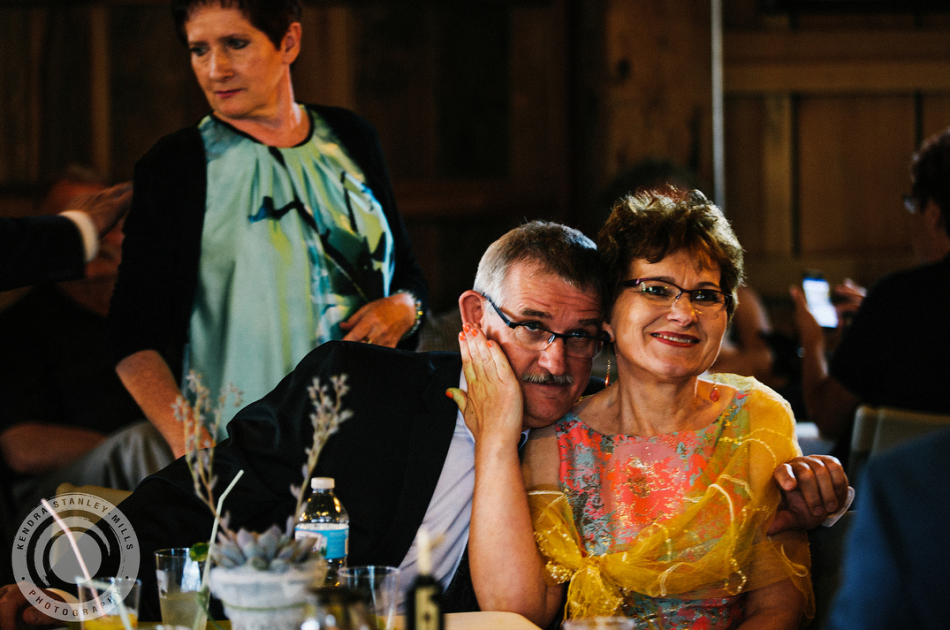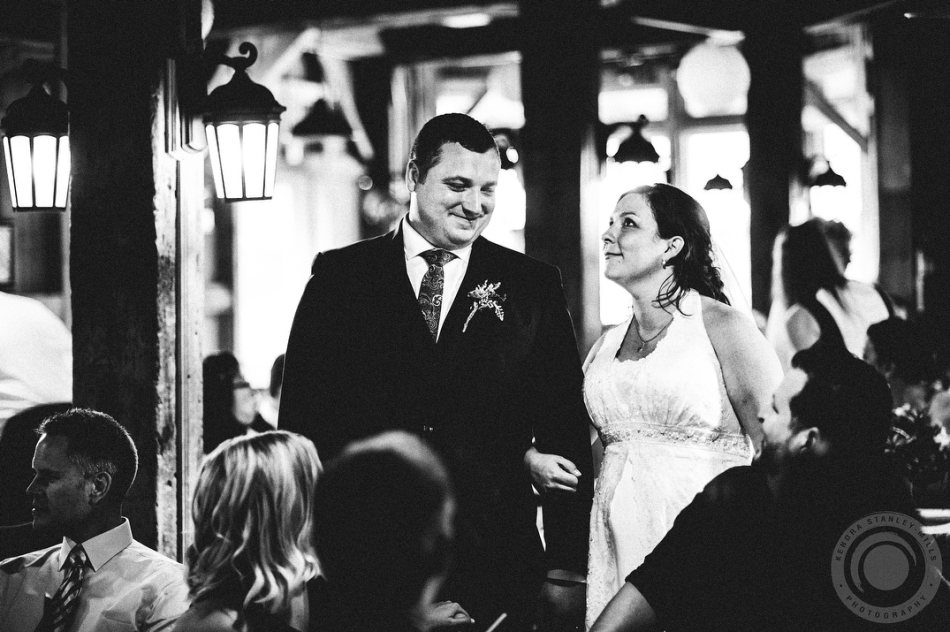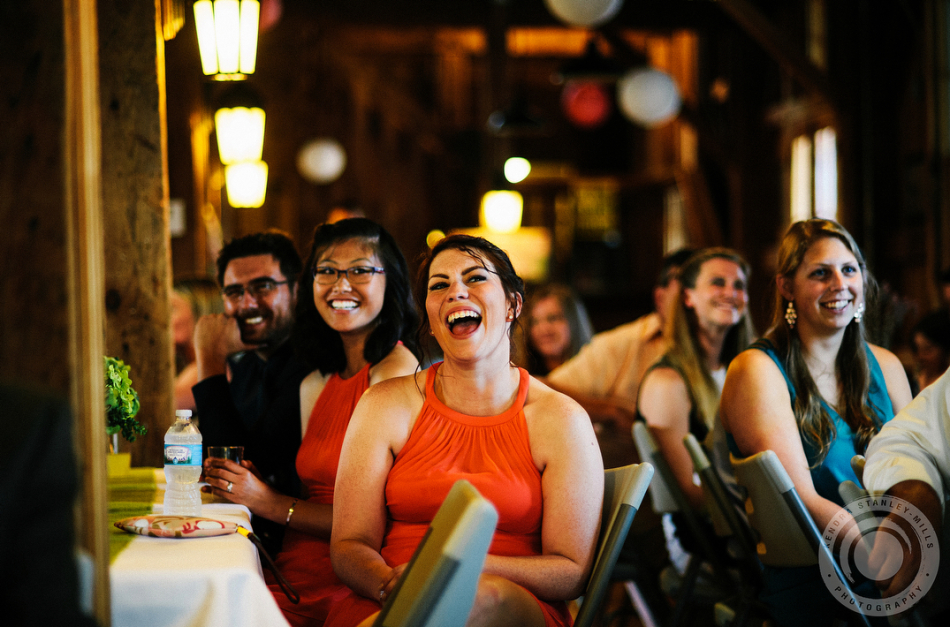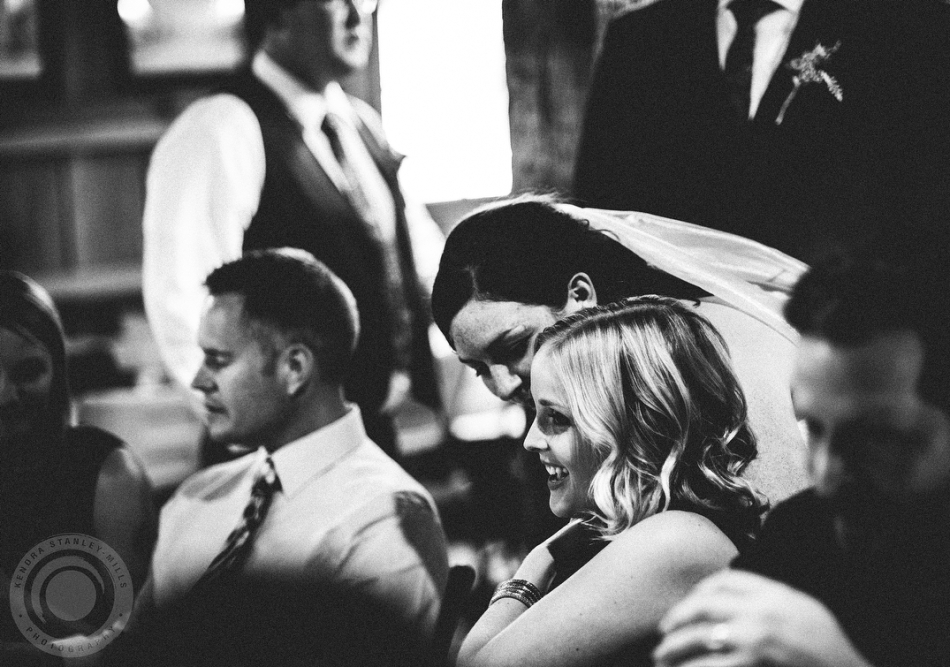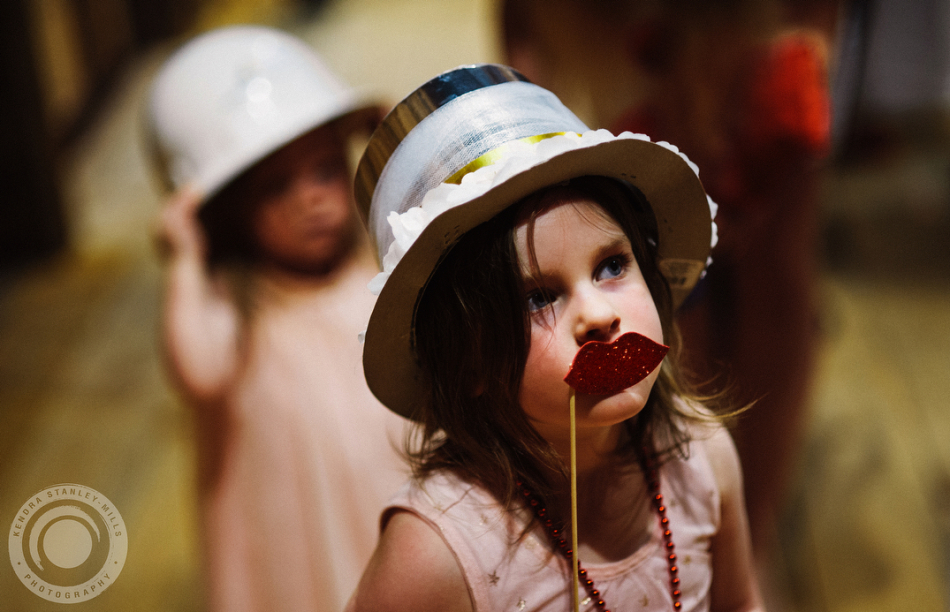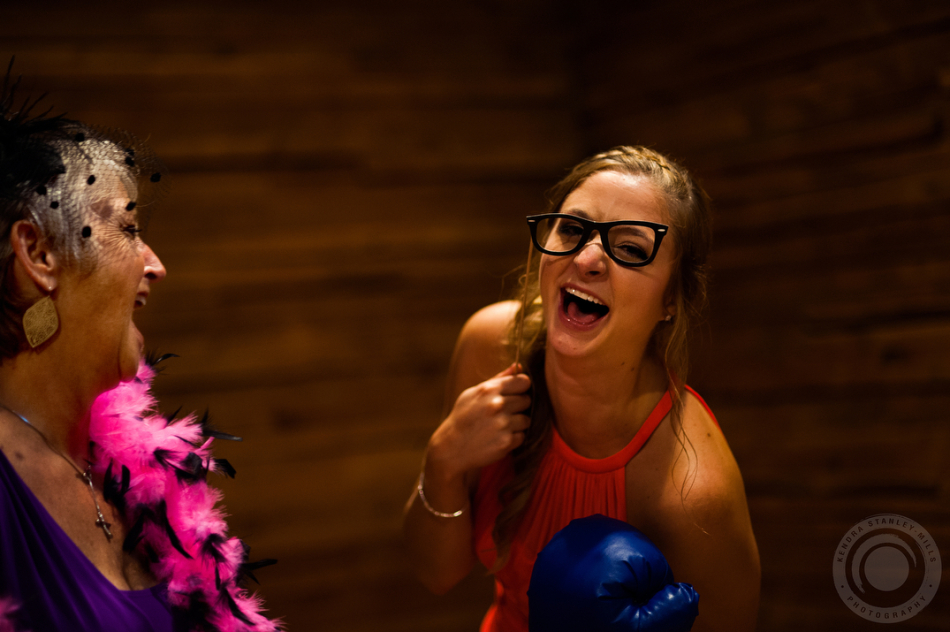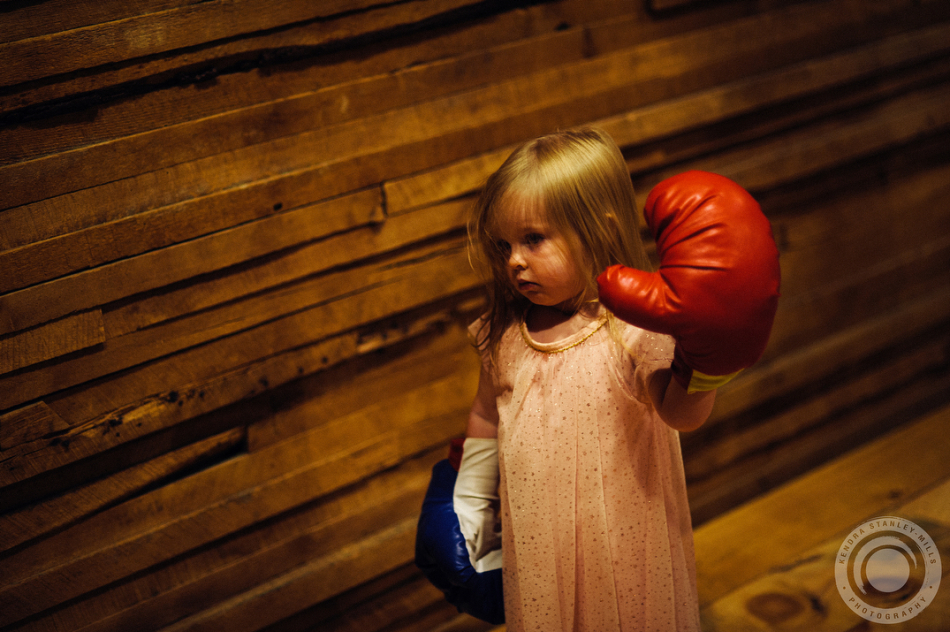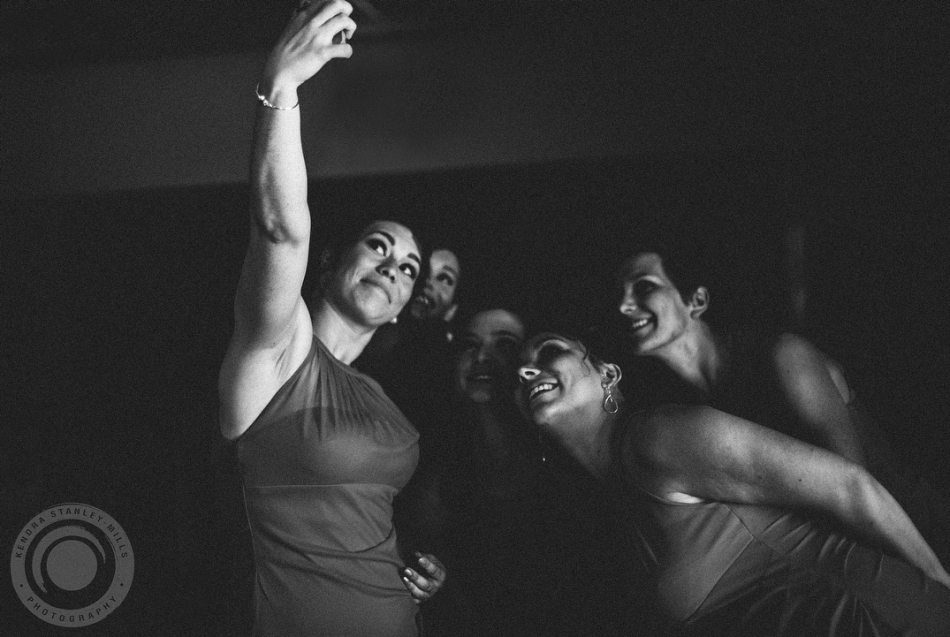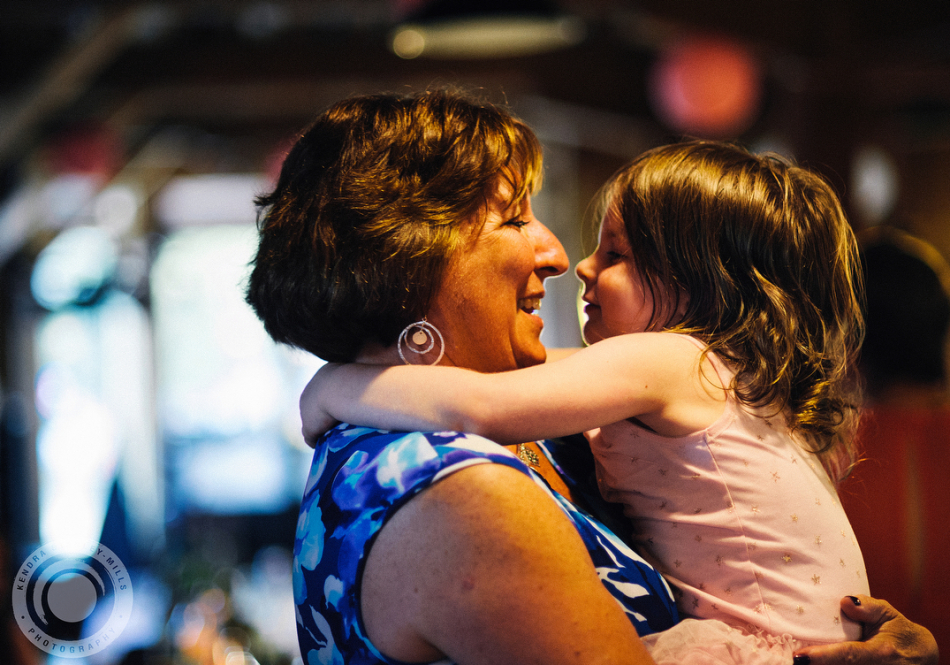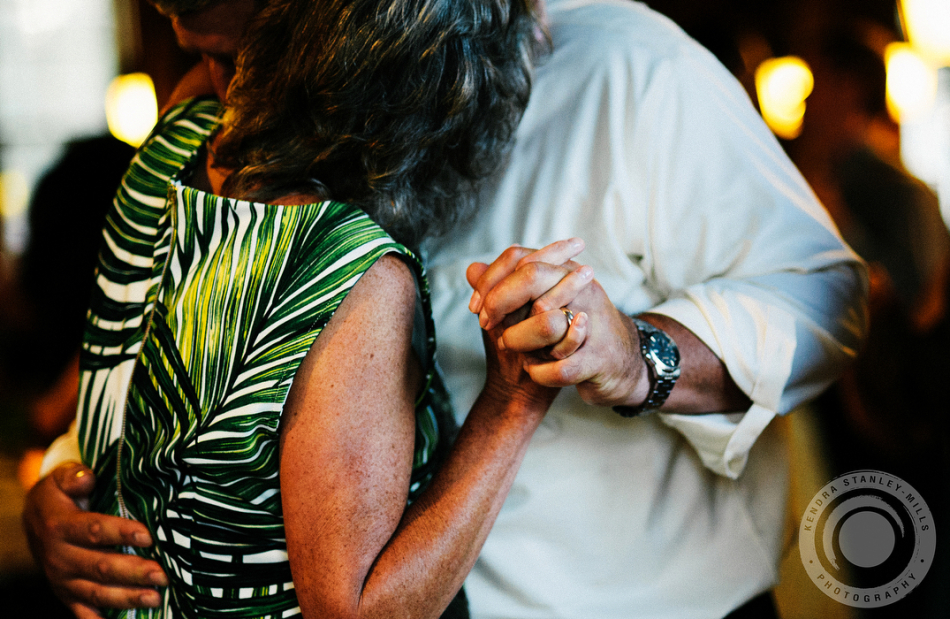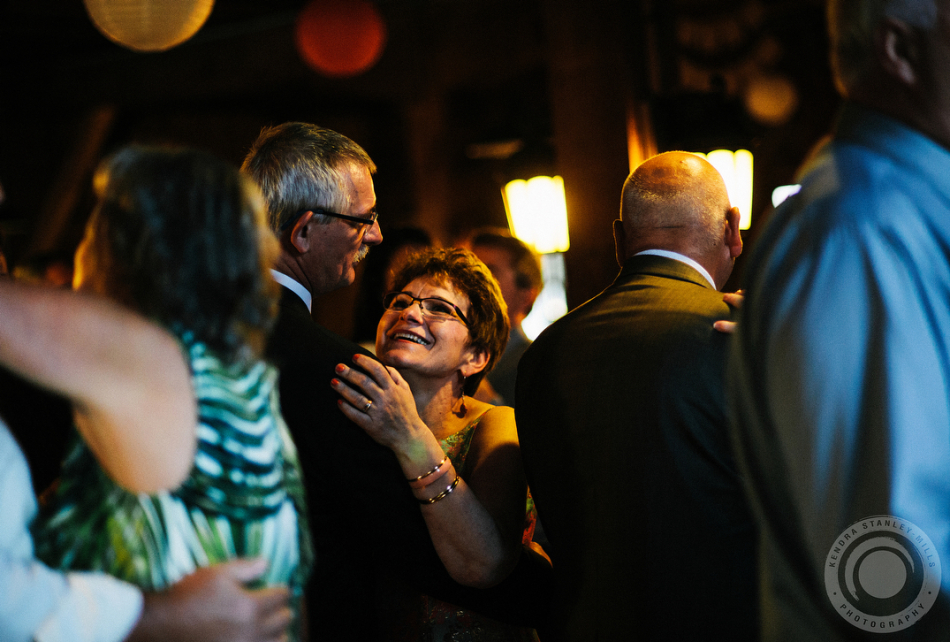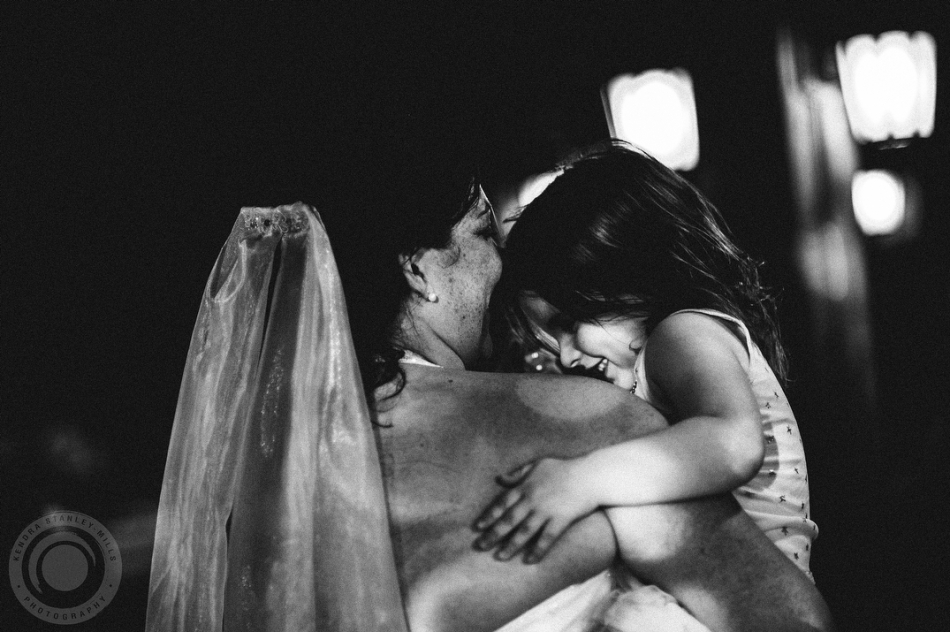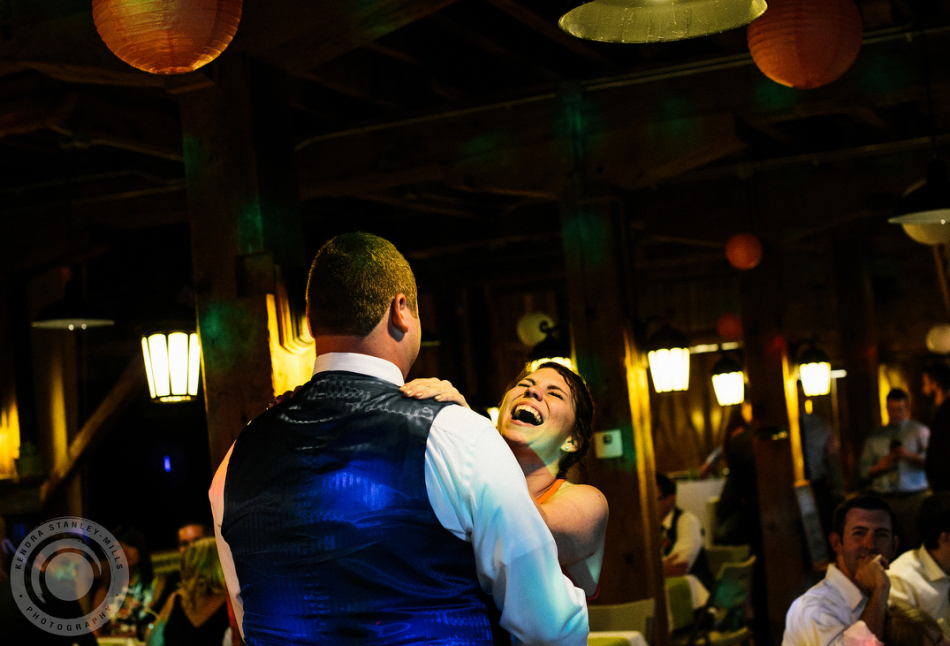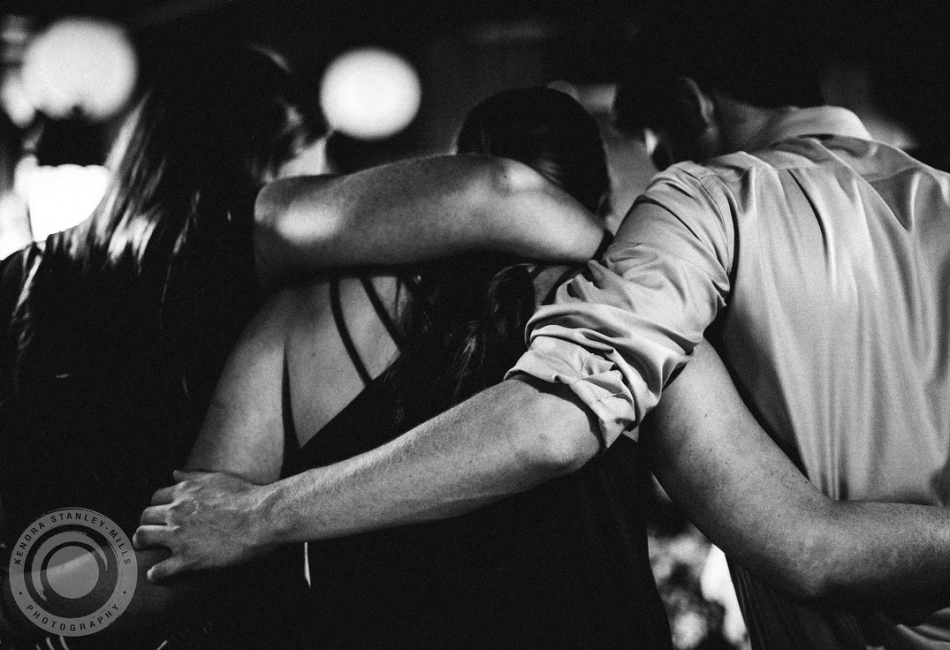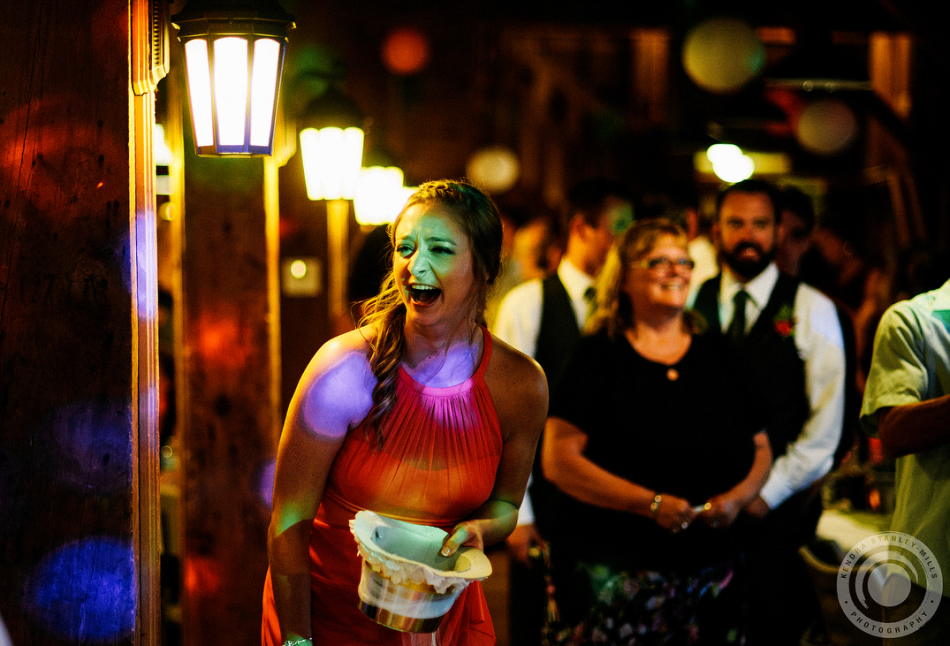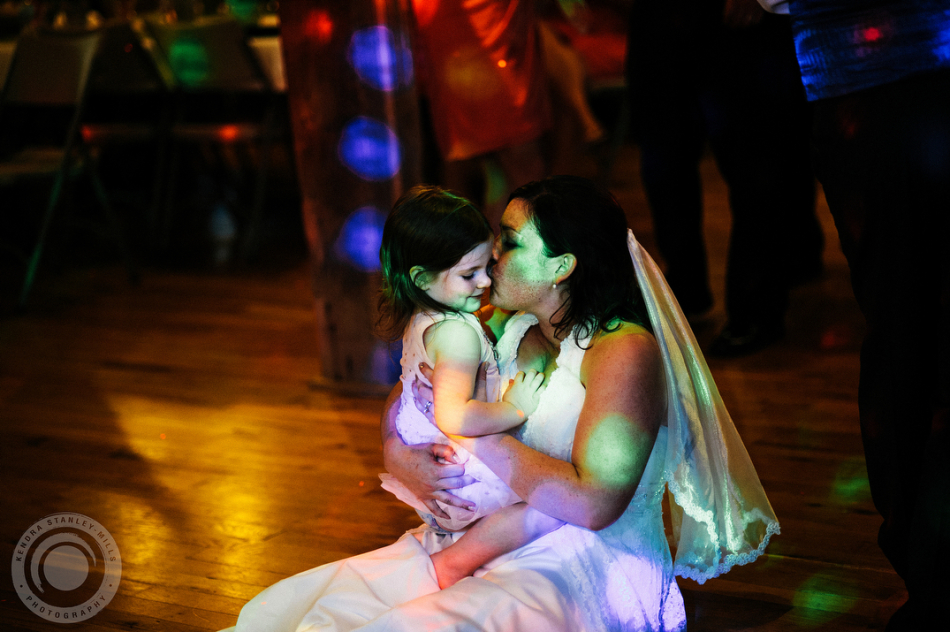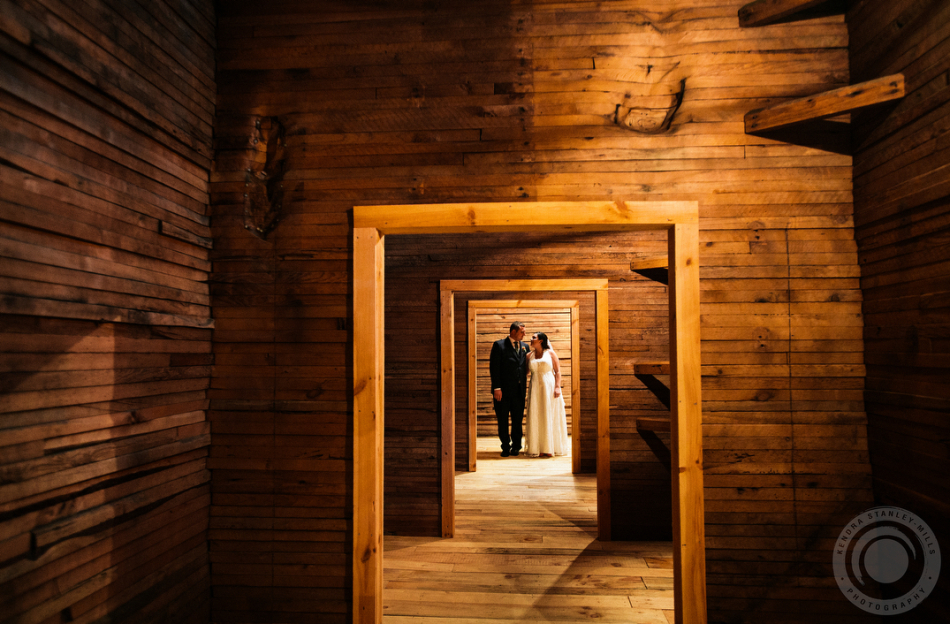 Related Posts You Might Like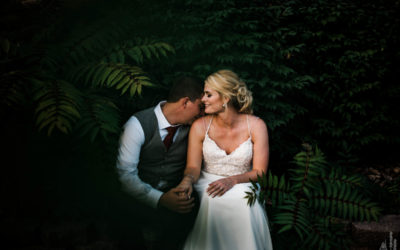 Zach and Brandi went to grade school together but years later reconnected at a mutual friend's wedding. Now, along with their families and strong Catholic faith, they had their own wedding at Holy Redeemer Church.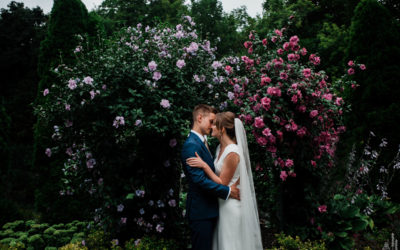 Jakob and Jessica were married at the historic Weller's Carriage House in Saline, Michigan. The gardens were in full bloom as they shared their vows with family that traveled from far away as Germany.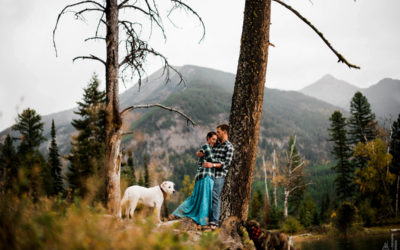 The wedding invitation pretty much summed up this day: "Sally and Greg are getting hitched! In the woods! Near a lake!"