Matt + Alyssa
East Grand Rapids, Michigan
When I met Matt and Alyssa to do their engagement session on a REALLY cold February day they joked they were just big nerds. And although they do have really impressive resumes, (Matt graduated summa cum laude from University of Michigan with a master's degree in aerospace engineering and Alyssa who also graduated from U of M is now a recent graduate from UCLA law school) like Alyssa's mother mentioned in her toast; the real measure of success was that they found true love and they found each other and they are just really good people. (Of course, I'm paraphrasing here.)
Basically, a pure genuineness surrounded their wedding day which was held at Alyssa's family home on Reeds Lake. Friends from Alyssa's West Africa Peace Corp days were there. Matt's family from Pittsburgh was there. High school friends and SpaceX coworkers — they all came. This glorious mix of friends and family all celebrated on a perfect May day, dining on wonderful food and drink, and dancing until the sun set across the lake.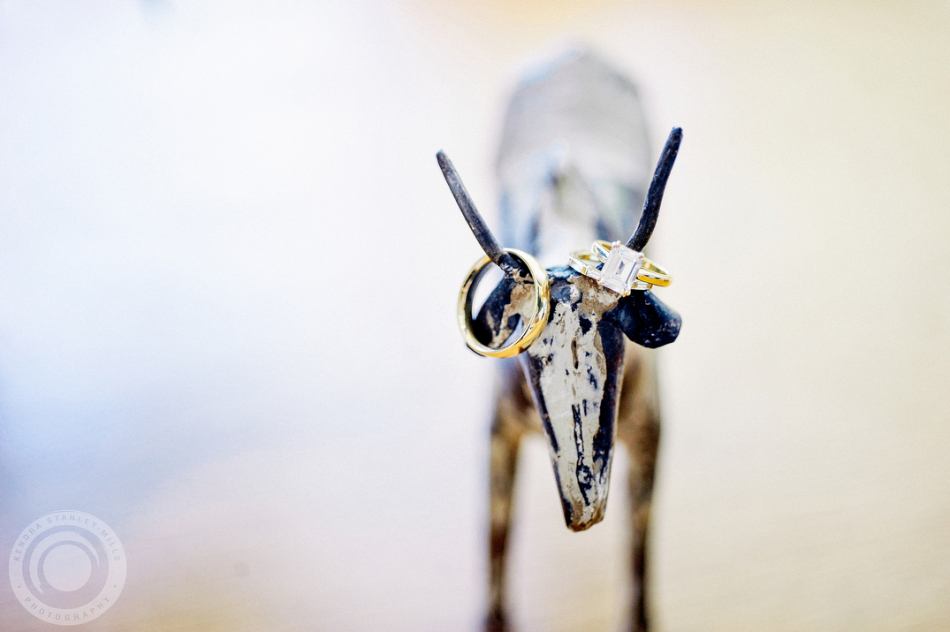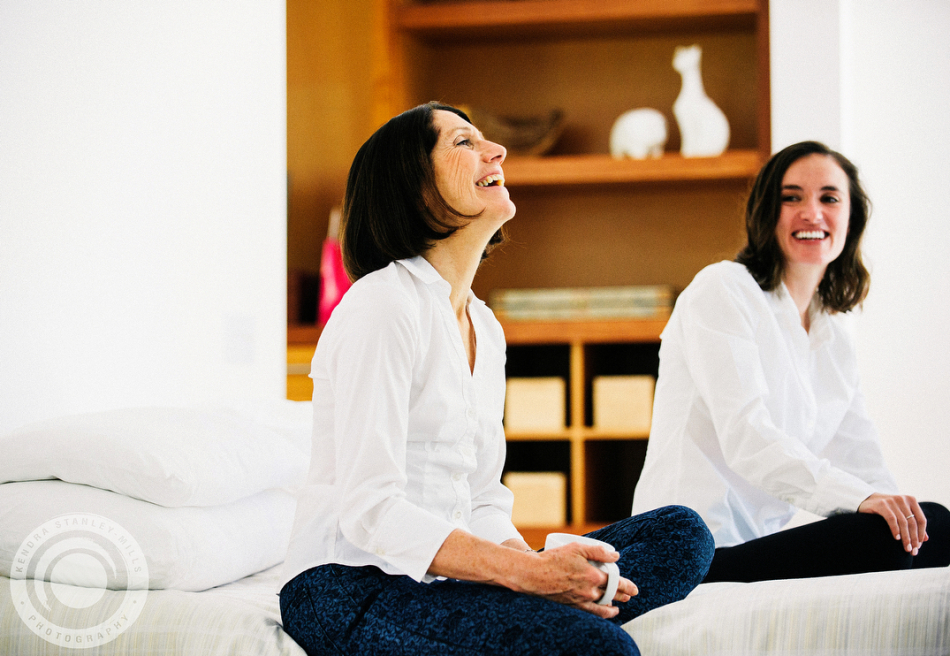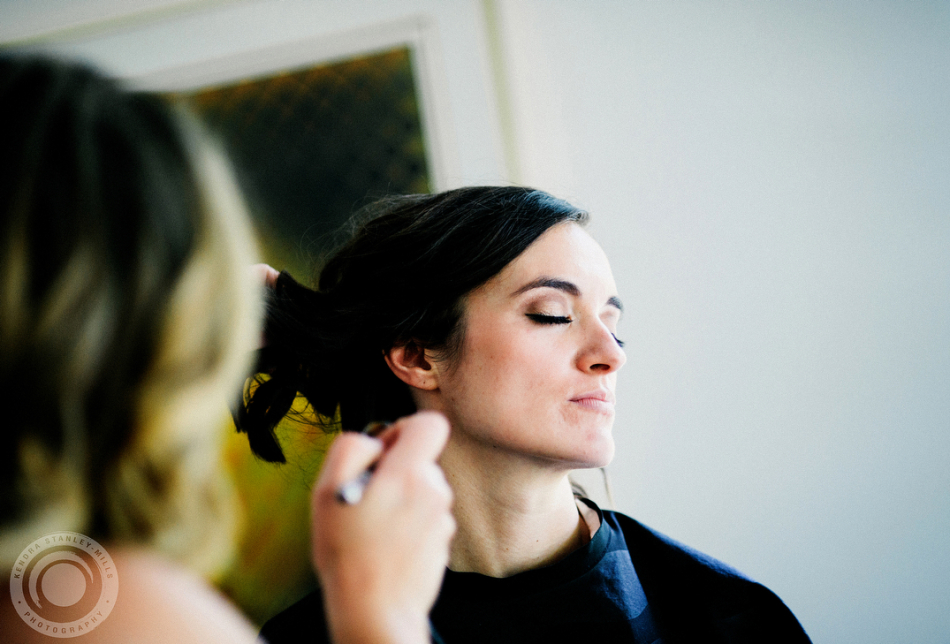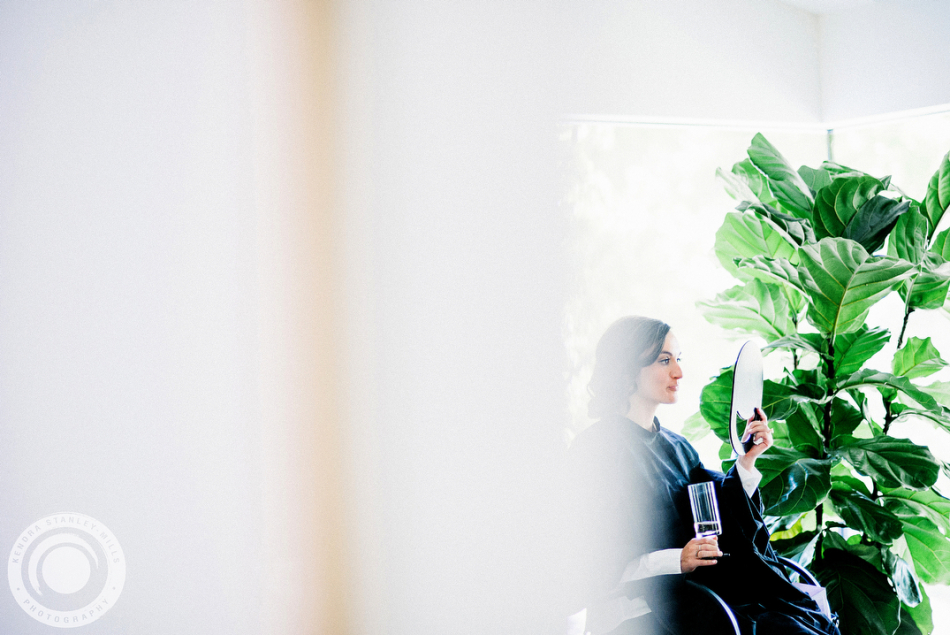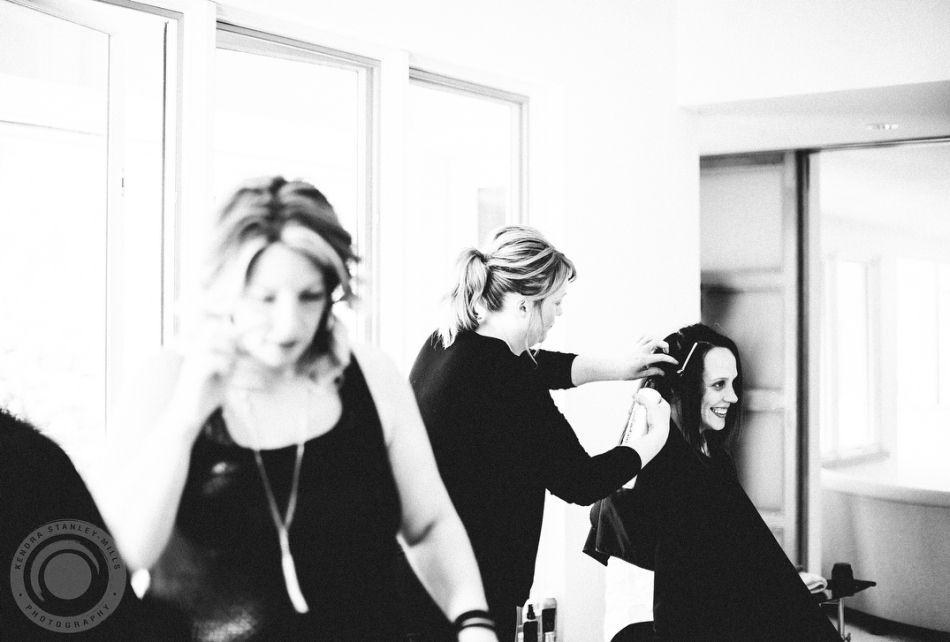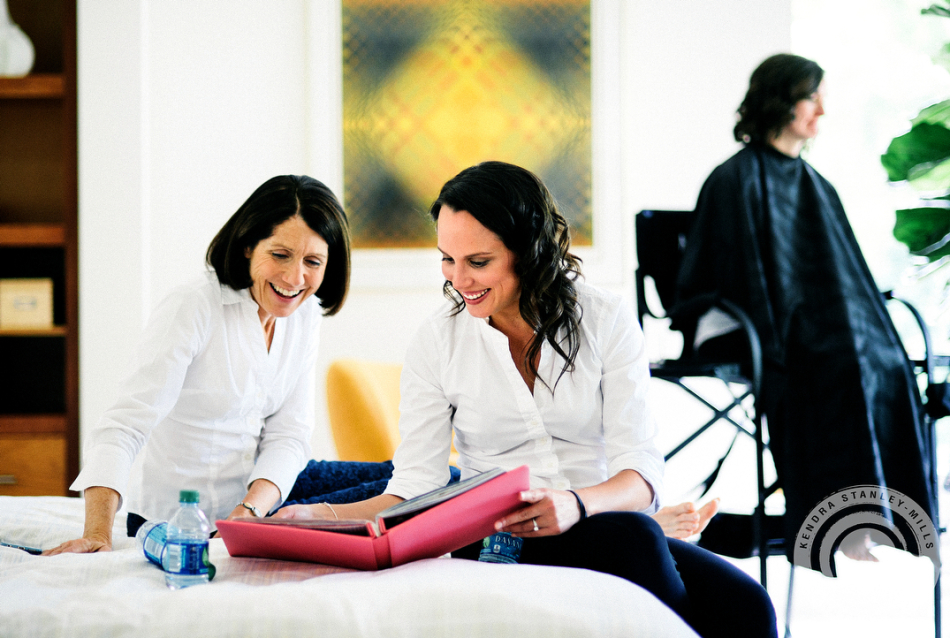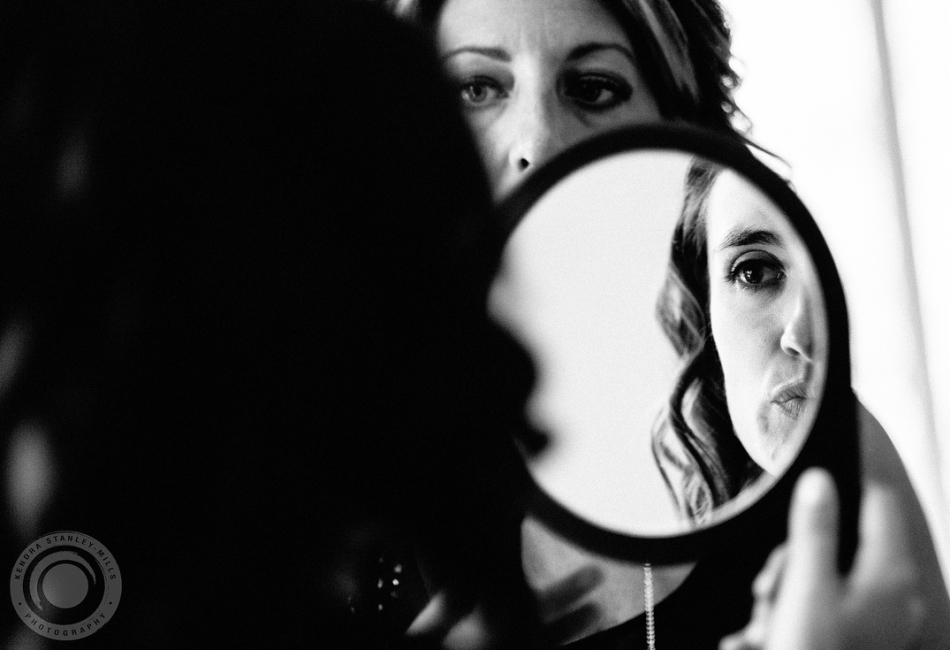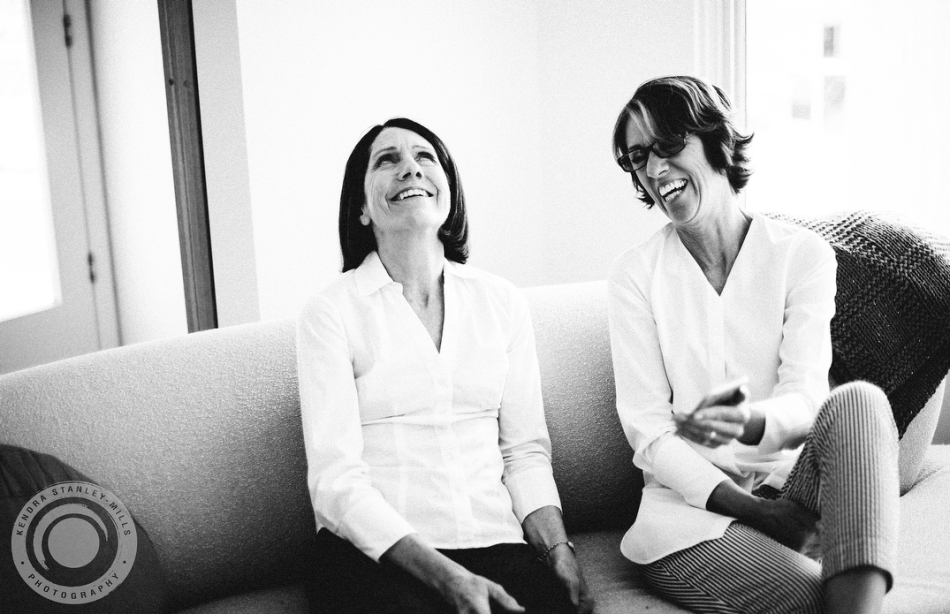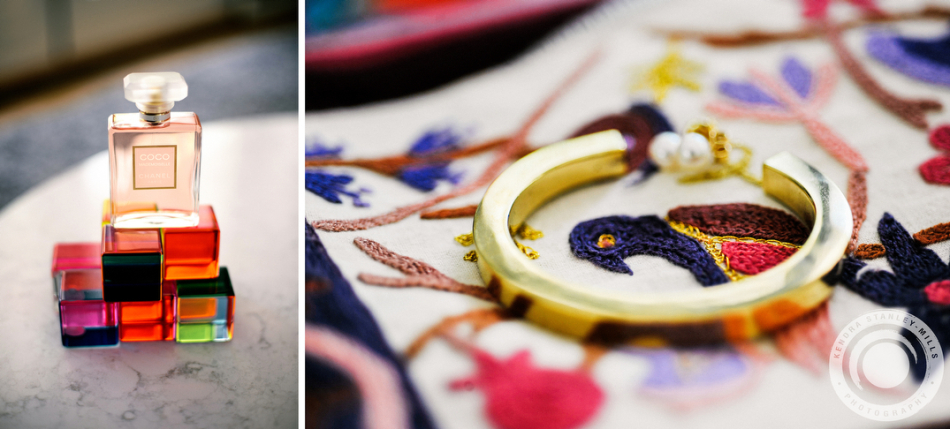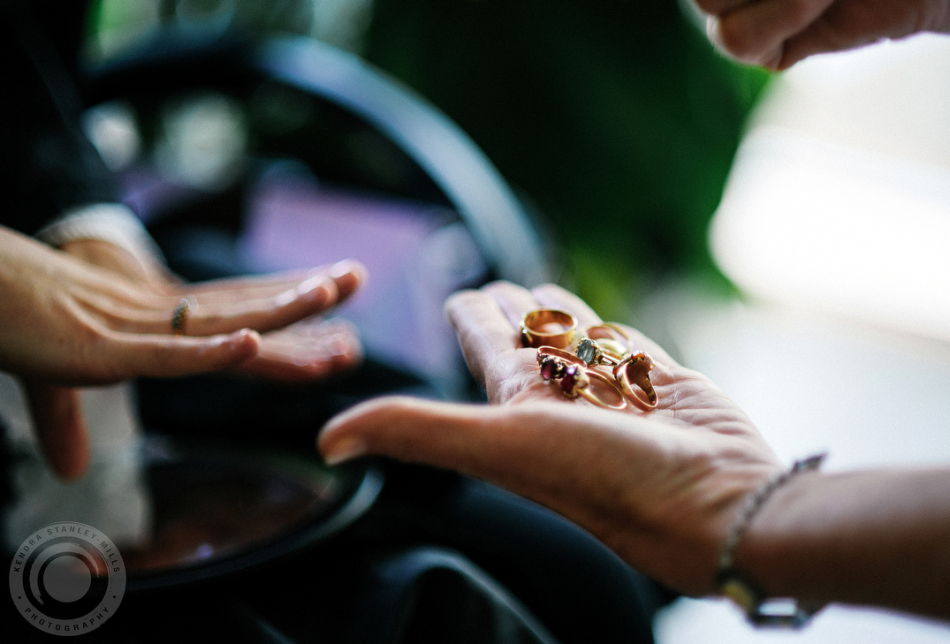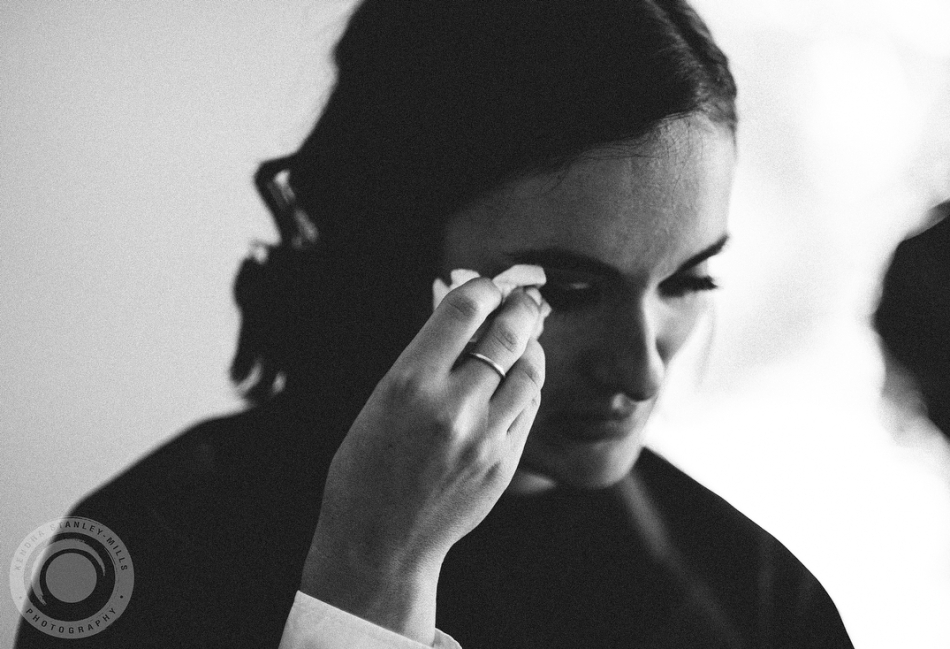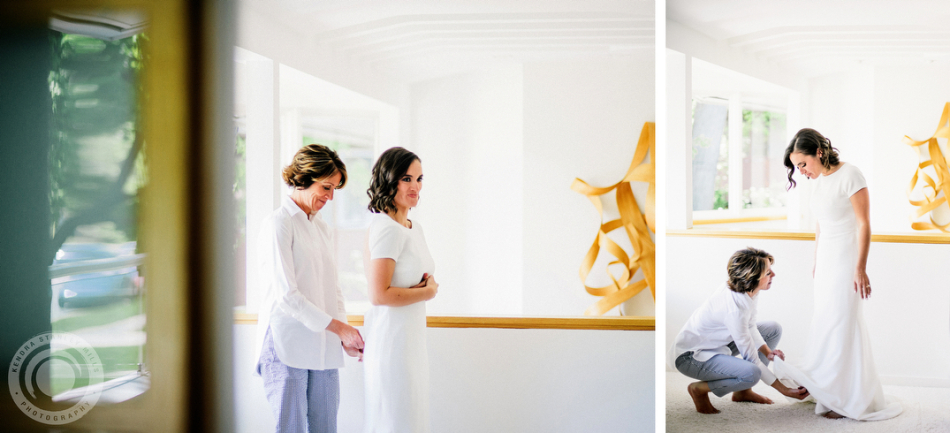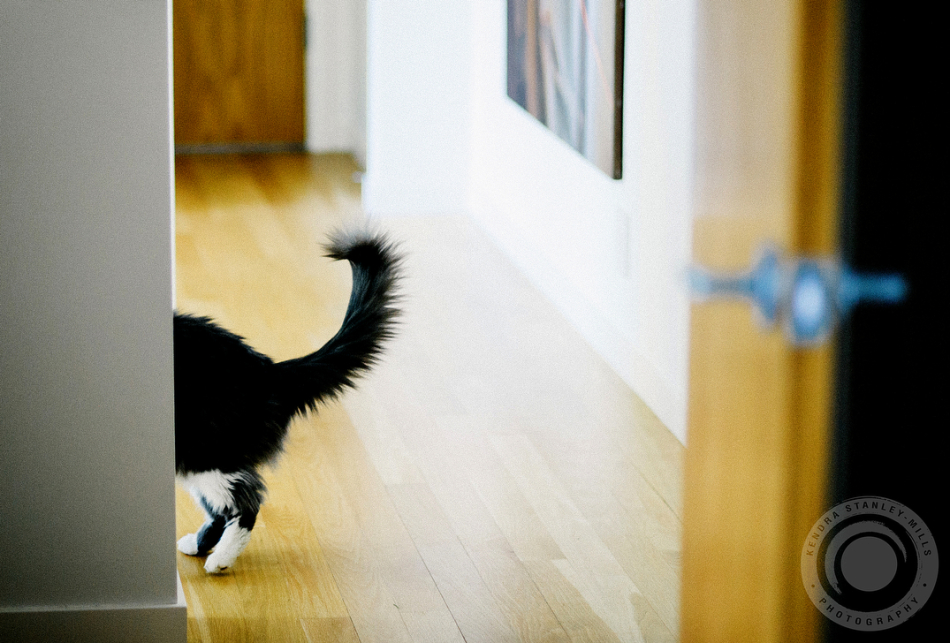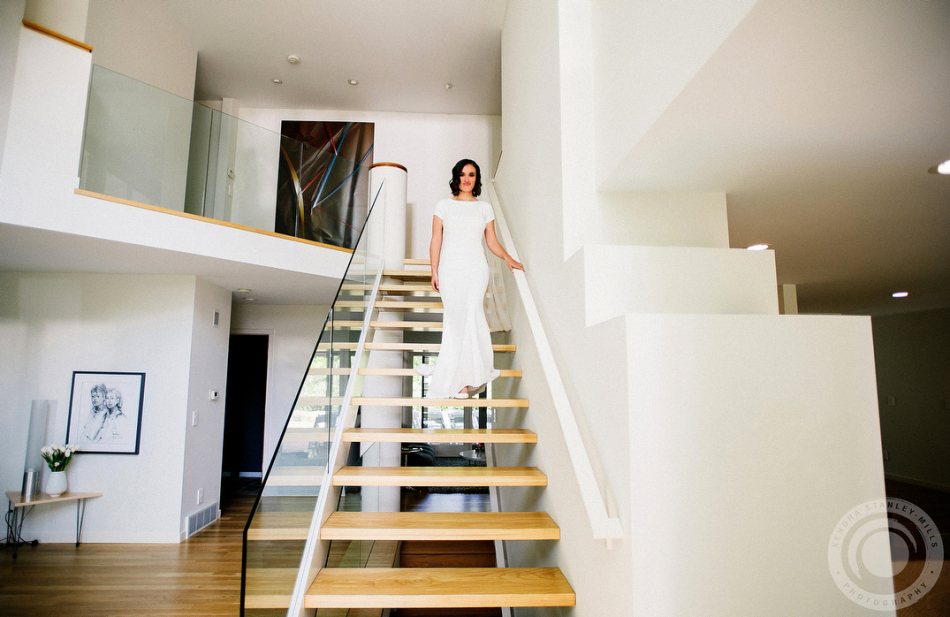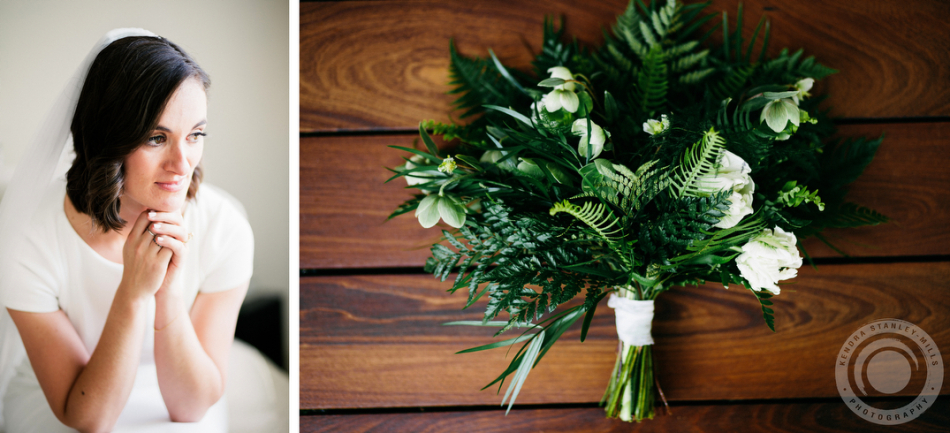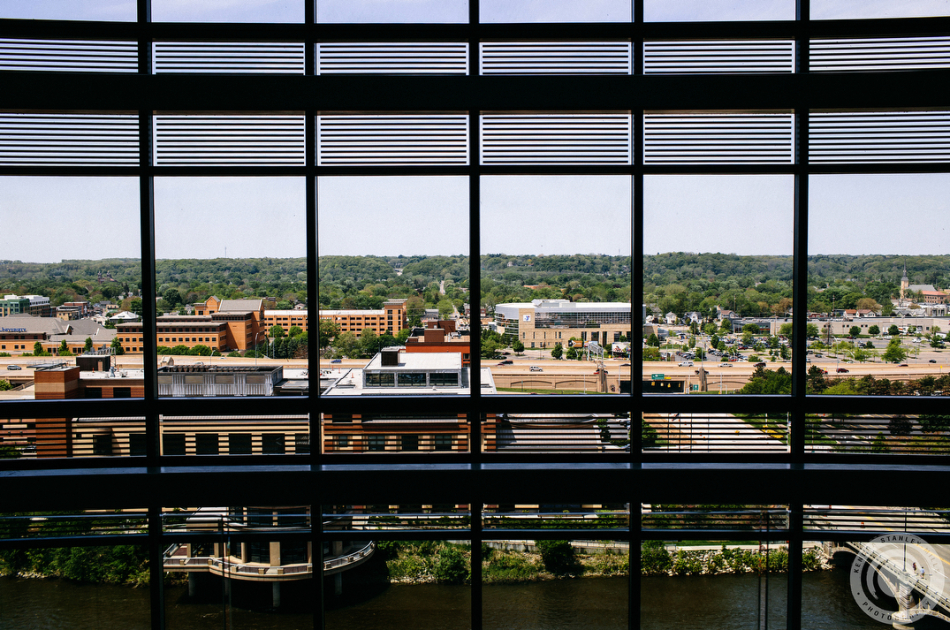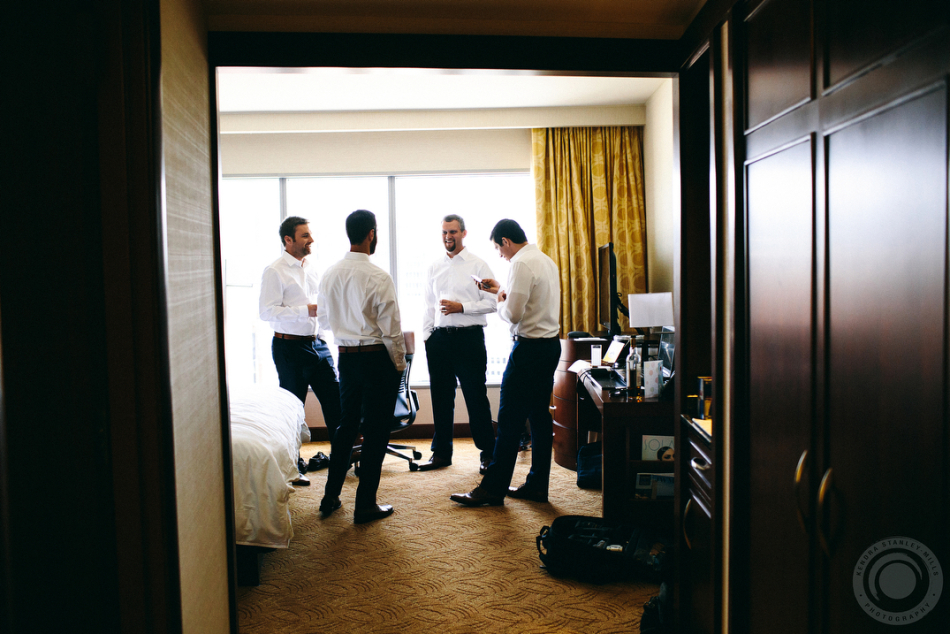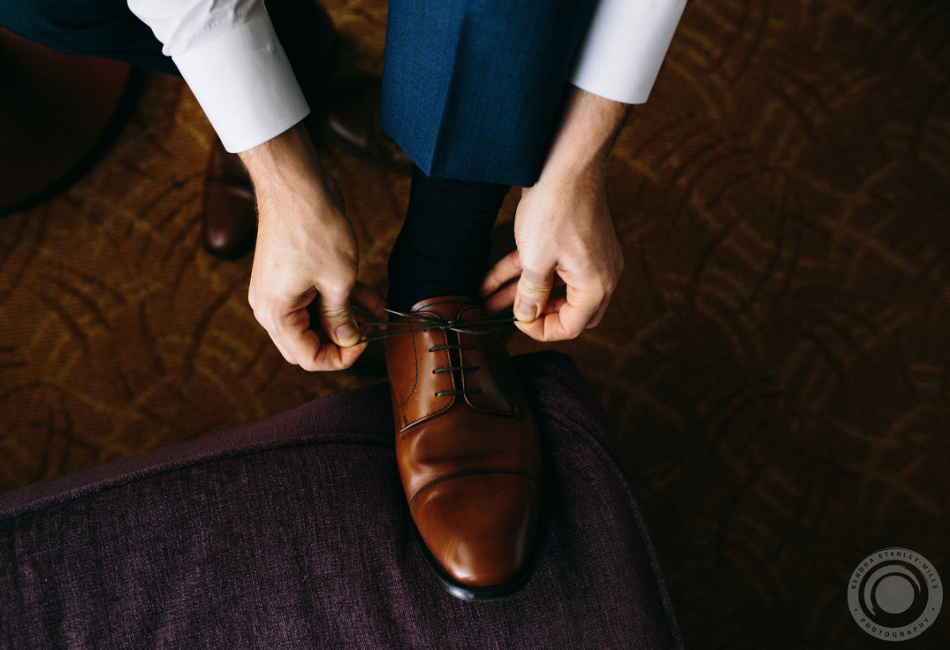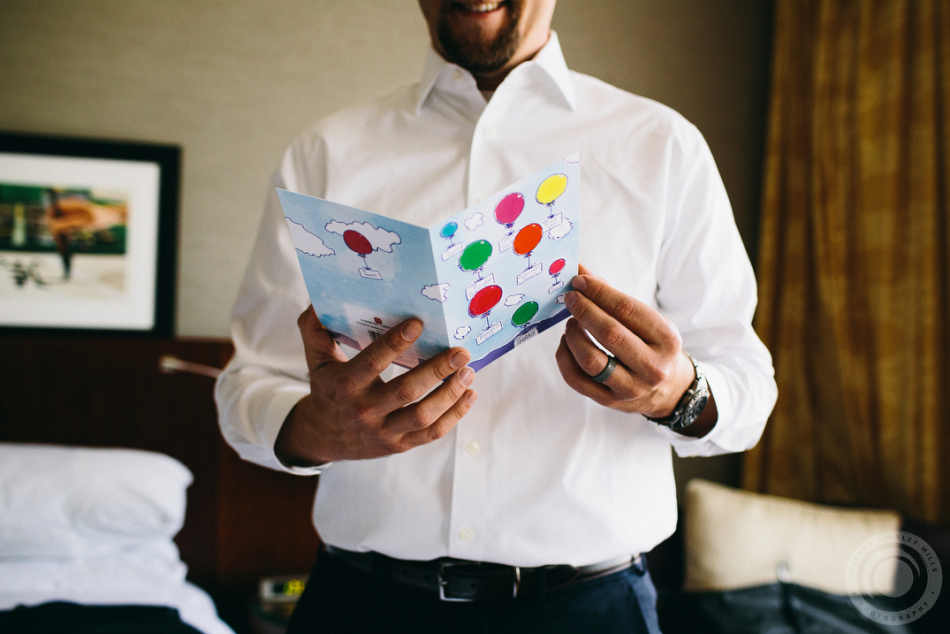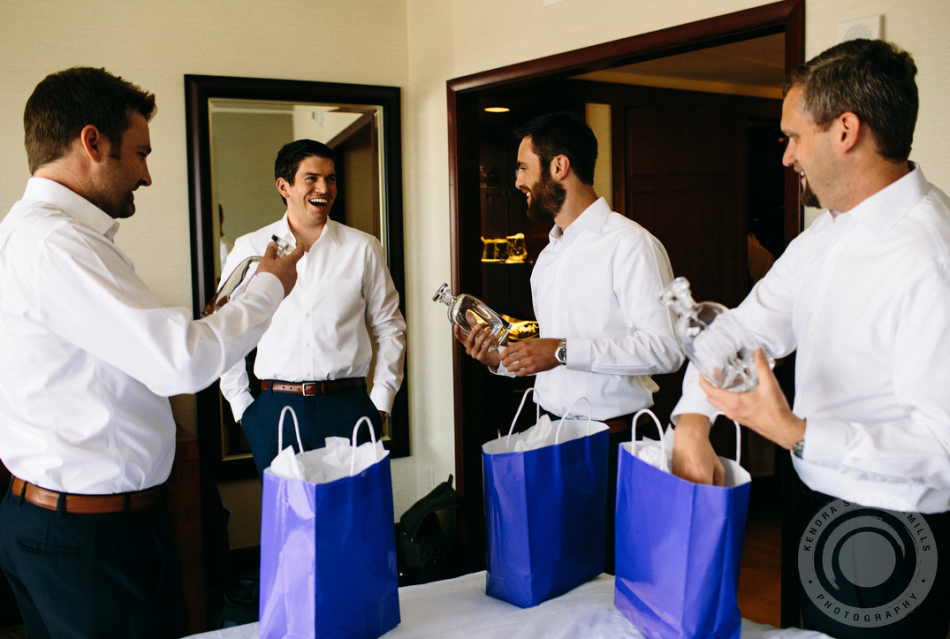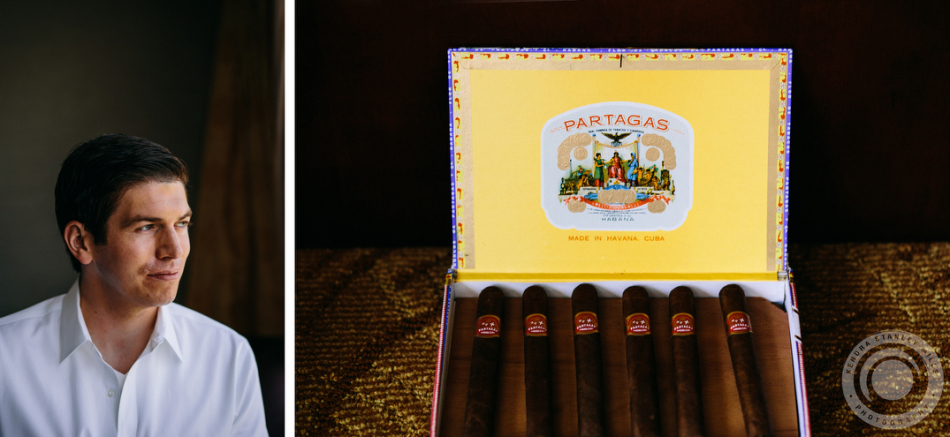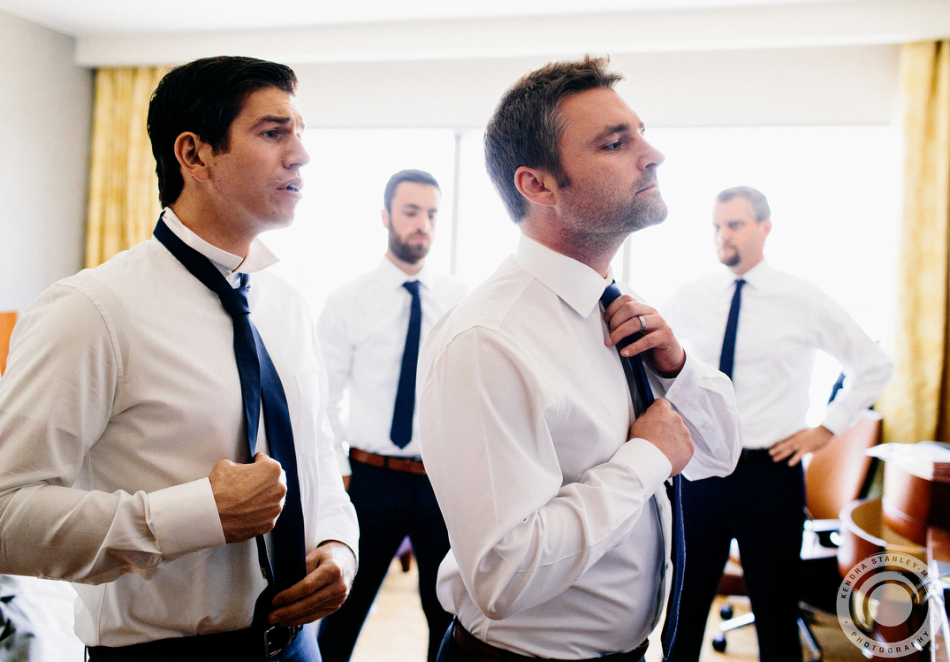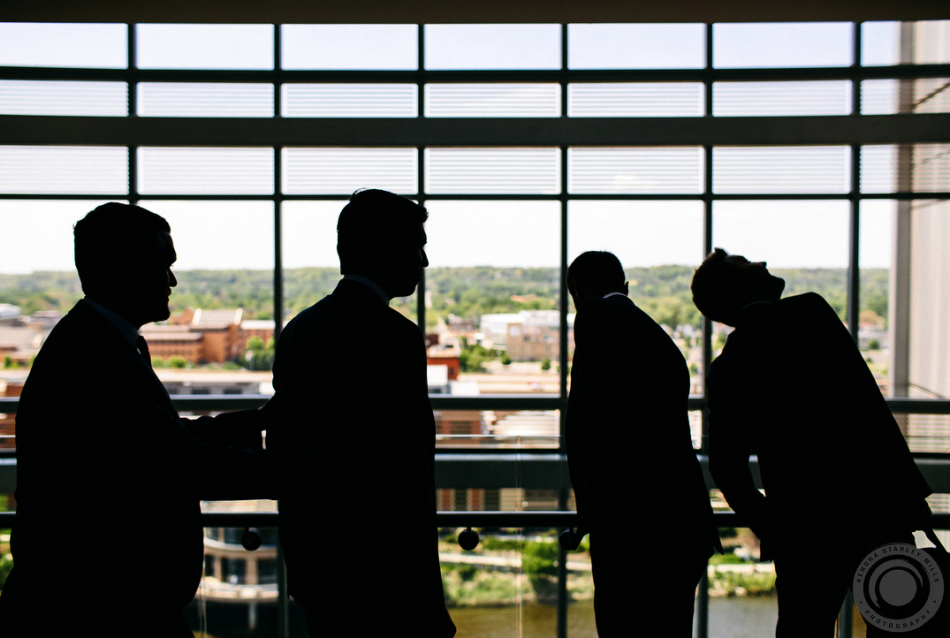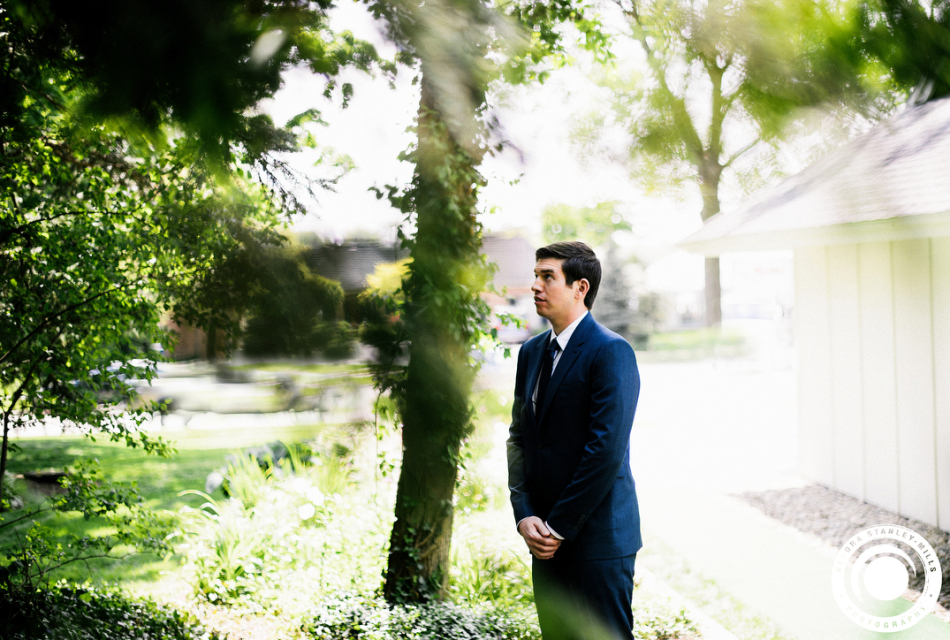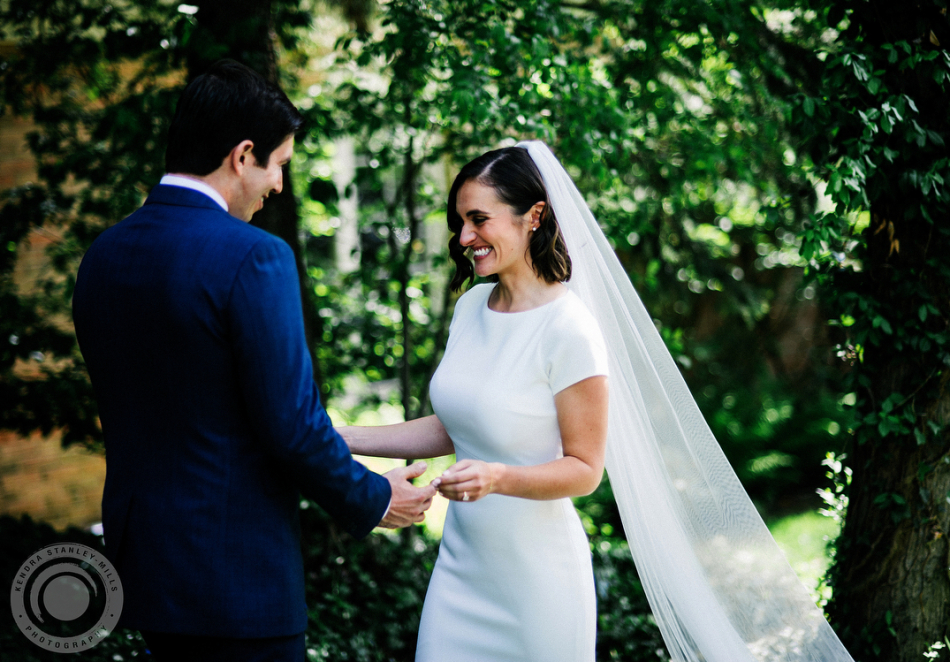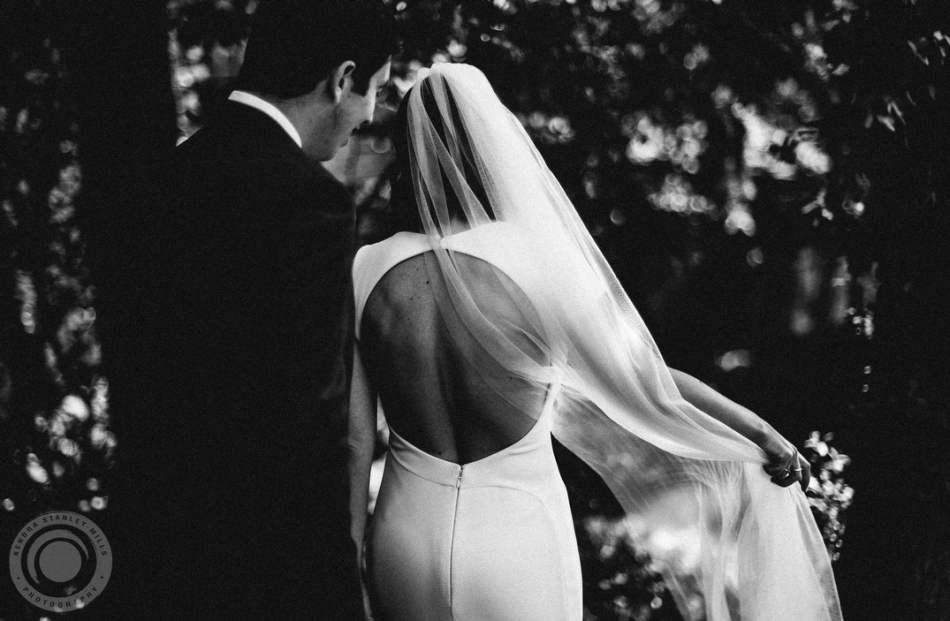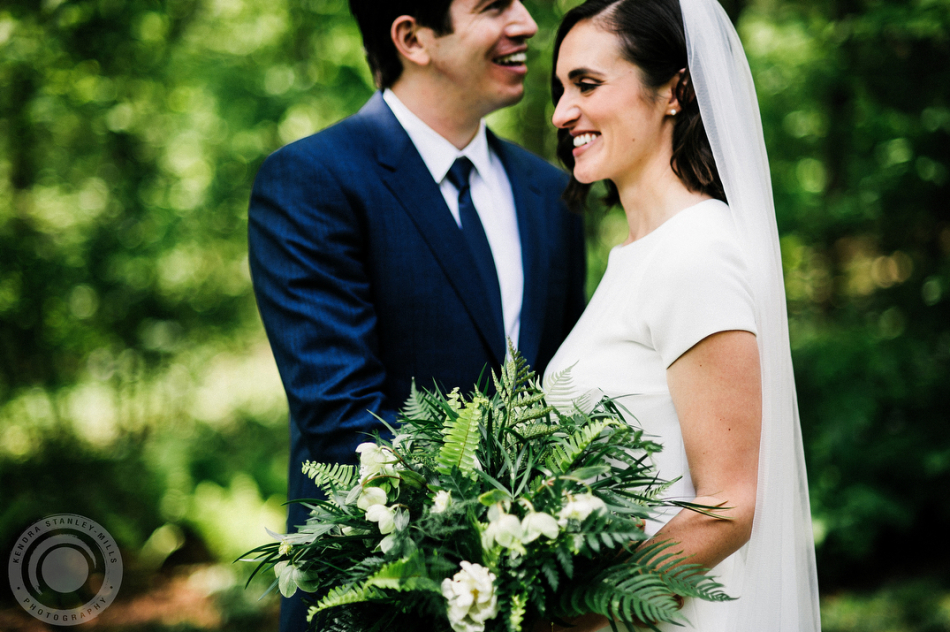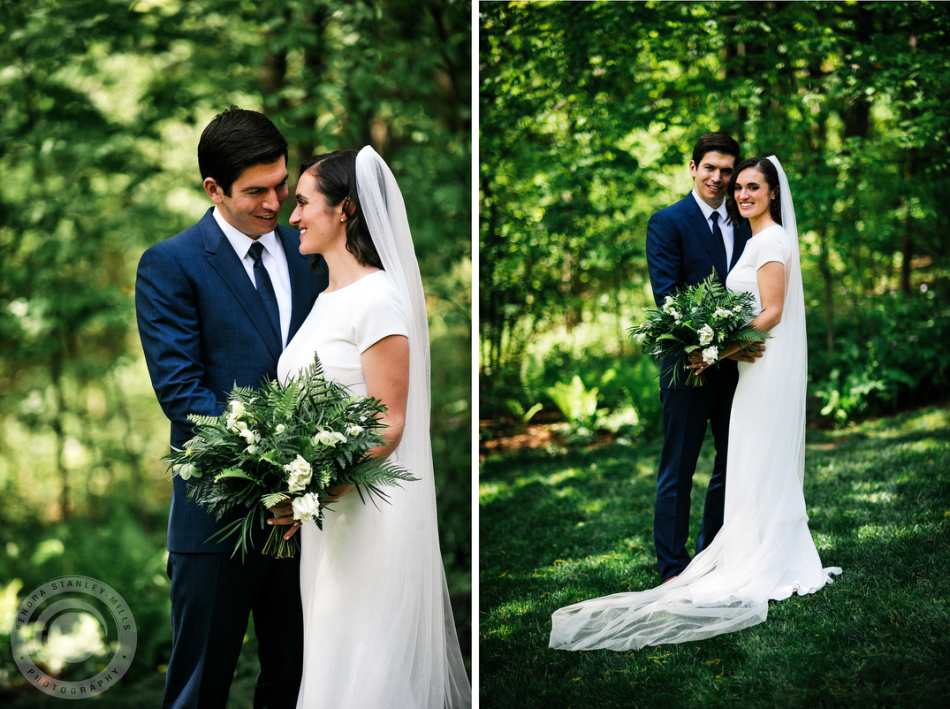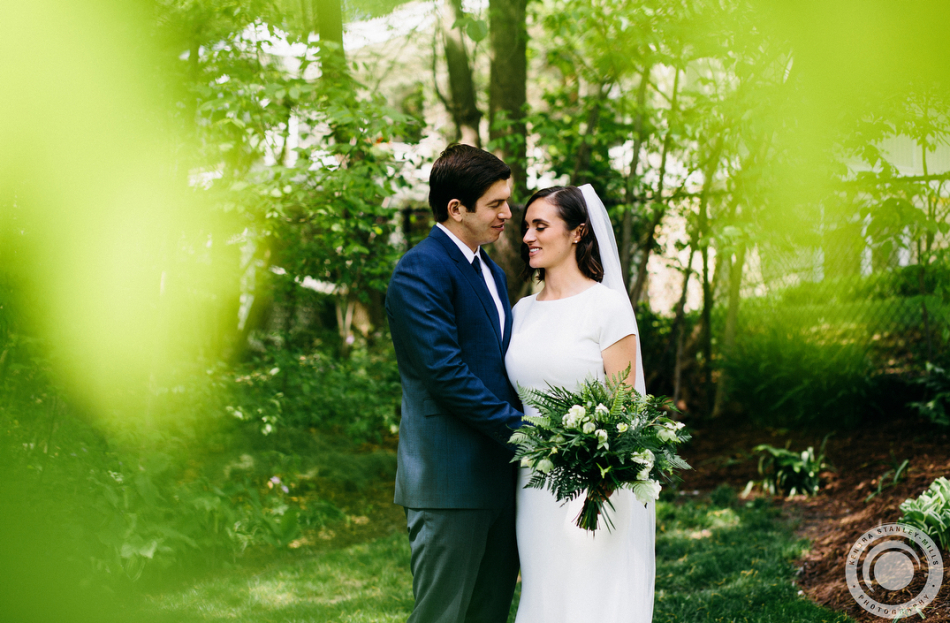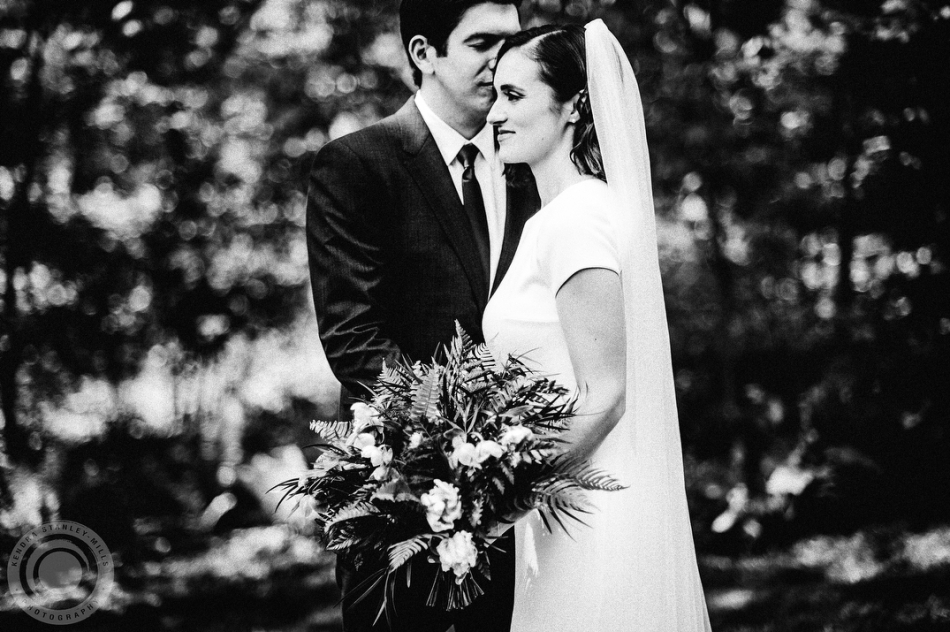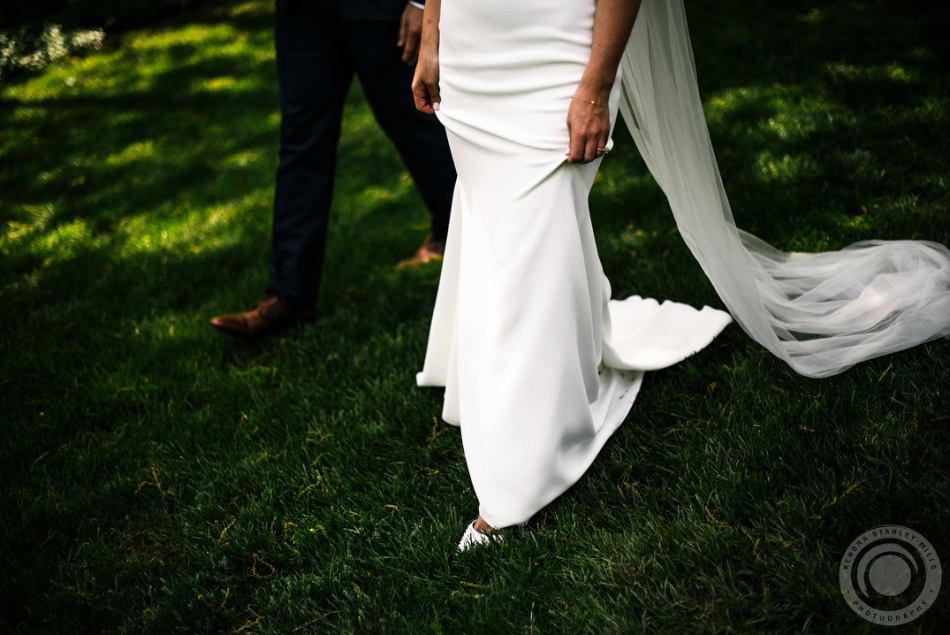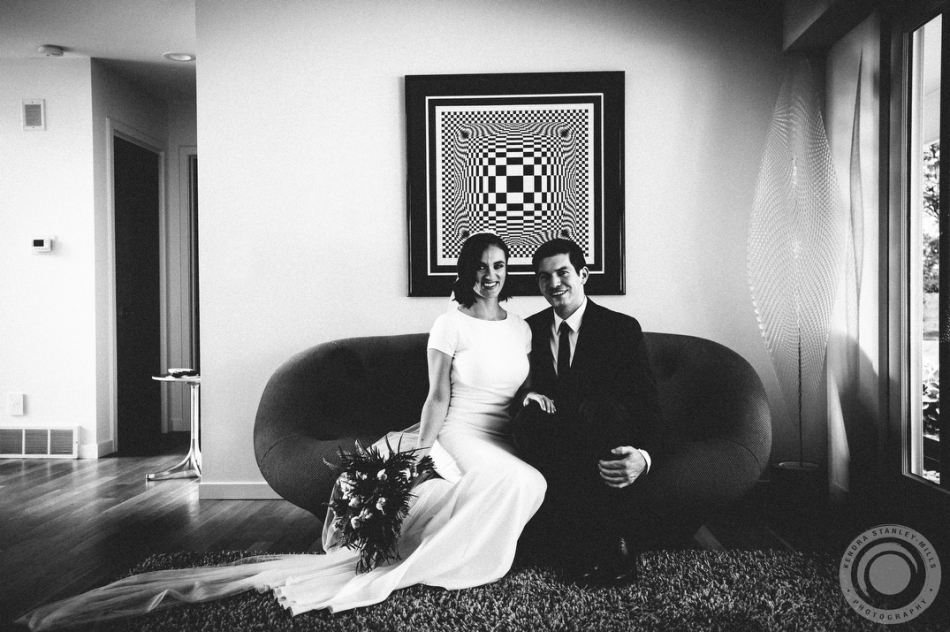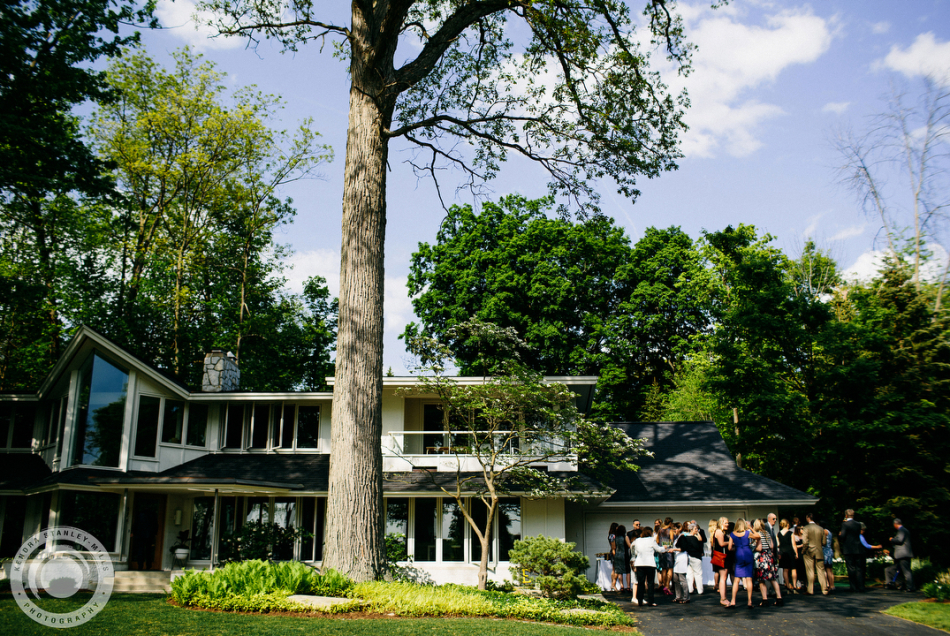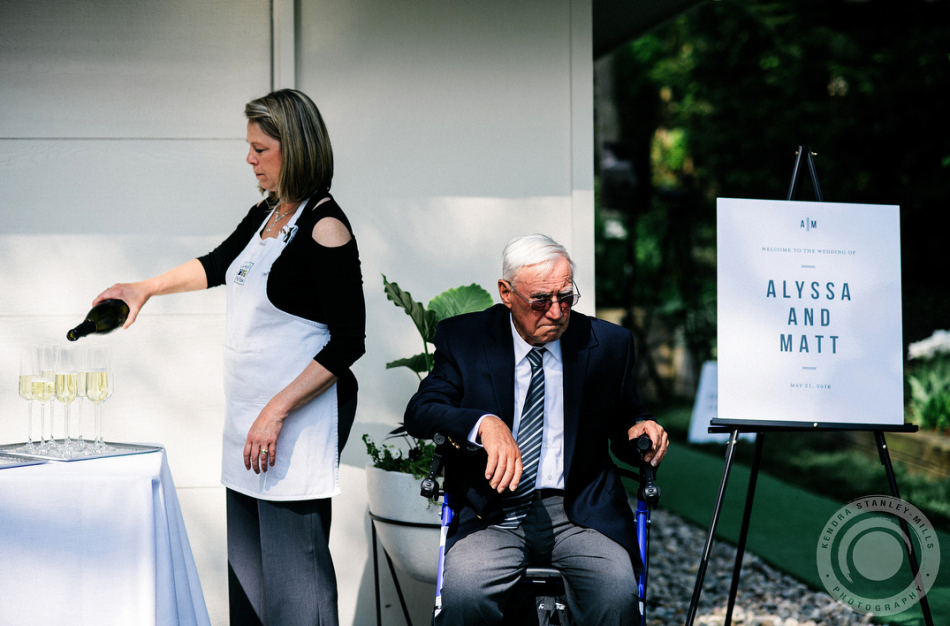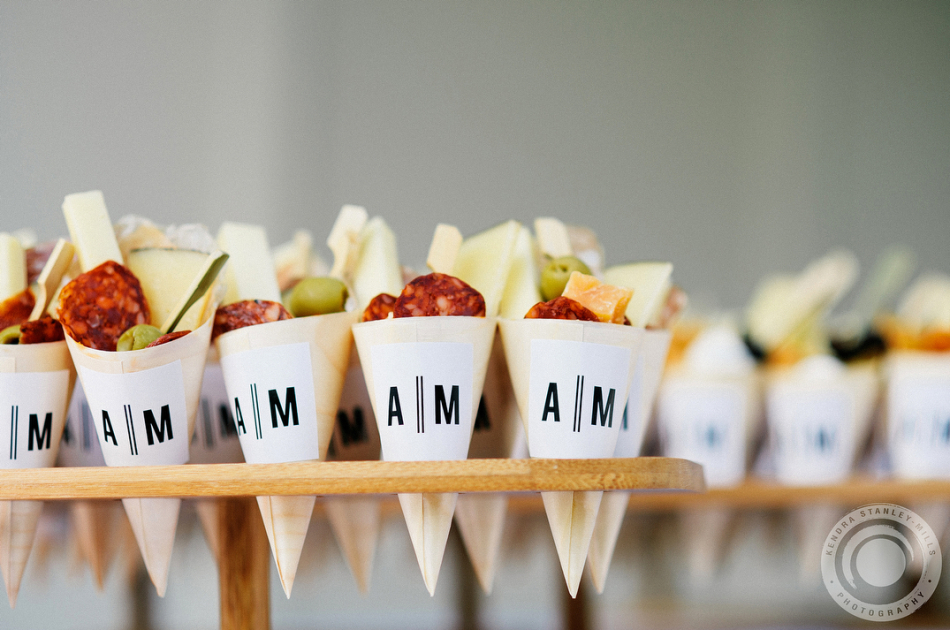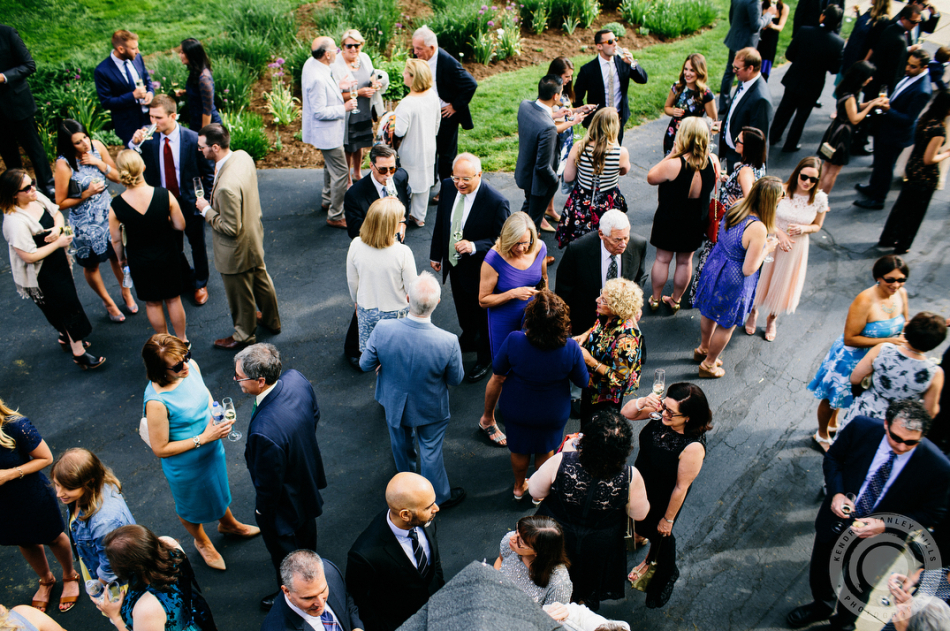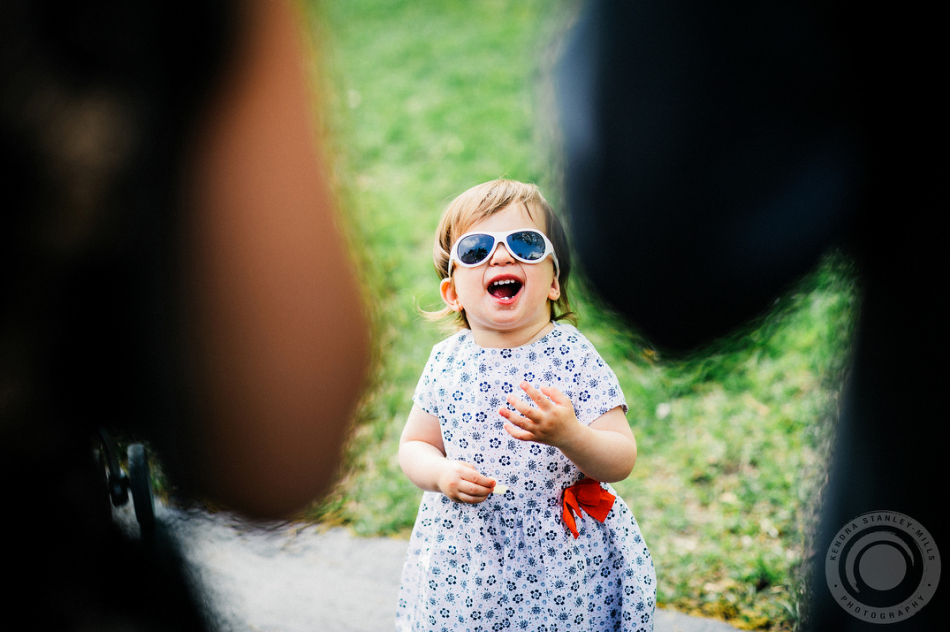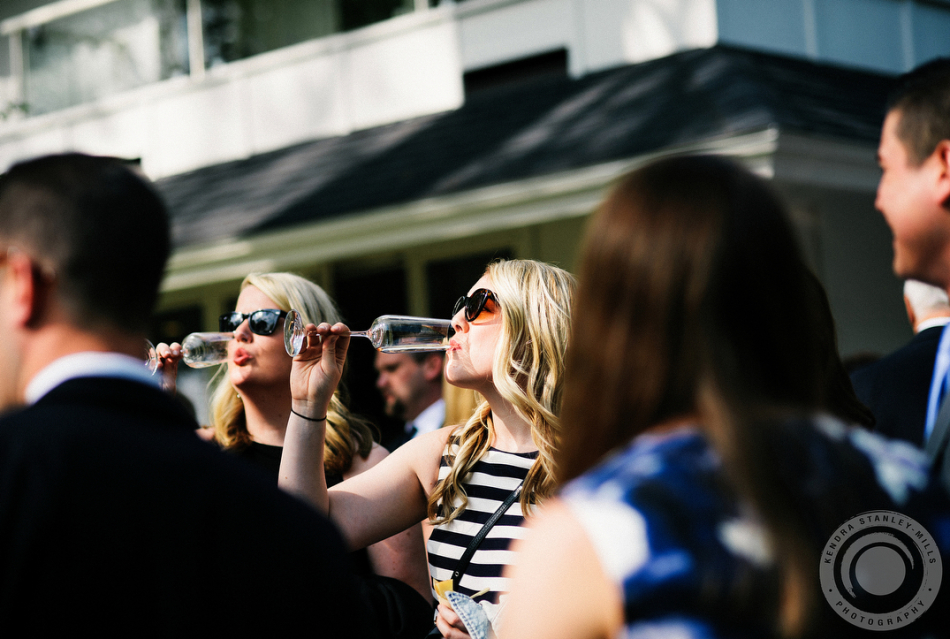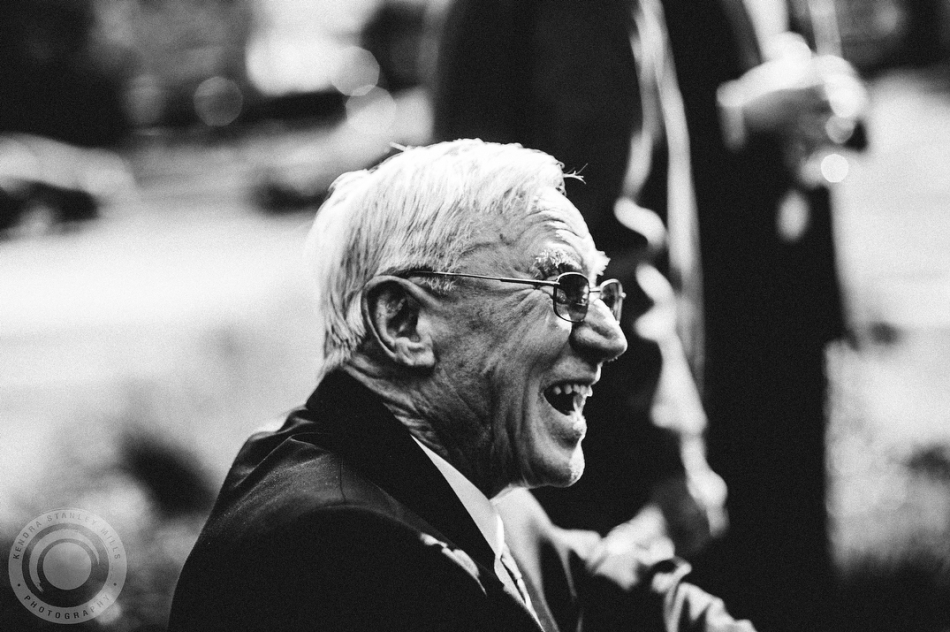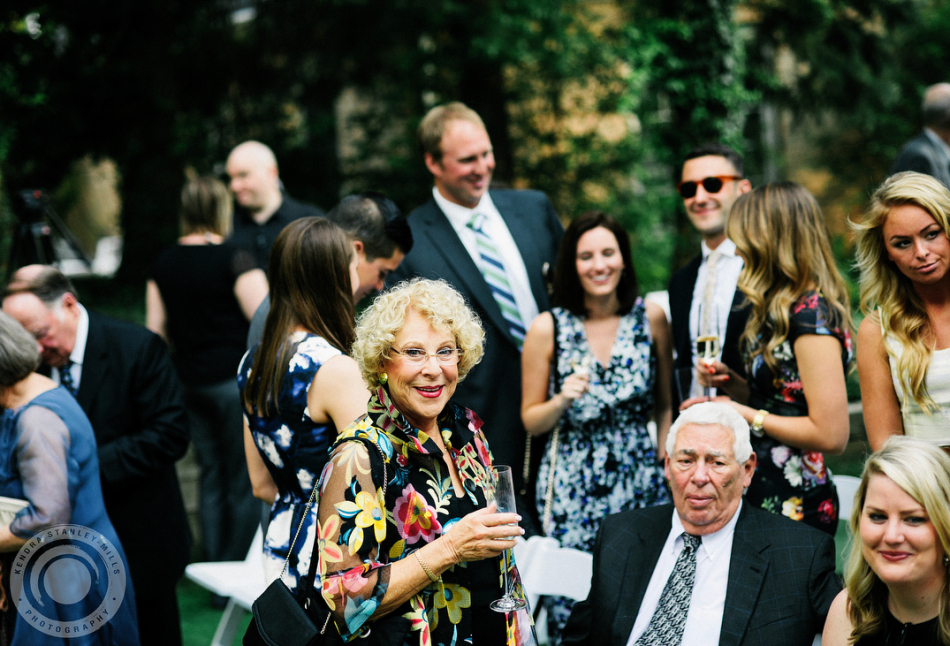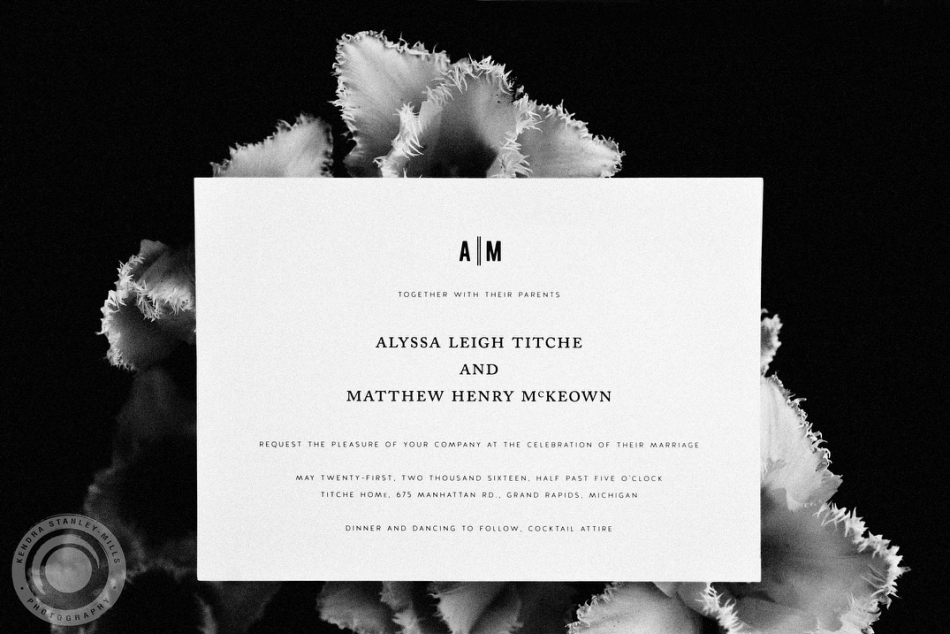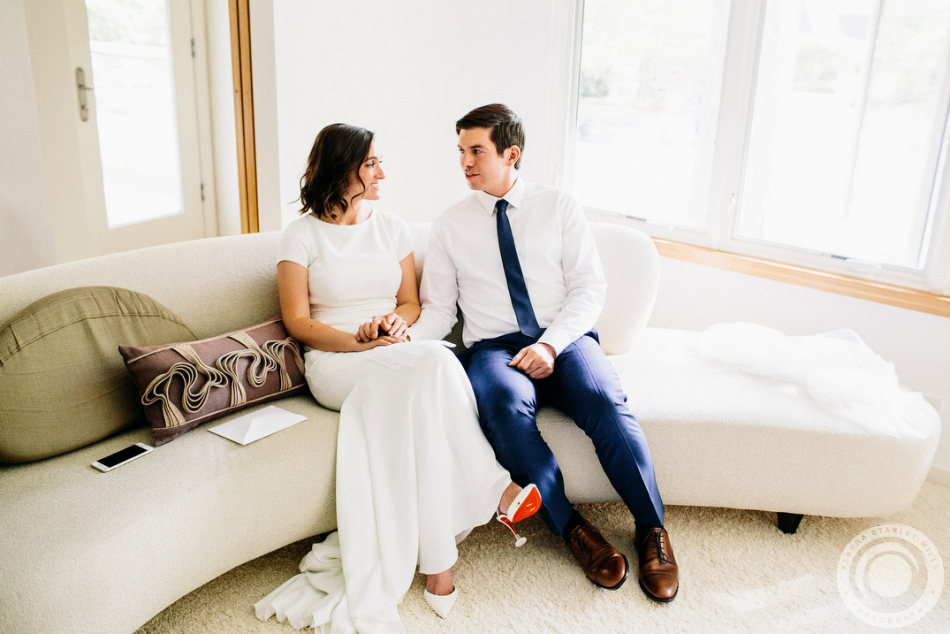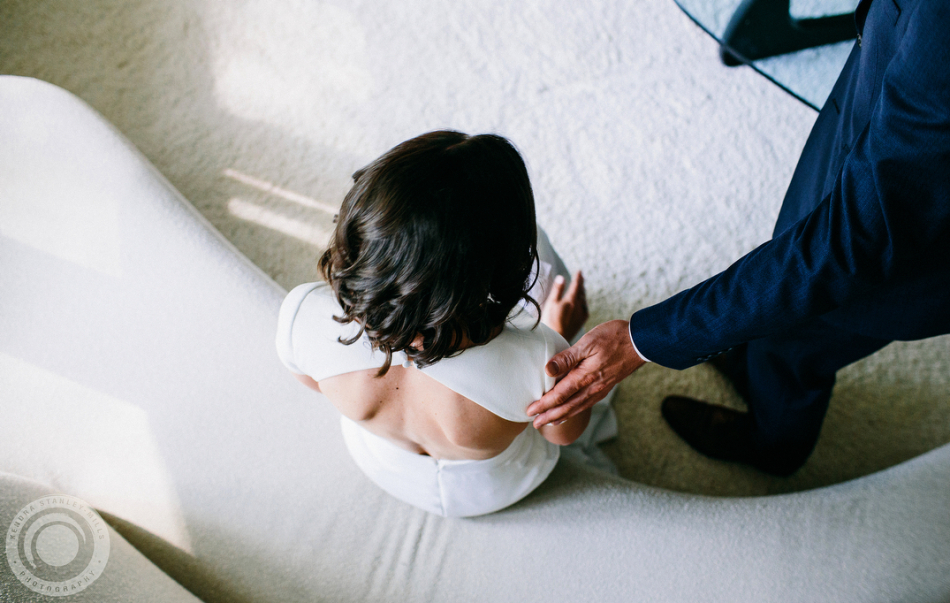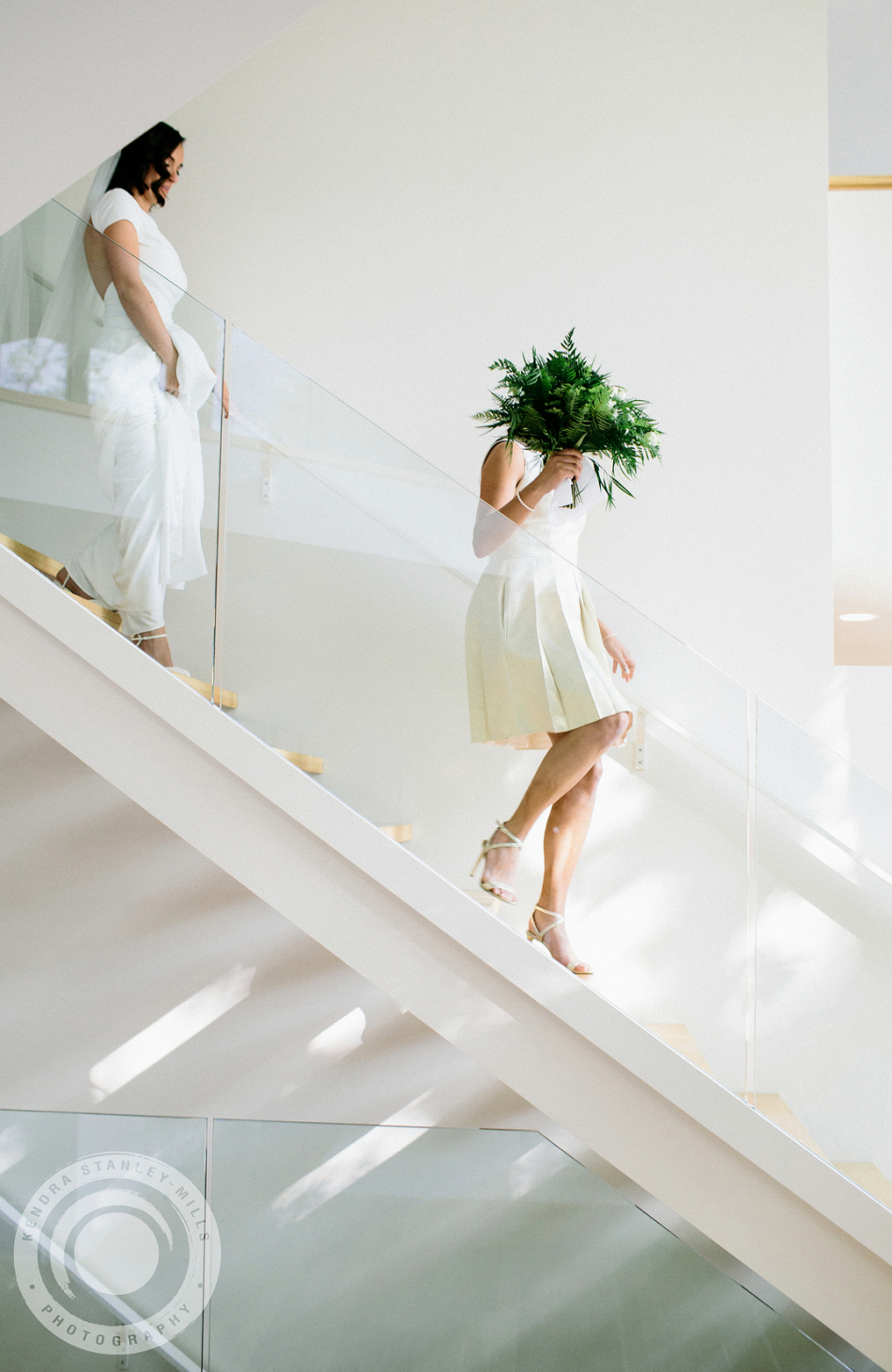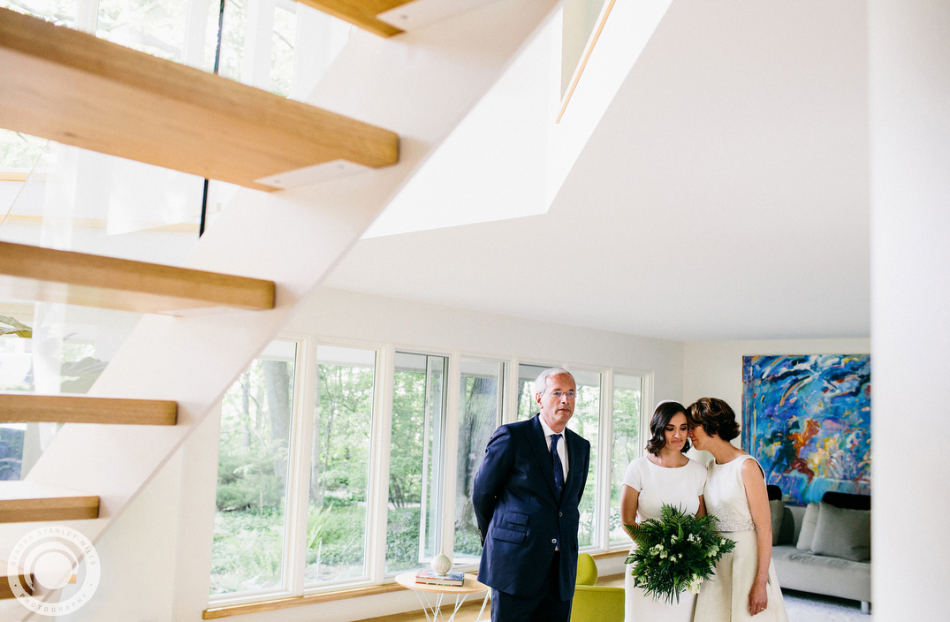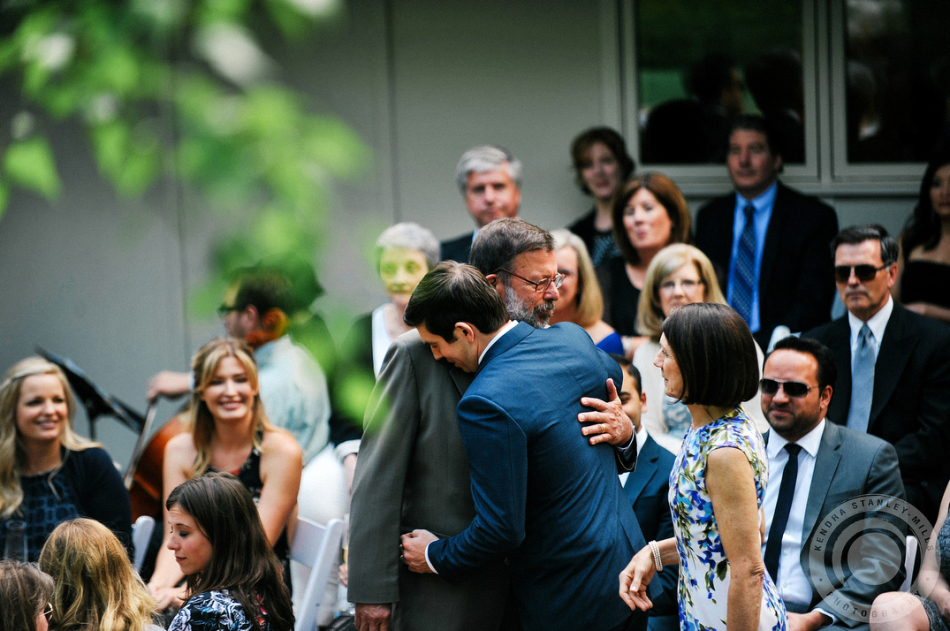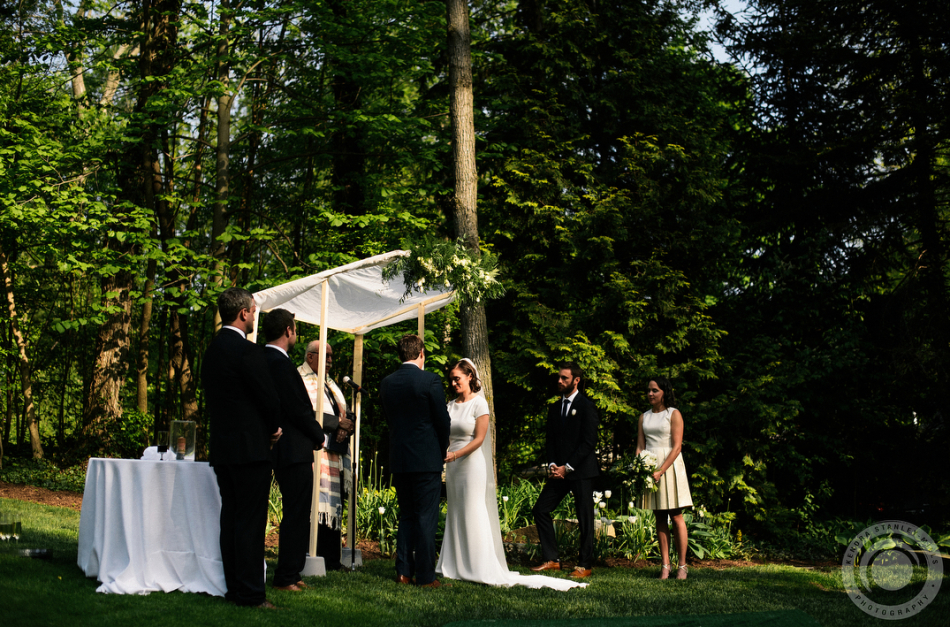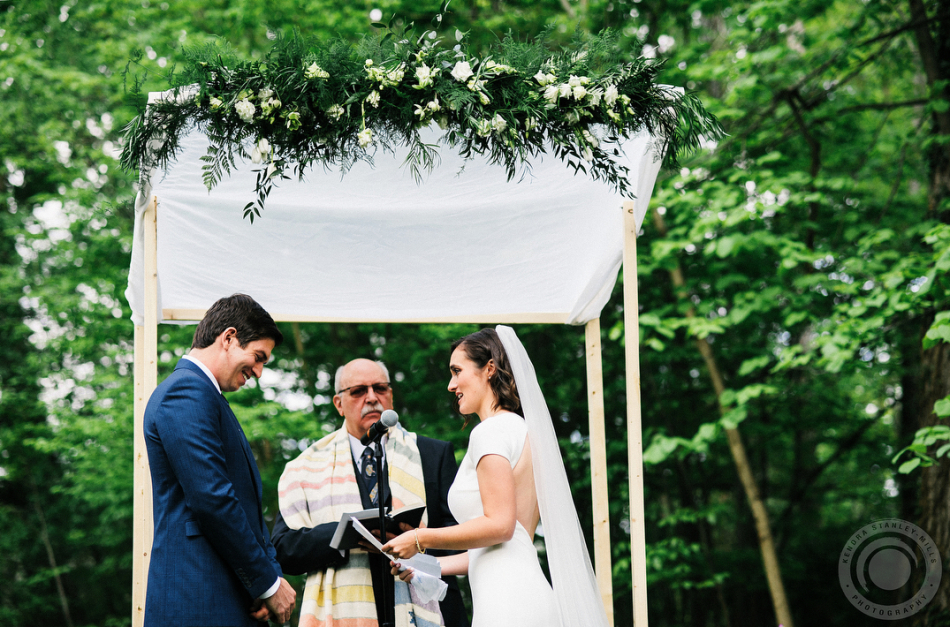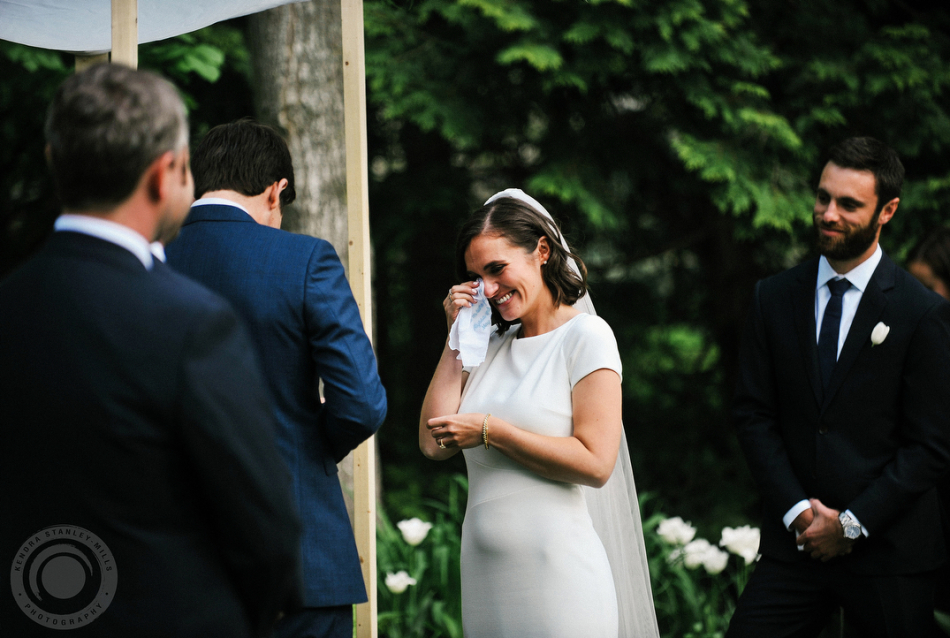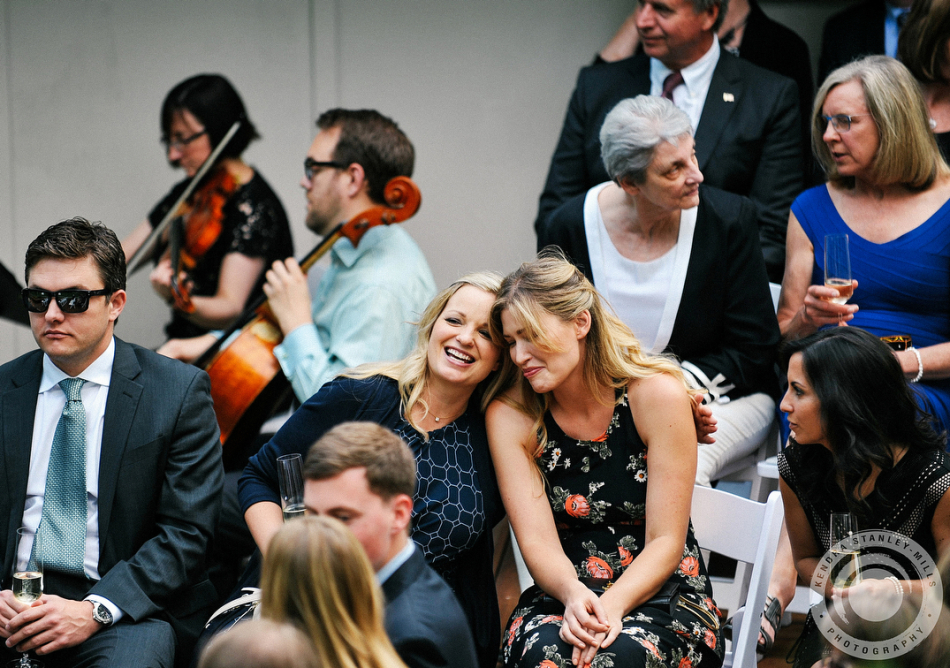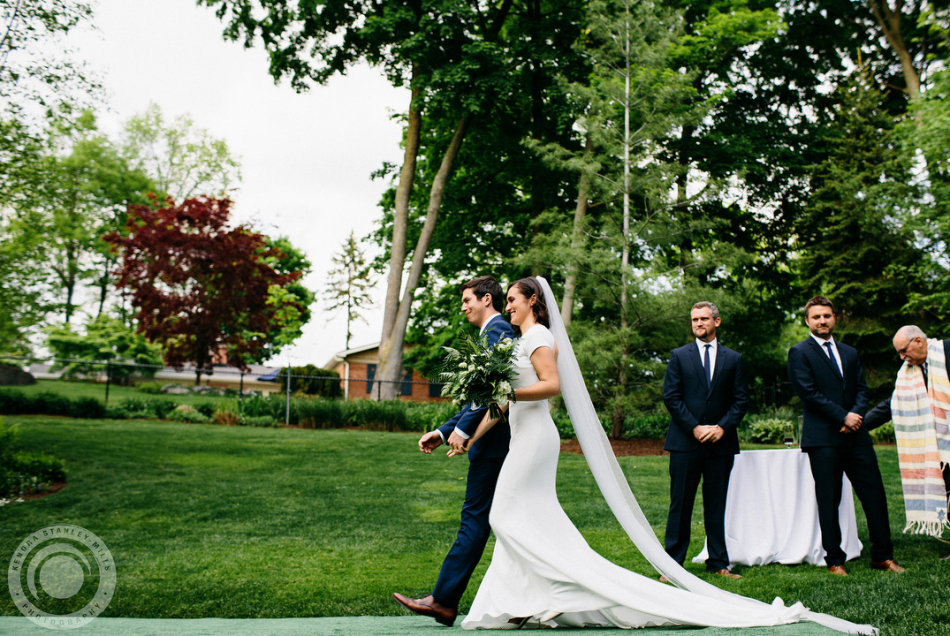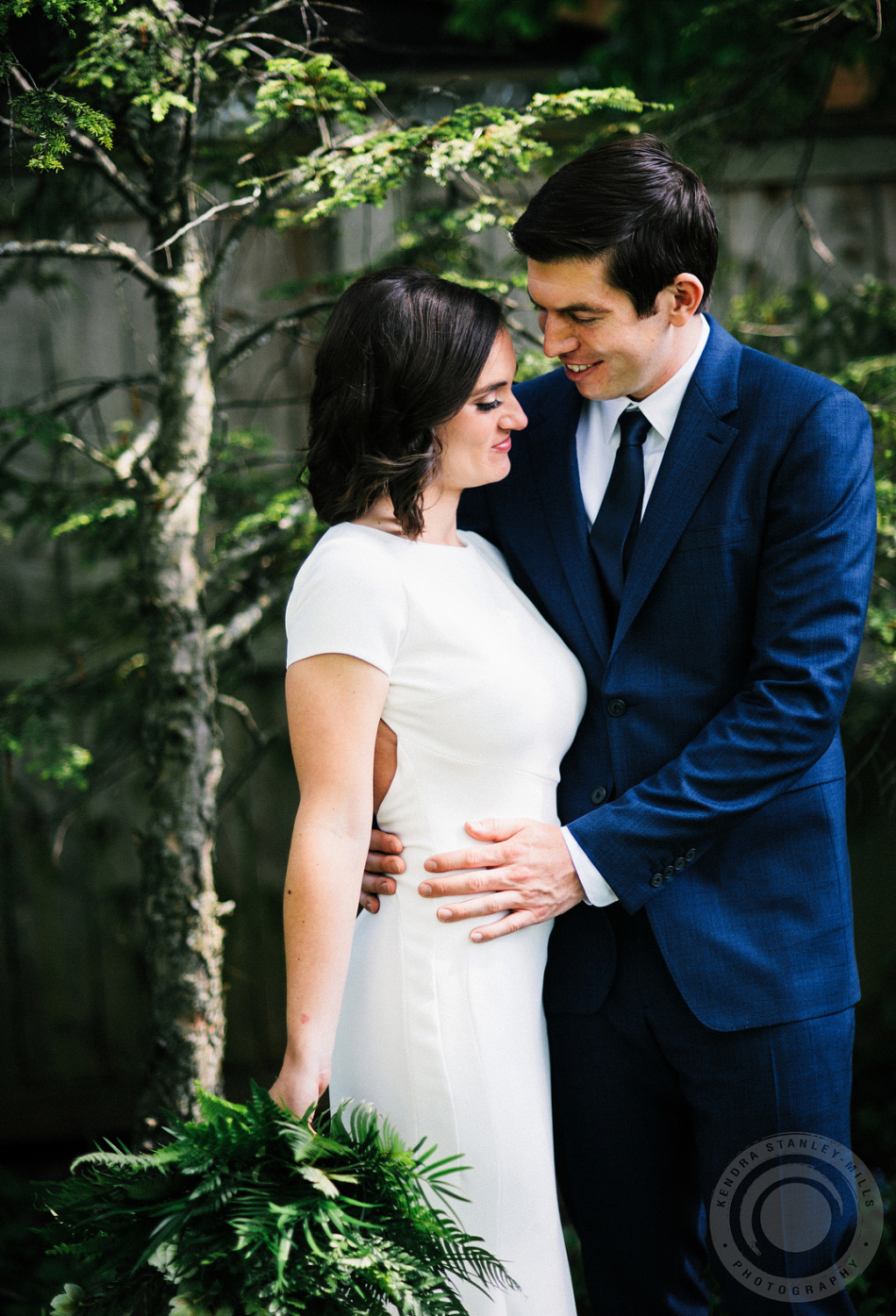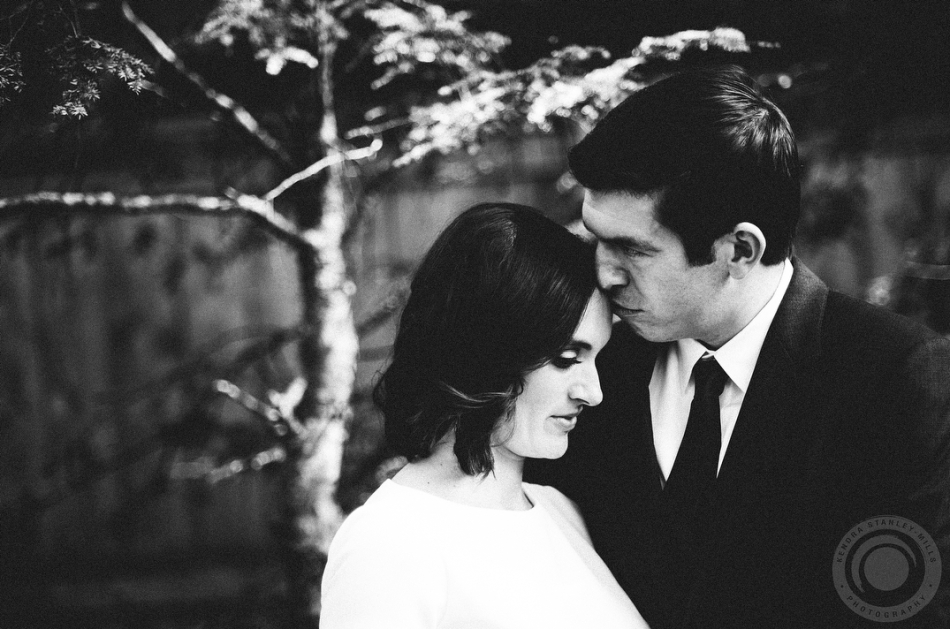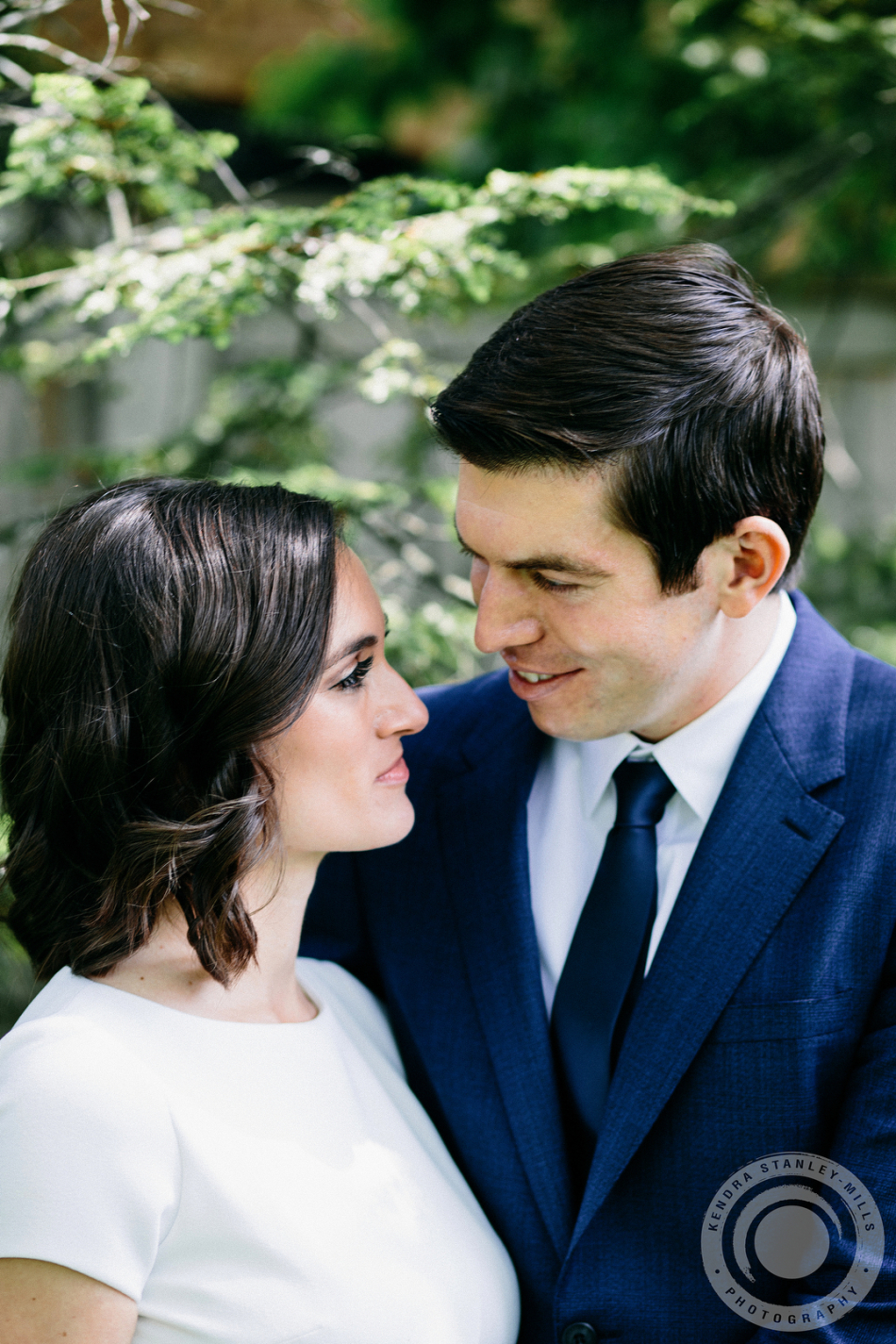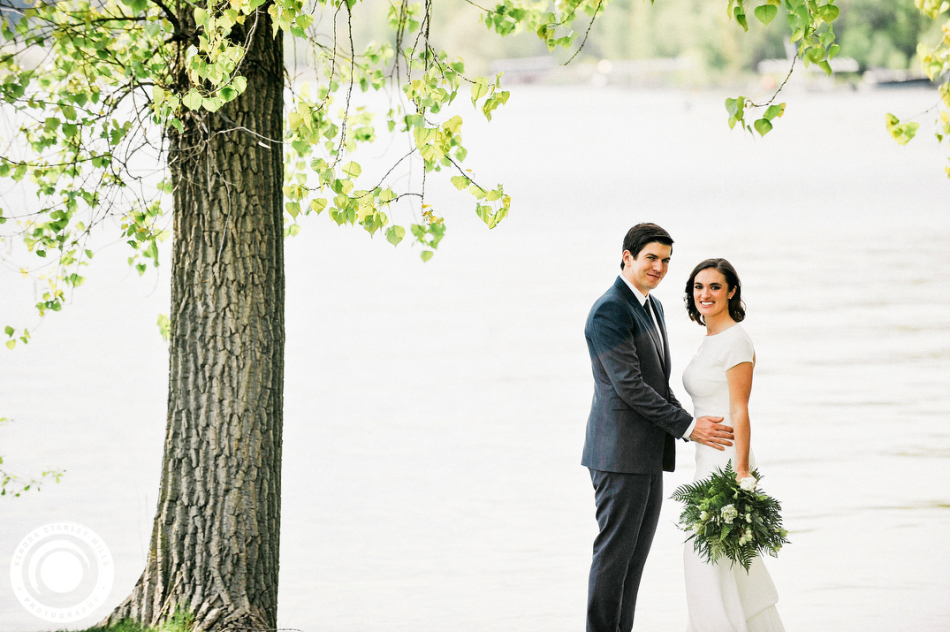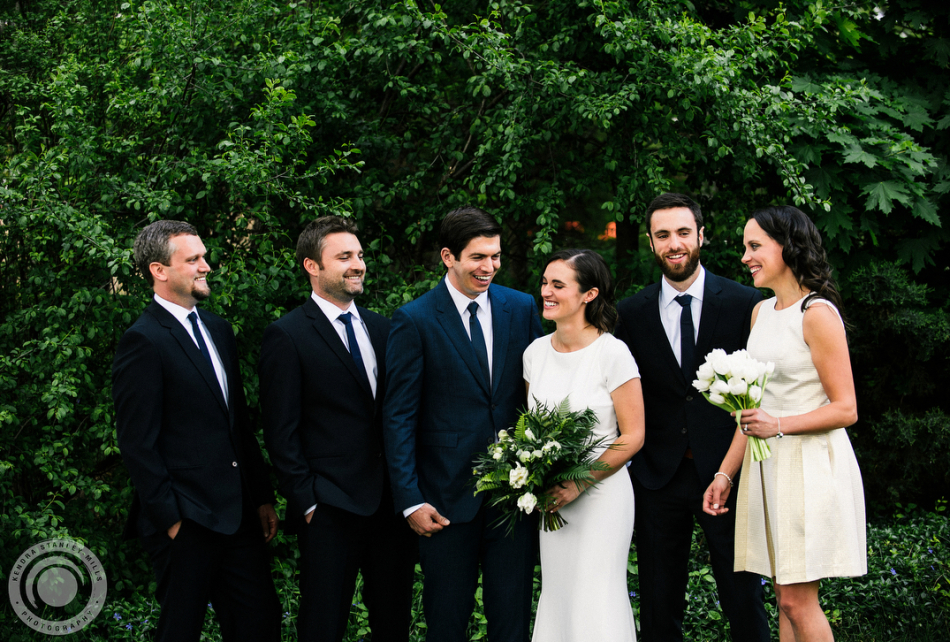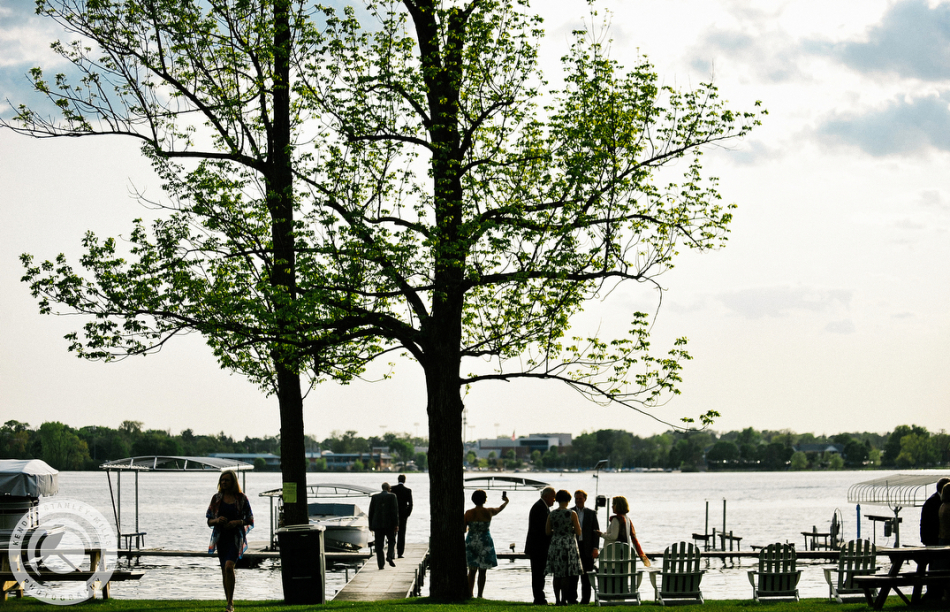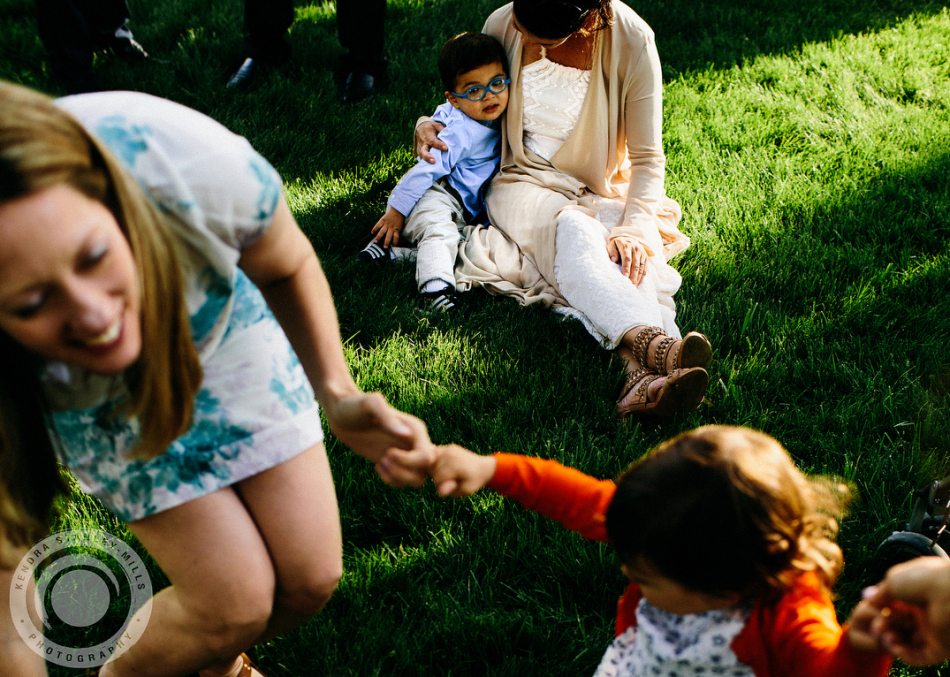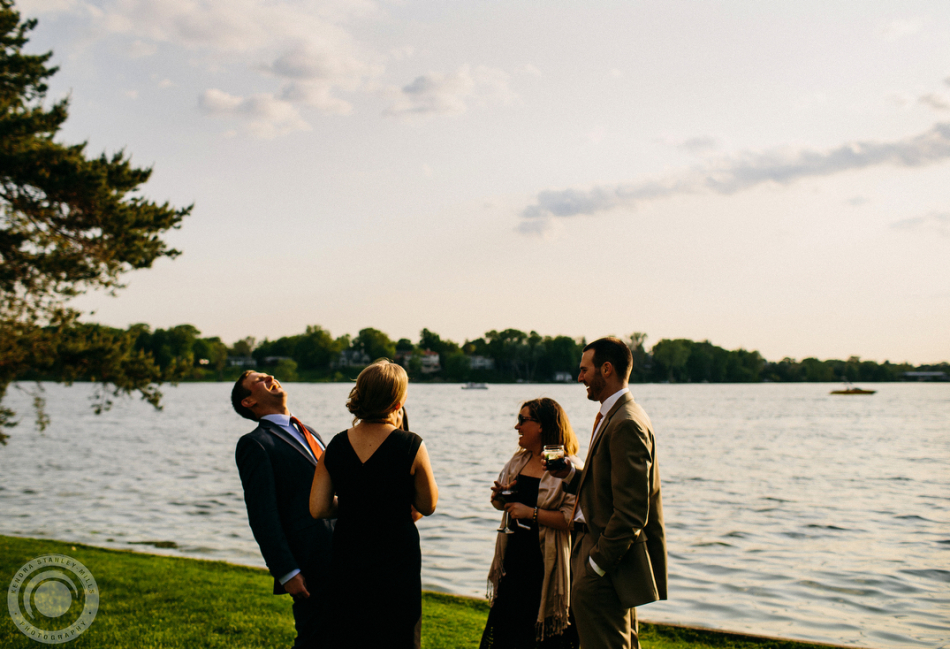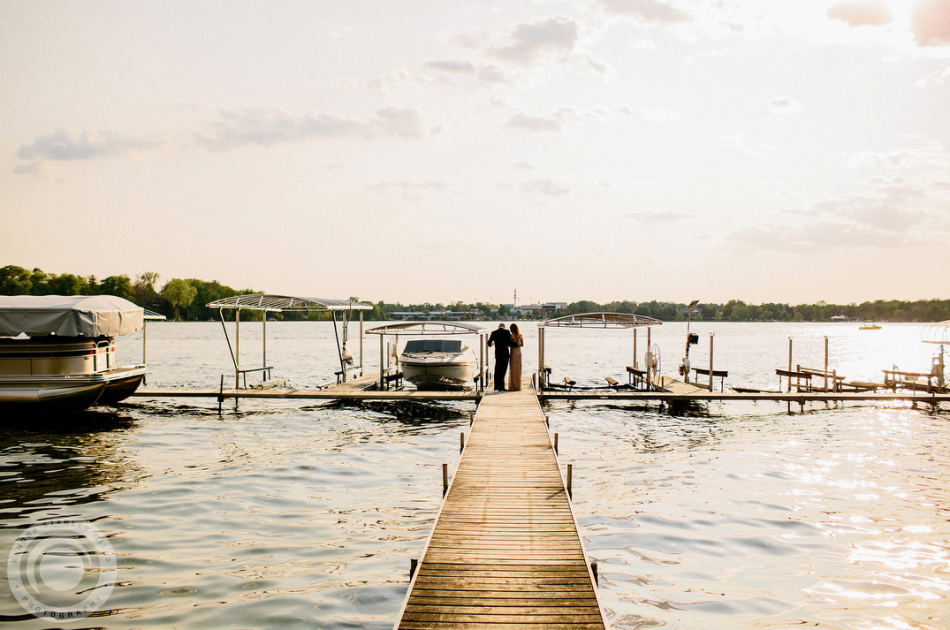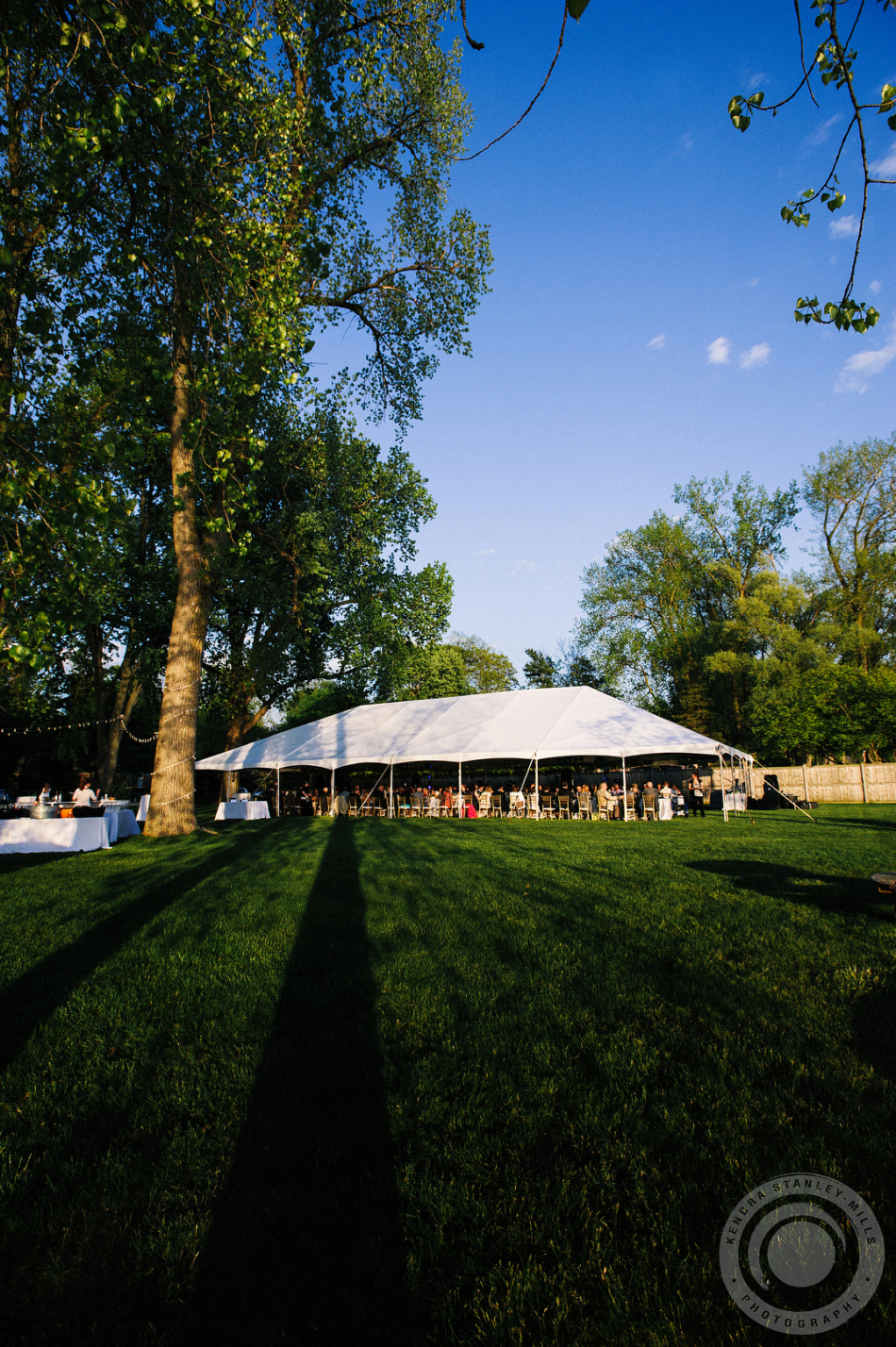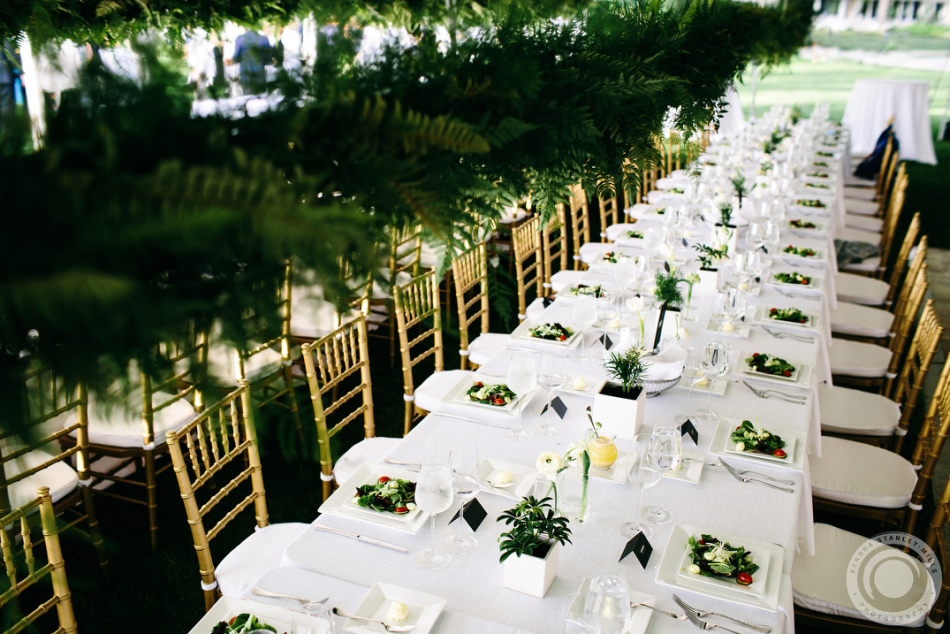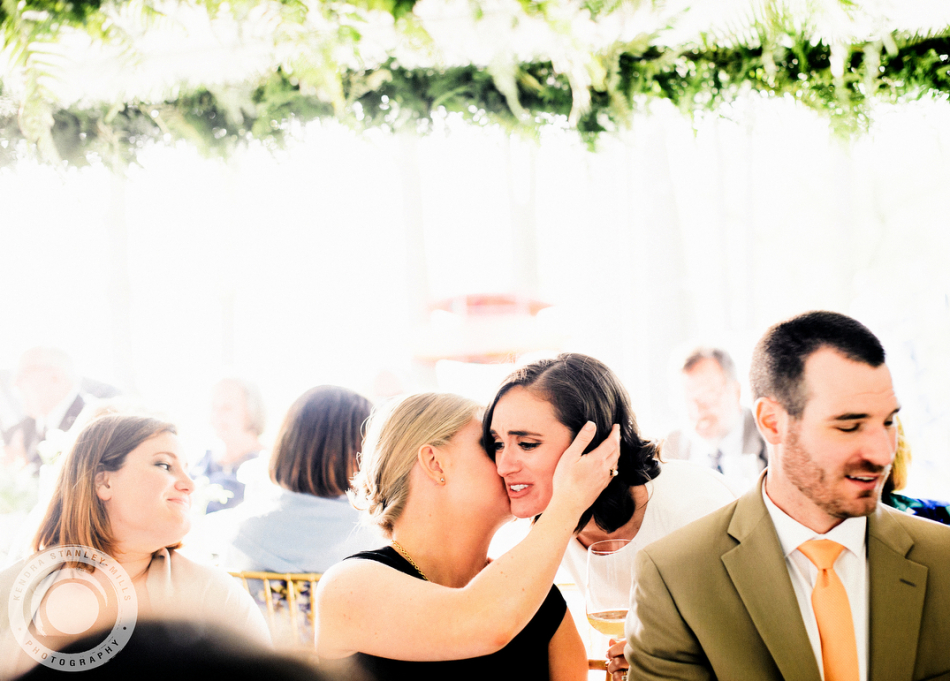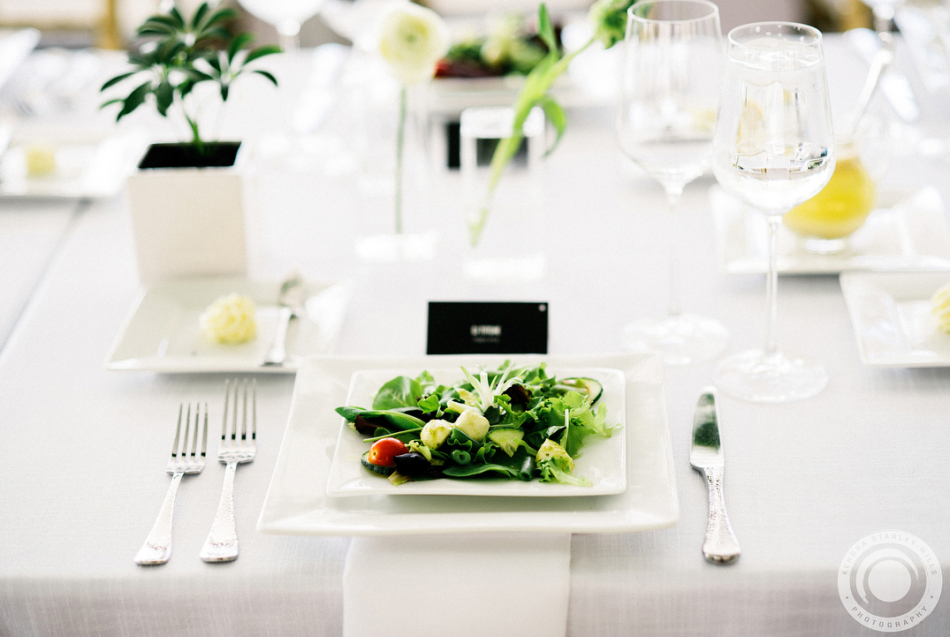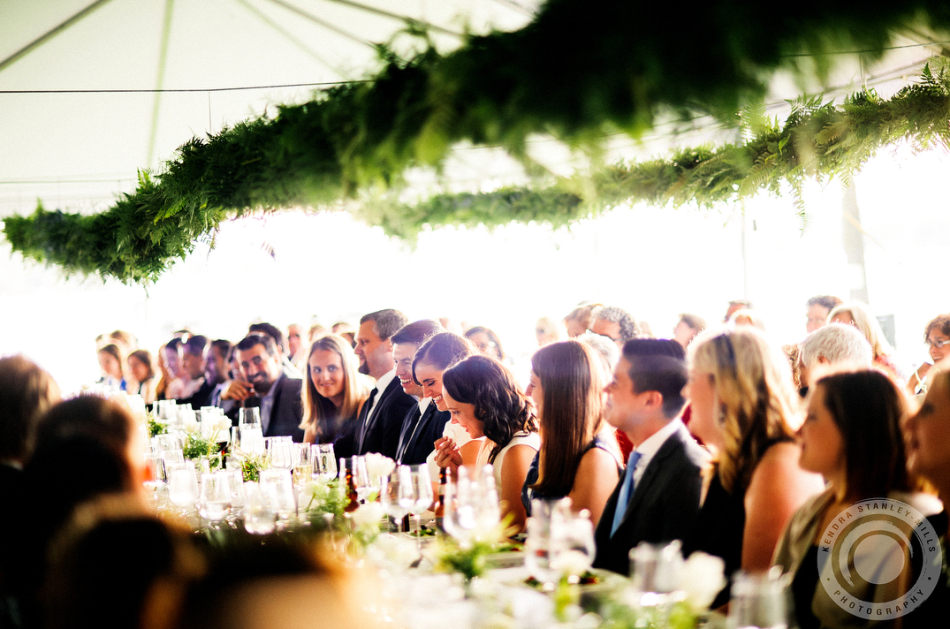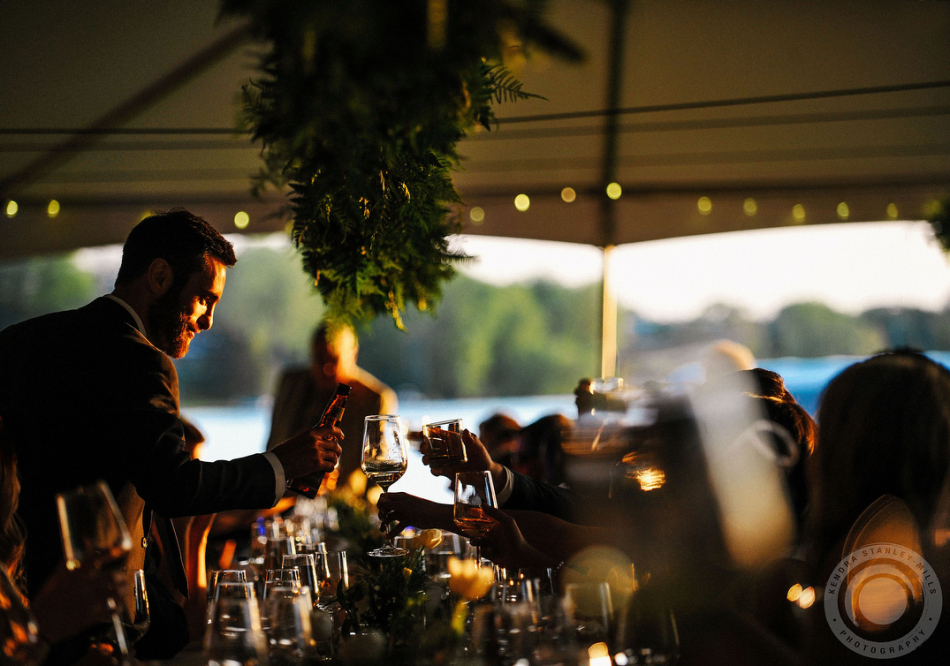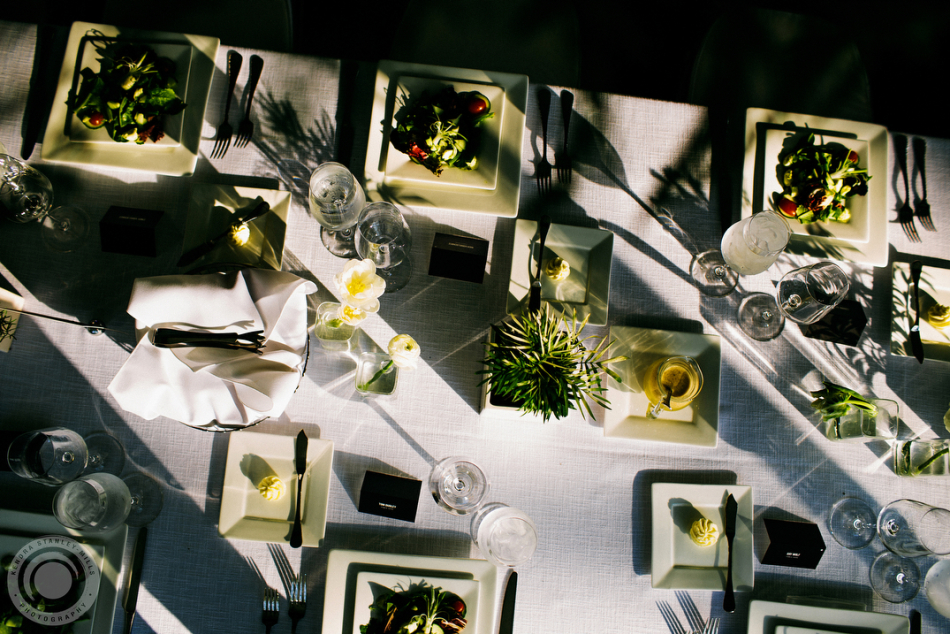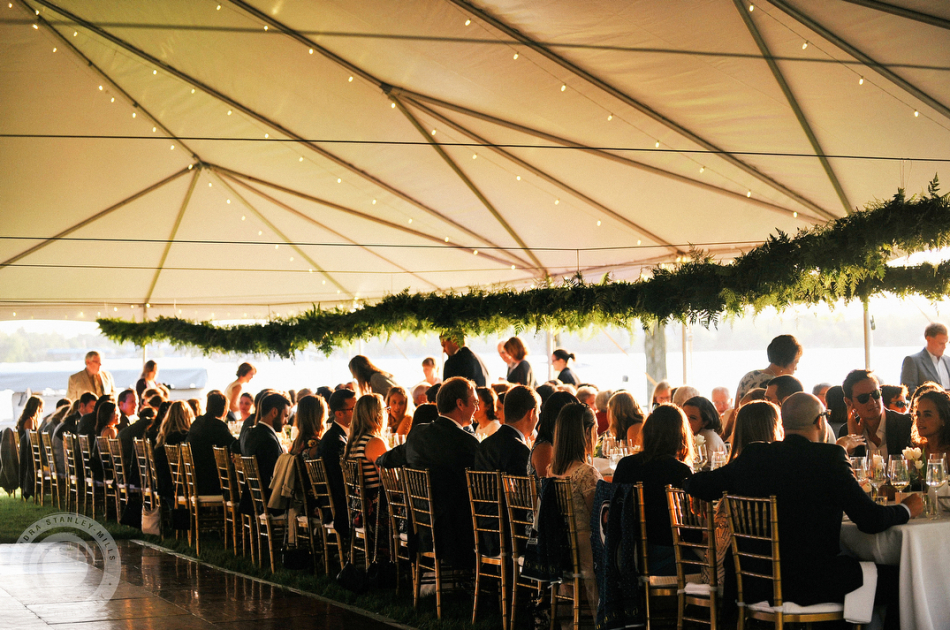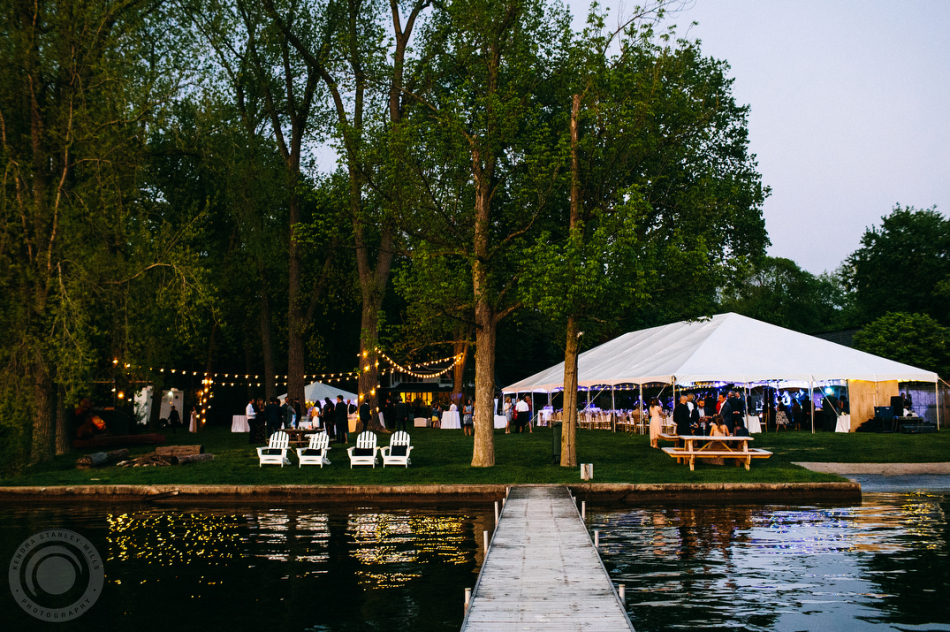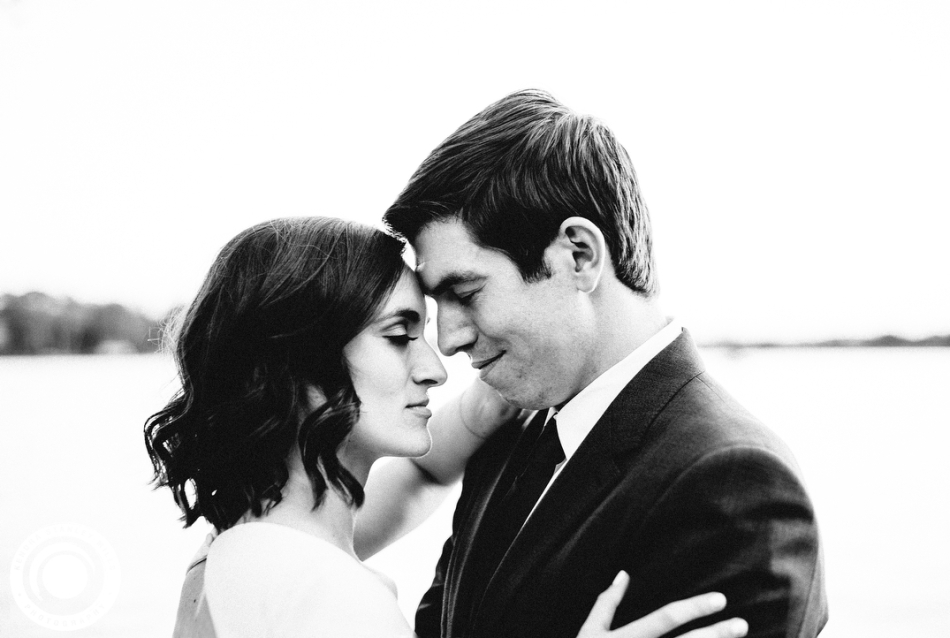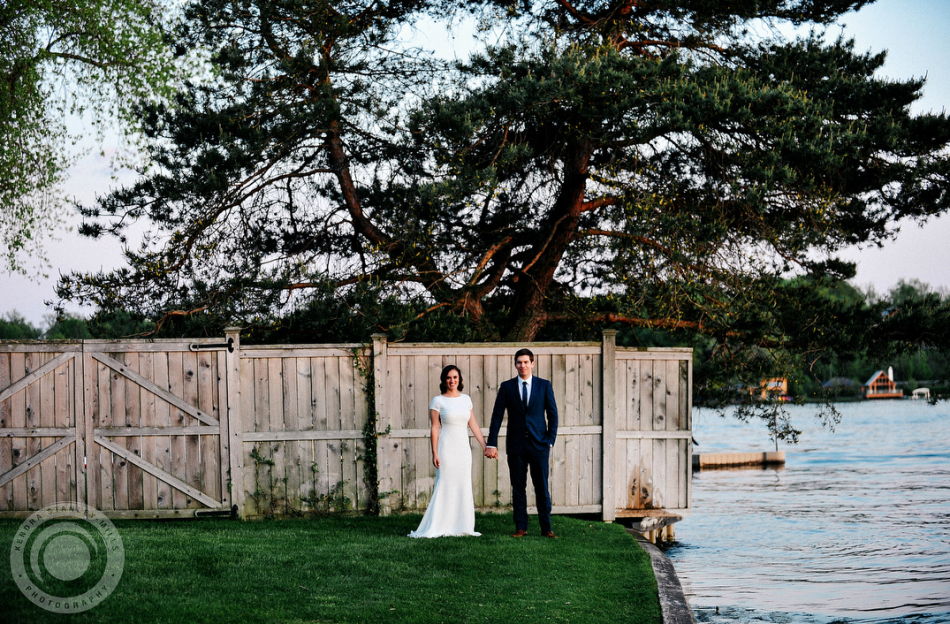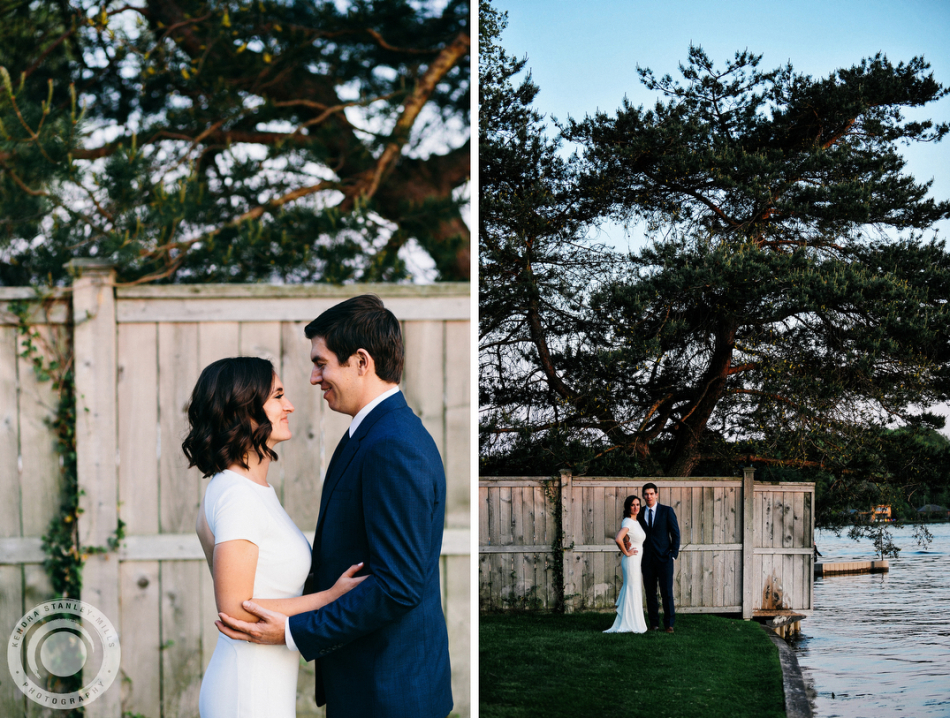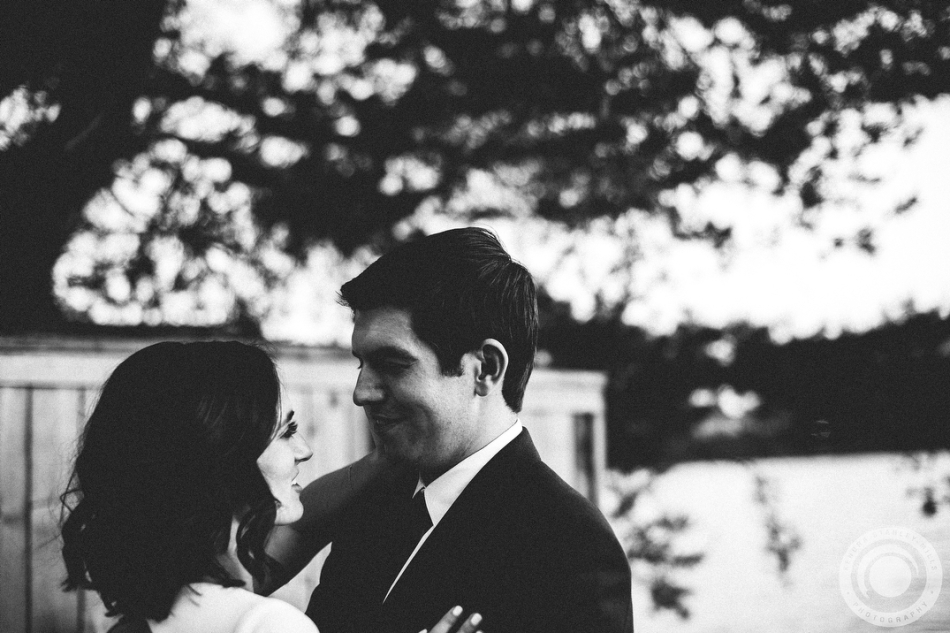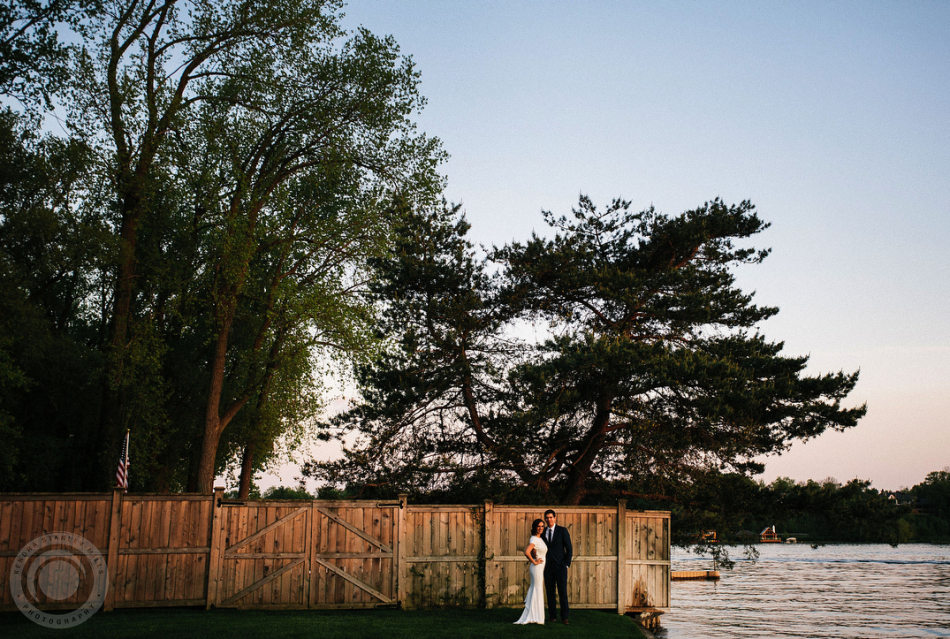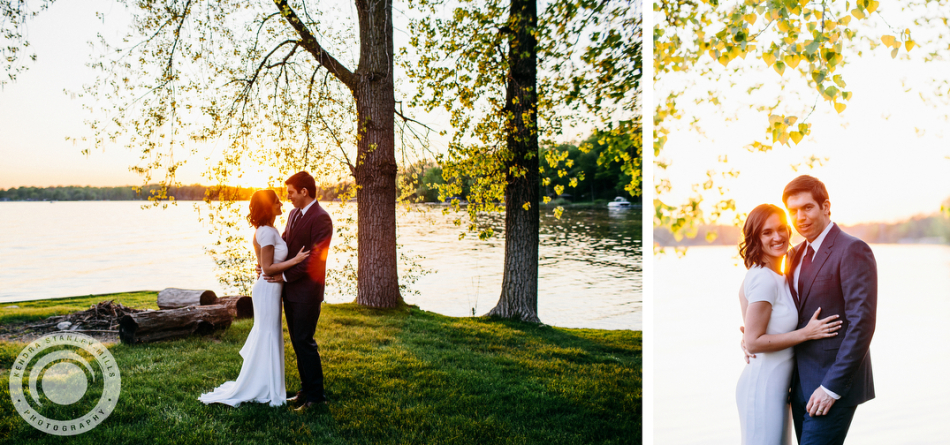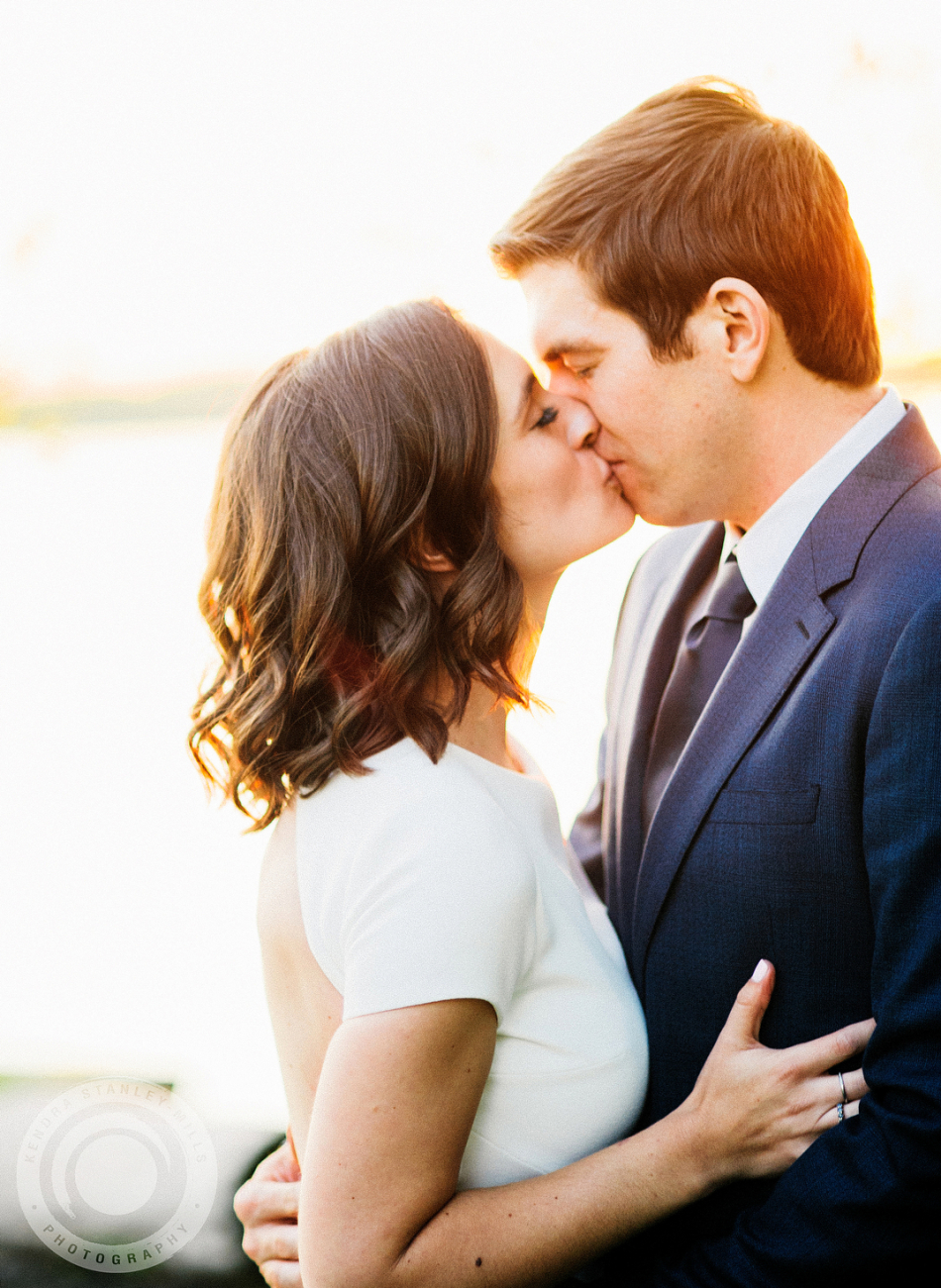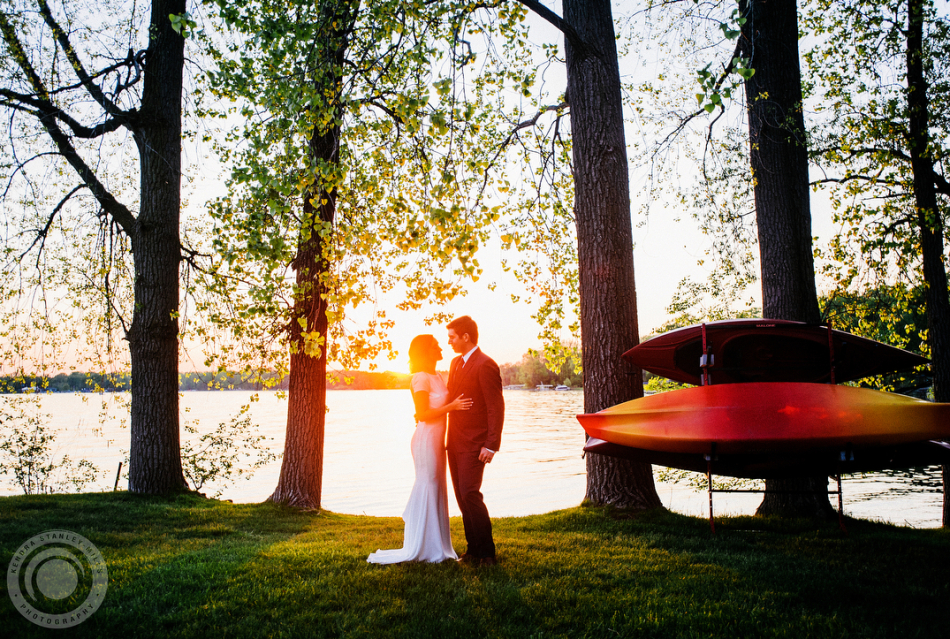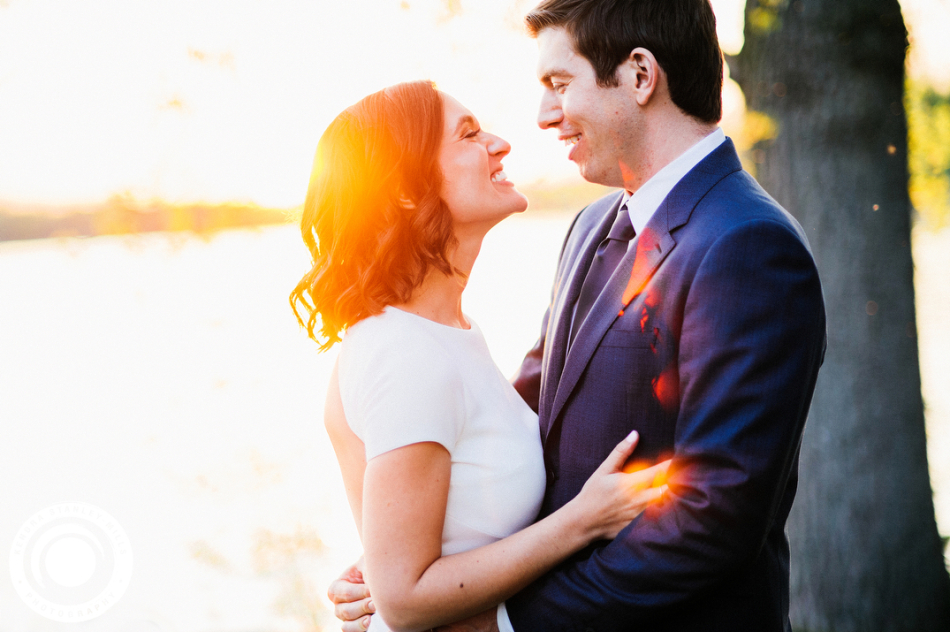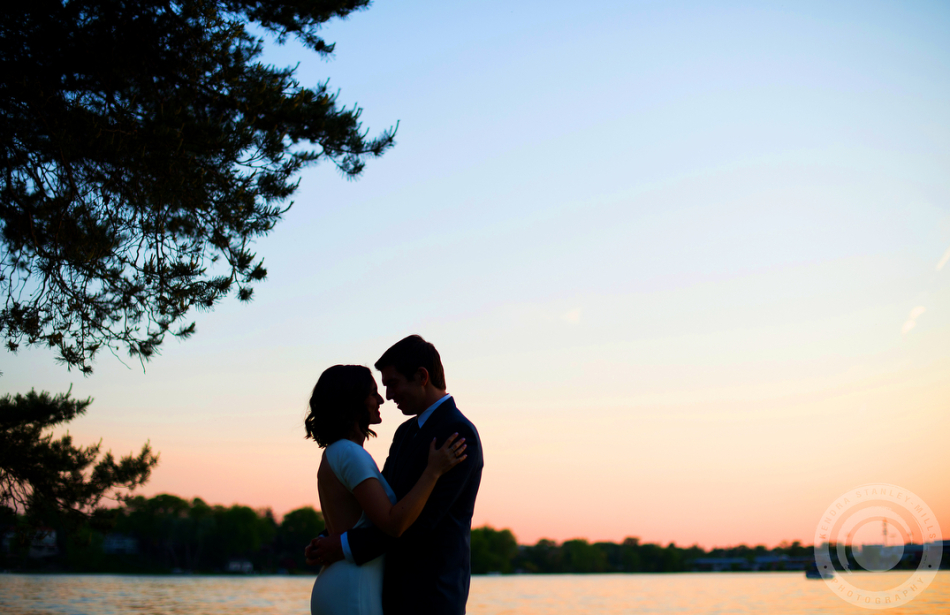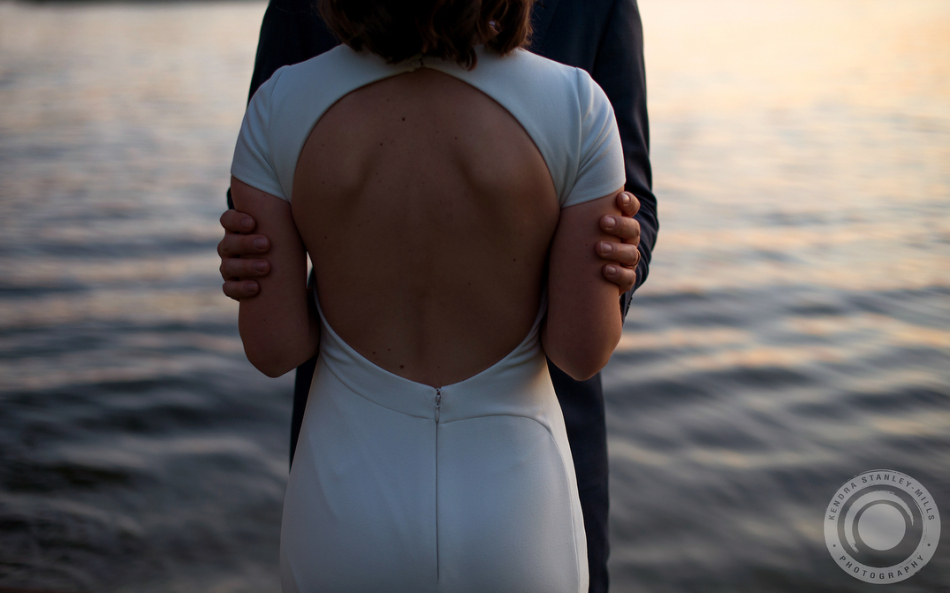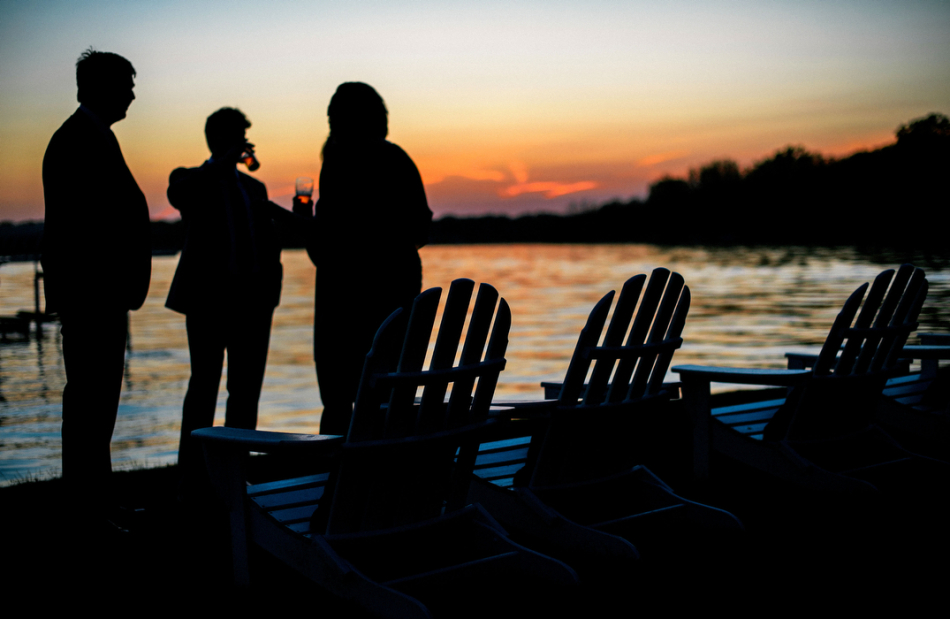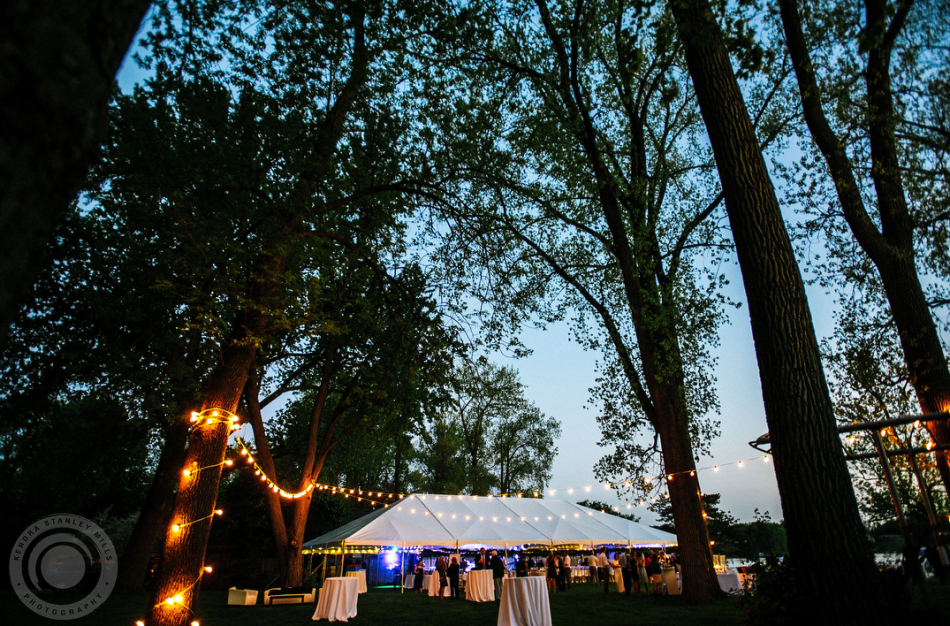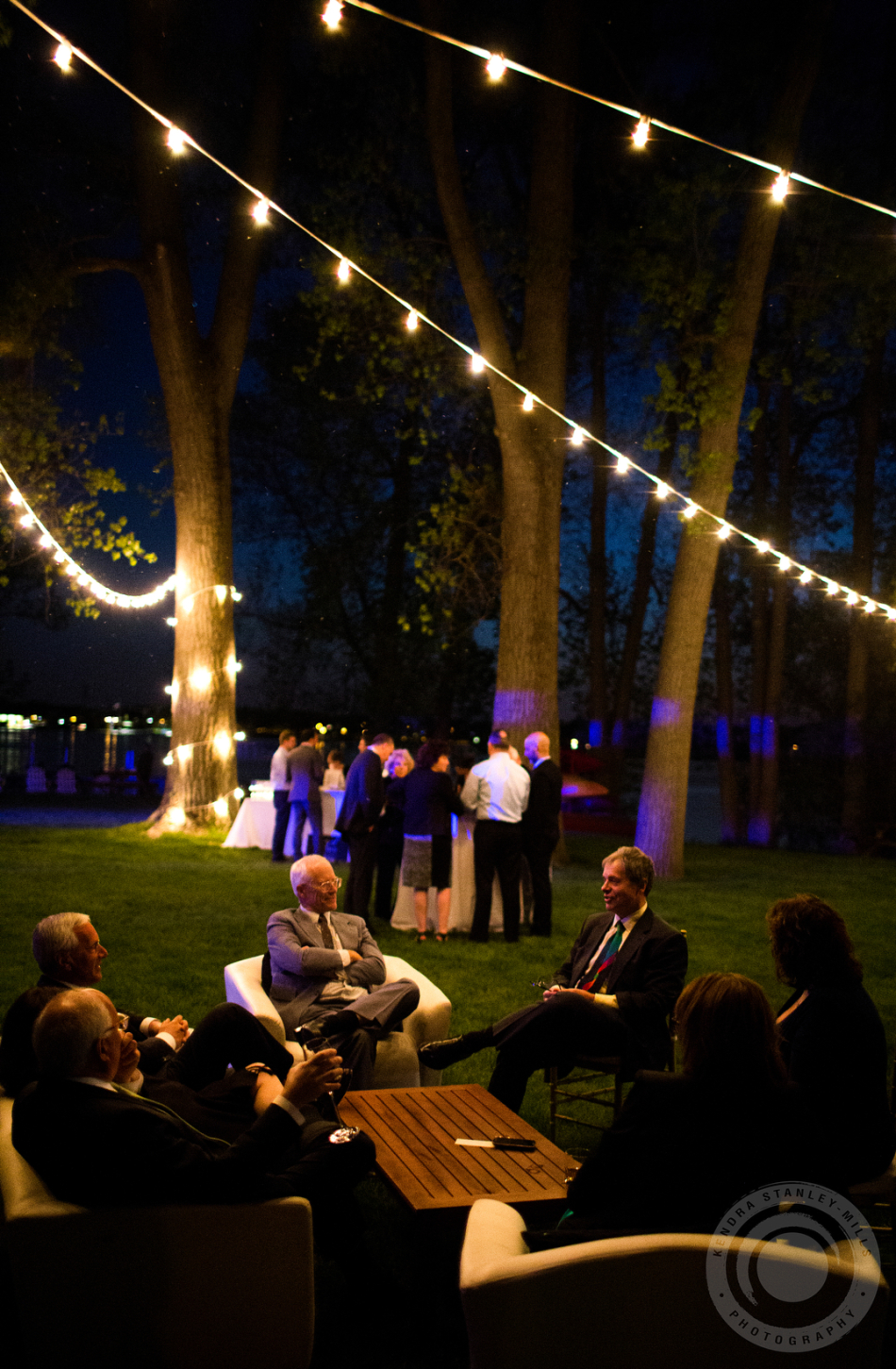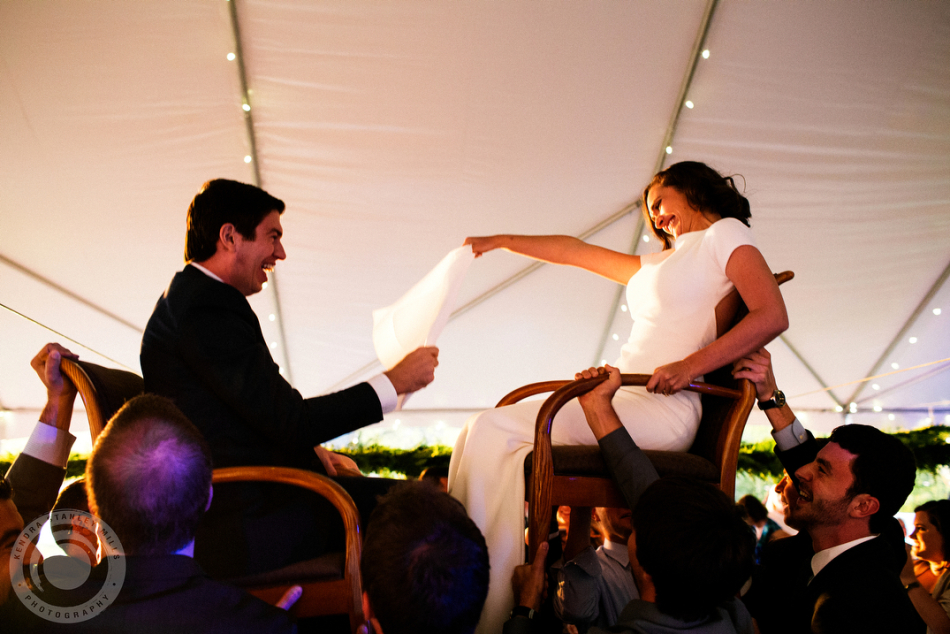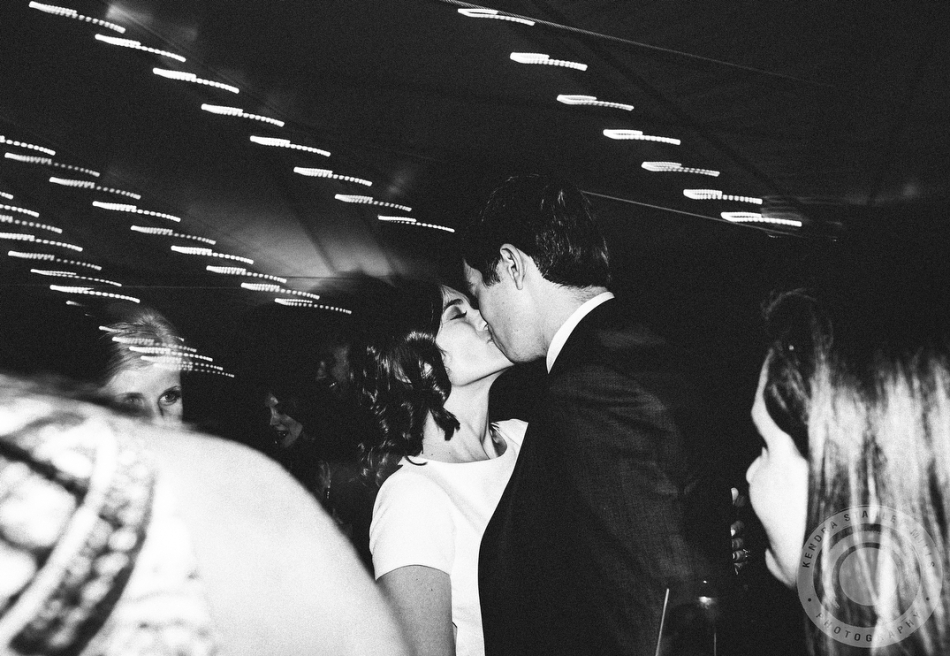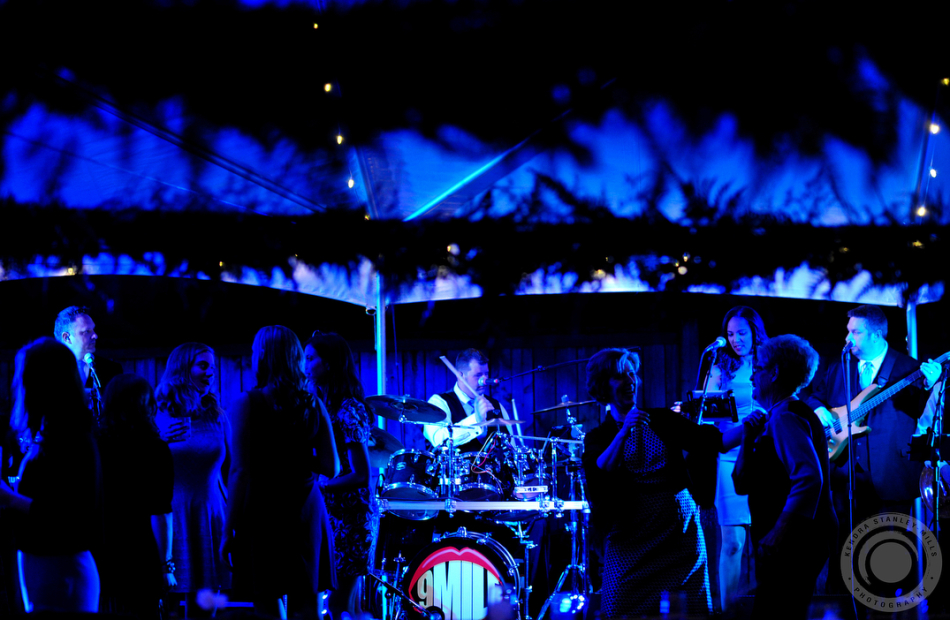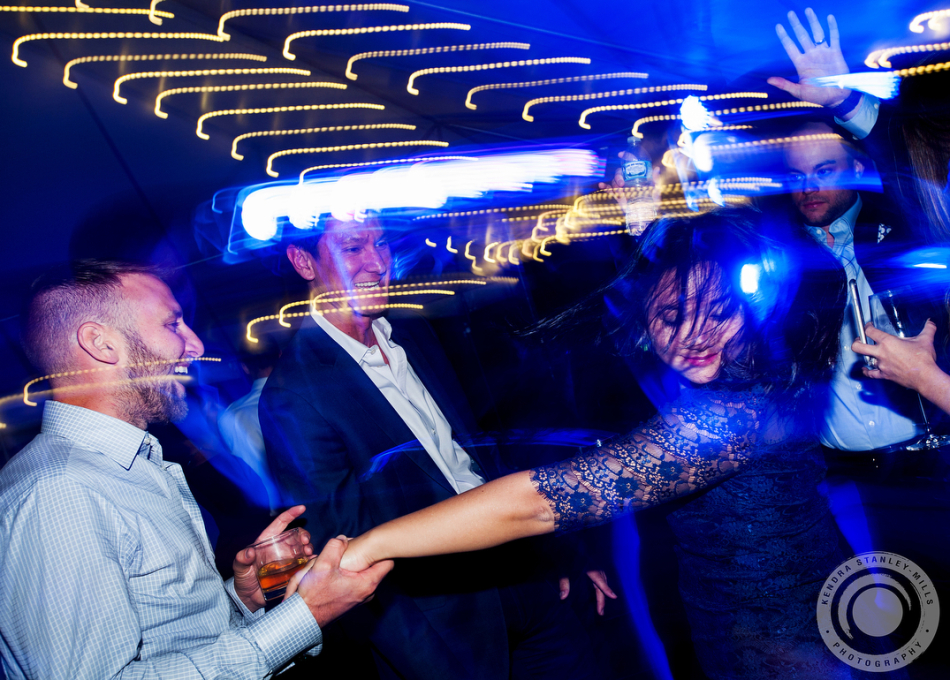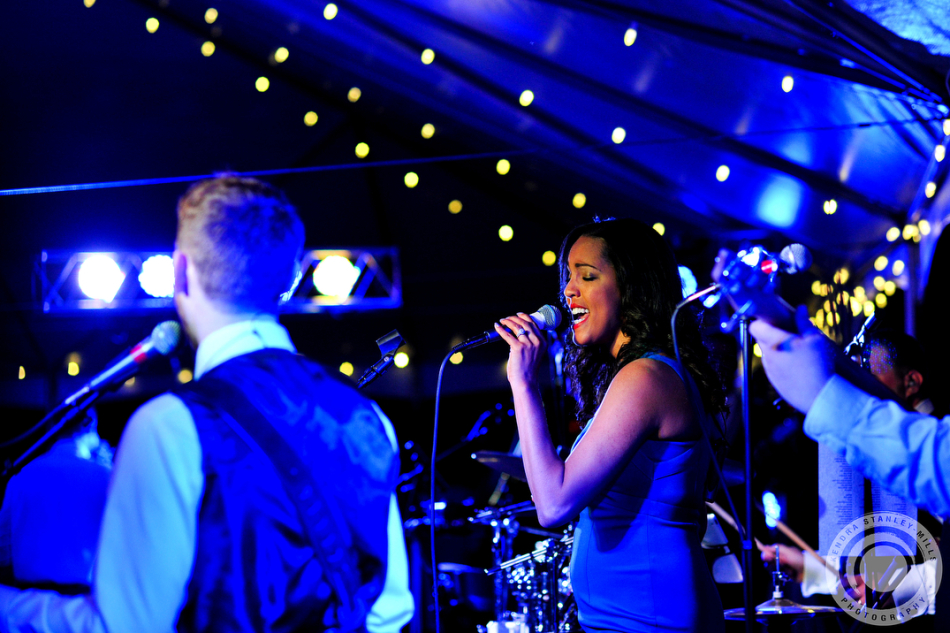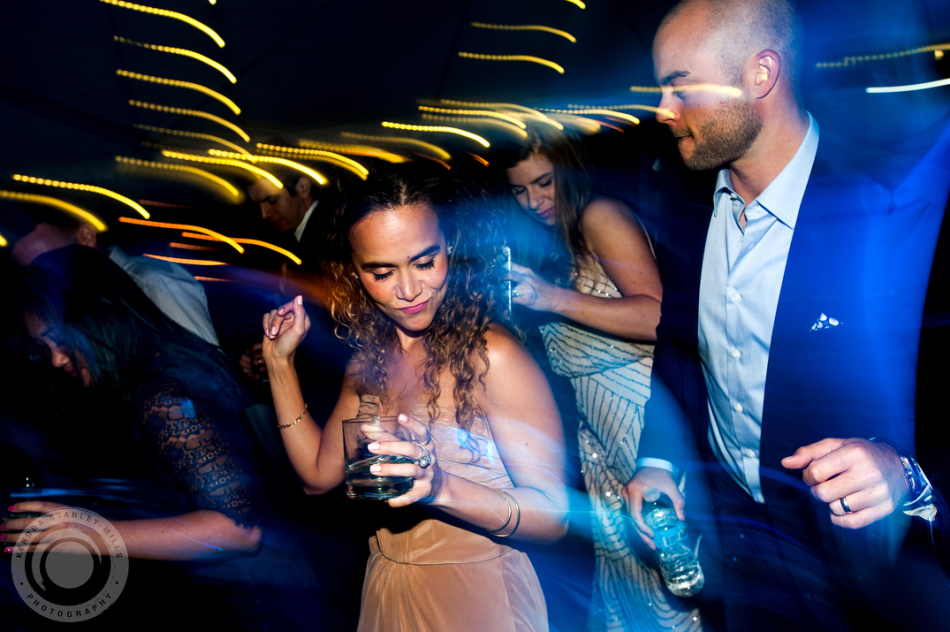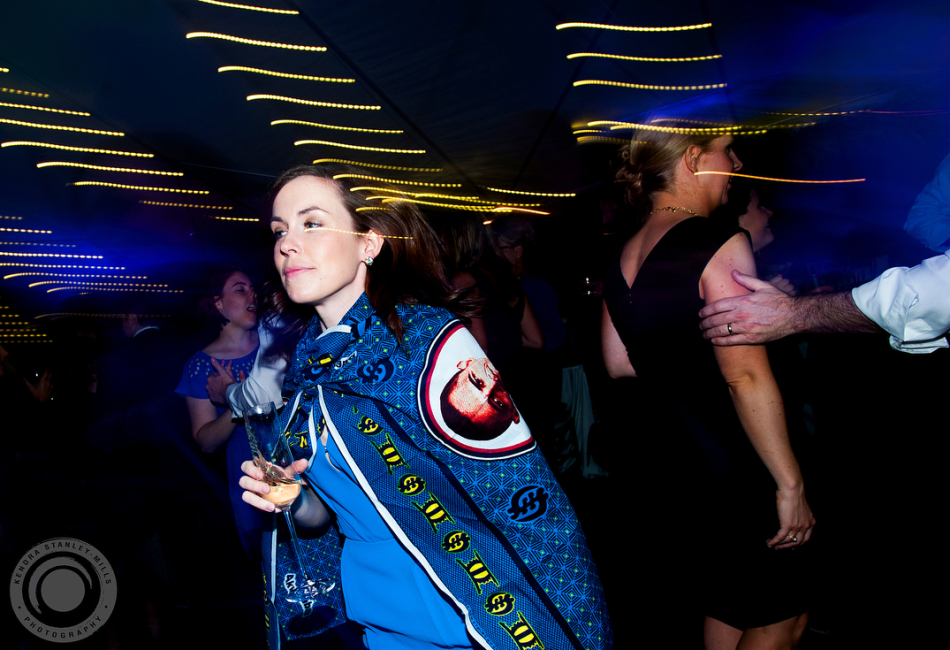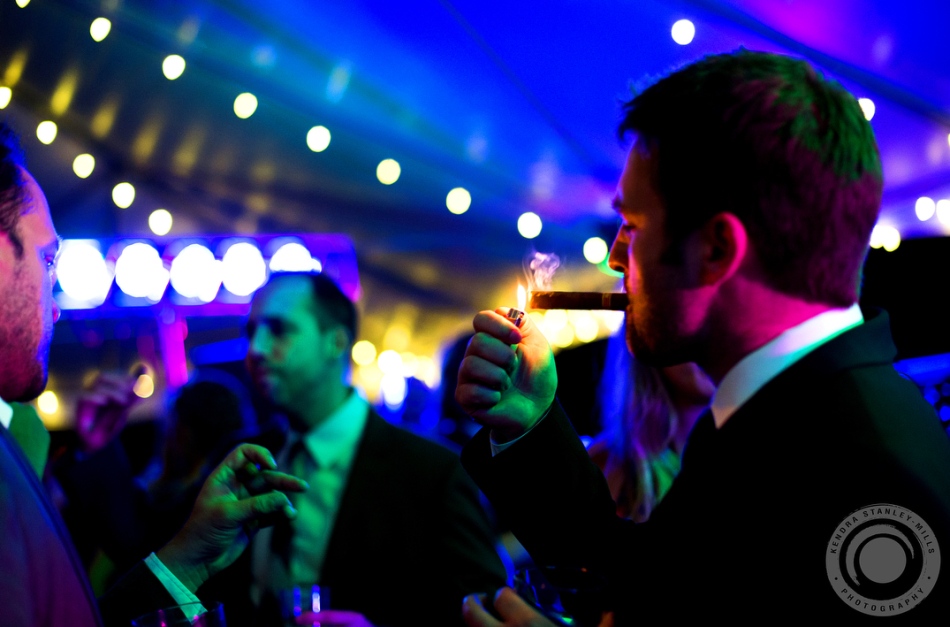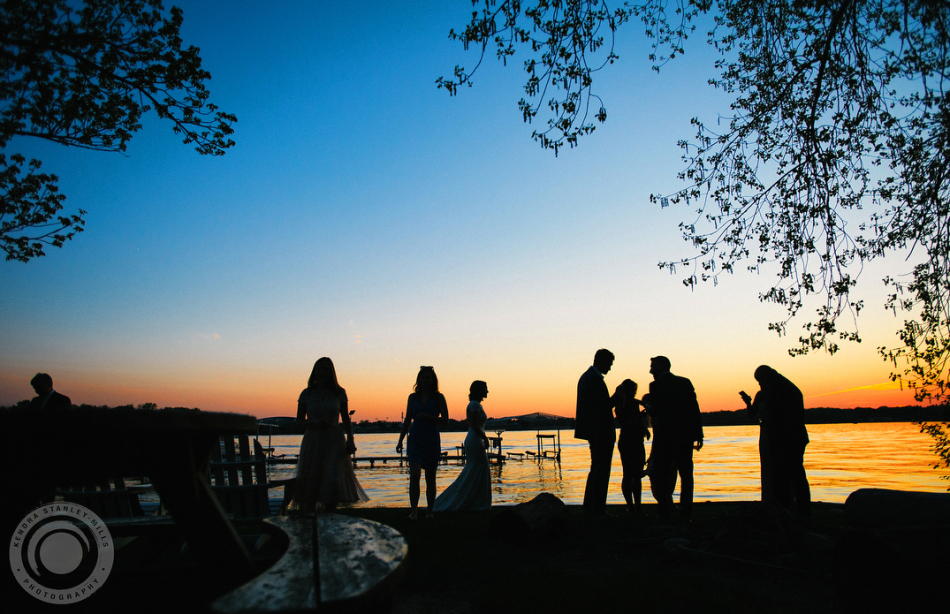 Related Posts You Might Like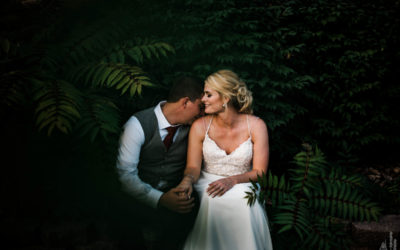 Zach and Brandi went to grade school together but years later reconnected at a mutual friend's wedding. Now, along with their families and strong Catholic faith, they had their own wedding at Holy Redeemer Church.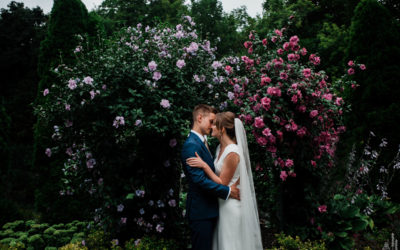 Jakob and Jessica were married at the historic Weller's Carriage House in Saline, Michigan. The gardens were in full bloom as they shared their vows with family that traveled from far away as Germany.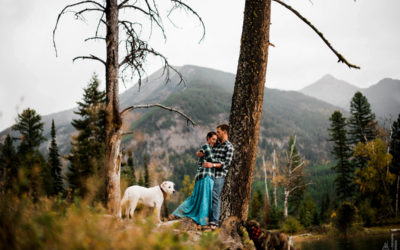 The wedding invitation pretty much summed up this day: "Sally and Greg are getting hitched! In the woods! Near a lake!"