Michael + Aubrey
Grand Rapids, Michigan
There are always things at every wedding that touch me. I'm realizing I should jot them down because by the time I get to blogging a wedding, many of those small moments leave me. However, I think there were so many things about Michael and Aubrey's day that left an imprint that remembering this wedding won't be a problem. It all started with the gift that Michael gave to Aubrey: a stack of letters each sealed in a separate envelope for her to open on special occasions. And then, I can't even begin to describe how sacred the wedding ceremony was from the singing, the sound of the harp, the golden iconography, the smell of the incense and even the surprise bagpiper (a nod to Michael's Scottish heritage.) I loved arriving to the reception to see favorite assorted desserts baked from relatives and a height chair pushed up to the bridal party table so the young nephew was seated along with his dad — one of the groomsmen. They danced to special traditional ethnic songs as the guests sang and encircled the newly married couple. Everything felt alive and the faint thunder of fireworks to celebrate Independence Day seemed to be meant for Aubrey and Michael, too.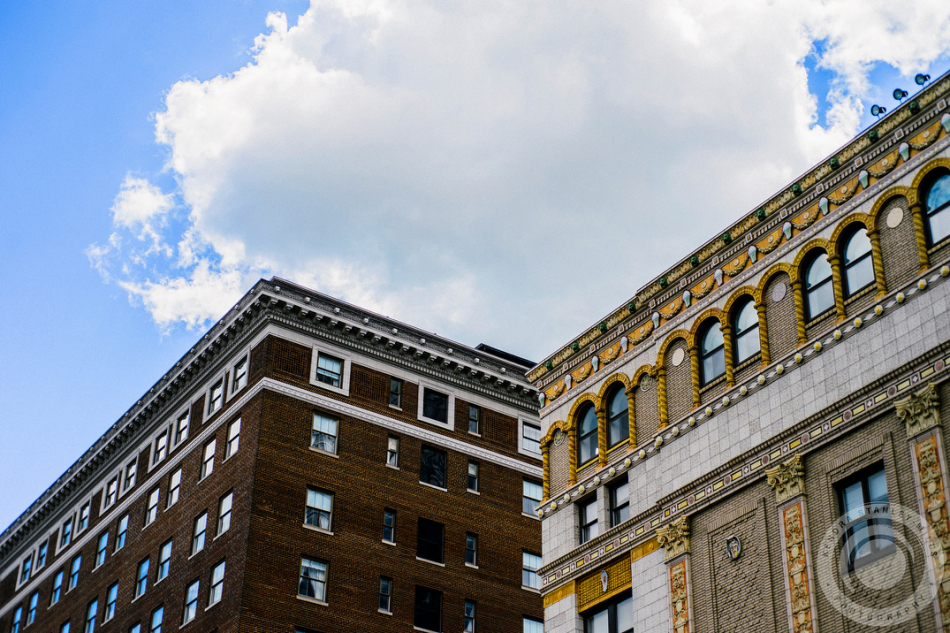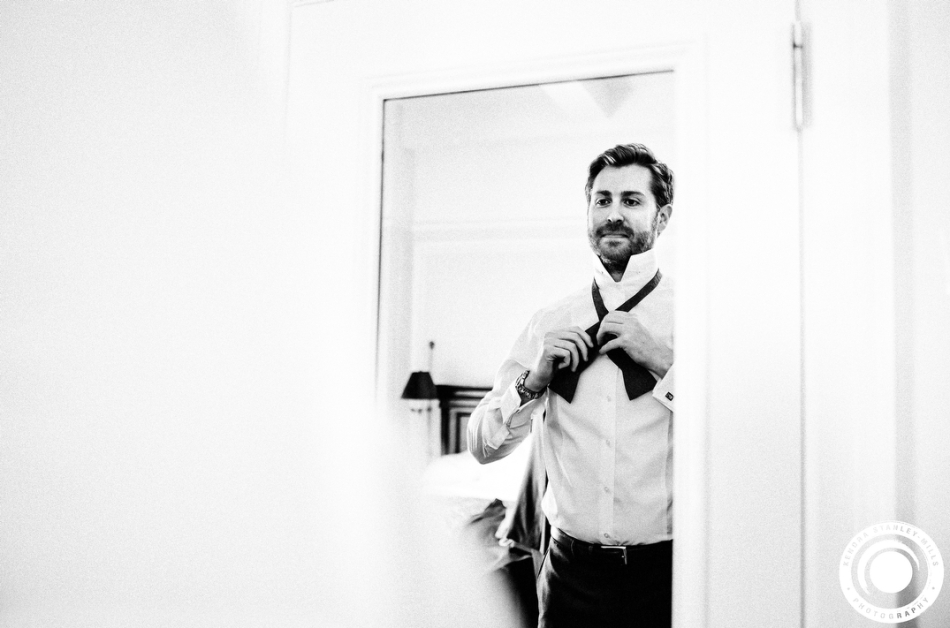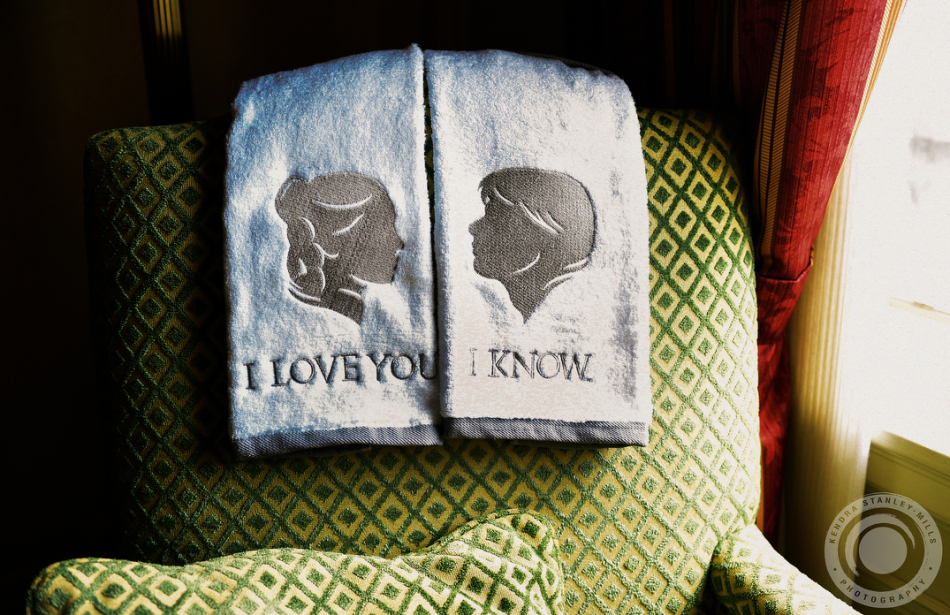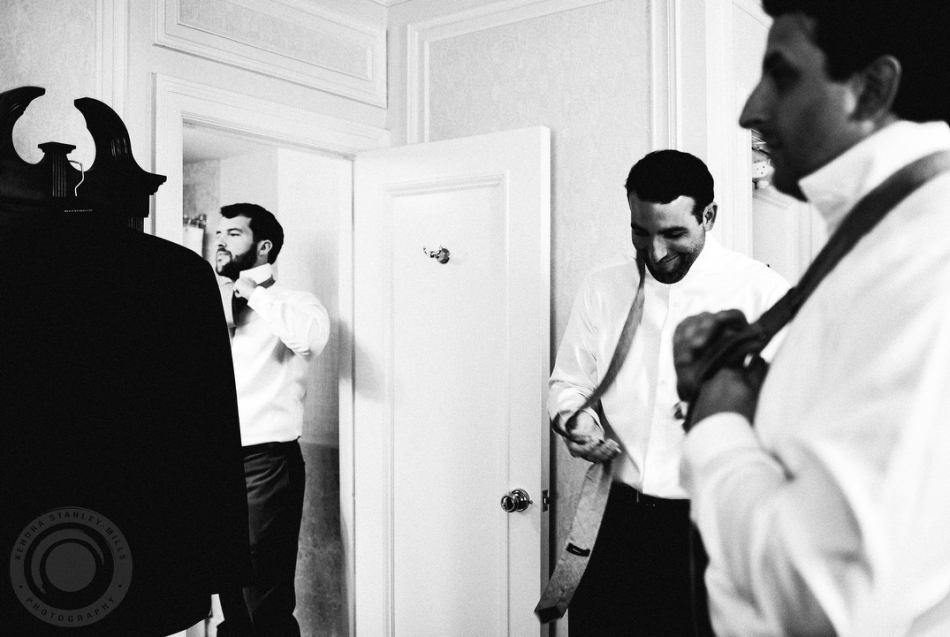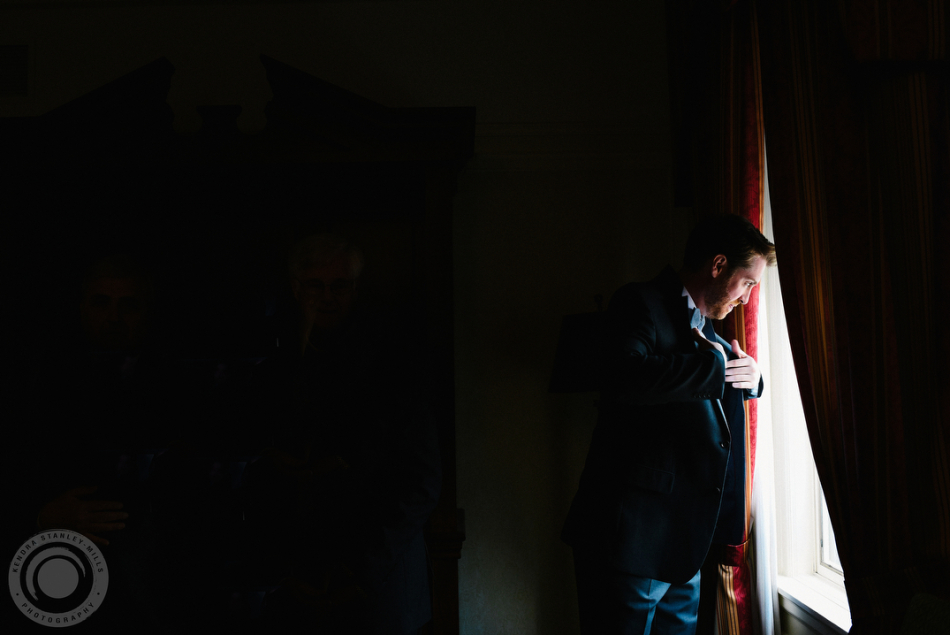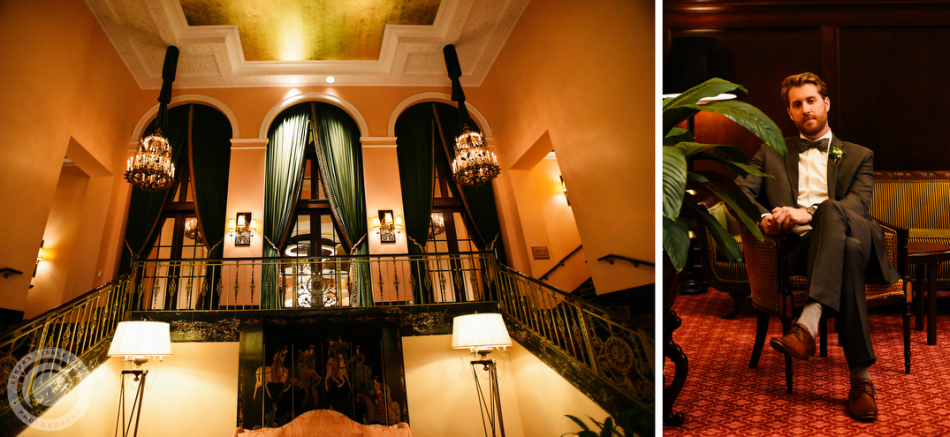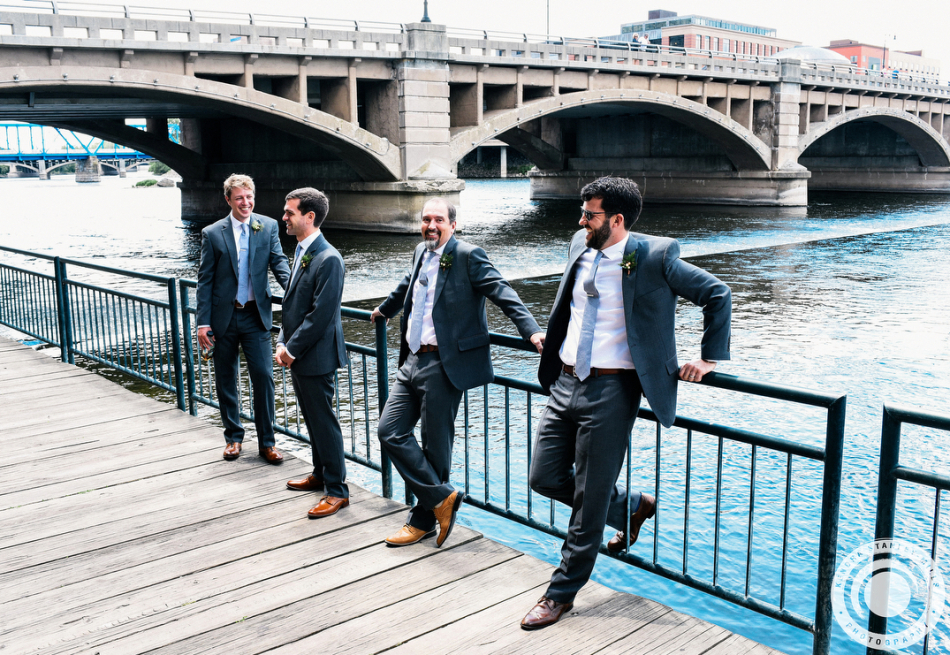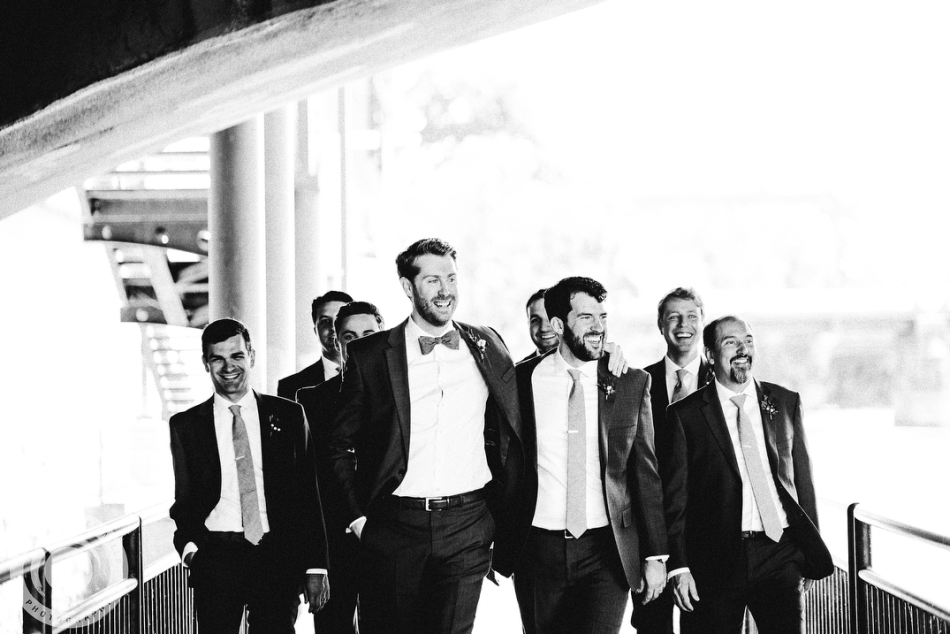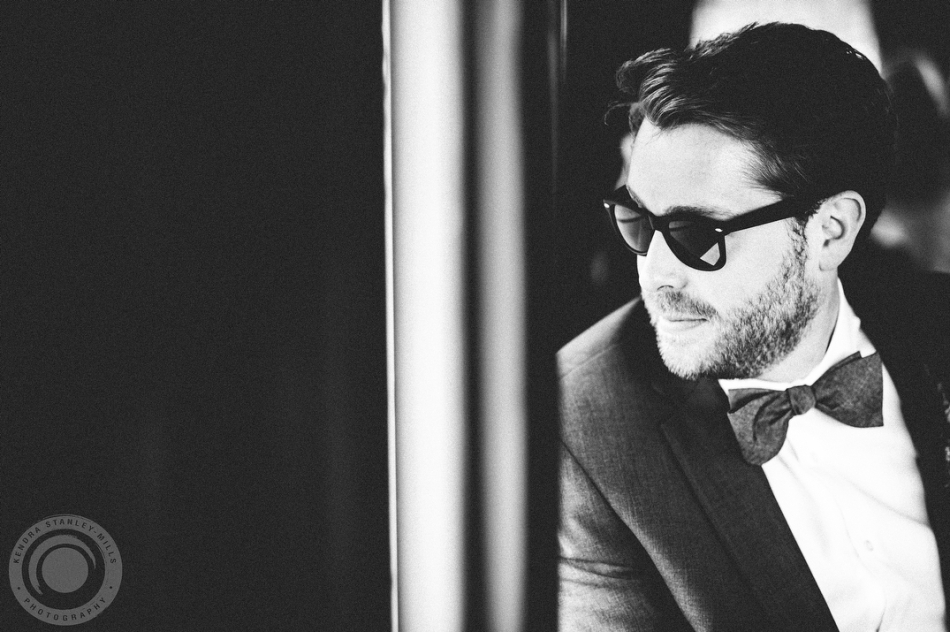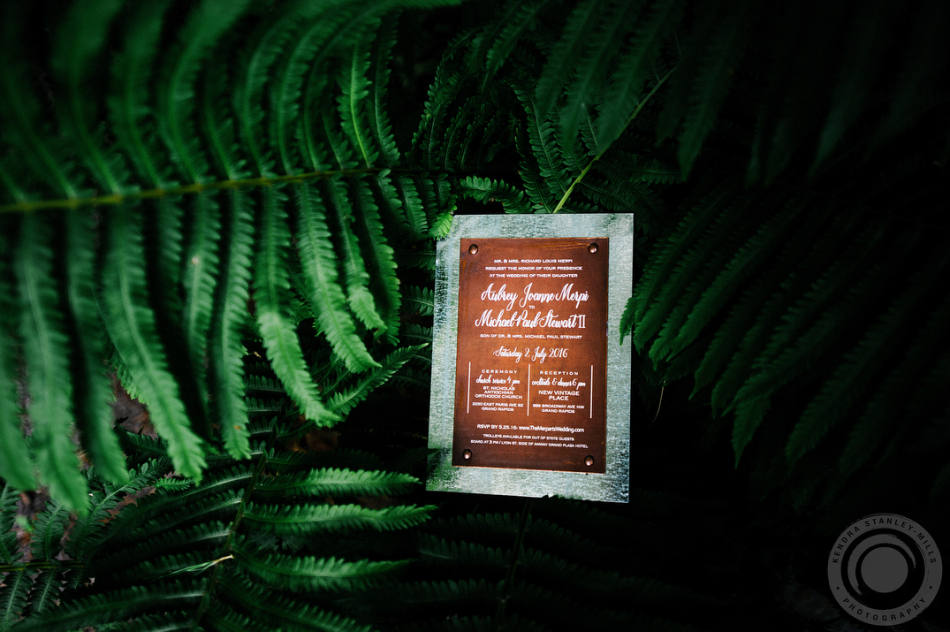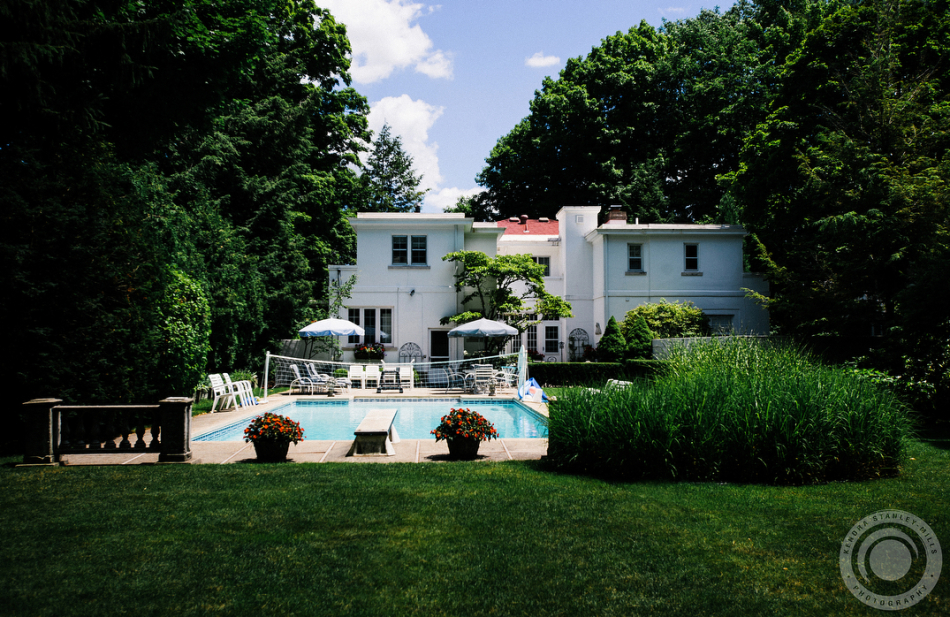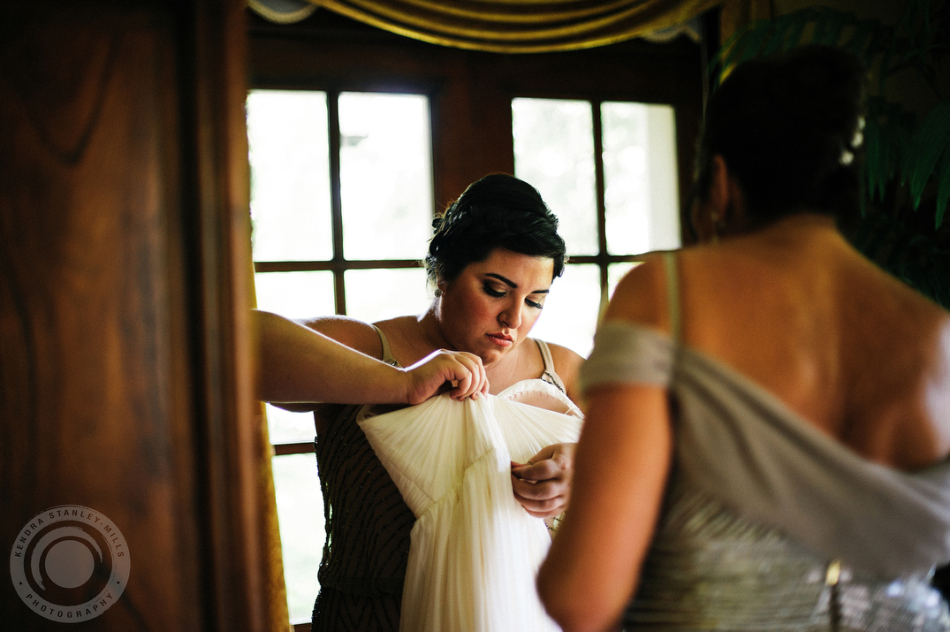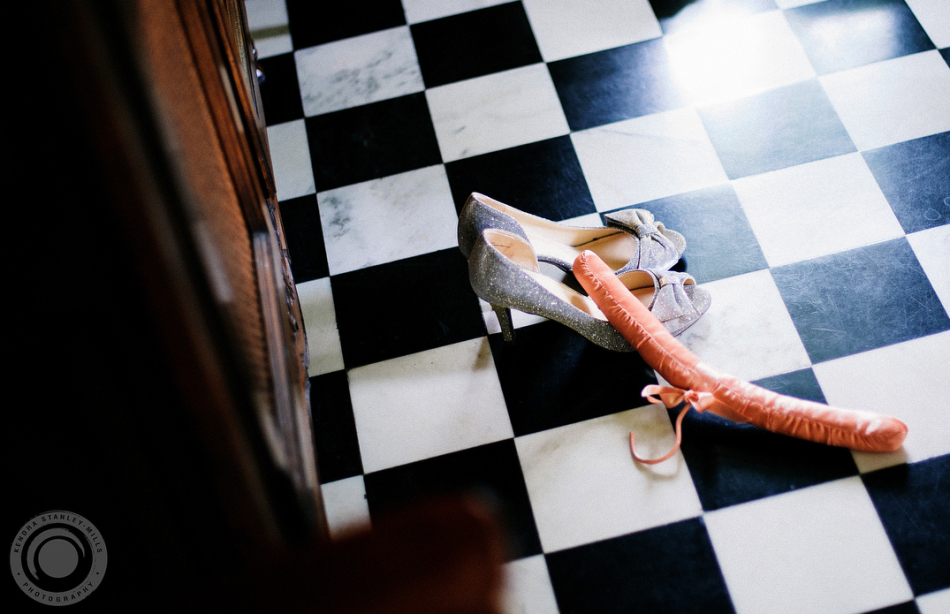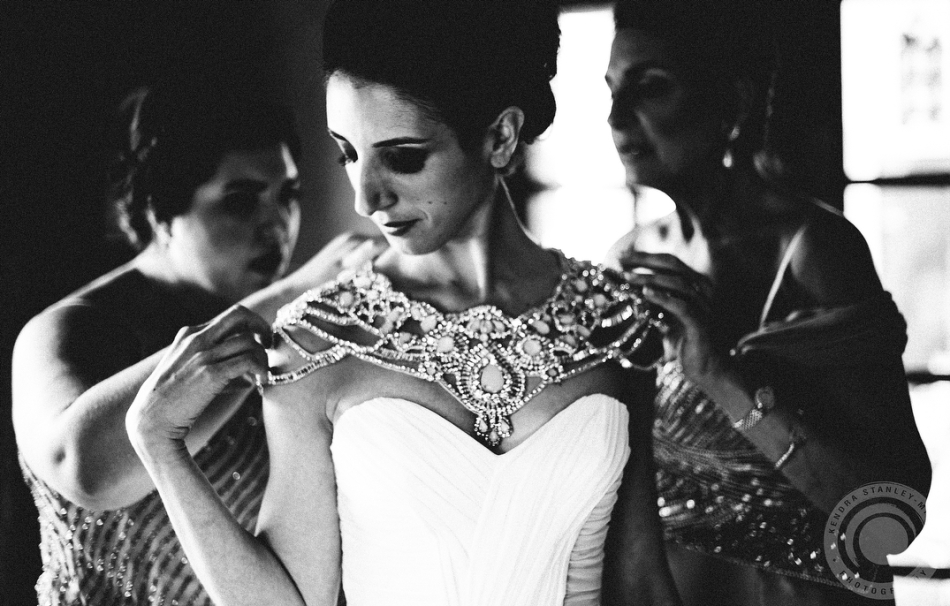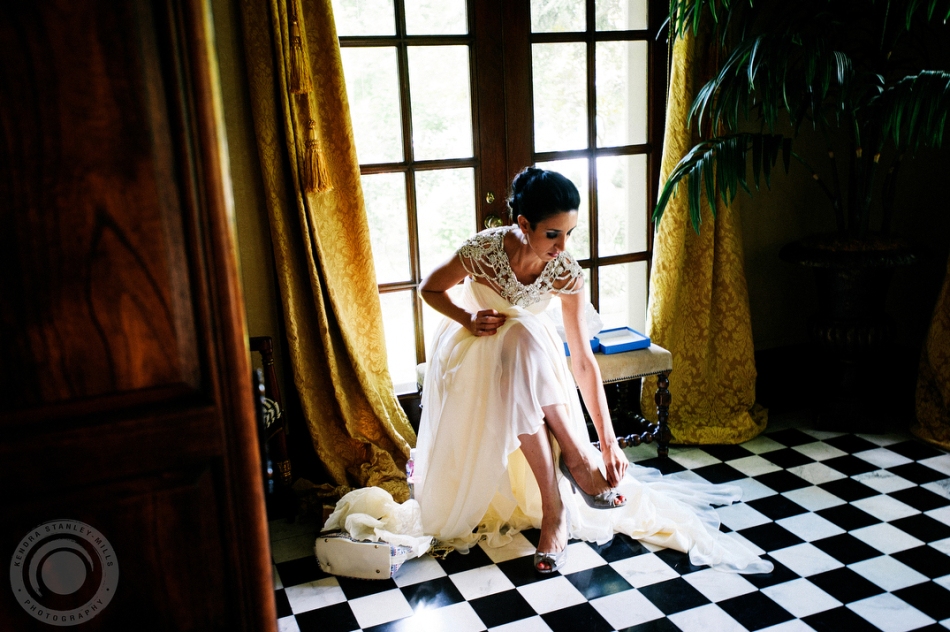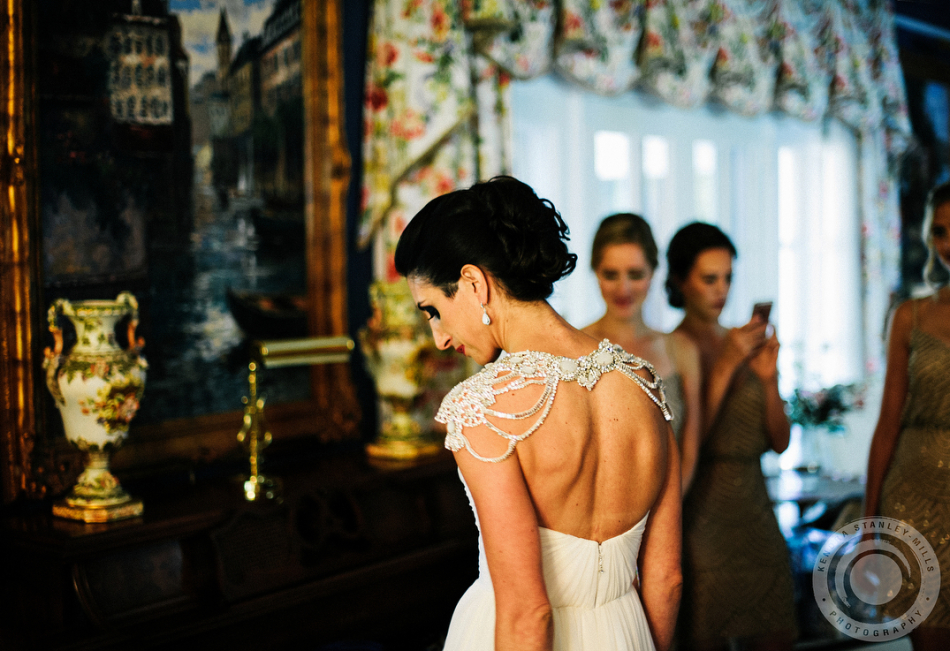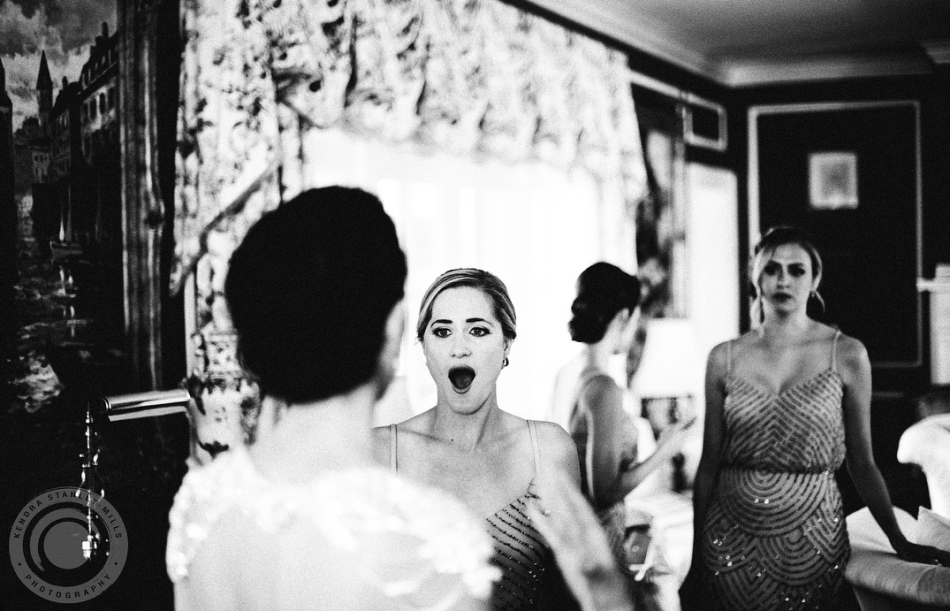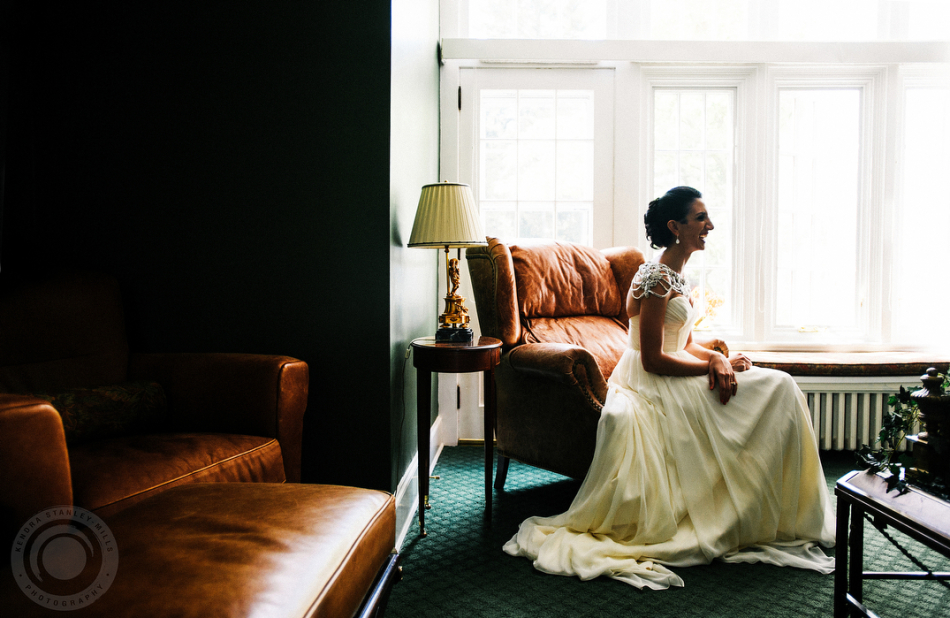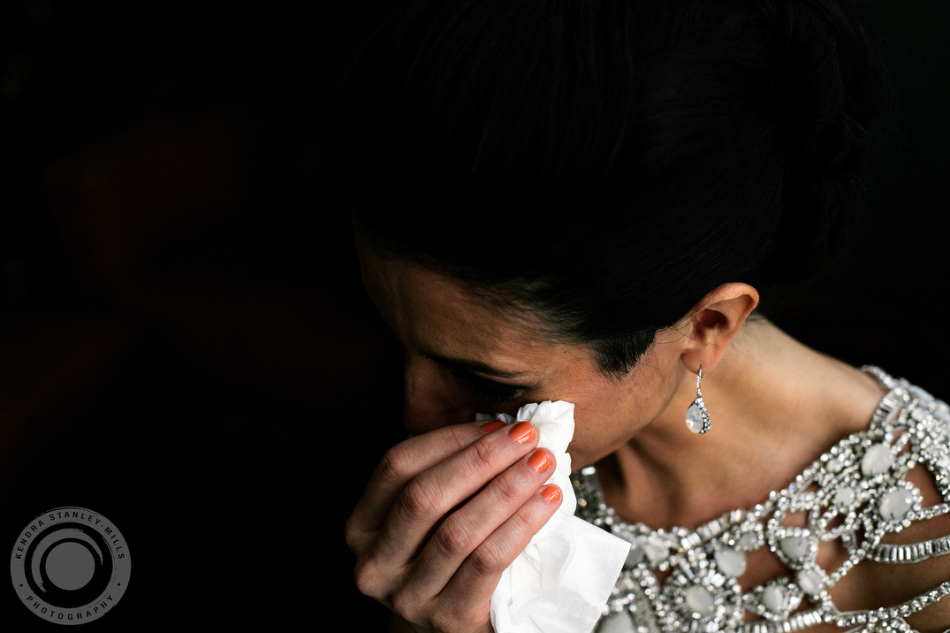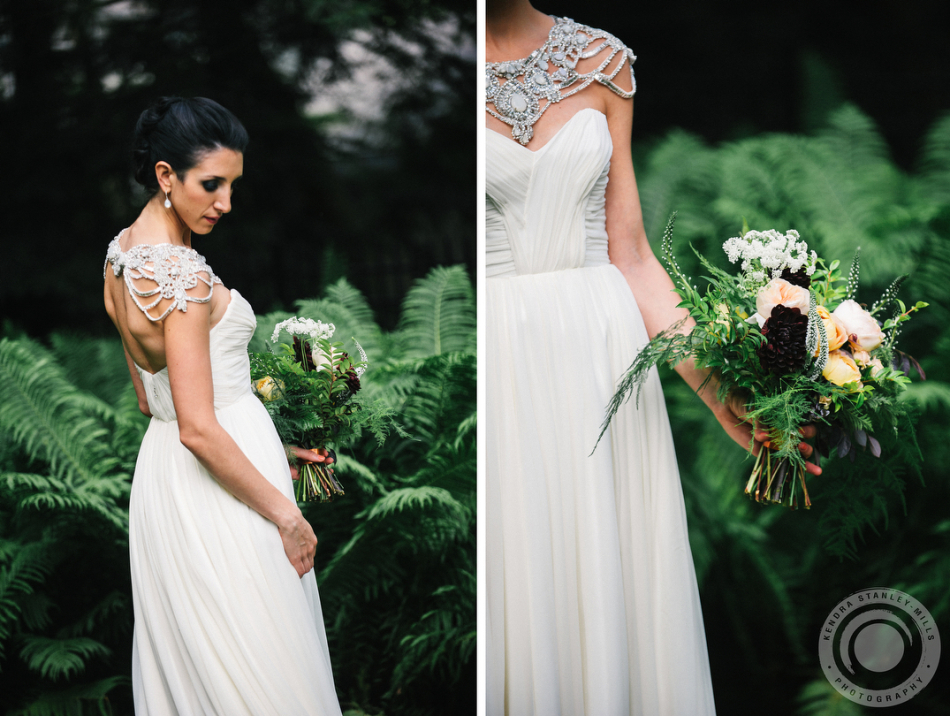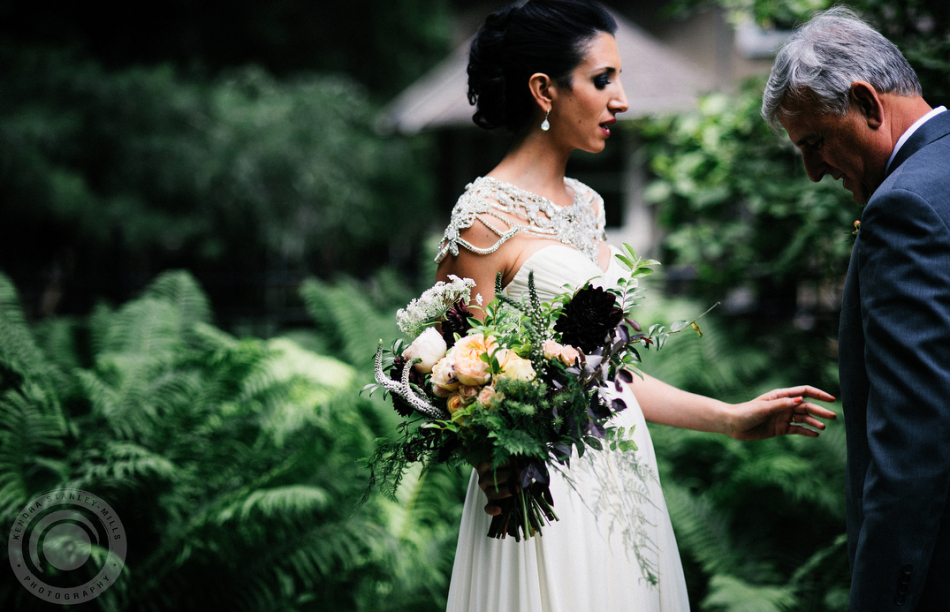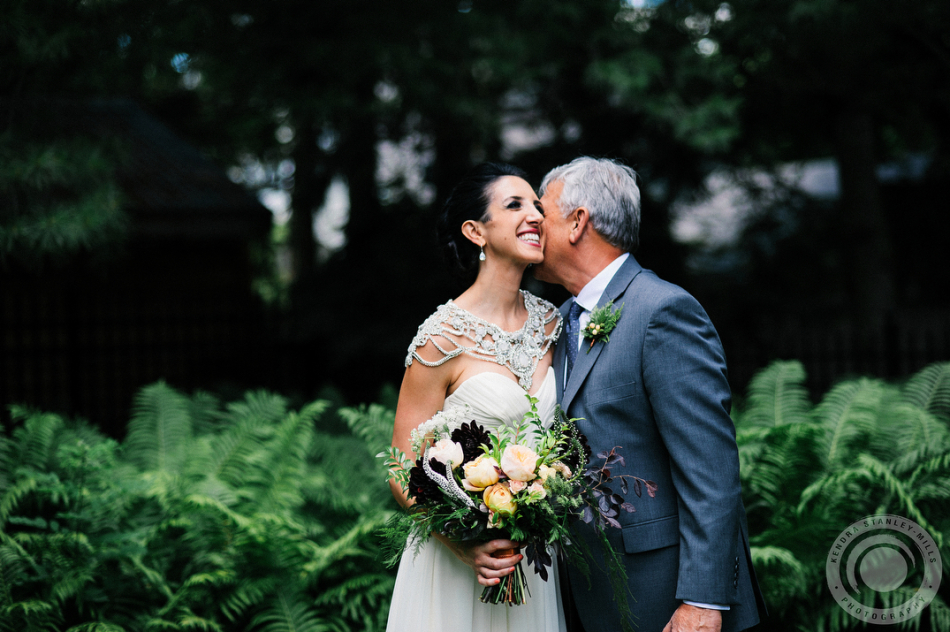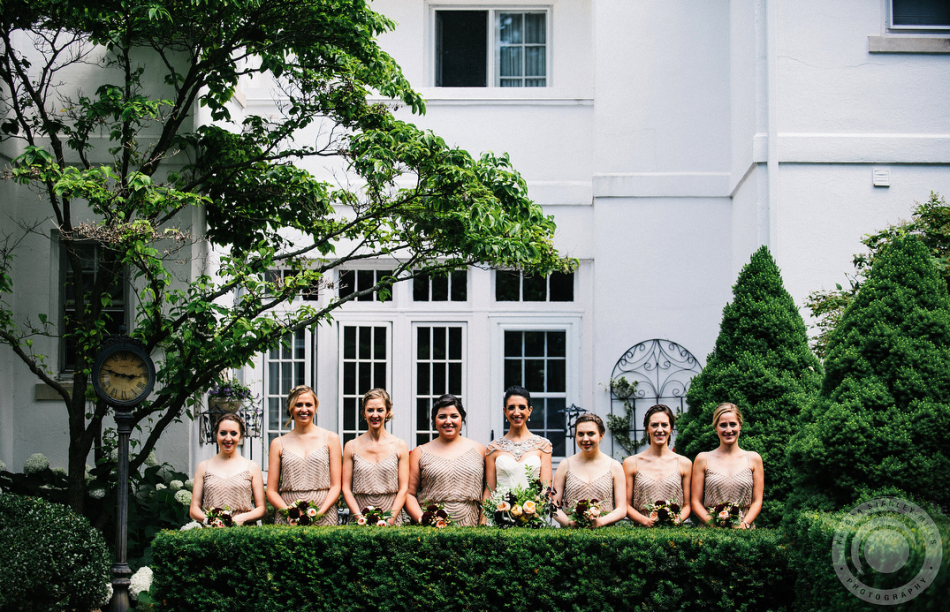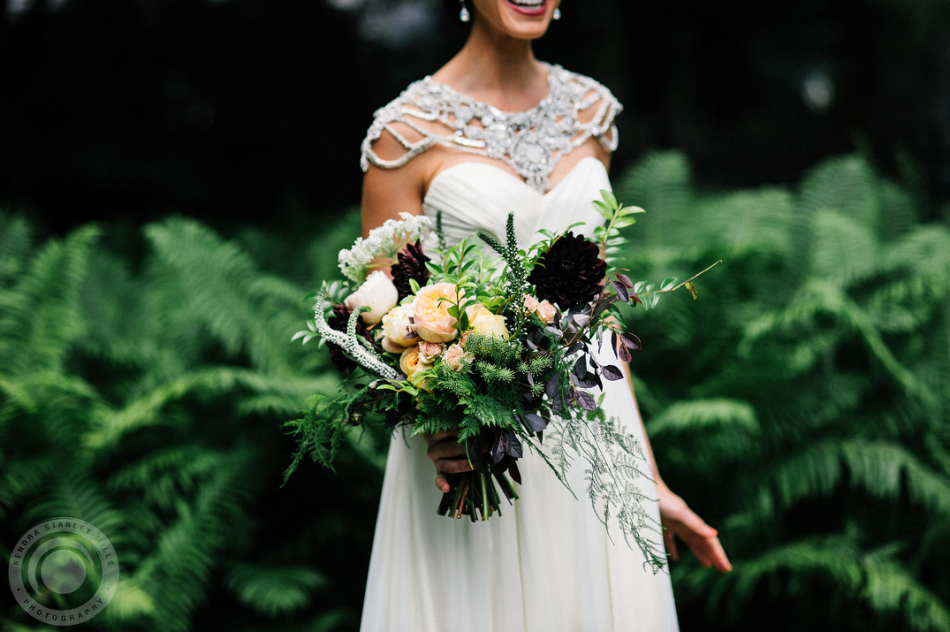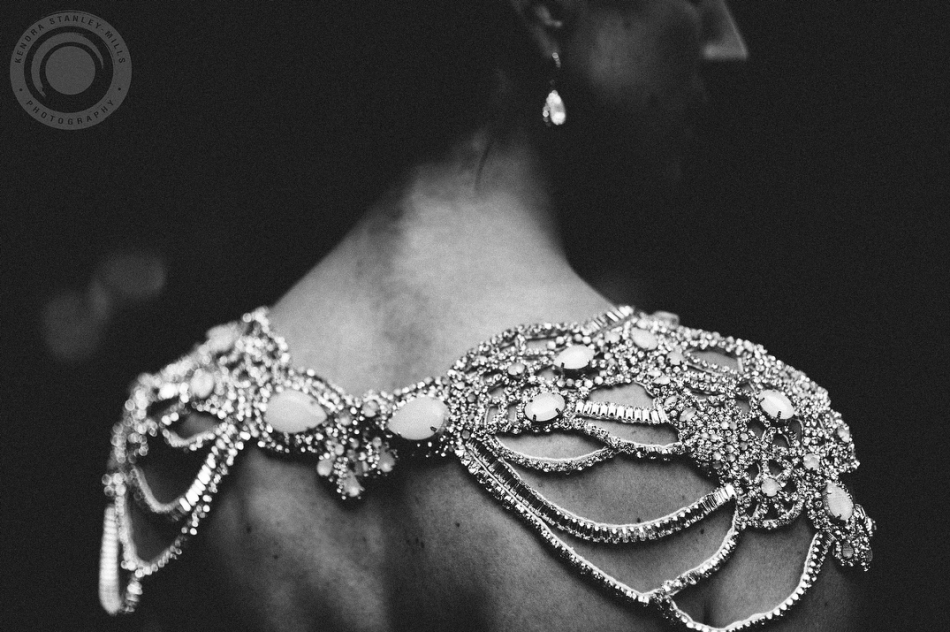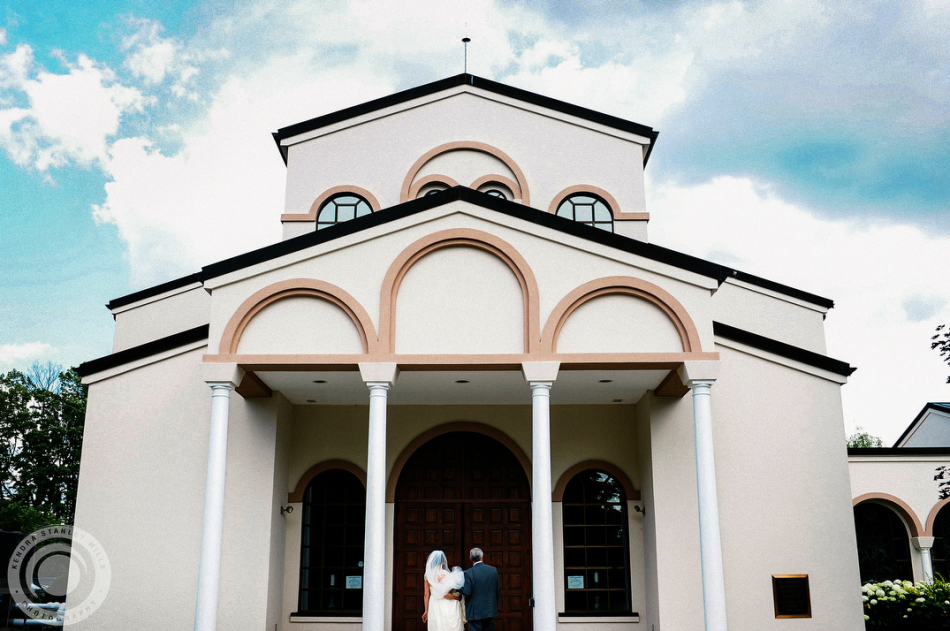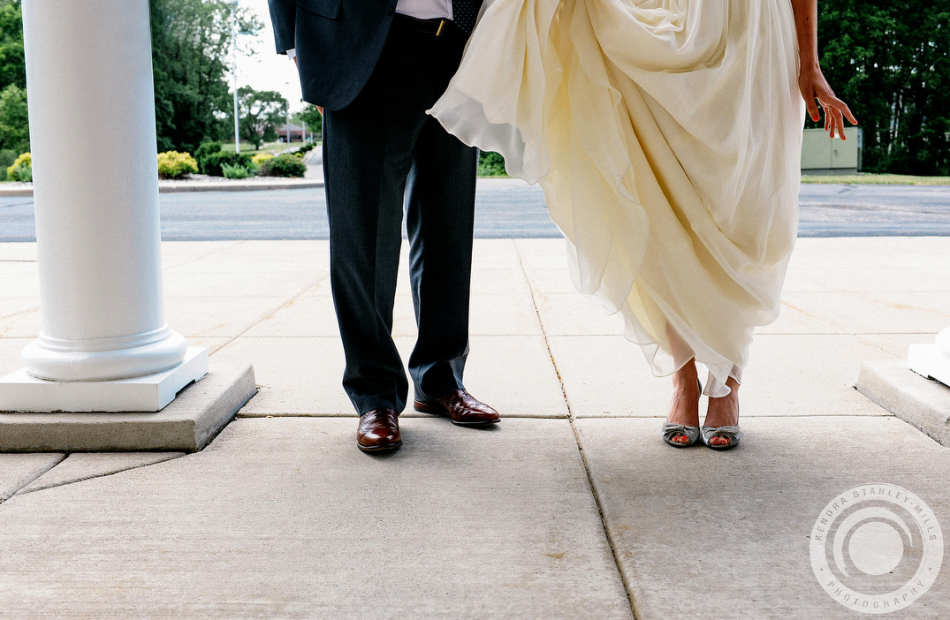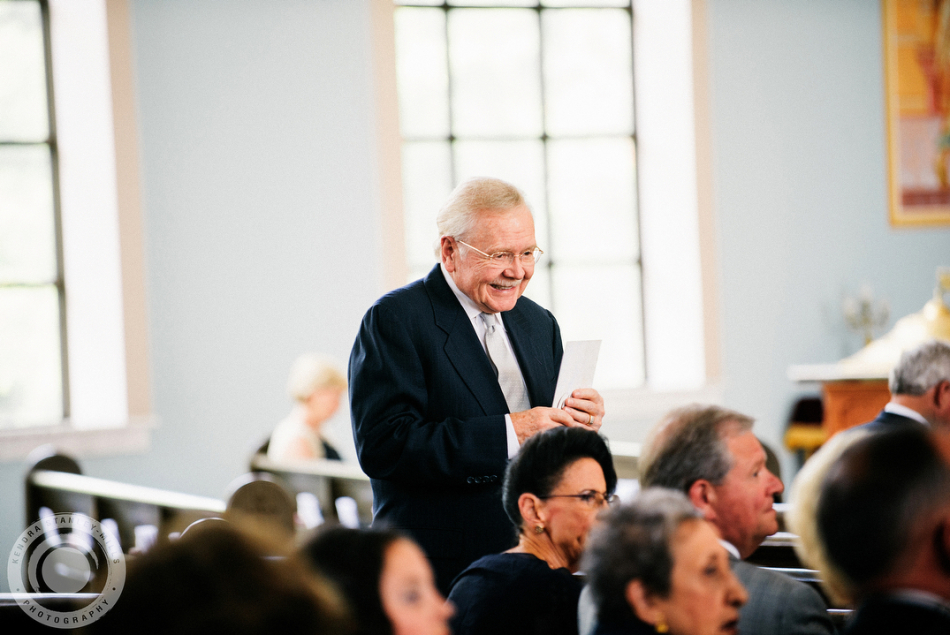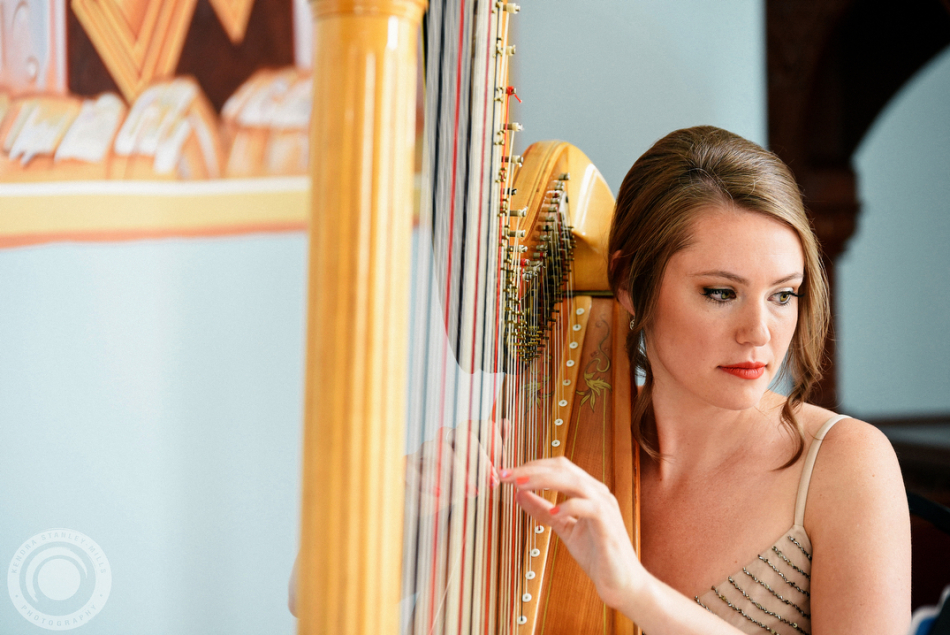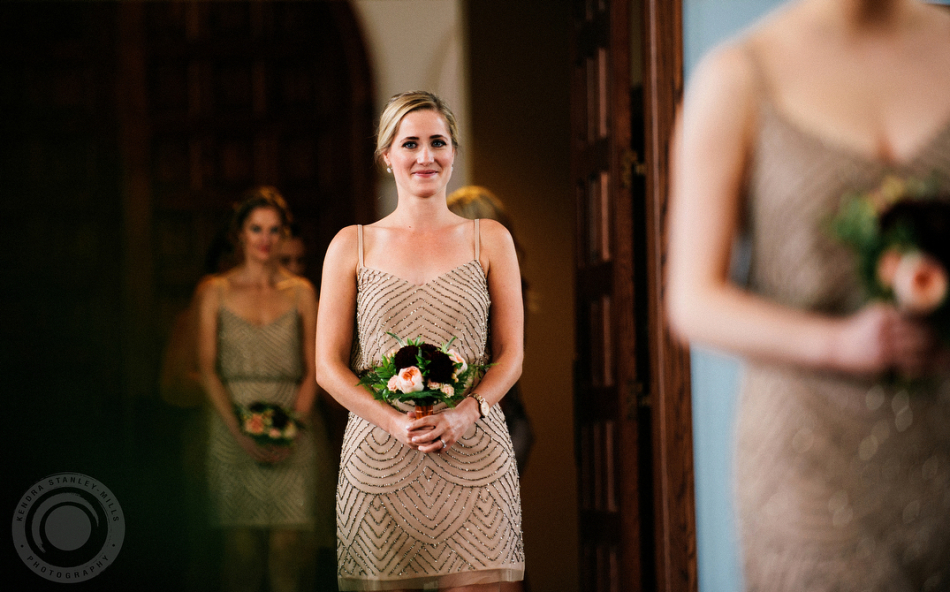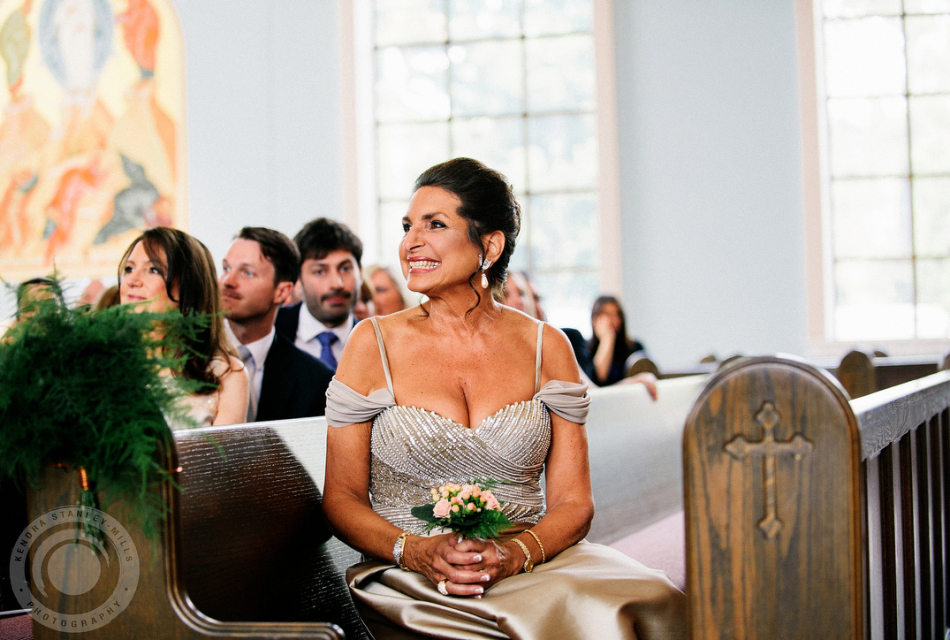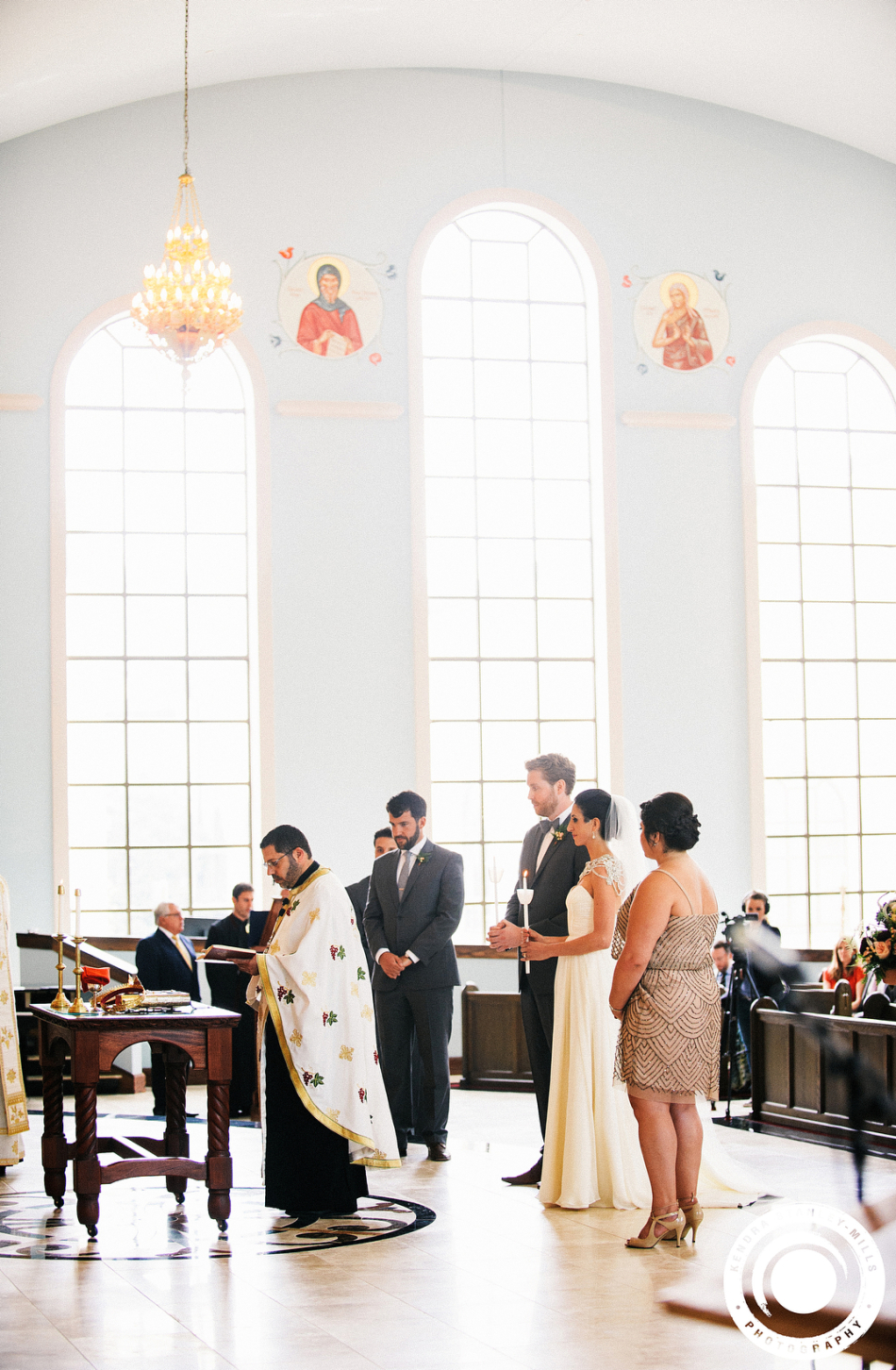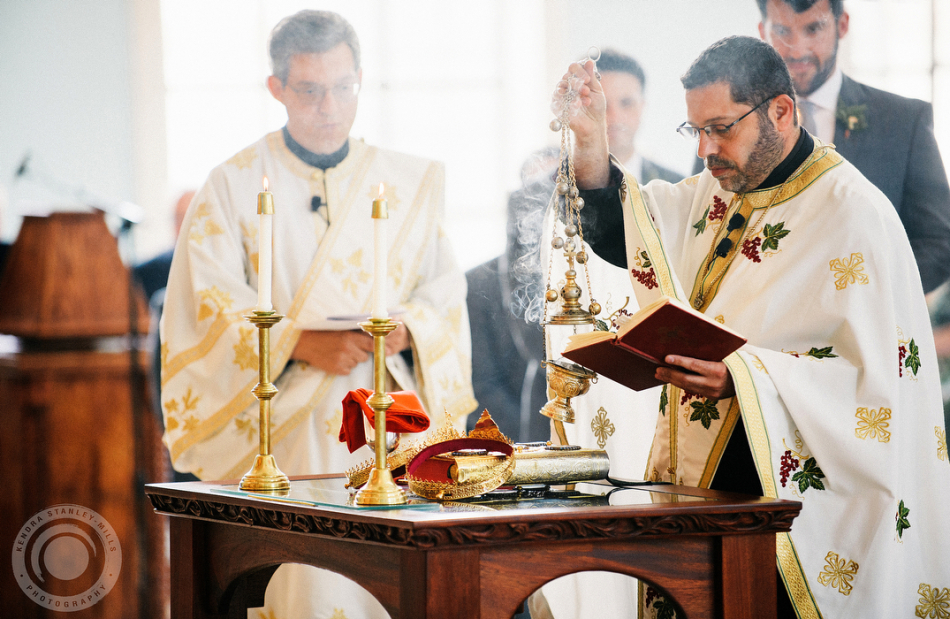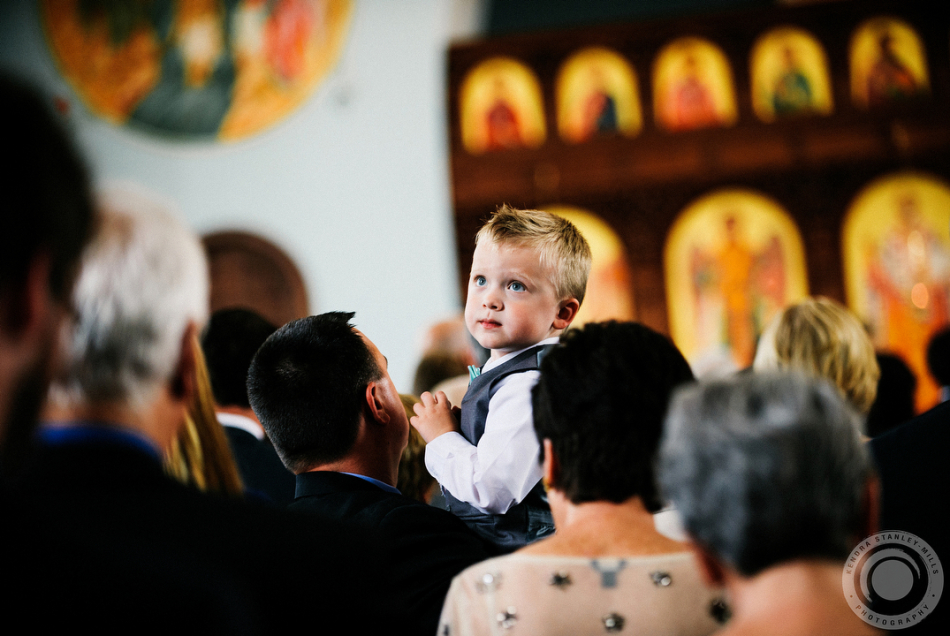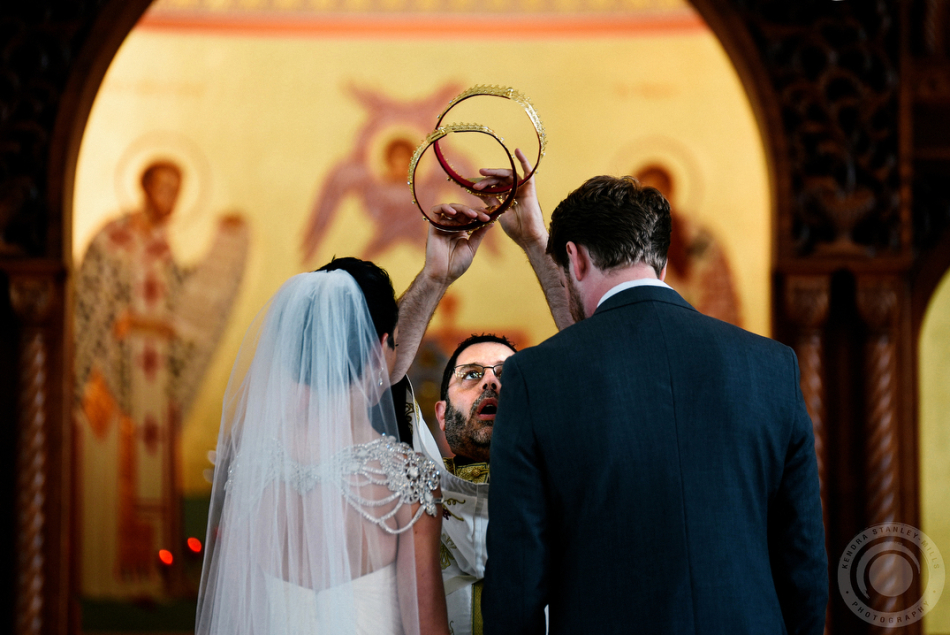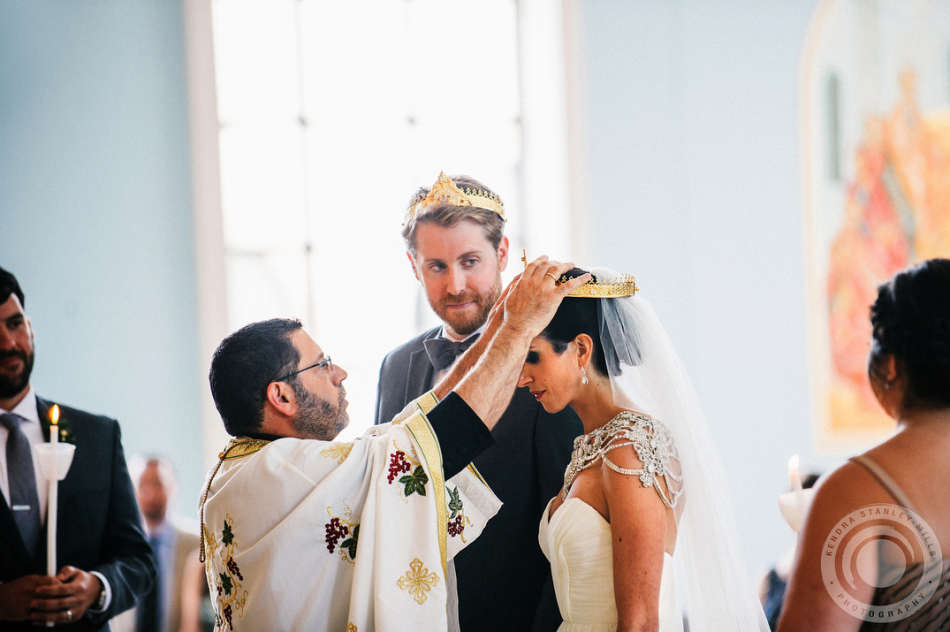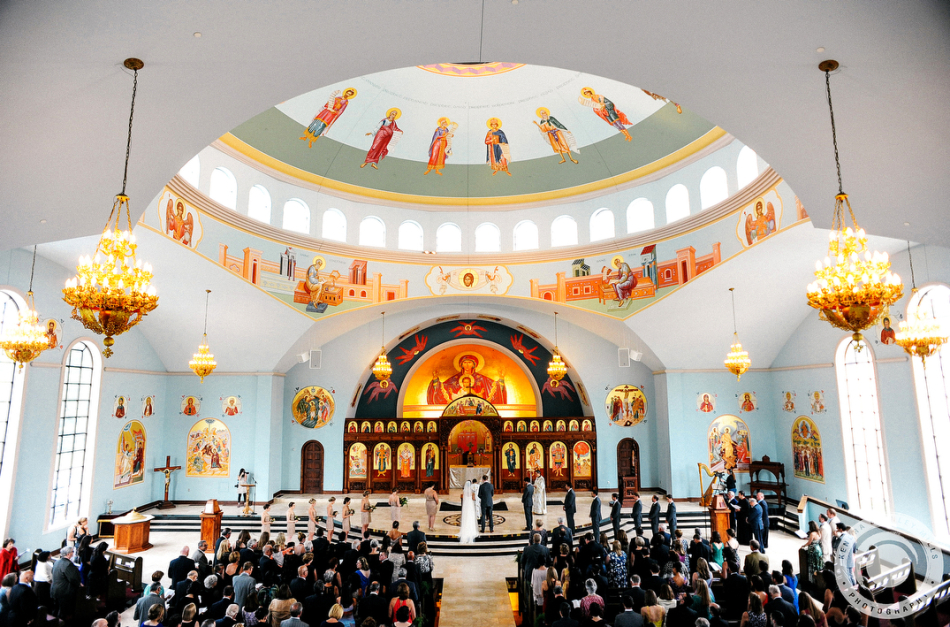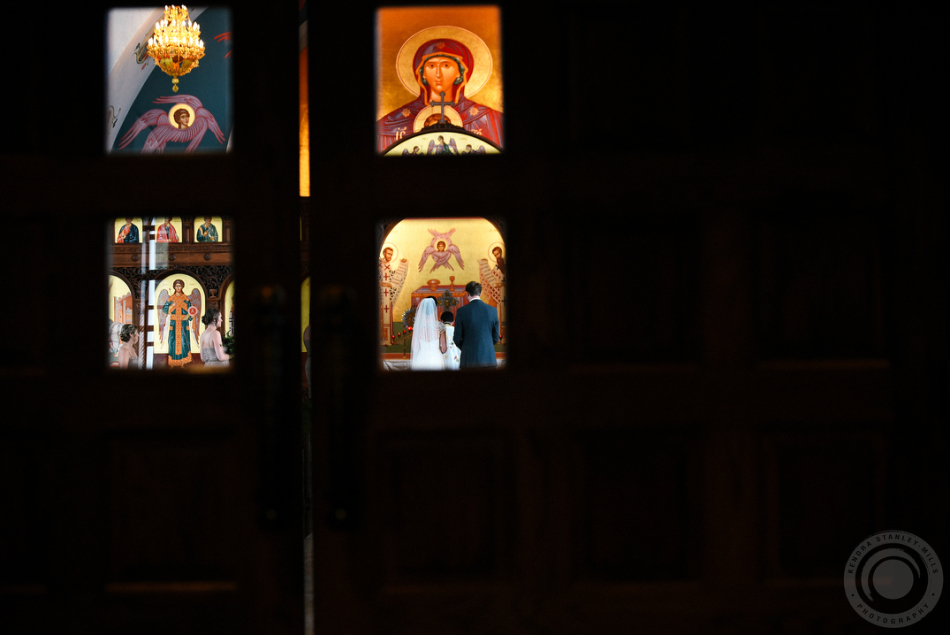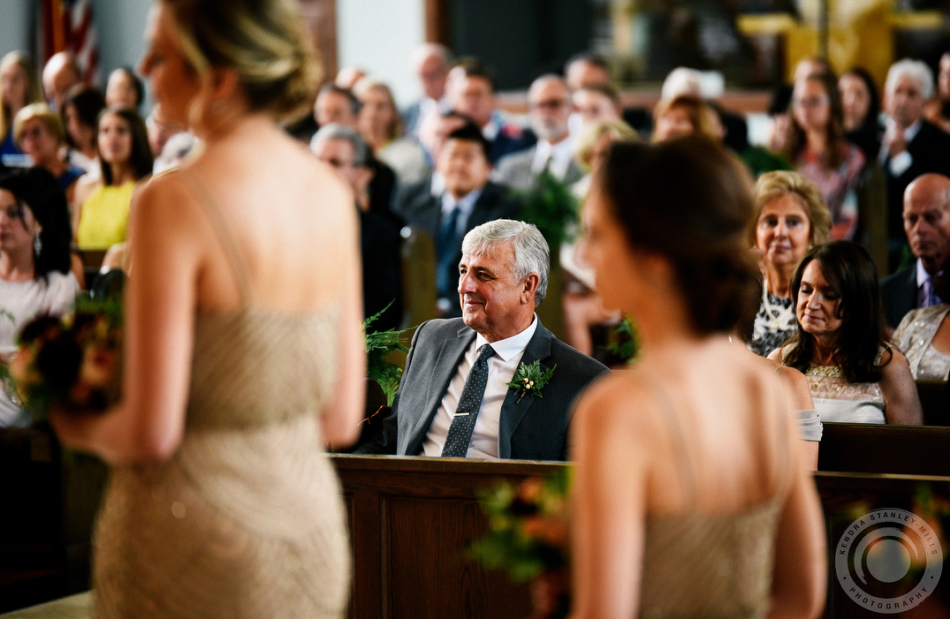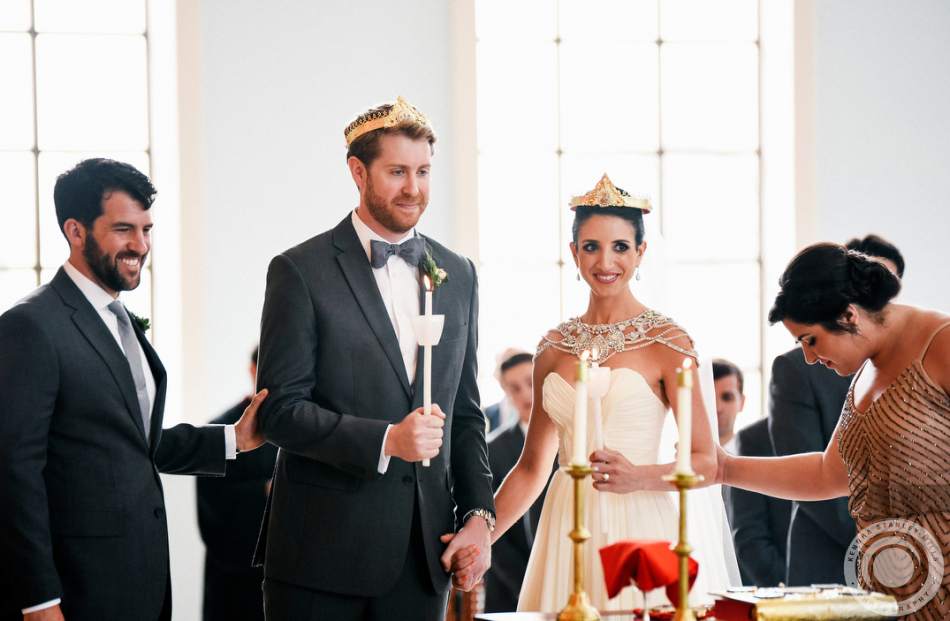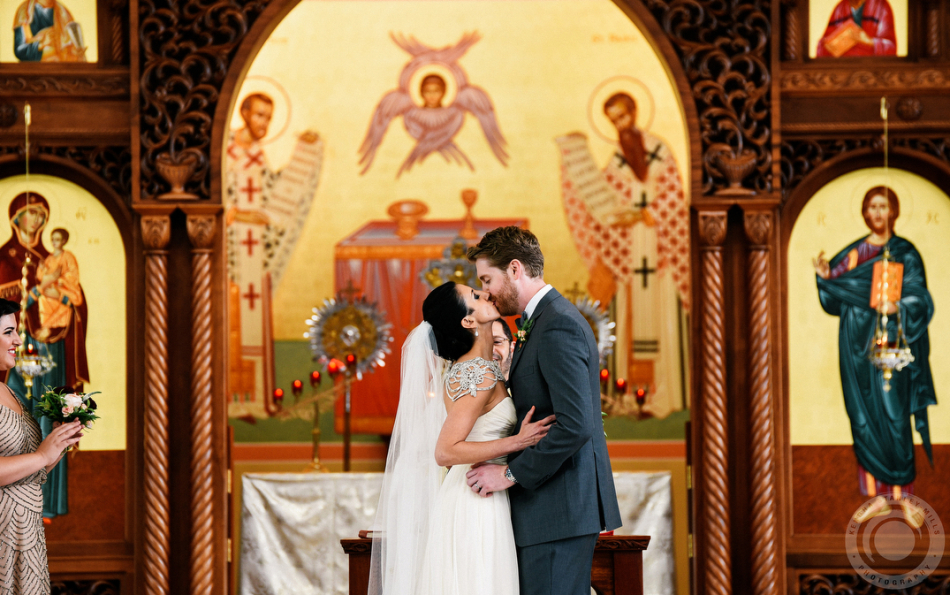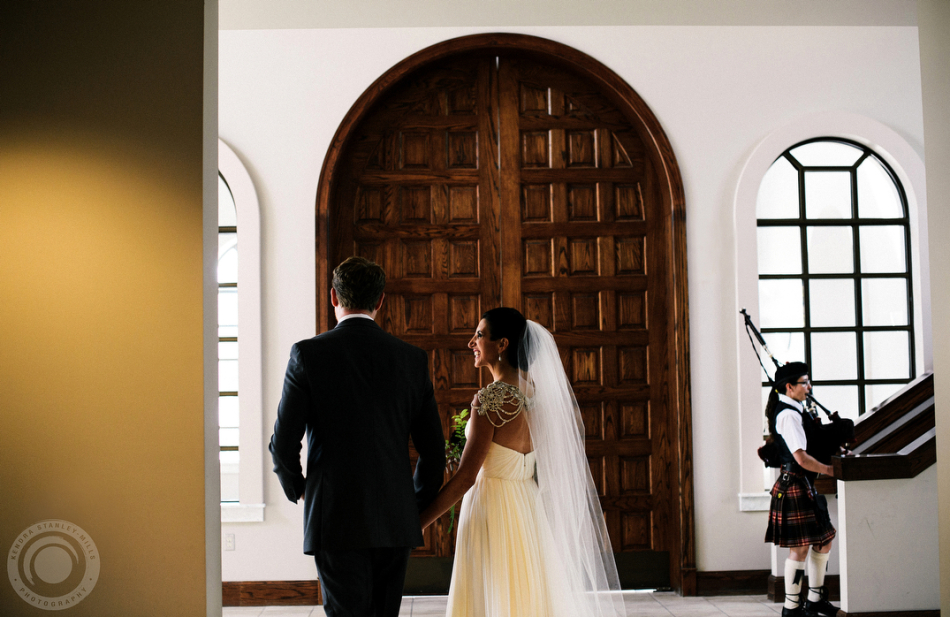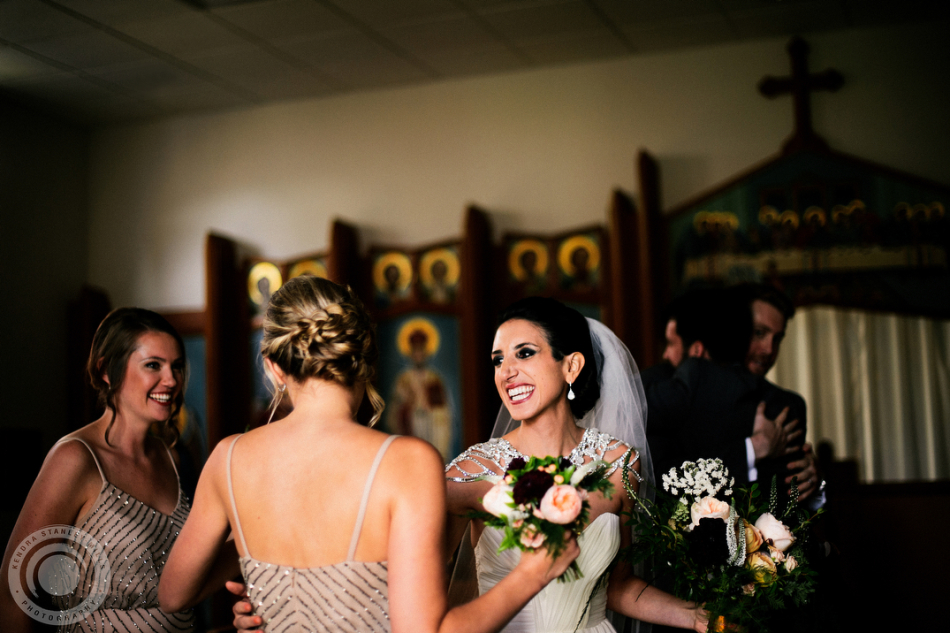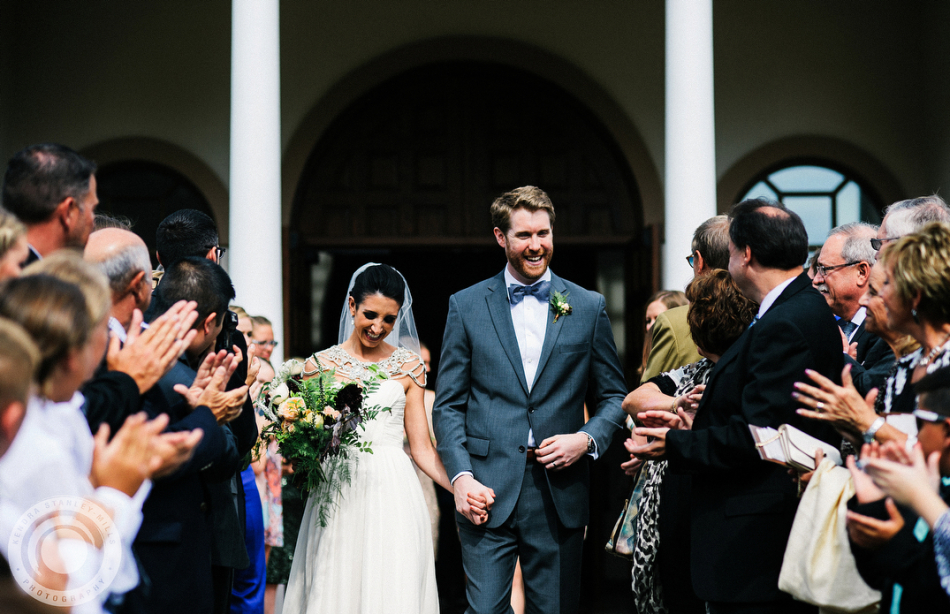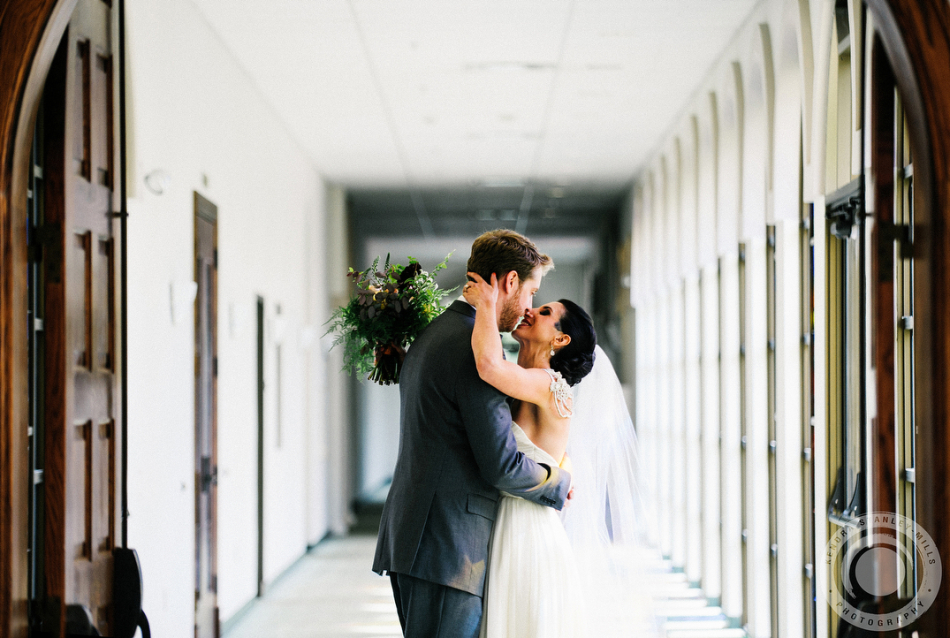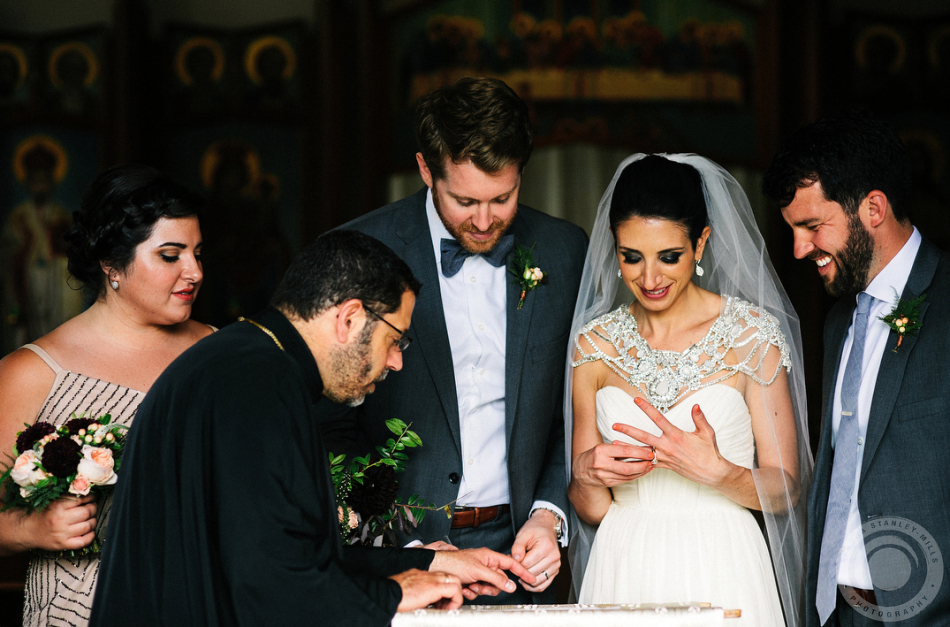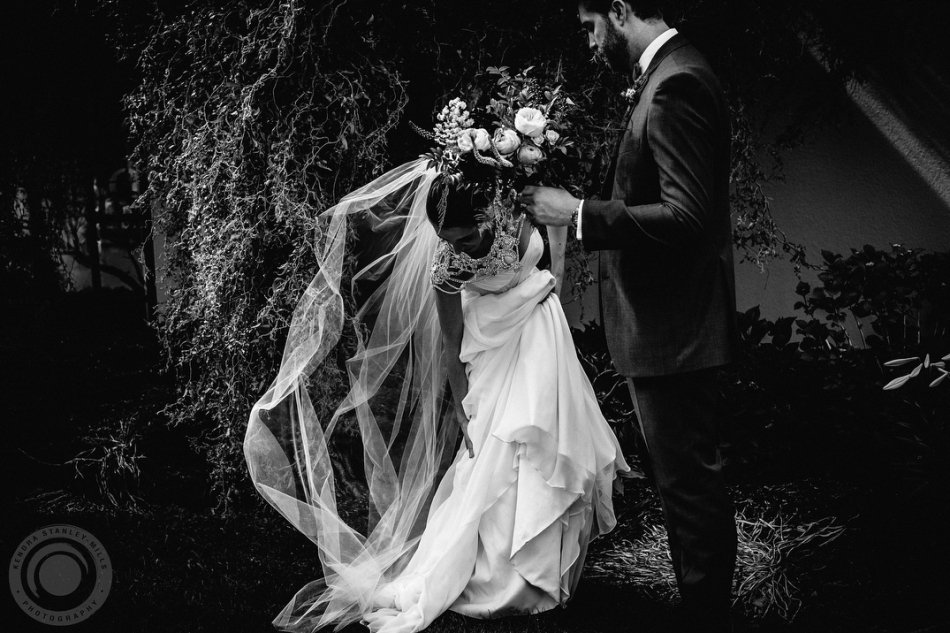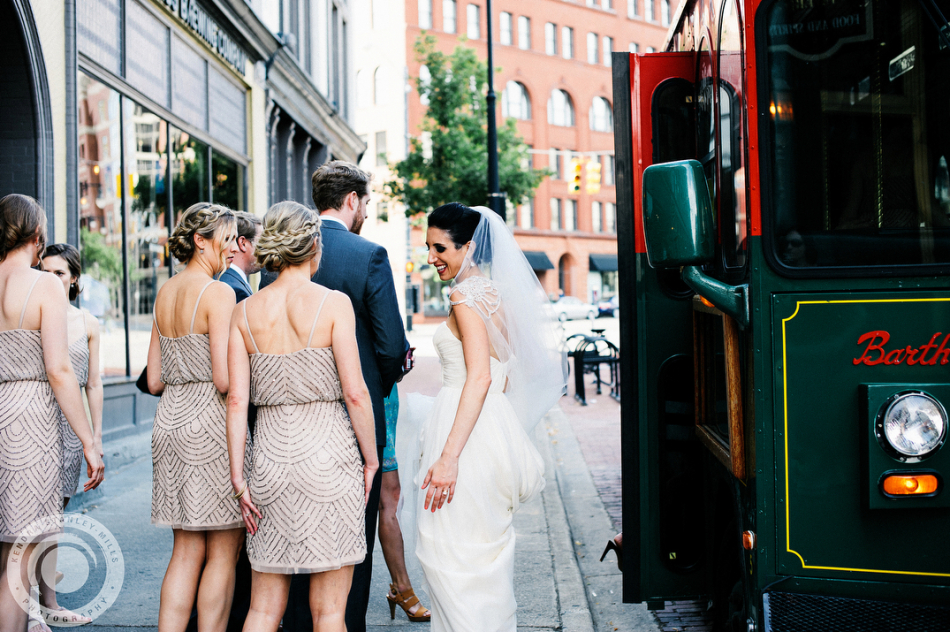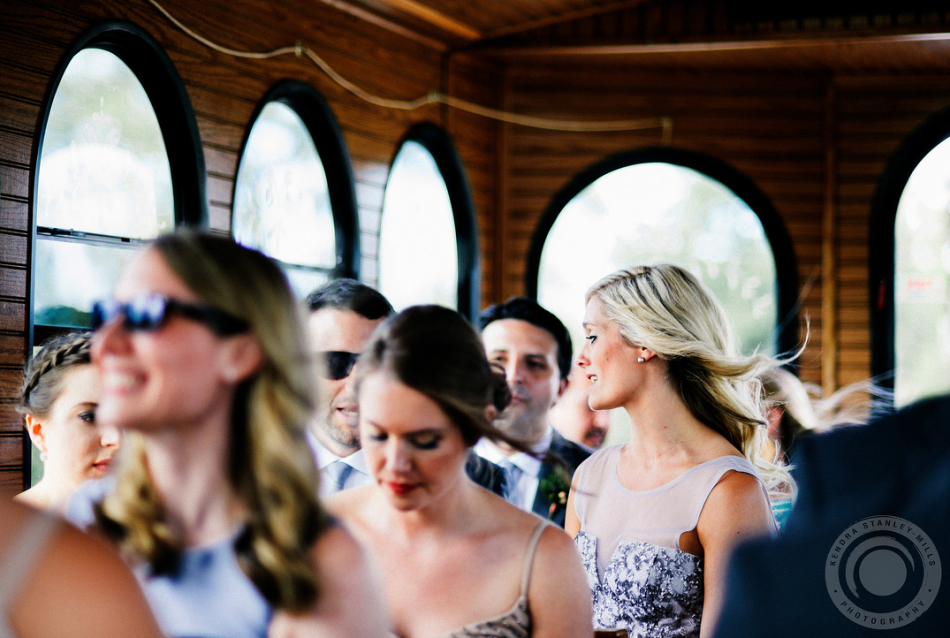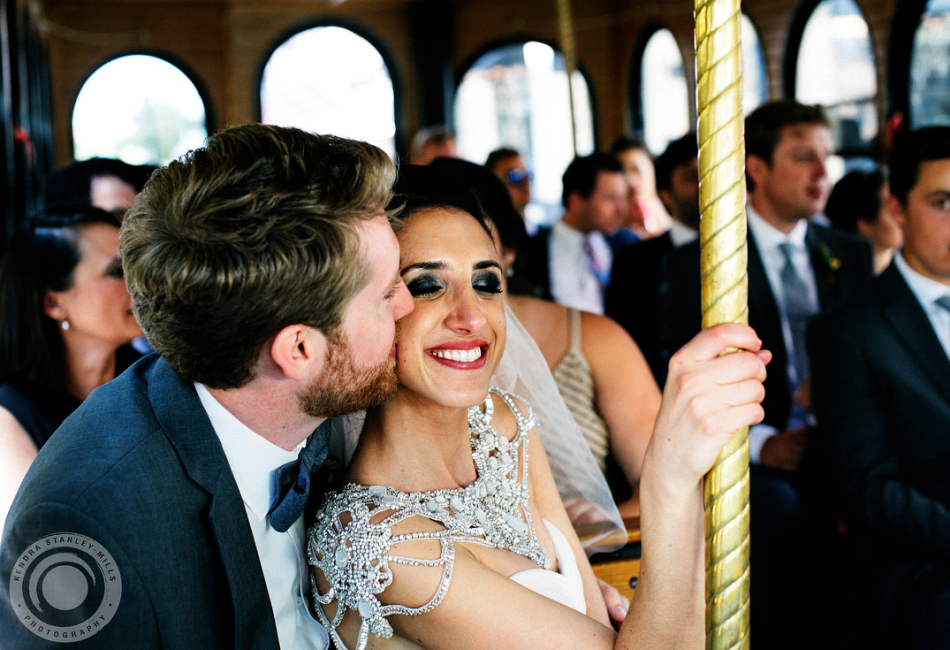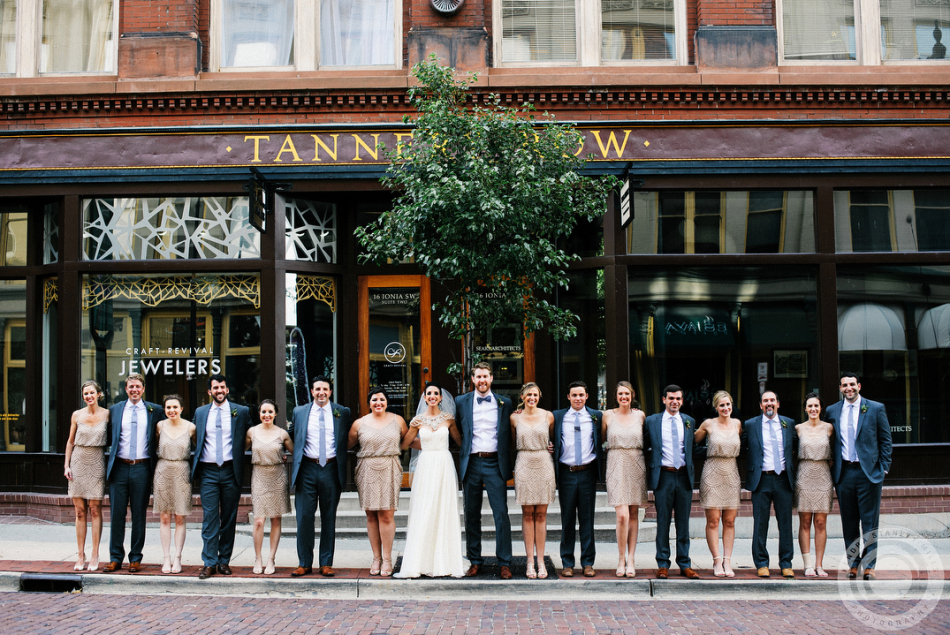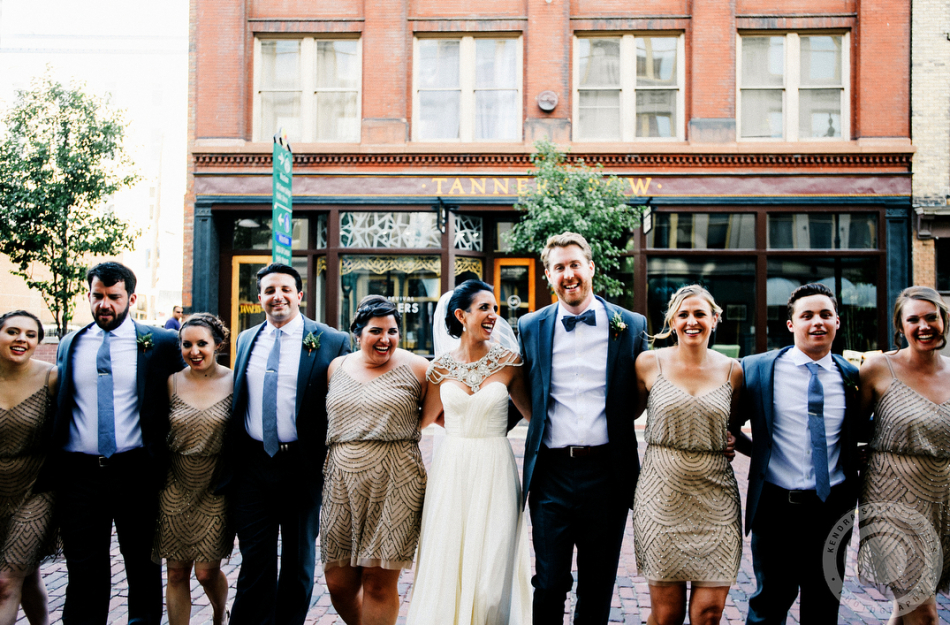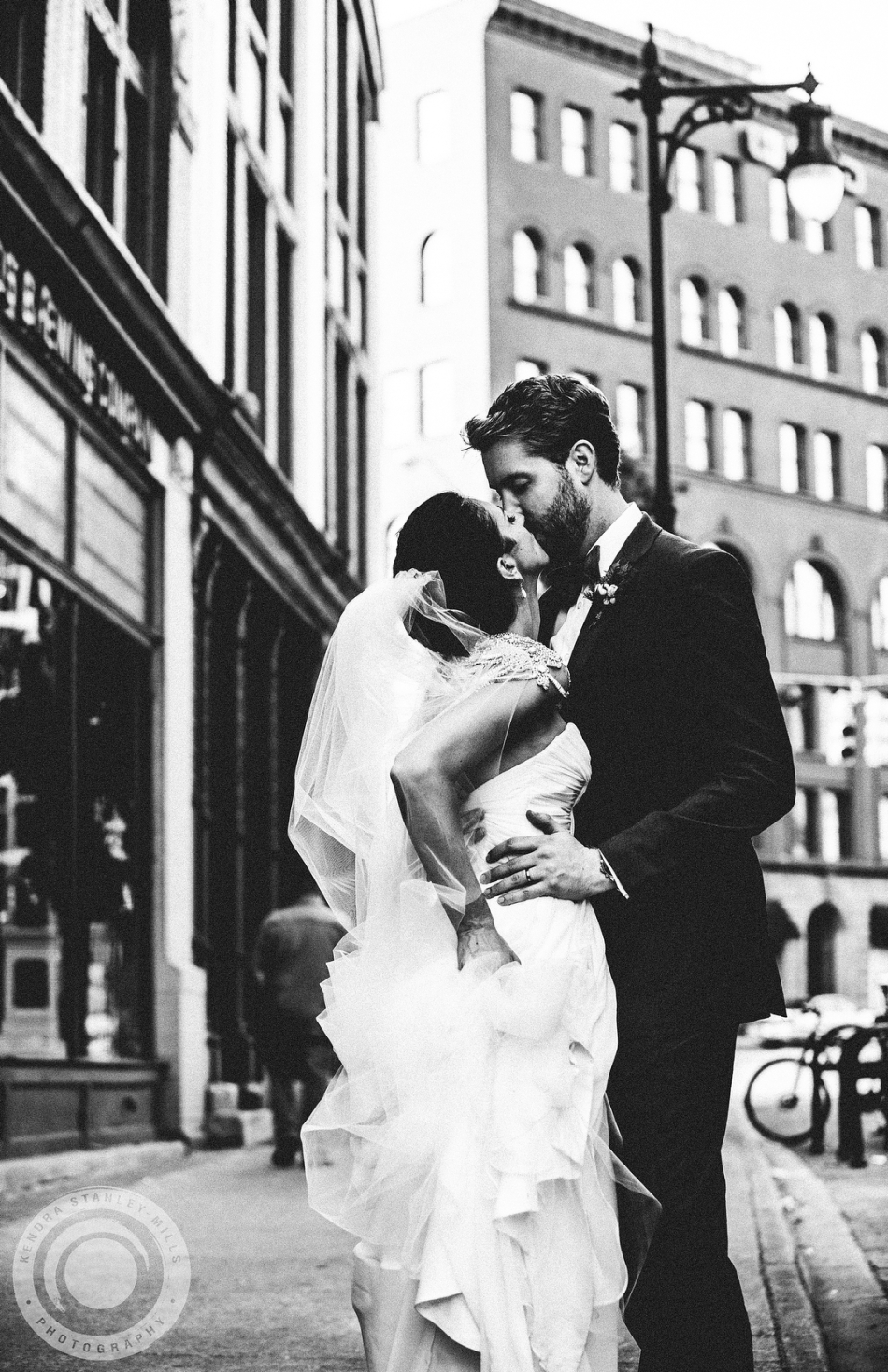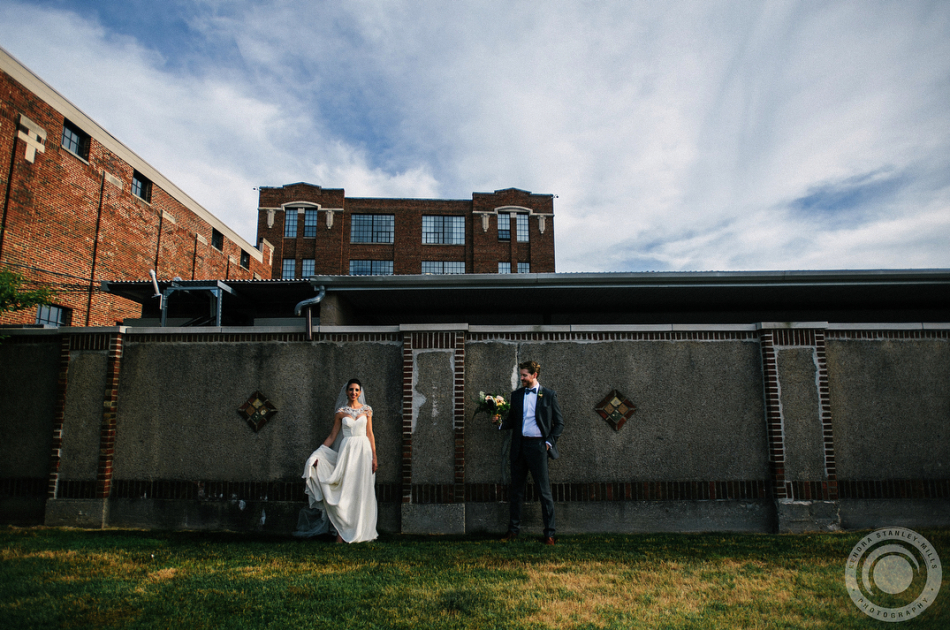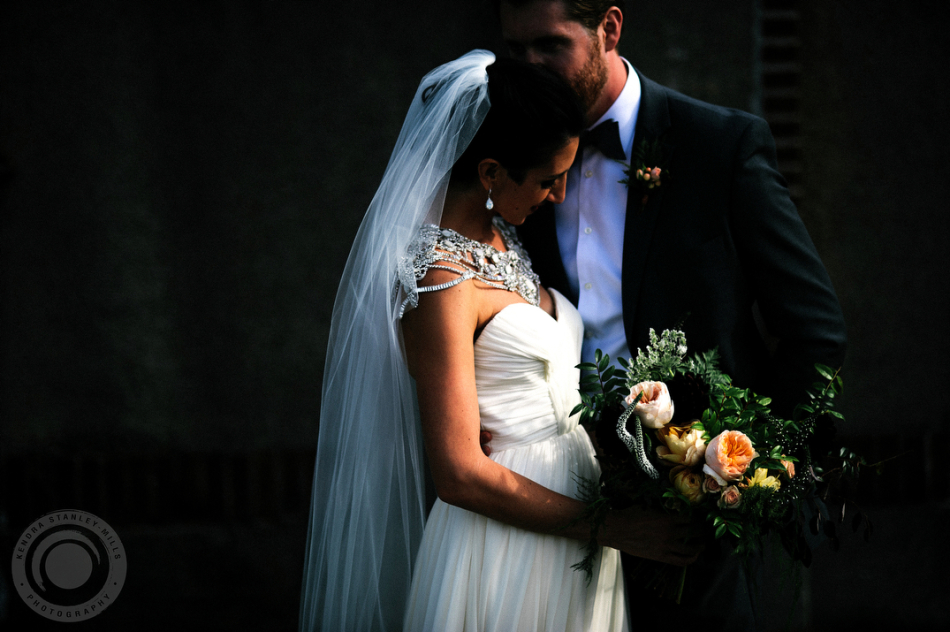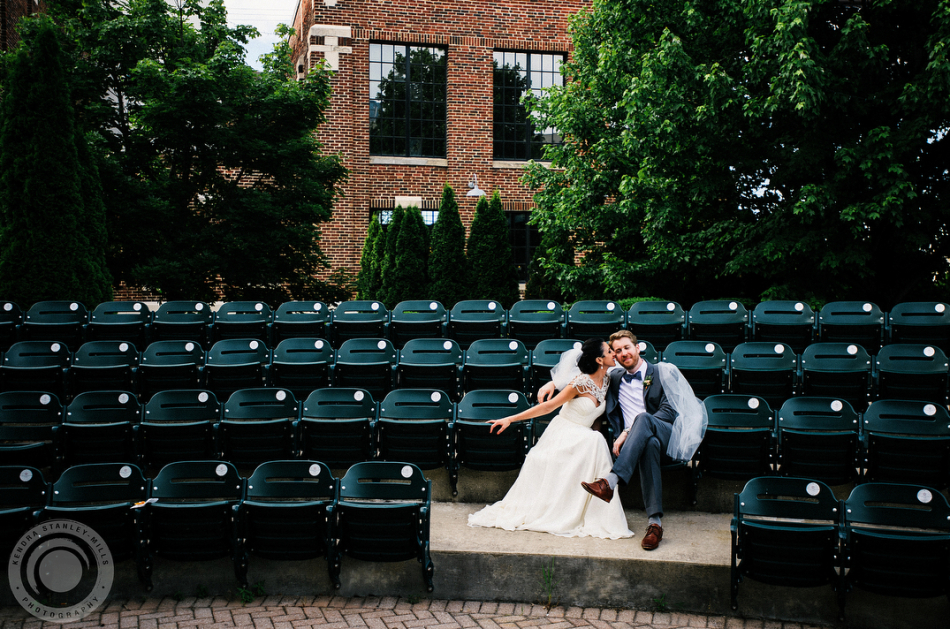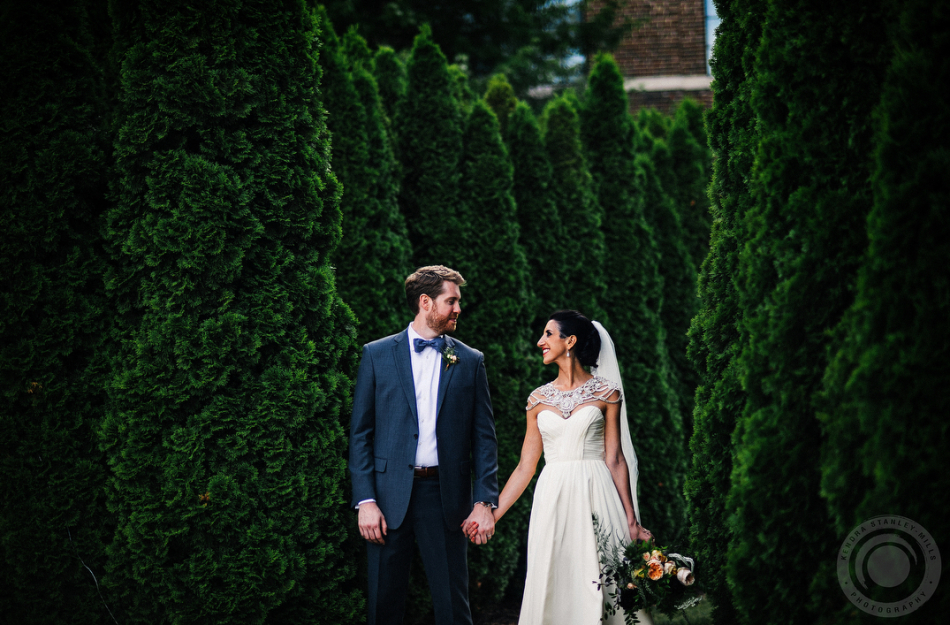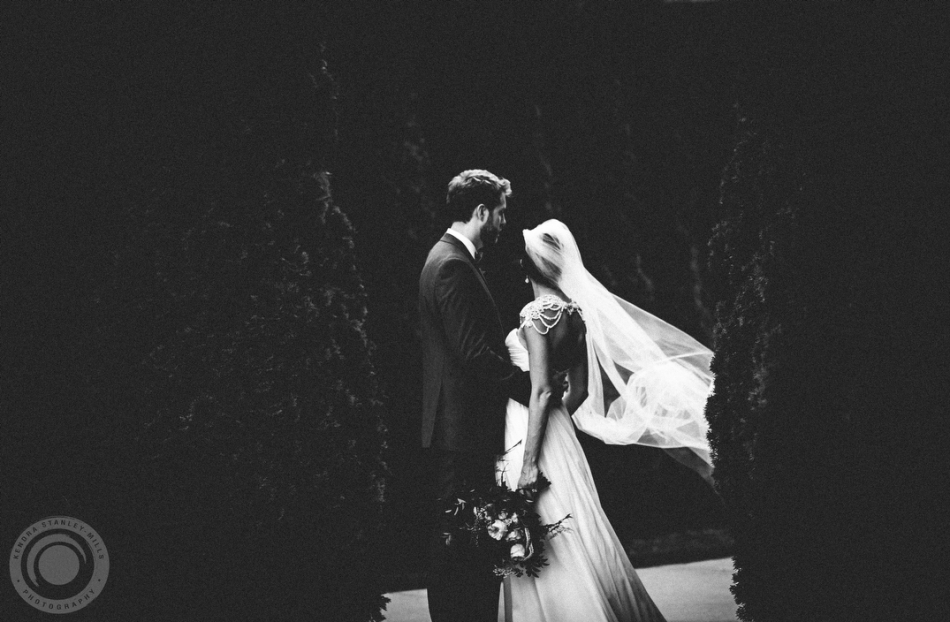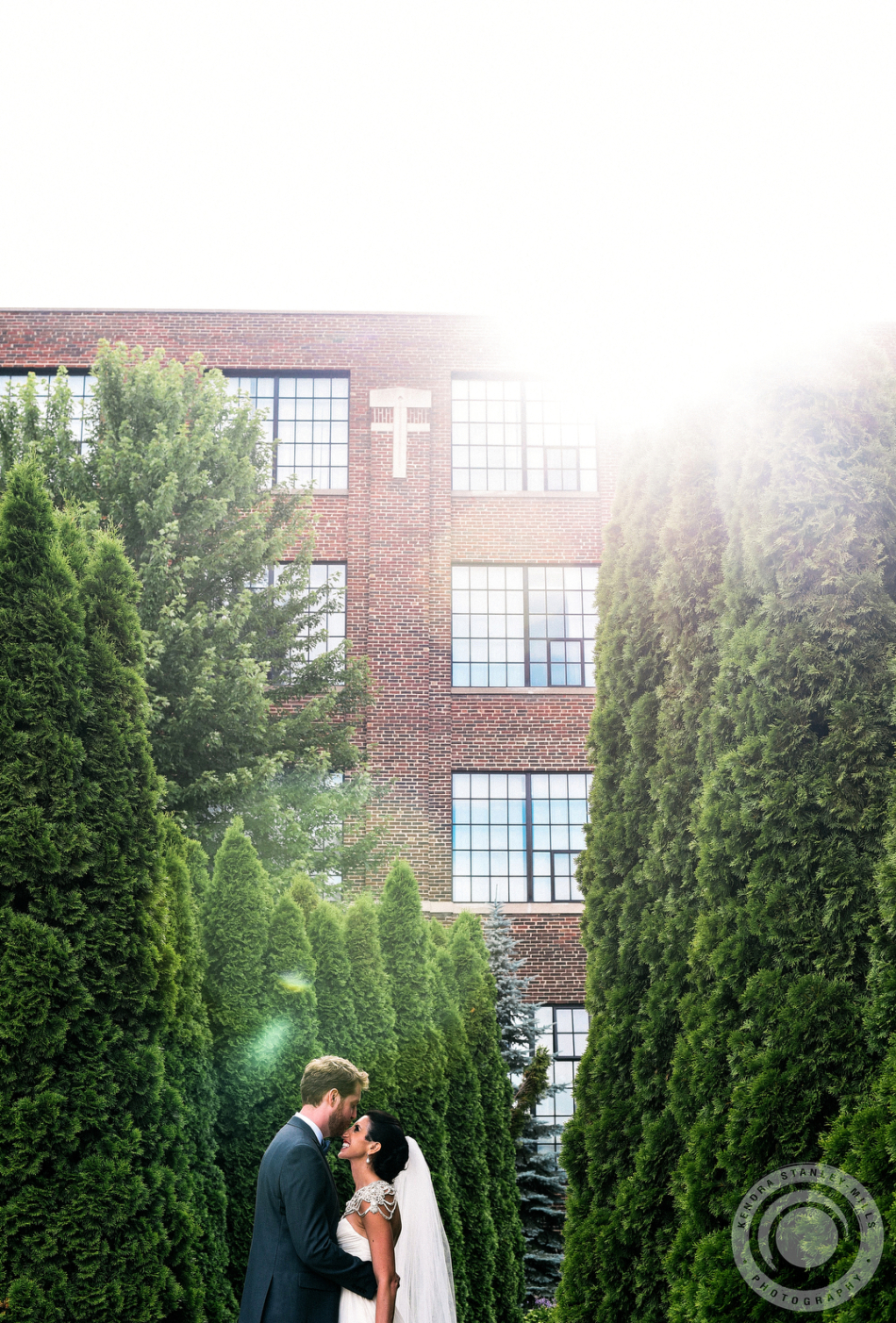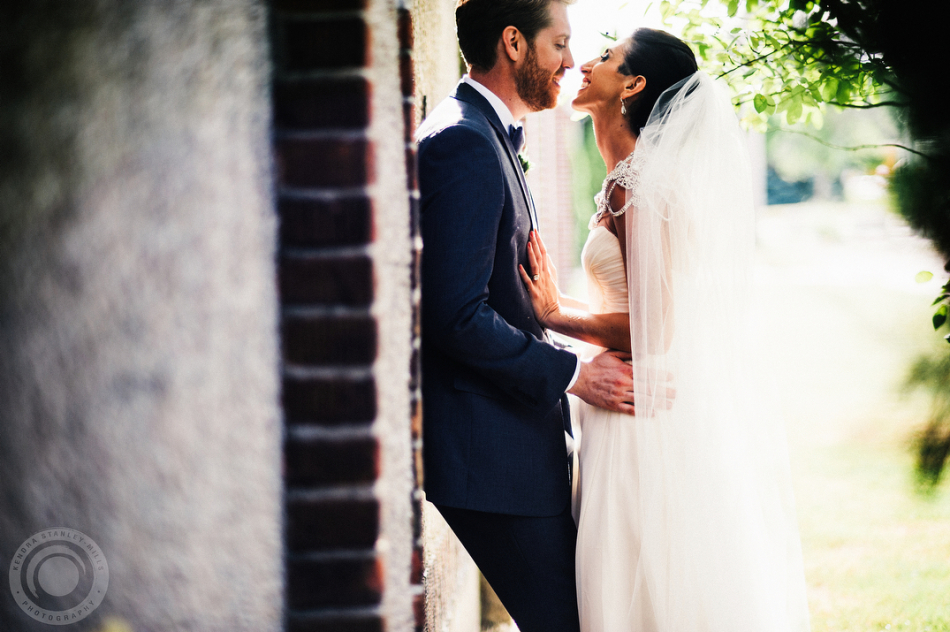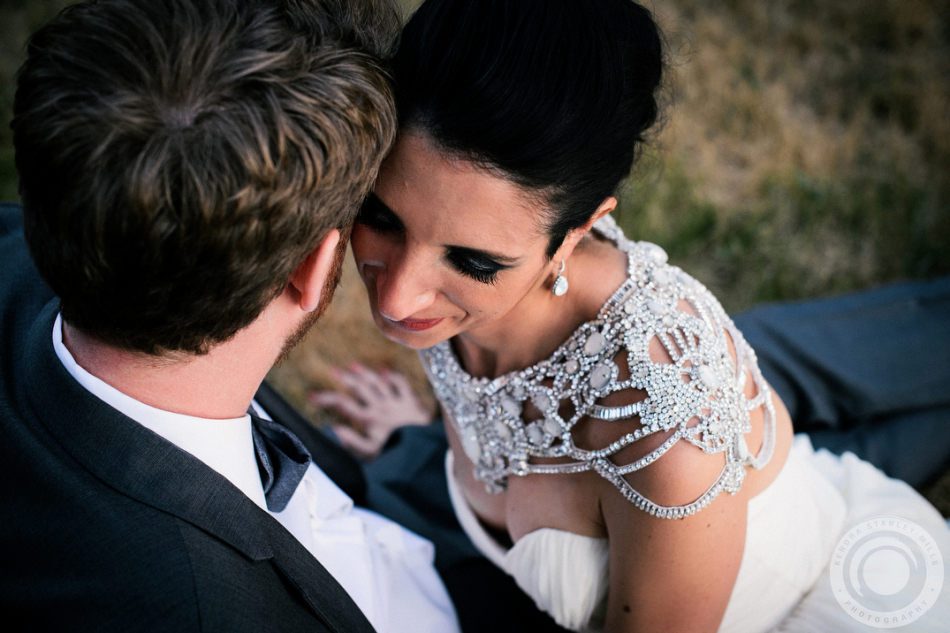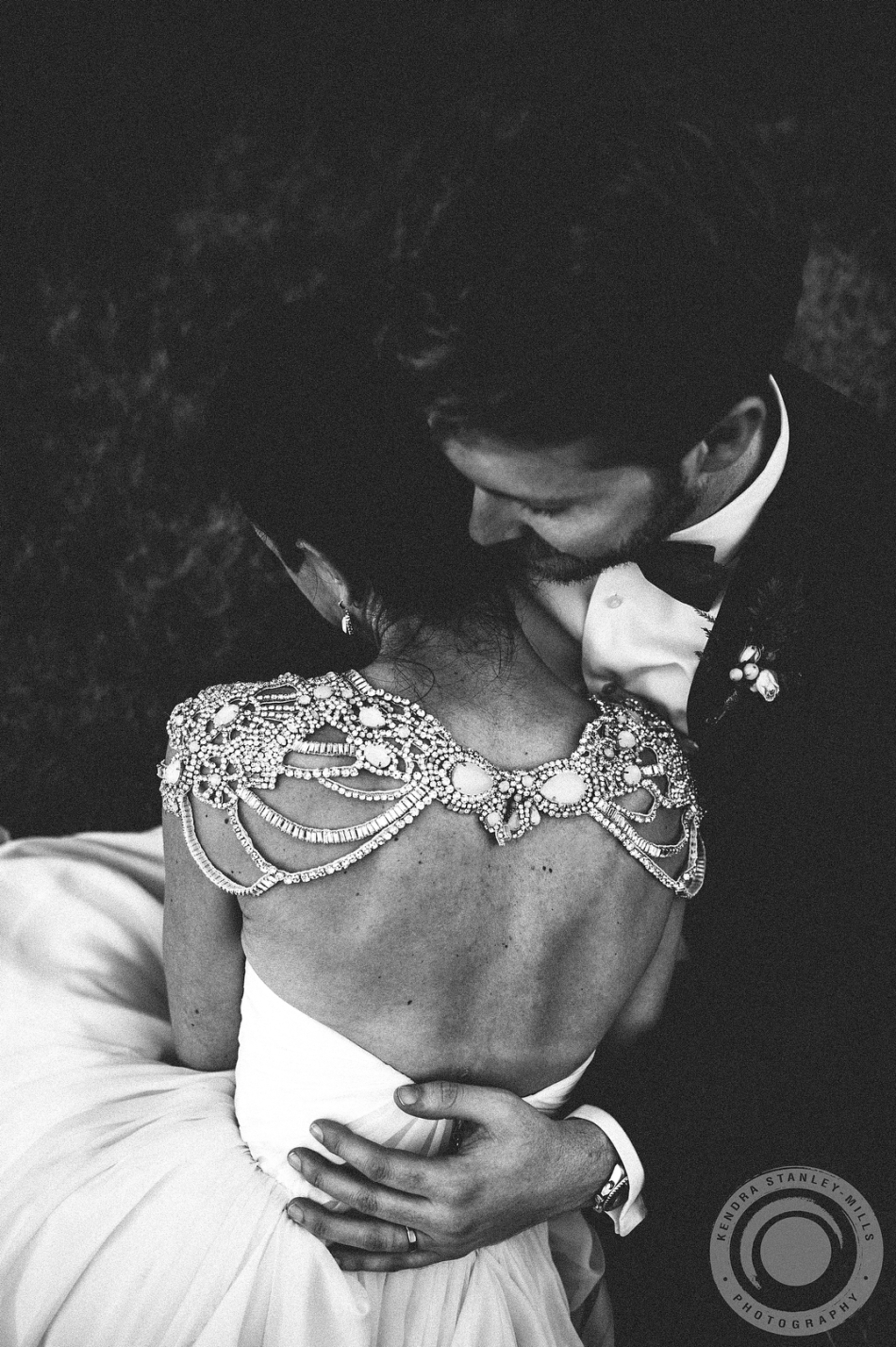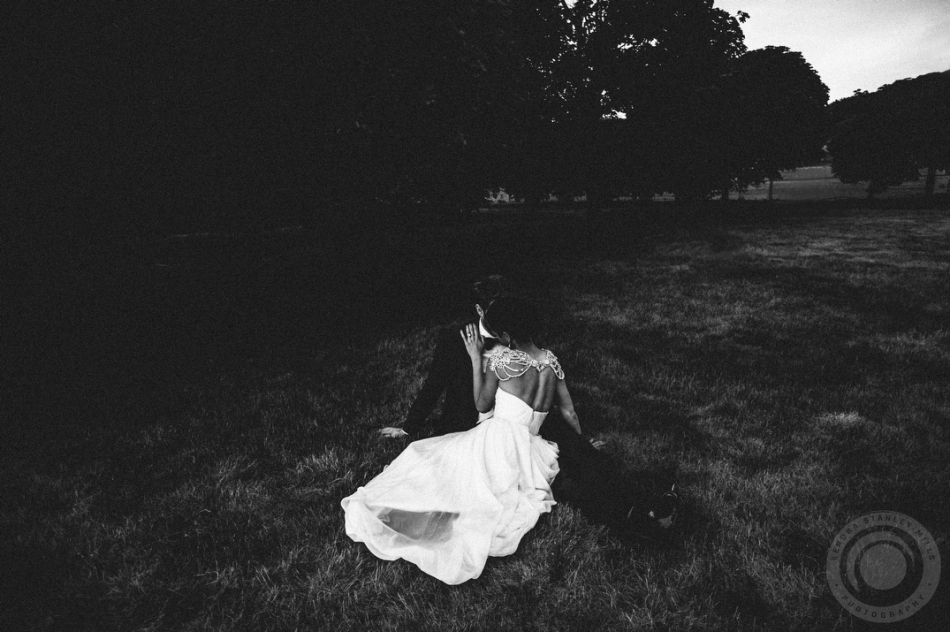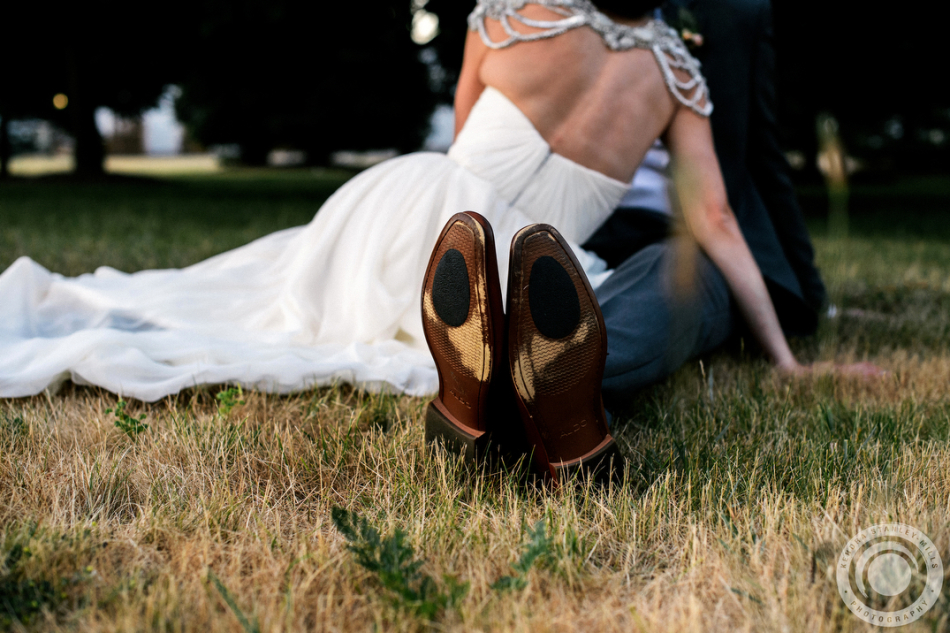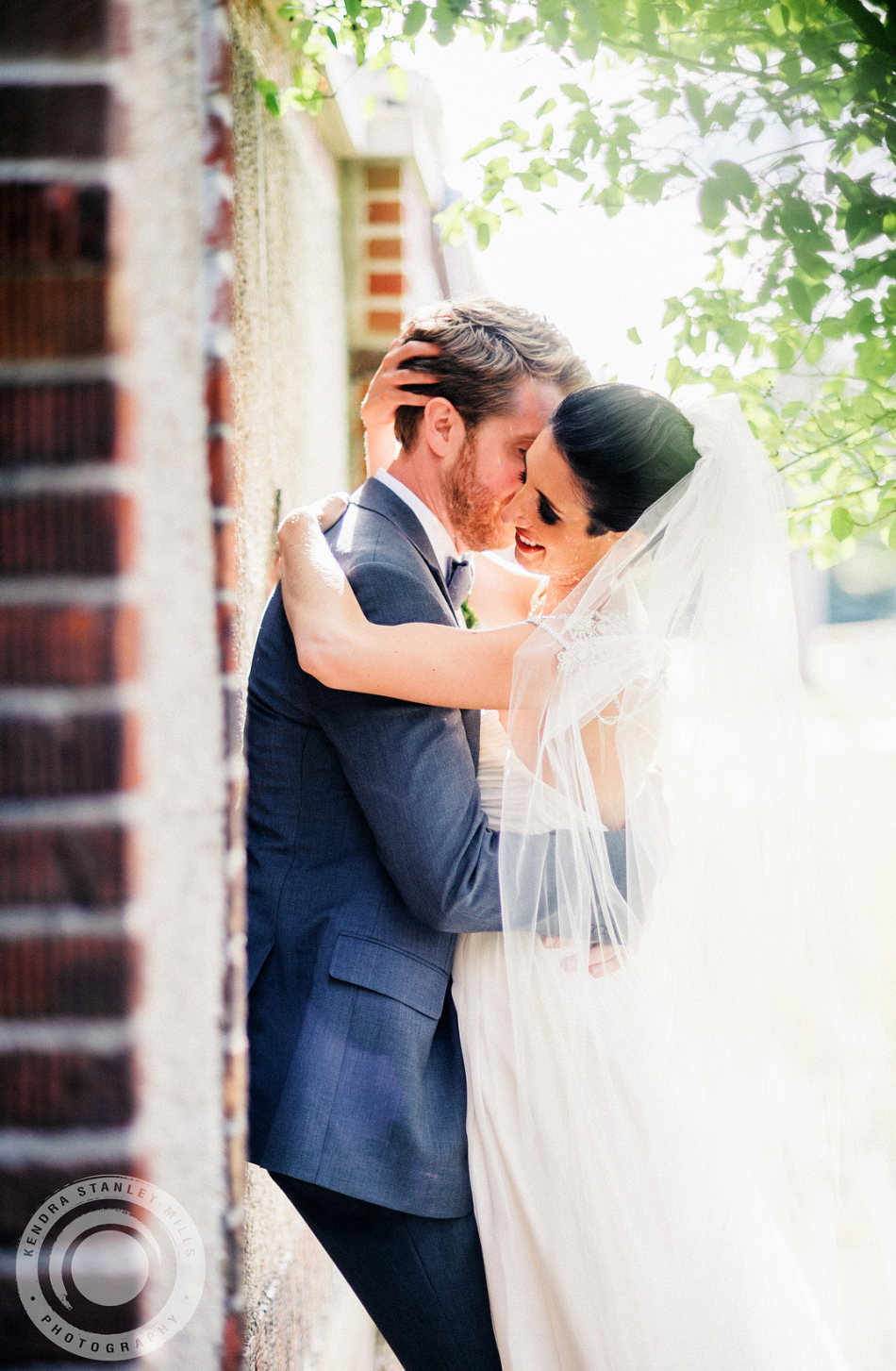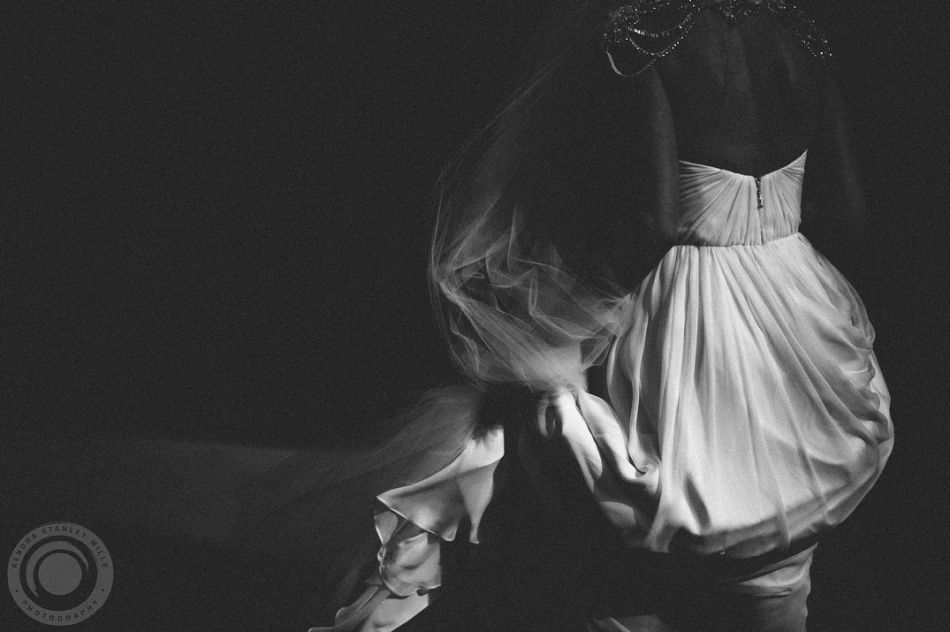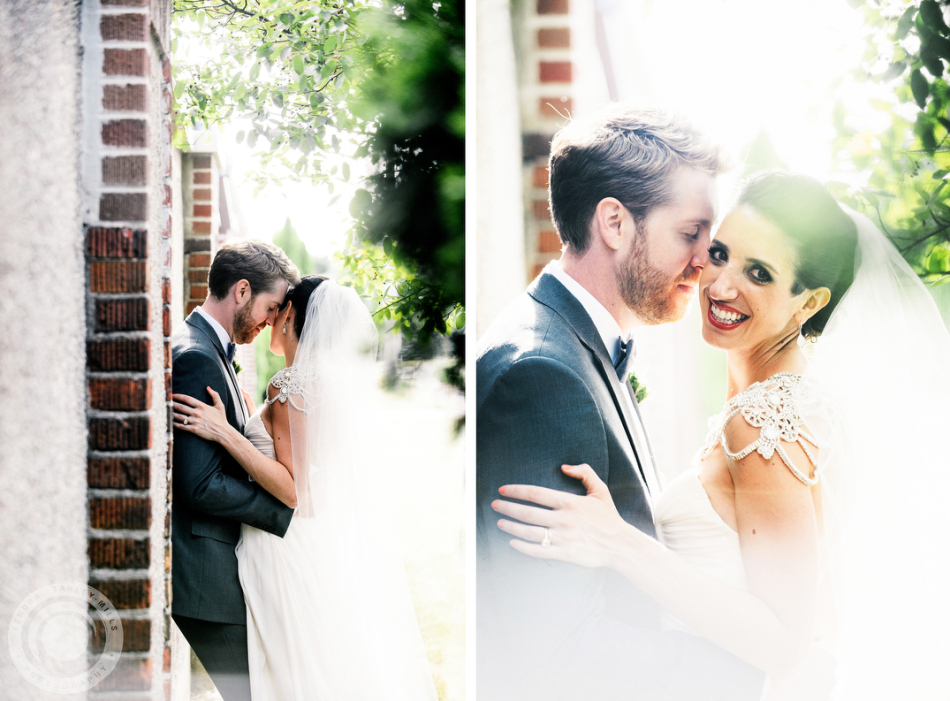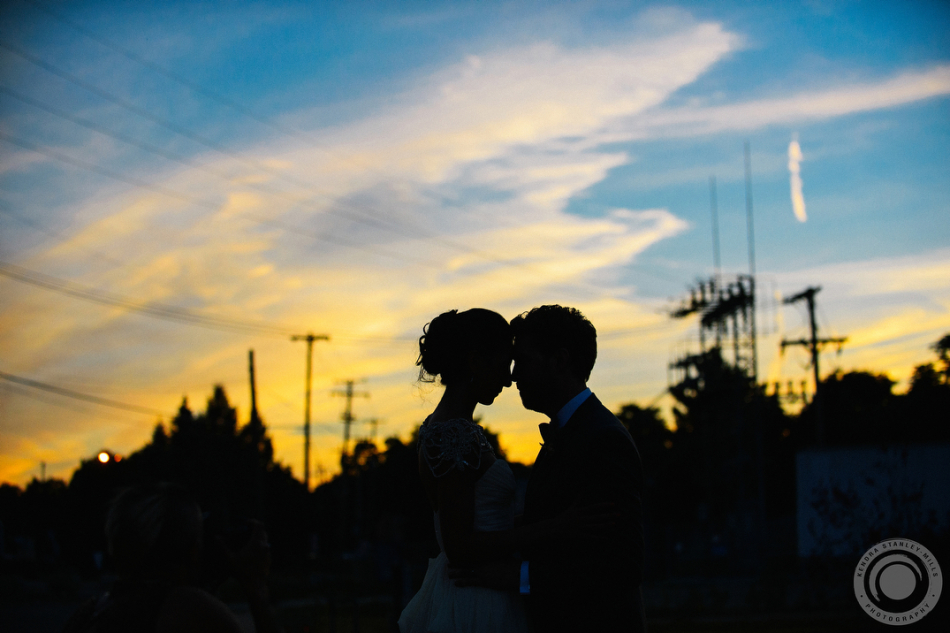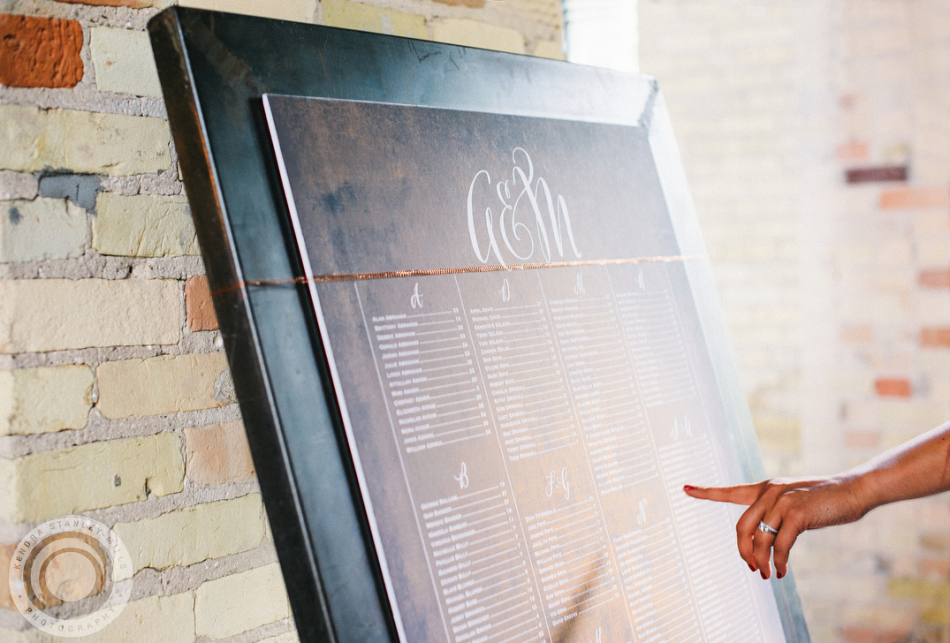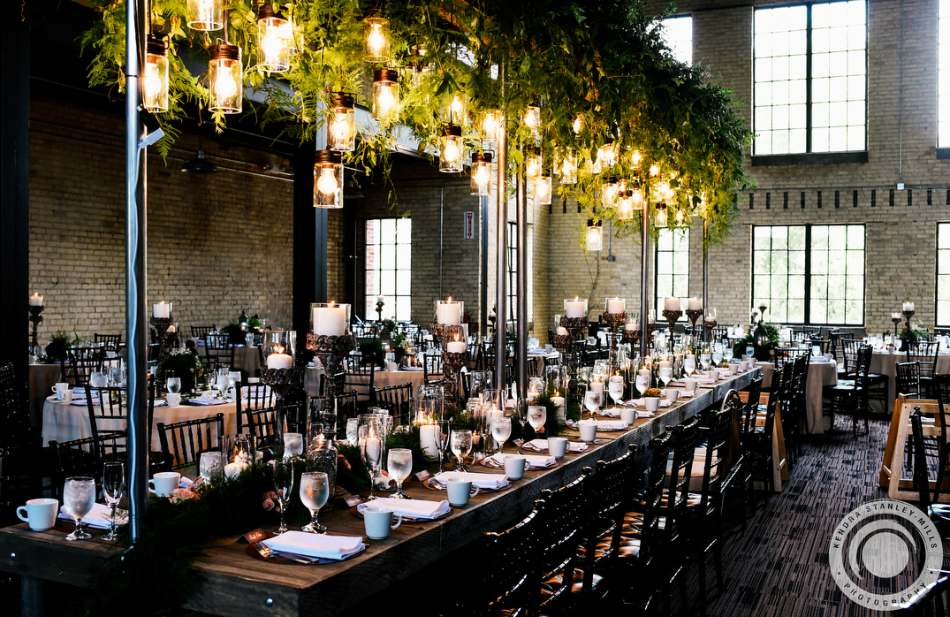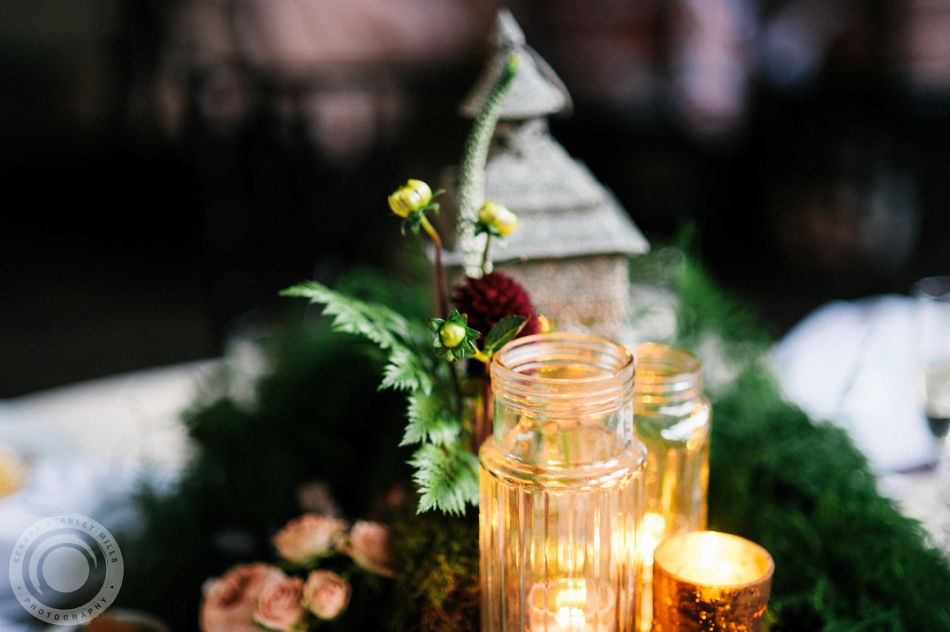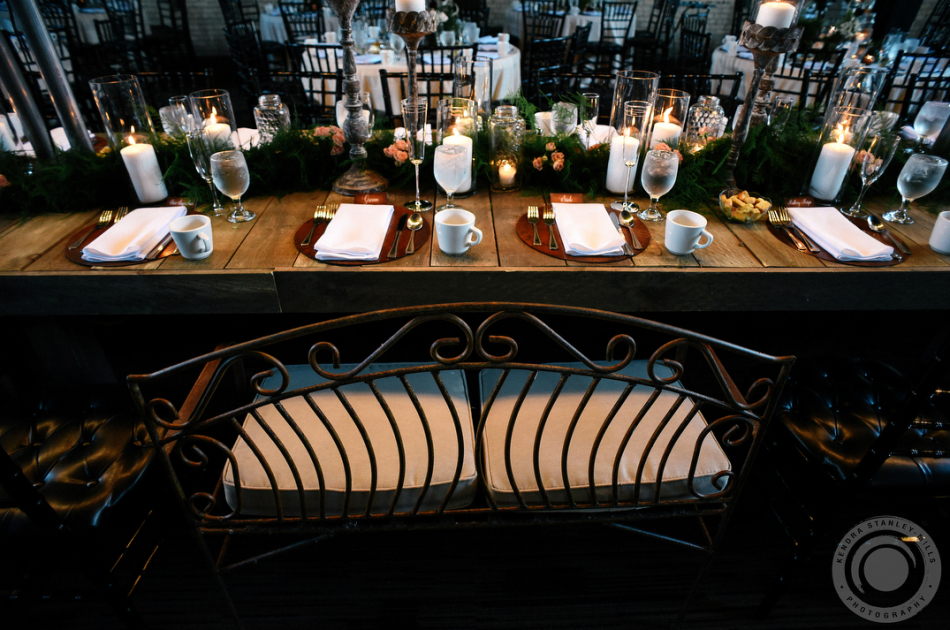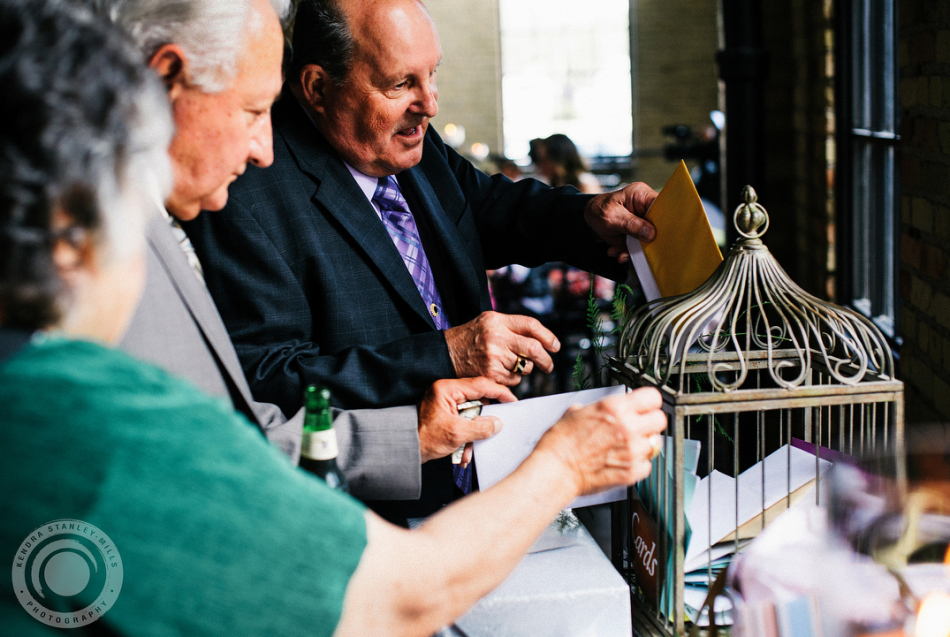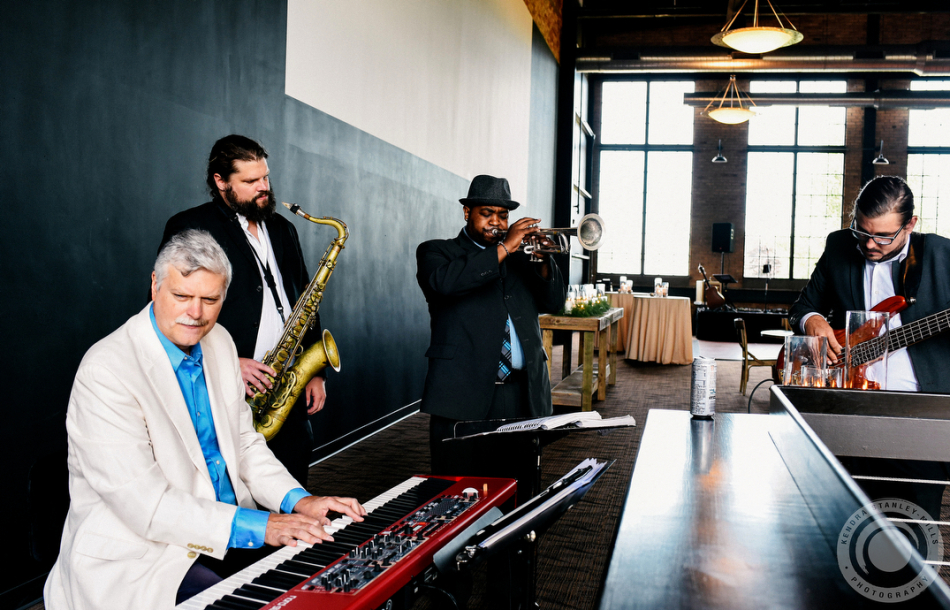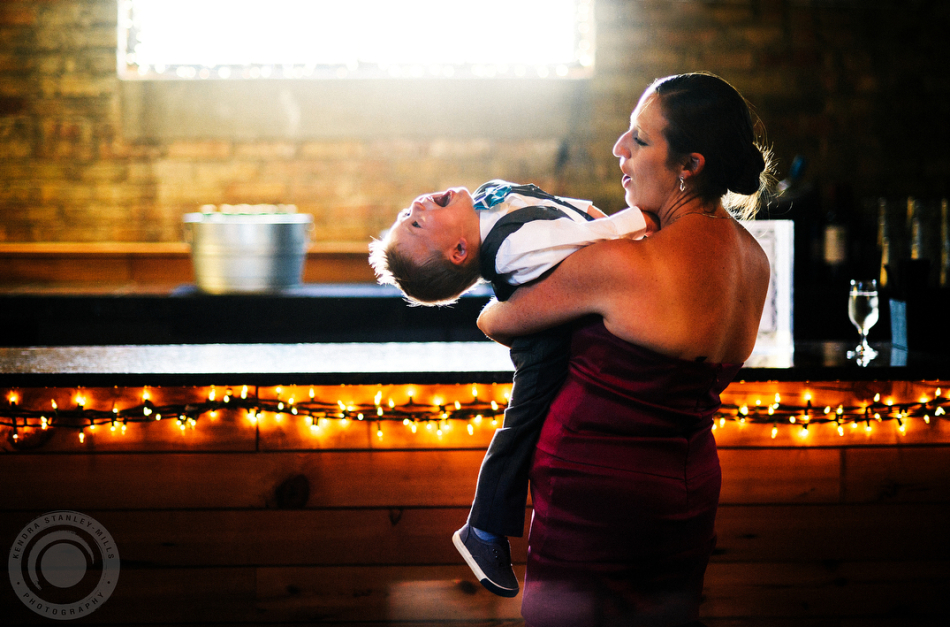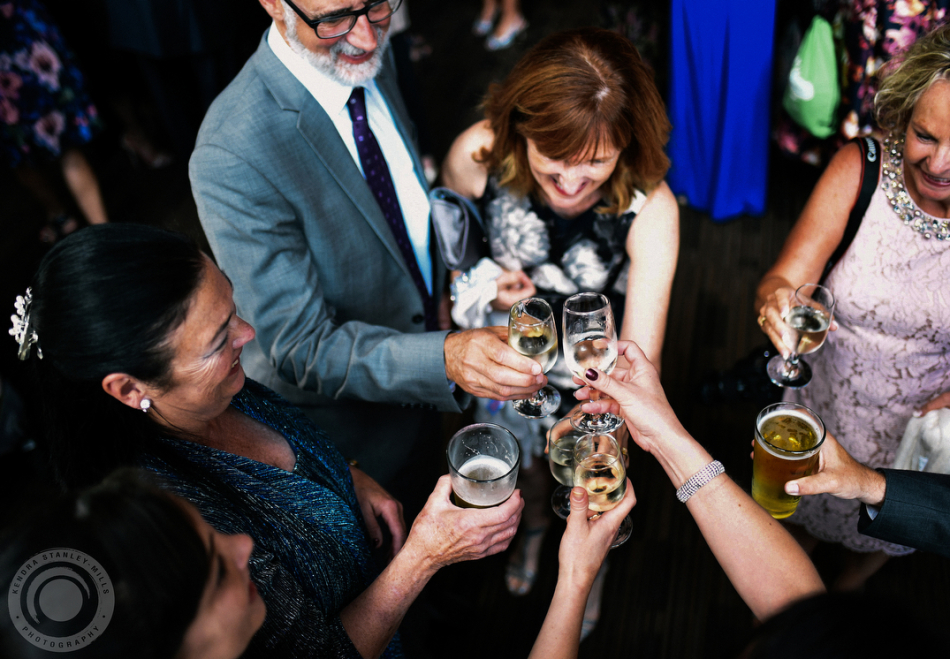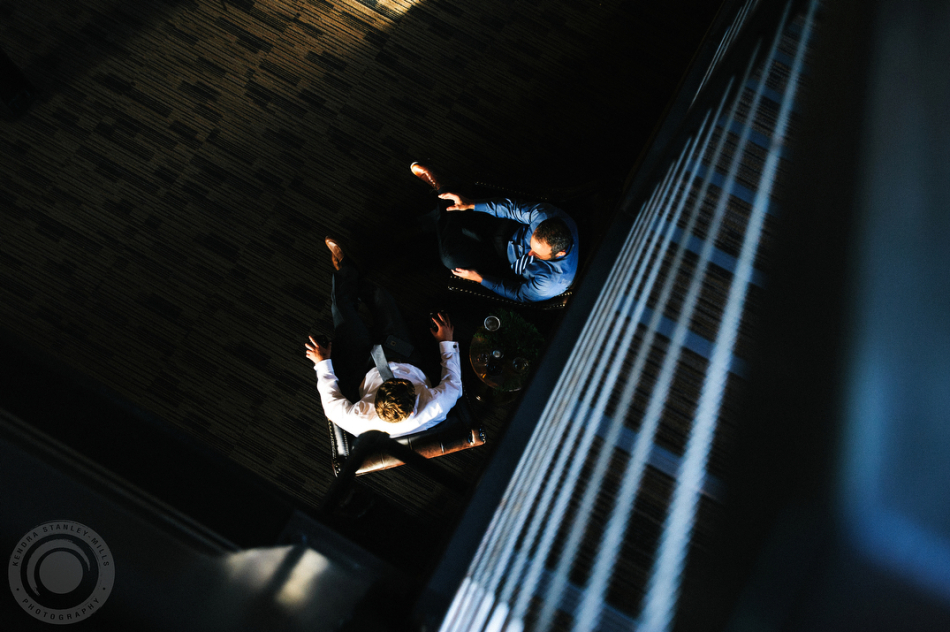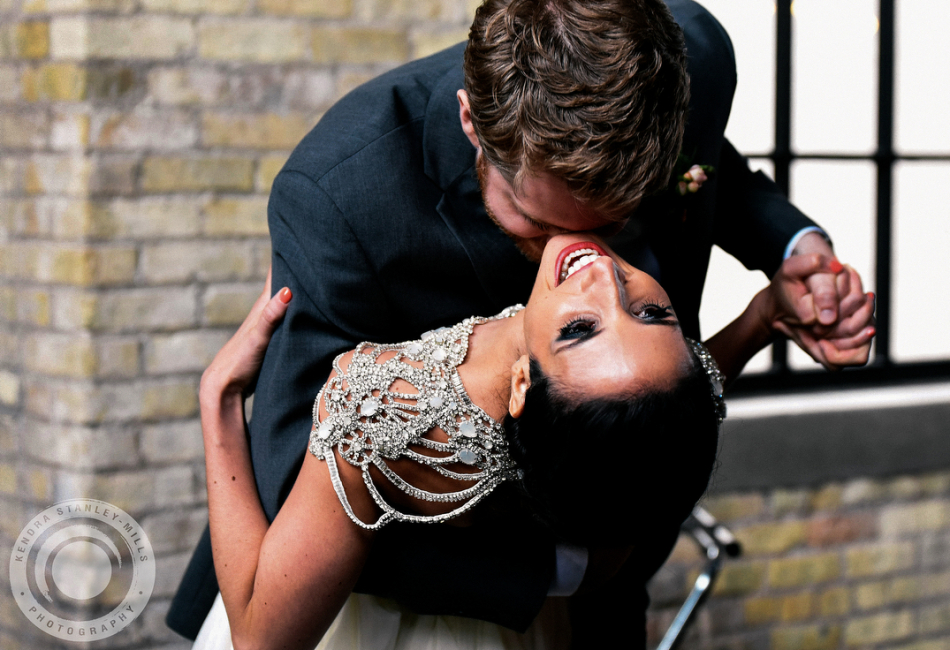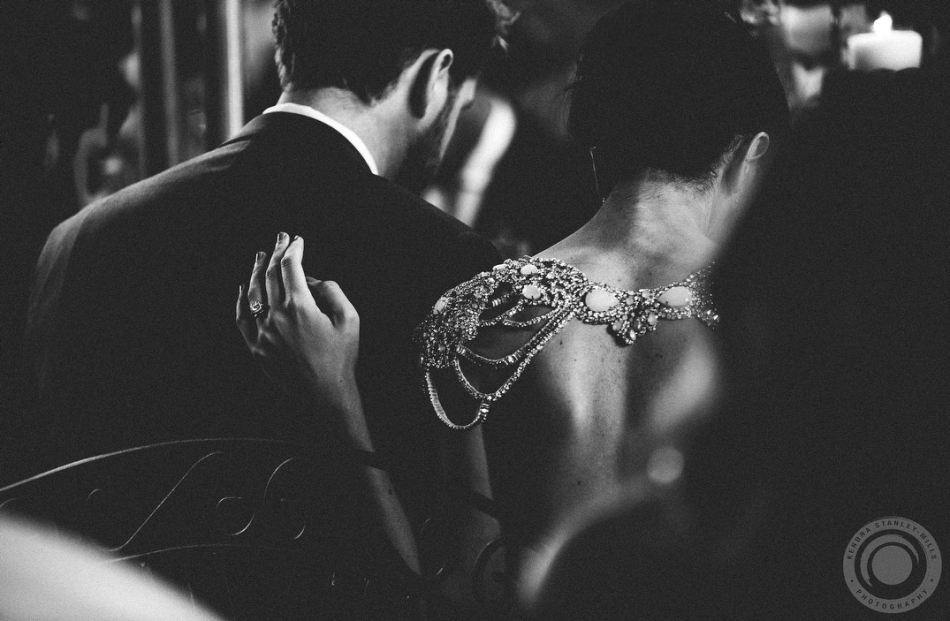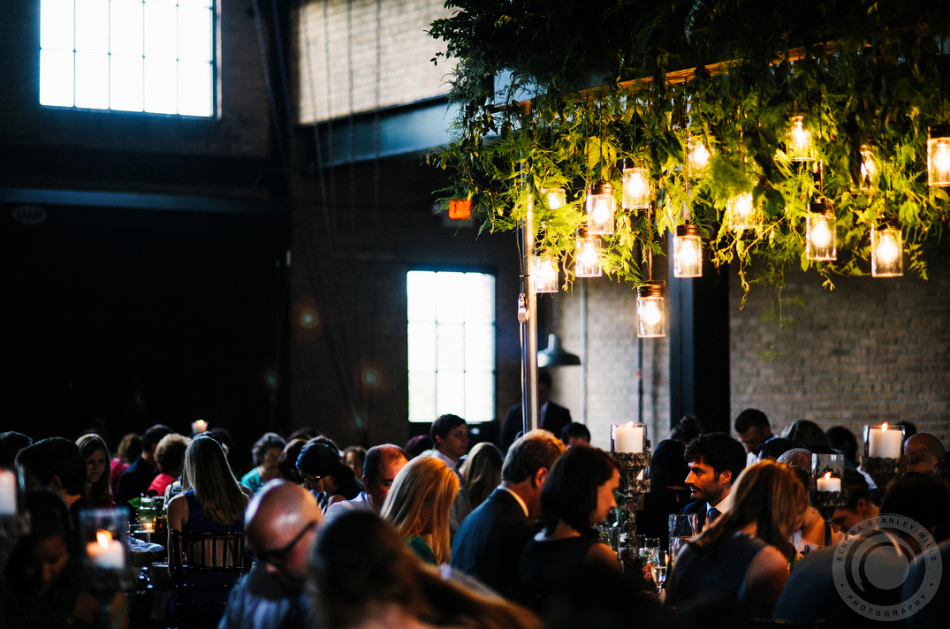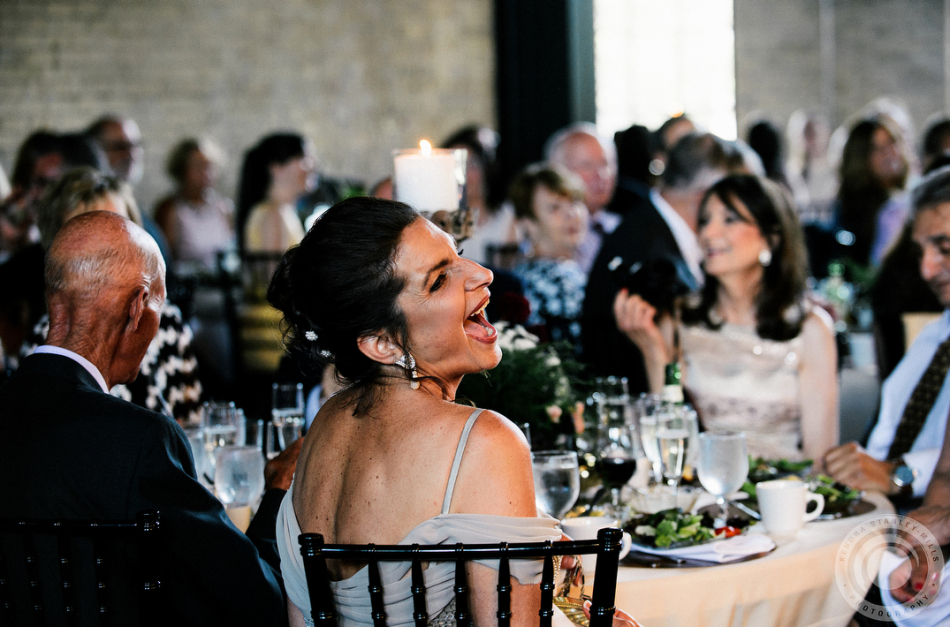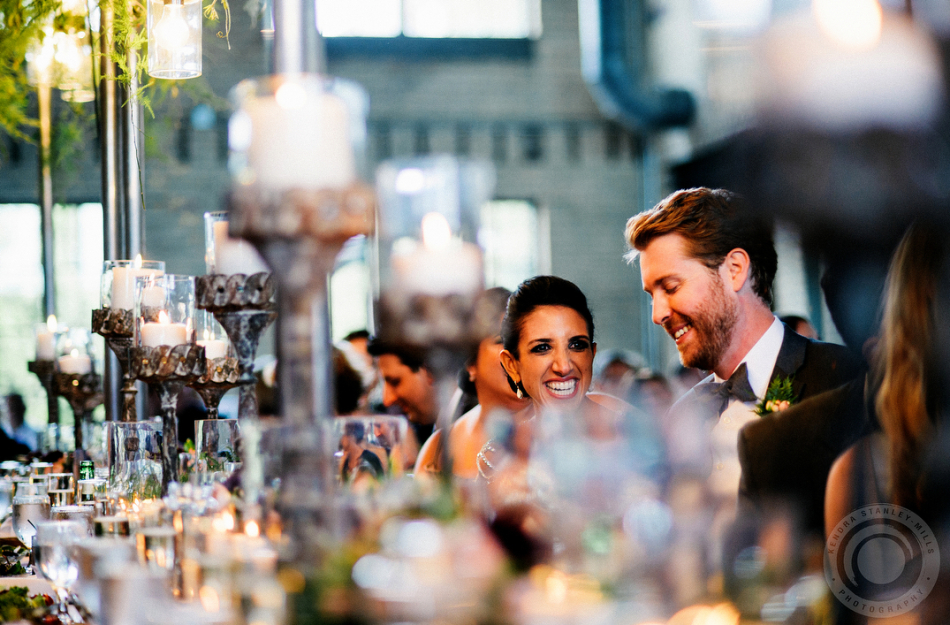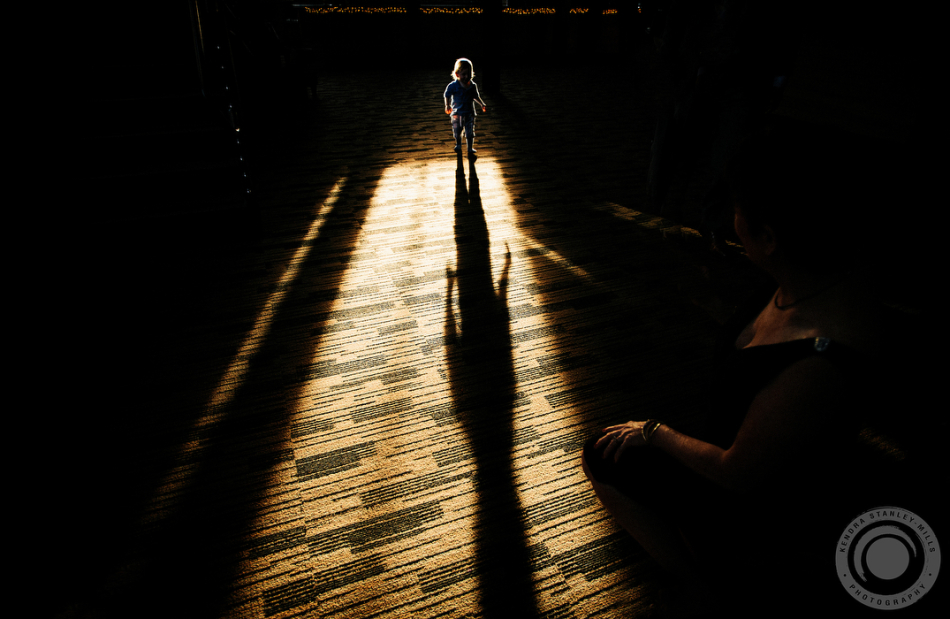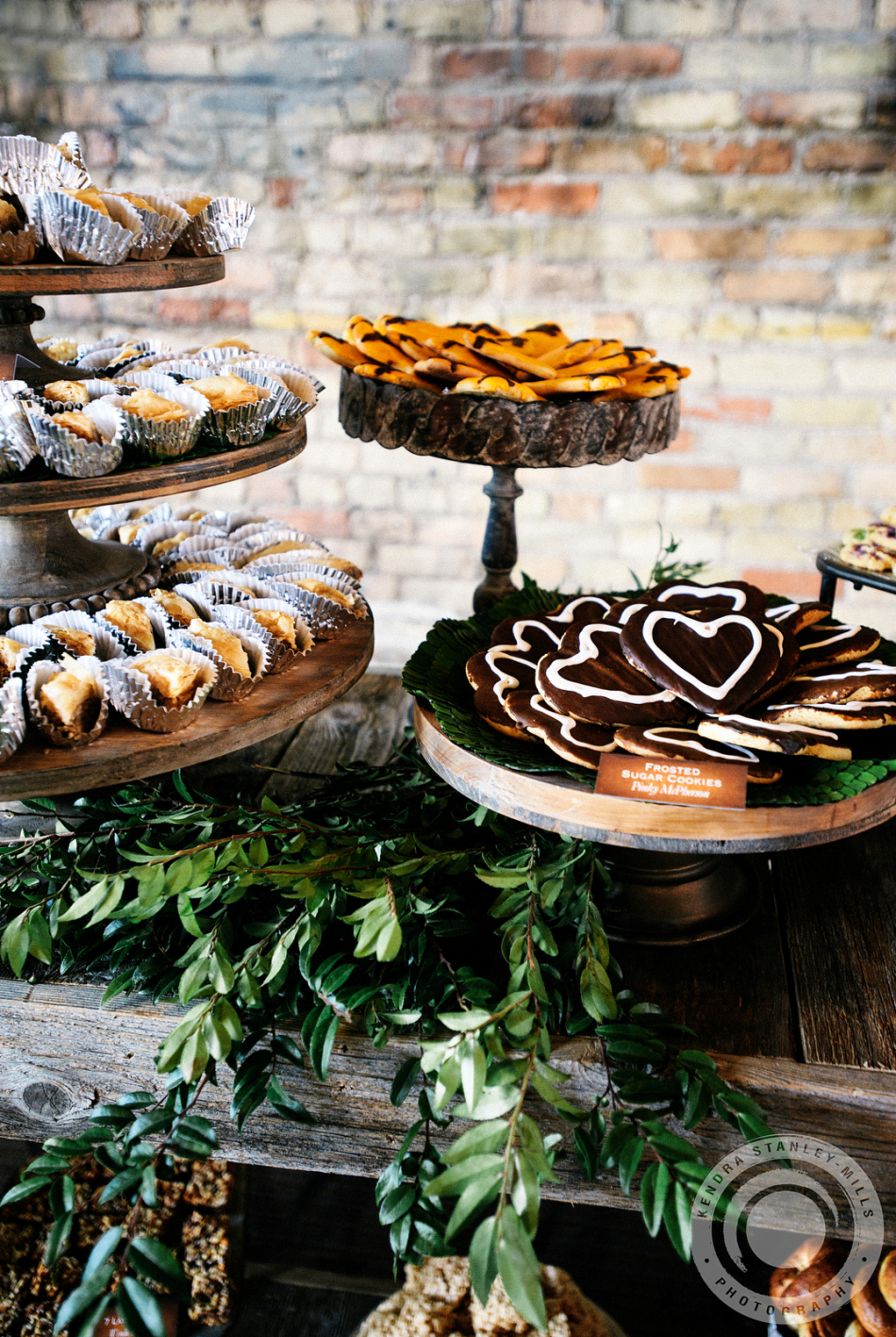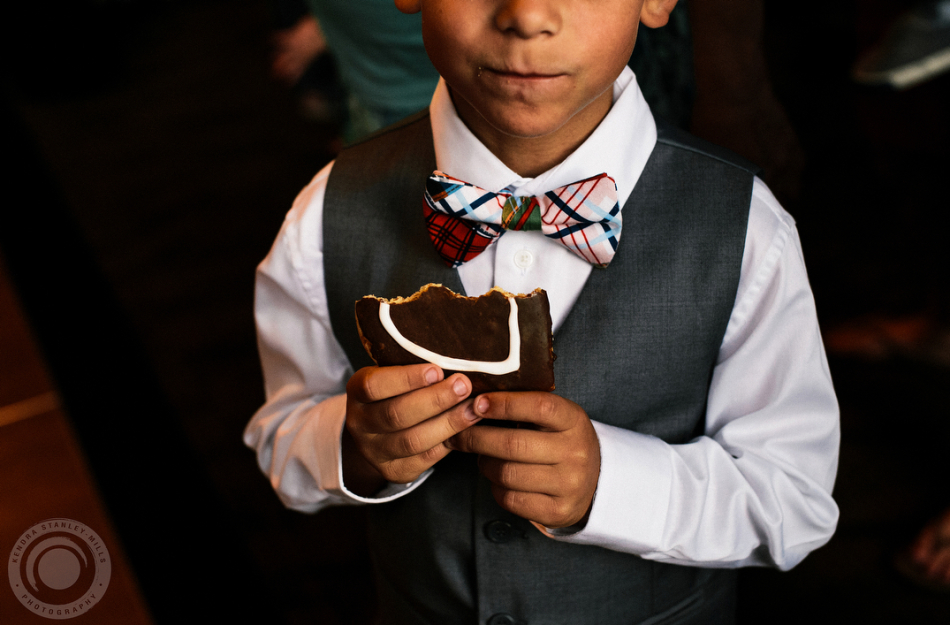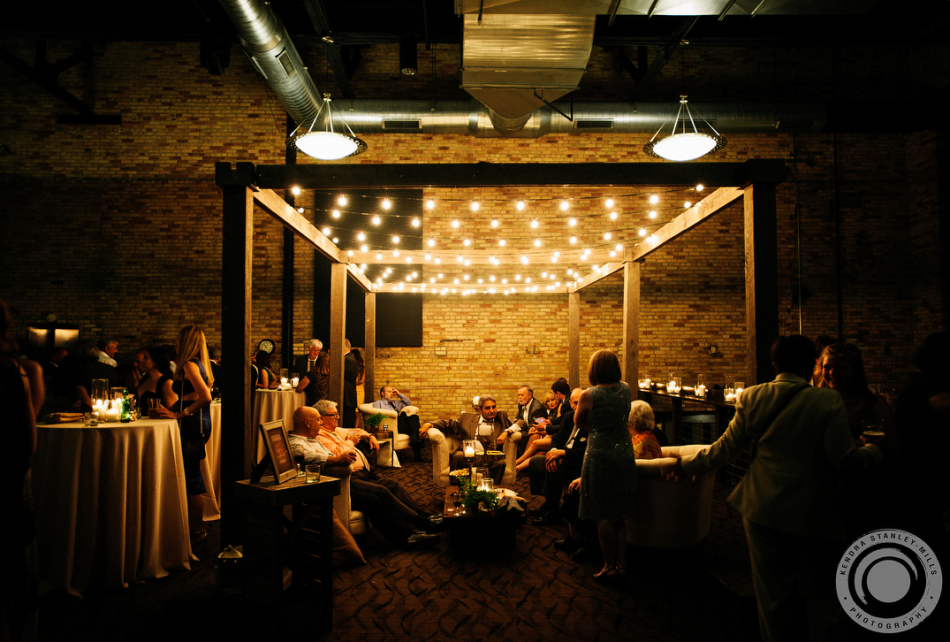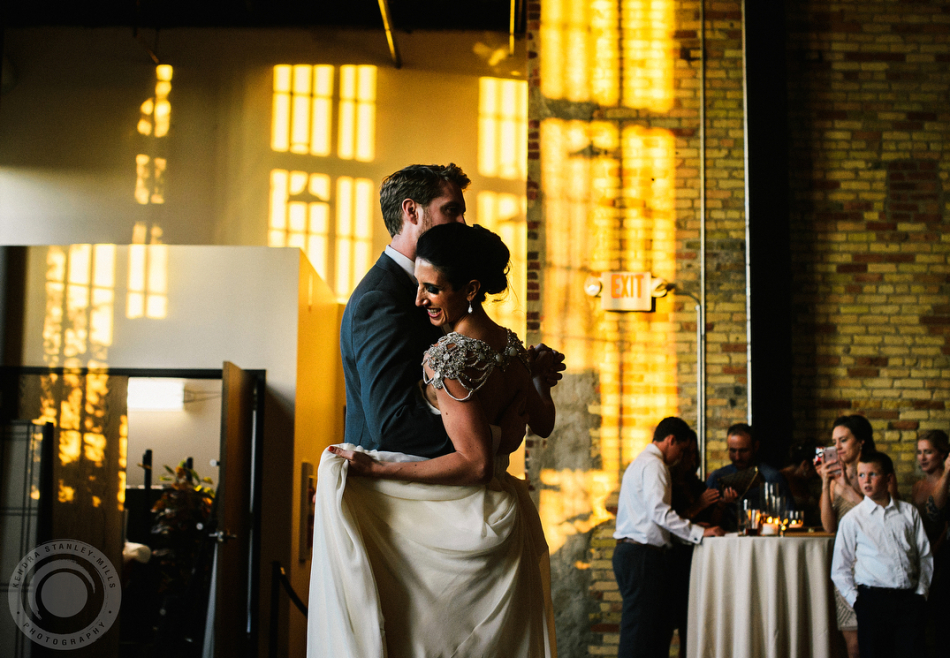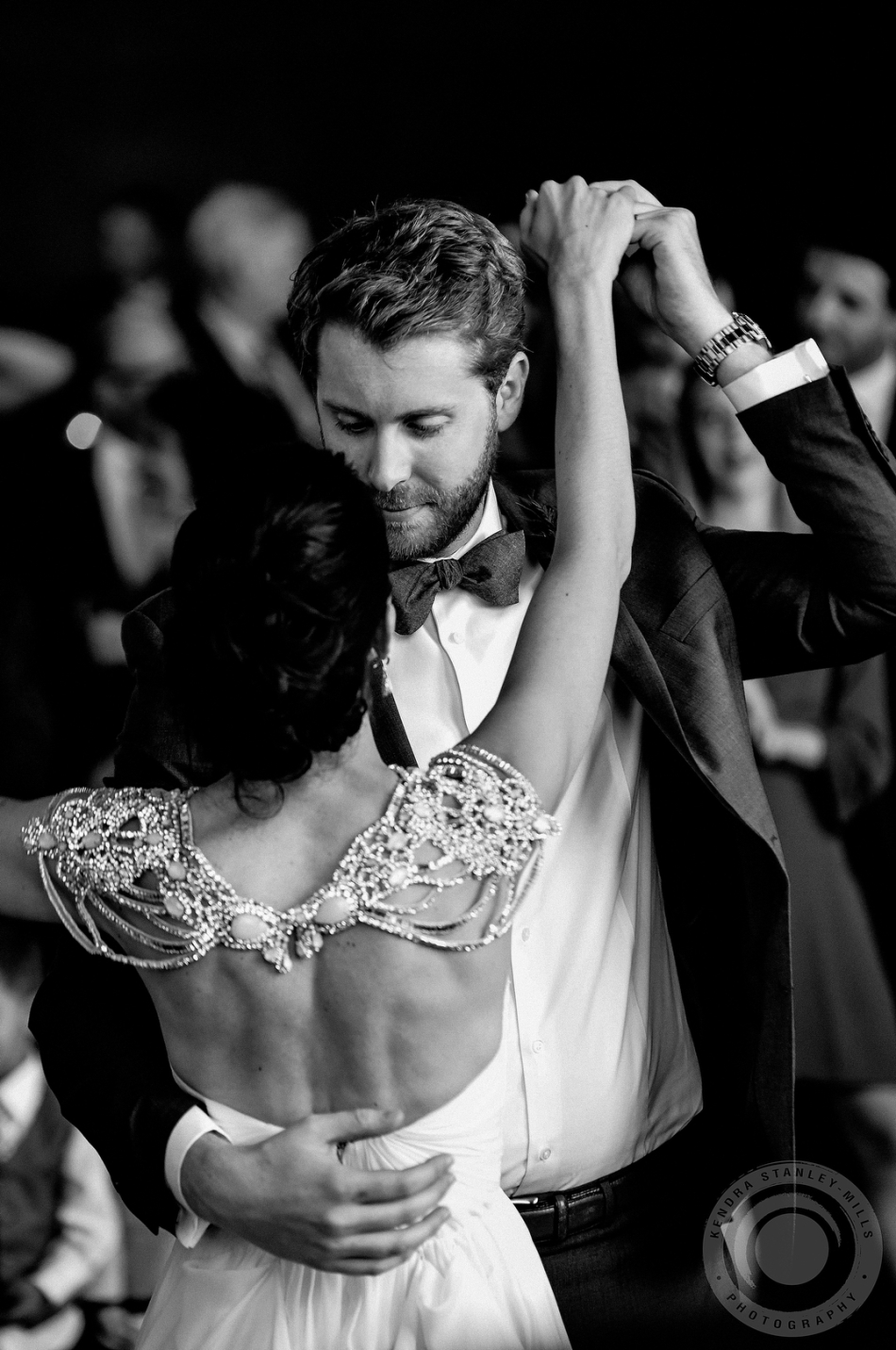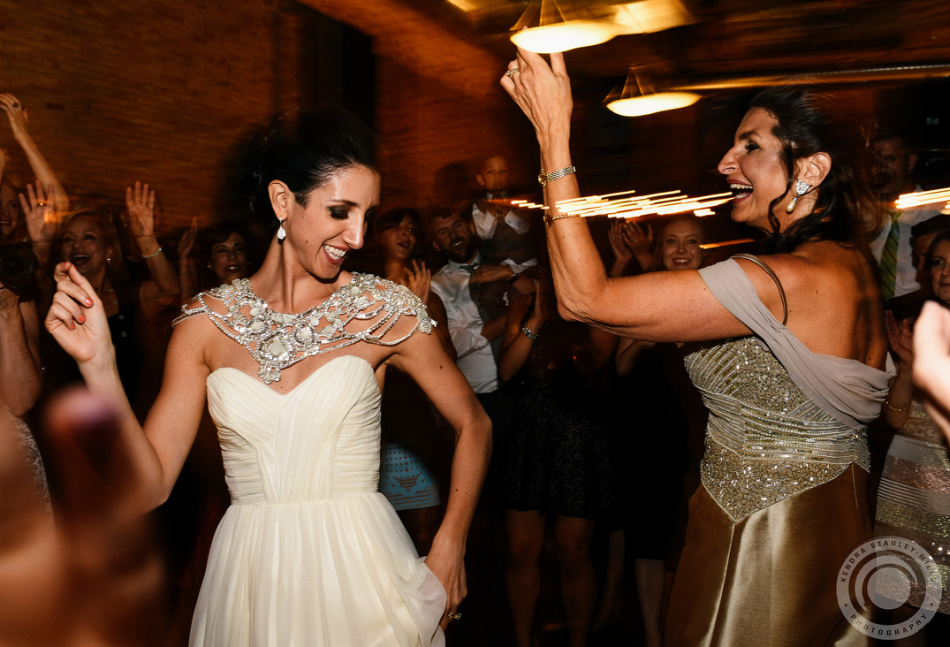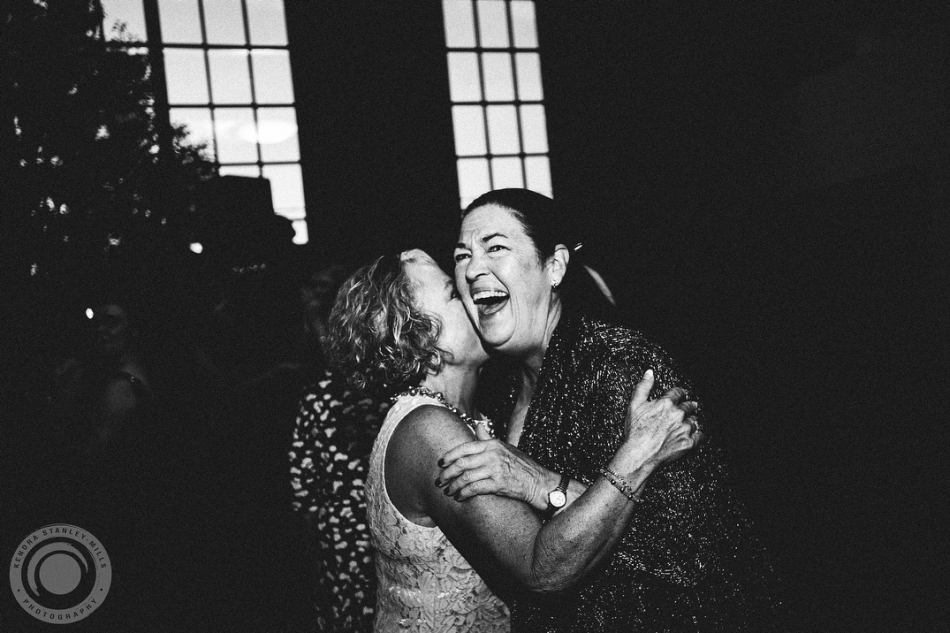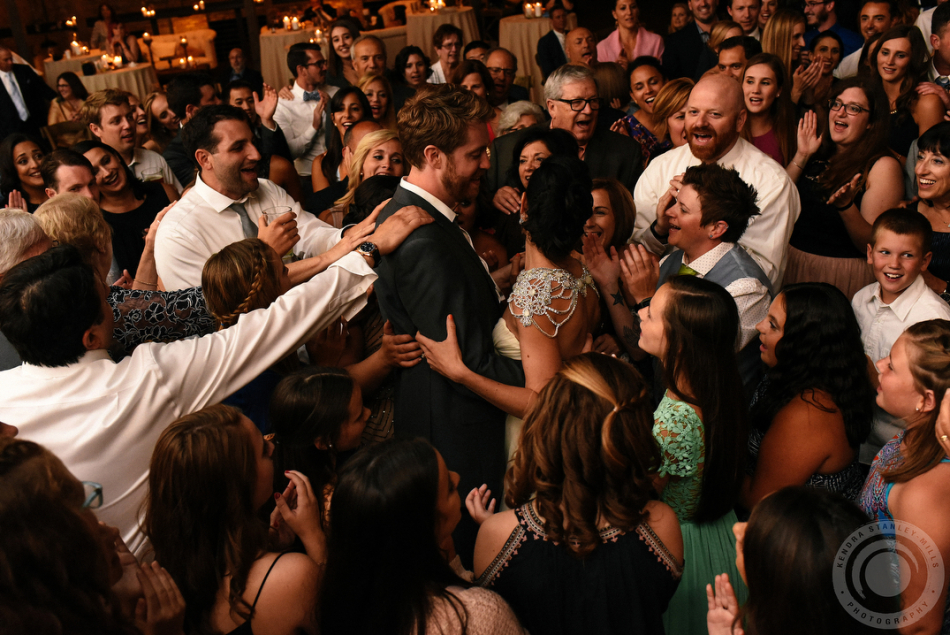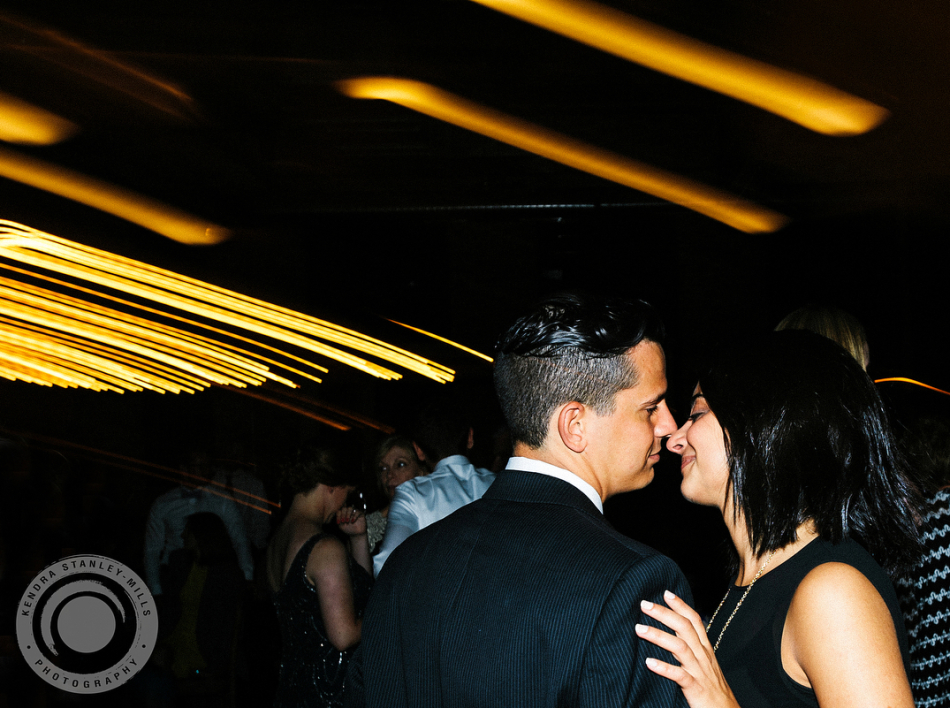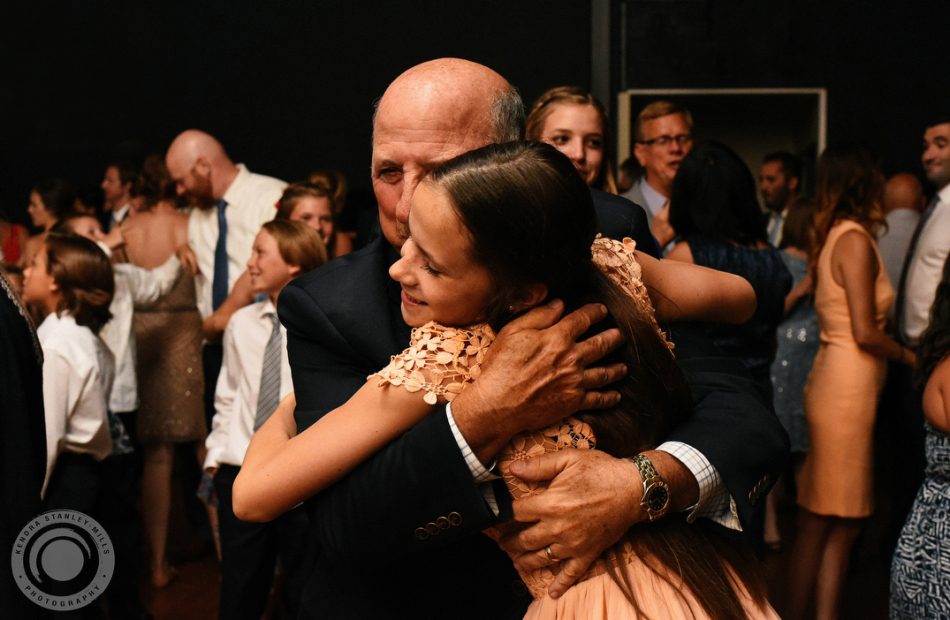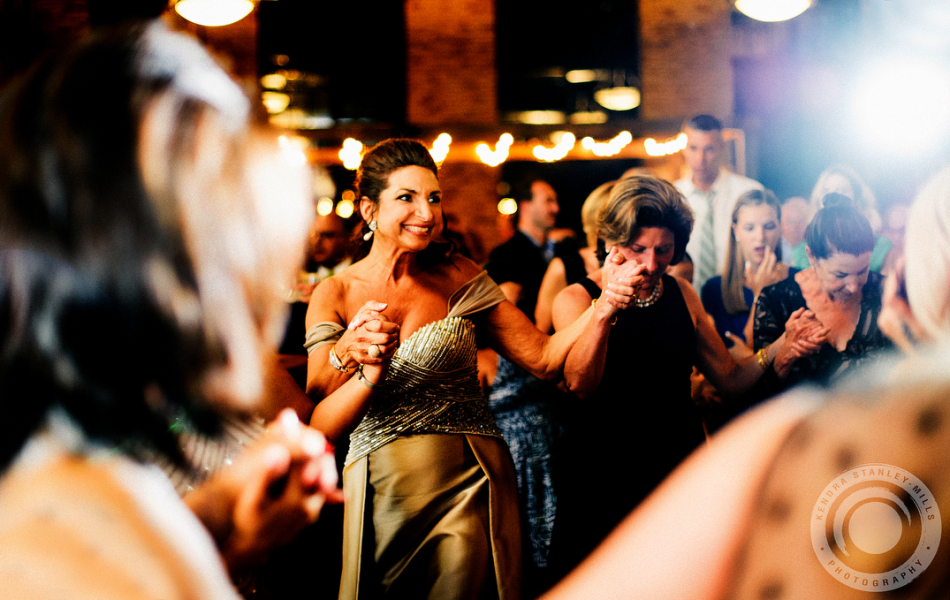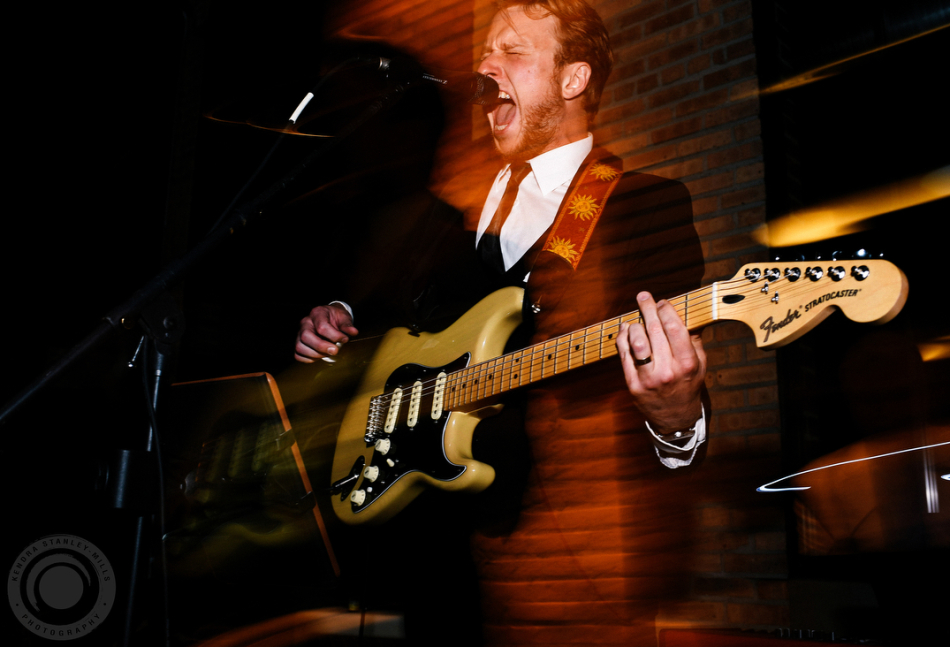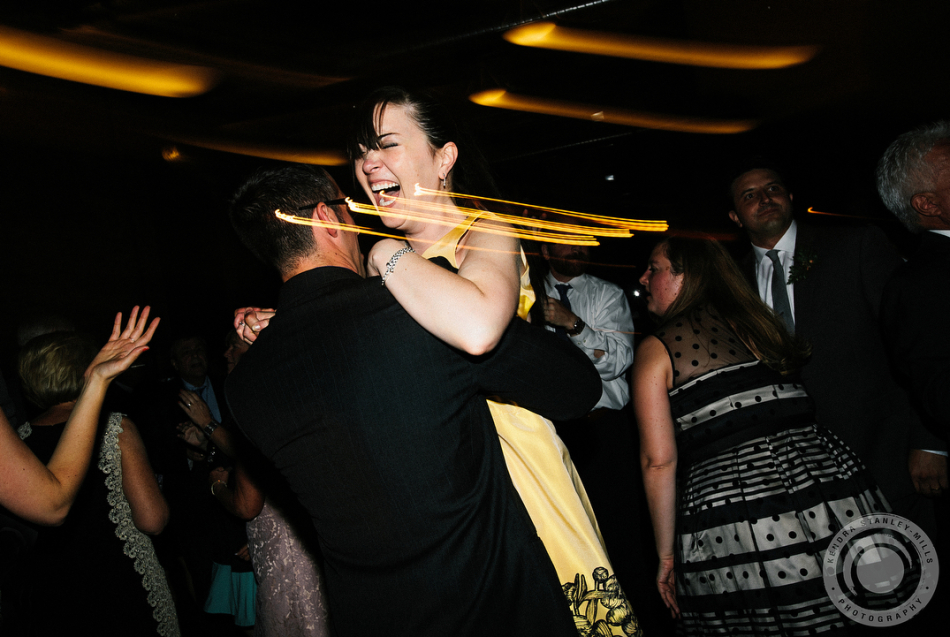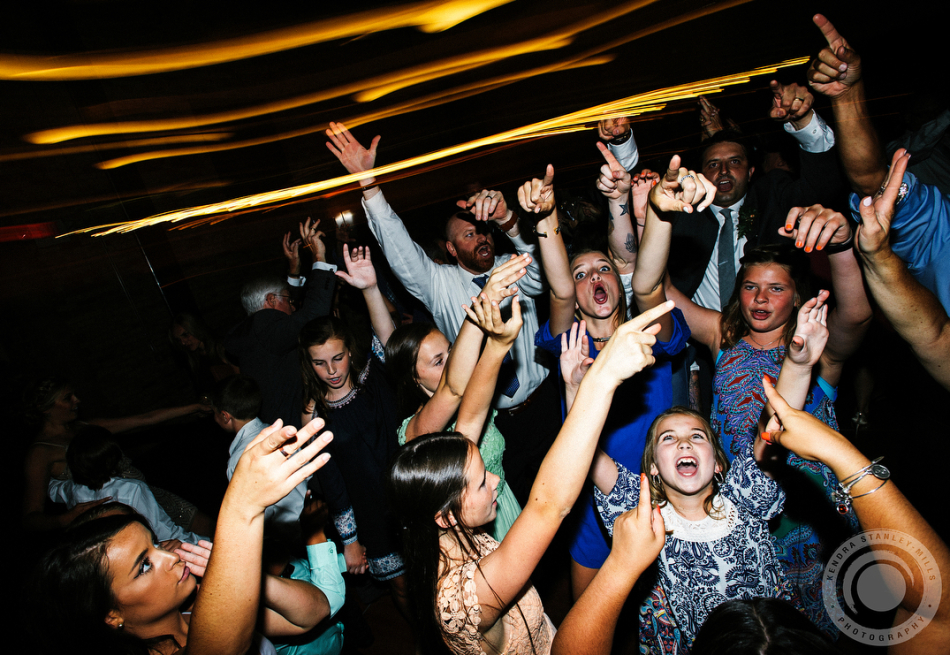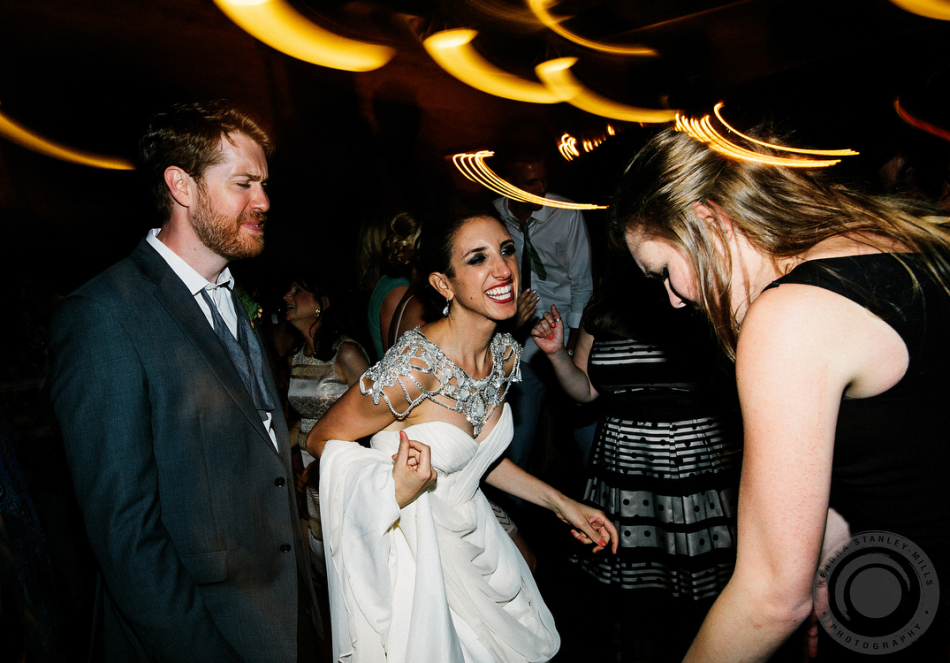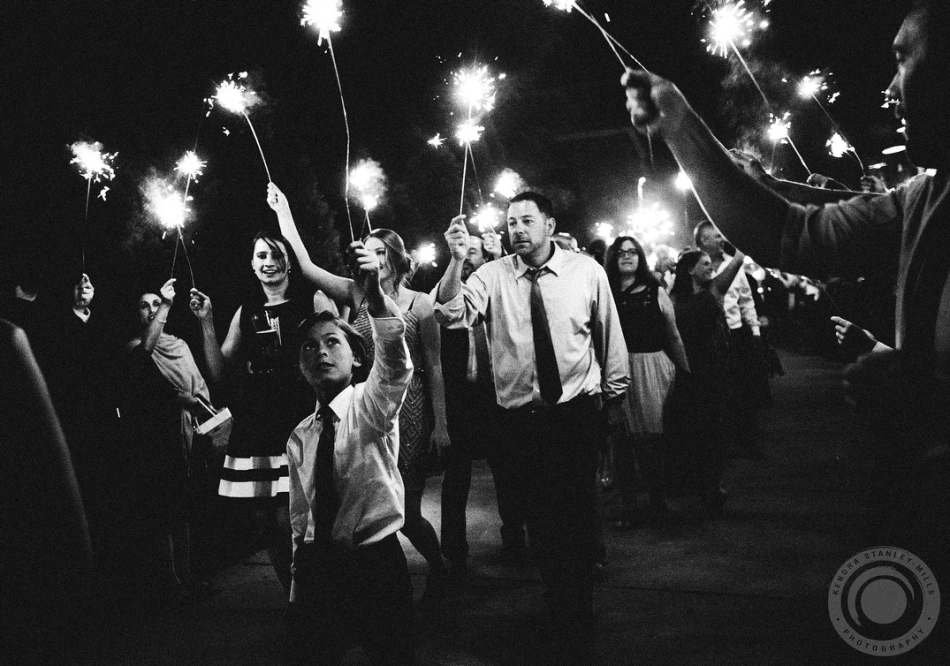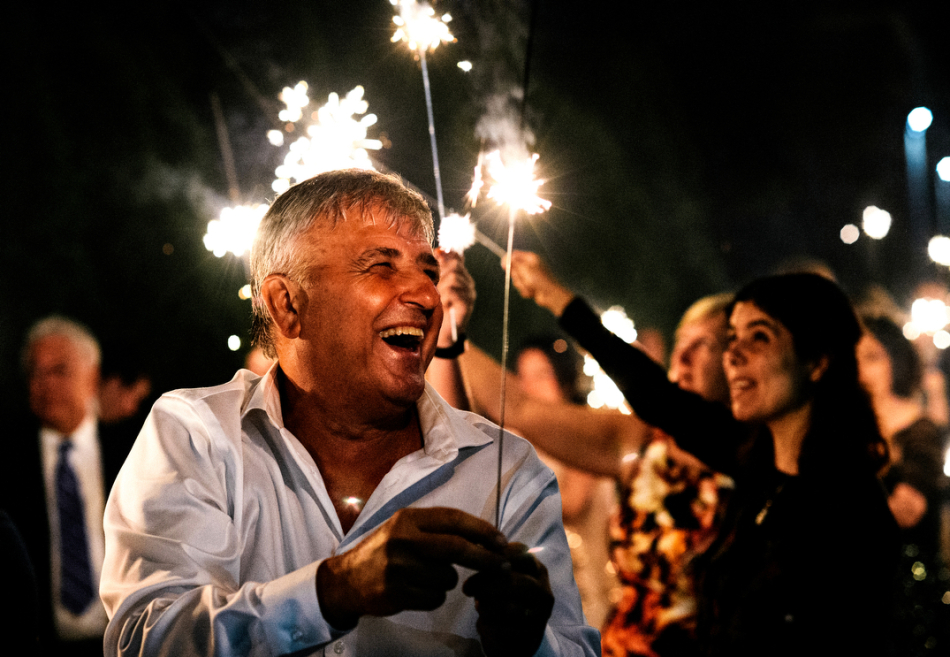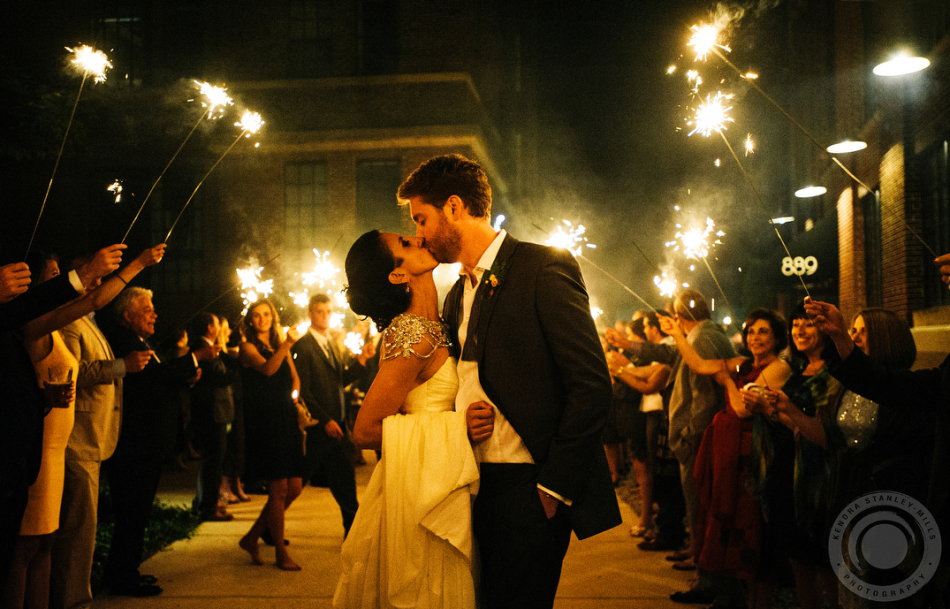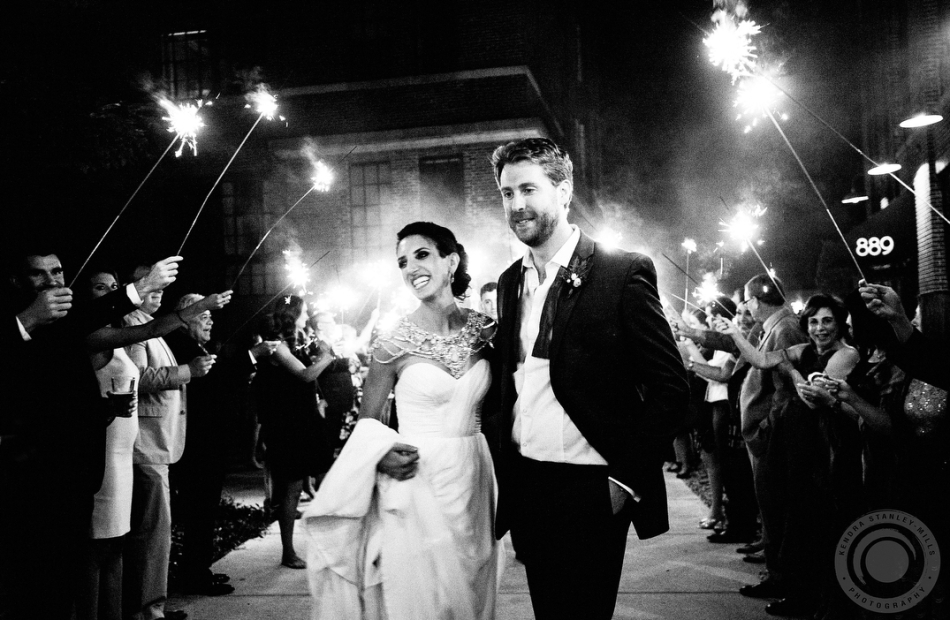 Related Posts You Might Like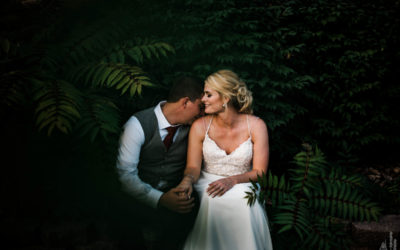 Zach and Brandi went to grade school together but years later reconnected at a mutual friend's wedding. Now, along with their families and strong Catholic faith, they had their own wedding at Holy Redeemer Church.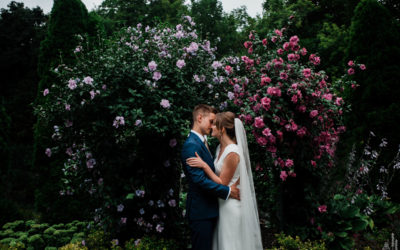 Jakob and Jessica were married at the historic Weller's Carriage House in Saline, Michigan. The gardens were in full bloom as they shared their vows with family that traveled from far away as Germany.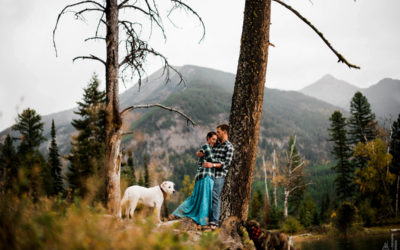 The wedding invitation pretty much summed up this day: "Sally and Greg are getting hitched! In the woods! Near a lake!"