Tim + Abby / Grand Haven Pier Wedding
Grand Haven, Michigan
It was touch and go whether or not Tim and Abby could have their wedding on the Grand Haven pier like they had hoped. The catwalk is now removed and the boardwalk in under construction but the wedding went off as planned with a perfect golden sunset to boot. Thirty of their closest friends and family were invited to the wedding but they had at least thirty more uninvited guests who shared in their day. There were fisherman, photographers, boaters and teenagers but everyone seemed united in Tim and Abby's love for a few short moments.
Wedding planner: Pure & Simple Weddings
Reception: Jelly's
Photography assistant: Jon Mills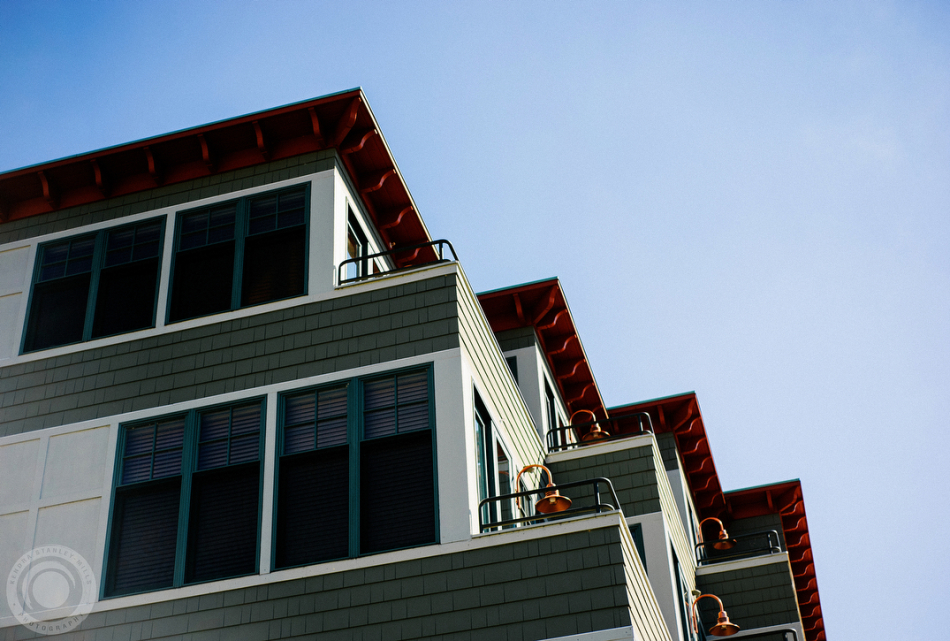 Related Posts You Might Like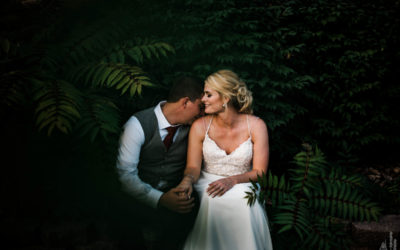 Zach and Brandi went to grade school together but years later reconnected at a mutual friend's wedding. Now, along with their families and strong Catholic faith, they had their own wedding at Holy Redeemer Church.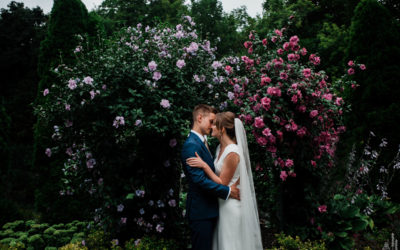 Jakob and Jessica were married at the historic Weller's Carriage House in Saline, Michigan. The gardens were in full bloom as they shared their vows with family that traveled from far away as Germany.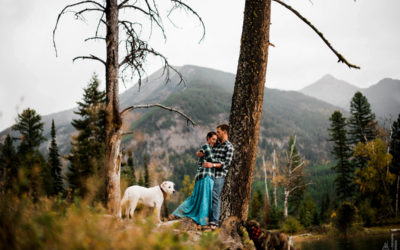 The wedding invitation pretty much summed up this day: "Sally and Greg are getting hitched! In the woods! Near a lake!"