Seth + Clara // Wedding
Suttons Bay, Michigan
Rain was in the forecast for Seth and Clara's outdoor vineyard wedding. It's not what anyone had hoped for and we all were scrambling for backup options. Our flurry of emails back and forth was all for naught; we had the perfect, ideal September day that Northern Michigan typically offers. And, as I knew it would be, all the hard work of  planning was flawless. The local honey for guest favors, the display of Clara's grandmother's satin wedding gown, the old family wedding photographs, the wooden hand-painted box Clara found at a yard sale, the vintage cake topper, sorority sisters cheers and Viking hats — it all had an absolute unique Clara-and-Seth-one-of-a-kind celebration that I'm still pinching myself that I got to be a part of it all.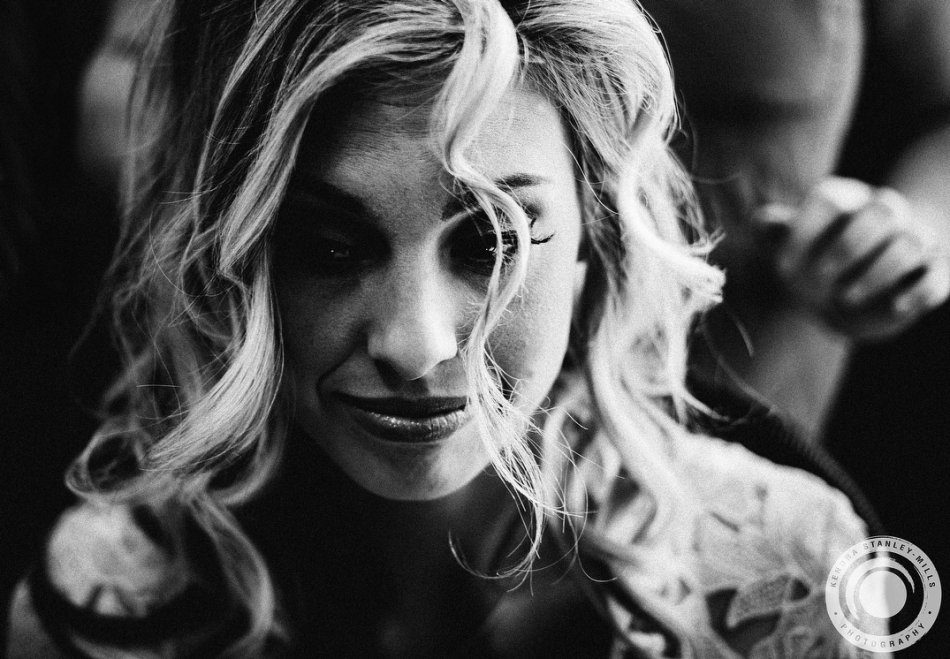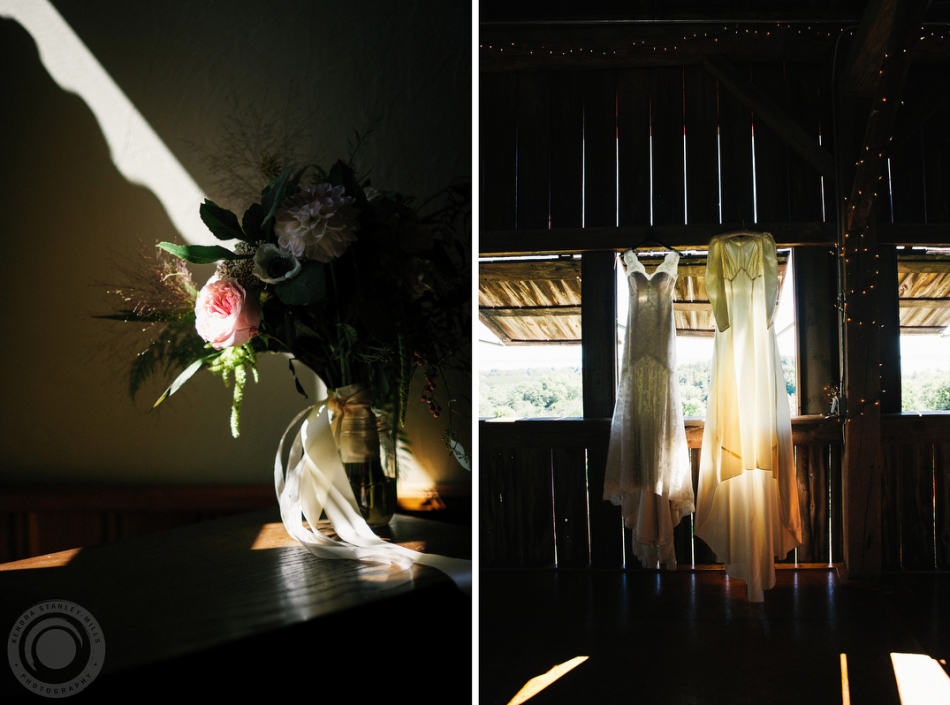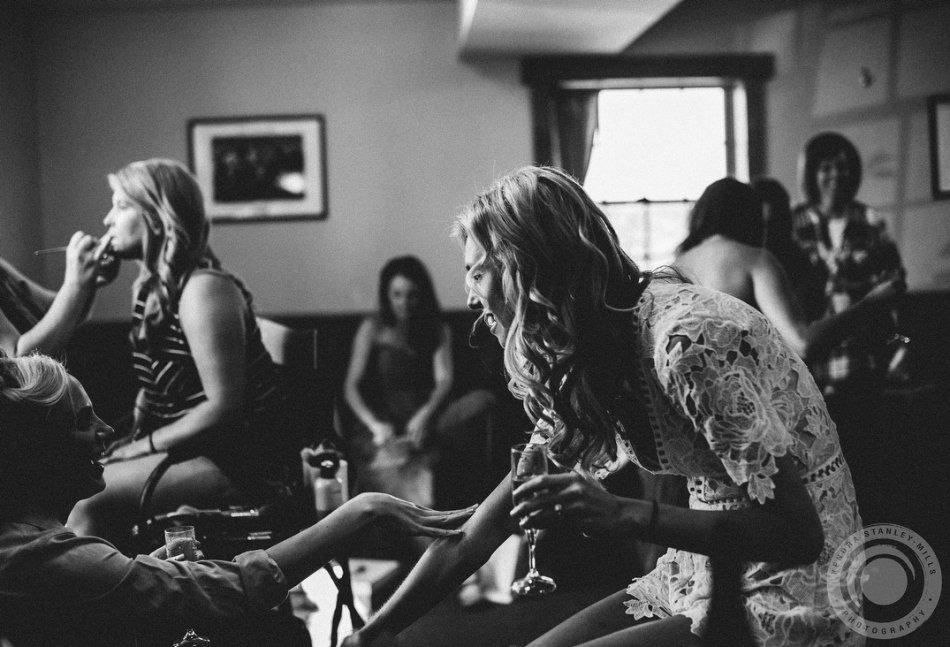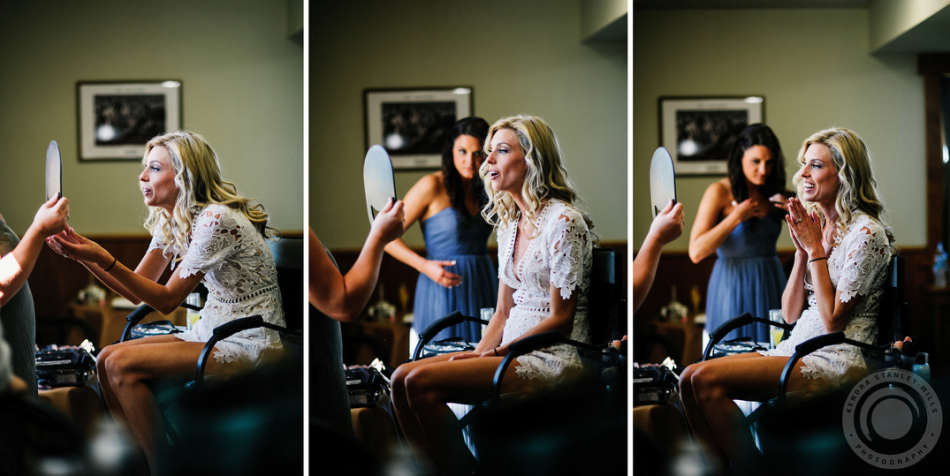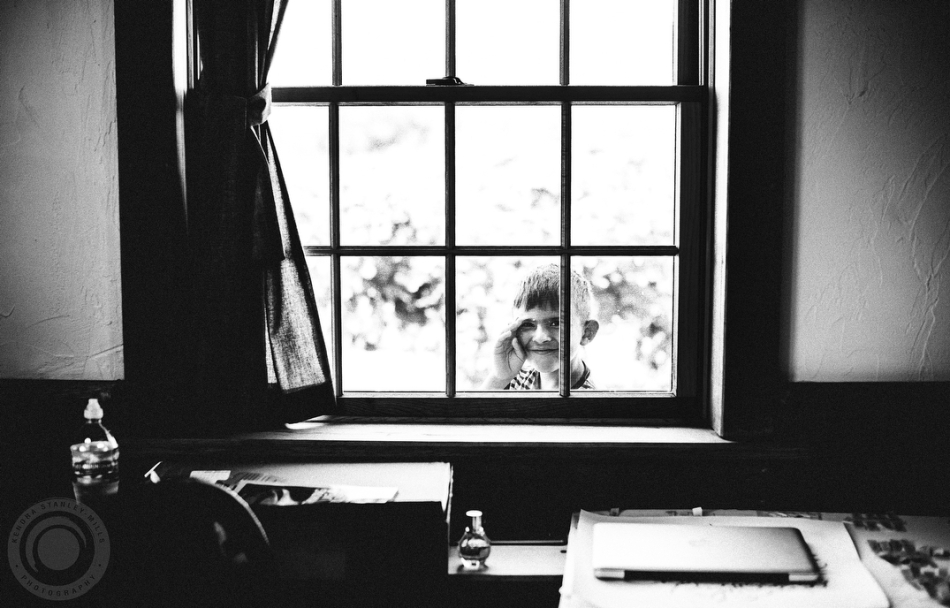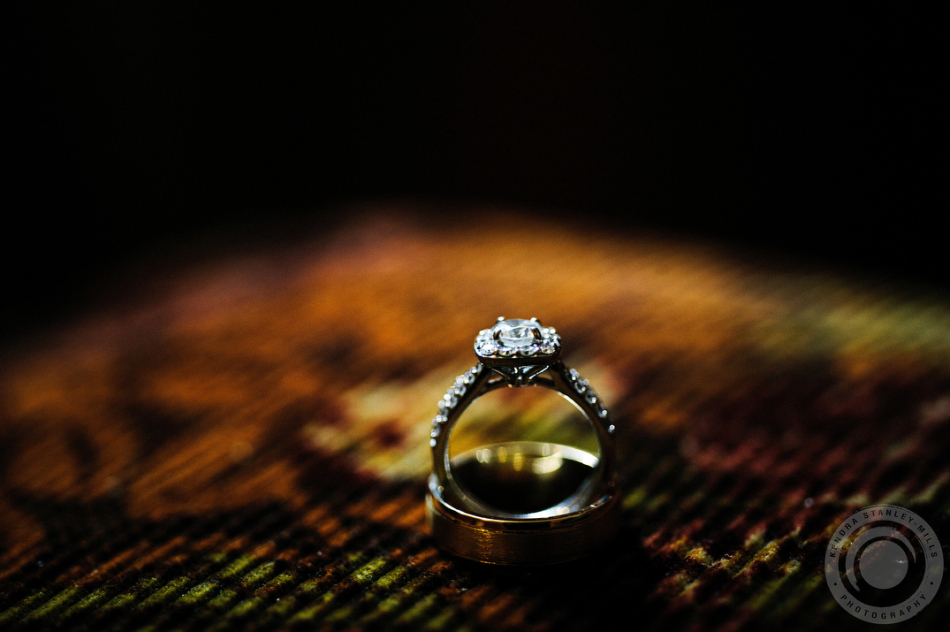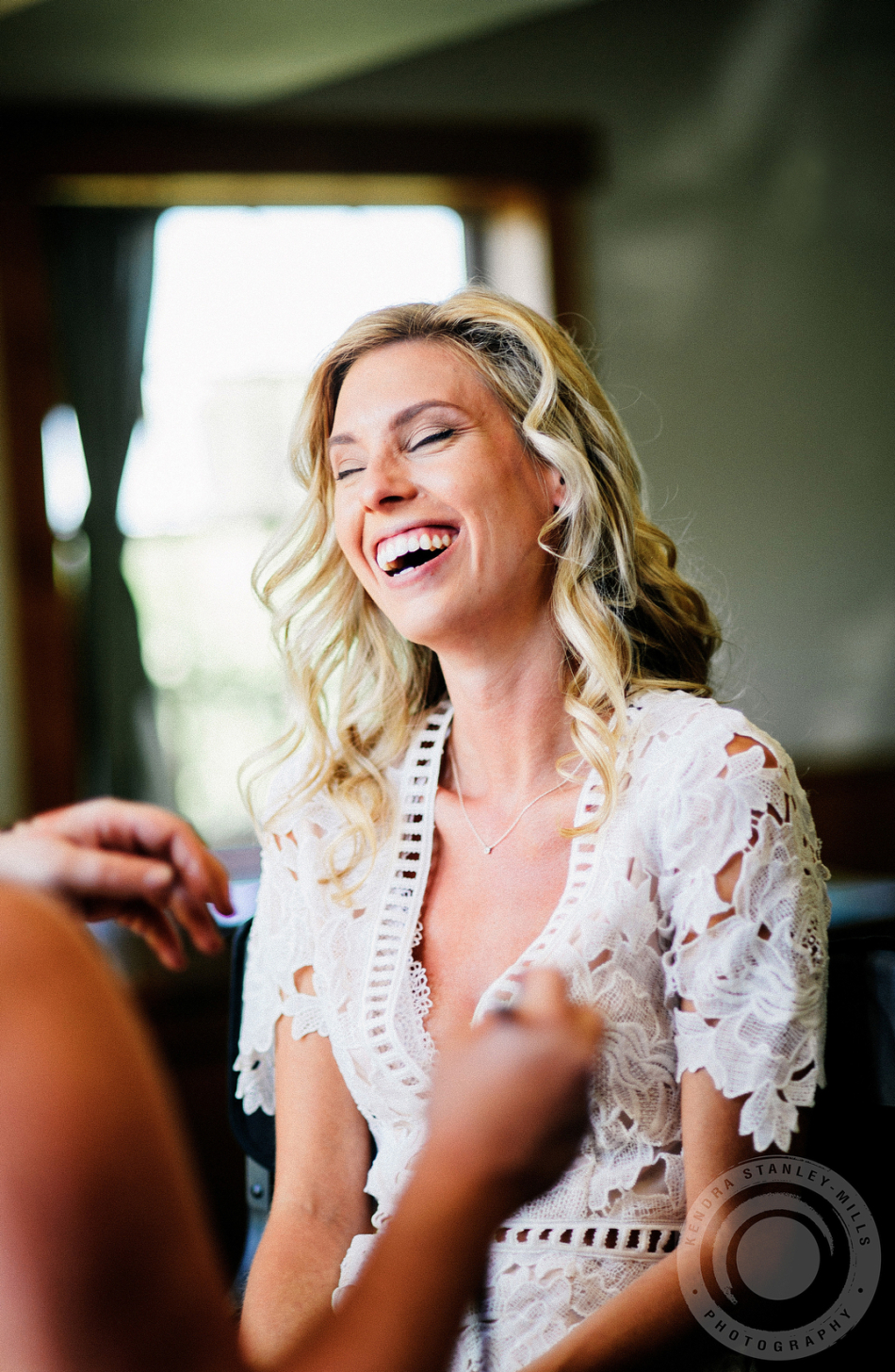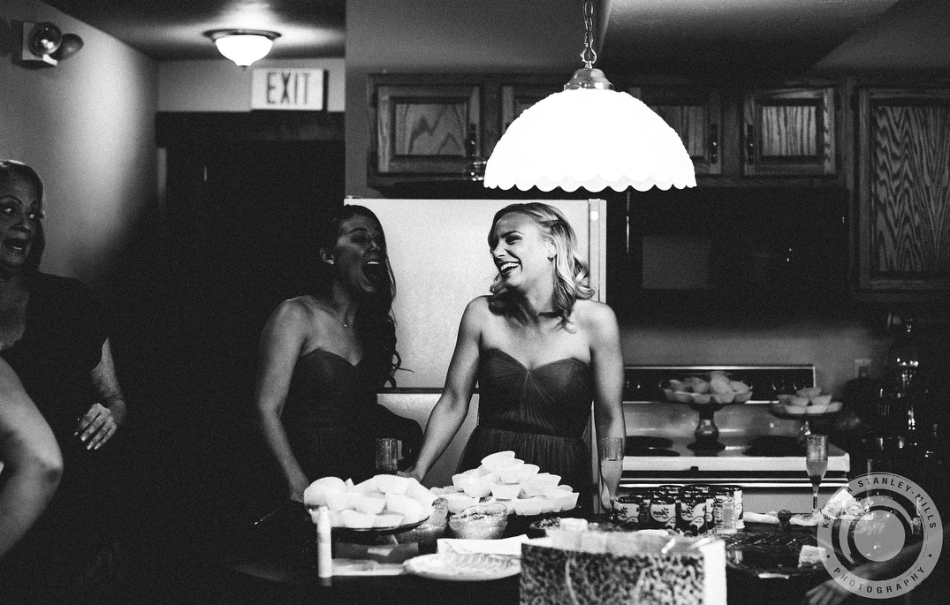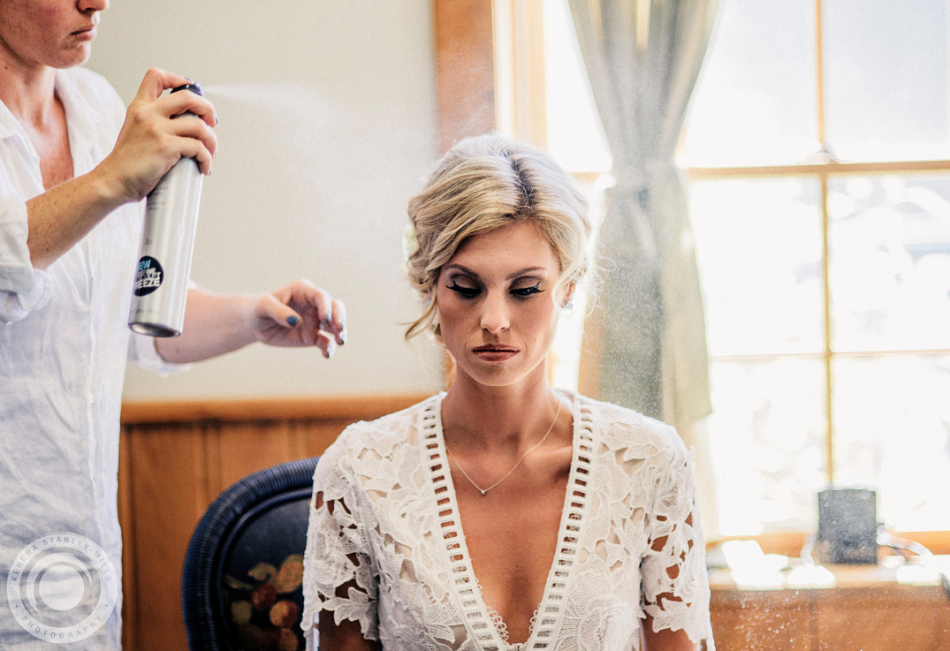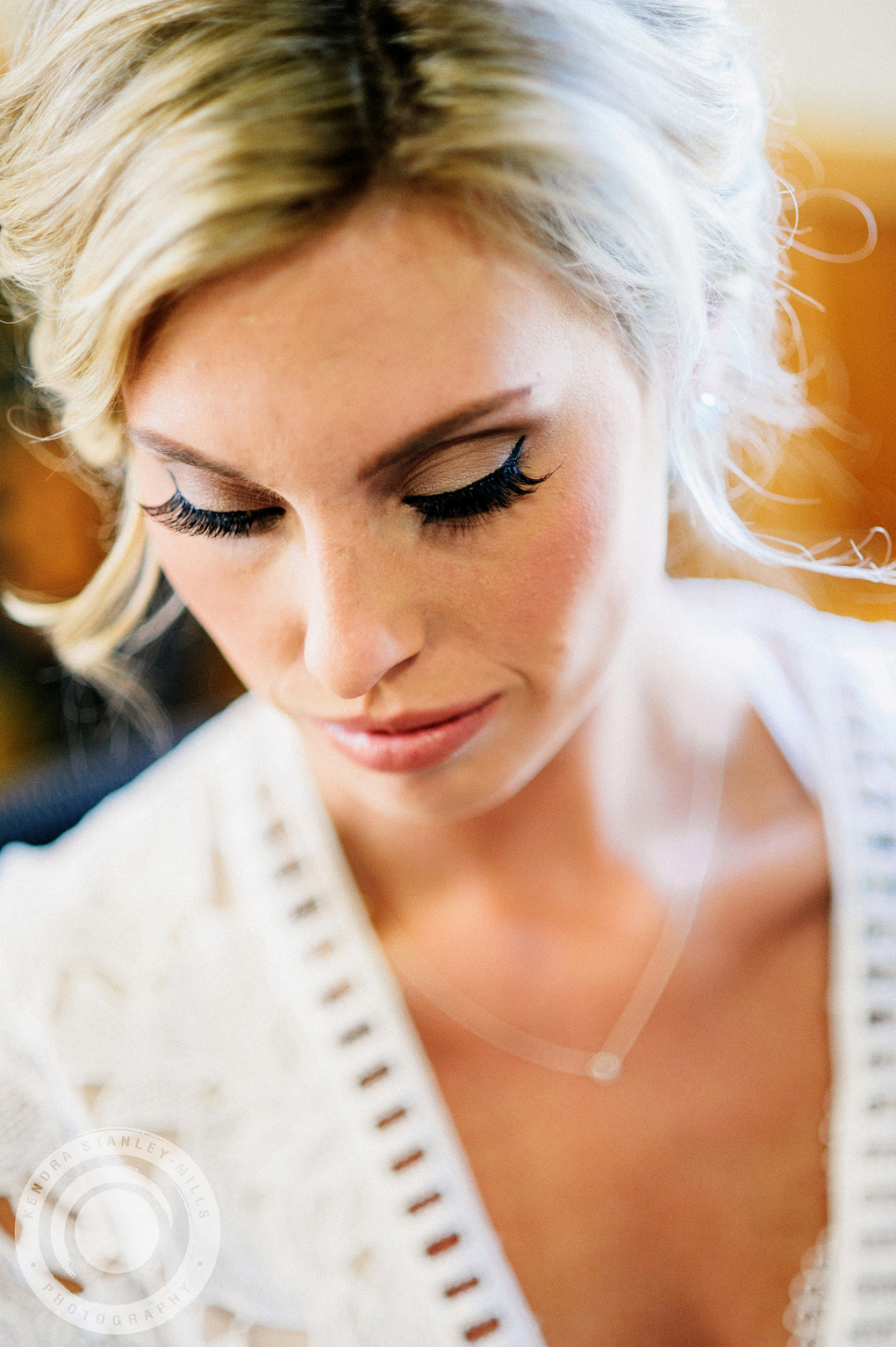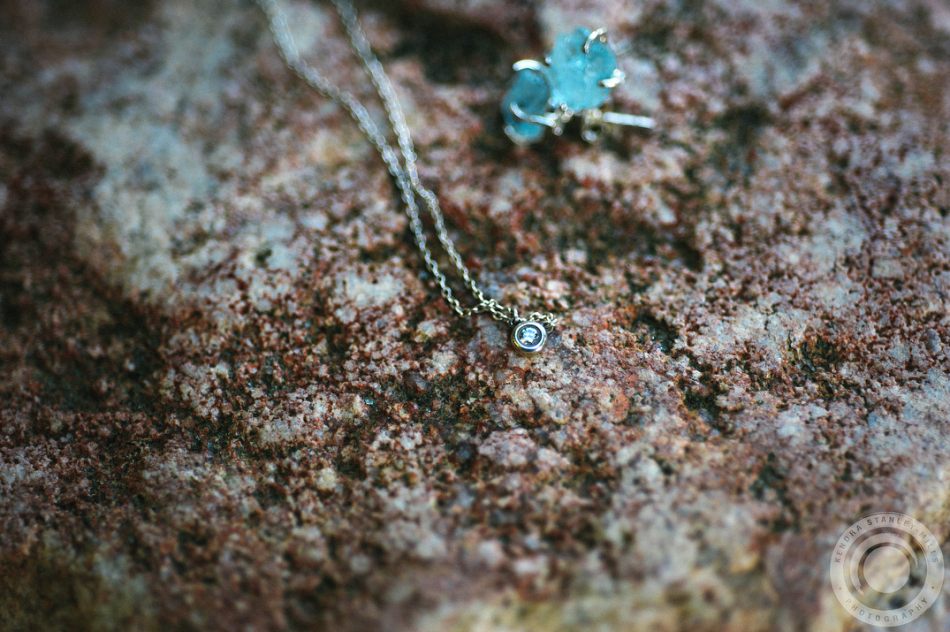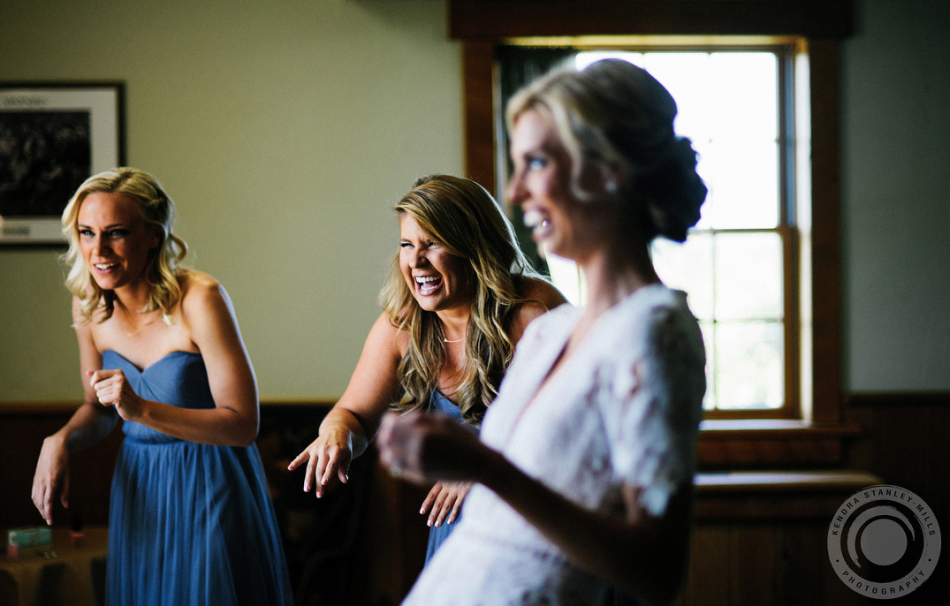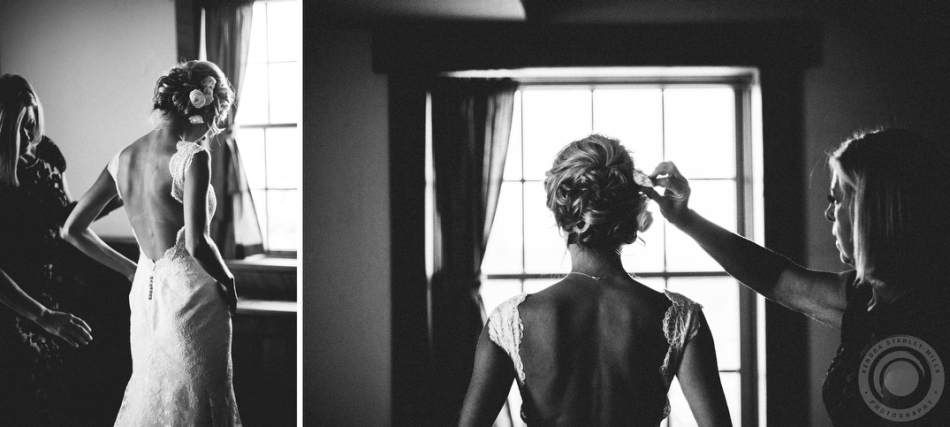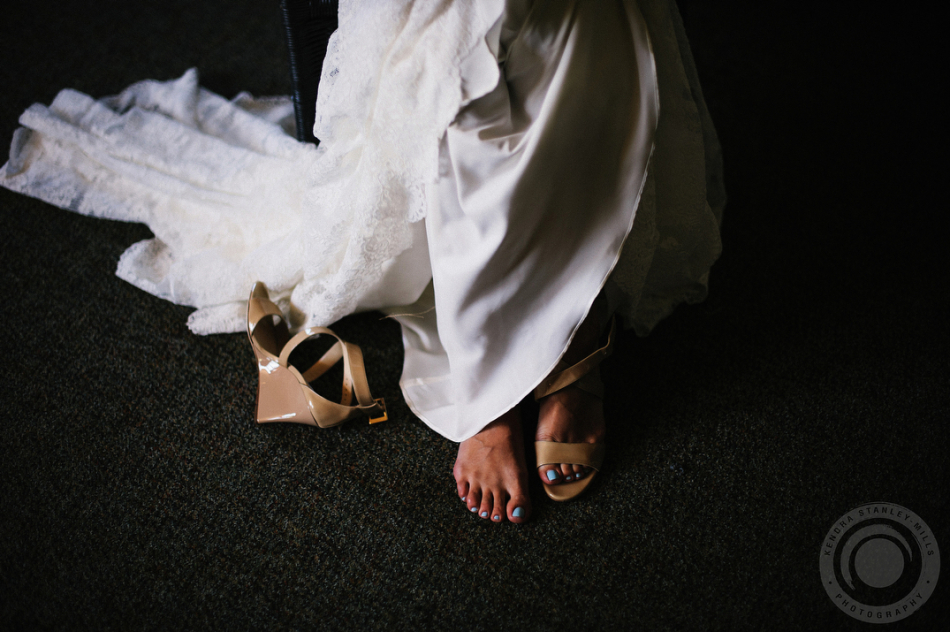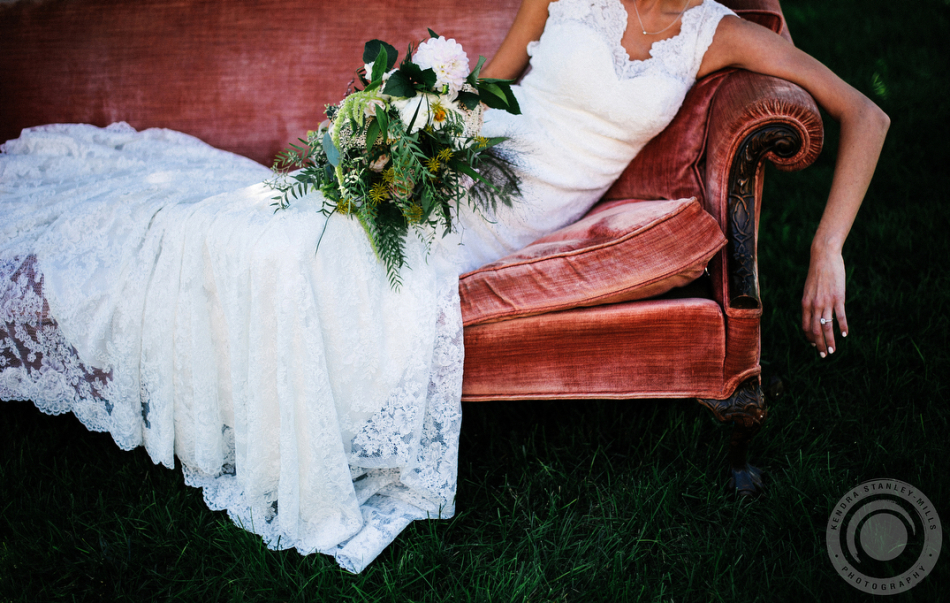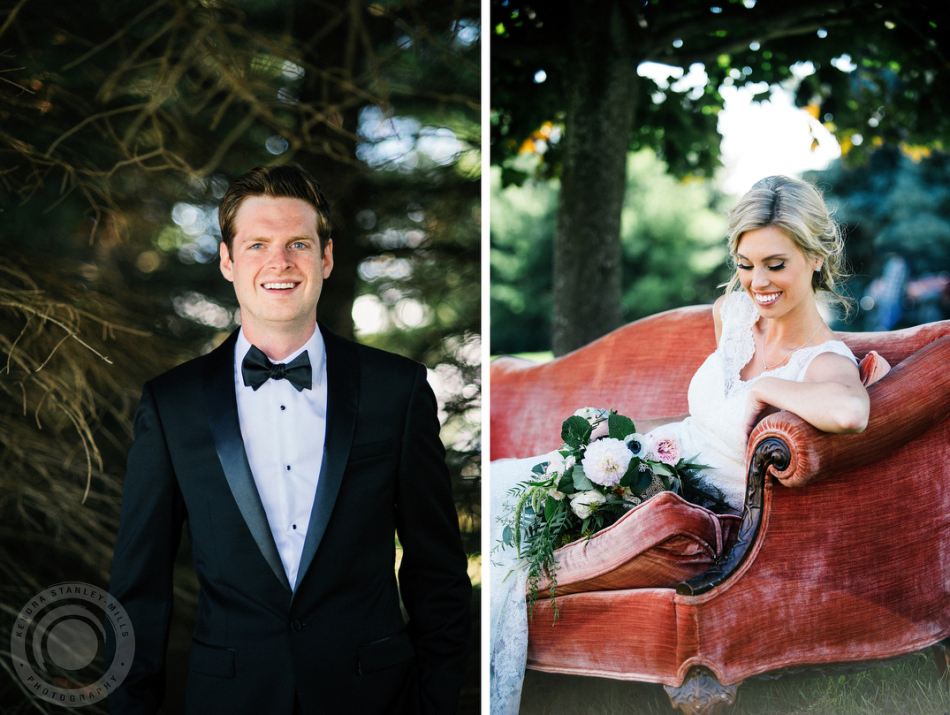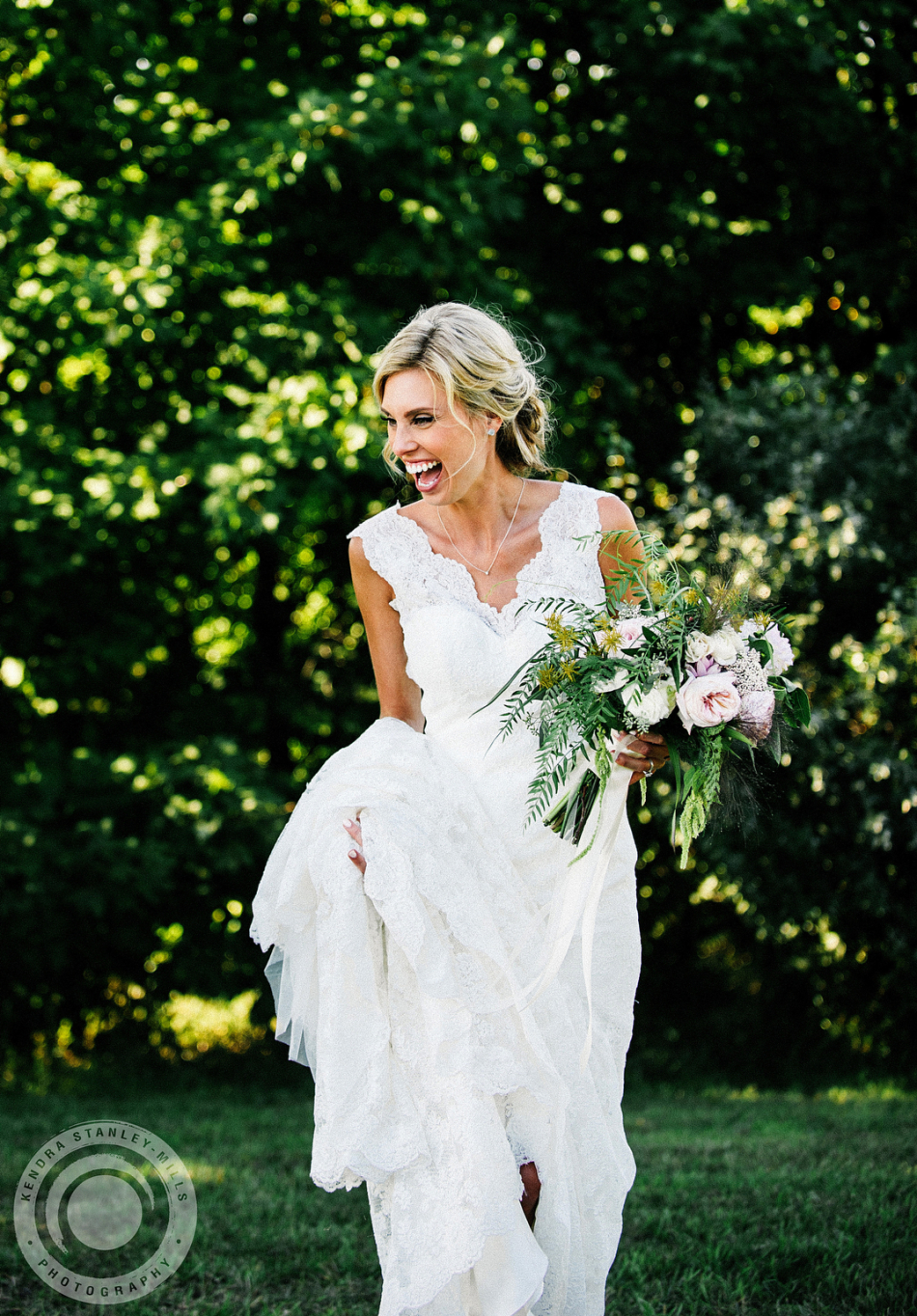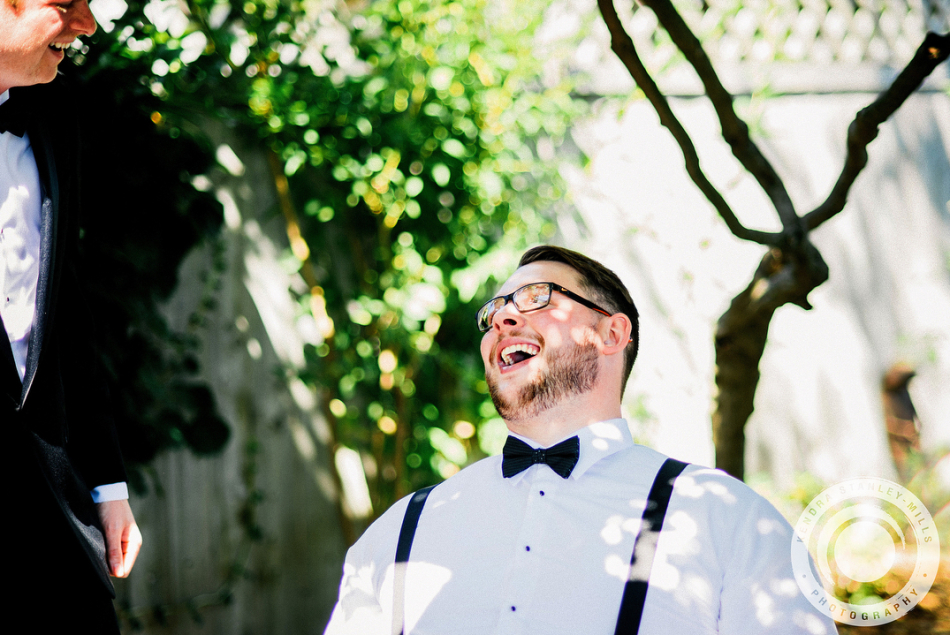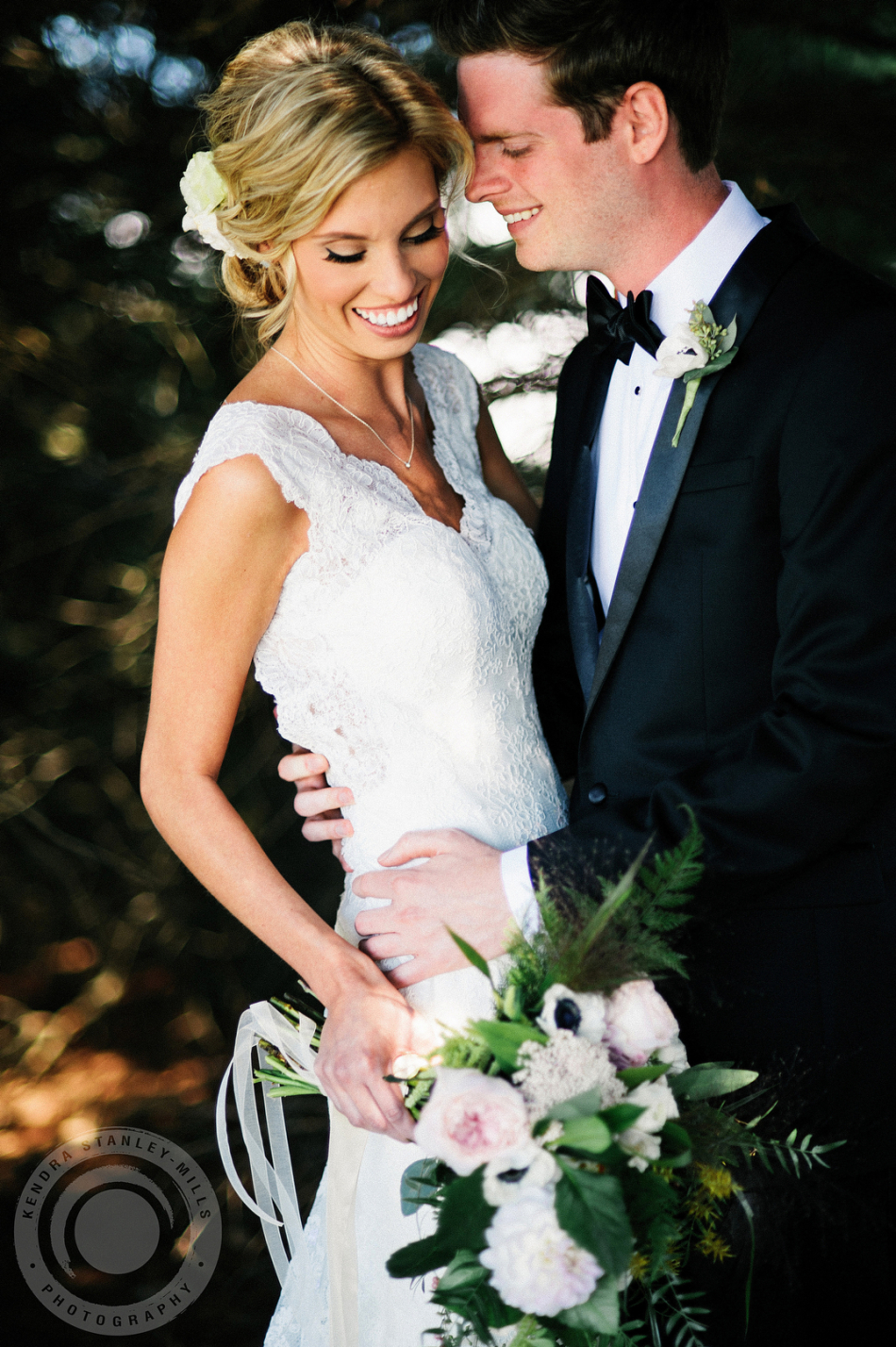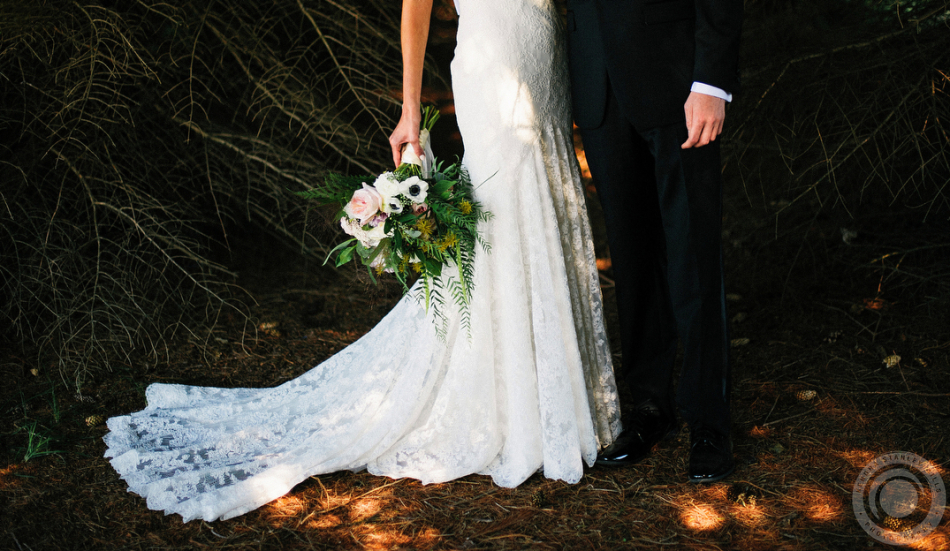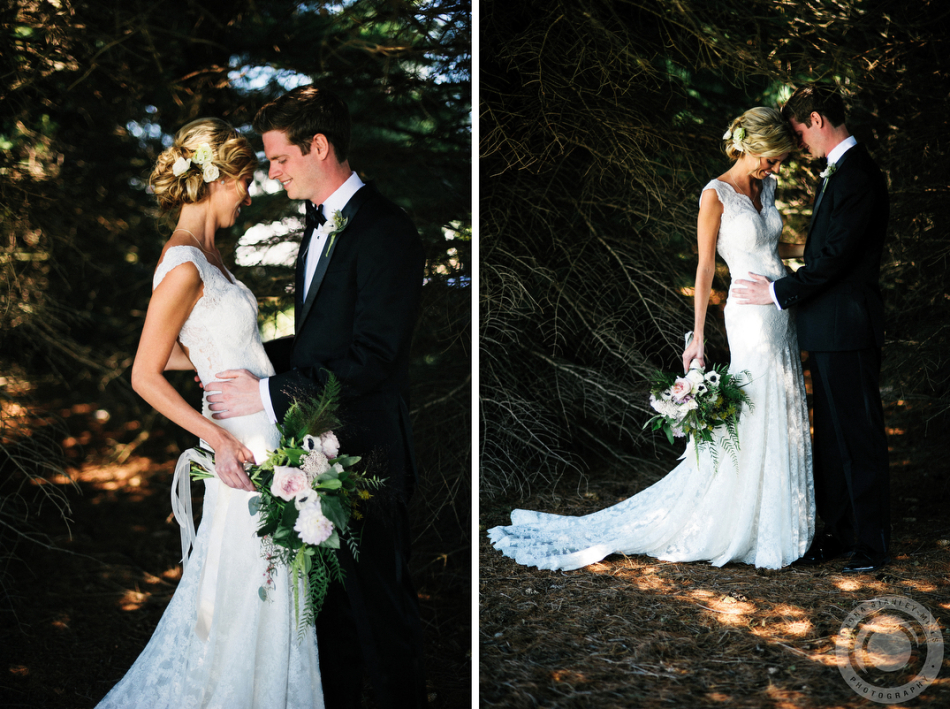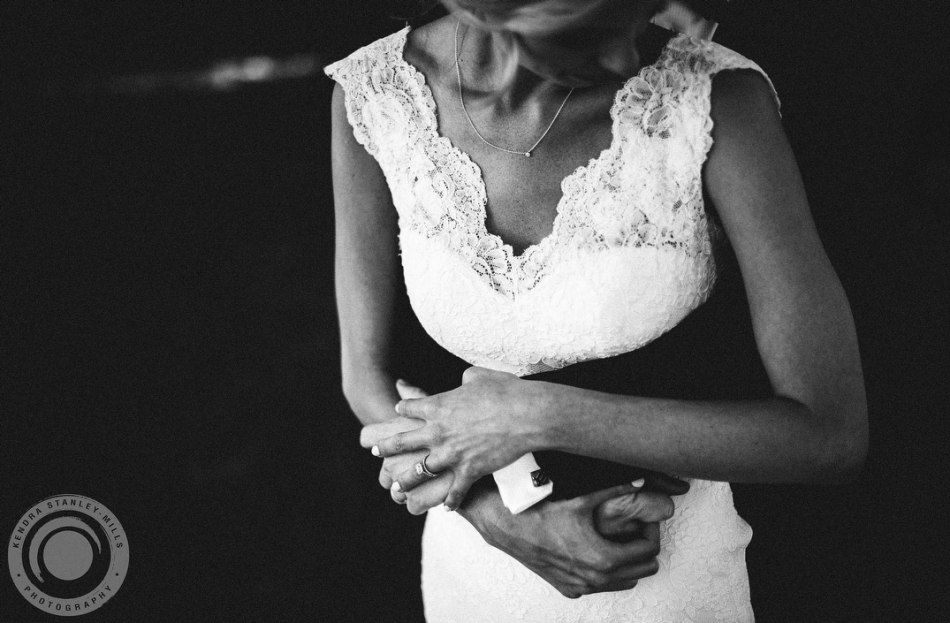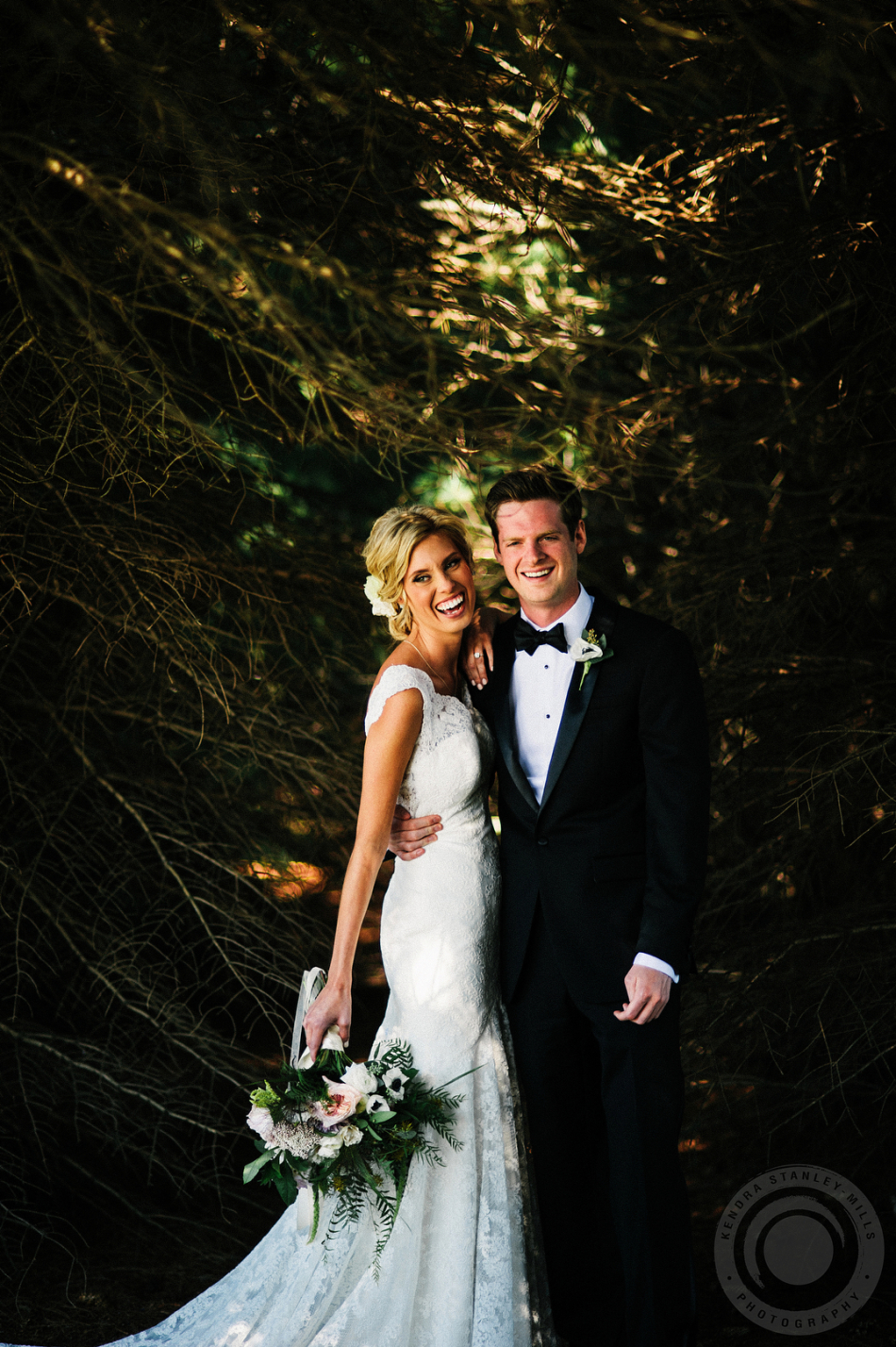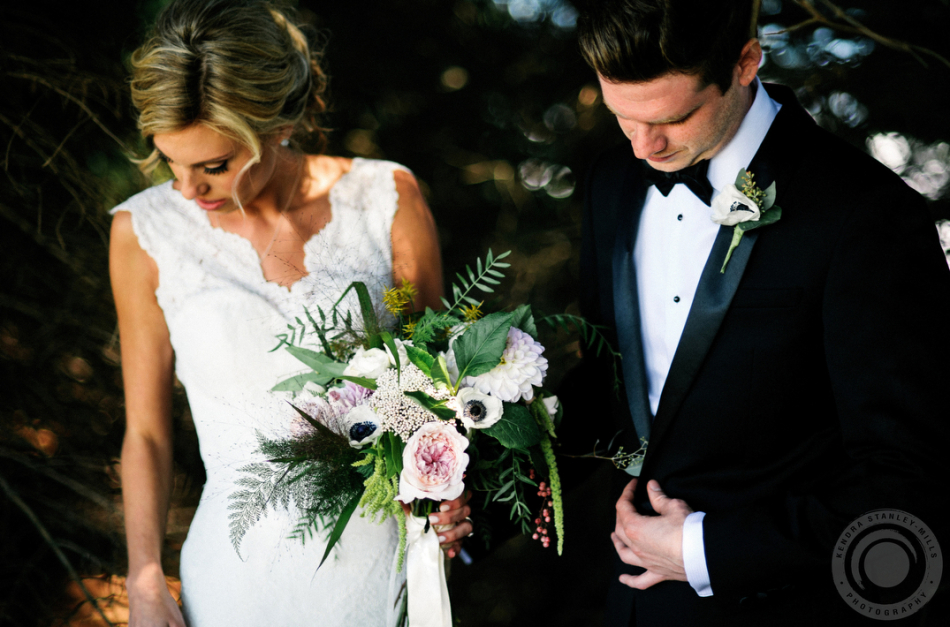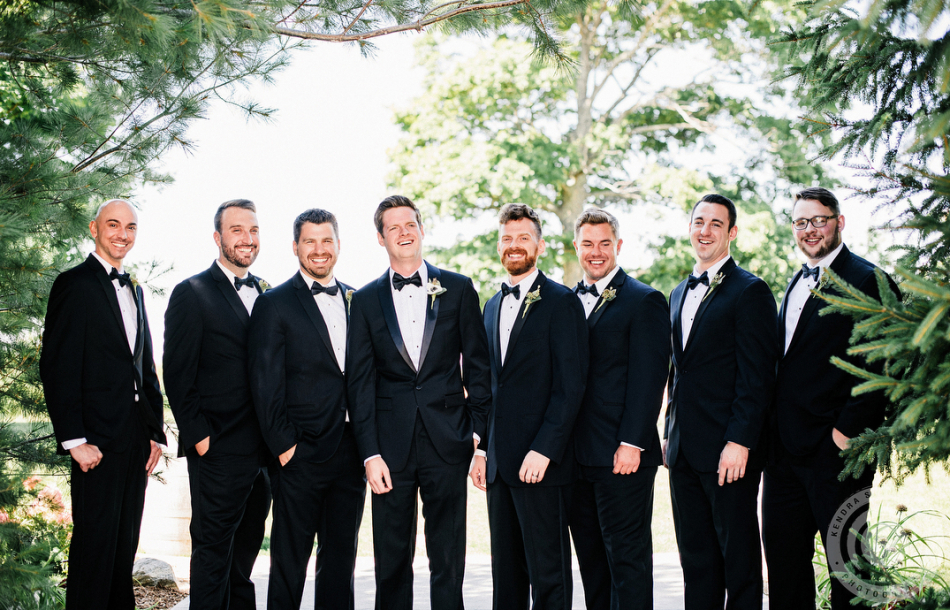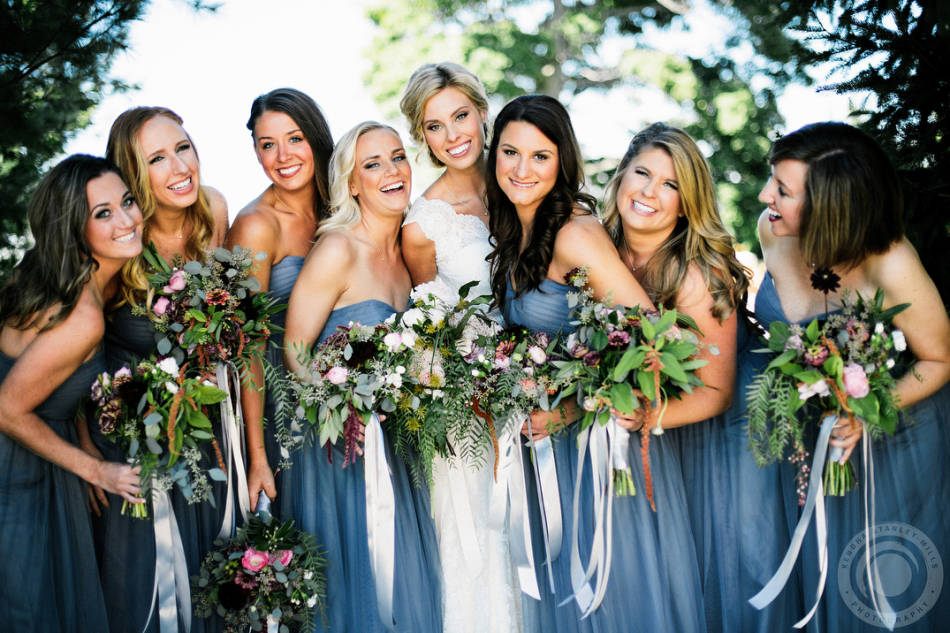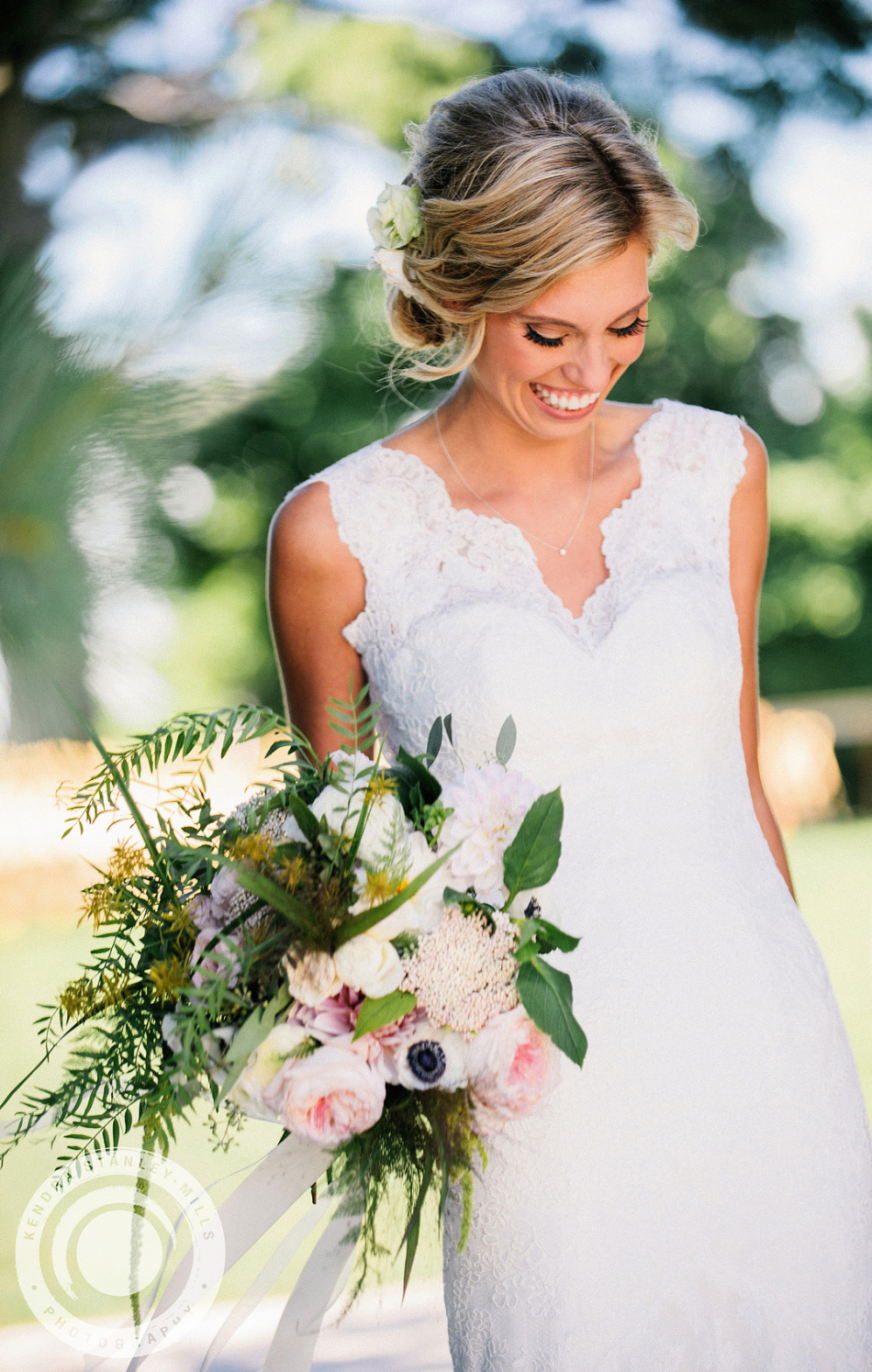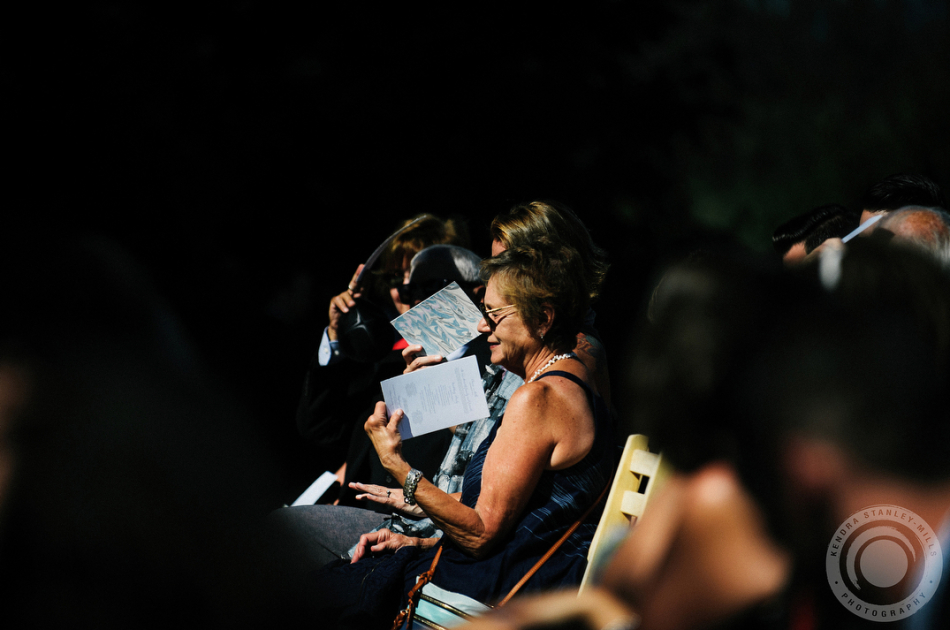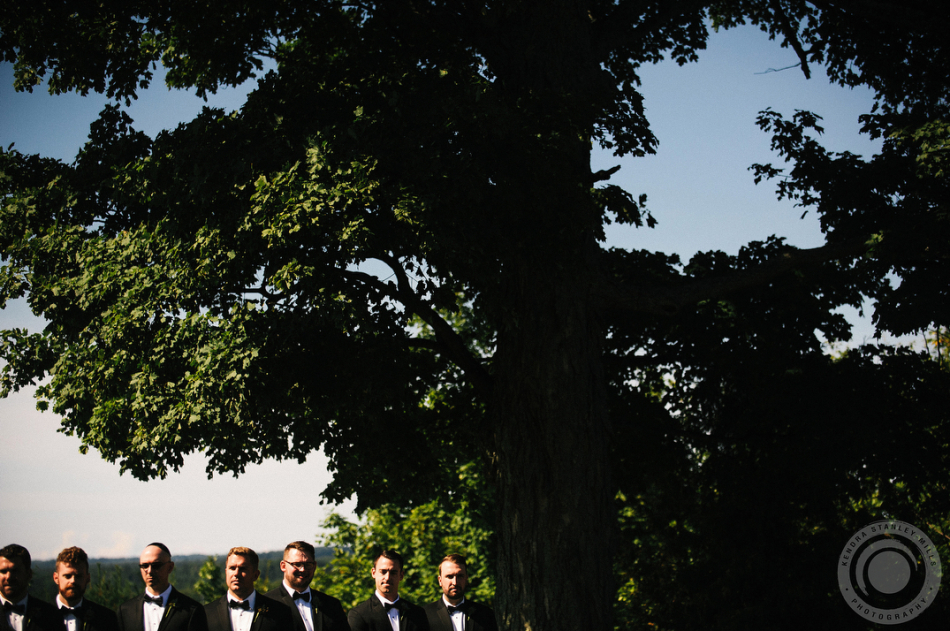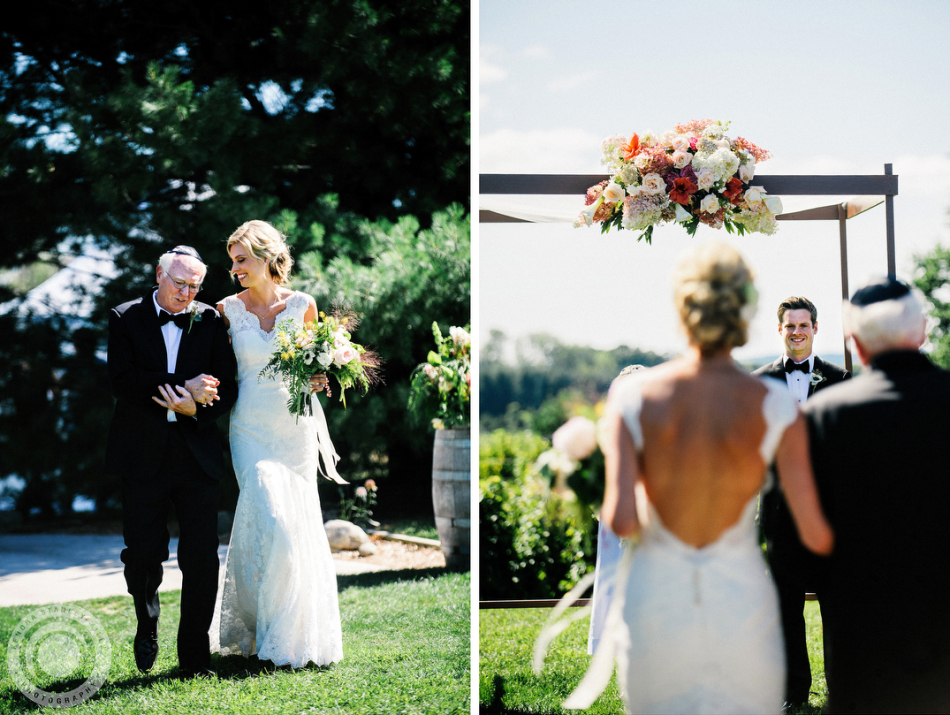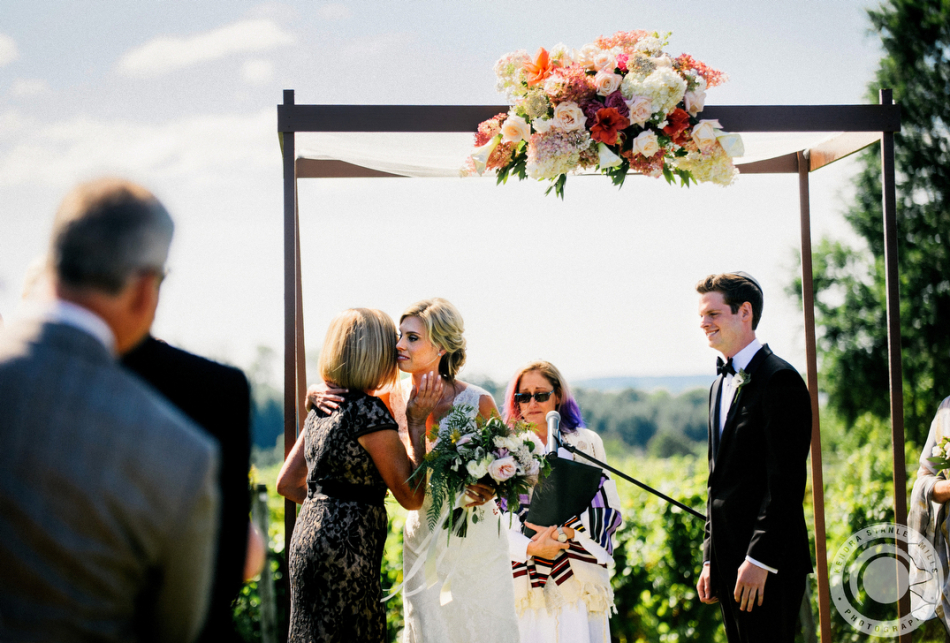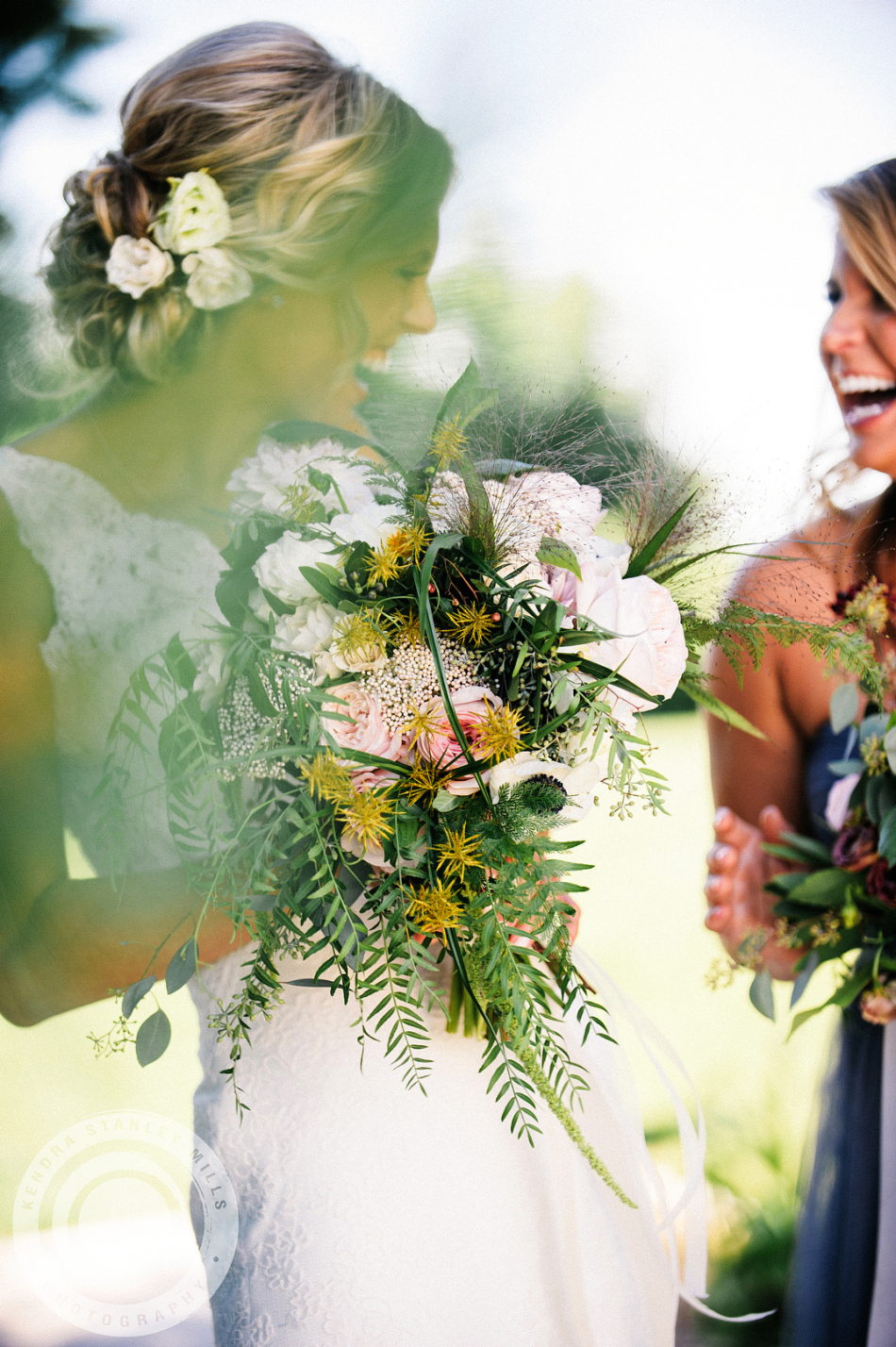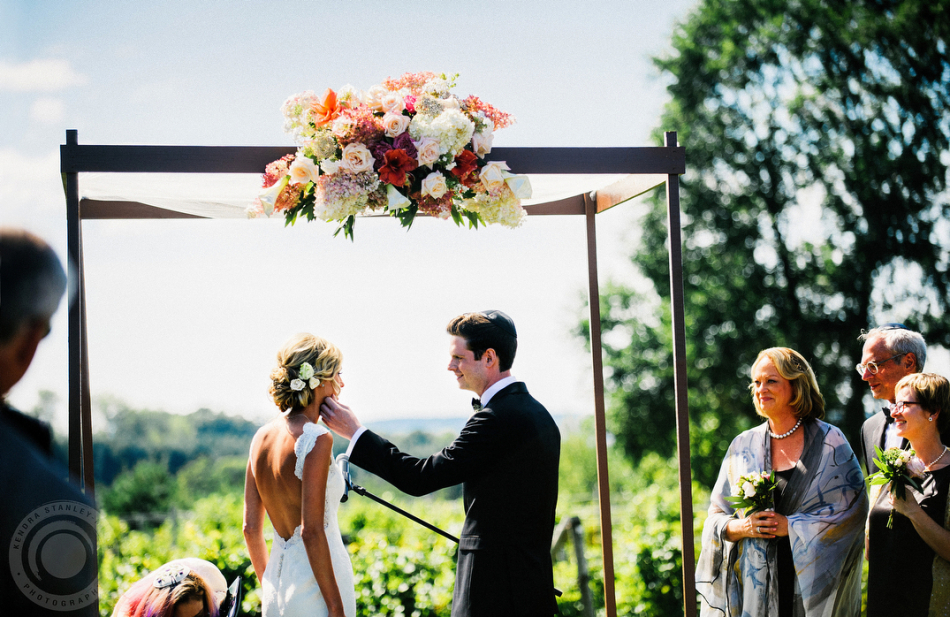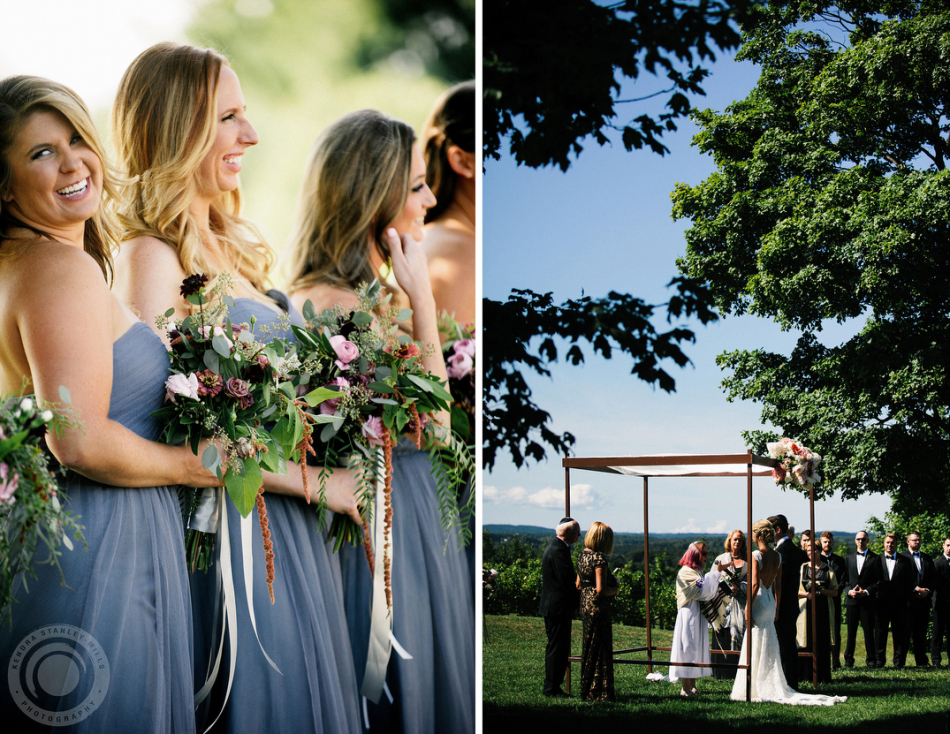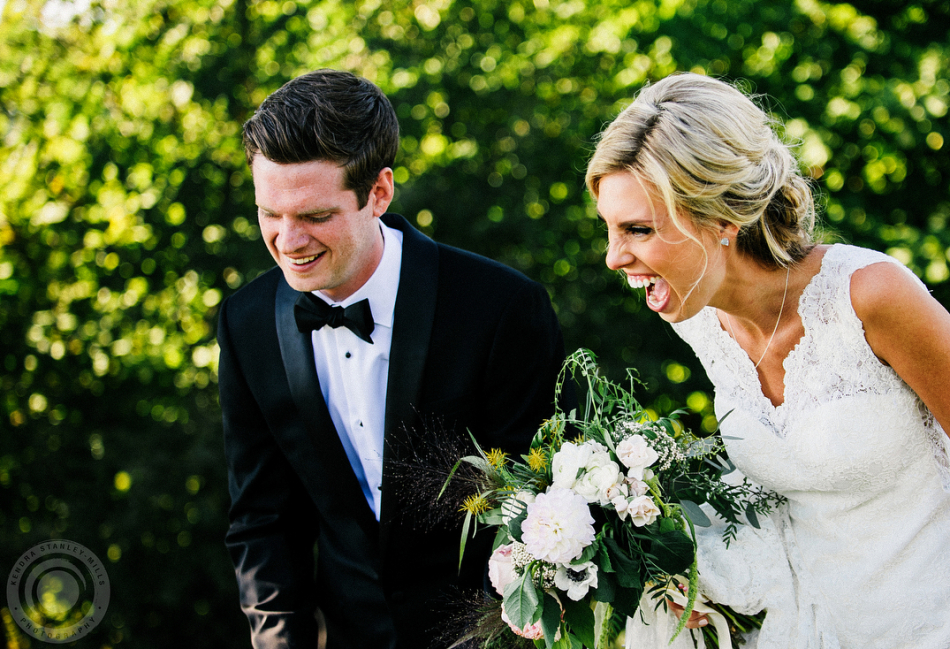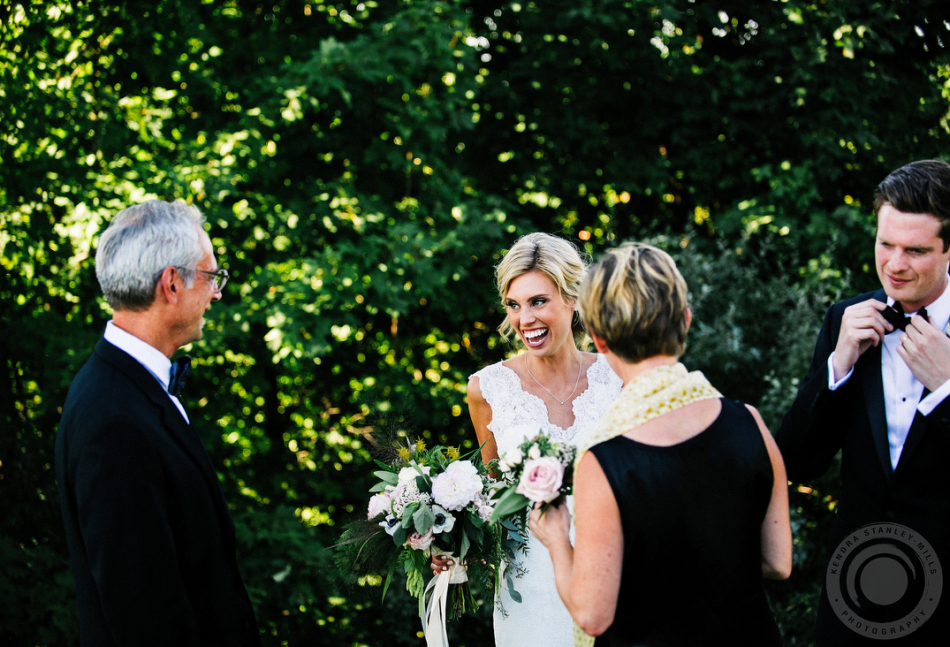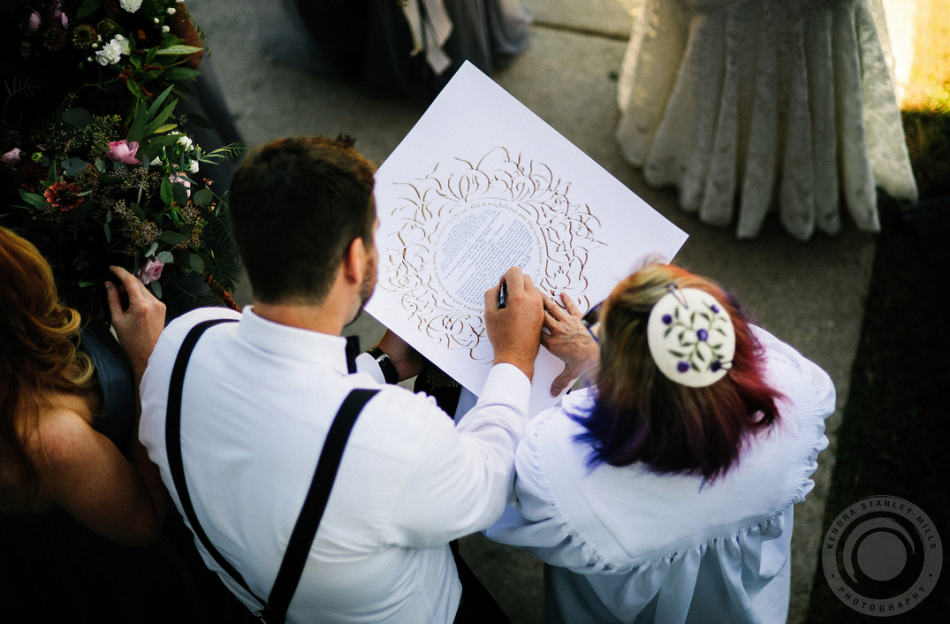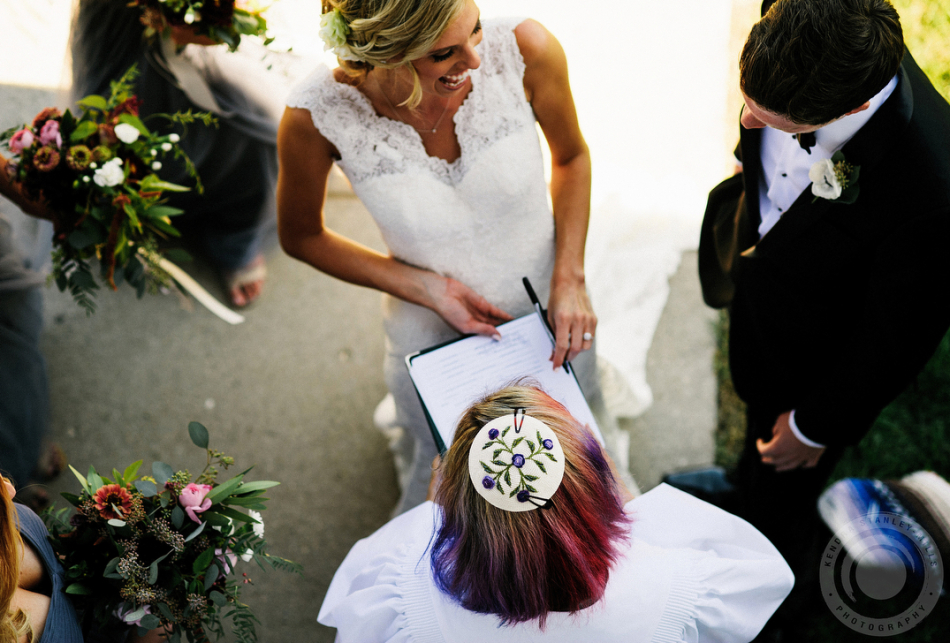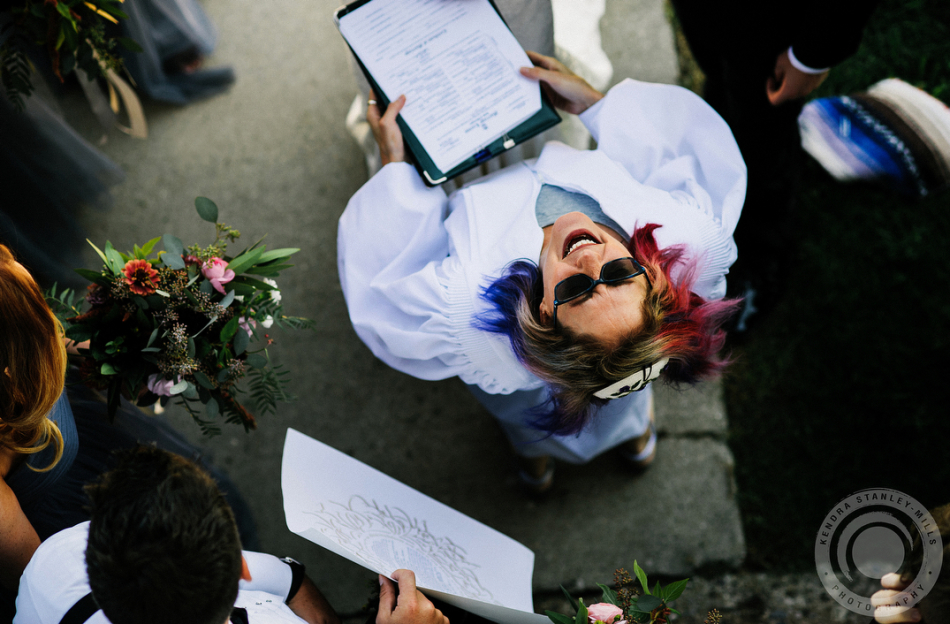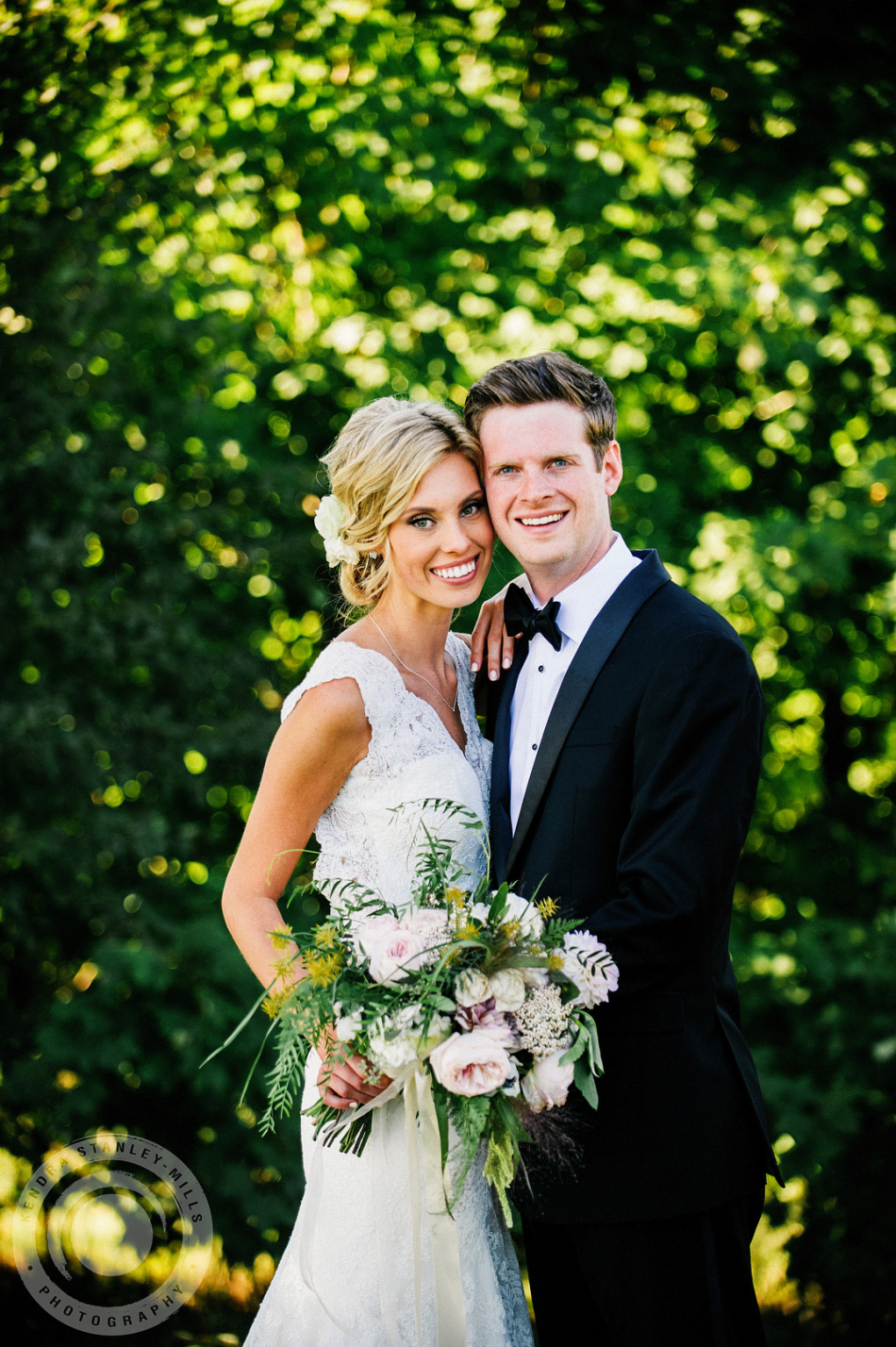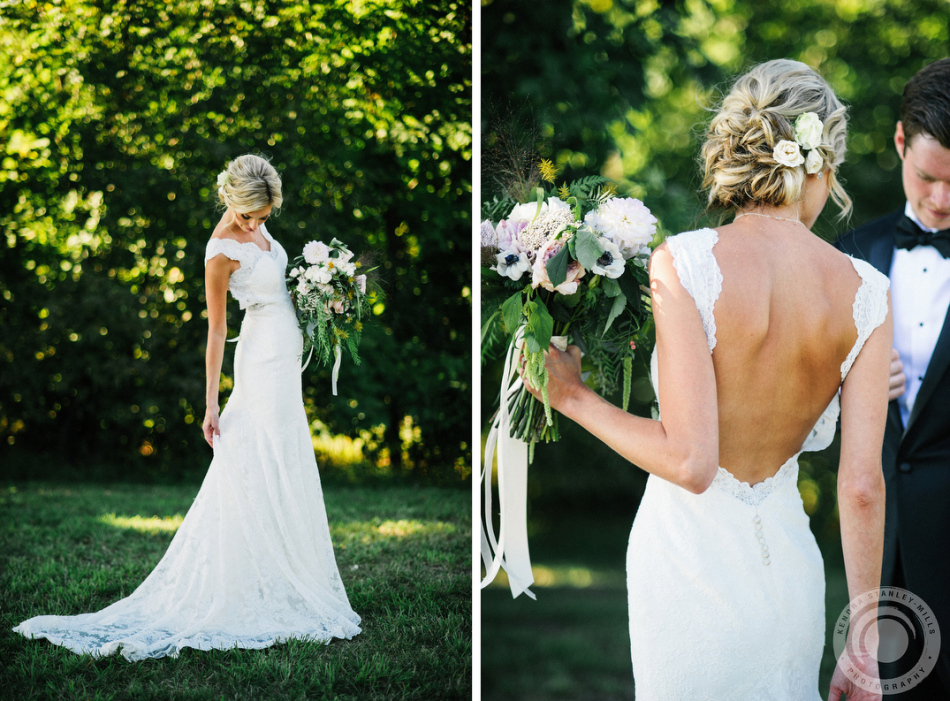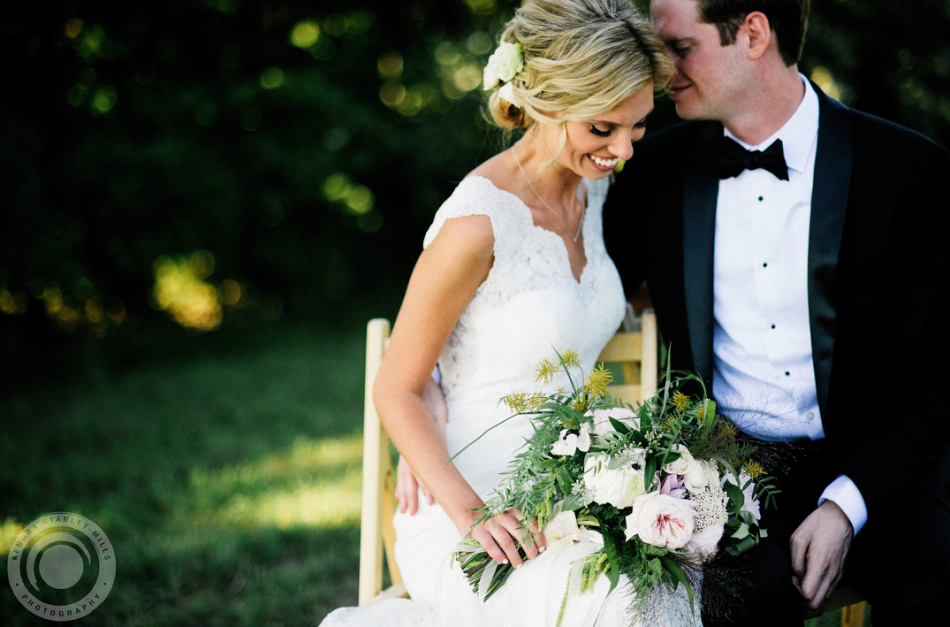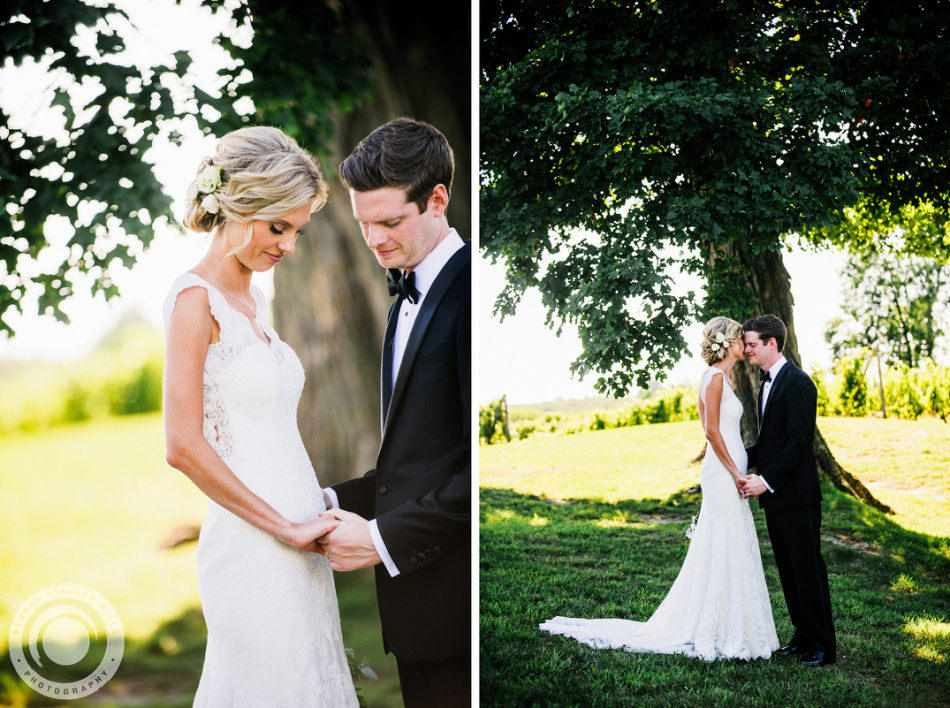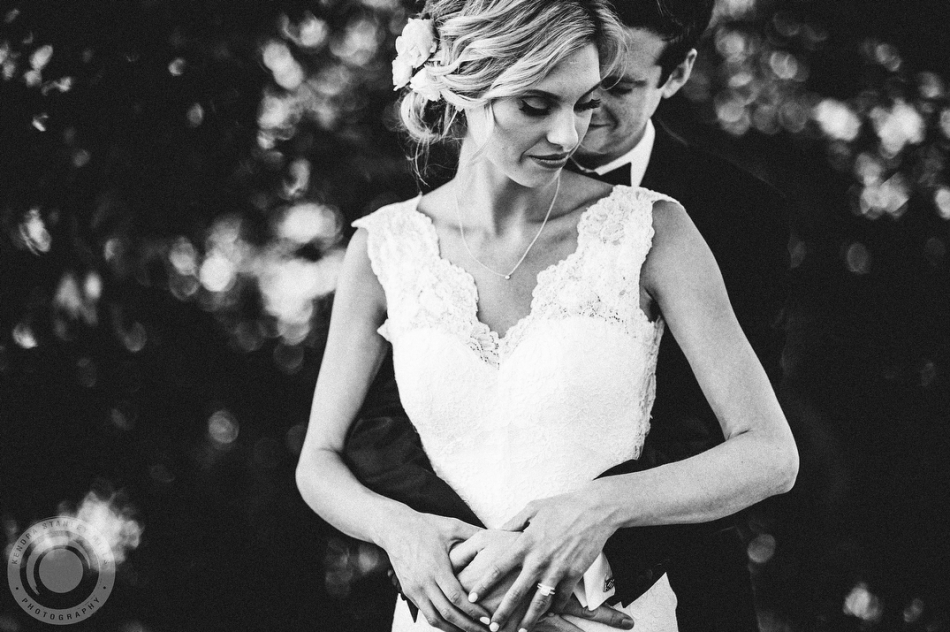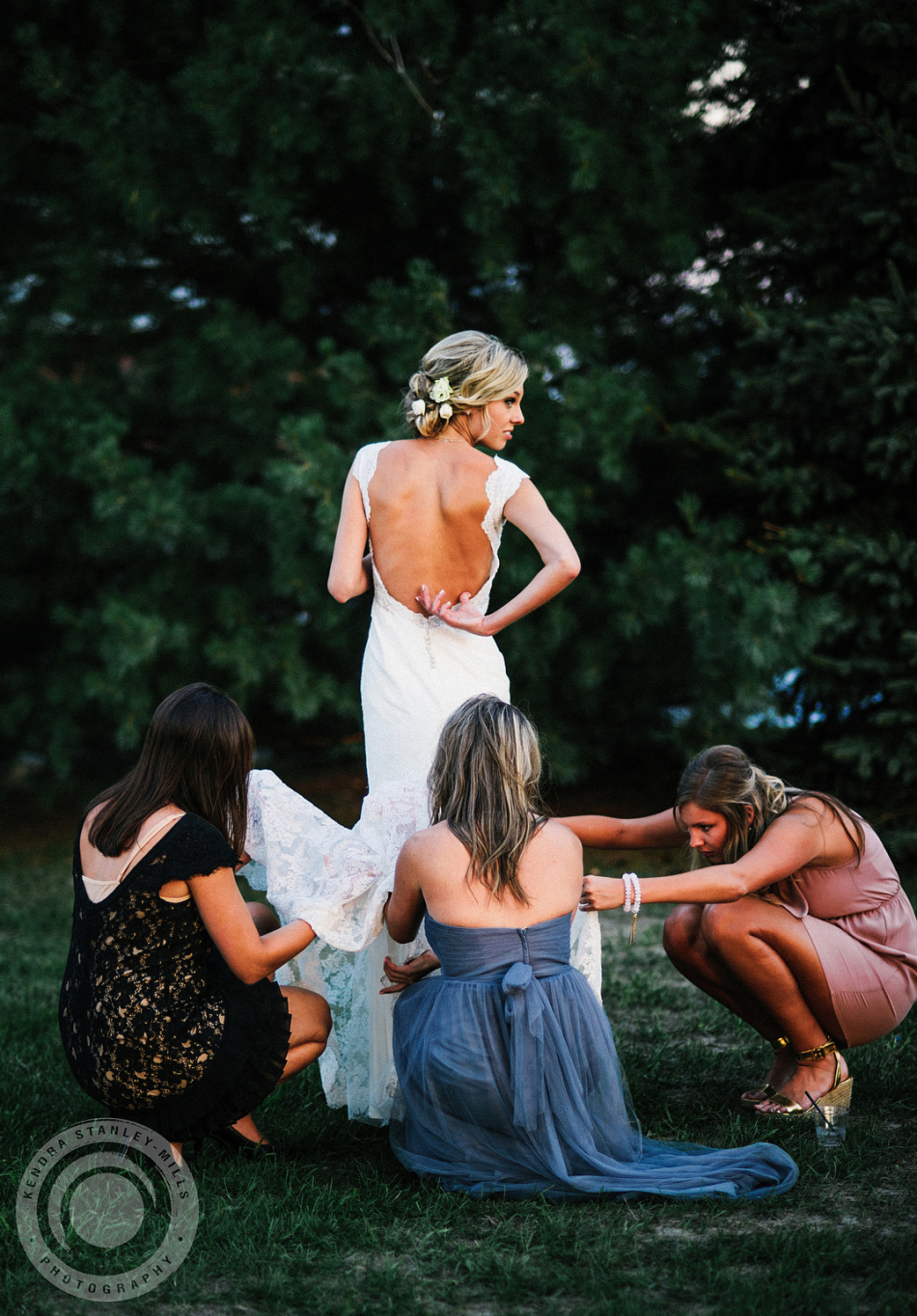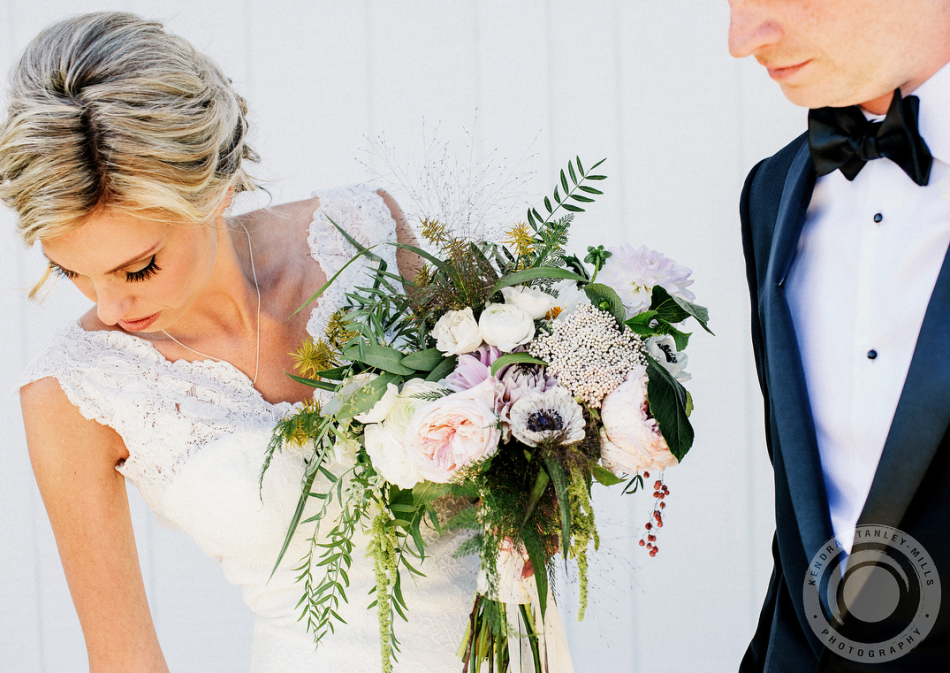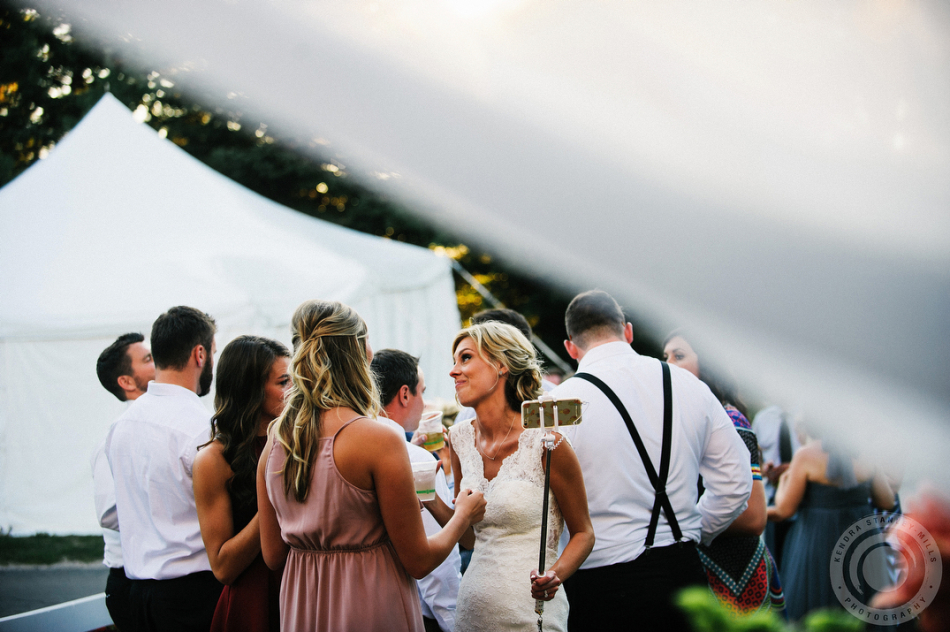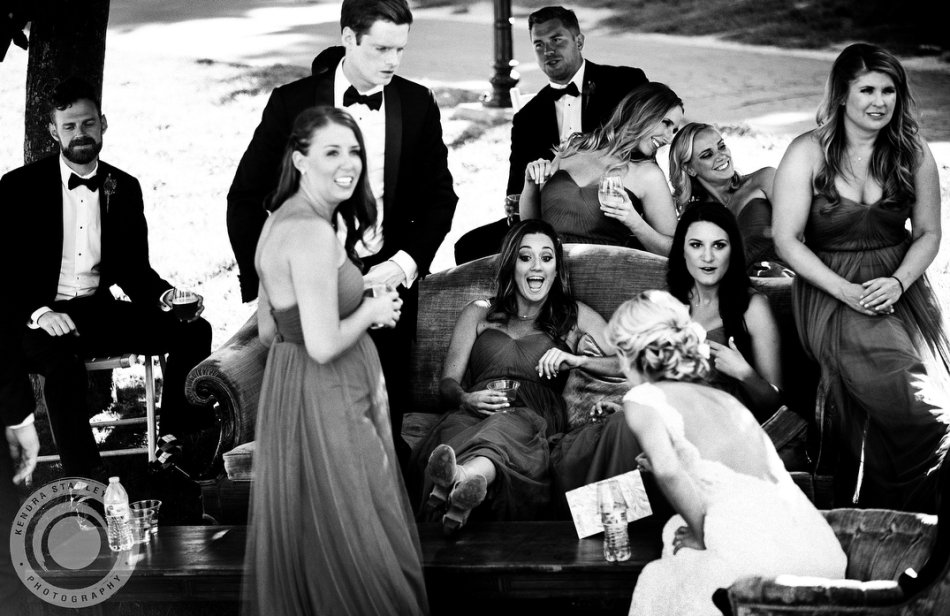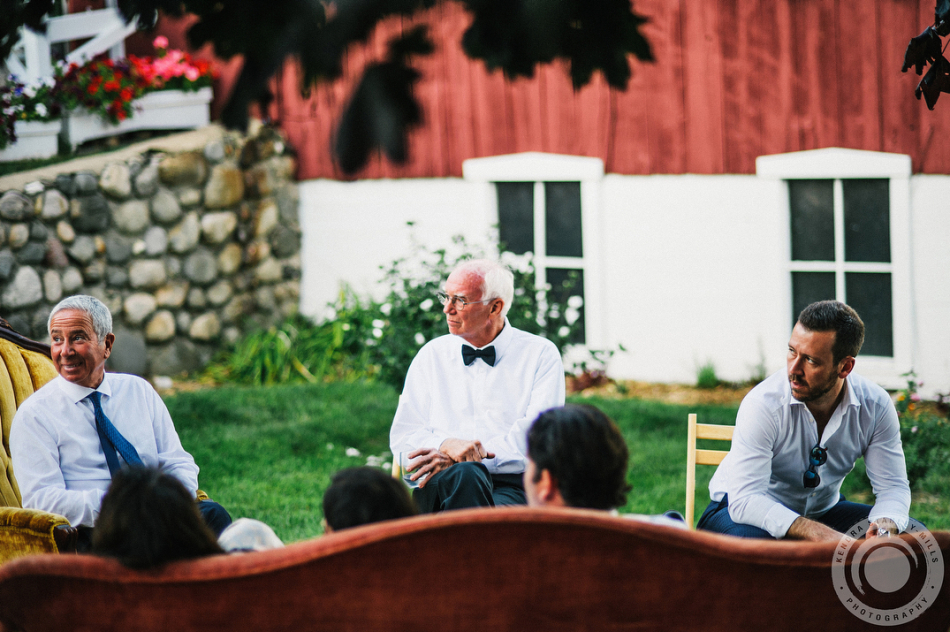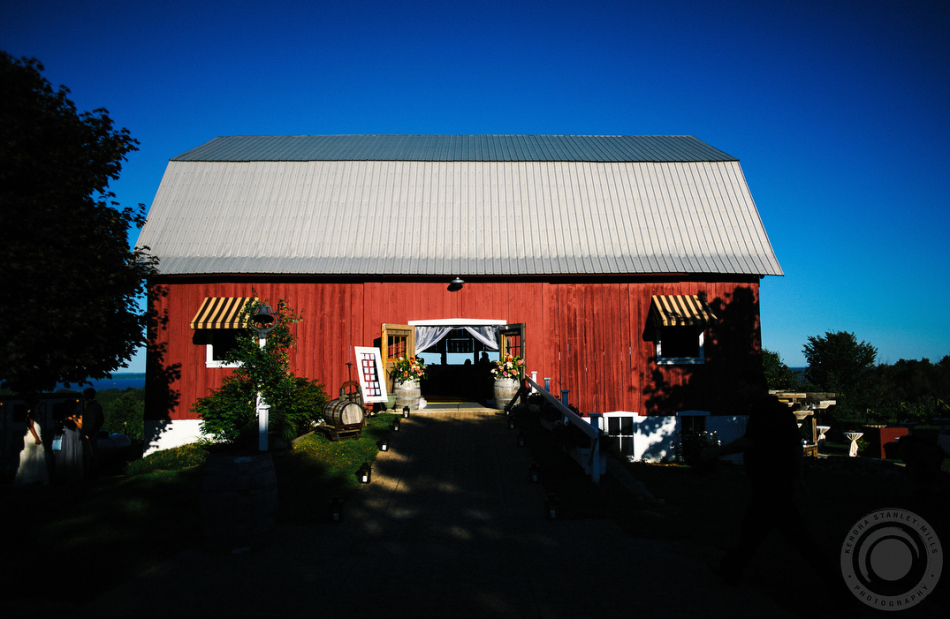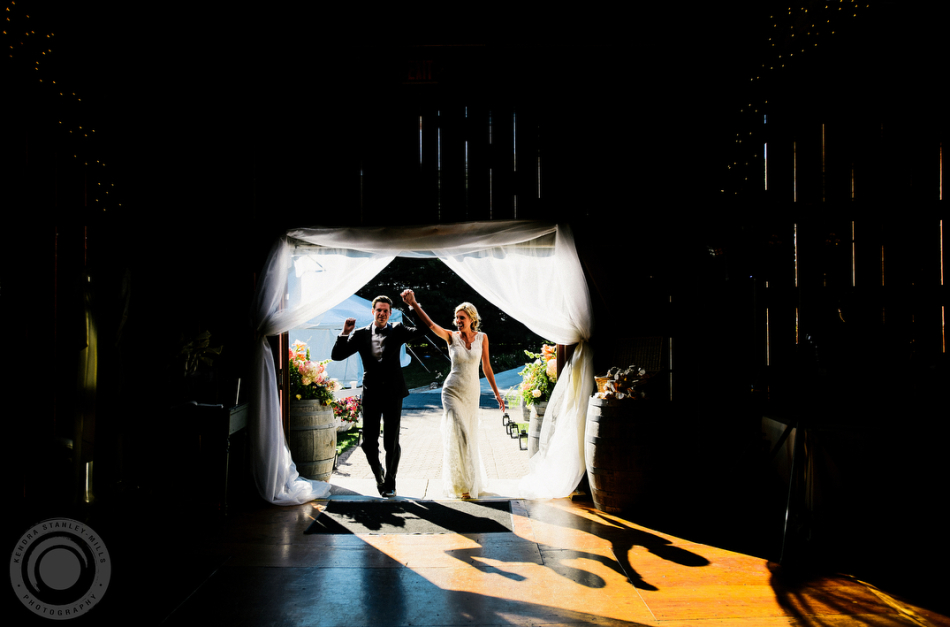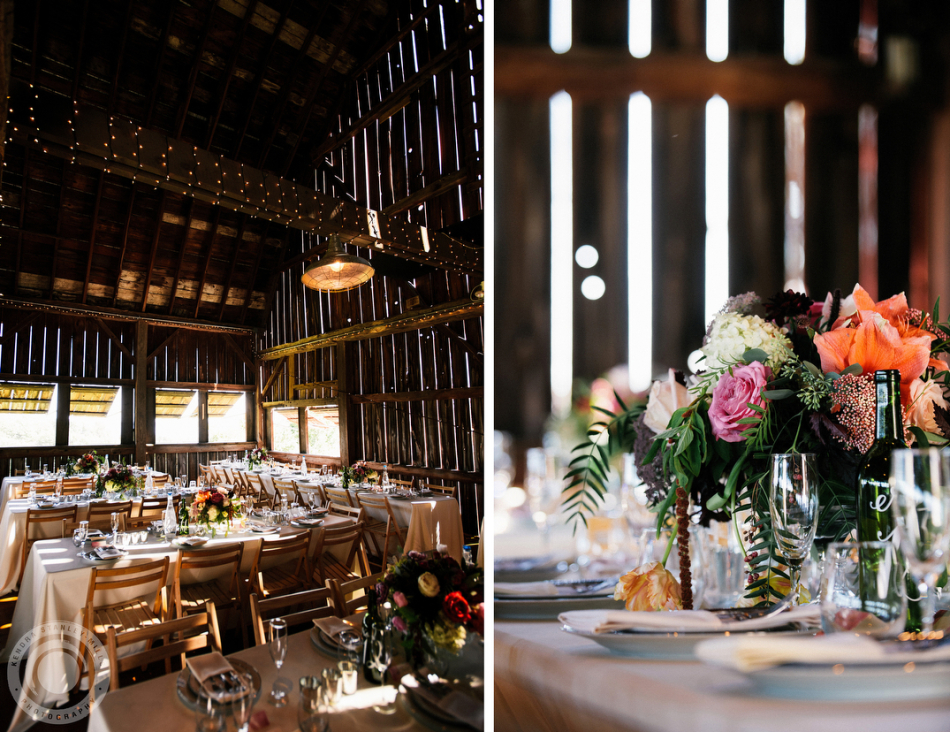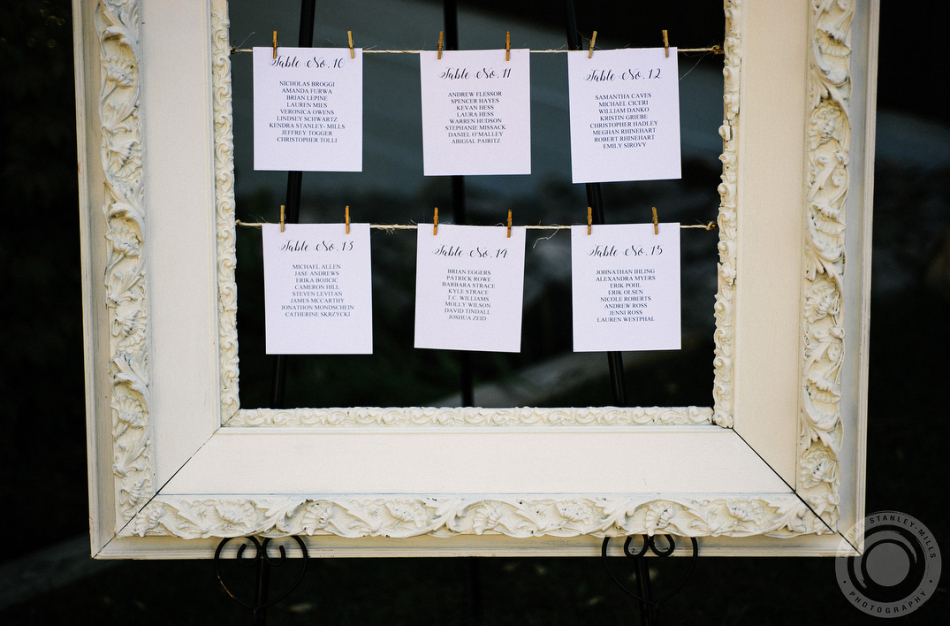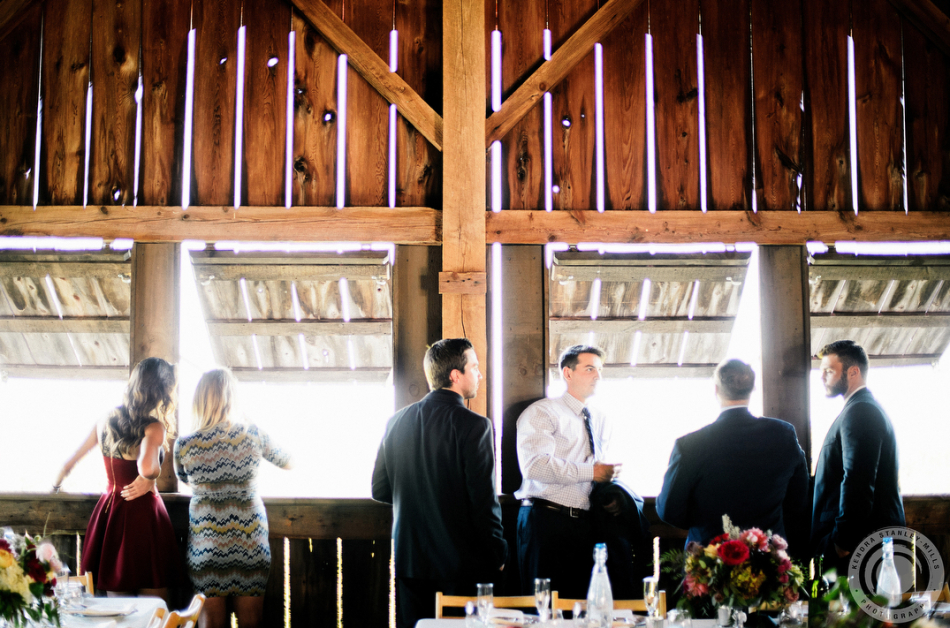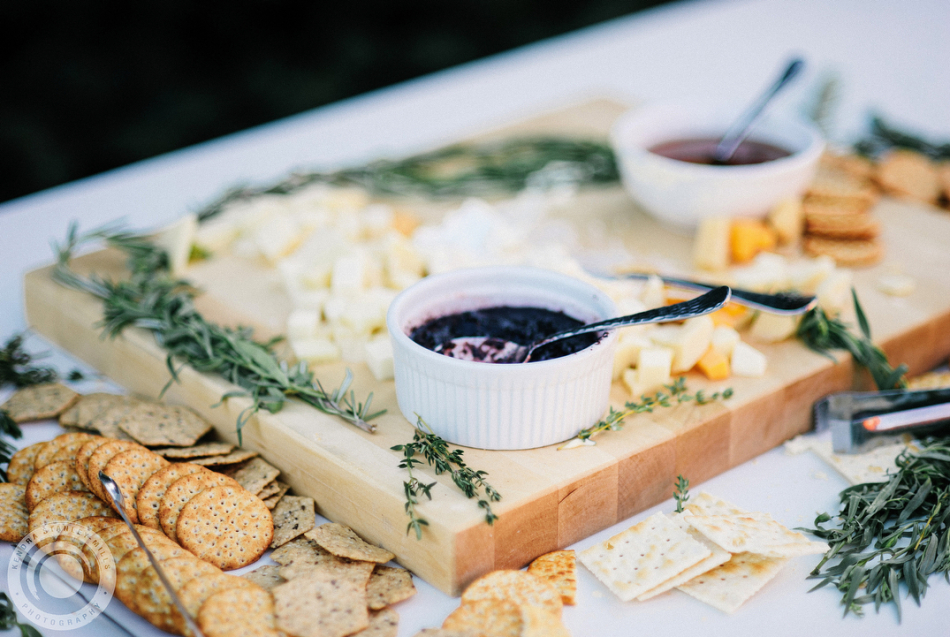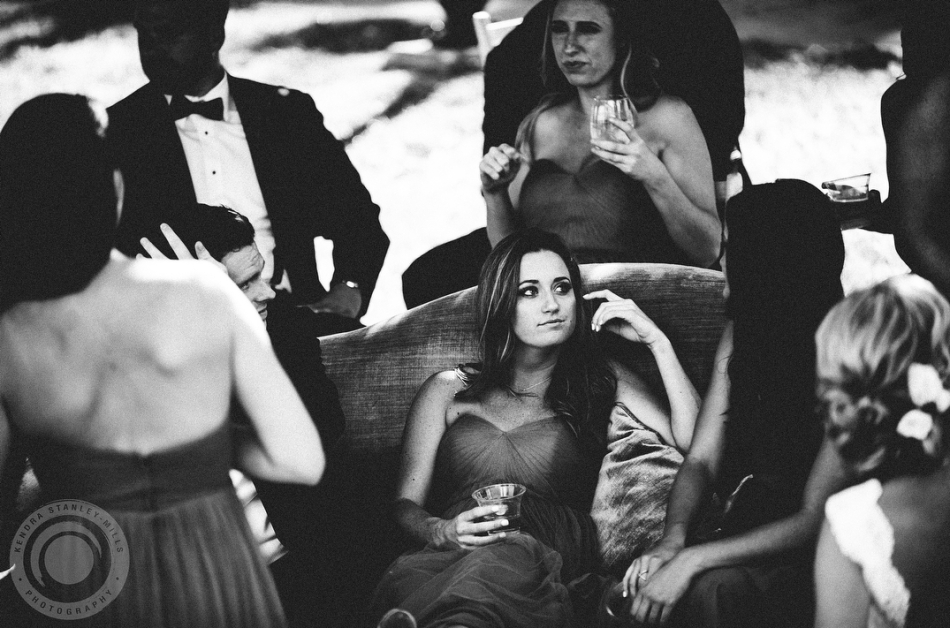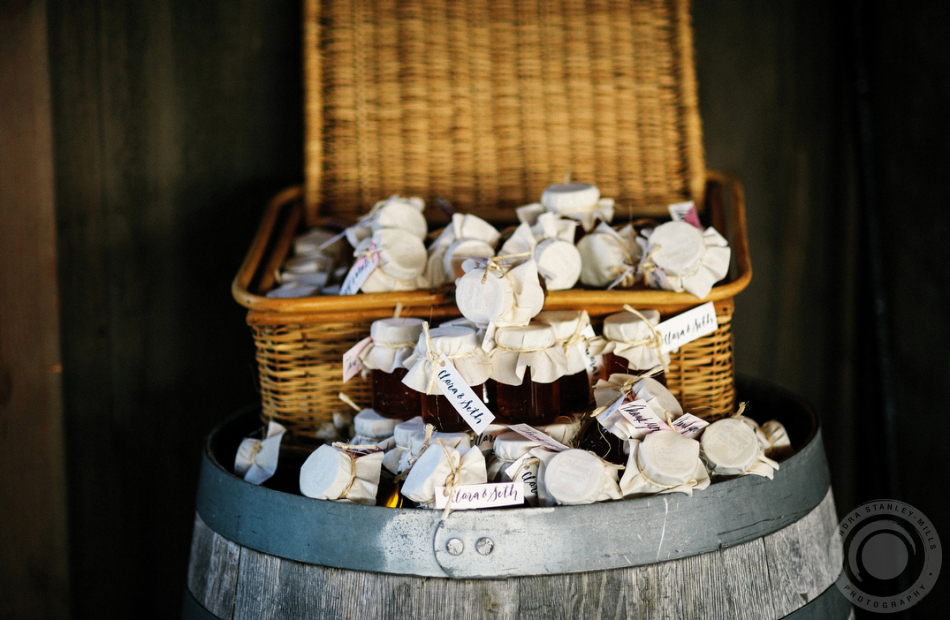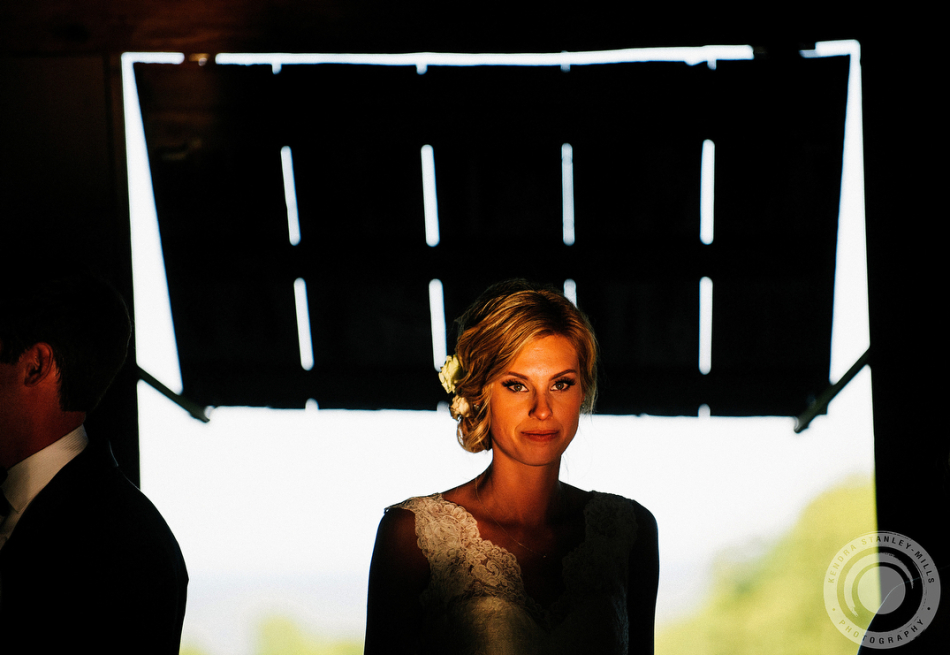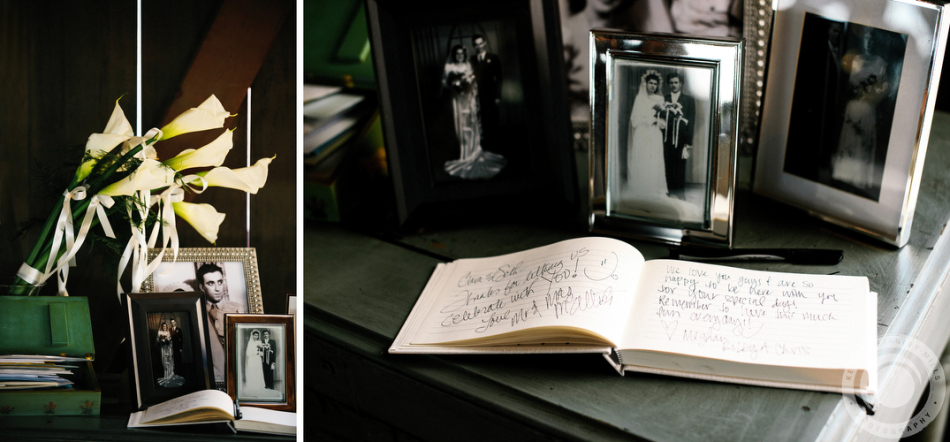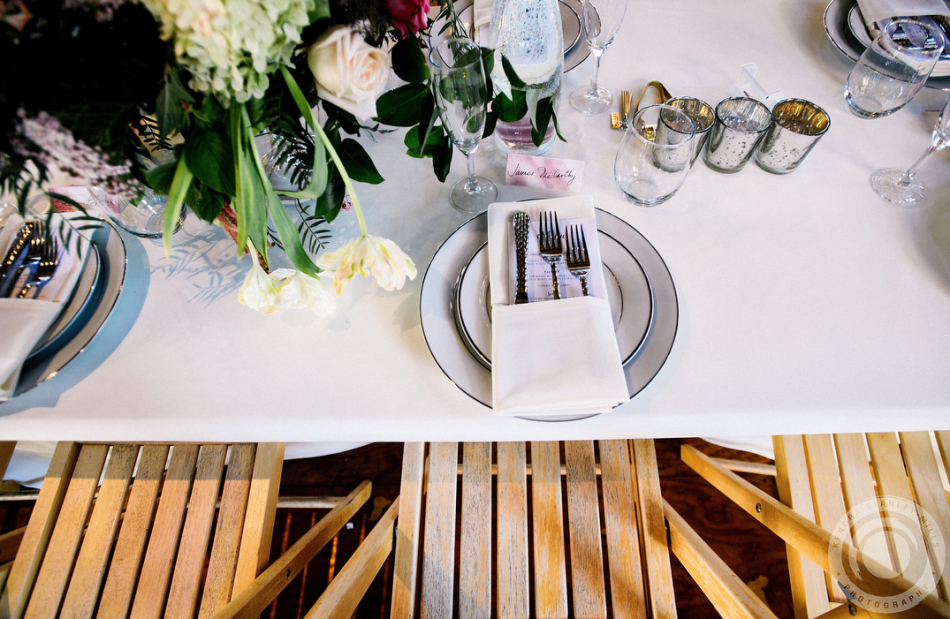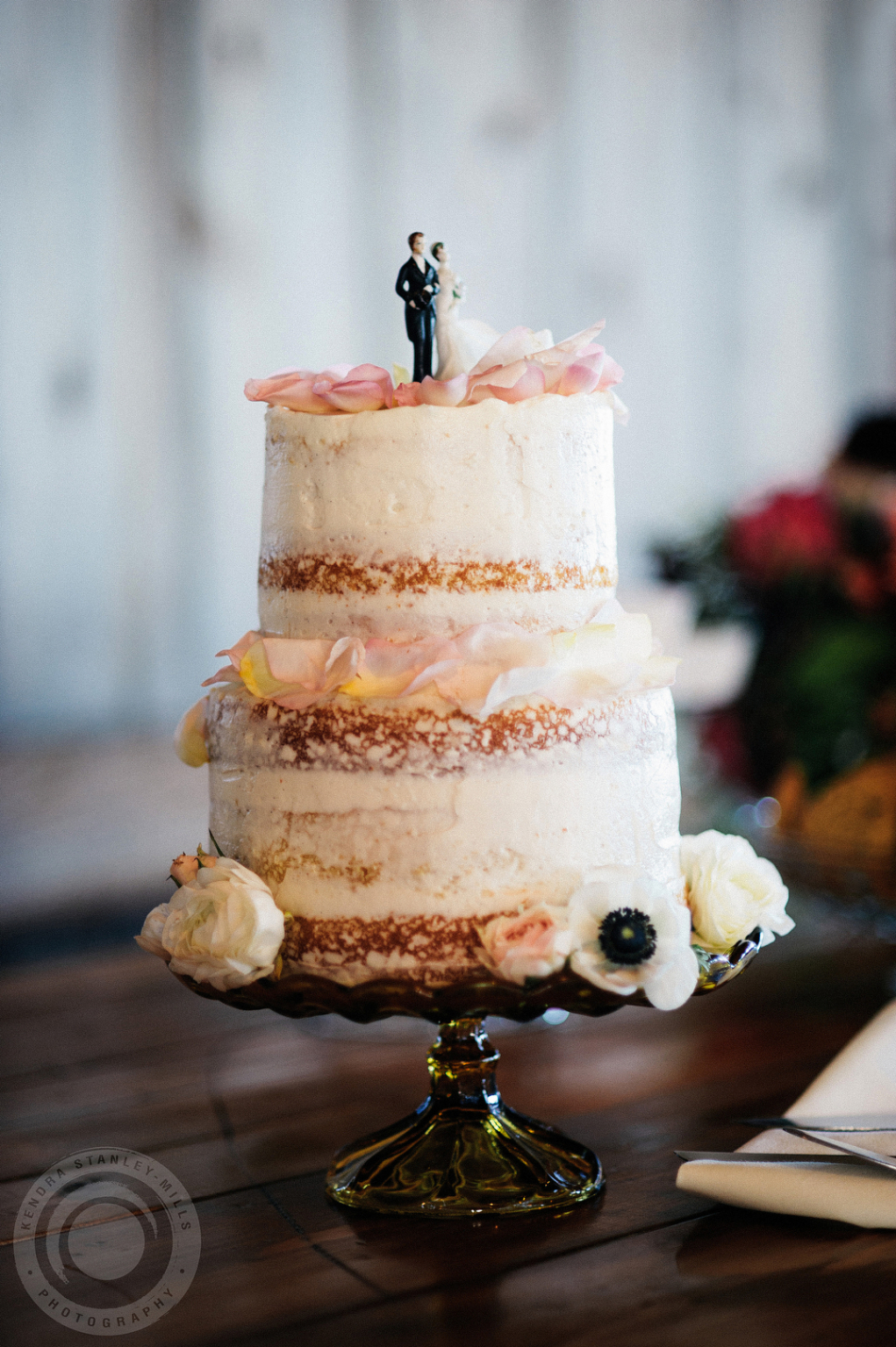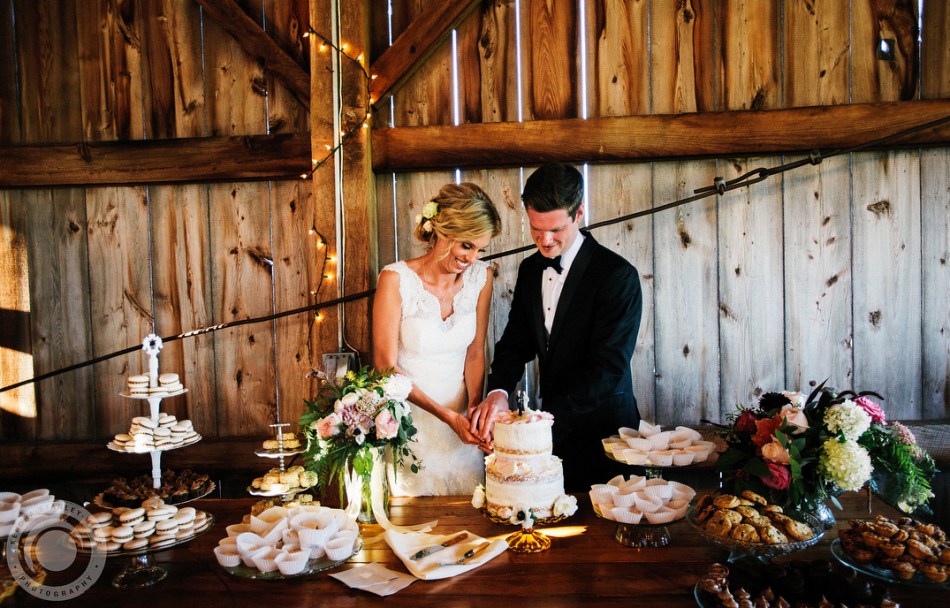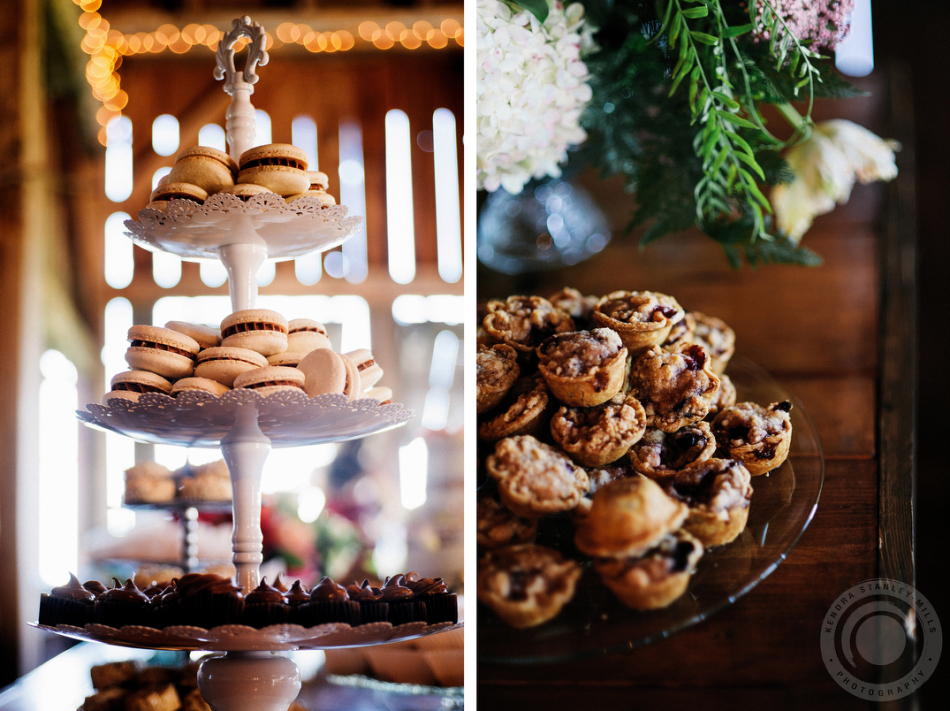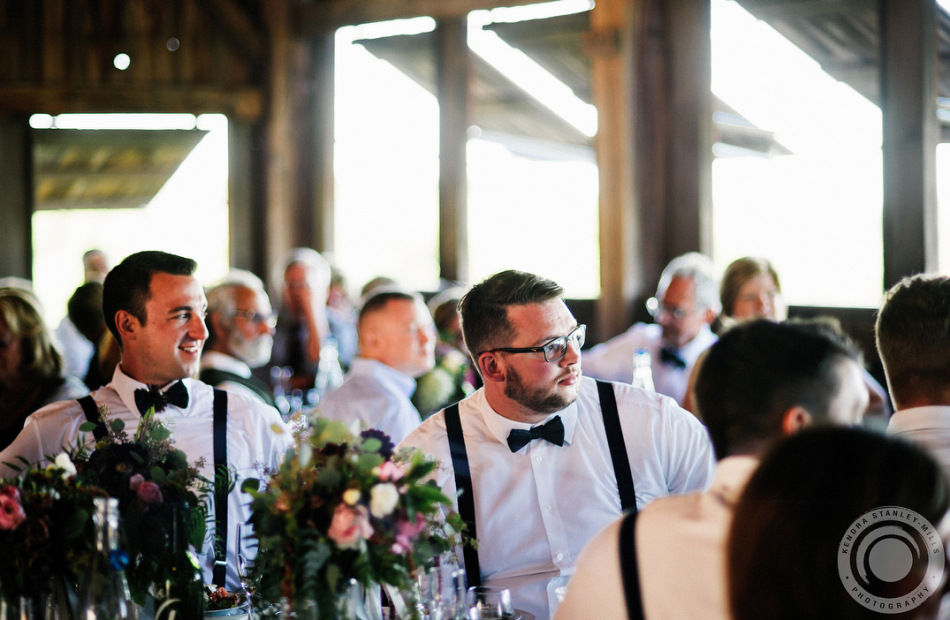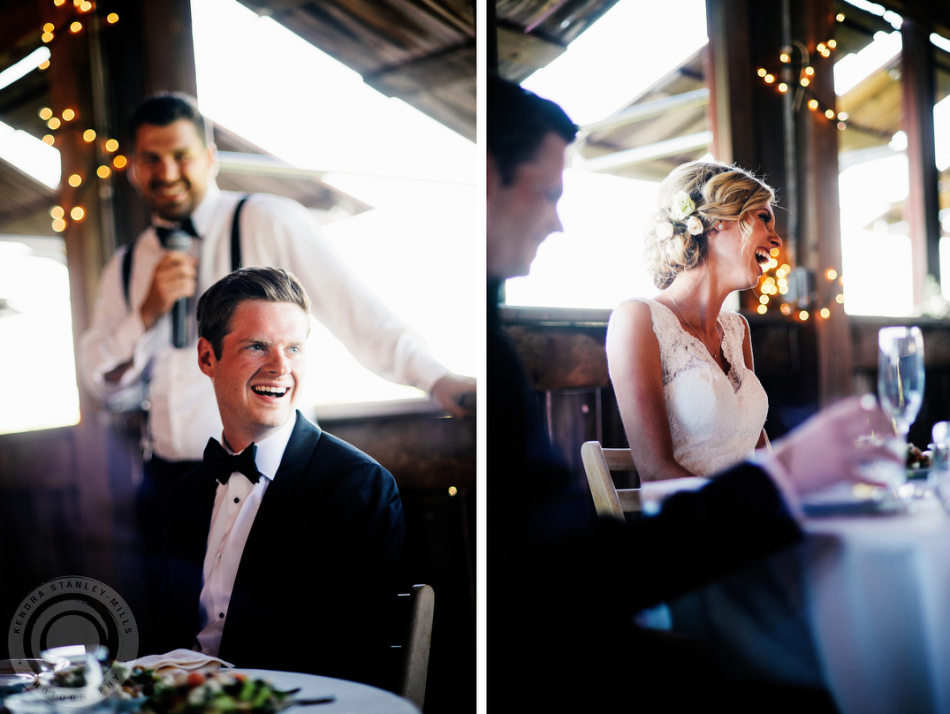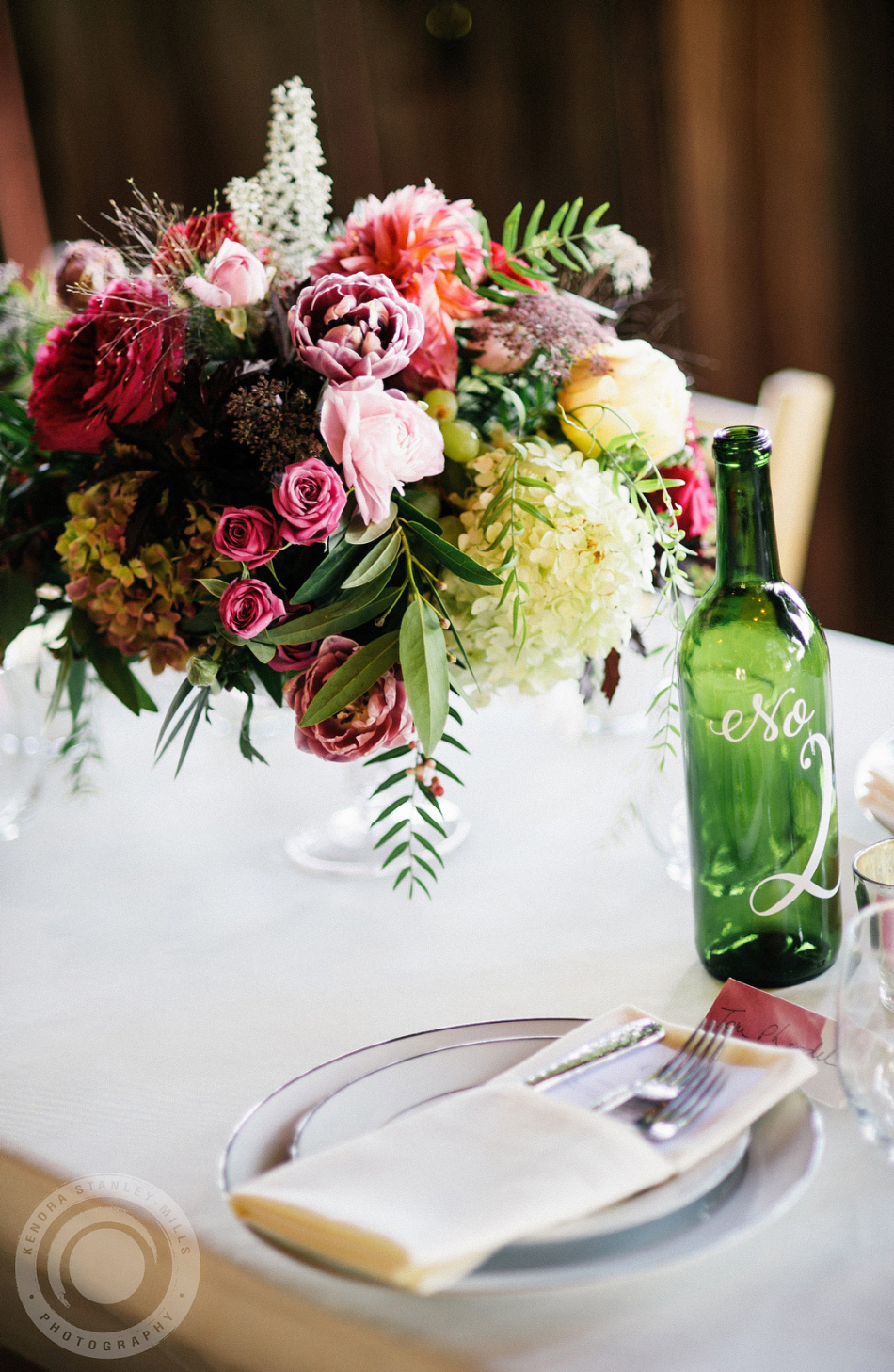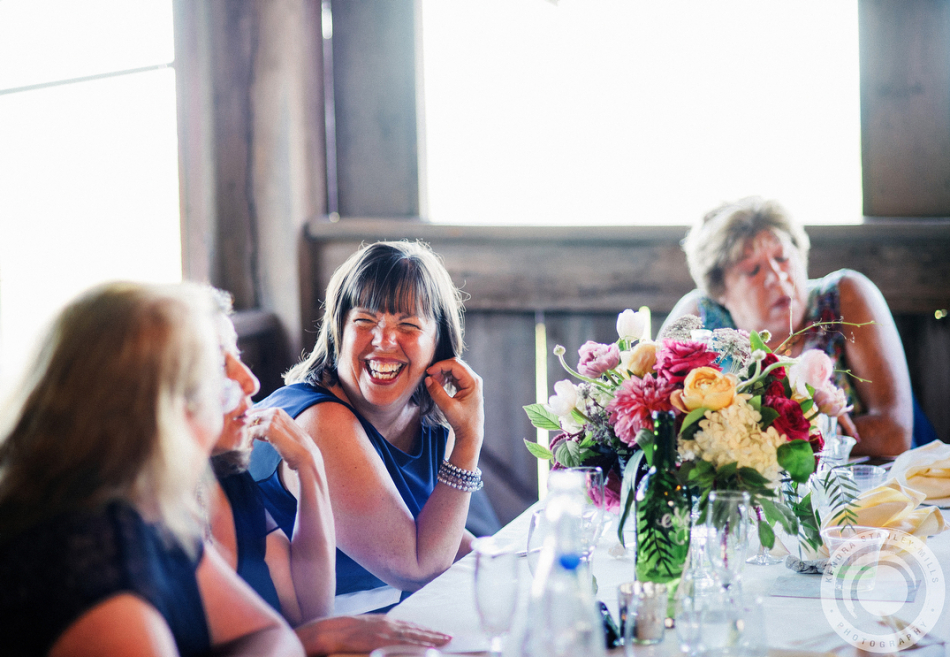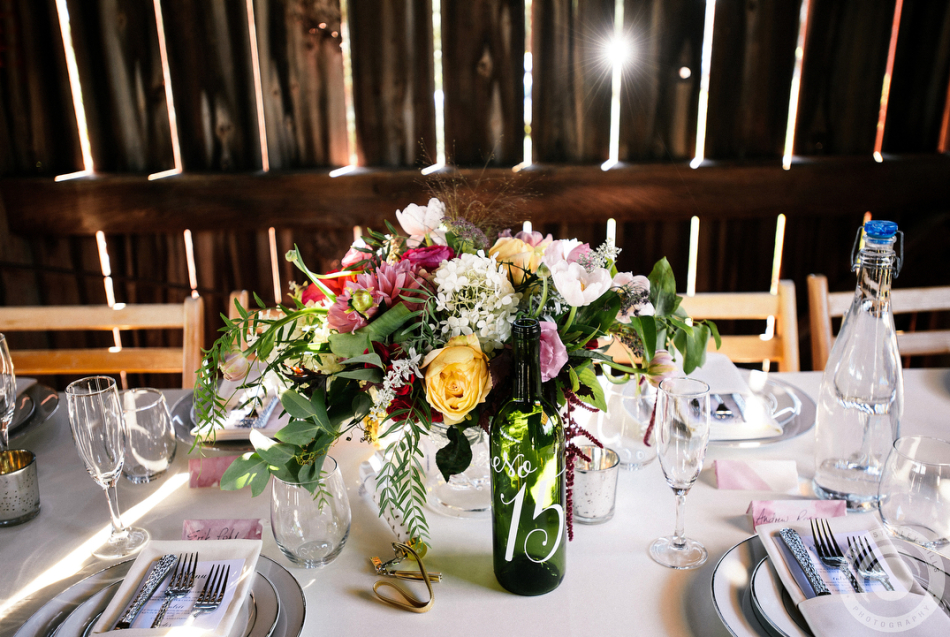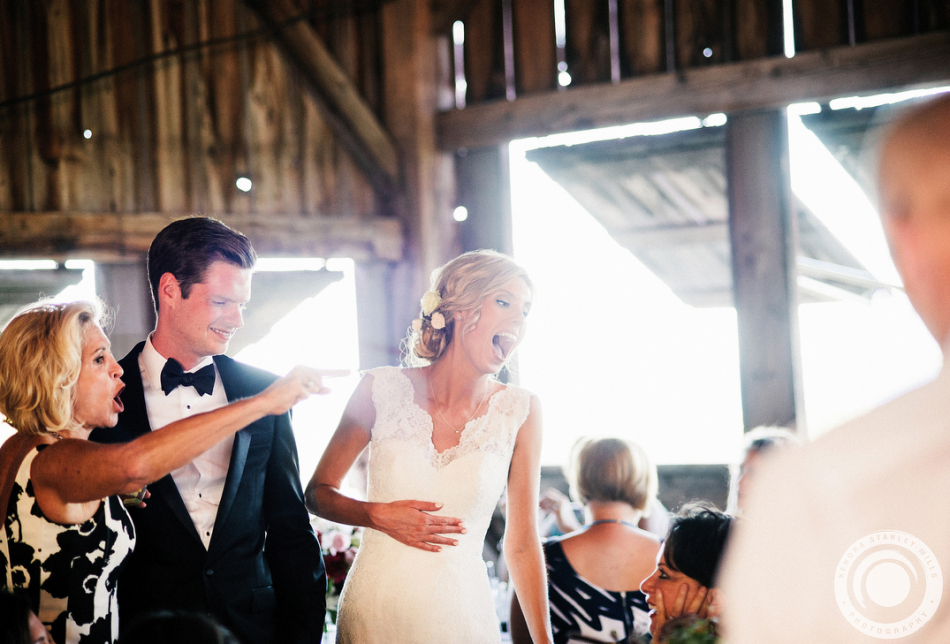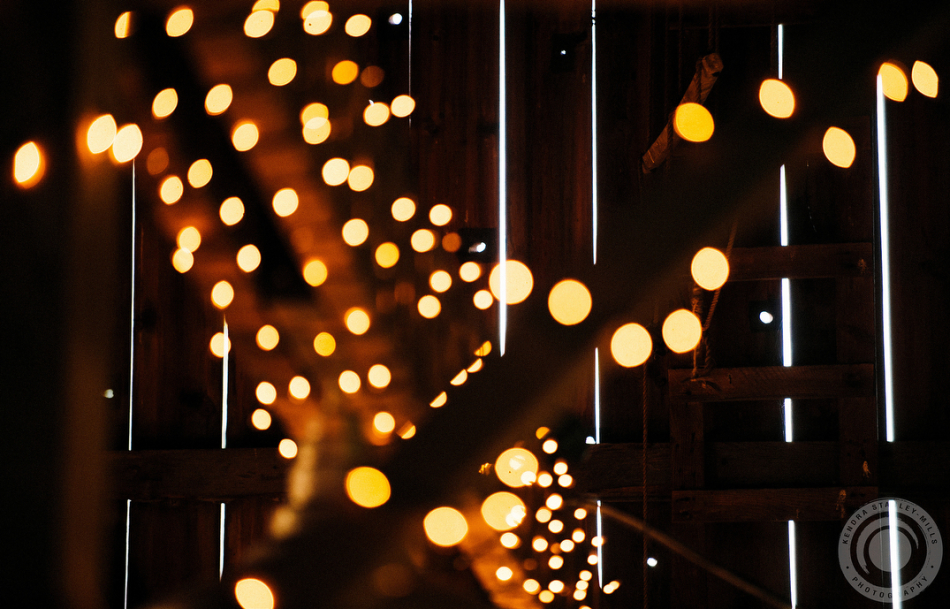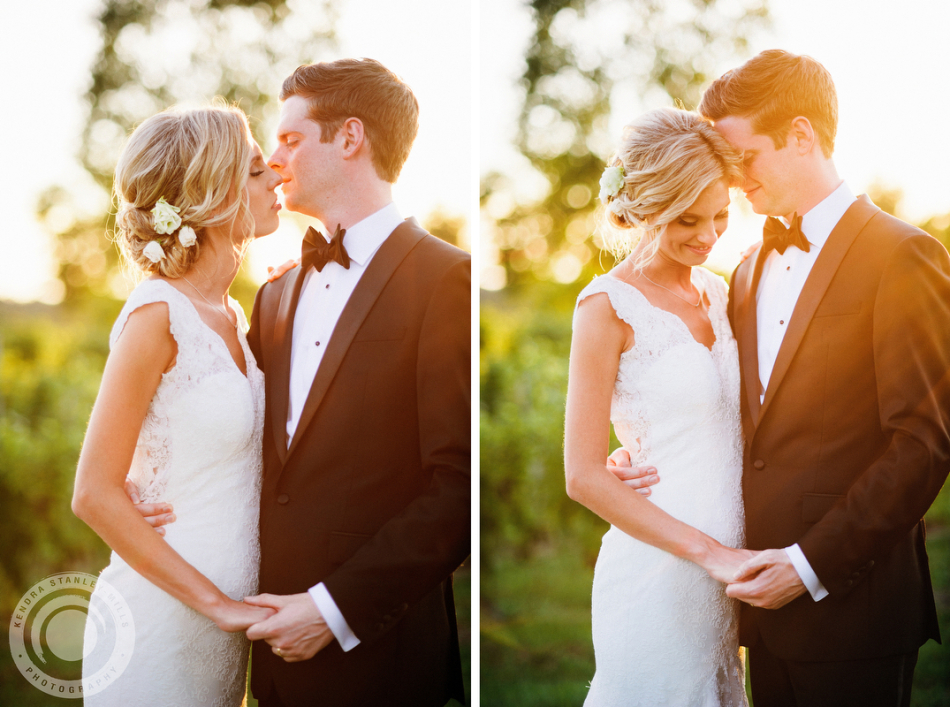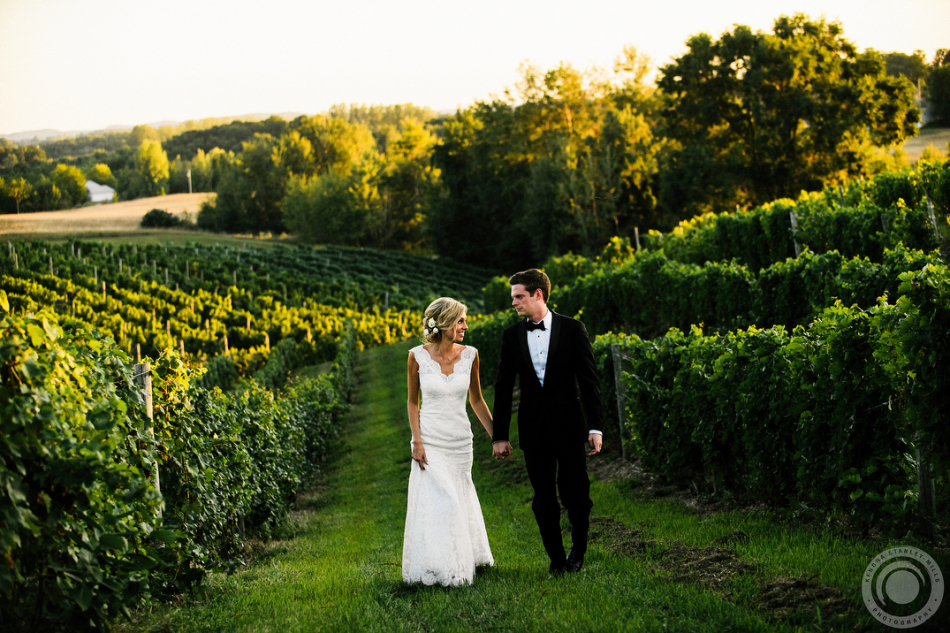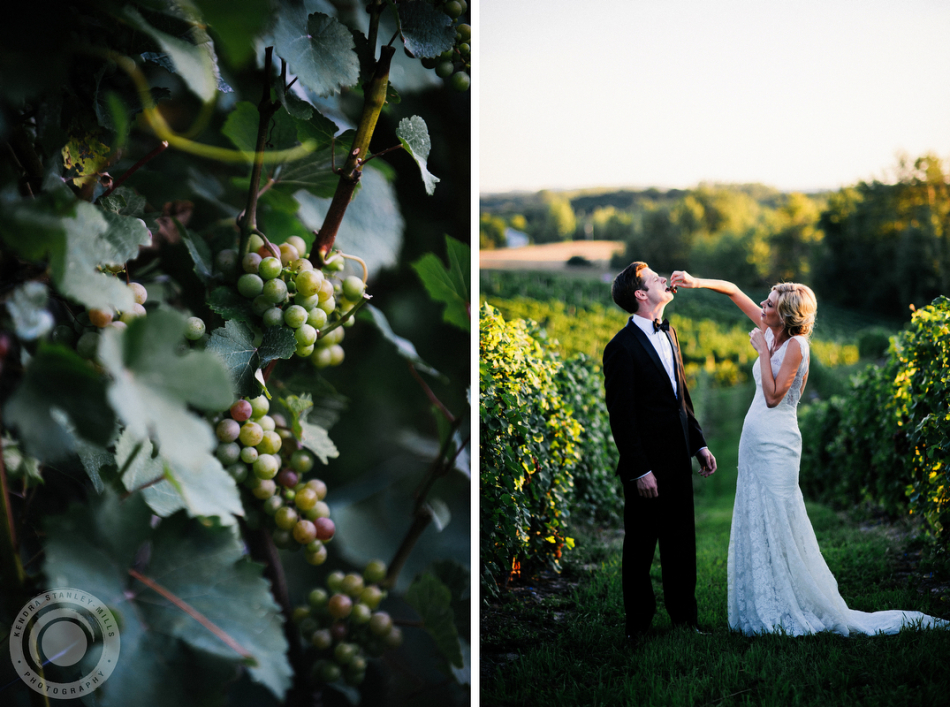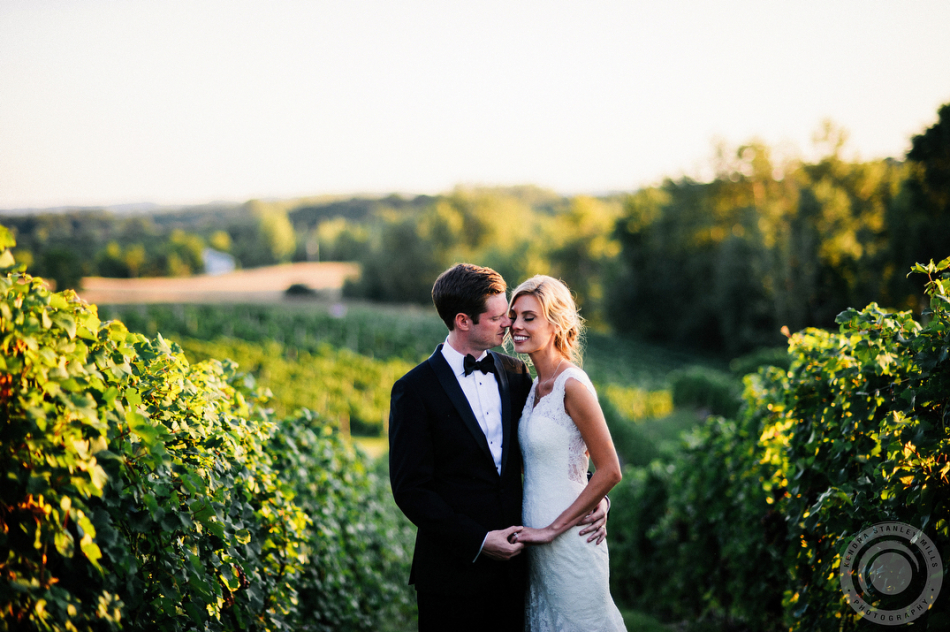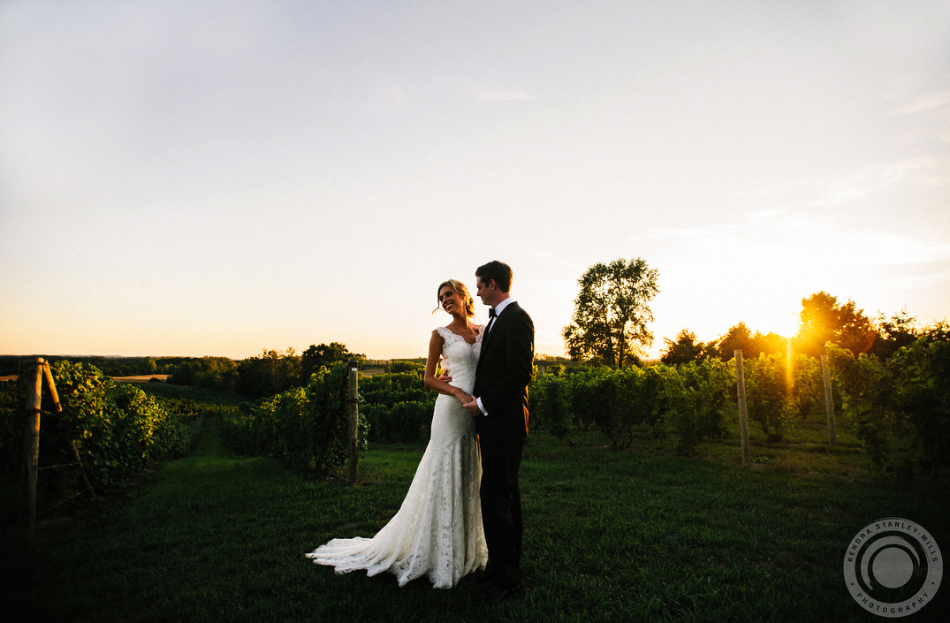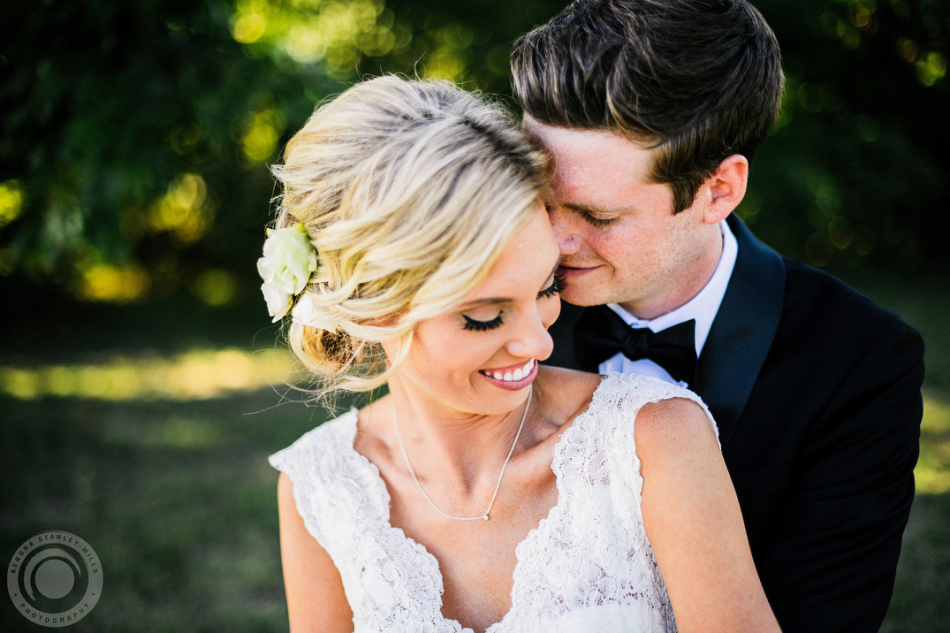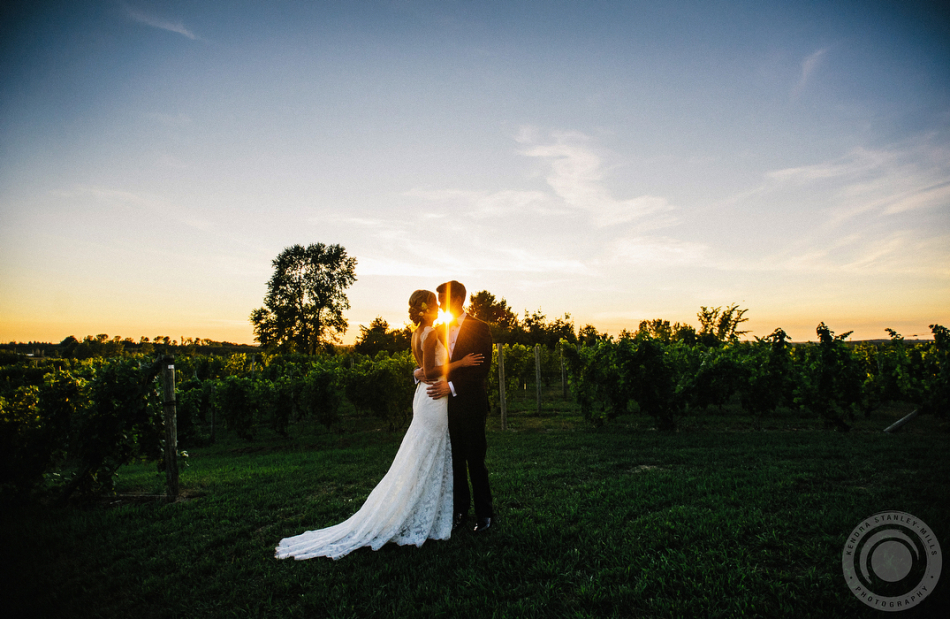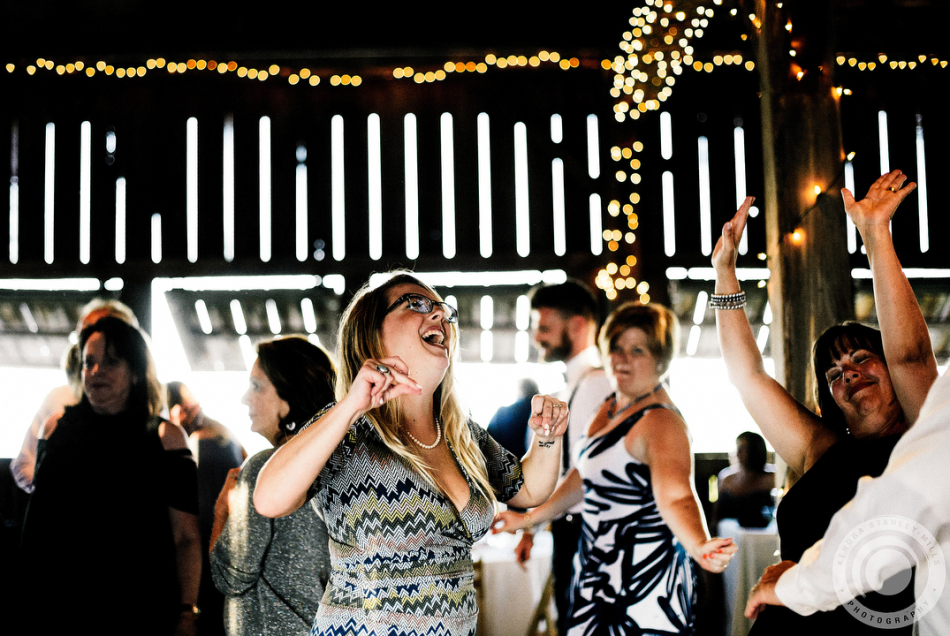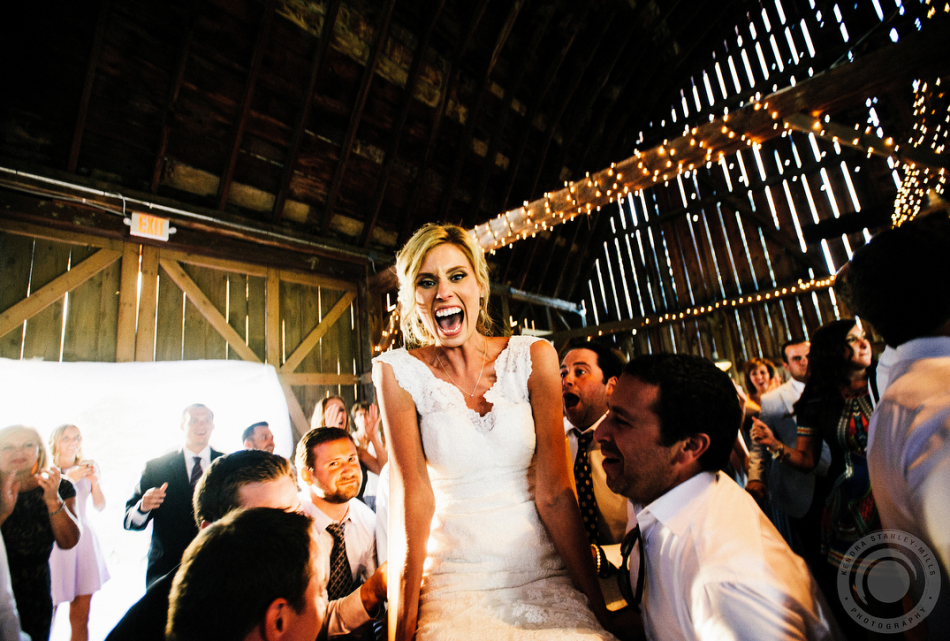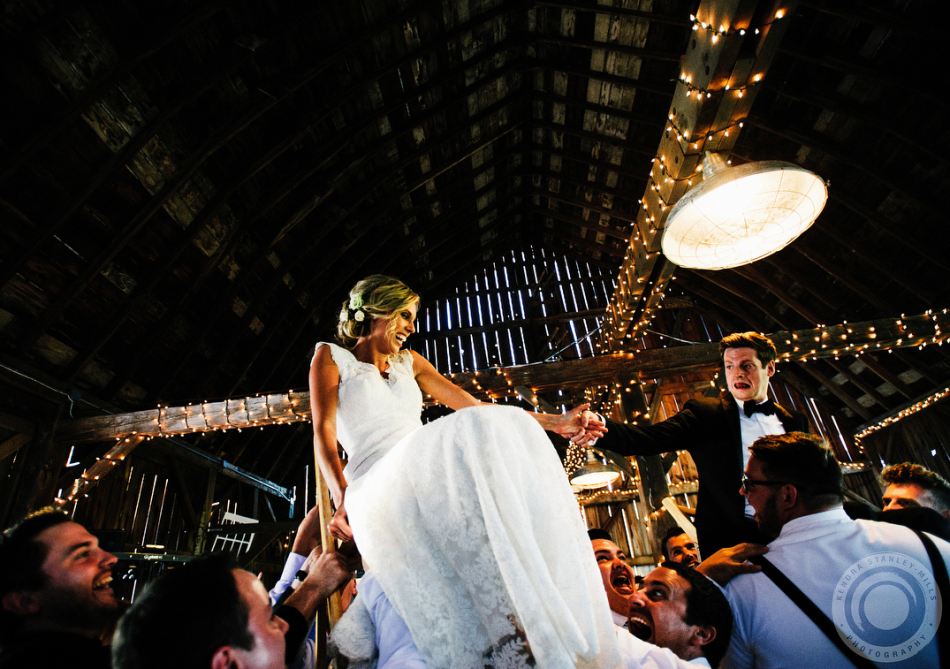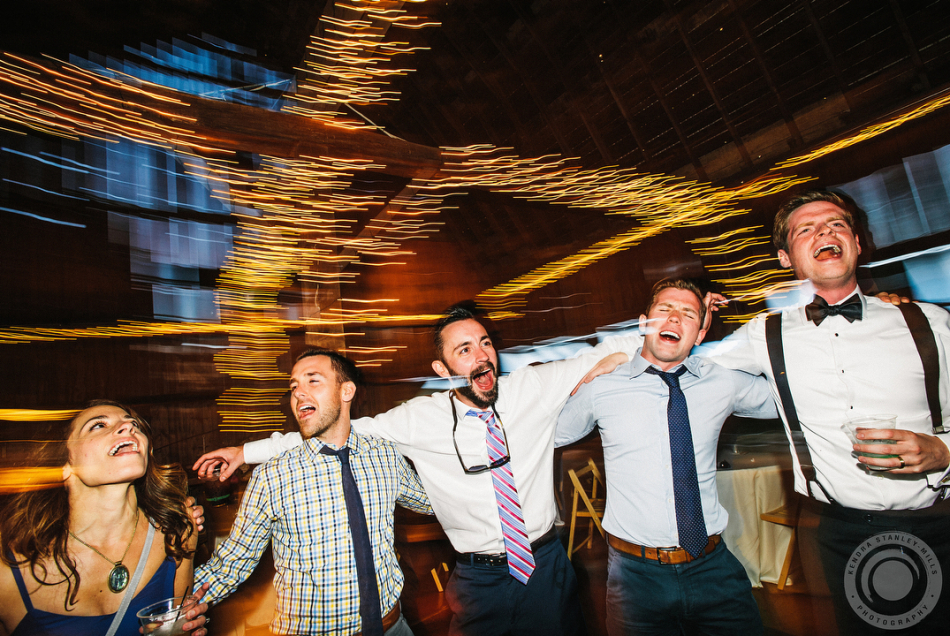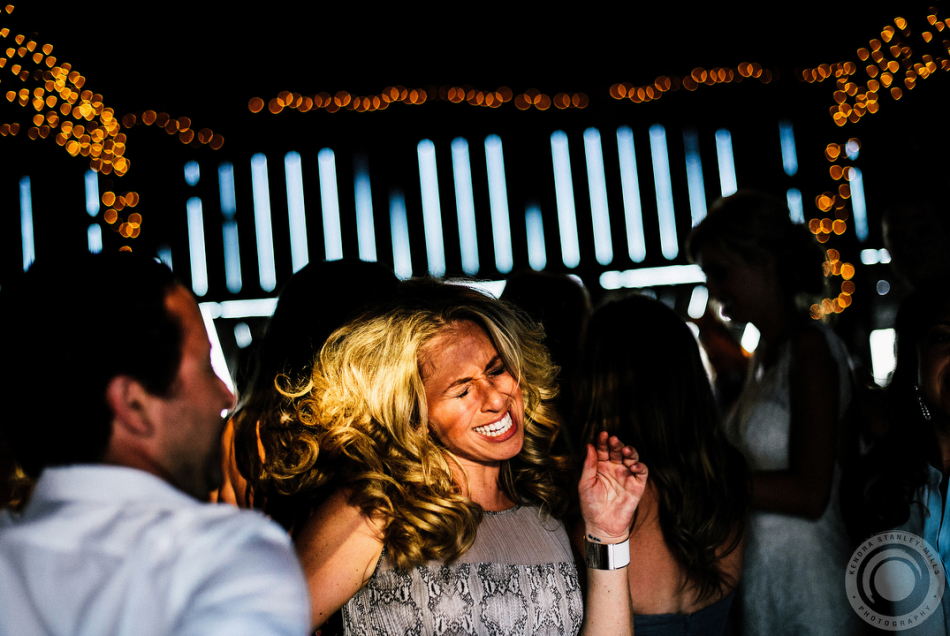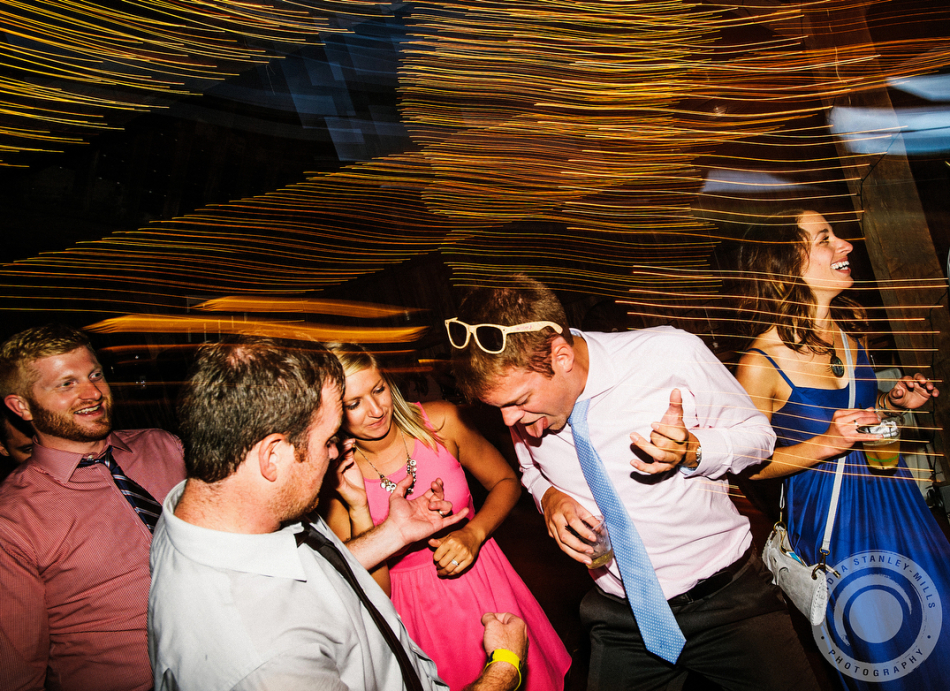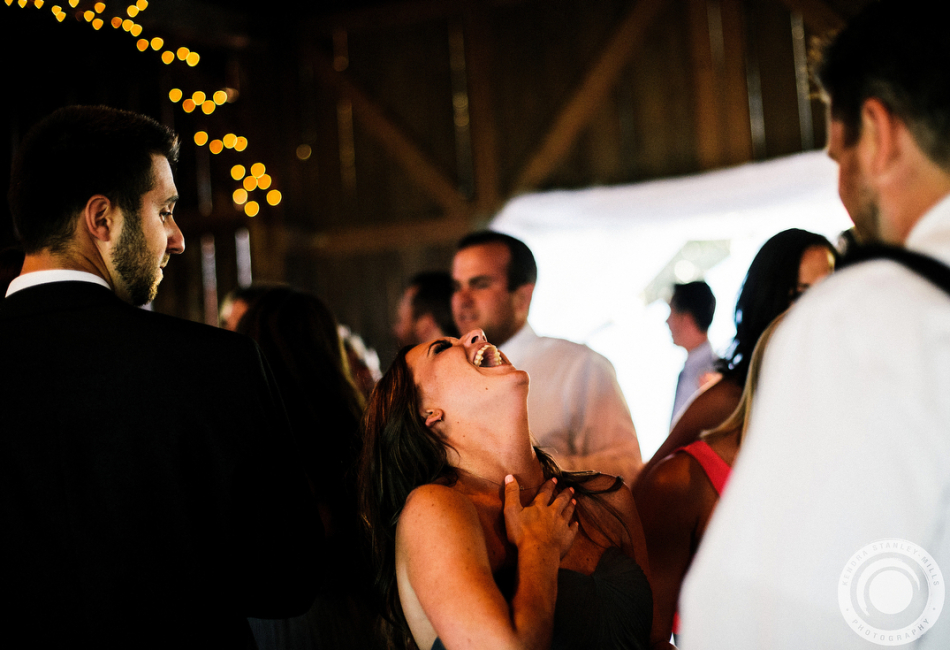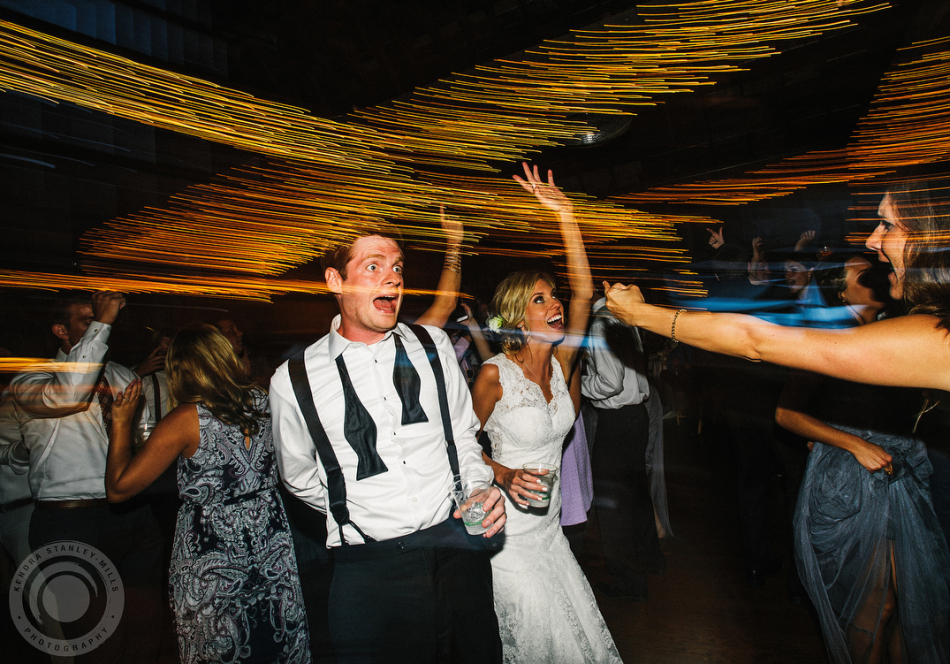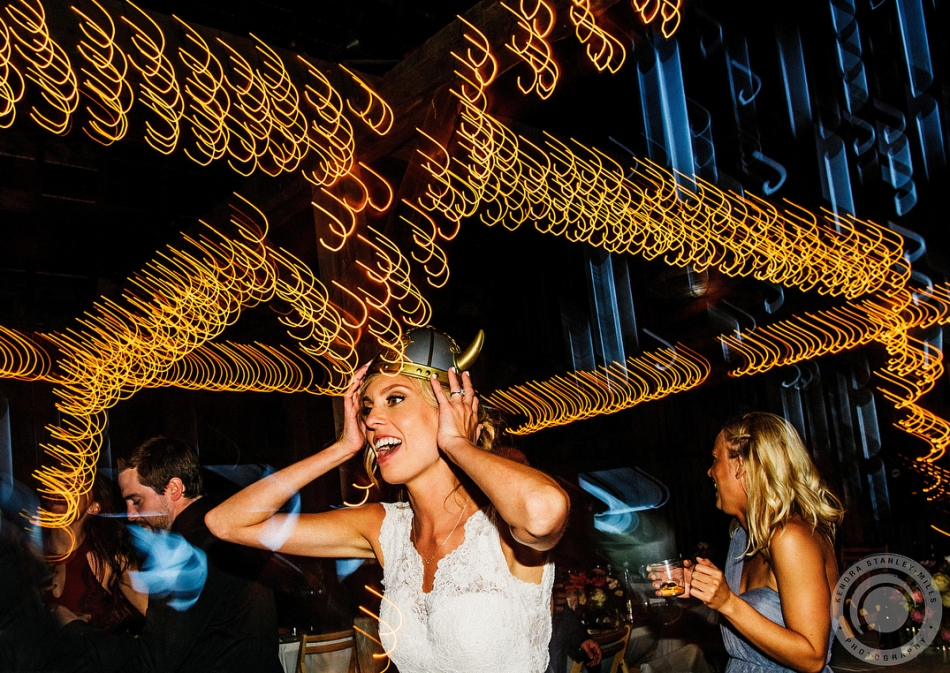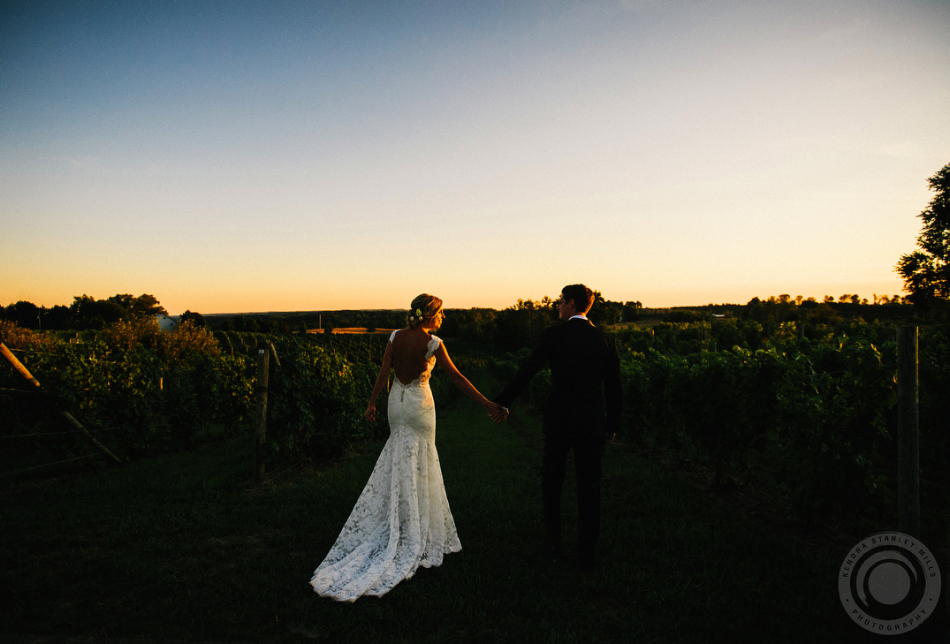 Related Posts You Might Like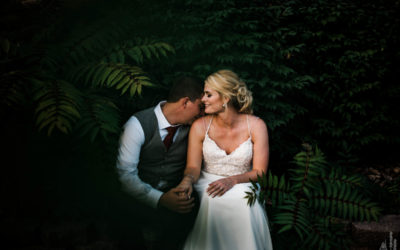 Zach and Brandi went to grade school together but years later reconnected at a mutual friend's wedding. Now, along with their families and strong Catholic faith, they had their own wedding at Holy Redeemer Church.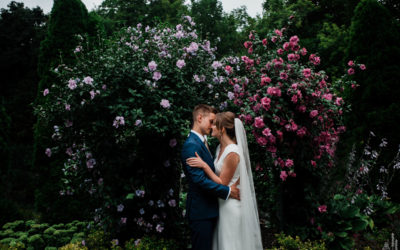 Jakob and Jessica were married at the historic Weller's Carriage House in Saline, Michigan. The gardens were in full bloom as they shared their vows with family that traveled from far away as Germany.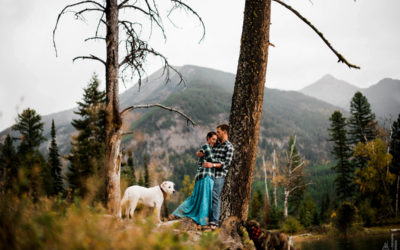 The wedding invitation pretty much summed up this day: "Sally and Greg are getting hitched! In the woods! Near a lake!"