Leo + Samantha
Franklin, Michigan
Samantha and Leo's love story began on the first day of Leo's freshmen year at Kalamazoo College when they met. They were friends for a couple years first — the way all good relationships start — and have been a couple for many years since. Thirty years ago, the bride's parents had their wedding in the same place. The bride wore borrowed pearls and her engagement ring was made from her grandmother's. Although the rain caused a few logistical challenges, seeing these two surrounded with such great tradition, love and joy made all that seem insignificant. The emotional ceremony had everyone in tears and then, like magic, the sun came out and soaked underneath the tent and left the evening with a quick, golden sunset.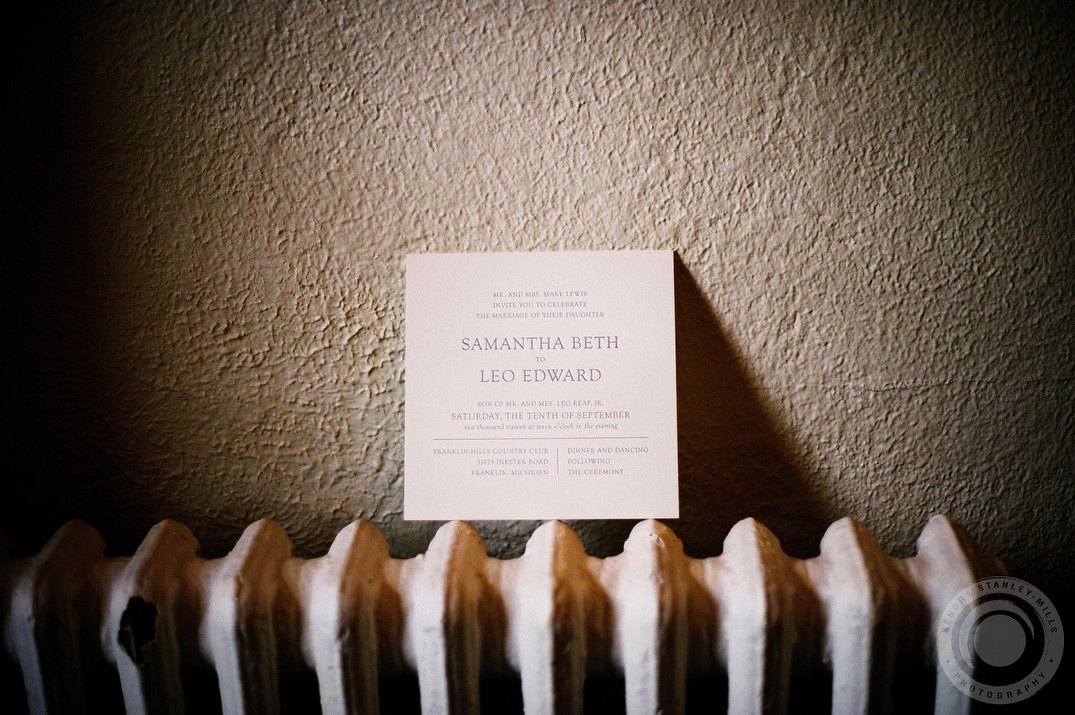 Related Posts You Might Like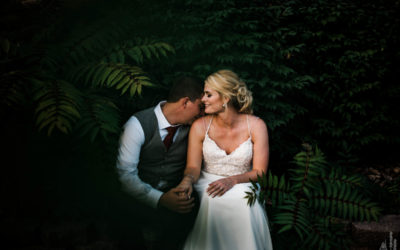 Zach and Brandi went to grade school together but years later reconnected at a mutual friend's wedding. Now, along with their families and strong Catholic faith, they had their own wedding at Holy Redeemer Church.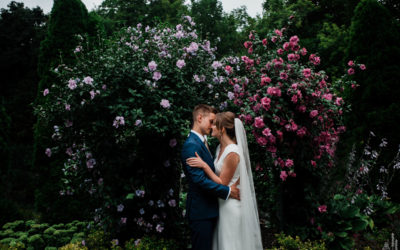 Jakob and Jessica were married at the historic Weller's Carriage House in Saline, Michigan. The gardens were in full bloom as they shared their vows with family that traveled from far away as Germany.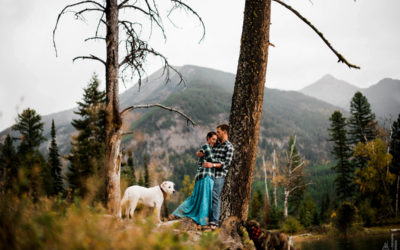 The wedding invitation pretty much summed up this day: "Sally and Greg are getting hitched! In the woods! Near a lake!"