KYLE + SAM
Thompsonville, Michigan
Kyle and Sam live in Chicago but they chose to get married at Crystal Mountain in northern Michigan to celebrate the state that they shared some of their earliest and most special memories as a couple. They love the outdoors, the Chicago Cubs, to throw big parties and they really love their dog, Stella. In fact, she was the ring bearer, the table markers were all photos of her, she walked on the bride's gown as if to give her approval and she even licked the mimosas when no one was looking.
I loved that Sam wore a pearl ring belonging to her grandmother and the diamonds in her engagement ring were taken from Kyle's grandmother's engagement ring. The handkerchief she carried, Sam couldn't bring herself to wash because it was still smudged with her grandmother's lipstick and still smelled like her.
They entered the reception tent dancing to Michael Jackson's "Thriller" and I'm pretty sure Sam's dad never left the dance floor. Guests warmed themselves by an outside fire to take of the autumn chill. And, oh, the laughter. So. Much. Laughter.
May warmth, laughter and good people follow you all the years ahead.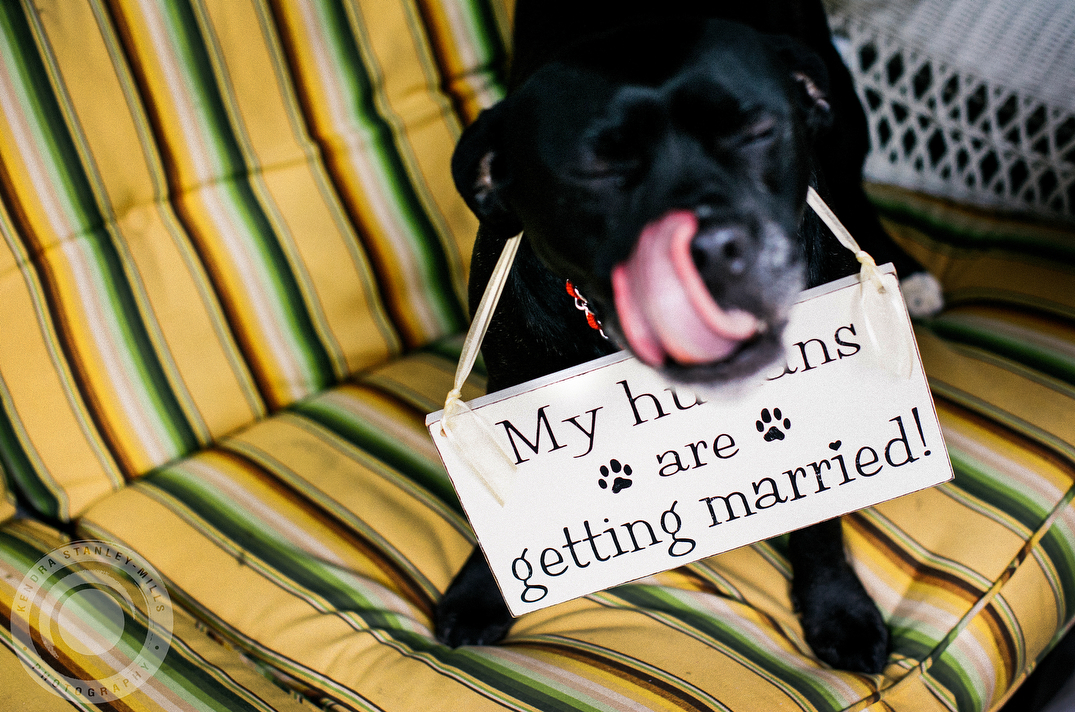 Related Posts You Might Like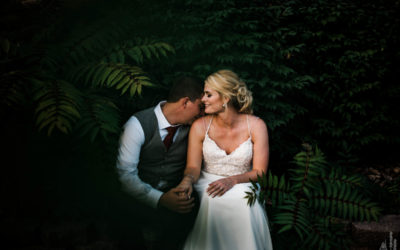 Zach and Brandi went to grade school together but years later reconnected at a mutual friend's wedding. Now, along with their families and strong Catholic faith, they had their own wedding at Holy Redeemer Church.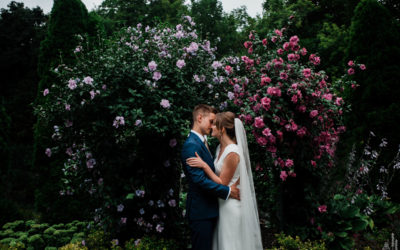 Jakob and Jessica were married at the historic Weller's Carriage House in Saline, Michigan. The gardens were in full bloom as they shared their vows with family that traveled from far away as Germany.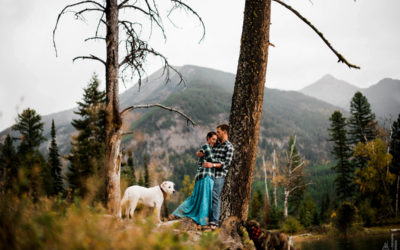 The wedding invitation pretty much summed up this day: "Sally and Greg are getting hitched! In the woods! Near a lake!"