Rich + Katie
Montague, Michigan
Rich and Katie had me hooked when they described themselves as "laidback introverts" who wanted a small intimate wedding at the tree farm where Katie grew up. The two live in Denver but came back to Michigan to be married outside on the Tuesday after Christmas surrounded by a handful of their closest friends and family. Katie's dad had a roaring bonfire going, they shared their vows surrounded by evergreens as guests sat on hay bales wrapped in blankets. They released Chinese lanterns and mingled in the home that was still adorned with Christmas decorations.
I always feel honored to document weddings but I feel even more connected when I'm surrounded by the possessions and spaces that are beloved by the couple.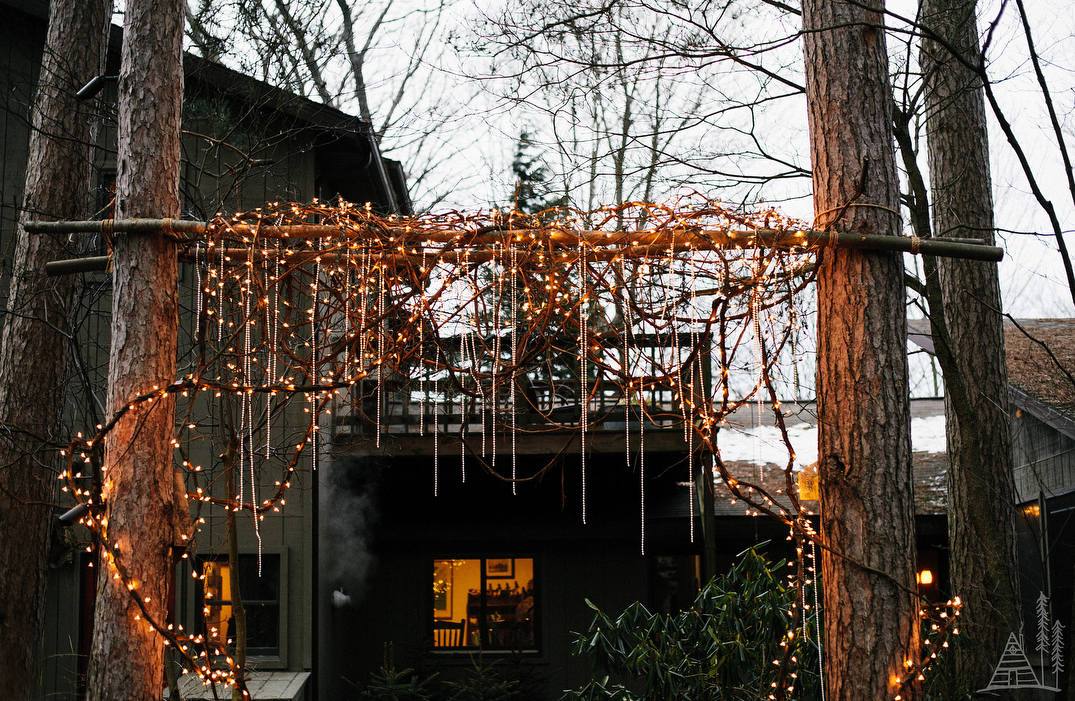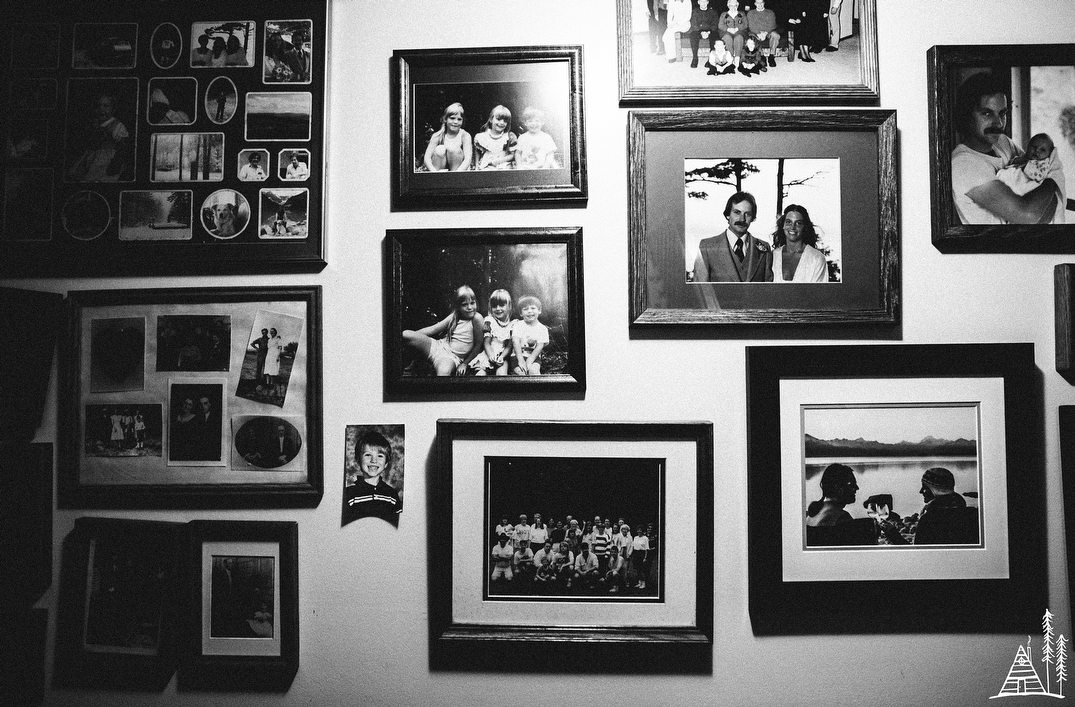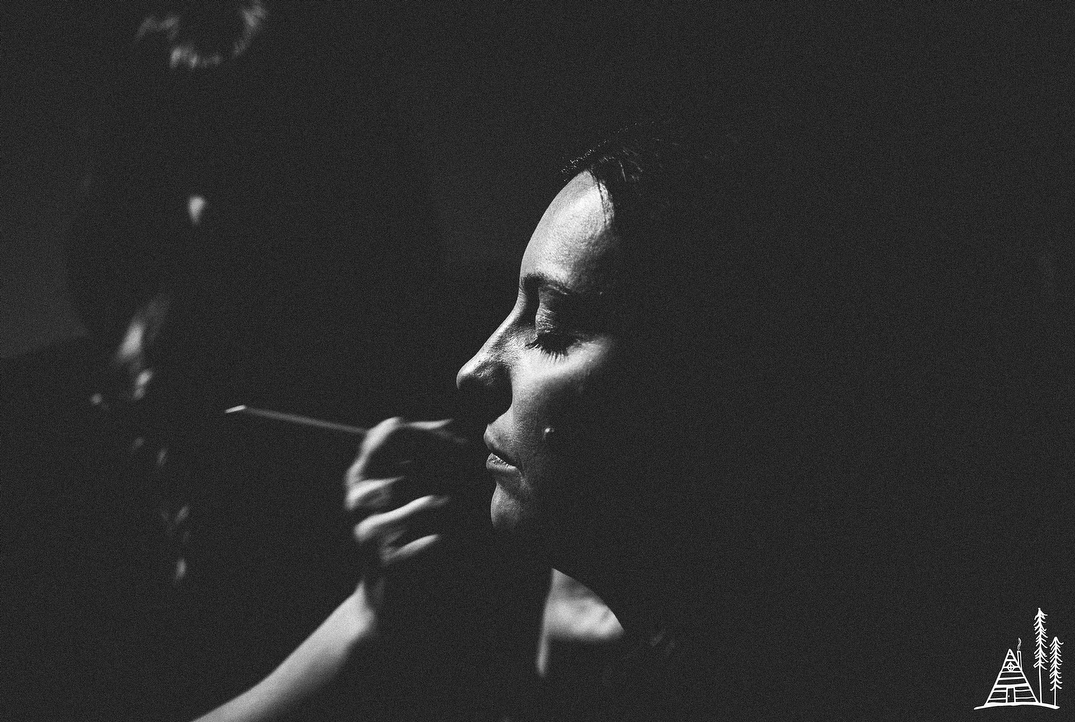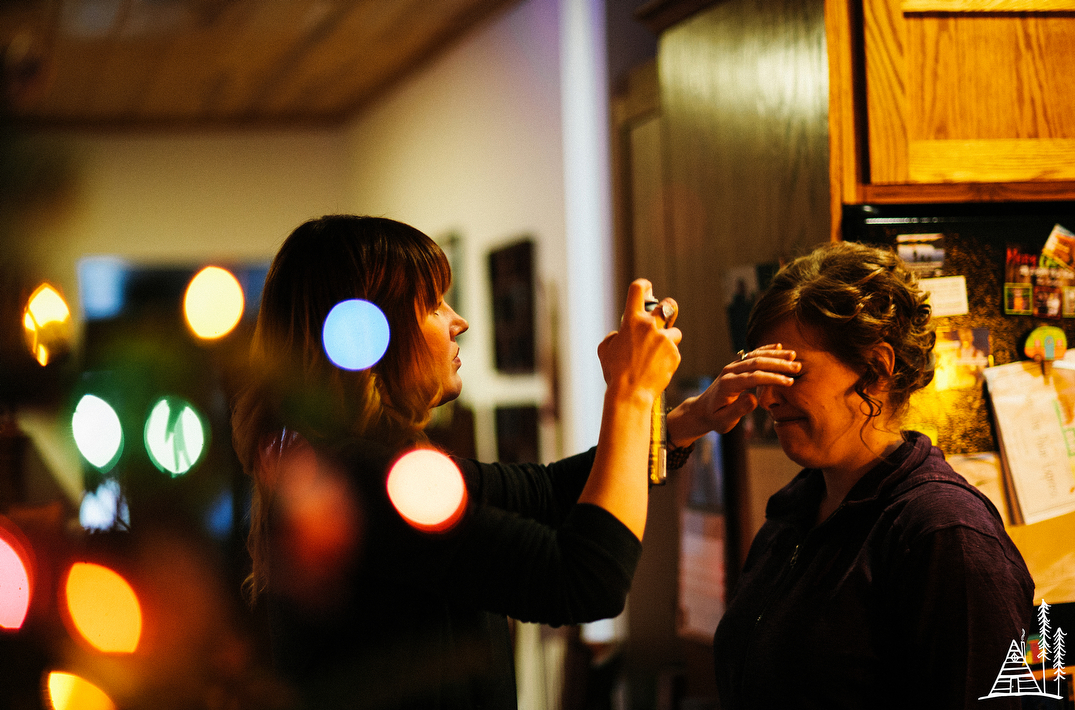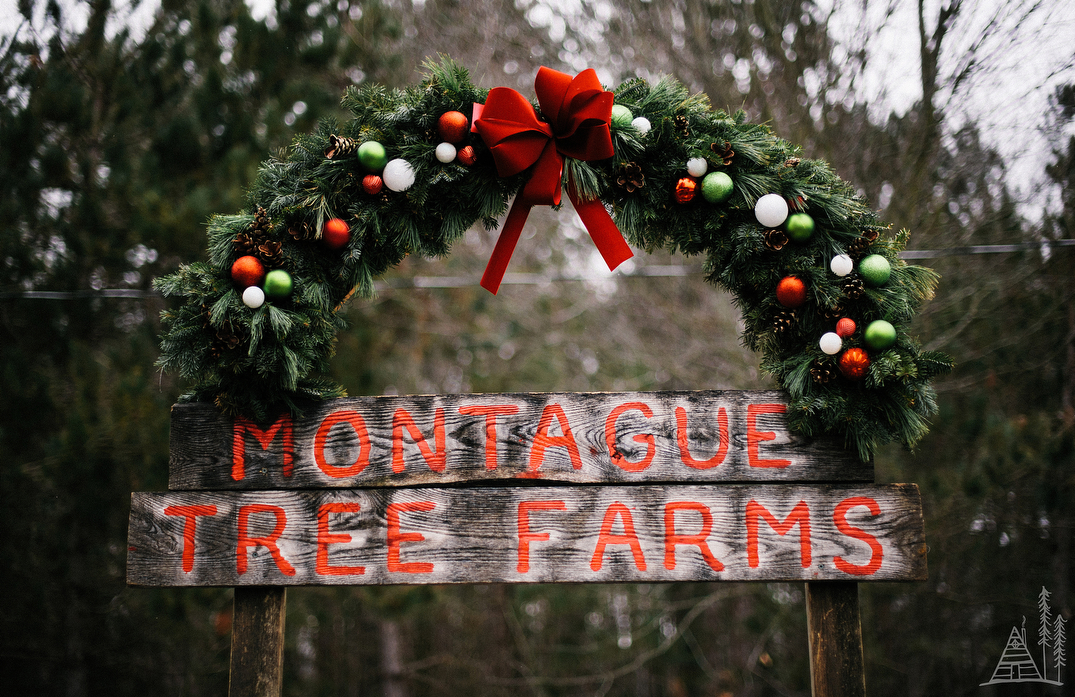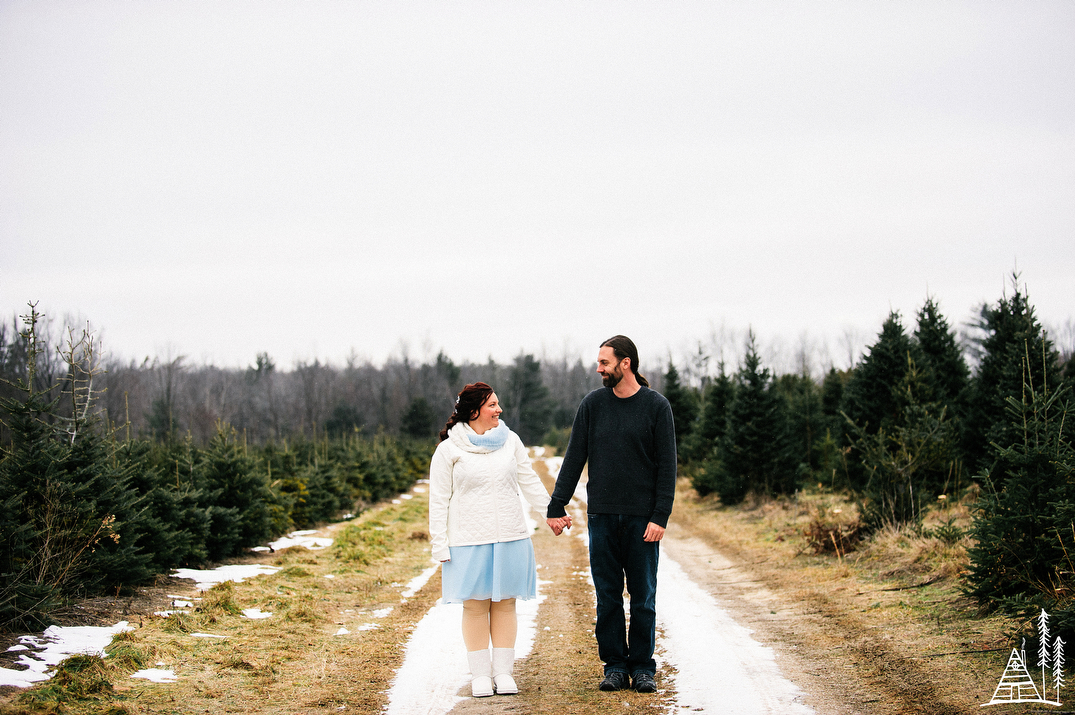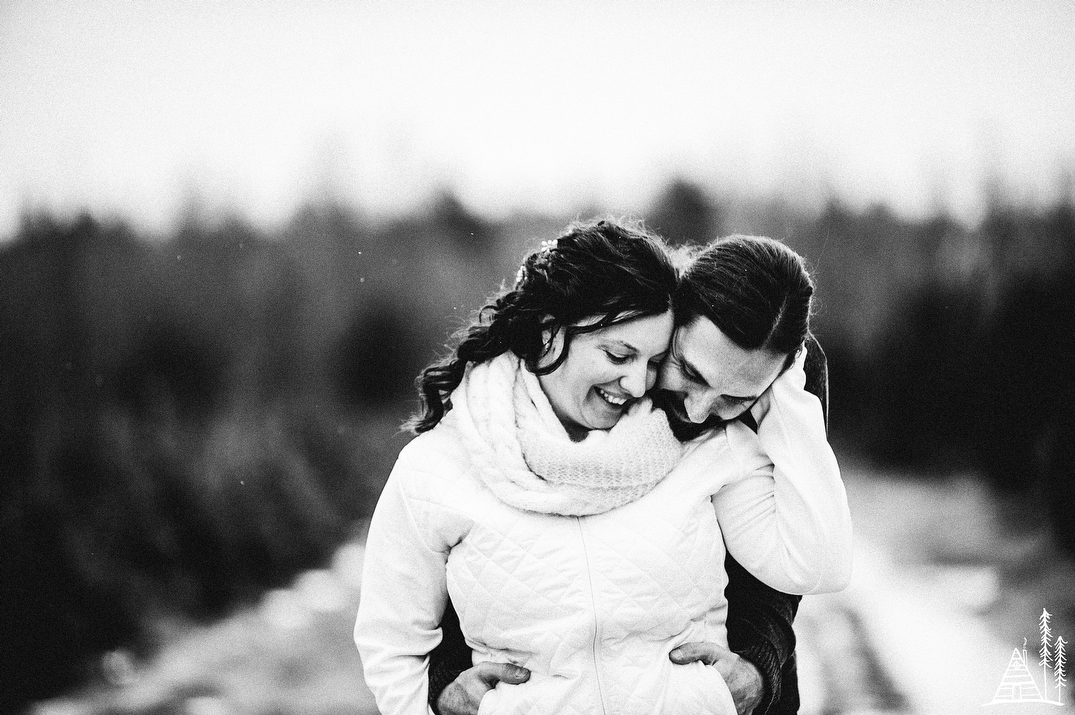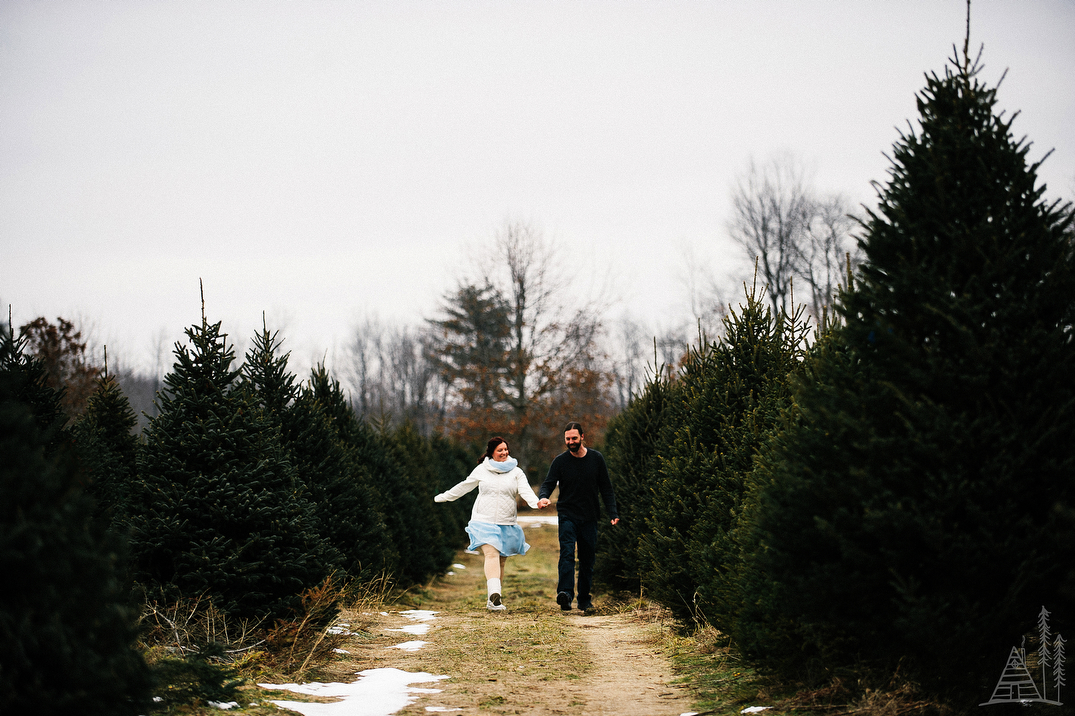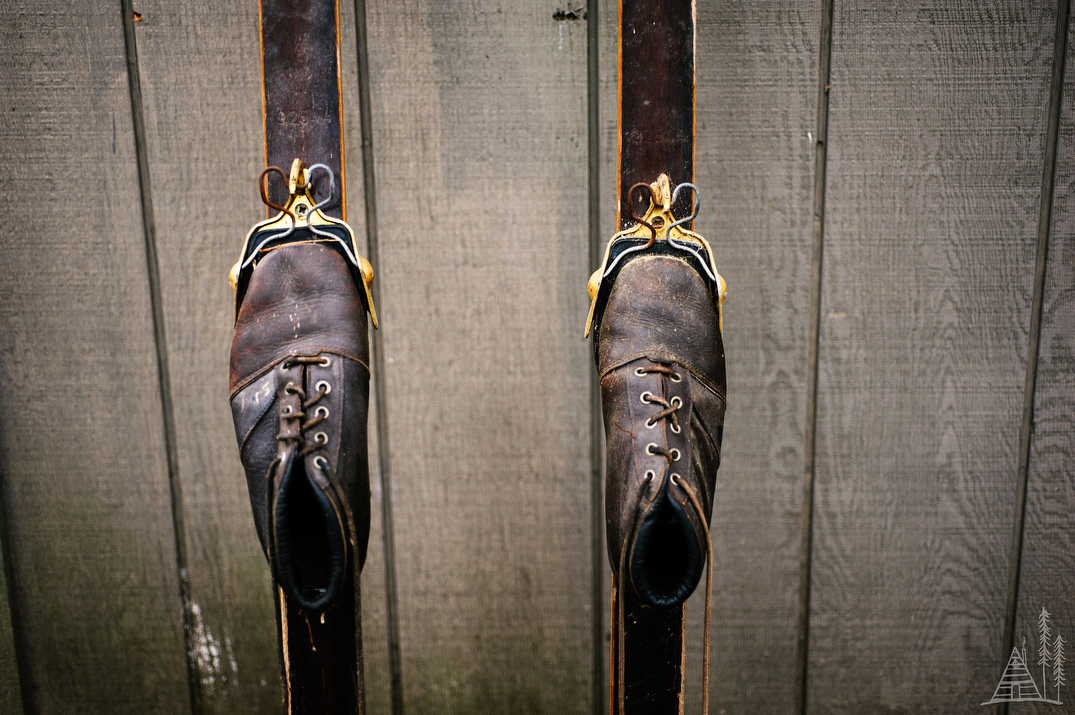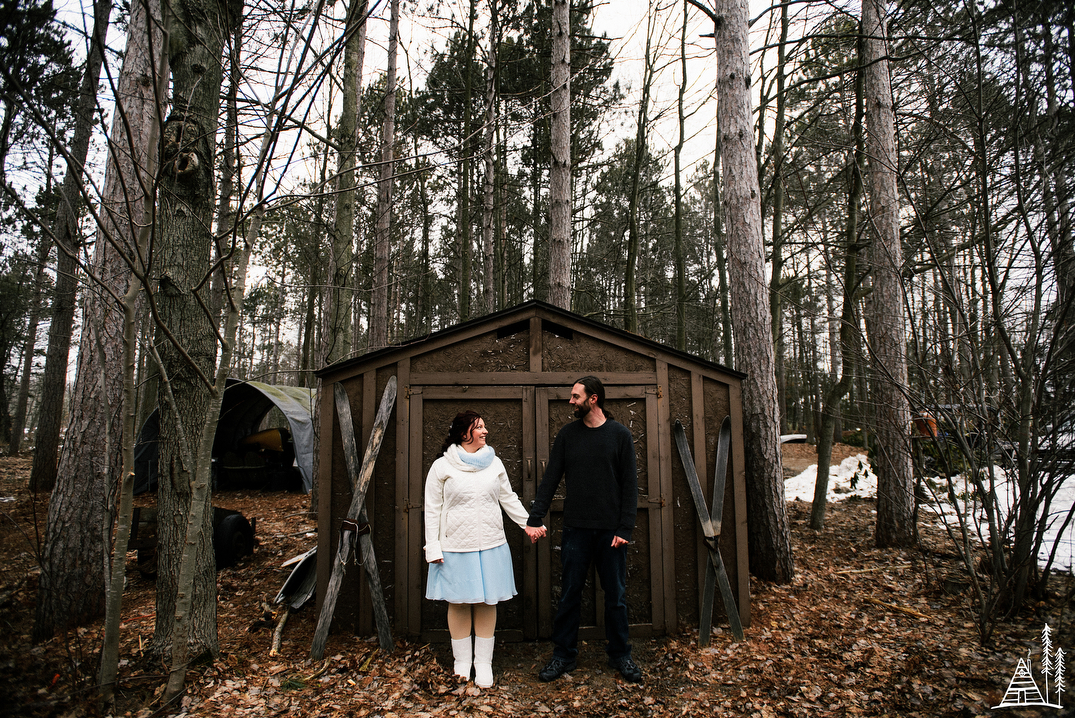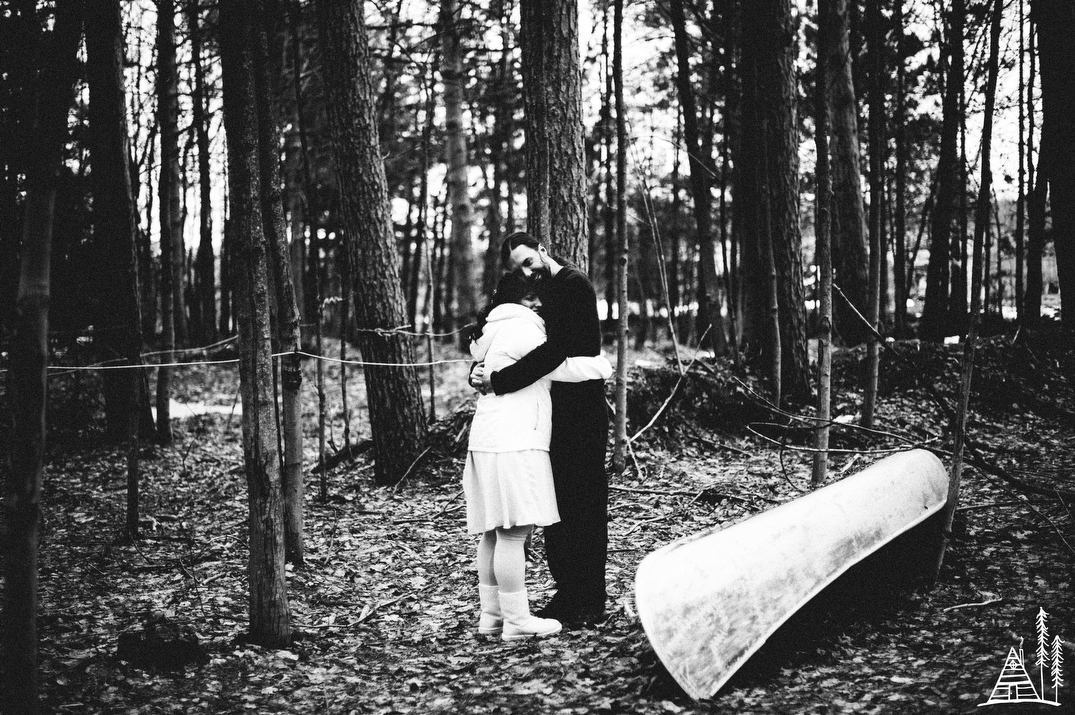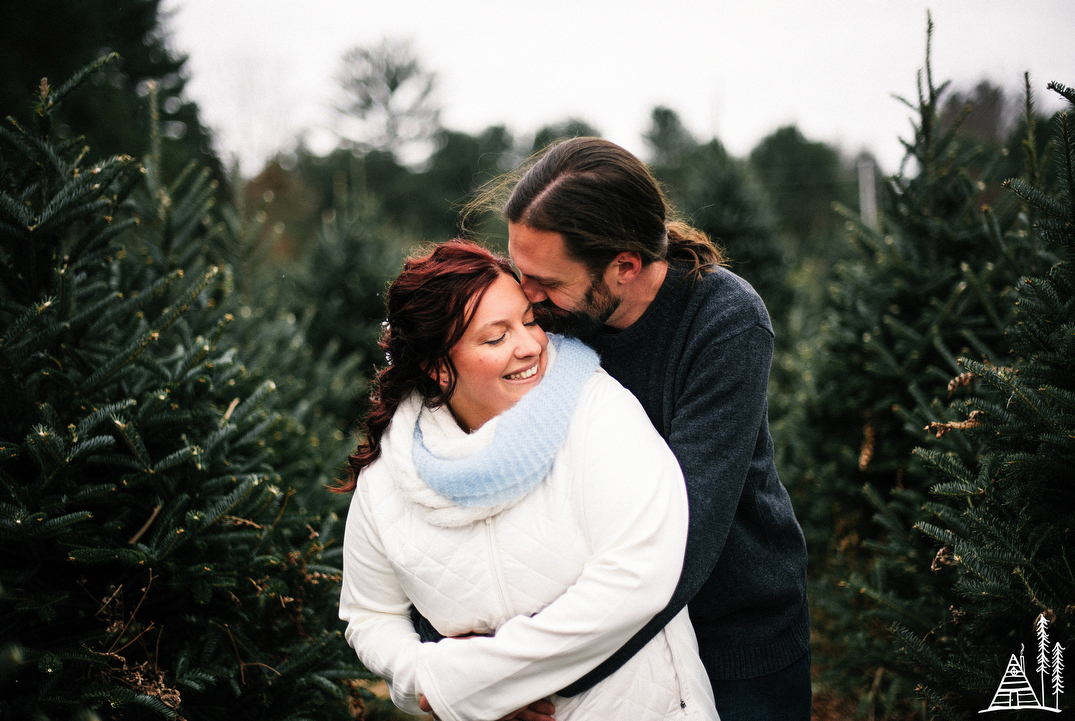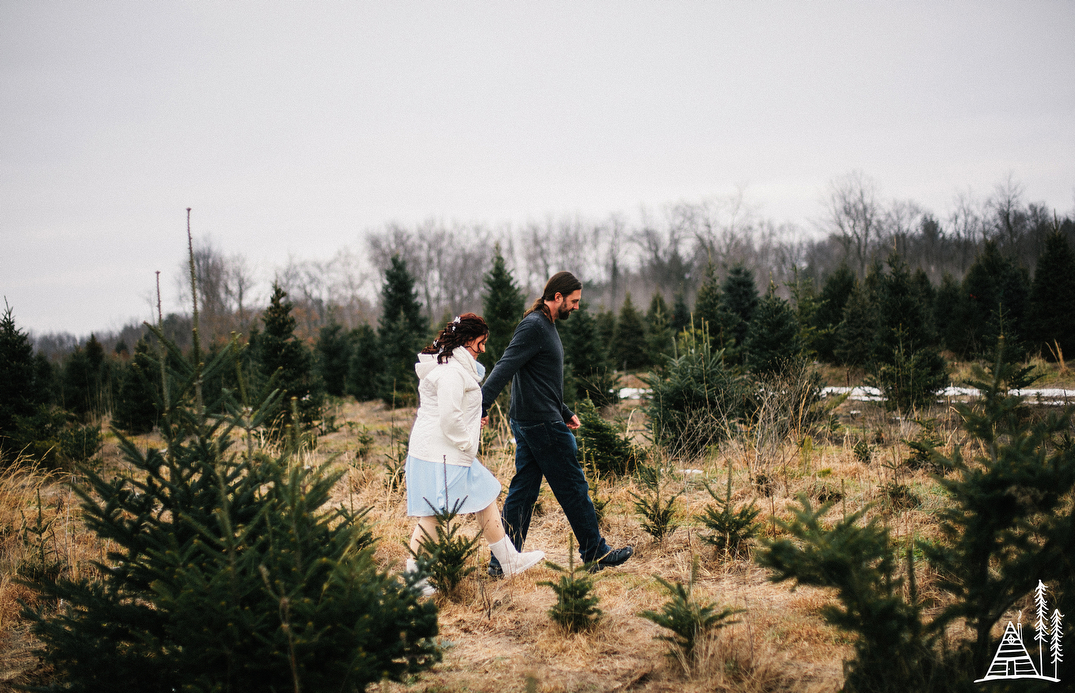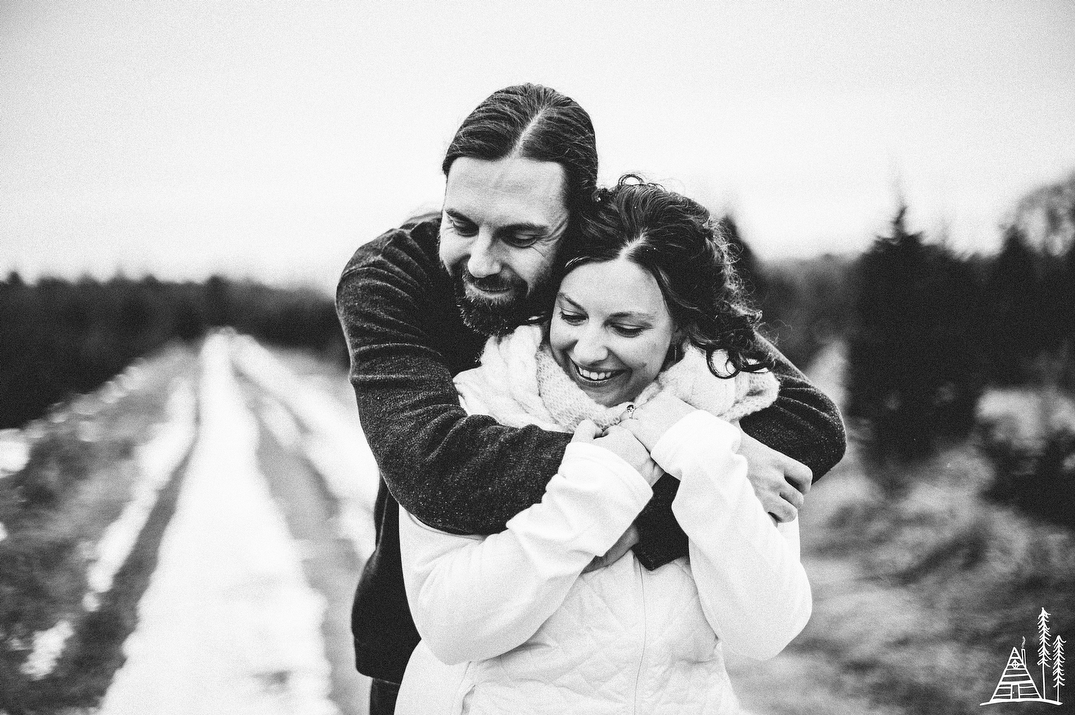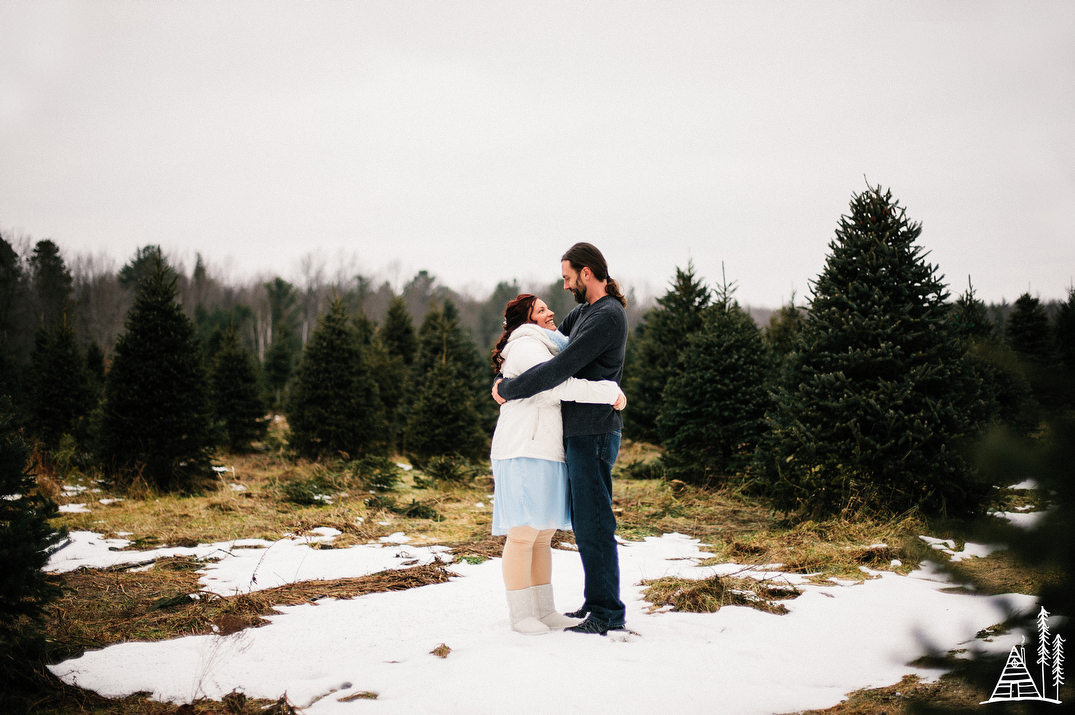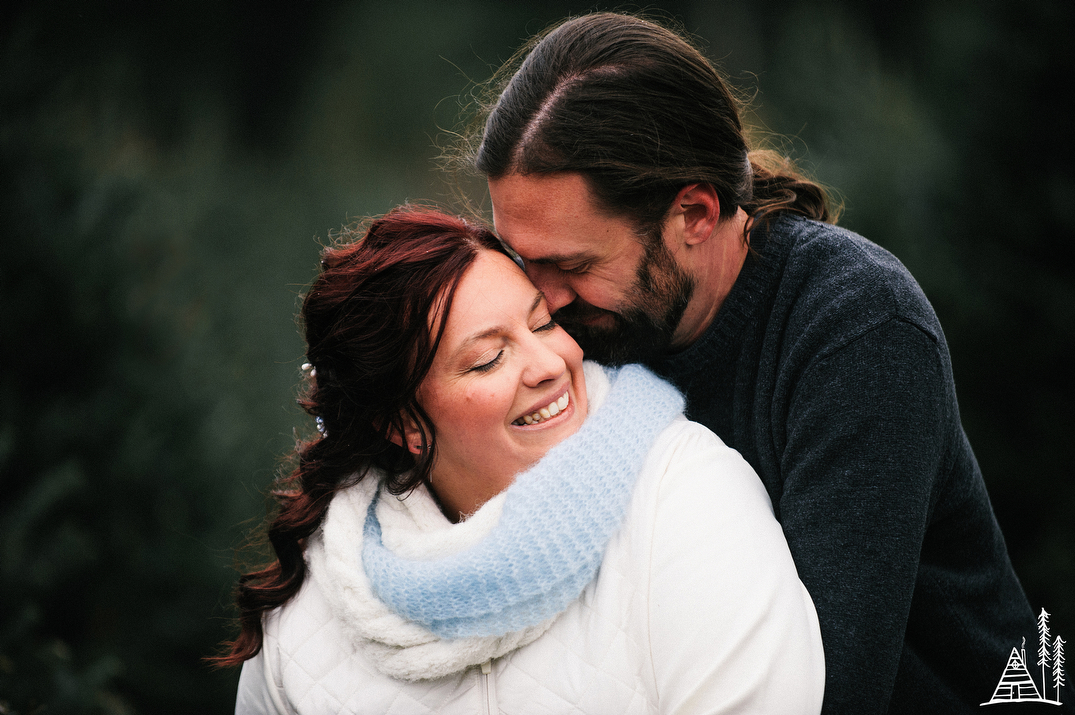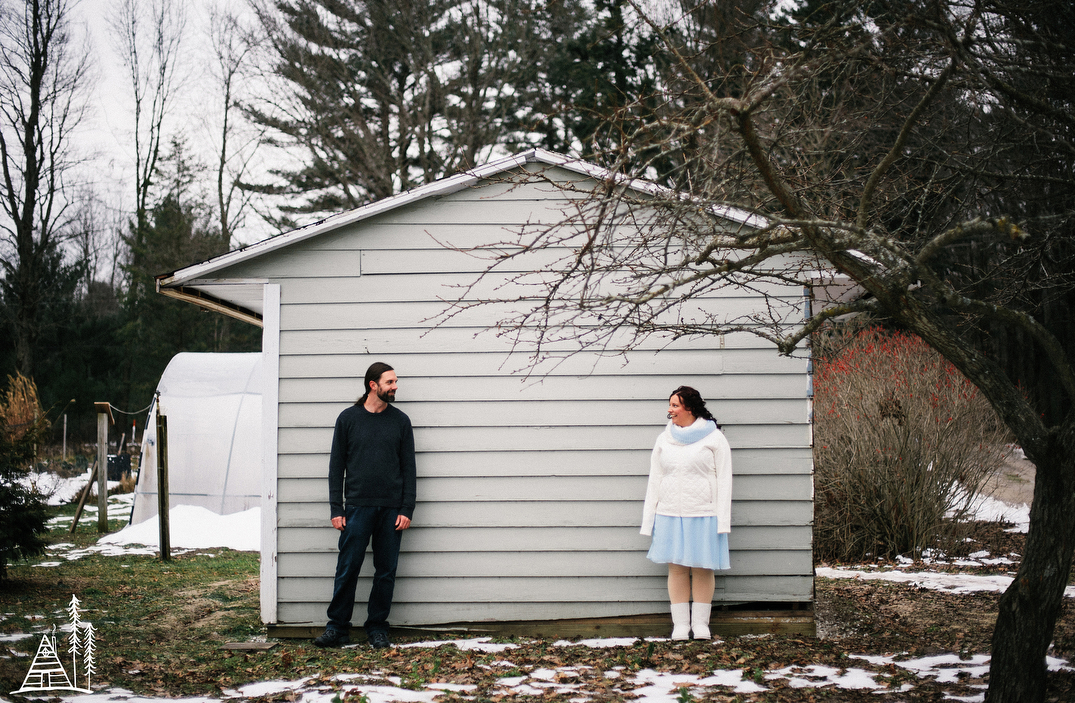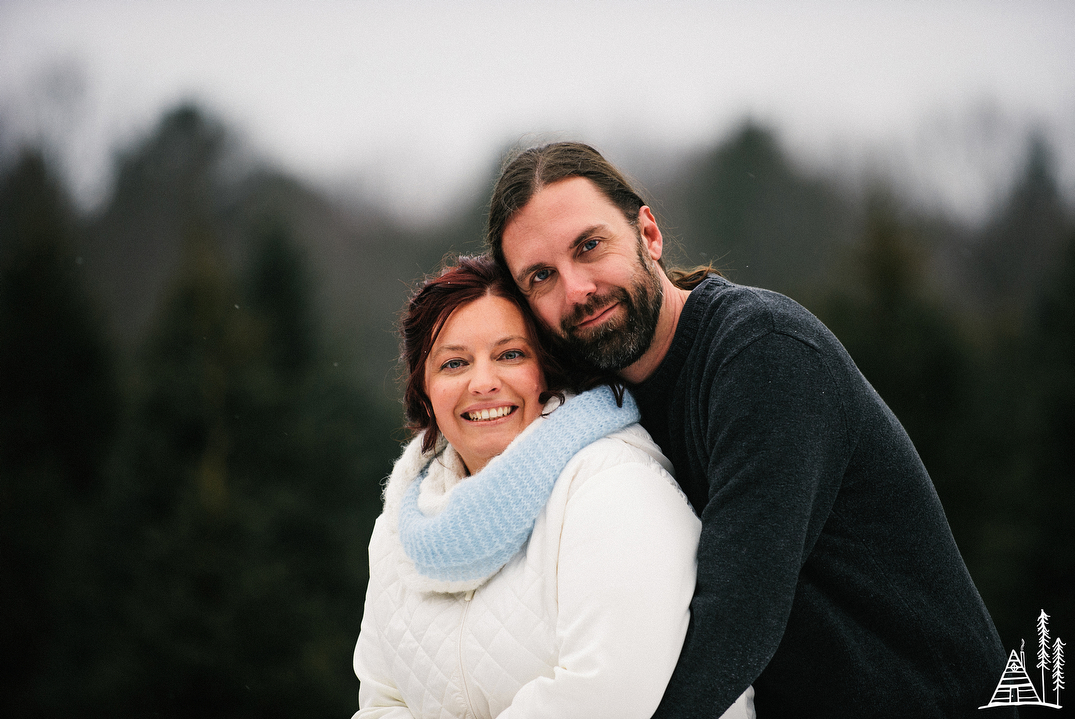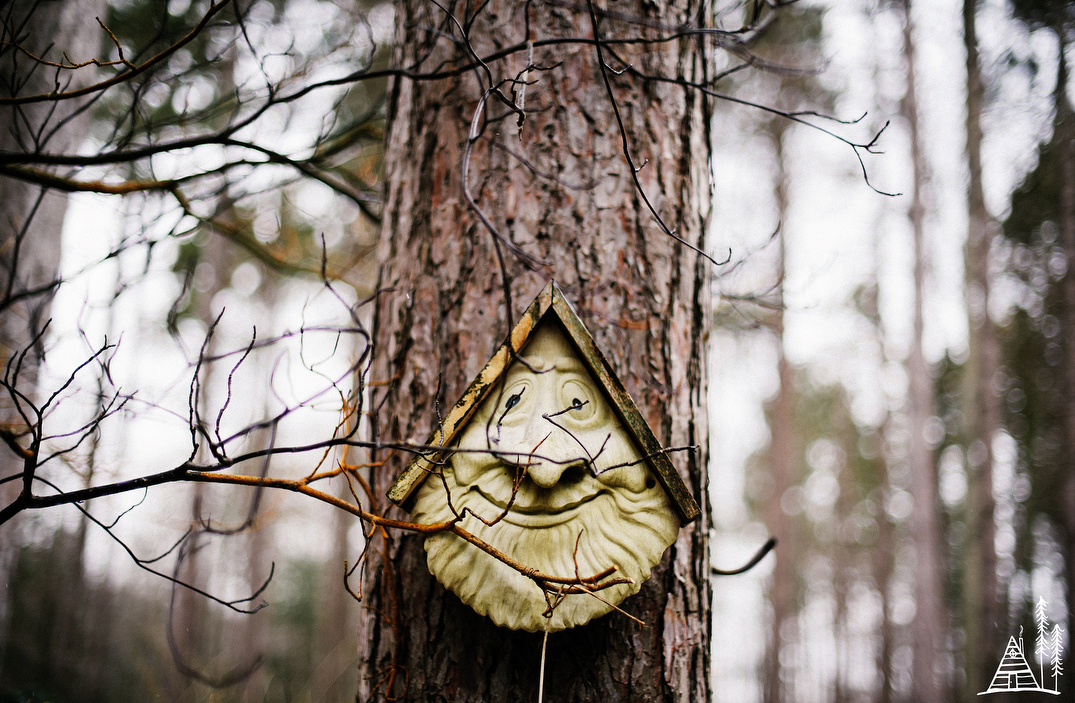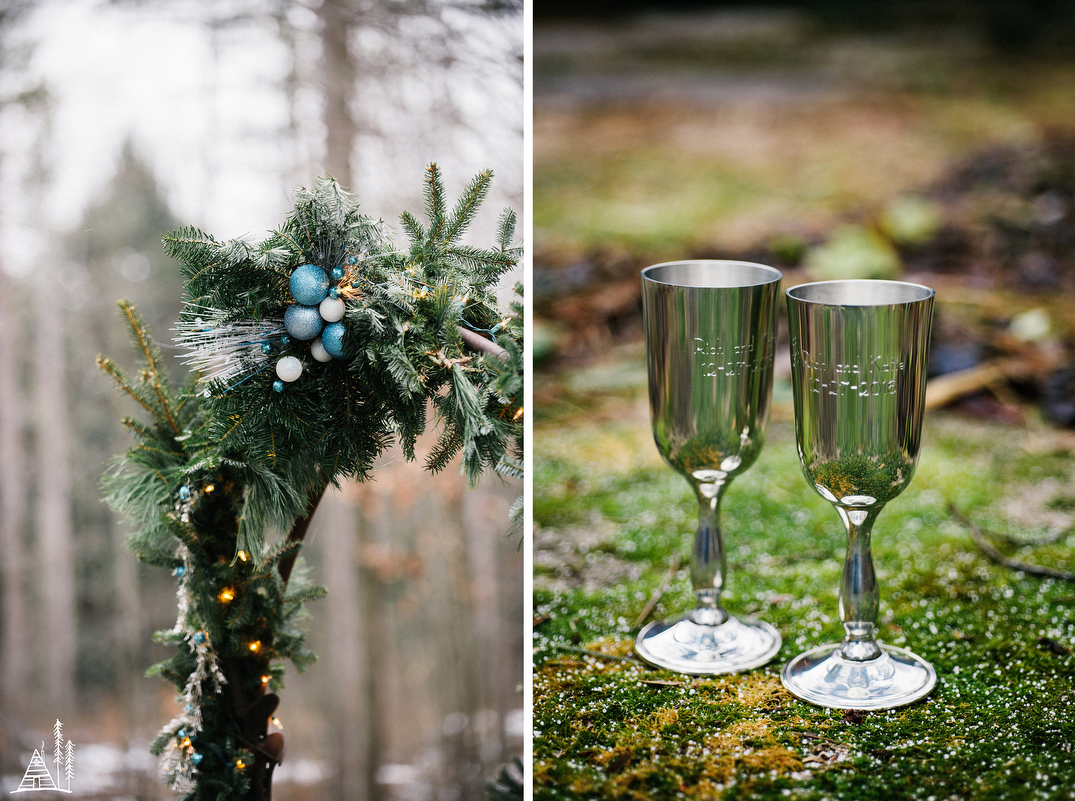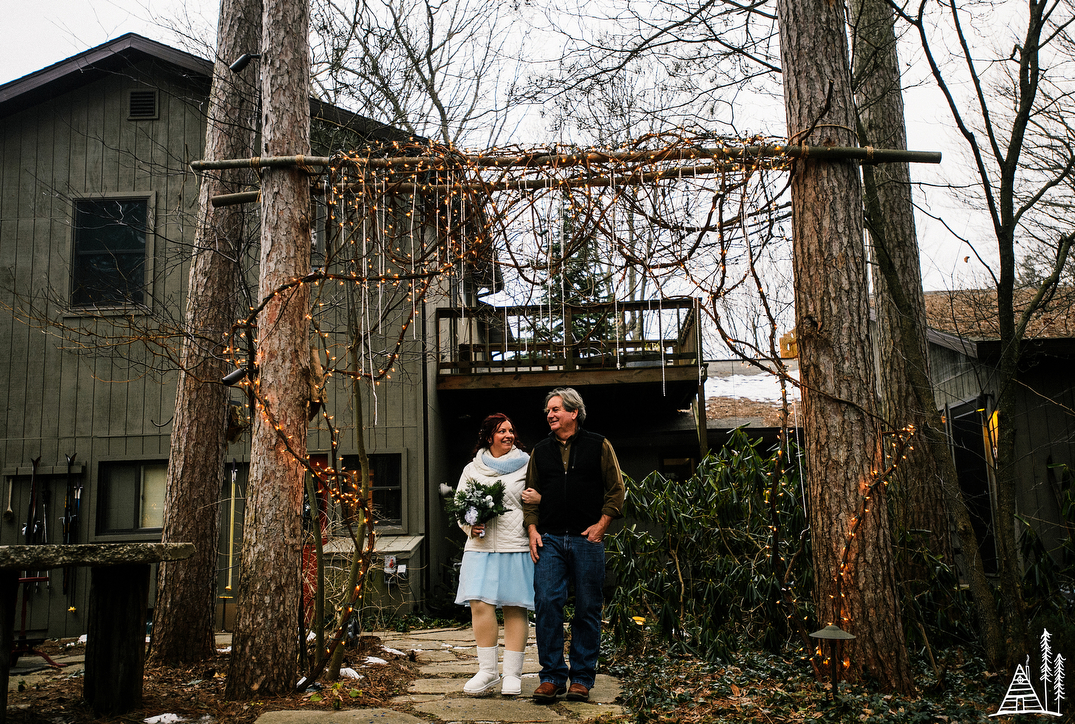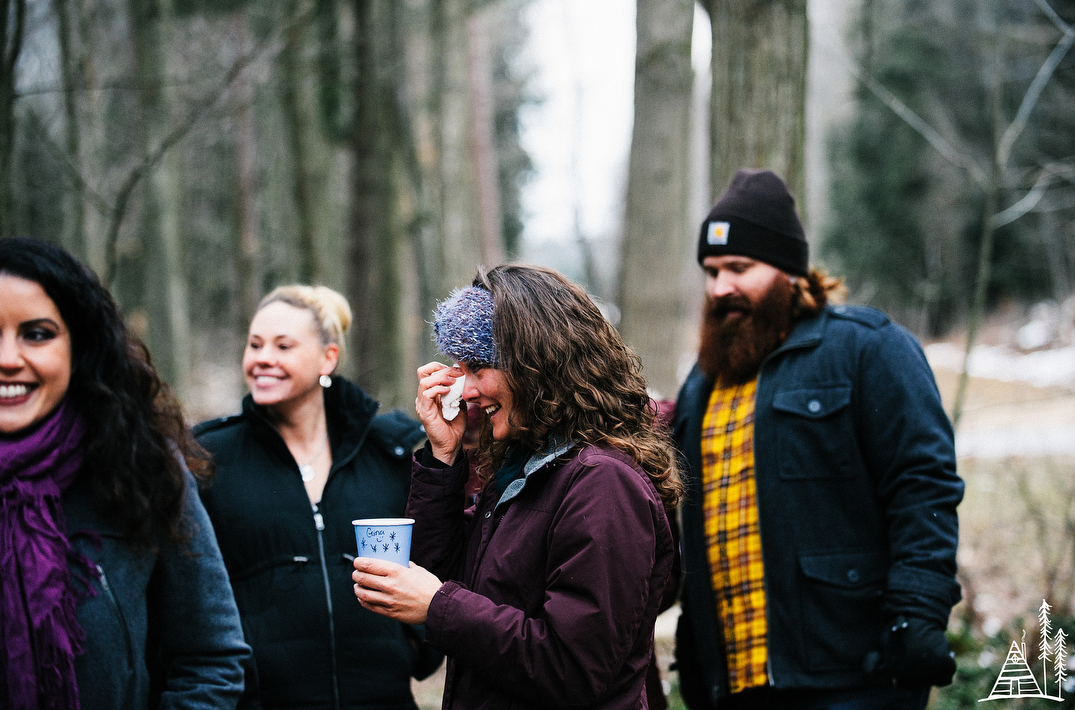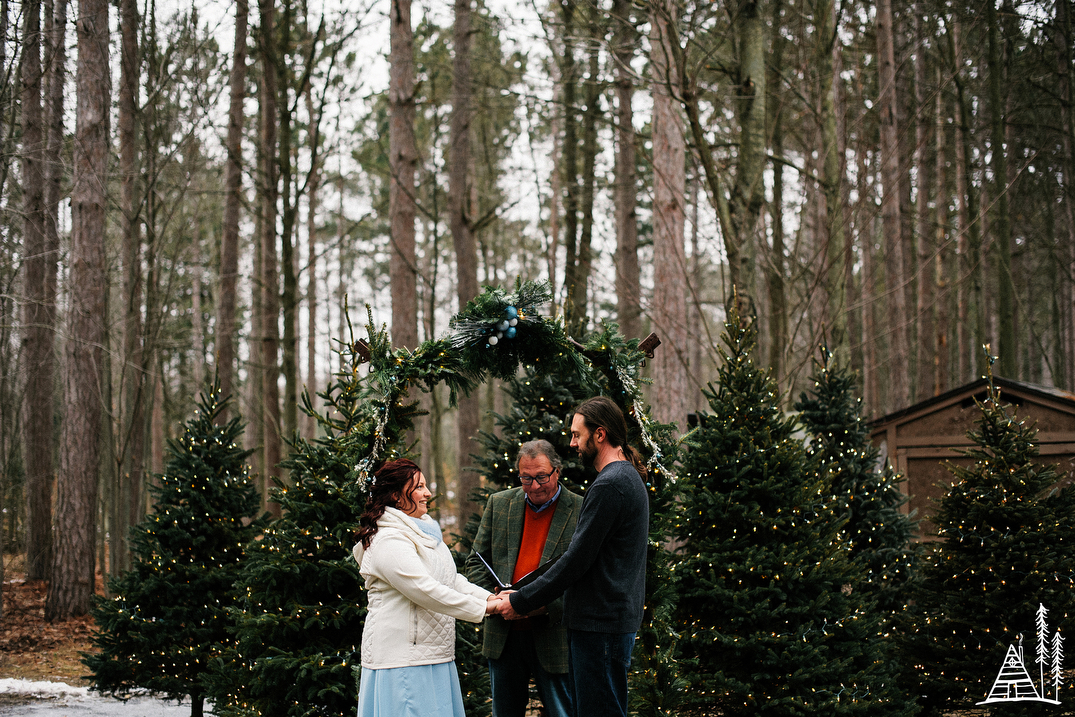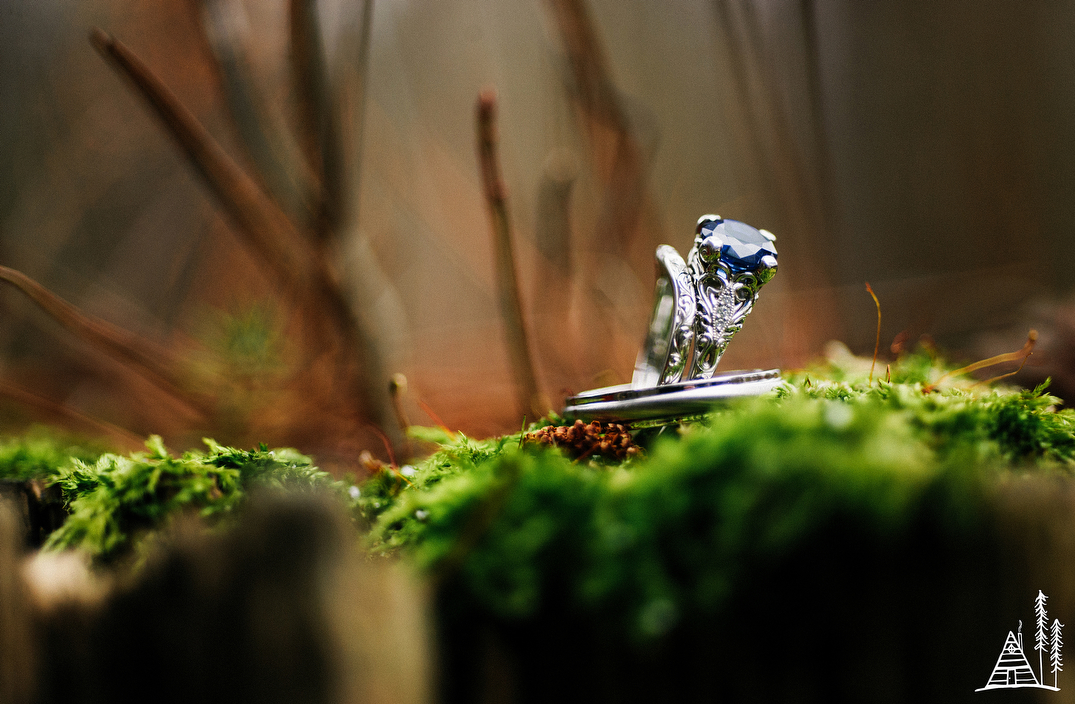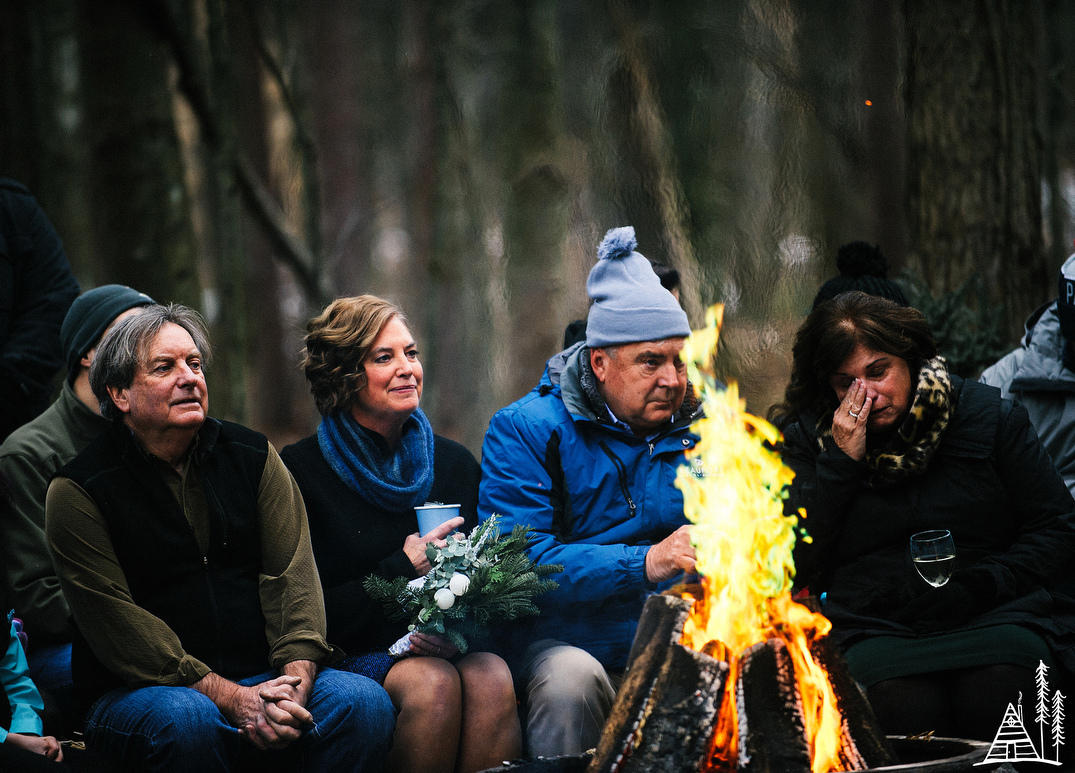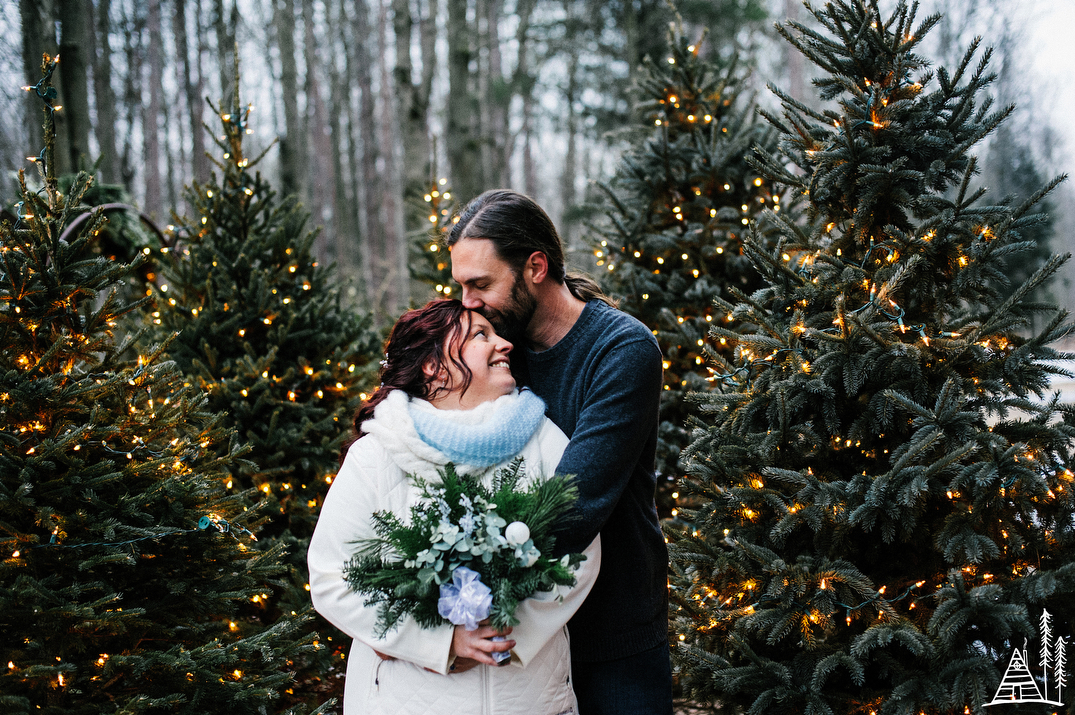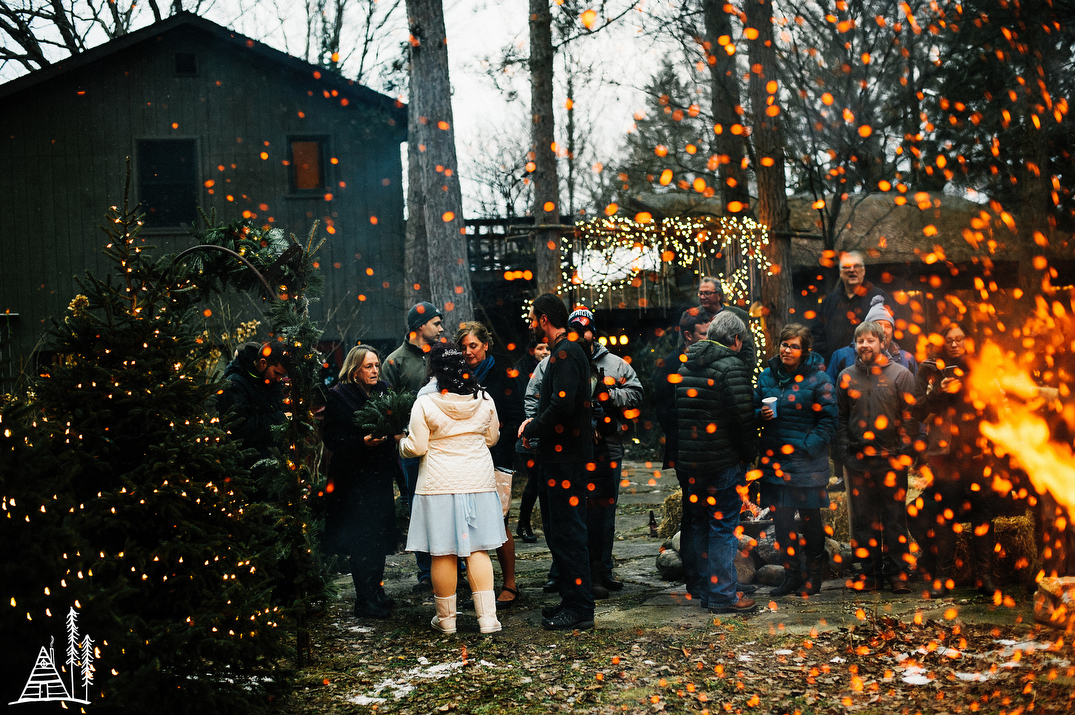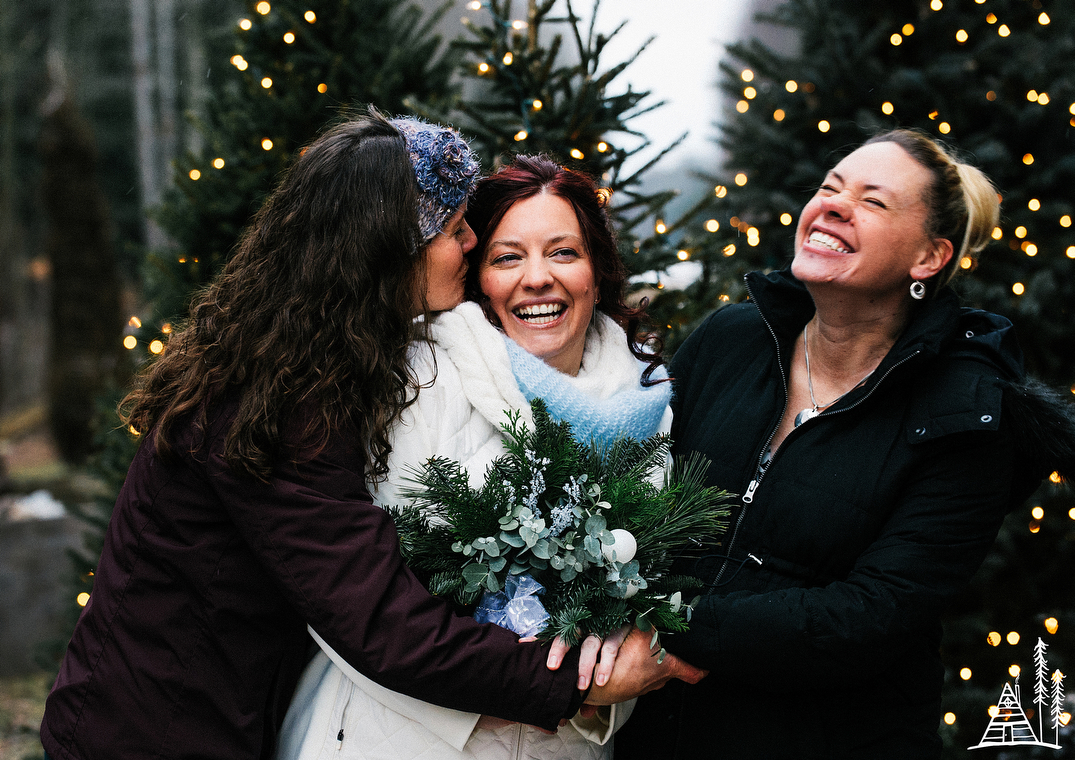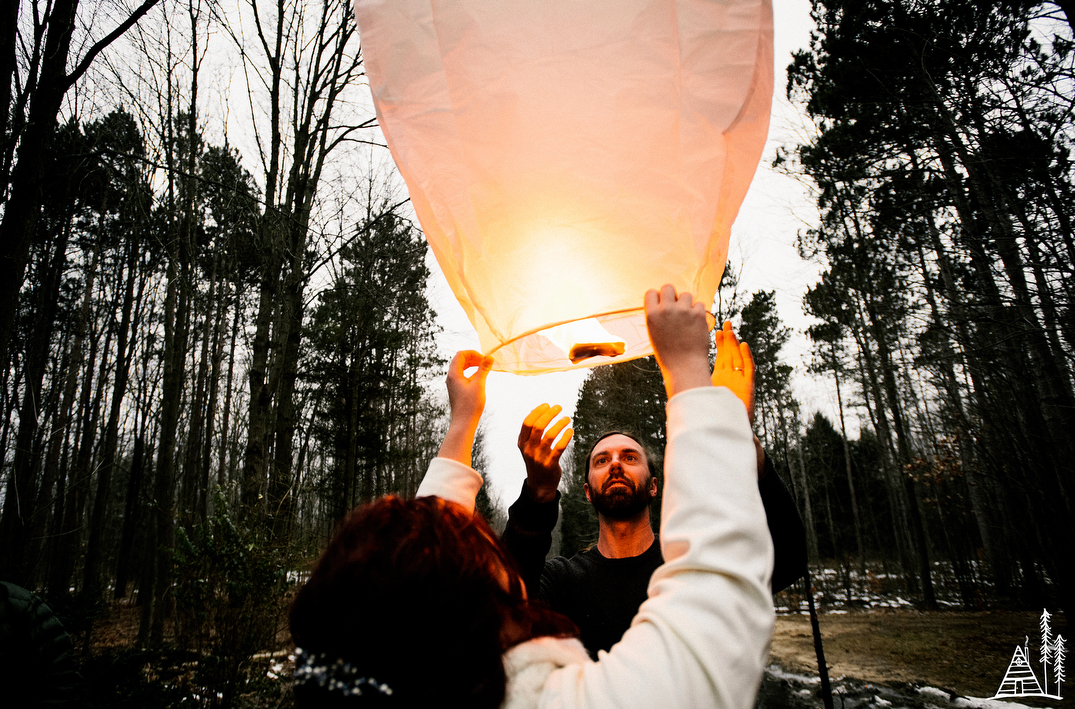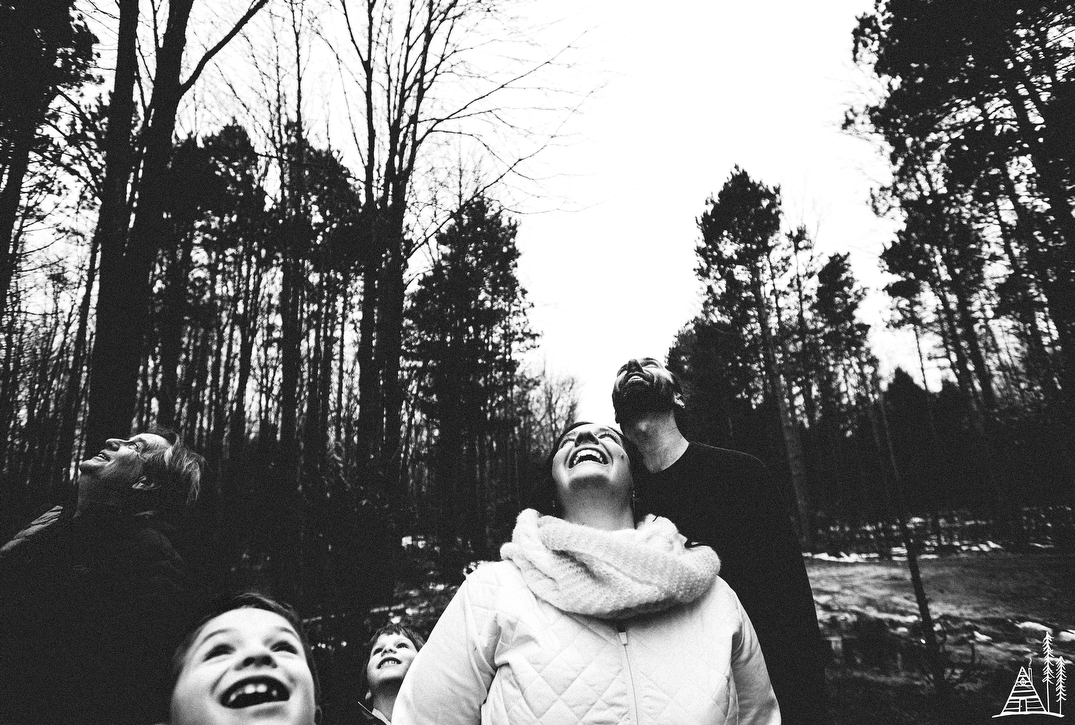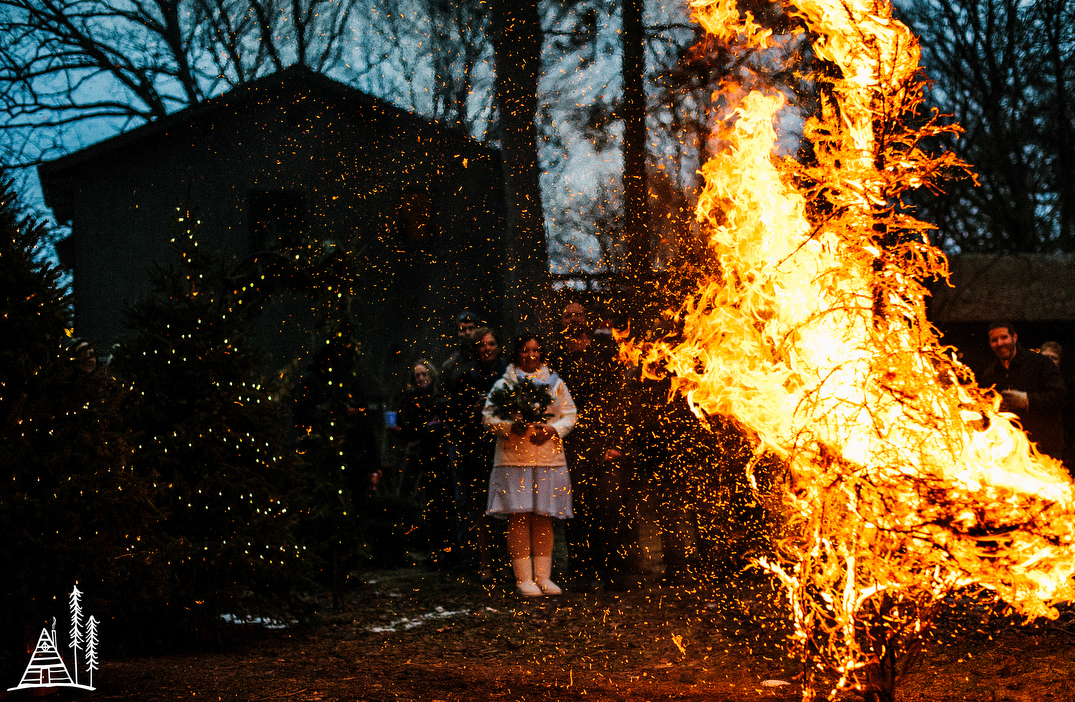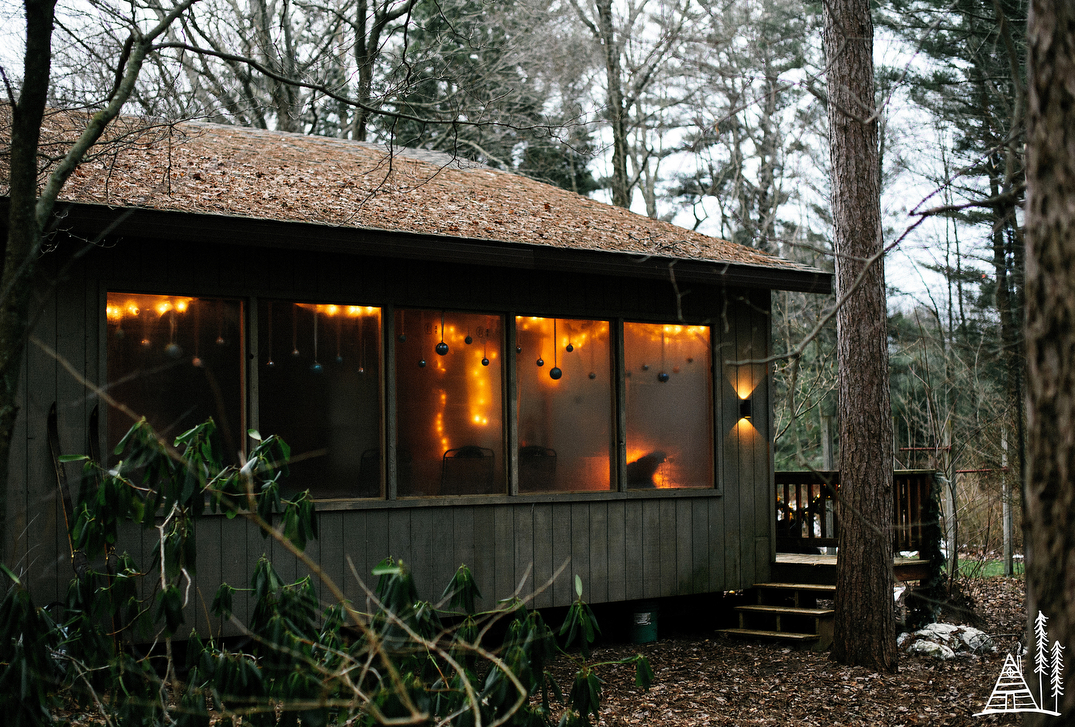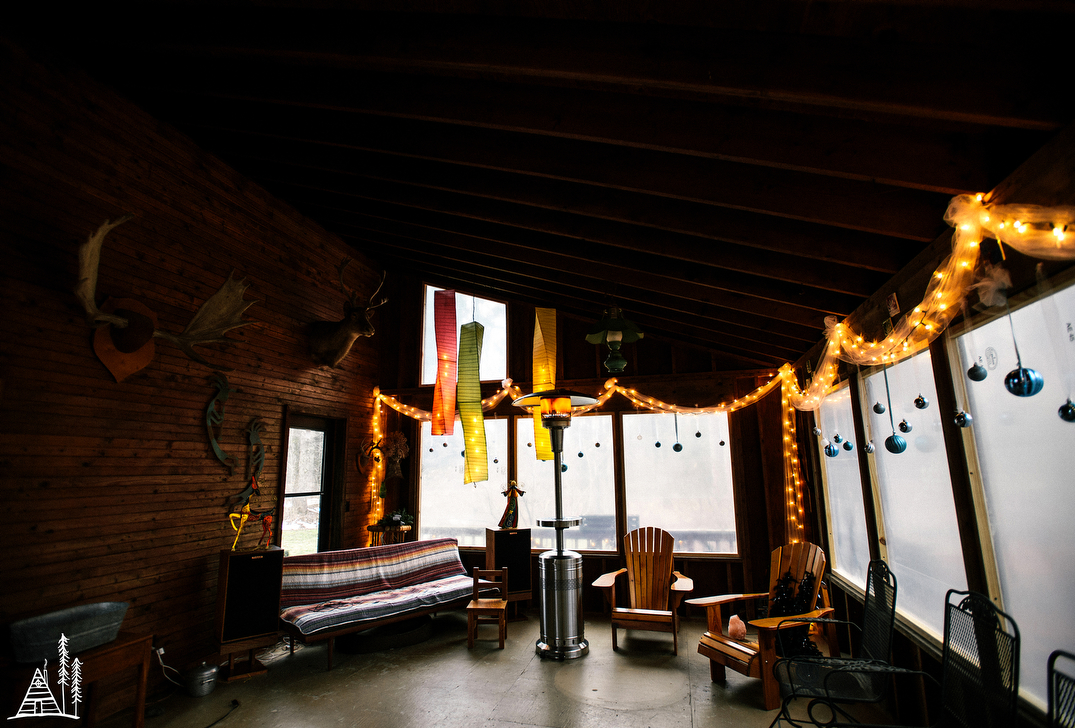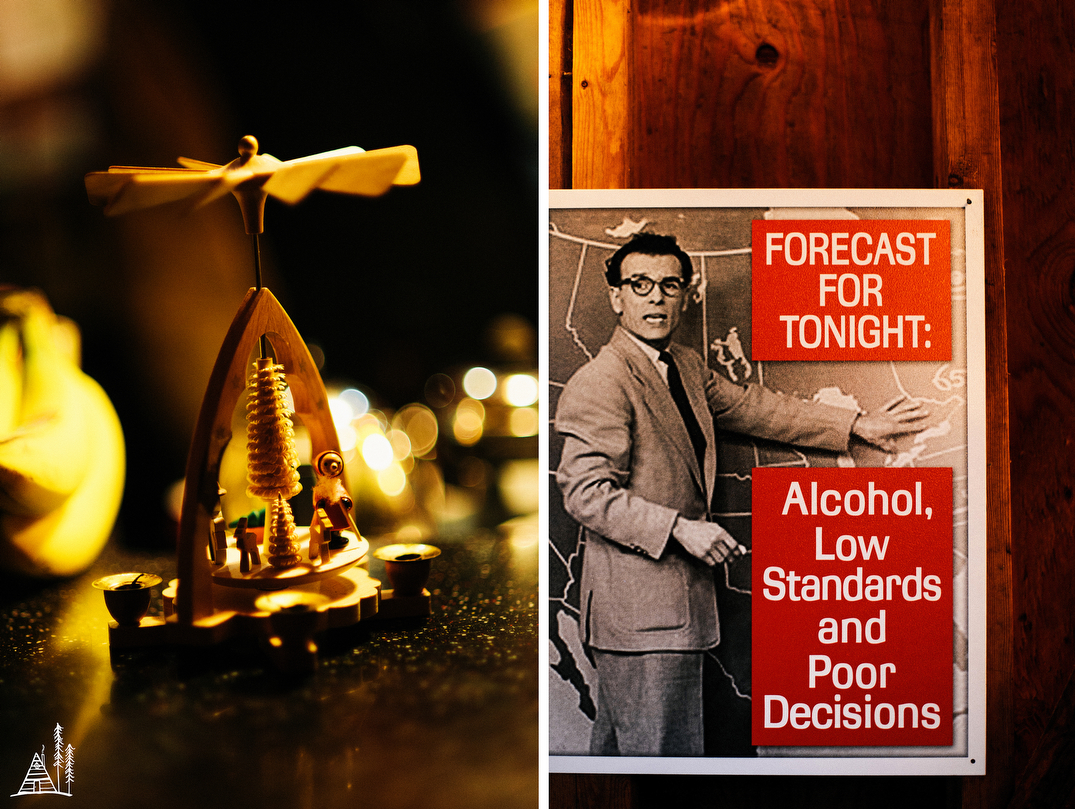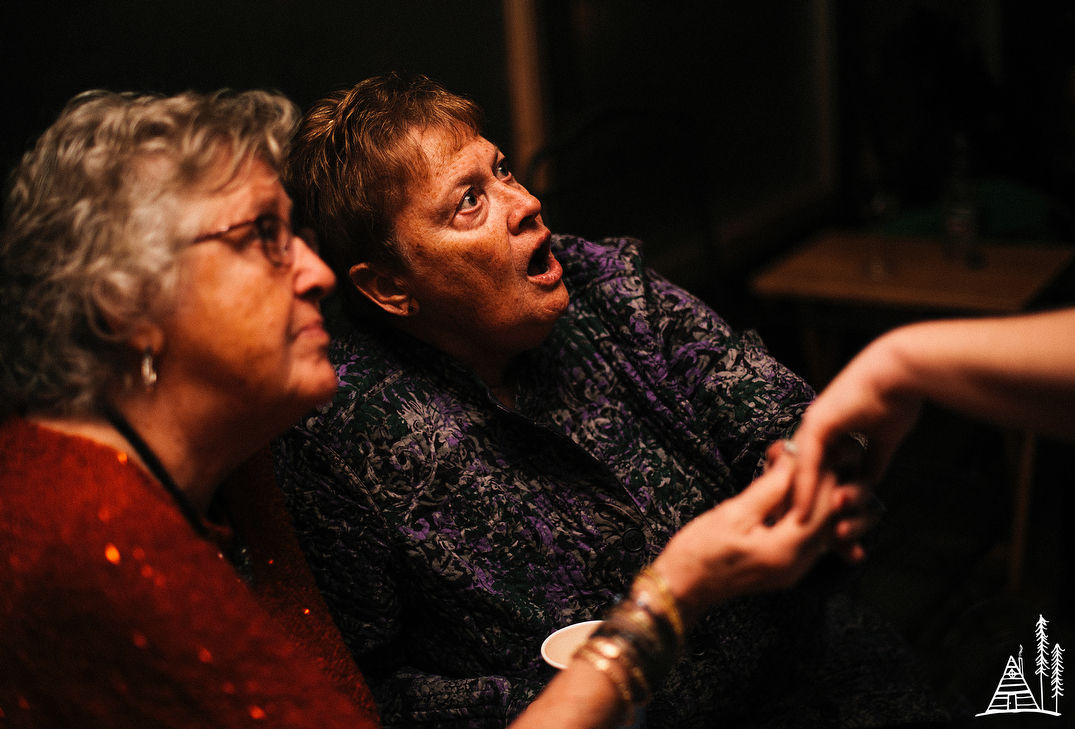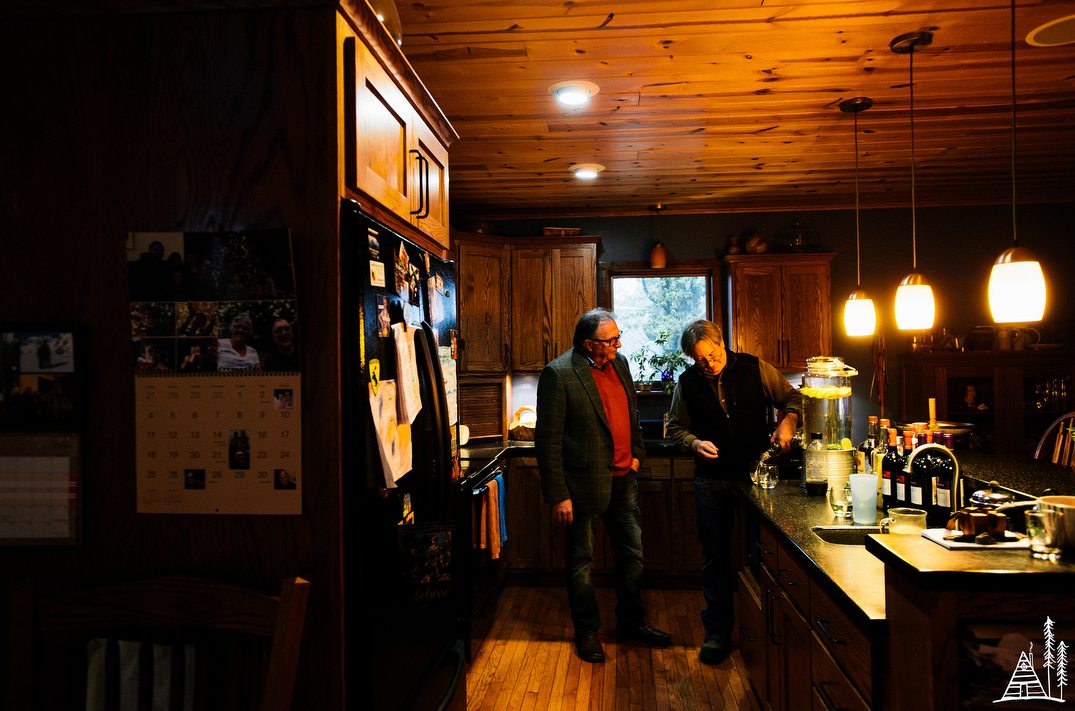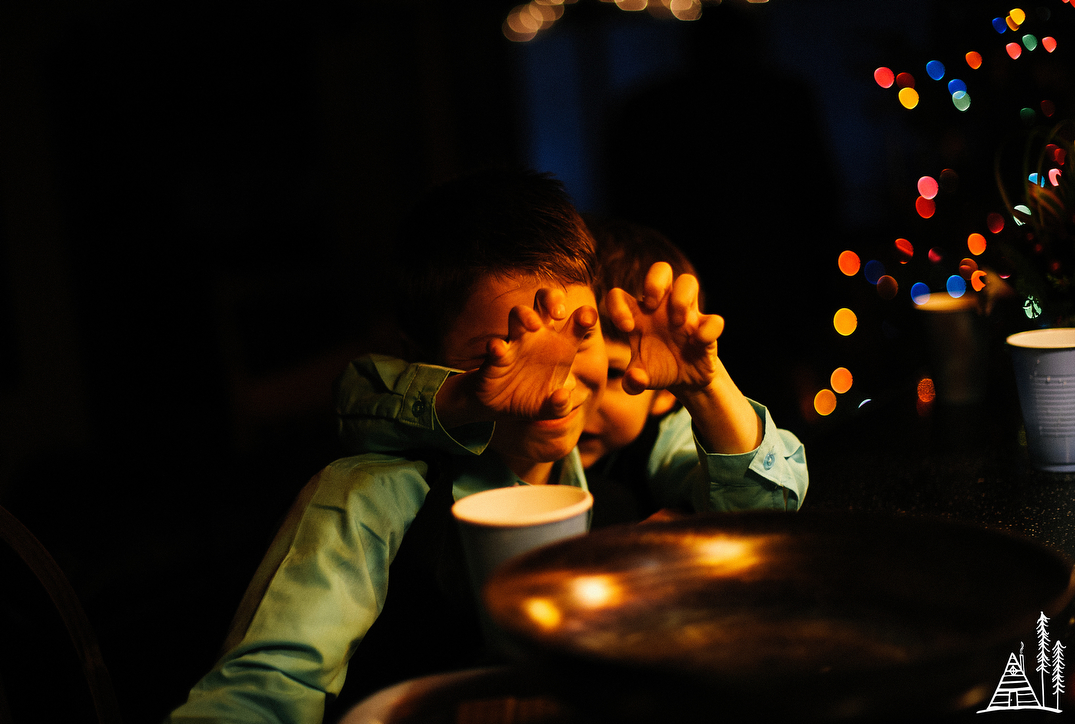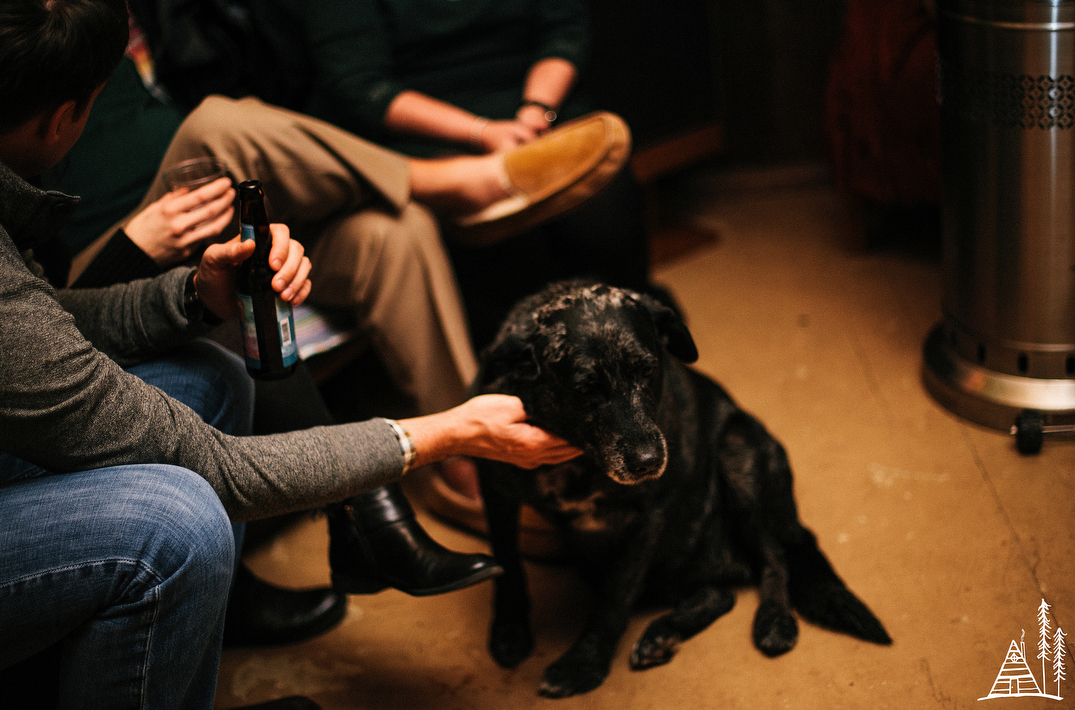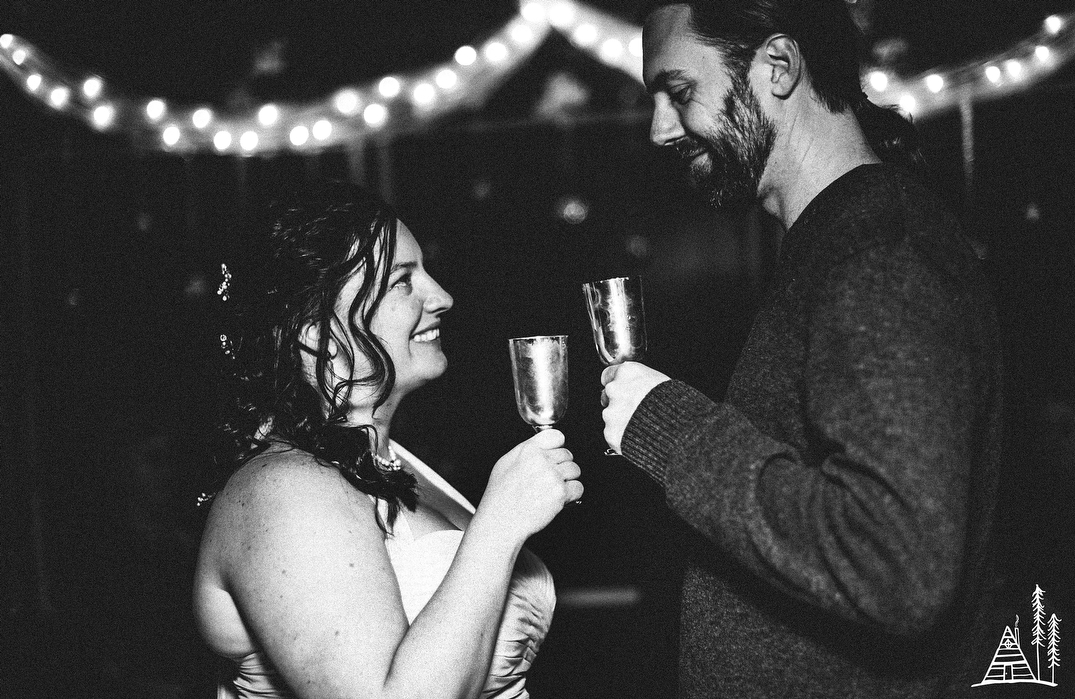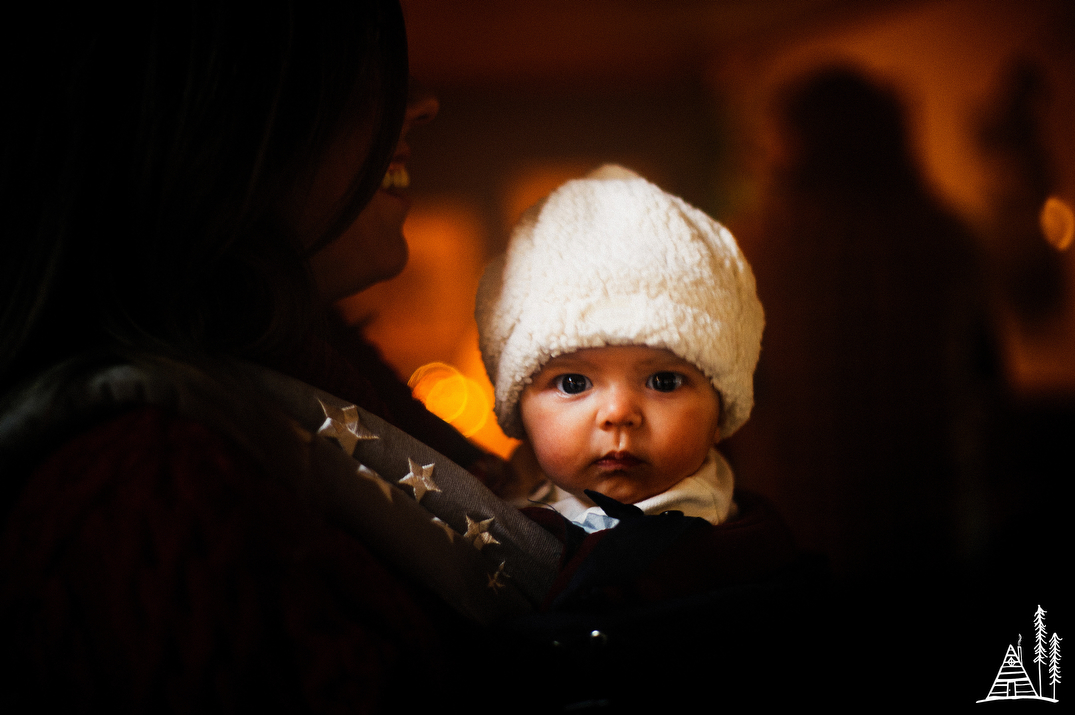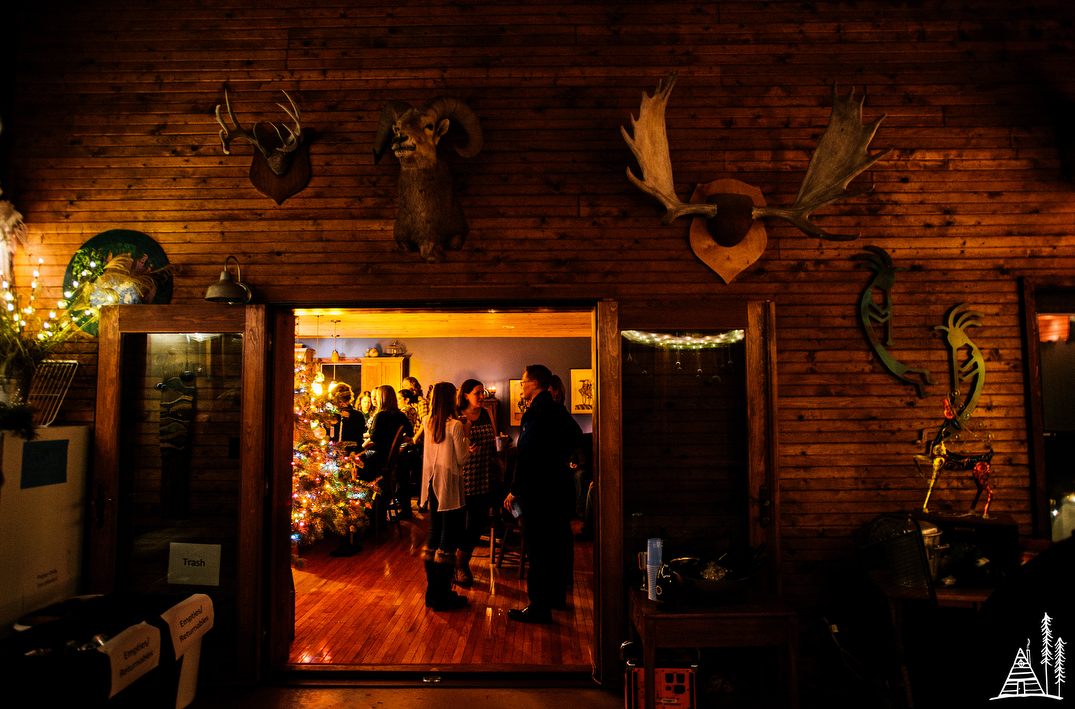 Related Posts You Might Like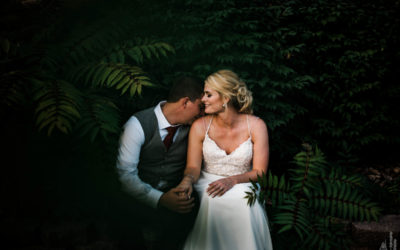 Zach and Brandi went to grade school together but years later reconnected at a mutual friend's wedding. Now, along with their families and strong Catholic faith, they had their own wedding at Holy Redeemer Church.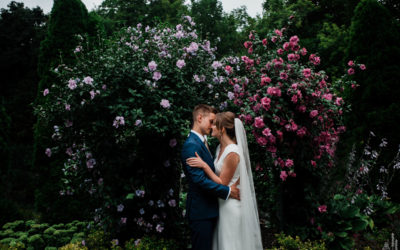 Jakob and Jessica were married at the historic Weller's Carriage House in Saline, Michigan. The gardens were in full bloom as they shared their vows with family that traveled from far away as Germany.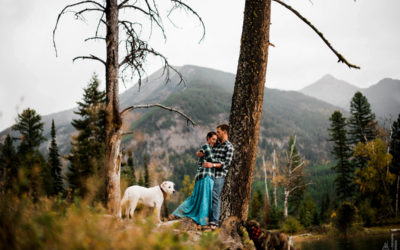 The wedding invitation pretty much summed up this day: "Sally and Greg are getting hitched! In the woods! Near a lake!"