A Look Back at 2016
February marked my fifth year of business. In the four years before this one, I always intended to blog my favorite images but ski and tax season always seemed to win. This year I added a four-week cold to the mix but I was determined to do it even if it took me until spring to finish.
When I look back over 2016's images I realized what an eclectic mix of subjects I photographed and that's exactly what I want moving forward. I'm a photographer that is interested in all aspects of my community: the good, the bad, the love, the landscape, the change and ALL its people.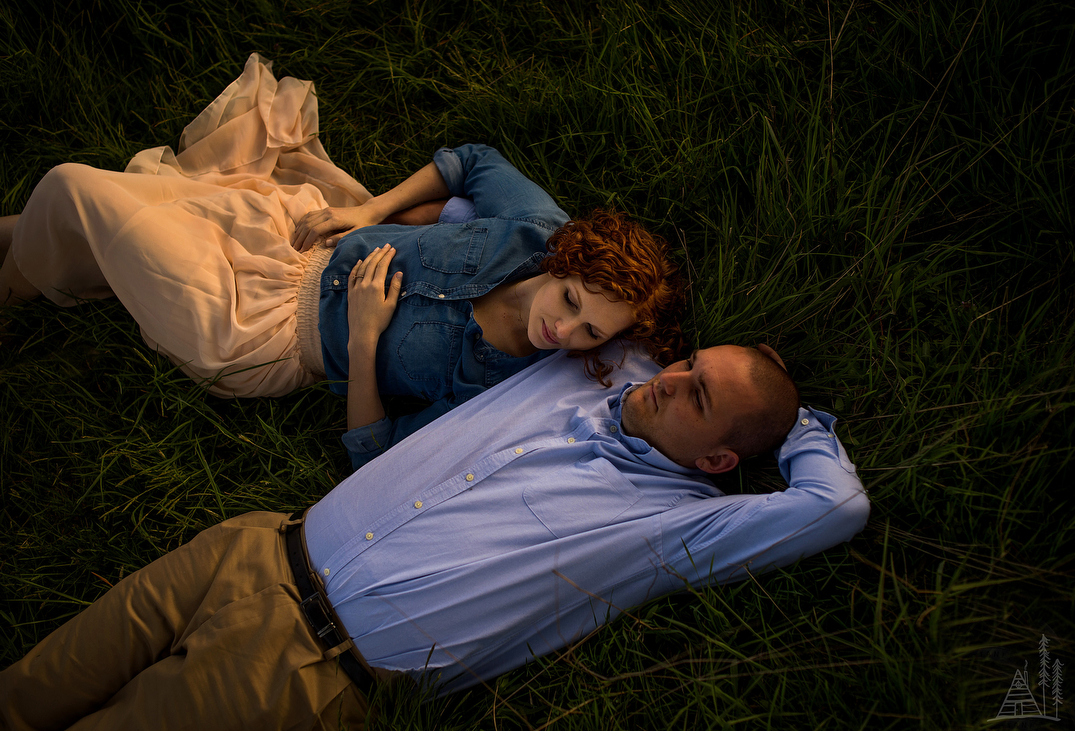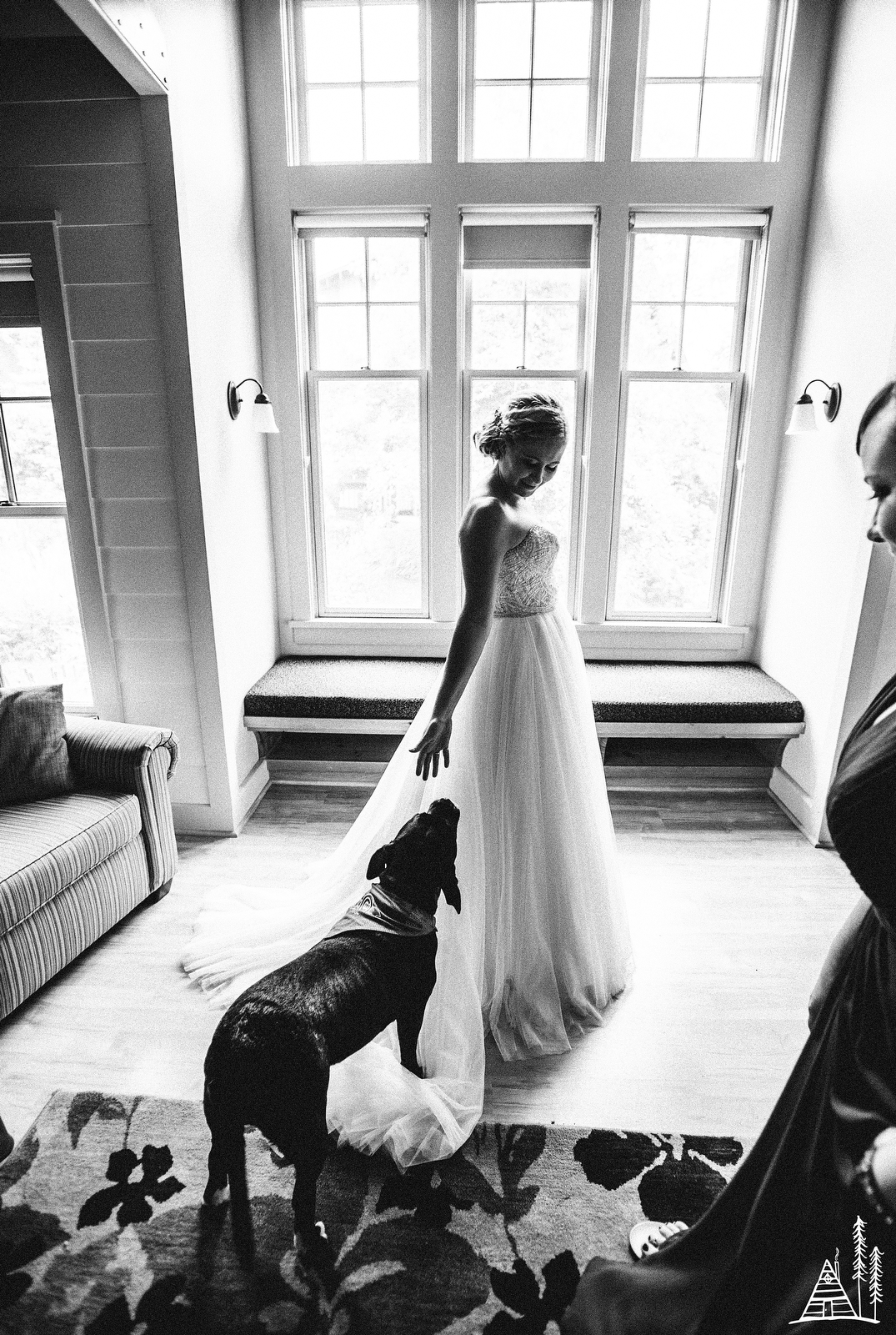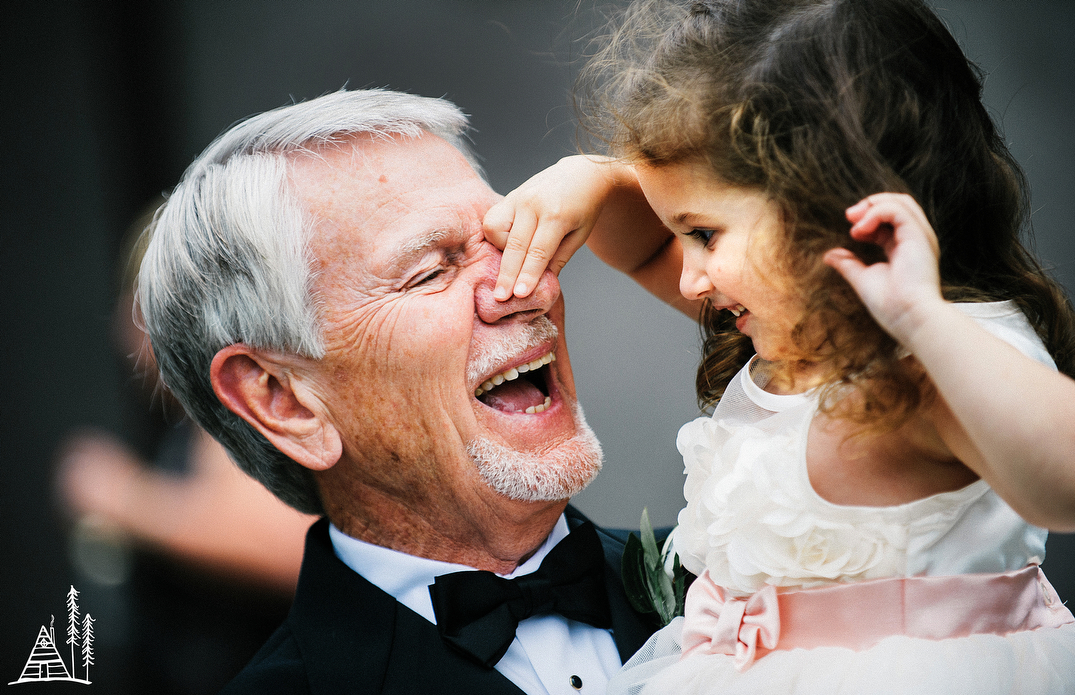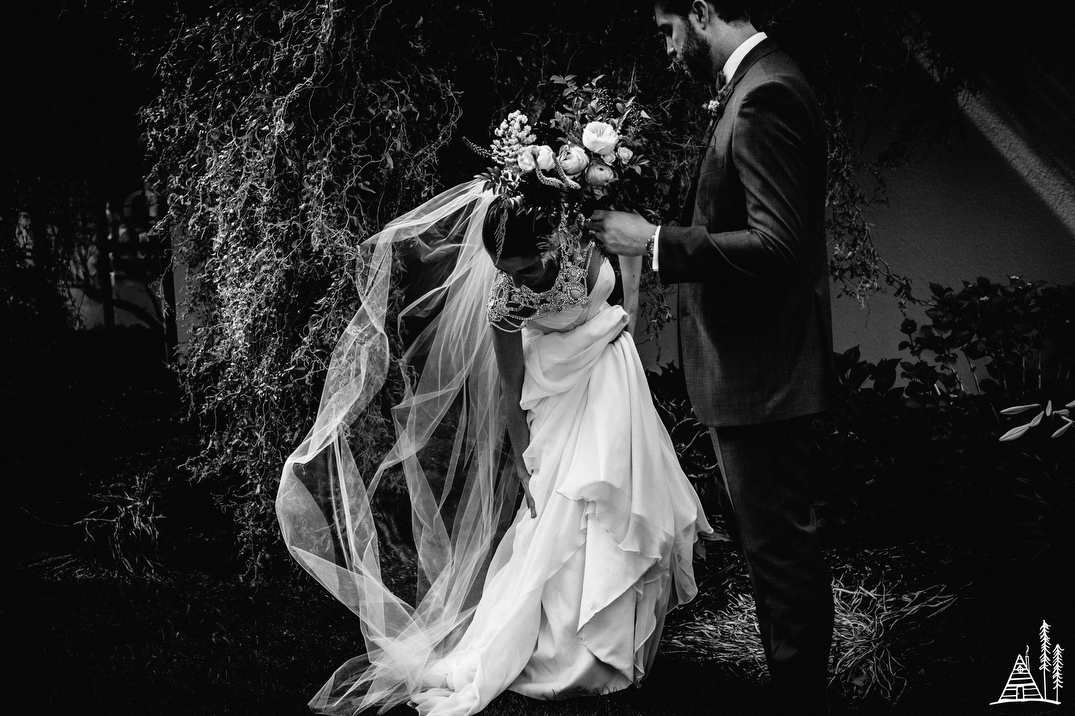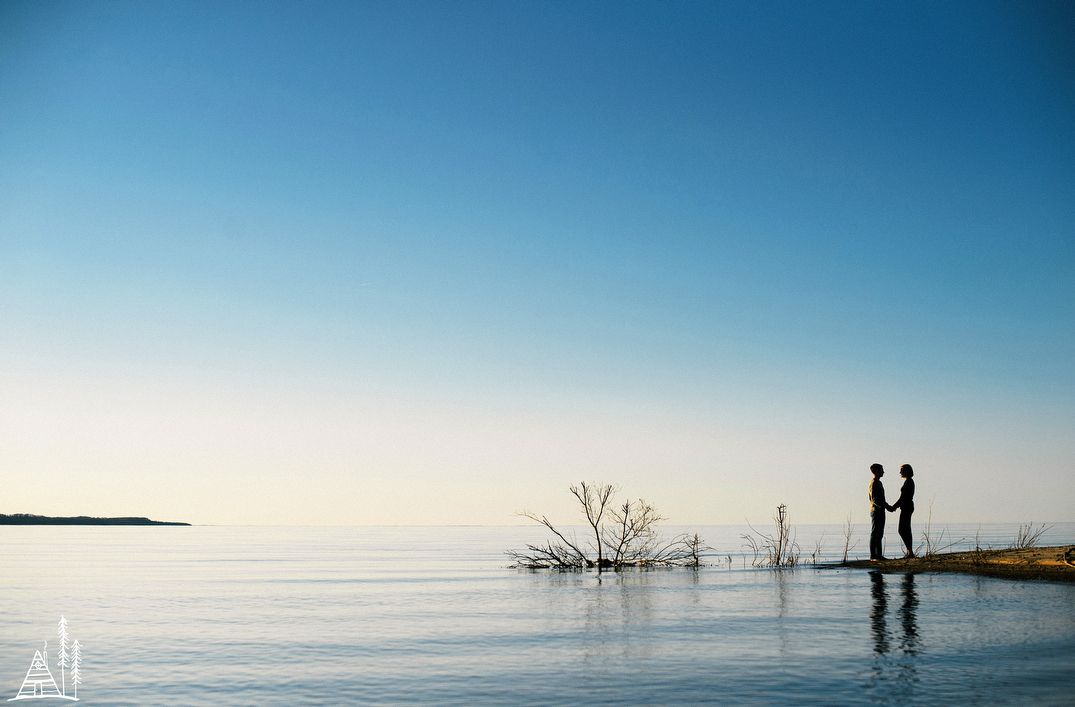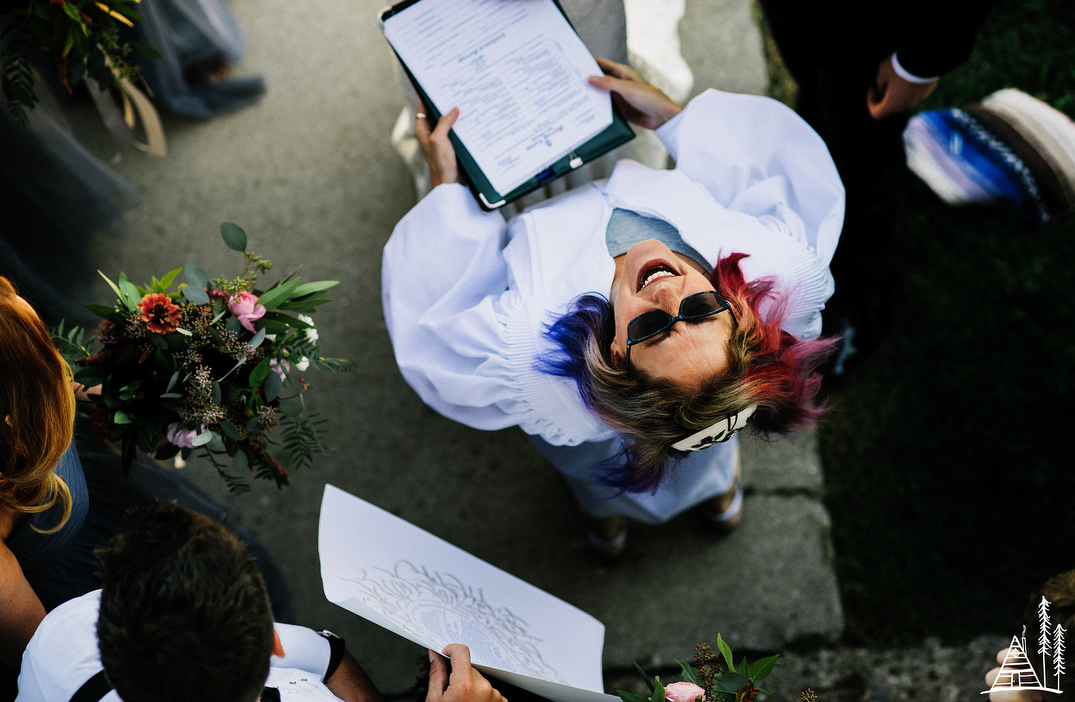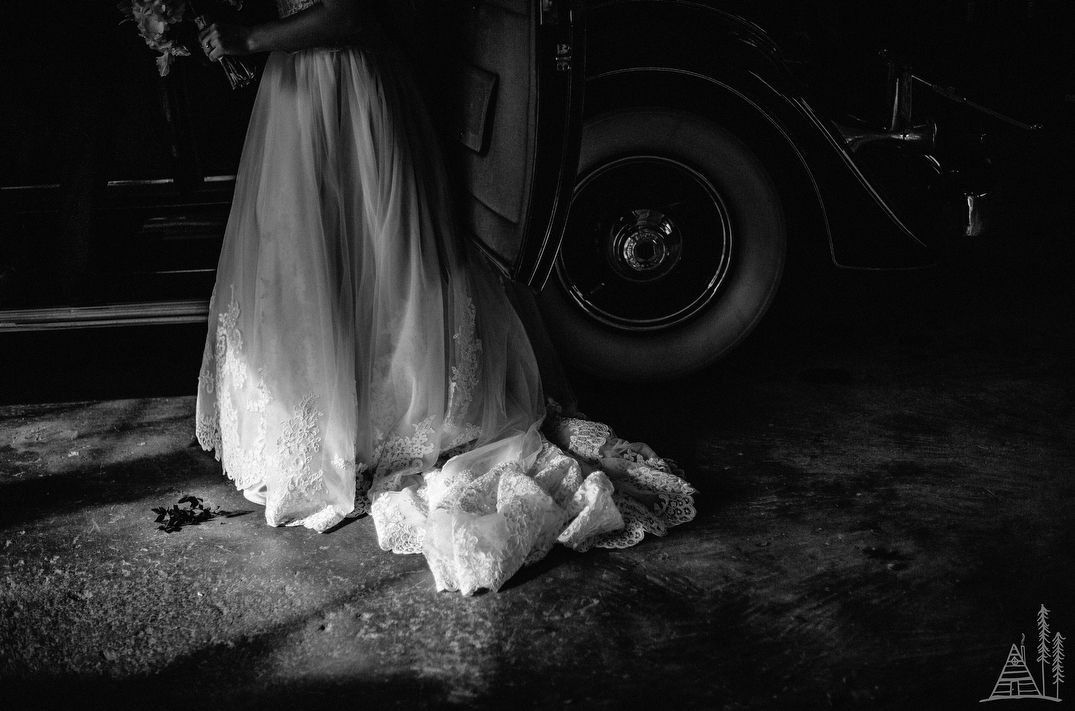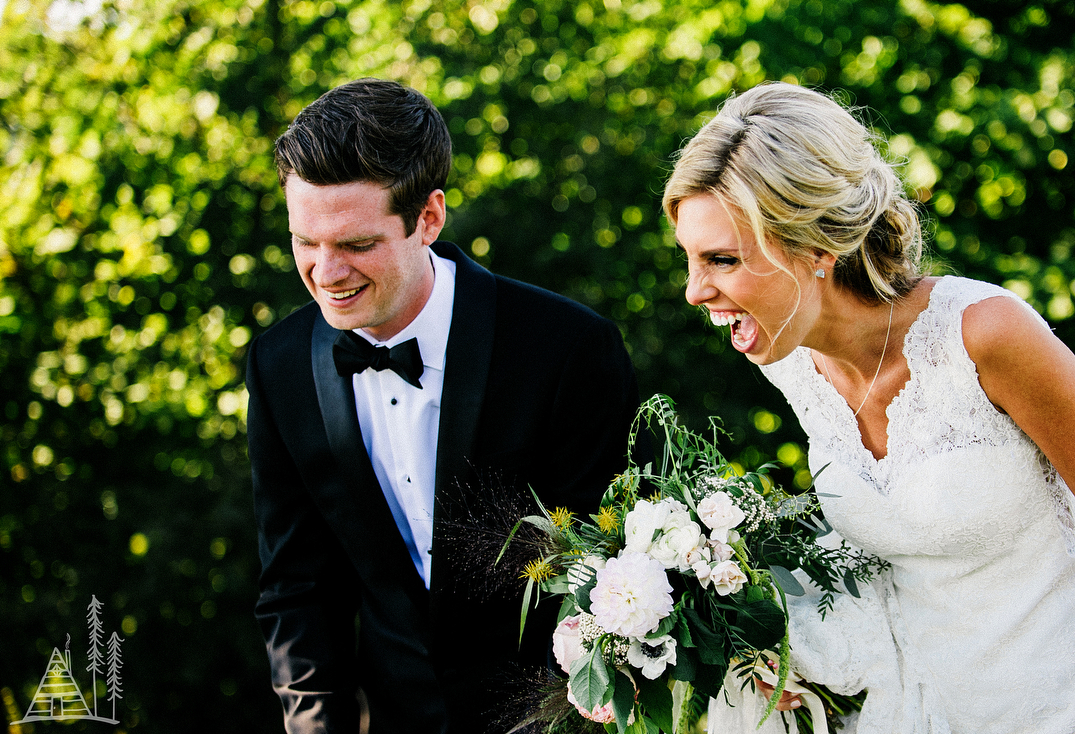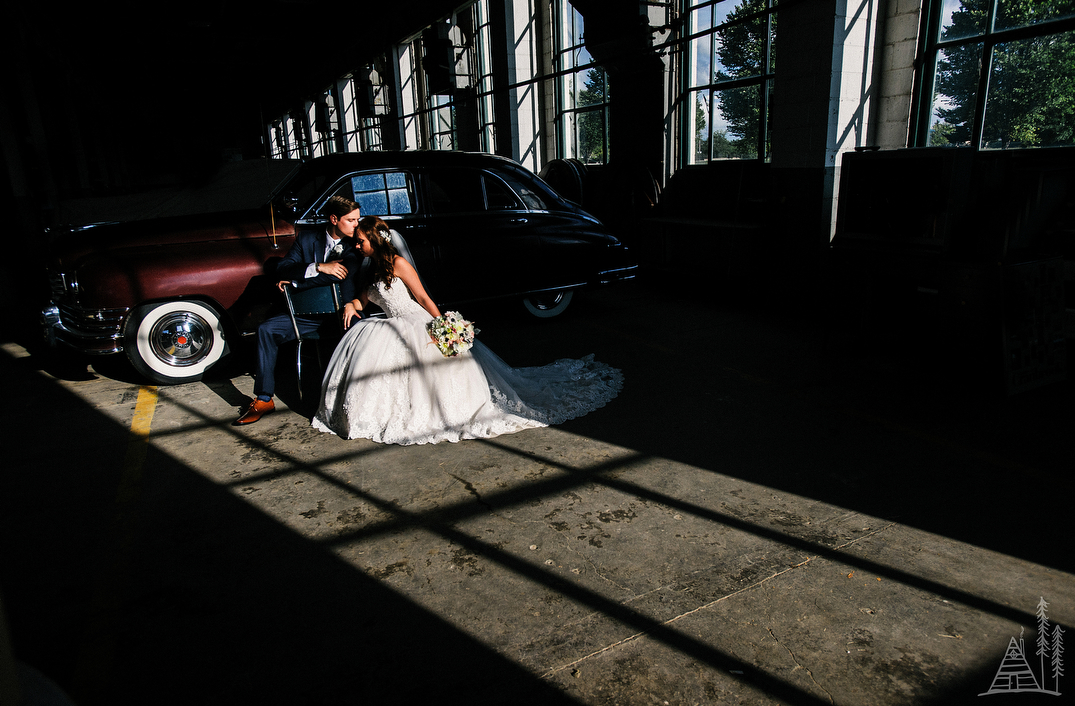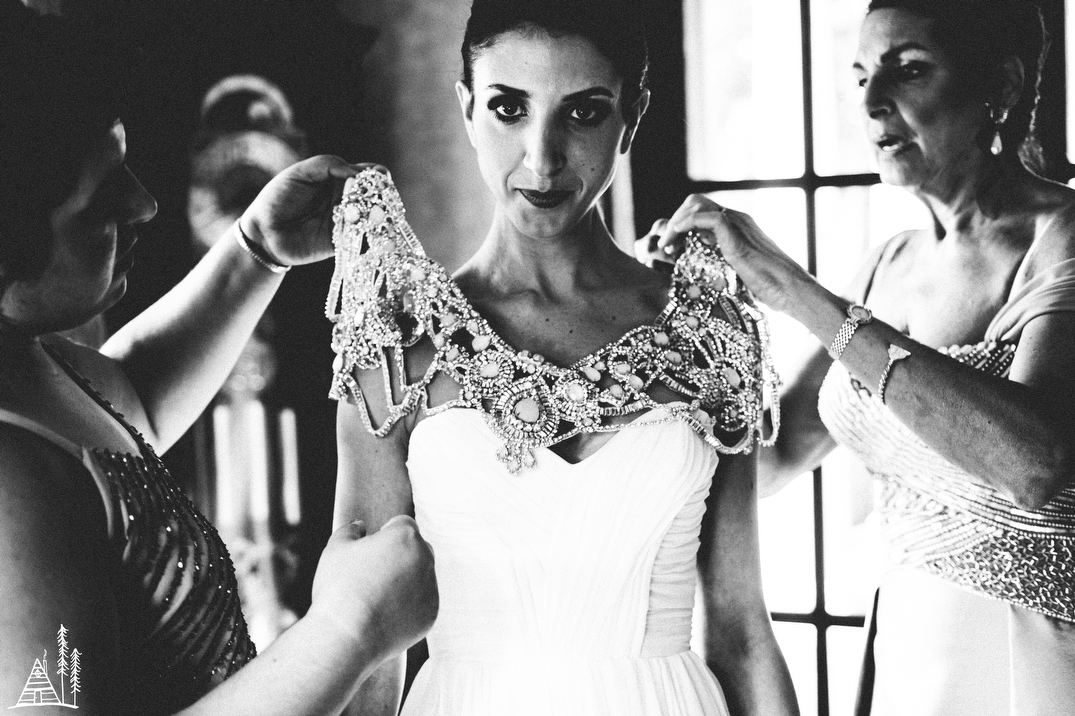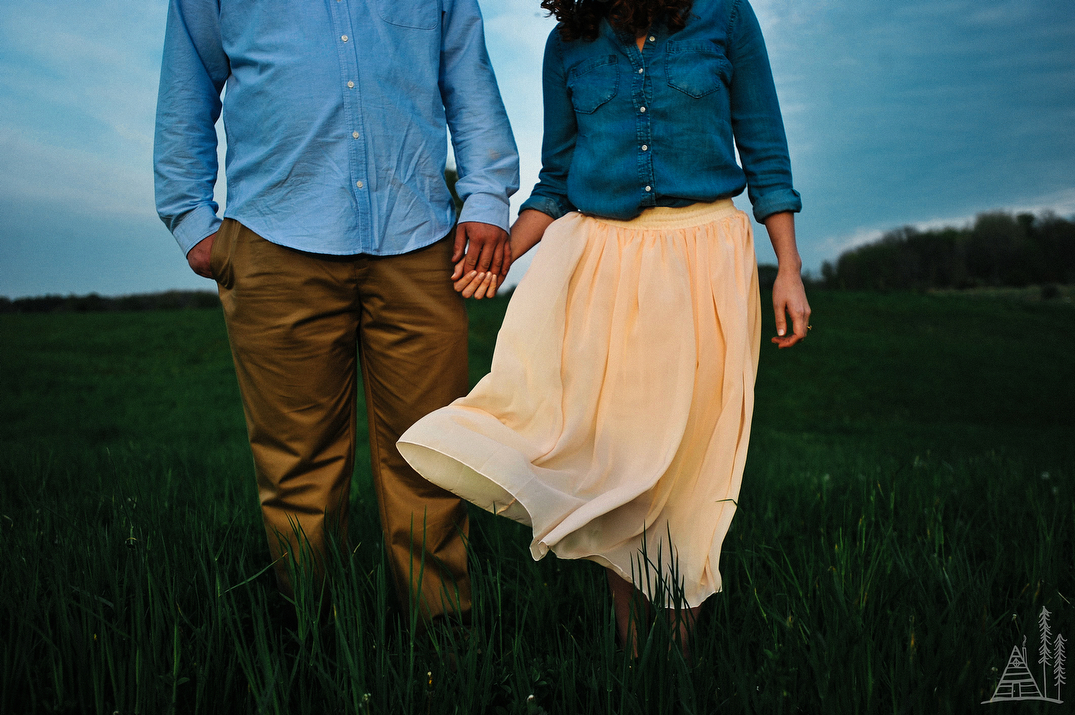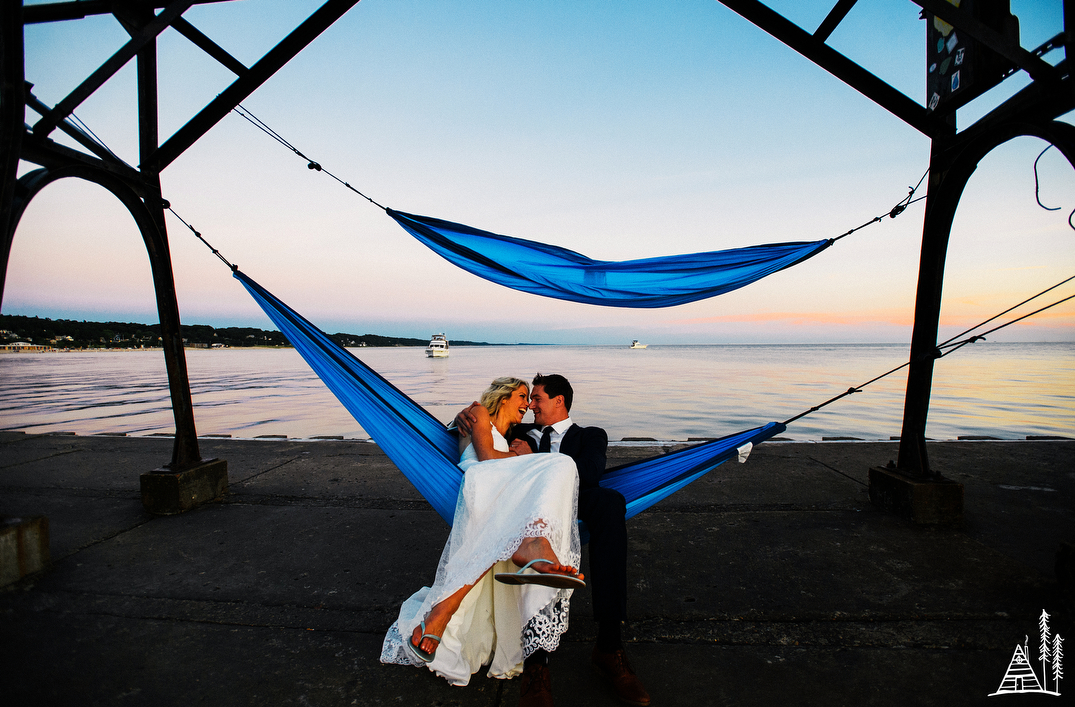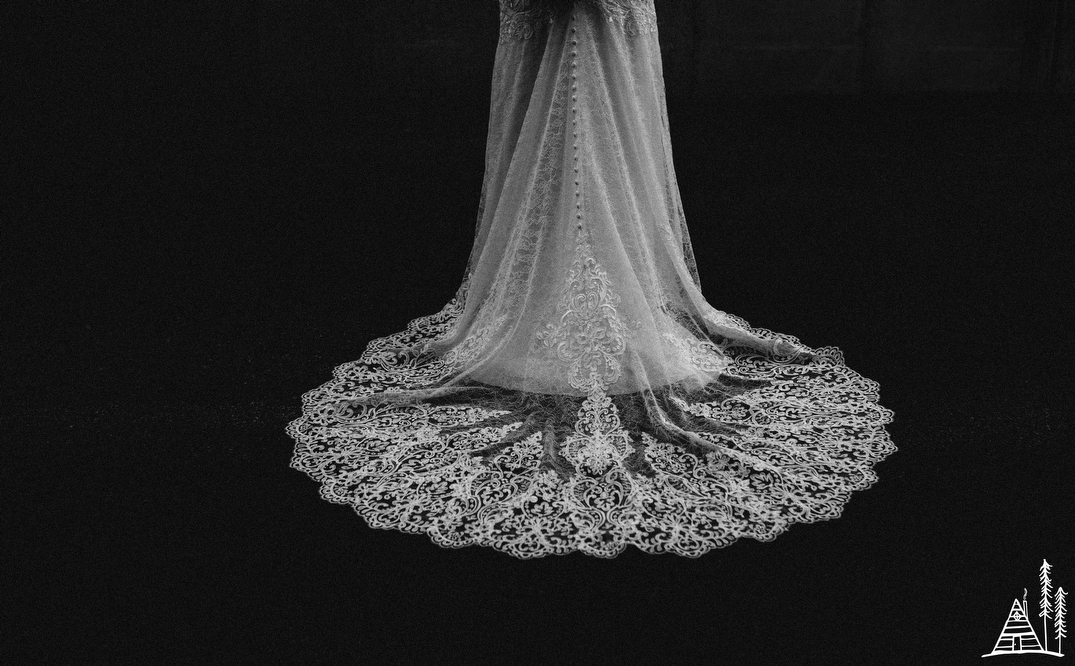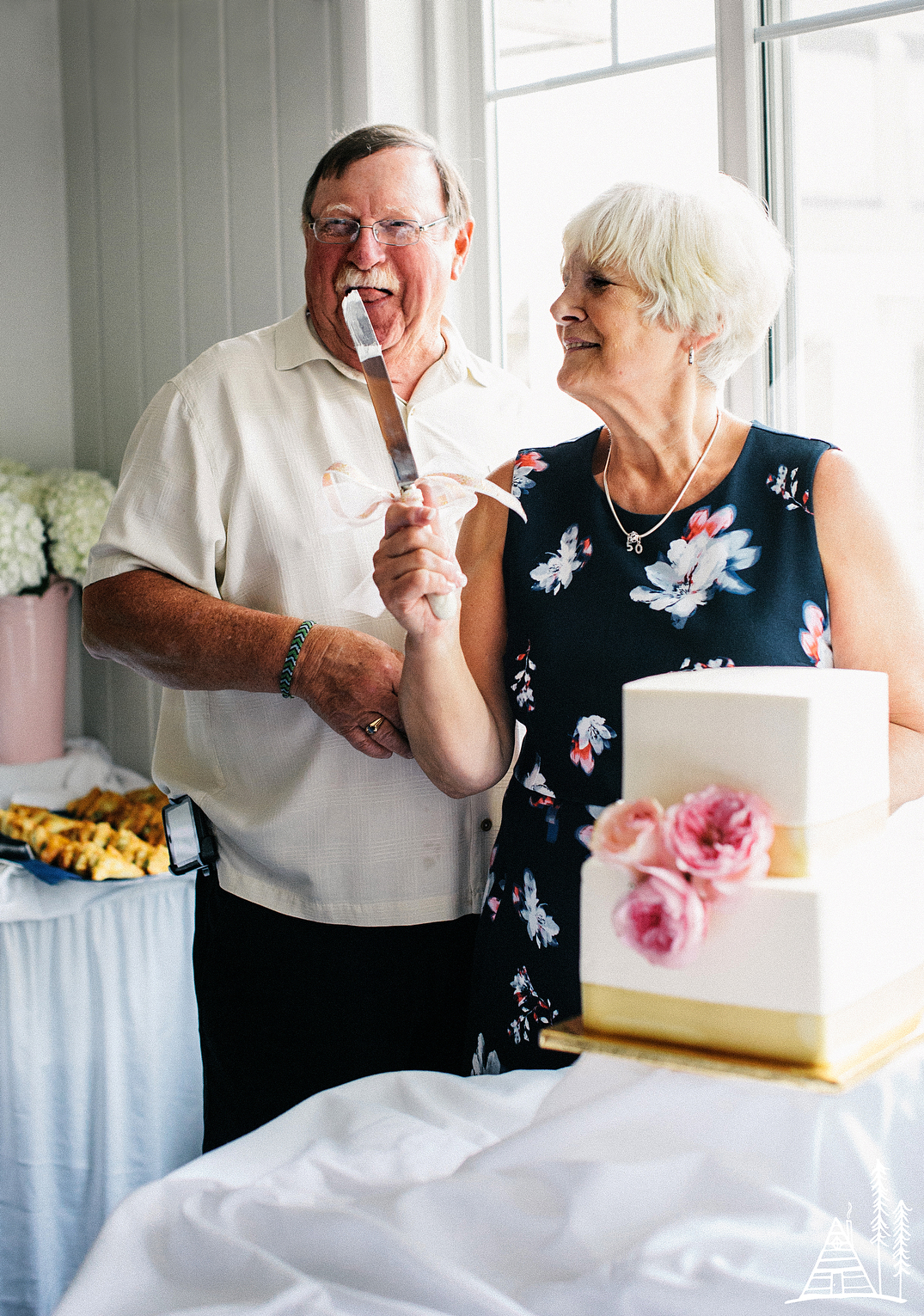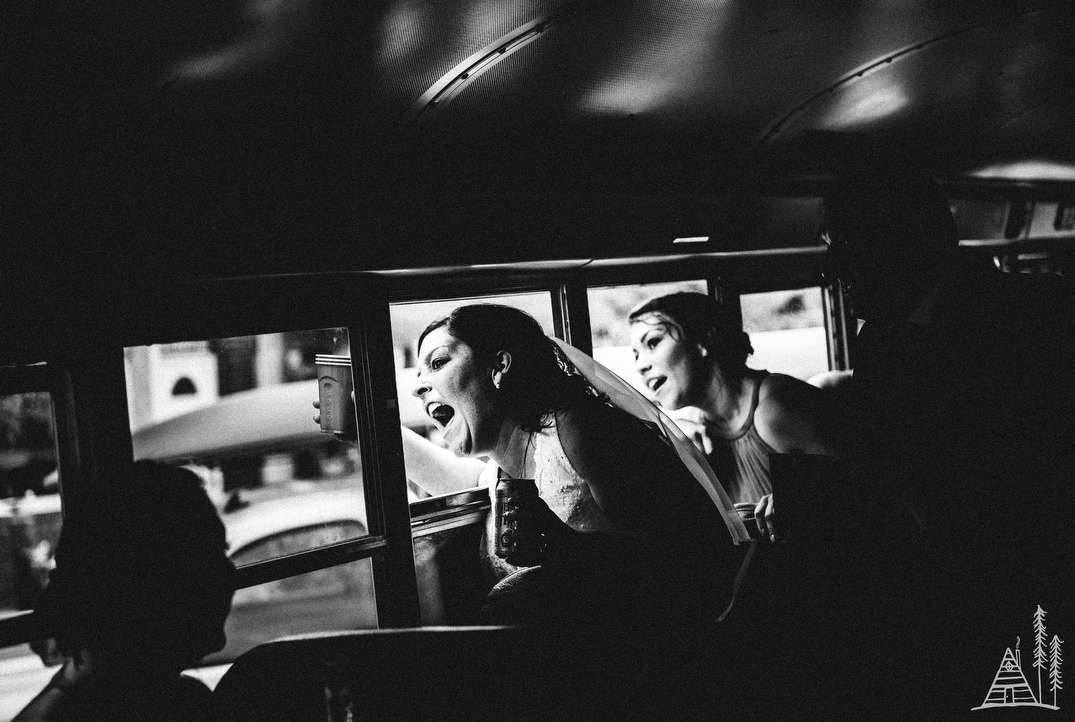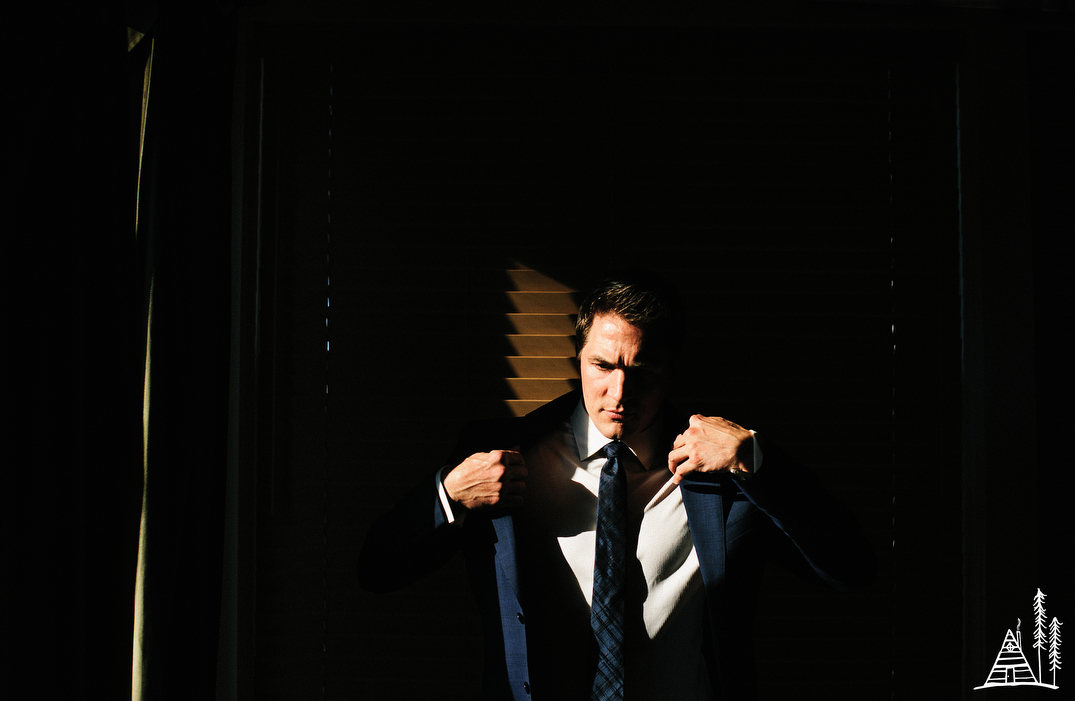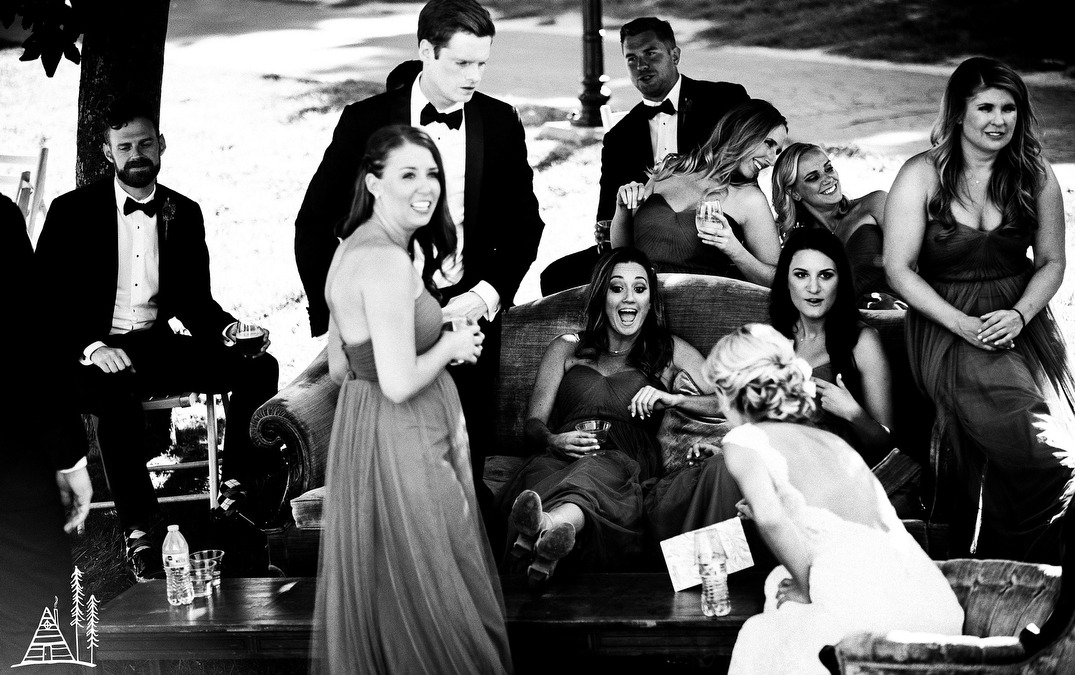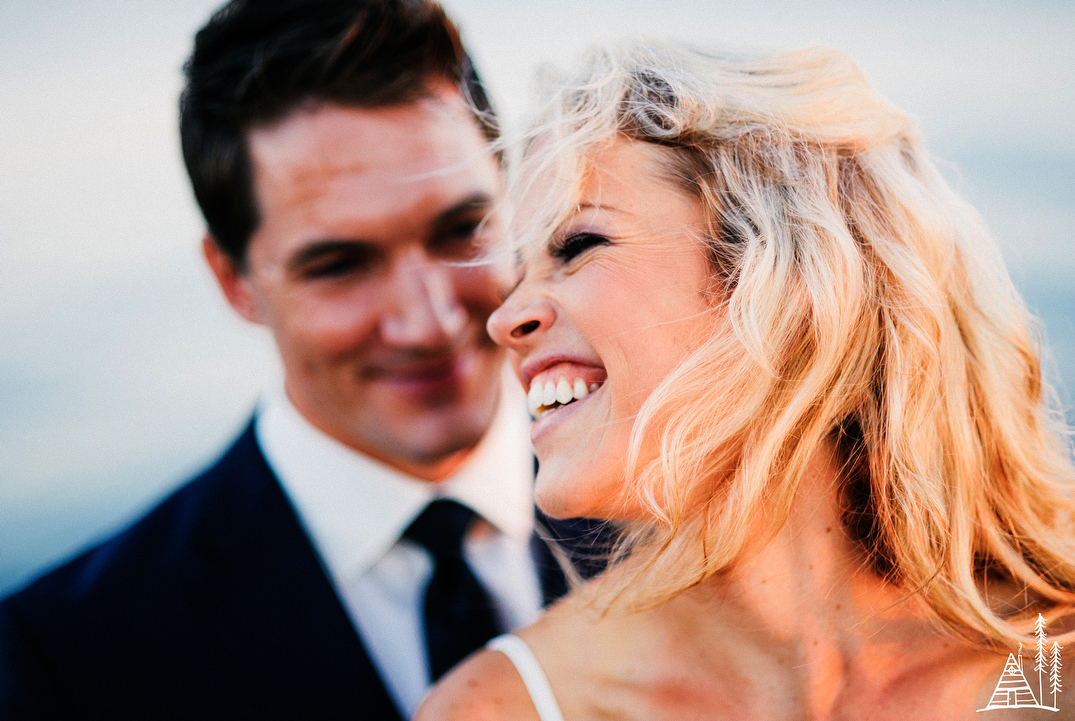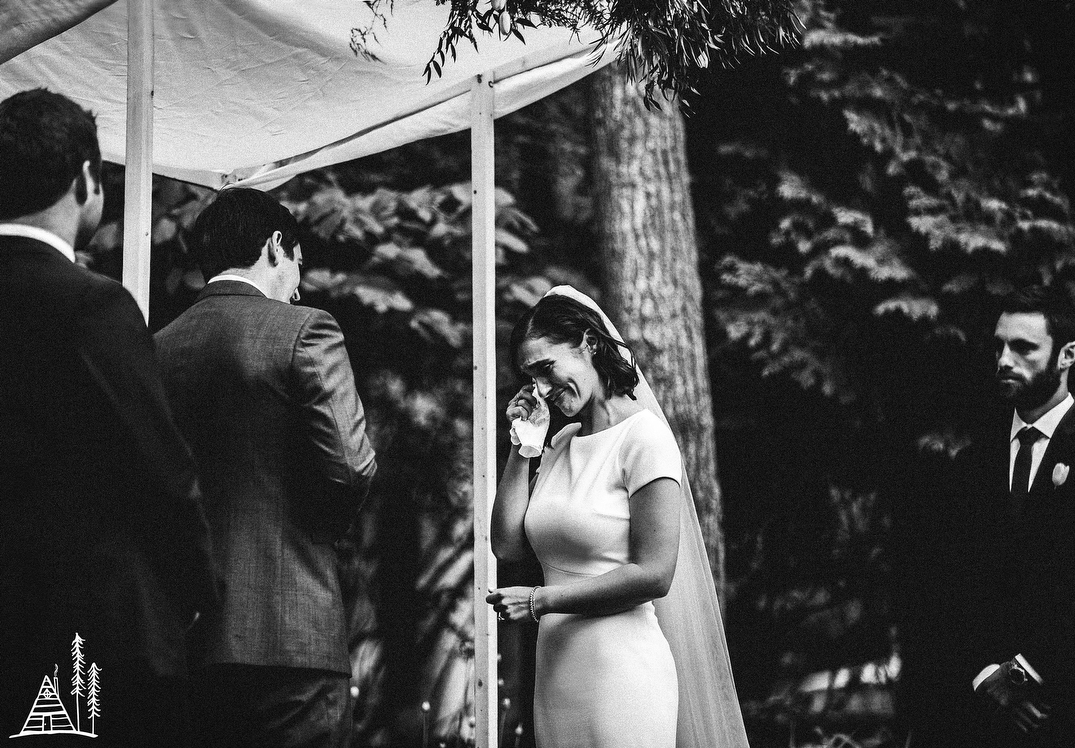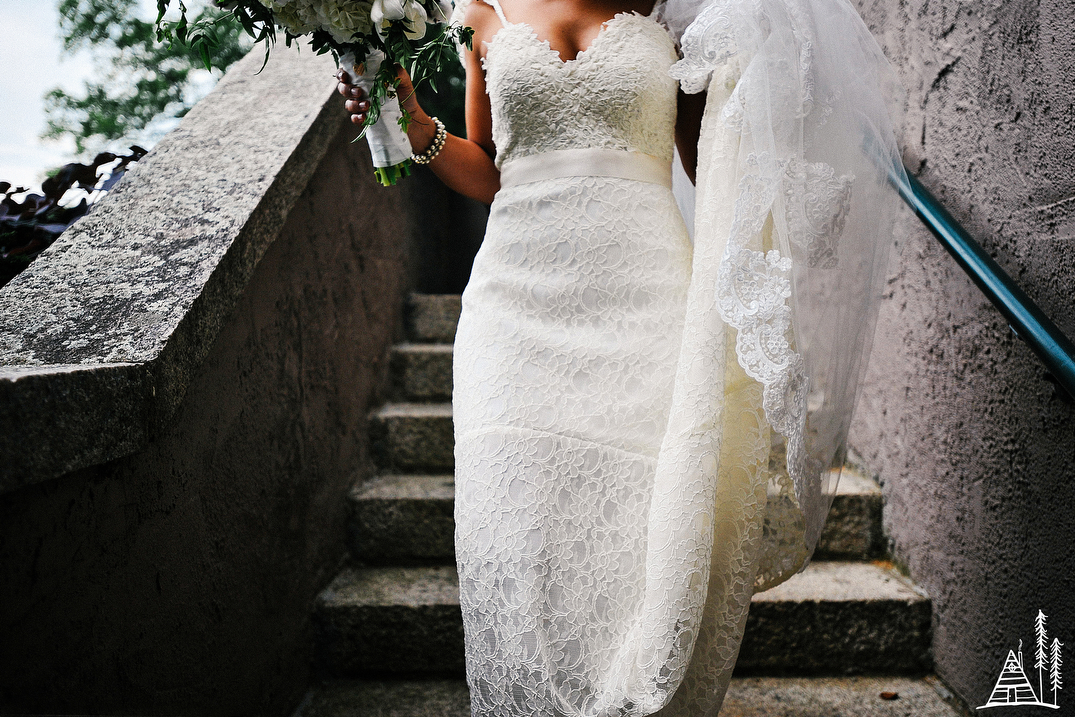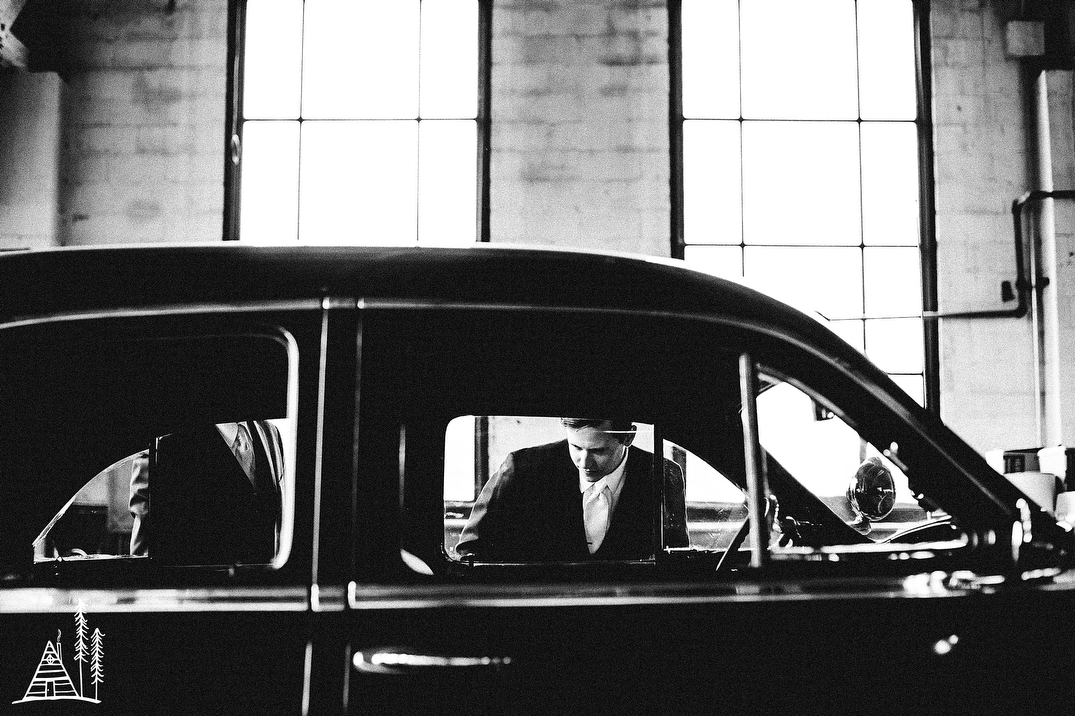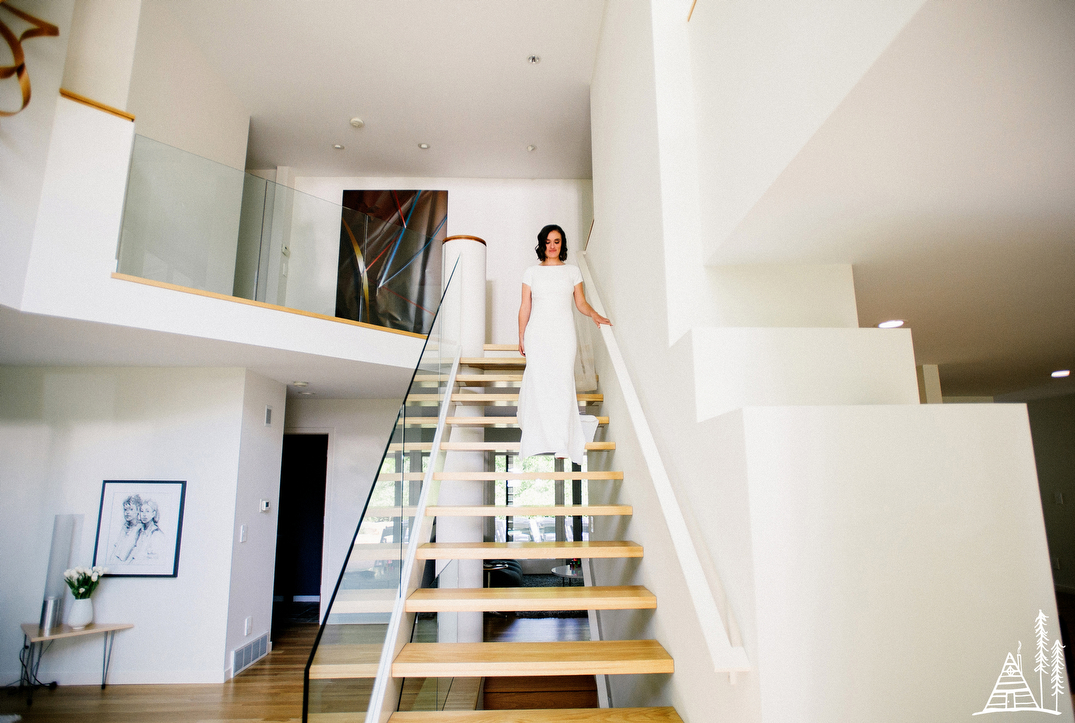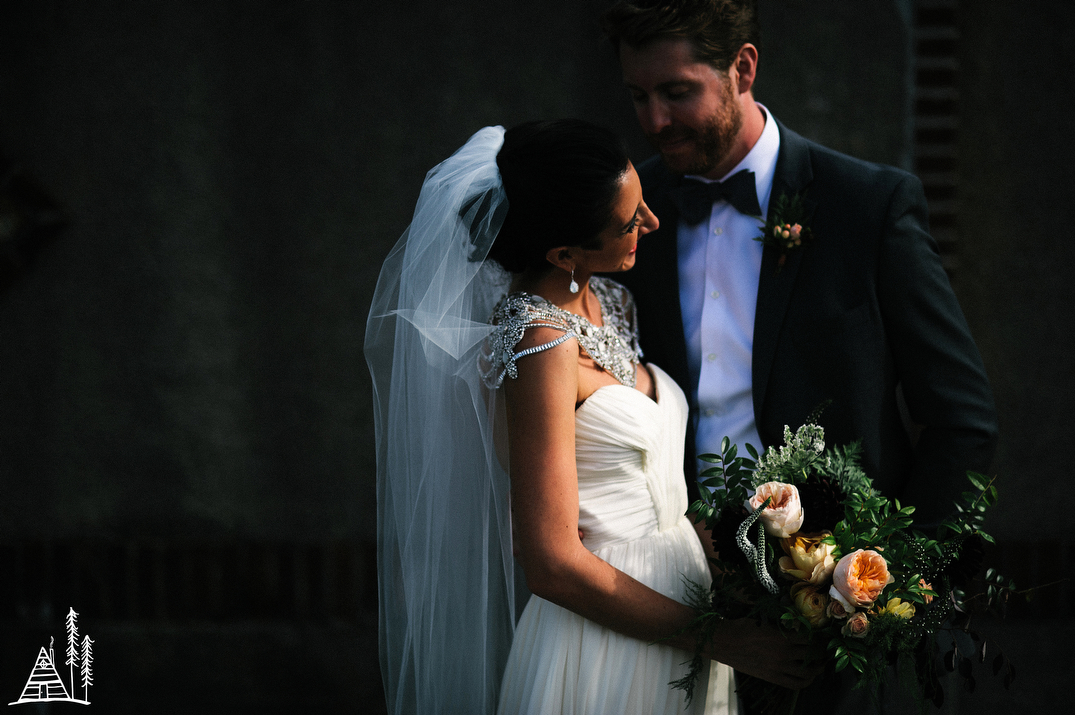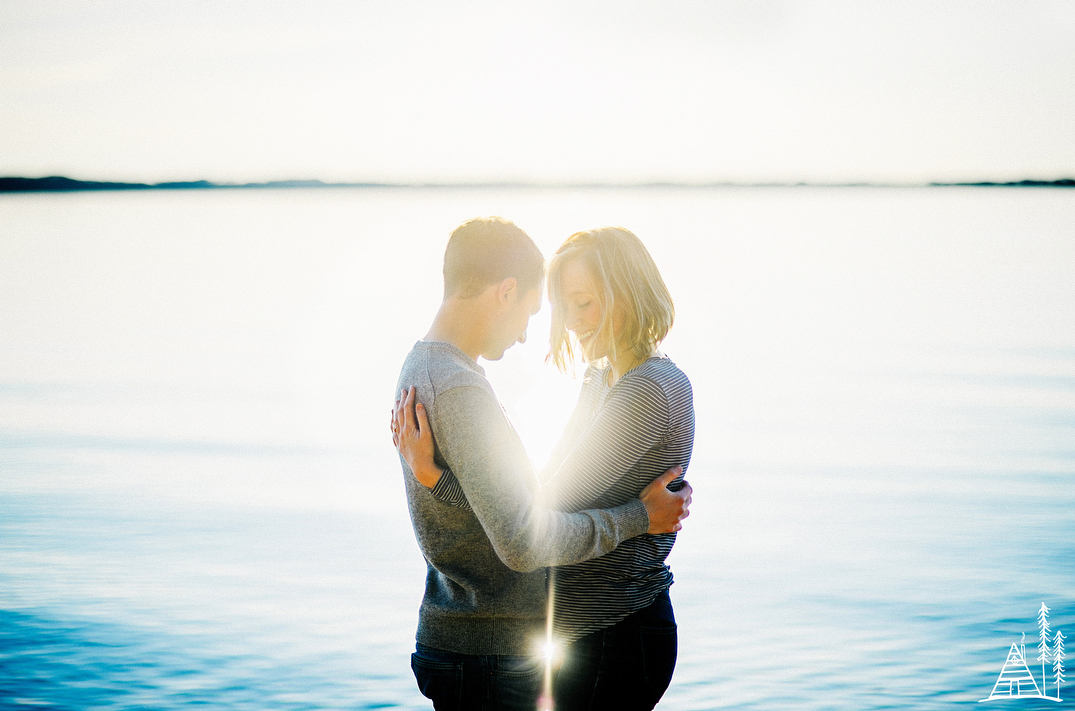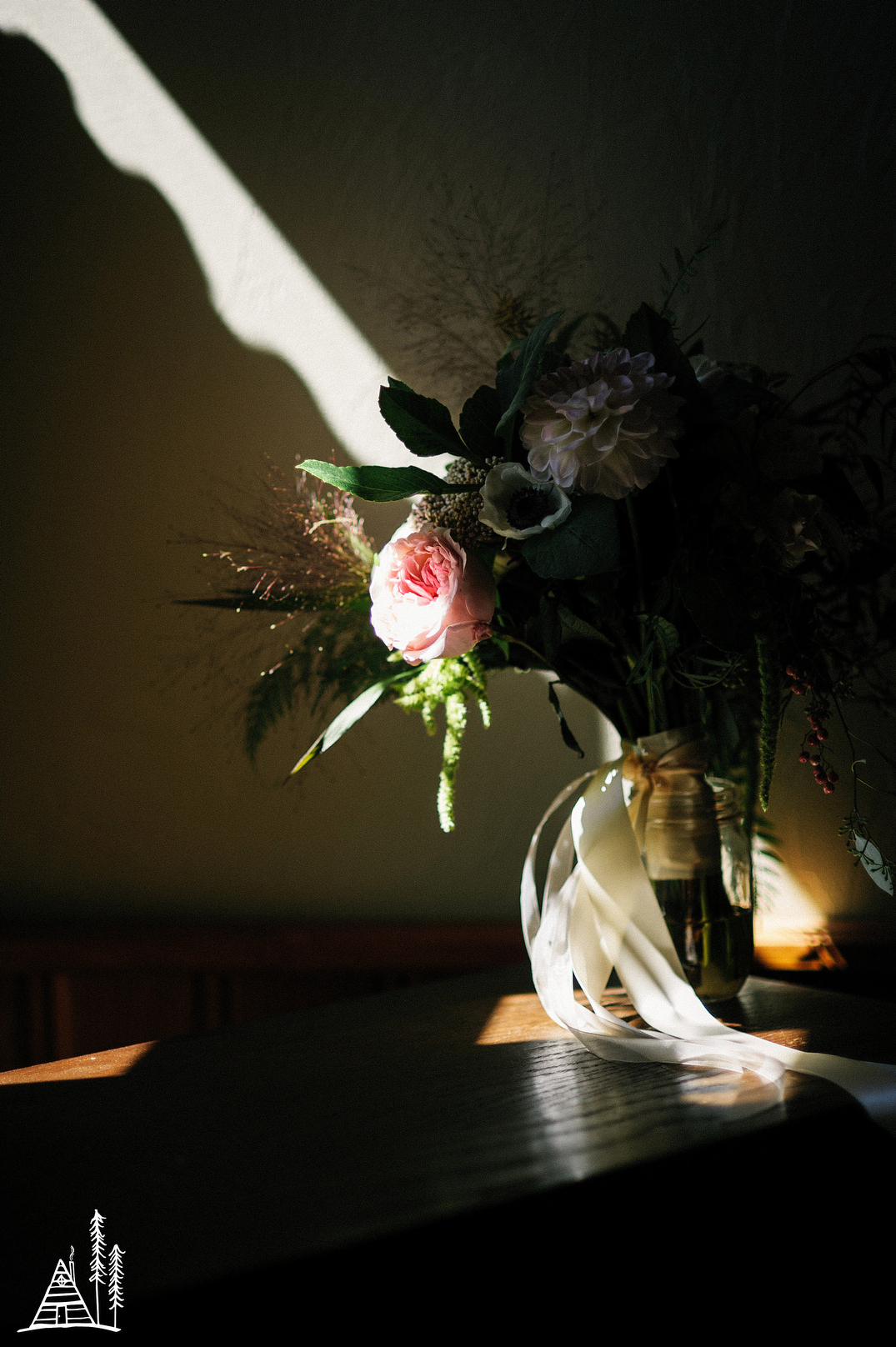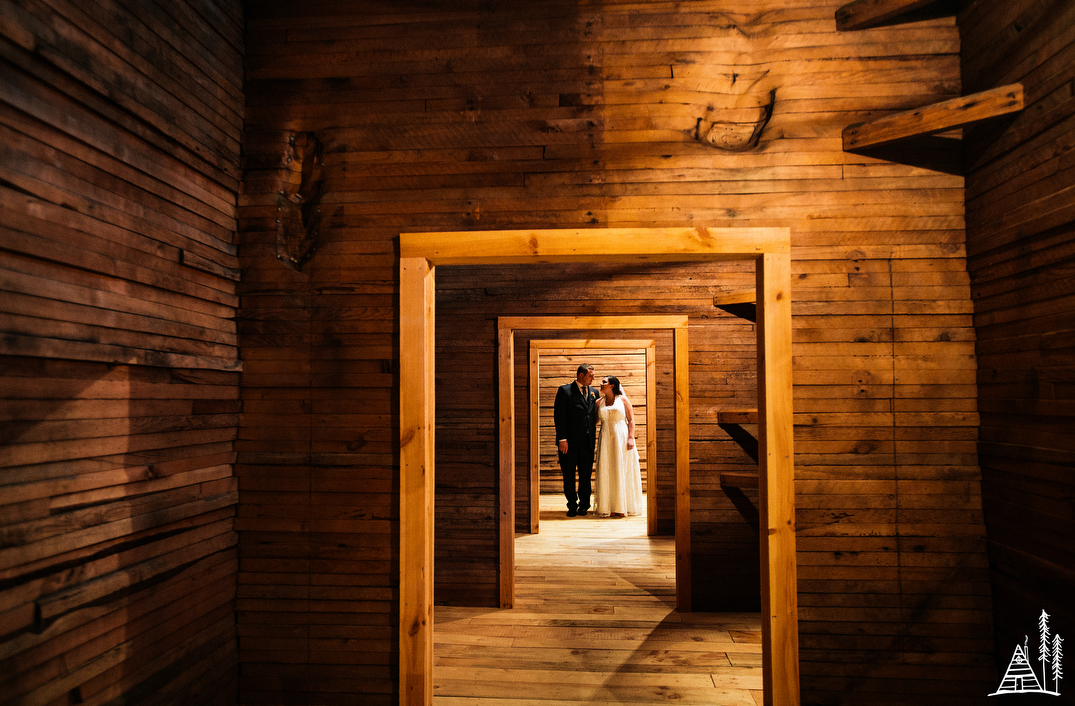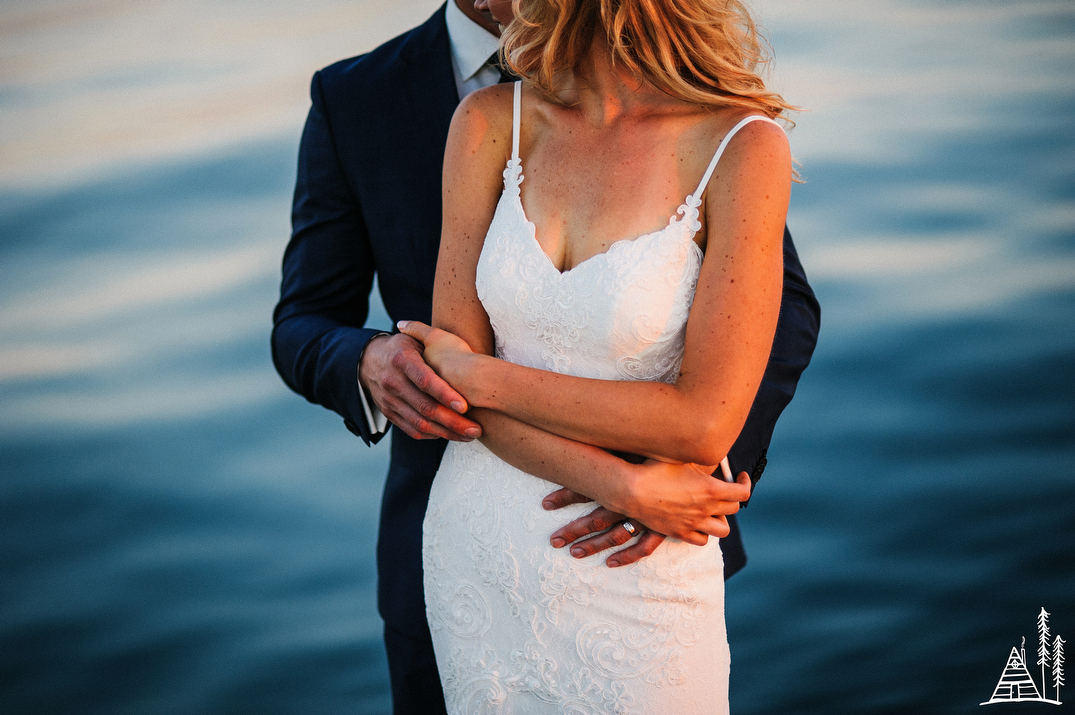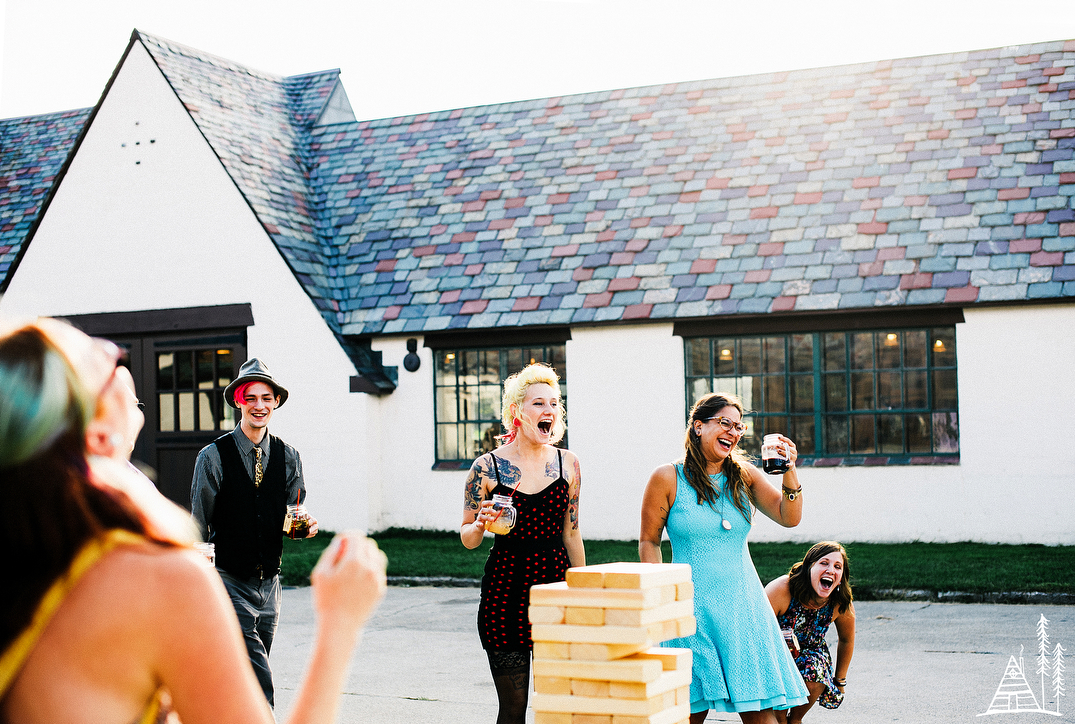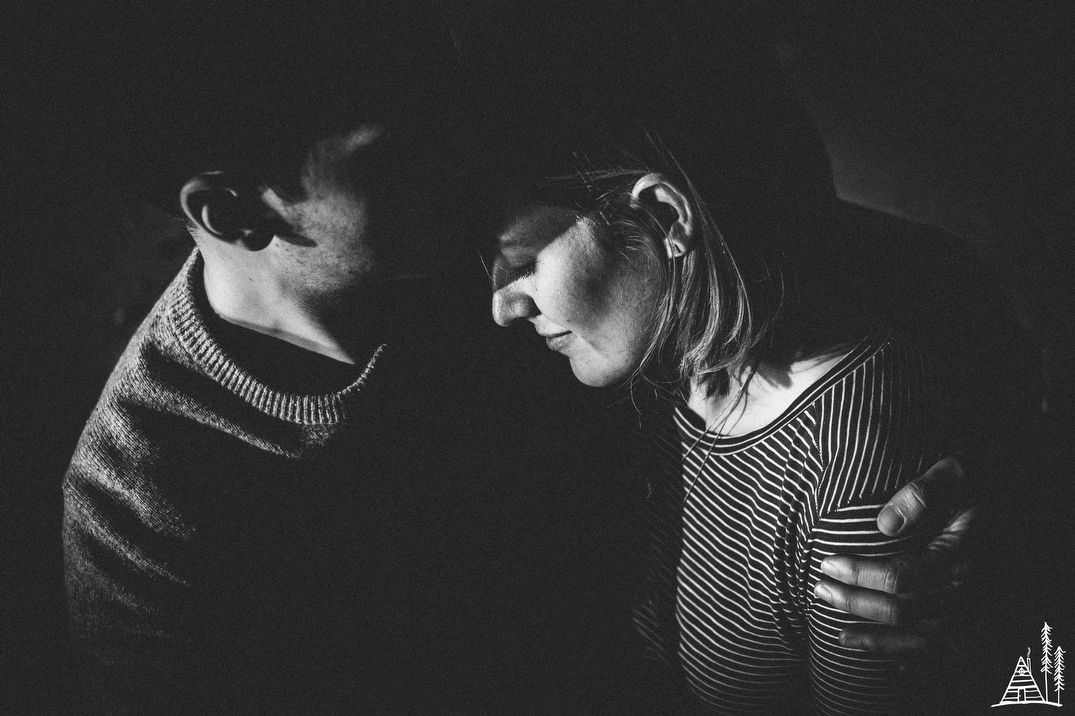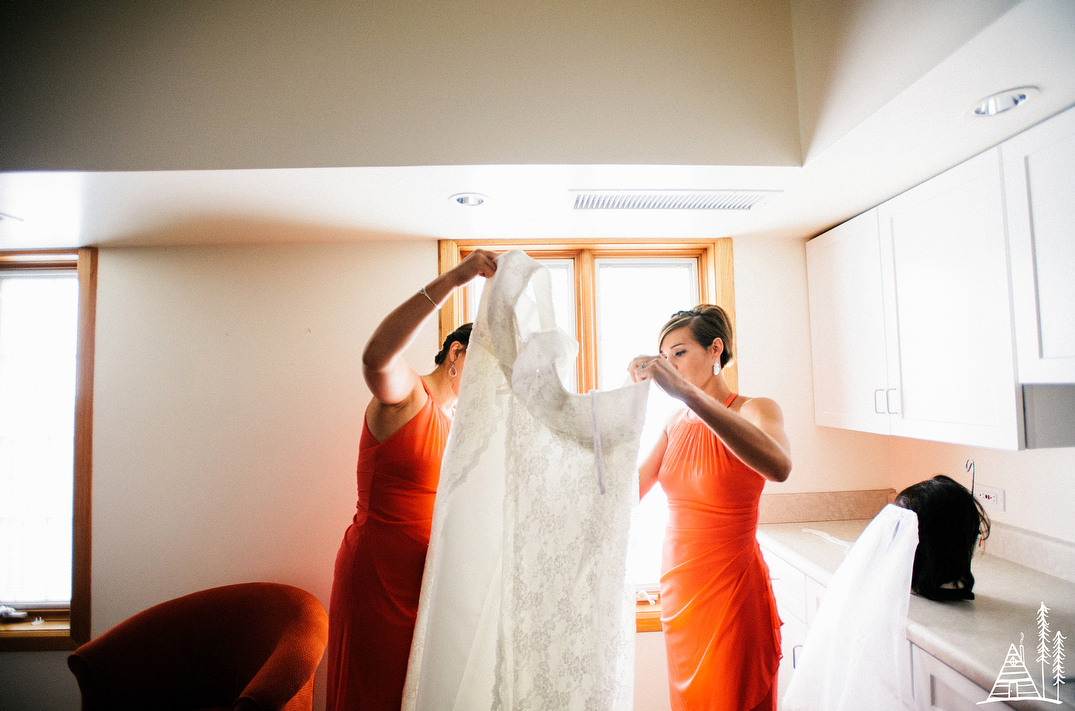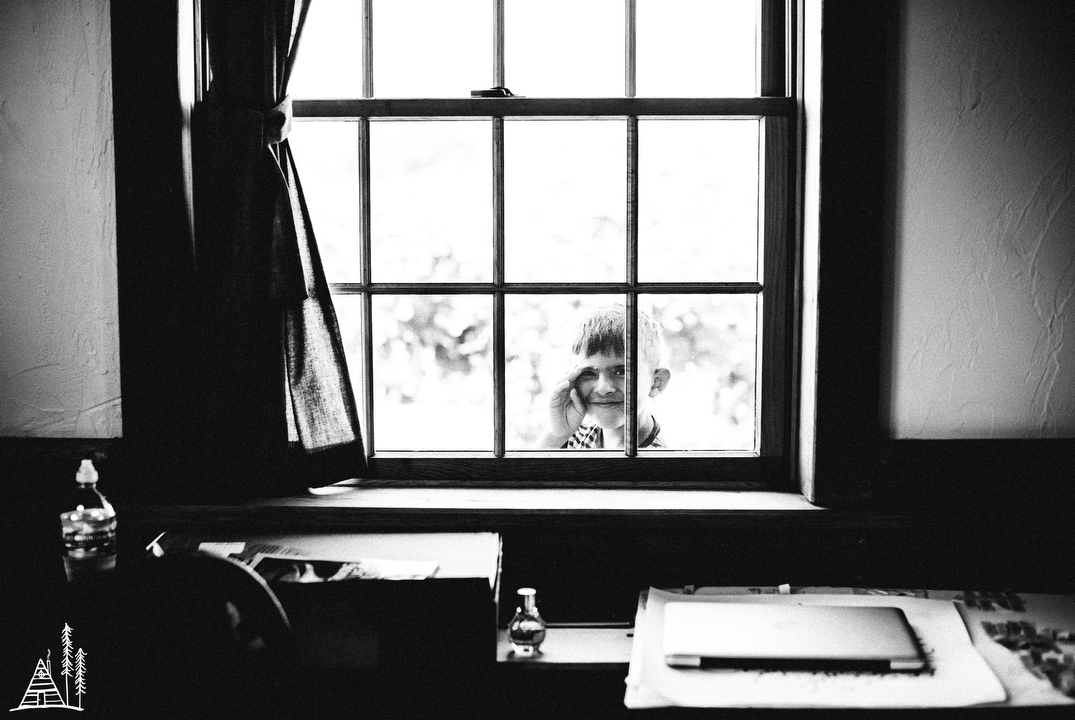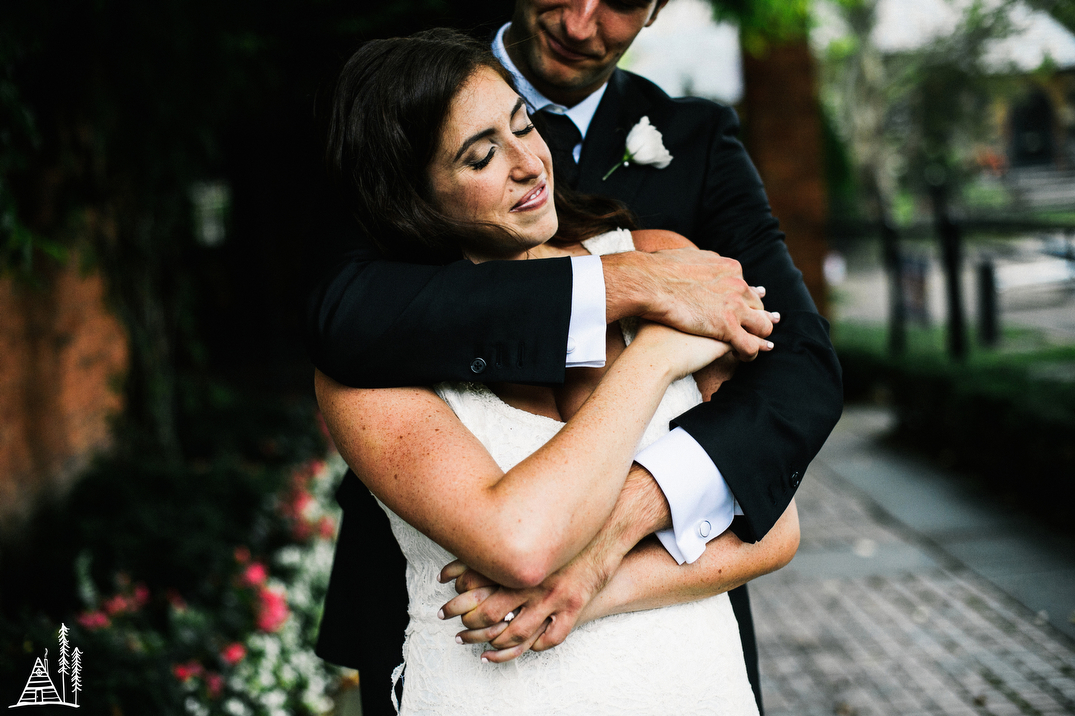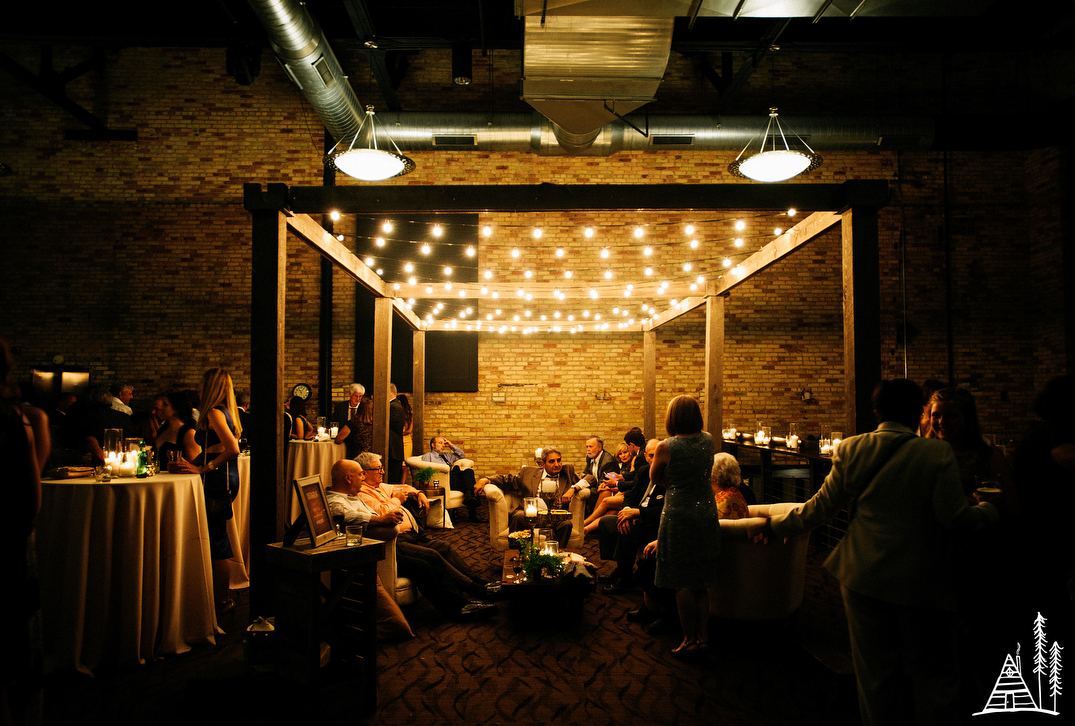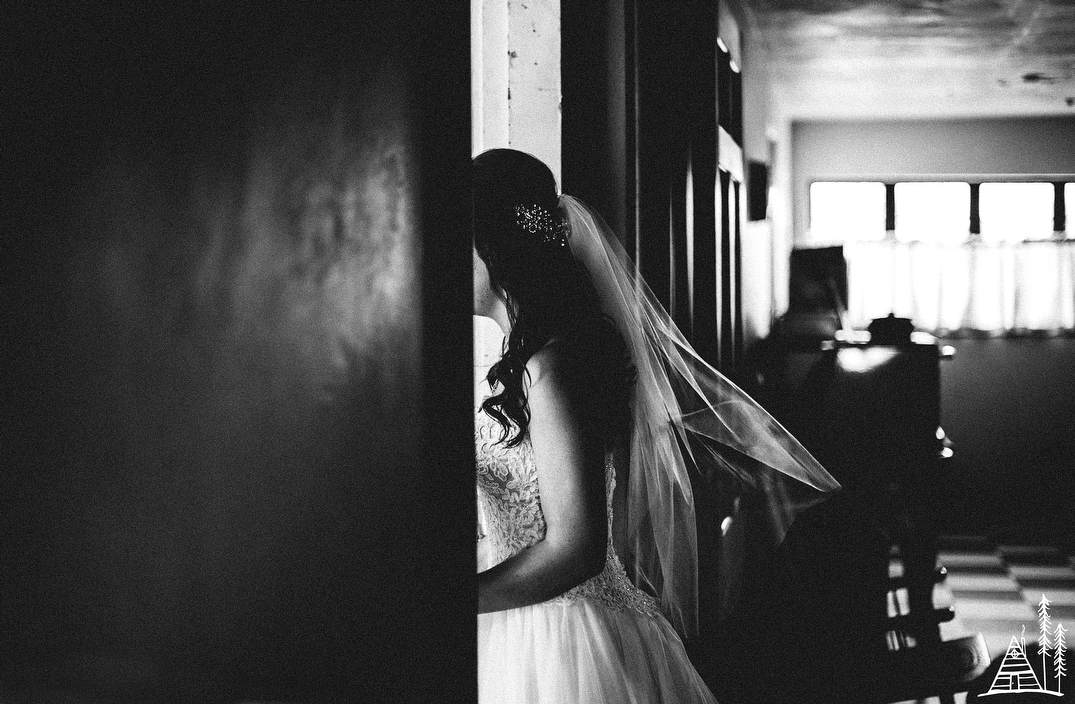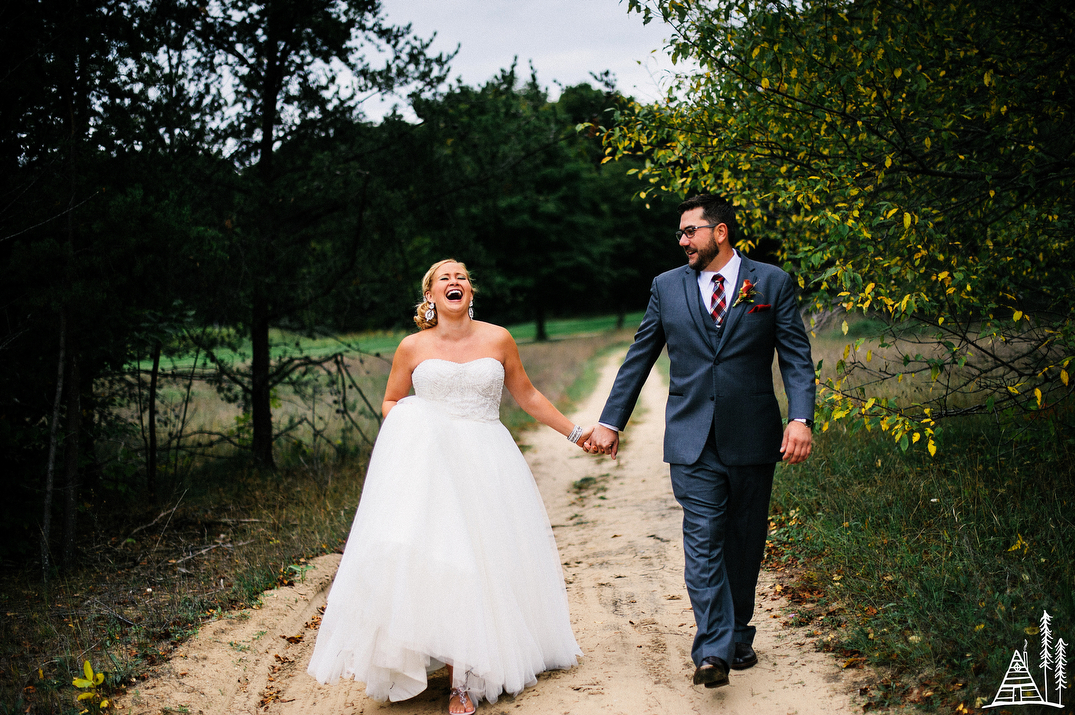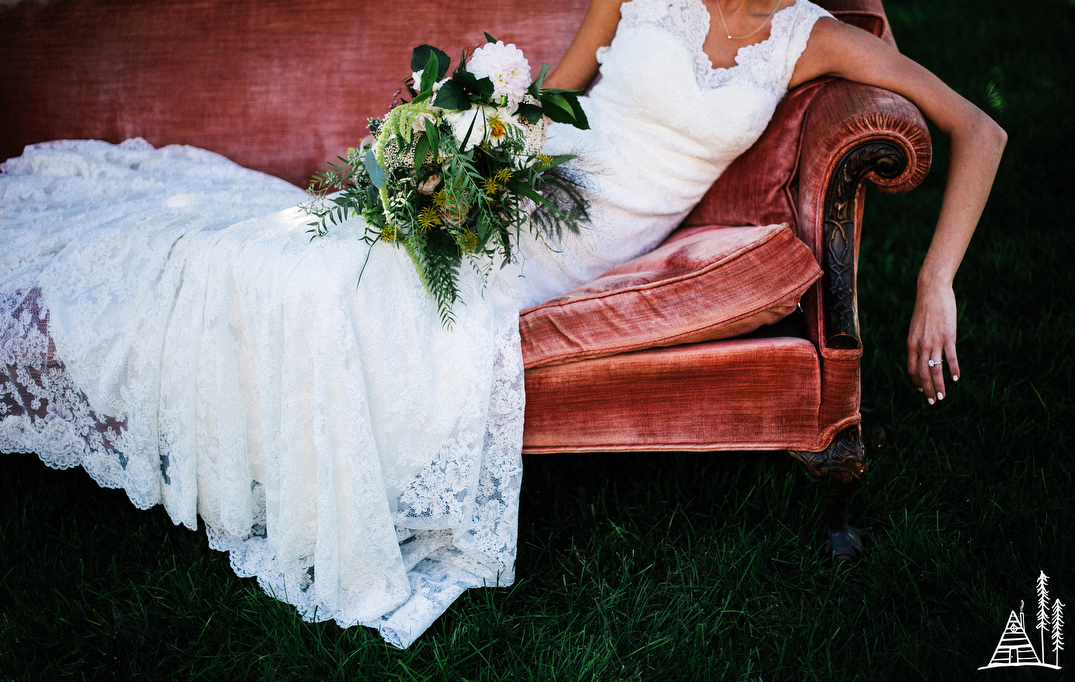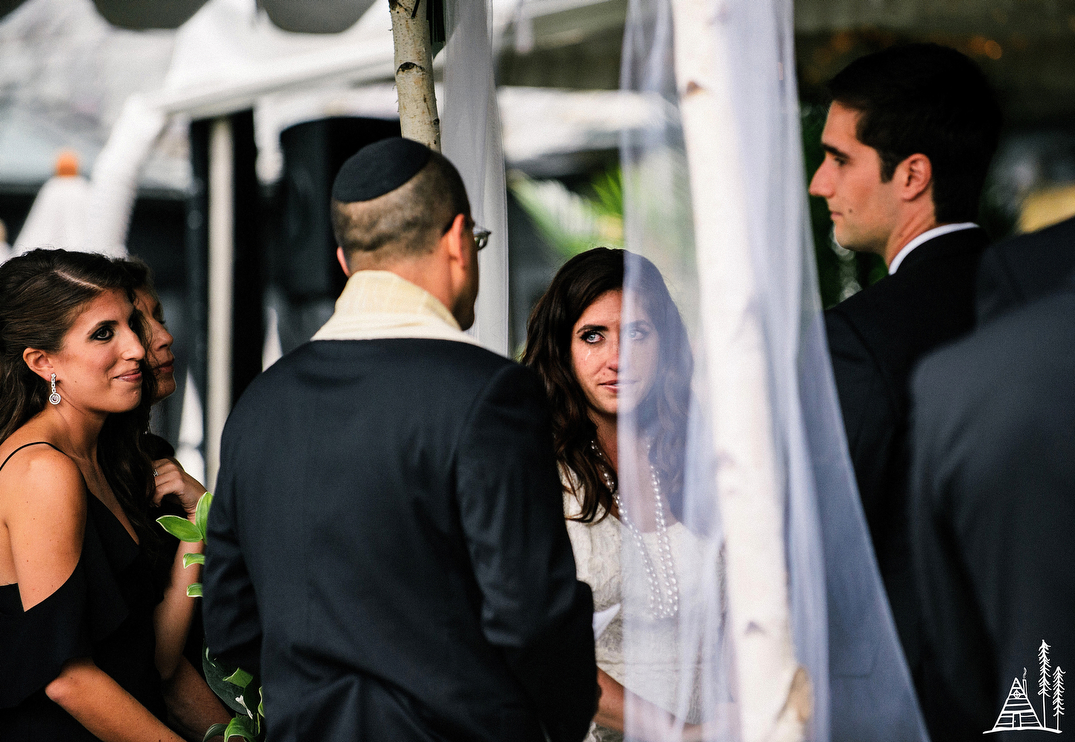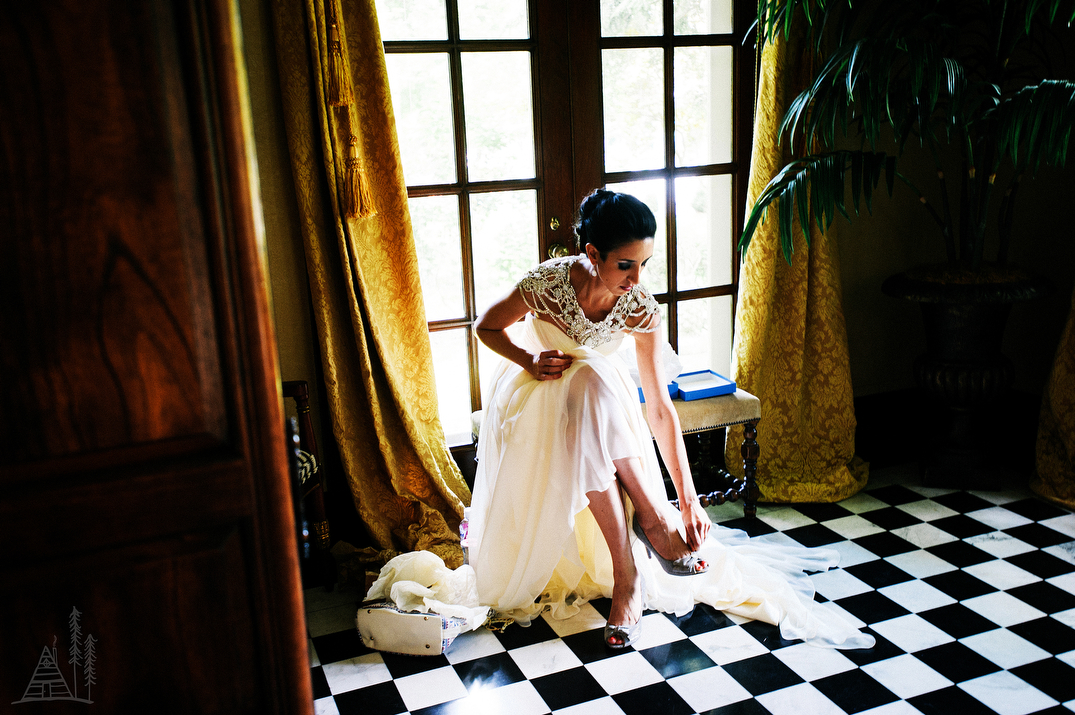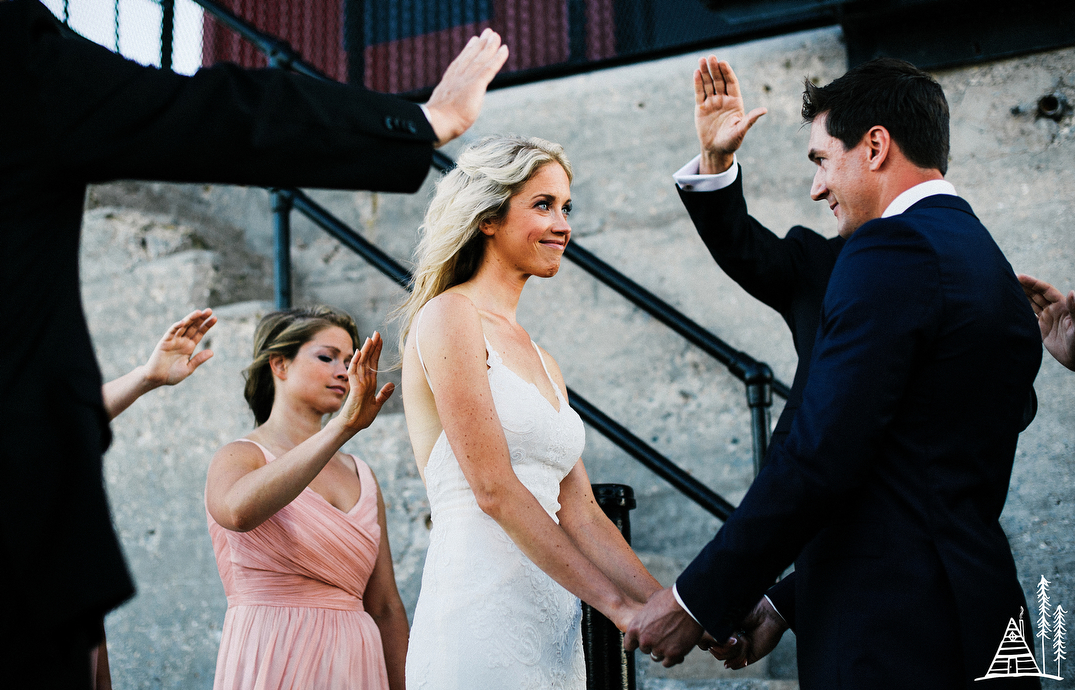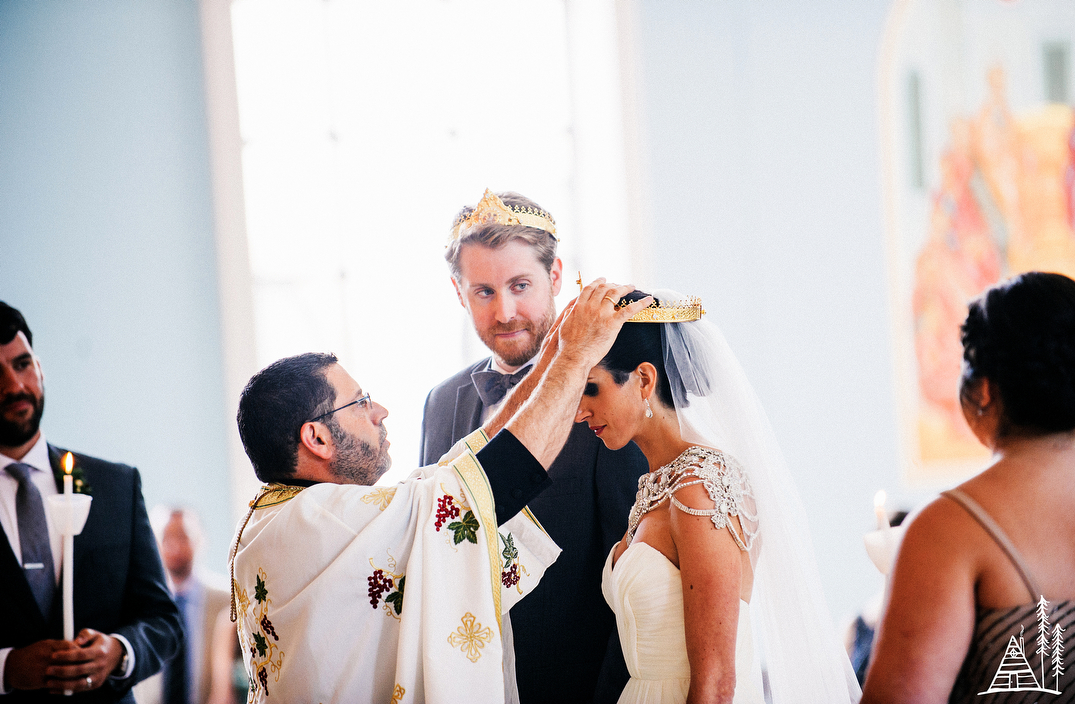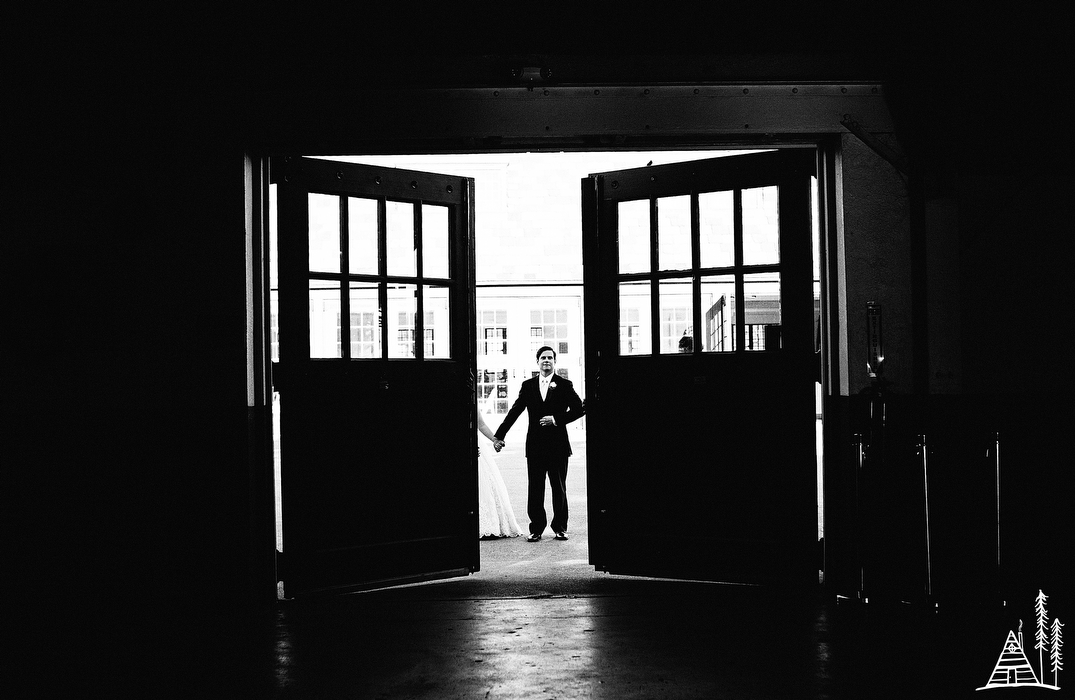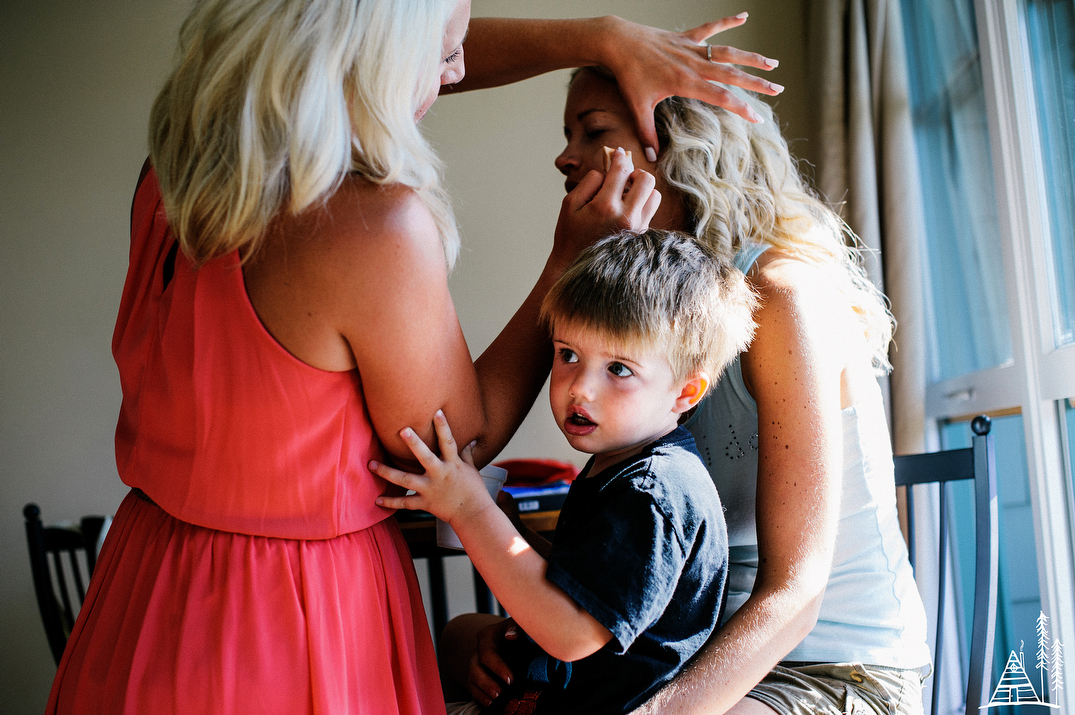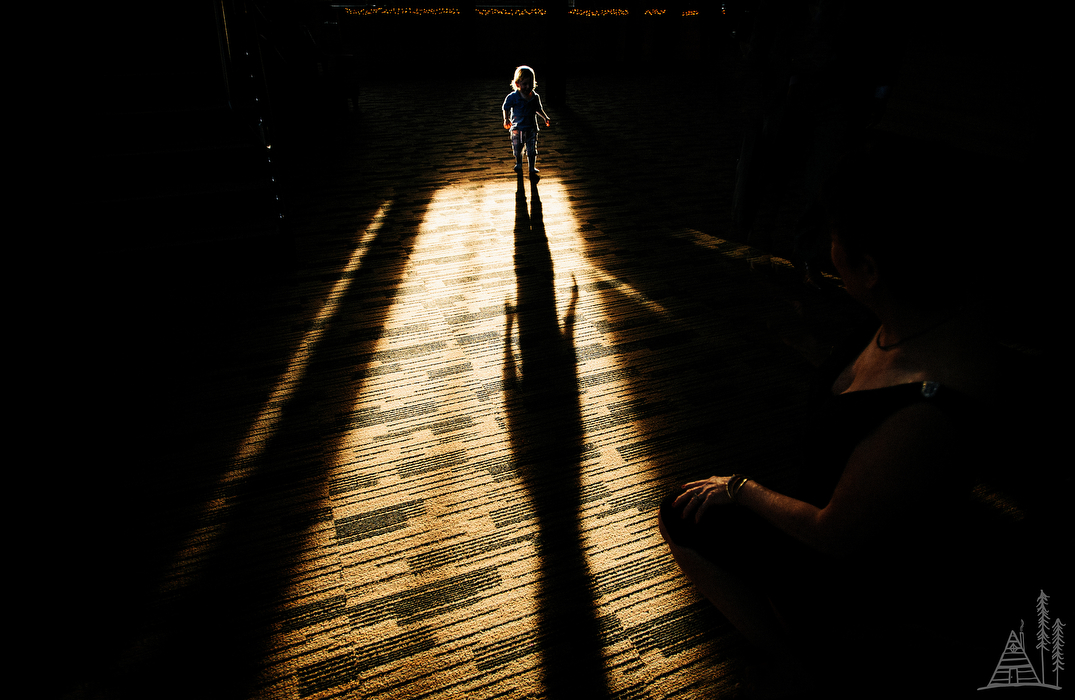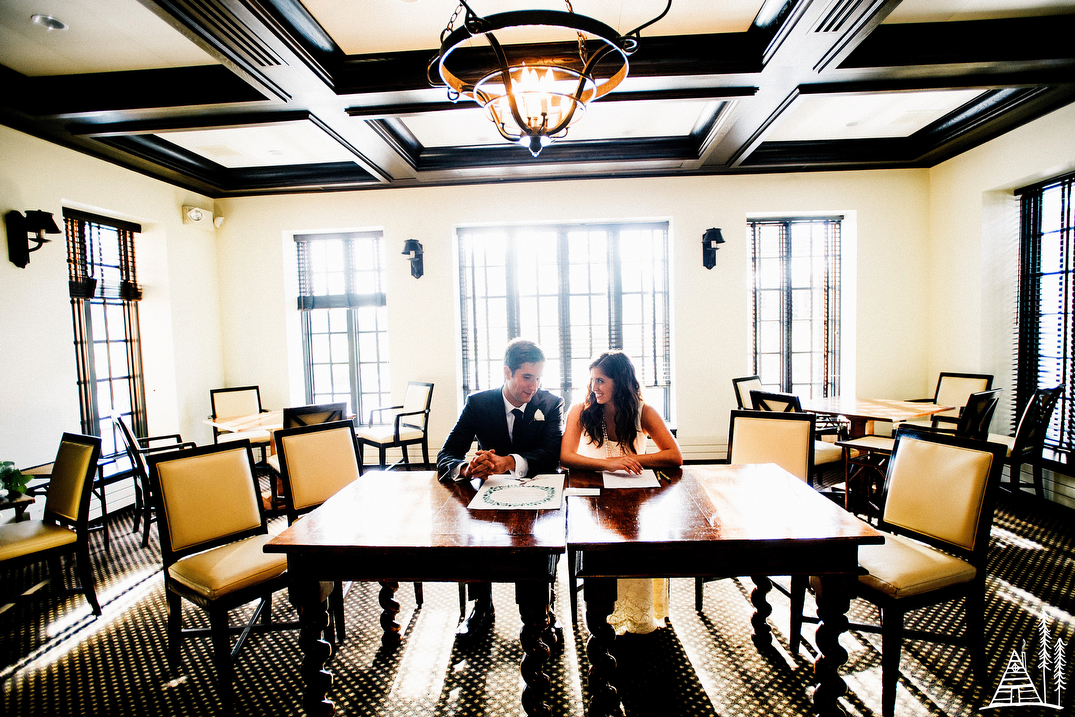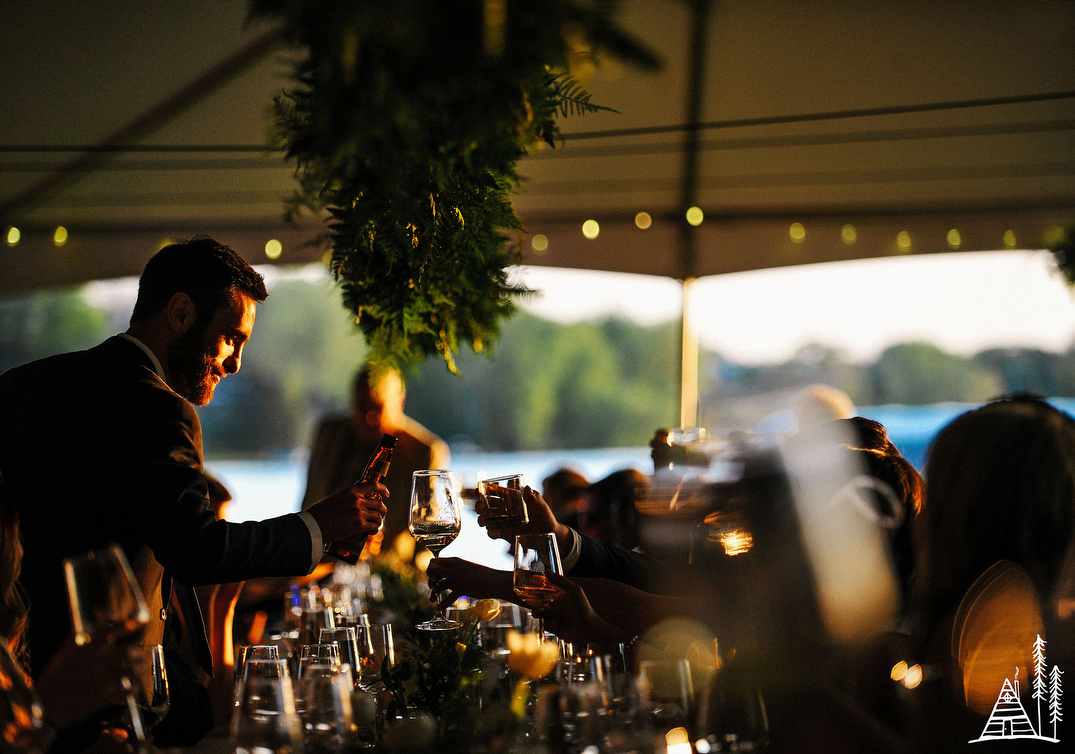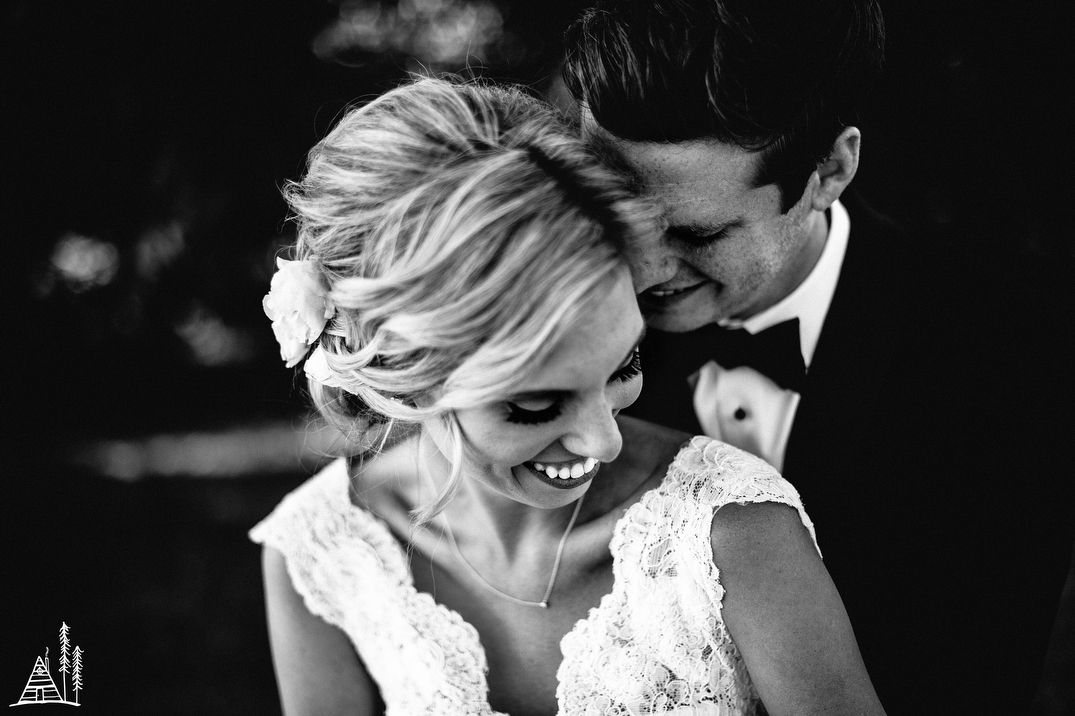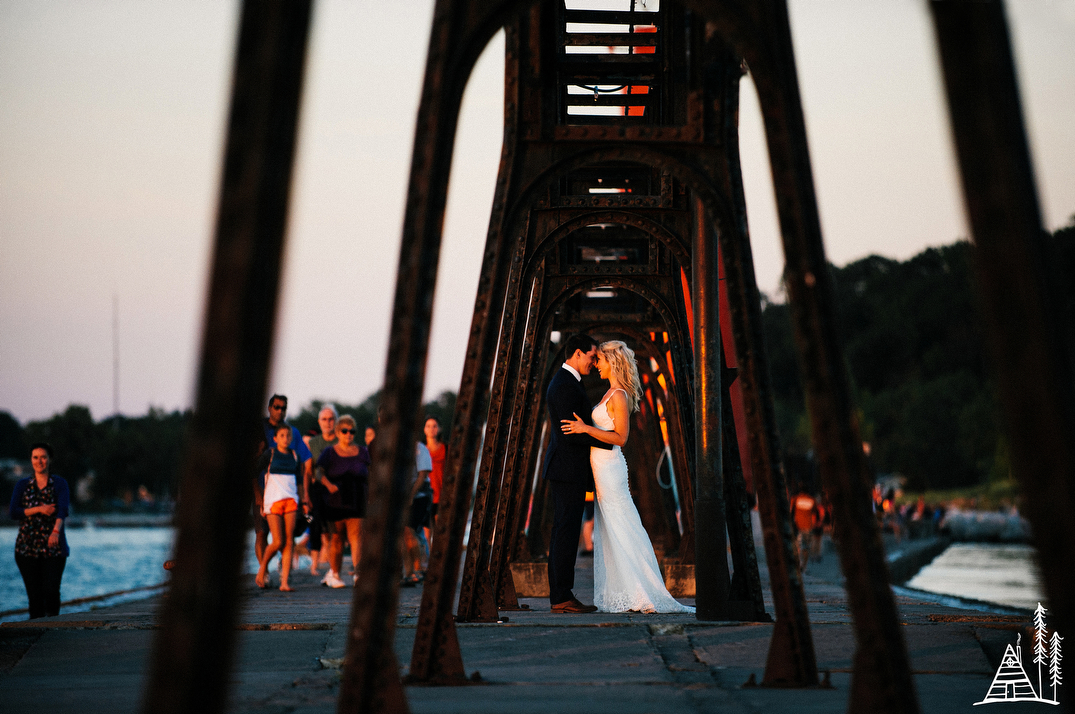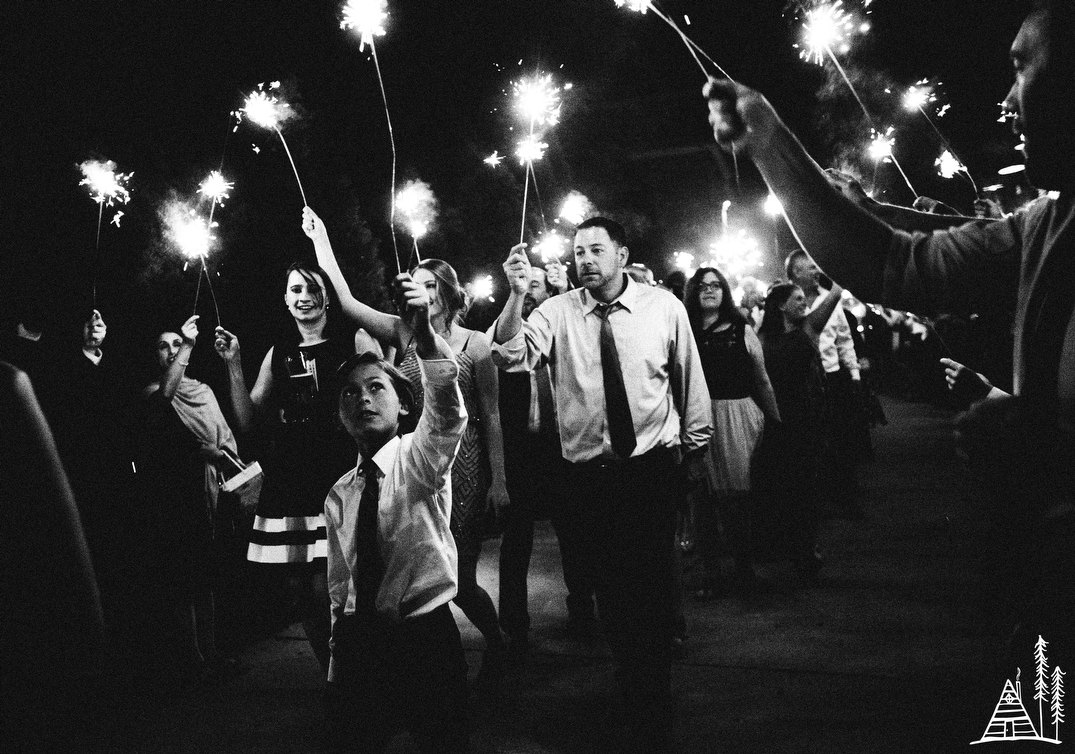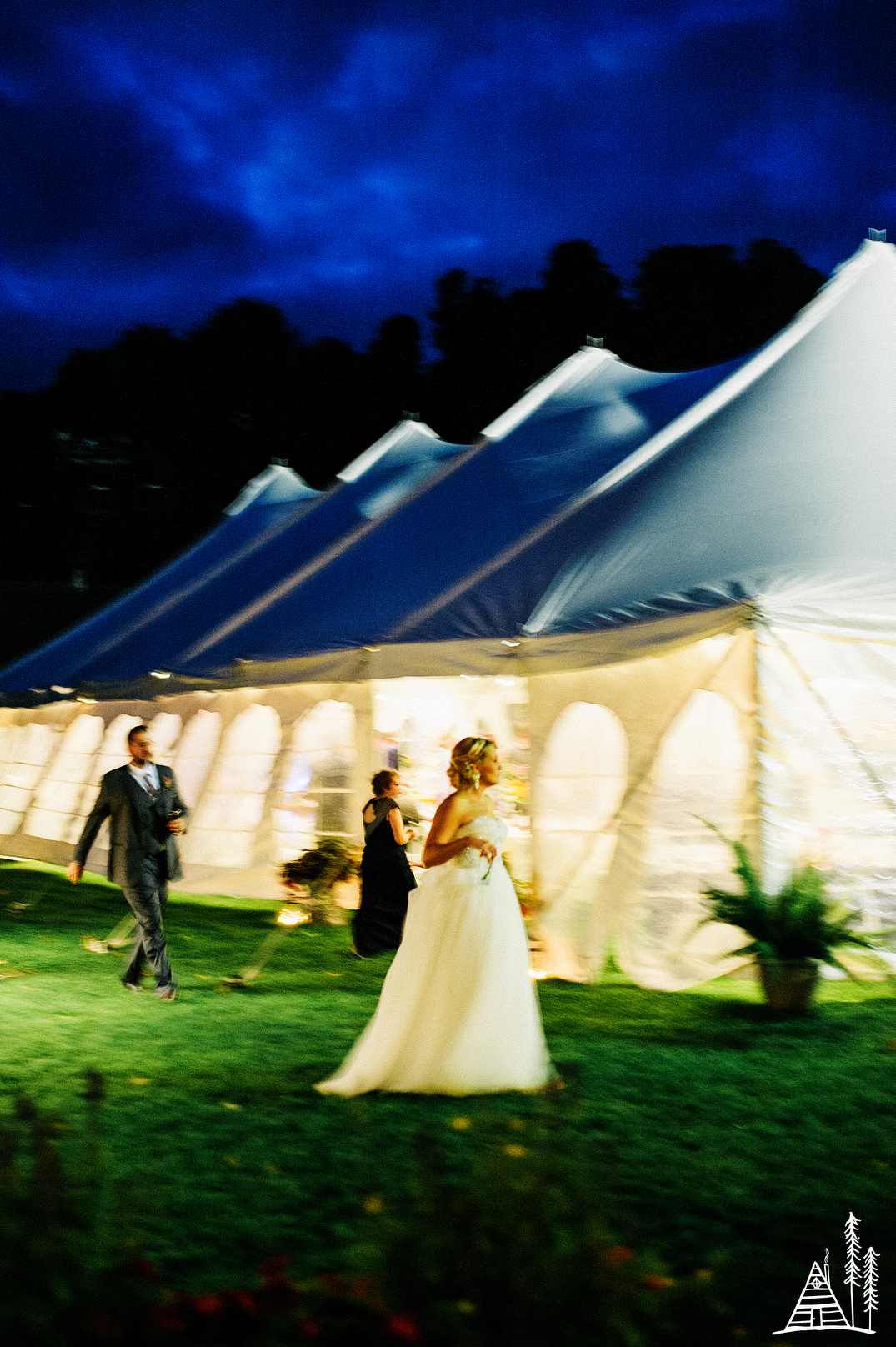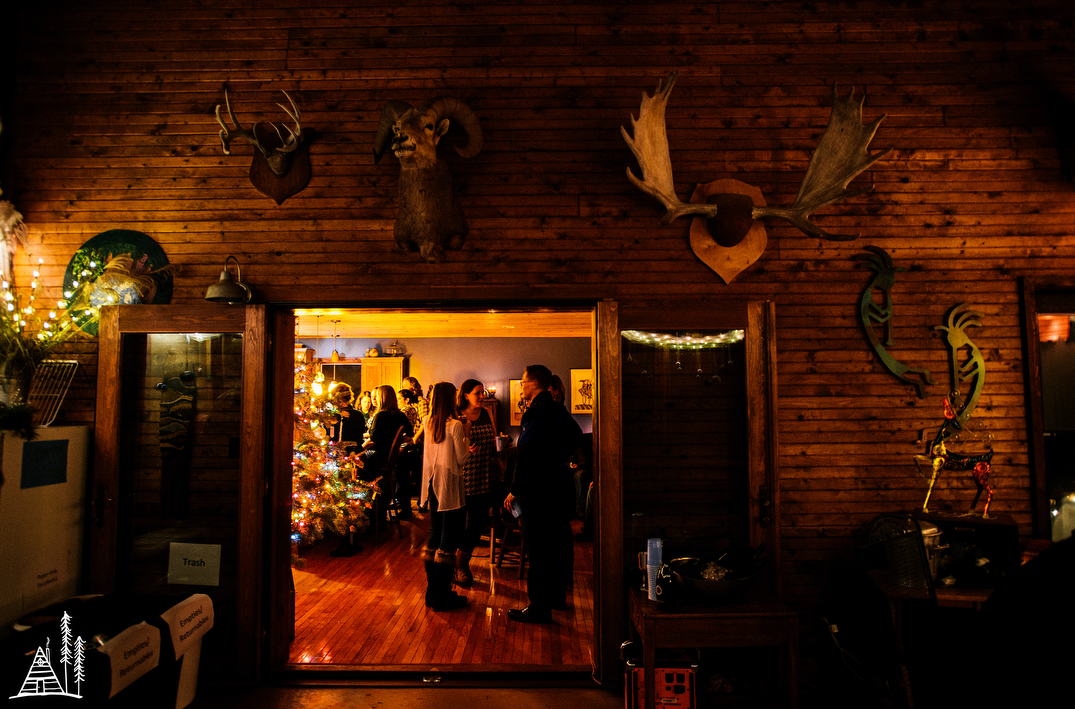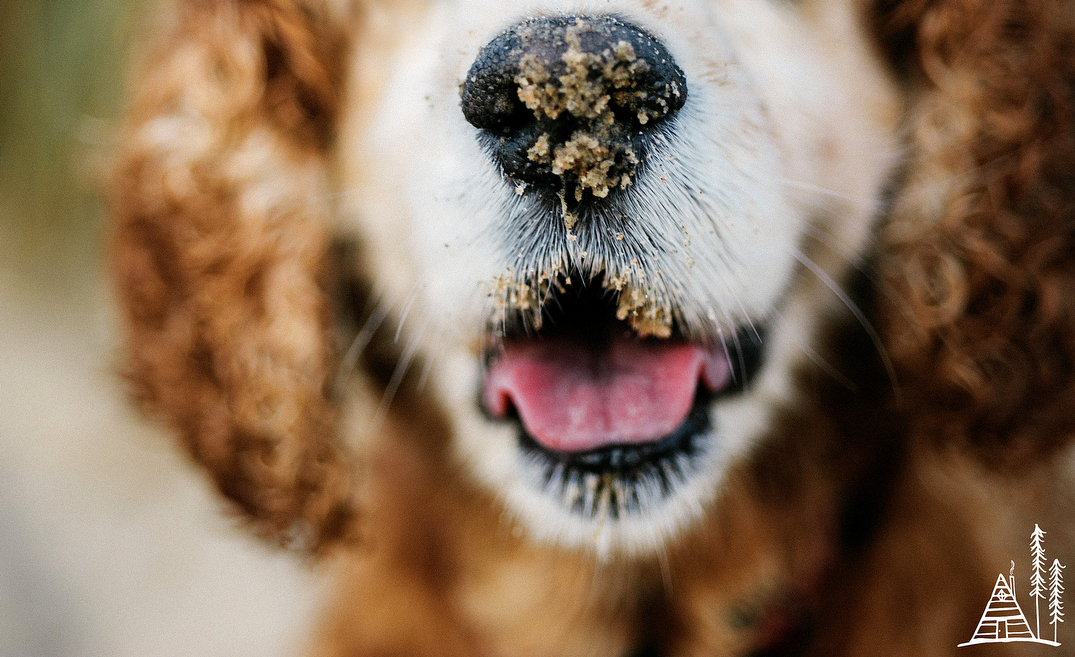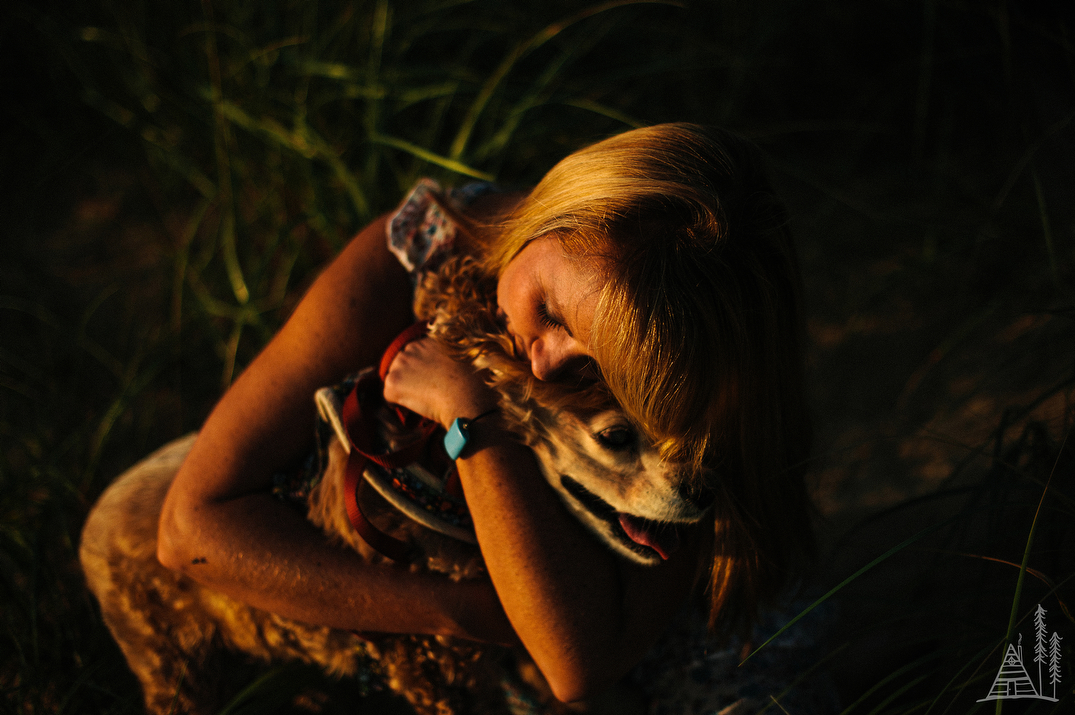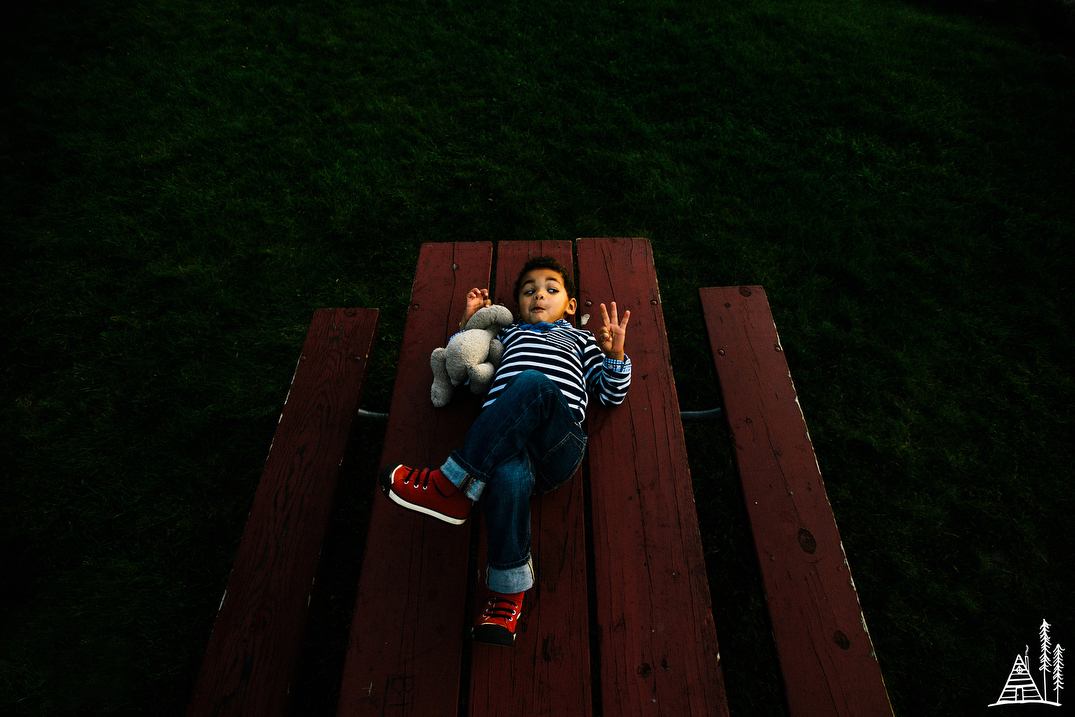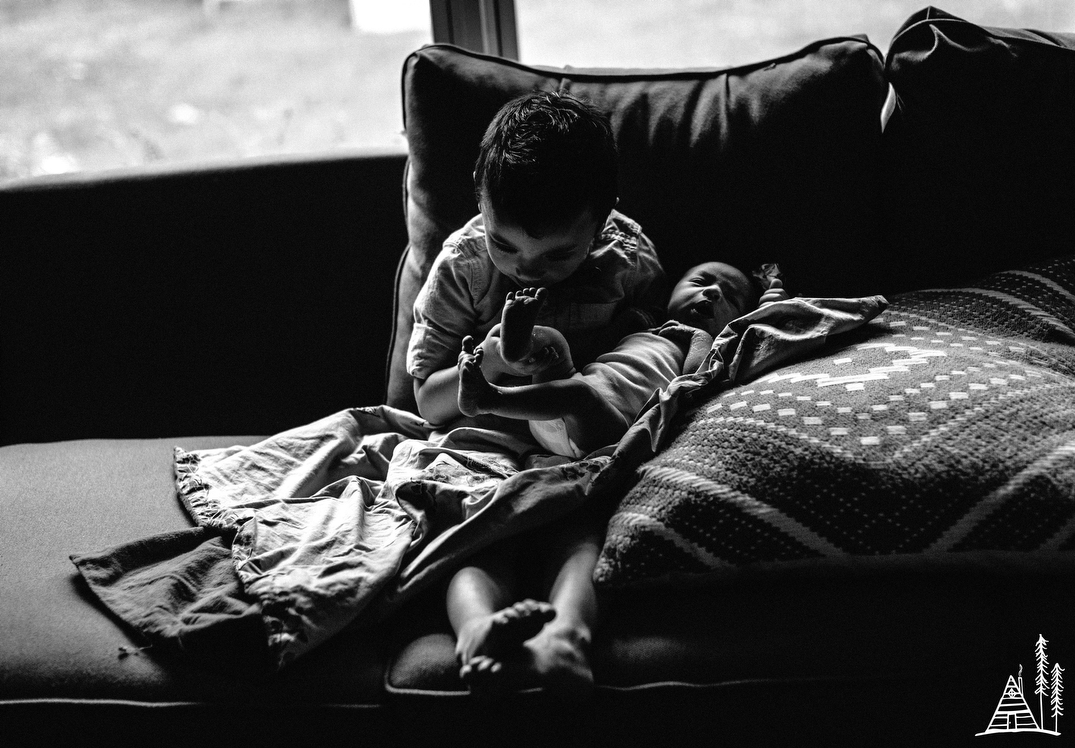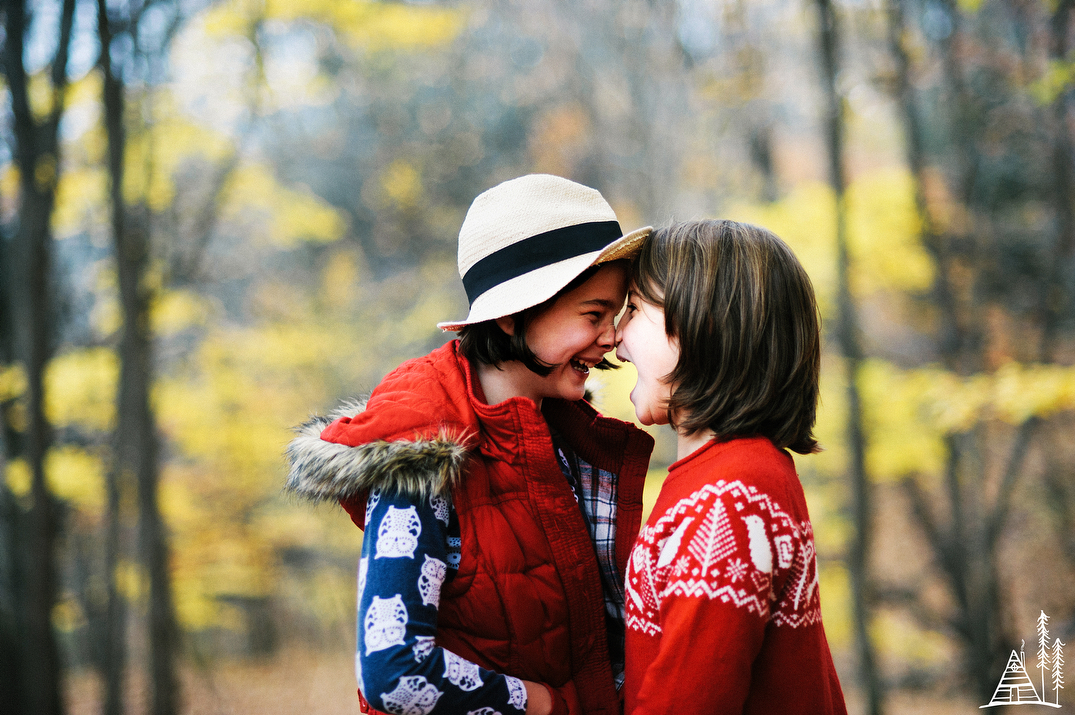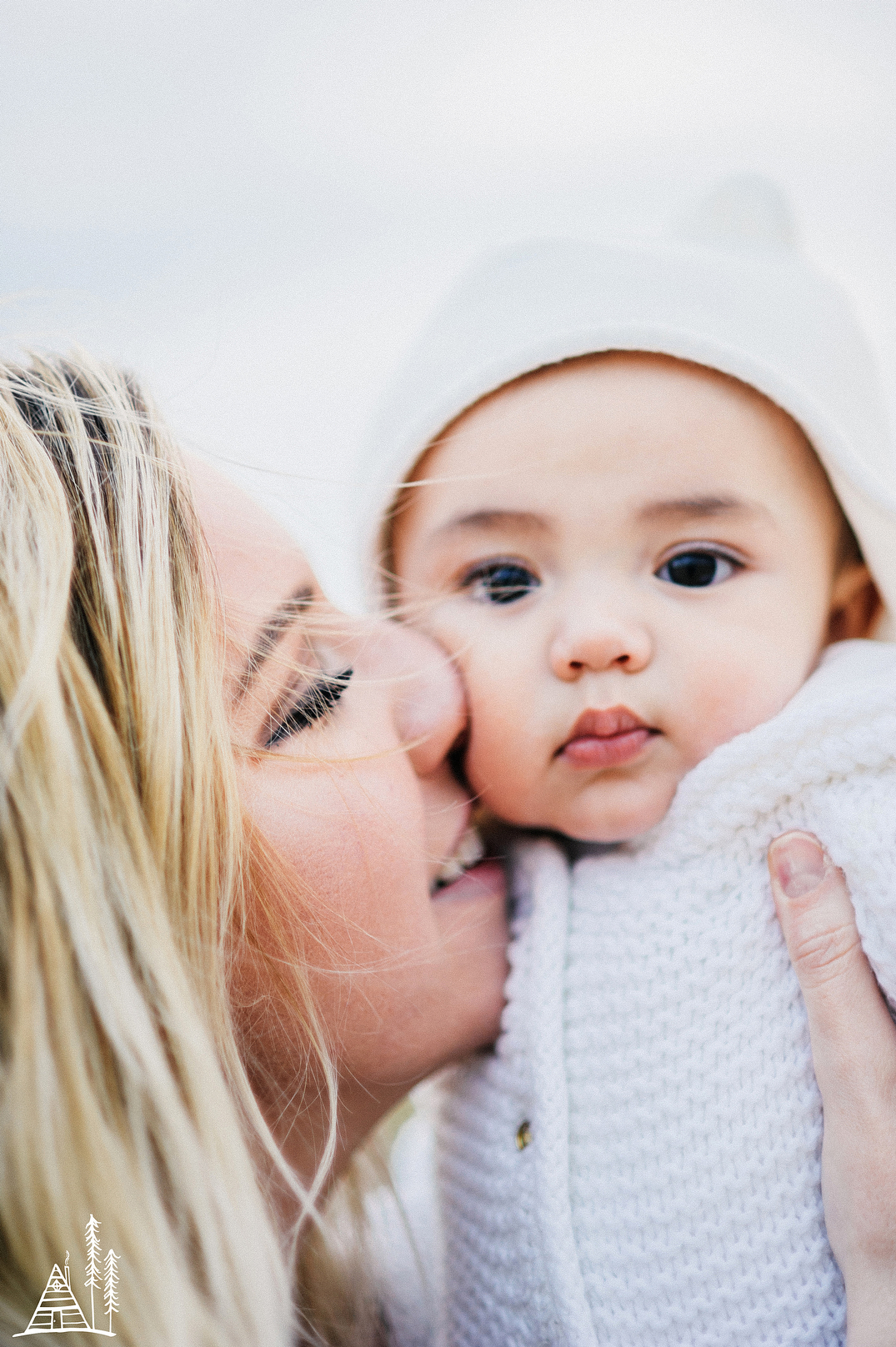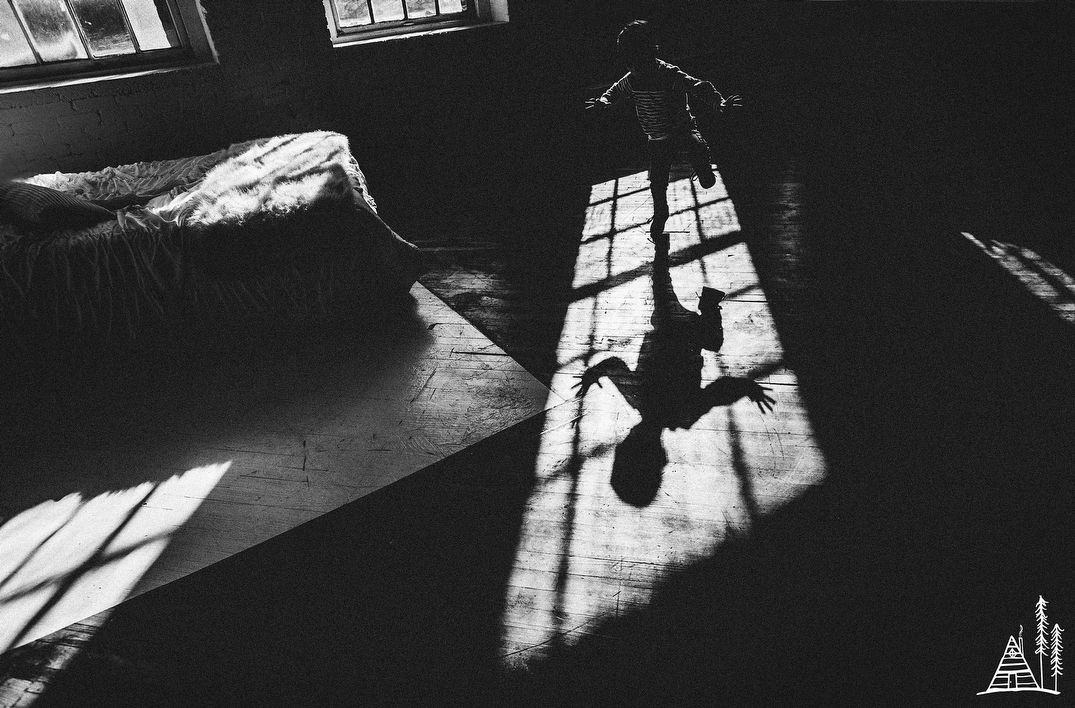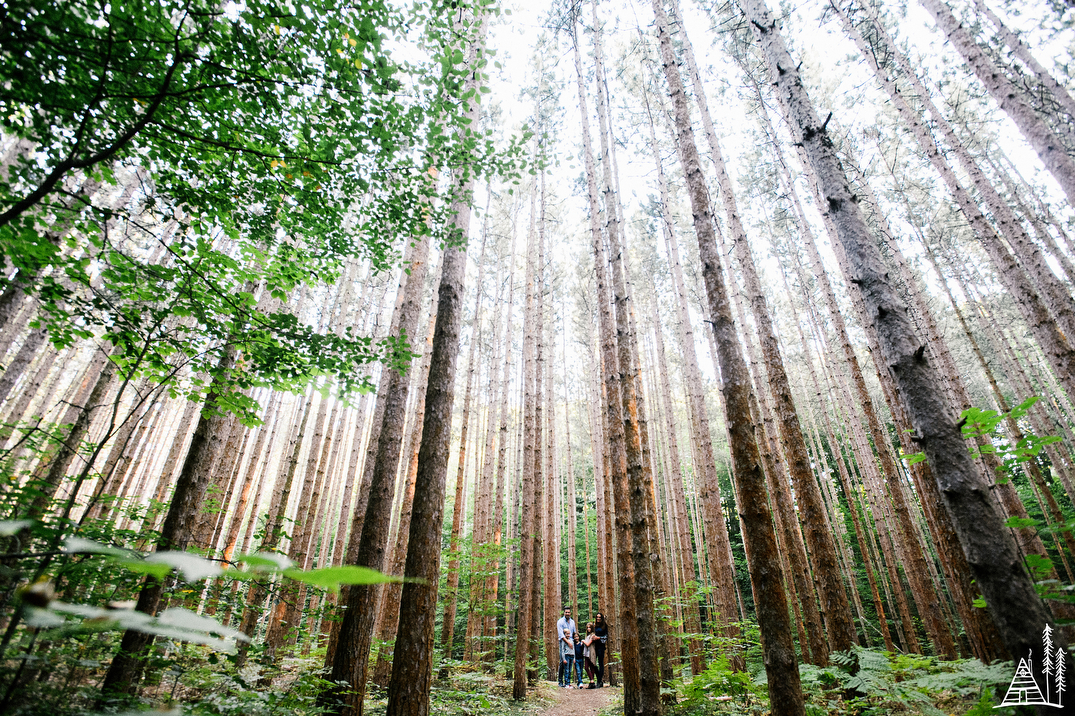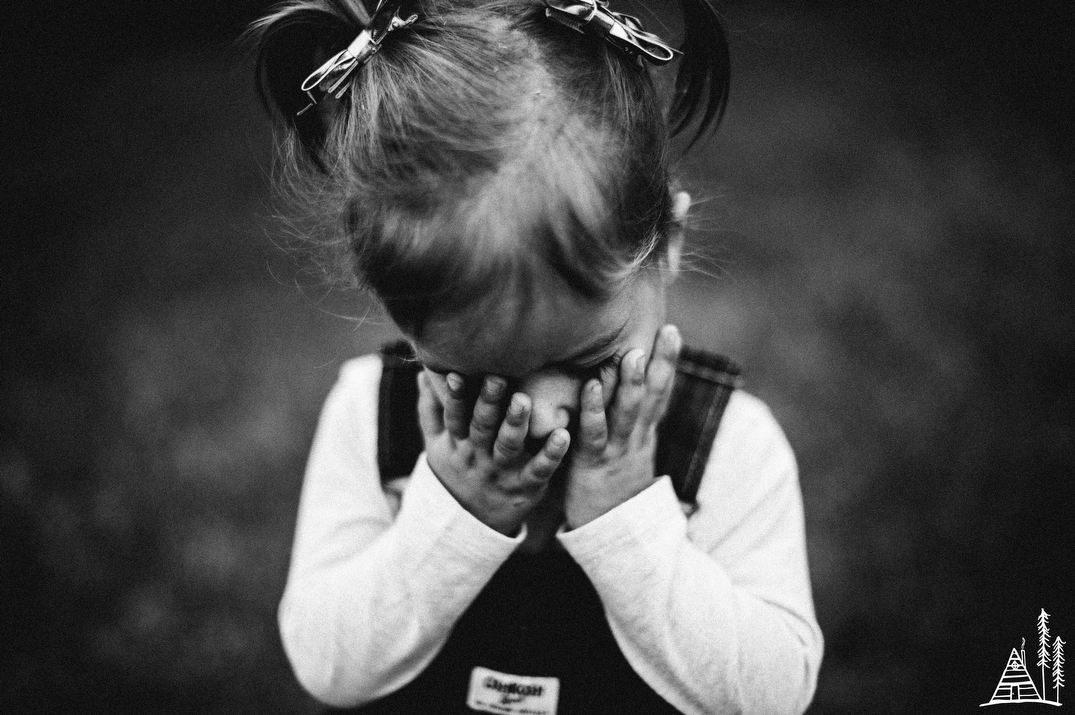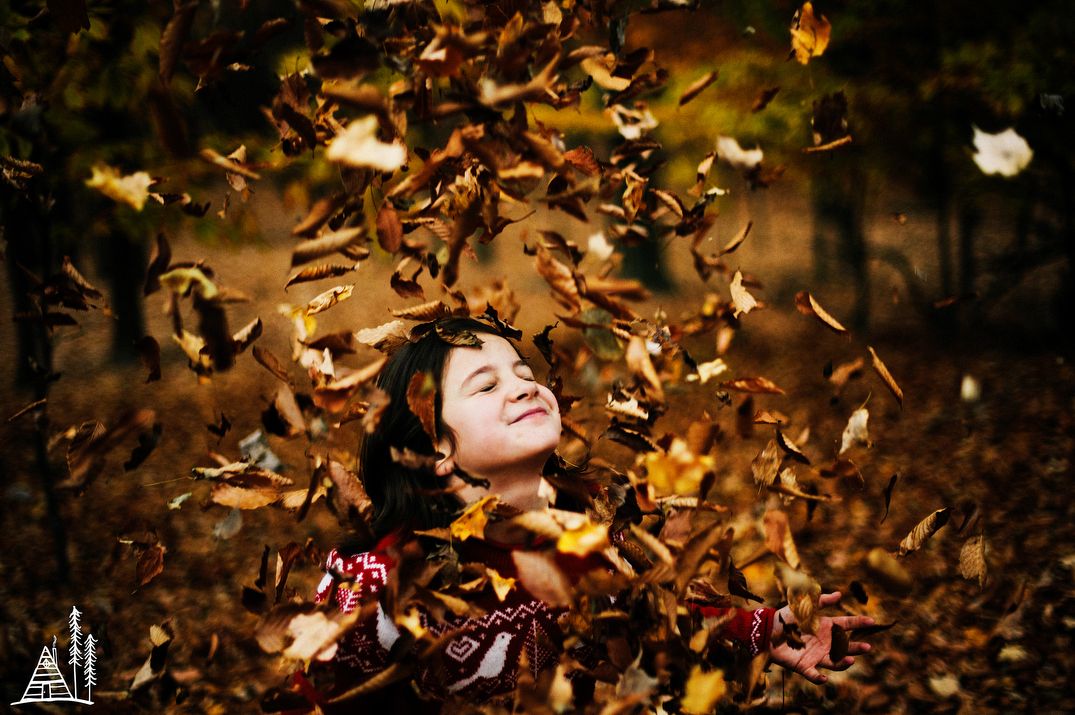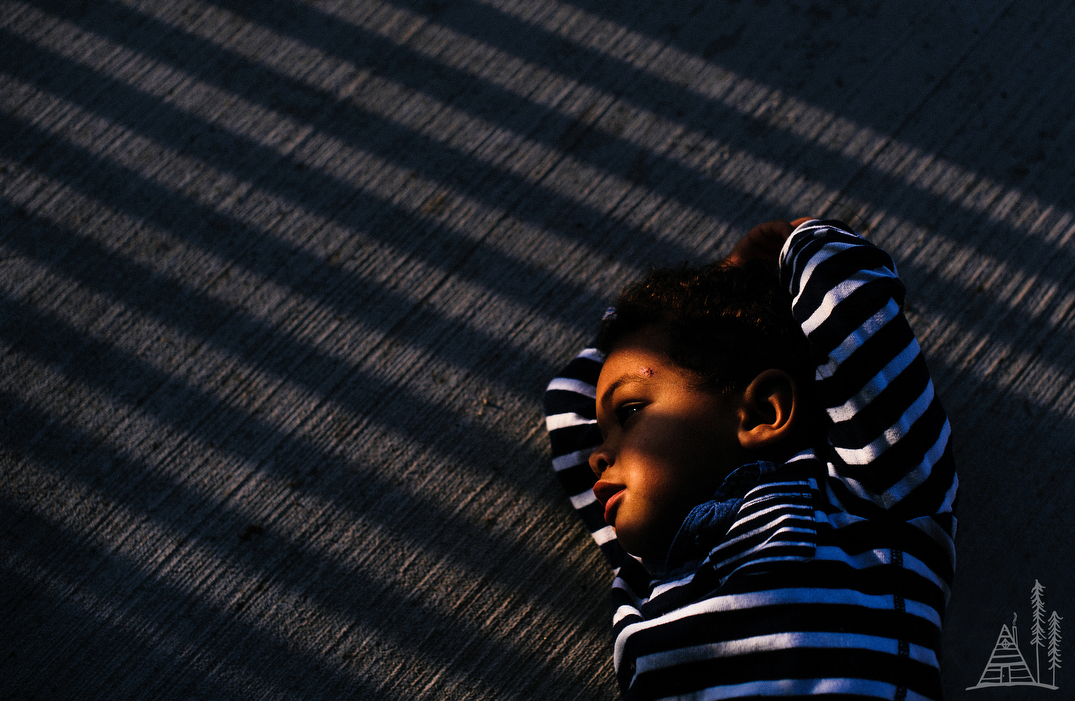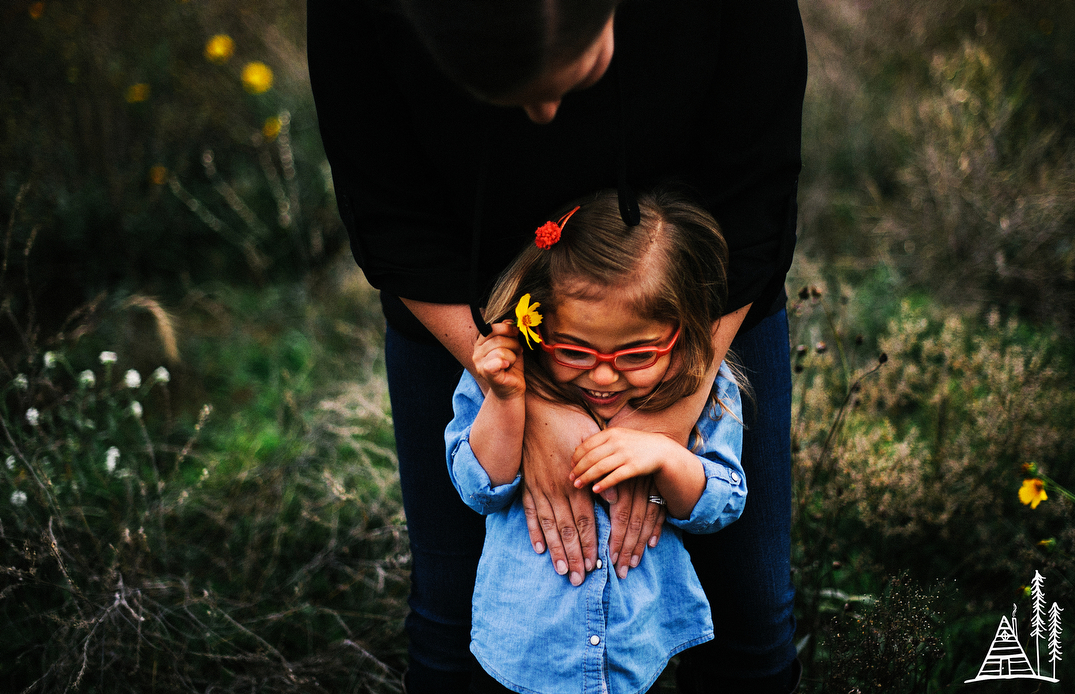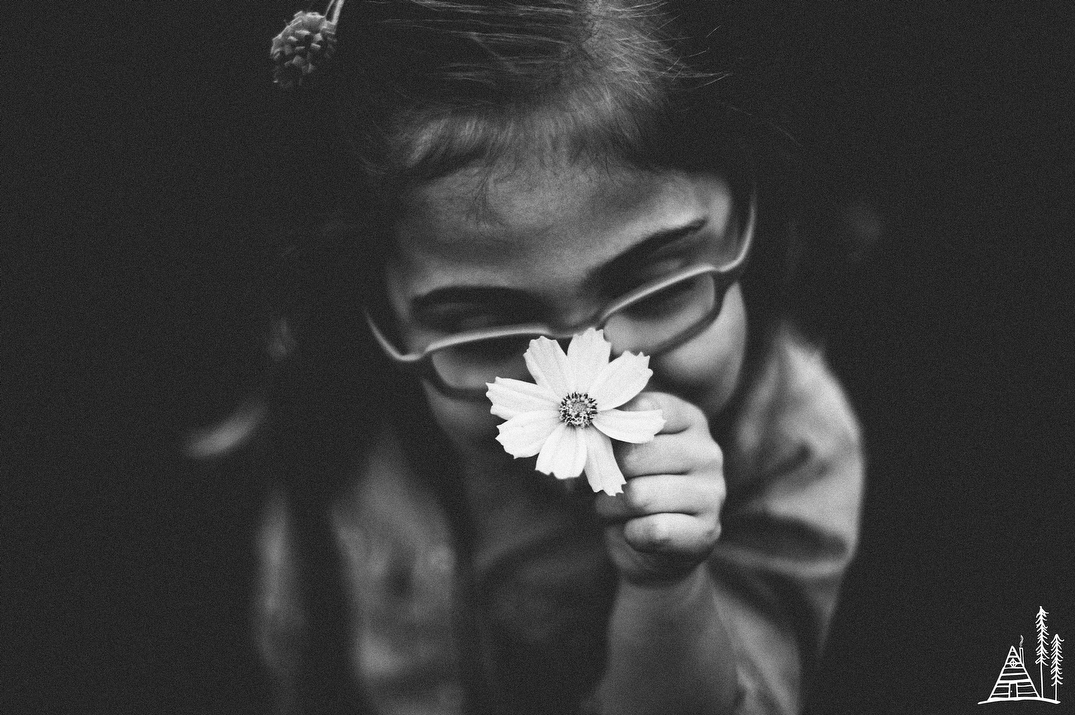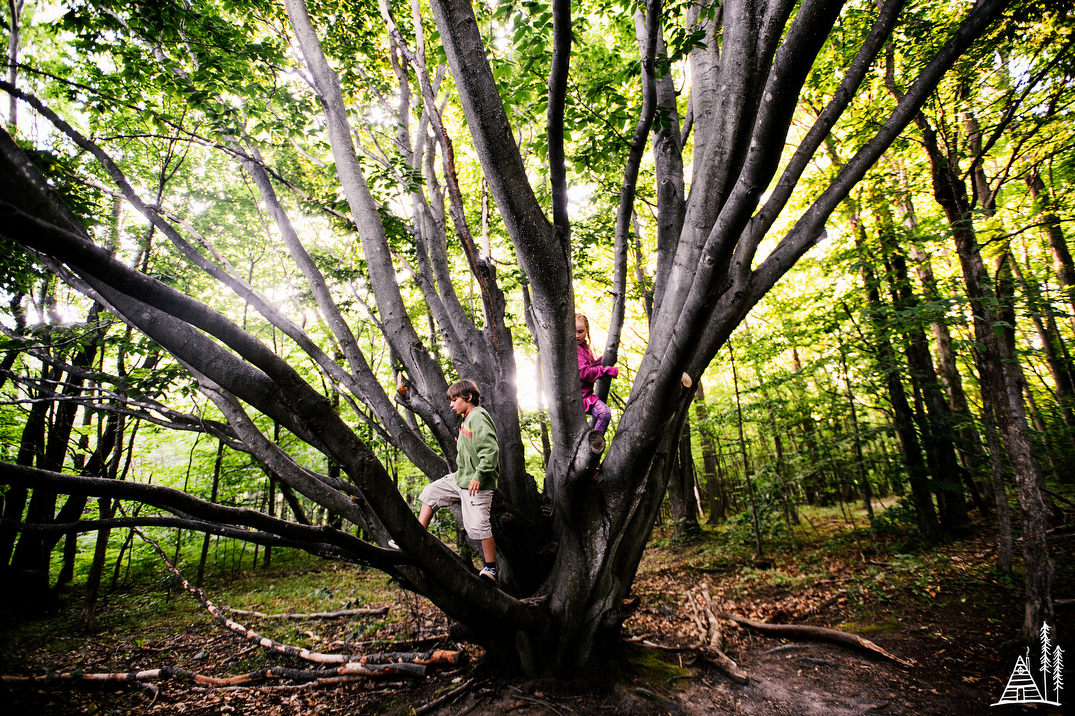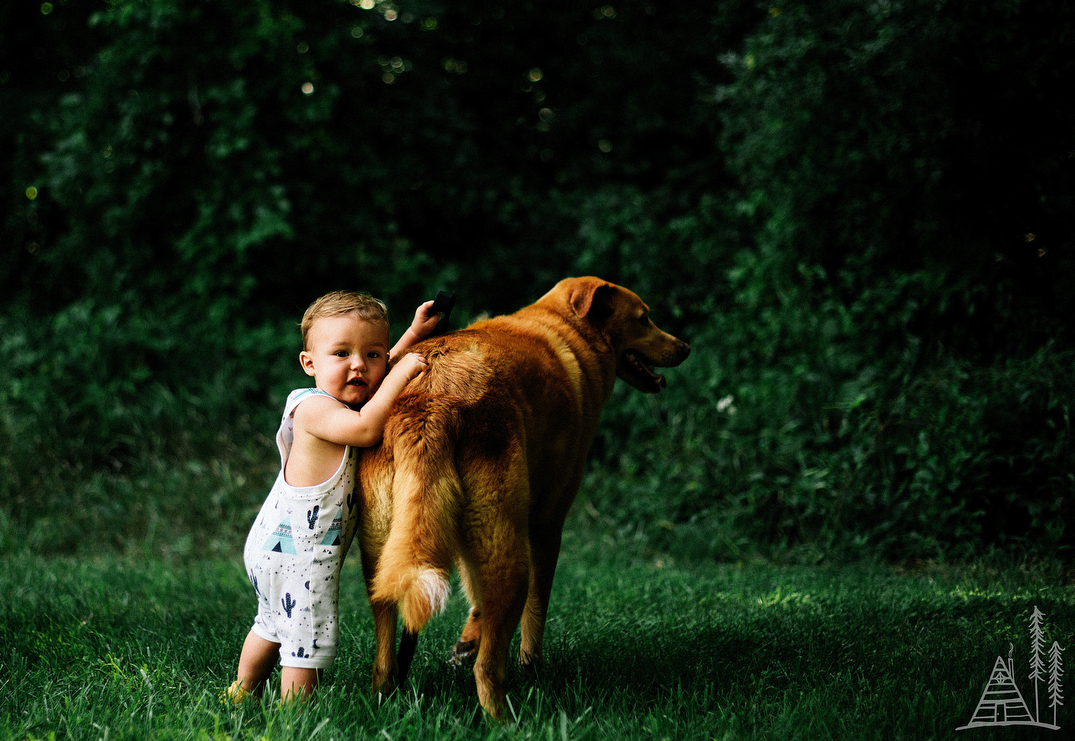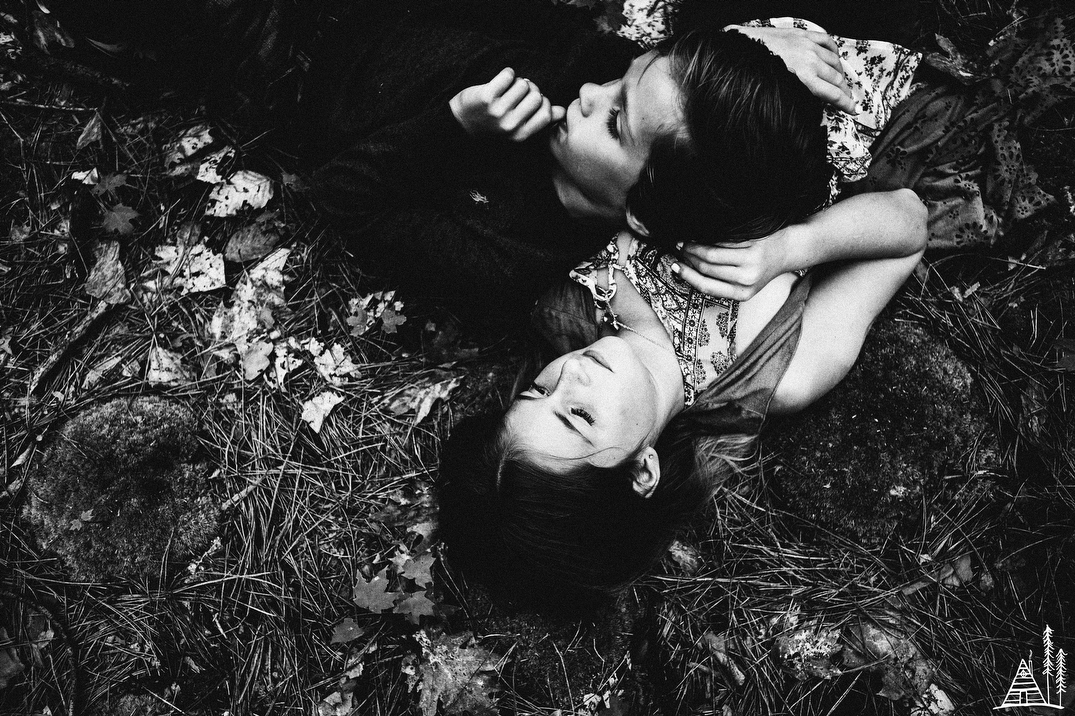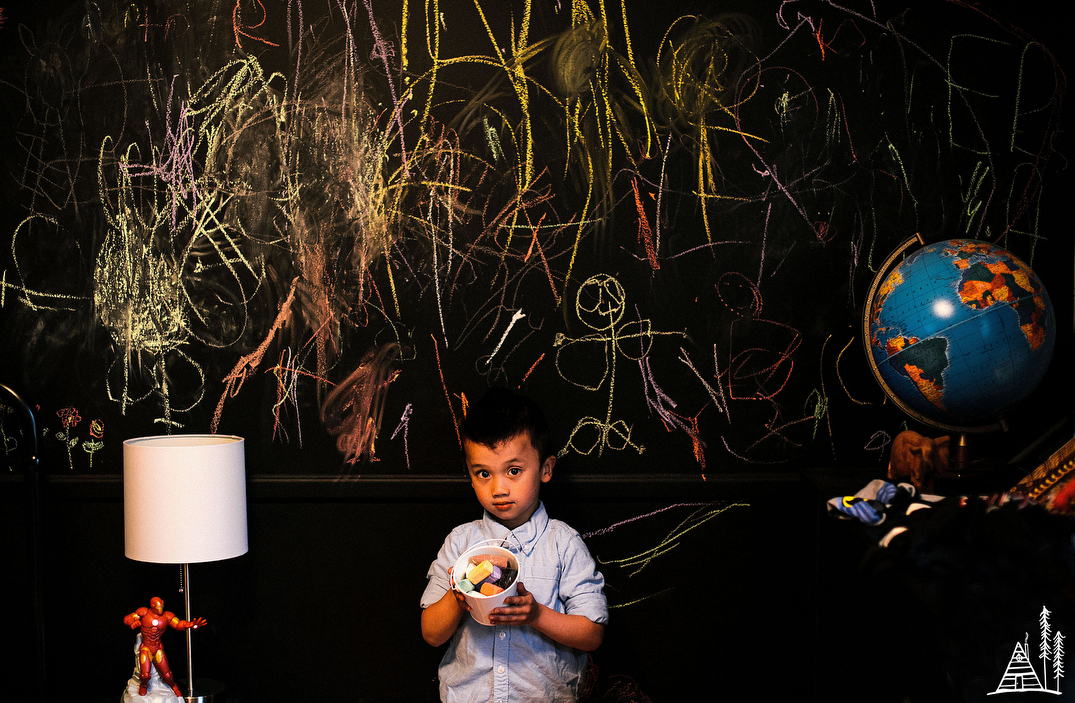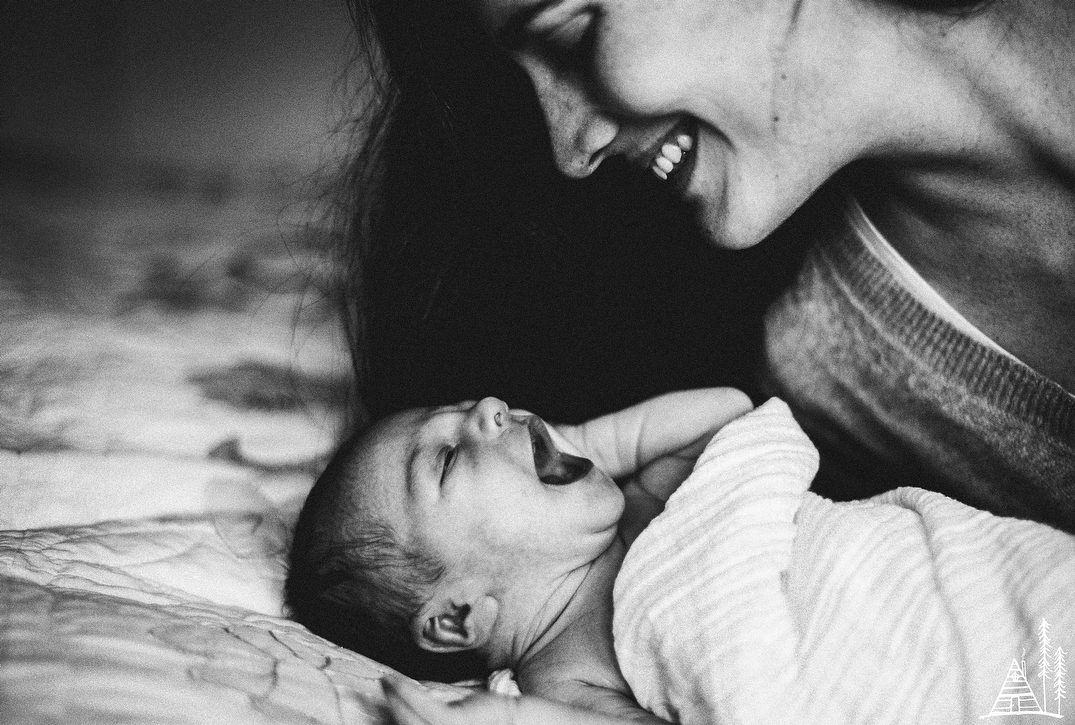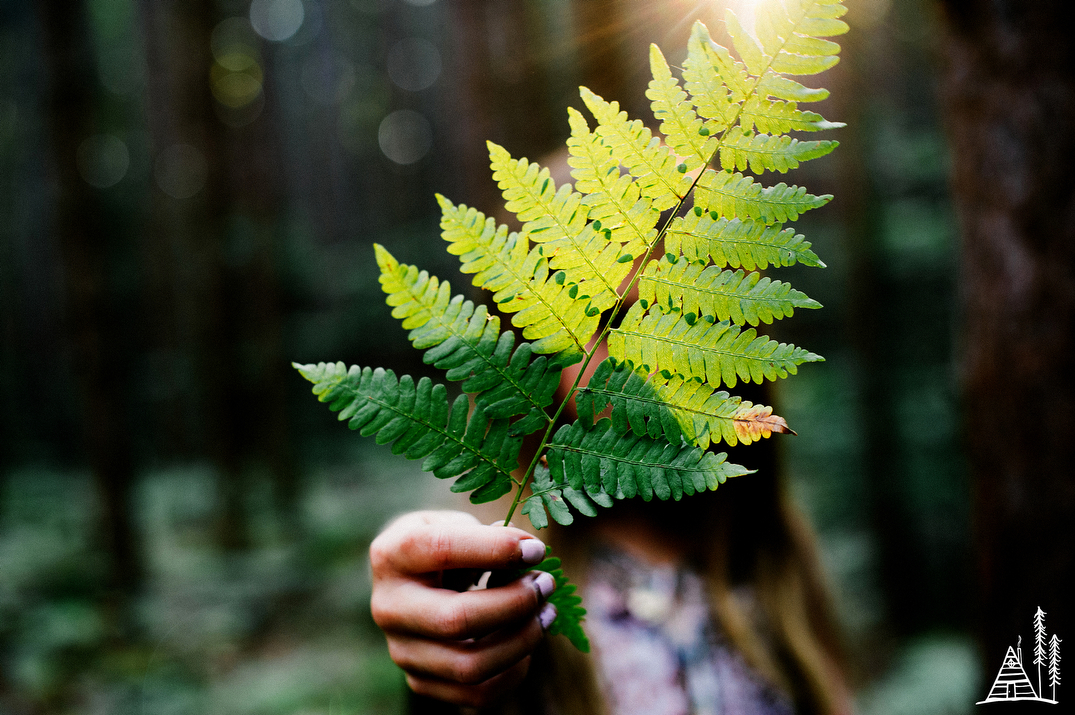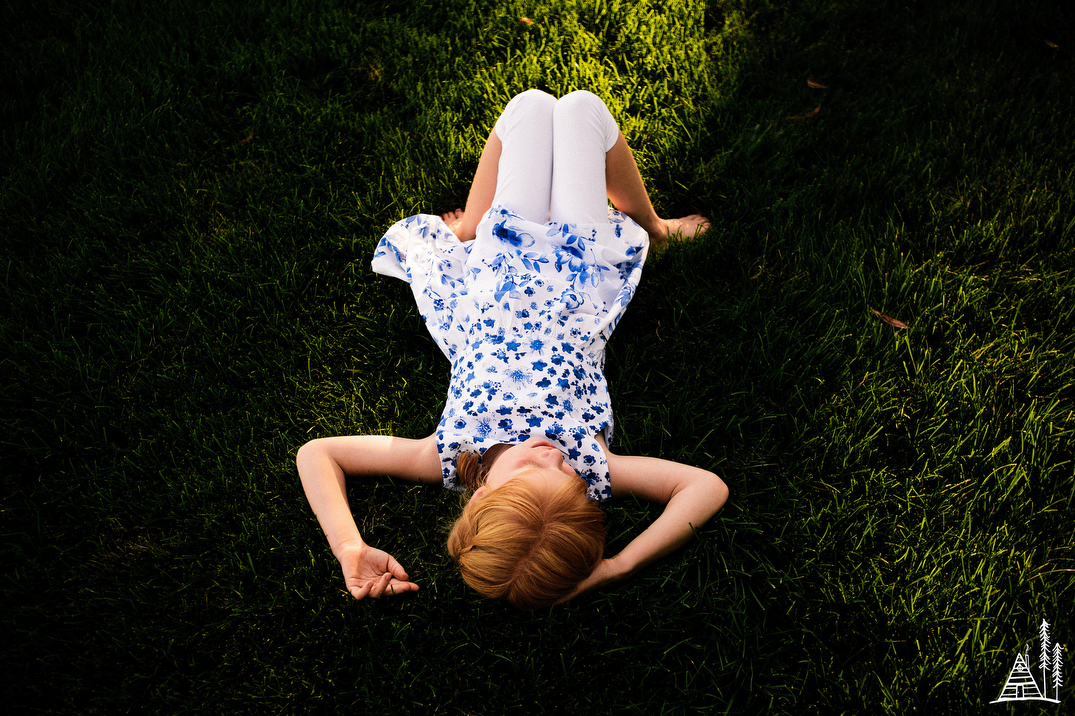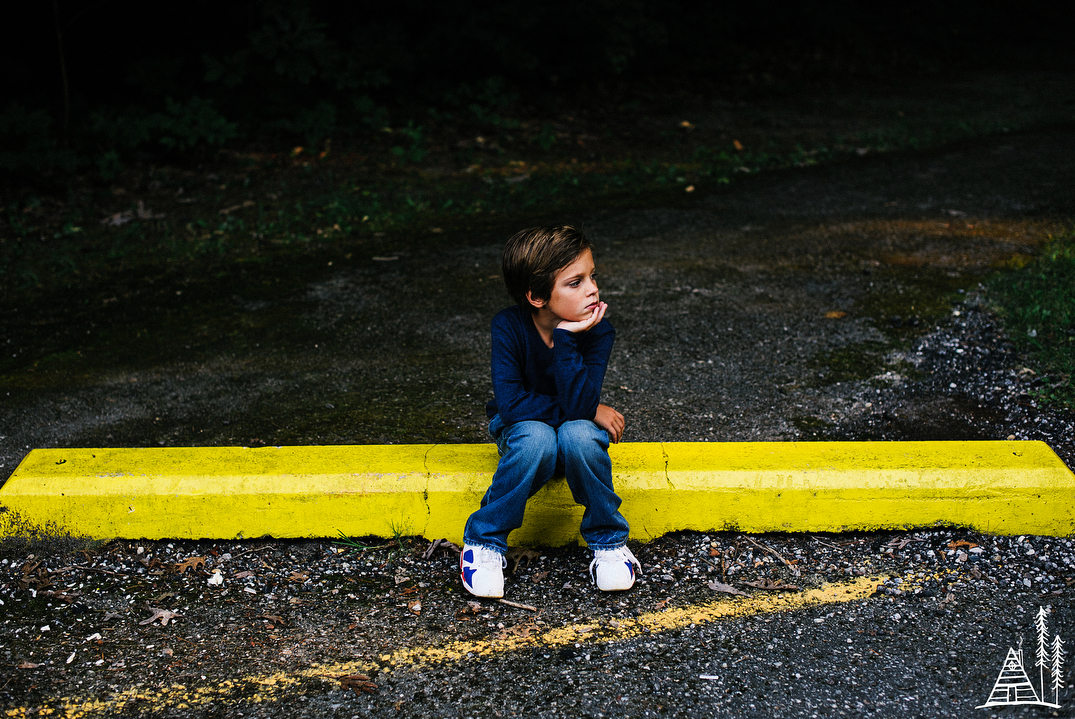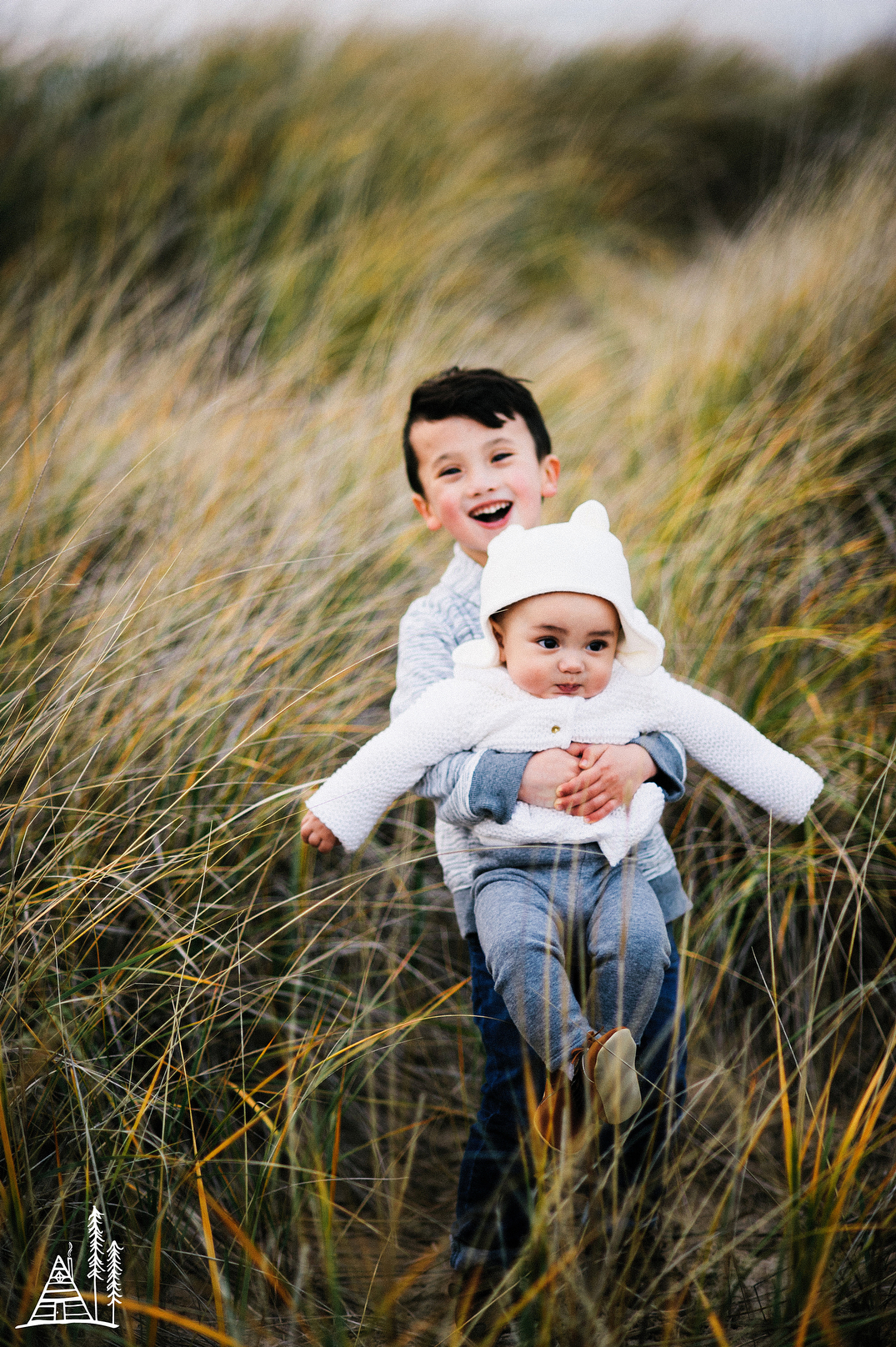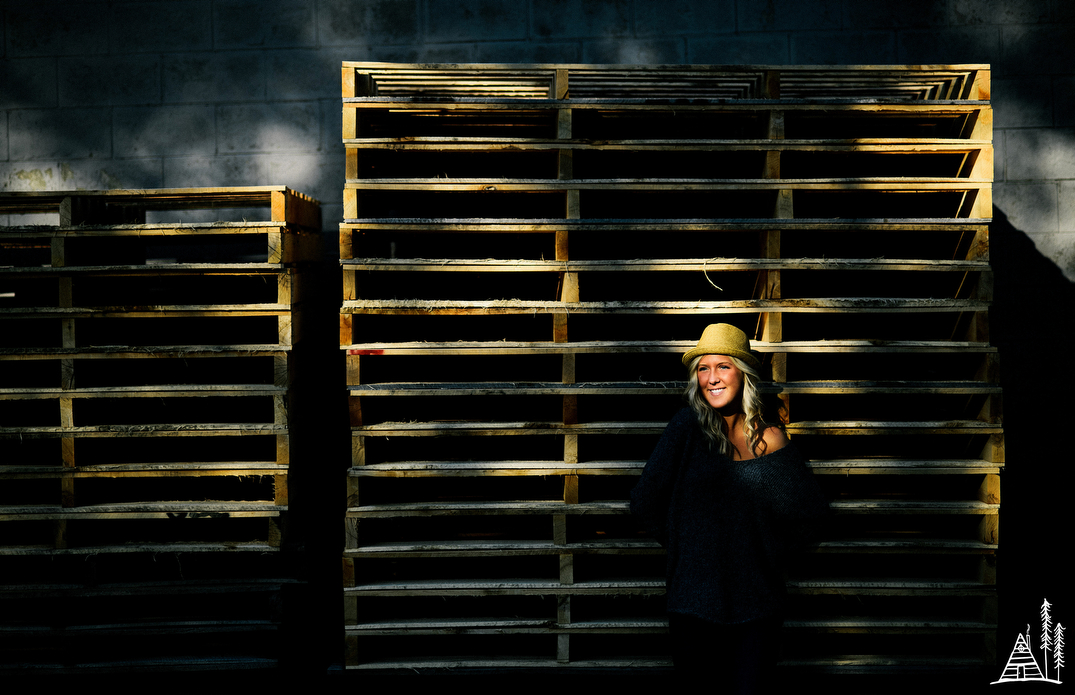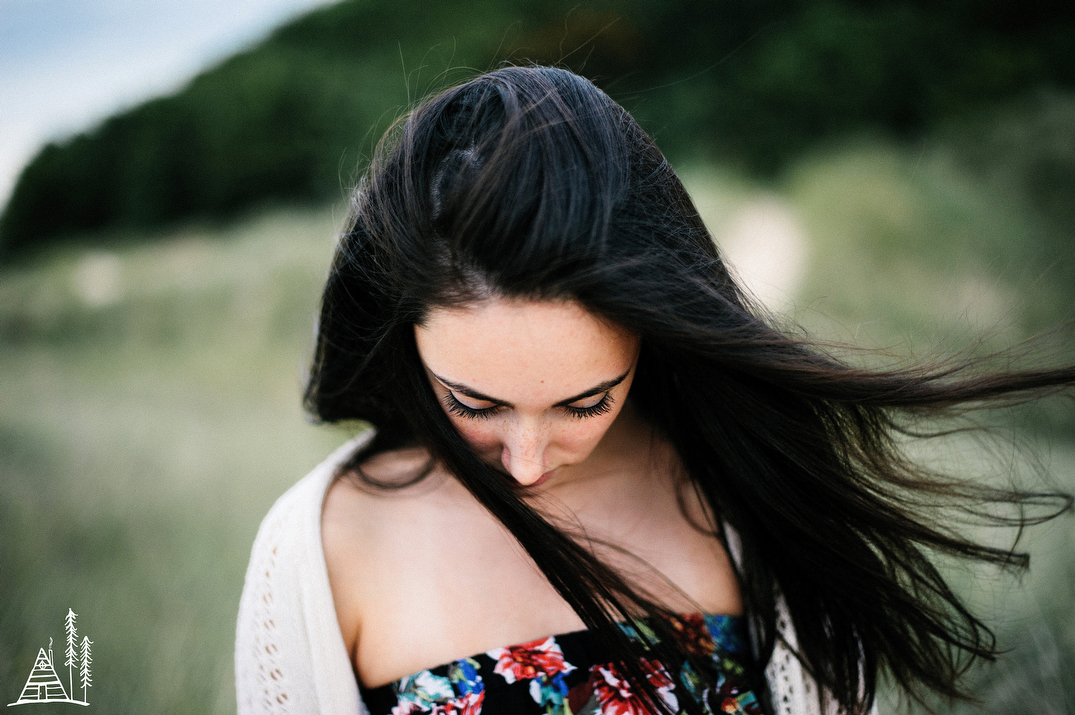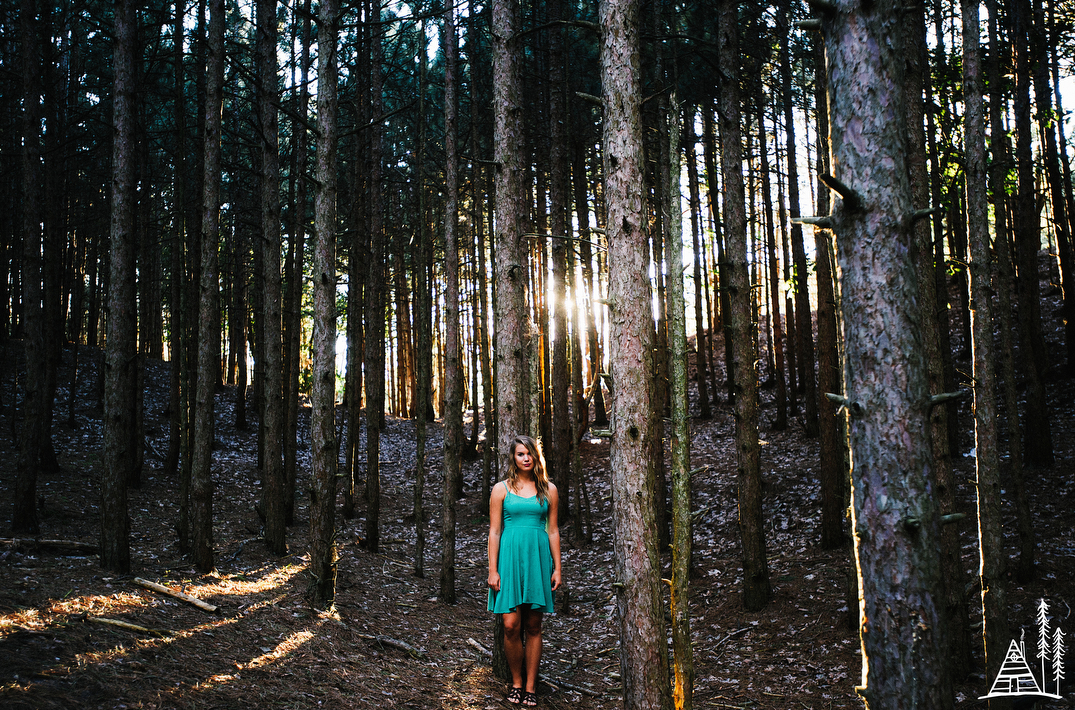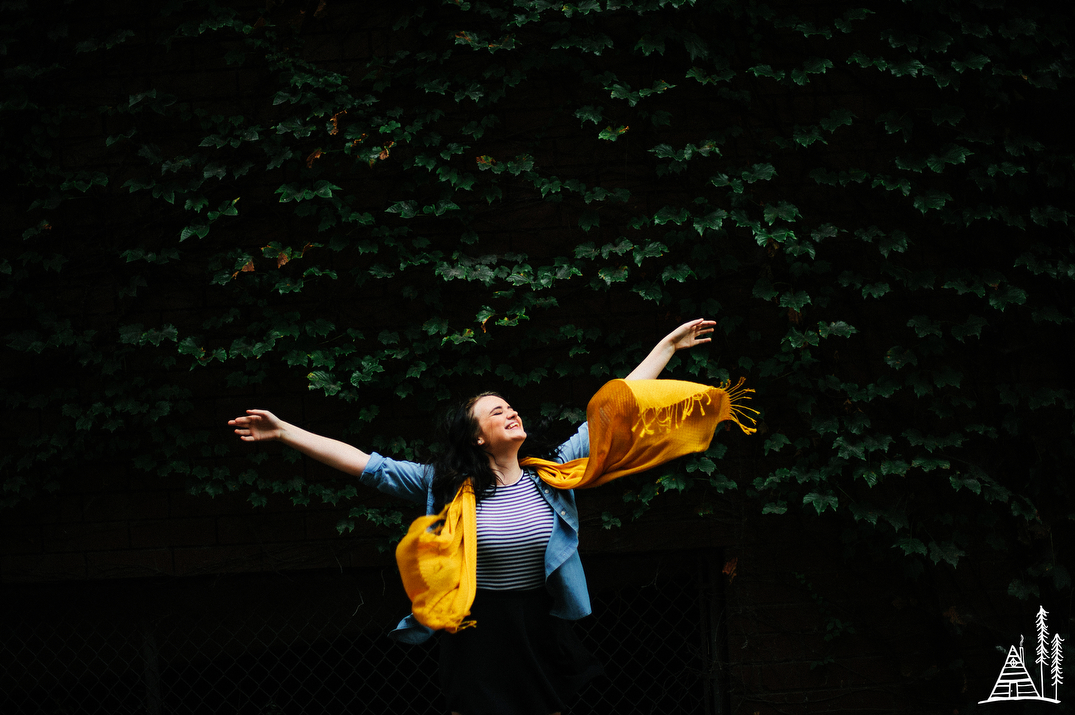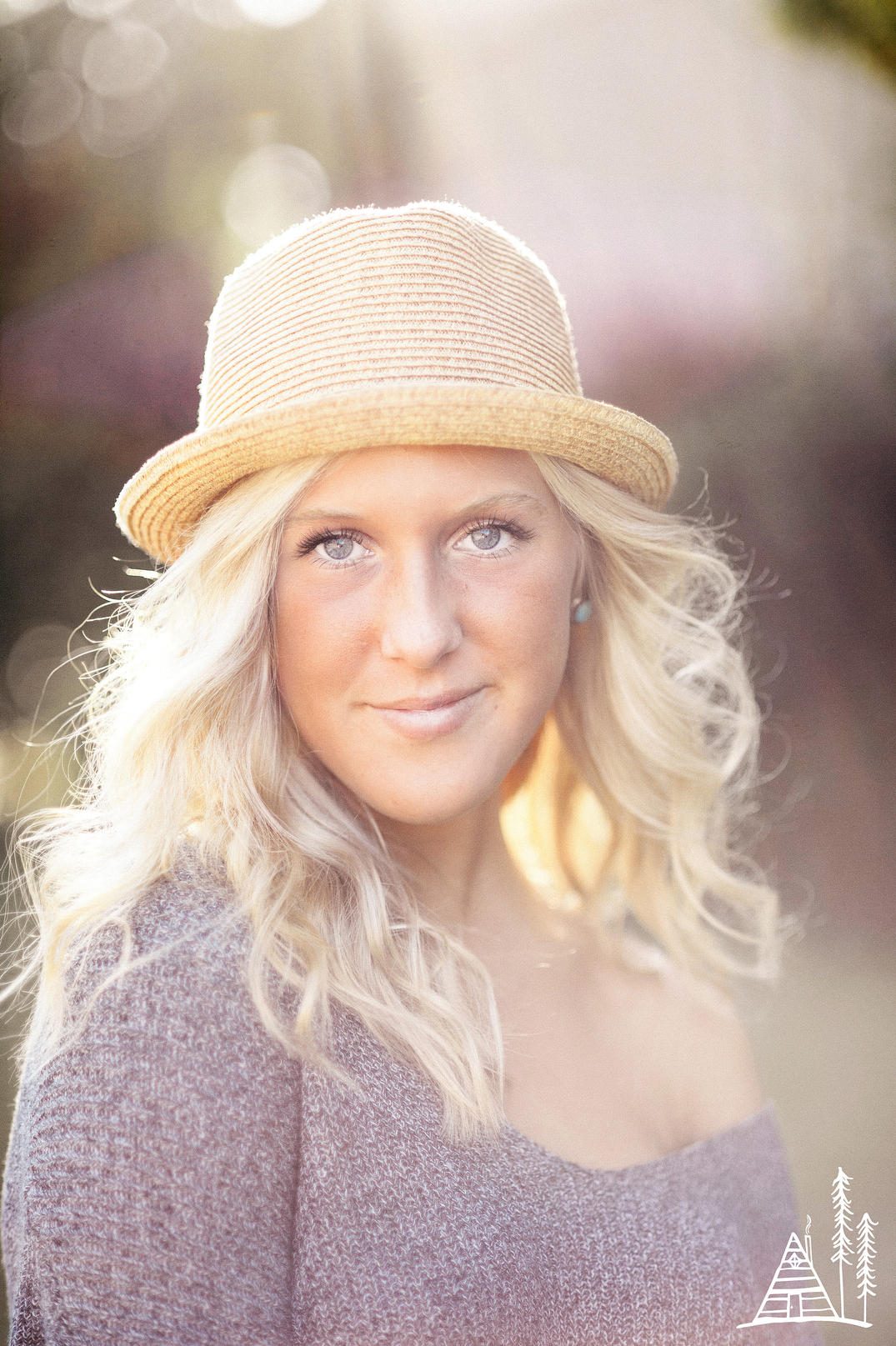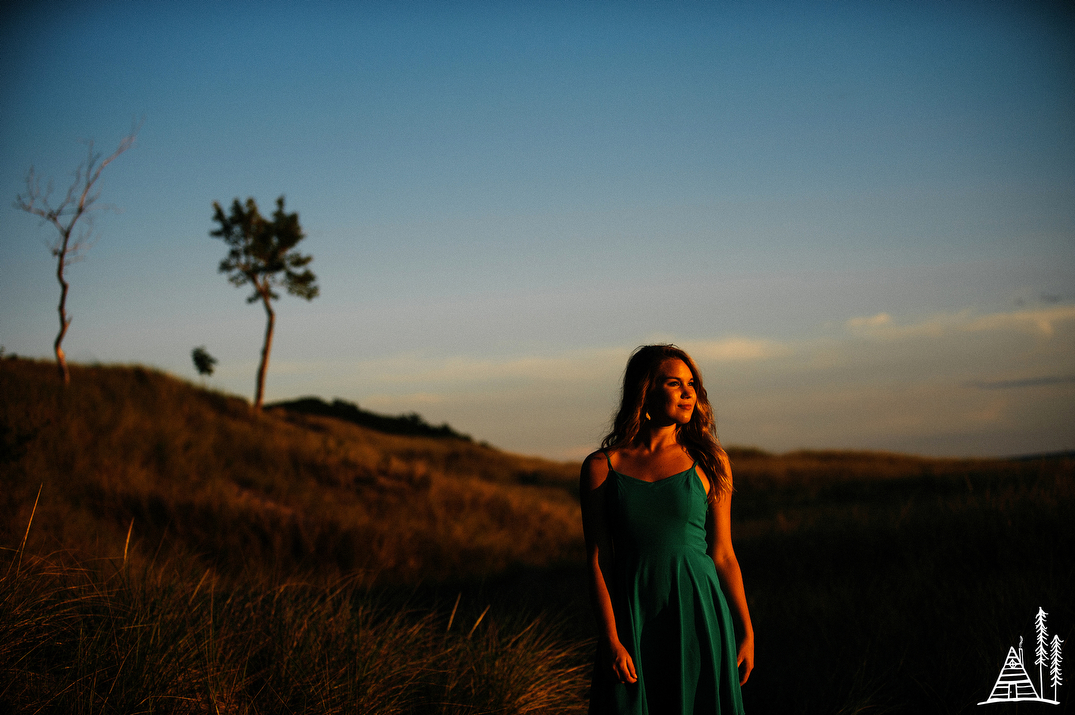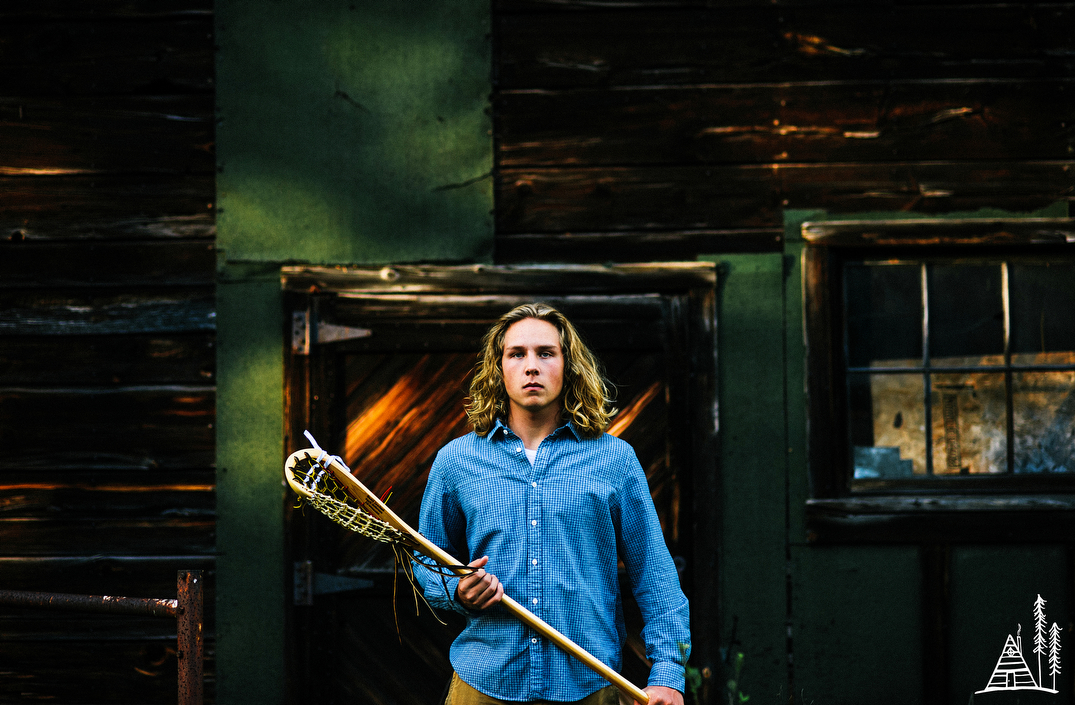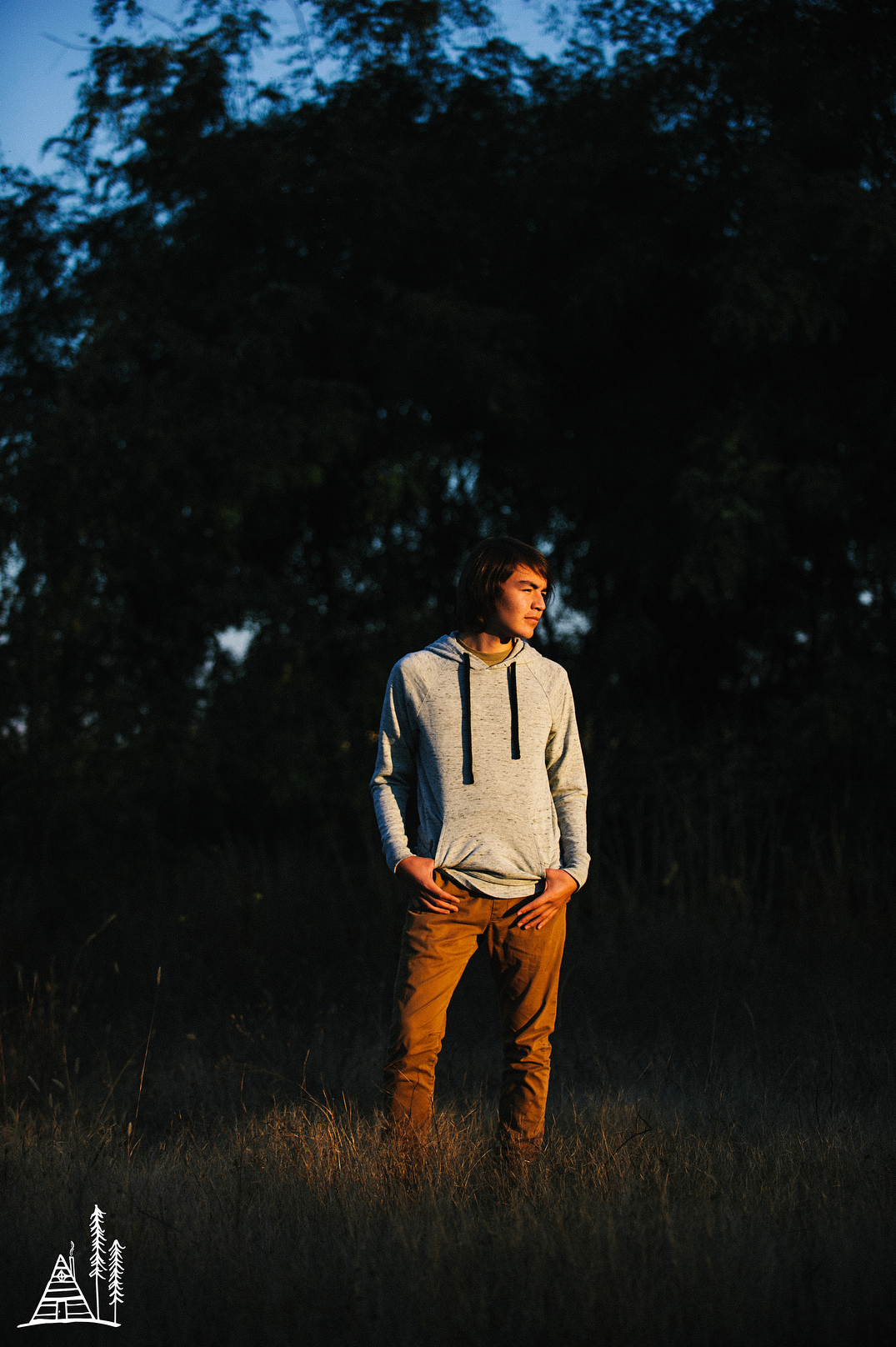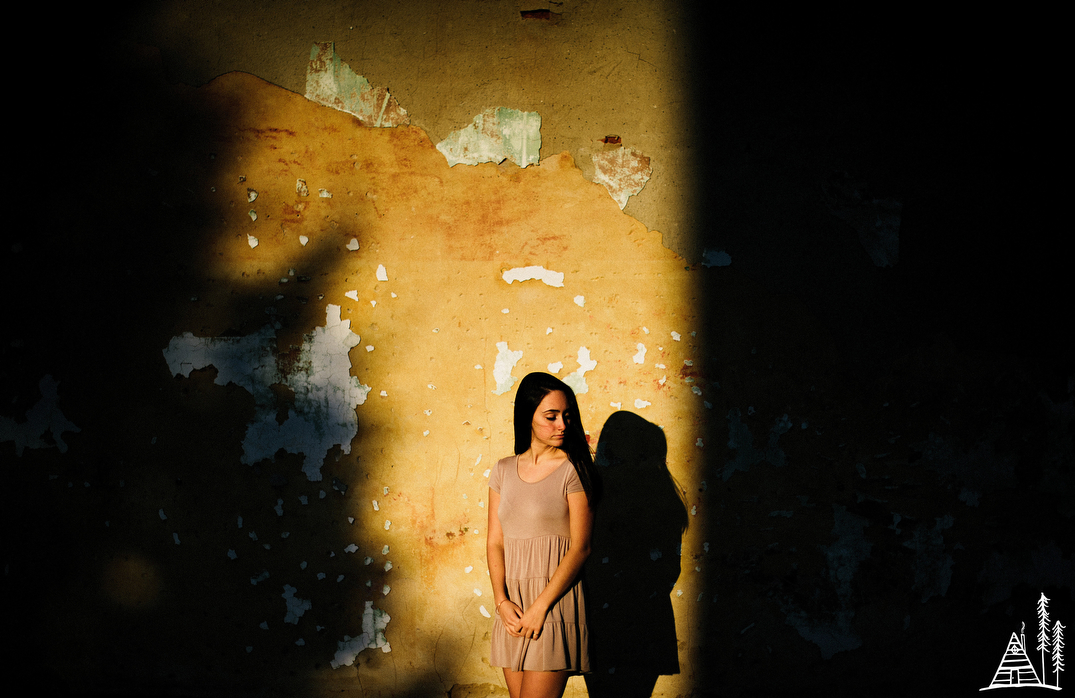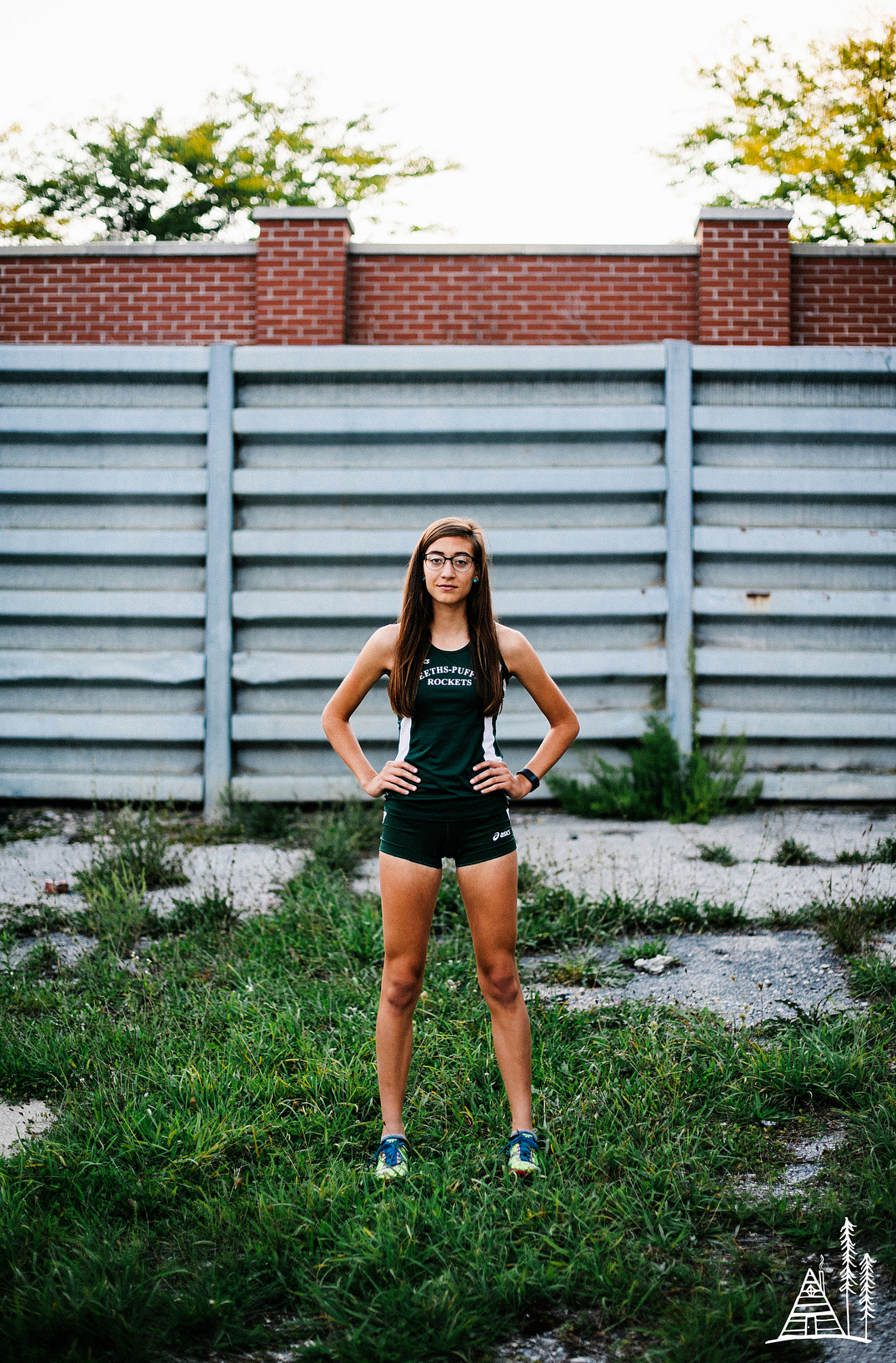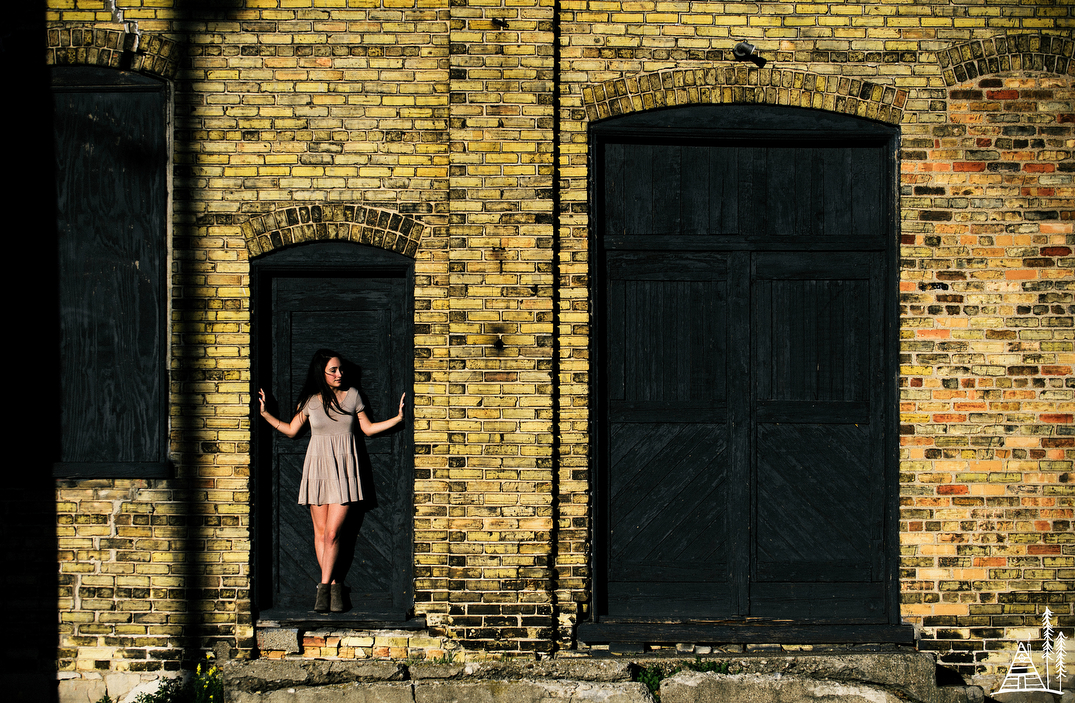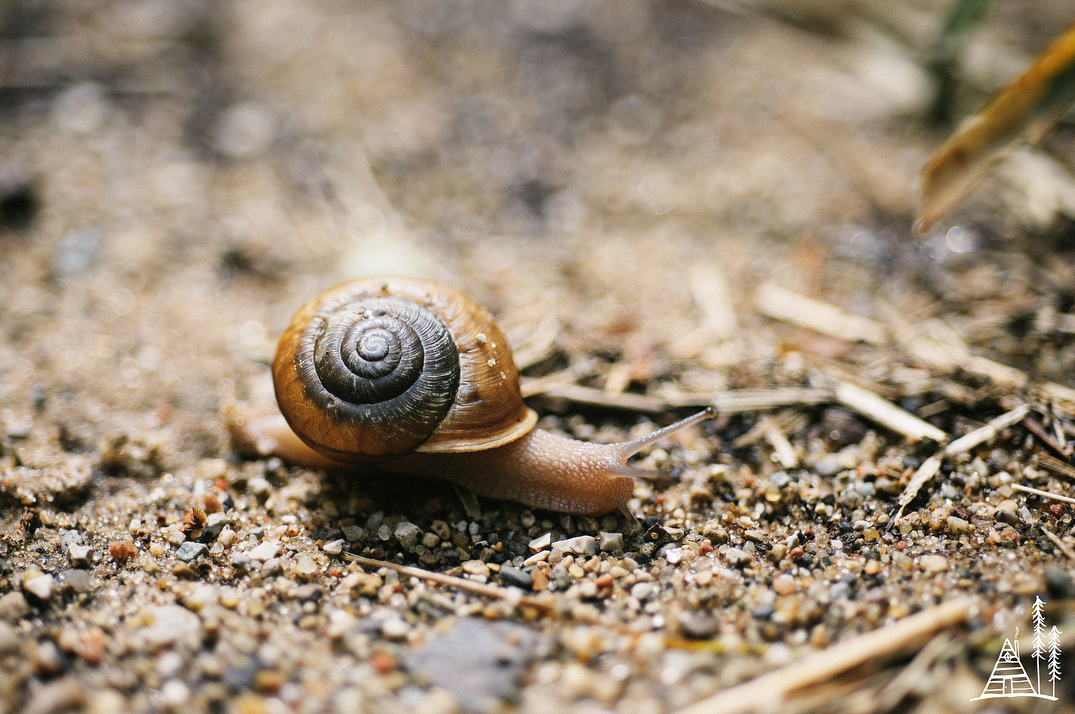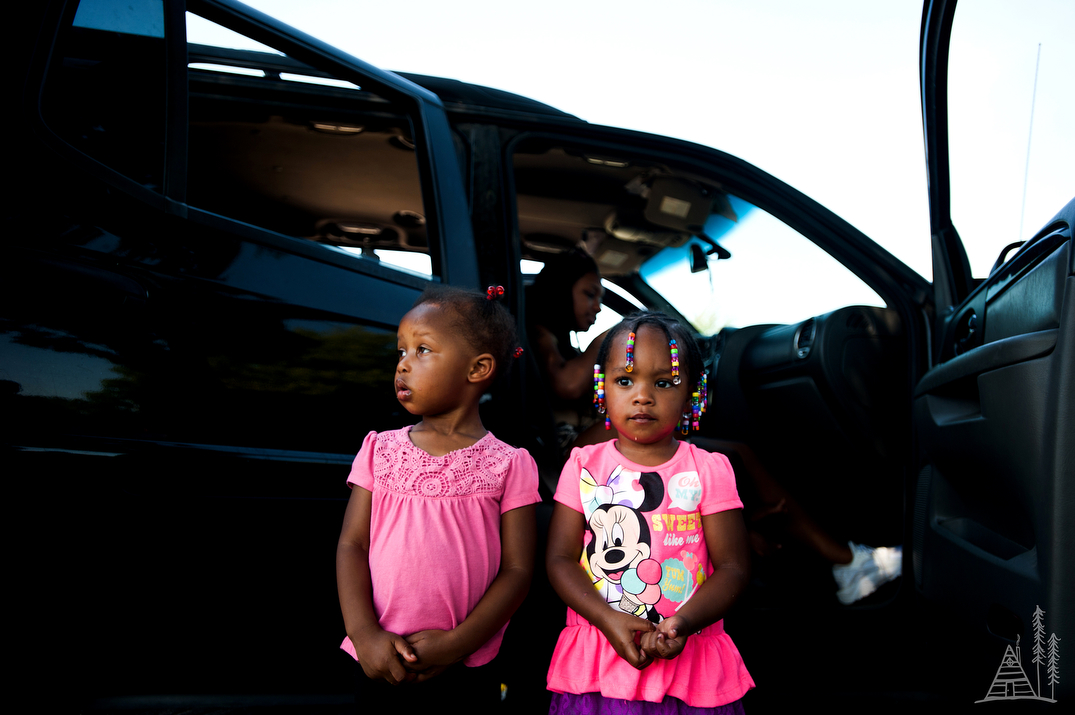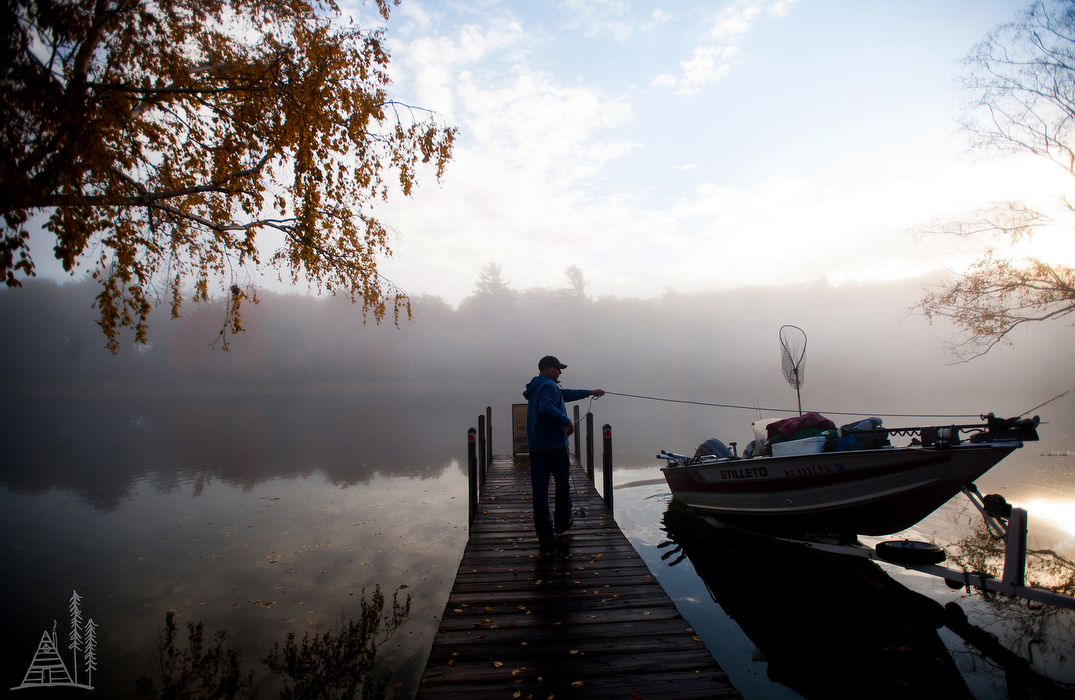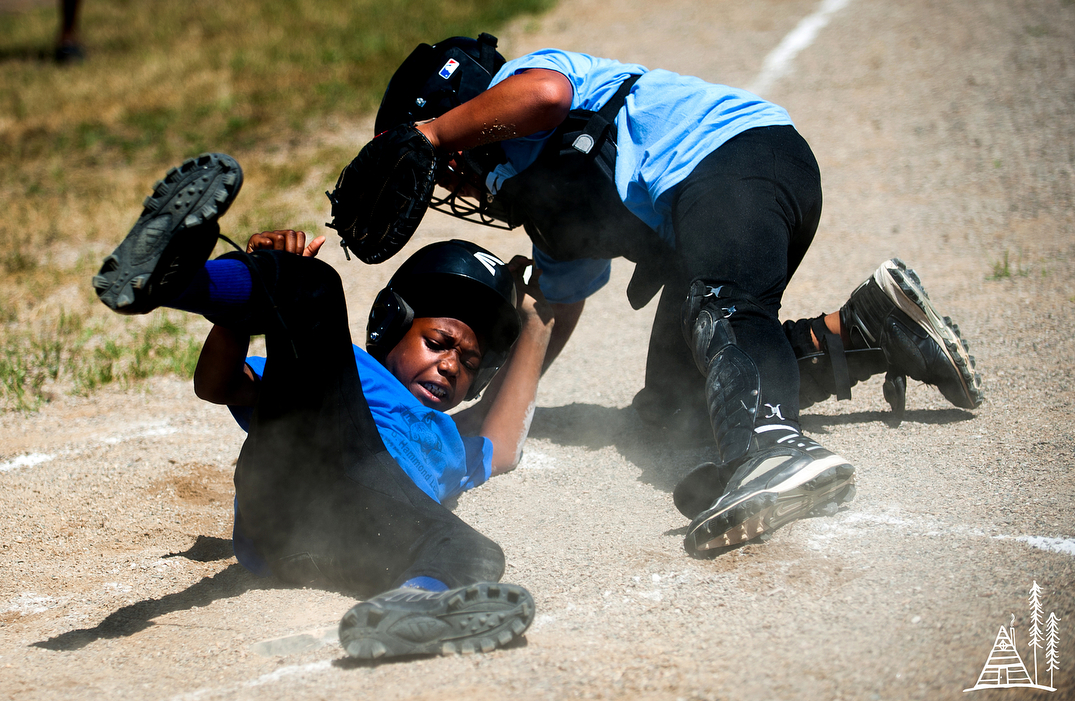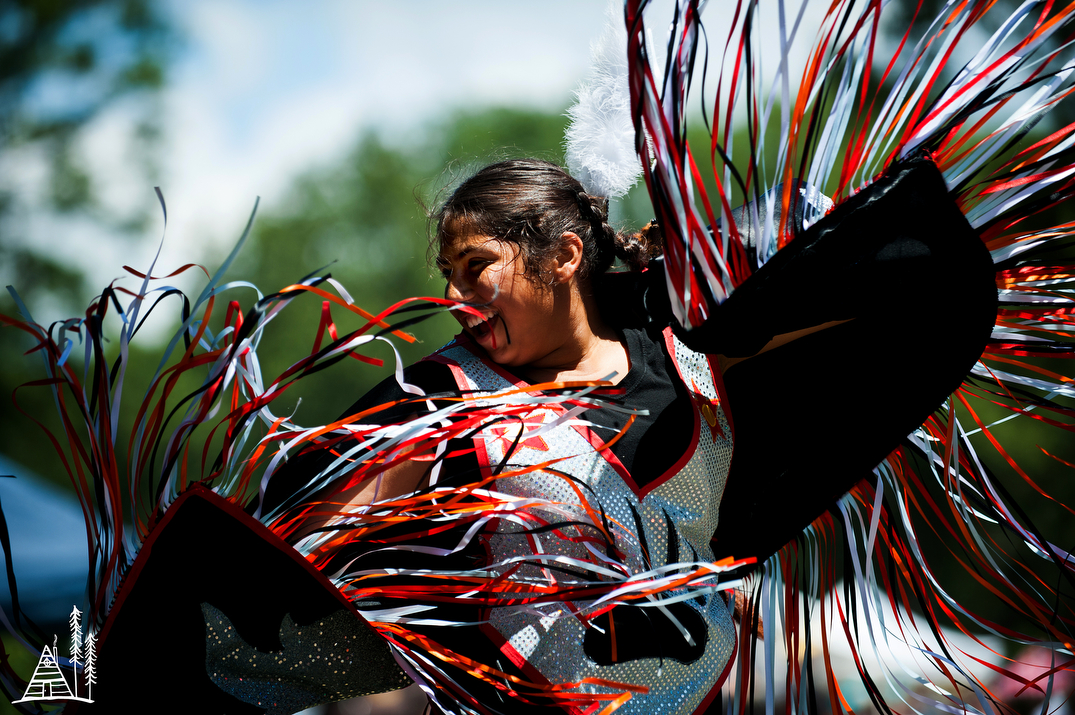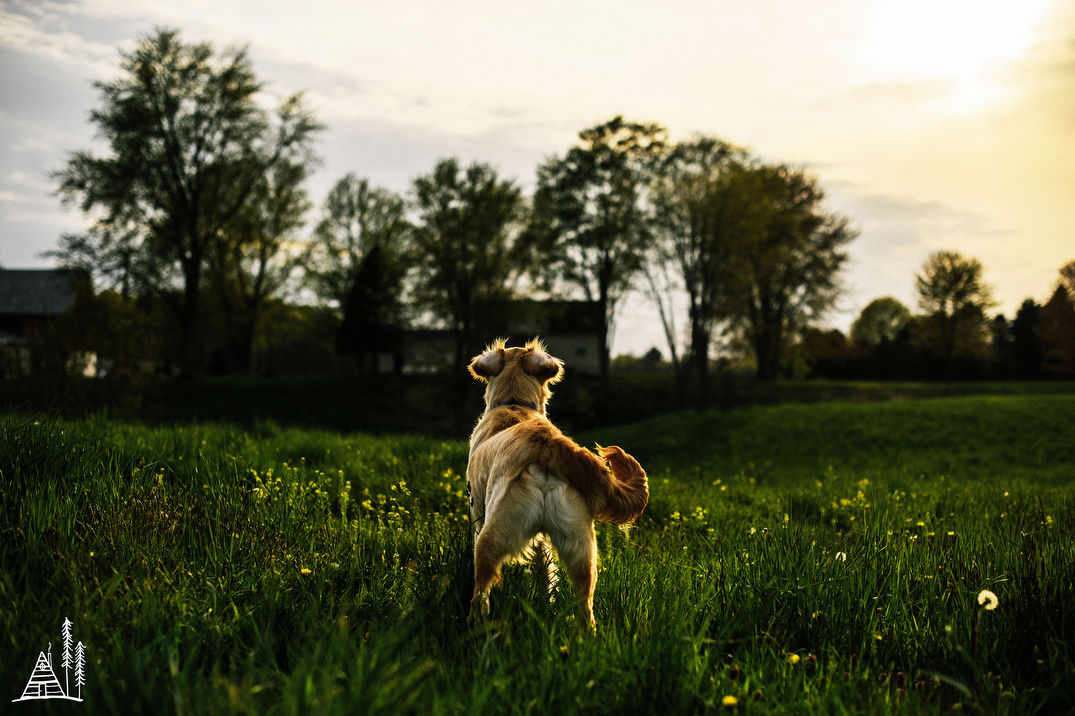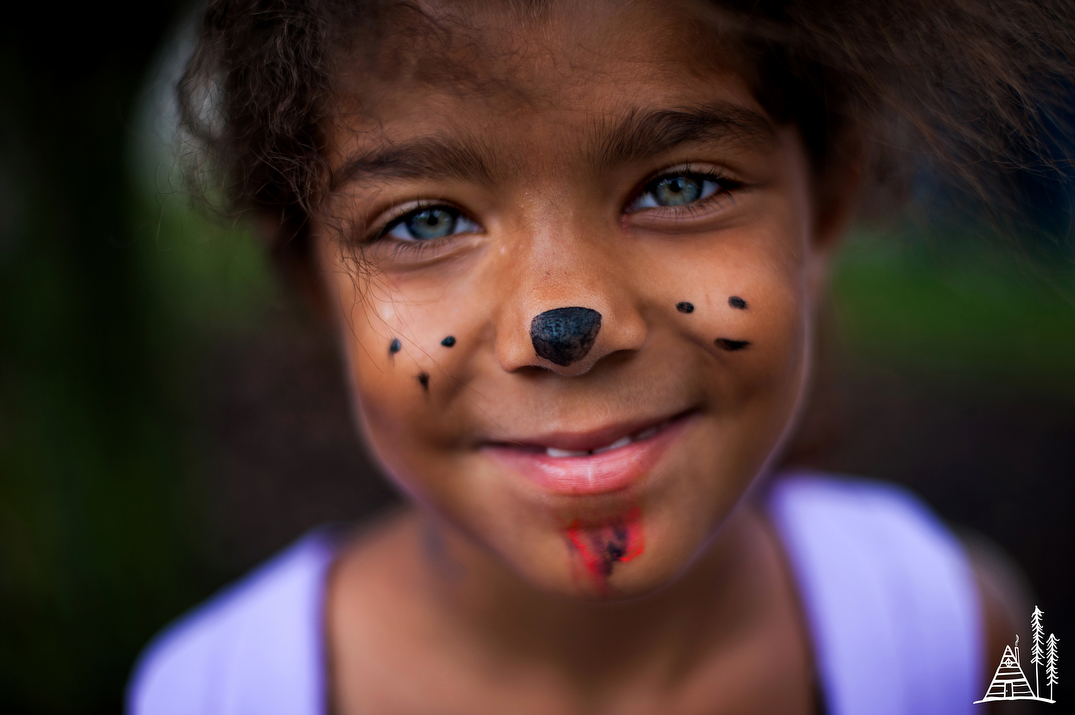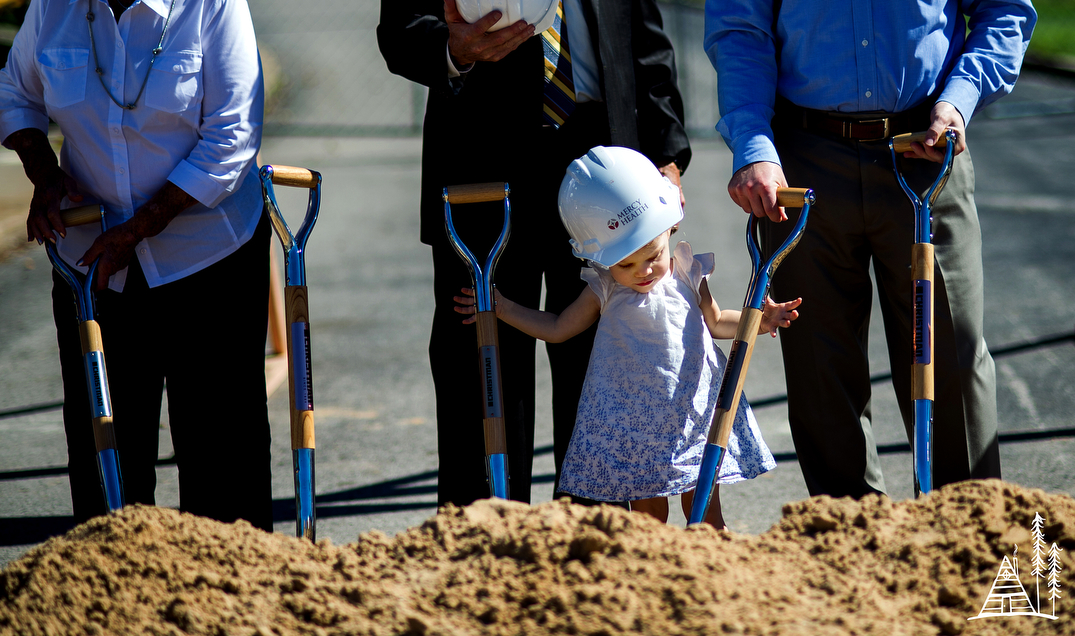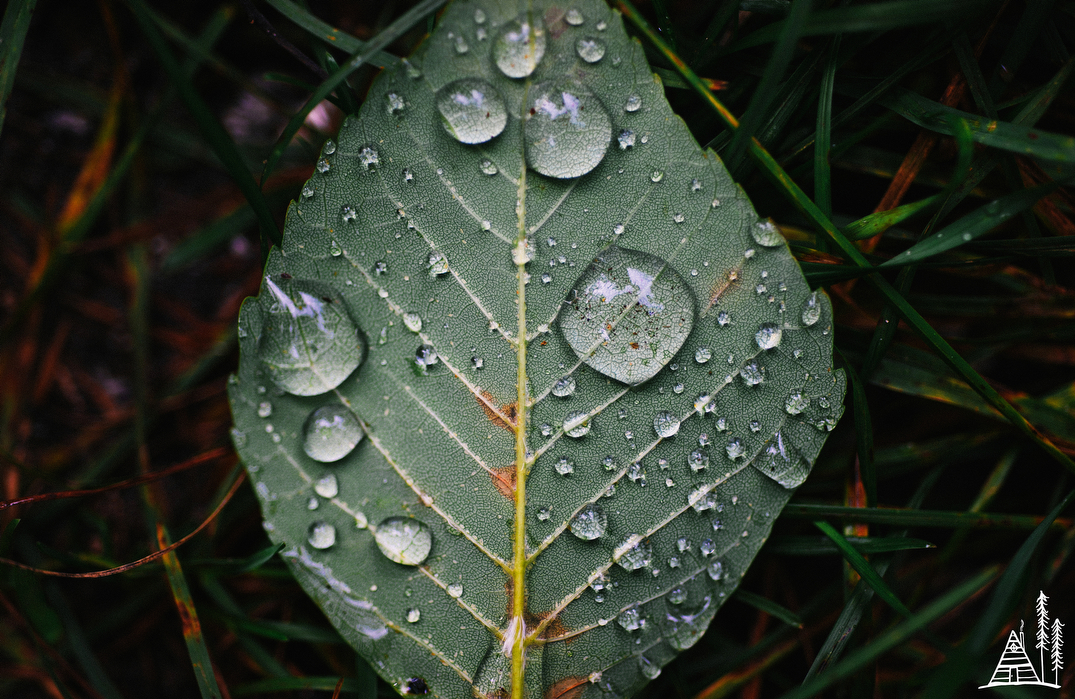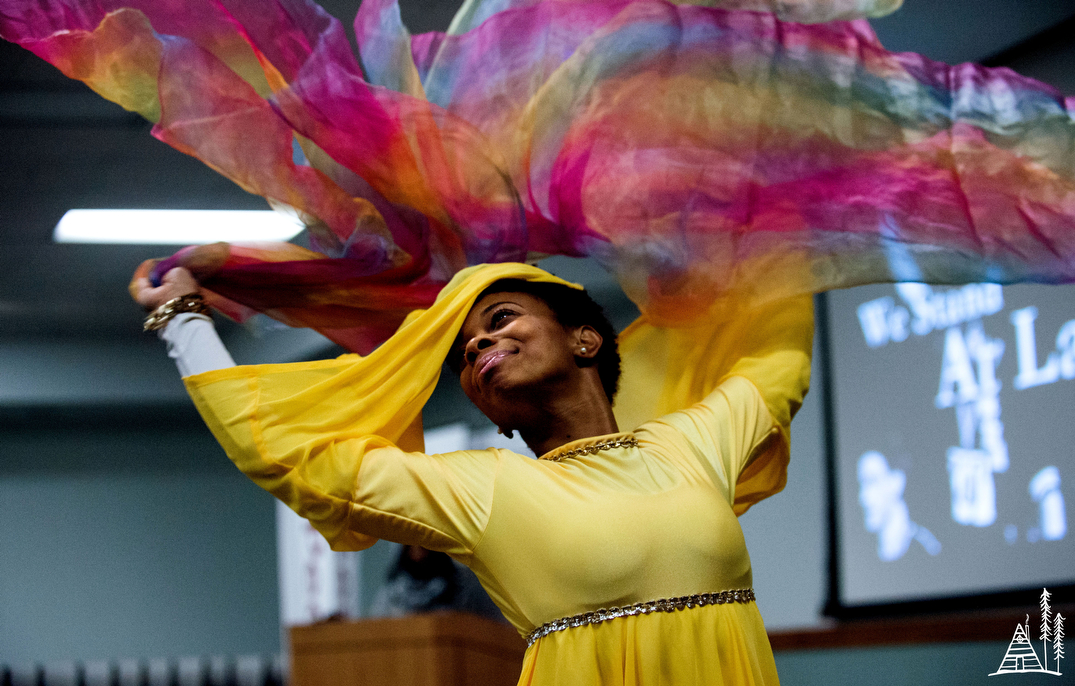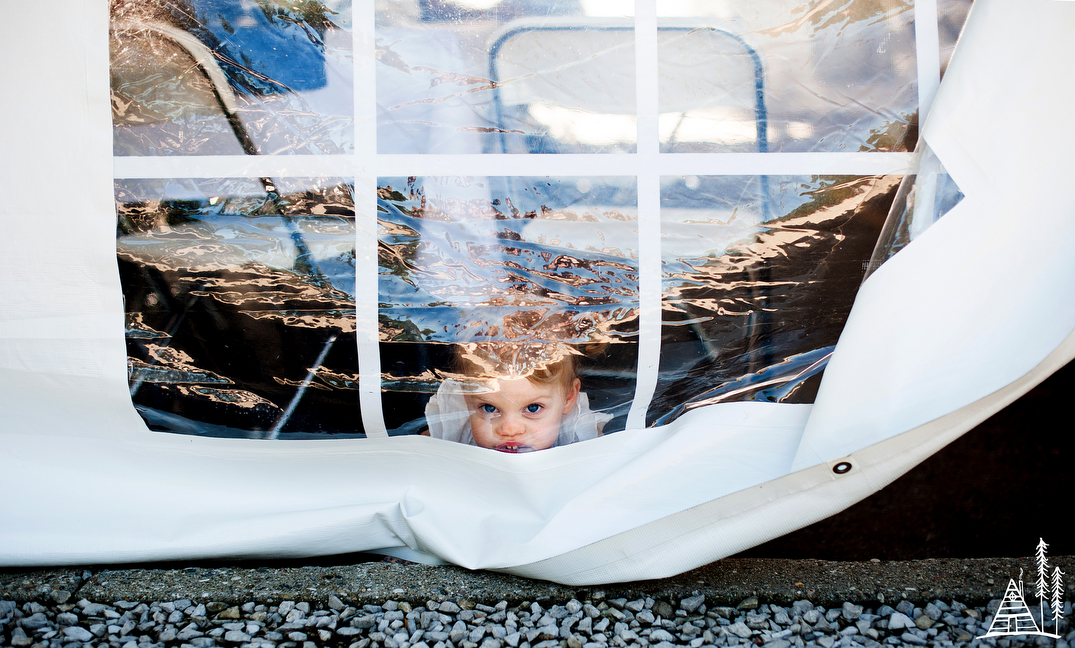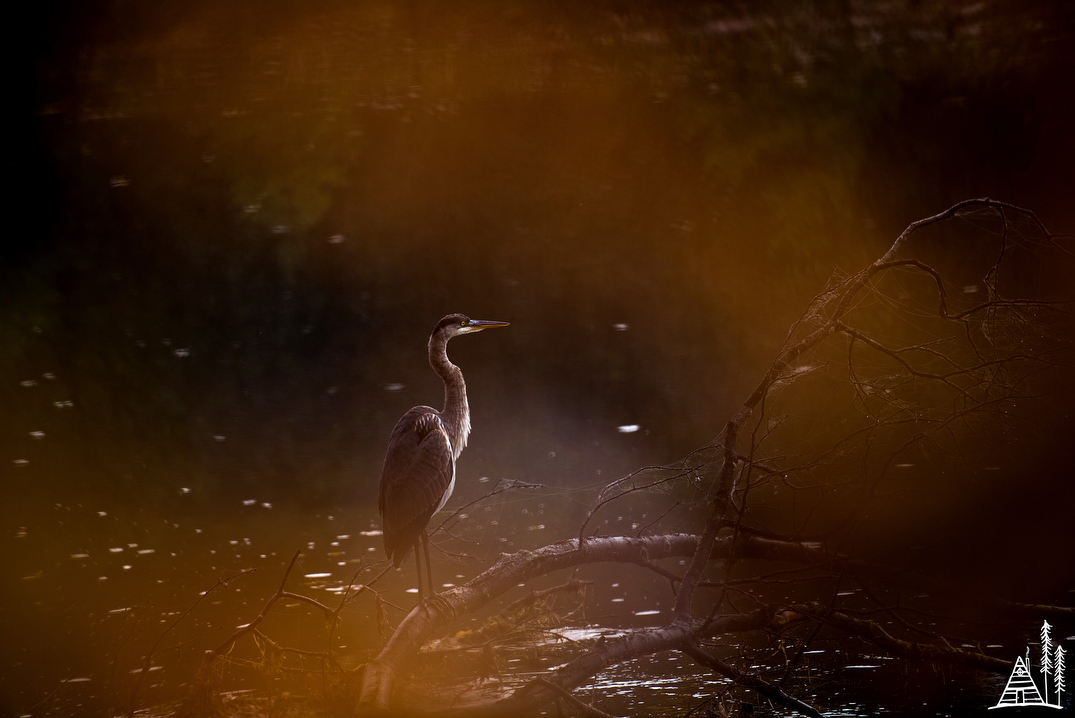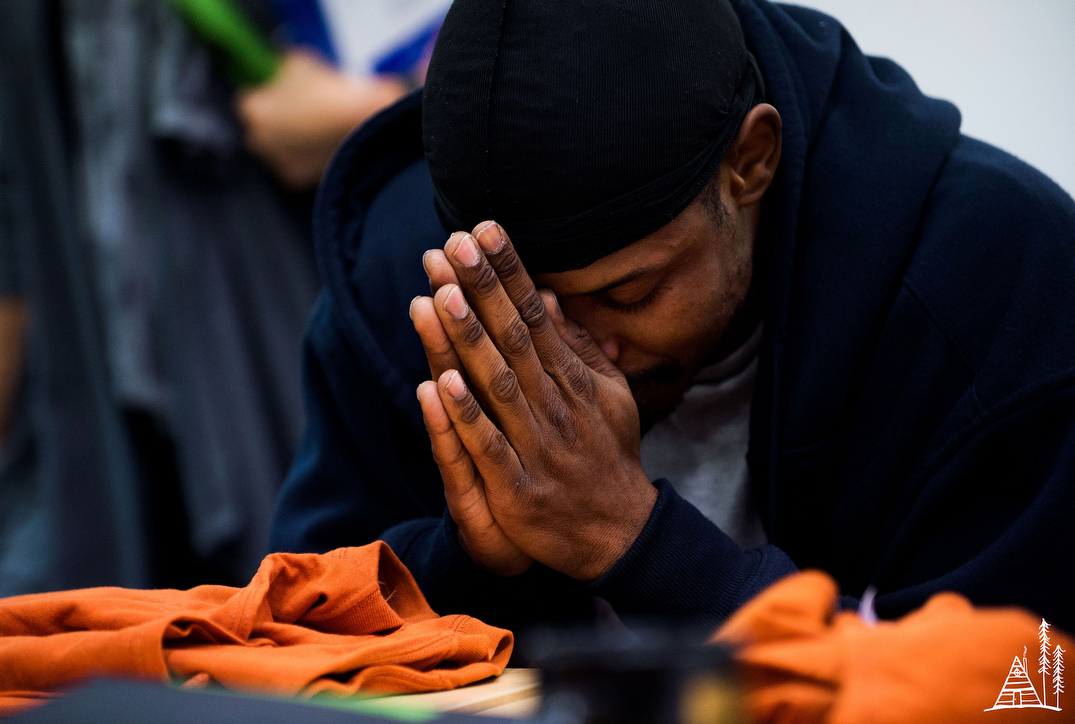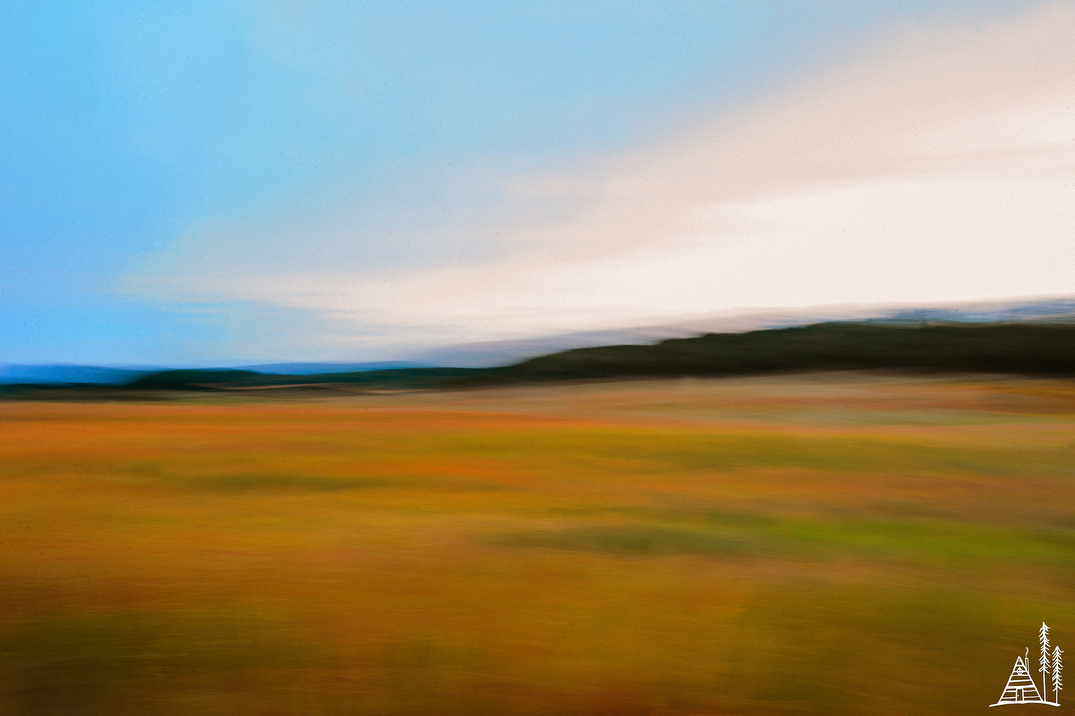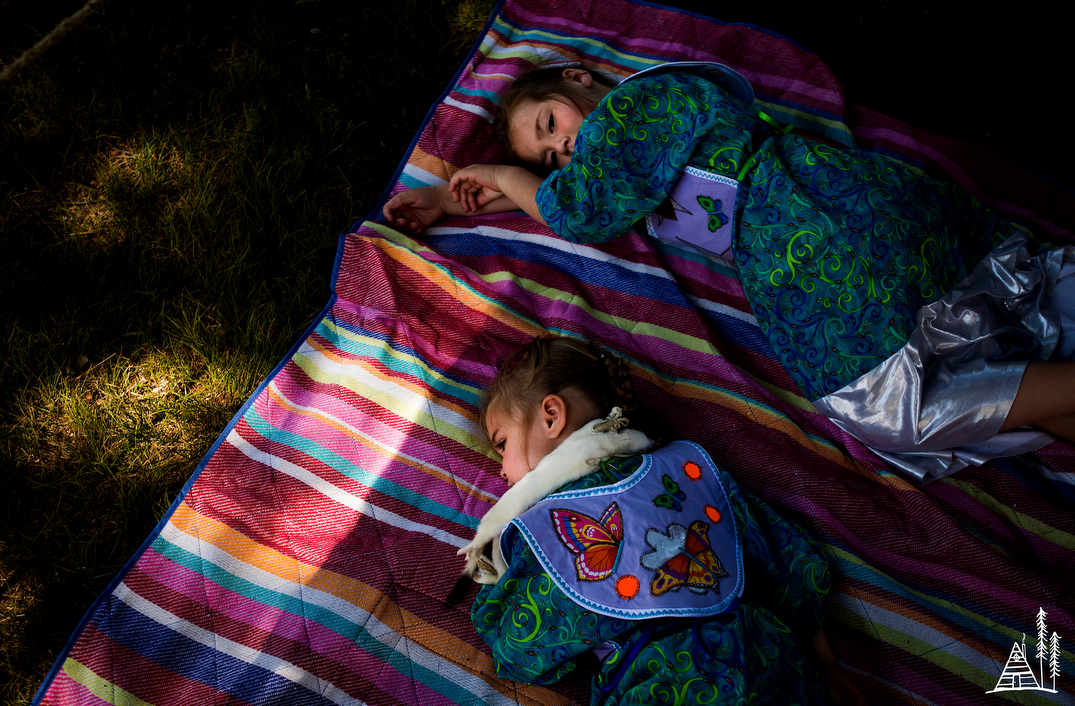 Related Posts You Might Like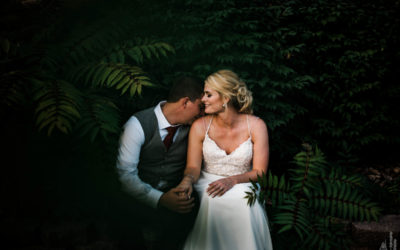 Zach and Brandi went to grade school together but years later reconnected at a mutual friend's wedding. Now, along with their families and strong Catholic faith, they had their own wedding at Holy Redeemer Church.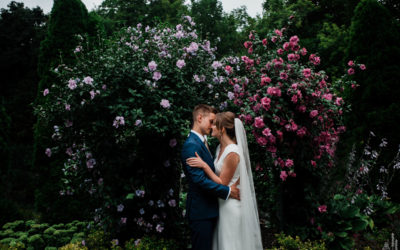 Jakob and Jessica were married at the historic Weller's Carriage House in Saline, Michigan. The gardens were in full bloom as they shared their vows with family that traveled from far away as Germany.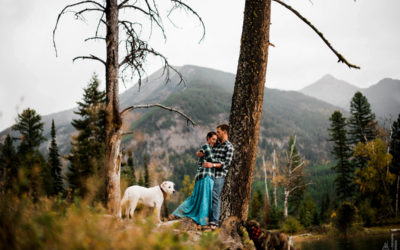 The wedding invitation pretty much summed up this day: "Sally and Greg are getting hitched! In the woods! Near a lake!"