Wayne + Tim // Kentucky Vintage Shop Wedding
Smiths Grove, Kentucky

Wayne and Tim's wedding was in my beloved state of Kentucky, in a vintage thrift shop and they had an Alice in Wonderland theme. Does it get any better?! But, it does. What I loved about Wayne and Tim's wedding was that it was a celebration of the love and support they've received from their closest family and friends. They worried if their guests would have enough food (lovingly prepared by my talented sister.) They encouraged their guests to shop at Rockin' Ronda Repurposed to support one of the local businesses they adore. They stripped their own house of decorations so that a little bit of home made its way into the day and, of course, their two dogs were there, too. Small, yet meaningful, elements that made their wedding one of kind — just like their love.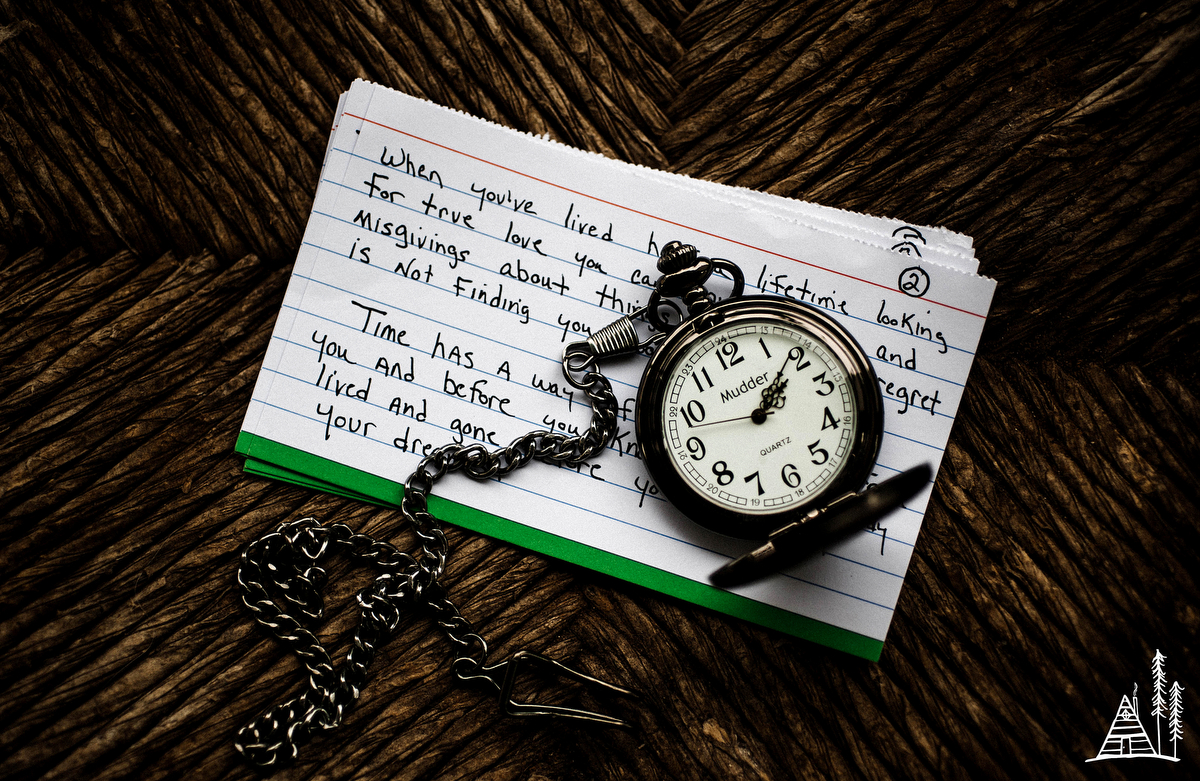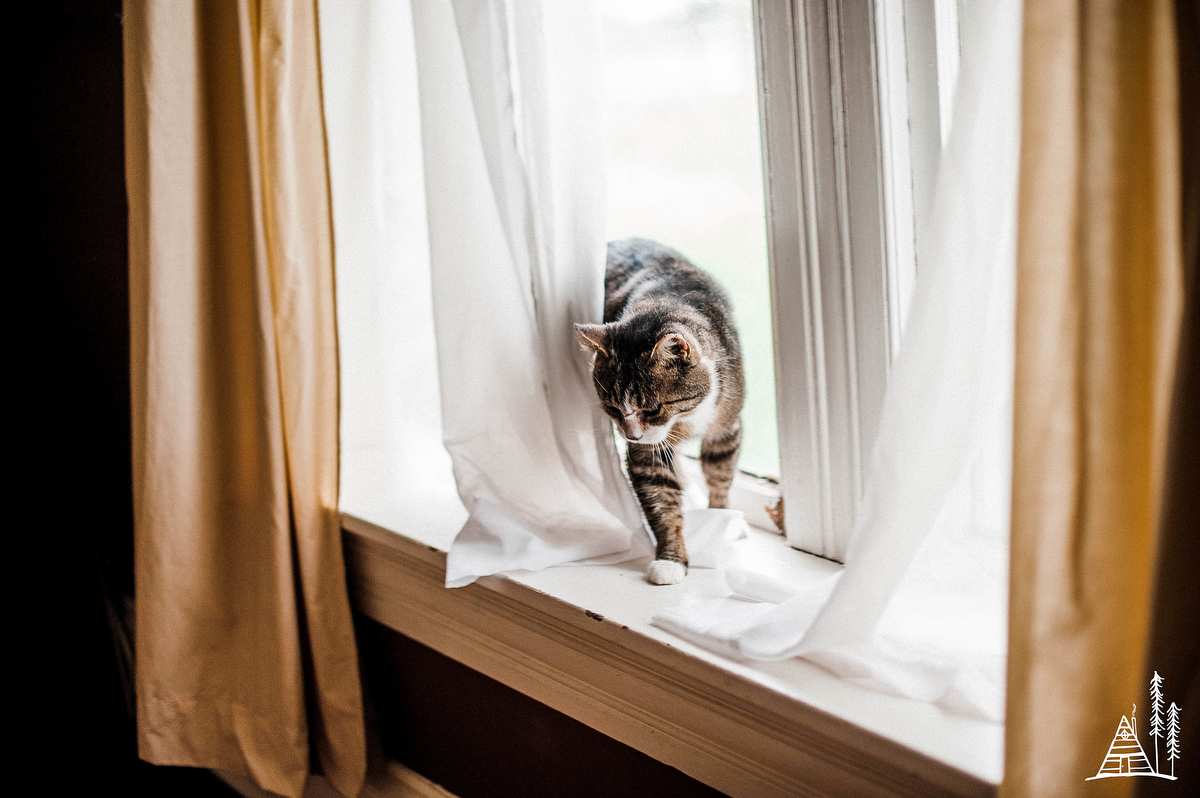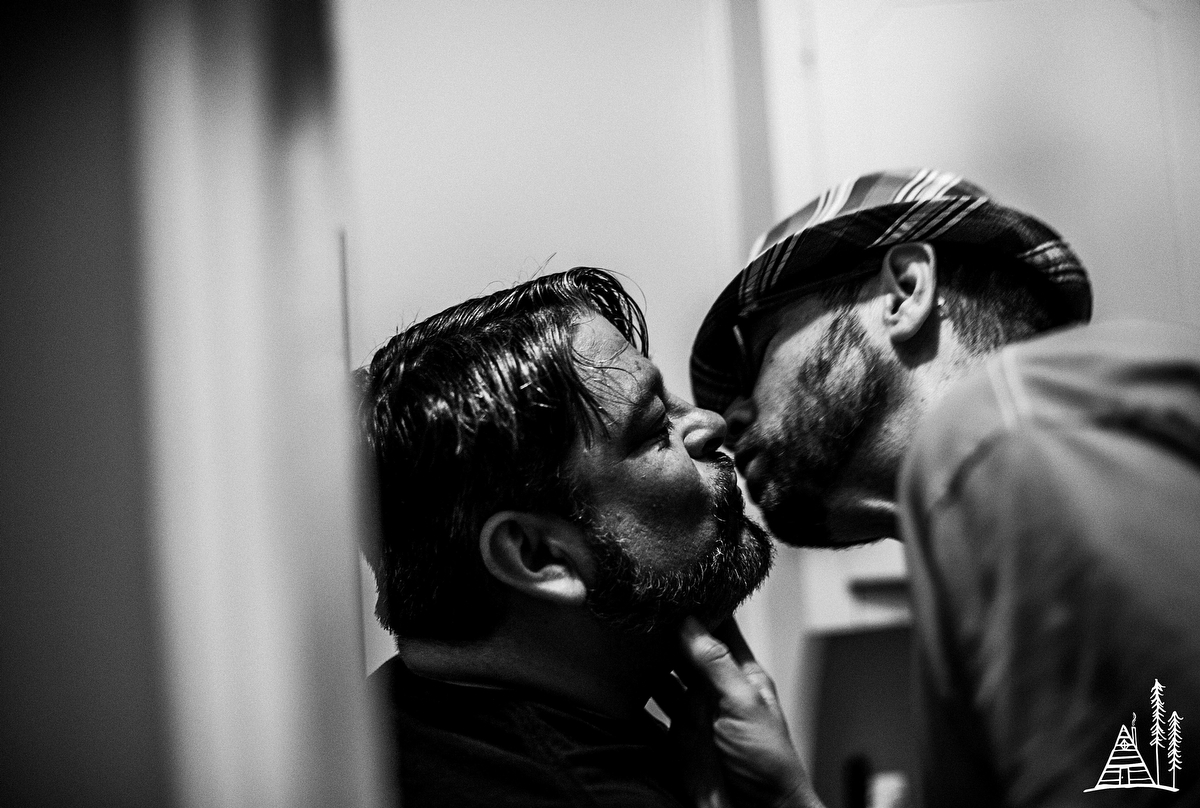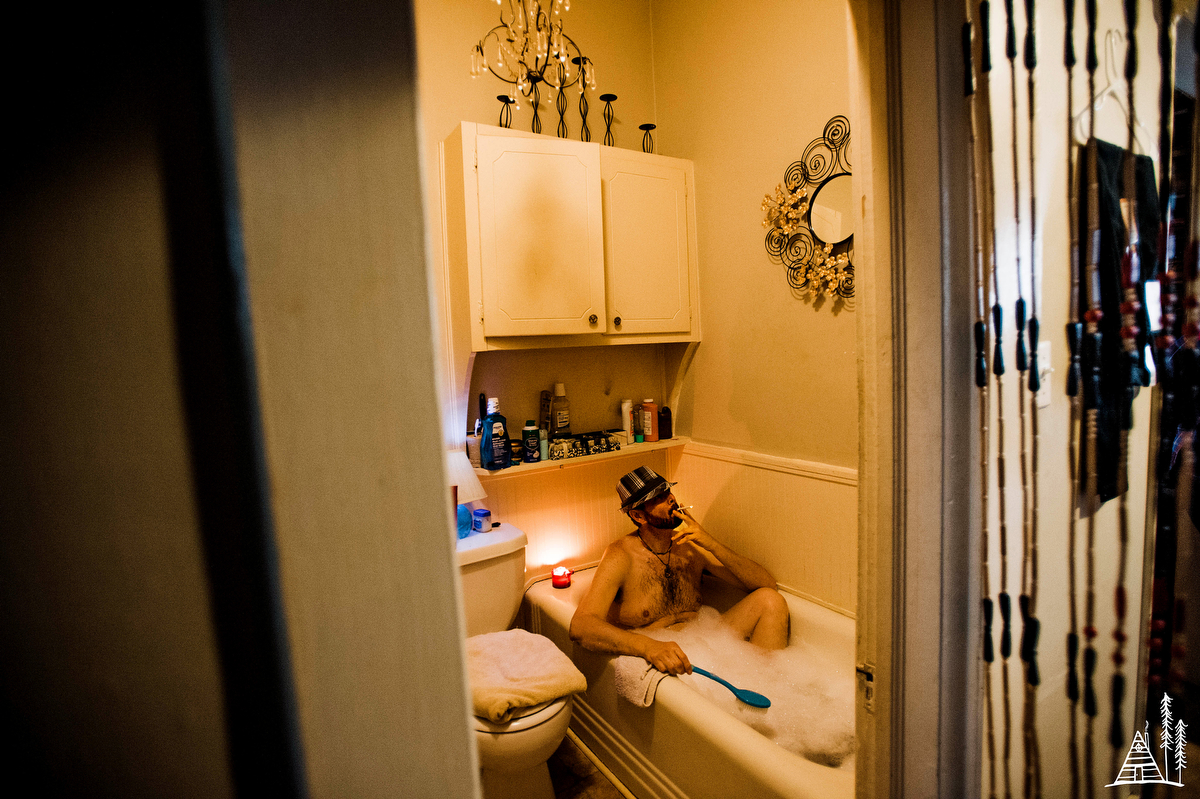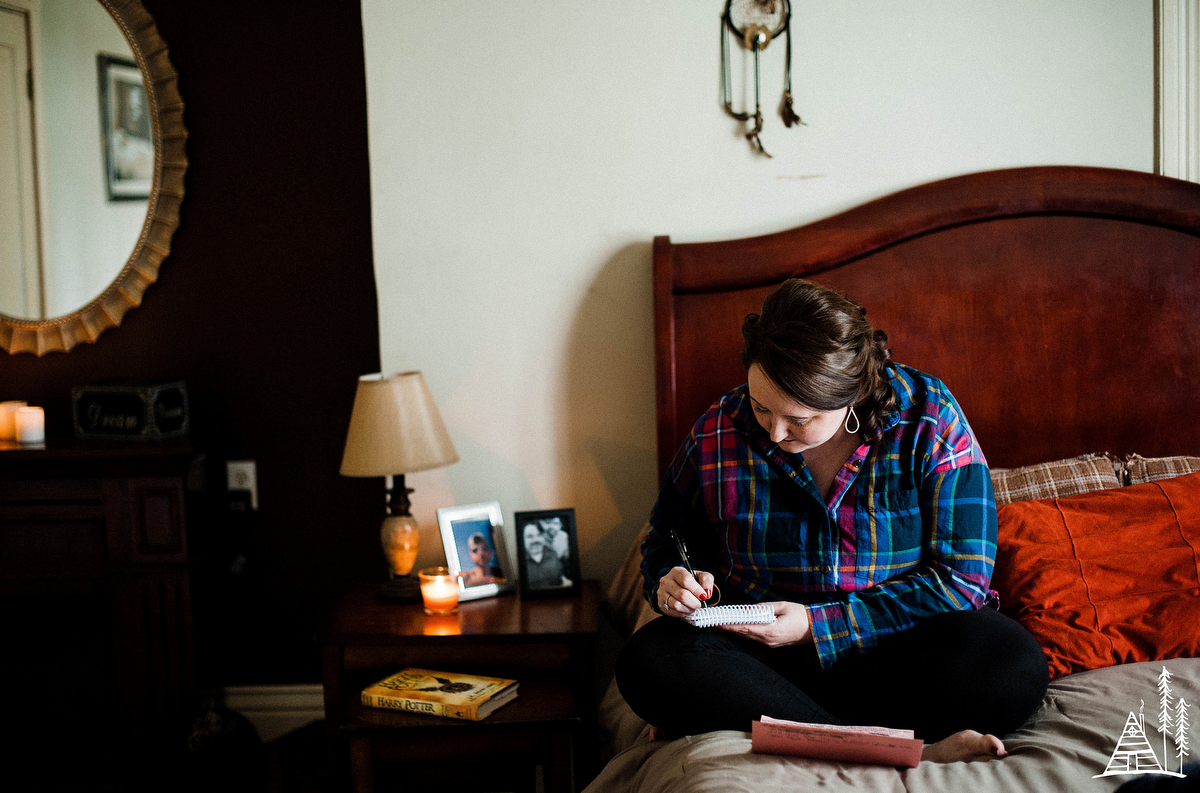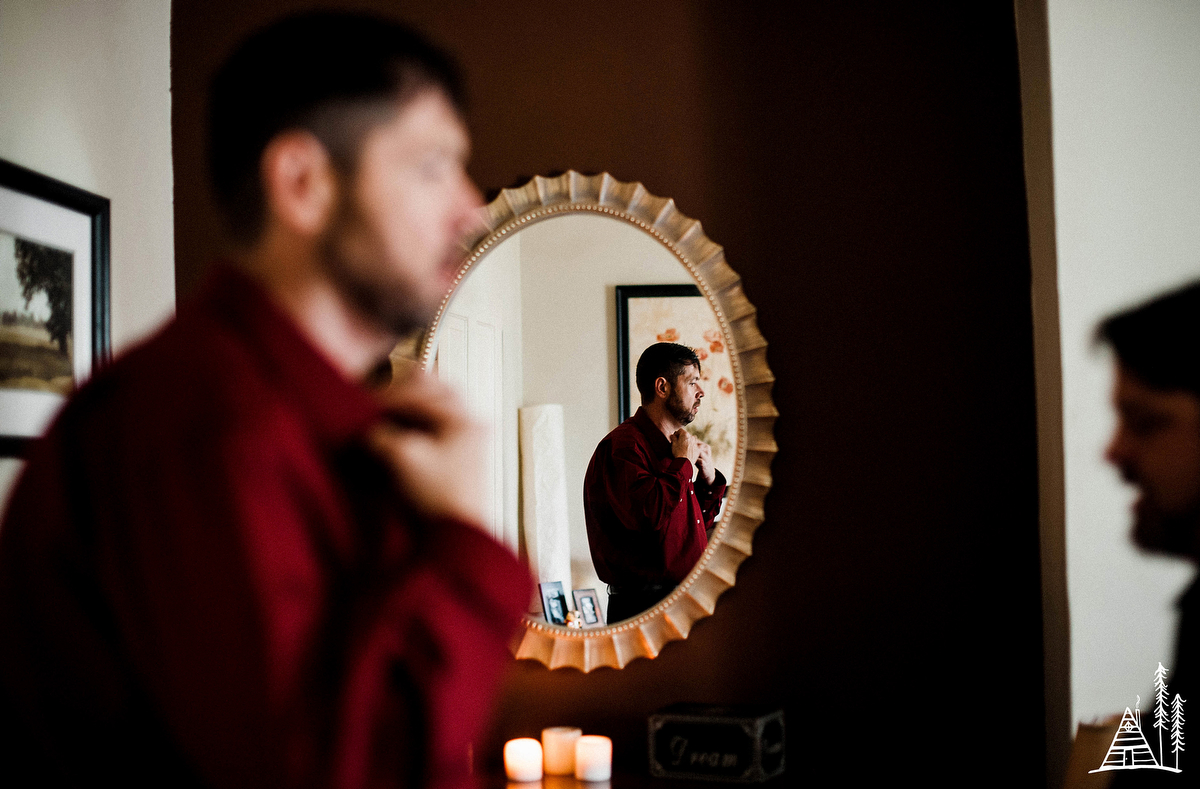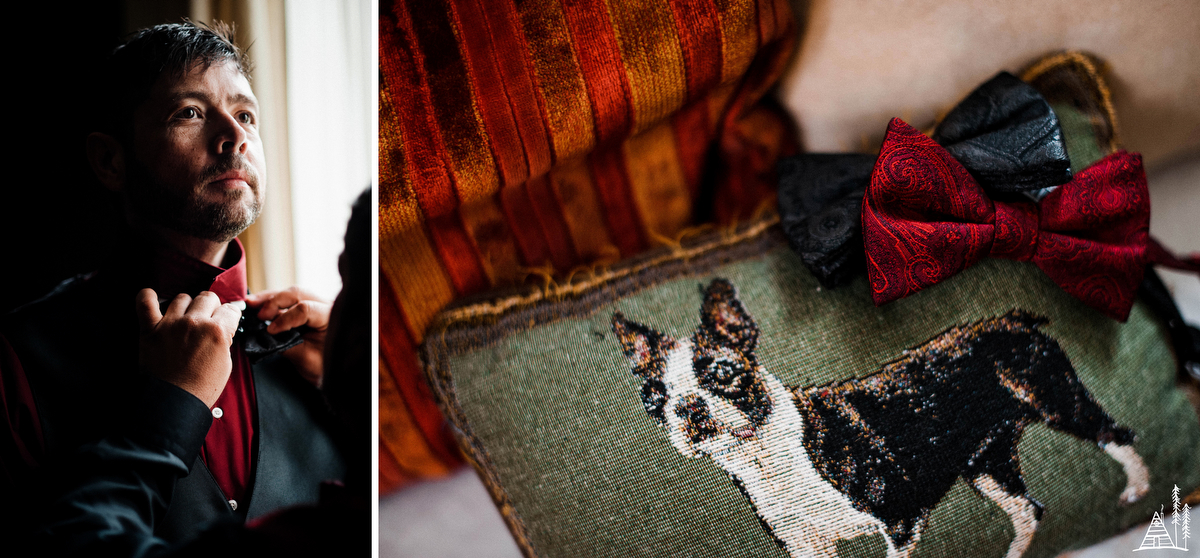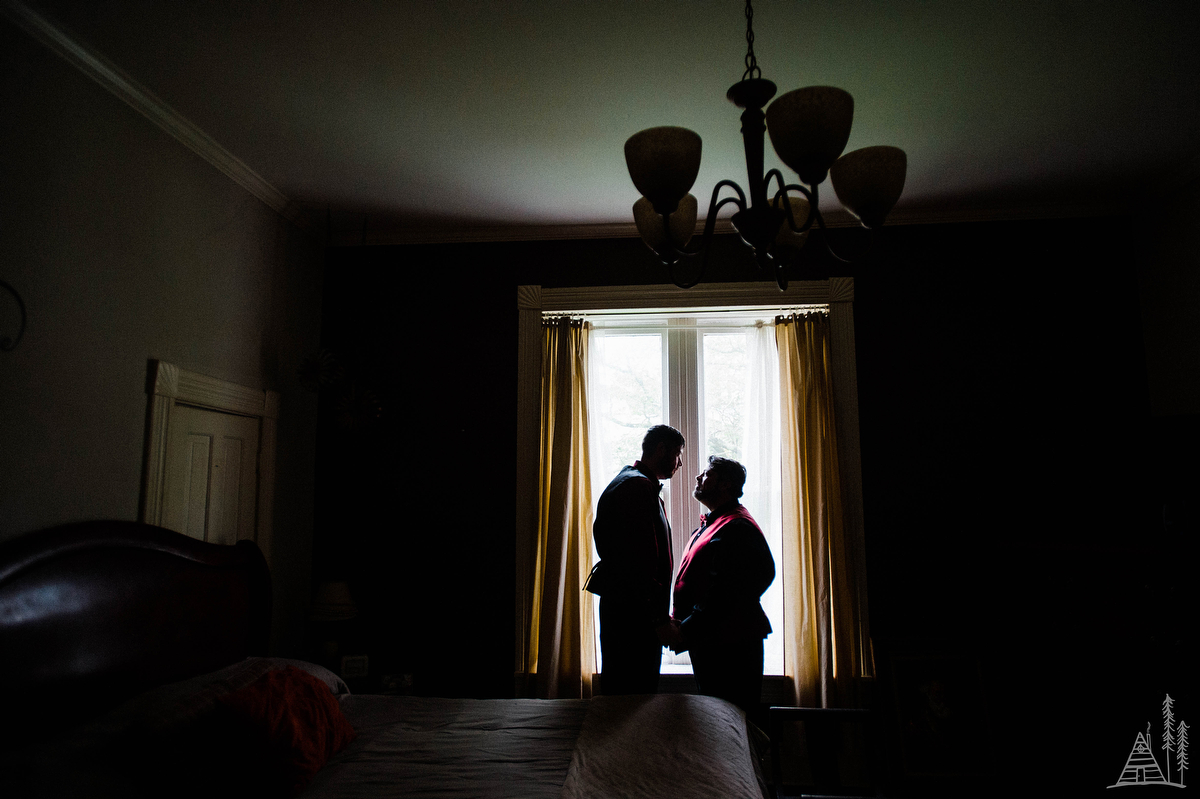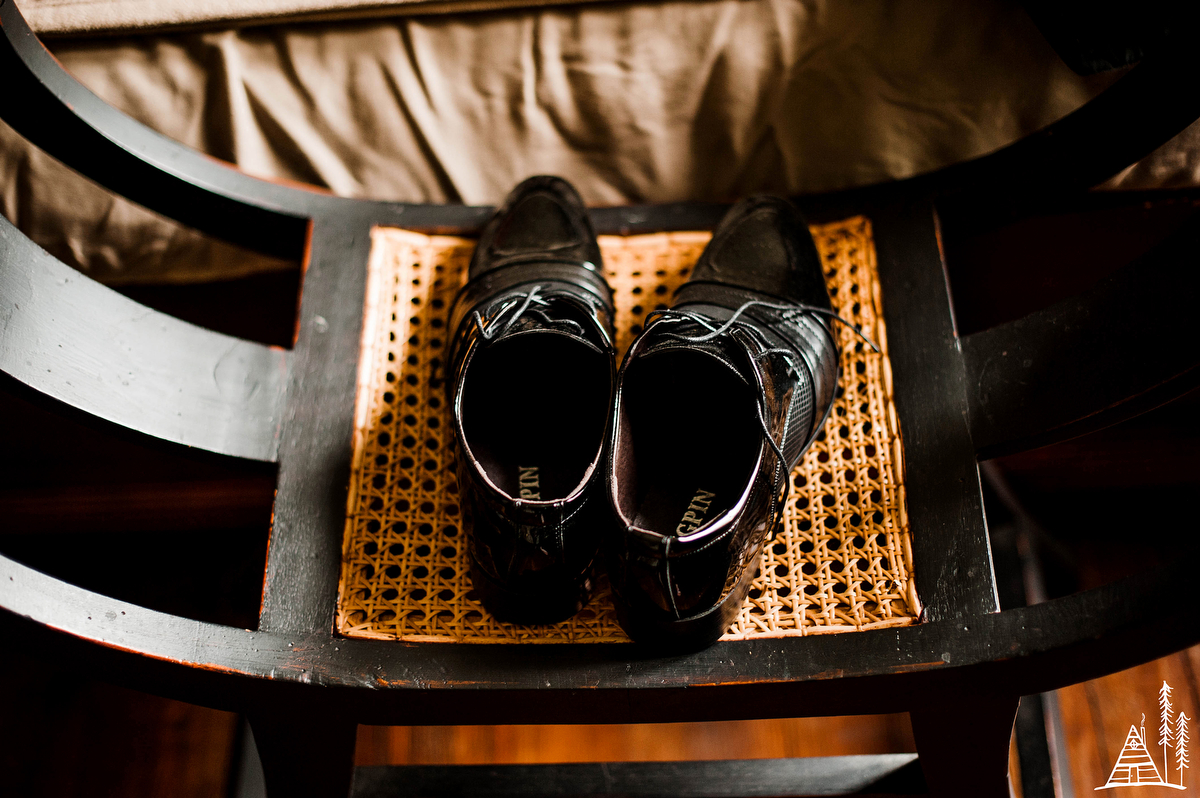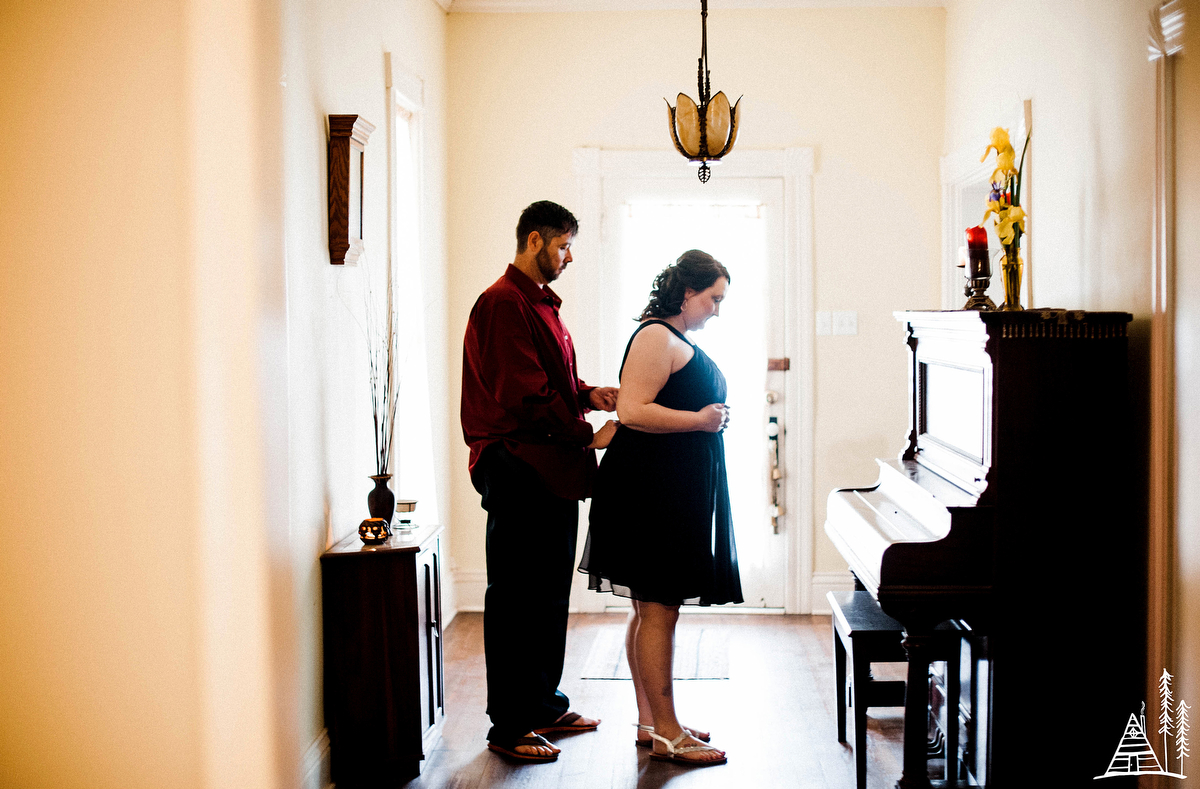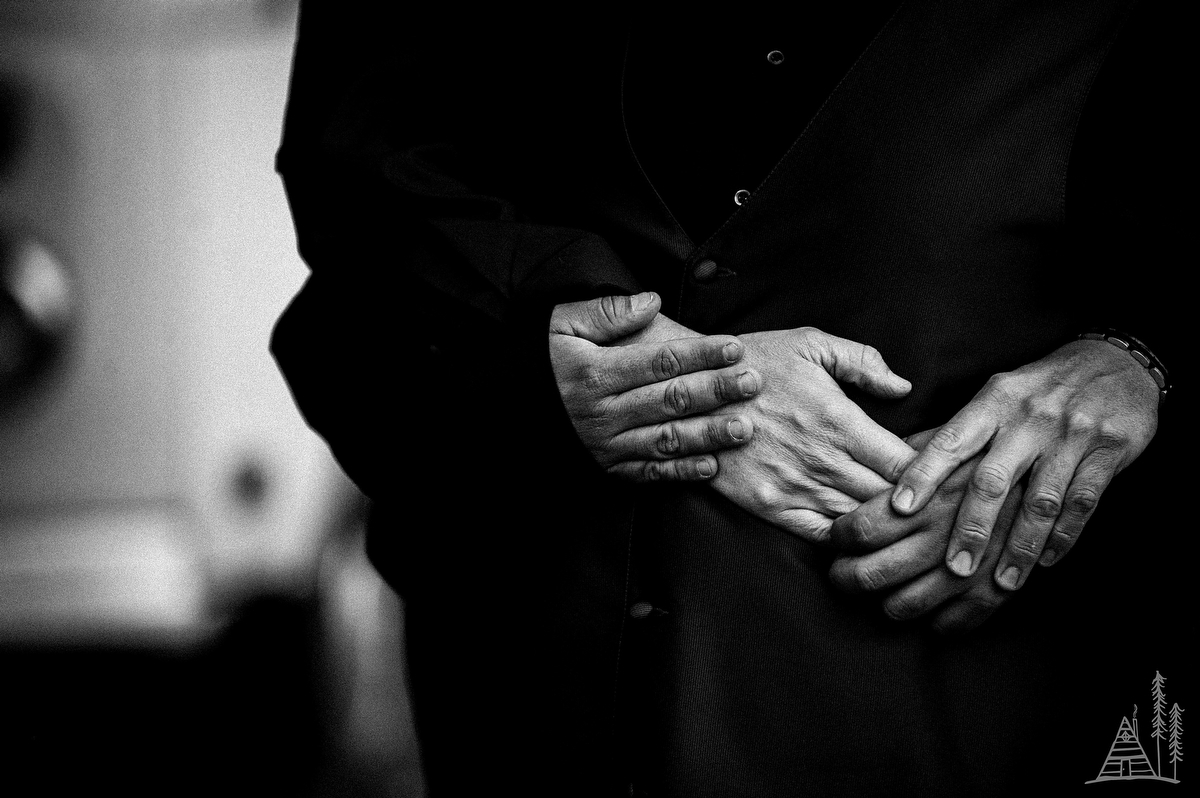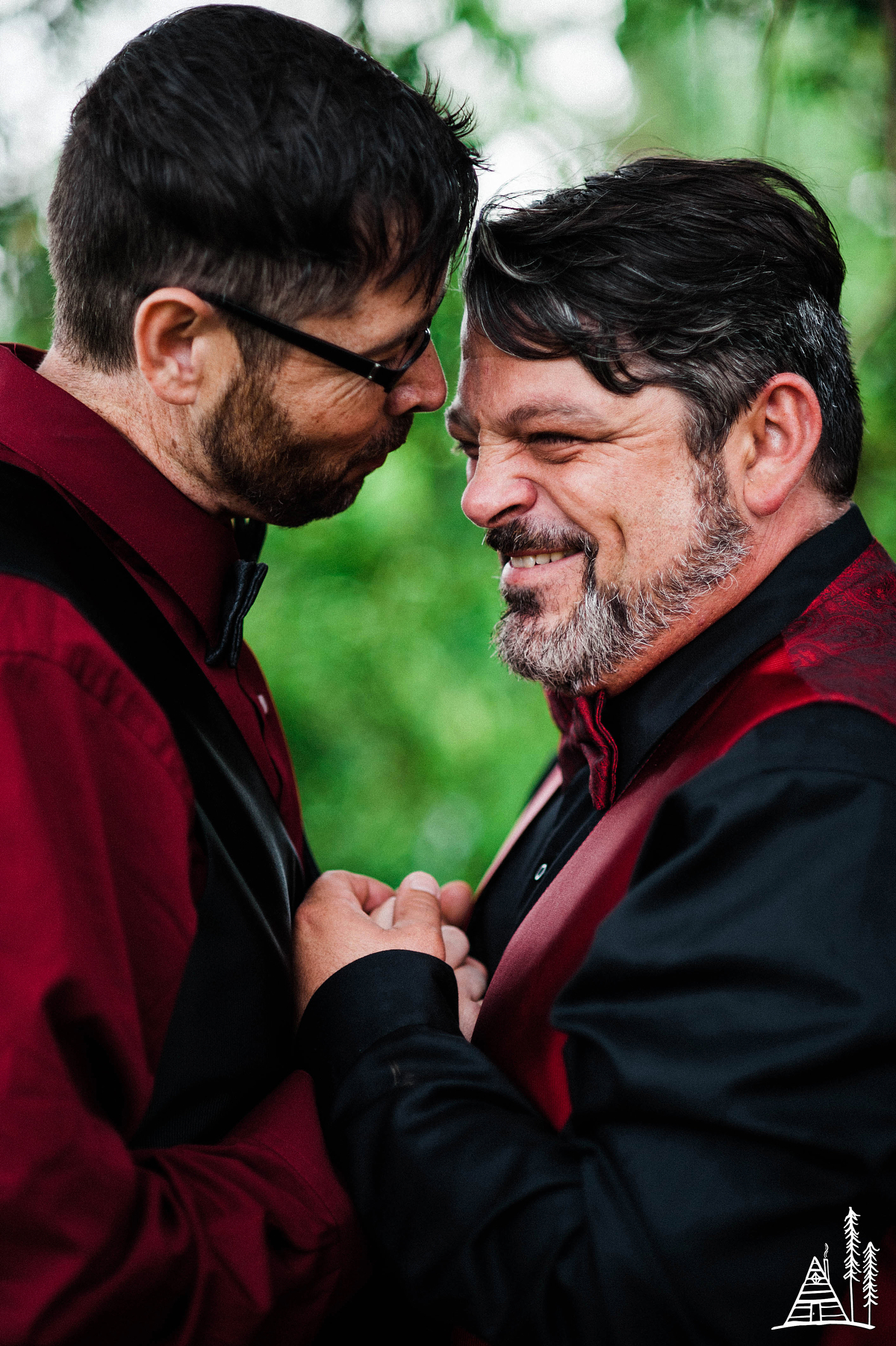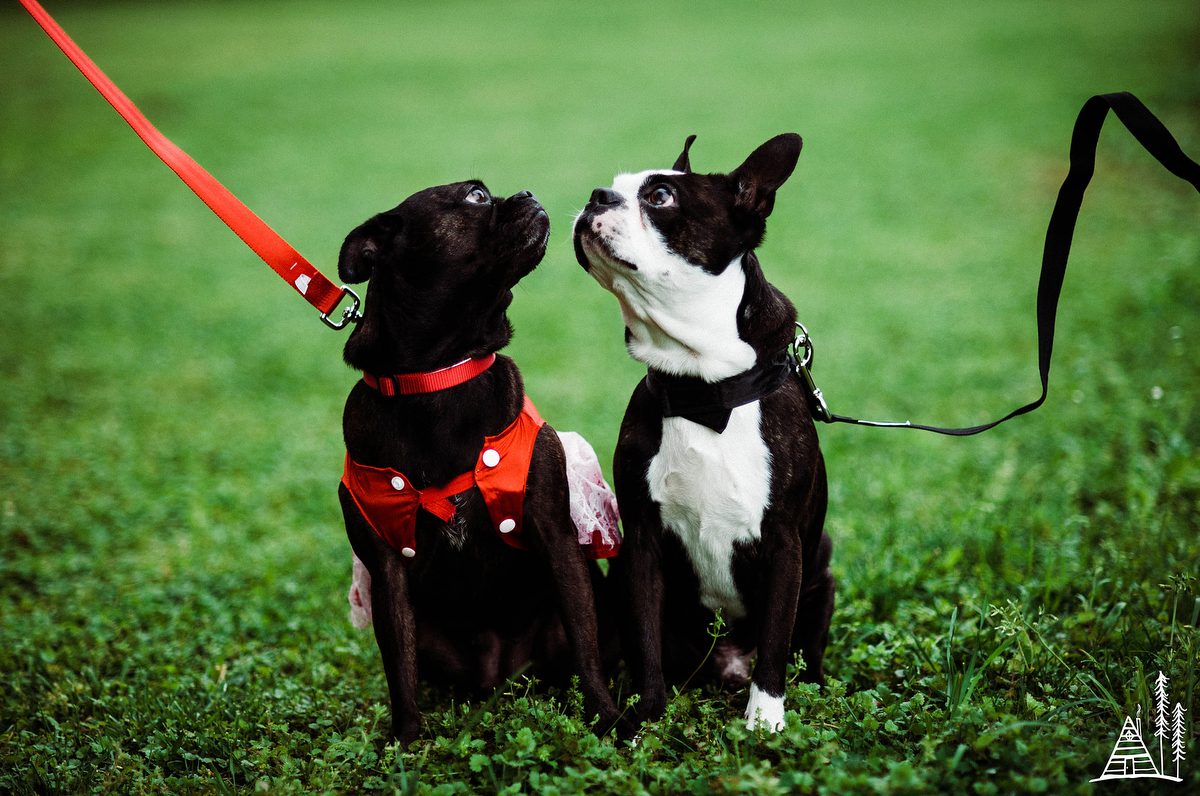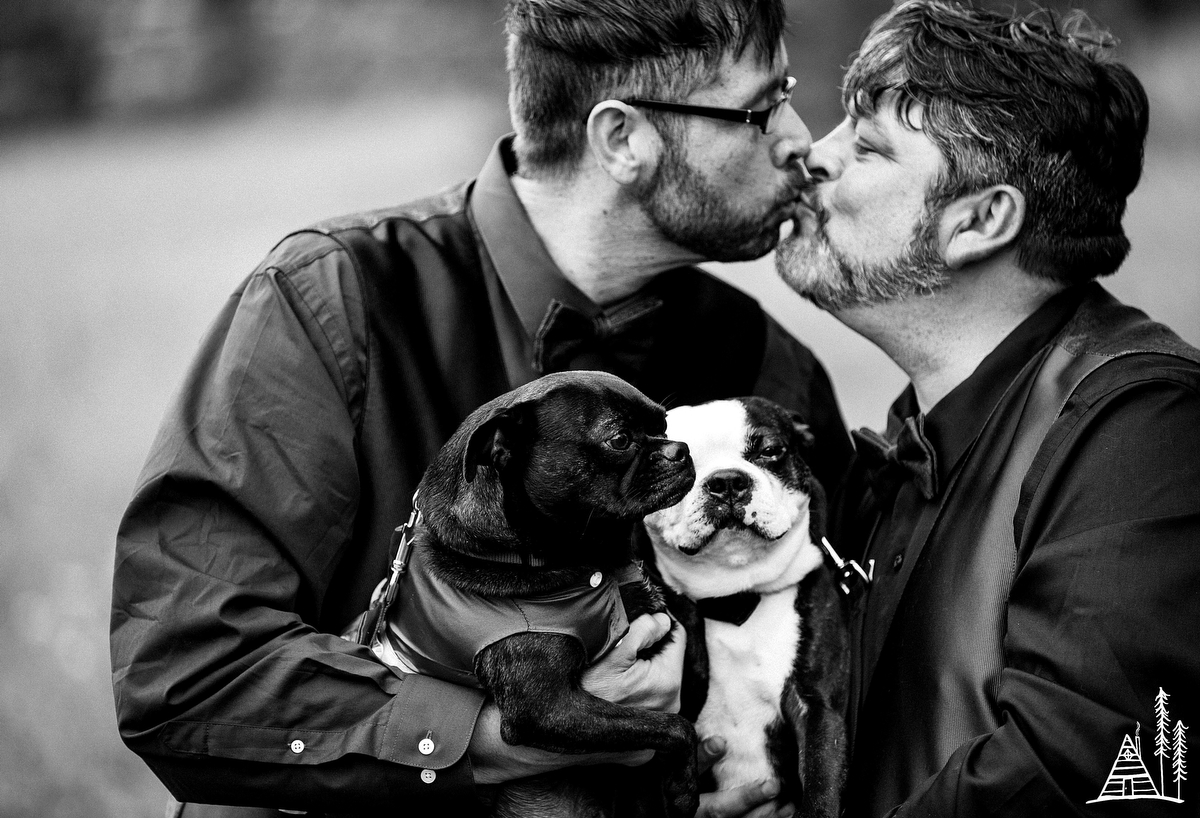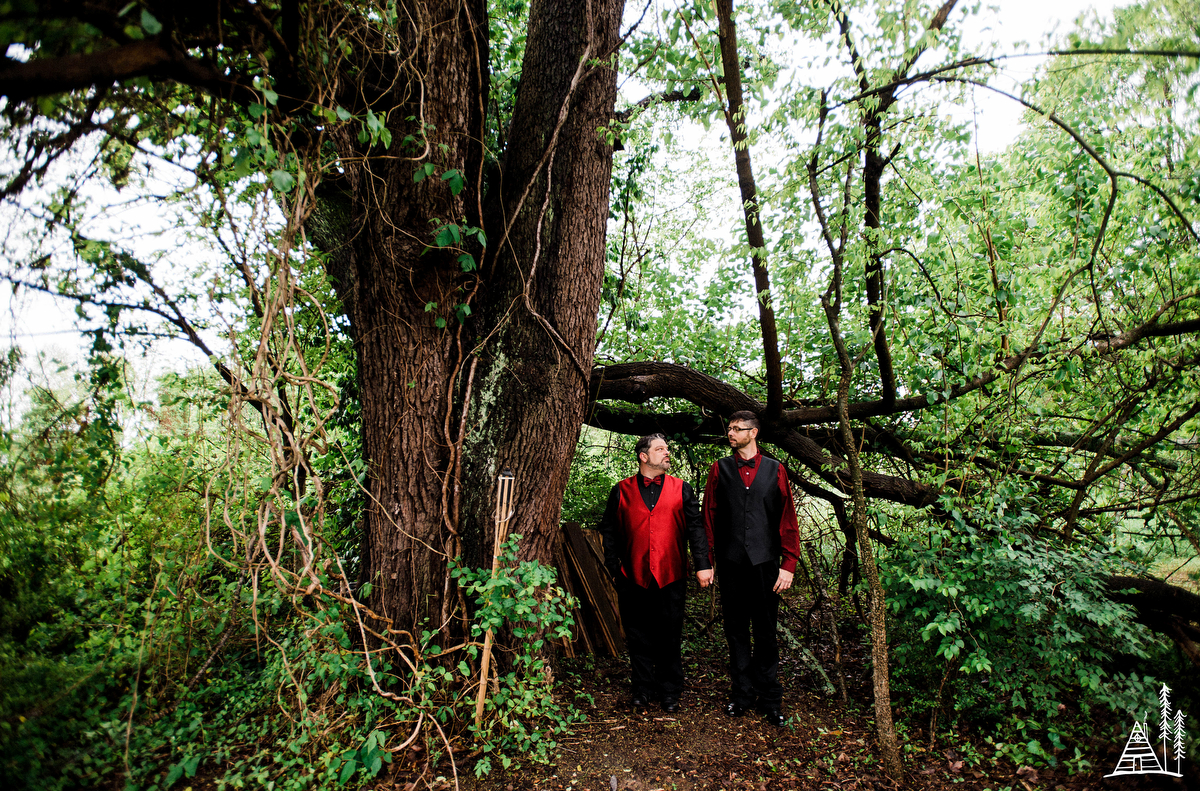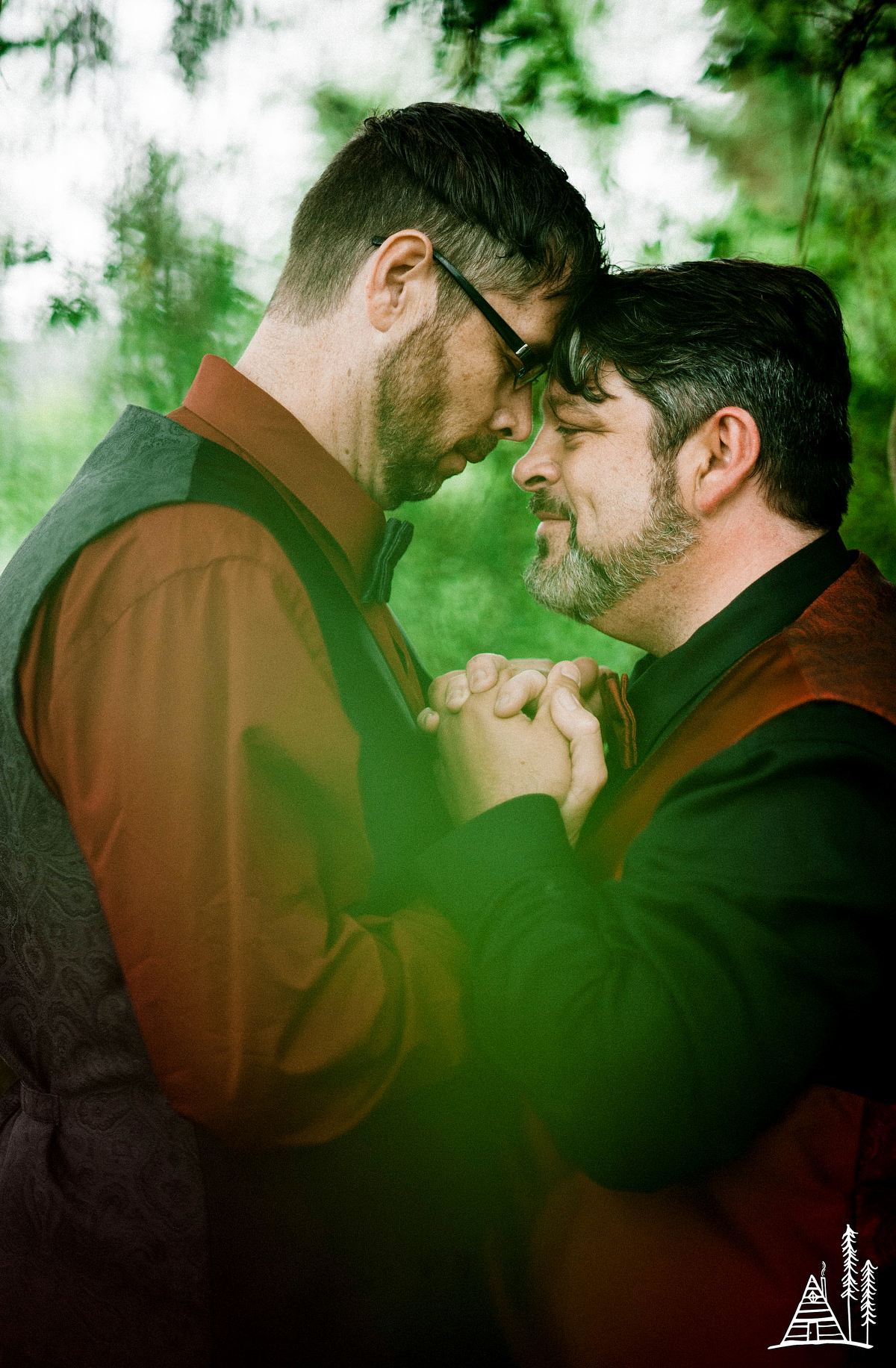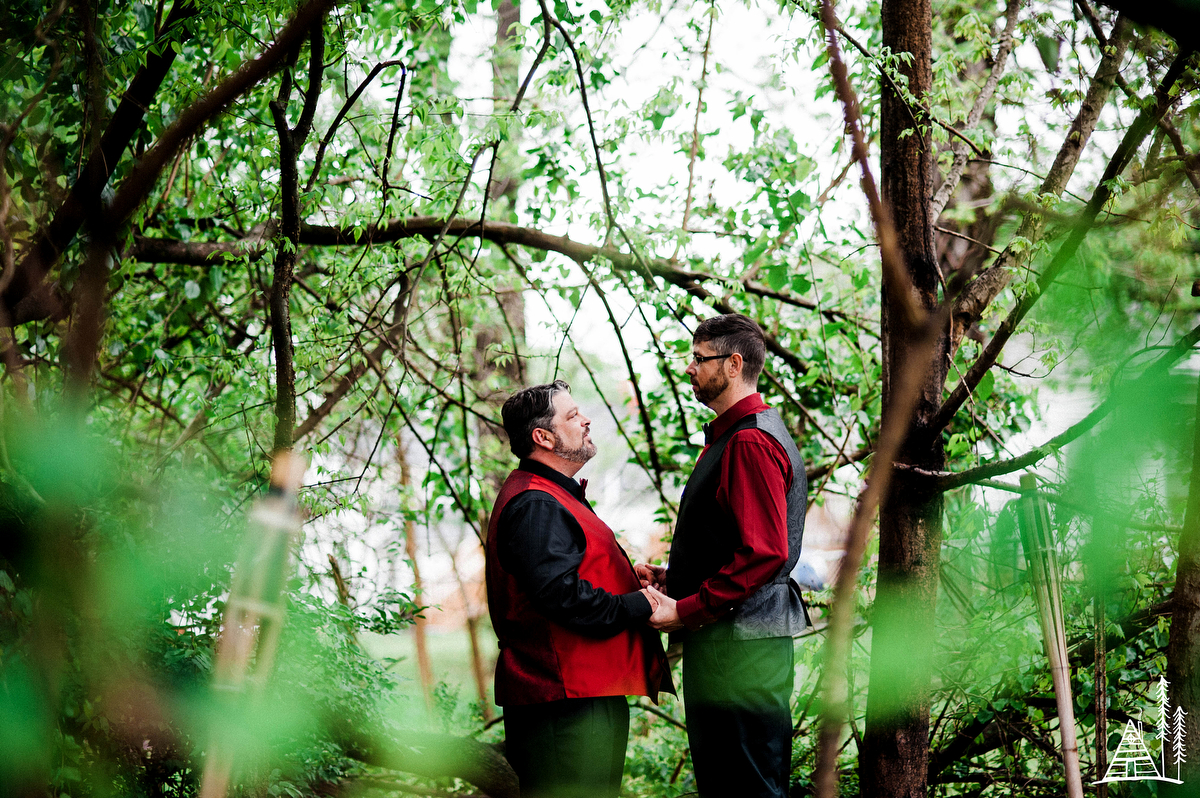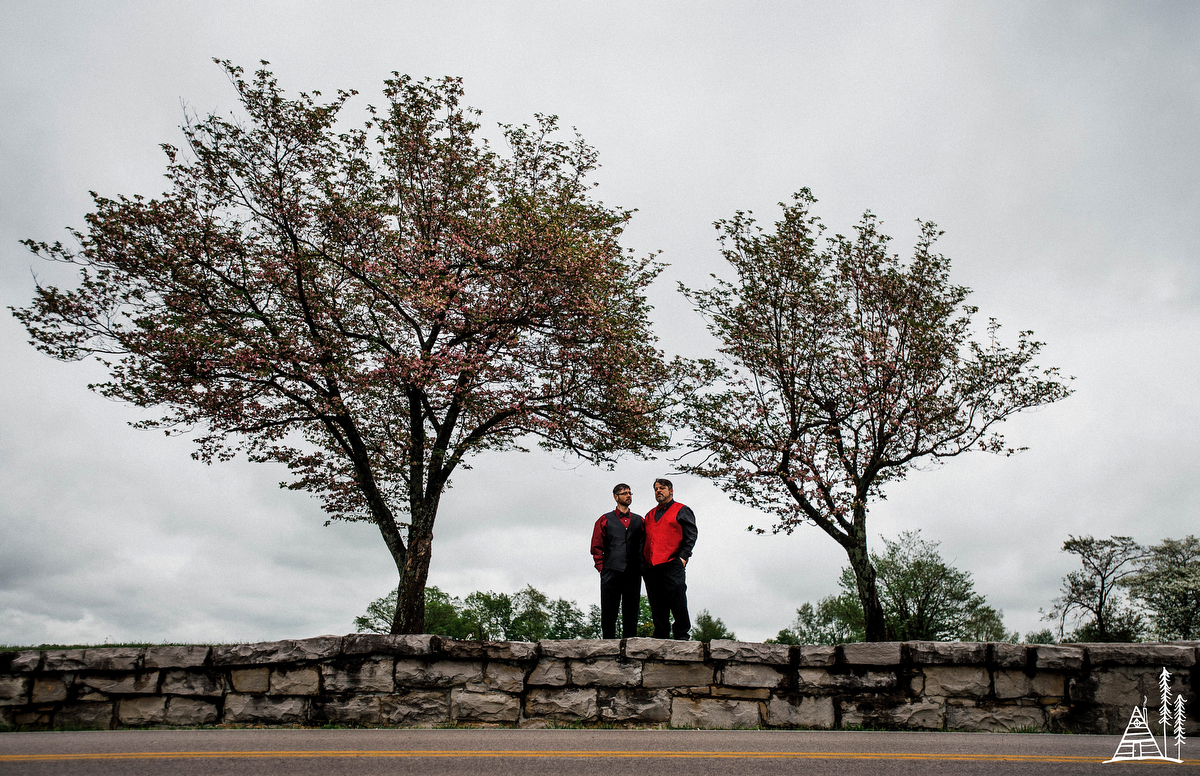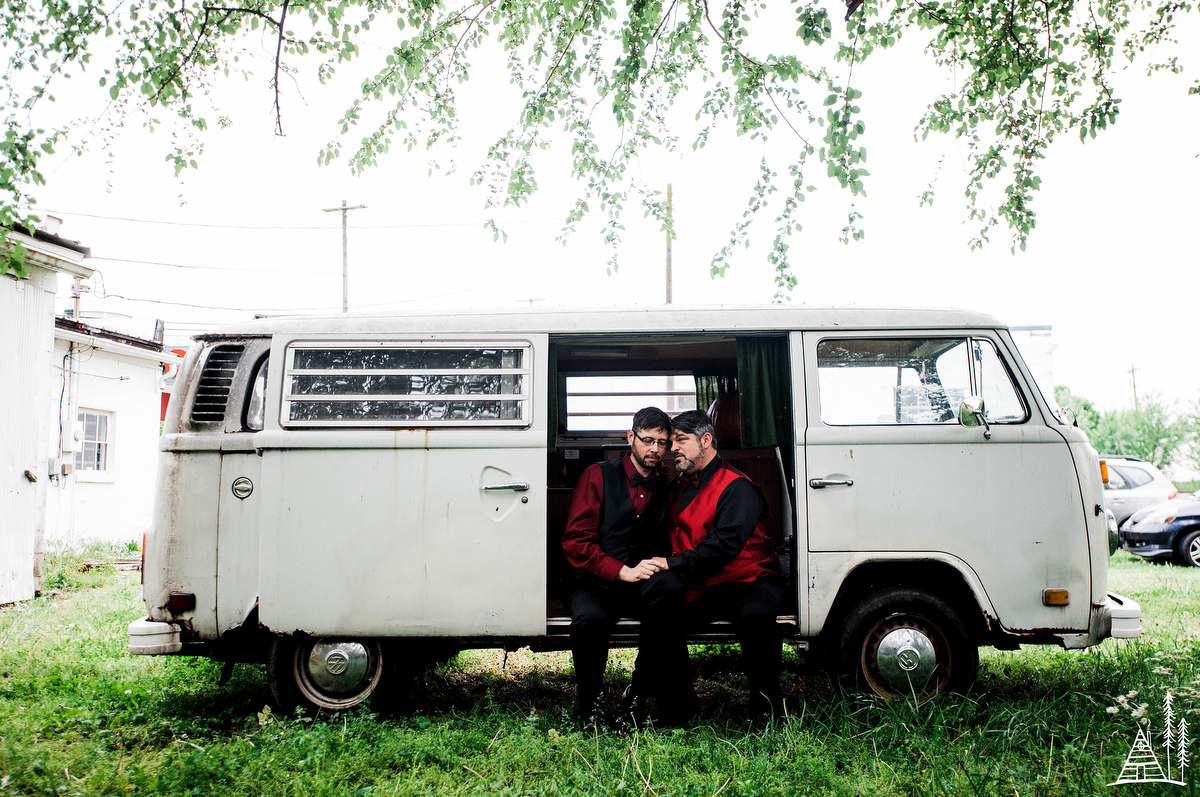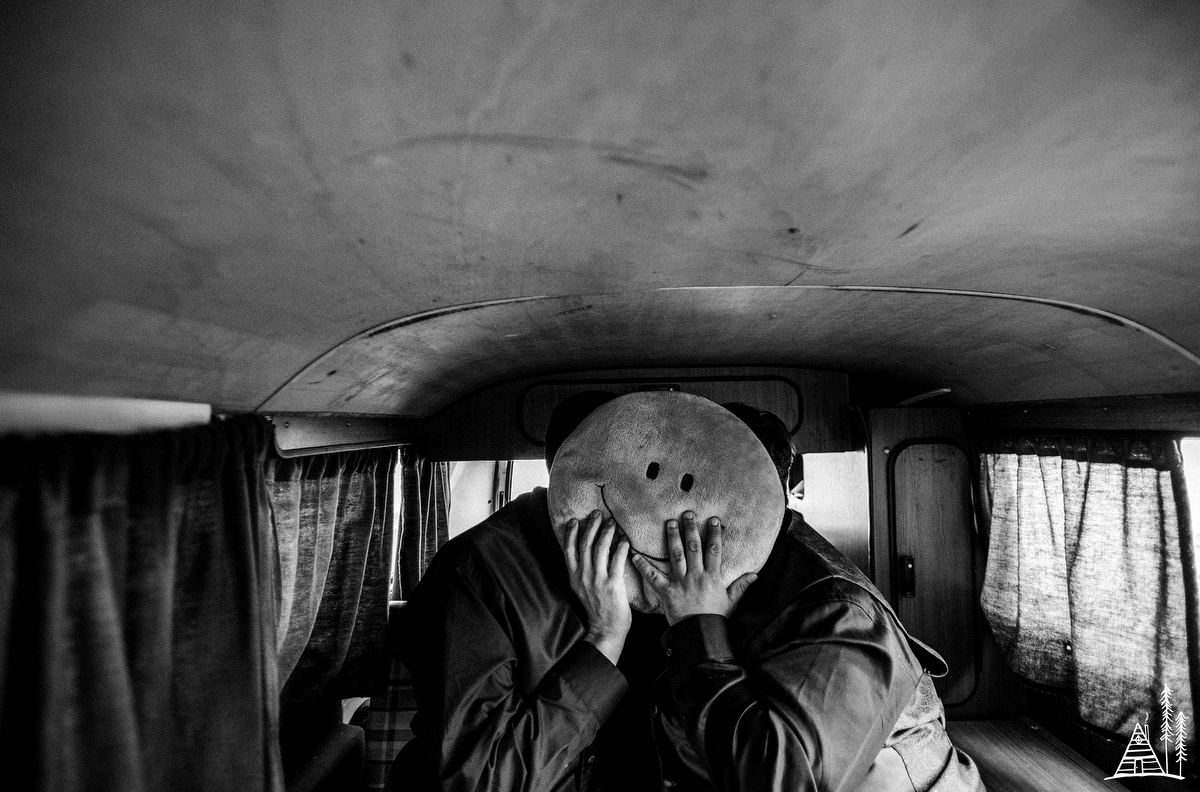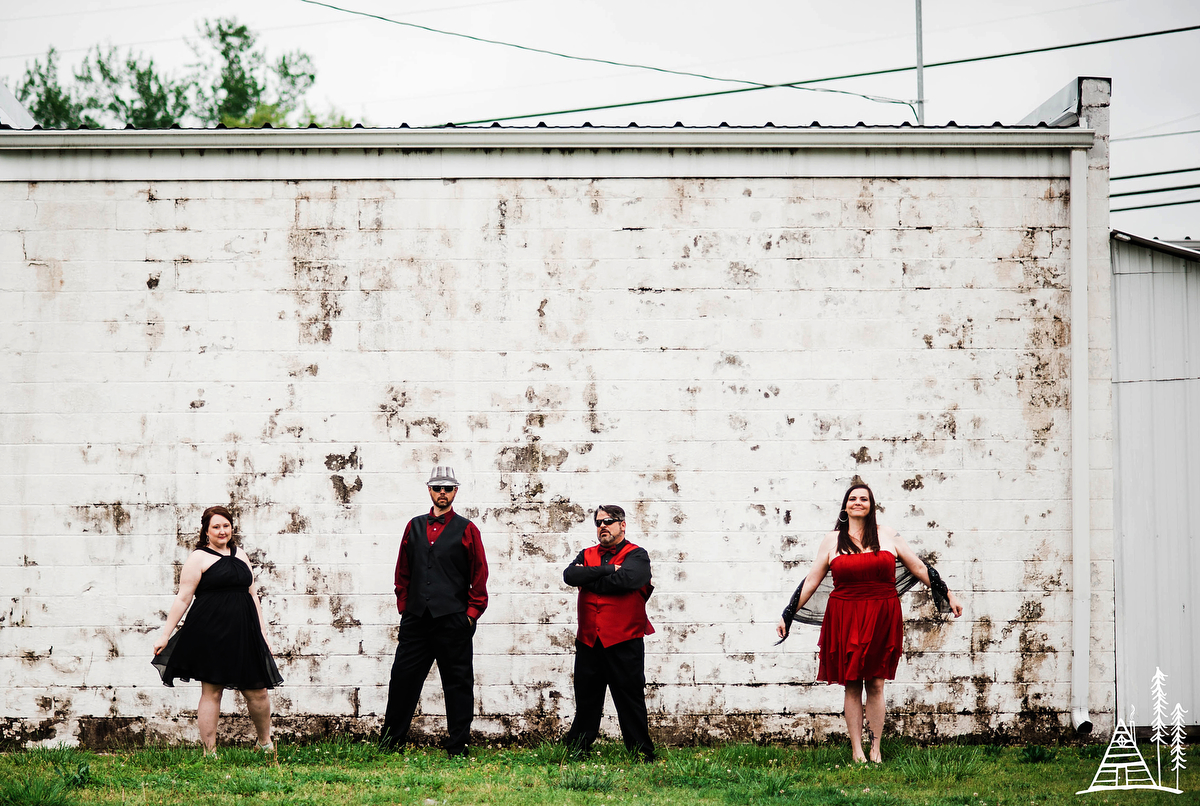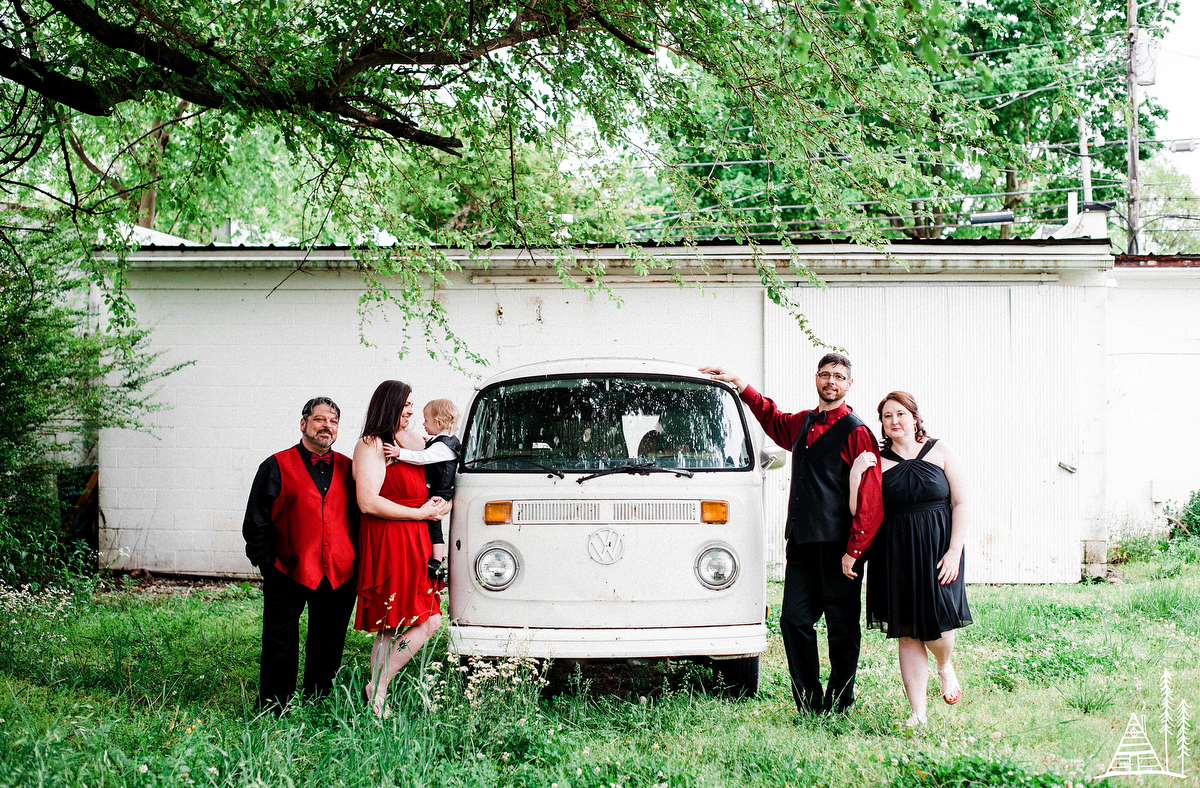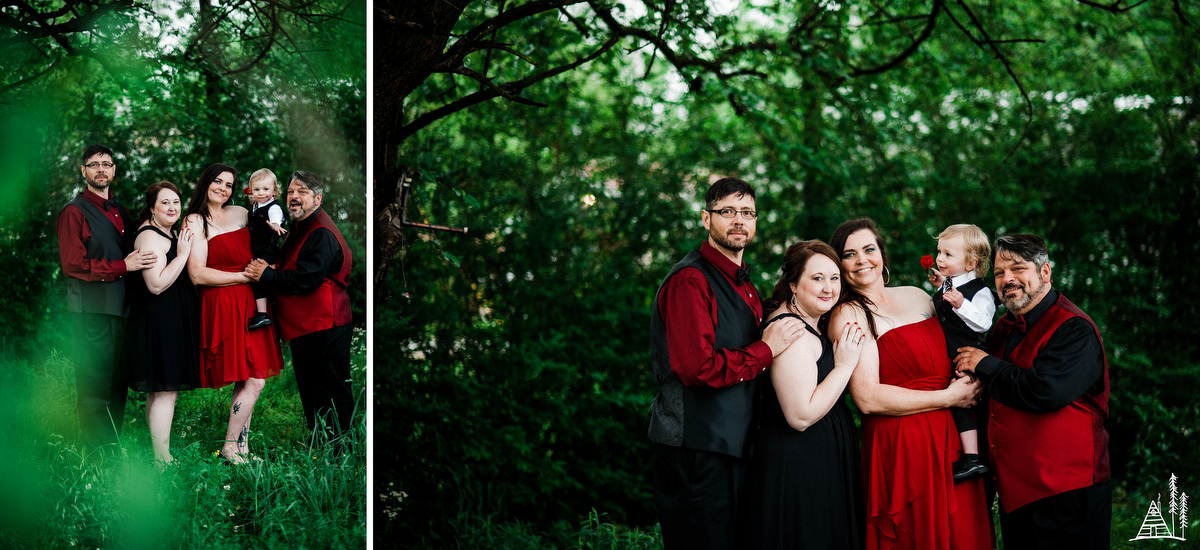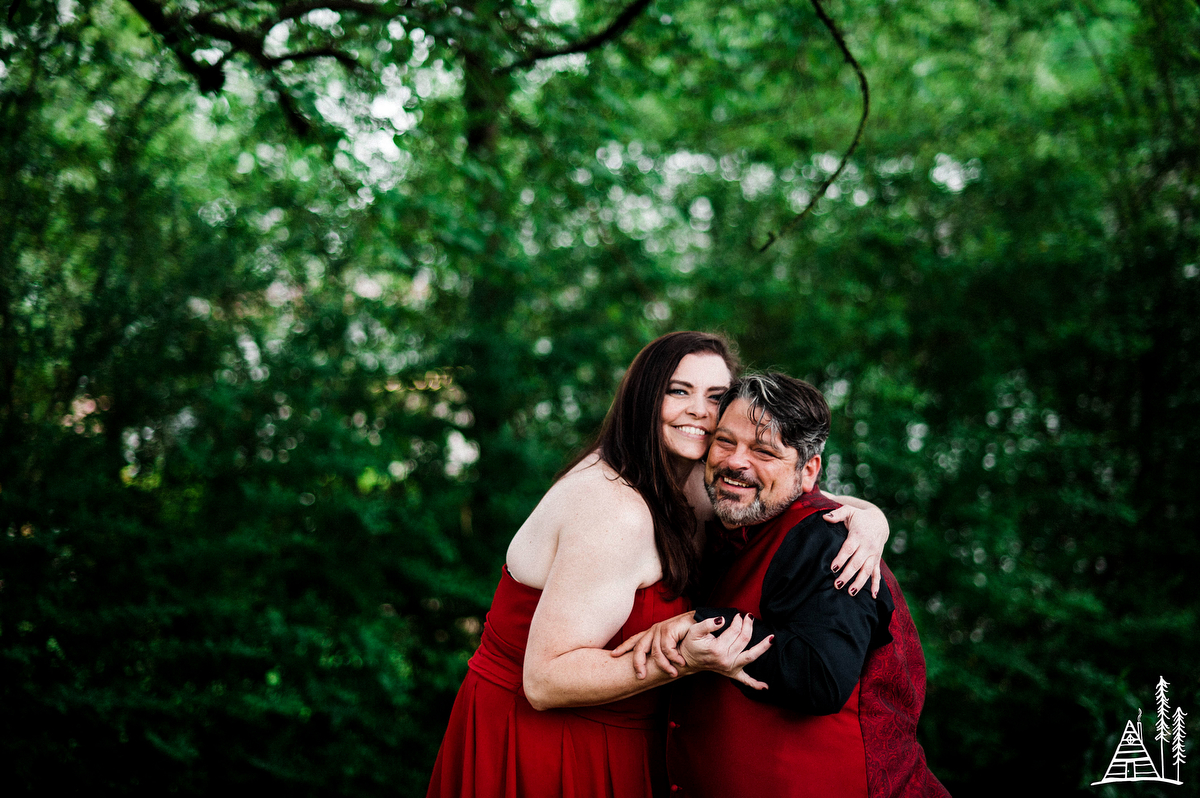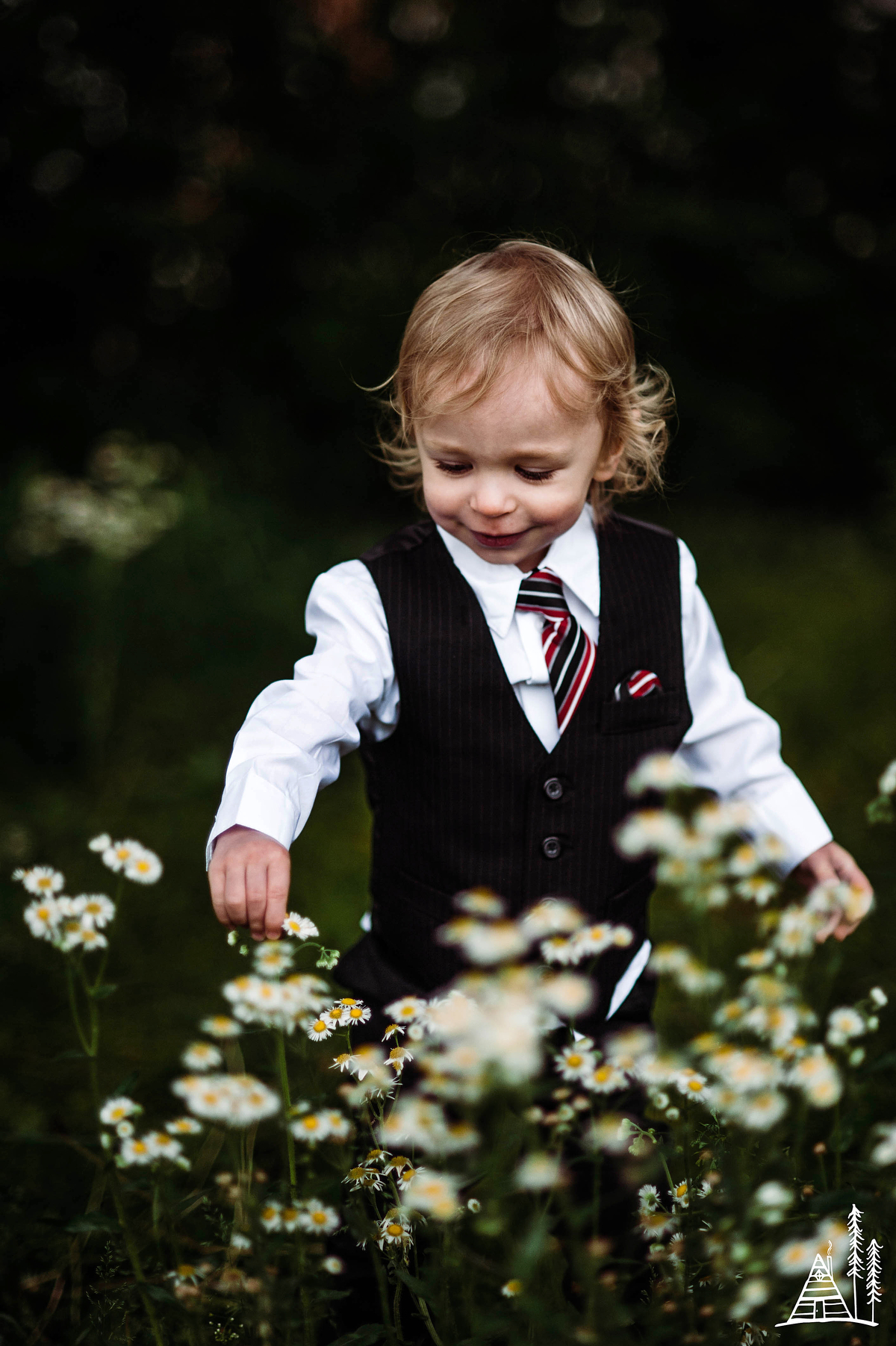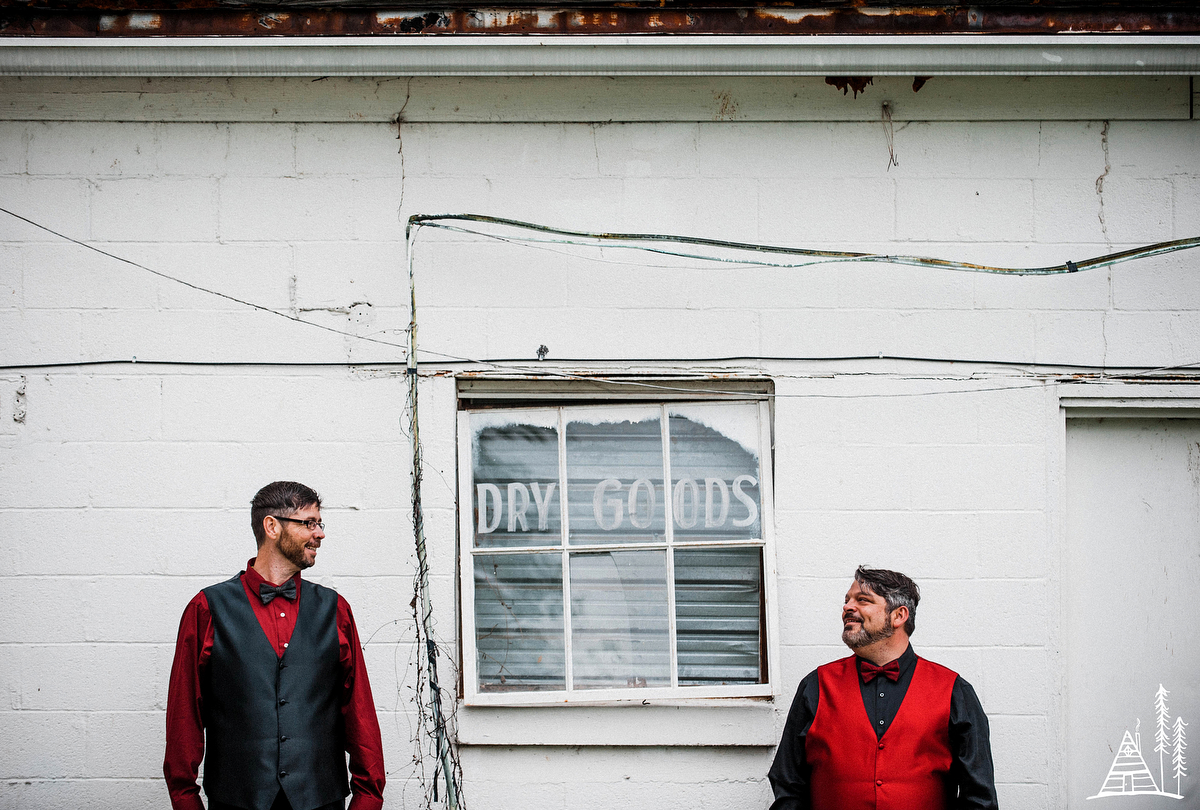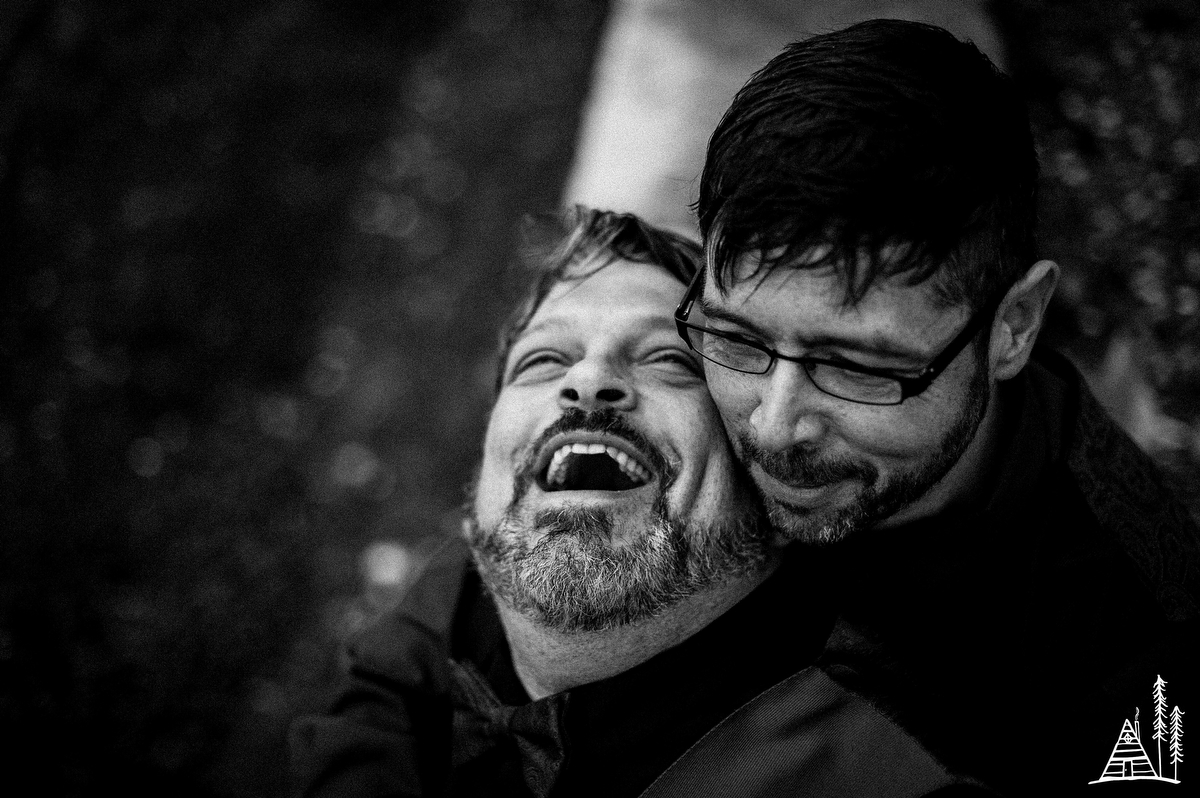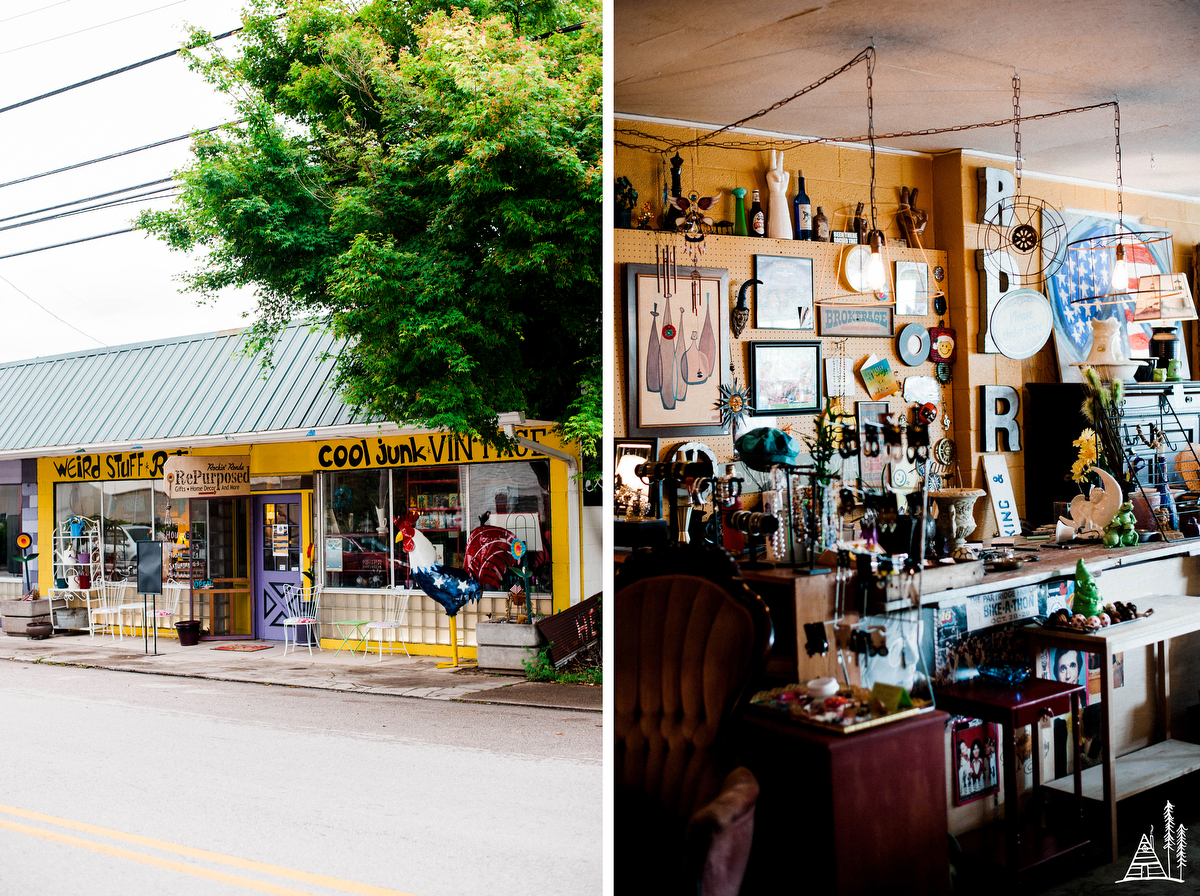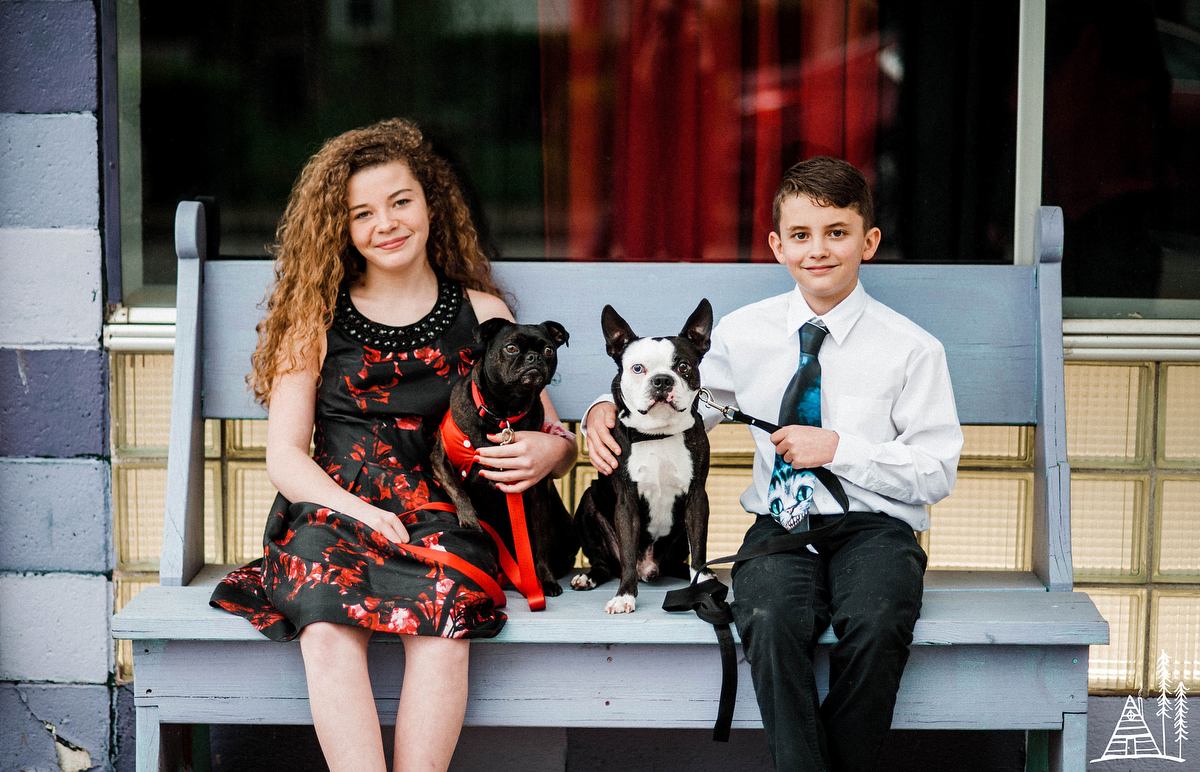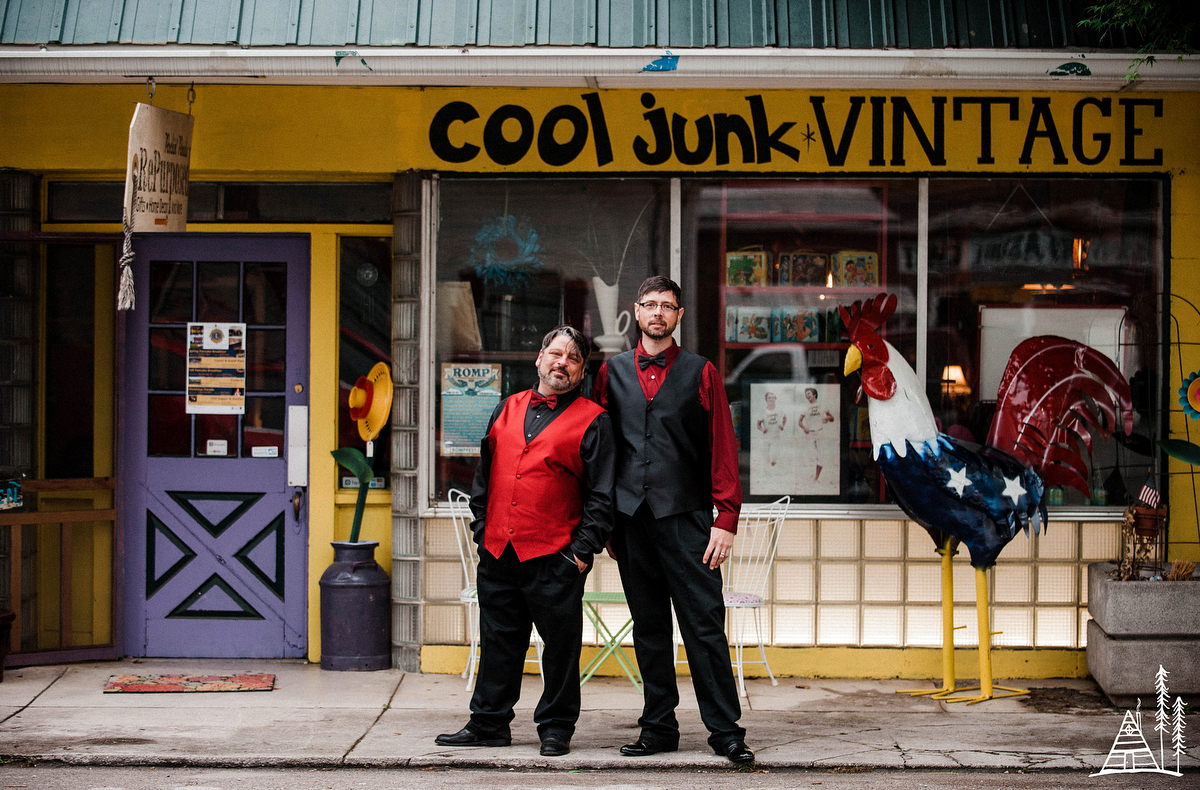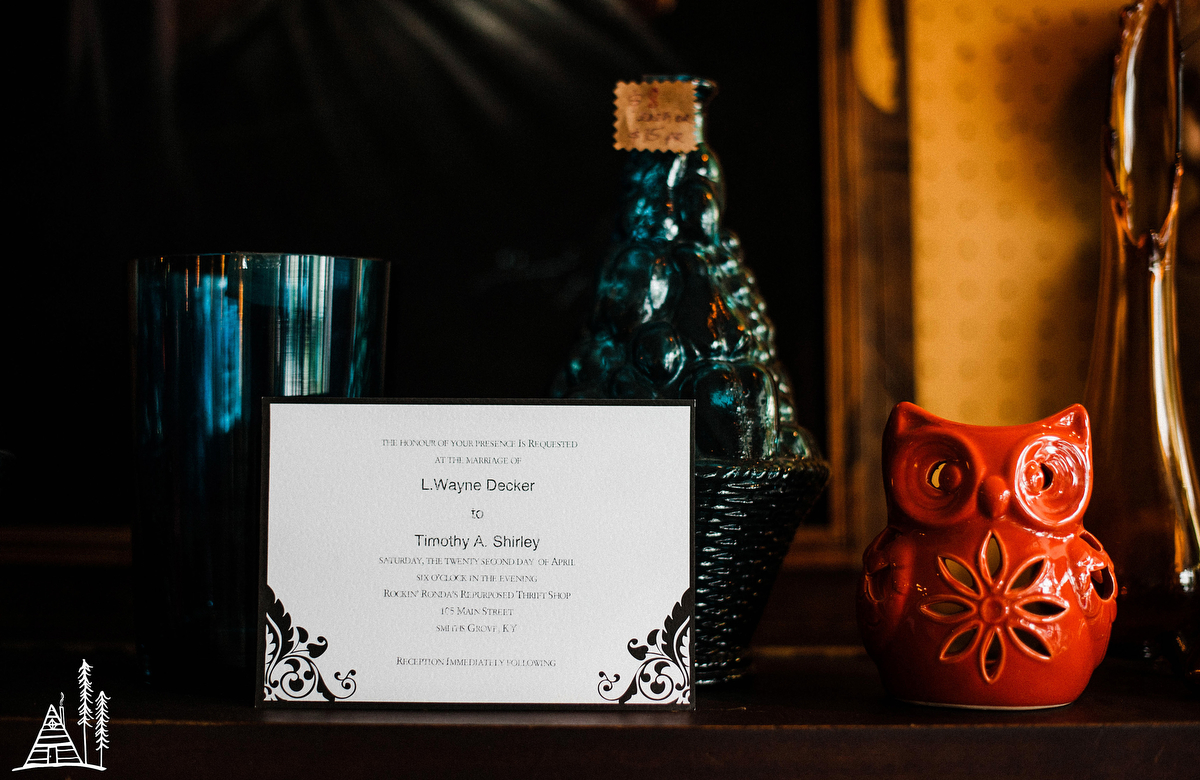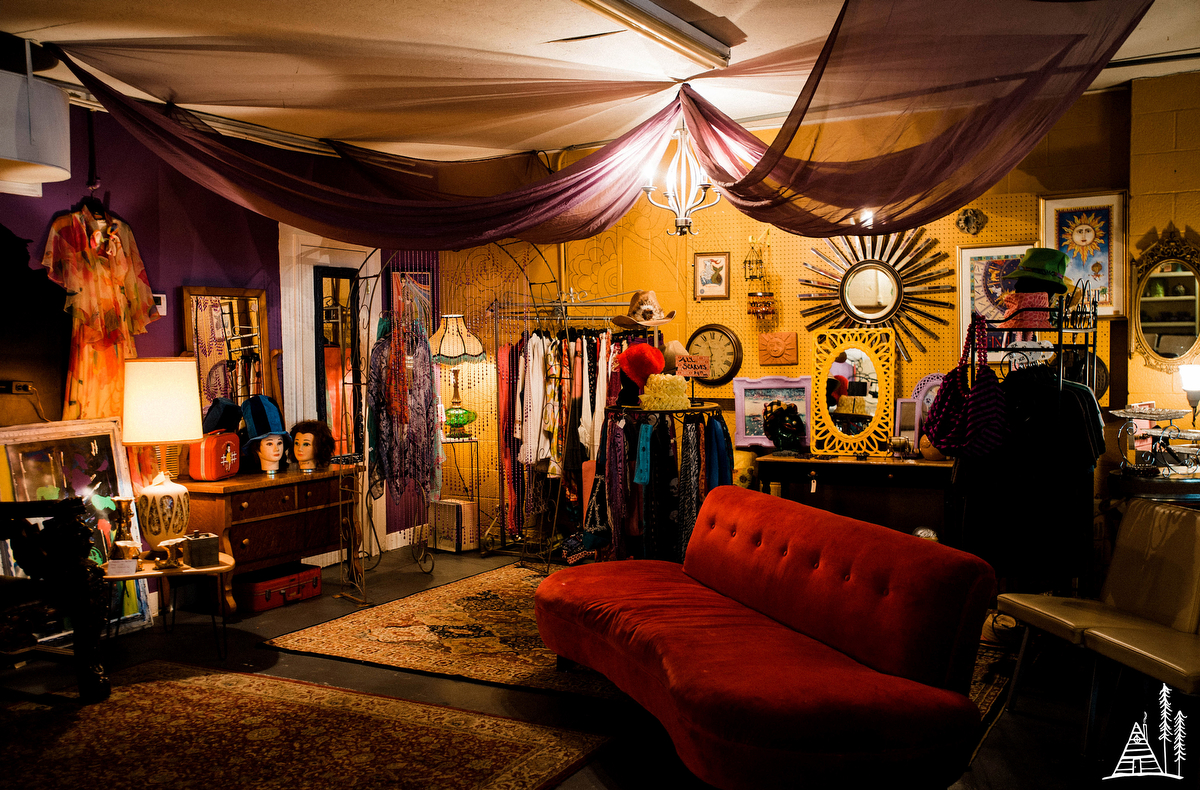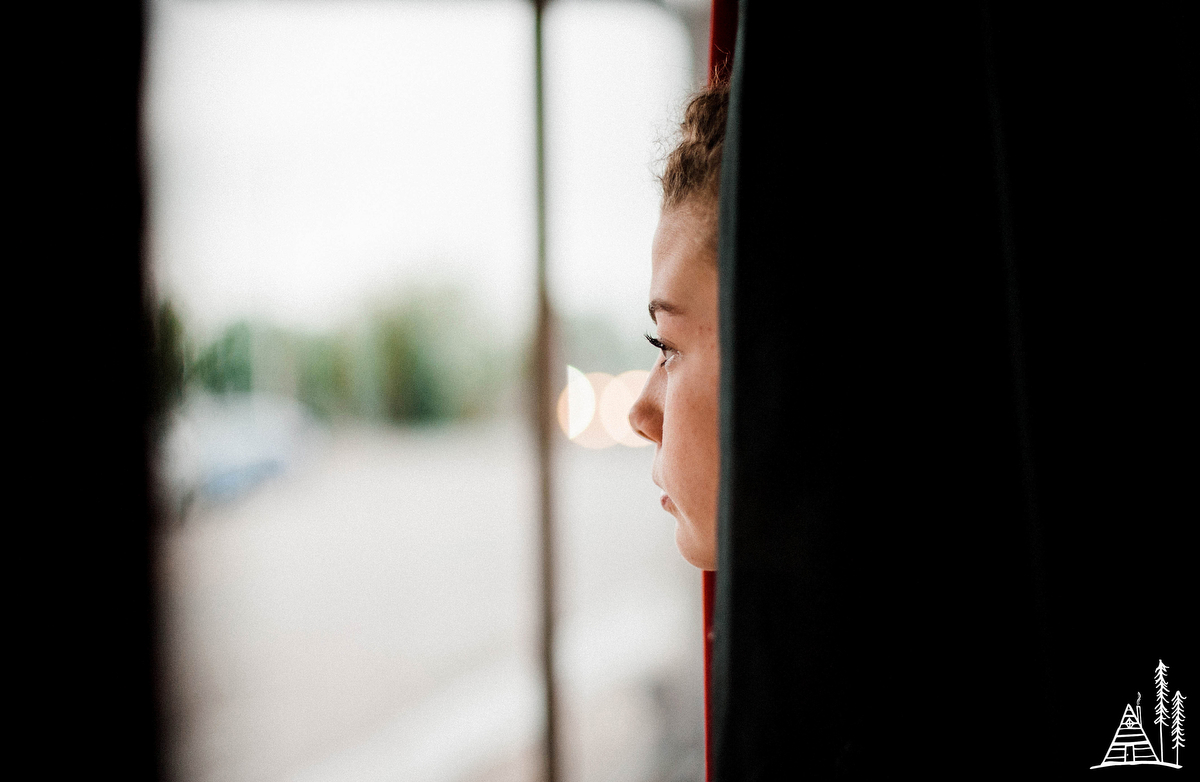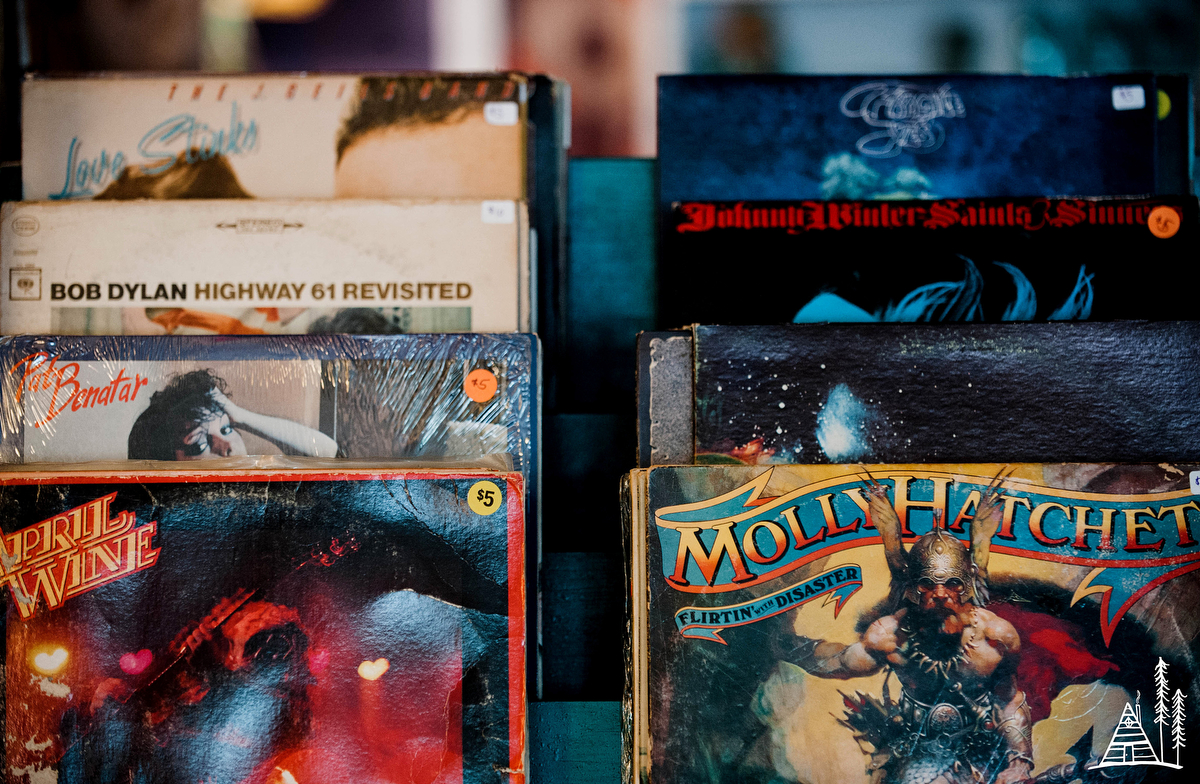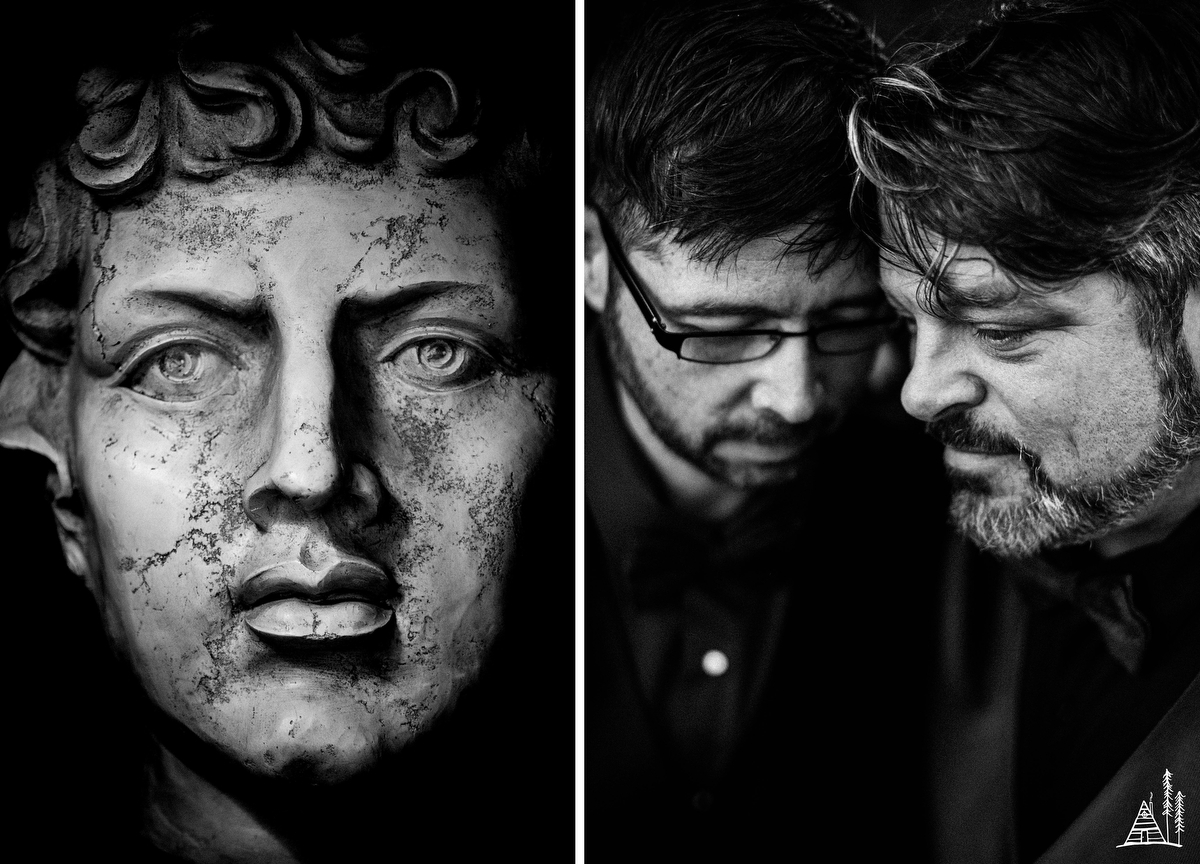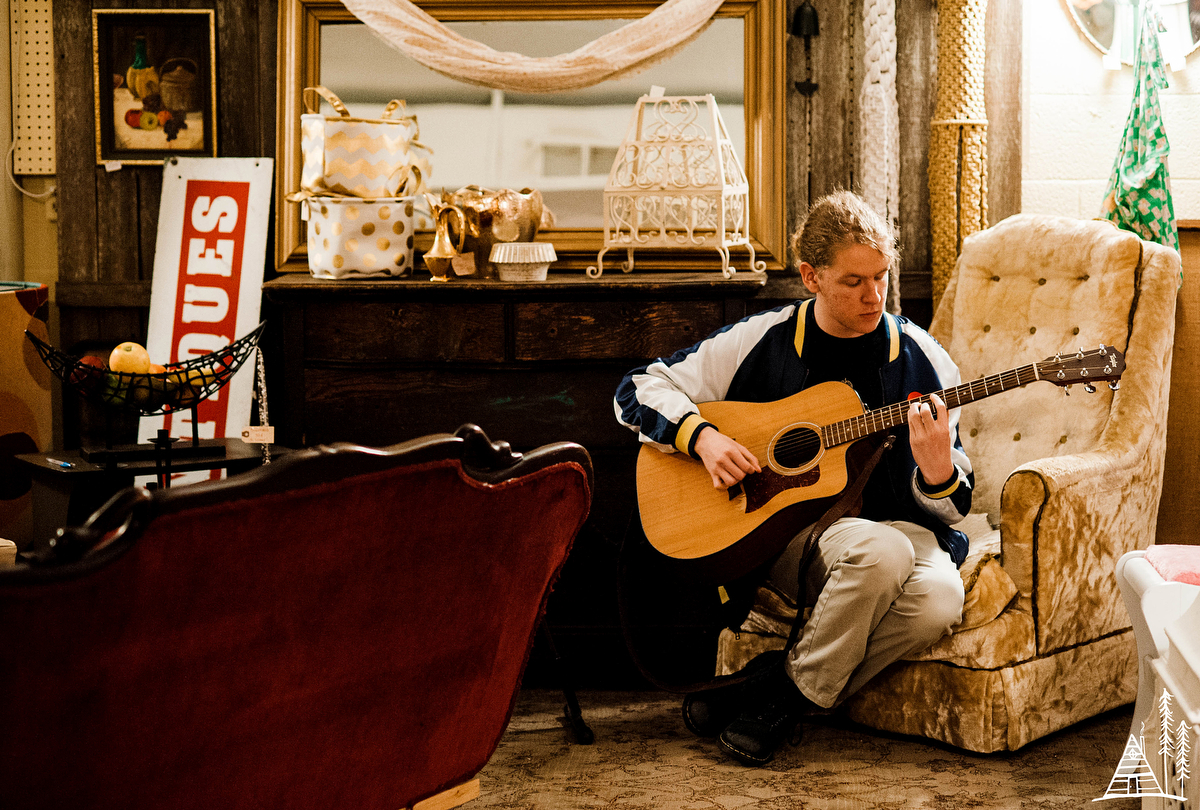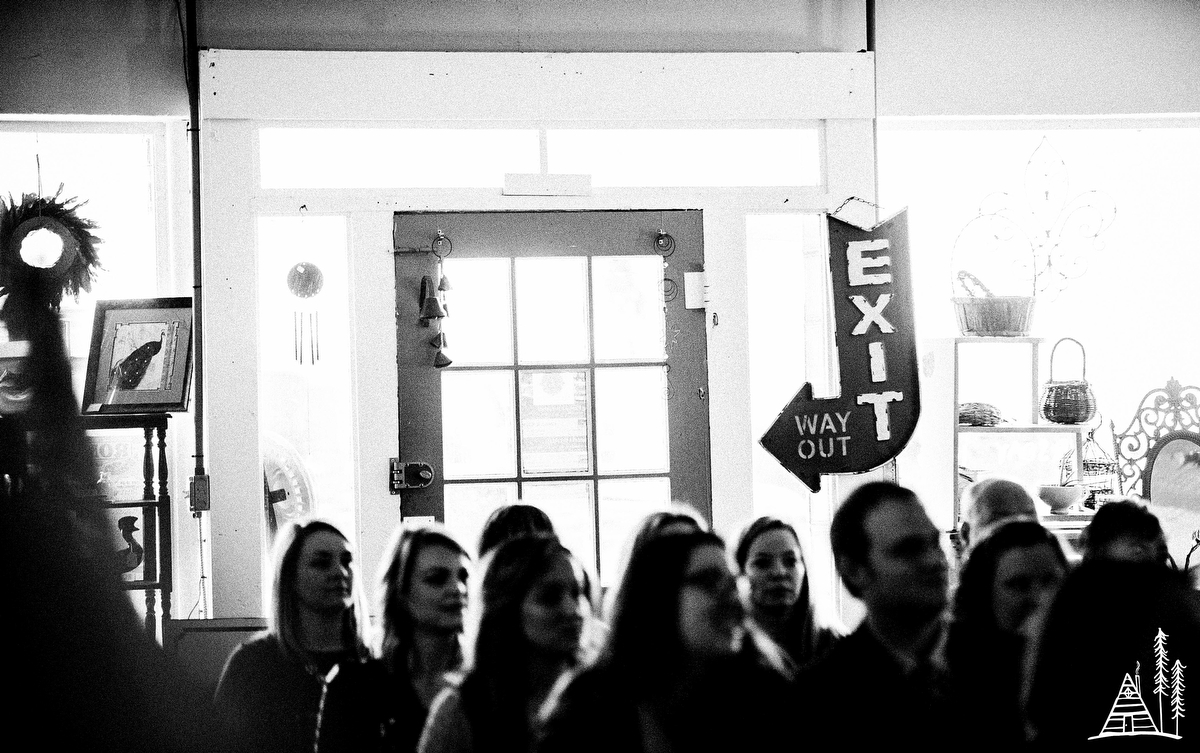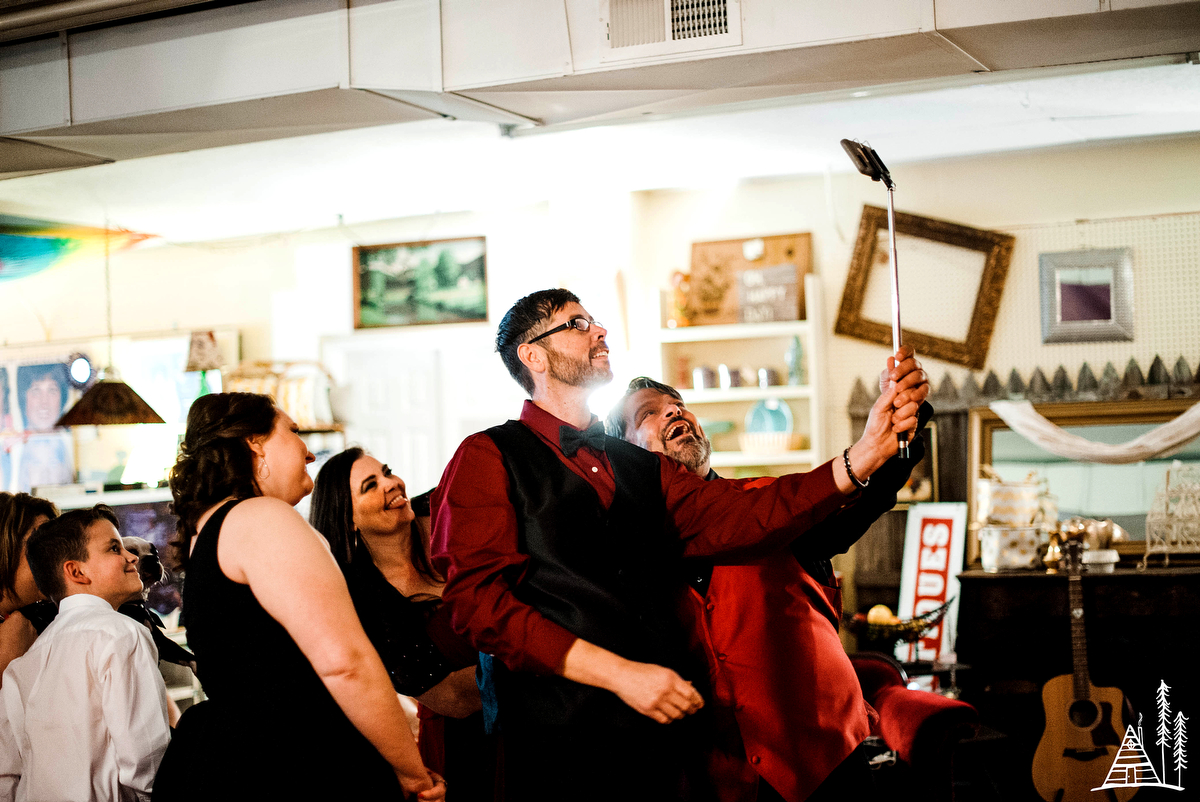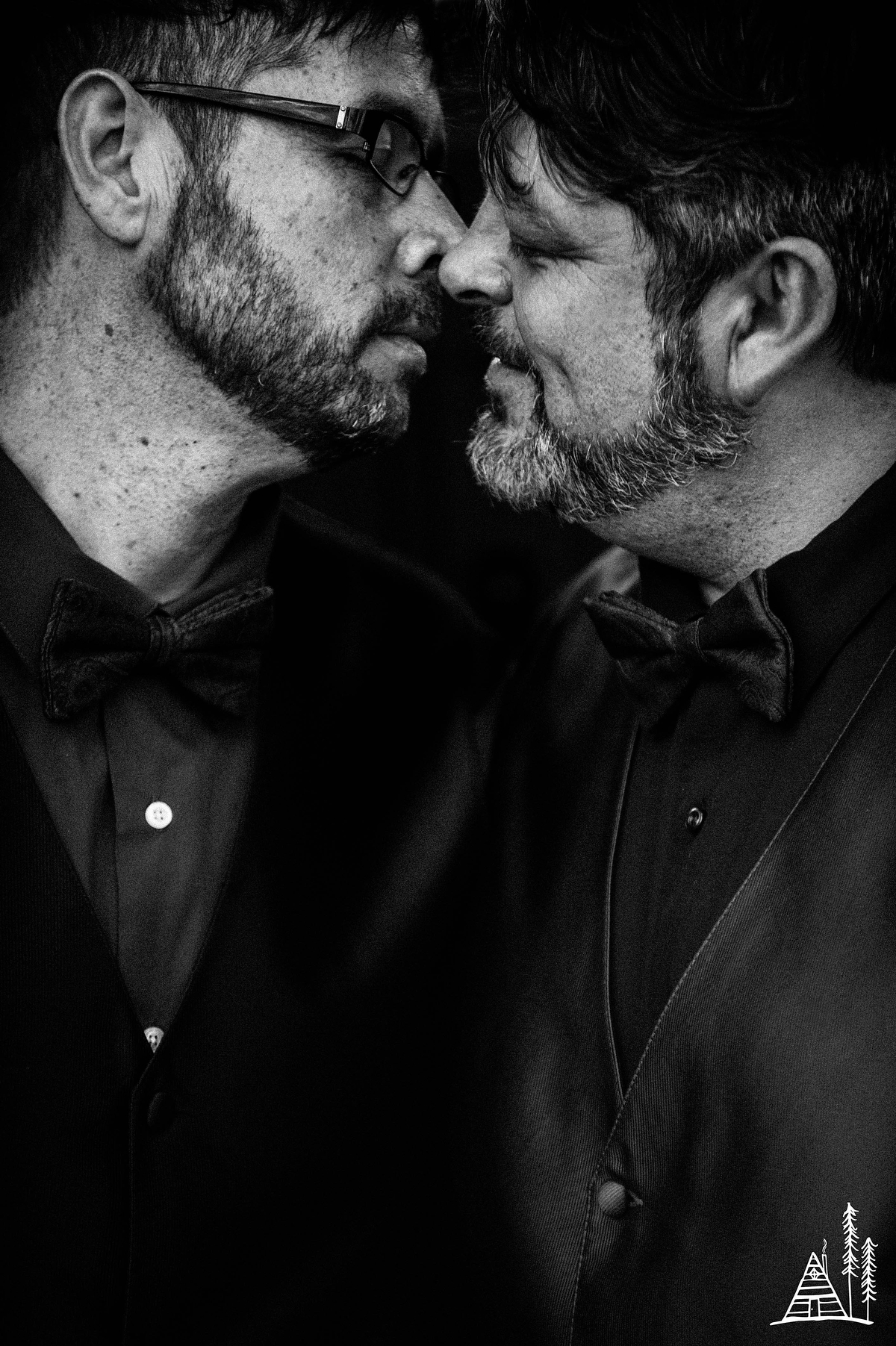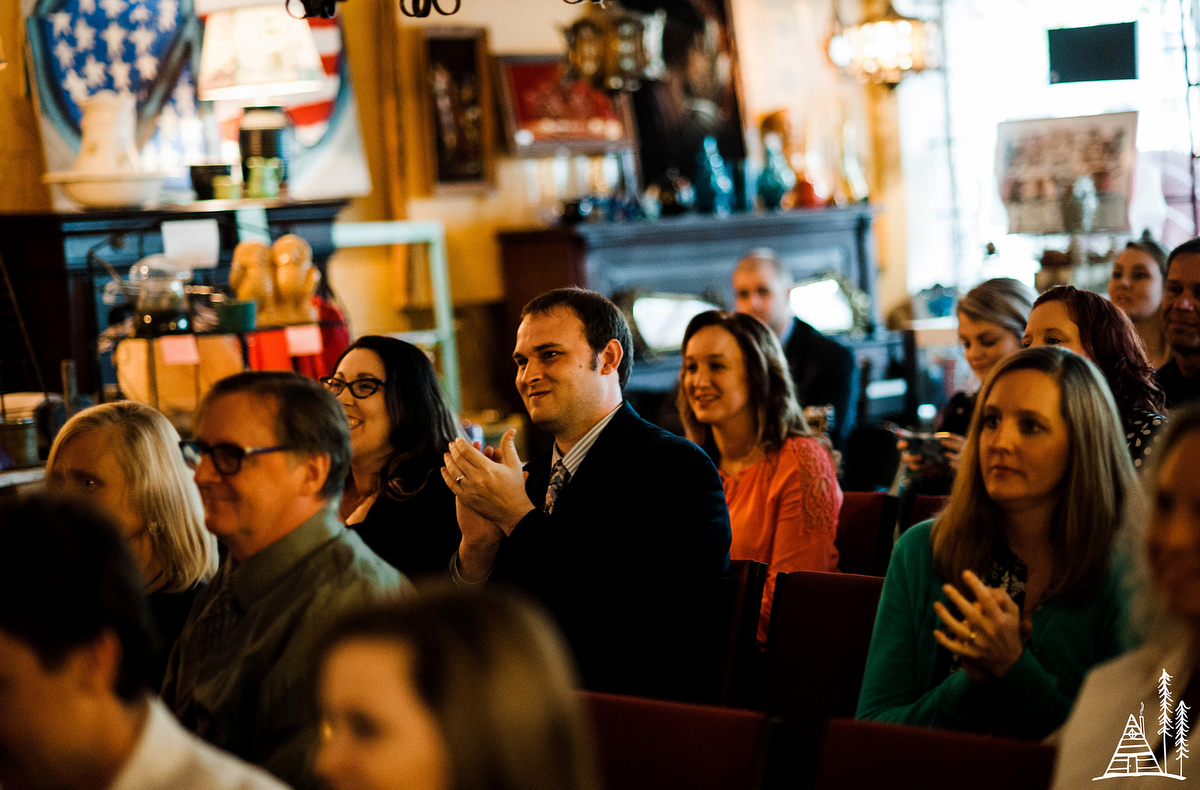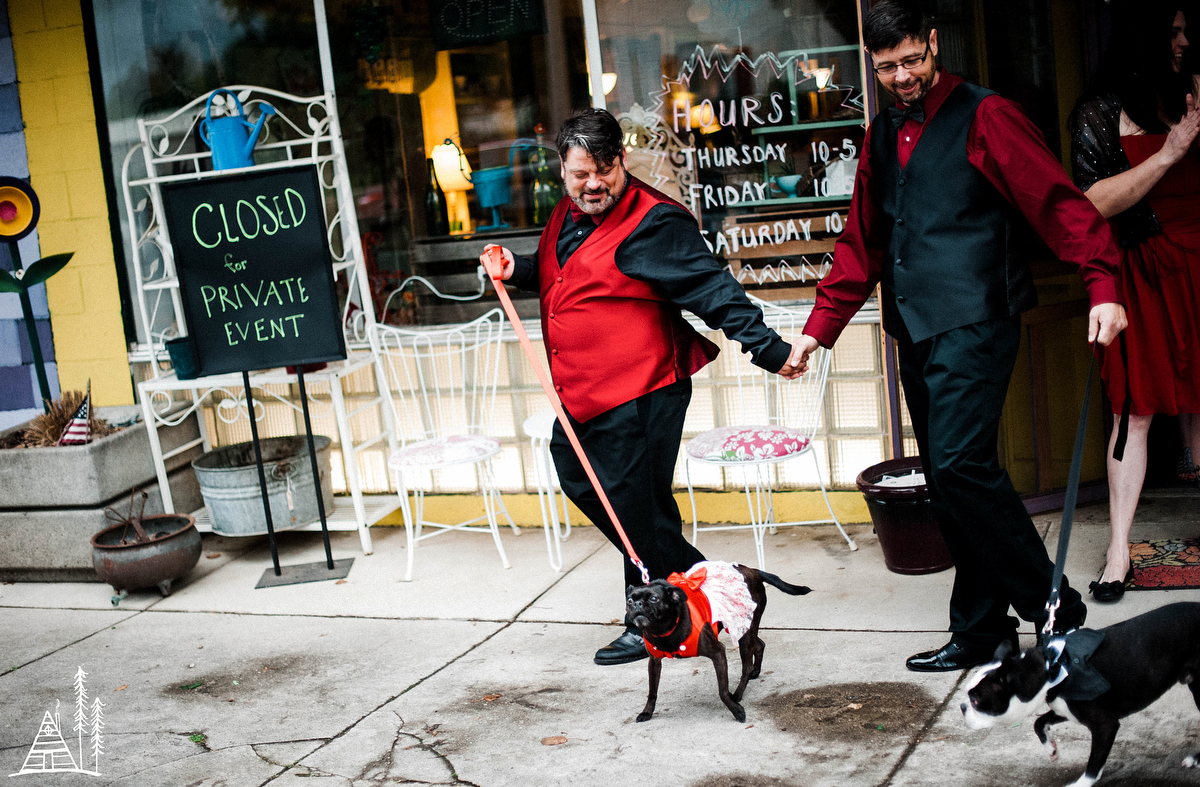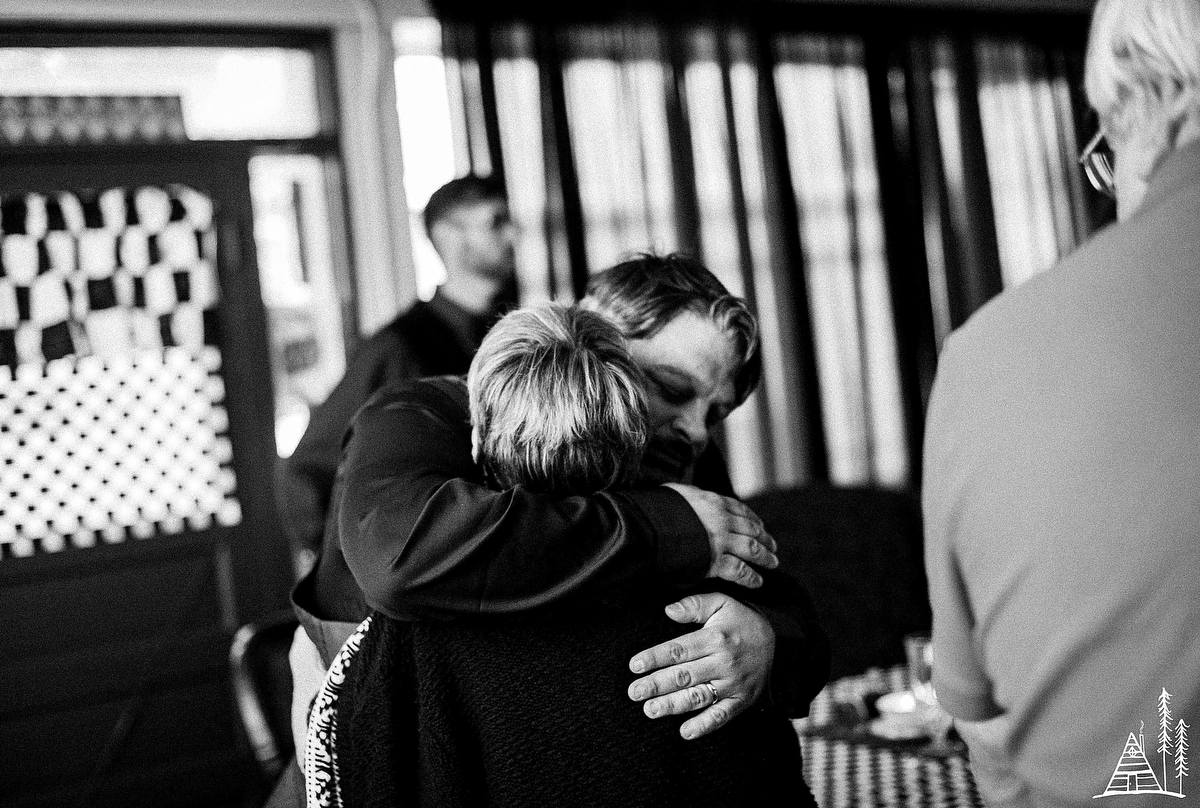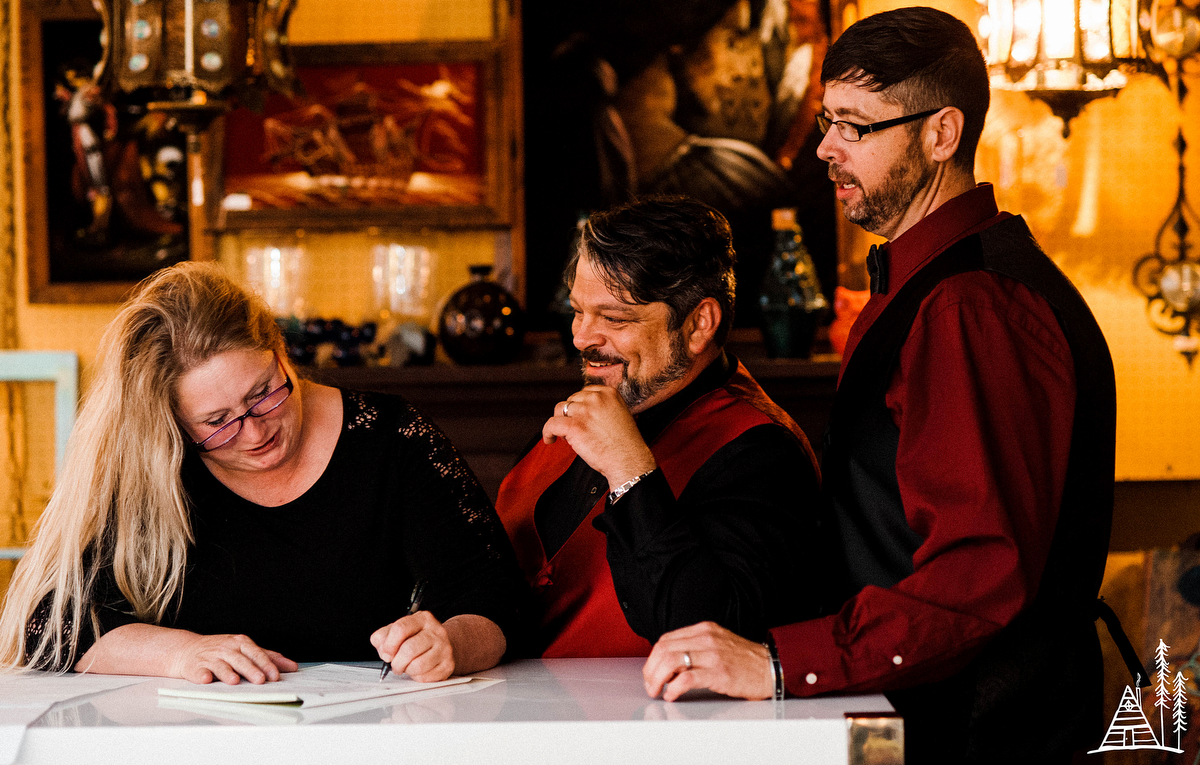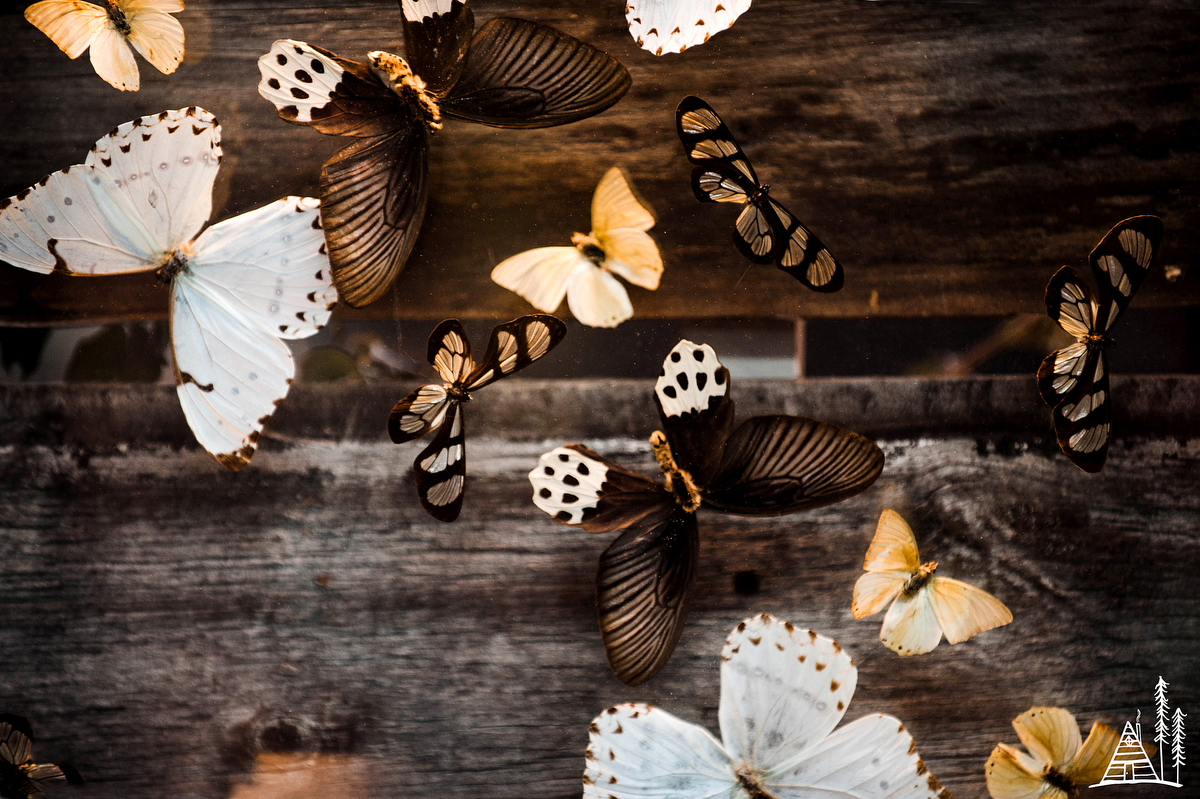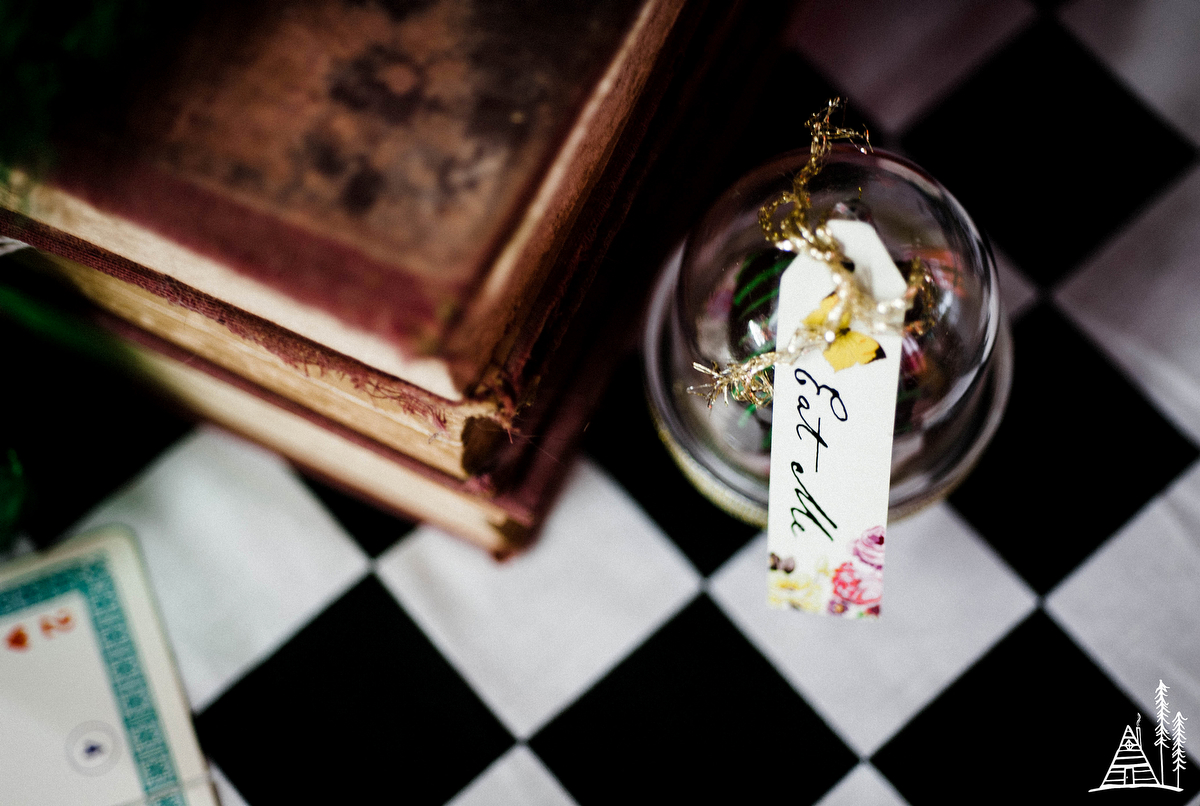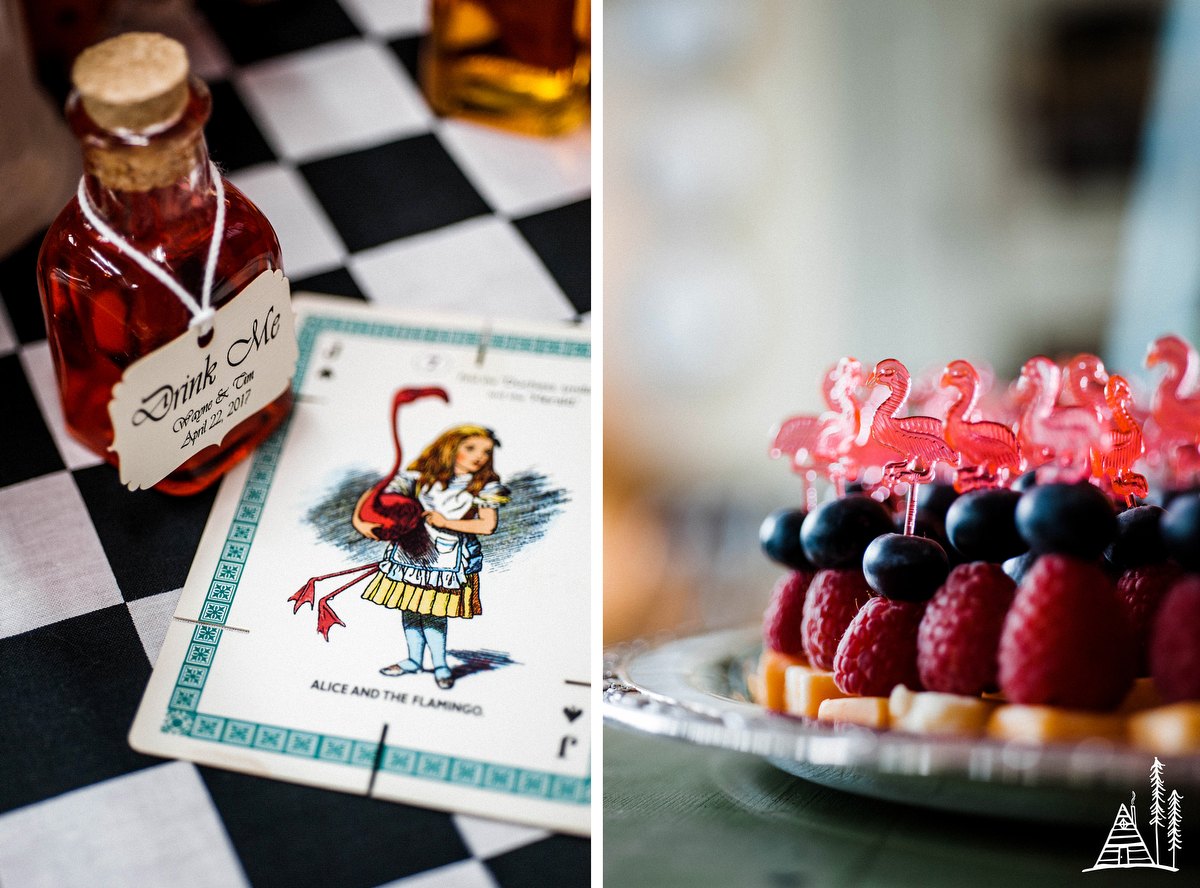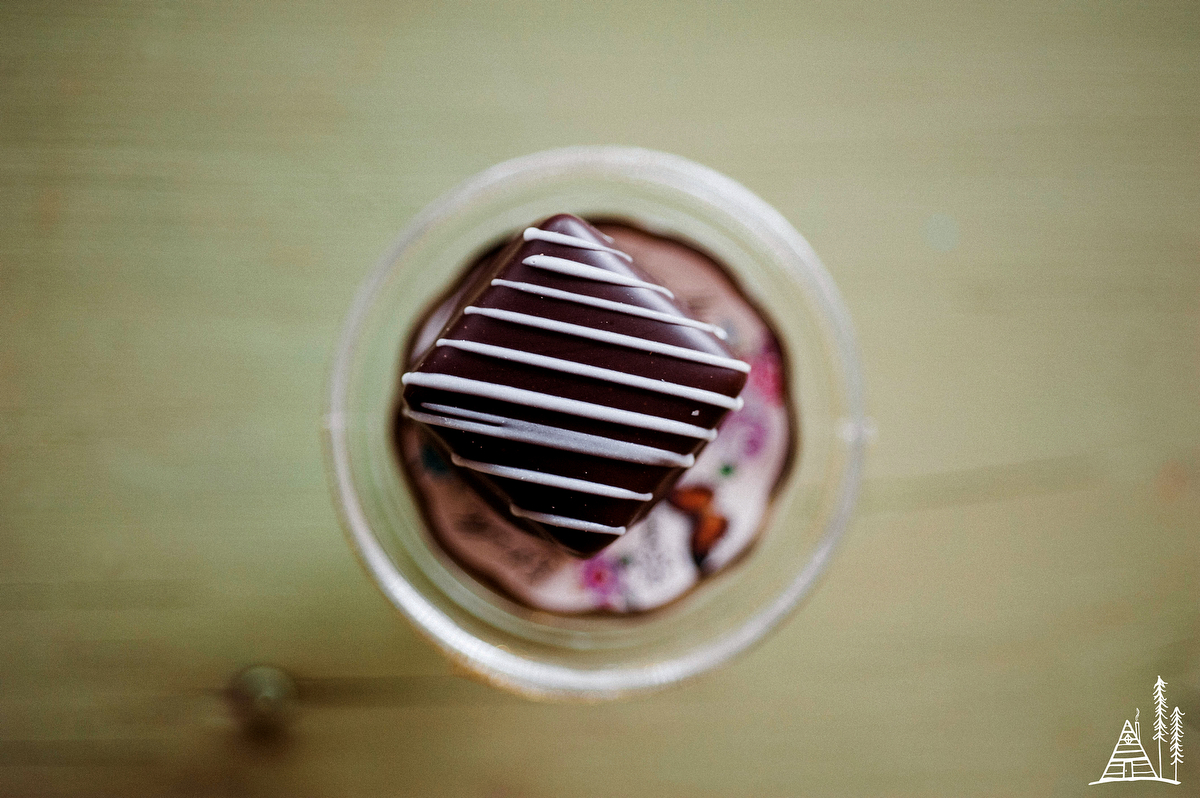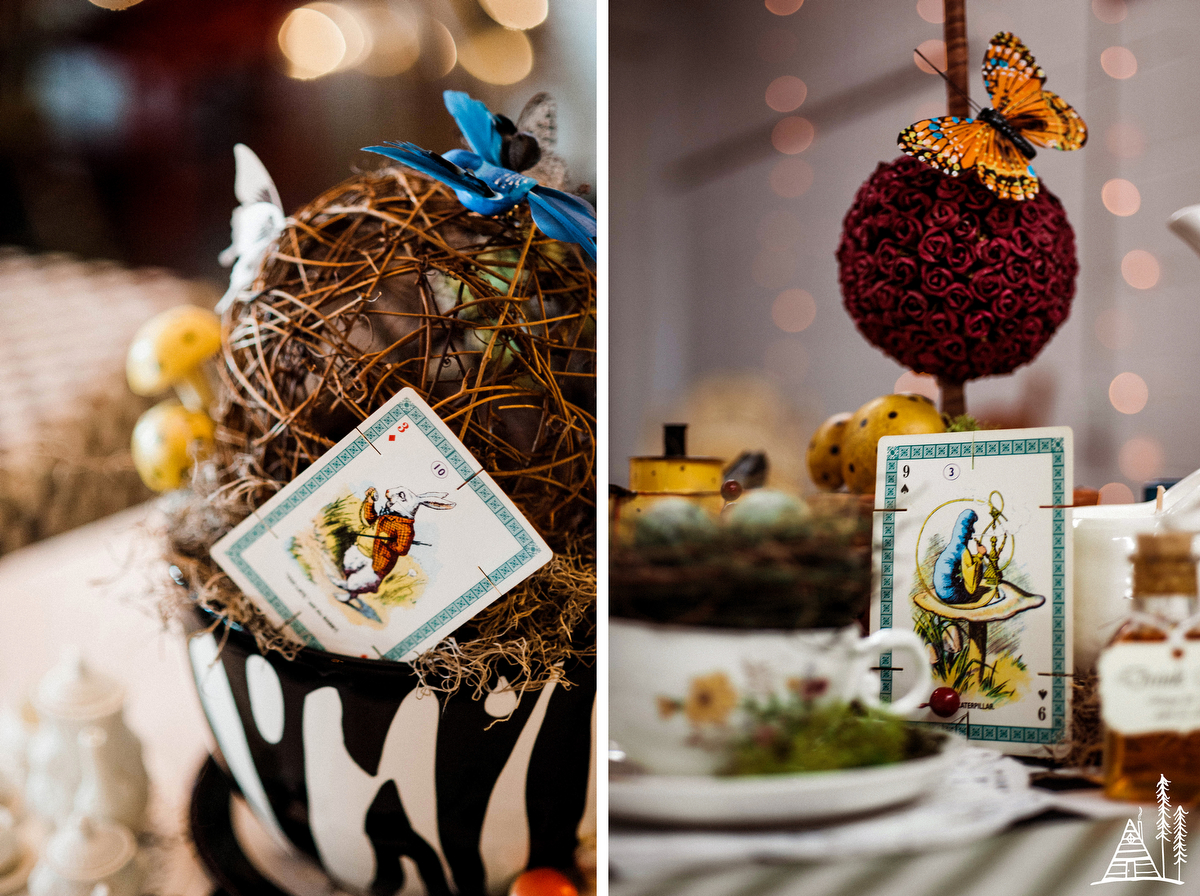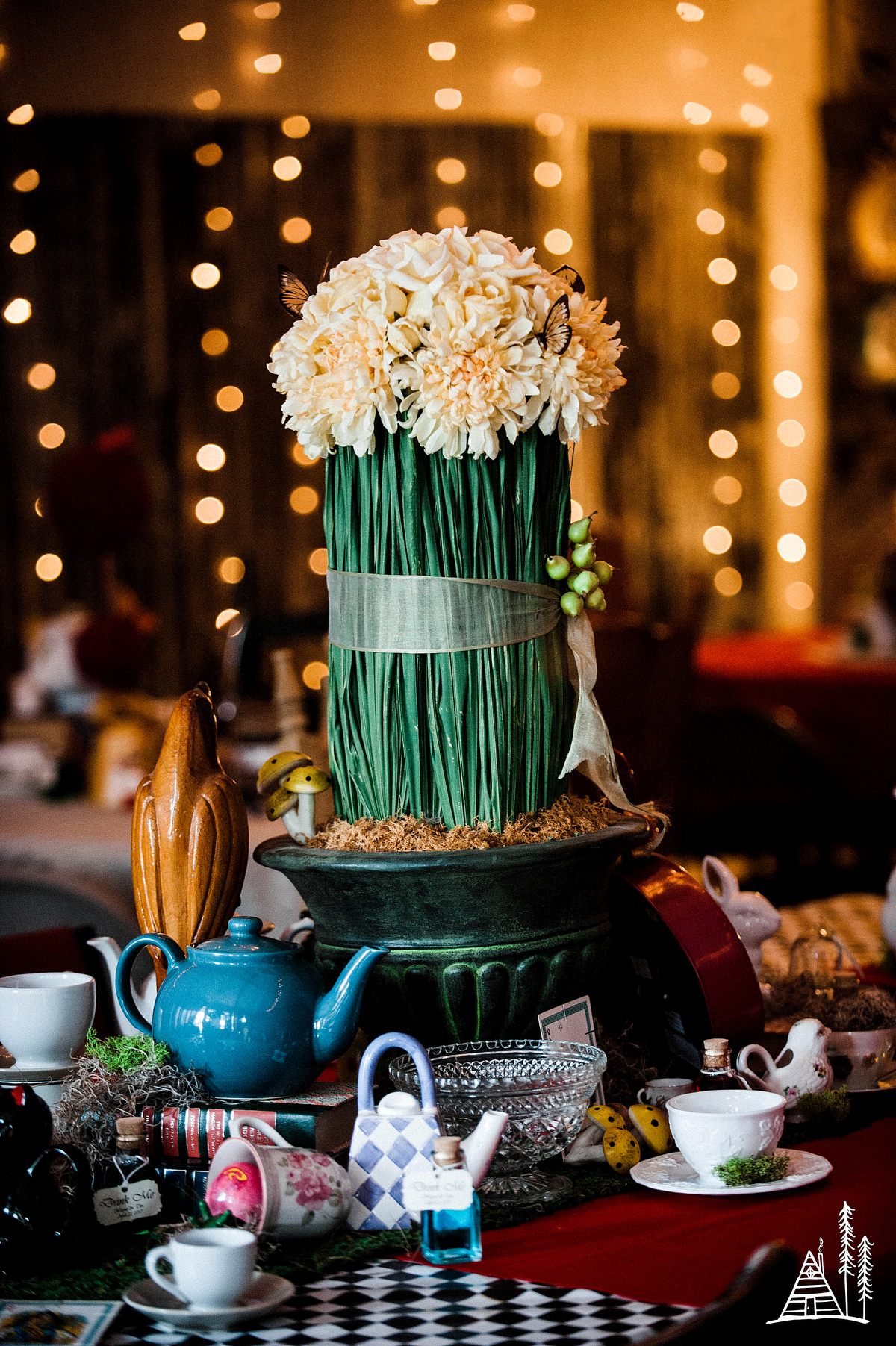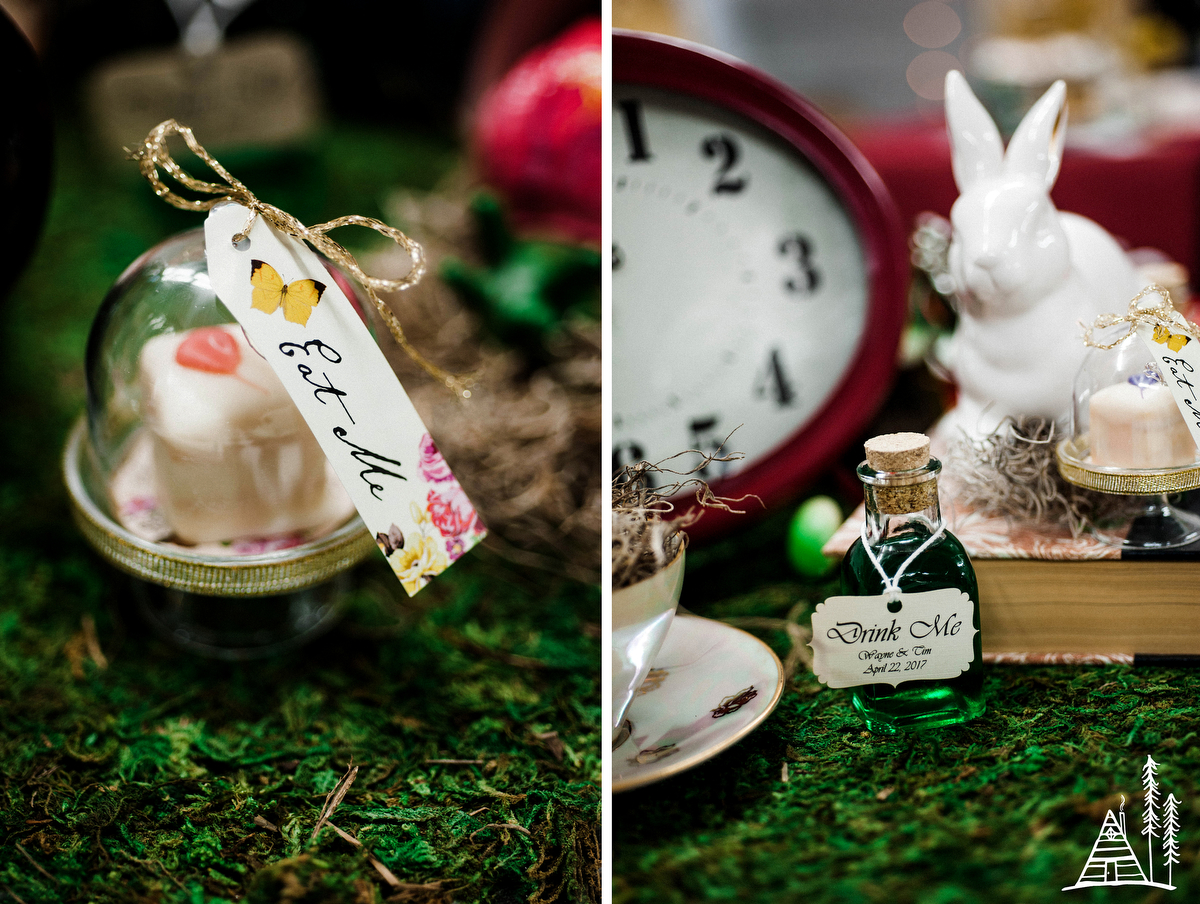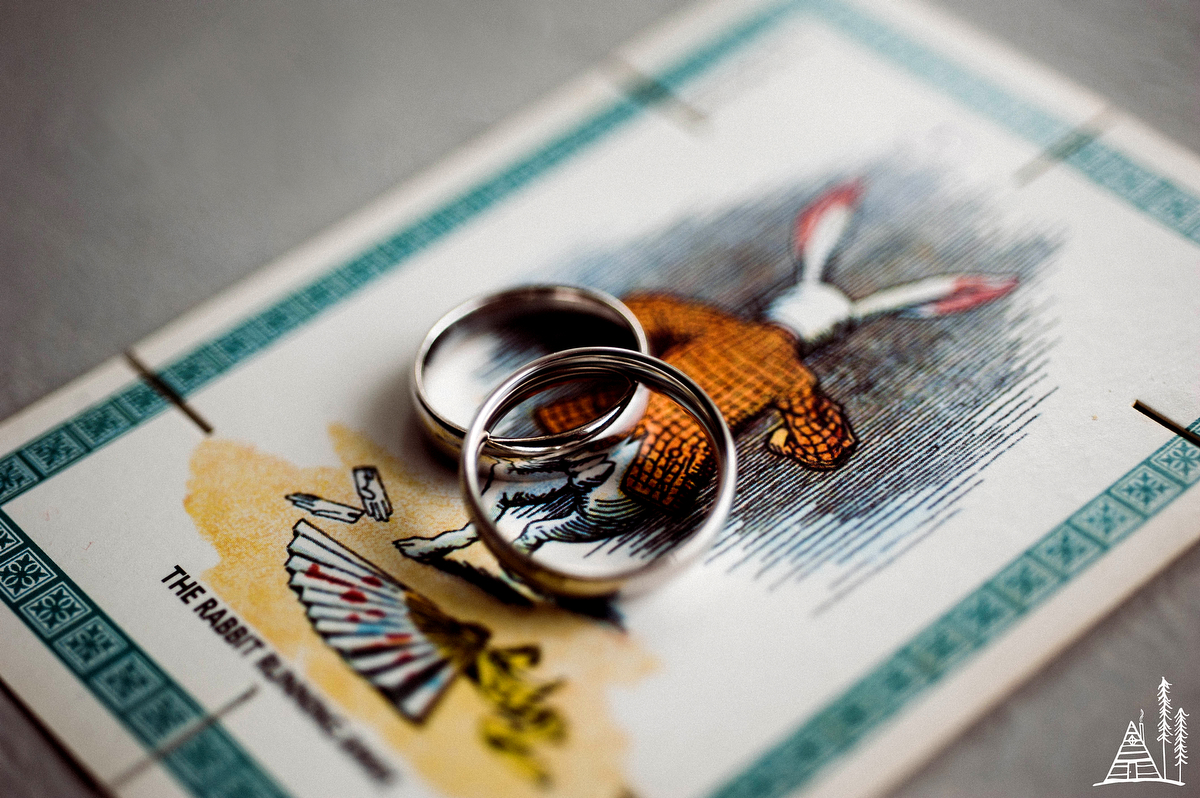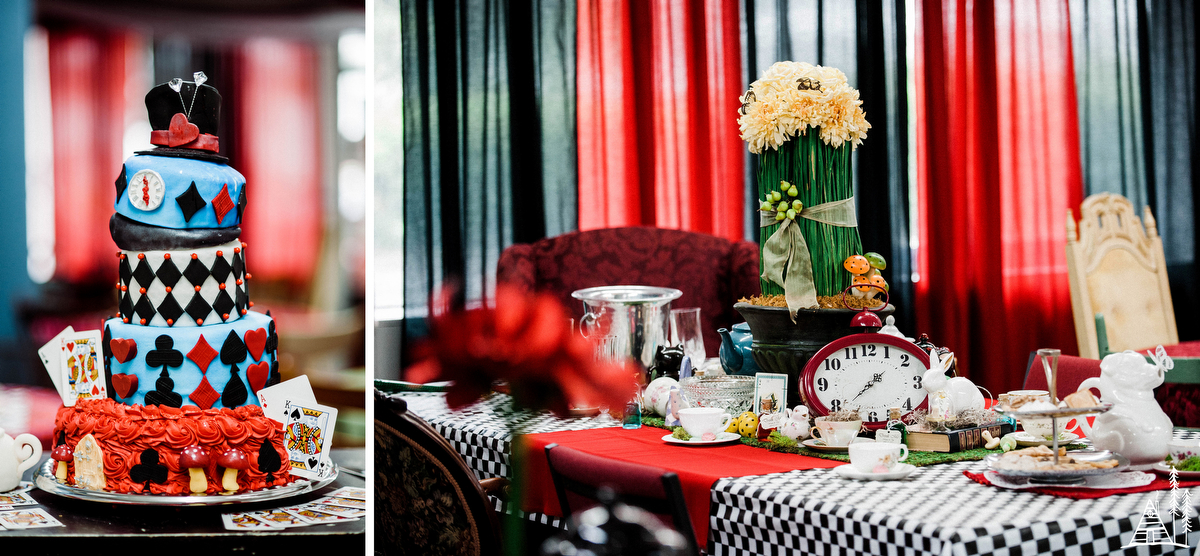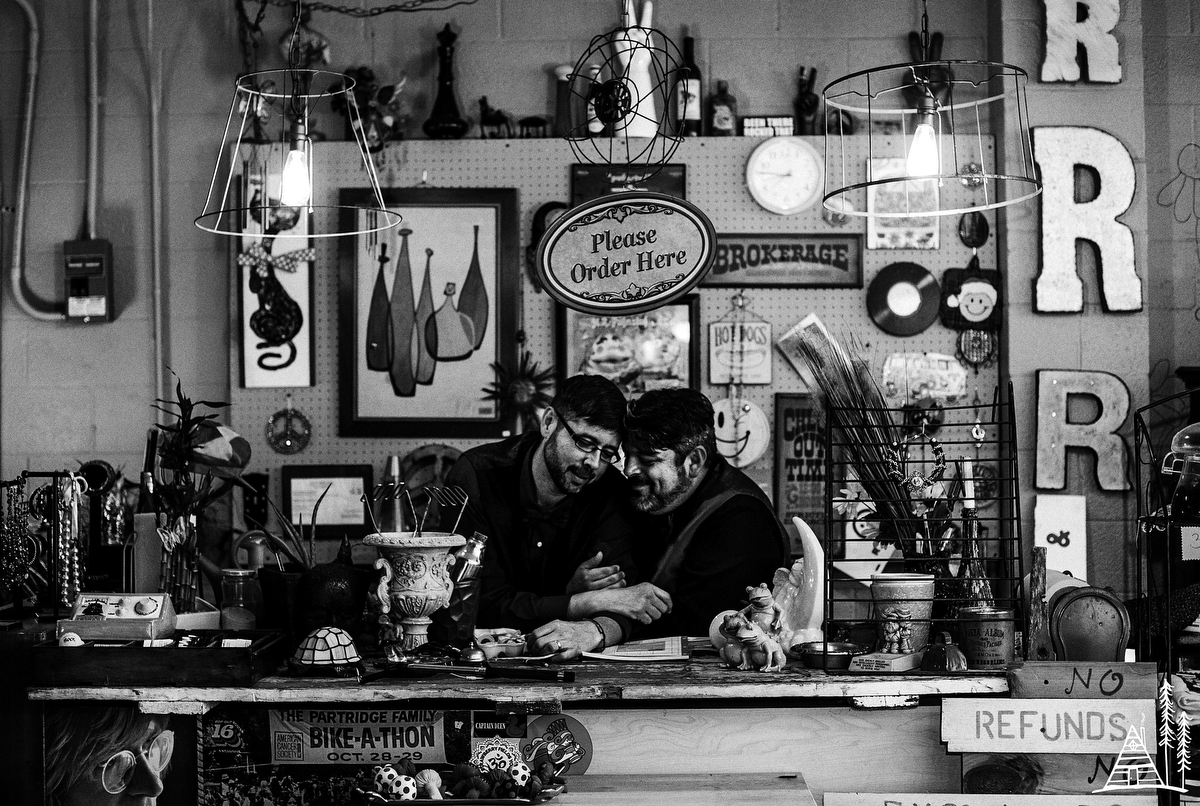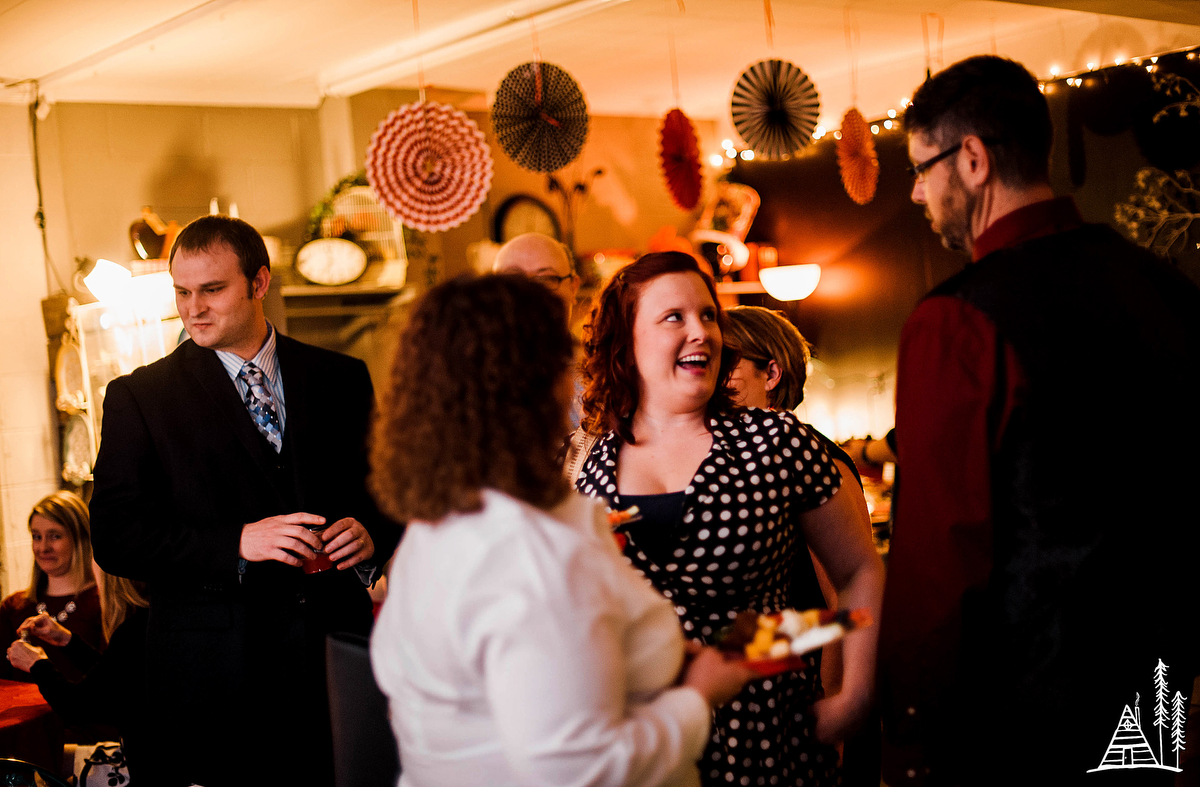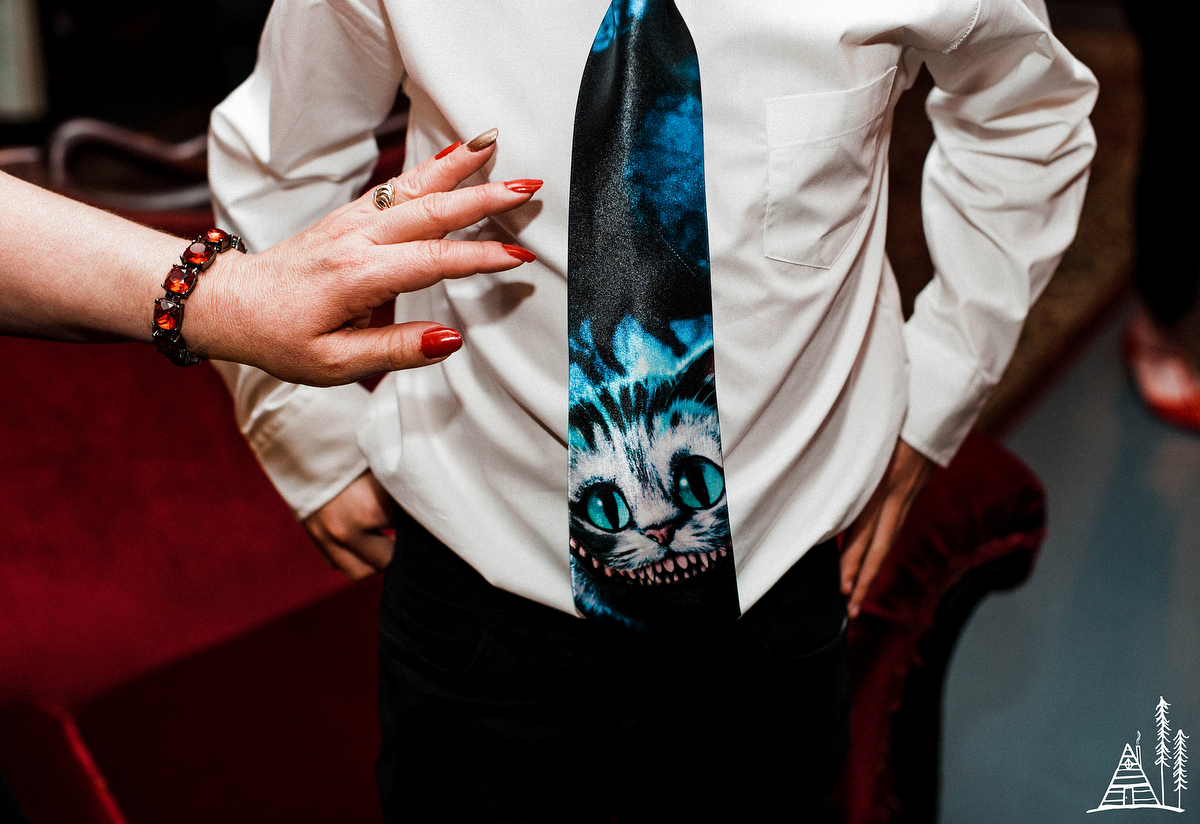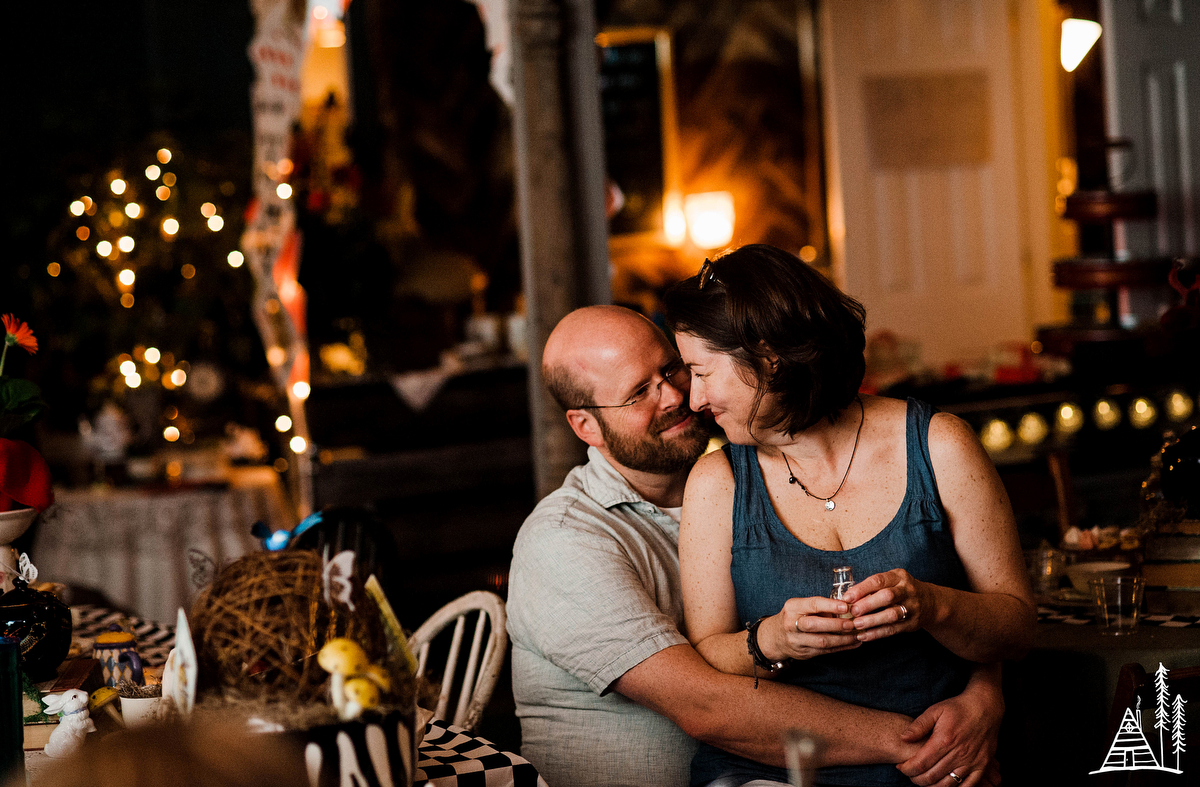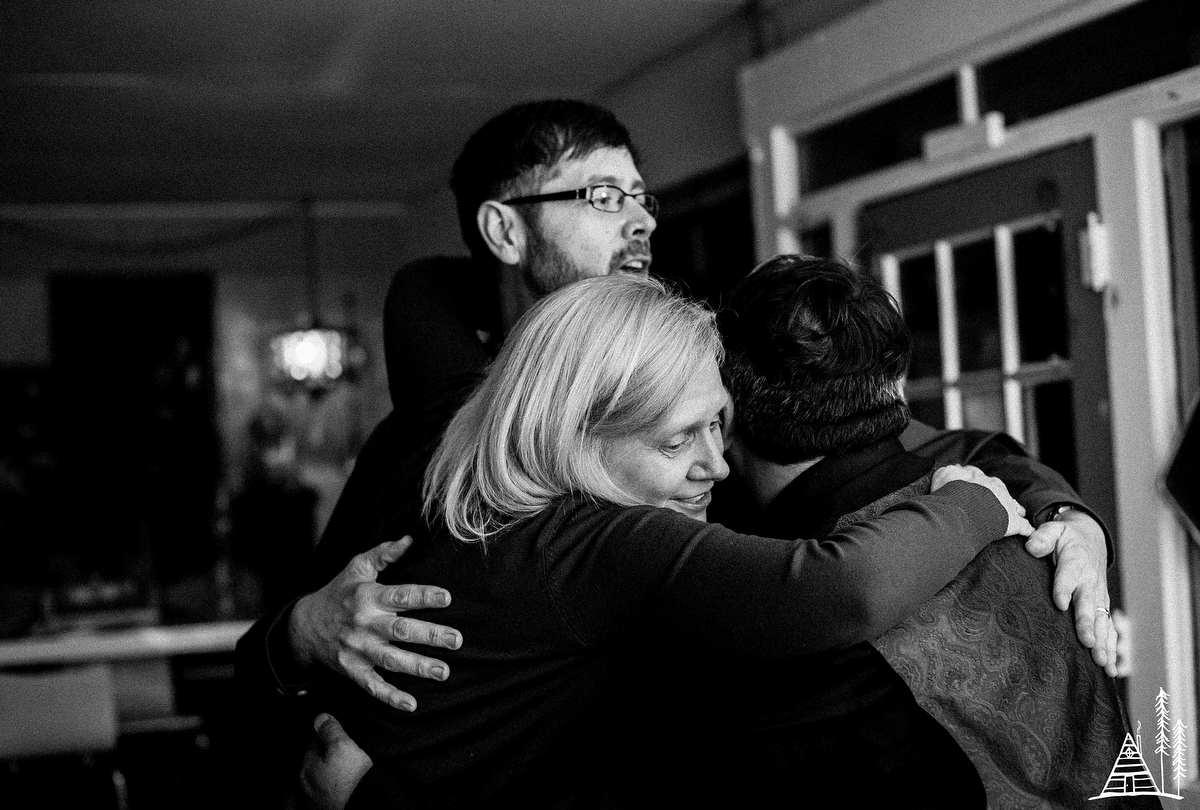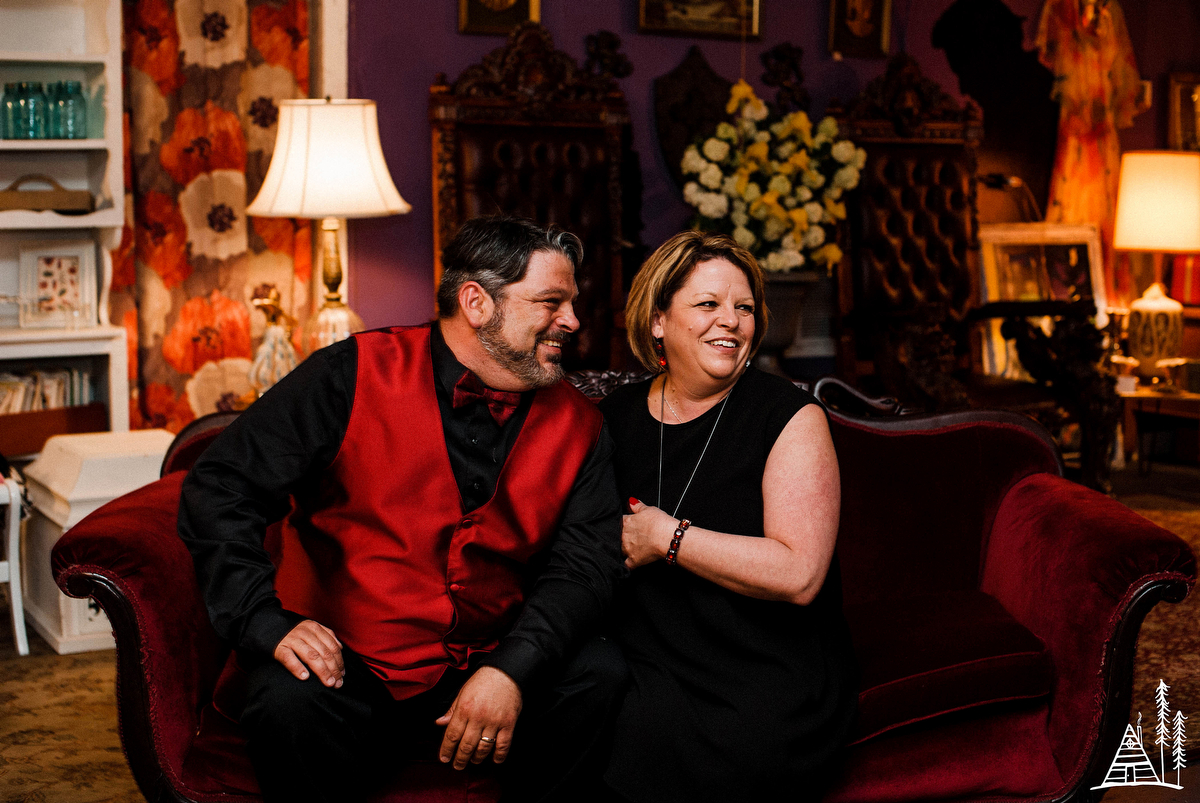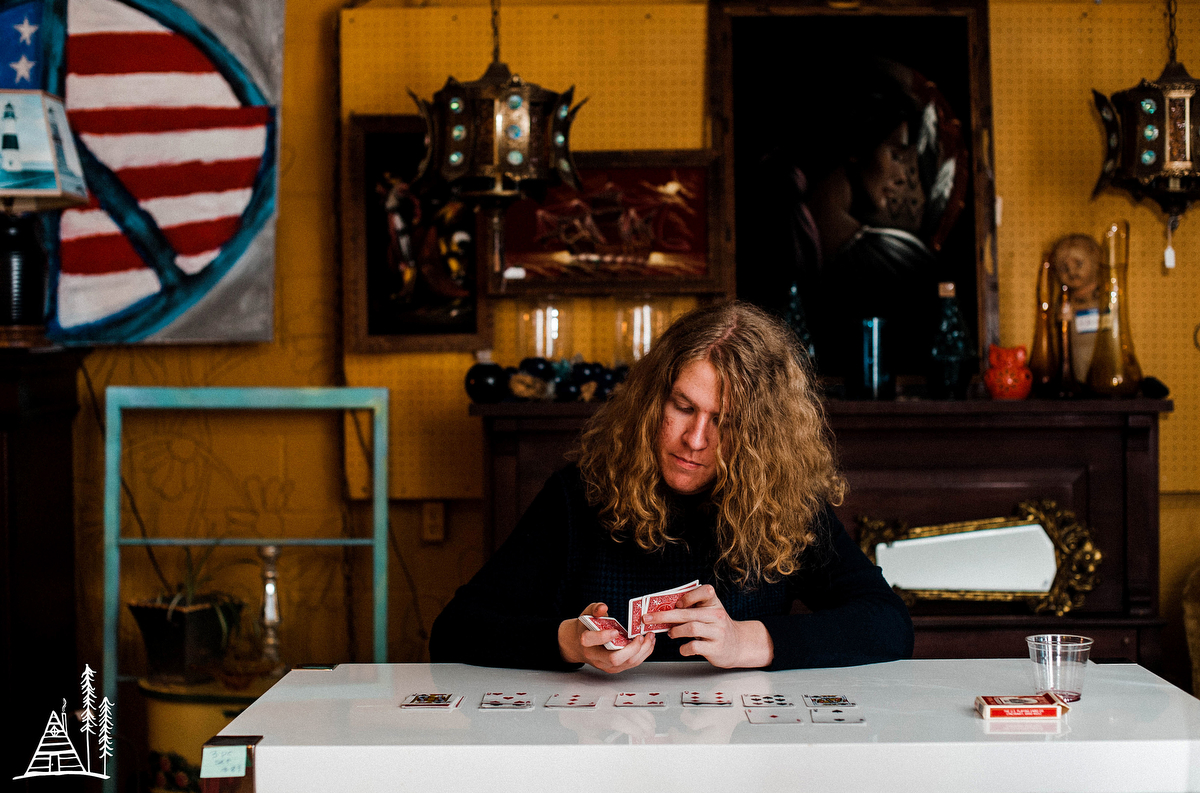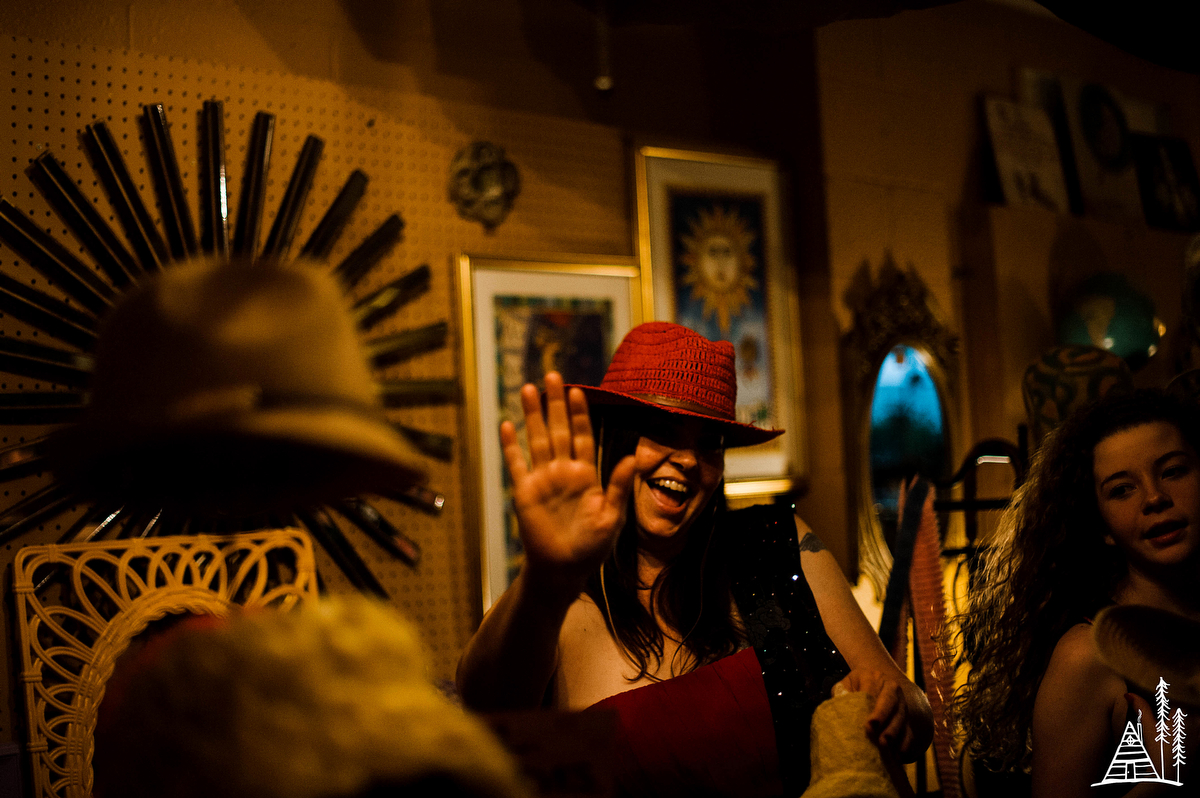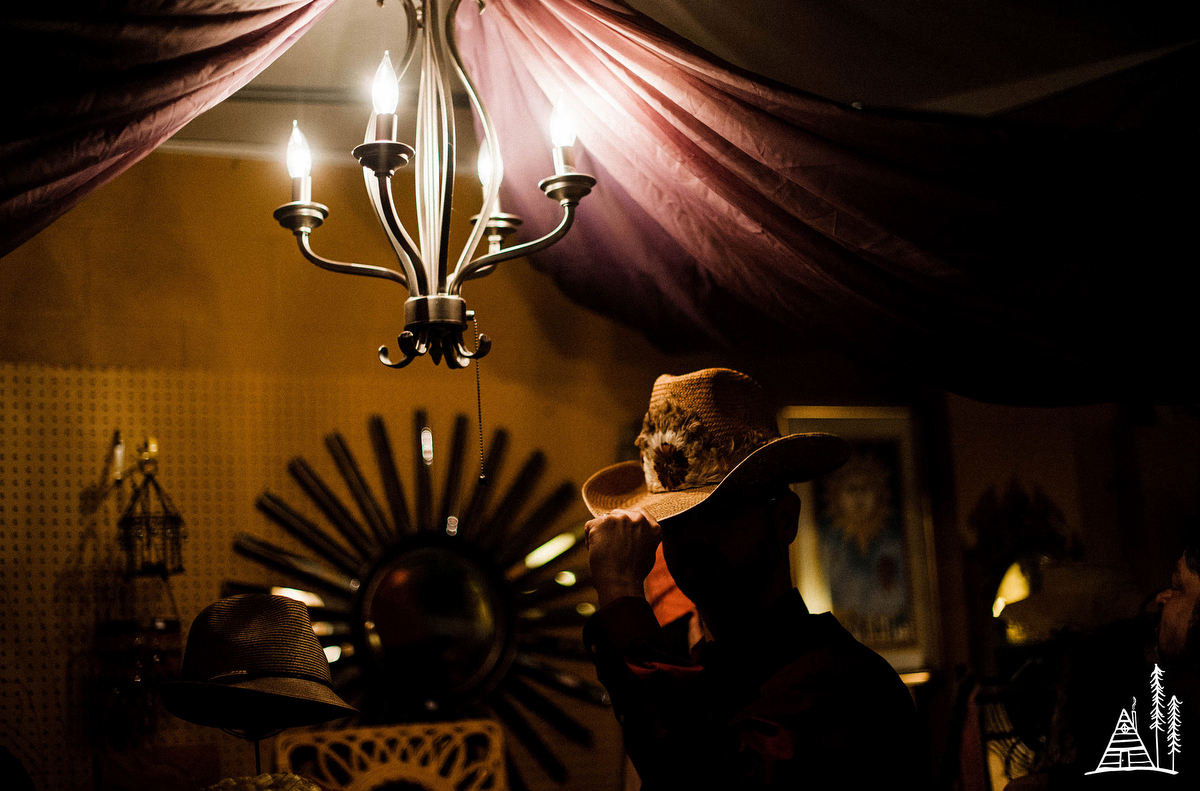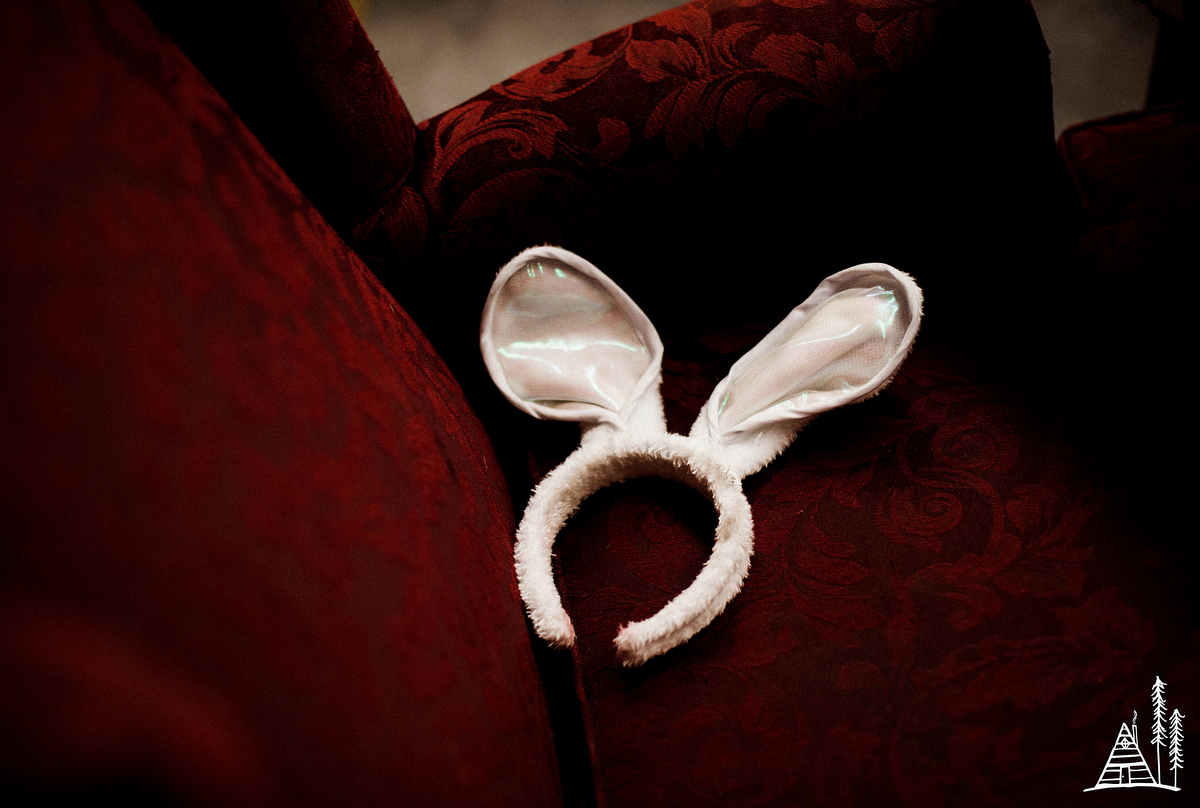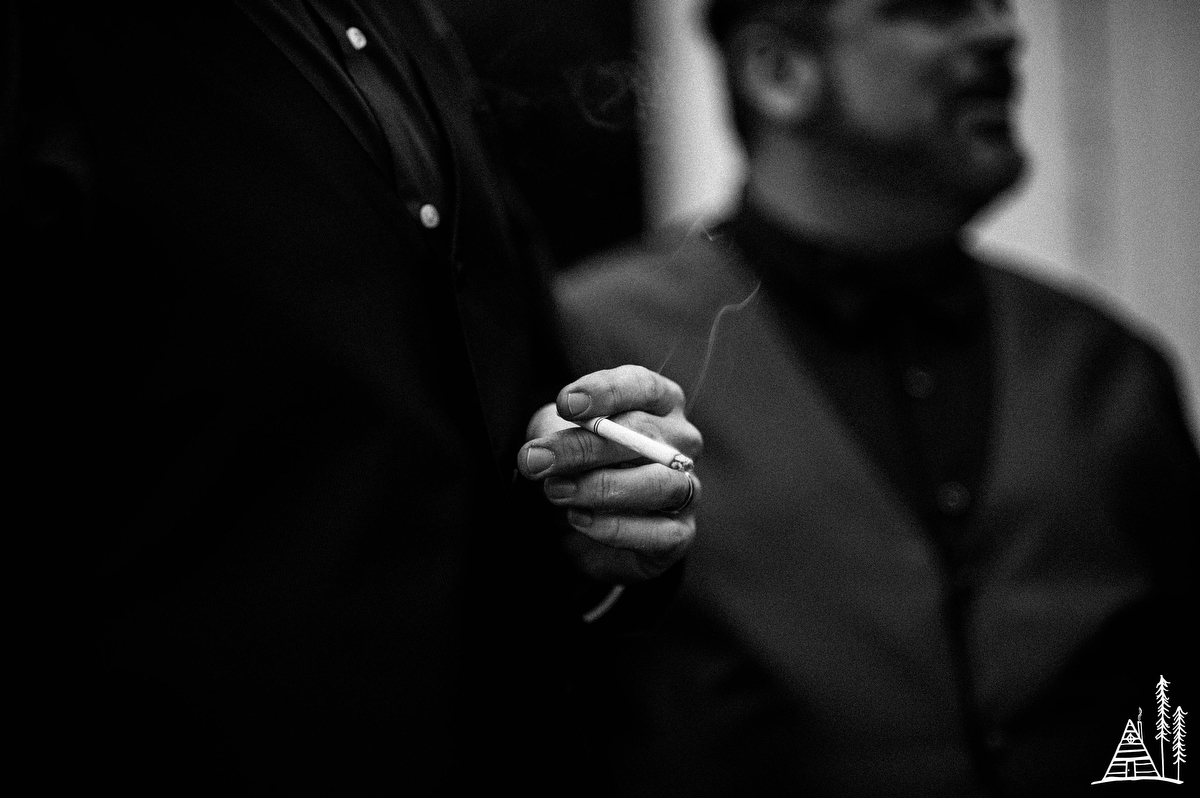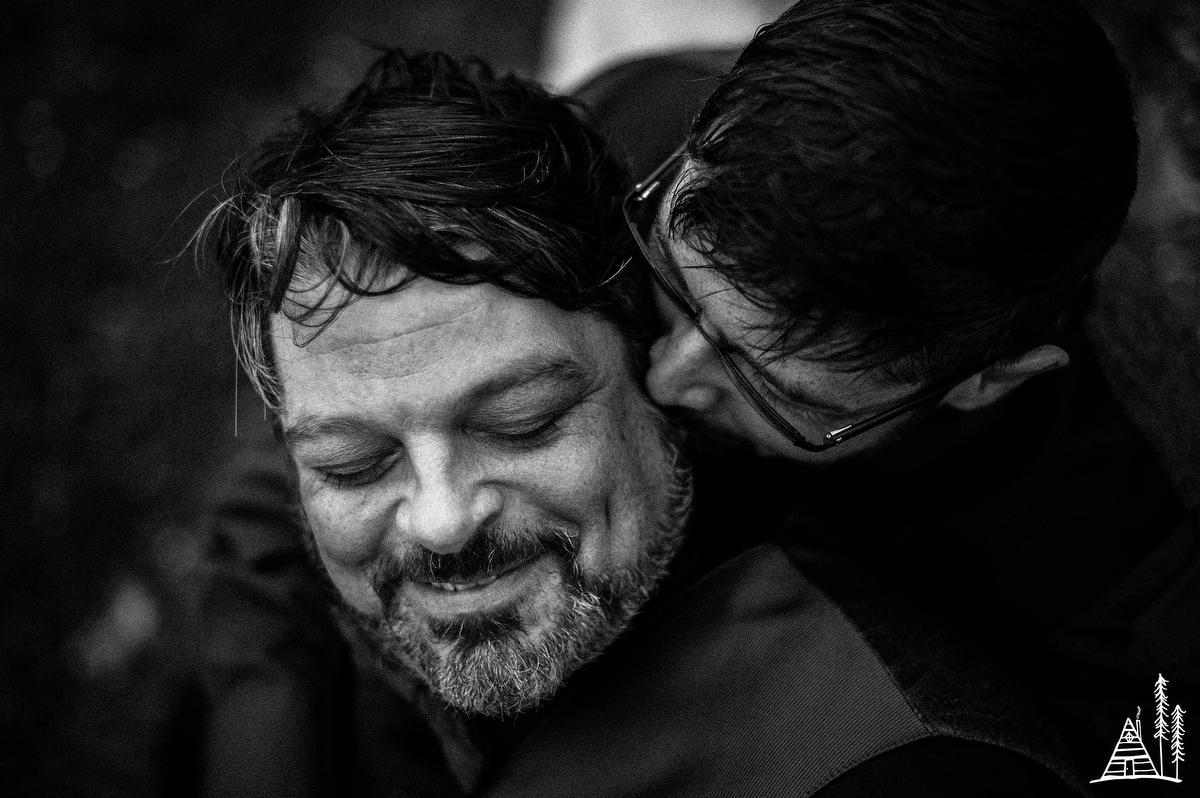 Related Posts You Might Like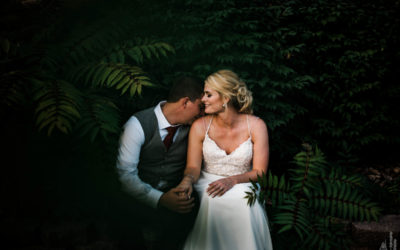 Zach and Brandi went to grade school together but years later reconnected at a mutual friend's wedding. Now, along with their families and strong Catholic faith, they had their own wedding at Holy Redeemer Church.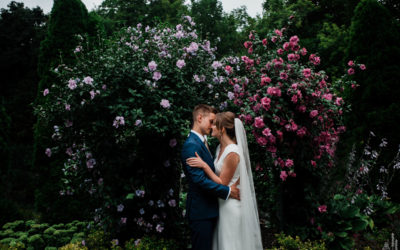 Jakob and Jessica were married at the historic Weller's Carriage House in Saline, Michigan. The gardens were in full bloom as they shared their vows with family that traveled from far away as Germany.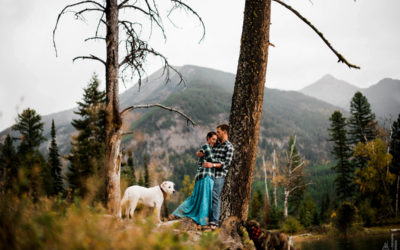 The wedding invitation pretty much summed up this day: "Sally and Greg are getting hitched! In the woods! Near a lake!"