Kevin + Meghan // Ann Arbor U of M Wedding
Ann Arbor, Michigan
When I first talked to Kevin and Meghan about their wedding plans, Kevin said he had a quiet, small family and Meghan added, "and mine is large and loud!" The one thing that was the same was their love of the University of Michigan. Meghan is a graduate of U of M and Kevin's family had been lifelong fans, traveling from Charlevoix for football games. The couple now lives in Boston but wanted to bring all their wedding guests together in a town and campus they cherish. It was full of all things Michigan: maize and blue, Vernors floats and even a Zingerman's lunch but the emotions of the day made this wedding something I'll never forget.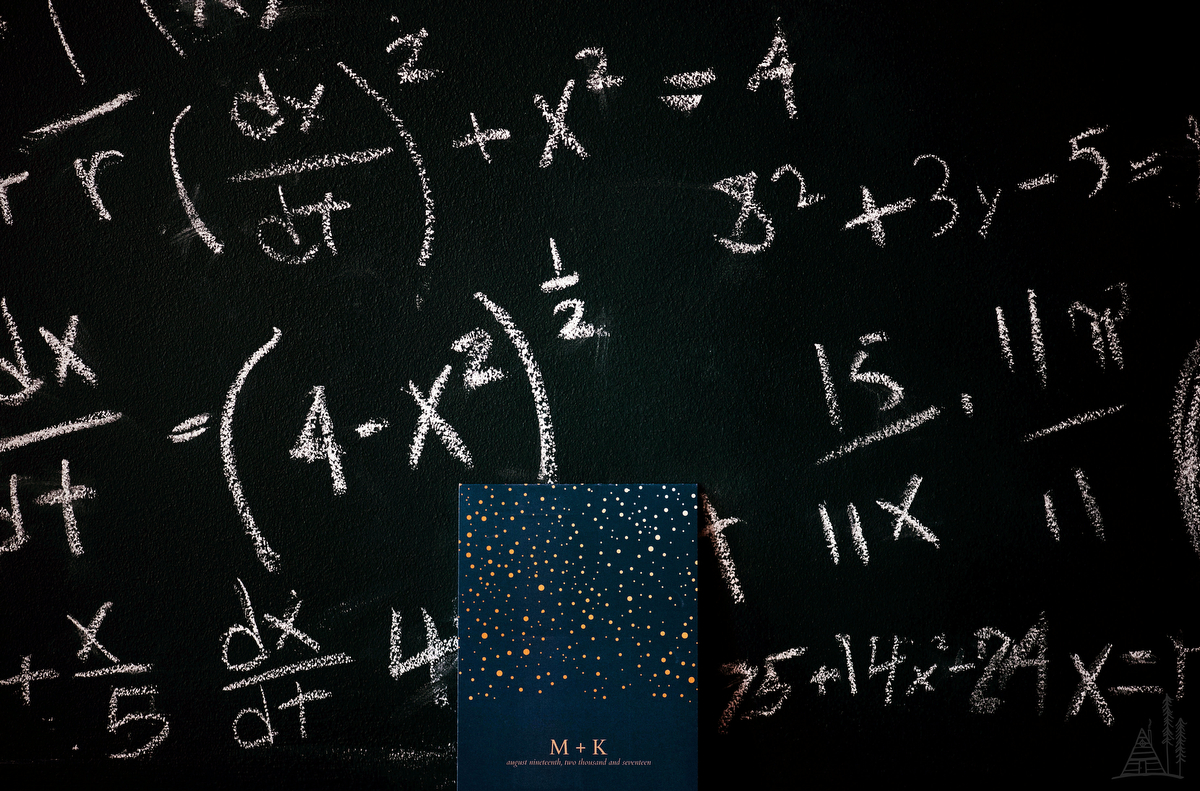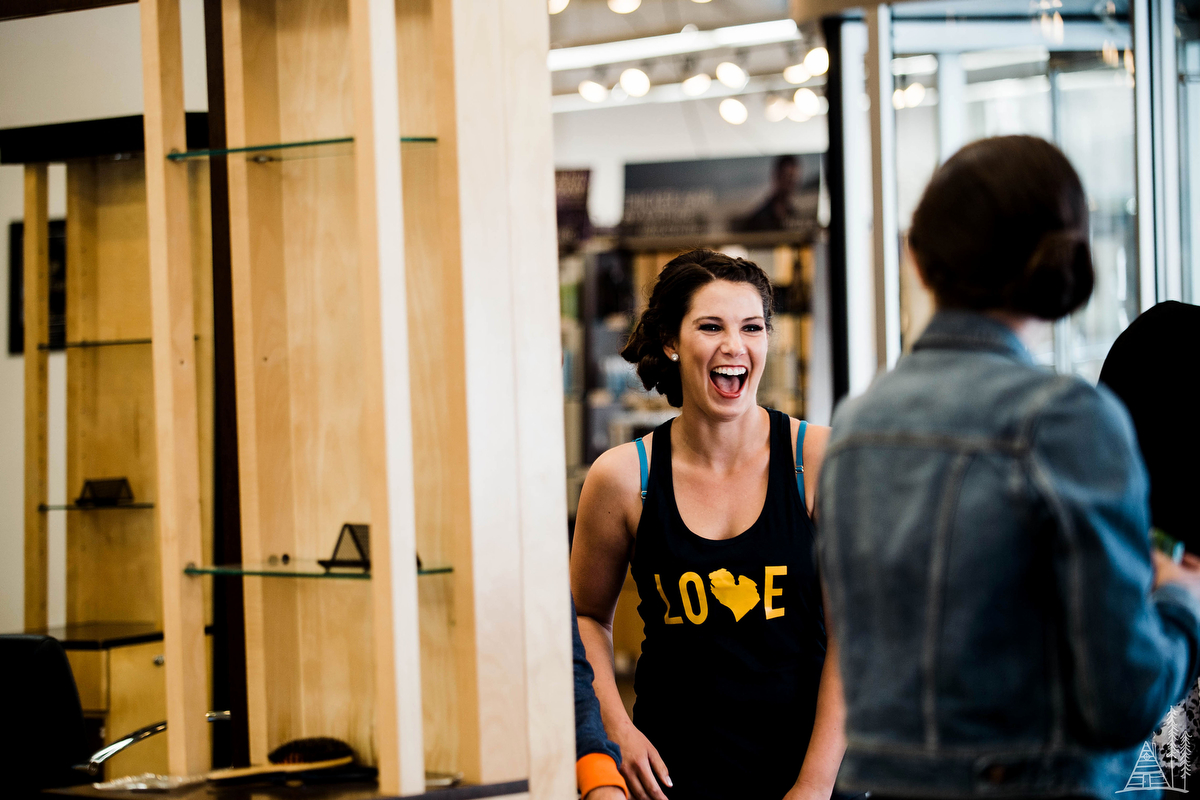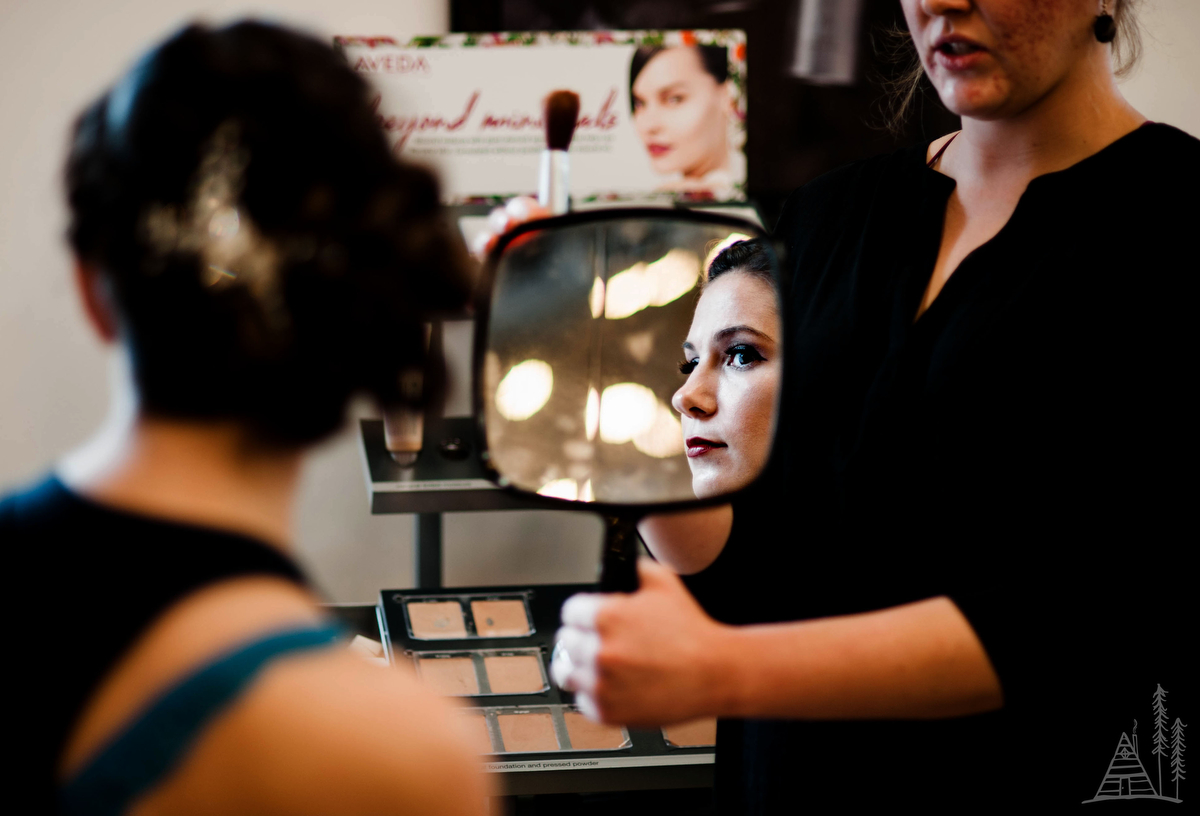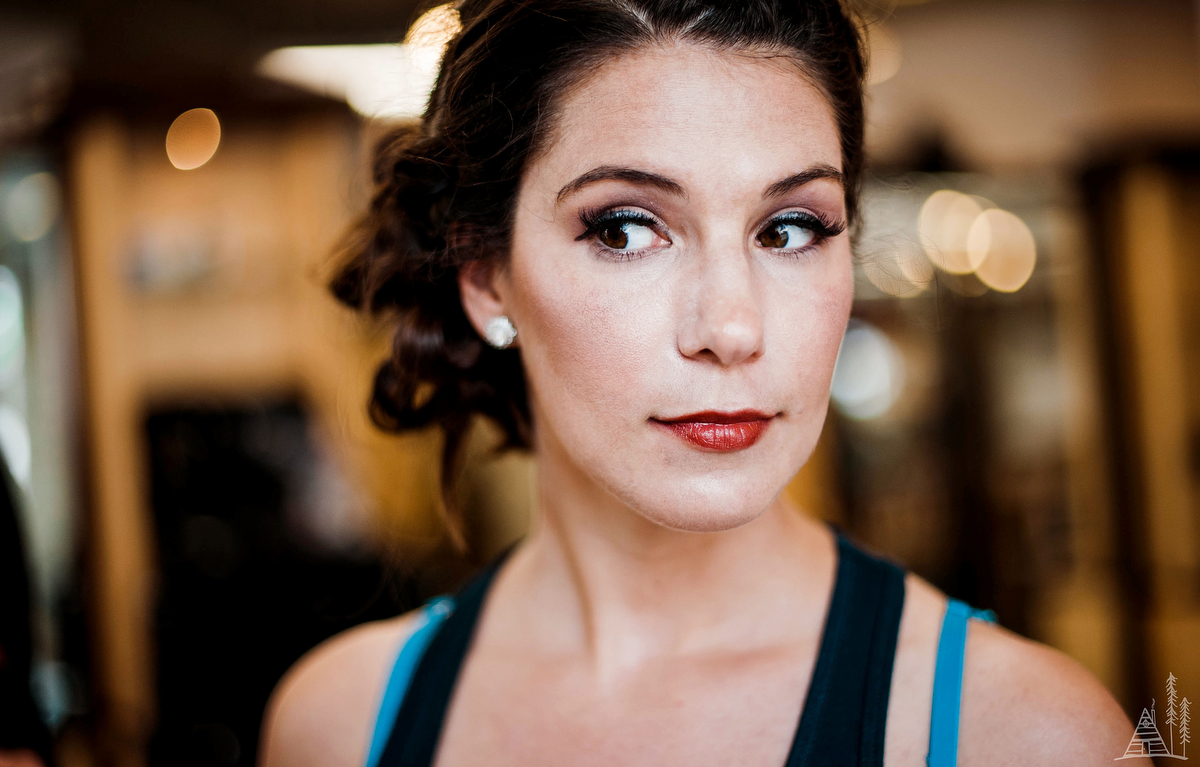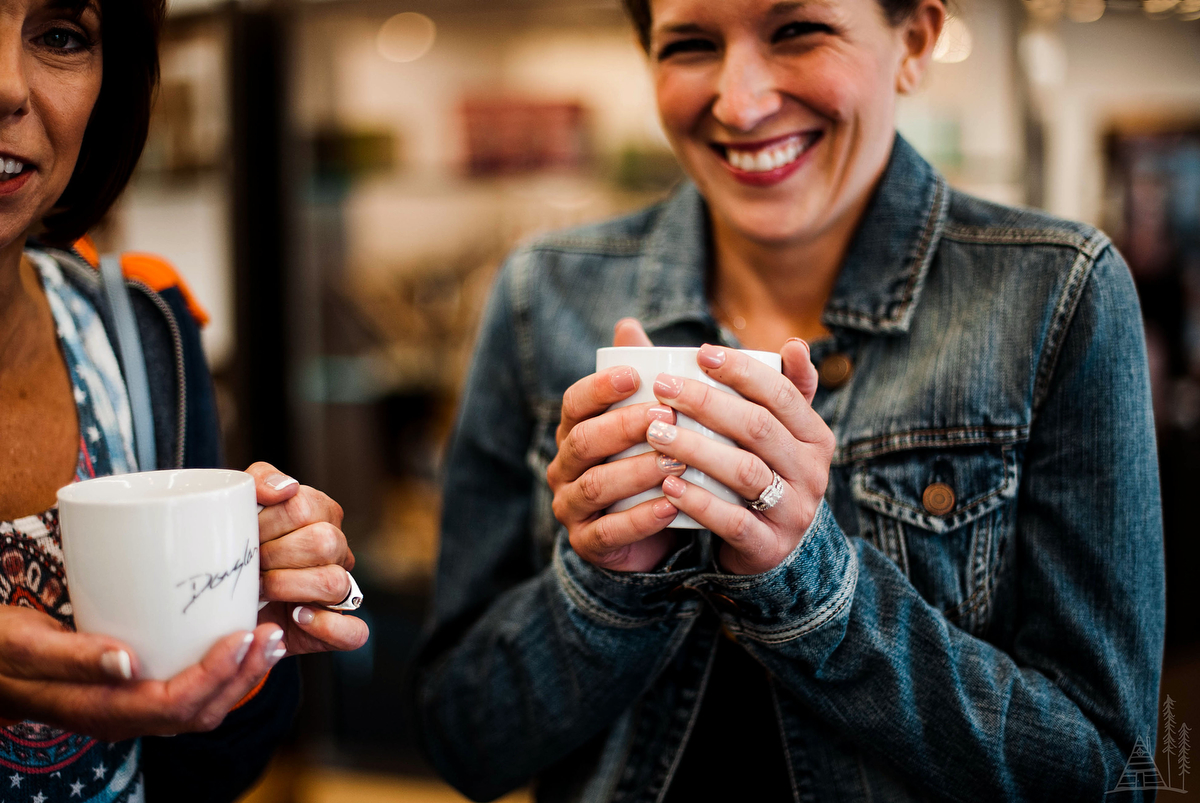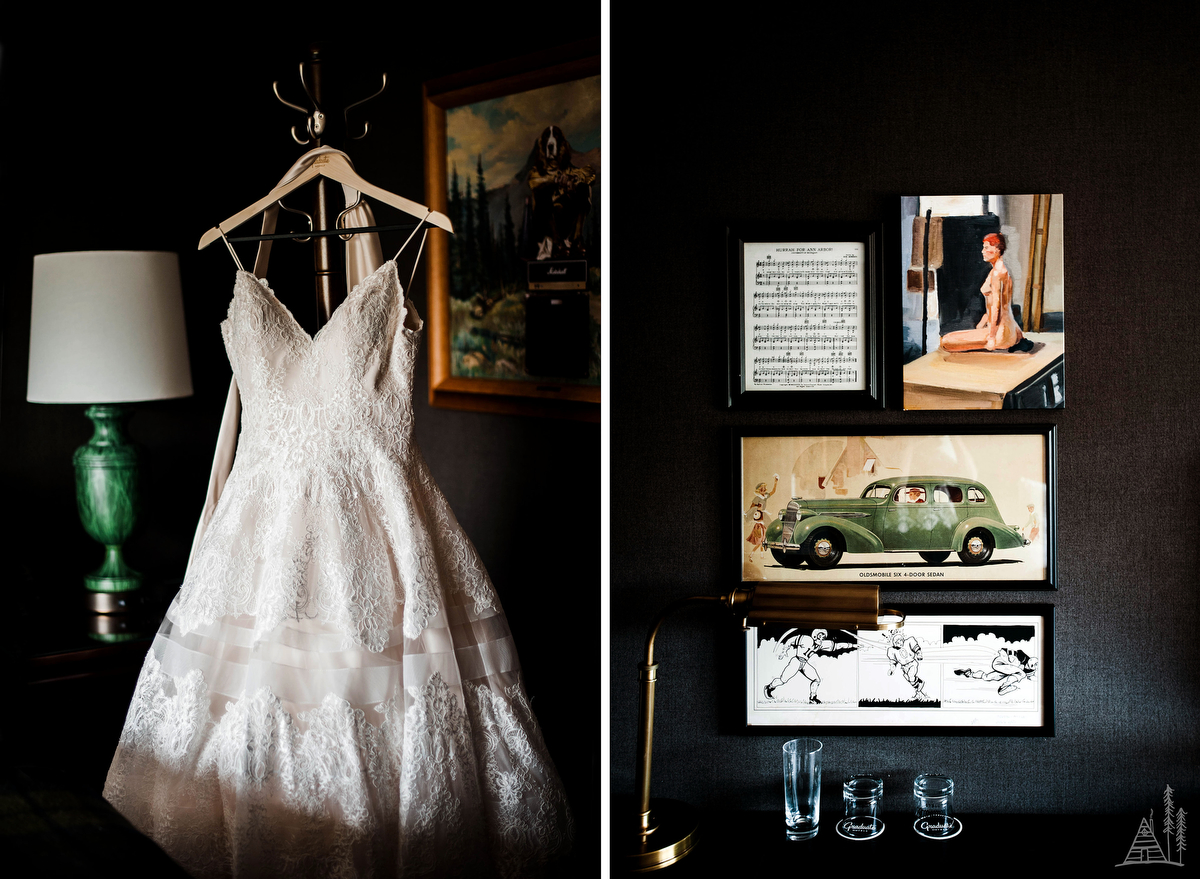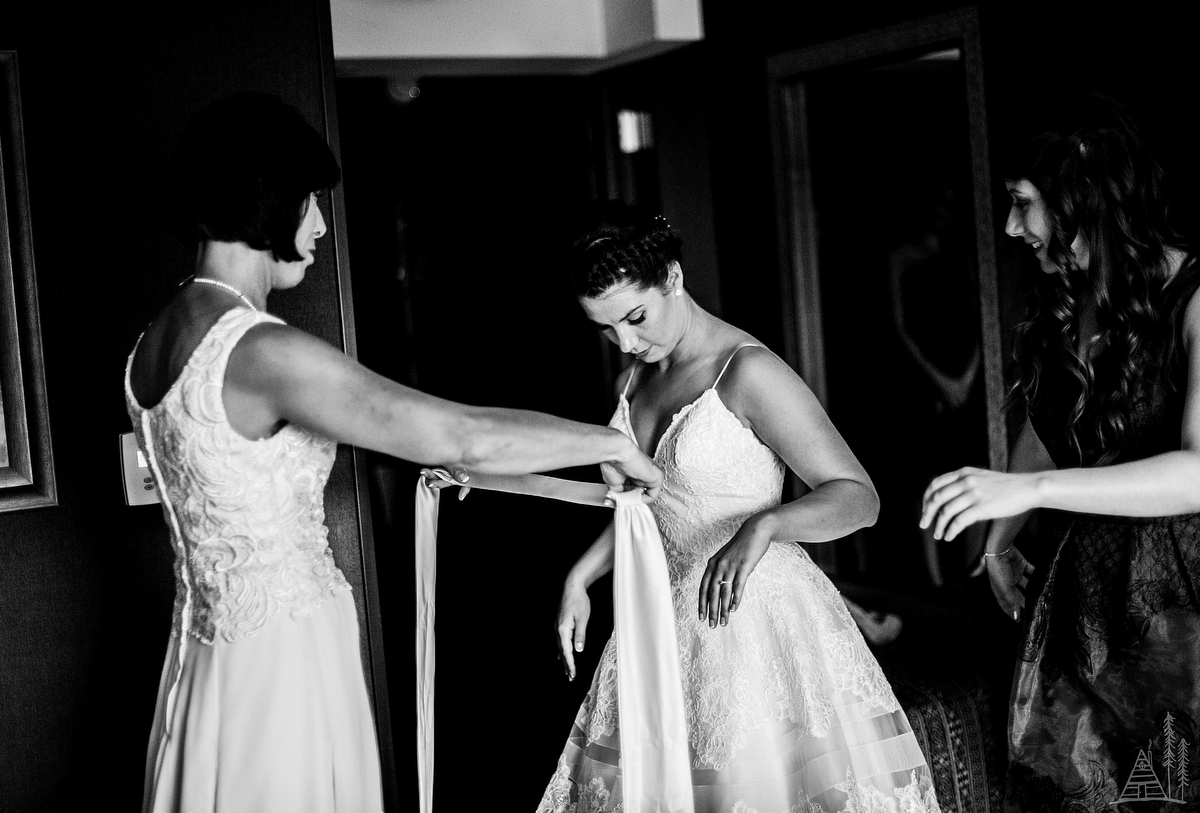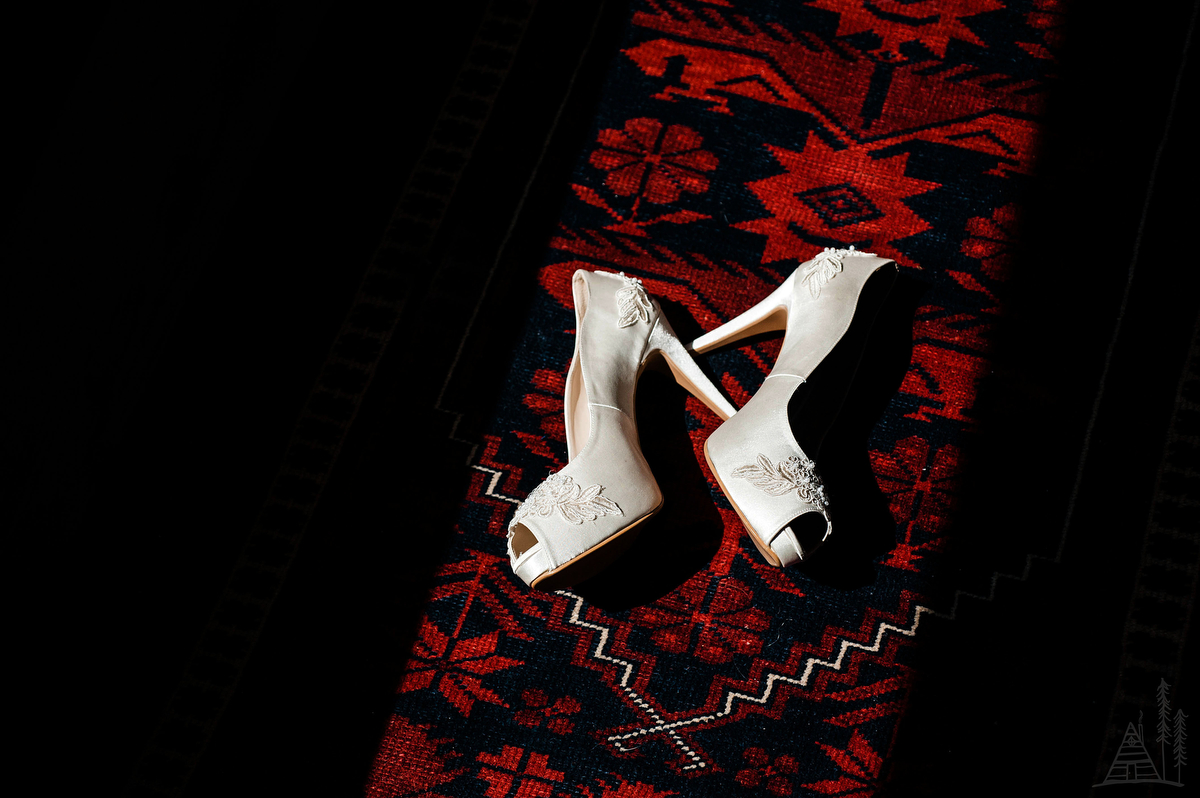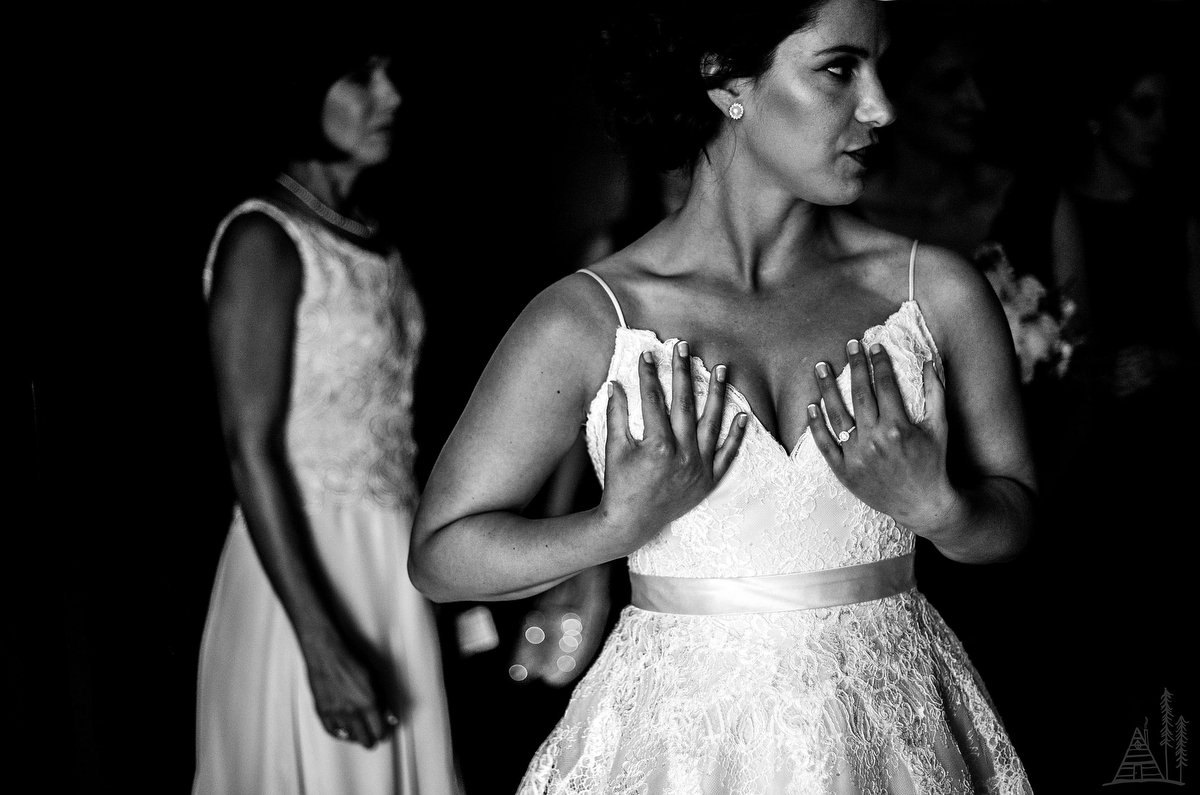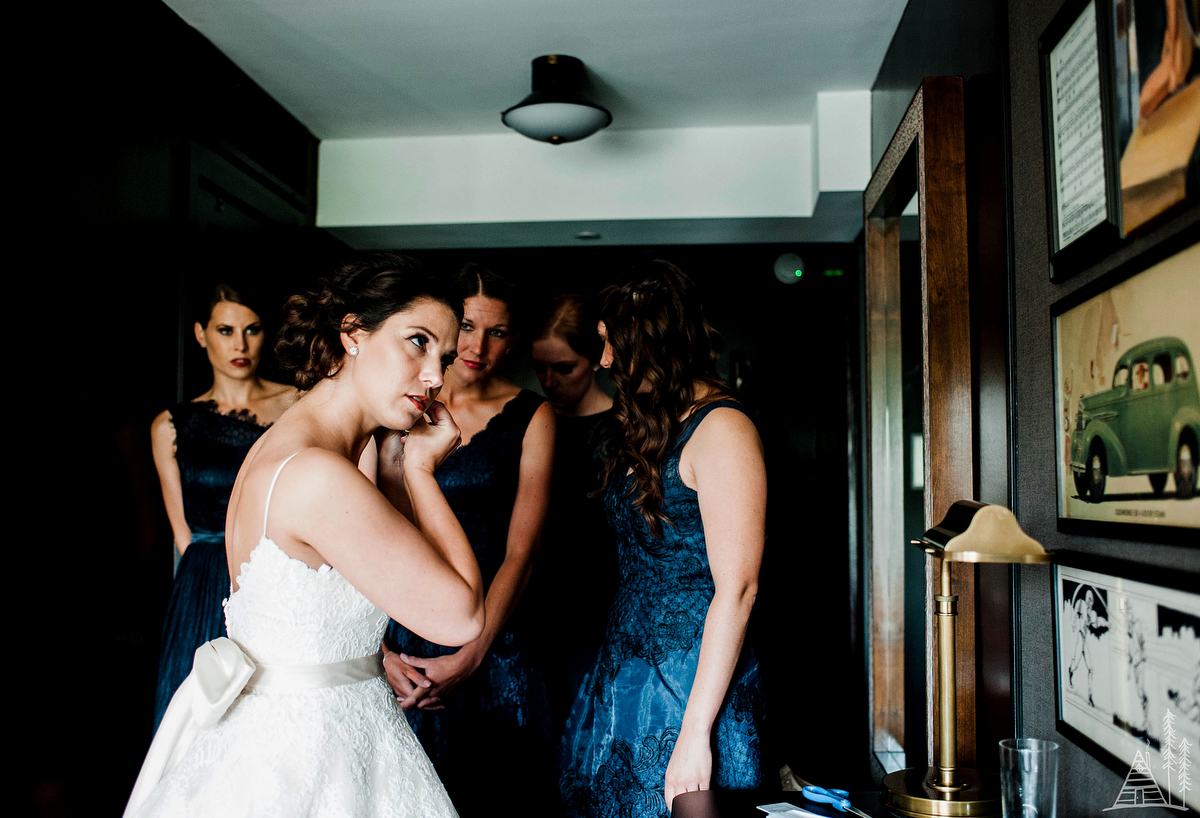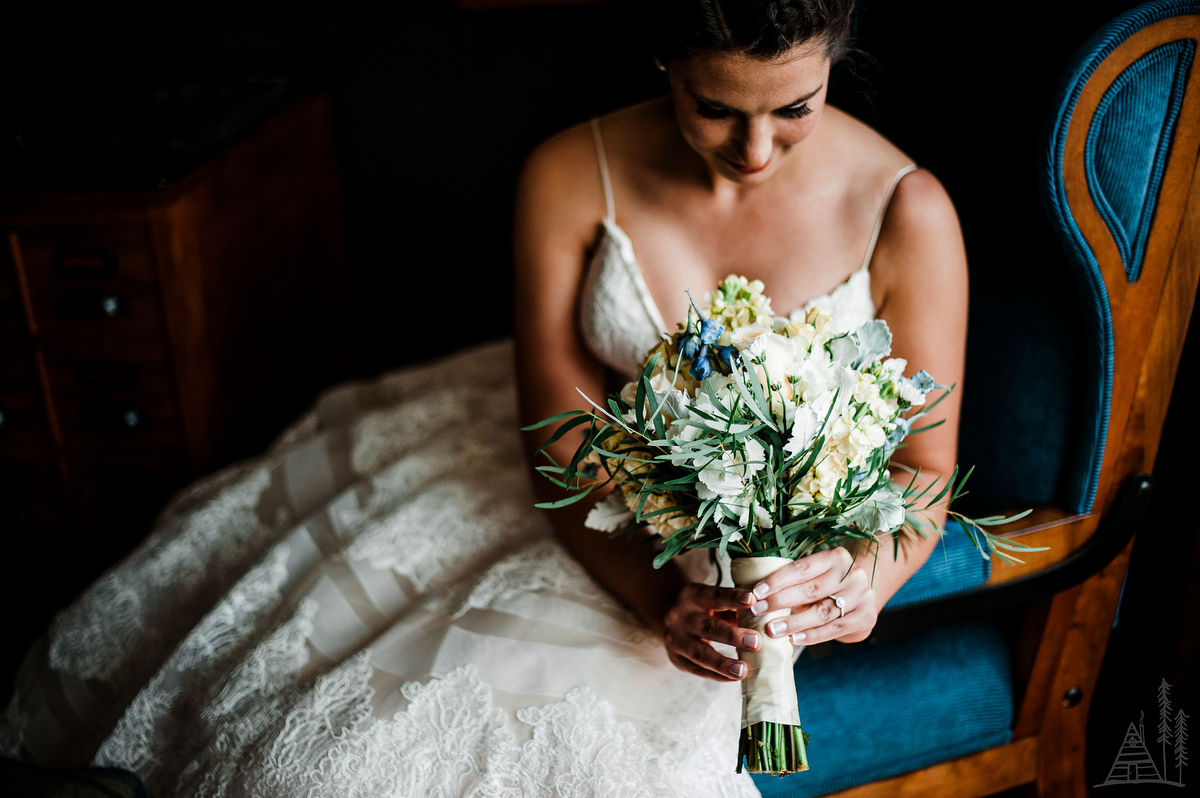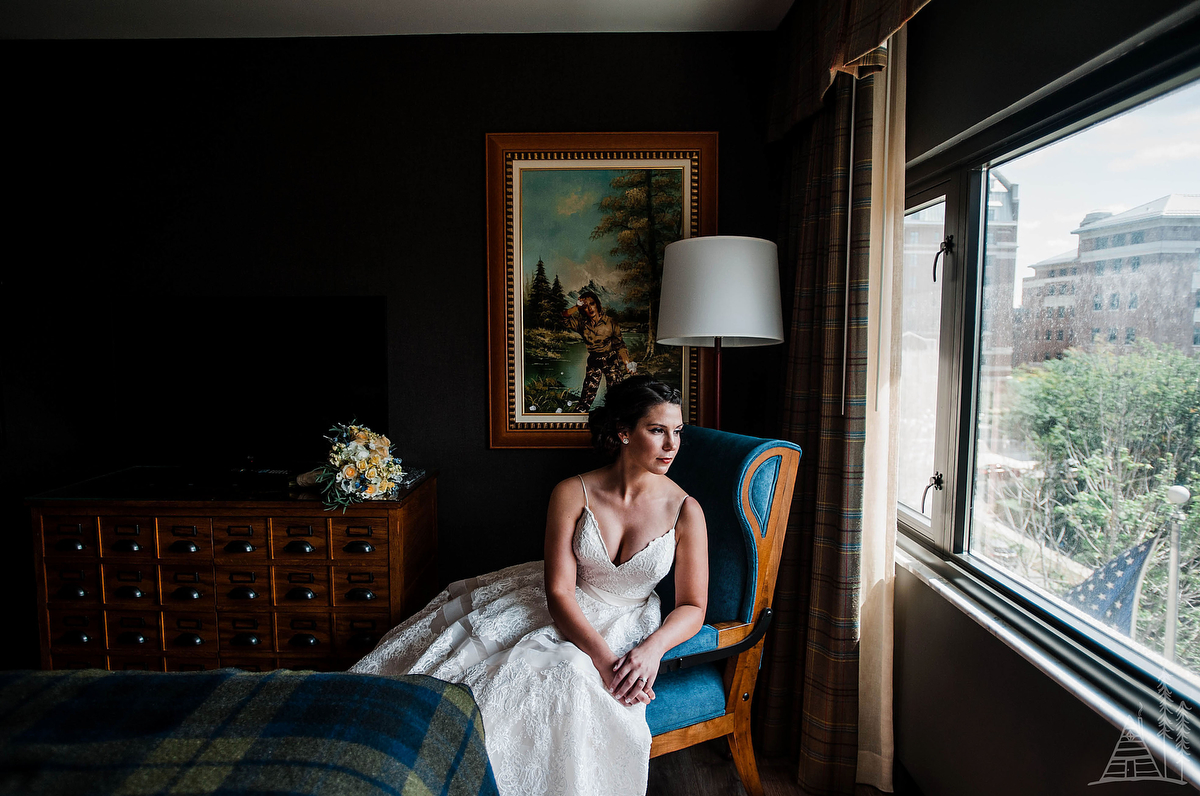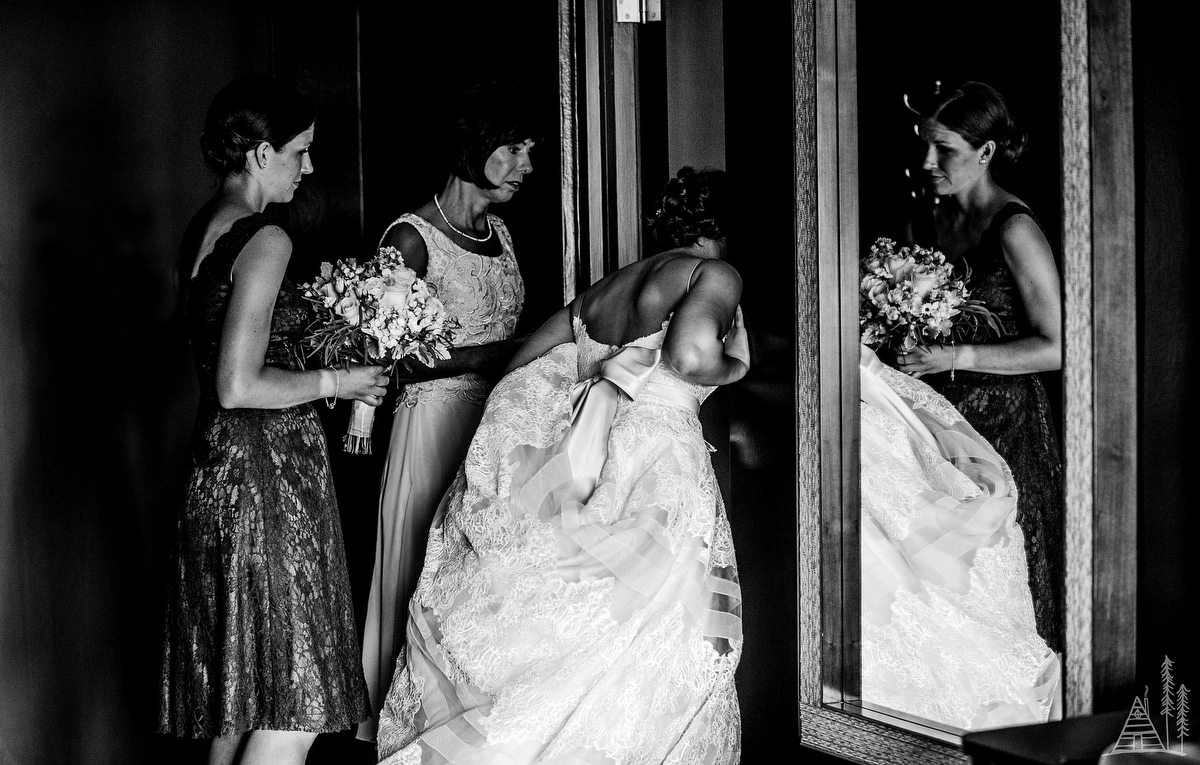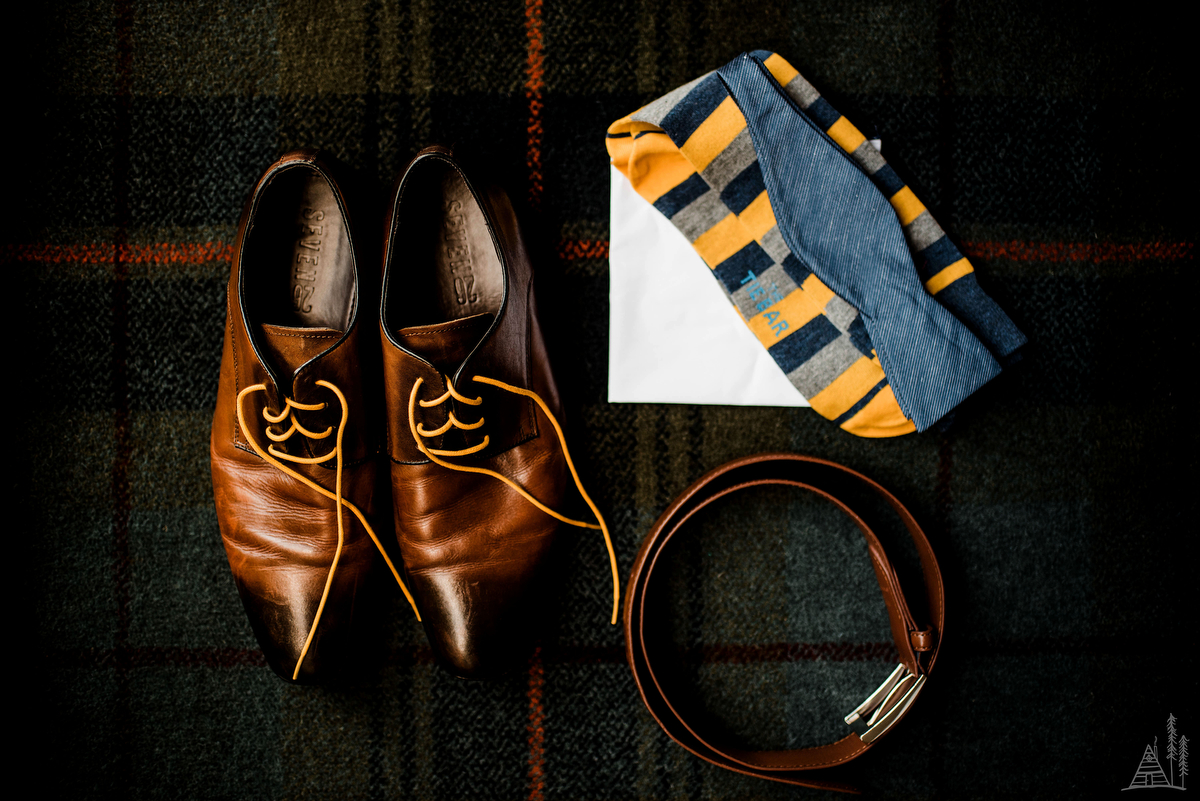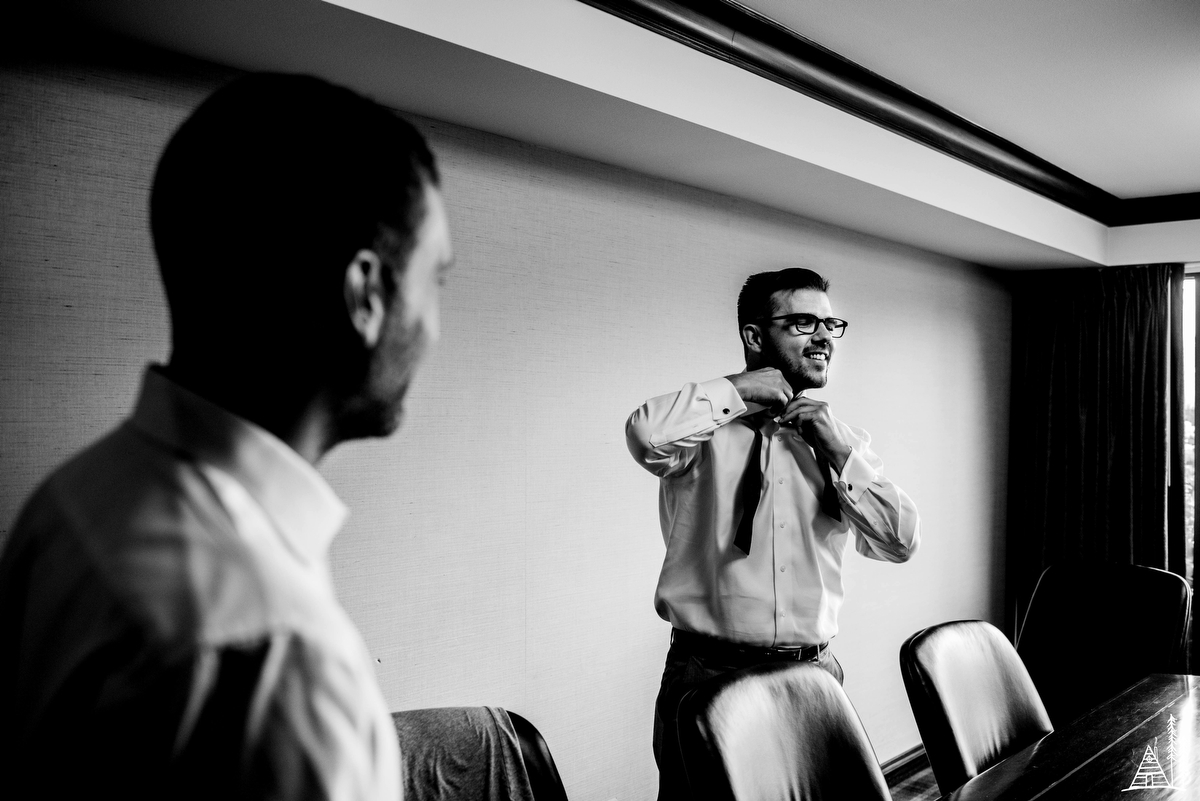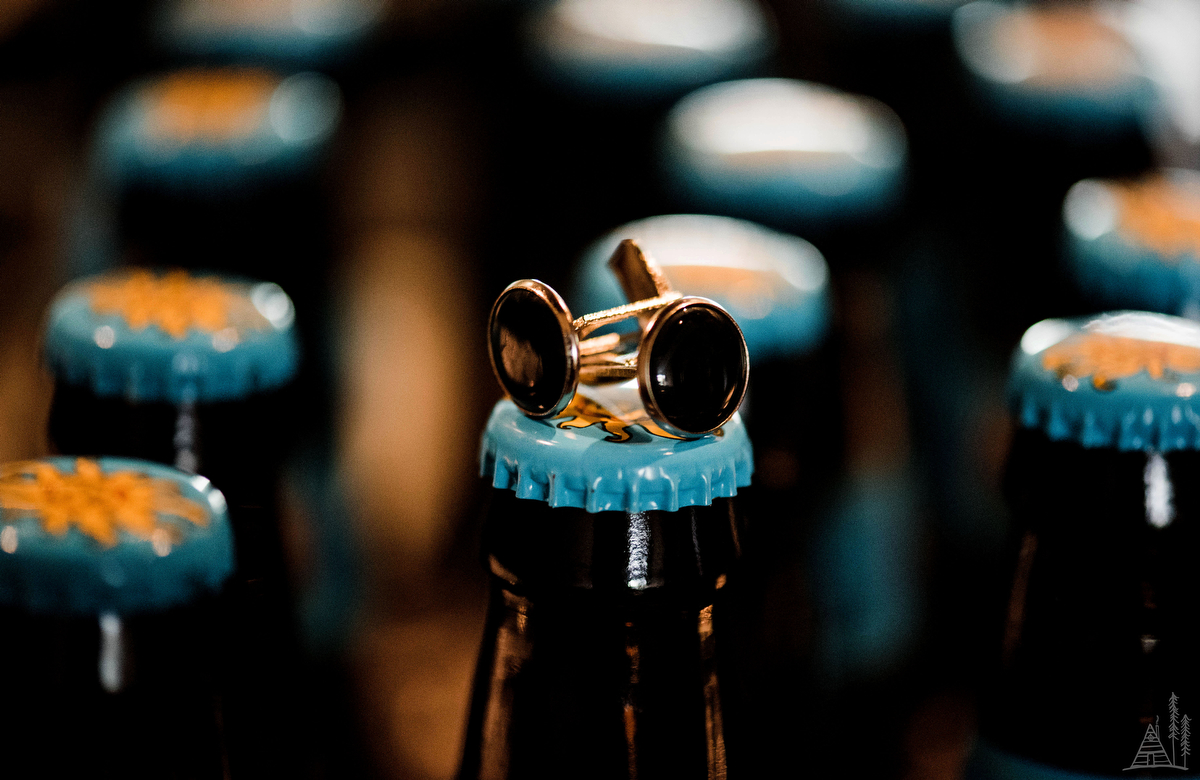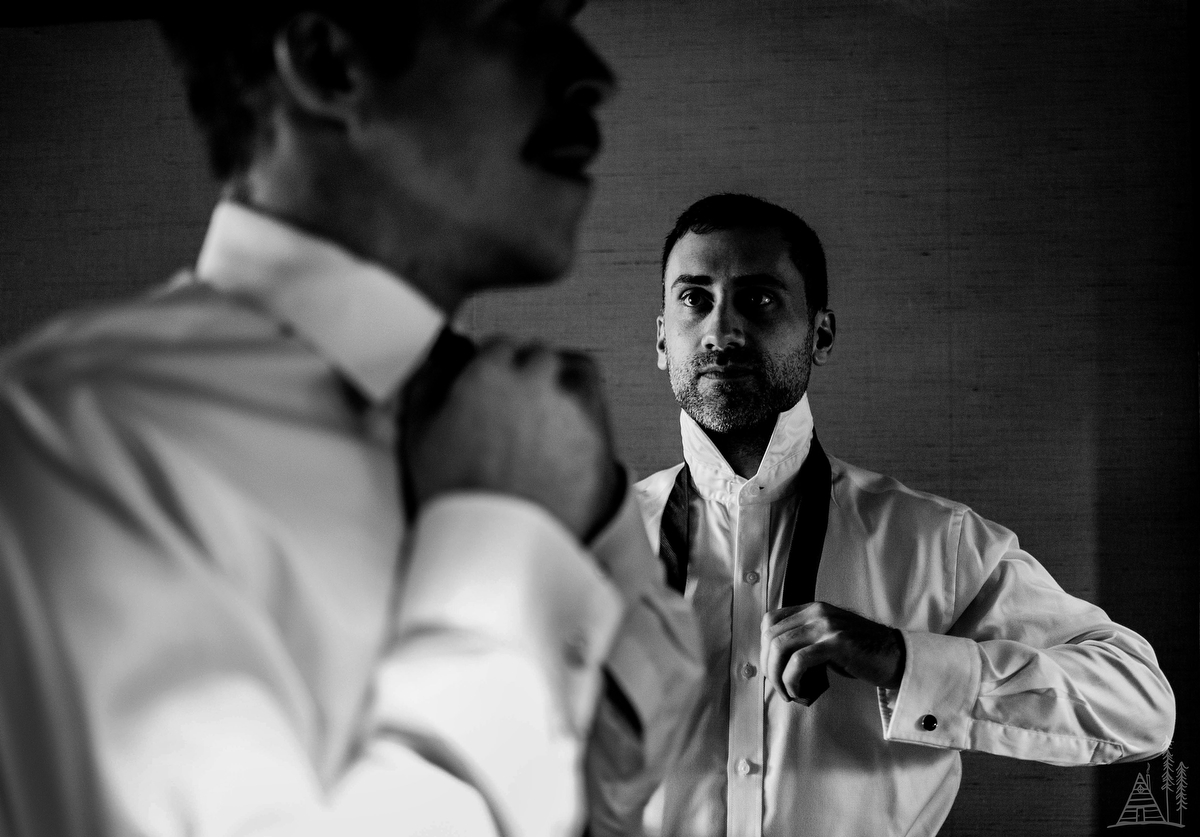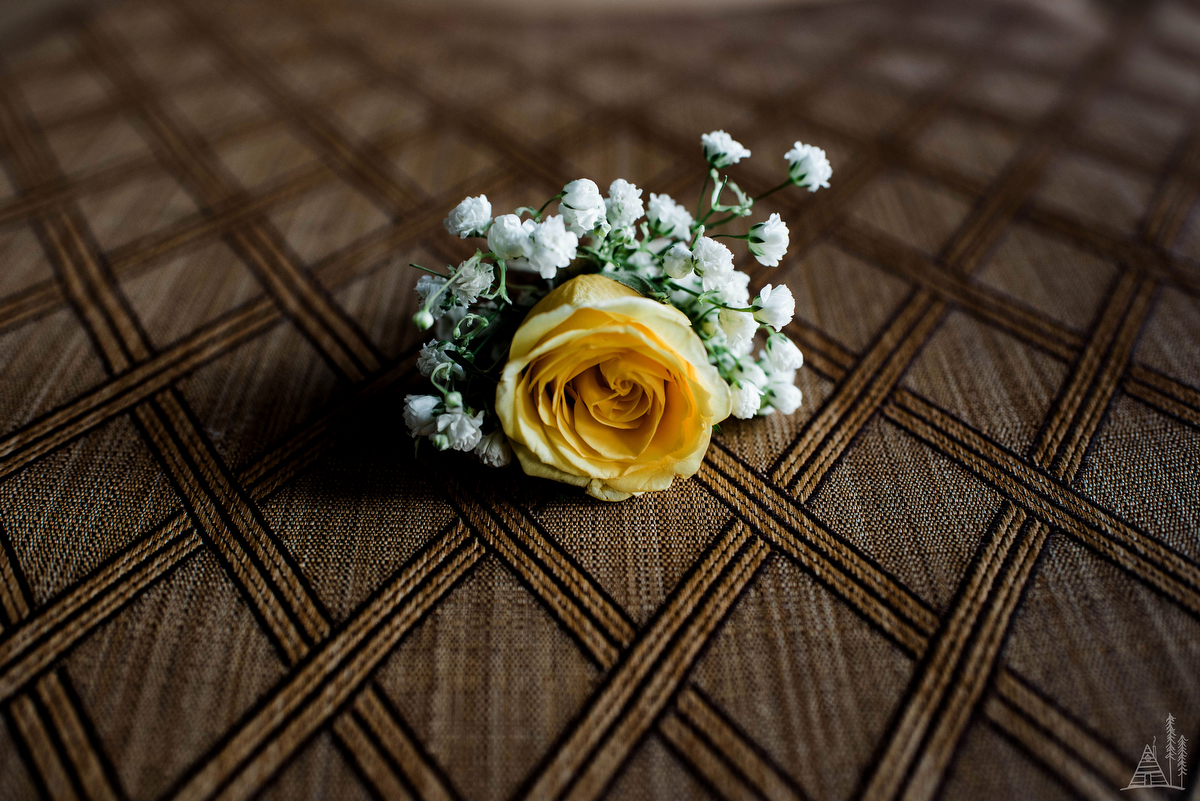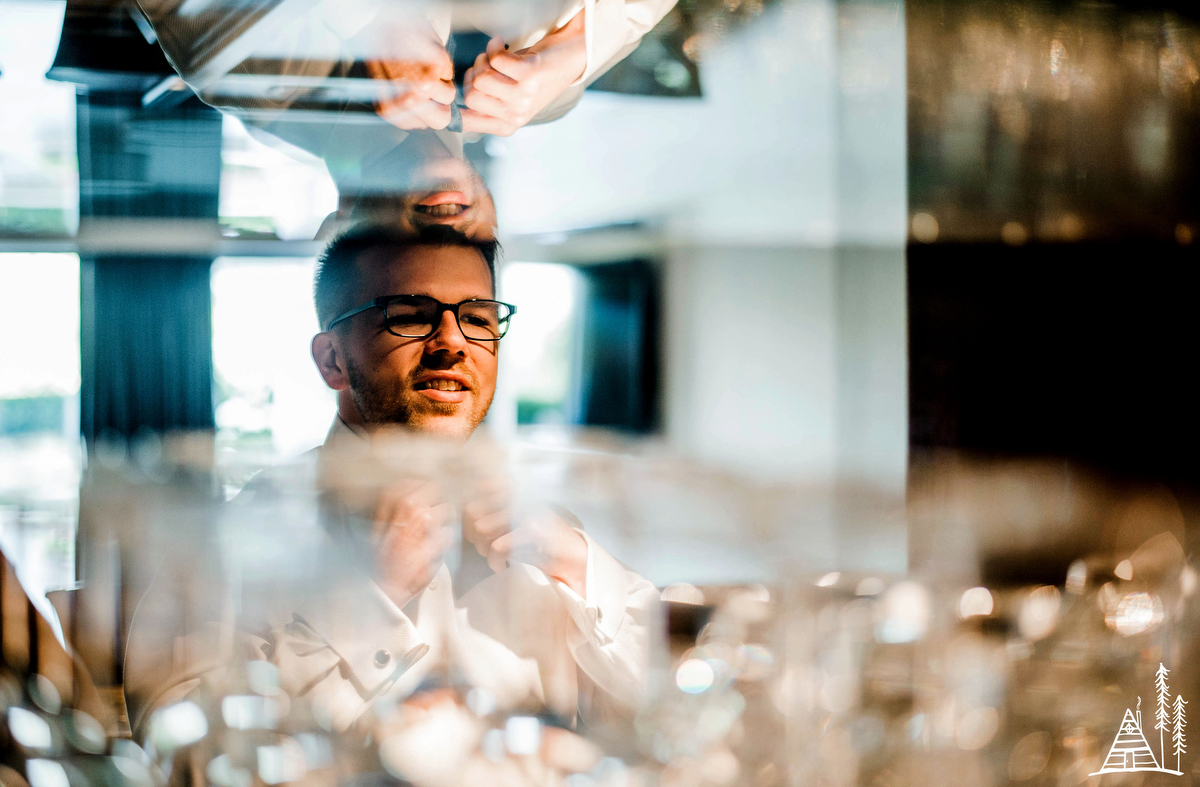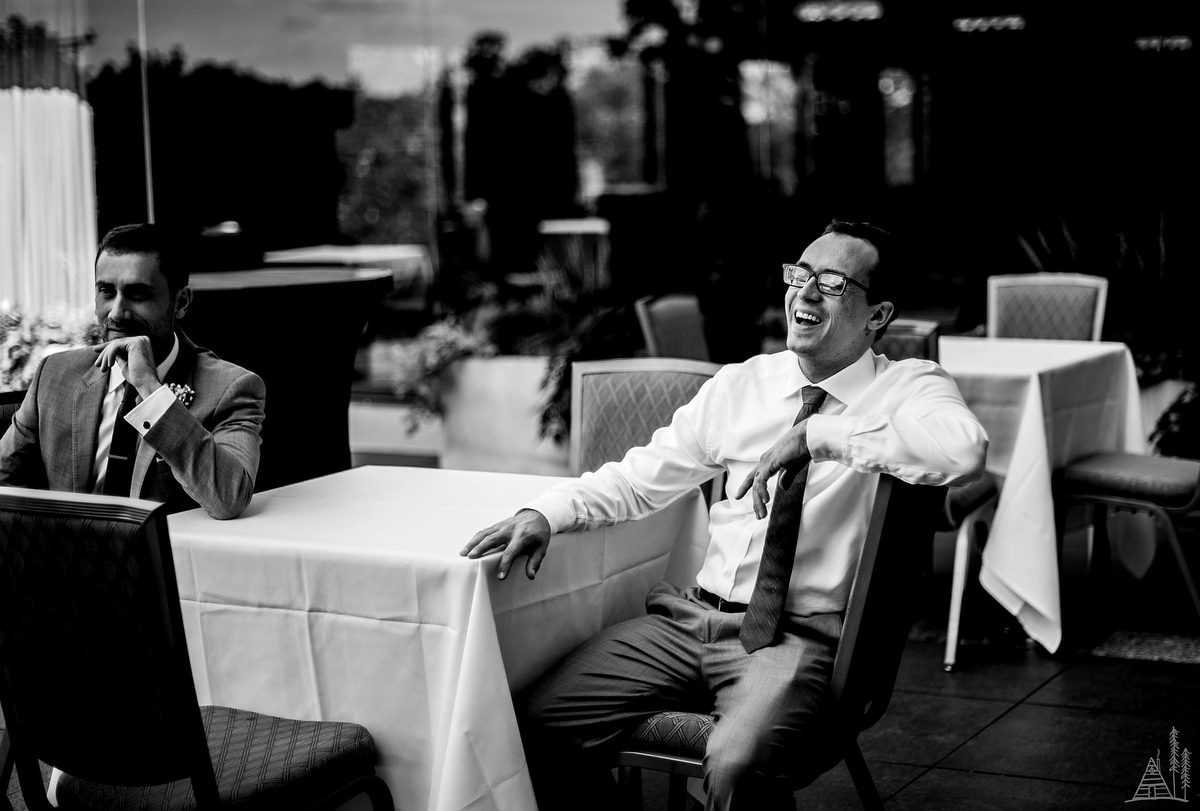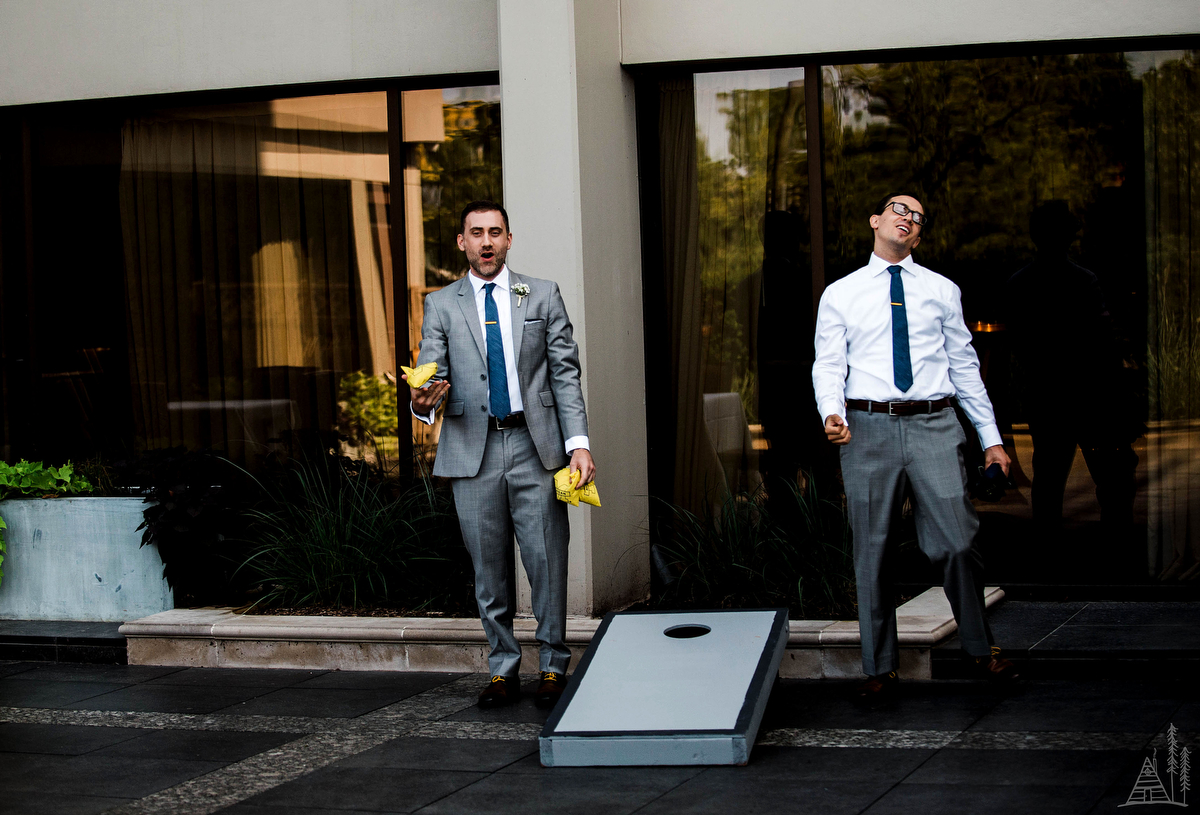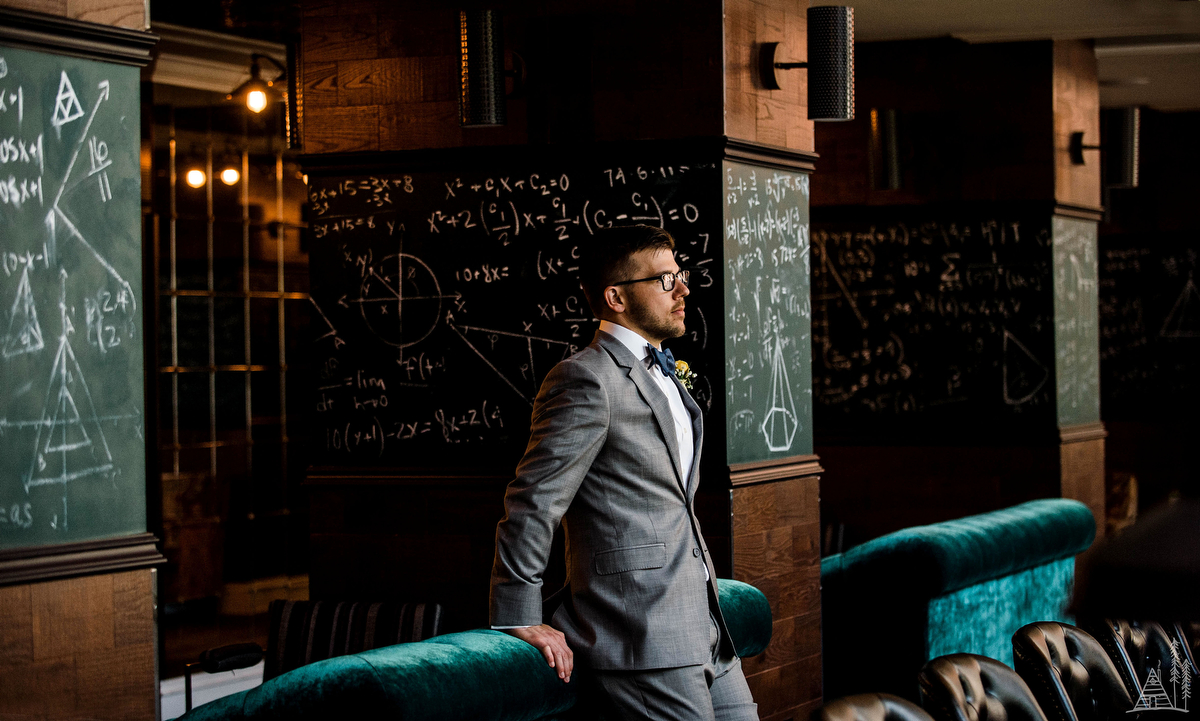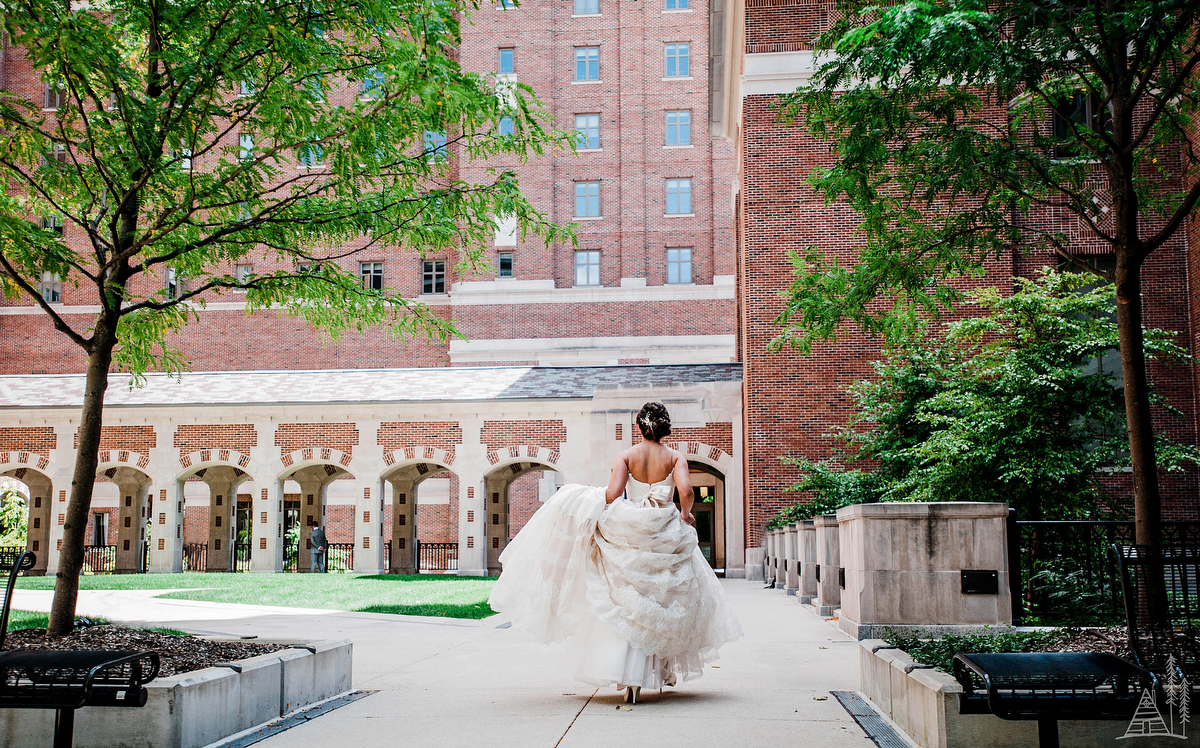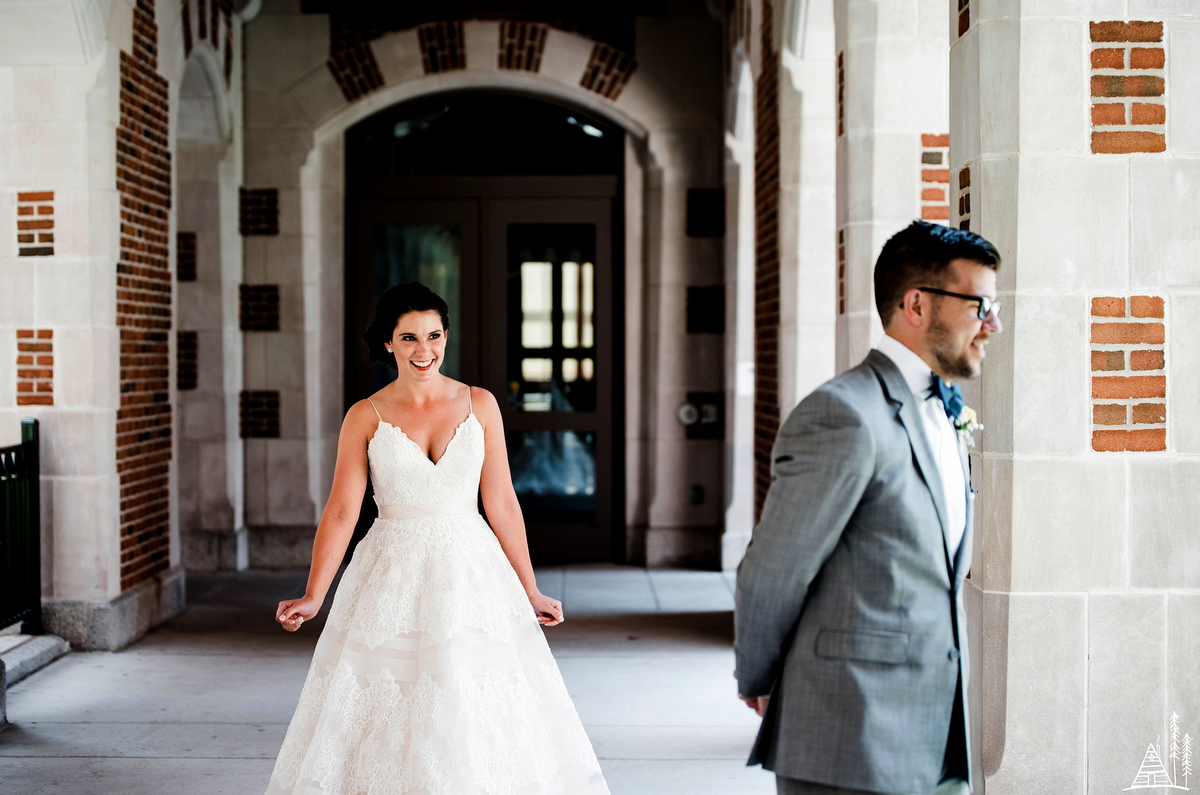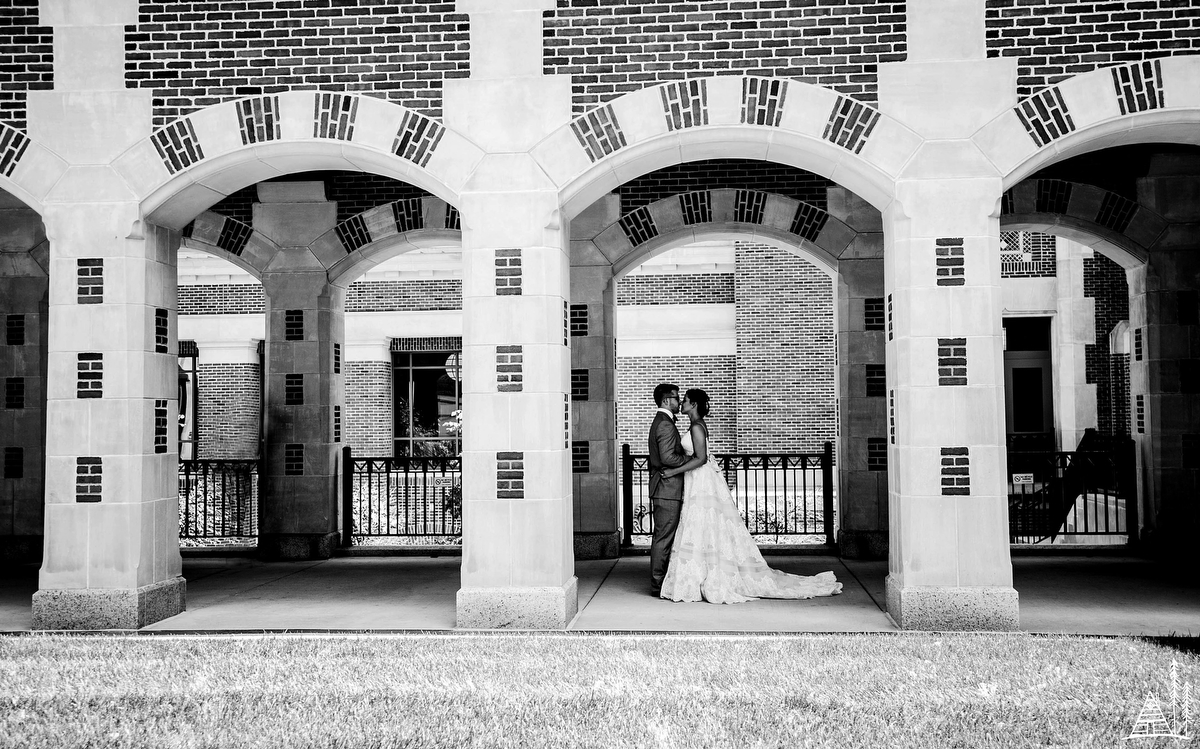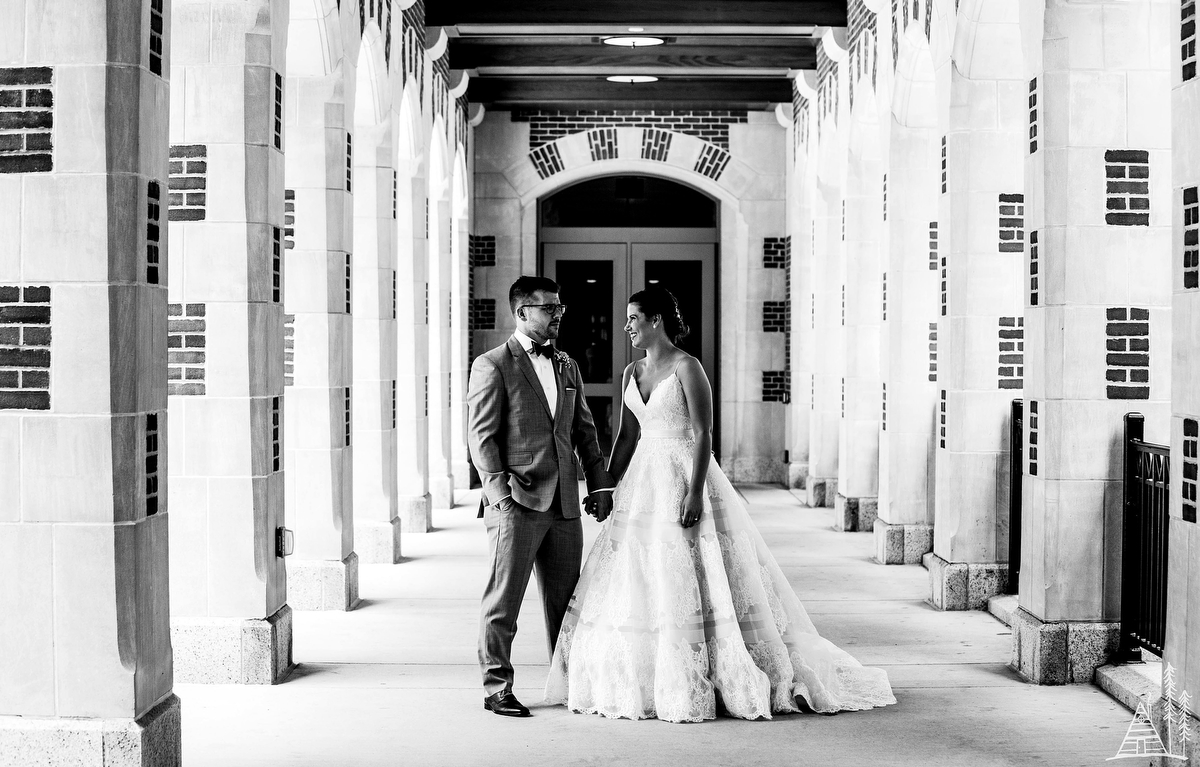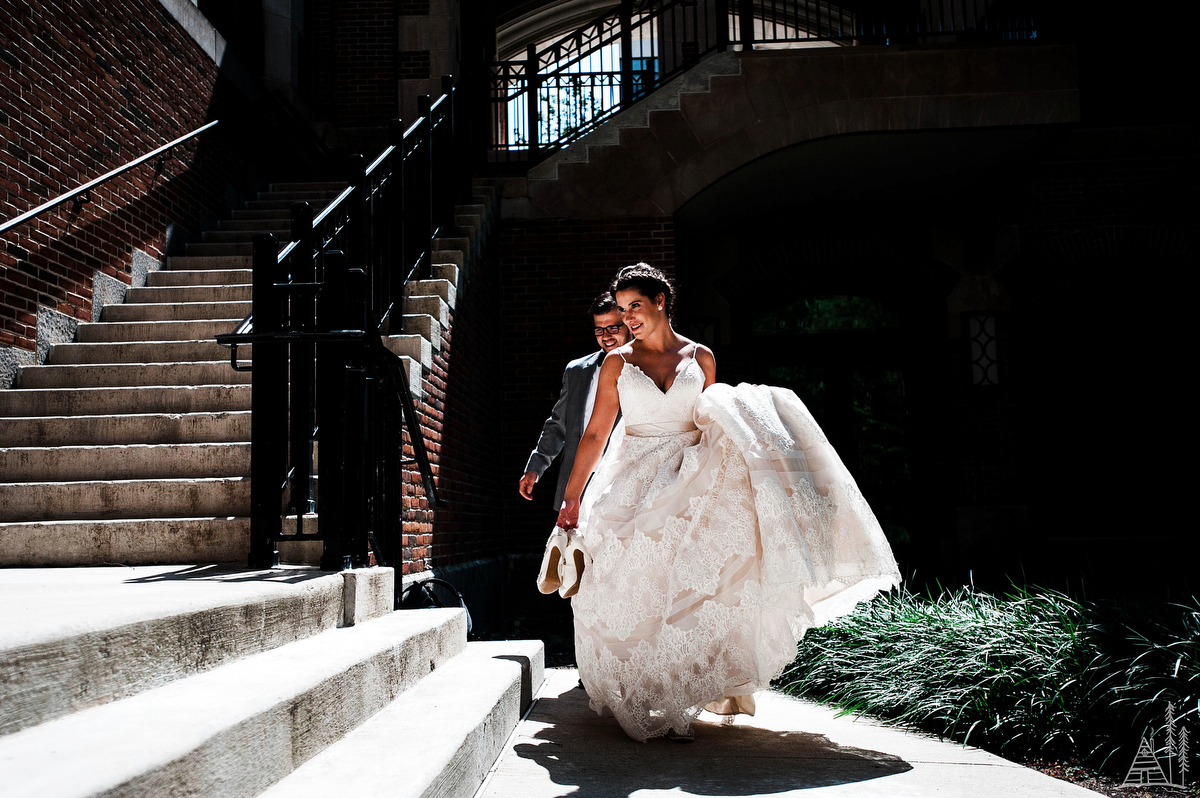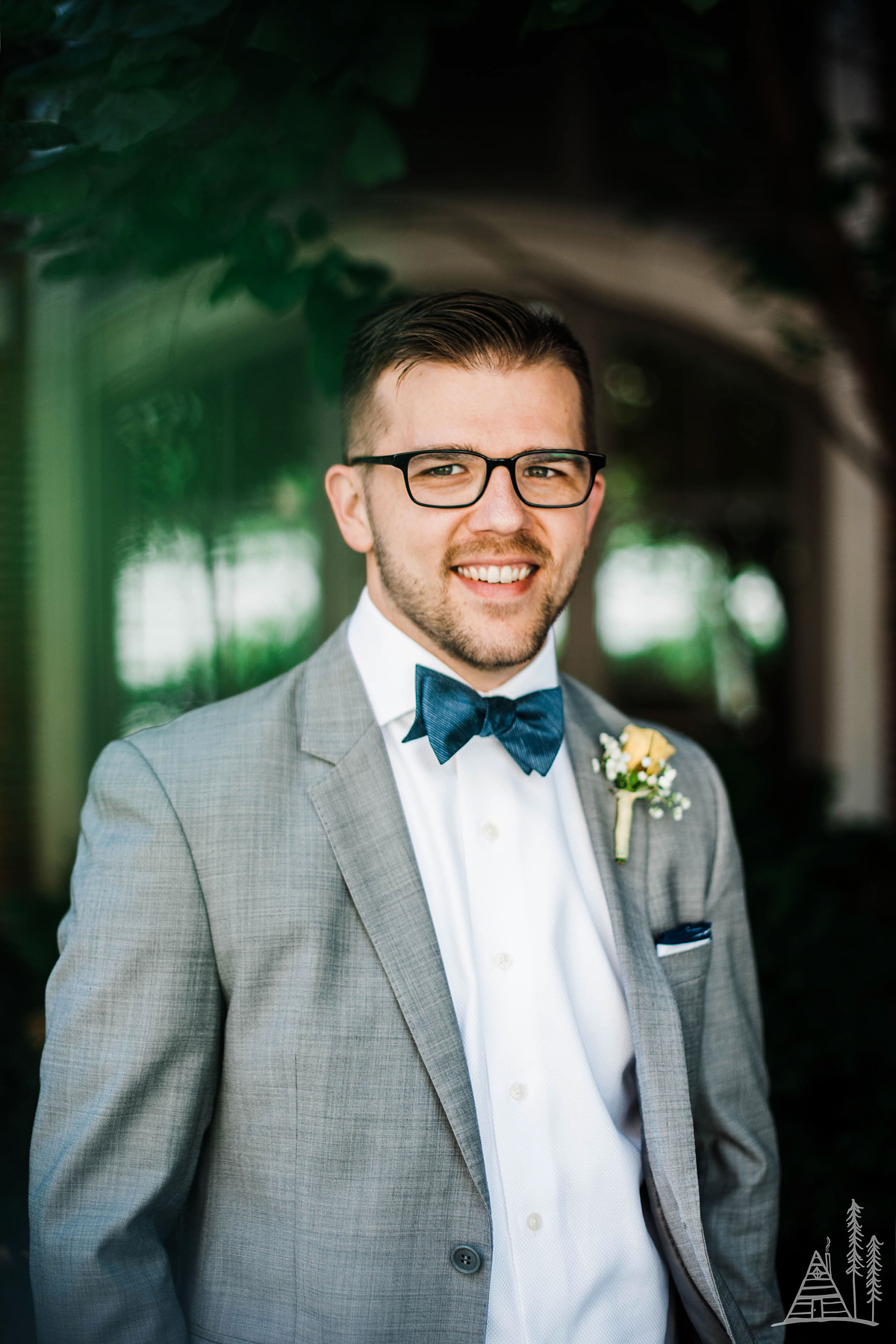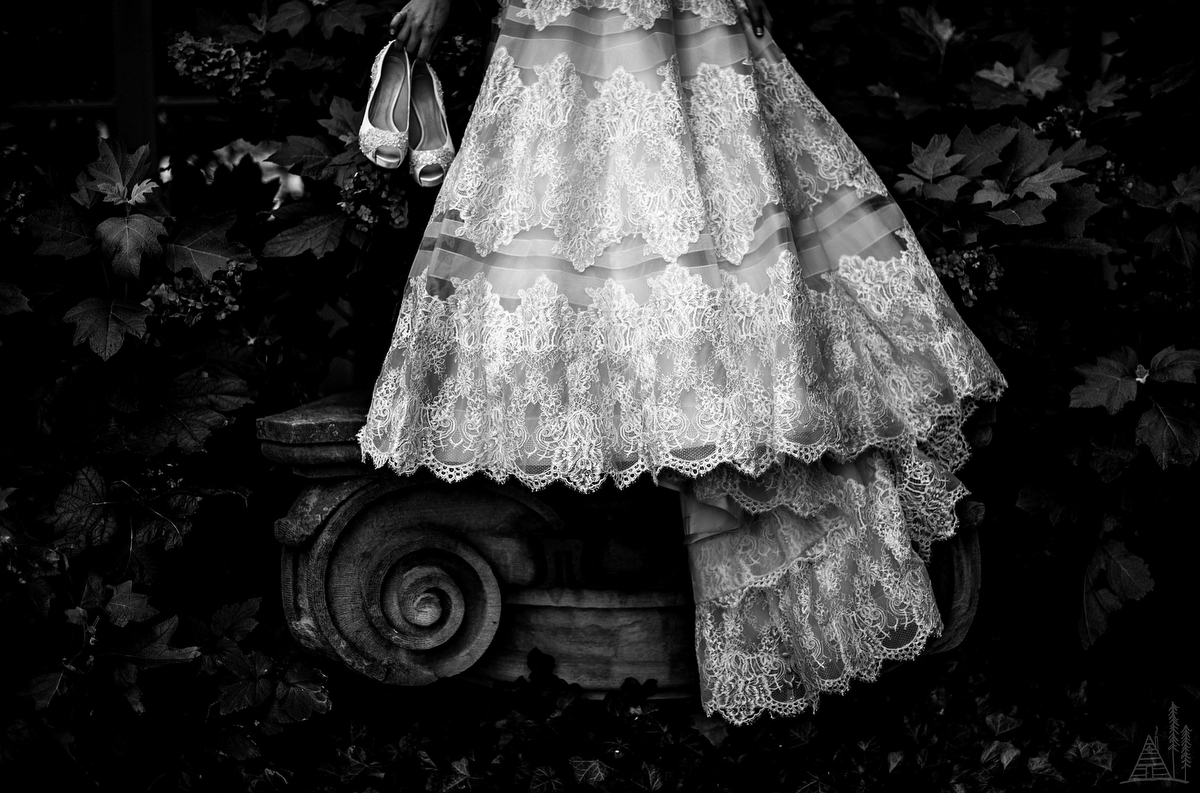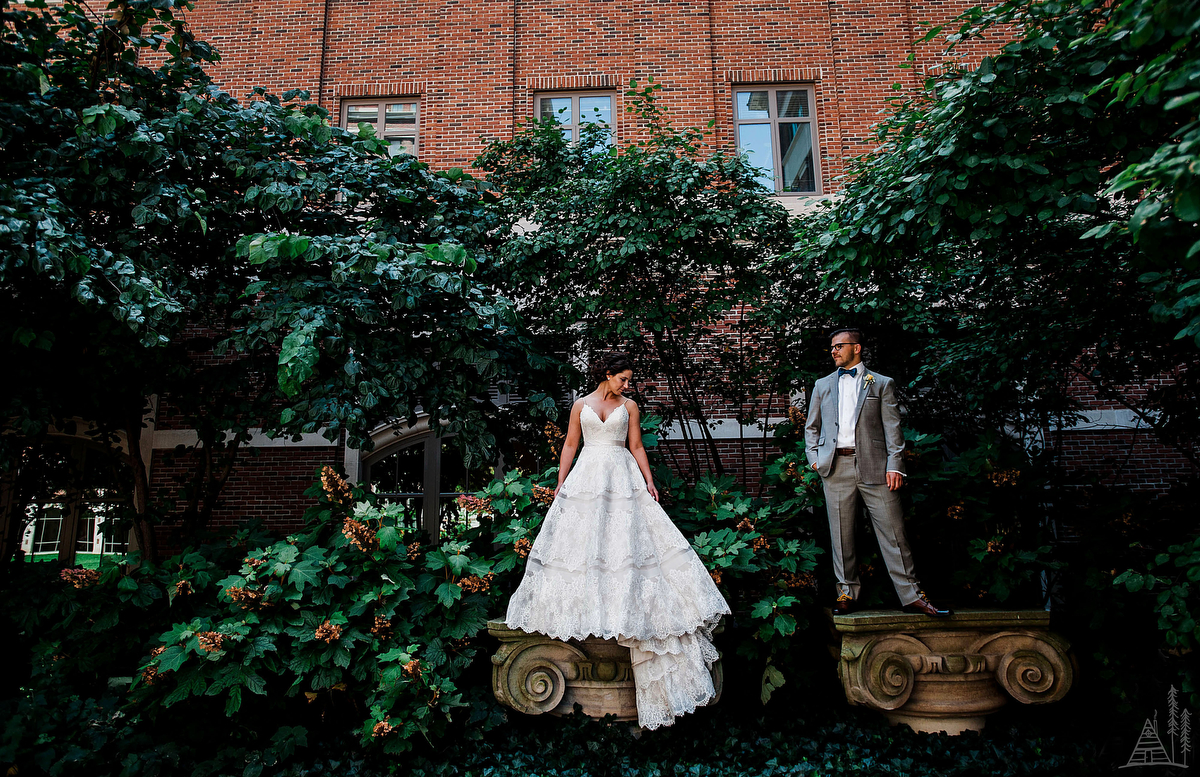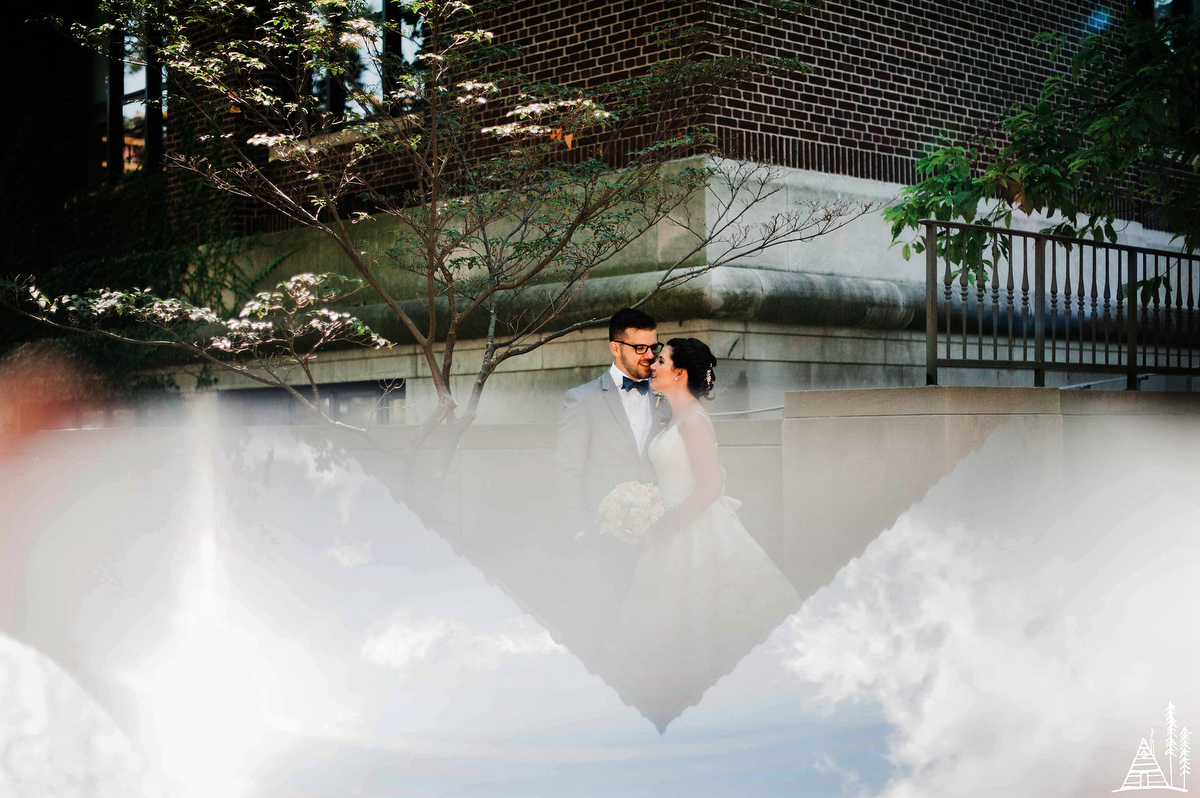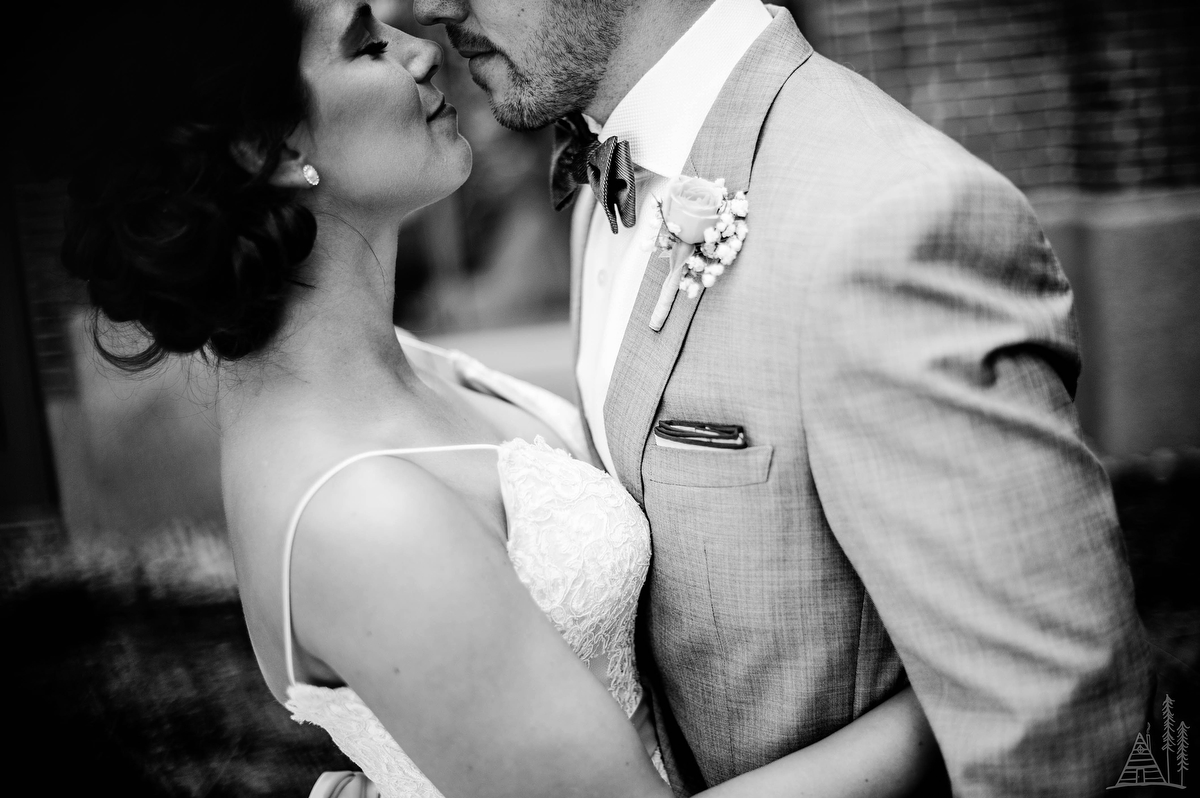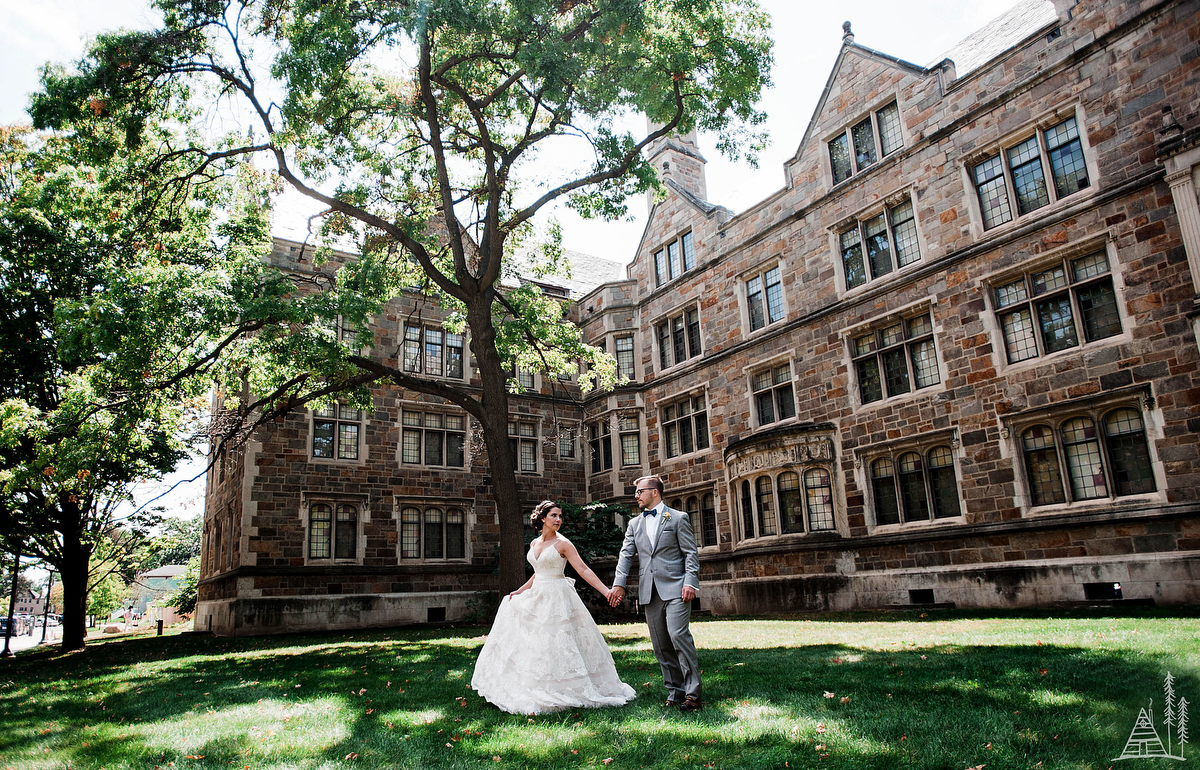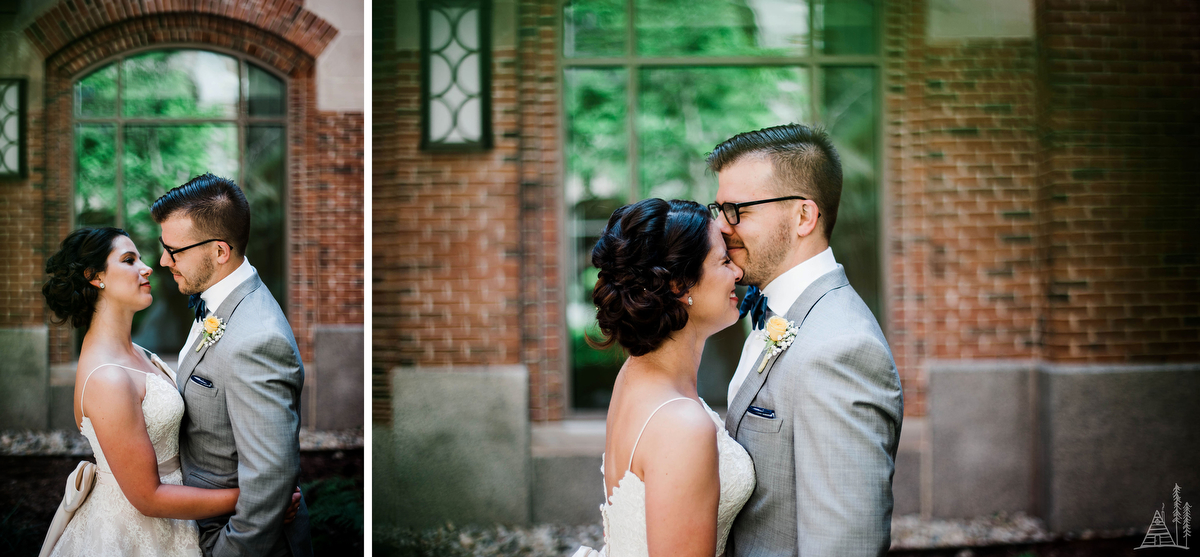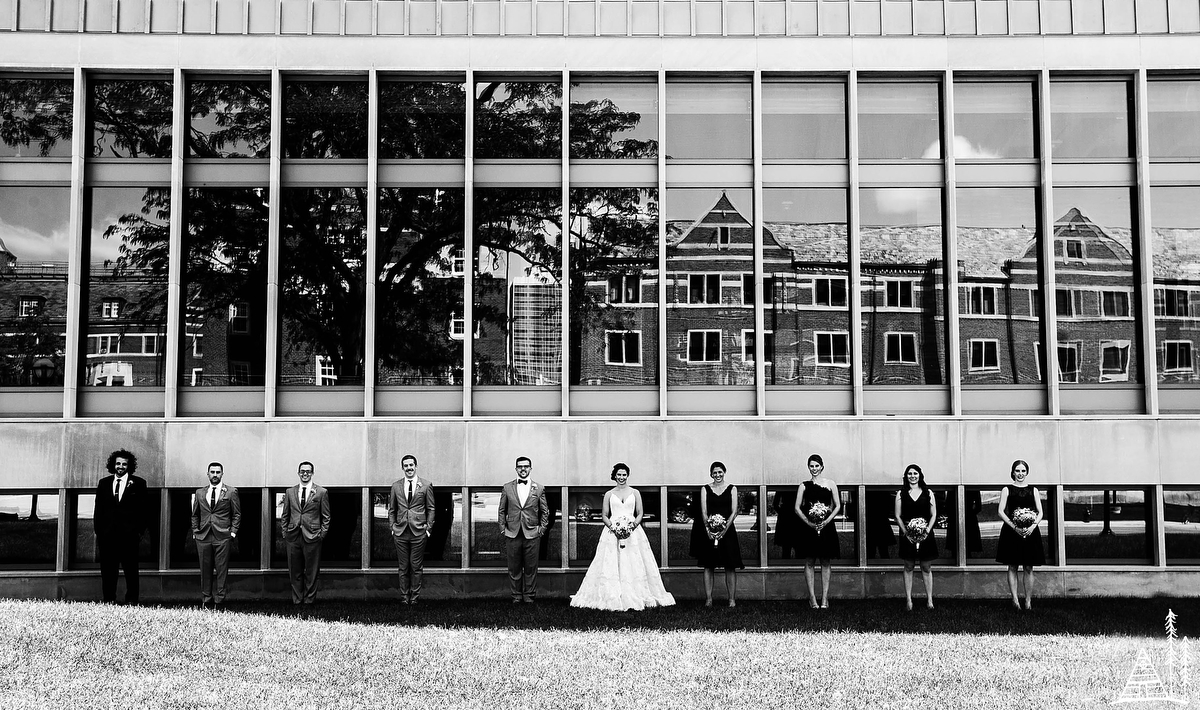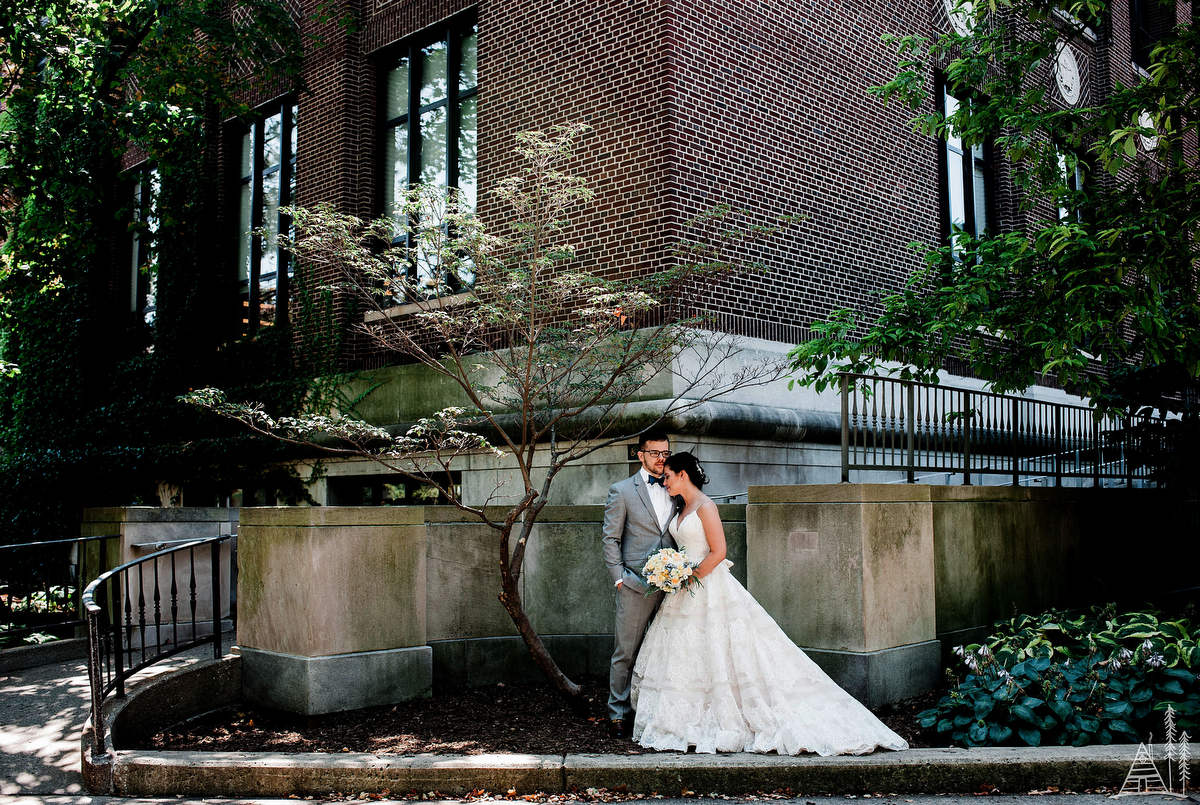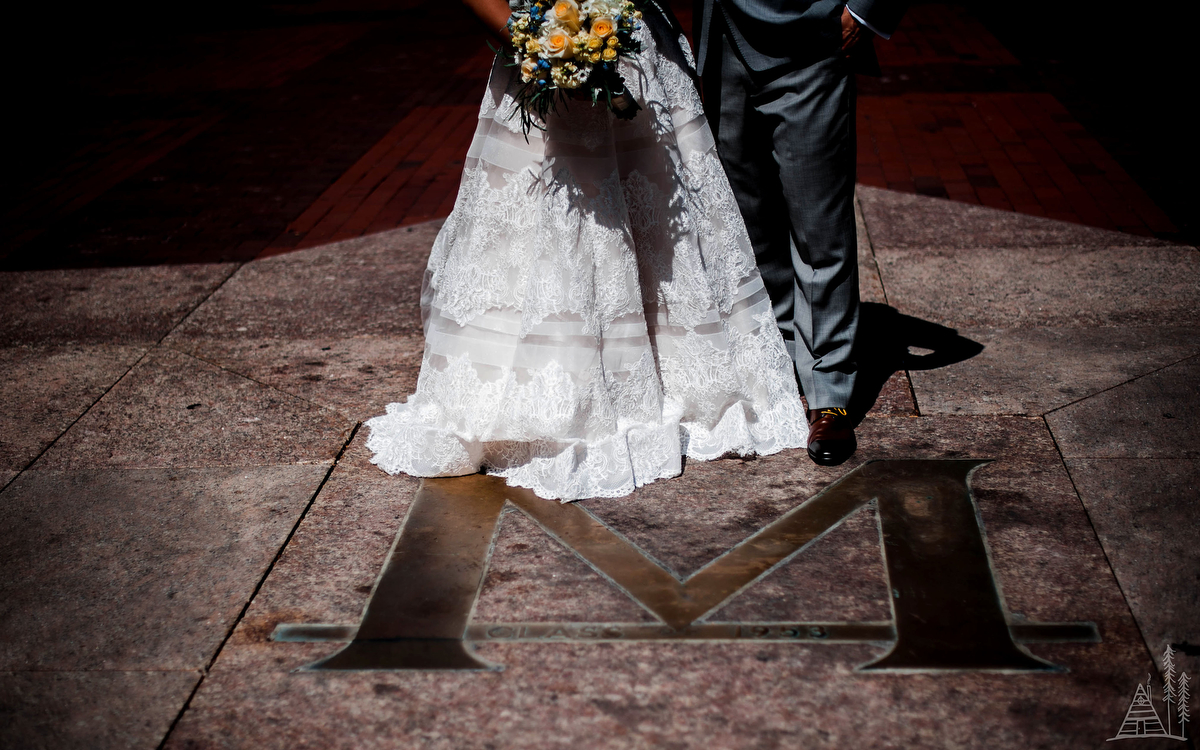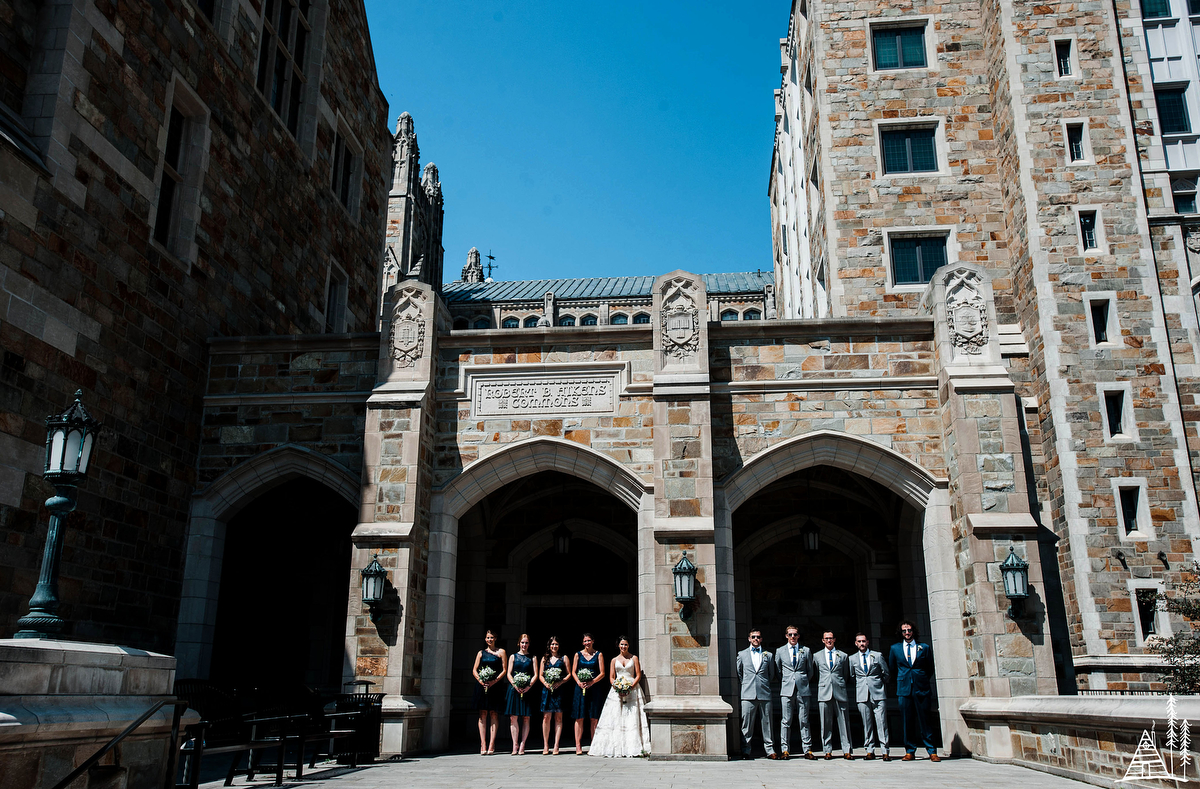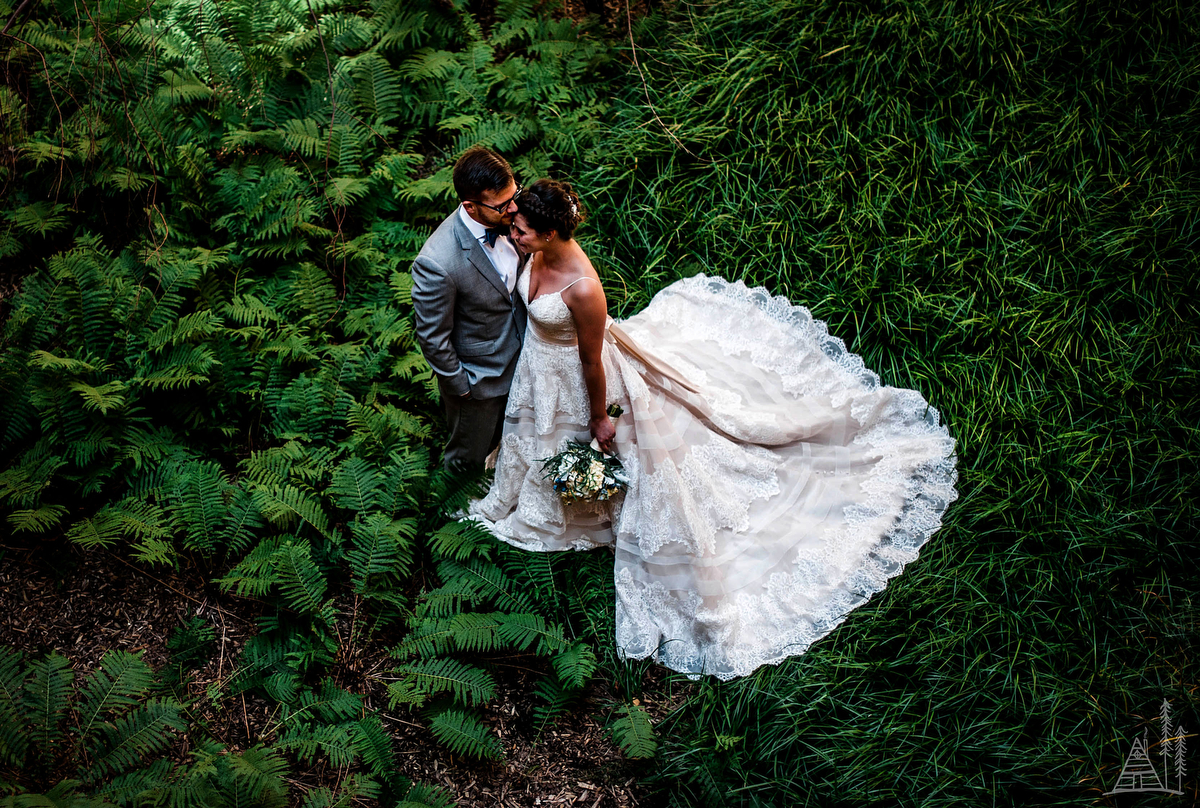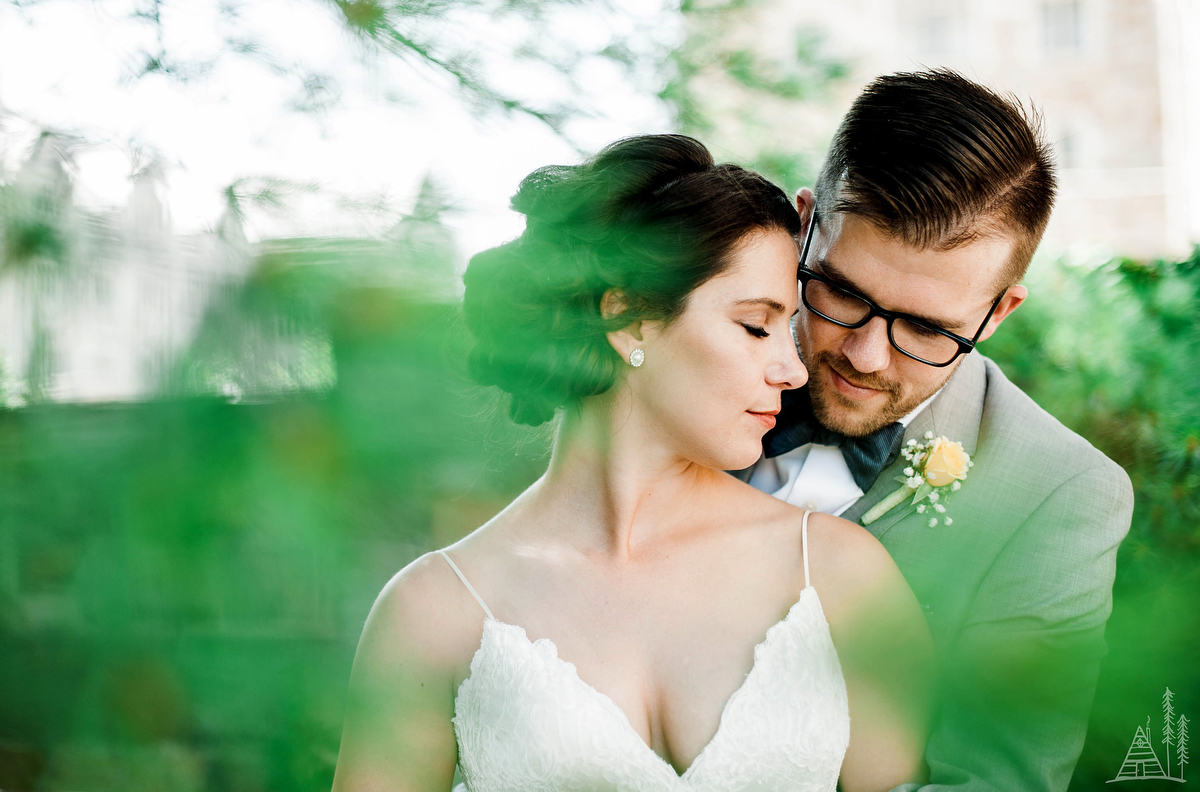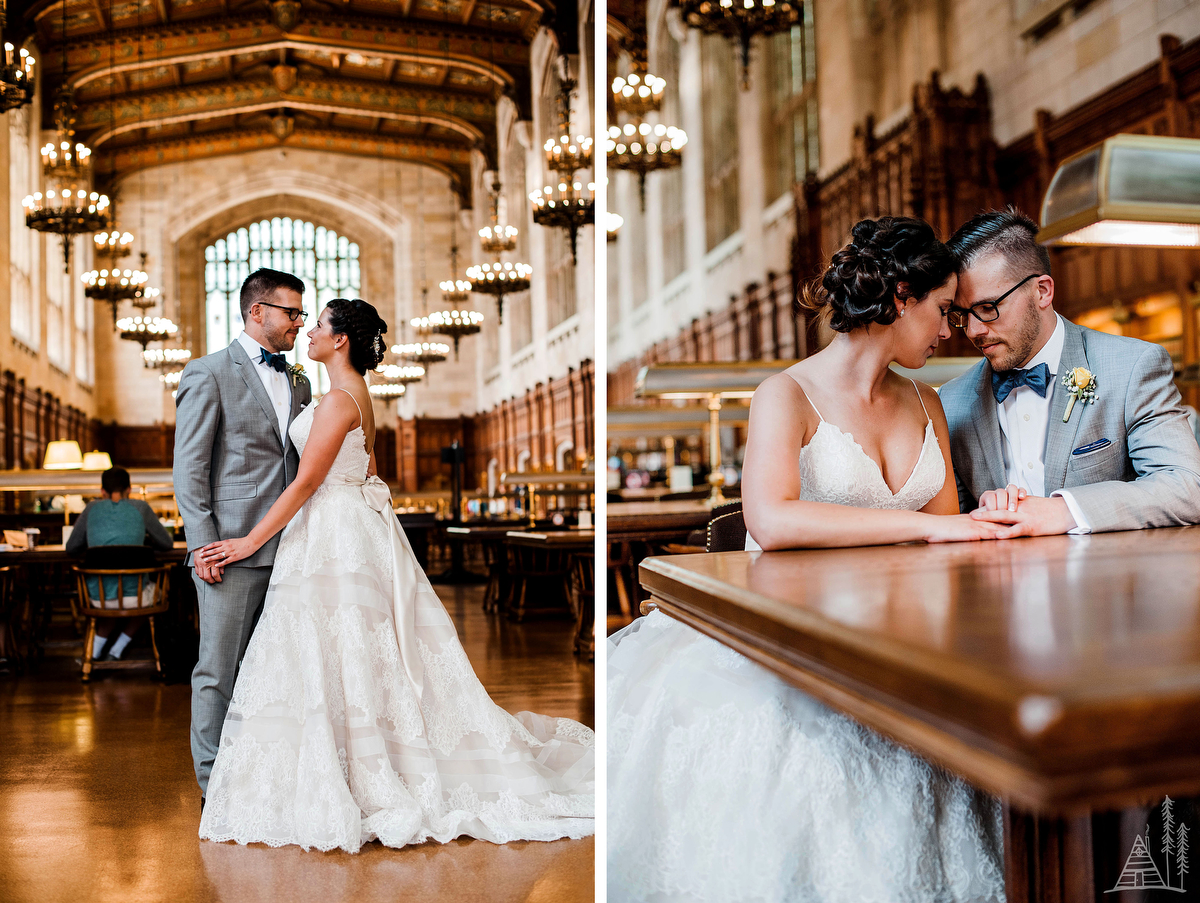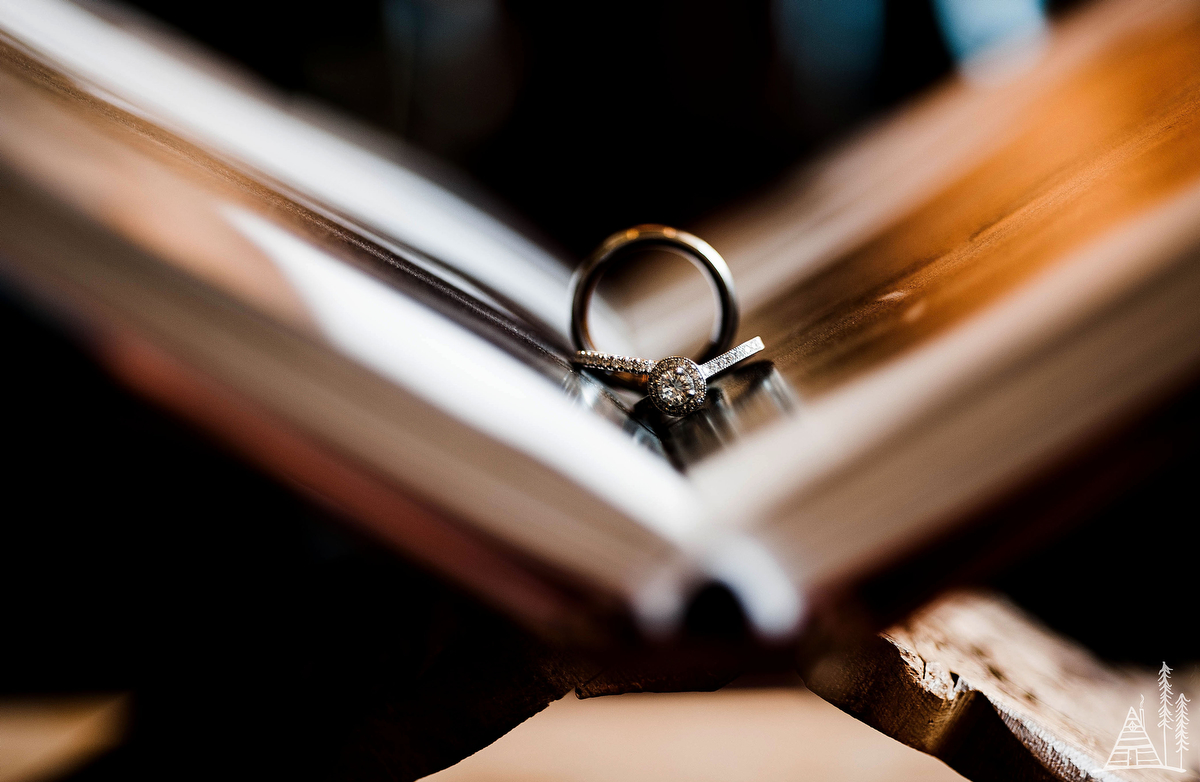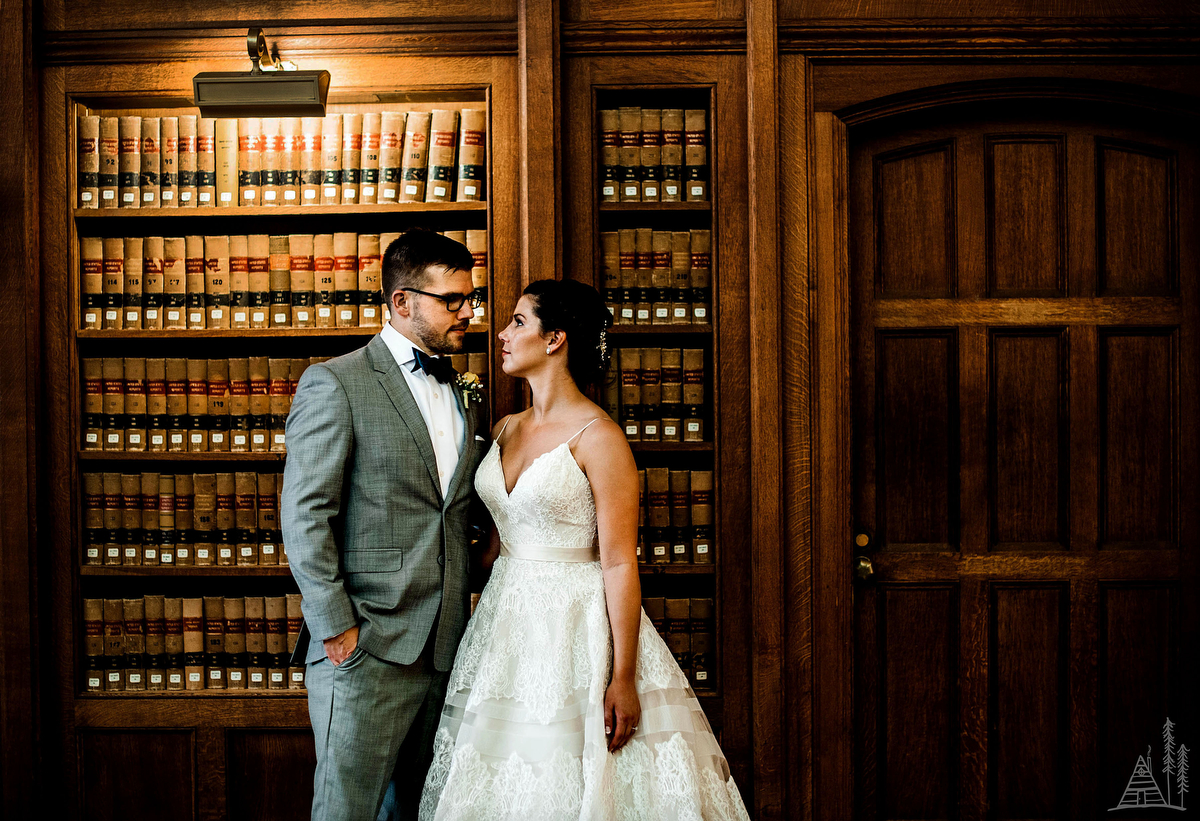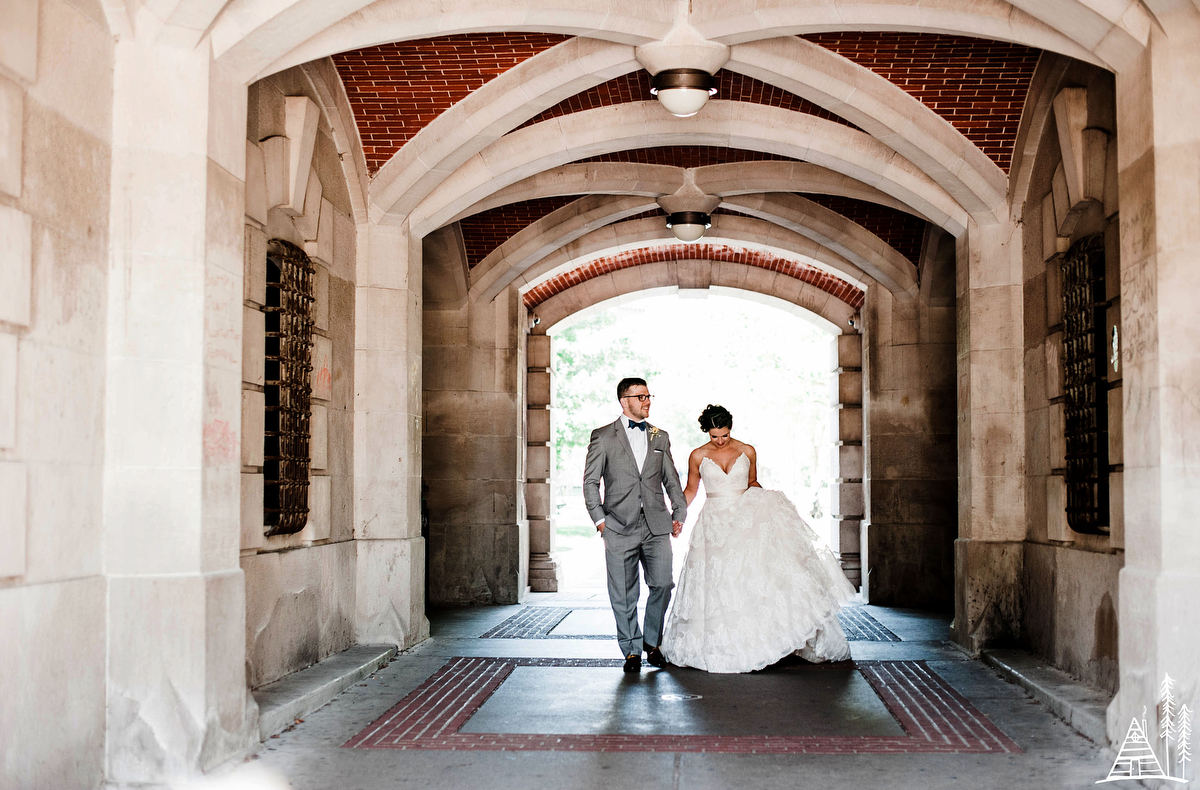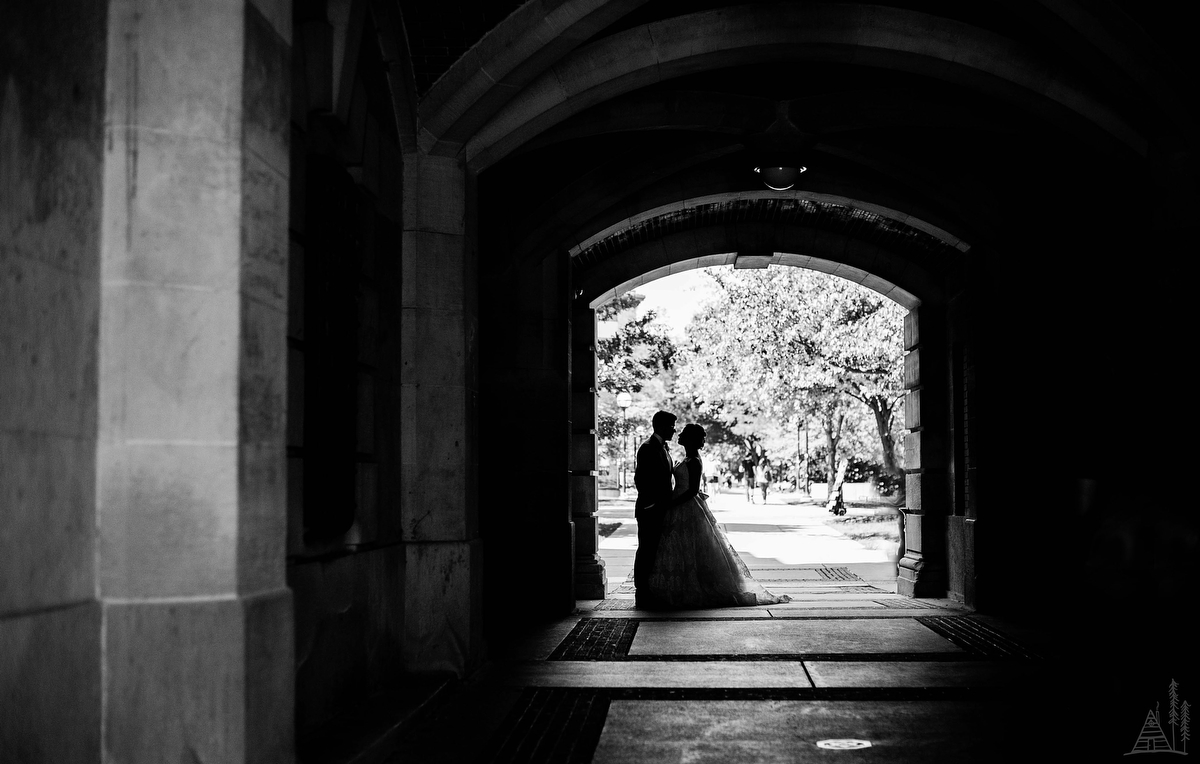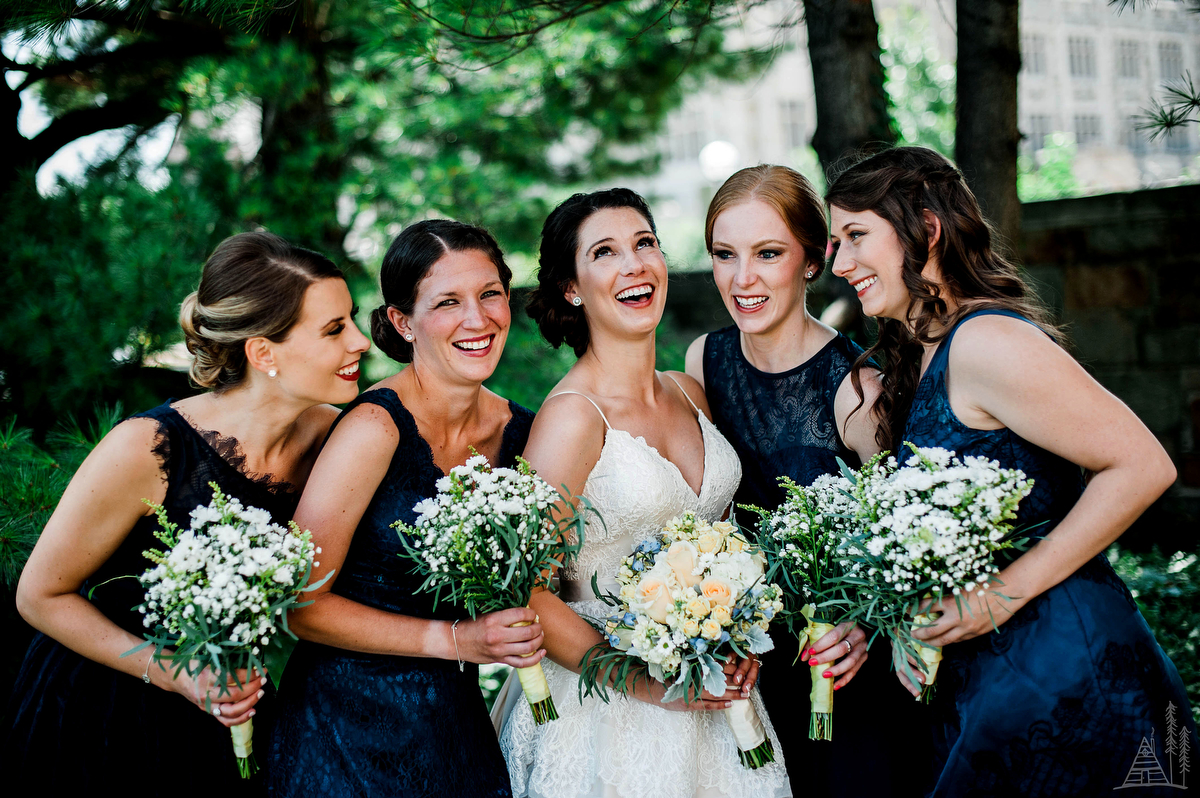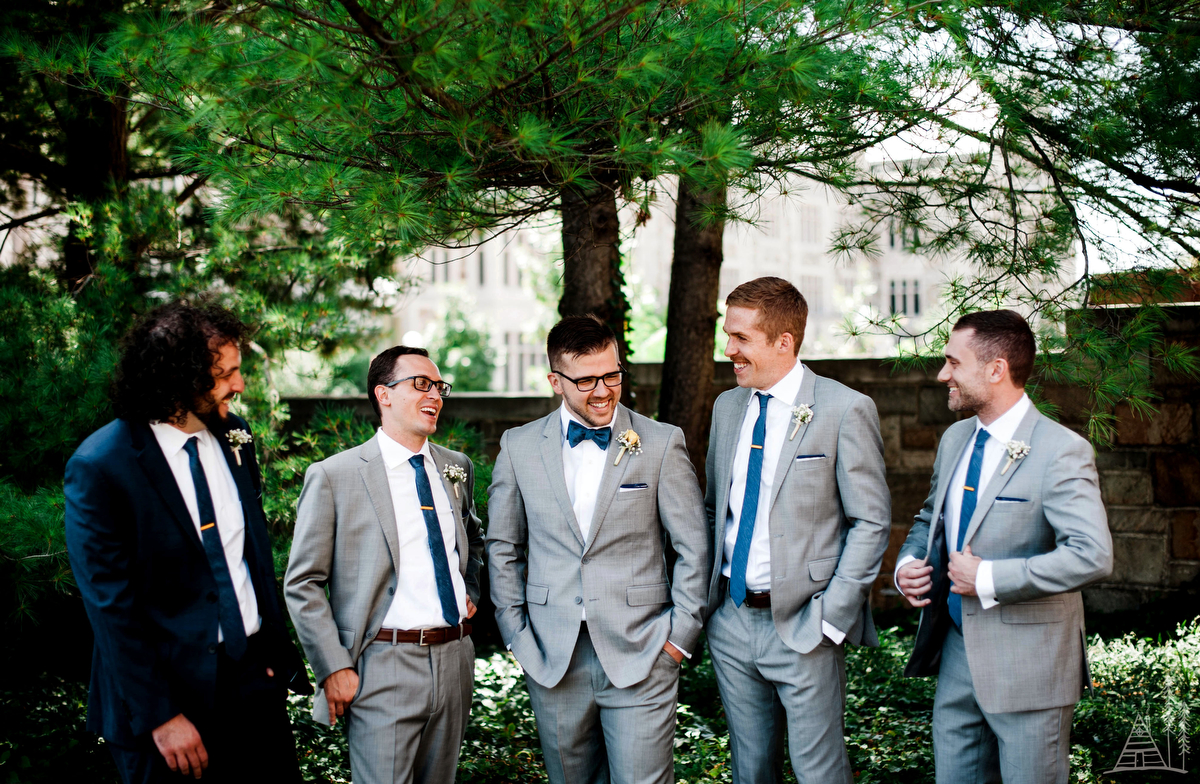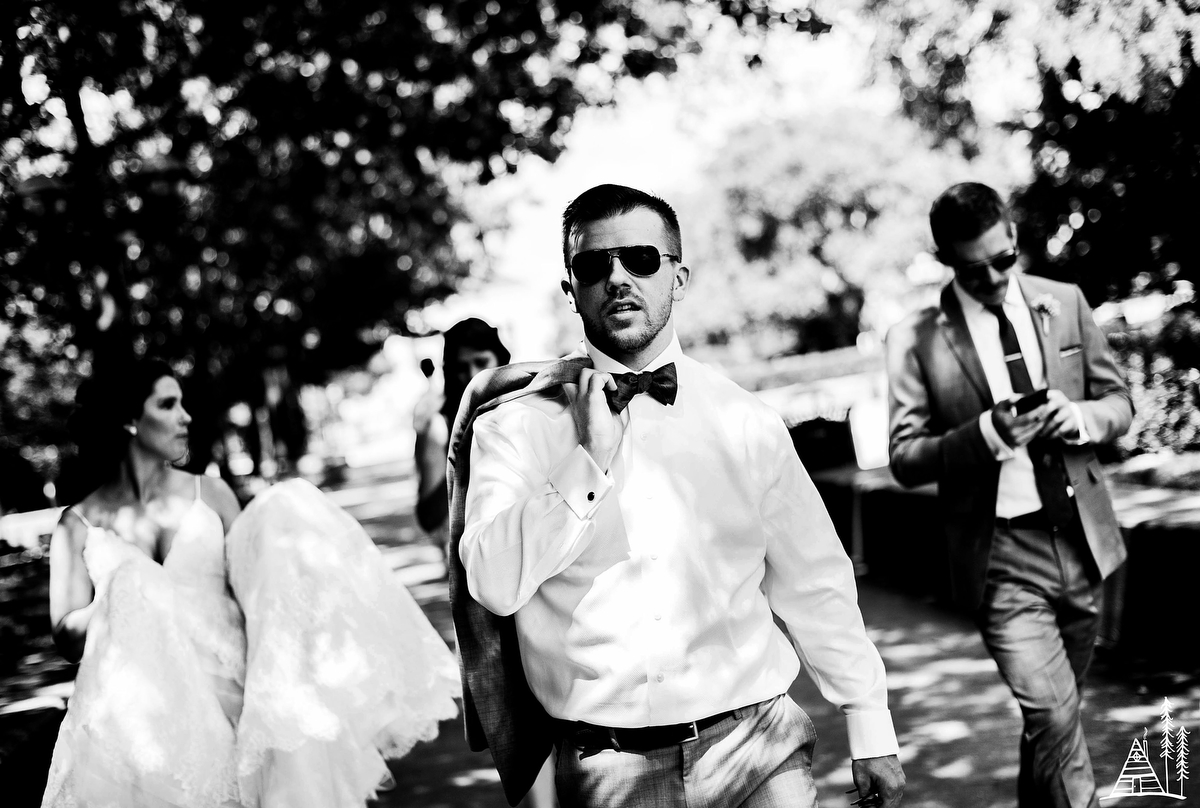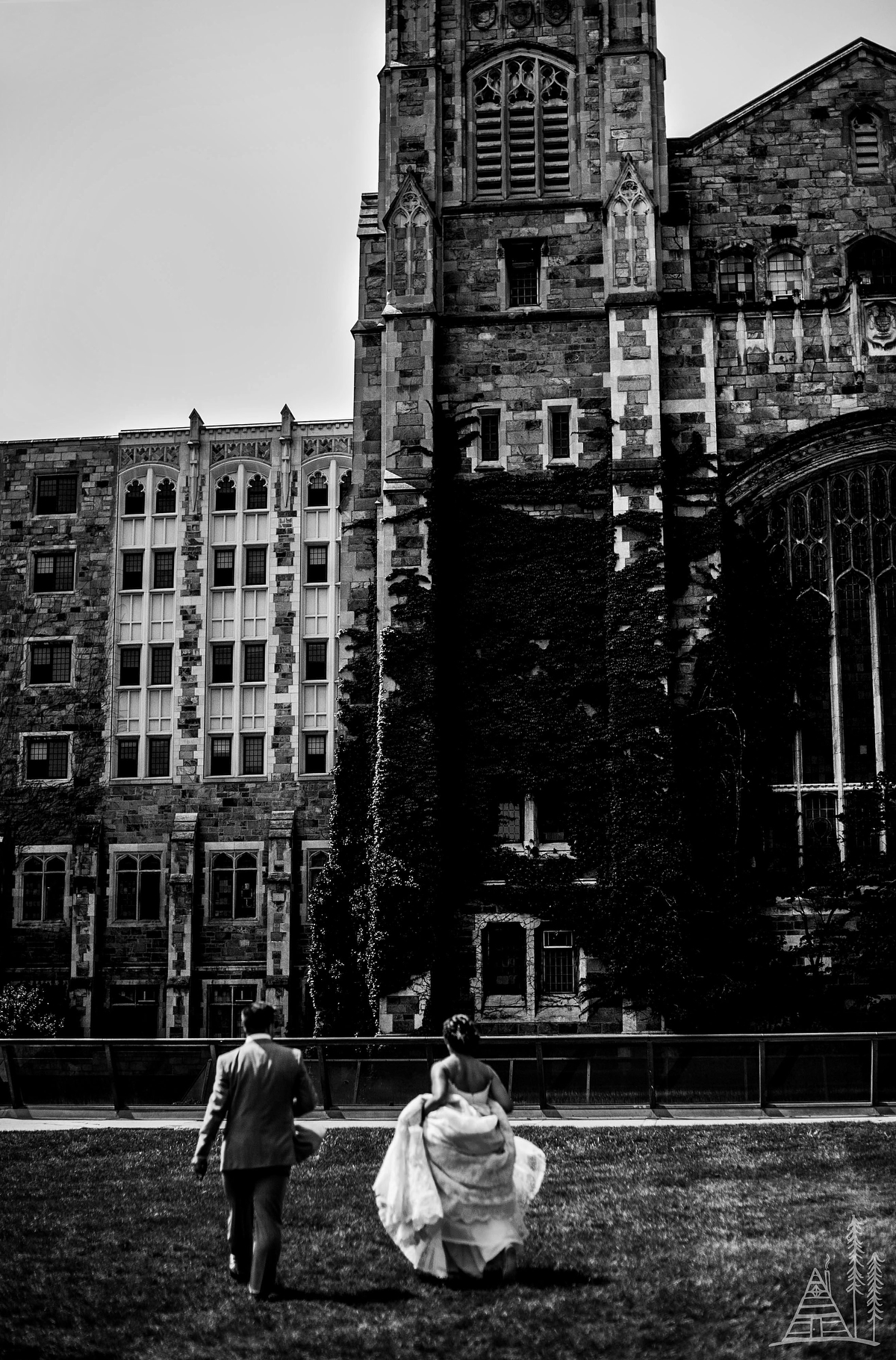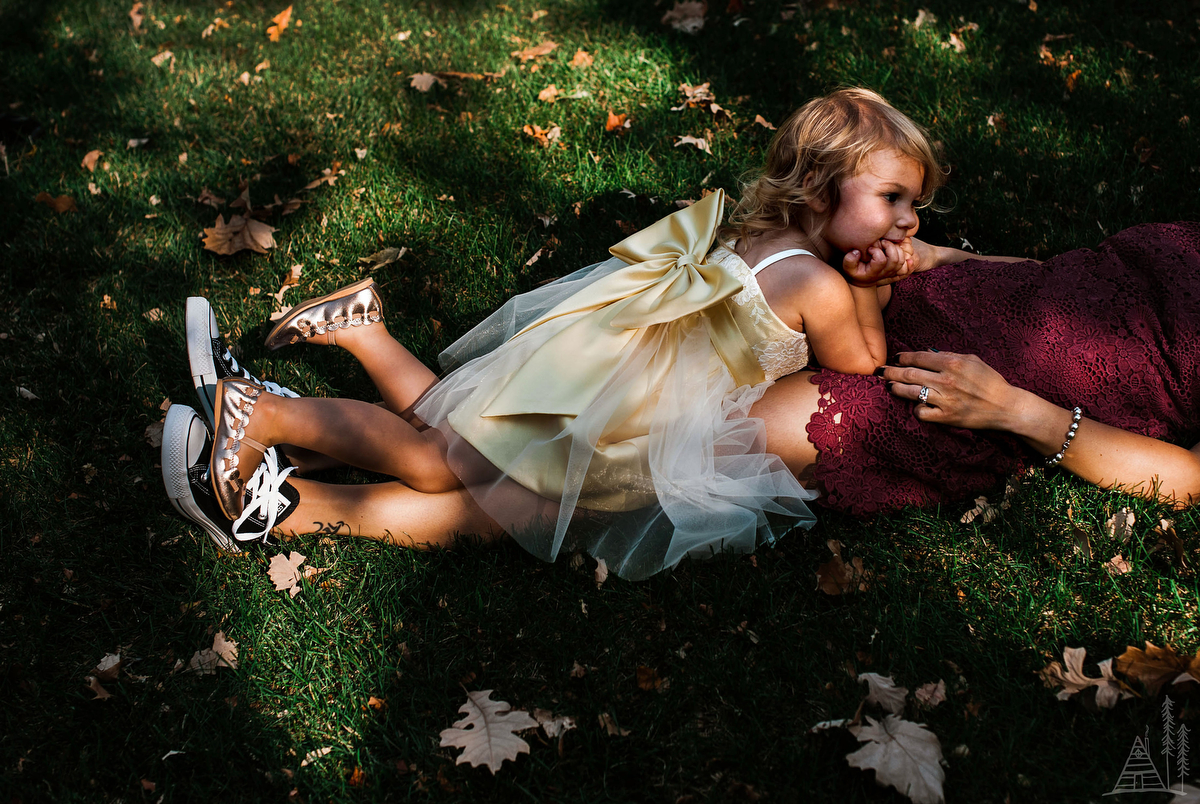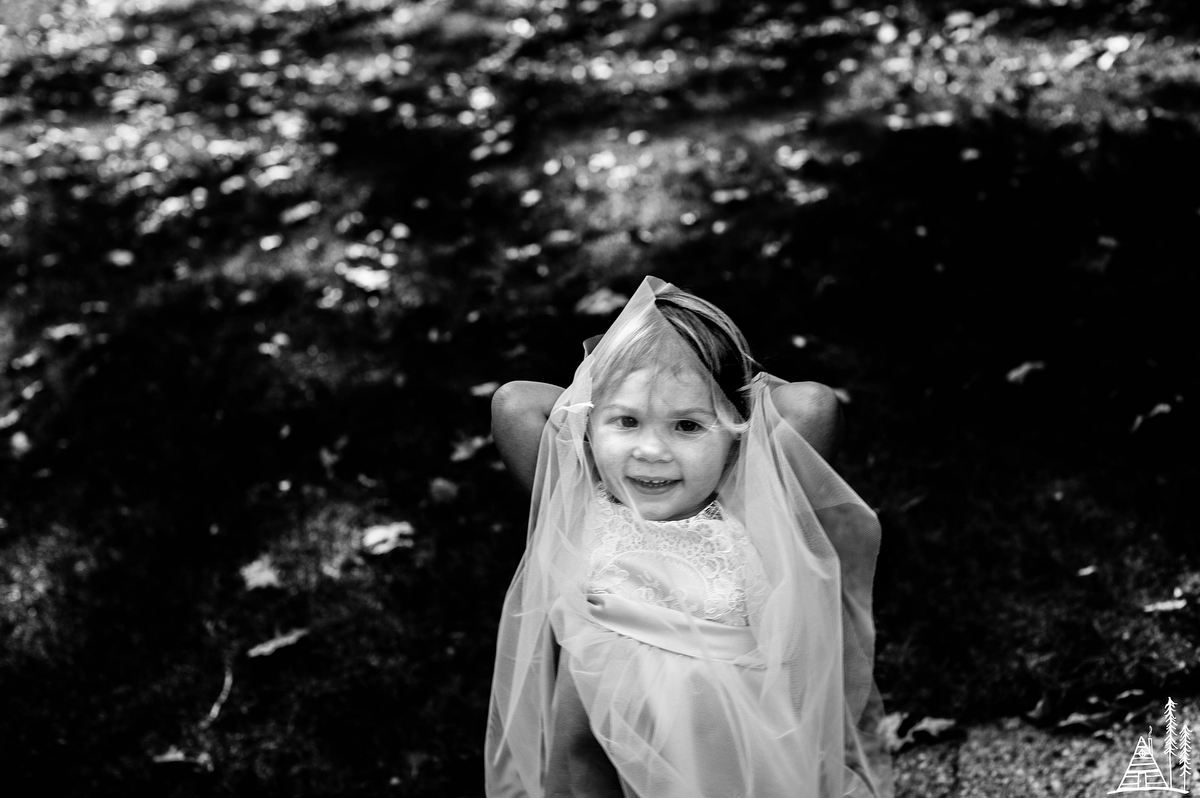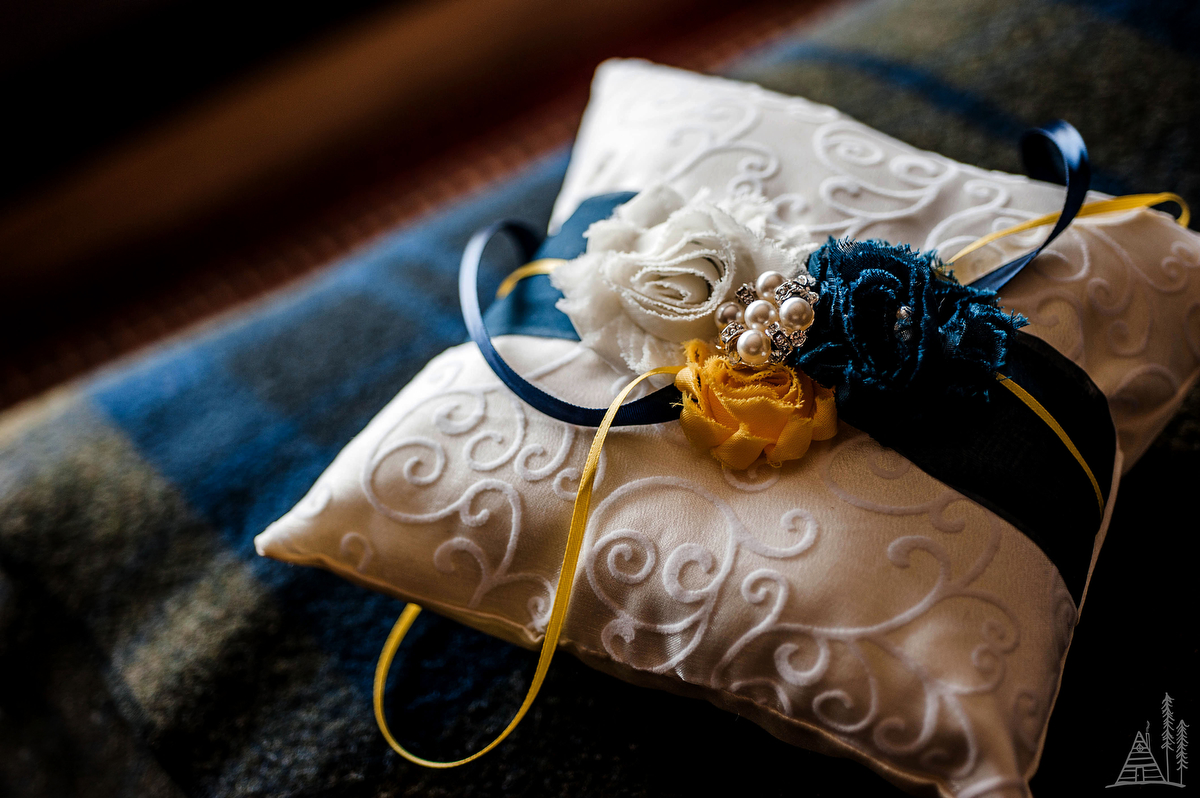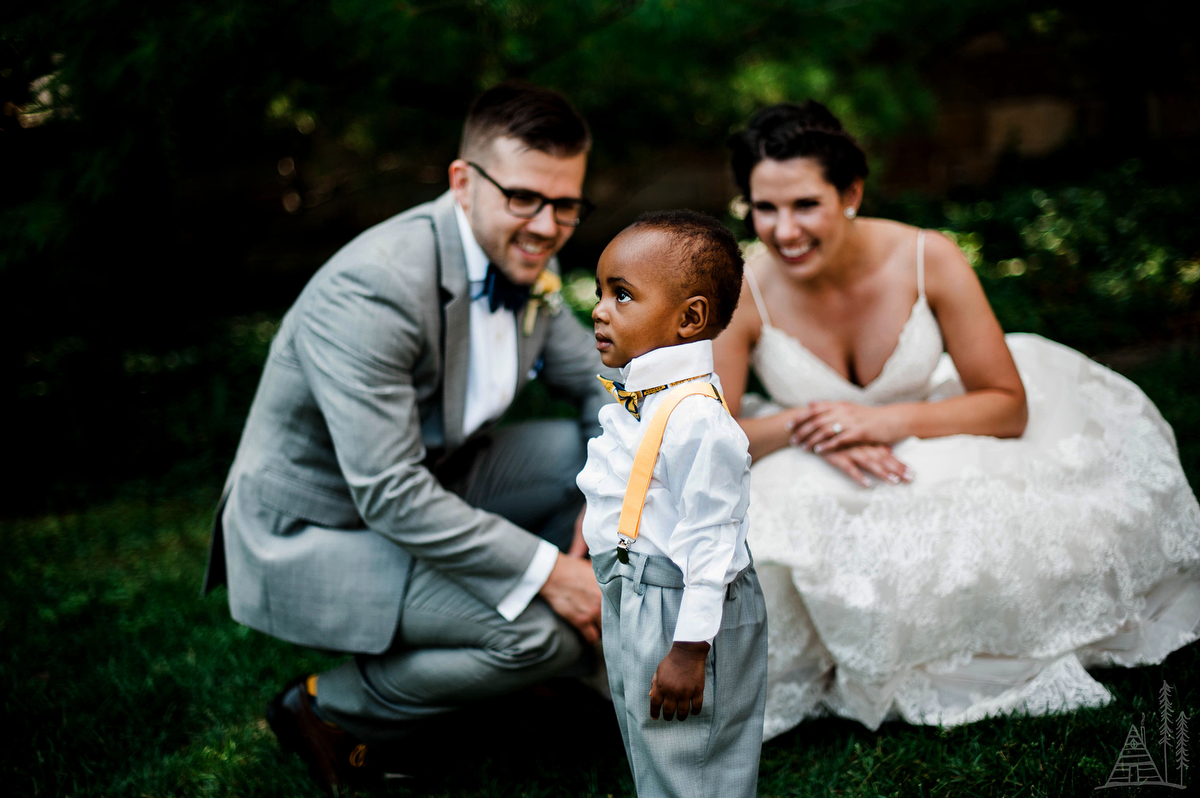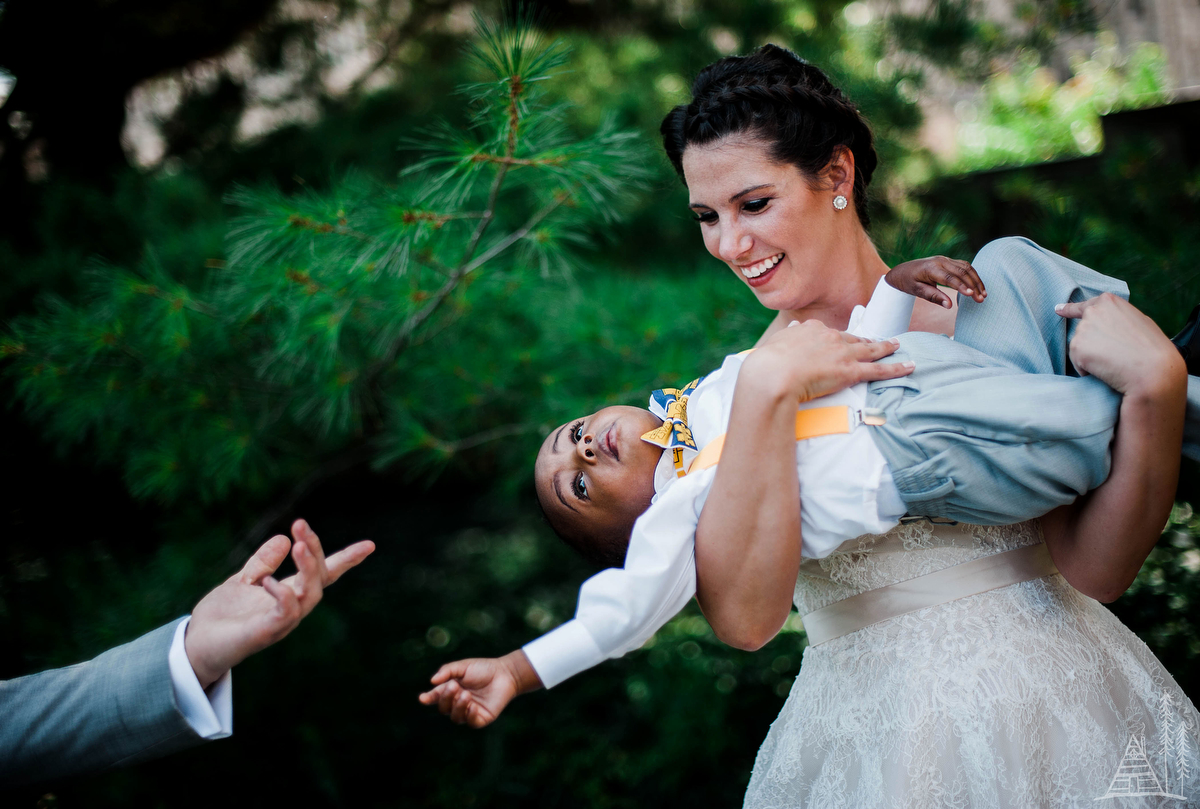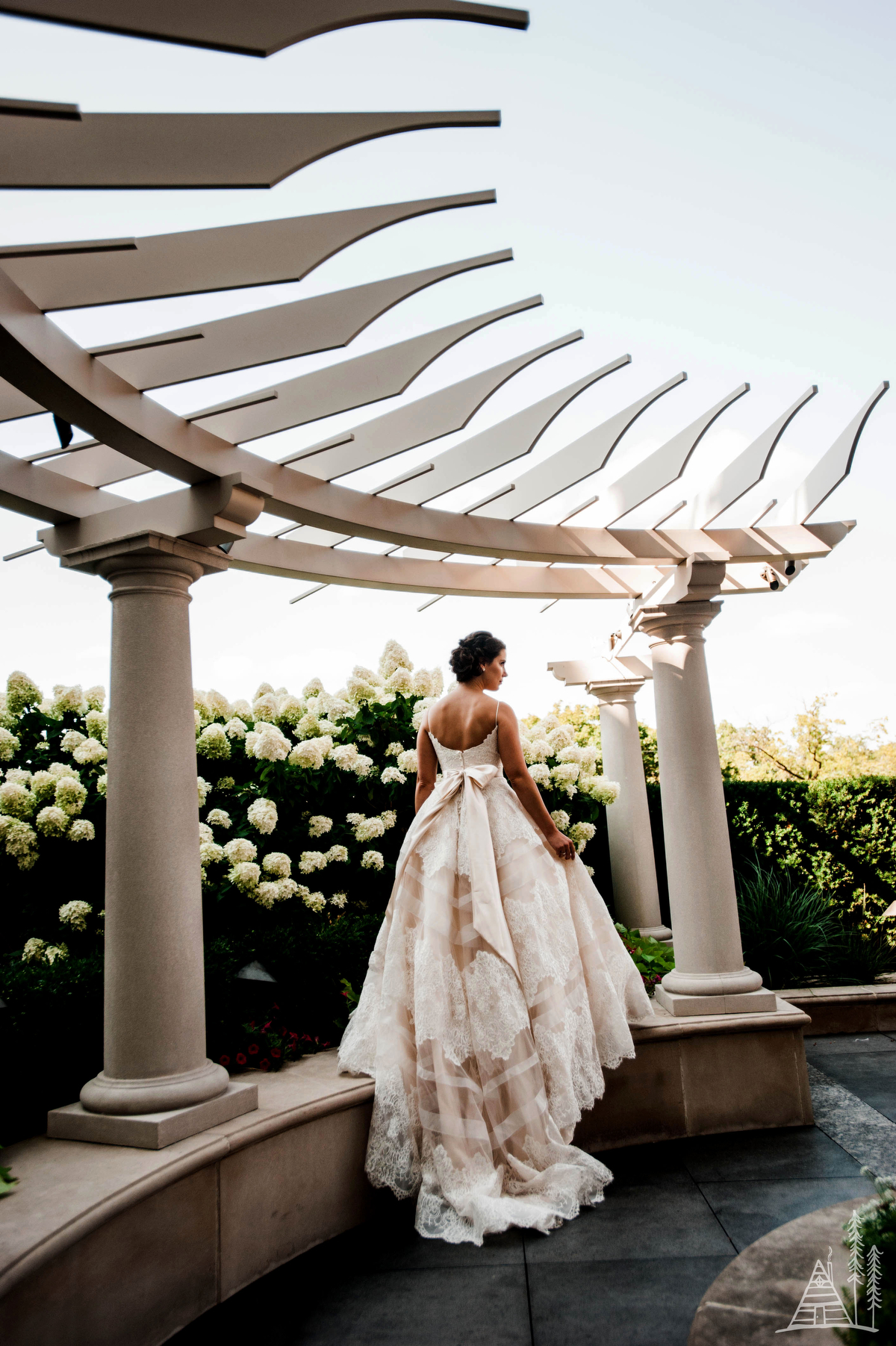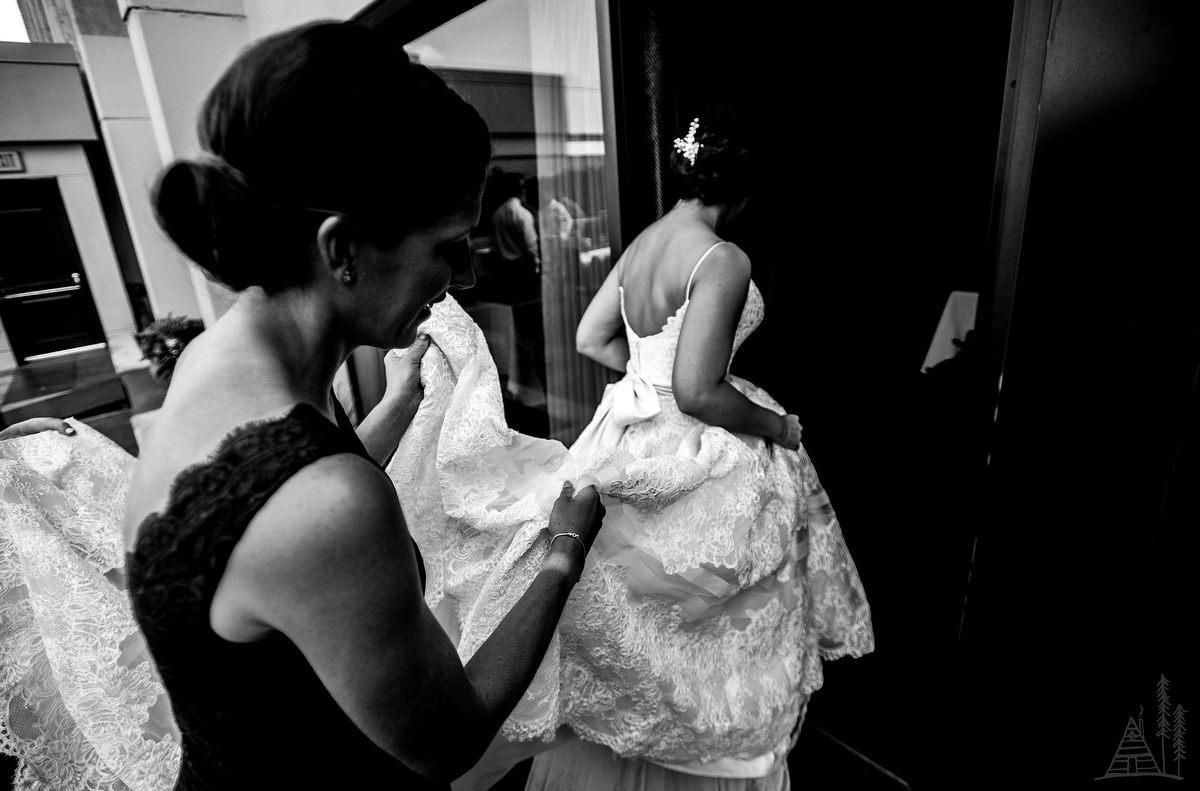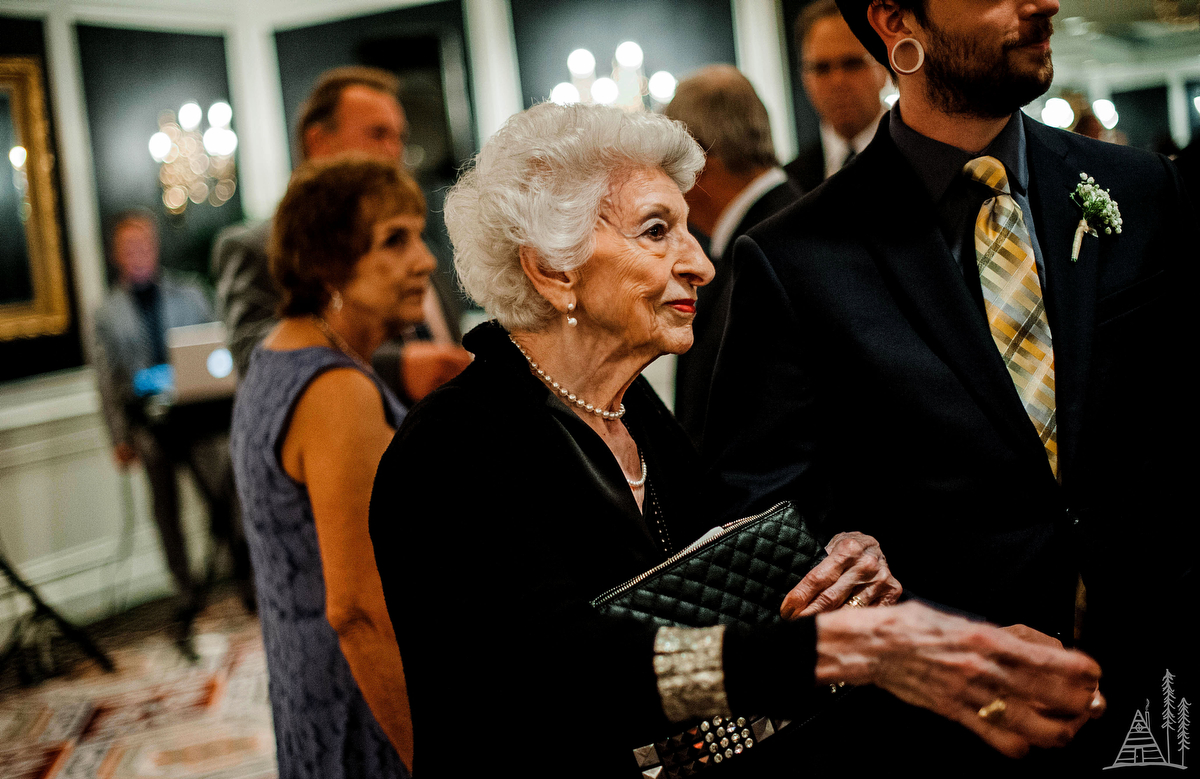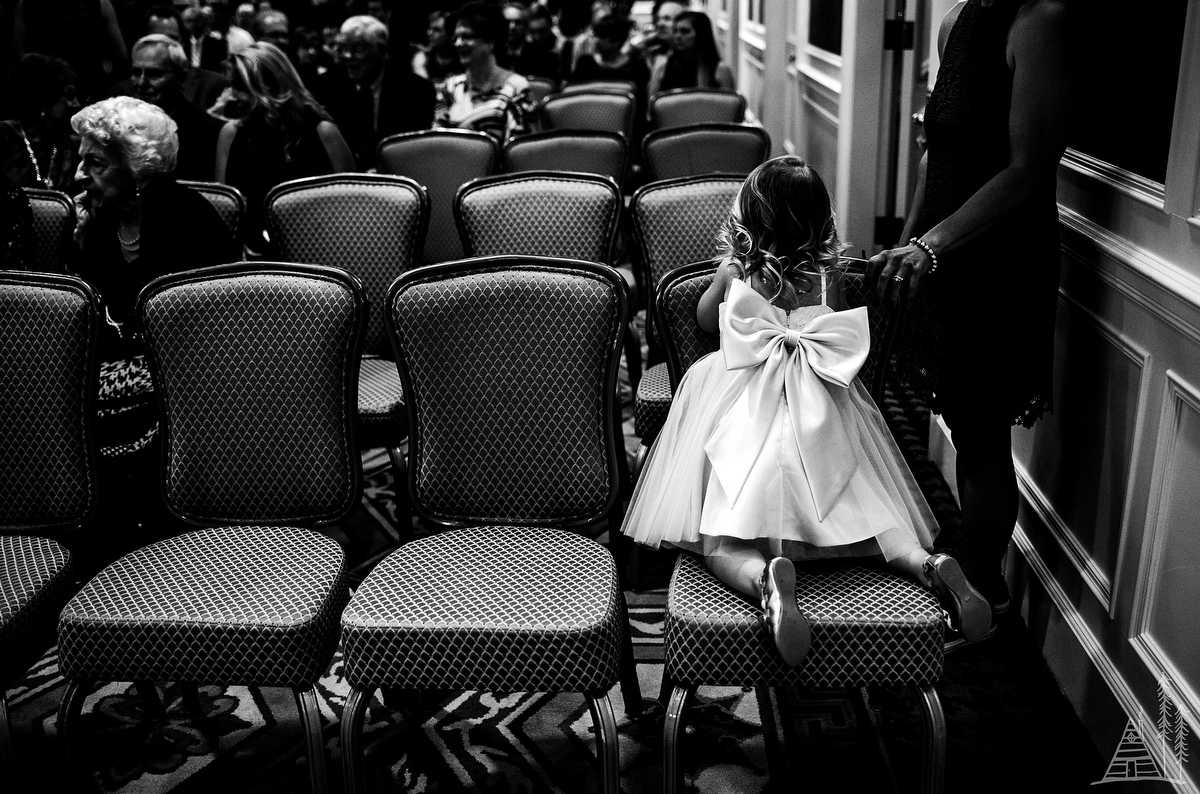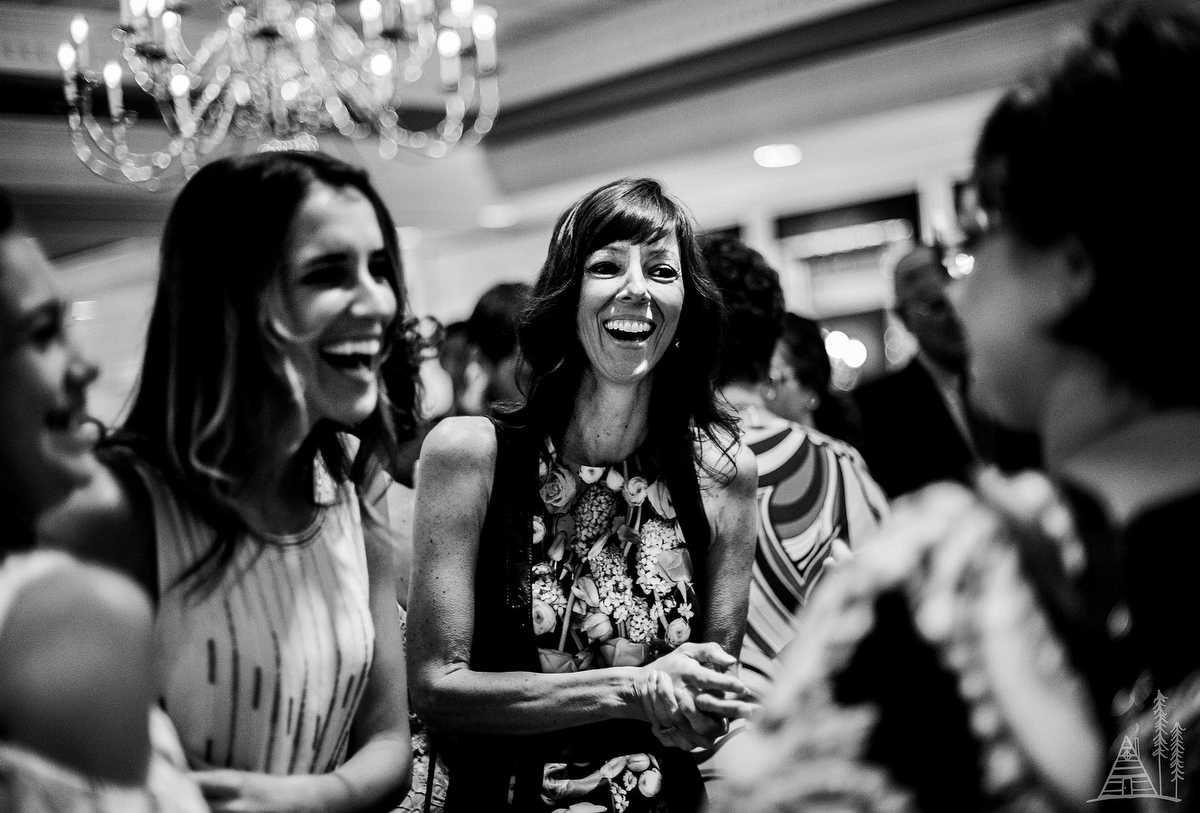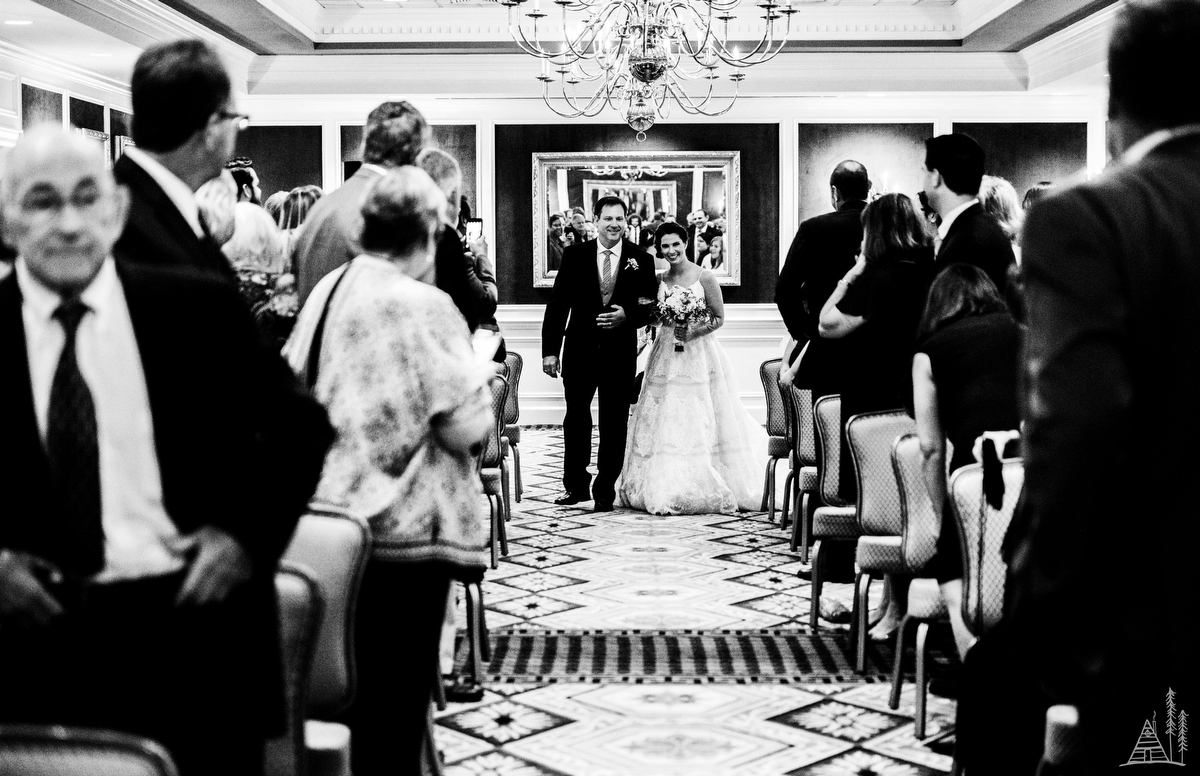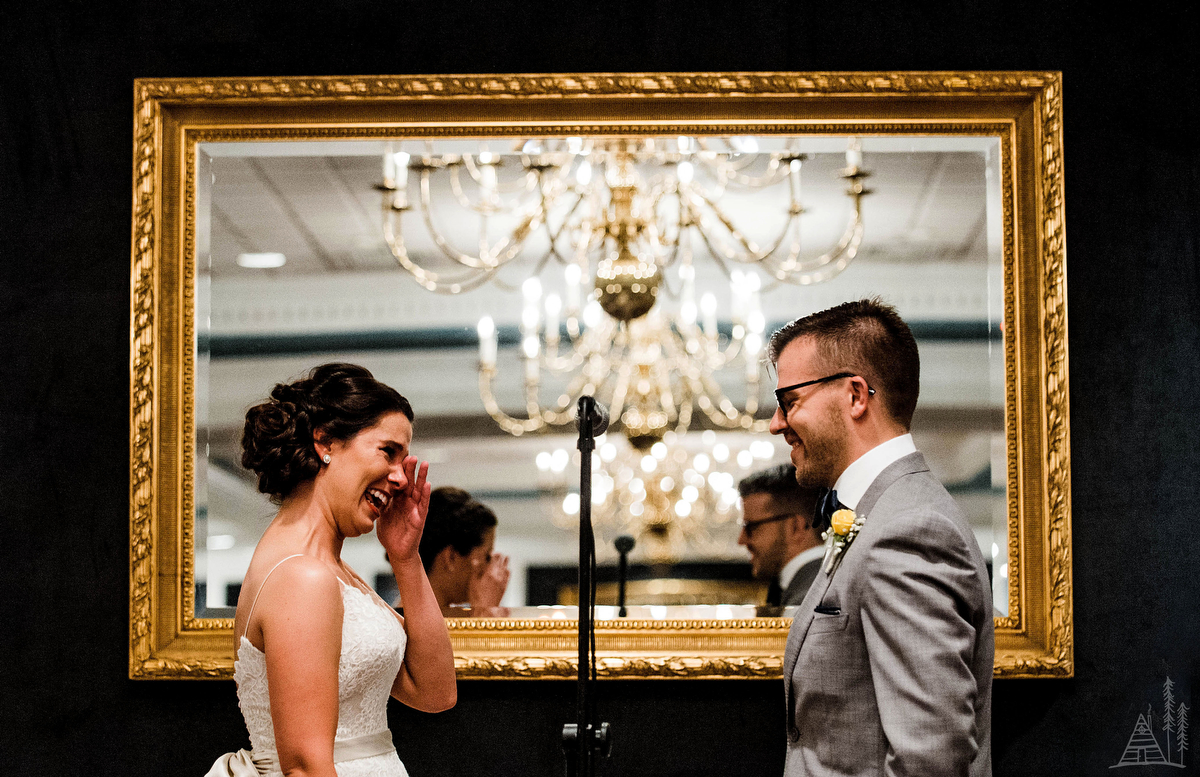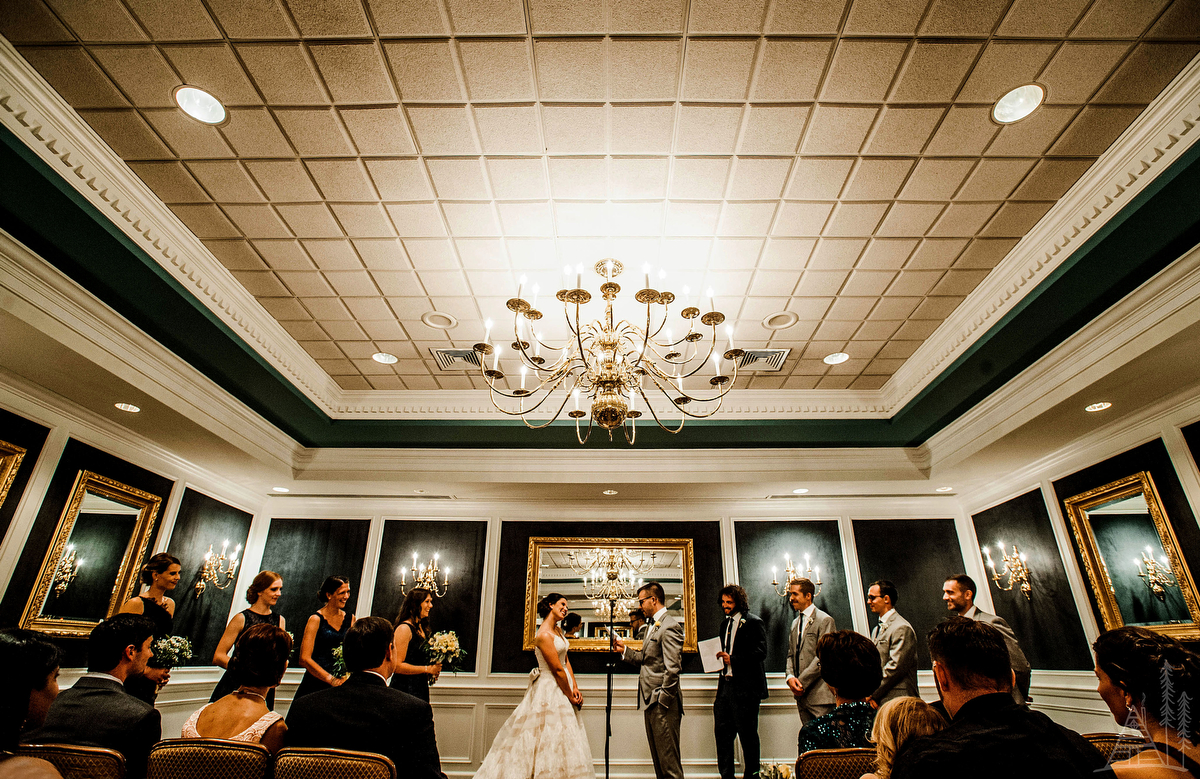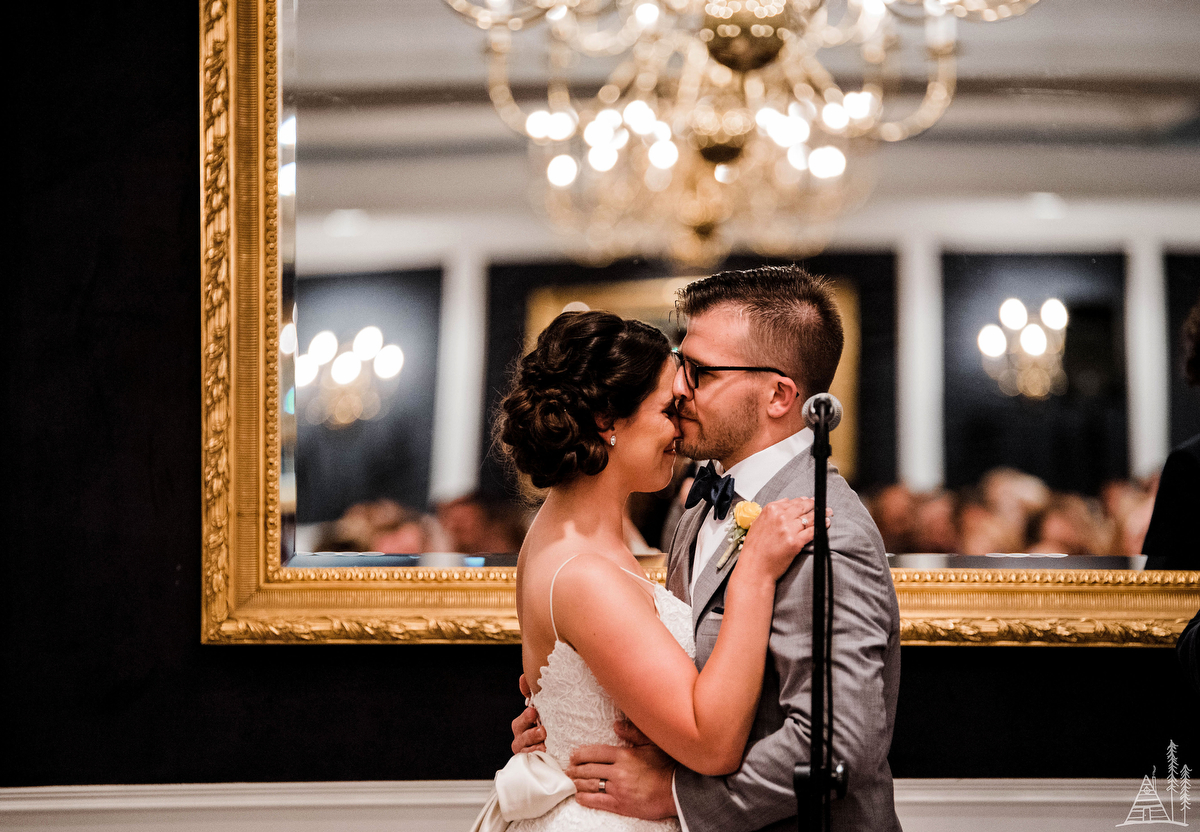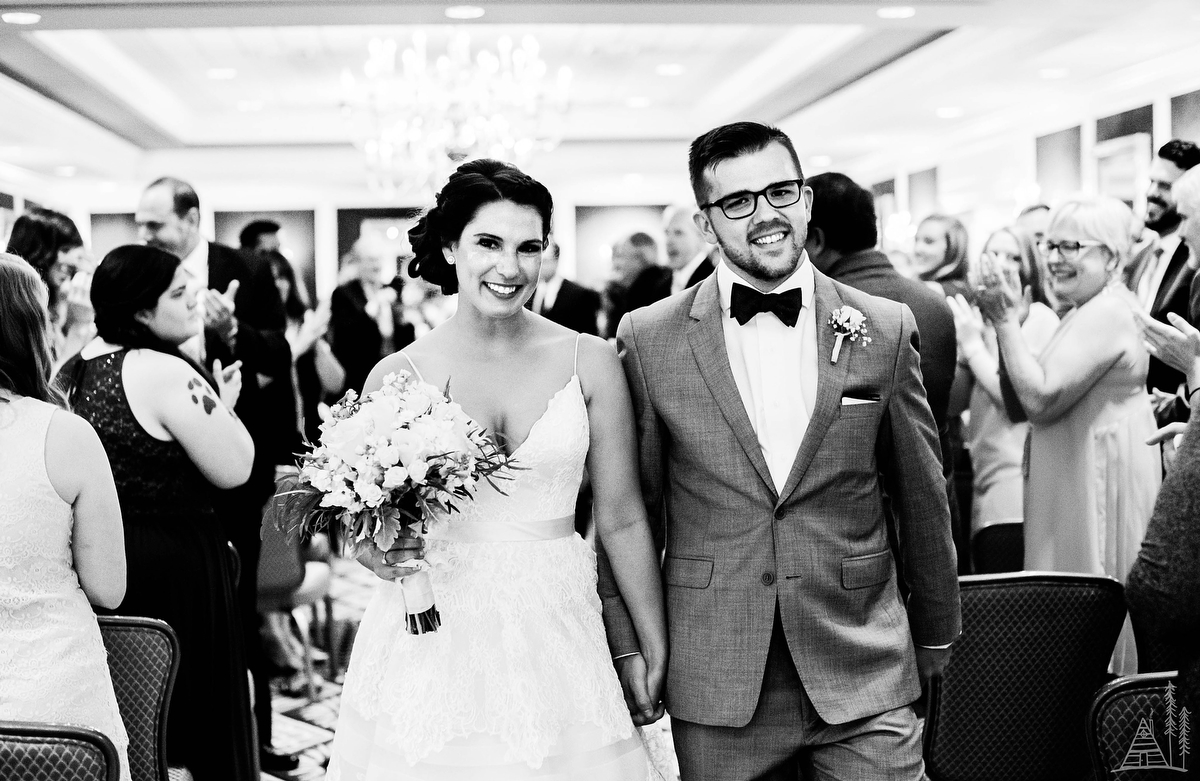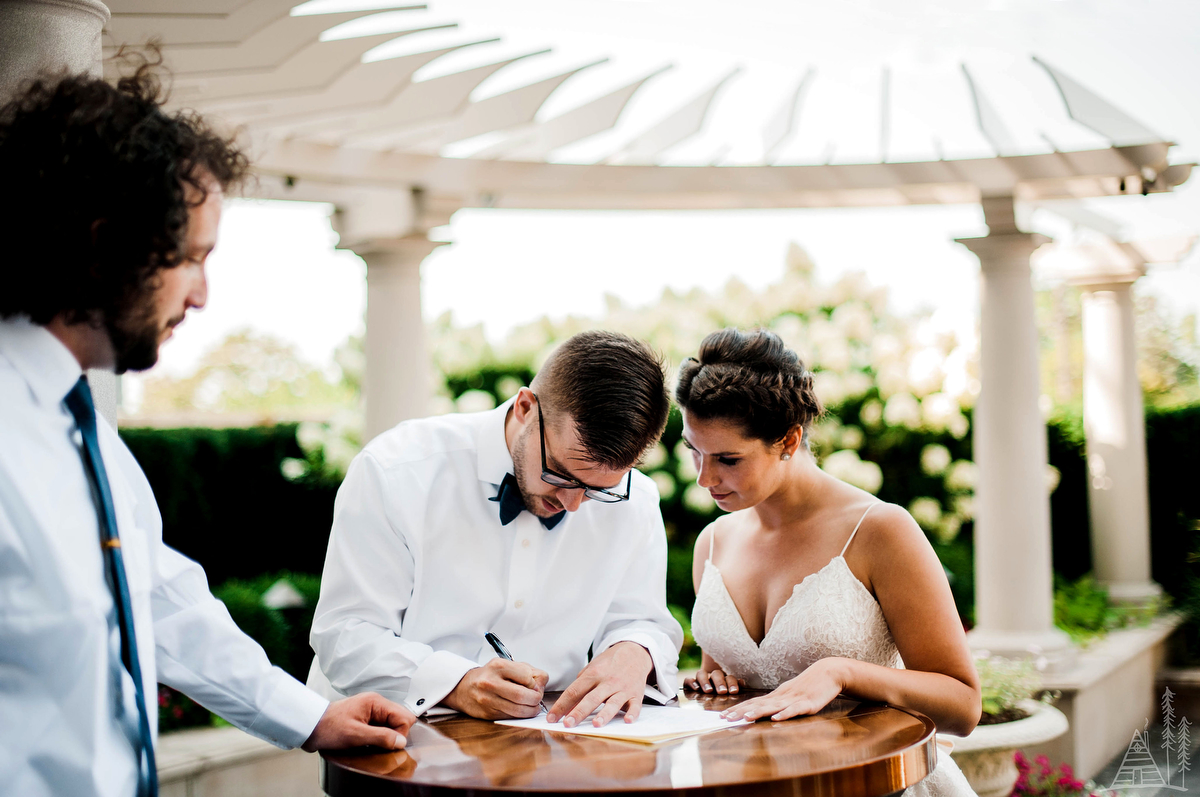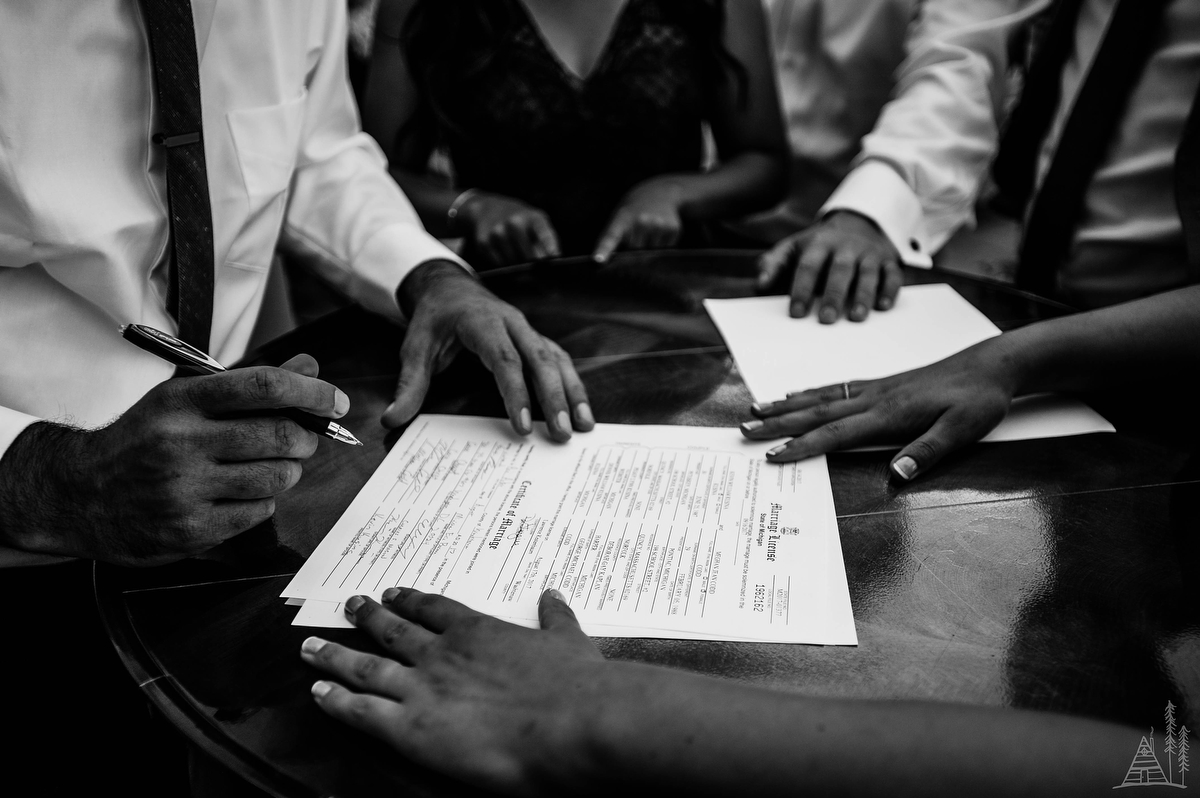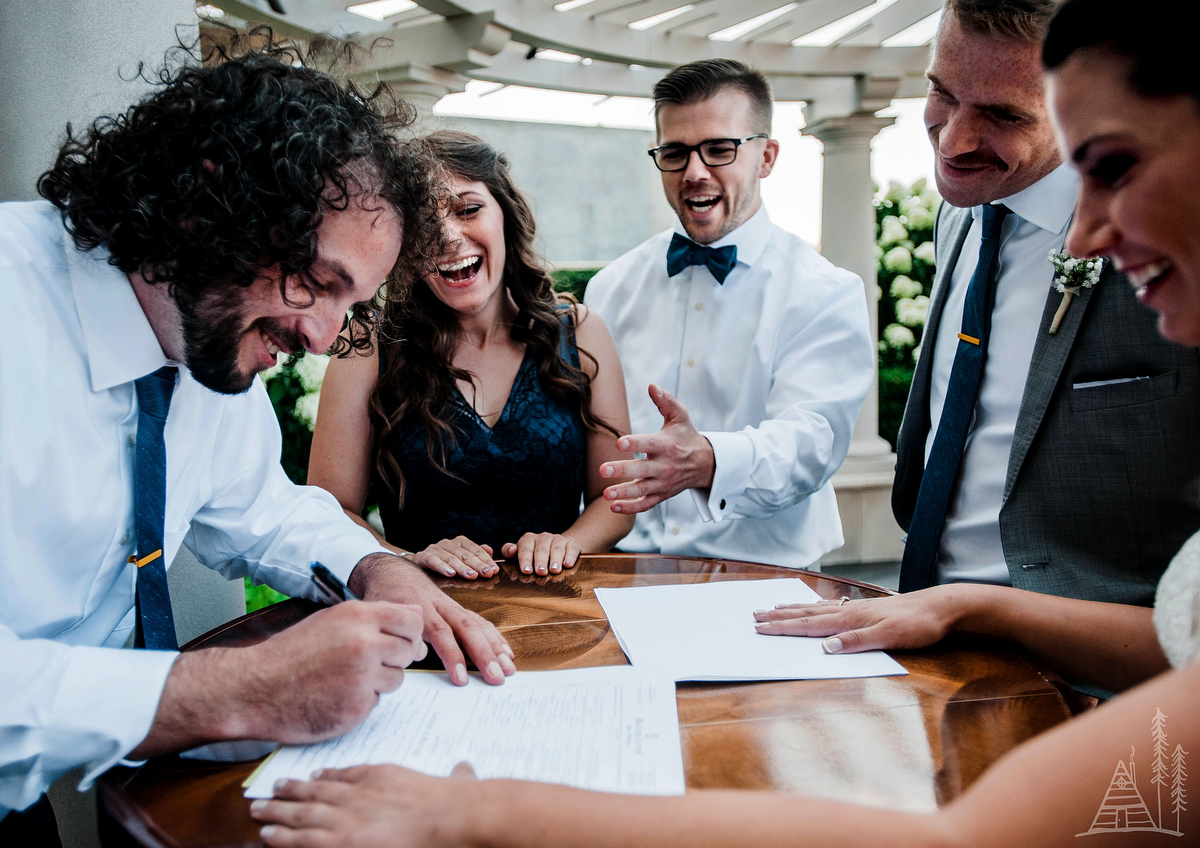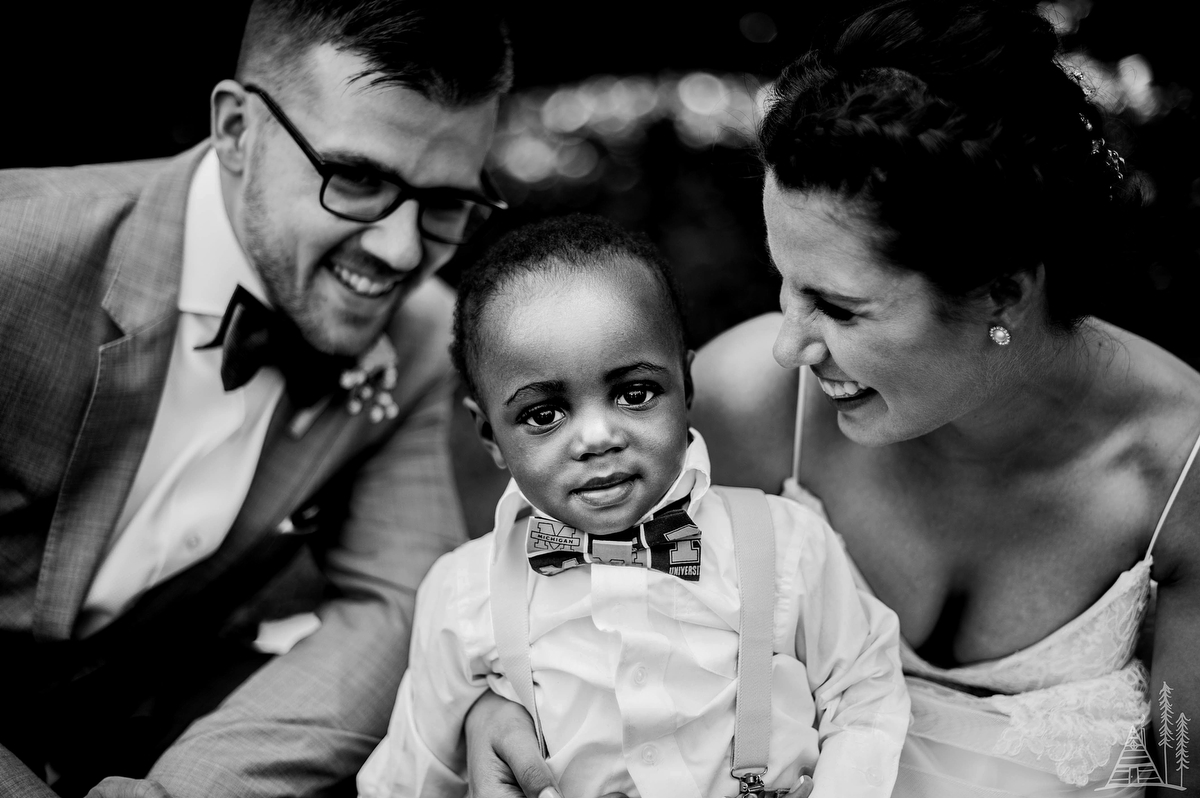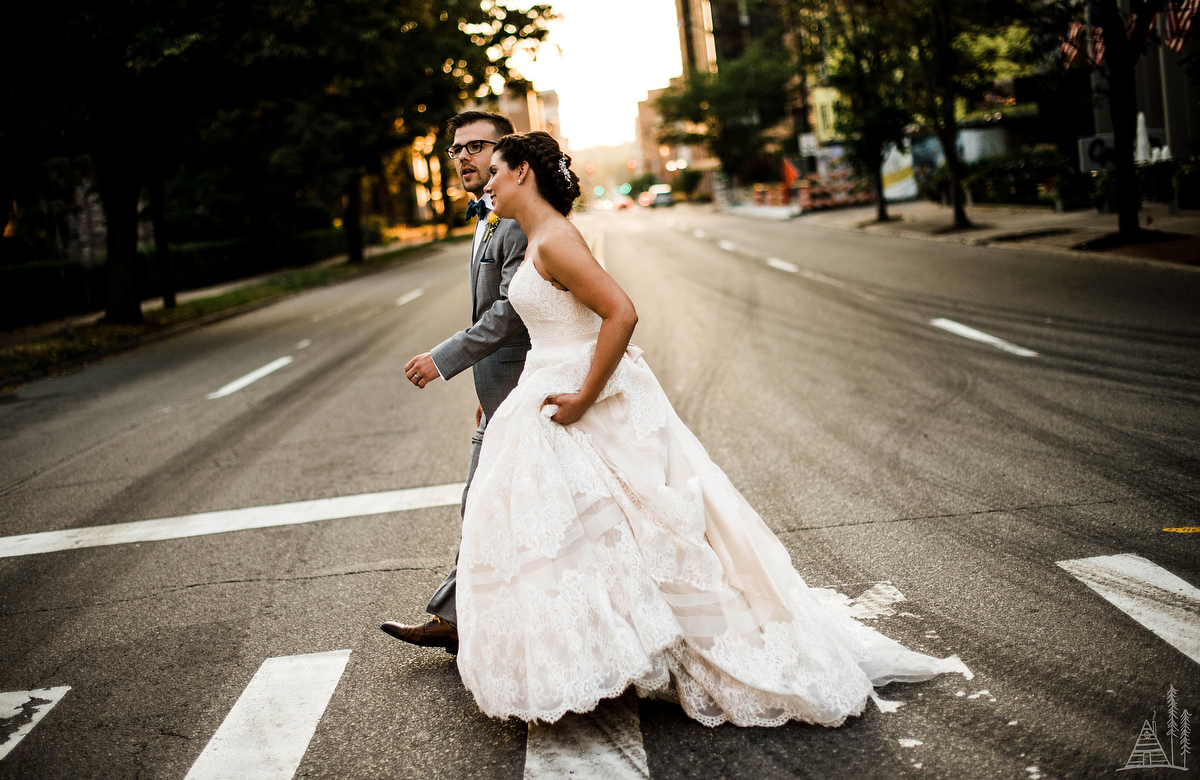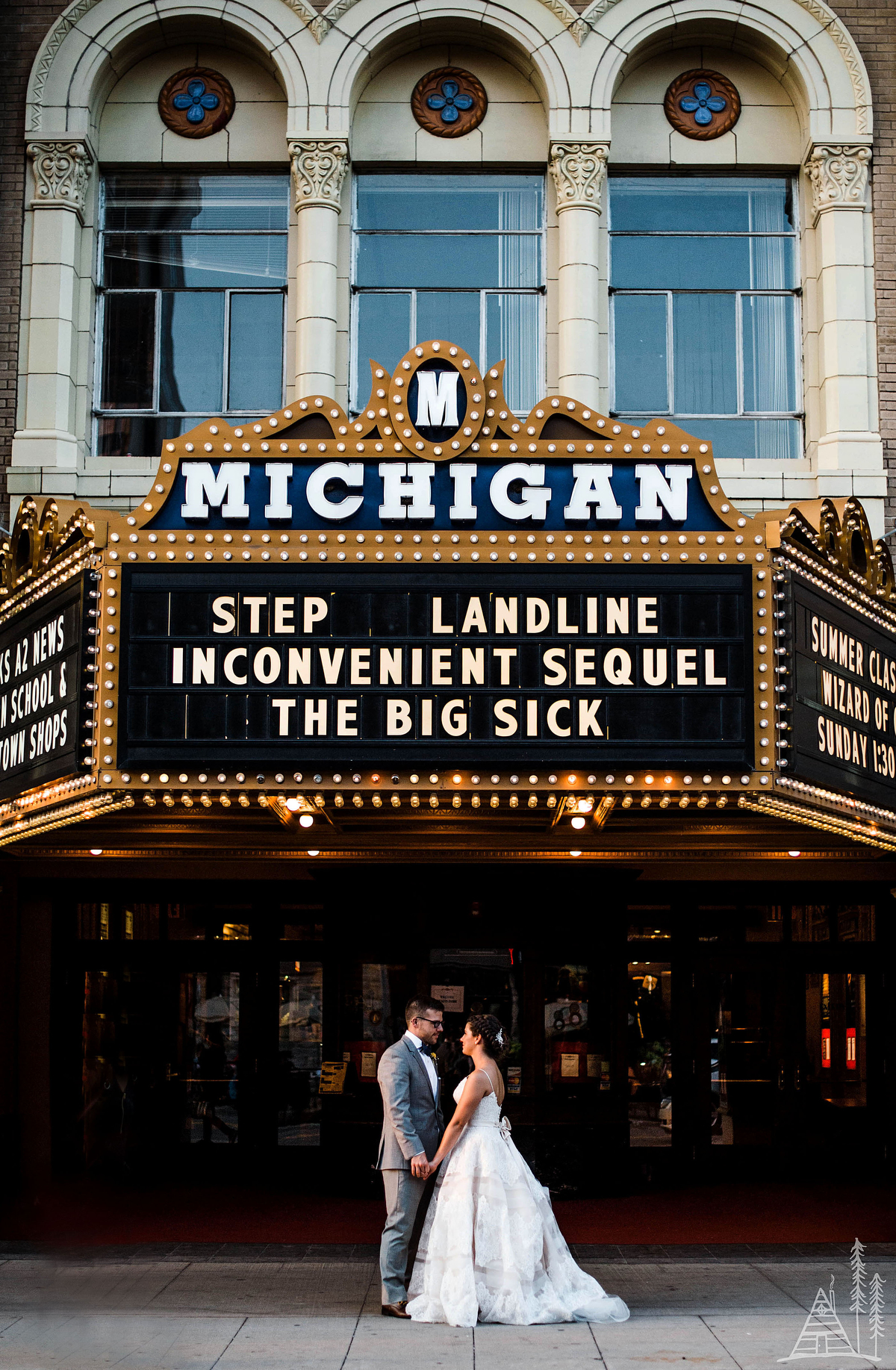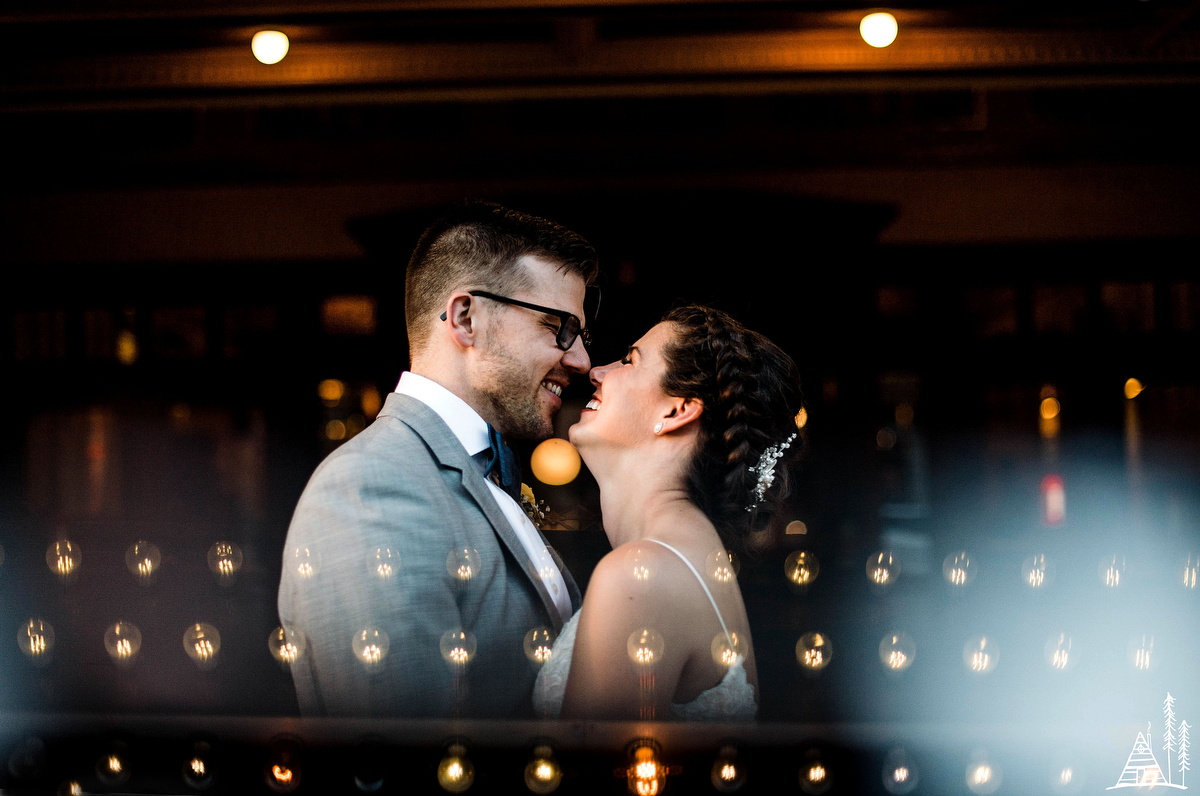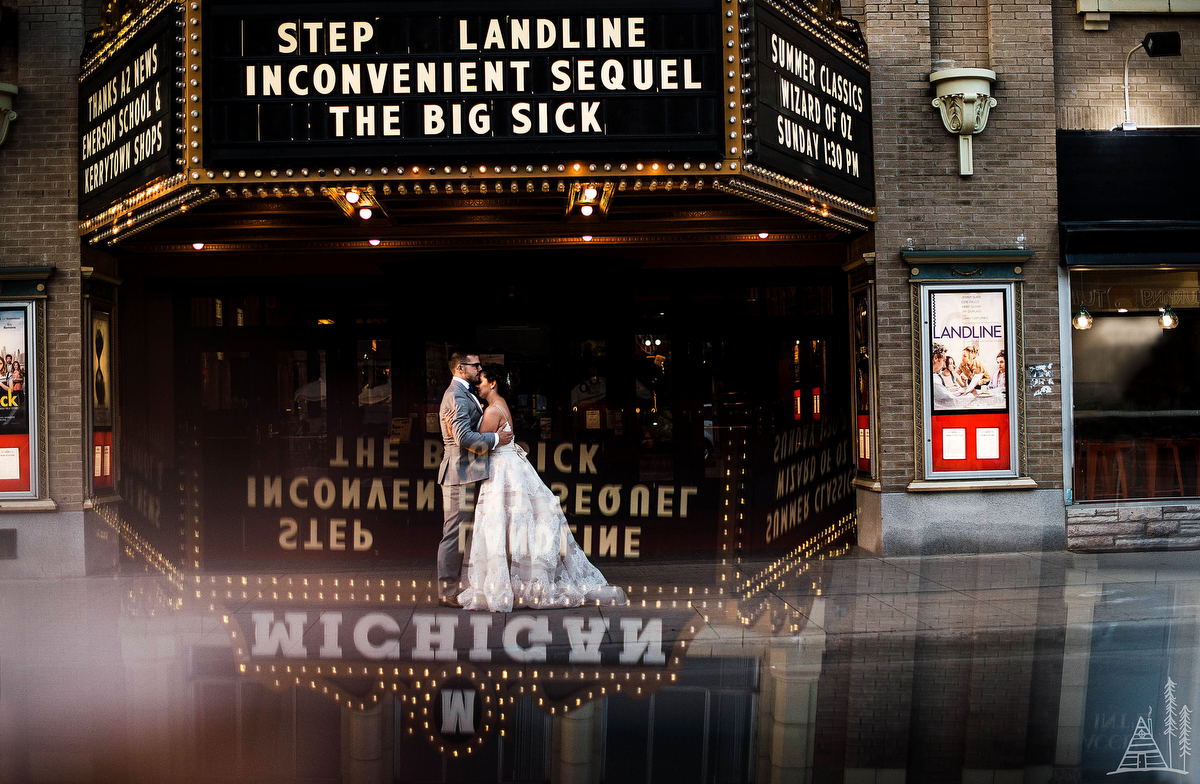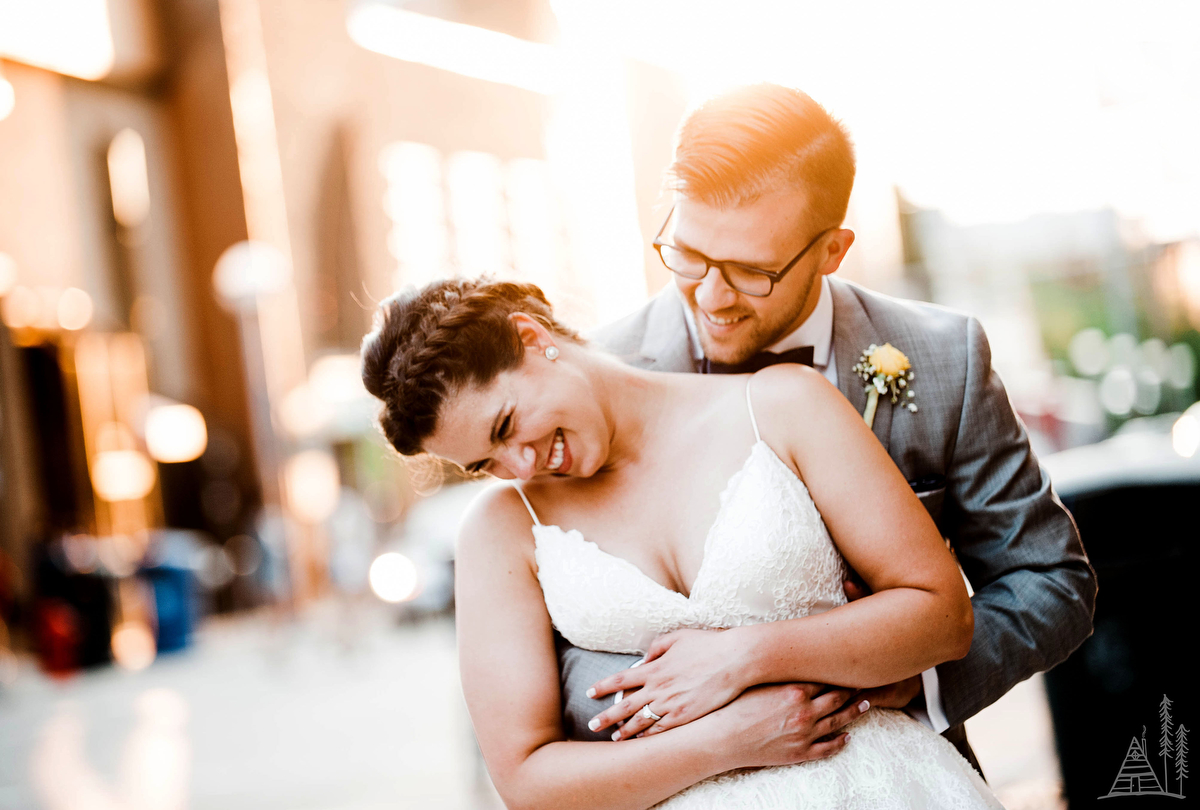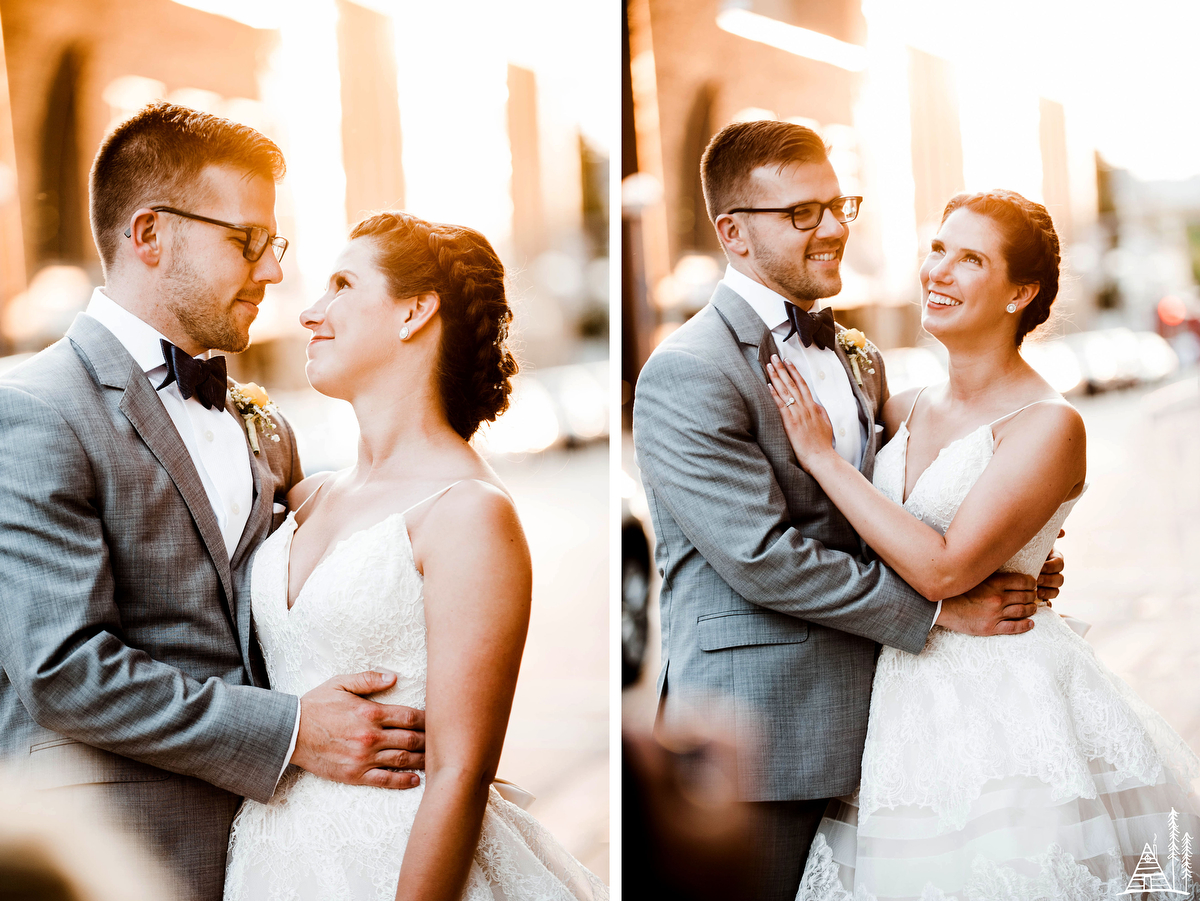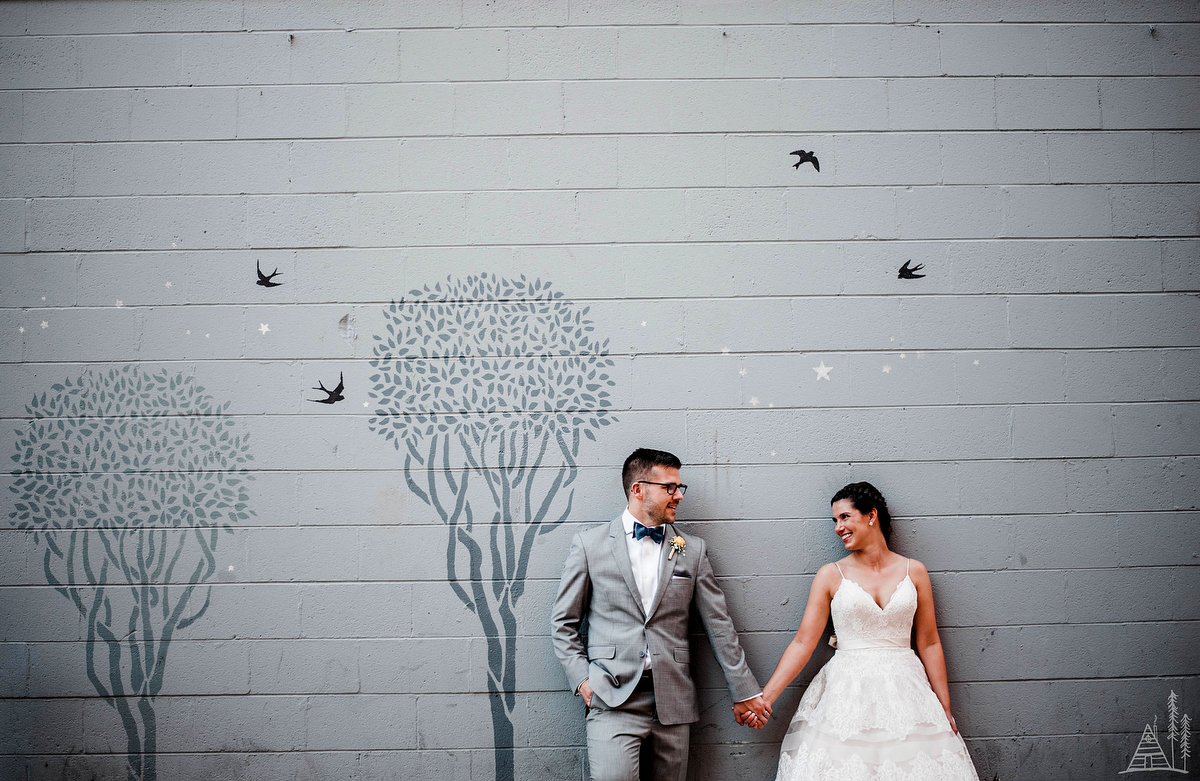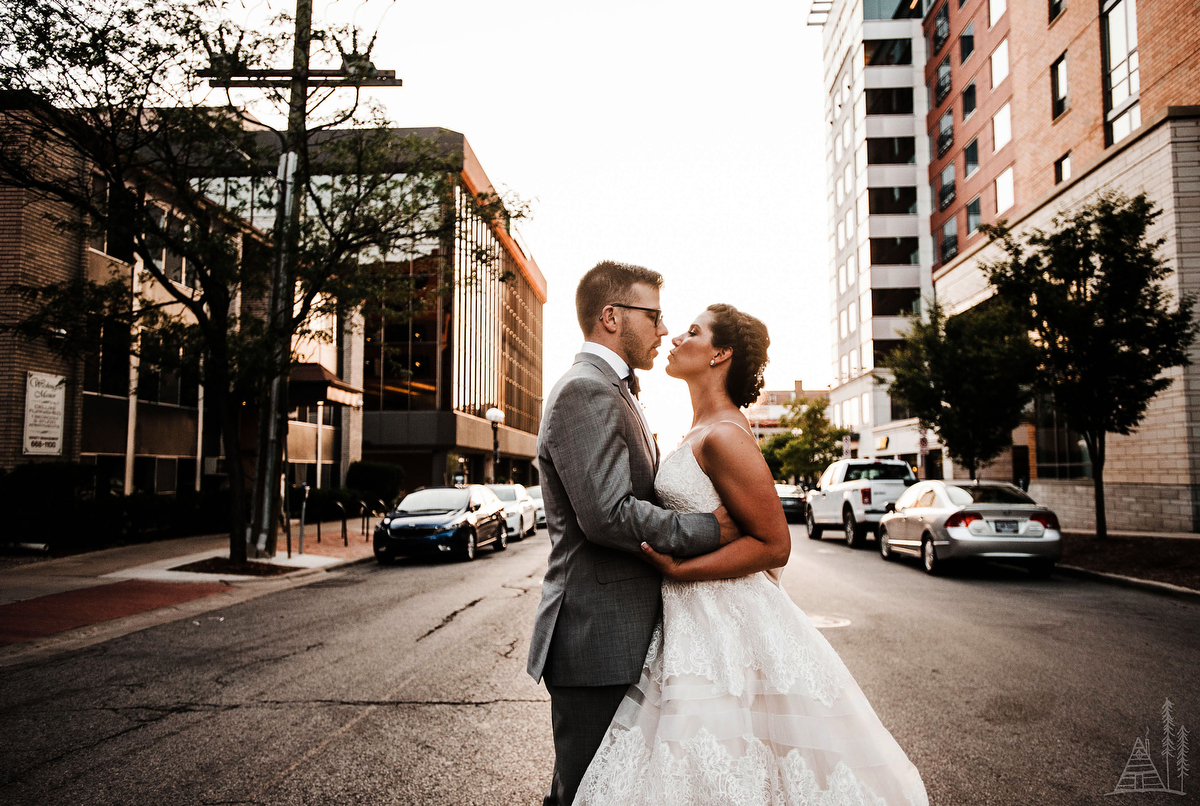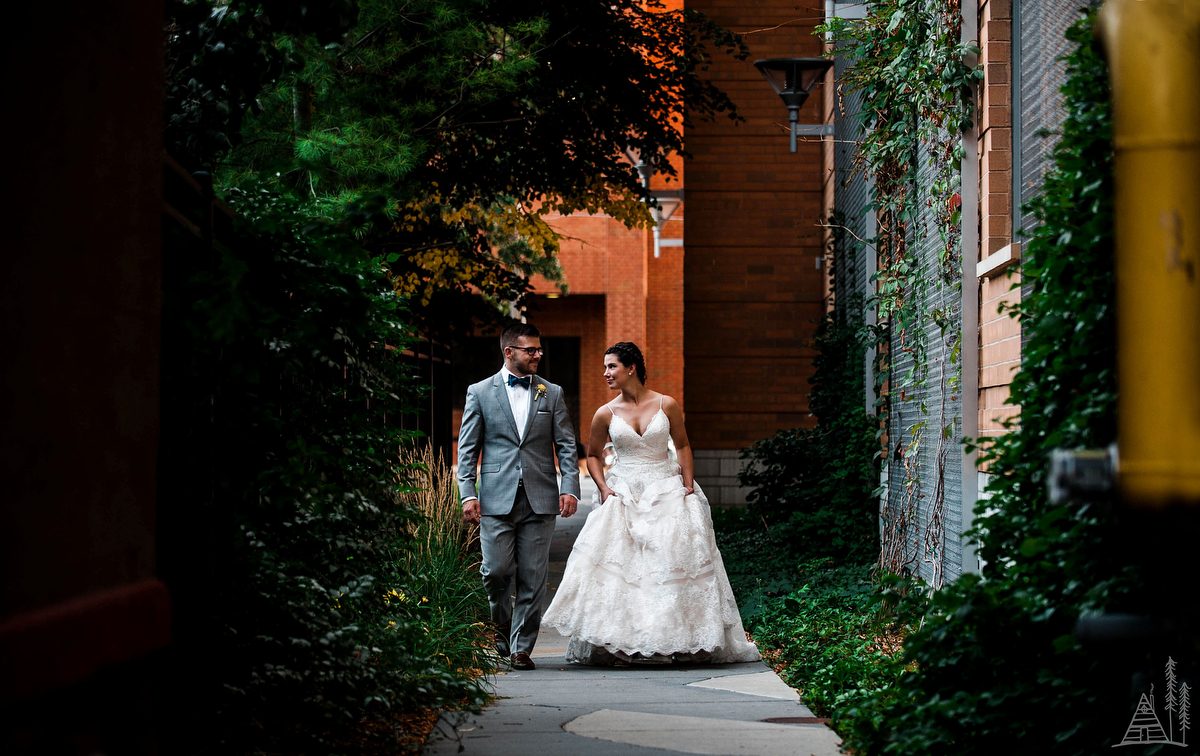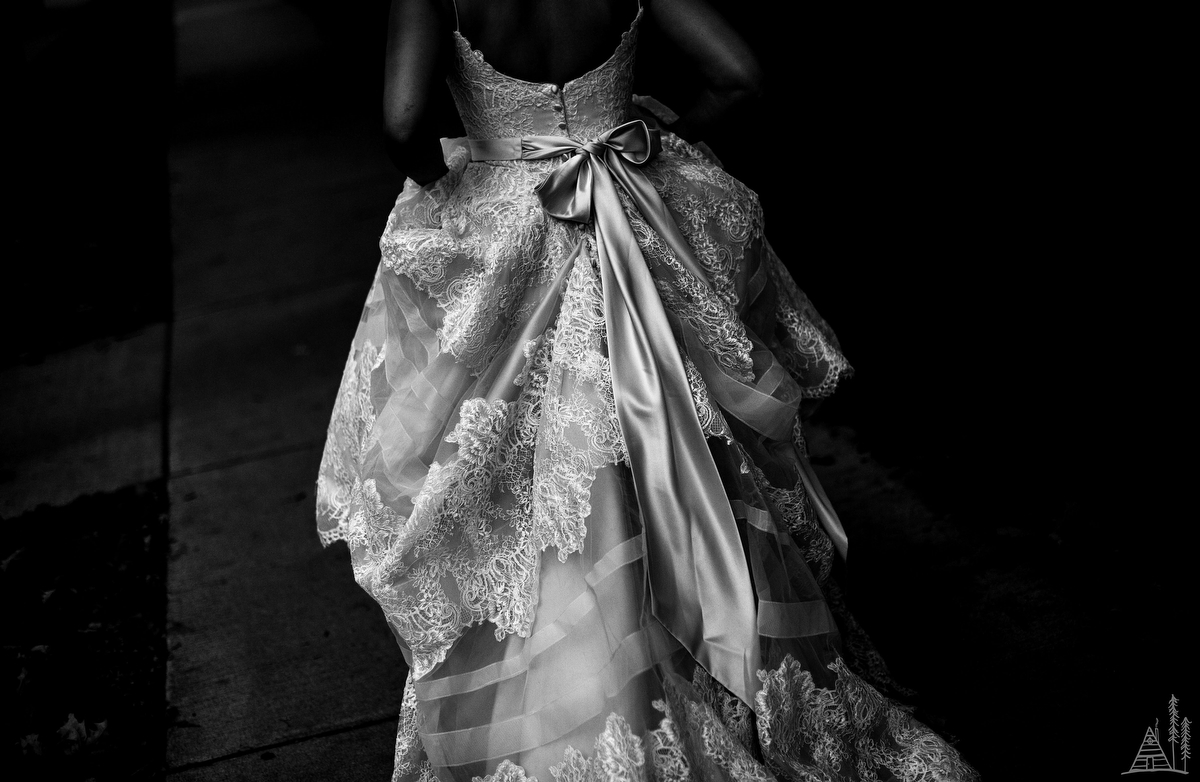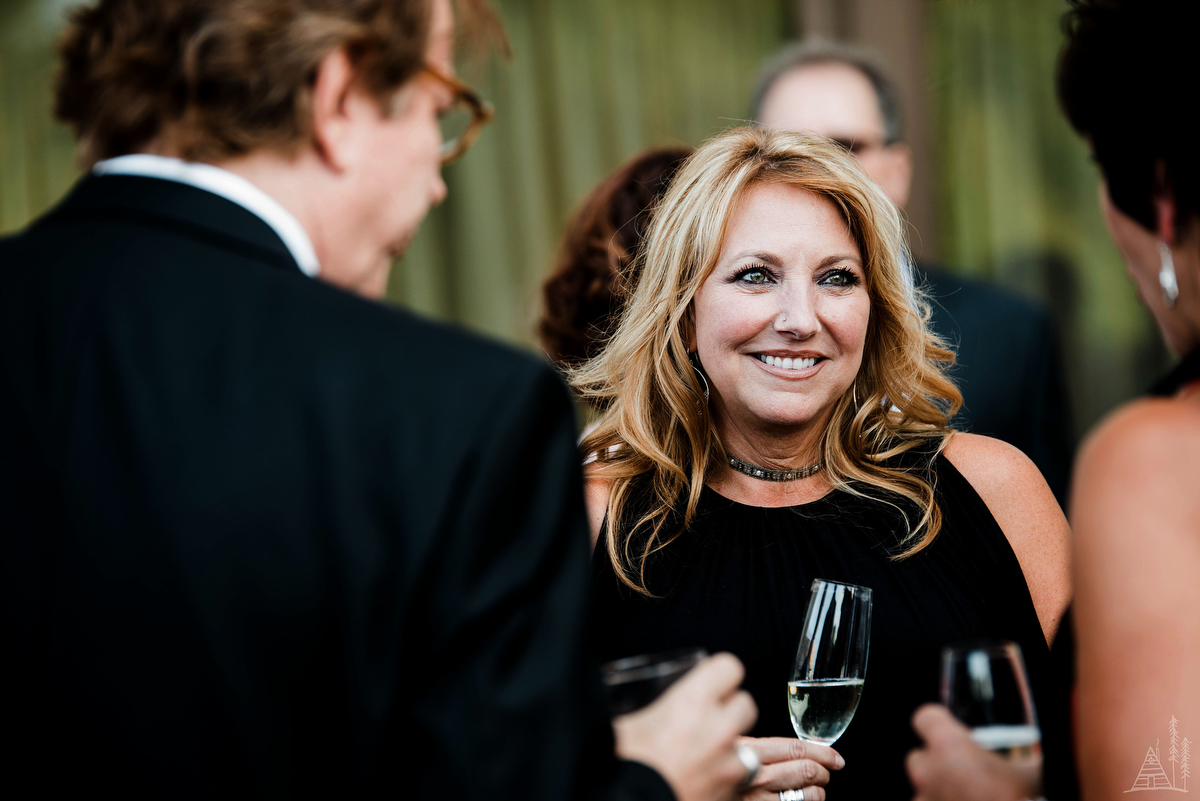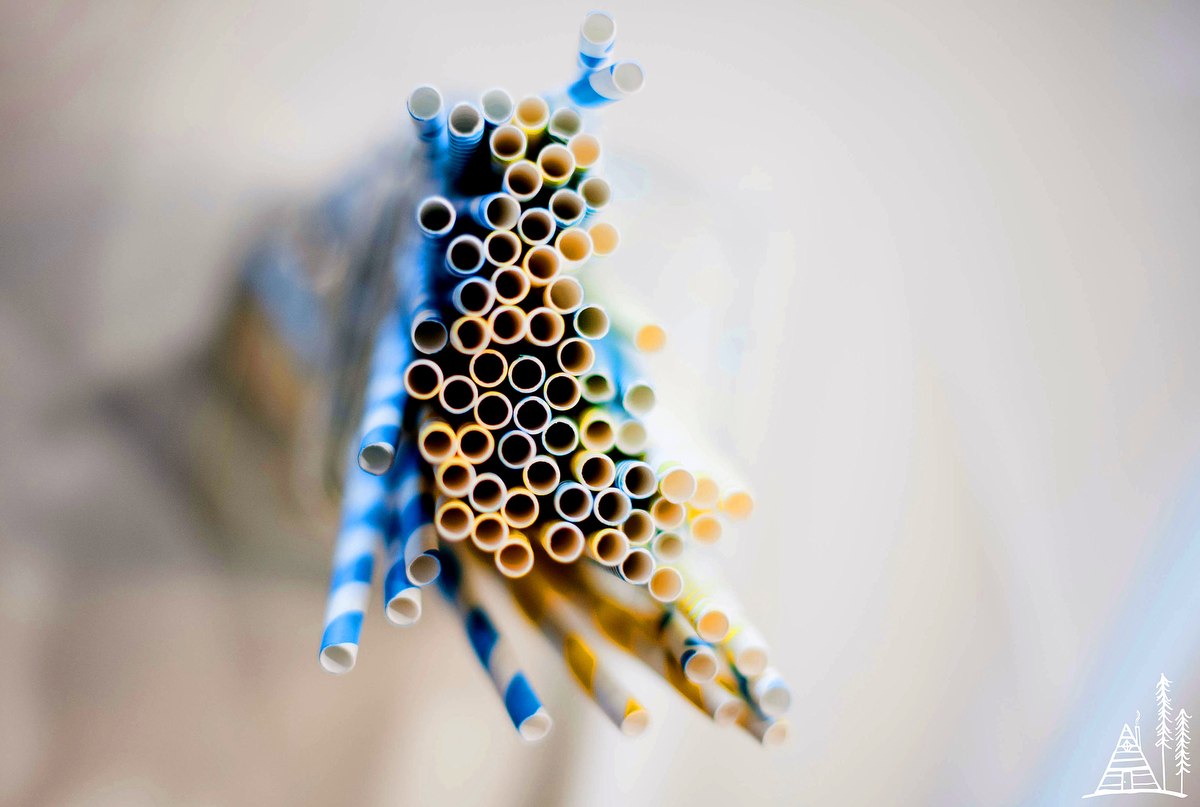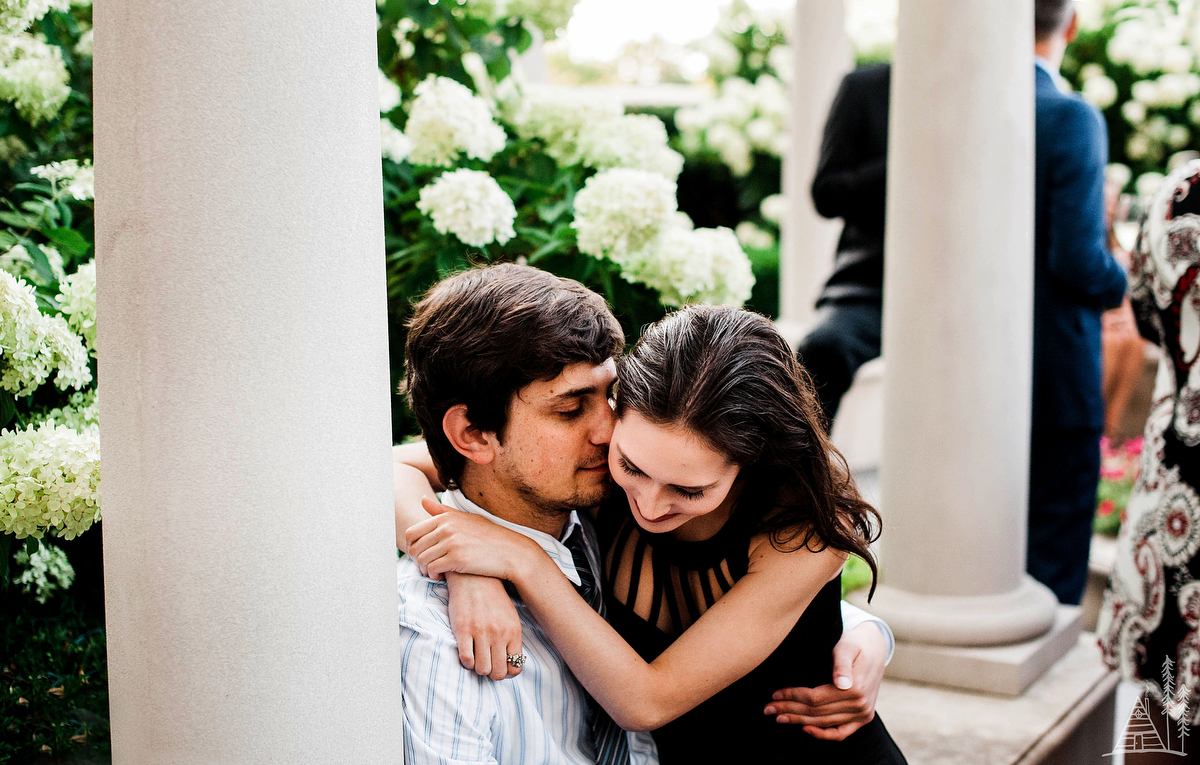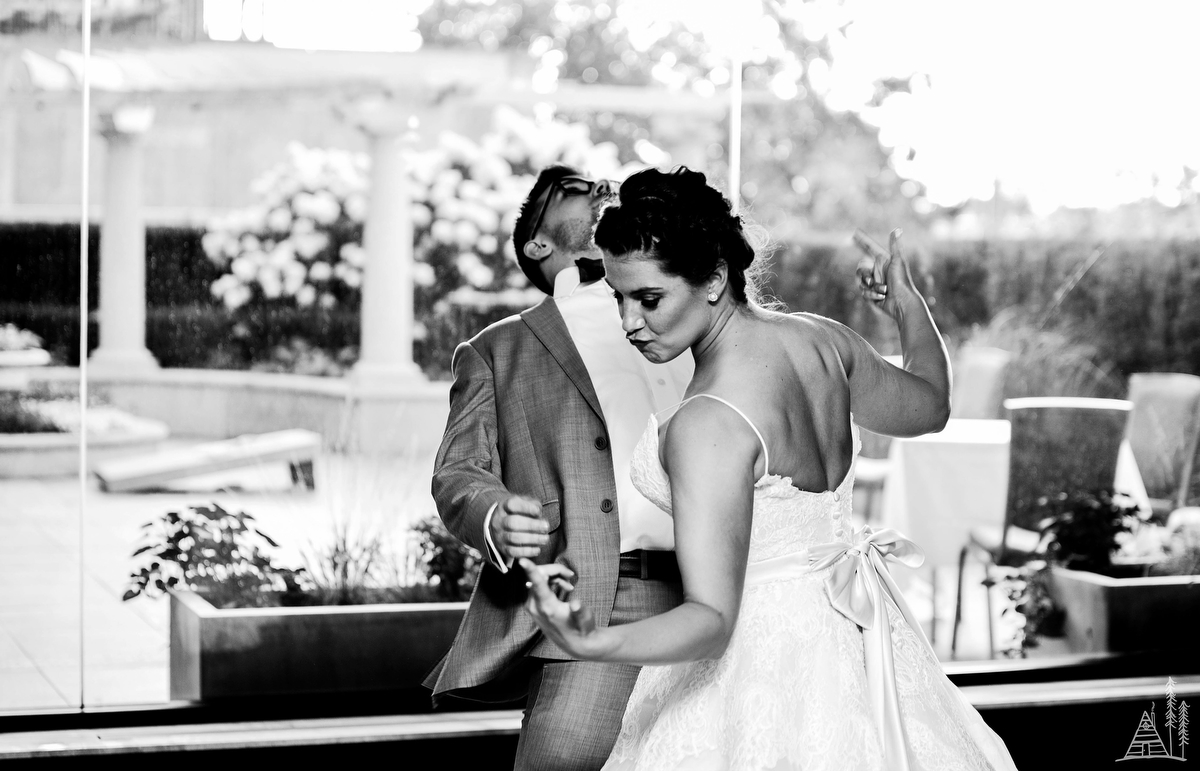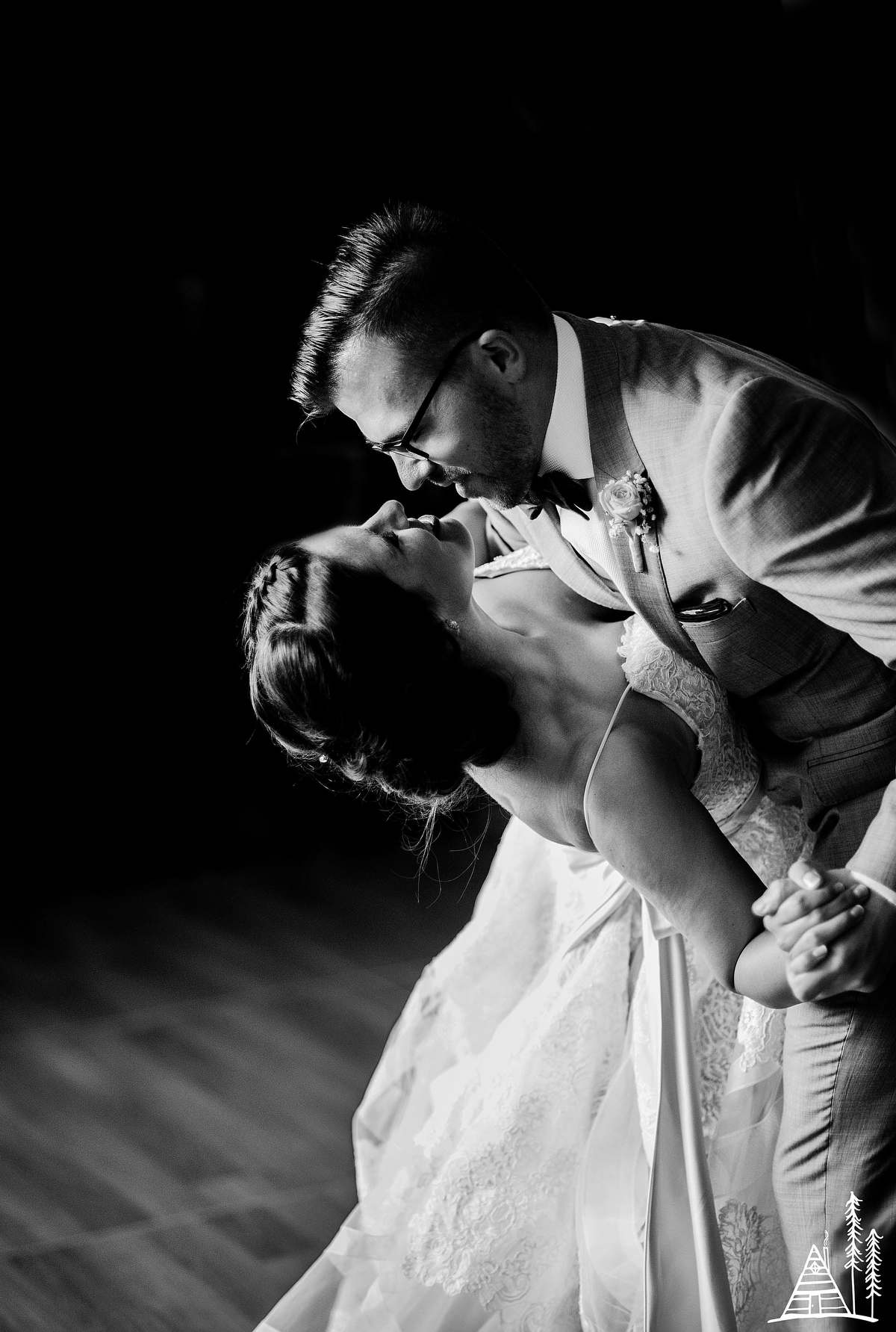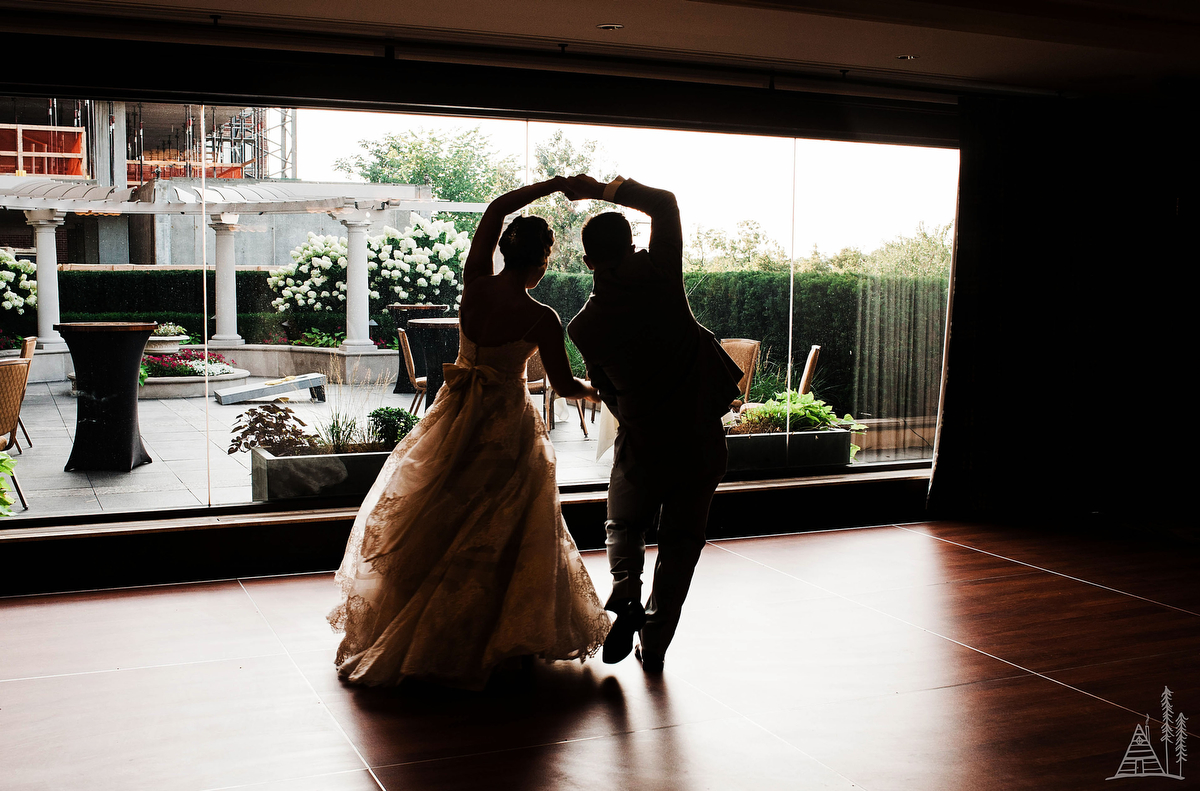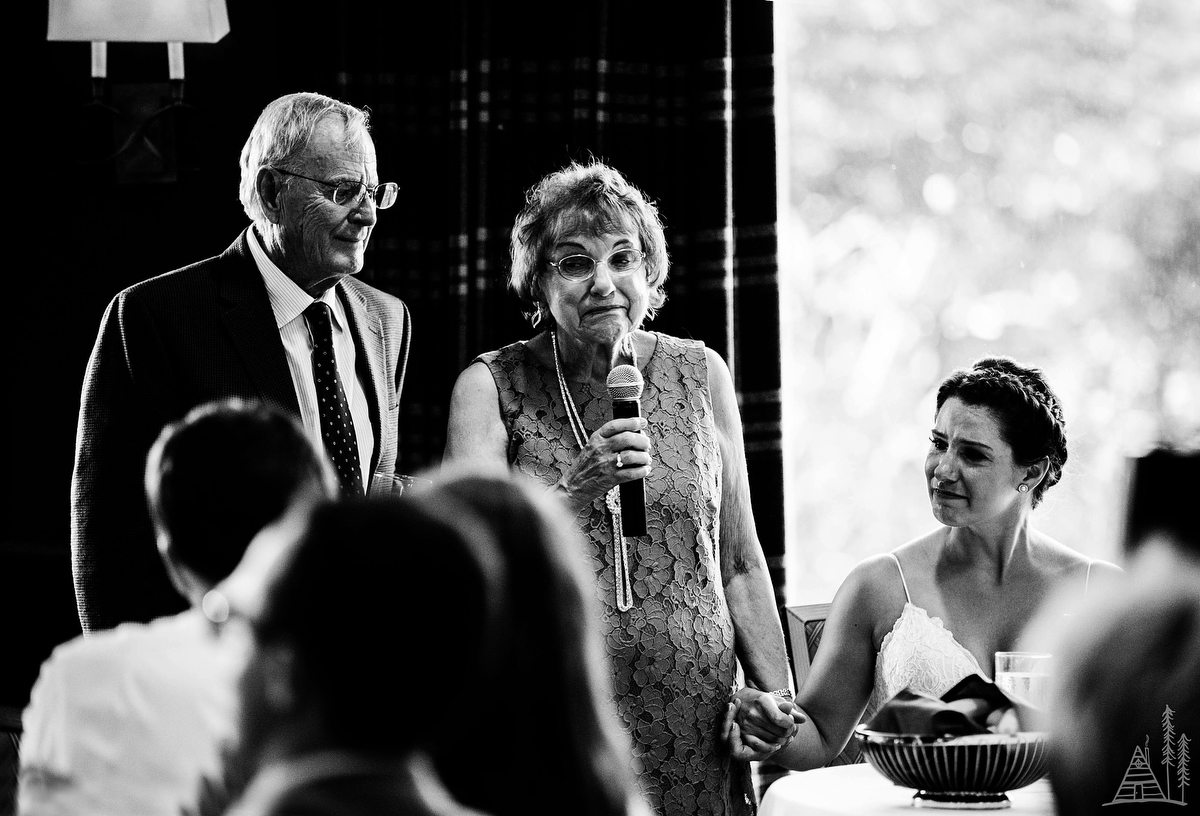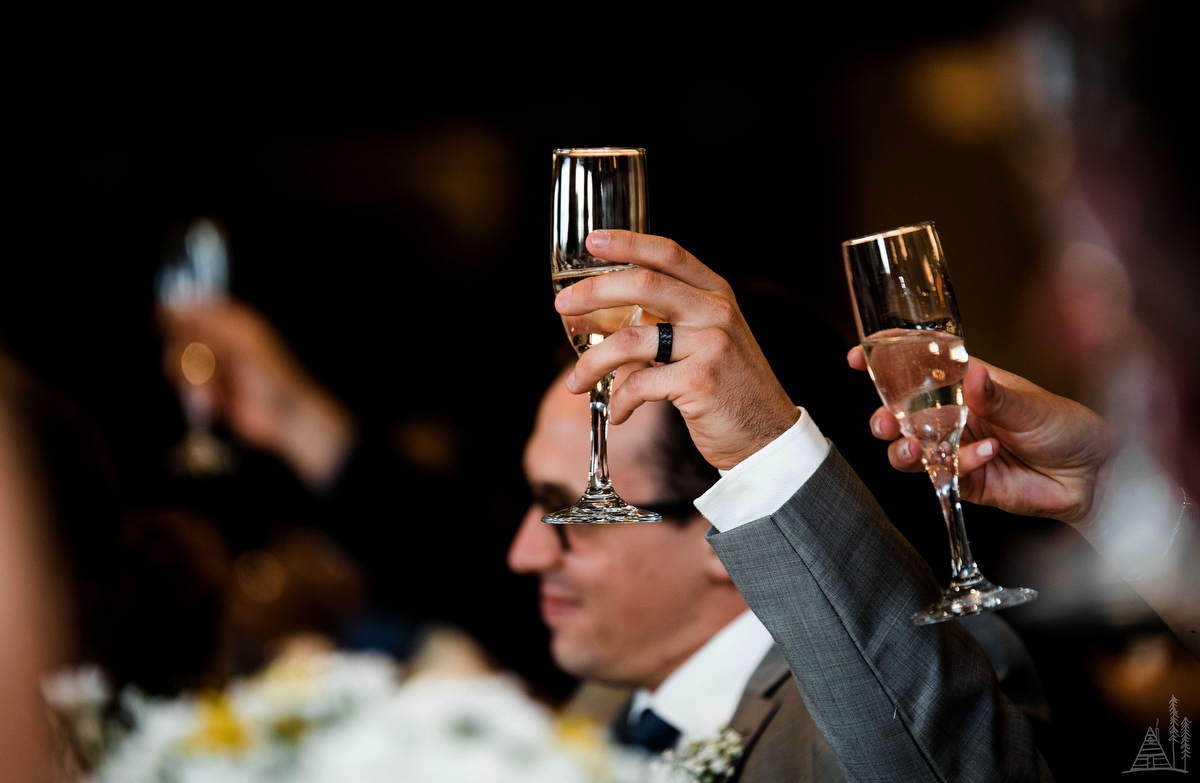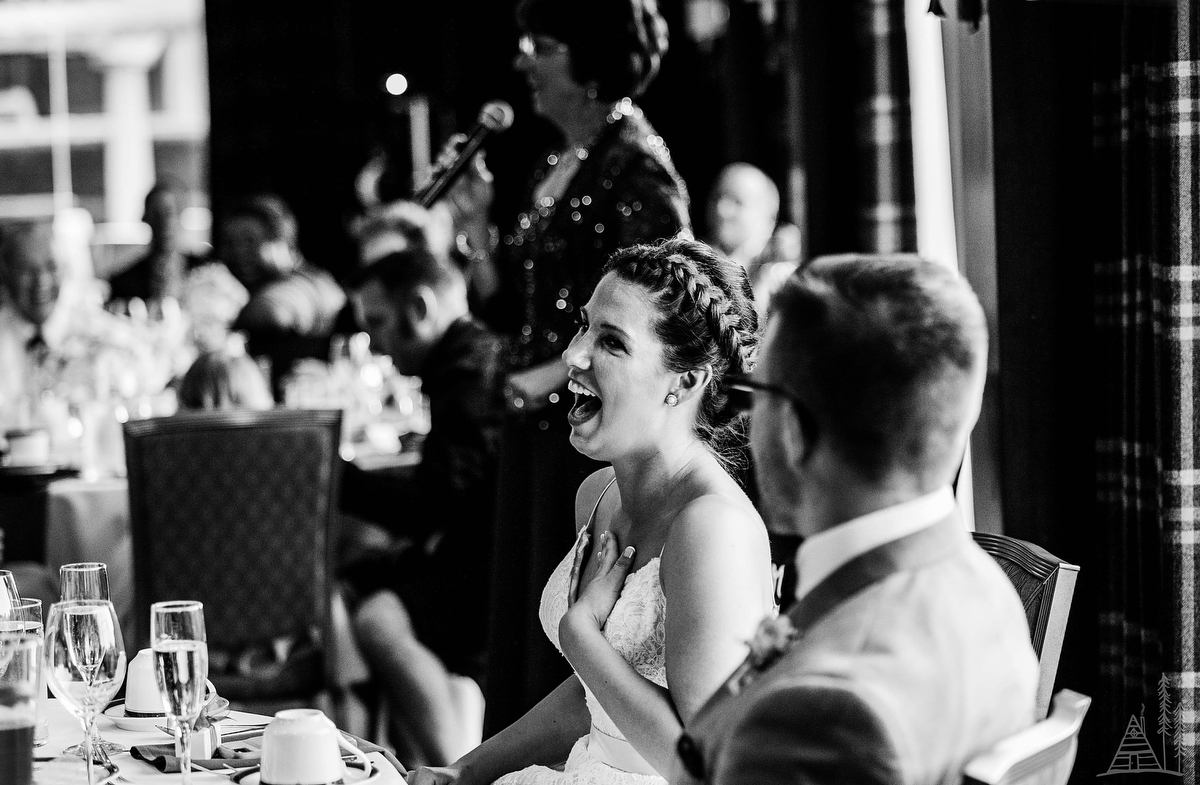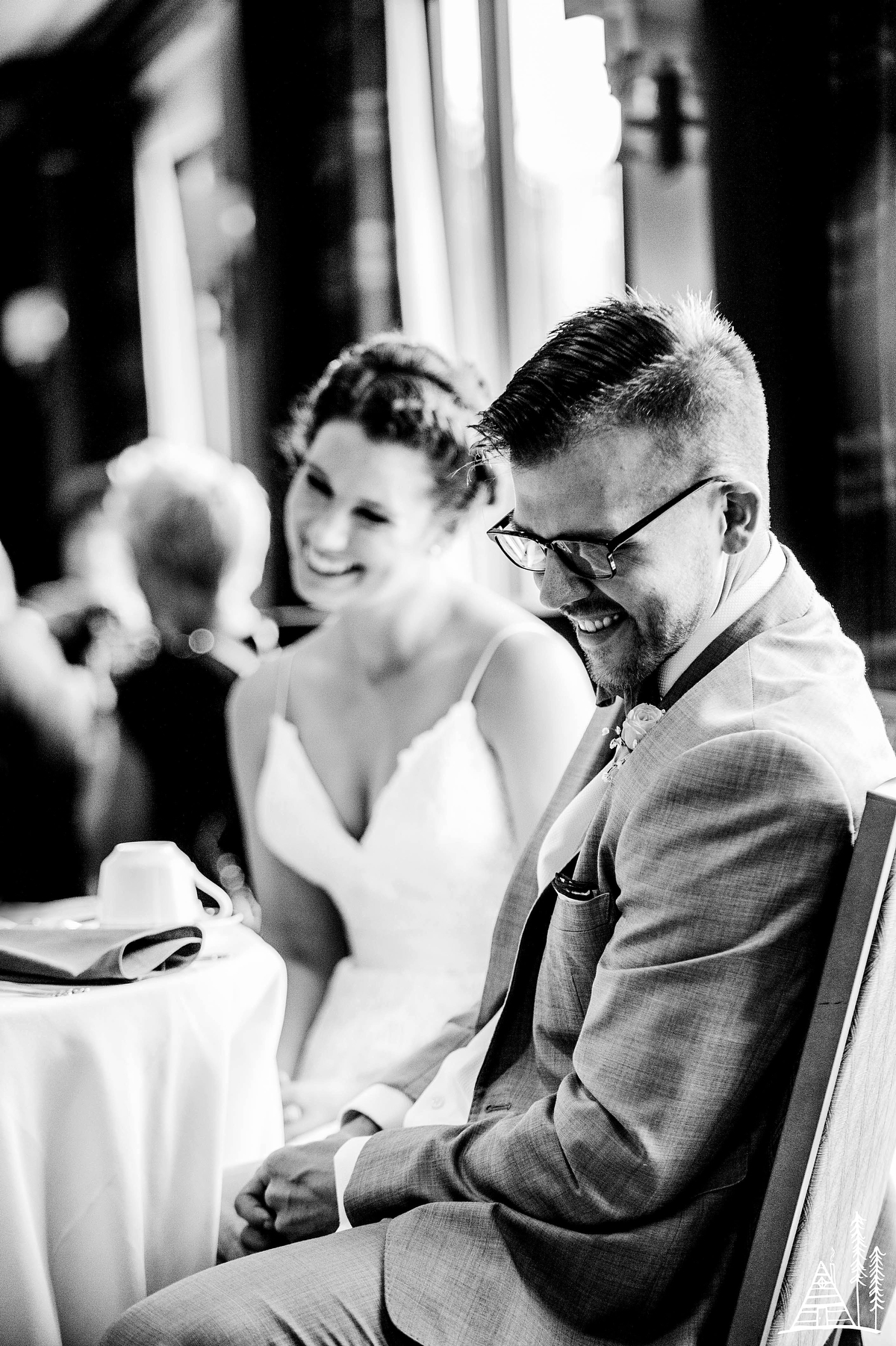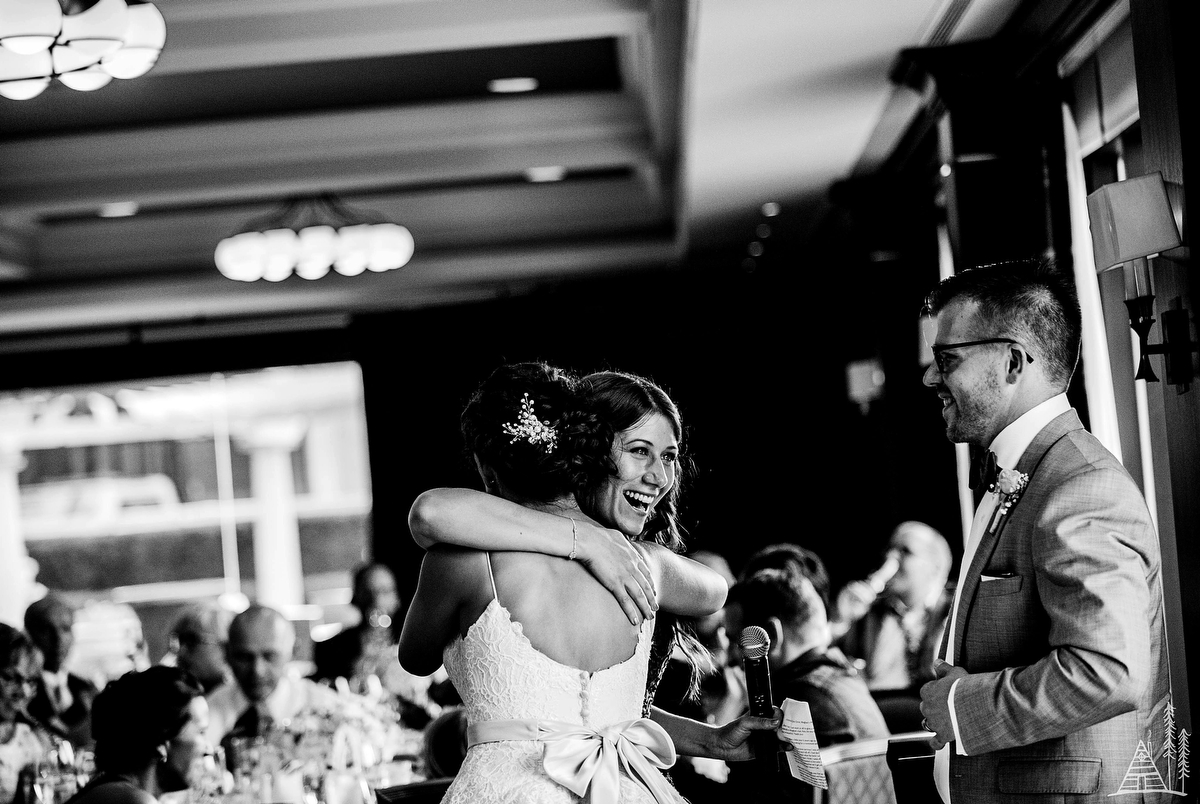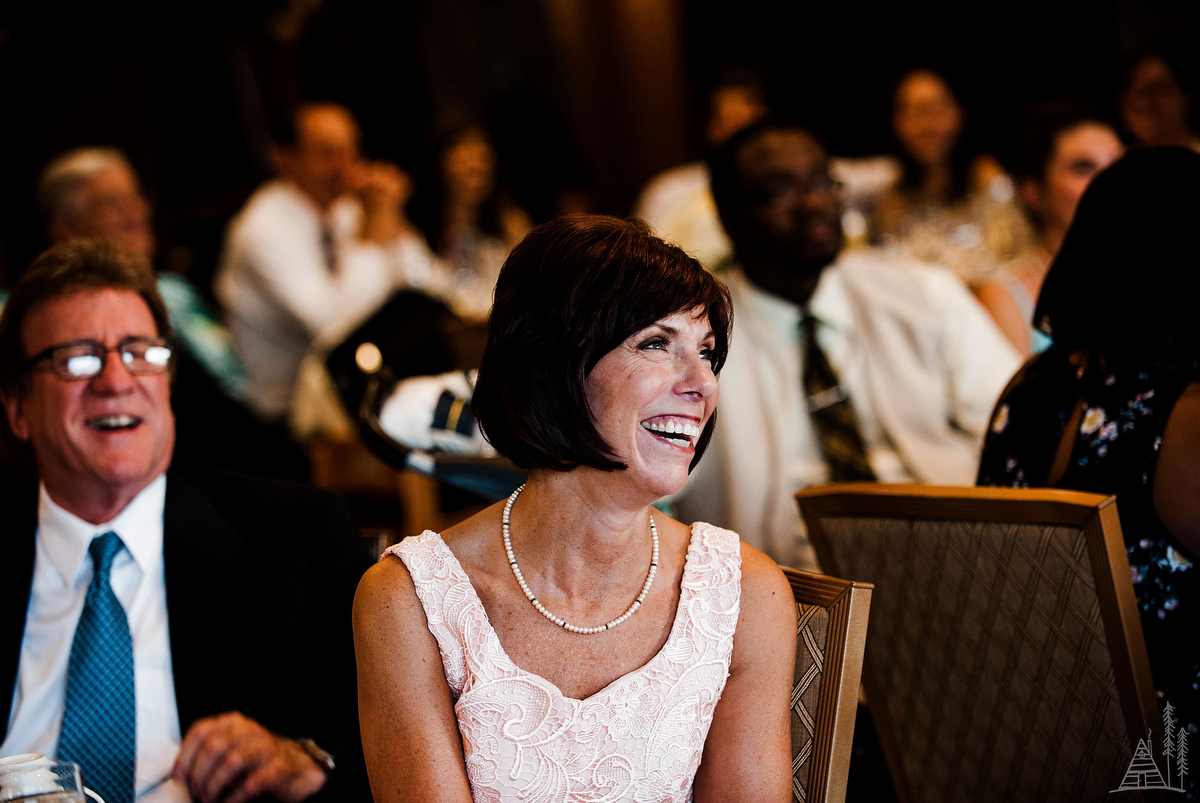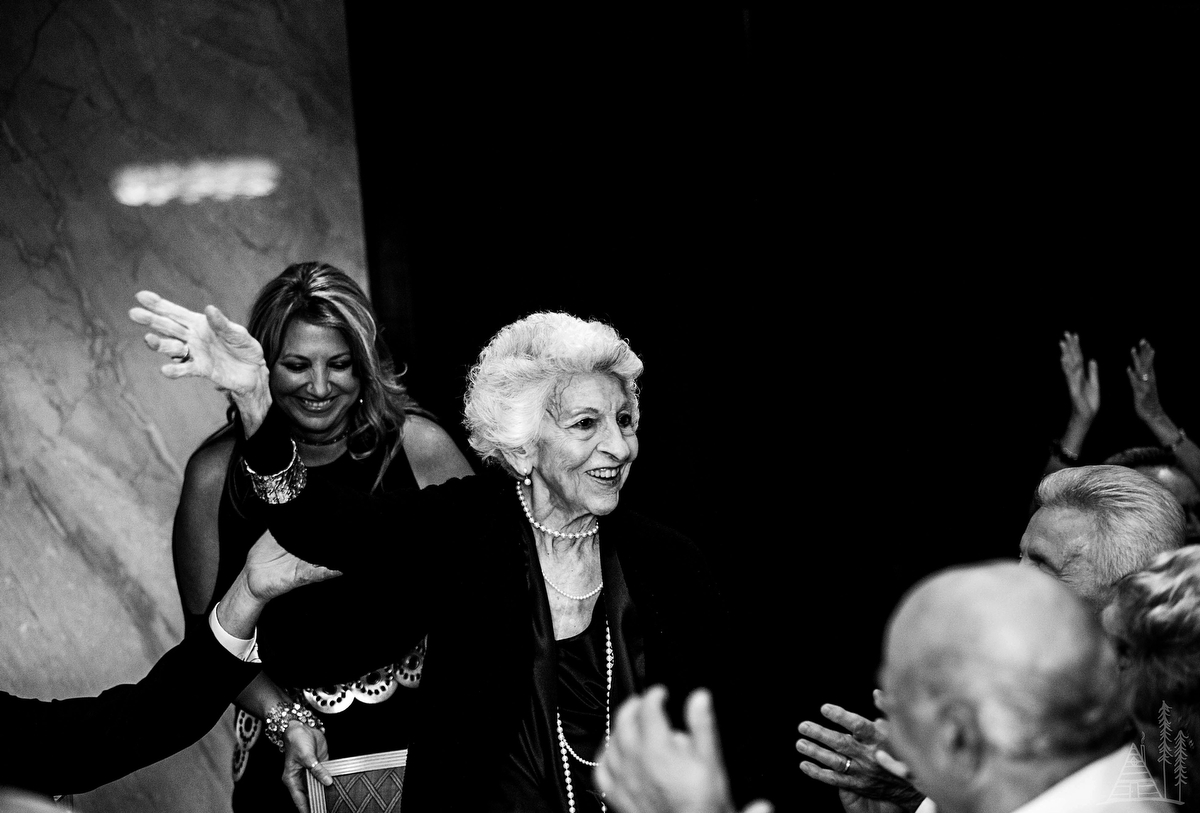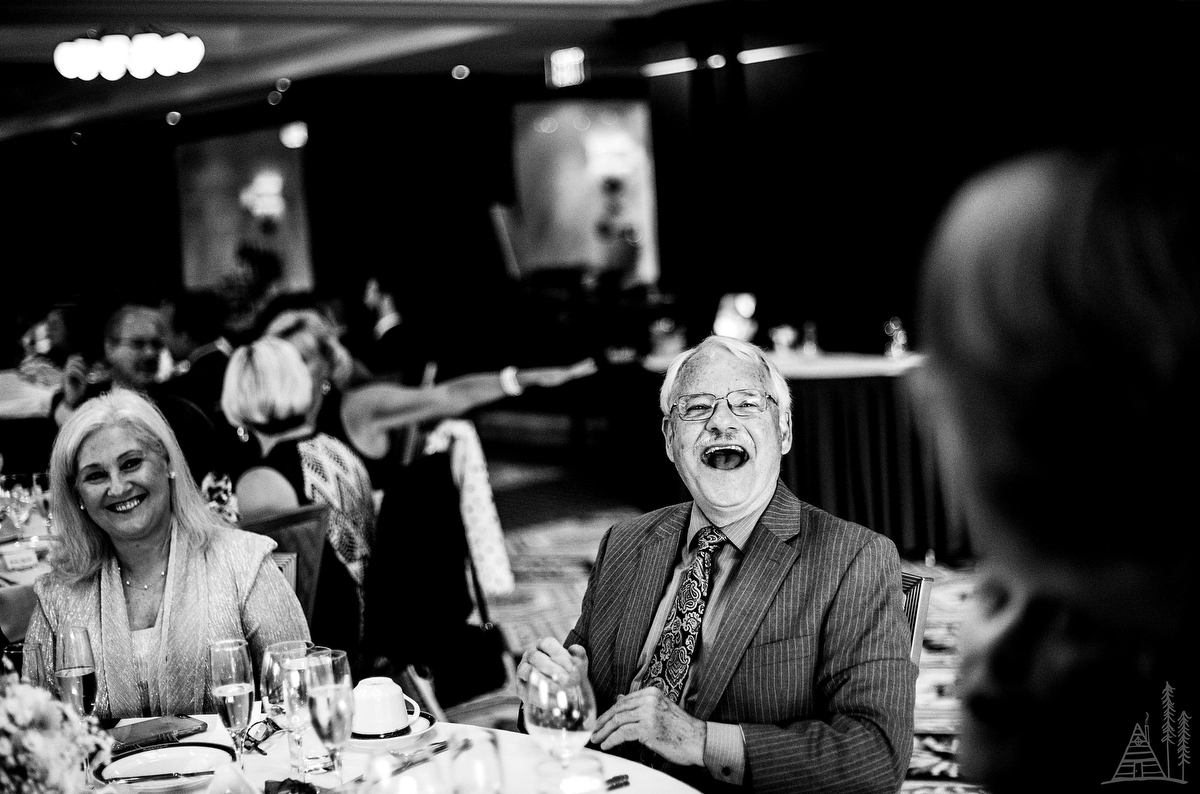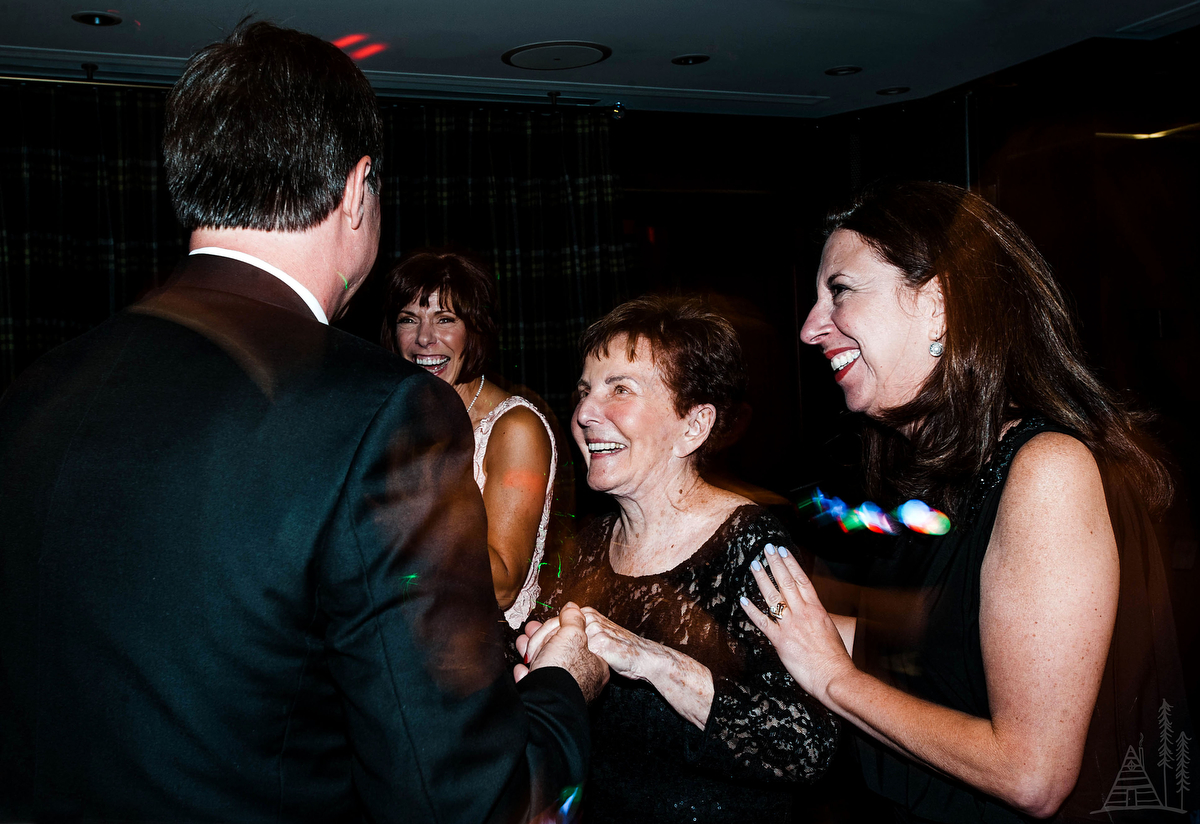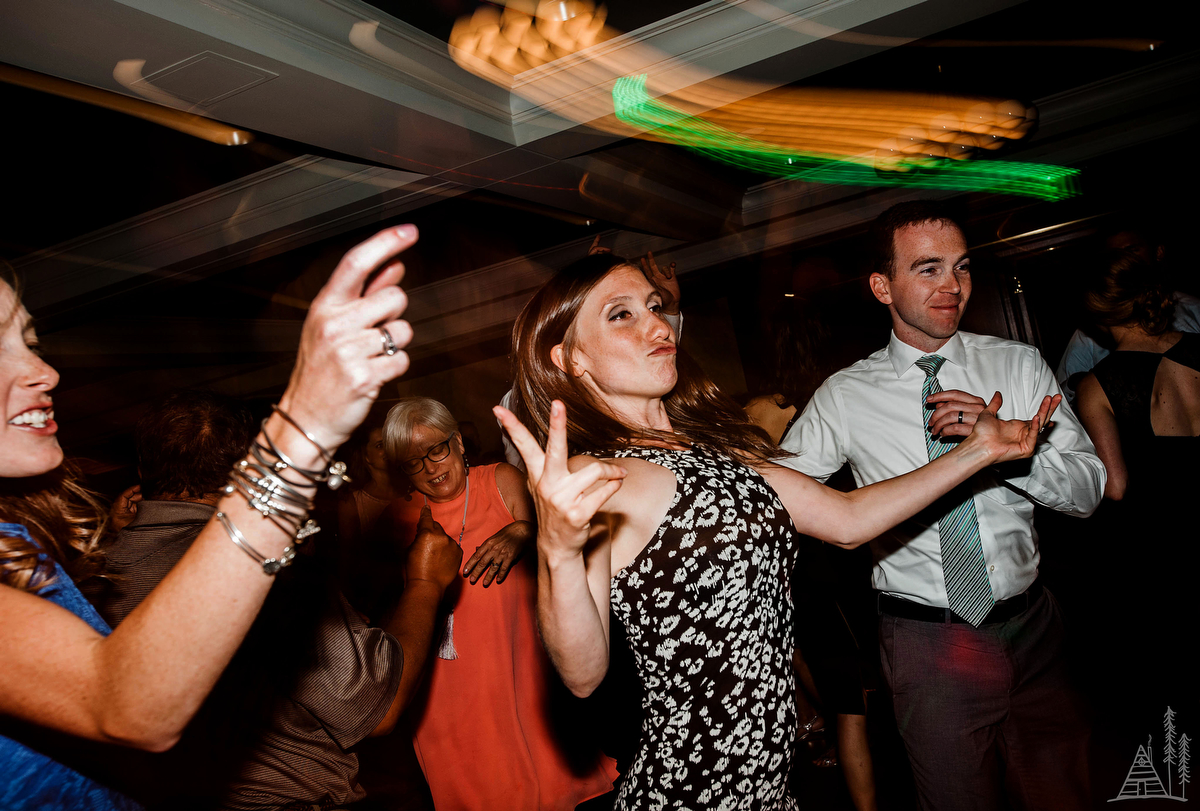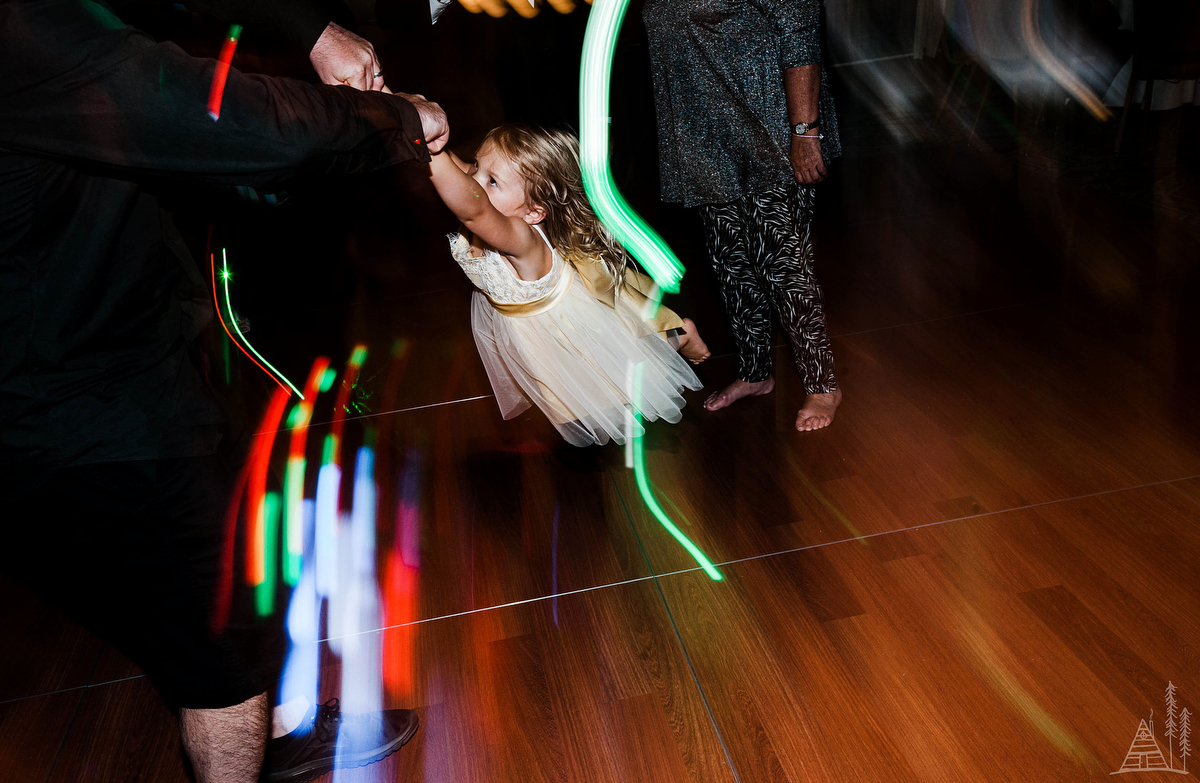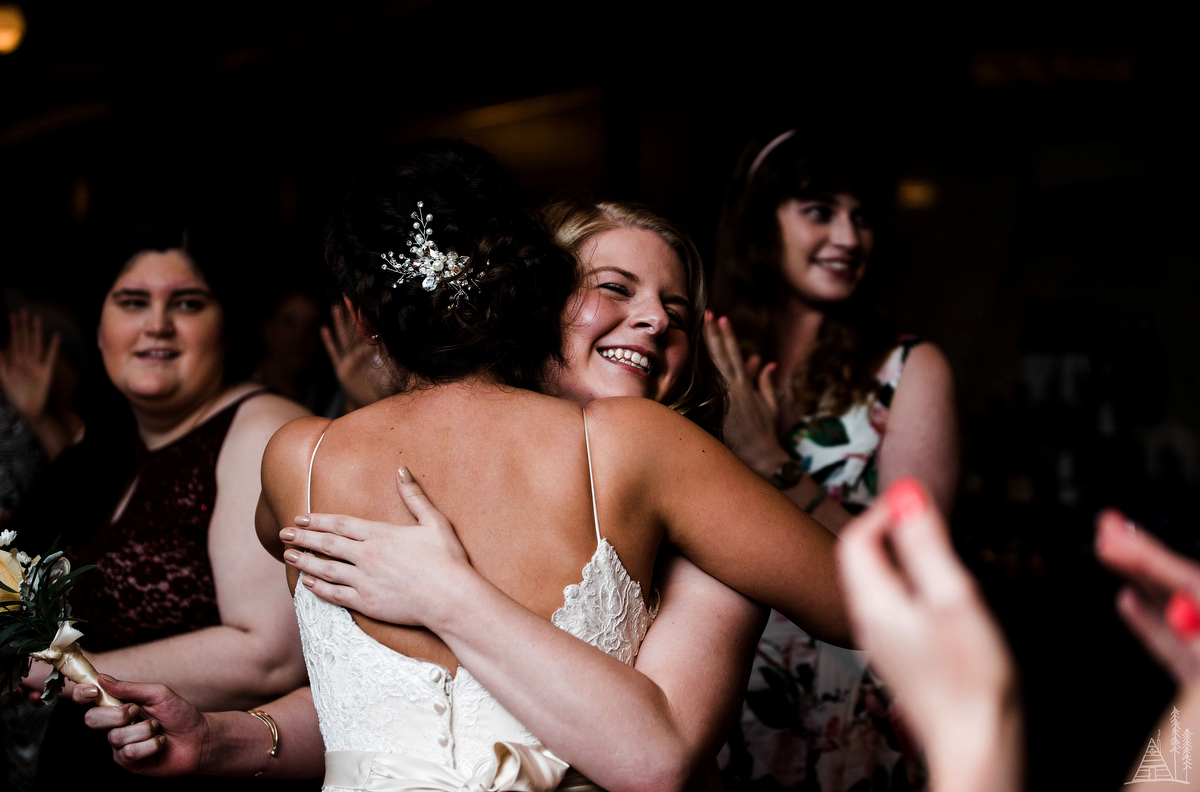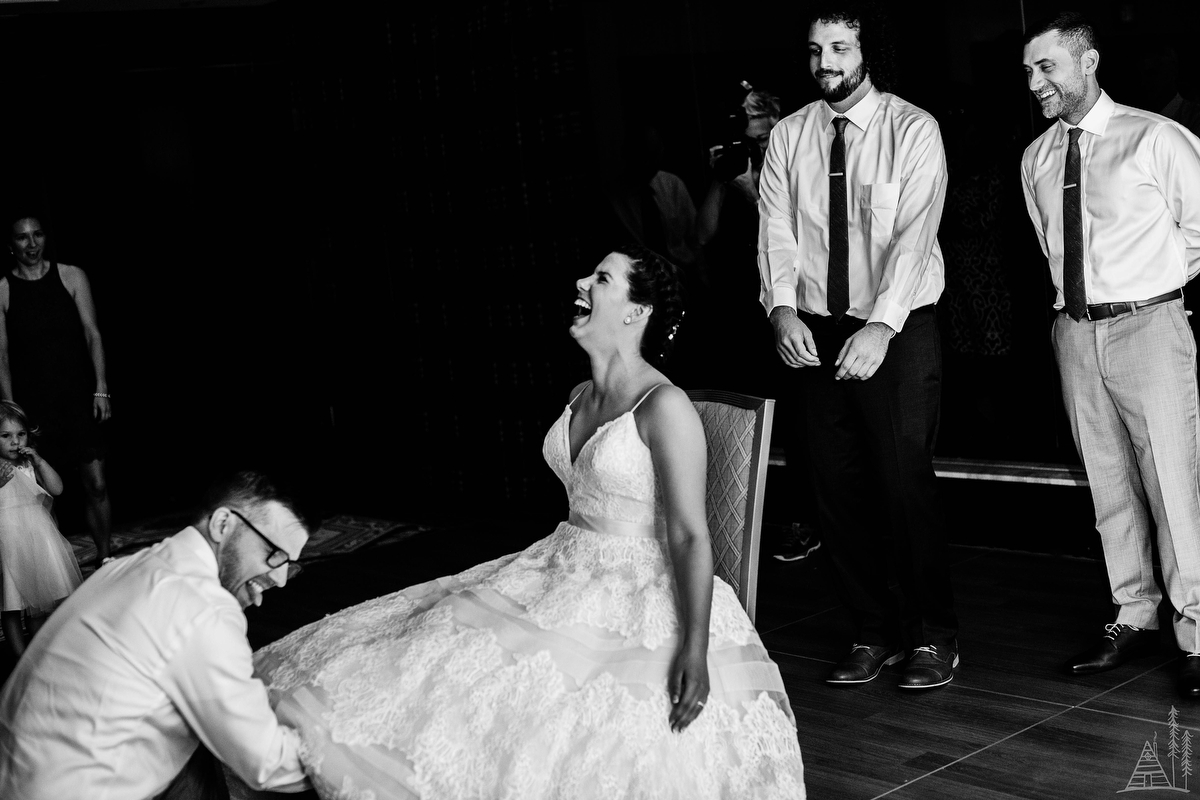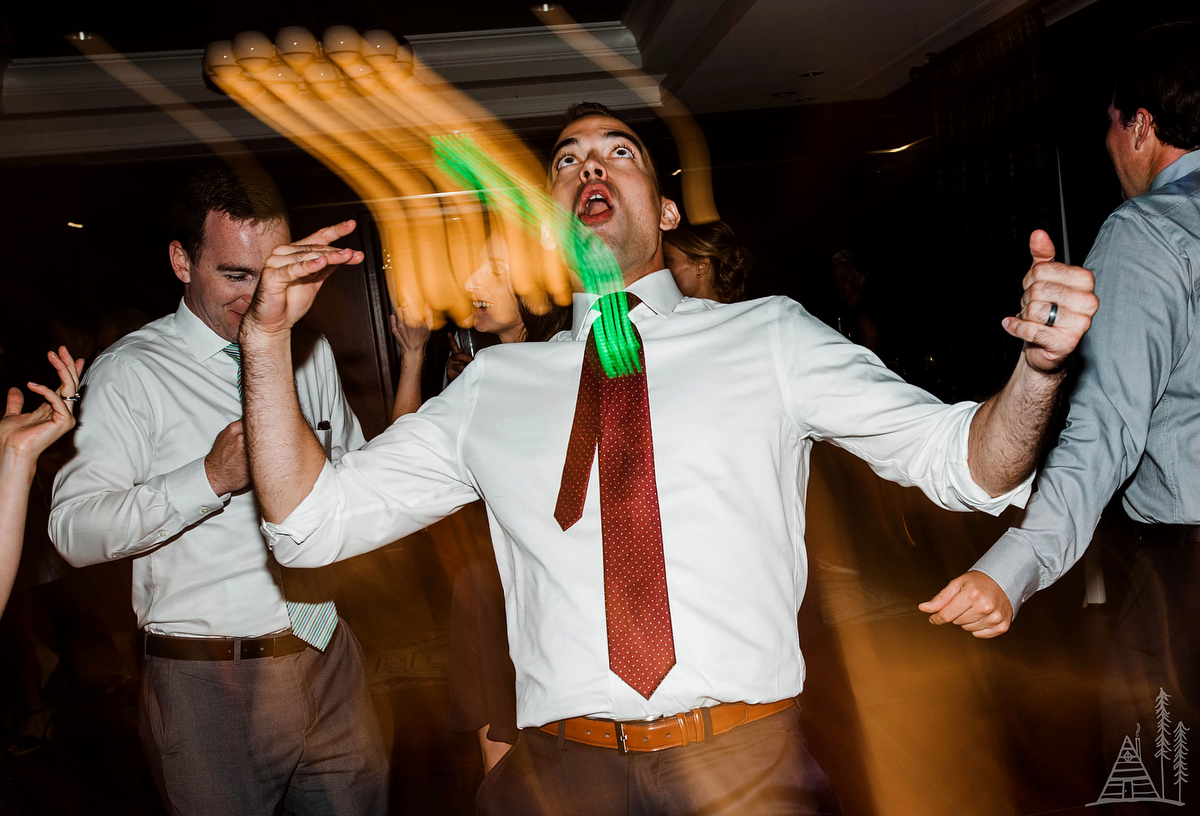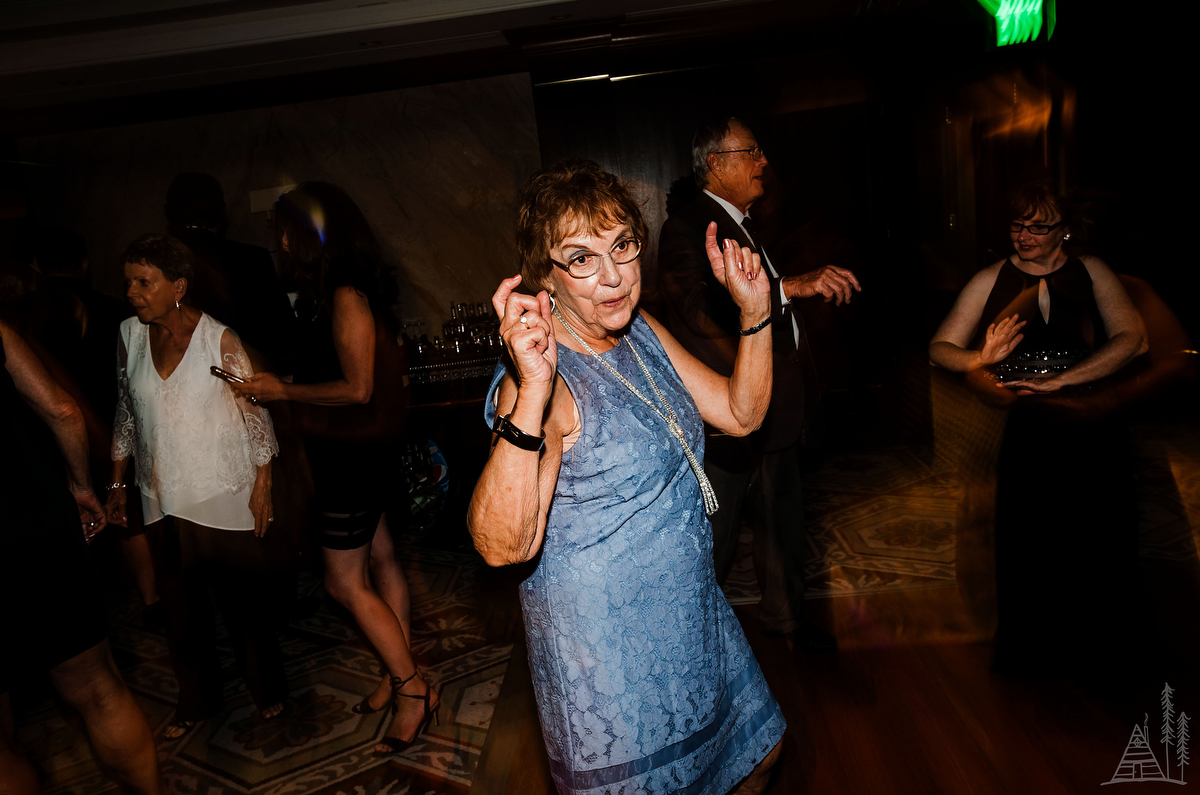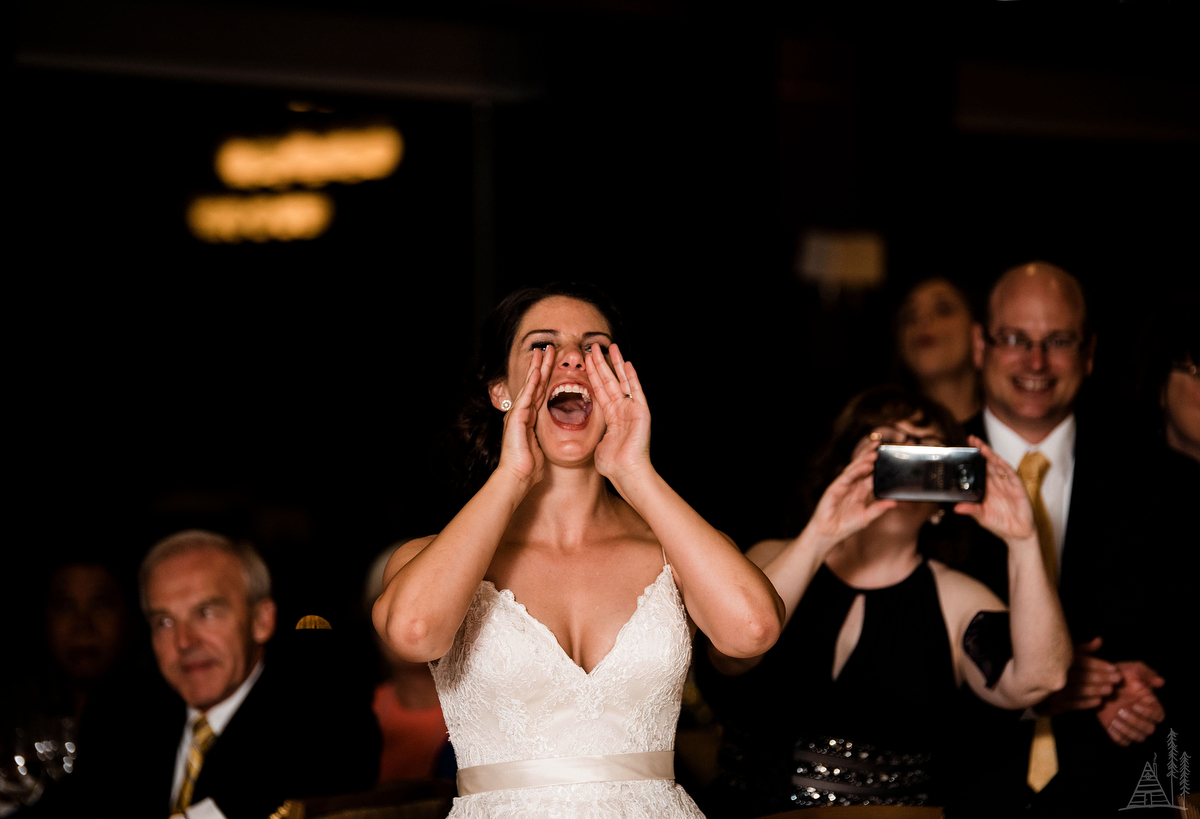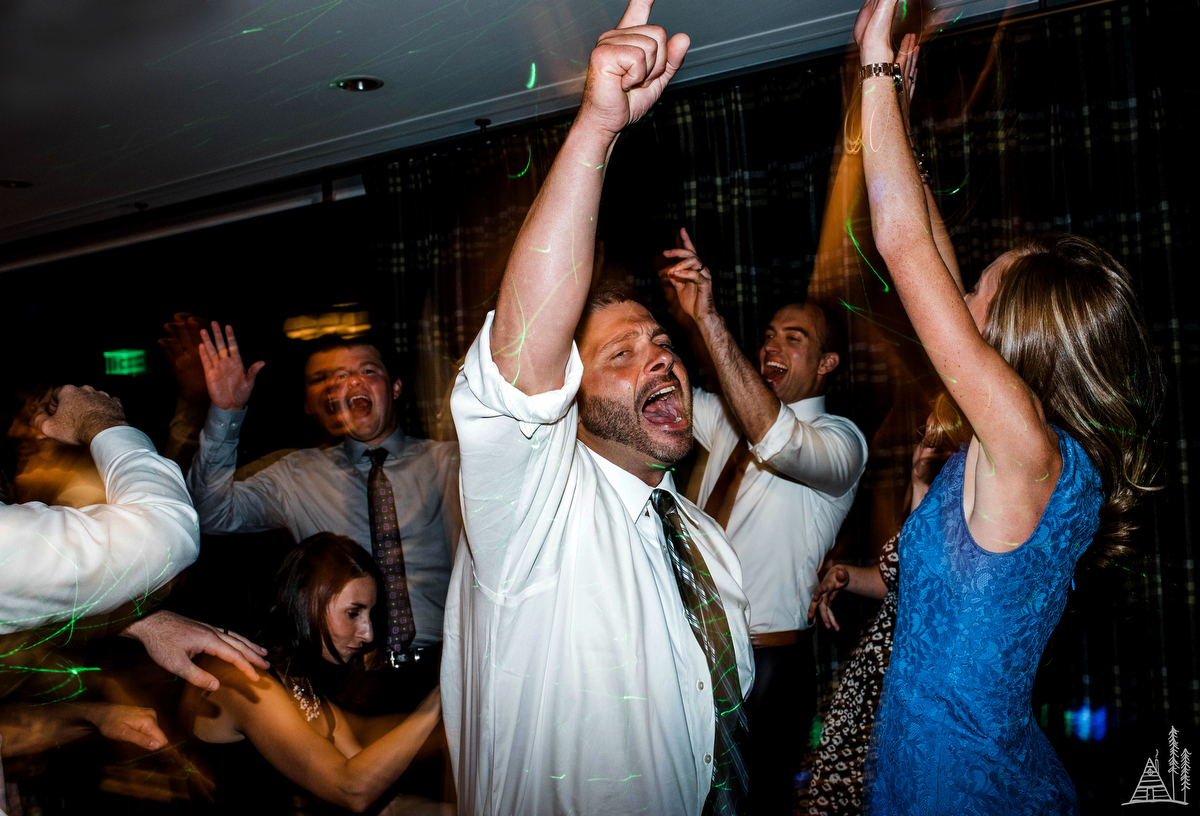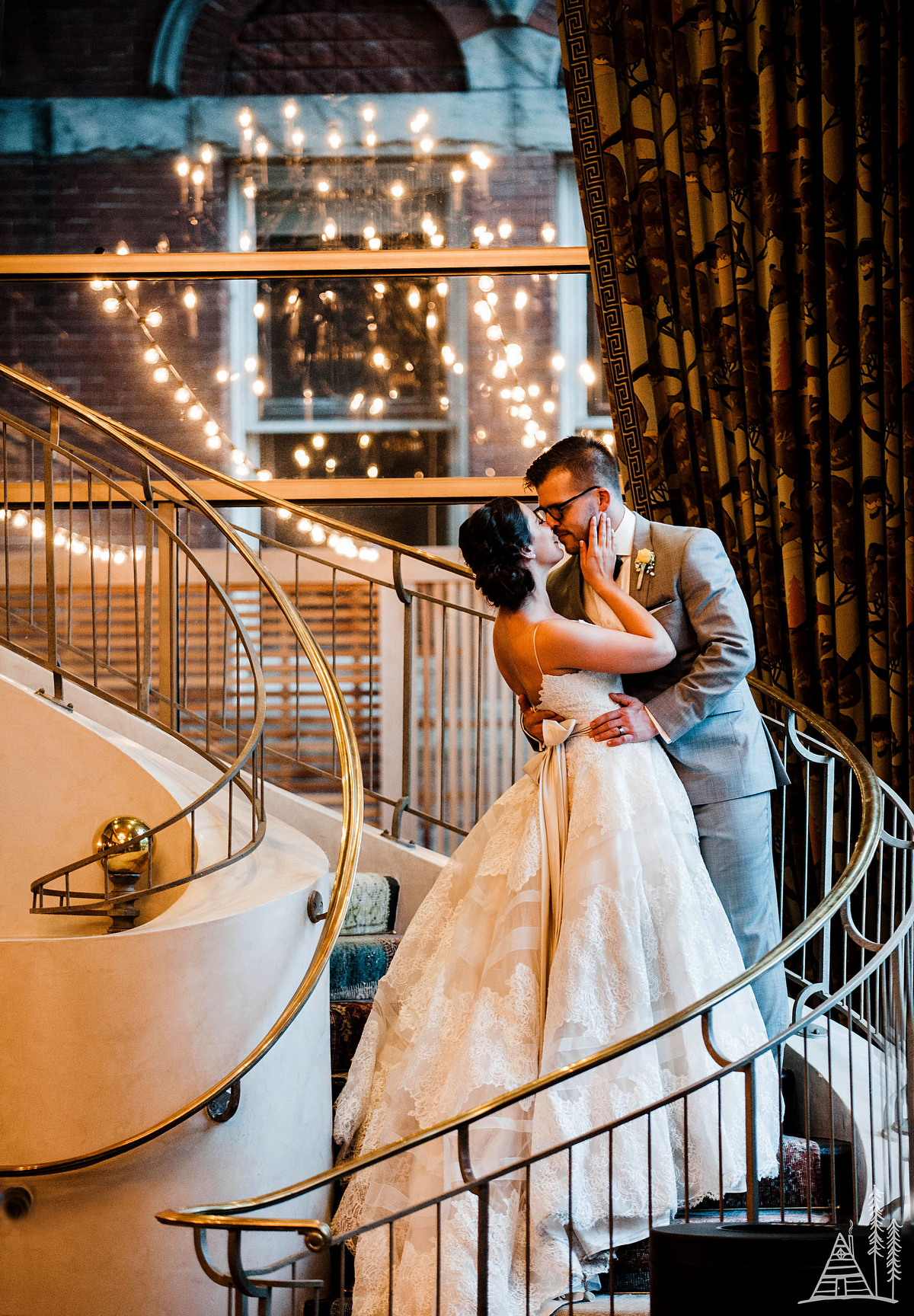 Related Posts You Might Like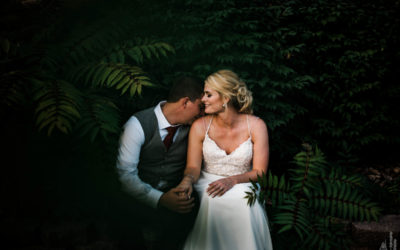 Zach and Brandi went to grade school together but years later reconnected at a mutual friend's wedding. Now, along with their families and strong Catholic faith, they had their own wedding at Holy Redeemer Church.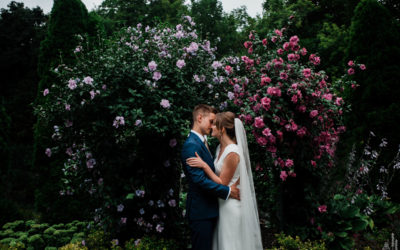 Jakob and Jessica were married at the historic Weller's Carriage House in Saline, Michigan. The gardens were in full bloom as they shared their vows with family that traveled from far away as Germany.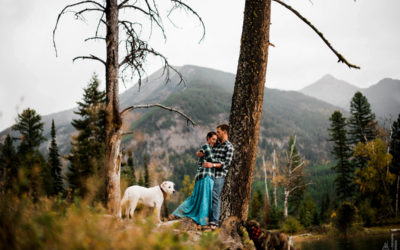 The wedding invitation pretty much summed up this day: "Sally and Greg are getting hitched! In the woods! Near a lake!"