Jon + Sarah // Elegant Amway Grand Wedding
Grand Rapids, Michigan
Tradition brought Sarah and Jon back to the Amway Grand to get married in the same Ford Presidential Ballroom that Sarah's parents were married 35 years earlier. The couple both grew up in West Michigan but didn't meet until their lives each took them to Chicago. On their first date, seated in the very same restaurant they agreed upon, also dining there was Jon's mother's best friend. Serendipity. Wearing her grandmother's earrings added more to the elegance of this classic wedding that was destined from the start.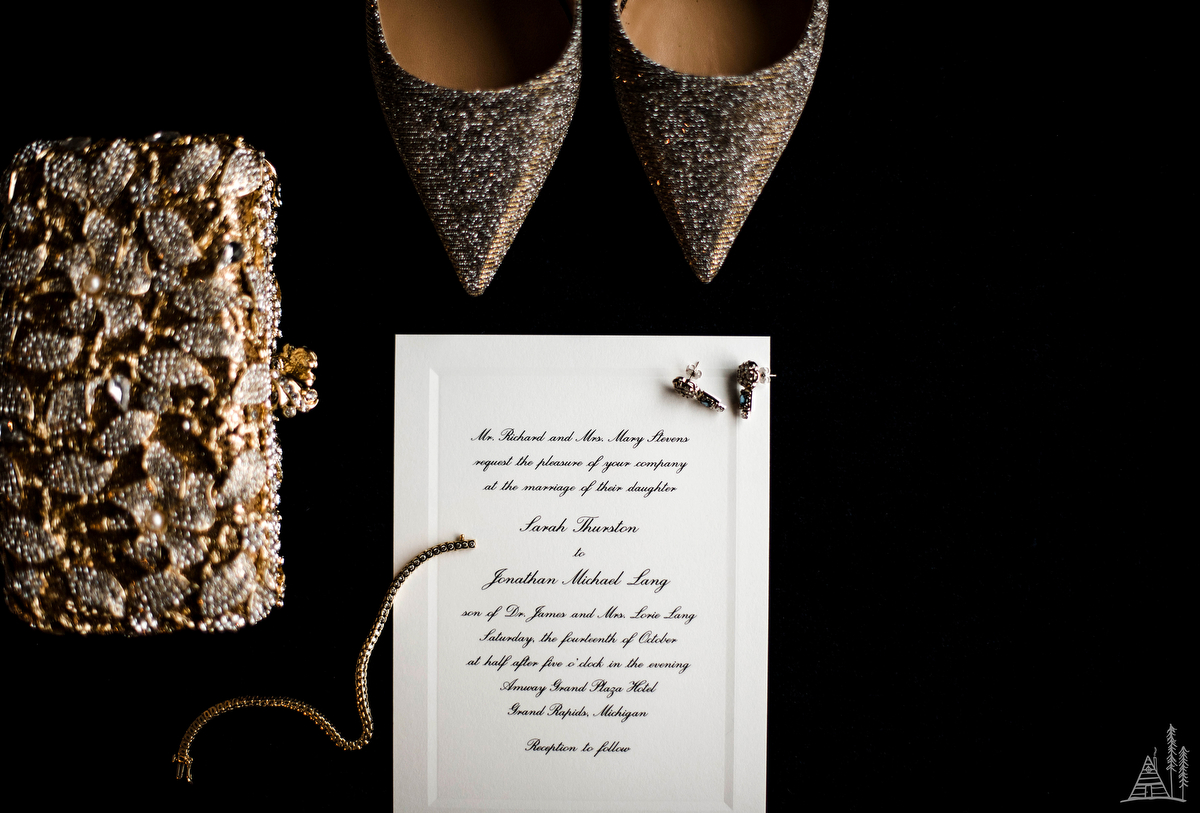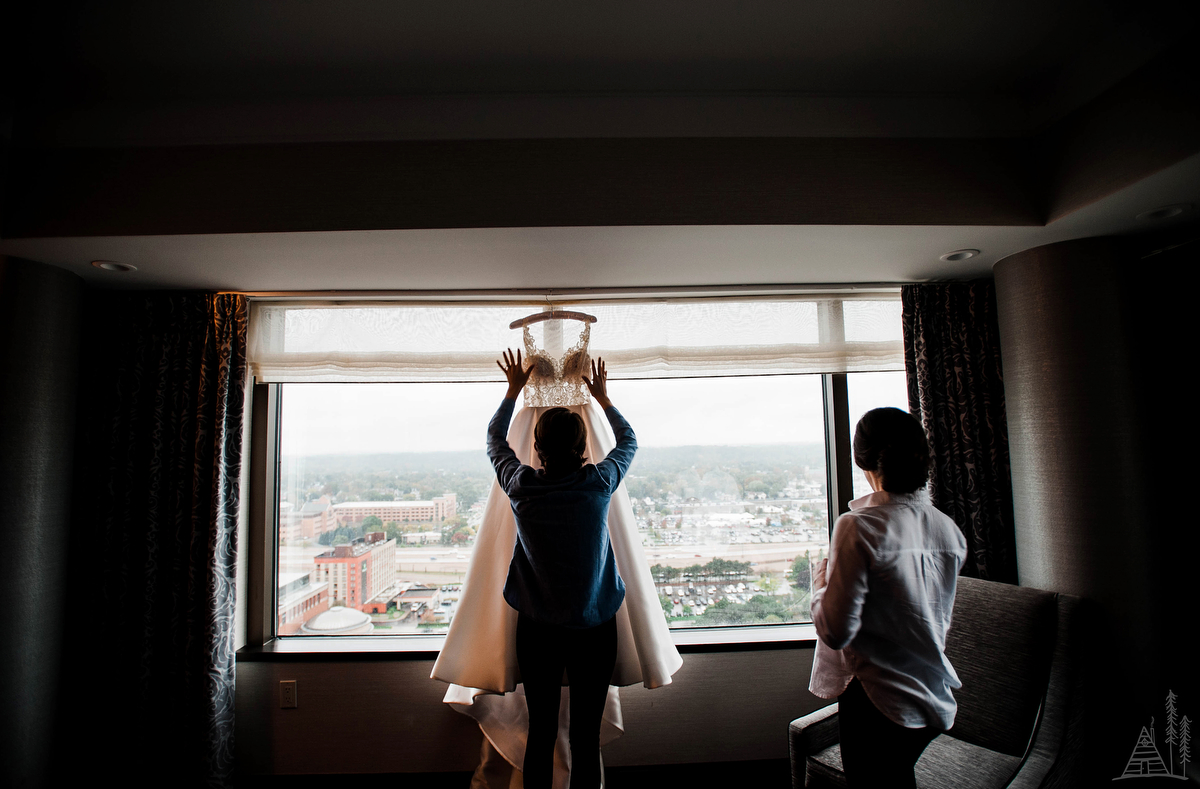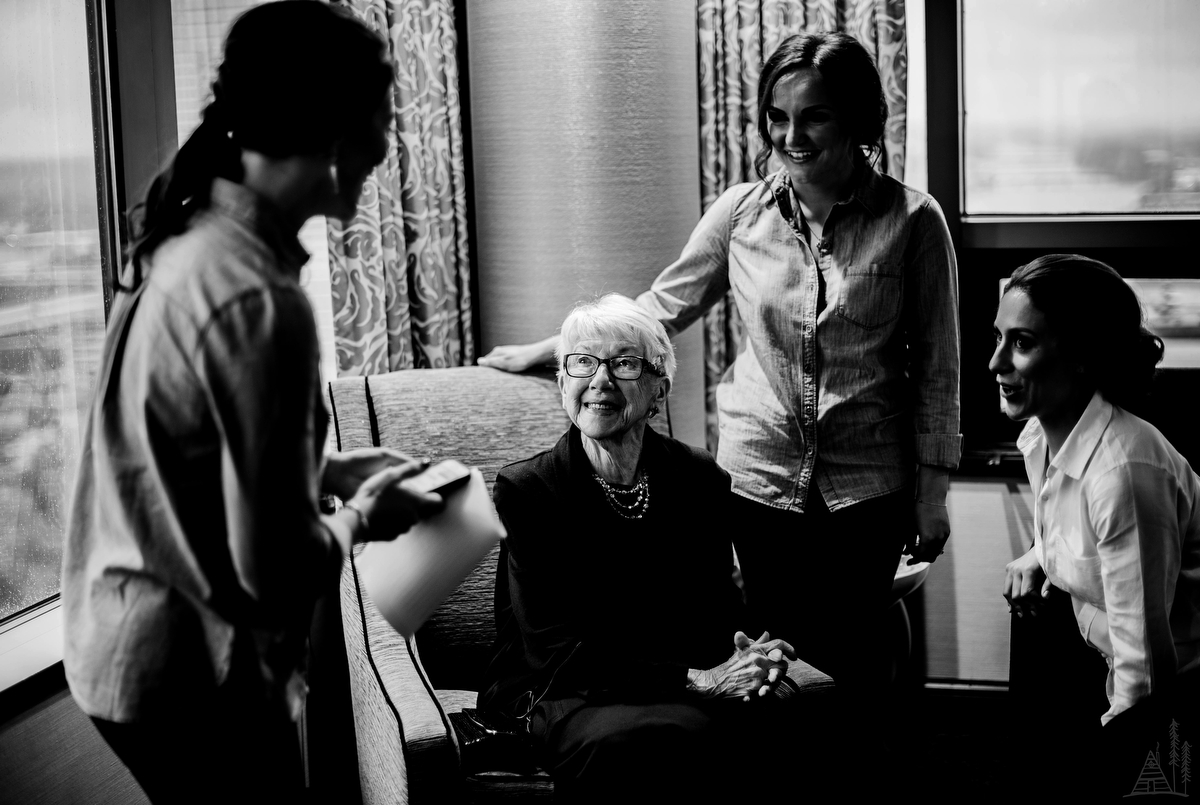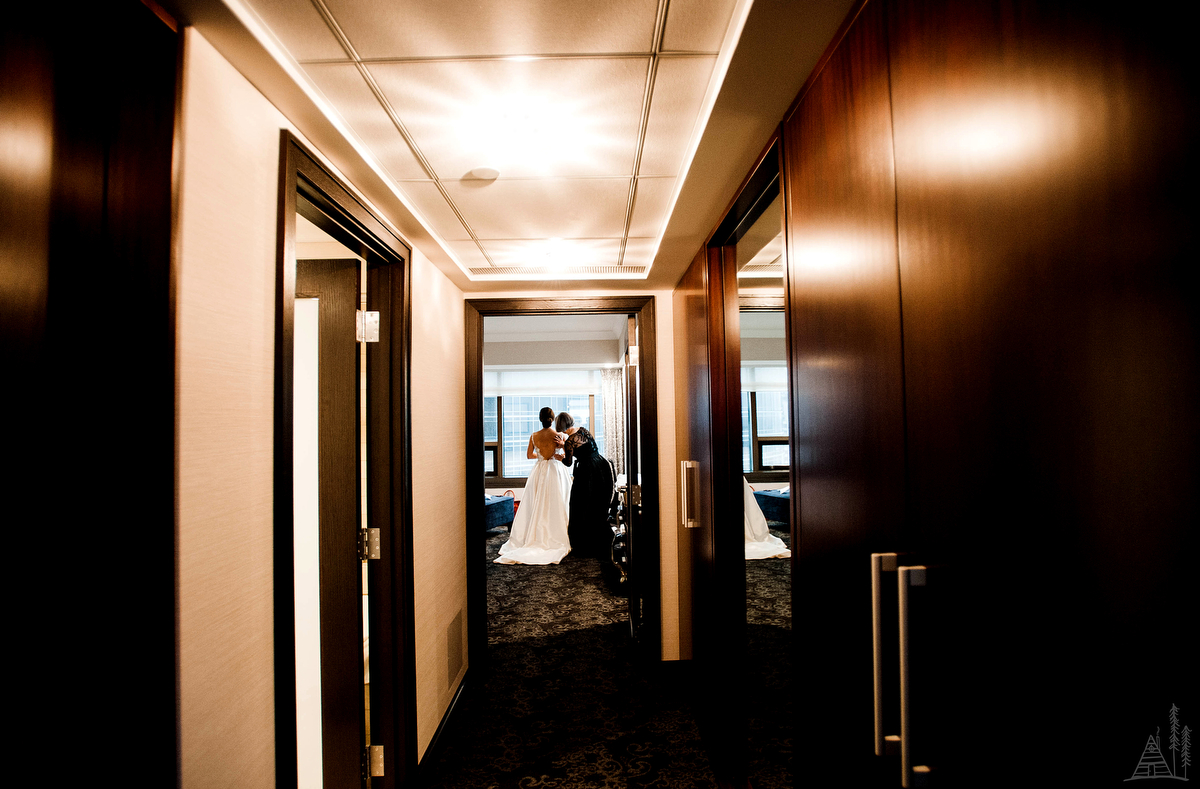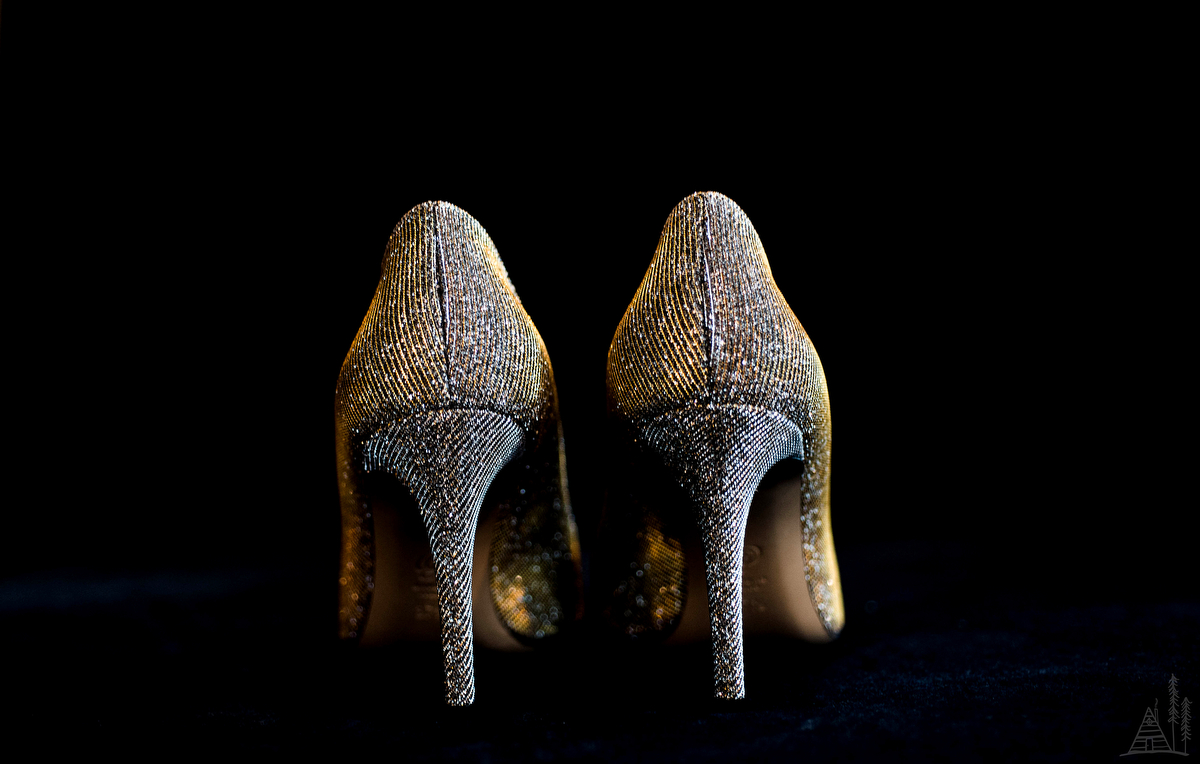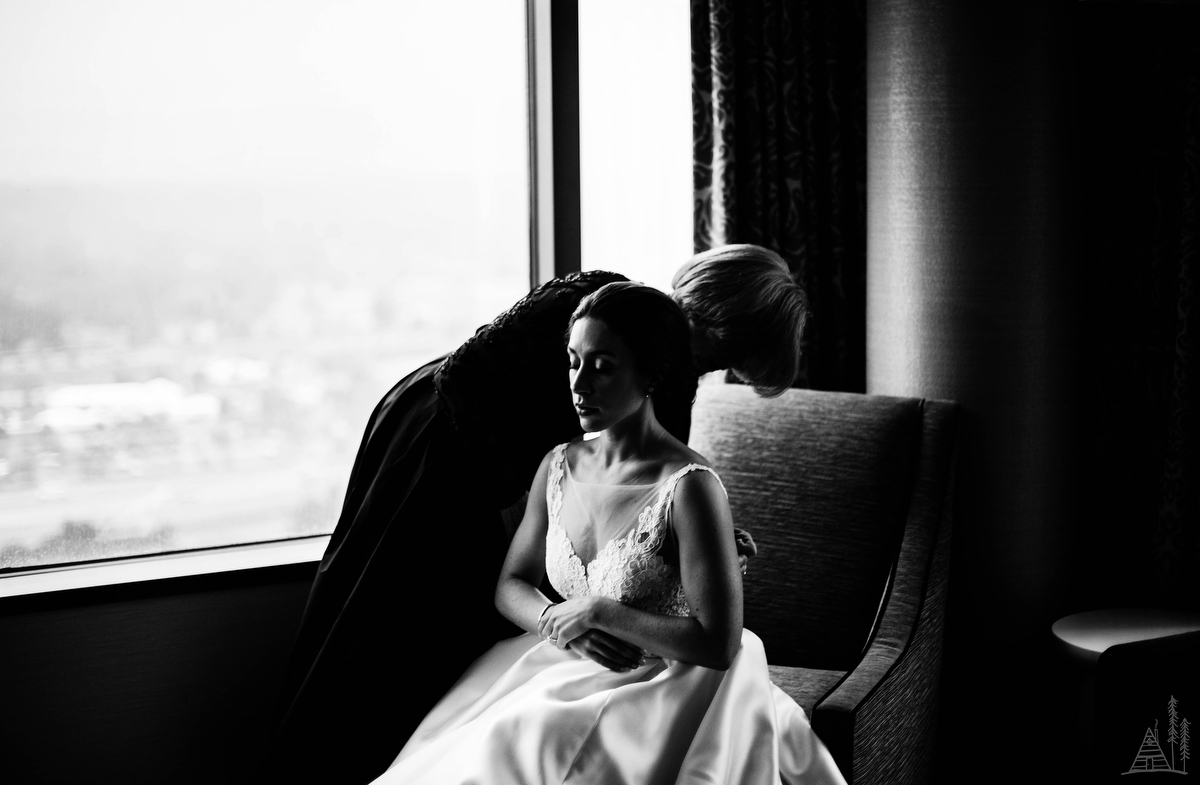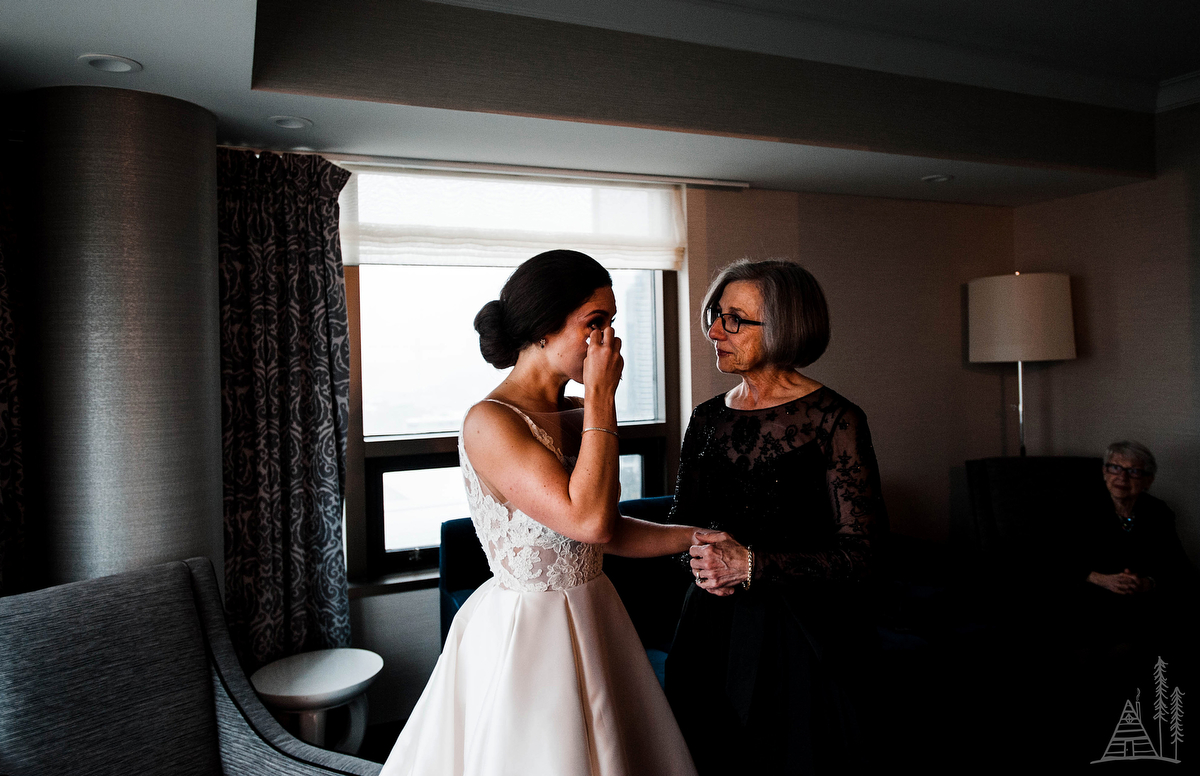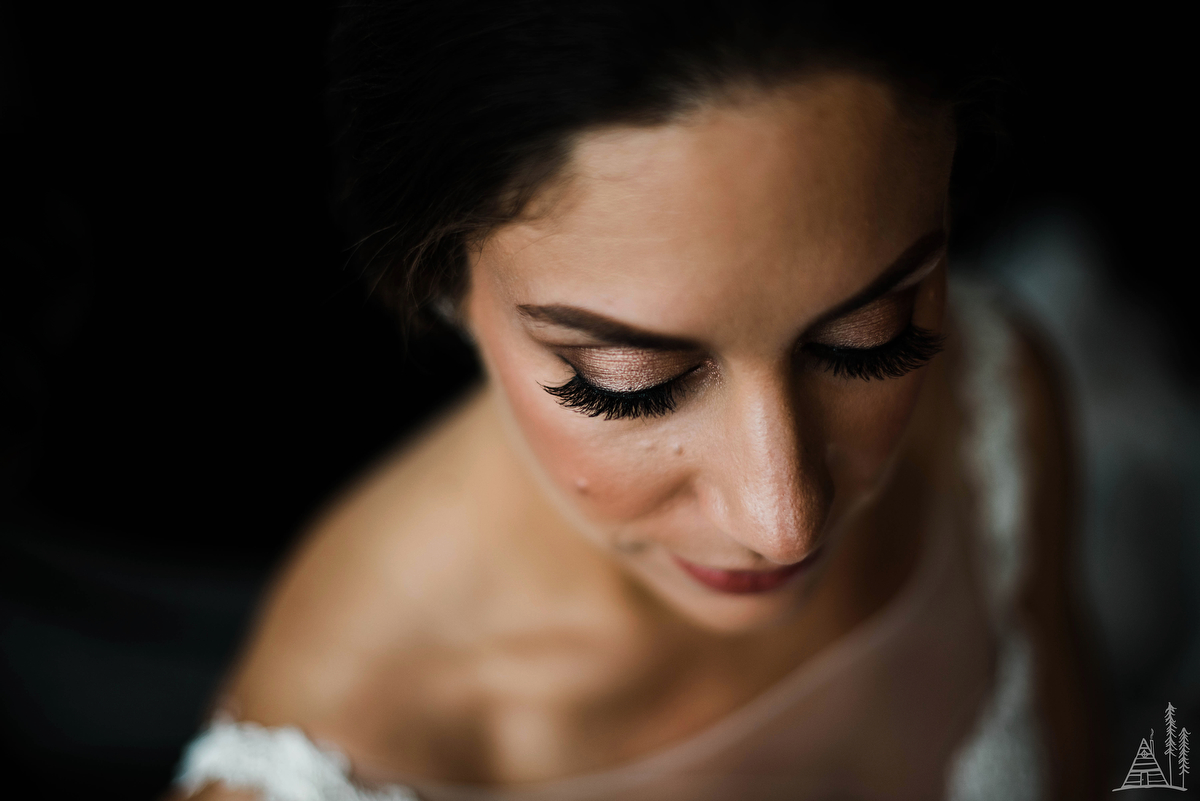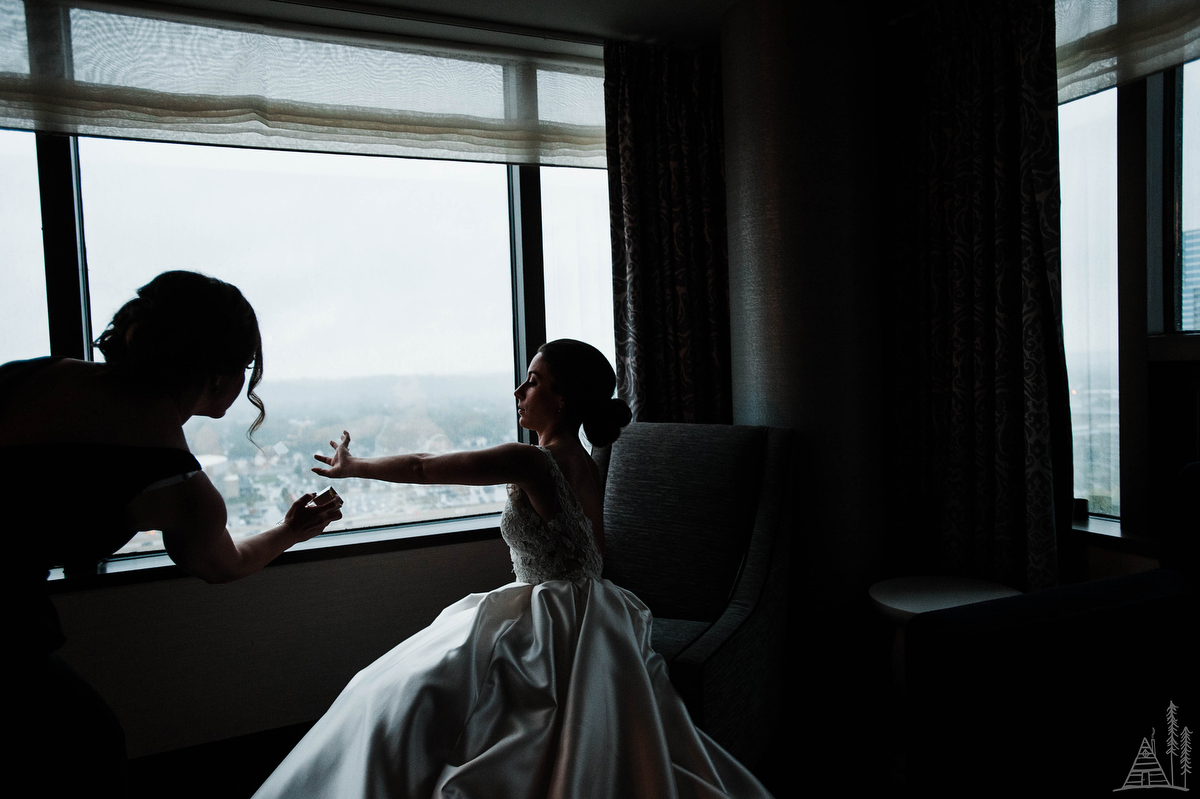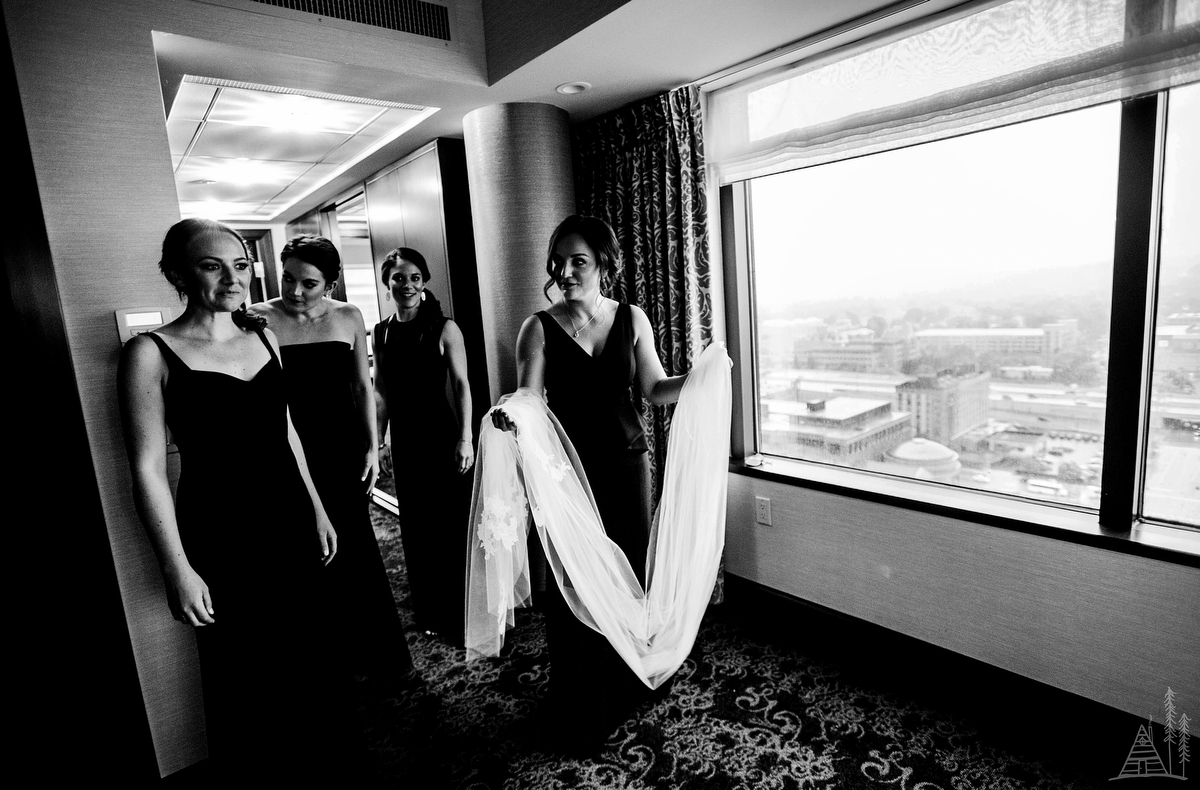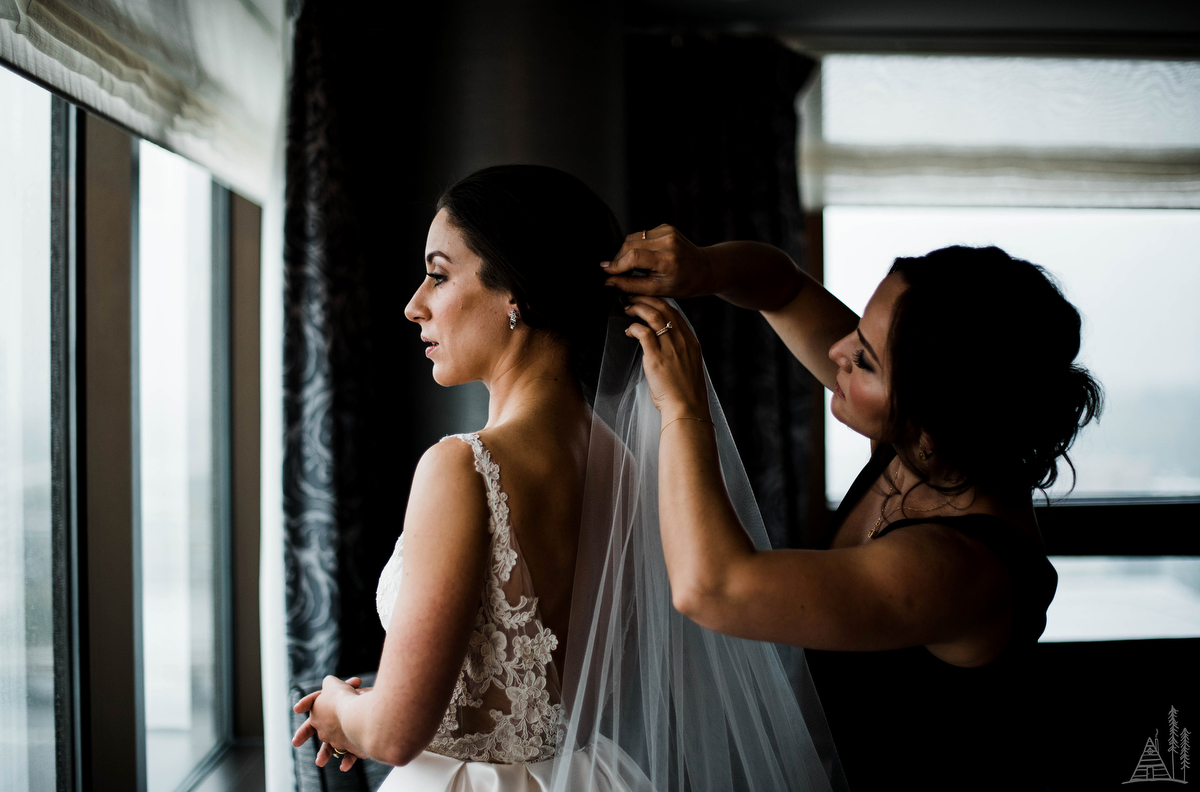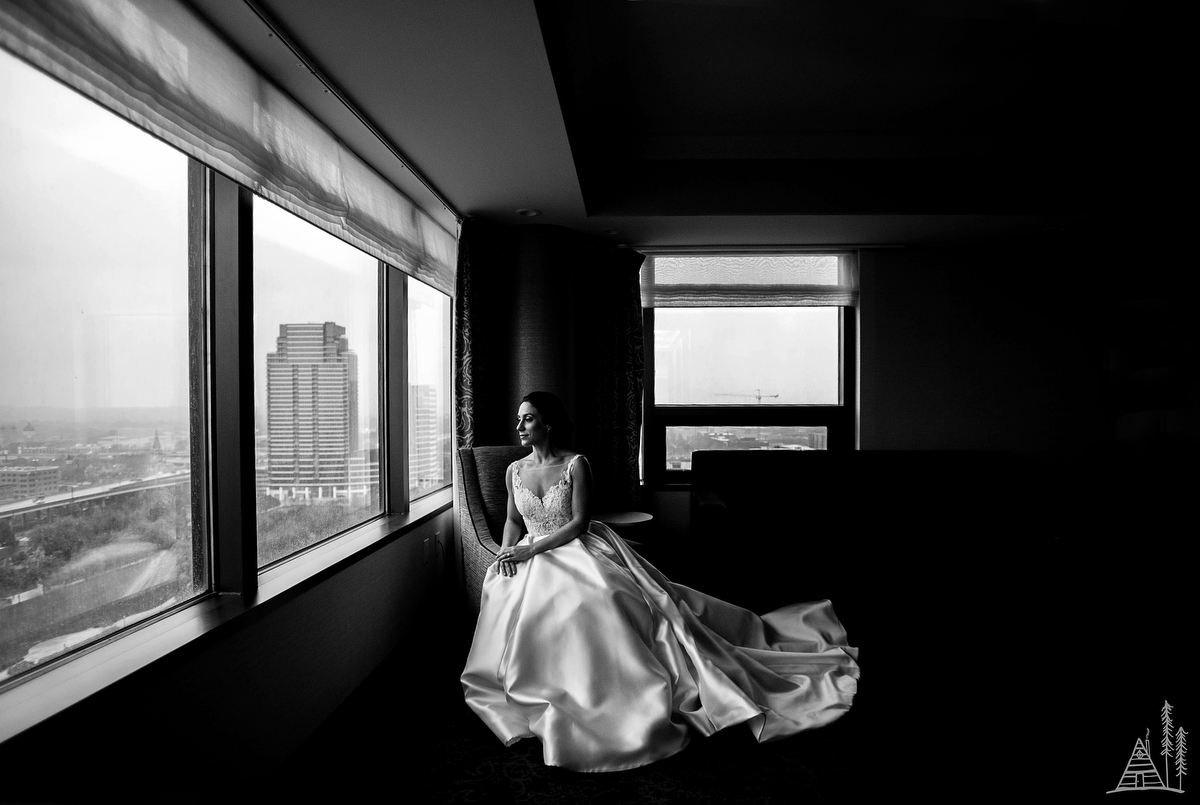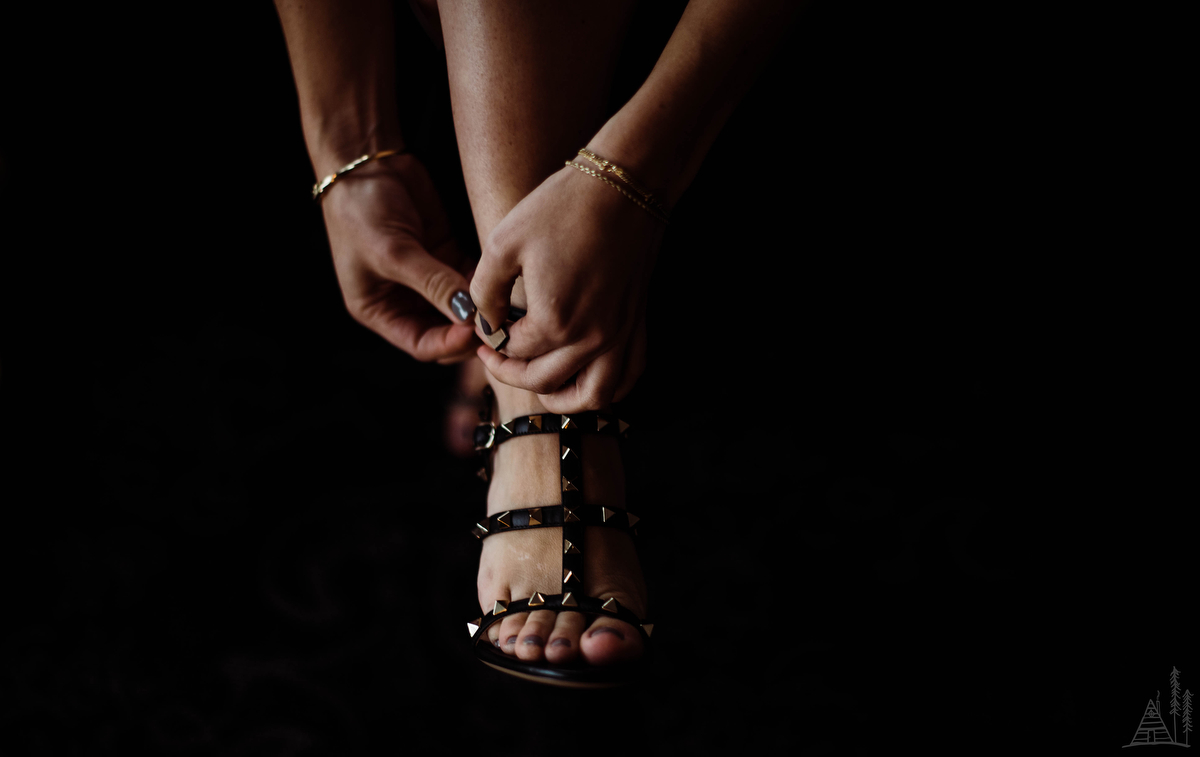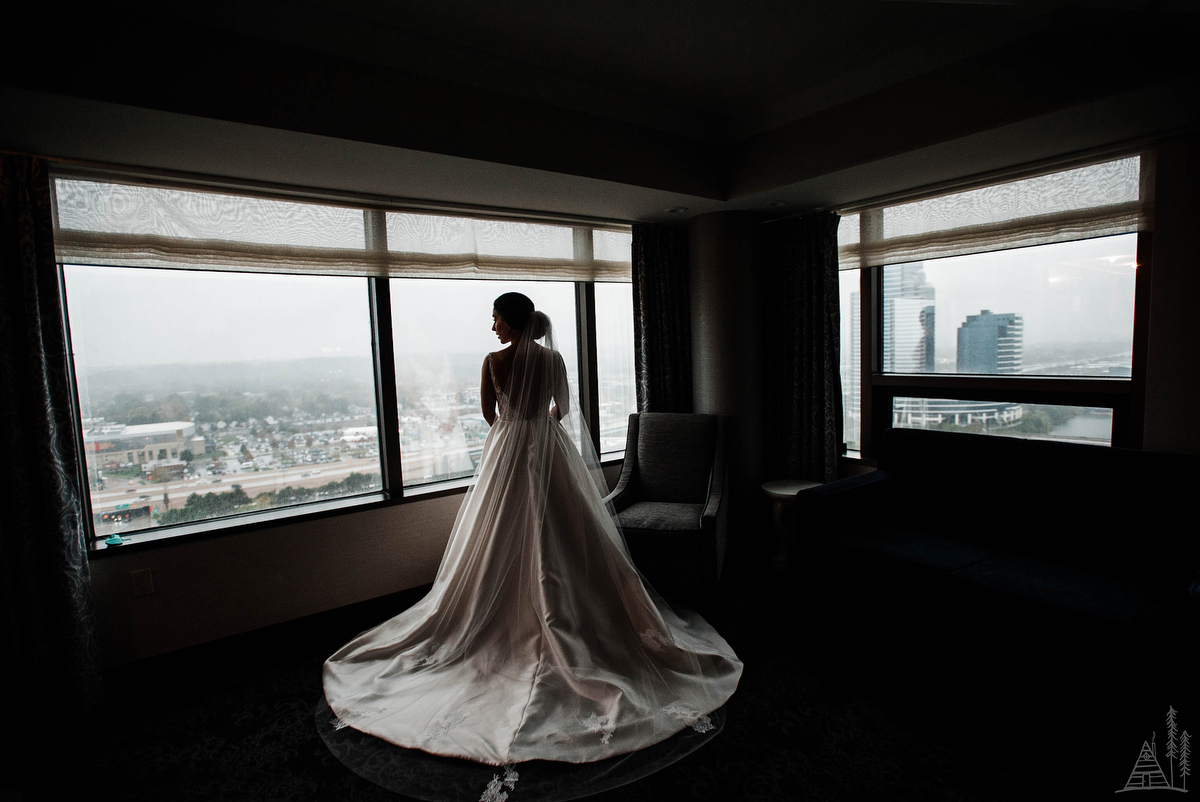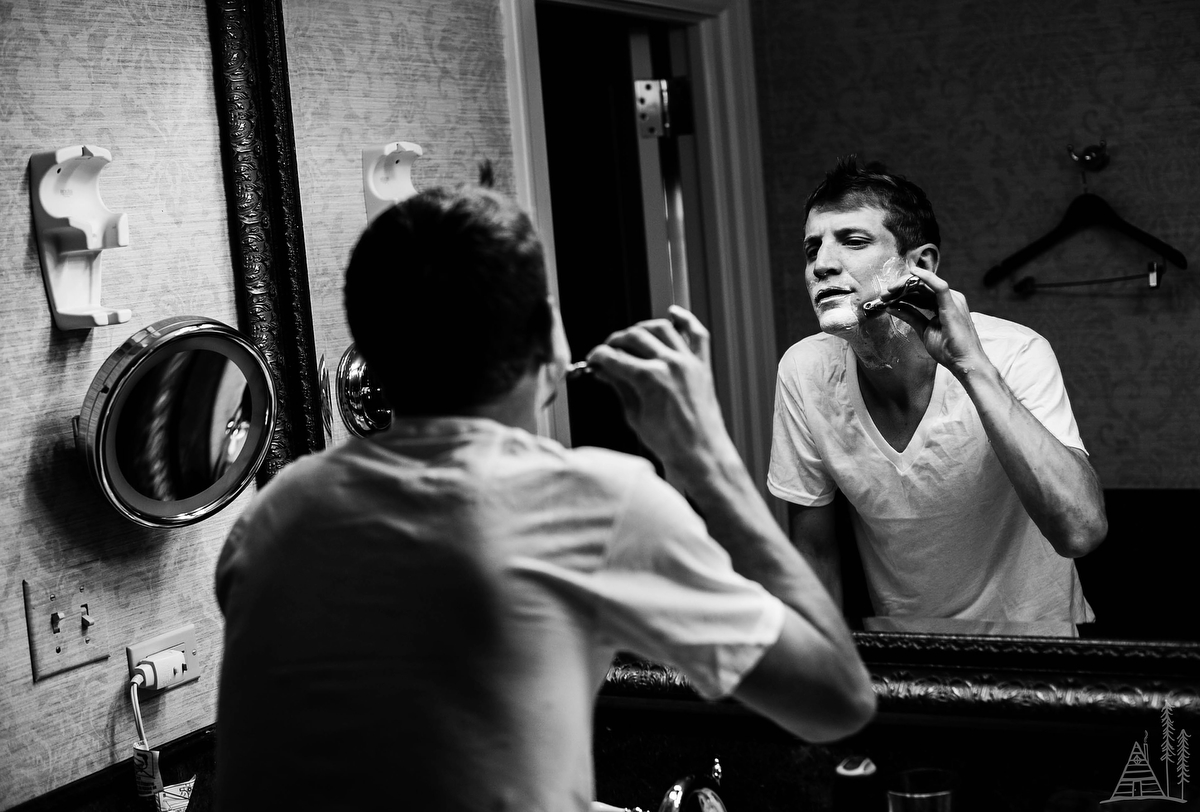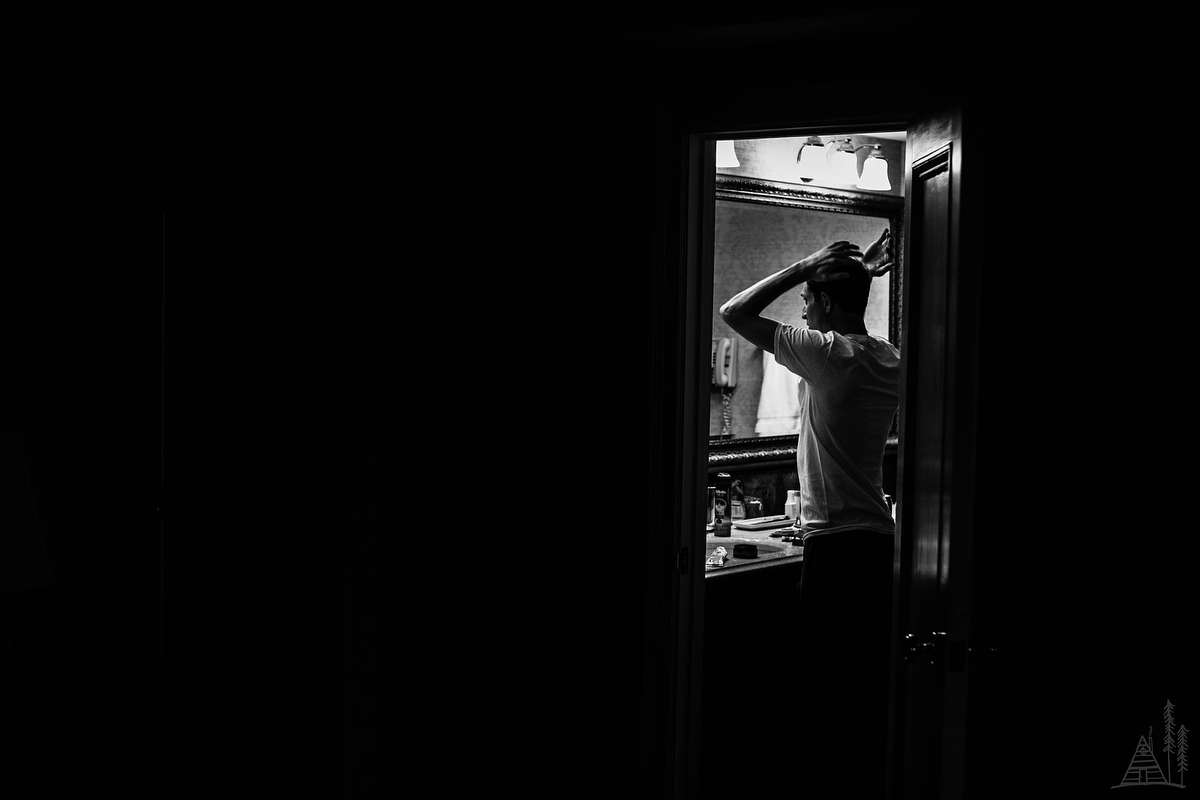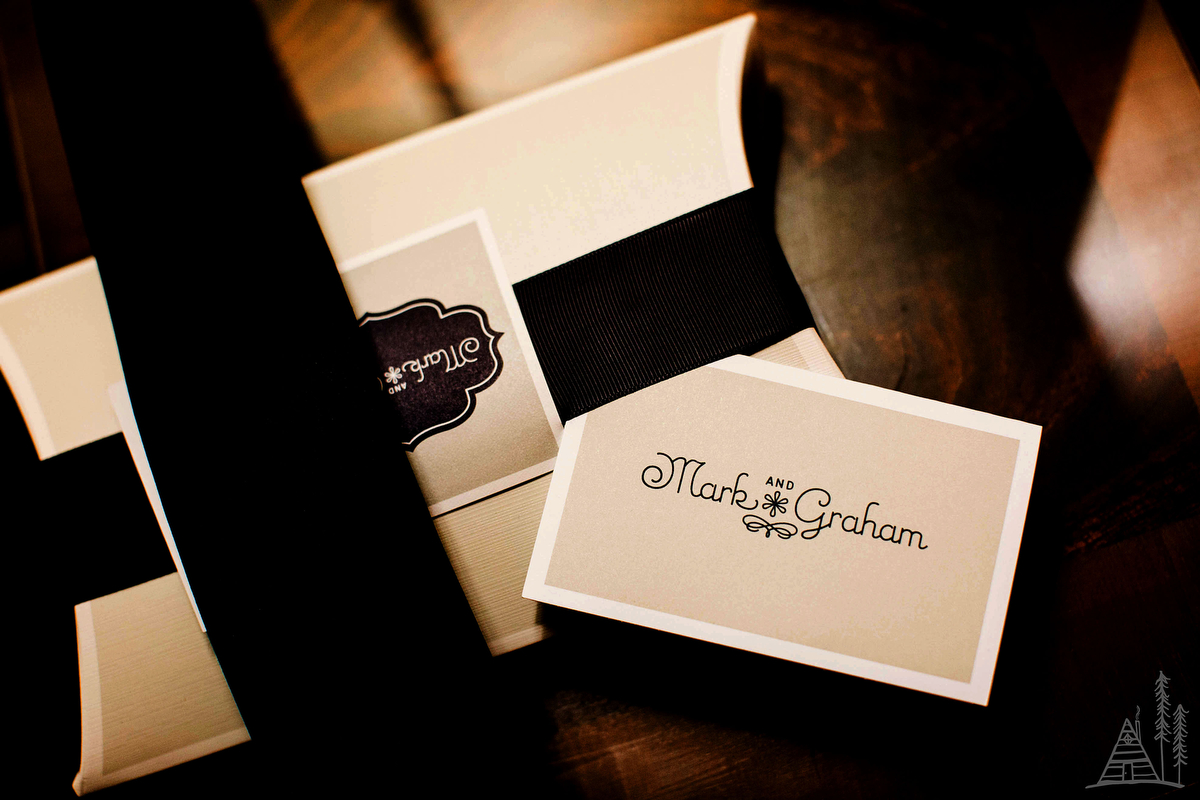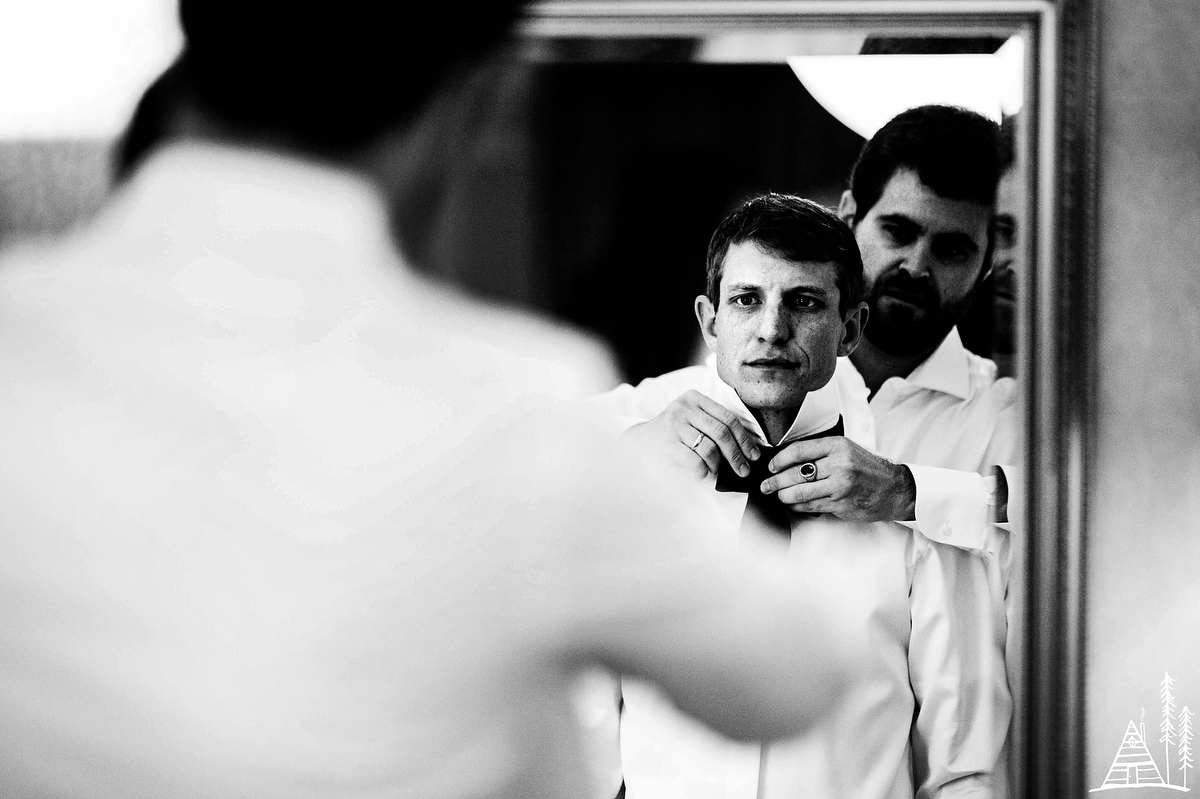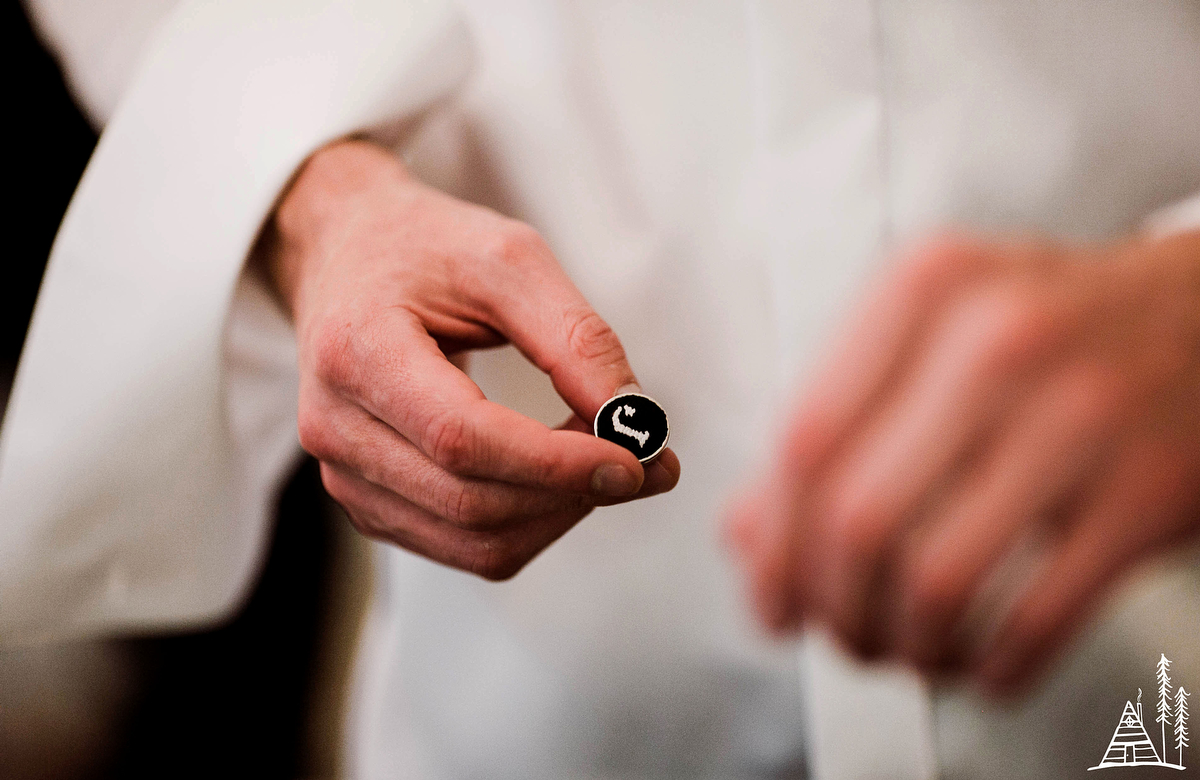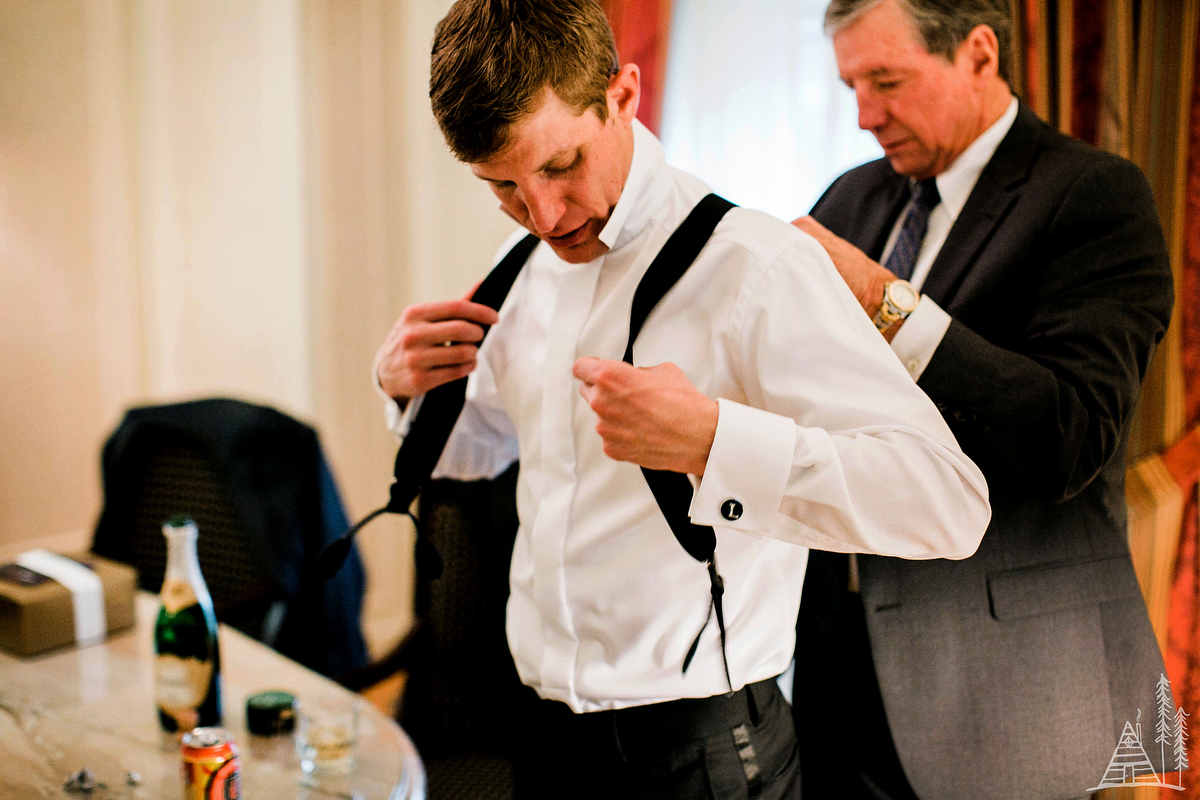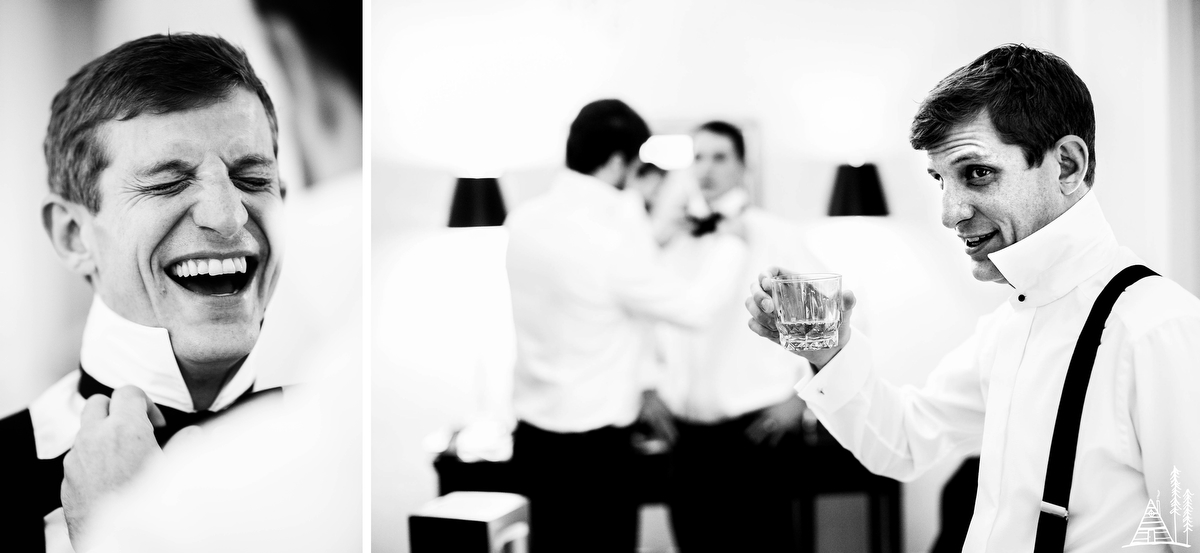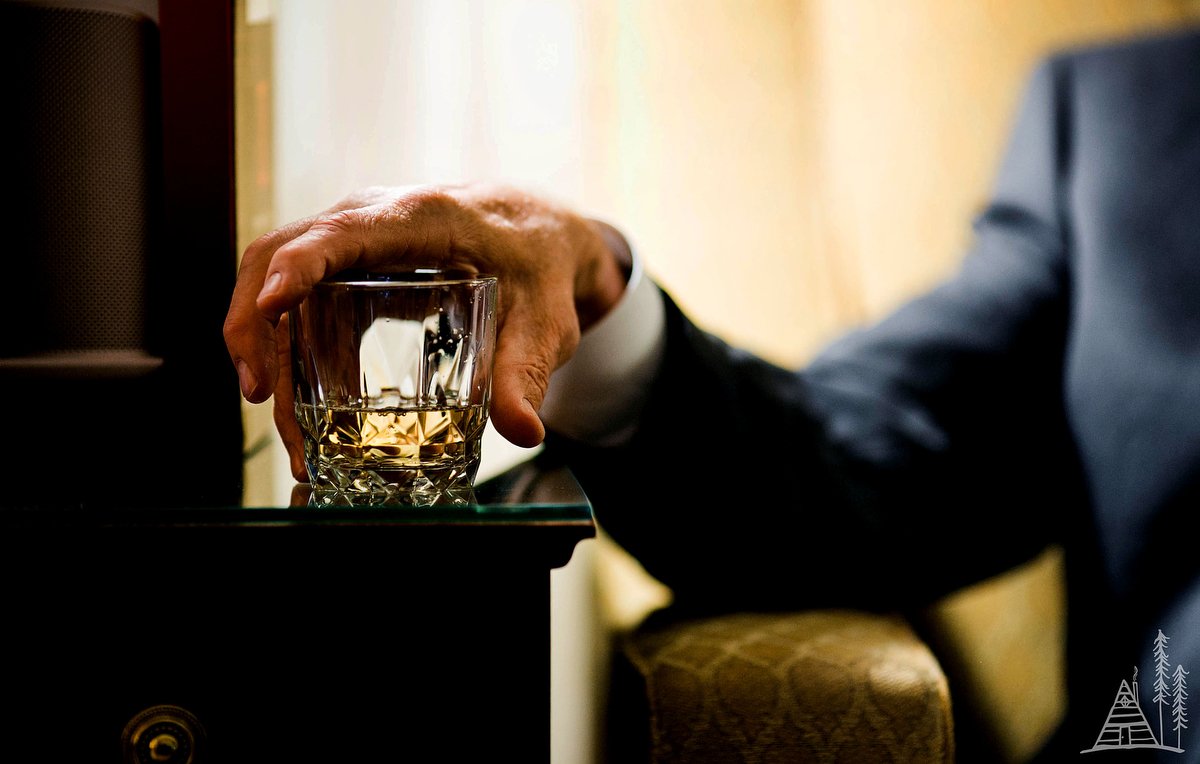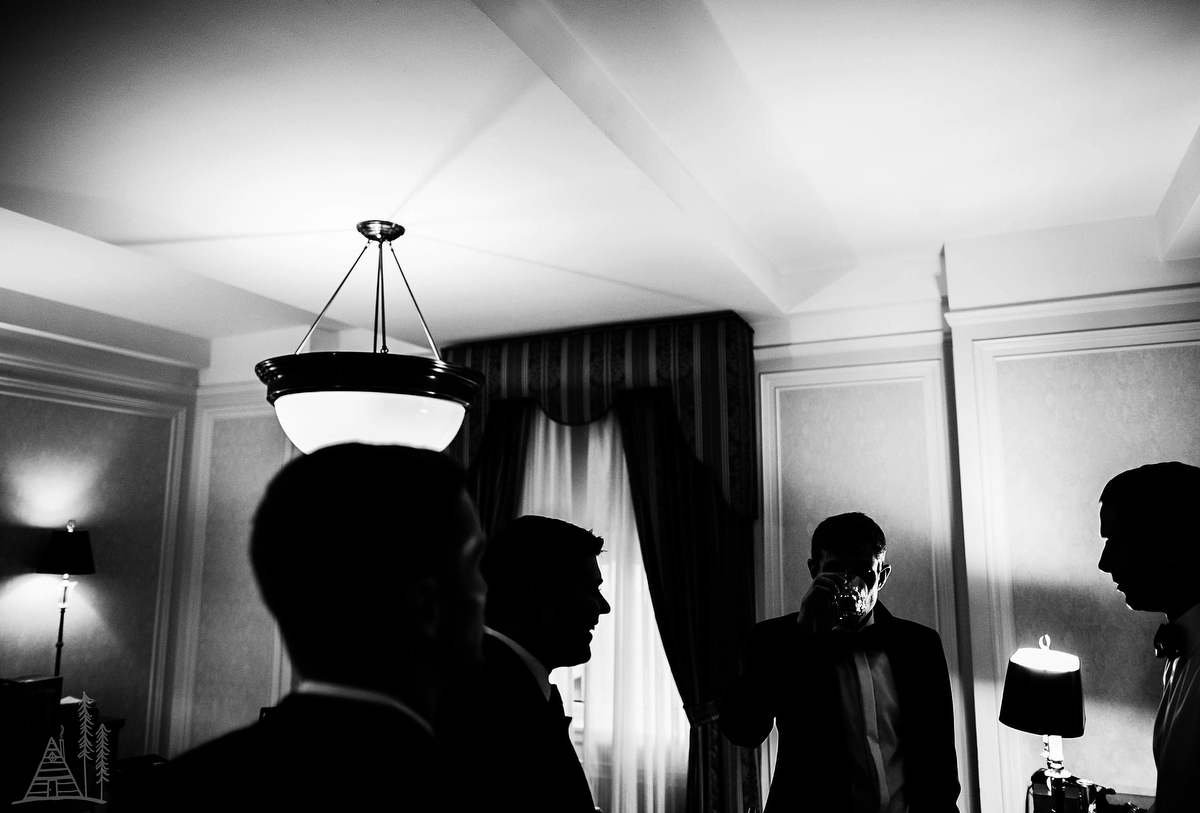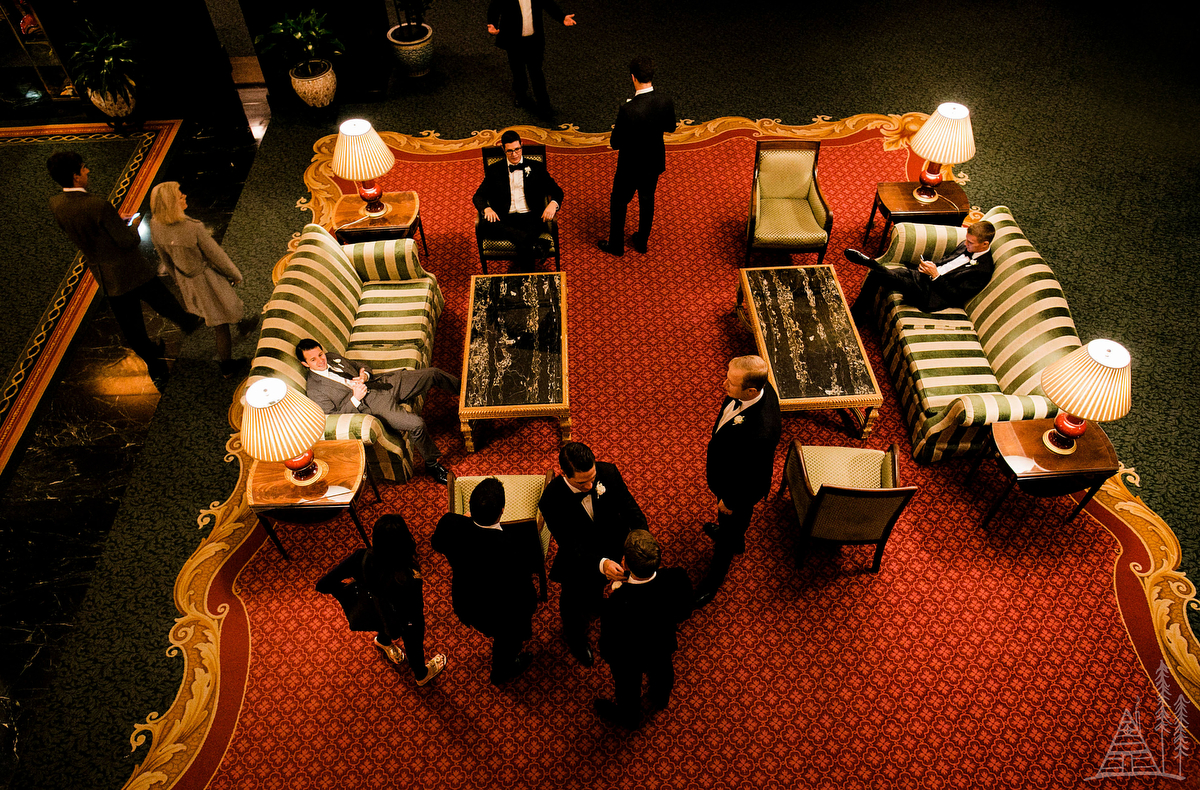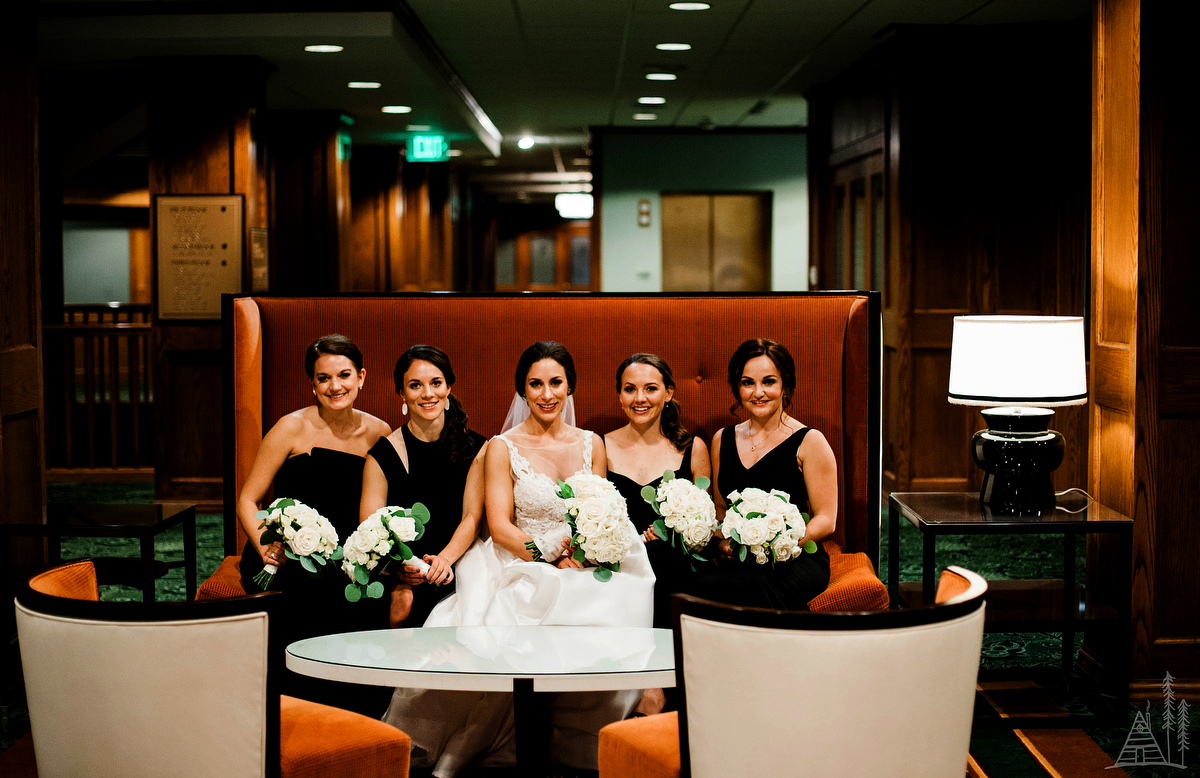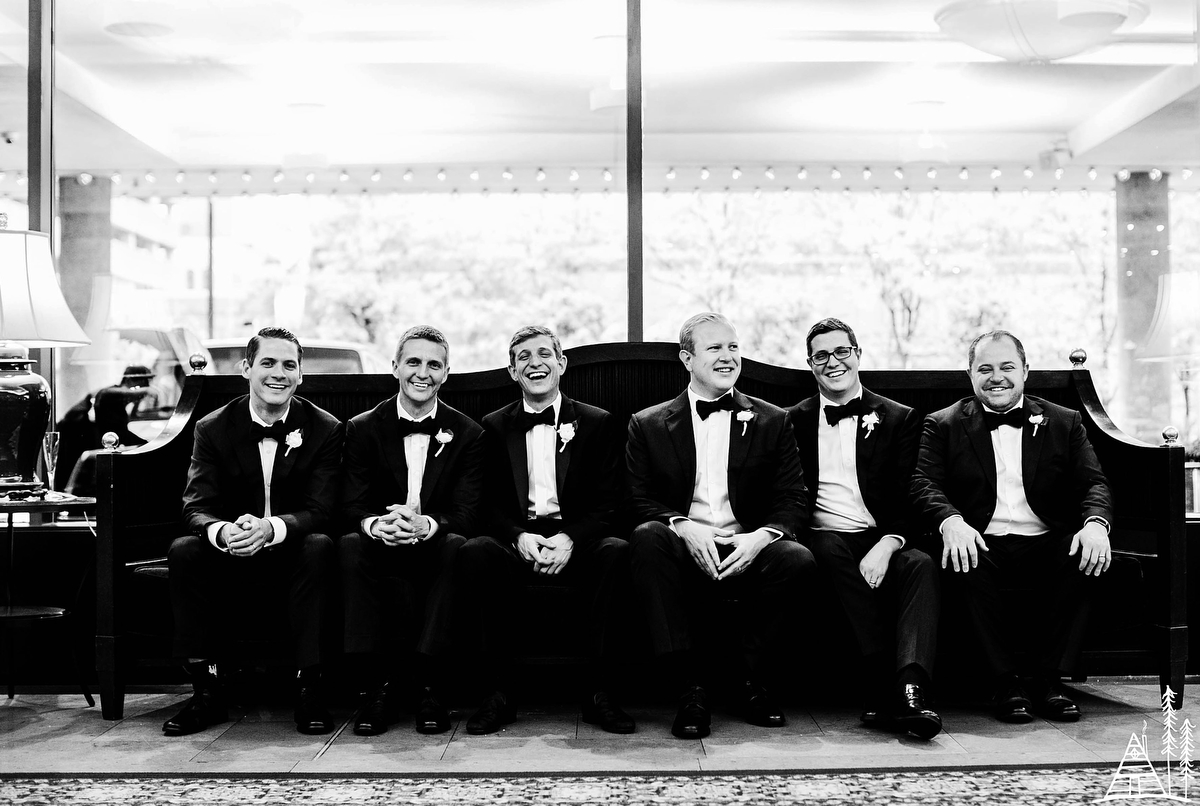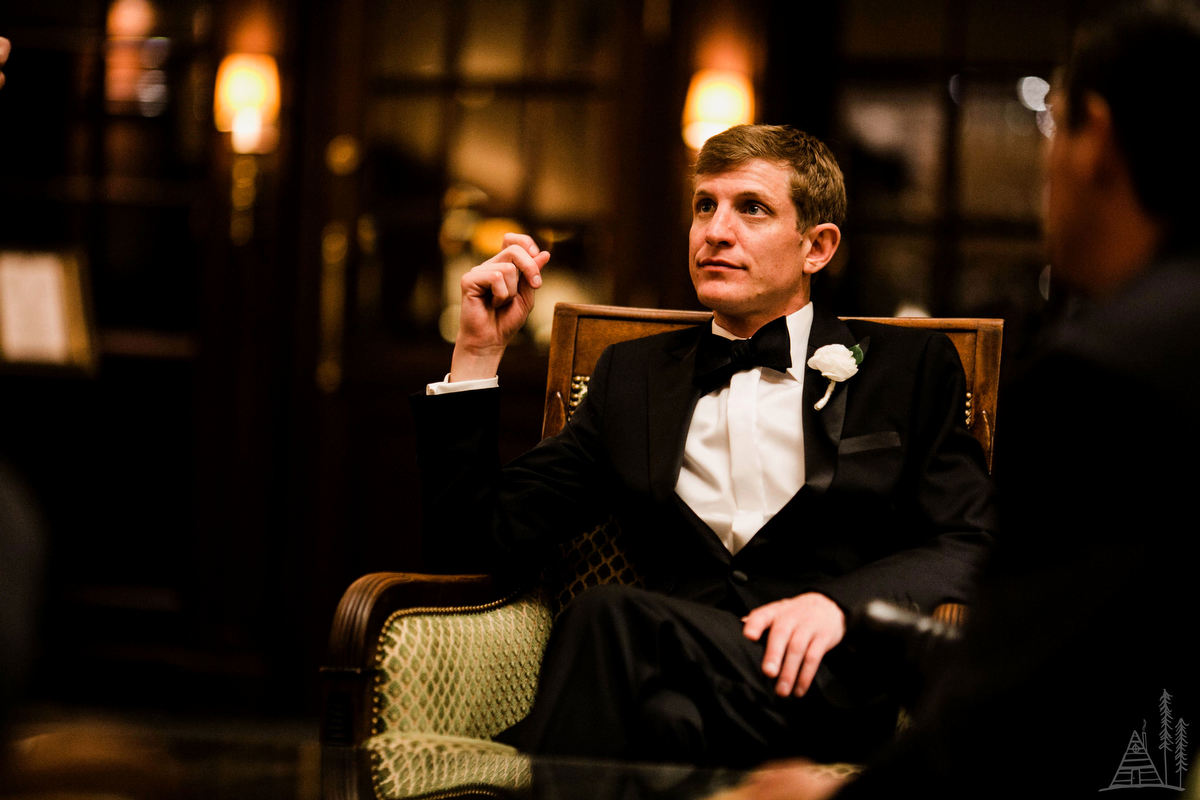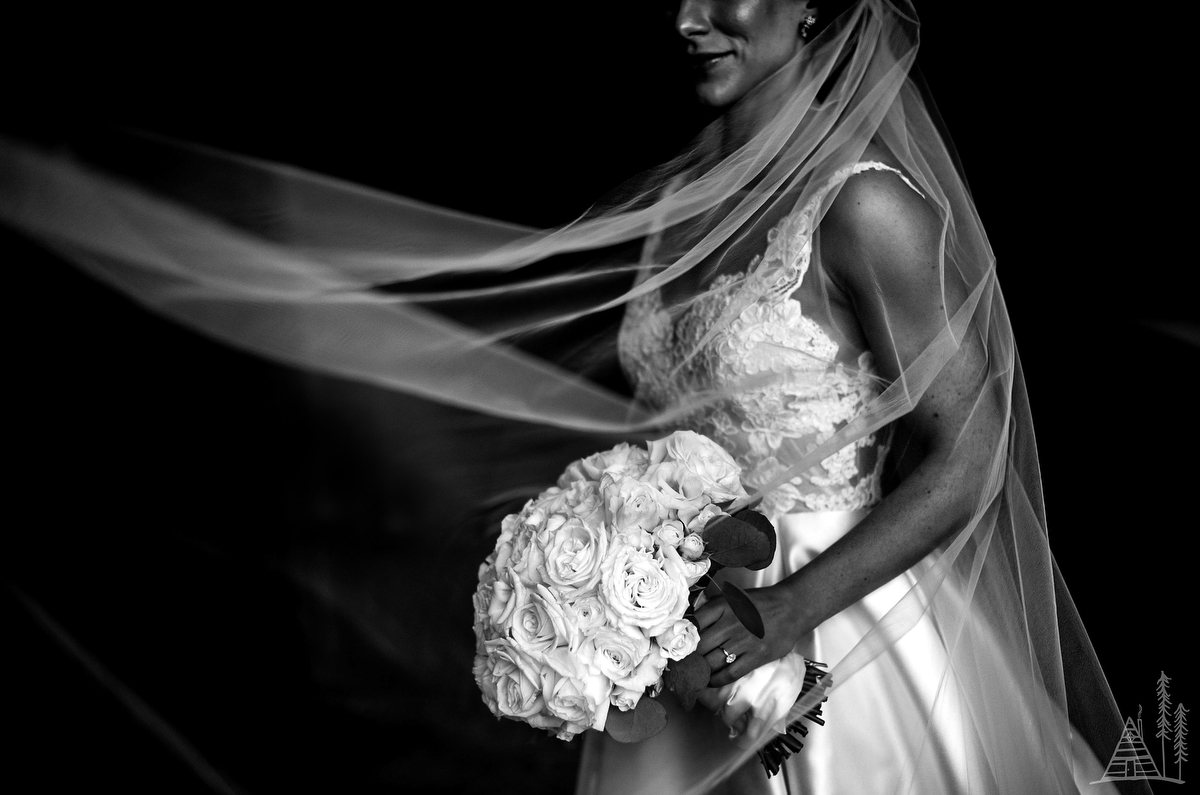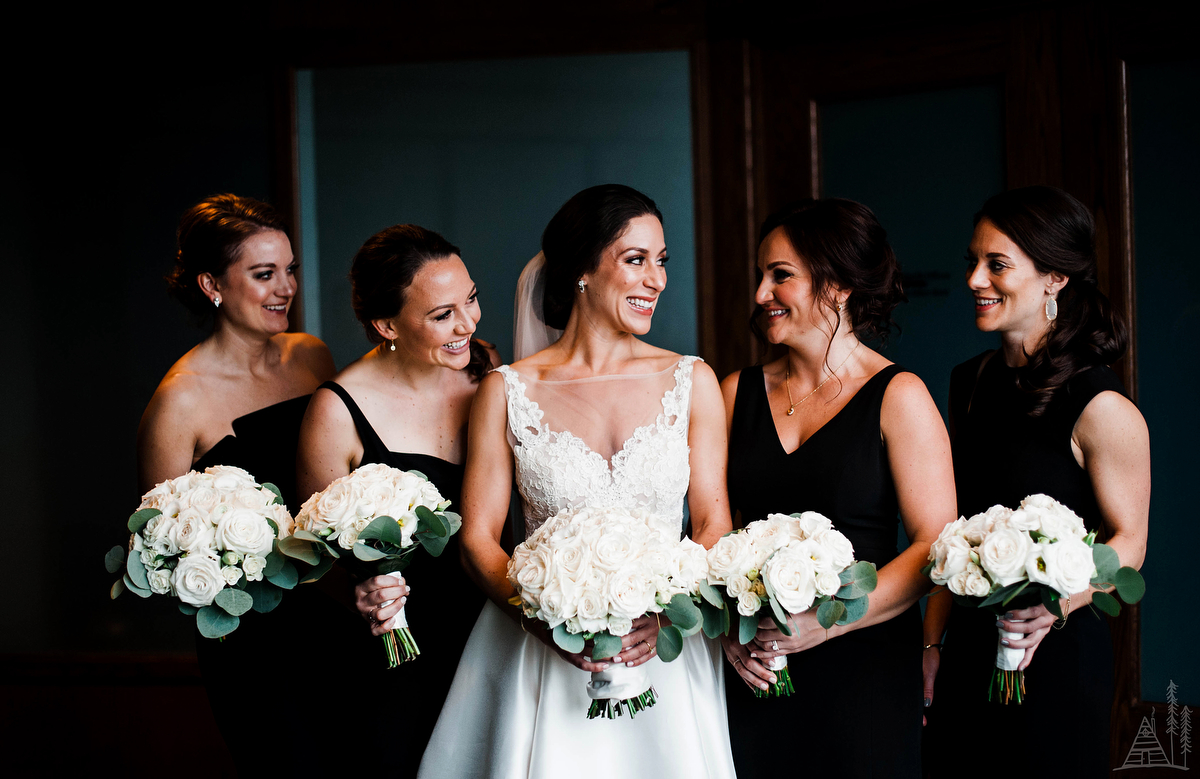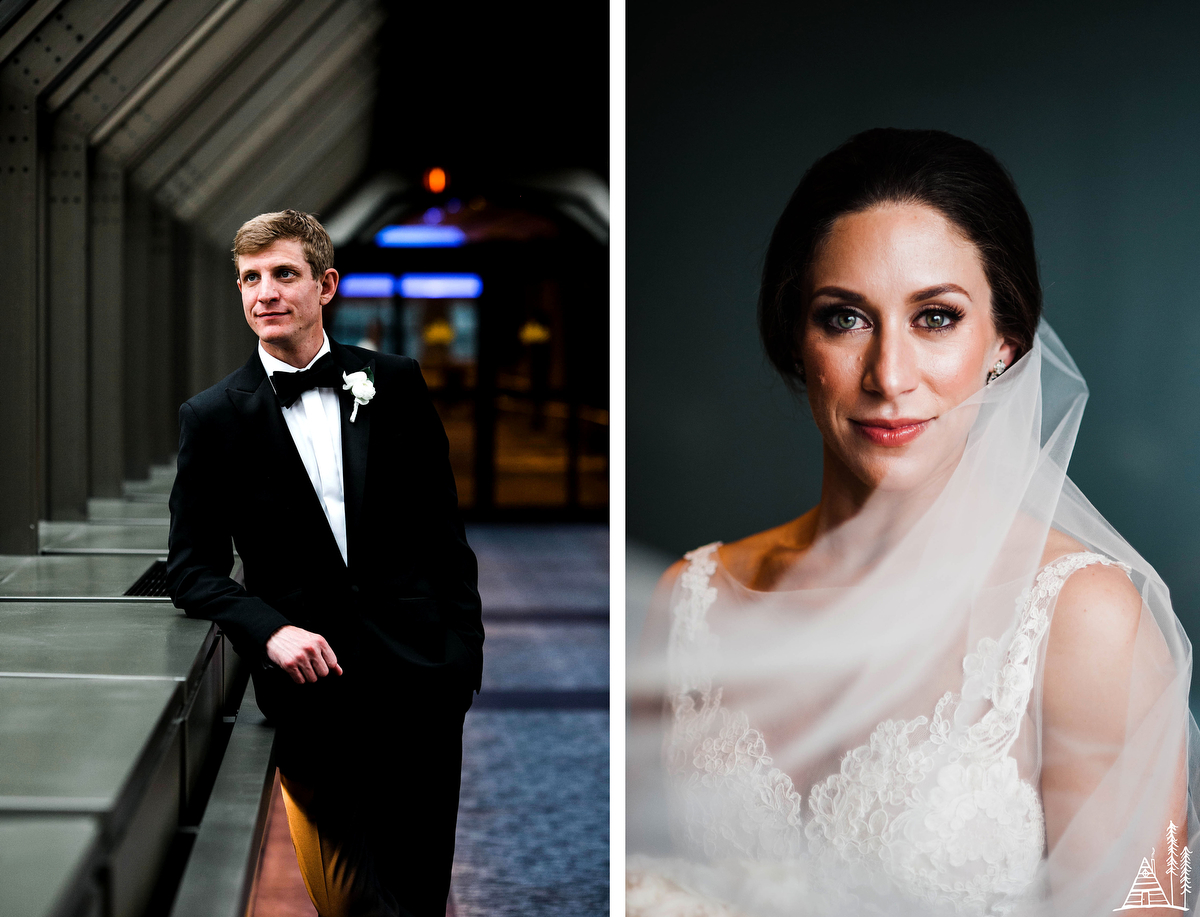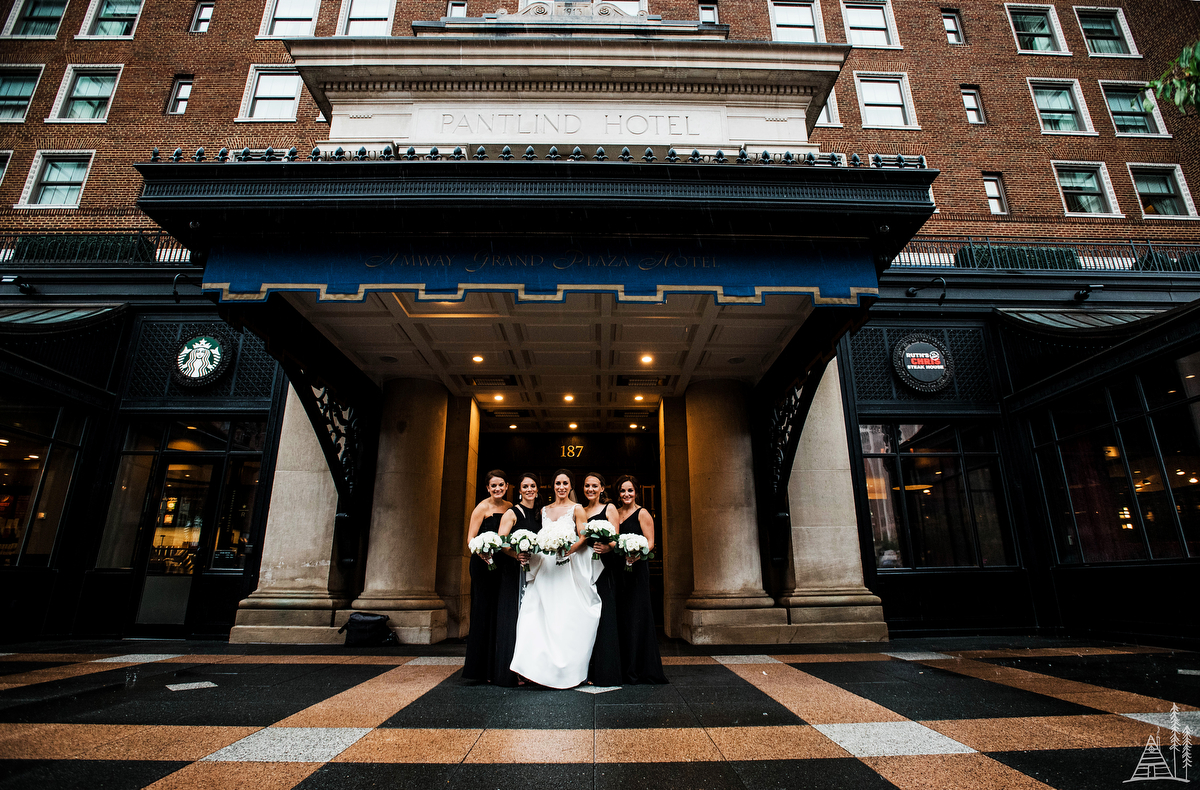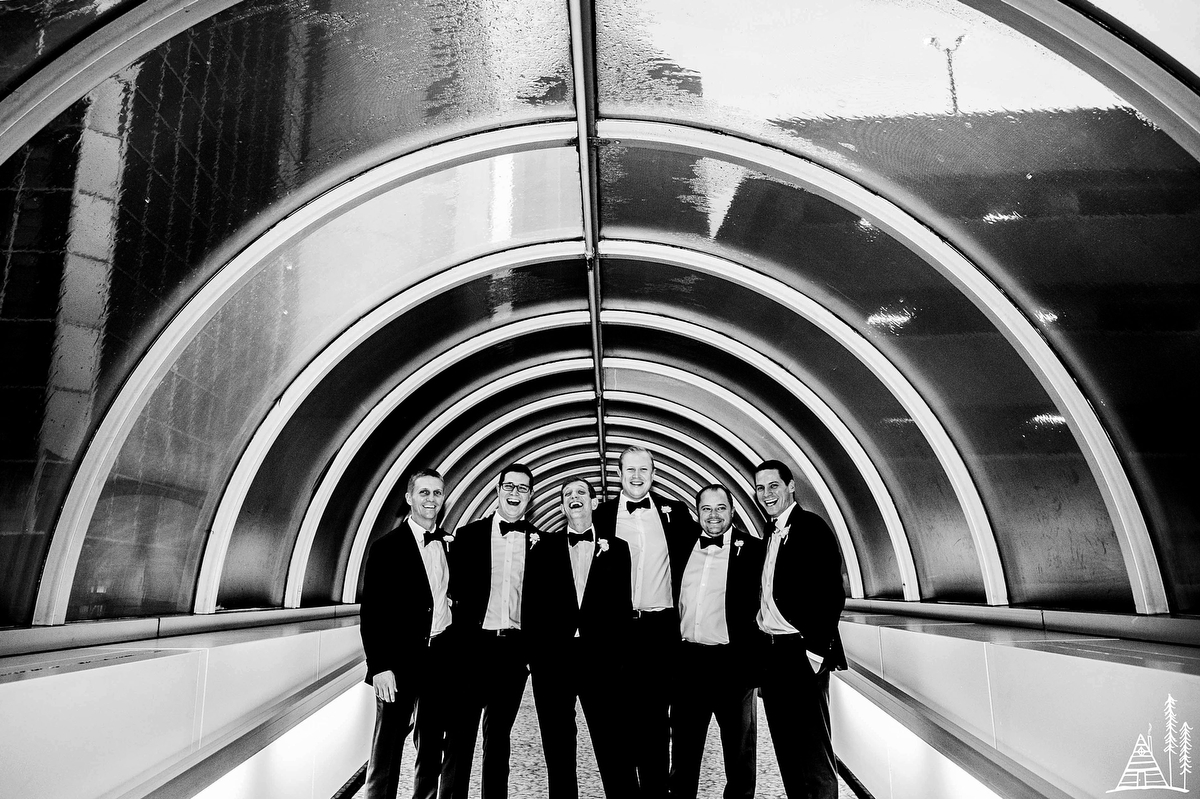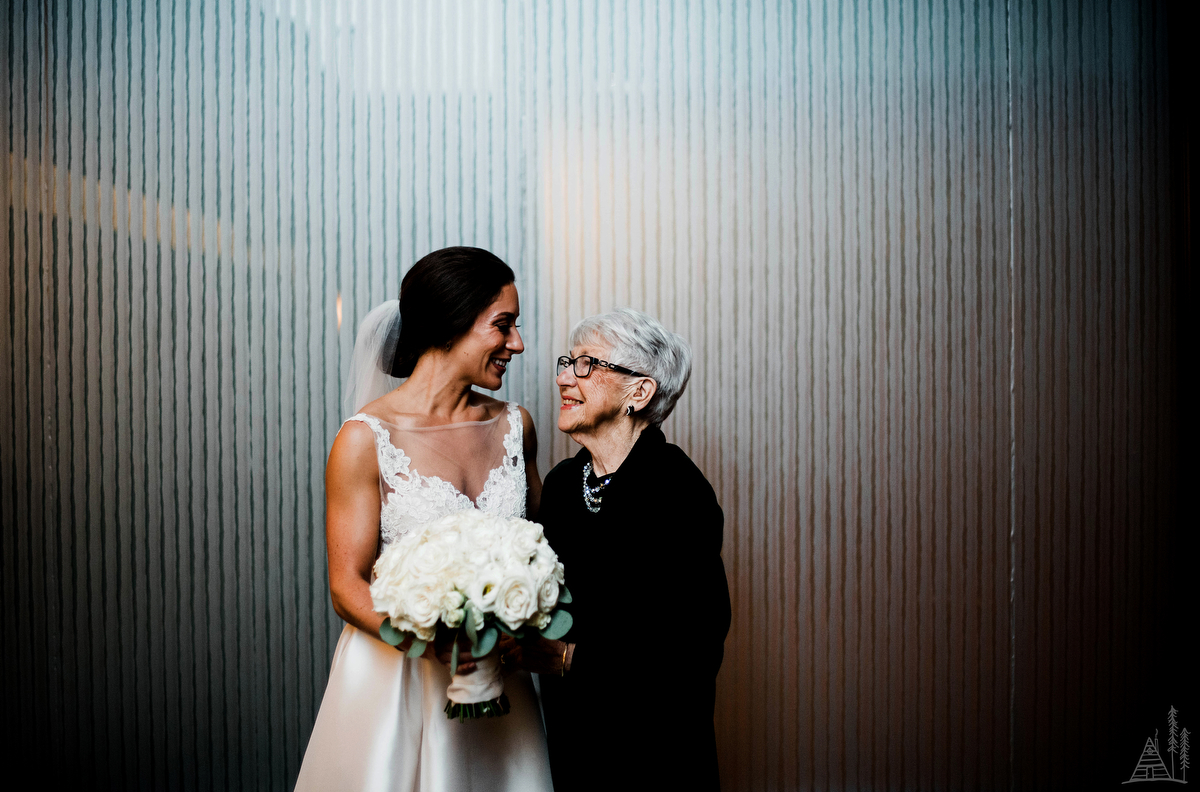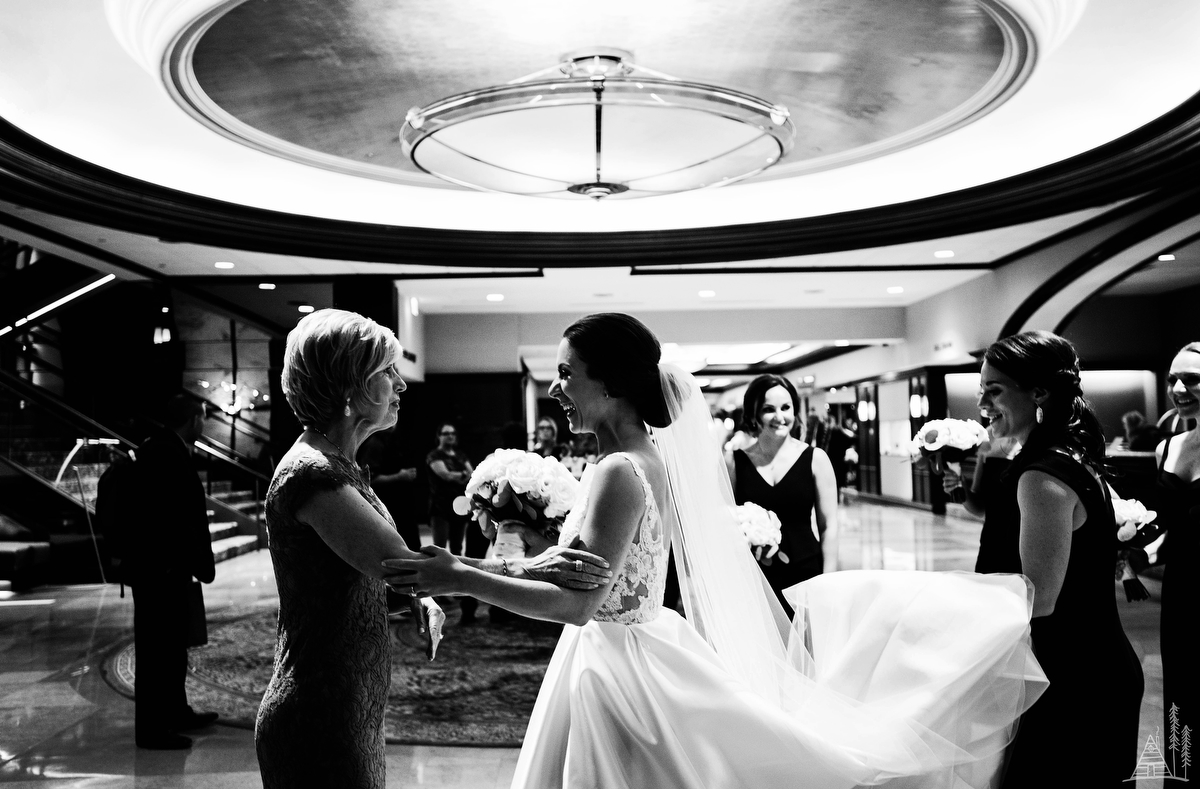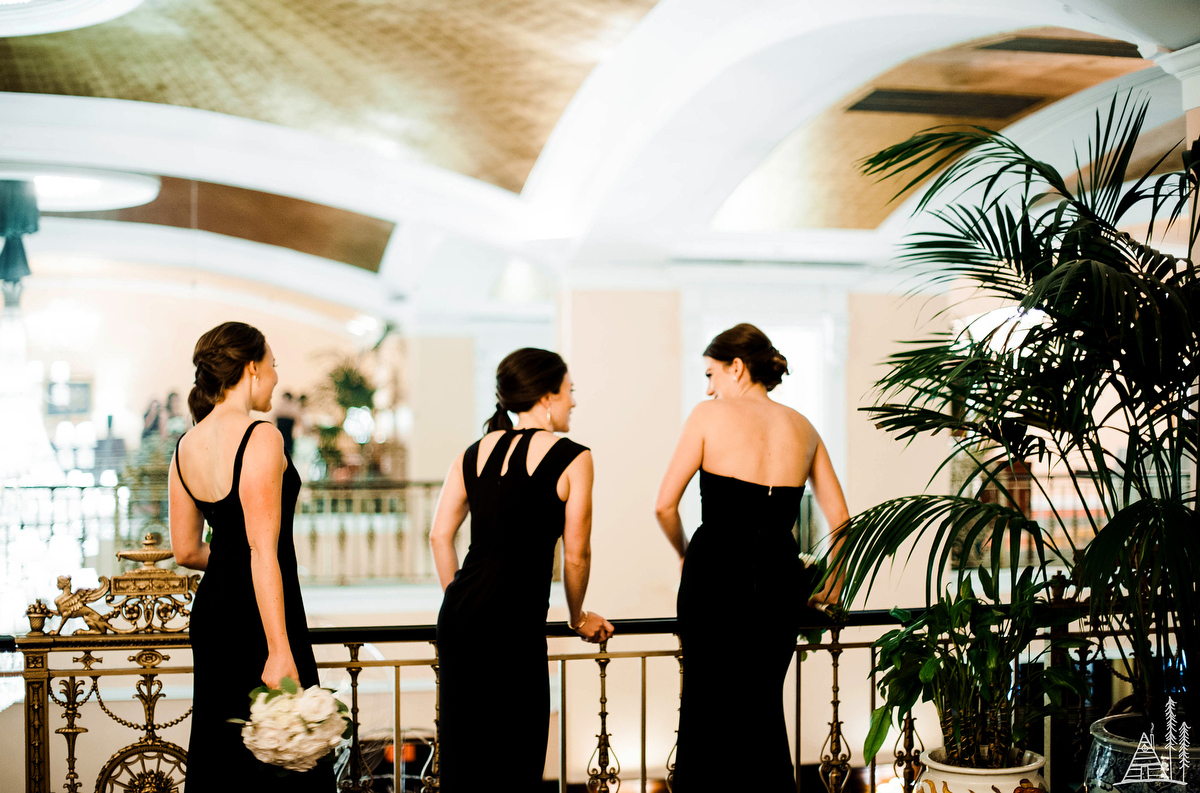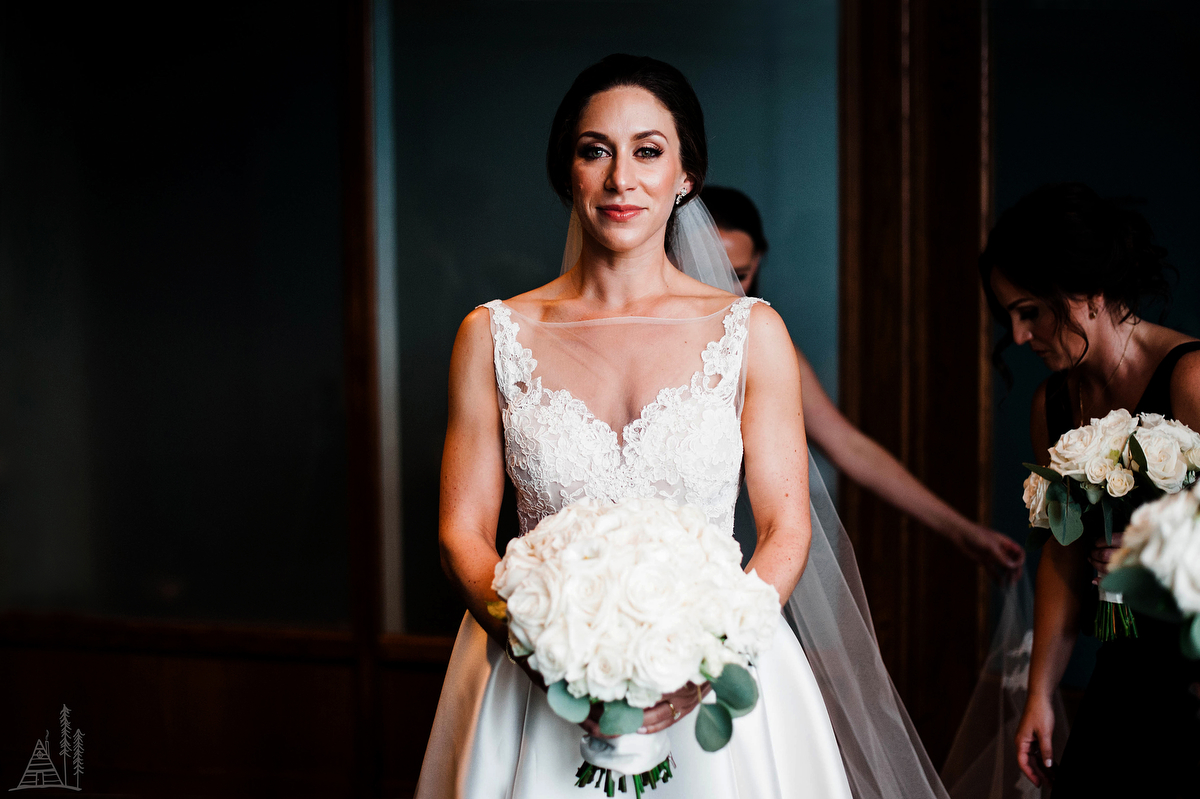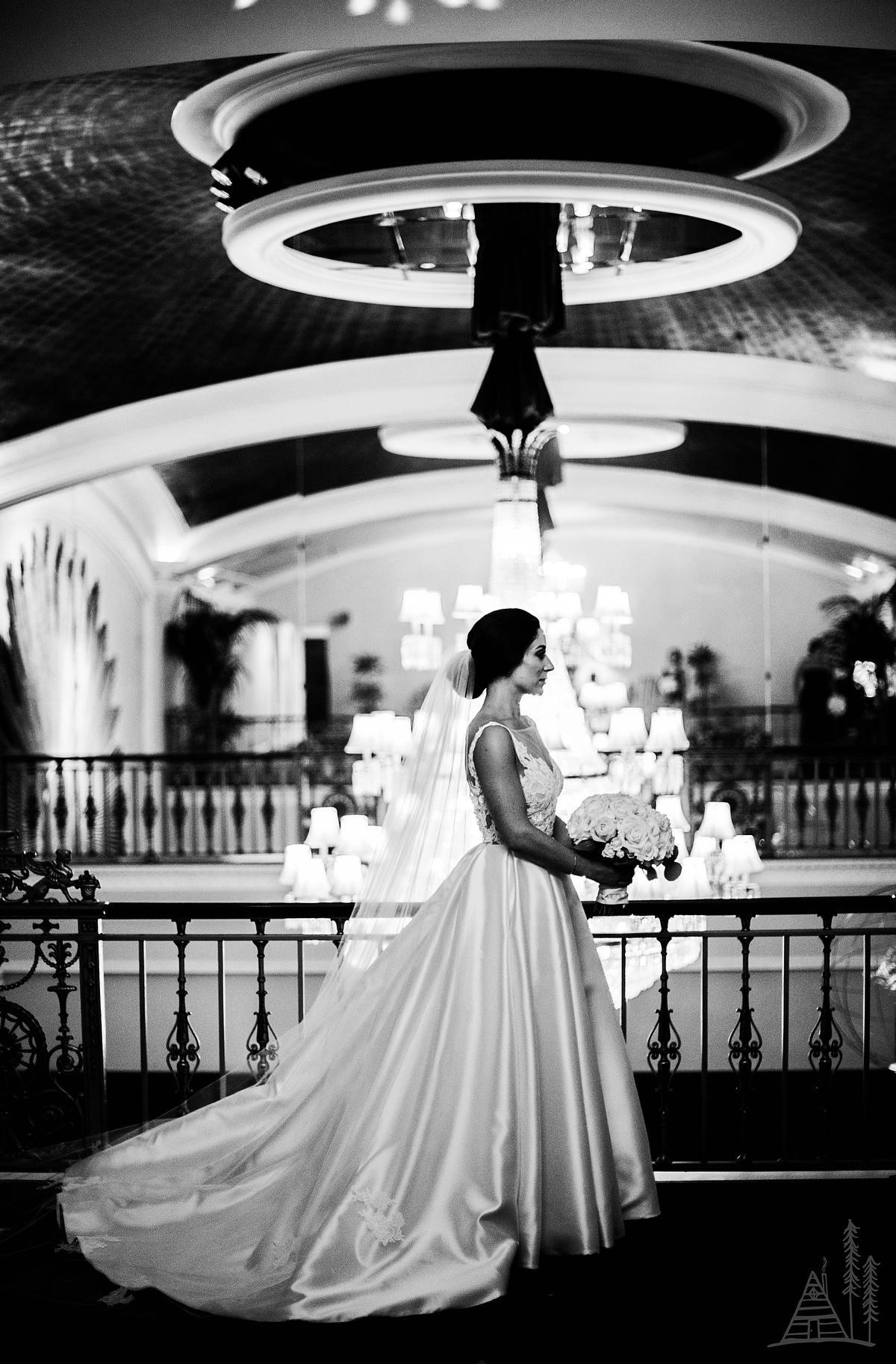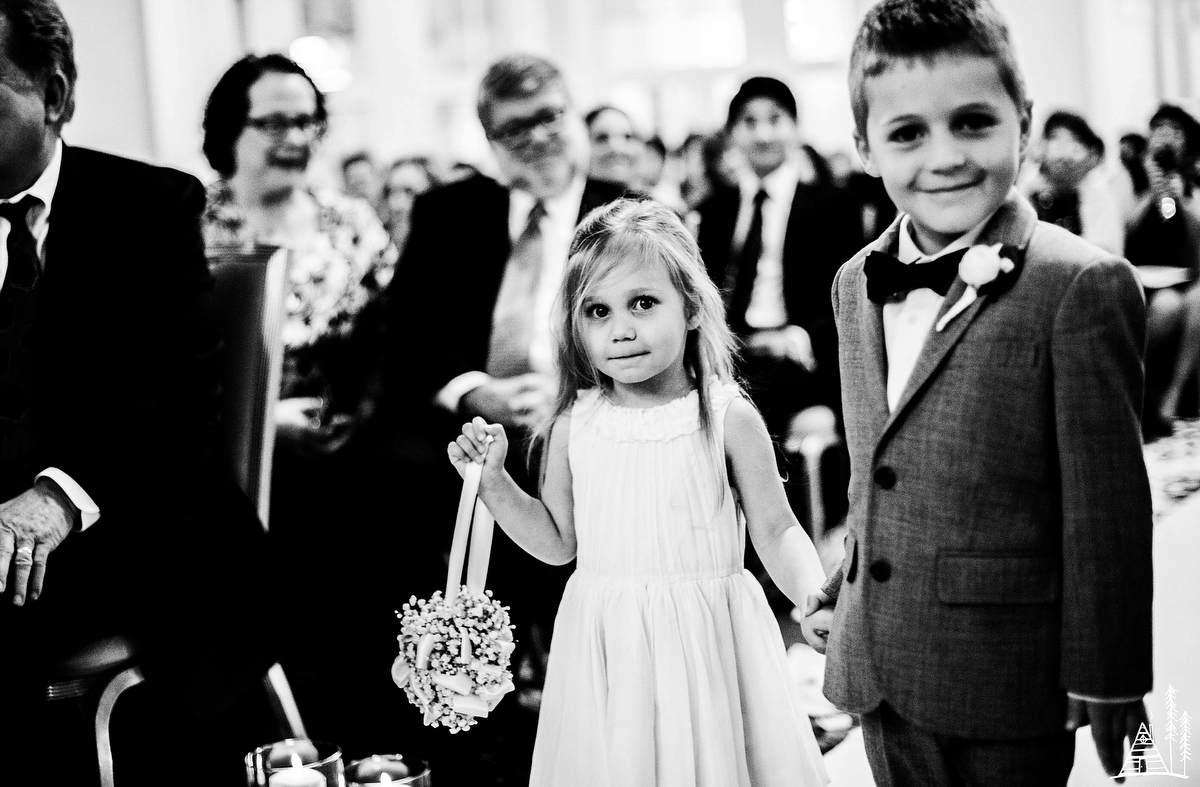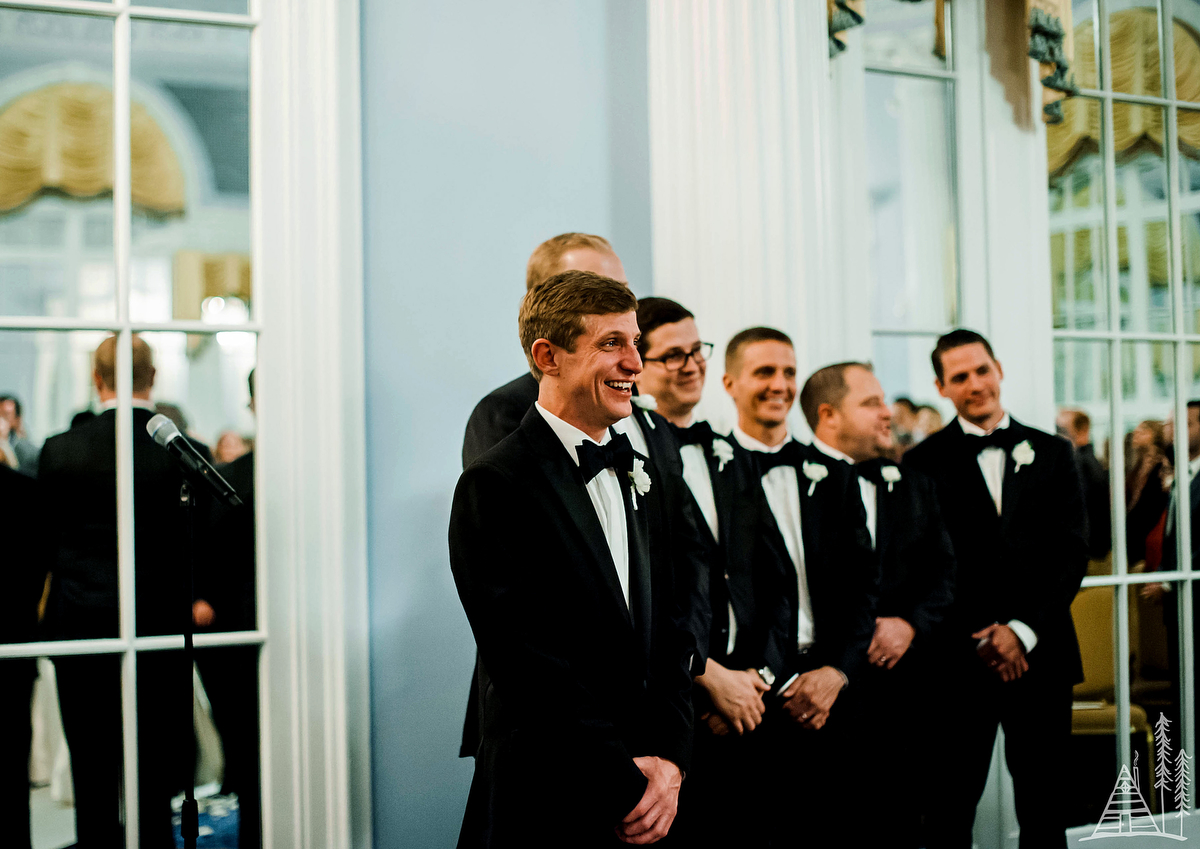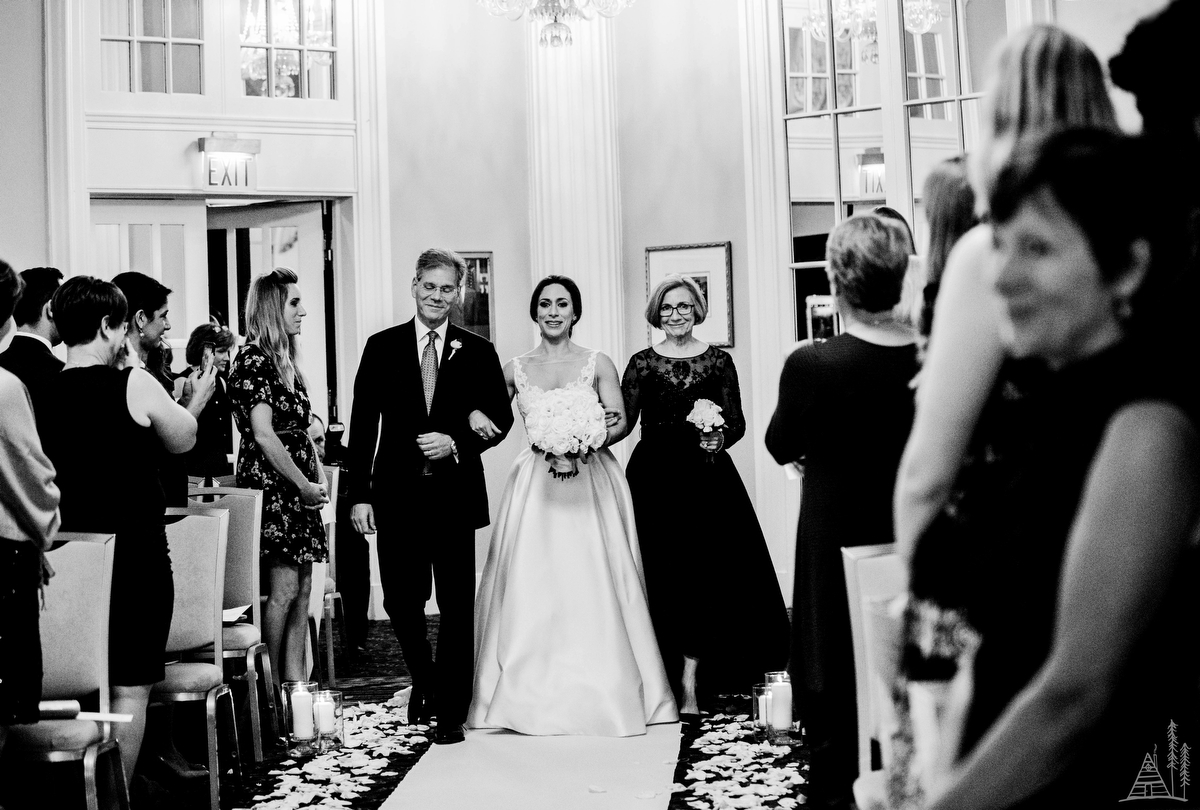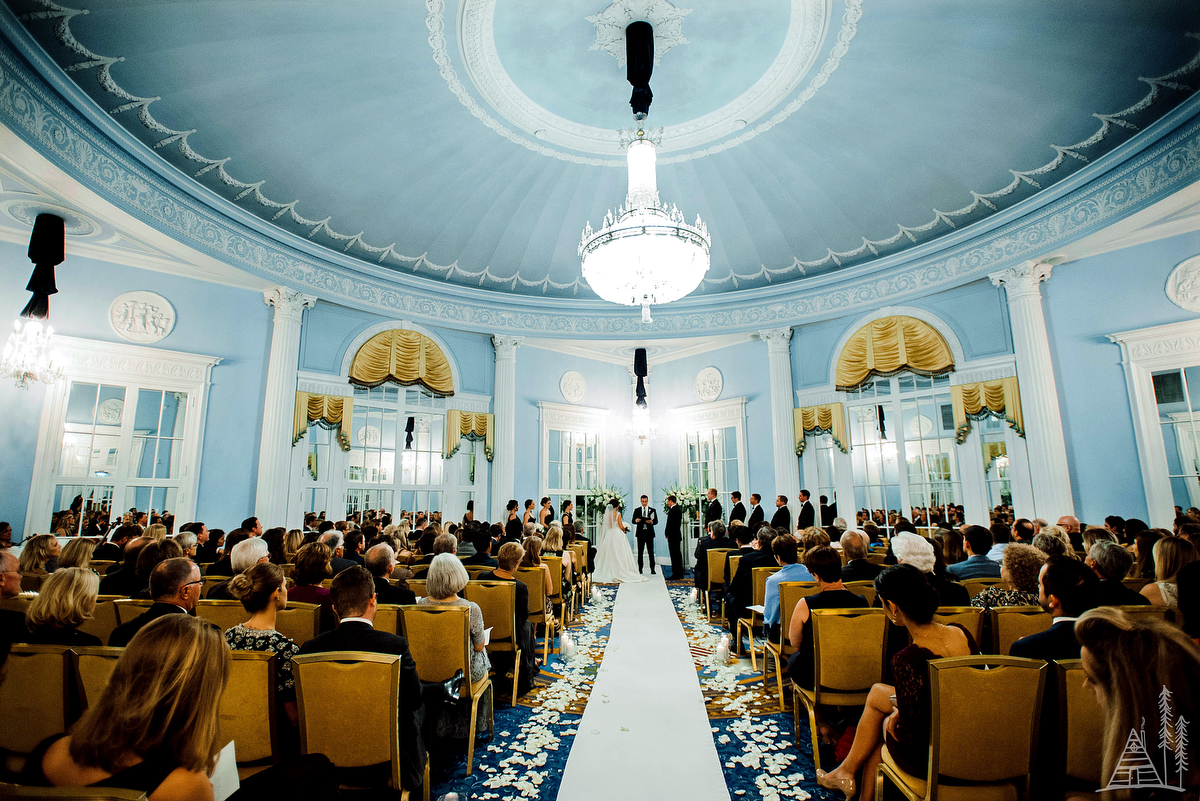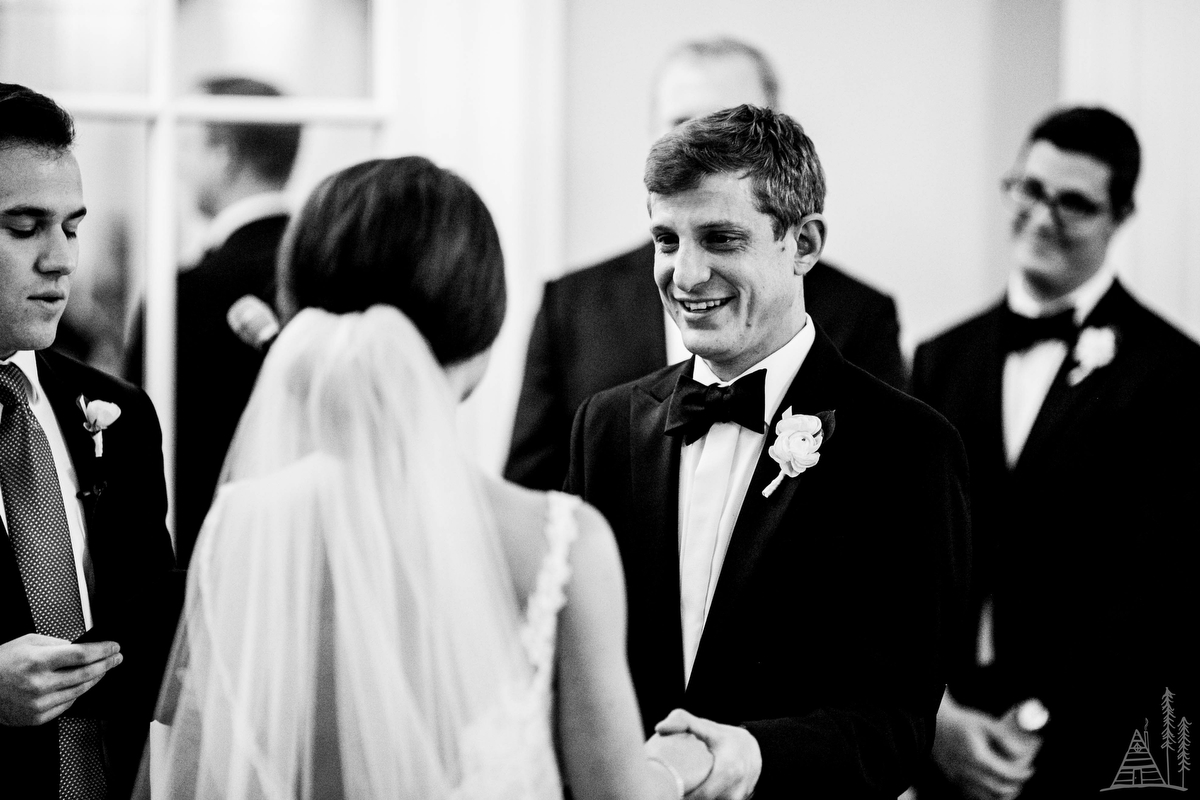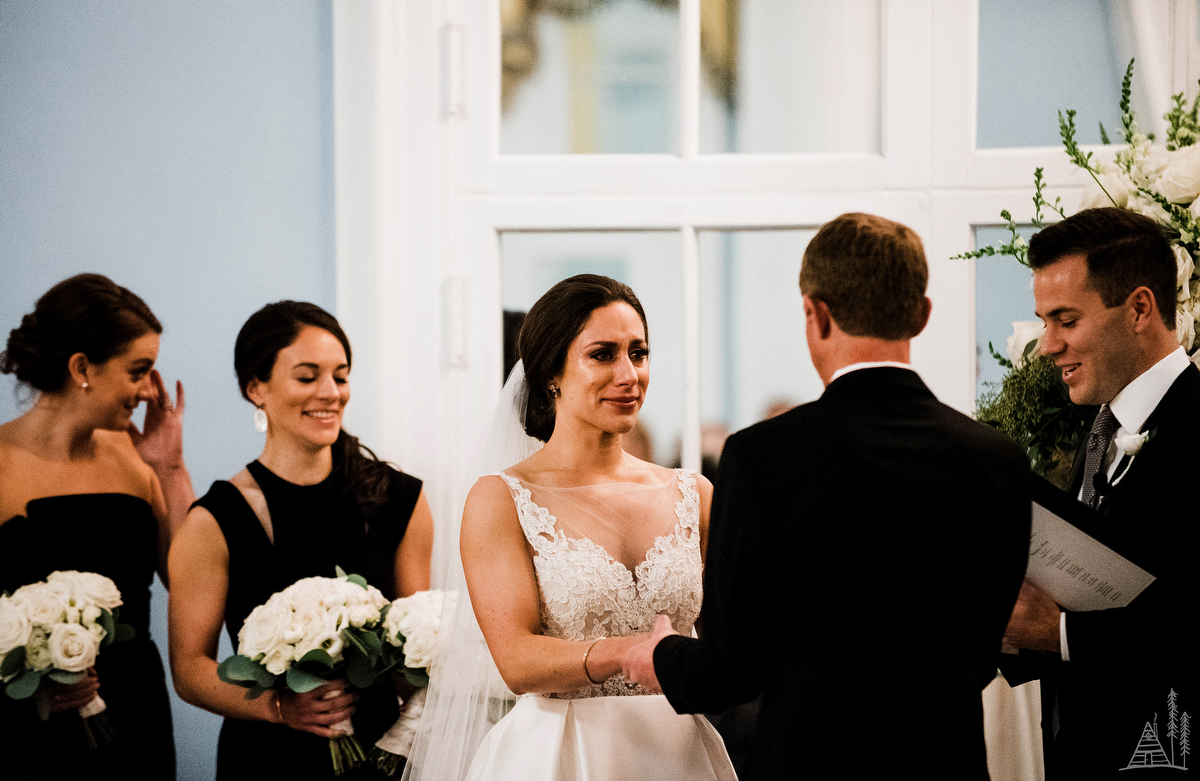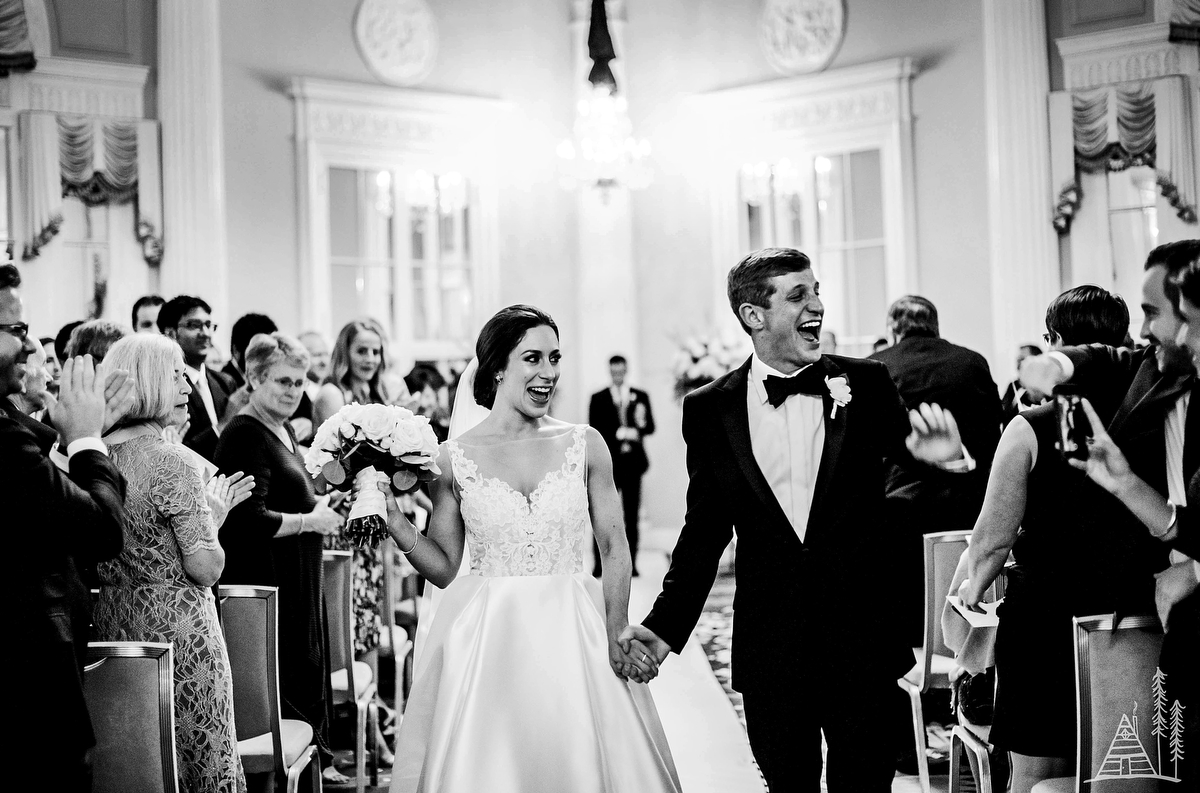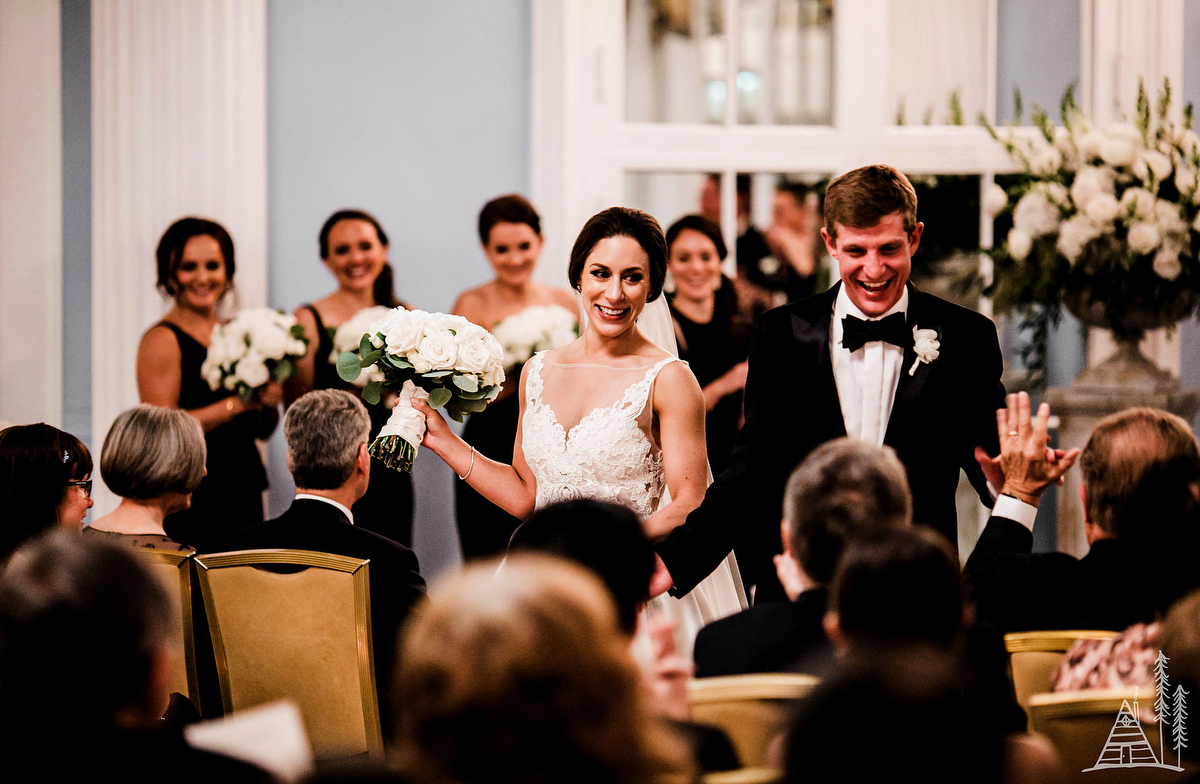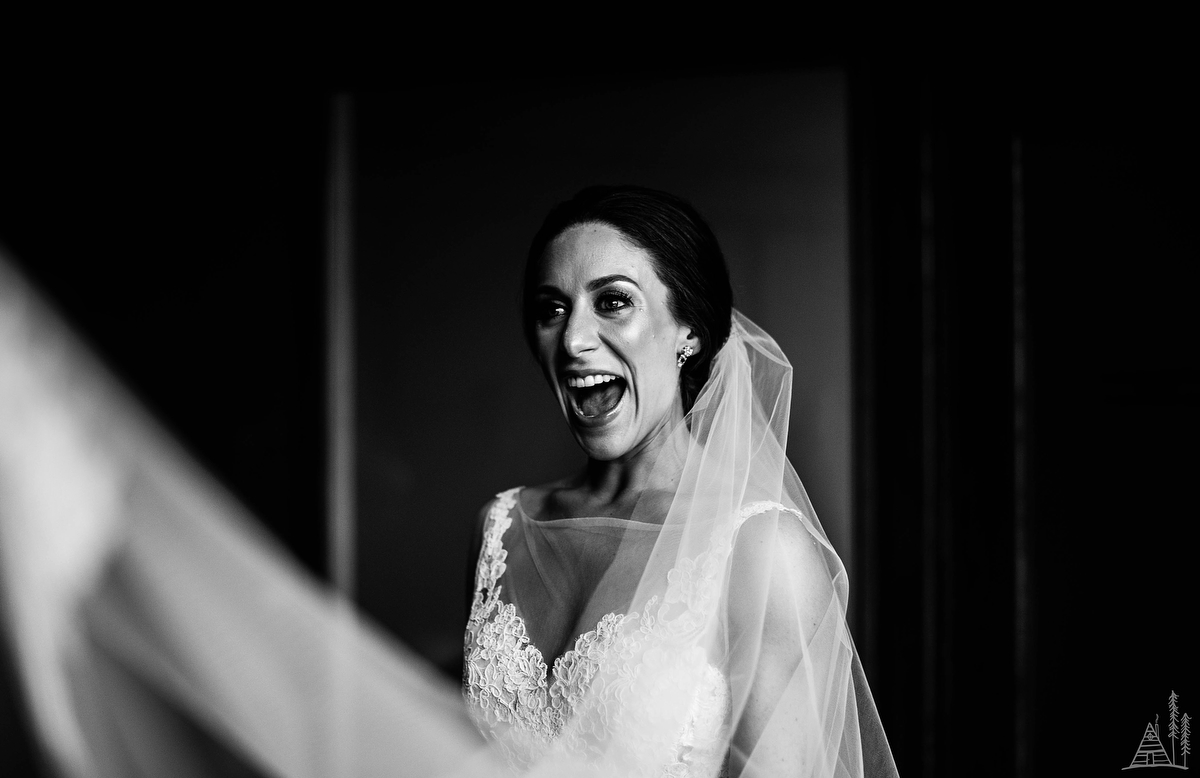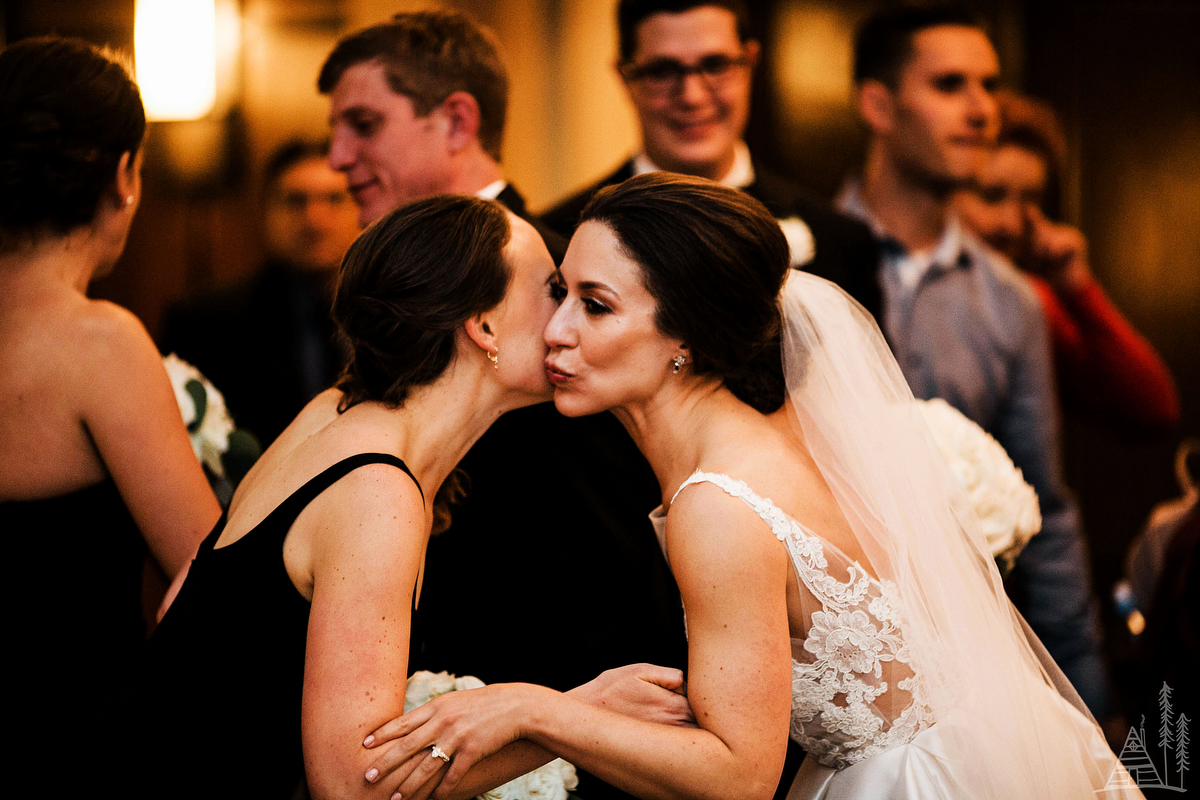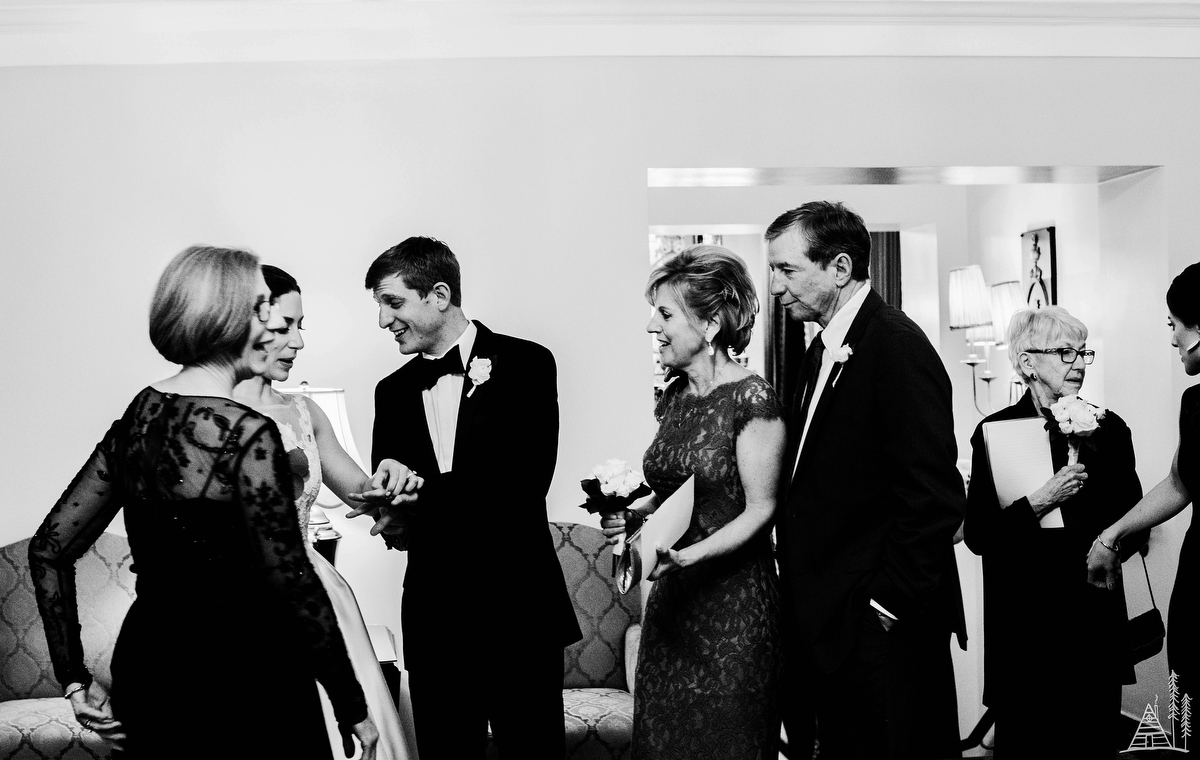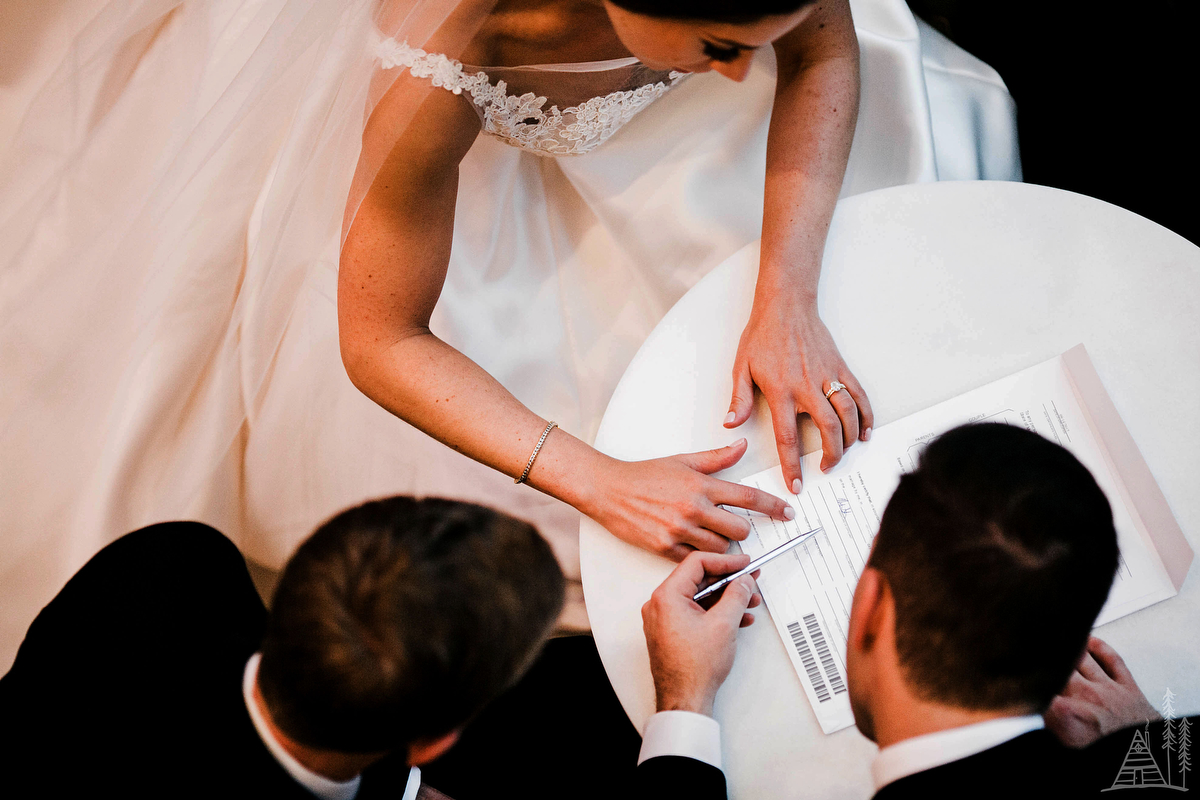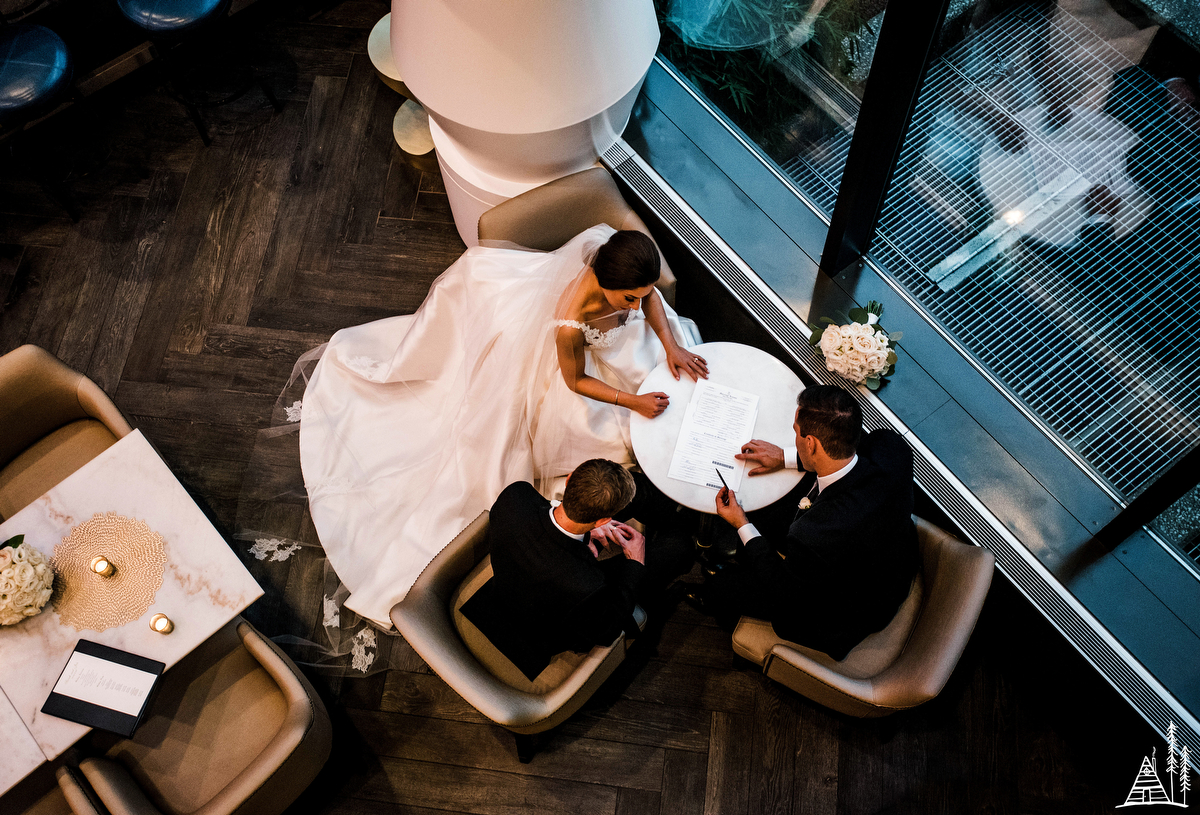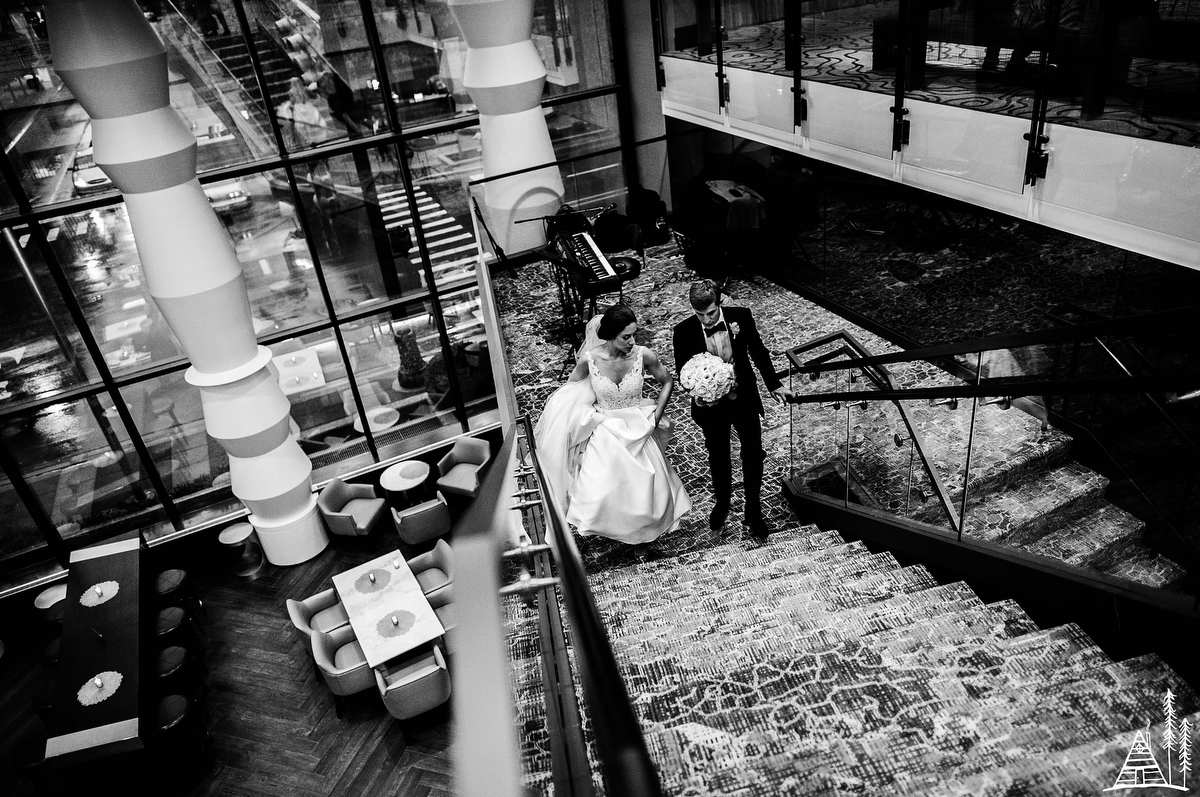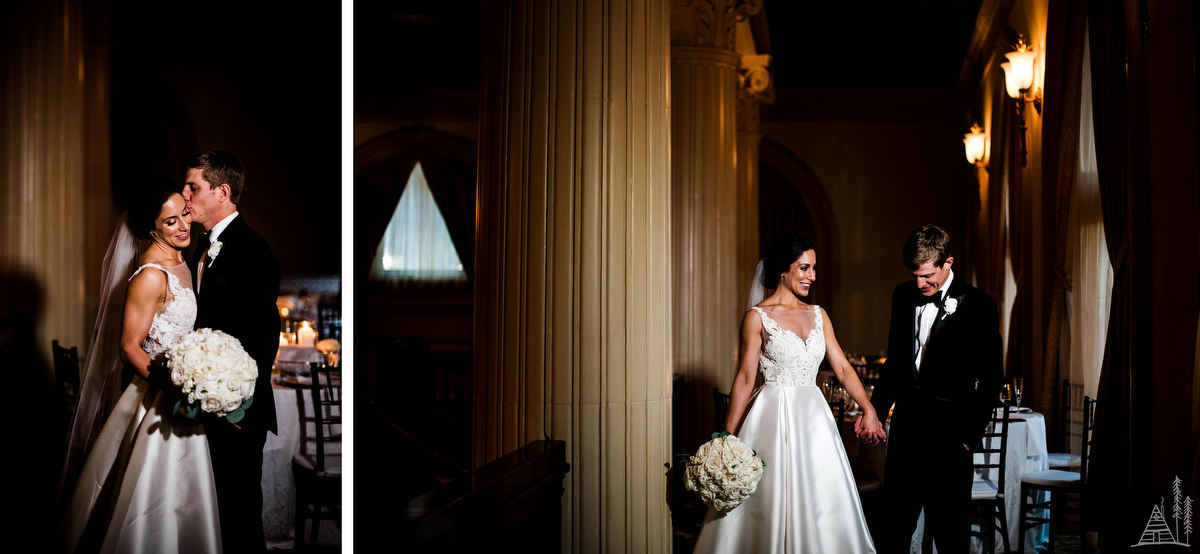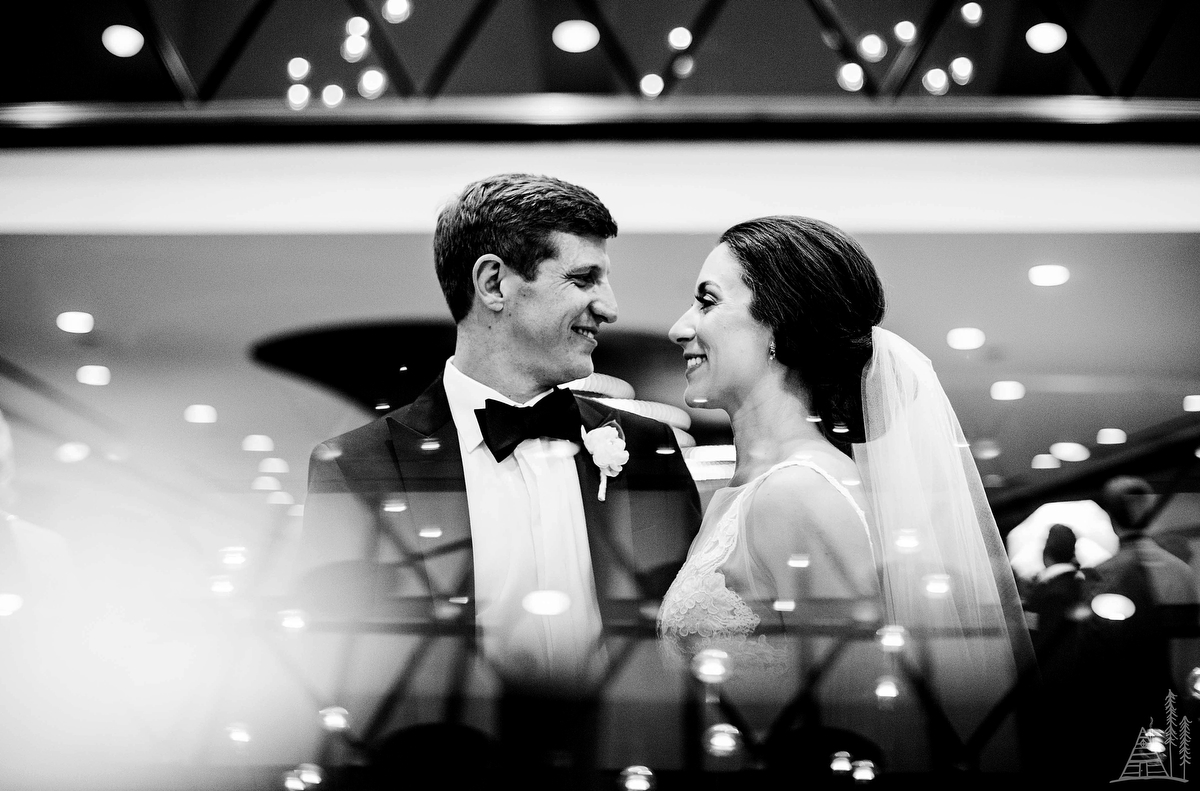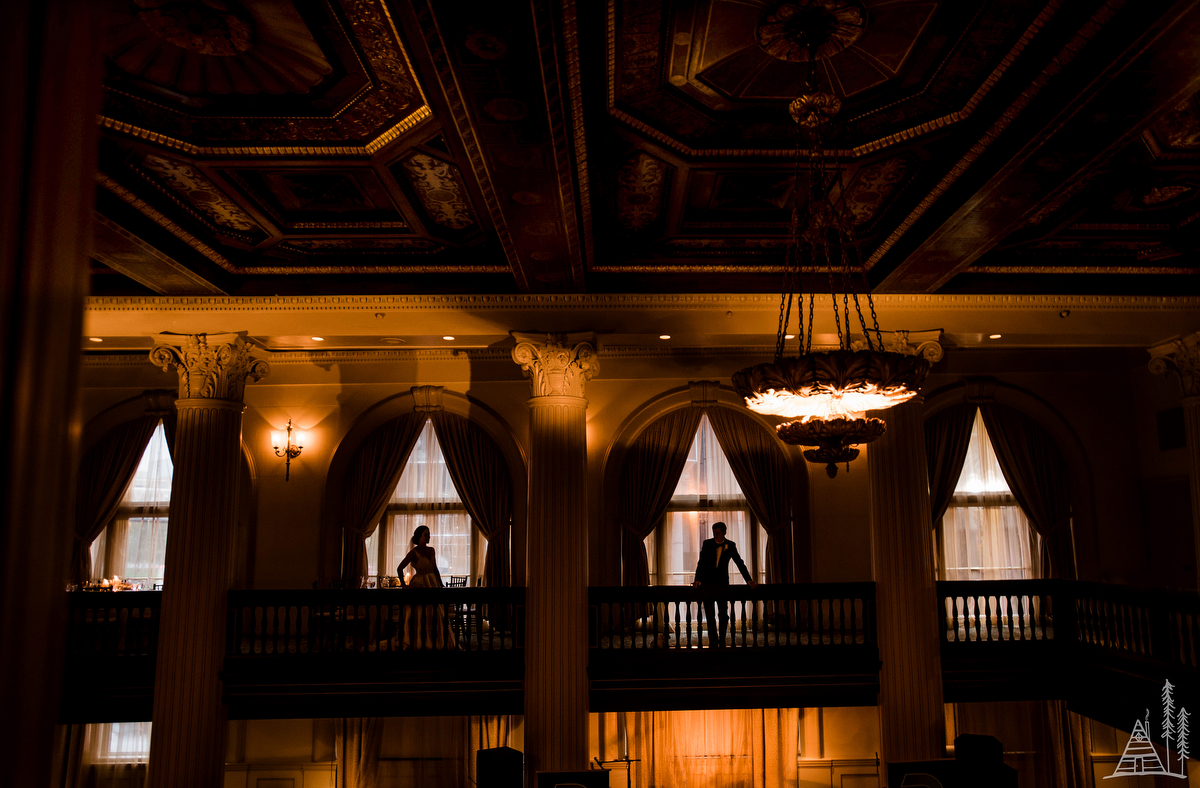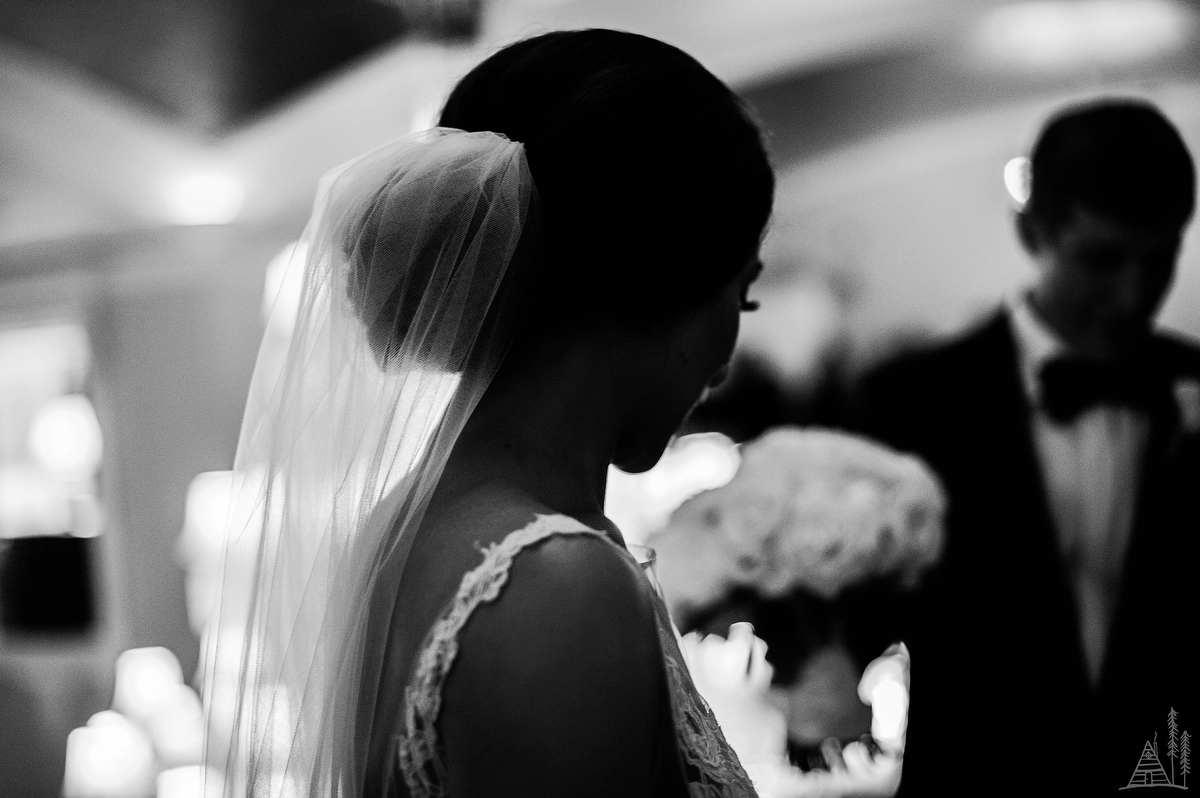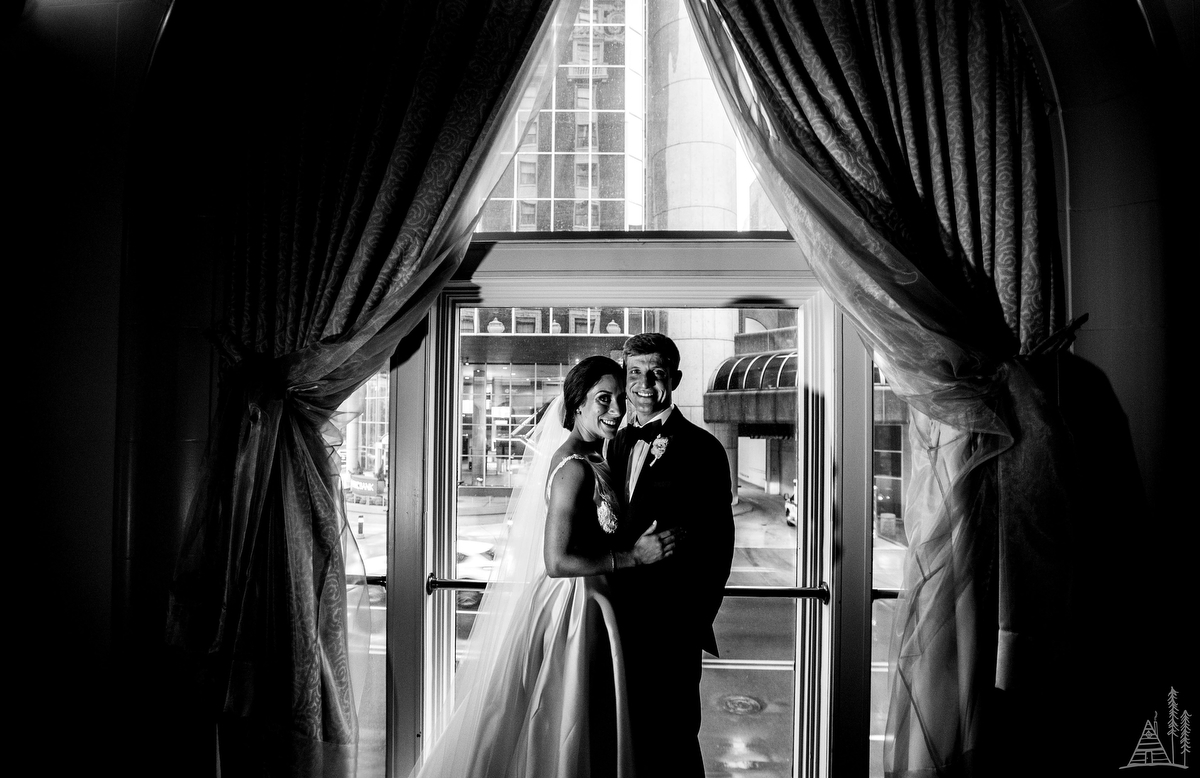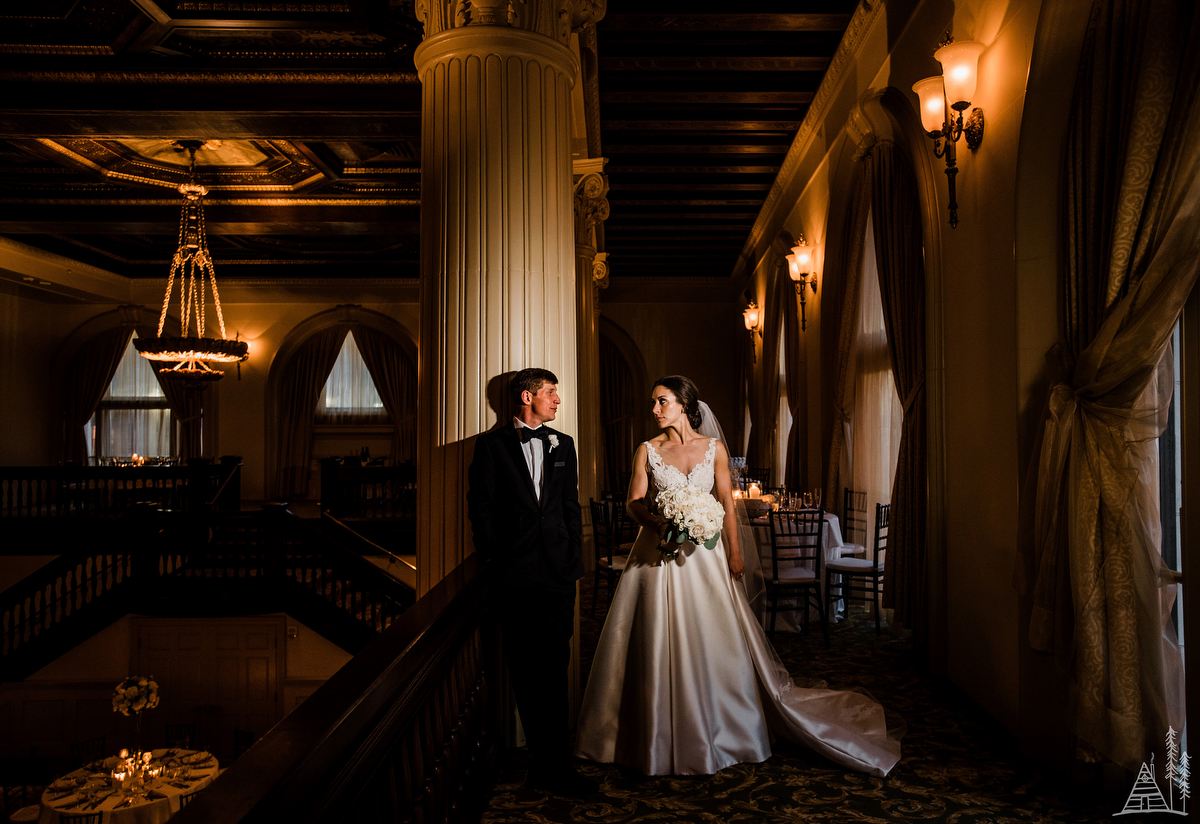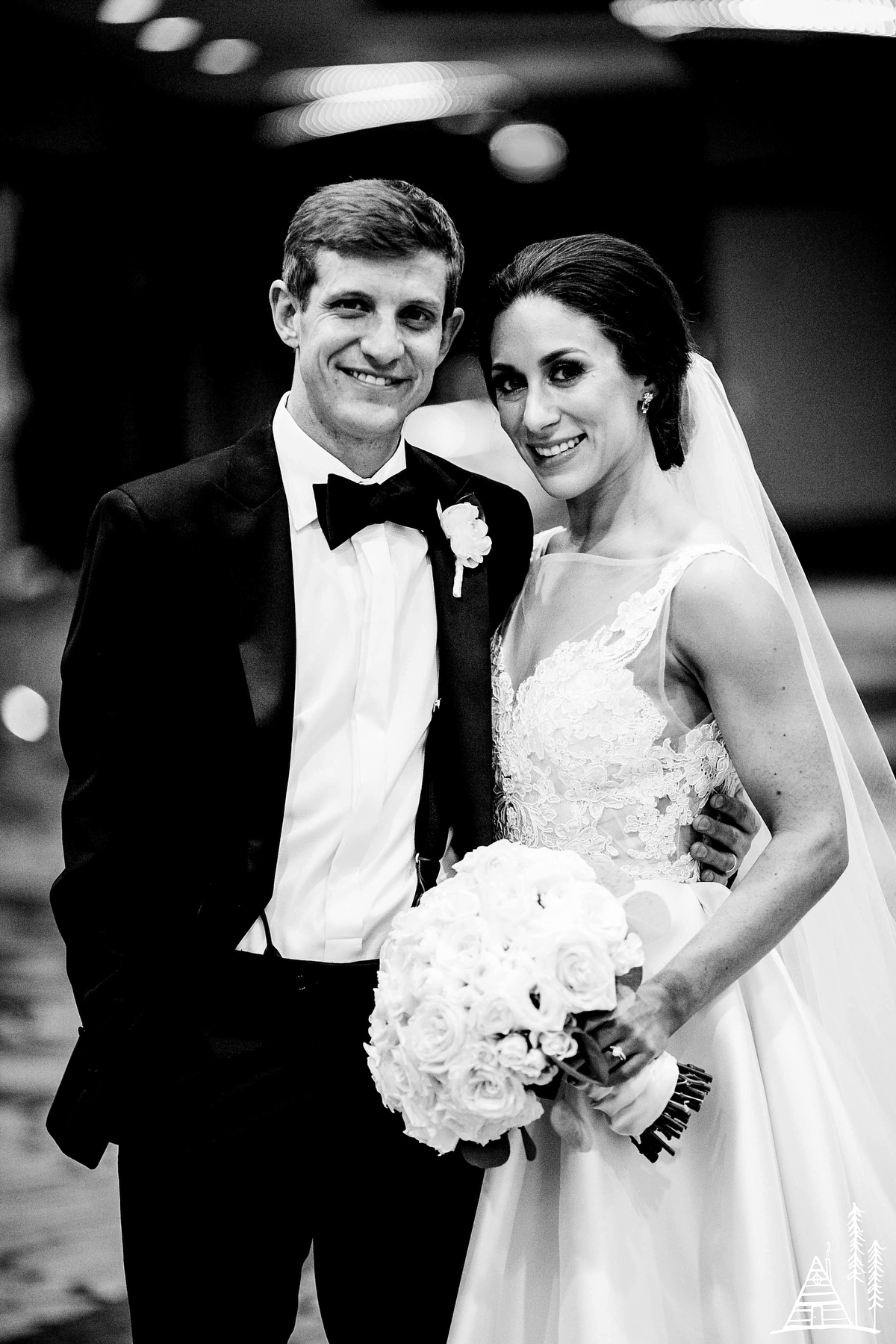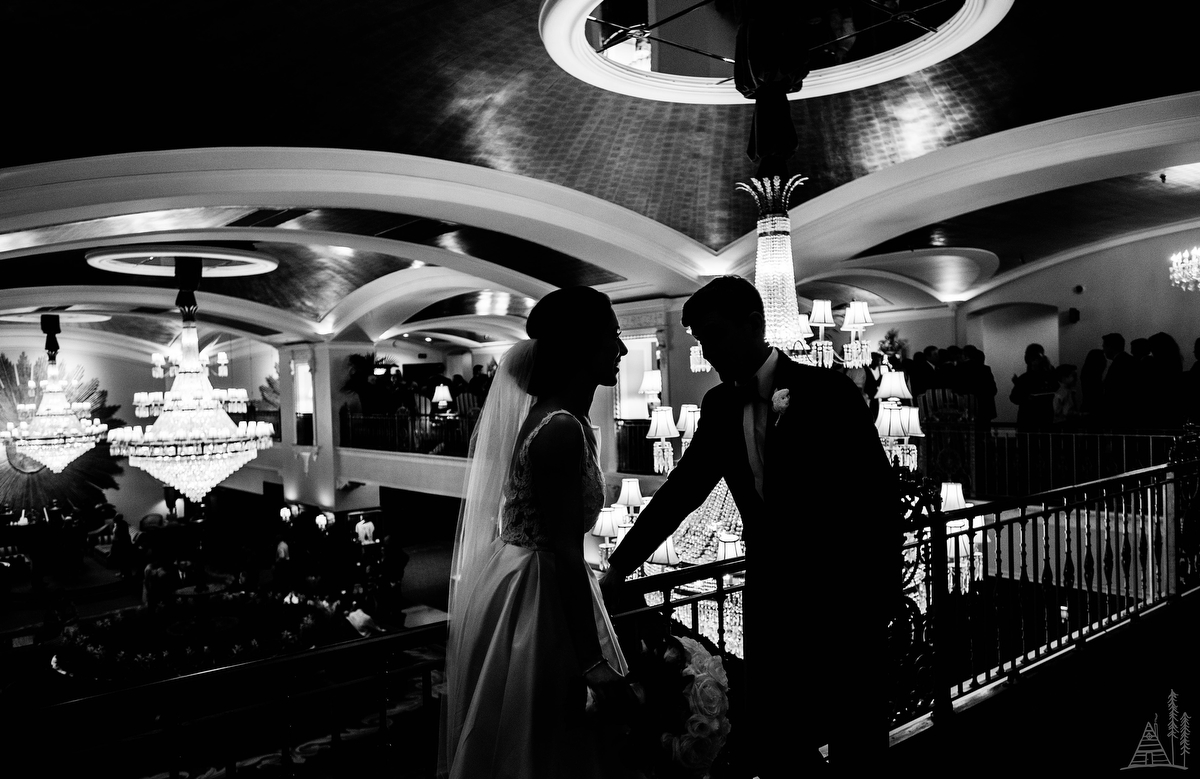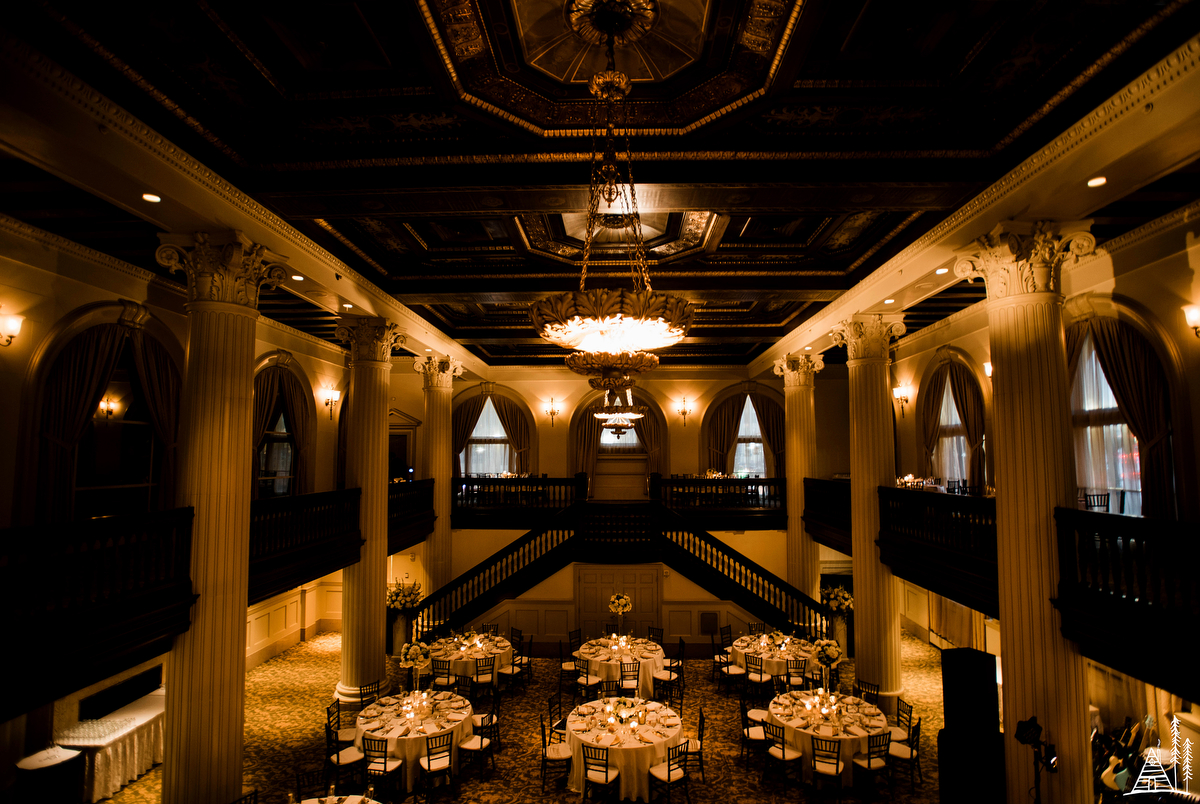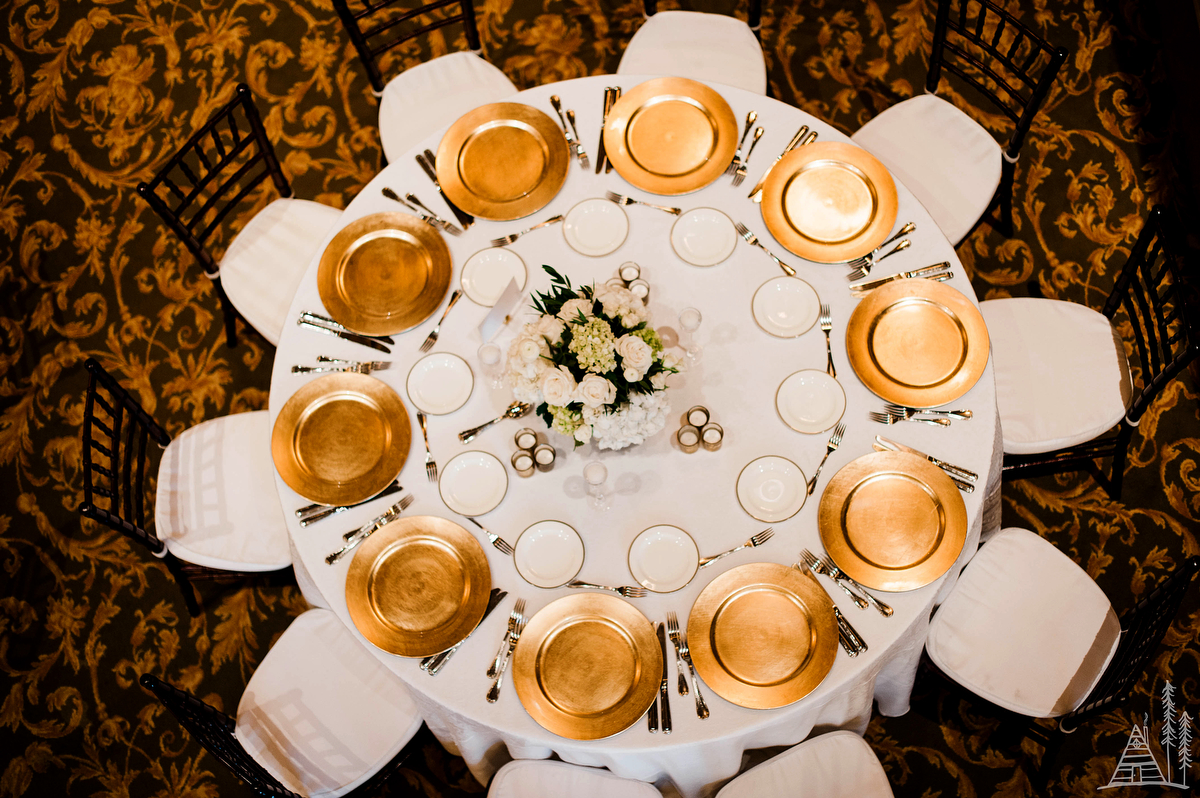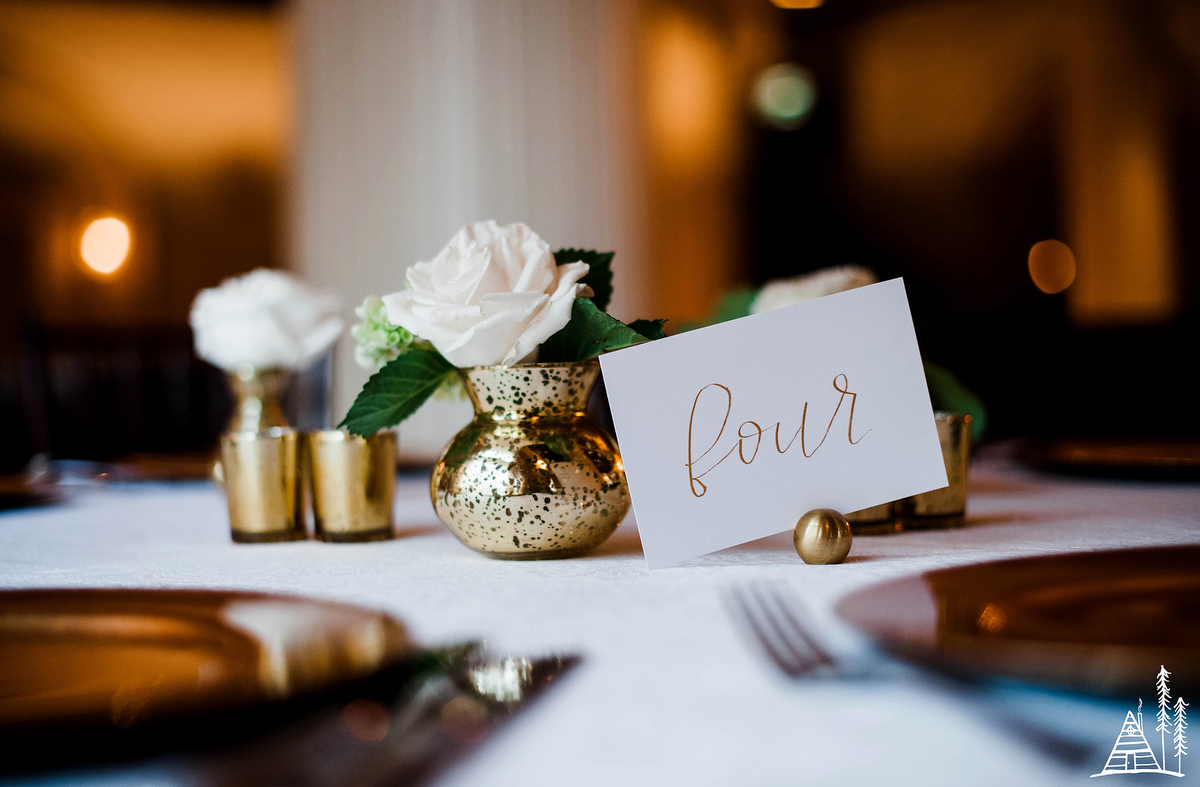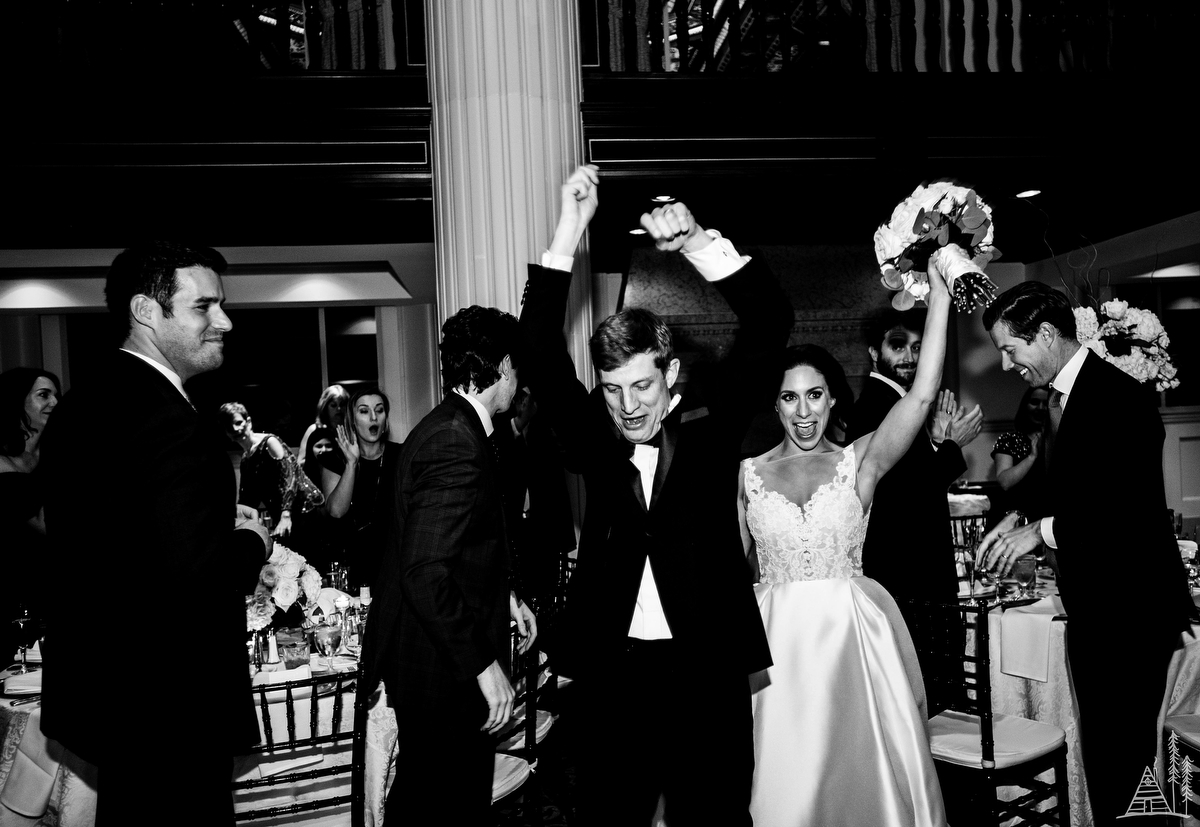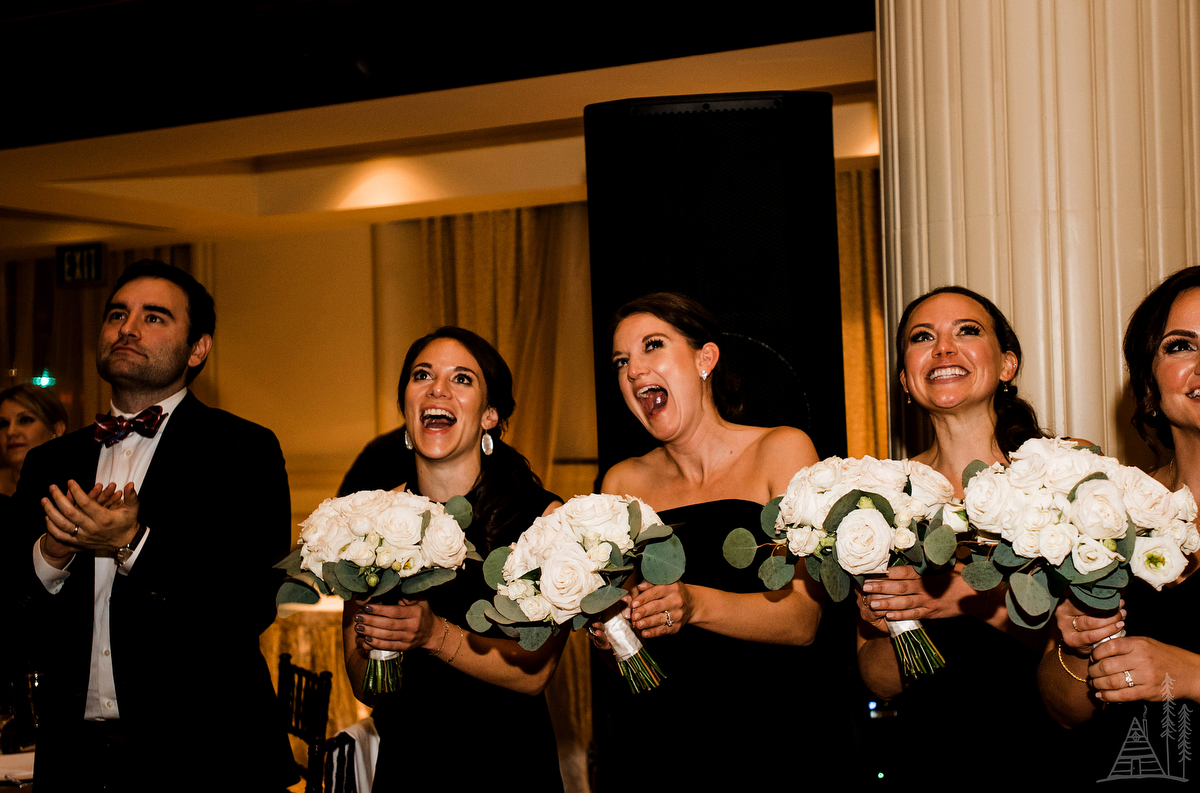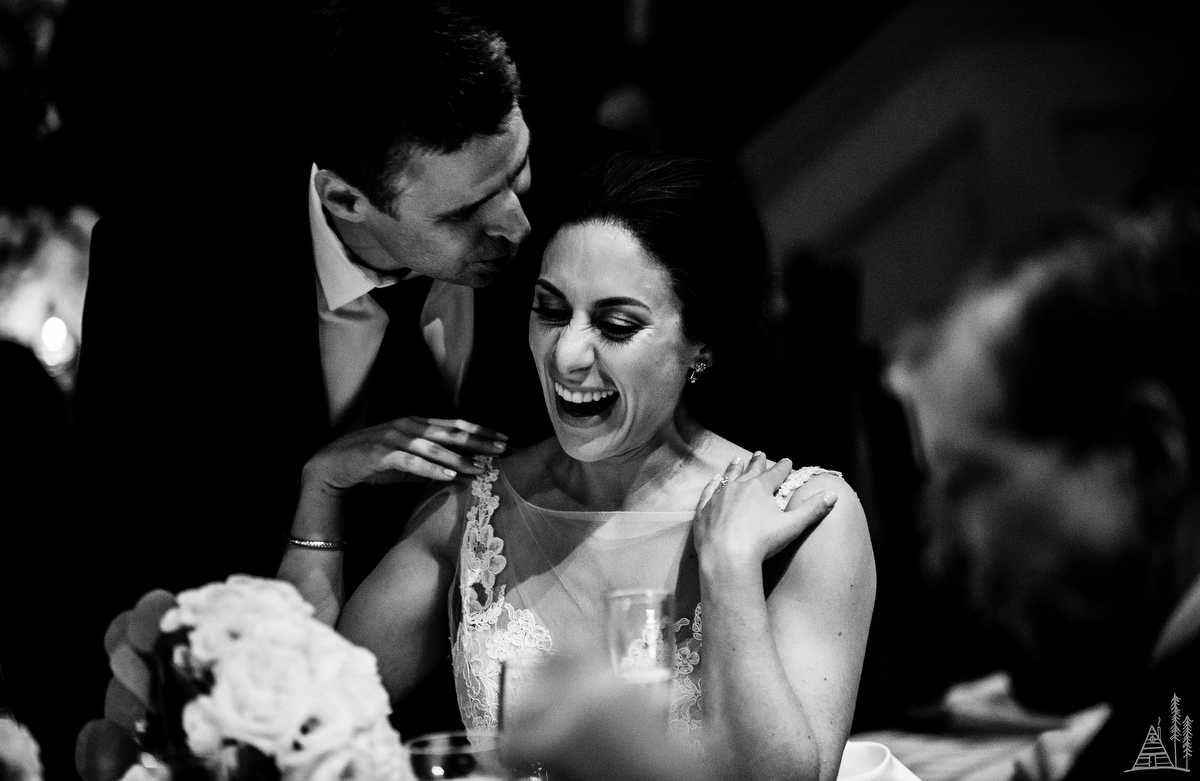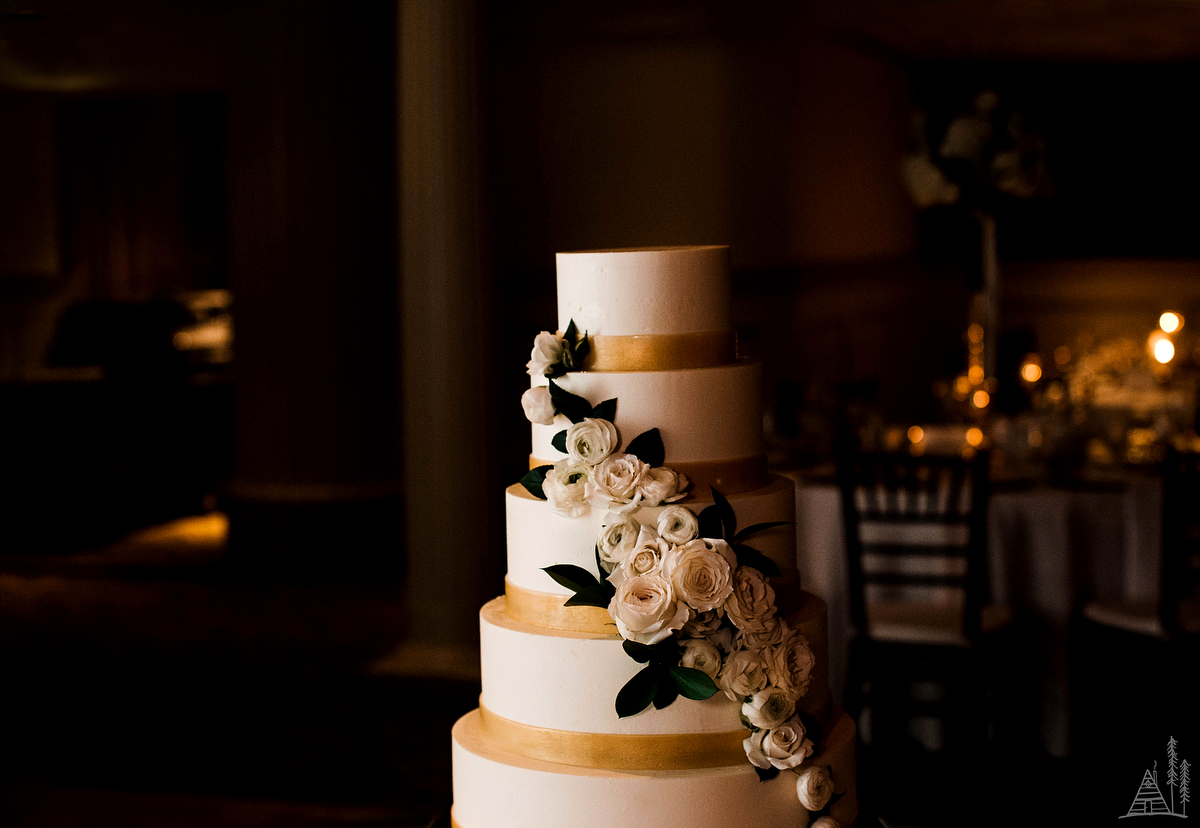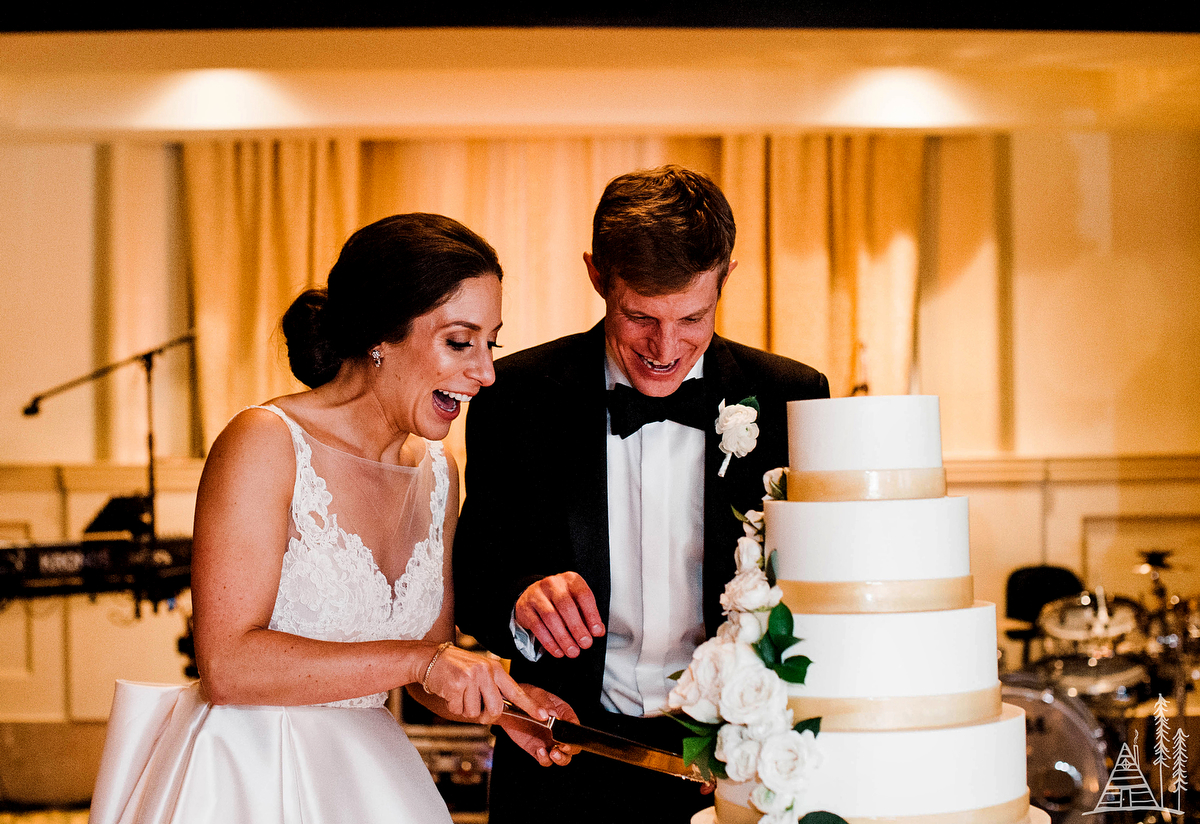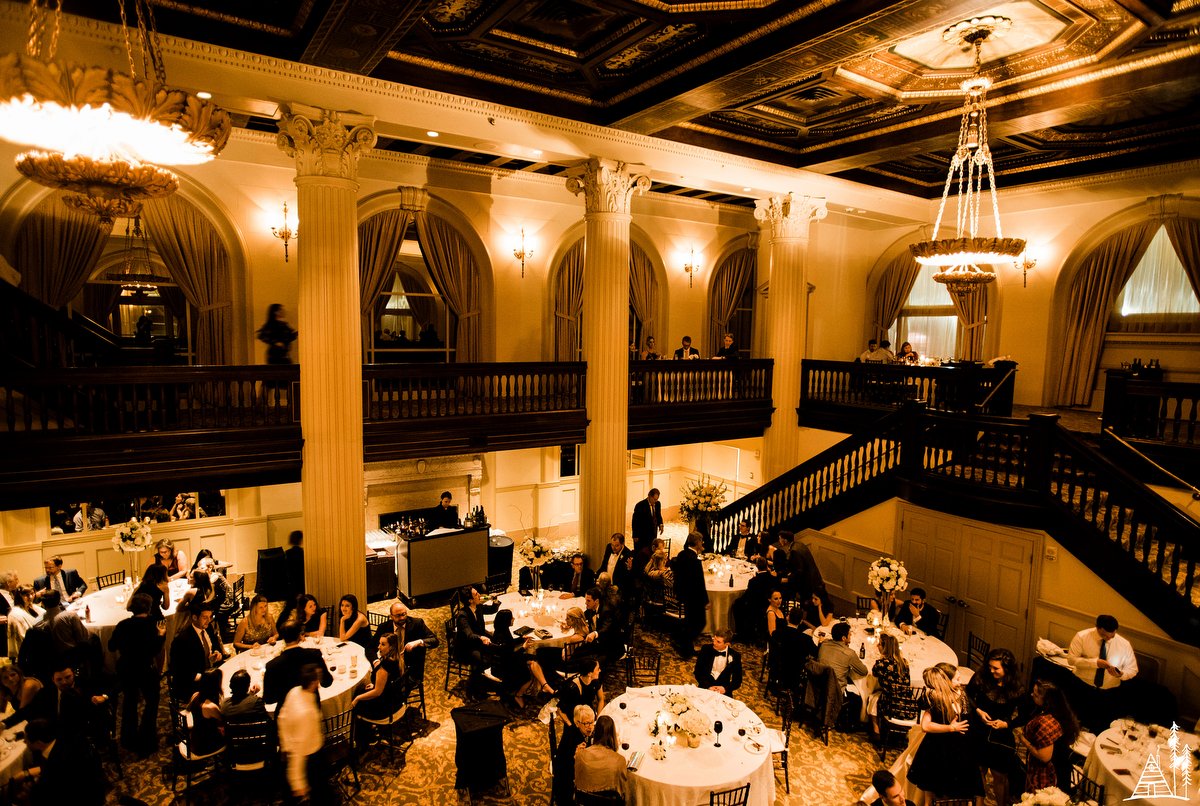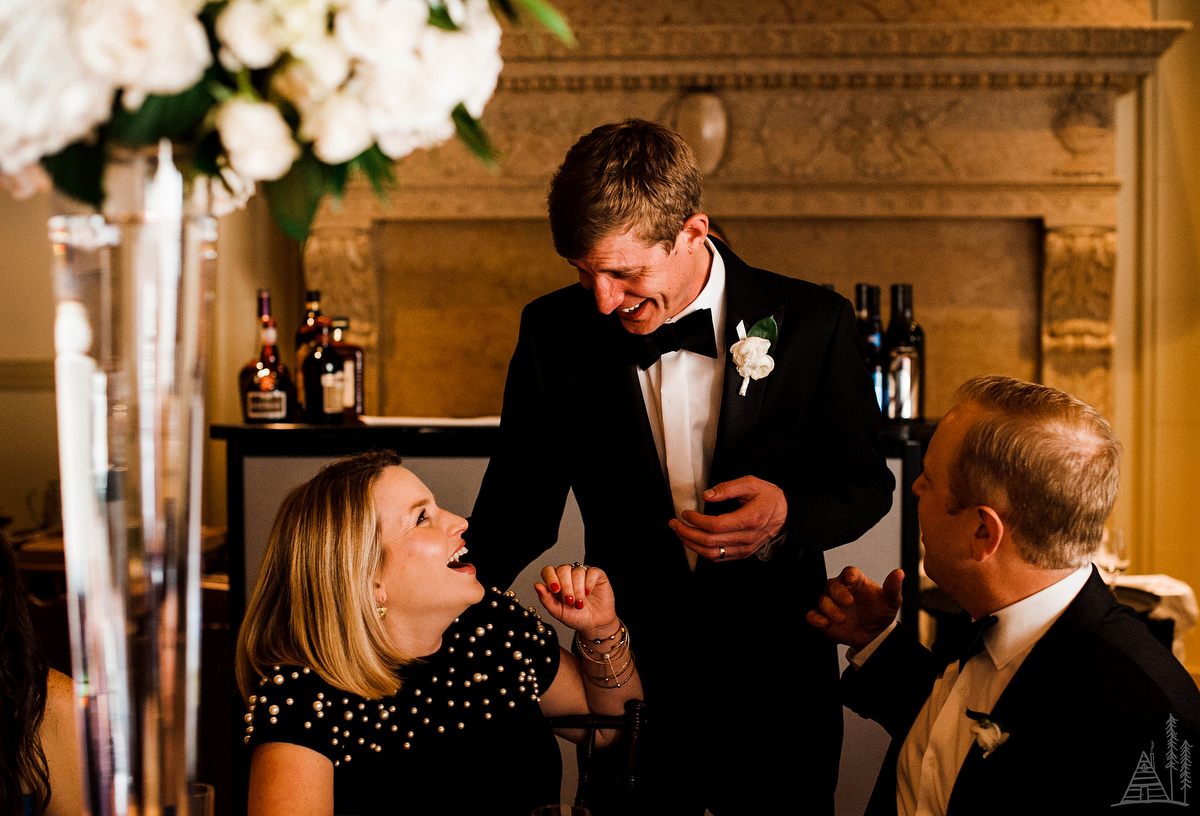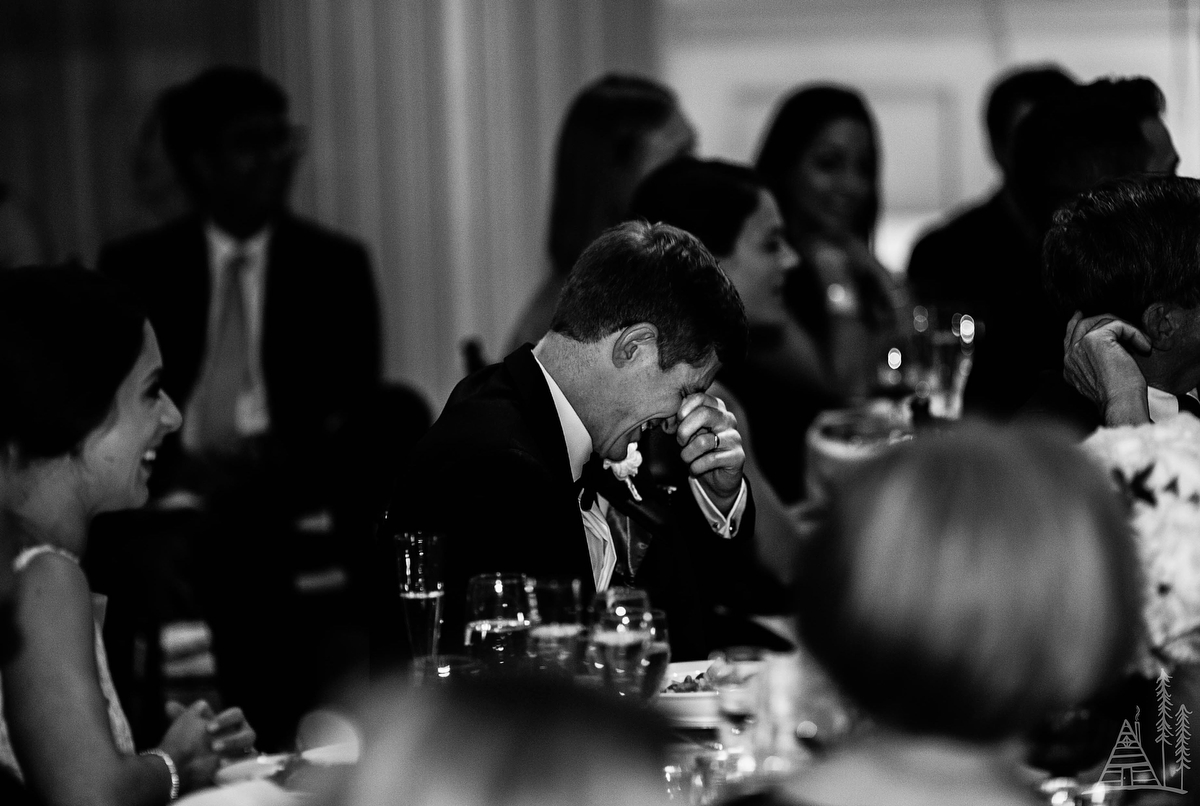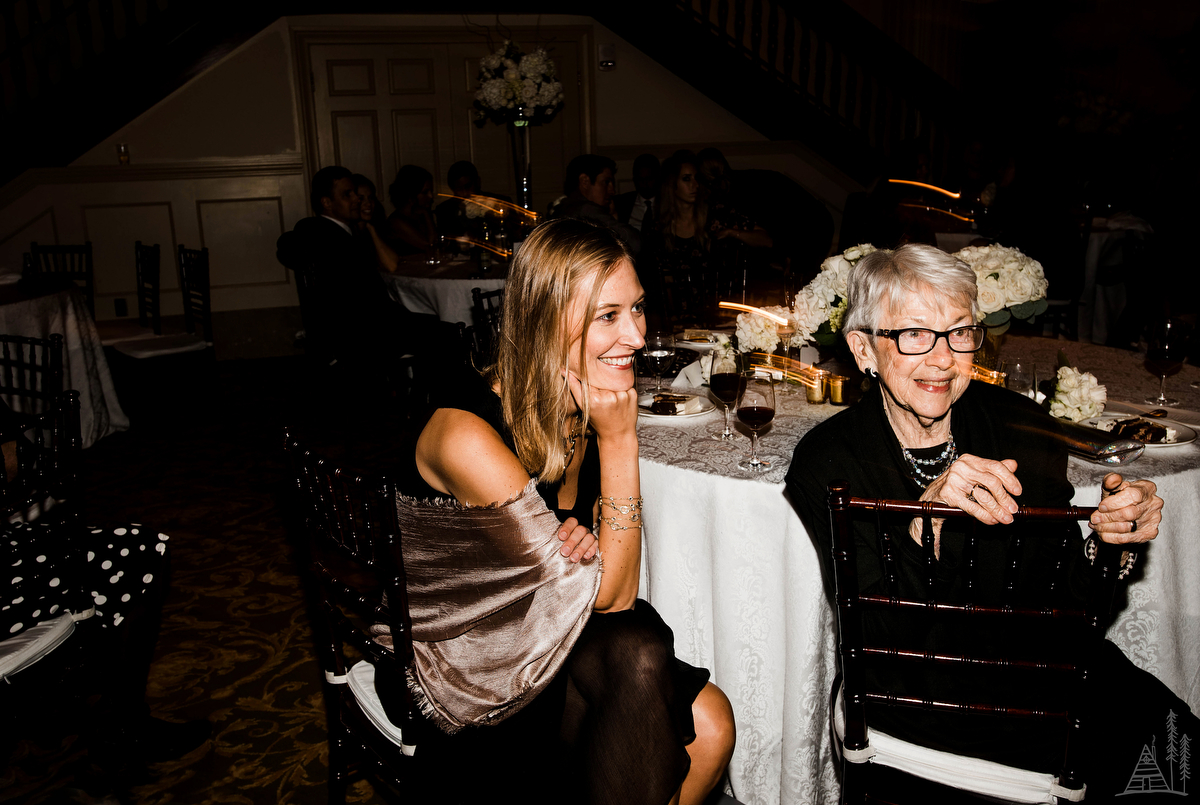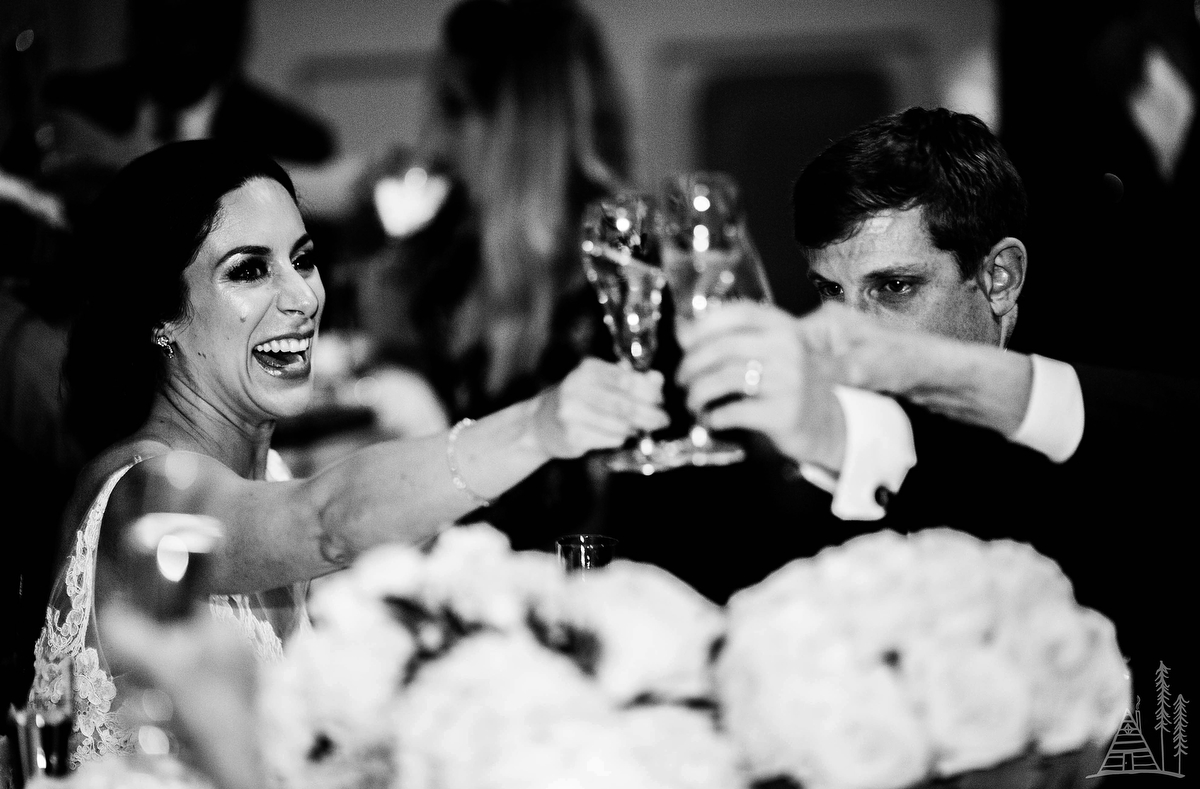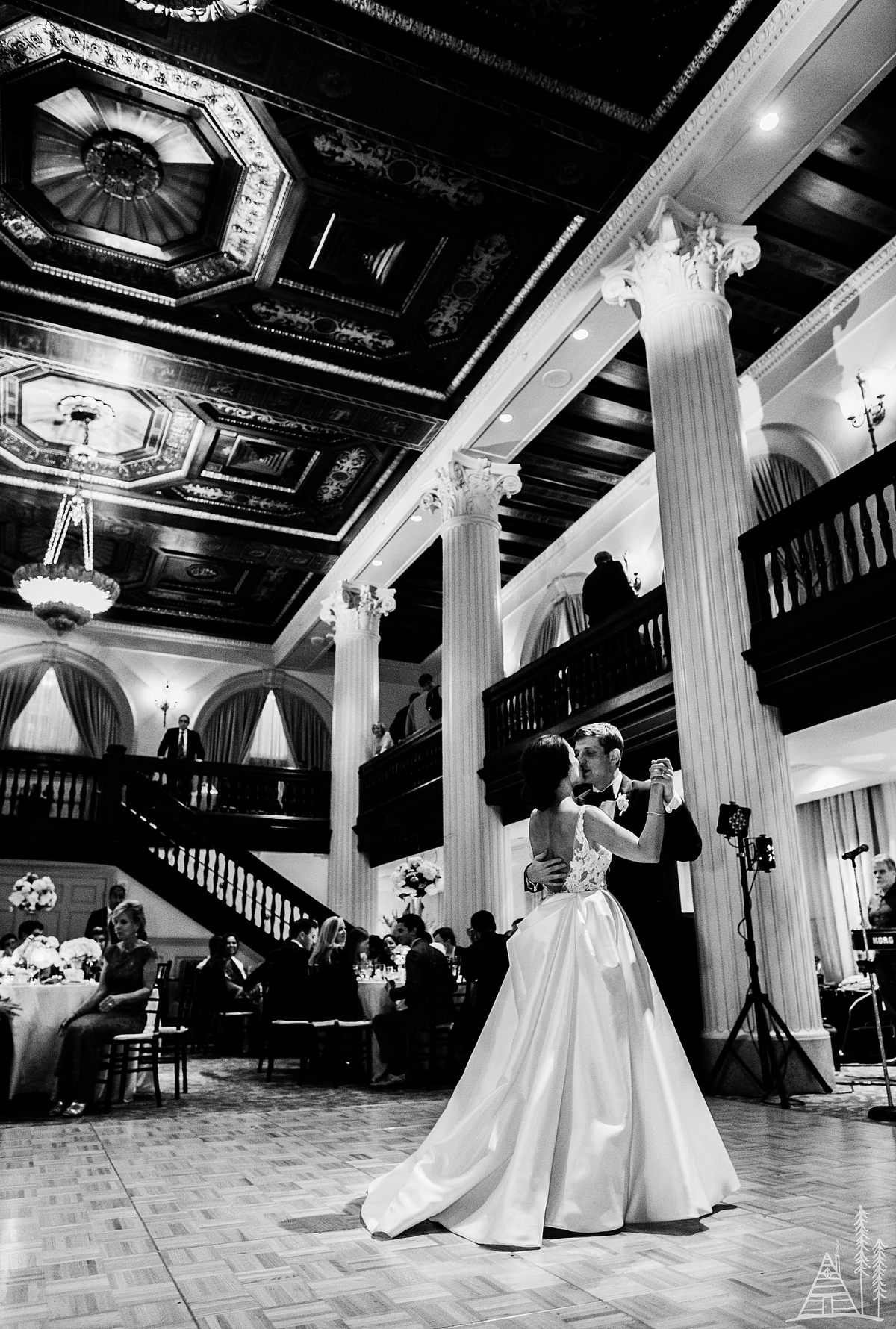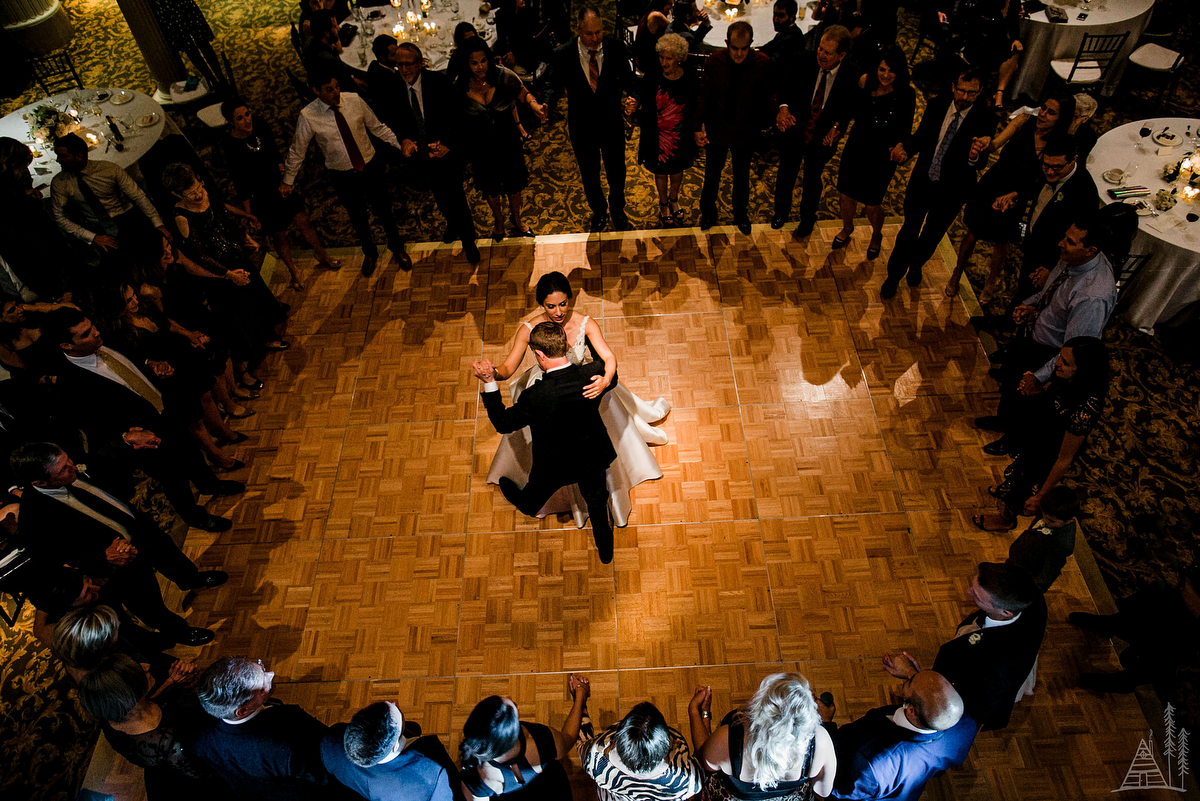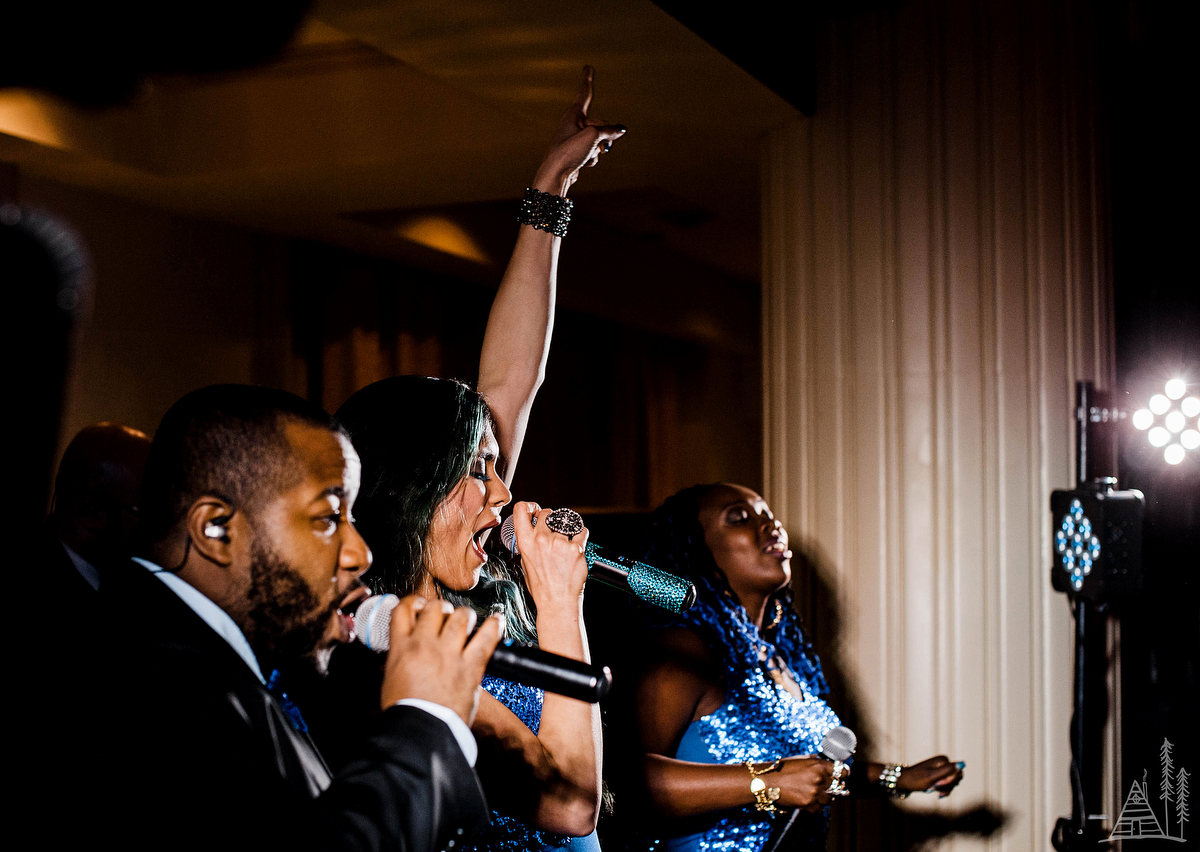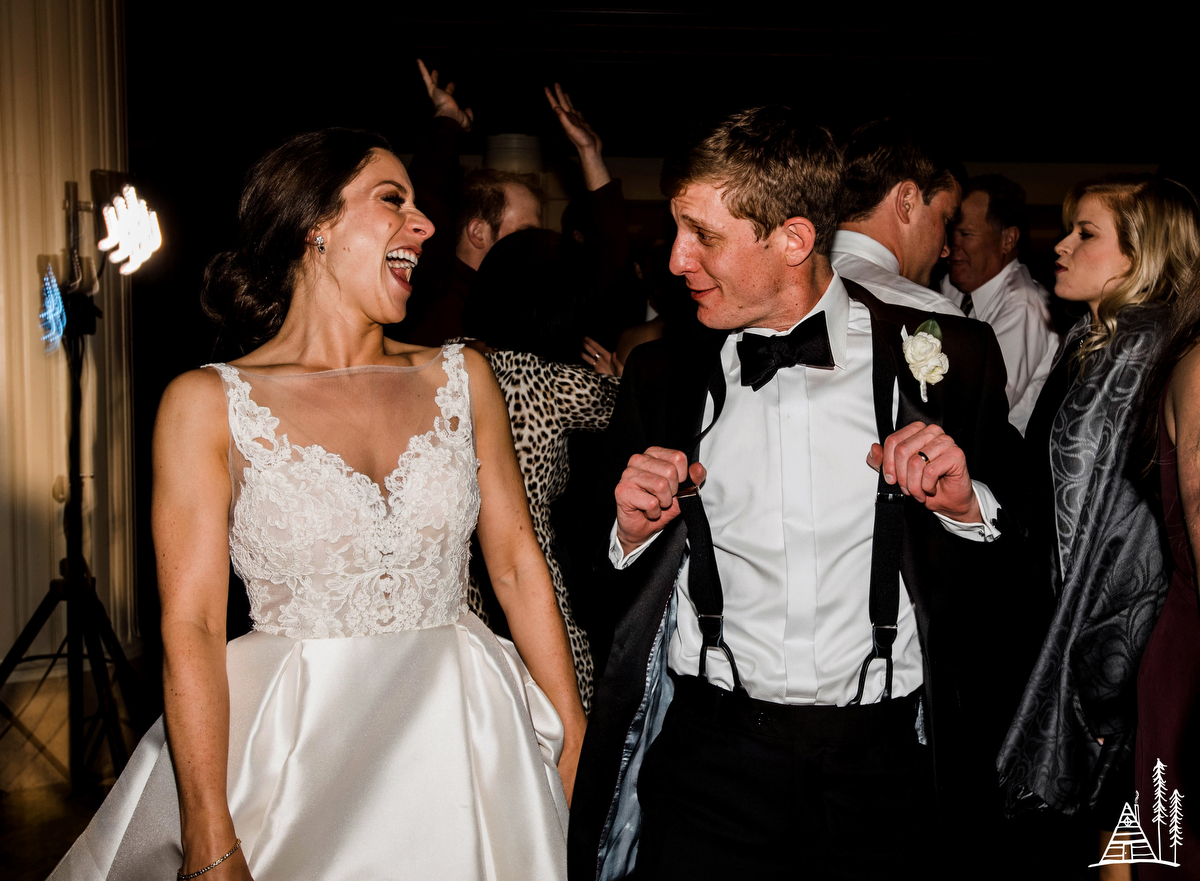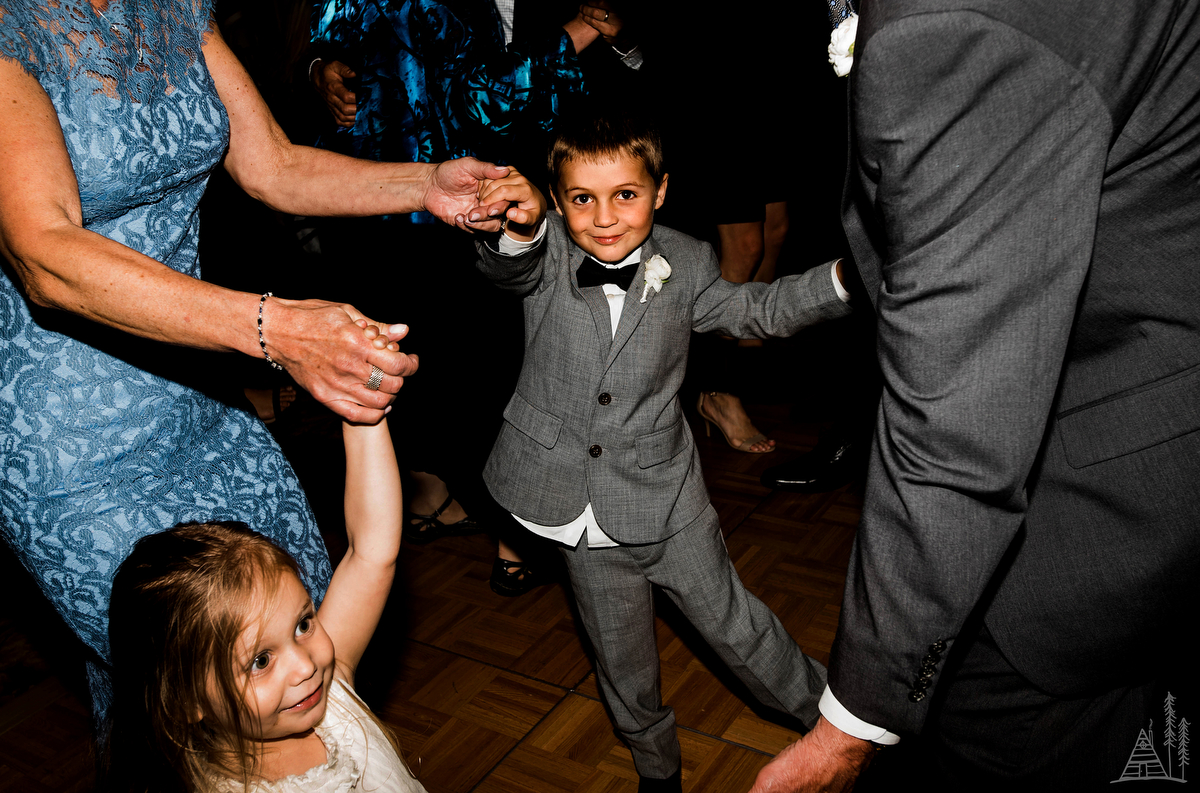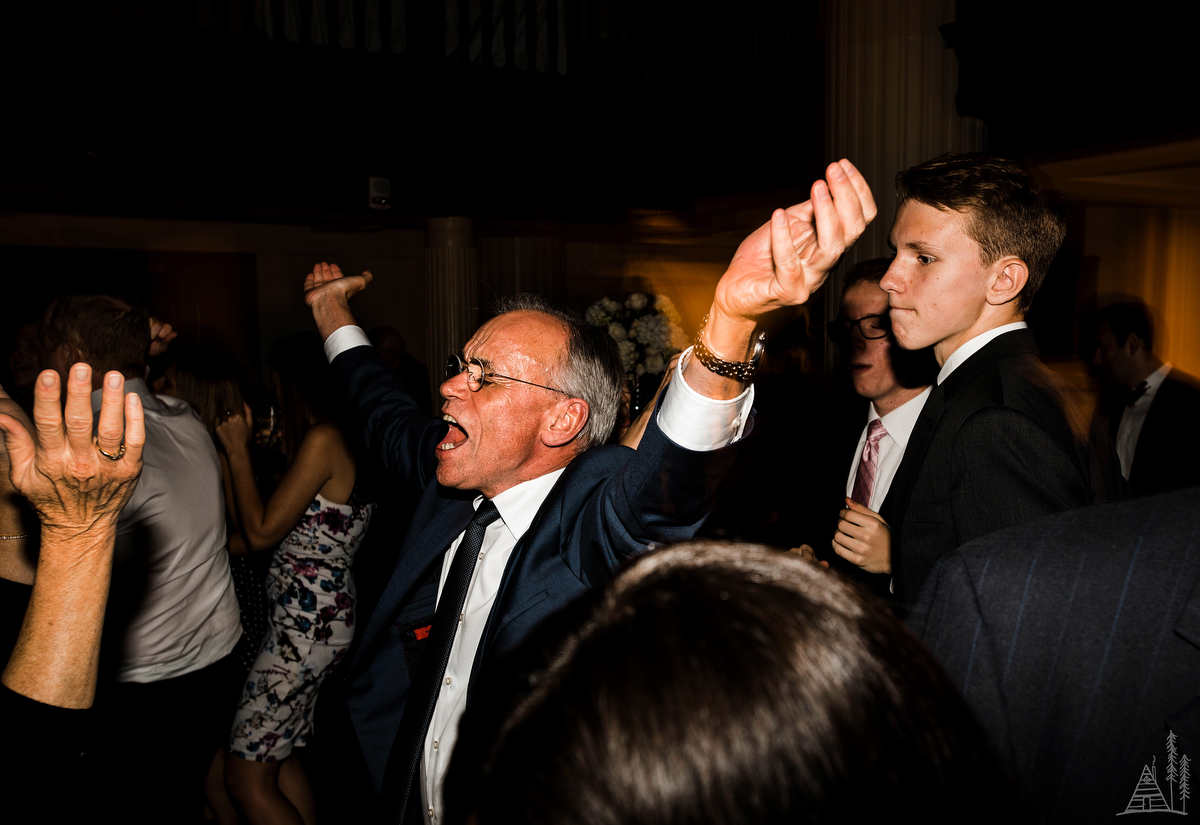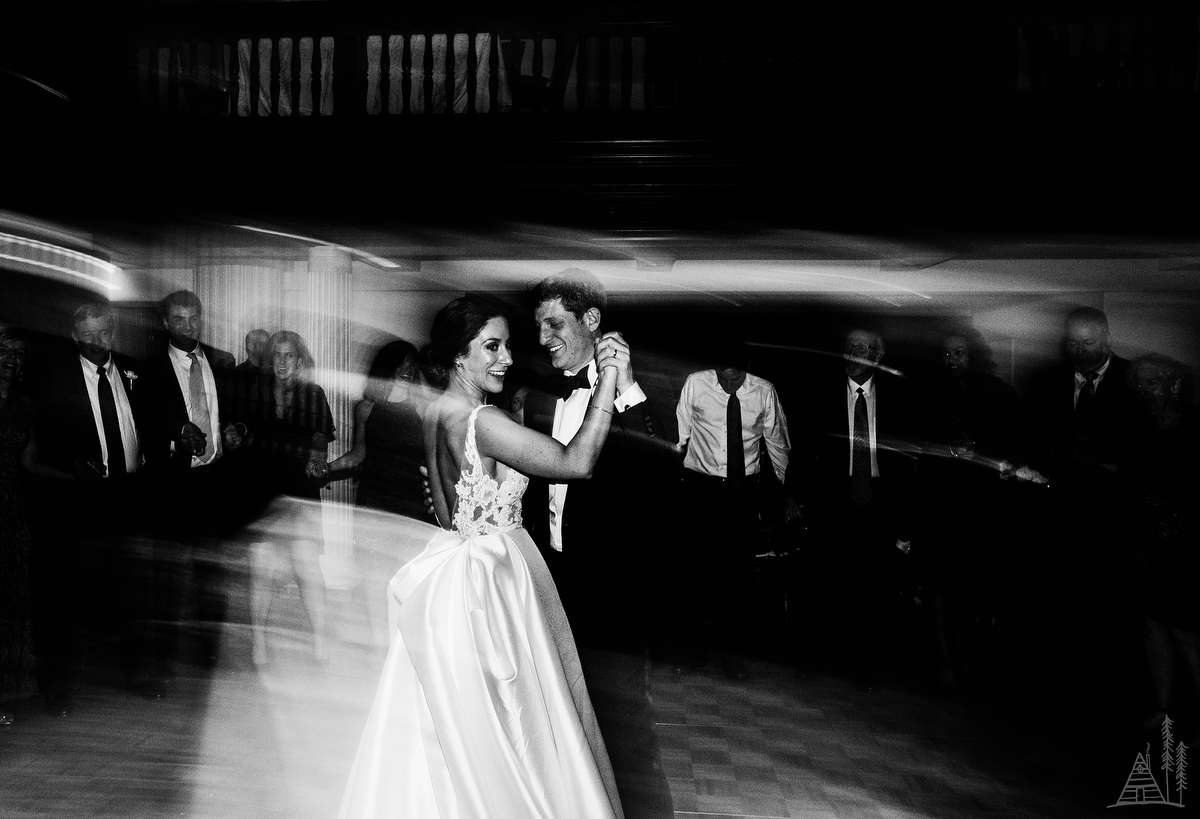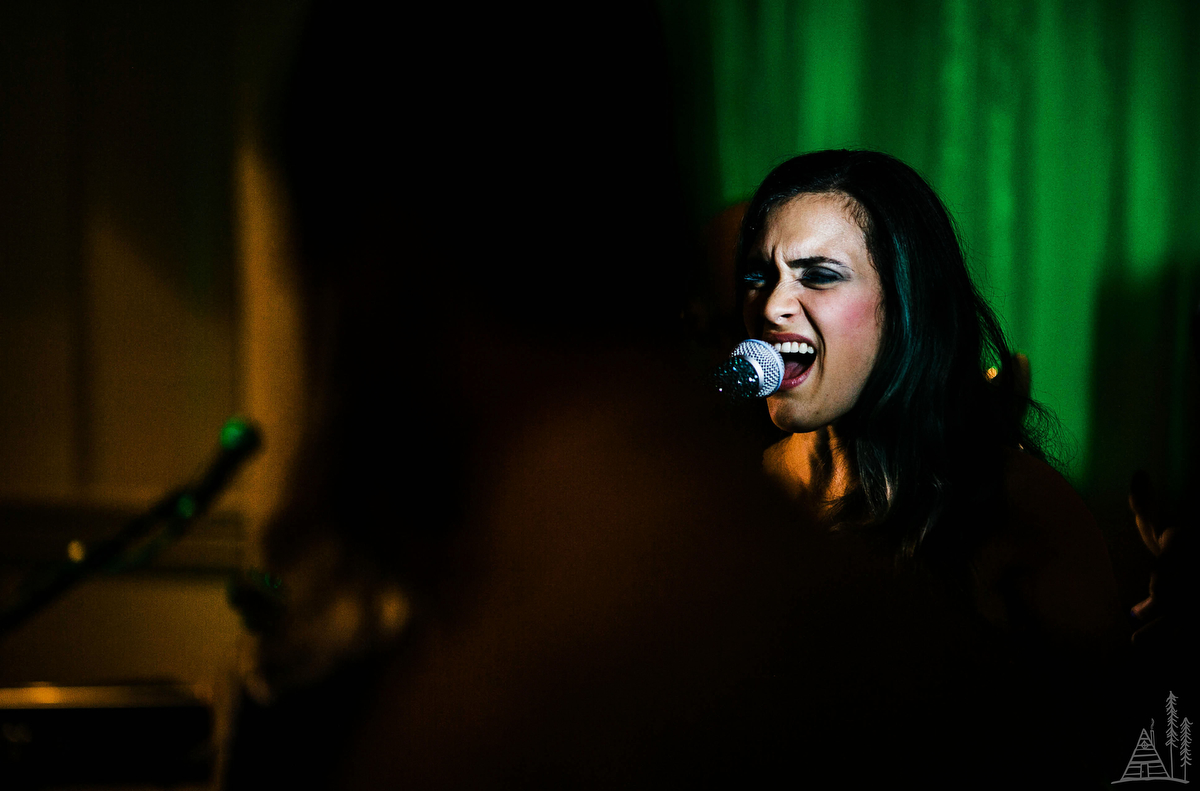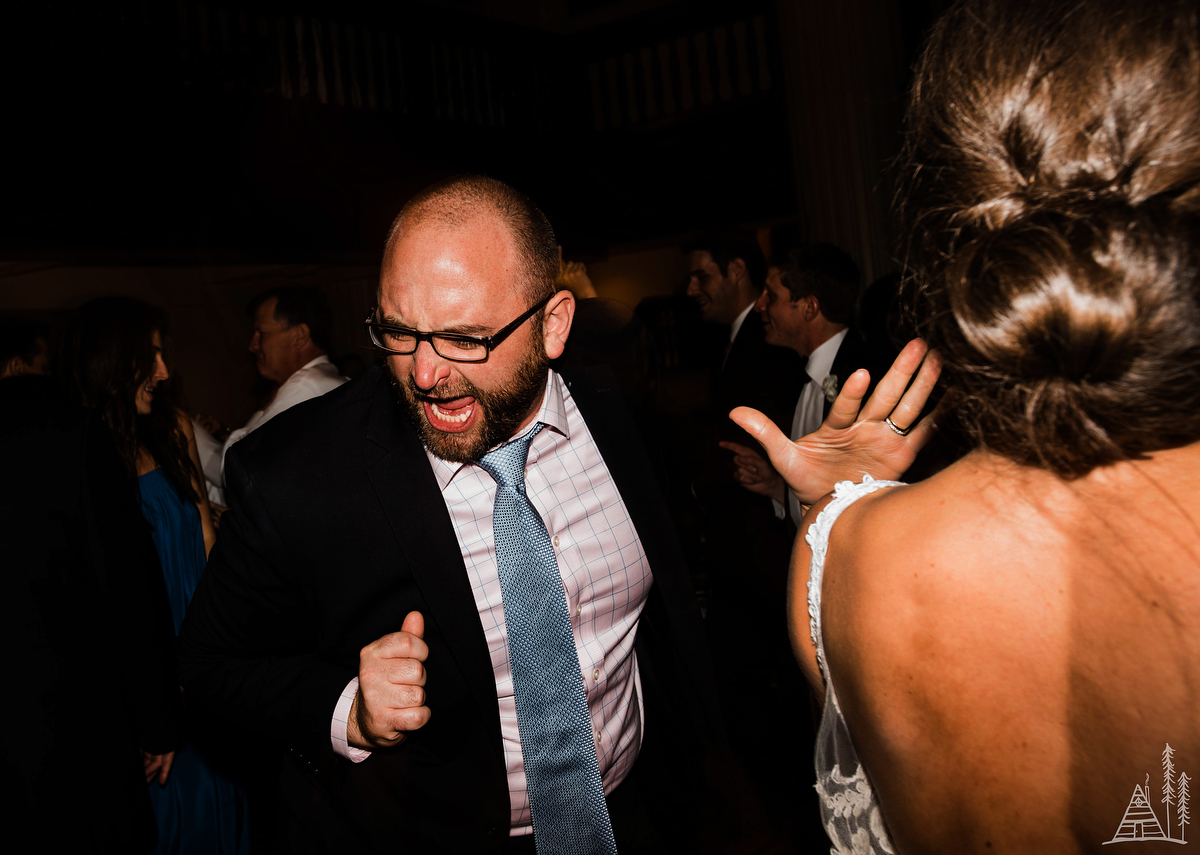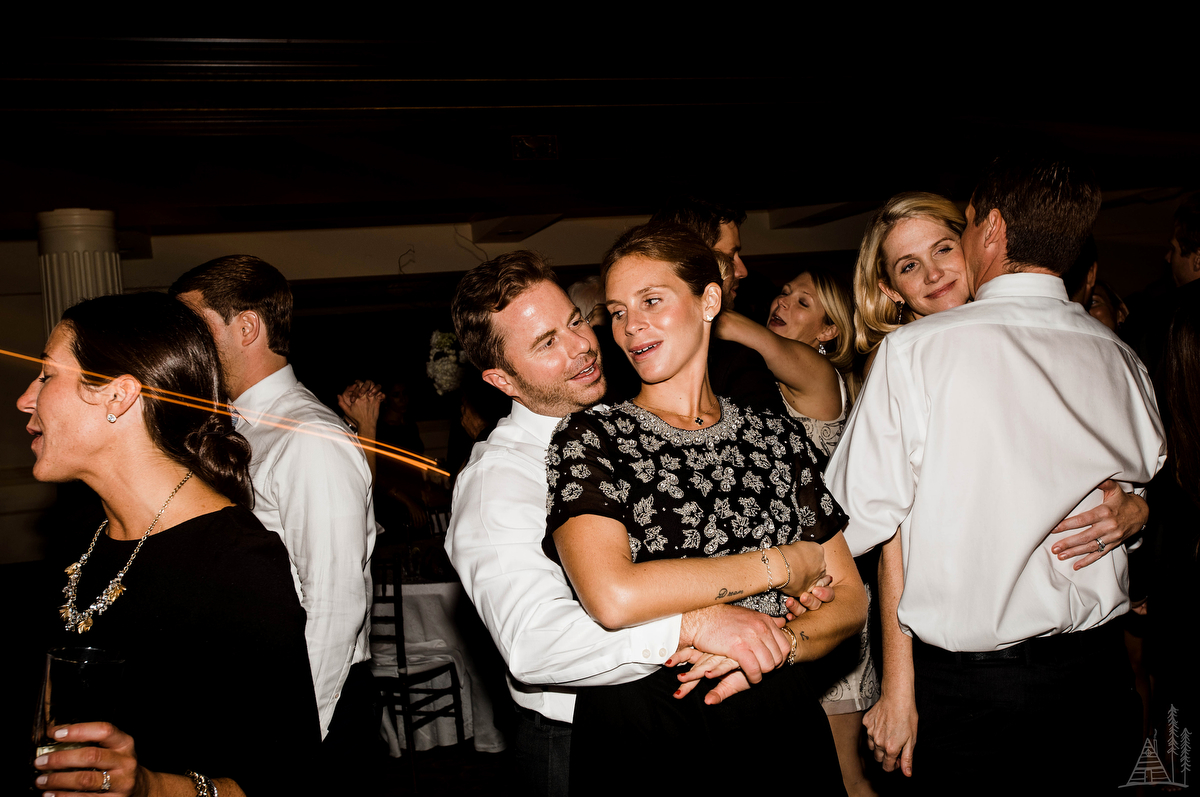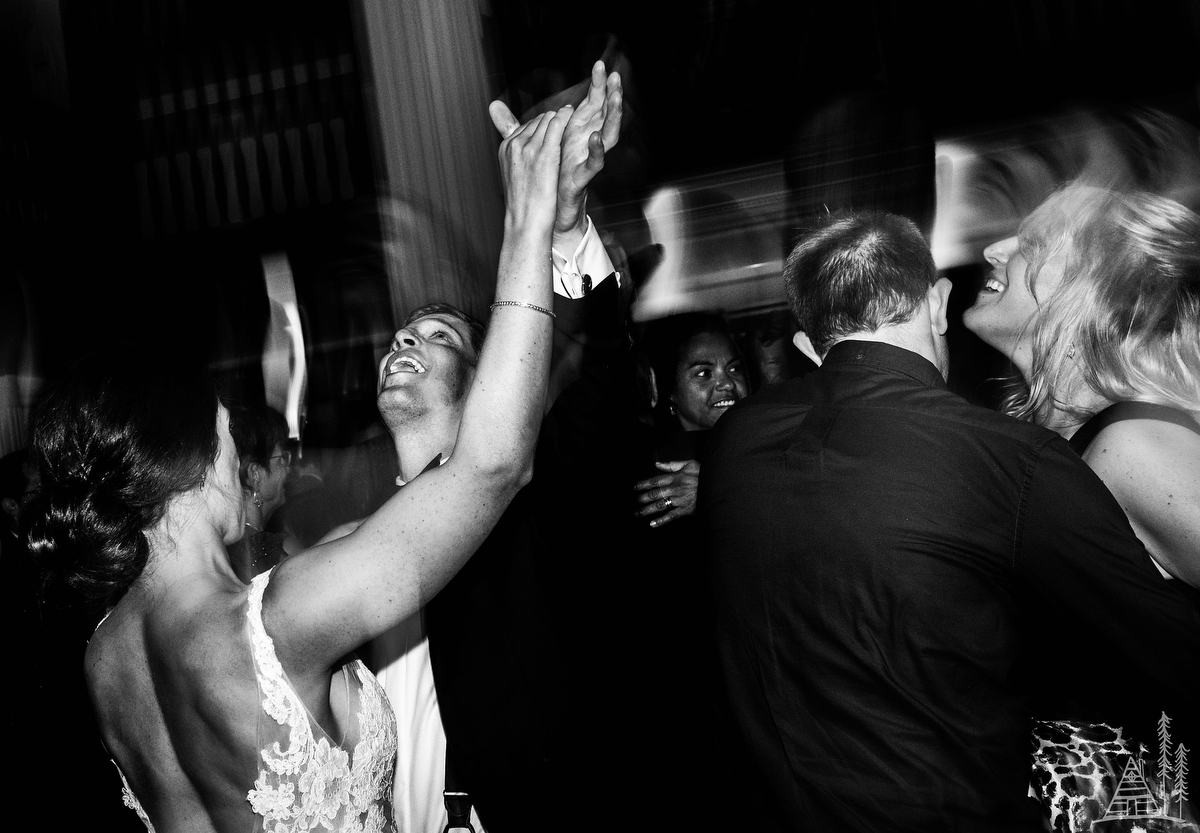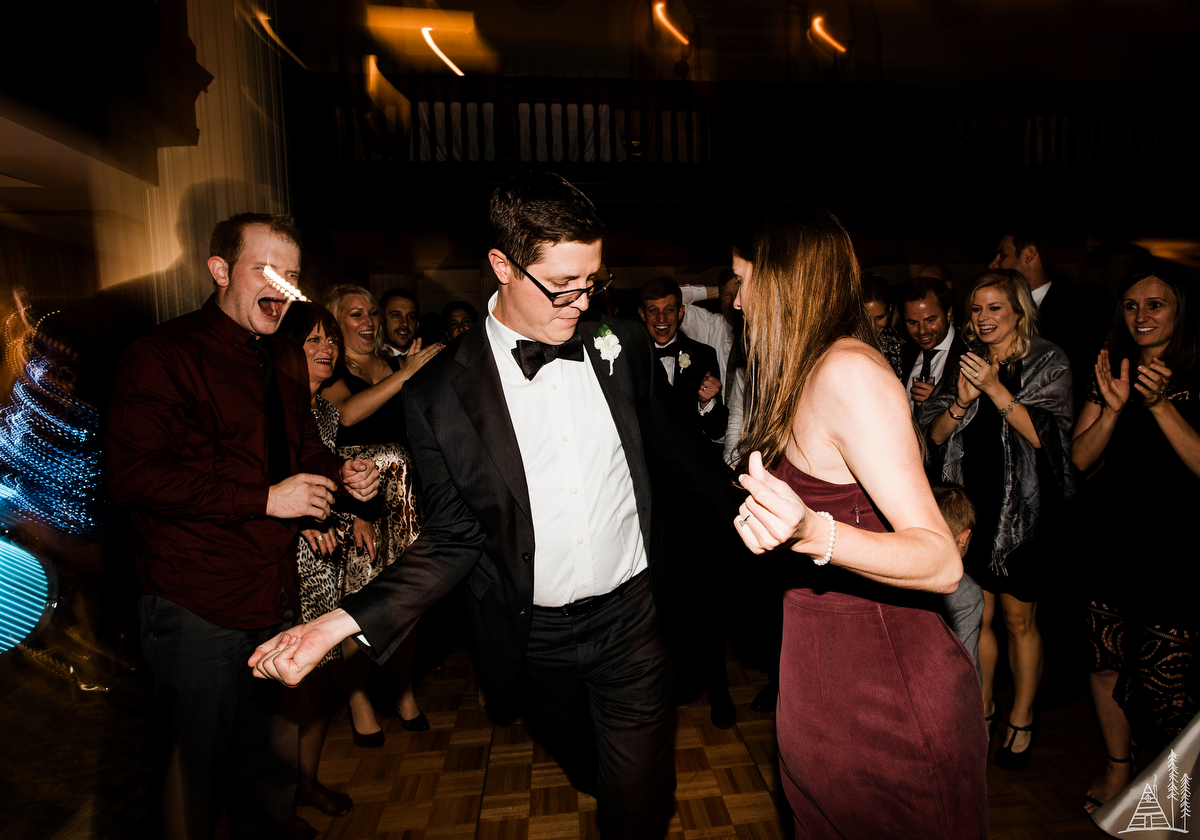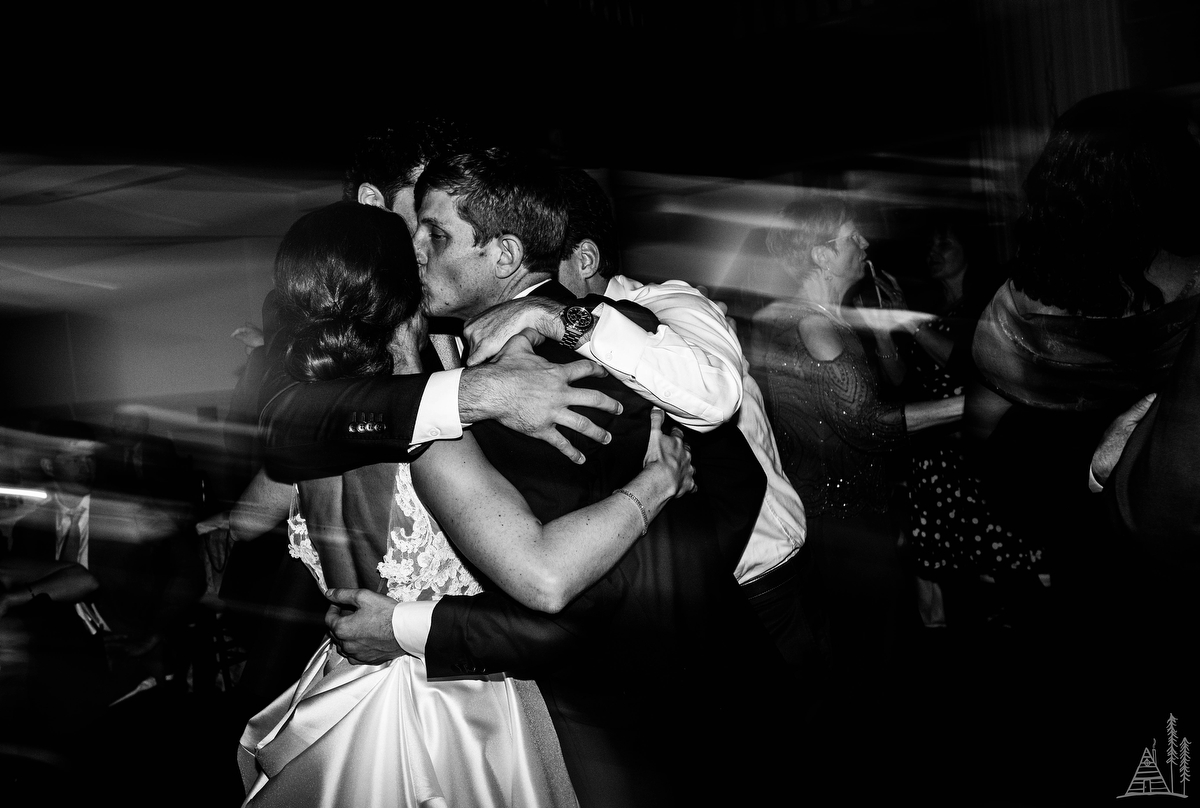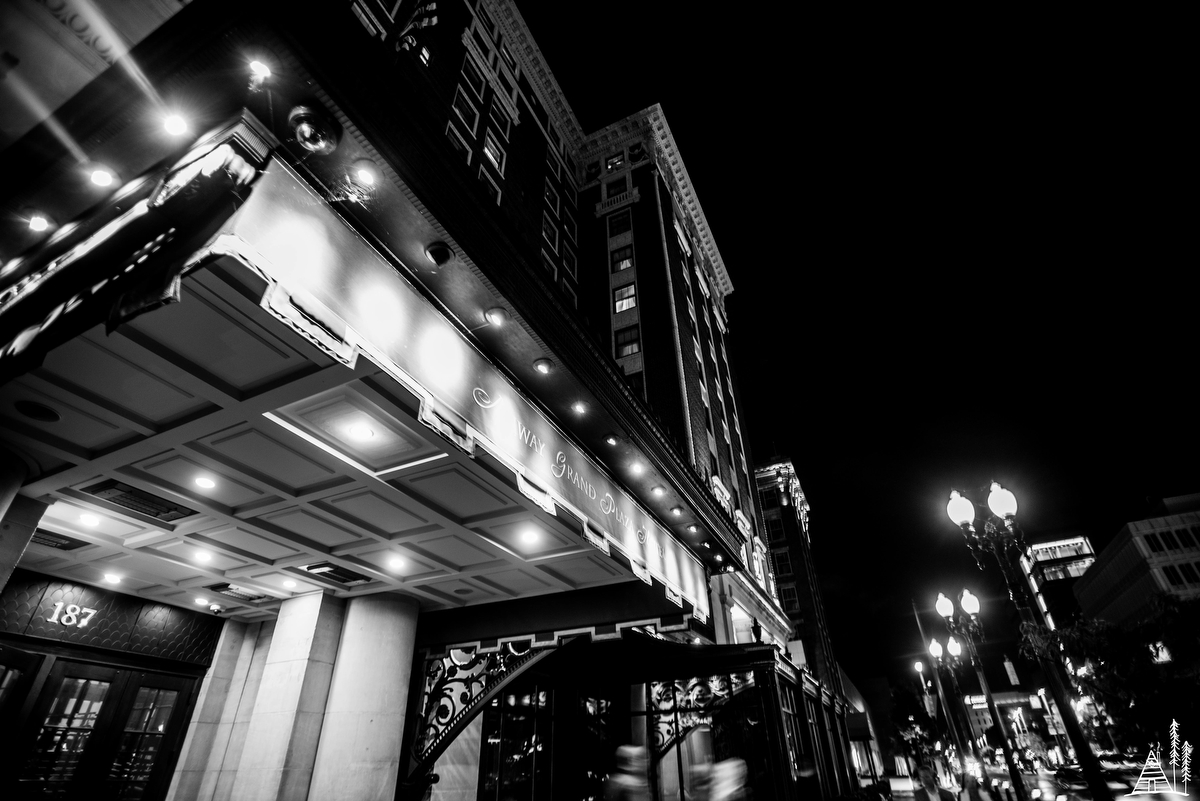 Related Posts You Might Like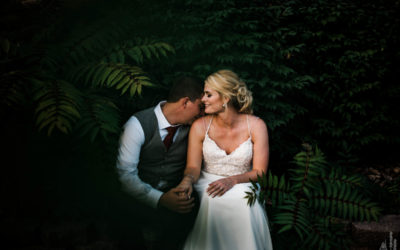 Zach and Brandi went to grade school together but years later reconnected at a mutual friend's wedding. Now, along with their families and strong Catholic faith, they had their own wedding at Holy Redeemer Church.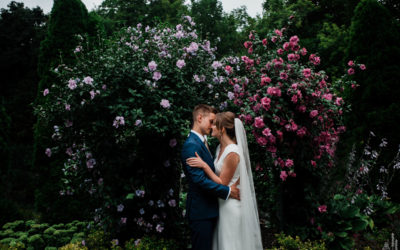 Jakob and Jessica were married at the historic Weller's Carriage House in Saline, Michigan. The gardens were in full bloom as they shared their vows with family that traveled from far away as Germany.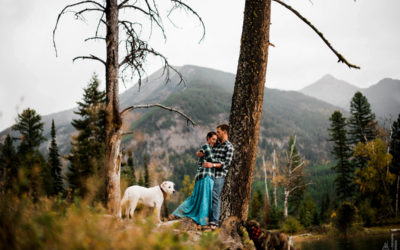 The wedding invitation pretty much summed up this day: "Sally and Greg are getting hitched! In the woods! Near a lake!"