Mike + Jane // Grand Rapids Winter Elopement
Grand Rapids, Michigan
In a small art gallery on a snowy December day, (even with a very late Uber driver) Mike and Jane were married. I believe the date got changed three times but not because Mike and Jane weren't sure they wanted to elope, it was that this was an elopement with a twist. They were inviting their two very social grandmothers as a surprise. Once it was a scheduling conflict and another time the flu, but three times a charm, right? All is well that ends well and I'm absolutely certain that their love for each other (and their sweet grandmothers!) will be a story told over and over.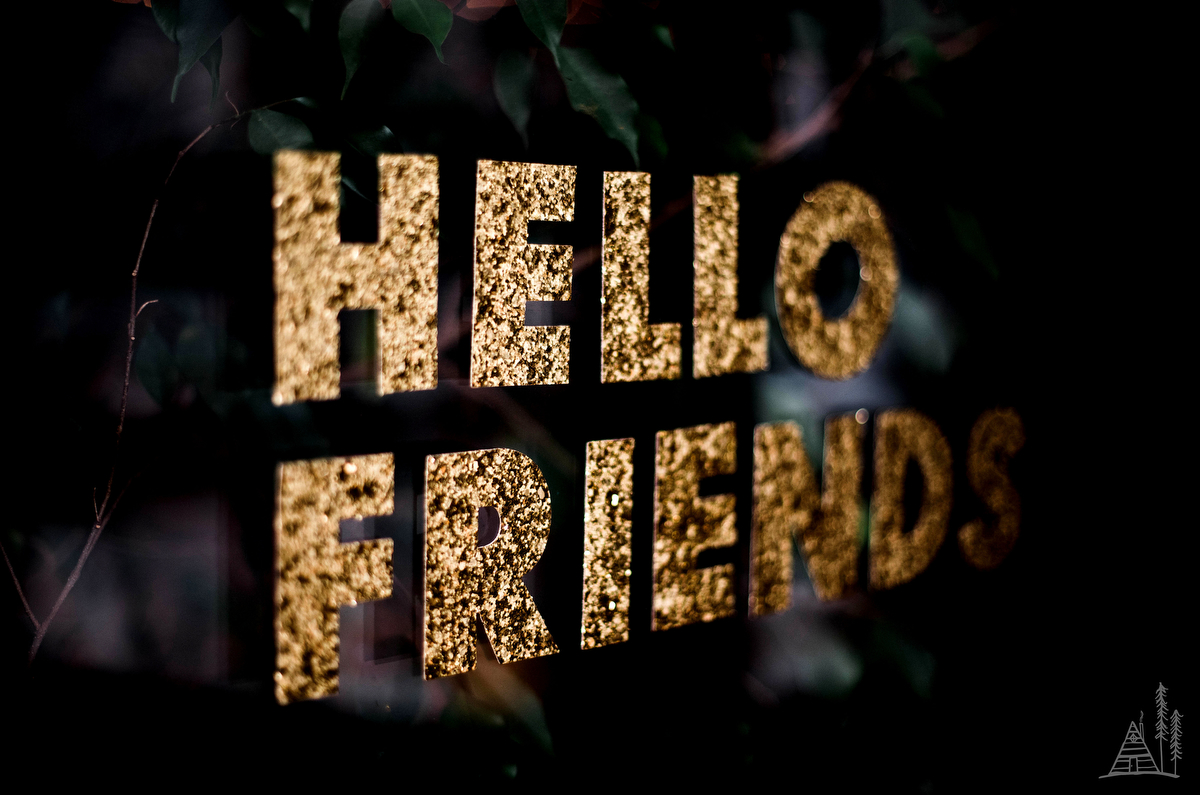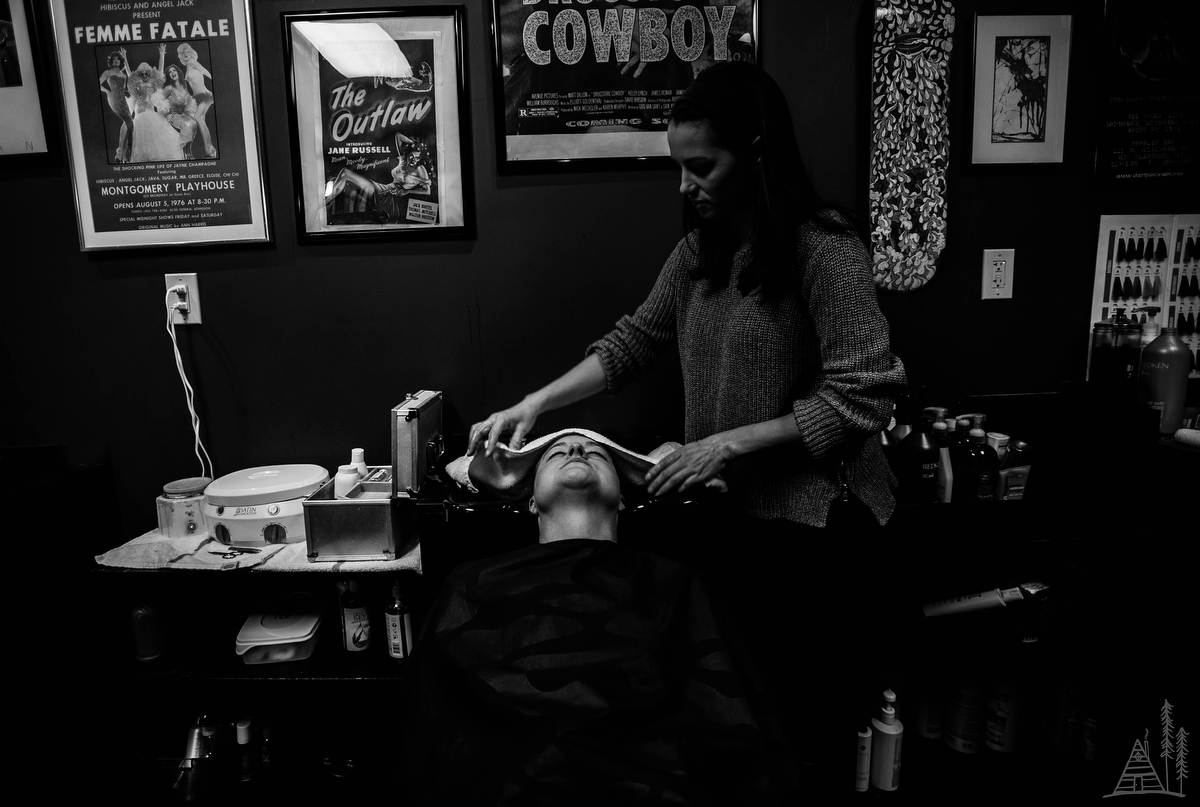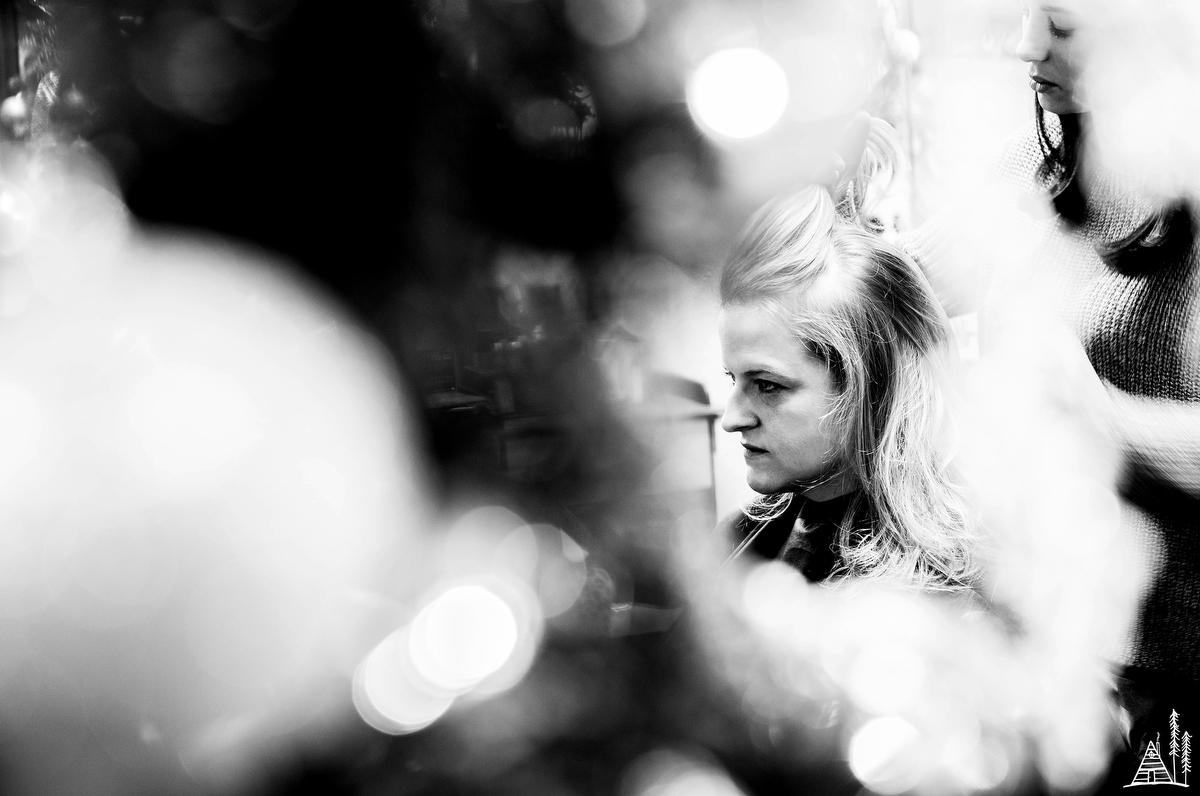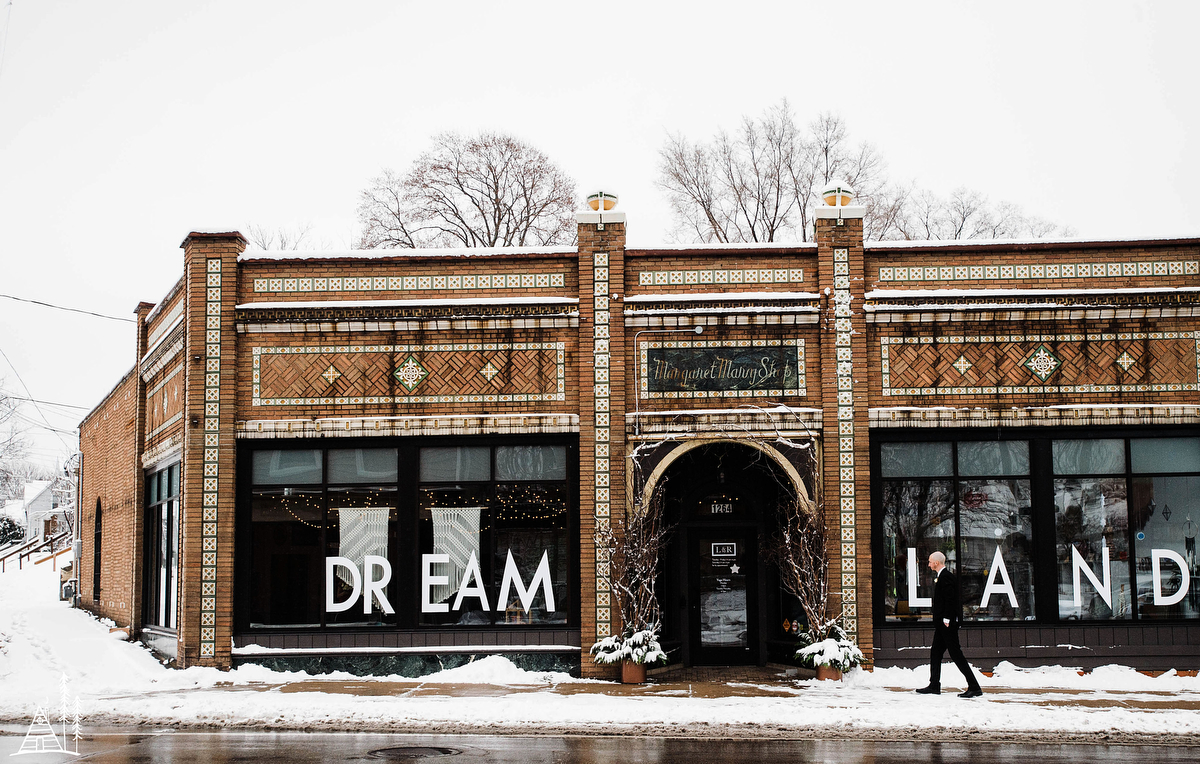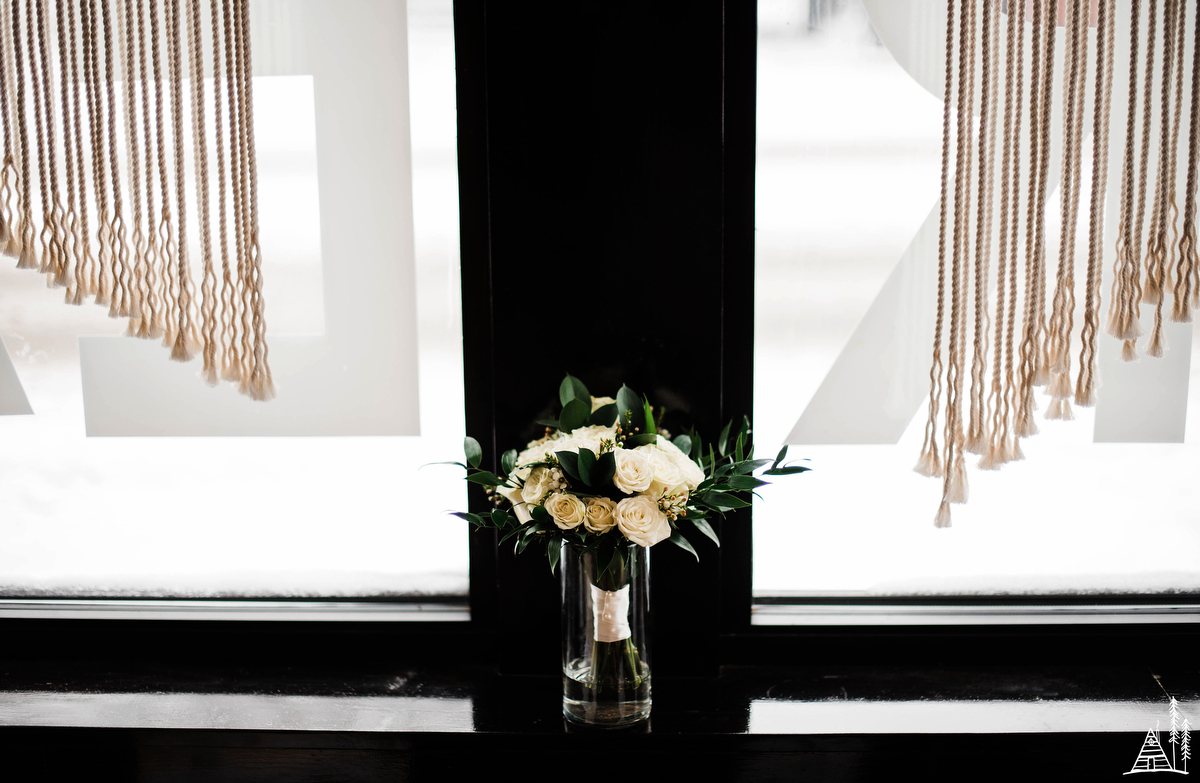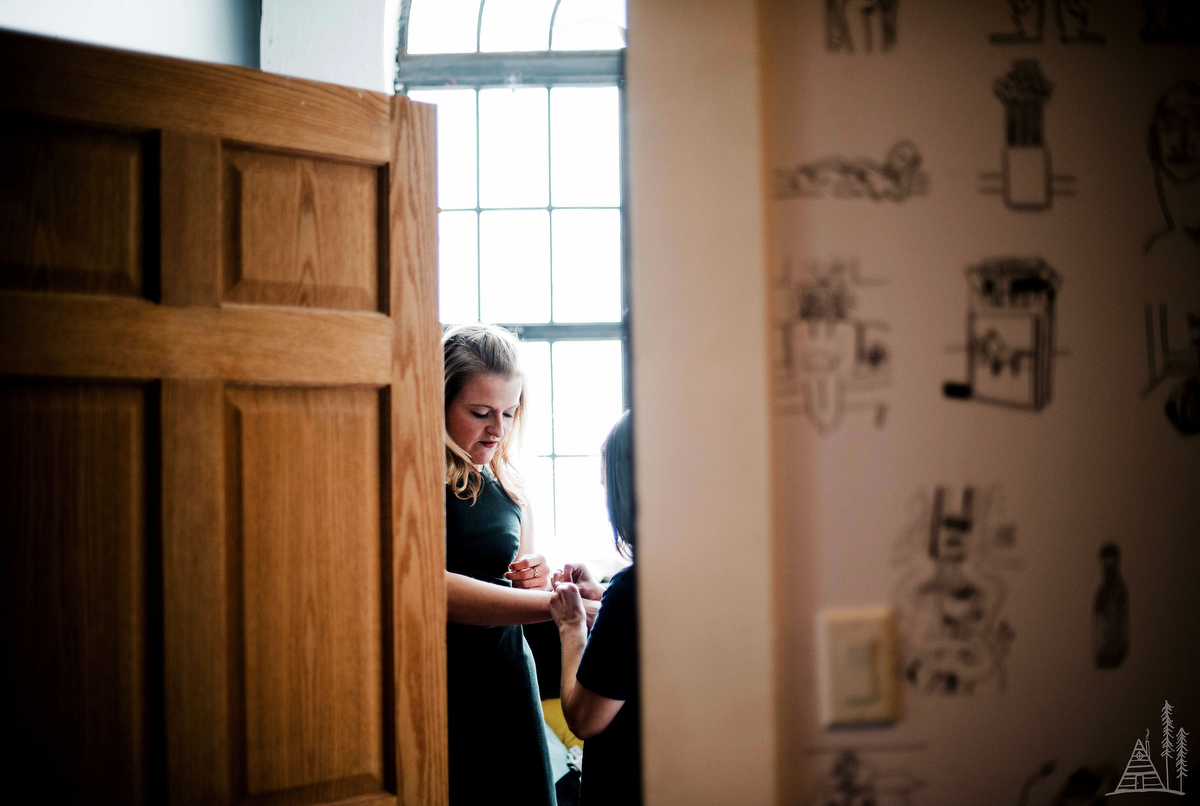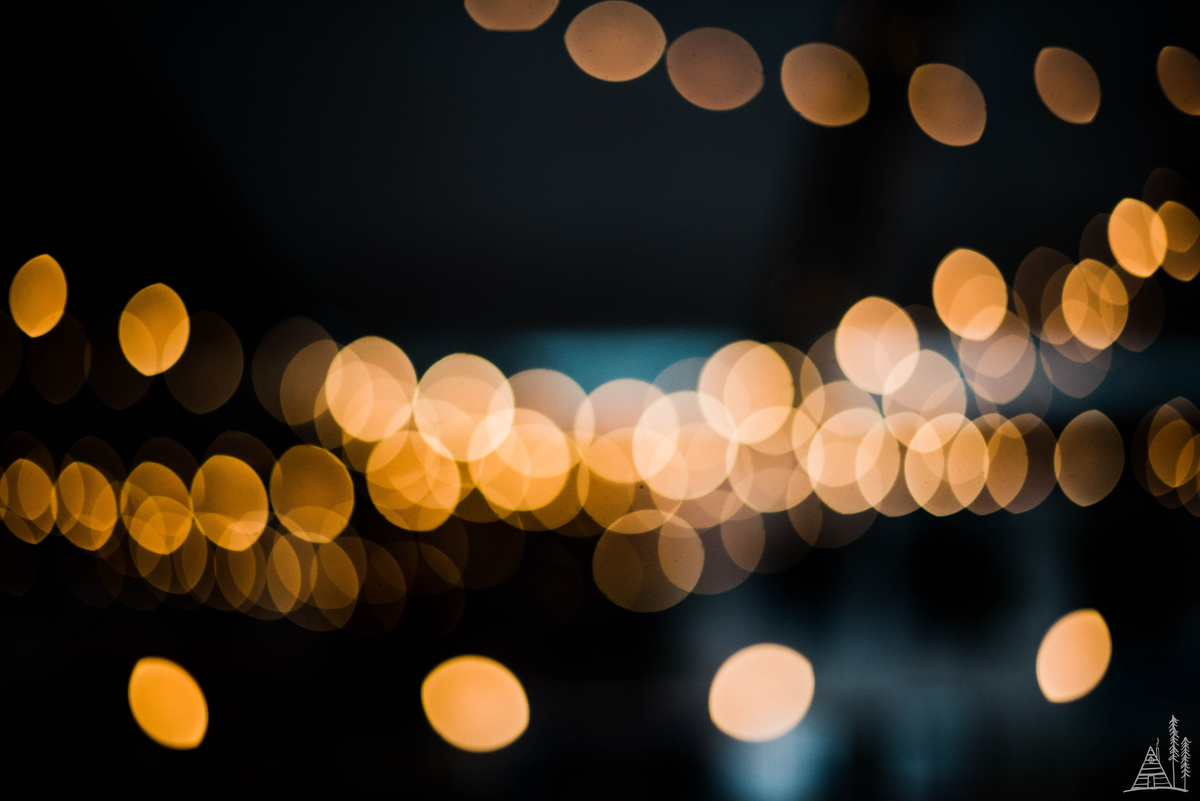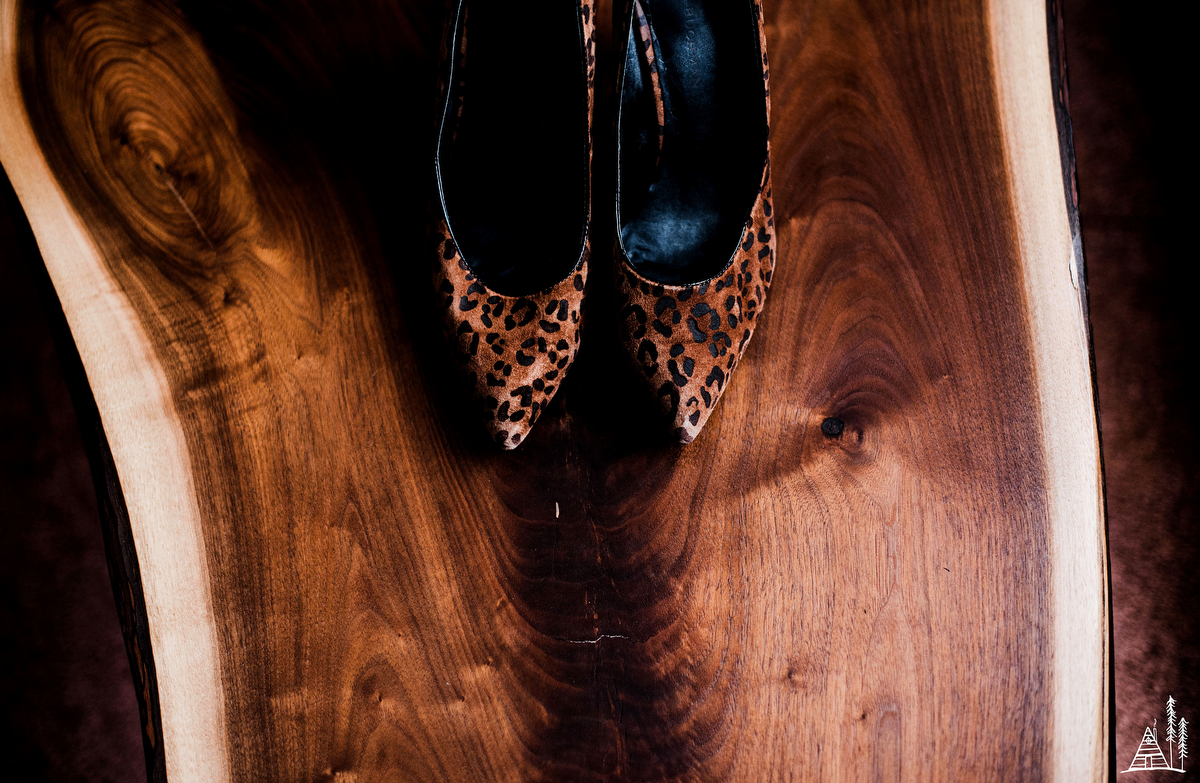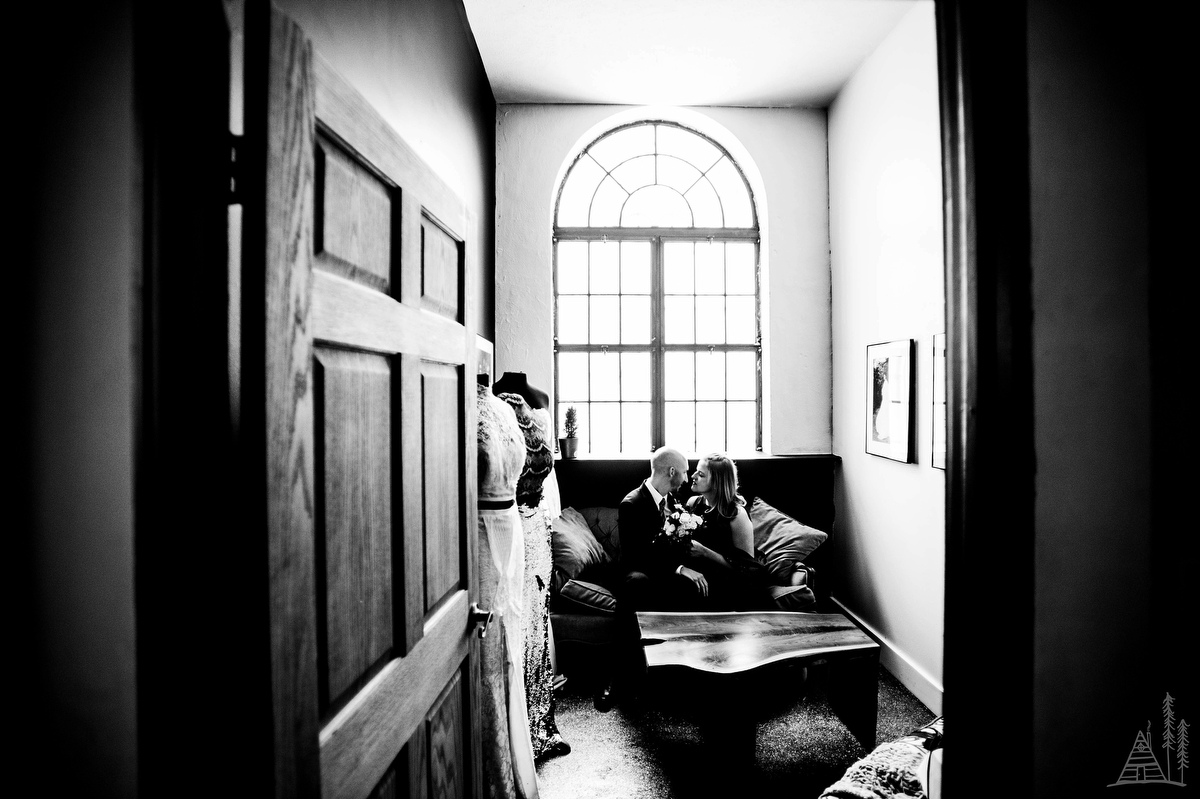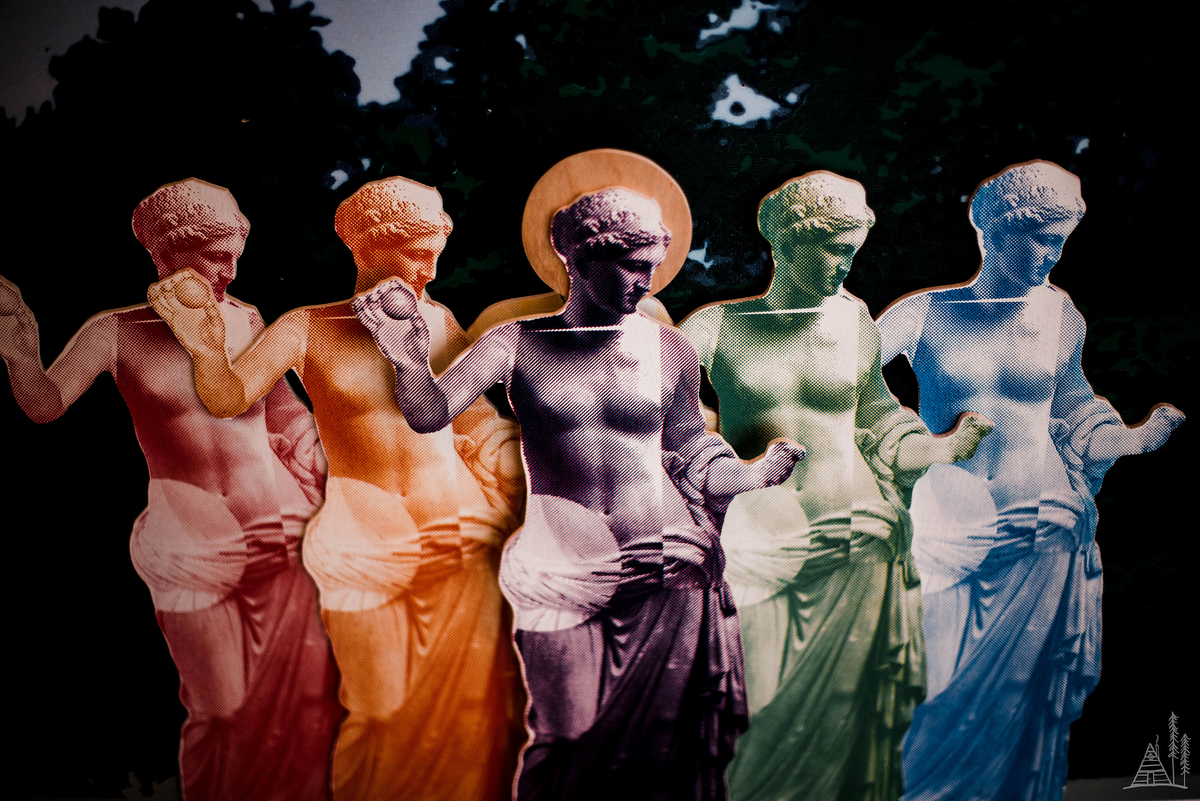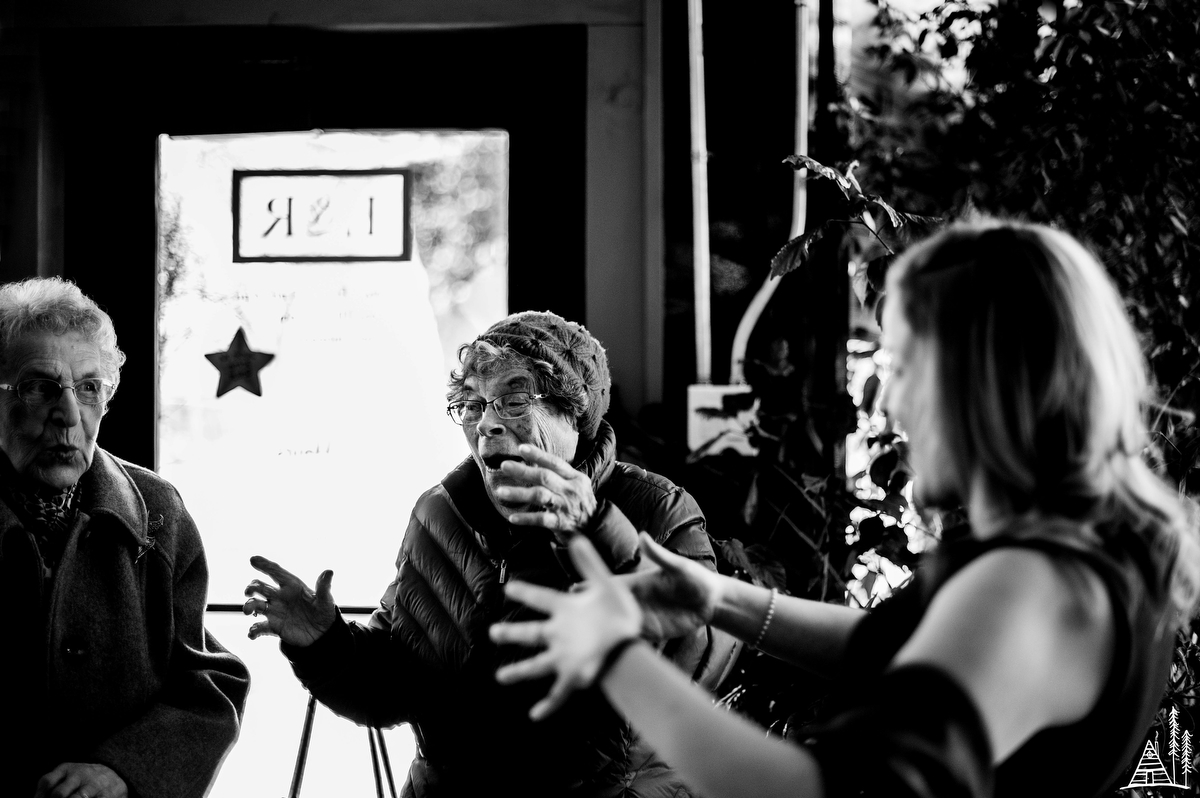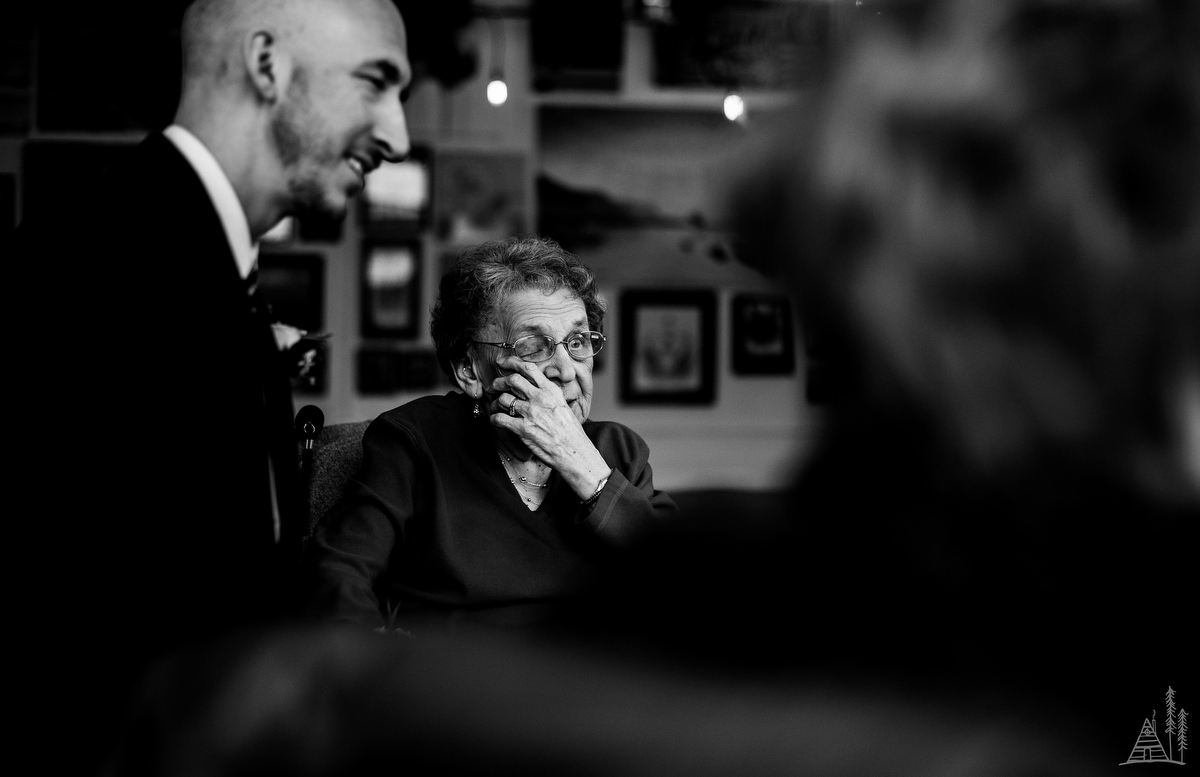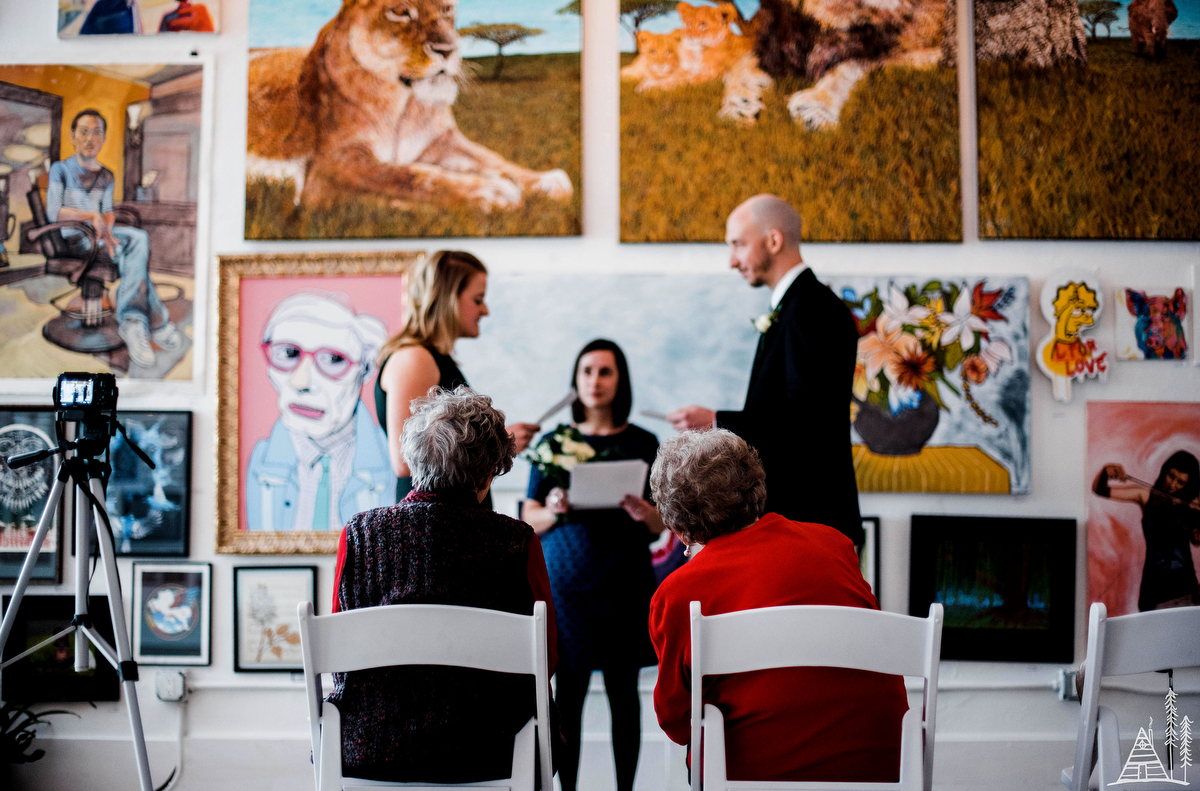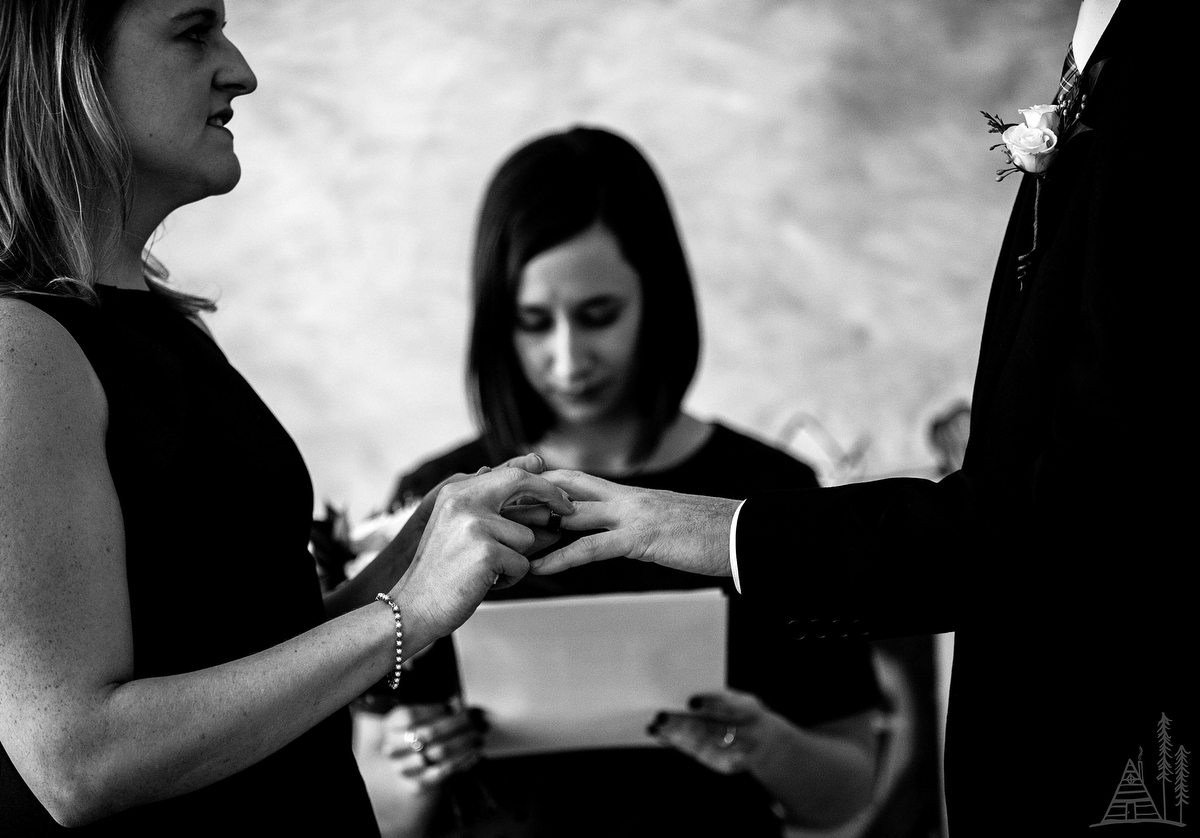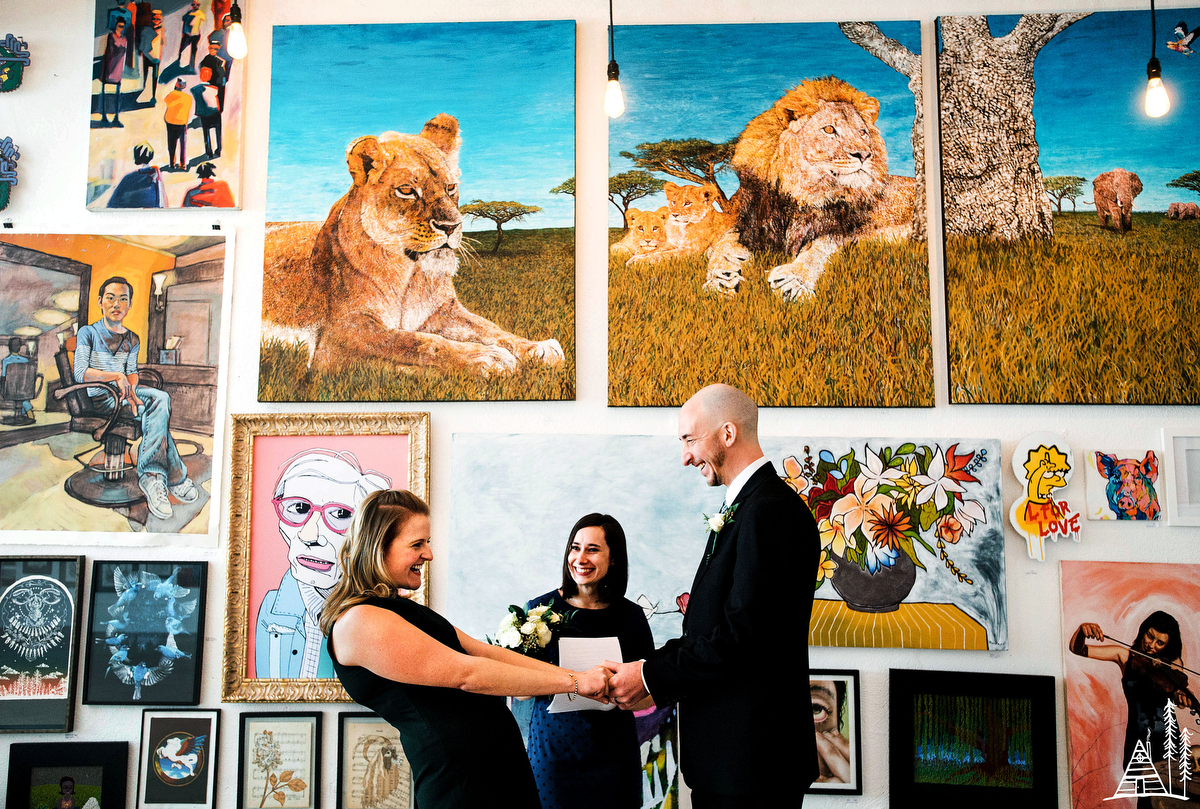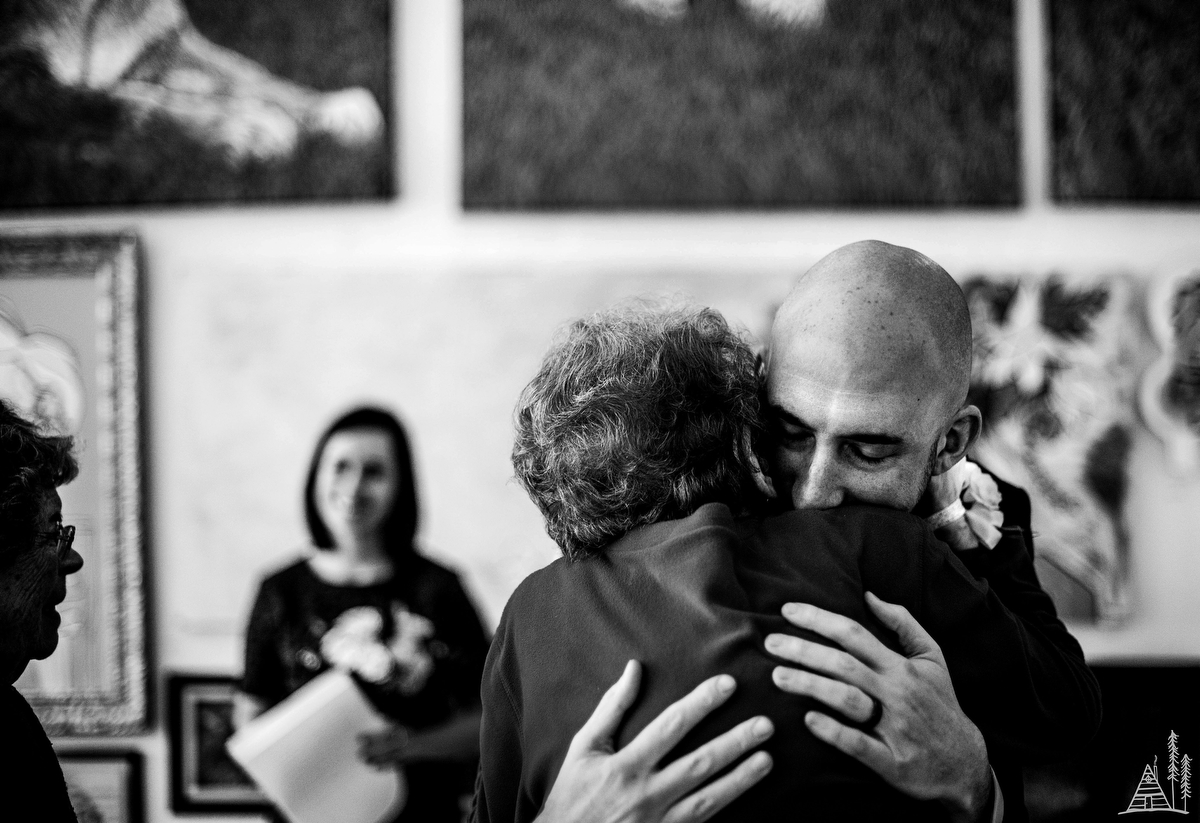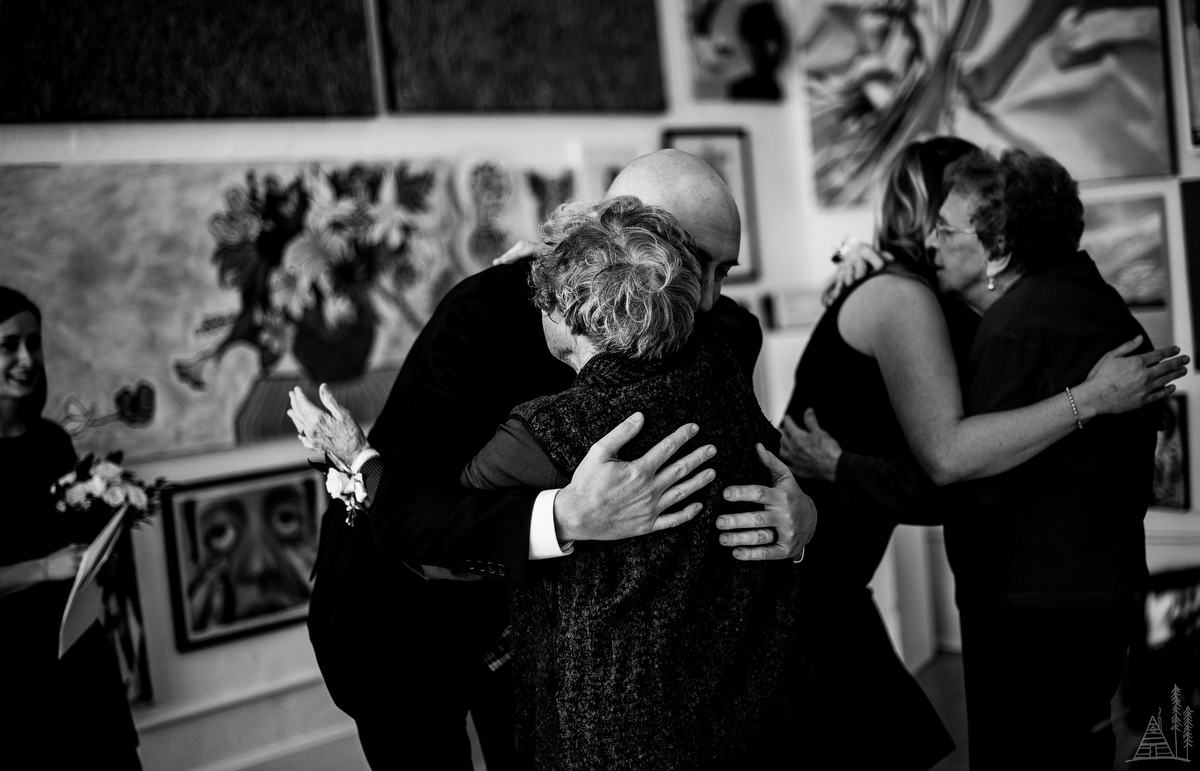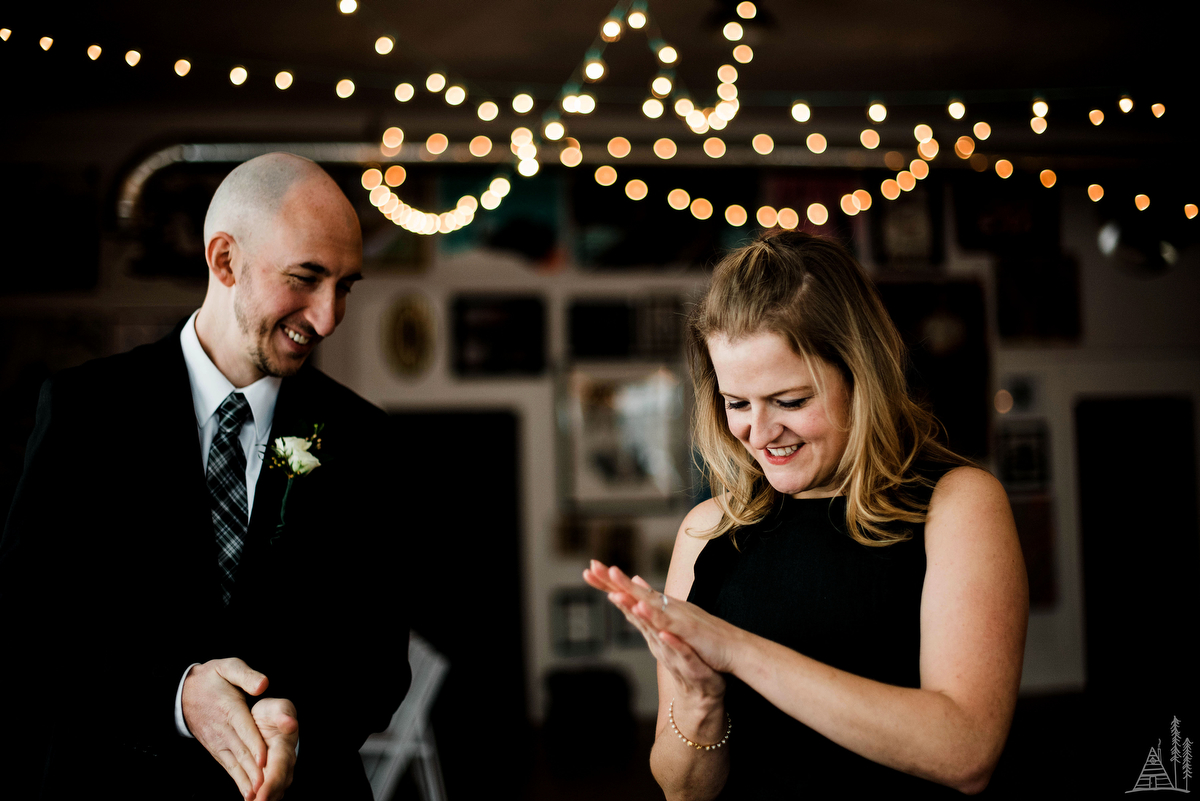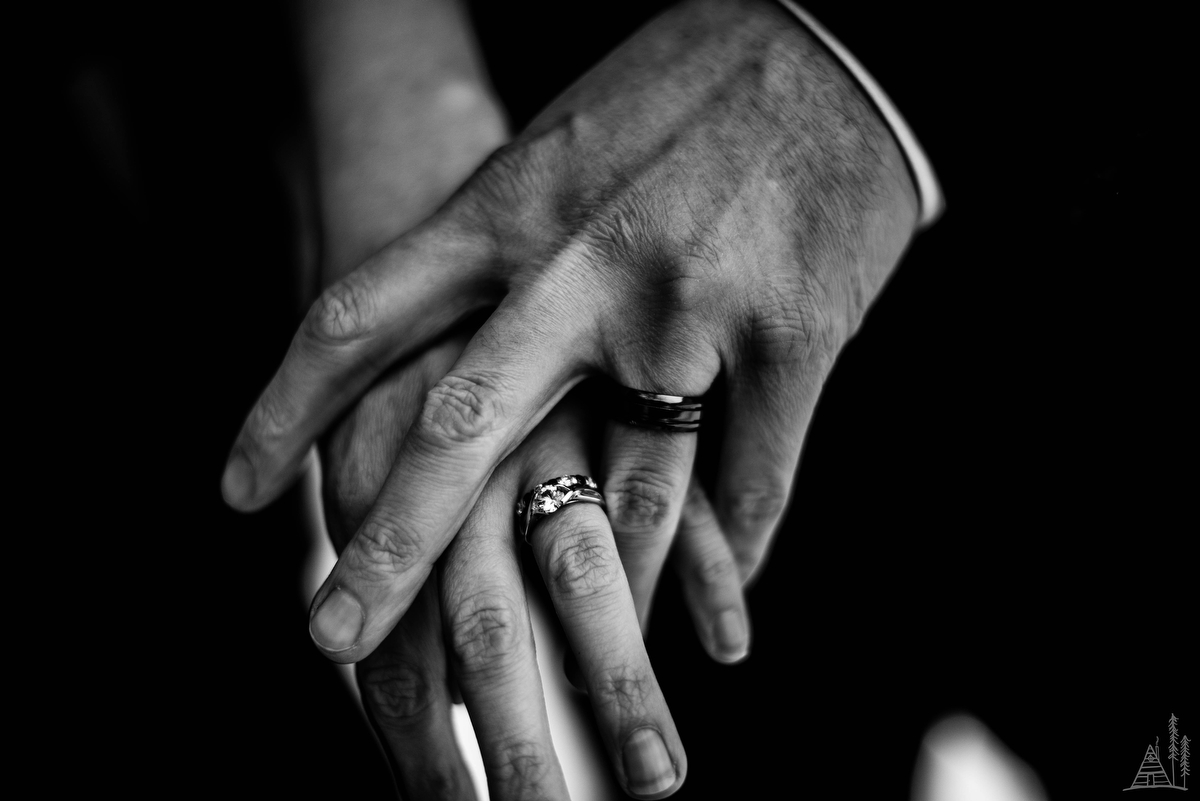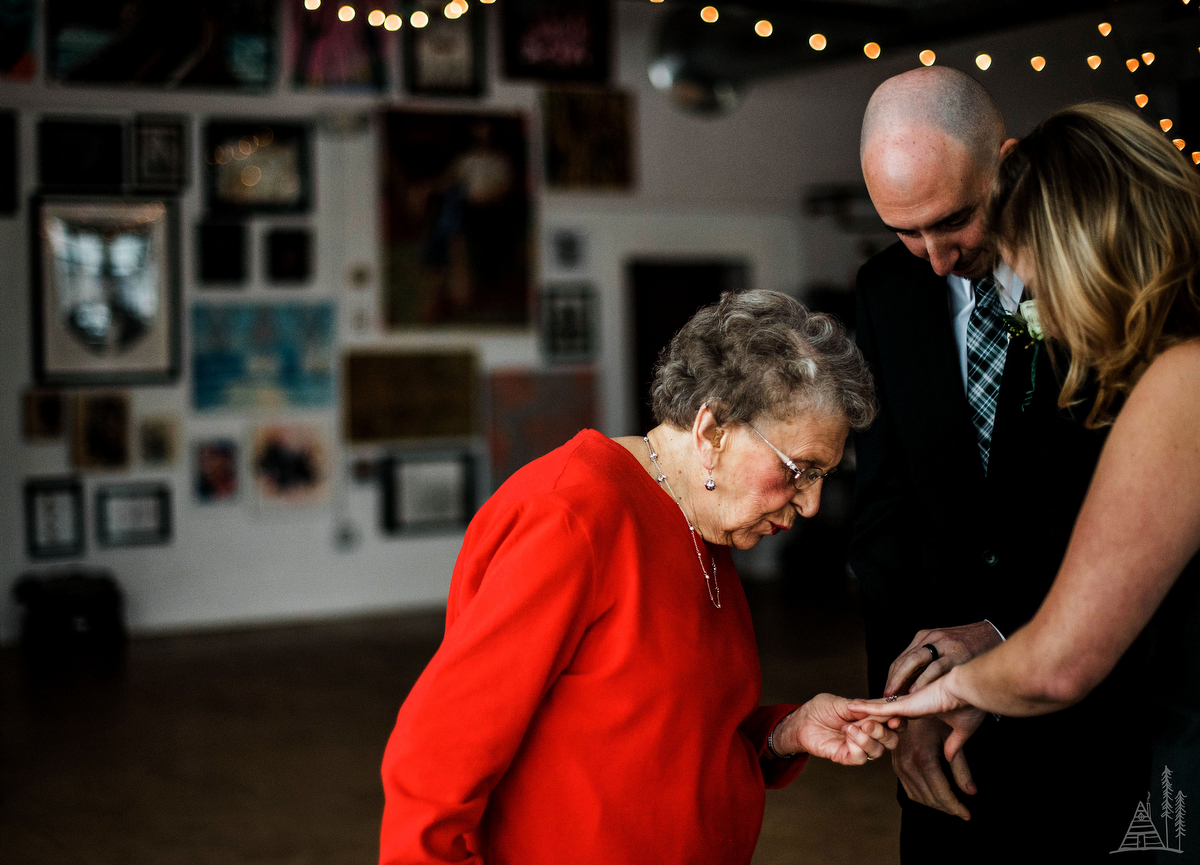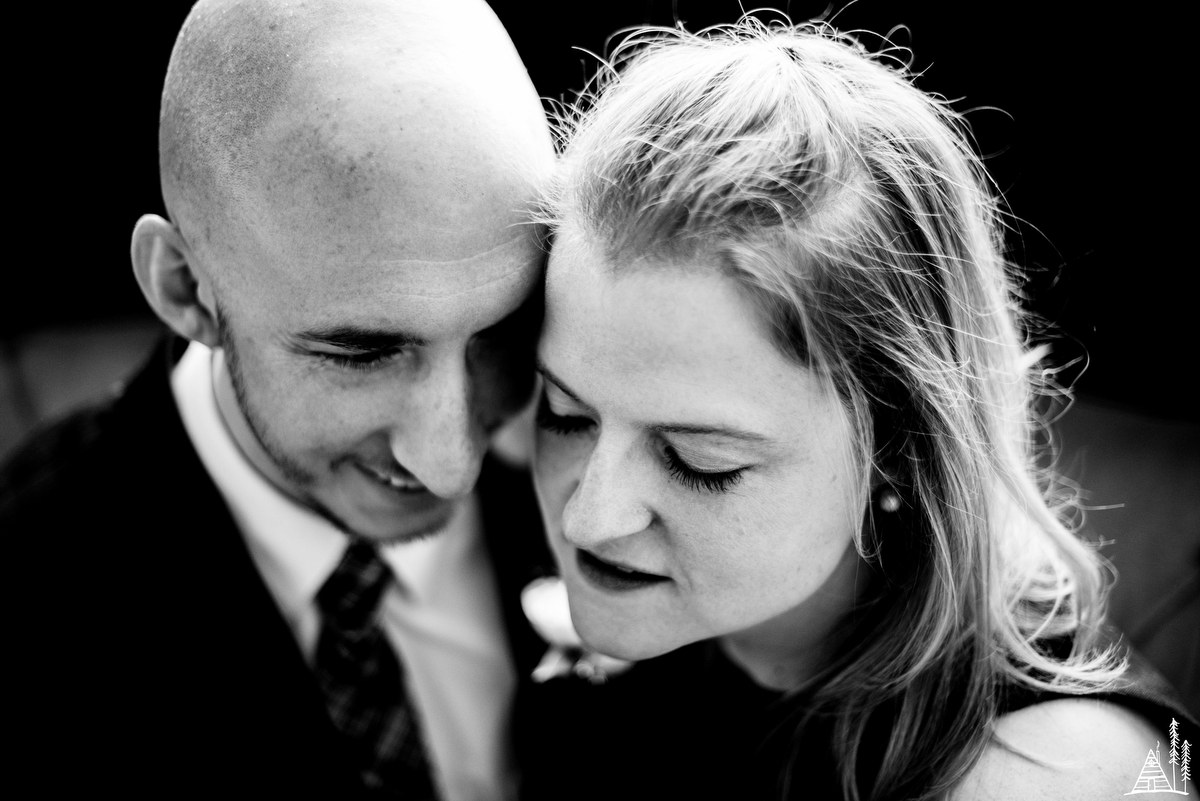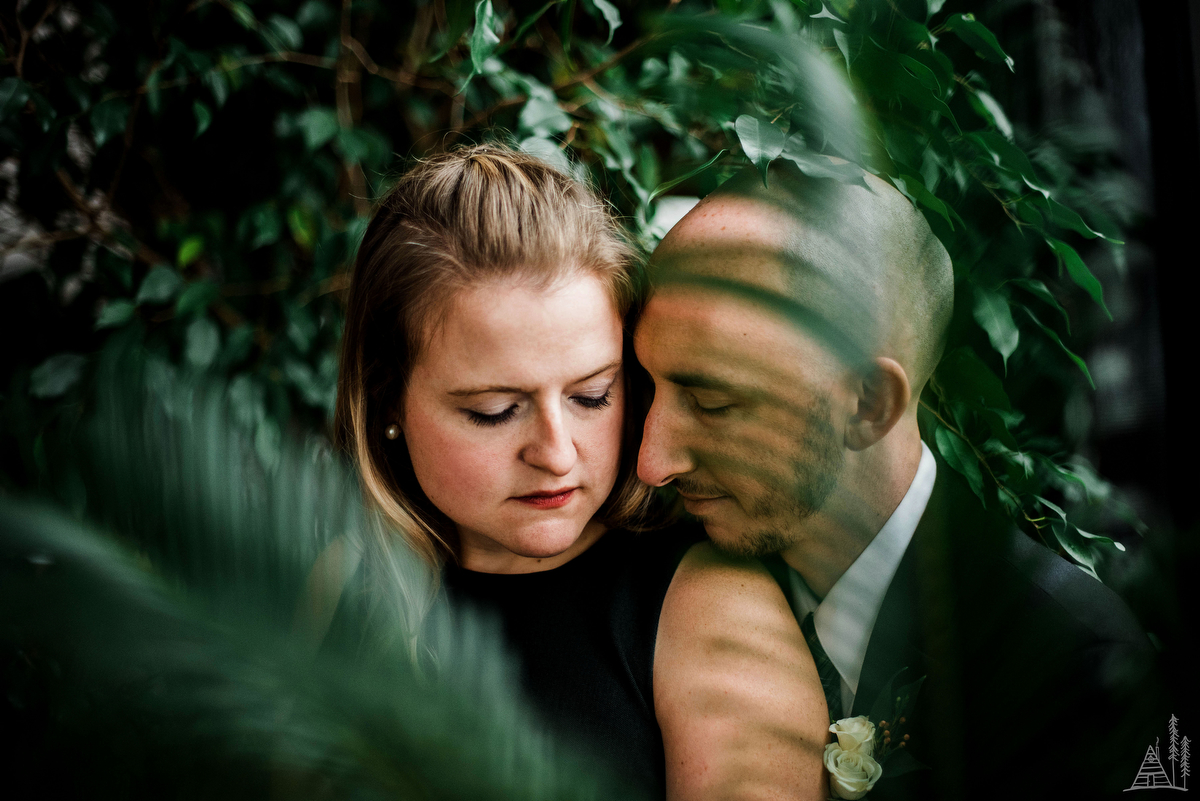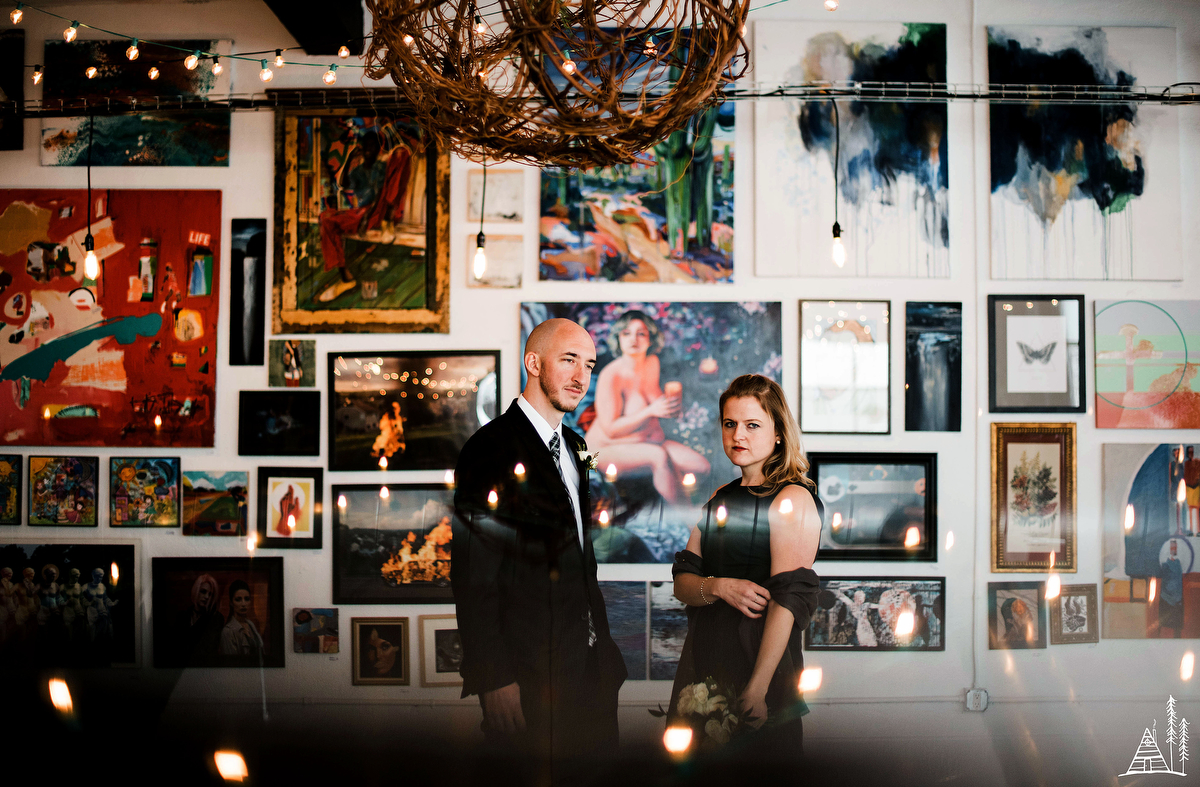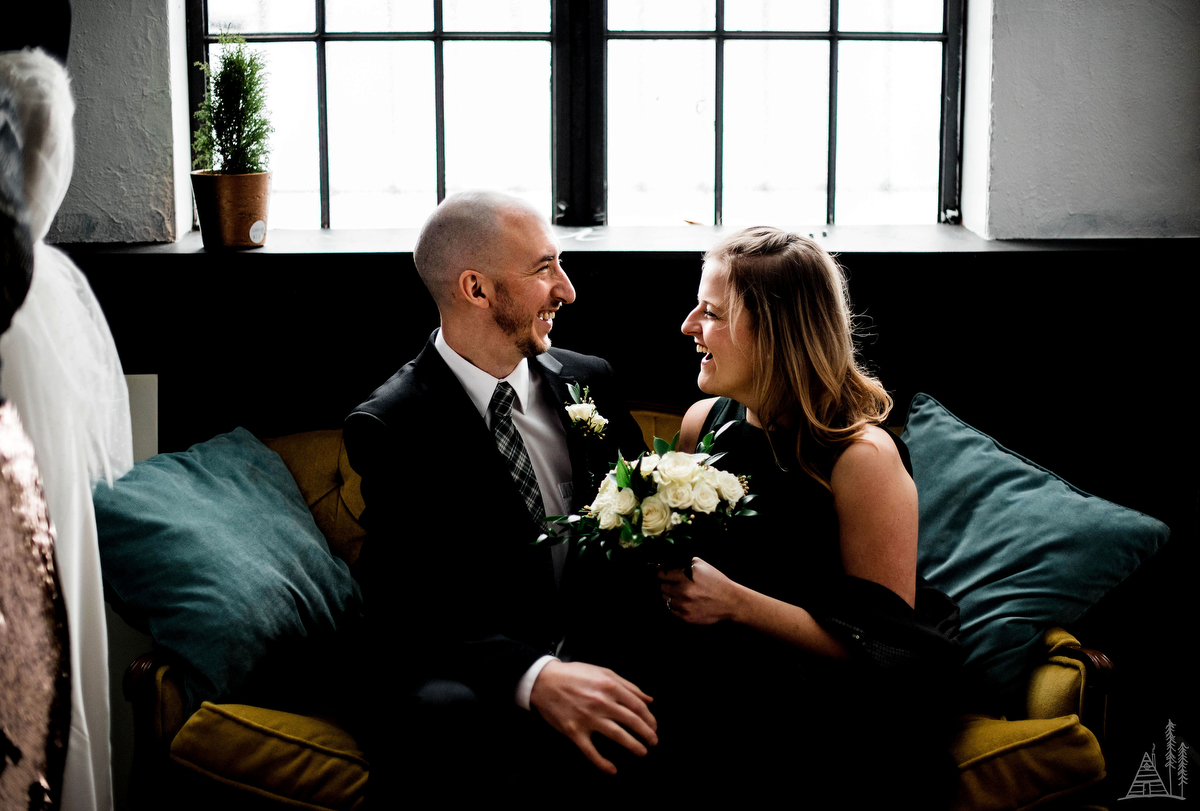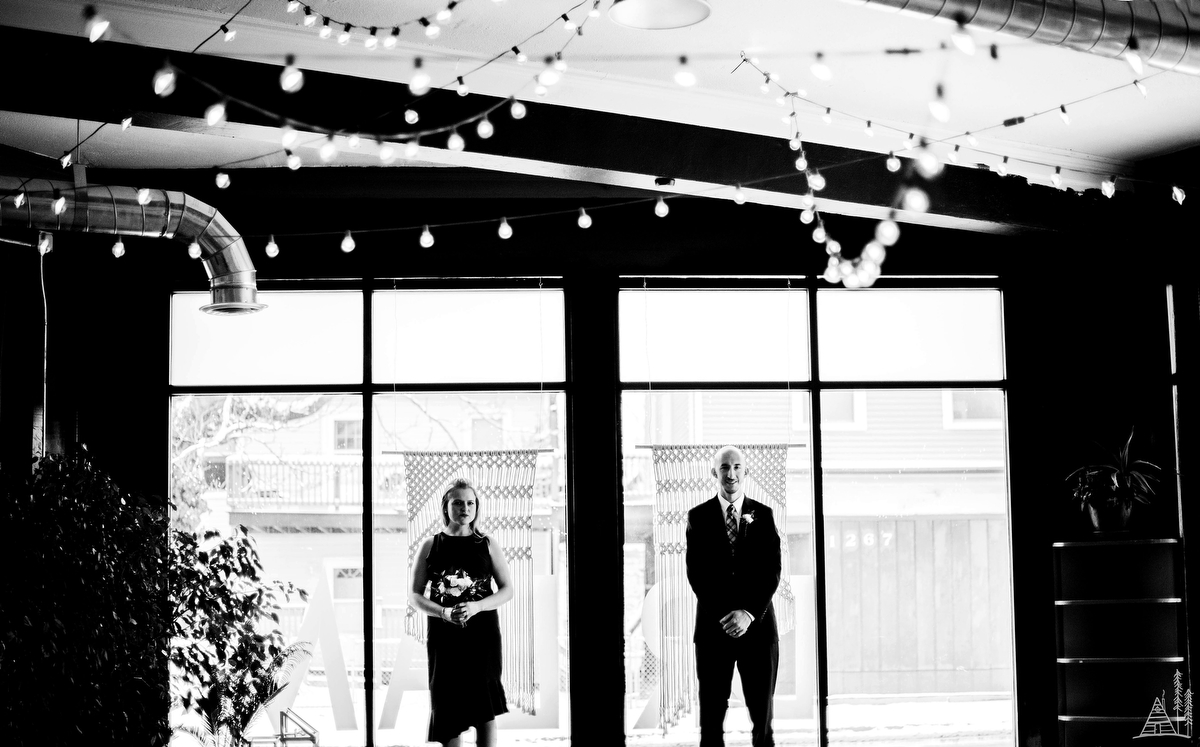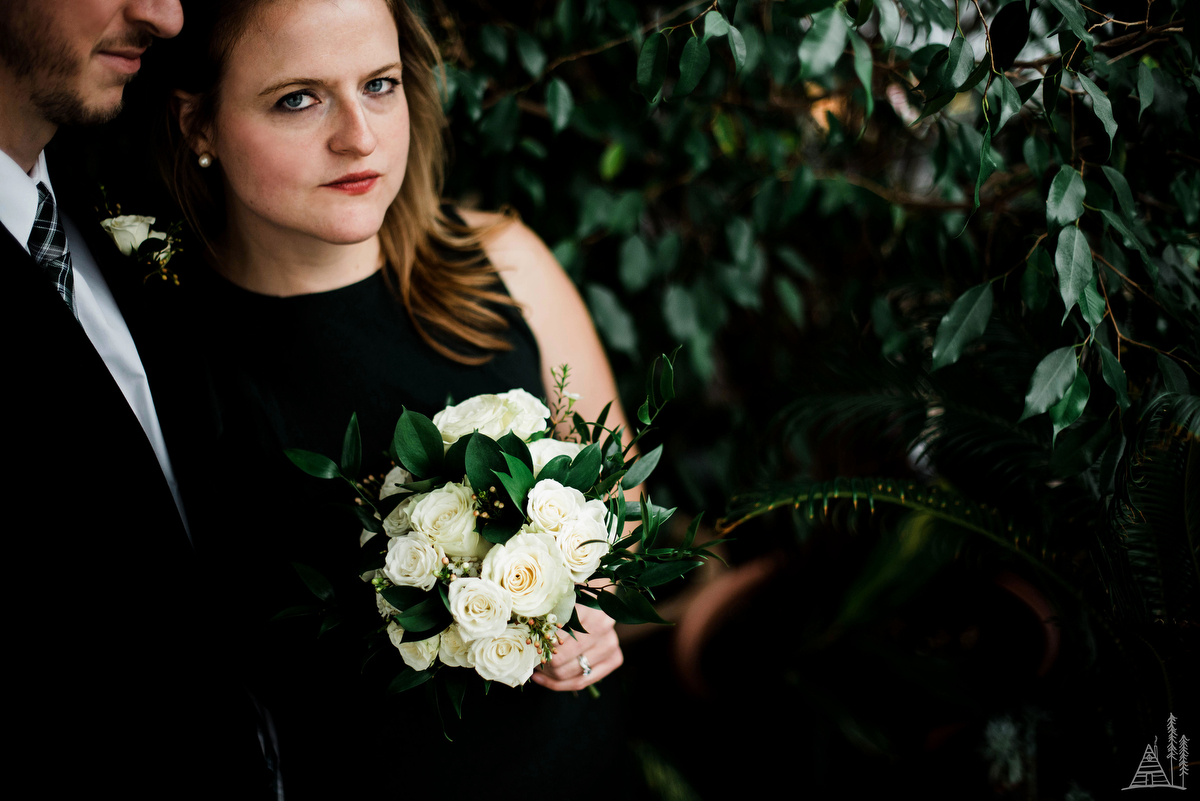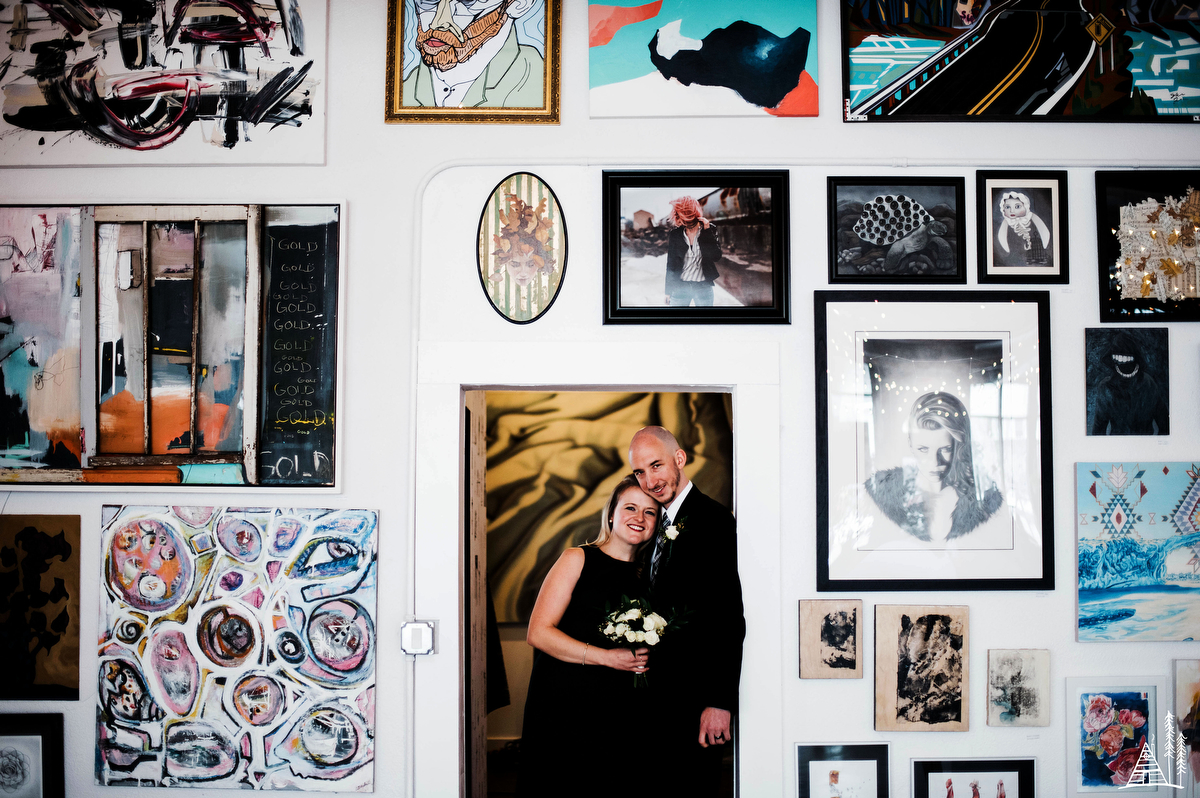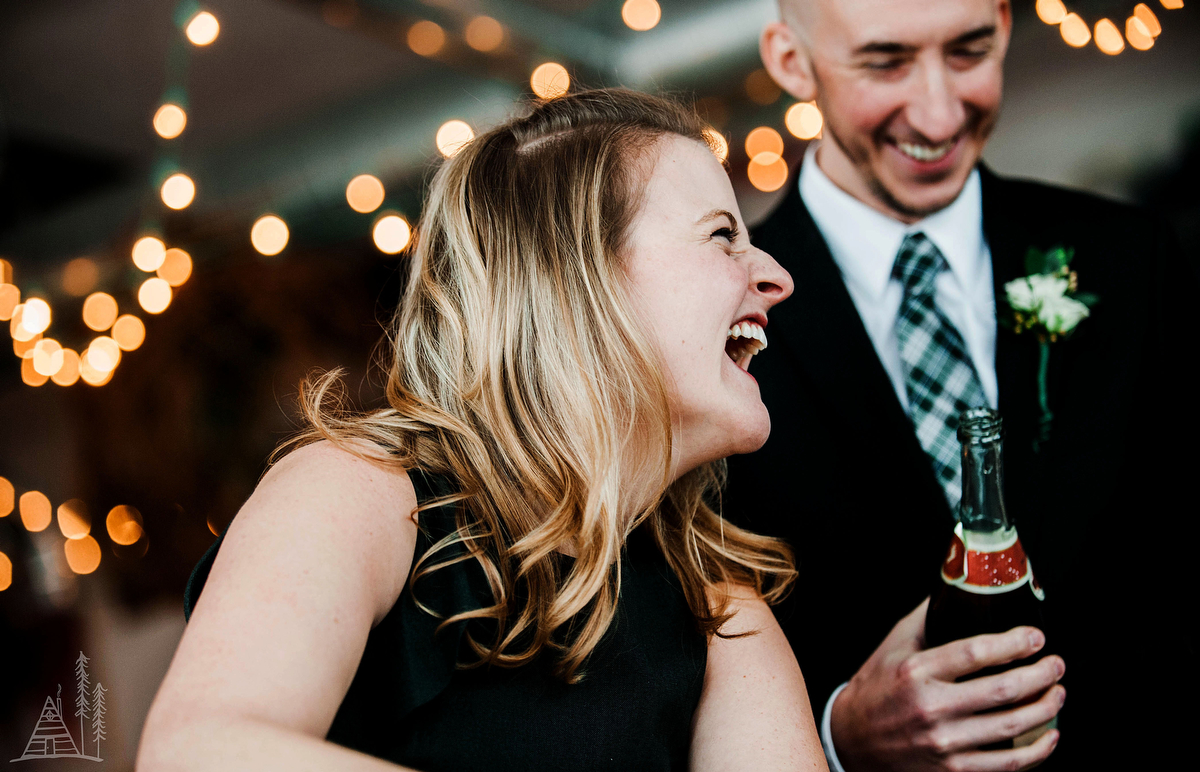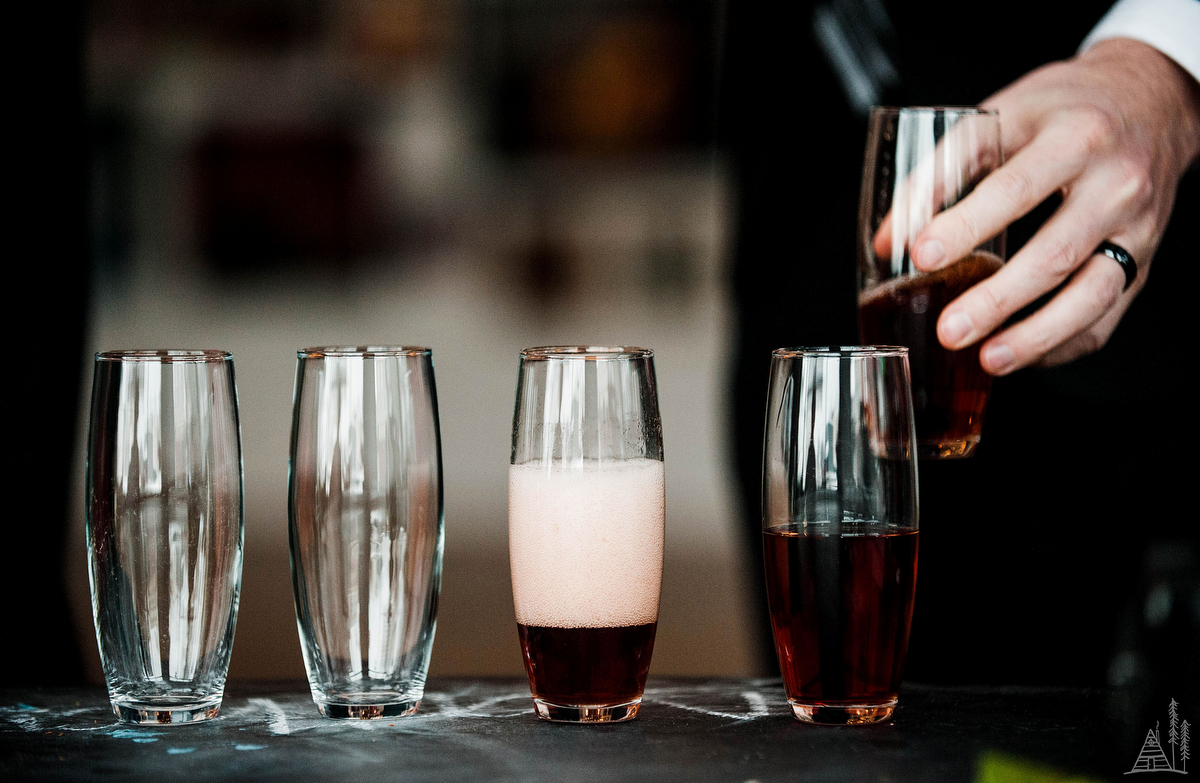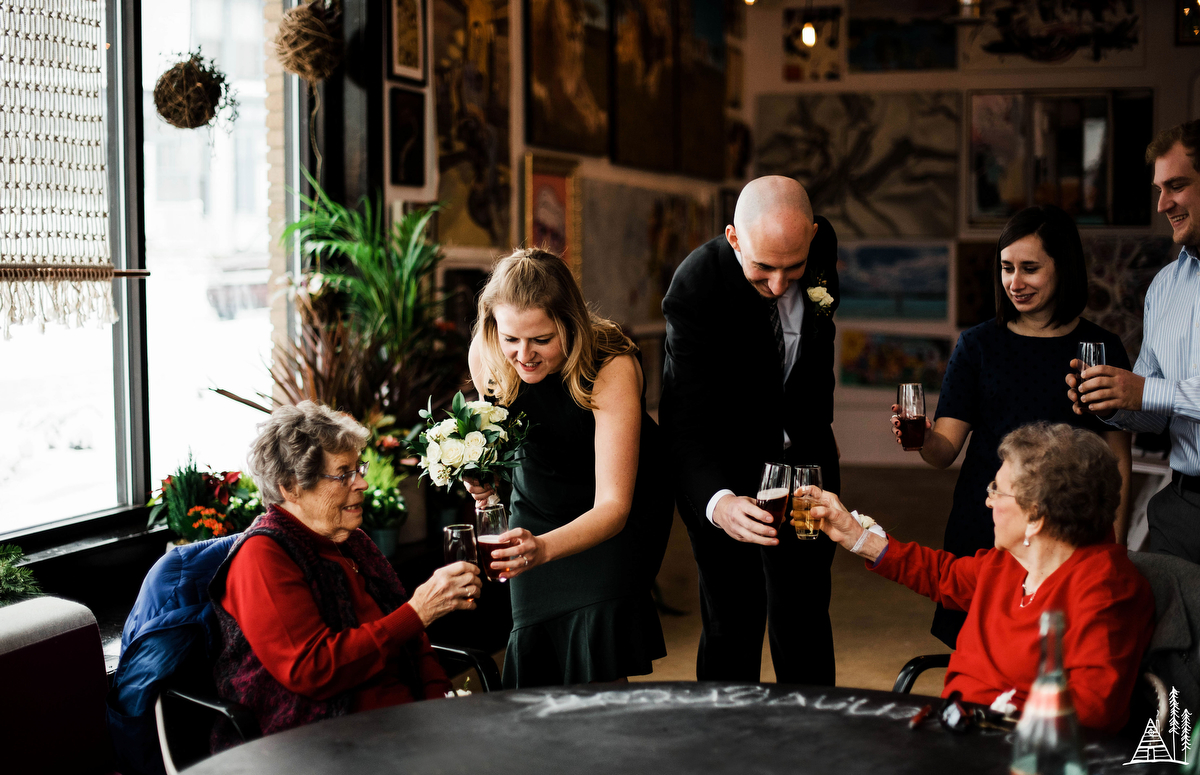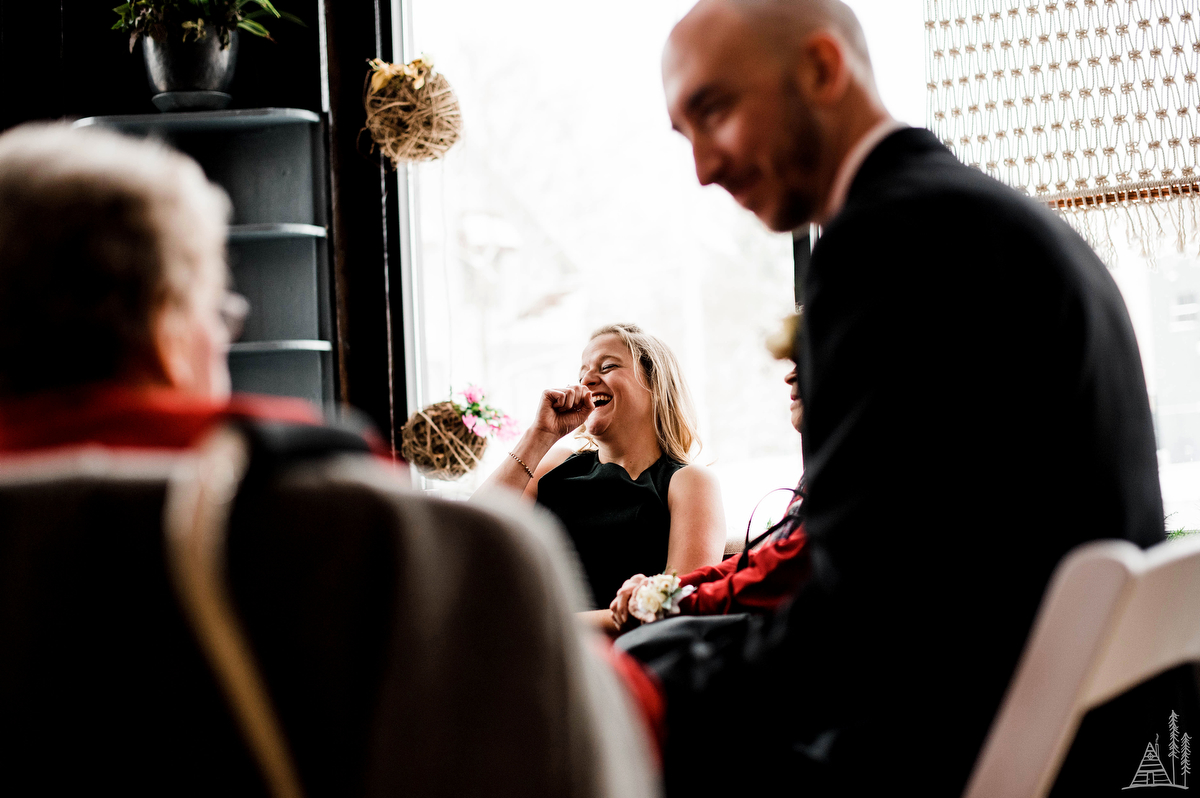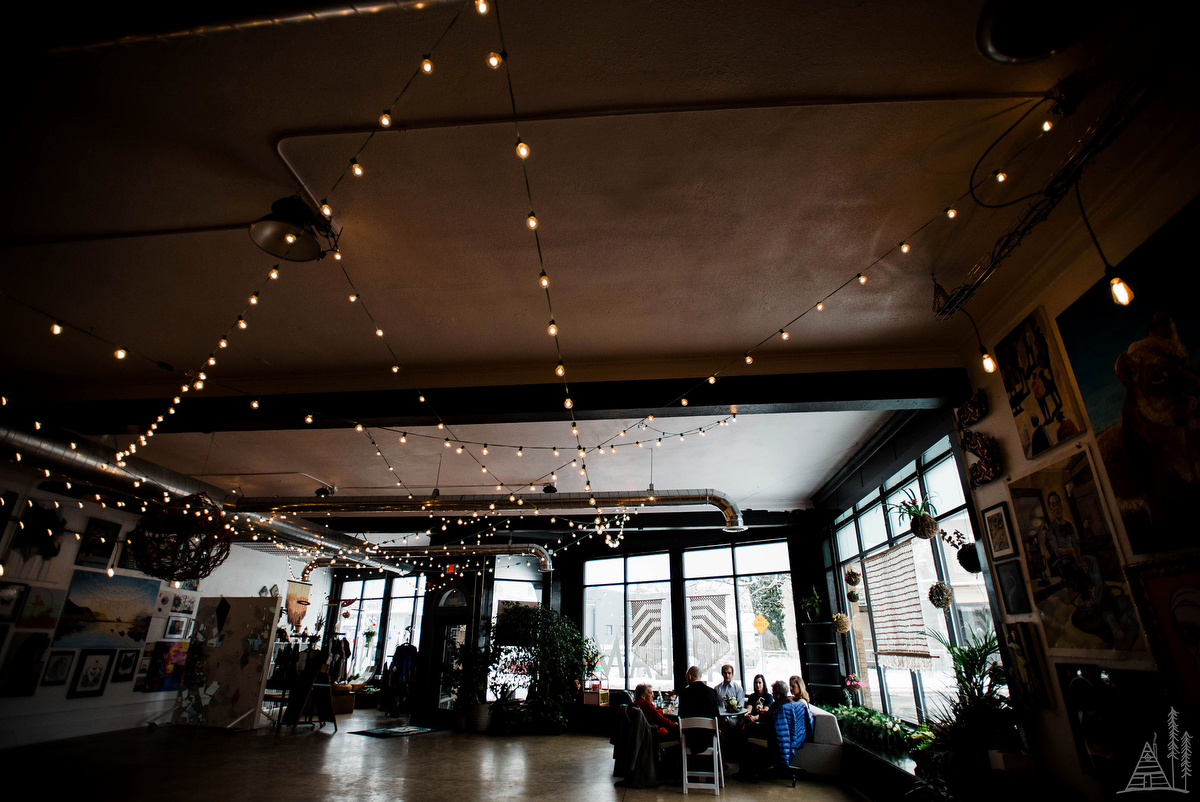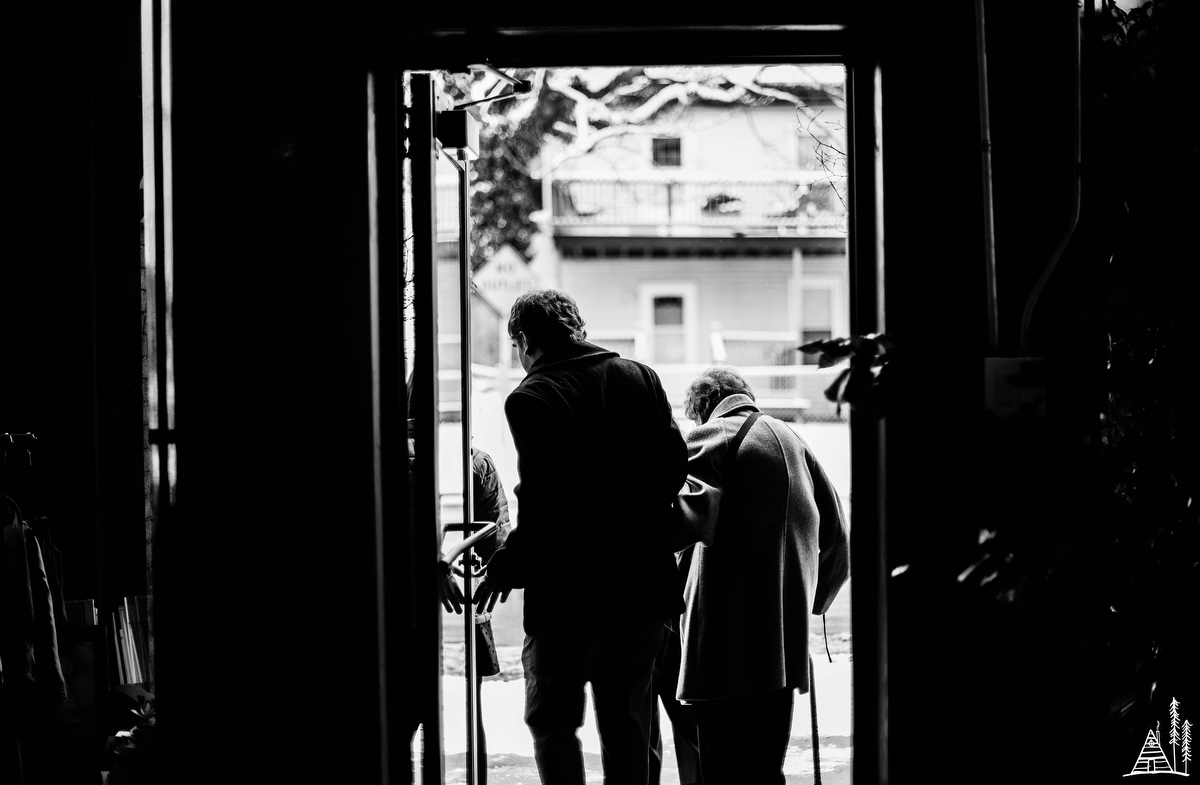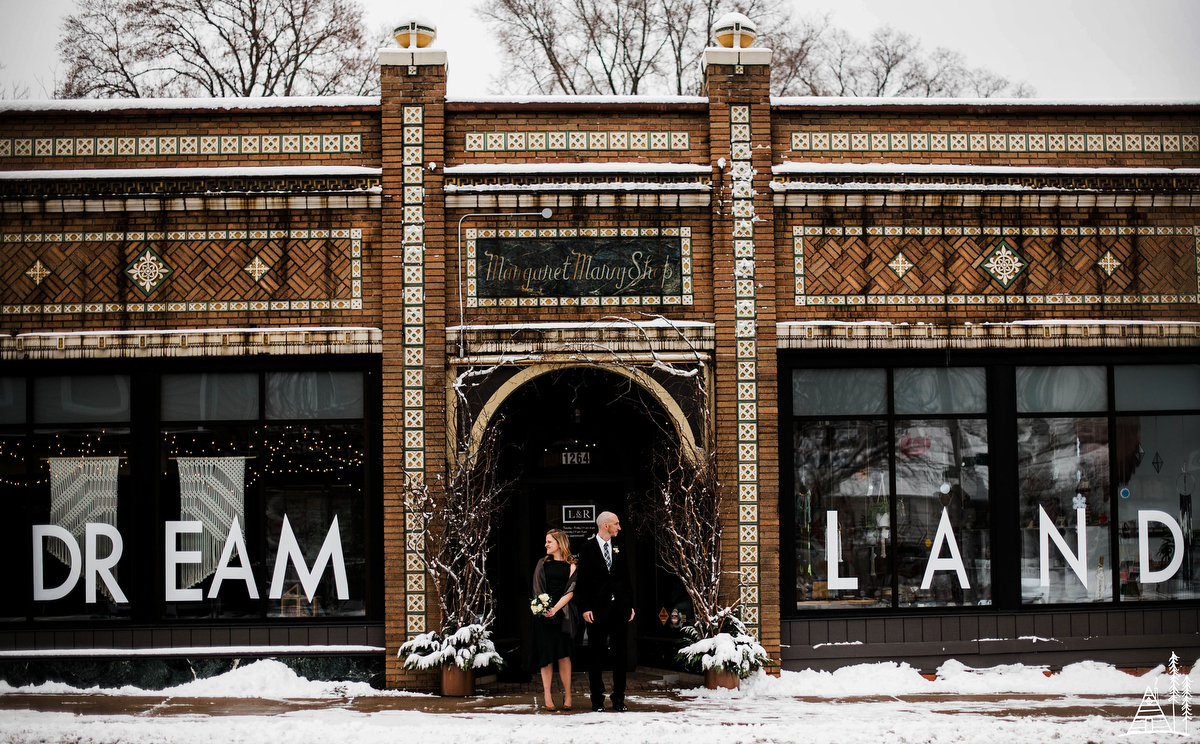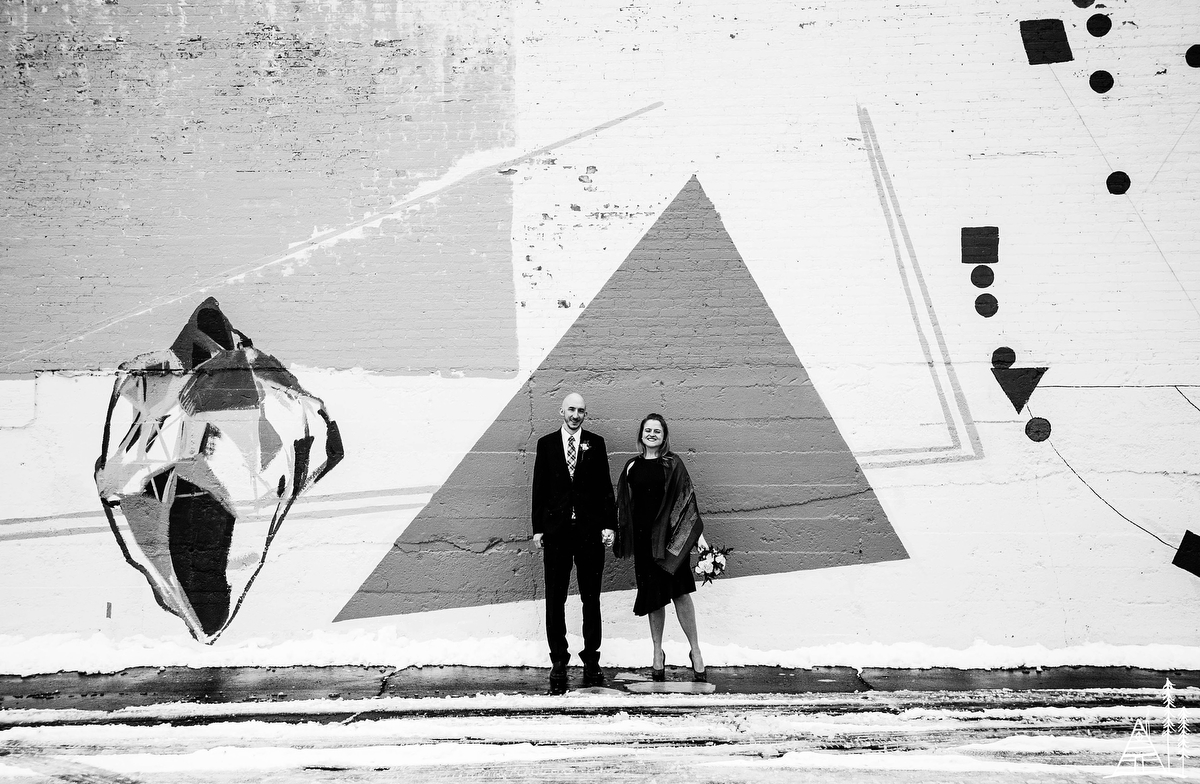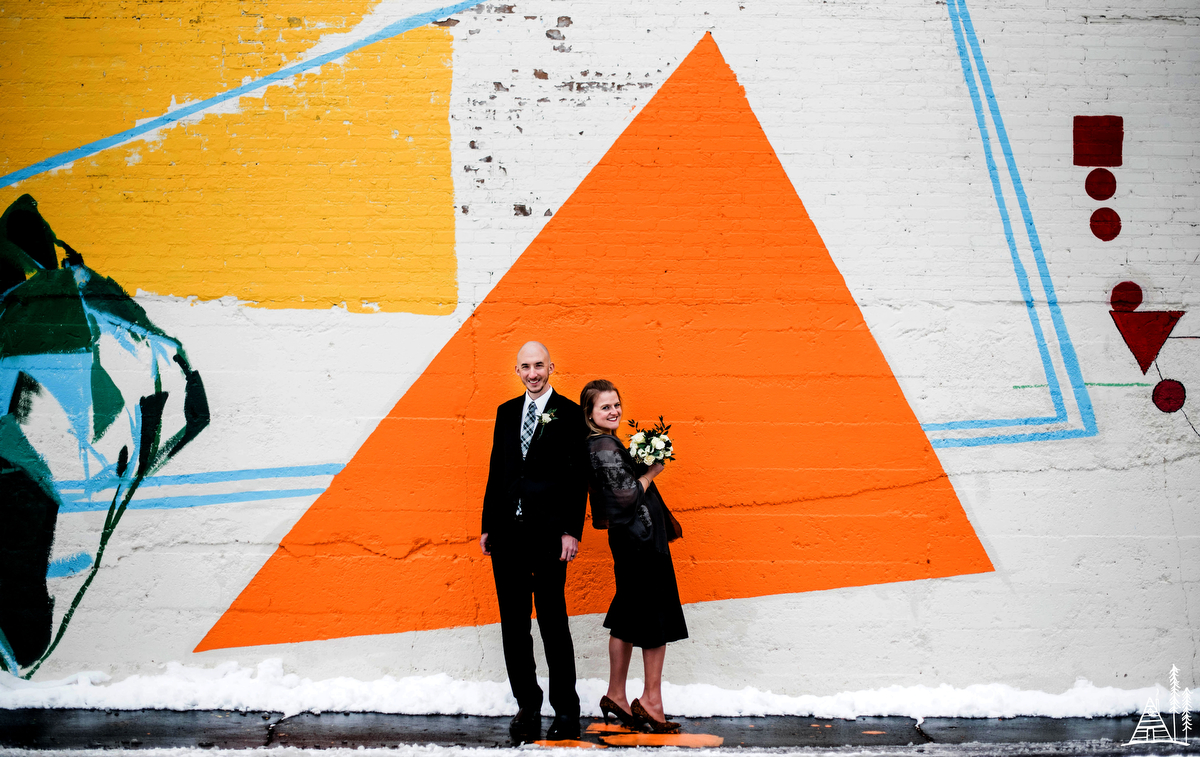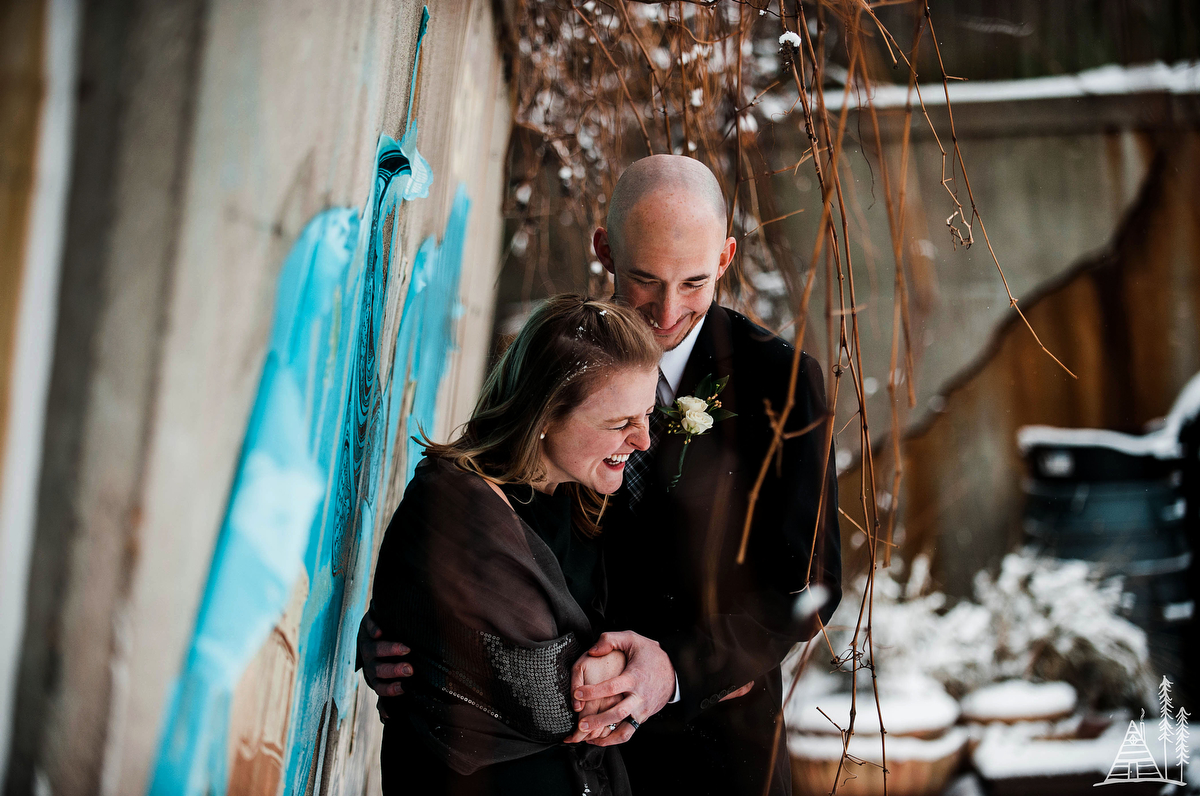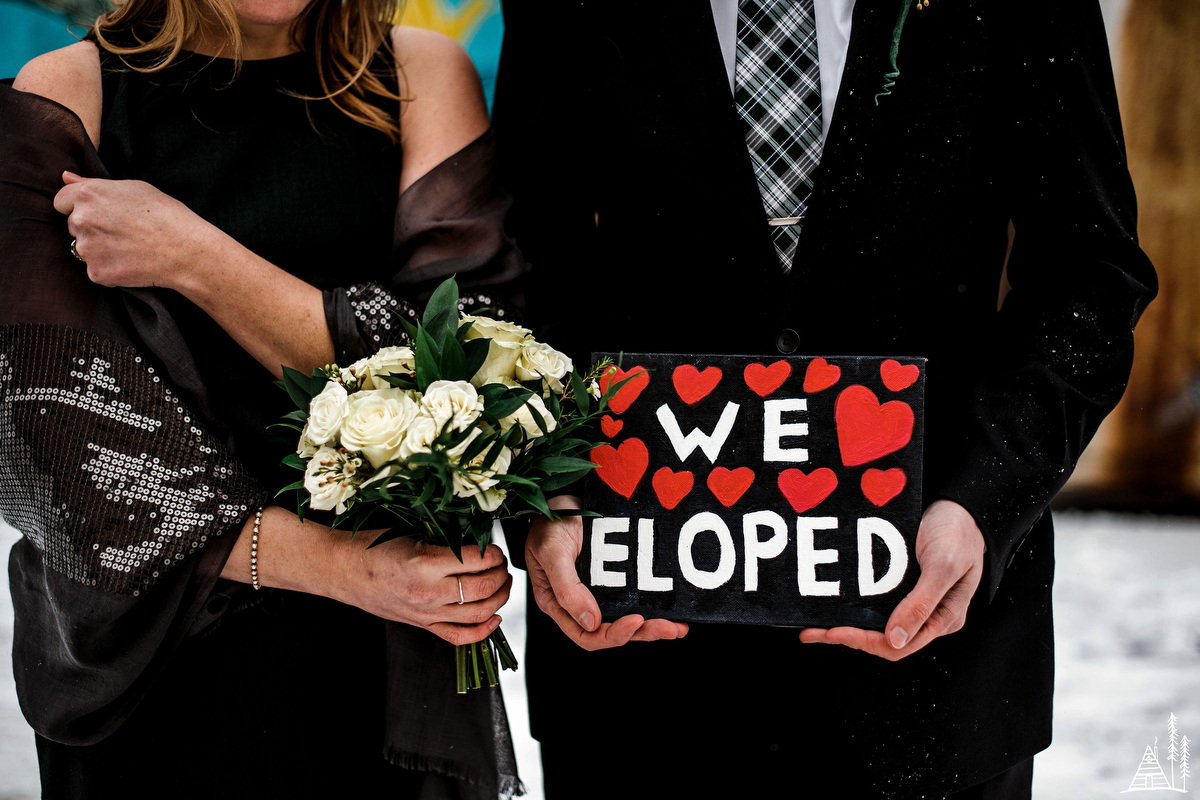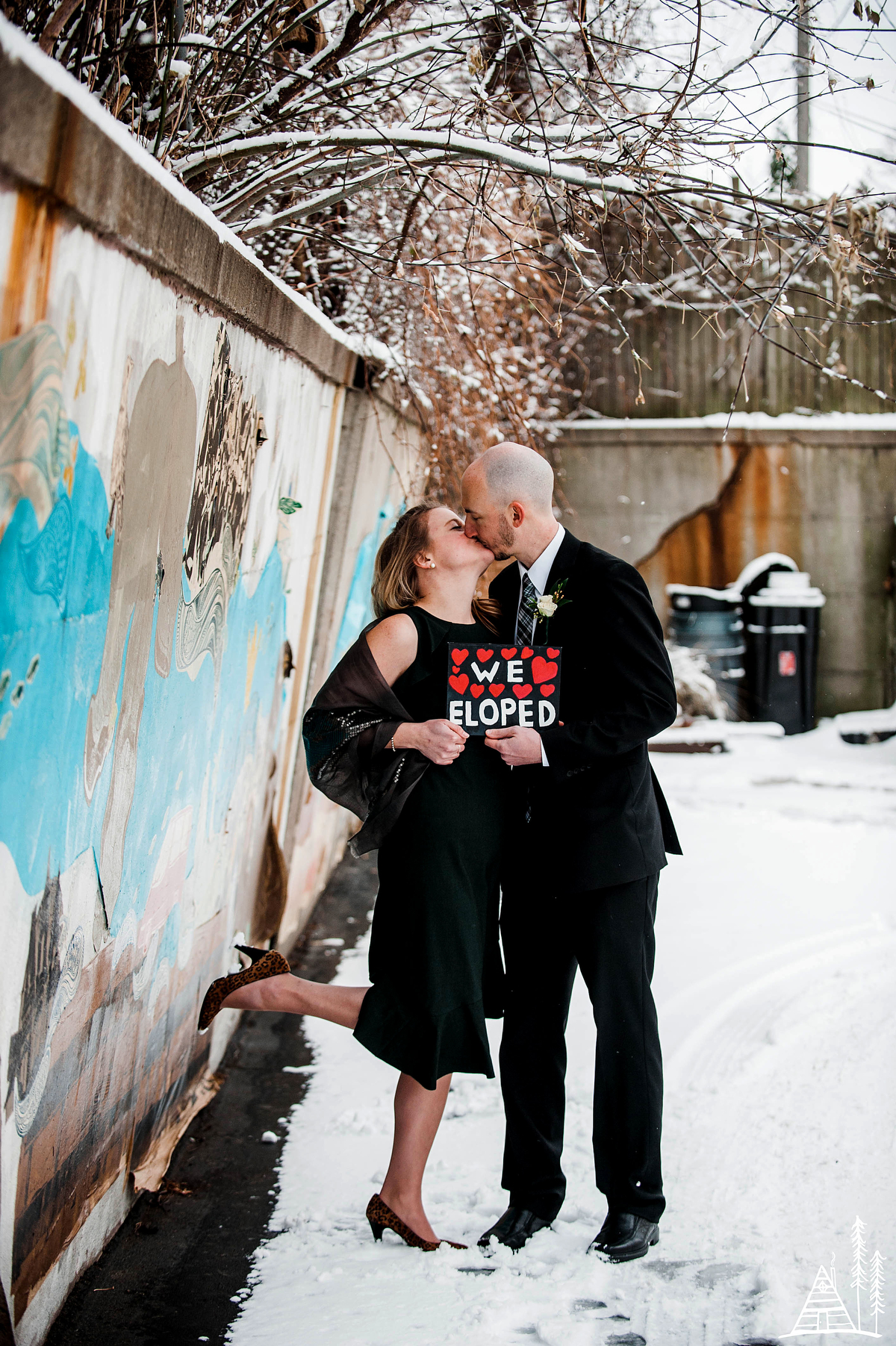 Related Posts You Might Like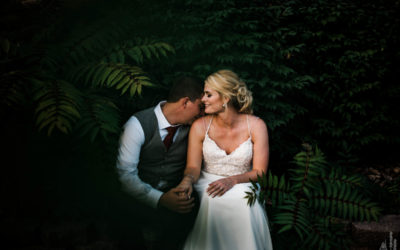 Zach and Brandi went to grade school together but years later reconnected at a mutual friend's wedding. Now, along with their families and strong Catholic faith, they had their own wedding at Holy Redeemer Church.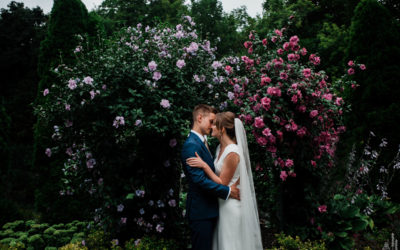 Jakob and Jessica were married at the historic Weller's Carriage House in Saline, Michigan. The gardens were in full bloom as they shared their vows with family that traveled from far away as Germany.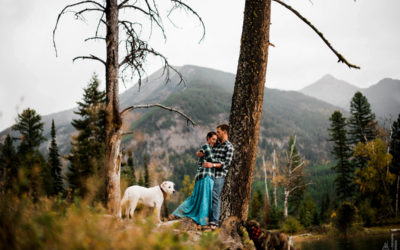 The wedding invitation pretty much summed up this day: "Sally and Greg are getting hitched! In the woods! Near a lake!"